This week in India 7-16-22

Glimpses from our week in India! 
Quick links to the other parts this week:
Laxmi's first week of treatment
Laxmi has been waiting to finish her school year and exams before undergoing an intense month of daily radiation treatments. Each day for a month, she has to travel an hour each way by taxi to the hospital for radiation. Her first week of treatment went well! It's a lot to travel two hours round trip each day, plus the treatment is serious. But she has a great attitude and she's grateful that she can have the treatment. They took pics at the beginning of the lump in her neck so she can see the progress. And we are praying for full and complete progress/healing! (Laxmi is one of three people in the same village with this tumor, including her mom and Shanthi. You can see our first prayer request post here, and the update here).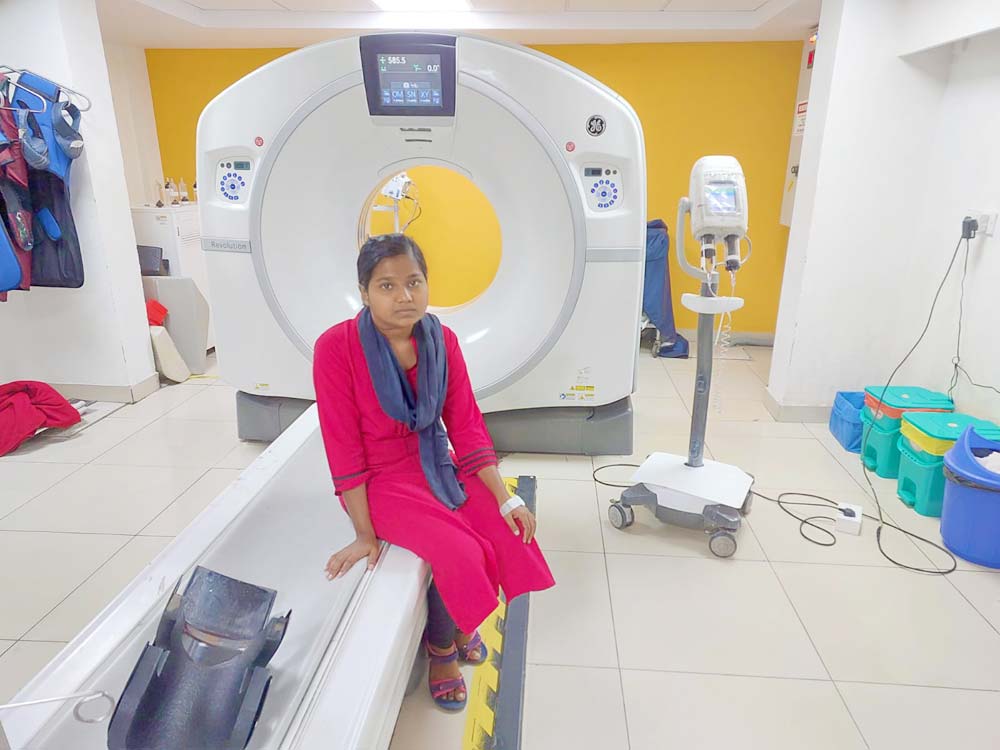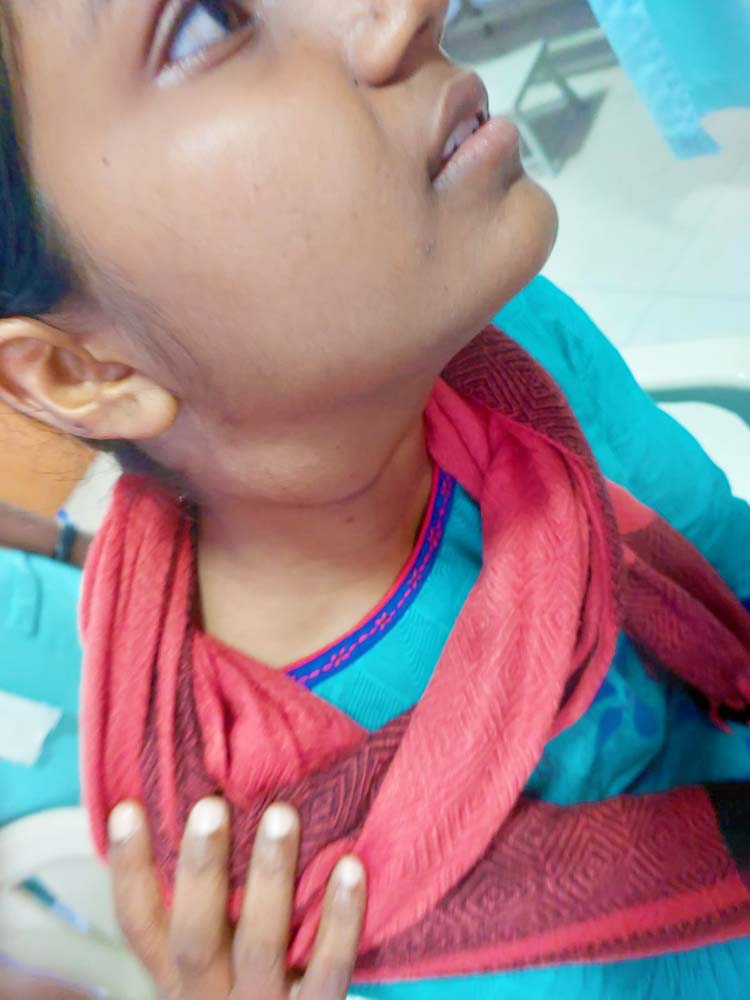 Our week in outreach pics
I've had limited time on the computer this week, while recovering from COVID, but I've gathered a sampling of outreach pics for you from the week! Worship nights, school classes, and more!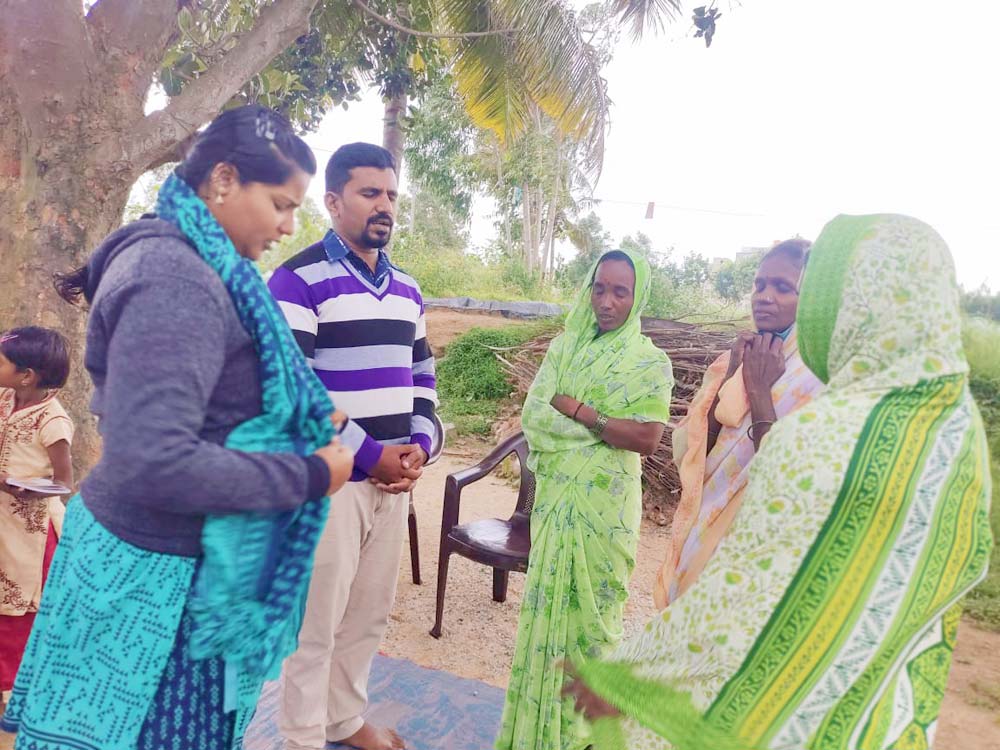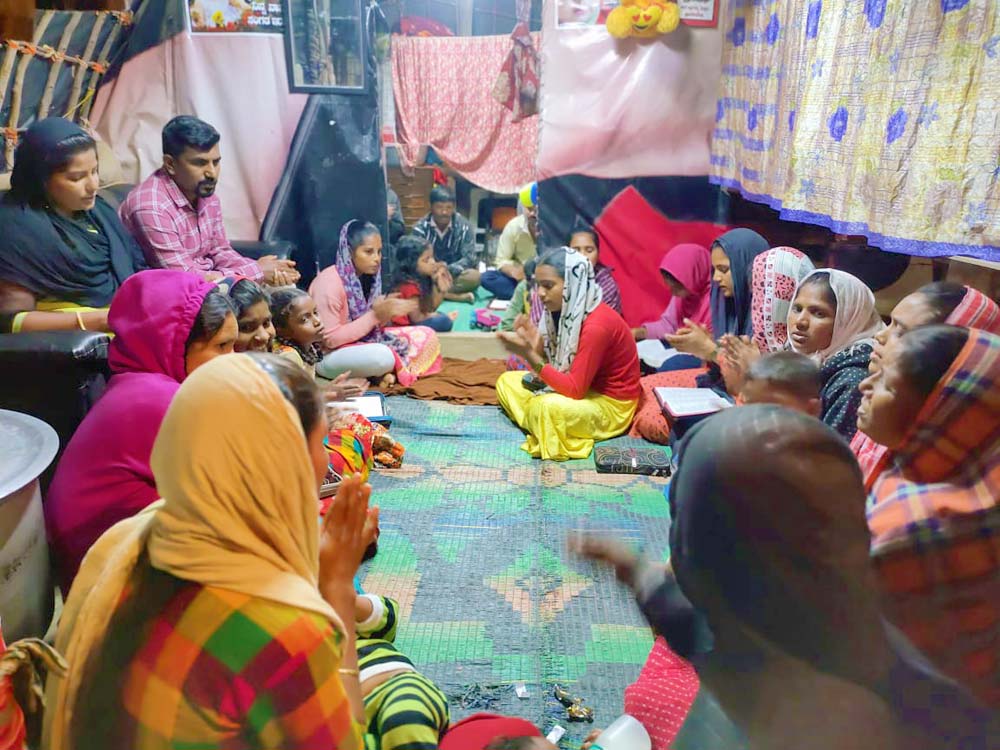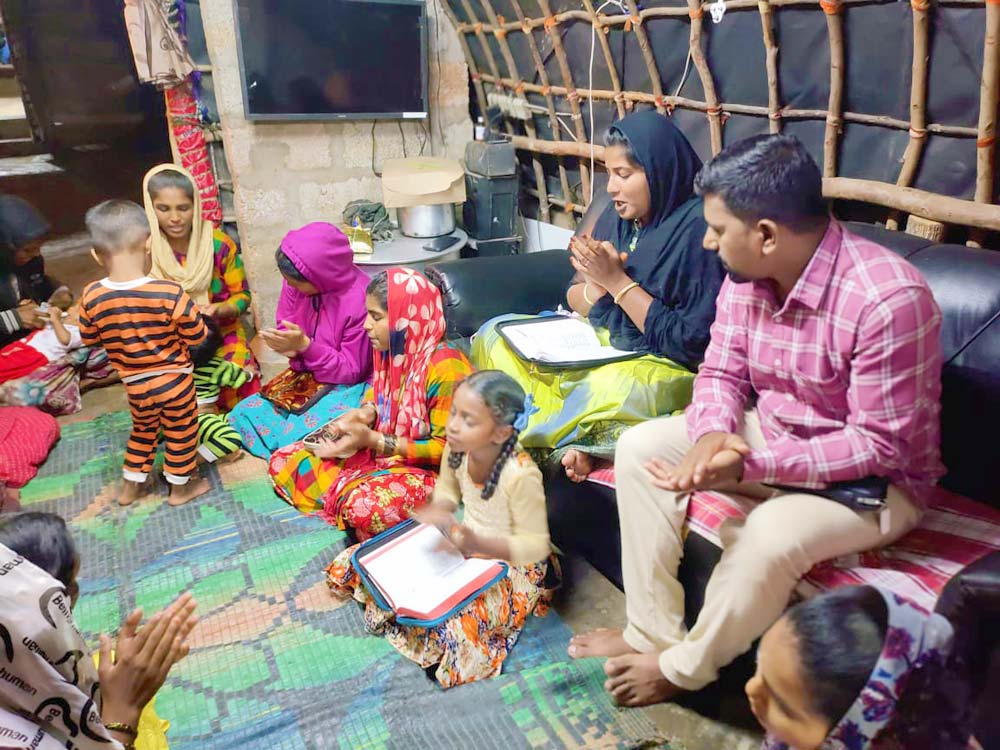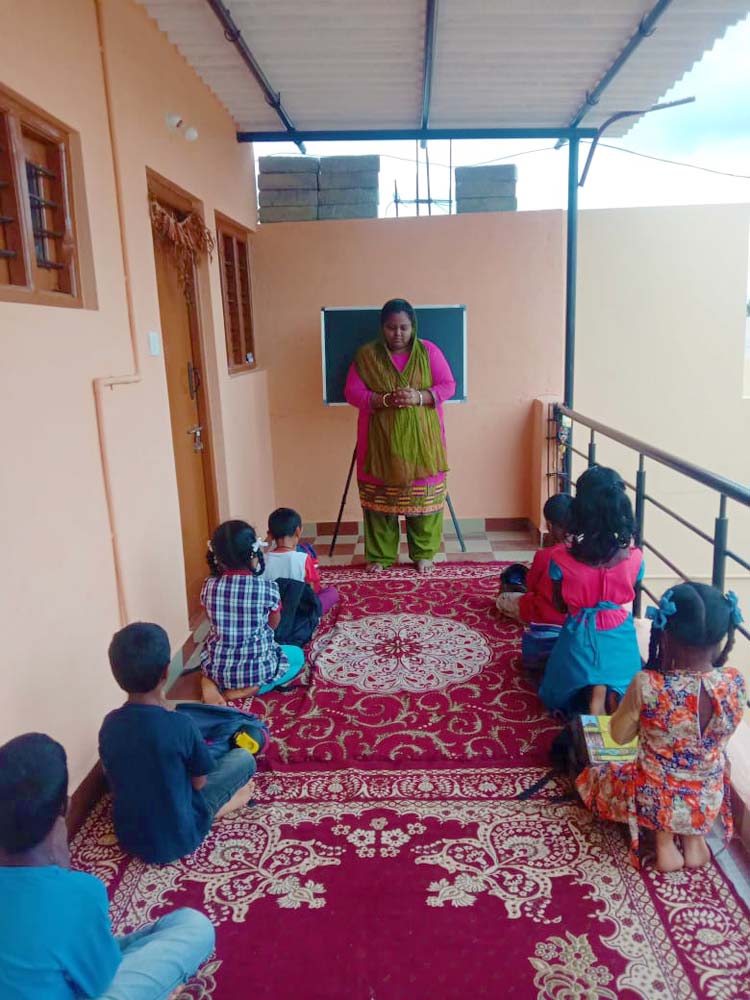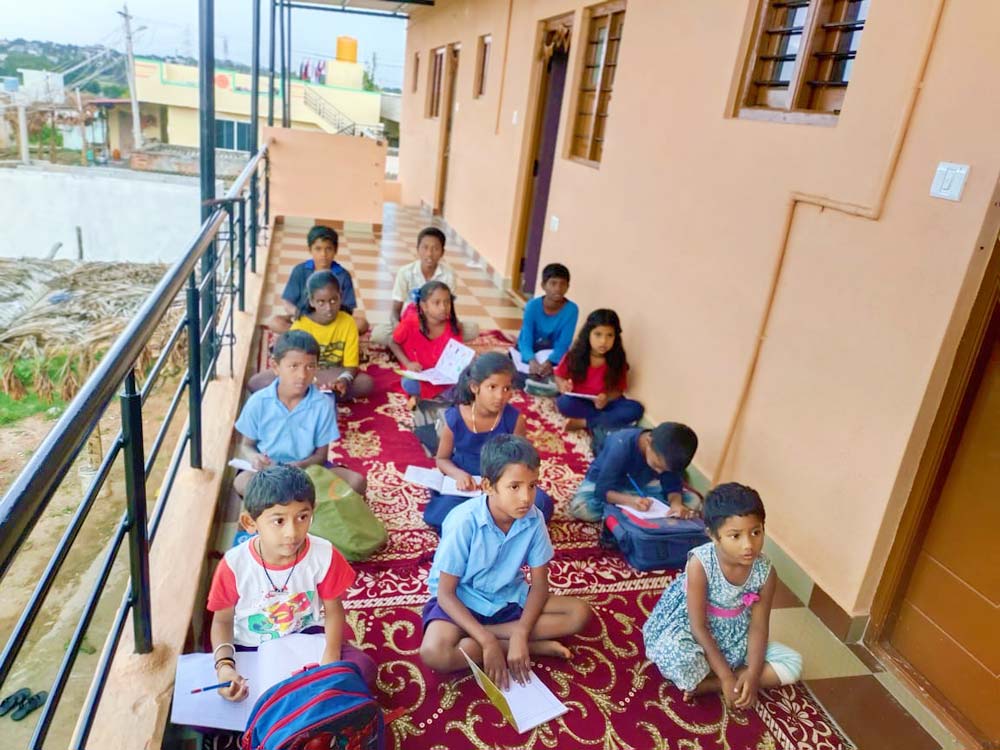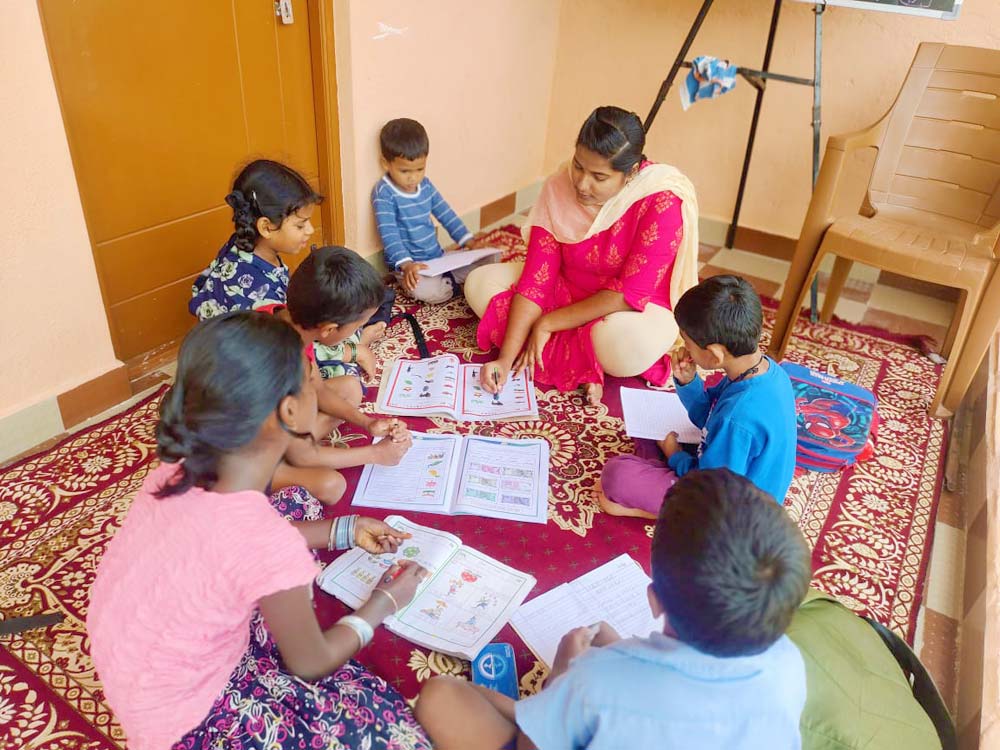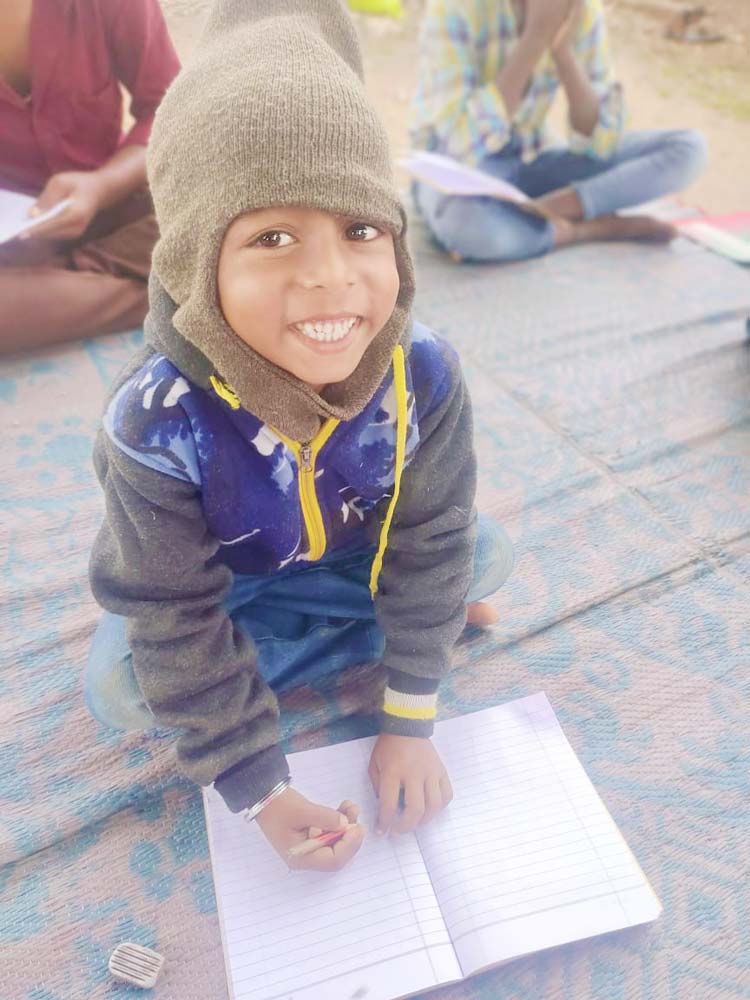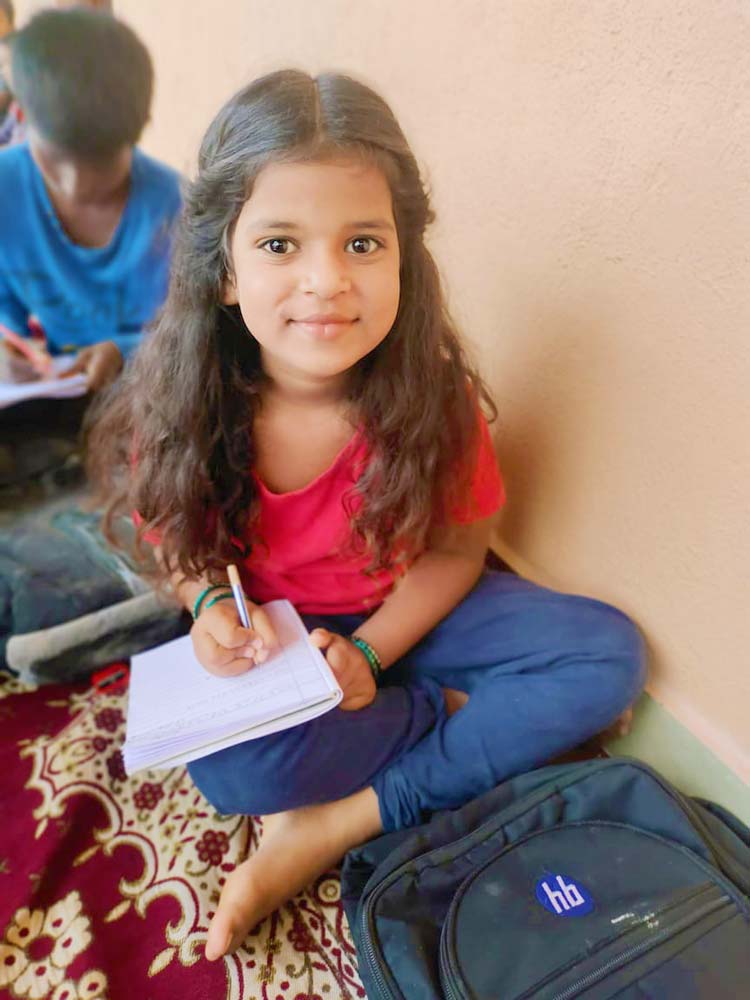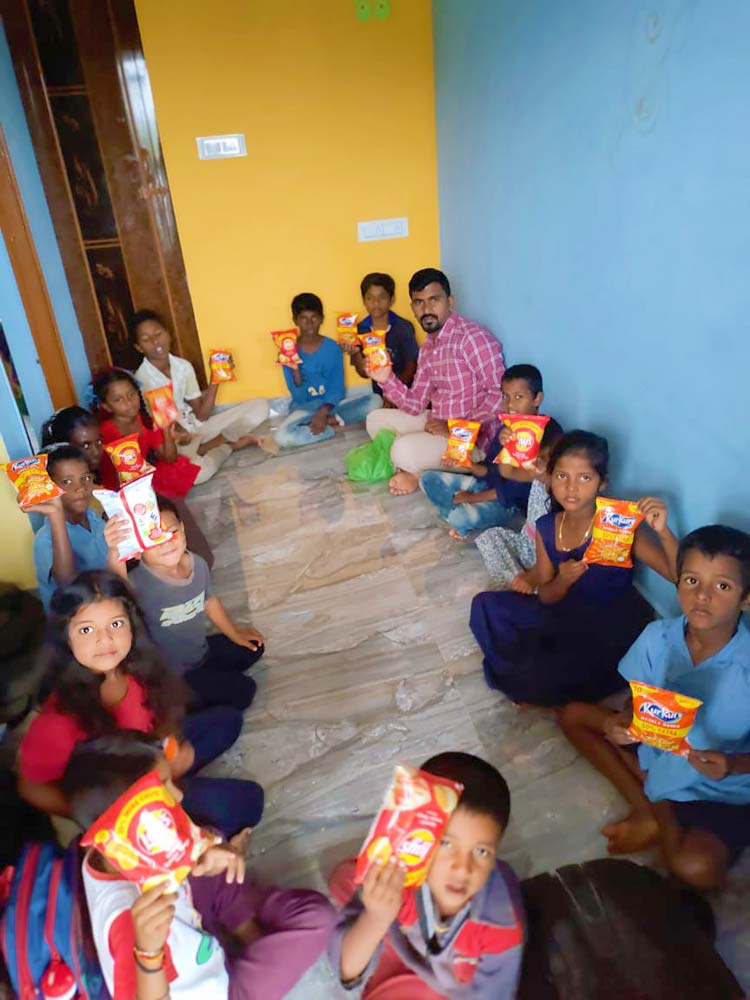 And that's our week! We continue to pray for the rescue of the prayer house village from all that opposes them!  Thank you so much for praying with us!
See the other parts this week:
Thank you for your love, and your prayers for those we serve around the world! It's absolutely amazing what happens when we come together and follow the Lord's leading. I'm beyond grateful for you all!
If you'd like to see more than we can share here, email me for access.
Thank you for keeping us, this ministry, and our outreaches in prayer, and thank you for your support! We couldn't do any of this without you.
· You can get notified when each post goes live by signing up for our email list.
As always, email or fill out our Contact form with questions, feedback, and suggestions.
God bless you!
♥ Samantha