This week in Mexico 10-1-22

Here's a glimpse of our week of outreaches in Mexico.

Quick links to the other parts this week:
Praying for all affected by hurricane Ian!
We also have people from our group here in Florida, South Carolina, and North Carolina and Virginia. We are praying for safety and provision for all in its path.  Please let us know those of you affected how we can pray for you.
Update on Jaqui
I made it to San Diego twice this week to pick up the cards you've been sending to Jaqui! She is beyond thrilled and honored to be thought of. It was also her birthday this week, and the cards made it even more special. She heard back from her doctors, they decided she needs the chemo more than the risk to her recovery after the radical hysterectomy. And she just had her first round. She brought the cards with her and read through the prayers and thoughts you wrote. Thank you so much! When a friend suggested sending cards, I had no idea how many people would be able to help, but you guys have blown me away. I'm so so very grateful. ♥
The current plan for Jaqui is chemo each Thursday, and they will evaluate as she continues the treatment to see the progress made and then decide the length of the treatment needed. Pray with us for strength for her both mentally and physically and for healing for her body.
Roof project progress
We are building a new roof for a family! This week, we got all the bad roof material off! This next week we begin rebuilding it with good materials.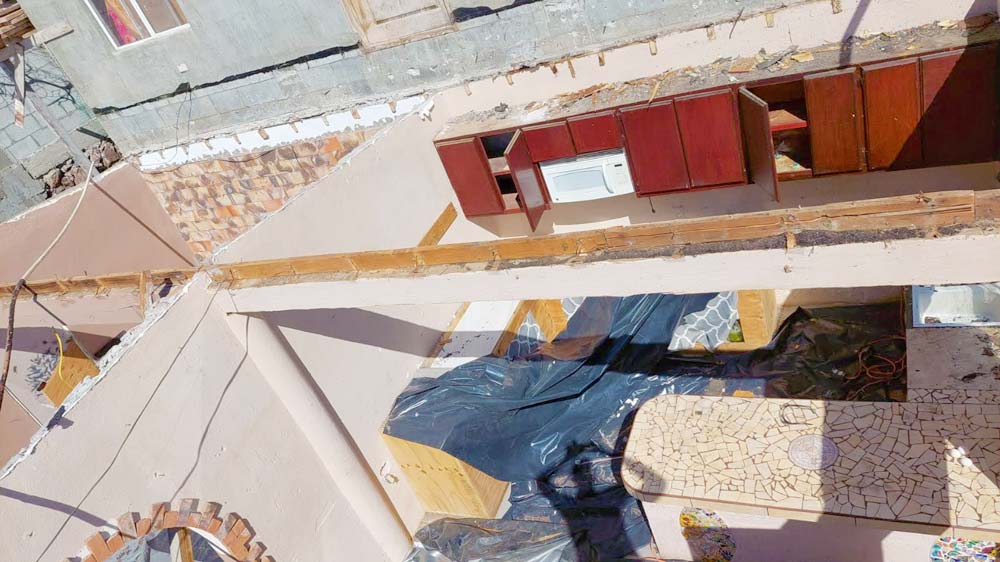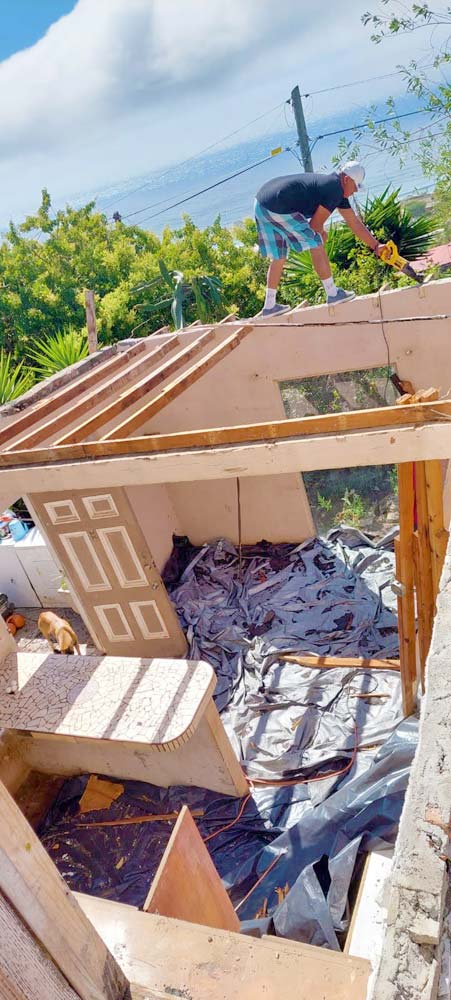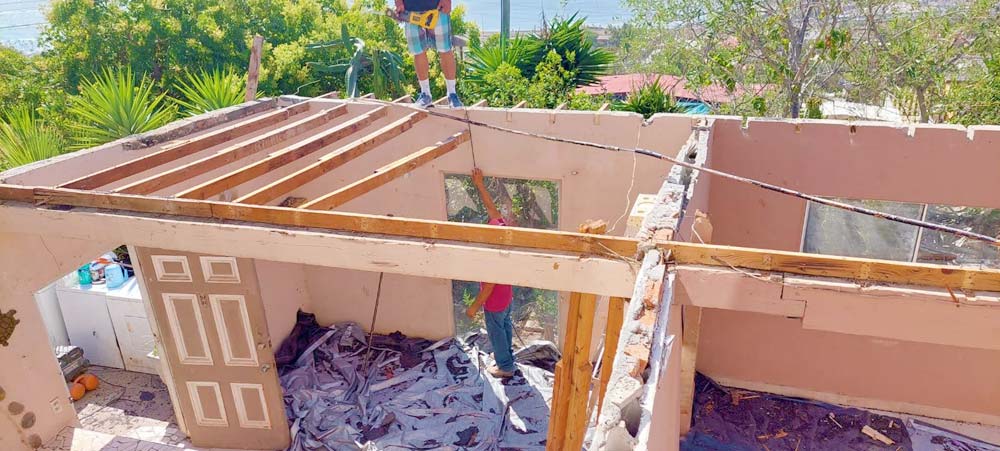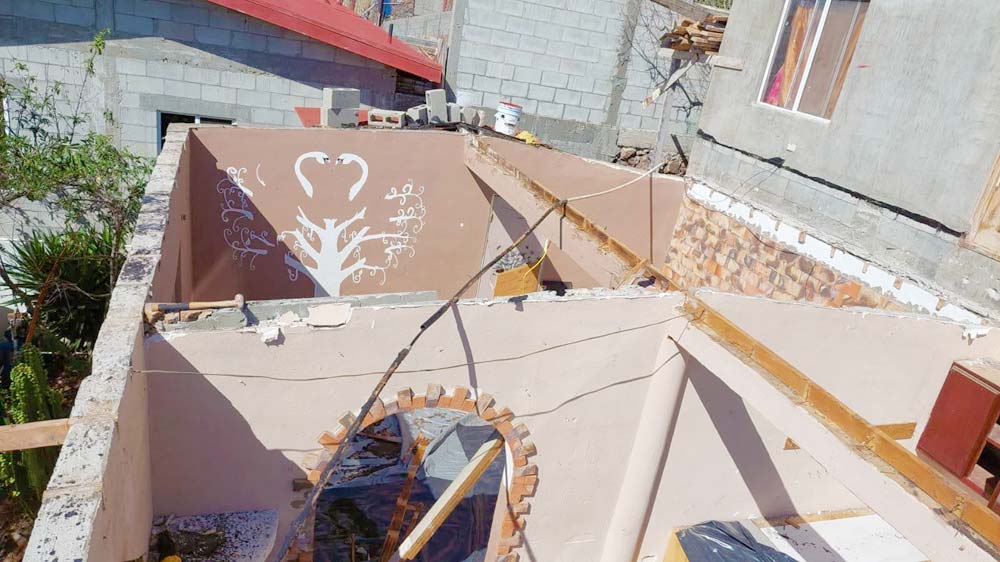 Groceries assembled
Here we are packing up our big grocery delivery into bags for each family and preparing to bring them to the refugee camp.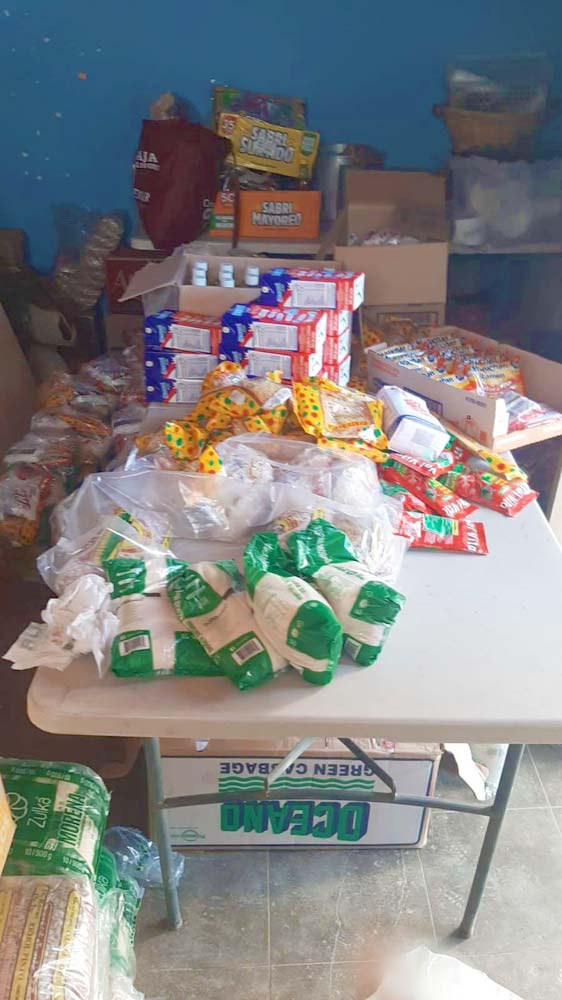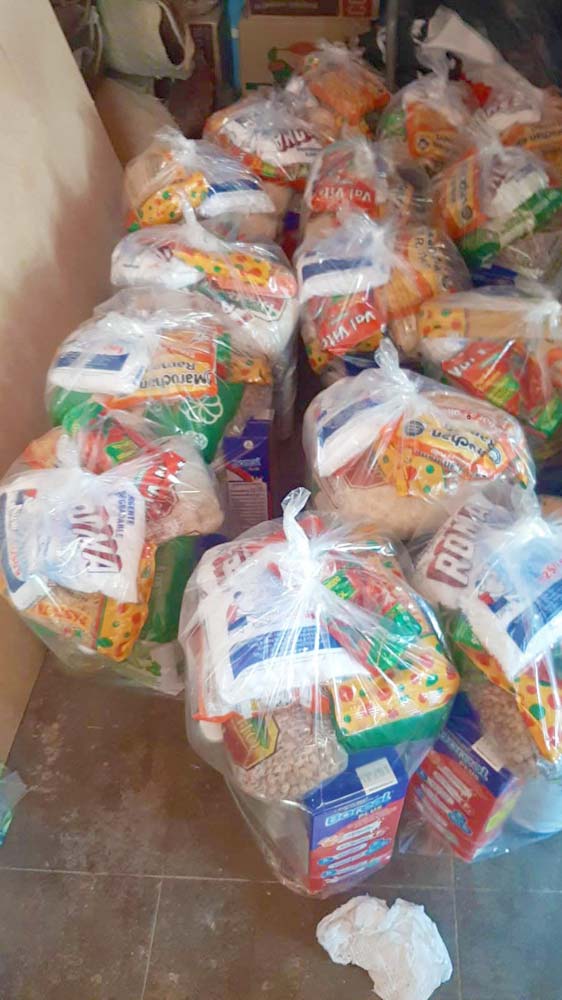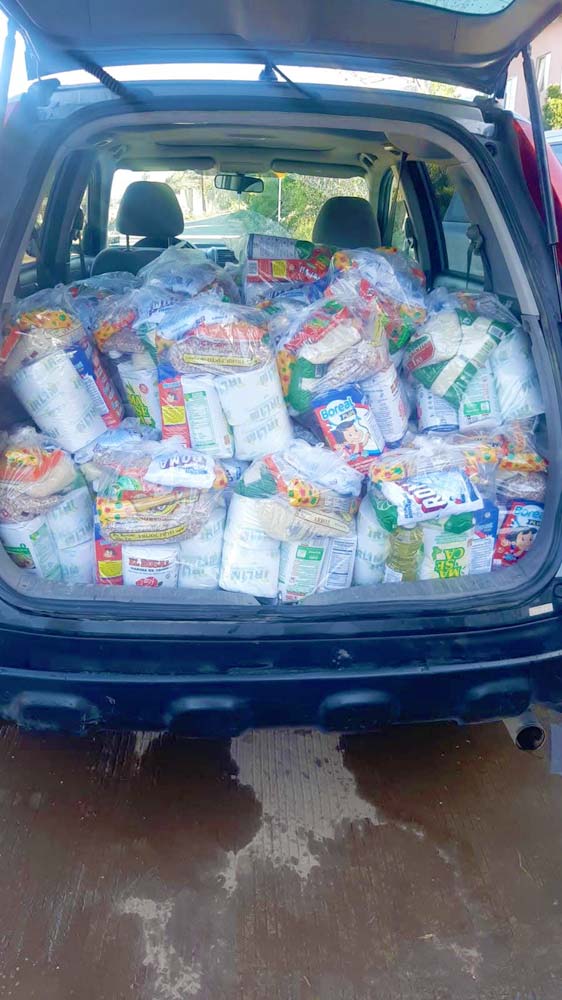 Bringing food to the refugees
With each new outreach, we have to build trust and relationship. People in desperate situations are used to there being strings attached to help offered. We've been serving this camp for so many years. There are many new families each time we arrive, and they are always suspicious. But there are enough little ones who know us now that it helps the new ones feel more comfortable with us. We come and give with no strings, just love. And always a little extra treat for the little ones.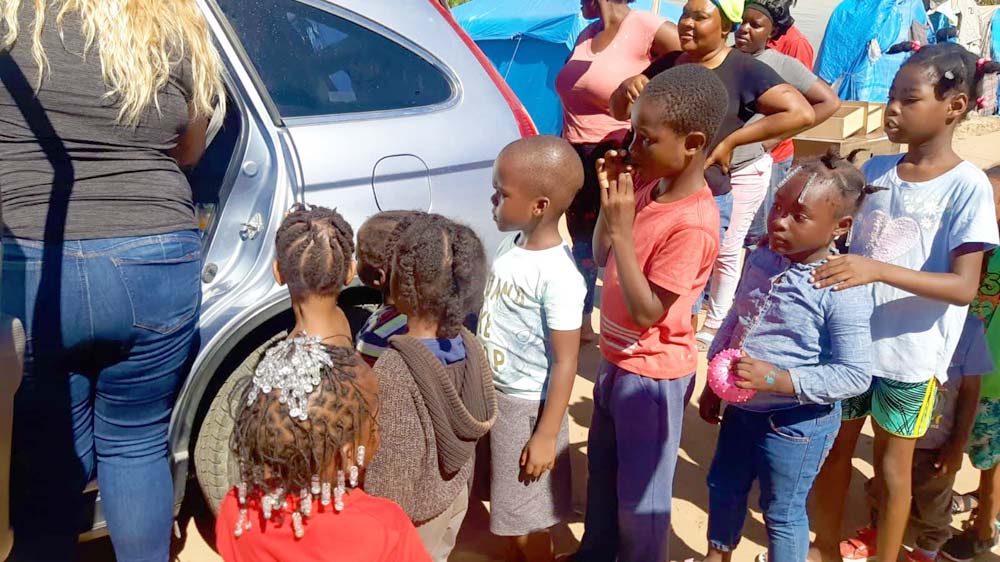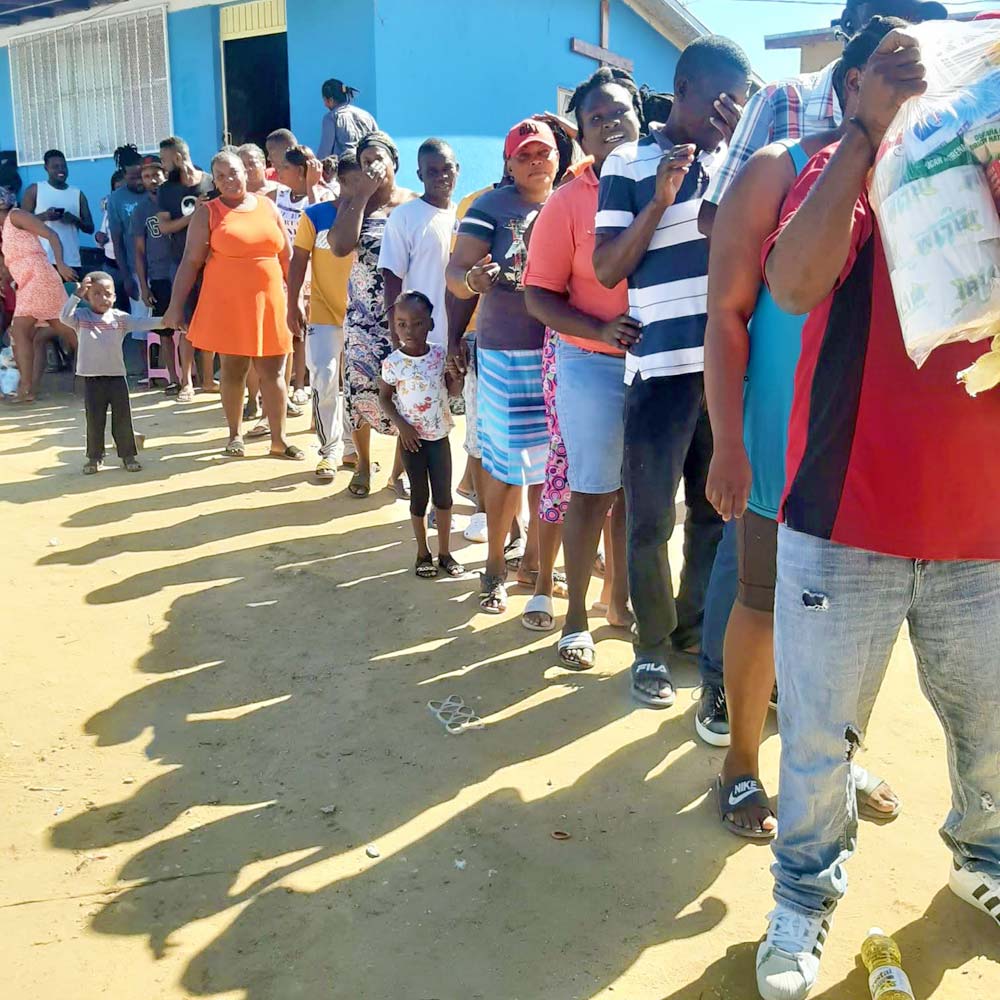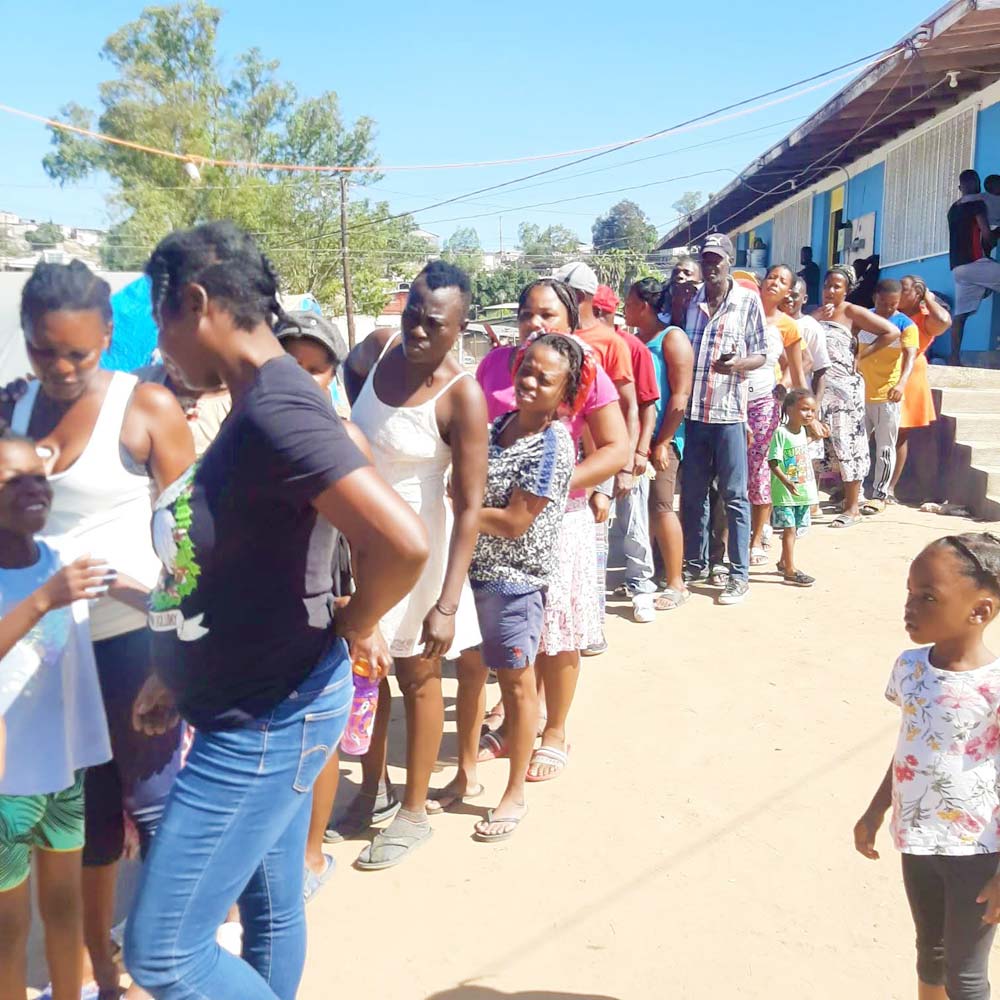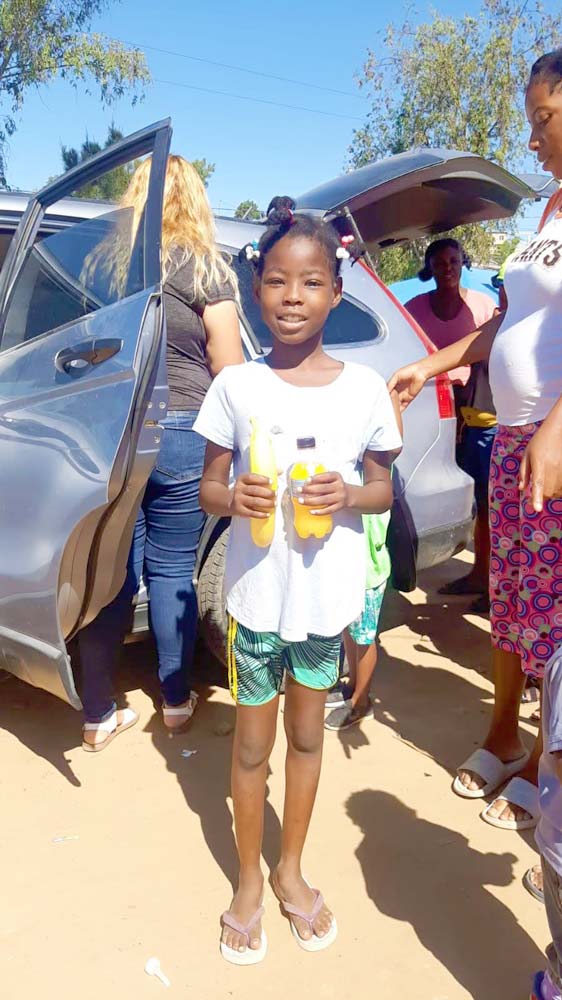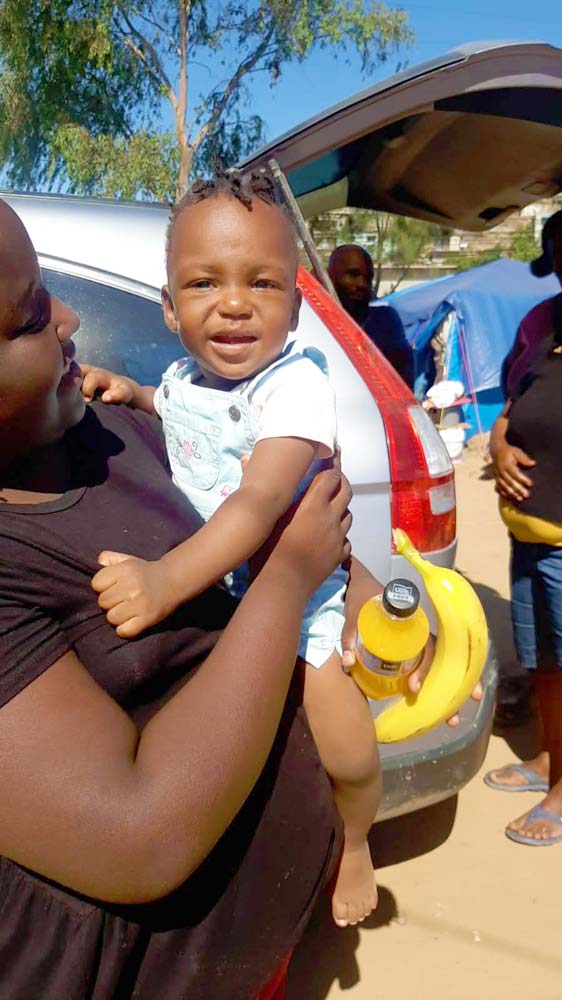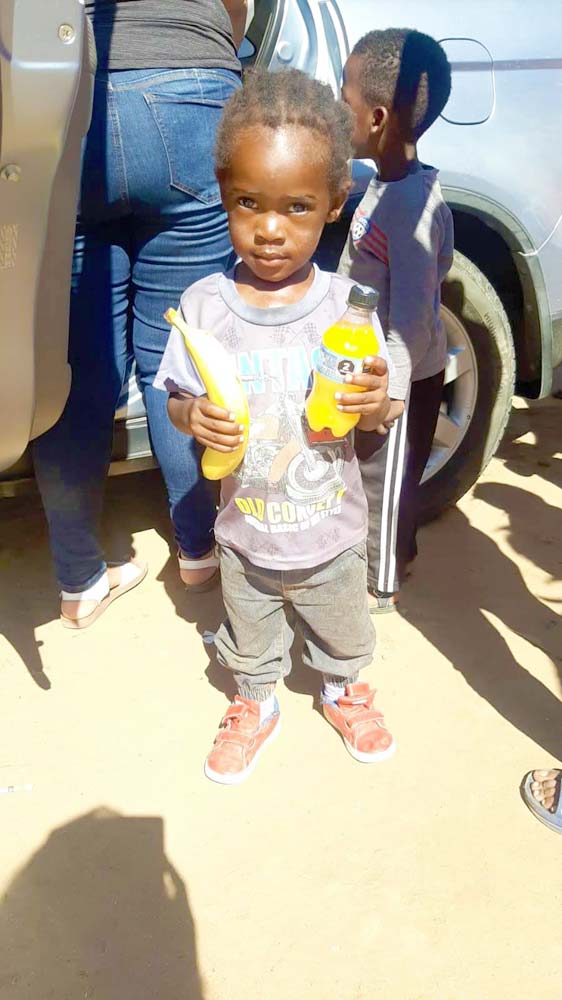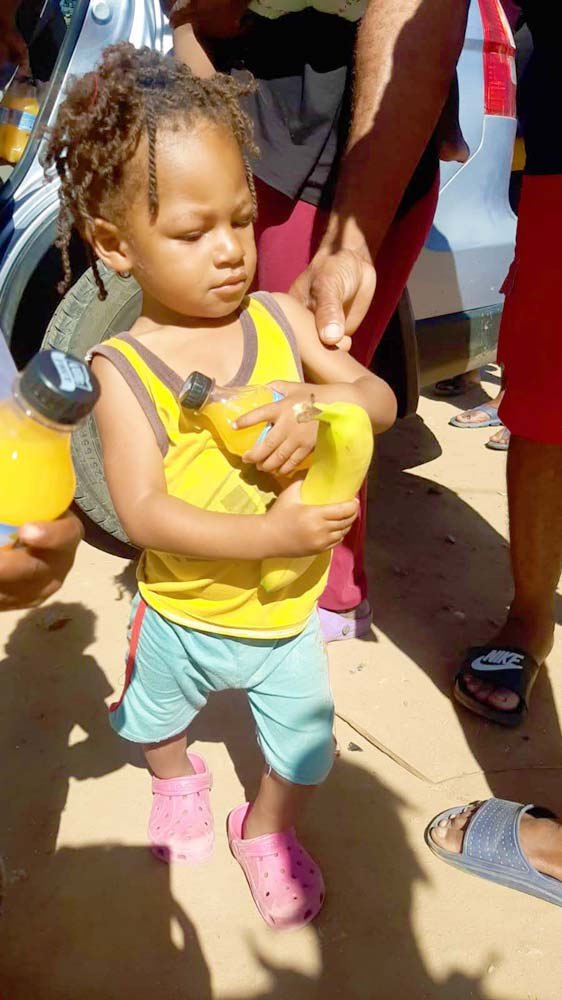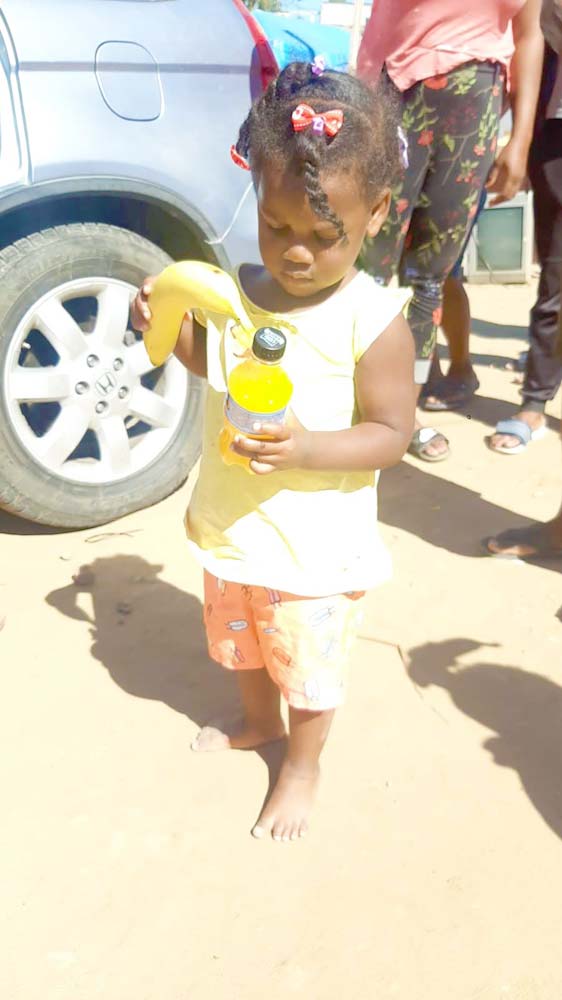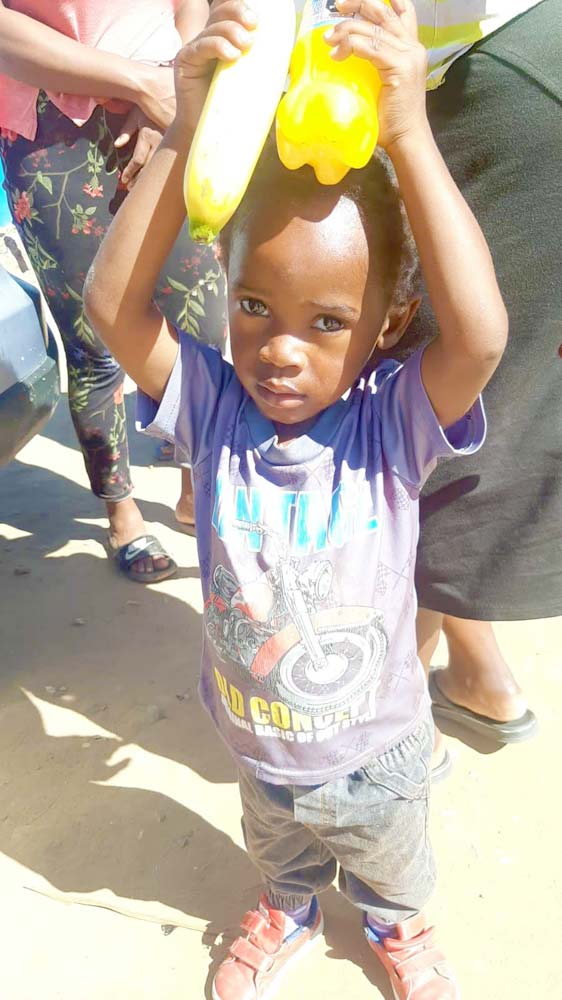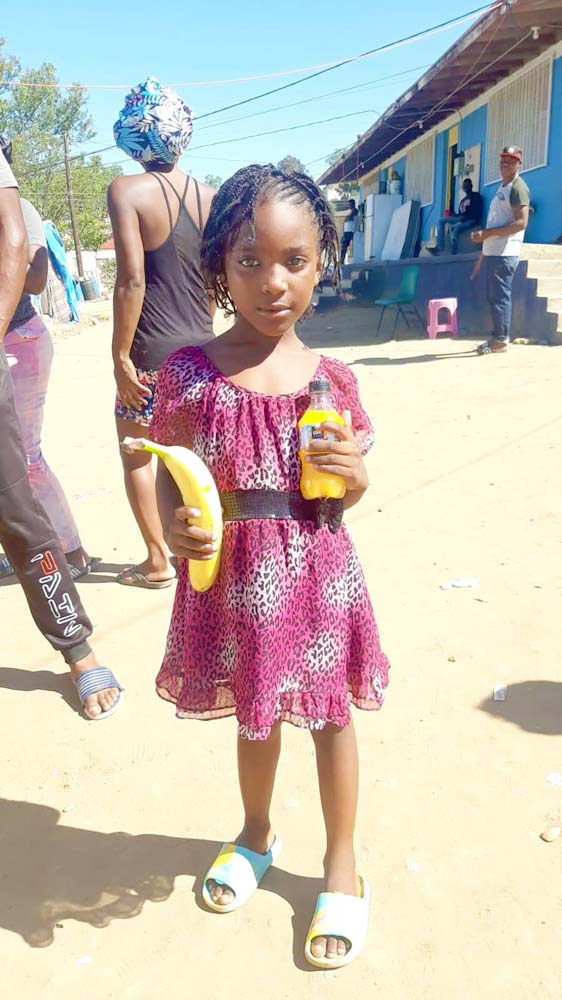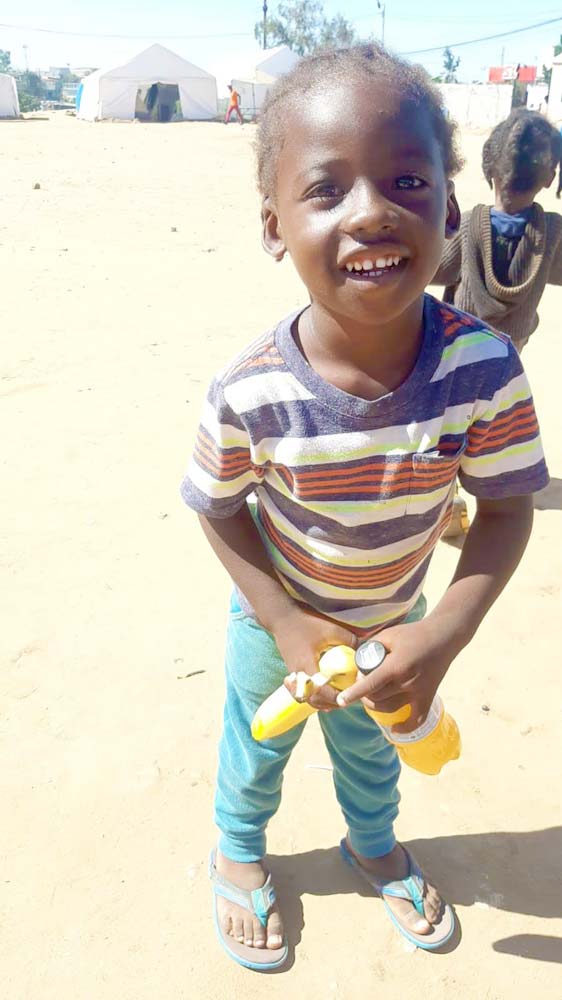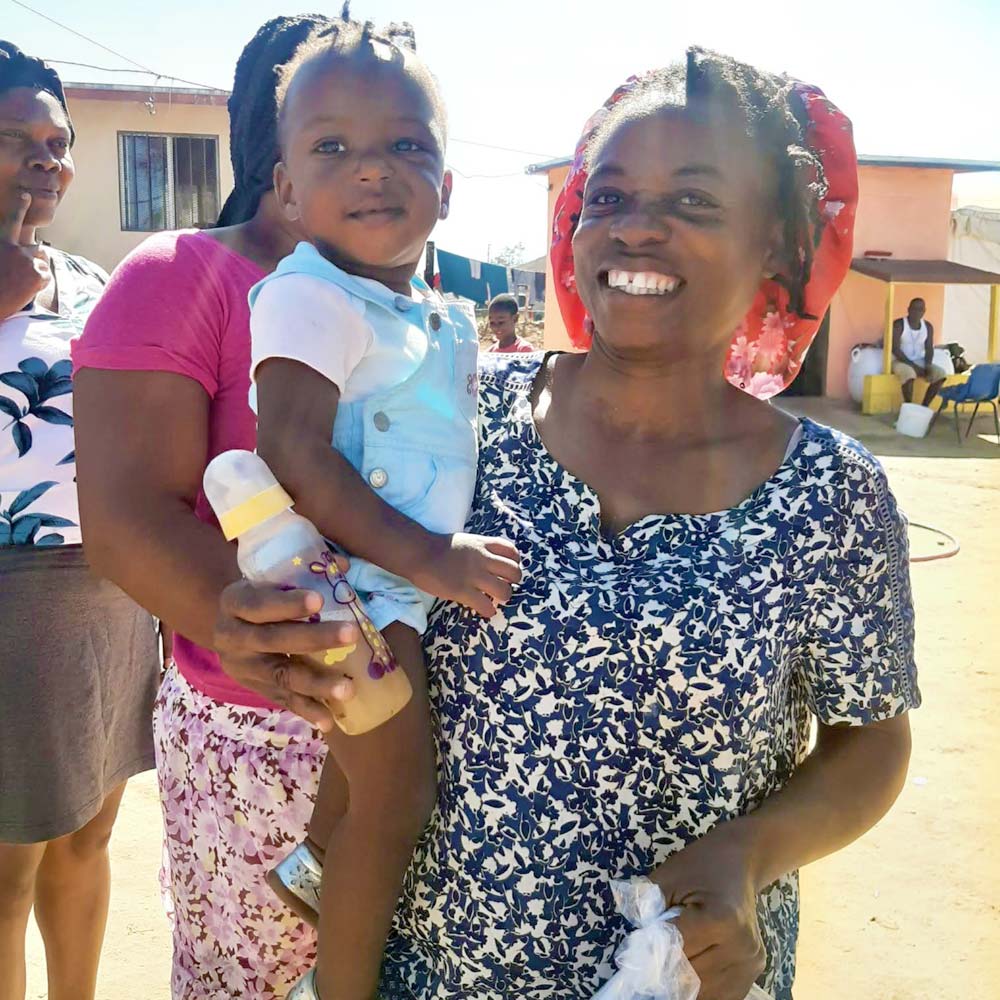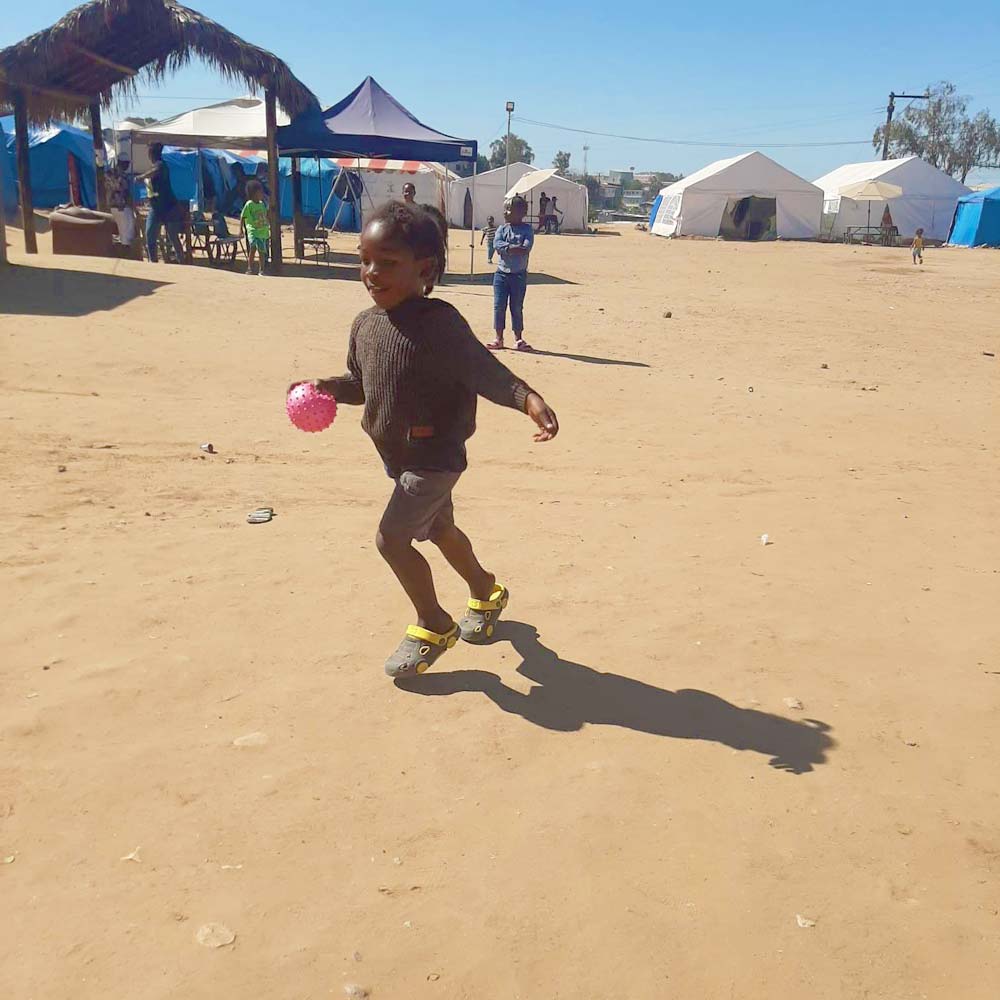 Our Escuelita
Pics from the week in our kids group!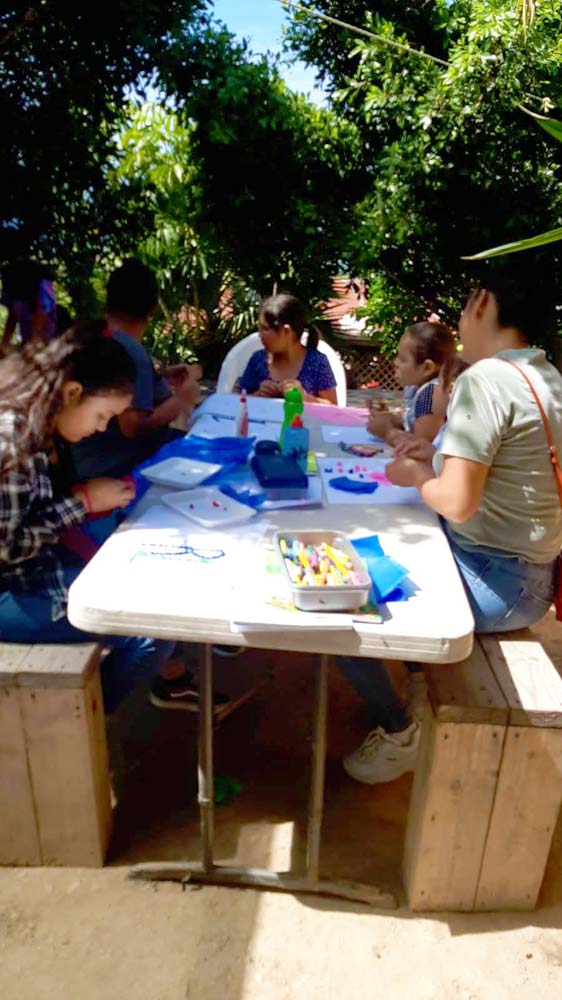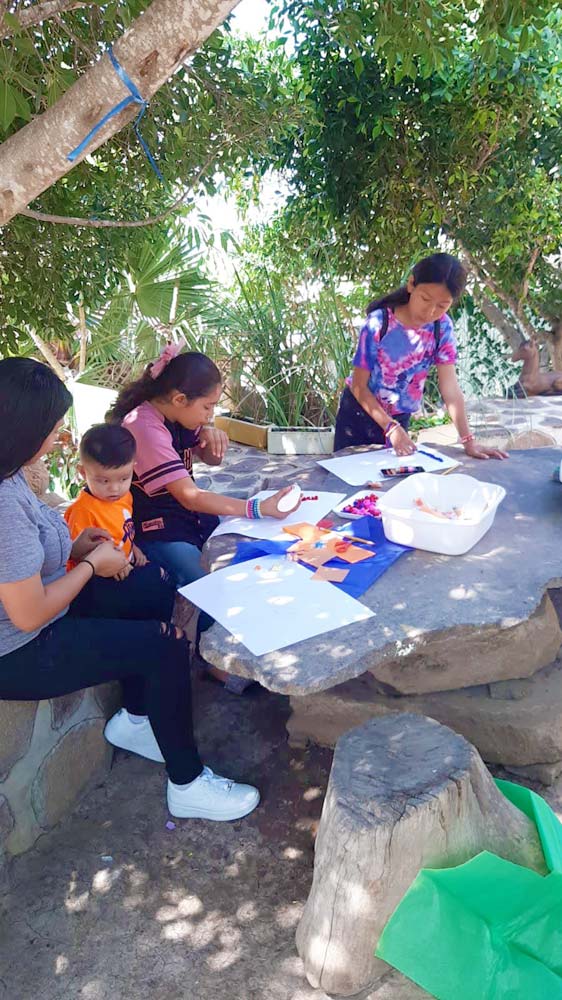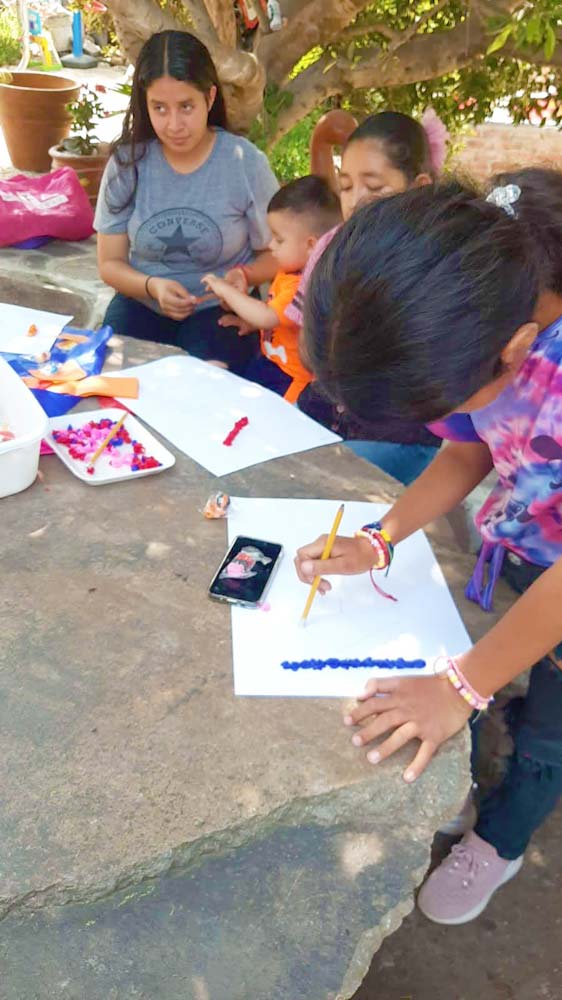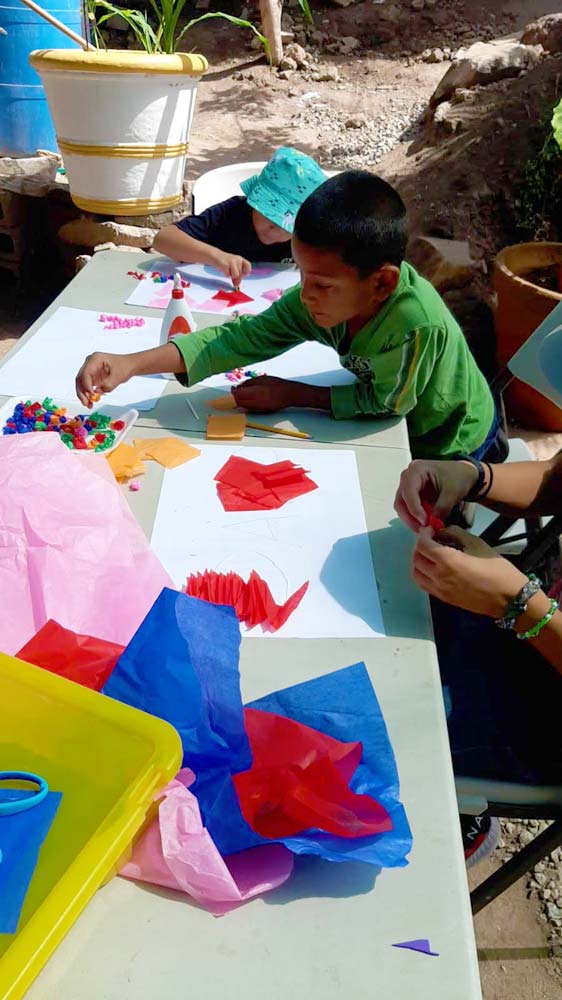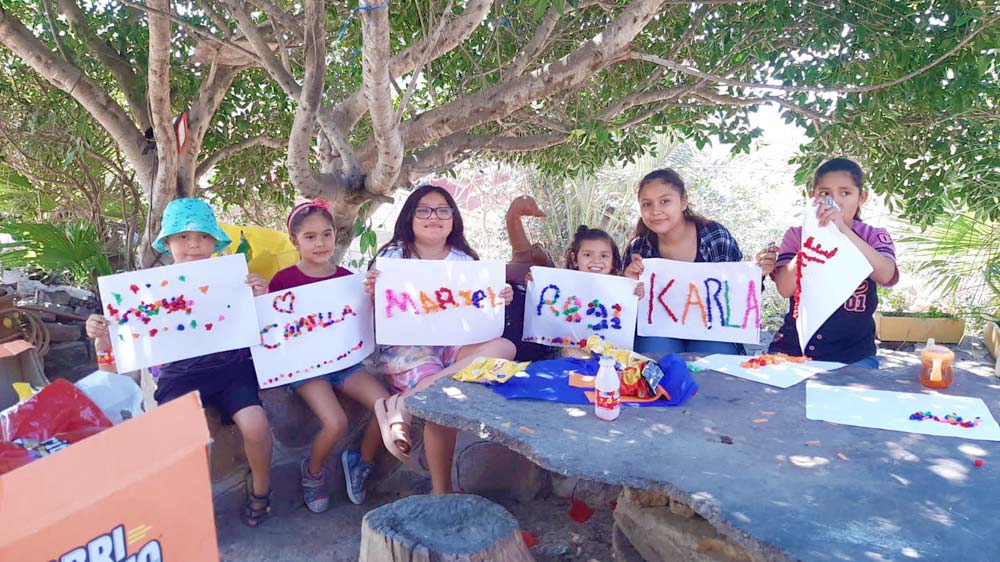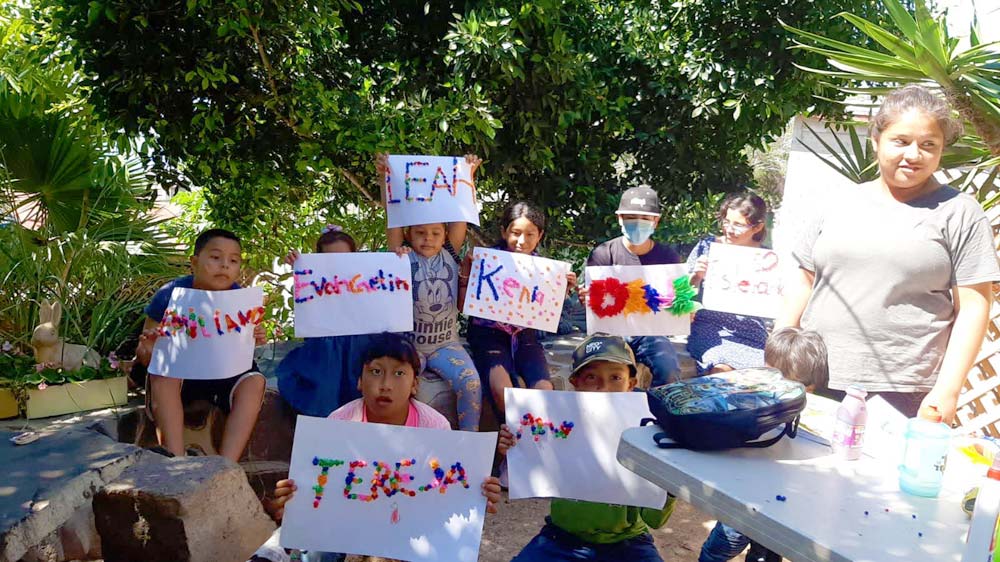 Thank you so much for praying with us for those we serve together!
See the other parts this week:
Thank you for your love, and your prayers for those we serve around the world! It's absolutely amazing what happens when we come together and follow the Lord's leading. I'm beyond grateful for you all!
If you'd like to see more than we can share here, email me for access.
Thank you for keeping us, this ministry, and our outreaches in prayer, and thank you for your support! We couldn't do any of this without you.
· You can get notified when each post goes live by signing up for our email list.
As always, email or fill out our Contact form with questions, feedback, and suggestions.
God bless you!
♥ Samantha