This week in India 9-30-22

Glimpses from our week in India!

Quick links to the other parts this week:
Prayers for the prayer house village
About this time last year, both this village and our volunteer were about to be evicted from their homes. Persecution against Christians is a real thing here. But both the developer and the landlord have been held off and we've continued to pray this whole year. We know the Lord has a perfect solution for all of them and we are praying for the place He is preparing for them. We know it's well beyond our ability and something that can only be done by His miraculous provision and making a way. Thank you for praying with us. ♥
At the village
We got to visit and encourage this family, selling items along the market in town!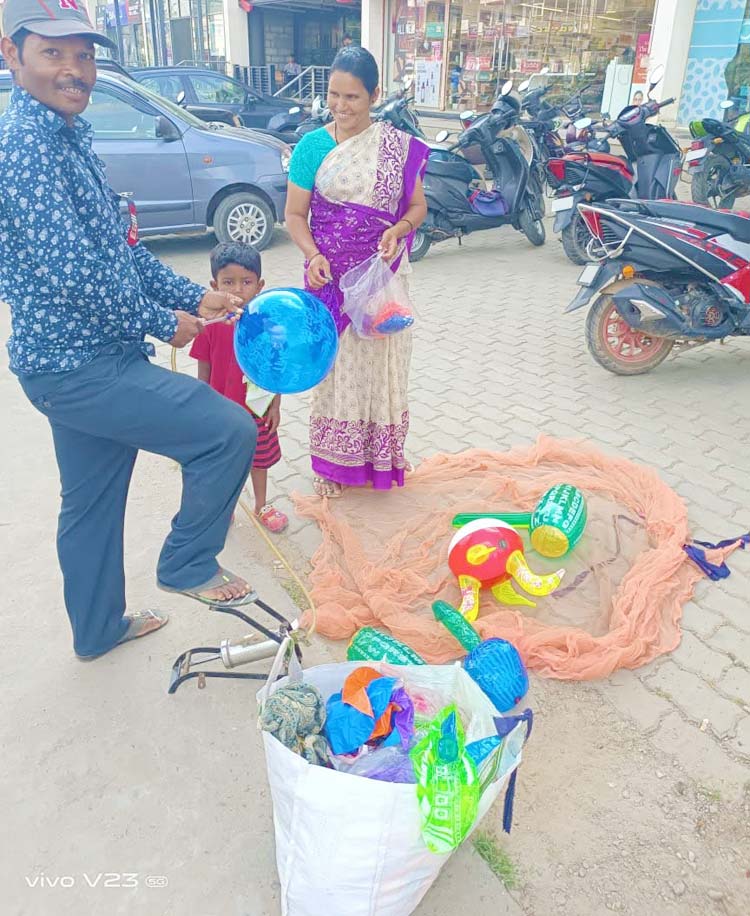 We met and prayed together at the prayer house for the future place for our group here.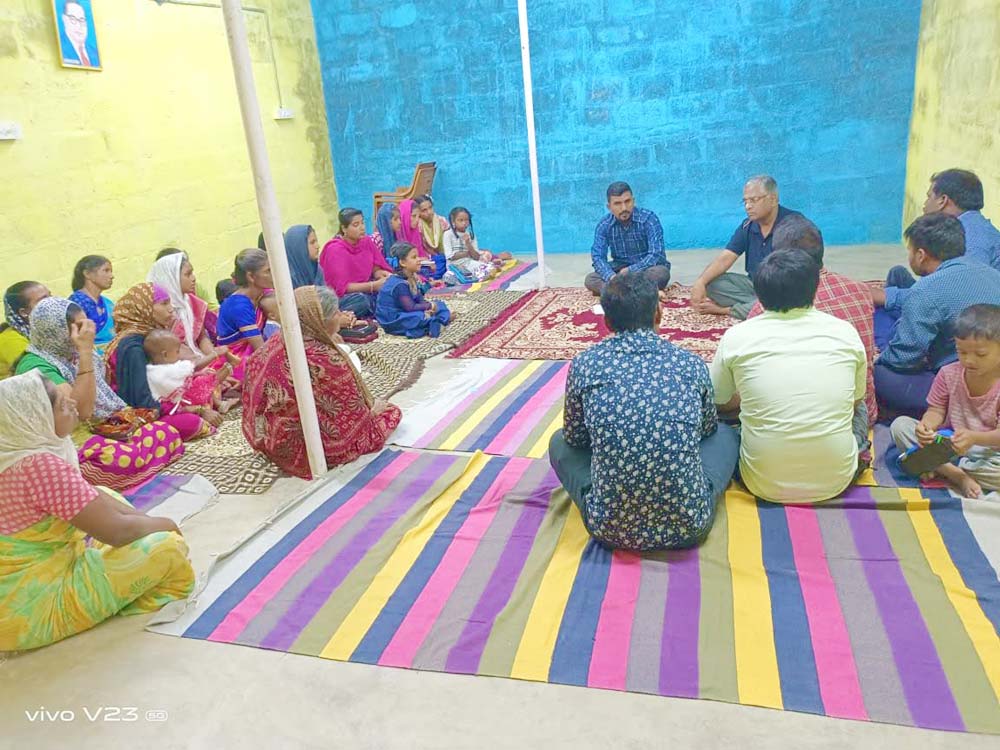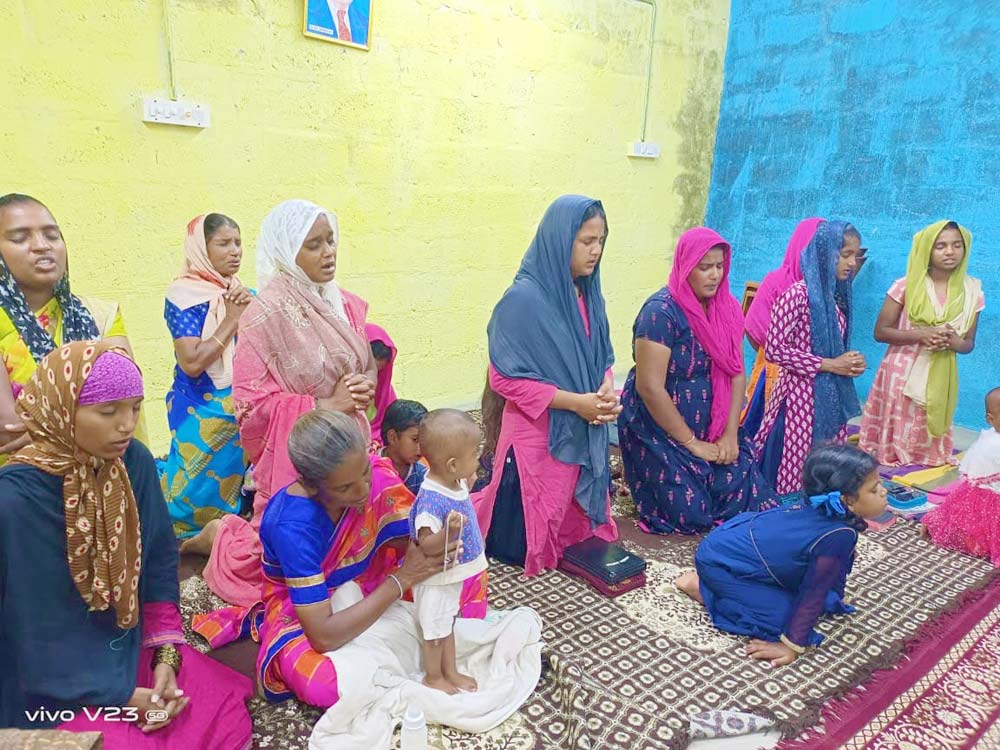 The men have also begun meeting together for prayer and Bible study!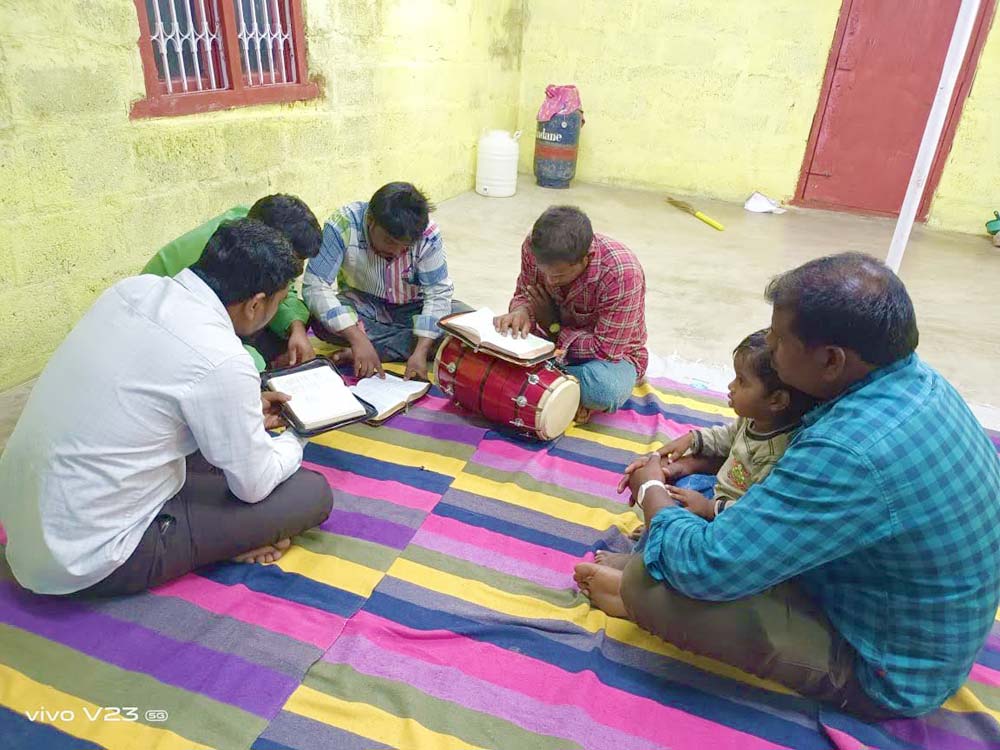 At Manjunath's village
In another area, our volunteers brought toiletries and held school and Sunday school classes this week1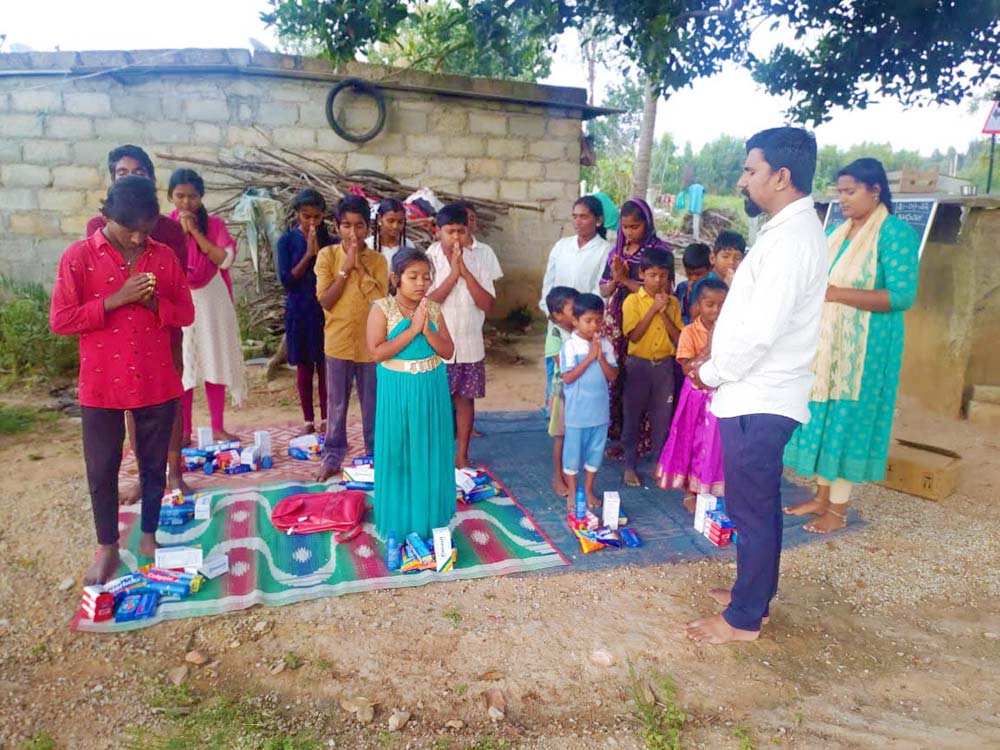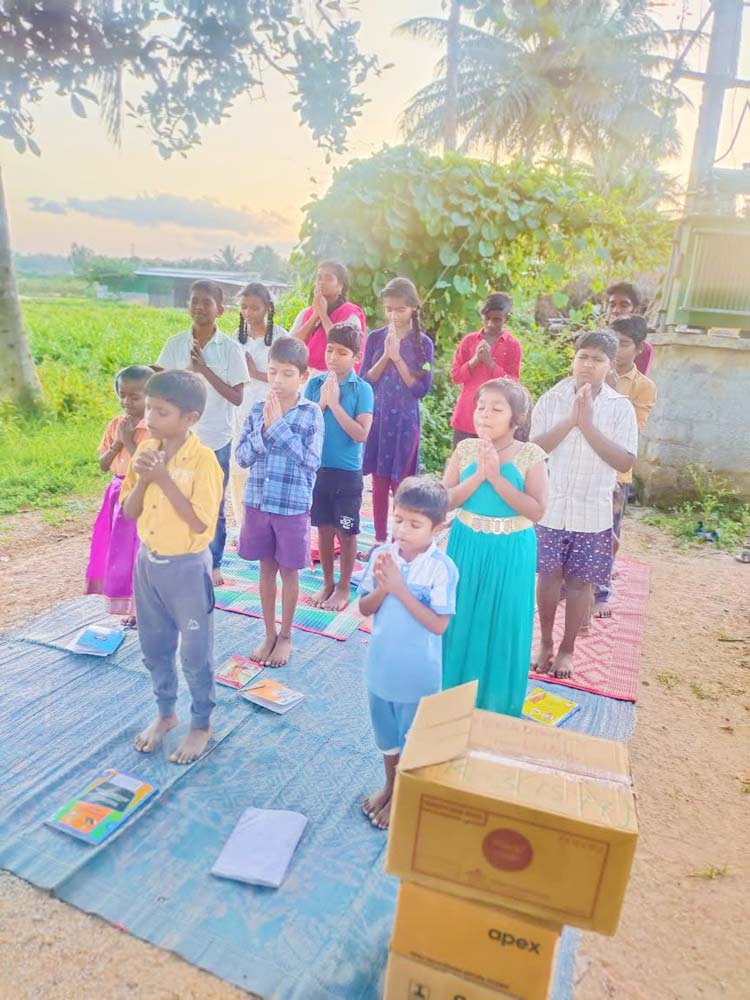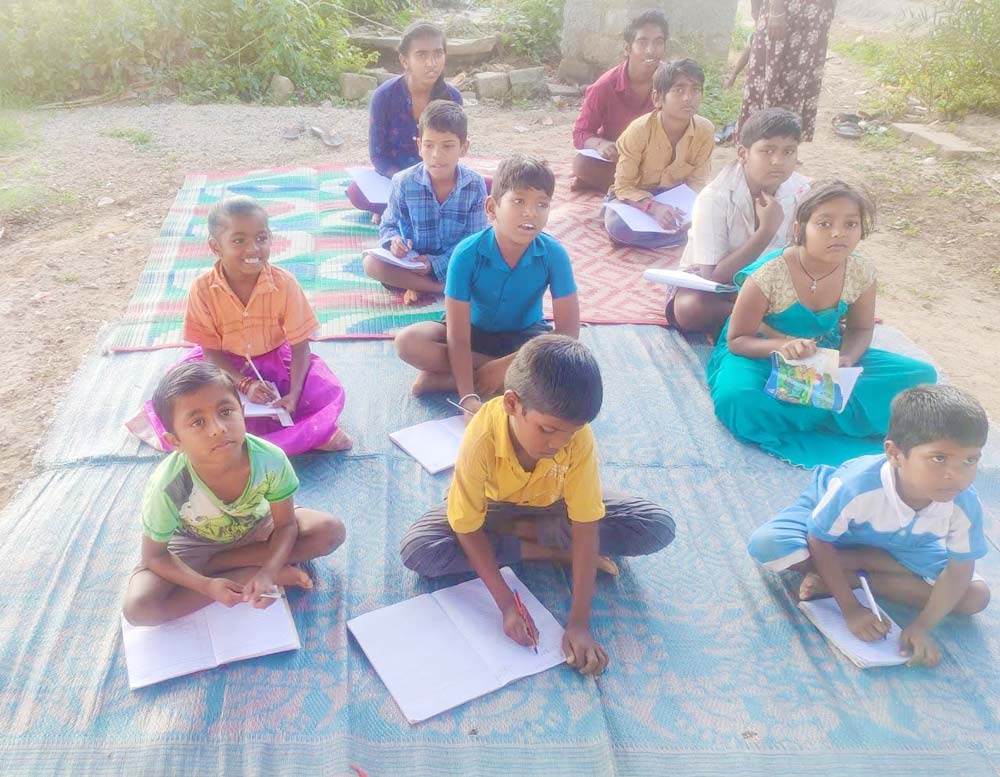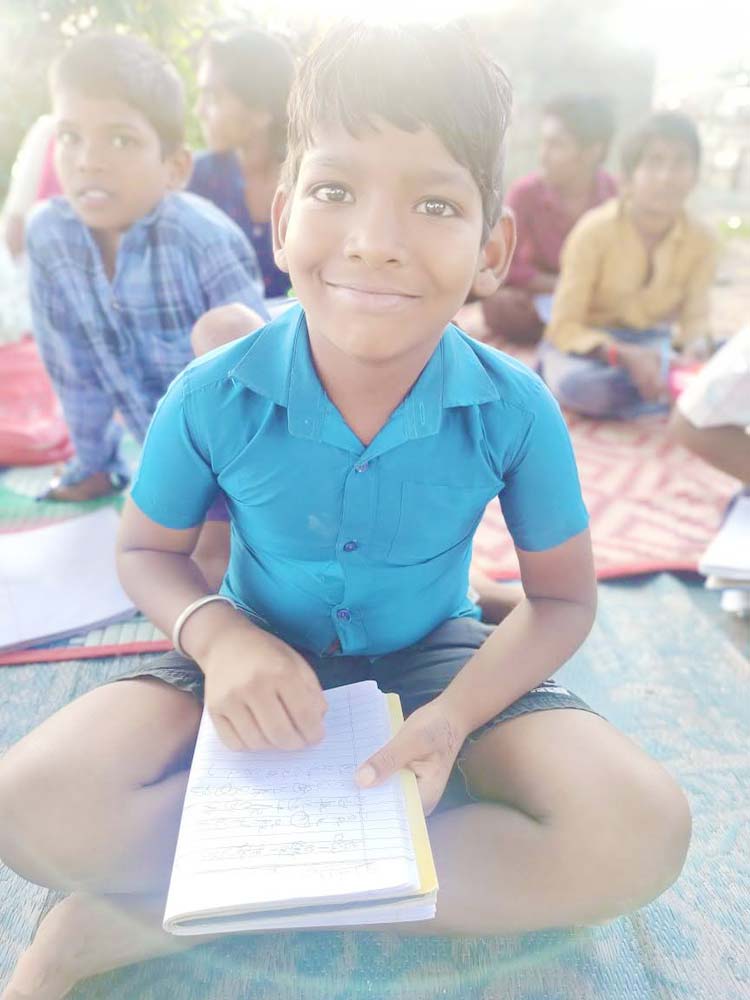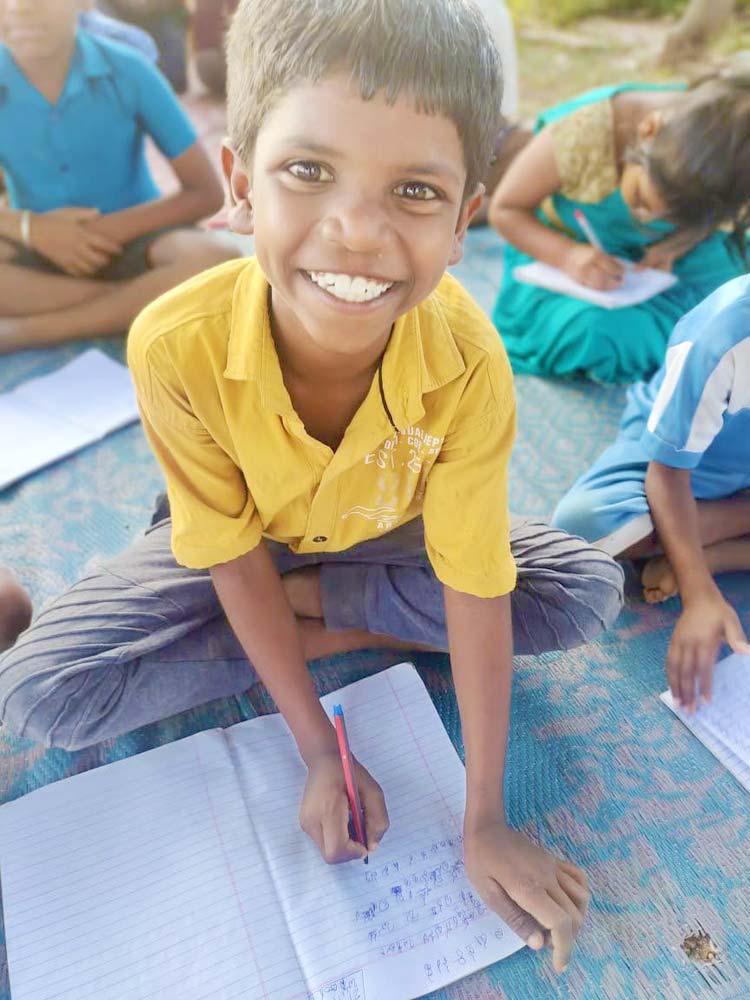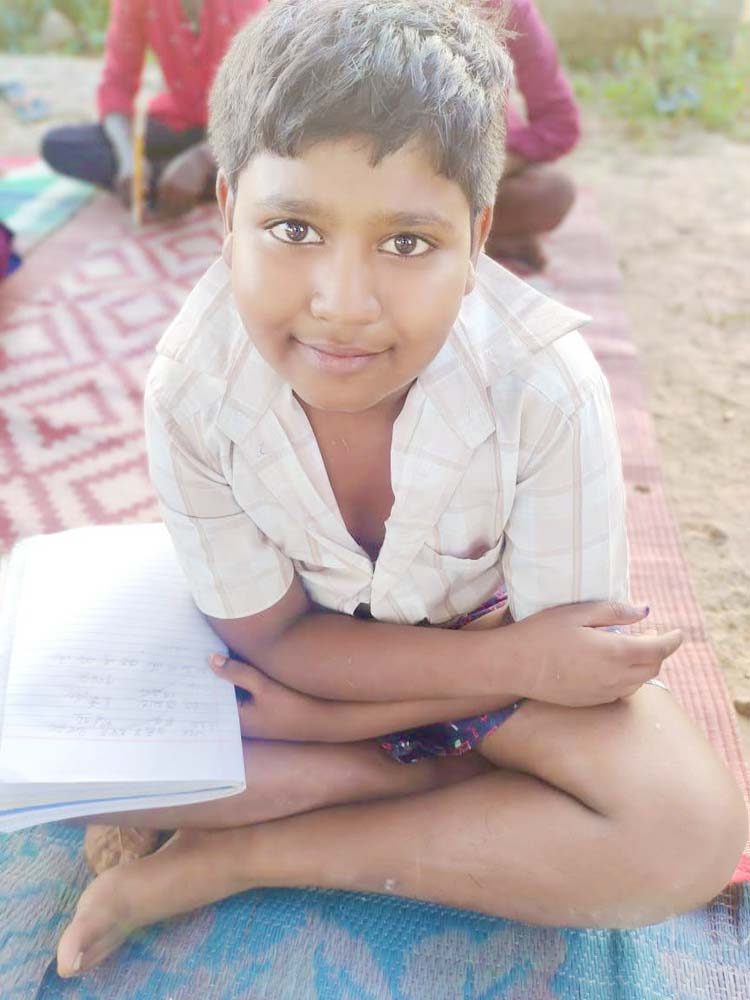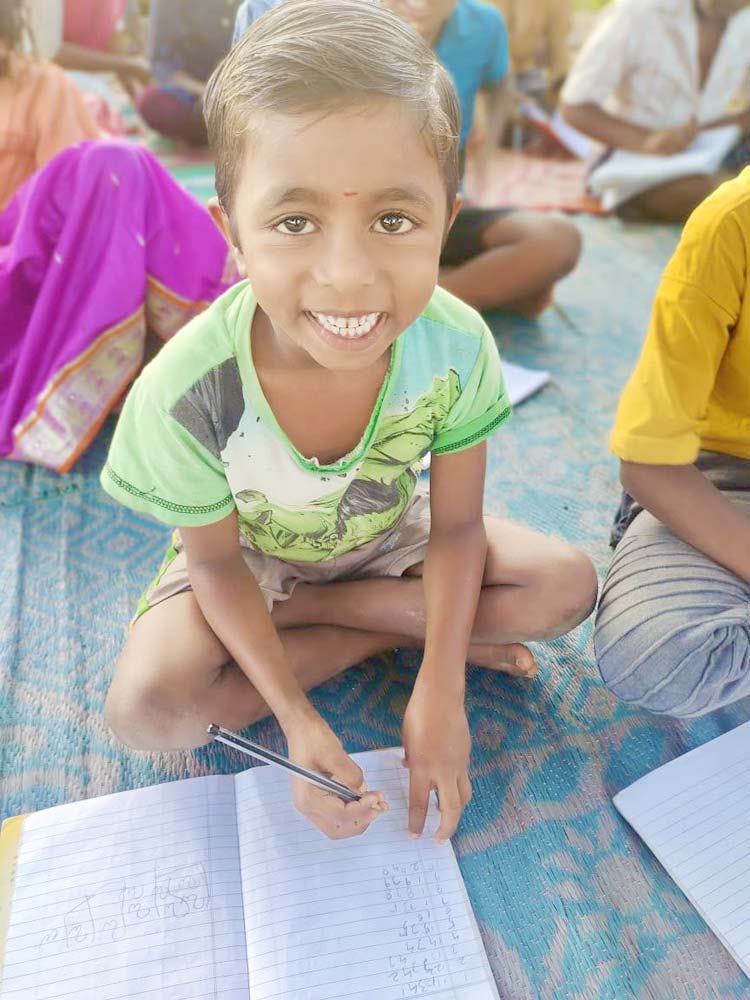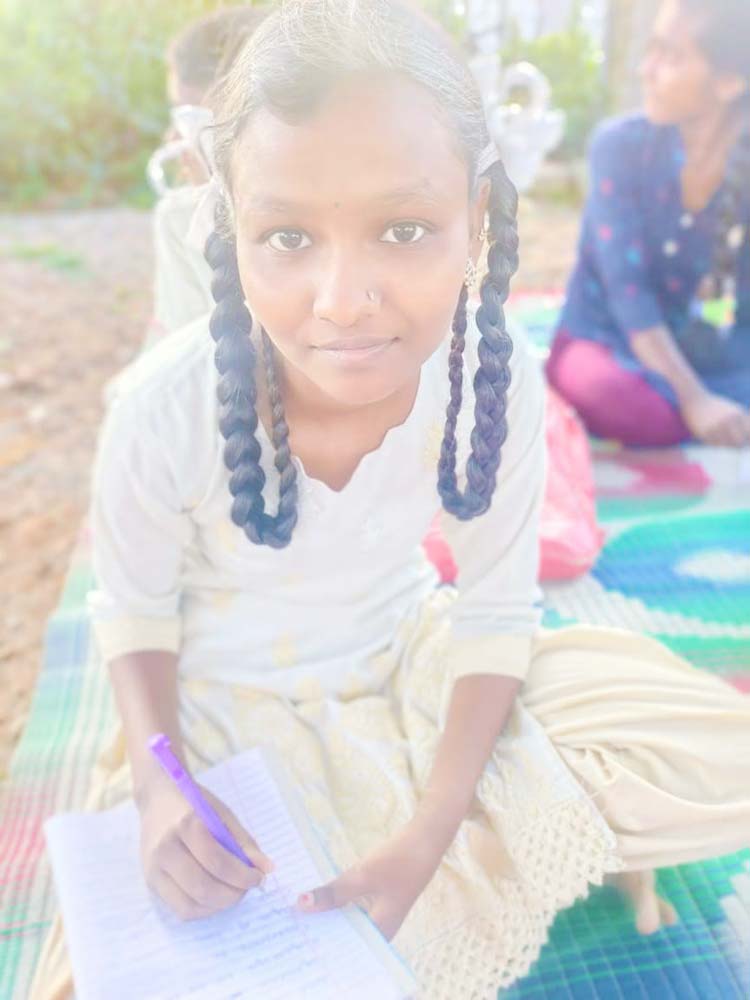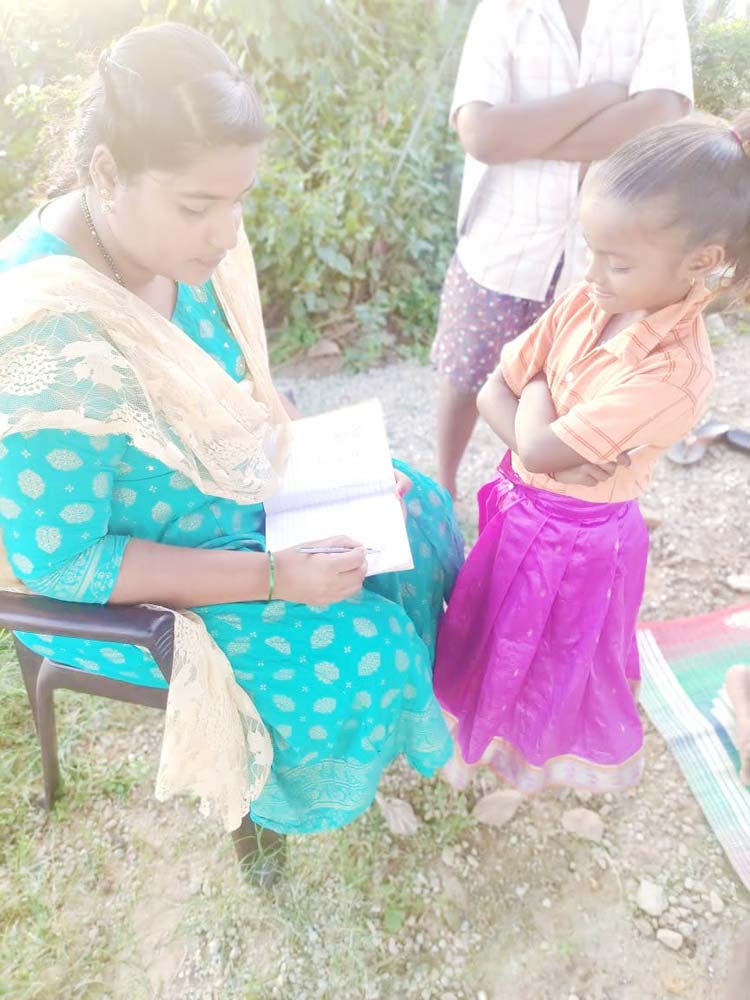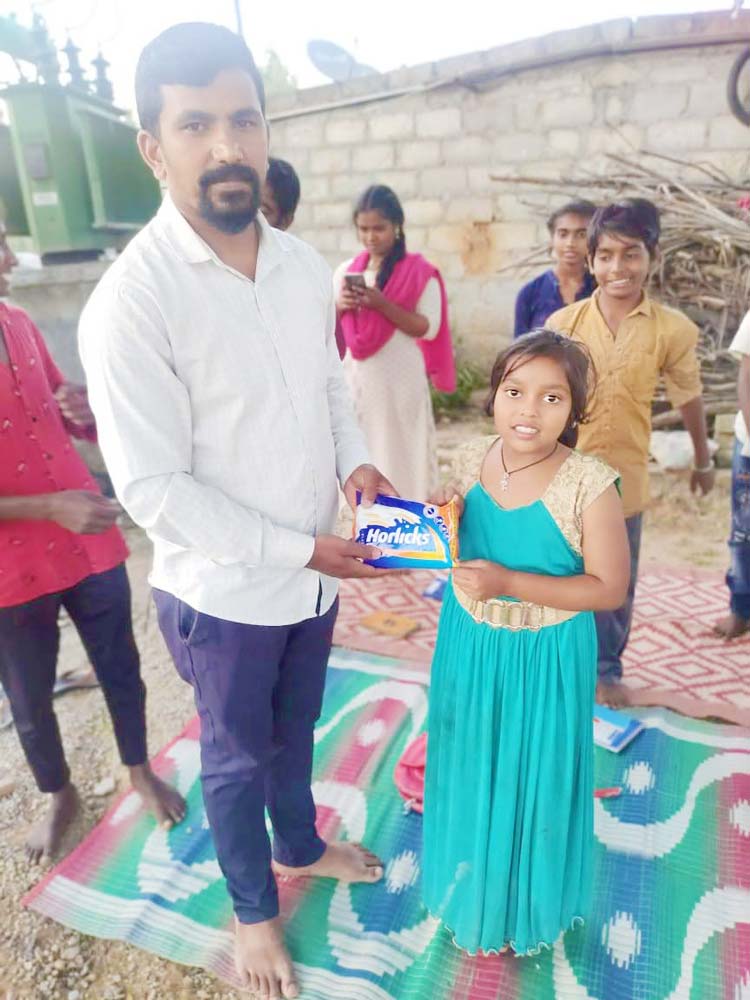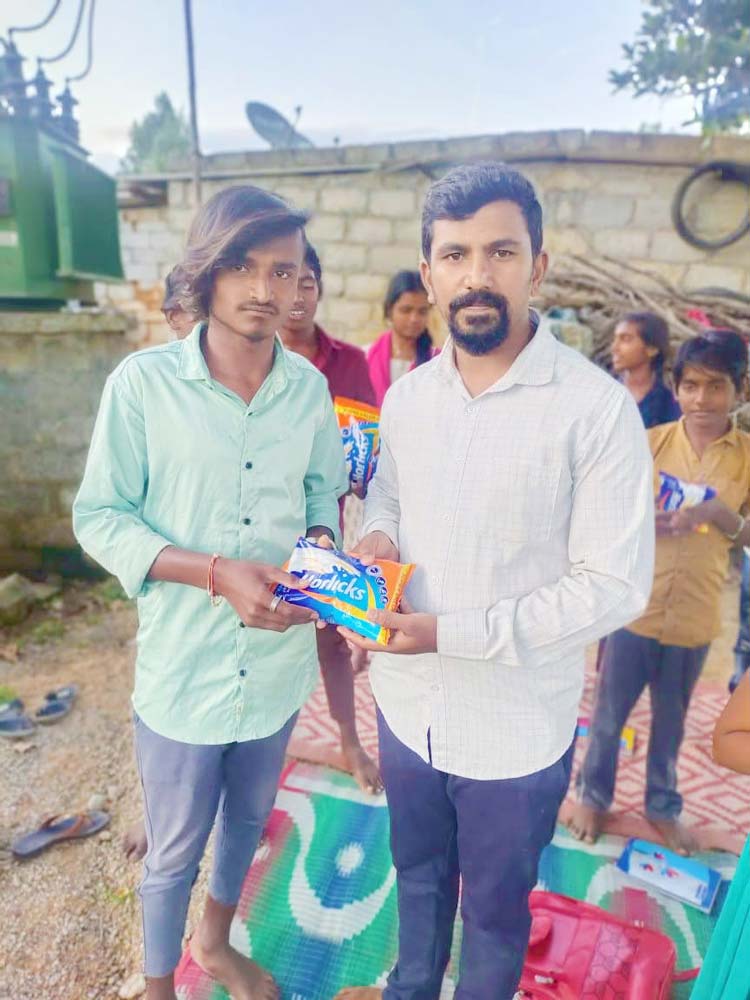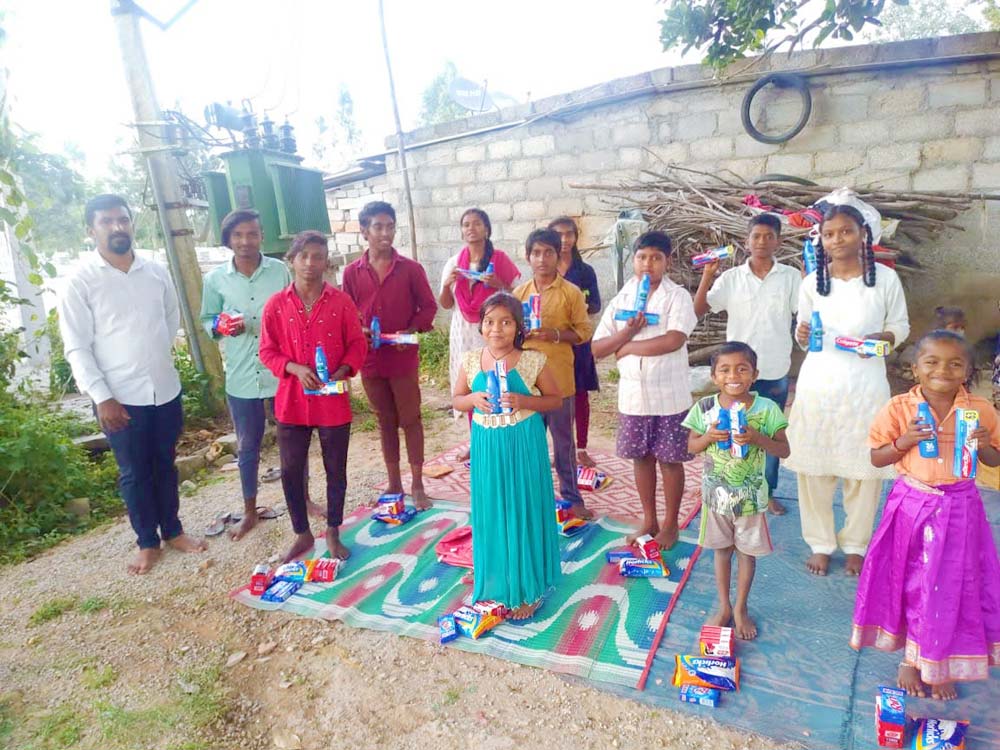 Toiletries with the prayer house village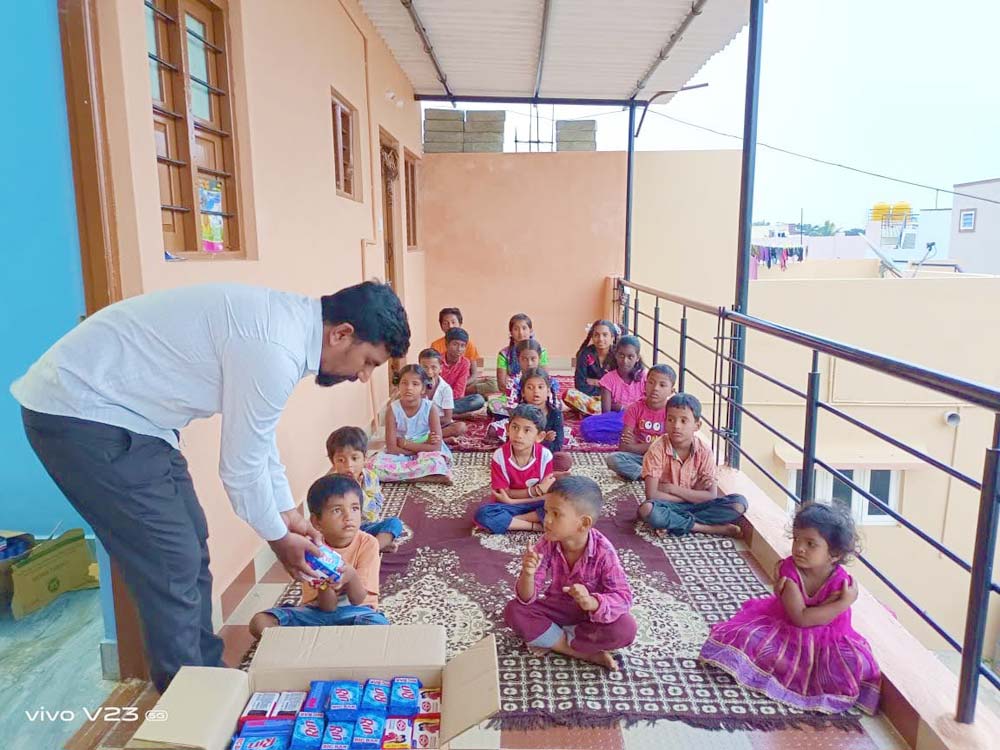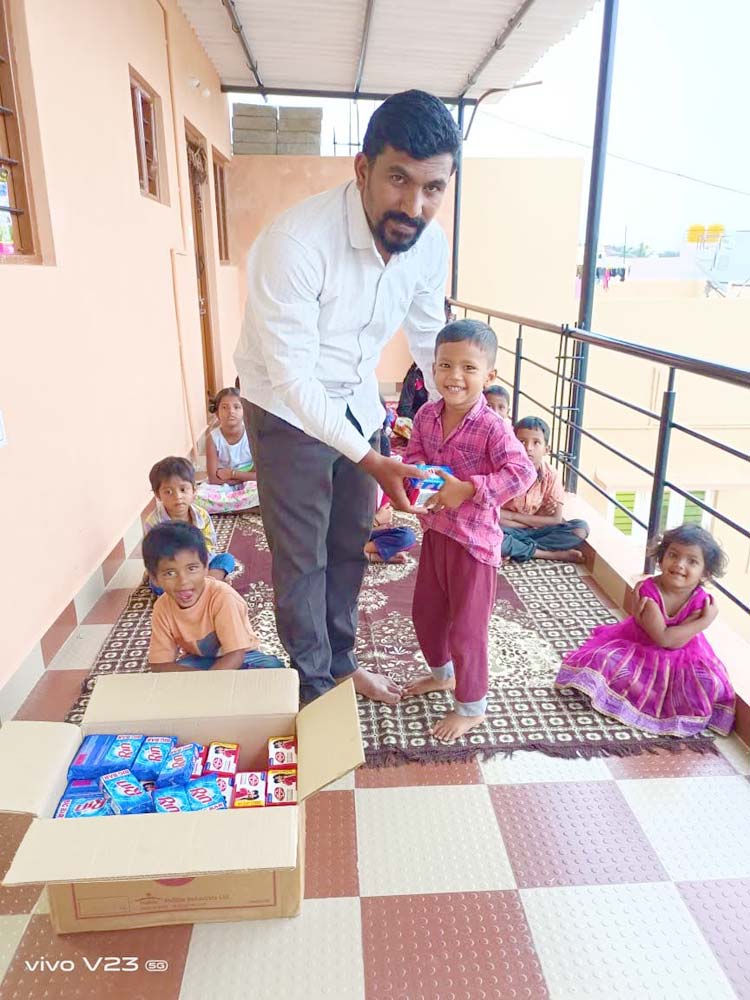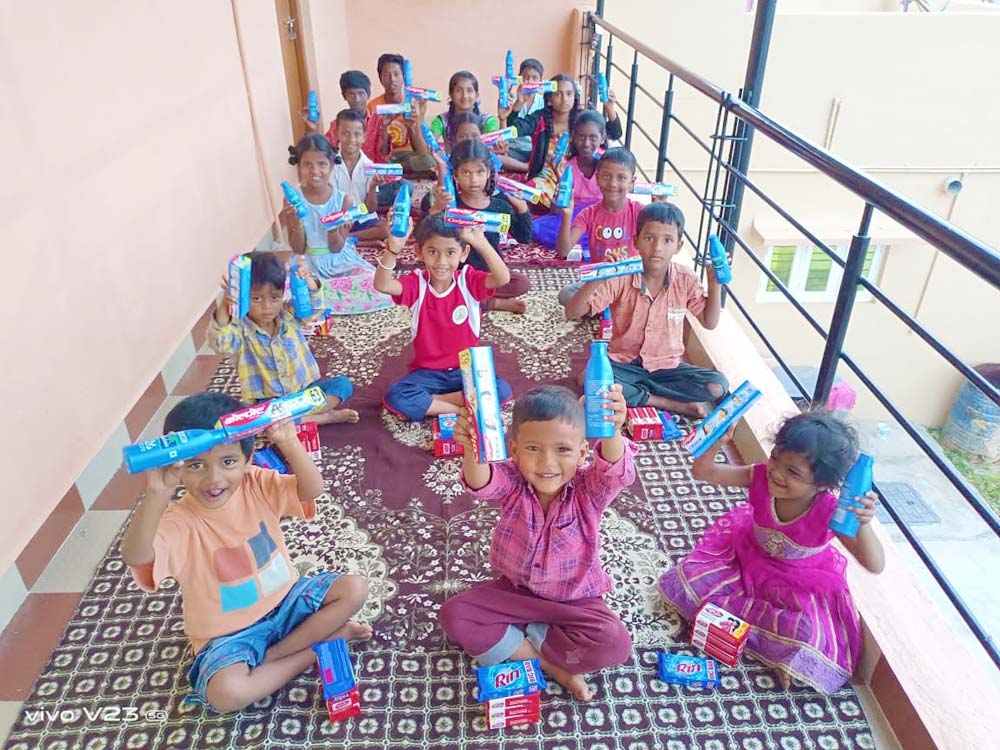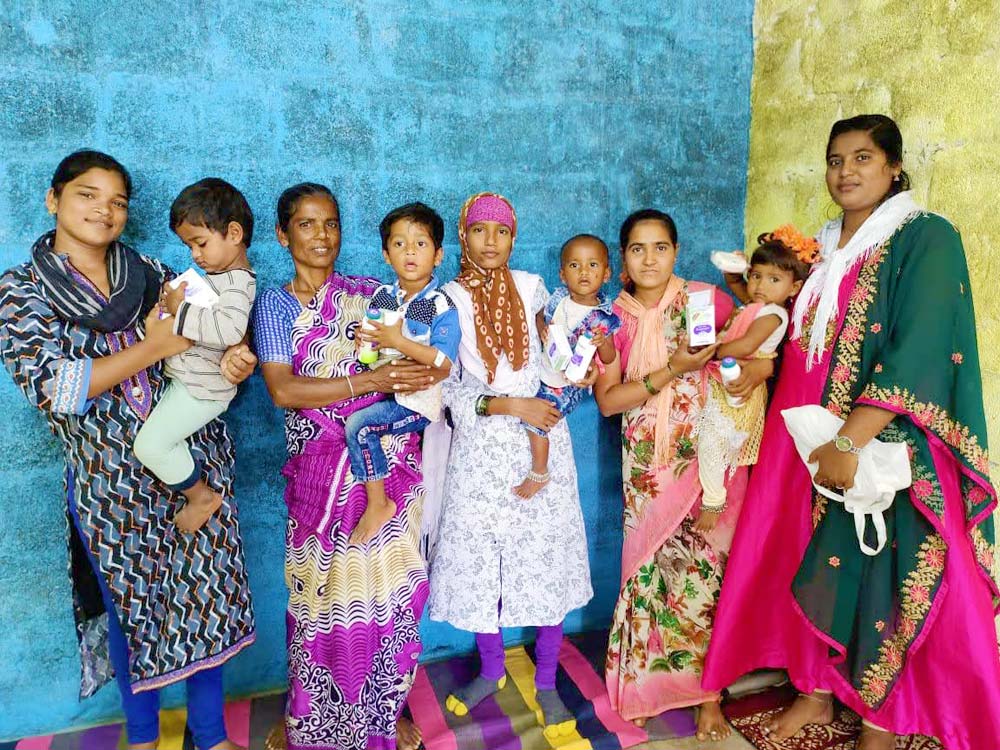 Our Sunday Service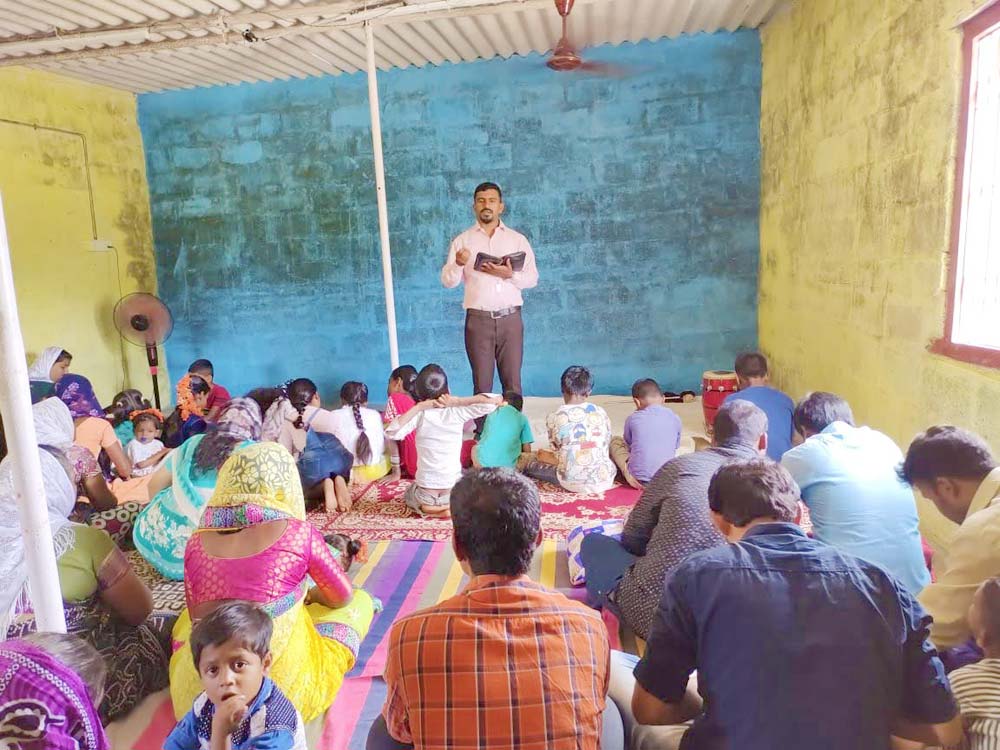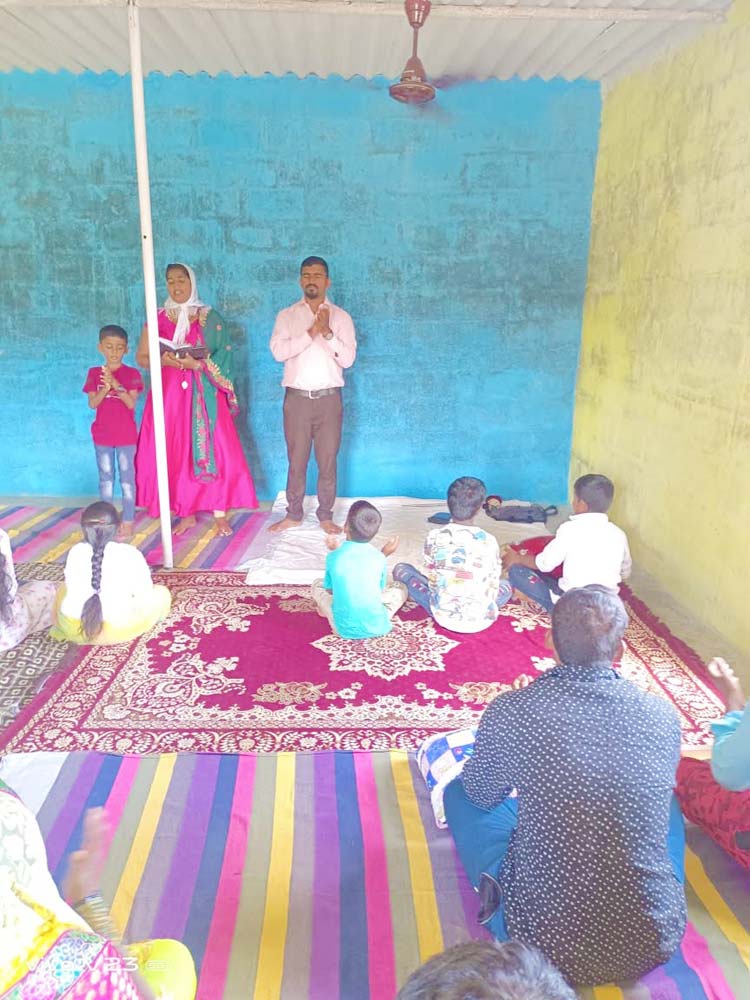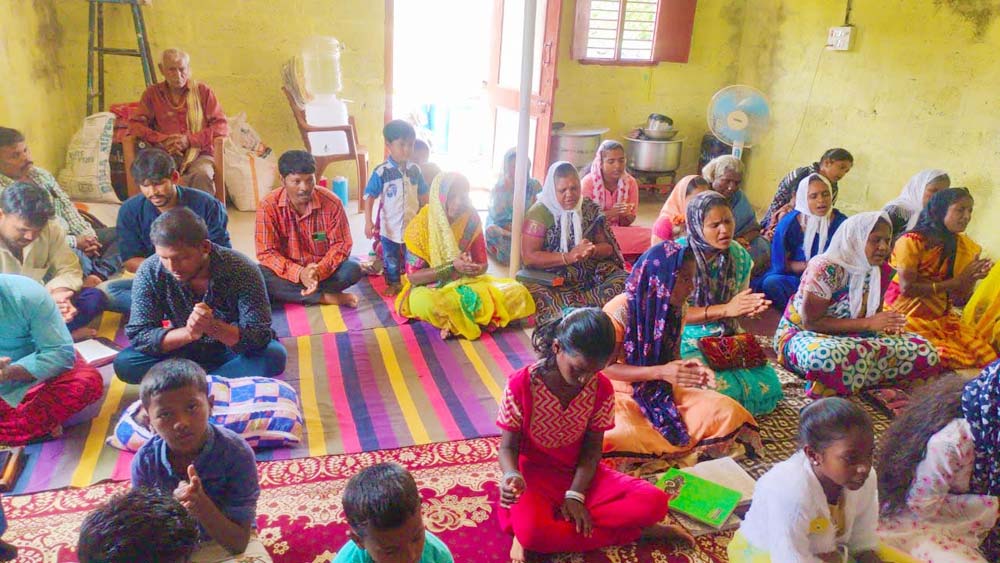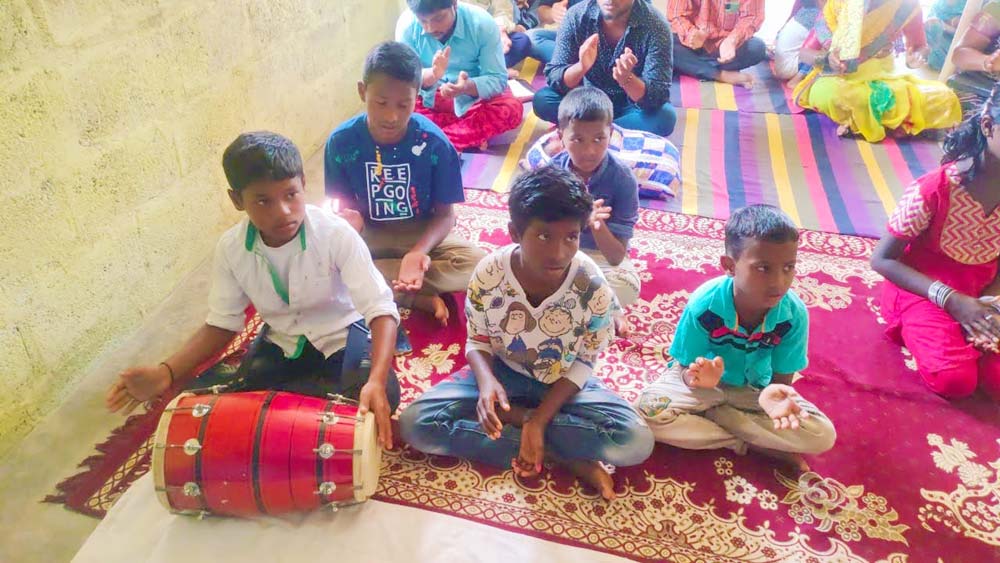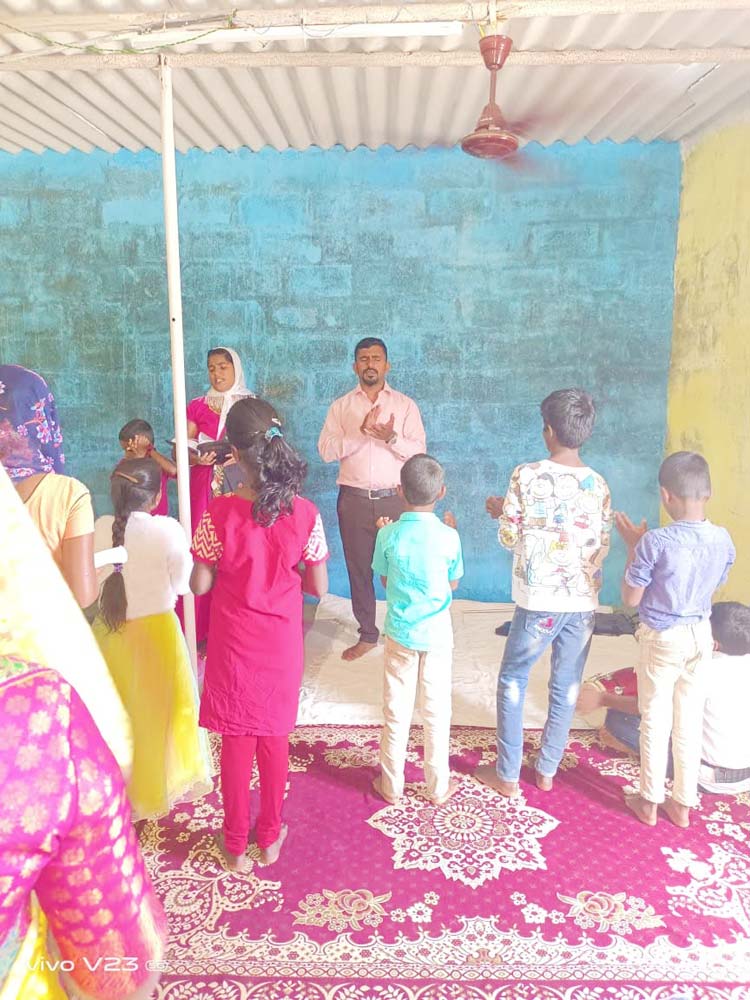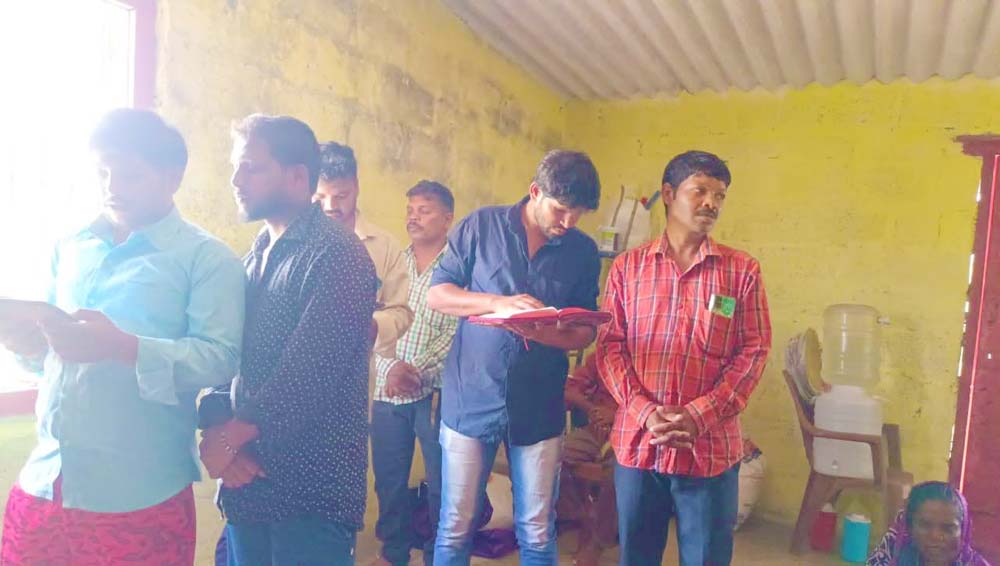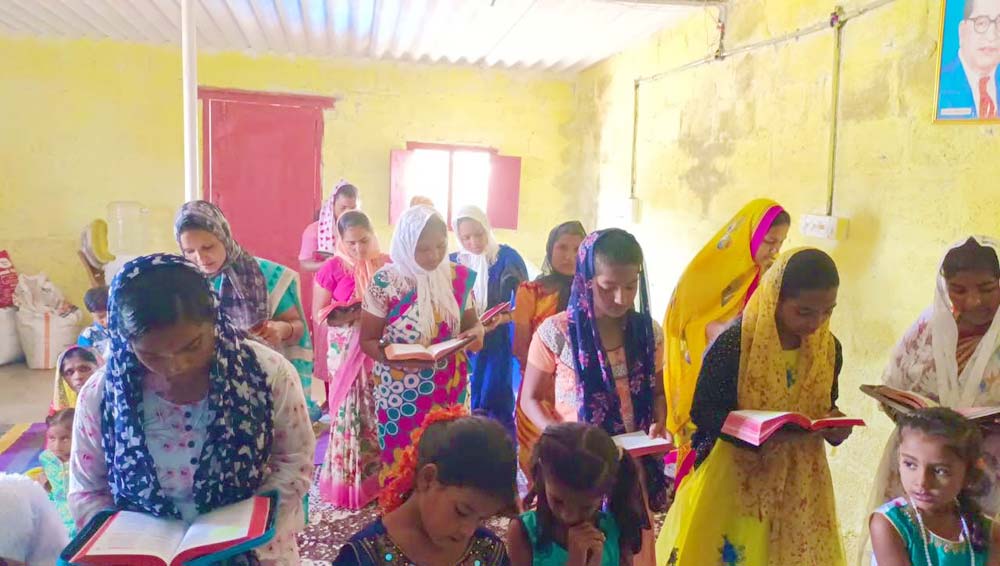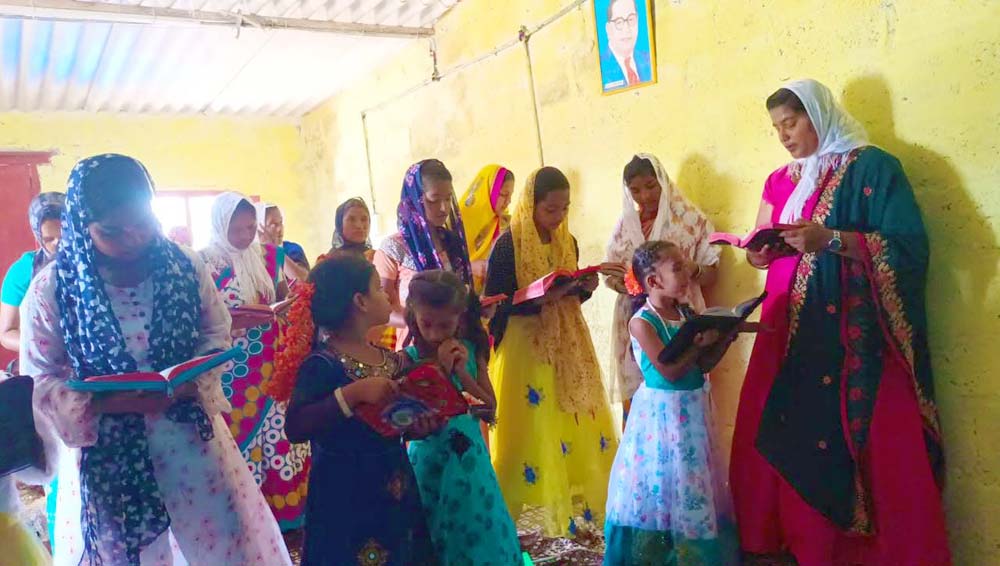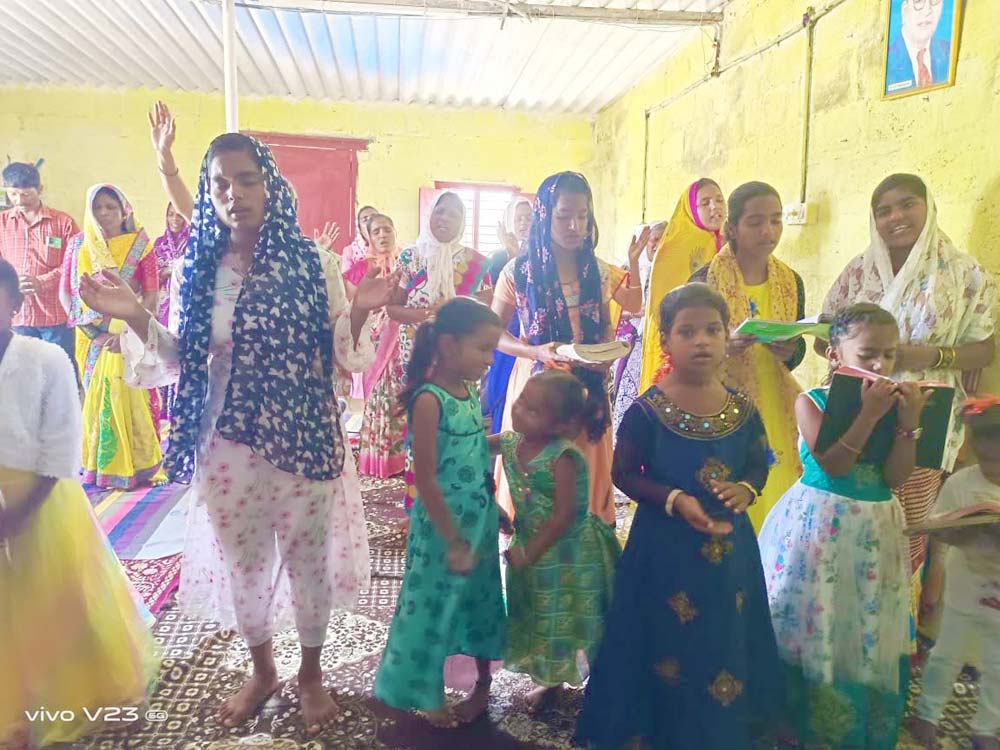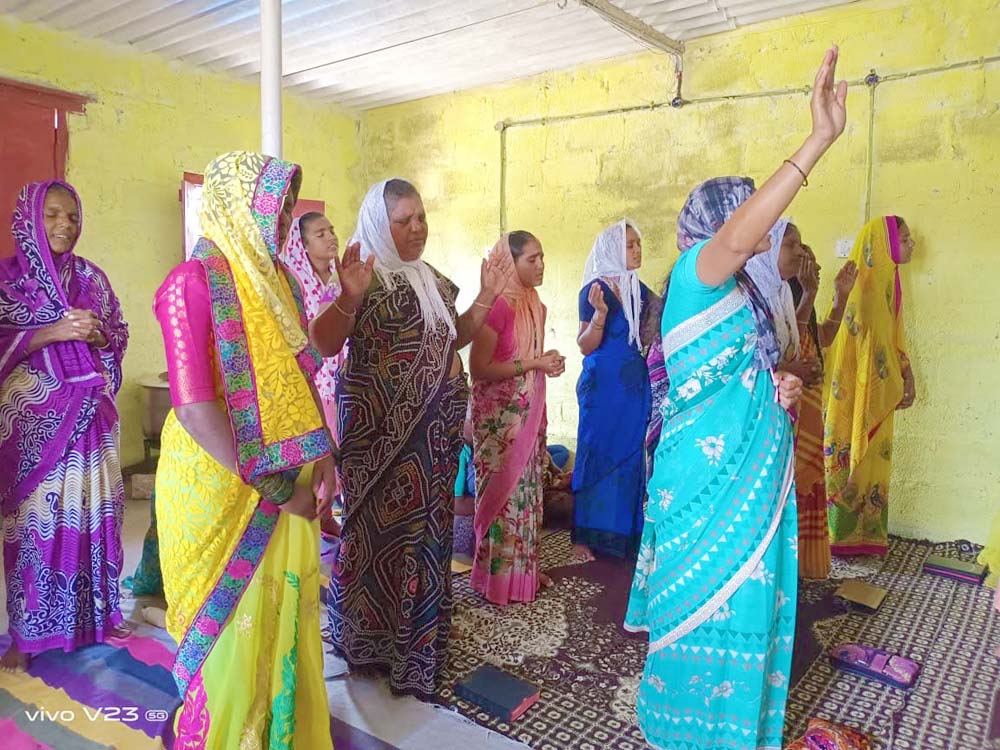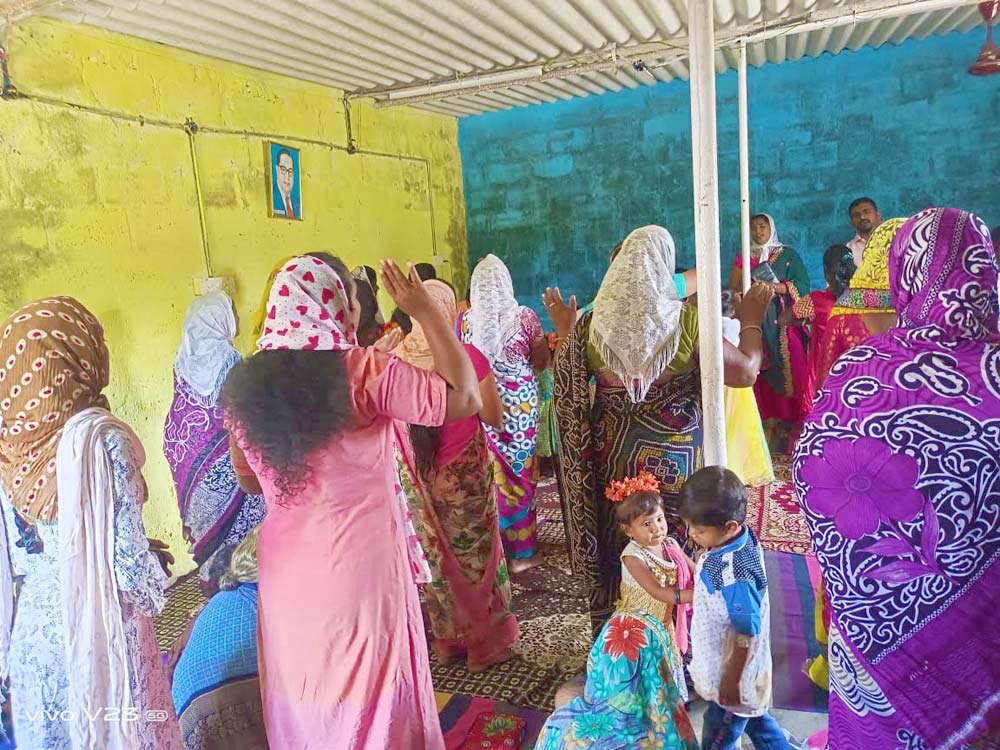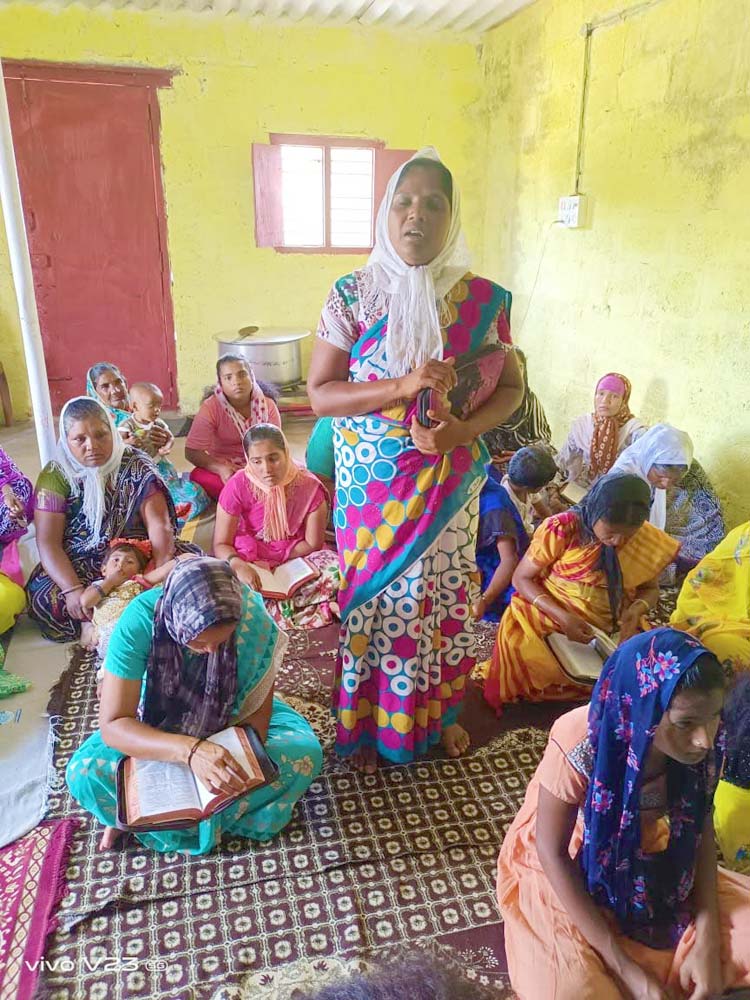 Sunday School Class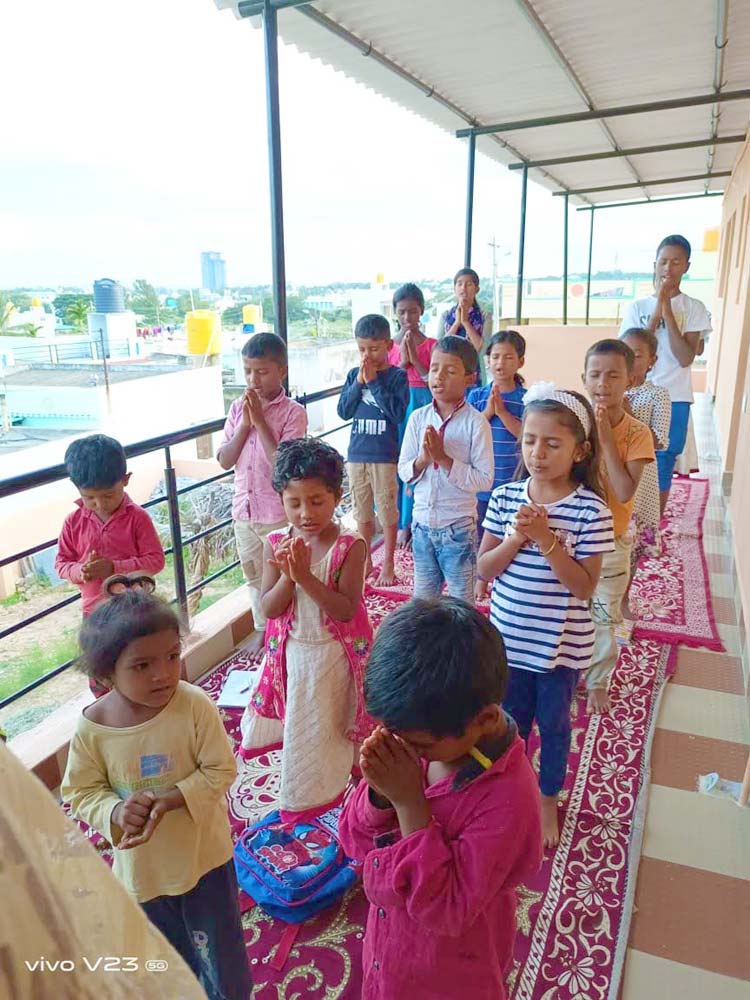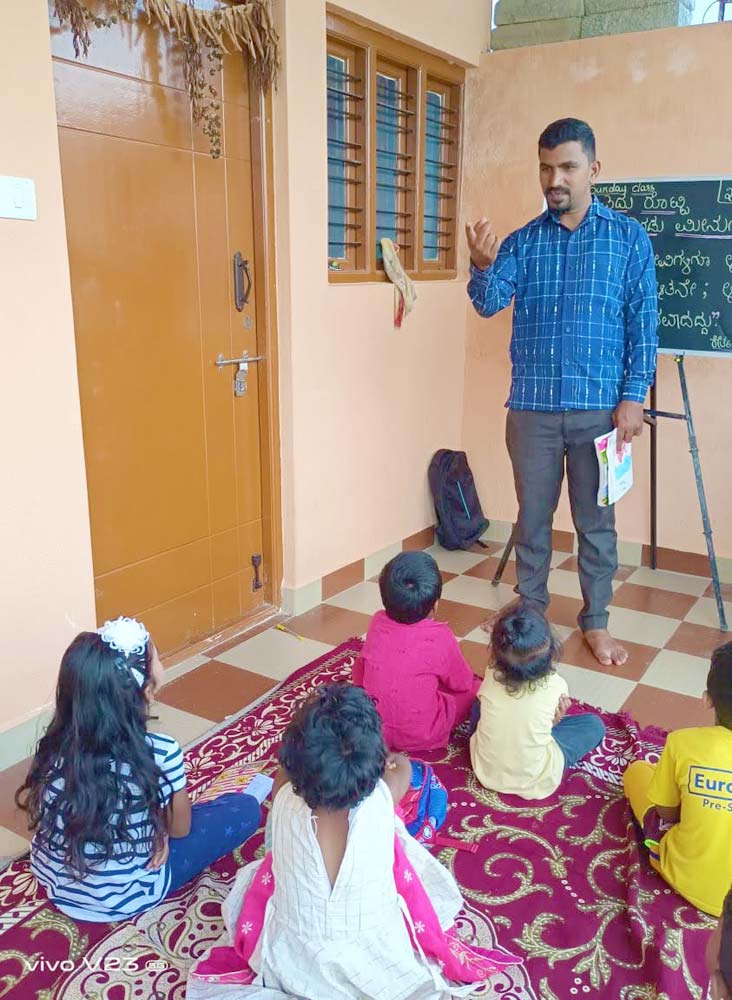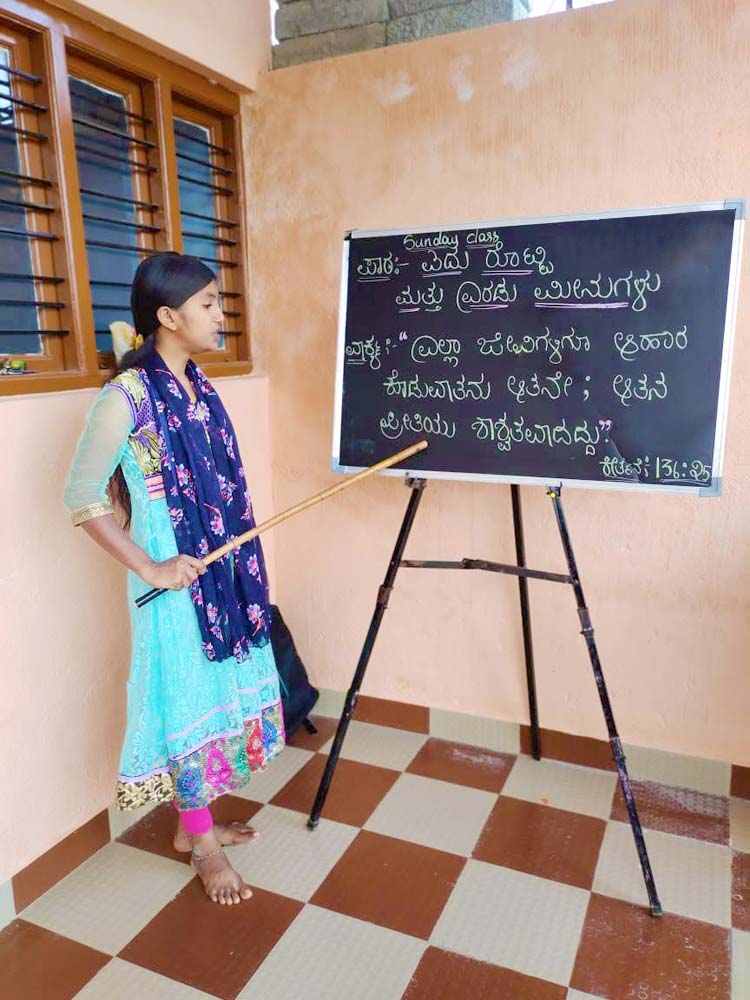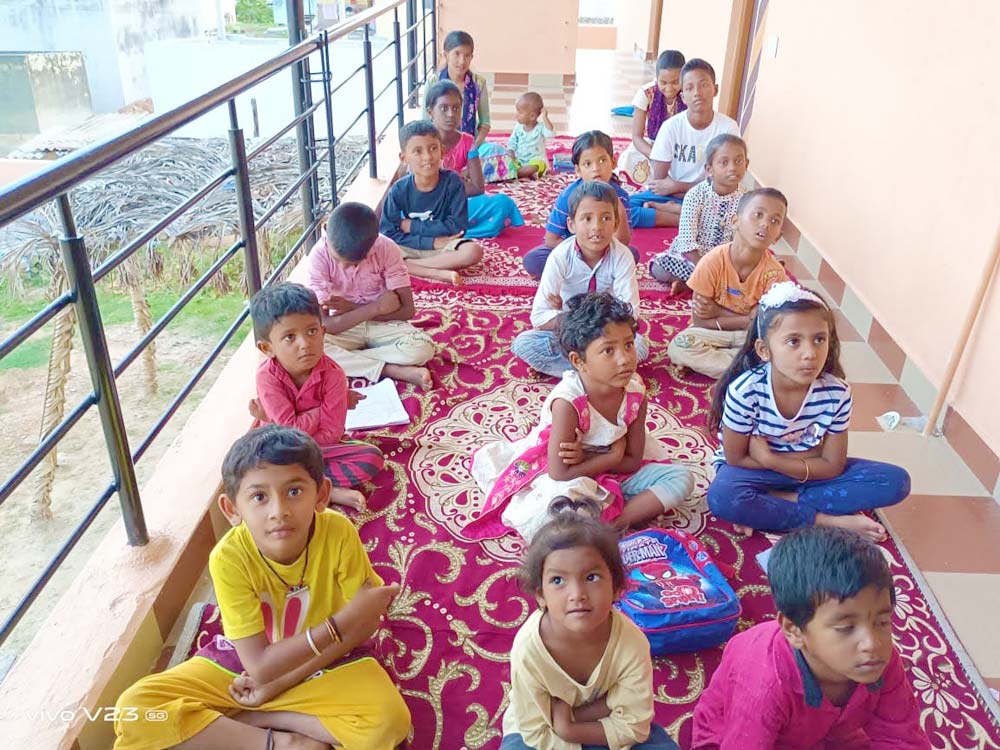 School Classes
Our teacher below was out for two weeks with typhoid. She is now recovered and so happy to be back with our kids! Thank you so much for praying for her. ♥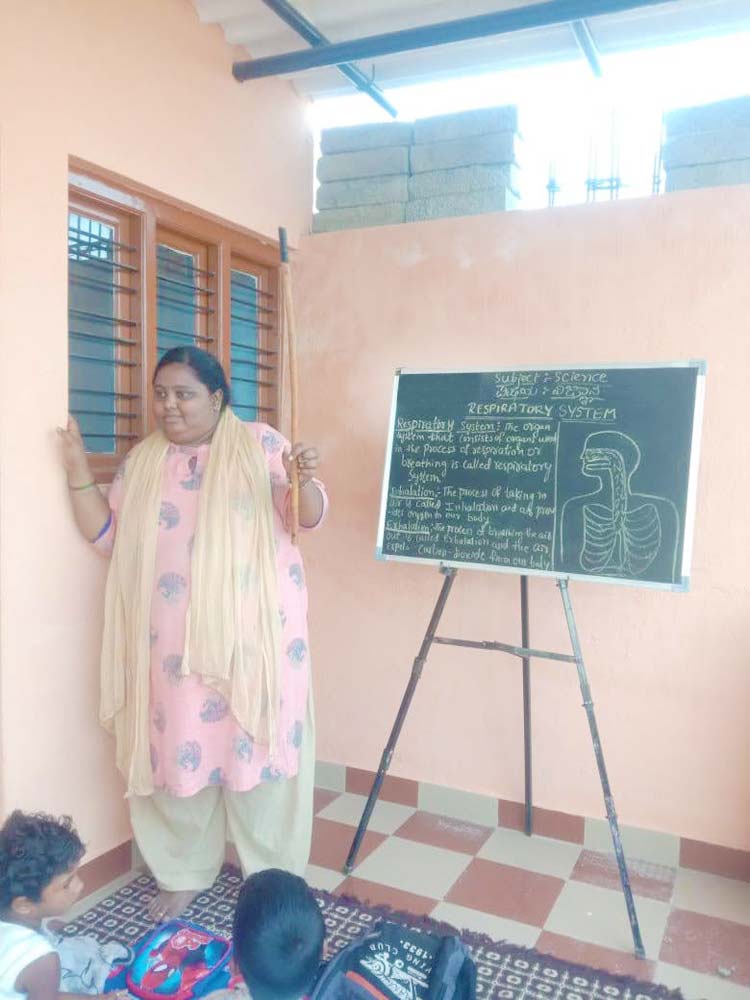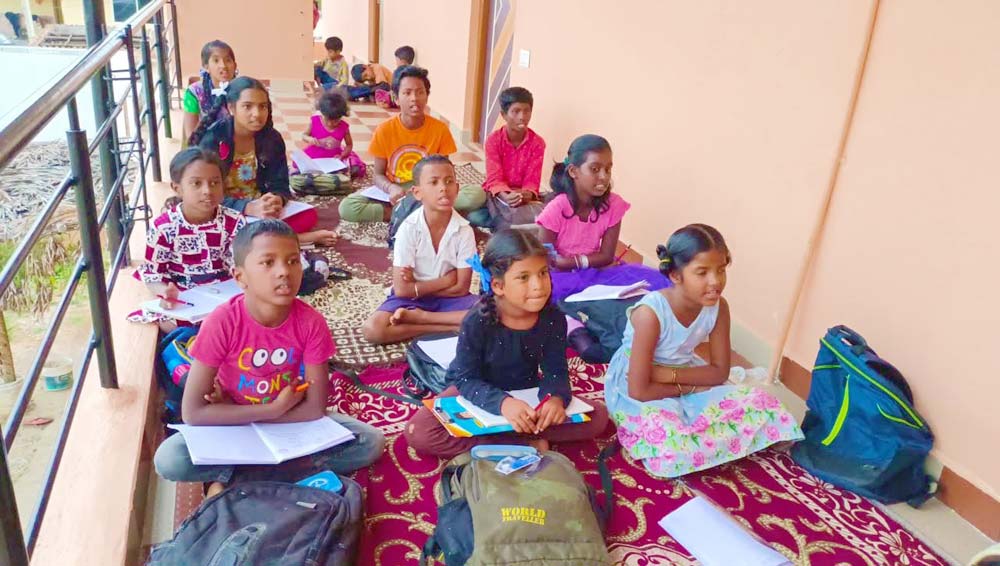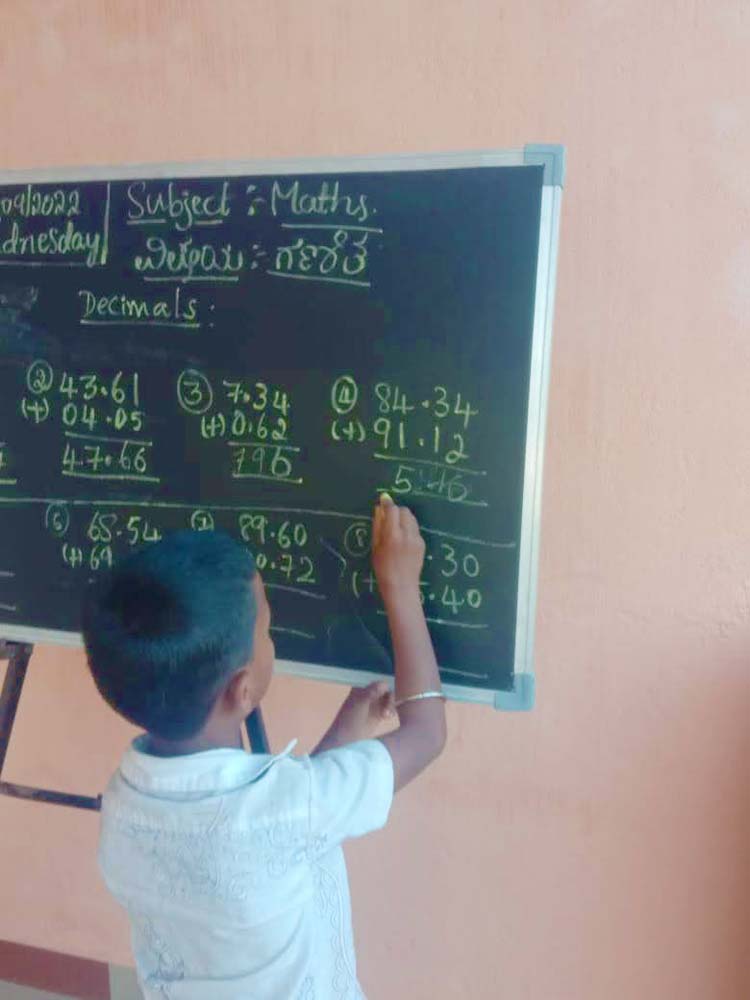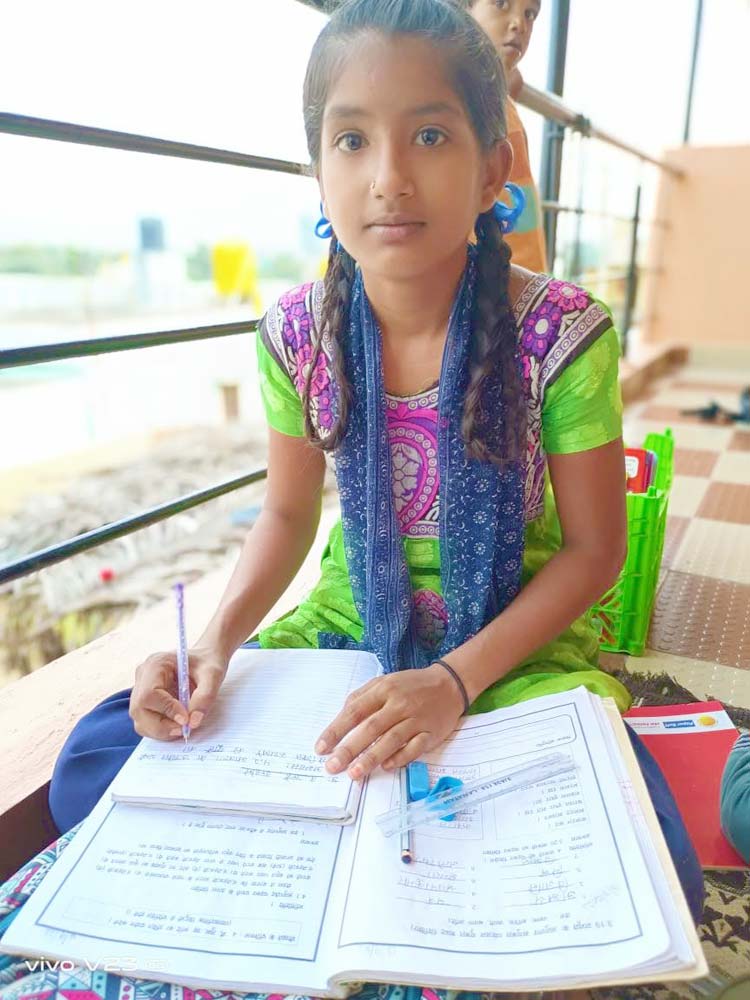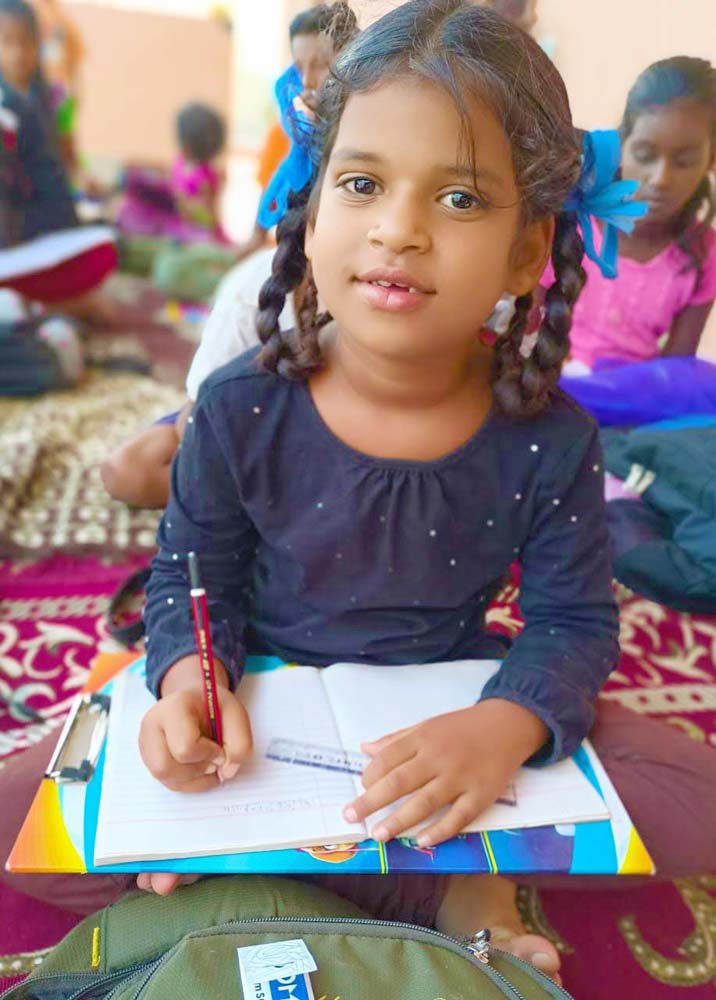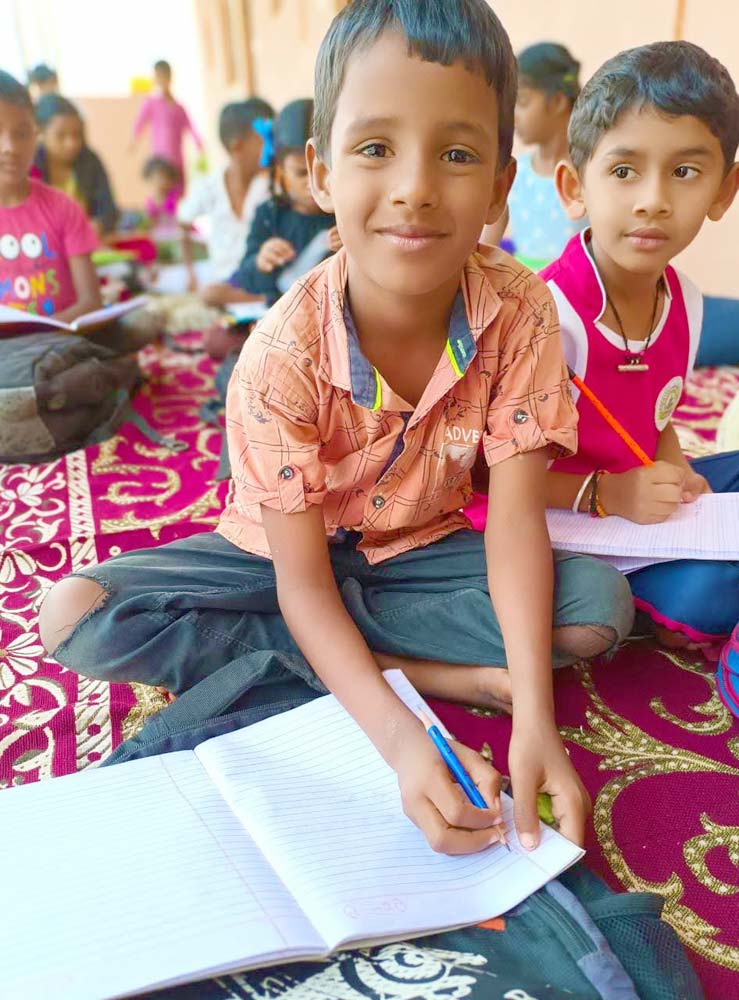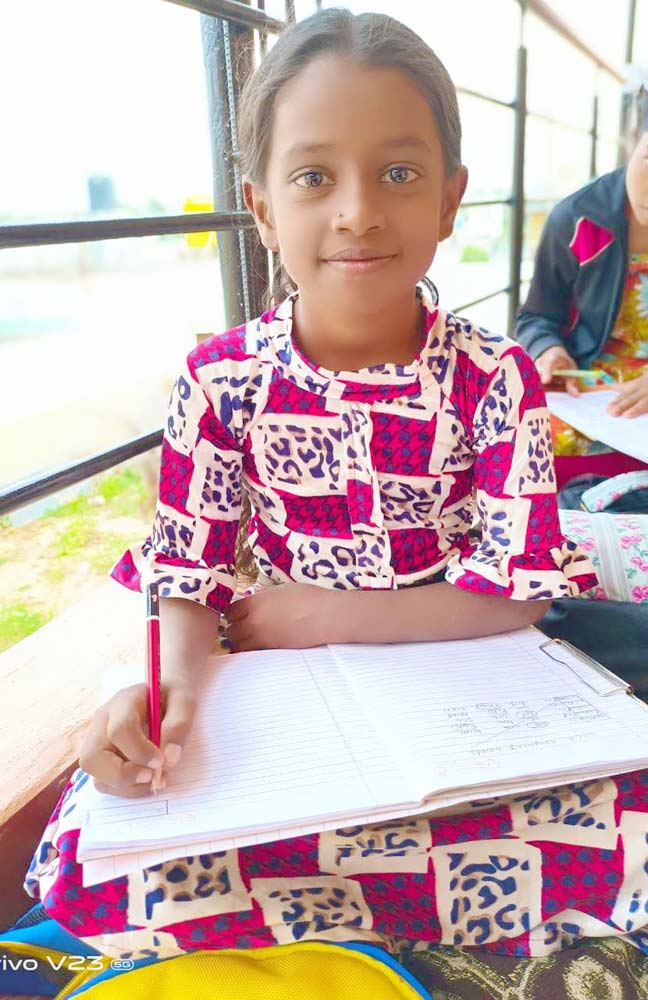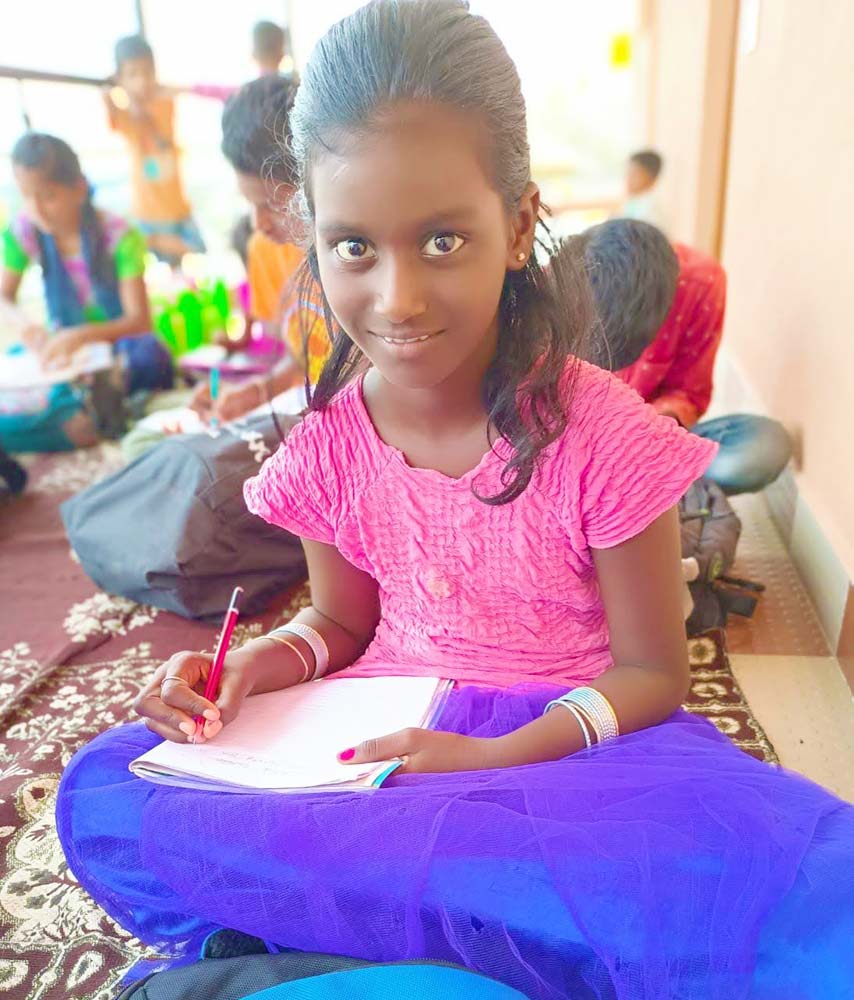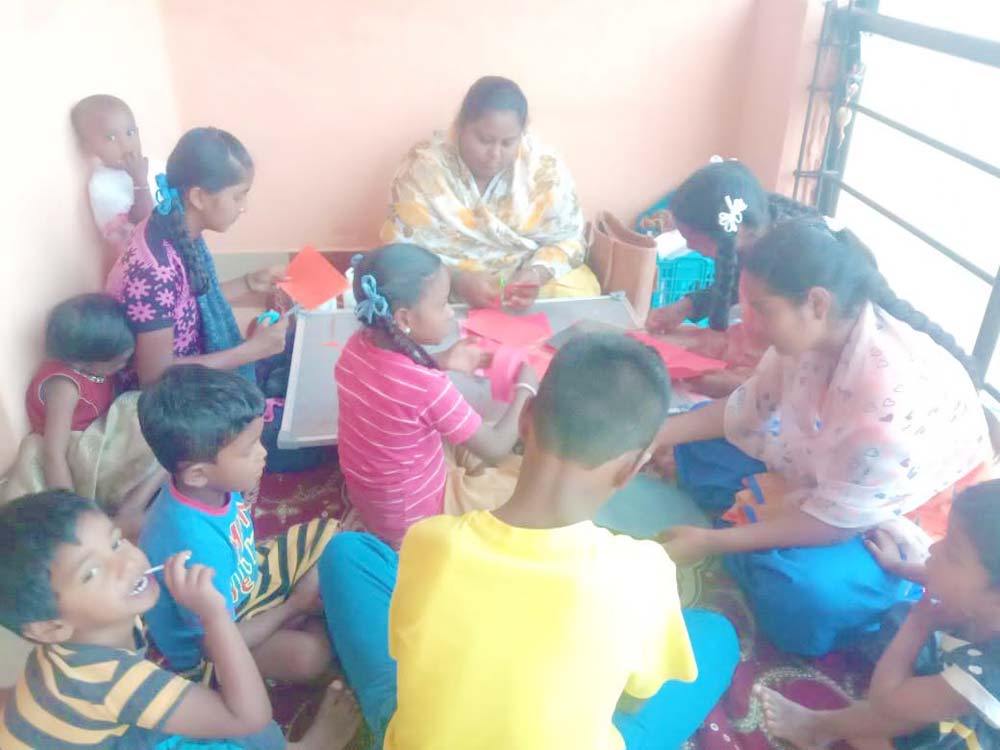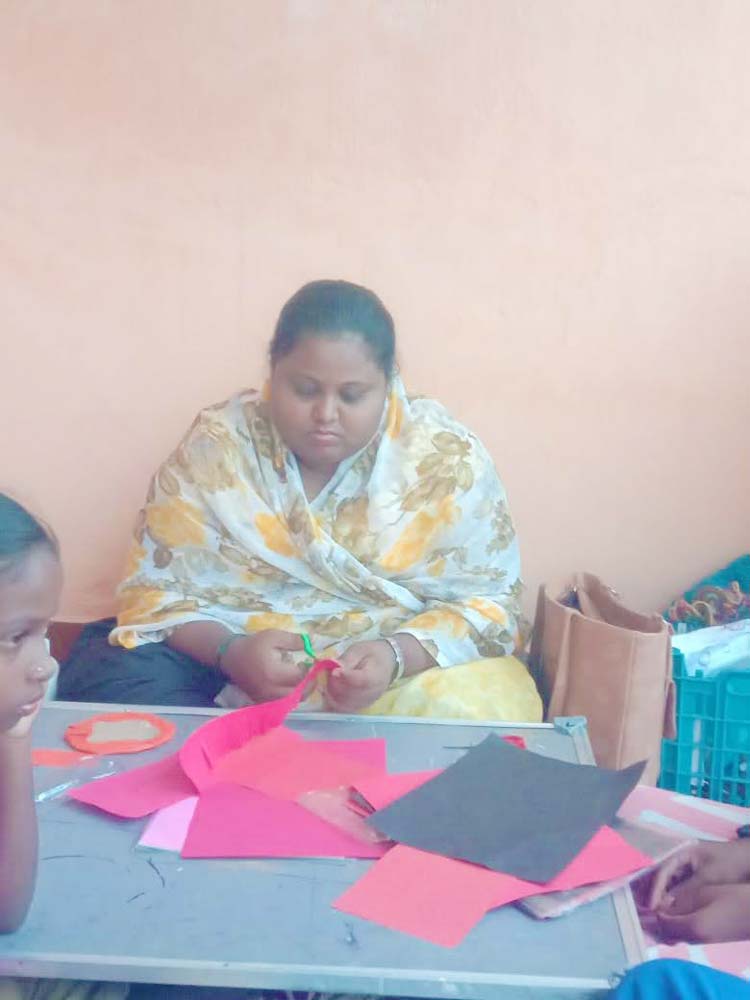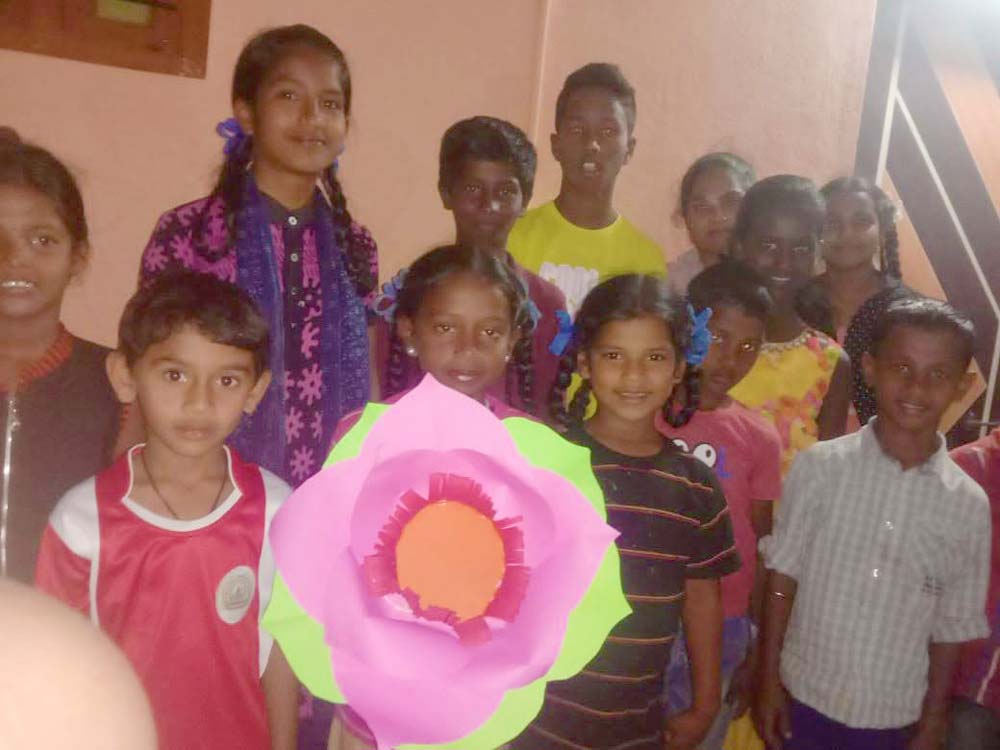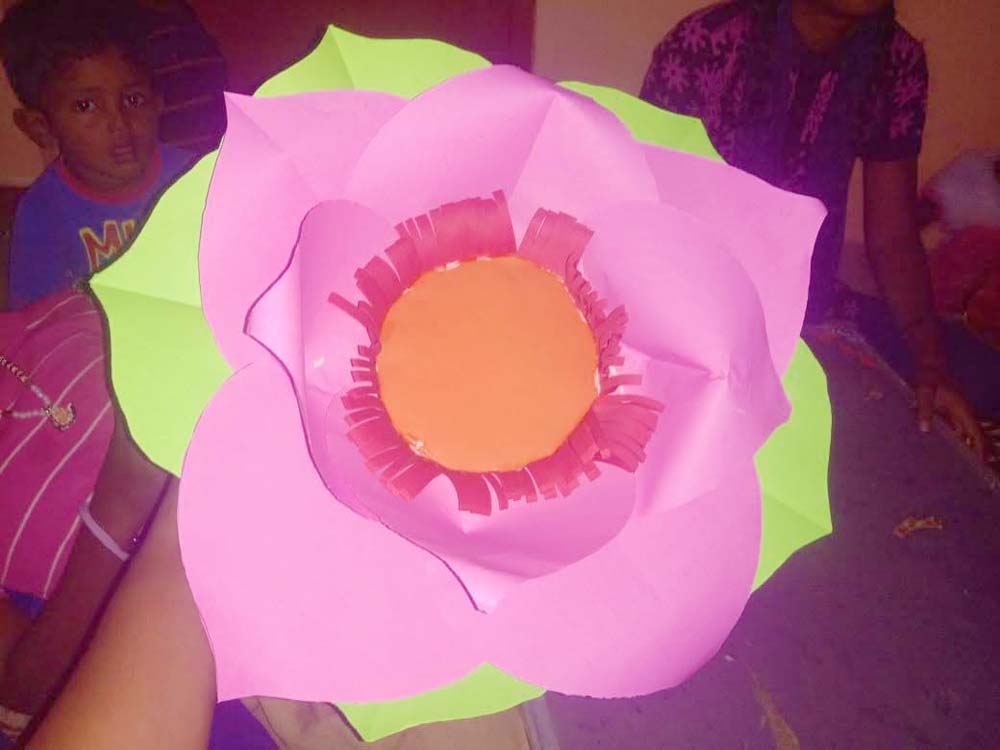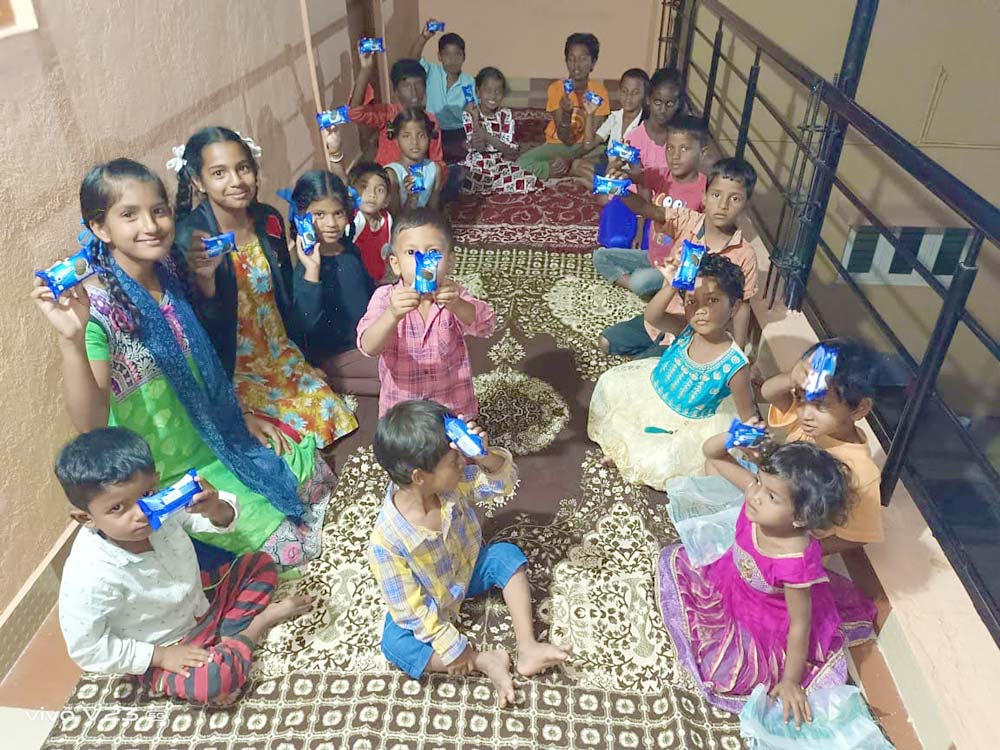 And that's our week! We continue to pray for the rescue of the prayer house village from all that opposes them.  Thank you so much for praying with us!
See the other parts this week:
Thank you for your love, and your prayers for those we serve around the world! It's absolutely amazing what happens when we come together and follow the Lord's leading. I'm beyond grateful for you all!
If you'd like to see more than we can share here, email me for access.
Thank you for keeping us, this ministry, and our outreaches in prayer, and thank you for your support! We couldn't do any of this without you.
· You can get notified when each post goes live by signing up for our email list.
As always, email or fill out our Contact form with questions, feedback, and suggestions.
God bless you!
♥ Samantha