This week in India 7-30-22

Glimpses from our week in India! 
Quick links to the other parts this week:
Anand and family at the hospital
This sweet family has had a rough year.
As Laxmi continues her daily radiation treatment, we brought her little brother Anand in with extreme ear pain. He has suffered seizures before and so we're very careful to get him seen any time there's a problem. And thankfully he's ok! They gave him medicine and he's already feeling better.
⇒Laxmi will complete her month of radiation this week! We're praying for miraculous results! ♥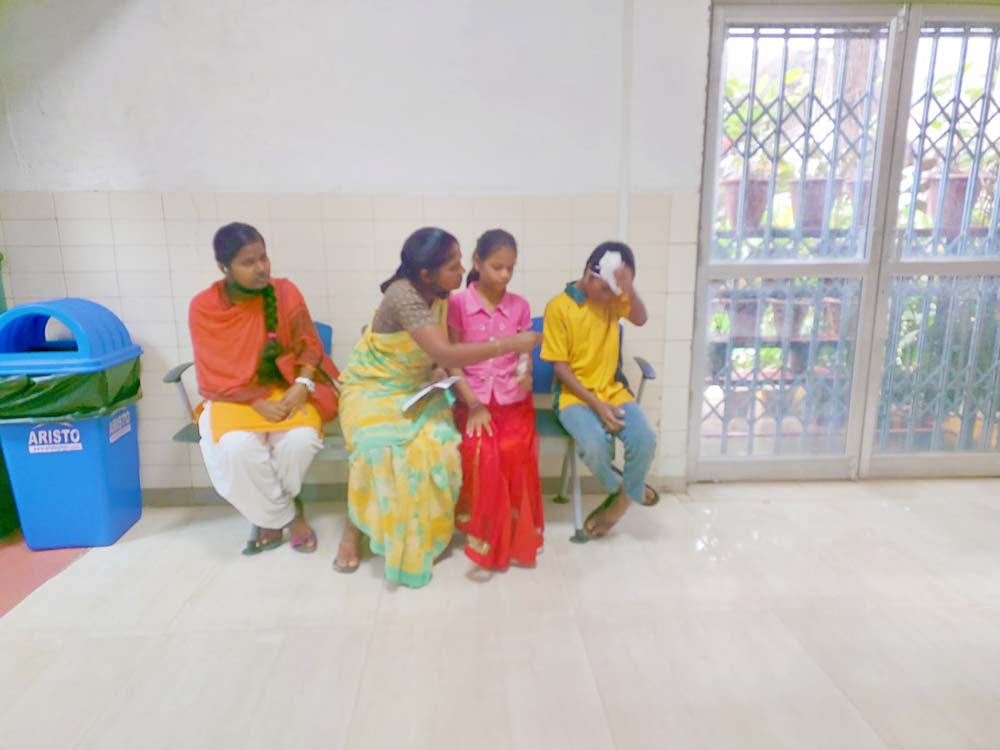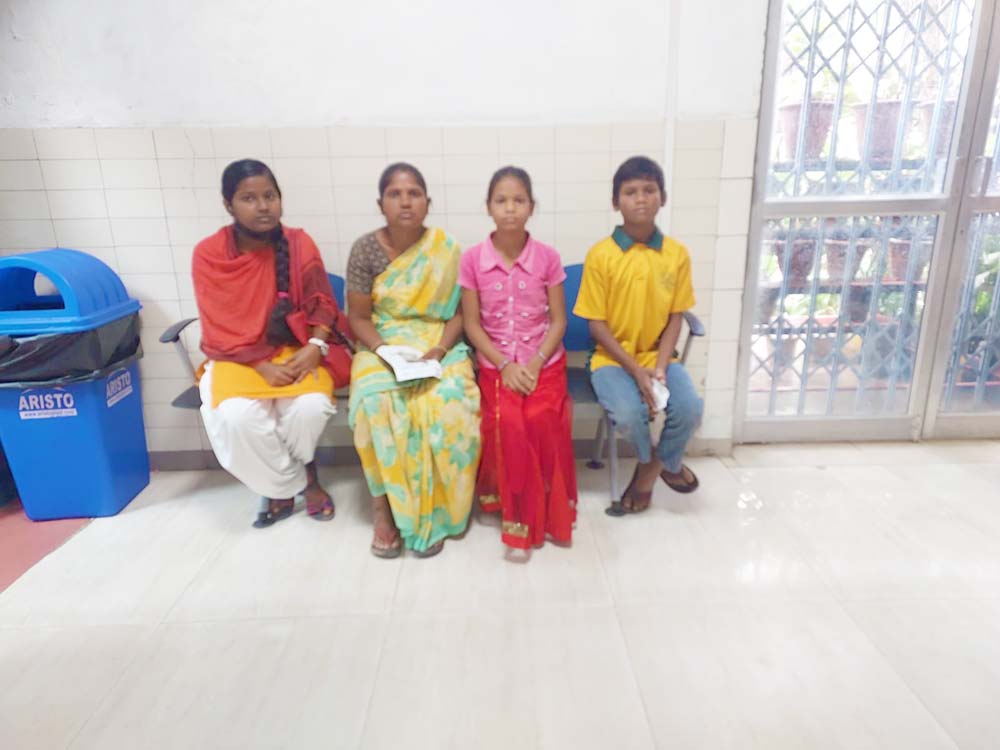 At the prayer house village
This week we filled up water tanks and played ball with the kids! I love to see the little ones having so much fun! ♥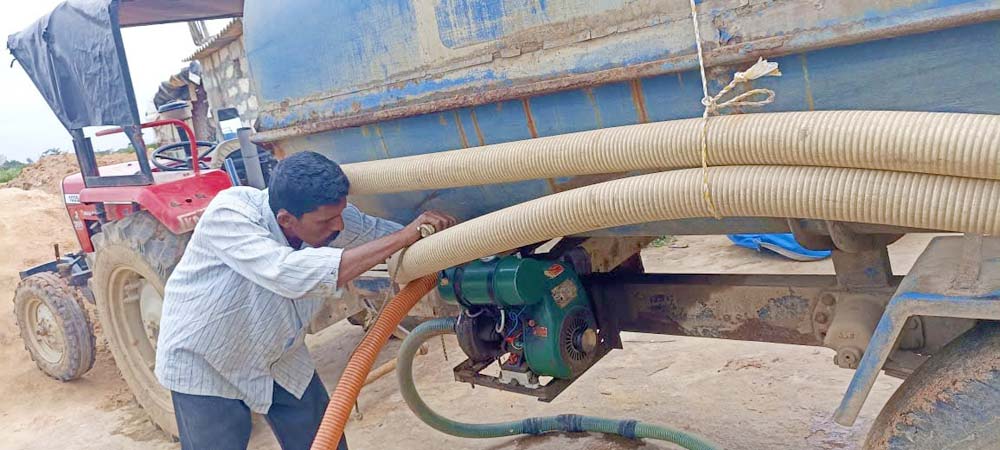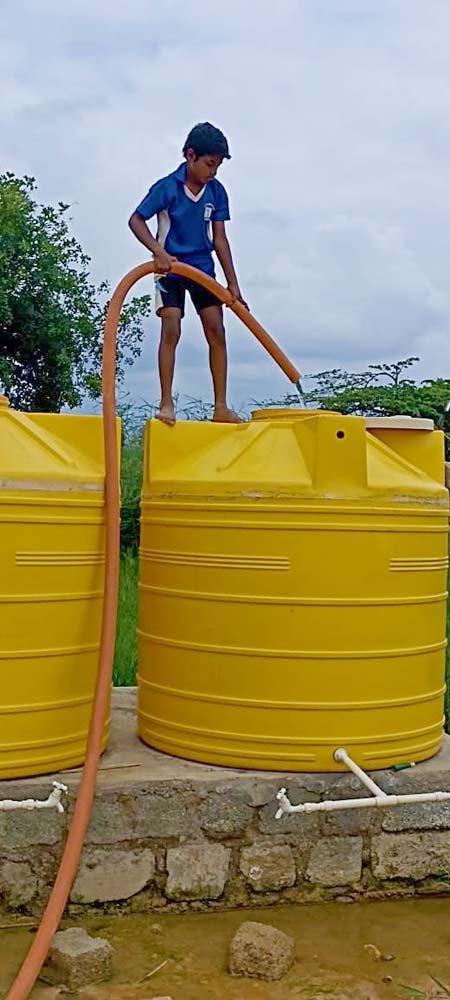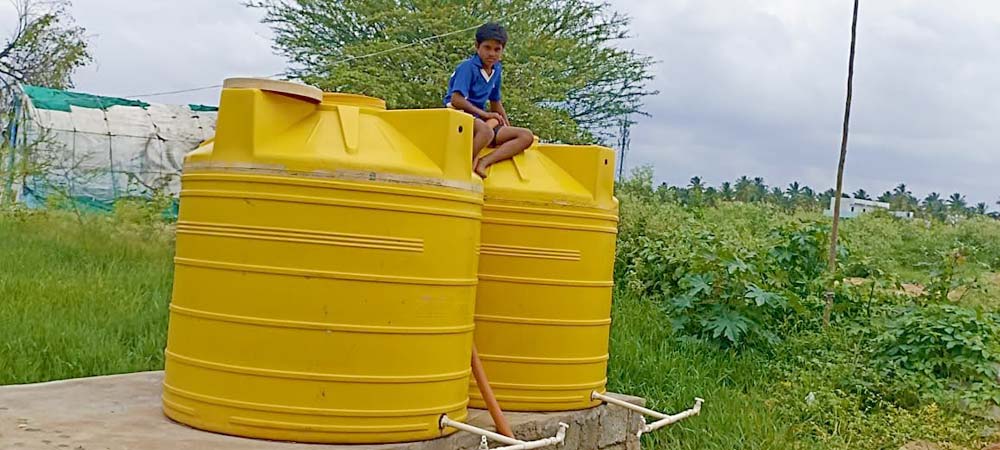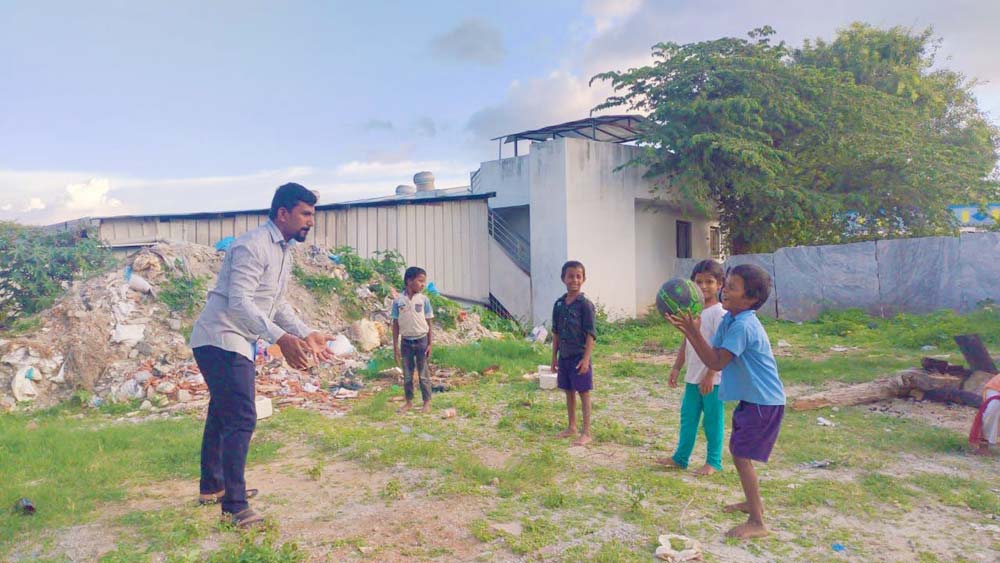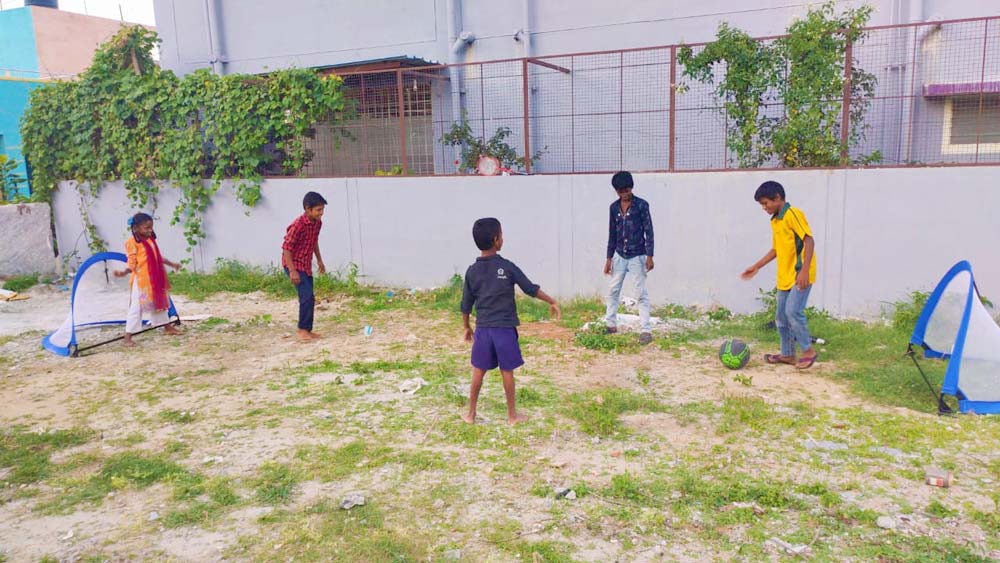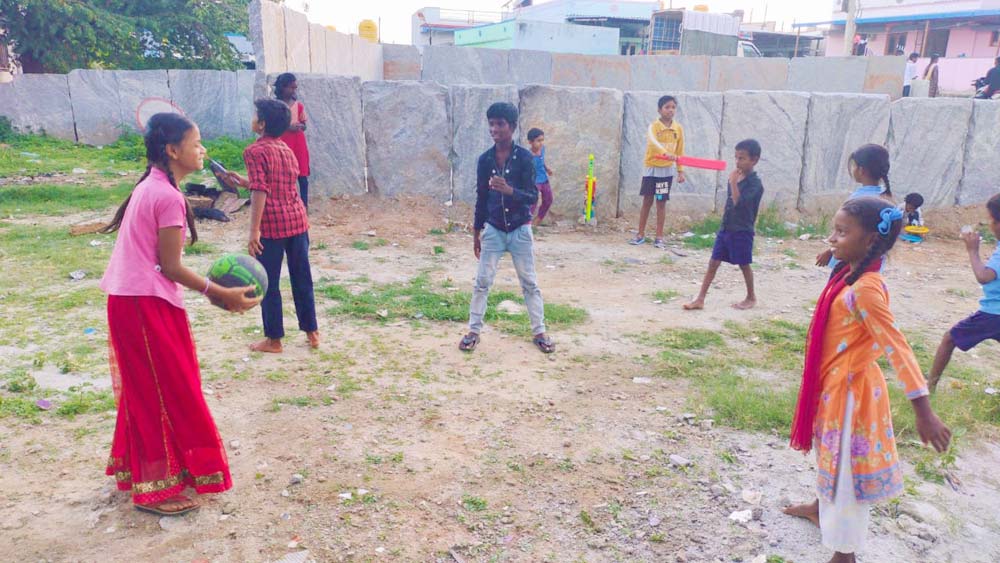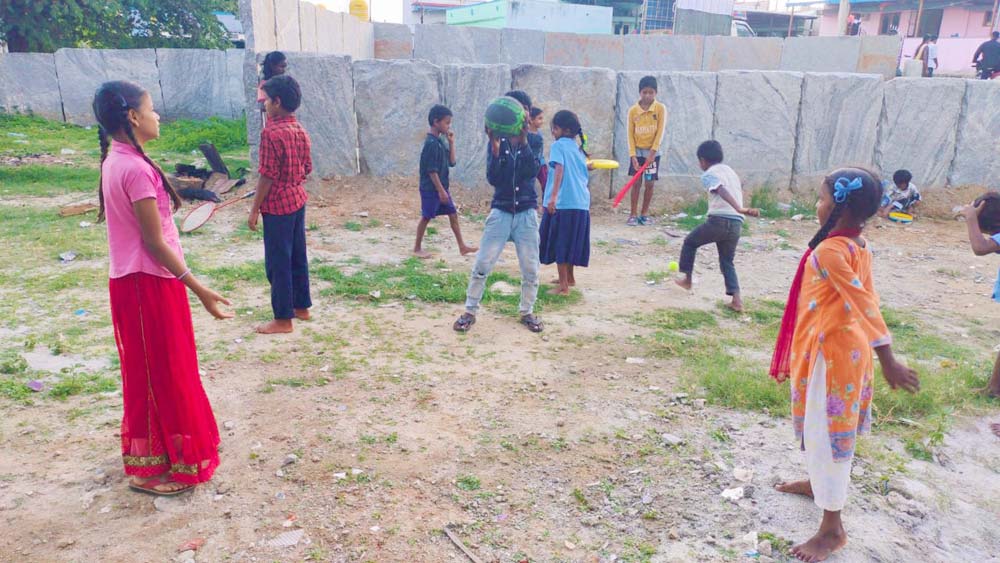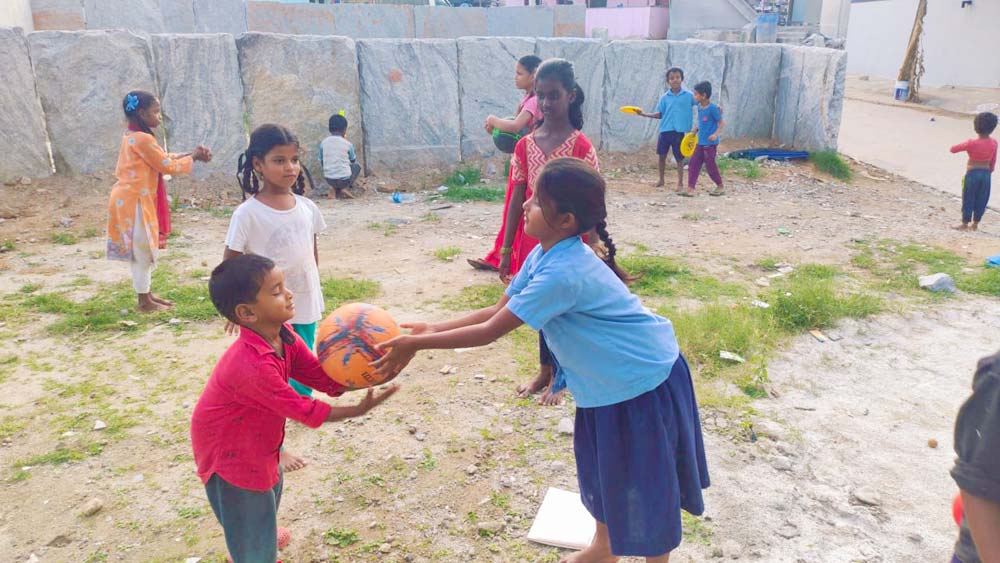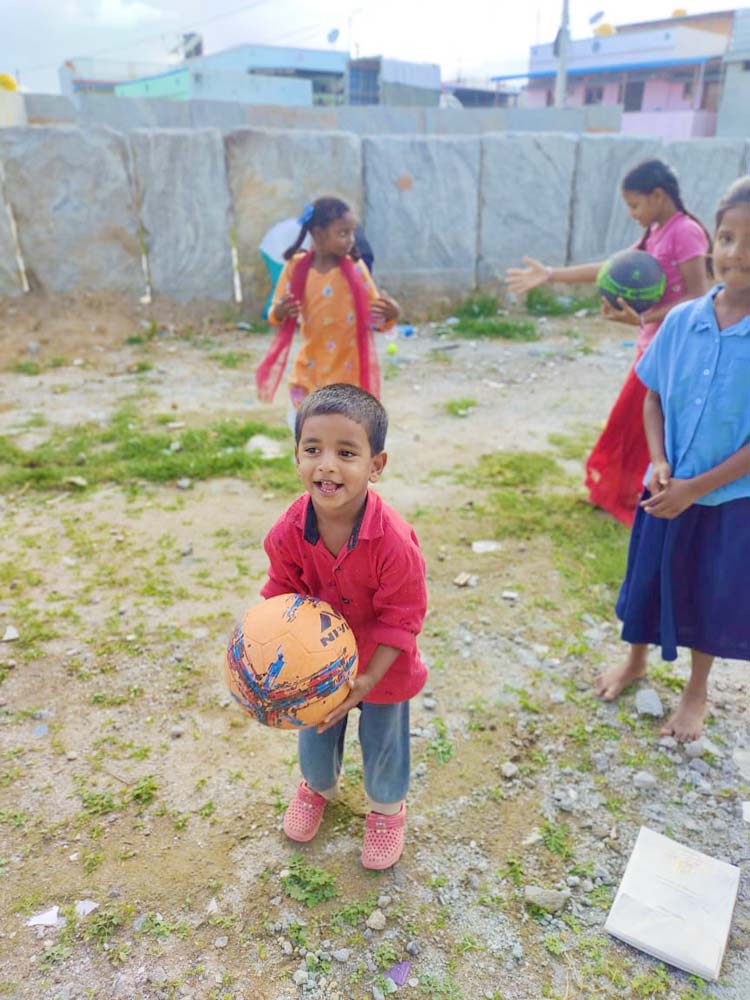 Our Sunday Service!
And again we were able to have our Sunday service at our volunteer's home! (If you're new here, we had to take our services more underground when the area passed an anti conversion law that has put Christians at risk.)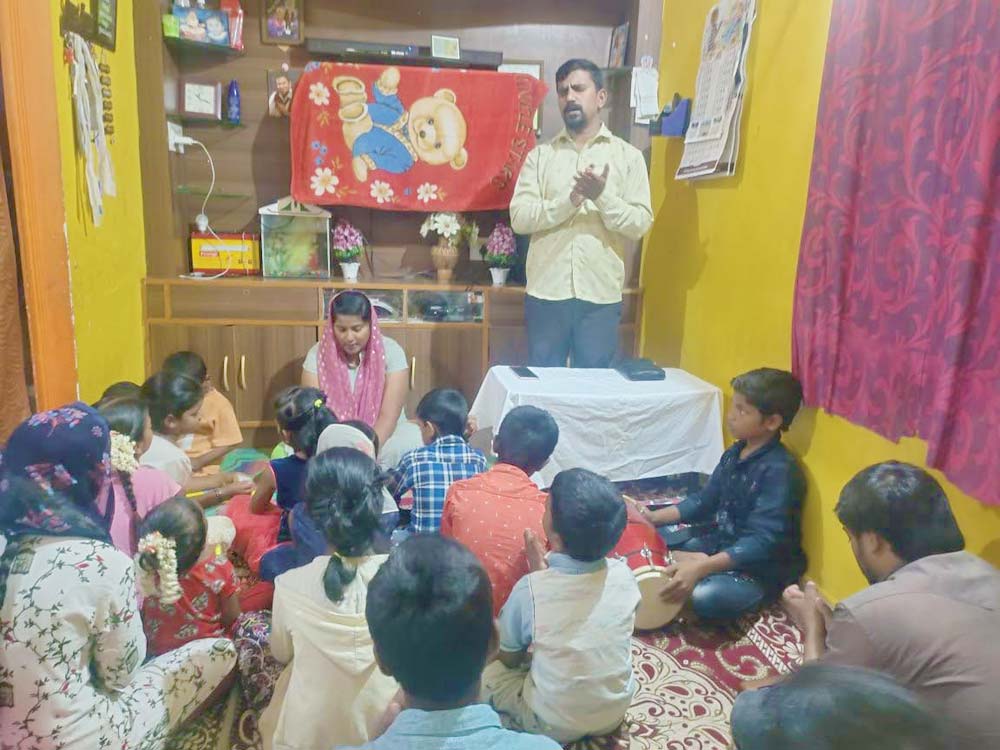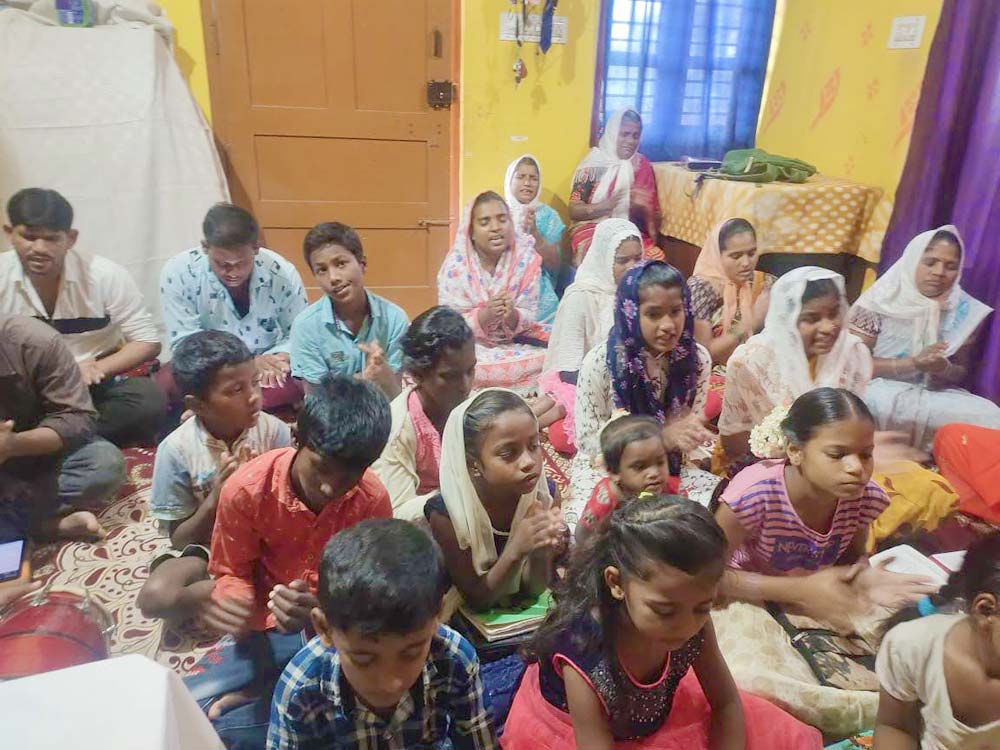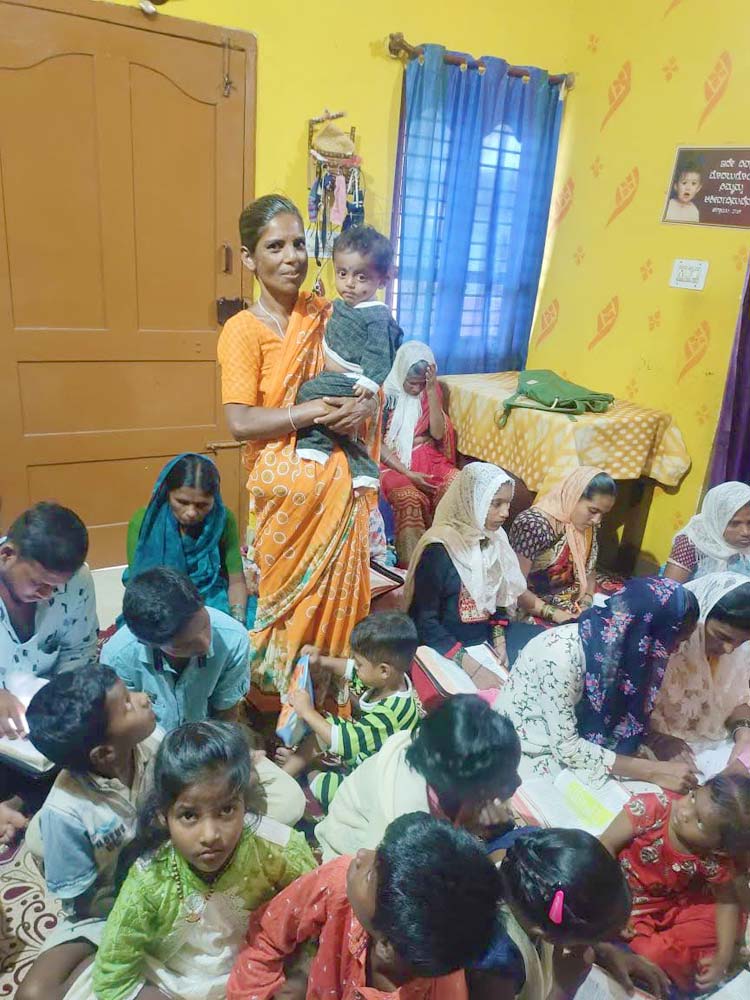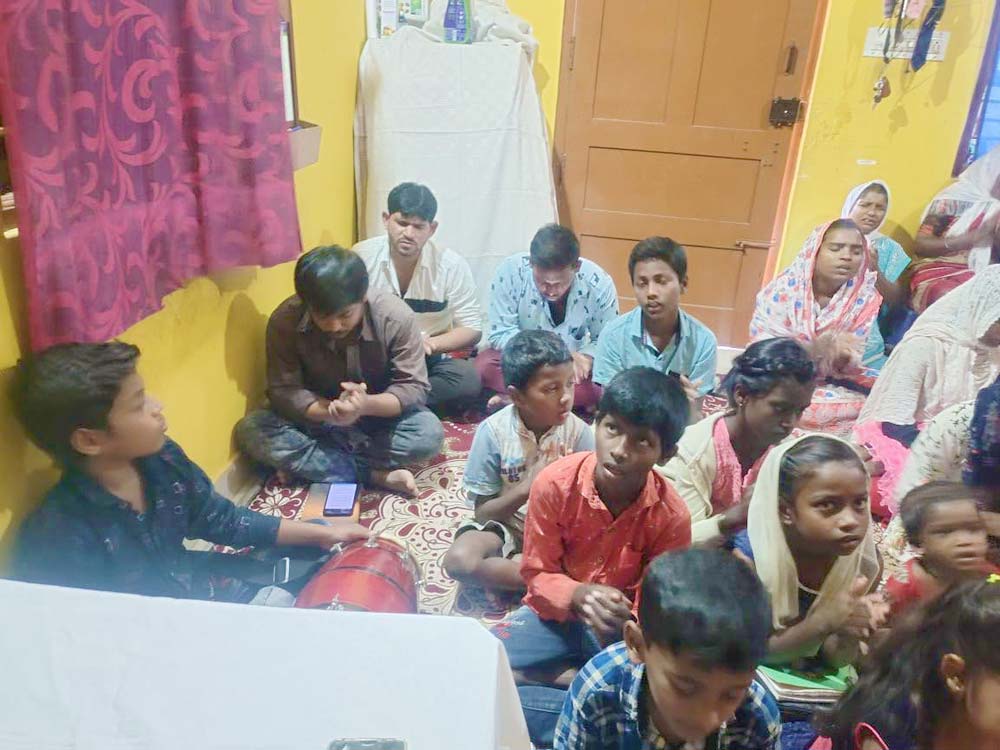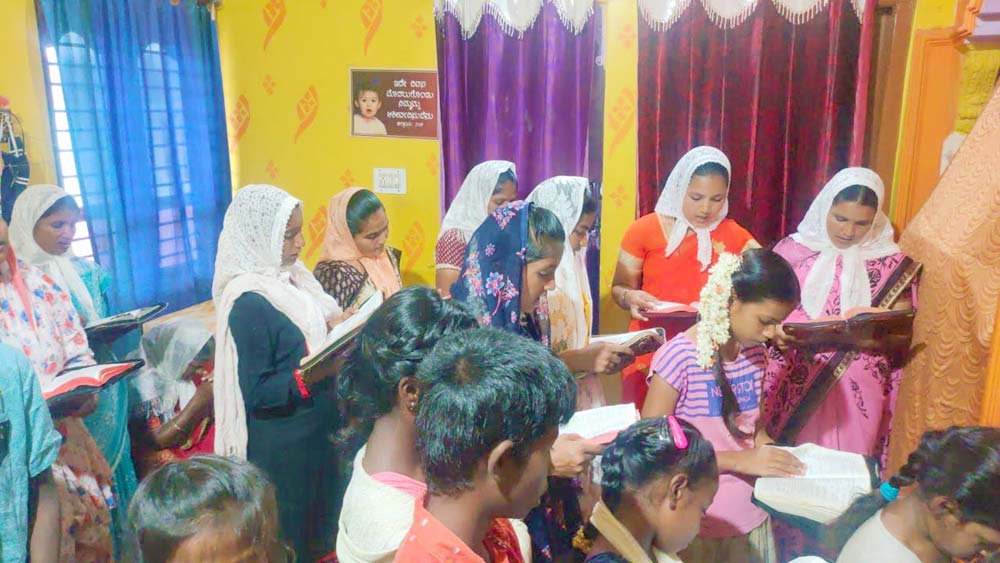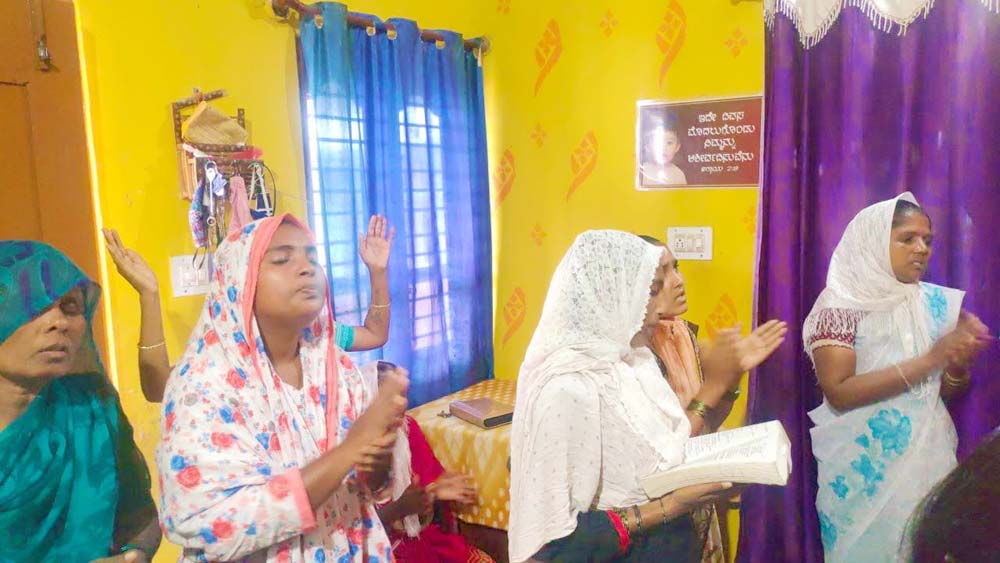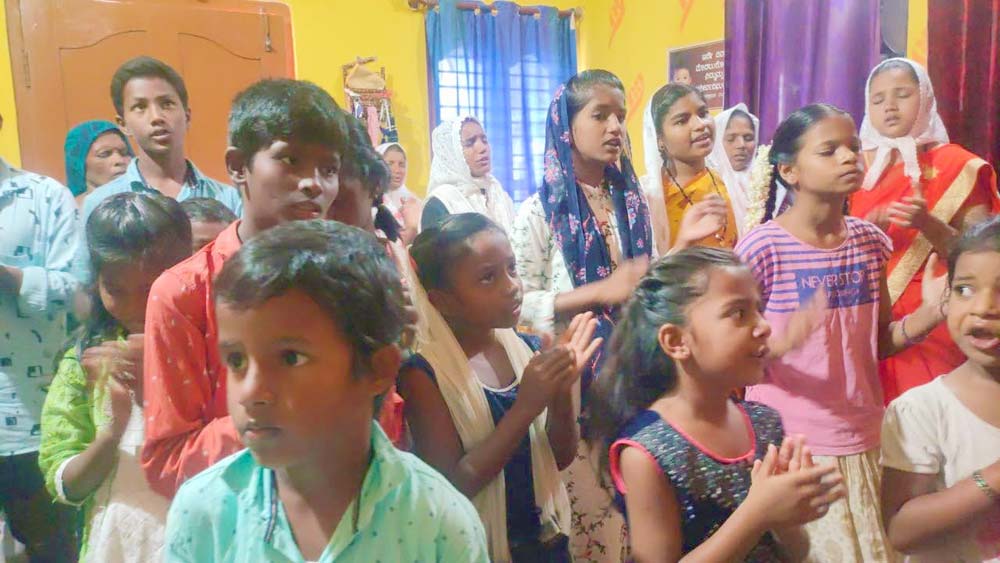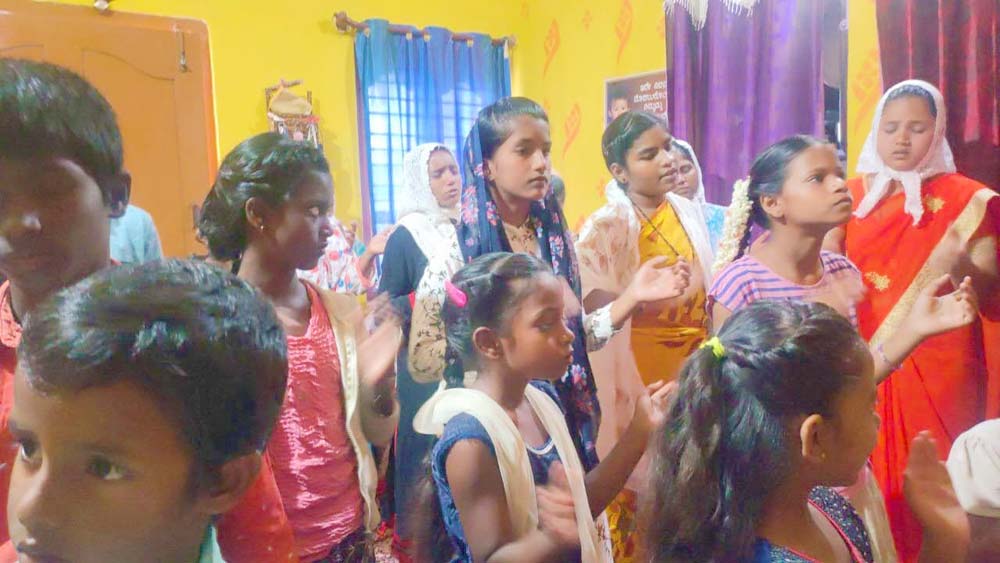 Sunday School Classes
Our memory verse this week:
Psalm 34:10
The lions may grow weak and hungry,
but those who seek the Lord lack no good thing.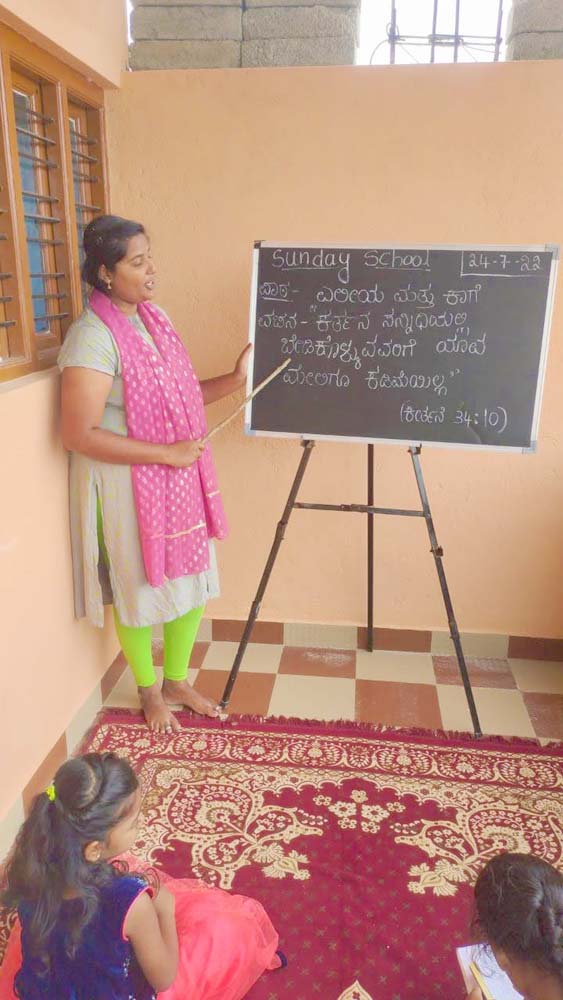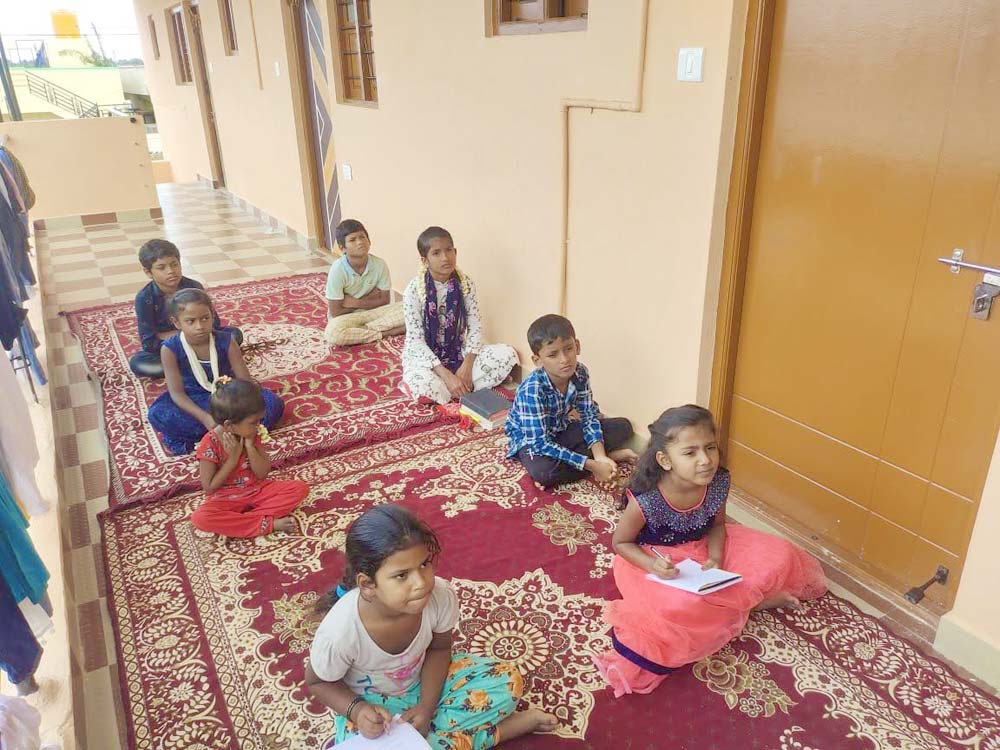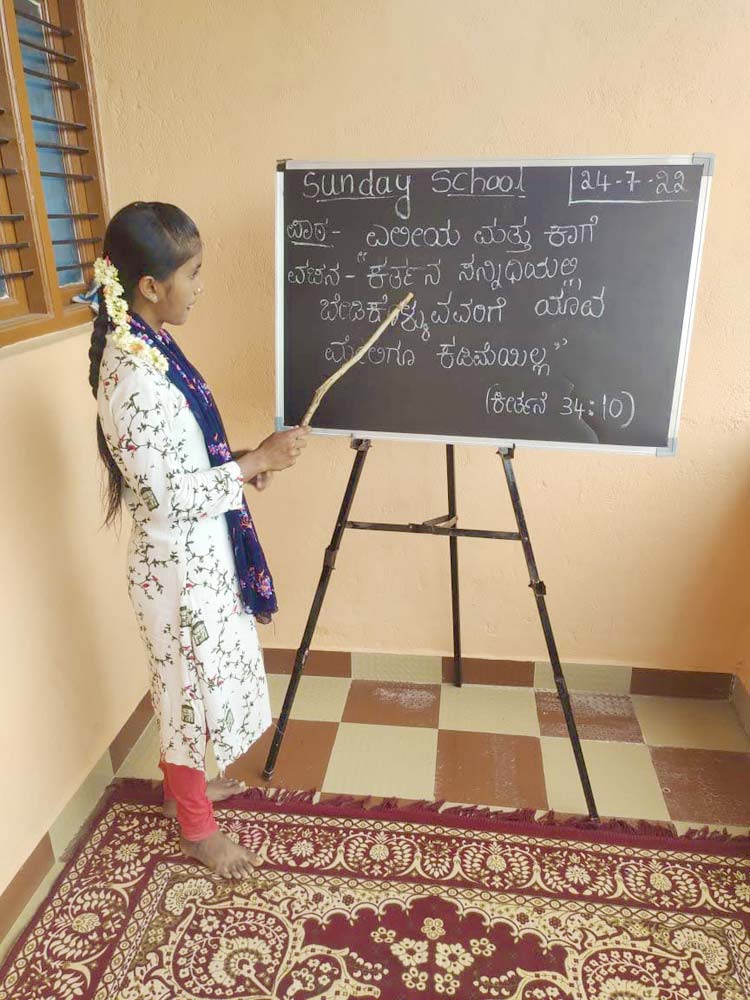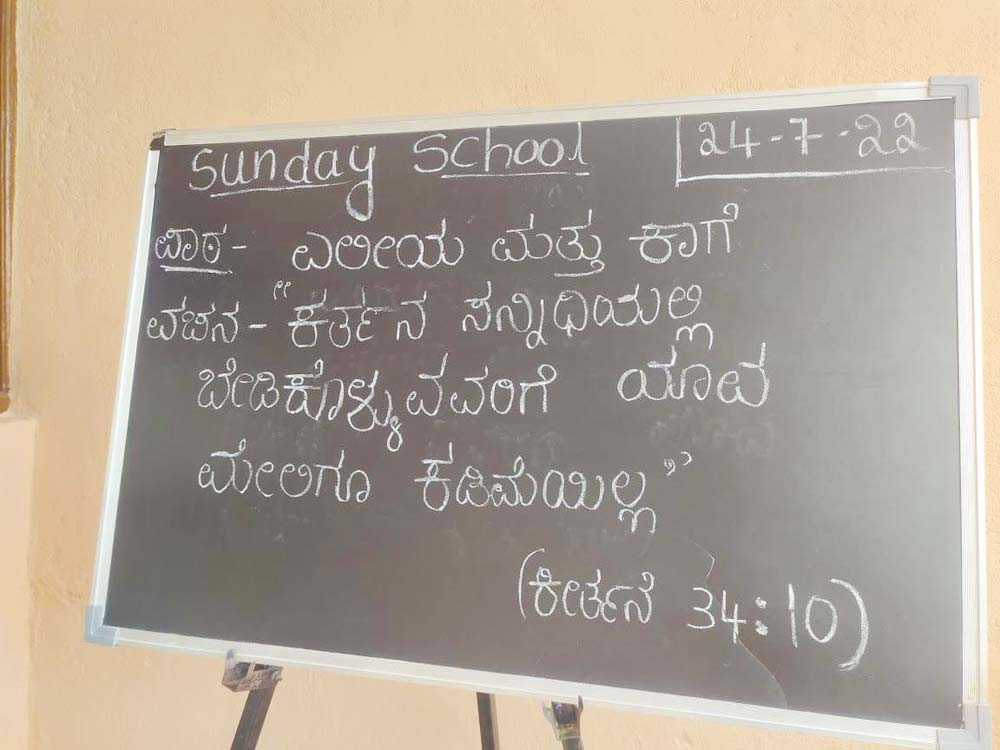 Prayer meetings
Our group continues to meet each evening for prayer and worship.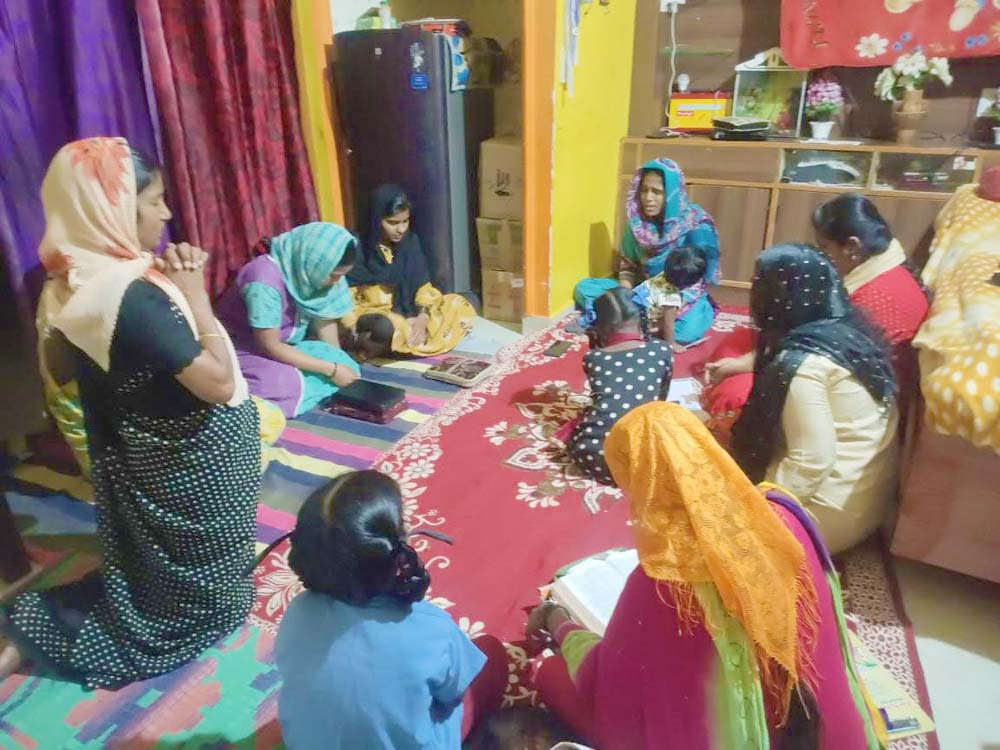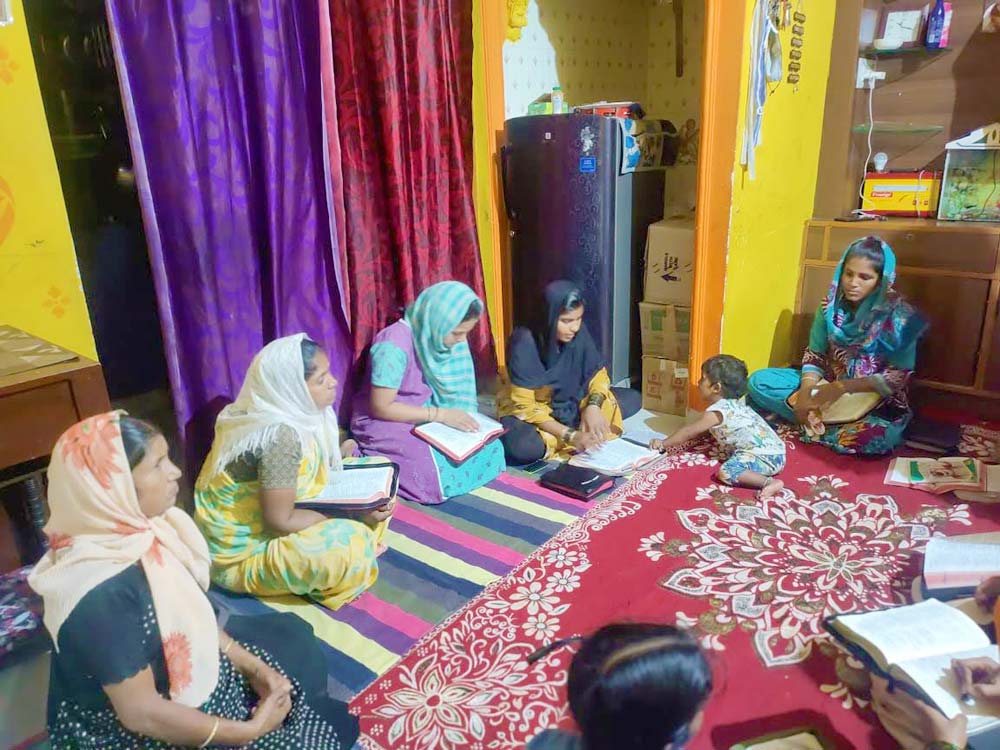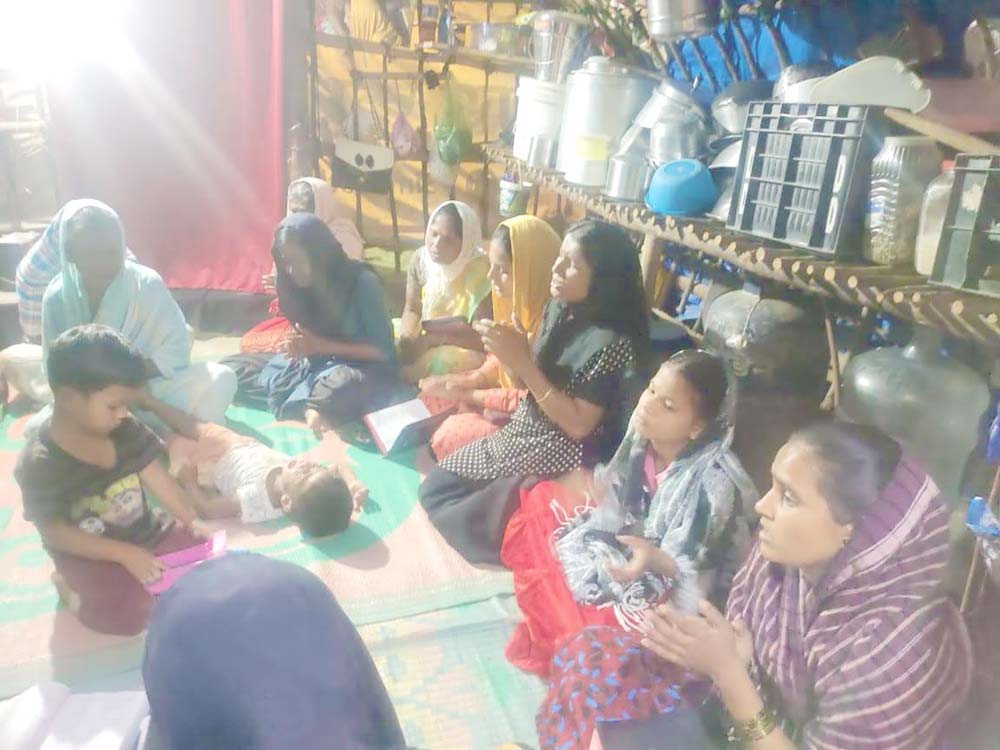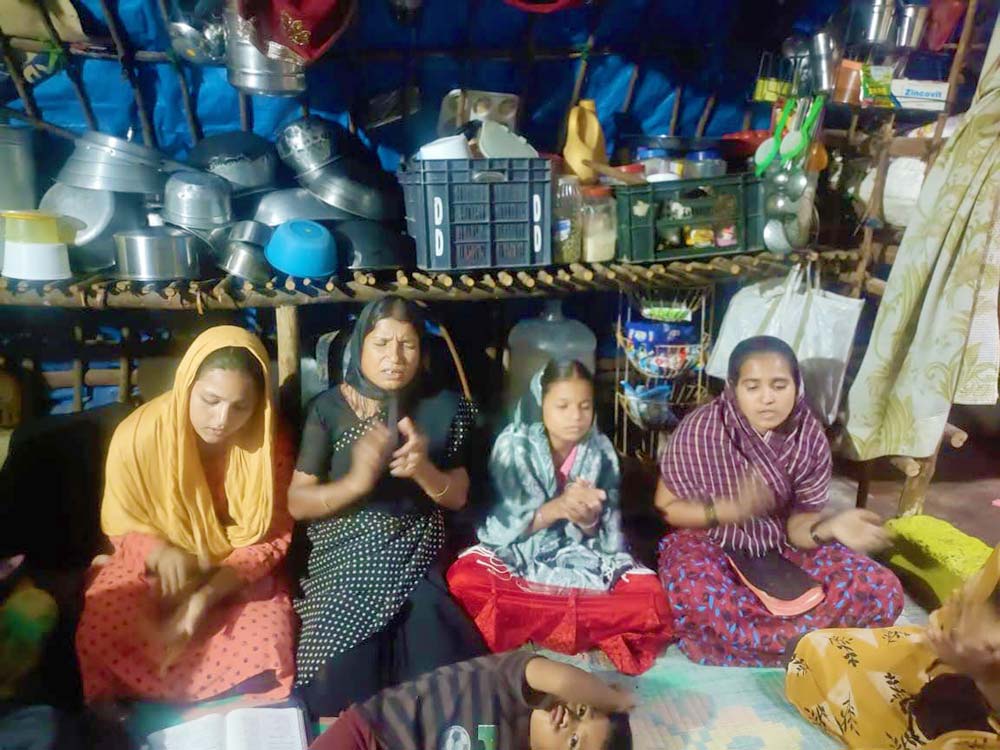 Toiletries and milk powder
Each month we give the kids we serve toiletries and the milk powder the doctors have recommend to them for their nutrition. This was one of the very first things we began when we saw the needs in this area, and it's still such a special thing to our kids! Before having toothbrushes and toothpaste was seen as something only the wealthy could have.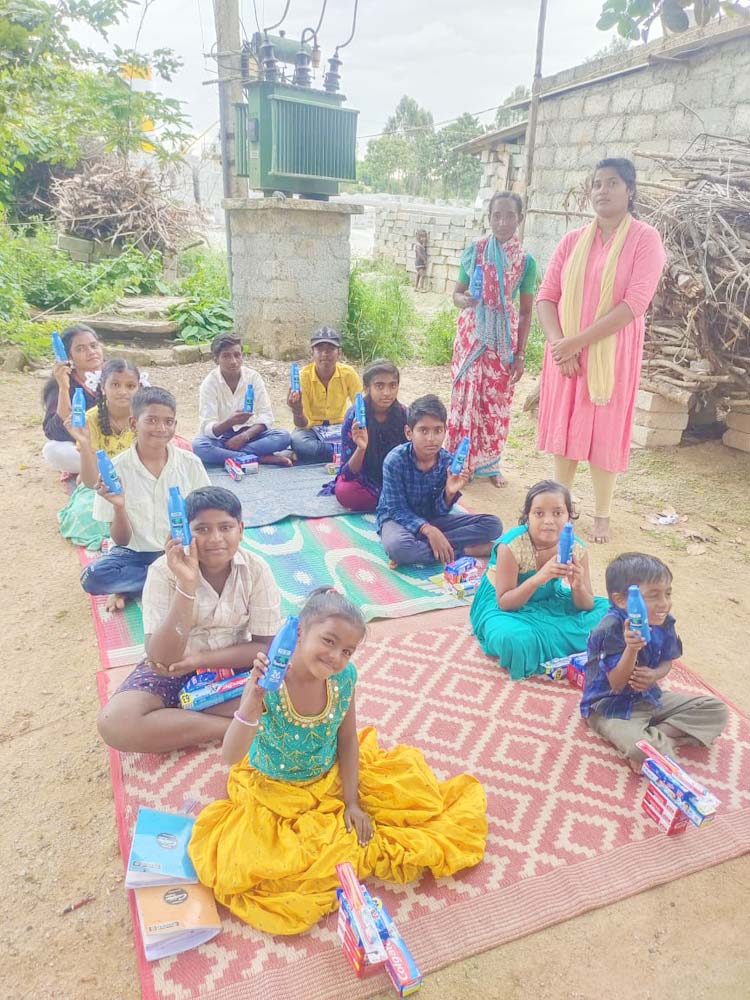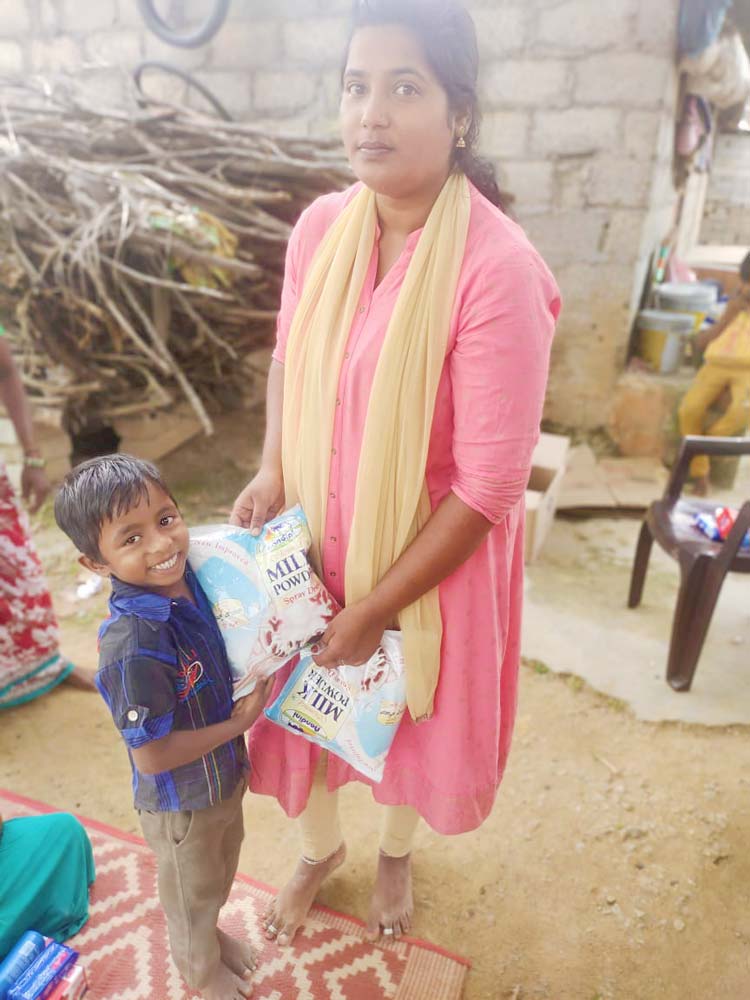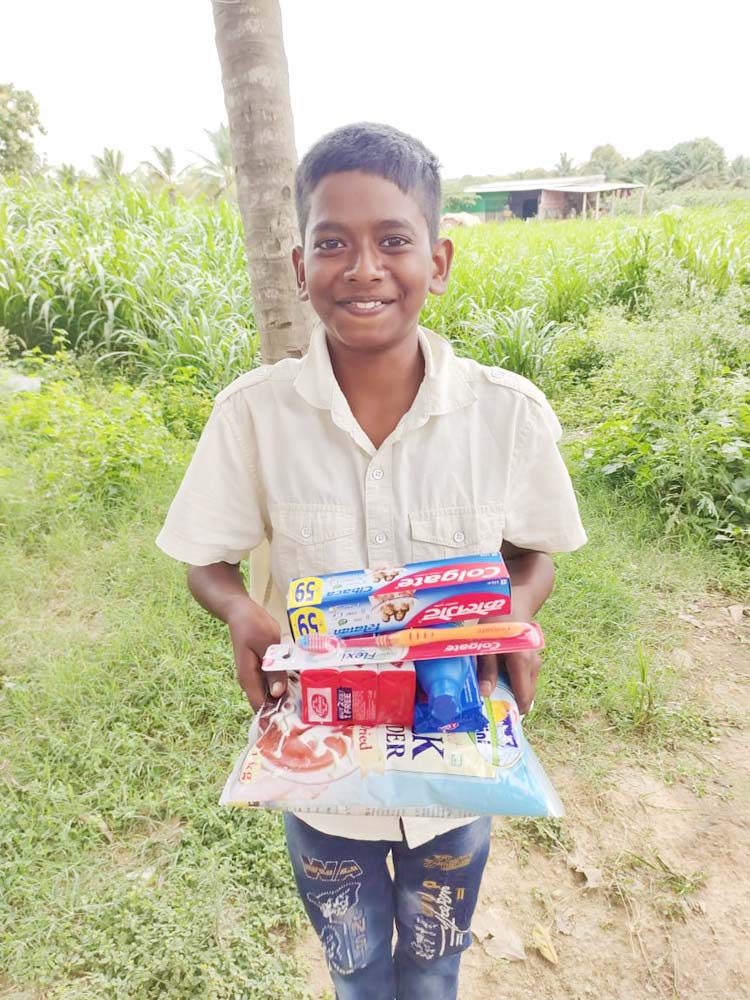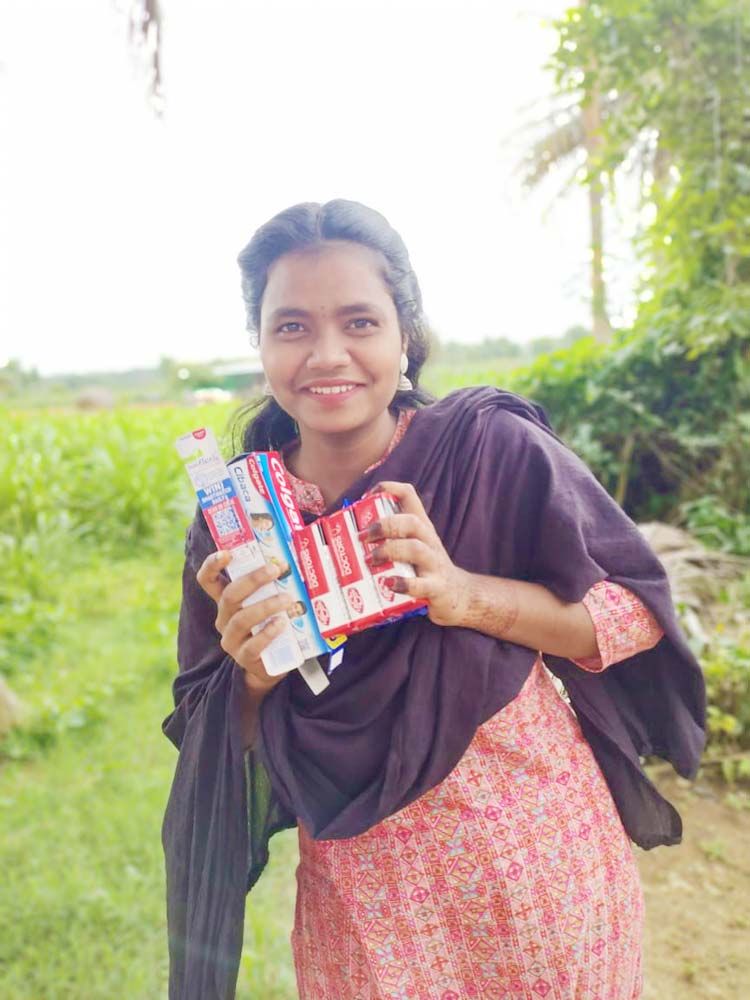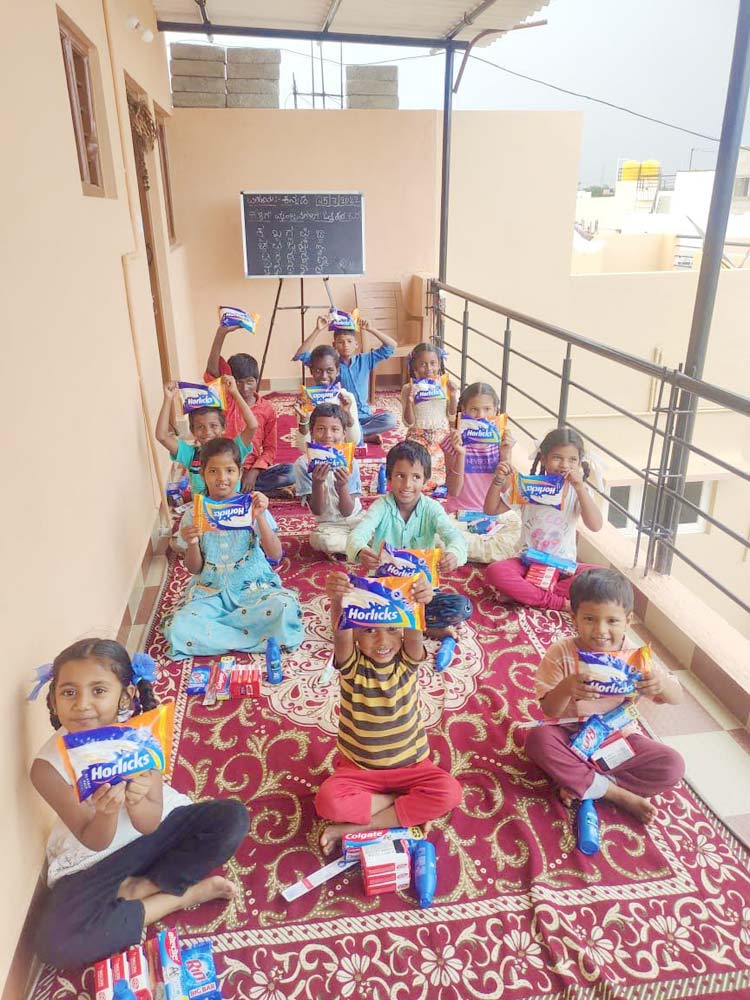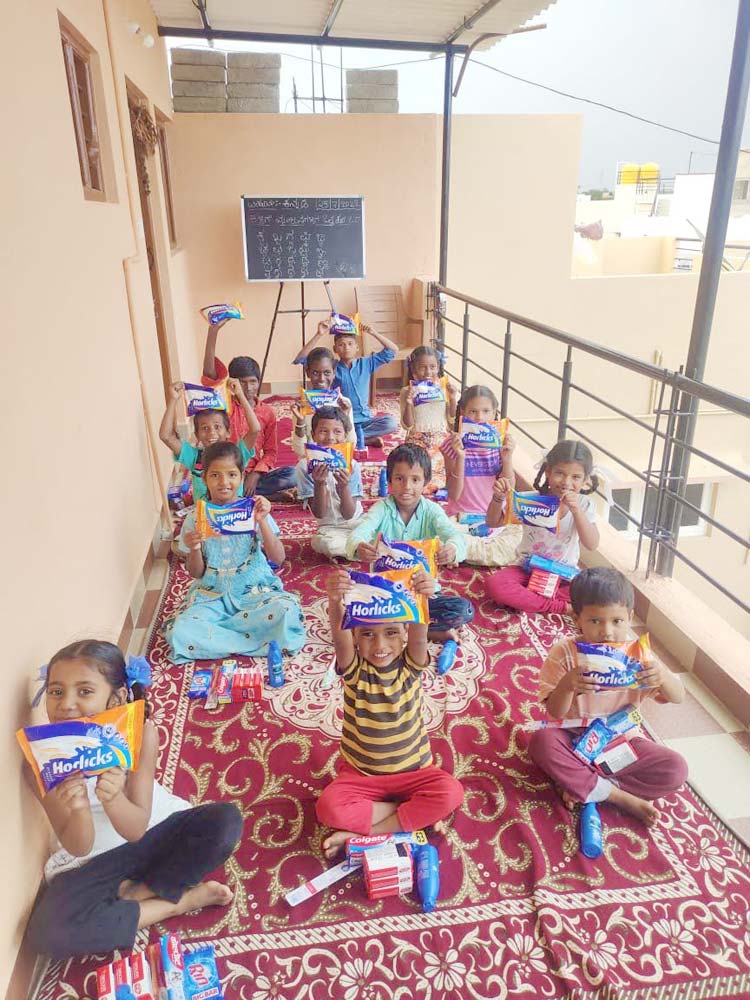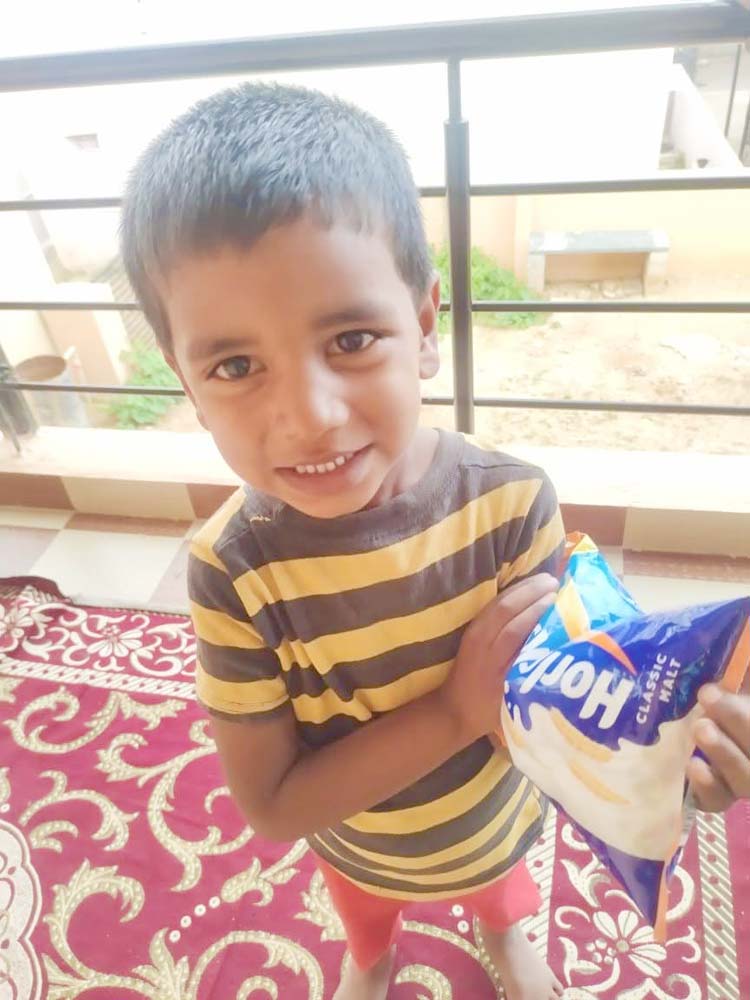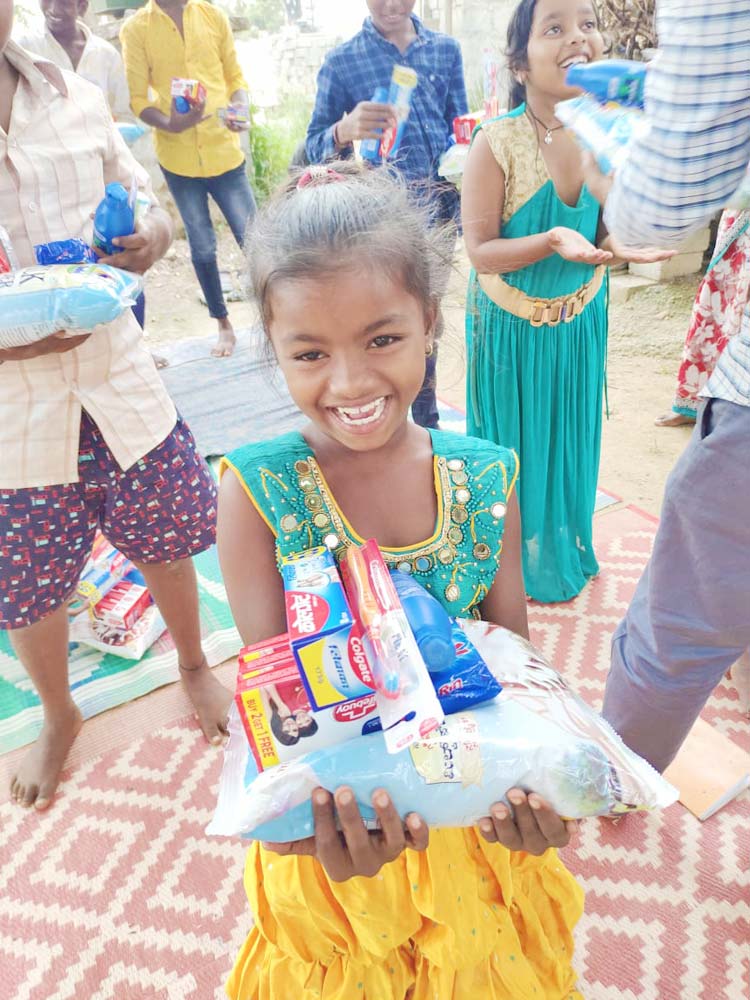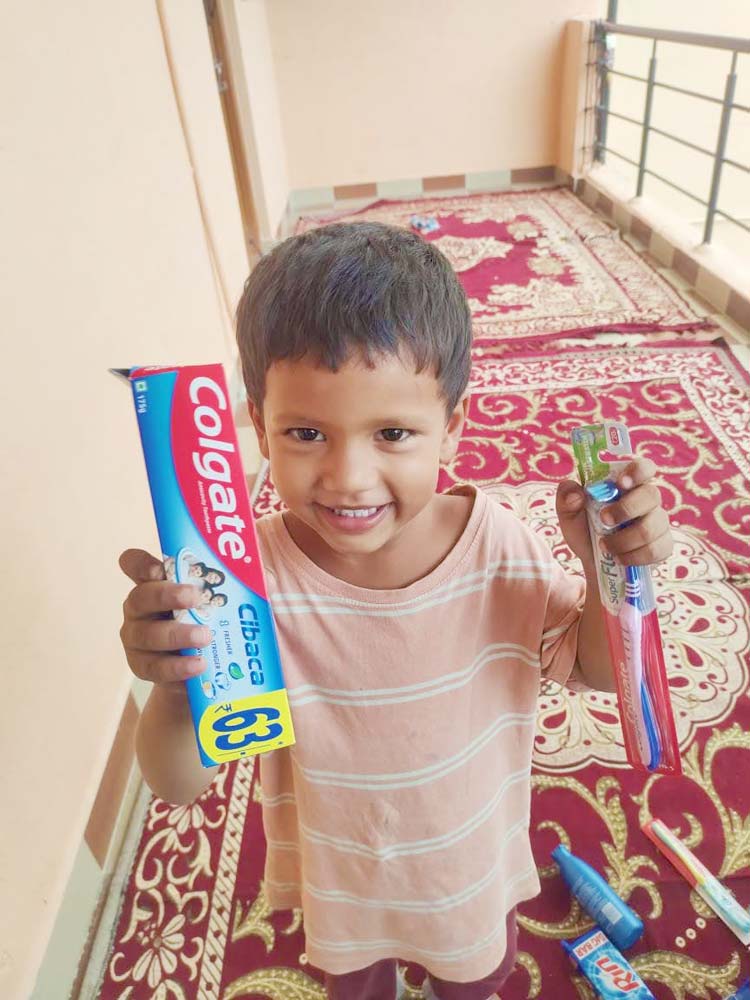 School with Manju's village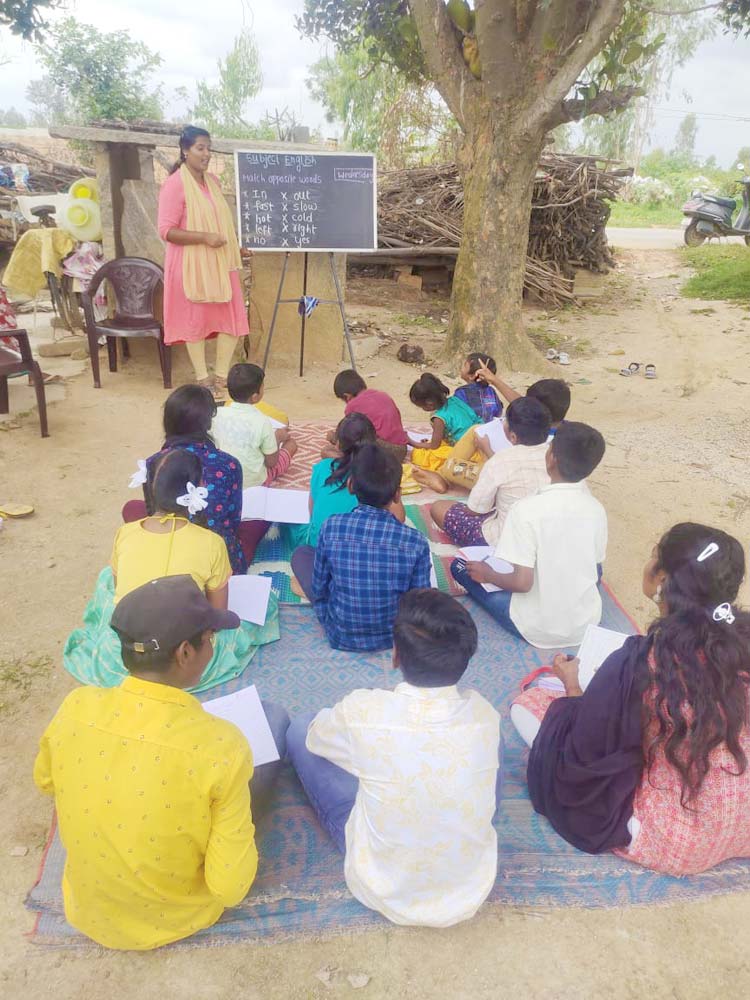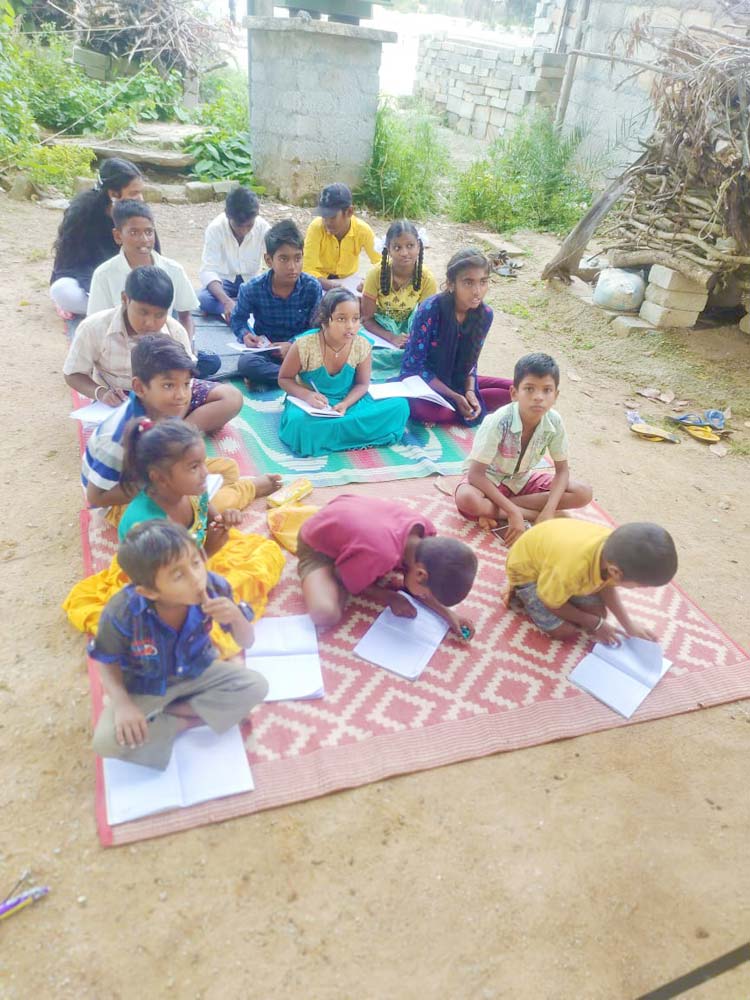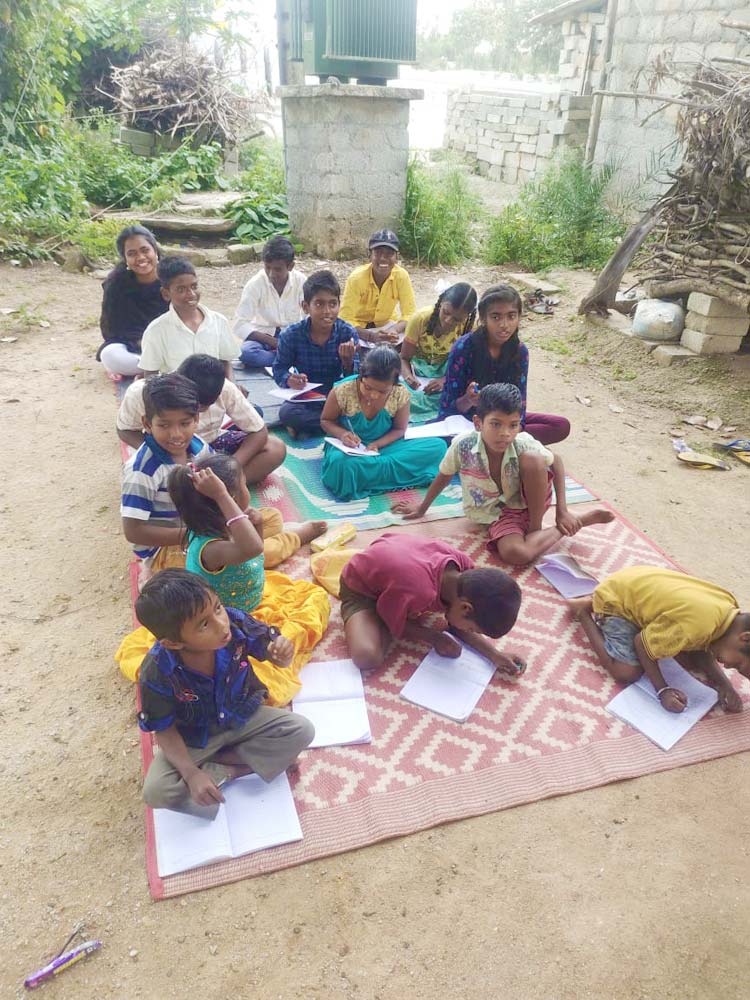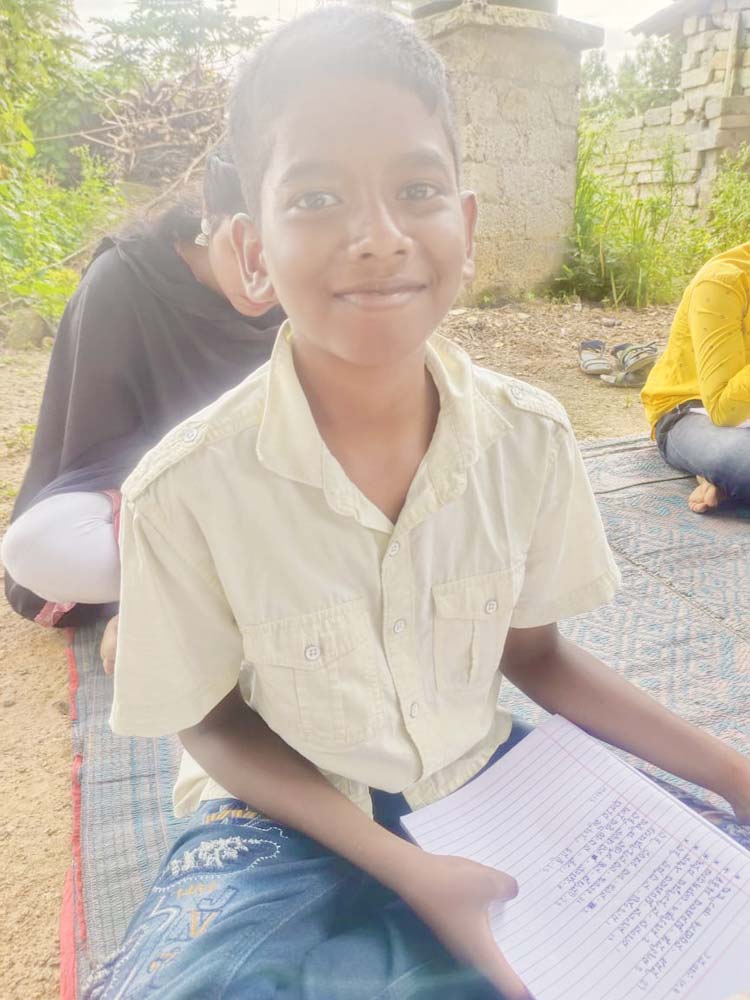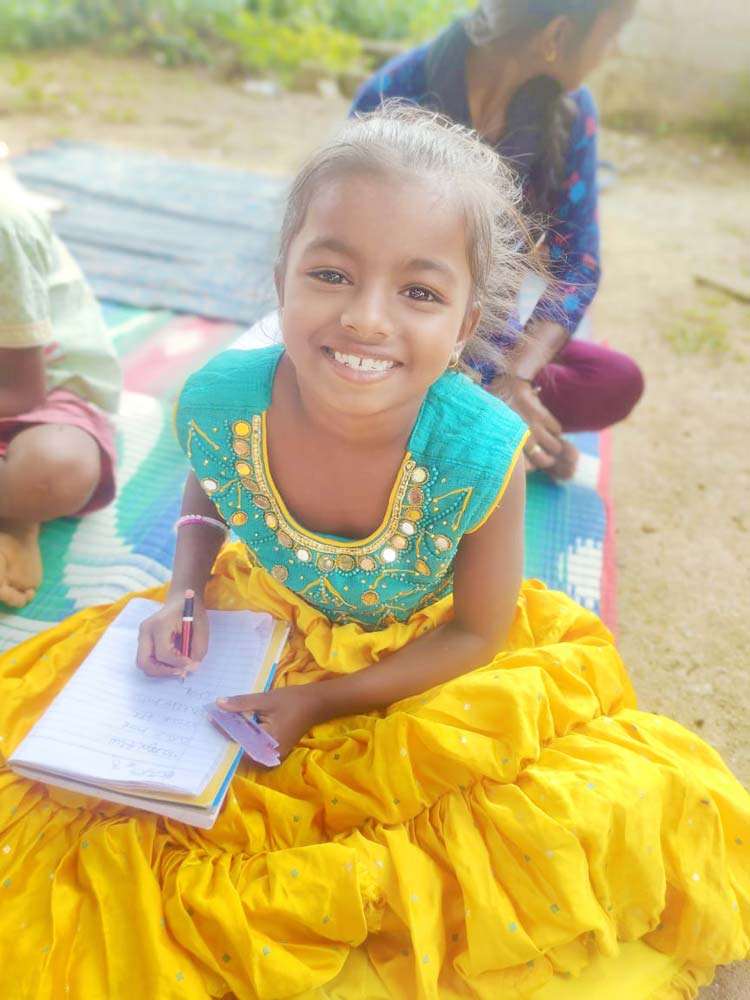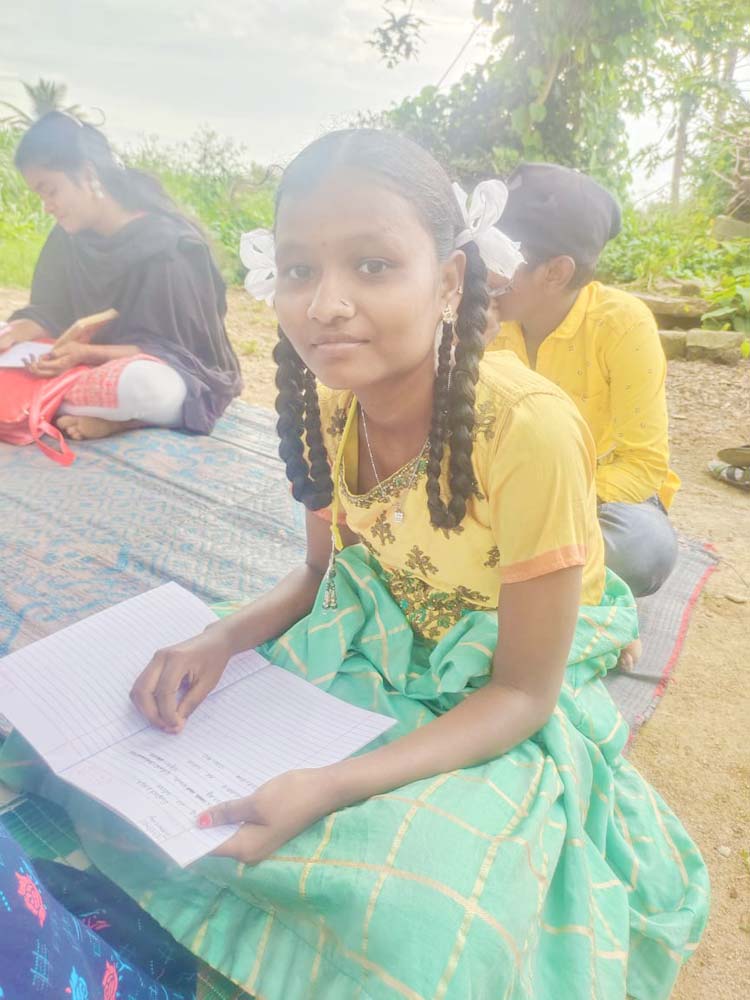 School with the prayer house village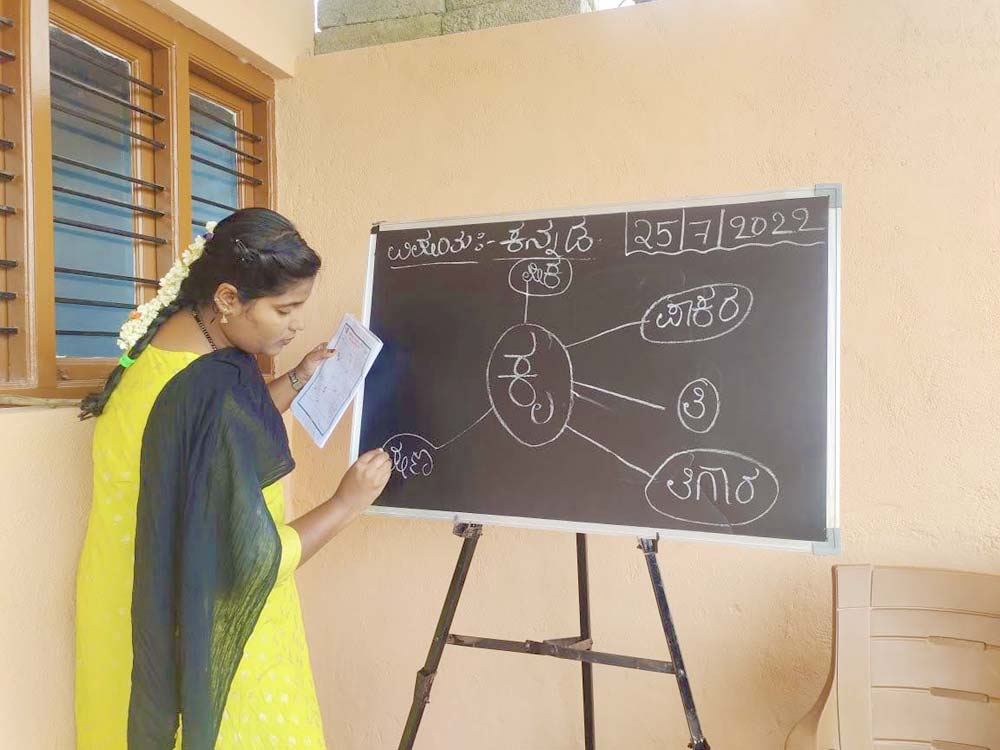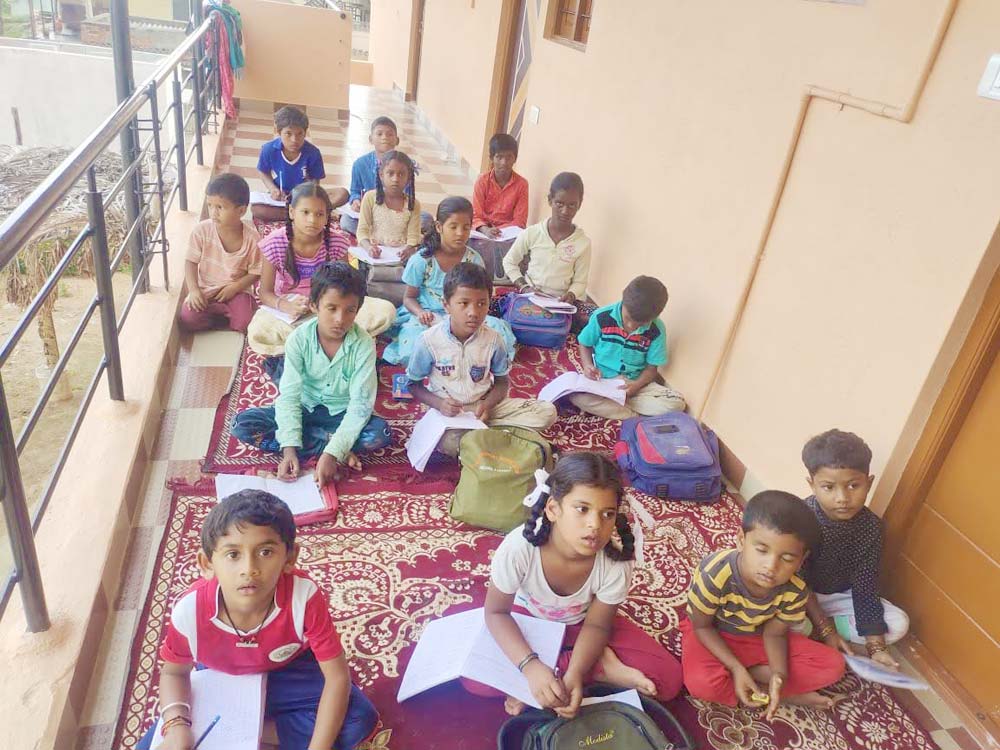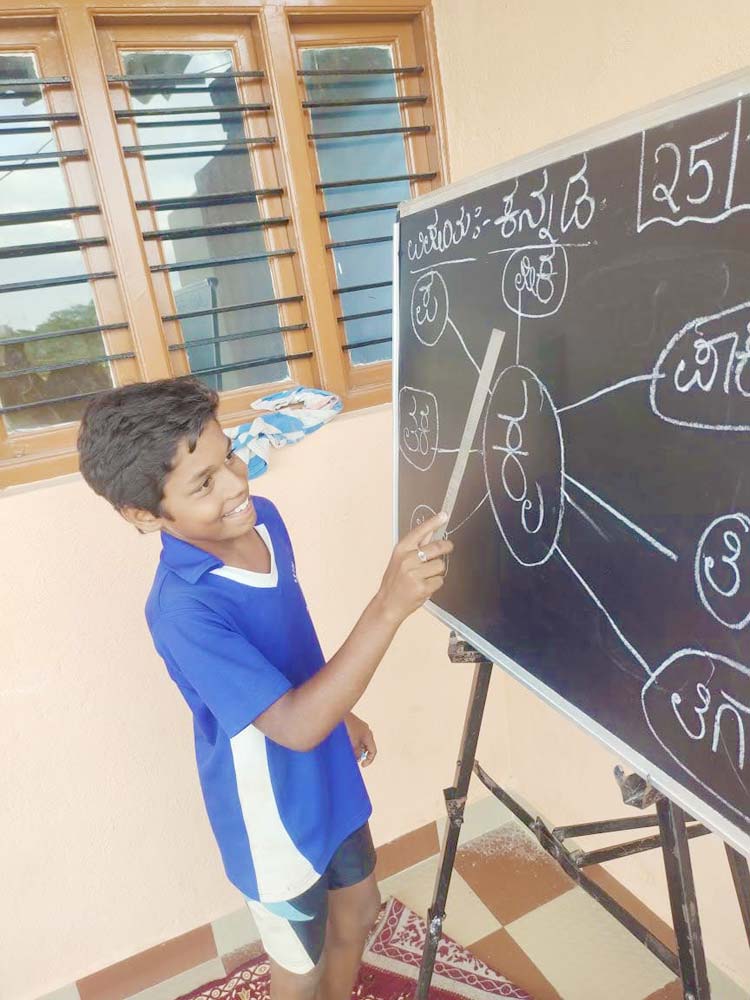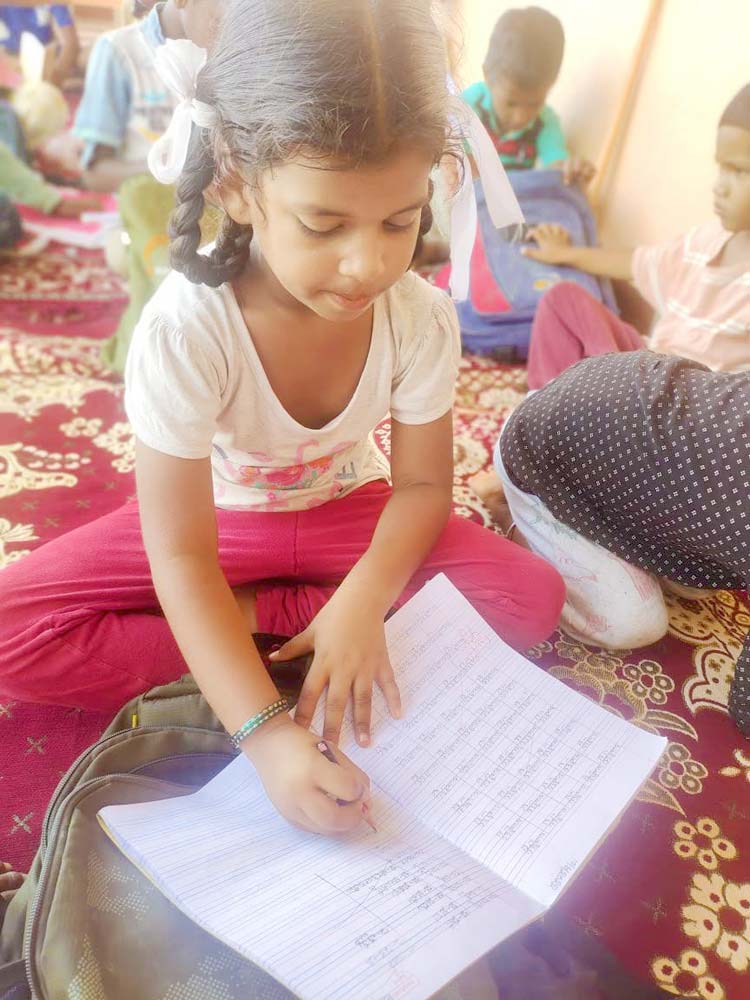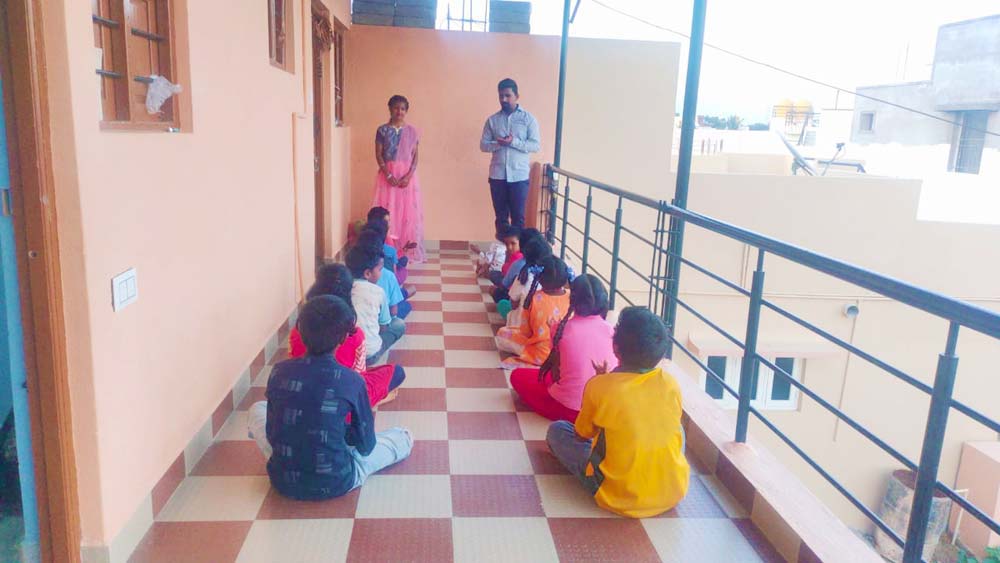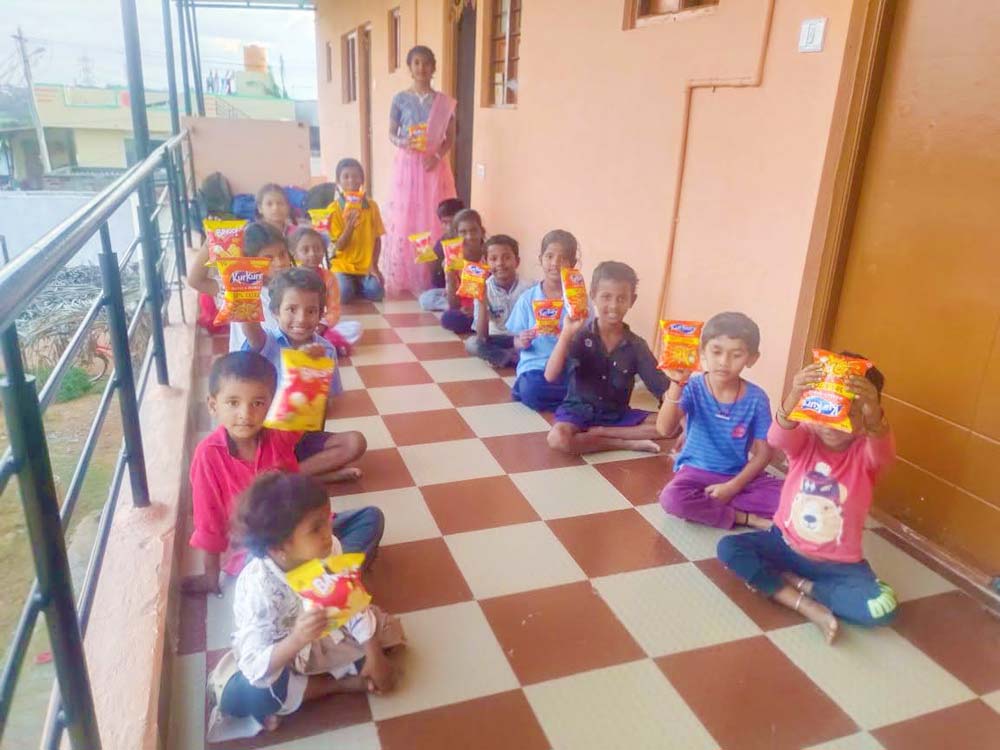 And that's our week! We continue to pray for the rescue of the prayer house village from all that opposes them.  Thank you so much for praying with us!
See the other parts this week:
Thank you for your love, and your prayers for those we serve around the world! It's absolutely amazing what happens when we come together and follow the Lord's leading. I'm beyond grateful for you all!
If you'd like to see more than we can share here, email me for access.
Thank you for keeping us, this ministry, and our outreaches in prayer, and thank you for your support! We couldn't do any of this without you.
· You can get notified when each post goes live by signing up for our email list.
As always, email or fill out our Contact form with questions, feedback, and suggestions.
God bless you!
♥ Samantha