This week in India 5-29-21

It's still a very strict lockdown, with no one allowed to work or shop without permission, and so we are grateful to be able to get to the villages to bring food and necessities. The situation is still dire, but new case numbers are improving. We are praying for all the people in the areas we serve and for the whole country. And for our volunteers who are working so hard to keep everyone fed.

Quick links to the other parts this week:
Manju's village
Scenes from our time with Manju's village. We have been holding prayer services for each group throughout the week since we cannot gather all together on Sunday. Each village has to stay home isolated.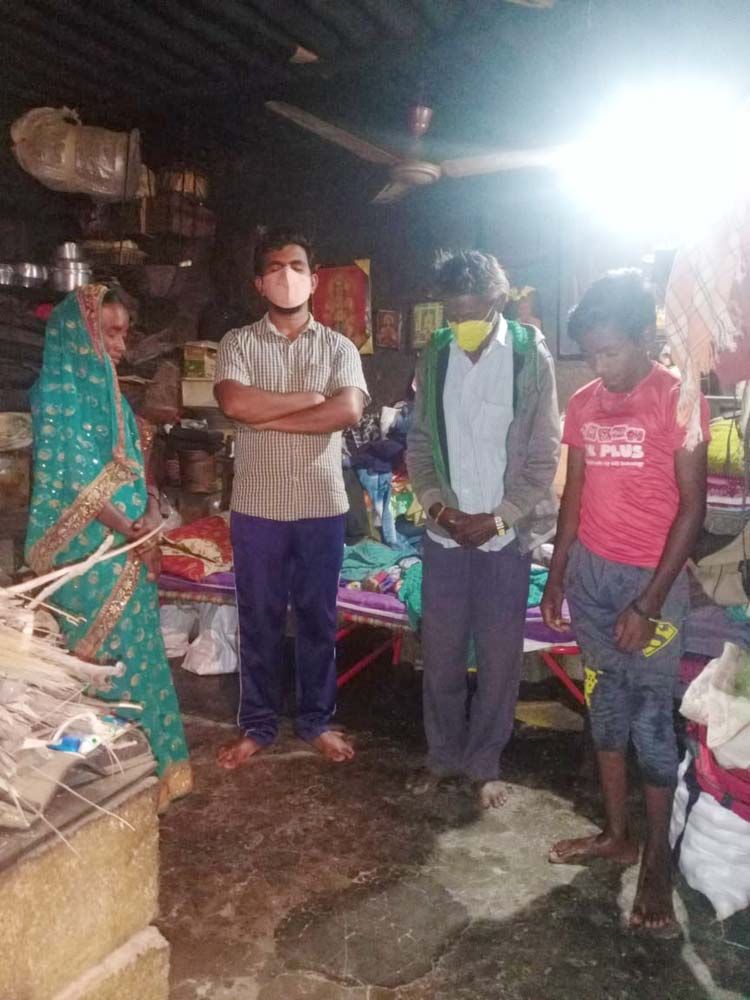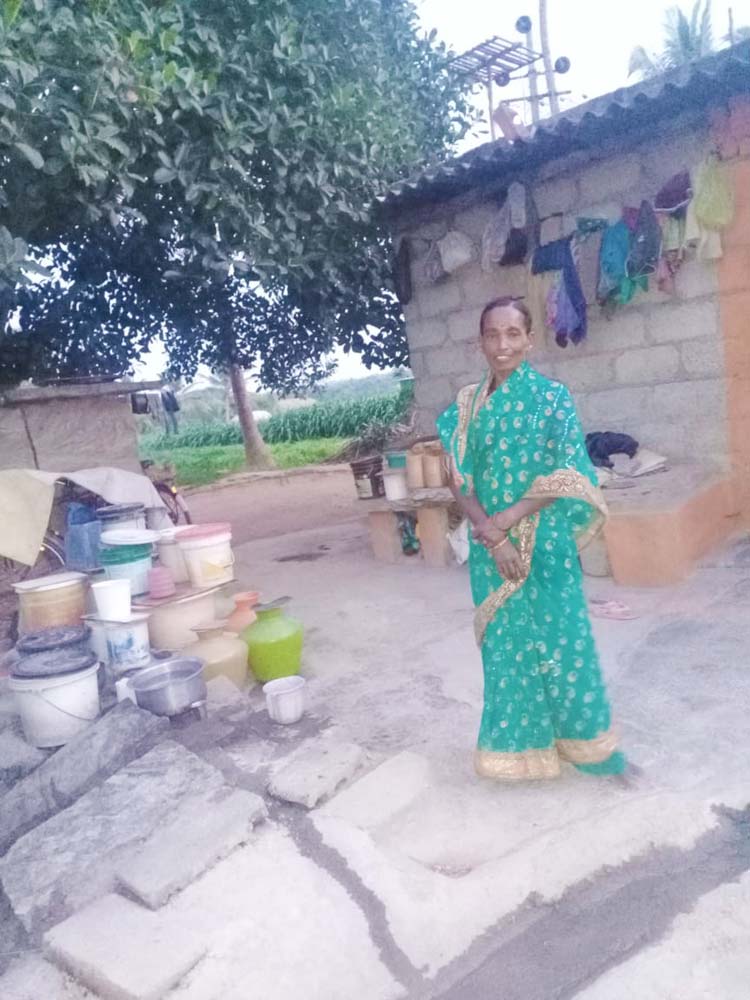 Prayer house village
Scenes from our week at the village with our prayer house building. This is the biggest village of the families we serve here. We've been having nightly prayer and worship meetings since well before we had the prayer house. And now each Friday, the whole village has decided to fast together and devote the day to prayer.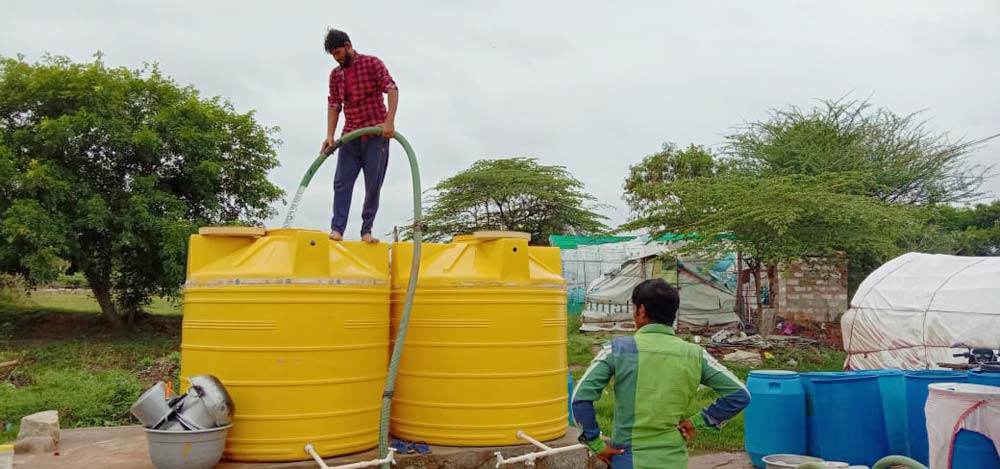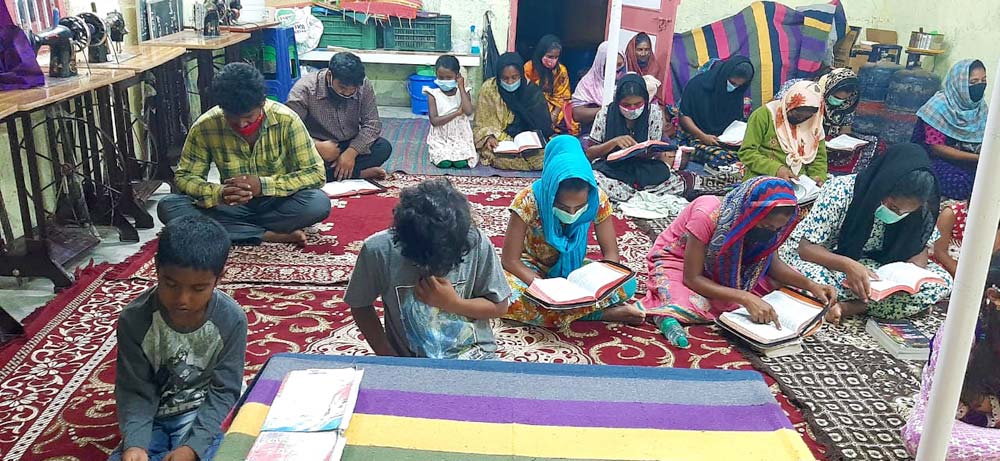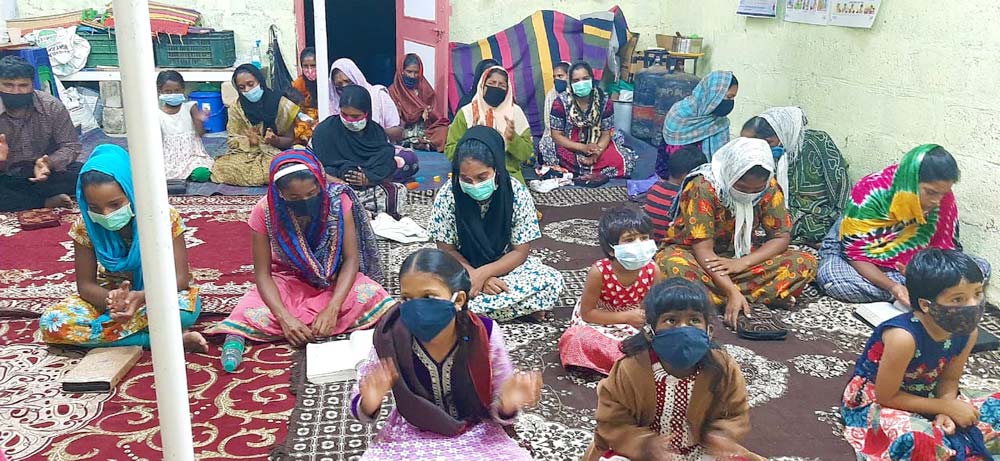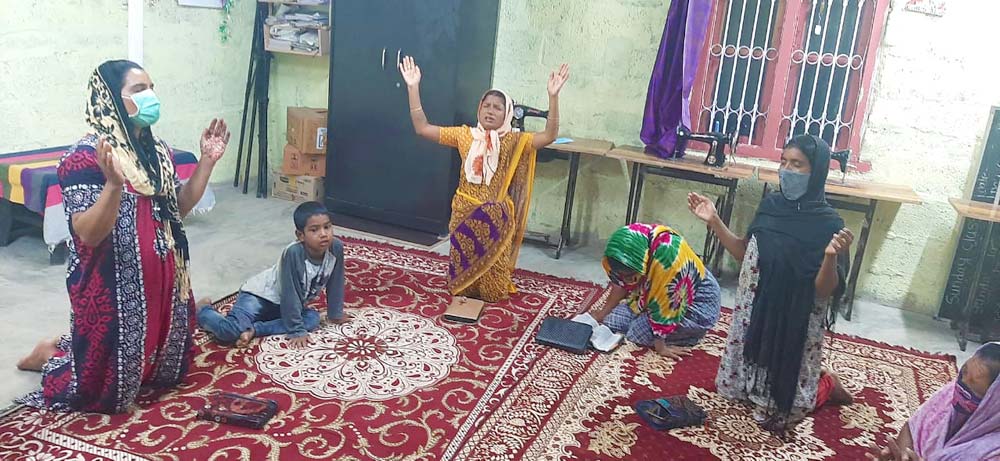 I love seeing kids being kids and playing together!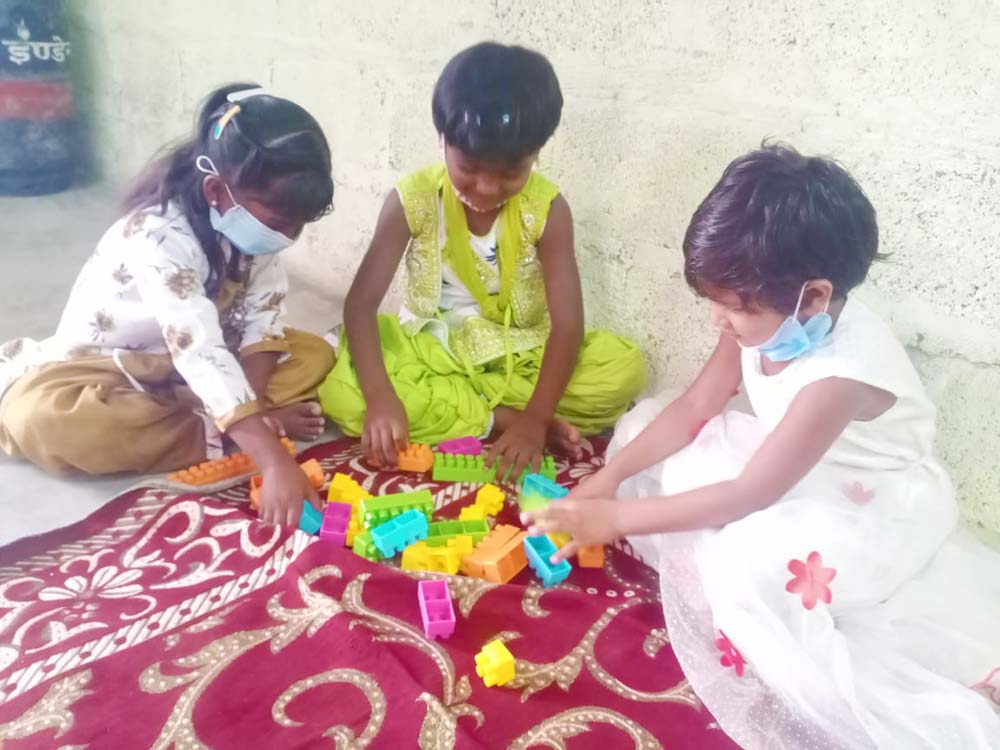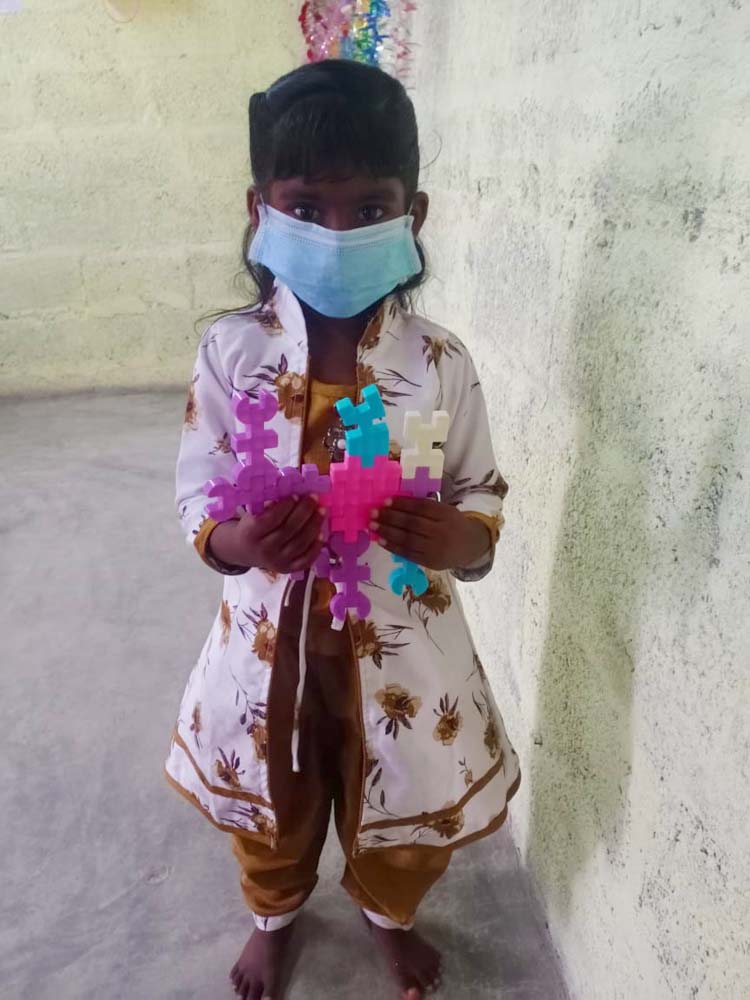 Lunches for the kids each day
Our volunteers come each day to all the villages to bring fresh milk and boiled eggs for lunch. This has been a vital supplement to the vegetables and grains we bring weekly! Because of the dire condition with Covid here, they are under very strict lockdown and cannot leave the villages. Praise God, our volunteers have all been fully vaccinated and therefore get permission to bring food and necessities! This has made a very hard situation less dire for our villages.
We started bringing milk and eggs, back when the first group was in the hospital with Covid, it was such a special treat. It may be when we are done that no one wants boiled eggs for while!
⇒For those of you who are new (welcome!) Here's when we the first person tested Covid positive, the next update when we had 8 people in the hospital, and here's the amazing praise report when they came home along with how they impacted others while in the covid wing! After that, everyone in little Joel's village tested positive. Thankfully, they are the smallest village, with six kids and a handful of adults. They are all now recovering well, and last week's update I got to share that all their fevers had broken! None of them had to be admitted to the hospital (the hospitals are full, so that's a huge praise!)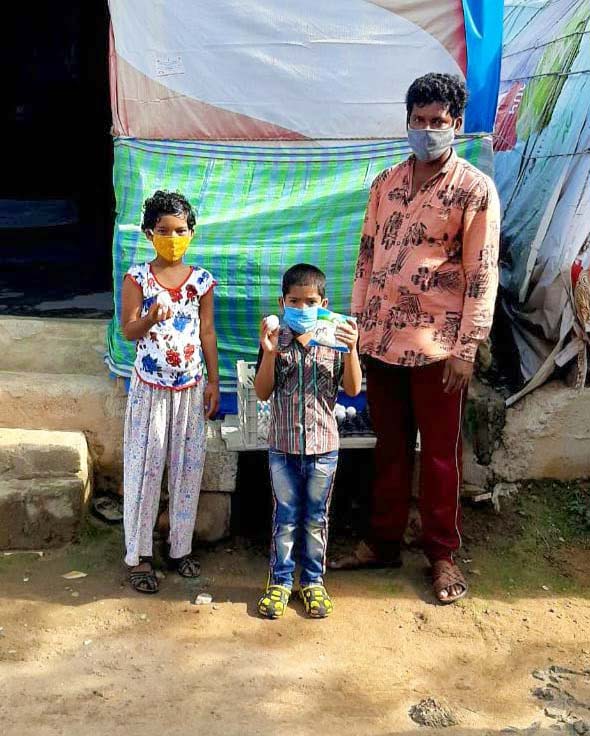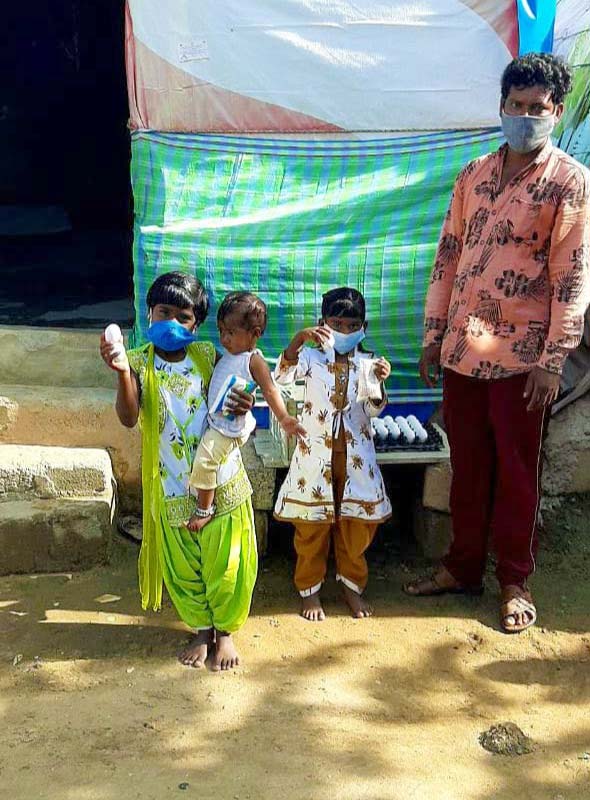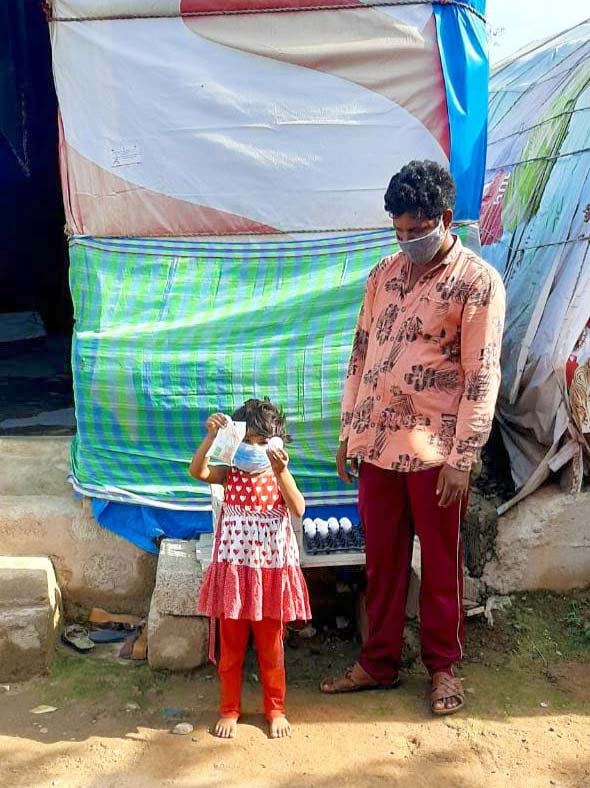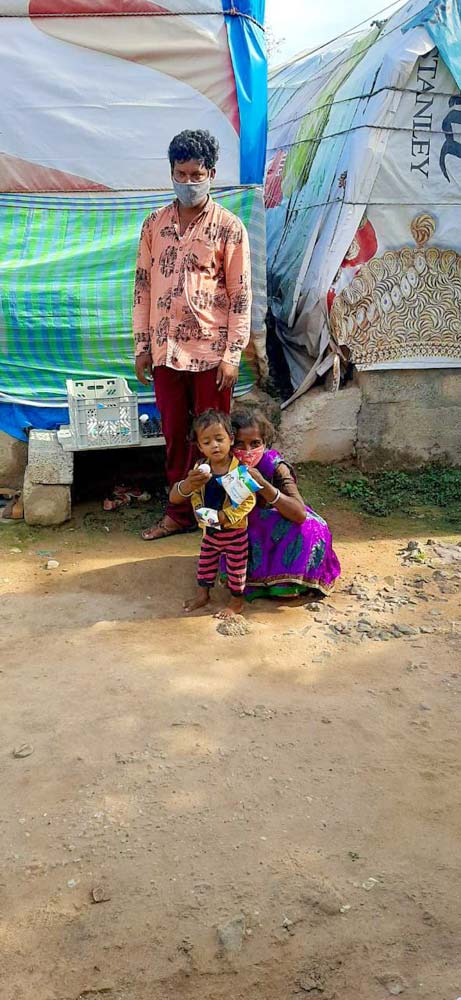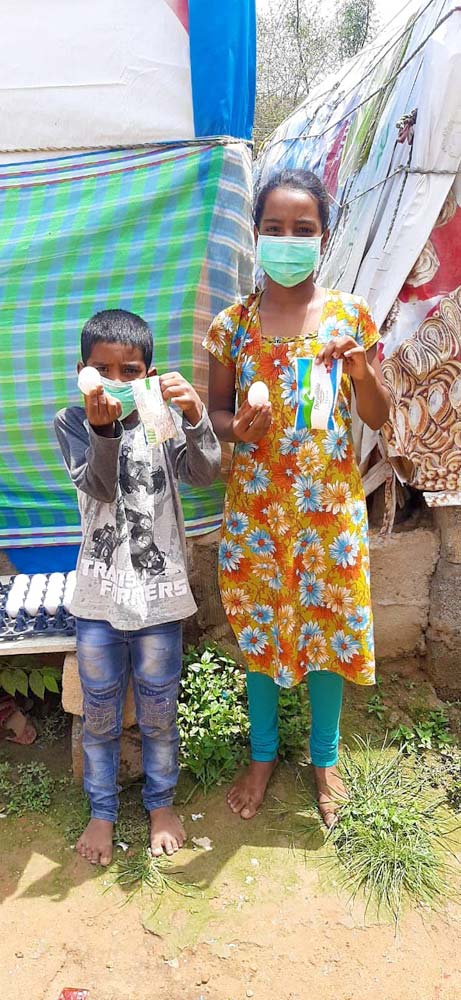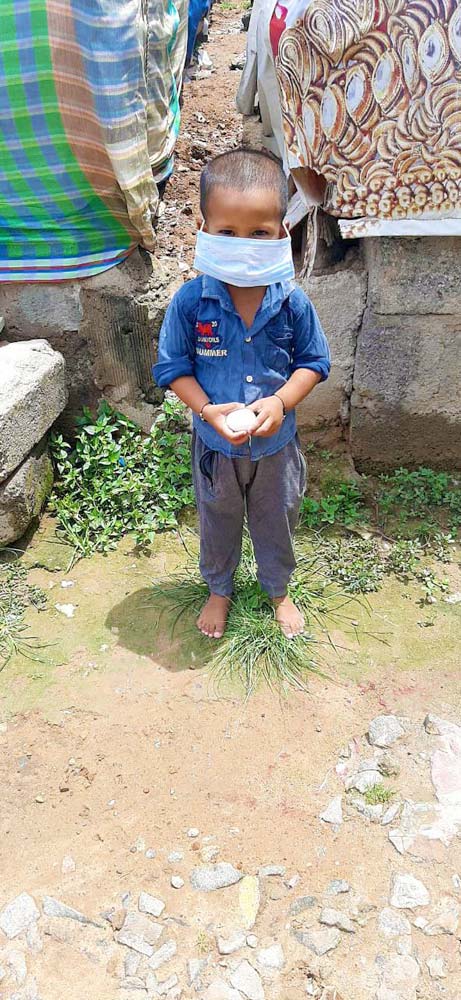 They are all starting to feel better in little Joel's village! Thank you, Jesus!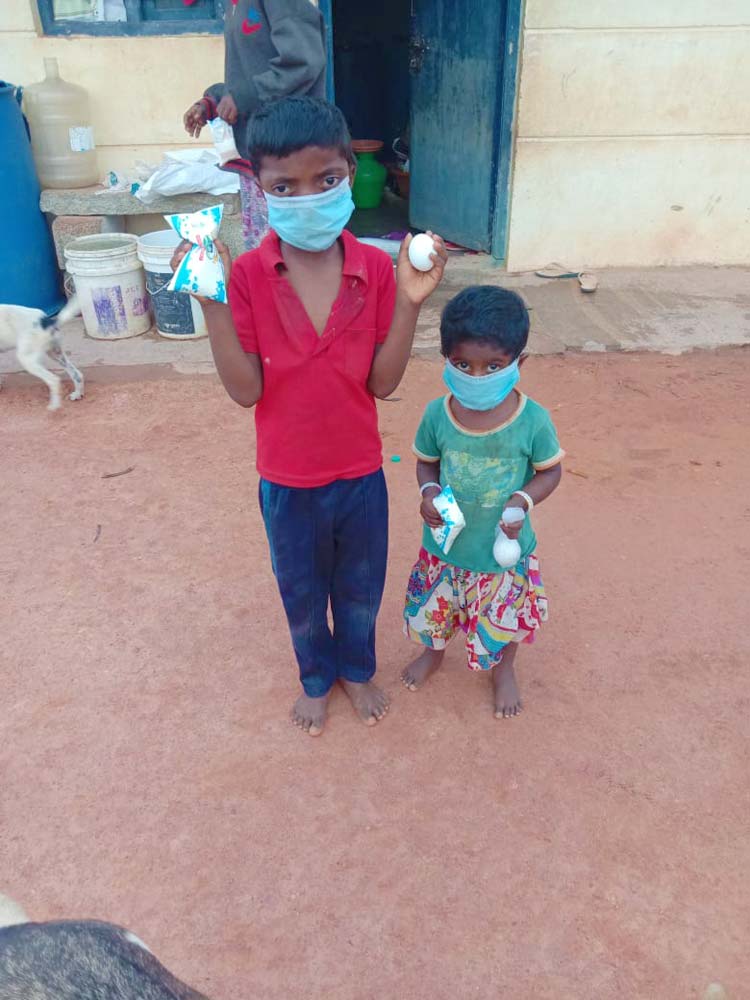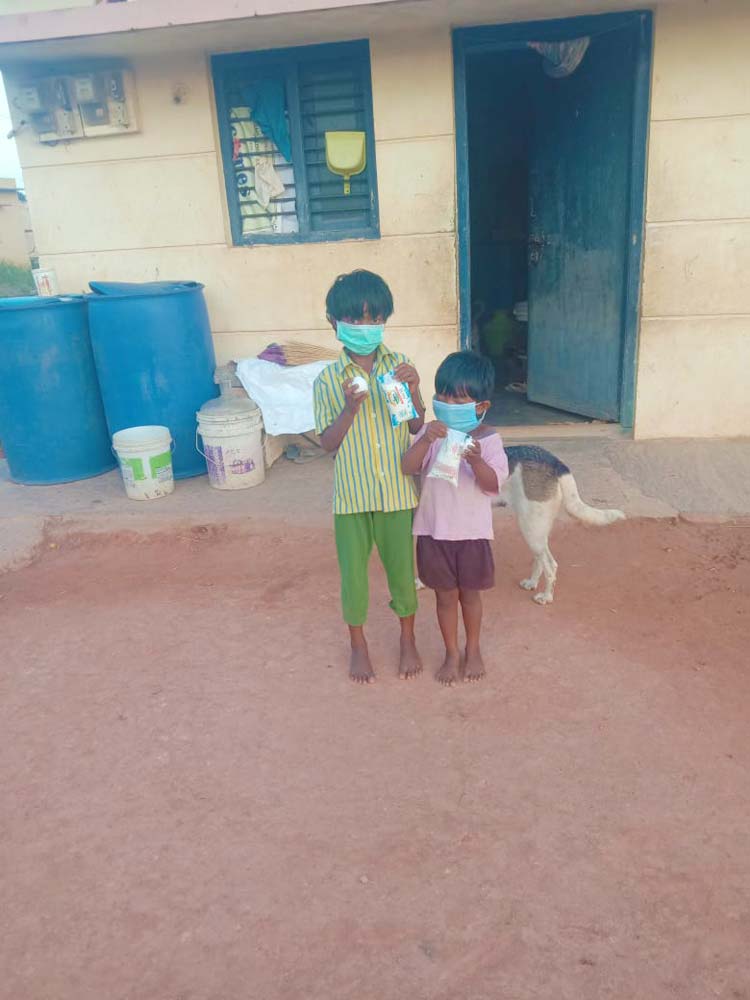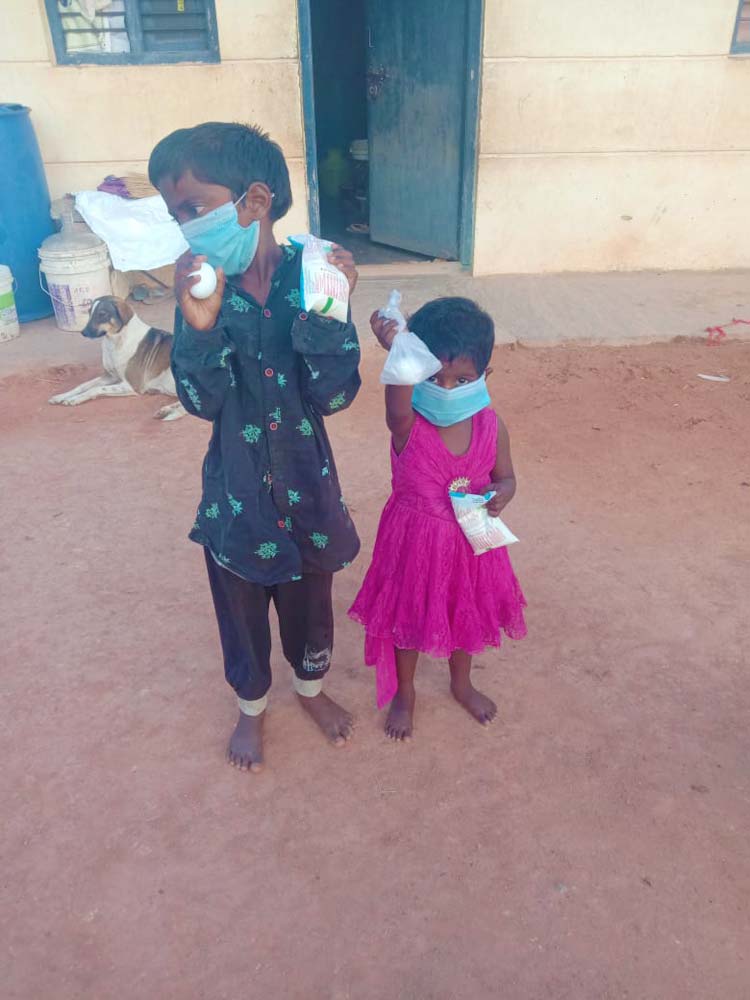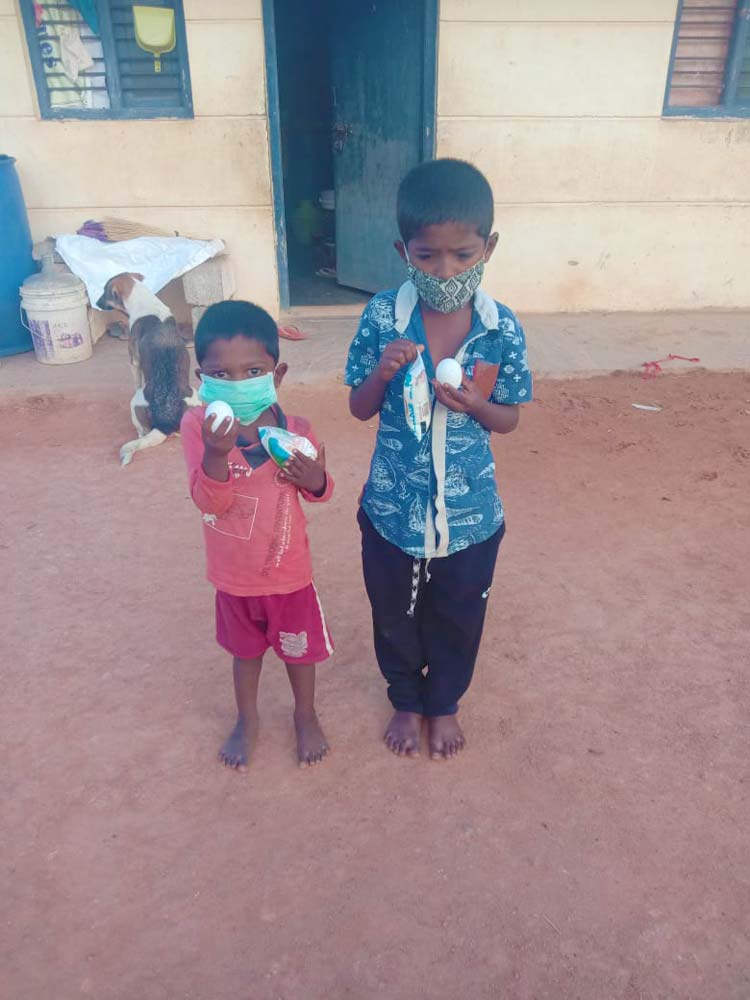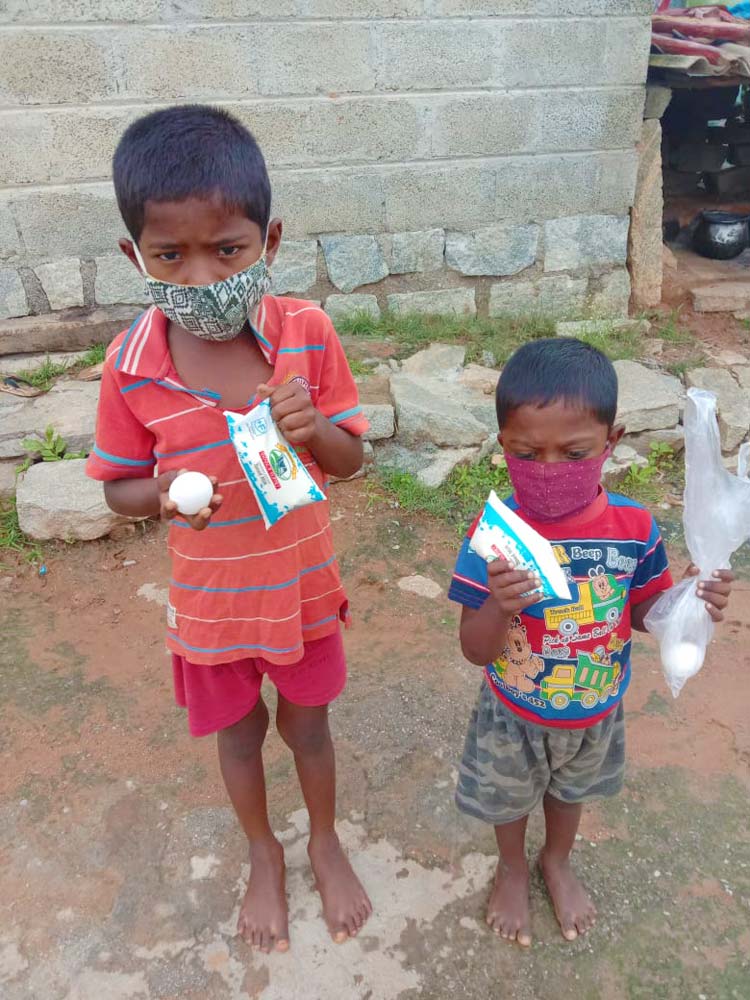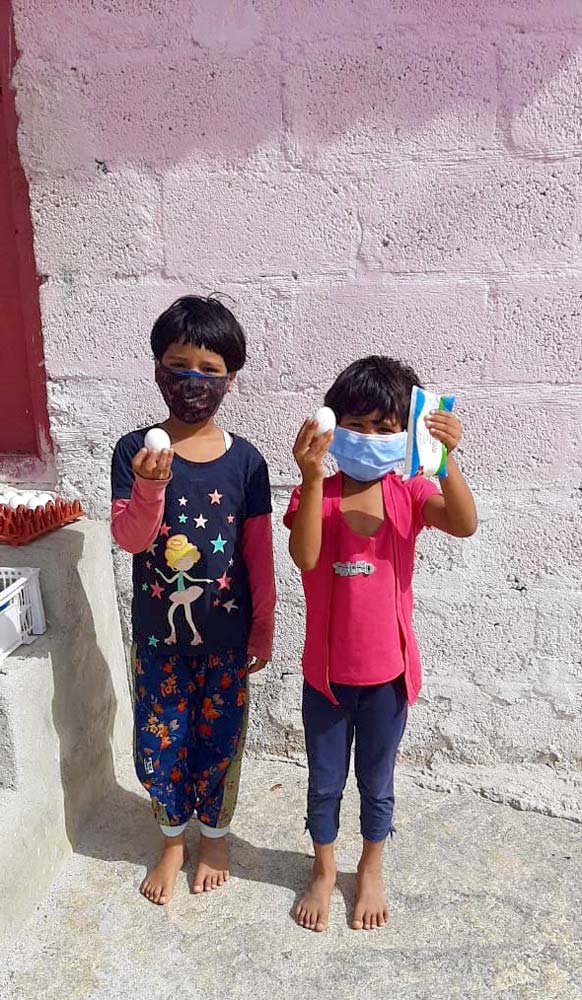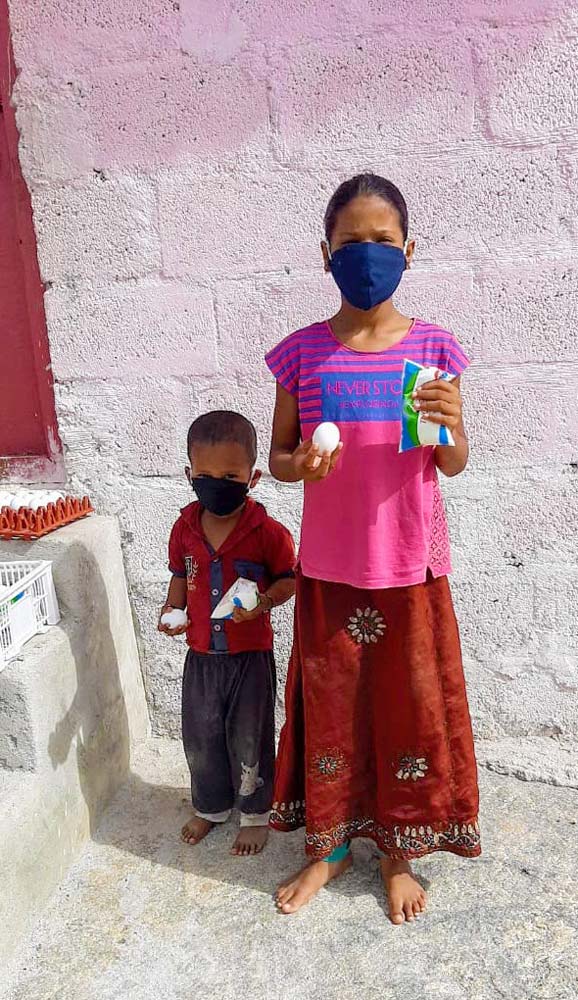 Prepping weekly groceries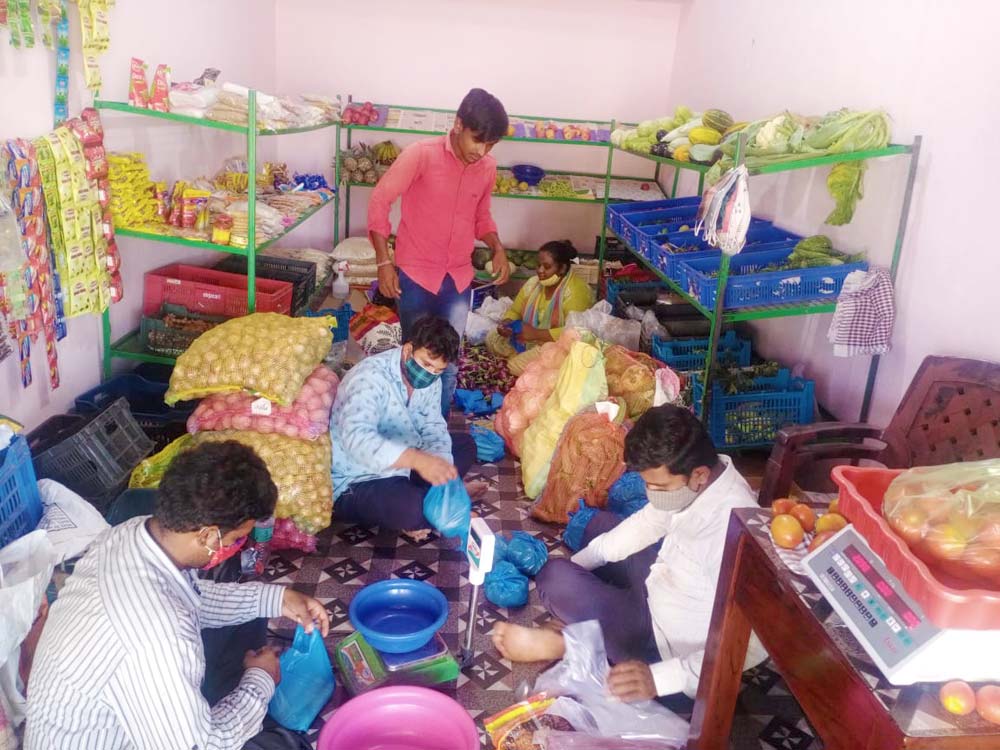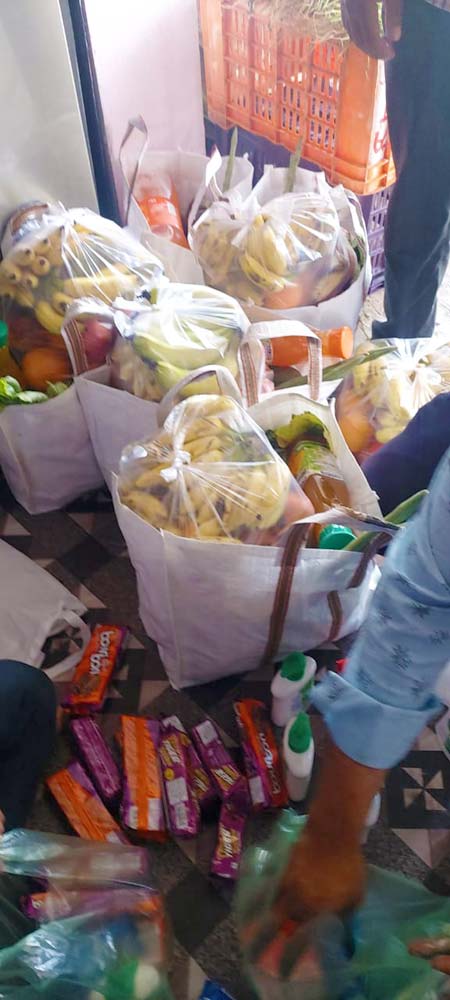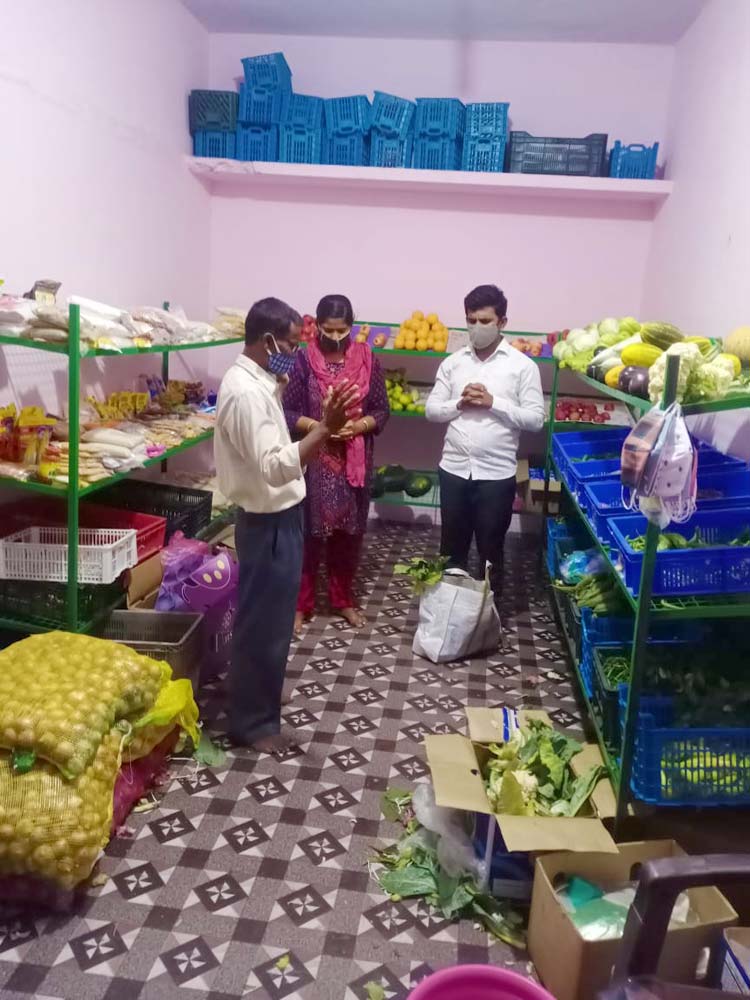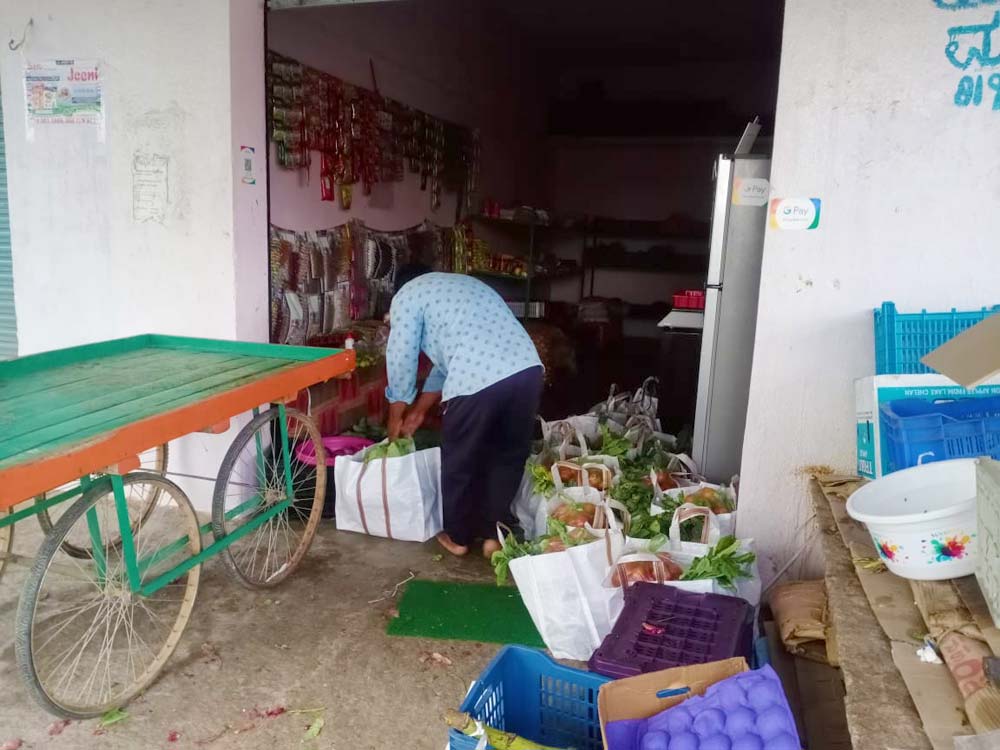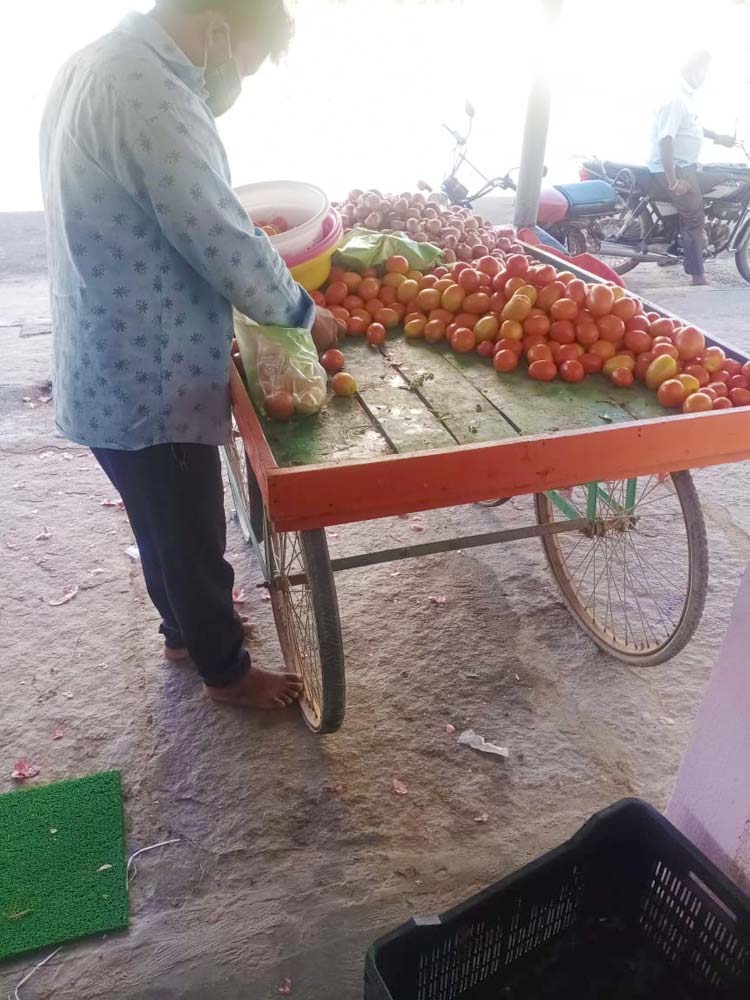 Groceries for each family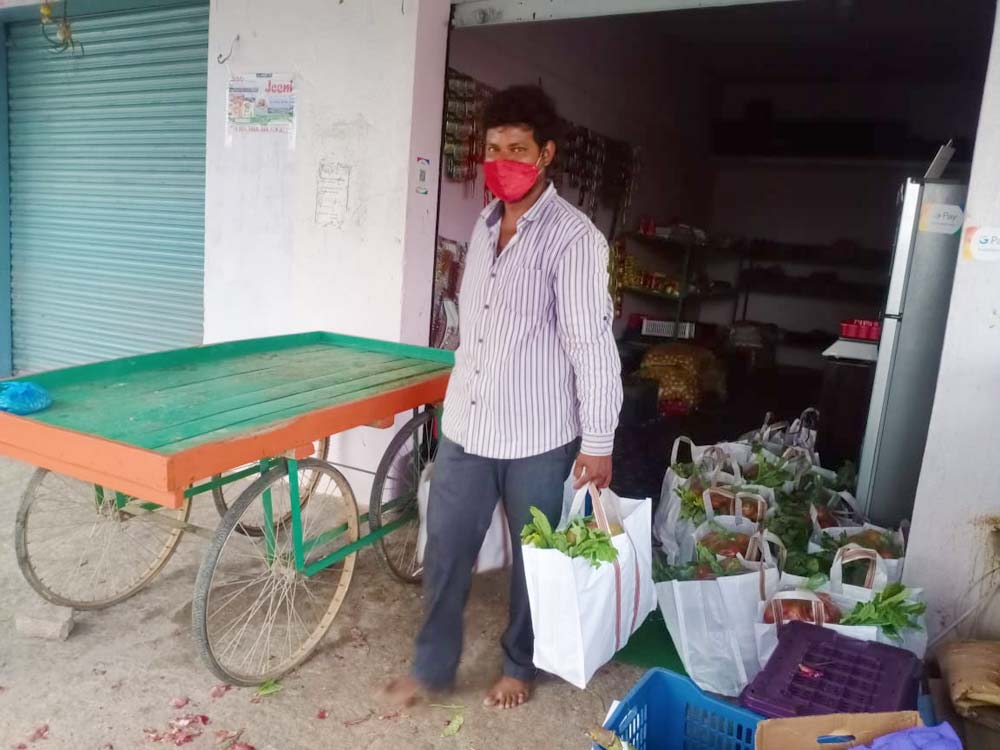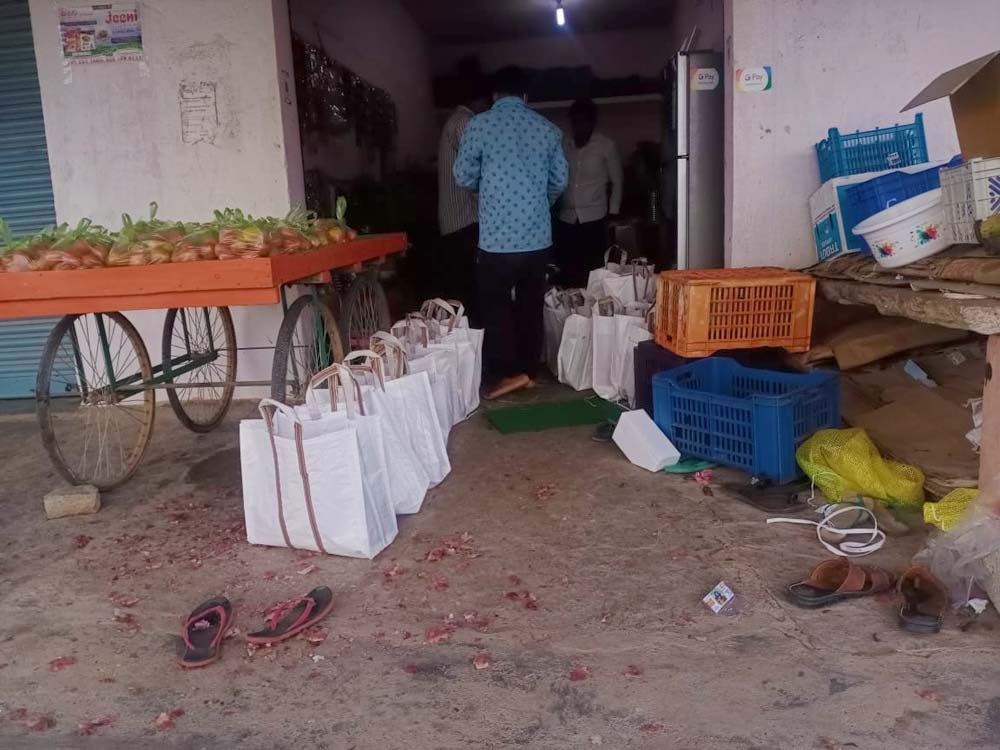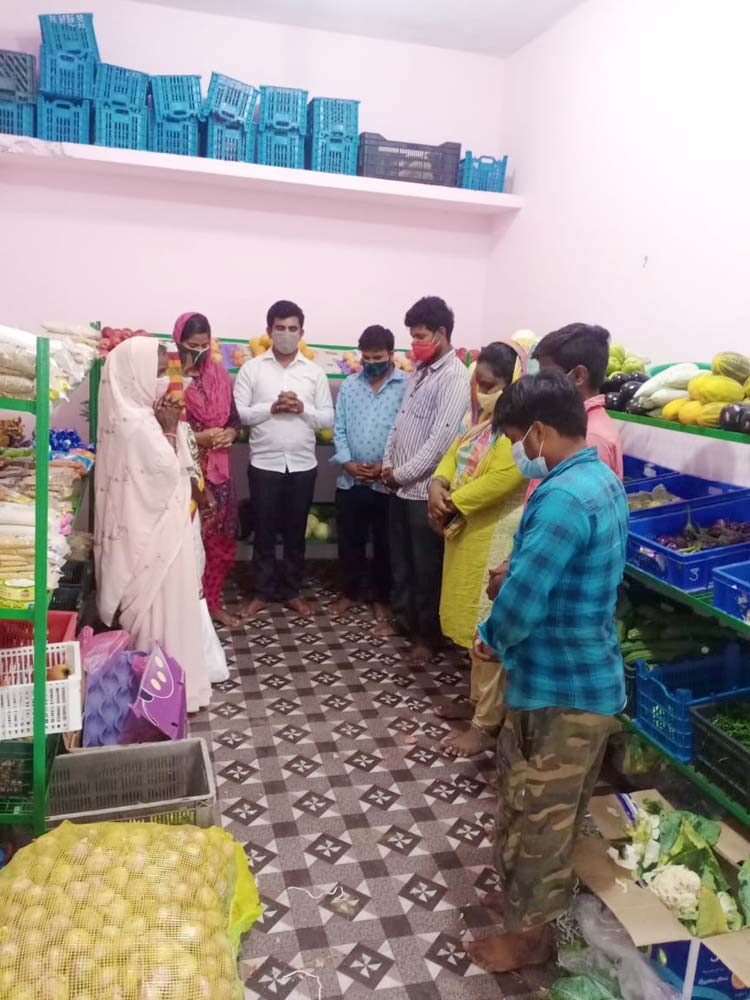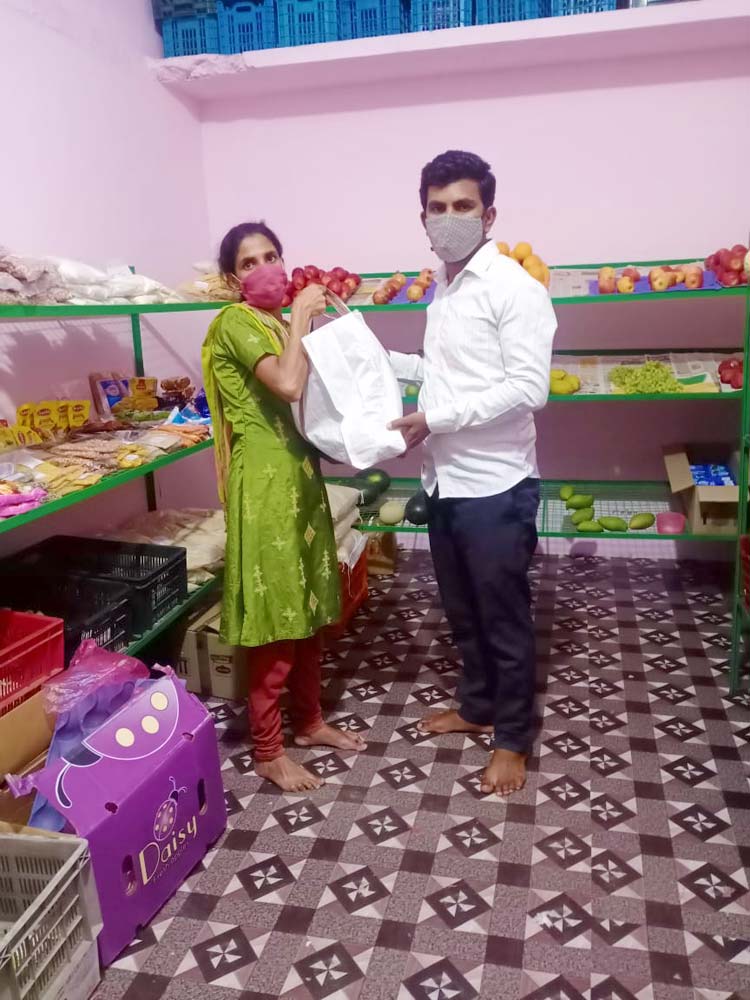 Look at all who are feeling much better! They are still recovering, but no more fevers and they are no longer contagious!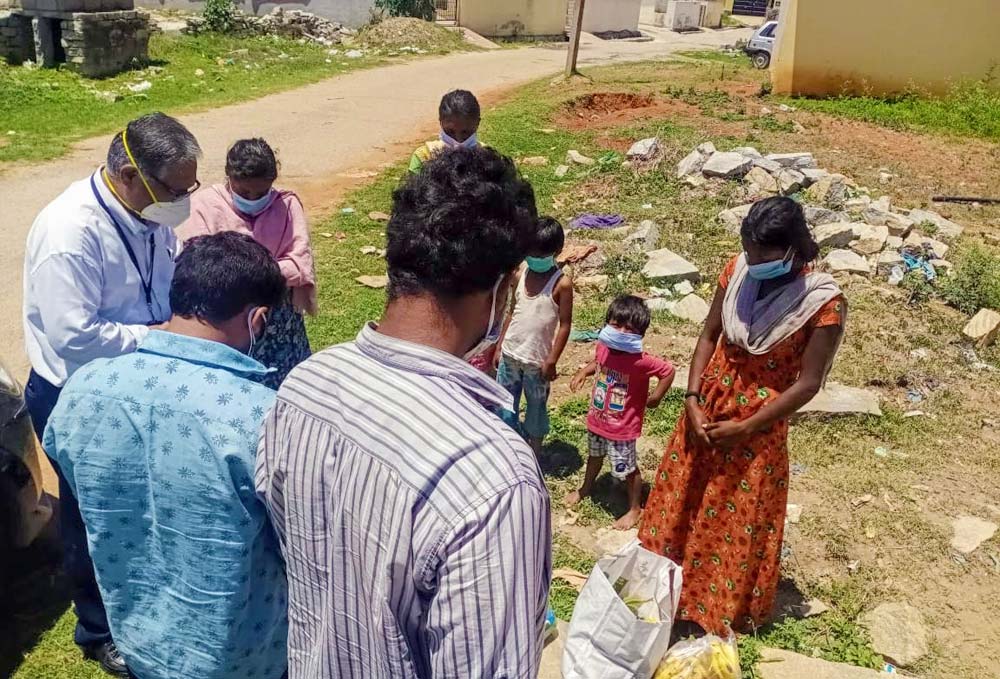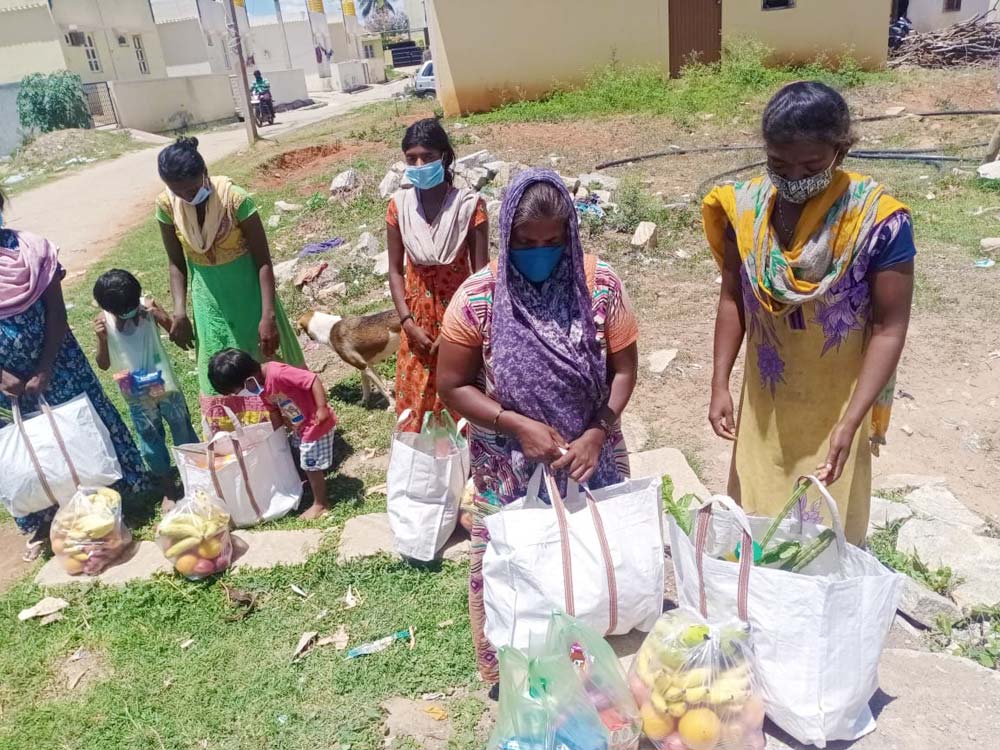 Little Joel here looks both so big and so little here to me. We brought a special little goodie bag for the kids here! They've had a hard couple of weeks. The Covid variant in India seems to be more dangerous for young people and kids. I'm so grateful they are all doing better. ♥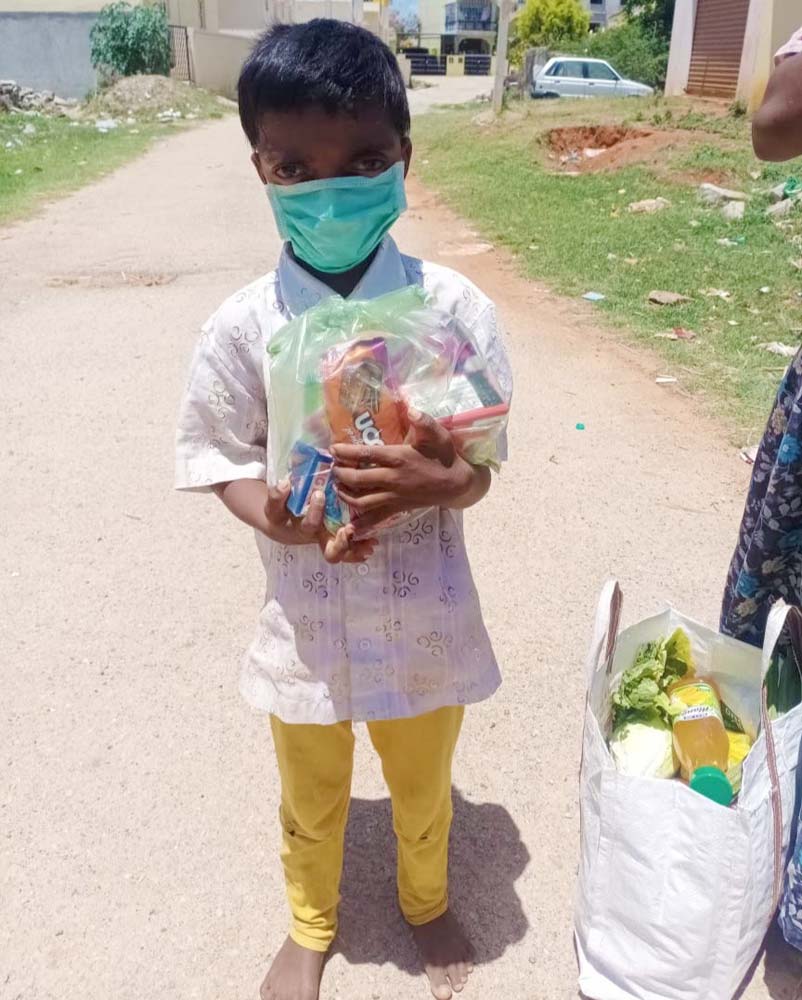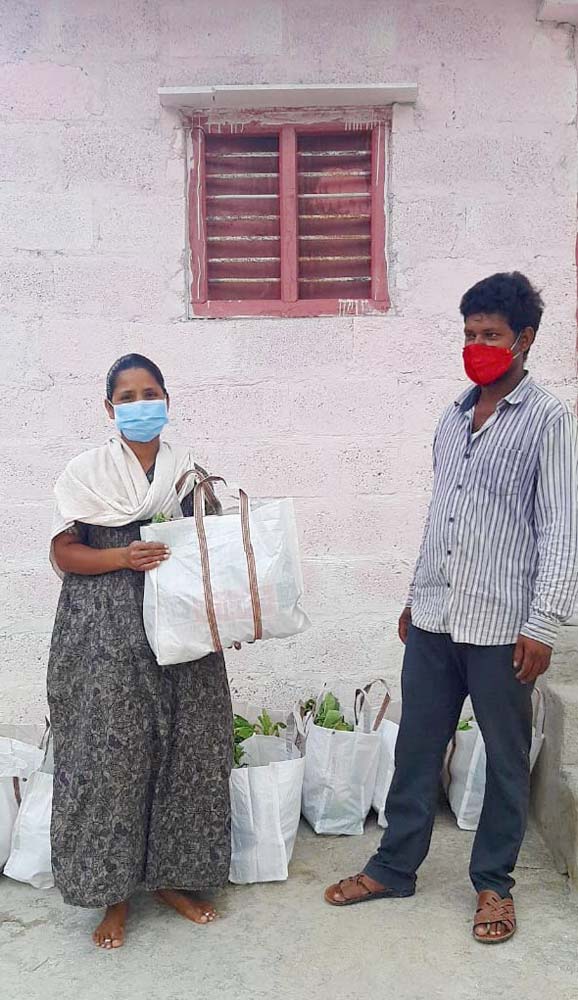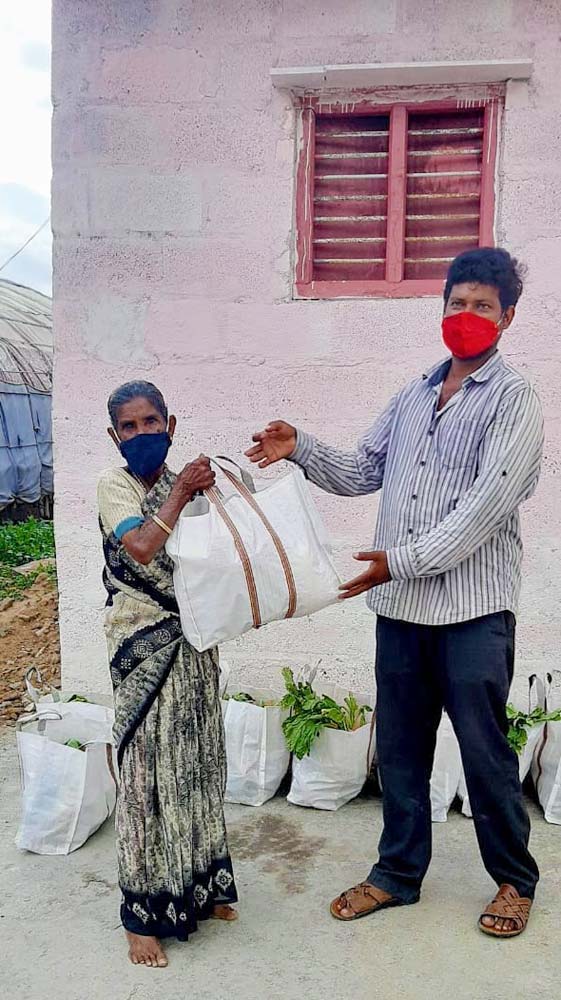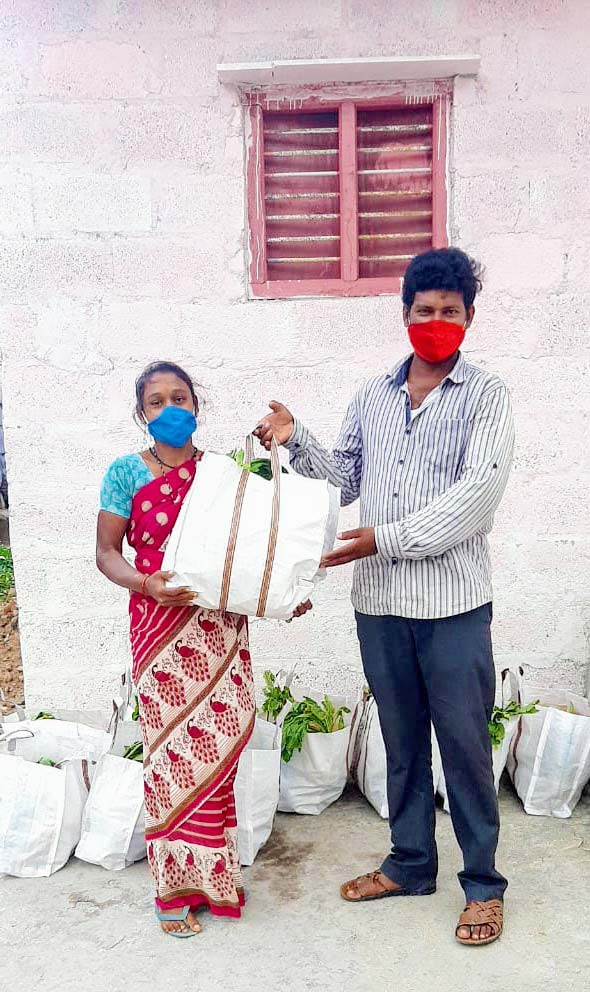 Our Sunday service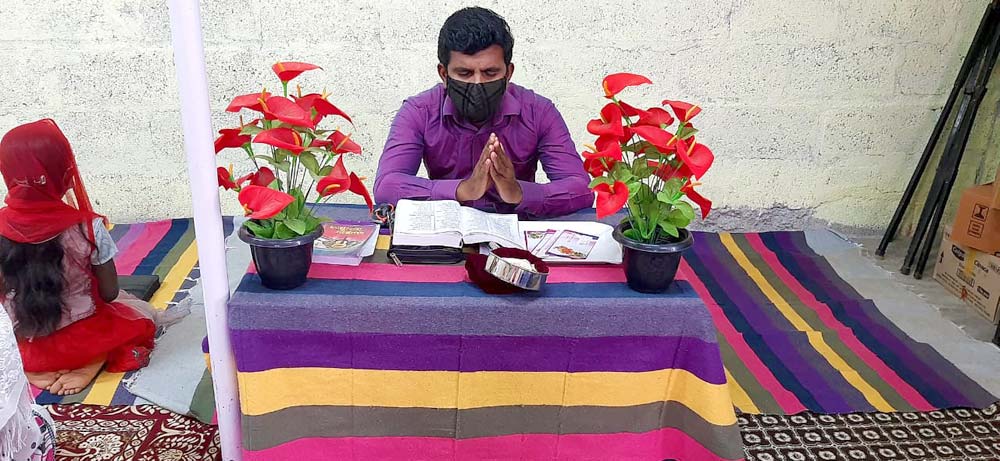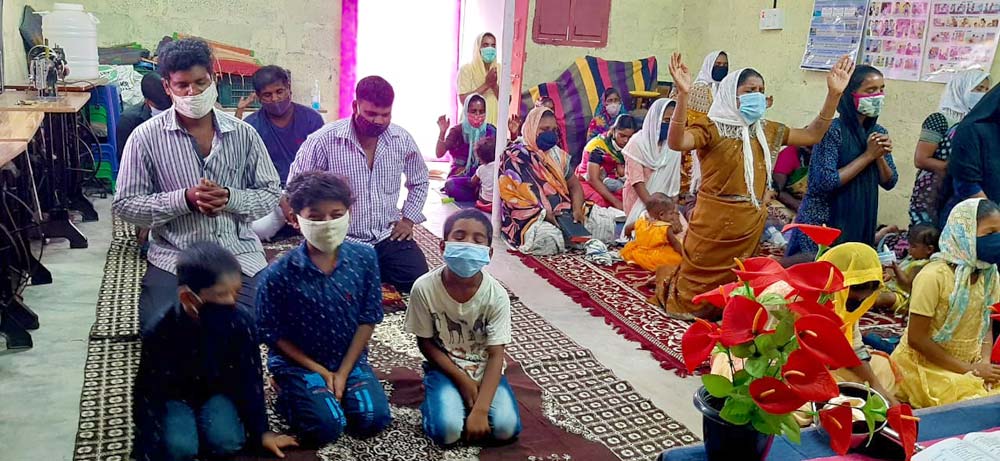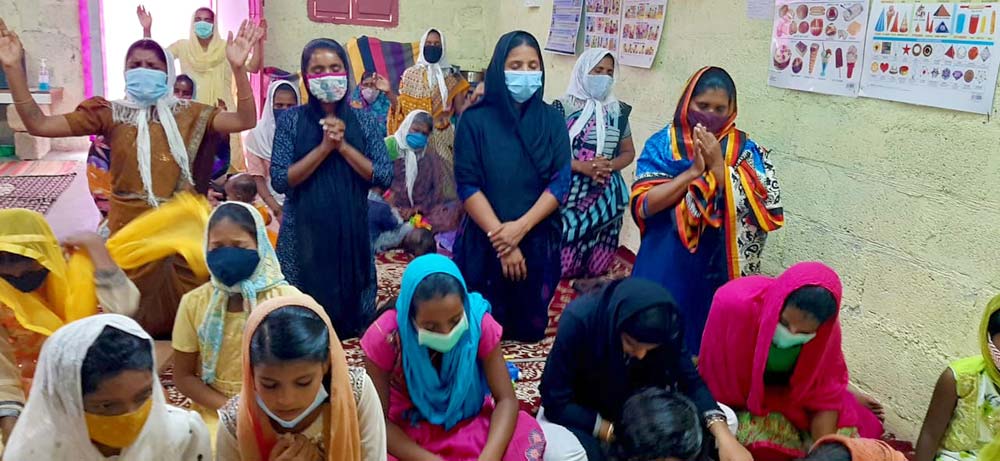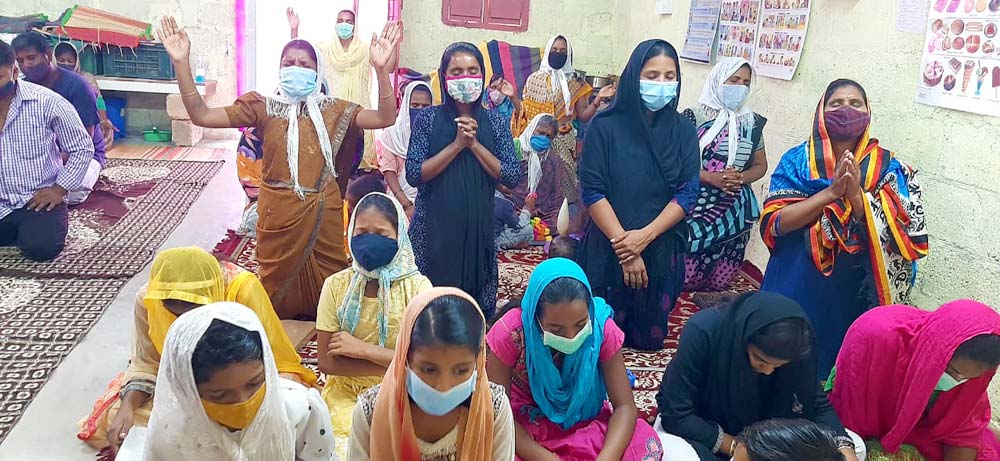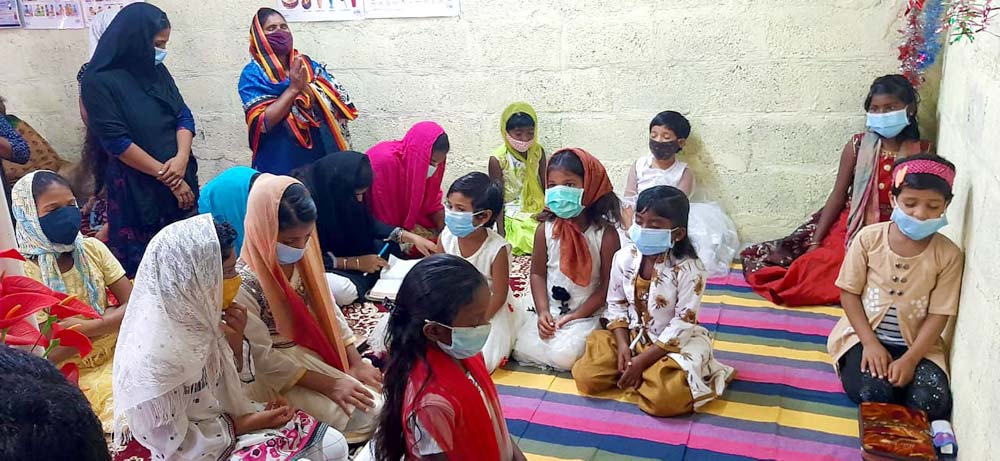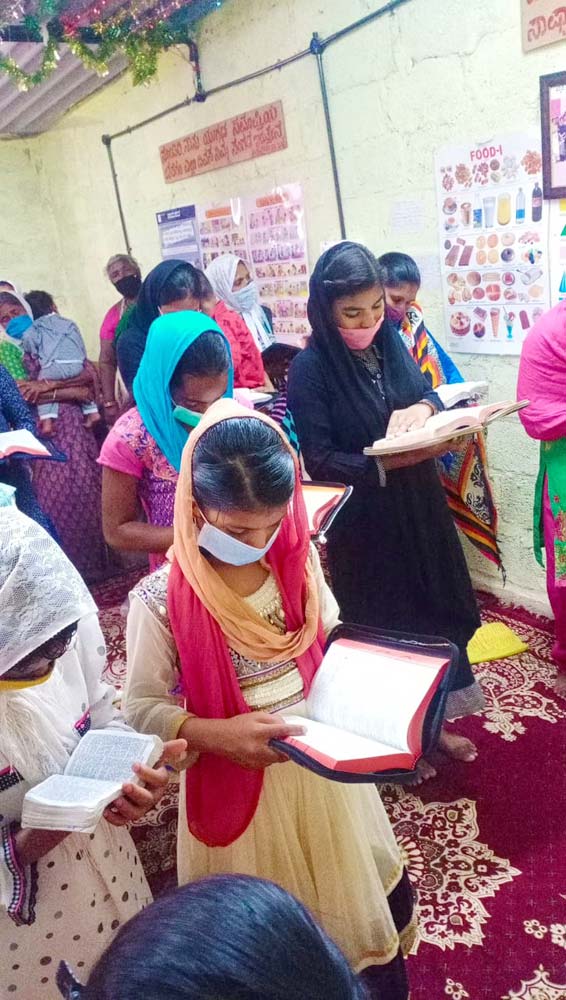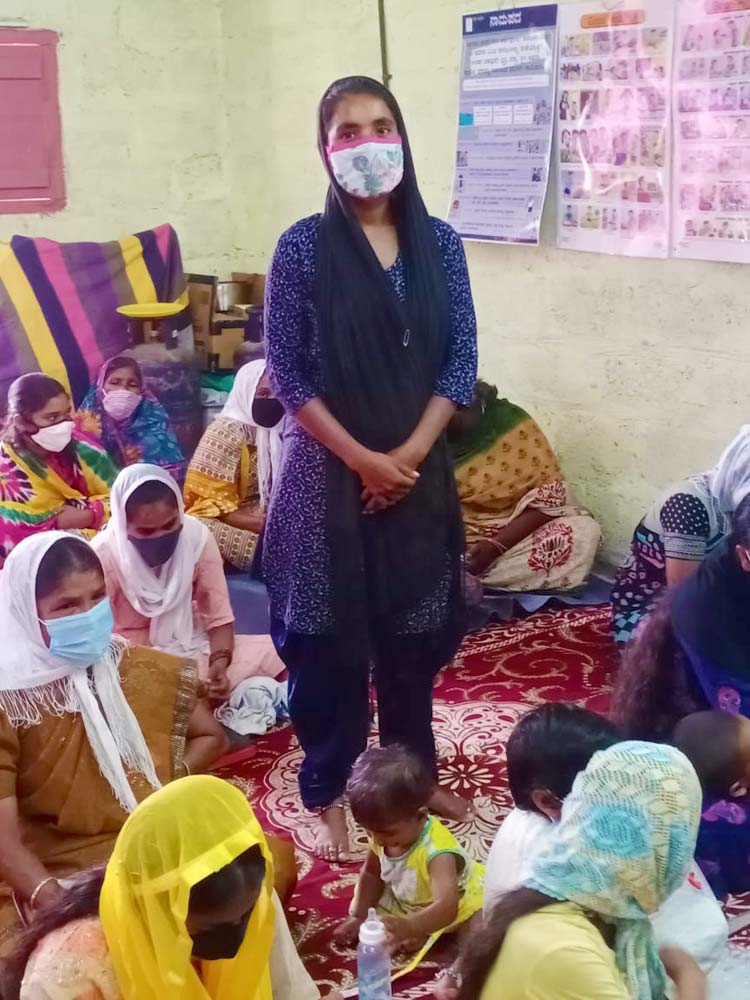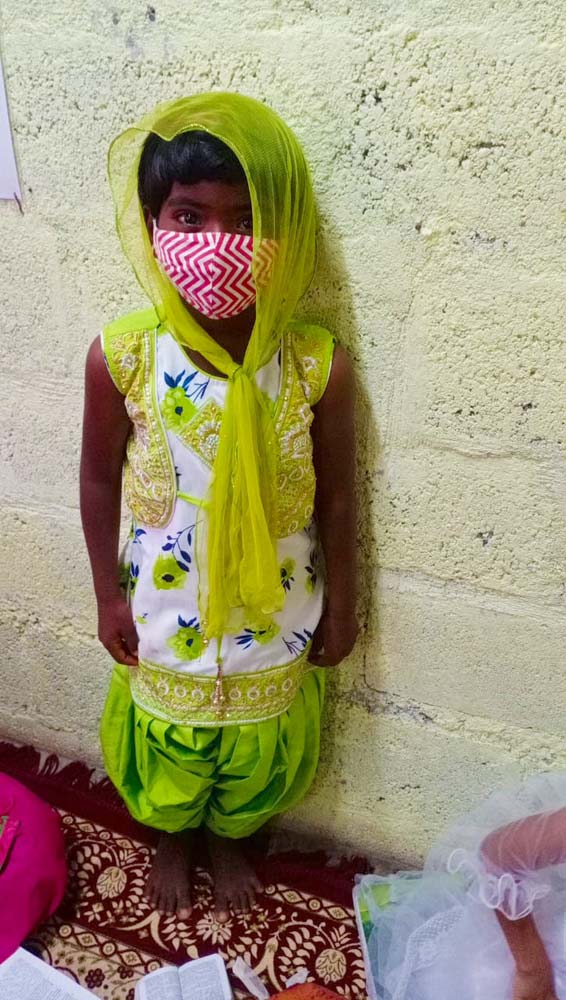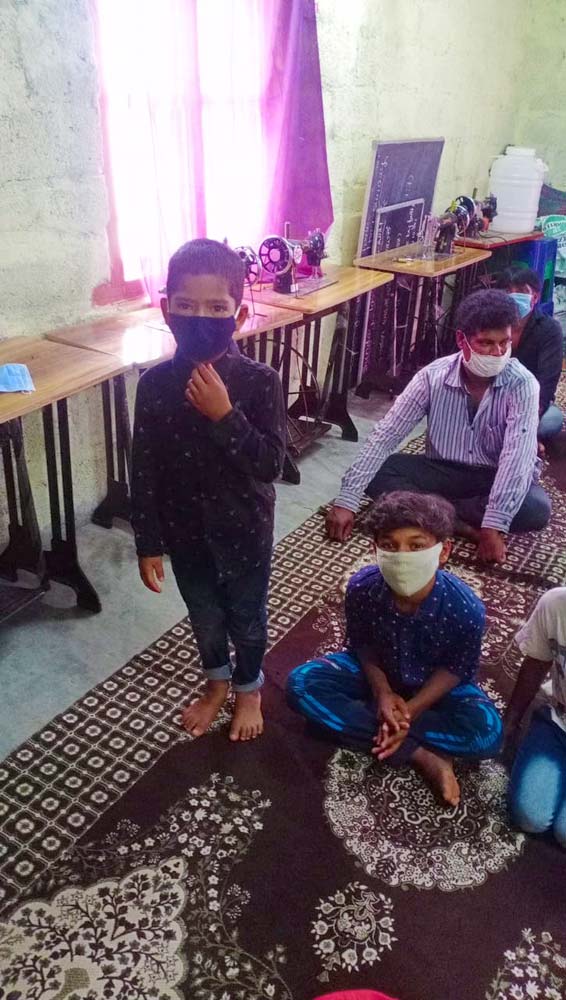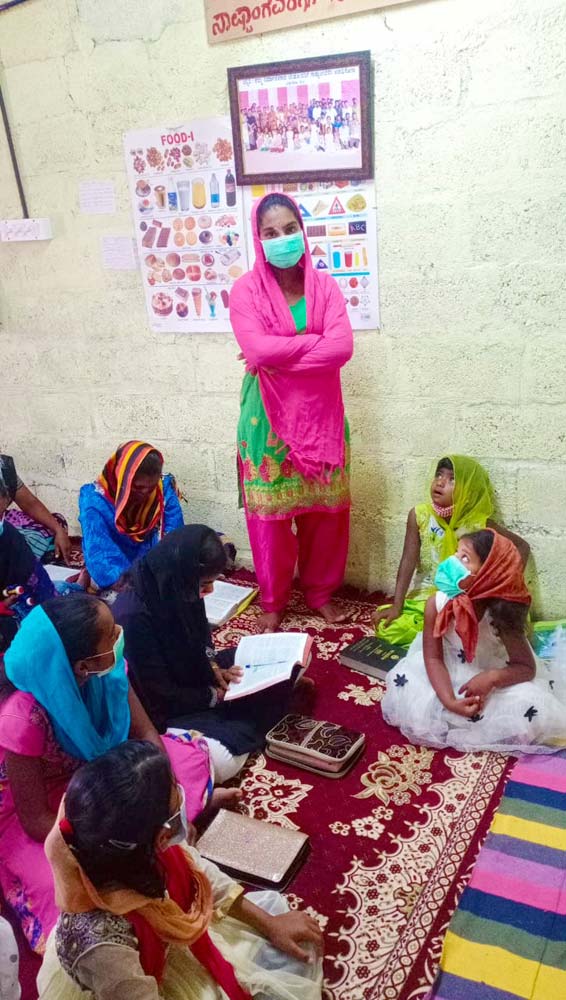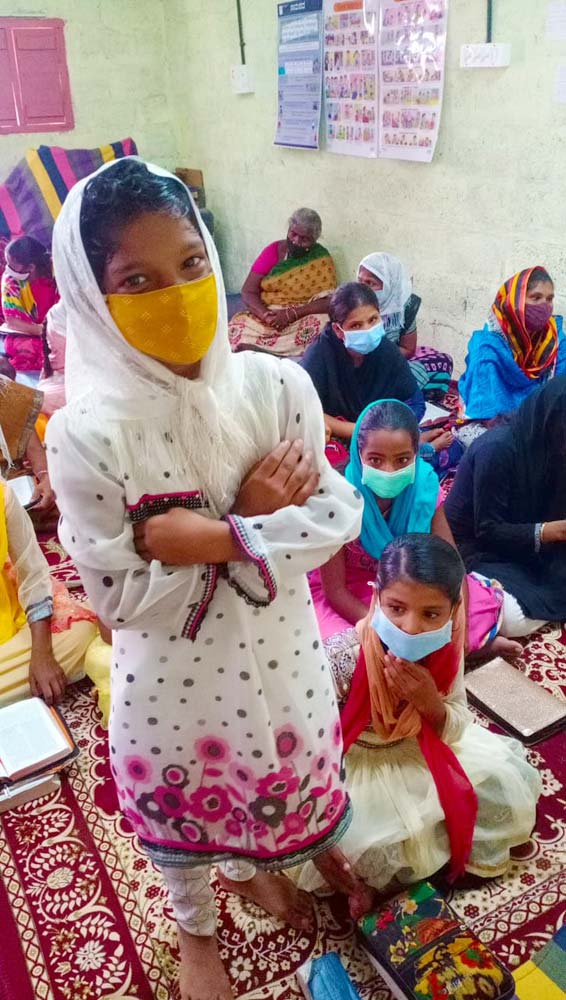 Sunday School Classes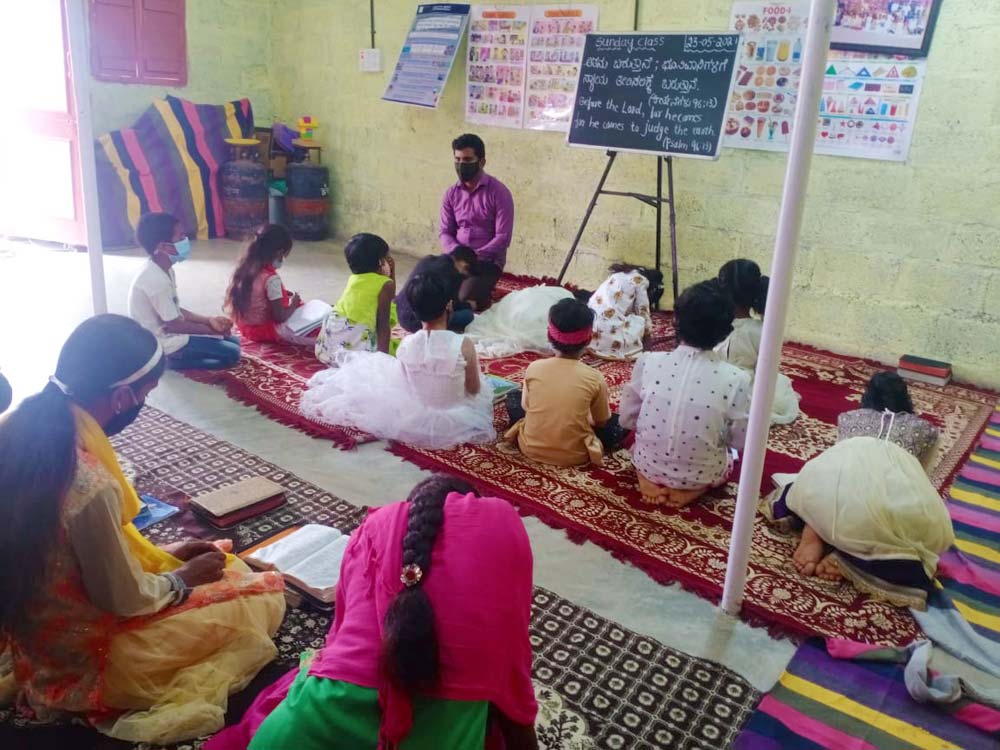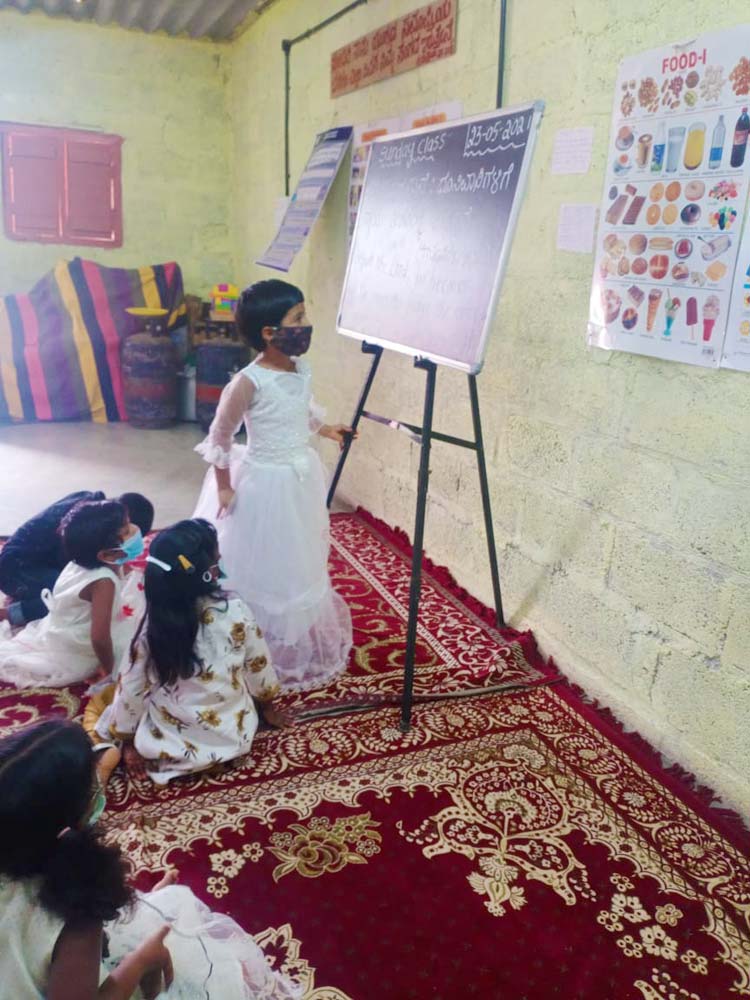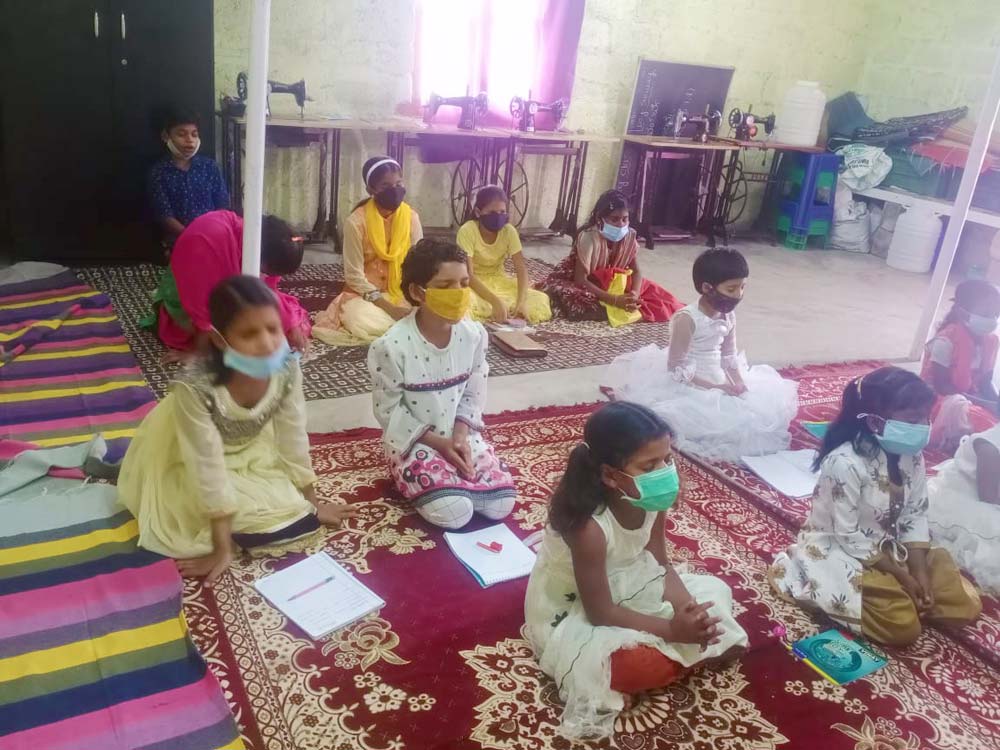 And that's our week in India! Thank you for praying, for your love and support of those we serve together.
See the other parts this week:
Thank you for your love, and your prayers for those we serve around the world! It's absolutely amazing what happens when we come together and follow the Lord's leading. I'm beyond grateful for you all!
If you'd like to see more than we can share here, email me for access.
Thank you for keeping us, this ministry, and our outreaches in prayer, and thank you for your support! We couldn't do any of this without you.
· You can get notified when each post goes live by signing up for our email list.
As always, email or fill out our Contact form with questions, feedback, and suggestions.
God bless you!
♥ Samantha