This week in India 5-1-21

It's been a full, busy week in India, and we have great news to share!

Quick links to the other parts this week:
In the village with the prayer house
Since the village is in full quarantine, we must bring all food and supplies they need. None of them can leave. Thankfully, all our volunteers have been fully vaccinated, so although the situation is dire in the country, our volunteers are allowed to come and bring all they need!
We brought all the groceries they need, extra disposable masks for them. And we also brought hard boiled eggs and fresh milk for lunch each day.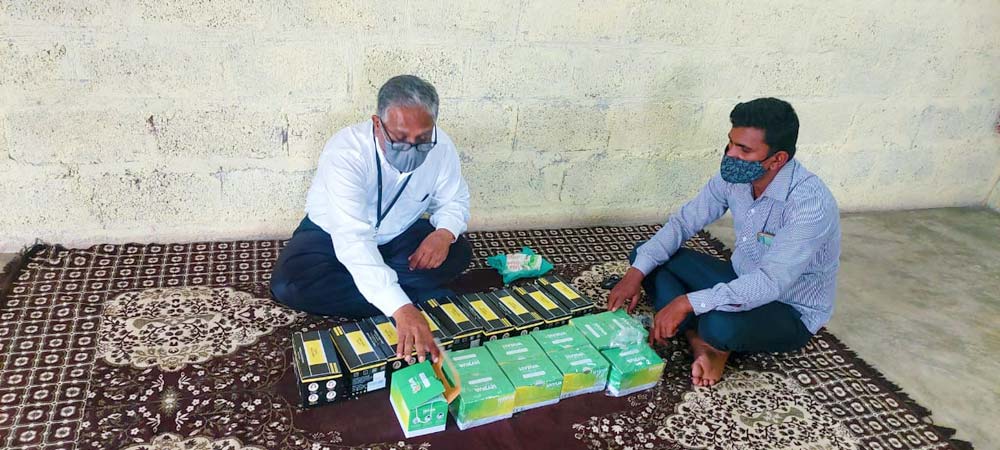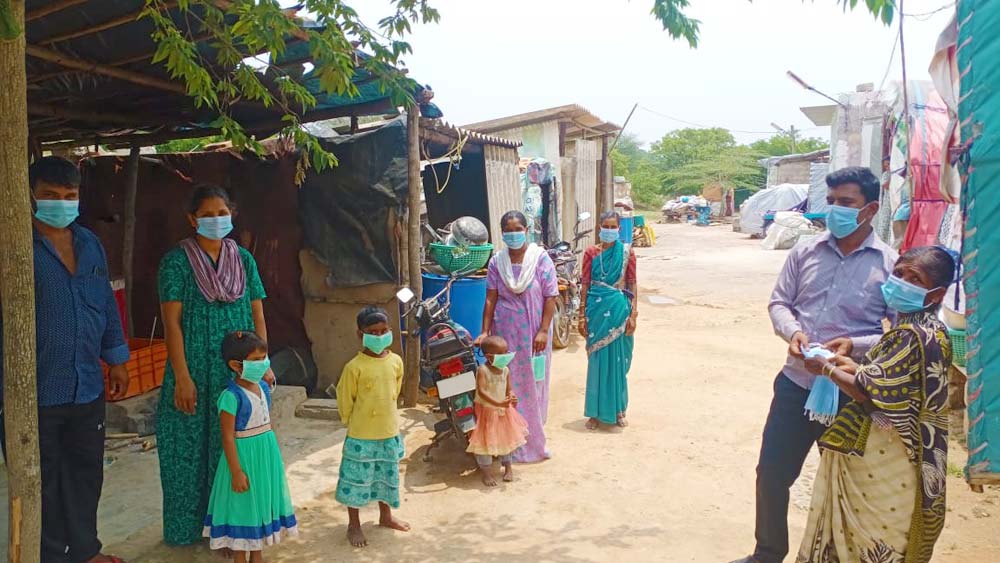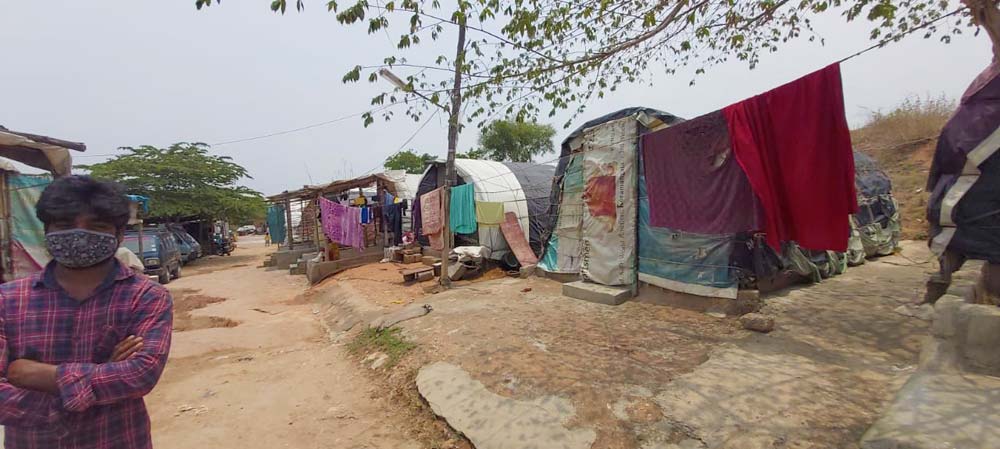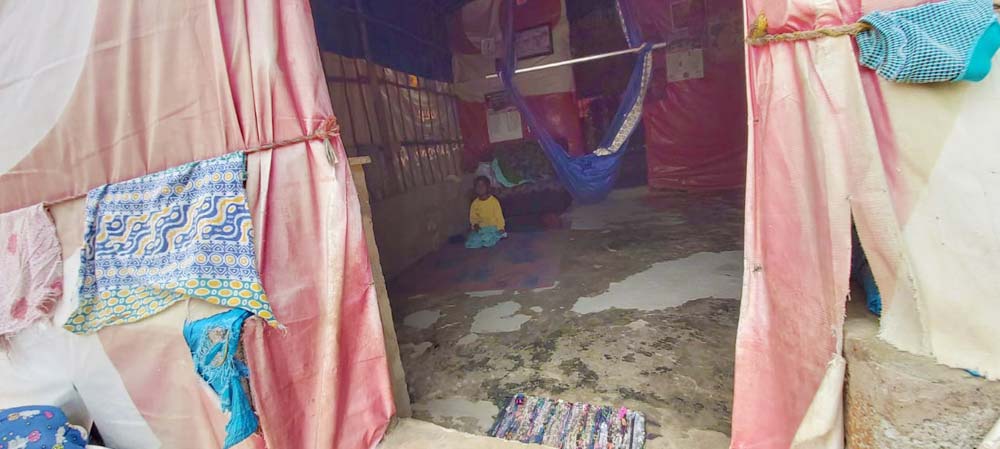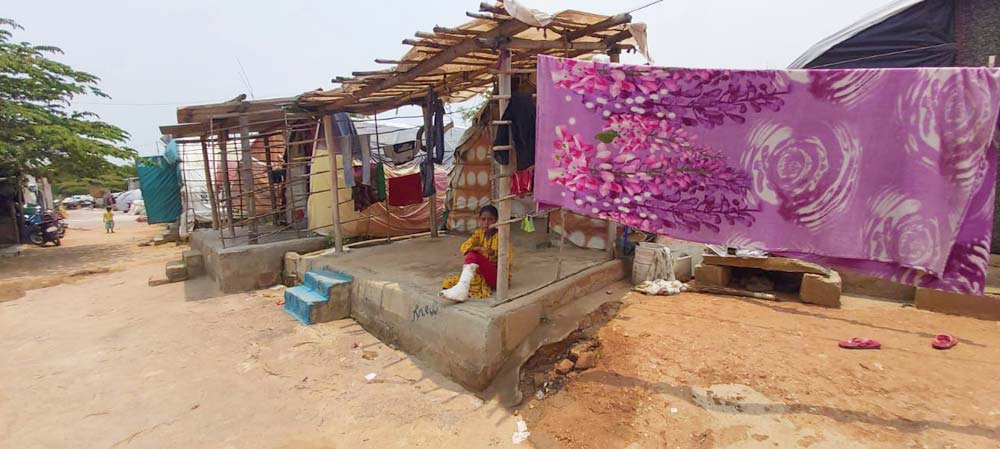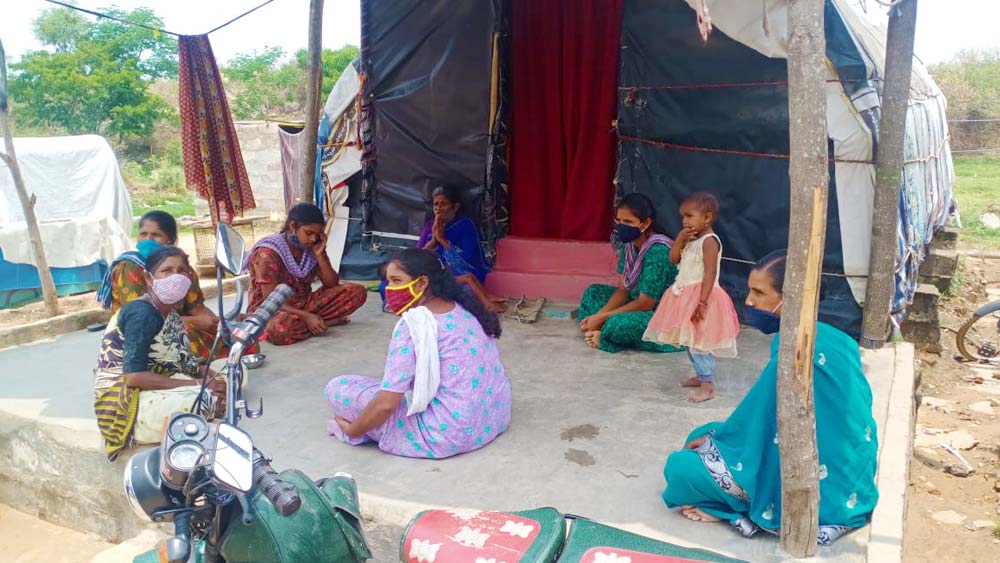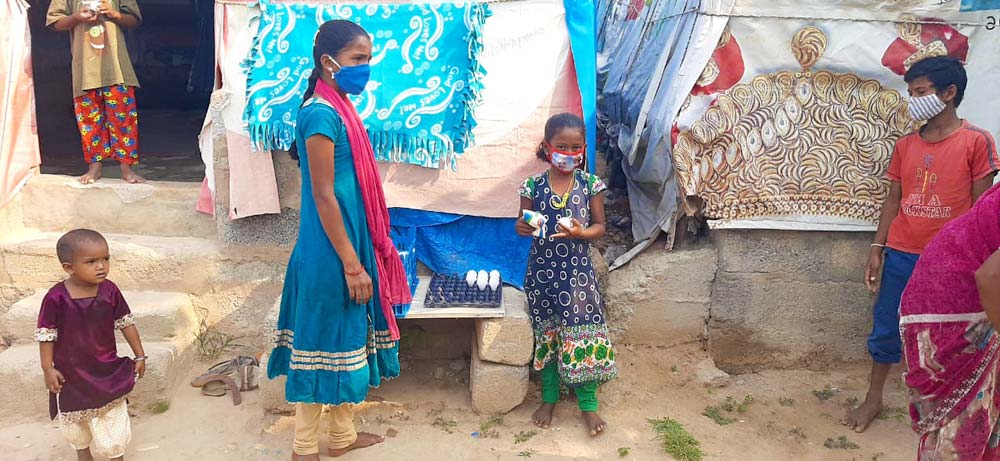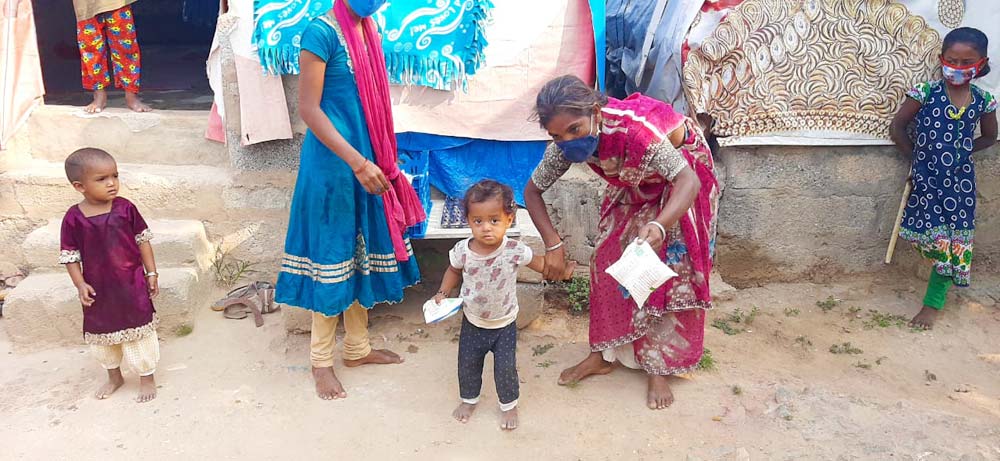 Here is Roza. Her husband is one of the three men who were in the covid wing of the hospital. This pic was at the beginning of the week when no one knew what would happen. We didn't know how severe their cases were, we only knew we were praying for miracles. And at the end of the week we would have them! They were just released! And you can read about that amazing story here!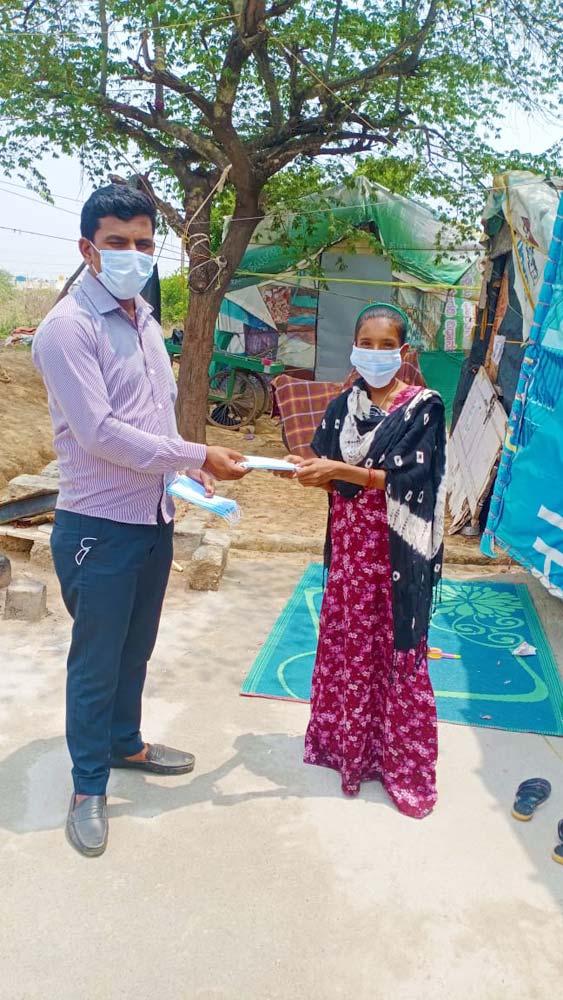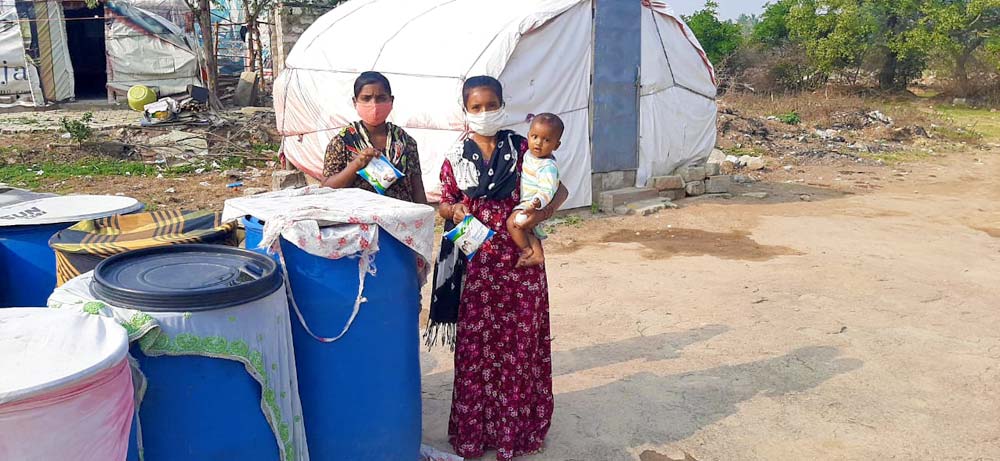 I love this! The kids have their own masks that fit, and ones this little don't have to wear them. But they want to be included, so here's what happens, a mask bigger than her face!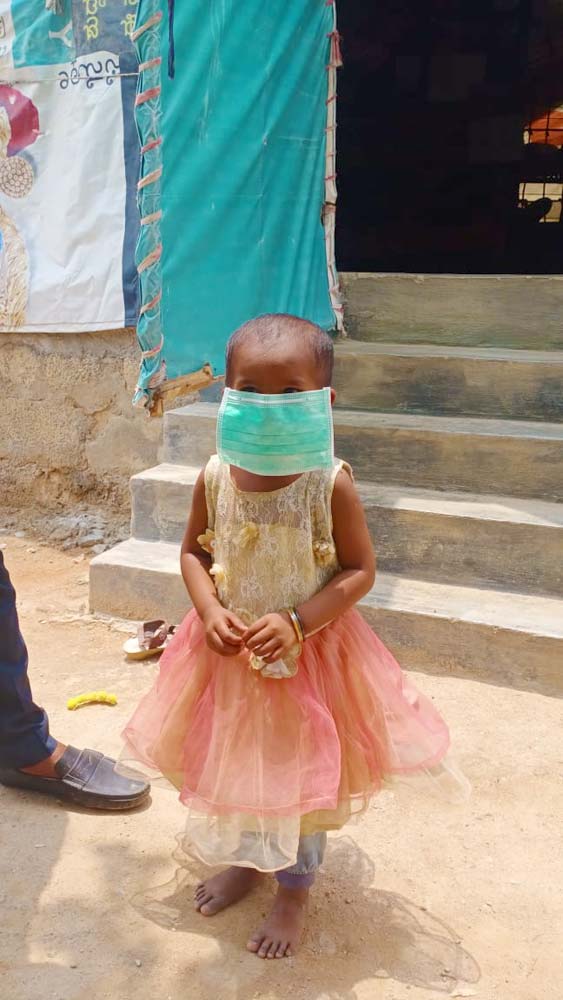 I've said it often, but our volunteers are rock stars and humble servants combined. They arranged and brought boiled eggs and fresh milk pouches every single day for the entire village. The eggs have been such a treat for the kids during a pretty chaotic couple of weeks.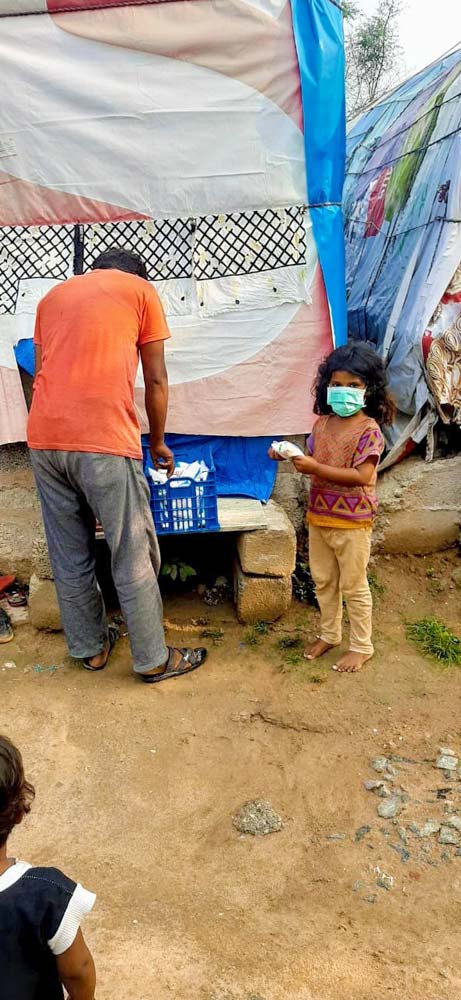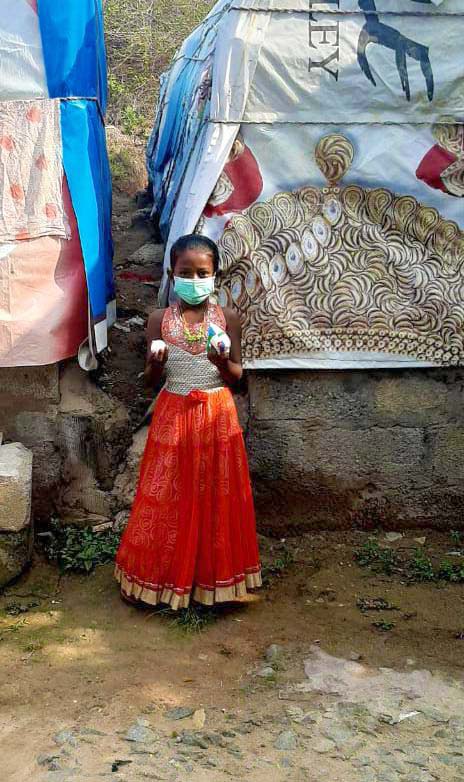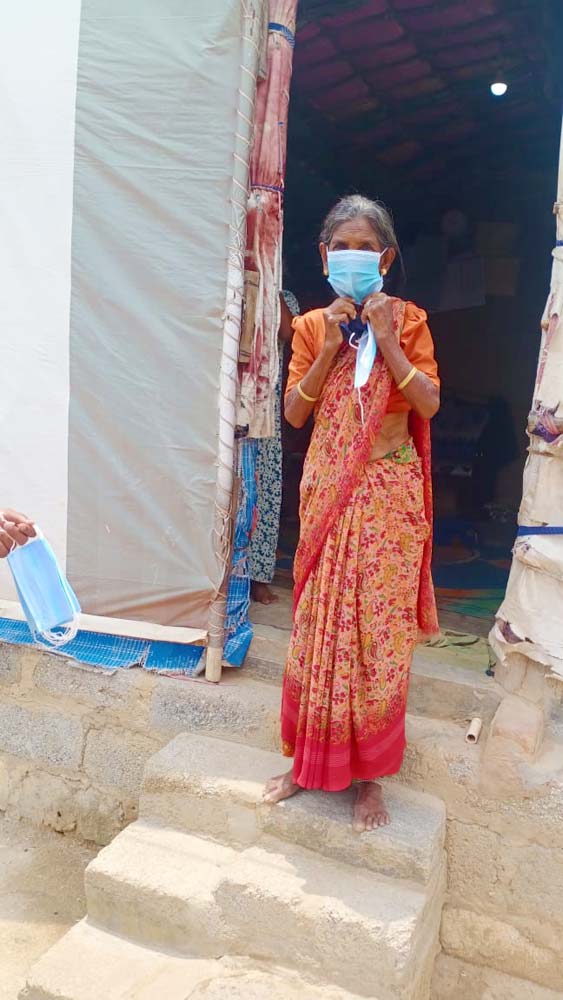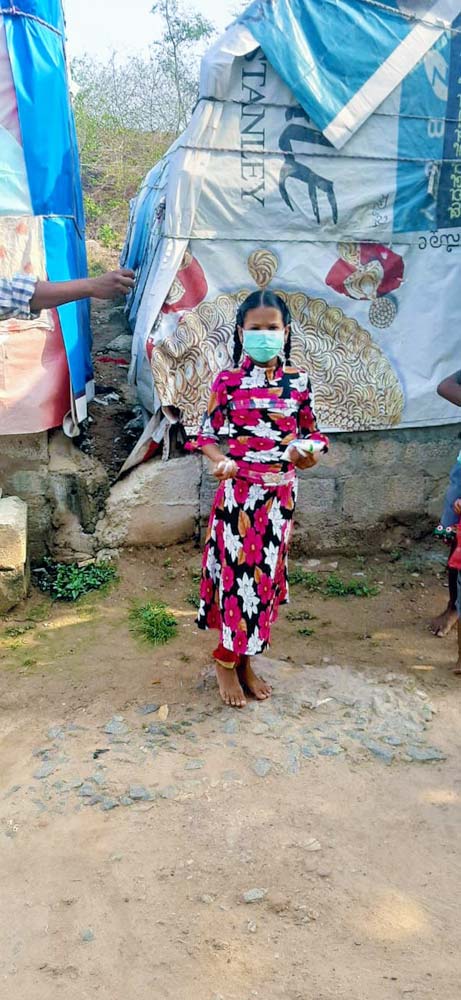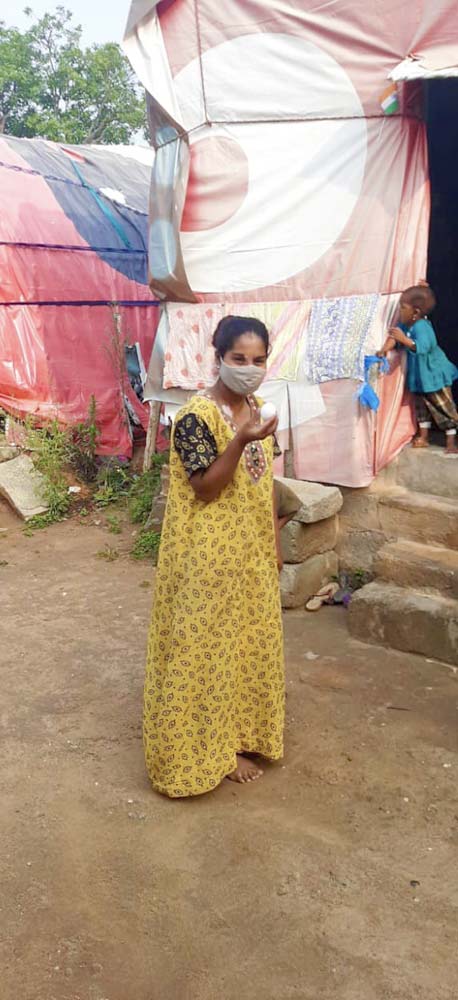 In little Joel's village
The families of our Children's Church live in a few different villages, but they are all of the same tribe. The one with the Prayer House is the largest, and the one fully quarantined first. But then as the situation in India become more dire, all the villages went into full lockdown again. So we are bringing all food and supplies to all the families now.
They are also in a drought and we had to get emergency water barrels to little Joel's village. Thankfully our volunteers were able to quickly track the barrels down, get them delivered and filled!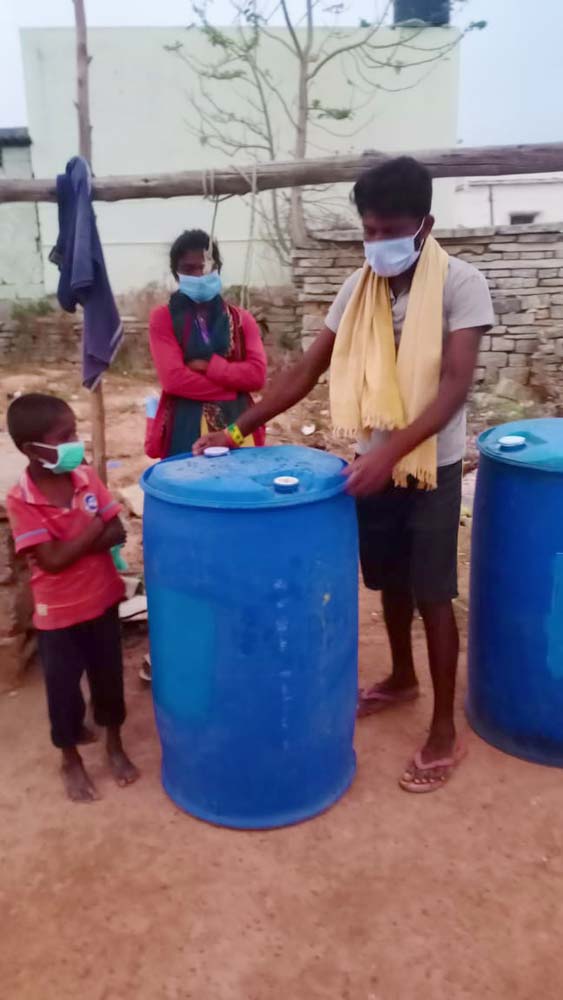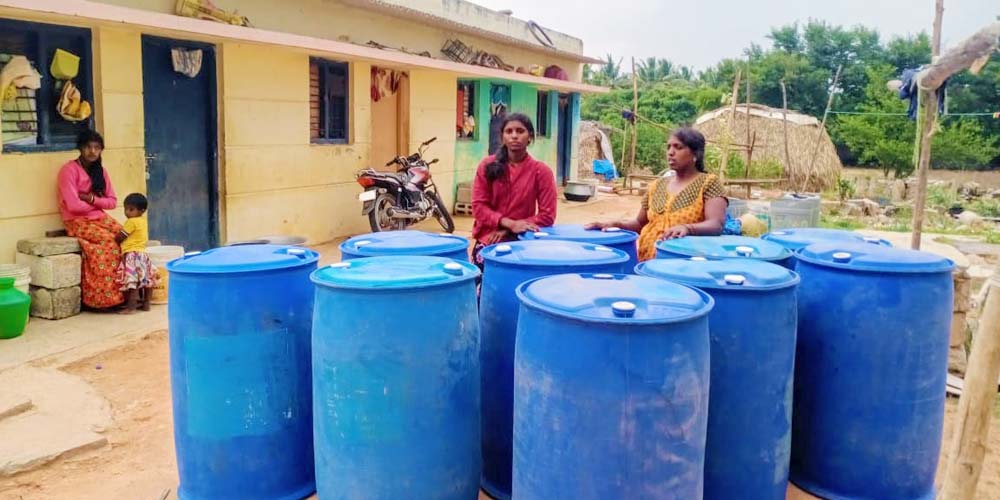 The barrels first had to be cut open and then filled.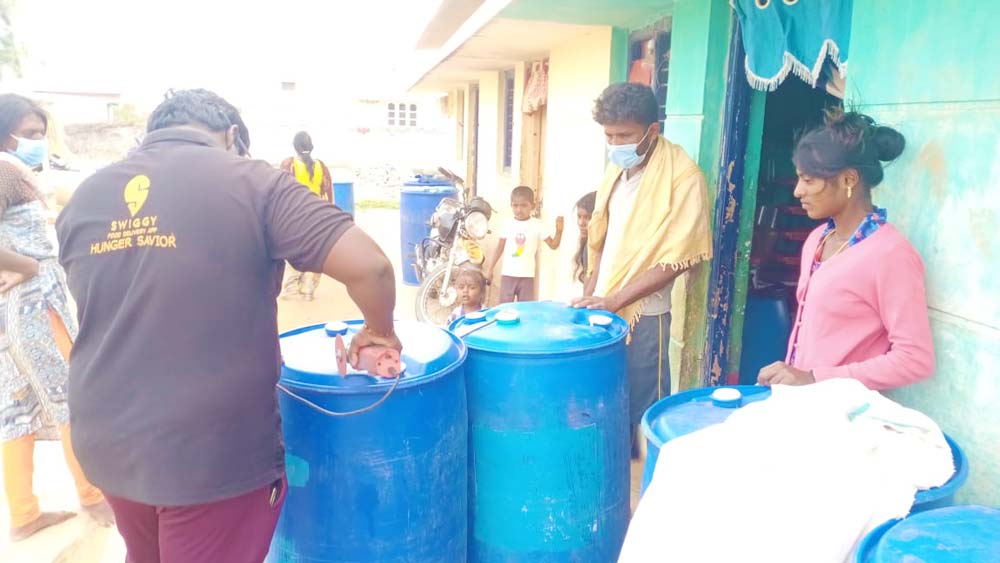 We gave out more masks and groceries.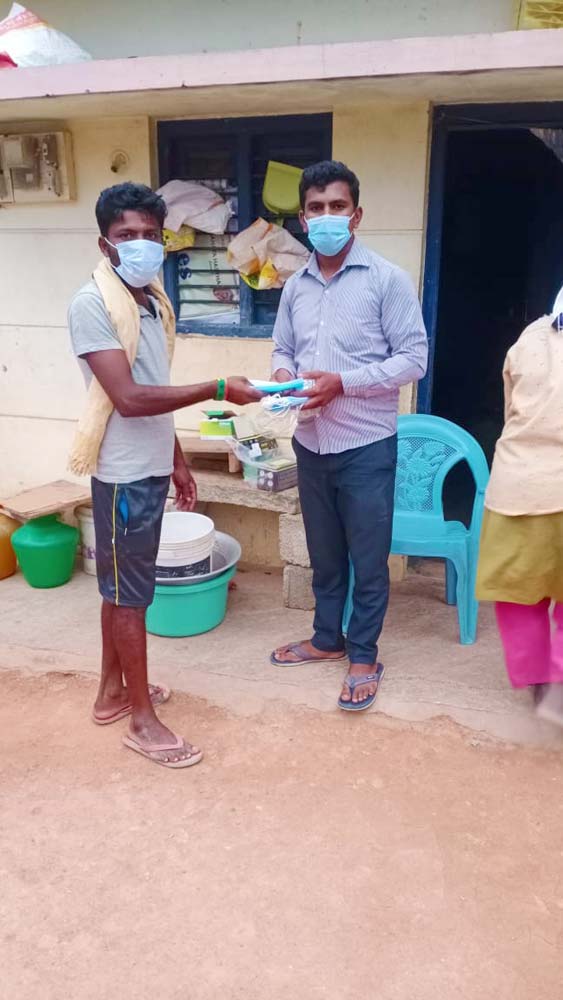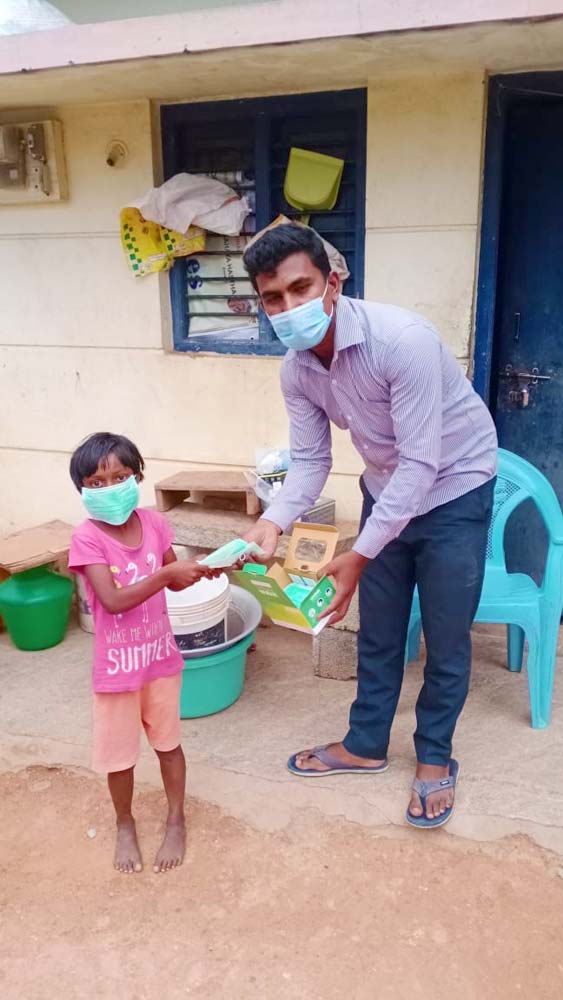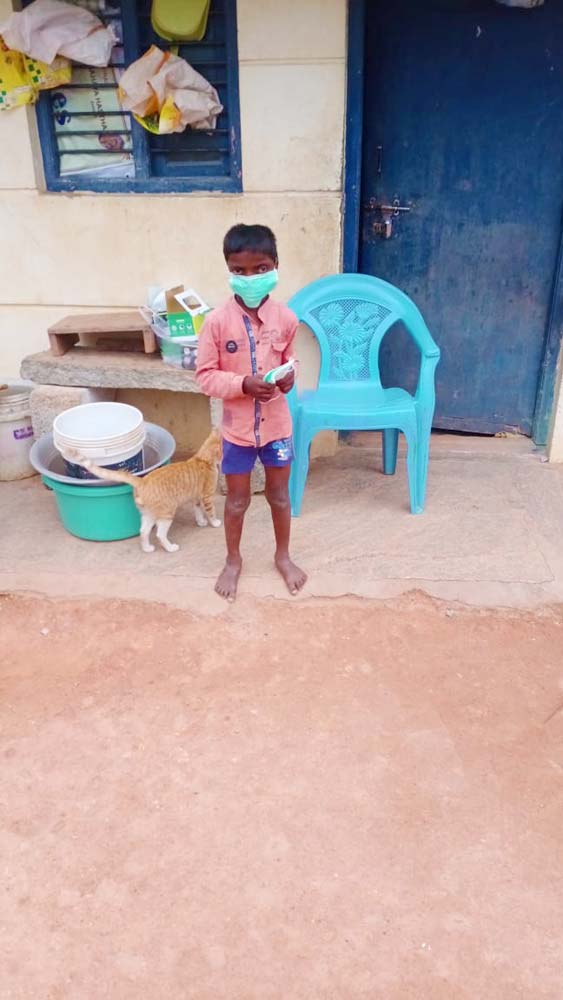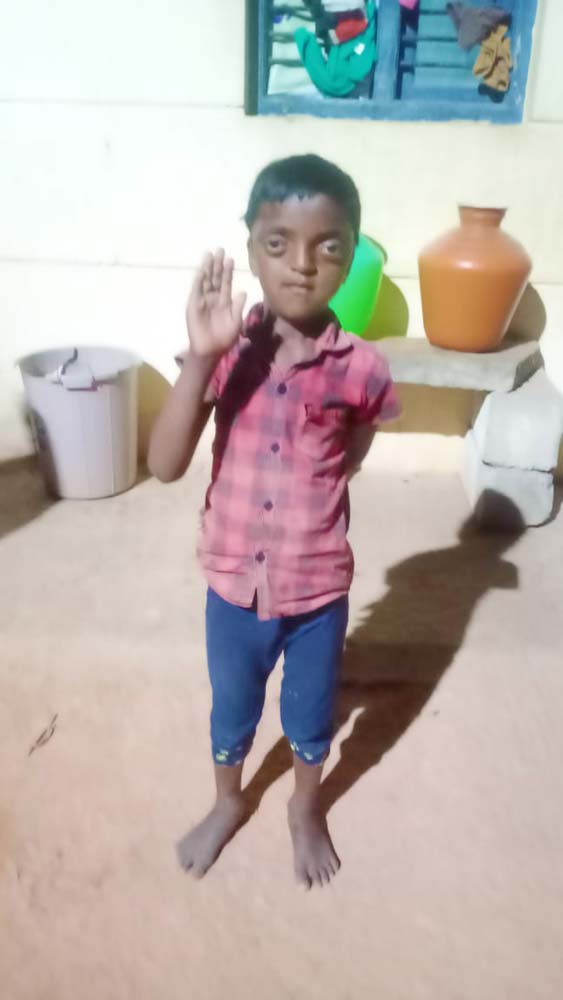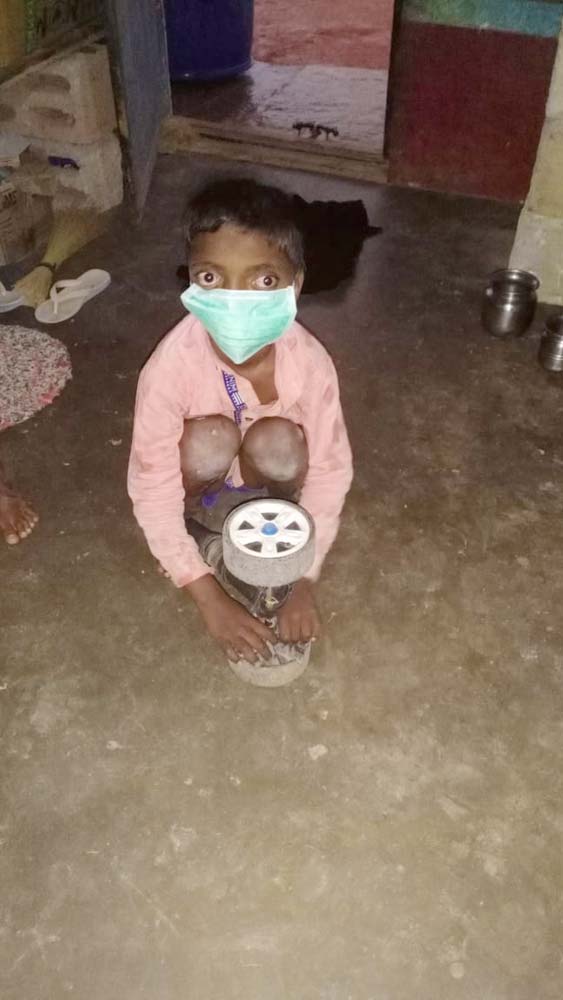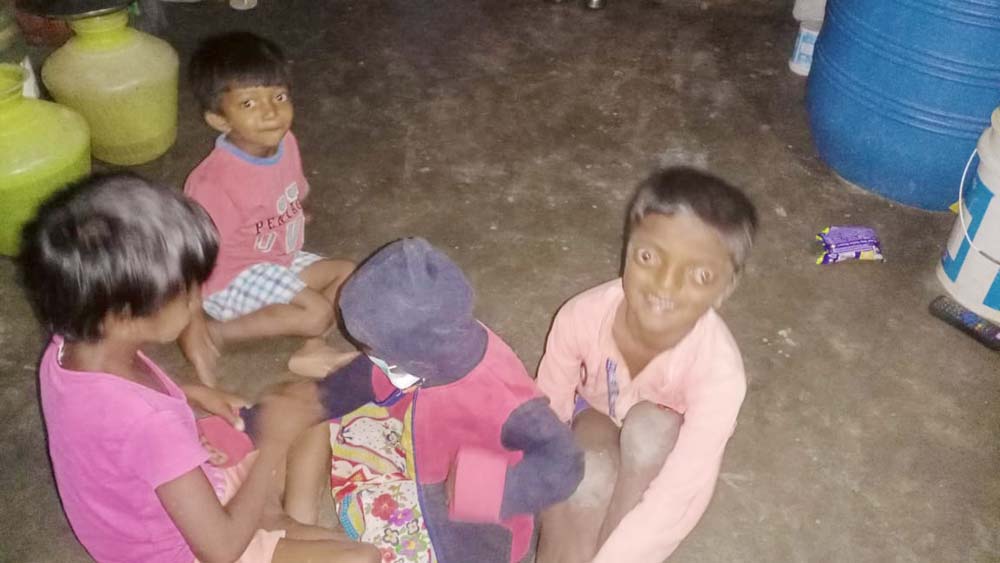 Getting groceries needed for the week!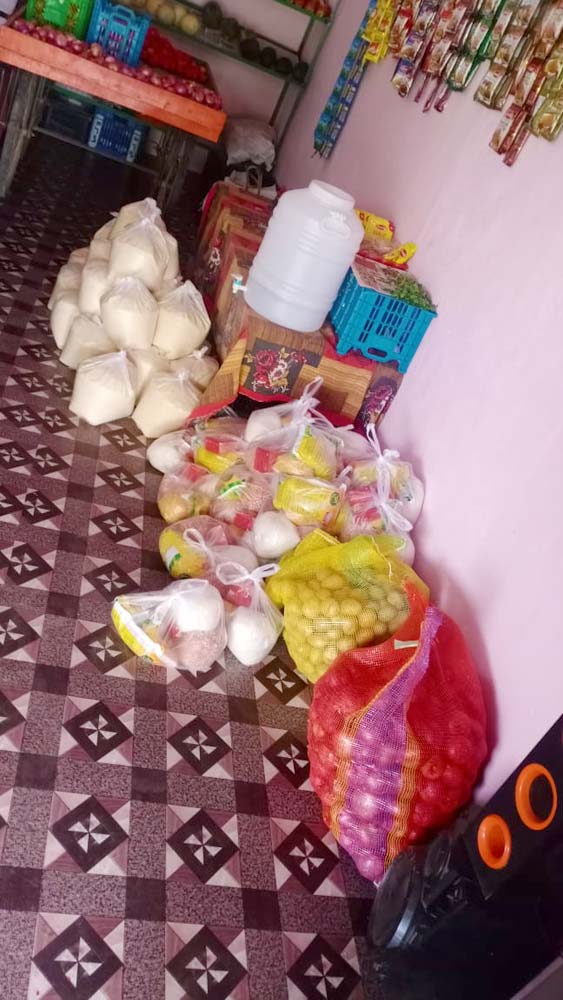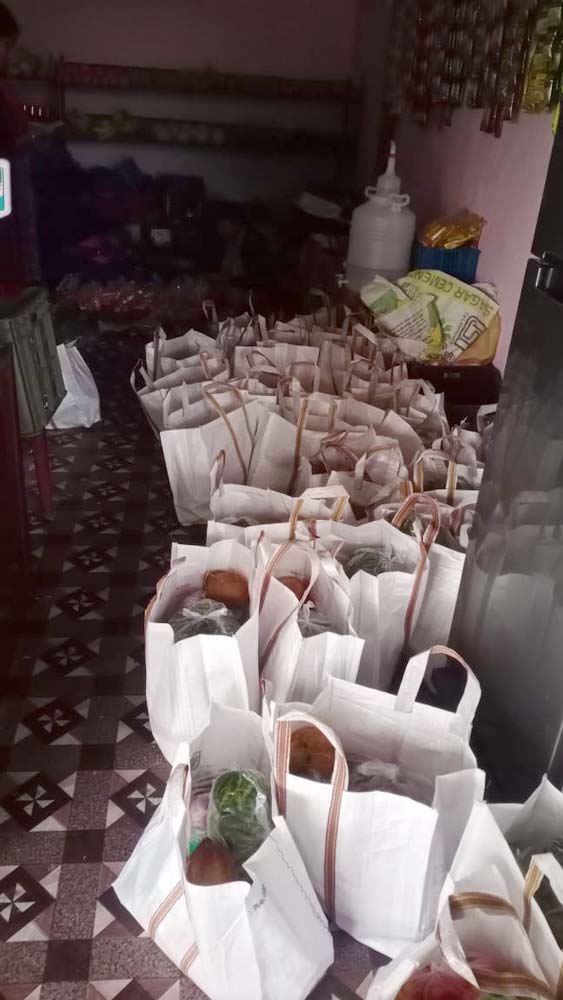 Delivering groceries to each village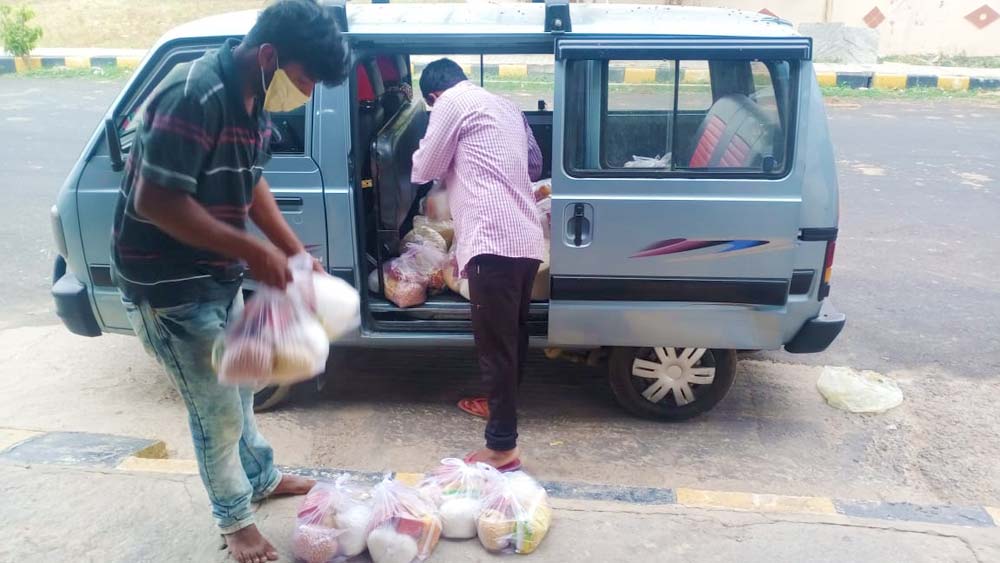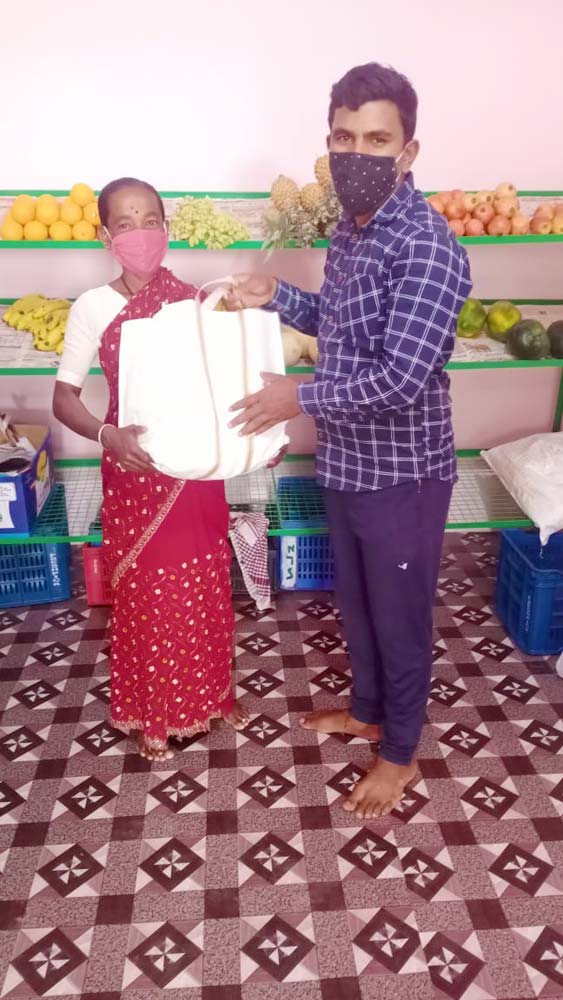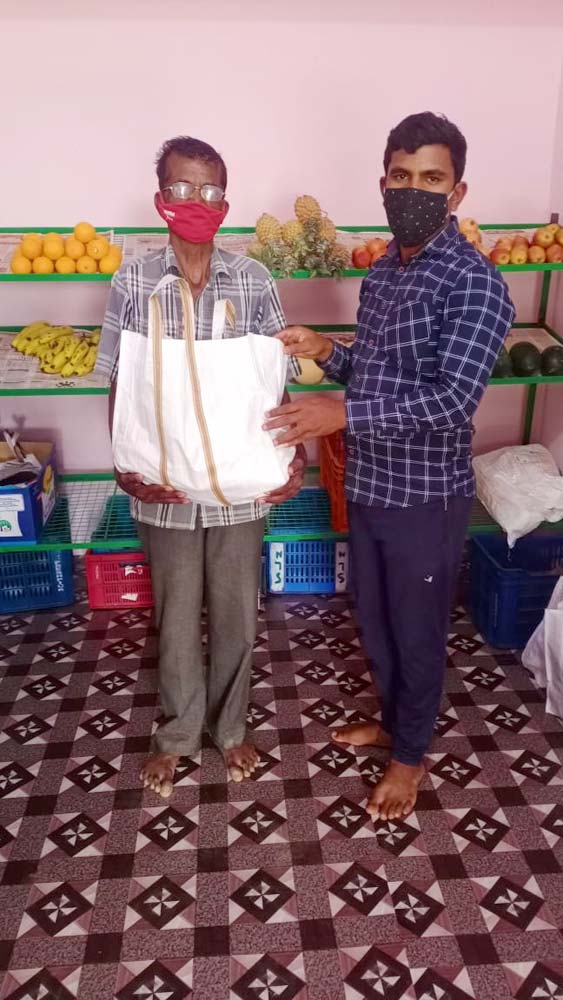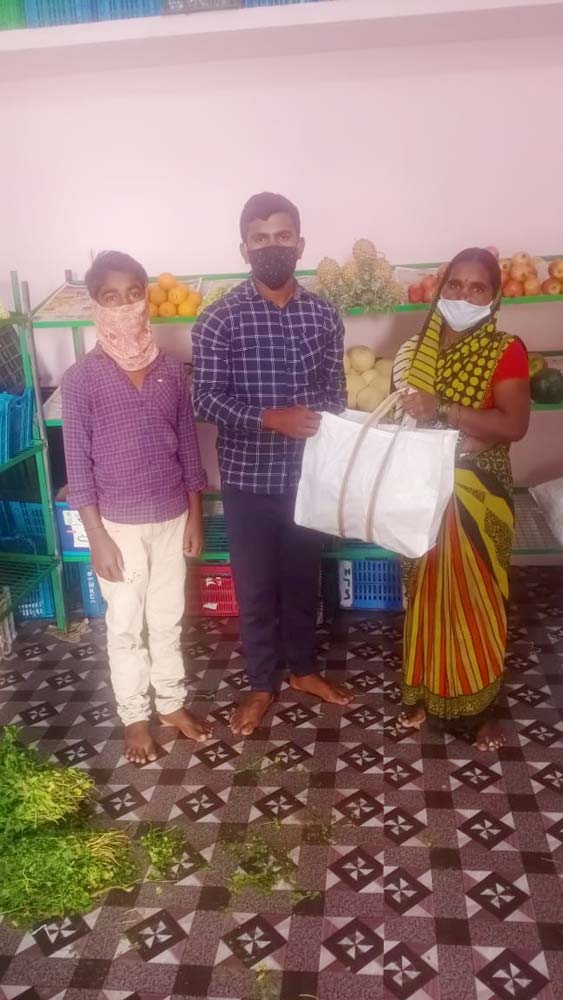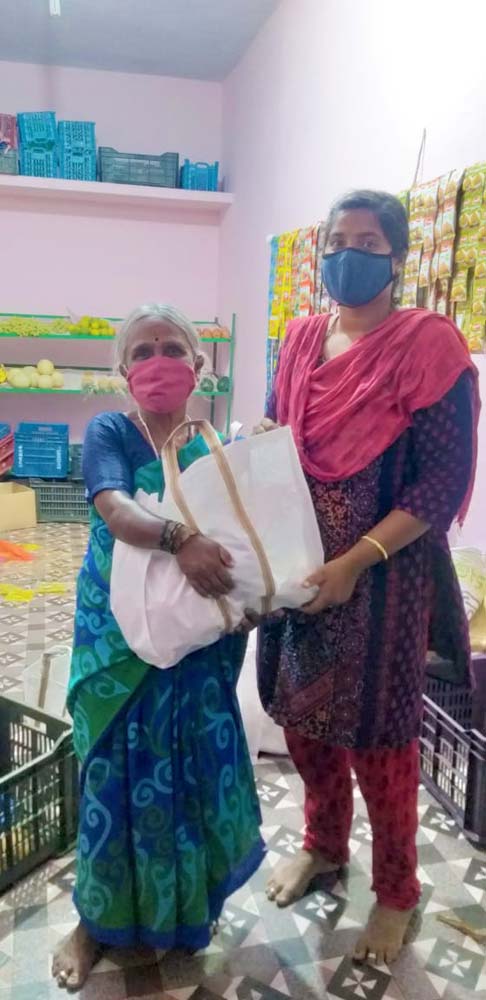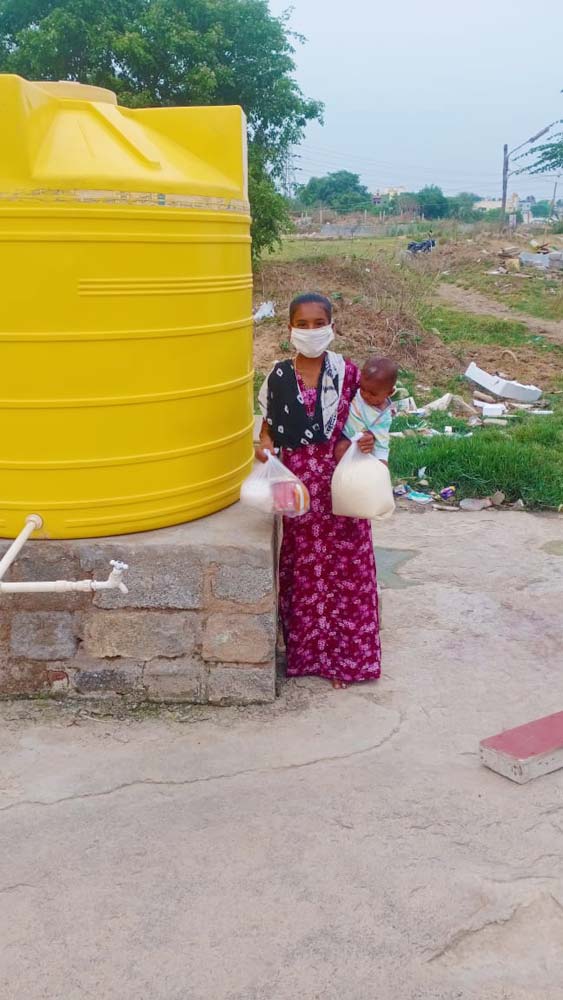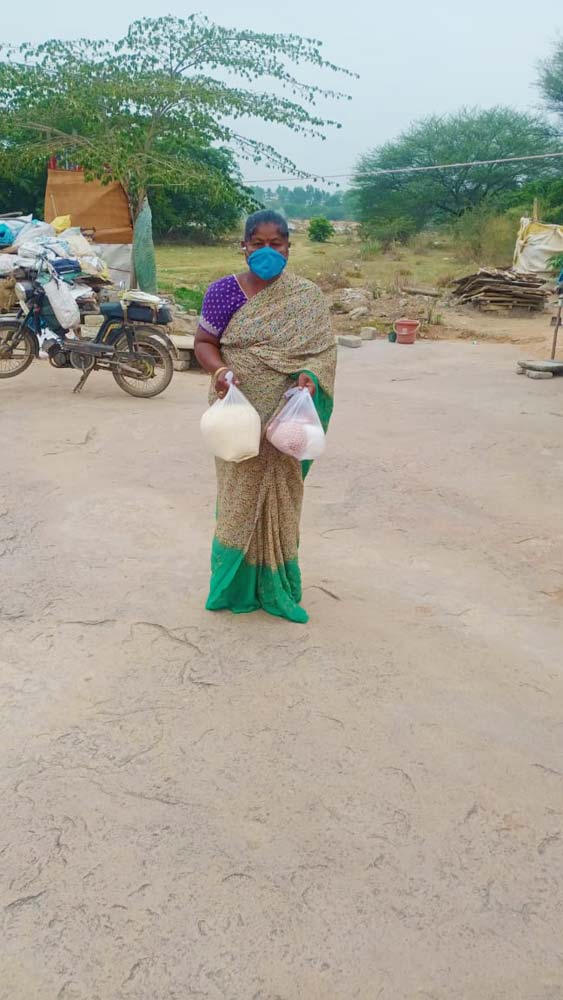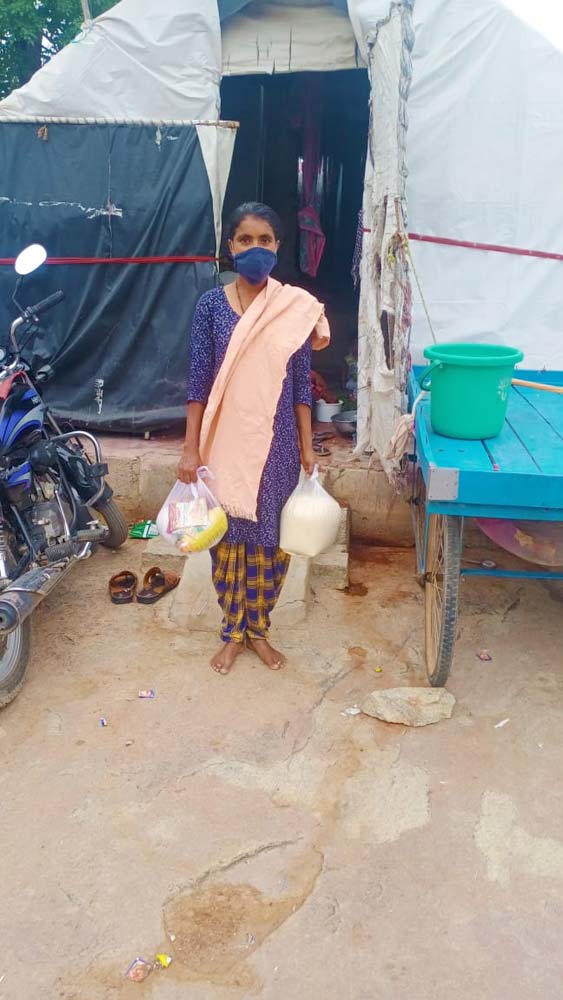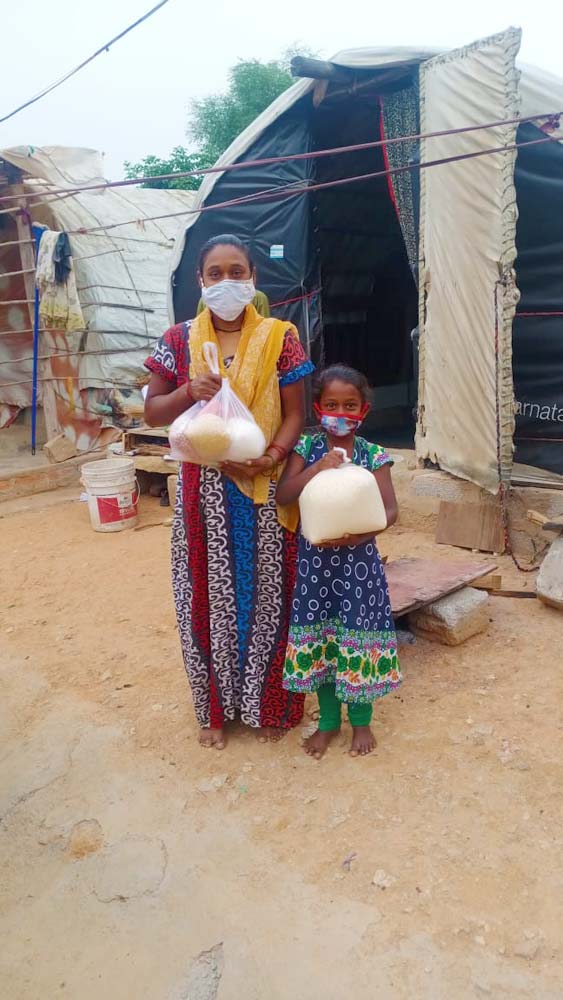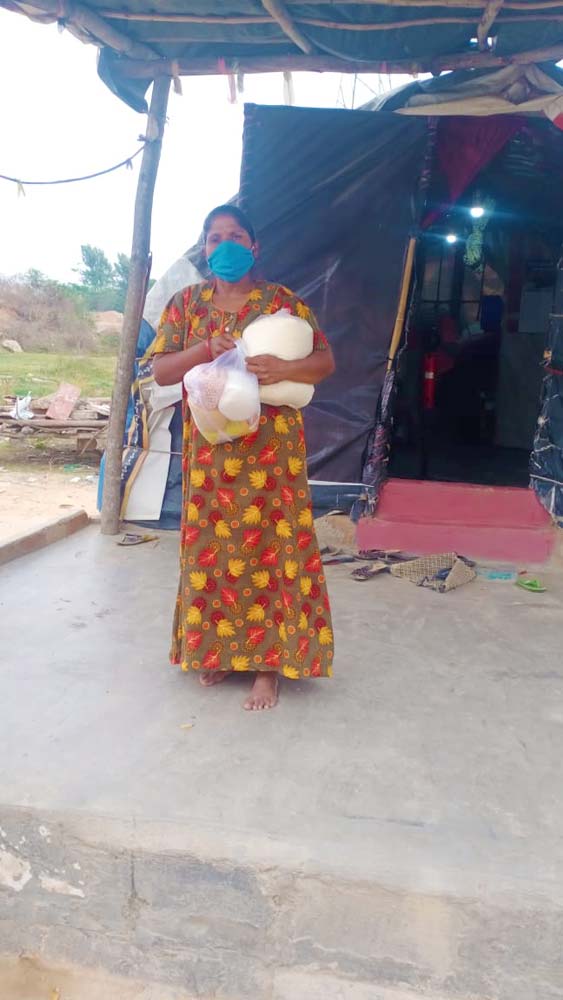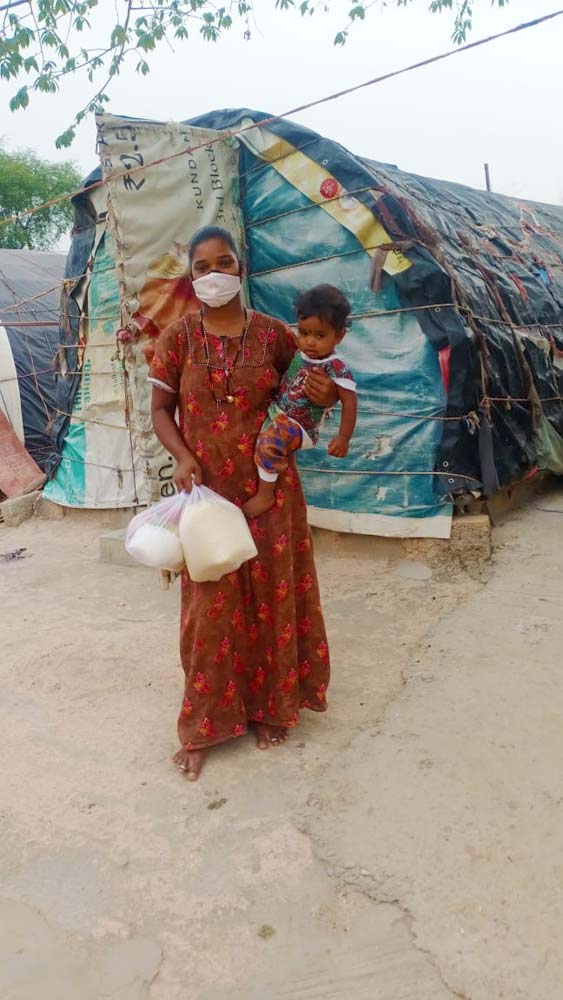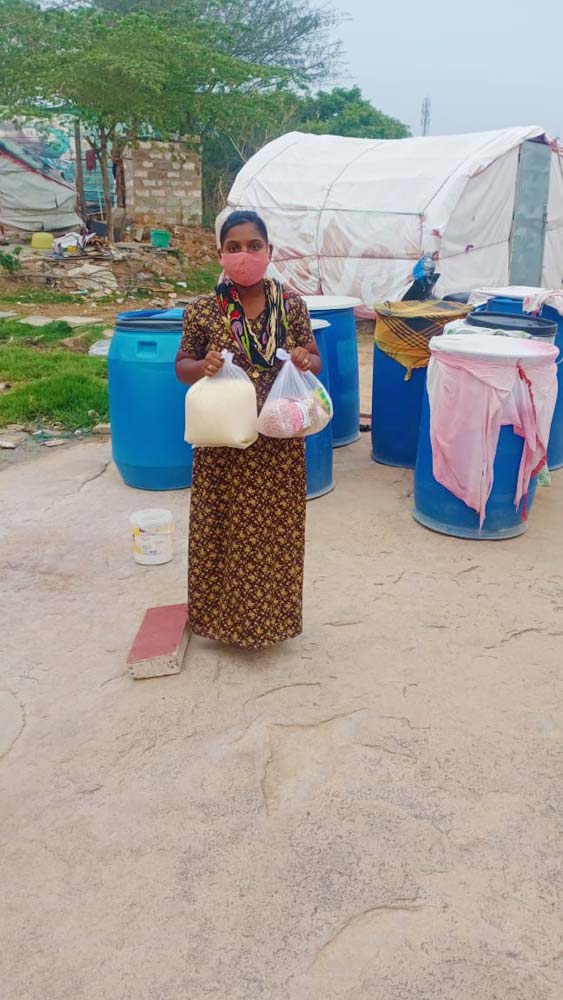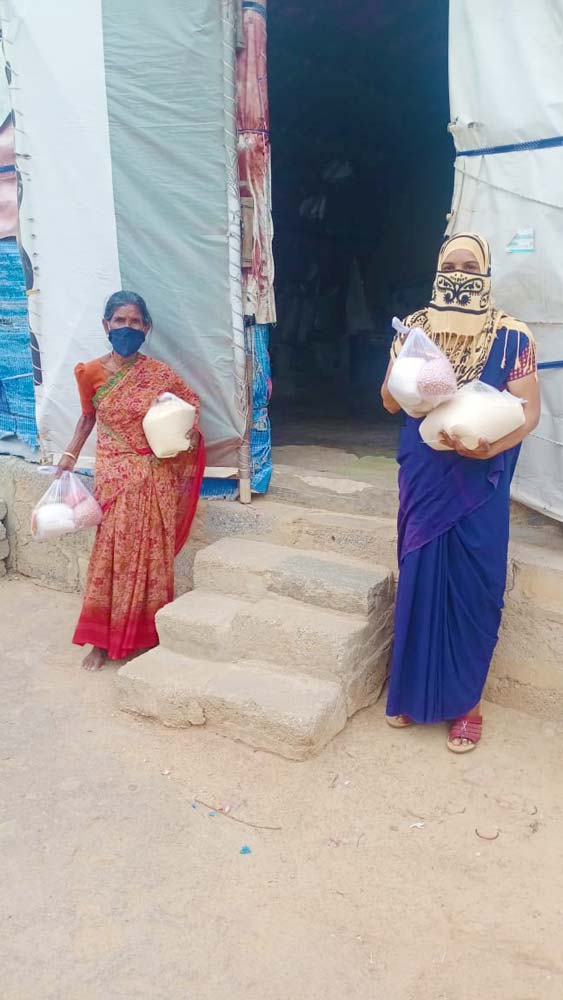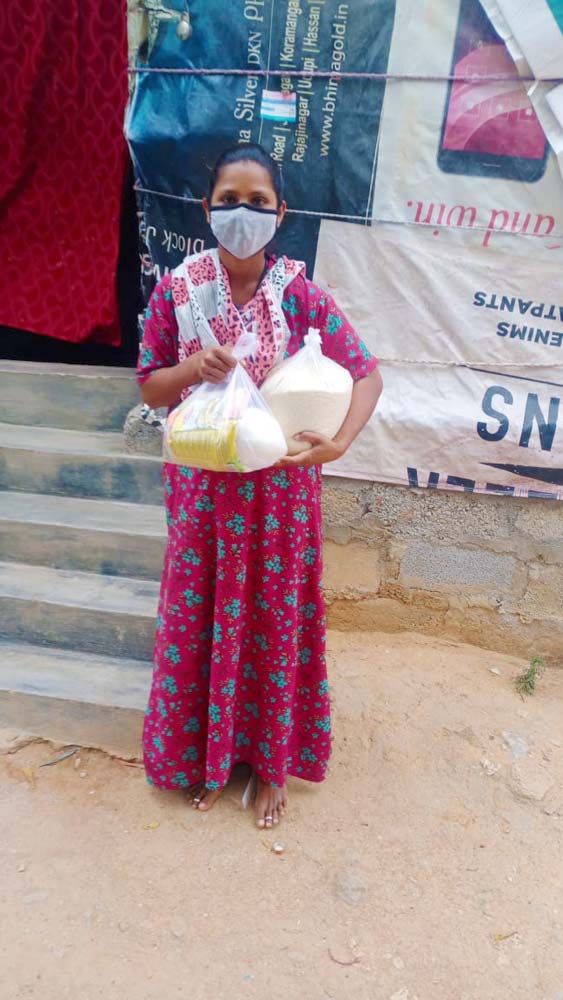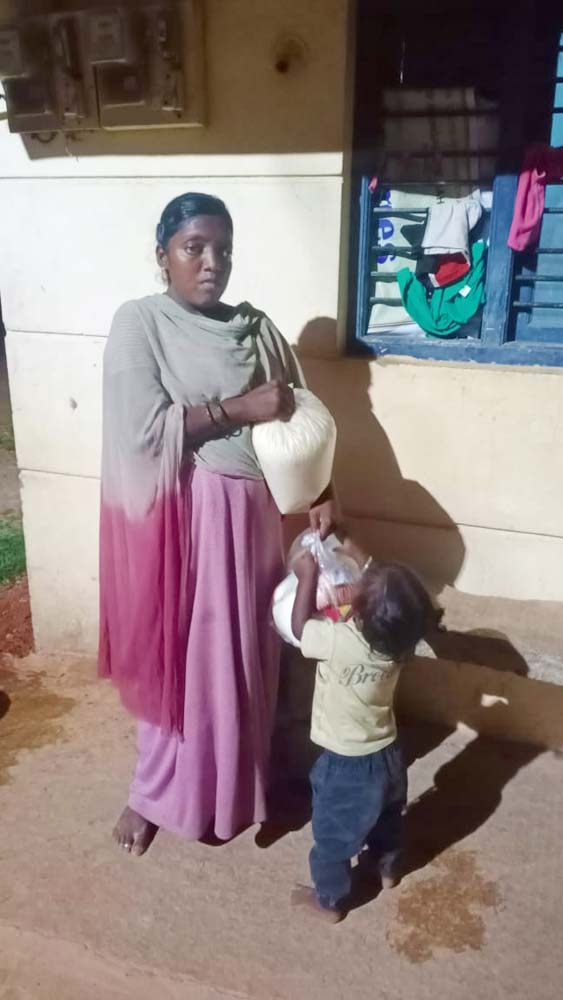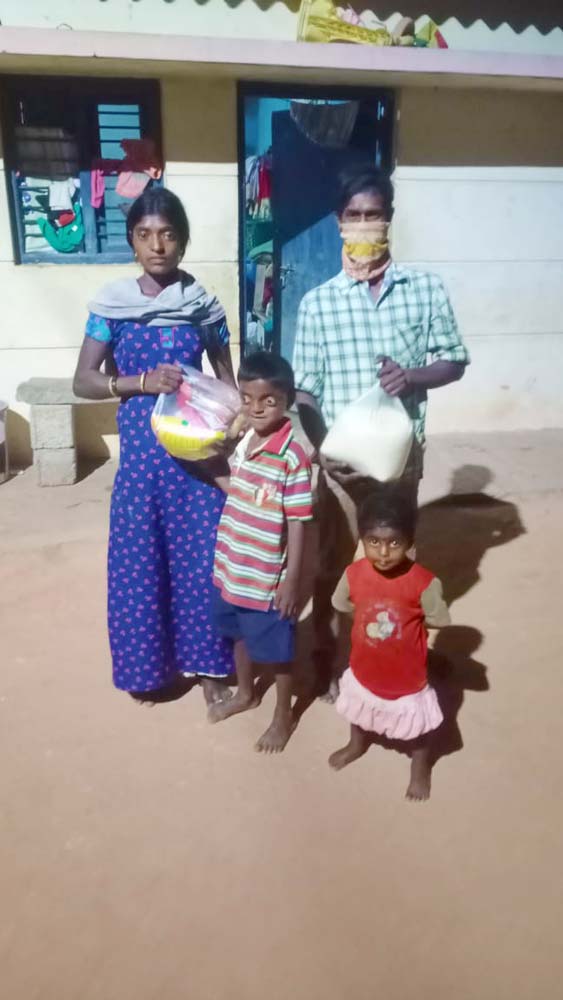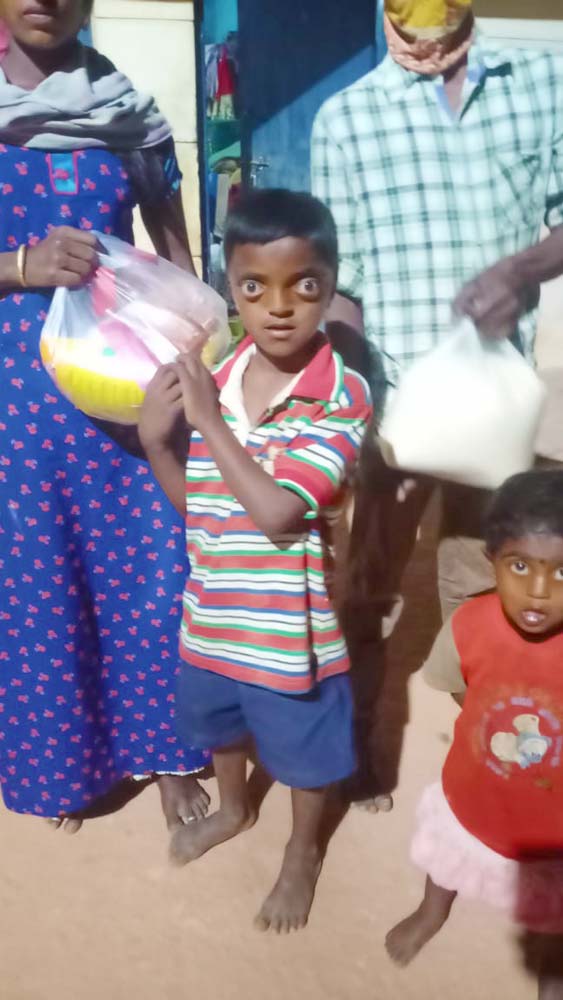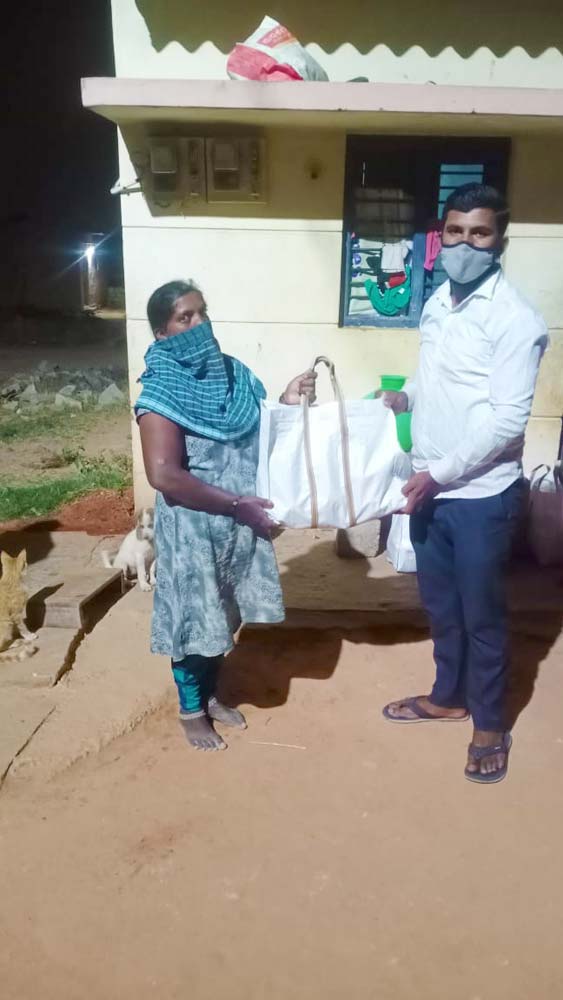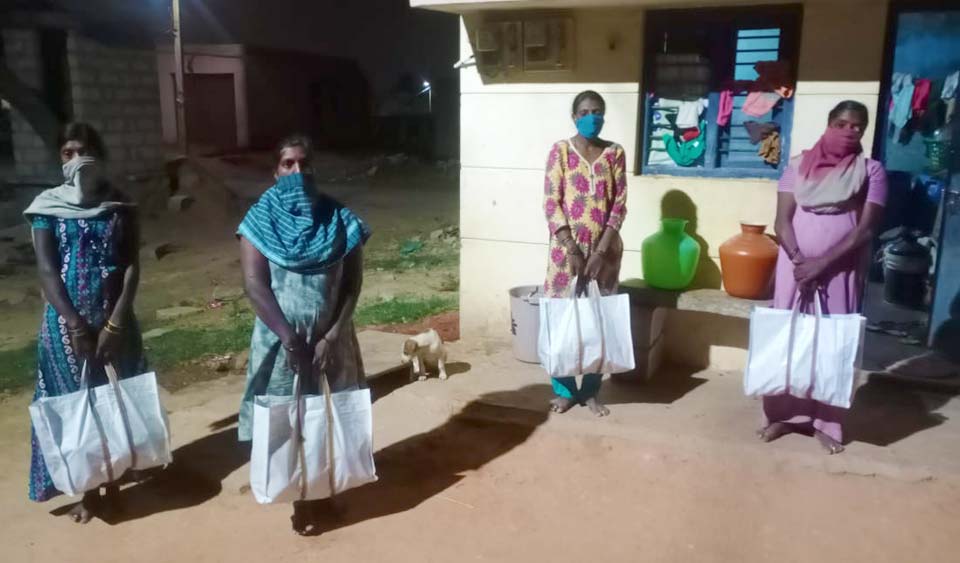 And that's our week in India! Thank you for praying, for your love and support of those we serve together.
See the other parts this week:
Thank you for your love, and your prayers for those we serve around the world! It's absolutely amazing what happens when we come together and follow the Lord's leading. I'm beyond grateful for you all!
If you'd like to see more than we can share here, email me for access.
Thank you for keeping us, this ministry, and our outreaches in prayer, and thank you for your support! We couldn't do any of this without you.
· You can get notified when each post goes live by signing up for our email list.
As always, email or fill out our Contact form with questions, feedback, and suggestions.
God bless you!
♥ Samantha