This week in Mexico 5-1-21

This week we began our first house build since covid! I'm so excited to share the Lord's faithfulness and provision with you.

Quick links to the other parts this week:
Our new building project begins!
We recently learned of the living condition of two of the kids in our Escuelita. Here they are below, in front of the small shack they rent. It has been especially problematic this Spring with each rainstorm. Wind and rain come in and they can't keep dry inside. So we began praying for a way to help them. The shack isn't theirs, and it wasn't meant to live in, so trying to repair it didn't make sense. This family has a small plot of land in the neighborhood that they hoped to build a small home on one day. While praying for guidance, as often happens, the Lord brought in unexpected funds! This is the beauty of working with Him and asking Him alone for help. When He brings it, we know it is from Him. So we have begun!
Below is the family in front of the shack. The Lord seriously brings the most wonderful people to this ministry. You all who come alongside us in prayer and support, those who volunteer and serve with love, and those we are blessed to serve. When the world is disappointing, which is often, I can look at the people the Lord brings to us and be refreshed. It's one of the greatest blessings of my life. Thank you for being here! And I'm excited to introduce this family to you. They are incredible and I am filled with joy to share them with you!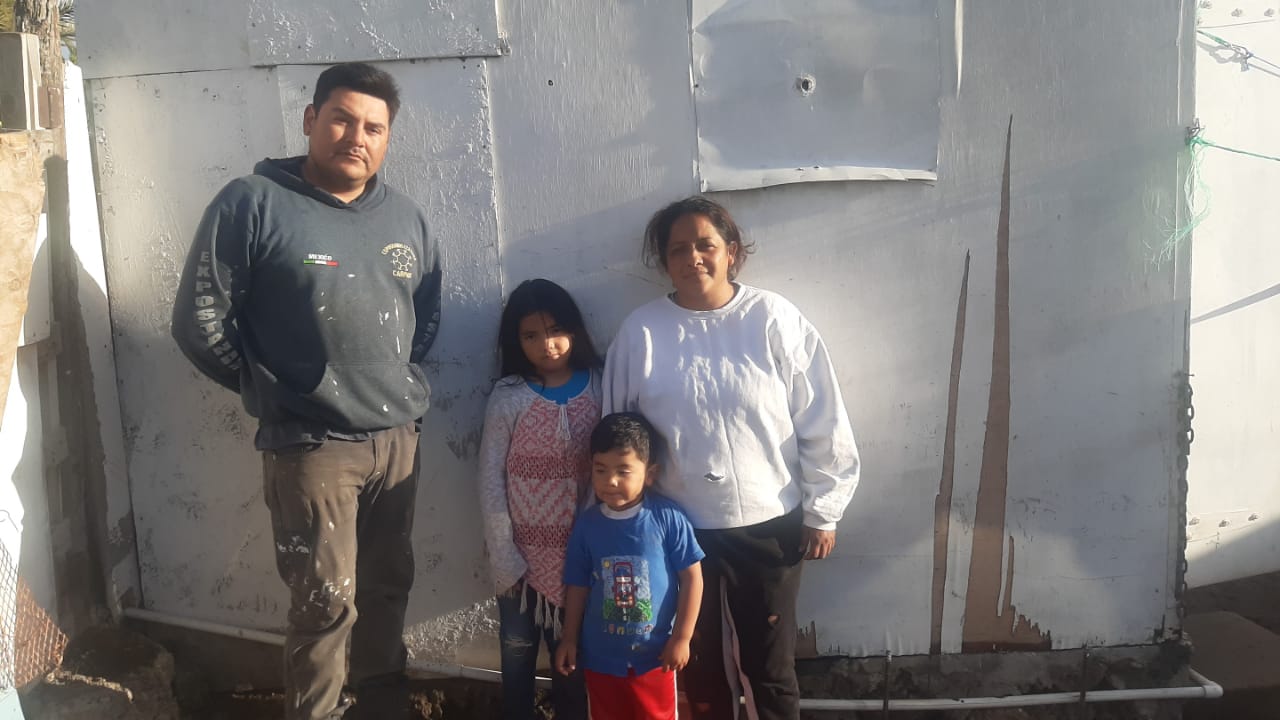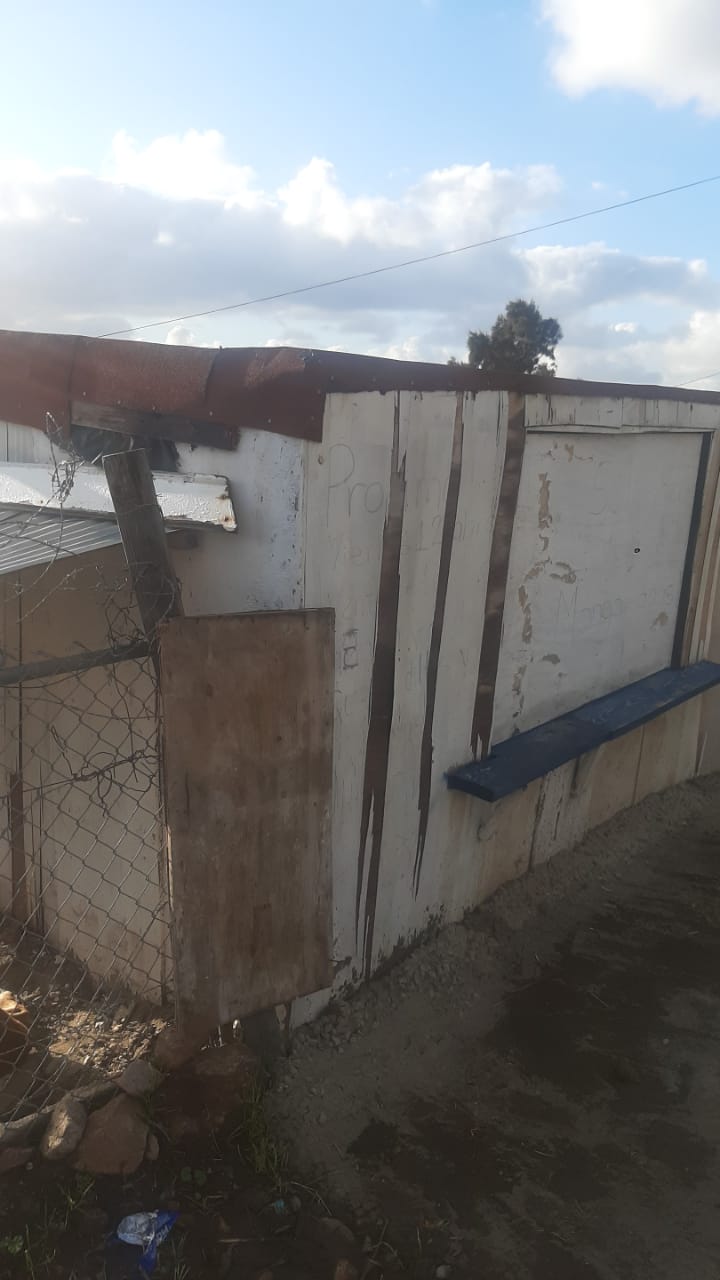 And here is the land we have to work with!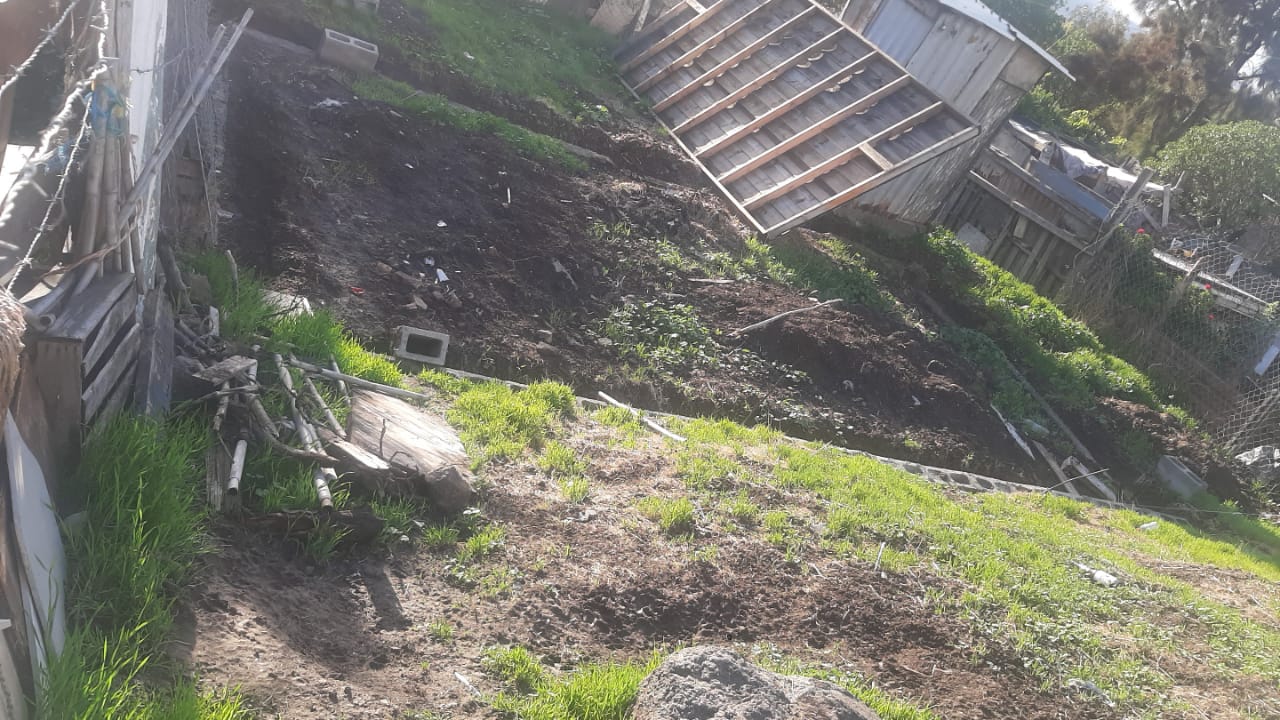 The first thing we had to do was salvage those blocks and get a digger in to make the land level.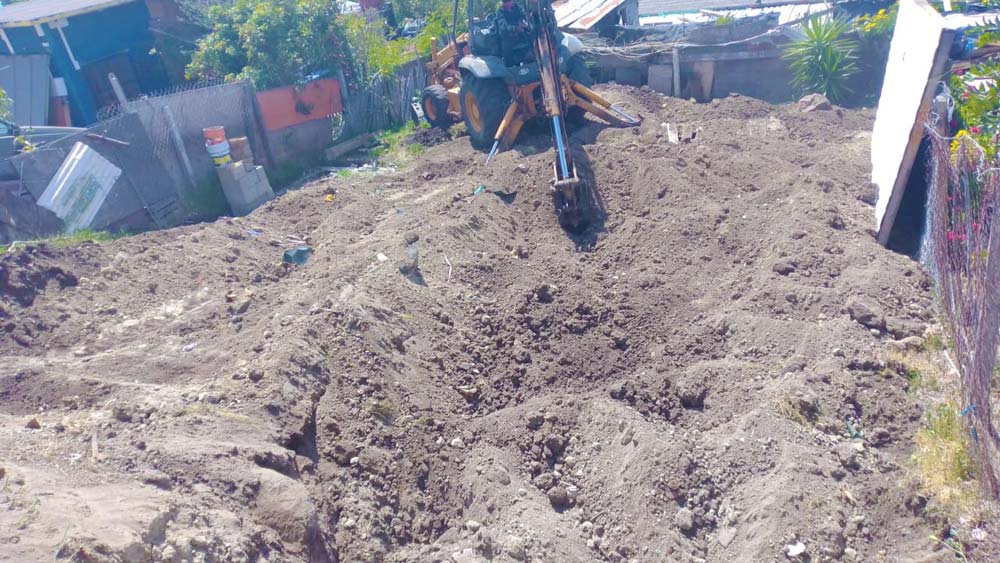 Then we could begin to clean it up and prep the site! It was a lot of shoveling.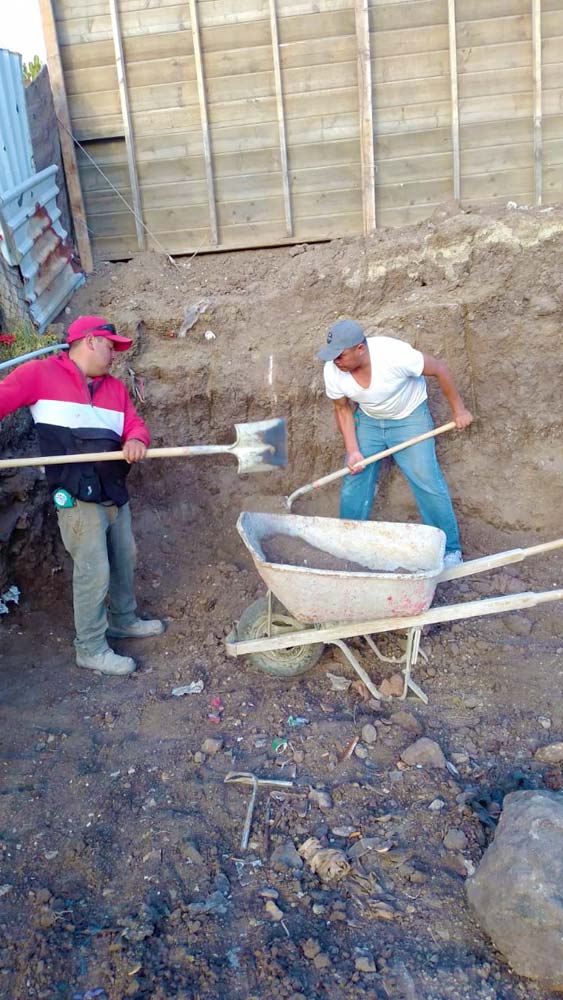 Here's a pulled-back shot of what we're working with now!
Look at how cute it's going to be!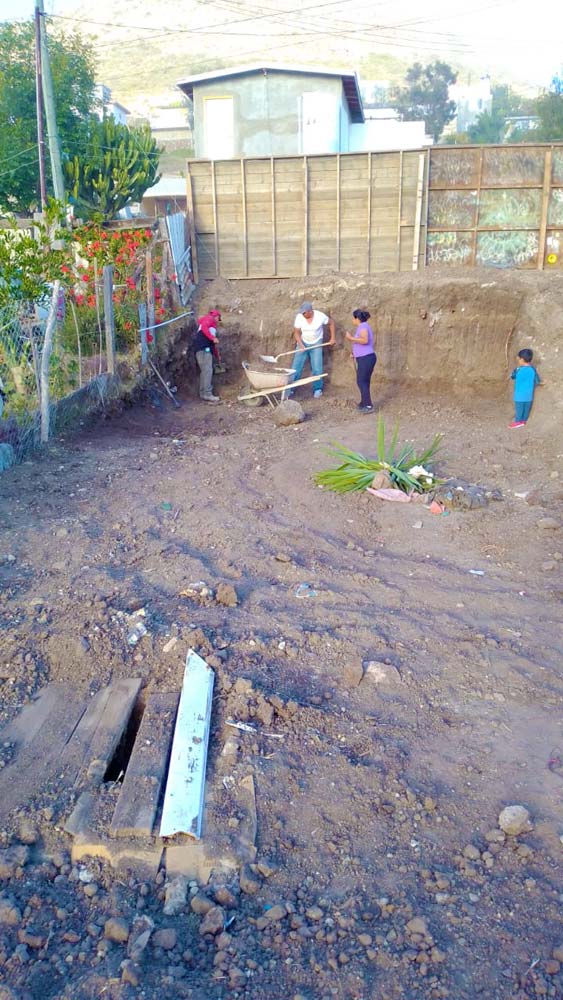 And we just got our first delivery of block! Next week we'll begin building! I'm so excited for this family to be warm and safe and dry soon. I'm so grateful for all of you who pray and support these outreaches. And I'm so grateful this family is as excited to share this with you as we are. There's a lot we do that we can't show publicly because the families are understandably uncomfortable with putting their lives up on the internet. But this family knows it's the Lord who is doing this, and they are so excited to share His provision with others. They say they are praying that it will build the faith of each person who sees it. And we join them in this prayer!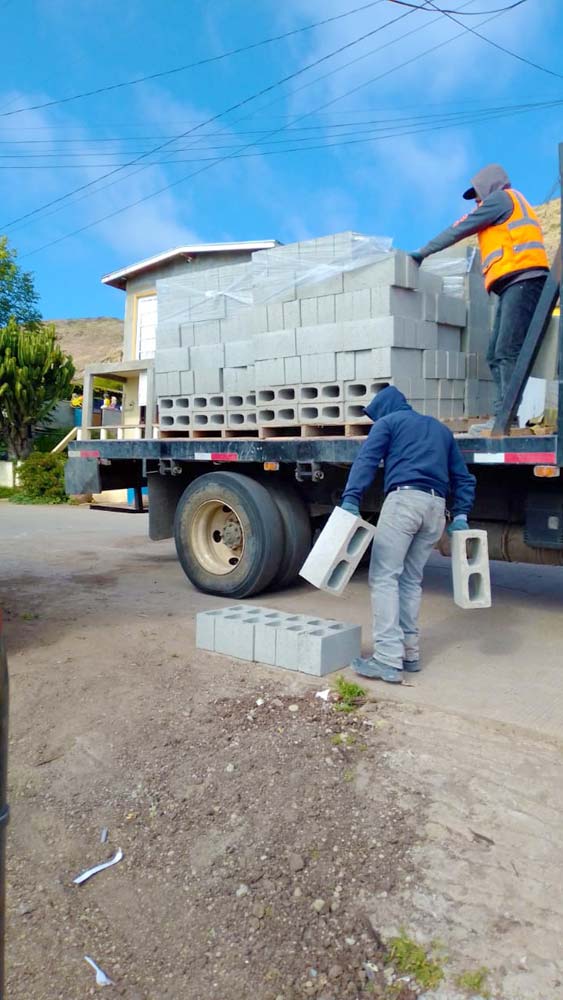 Groceries for families in need
This week we also delivered groceries!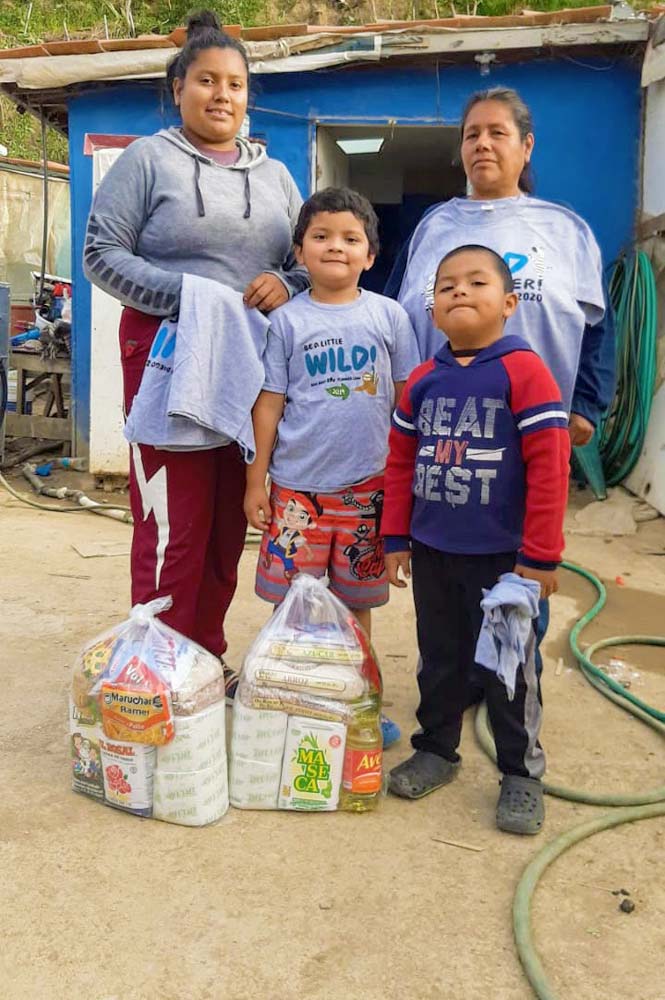 The little ones in our outreaches always make long hard days during a pandemic worth it.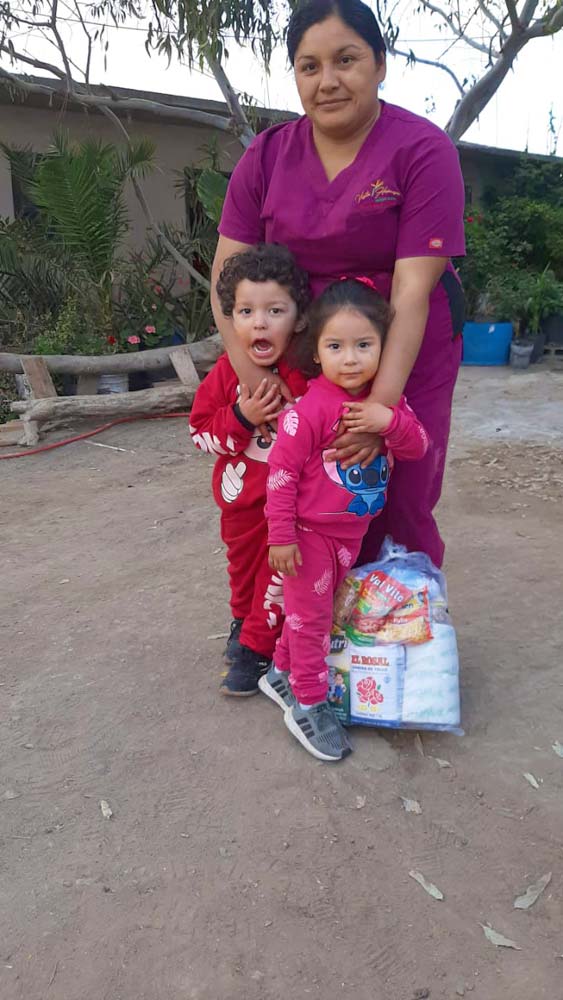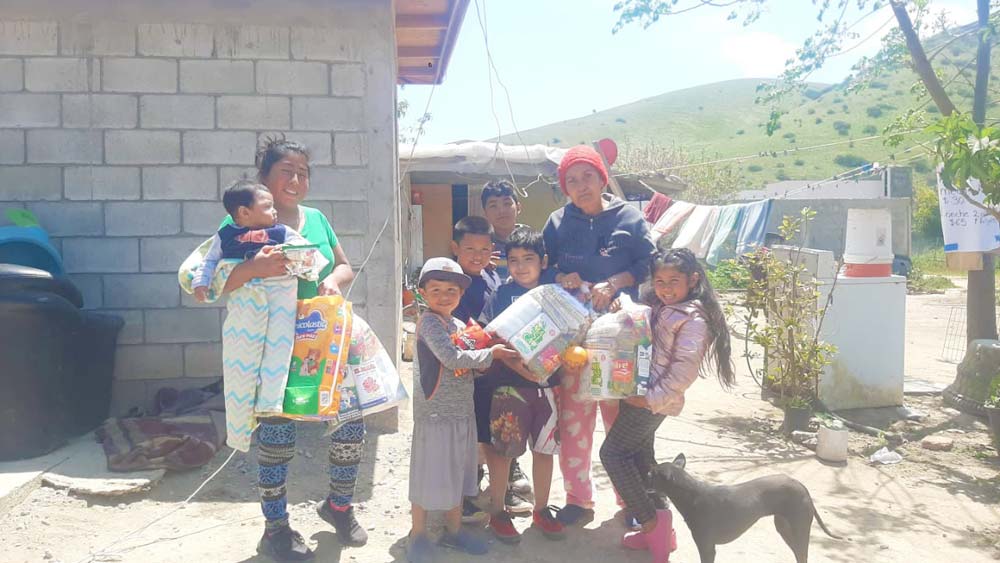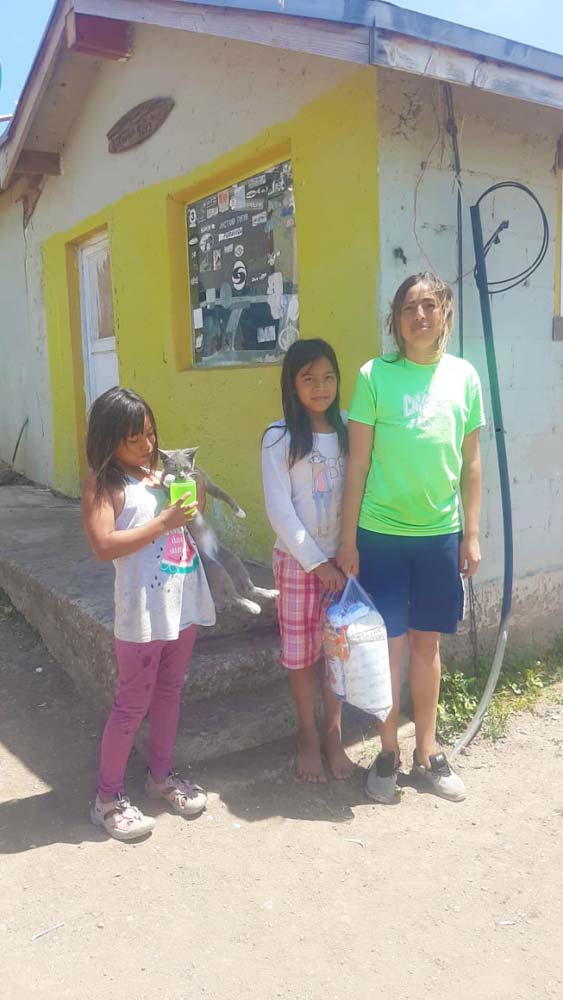 The rest of the kids in this area were at a Social Services meeting. We are hoping that it was for assistance for them, instead of, really any other reason!
Our school classes
This week for crafts, the kids recycled canisters for treats for our Kid's Day, Dia del Niño, celebration! We just barely had that party, and I'll have the photos for you next week!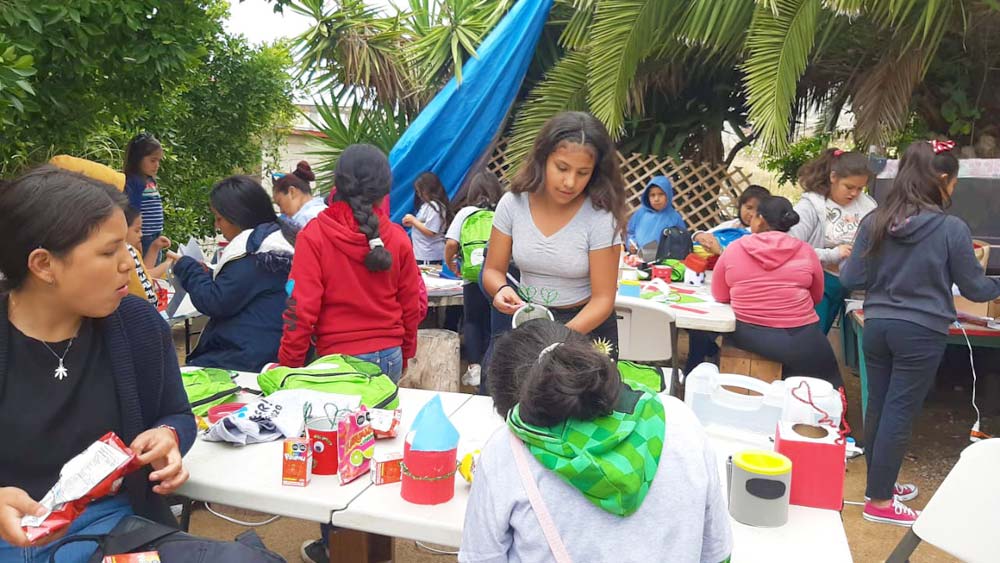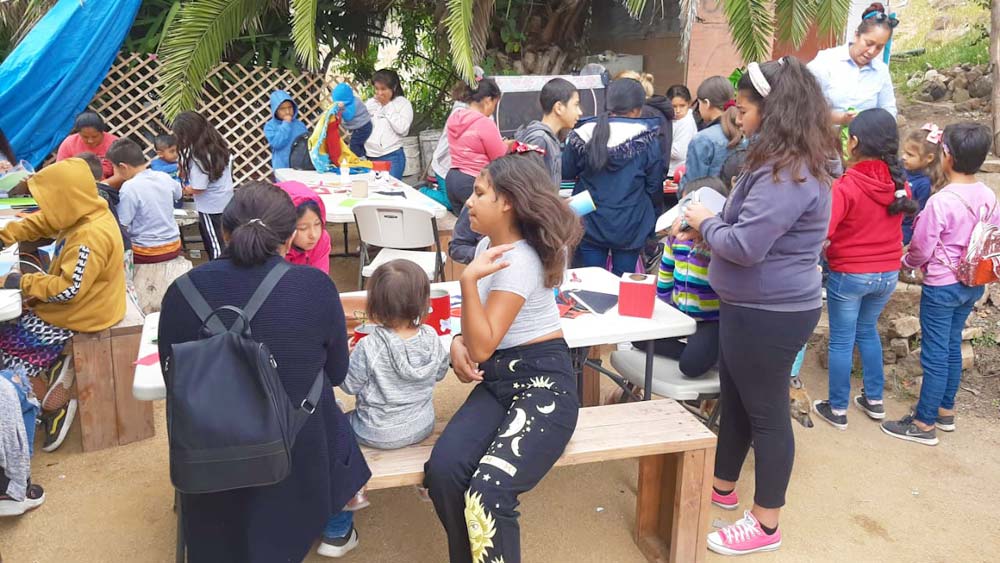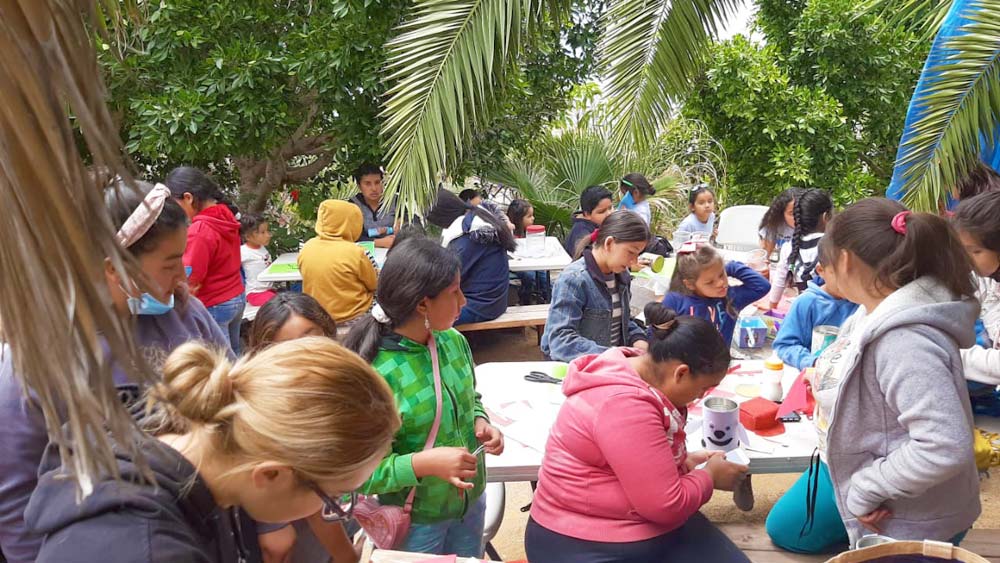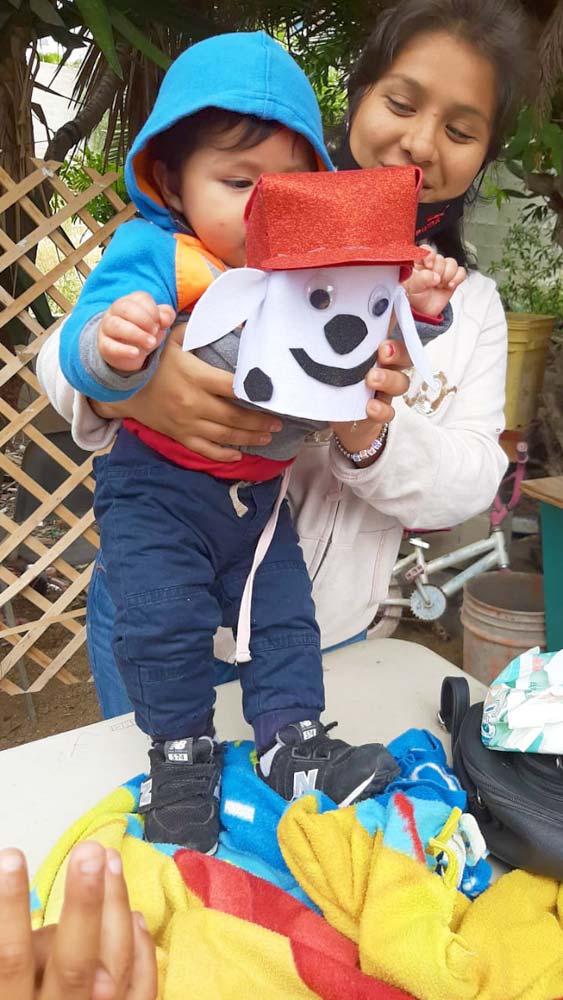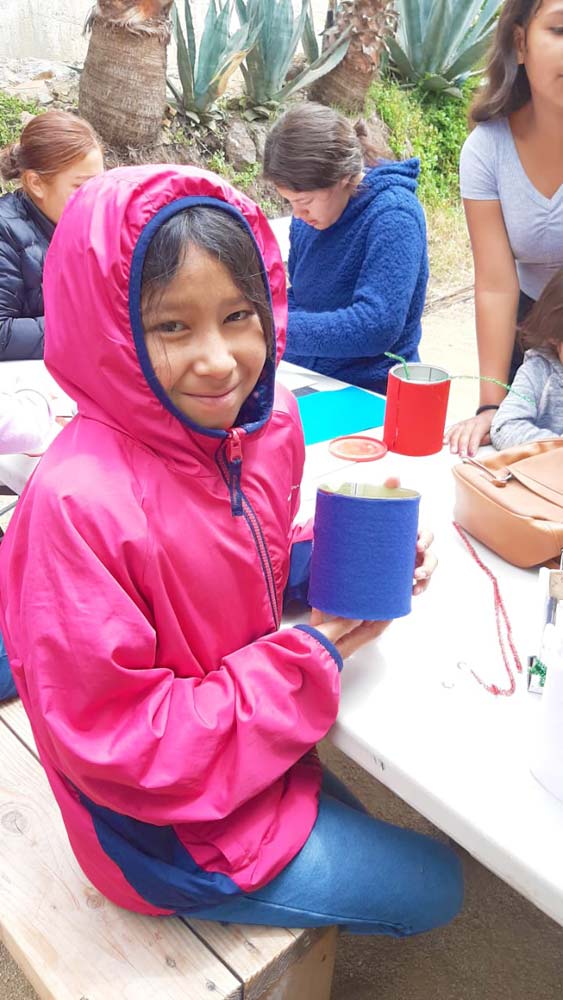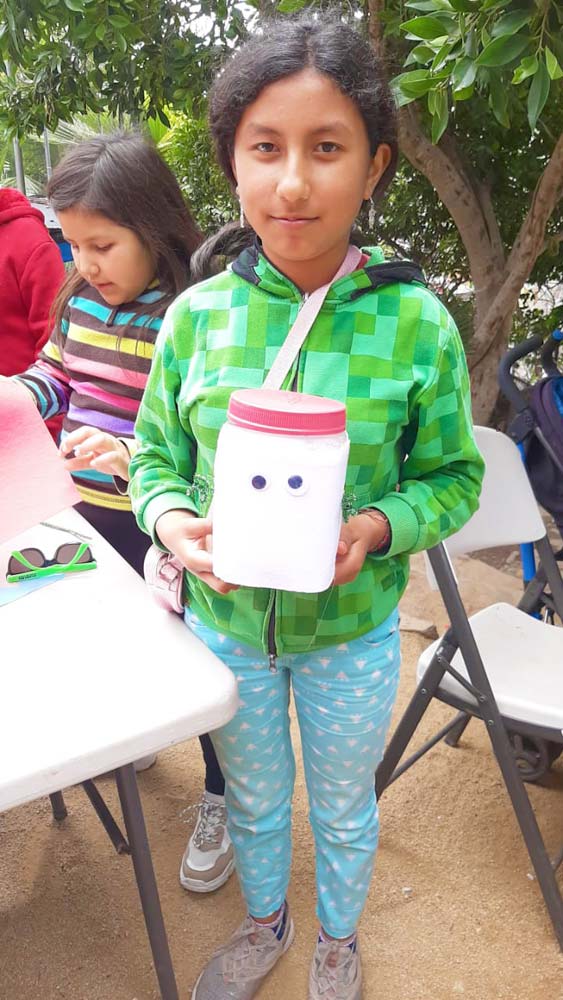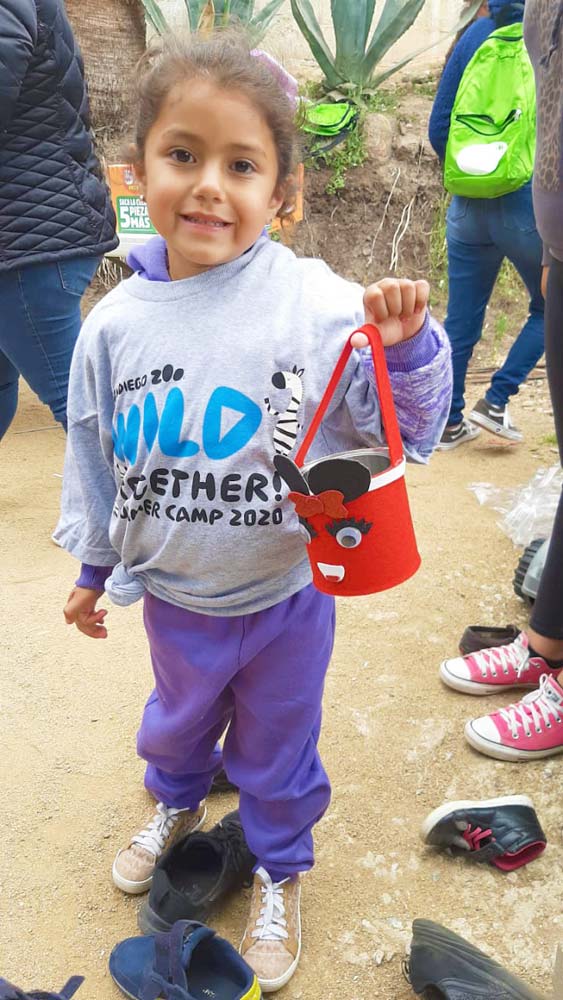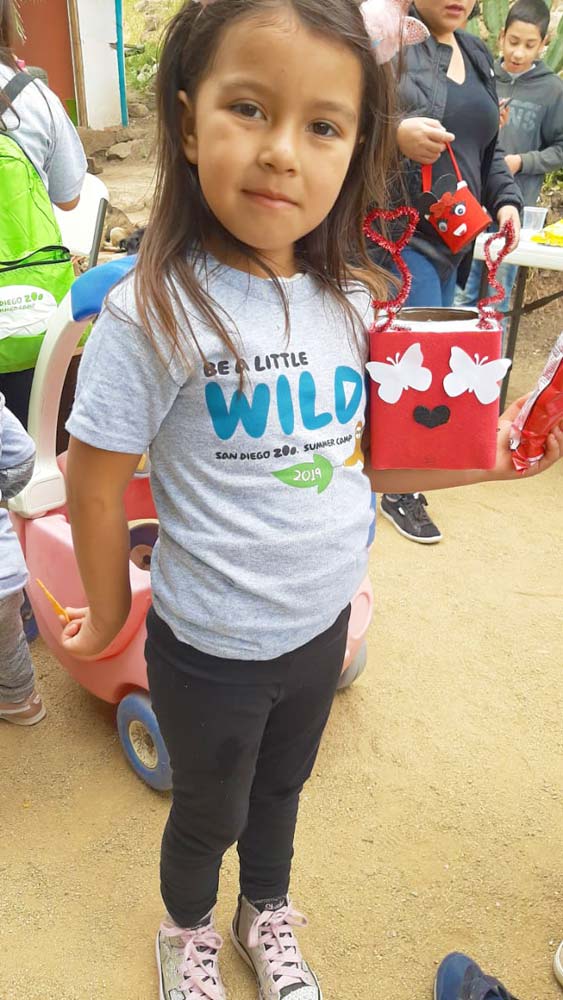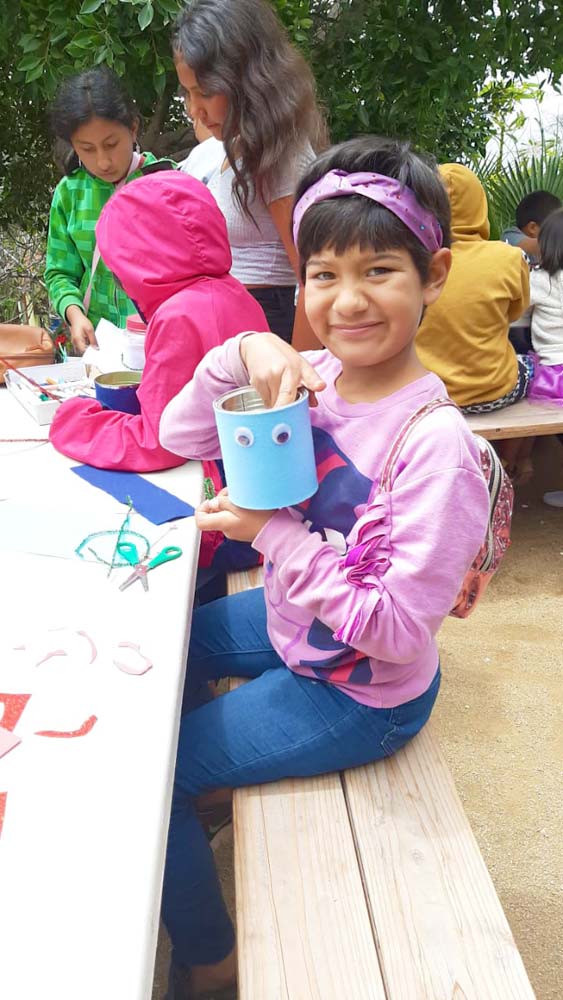 The house we are building is for the family of these two!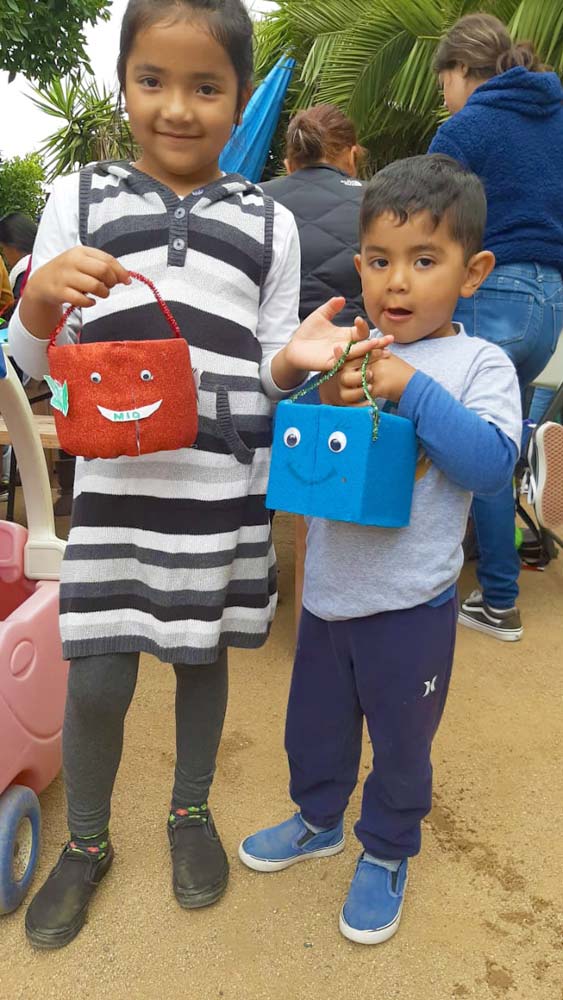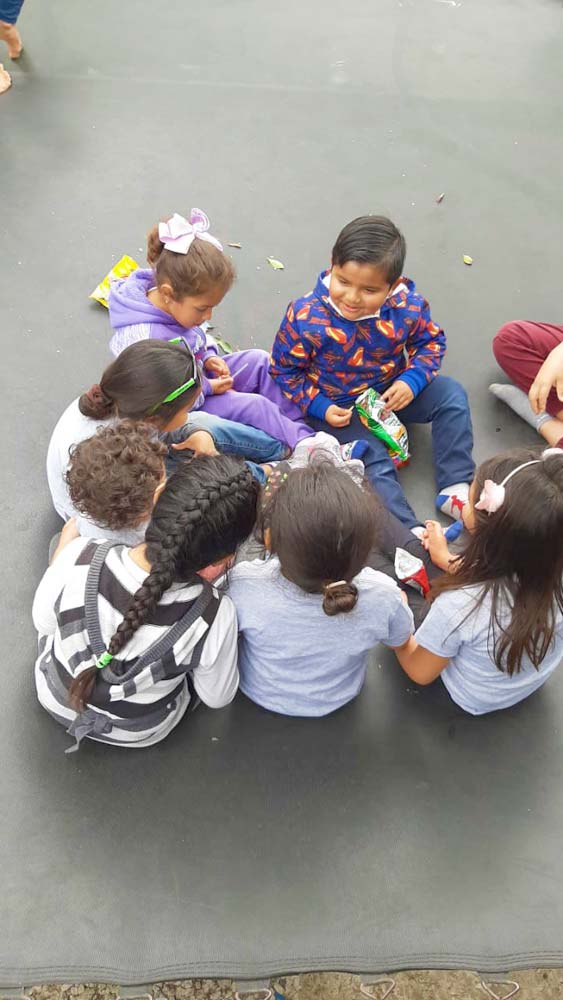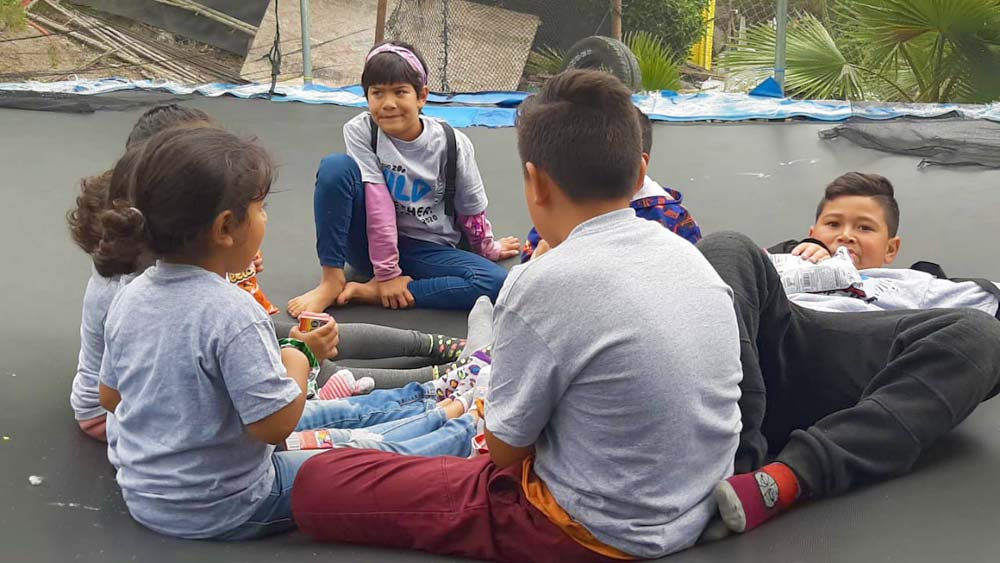 See the other parts this week:
Thank you for your love, and your prayers for those we serve around the world! It's absolutely amazing what happens when we come together and follow the Lord's leading. I'm beyond grateful for you all!
If you'd like to see more than we can share here, email me for access.
Thank you for keeping us, this ministry, and our outreaches in prayer, and thank you for your support! We couldn't do any of this without you.
· You can get notified when each post goes live by signing up for our email list.
As always, email or fill out our Contact form with questions, feedback, and suggestions.
God bless you!
♥ Samantha