This week in India 5-22-21

I have an amazing praise to share this week! No one in little Joel's village has a fever anymore! Praise Jesus. They are all recovering from Covid and on the mend. Here's our week in the villages of our children's church!

Quick links to the other parts this week:
It's been such an amazing week. The Lord has seen each family in little Joel's village through Covid in a very scary time in India. They are all fever-free and recovering and so grateful! I am beyond grateful. Let's get to the photos from this week!
In little Joel's village
The beginning of the week was constant monitoring of each person and making sure they could breathe well enough, and had medicine and healthy food to eat. And now they are recovering and can actually enjoy the food! I am filled with a profound gratitude at all our people getting through this when so many have not. Thank you so much for your prayers. Please keep praying with us for all of India.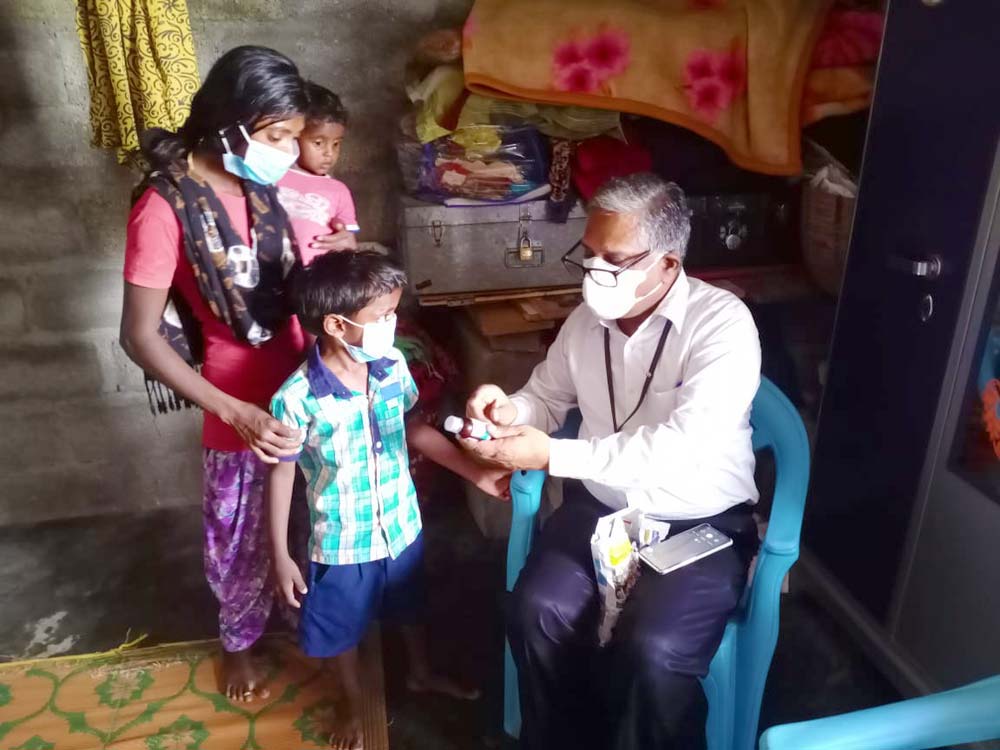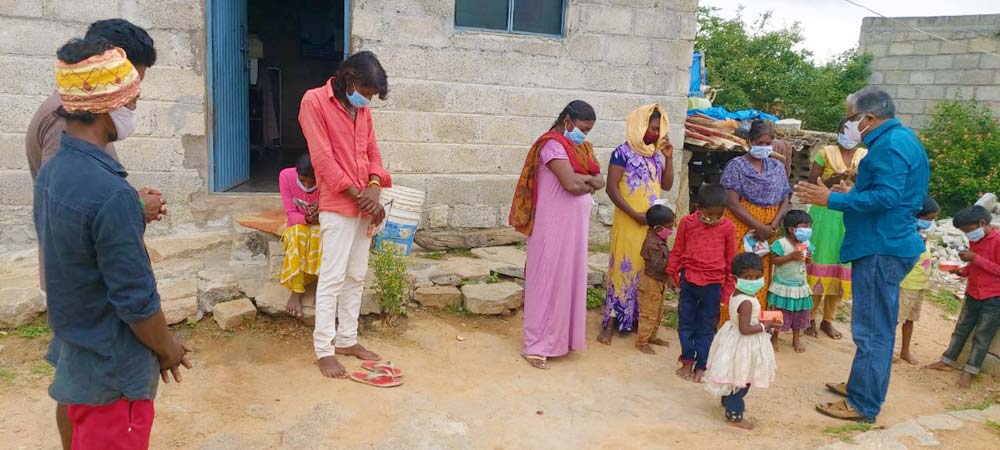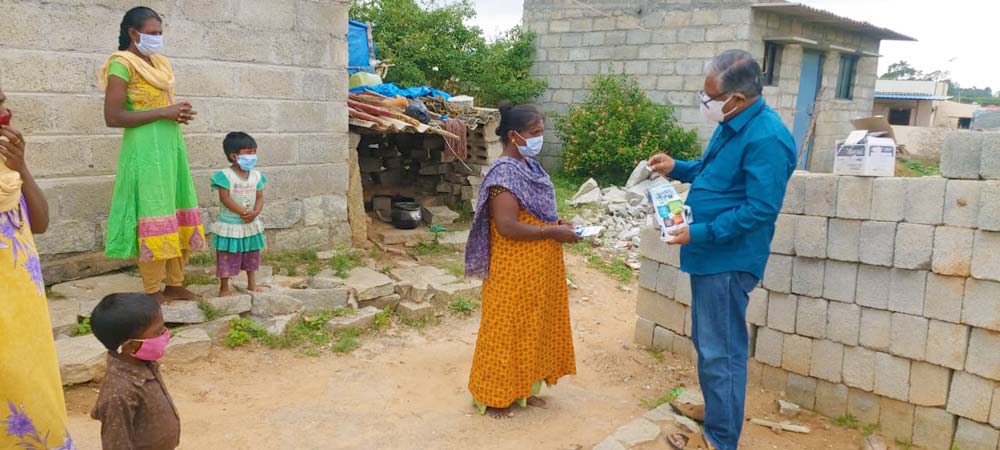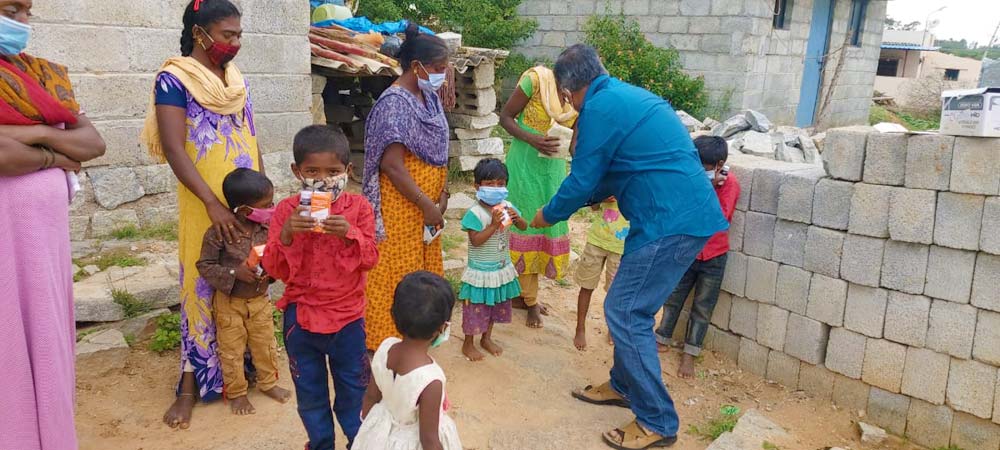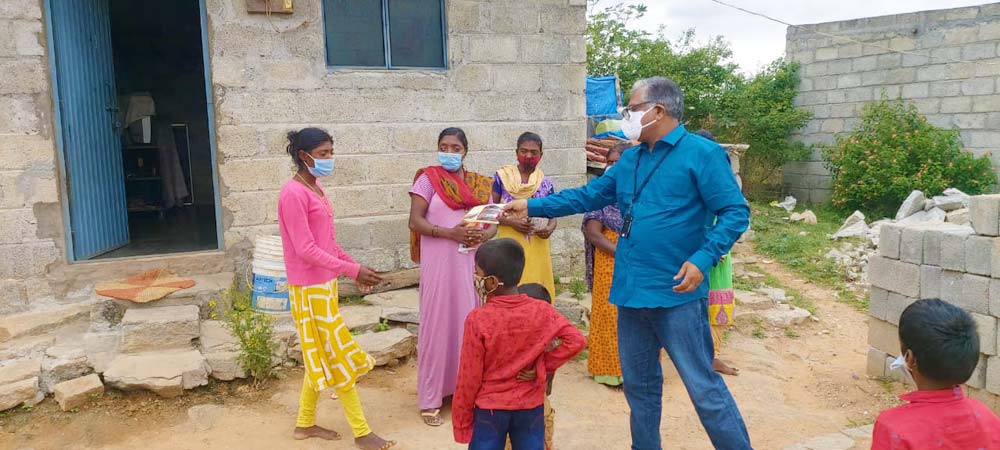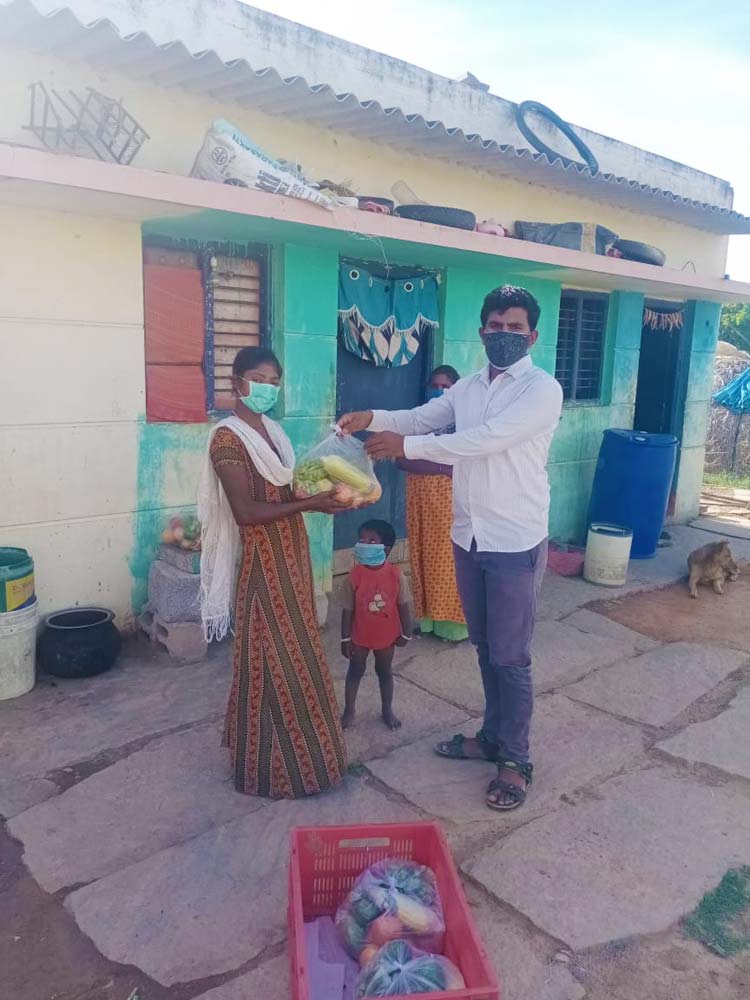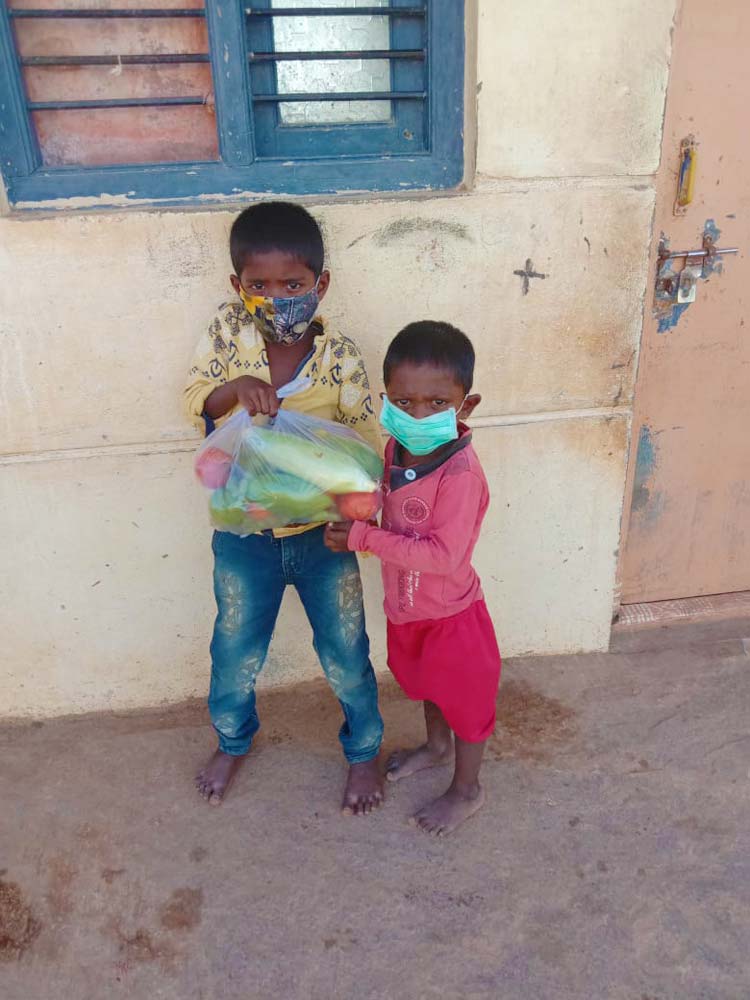 We brought boiled eggs and fresh milk every day for lunch. It's been a treat for the kids and it's a good way to get them some protein while they are sick.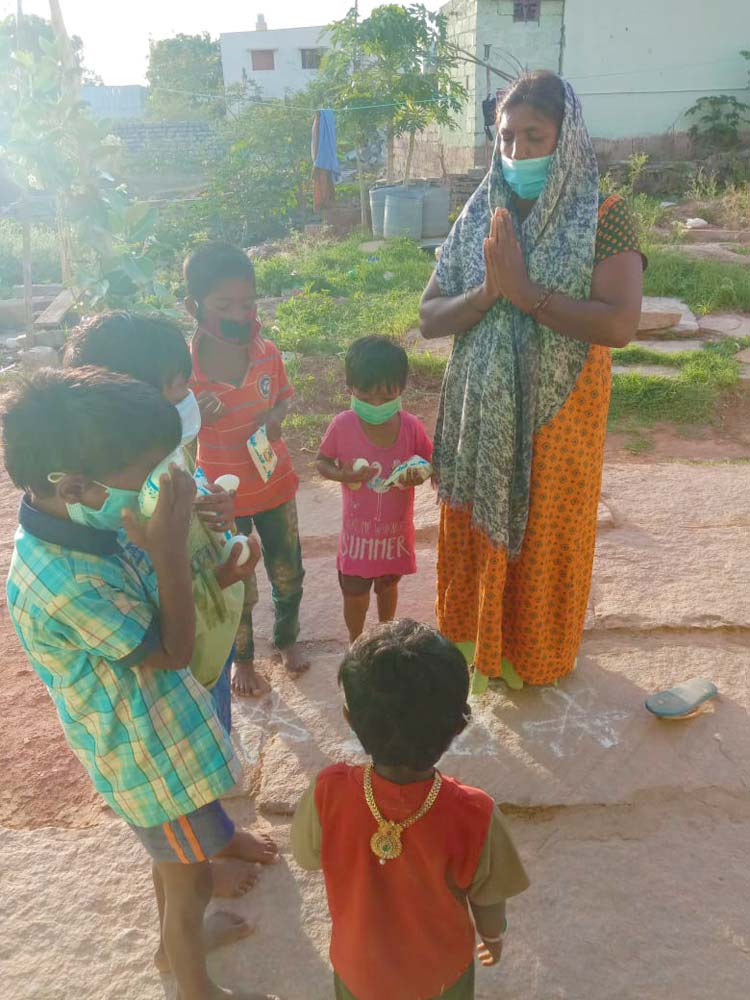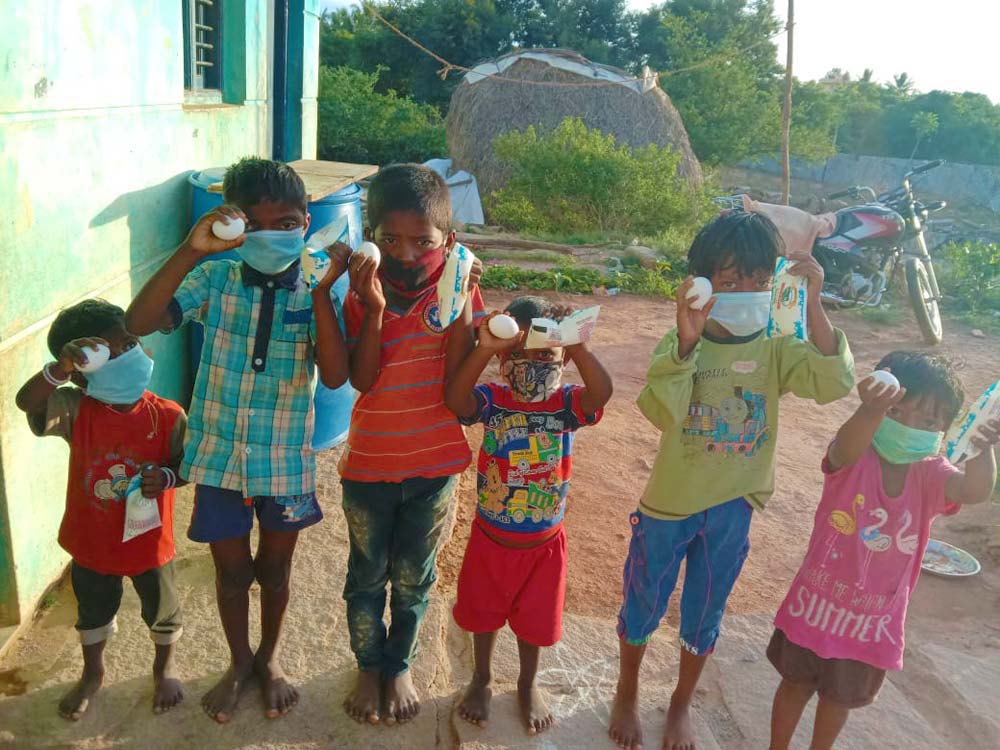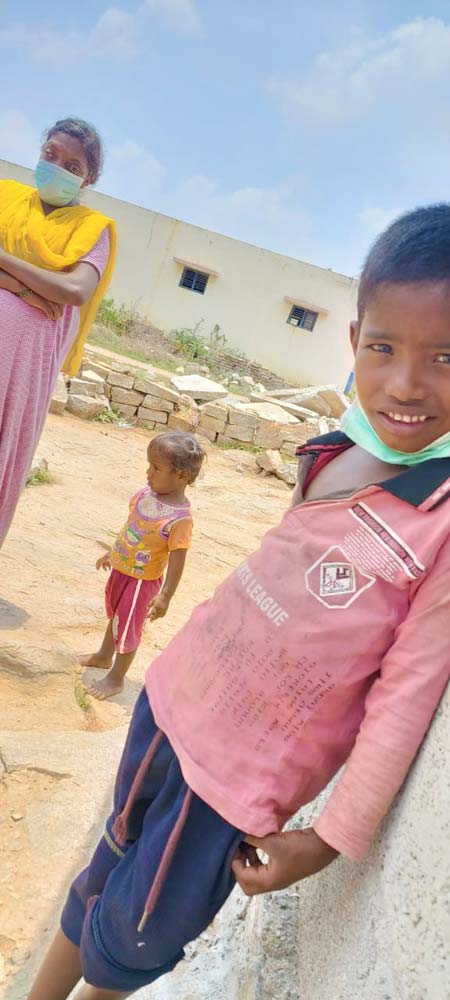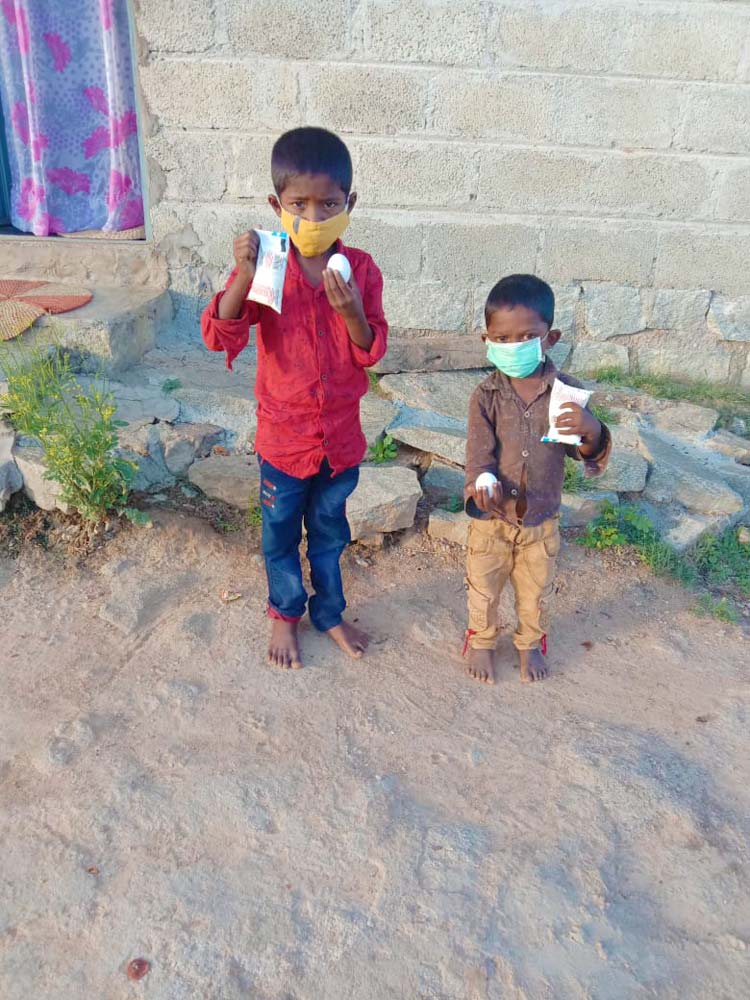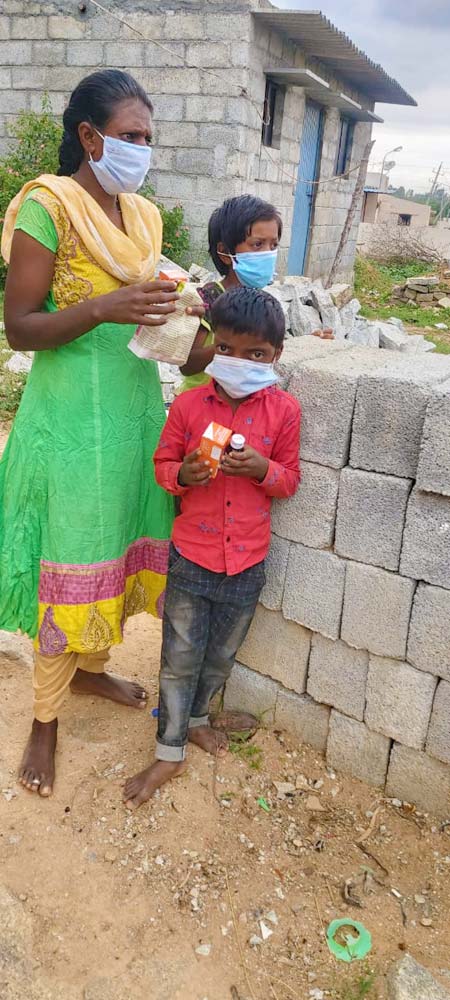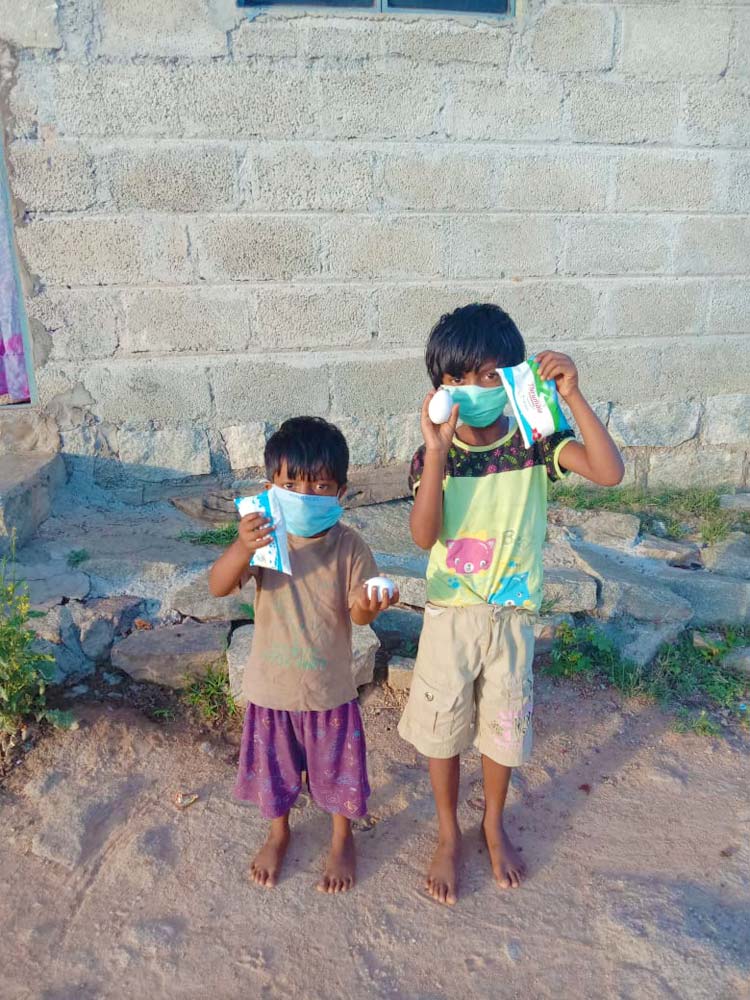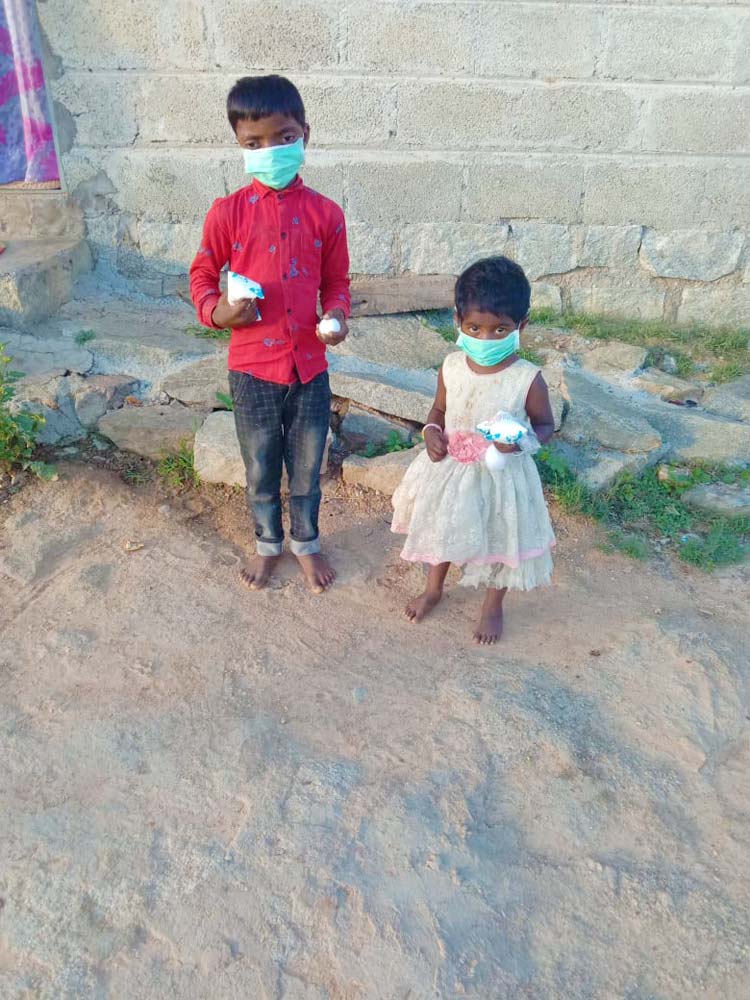 In the Prayer House village
We filled the water tanks, continued our nightly prayer and worship services and brought food continuously all through the week. It strikes me today how the Lord brings us along in faith and in our walk with Him. Do you remember when we got the first tank? That was such a big deal and it was pretty overwhelming to think we had to keep filling it and filling it! And then when we realized it wasn't enough, and the village asked the Lord for the ability to come to us with the money for new tanks. This was the faith that amazed Jesus. They reasoned that since they tell us of their needs and we ask God to fill them, God can meet the need directly too. They said, if Auntie can ask God and expect Him to provide, we can too. And He did! And each week, He provides the ability to fill these tanks! What used to take a leap of faith to trust for, now, through experiencing His provision week after week, we trust fully. This has me looking back today, at all the ways this is true. My goodness, I just checked and this was one year ago this weekend! Here's that post.  That was also when we first met the new village. What a year it has been!
I bet you can see it in your life too! Things that used to seem too far off, too hard, too much to ask for, are now just normal life. We move from glory to glory, and as we experience the work of God in our lives, we come to know Him as the one who comes through.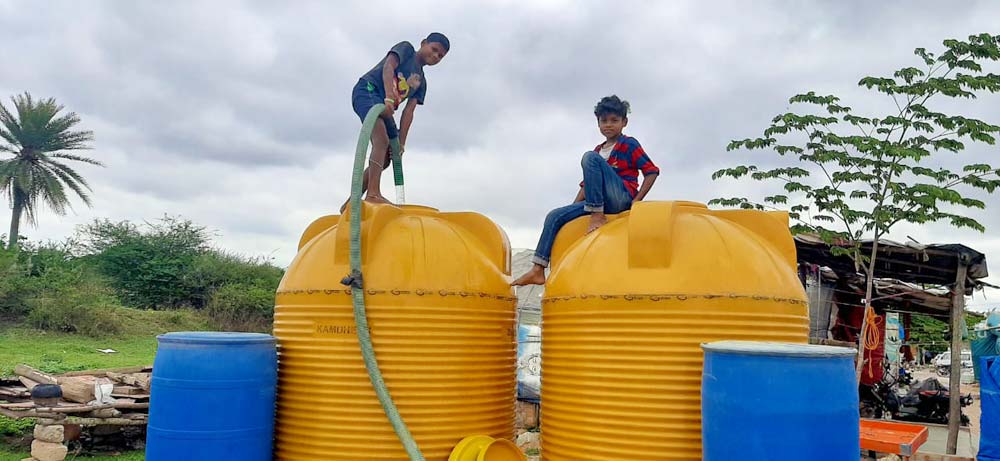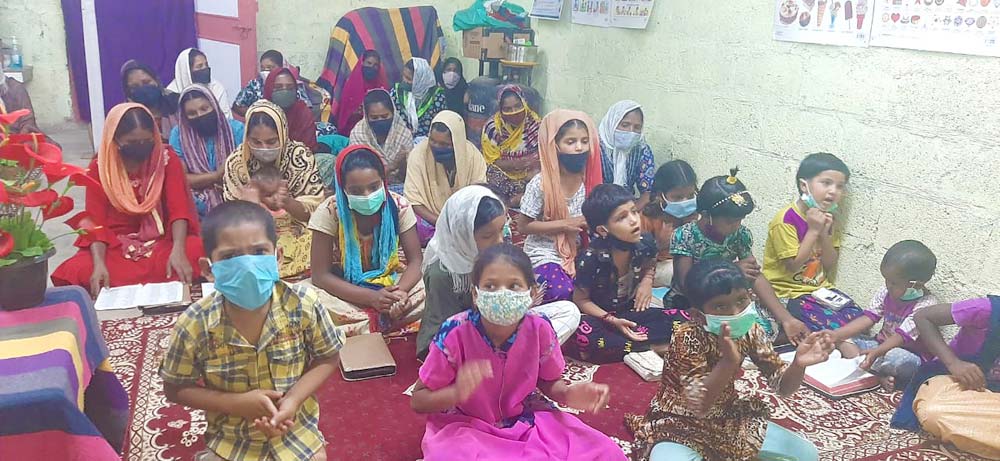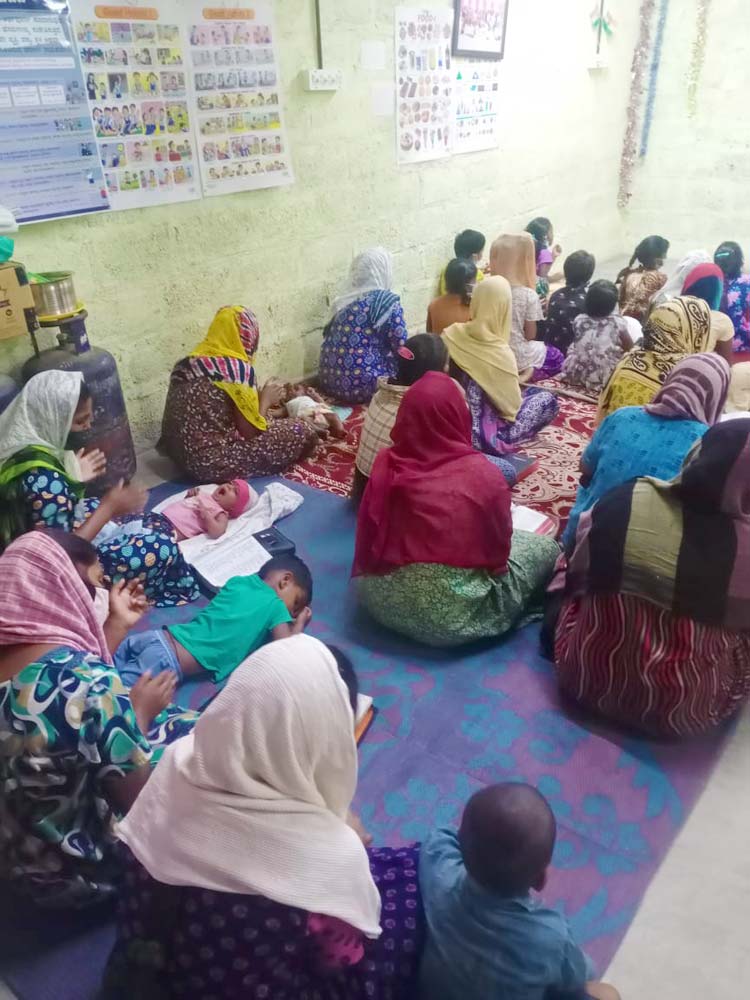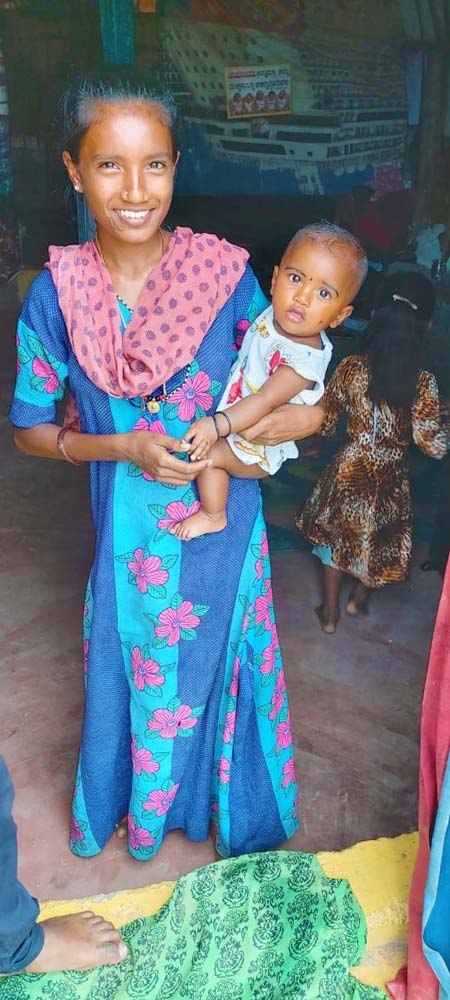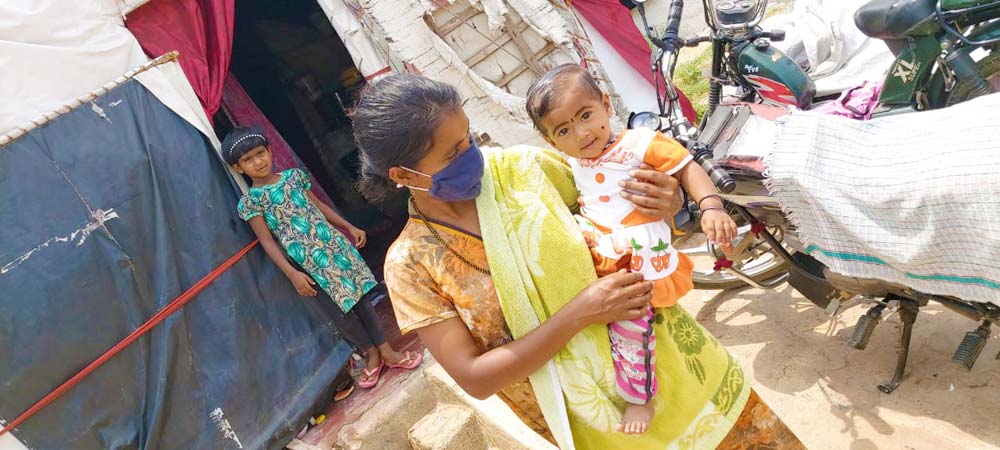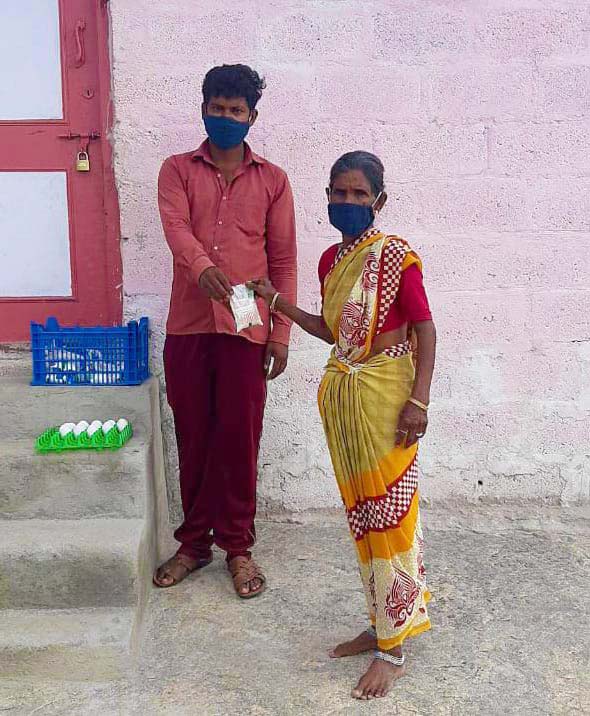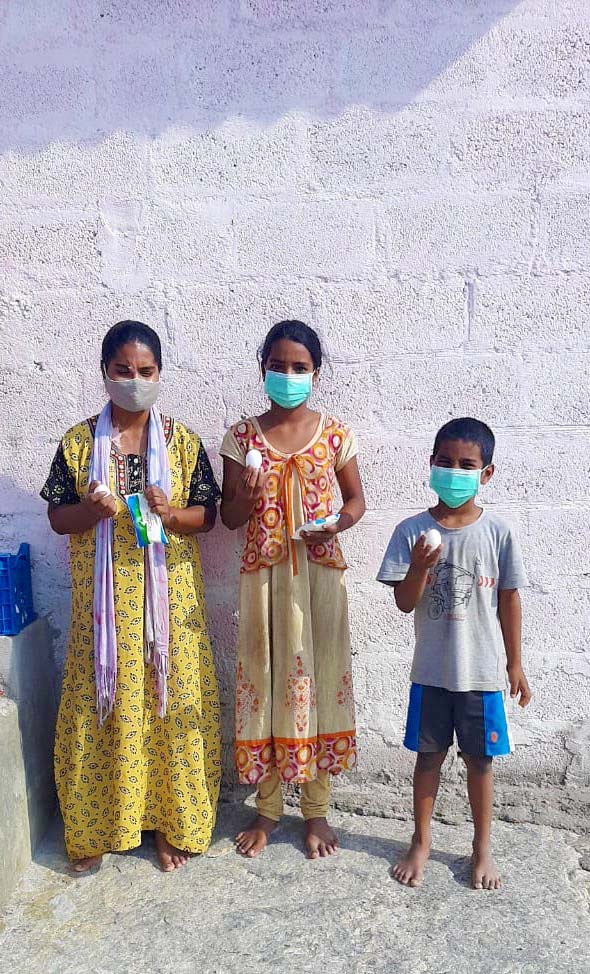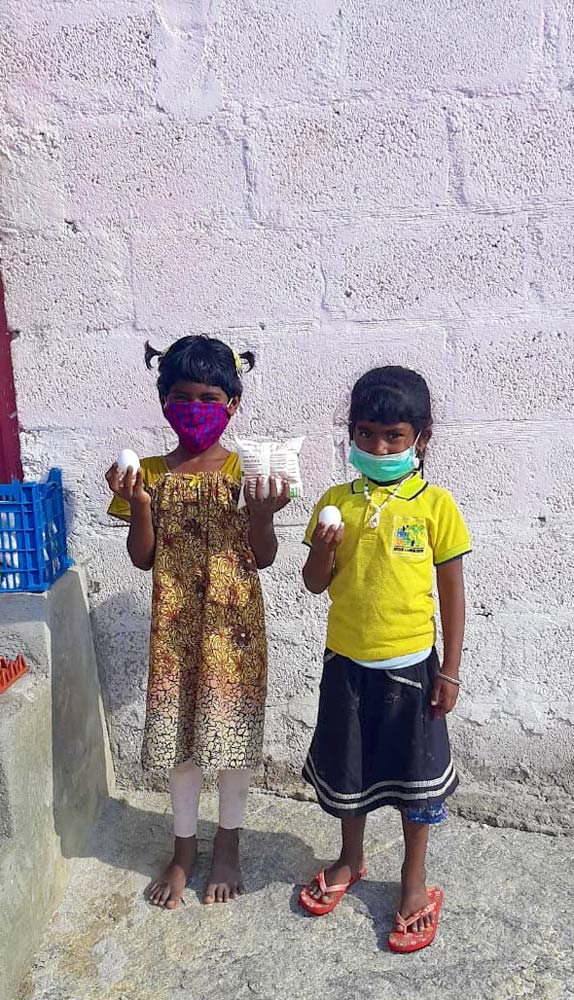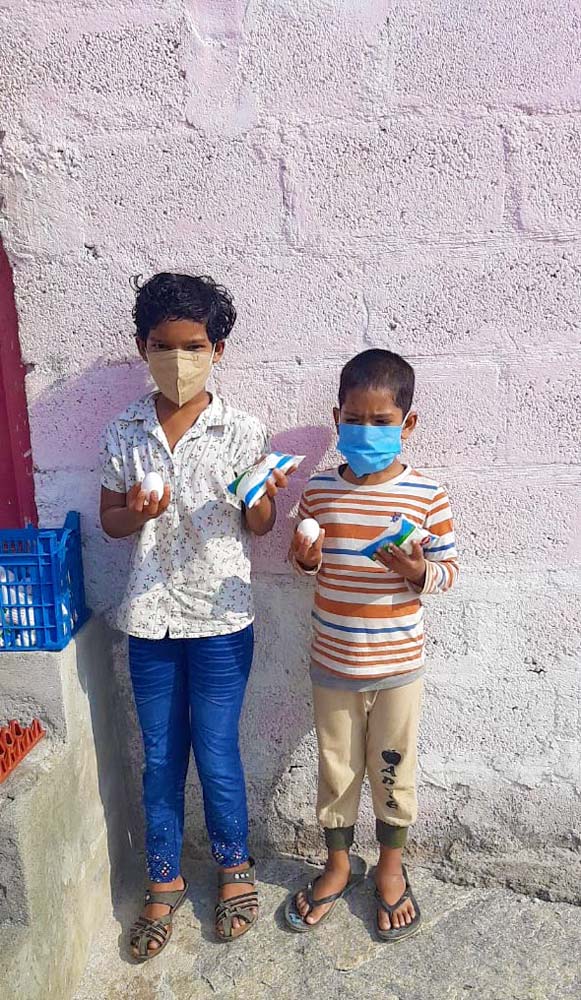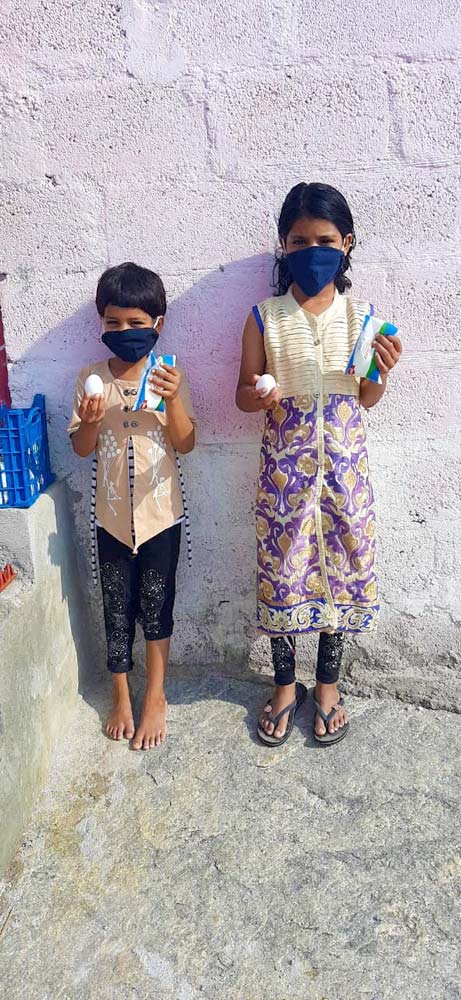 Grocery pack up
Our volunteers weigh and fill bags for each family, every week!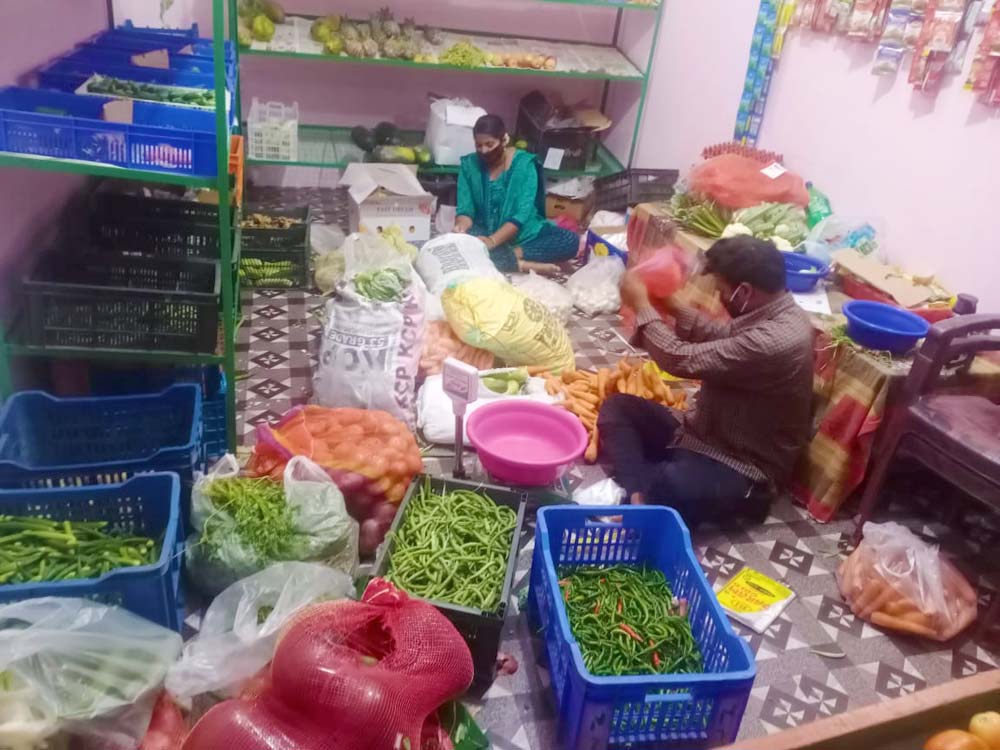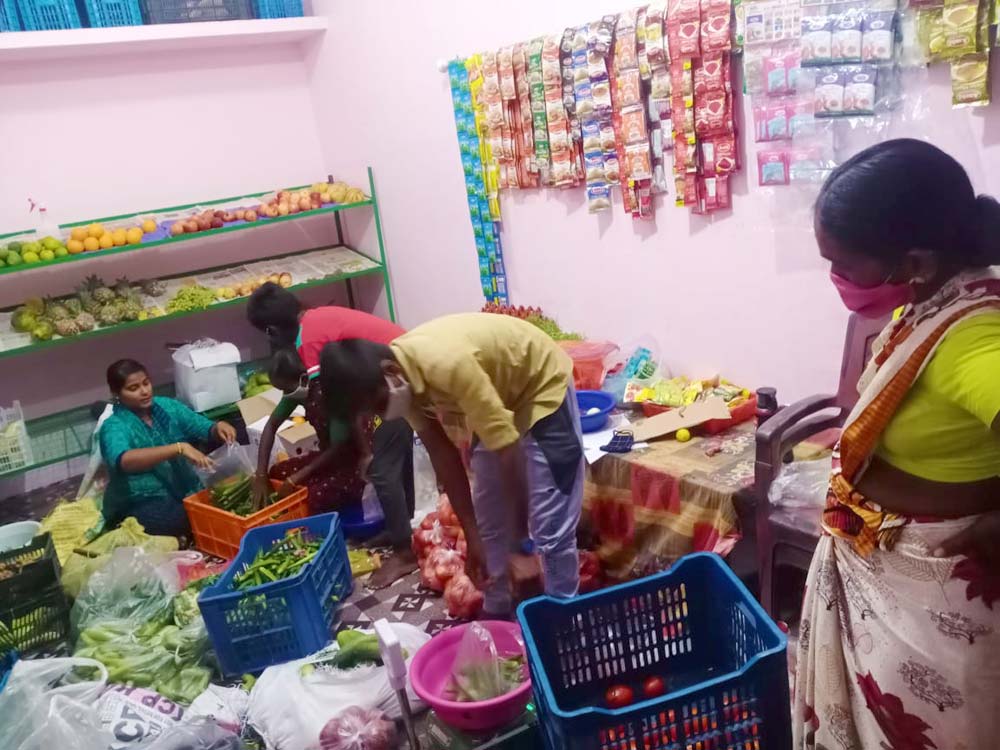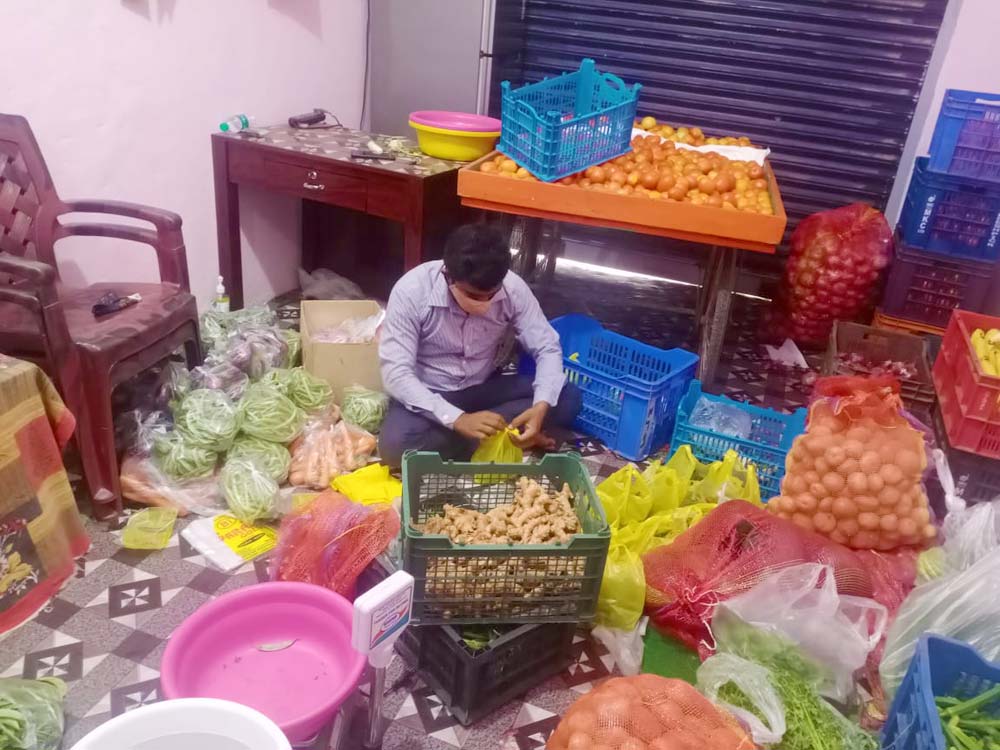 Groceries for each family
And then, with prayer, we hand them out.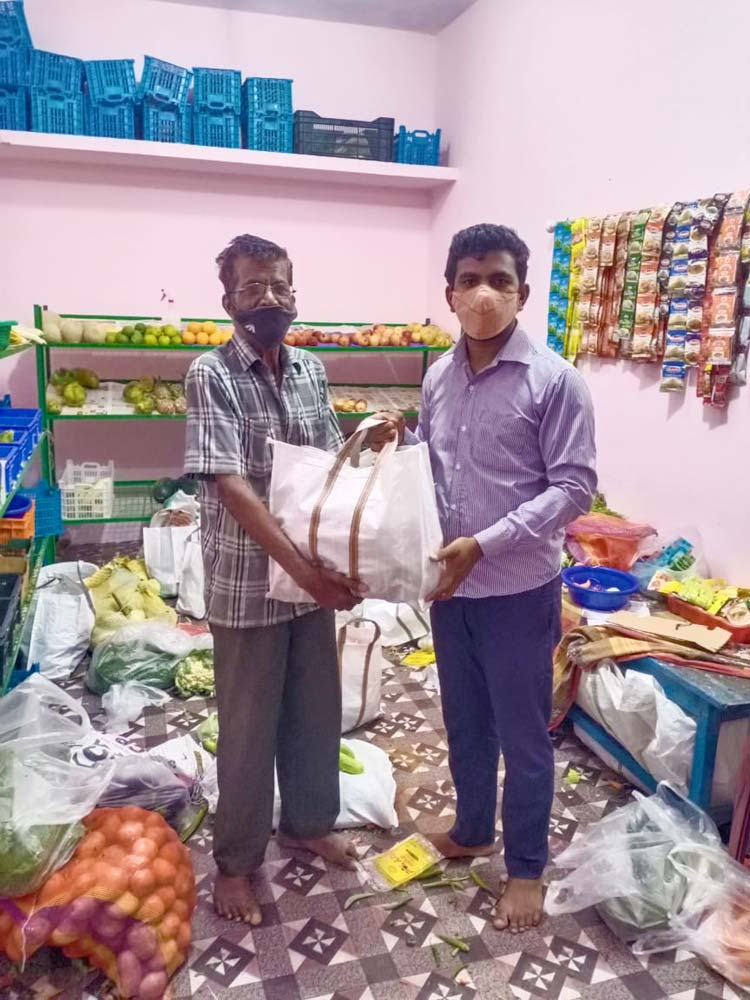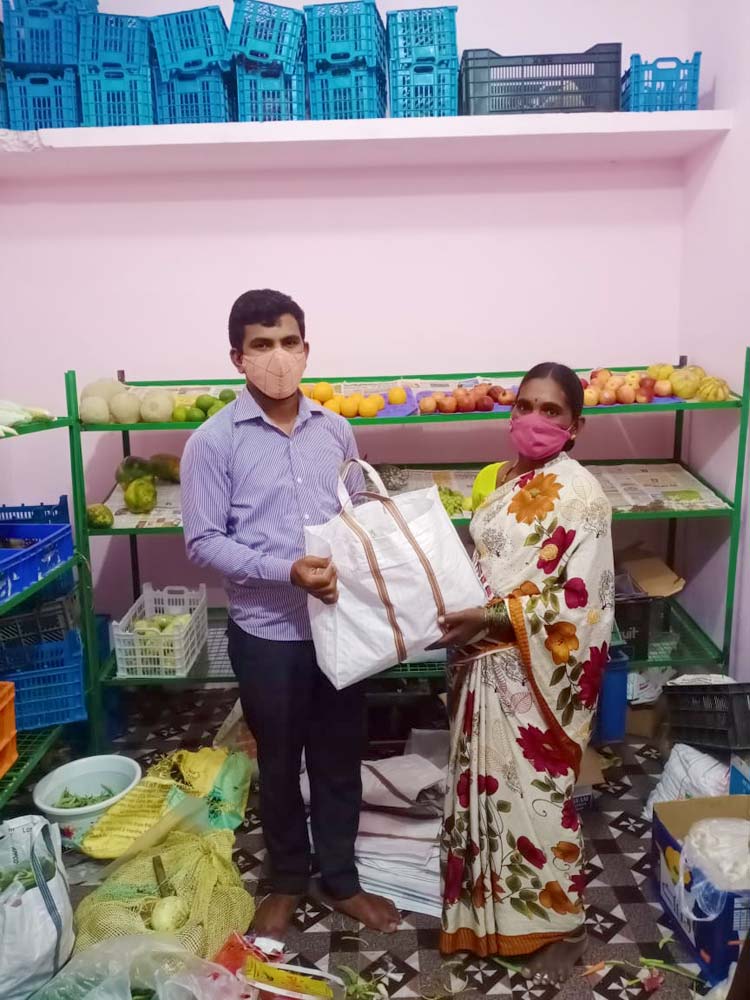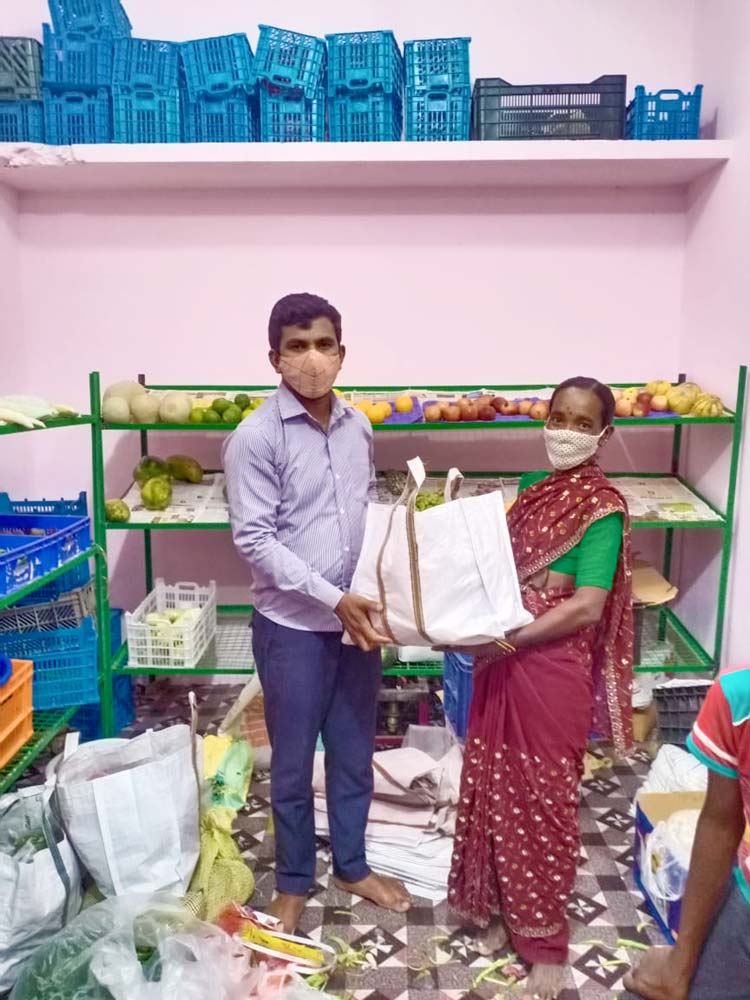 I love this pic with Manju and his mom and brother coming to pick up groceries. I love how they put their mom in the middle protecting her. As a mom of an almost-man myself (!), it's so special to me to see them. Aidan and Manju are of similar ages.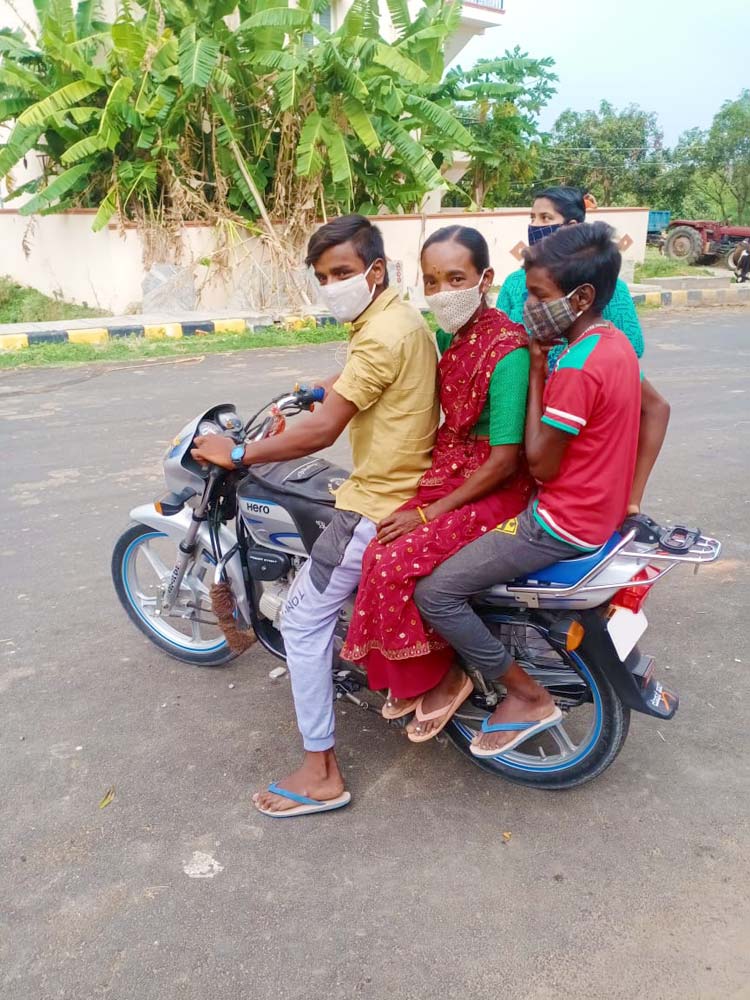 Our Sunday Service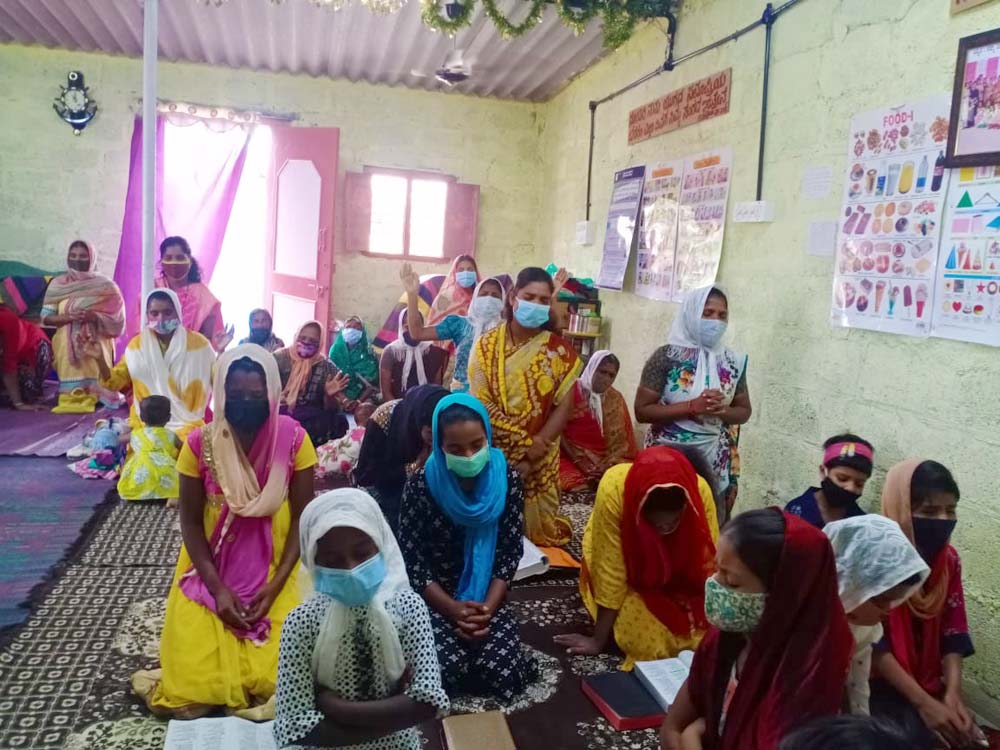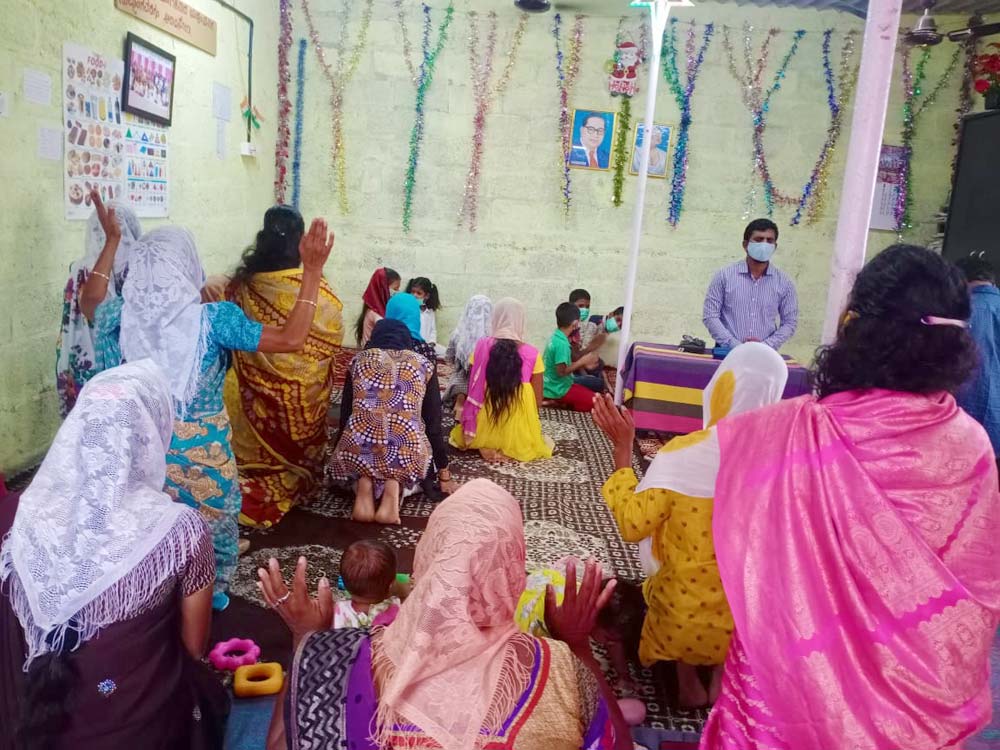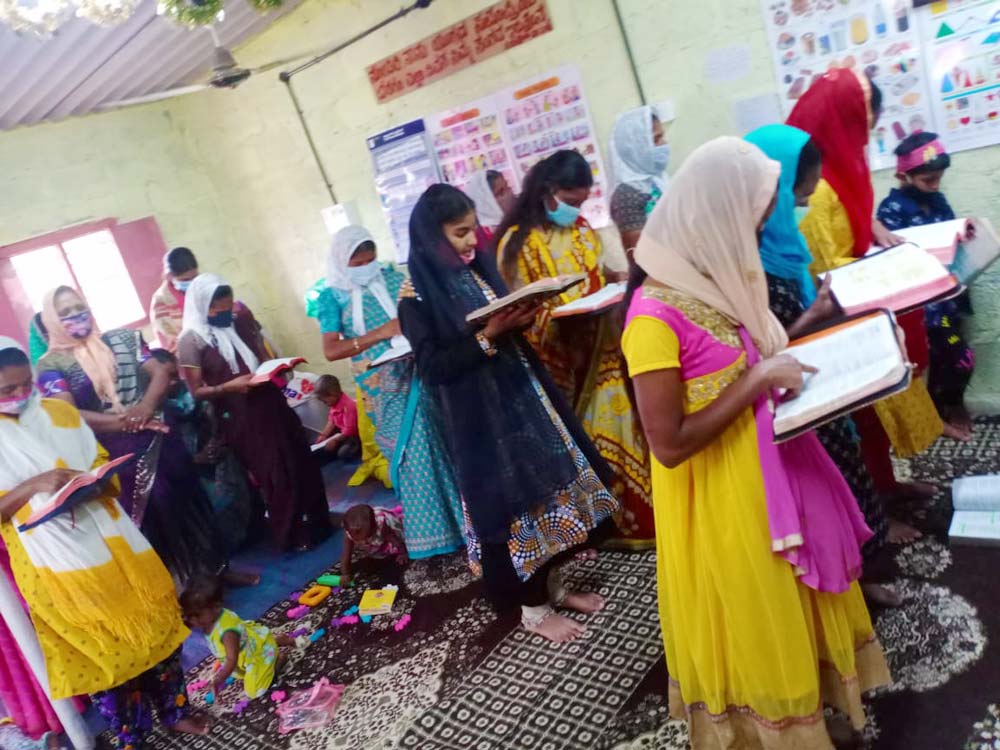 Sunday School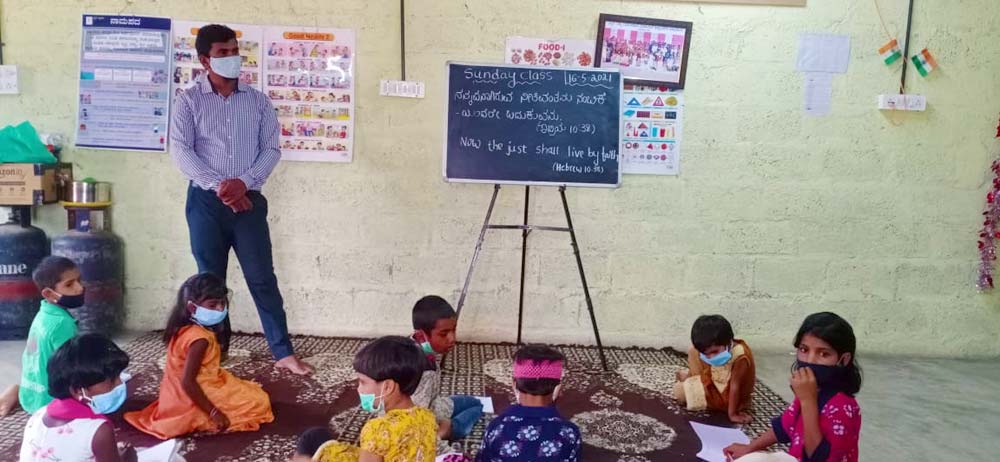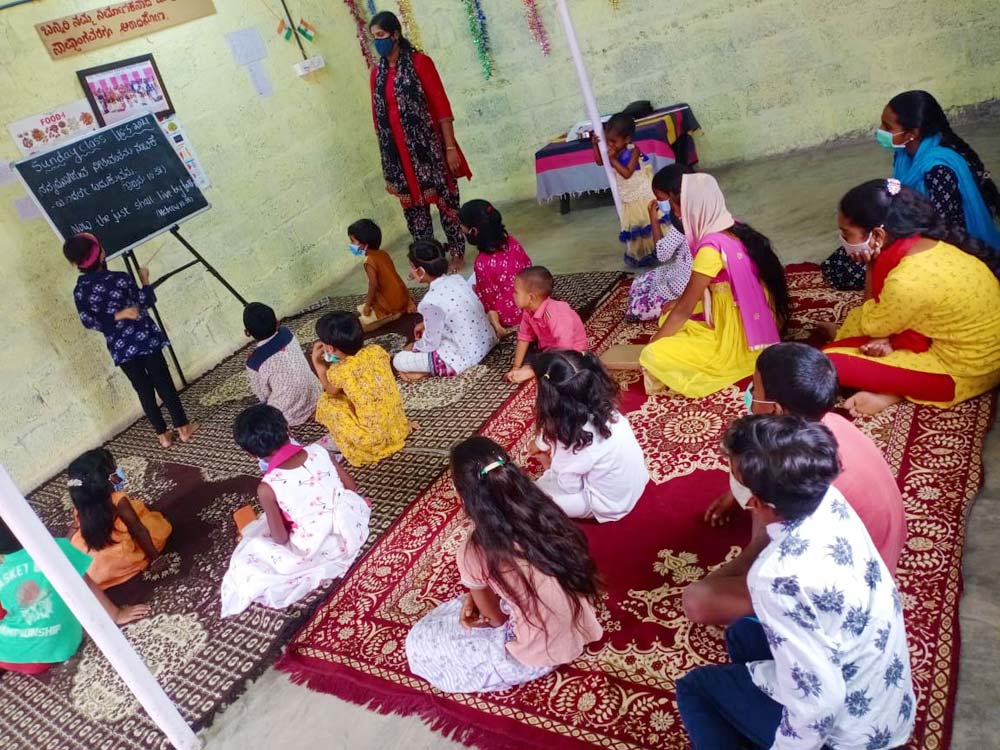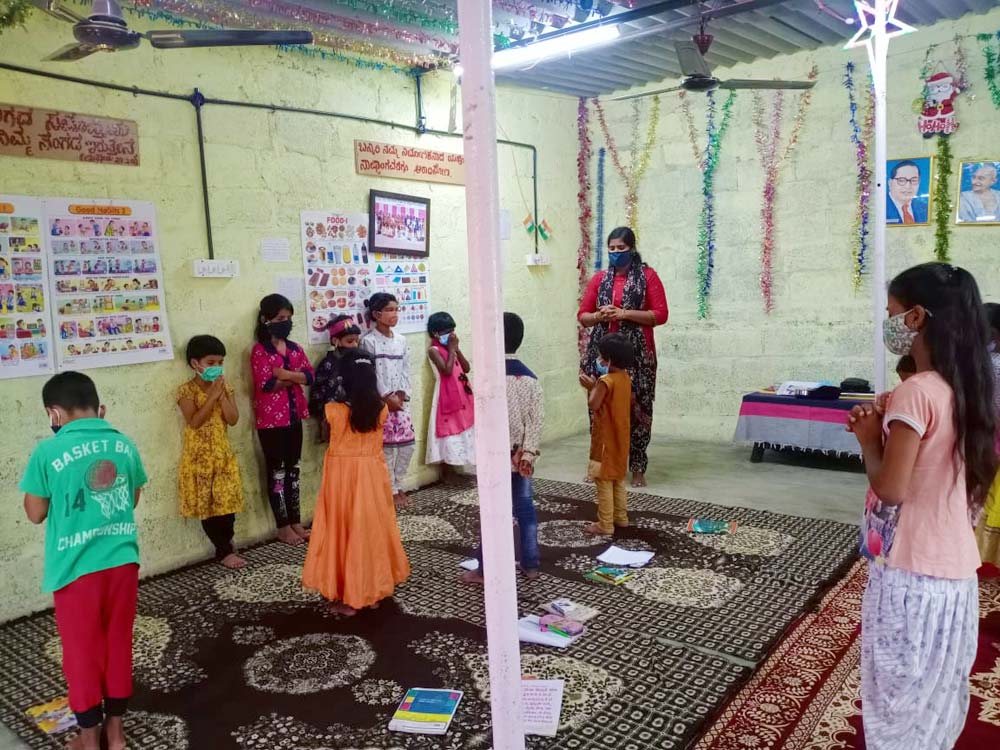 And that's our week in India! Thank you for praying, for your love and support of those we serve together.
See the other parts this week:
Thank you for your love, and your prayers for those we serve around the world! It's absolutely amazing what happens when we come together and follow the Lord's leading. I'm beyond grateful for you all!
If you'd like to see more than we can share here, email me for access.
Thank you for keeping us, this ministry, and our outreaches in prayer, and thank you for your support! We couldn't do any of this without you.
· You can get notified when each post goes live by signing up for our email list.
As always, email or fill out our Contact form with questions, feedback, and suggestions.
God bless you!
♥ Samantha