This week in Mexico 5-22-21

It's been a full week in our outreaches in Mexico! Our house build and school classes continue!

Quick links to the other parts this week:
House Project
This week we got the floor poured on our house build! Next week the walls will start going up! I'm so excited for this family to have a dry, safe place to live.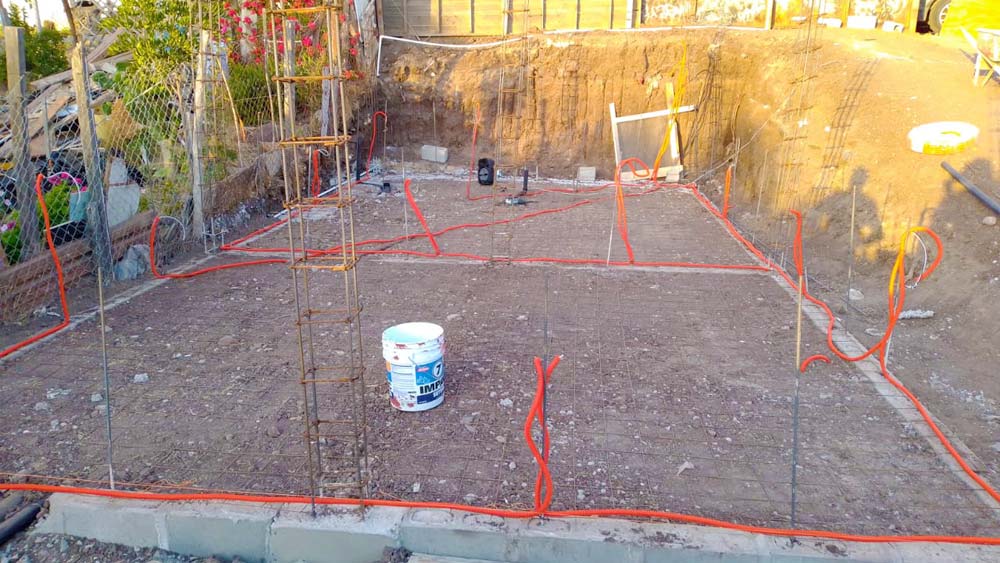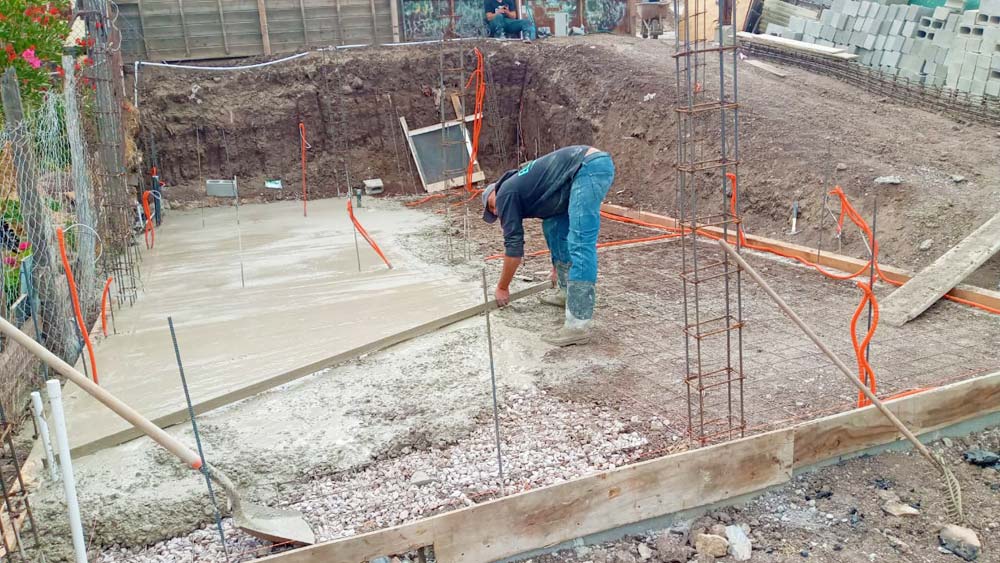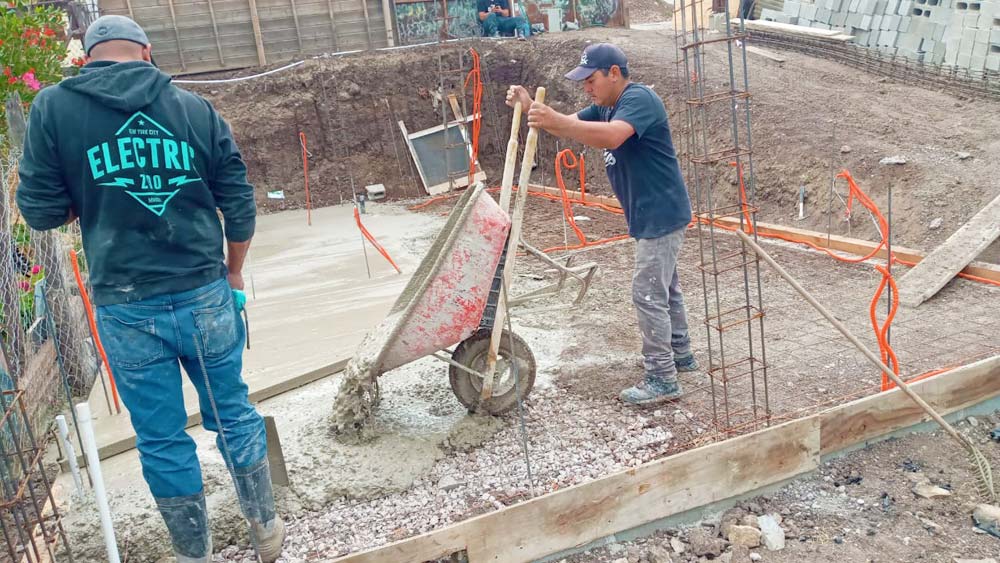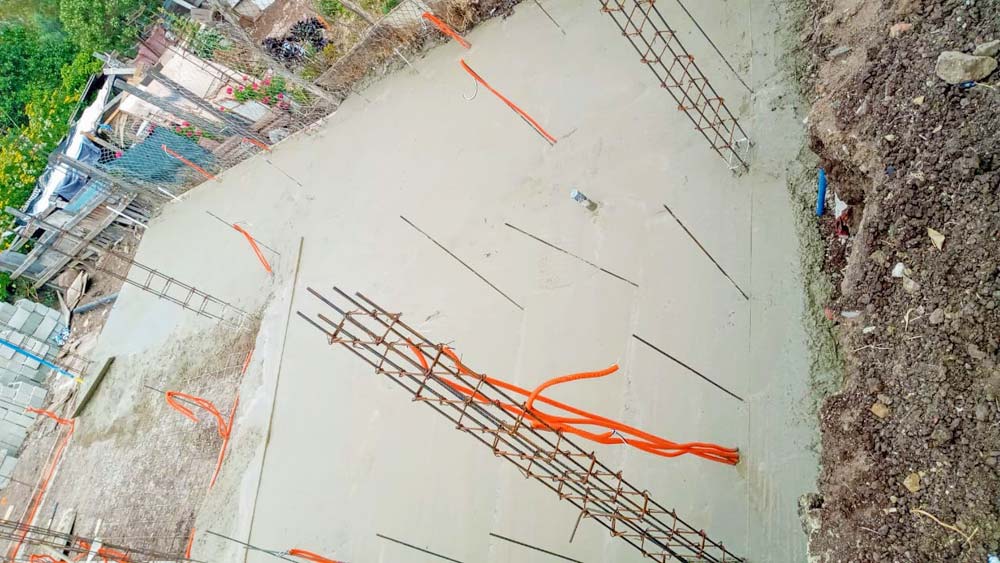 Kids Escuelita
Our weekly school classes! As the vaccines are more available for this area, they are looking at when they can start to reopen the schools here. We love this time with our kids, but we won't hate just getting them for after-school time when it's safe! Our volunteers have been working so hard all this time to help them not fall behind. In this area, there is not much of a middle class. So the students are either very wealthy and have no problem doing zoom classes, or they are like our kids, who don't have internet or devices at home they can use. I'm grateful we've been able to stand in the gap this last year and help them.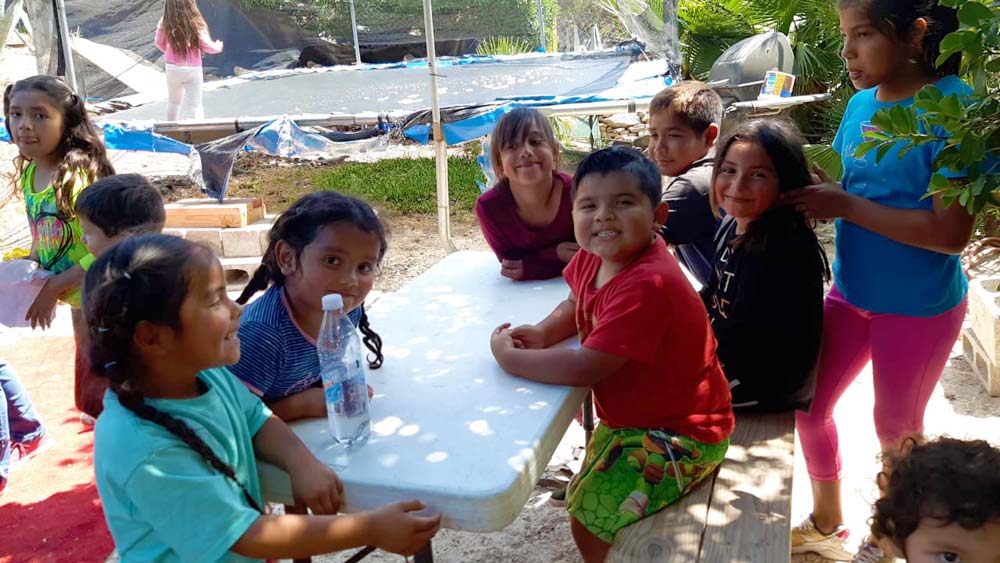 A few of you have asked why these two look familiar. They are fraternal twins, and the one below on the right is the one we were able to get surgery for in the US for her eyes! Here's the post from then, in 2017! Also in that same review post is little Joel in the hospital! We had kids in both countries in the hospital then, and it was so much prayer. And now they are both doing so well!
From that post, you can see the before:
And here they are today! Just on opposite sides of the one above.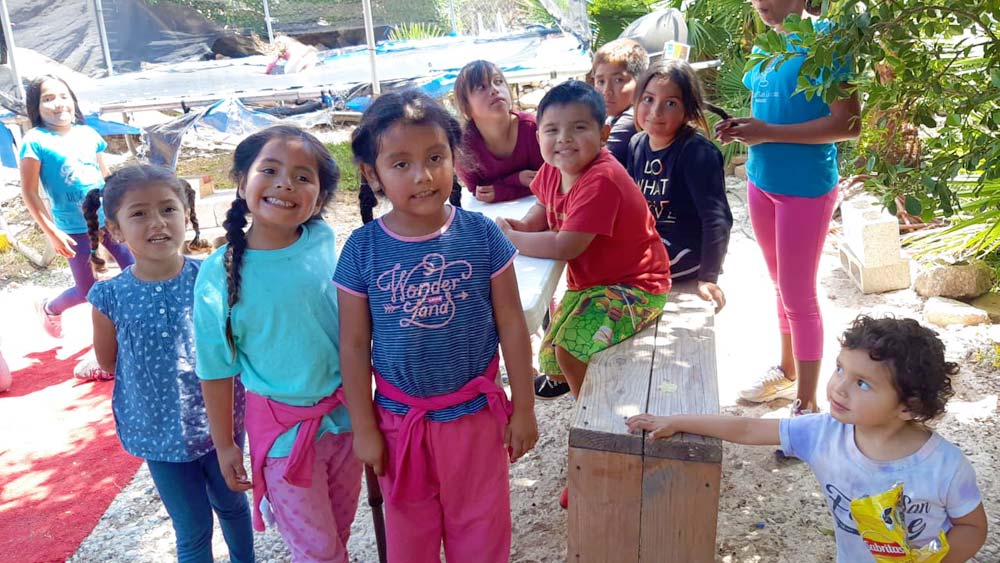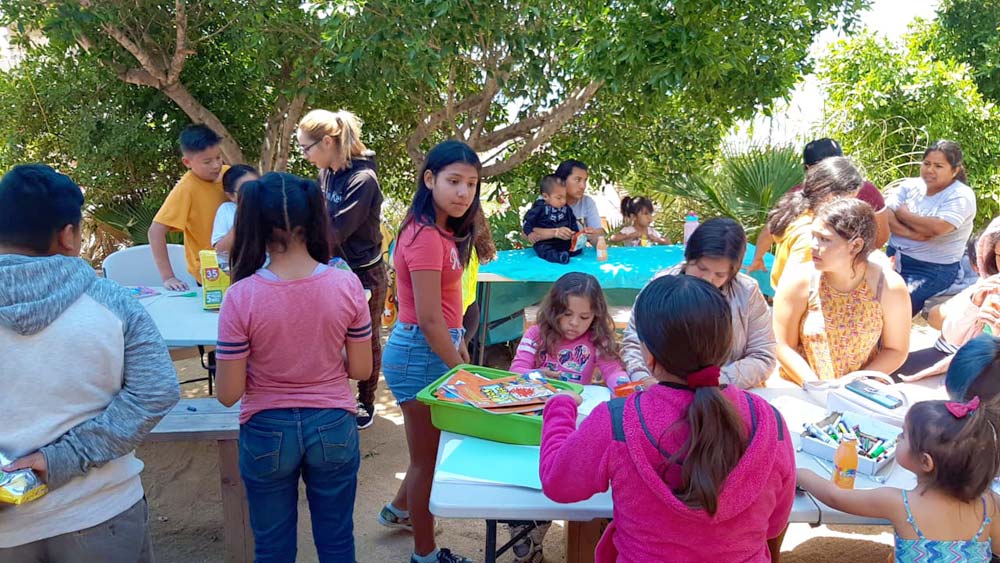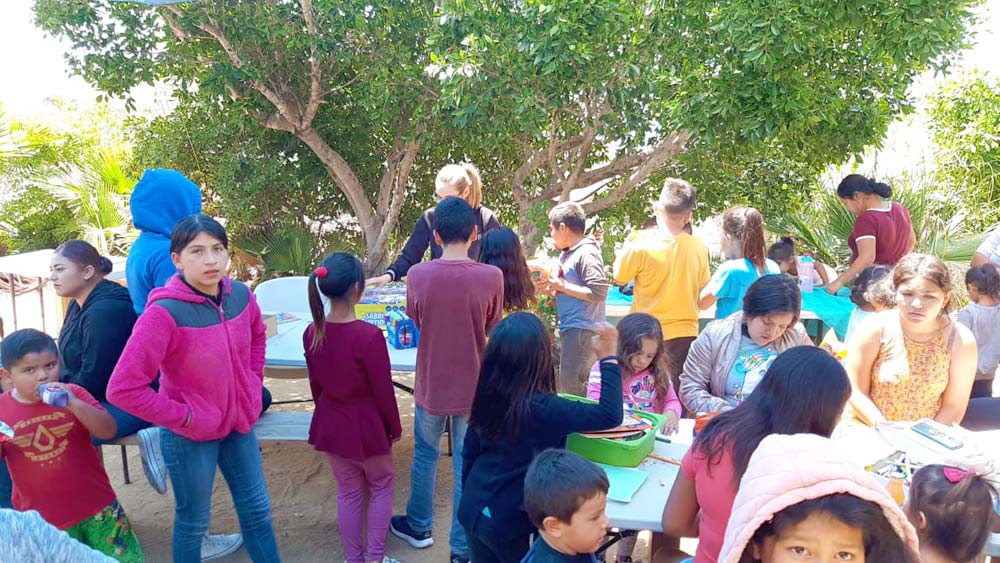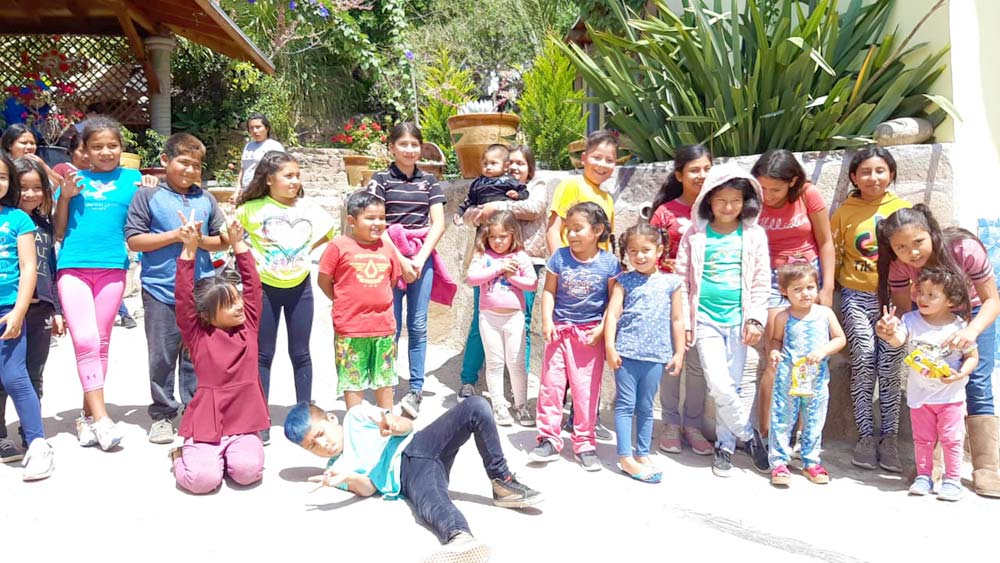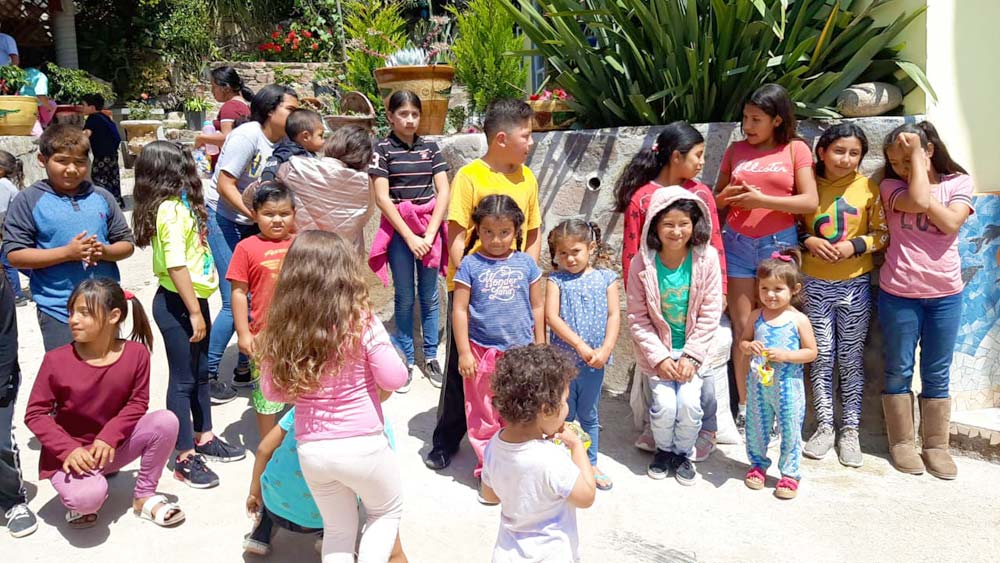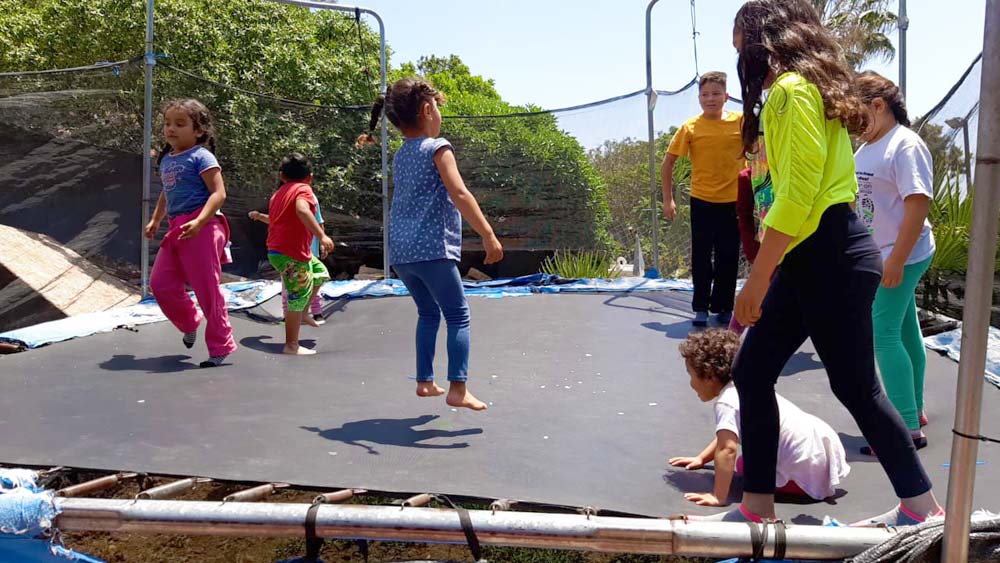 And that's our week in Mexico! Thank you for all your prayers!
See the other parts this week:
Thank you for your love, and your prayers for those we serve around the world! It's absolutely amazing what happens when we come together and follow the Lord's leading. I'm beyond grateful for you all!
If you'd like to see more than we can share here, email me for access.
Thank you for keeping us, this ministry, and our outreaches in prayer, and thank you for your support! We couldn't do any of this without you.
· You can get notified when each post goes live by signing up for our email list.
As always, email or fill out our Contact form with questions, feedback, and suggestions.
God bless you!
♥ Samantha