This week in India 5-15-21

While one village just tested positive for COVID, the other has recovered, and the kids are back from boarding school during lockdown. Here's our week in the villages of our Children's Church.

Quick links to the other parts this week:
Our kids home from boarding school!
The schools started up again for a little bit, but with strict lockdowns, they had to close again. So we got all our kids back from boarding school this week! I always feel better when they are home, and I know their parents do too.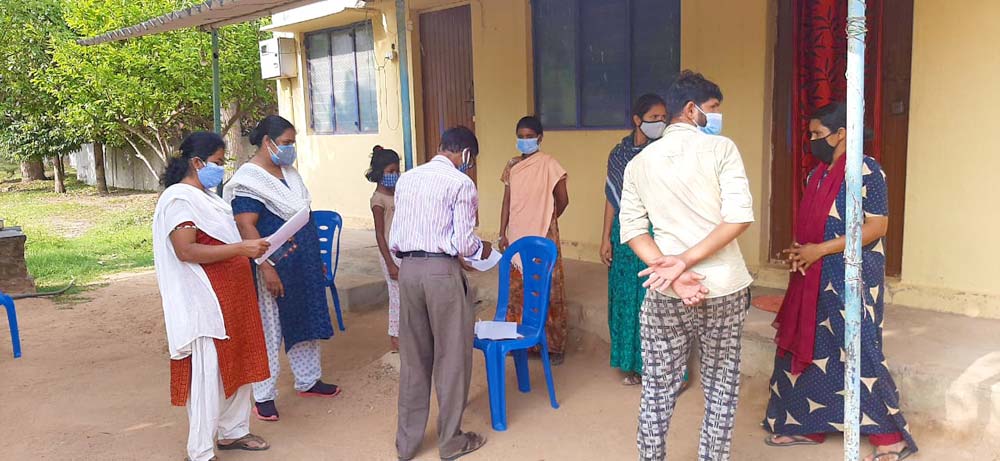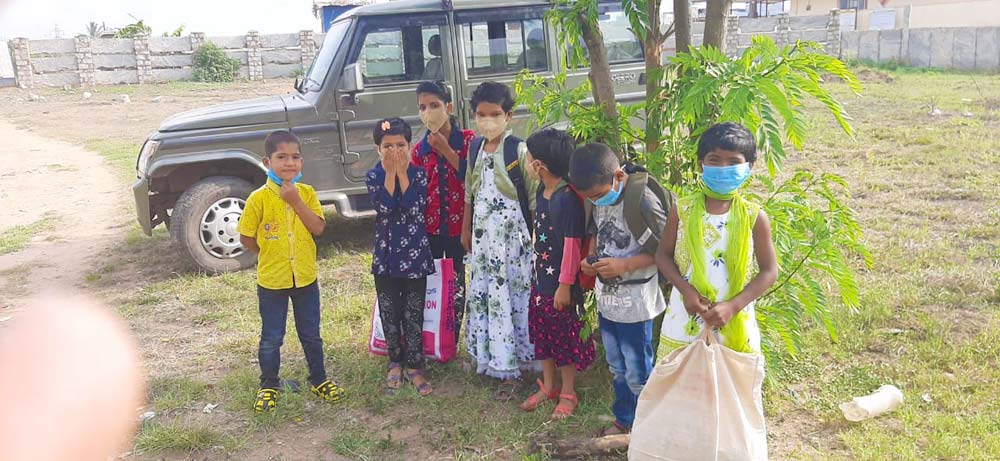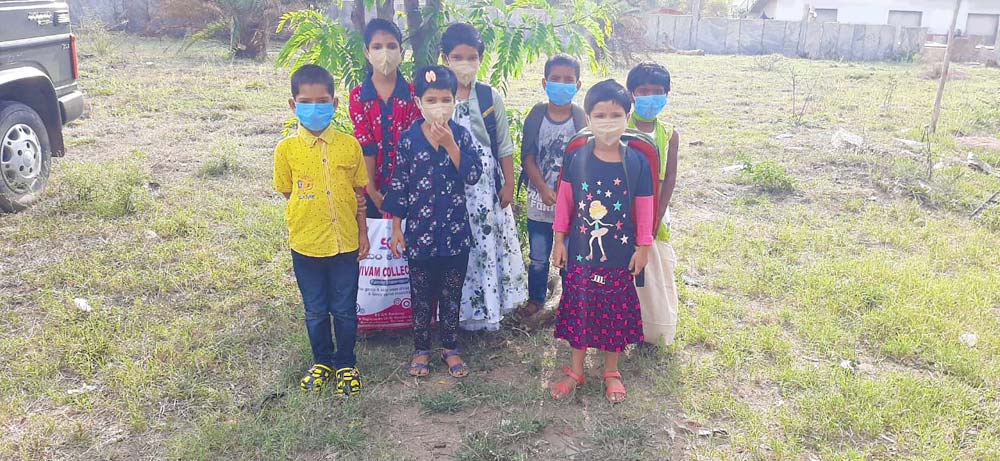 Meds for Joel's village with COVID
The rest of the pics are on the prayer request post, but we got the medicine they need from the hospital and were able to bring it to them. This was before the tests came back positive today, and our volunteers were on top of it all. They are amazing.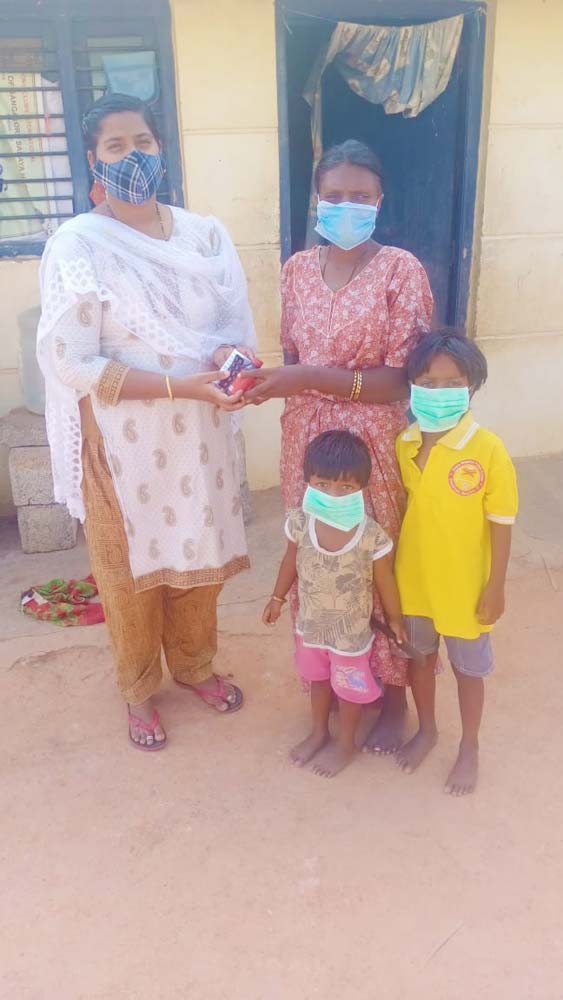 Such troopers, these kids. They've all had fevers all week and are feeling bad, but none are serious. We are praying they all stay that way. As I mentioned in the prayer request post, little Joel's aunt Bhagya suffers from epilepsy and is at higher risk. We also have seen that you can't guess who will have a more extreme case. So we are praying for all who are sick to have no complications. Thank you for praying with us!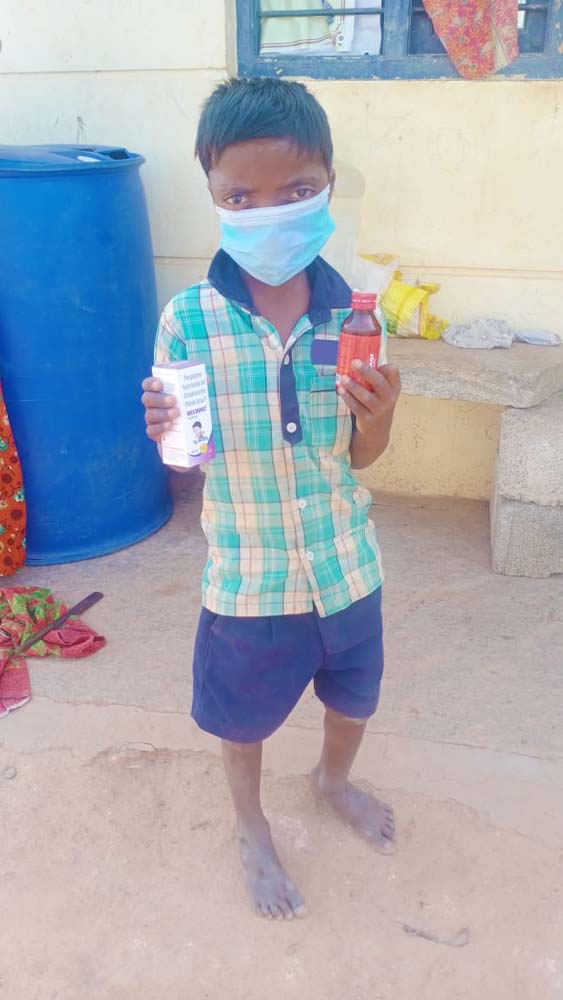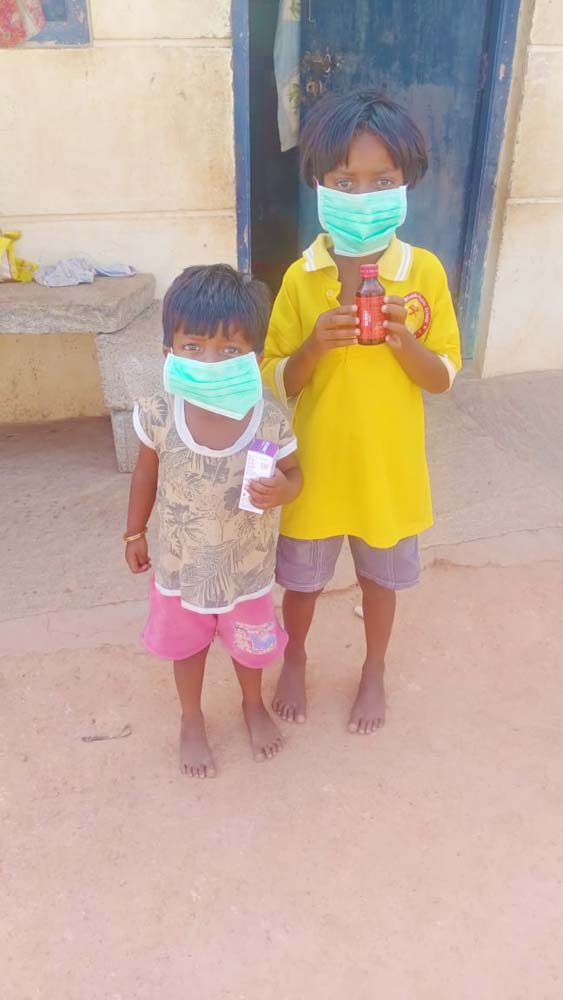 In the villages
Our volunteers have been able to get permission to visit the villages and pray and bring food.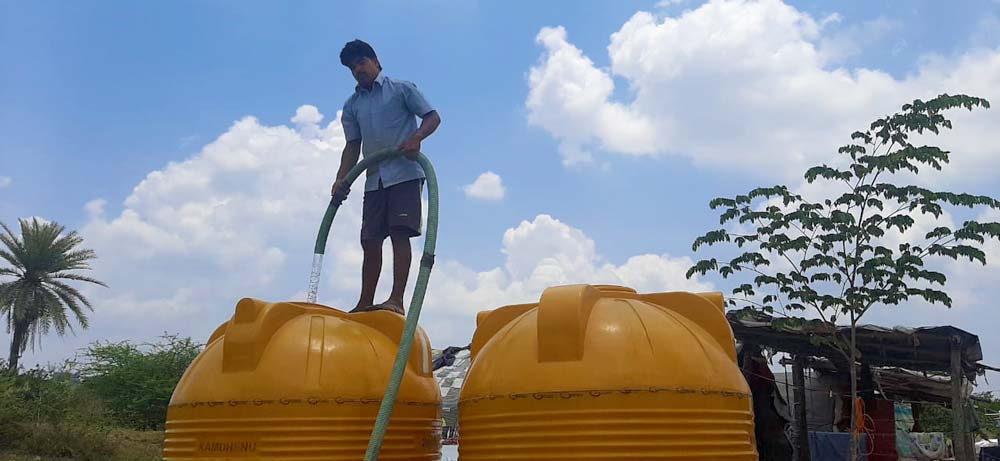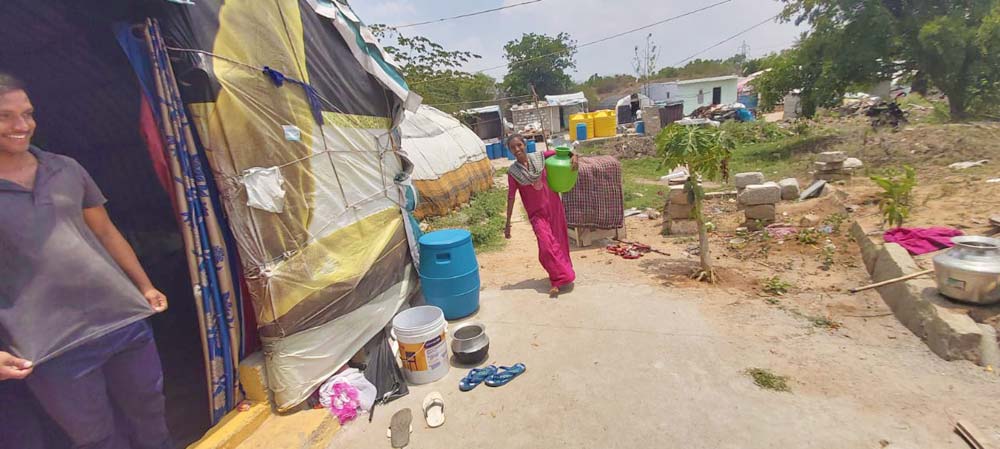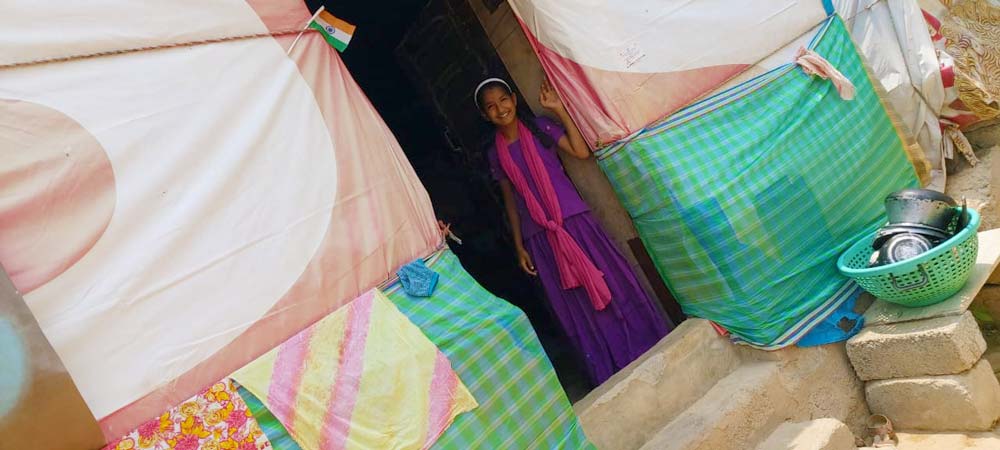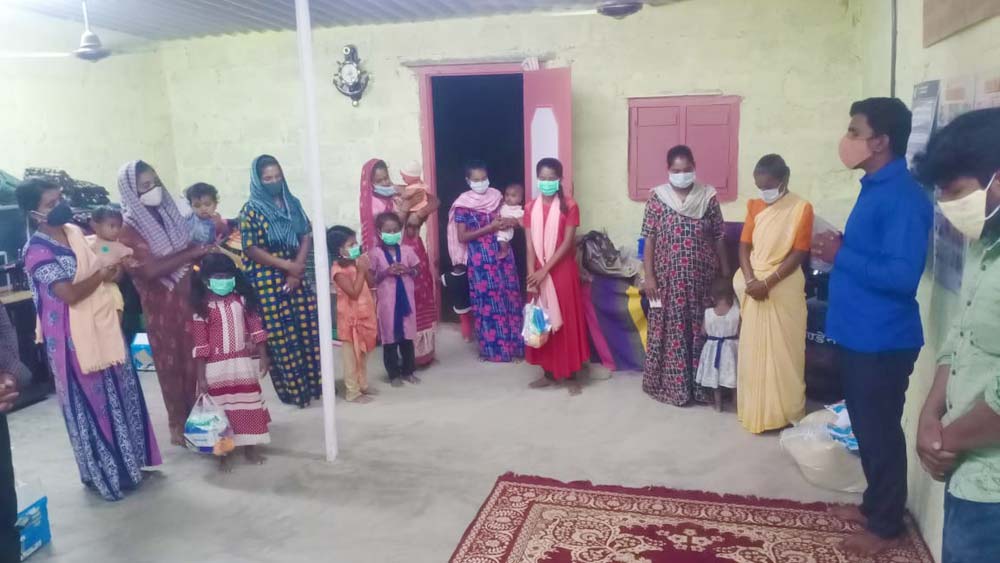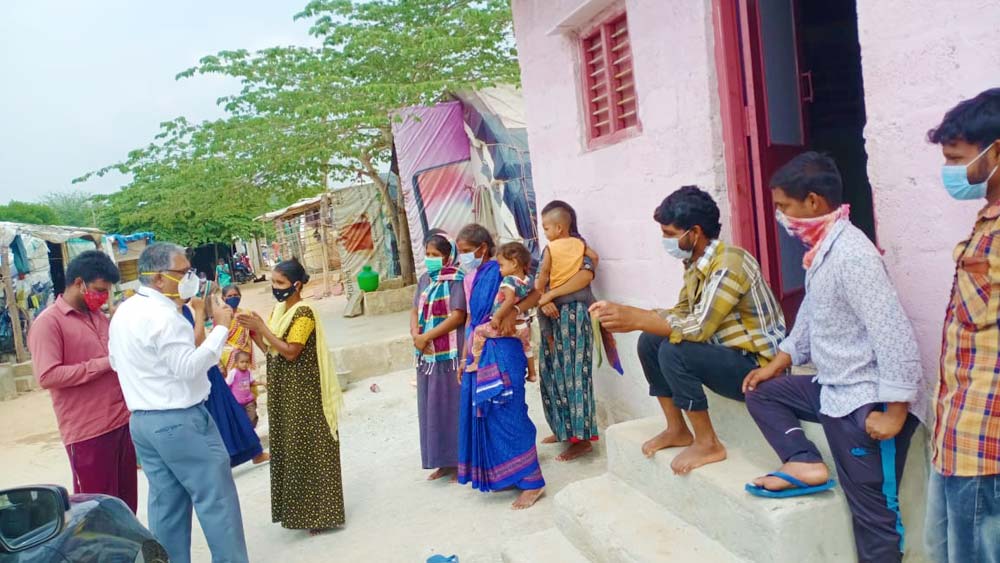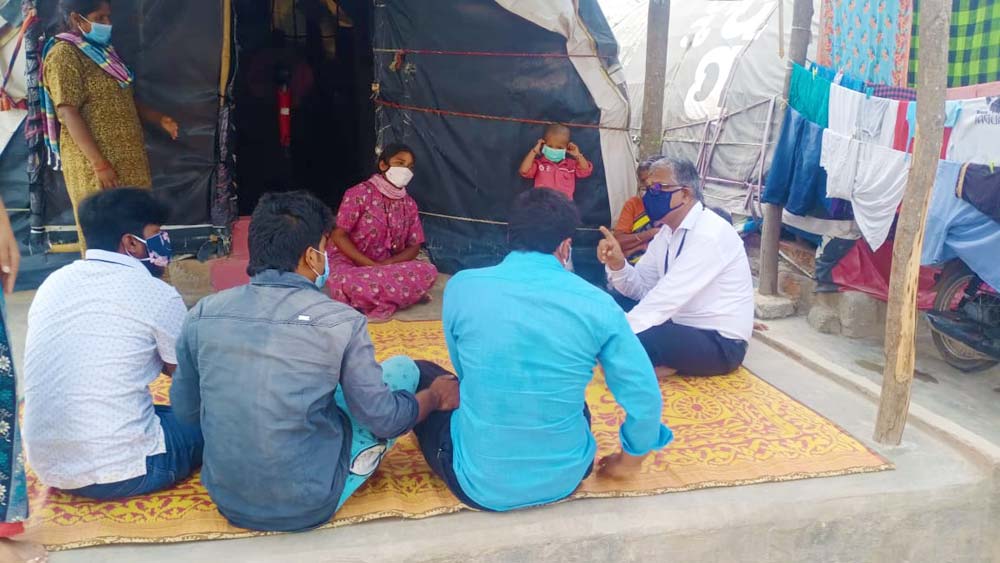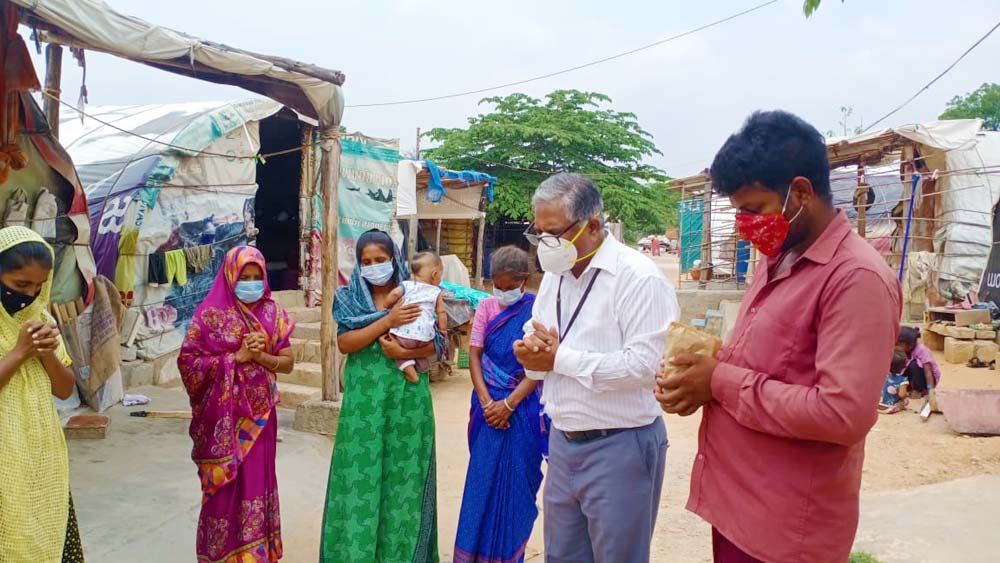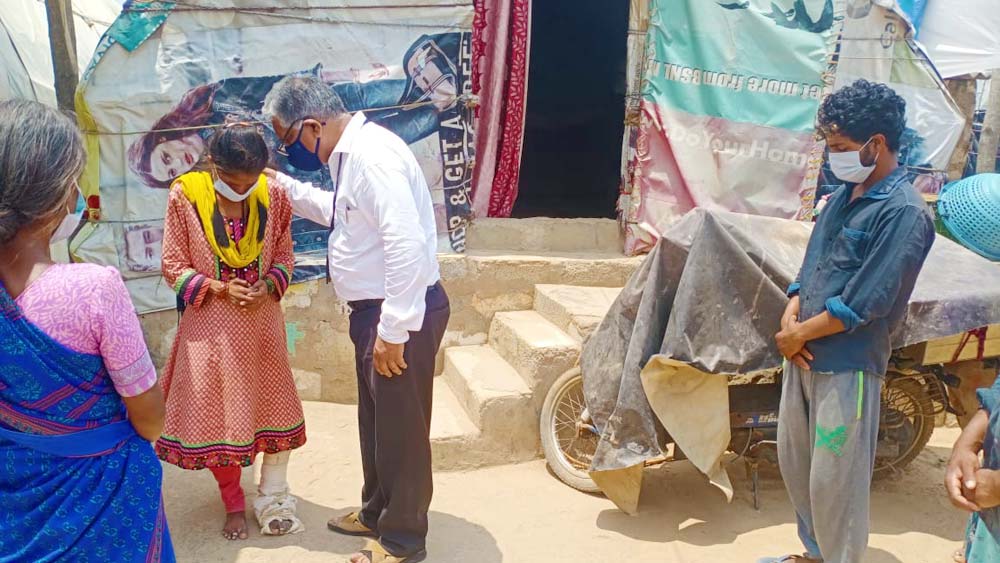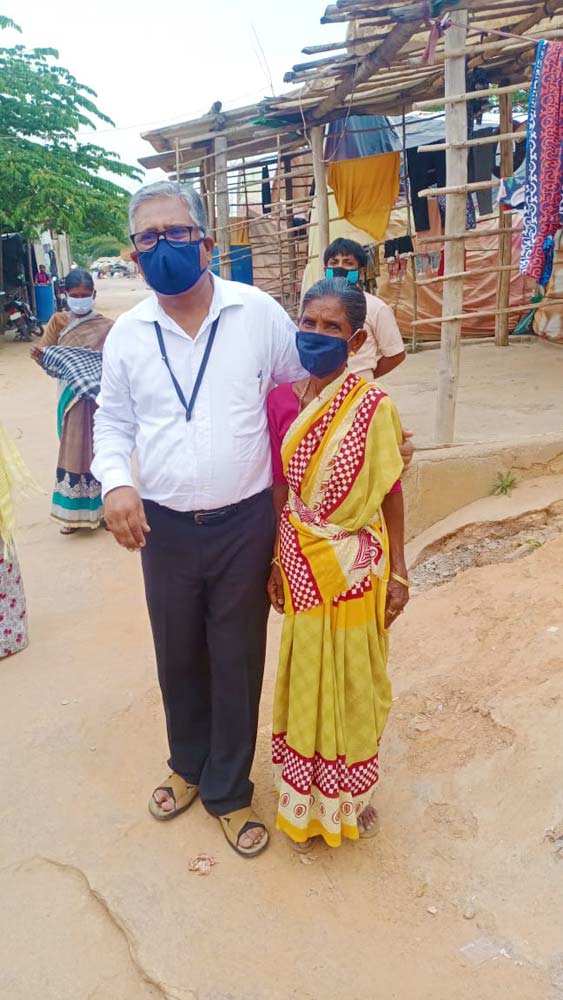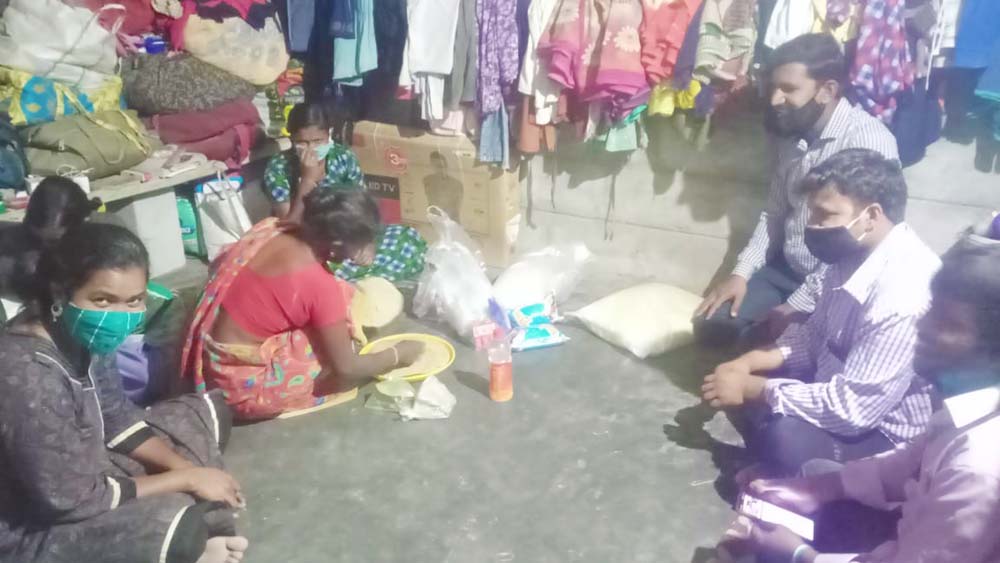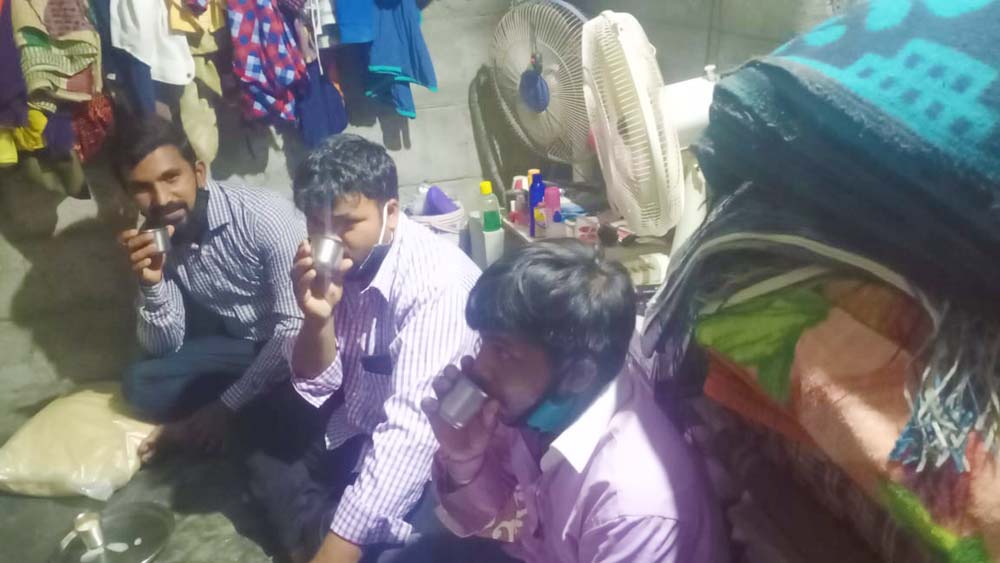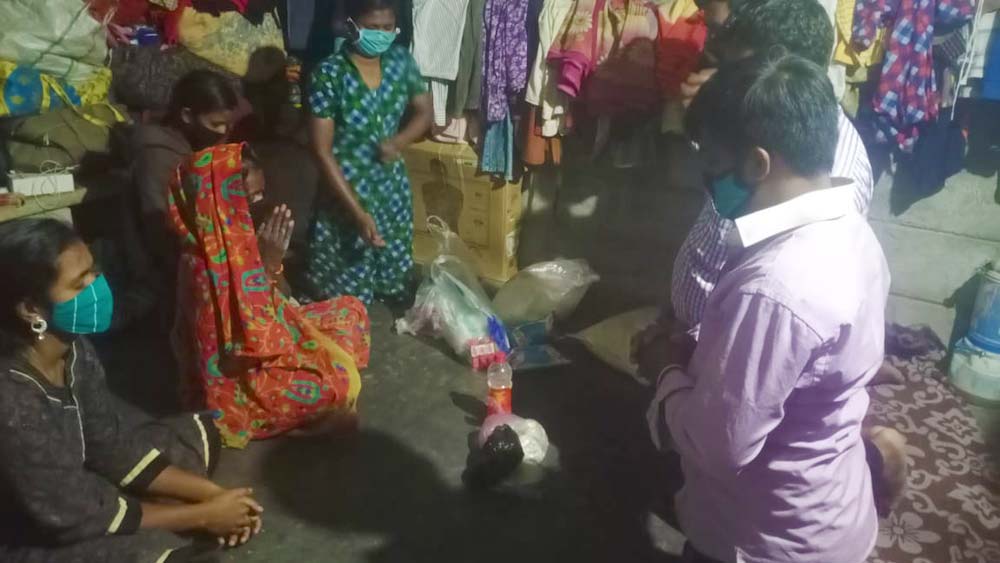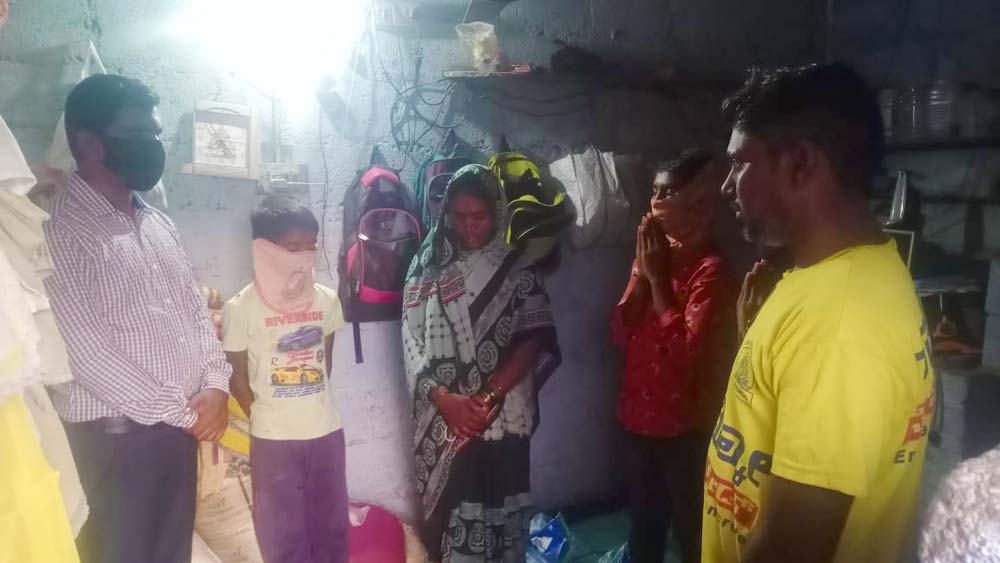 Dried goods stock up for lockdown
It takes a lot of food to feed everyone each week! We're so grateful our volunteers have been able to bring food when we need it.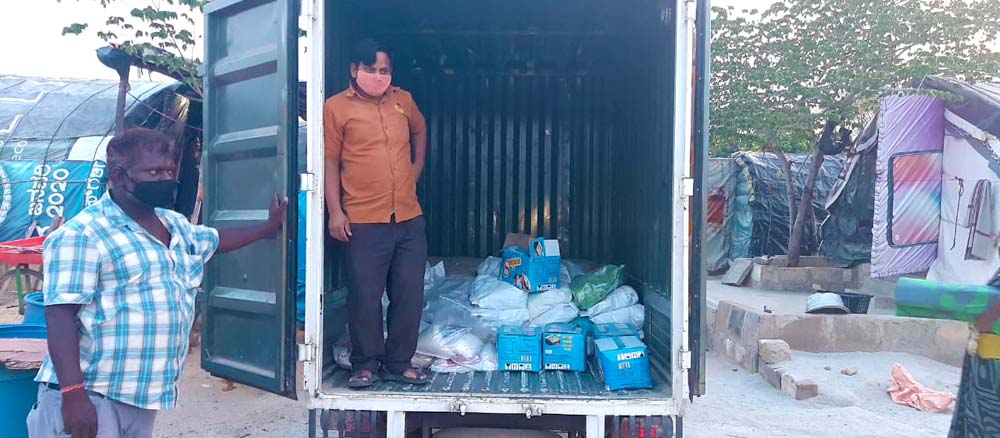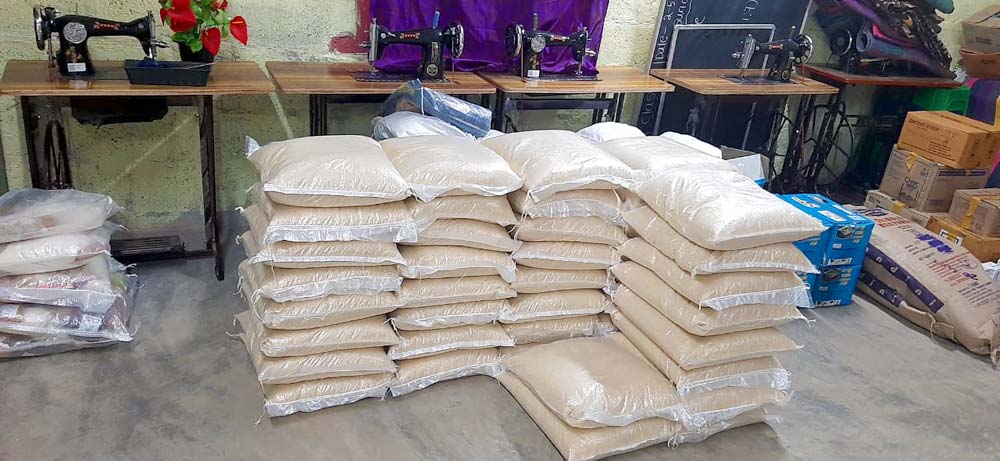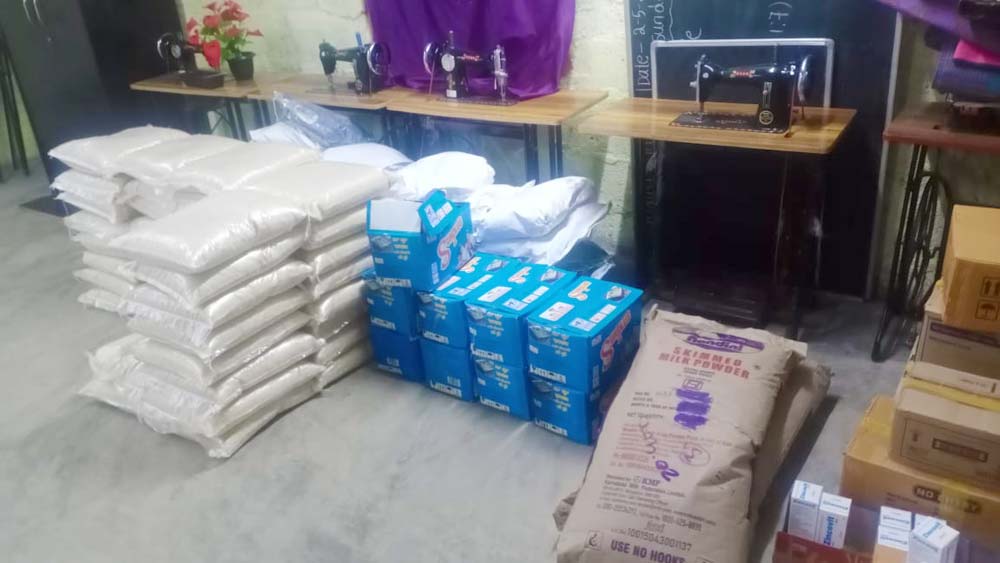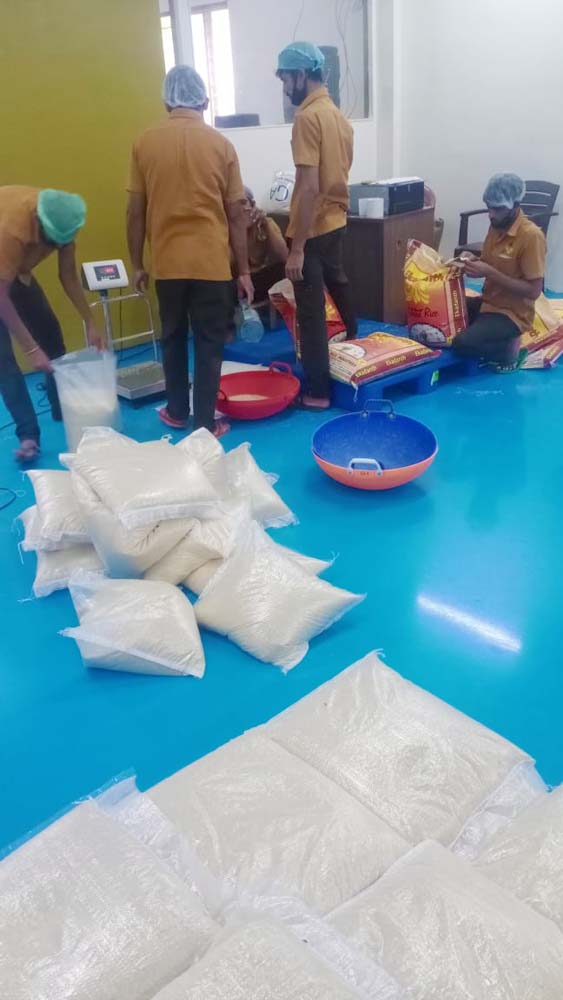 Veggies stock up for lockdown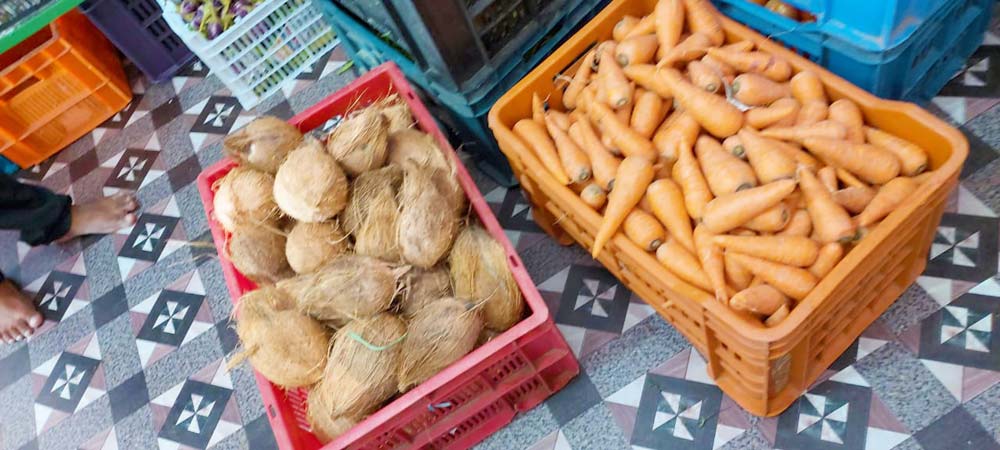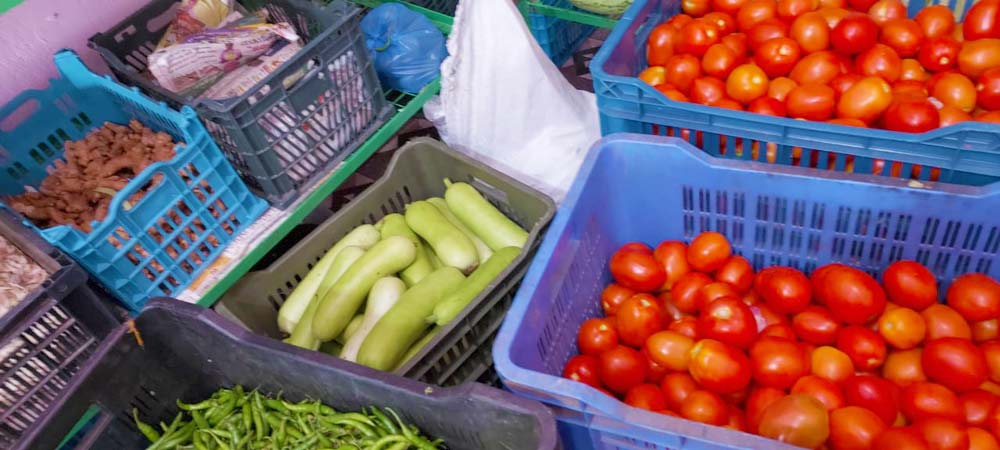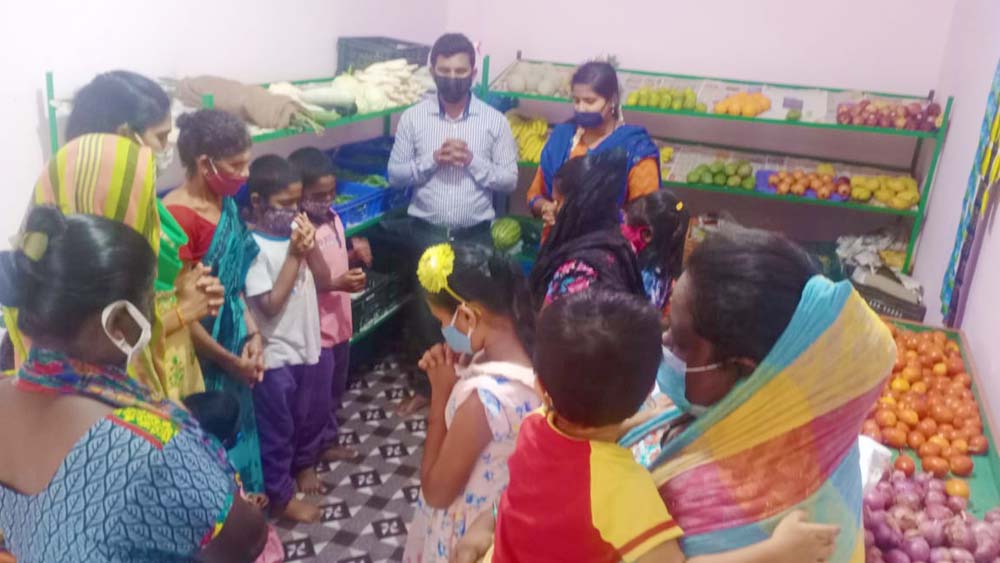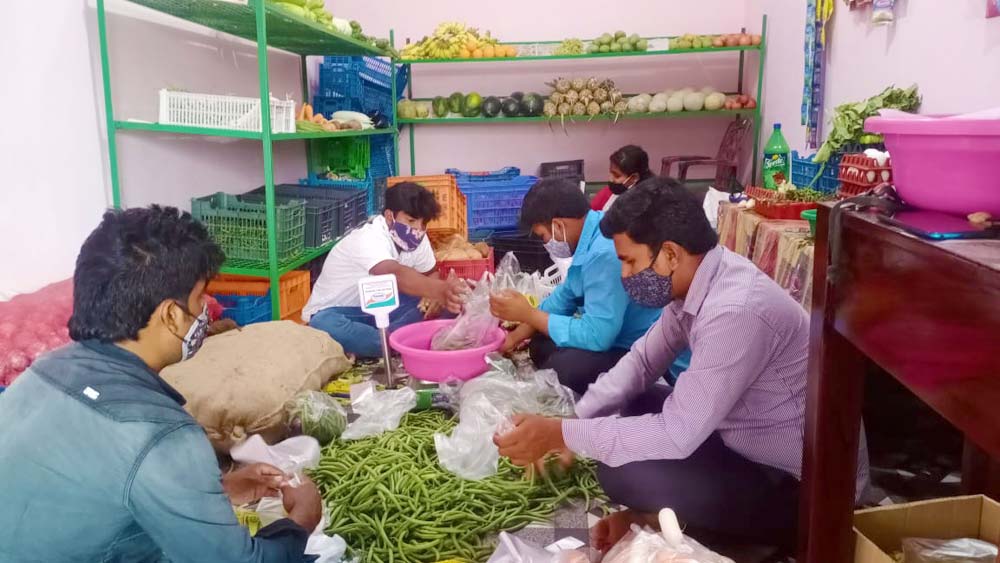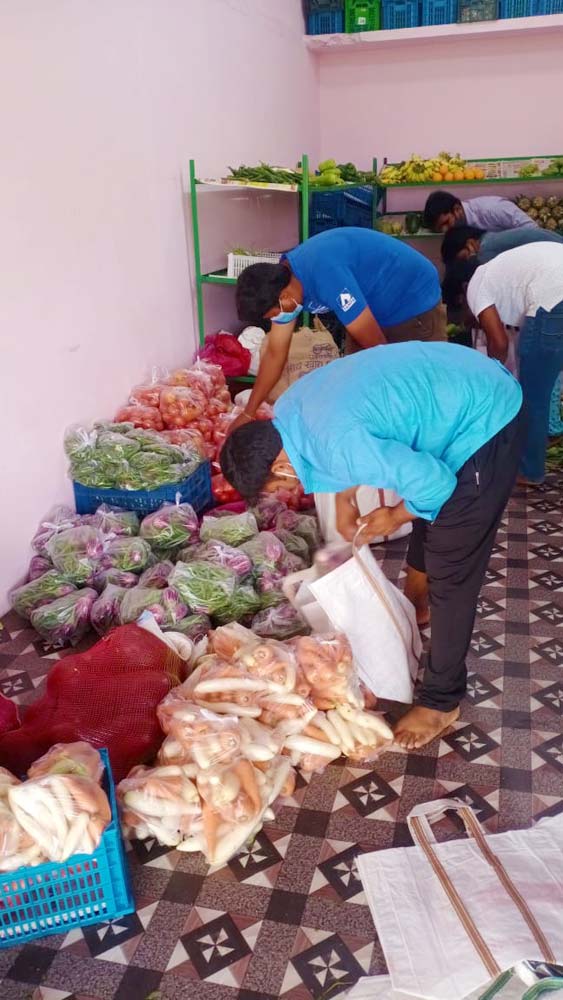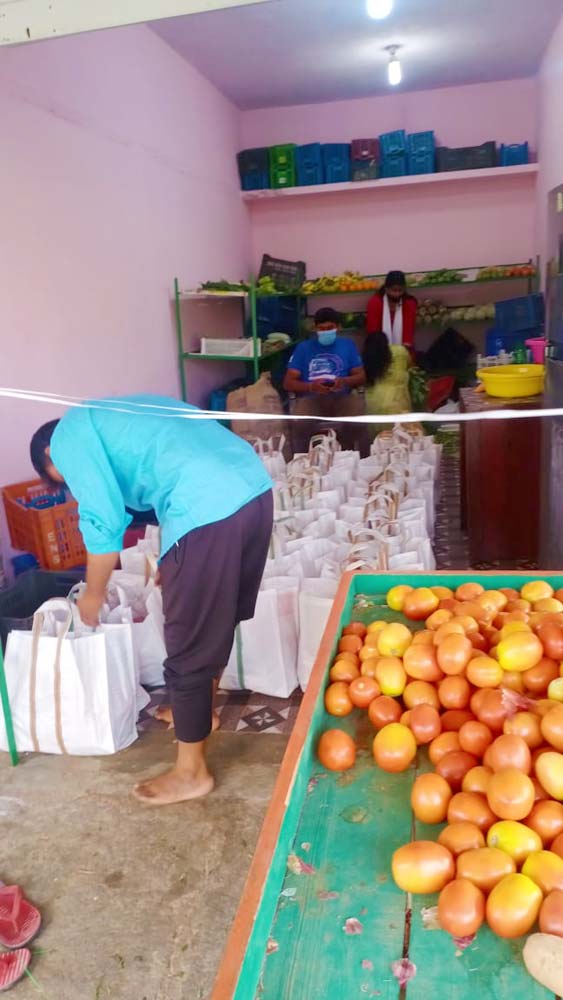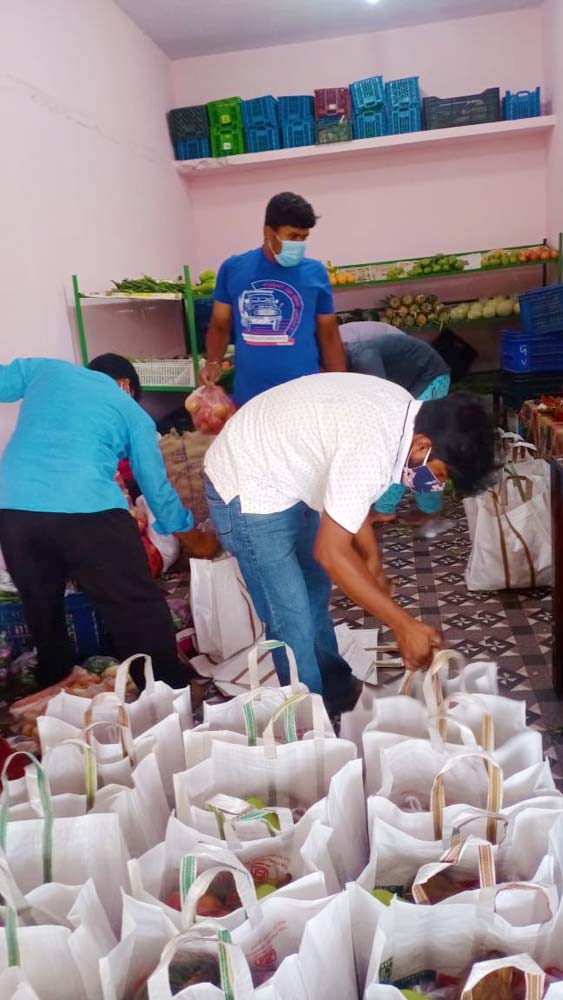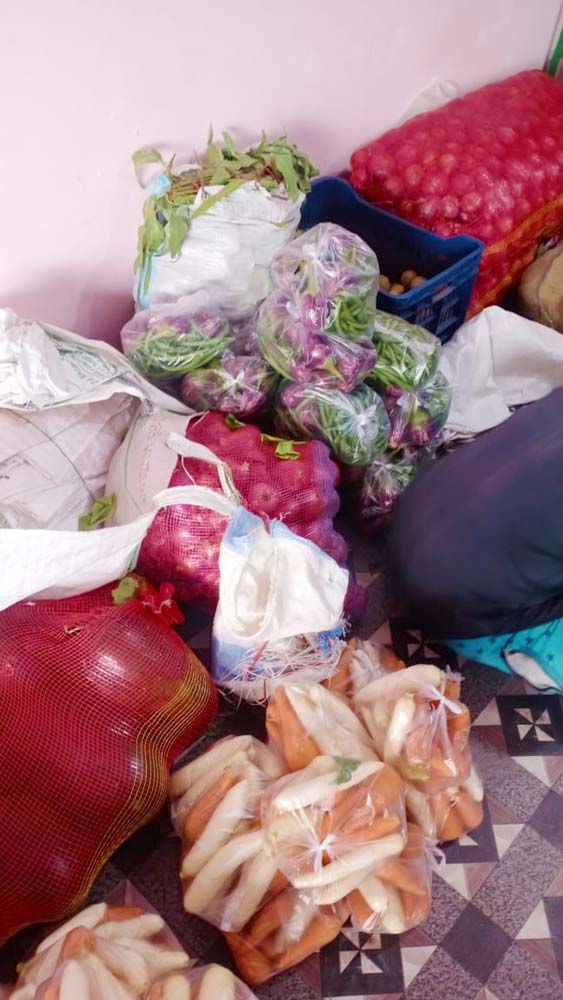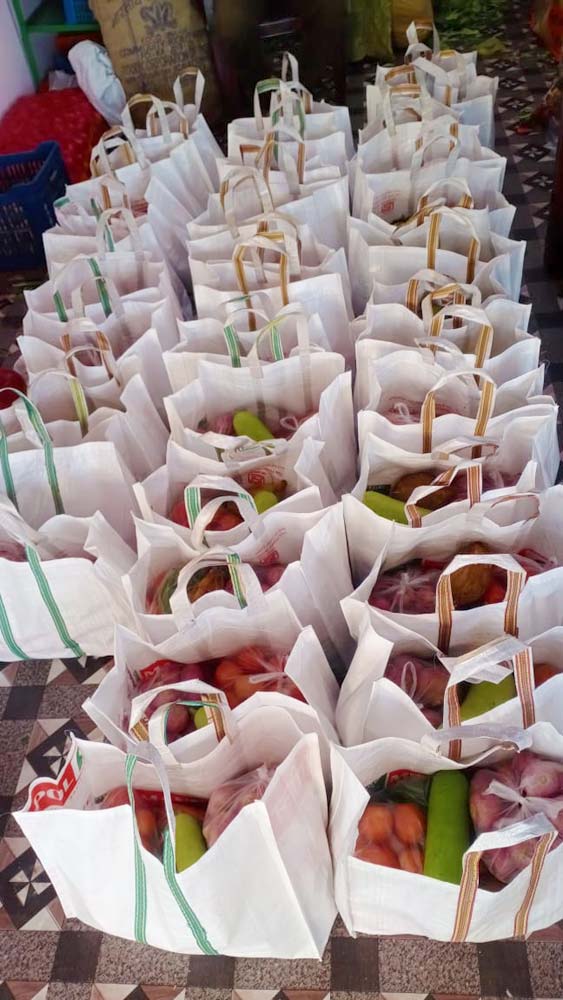 Toiletries, vitamins, and milk
For a lot of the last year, we had to pause getting some things that were more "extra" than necessities. Like the vitamin tonic for the kids, because it's not the cheapest. And food comes first! But the Lord had some people notice that and they made sure we were able to get it!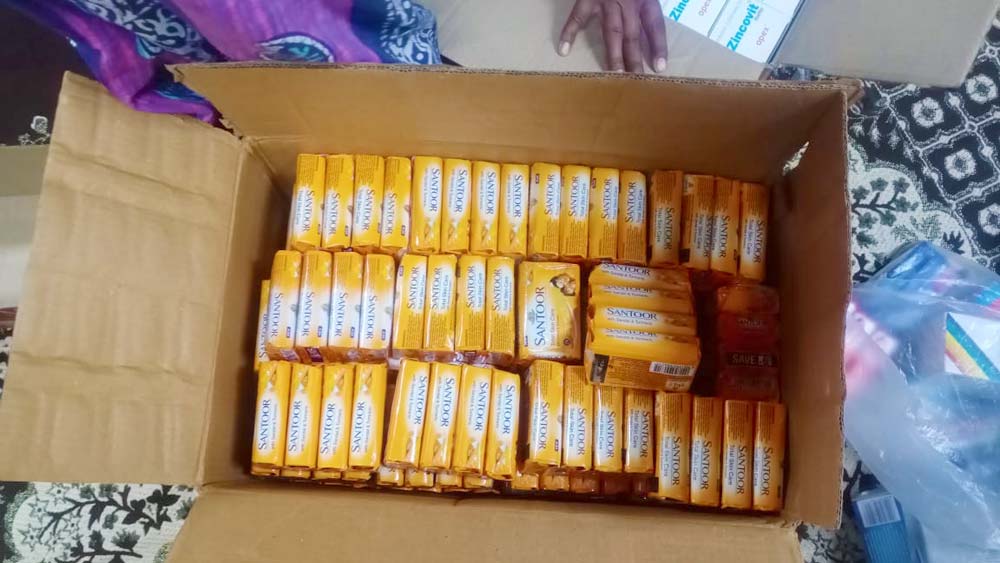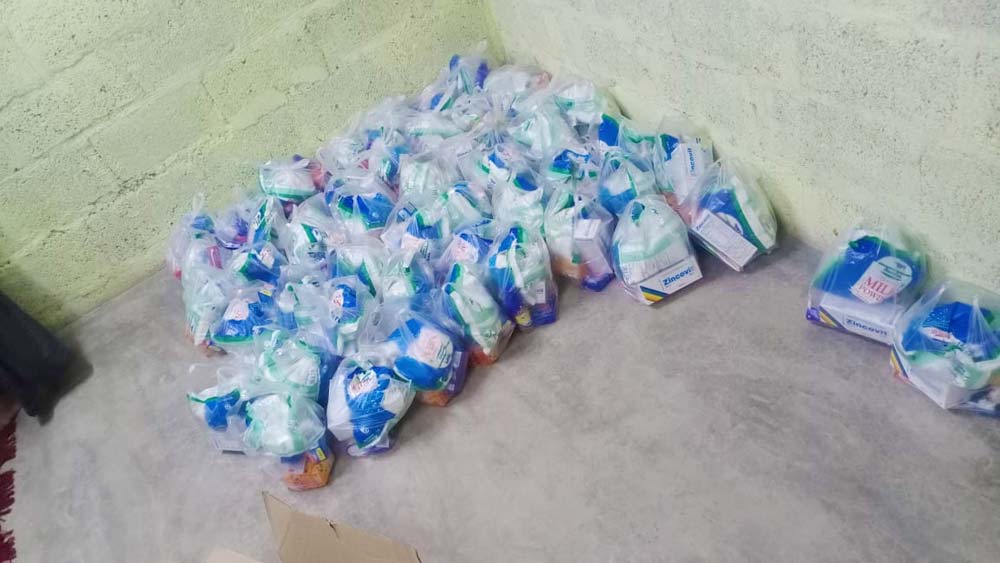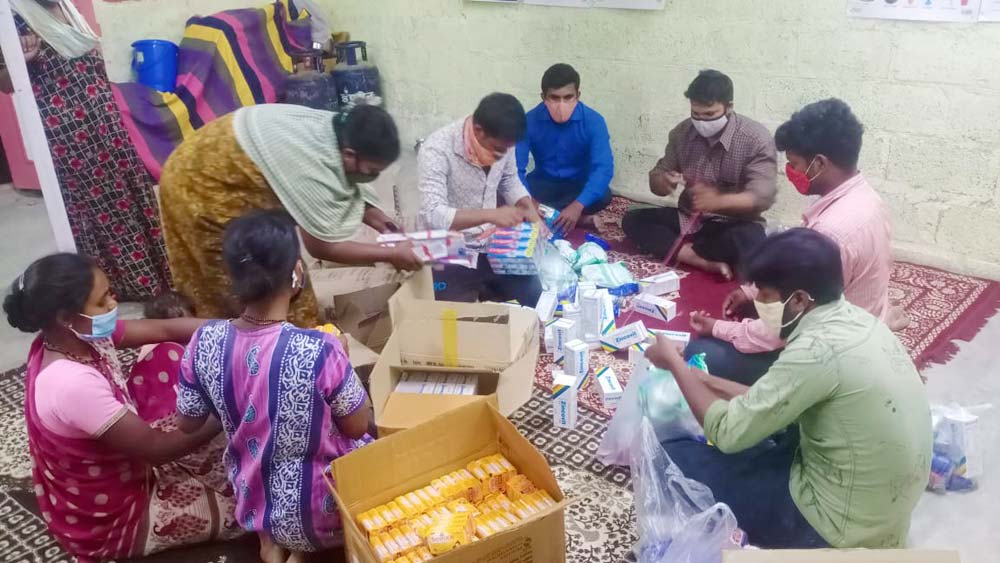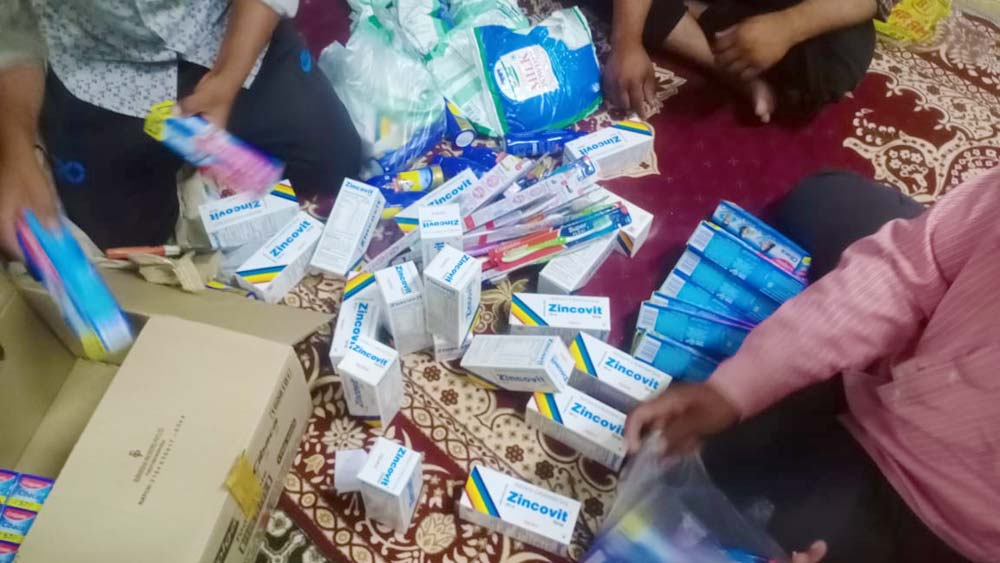 delivering groceries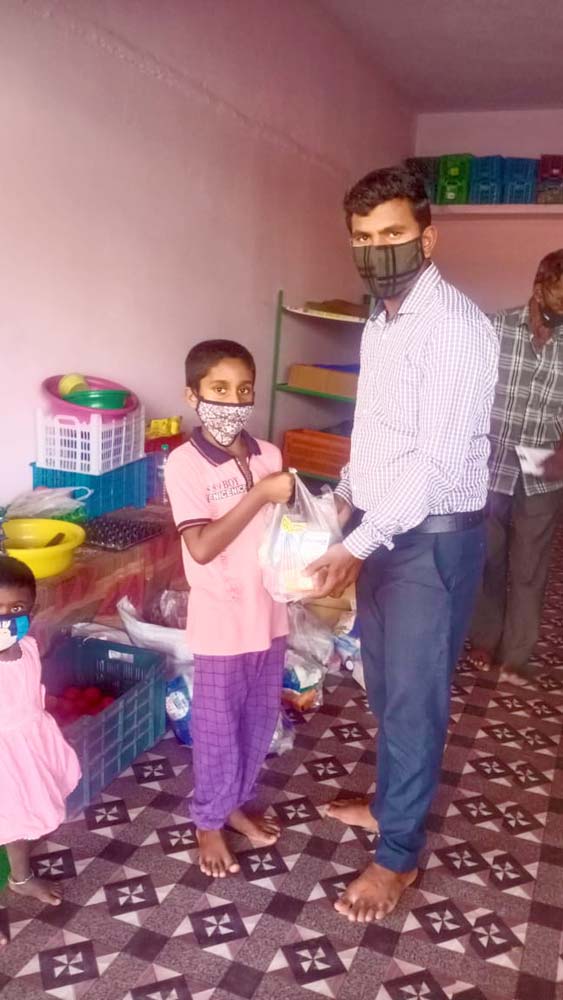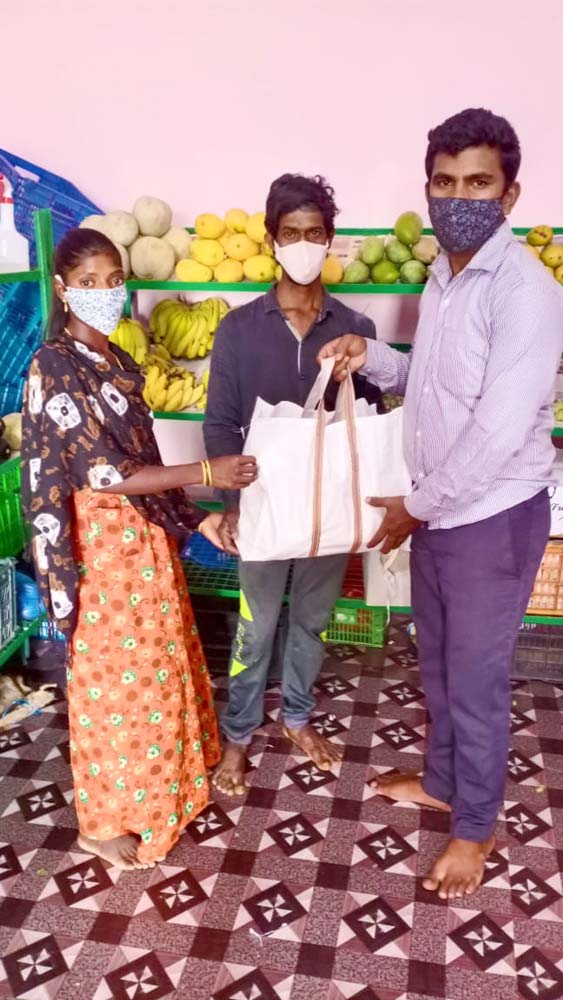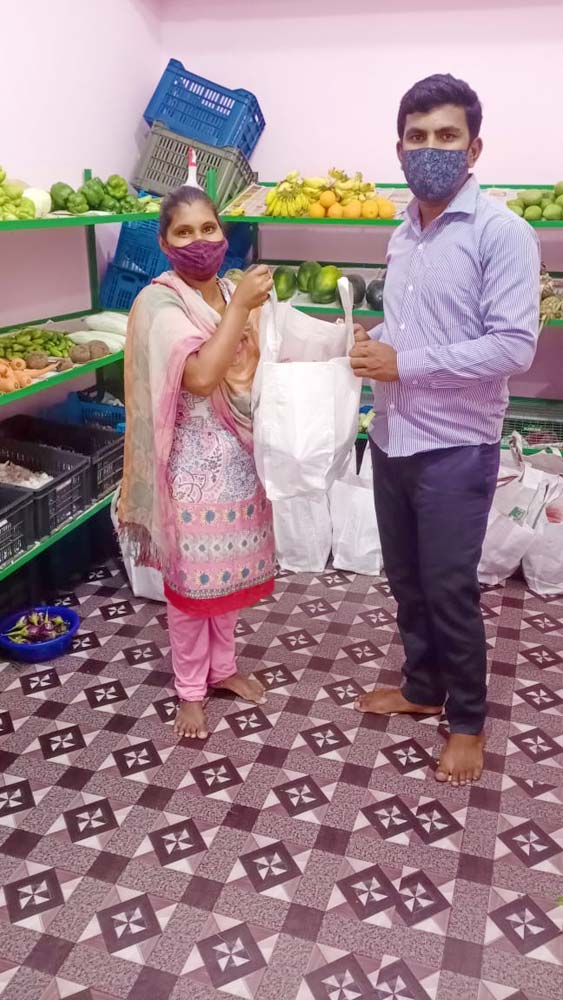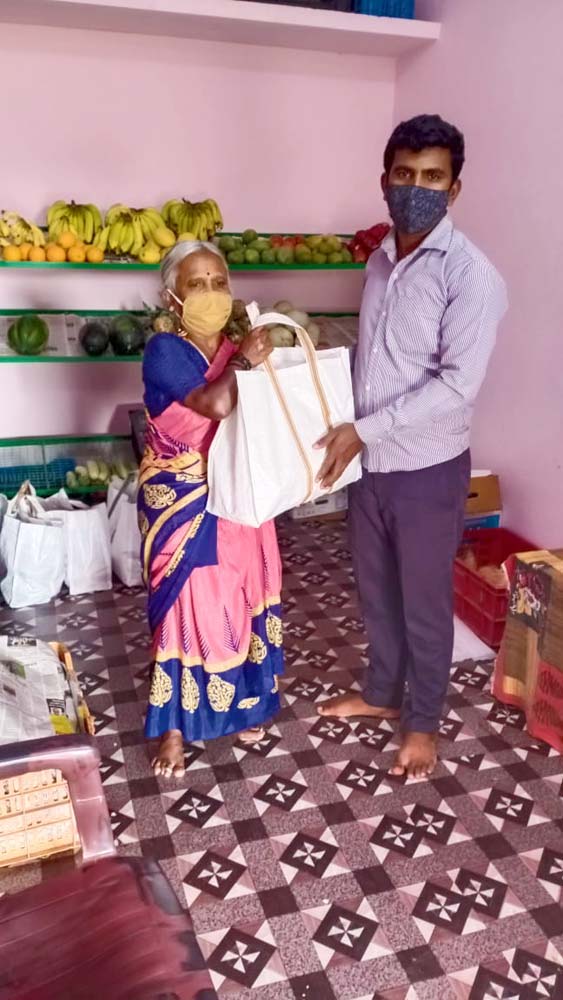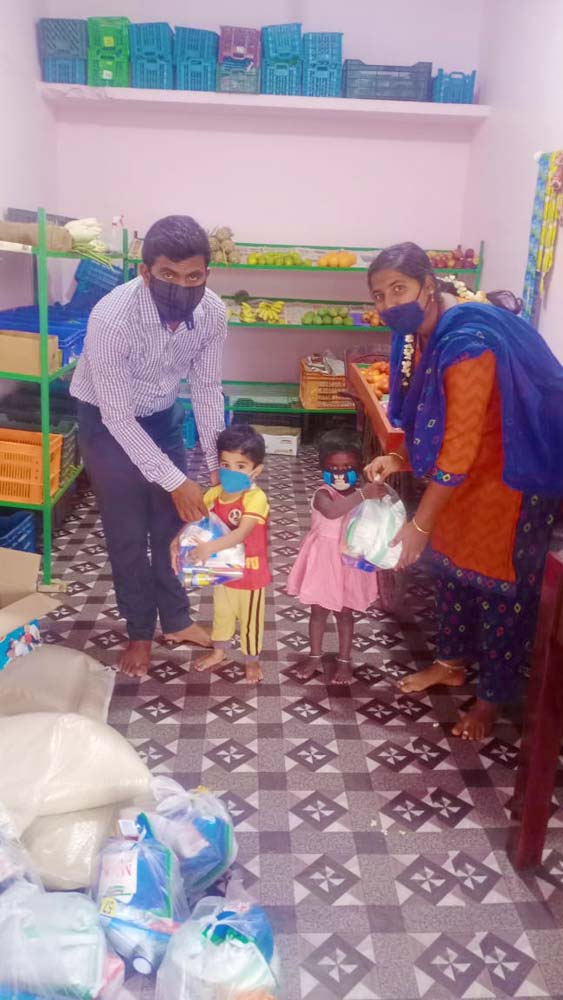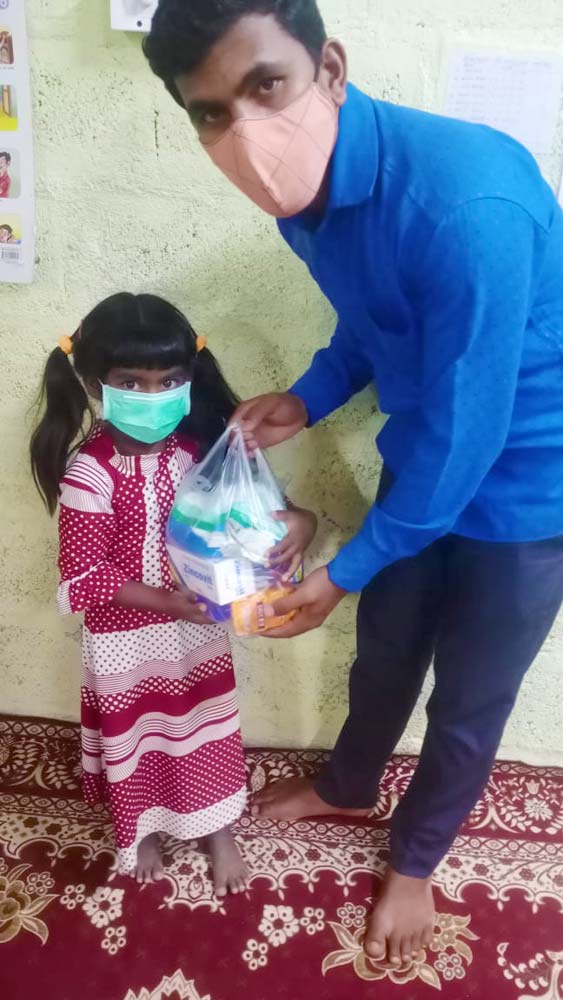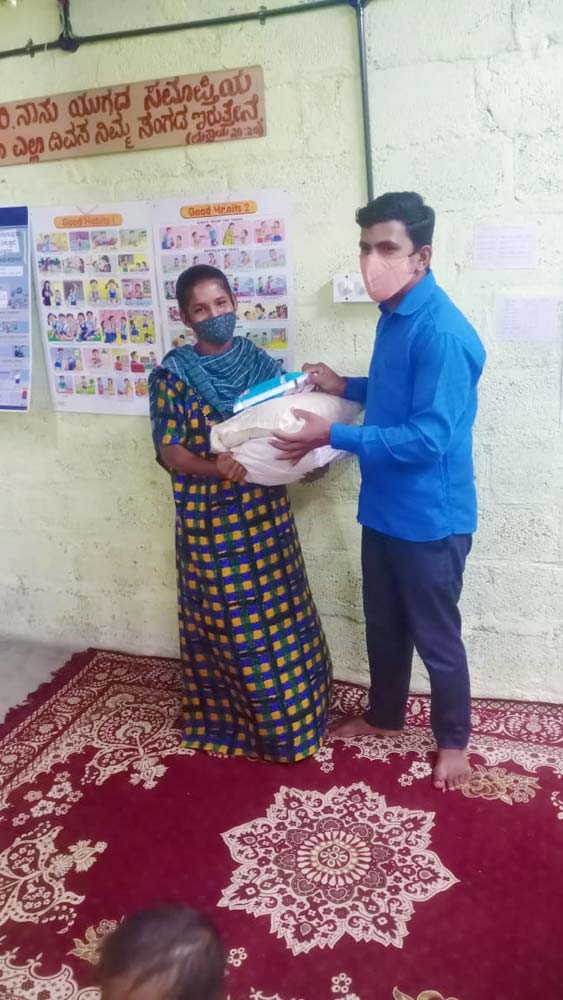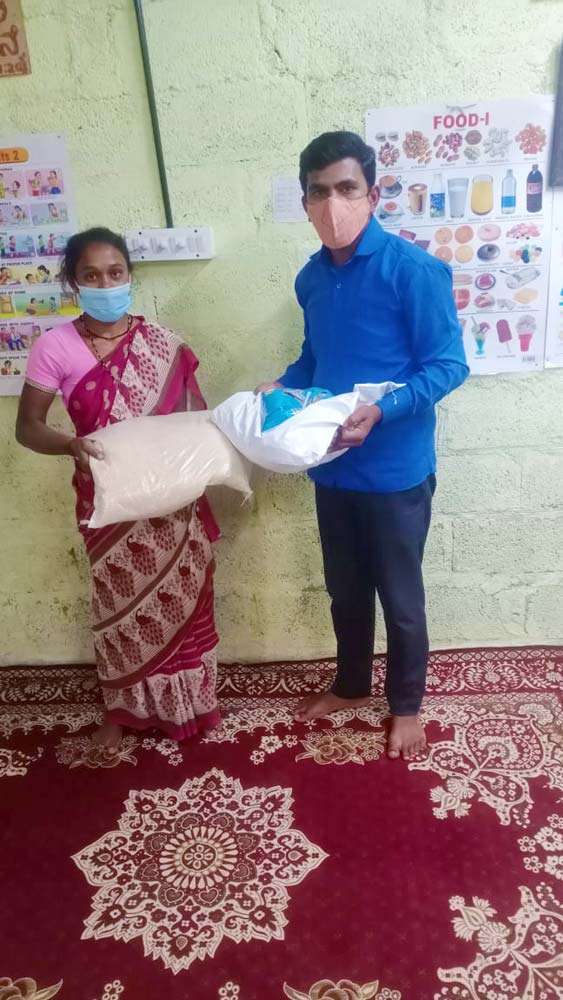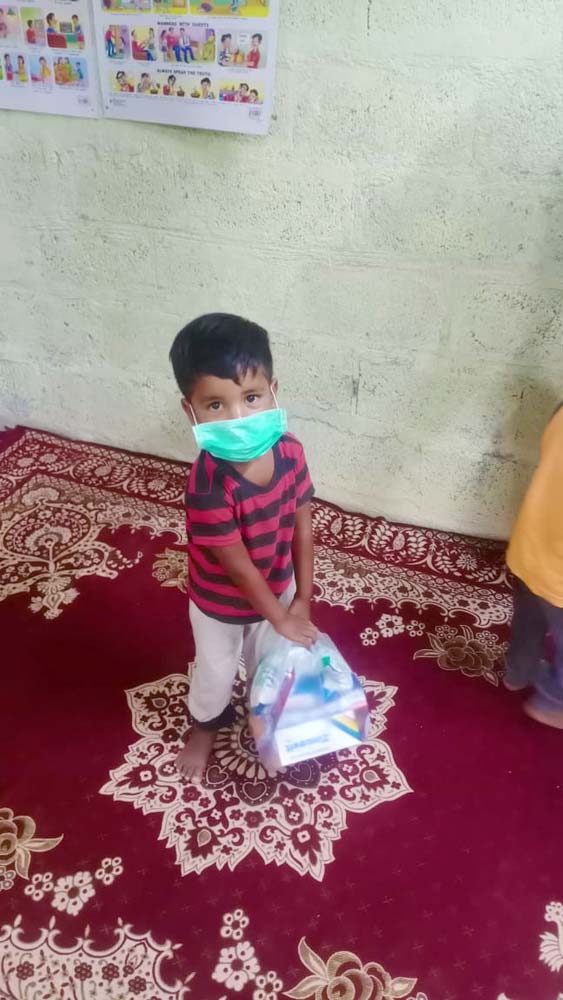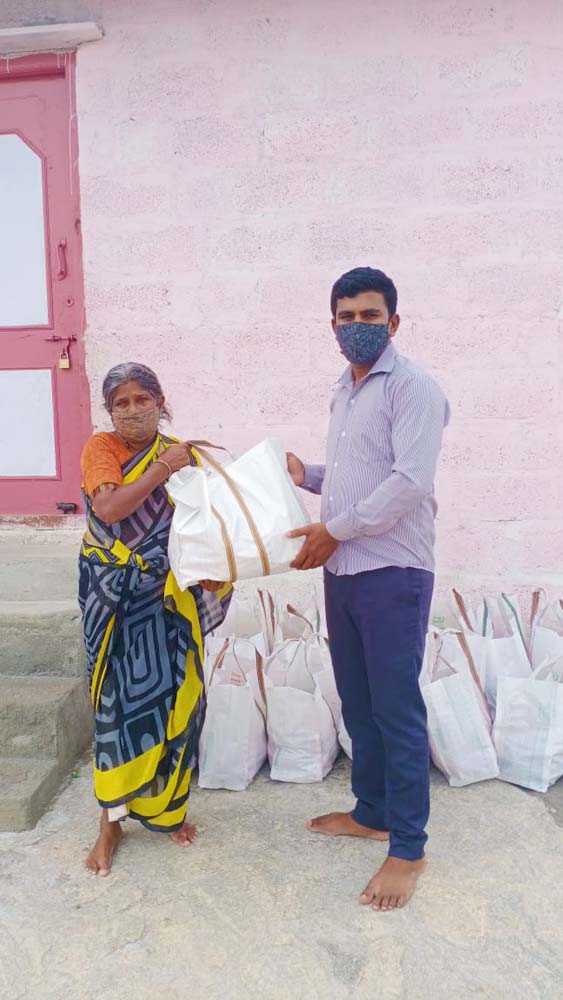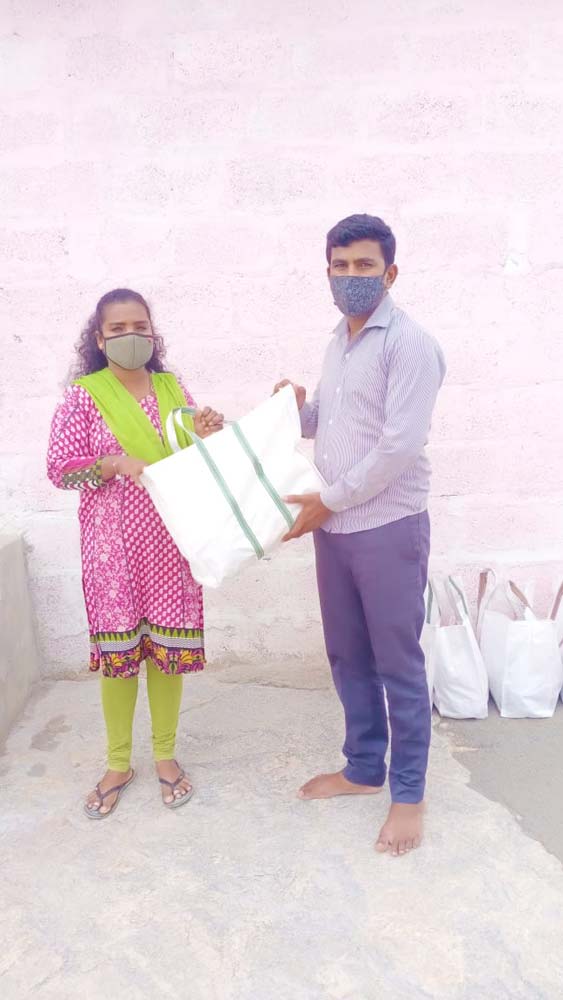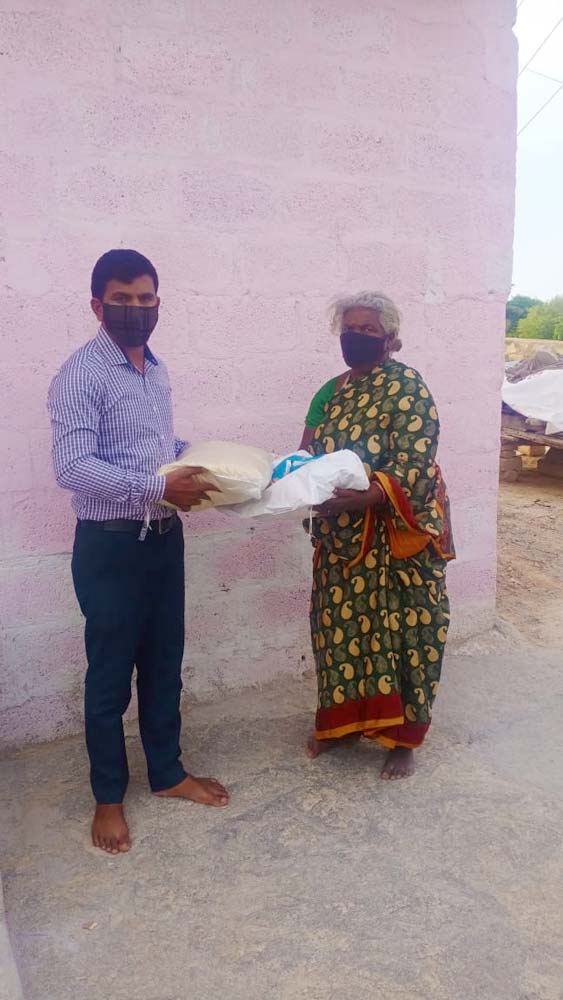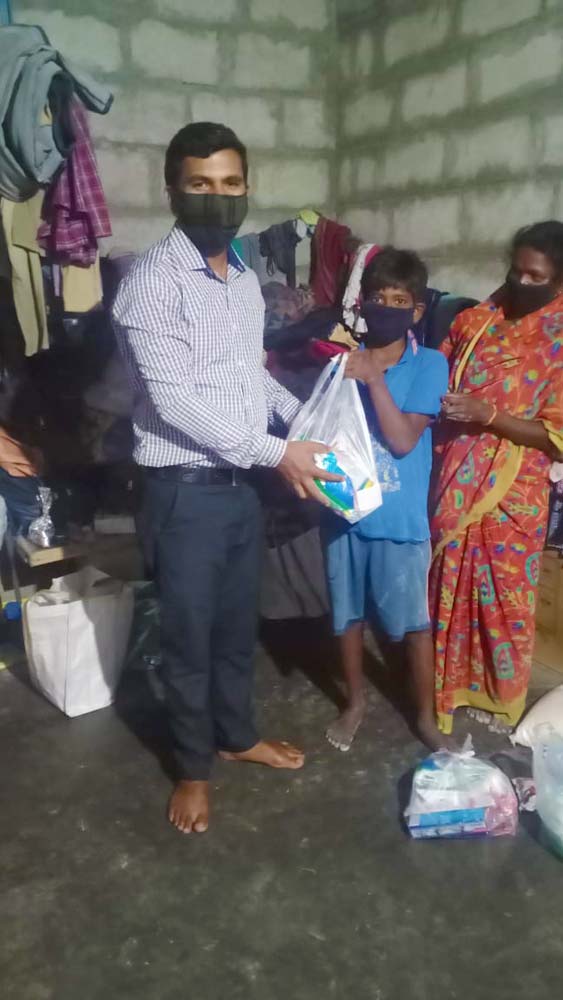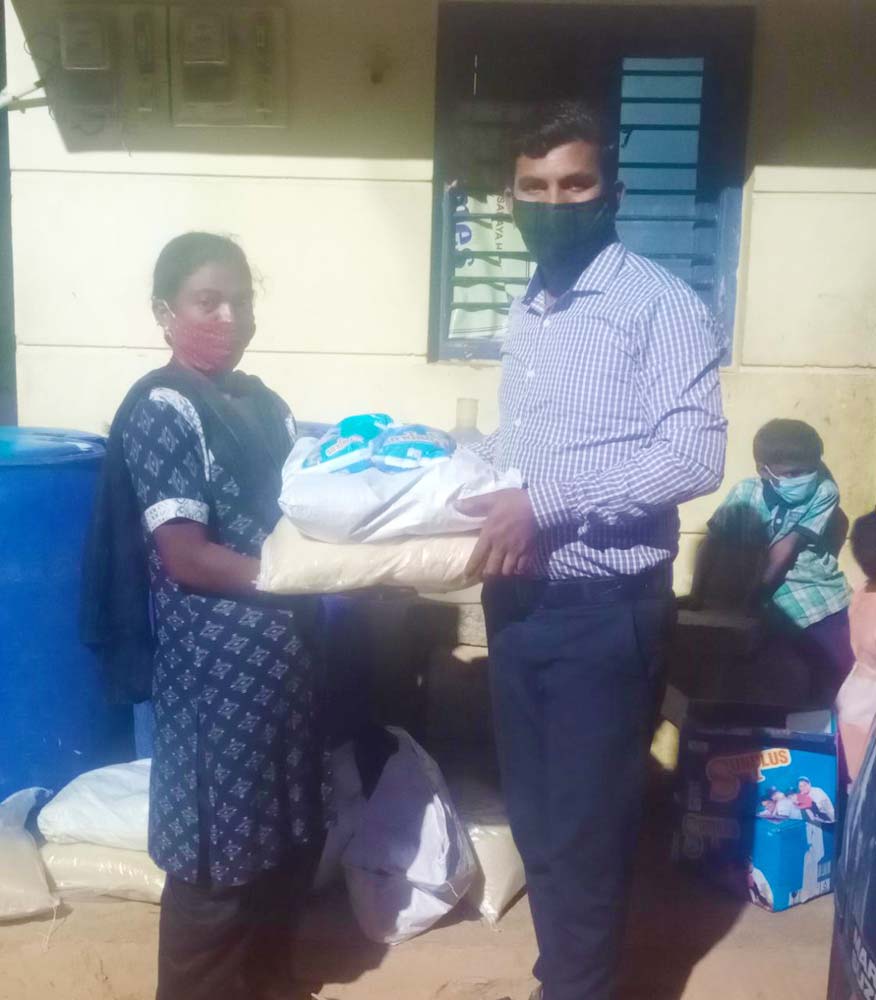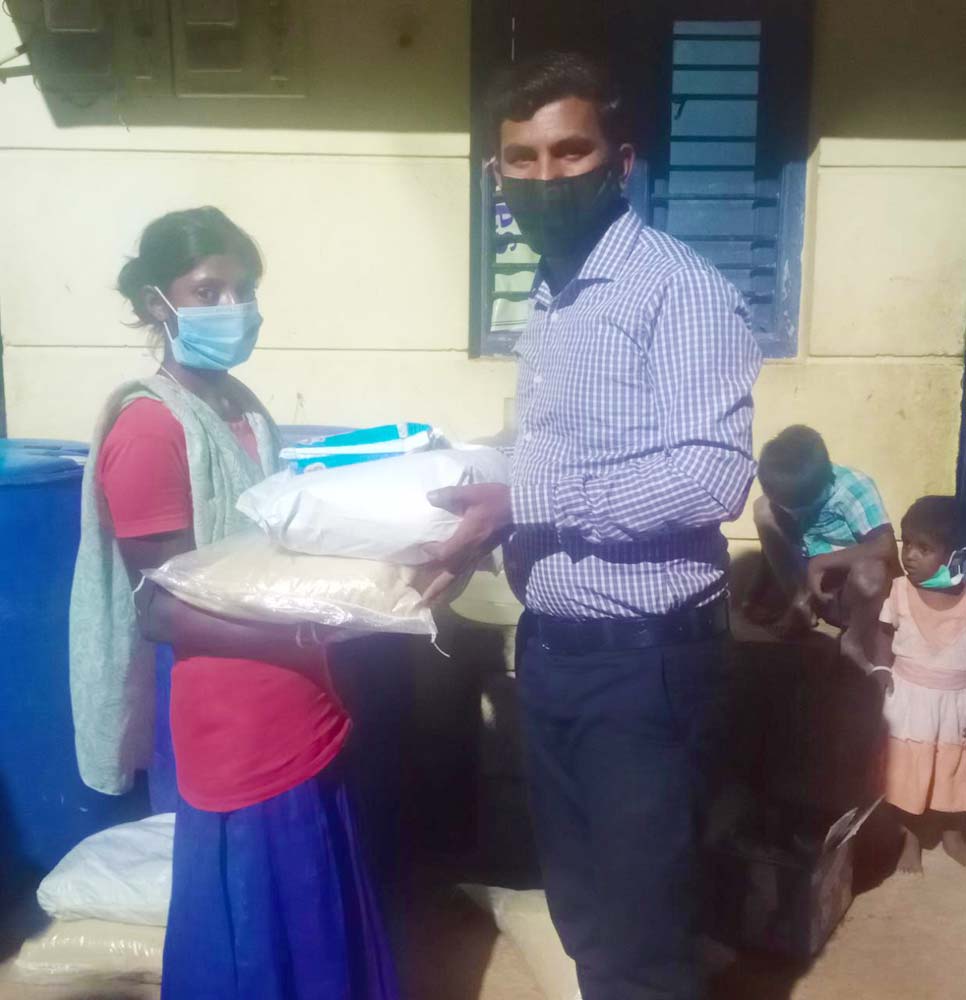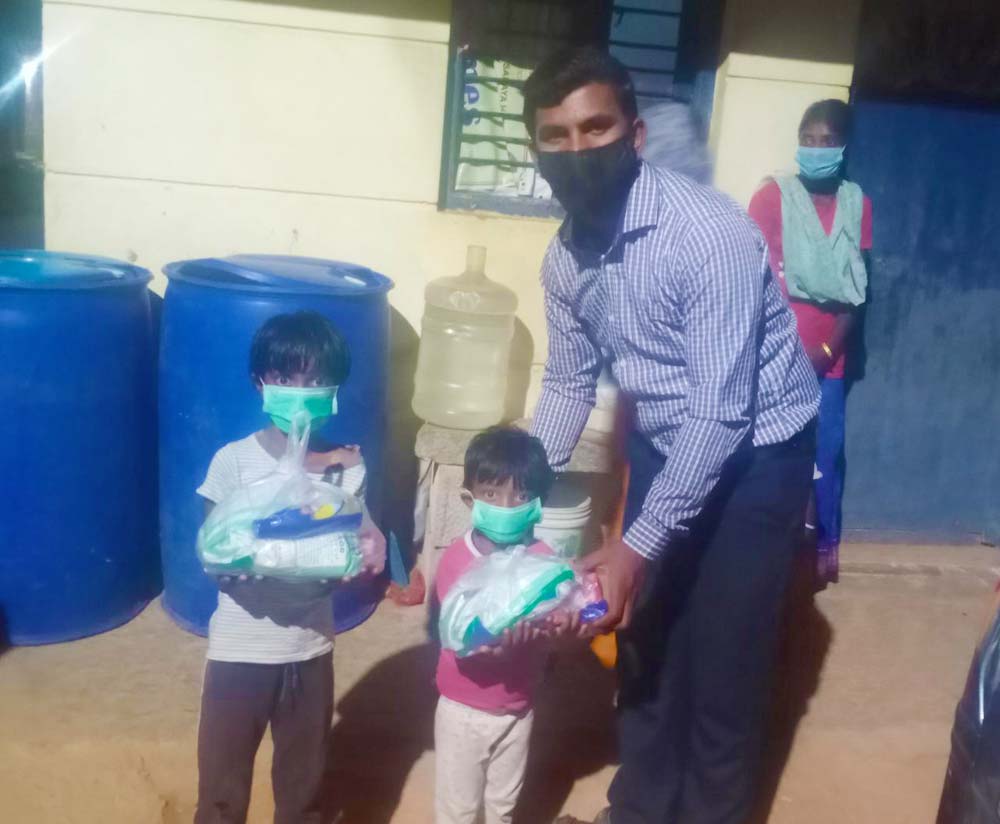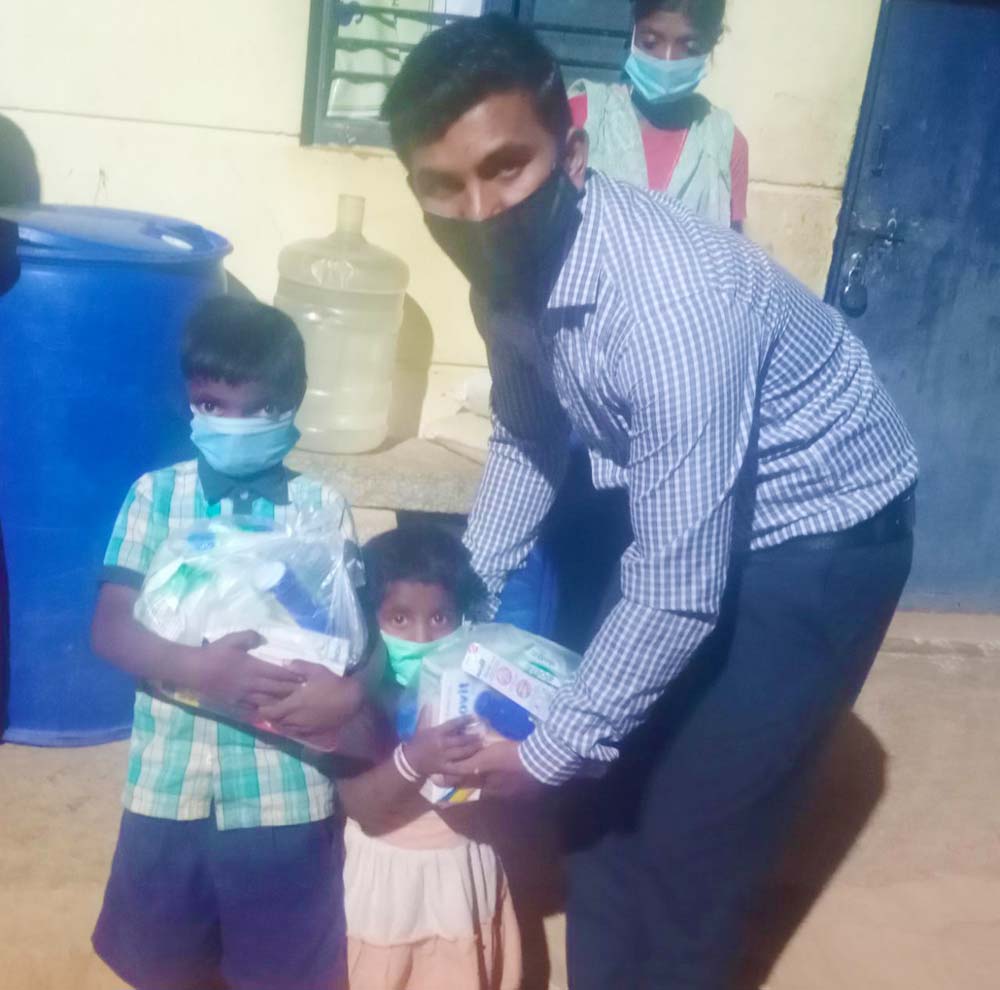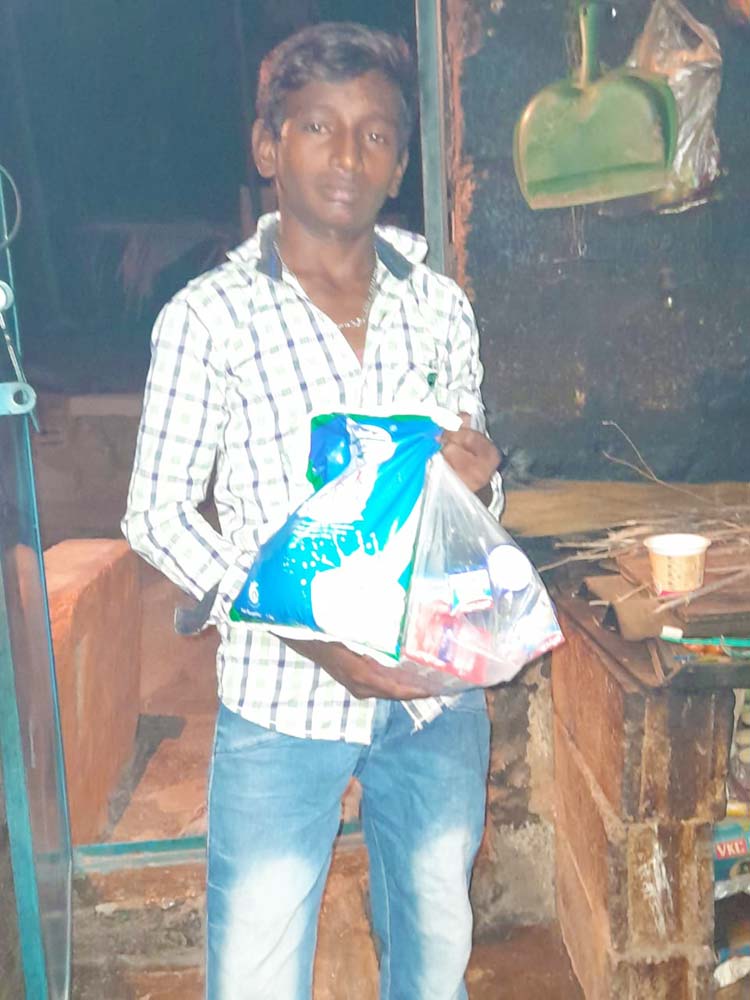 Our Sunday Service
At the prayer house village, they had their Sunday Service! Can you imagine a church where if the pastors can't show up the congregation goes ahead anyway? Amazing.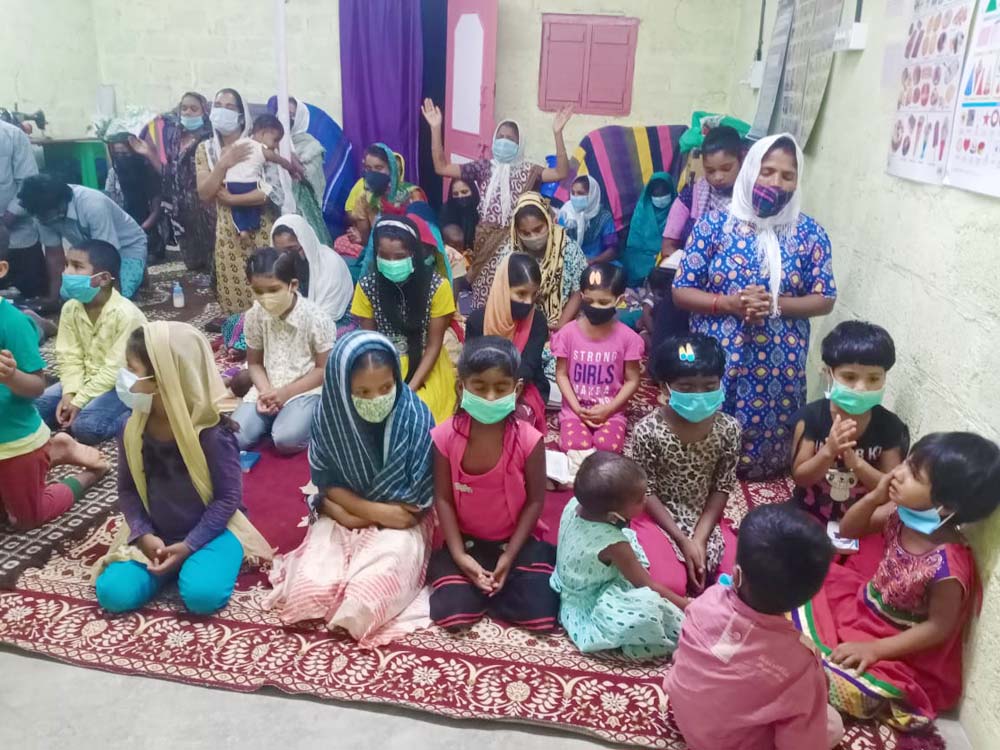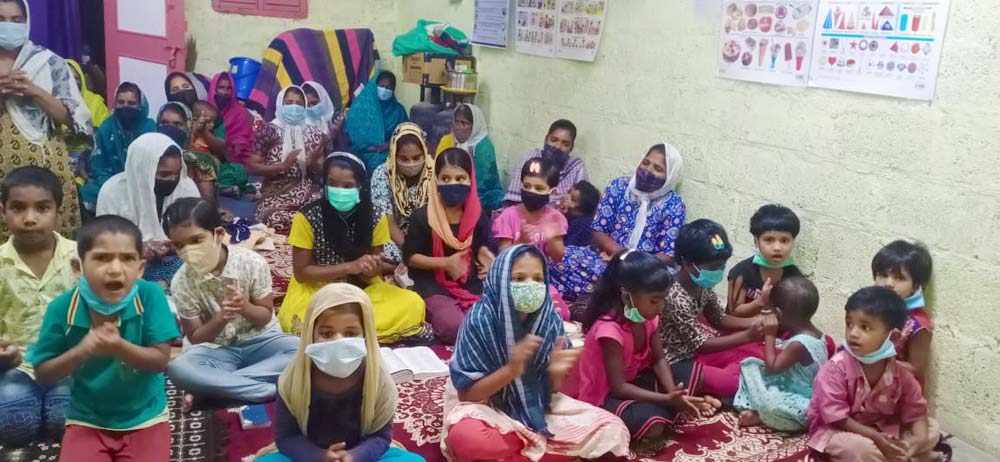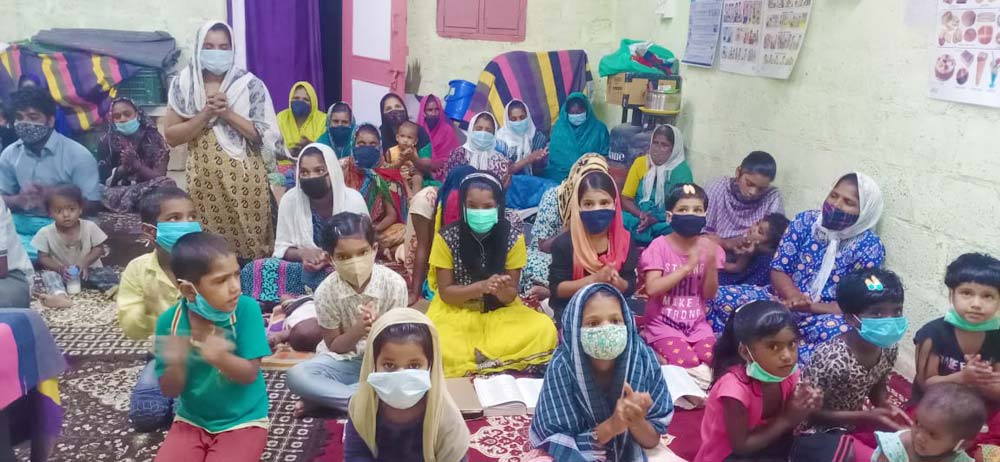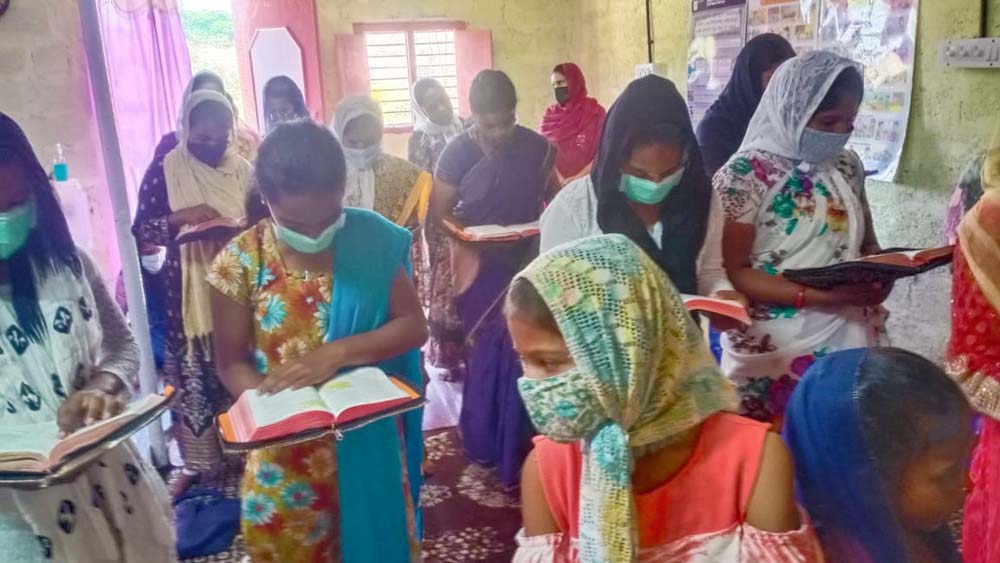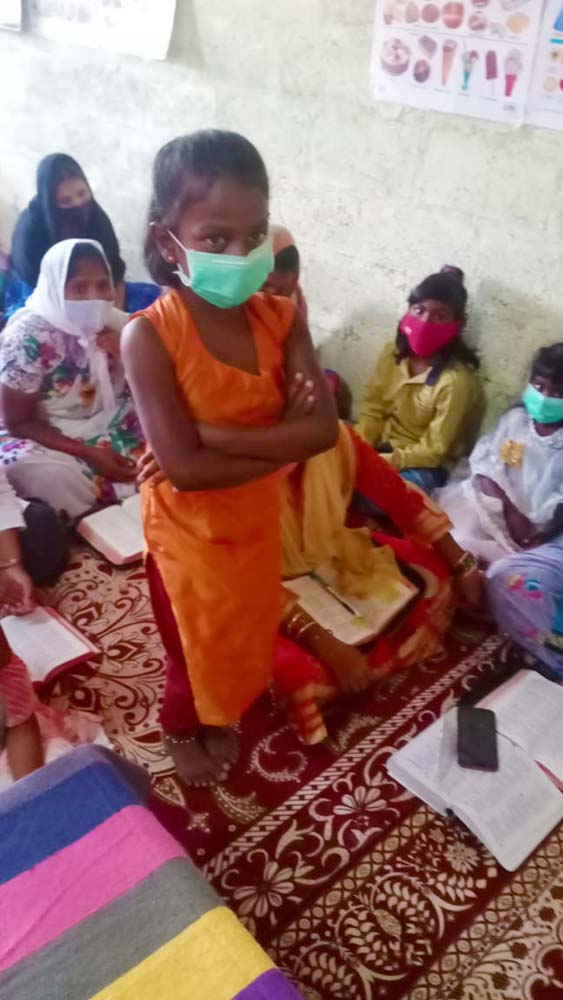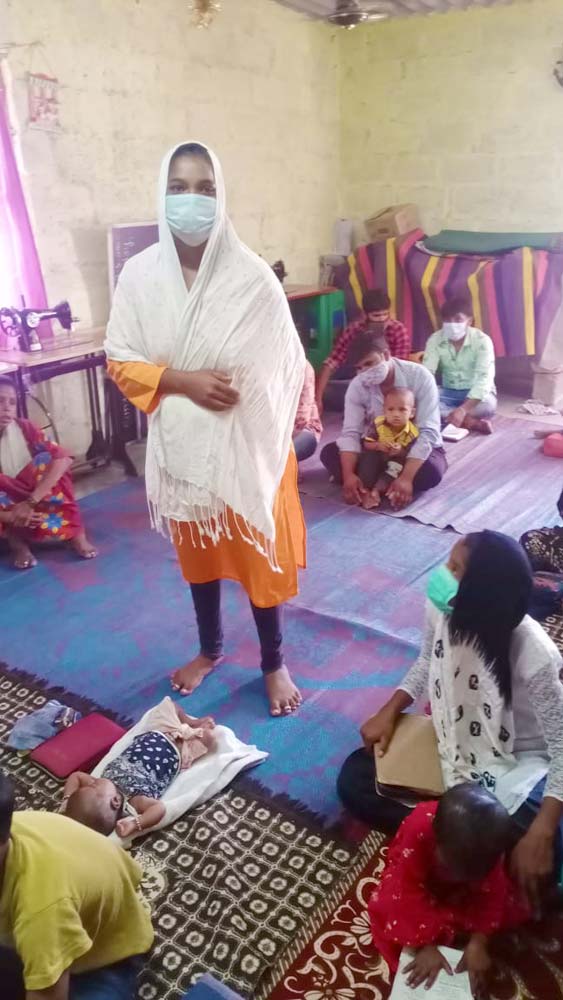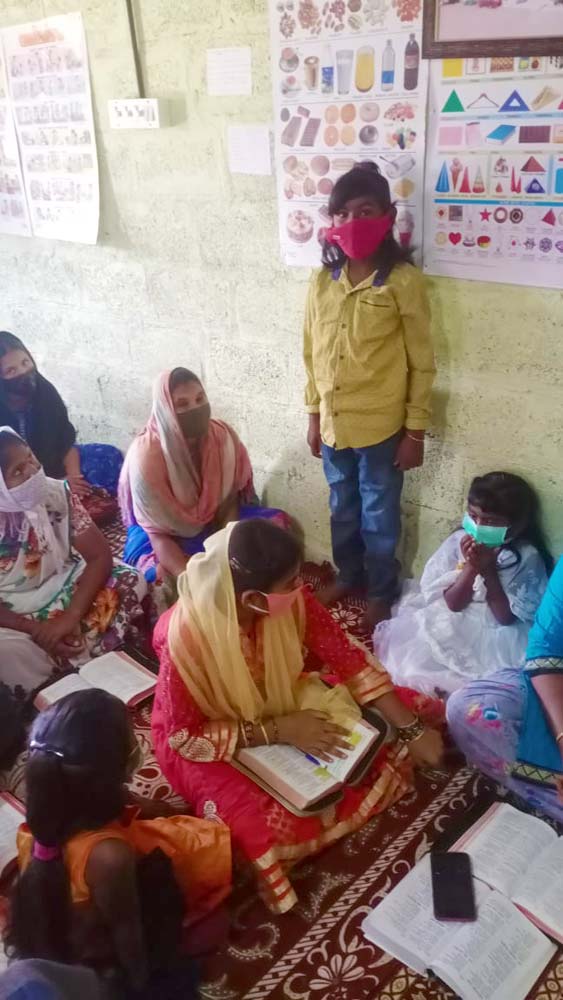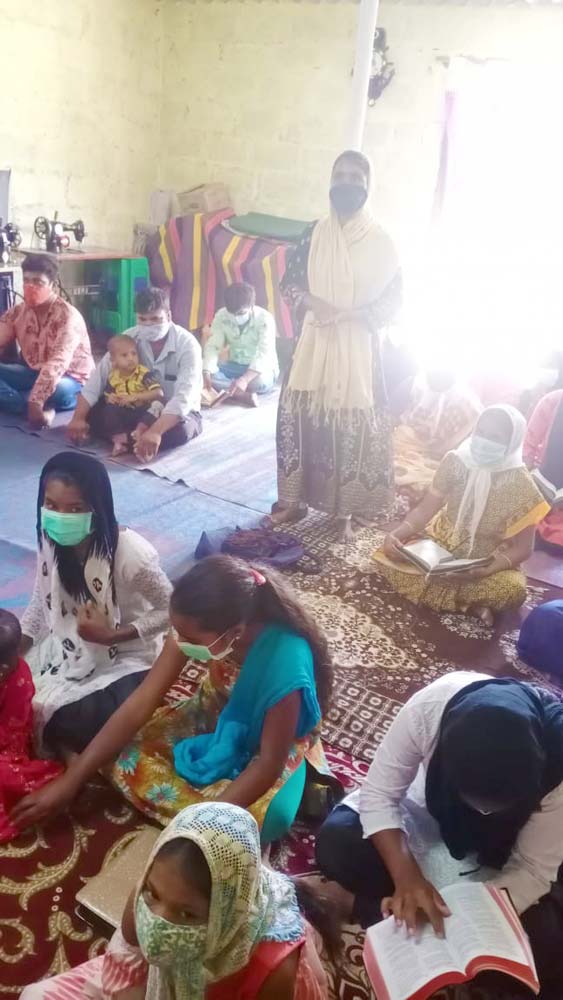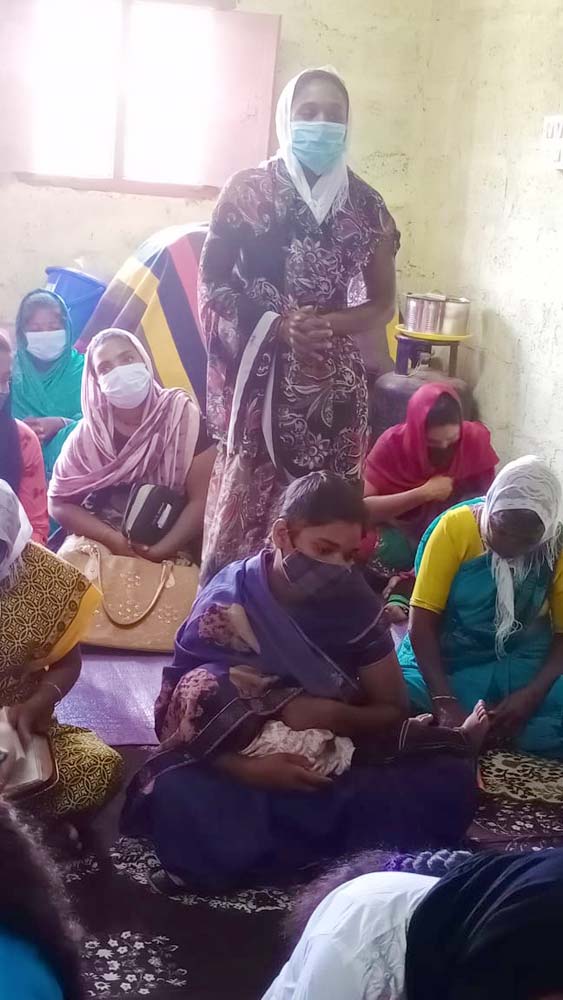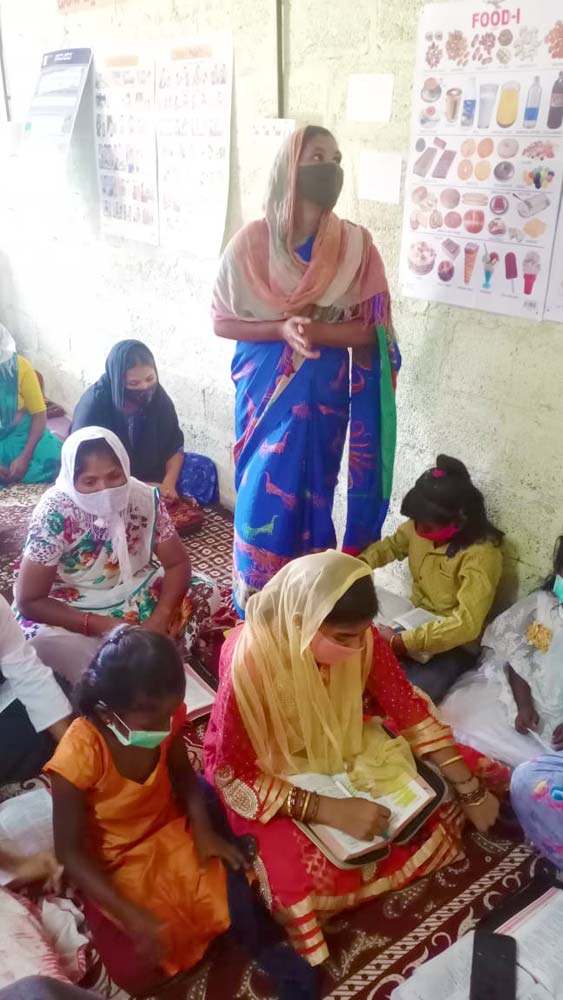 Sunday School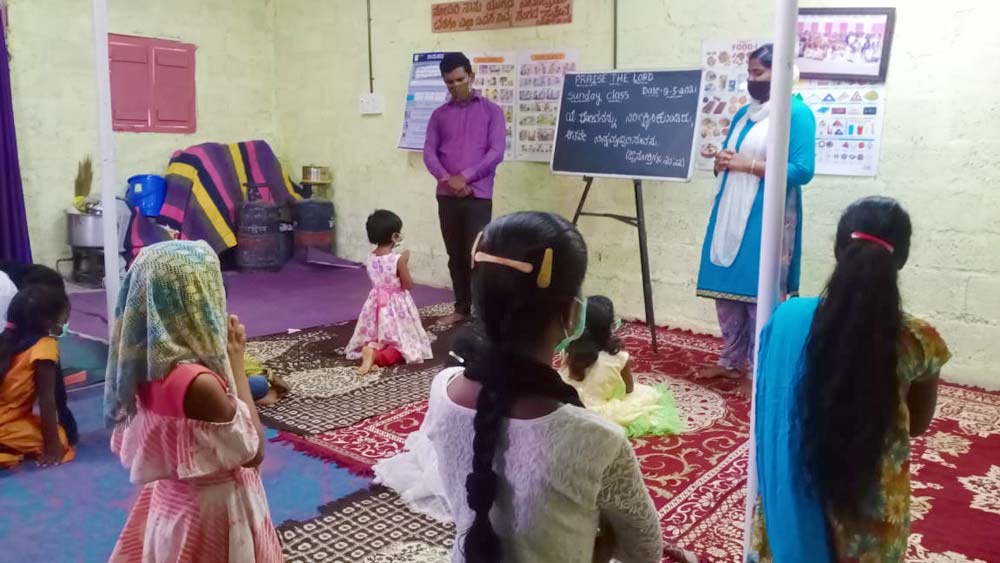 And that's our week in India! Thank you for praying, for your love and support of those we serve together.
See the other parts this week:
Thank you for your love, and your prayers for those we serve around the world! It's absolutely amazing what happens when we come together and follow the Lord's leading. I'm beyond grateful for you all!
If you'd like to see more than we can share here, email me for access.
Thank you for keeping us, this ministry, and our outreaches in prayer, and thank you for your support! We couldn't do any of this without you.
· You can get notified when each post goes live by signing up for our email list.
As always, email or fill out our Contact form with questions, feedback, and suggestions.
God bless you!
♥ Samantha