This week in India 4-17-21

See glimpses of our week in India.

Quick links to the other parts this week:
First, there's a link above to pray for Neela, one of the moms in our group here who just tested positive for COVID. Please go see that and pray with us. We need your prayers. Thank you!!
Sewing Classes
The ladies in our classes continue to learn to sew clothing, and this week they also made many masks for the group!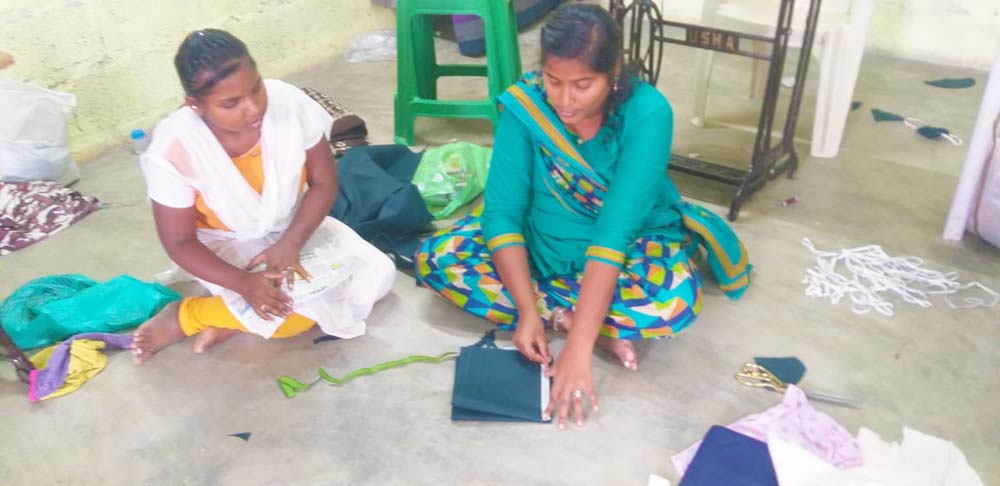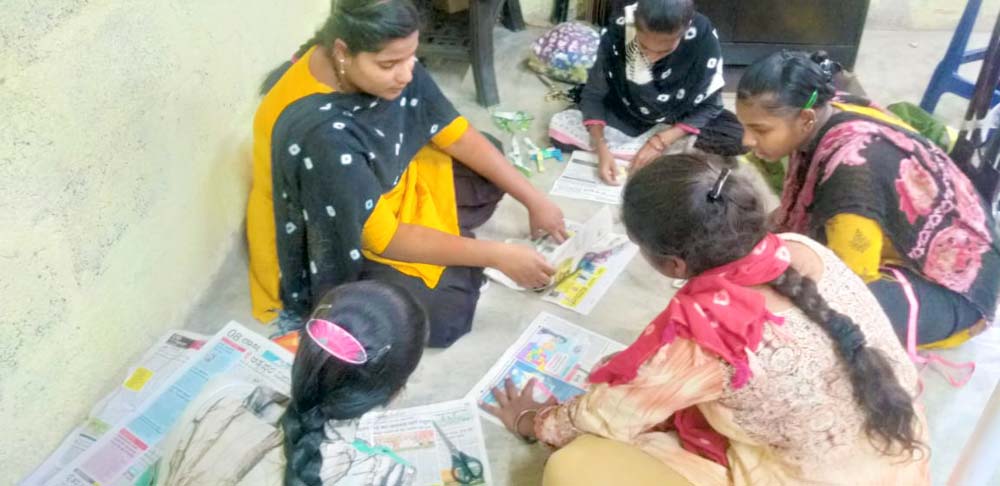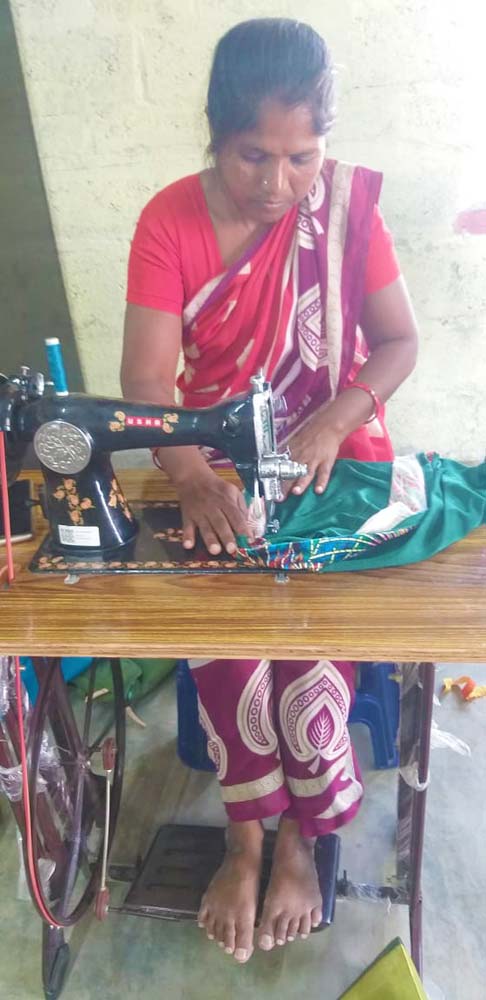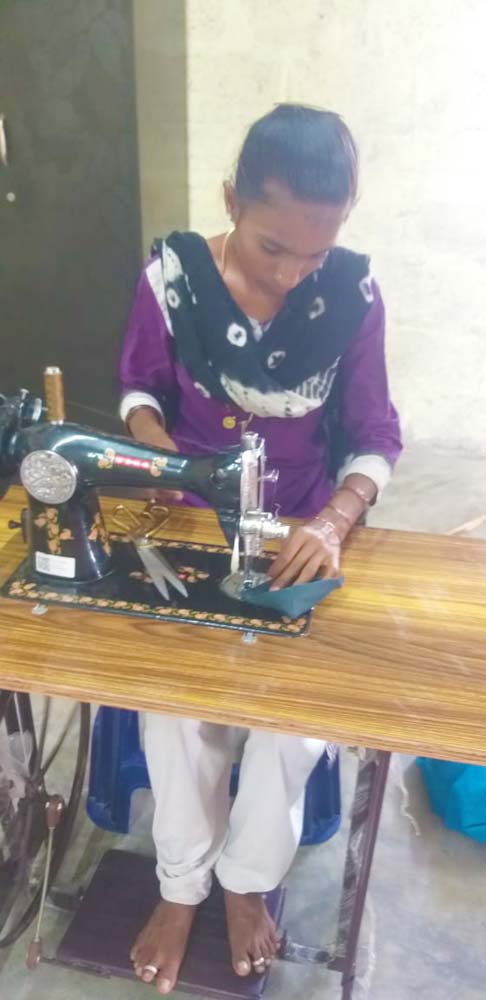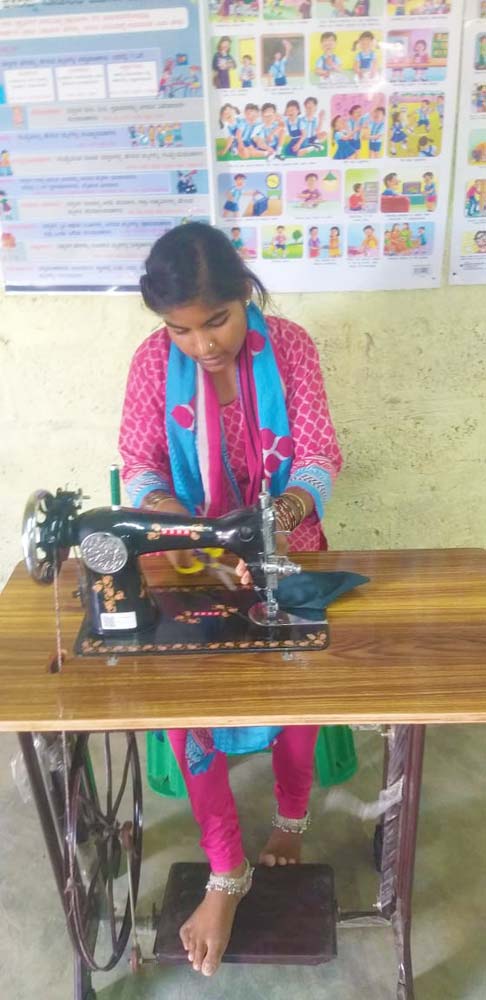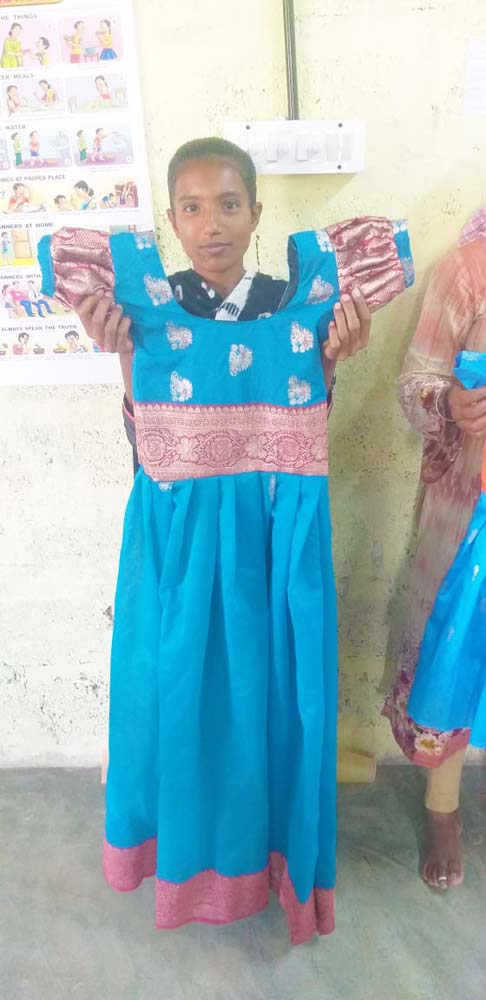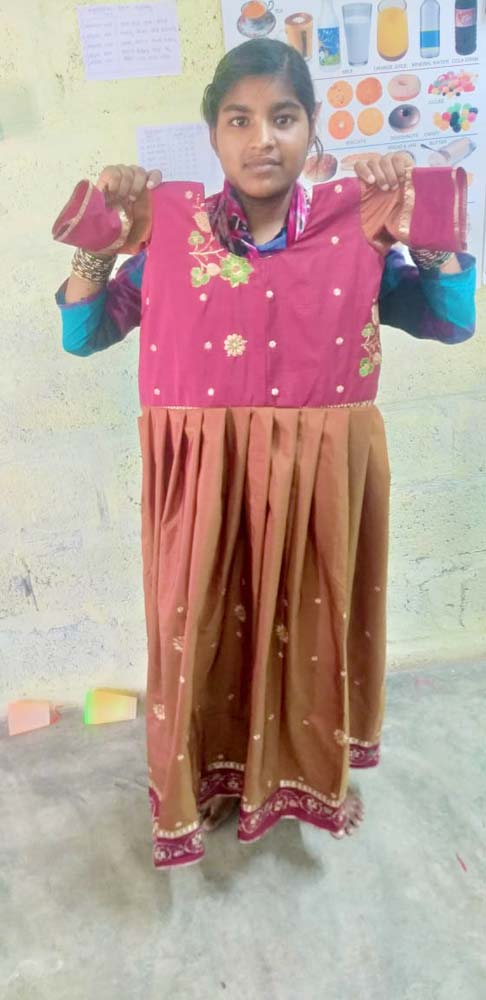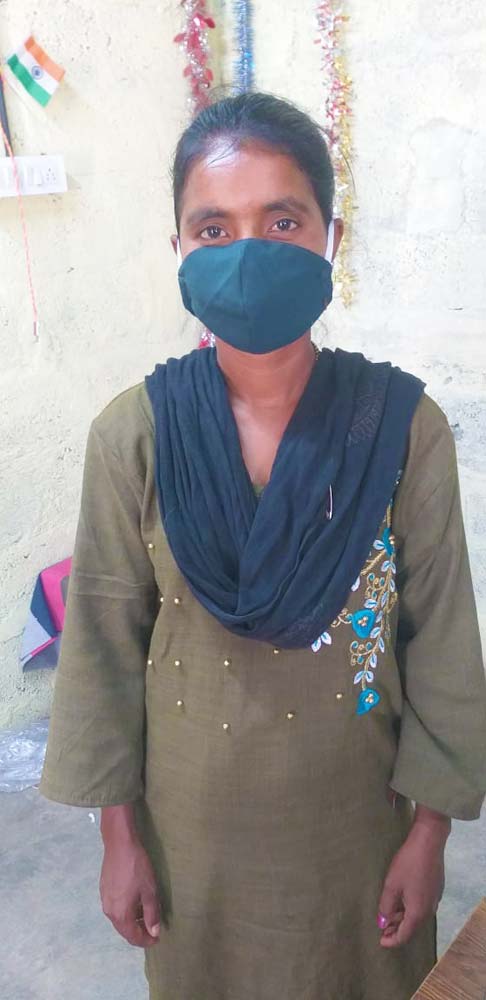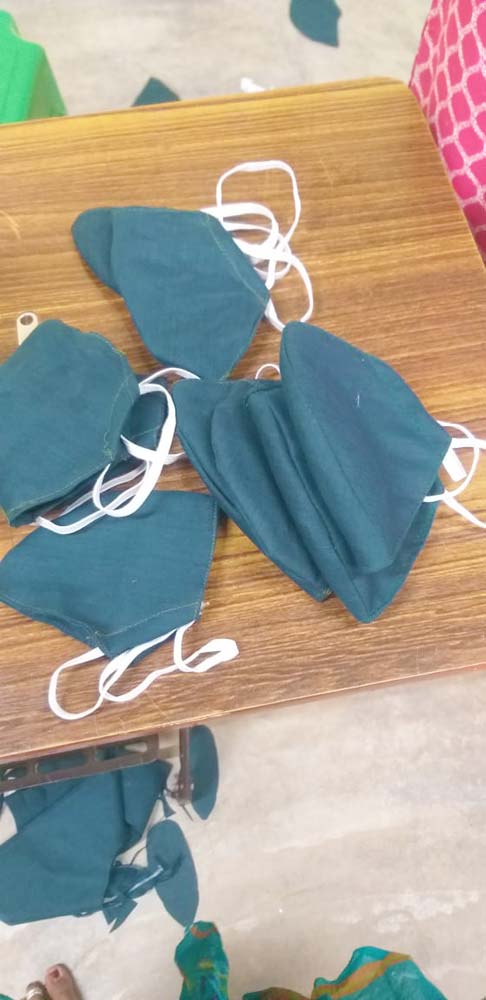 School Classes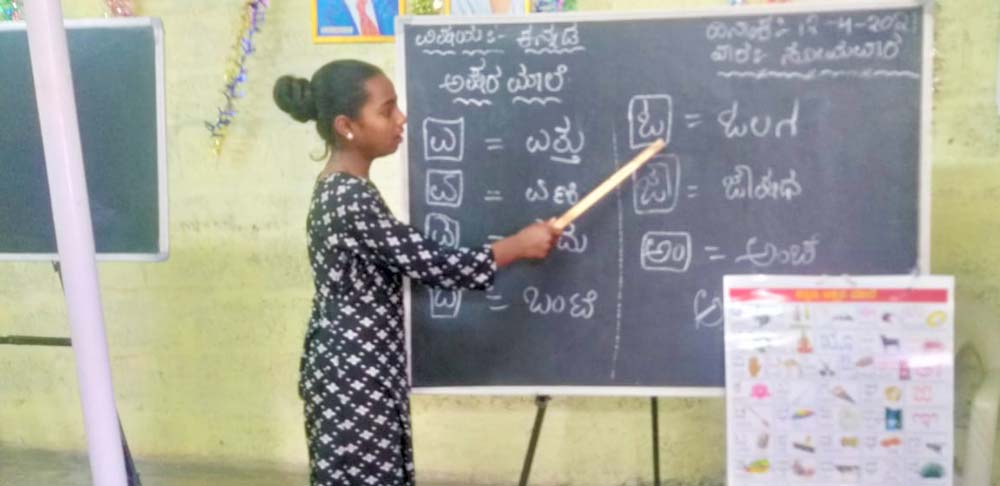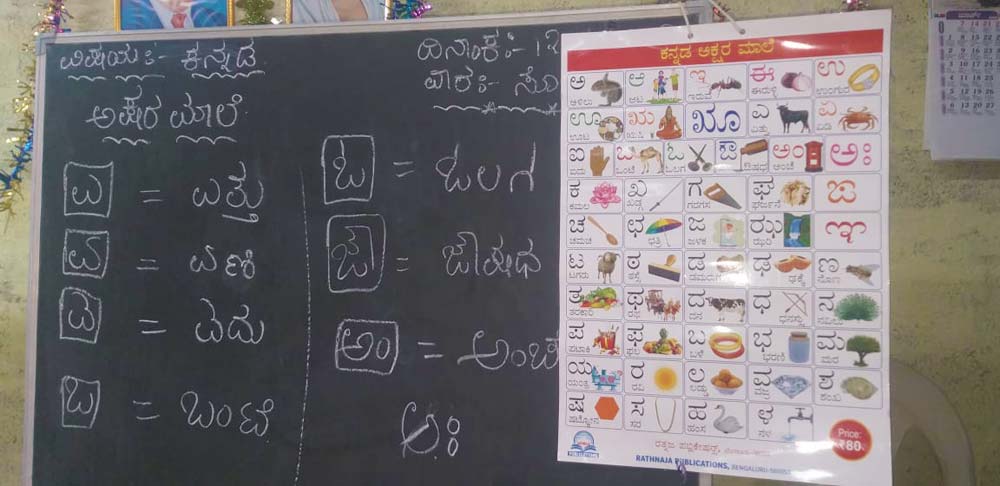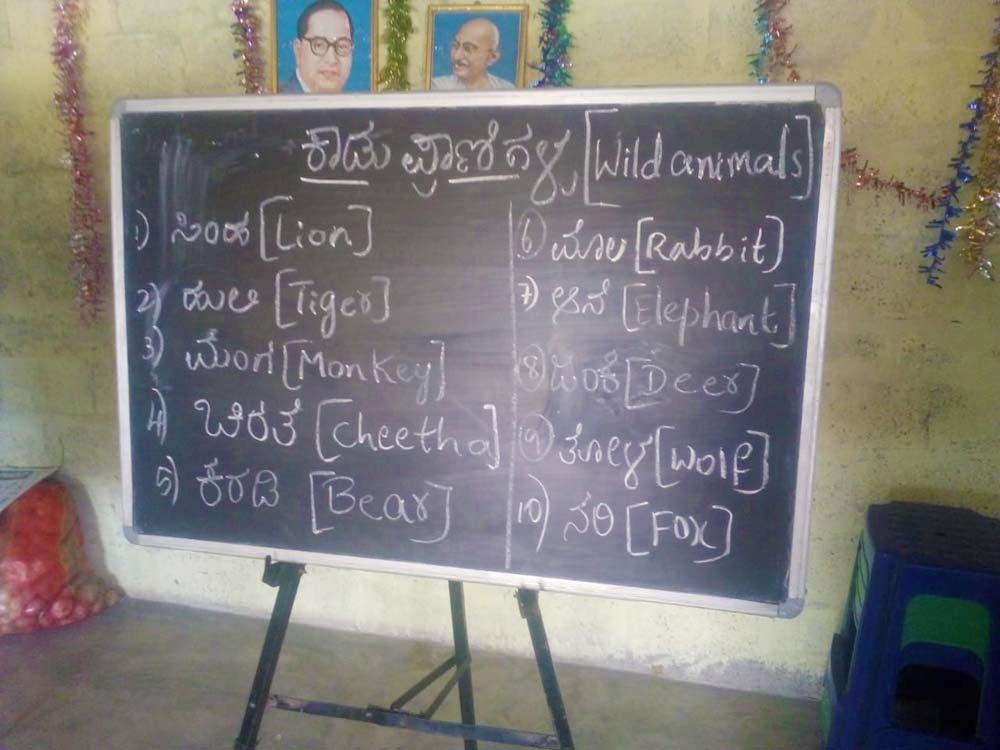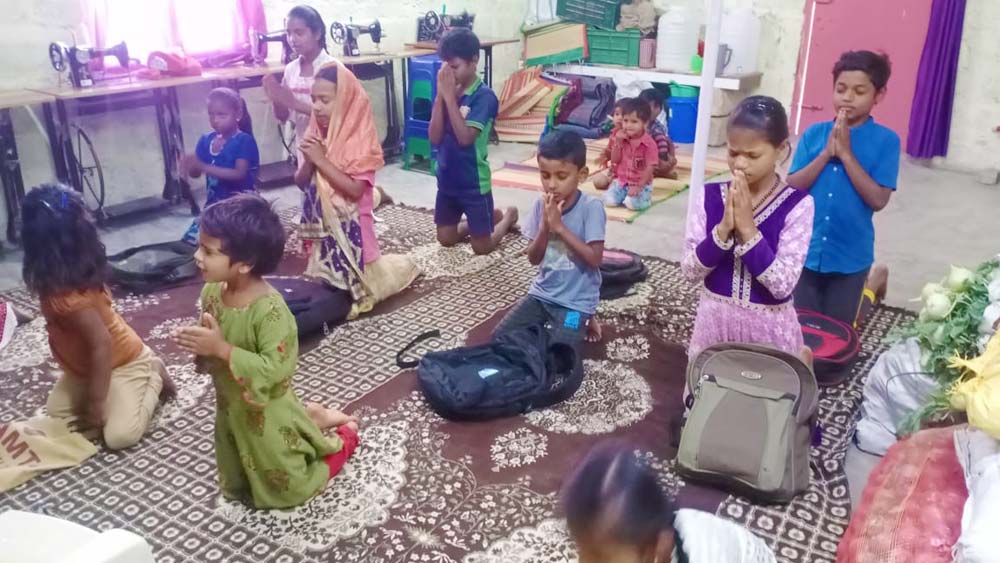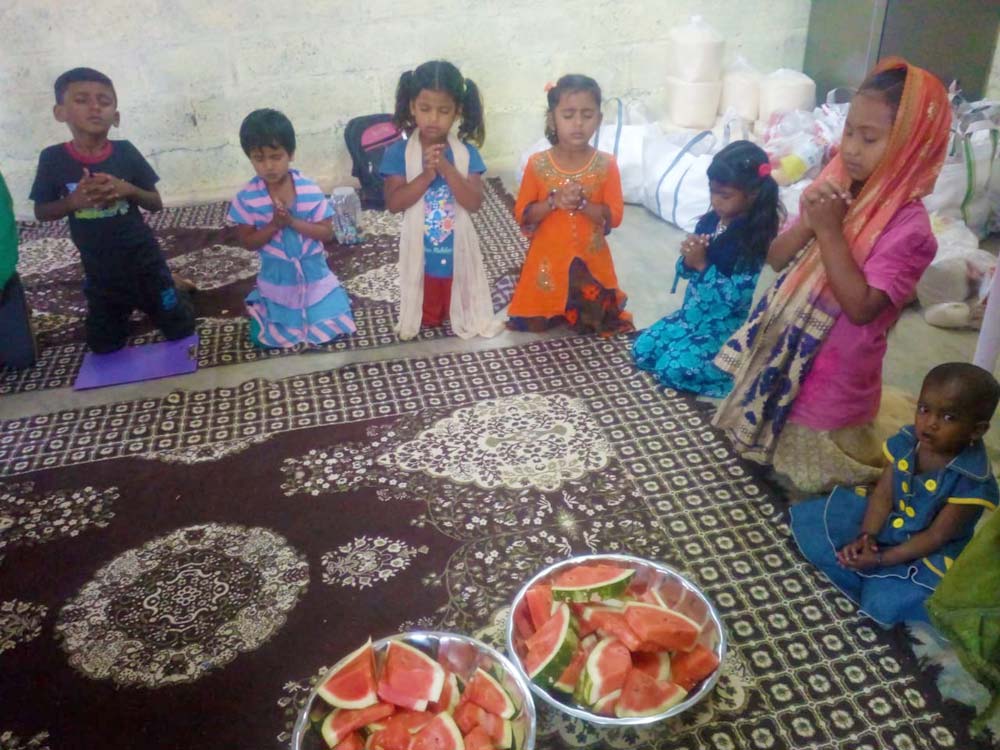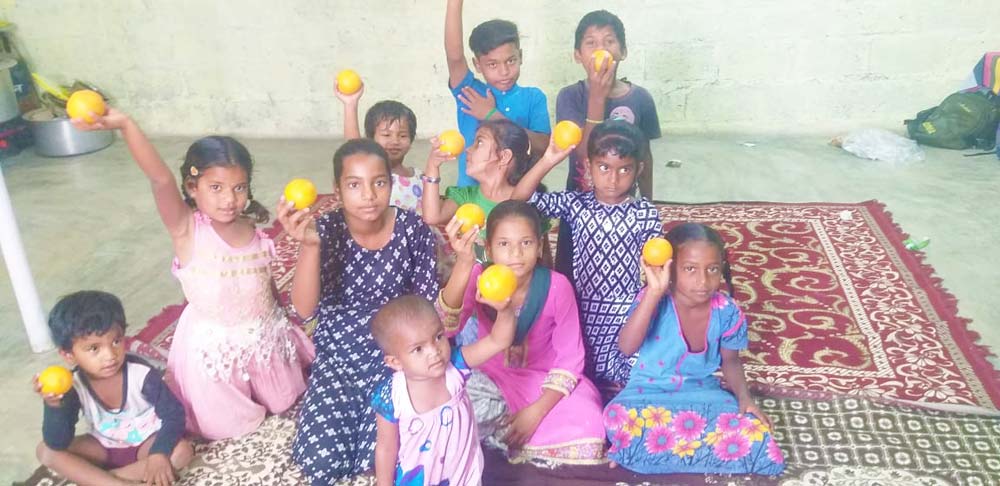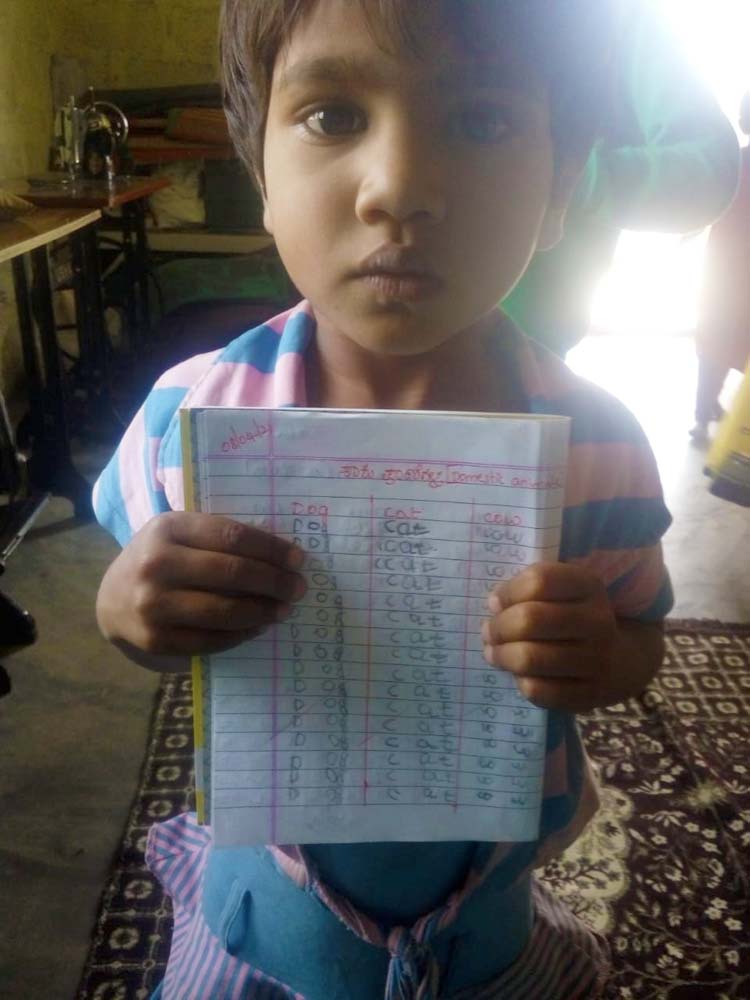 Grocery prep for families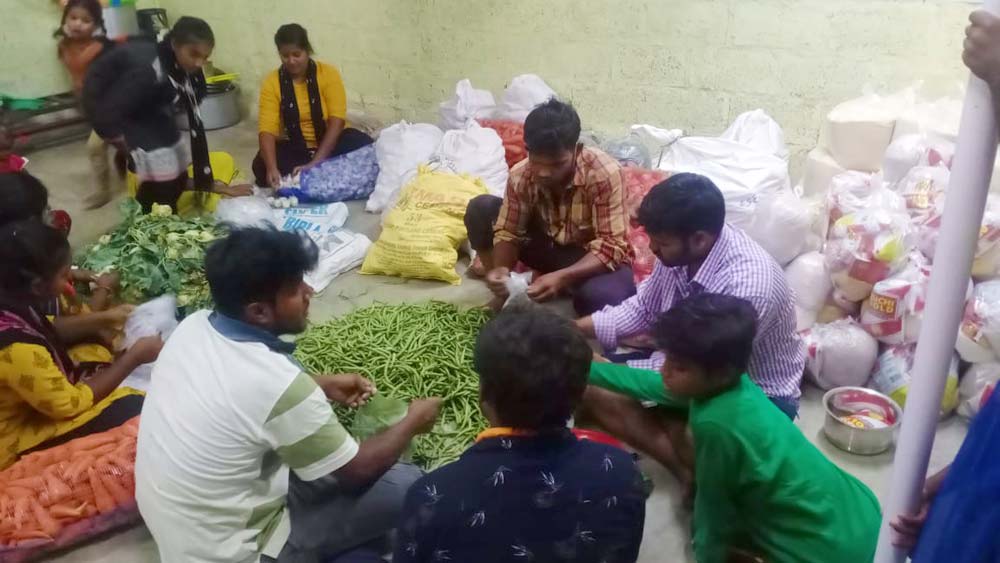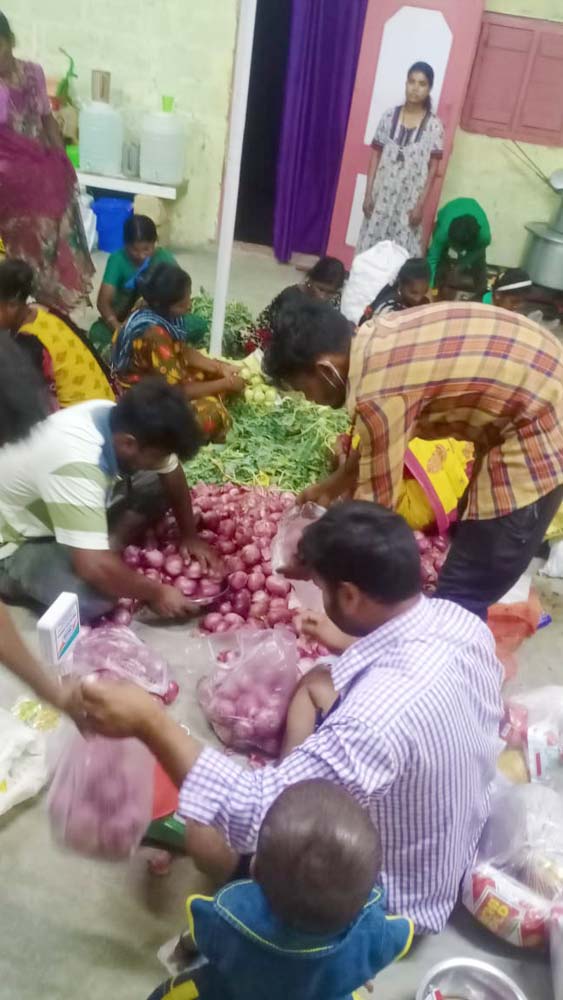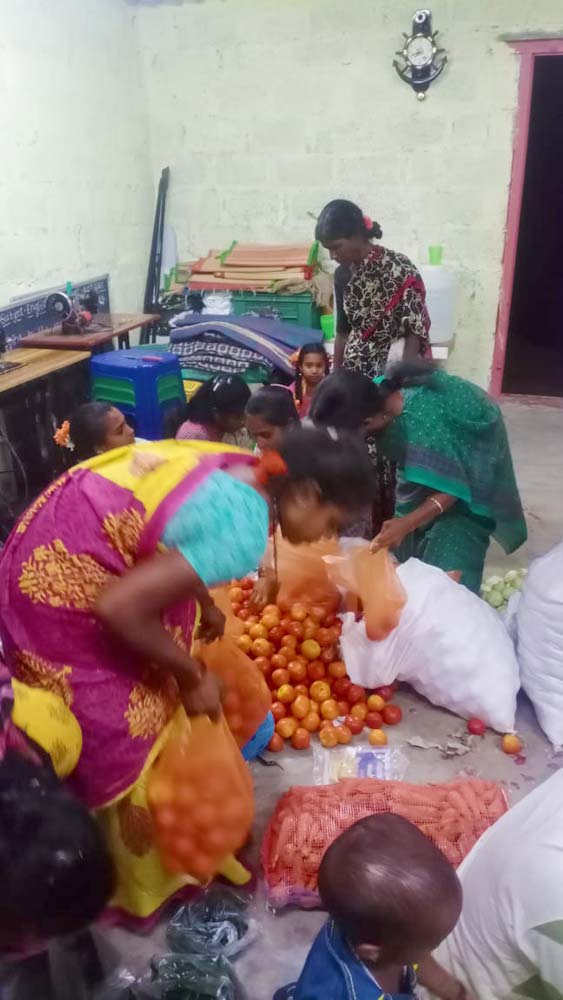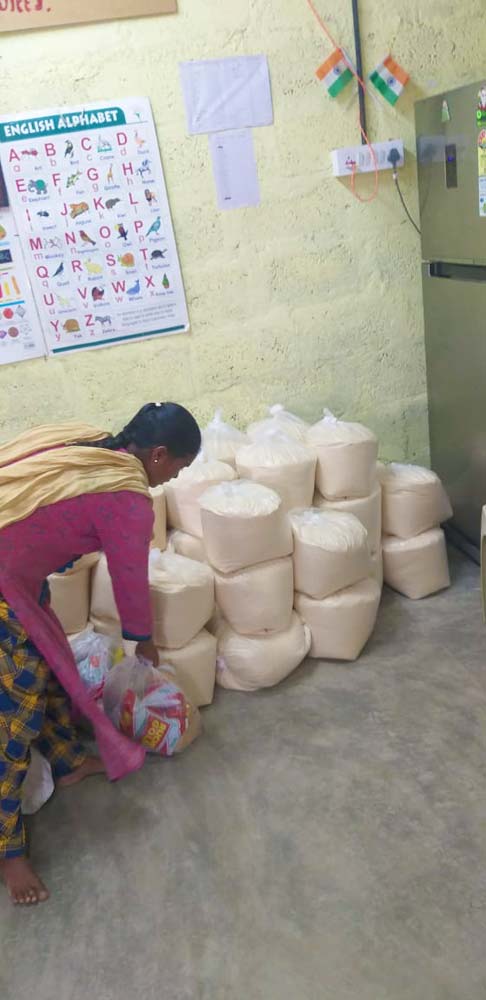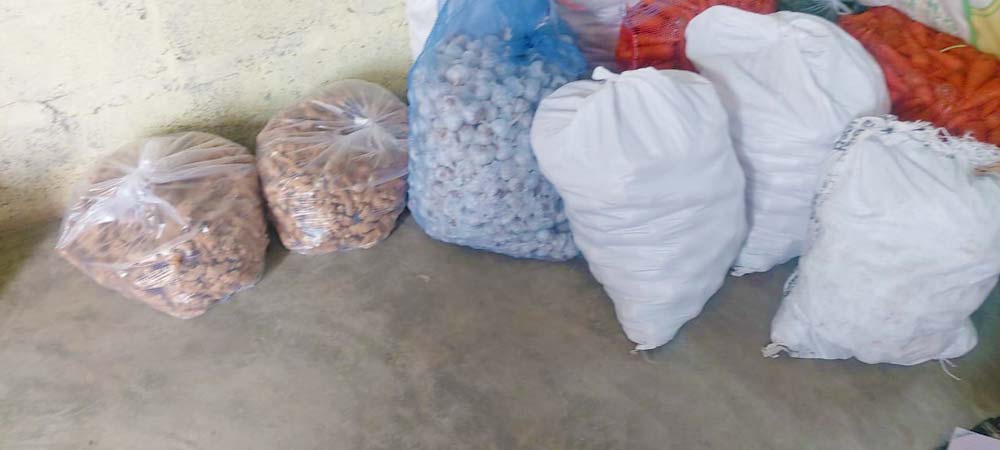 Giving groceries
We used to give groceries out on Sundays, since everyone was already gathered. But now, to limit attention drawn to our families, we've started giving them as soon as they are ready!
Here is Neela this week before showing symptoms and testing positive for COVID. Since the group lives communally, many people will have been exposed. Please pray for them all. Thank you!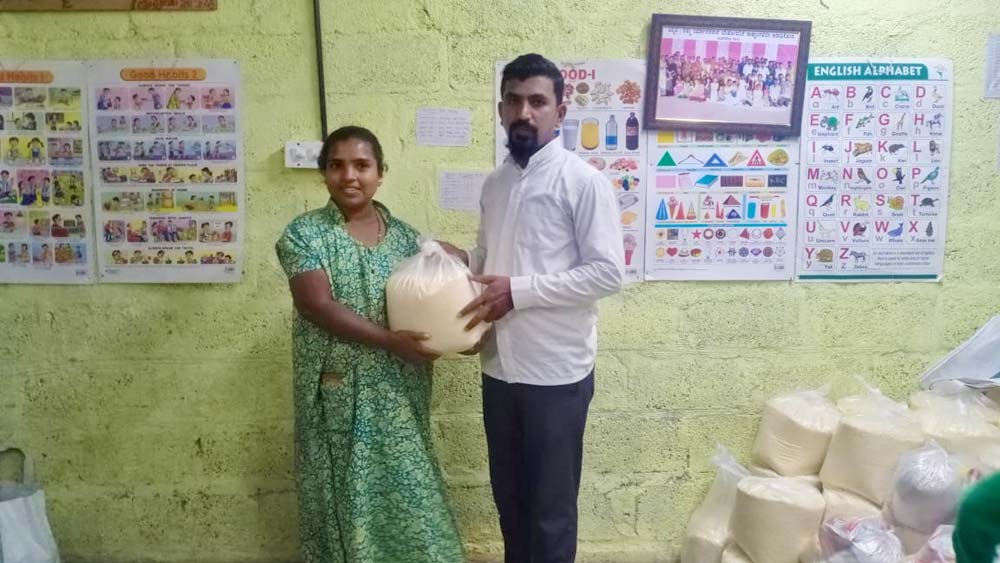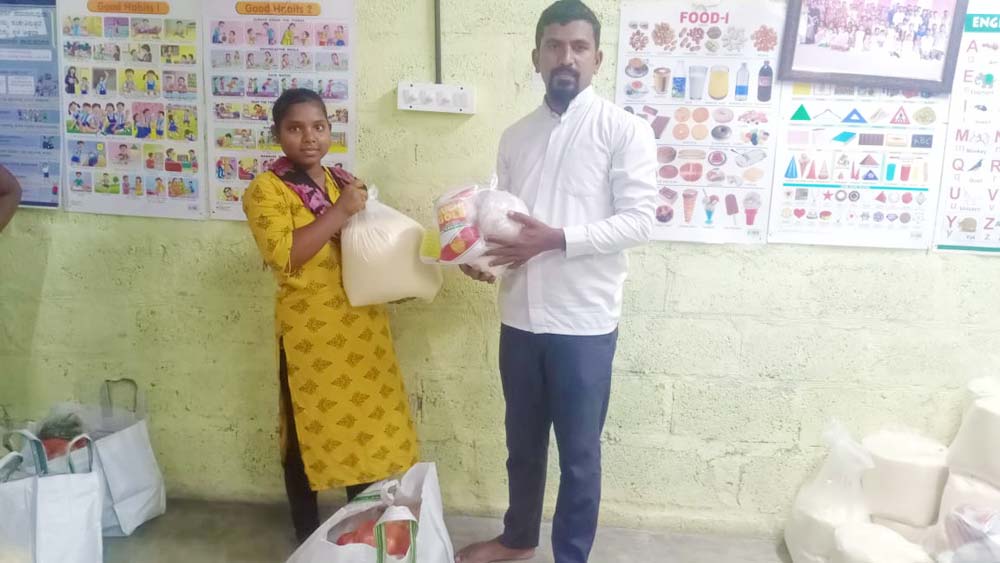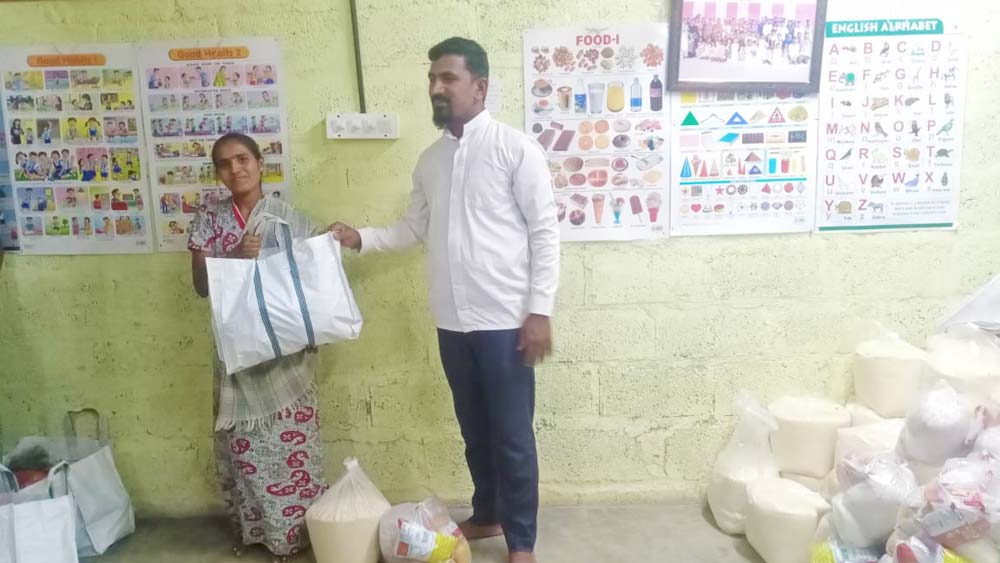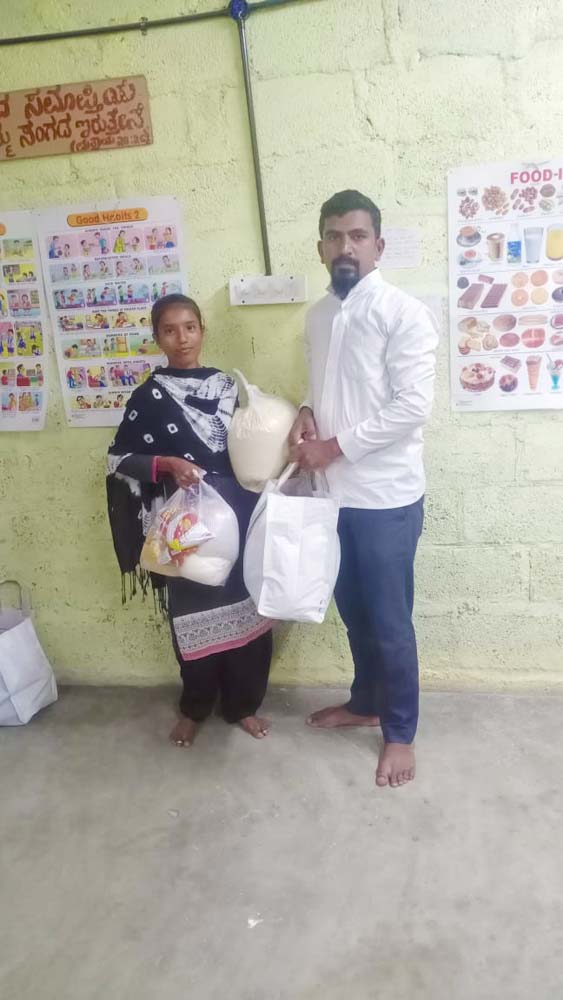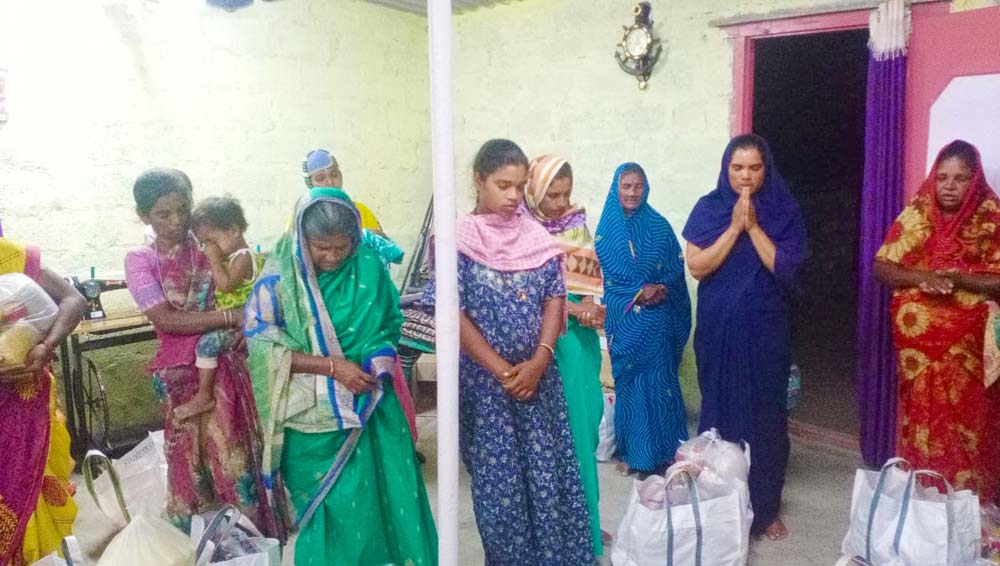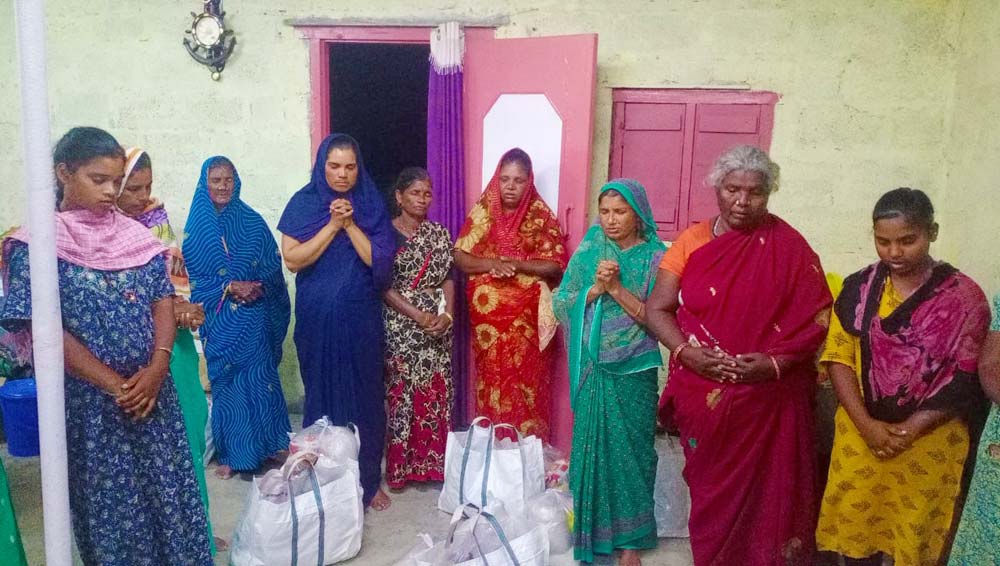 Toiletries for the kids
We're doing the same with the toiletries for the kids. As soon as we have them packaged together, we're handing them out. This way, they aren't all walking back home on Sundays with bags that draw attention to them.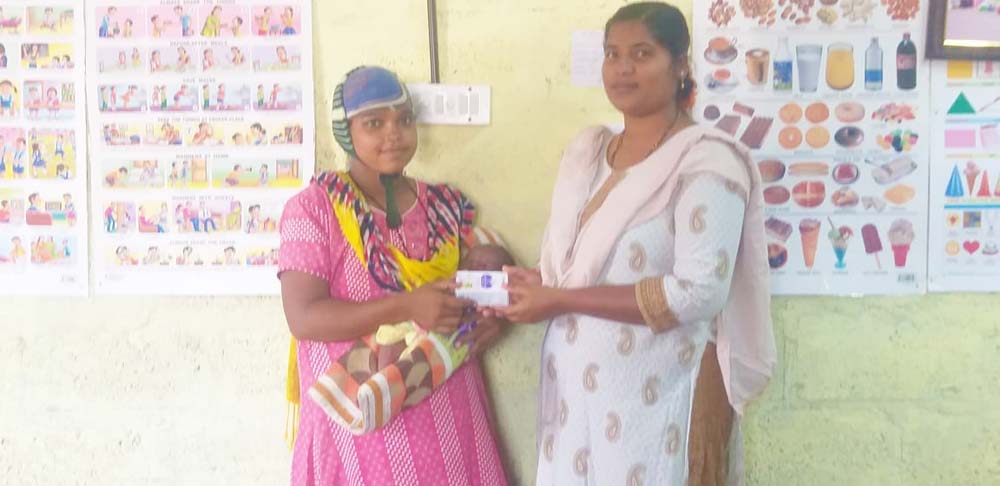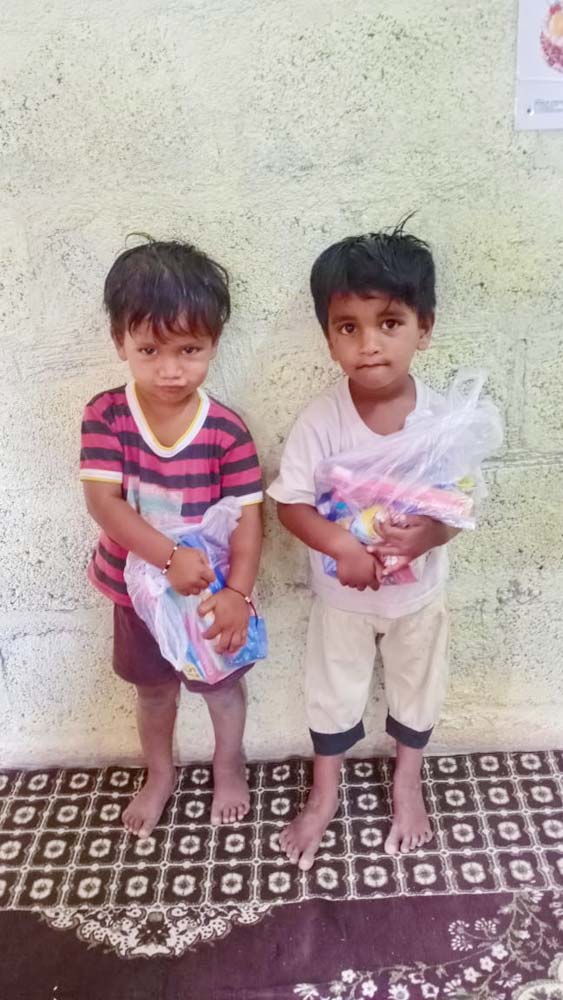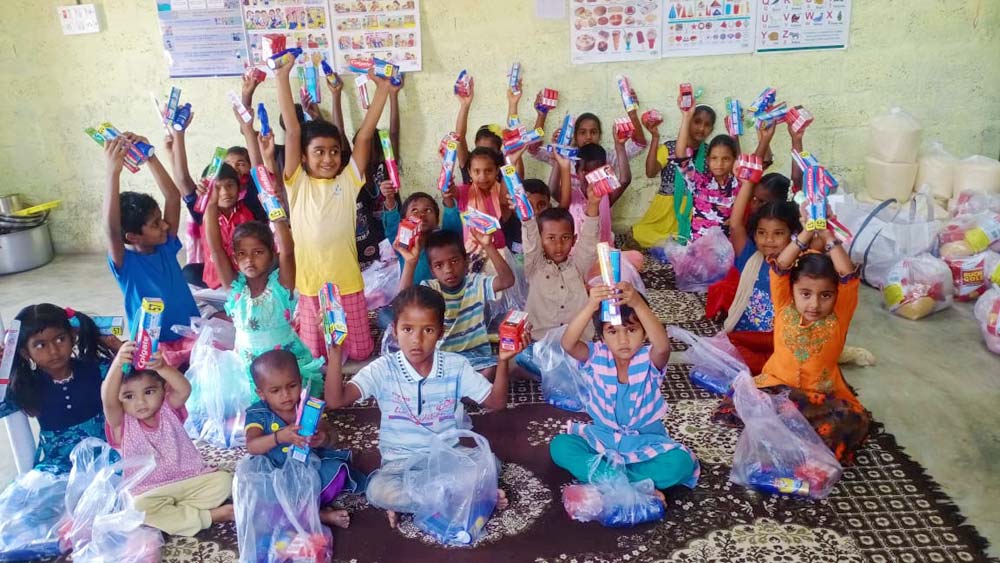 At the village
We spent extra time at the other villages this week, praying, reciting their memory verse, and handing out groceries and toiletries.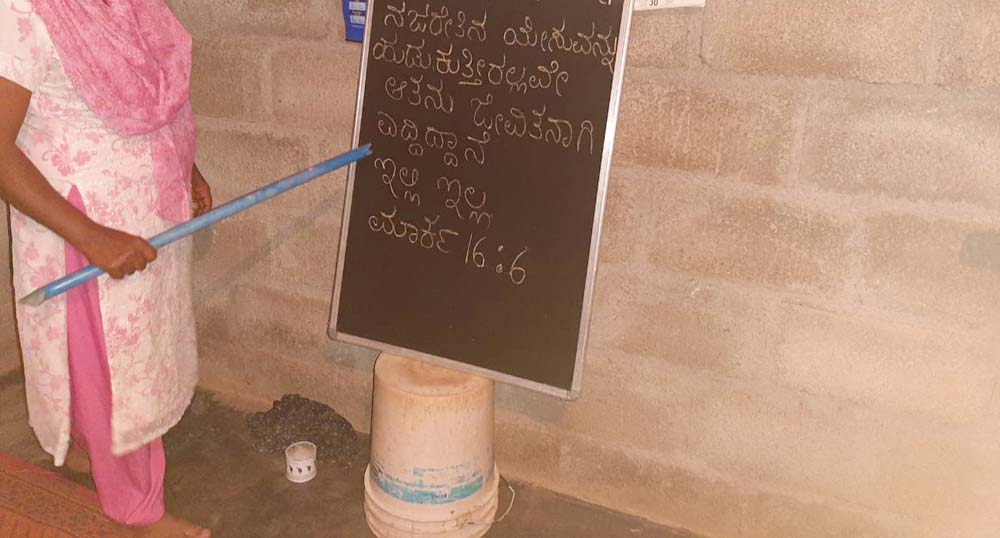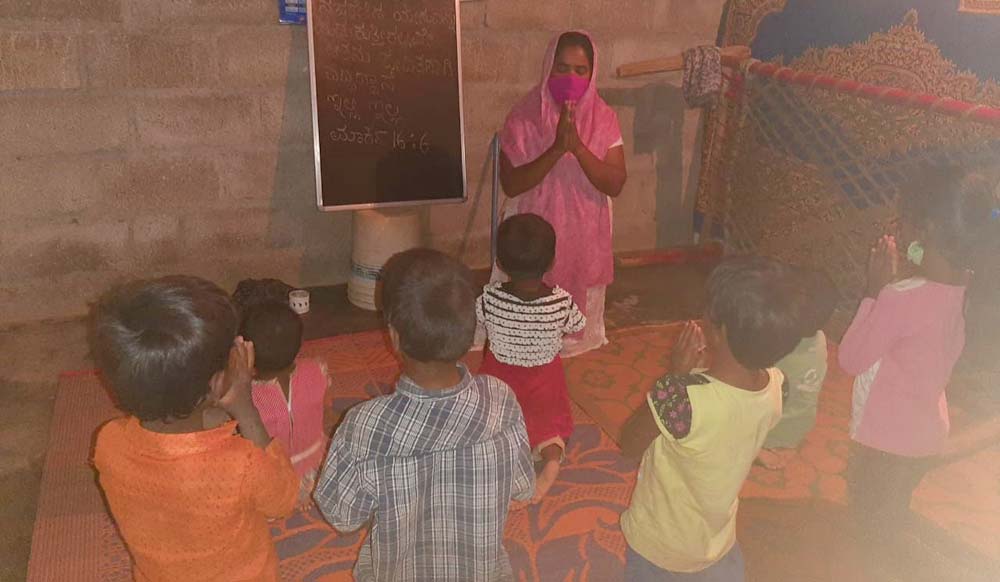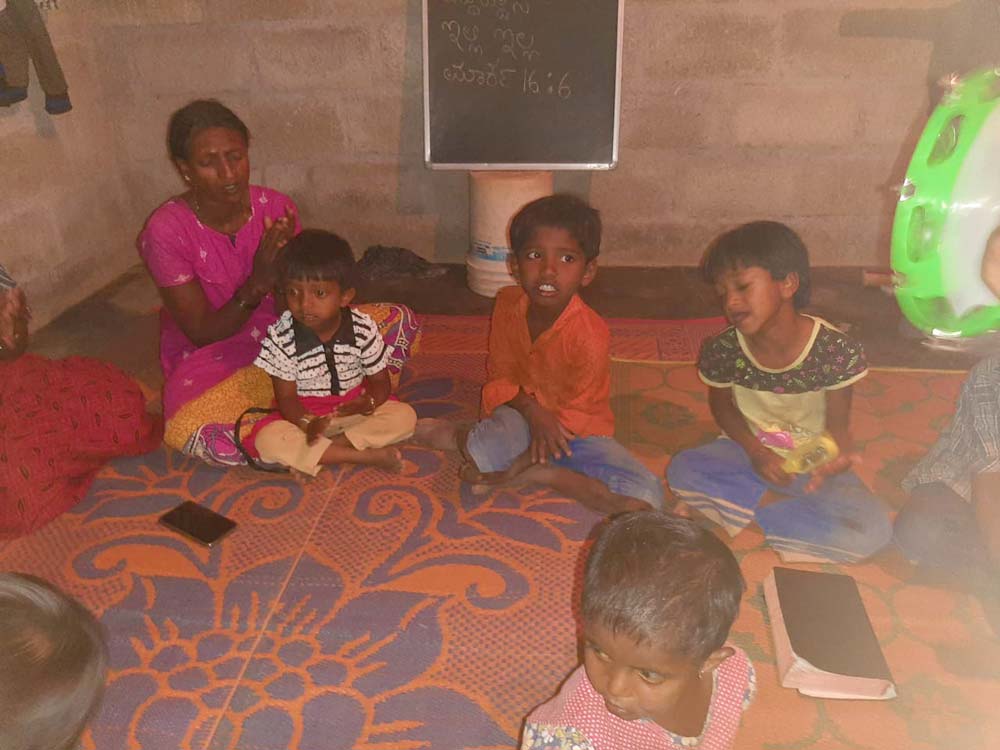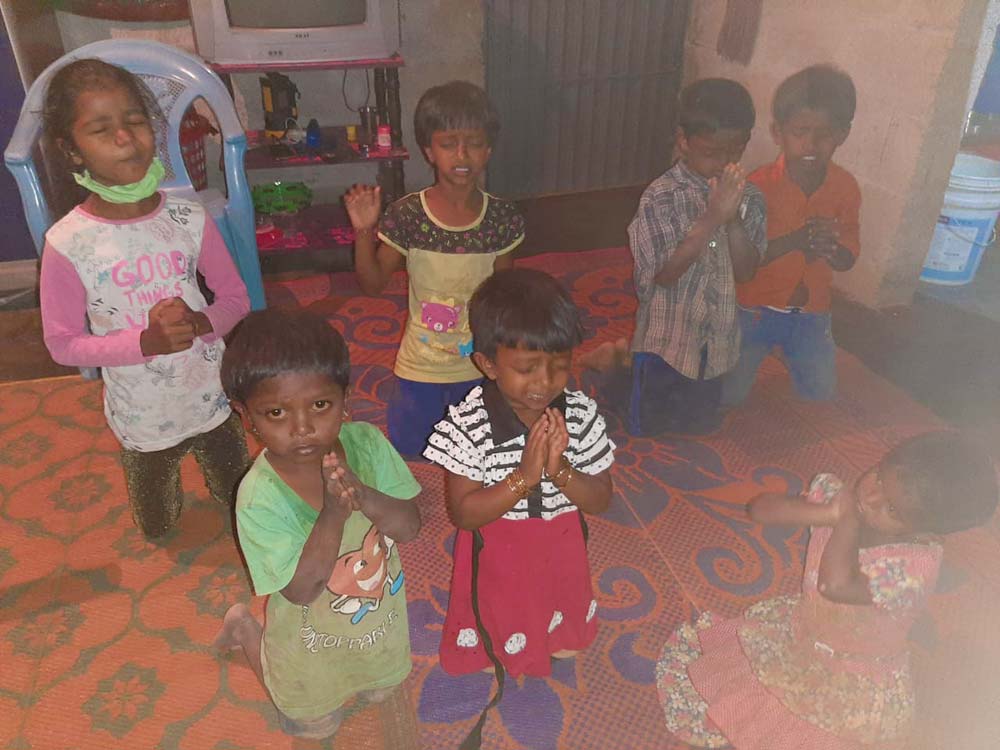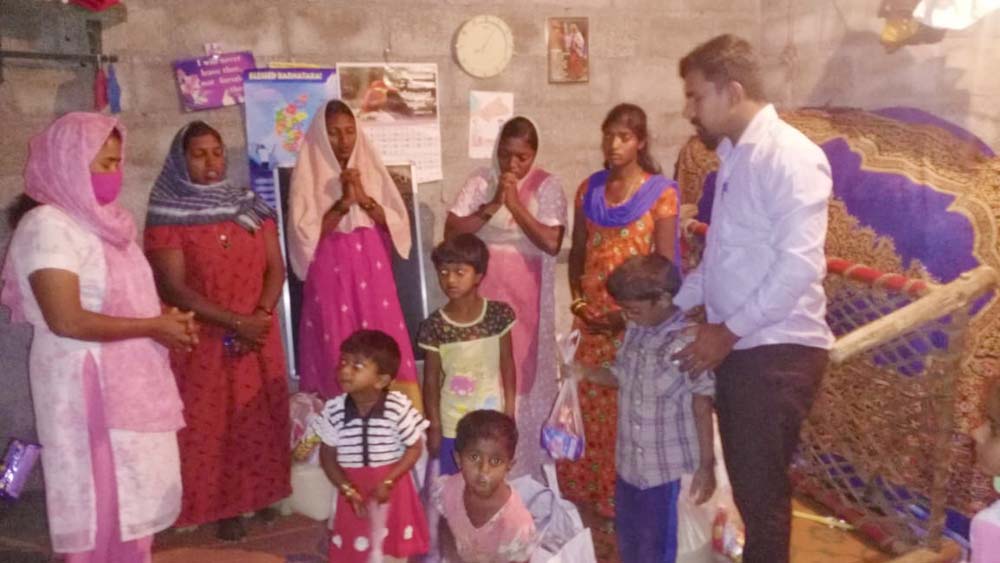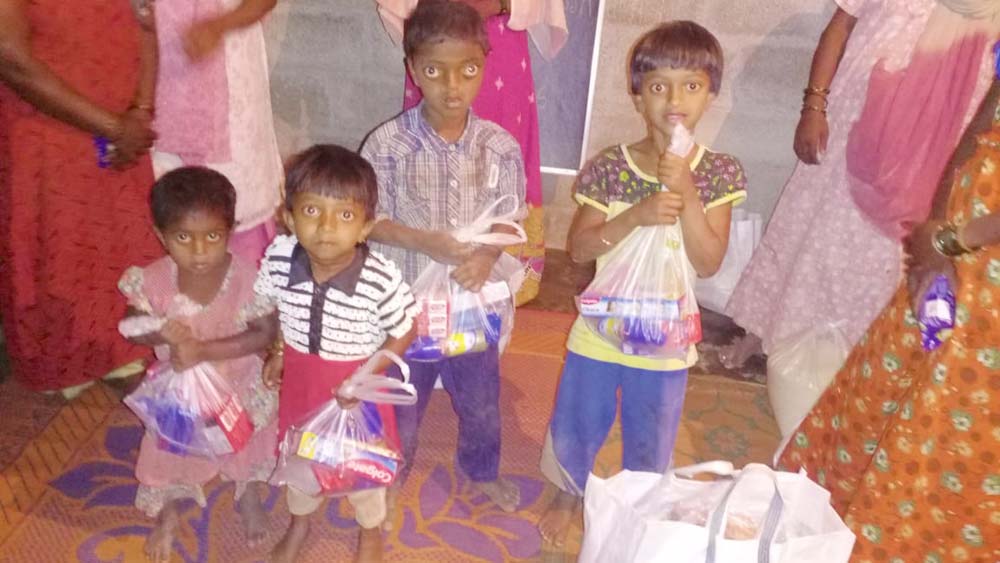 Our Sunday Service
We again held our Sunday service in two groups to keep the groups small. One at our church and the other at the prayer house.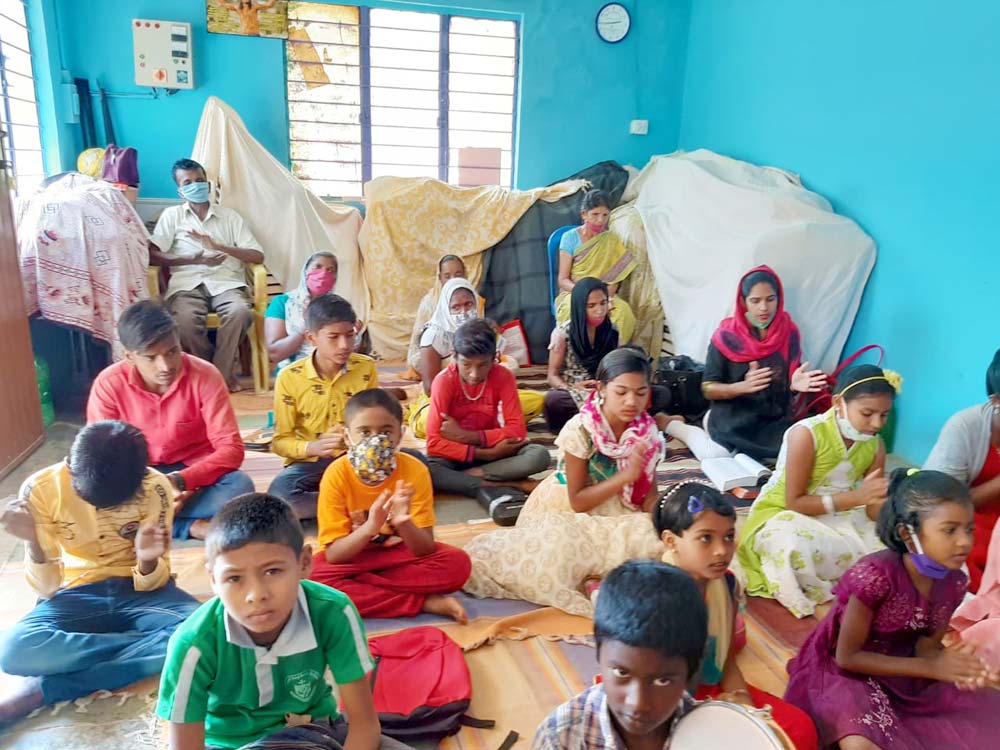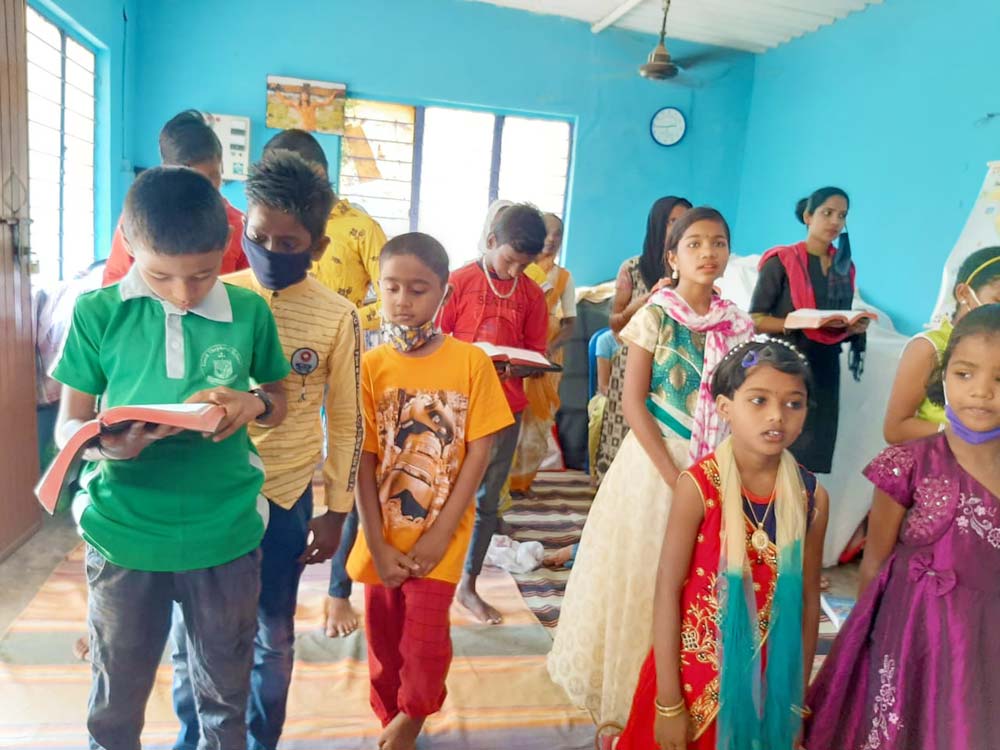 Here you can see Kingsley. He has recovered from surgery and is doing really well. Thank you so much for praying!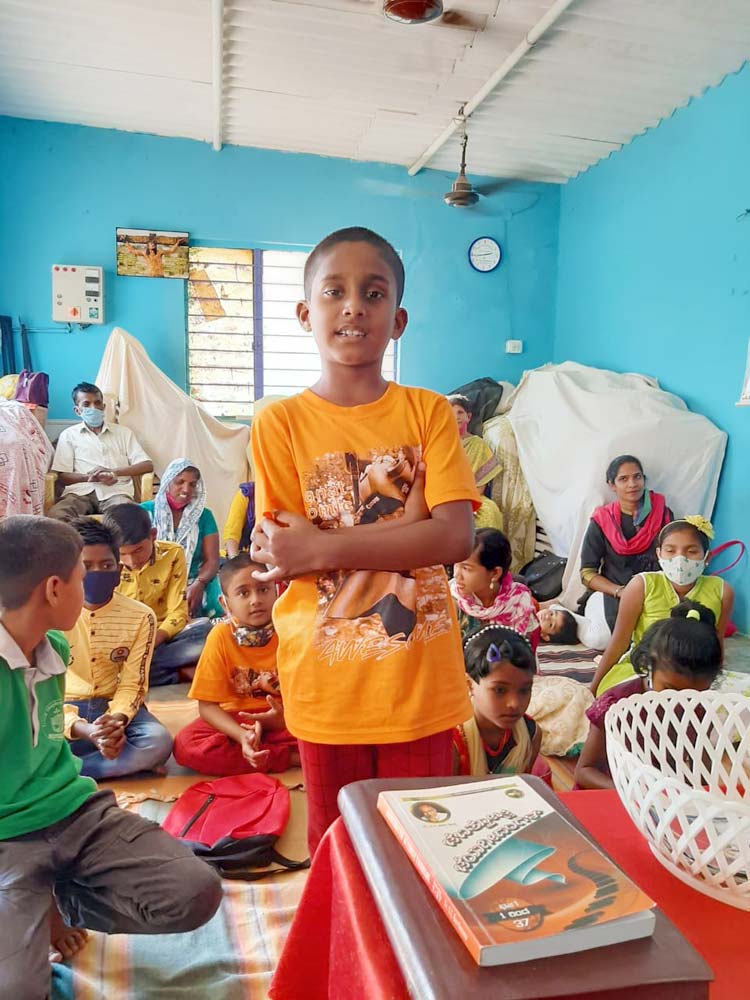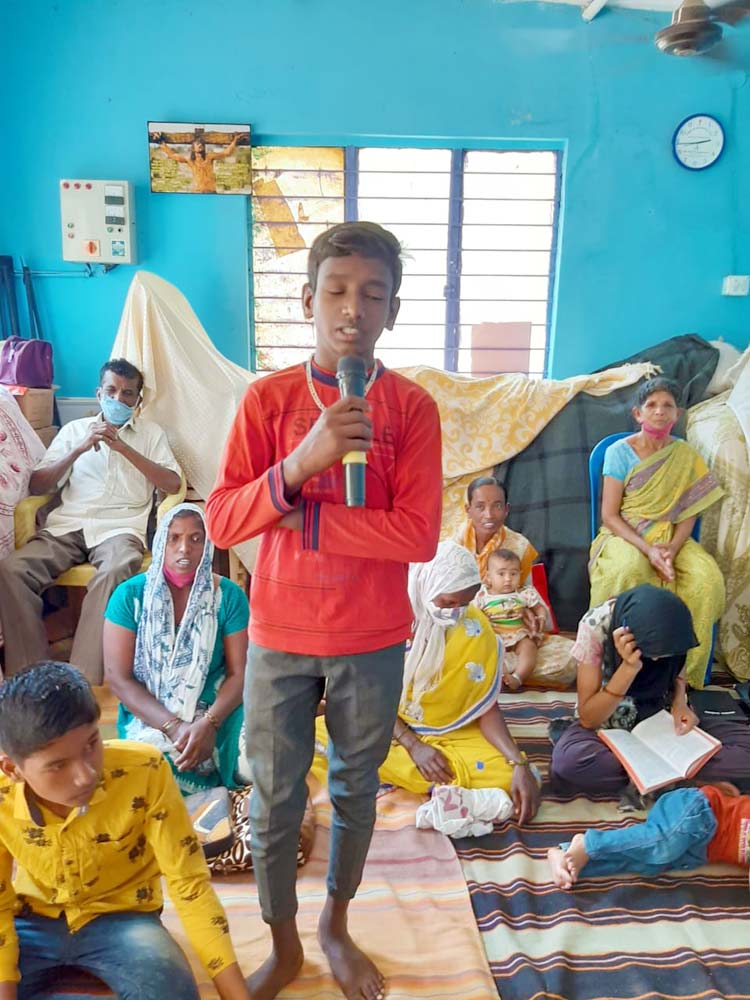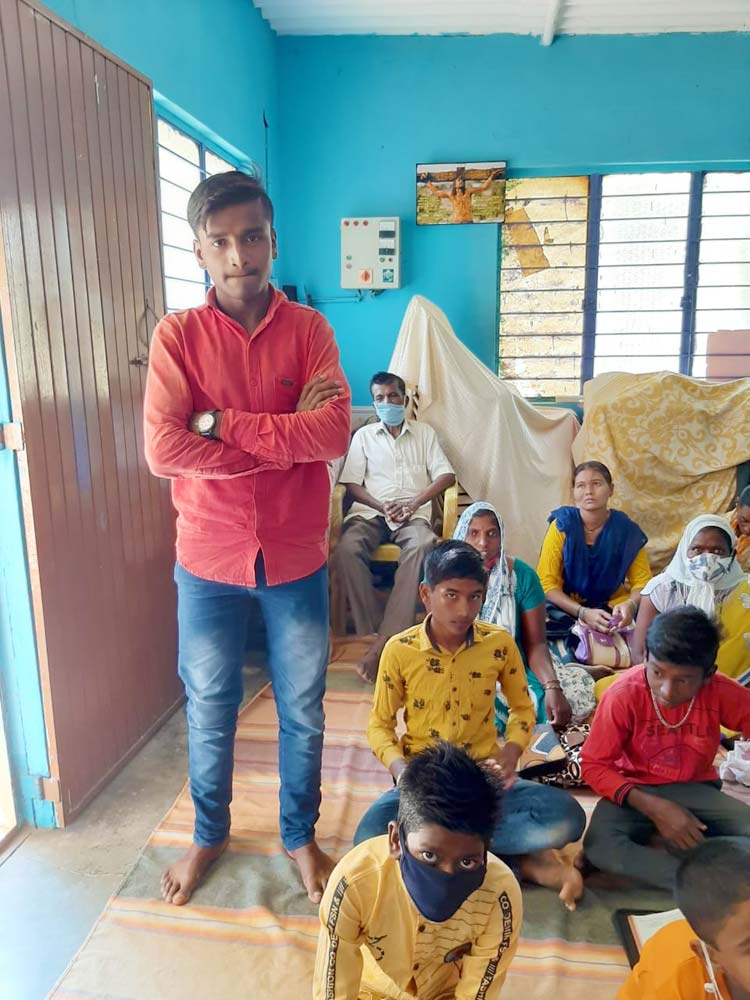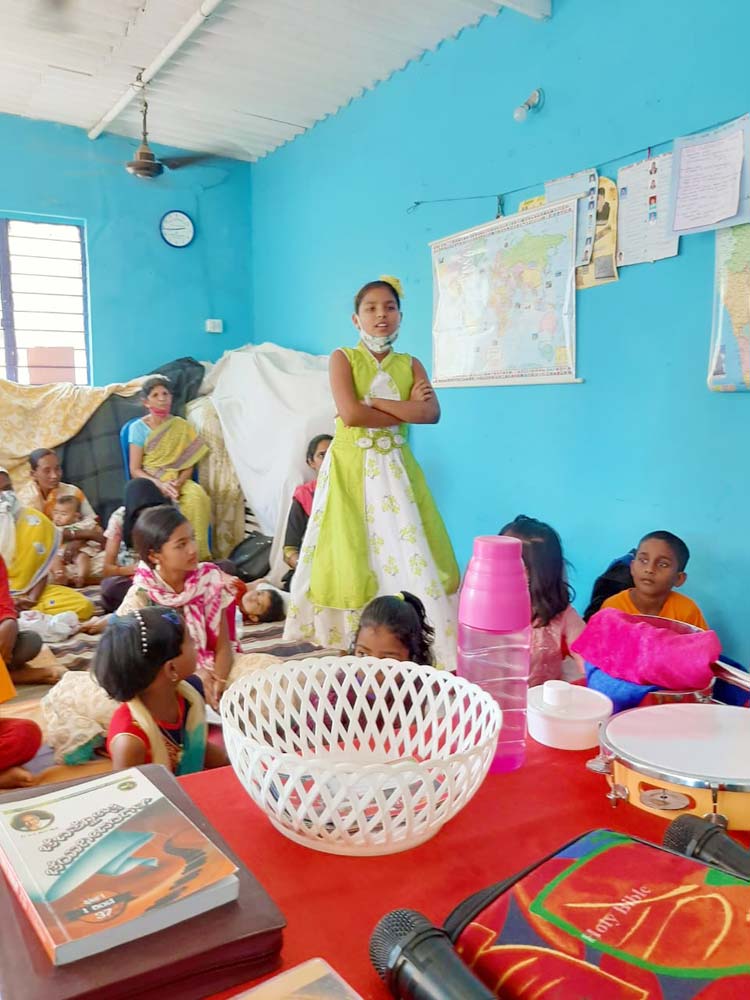 Service at our prayer house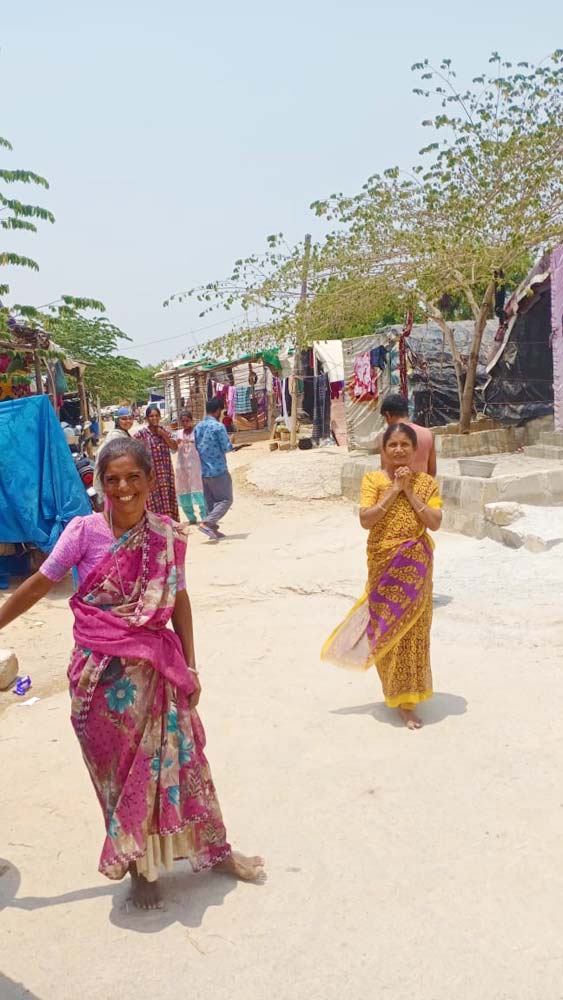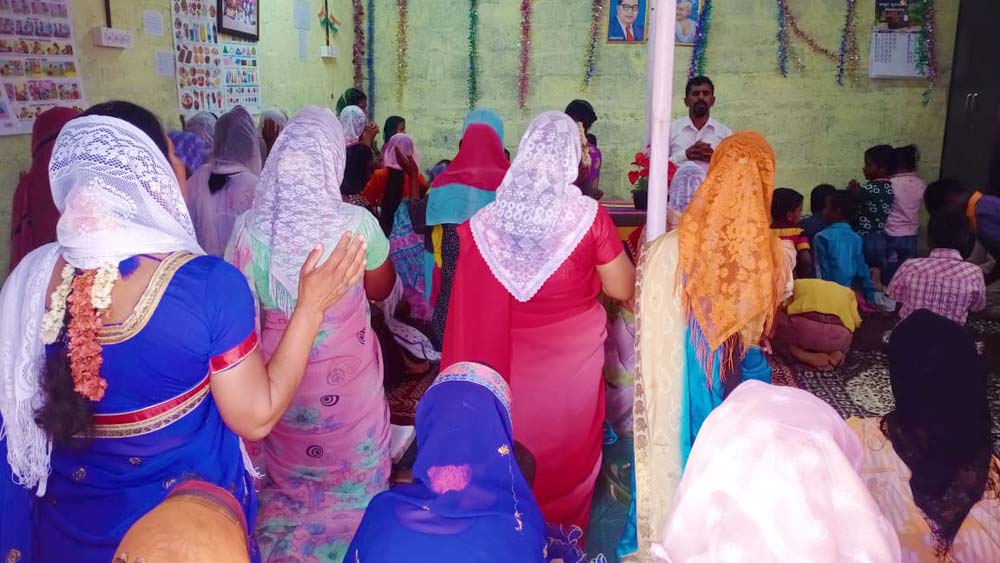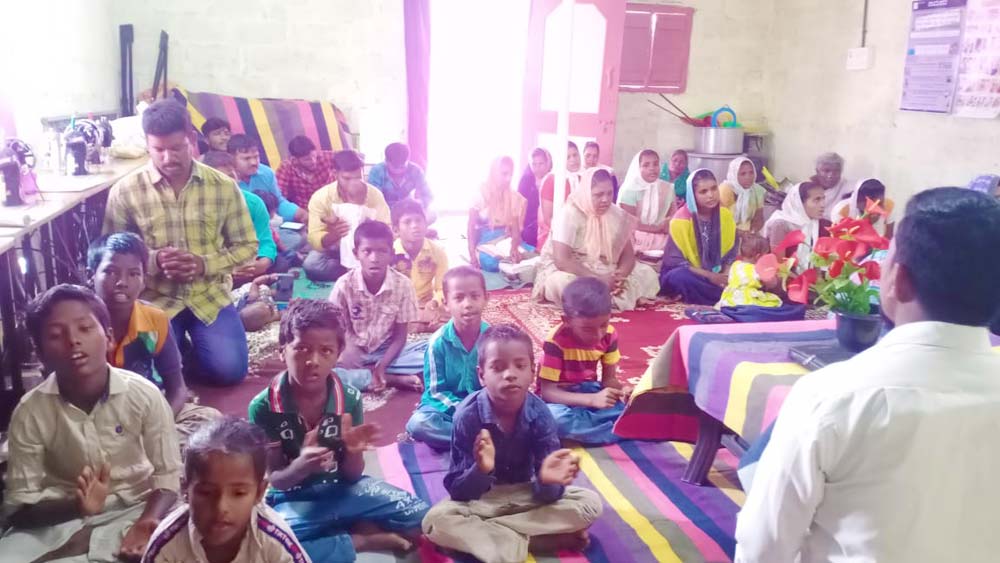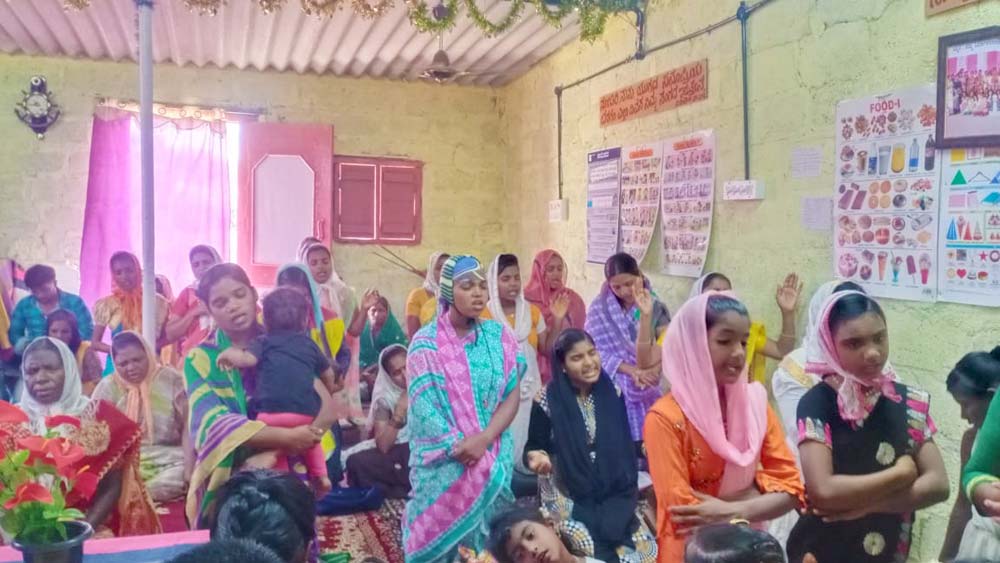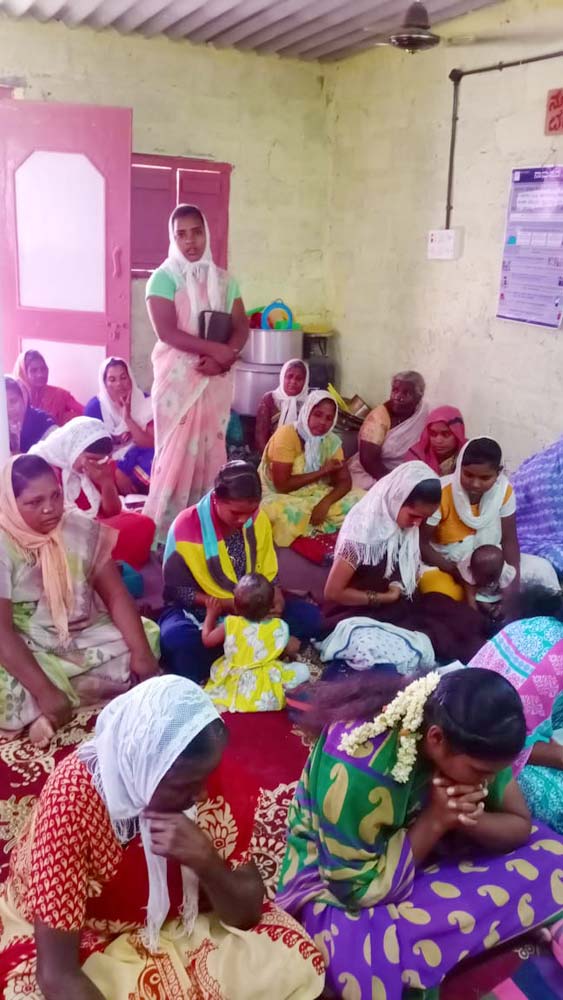 Sunday school classes at the prayer house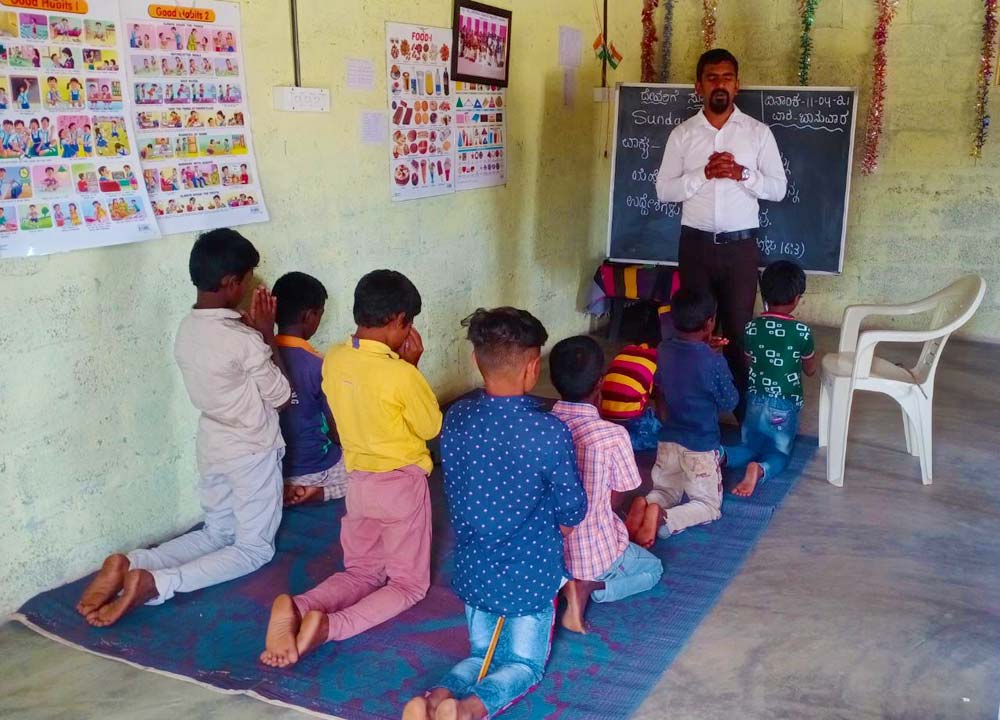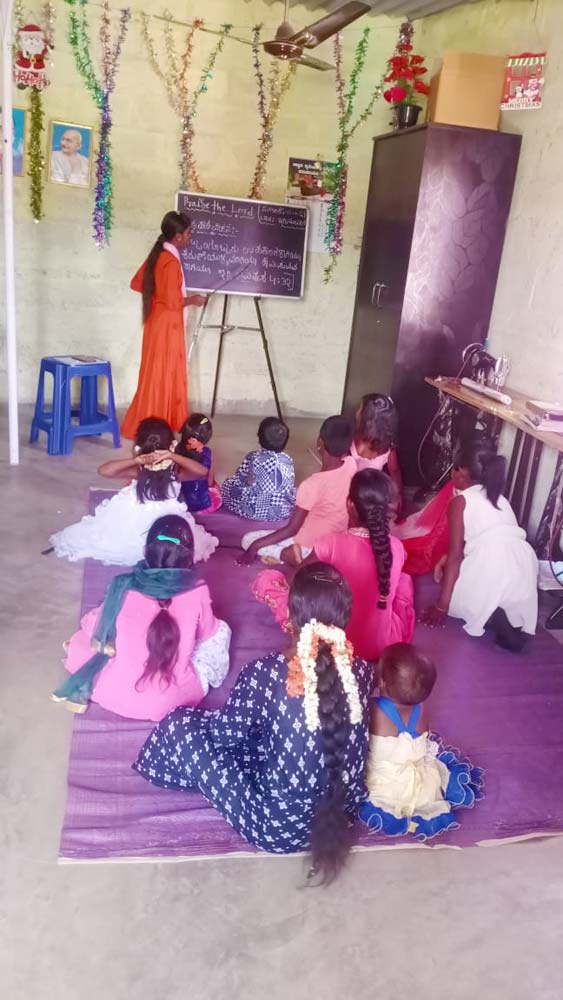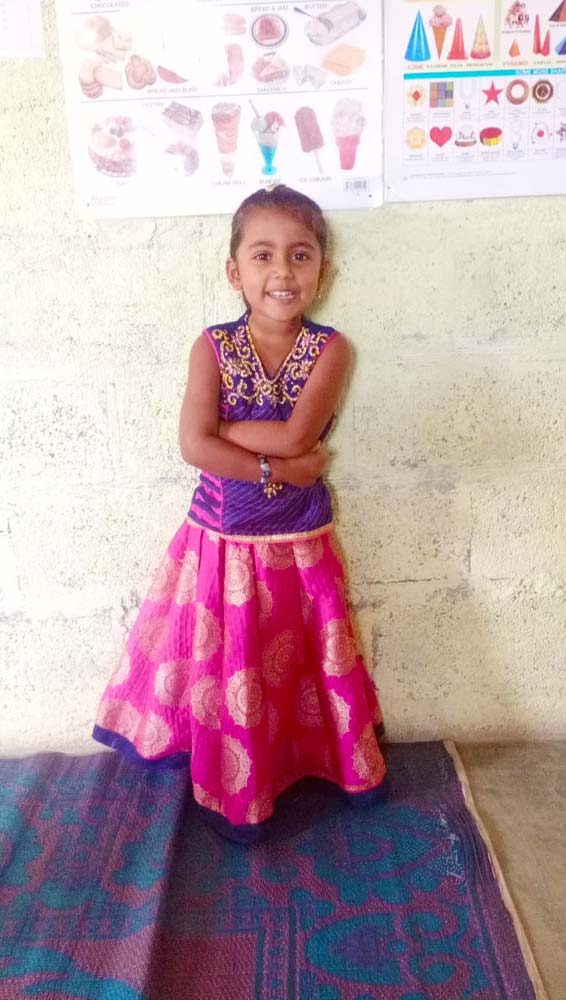 Sunday School classes at our church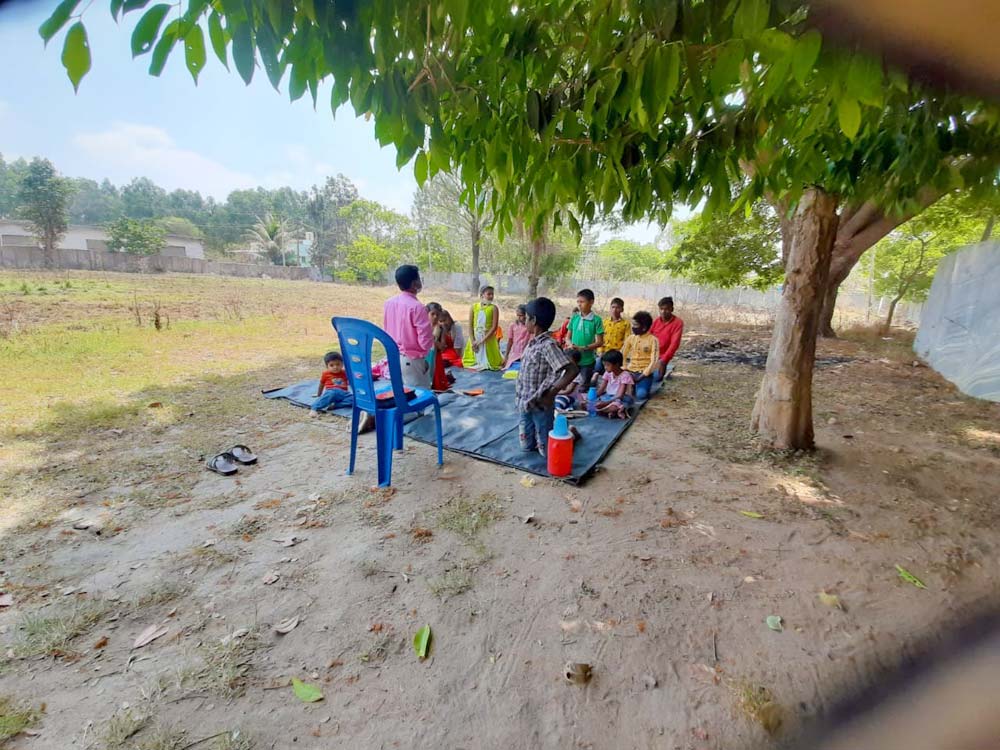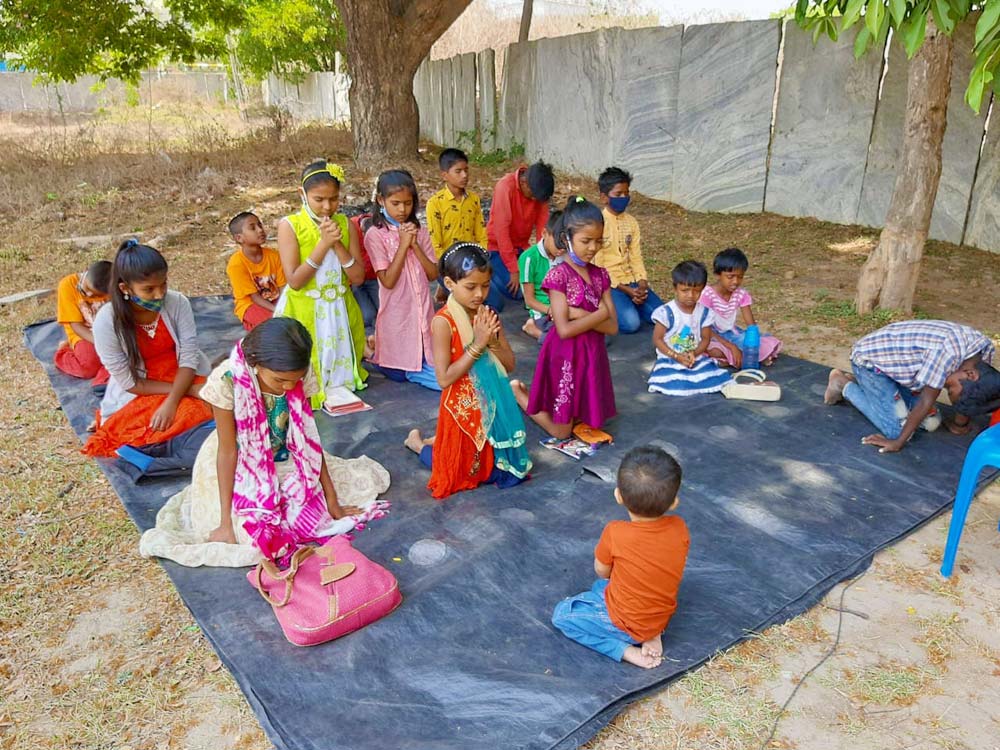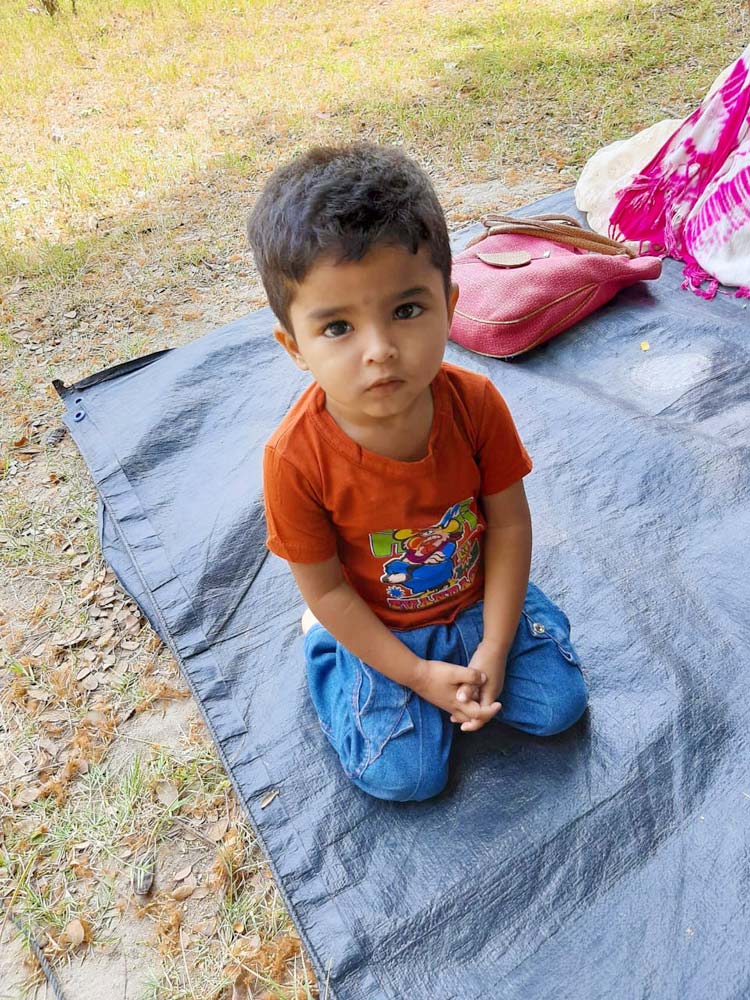 Snacks after the service!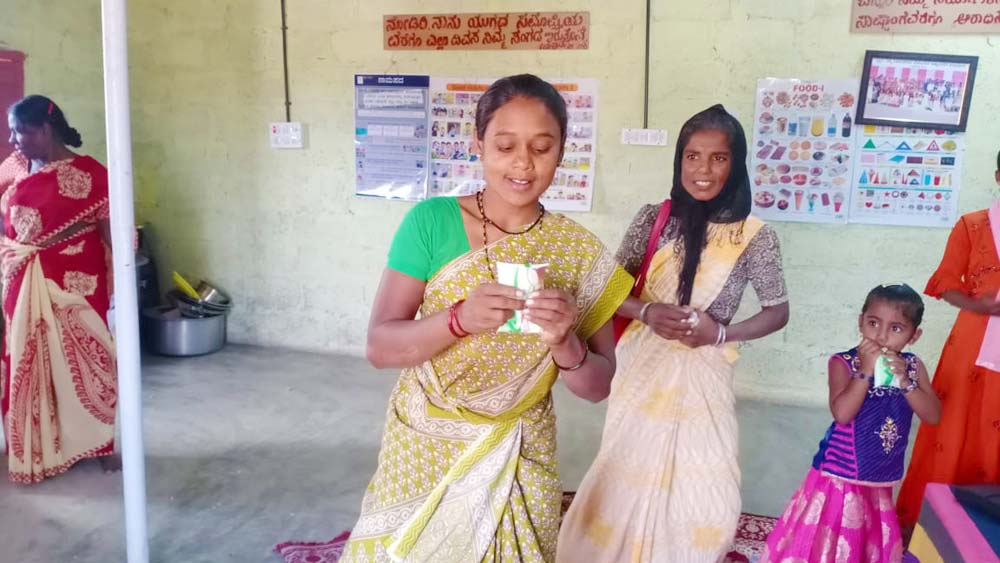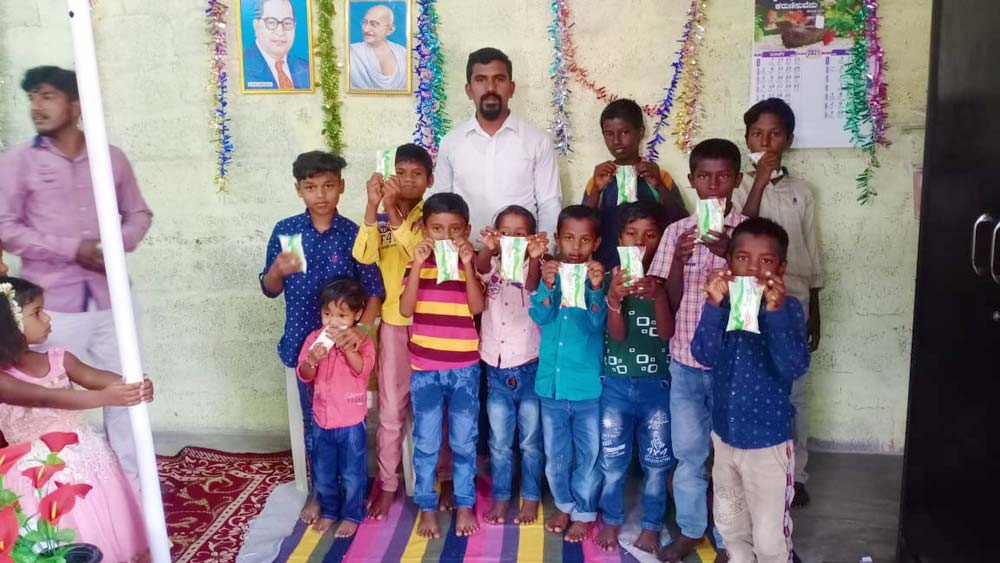 And that's our week in India! Thank you for praying, for your love and support of those we serve together.
See the other parts this week:
Thank you for your love, and your prayers for those we serve around the world! It's absolutely amazing what happens when we come together and follow the Lord's leading. I'm beyond grateful for you all!
If you'd like to see more than we can share here, email me for access.
Thank you for keeping us, this ministry, and our outreaches in prayer, and thank you for your support! We couldn't do any of this without you.
· You can get notified when each post goes live by signing up for our email list.
As always, email or fill out our Contact form with questions, feedback, and suggestions.
God bless you!
♥ Samantha