This week in Mexico 5-15-21

Glimpses of our week in Mexico, our house build,  prepping our delivery of groceries for each family, and our little school classes continue.

Quick links to the other parts this week:
Our house building project
This week we are getting the footings poured on our house build. We have had no rain since we've begun this project, so it's going along quickly!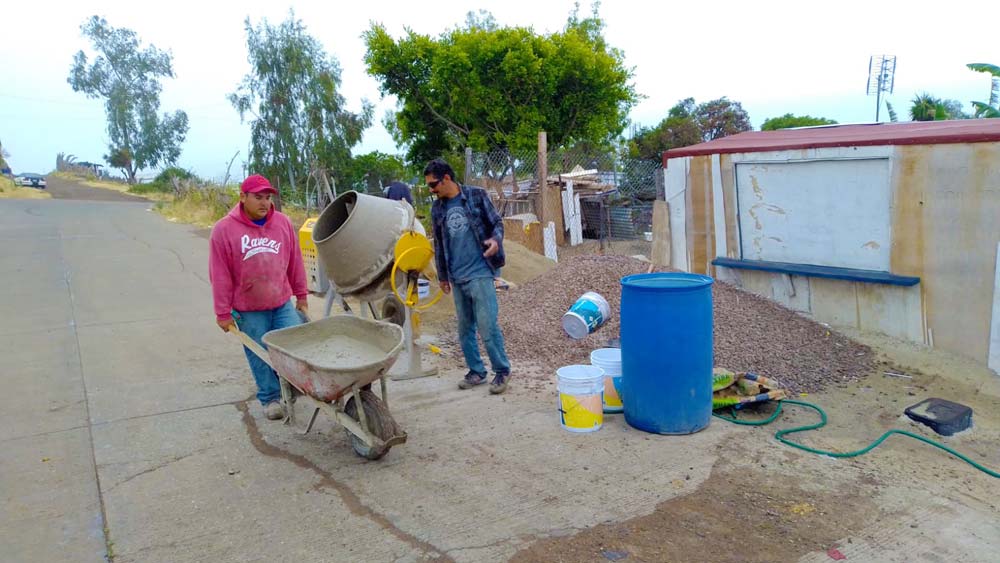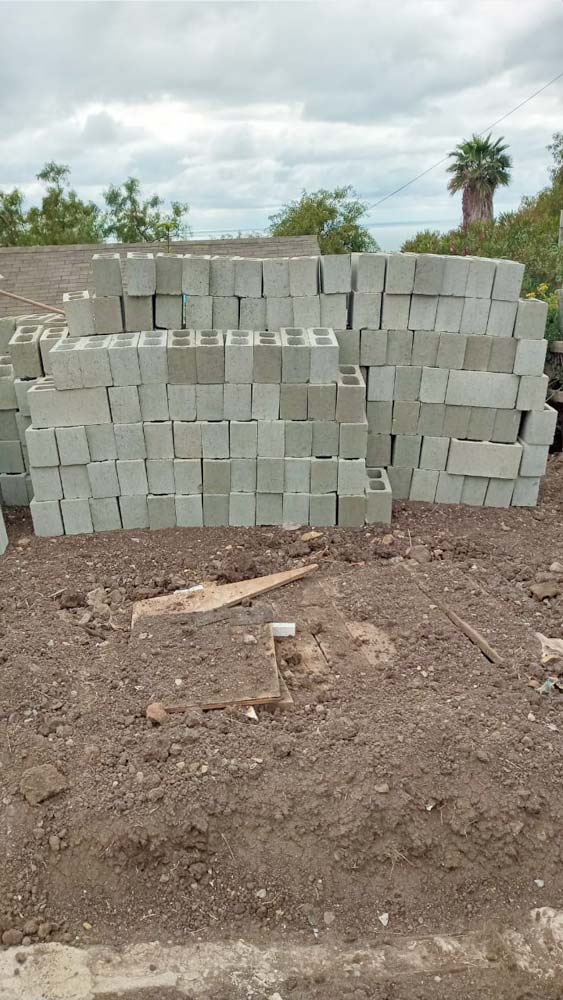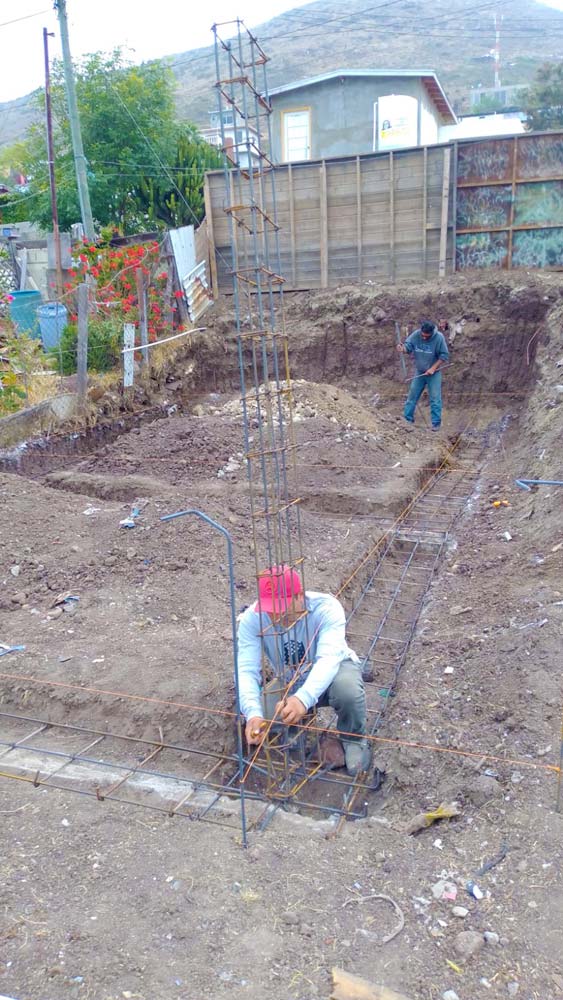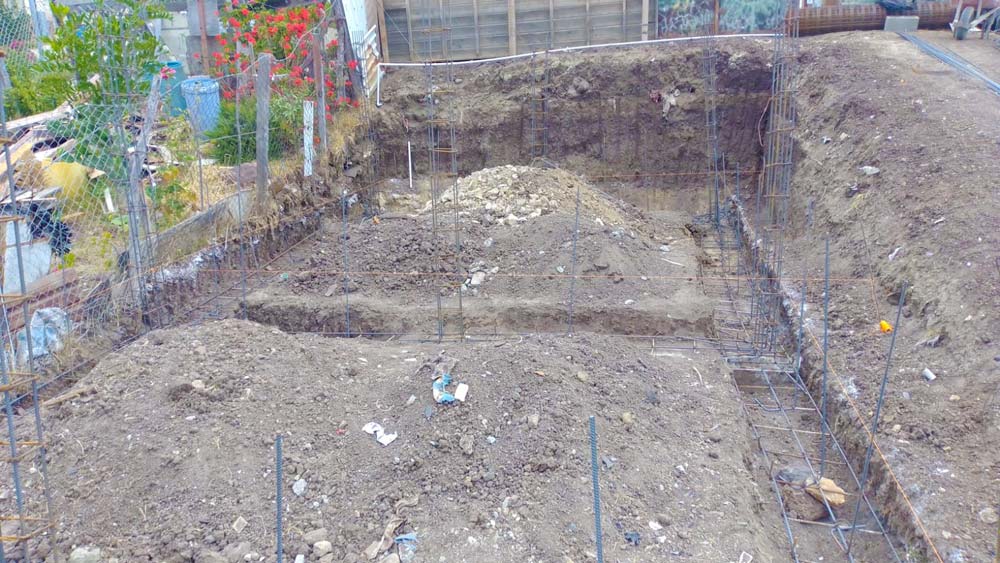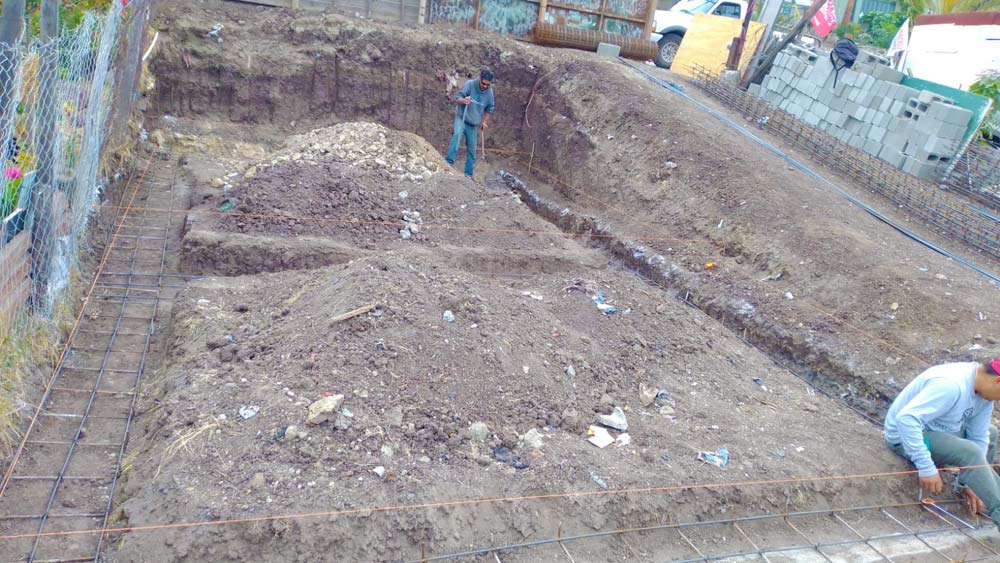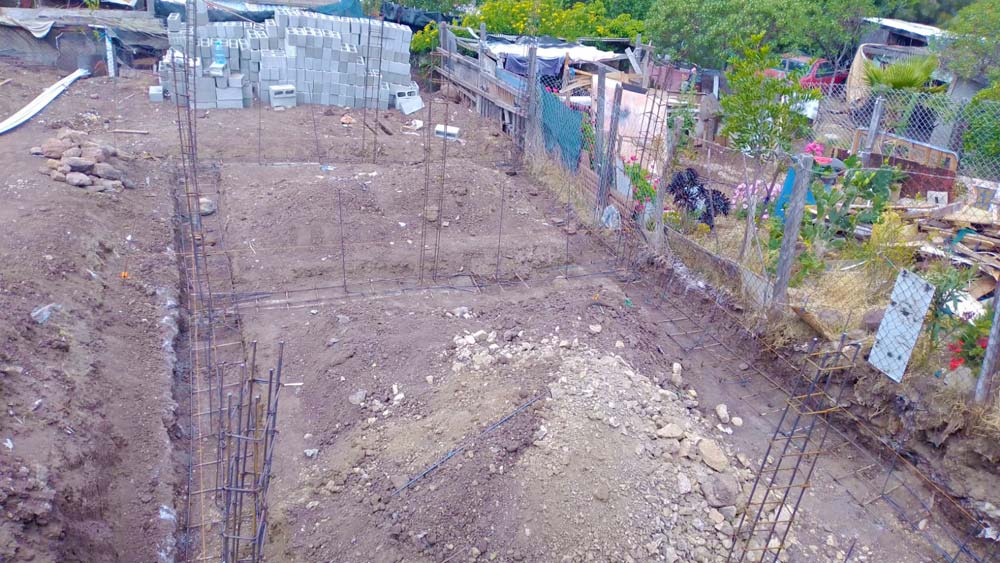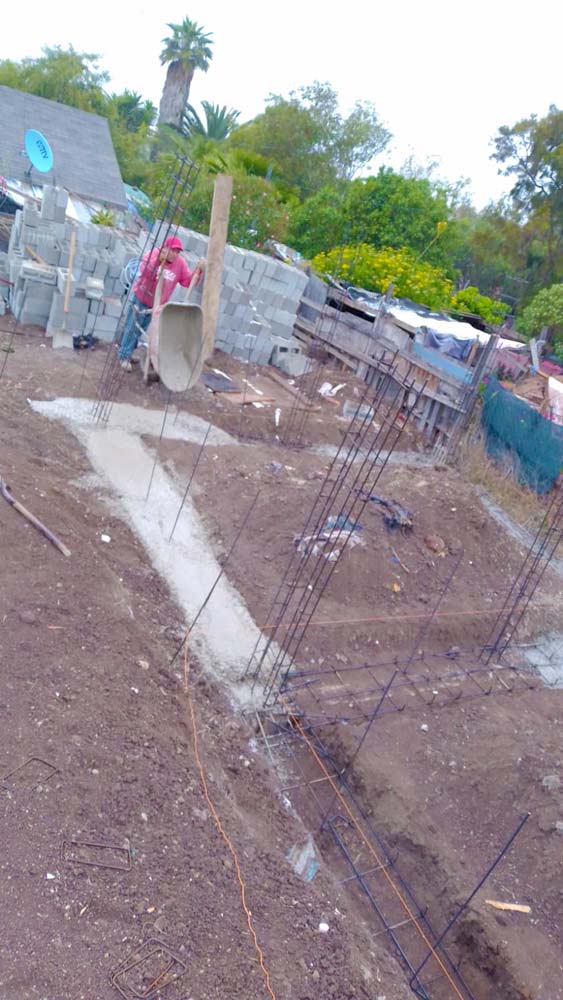 Grocery delivery
The big truck just delivered food and necessities and next well break it all up into family-sized portions.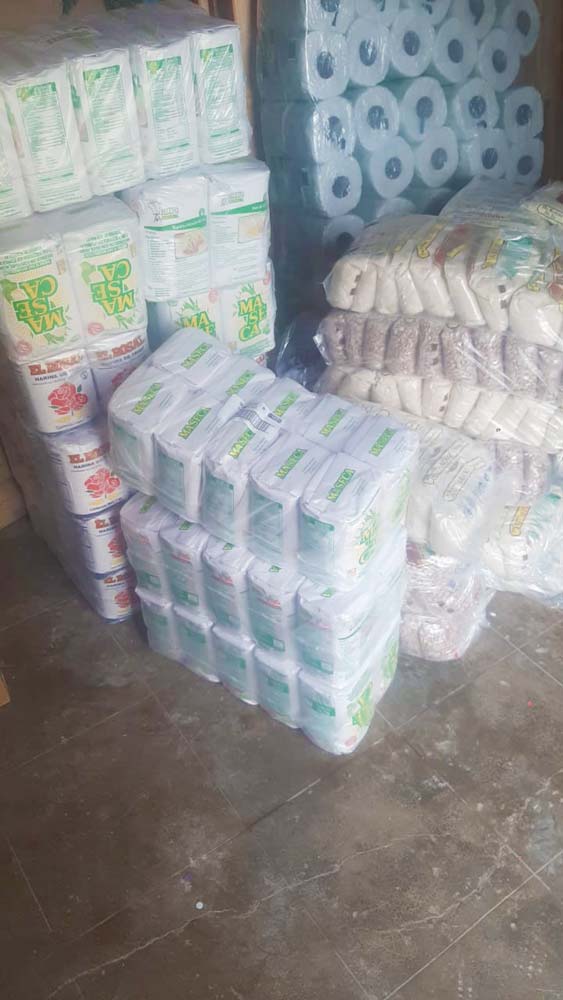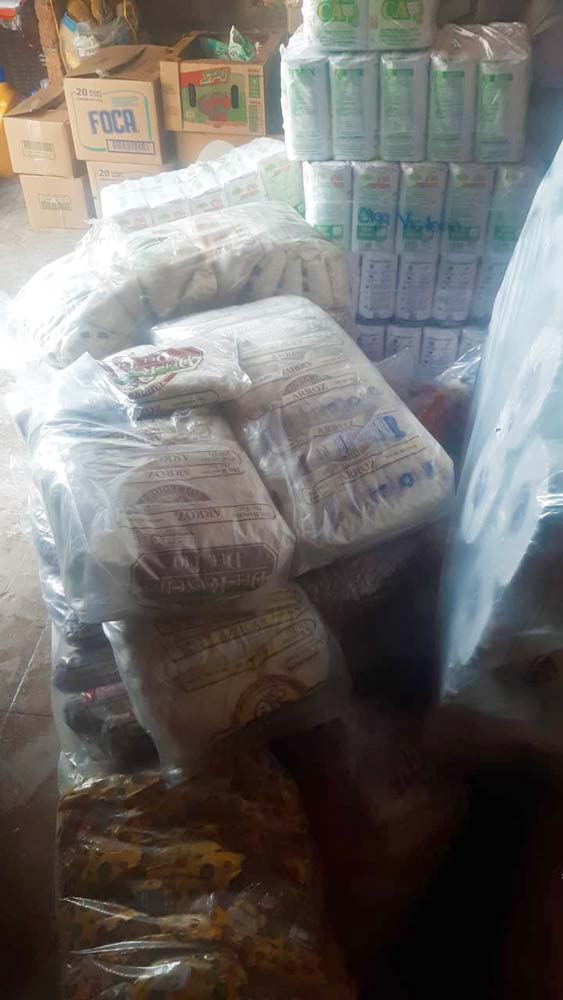 Photos from the week of our Escuelita
The grandparents of our kids here are just now getting their first COVID vaccine doses! With all that our people in India are going through, we are so grateful for the vulnerable to be protected before an outbreak like that here. Like our families in India, most families here live with at least three generations under one roof and it's very hard to quarantine the sick.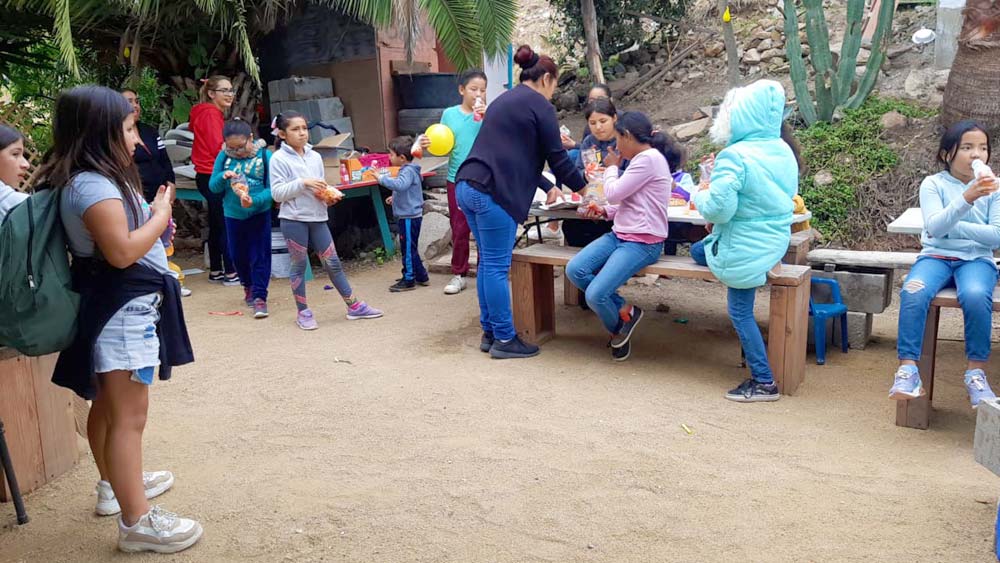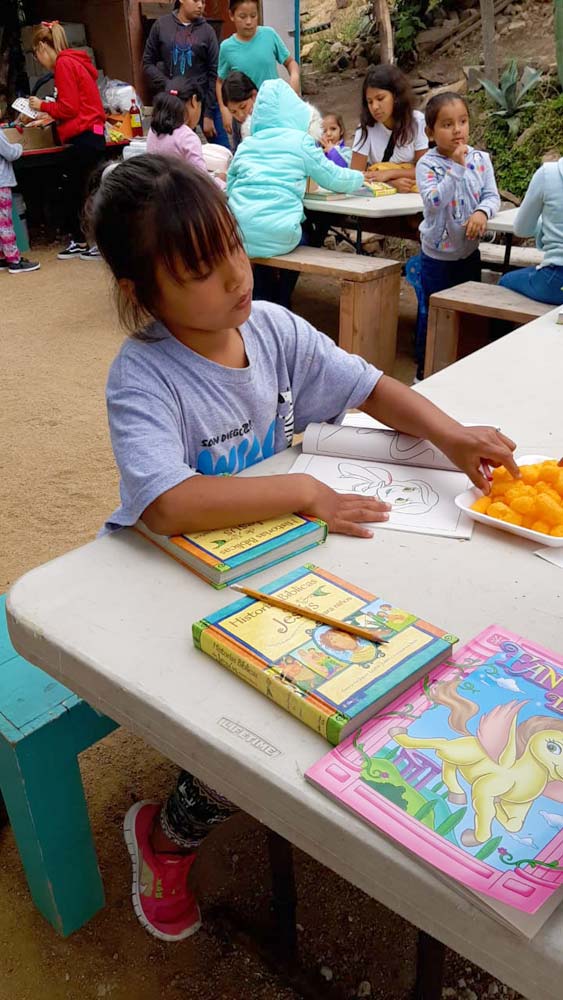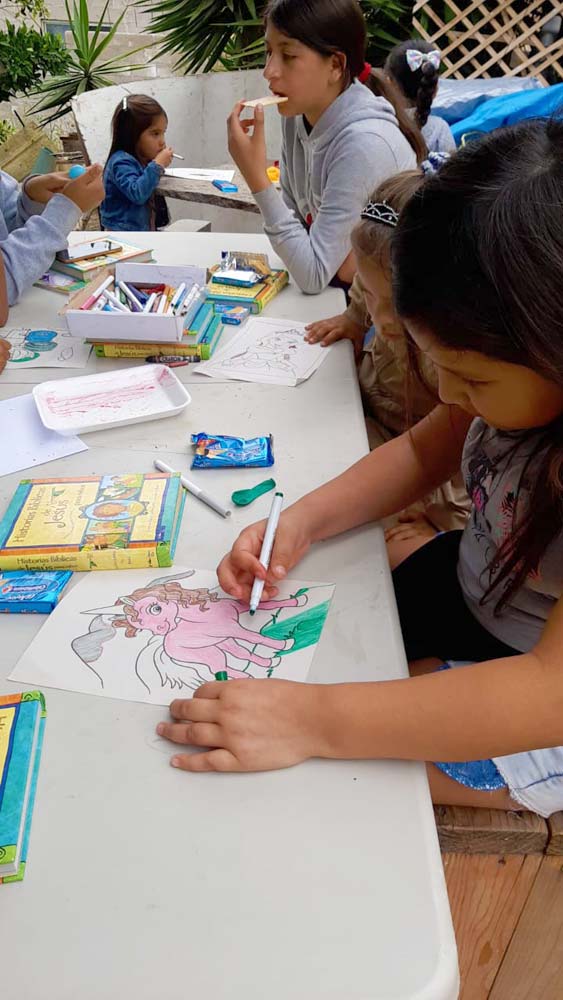 And that's our week in Mexico! Thank you for all your prayers!
See the other parts this week:
Thank you for your love, and your prayers for those we serve around the world! It's absolutely amazing what happens when we come together and follow the Lord's leading. I'm beyond grateful for you all!
If you'd like to see more than we can share here, email me for access.
Thank you for keeping us, this ministry, and our outreaches in prayer, and thank you for your support! We couldn't do any of this without you.
· You can get notified when each post goes live by signing up for our email list.
As always, email or fill out our Contact form with questions, feedback, and suggestions.
God bless you!
♥ Samantha