This week in India 7-2-22

Glimpses from our week in India! 
Quick links to the other parts this week:
Hut prayer and worship evenings
Our Sunday services have been on hold while we navigate our tough situation with our neighbors and this village property. We continue to pray for God's perfect solution here for all involved. Thank you for persisting in prayer with us!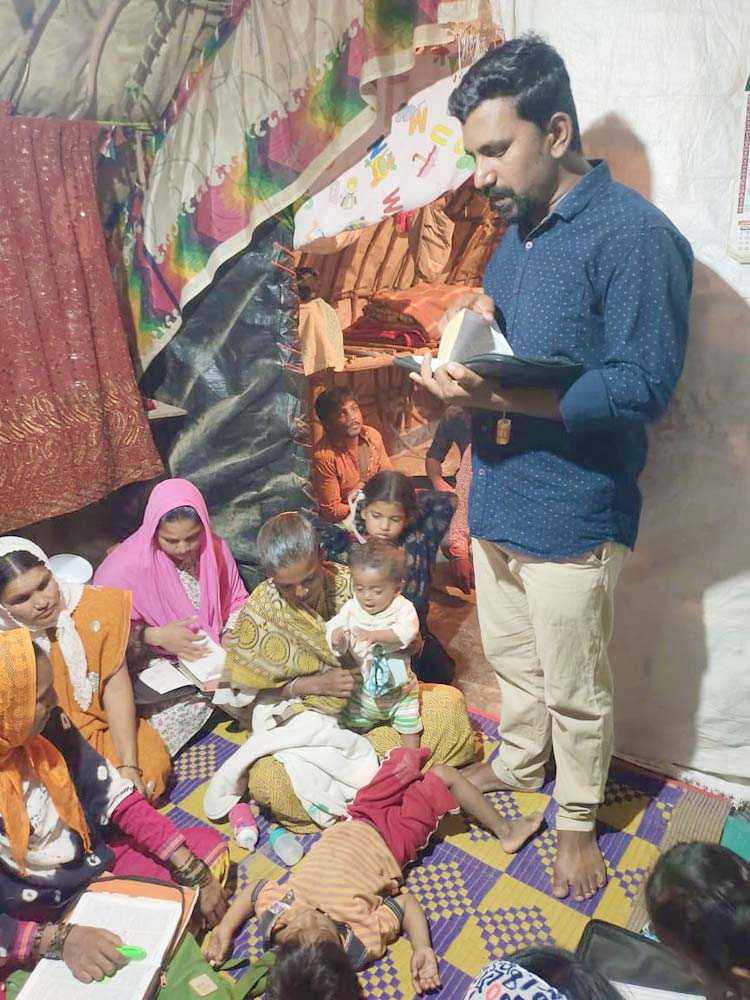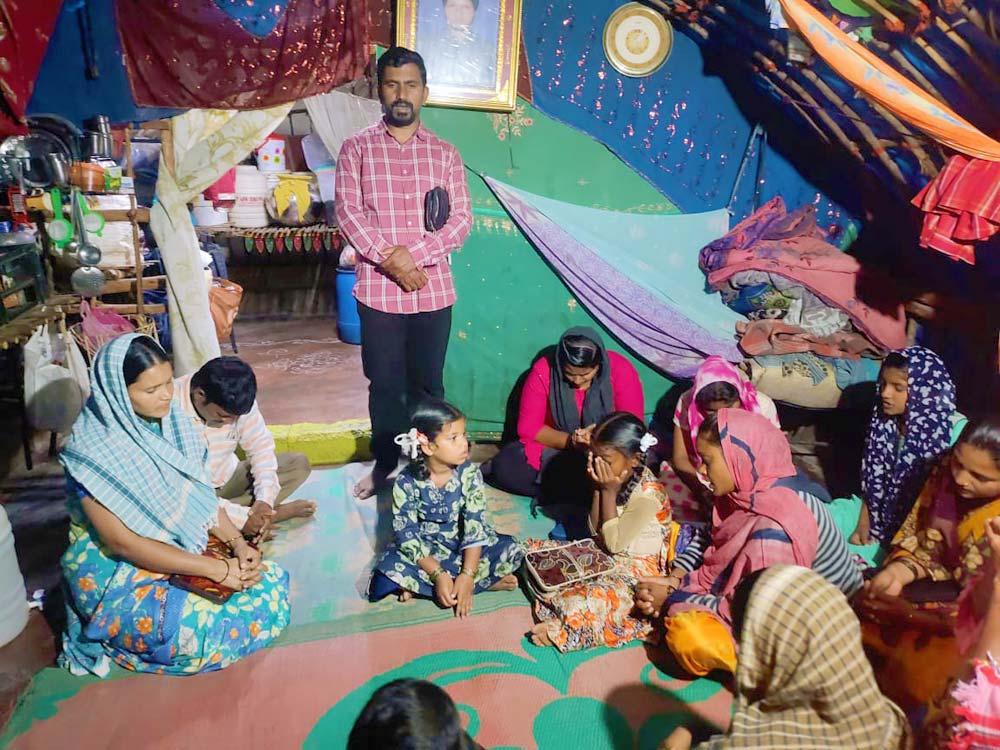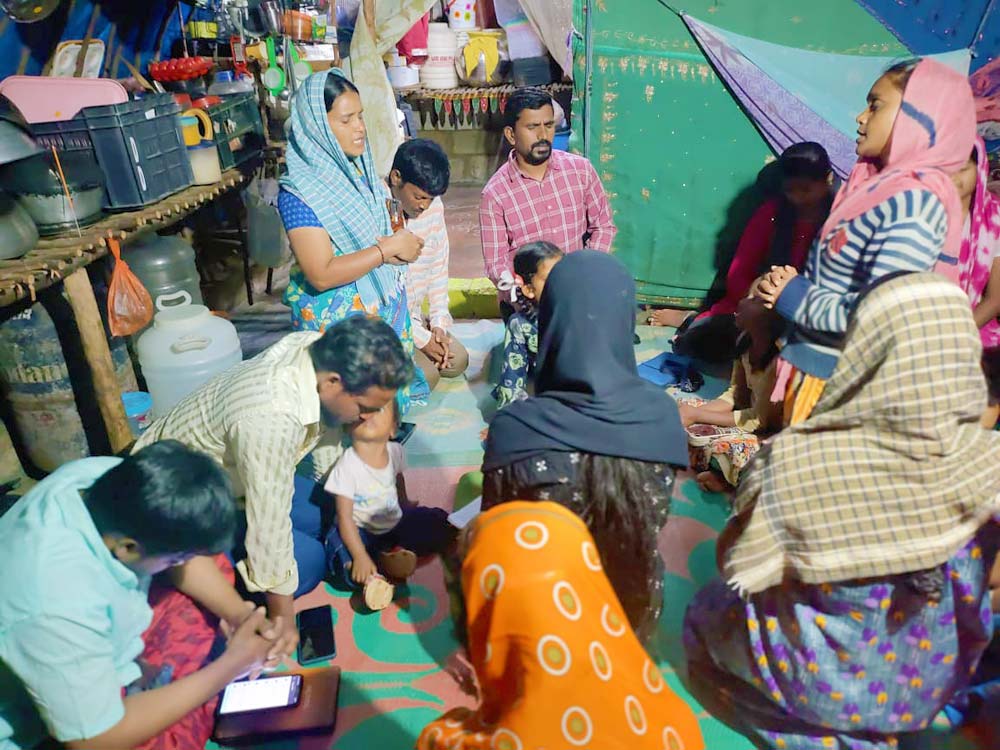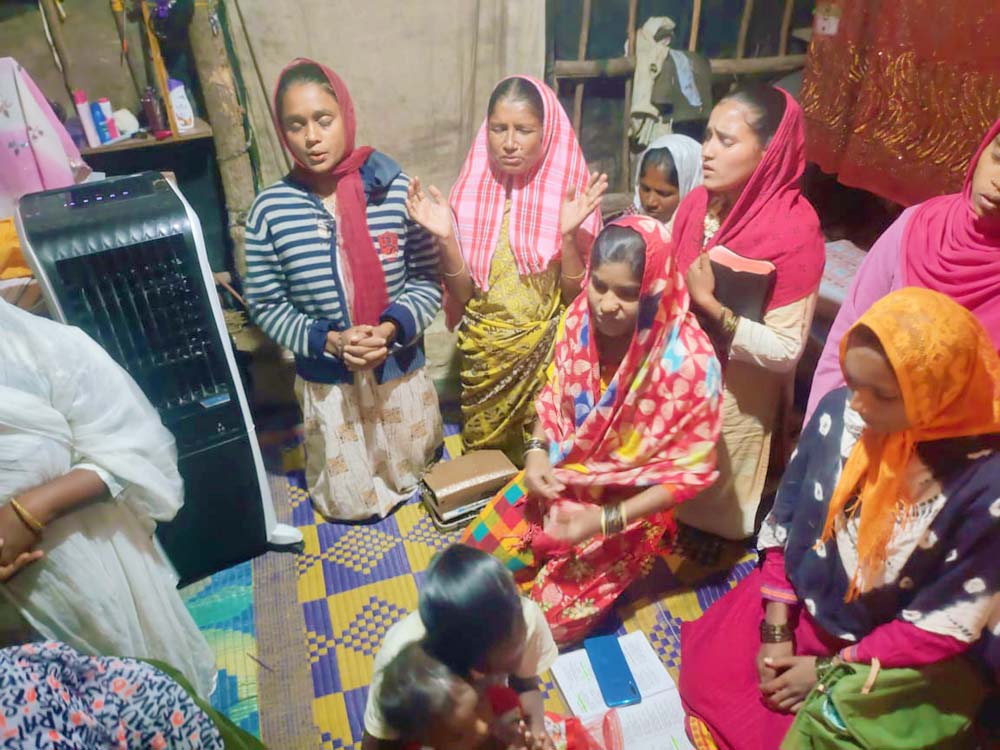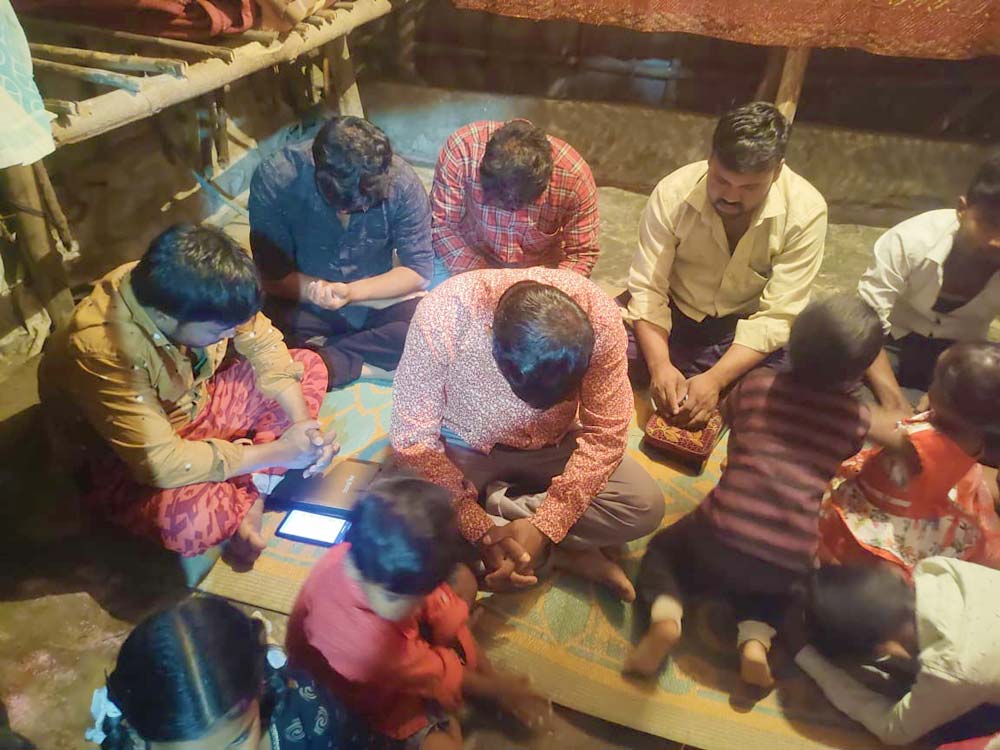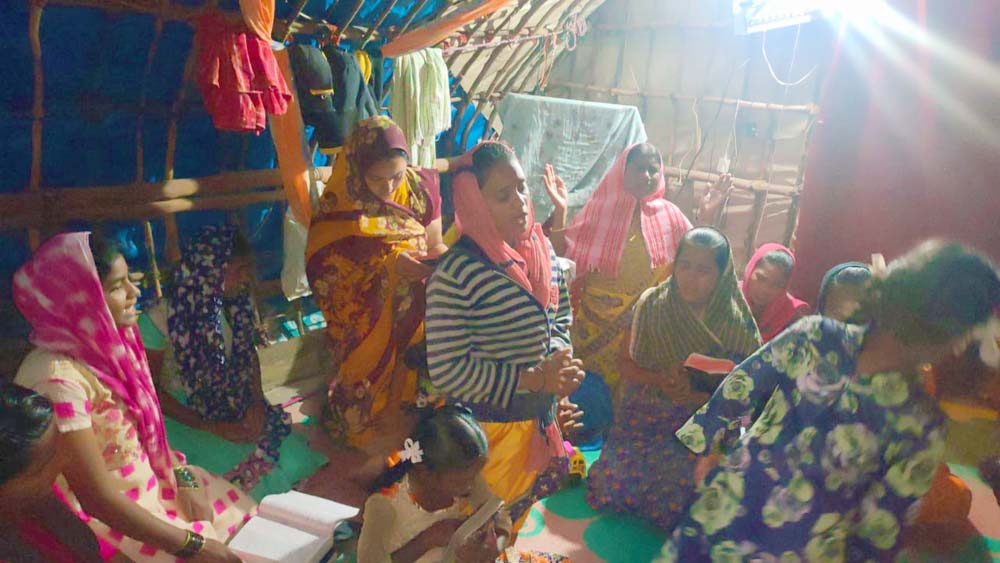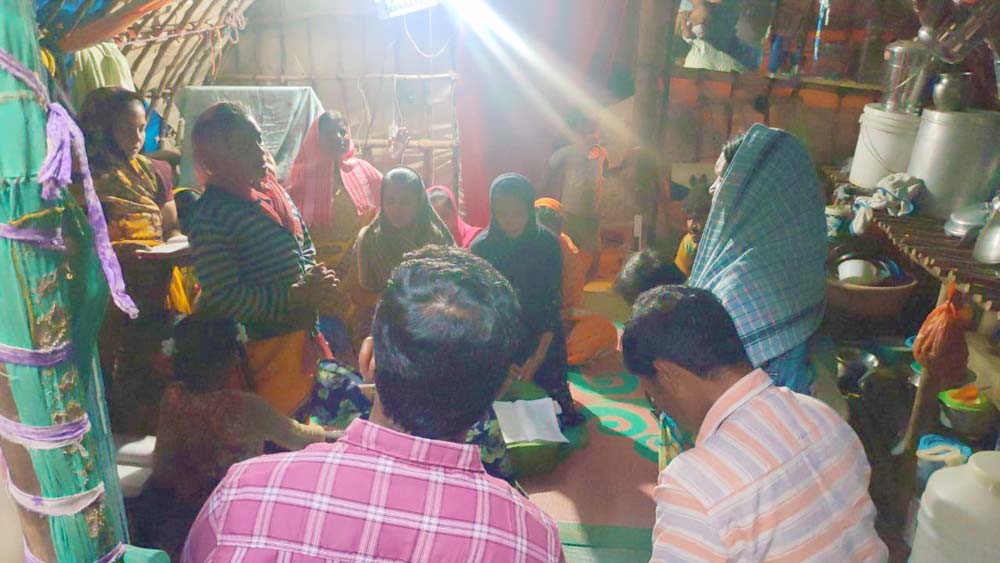 Our Sunday School Classes for the kids
These classes are so important to our kids so we are so grateful we can continue our Sunday School Classes for the kids over at our school room!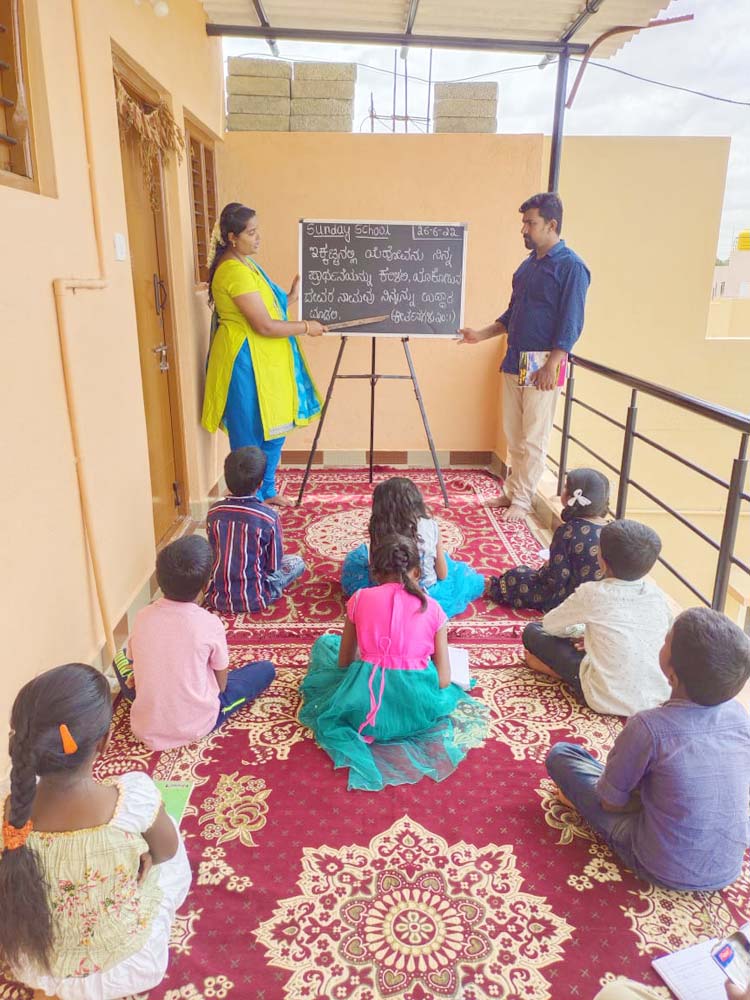 At the Prayer House Village
We've been keeping a low profile in this village to protect both our volunteers and villagers. But this week our volunteer felt led to go during the day to encourage these families and pray with them. ♥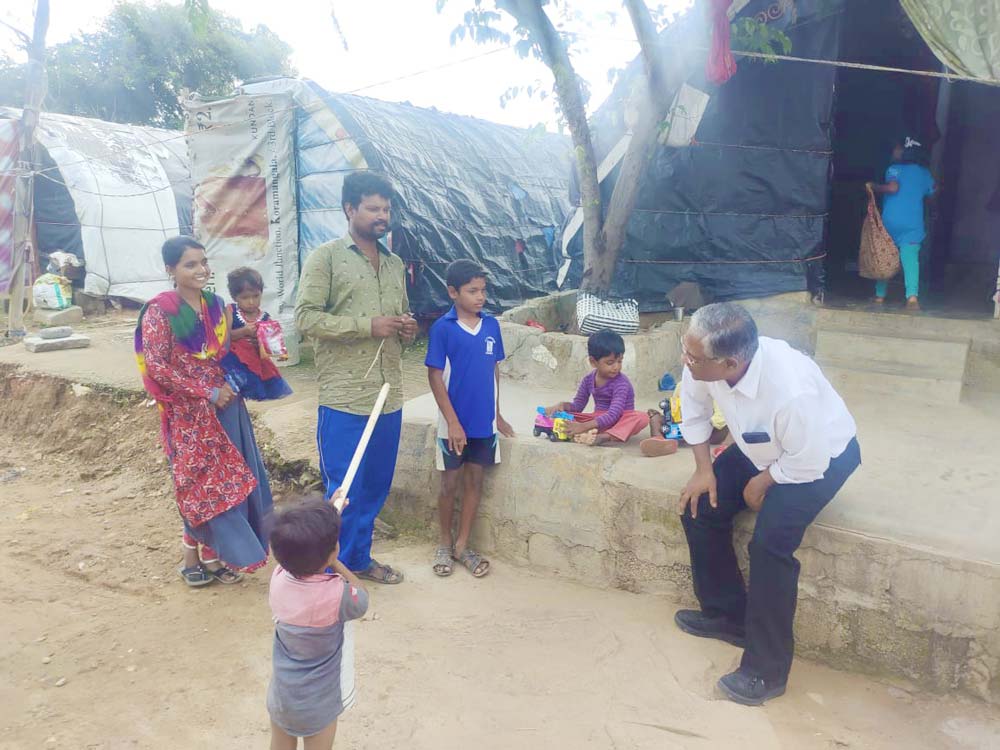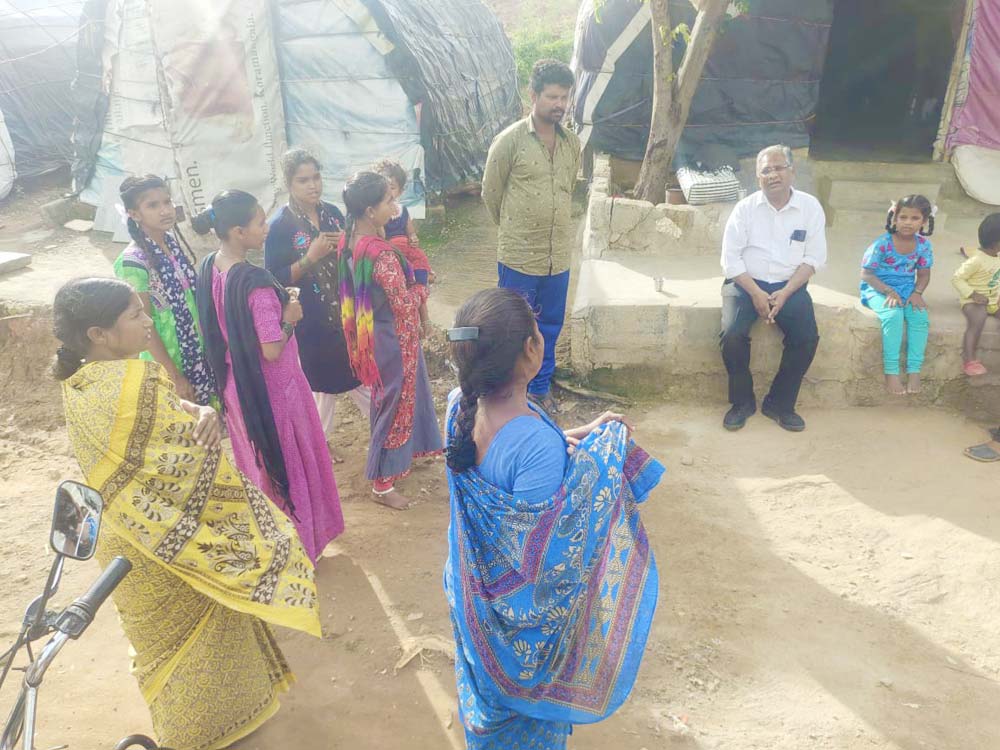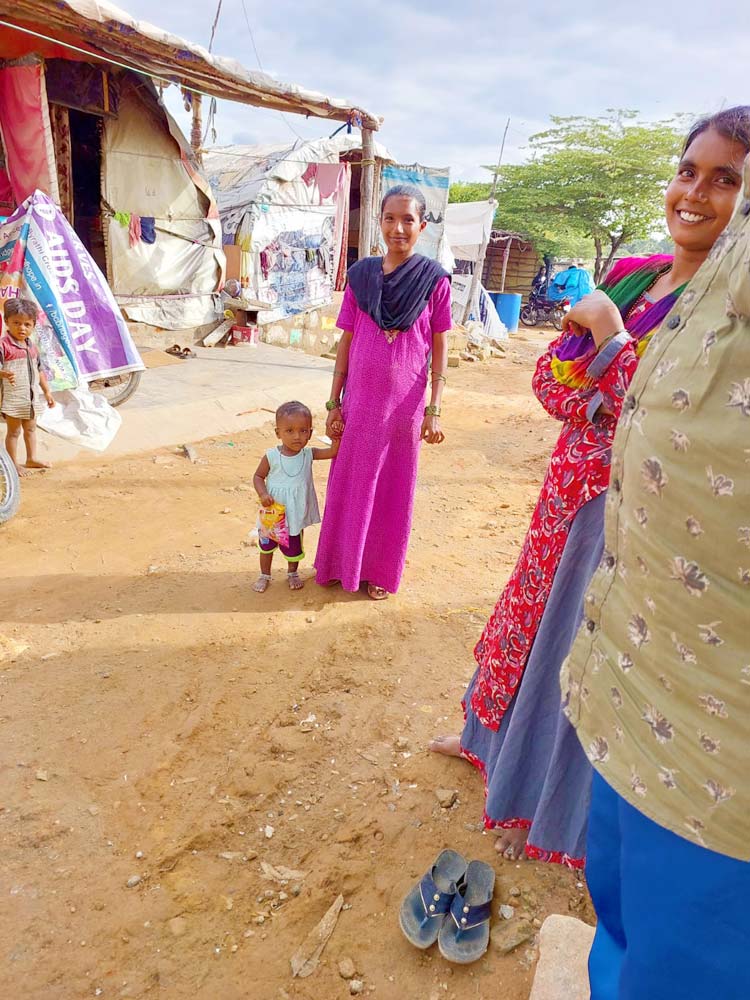 Toiletries for all the kids
During school classes this week, we were able to hand out toiletries to the kids! First with this group, and then later with our other village you'll see below. I get so many photos each week with many similar shots. I love seeing the progression of the kids' faces in these so I'm sharing them all with you!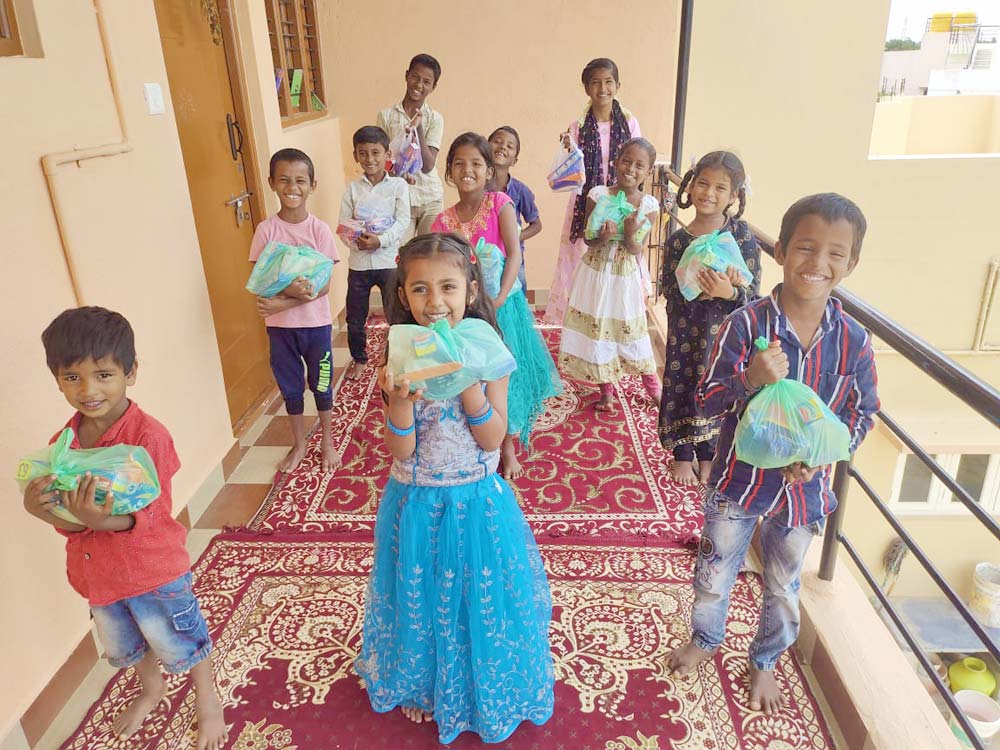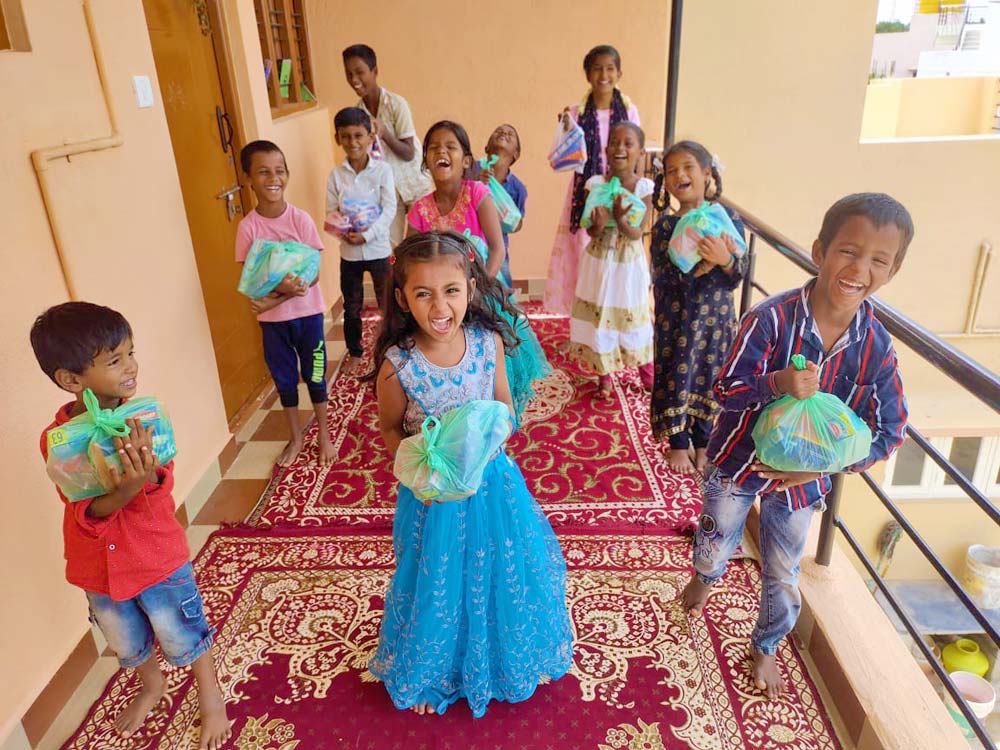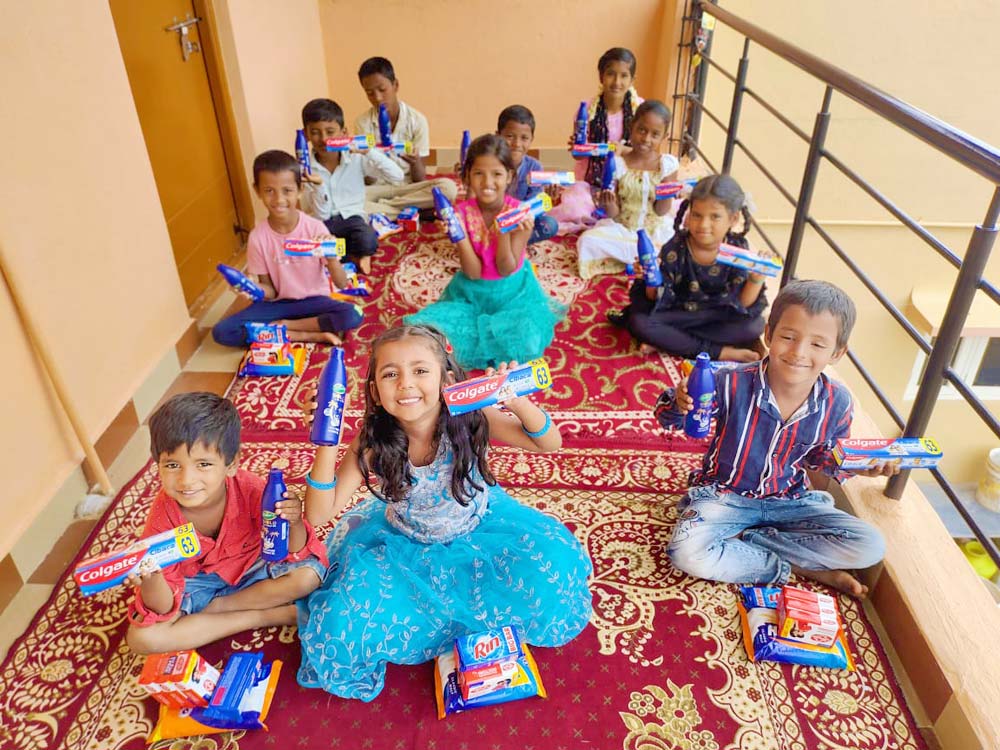 Manjunath's village
We meet here each week as well for school classes and prayer. And this week also bringing toiletries!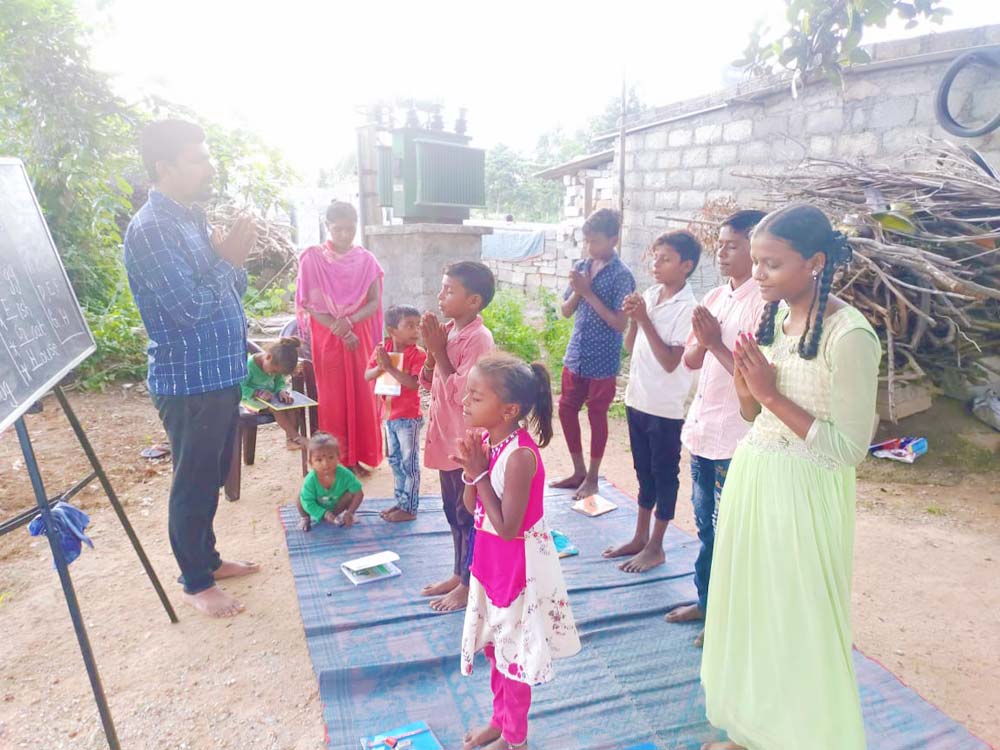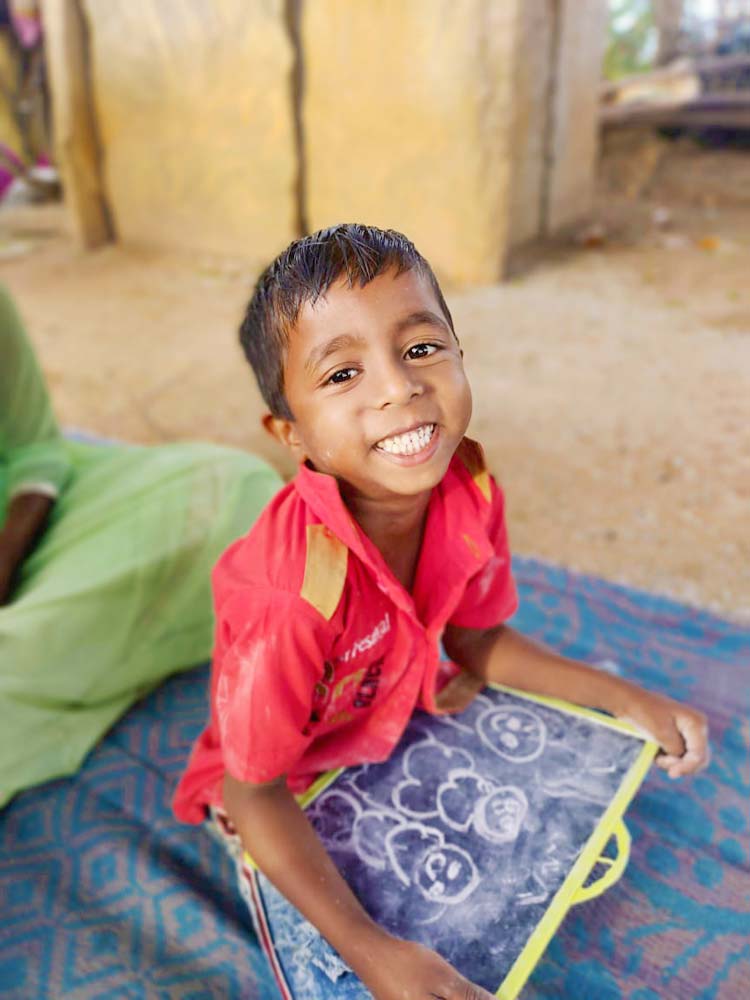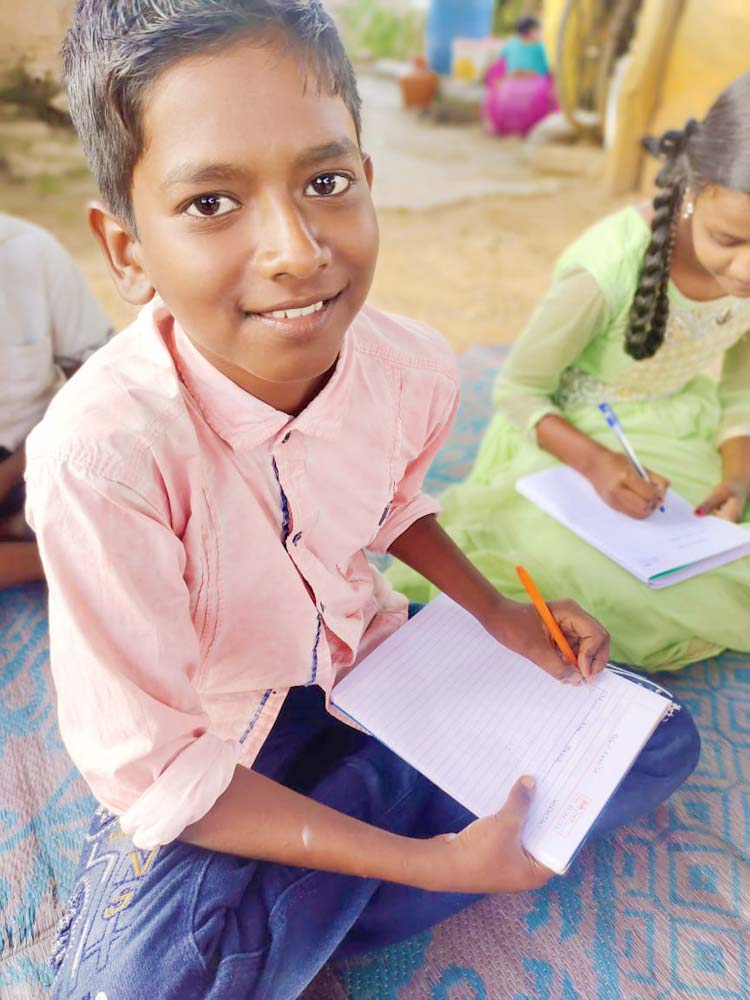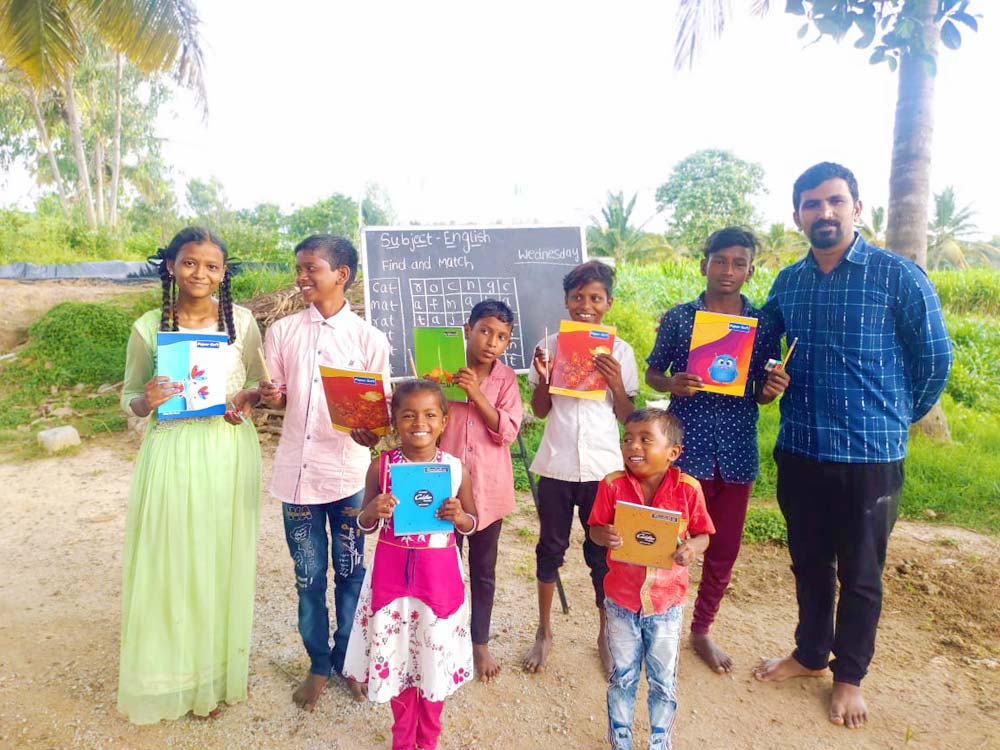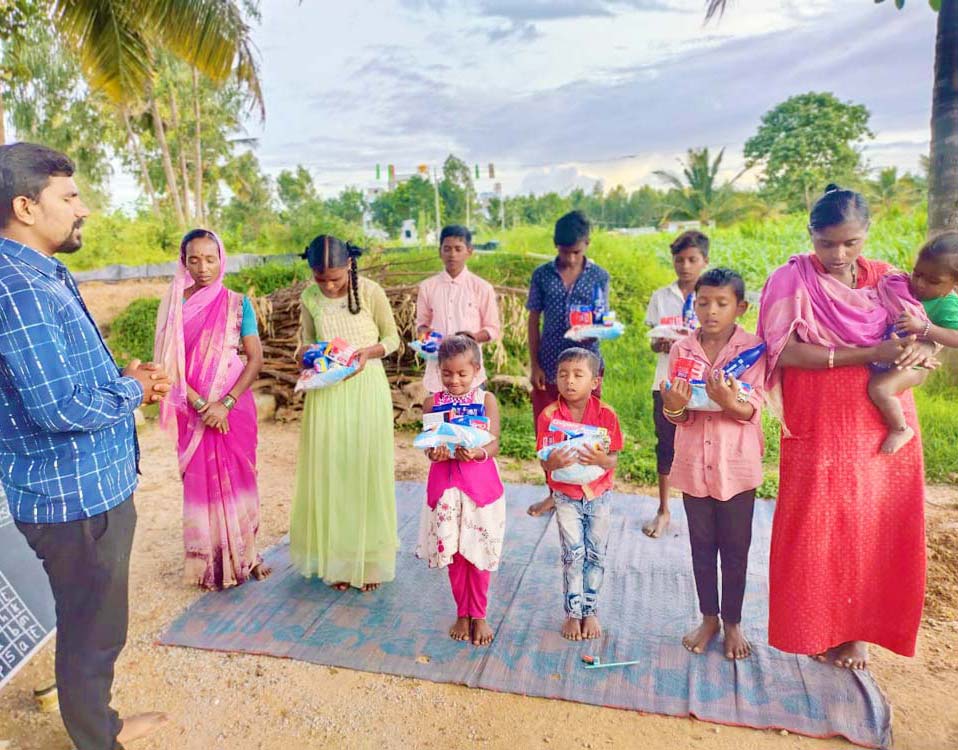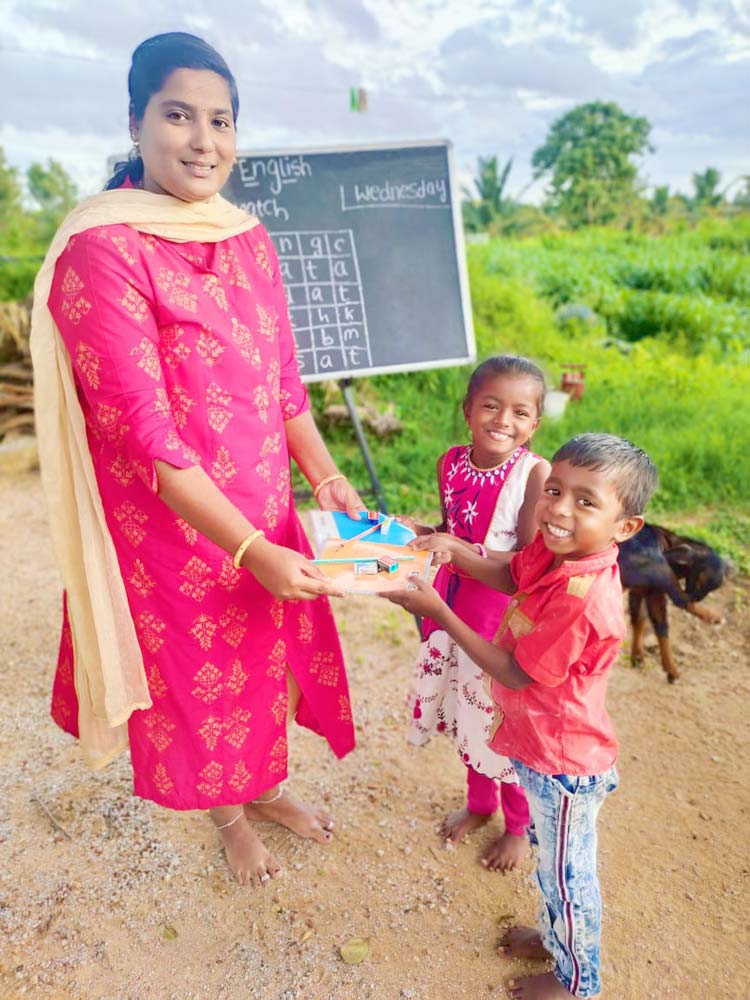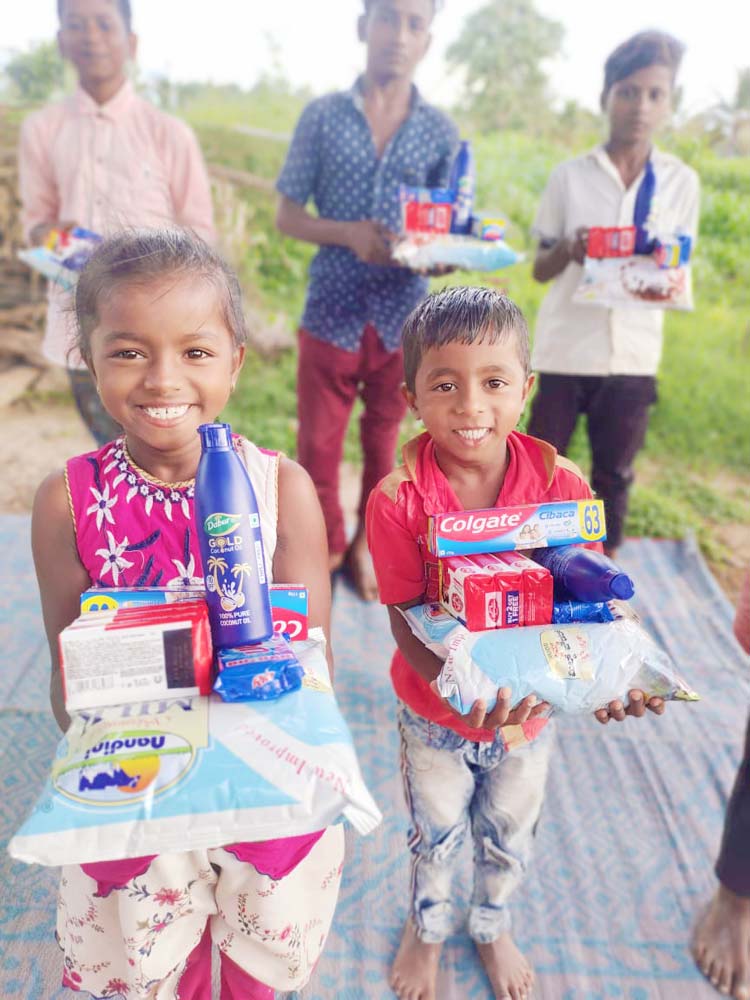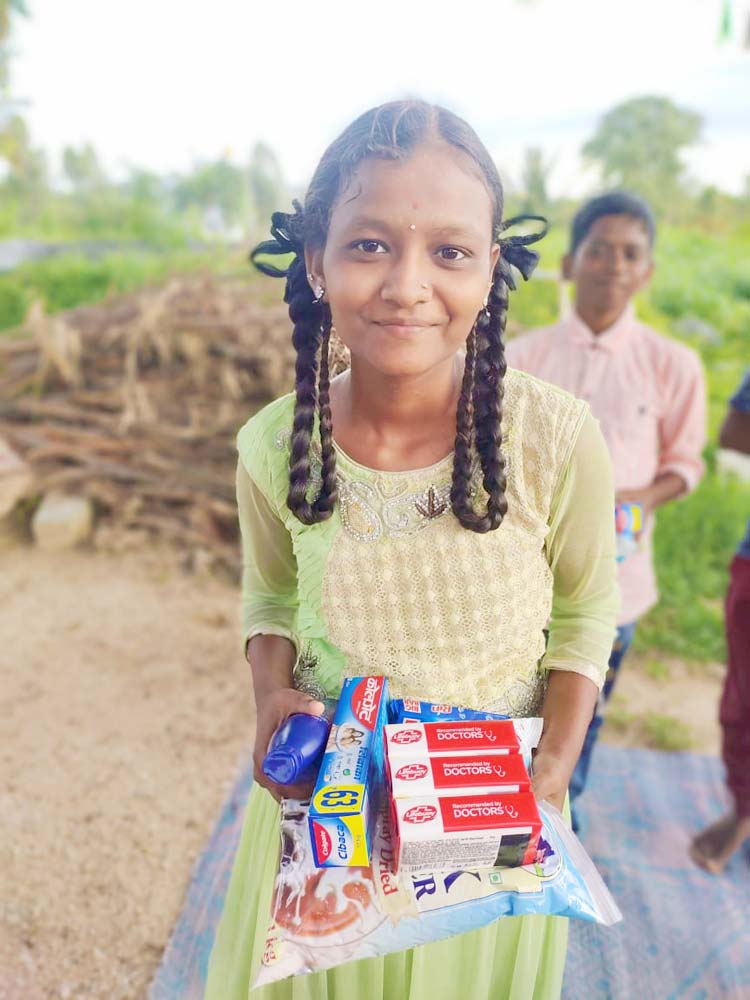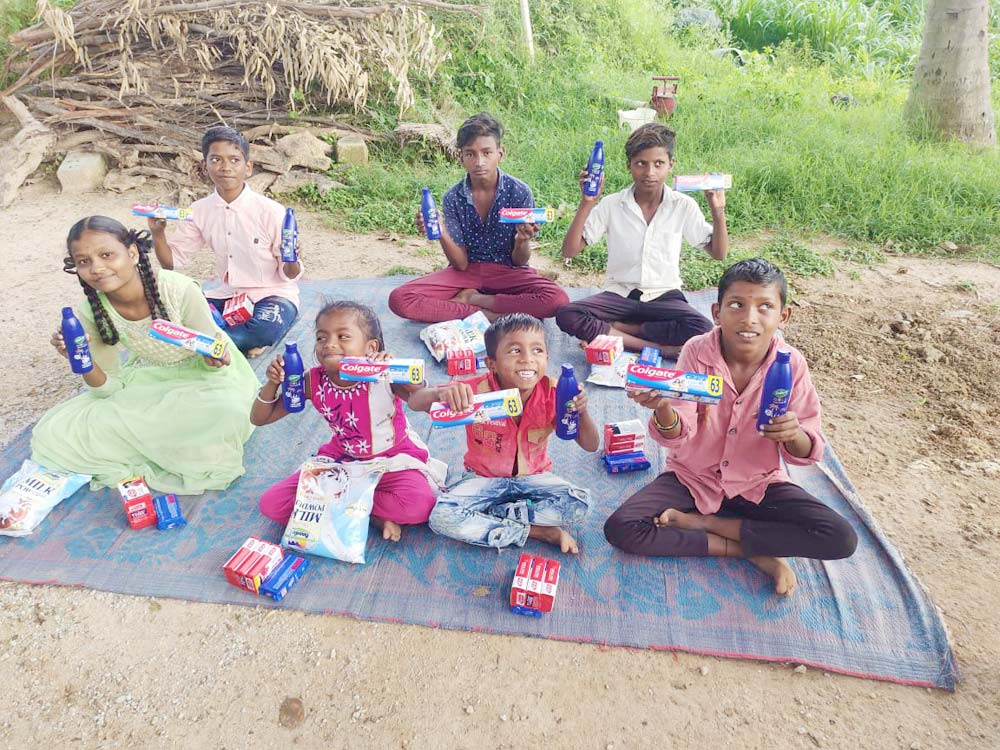 School Classes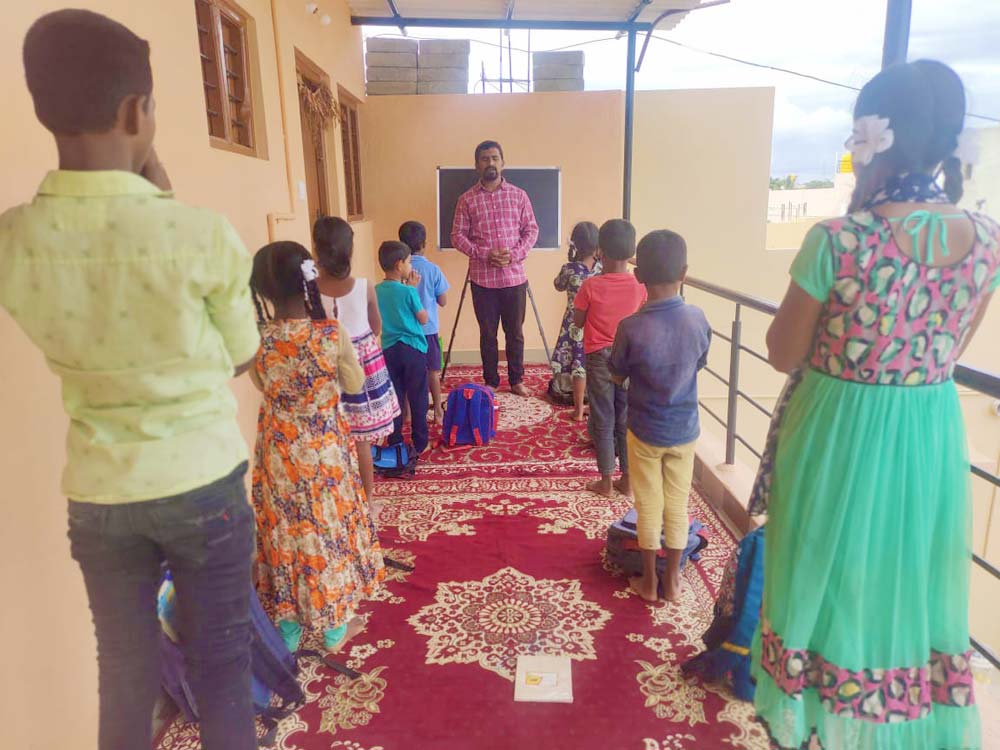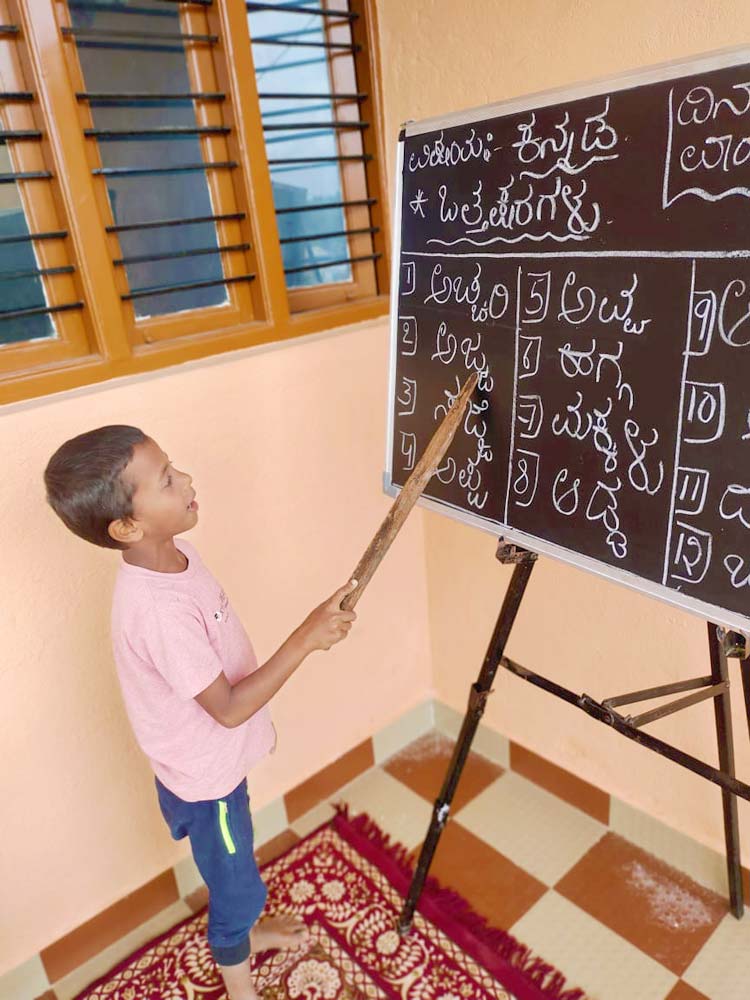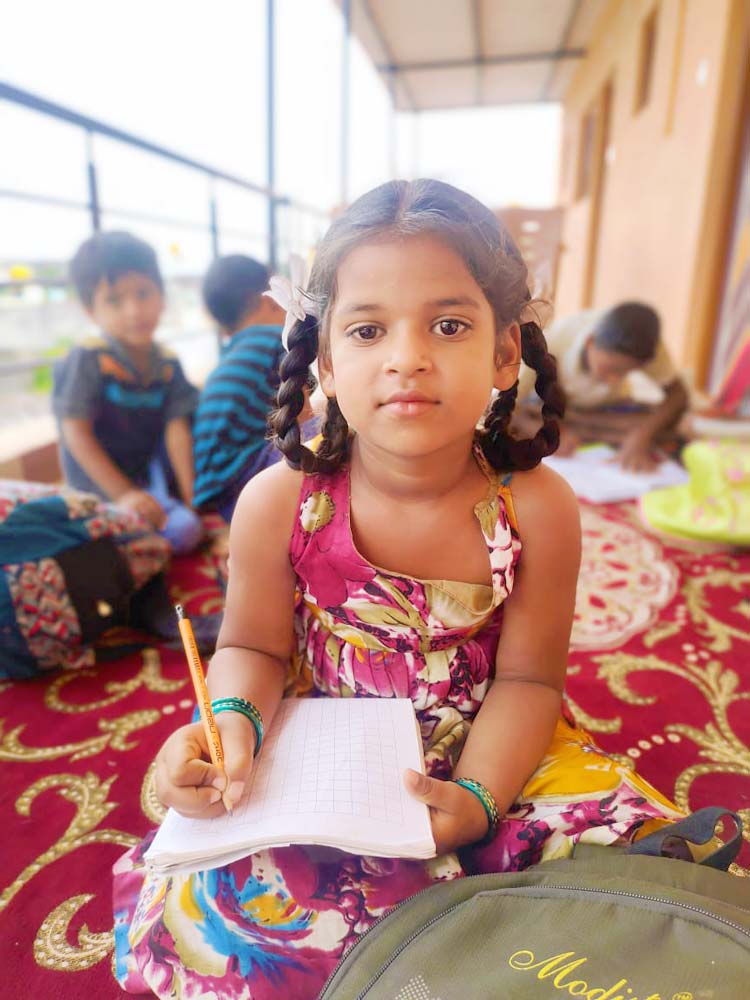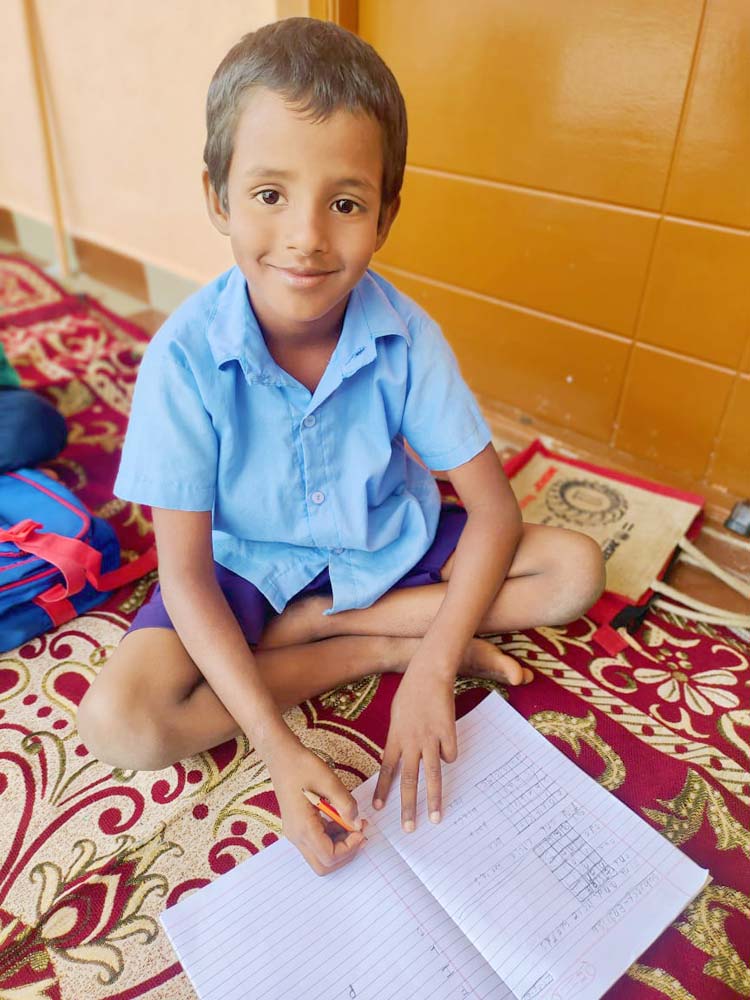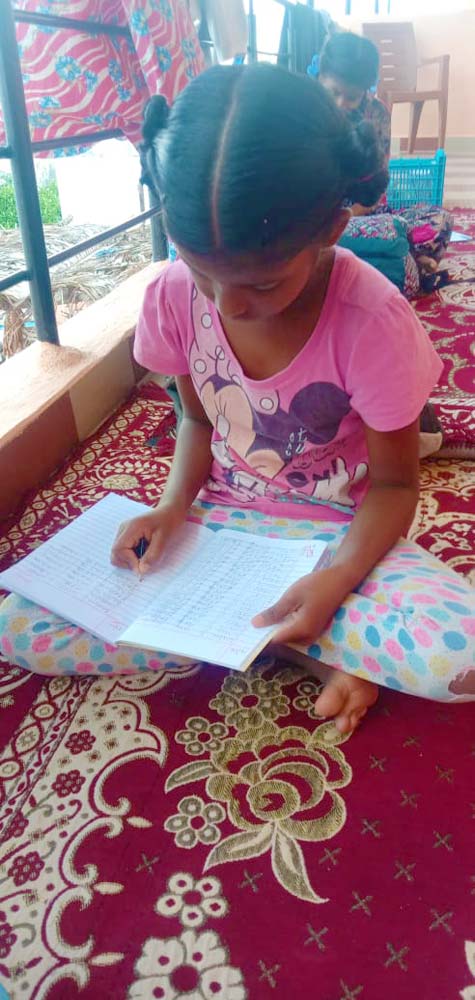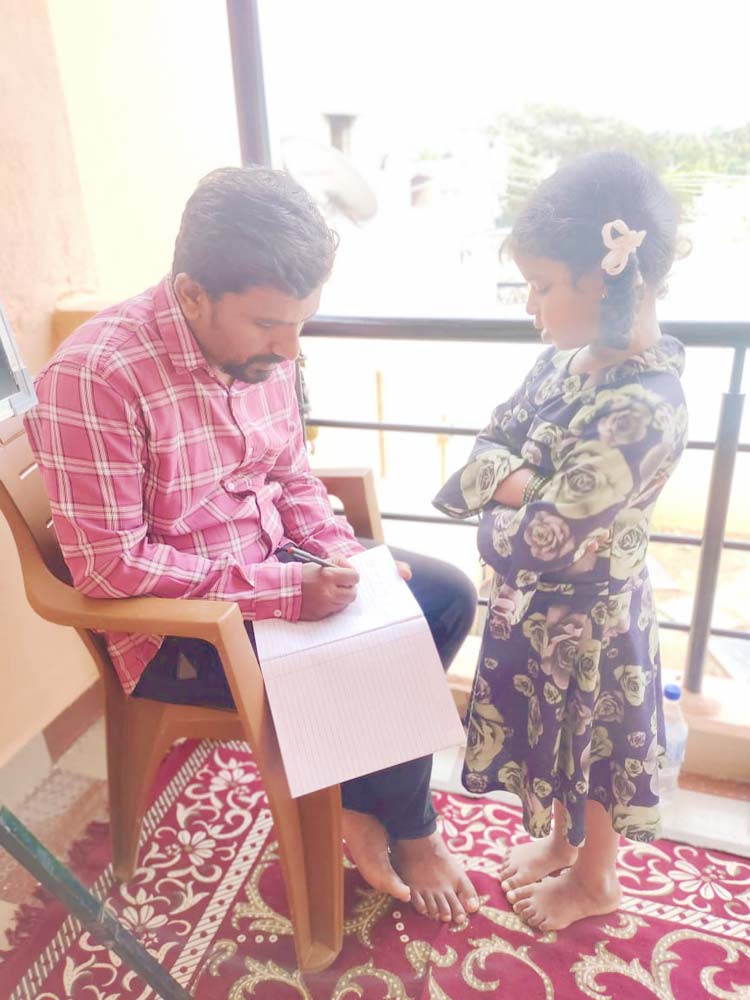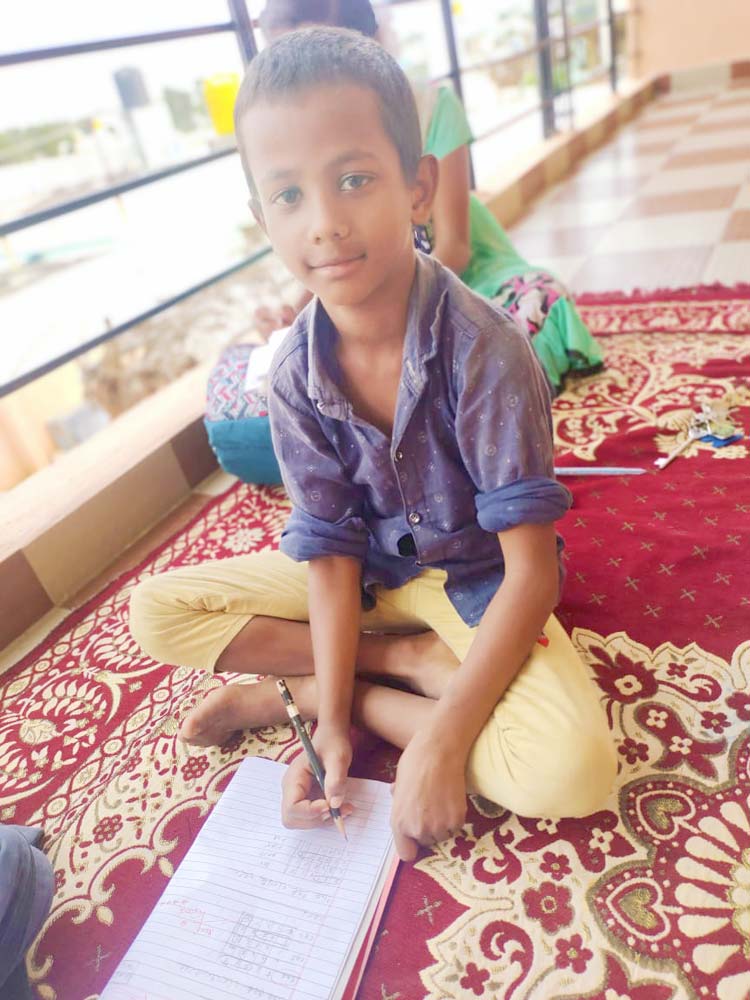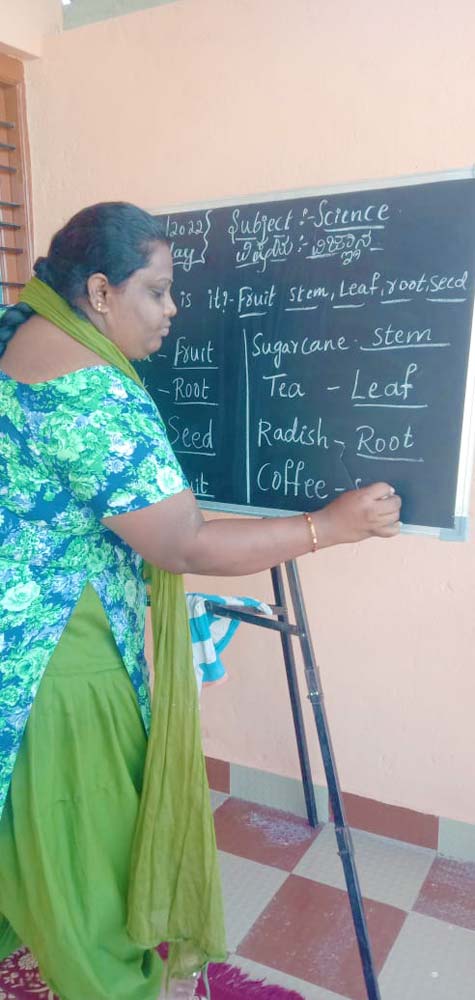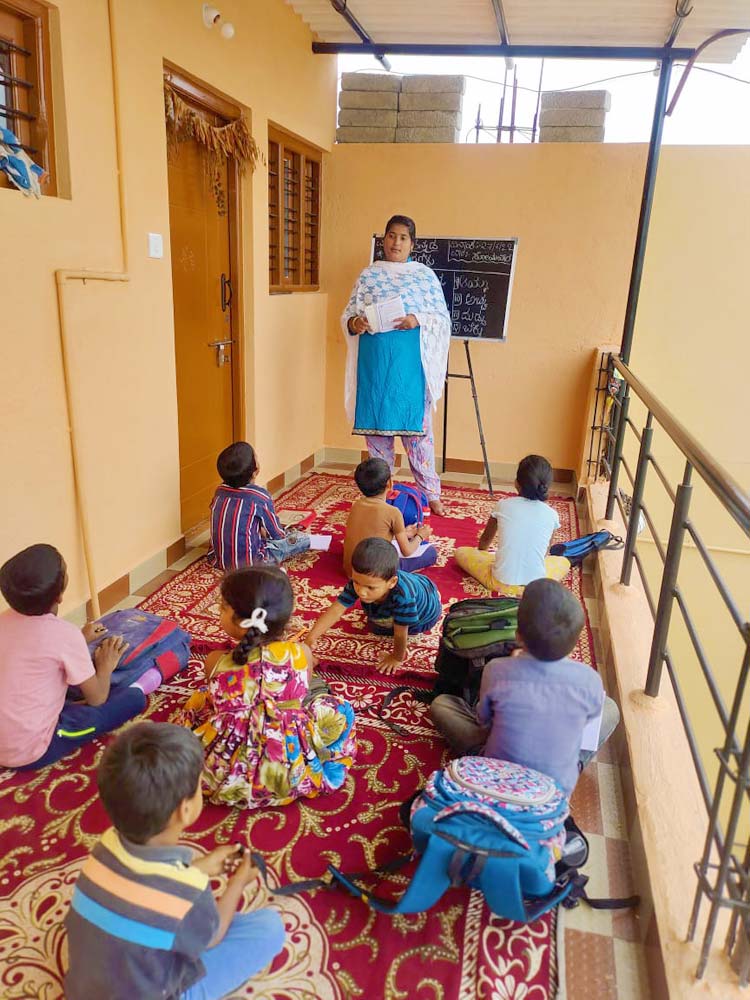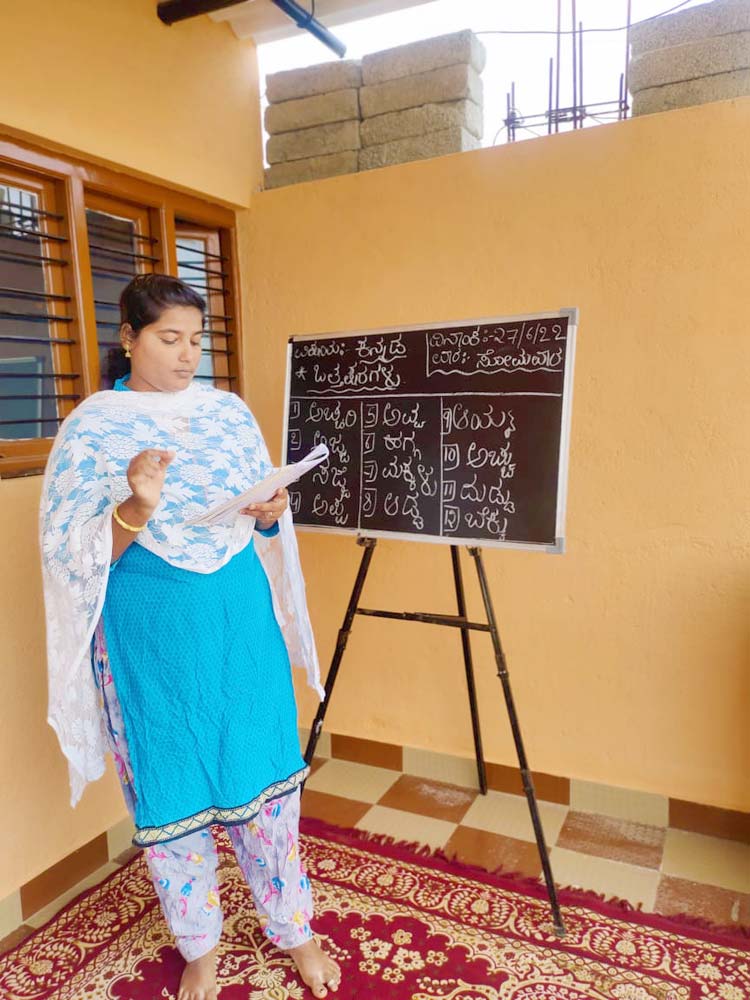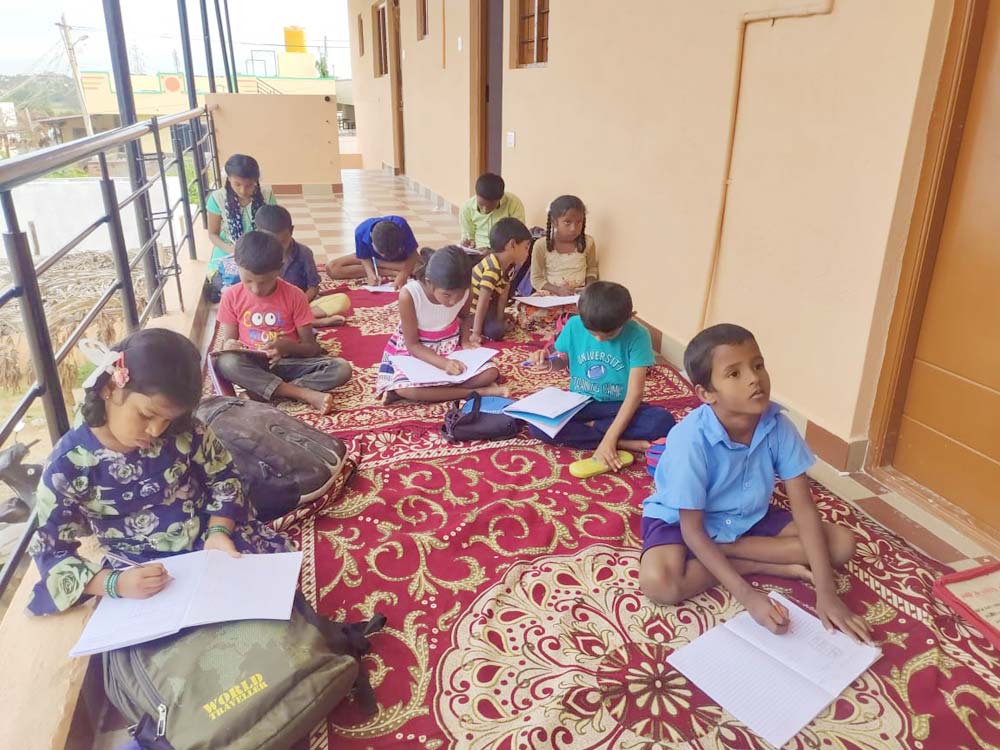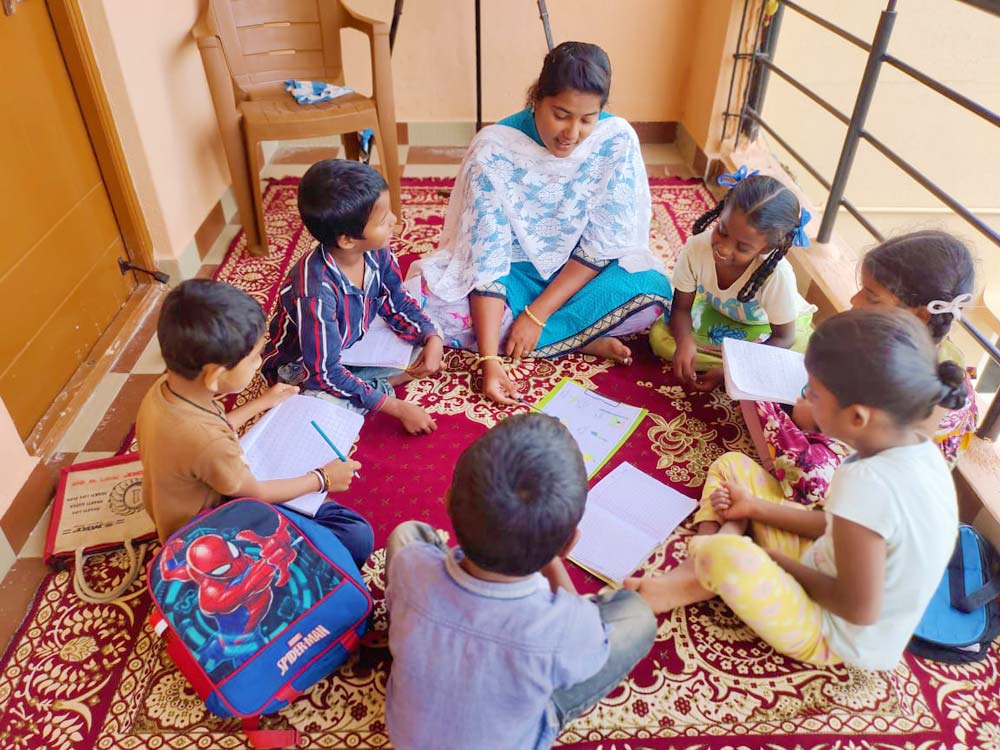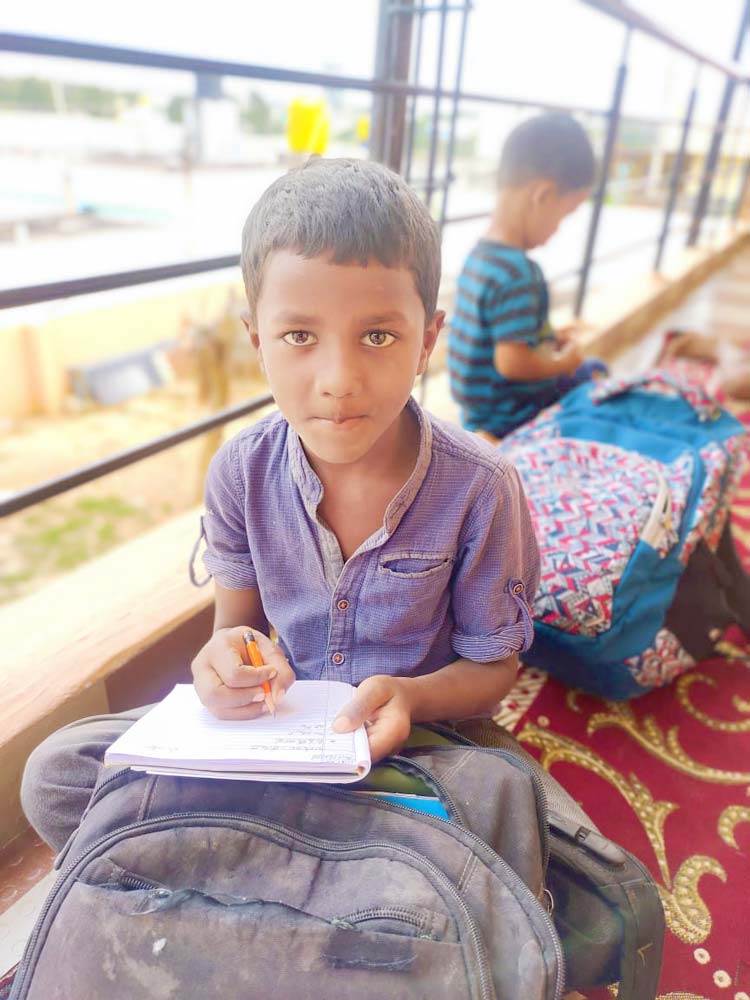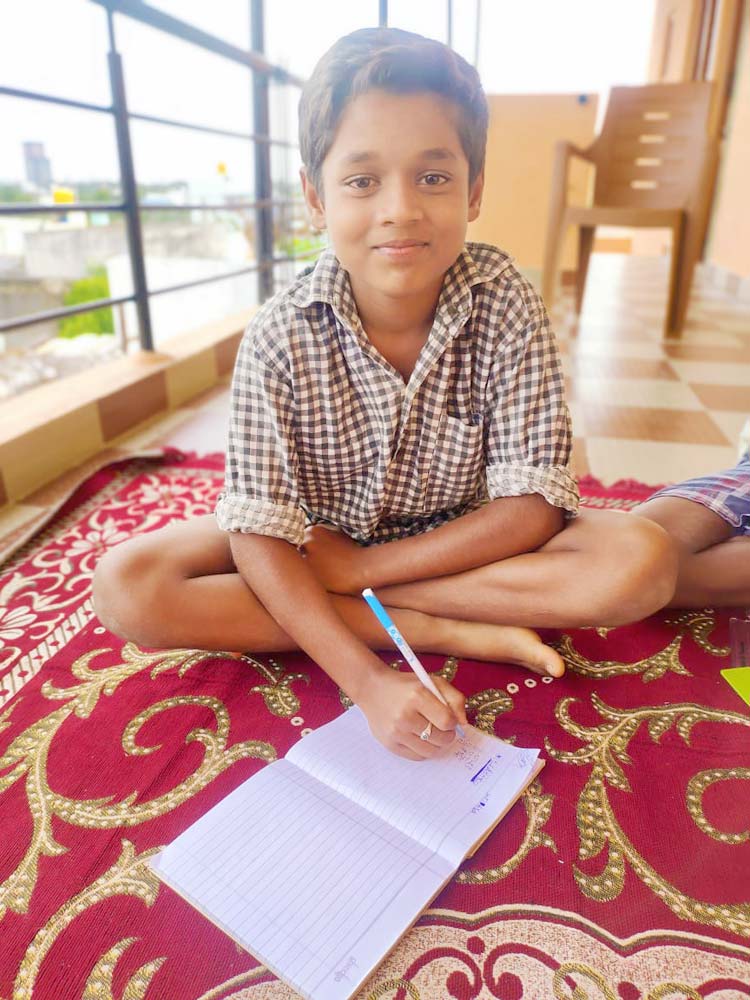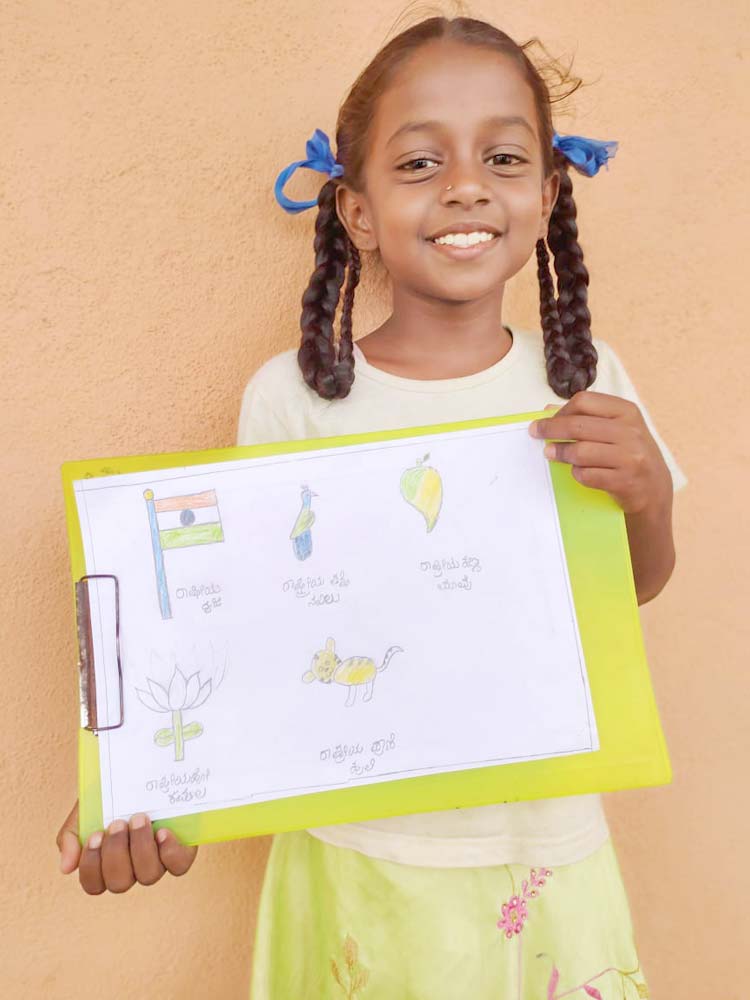 And that's our week! We continue to pray for the rescue of the prayer house village from all that opposes them!  Thank you so much for praying with us!
See the other parts this week:
Thank you for your love, and your prayers for those we serve around the world! It's absolutely amazing what happens when we come together and follow the Lord's leading. I'm beyond grateful for you all!
If you'd like to see more than we can share here, email me for access.
Thank you for keeping us, this ministry, and our outreaches in prayer, and thank you for your support! We couldn't do any of this without you.
· You can get notified when each post goes live by signing up for our email list.
As always, email or fill out our Contact form with questions, feedback, and suggestions.
God bless you!
♥ Samantha