This week in Mexico 7-2-22

A glimpse of our week in Mexico.

Quick links to the other parts this week:
Happy weekend everyone! Happy July! Here in Mexico summer has officially arrived with hotter weather and so many tourists! The roads and stores are packed with families here for the American Independence Day weekend.
Groceries for families in need
We got our next food distribution delivery! Next, we open and break down all these cases and then package them all up into bags for families. Since the refugee camp has grown so large, we'll send all you see below to them, and then get another delivery for the other areas ready after that.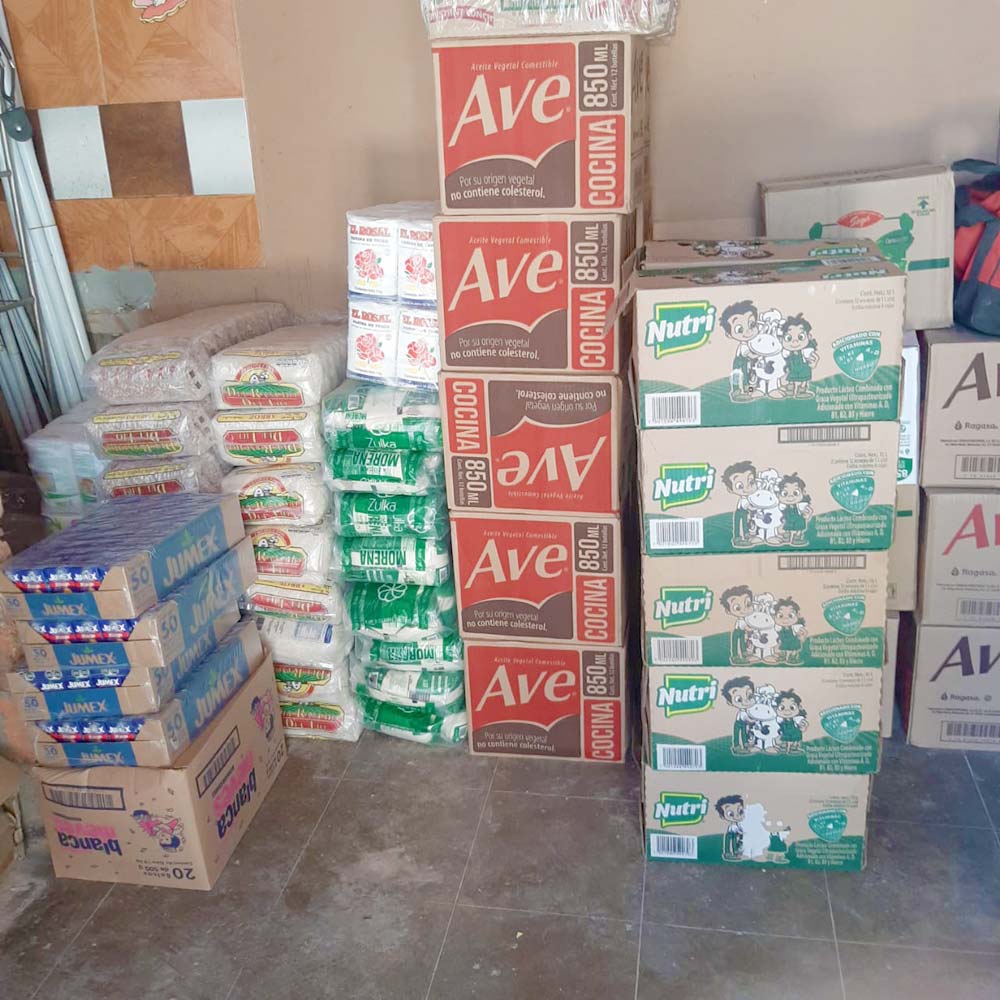 Escueltia kids classes
Along with our regular art and afterschool classes we did a bit of VBS this week! Since we had to pivot in Orissa this week and hold our VBS in bits and pieces, we realized we could do the same here! By the time we were allowed to gather the kids for a nonschool event, their school classes started. So we decided to follow the lead of our group in Orissa and do some of the activities while we wait for summer! Many of the other schools here are already out for summer break, but because our kids just barely went back we aren't sure when they'll take their summer break.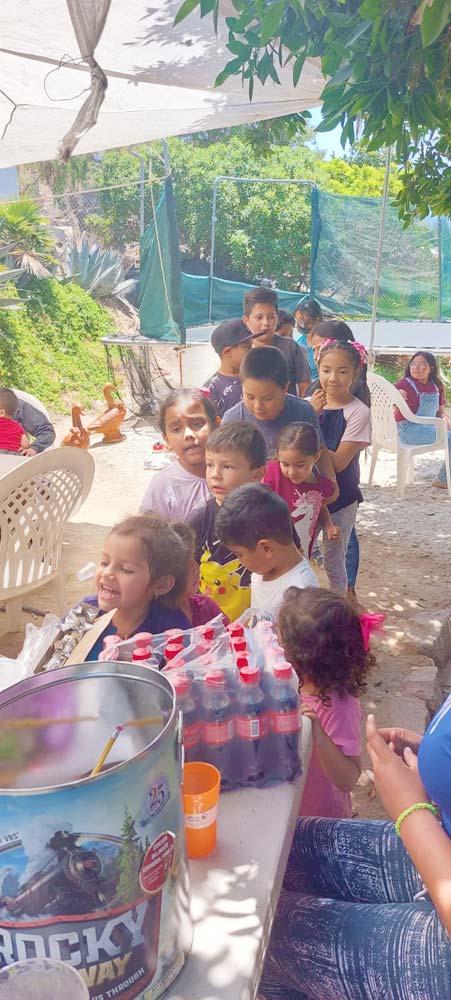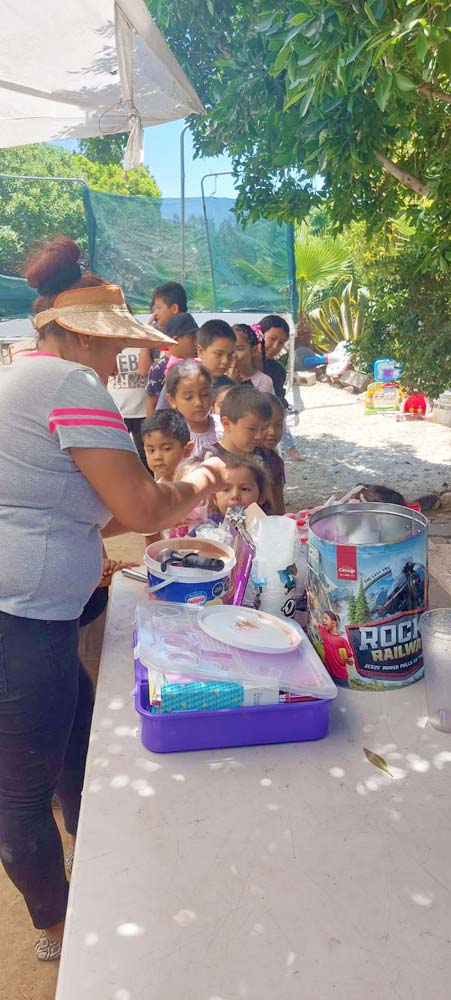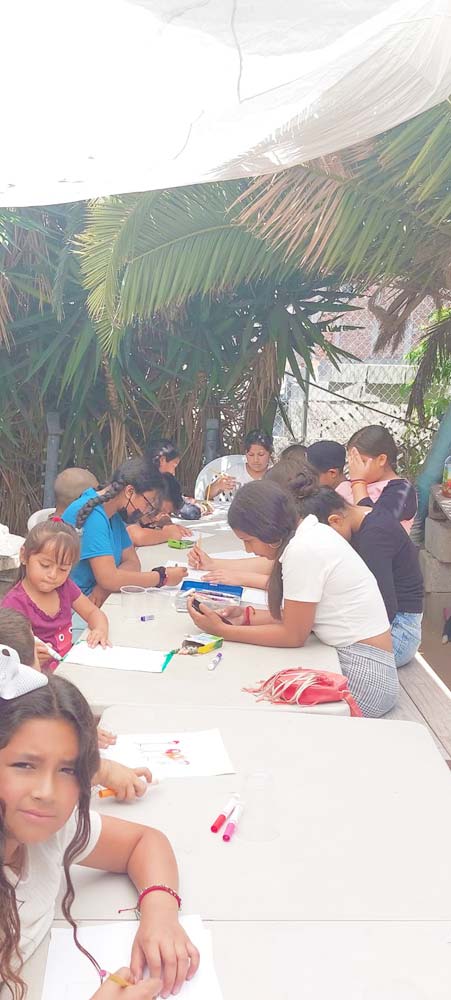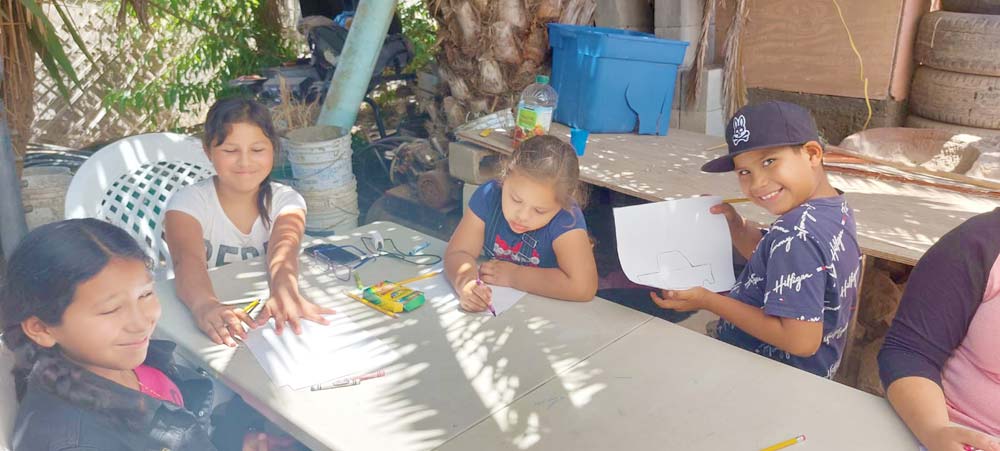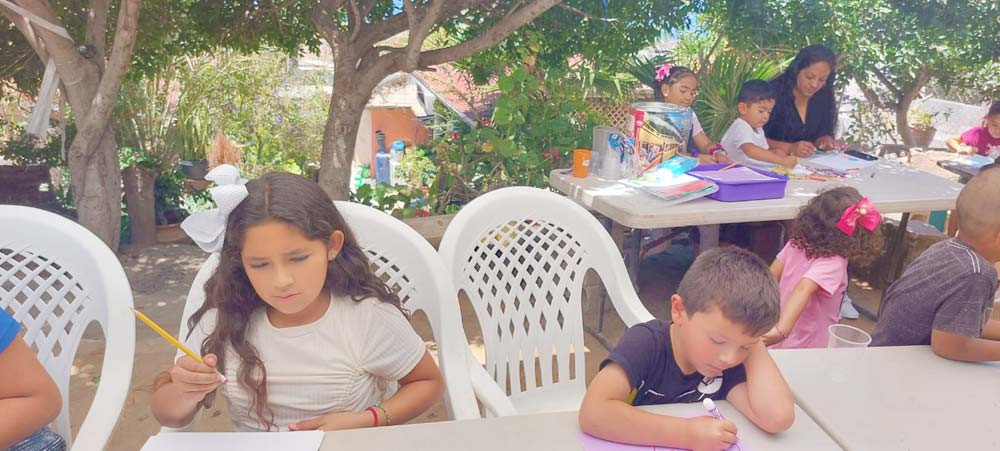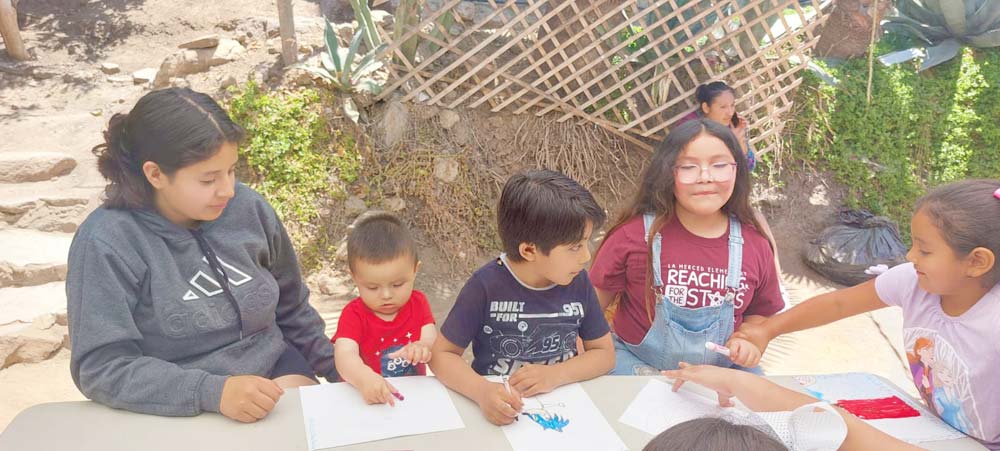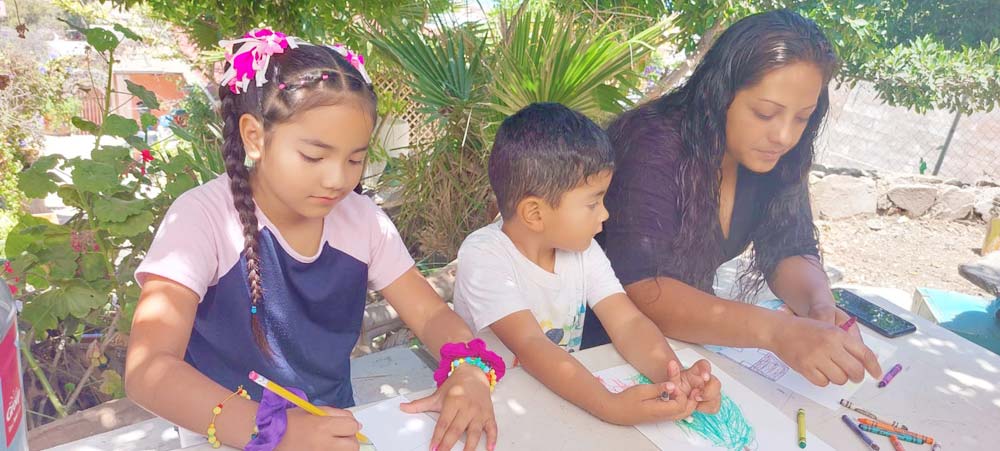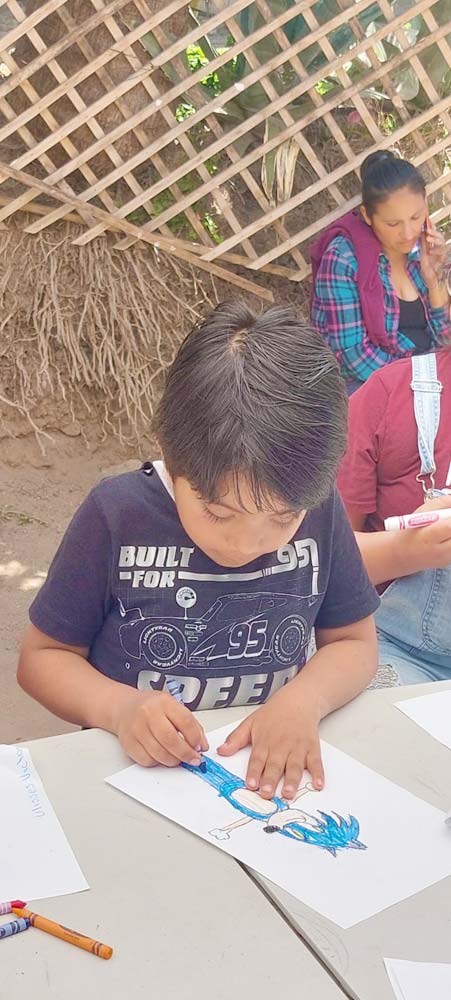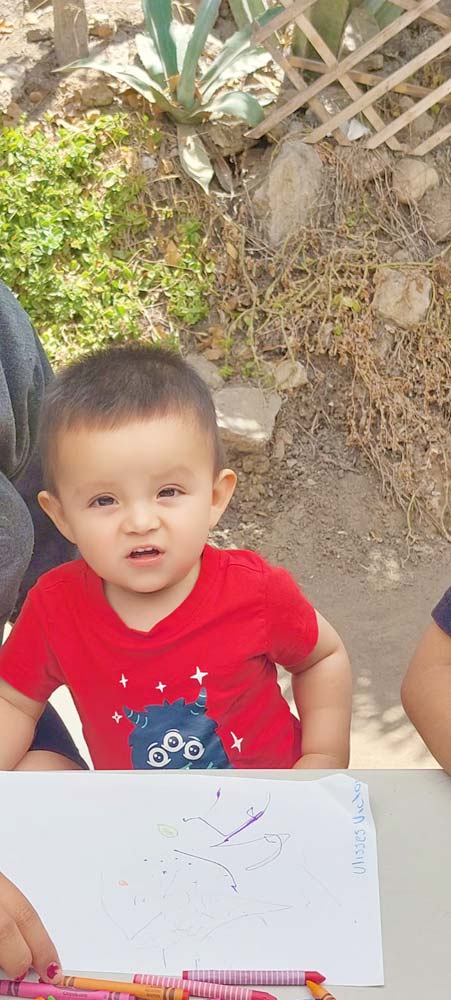 How we love these little ones! Thank you so much for praying with us for them!
See the other parts this week:
Thank you for your love, and your prayers for those we serve around the world! It's absolutely amazing what happens when we come together and follow the Lord's leading. I'm beyond grateful for you all!
If you'd like to see more than we can share here, email me for access.
Thank you for keeping us, this ministry, and our outreaches in prayer, and thank you for your support! We couldn't do any of this without you.
· You can get notified when each post goes live by signing up for our email list.
As always, email or fill out our Contact form with questions, feedback, and suggestions.
God bless you!
♥ Samantha