This week in Mexico 9-16-22

I'm sharing our outreaches with you a day early this week. Our internet has been spotty, so I need to get this up when I can, and it's also a big holiday here in Mexico!

Quick links to the other parts this week:
Today is Independnece Day in Meixco. El Grito de Independencia—the cry of independence. Celebrating the beginning of their fight for independence from Spain. A priest in a small town had had enough of the Spanish caste system that he believed (and we would too!) went against true Christ followers' beliefs. He rang the church bell, gathered the people, and convinced them to join him in rising up against the crown of Spain. This is a huge celebration, and this is the first year since the pandemic that towns are hosting big celebrations! So everyone is very excited!
Update on Jaqui
Thank you so much to those of you who helped cover the testing for her! There is now a team of three specialists debating the next step, chemo or no chemo. They said they will give their answer in two weeks.  Thank you so much for praying with us and sending cards! If you want to help by sending a card, I share the details here. A few have already arrived, and I'm translating them to give to her. Thank you! 

 She can really use the encouragement!
Here's our week with our kids!
Escuelita — Our kids group
Here's our week with our group of kids in our after-school outreach!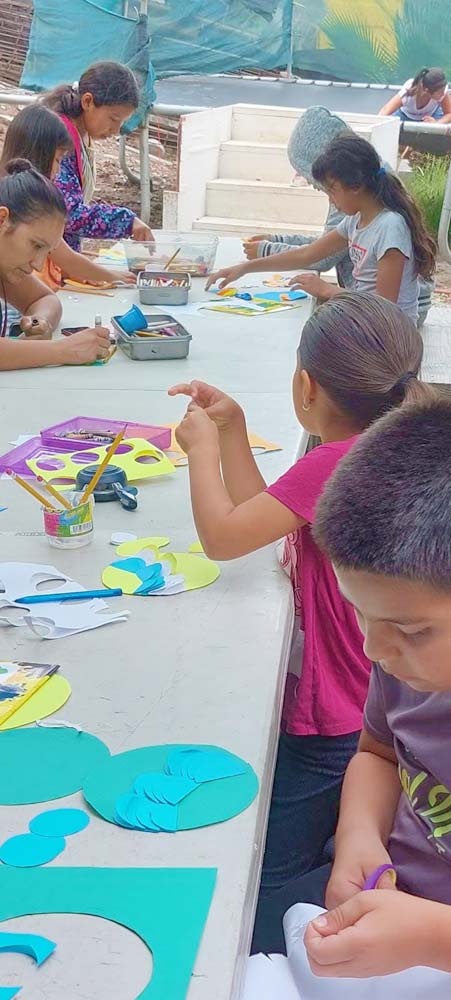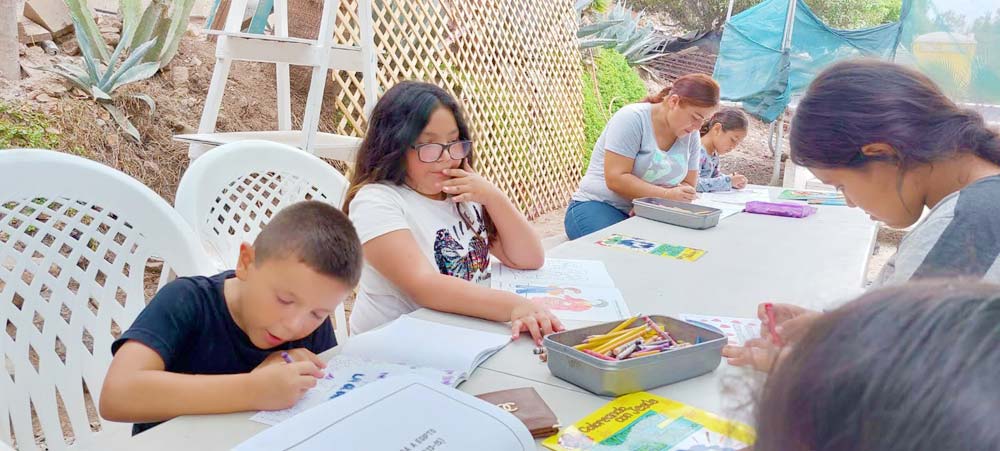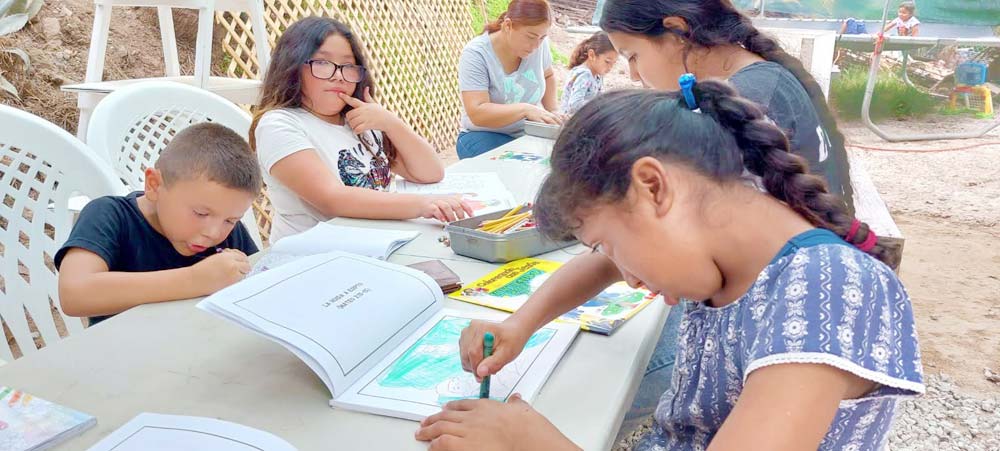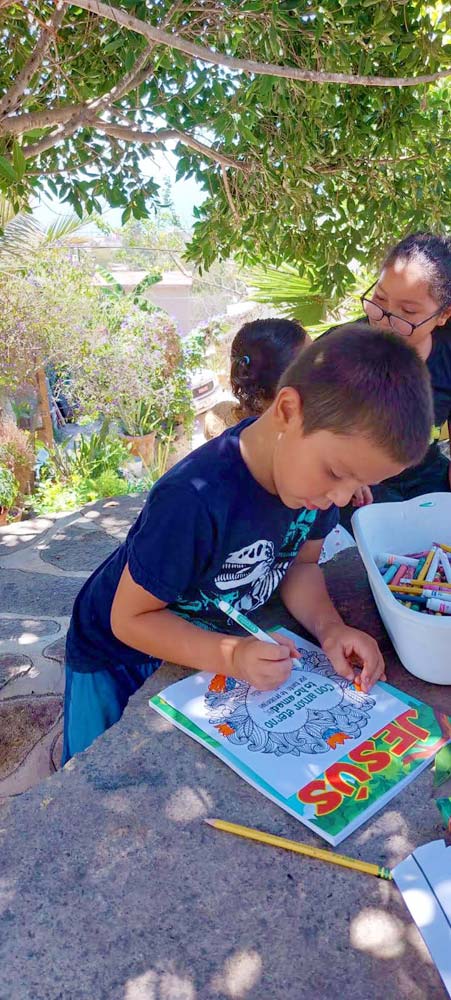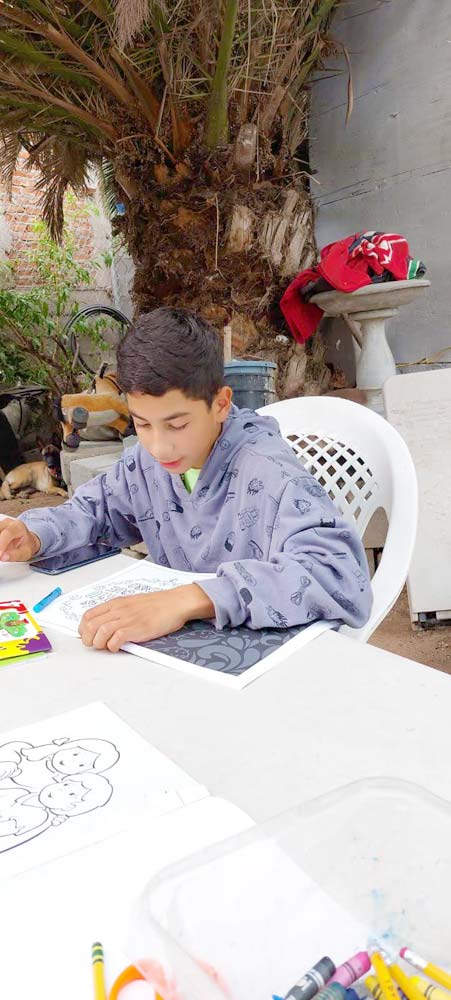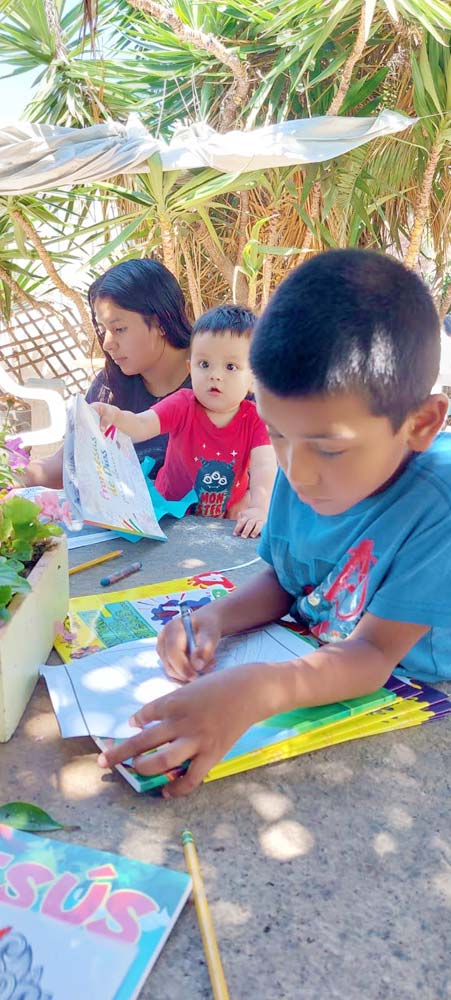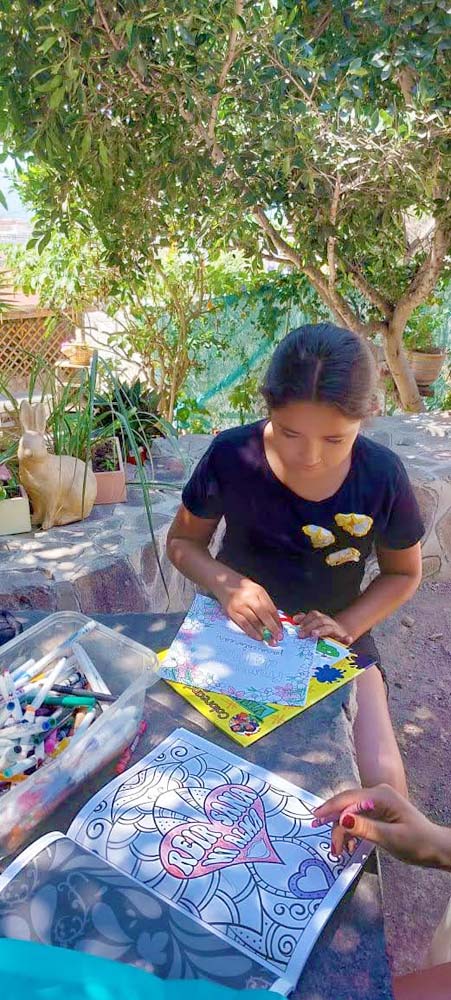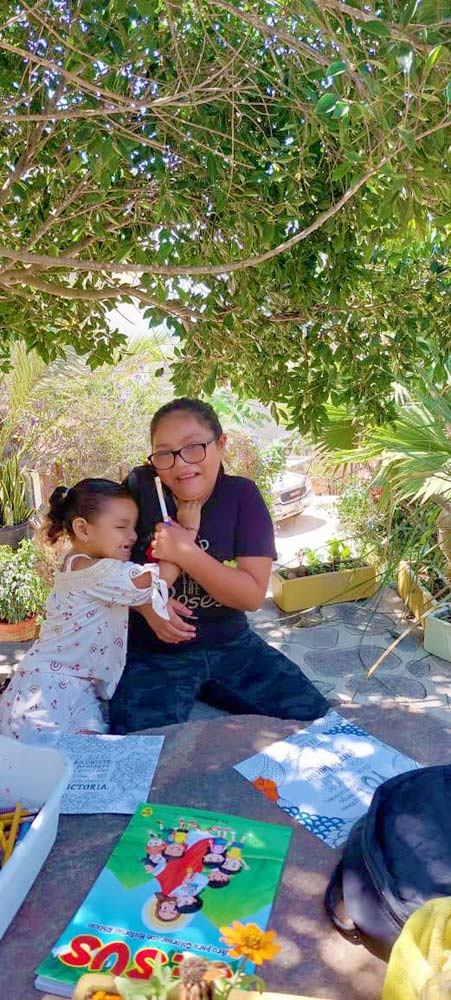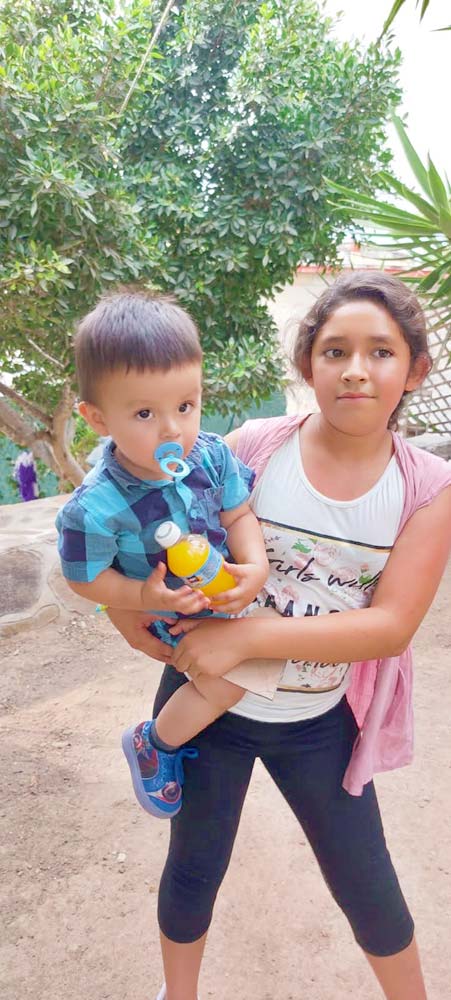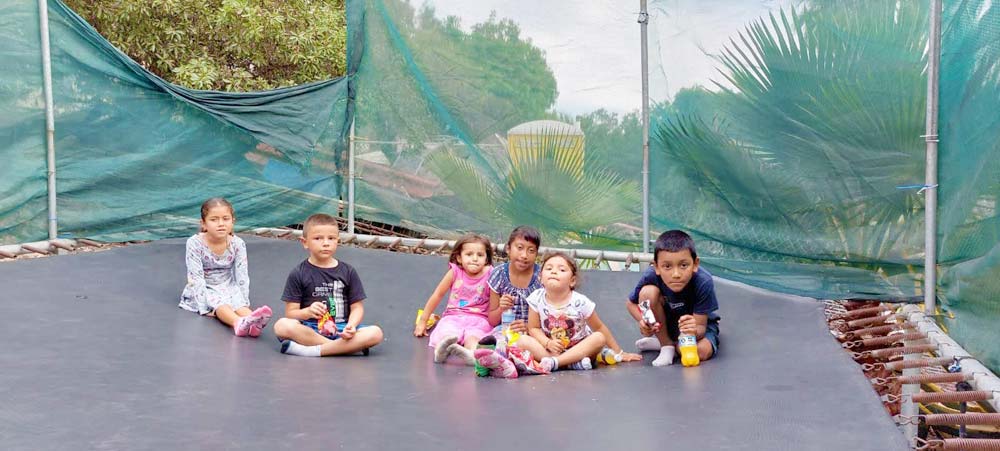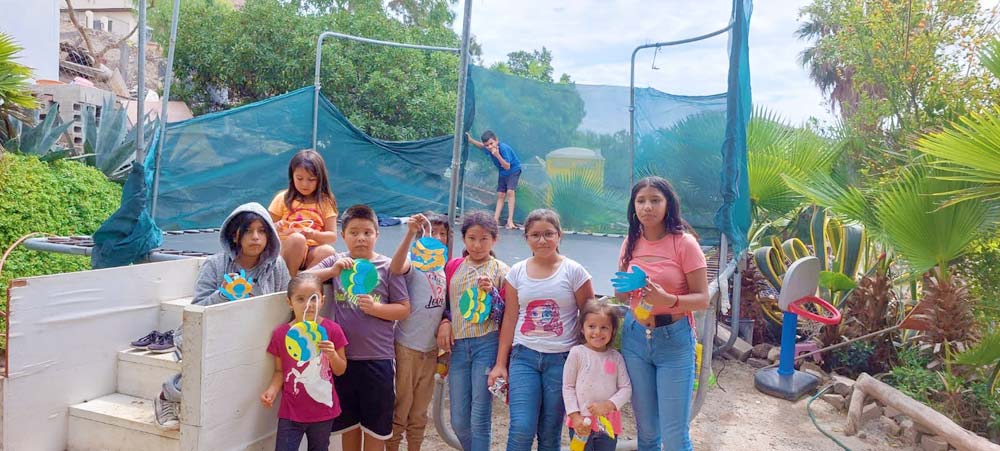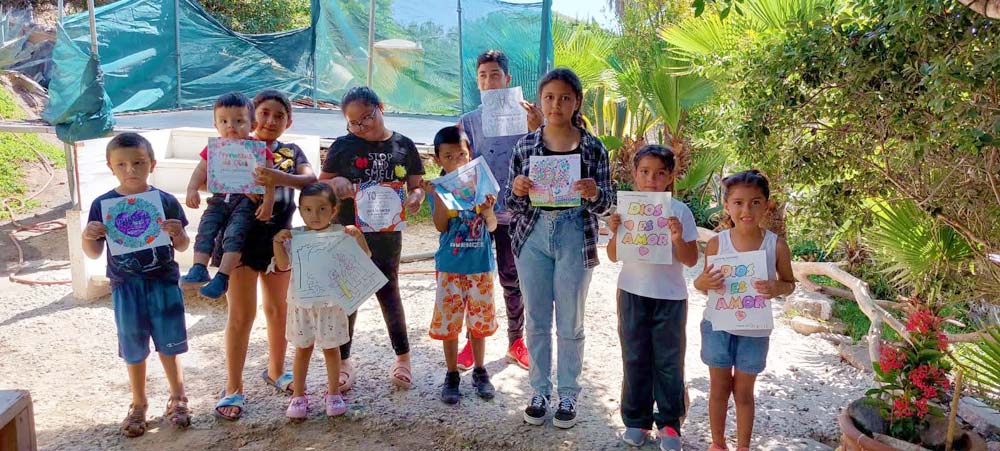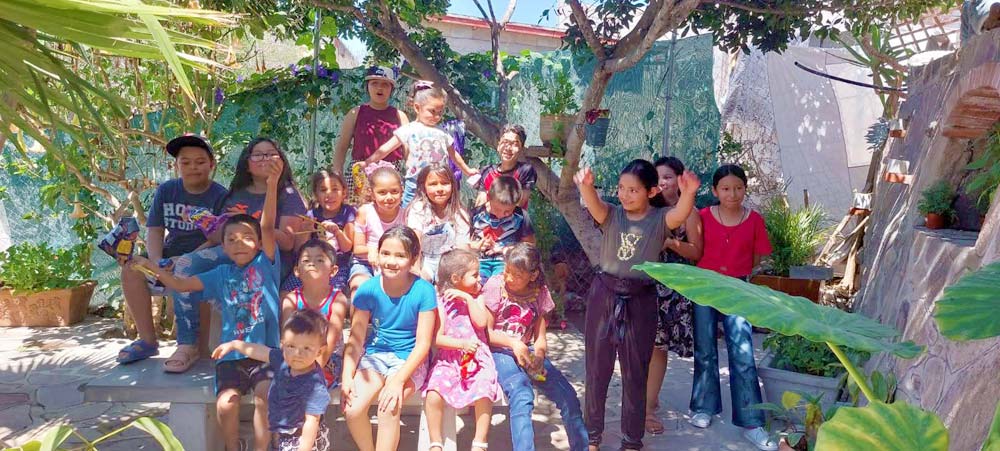 ♥ Samantha
Thank you so much for praying with us for those we serve together!
See the other parts this week:
Thank you for your love, and your prayers for those we serve around the world! It's absolutely amazing what happens when we come together and follow the Lord's leading. I'm beyond grateful for you all!
If you'd like to see more than we can share here, email me for access.
Thank you for keeping us, this ministry, and our outreaches in prayer, and thank you for your support! We couldn't do any of this without you.
· You can get notified when each post goes live by signing up for our email list.
As always, email or fill out our Contact form with questions, feedback, and suggestions.
God bless you!
♥ Samantha