This week in India 8-21-21

Glimpses from our week in India!

Quick links to the other parts this week:
New dresses!
This week, we brought the three little girls from Joel's village to the prayer house village to be measured for new dresses! It was so fun for everyone! We haven't been able to gather in big groups since the beginning of covid and so the two smaller villages can group together with the prayer house village separate. So it was the first time in a while that they've seen these little ones!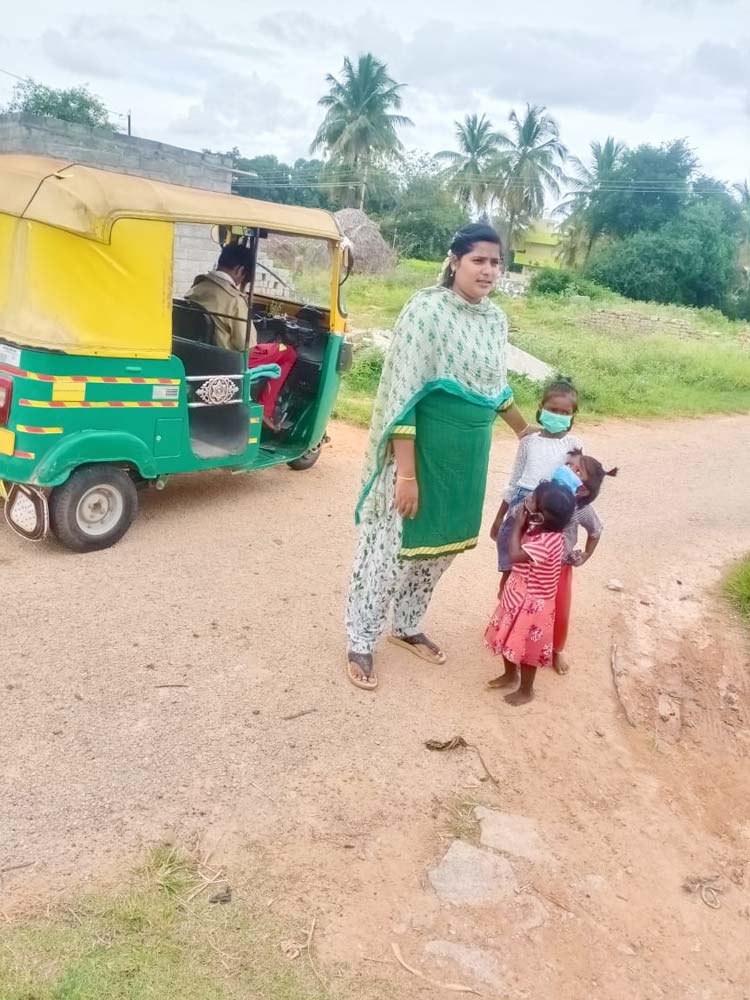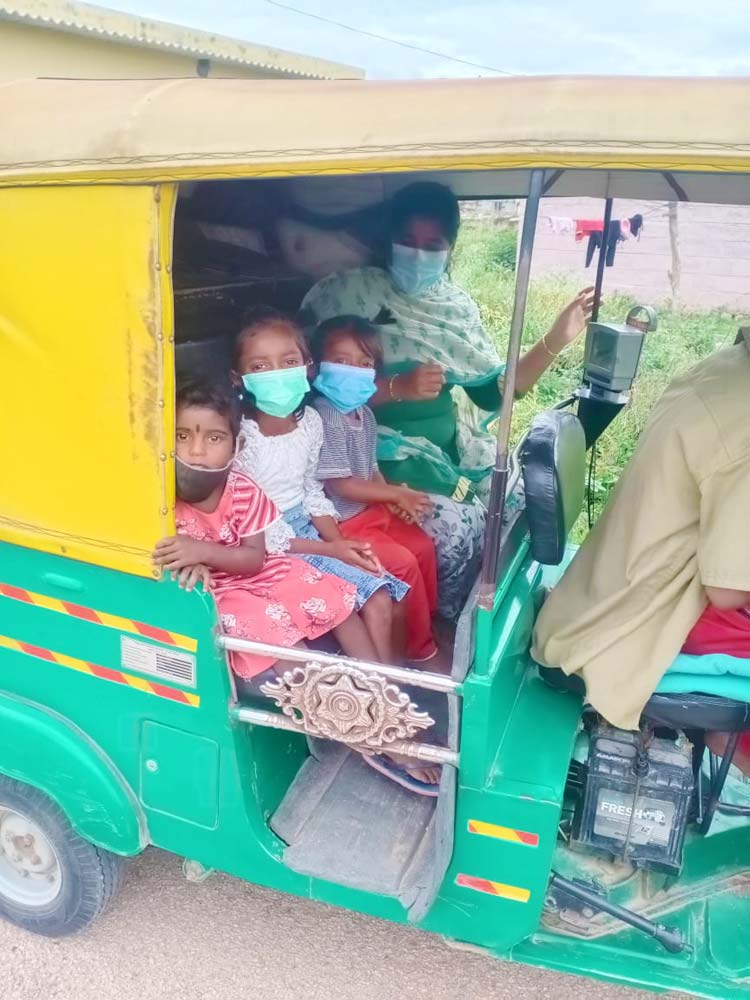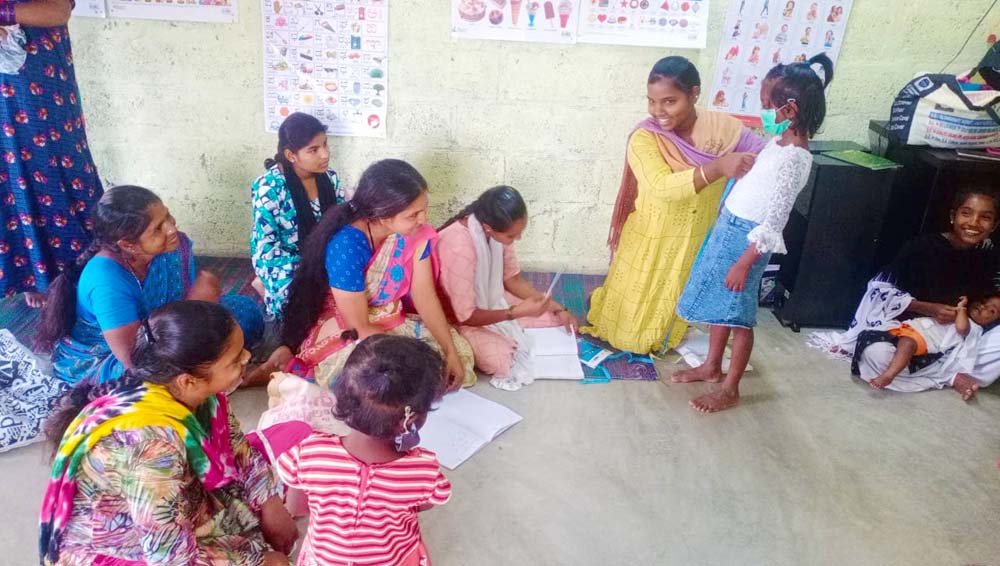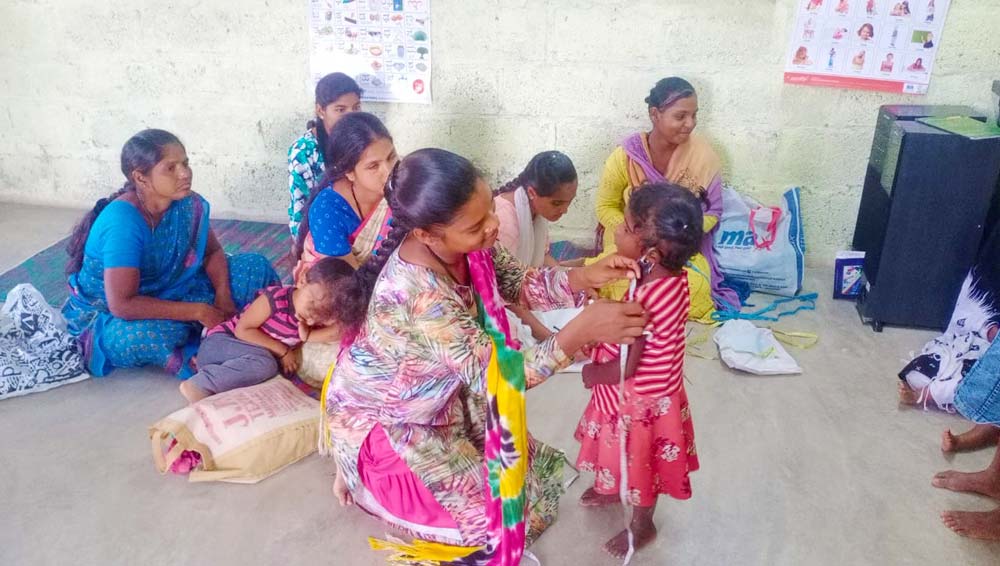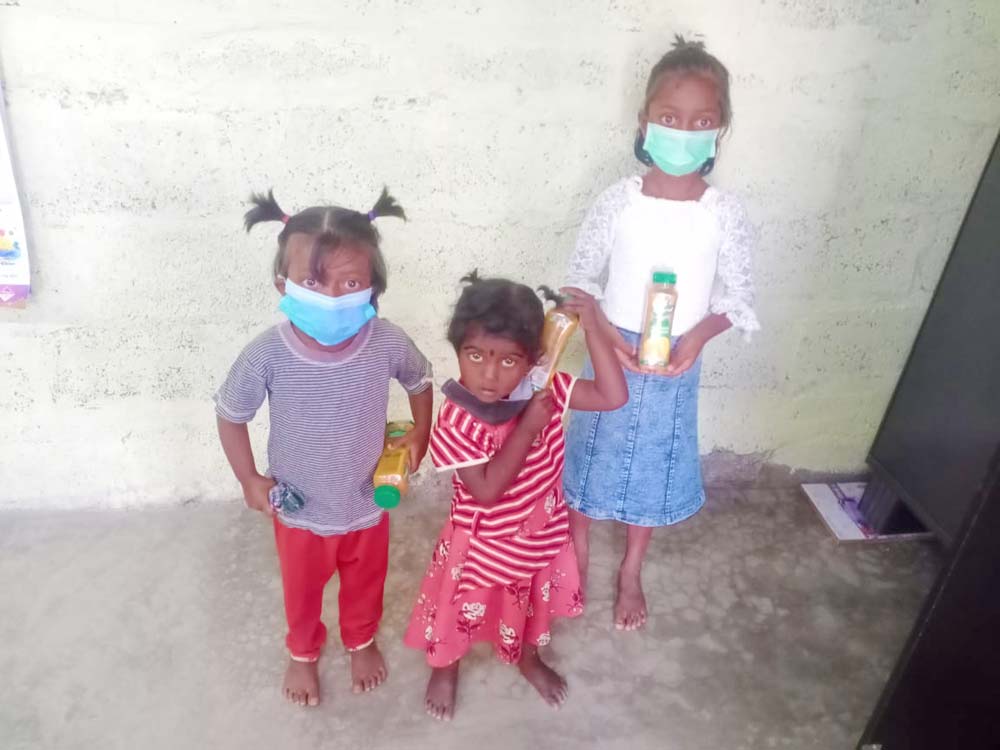 Sewing Classes
I always love seeing the little ones around with their moms as they learn.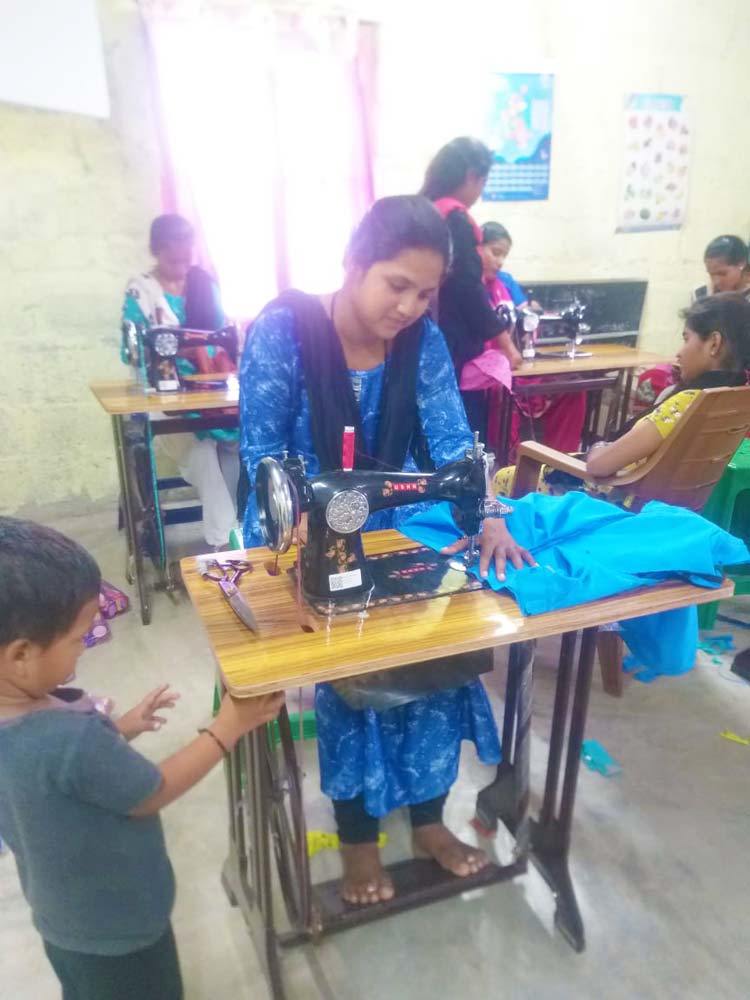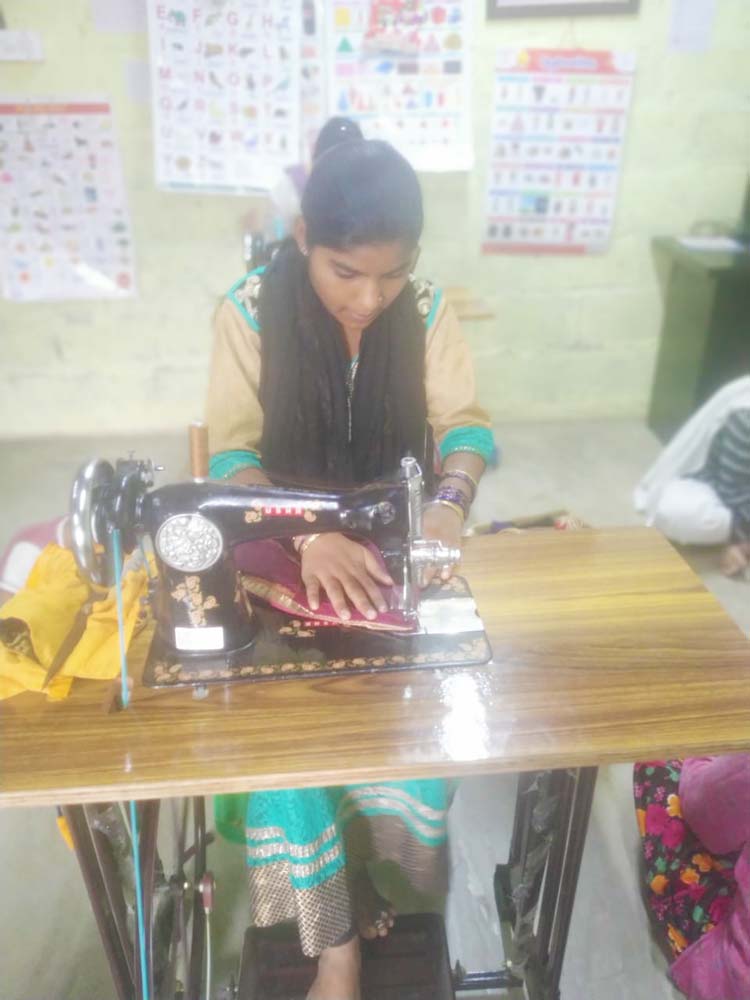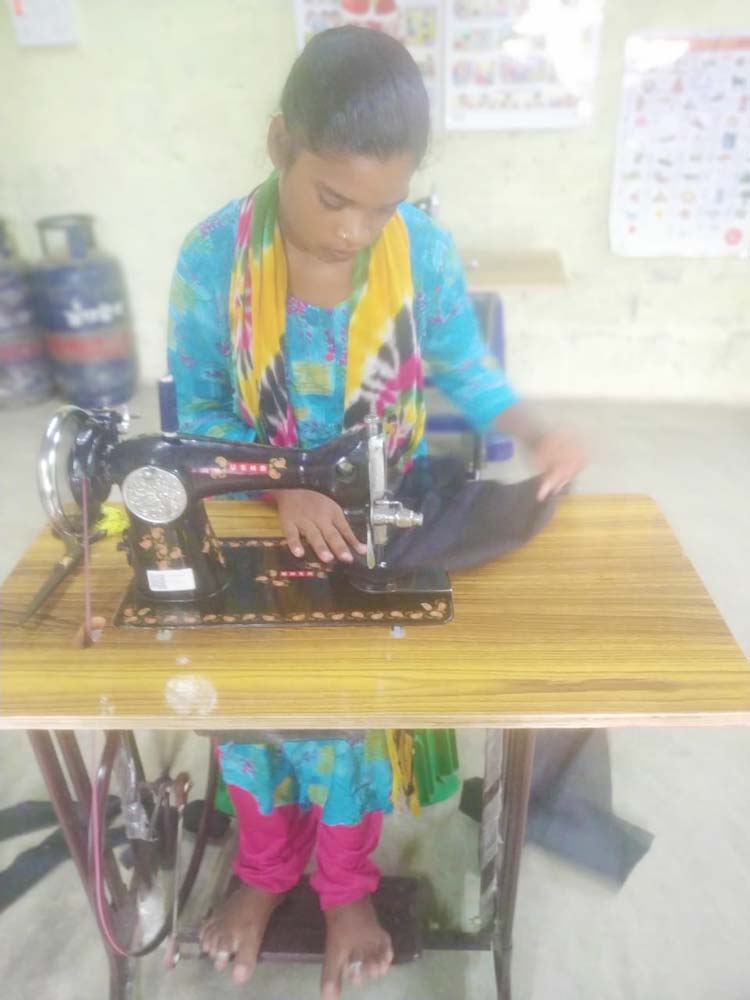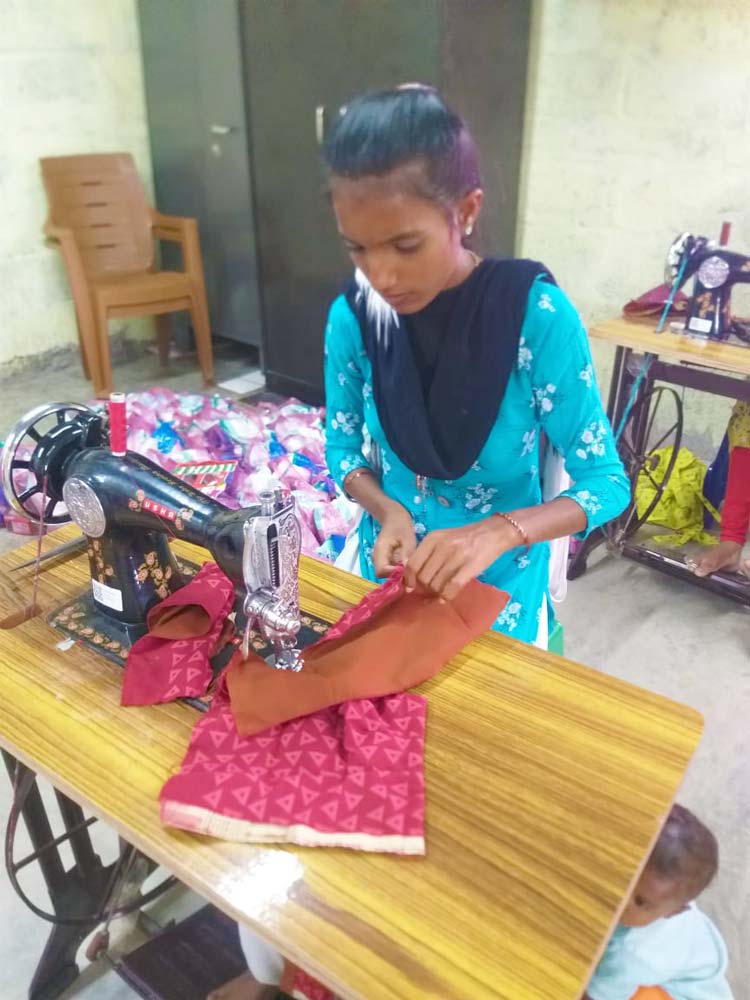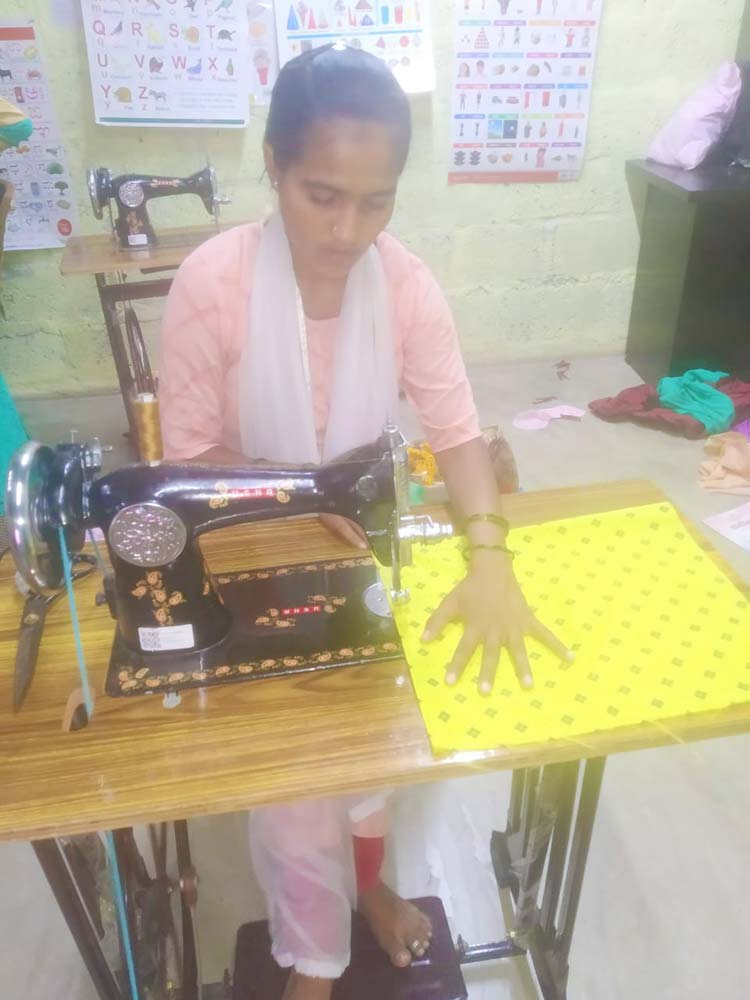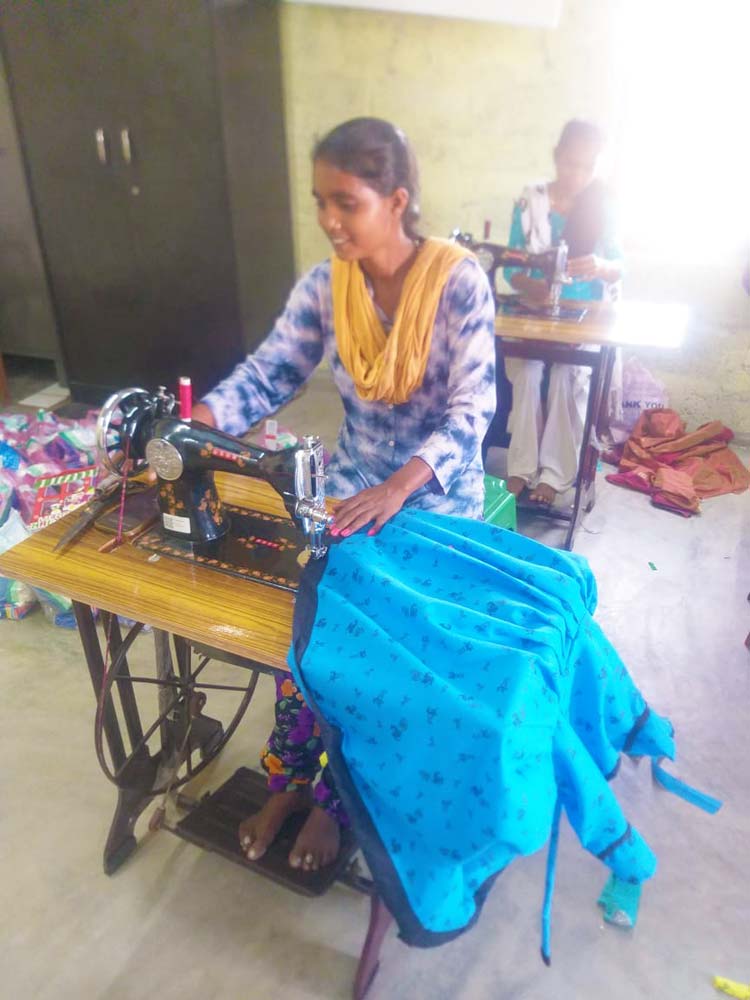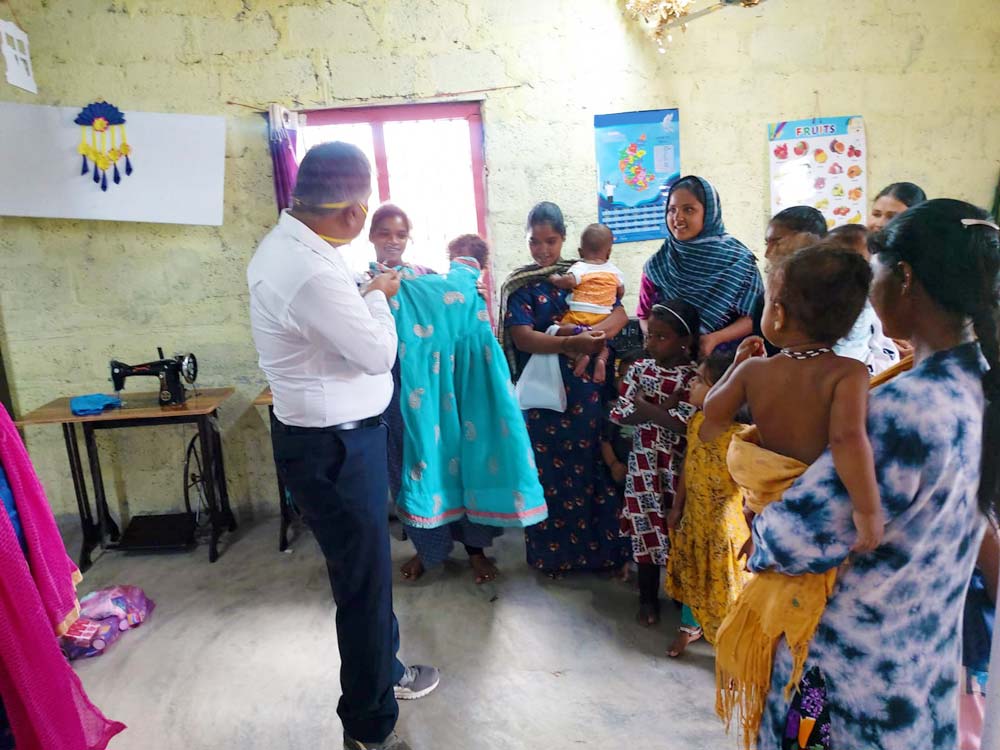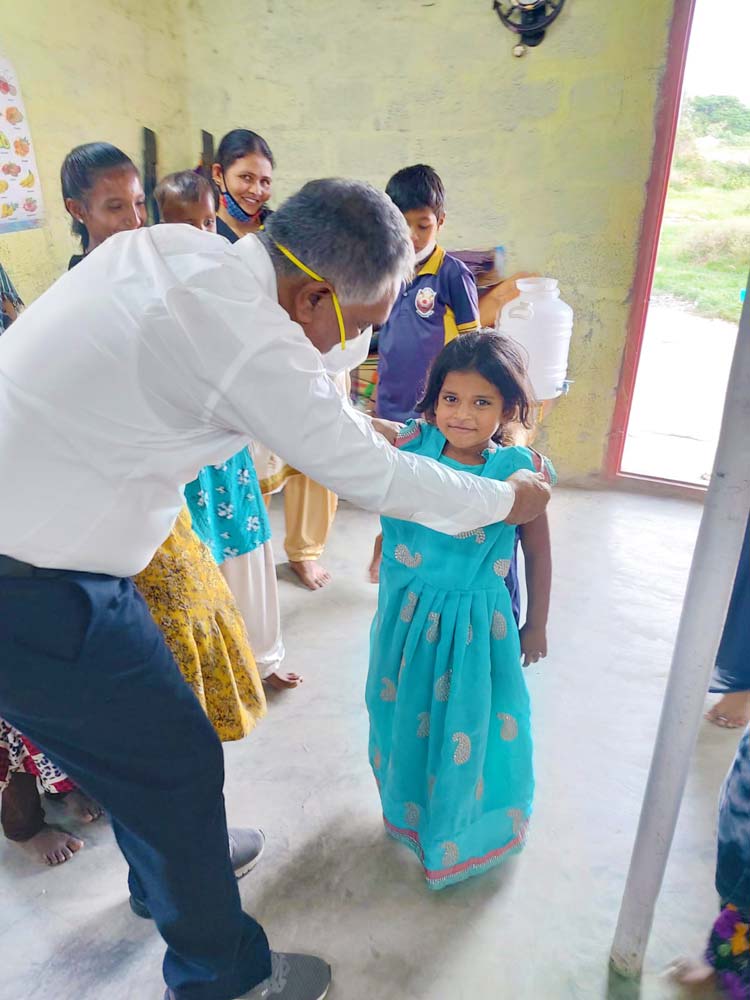 School Classes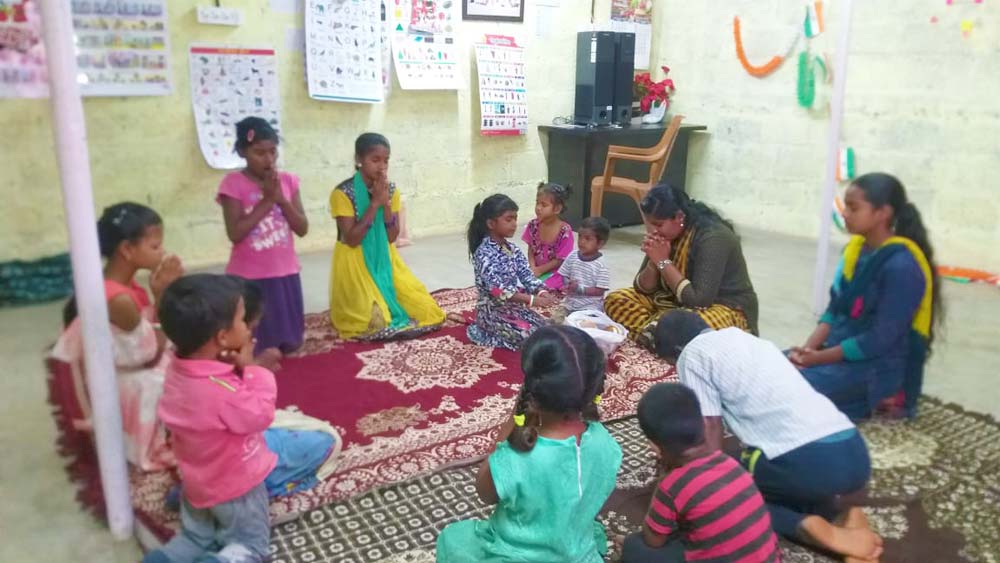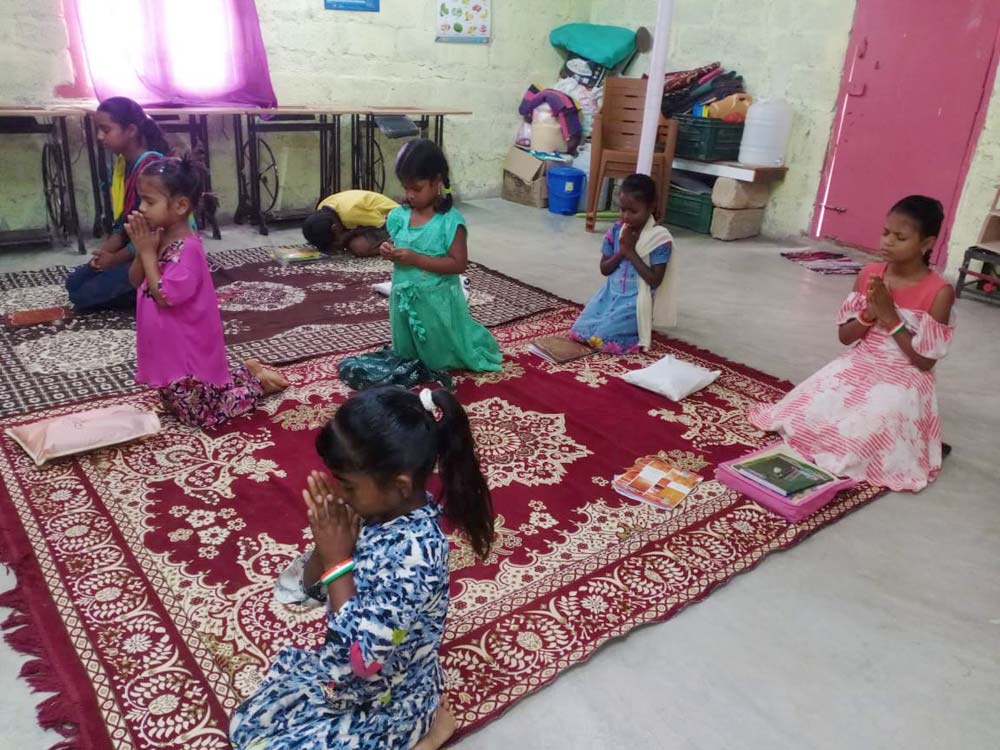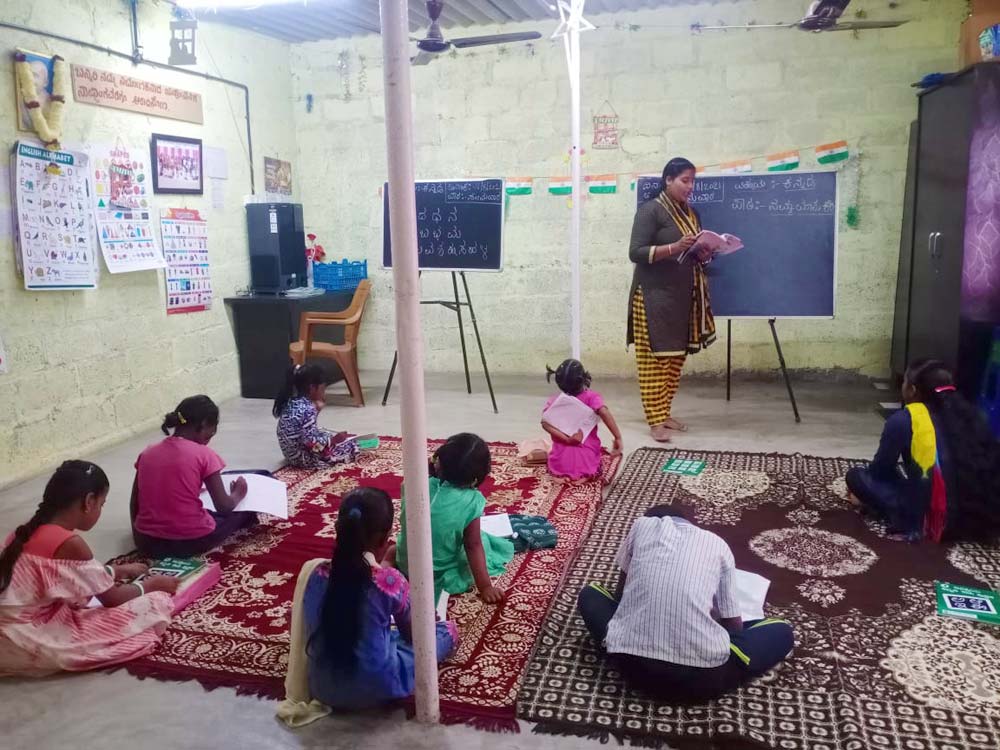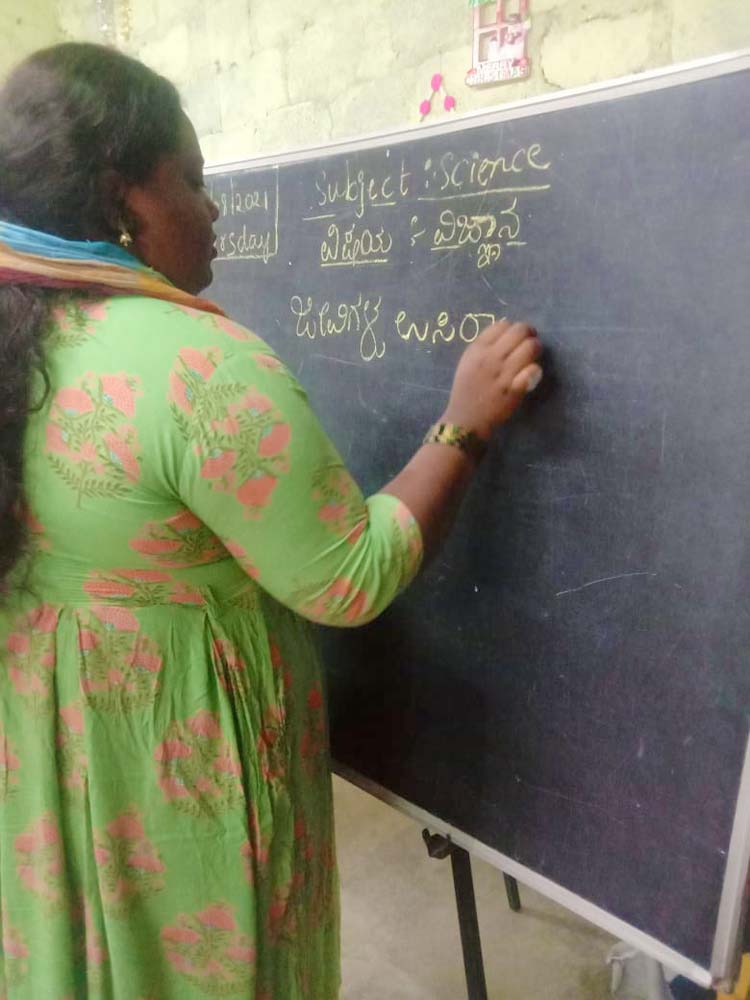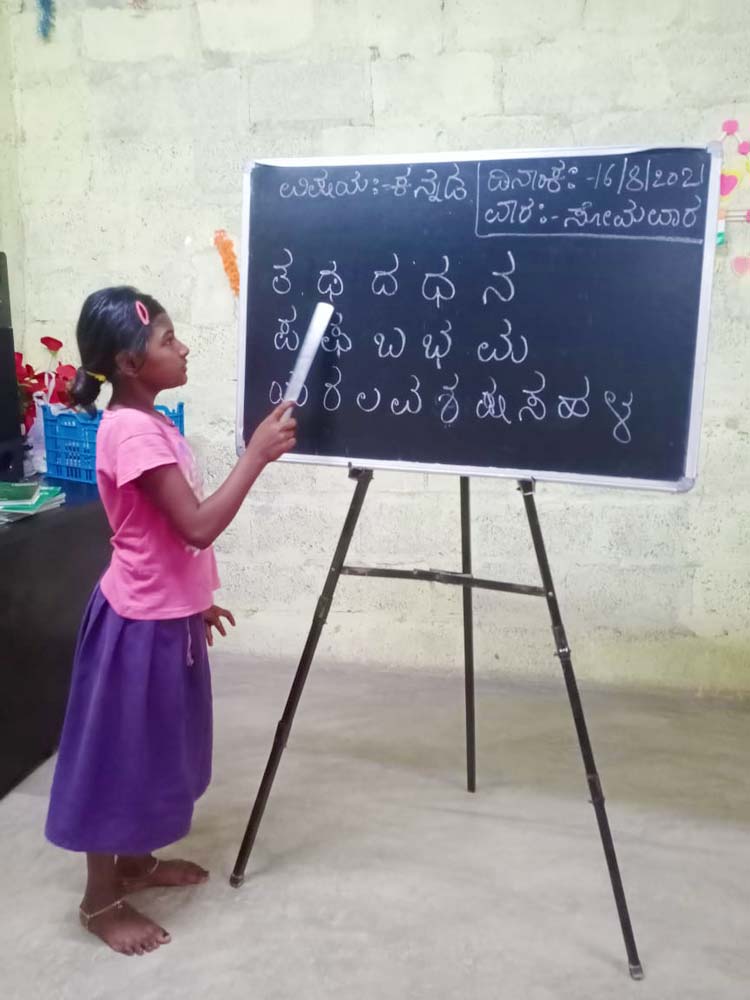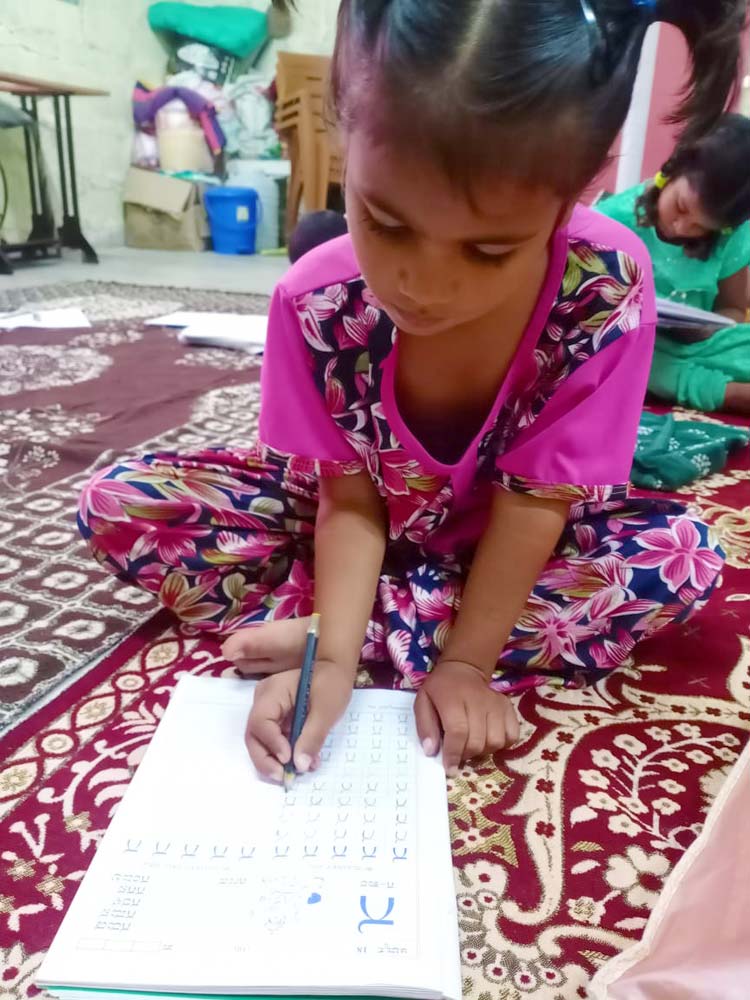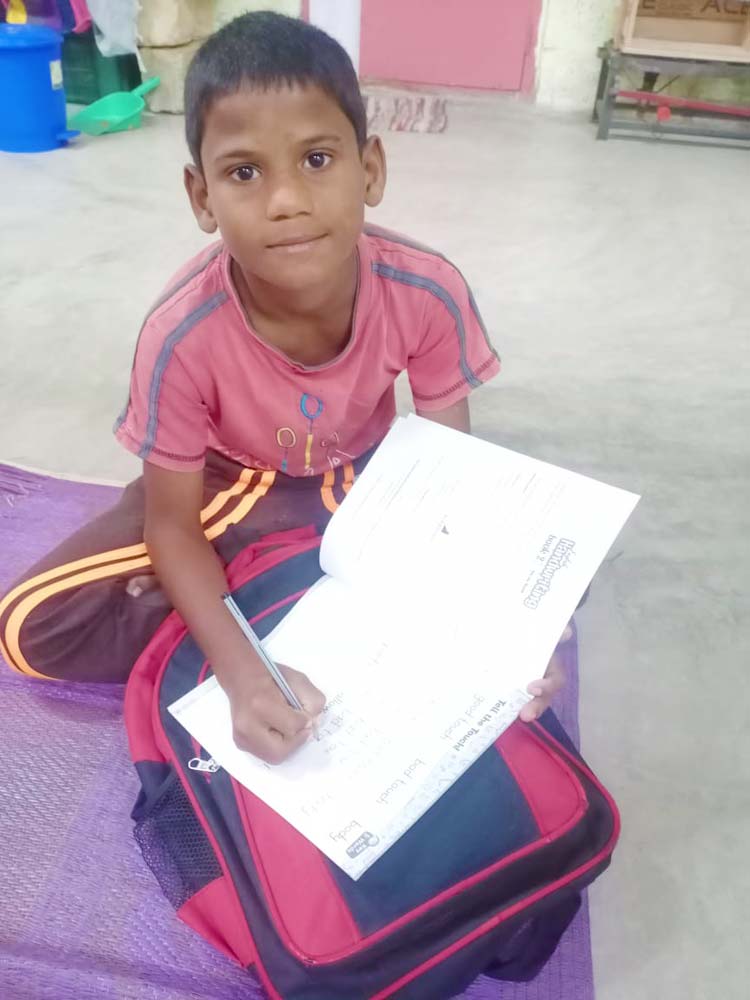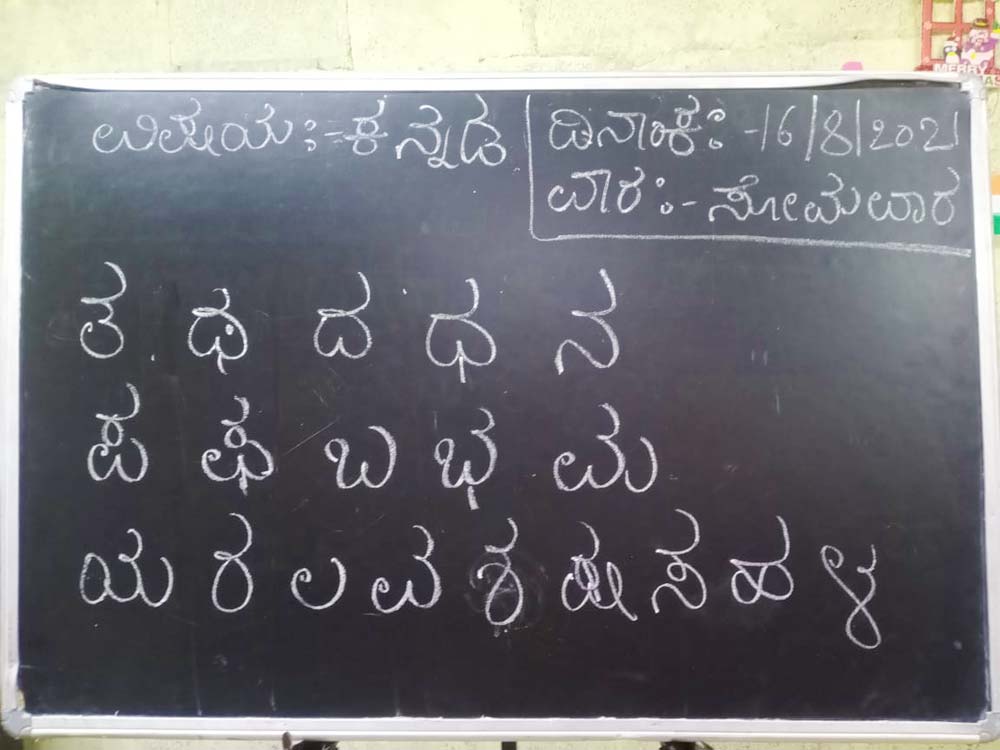 After School Fun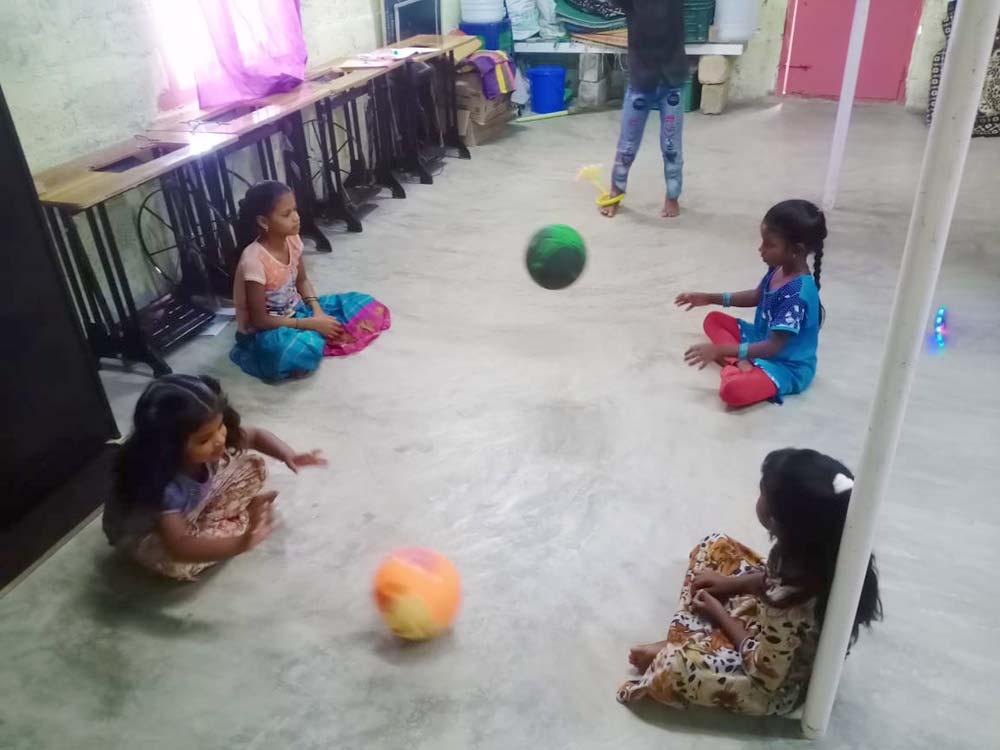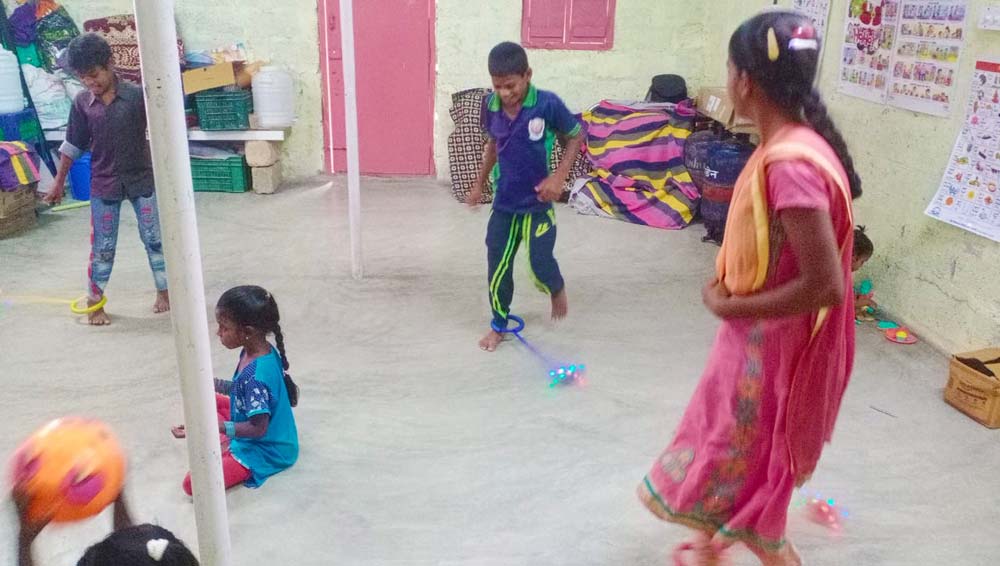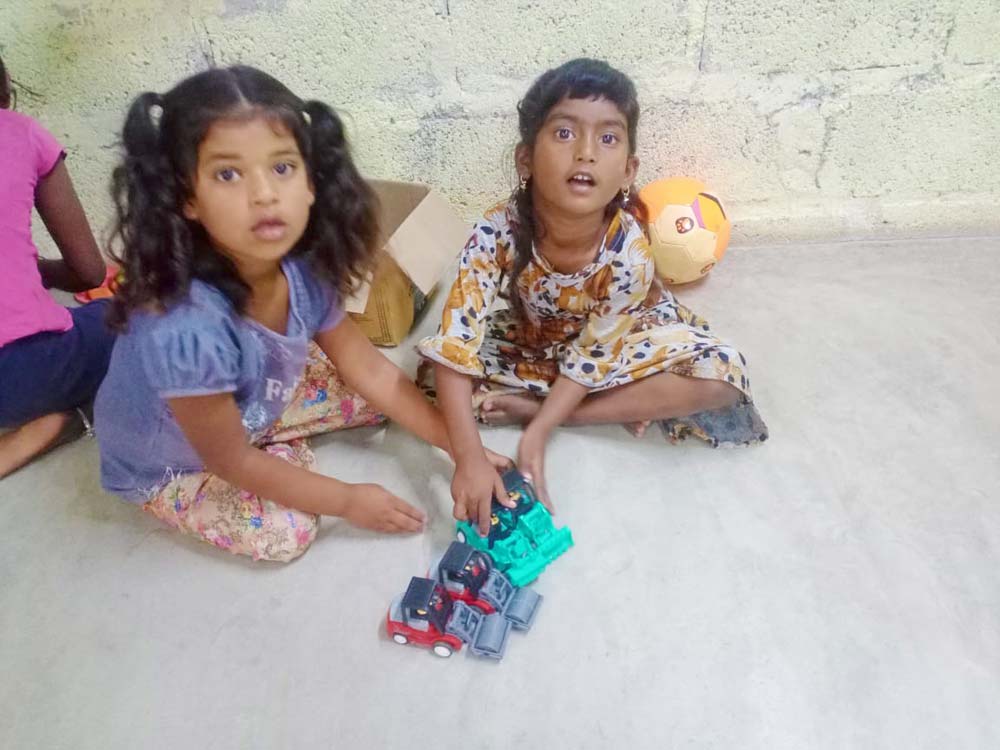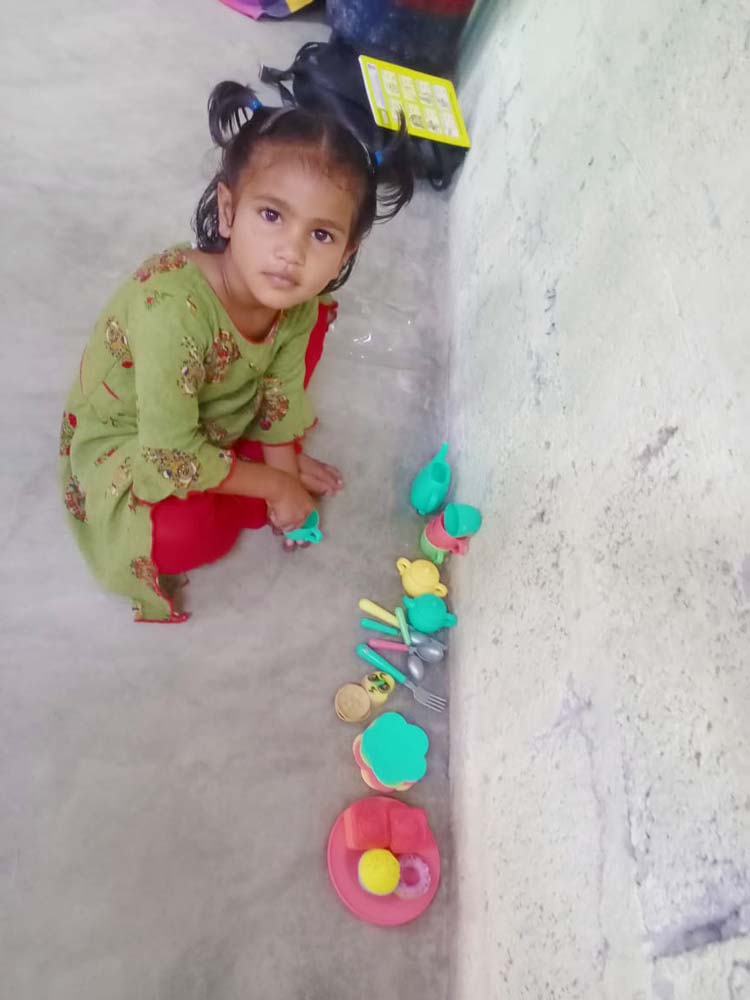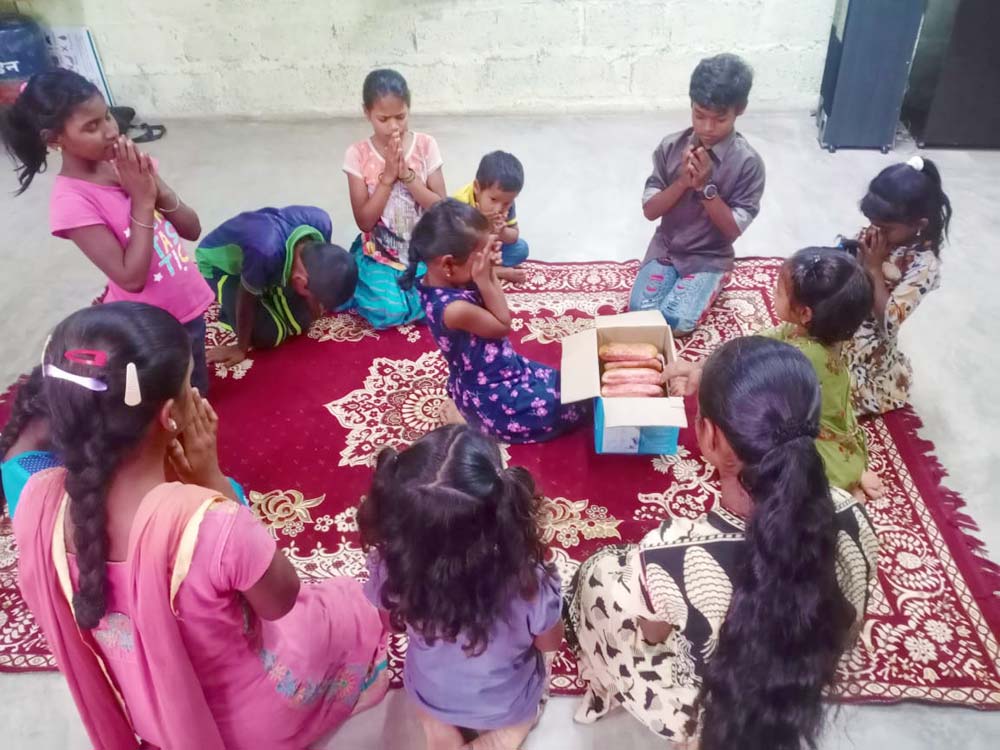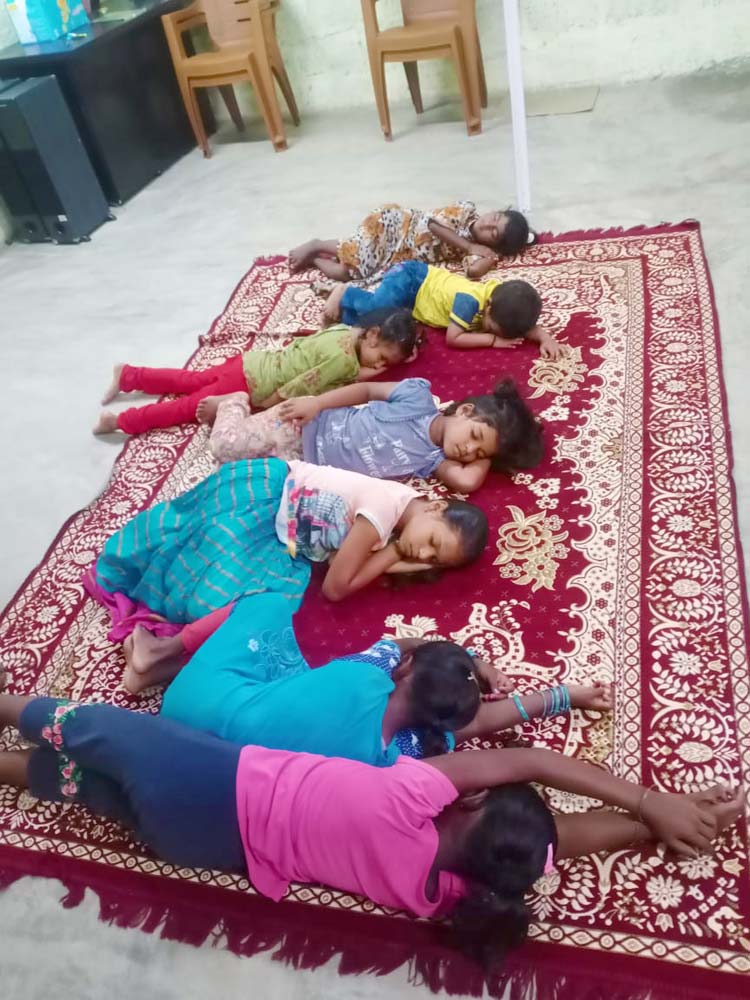 A prayer request from our volunteers!
One of our volunteer couples is praying for a scooter. In the photo below, the husband is on the very left, and his wife is the first woman on the left. They travel to our outreaches each day by bus and because of the limitations during covid it takes a very long time. So they are praying for a scooter to be able to get back and forth more easily and with less exposure to others. They brought this over to the prayer house and everyone gathered to pray for this for them. We always tell each person in our outreaches, we will take anything to the Lord. If they have a request, we'll ask with them. And then we'll wait to see how the Lord answers.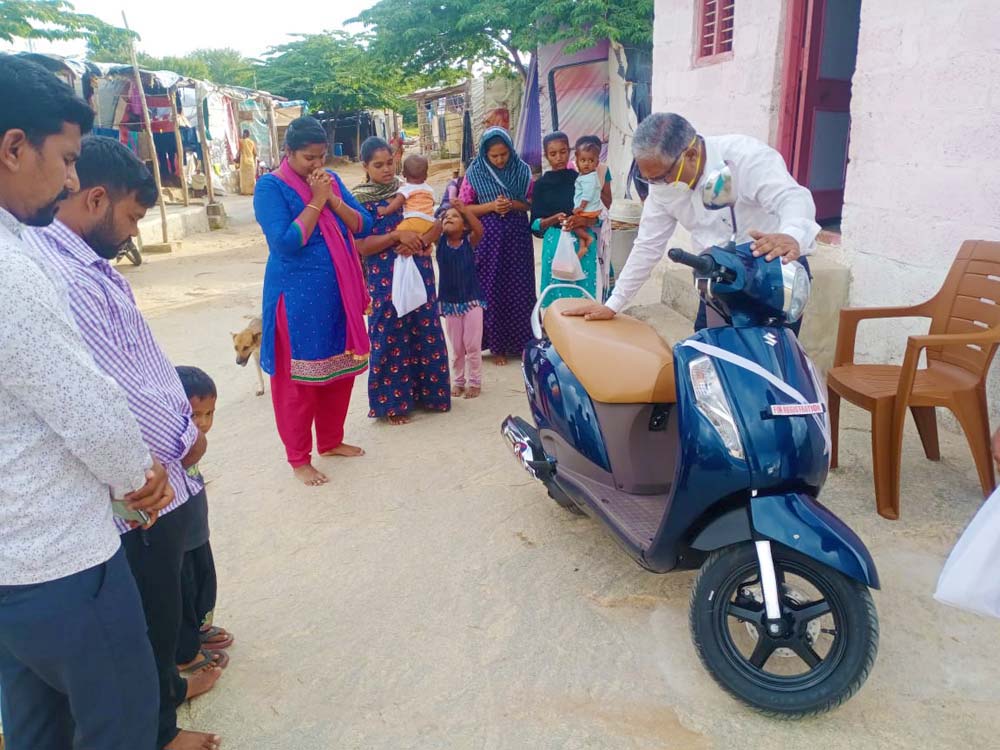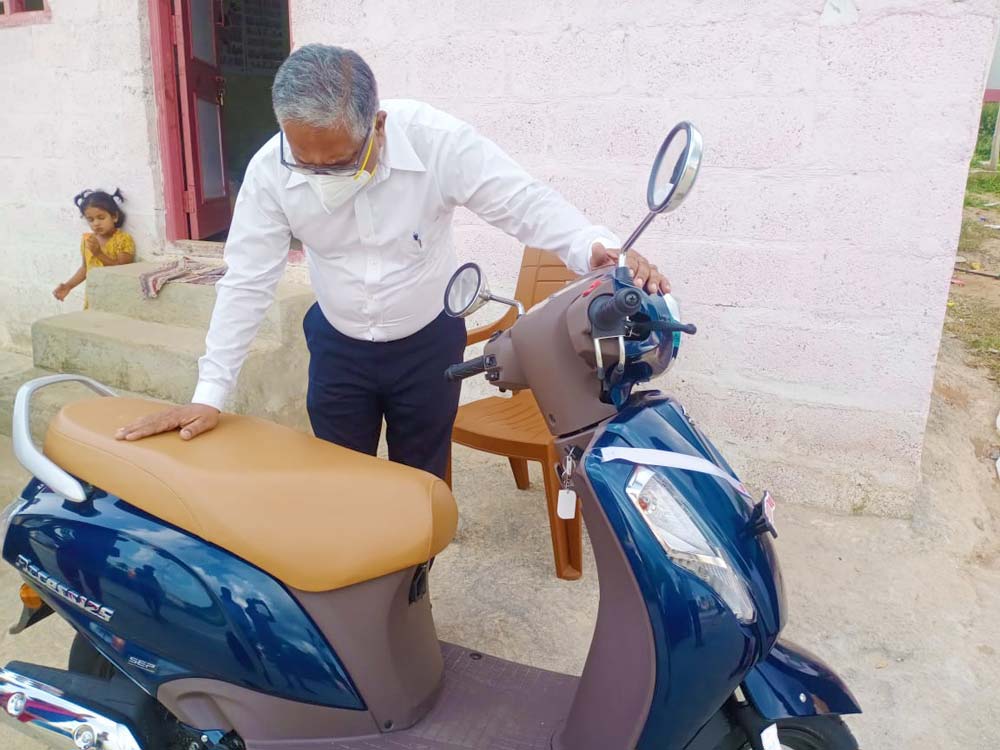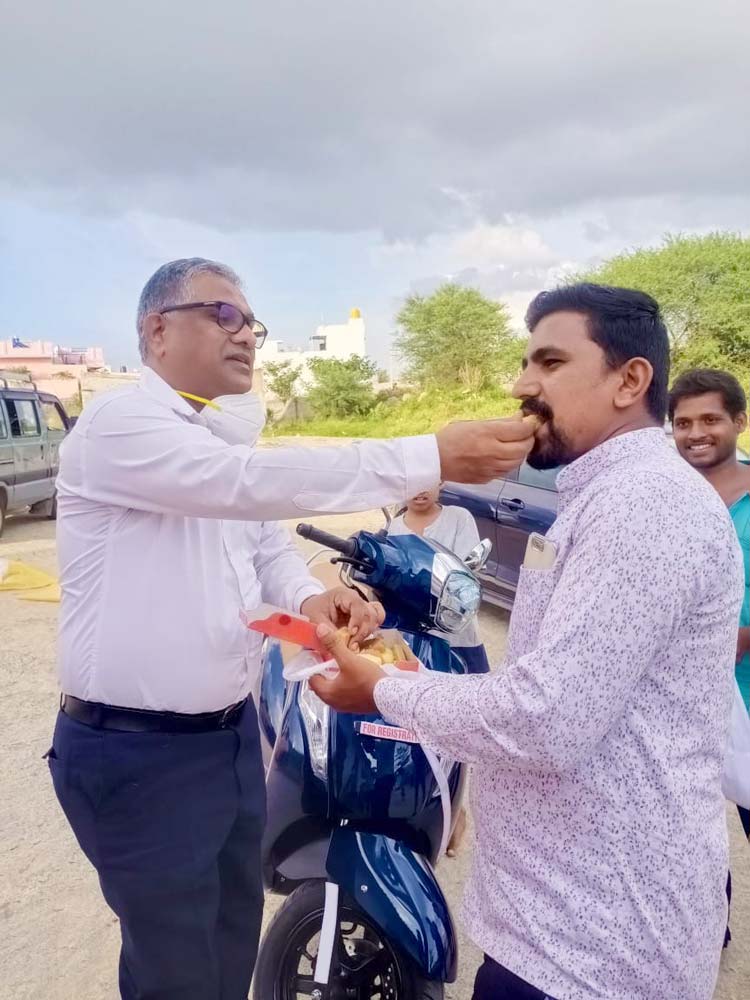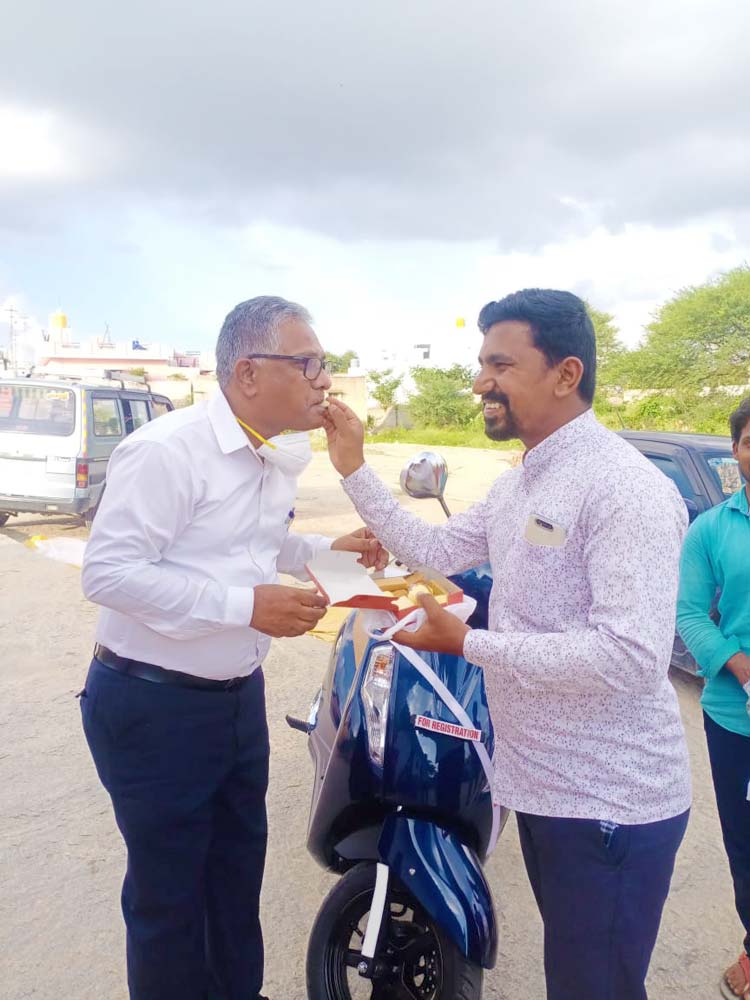 Pushcart
We pray with each person starting up their businesses again after covid! Here's Radha with her stocked cart ready to go to the markets. They are also praying to be able to open up a tailoring shop once they have the skills.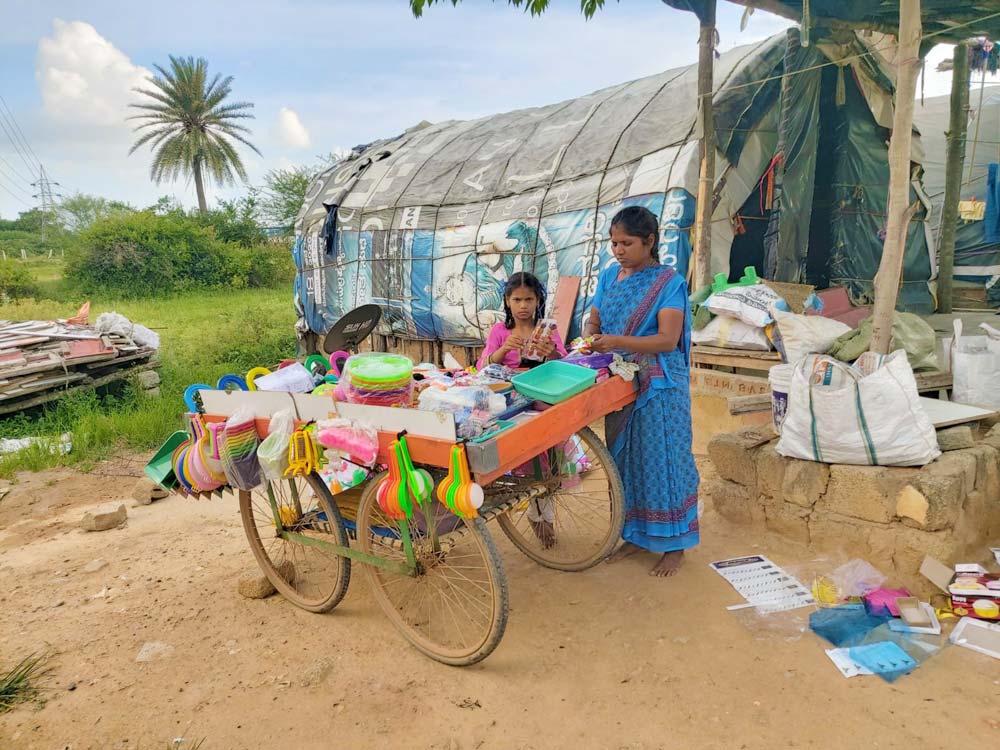 Groceries and necessities for each family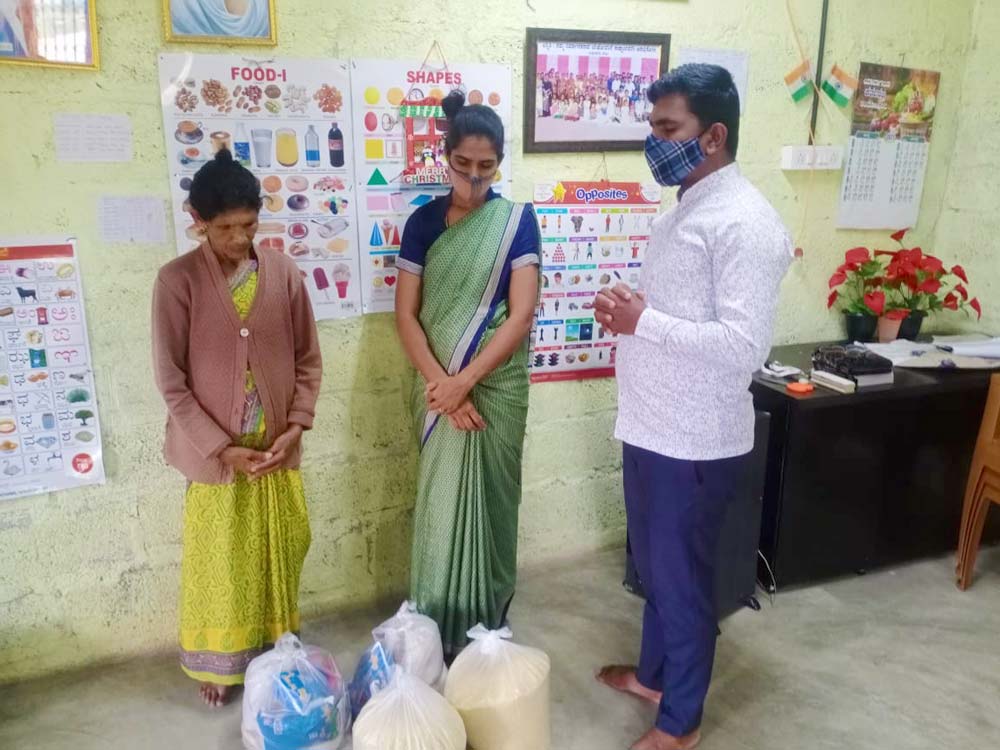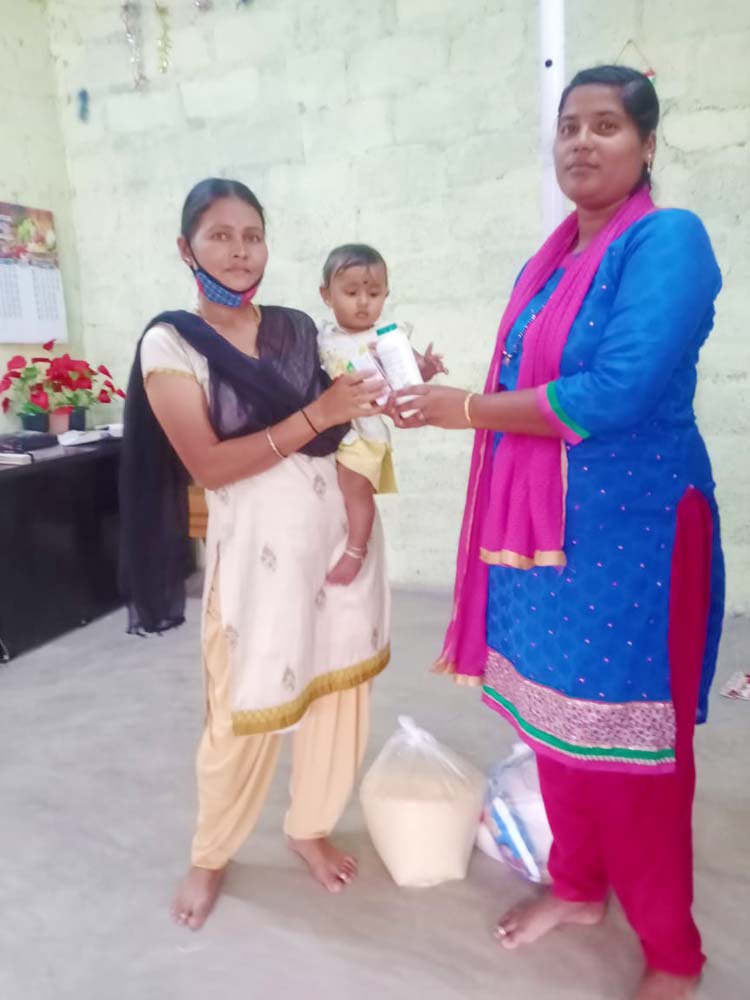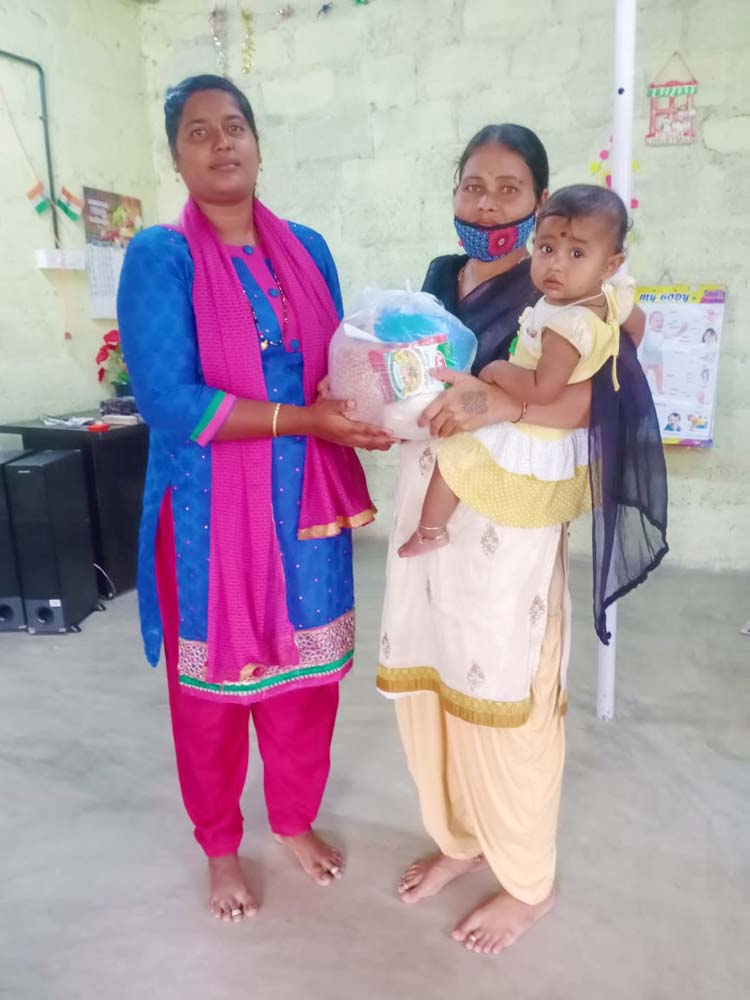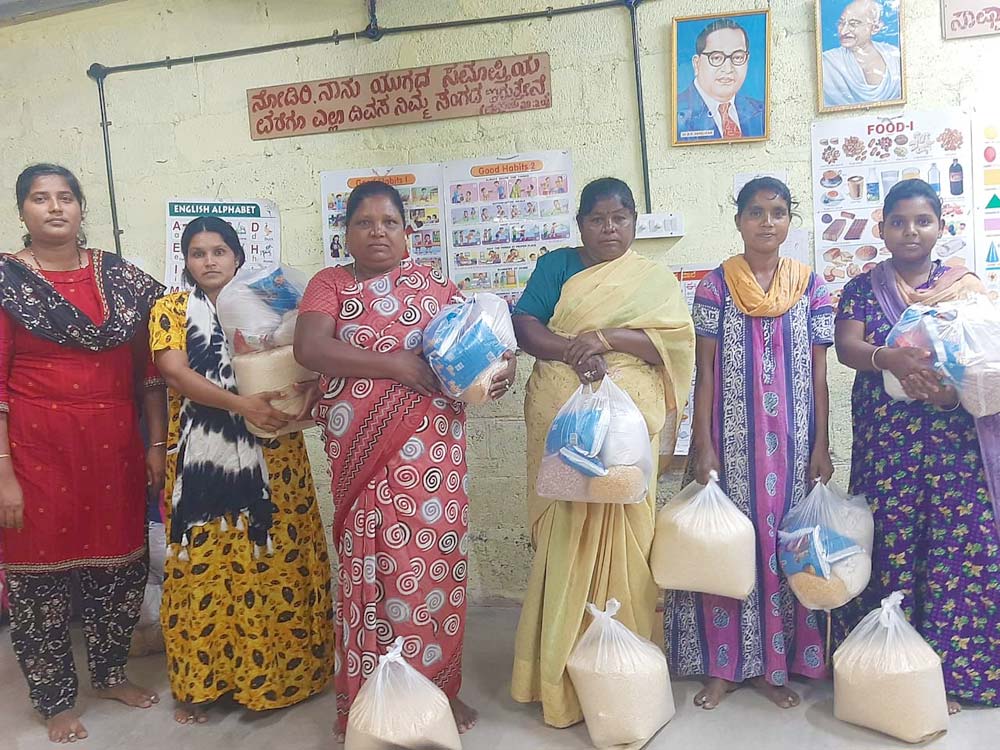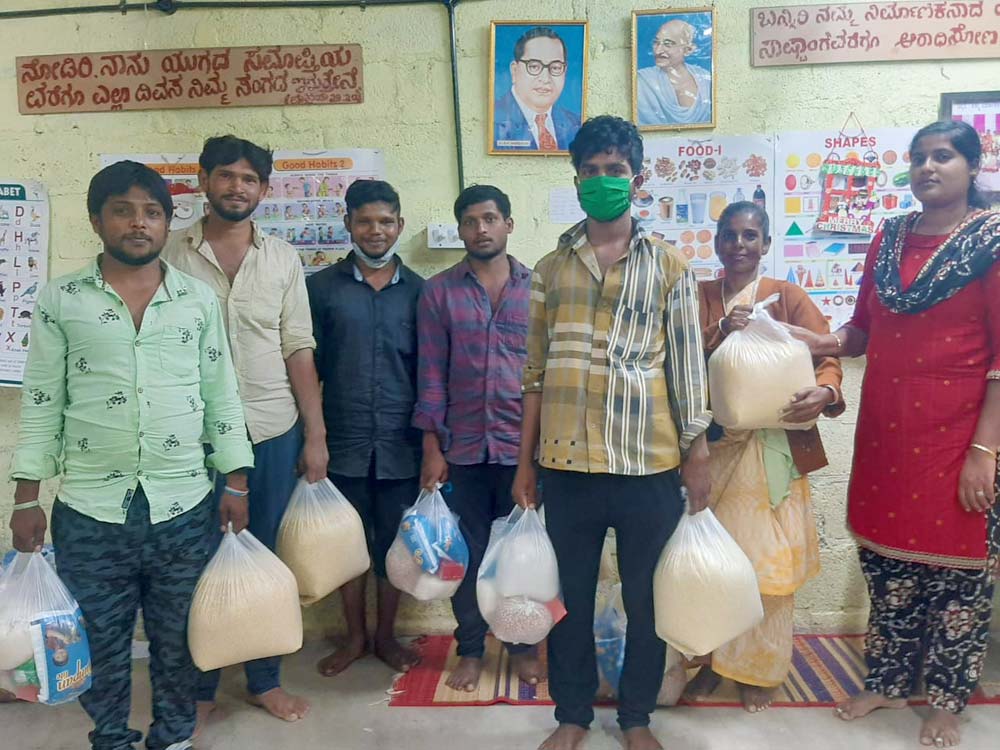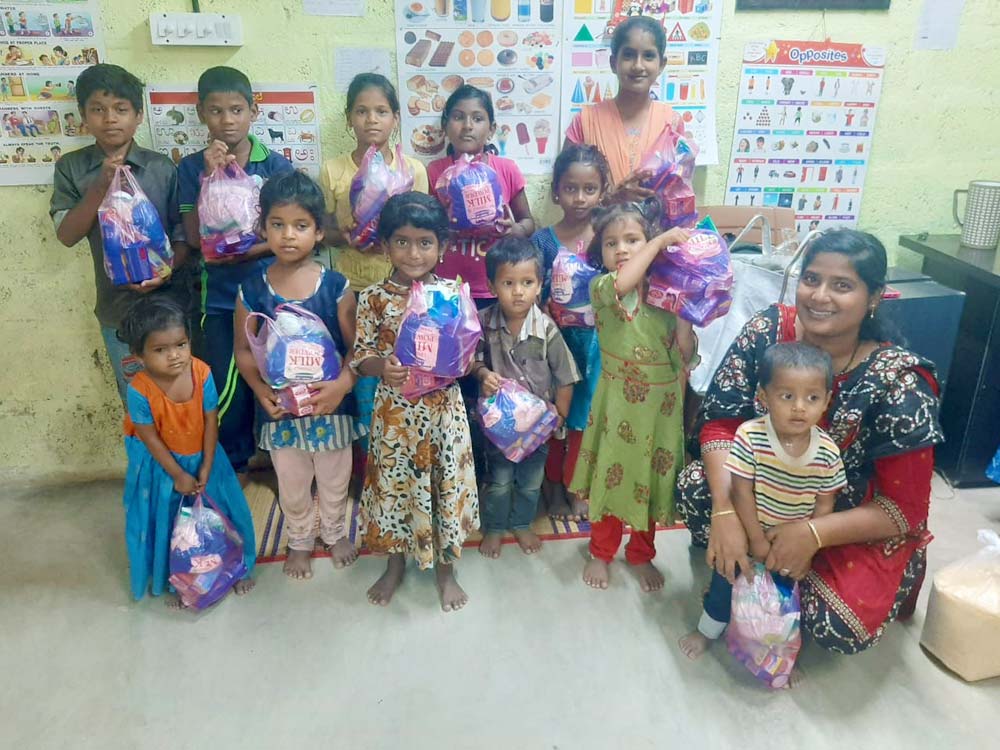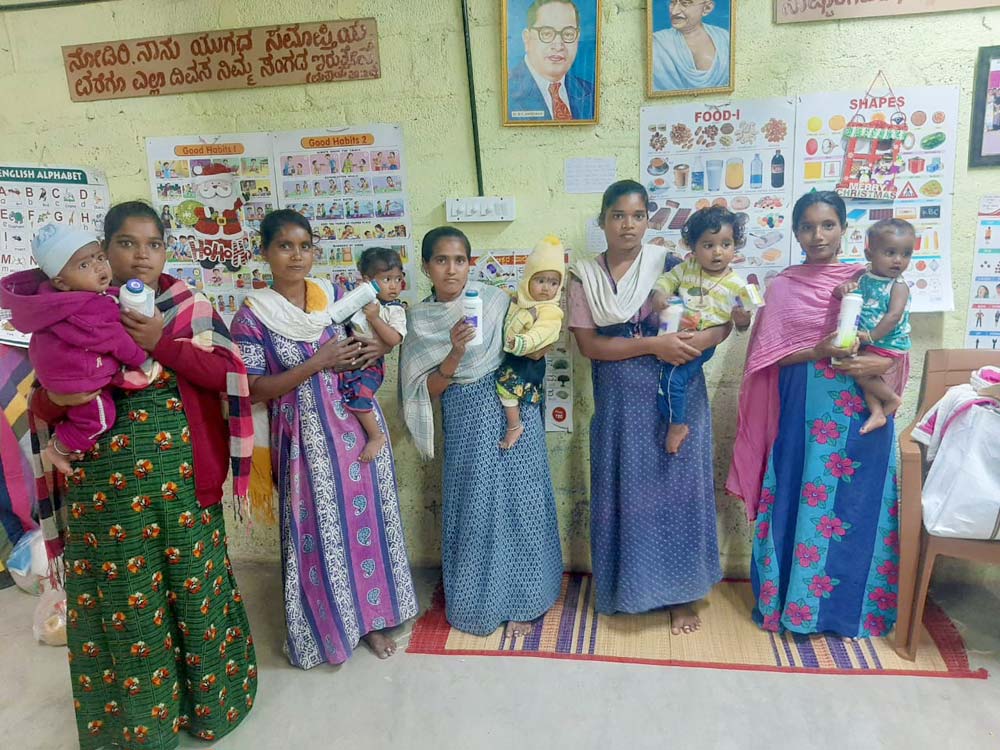 For Joel's village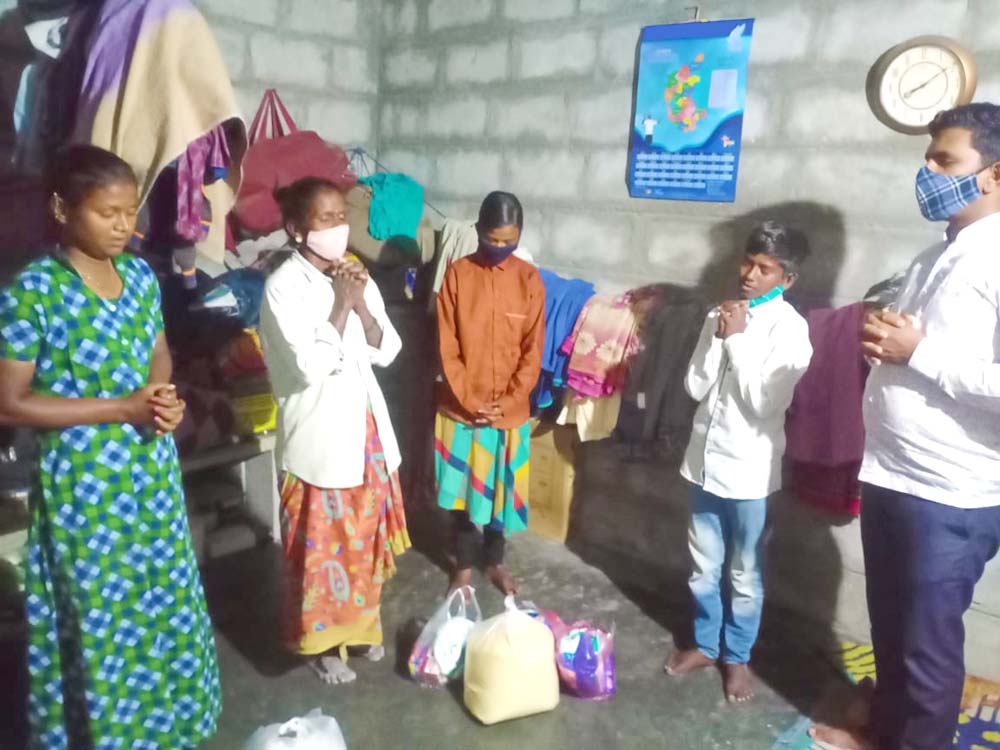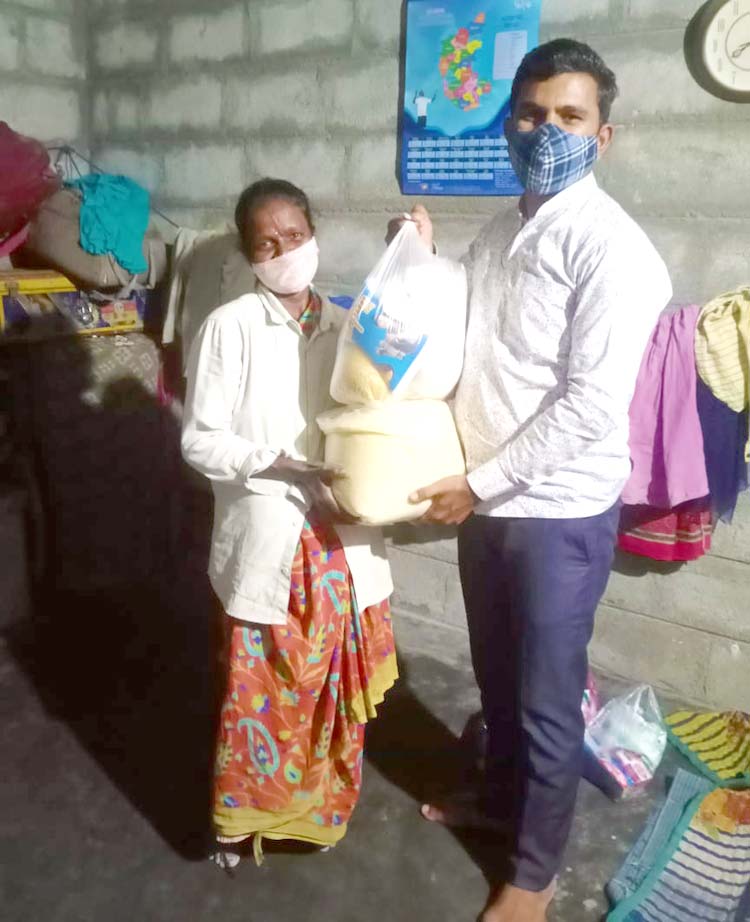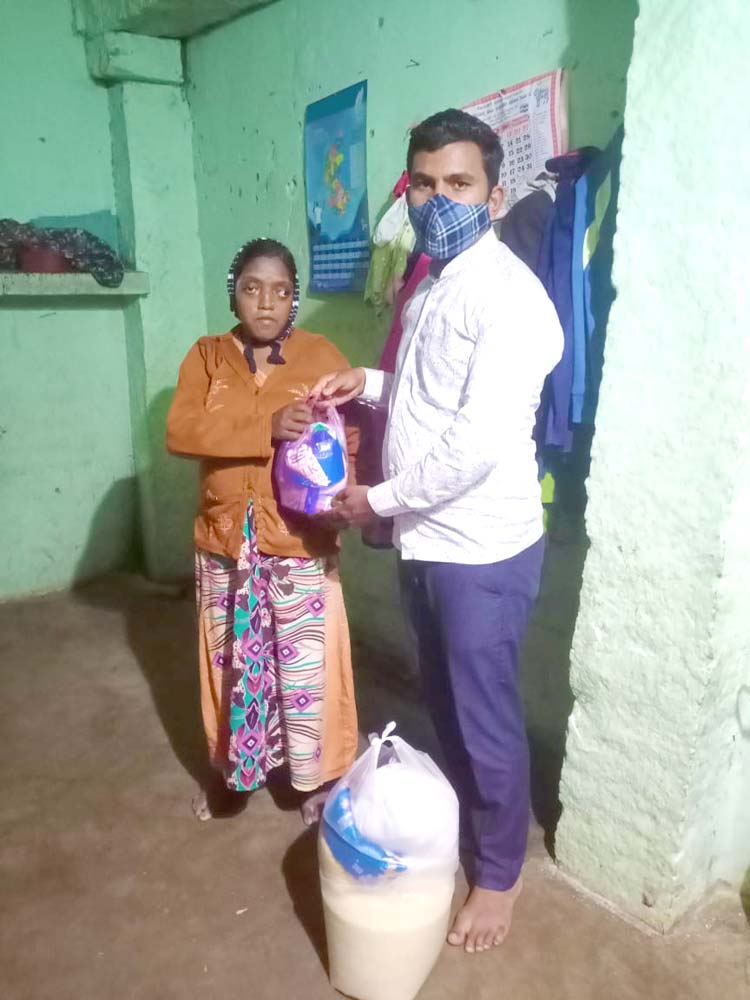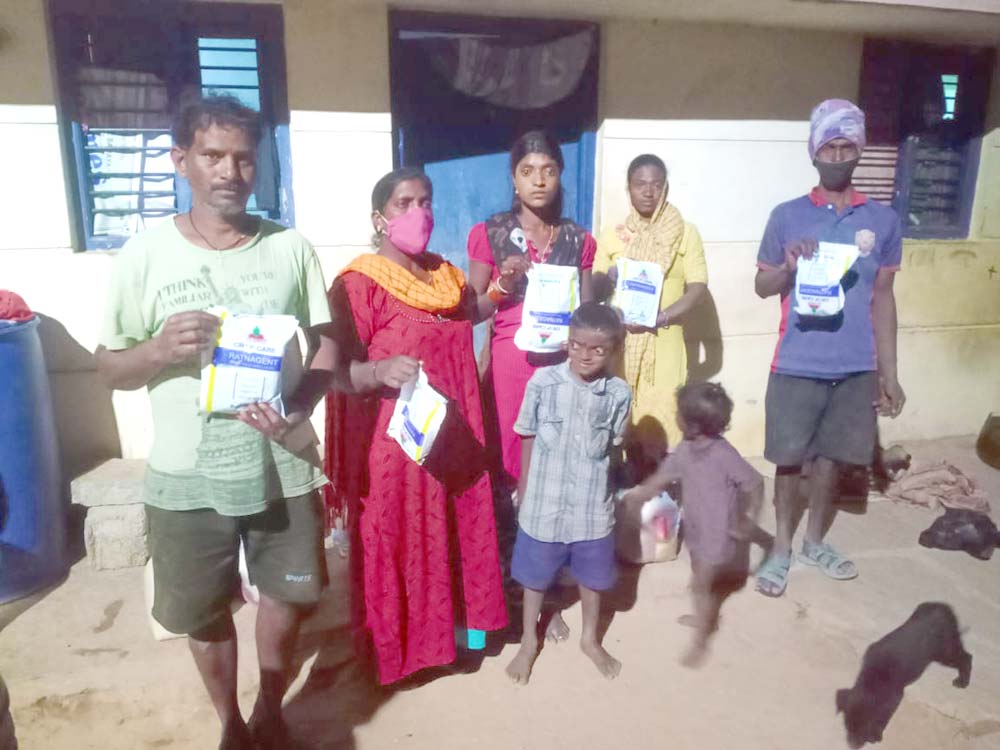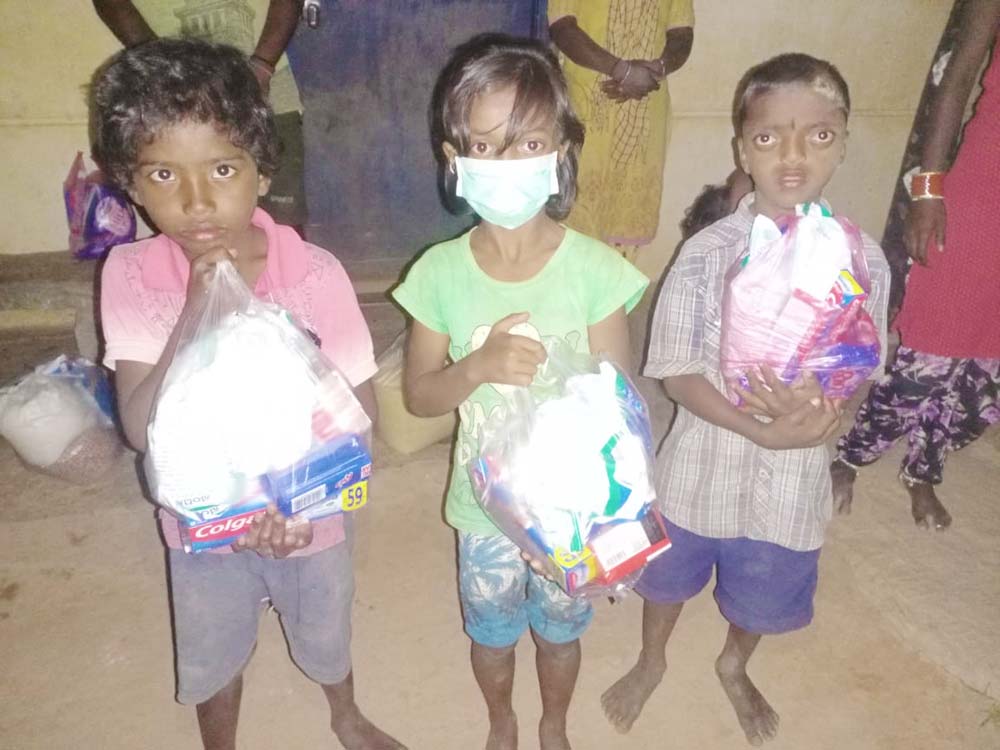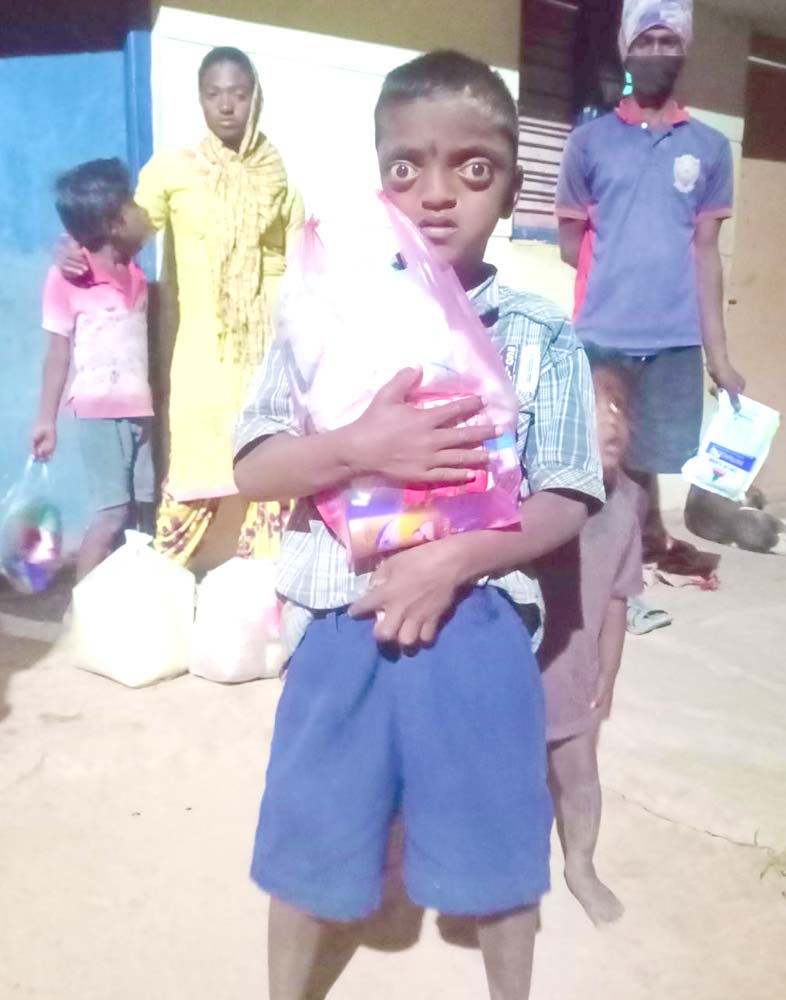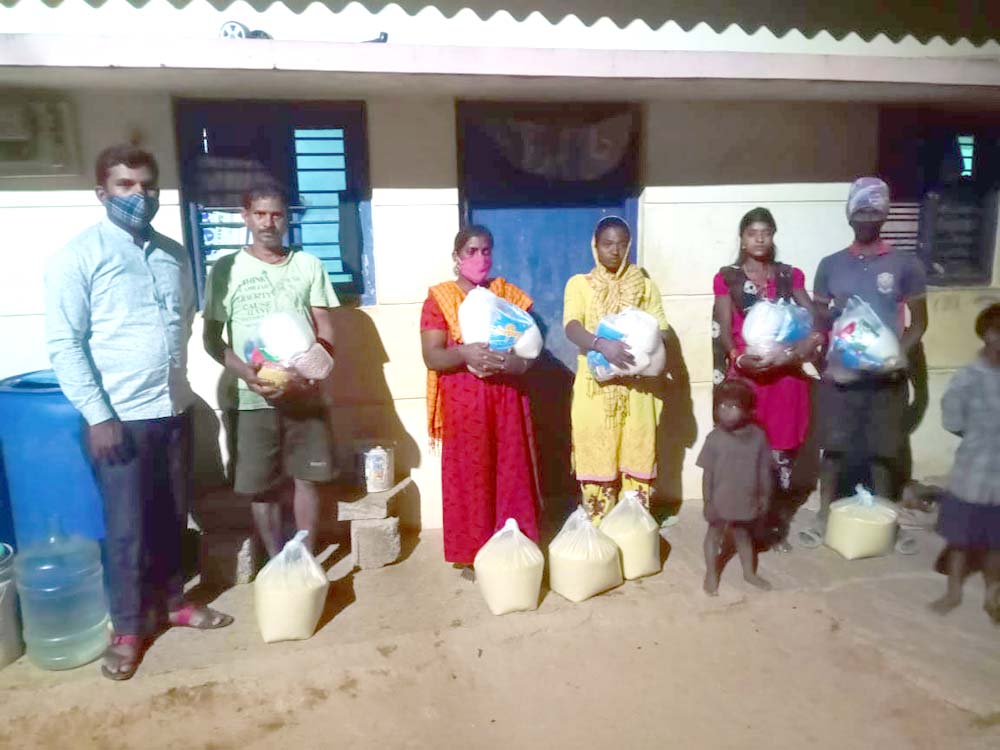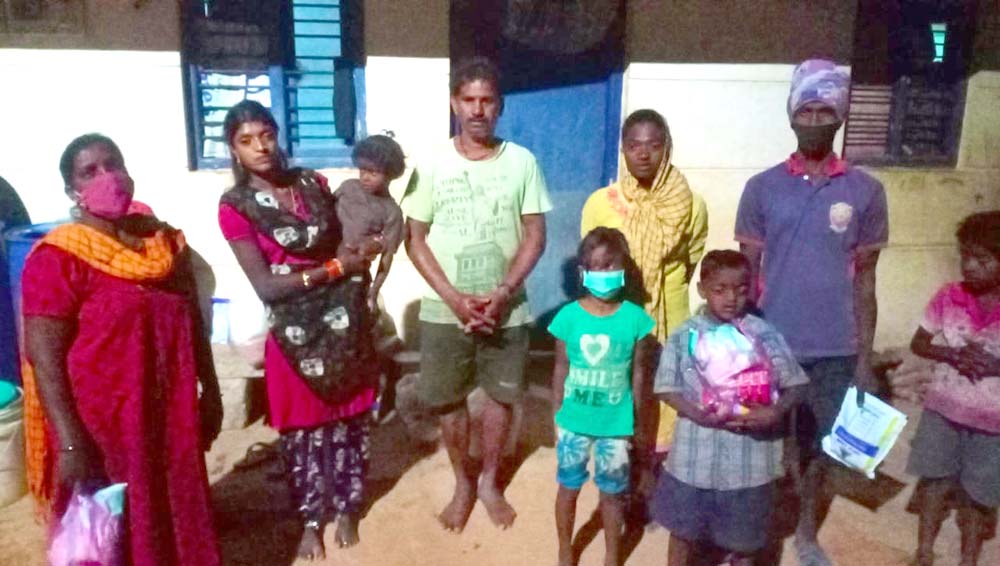 For Manjunath's village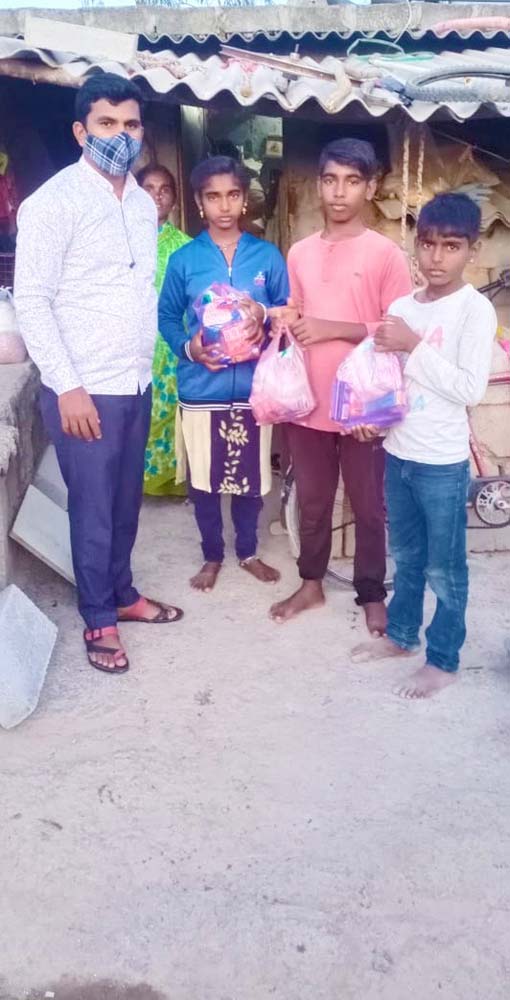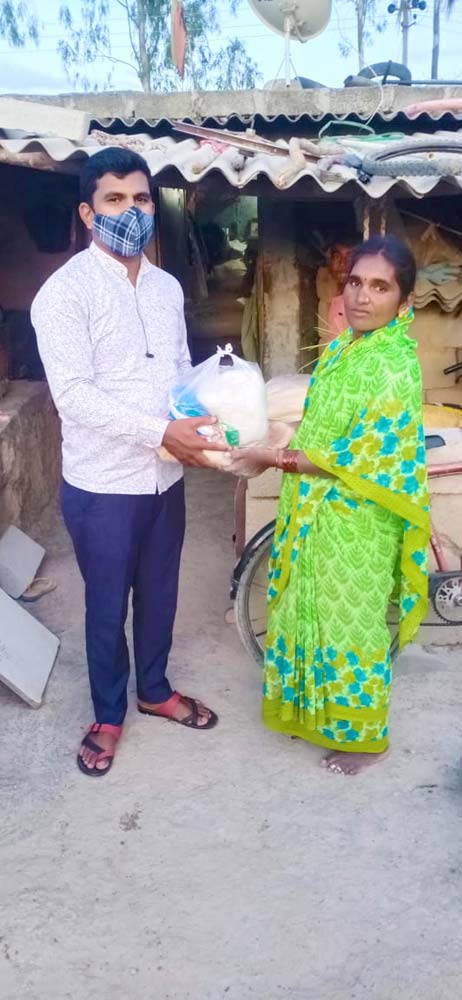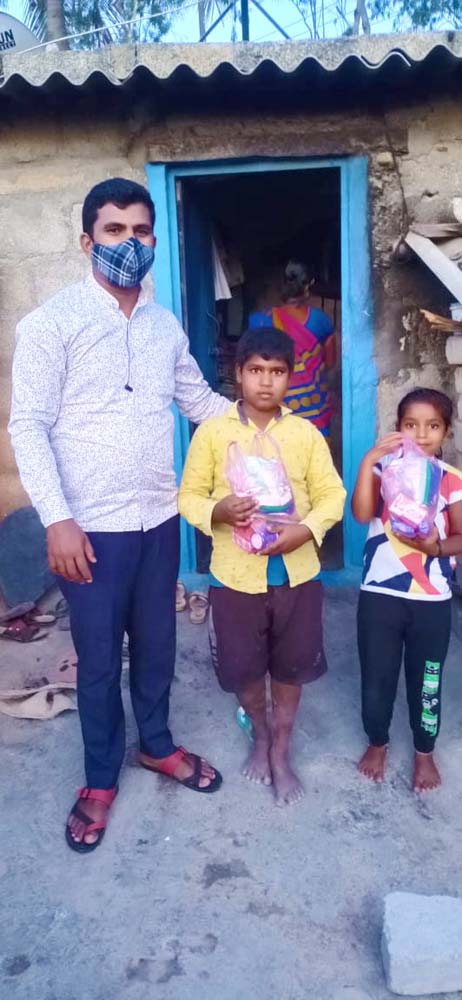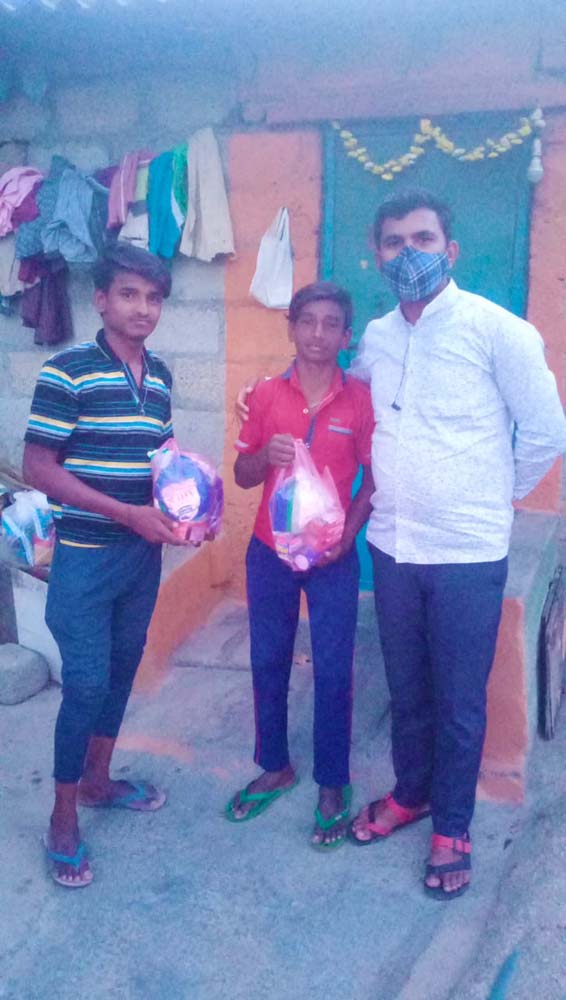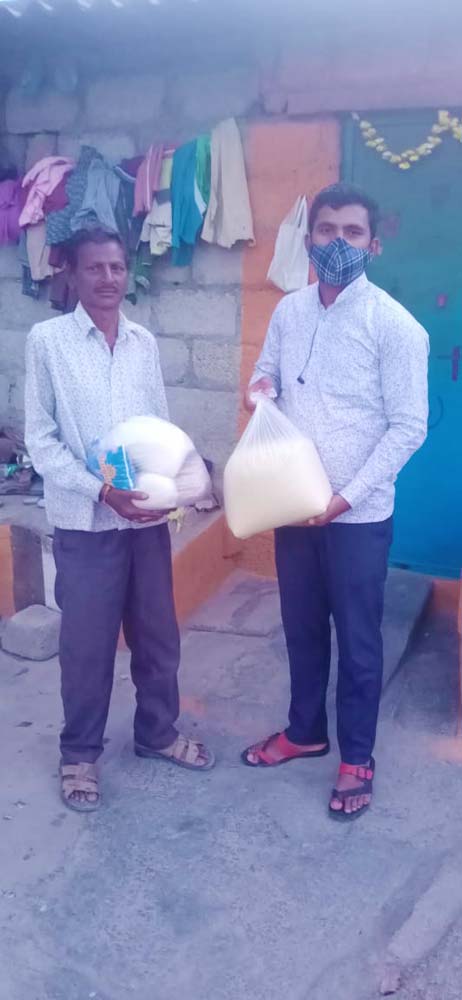 Our Sunday Service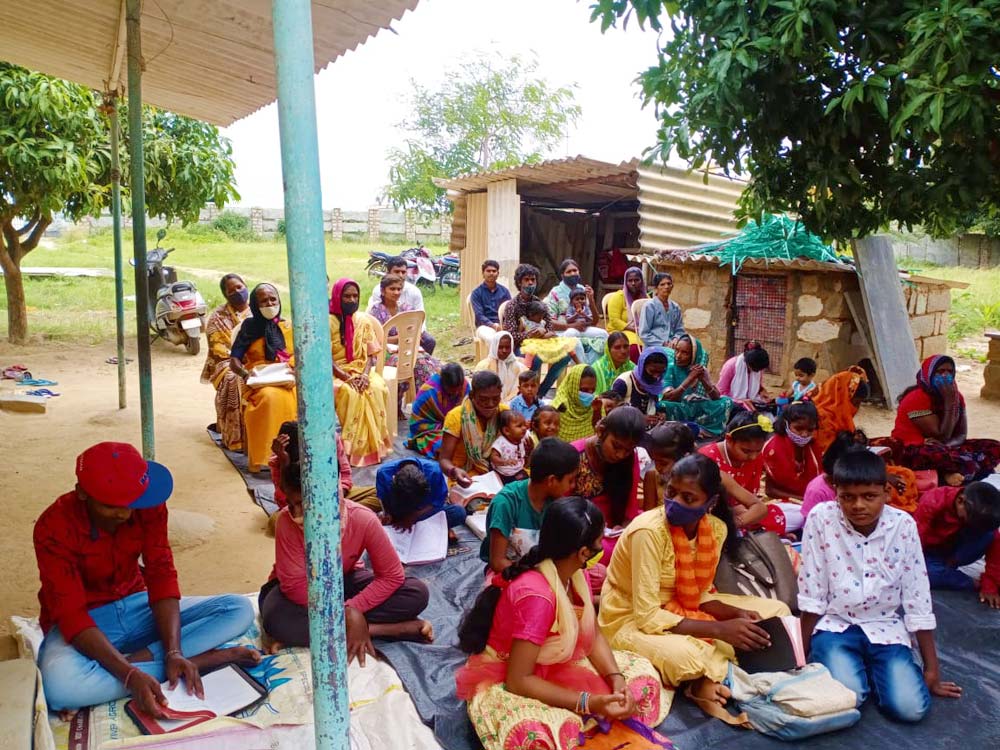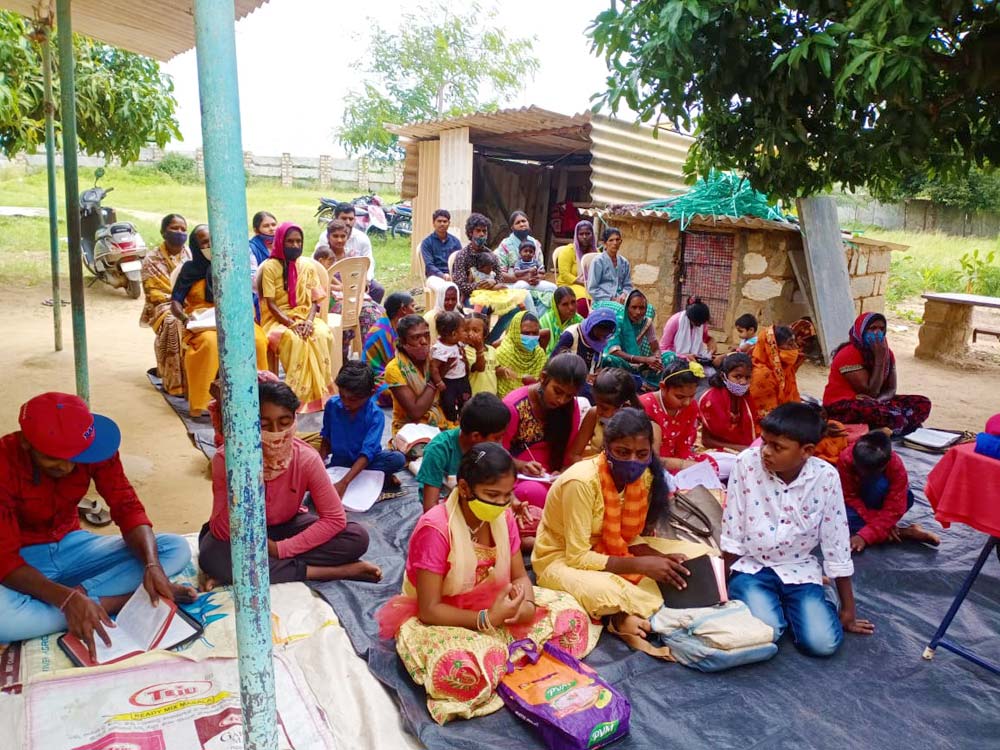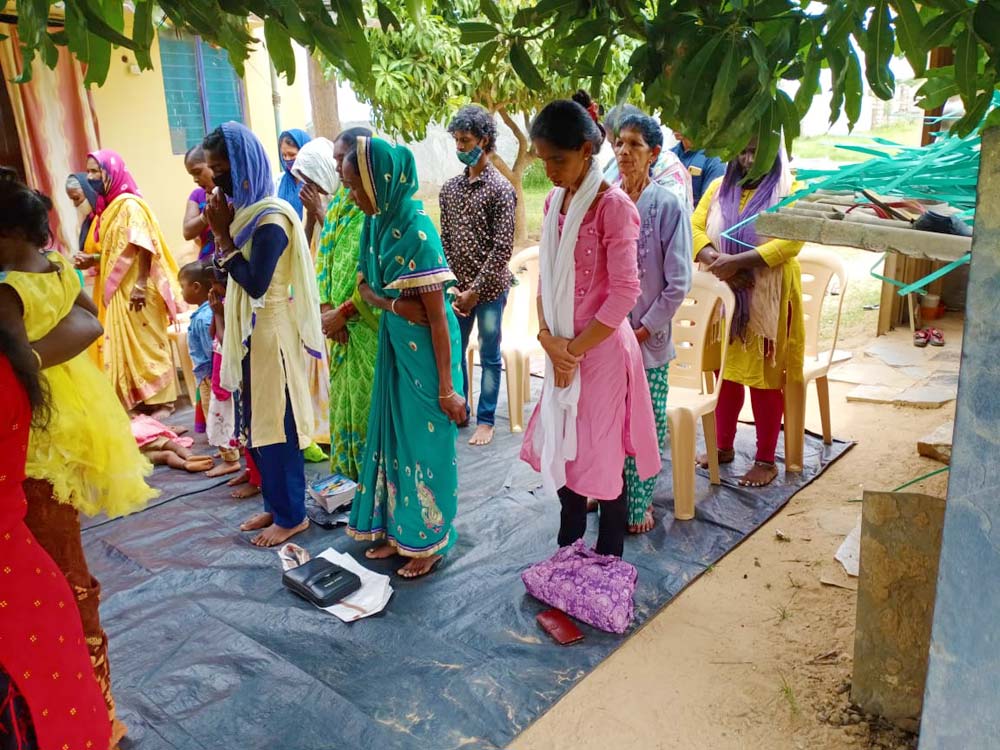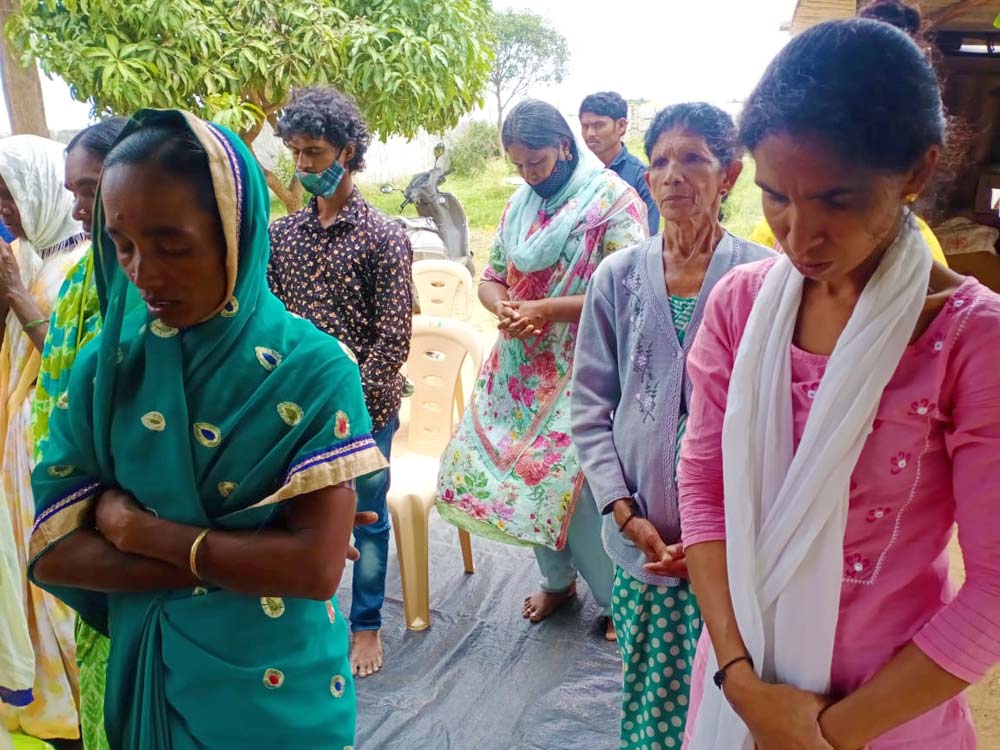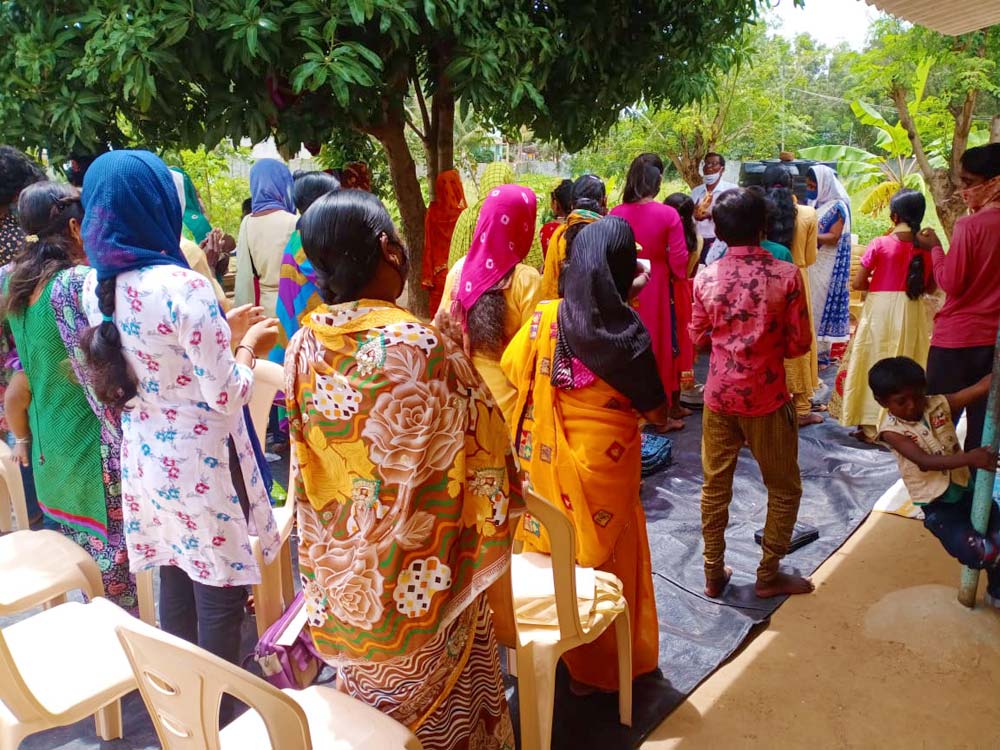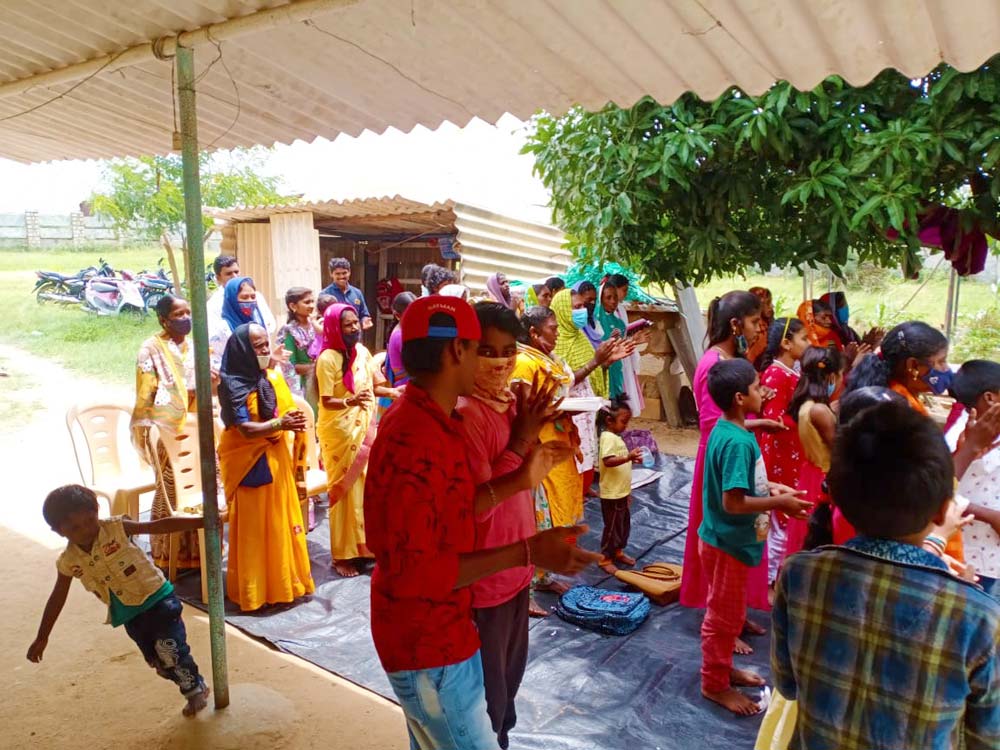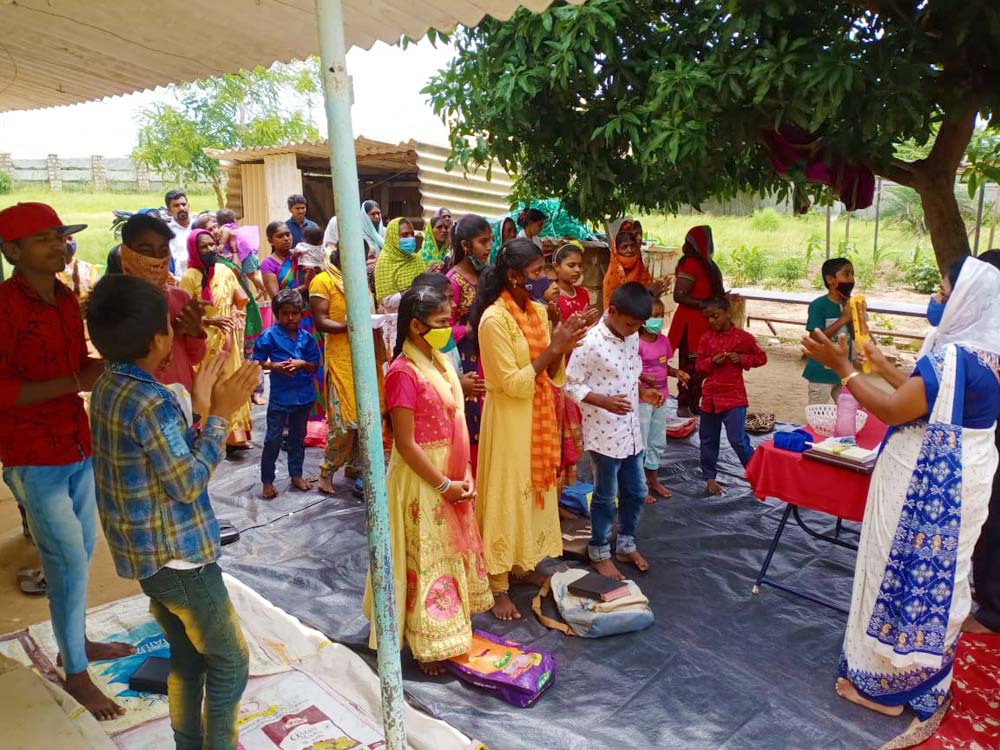 Independence Day Celebration
The 15th was India's Independence Day and we had a big celebration. we gathered and prayed for the country and the kids acted out their history!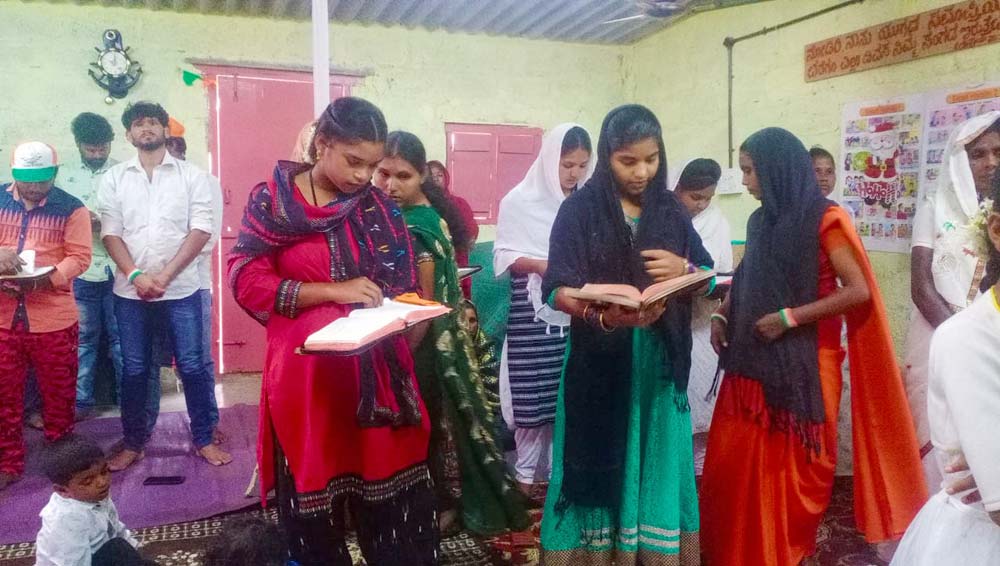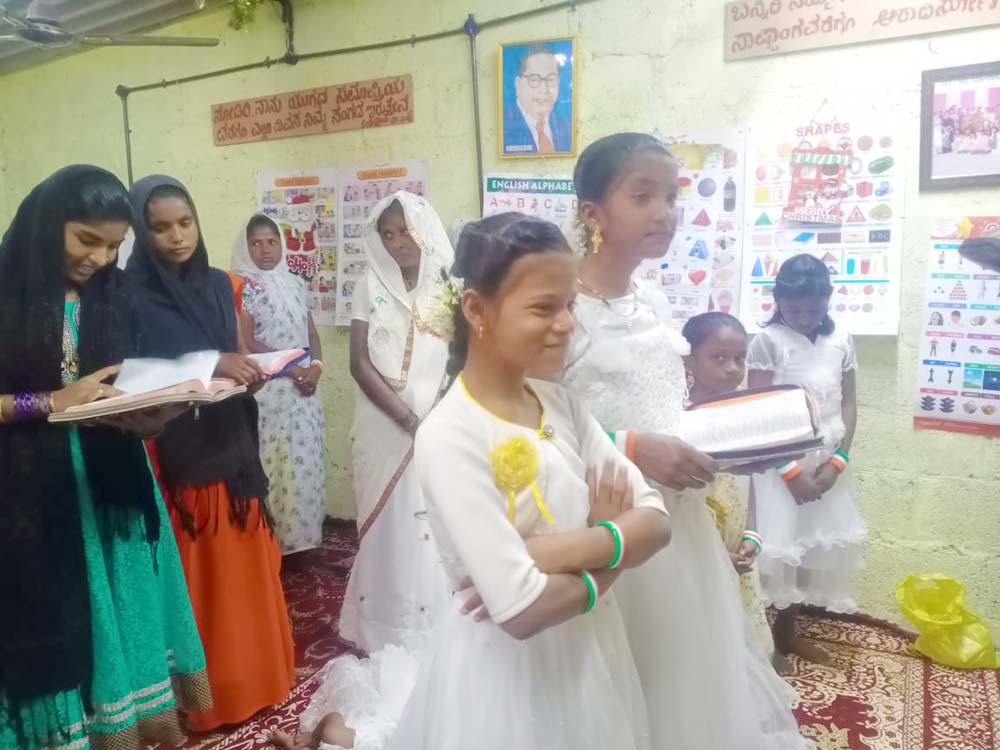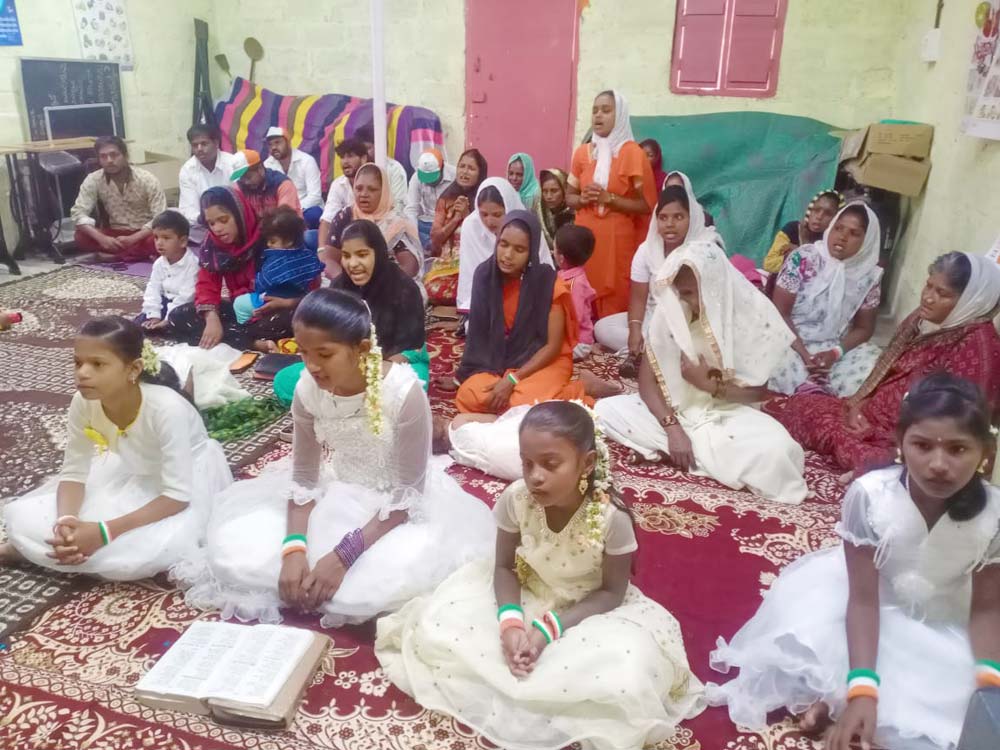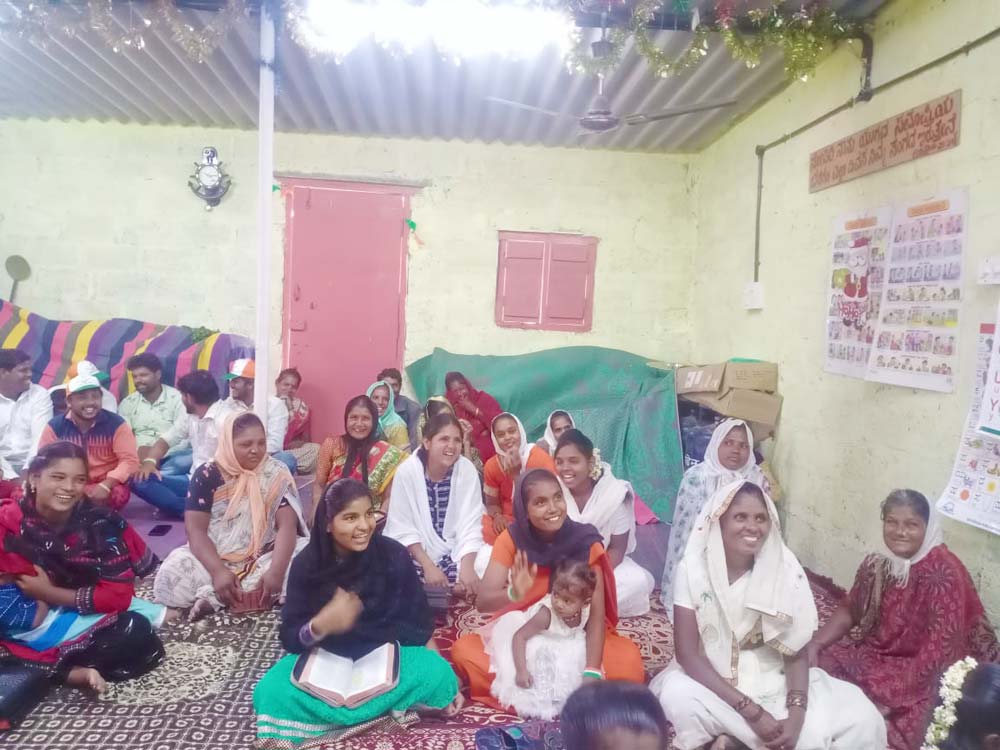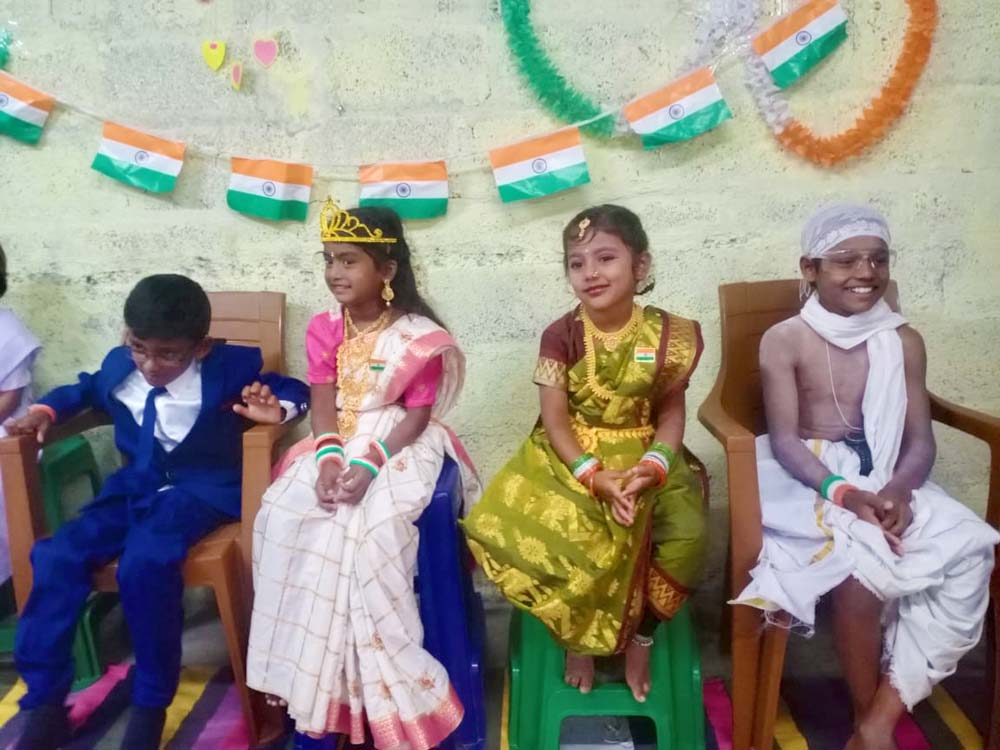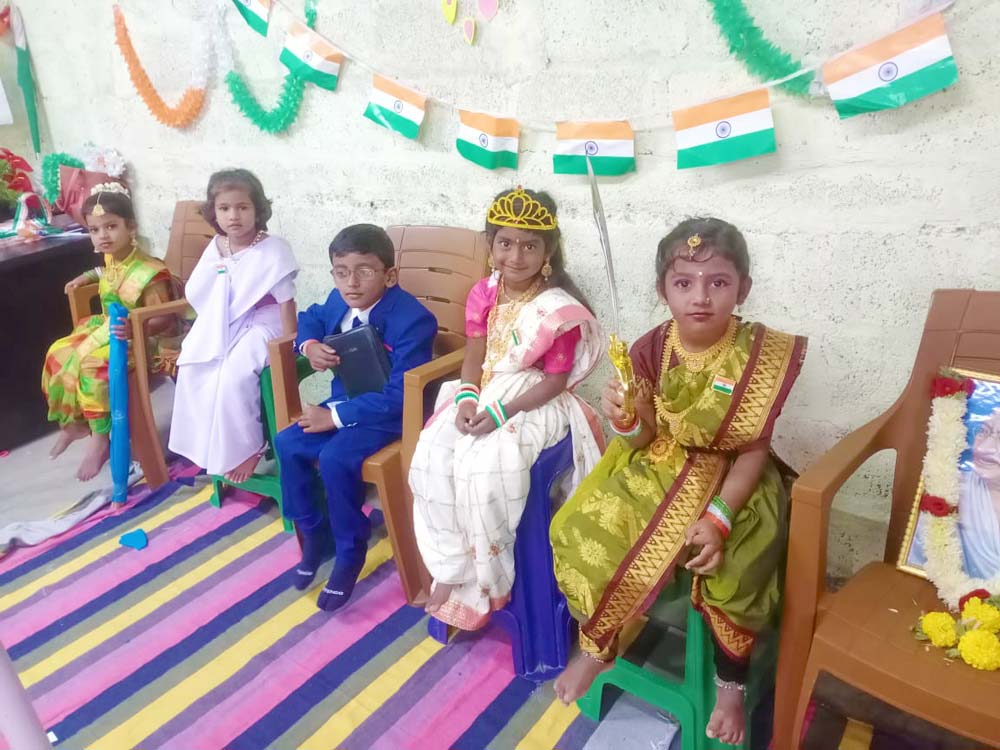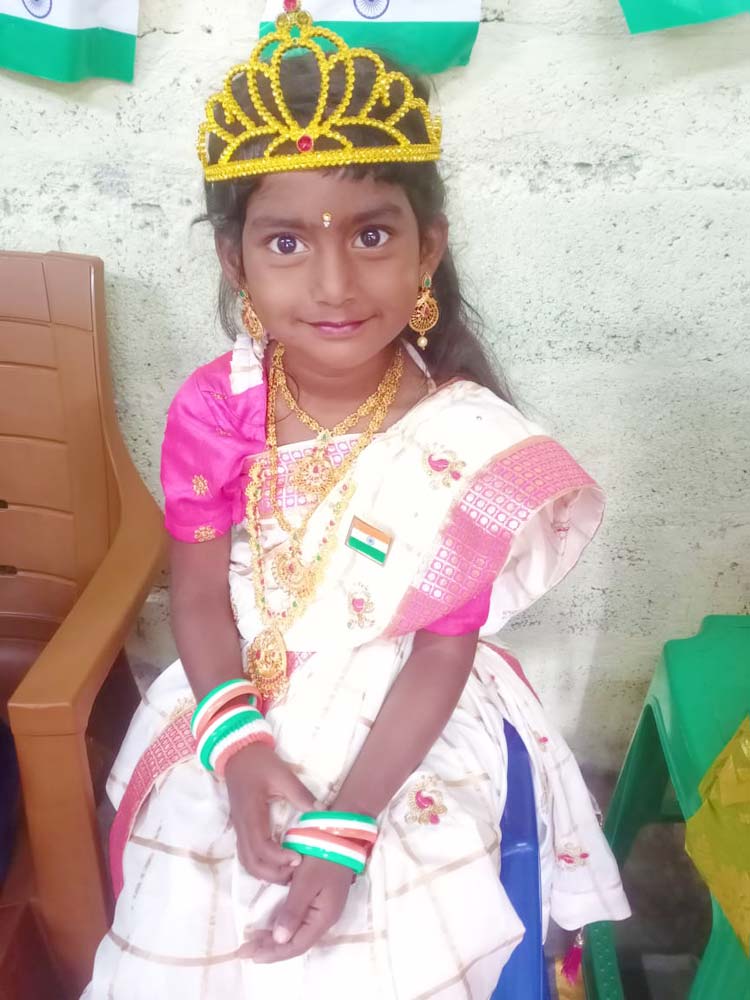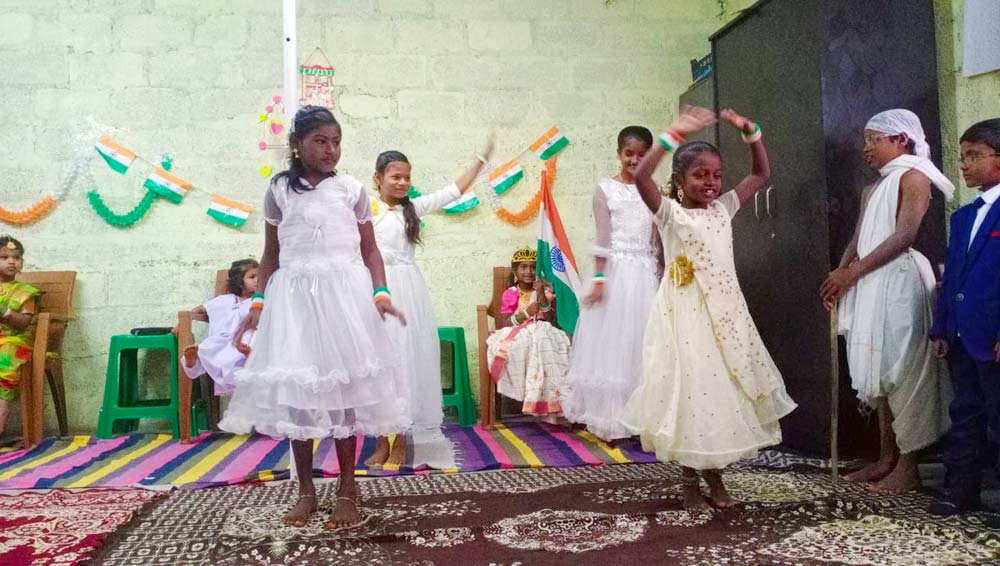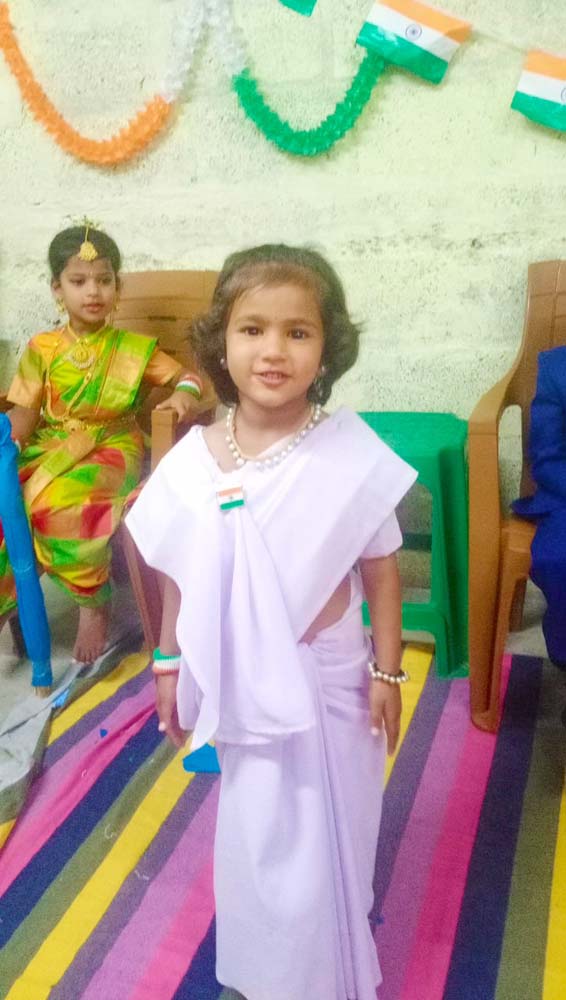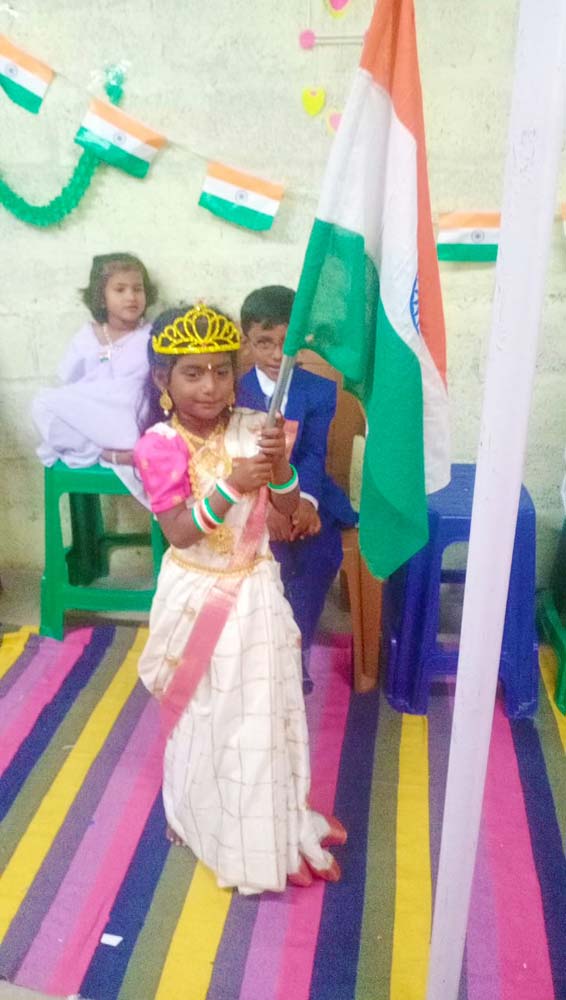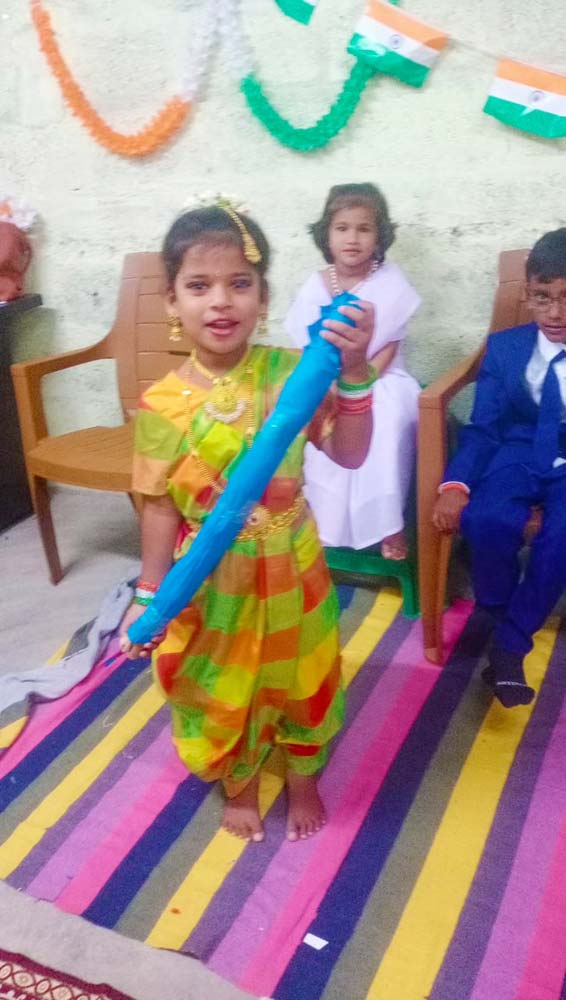 And that's our week in India! Thank you for praying, for your love and support of those we serve together.
See the other parts this week:
Thank you for your love, and your prayers for those we serve around the world! It's absolutely amazing what happens when we come together and follow the Lord's leading. I'm beyond grateful for you all!
If you'd like to see more than we can share here, email me for access.
Thank you for keeping us, this ministry, and our outreaches in prayer, and thank you for your support! We couldn't do any of this without you.
· You can get notified when each post goes live by signing up for our email list.
As always, email or fill out our Contact form with questions, feedback, and suggestions.
God bless you!
♥ Samantha