This week in Mexico 8-21-21

A glimpse of our week in Mexico!

Quick links to the other parts this week:
Build a Bear Party for the kids!
One of our readers sent us boxes and boxes of Build a Bear Workshop gifts for the kids! It took me months to get them all down here across the border with covid restrictions! And then we had to get permission to get all the kids together for a non-essential event. They are still kinda stunned at the extravagance of it all. They know these are expensive US kids' toys. But it was so fun. There were so many stuffed bears and clothes and accessories. Making sure we distributed it all equitably was a big task, but I think we did it.
I think doing this when they weren't expecting anything and during a really hard time with the pandemic was really good for everyone.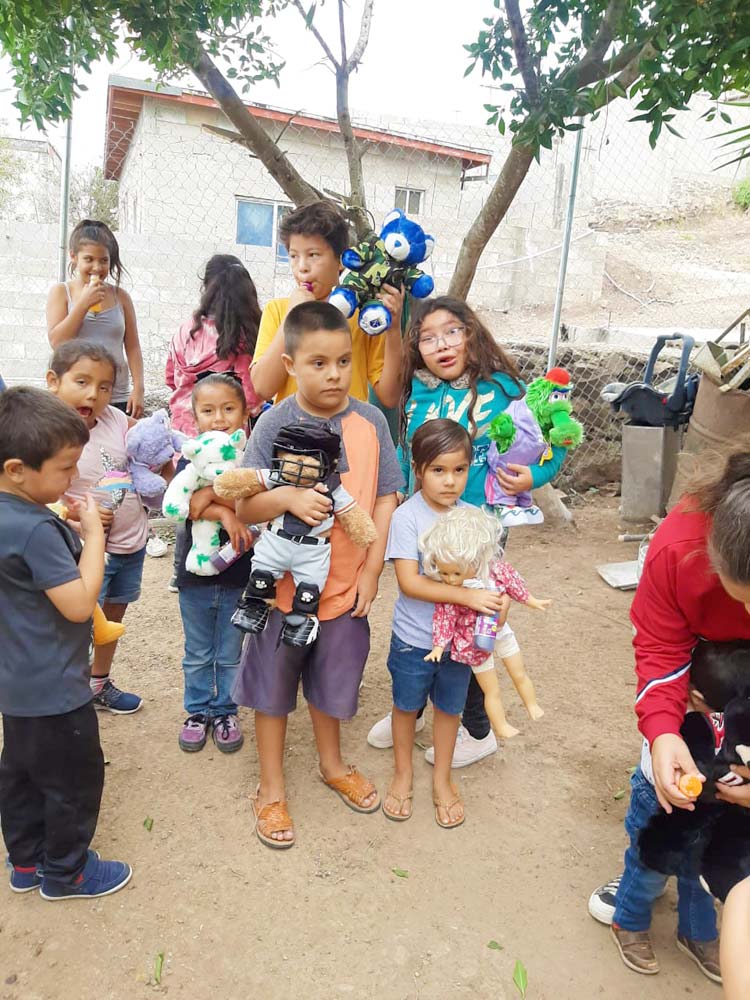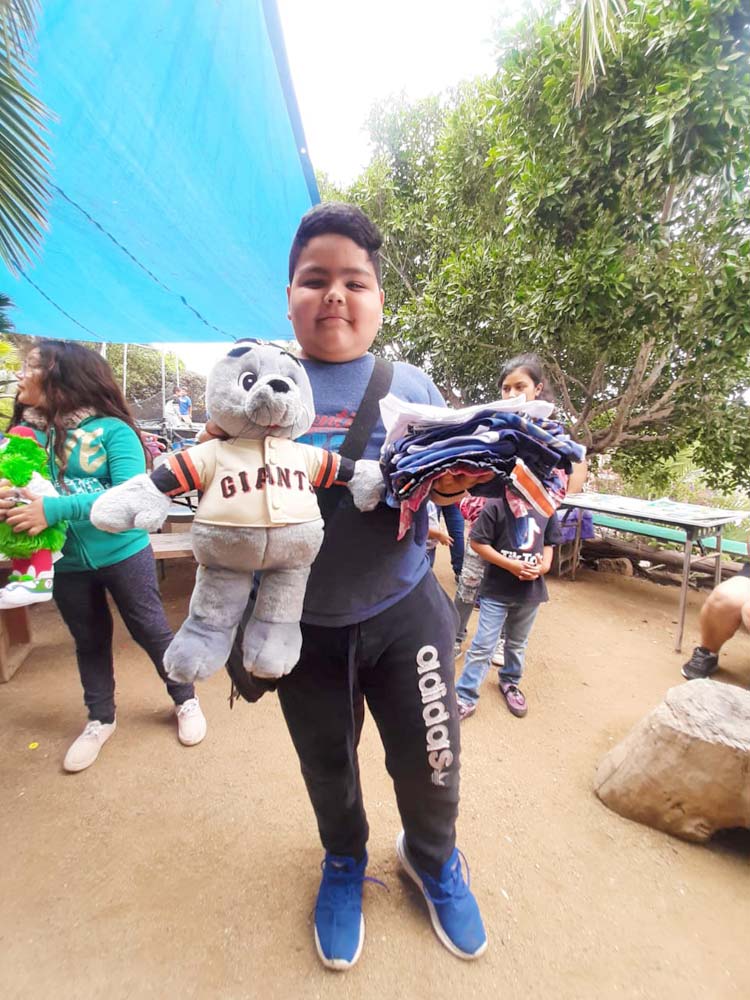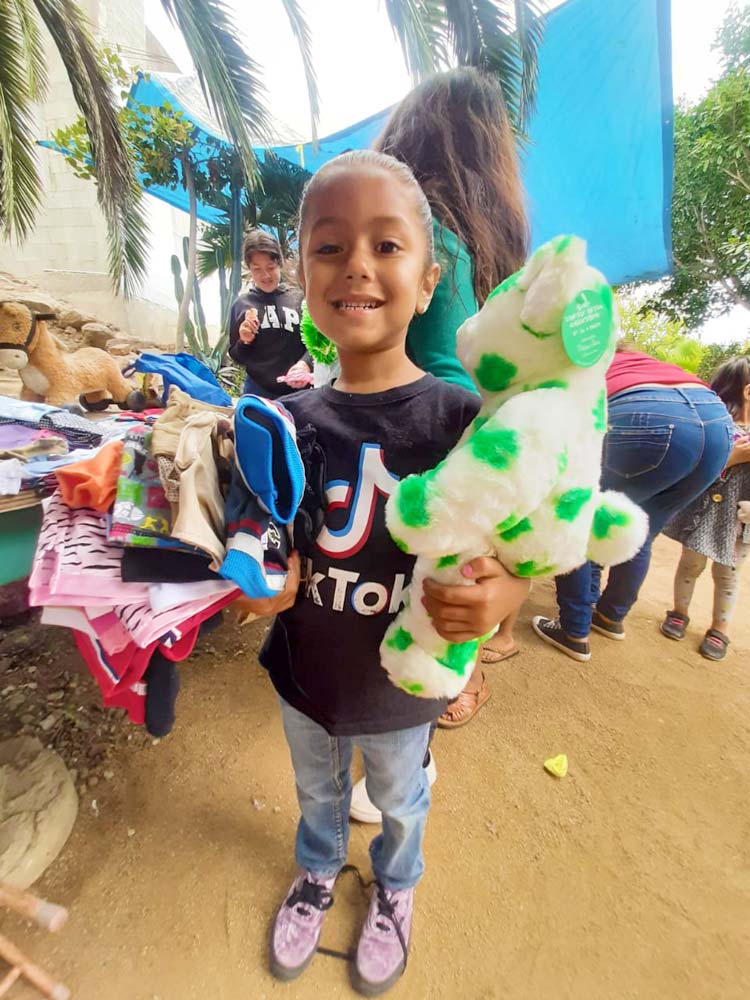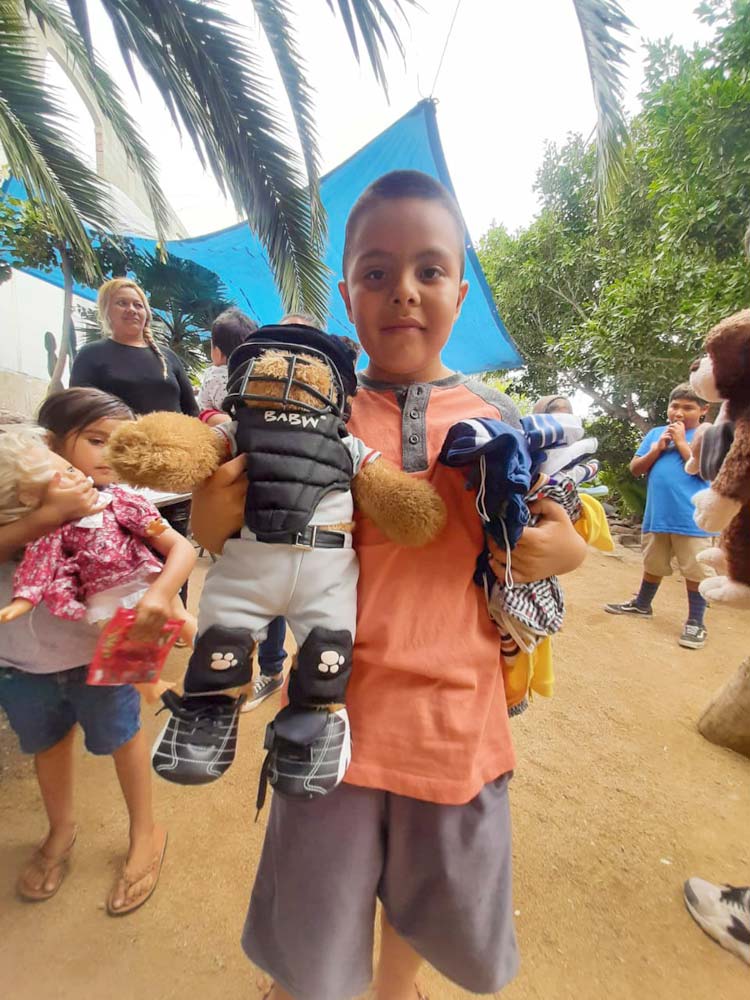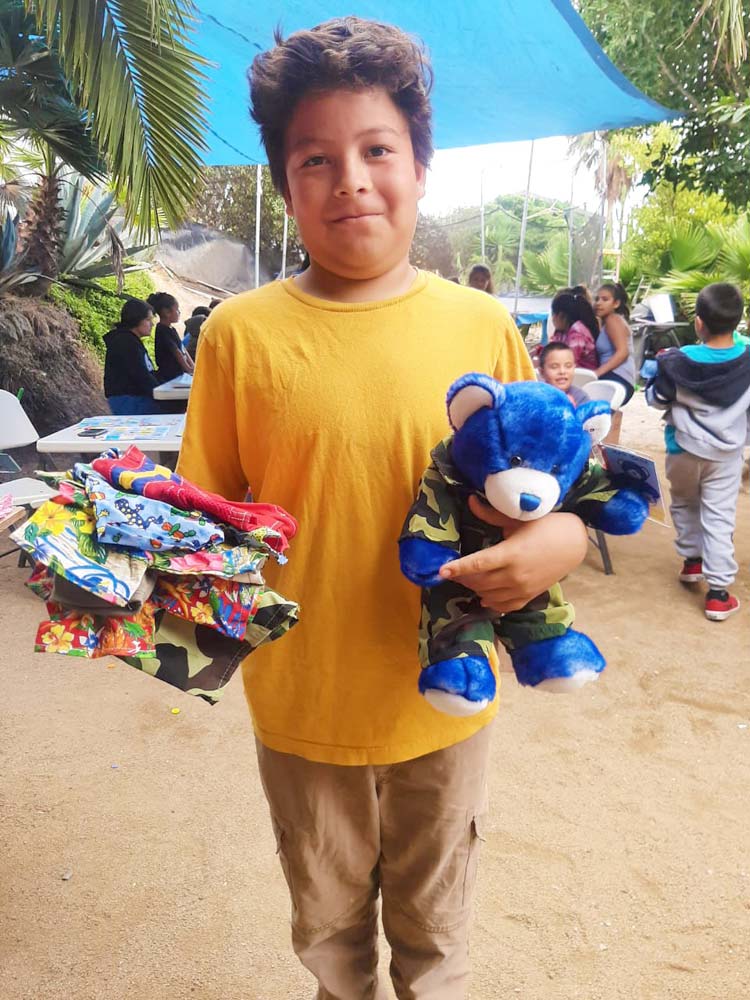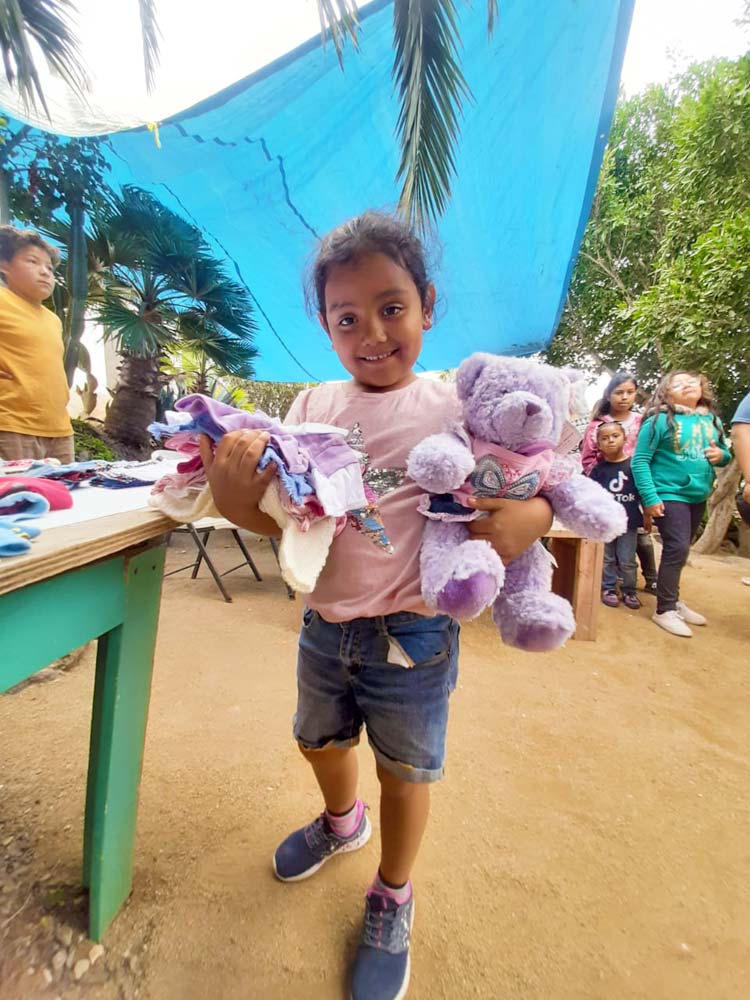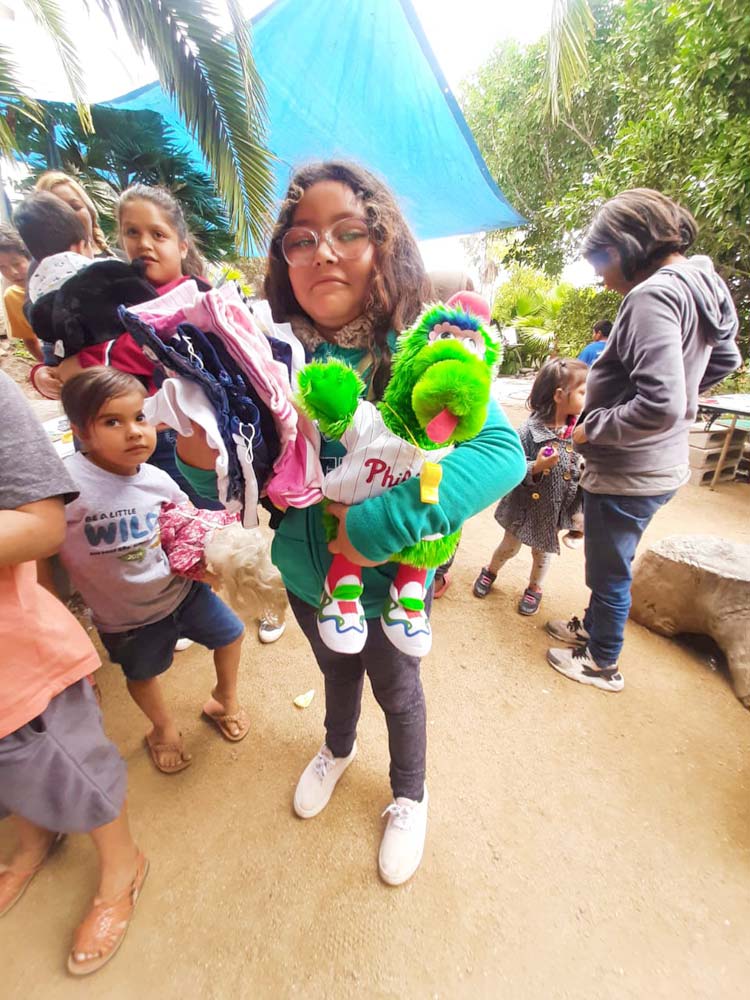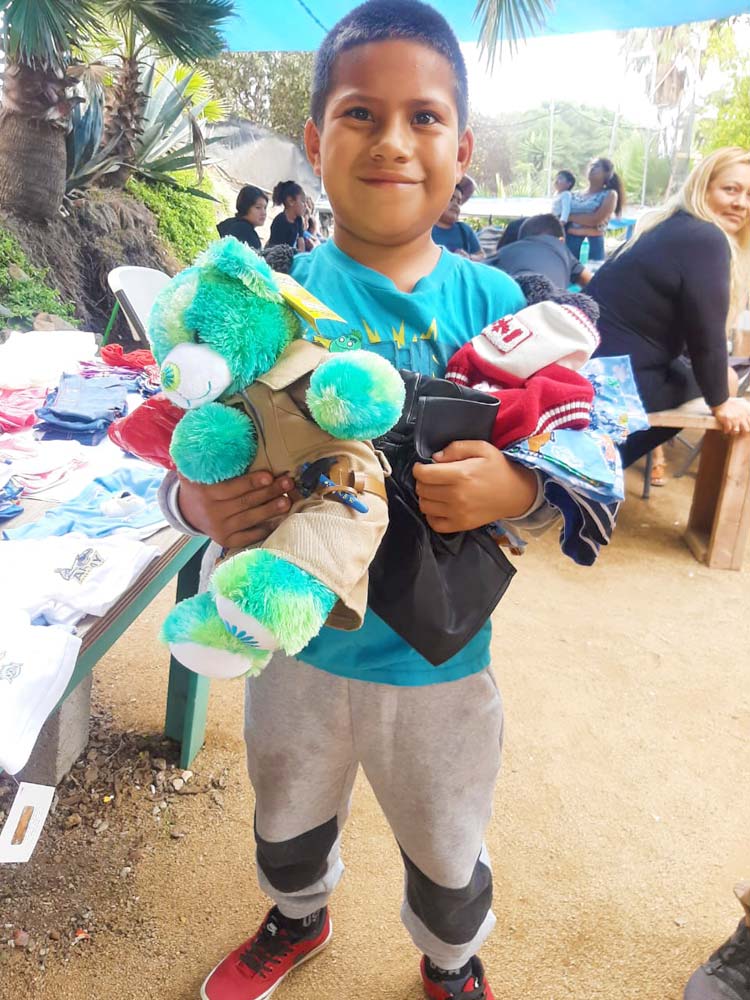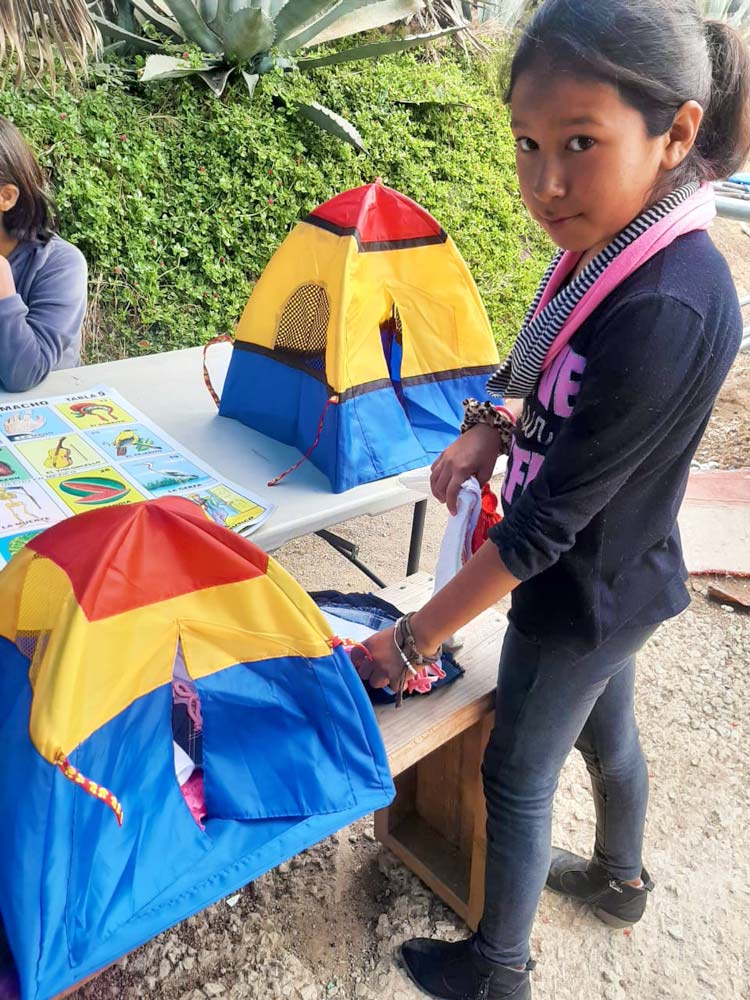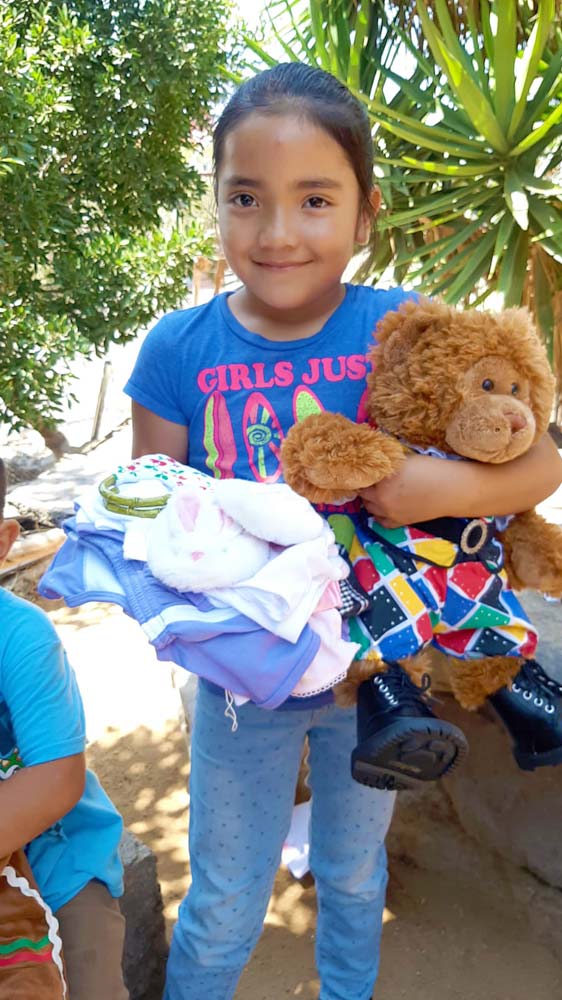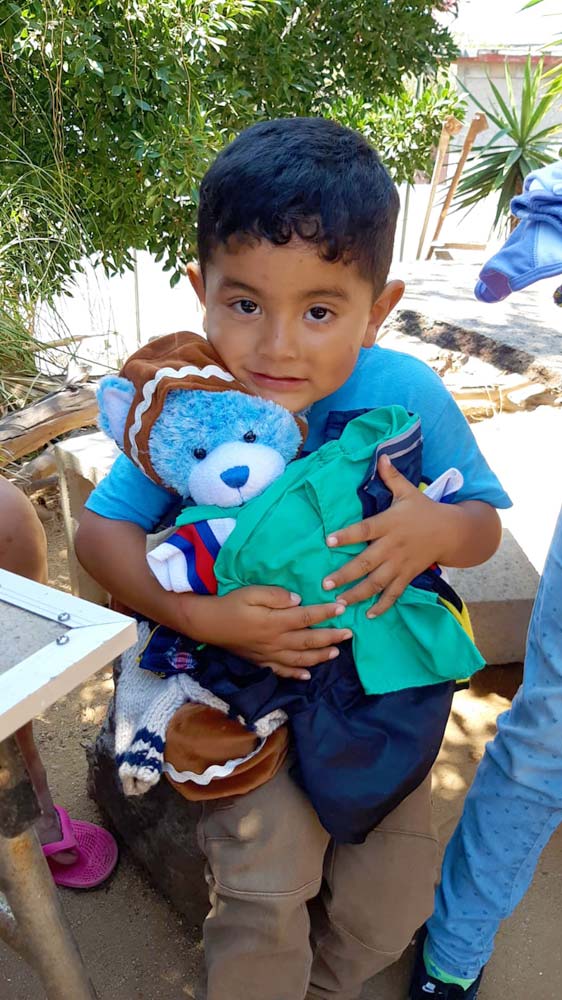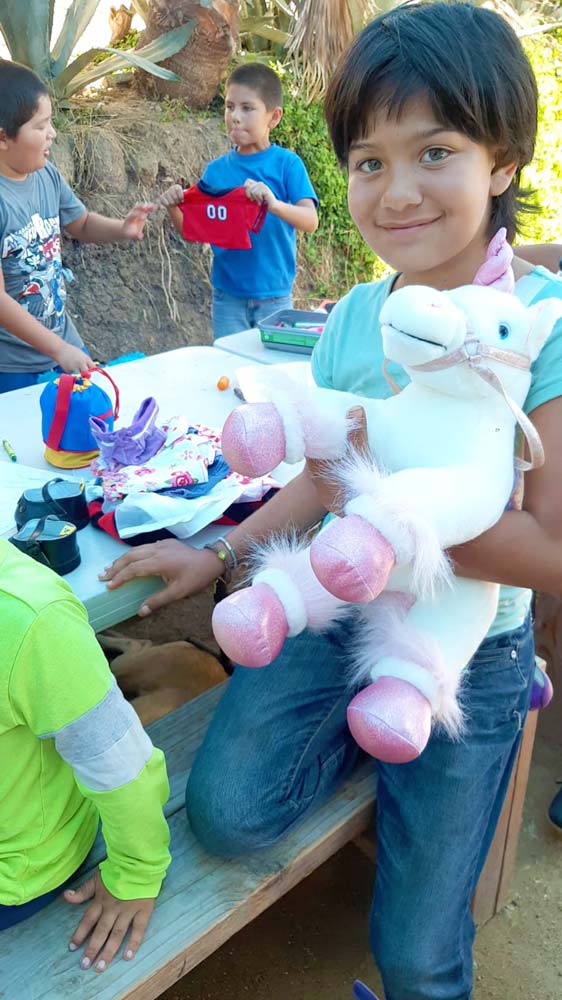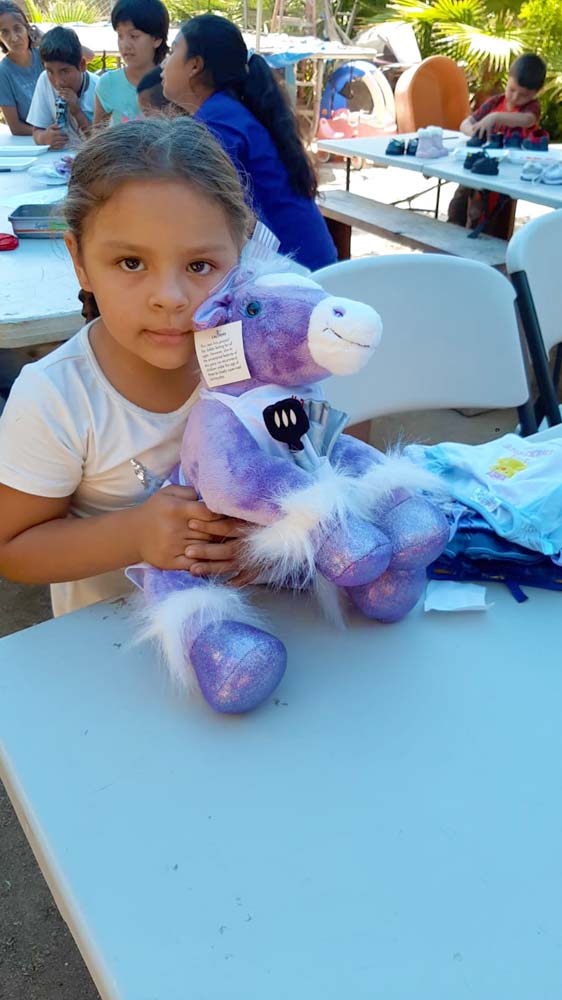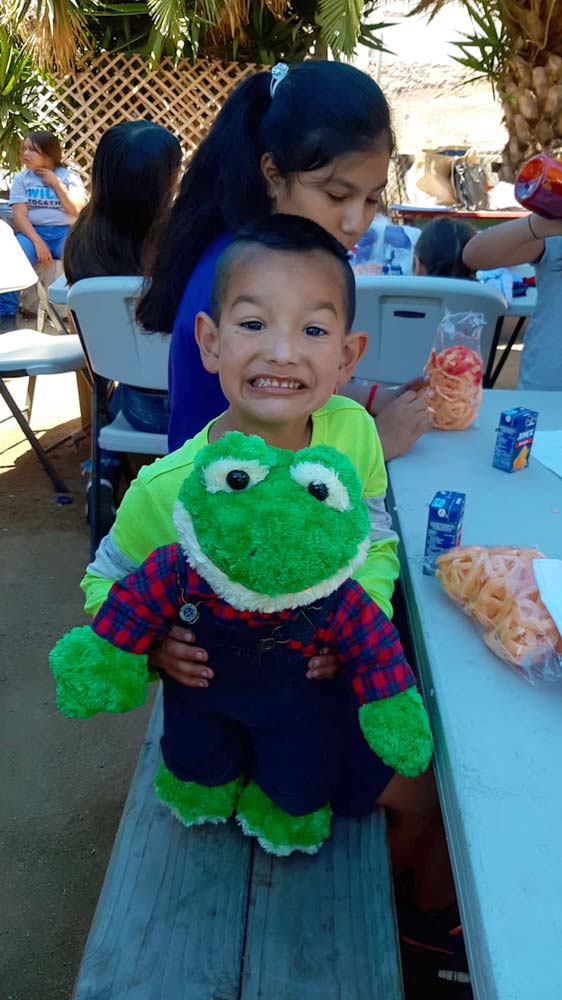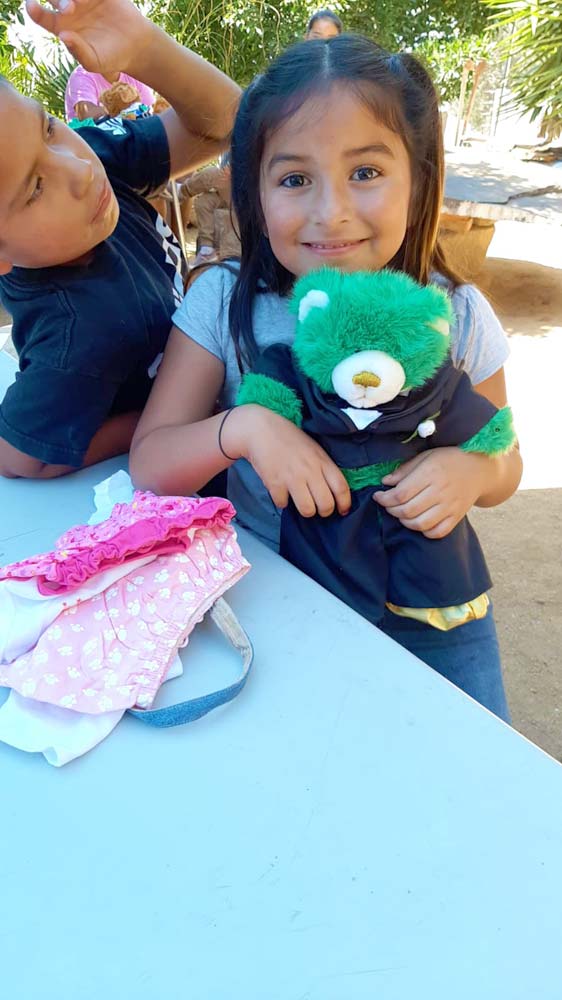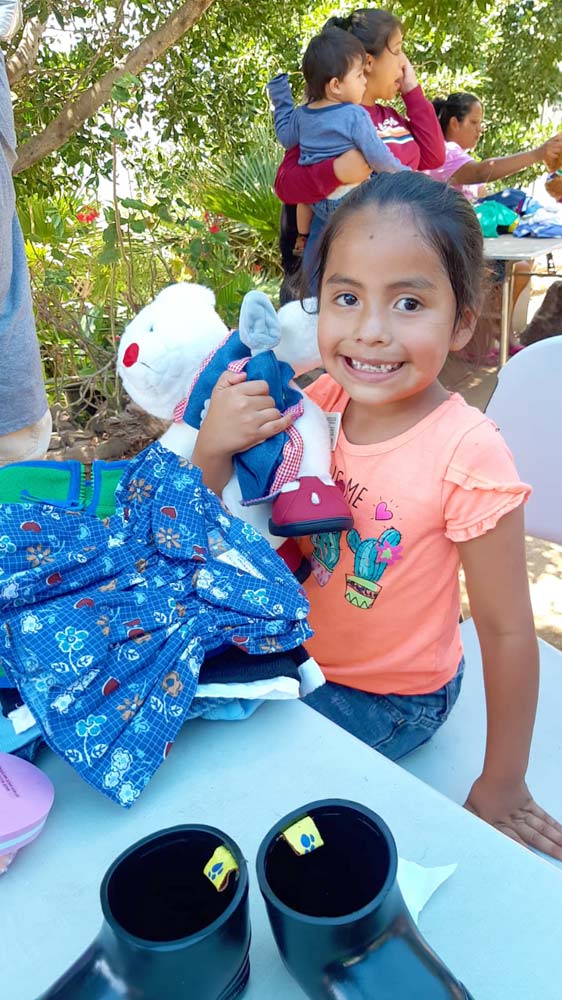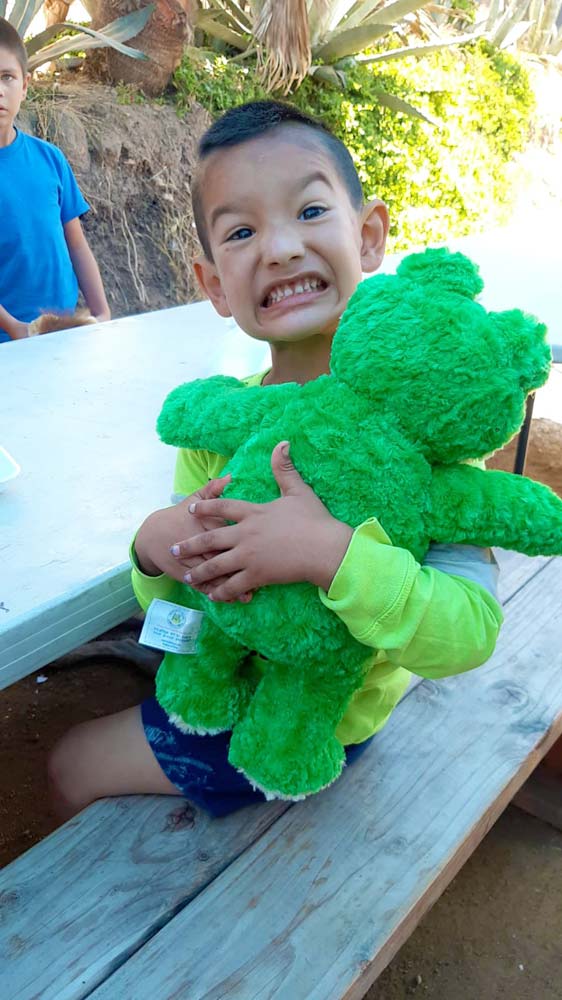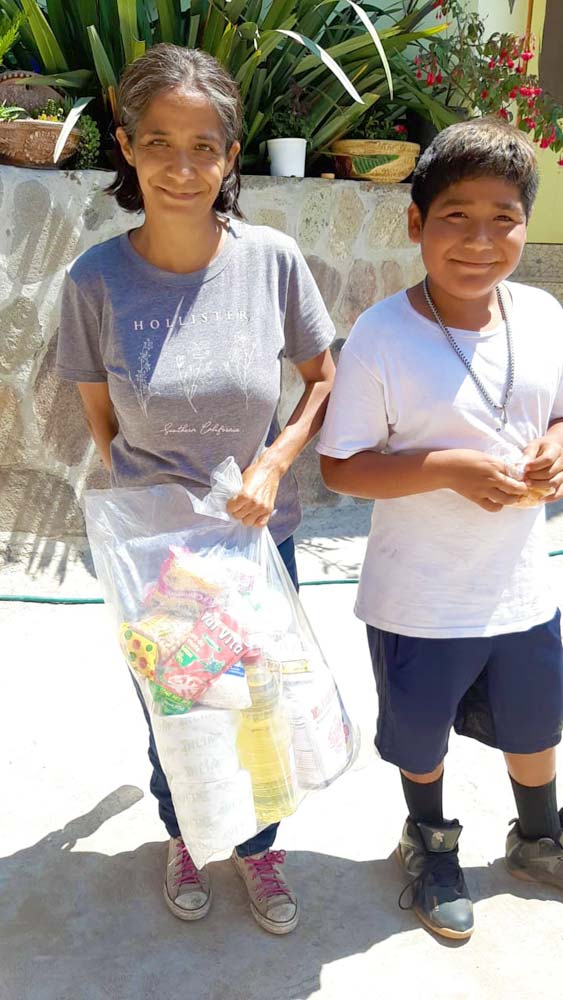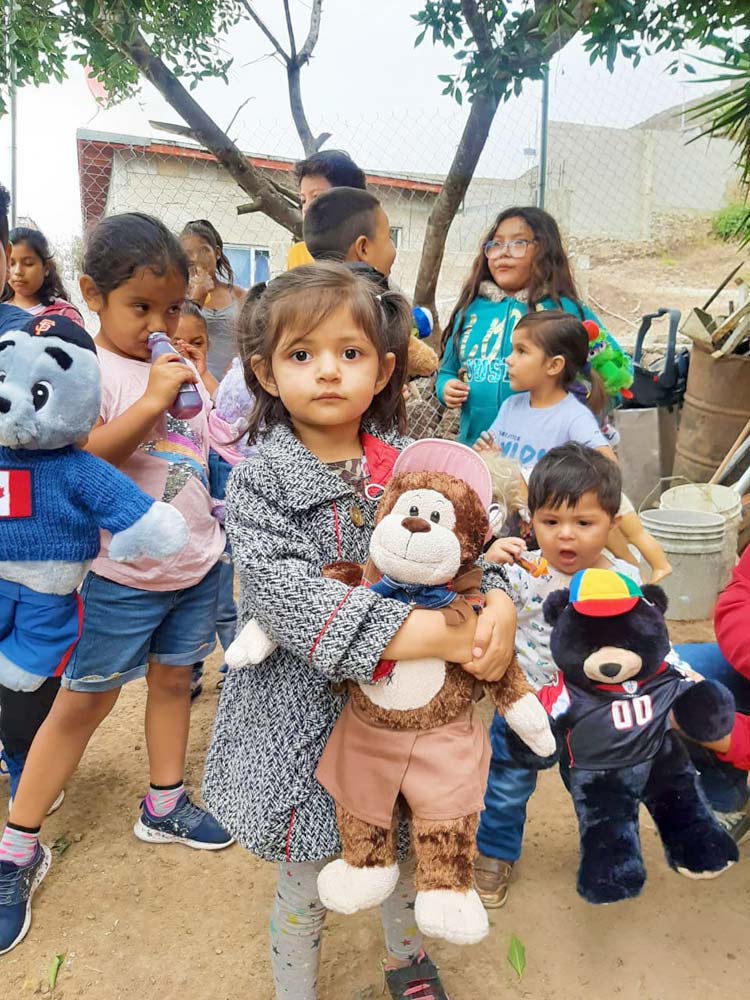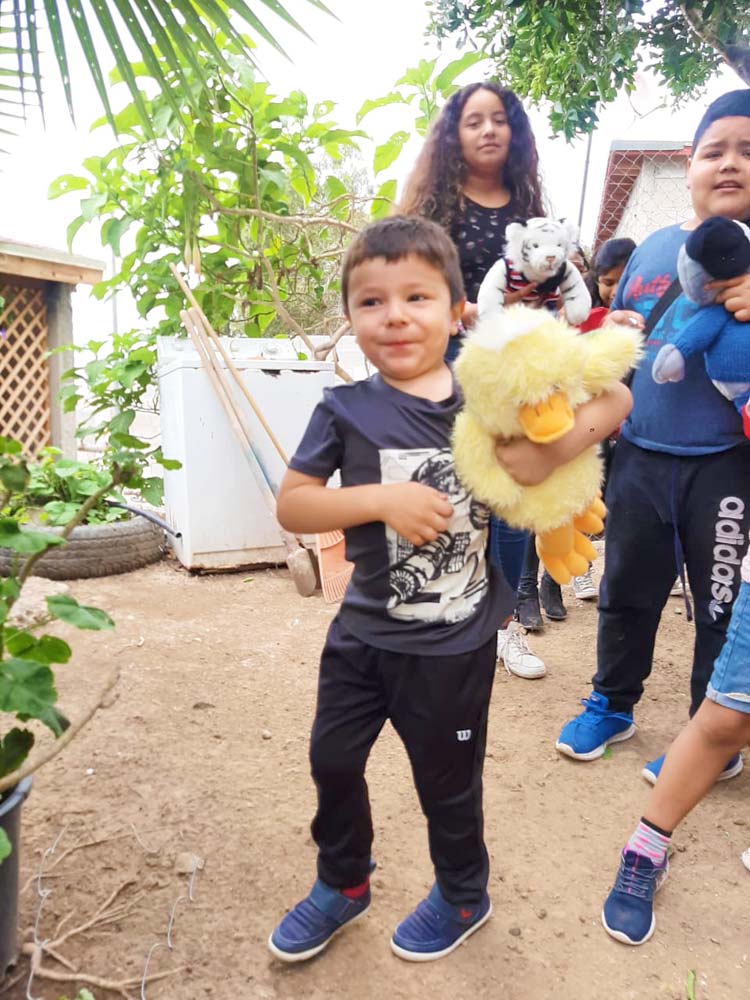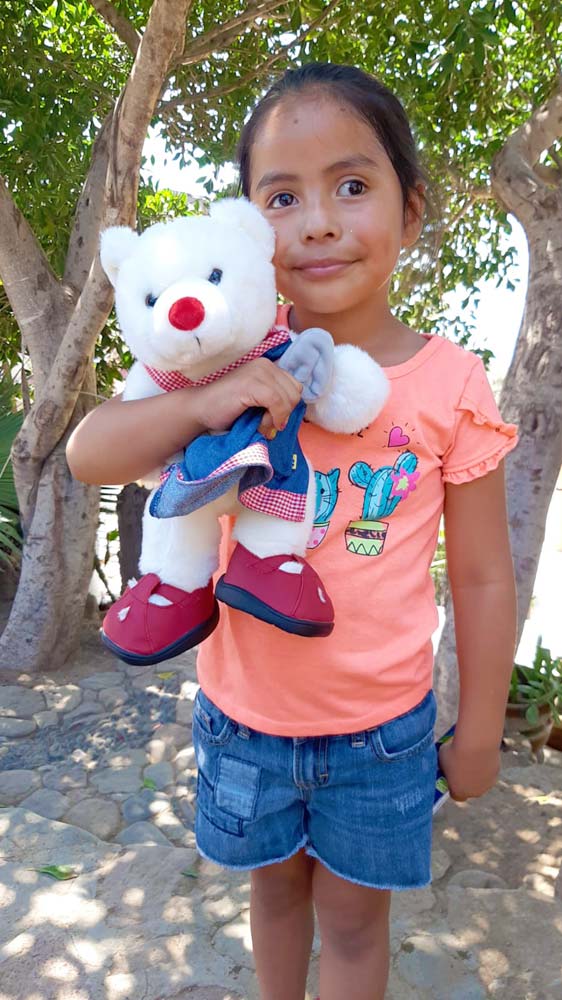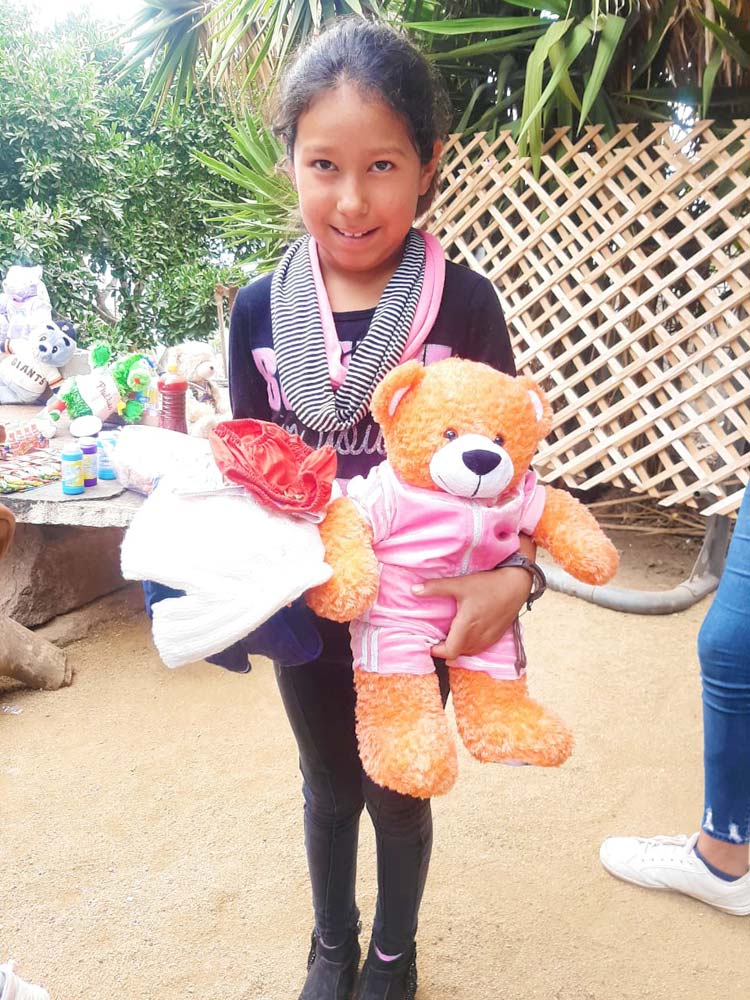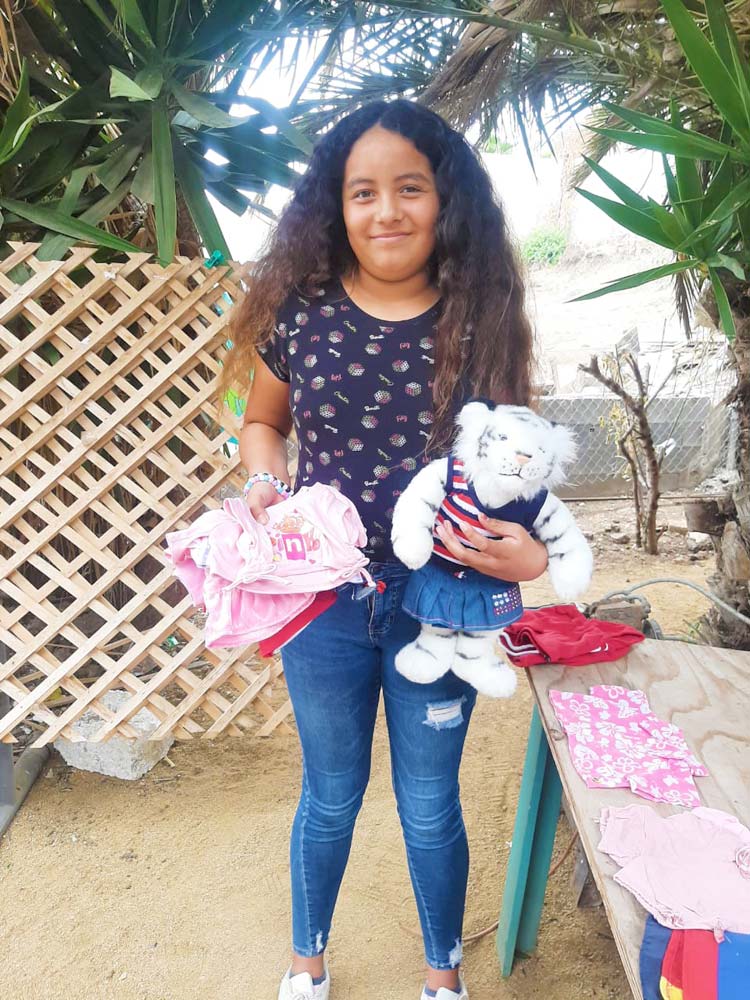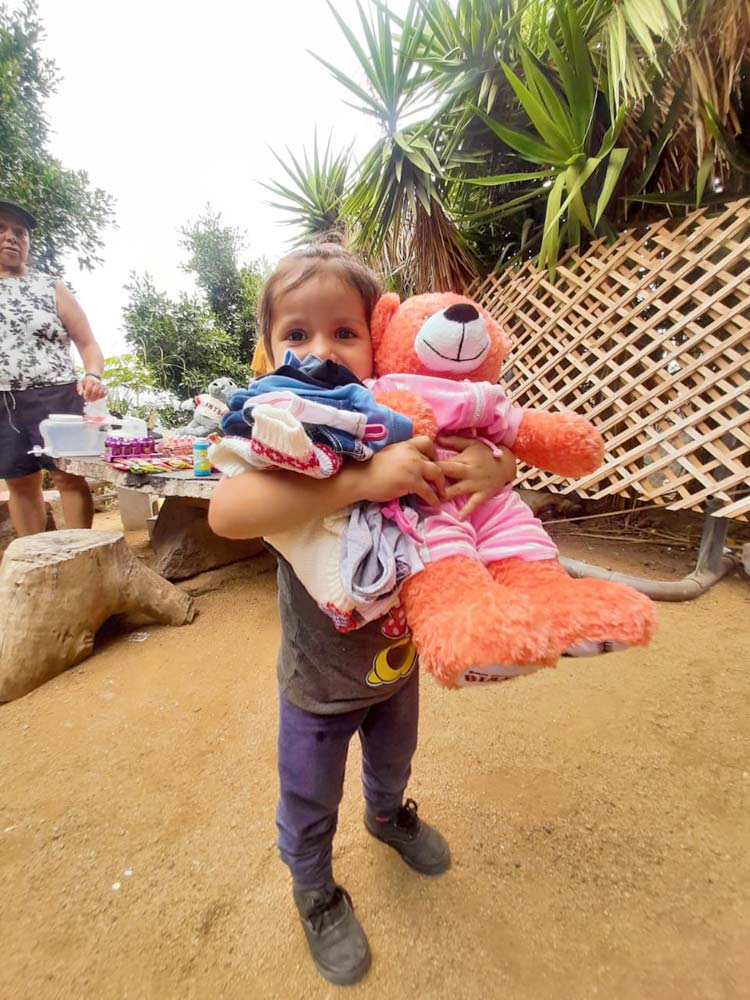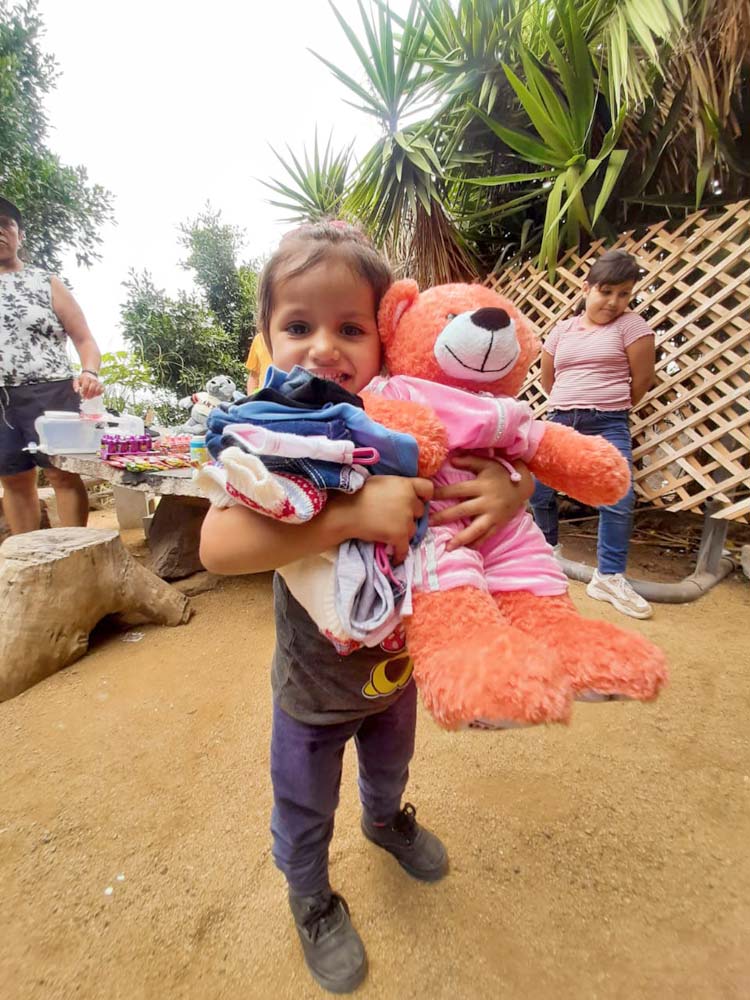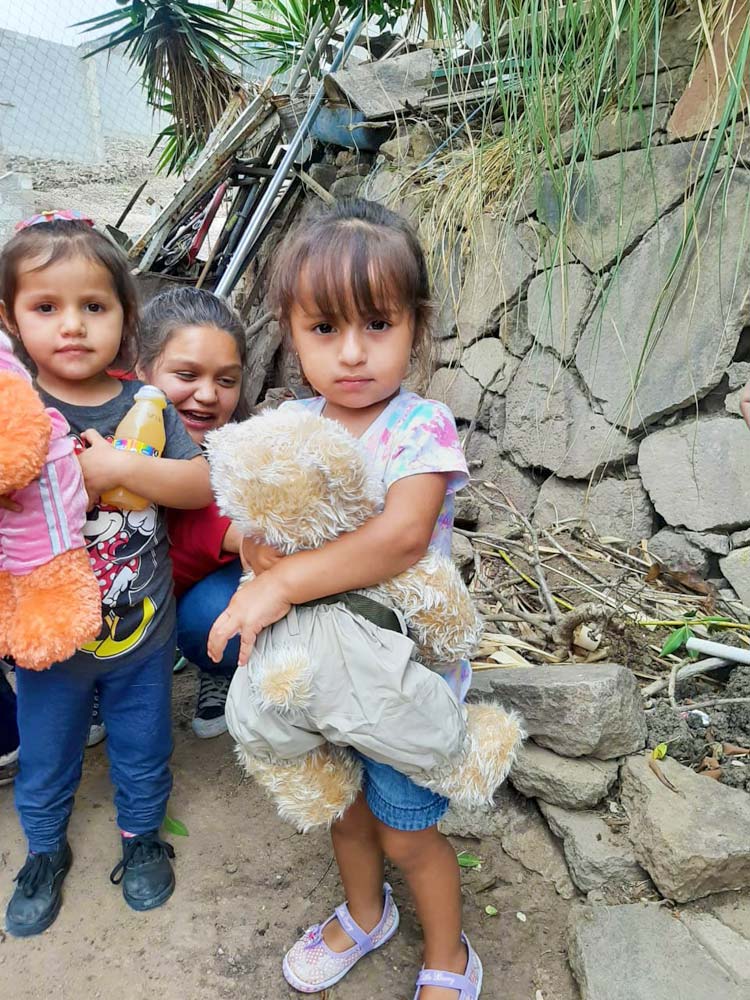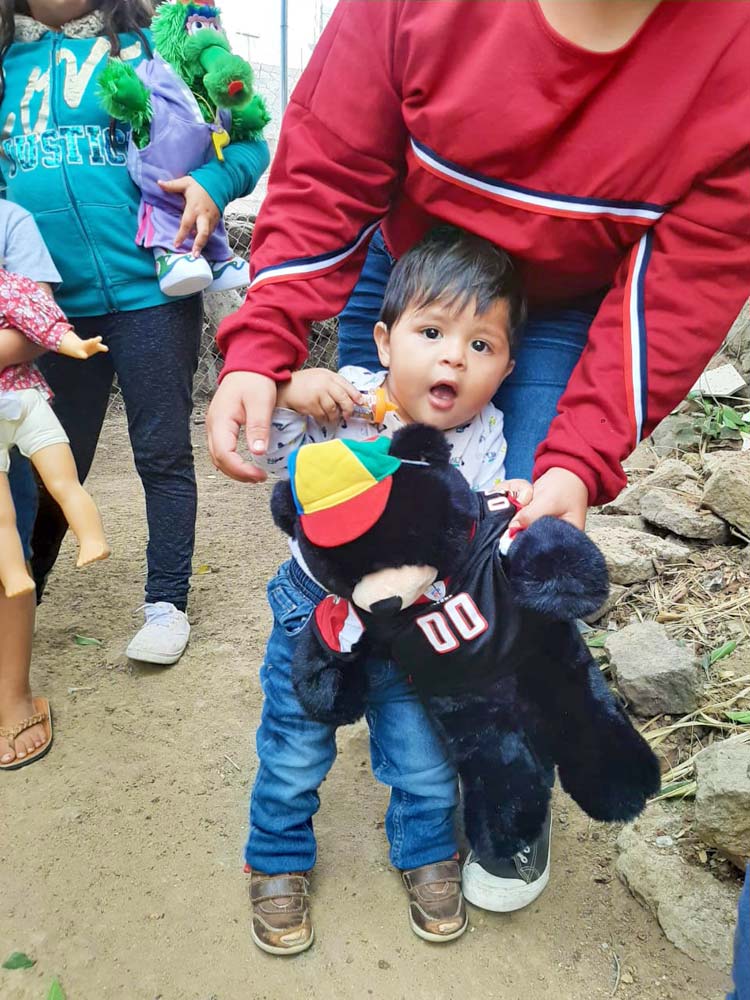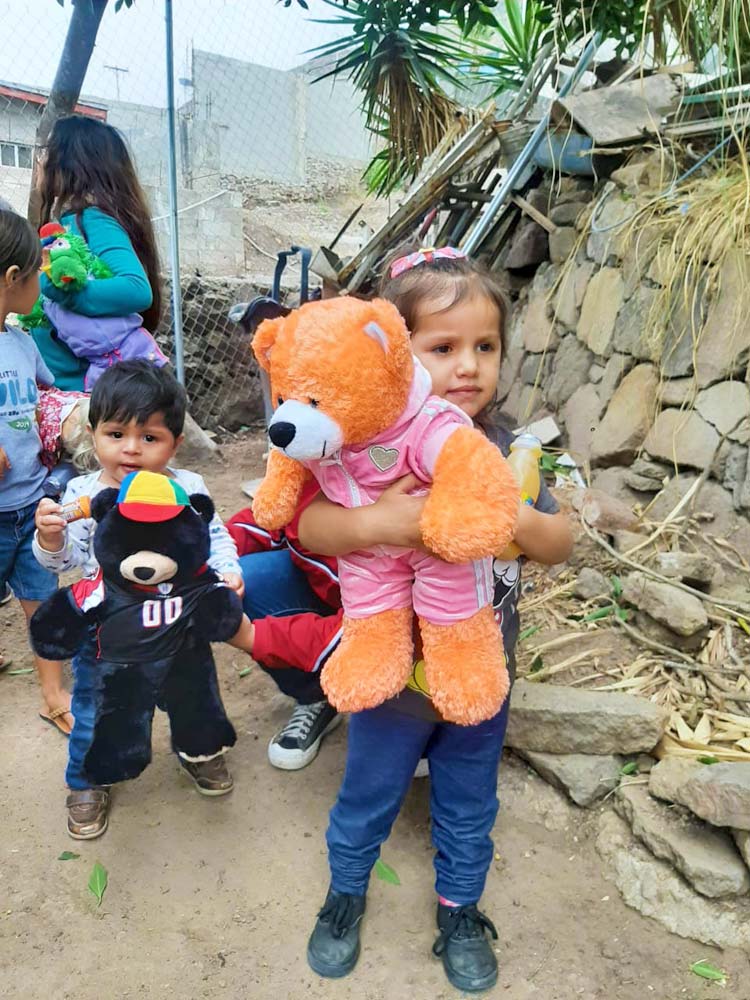 And that's our week in Mexico! Thank you for all your prayers!
See the other parts this week:
Thank you for your love, and your prayers for those we serve around the world! It's absolutely amazing what happens when we come together and follow the Lord's leading. I'm beyond grateful for you all!
If you'd like to see more than we can share here, email me for access.
Thank you for keeping us, this ministry, and our outreaches in prayer, and thank you for your support! We couldn't do any of this without you.
· You can get notified when each post goes live by signing up for our email list.
As always, email or fill out our Contact form with questions, feedback, and suggestions.
God bless you!
♥ Samantha