Hospital updates 8-21-21

This week we brought two of our little ones in to the hospital along with Shilpa, who has leprosy.
Quick links to the other parts this week:
Checkups for little ones
We brought these two little ones in for checkups, and Roza, the mom on the left below, also complained of stomach pain. They ran some tests and she's pregnant! Pray with us for a healthy pregnancy. You may remember that her baby Sarah, who just celebrated her first birthday, was born premature (and here's when she came home!) so we're praying for healthy full-term pregnancy for mom and baby.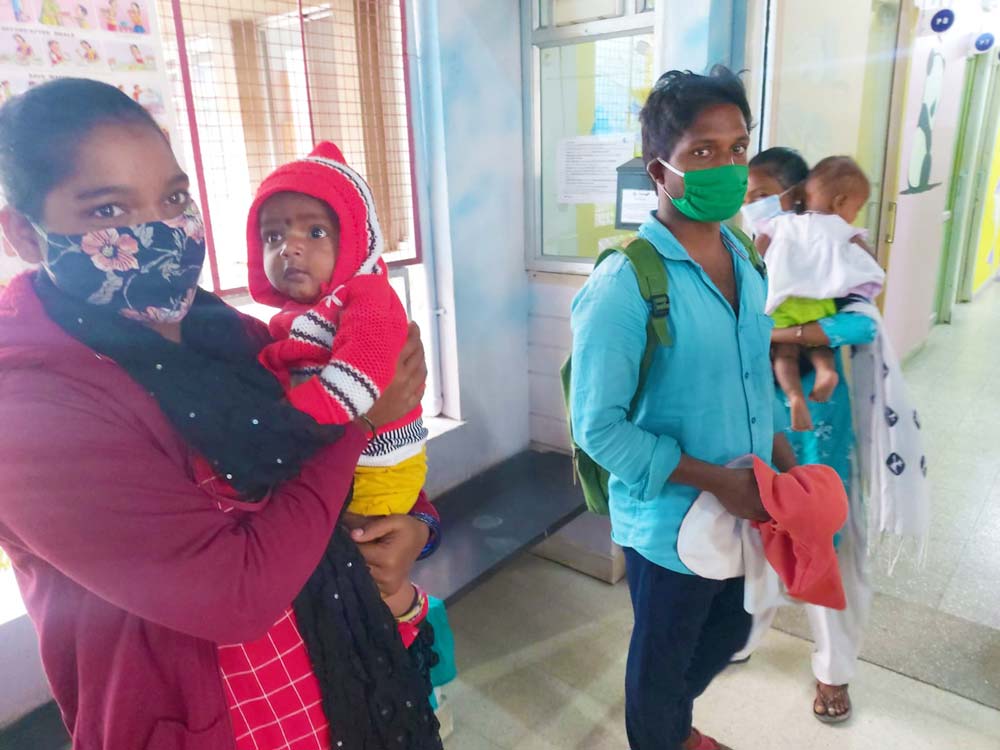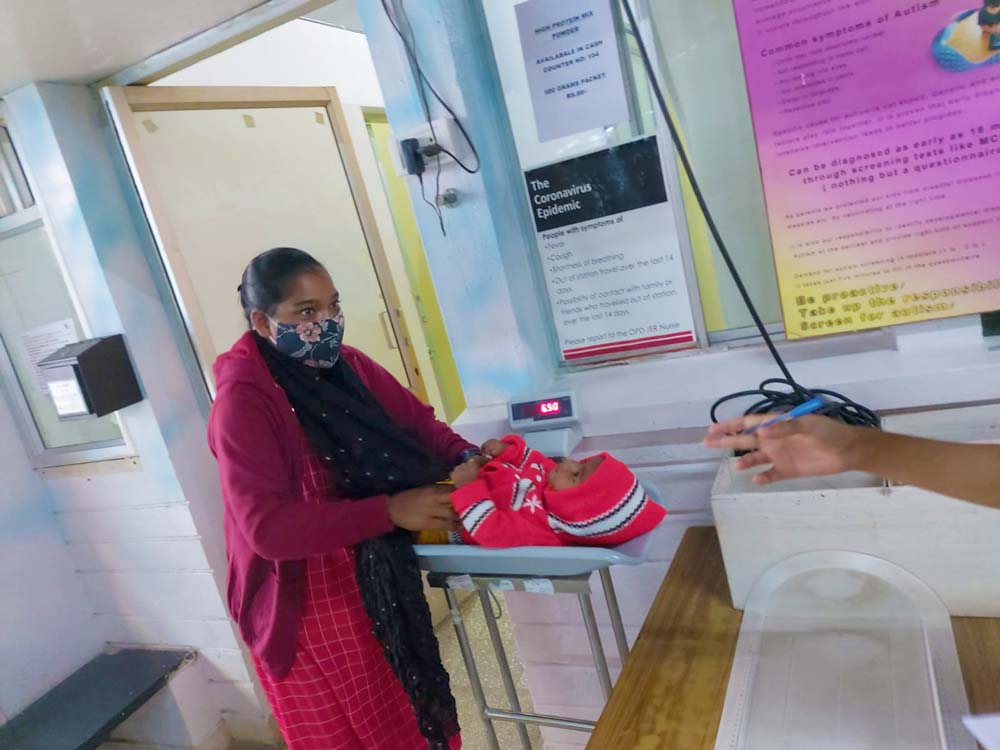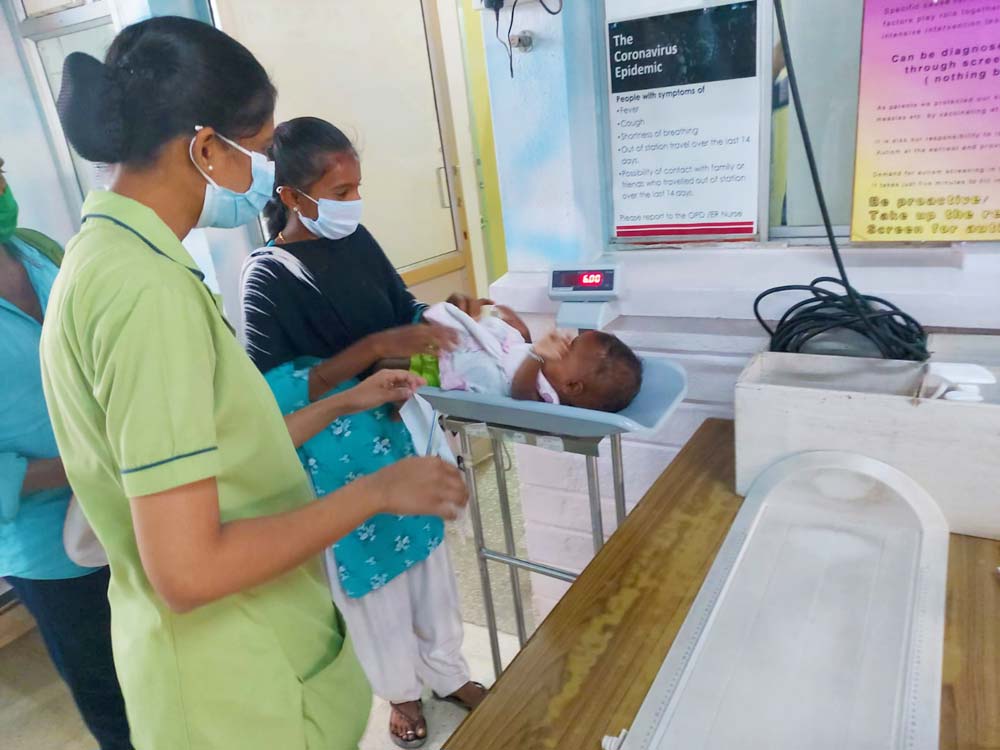 Shilpa
Shilpa is on a long, hard treatment for leprosy. The disease has affected her eyes and her foot the most. She's living in constant pain, and in the last month delivered her baby while she had covid! Praise God for getting her through all of this. The doctors were worried about the infection moving up her leg and recommended amputating her foot. We have been praying and bringing her into the hospital each week to clean the wound and the doctors to monitor it. So far, so good! Every week the don't amputate is answered prayer! Thank you for praying with us for Shilpa.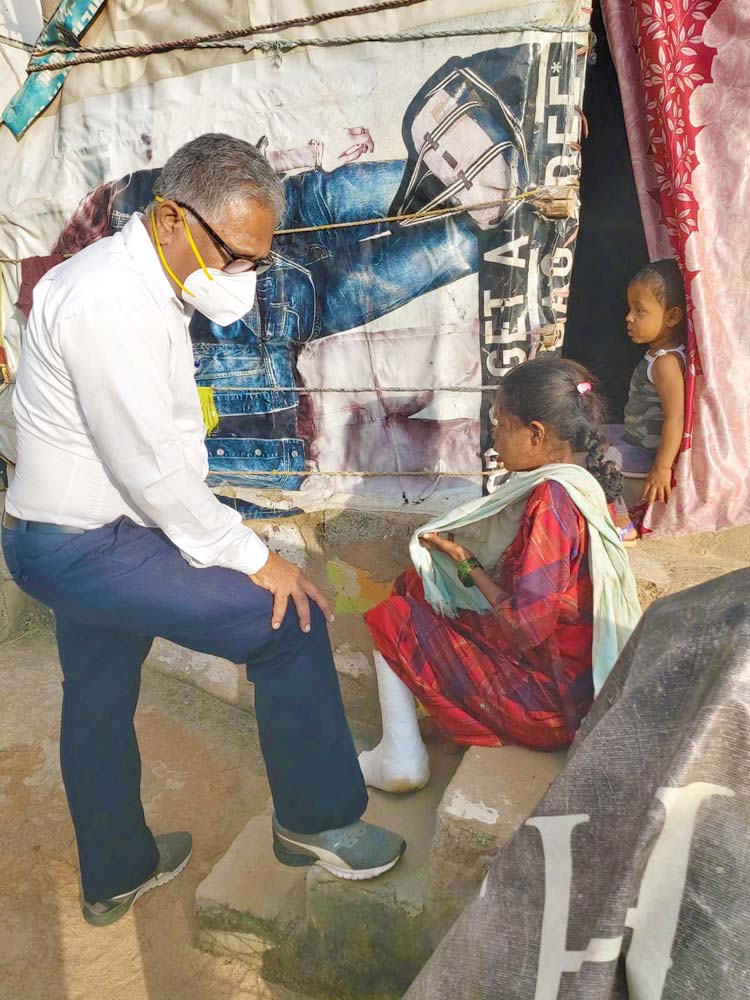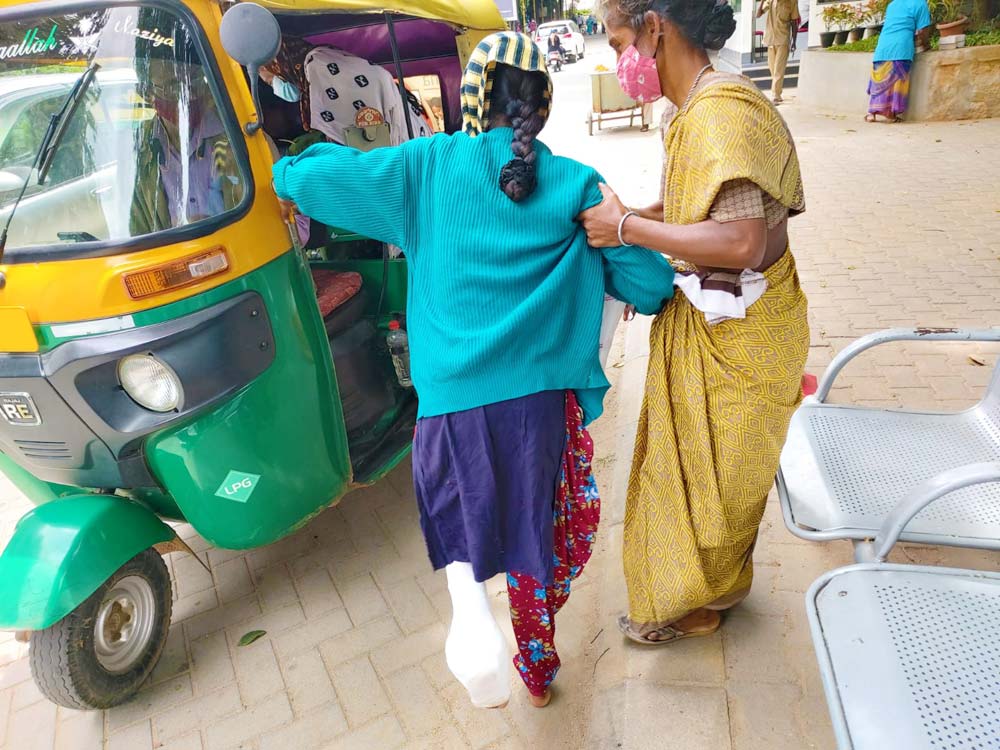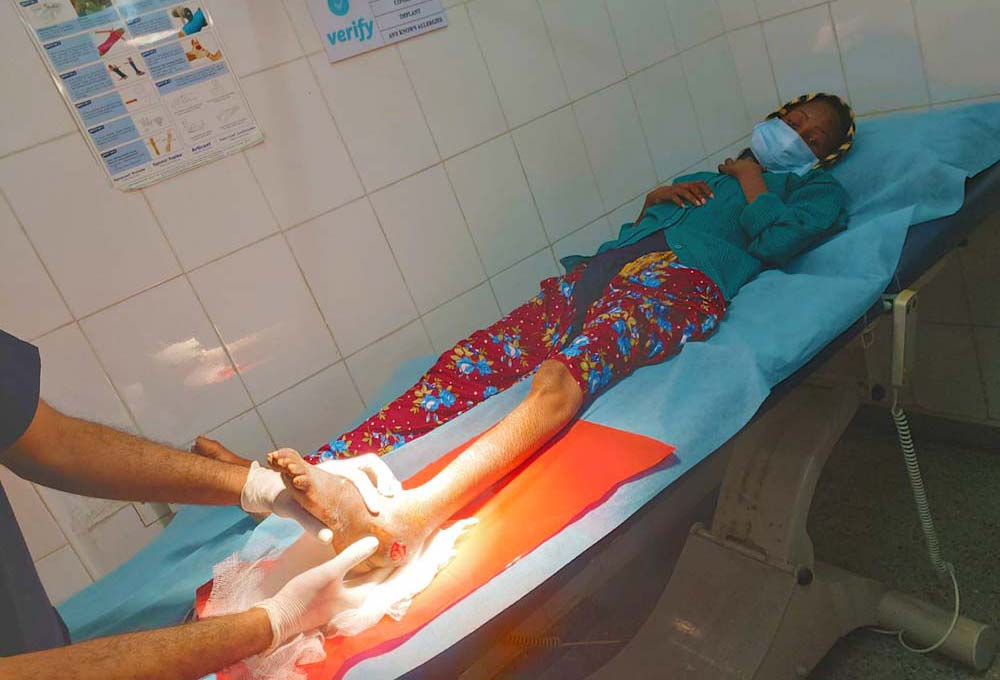 Thank you for praying, for your love and support of those we serve together.
See the other parts this week:
Thank you for your love, and your prayers for those we serve around the world! It's absolutely amazing what happens when we come together and follow the Lord's leading. I'm beyond grateful for you all!
If you'd like to see more than we can share here, email me for access.
Thank you for keeping us, this ministry, and our outreaches in prayer, and thank you for your support! We couldn't do any of this without you.
· You can get notified when each post goes live by signing up for our email list.
As always, email or fill out our Contact form with questions, feedback, and suggestions.
God bless you!
♥ Samantha