Prayer request: baby born premature

I'm so grateful to have this large group of people who pray for us!
We have a prayer request for Roza and Gopi and their new baby Sarah. They just had their first child, but she delivered at 33 weeks. The baby was fine at first, then became sick so we rushed them to the hospital. The baby is now in the NICU and is stable, but we need prayers. The mom, Roza, was admitted, but then released. They are letting her sleep on the window bank next to the baby so she can give her baby milk every two hours.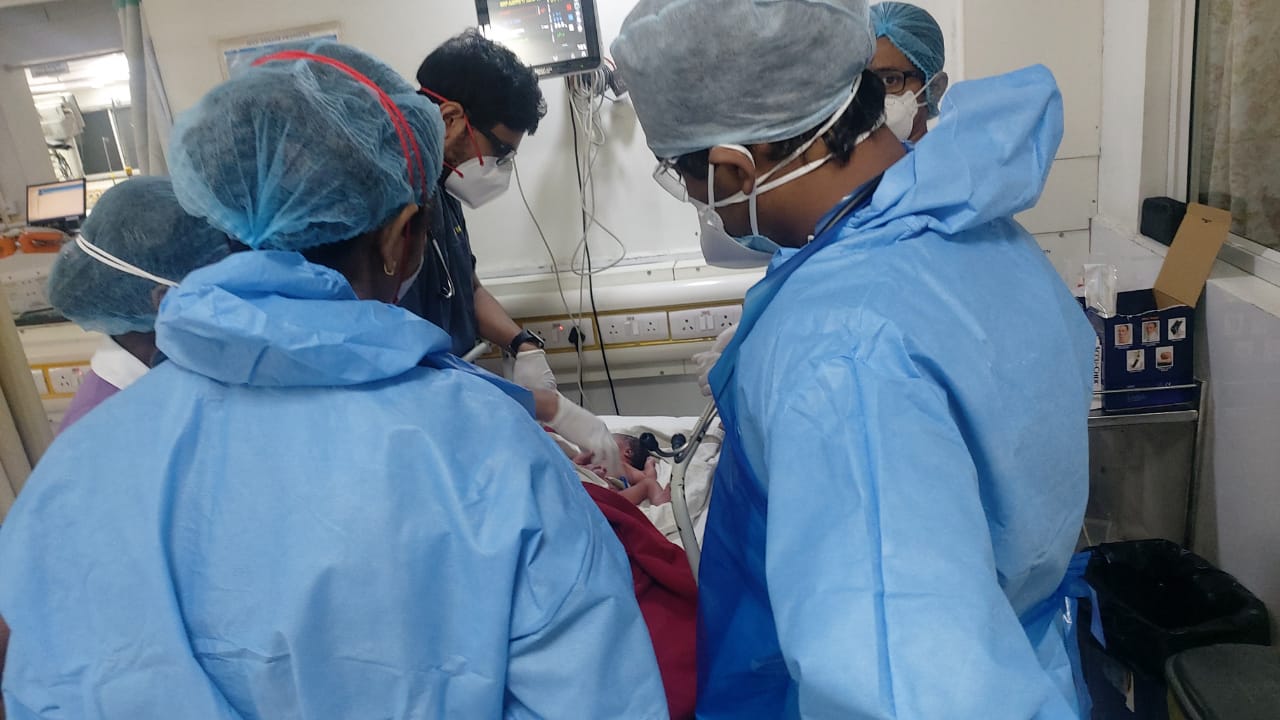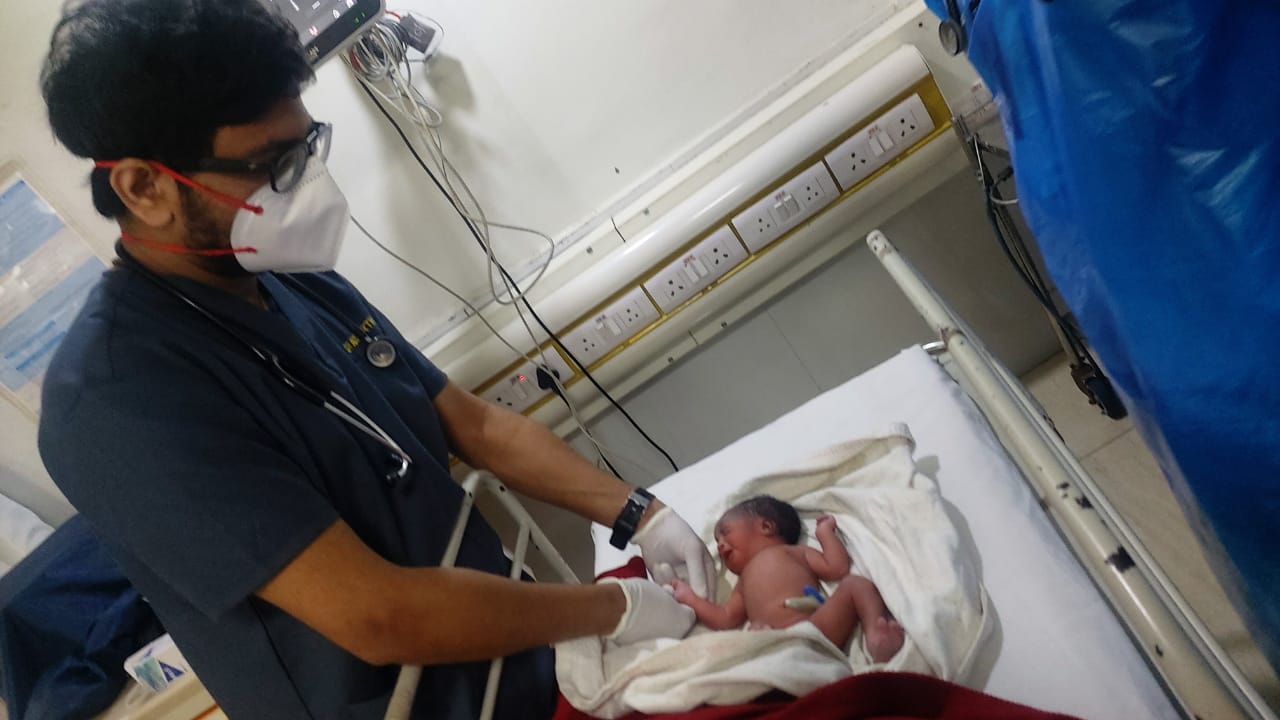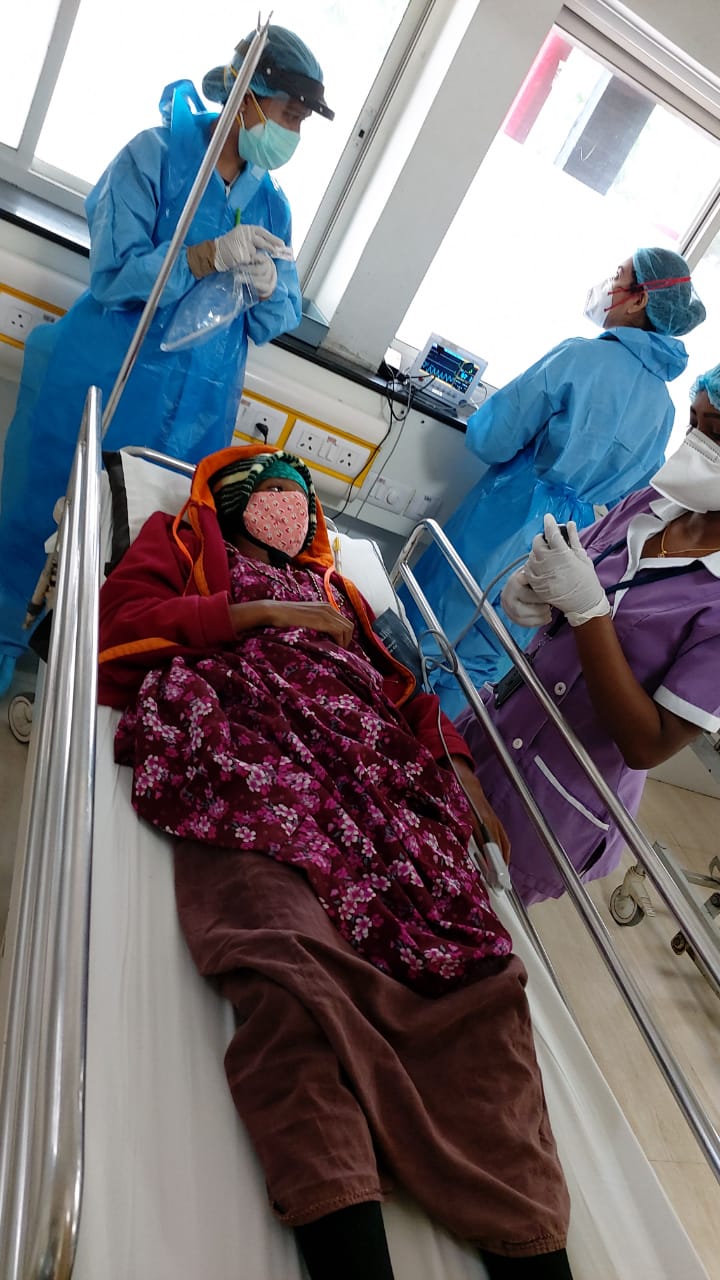 Below is mom Roza on the left, and dad, Gopi in the middle, right before Roza was able to check out of the hospital.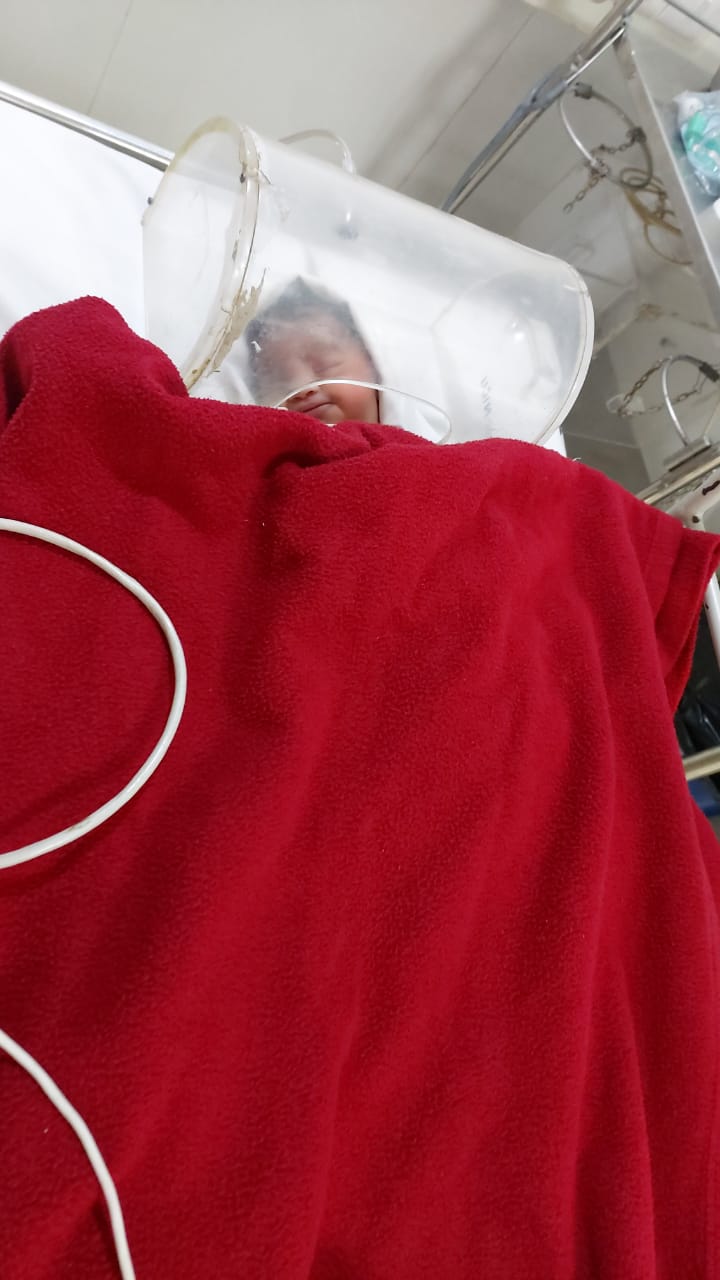 And here is what we've come up with to keep her near her baby. None of this is easy. Please keep them all in prayer.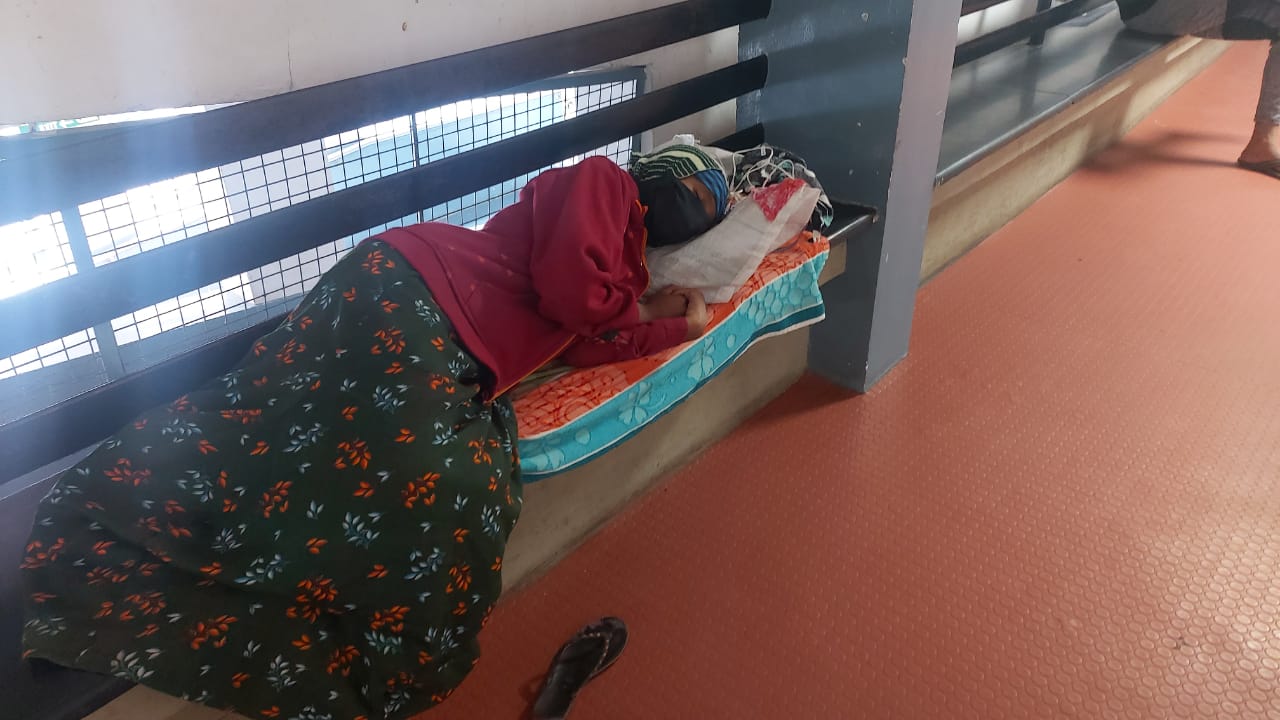 Thank you for praying! I'll keep you updated.
♥ Samantha
Quick links to the other parts this week: