This week in India 8-15-20

Another week in our outreaches in quarantine! Do you remember when we were keeping track by the week? Here's a glimpse into our week in the villages of our Children's Church.
Quick links to the other parts this week:
Food and Masks Distribution
Our volunteer made enough masks for each person to have four! This lets them always have a clean one.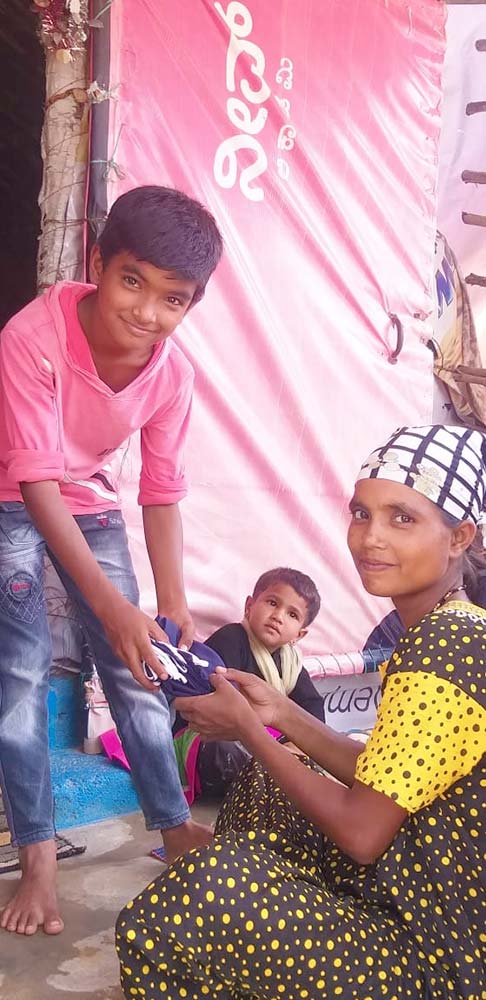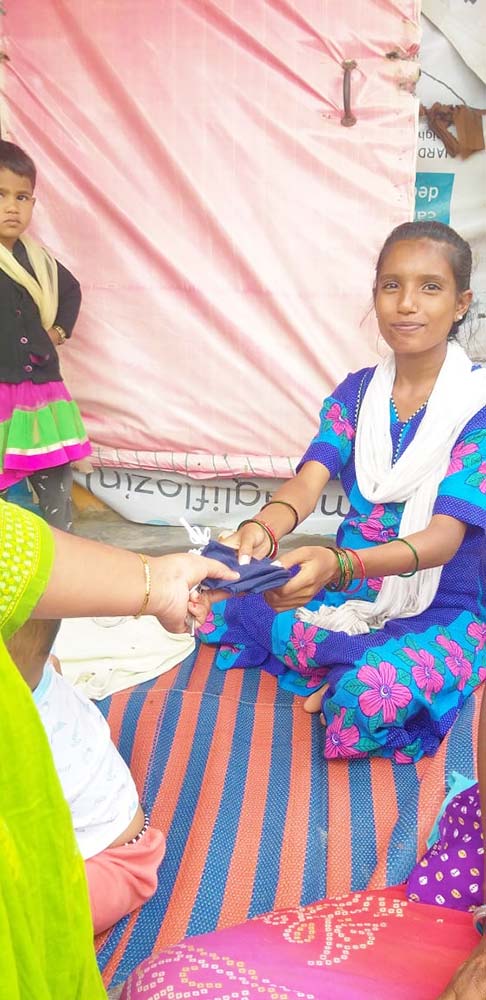 Veggies for the week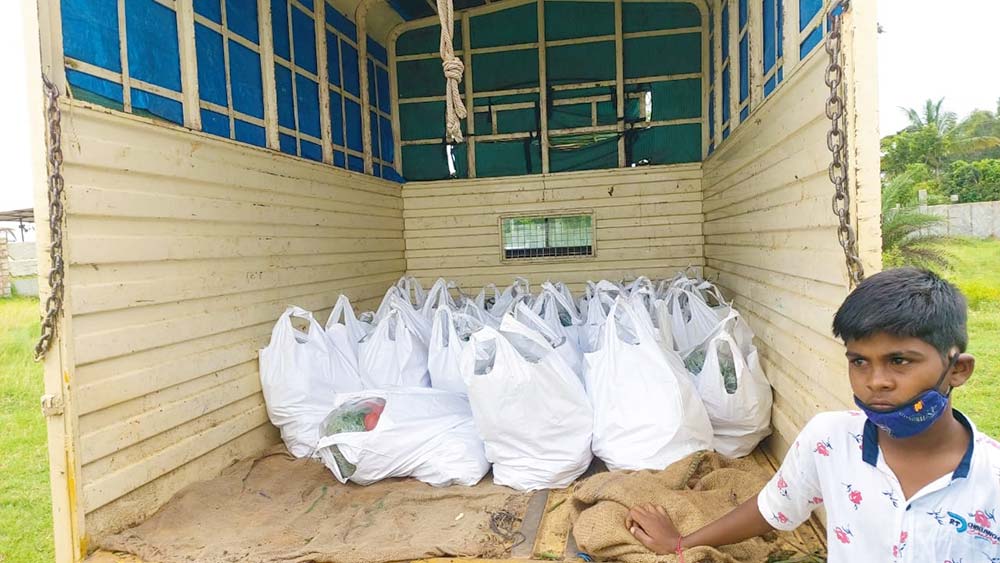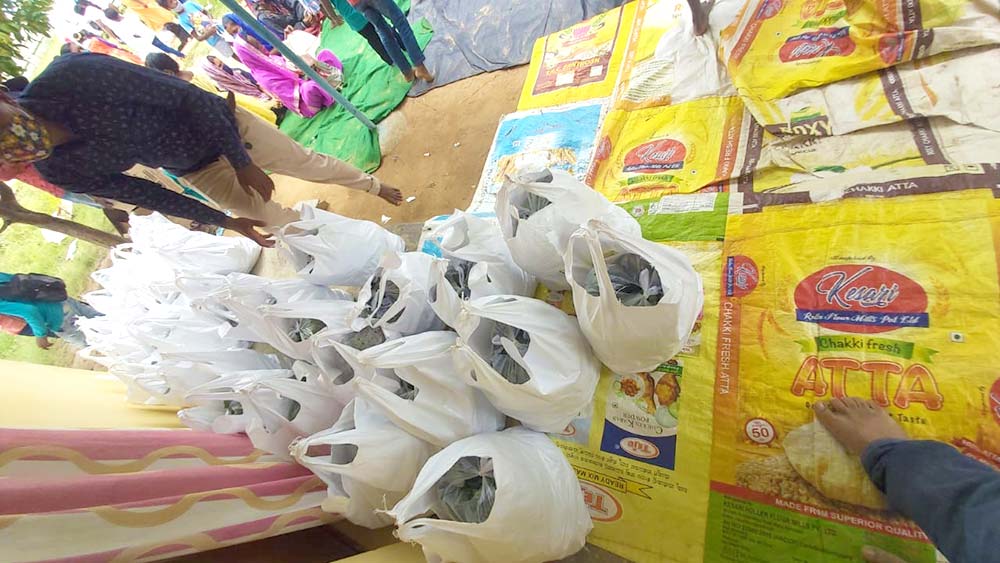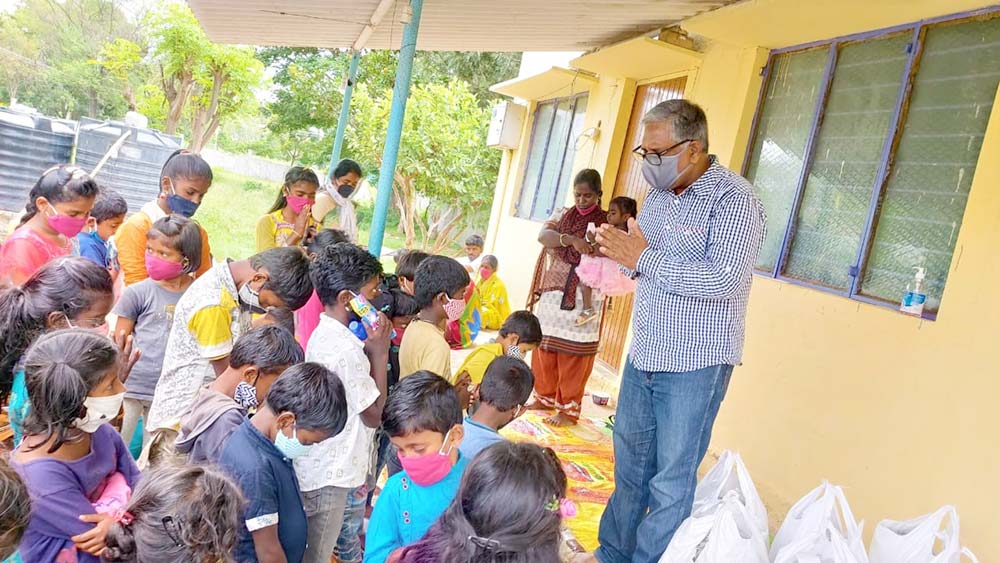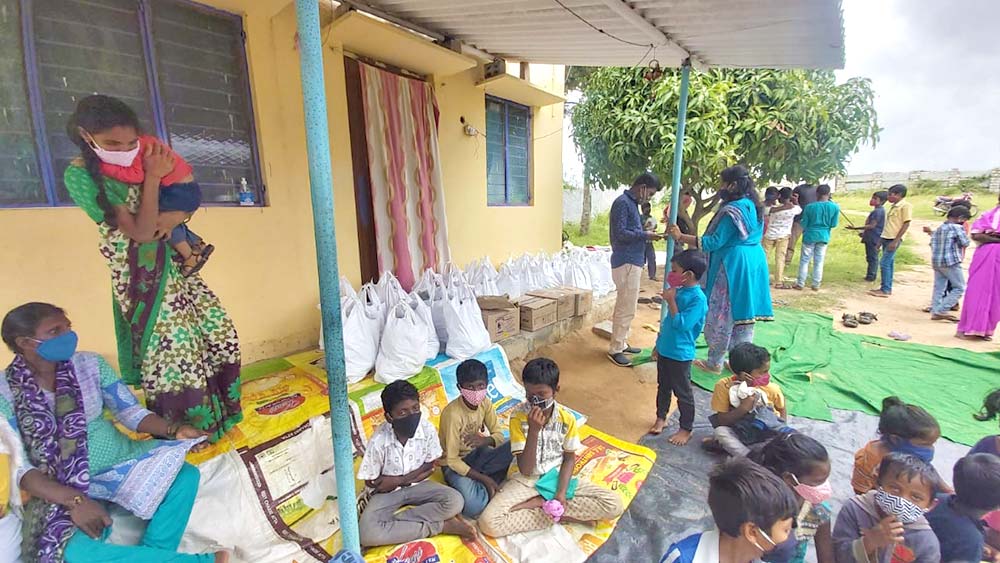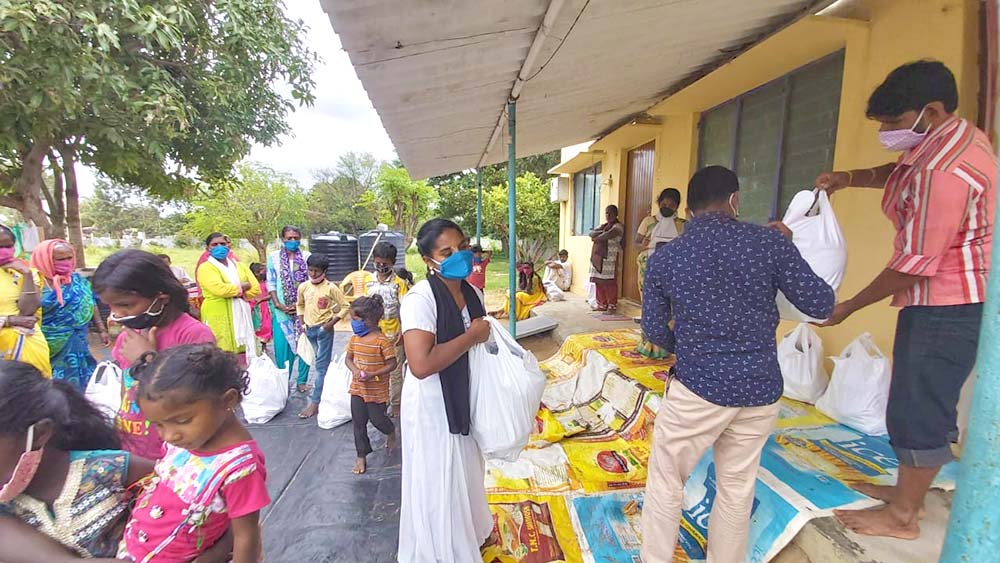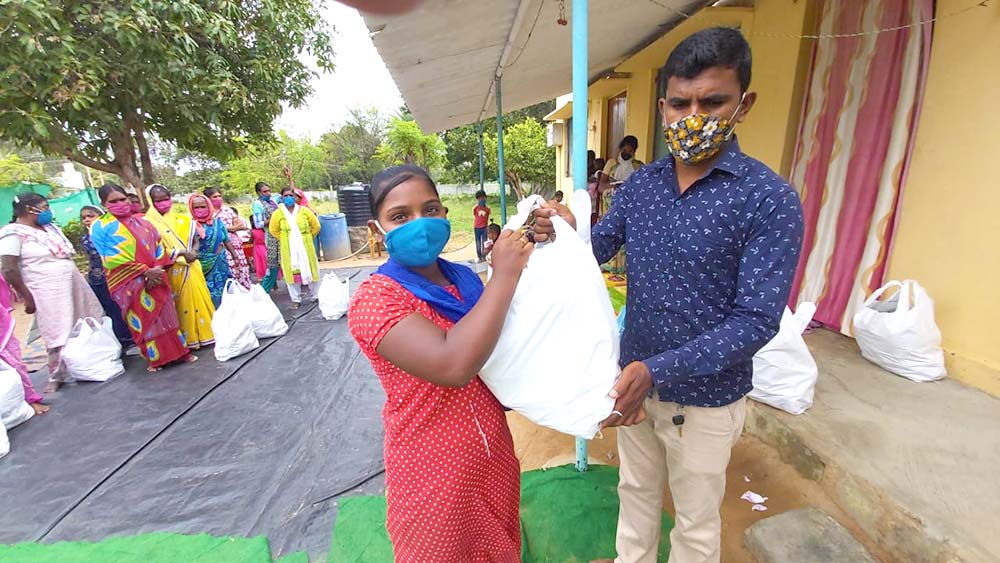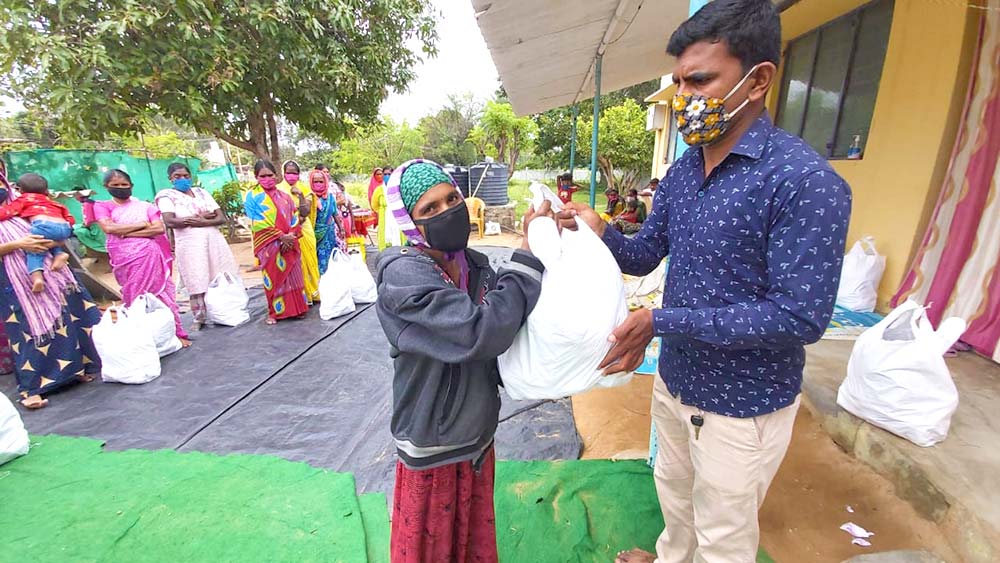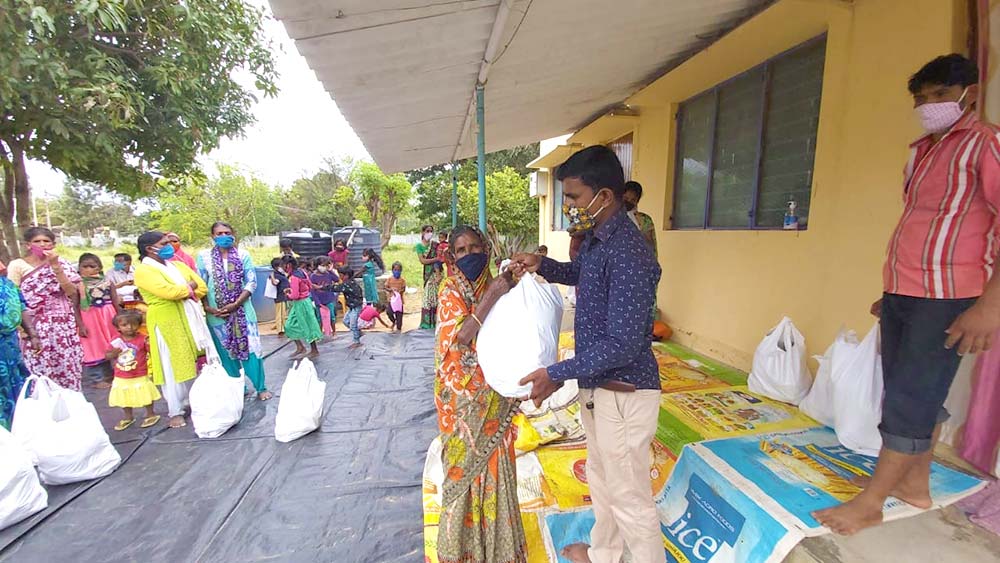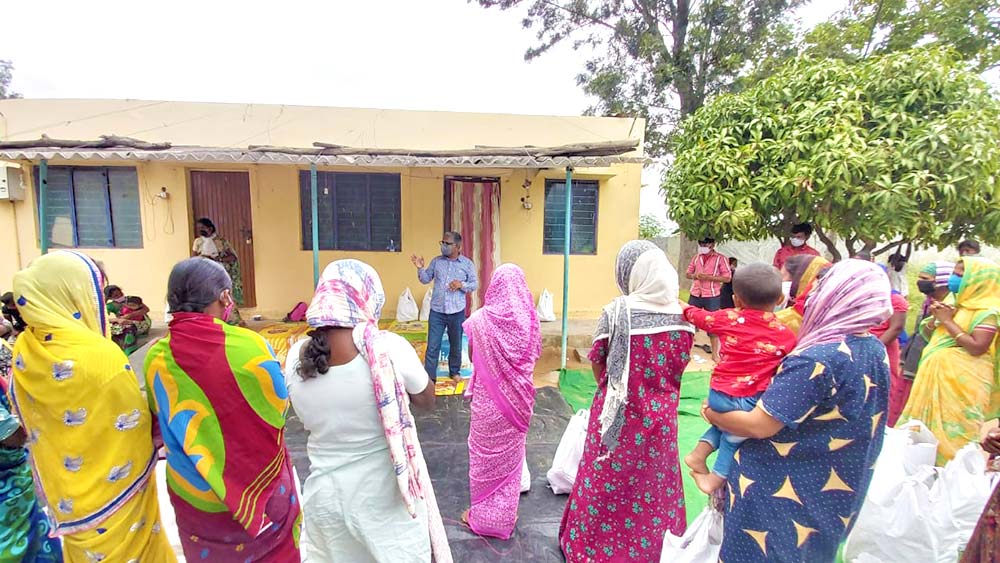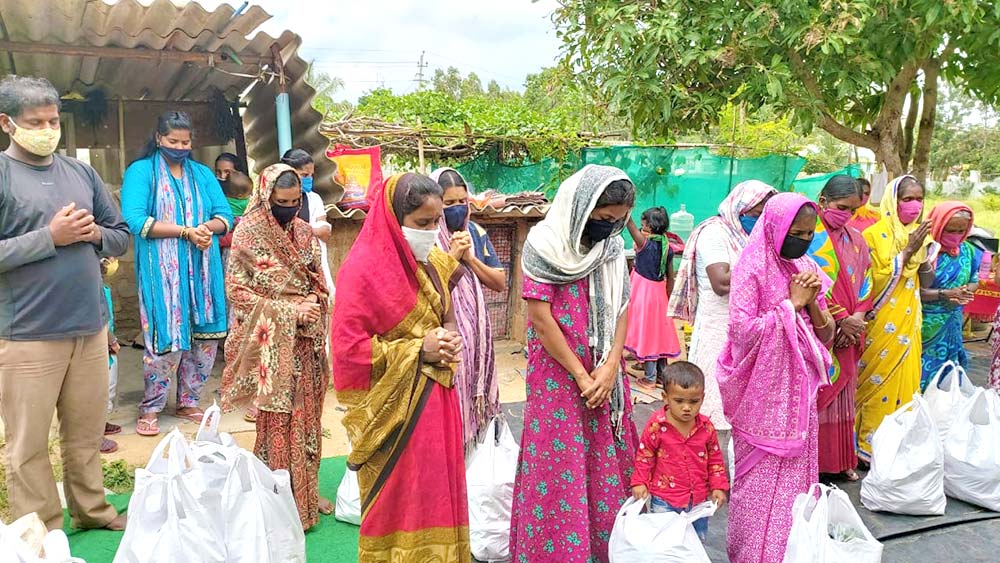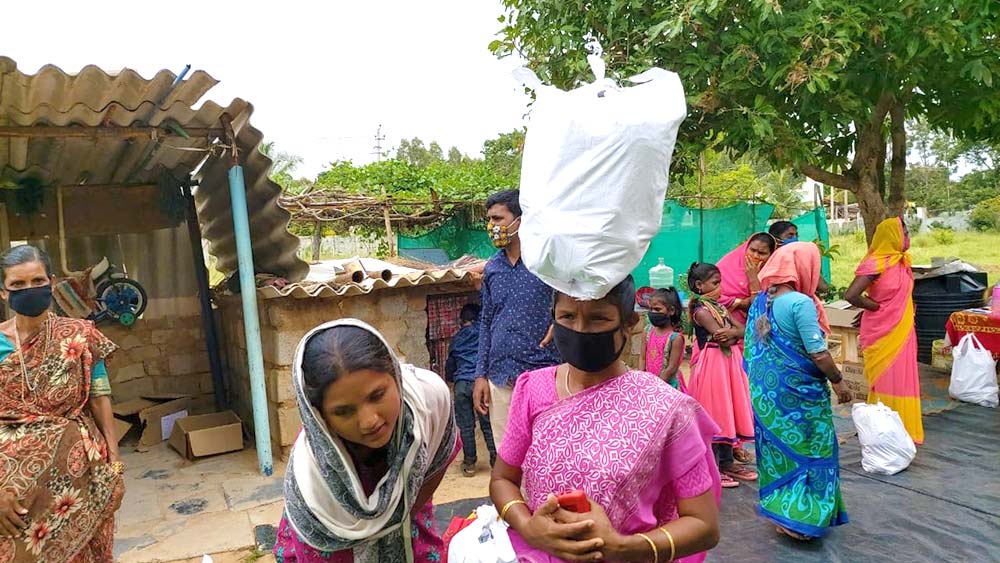 Toiletries for the kids!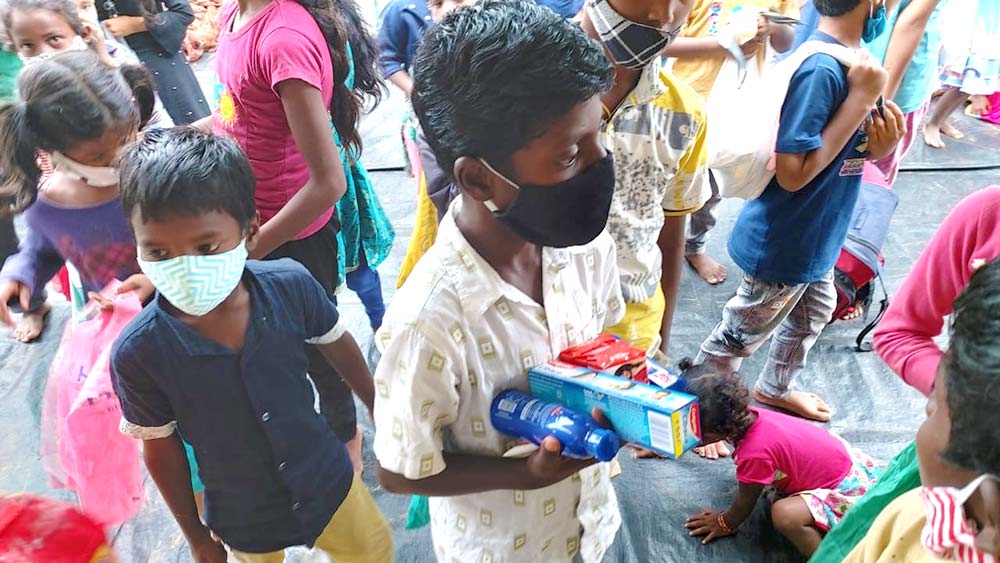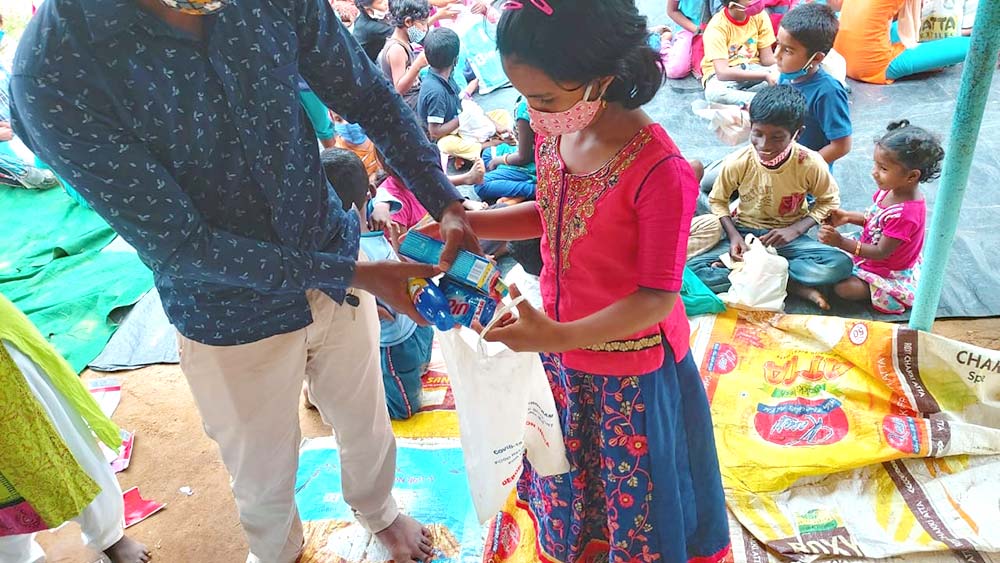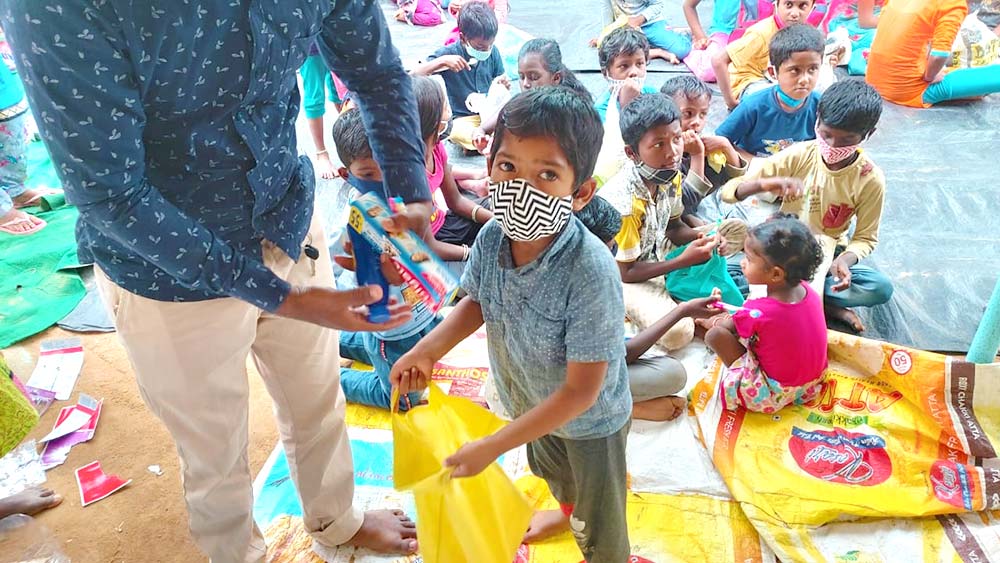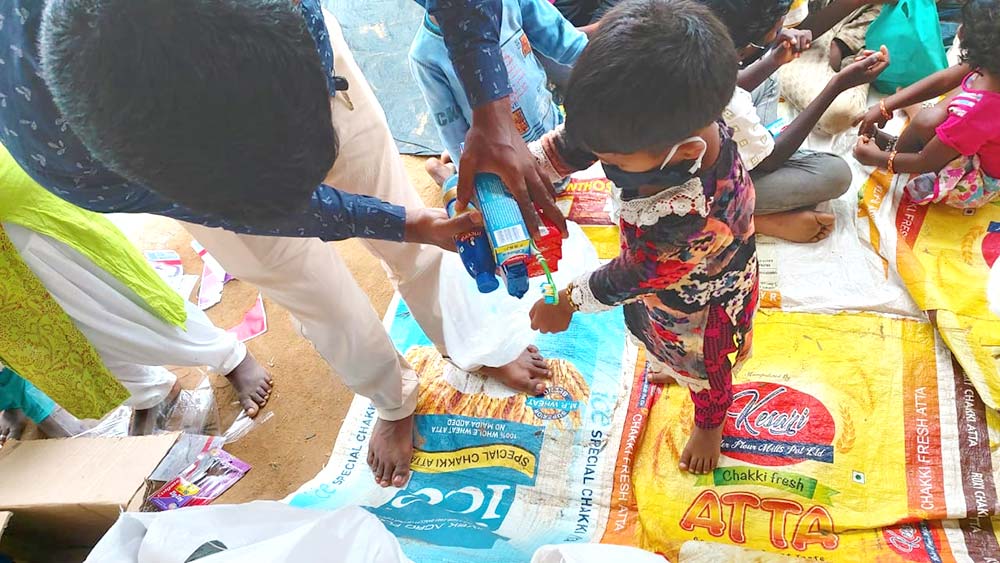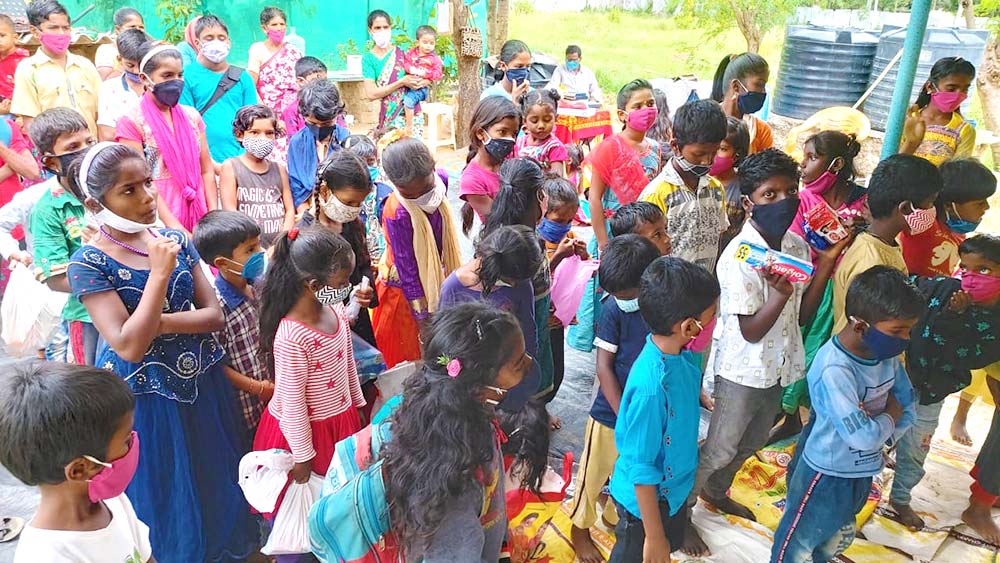 Visiting the villages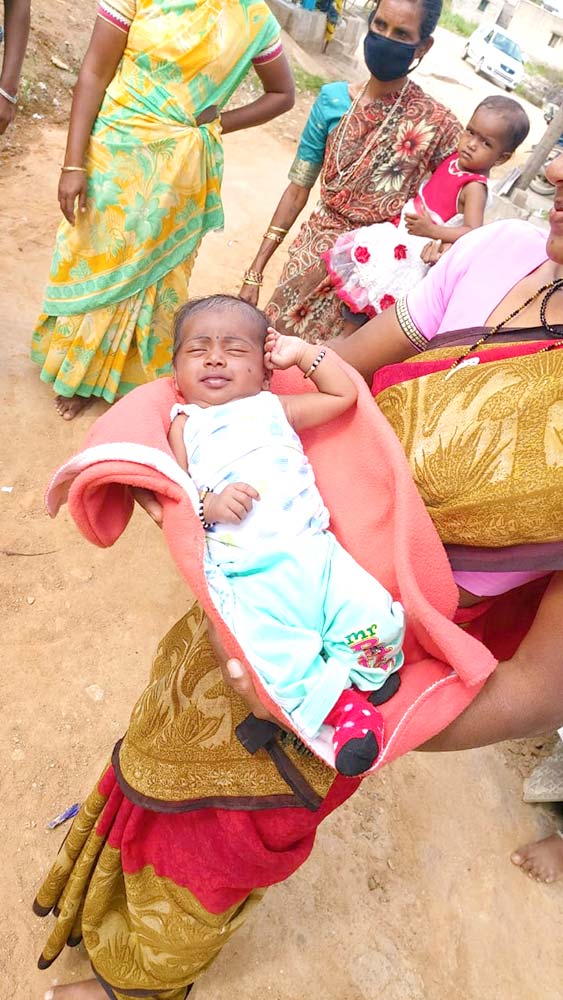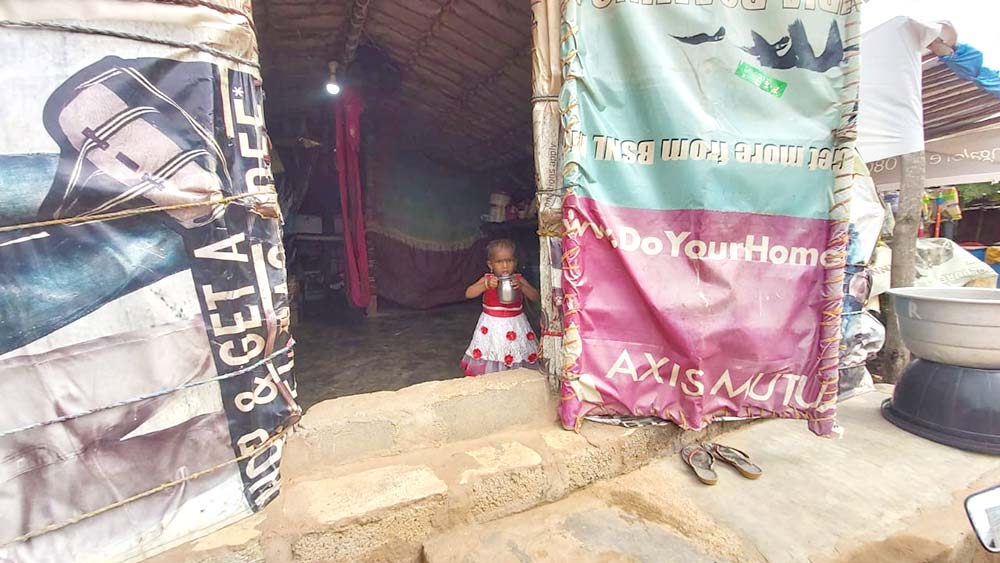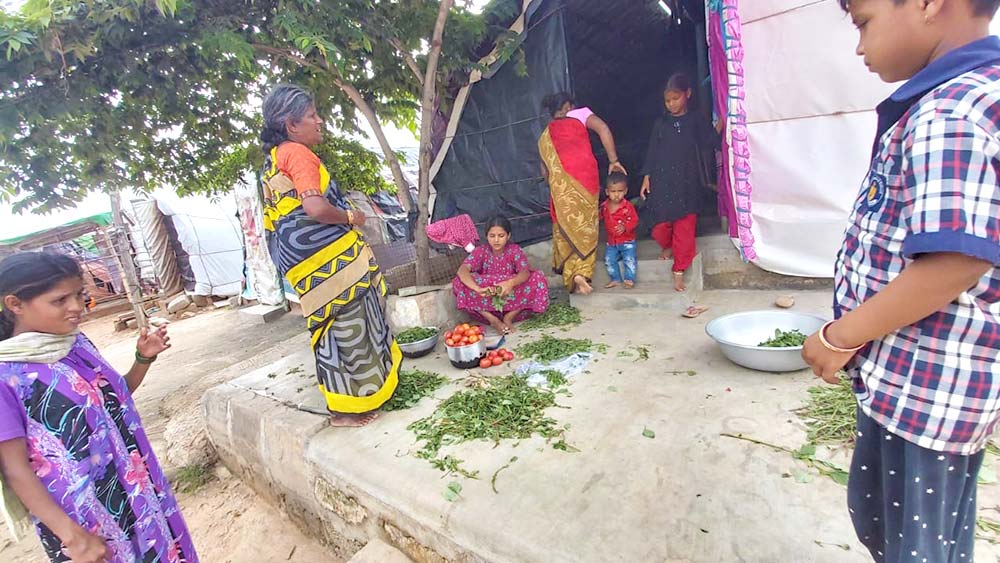 We've had the kids come to the church for classes! Also, notice little Vijay's arm is out of the sling. Hooray! He's so happy to be able to run and play with the kids again.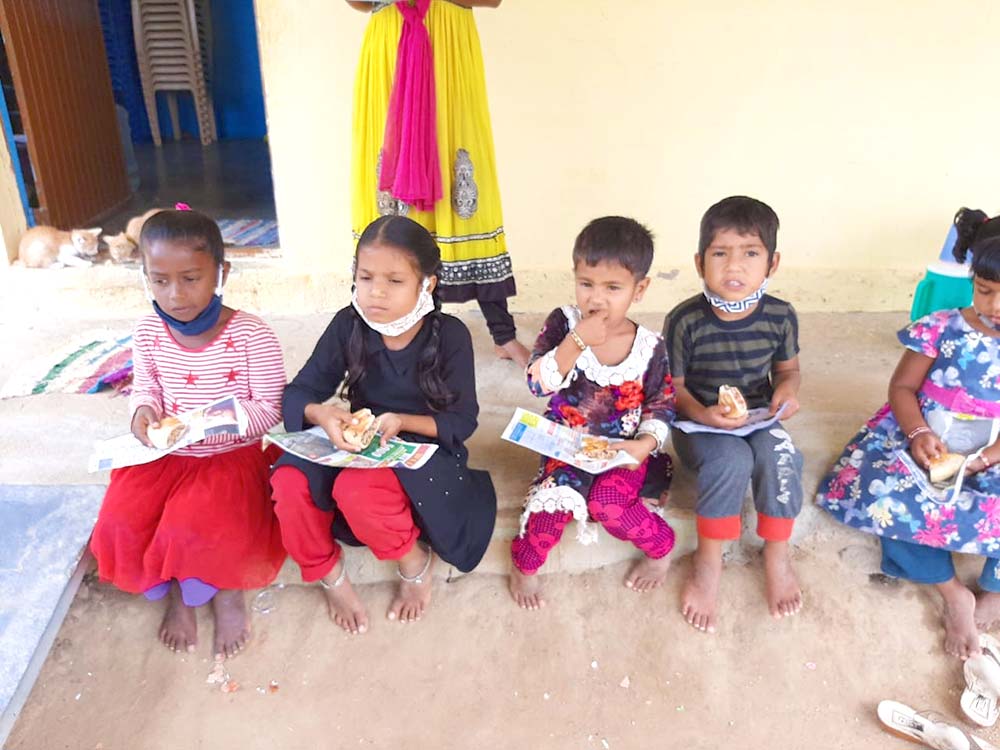 We've learned that keeping cats around means no rats or snakes!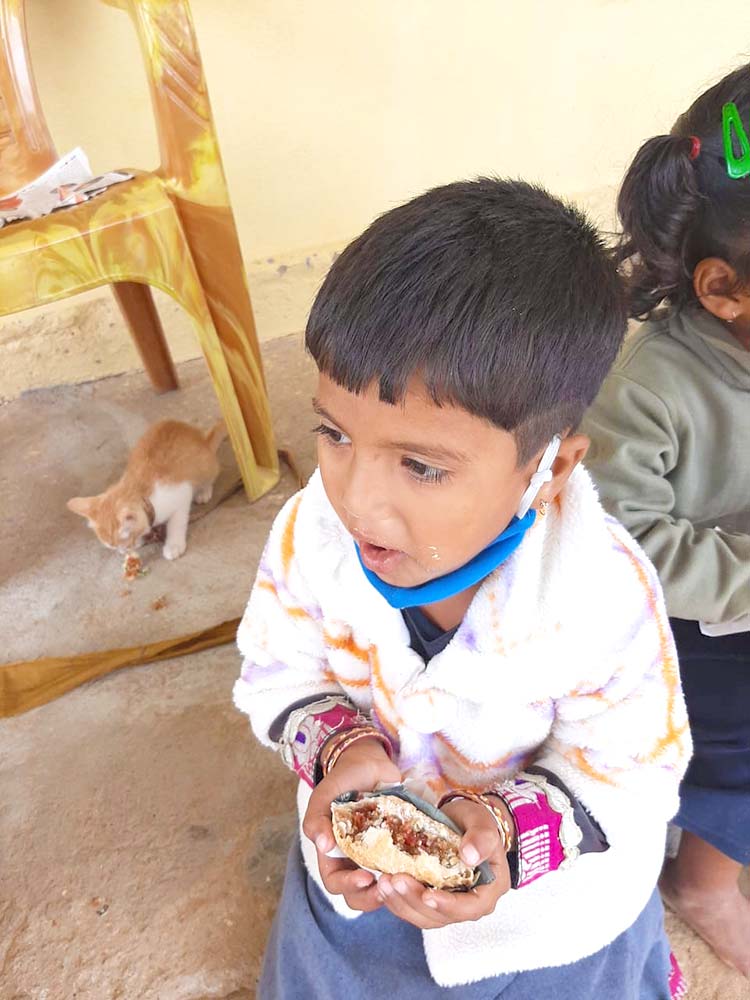 Two babies were born in our village this week! Here is baby Paul and mama Shanthi. They are both doing well!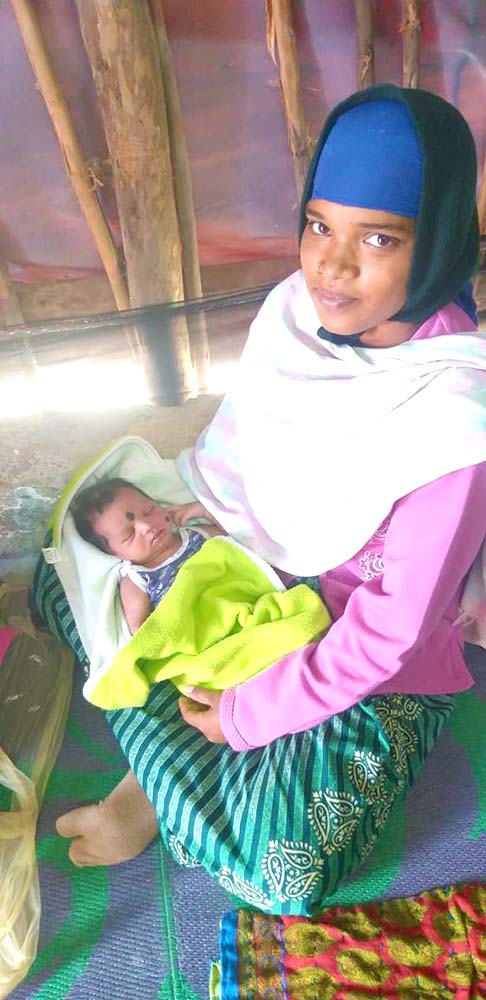 Our volunteer brought over a little care package for the family.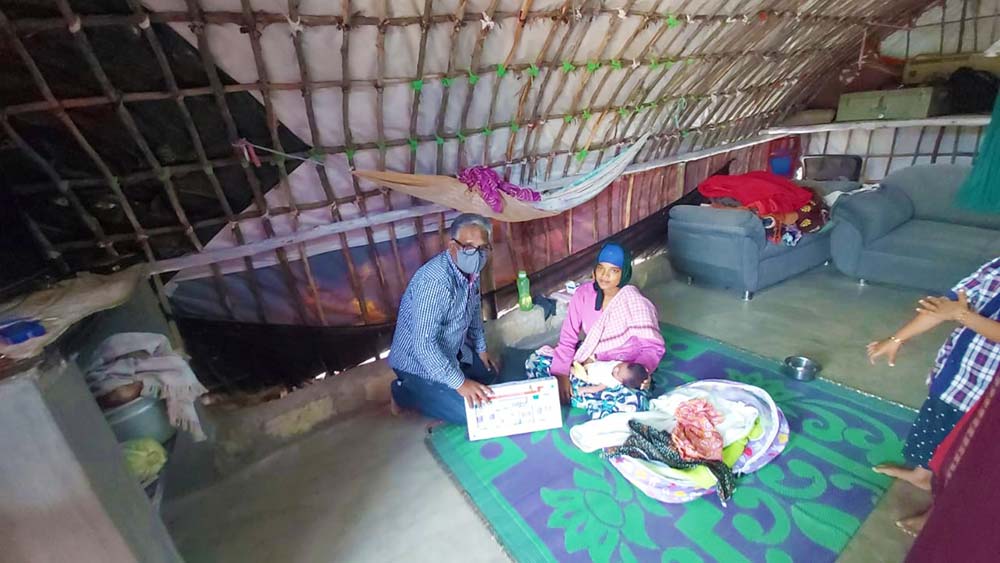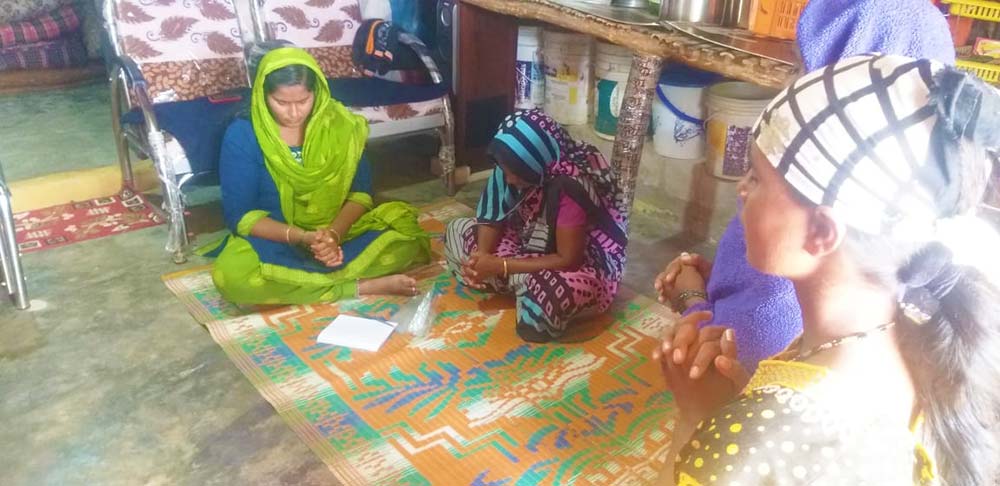 Baby Rebecca is doing well too!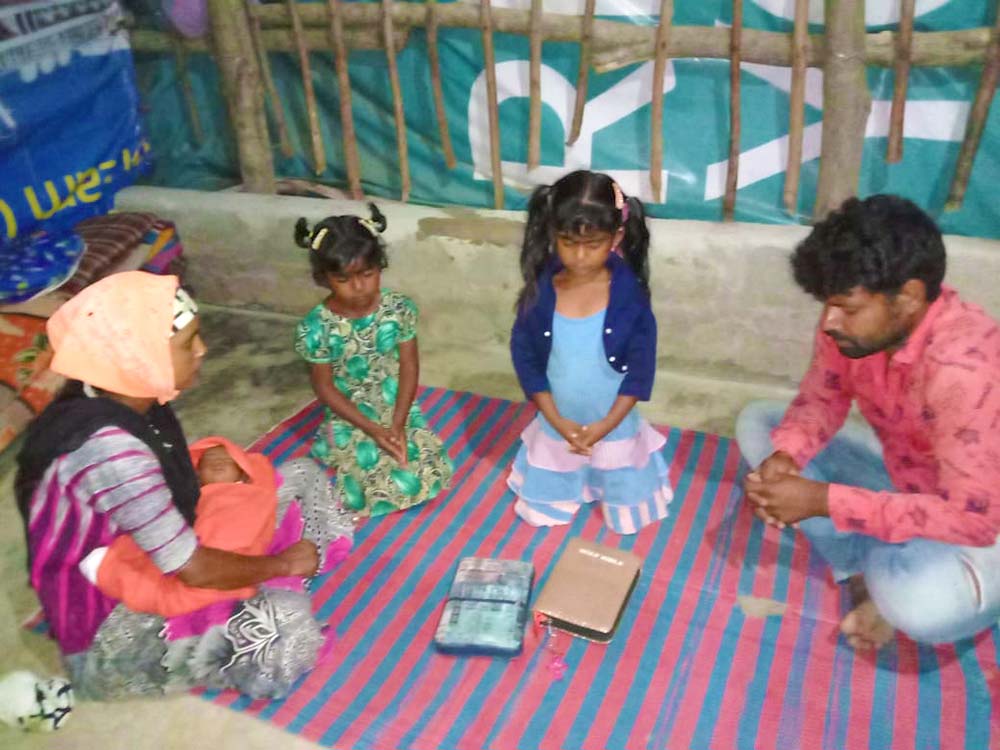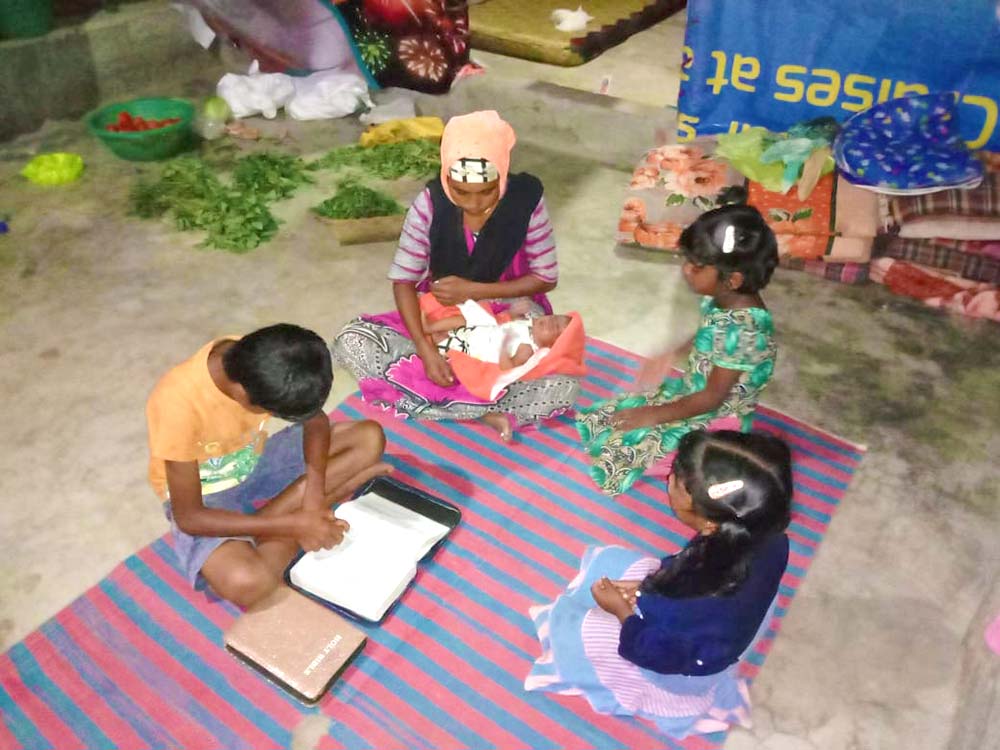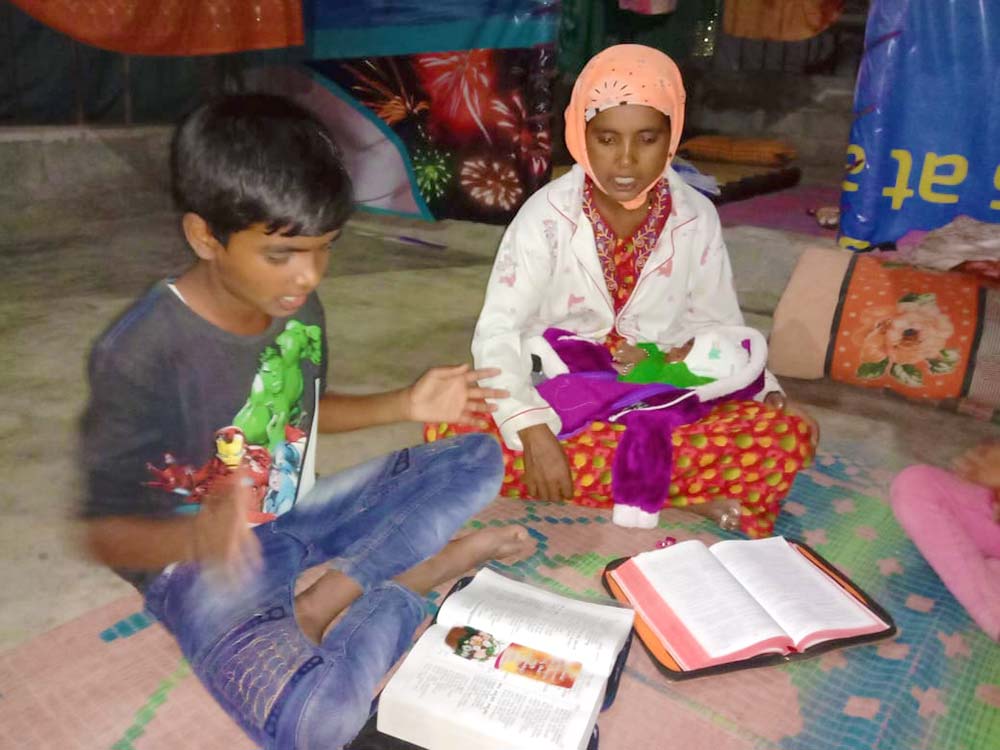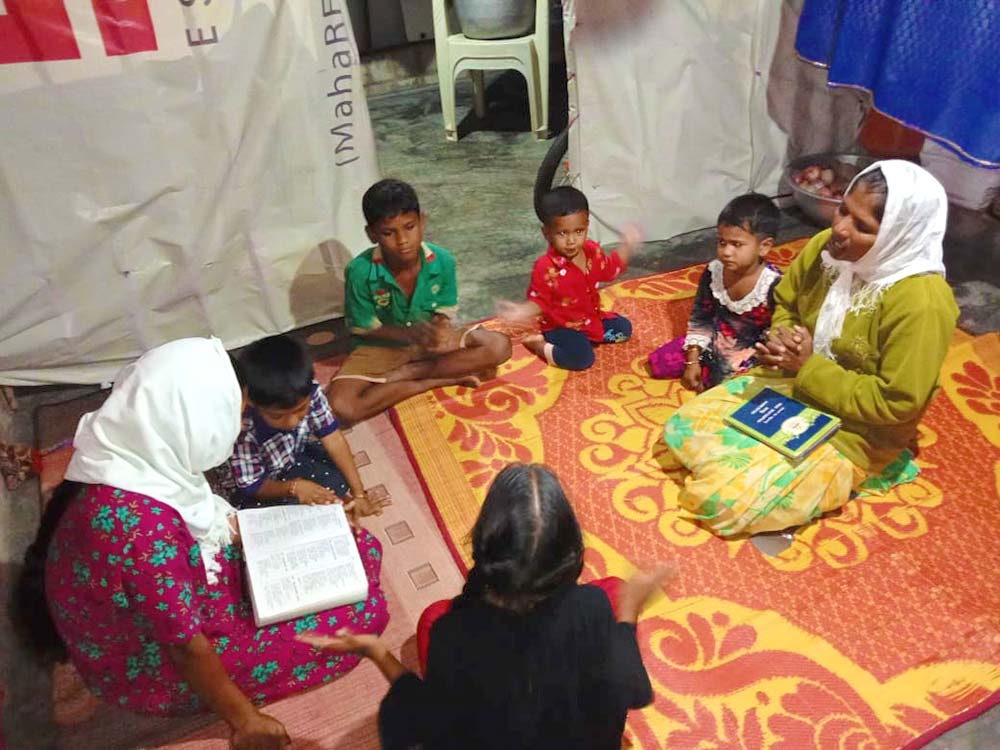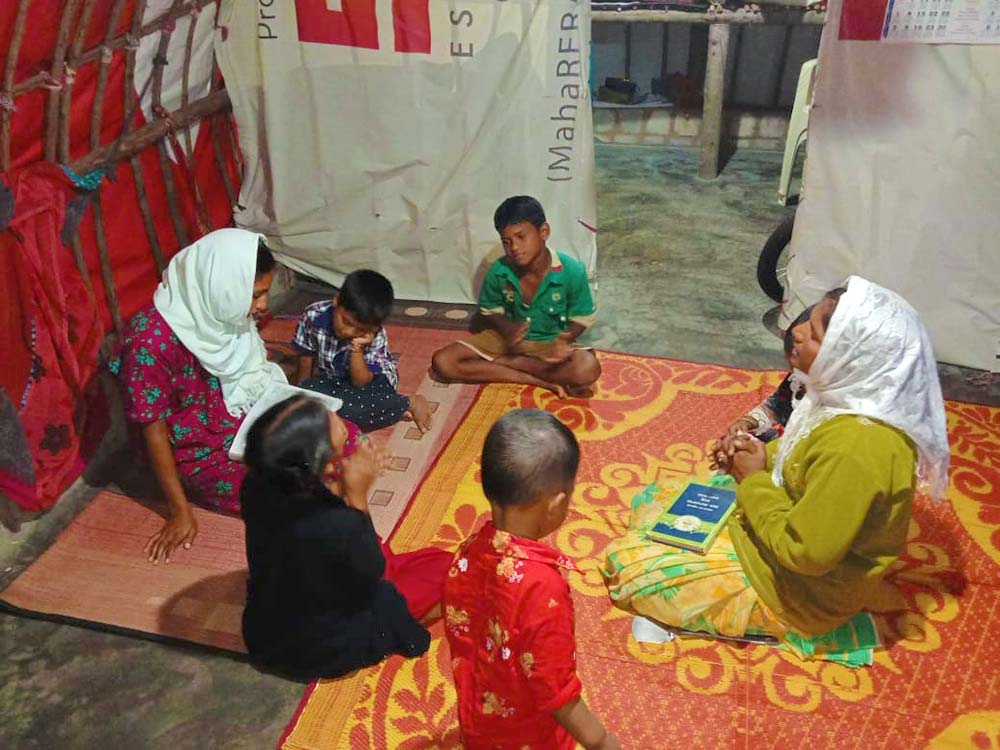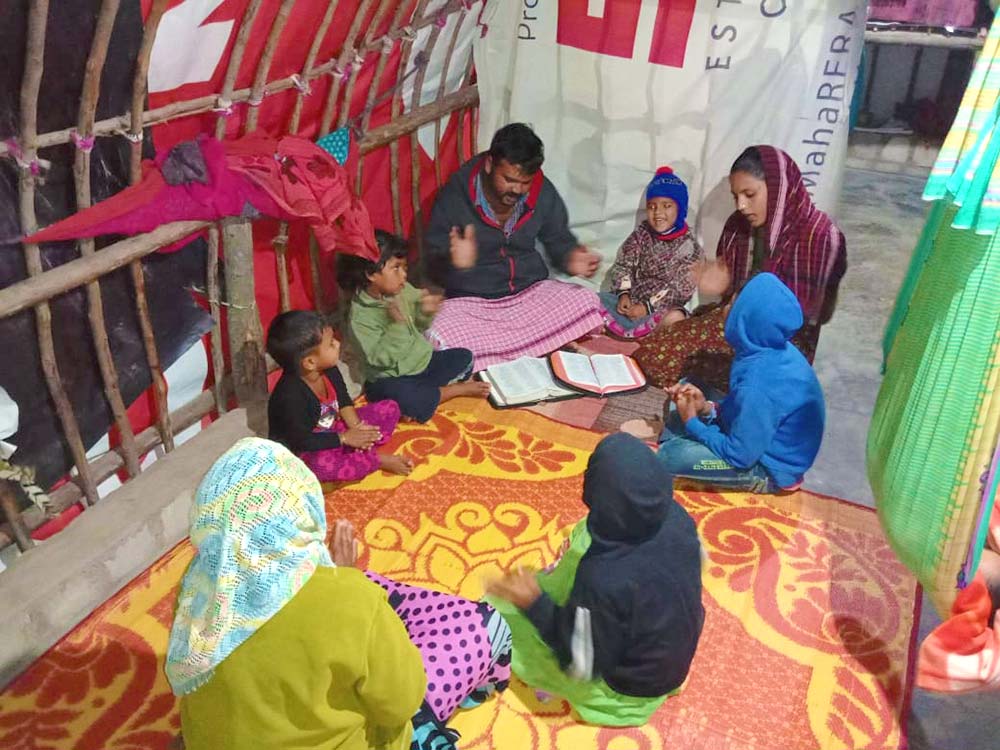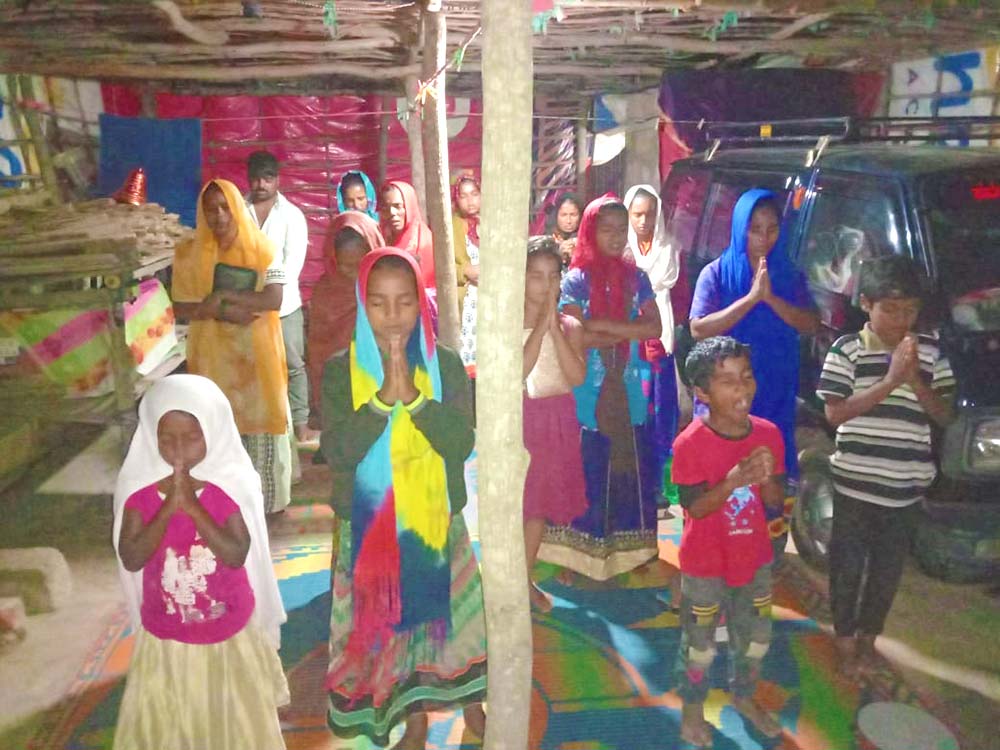 Filling water tanks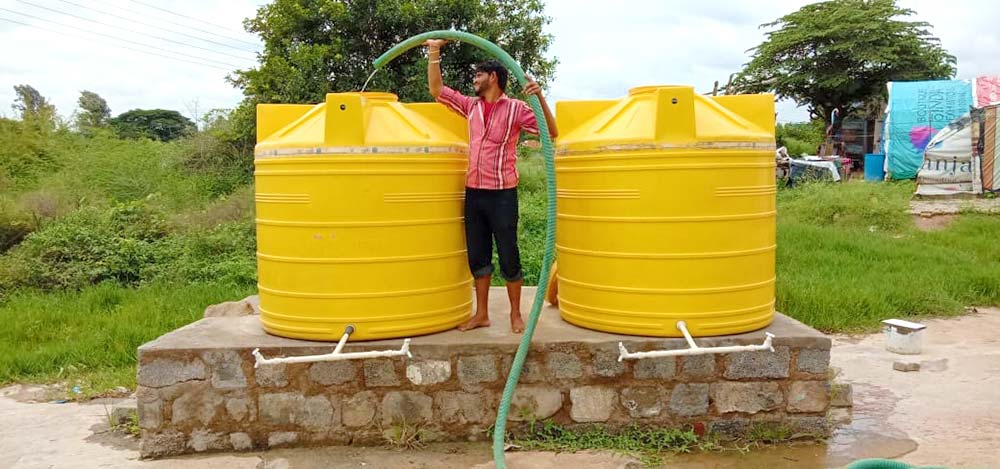 We had a little service and prayer time this week!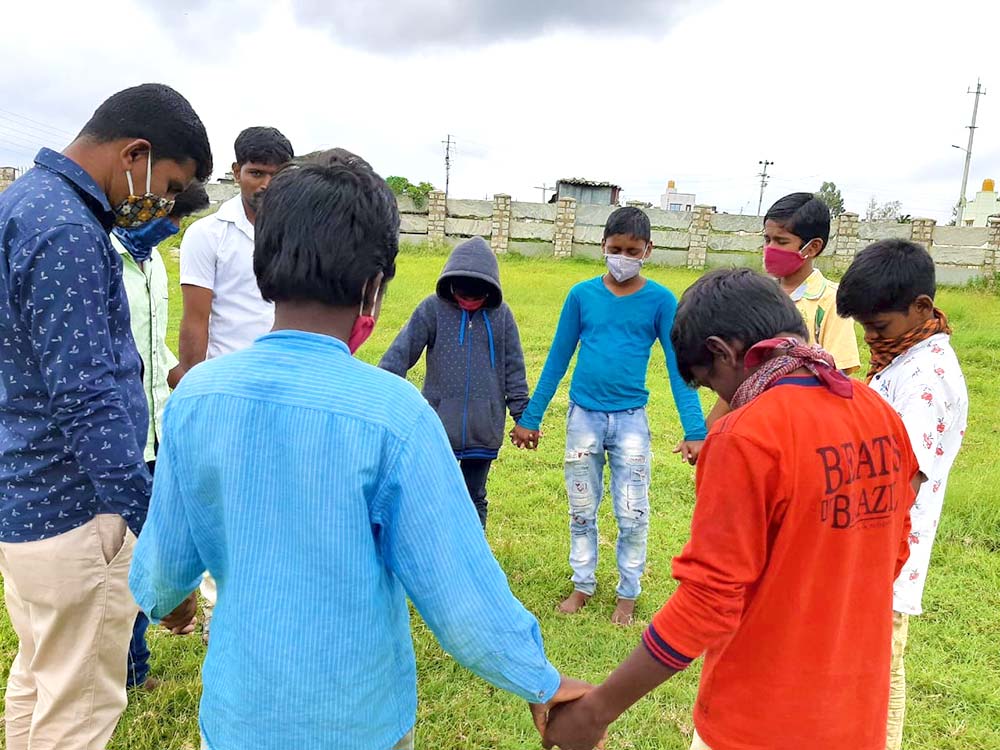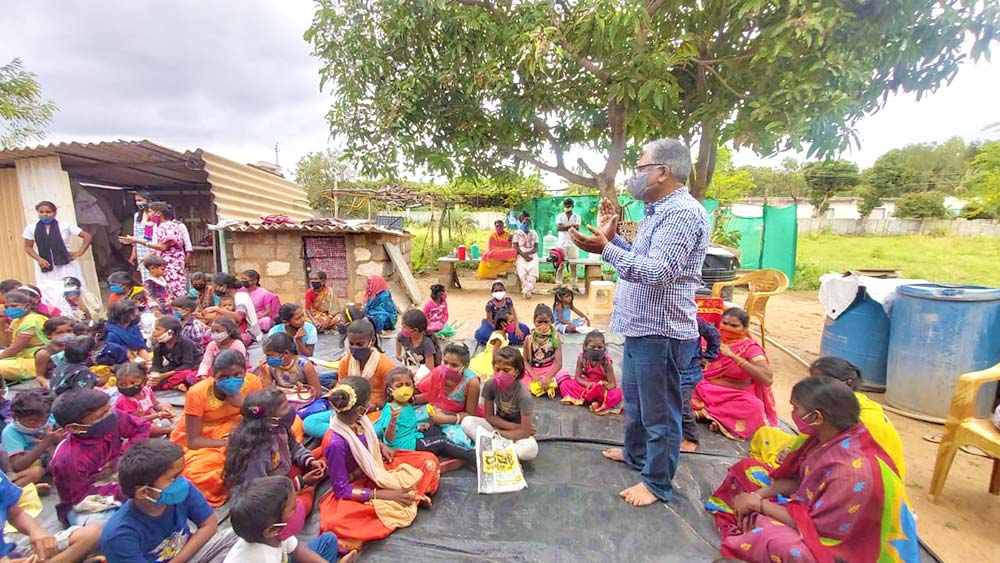 The kids got to say their memory verses! It's like the good old days when we could meet. The kids were so excited to do this again!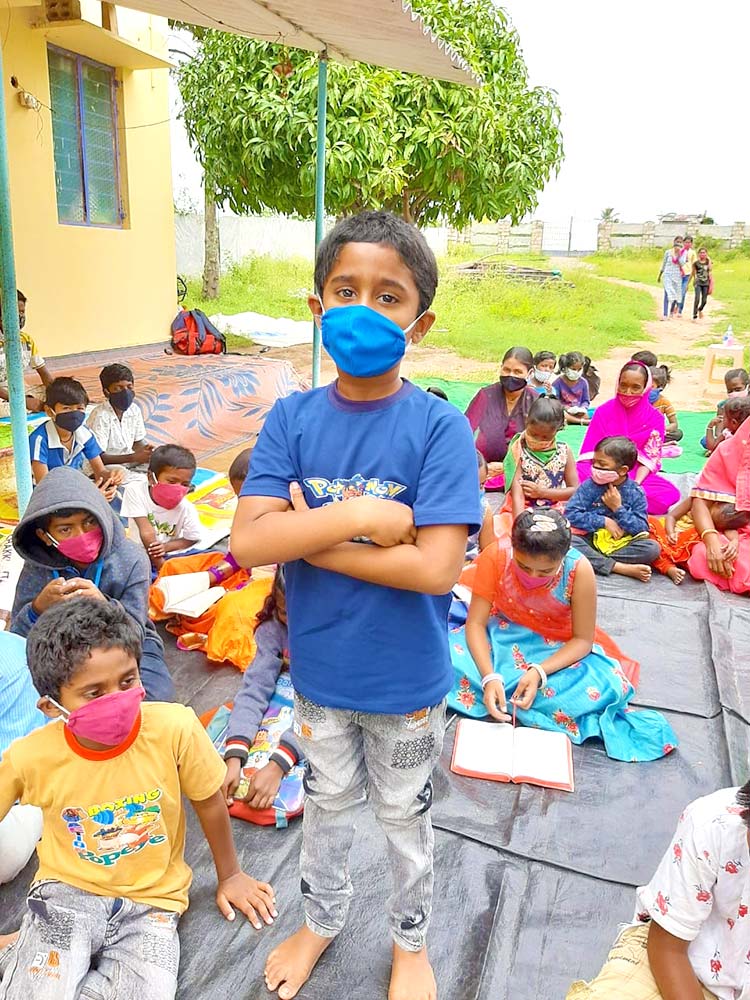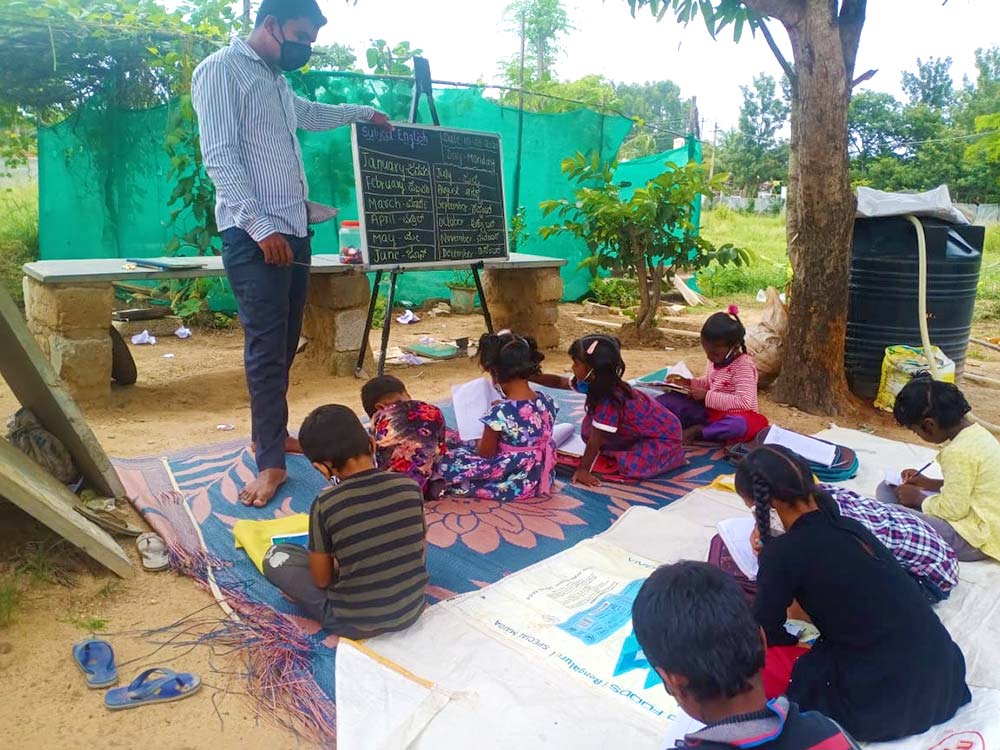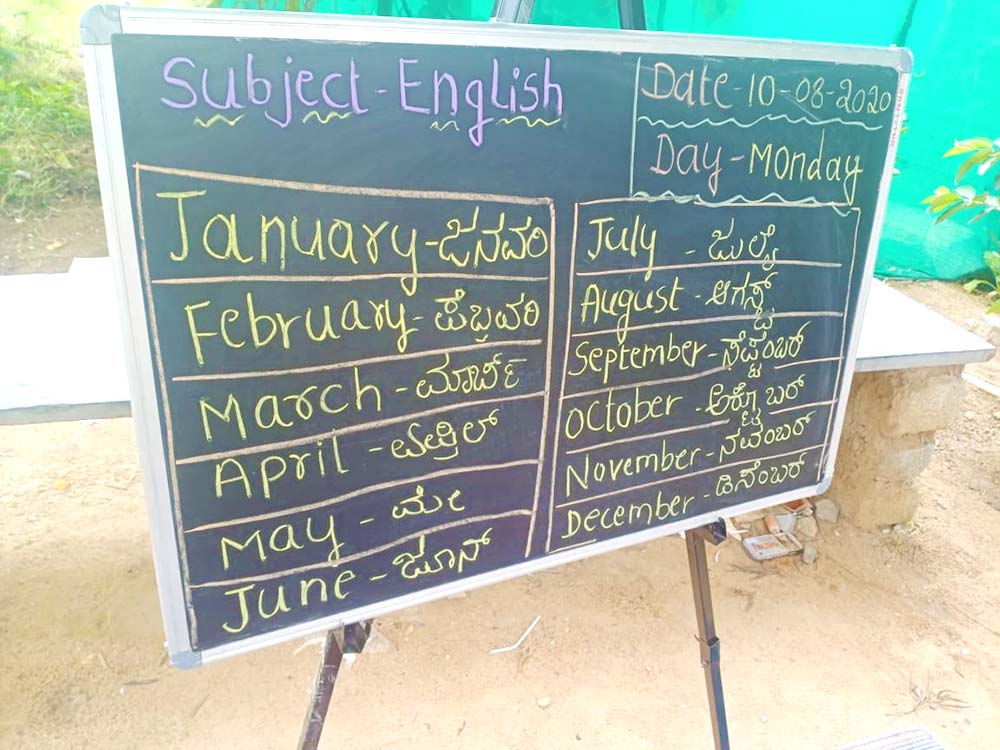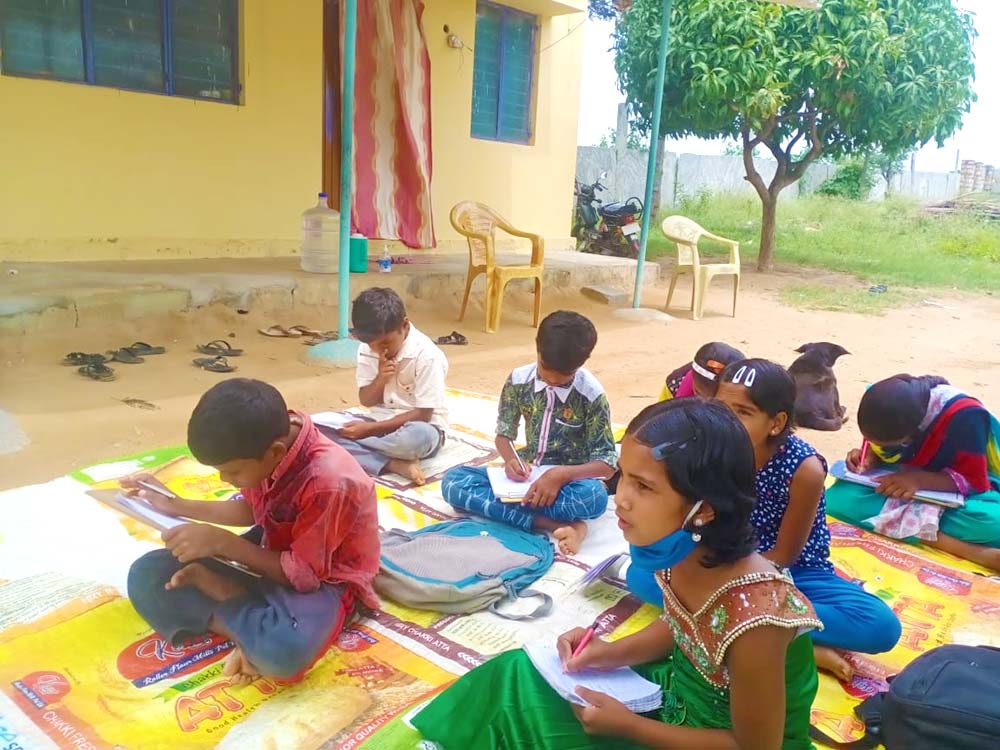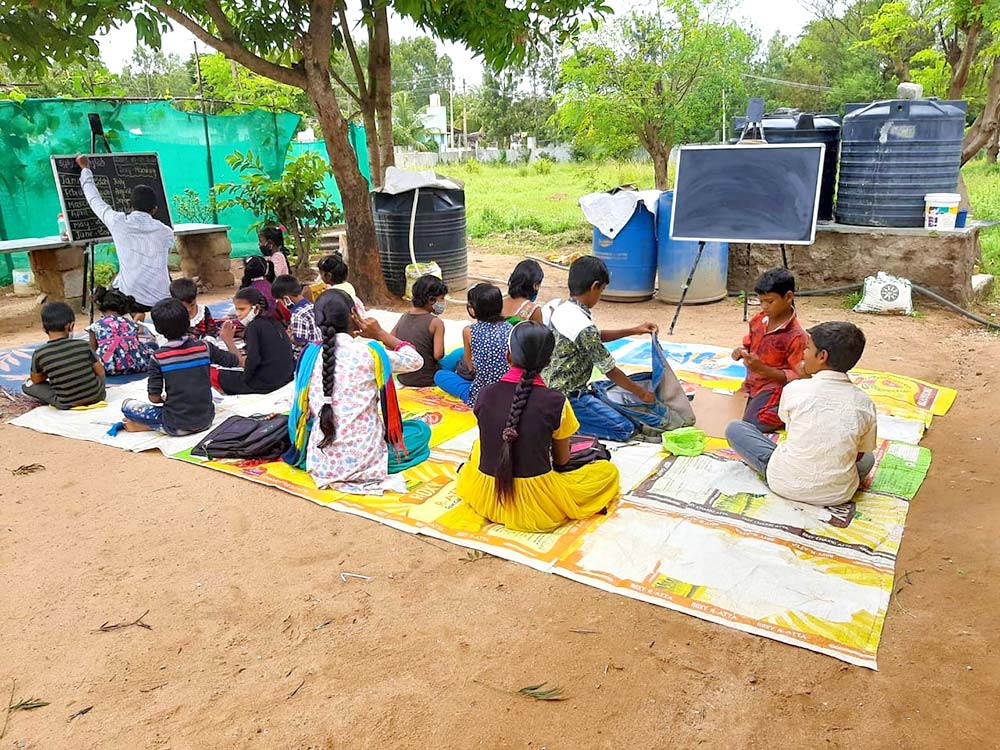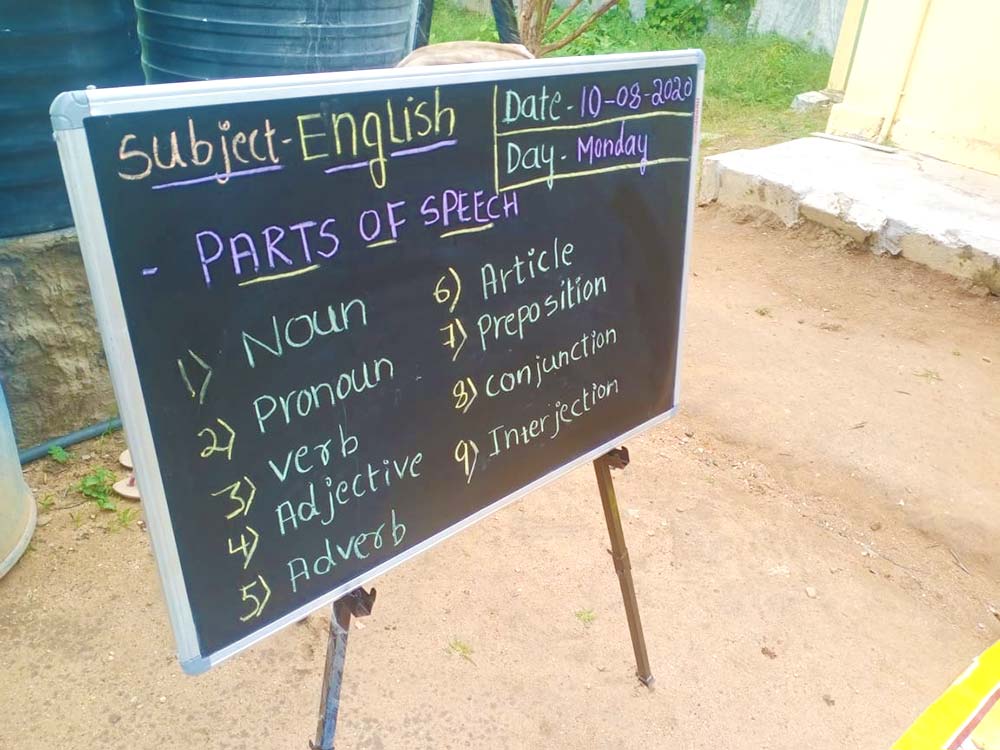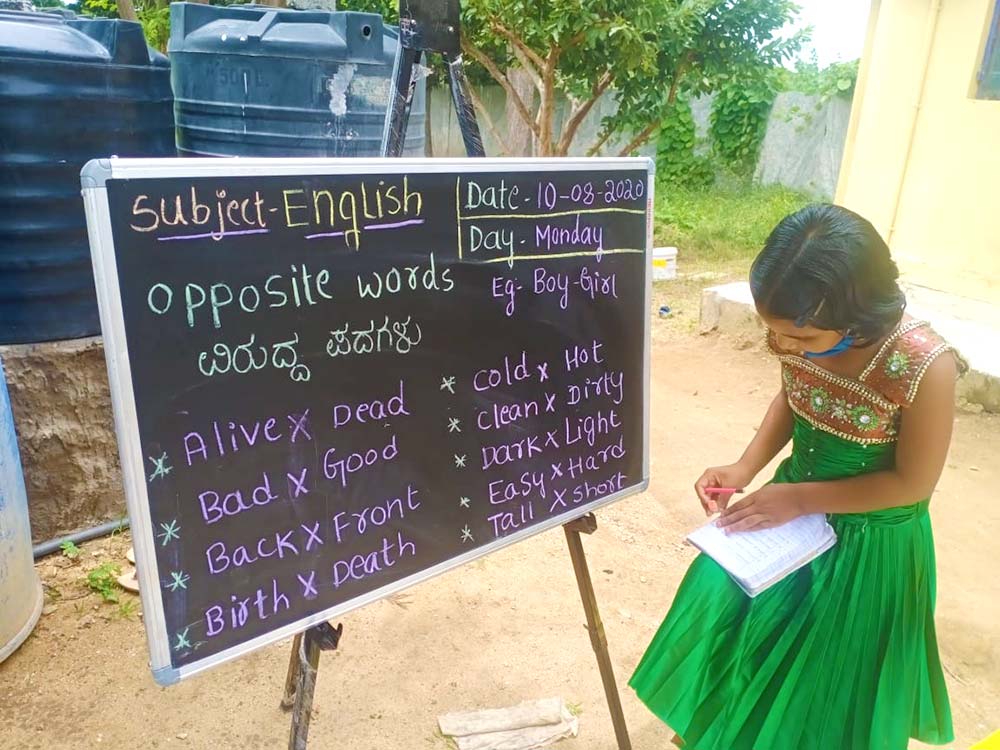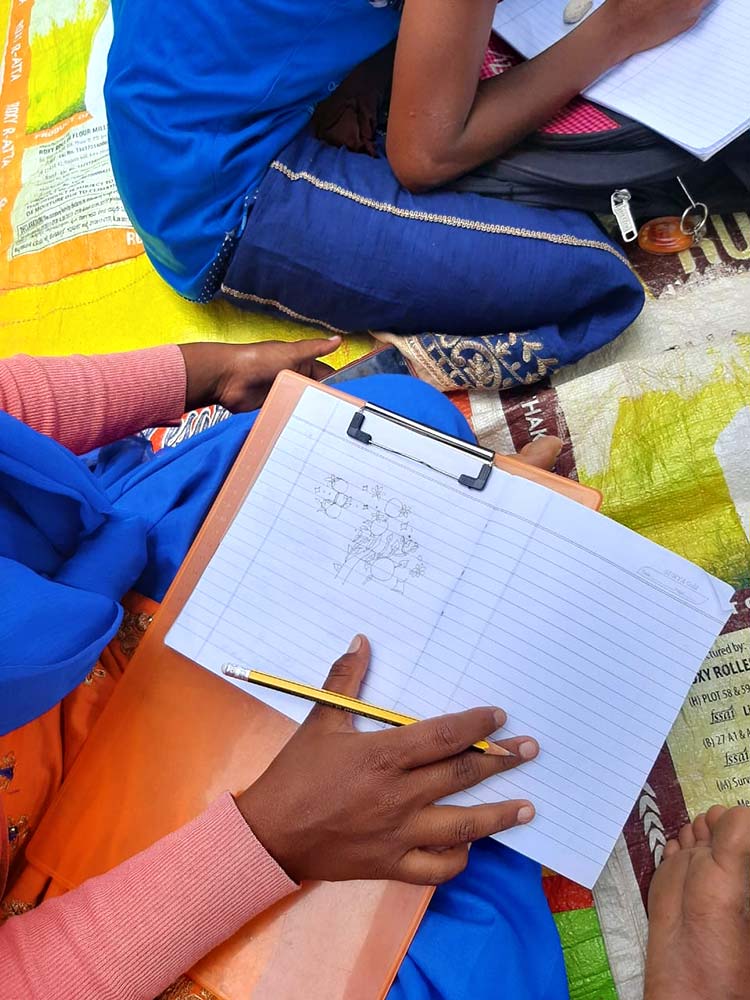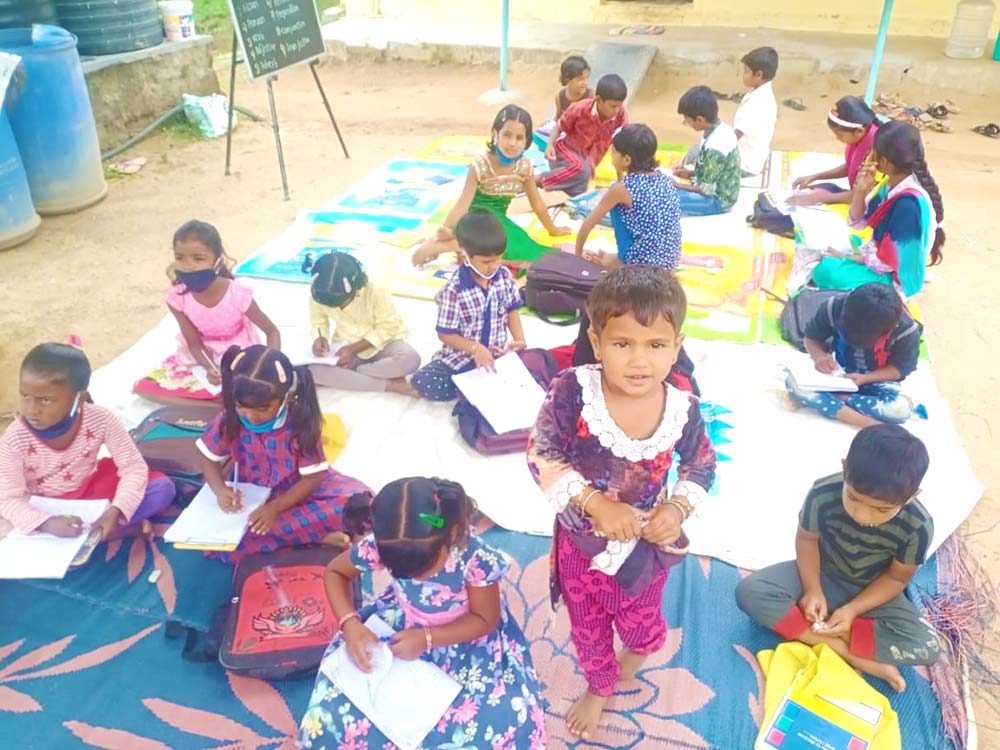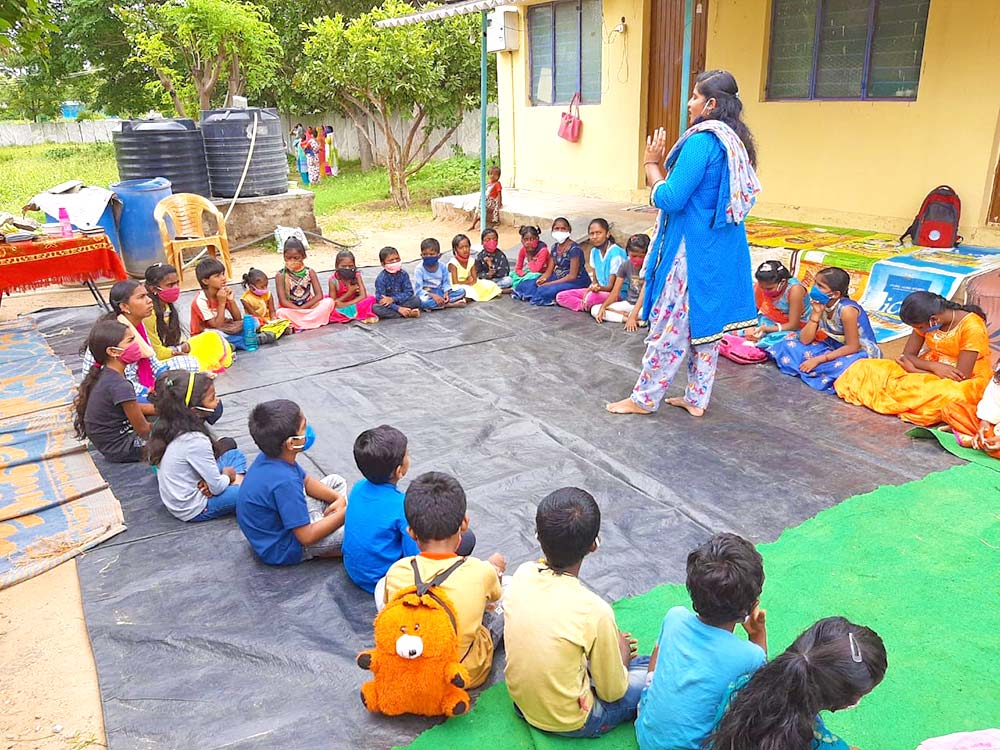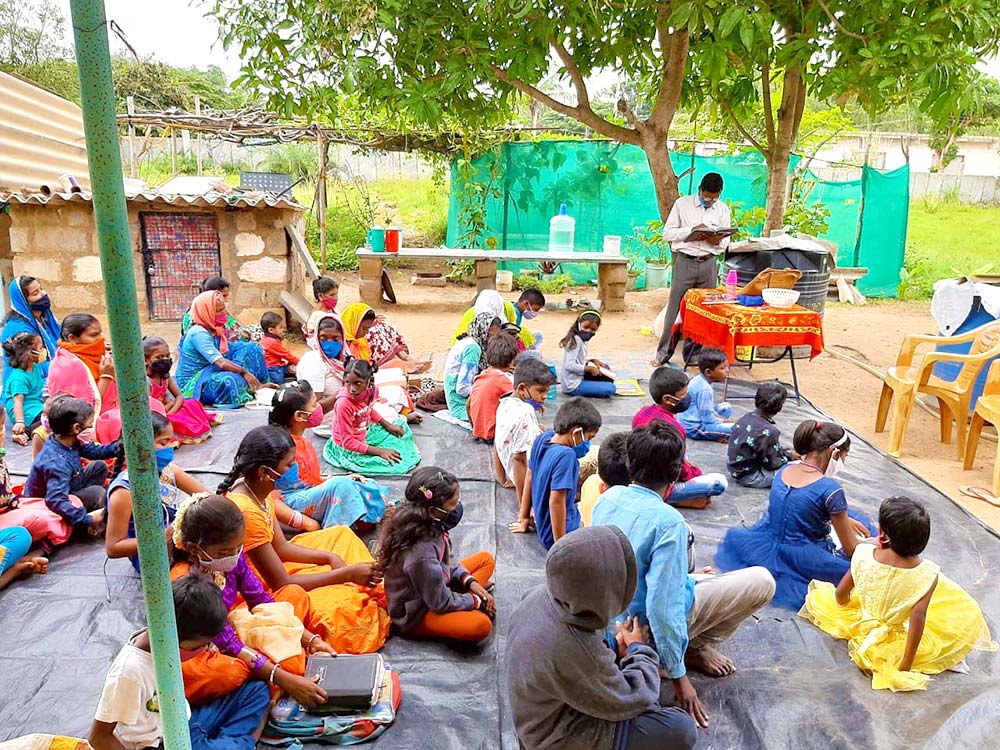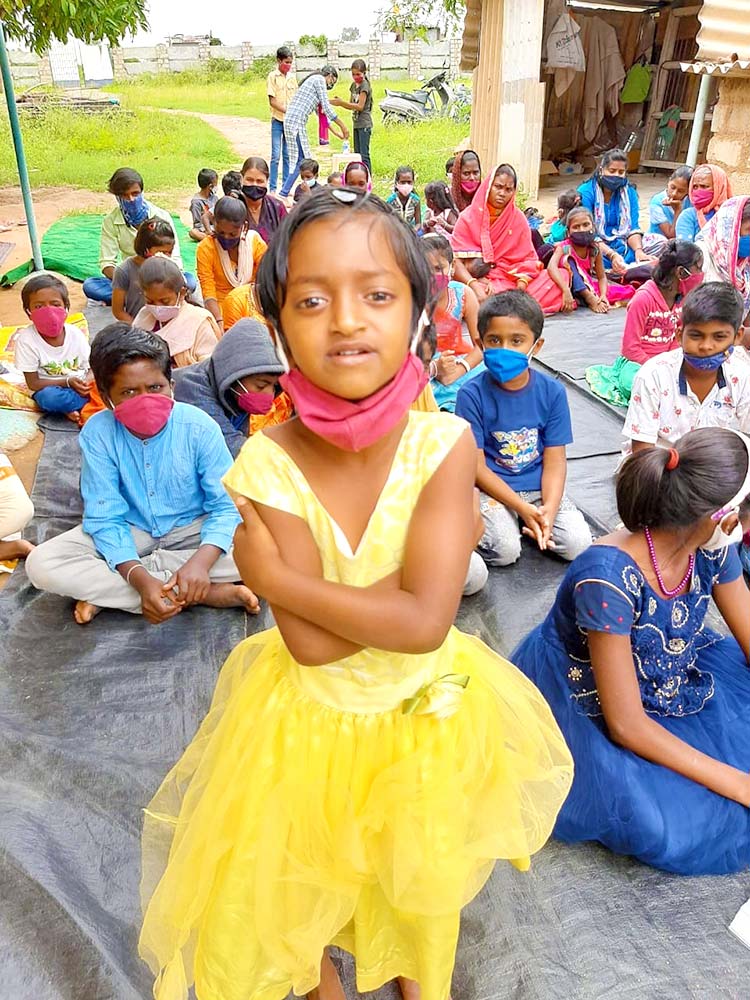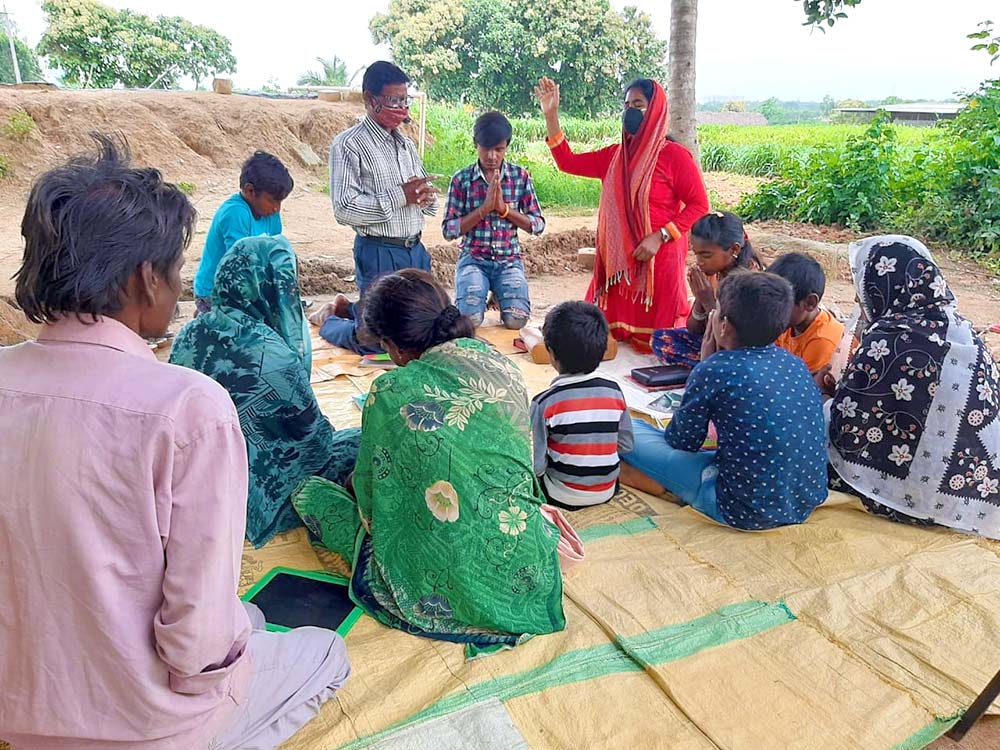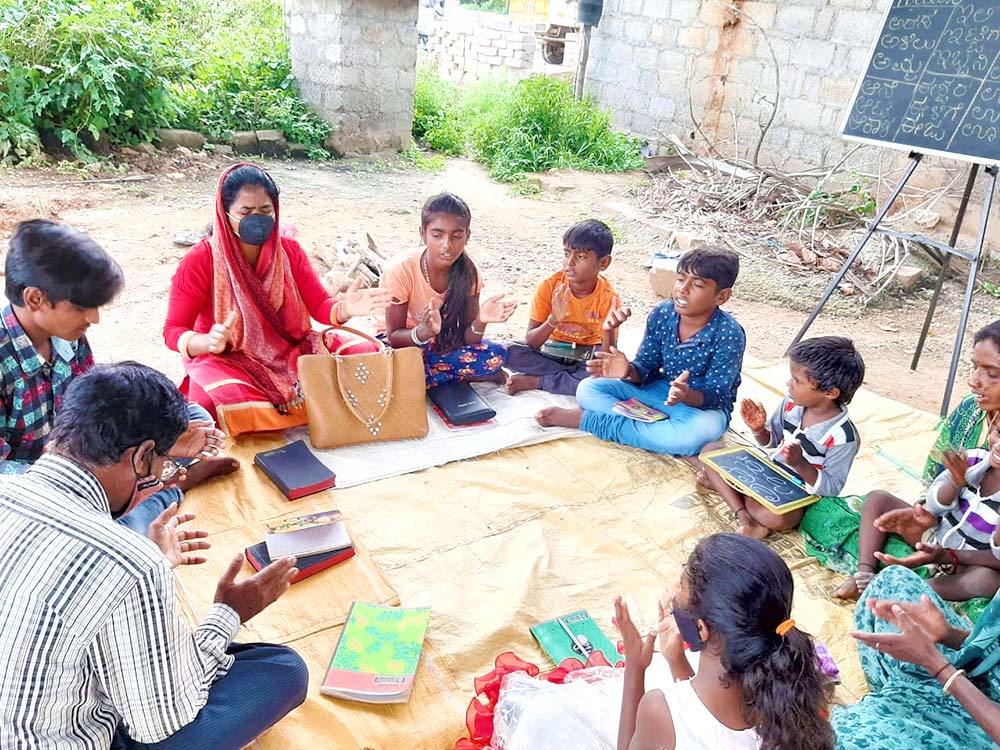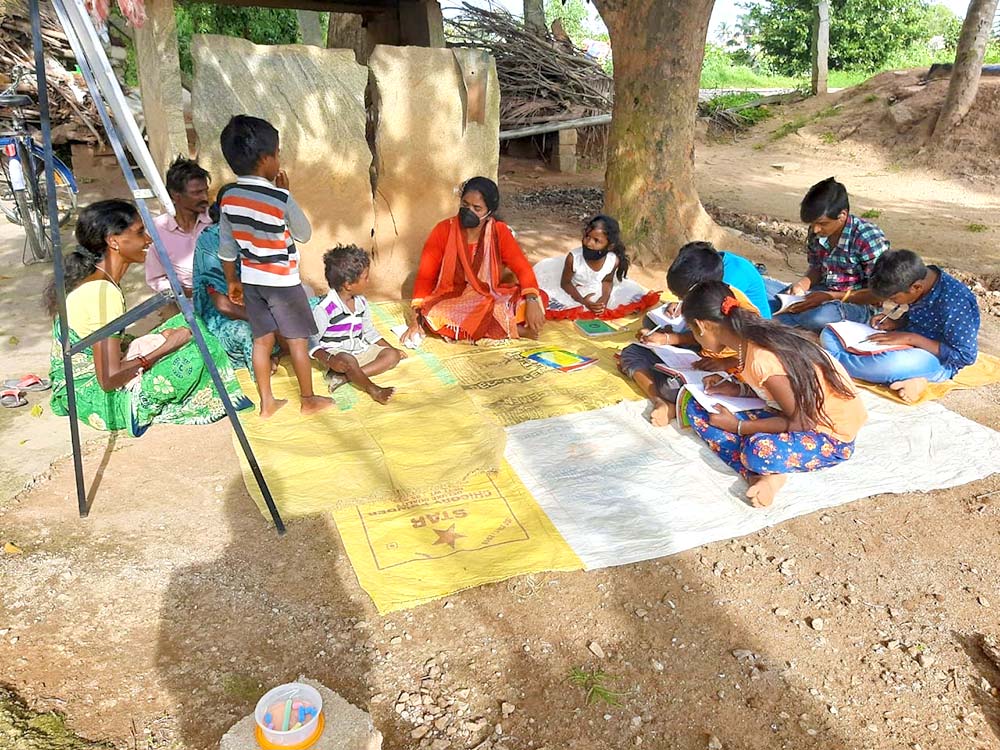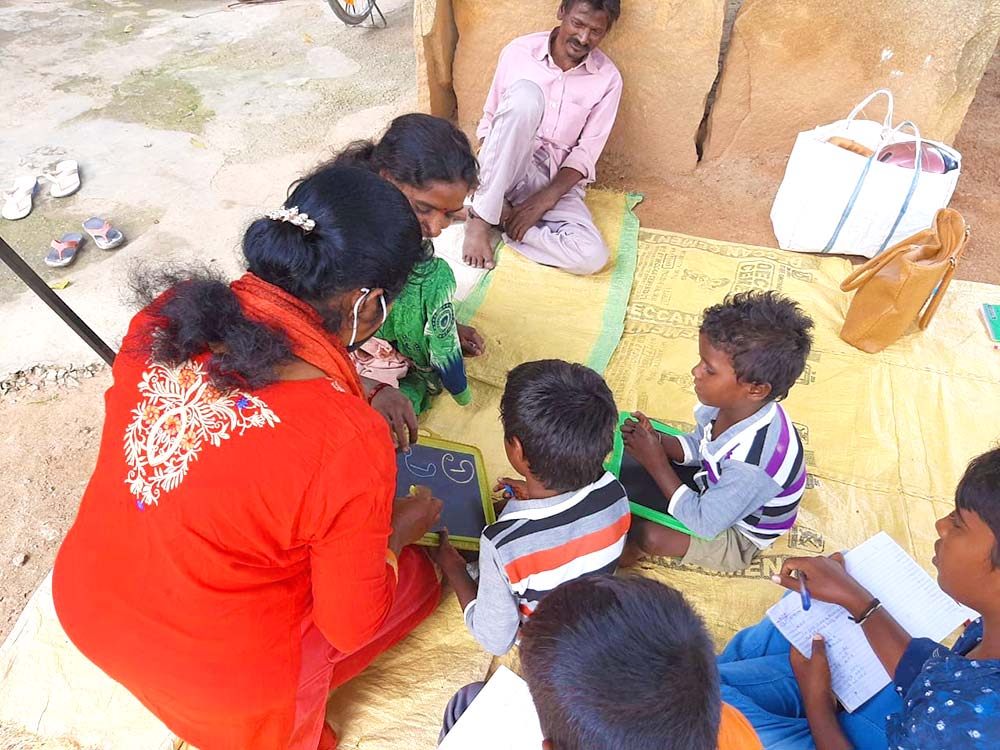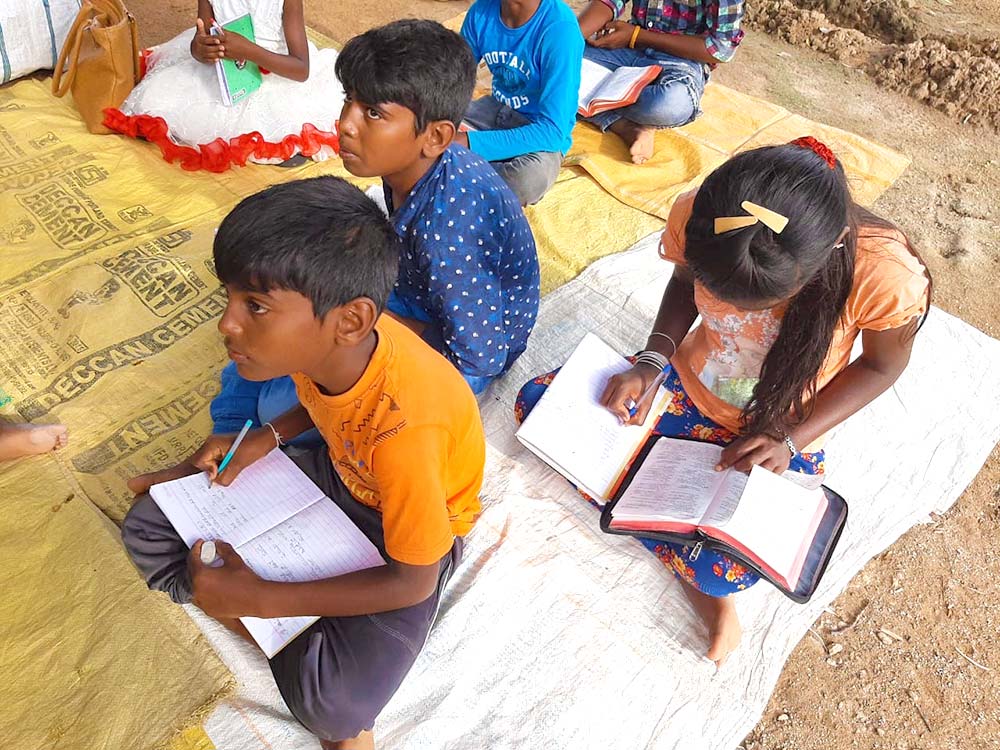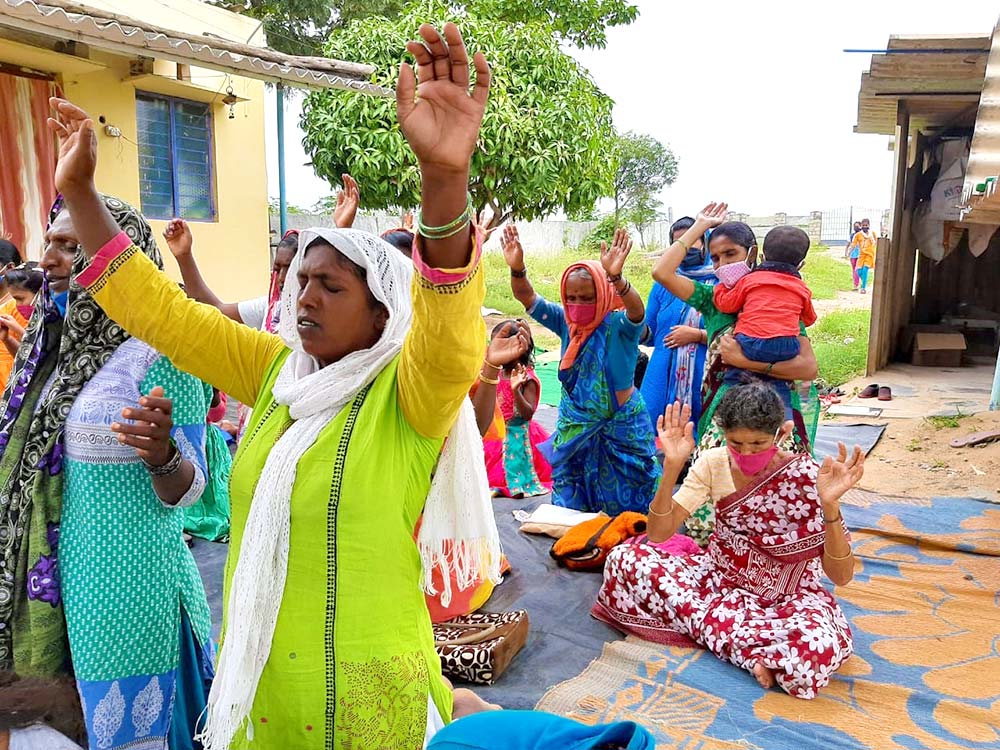 Videos from the week
See the other parts this week:
---
Thank you for your love, and your prayers for those we serve around the world! It's absolutely amazing what happens when we come together and follow the Lord's leading. I'm beyond grateful for you all!
If you'd like to see more than we can share here, email me for access.
Thank you for keeping us, this ministry, and our outreaches in prayer, and thank you for your support! We couldn't do any of this without you.
· You can get notified when each post goes live by signing up for our email list.
As always, email or fill out our Contact form with questions, feedback, and suggestions.
God bless you!
♥ Samantha