This week in India 9-19-20

Baby checkups for healthy babies, Sunday services, and our new school classes during COVID. God is faithful in every circumstance and every season.
Quick links to the other parts this week:
Well-baby checkups
It's so nice to have checkups with no worries! This week we brought two babies in for checkups. Baby Sarah, who is doing well after a severe infection, and baby Lokesh, who was the little one with no problems born at the same time as the others we've been praying for, are both doing well. Thank you, Jesus!
Baby Sarah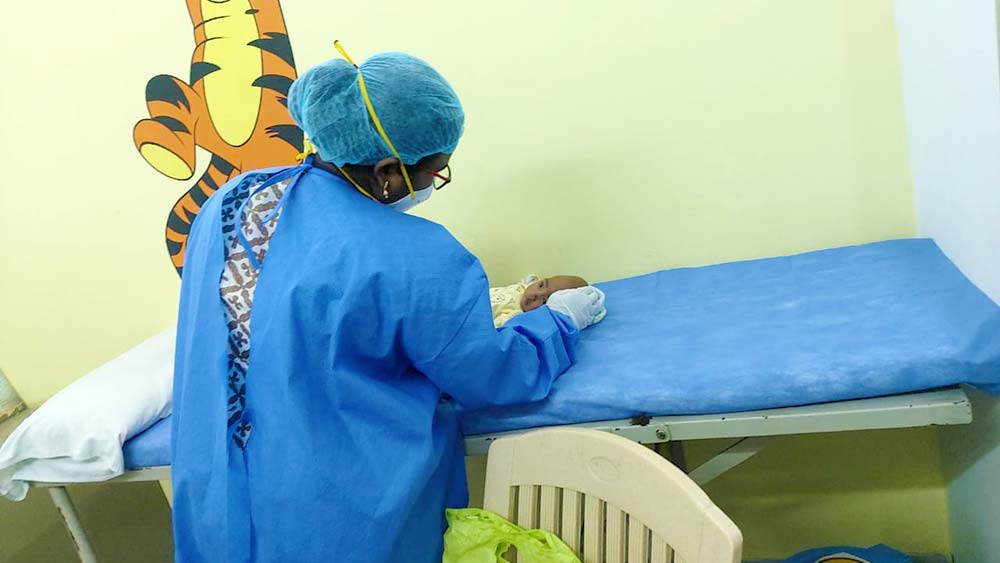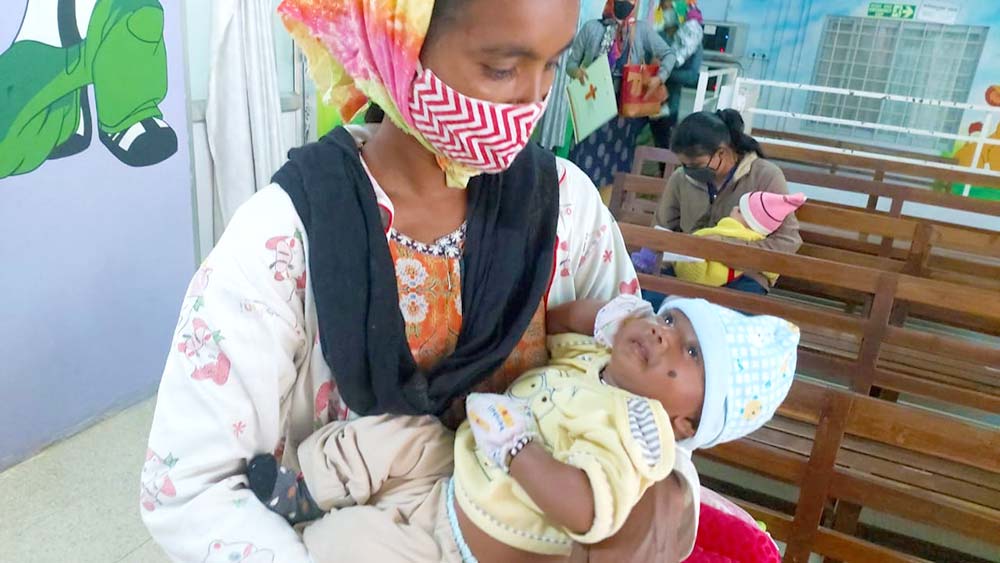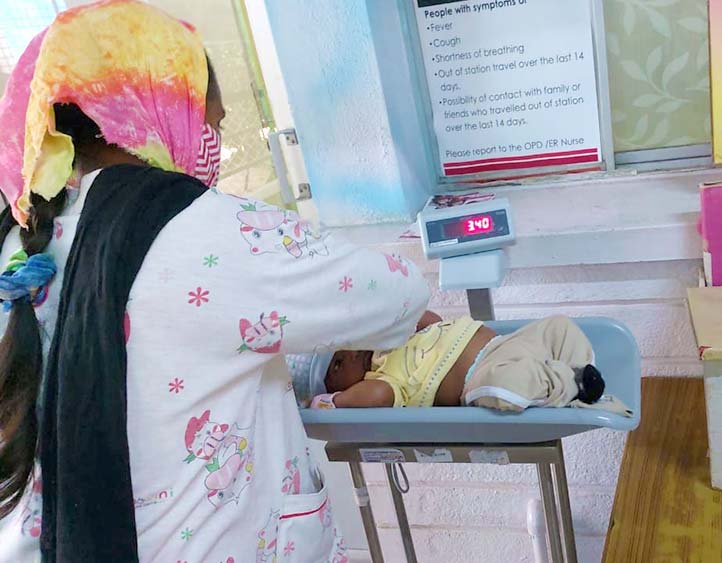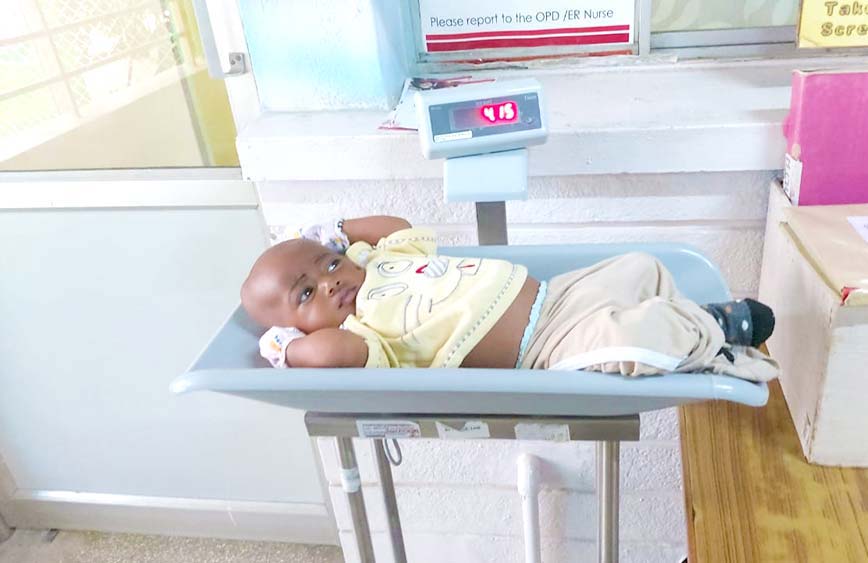 Baby Lokesh
Mamma Shanti with her baby Lokesh. Just getting weighed and a checkup.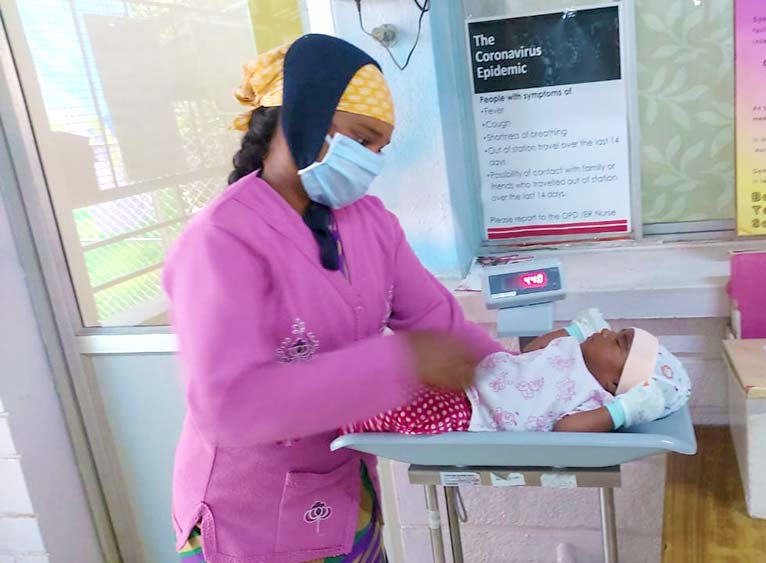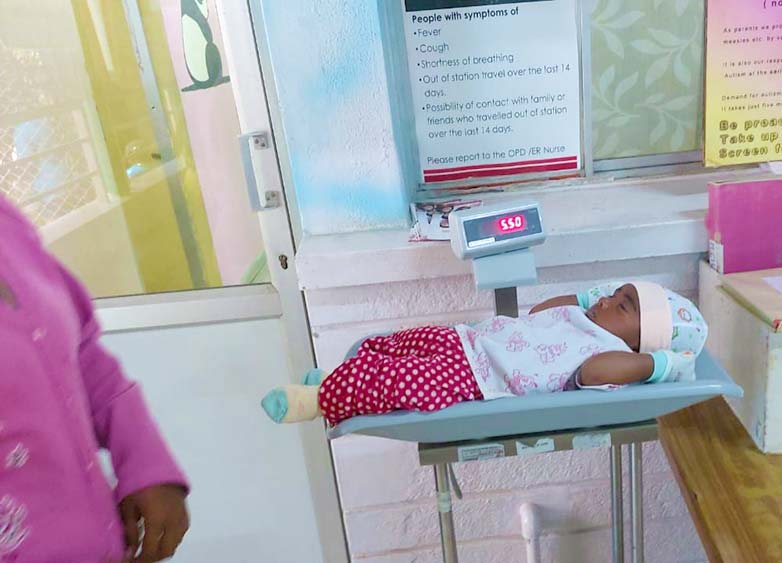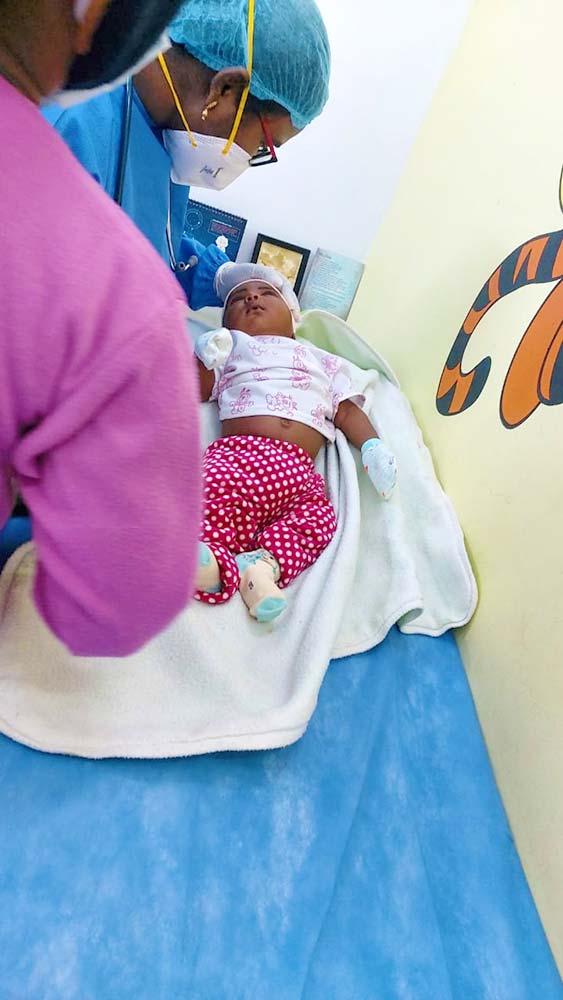 Our Sunday Service
We're holding our Services at each village to keep the groups quarantined. Praise God, all are doing well, and everyone is healthy! We were able to give out grocery bags and pray and worship together.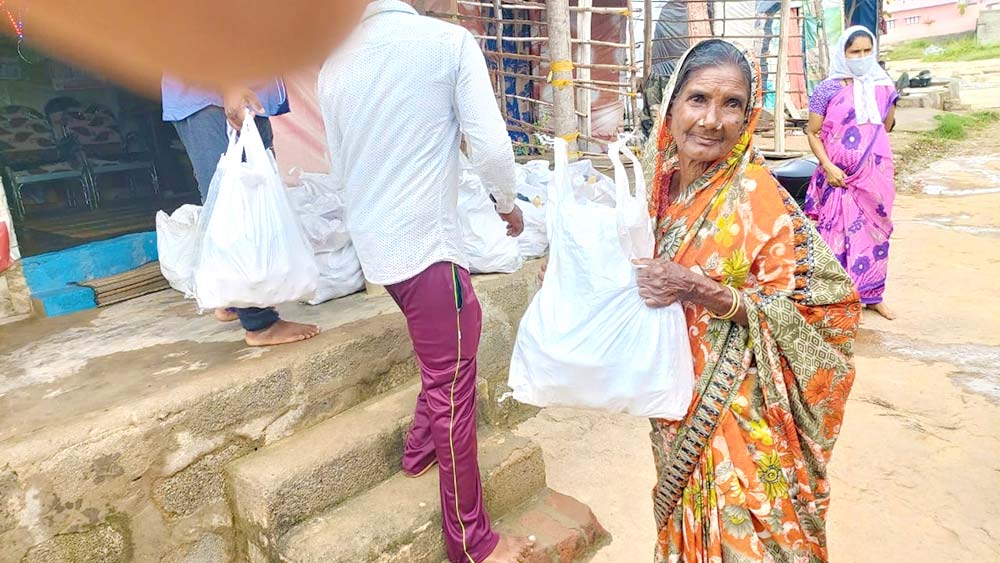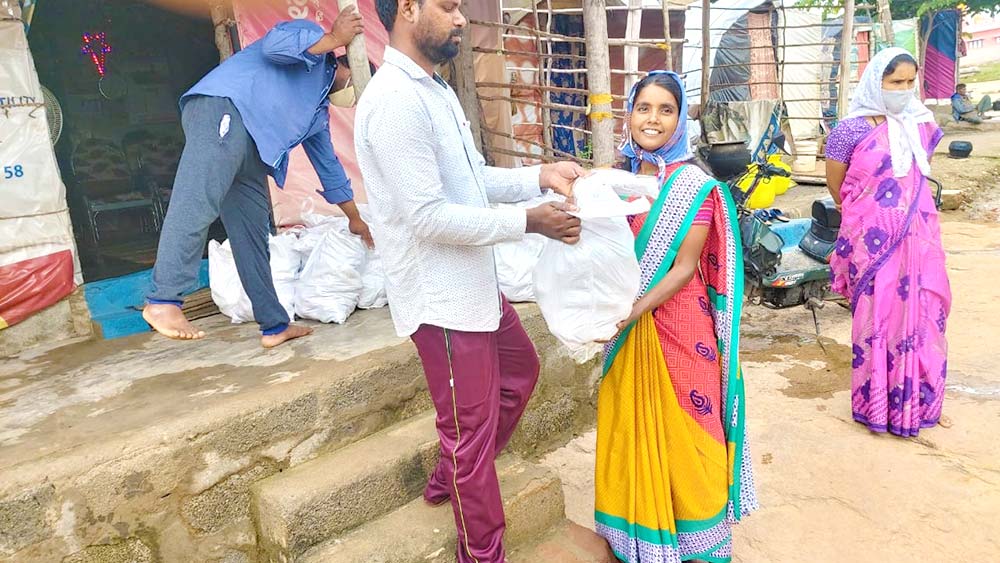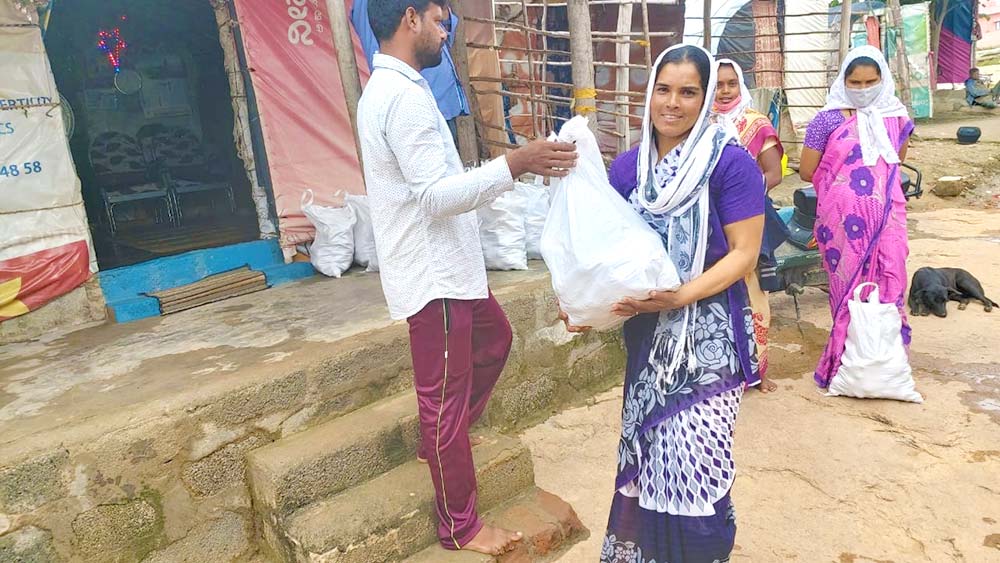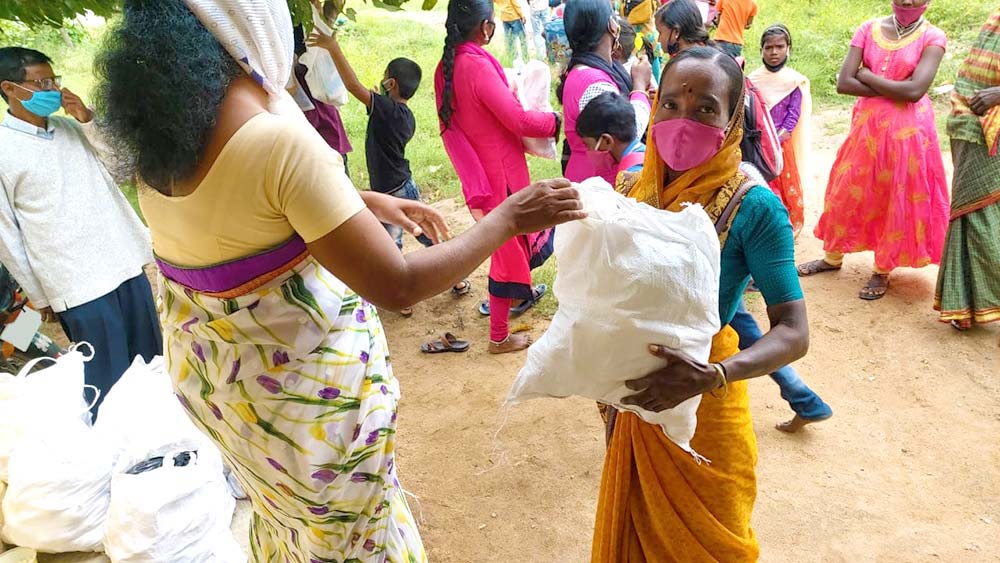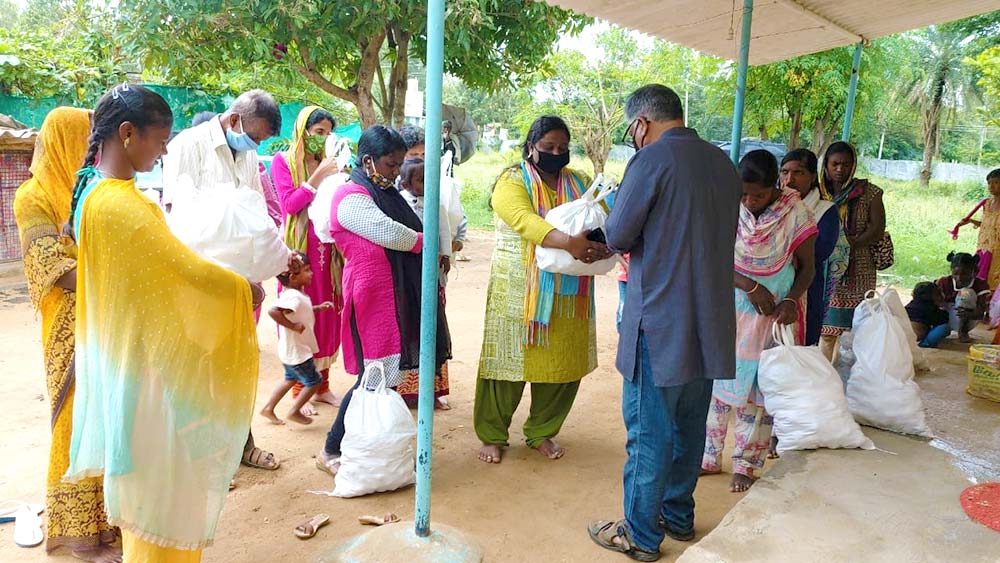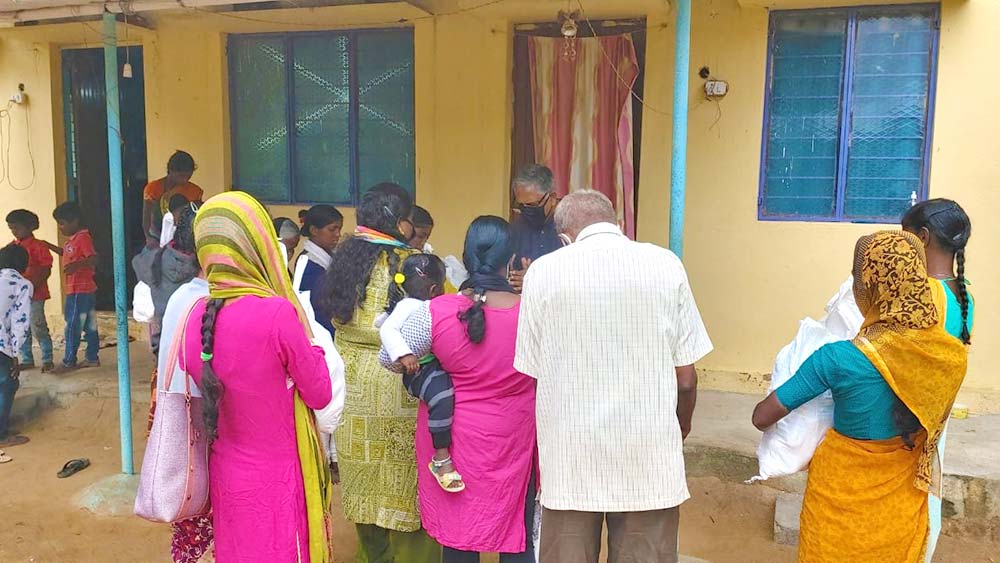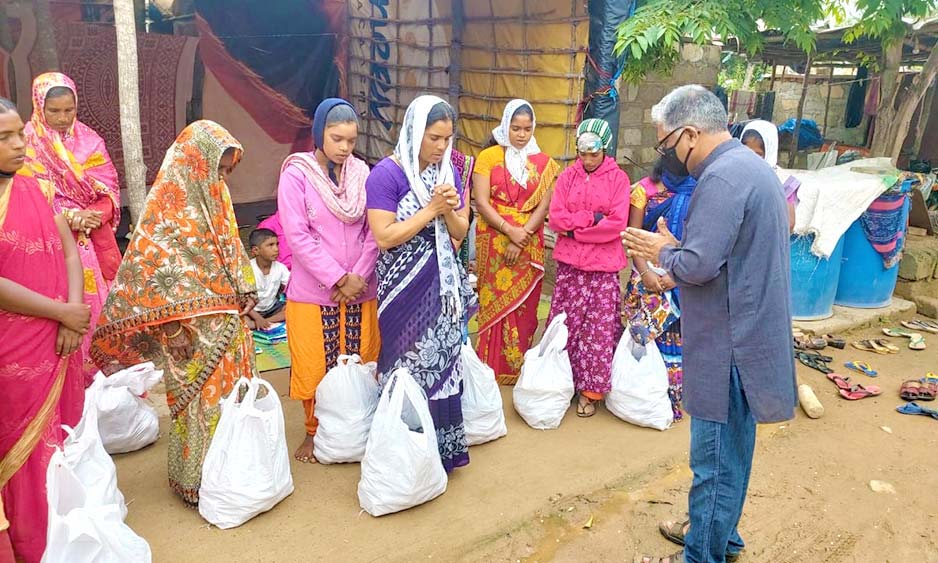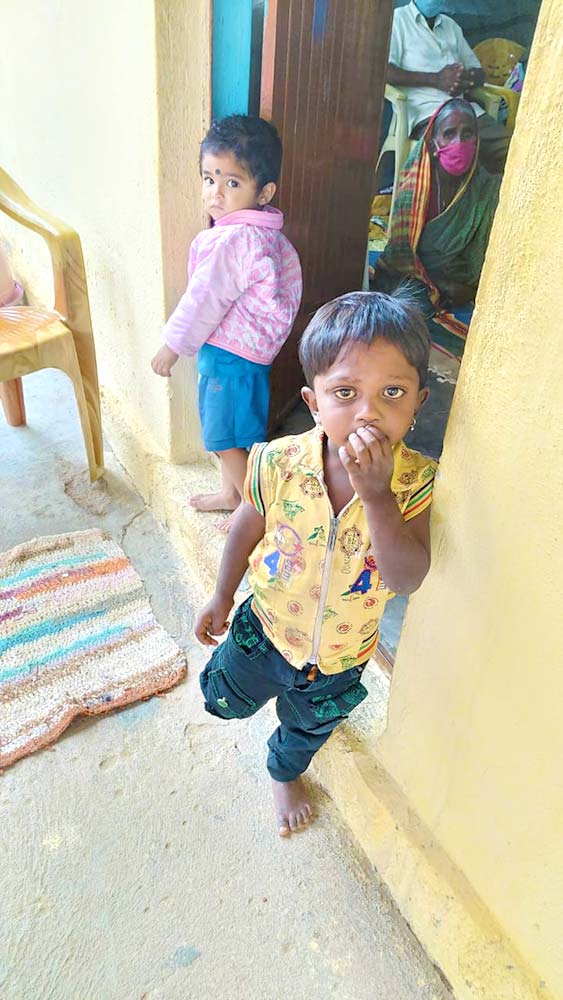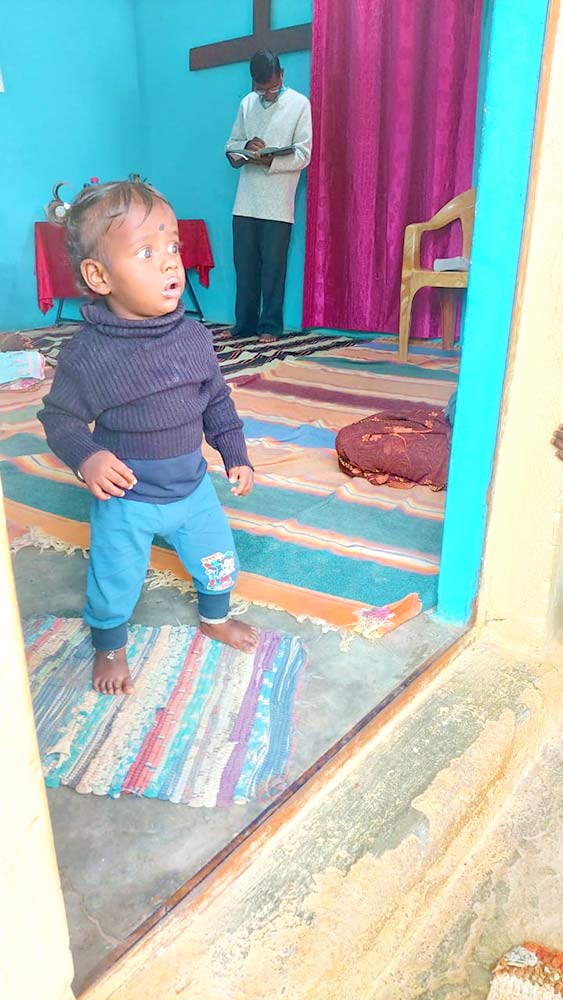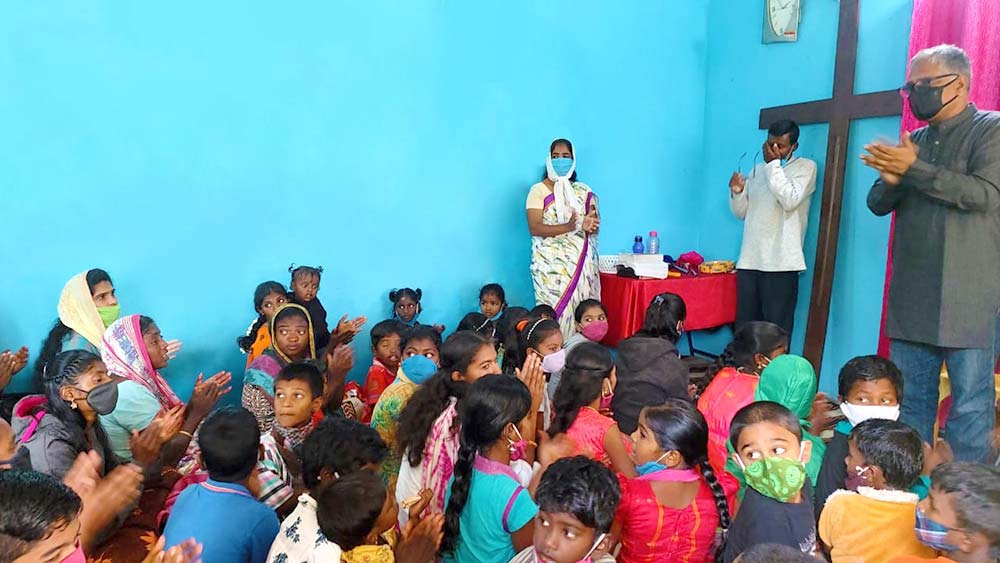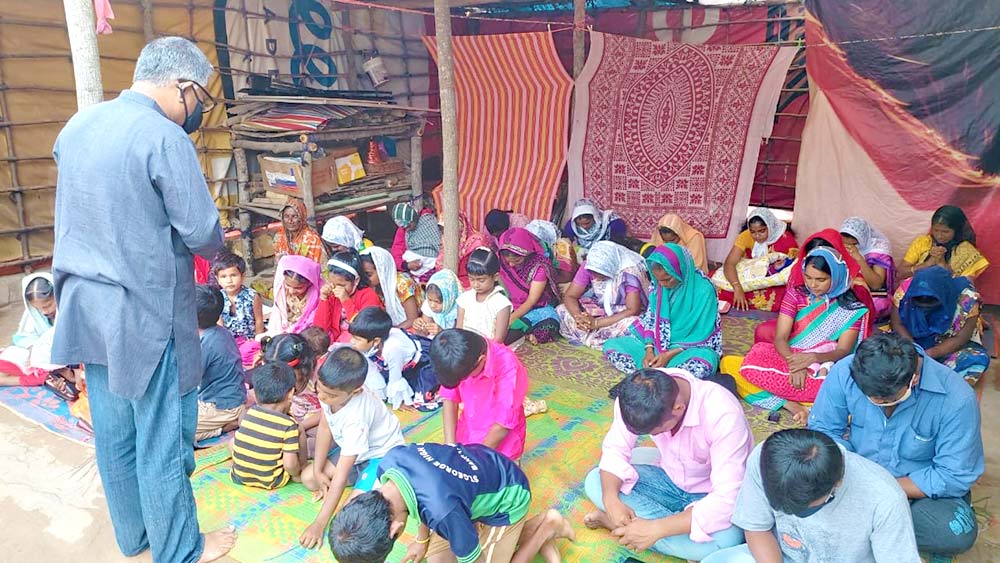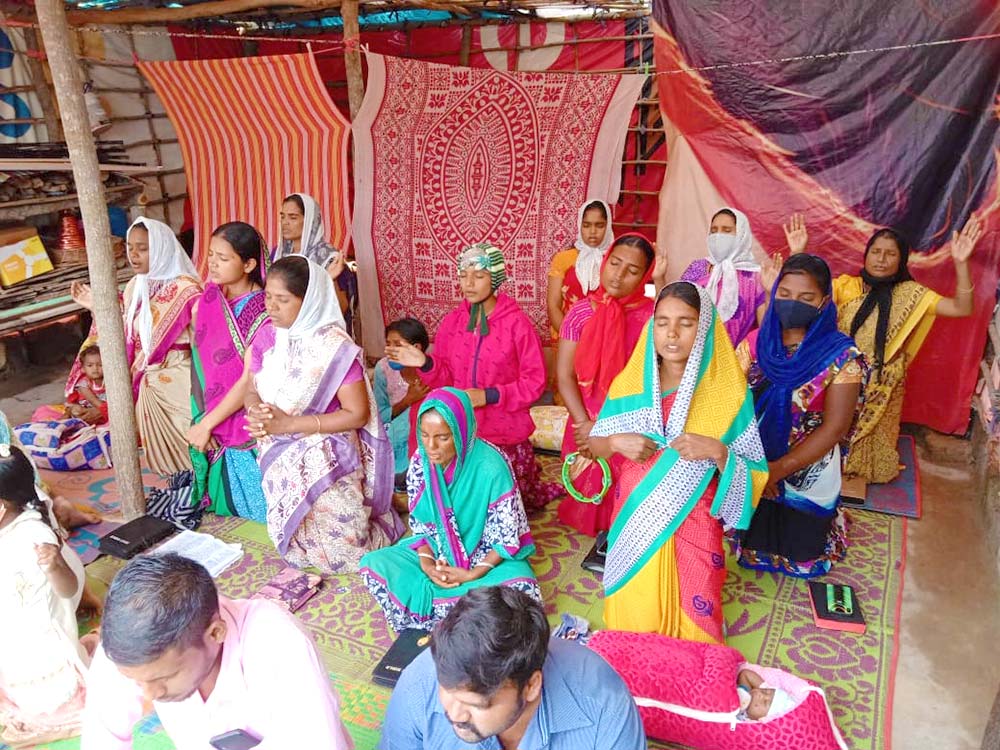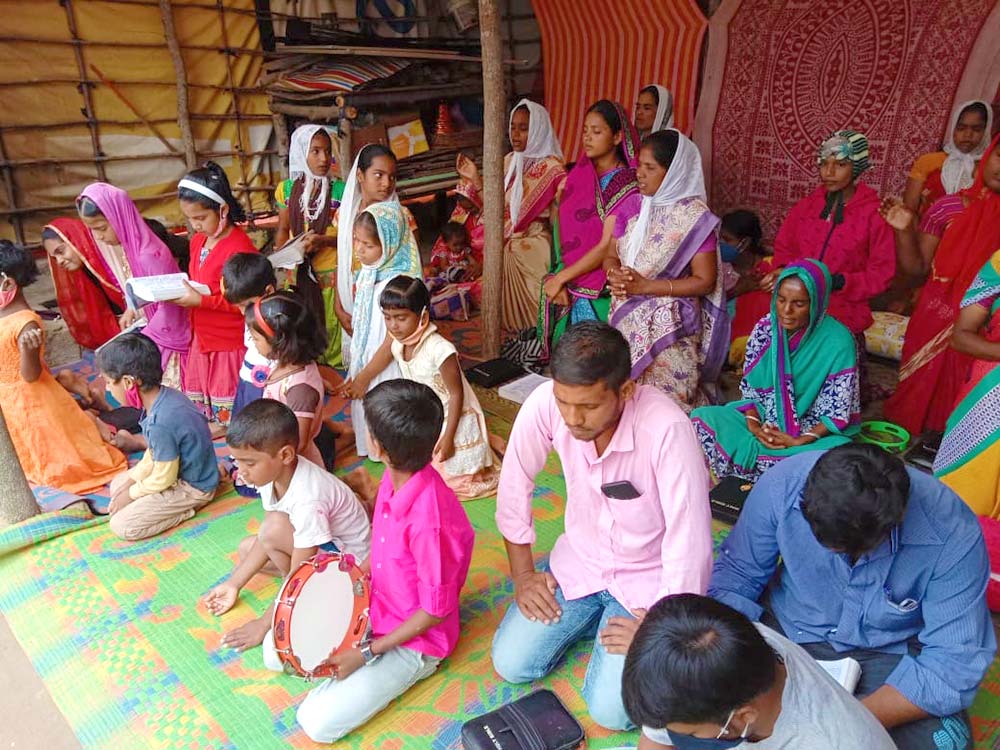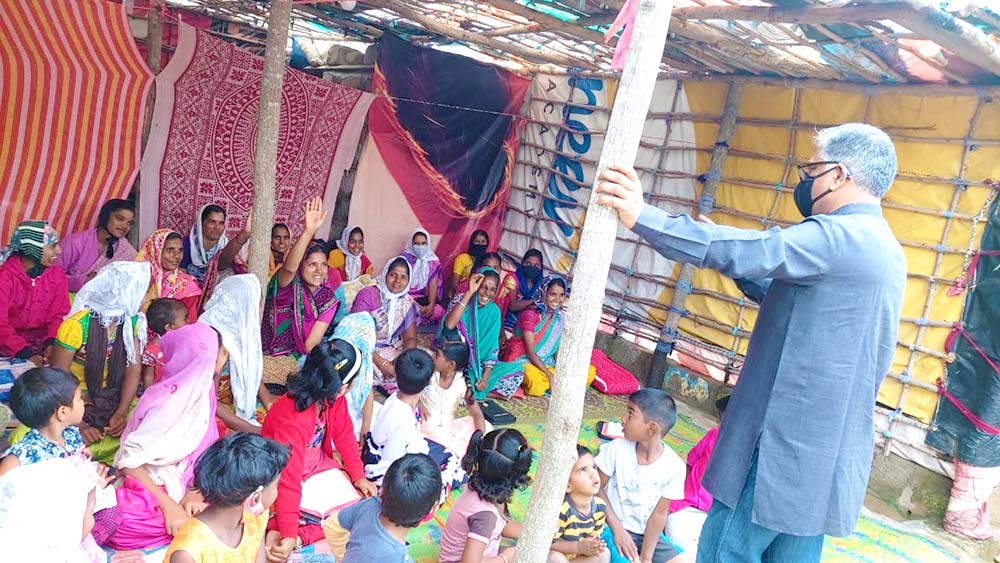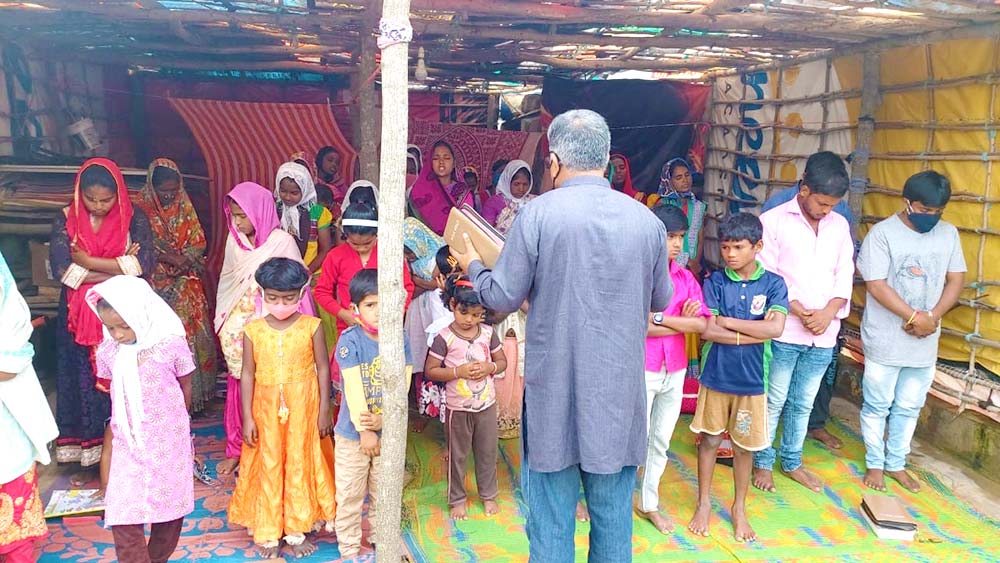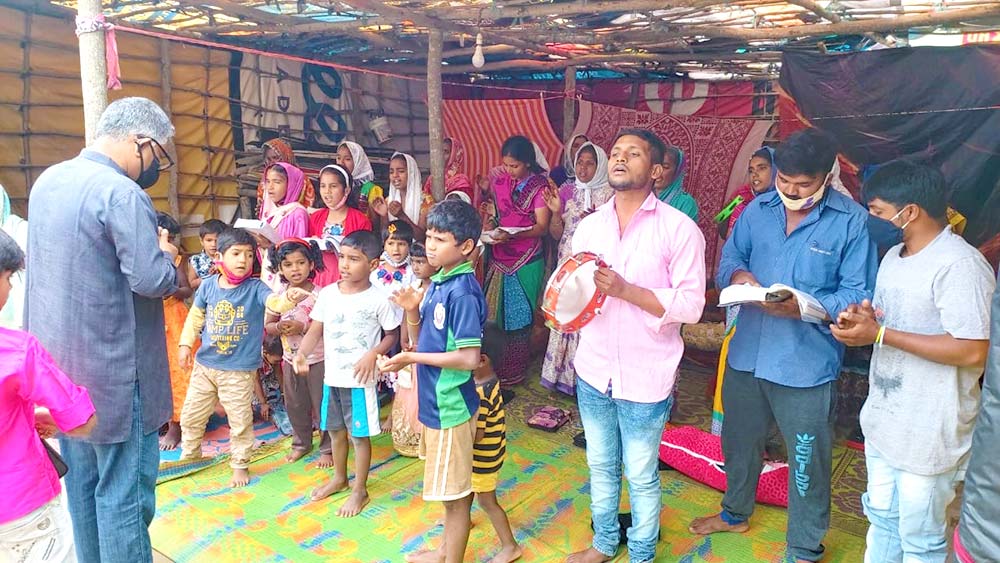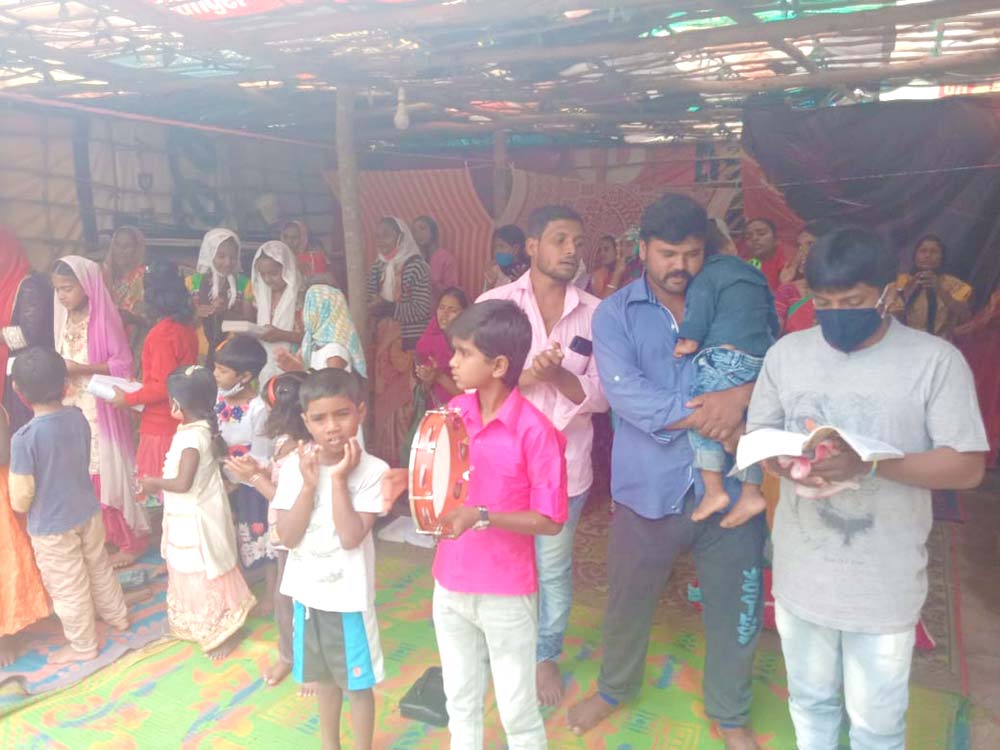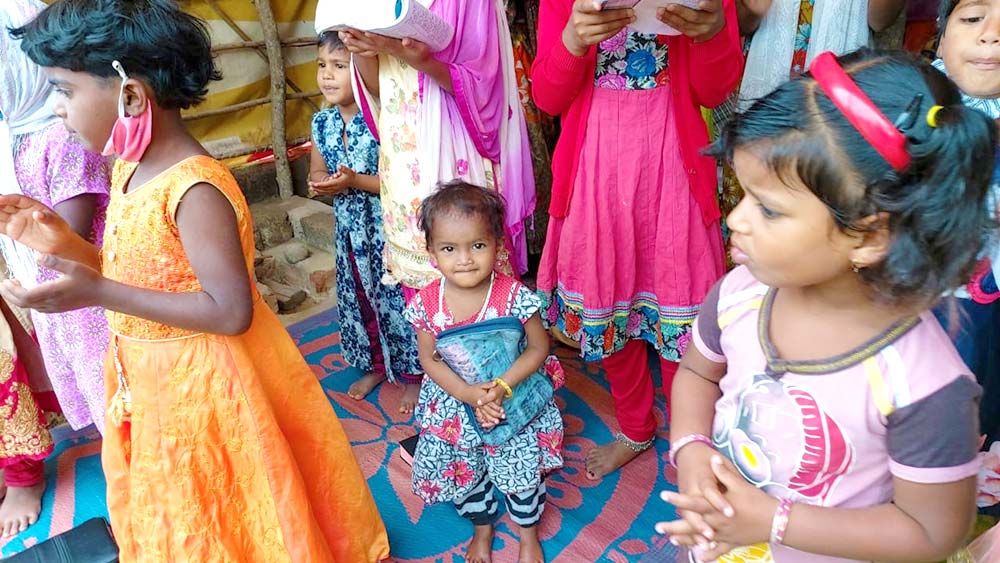 Here's mamma and baby Rebecca, healthy and so happy to be out of the hospital!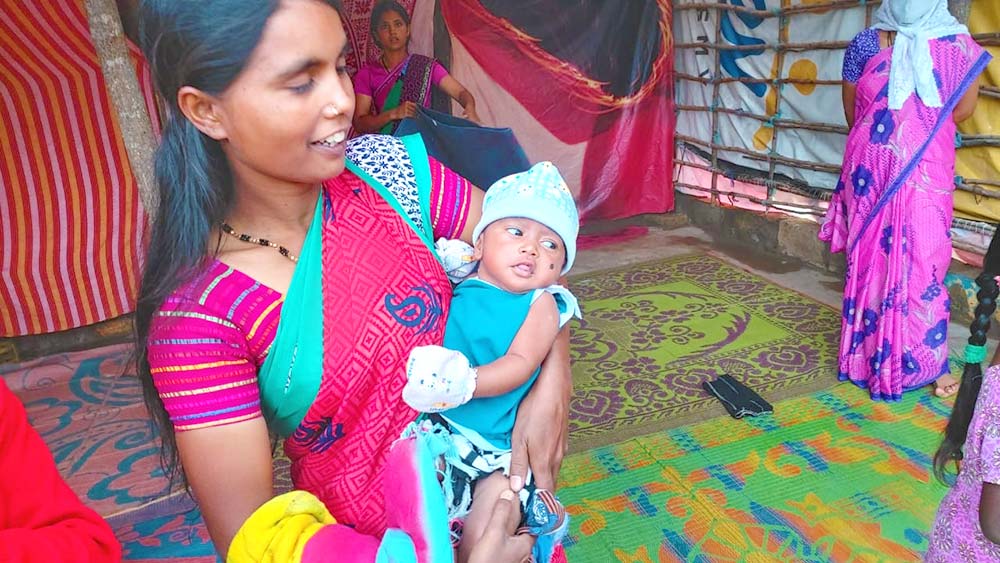 And the same for mamma and baby Sarah, who was born premature, but is now released and thriving. Thank you so much for praying with us!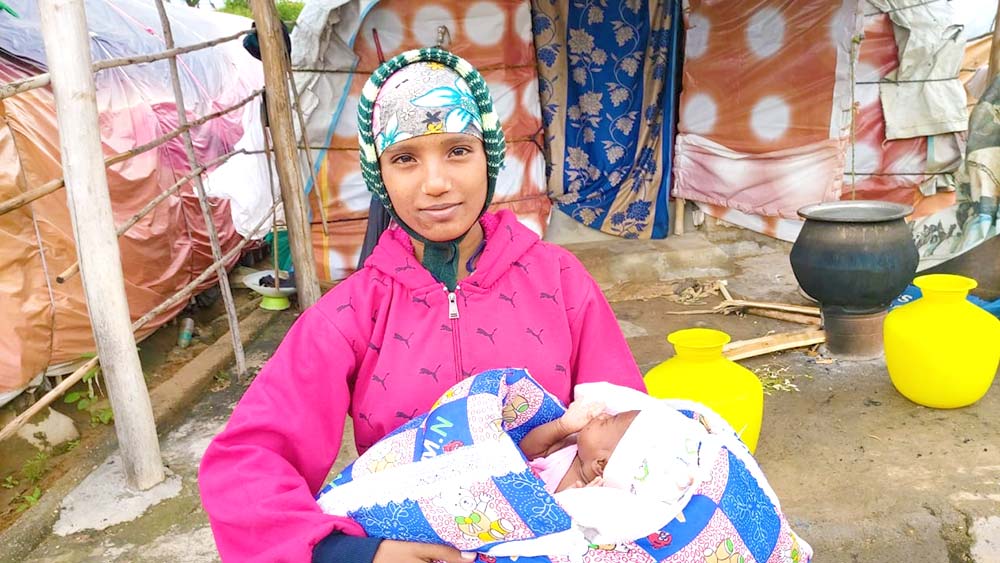 Sunday School Classes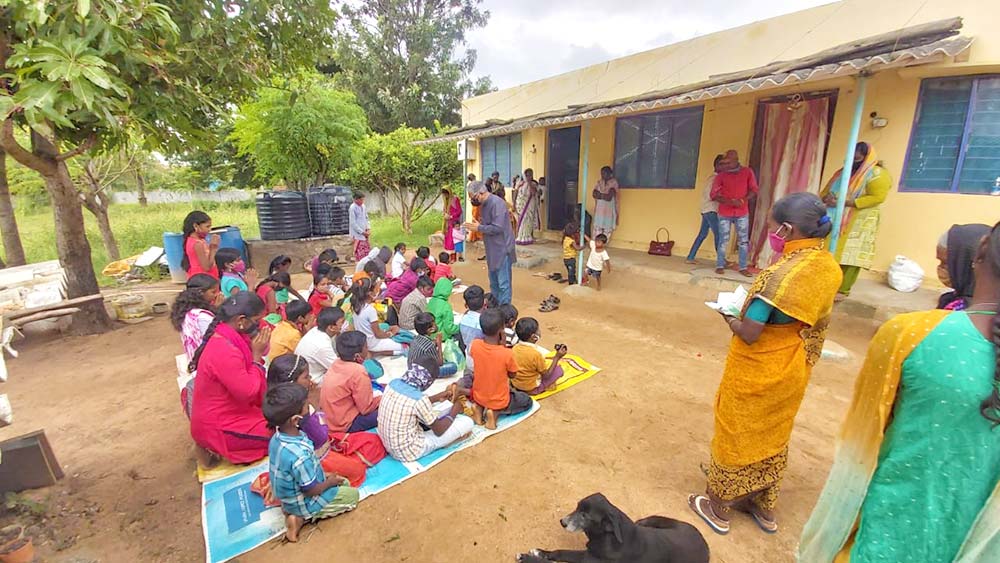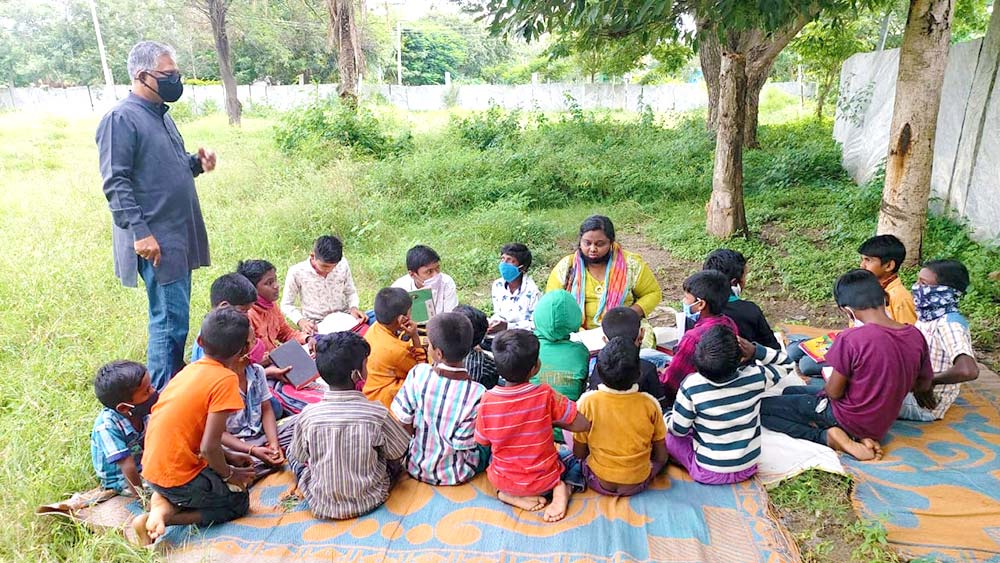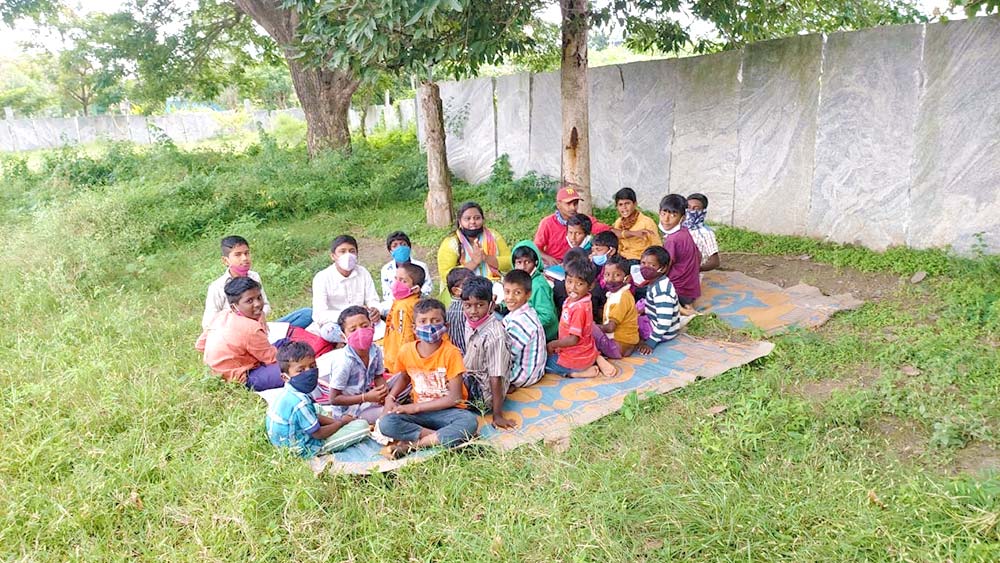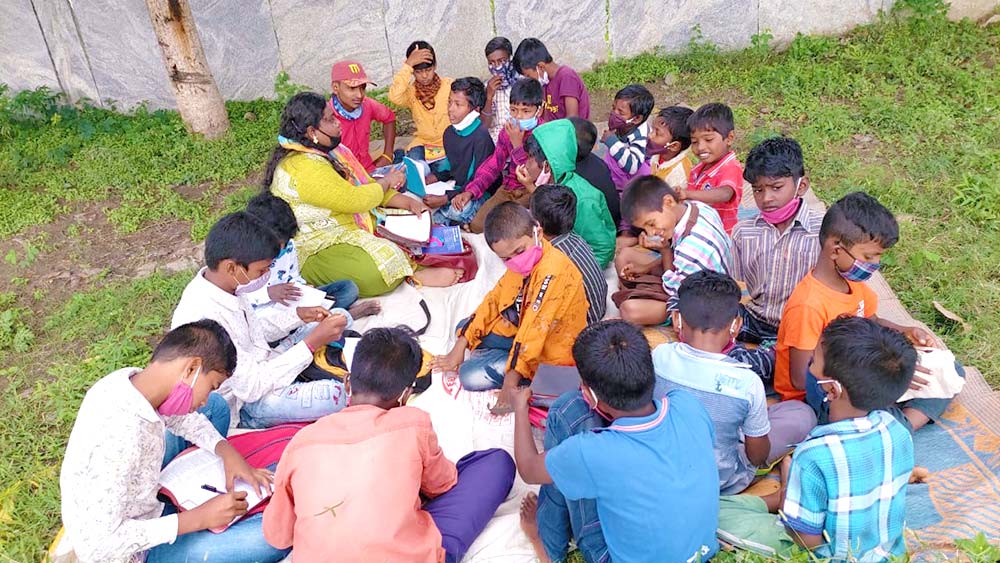 Prayer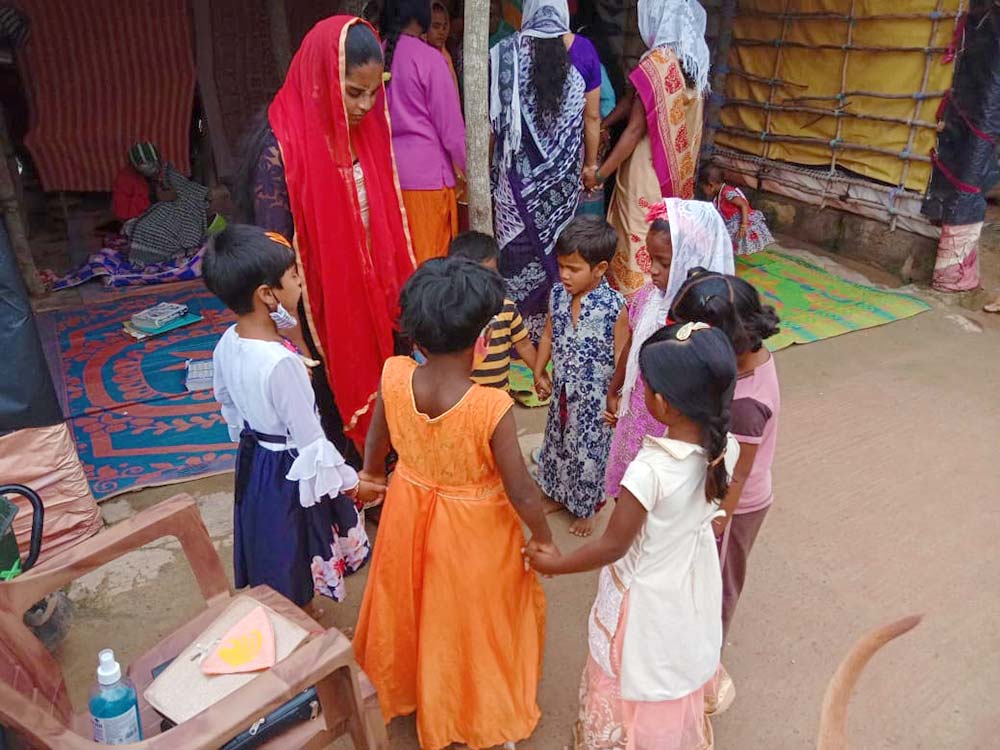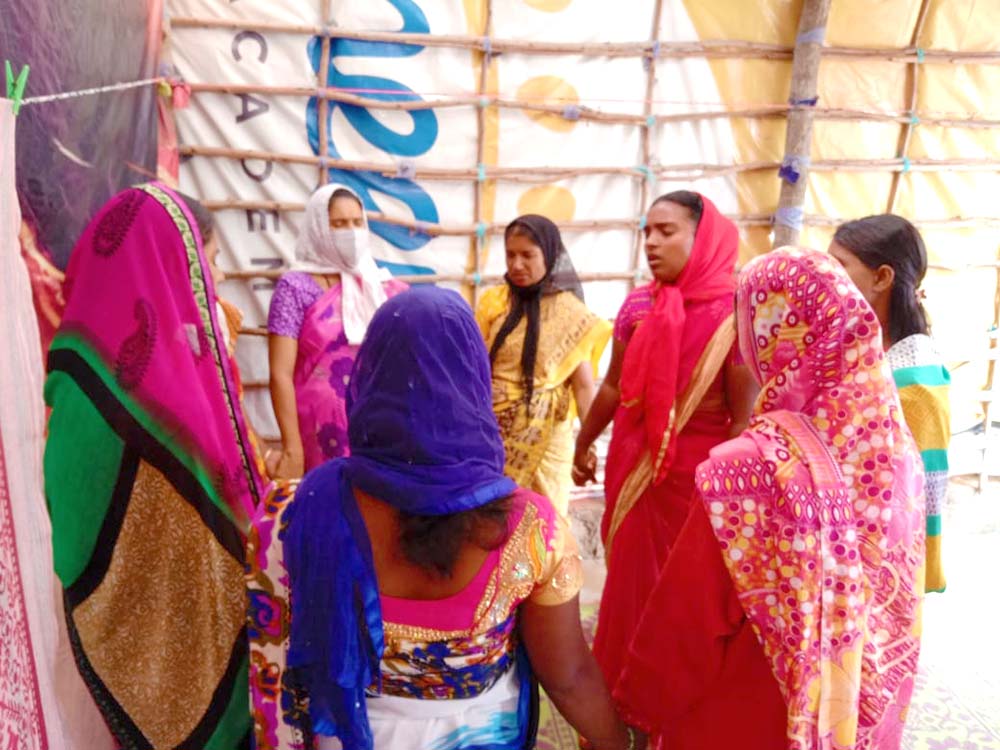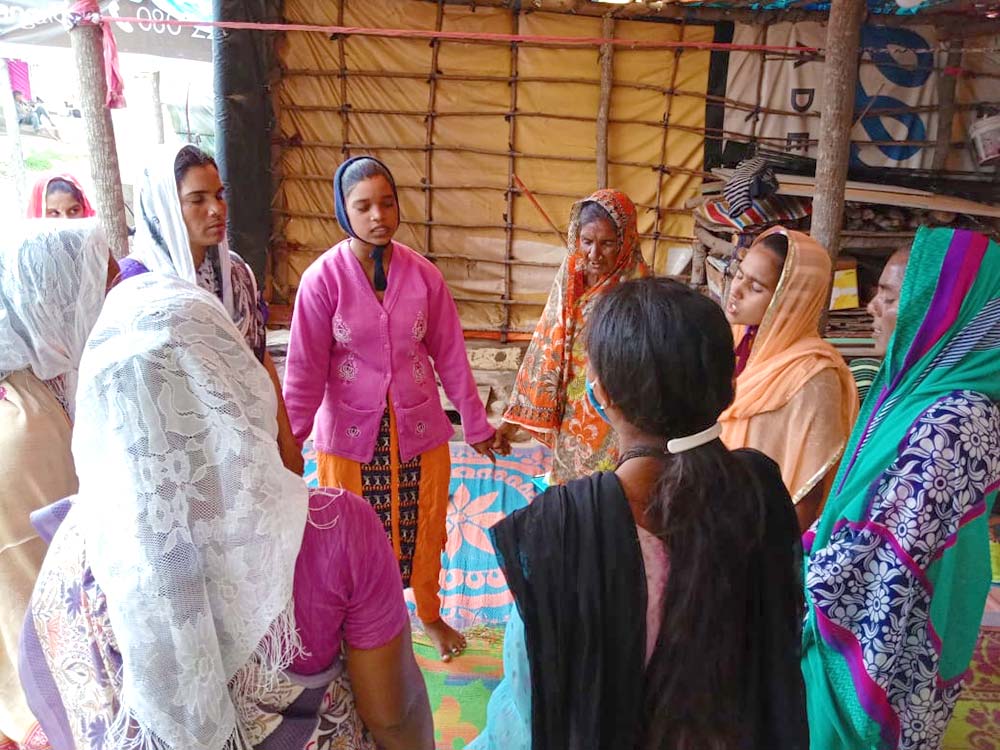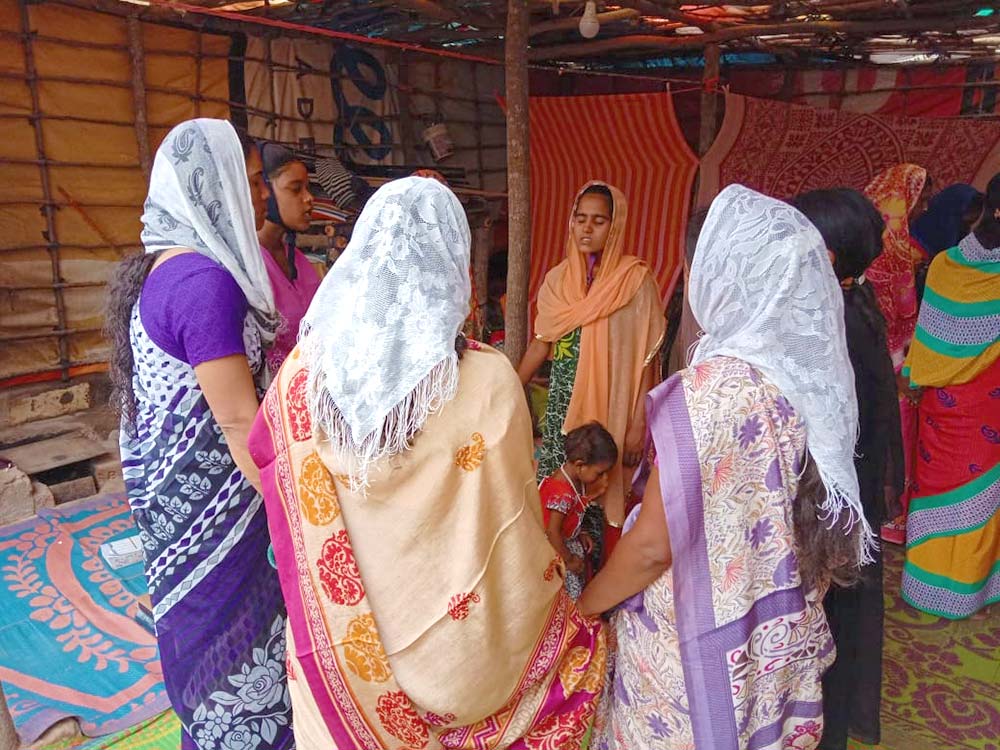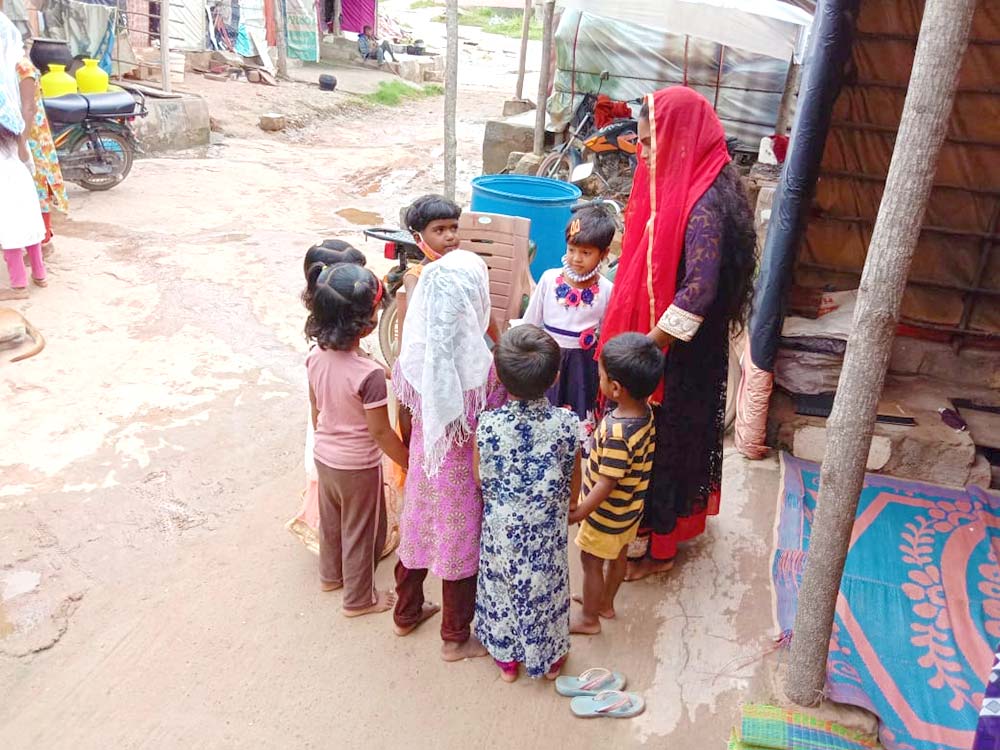 School Classes
Our school classes are going well too! Our volunteers had to shift to become school teachers with little notice. They serve our kids tirelessly and so faithfully. When local schools went online-only, this excludes all kids who are not affluent—with no internet access and computers. But our volunteers stepped in and our kids are excited to continue learning! We're trying to figure out a similar solution for our kids in Mexico, but since our kids aren't quarantined together, we don't have a good solution yet. Please pray with us!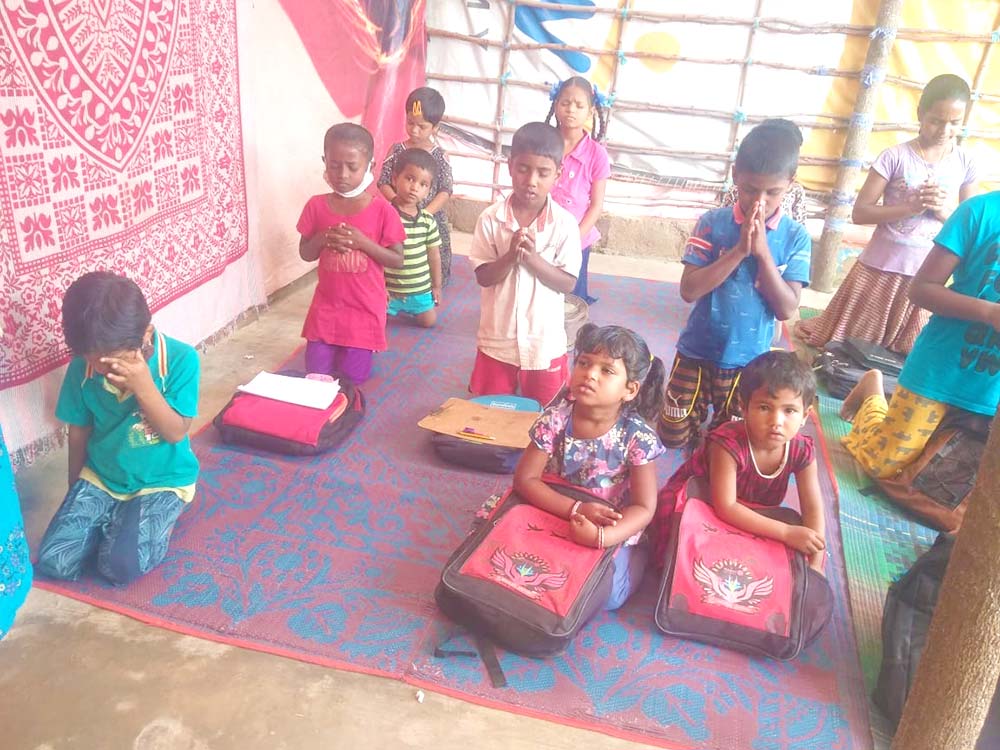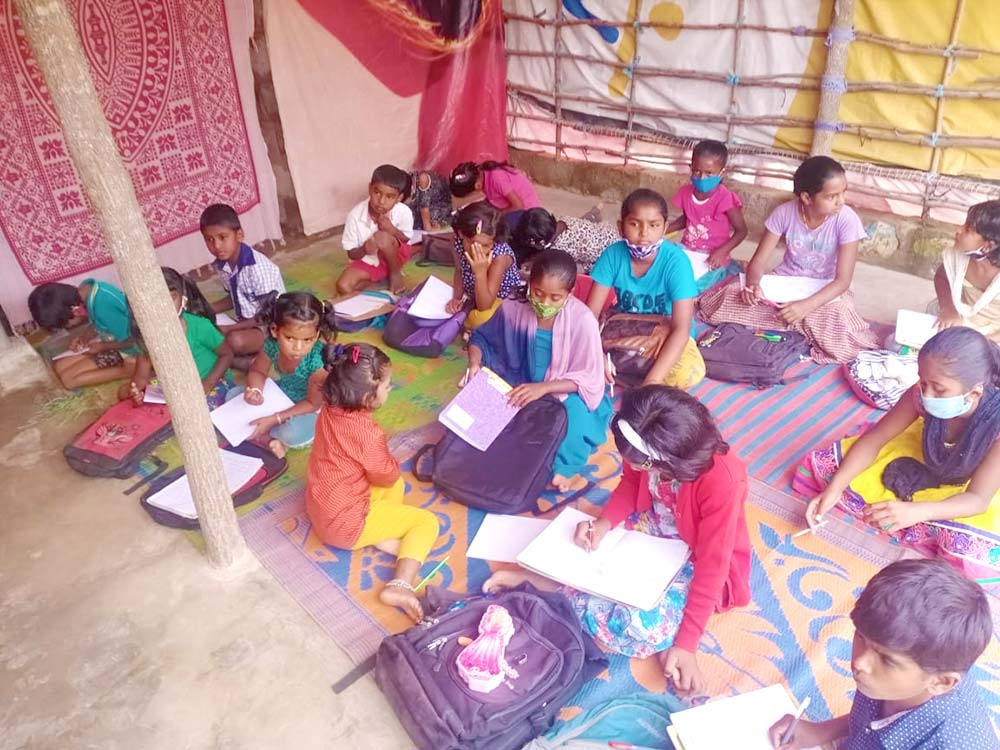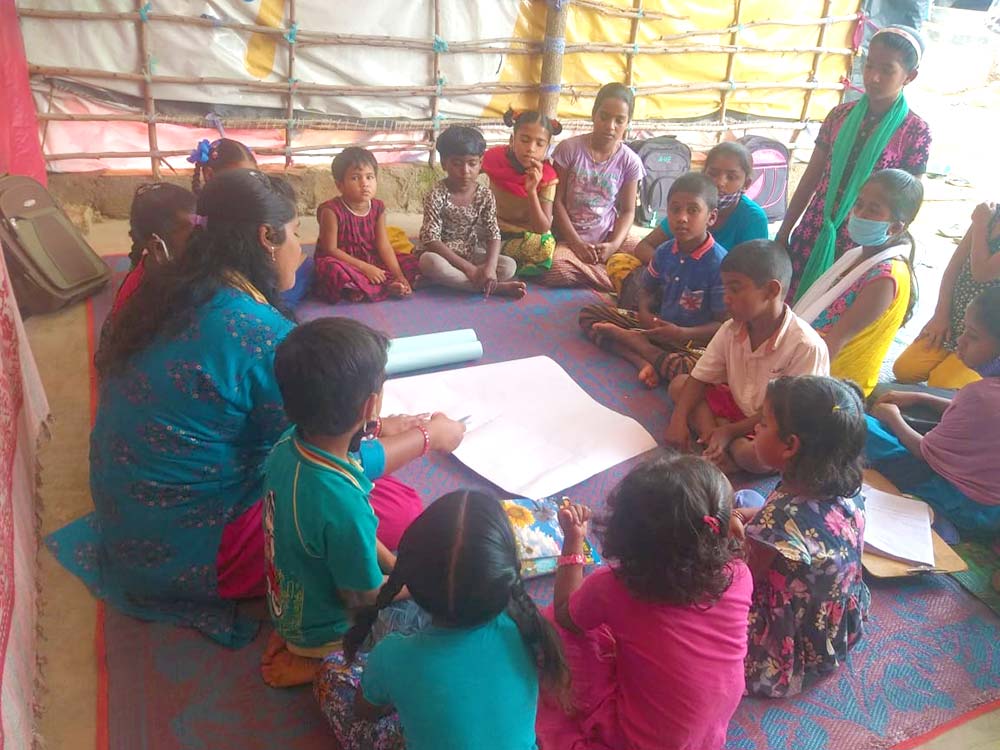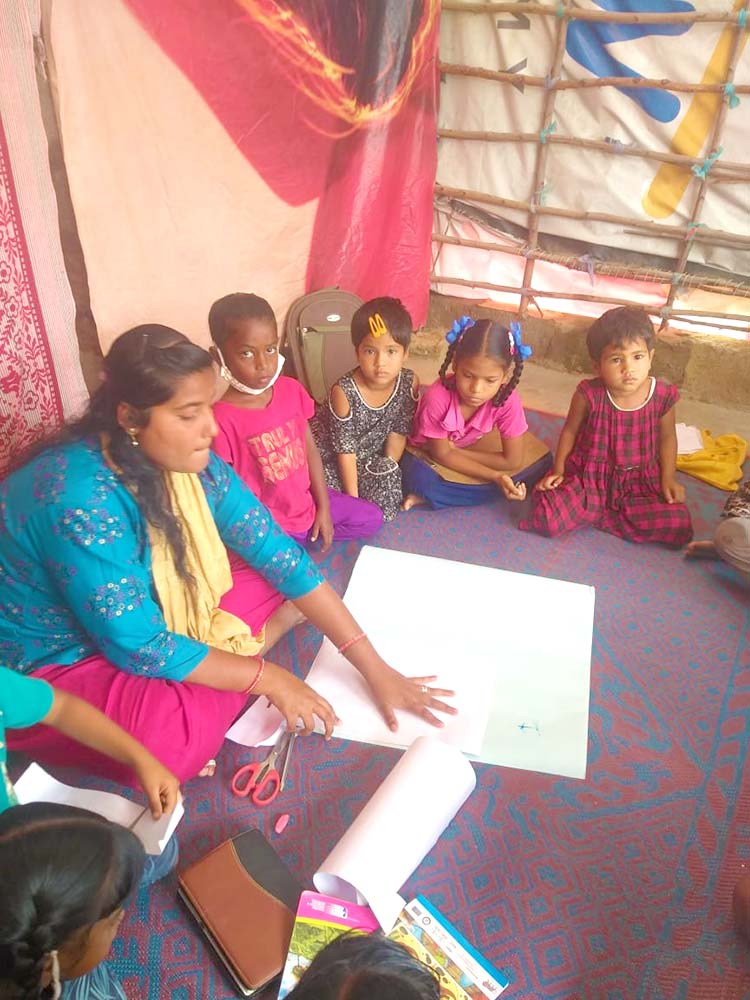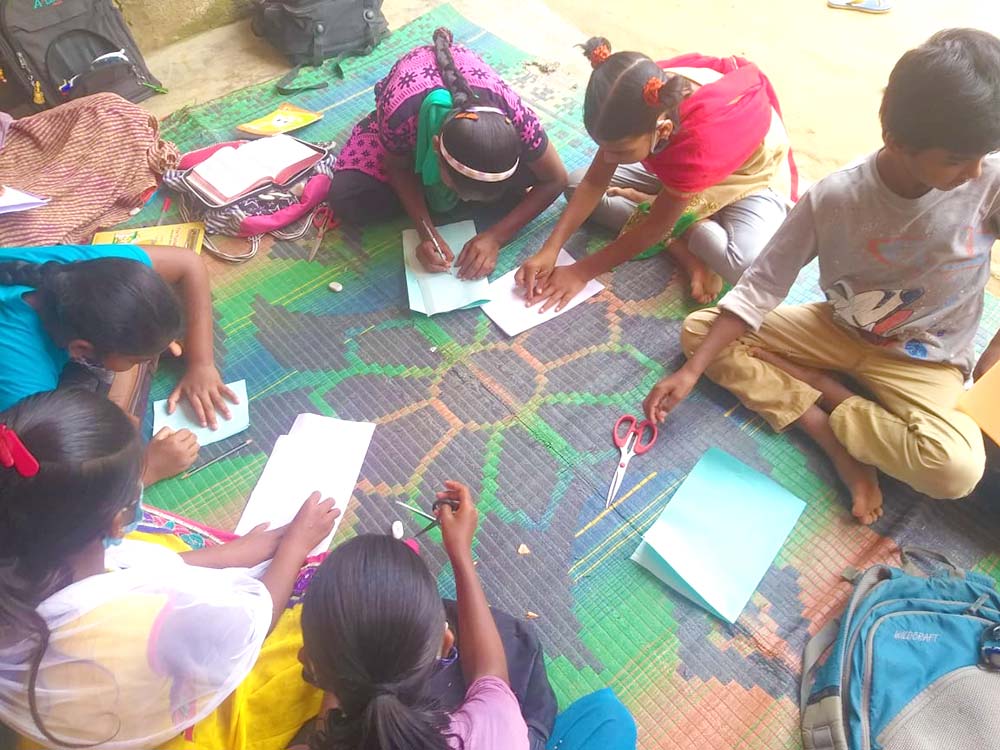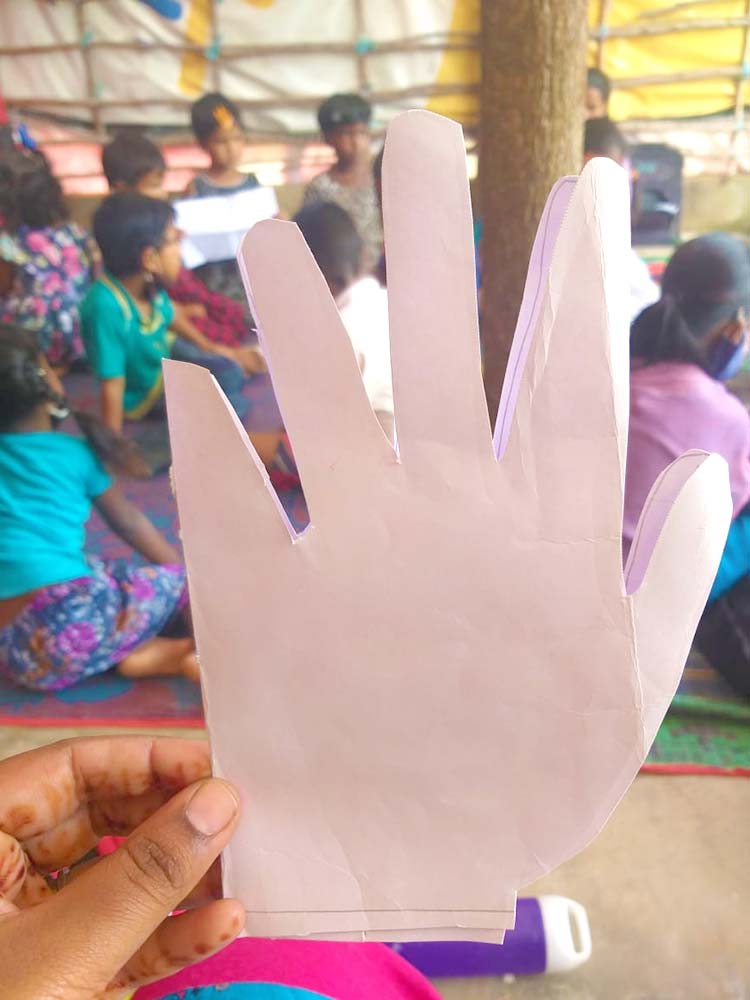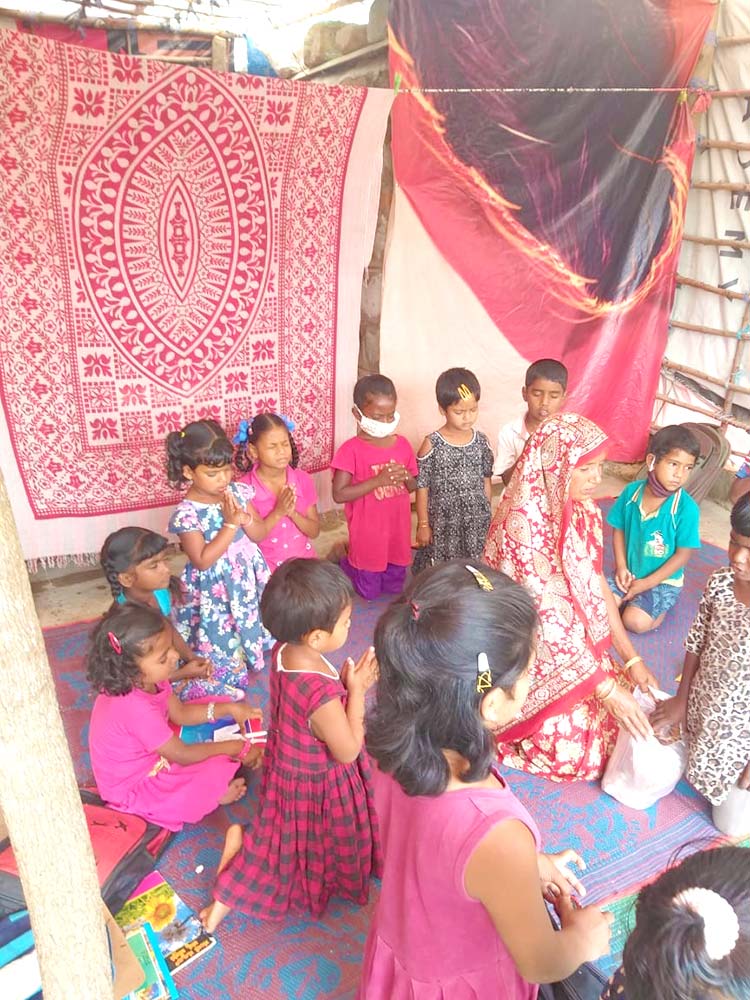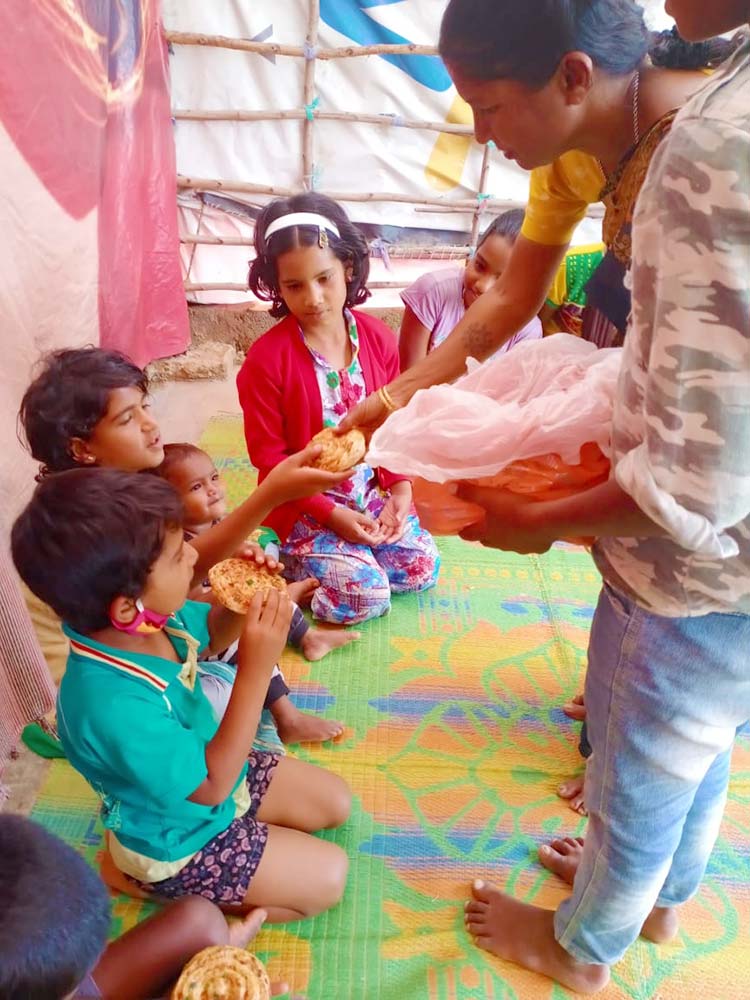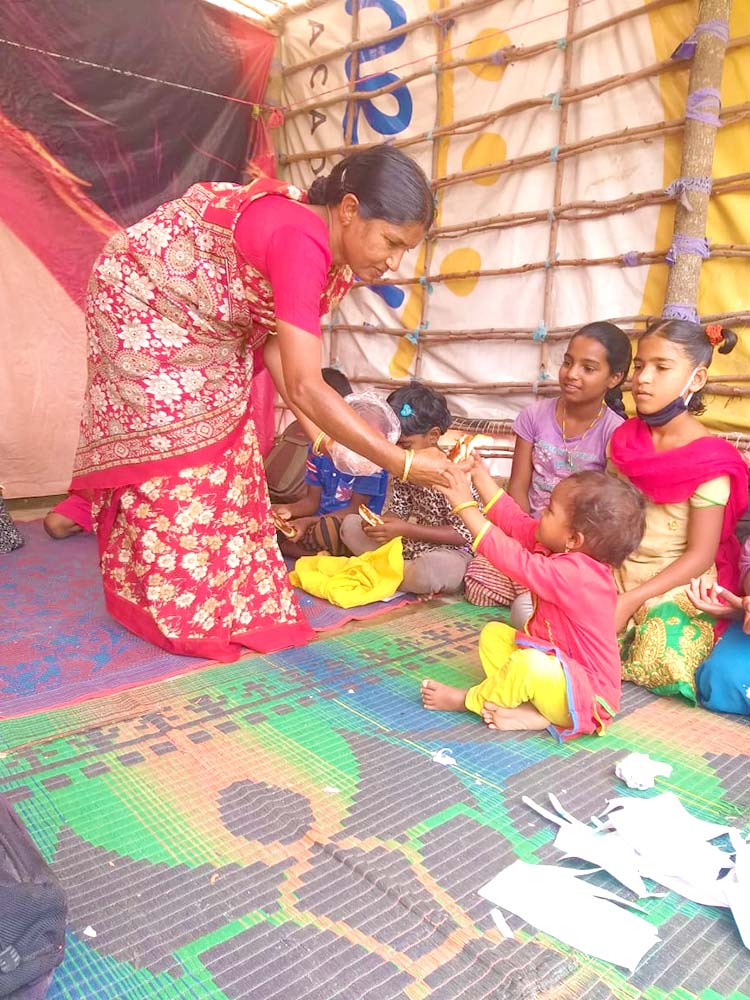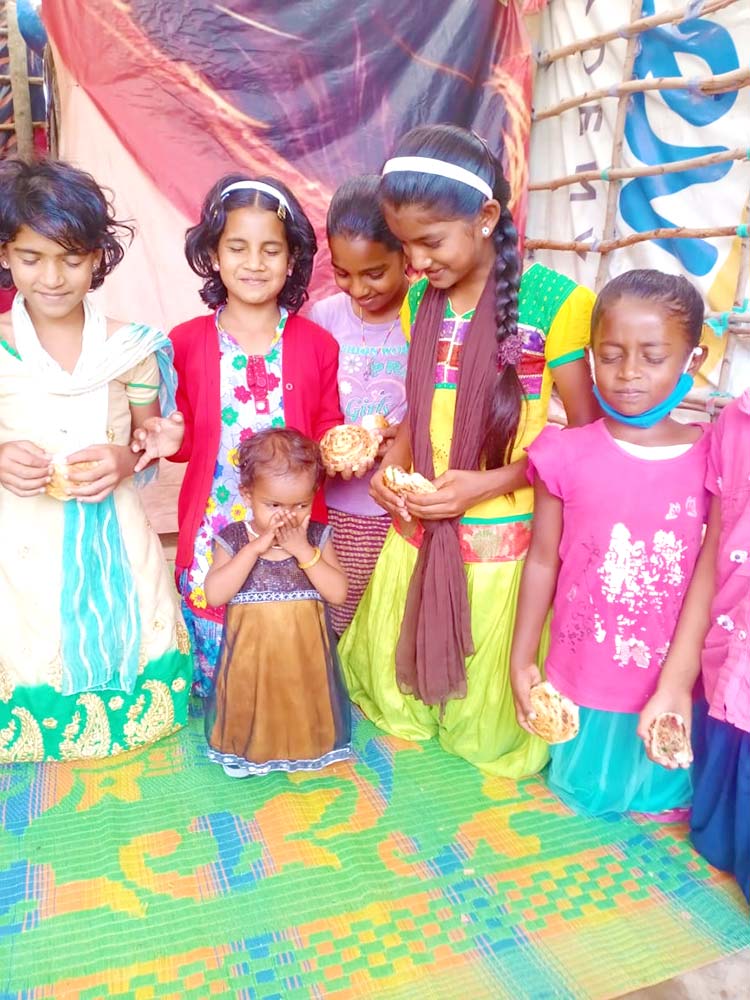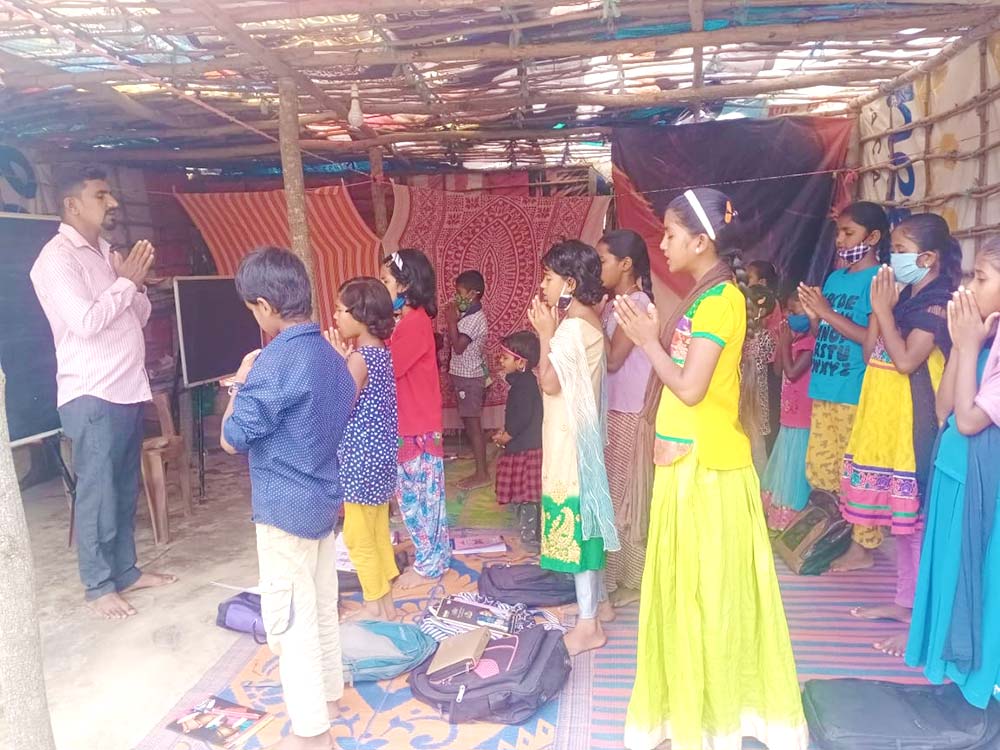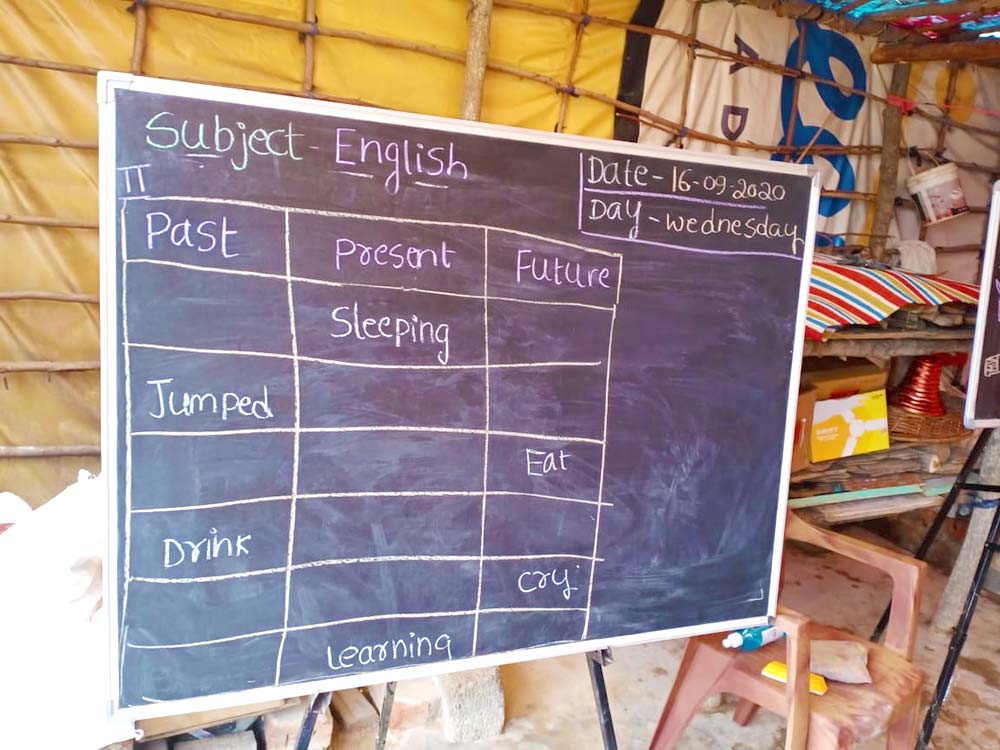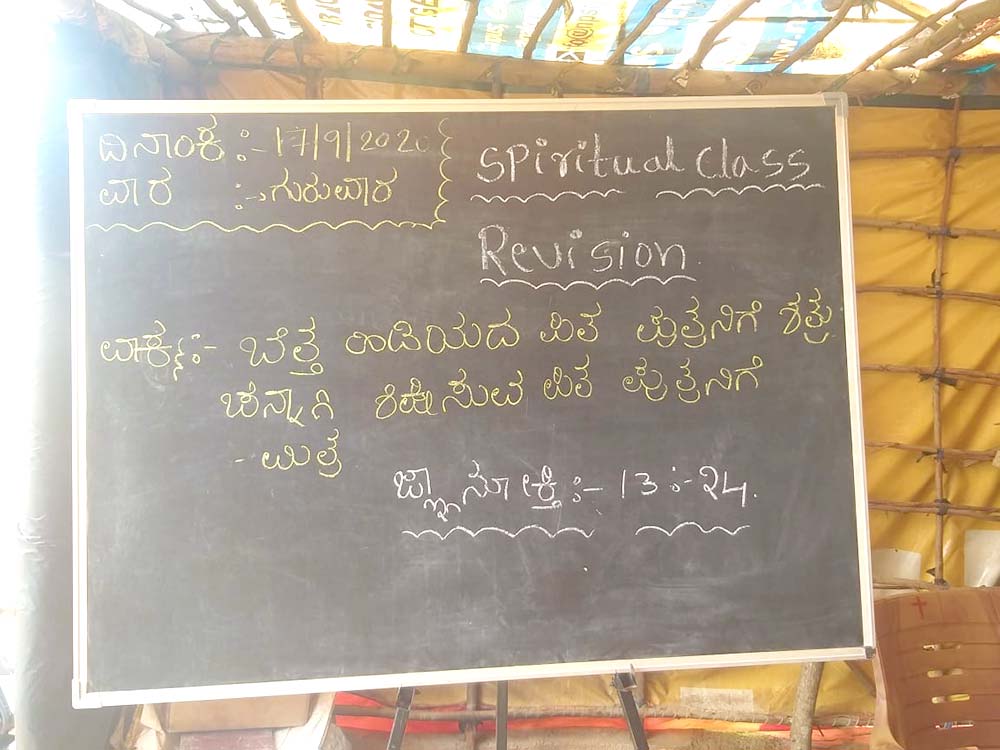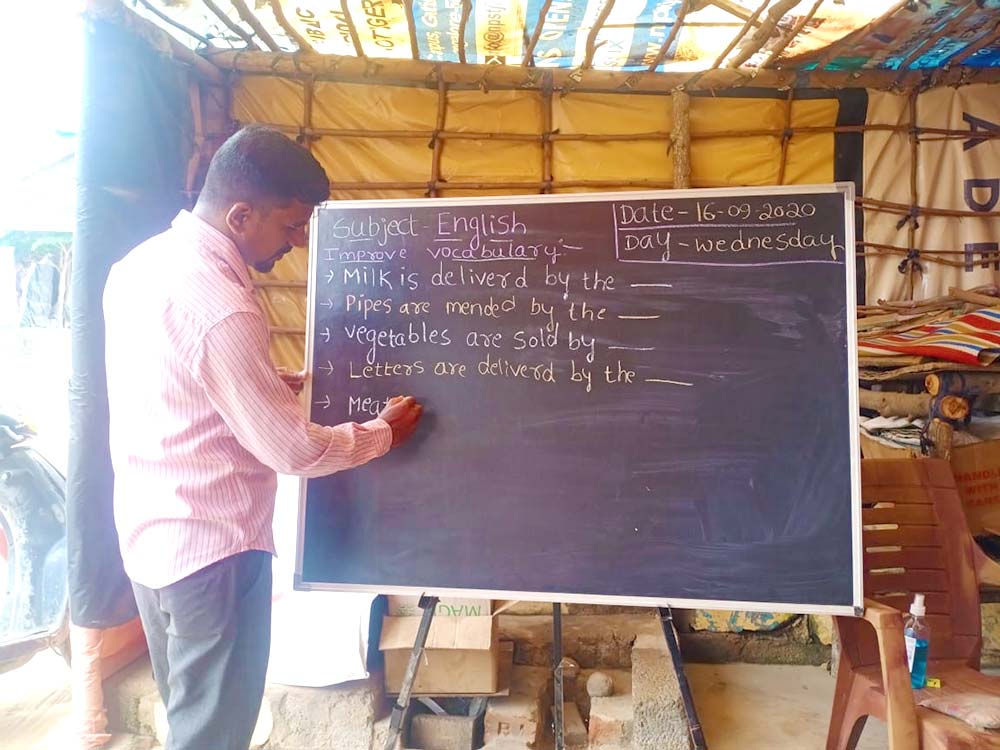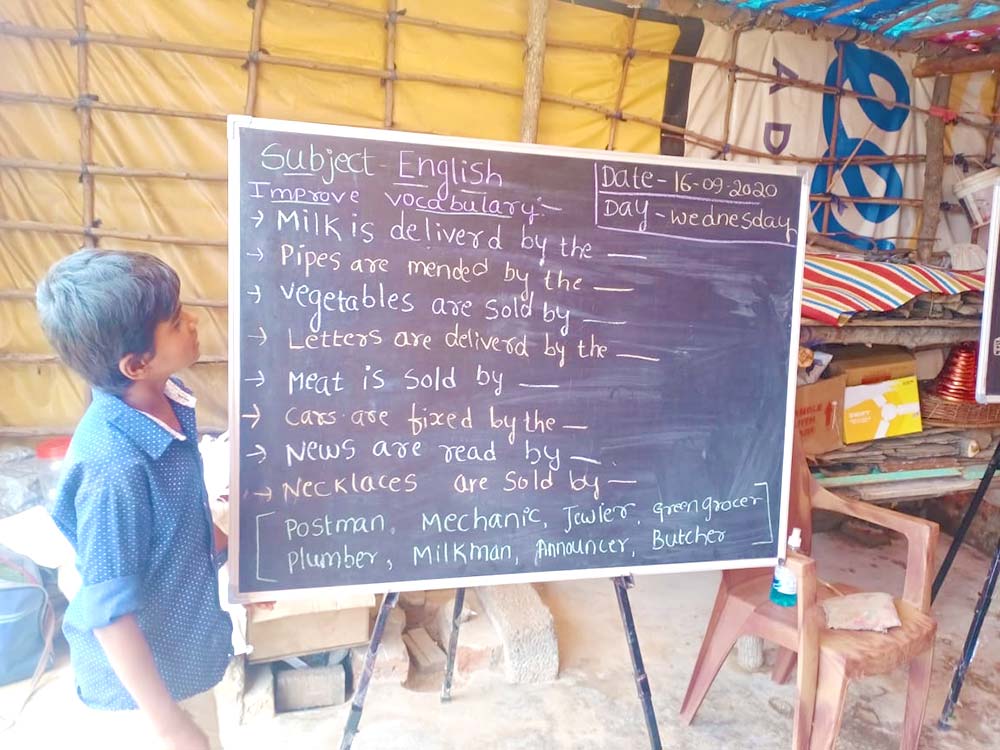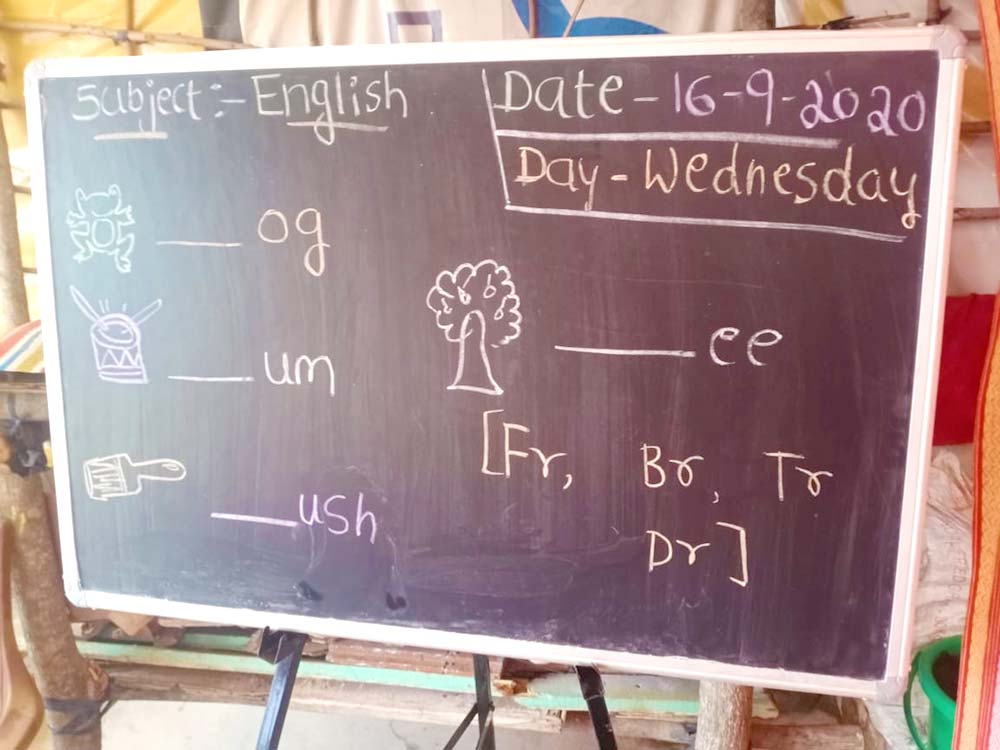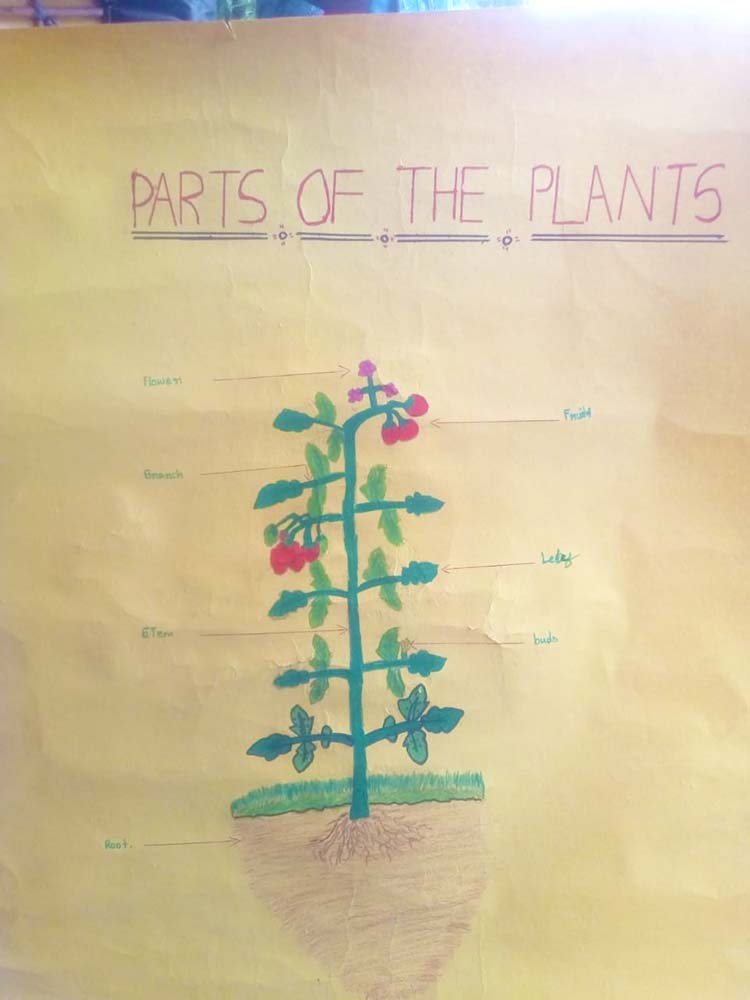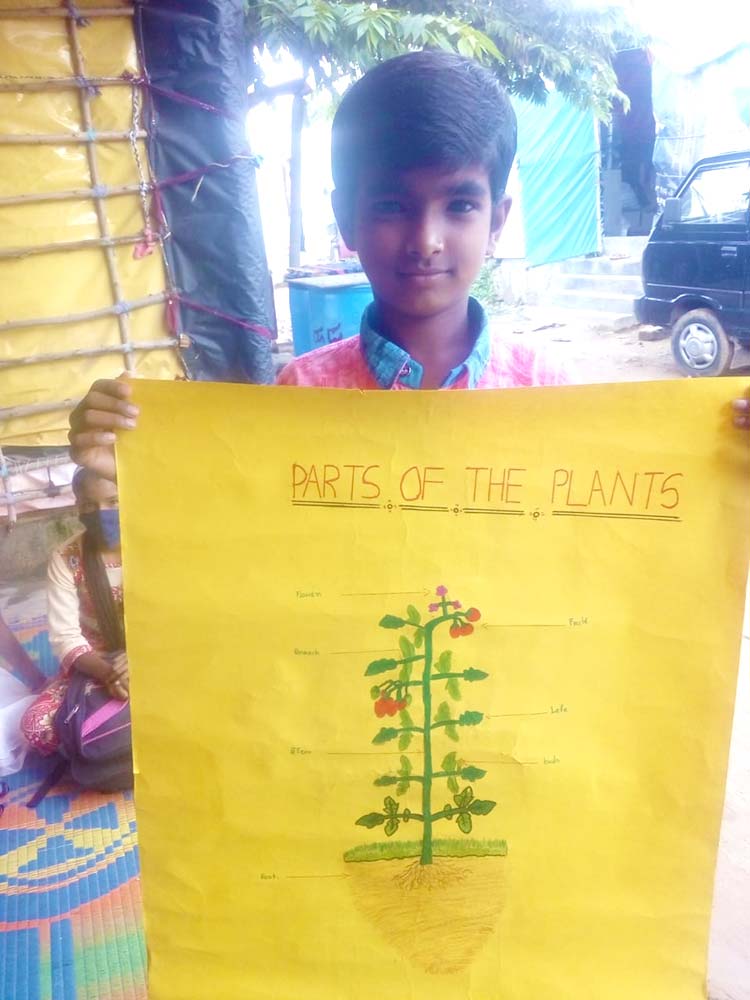 At the villages
Each night, families gather to pray and worship together!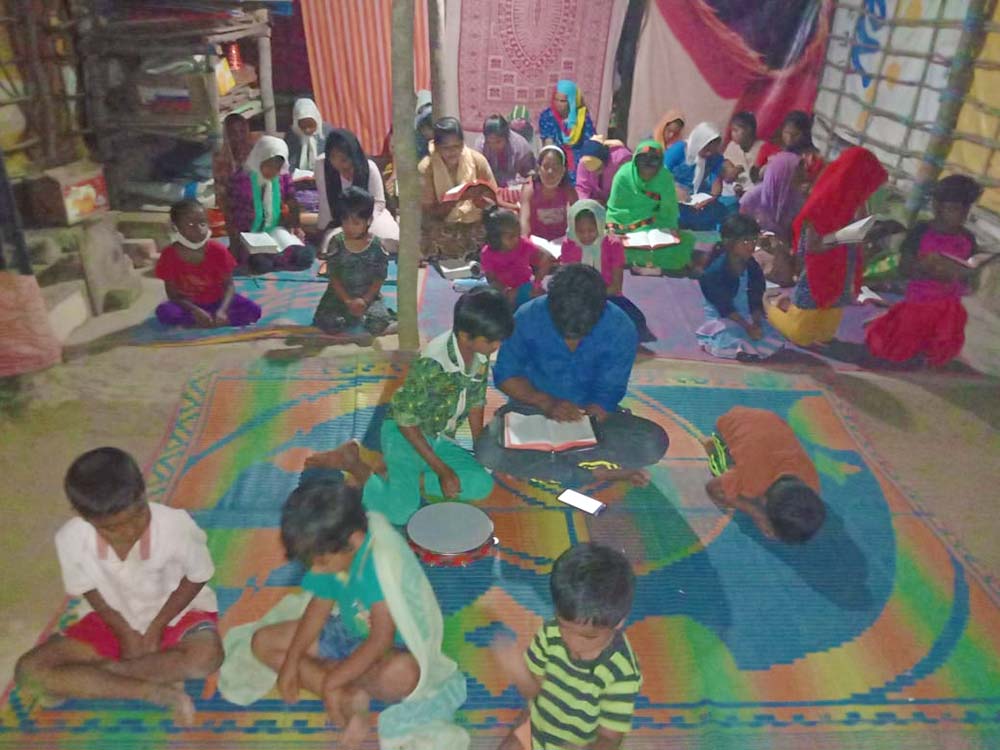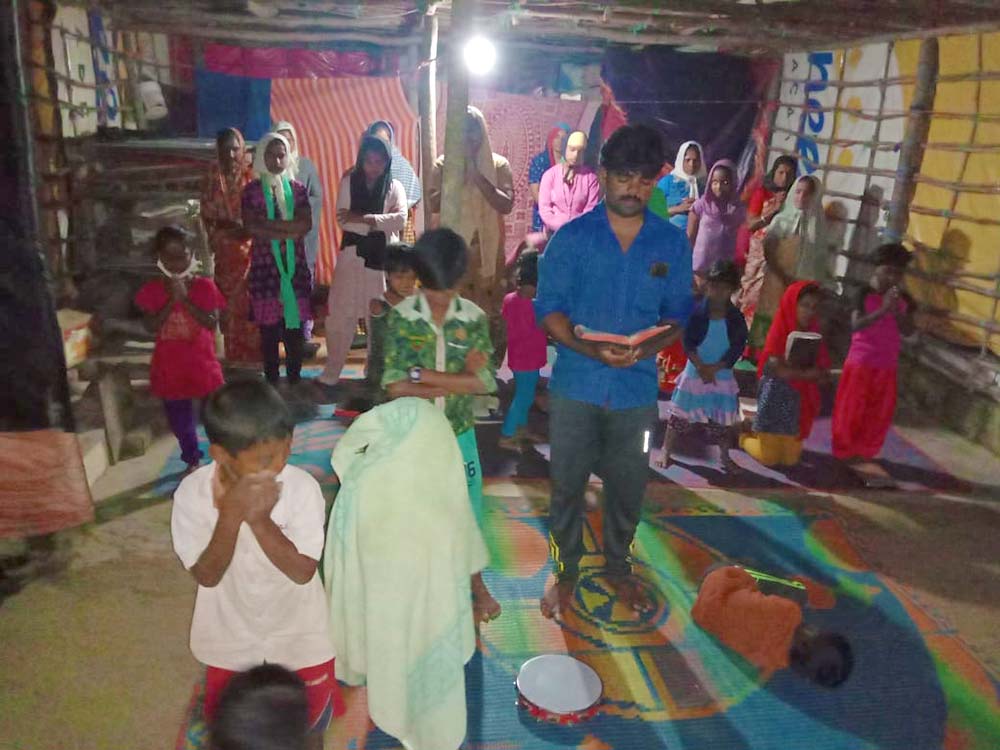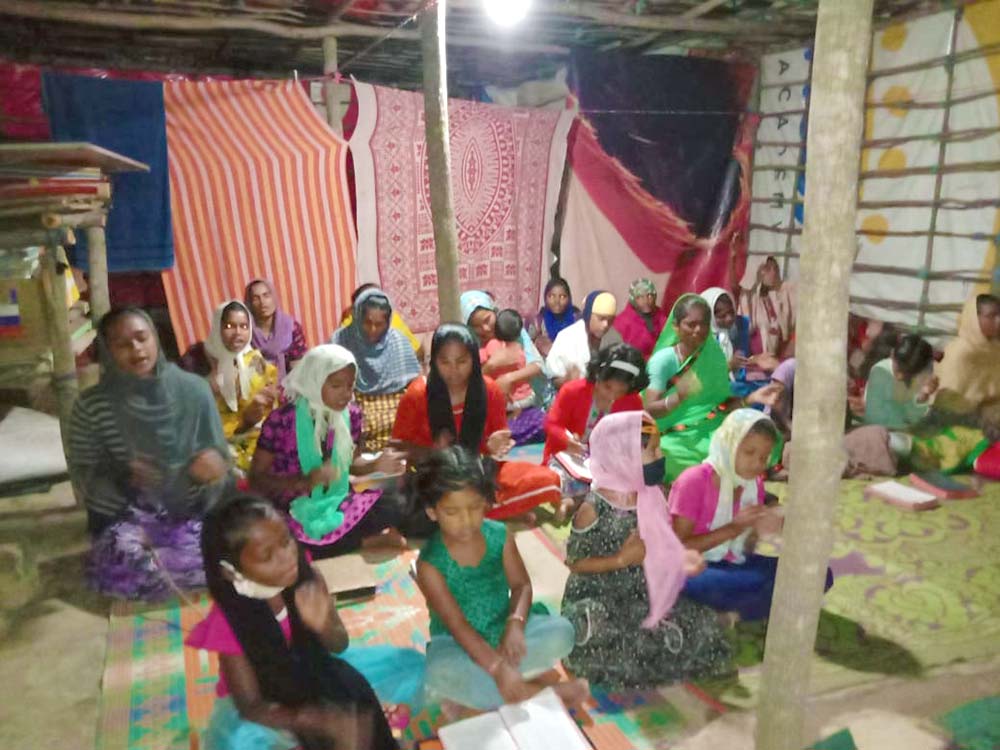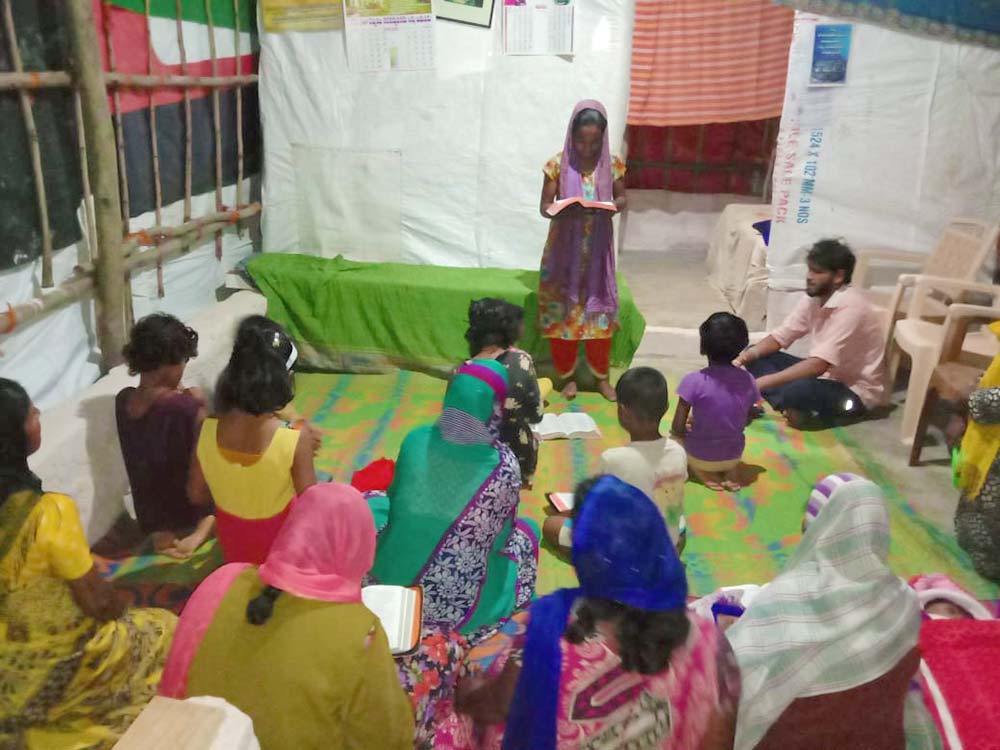 This man was near death, with leprosy, when we first met this village a few years ago! I remember how intimidated I was of the great need we were confronted with then, which is nothing compared to what we face now! The Lord has brought us such a long way together in faith and trusting Him.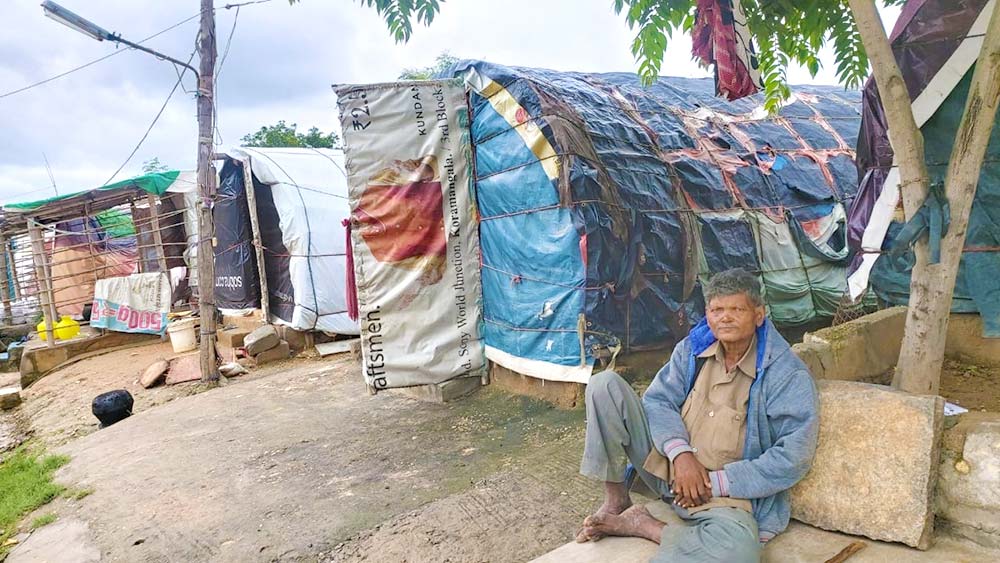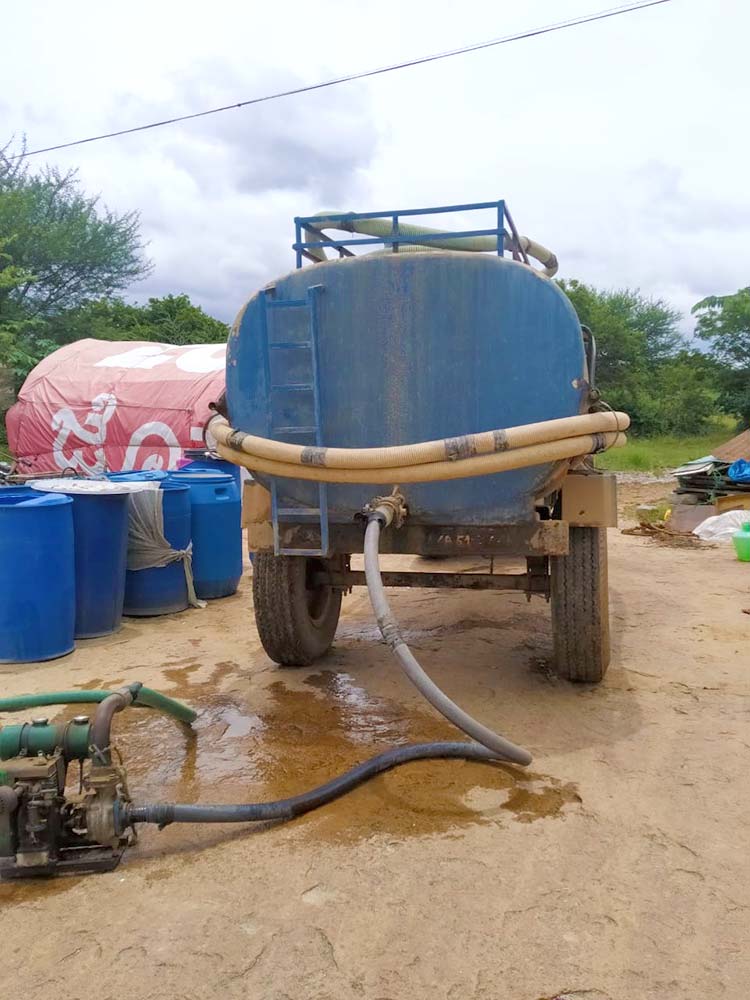 Clean water for the village! If you're new, it was just before my visit in 2018 that we were able to bring clean water for the first time to the village! Then earlier this year, the families in this village stretched their faith for more water tanks. Every time we see these bright yellow tanks, we're reminded of how God is faithful! Always!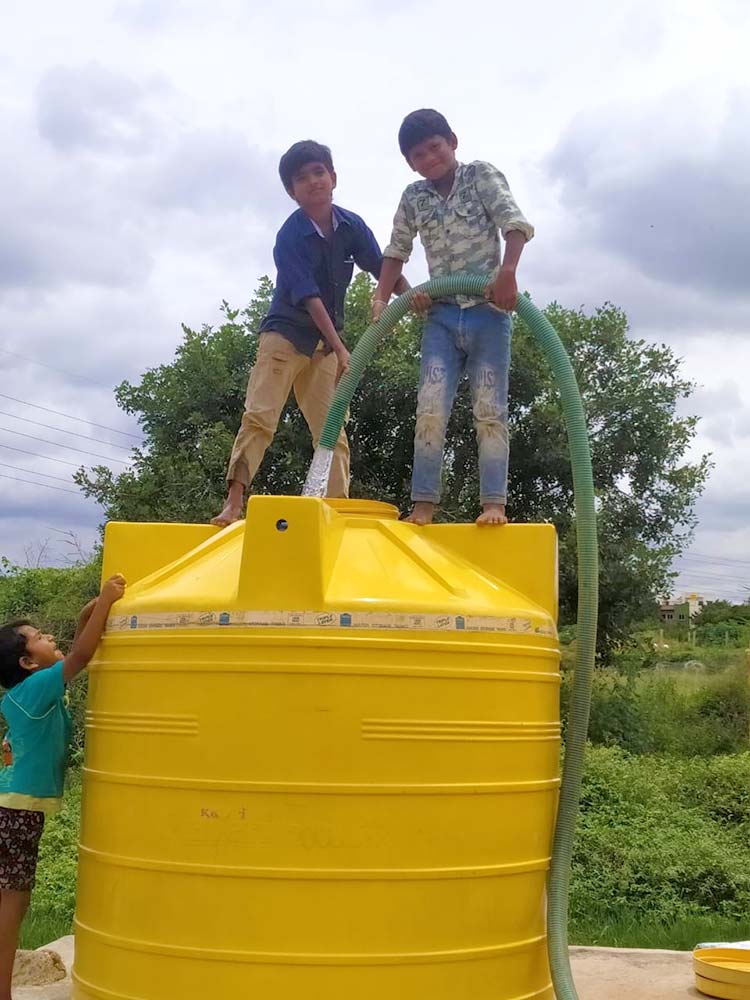 See the other parts this week:
Thank you for your love, and your prayers for those we serve around the world! It's absolutely amazing what happens when we come together and follow the Lord's leading. I'm beyond grateful for you all!
If you'd like to see more than we can share here, email me for access.
Thank you for keeping us, this ministry, and our outreaches in prayer, and thank you for your support! We couldn't do any of this without you.
· You can get notified when each post goes live by signing up for our email list.
As always, email or fill out our Contact form with questions, feedback, and suggestions.
God bless you!
♥ Samantha