This week in India 9-5-20

We are starting to see what it'll look like slowly coming out of quarantine. We're helping our small businesses restart and we're proving school classes for the kids.
Quick links to the other parts this week:
Our Sunday Service
We're holding our service in a few locations to keep groups small. But we're so excited to be able to hold our services again!
Our volunteers meet and pray consistently.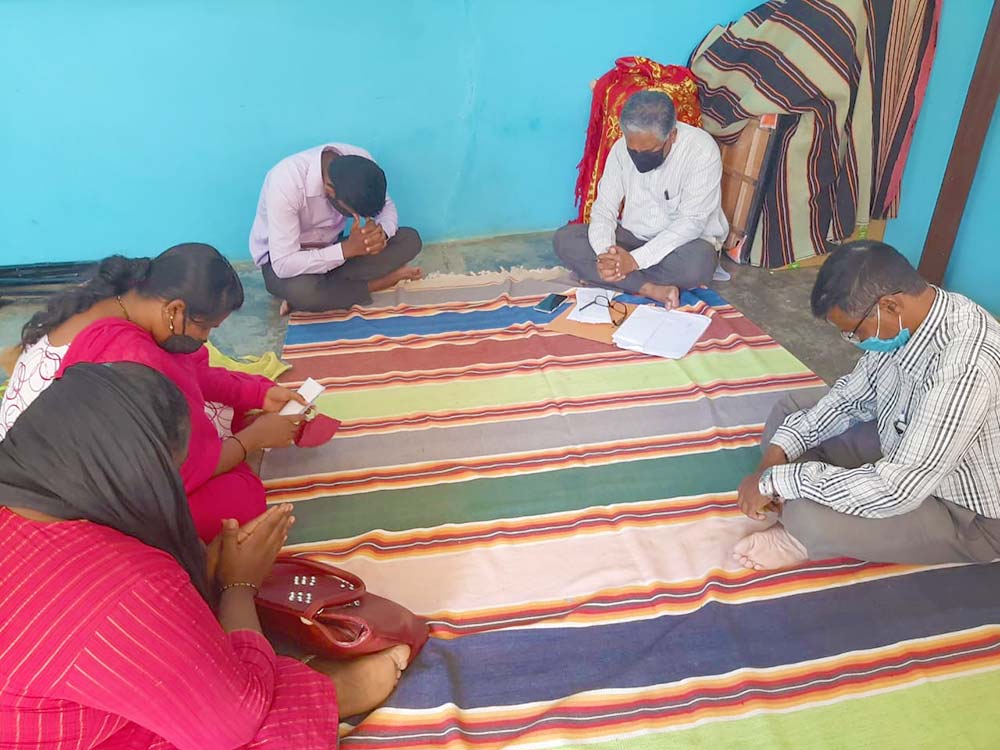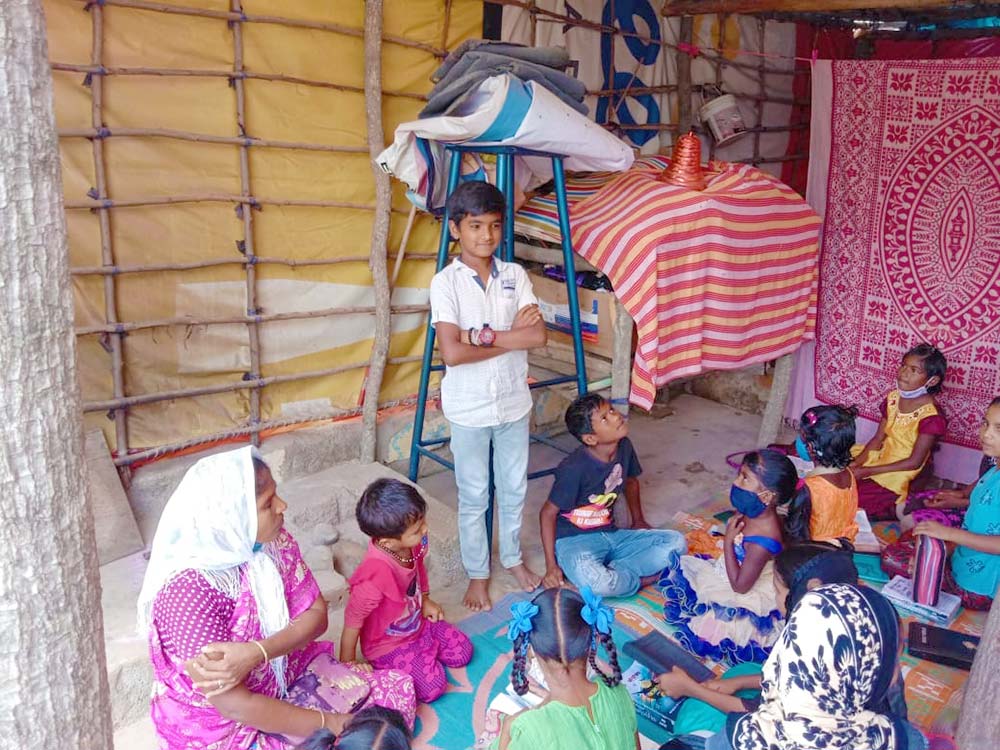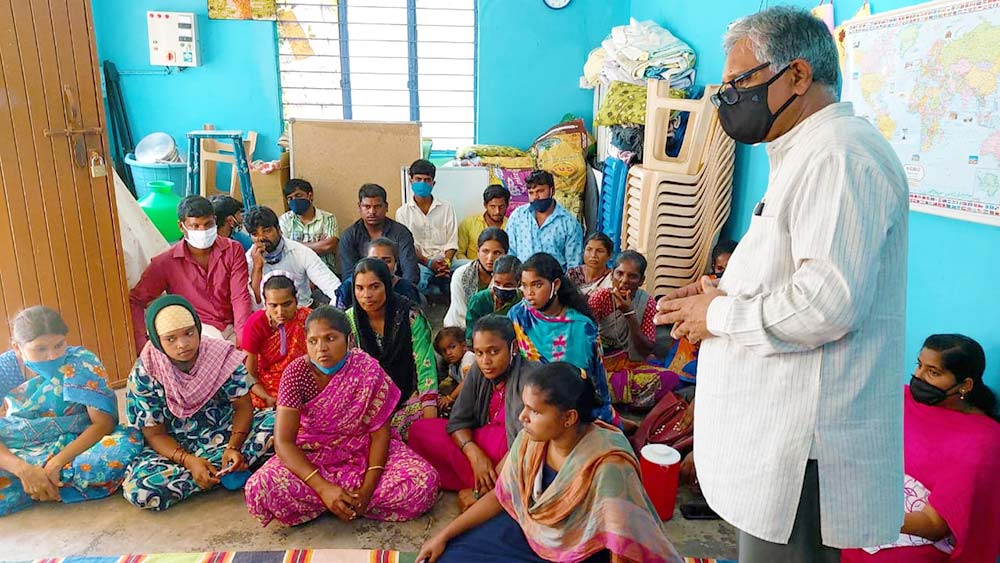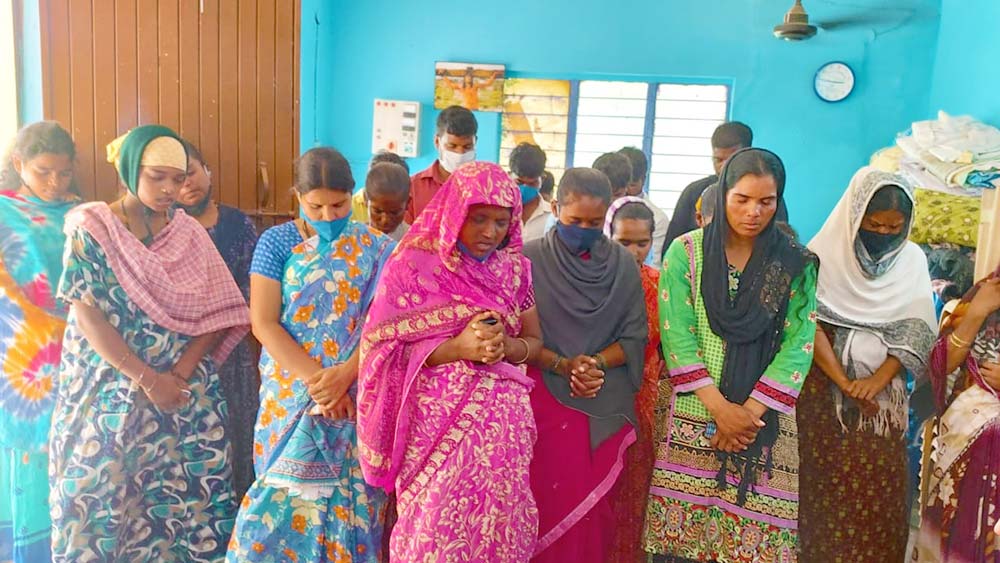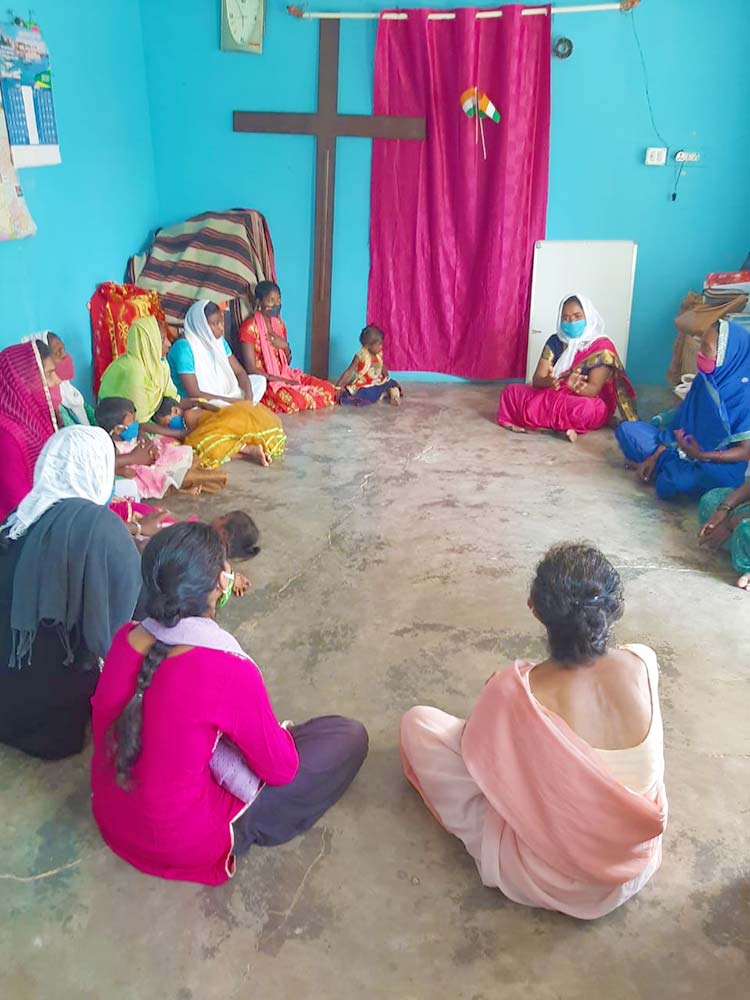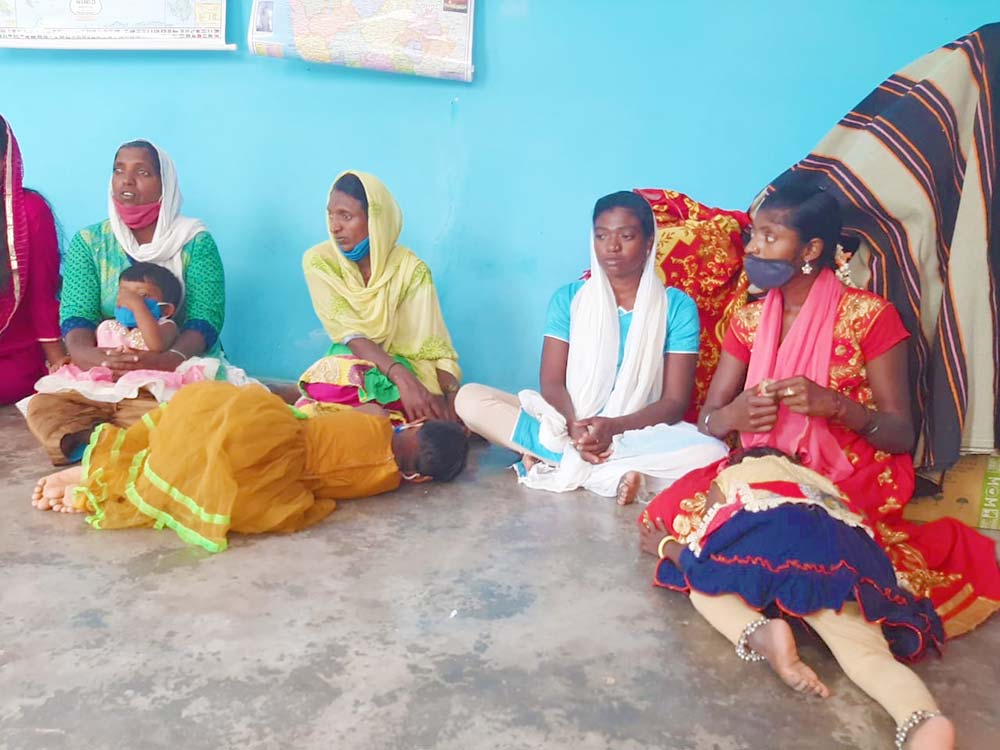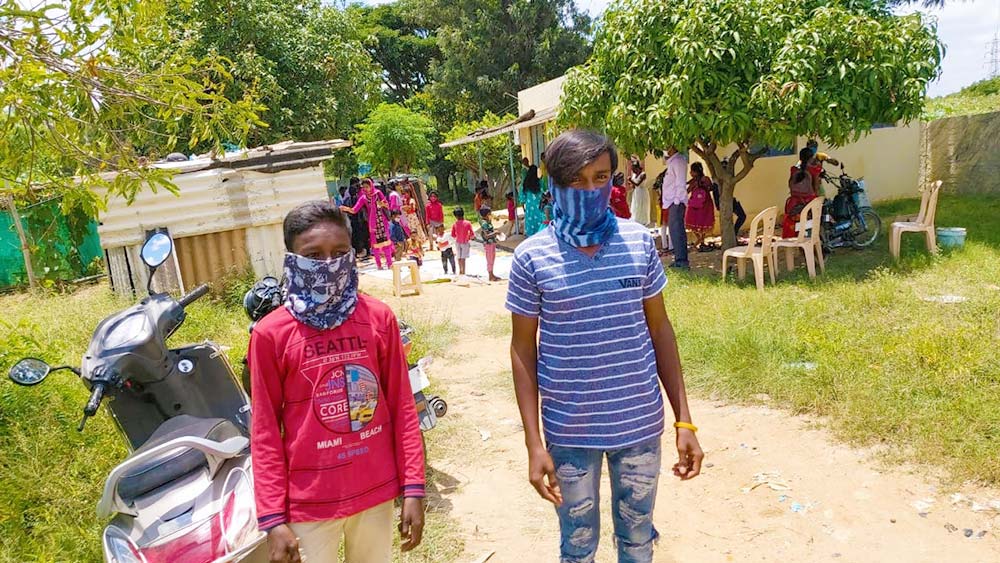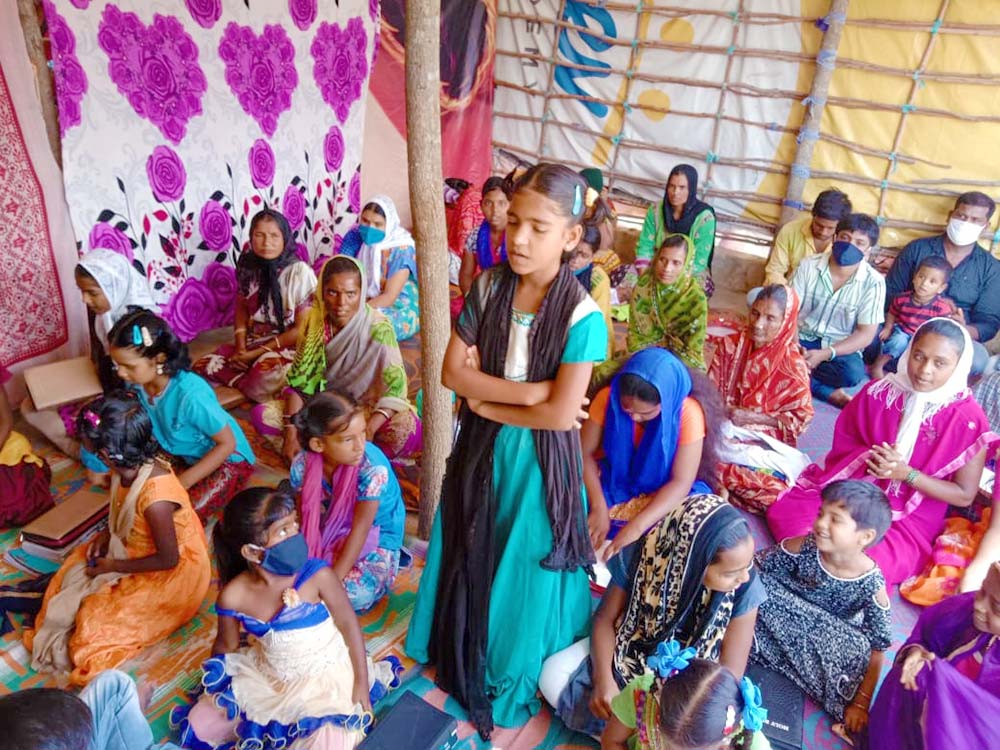 Look who is home and was able to be at the service! Roza stood to give her praise report for her little one coming home from the hospital!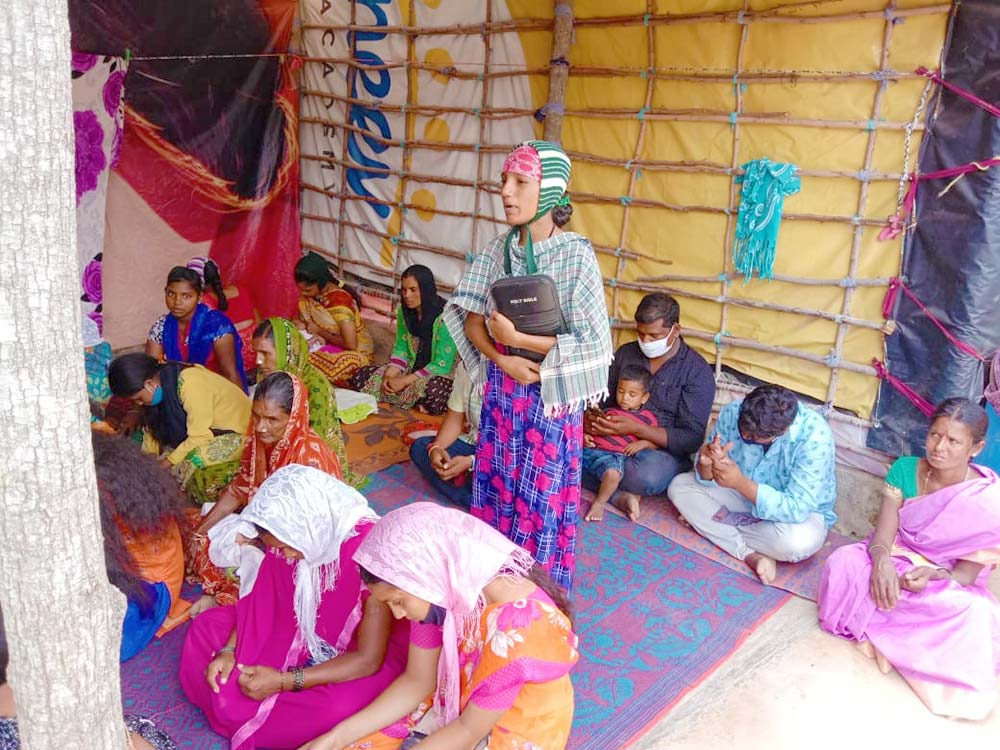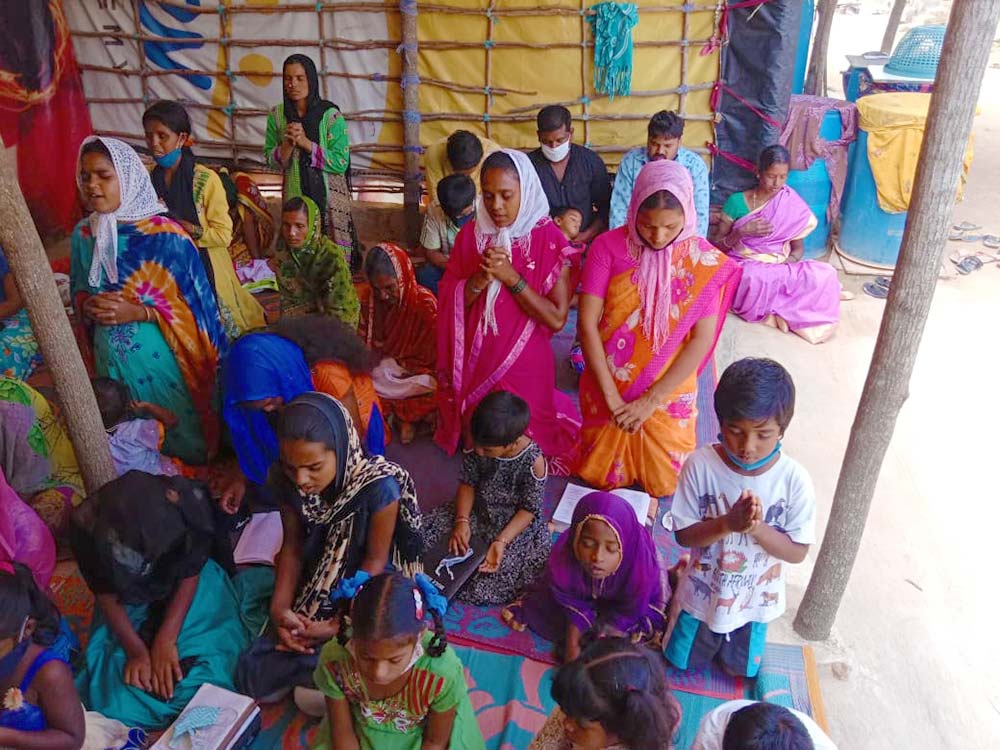 The kids are excited to recite their memory verses each week now.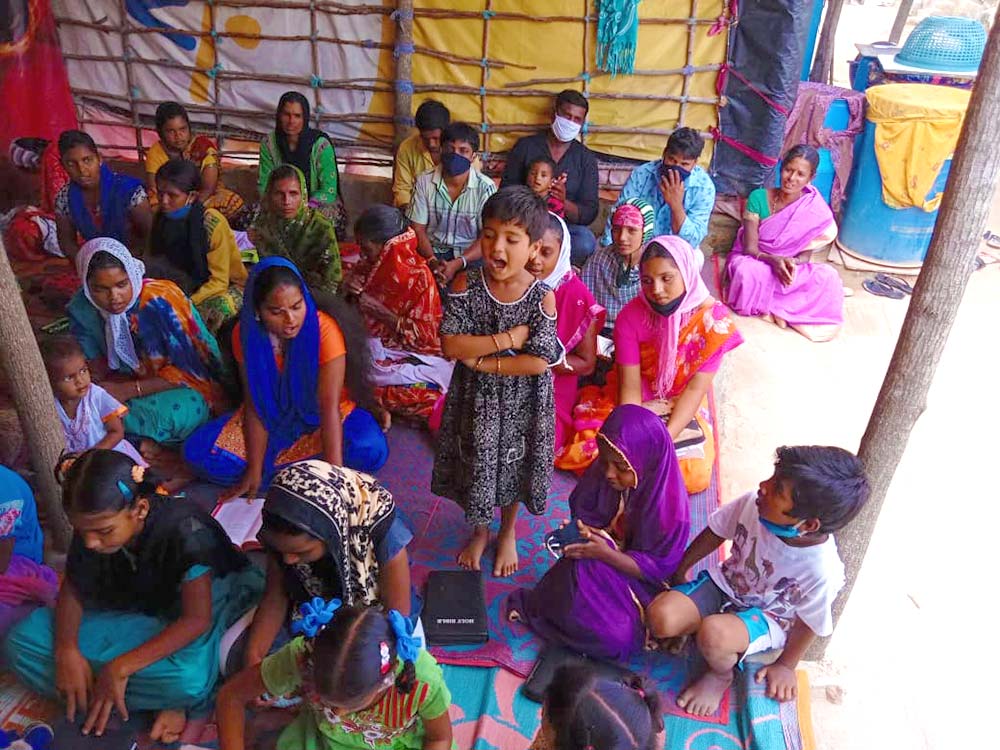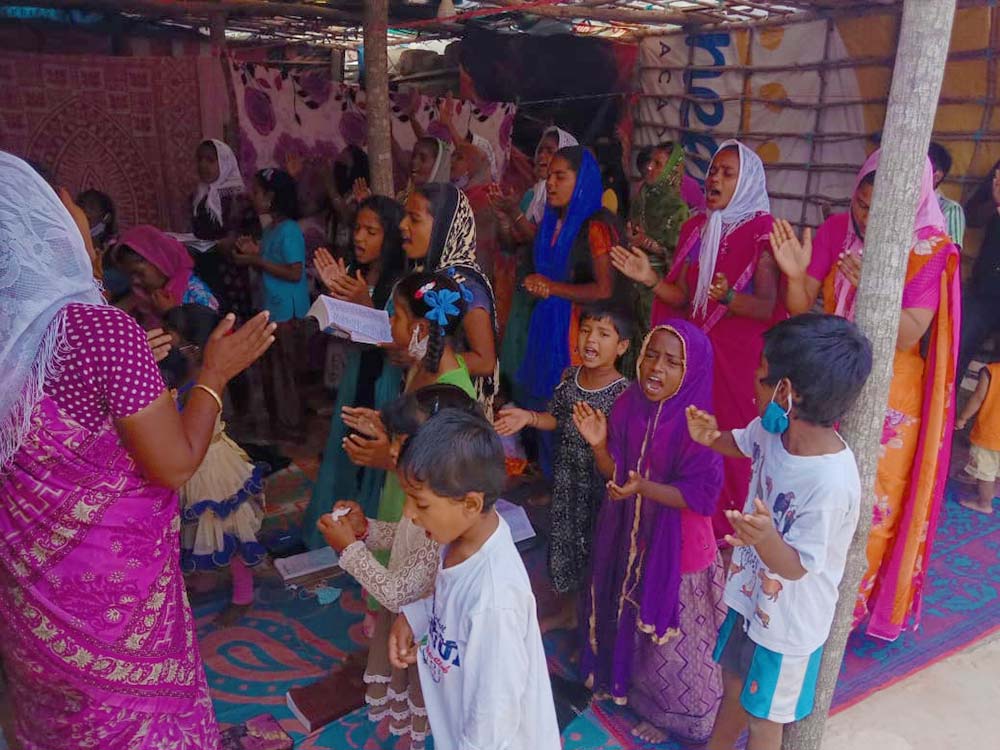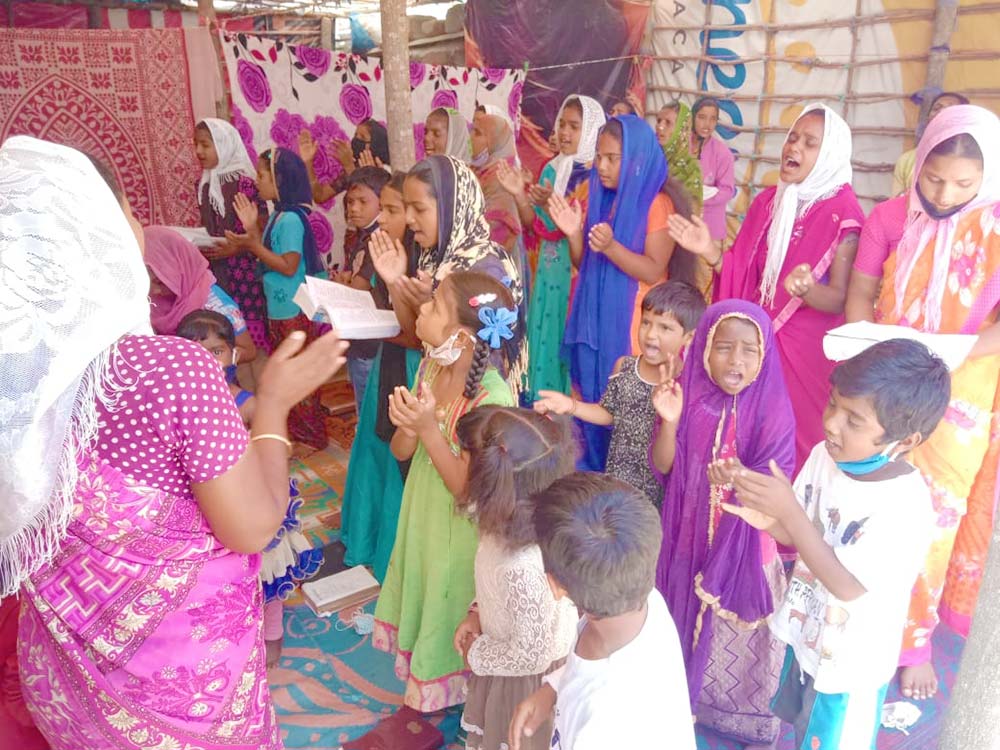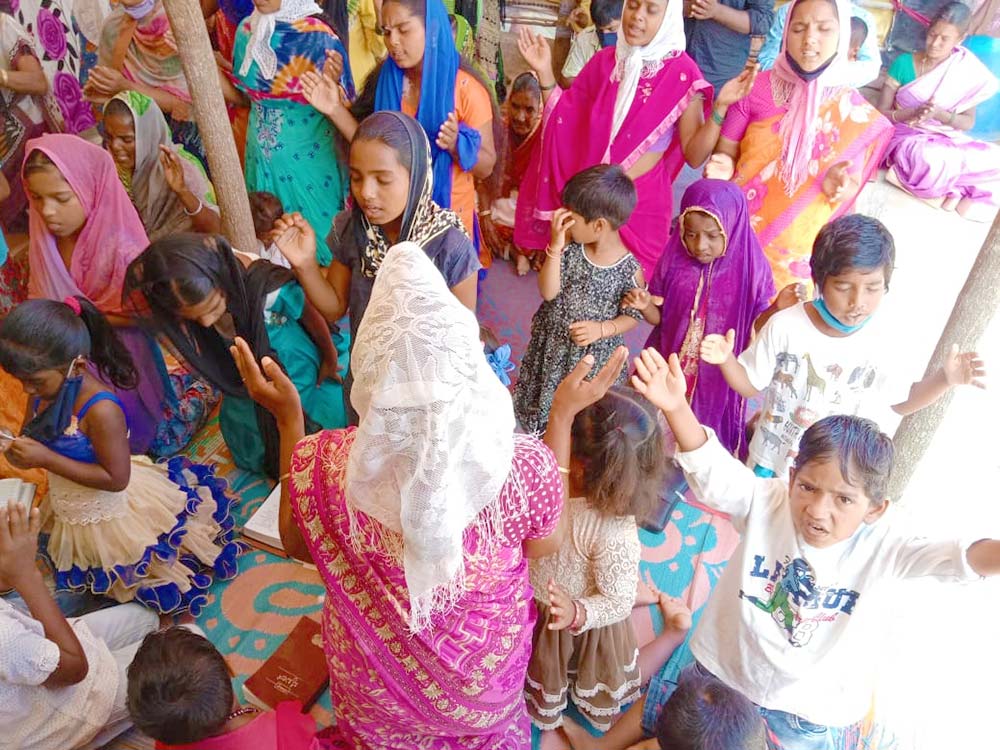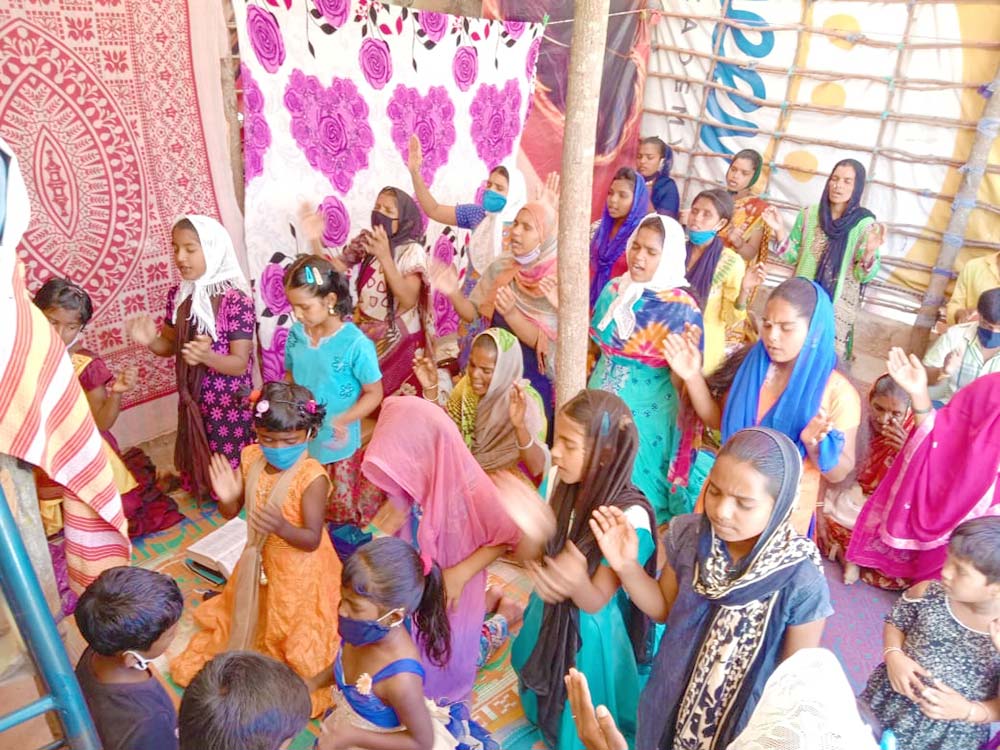 Prayer
If you've been with us for any length of time, you know that this ministry runs on prayer. It's the most important thing we do. And it's the most important thing you can do with us!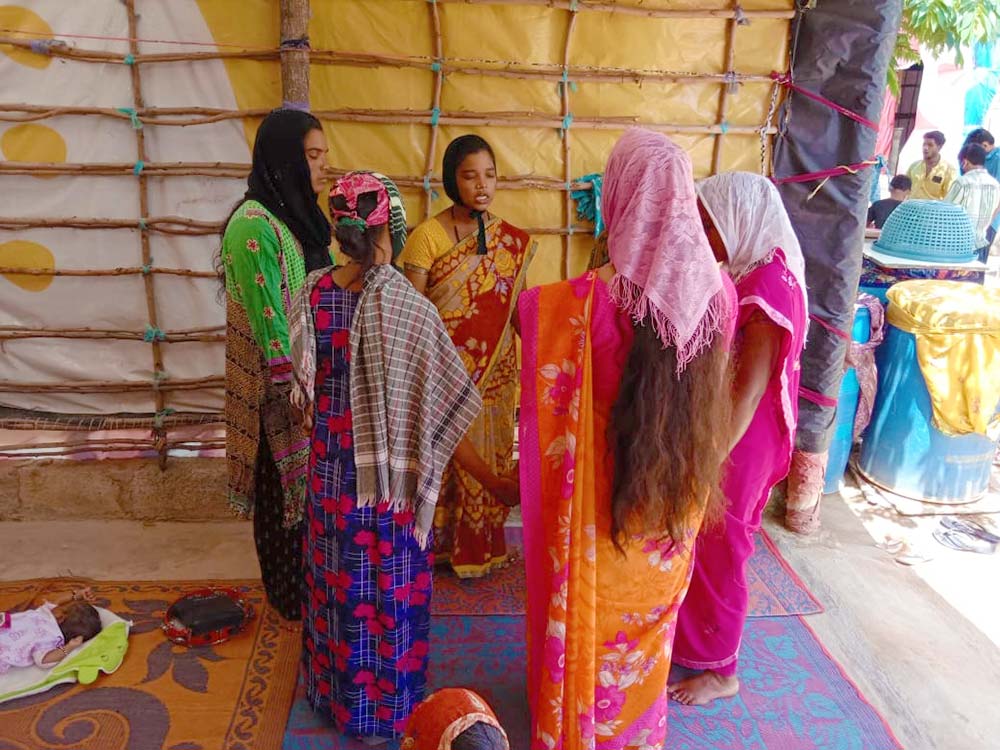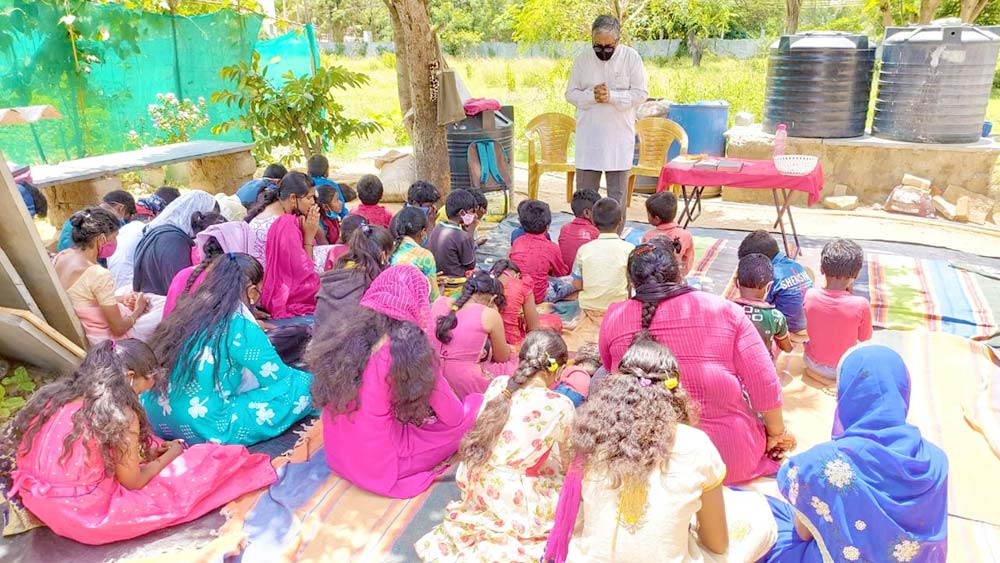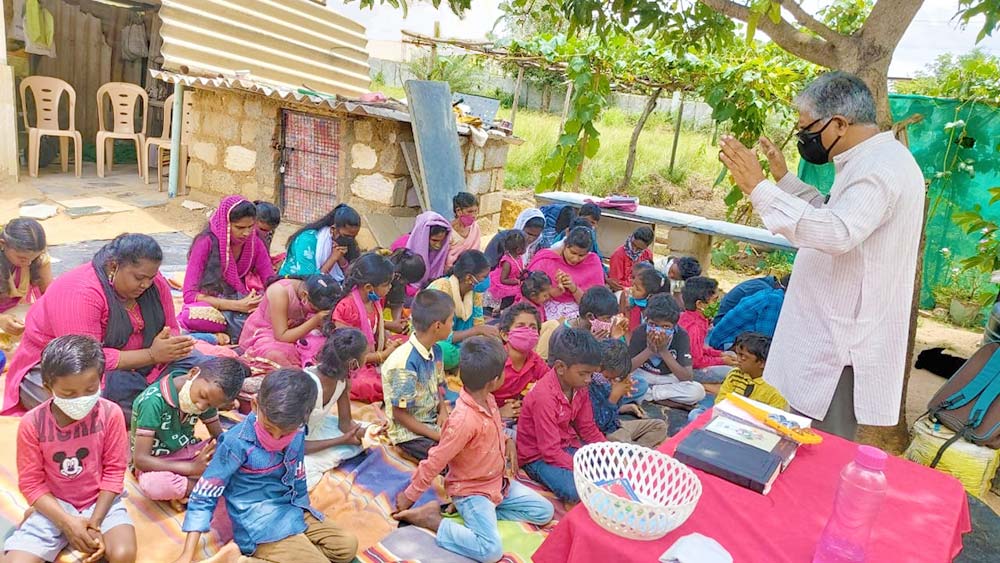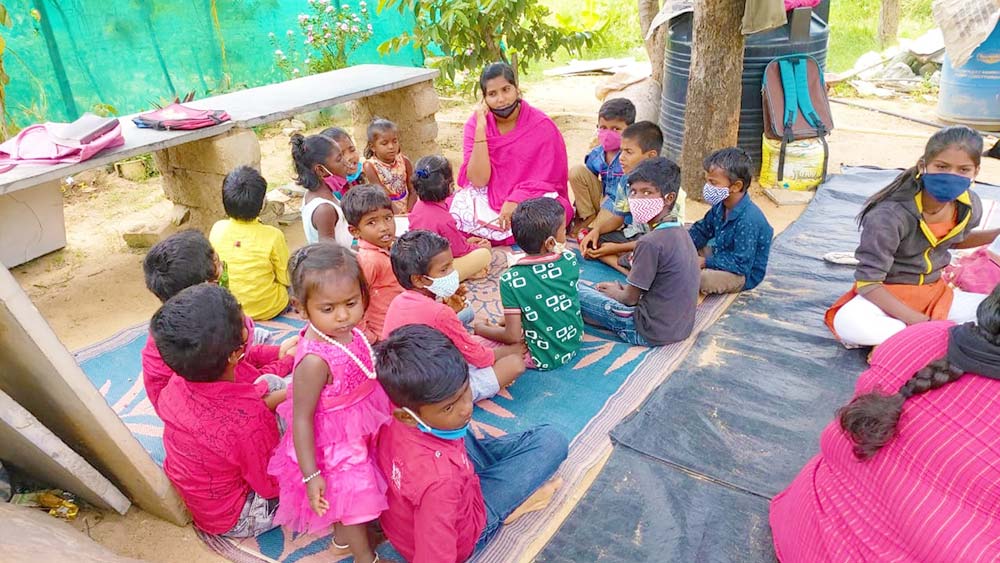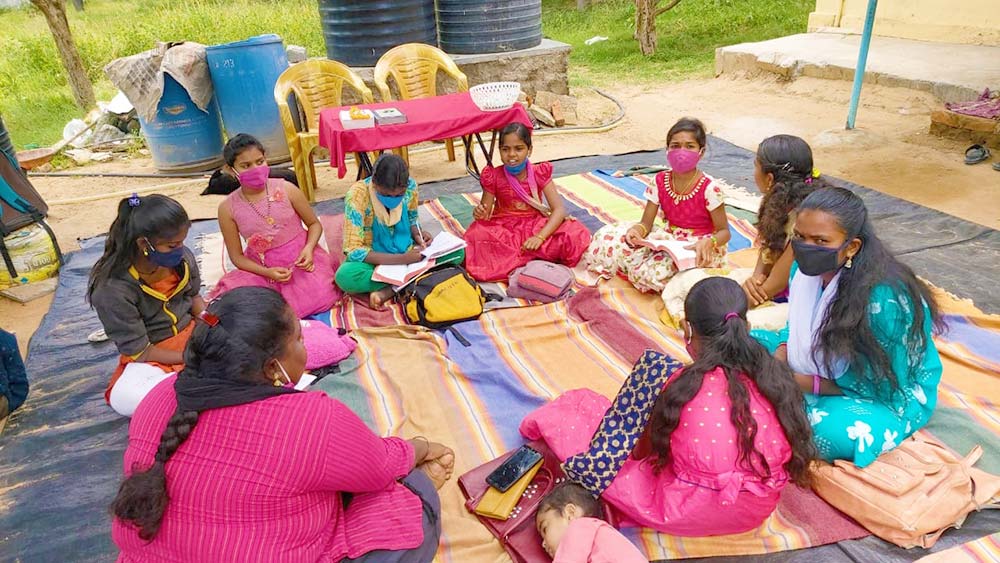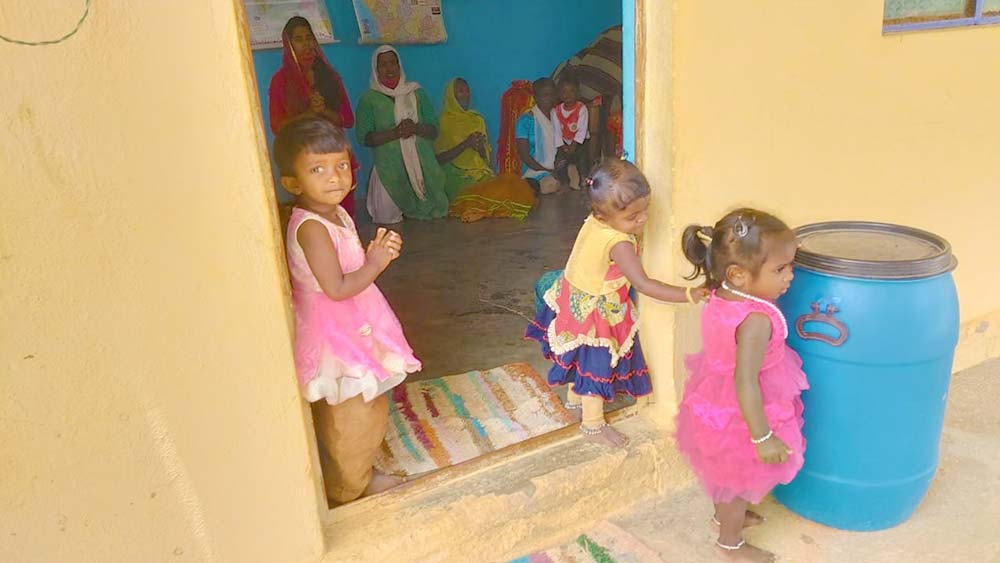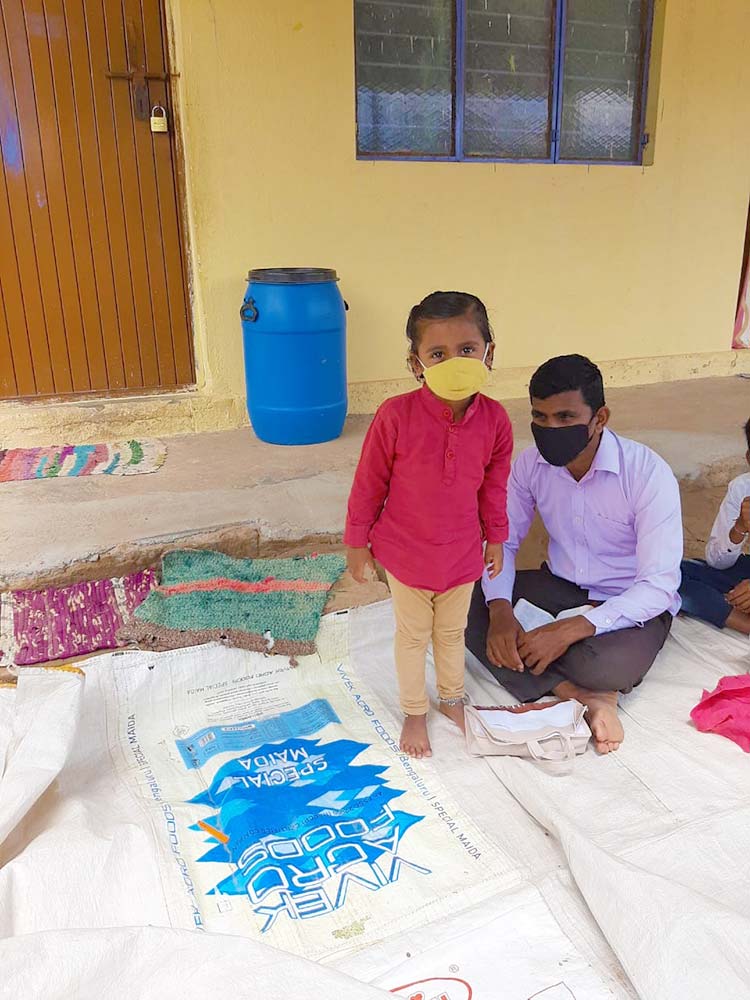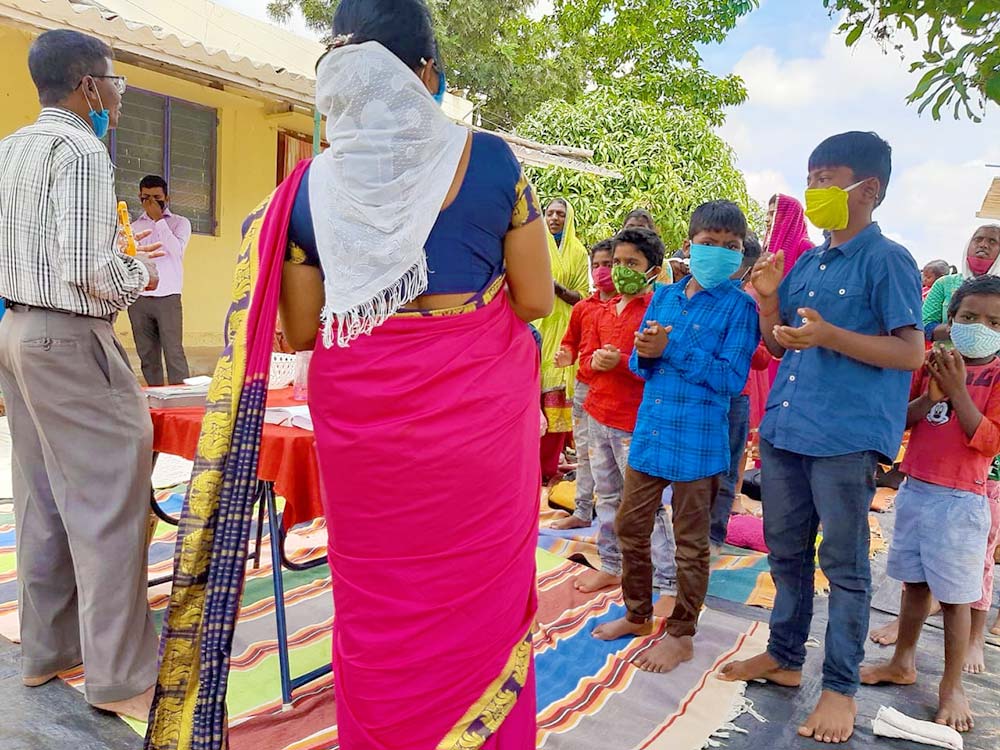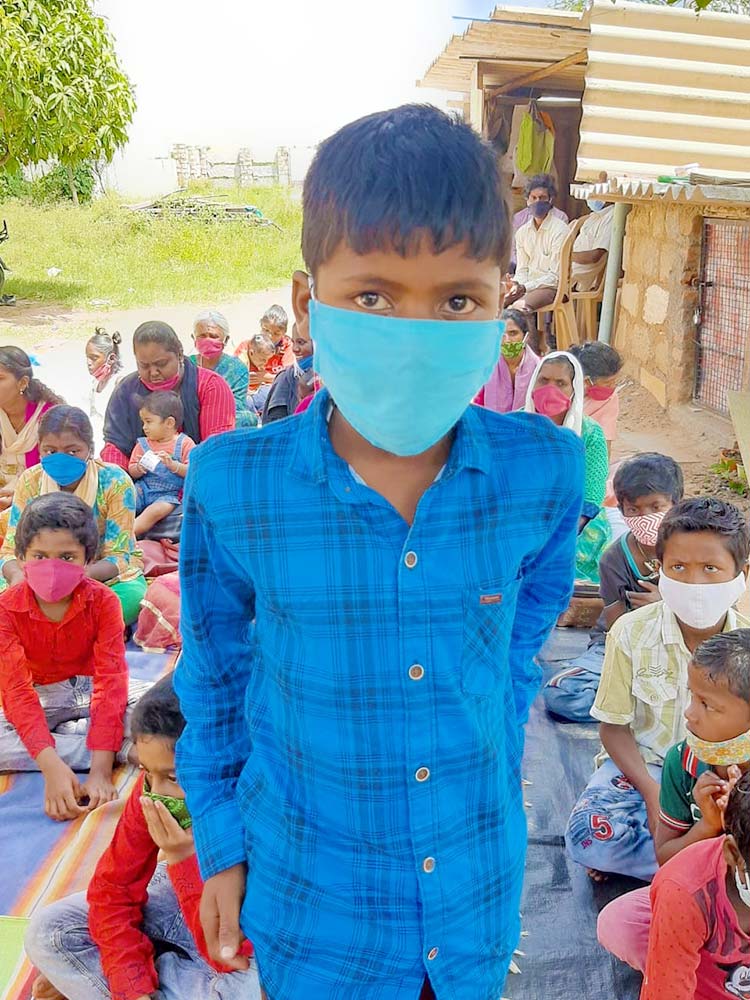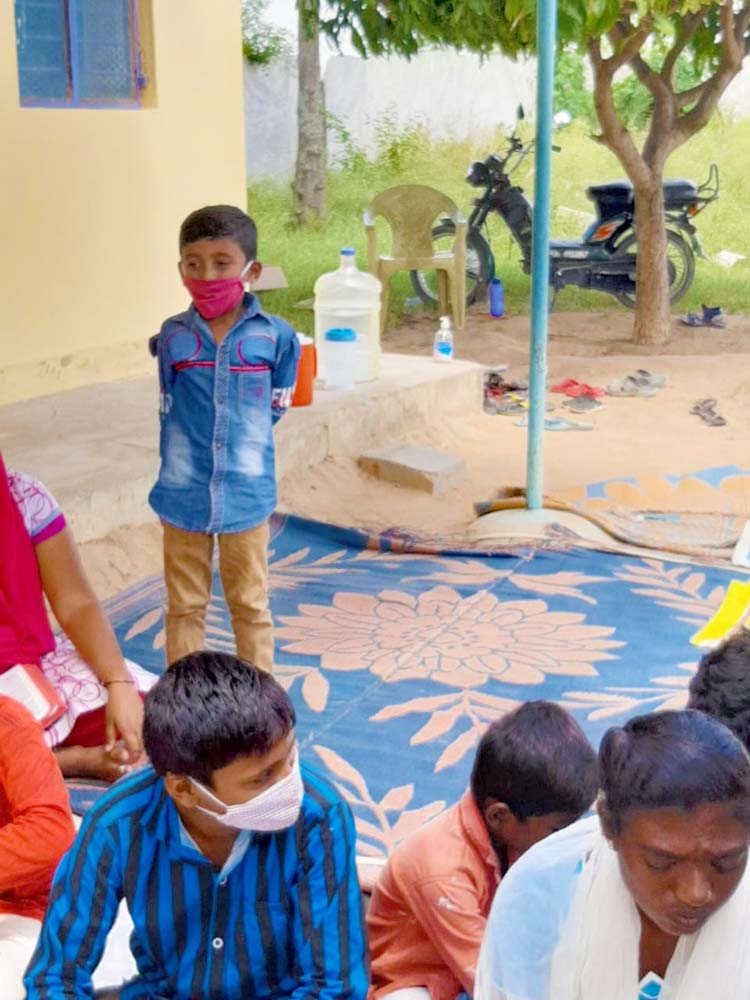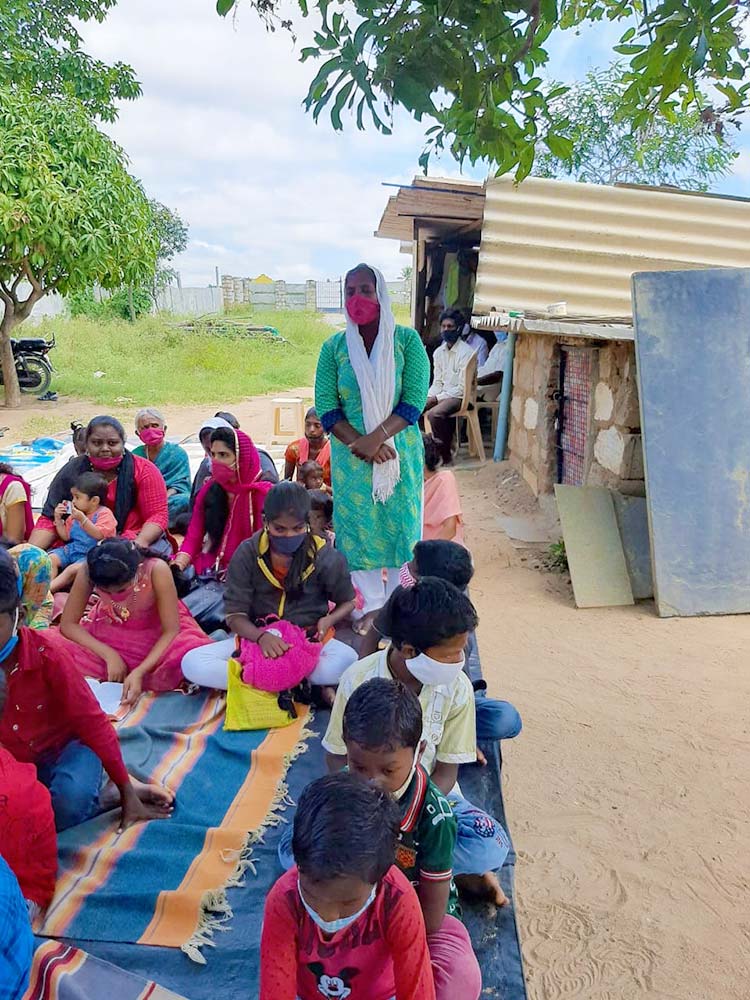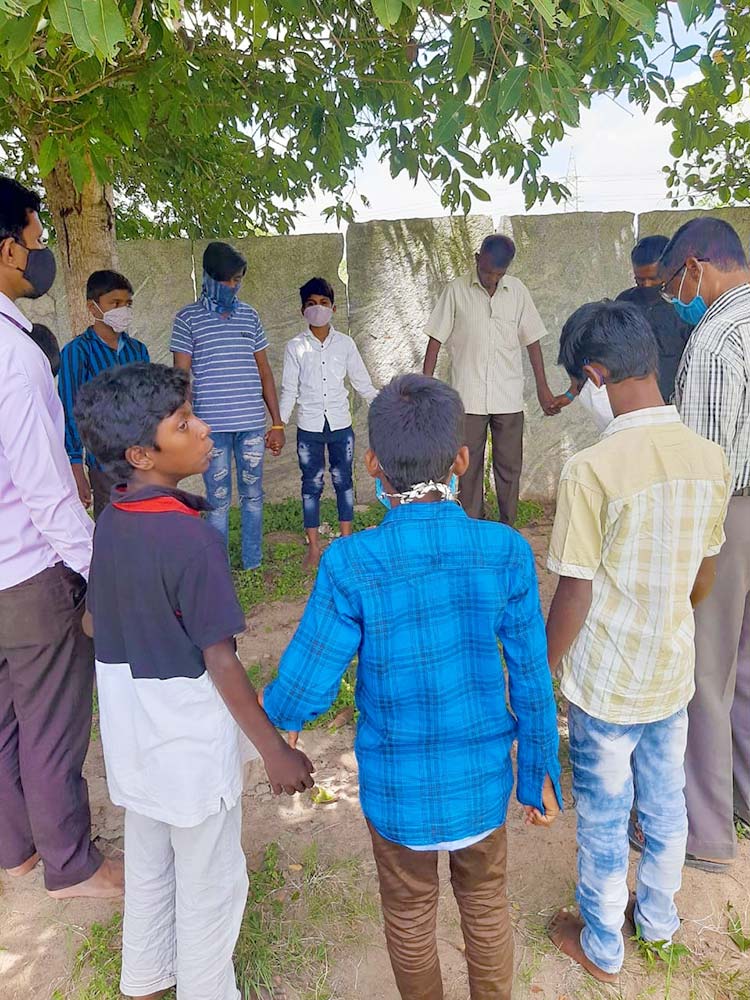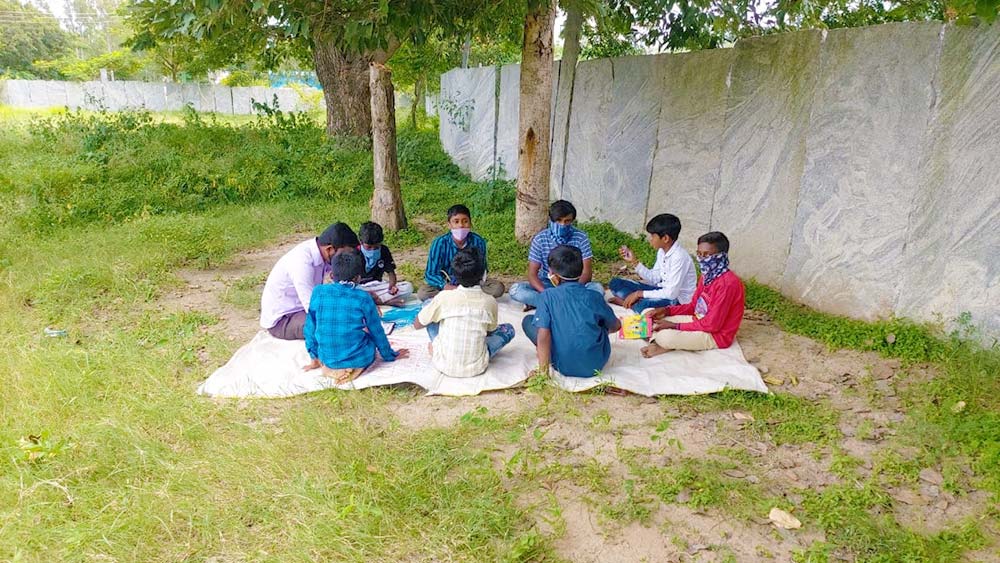 Classes
Each week, our volunteers have been giving school classes to our kids! The gap between the wealthy privileged and the poor is increasing even more during the pandemic. This is happening in every country we serve. Those with computers and internet access can continue learning. It also helps if there's a parent at home who doesn't need to work and is there to help guide and teach. But the poor don't have any of these things. Our villages don't have computers or internet access. But gratefully, our volunteers are able to come and teach!
We can all use reminders of Phil. 4:13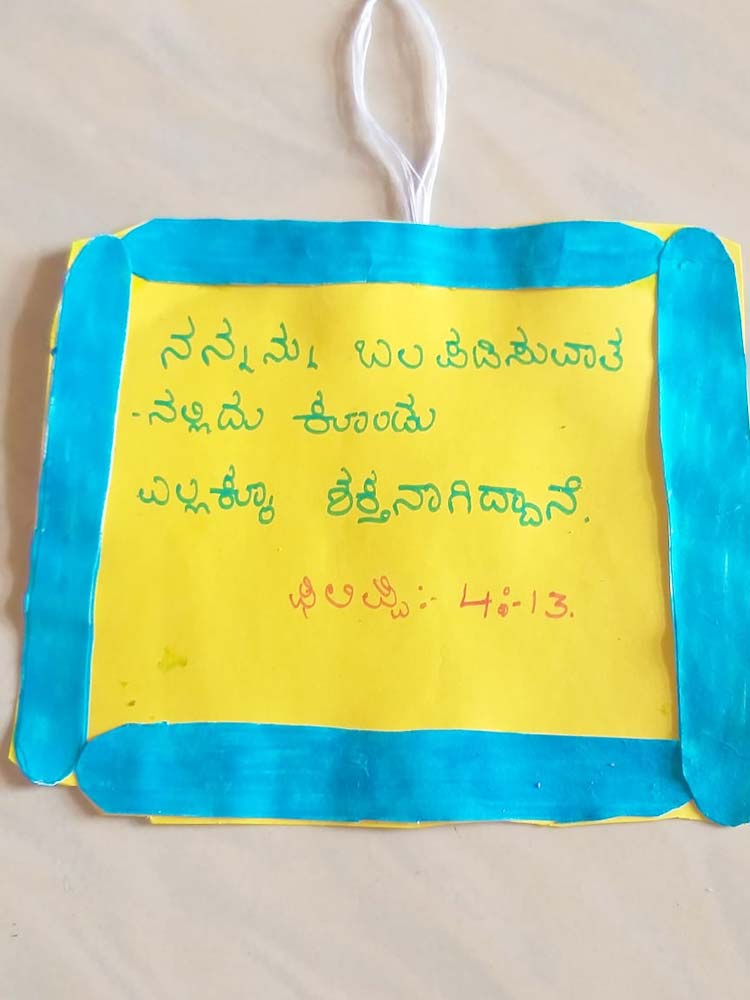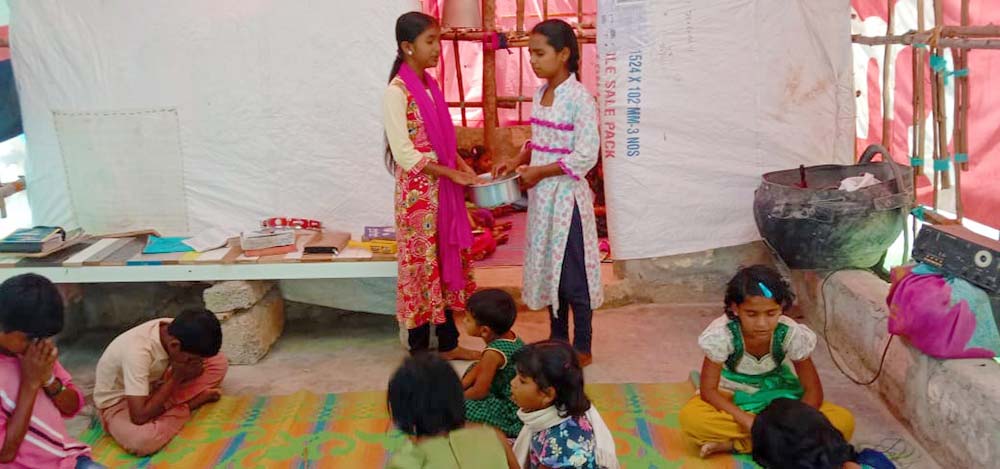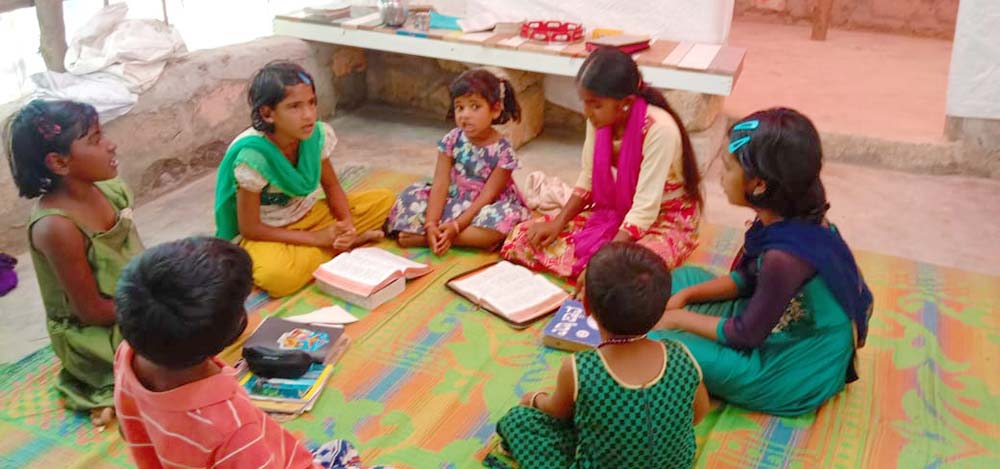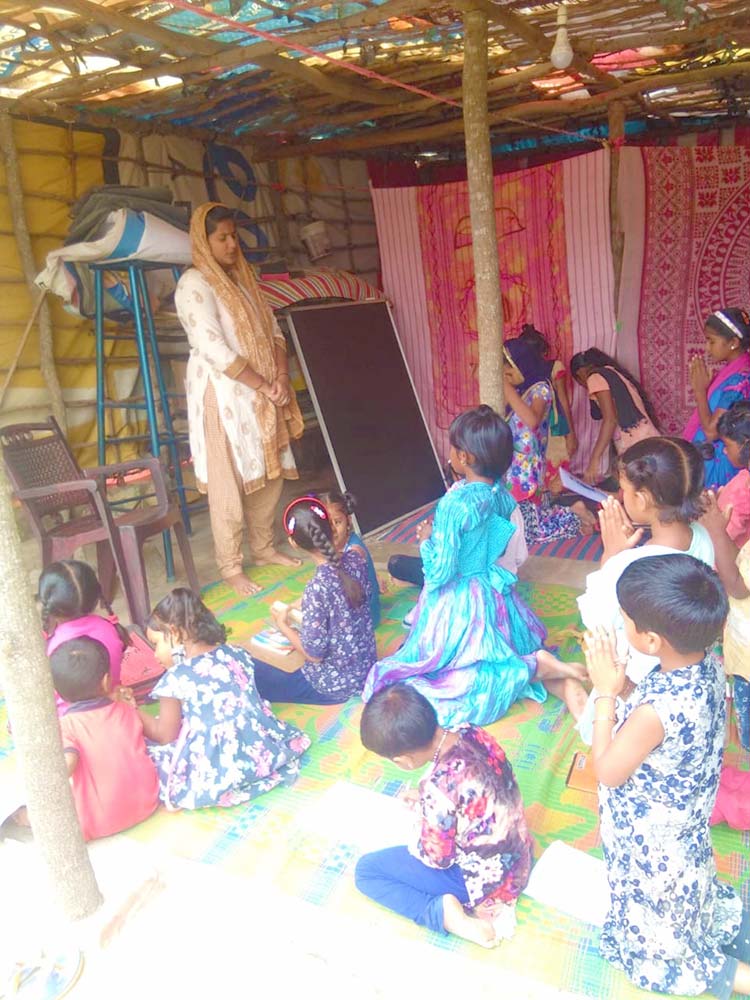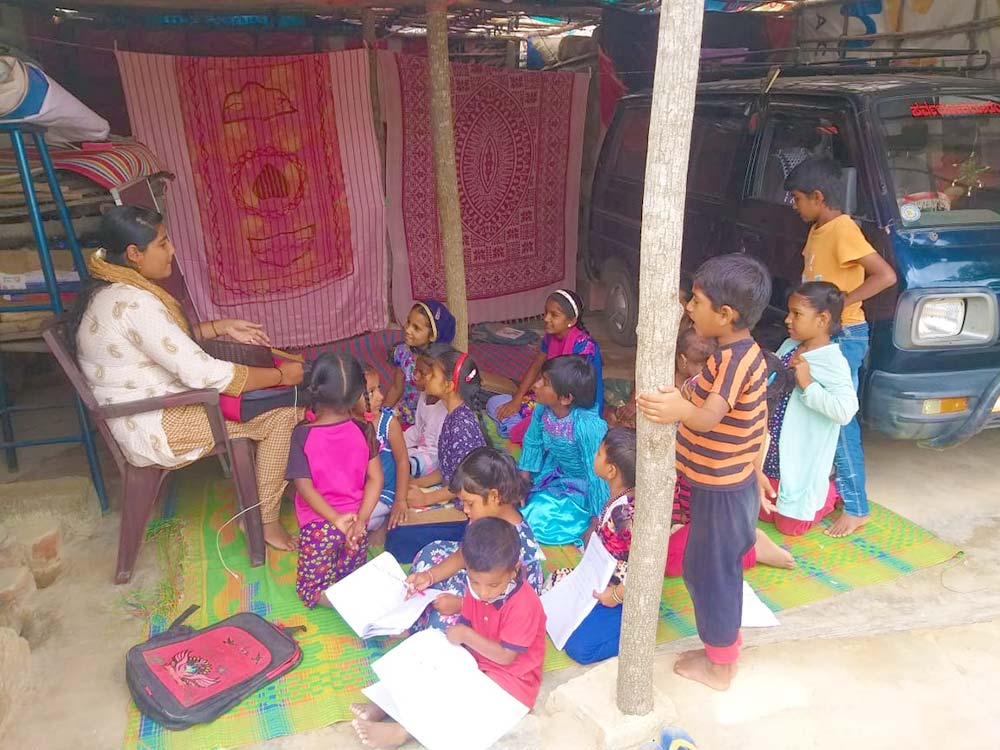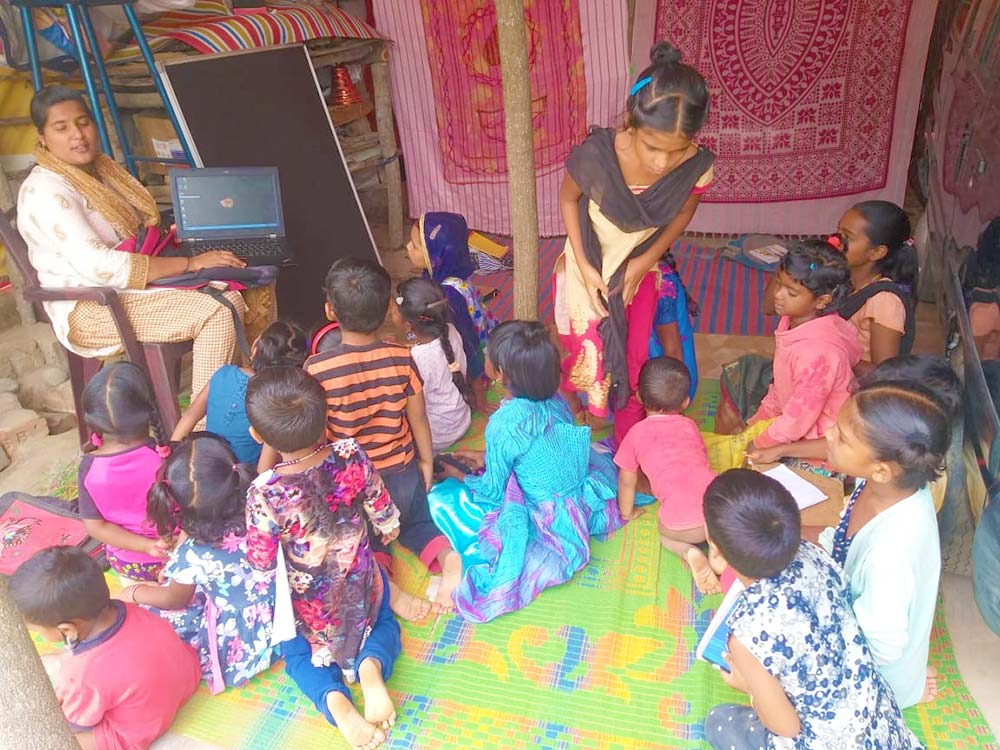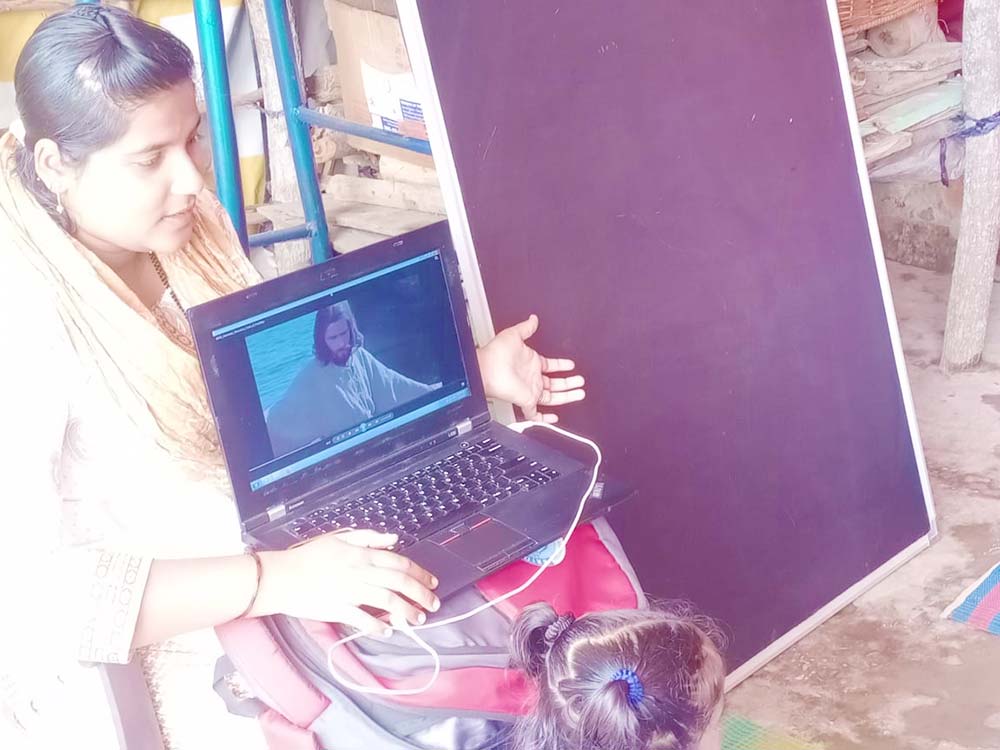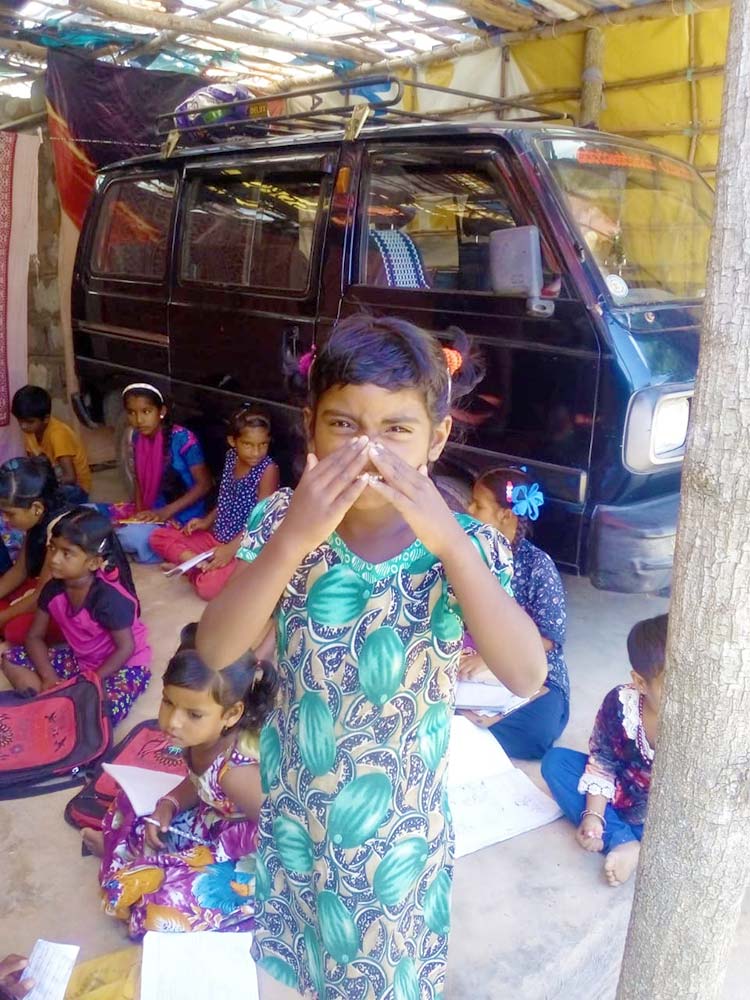 I love that some of our older girls love helping the younger ones learn!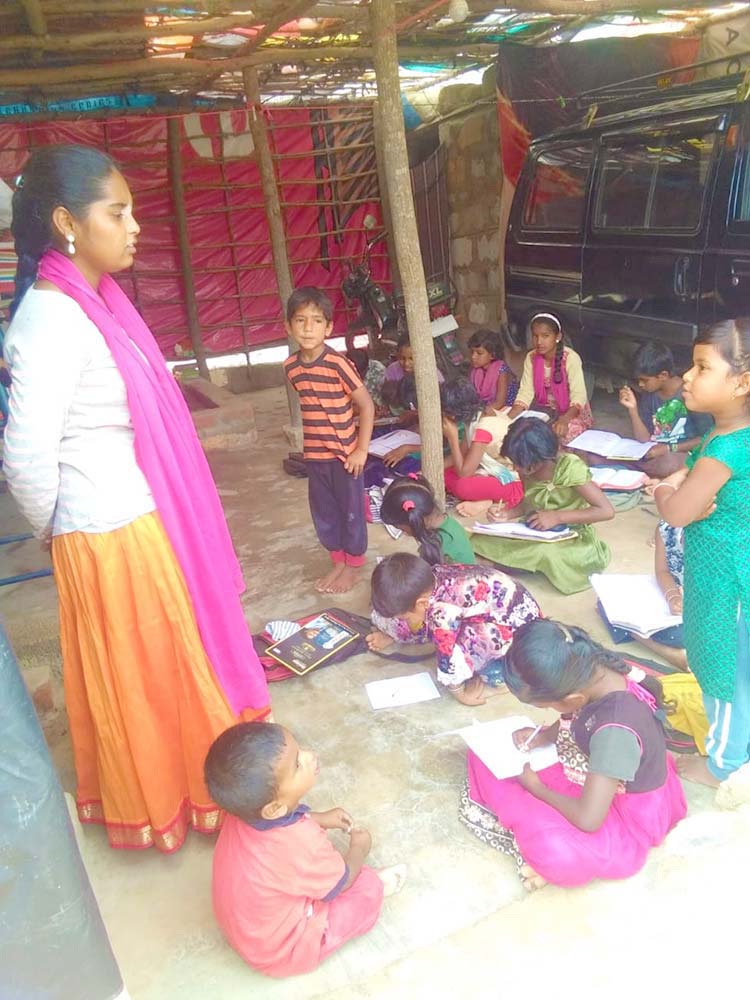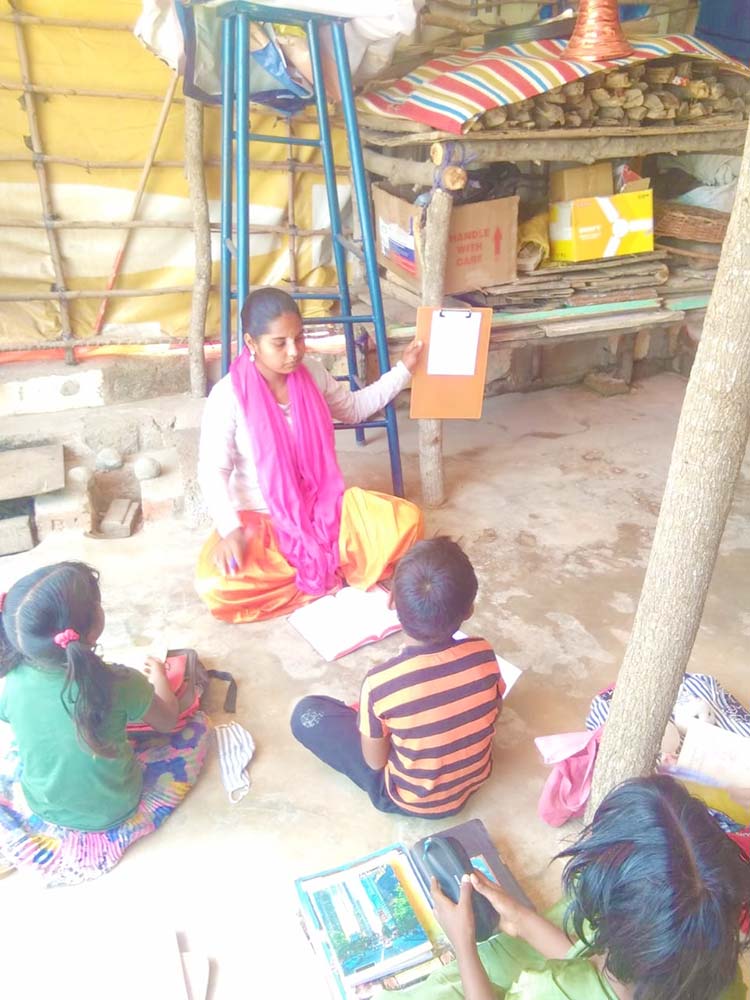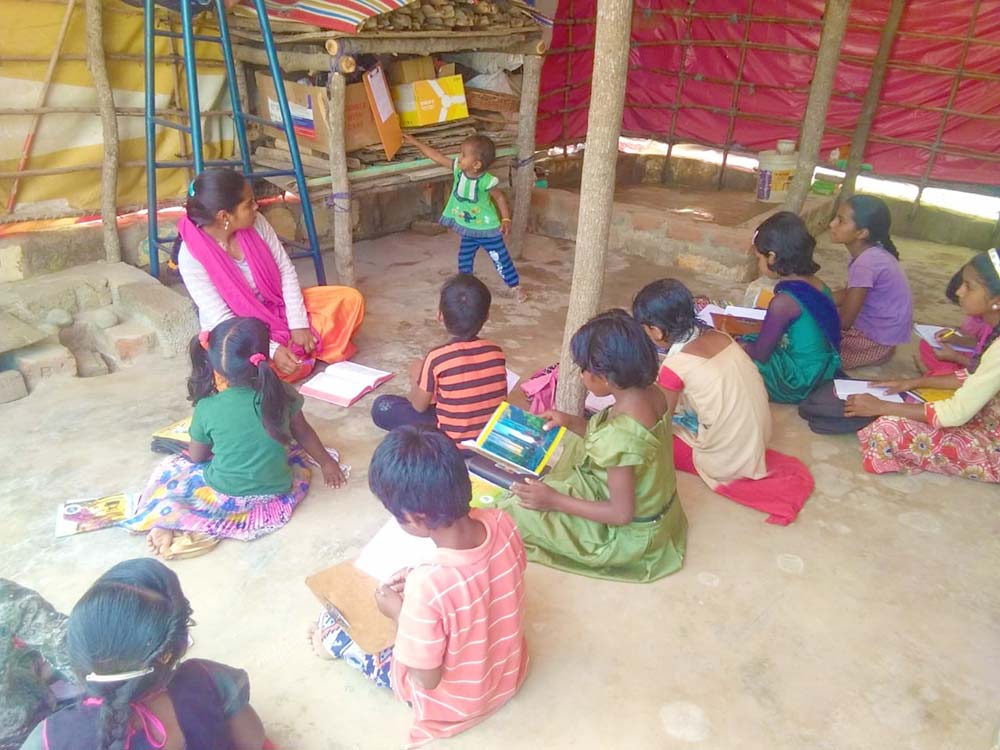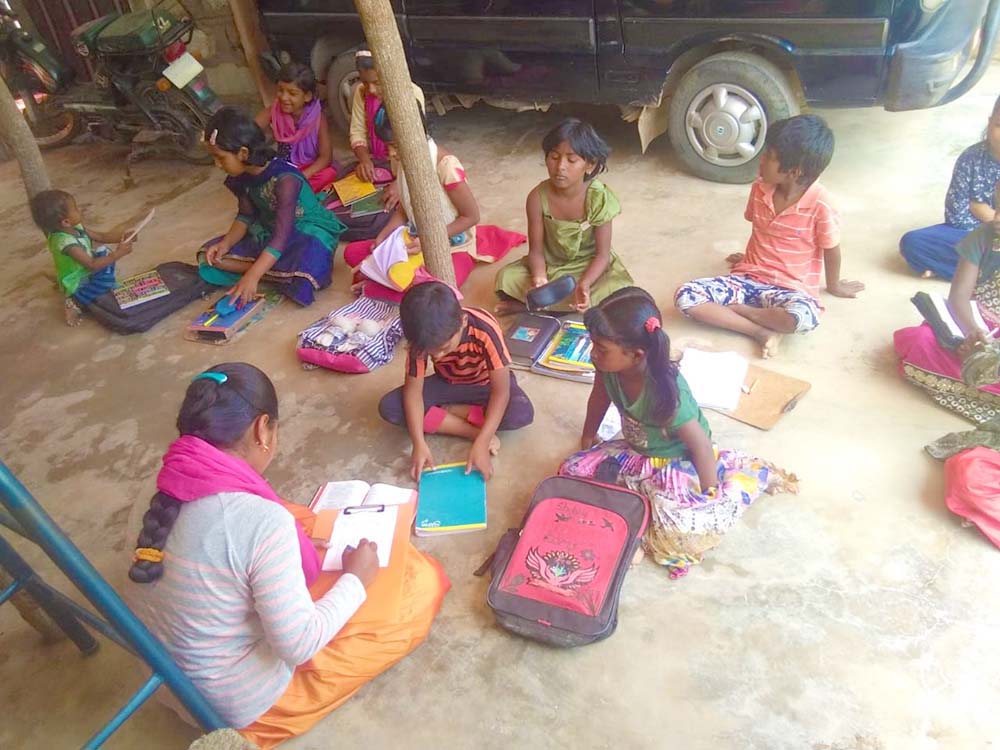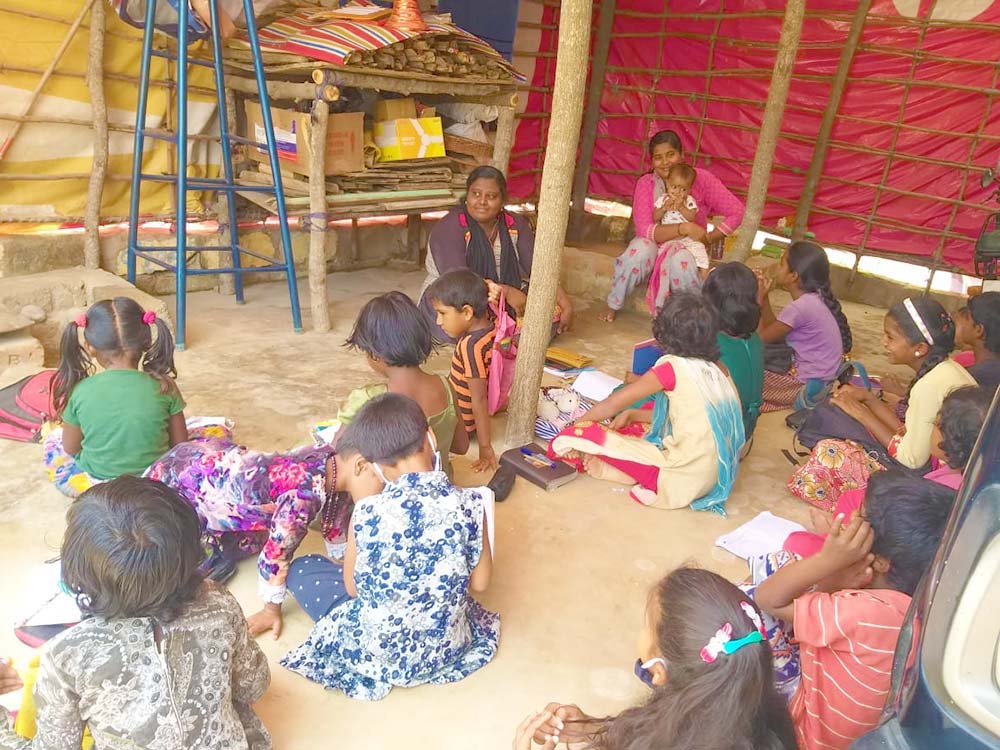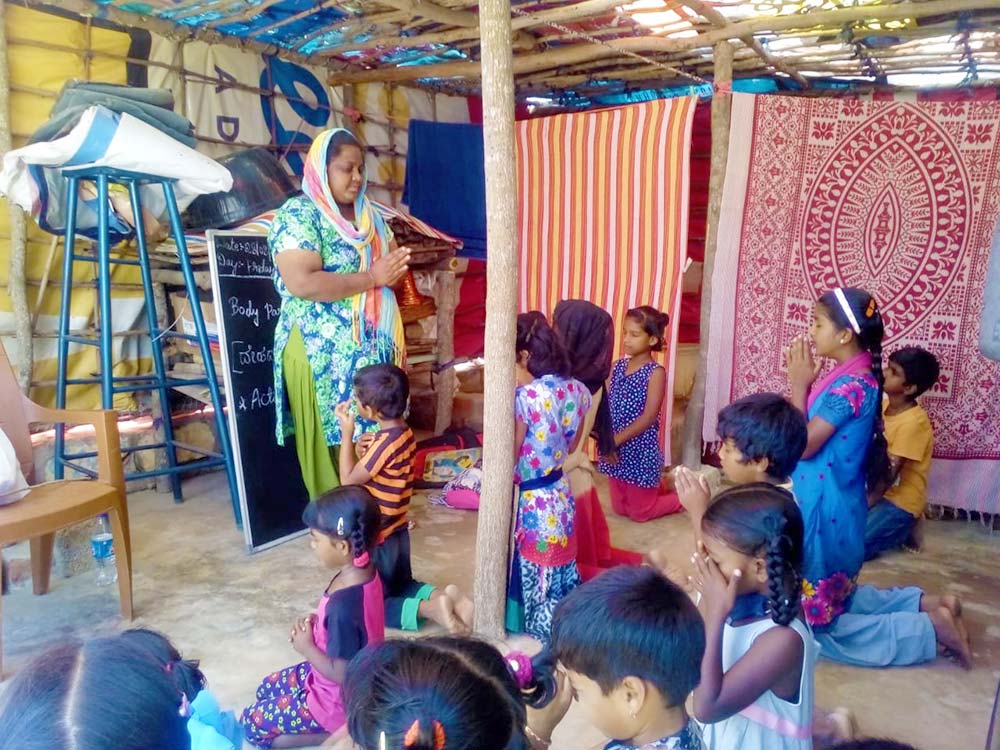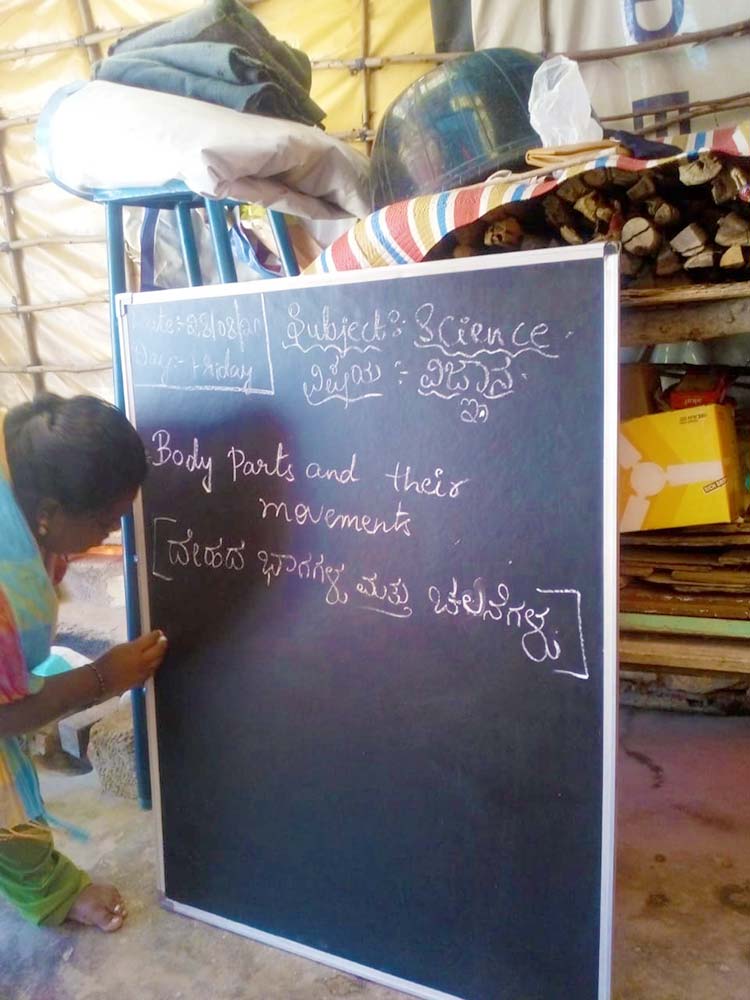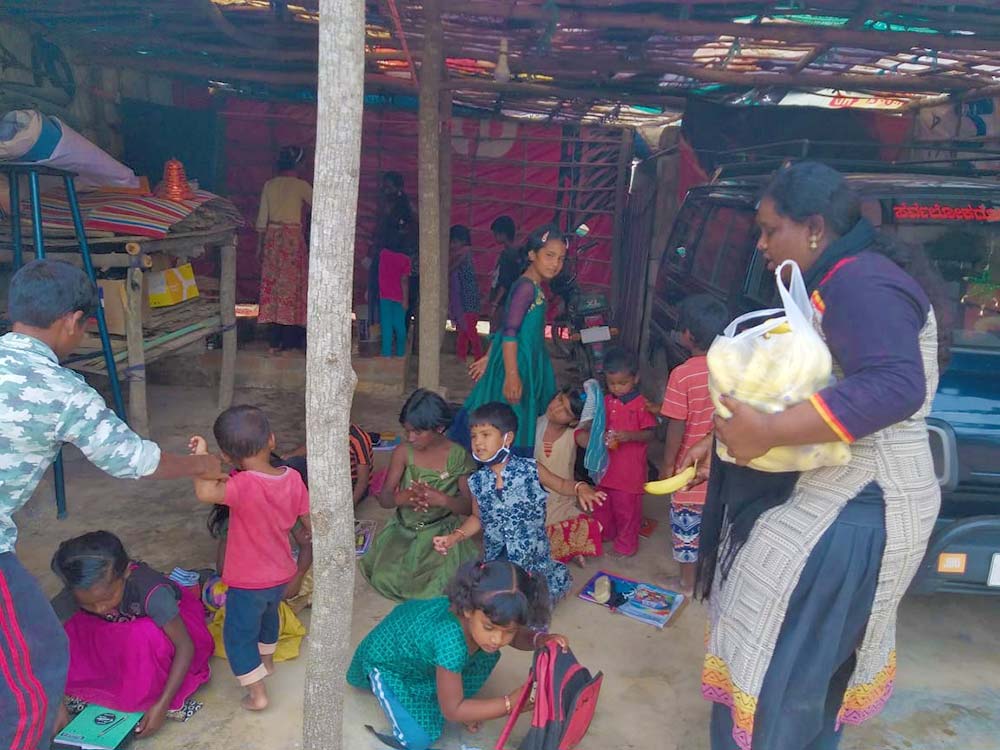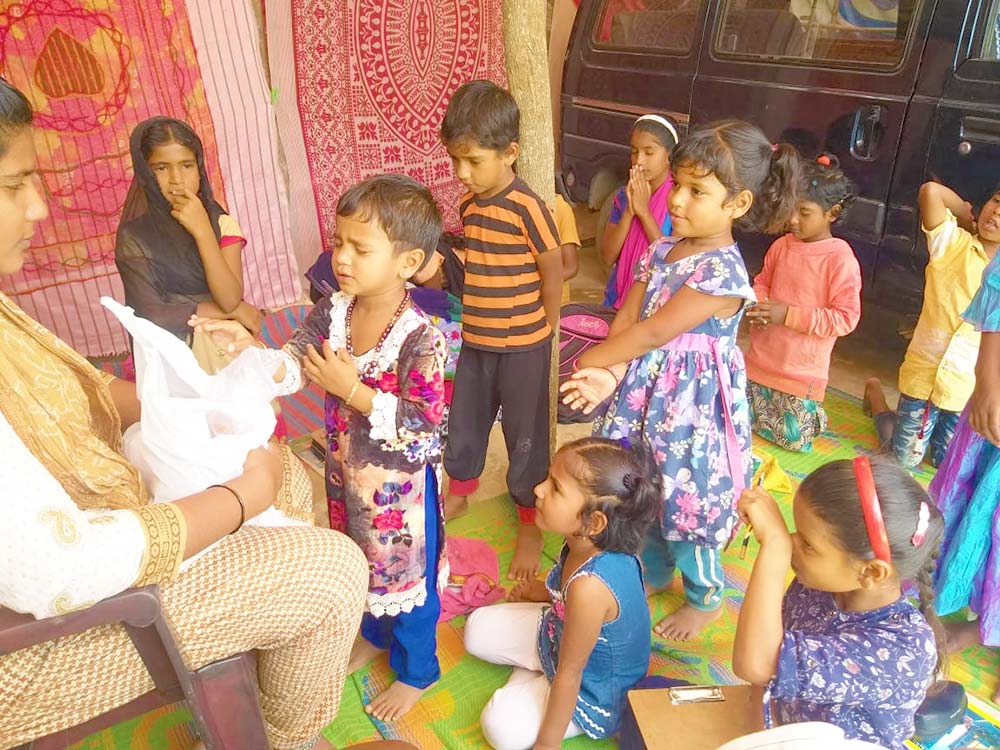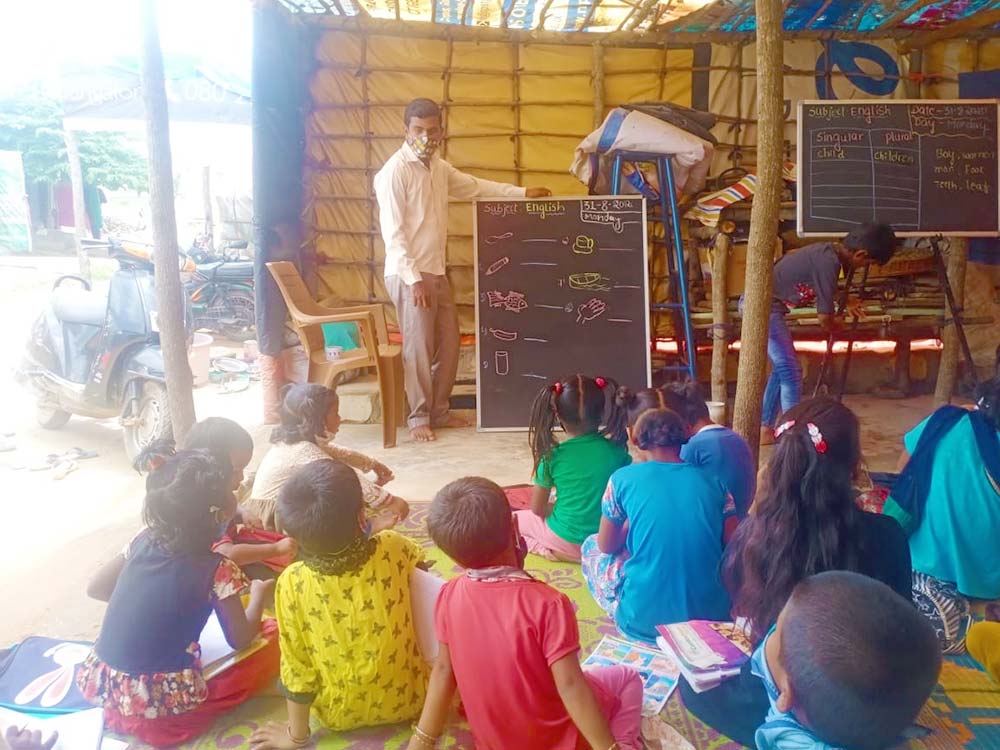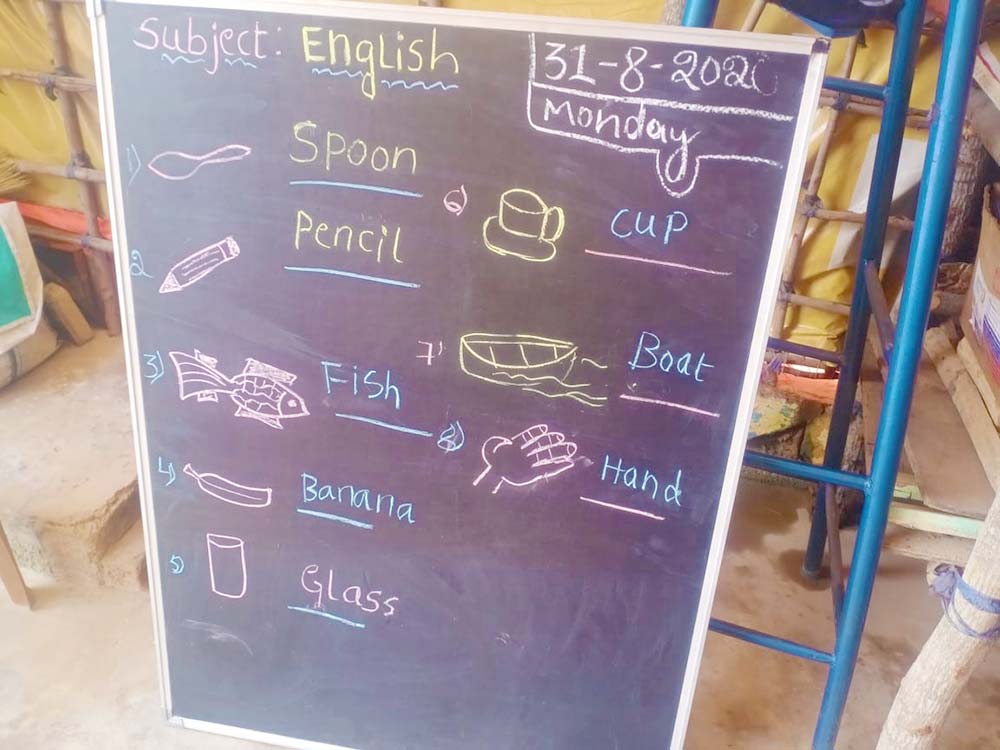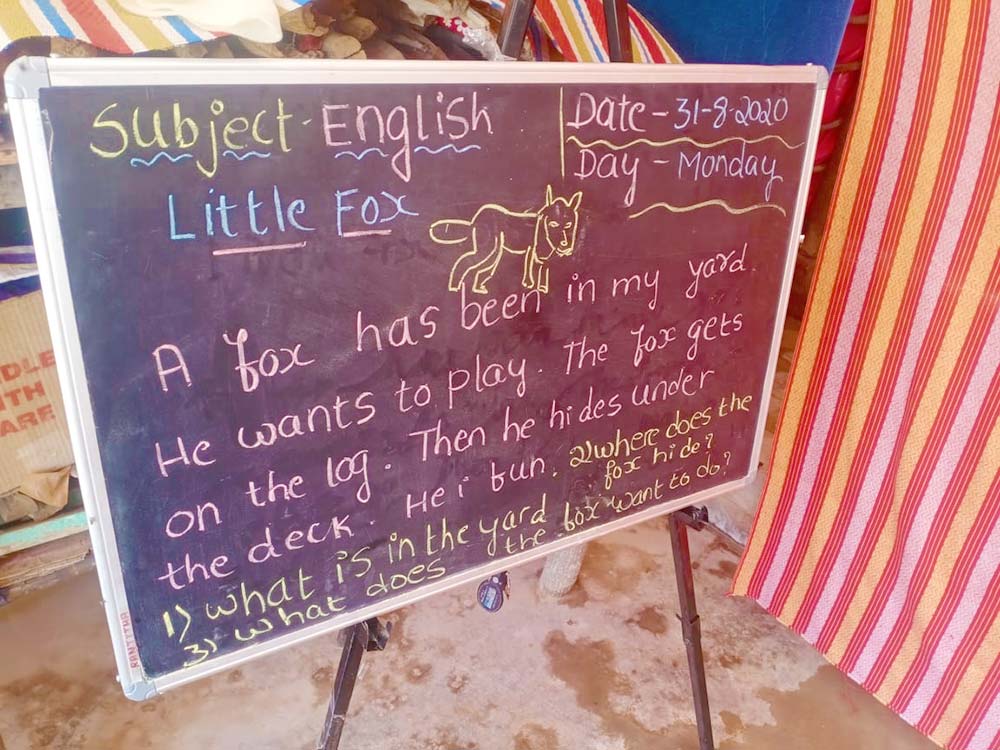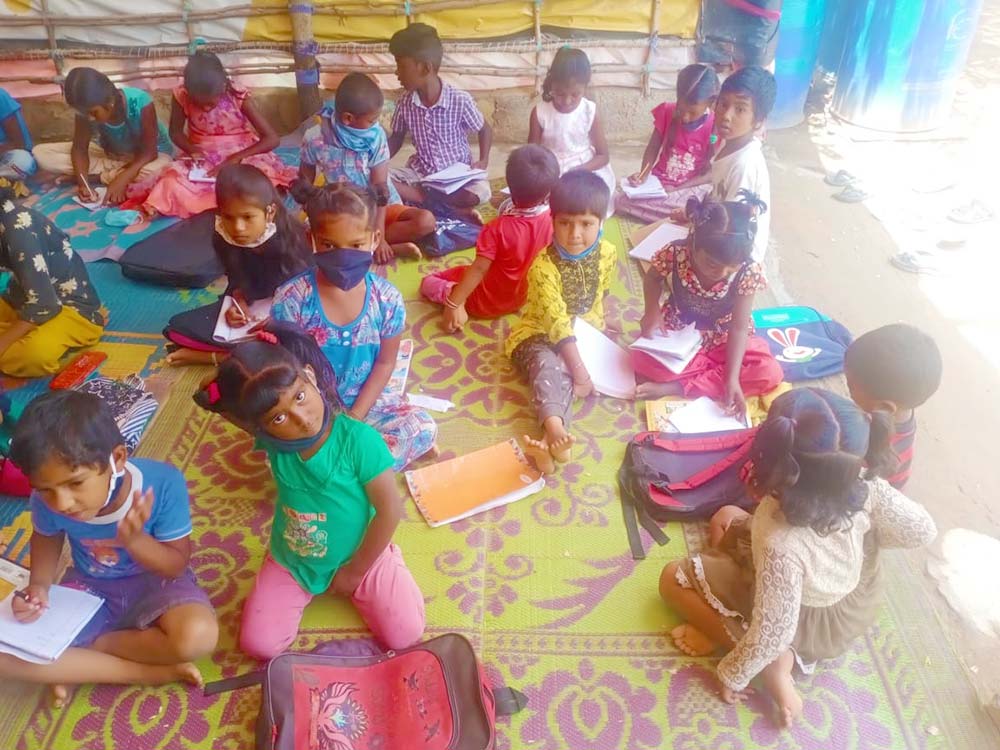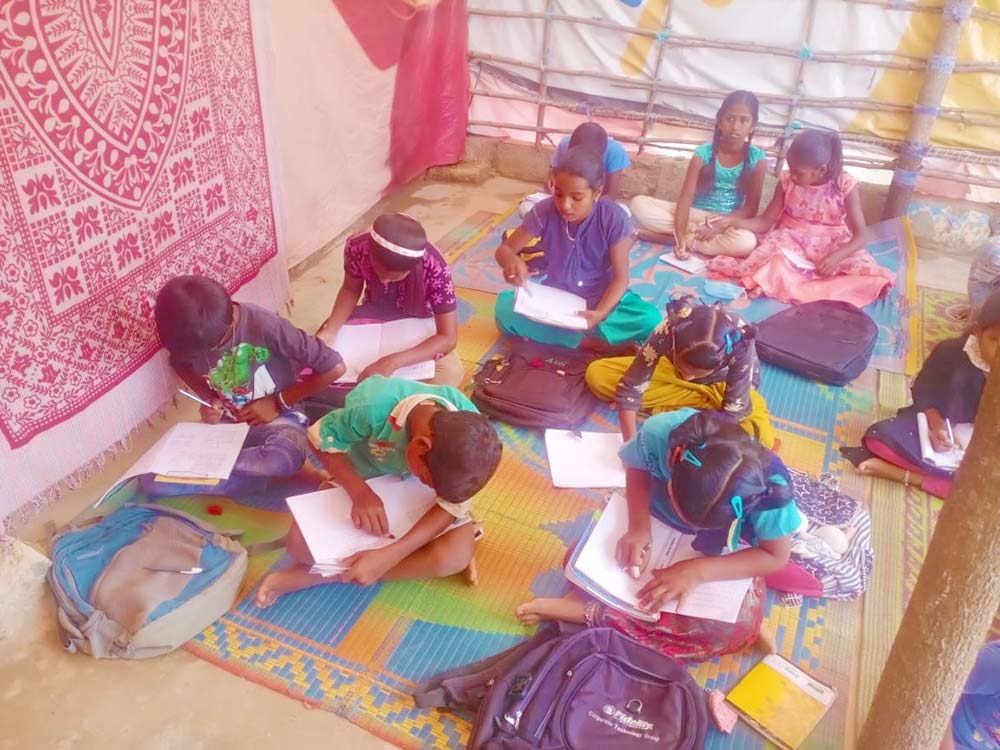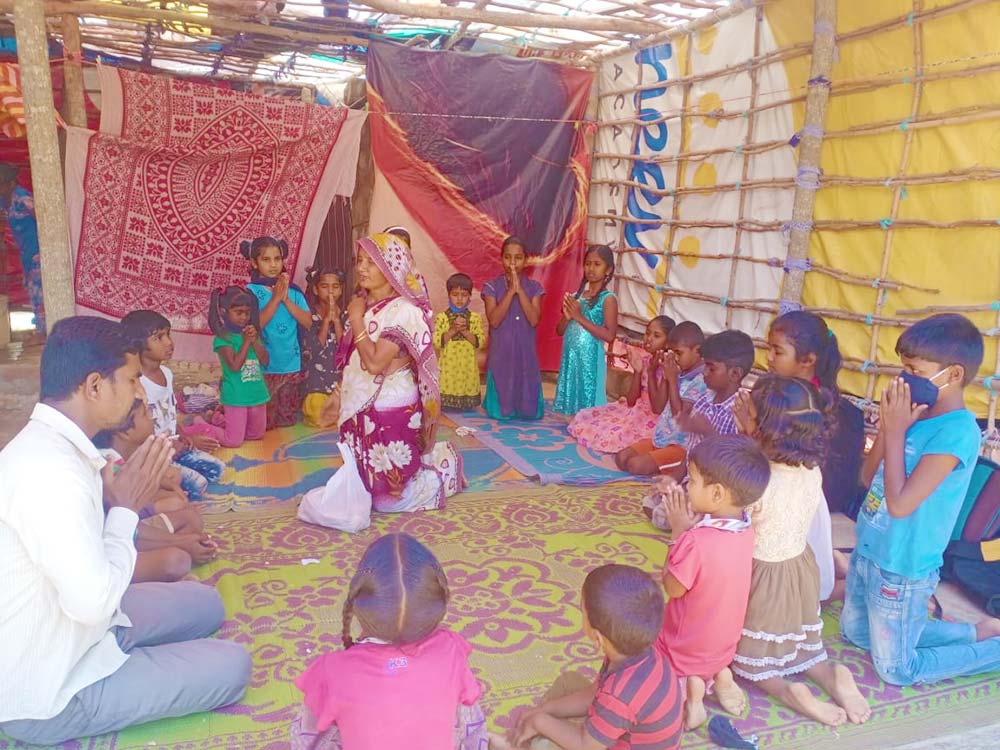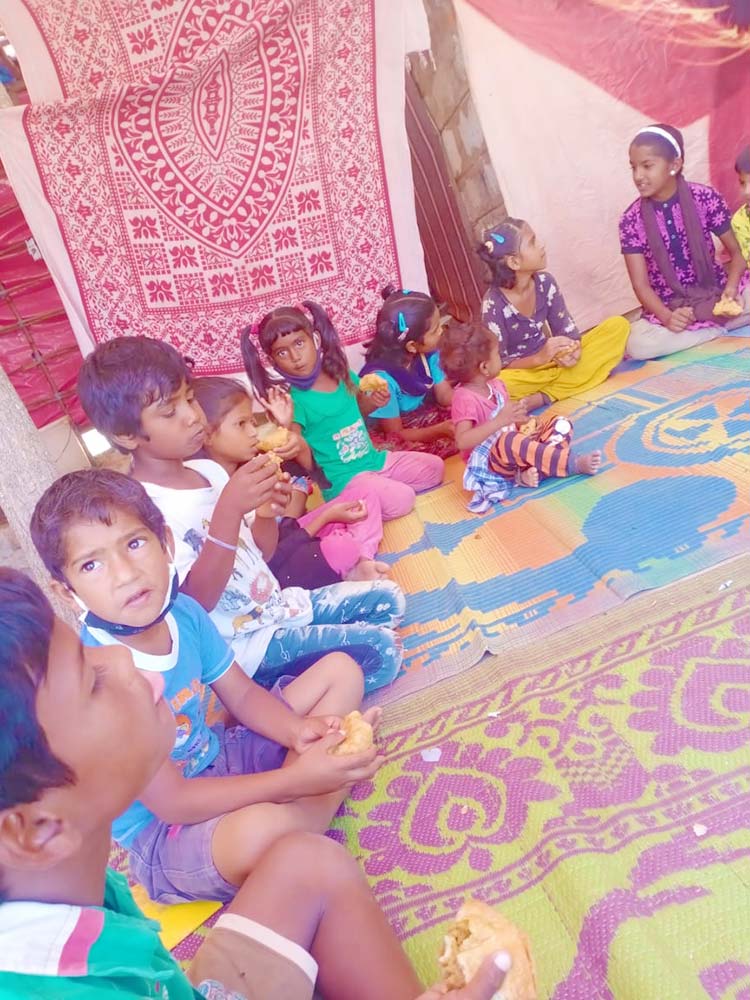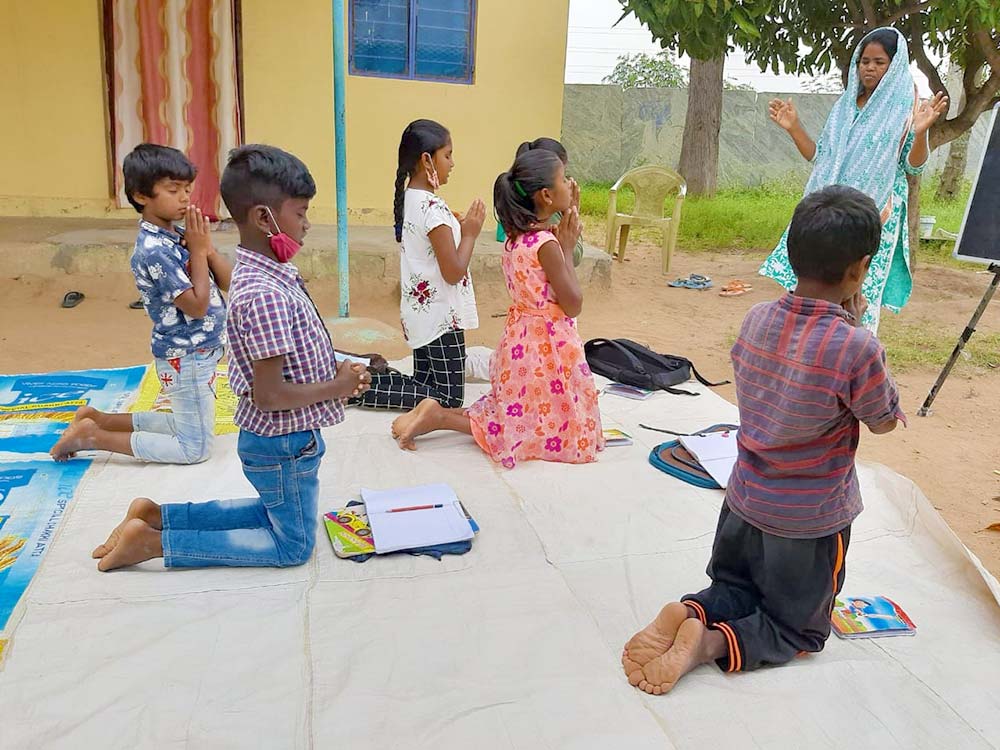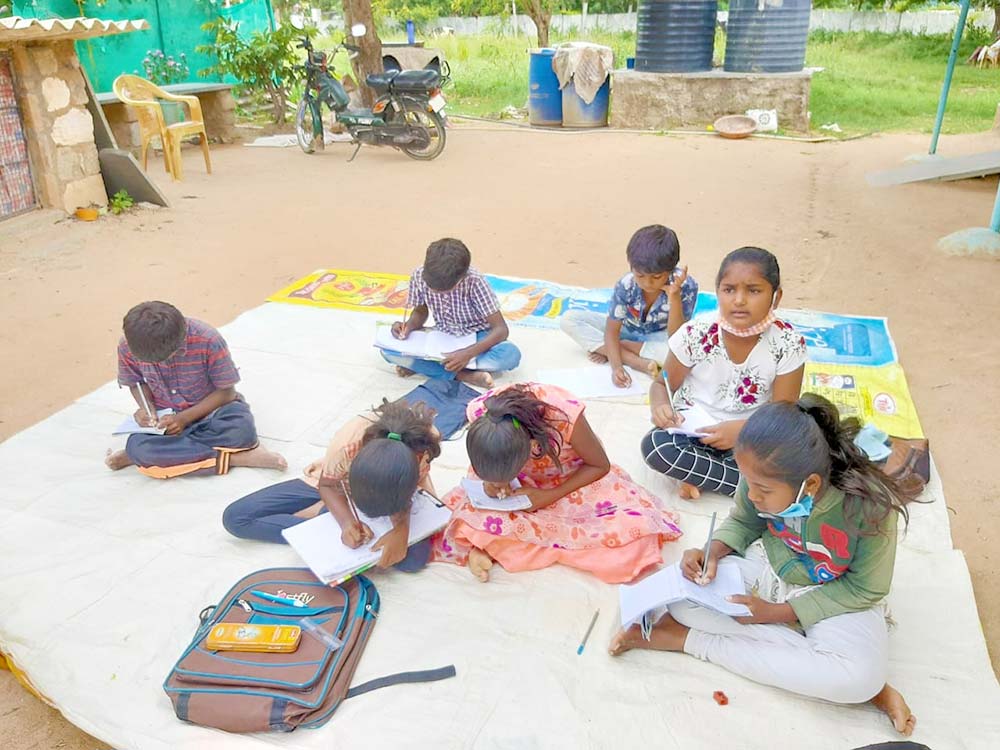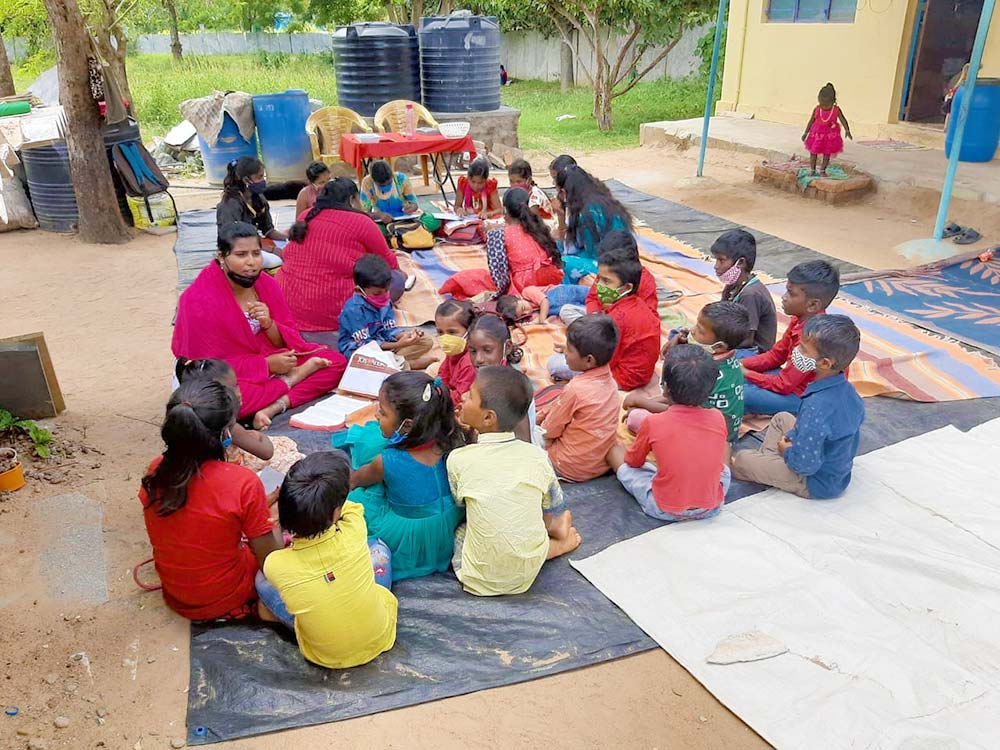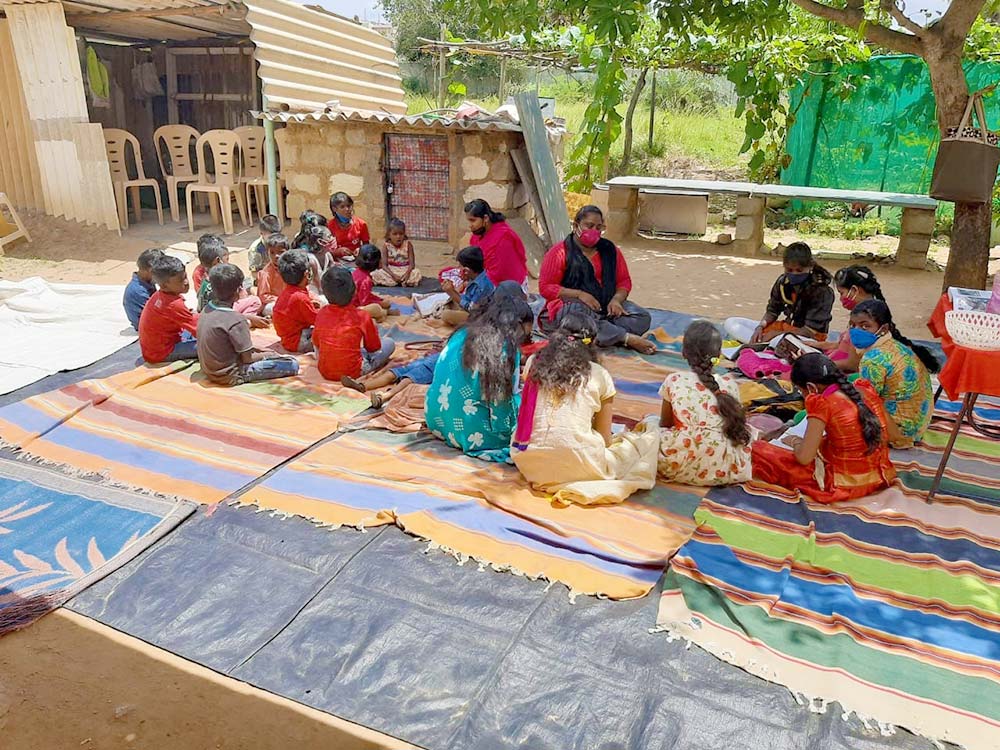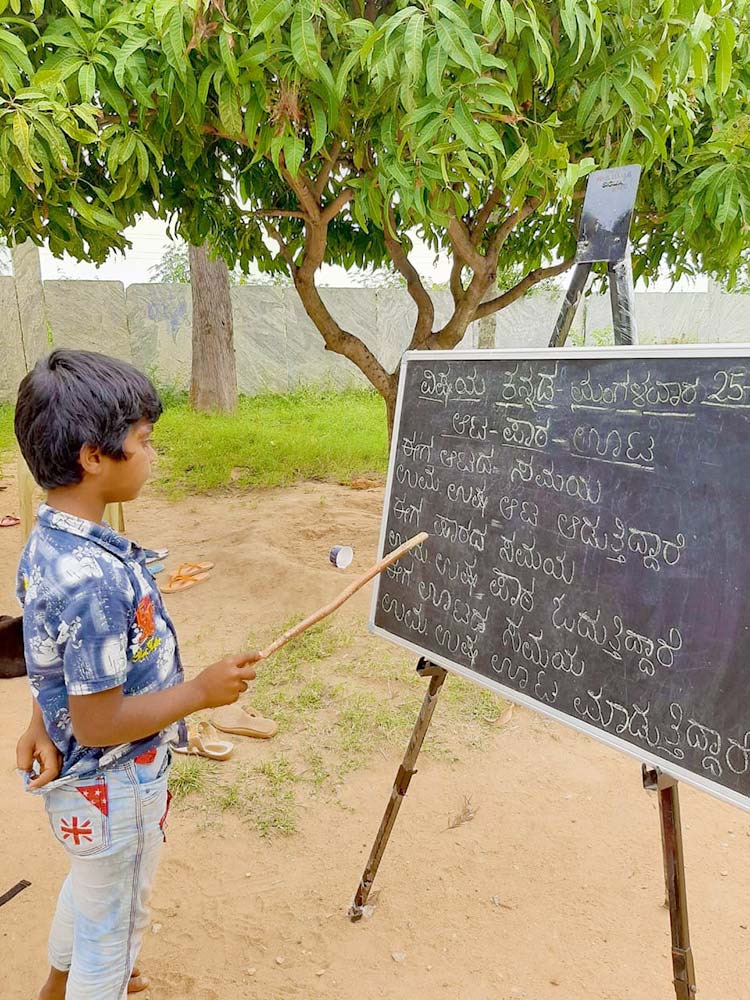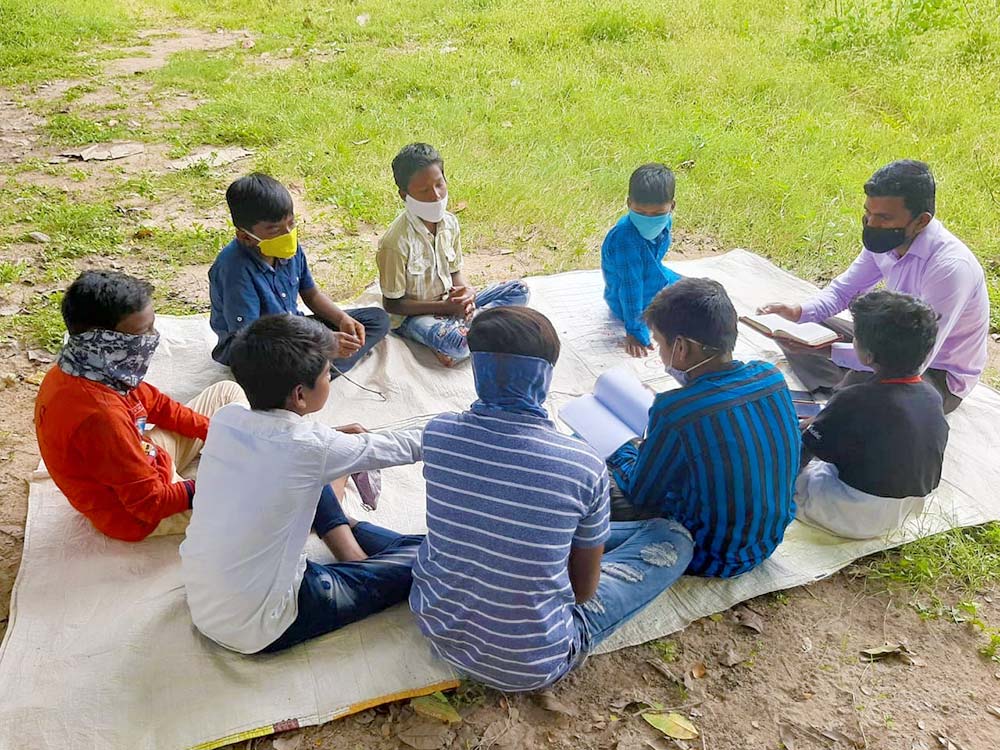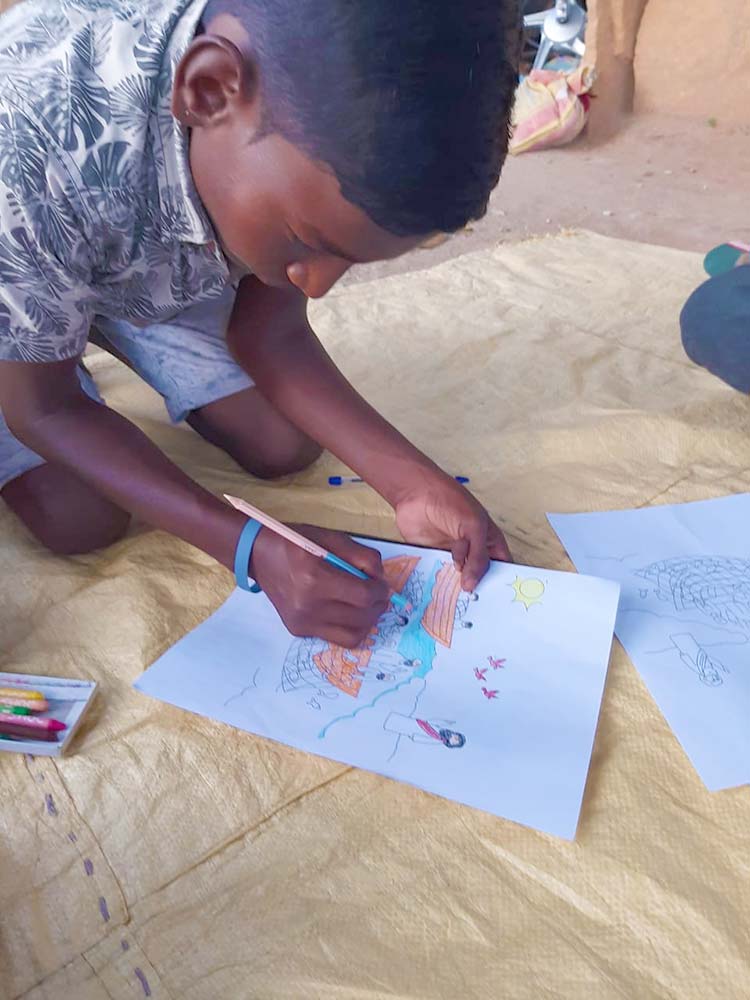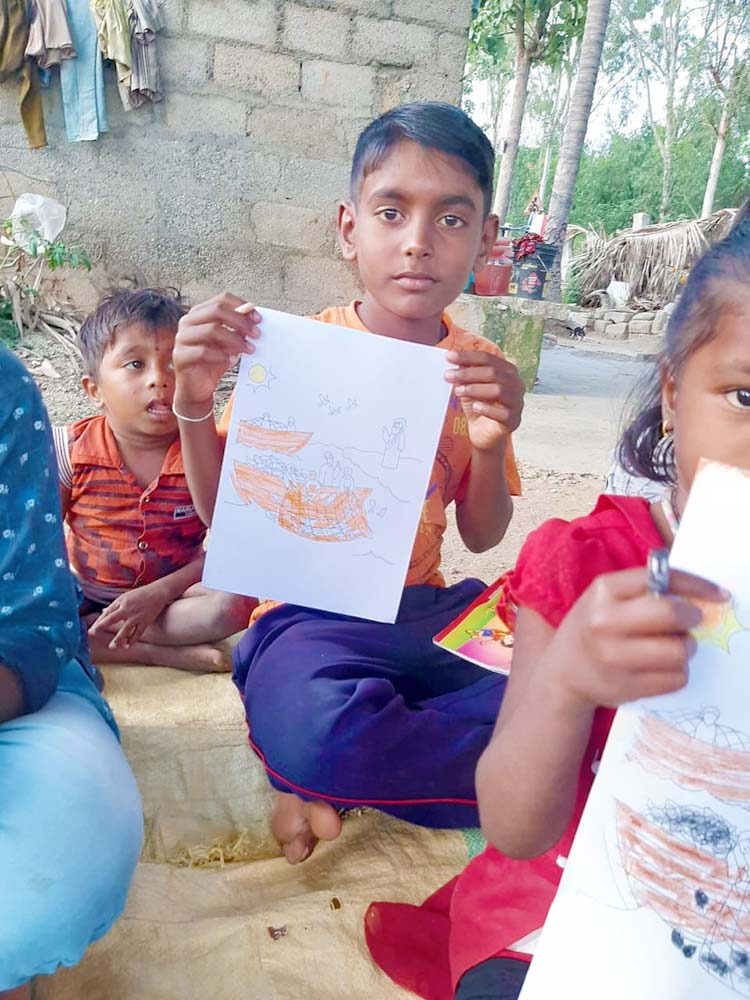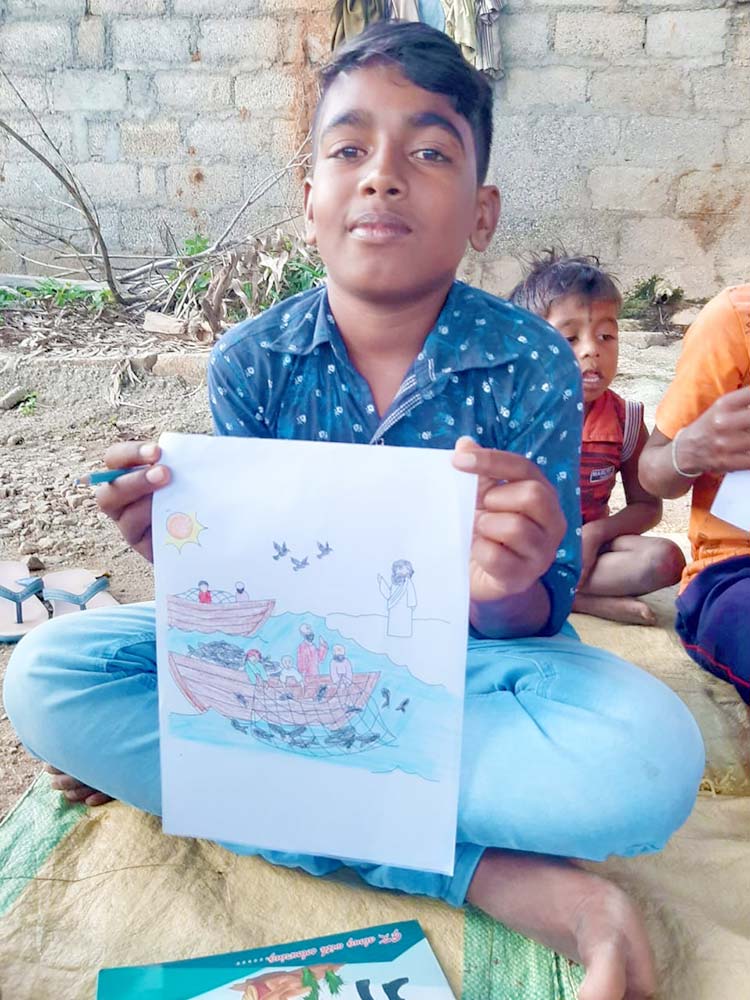 At the villages
Filling water tanks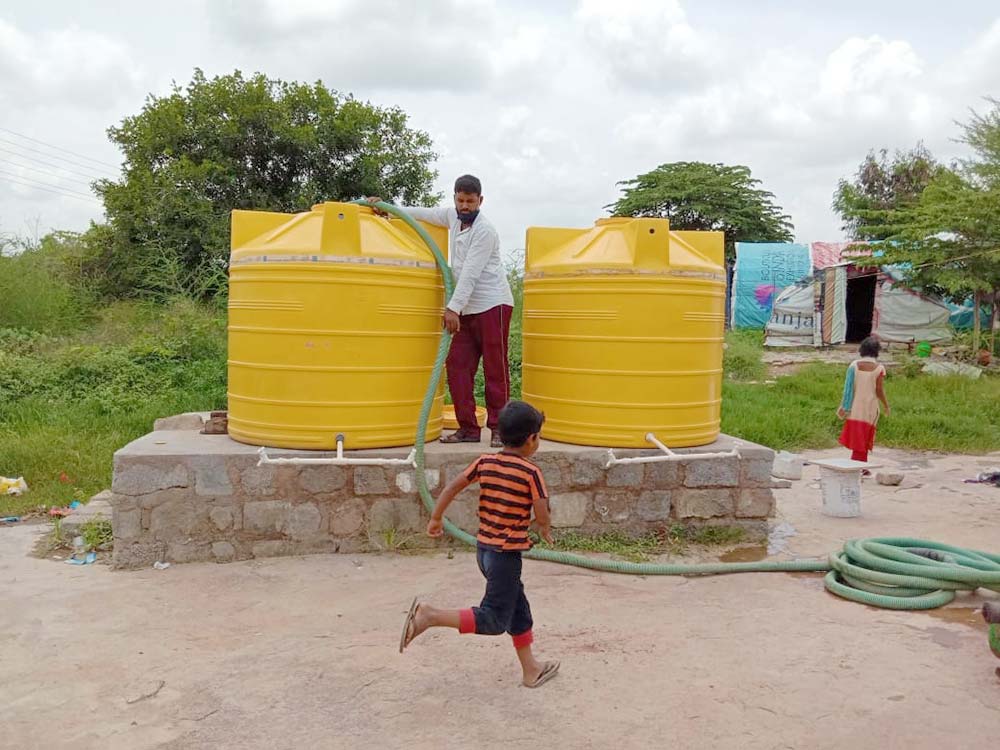 Bringing groceries! Because of your generosity, we've been able to provide food to everyone in need during the pandemic!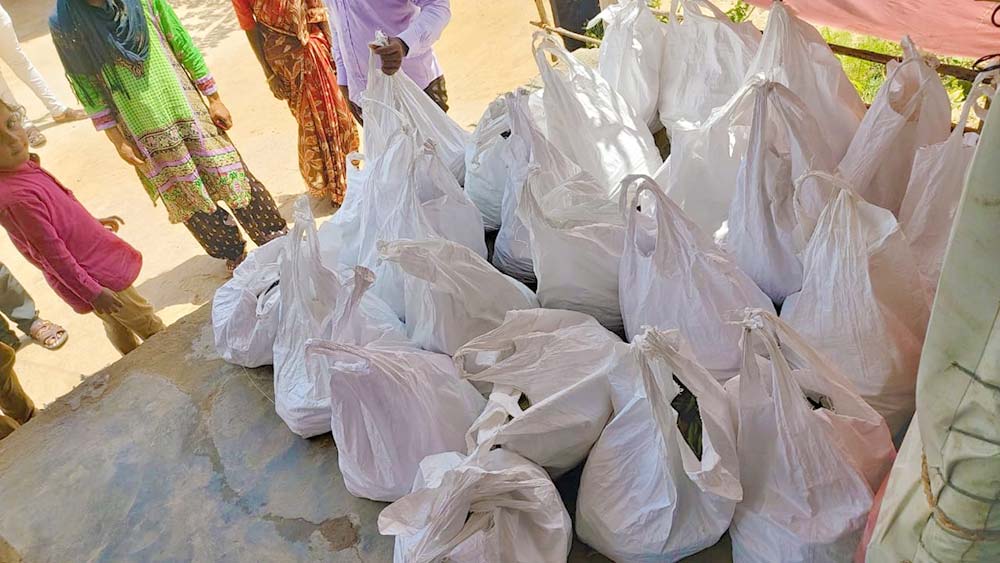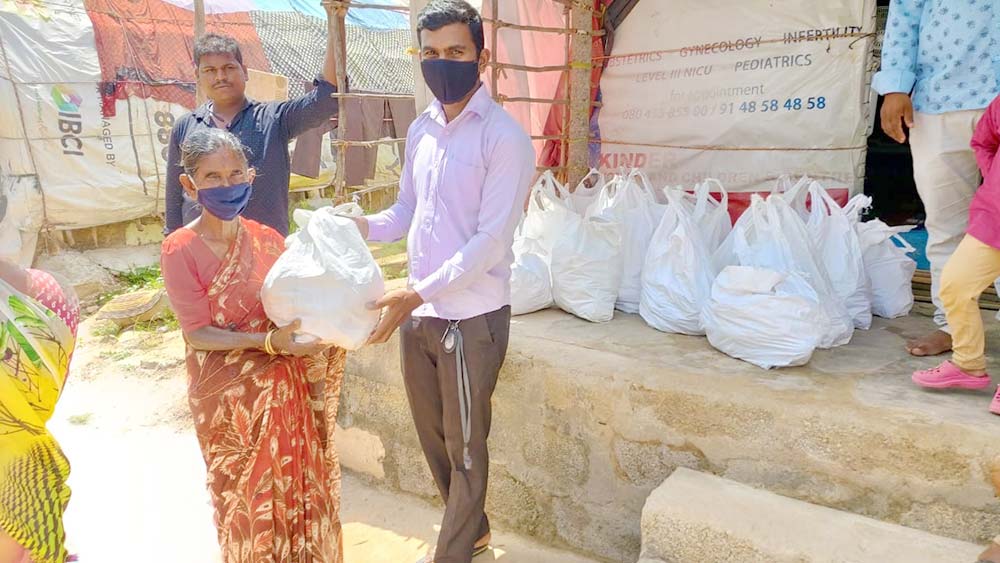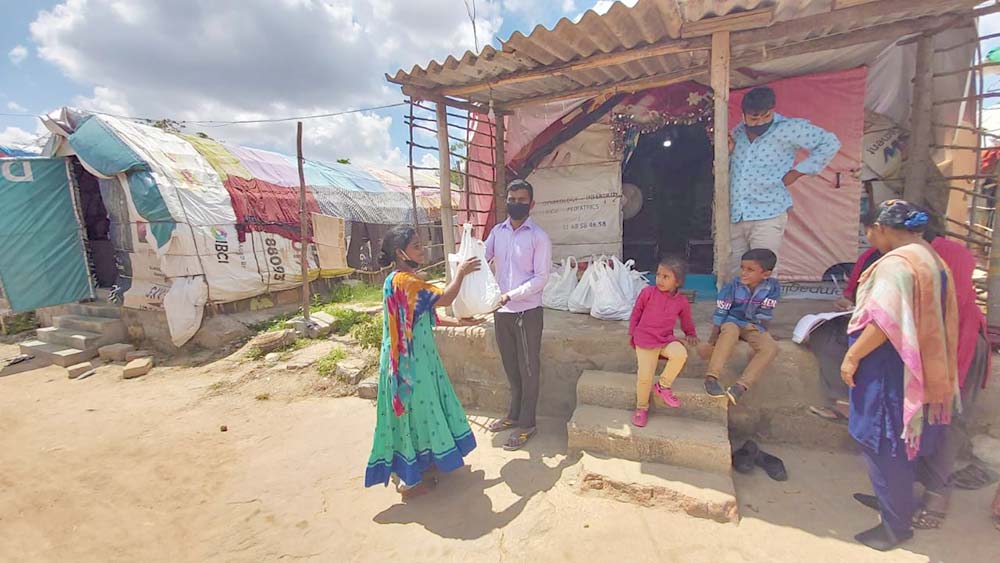 In addition, together we are helping each of the small businesses restart slowly as the area starts opening up. We were able to give small amounts of cash for them to get restocked up to sell in the markets!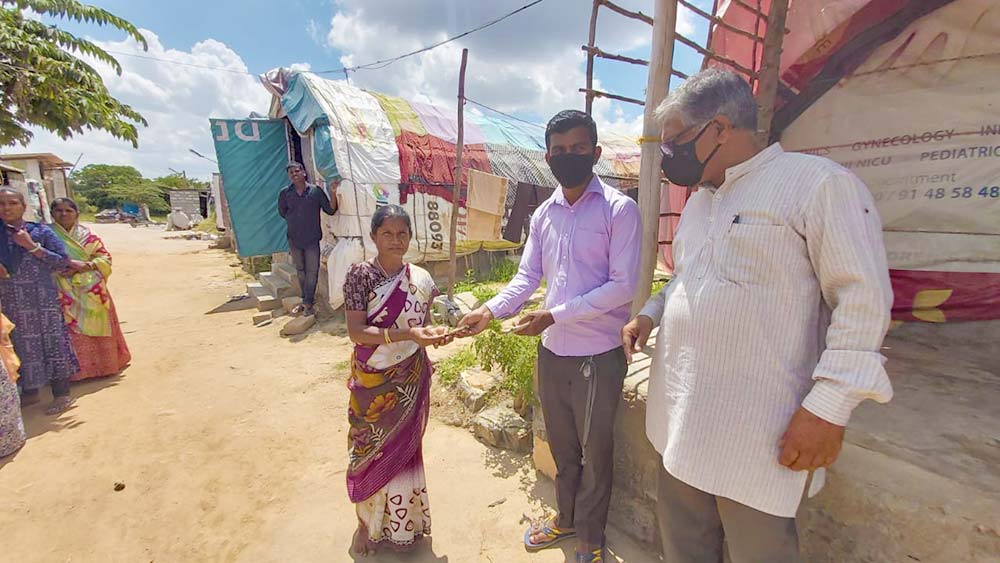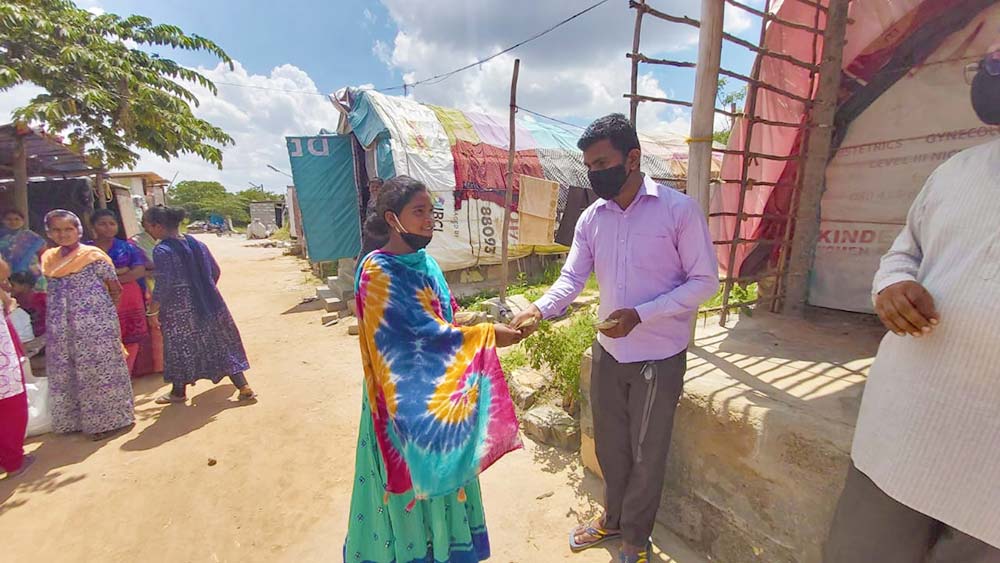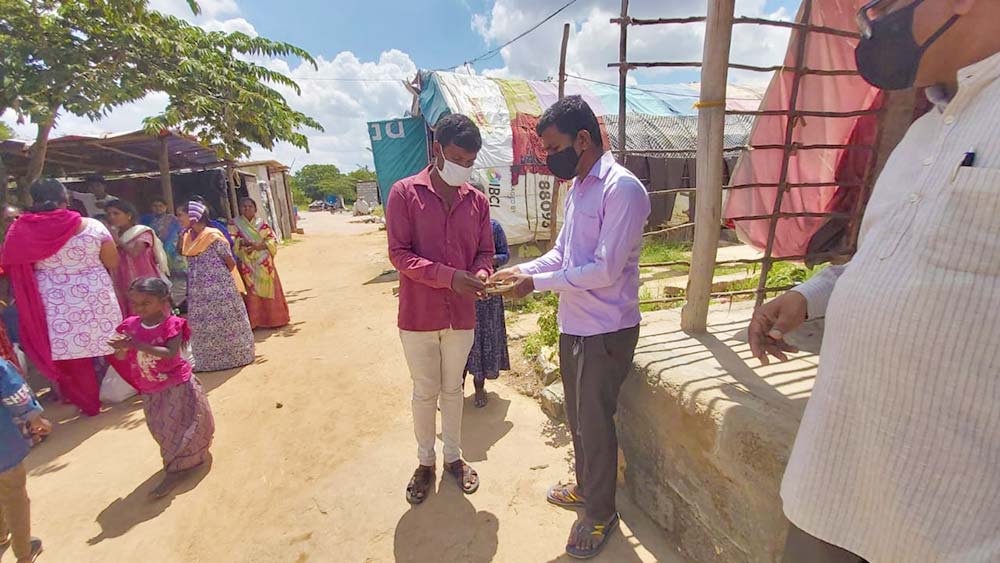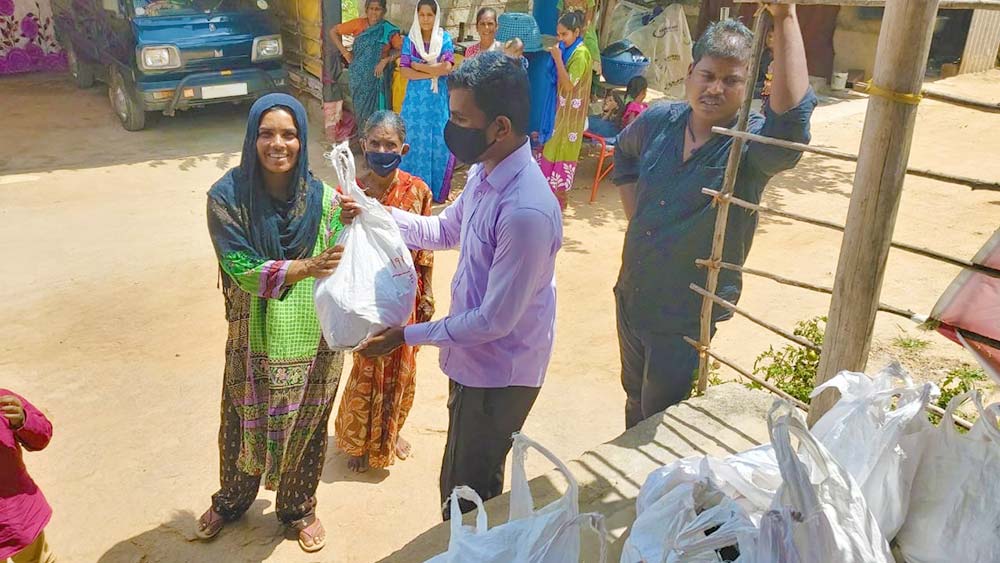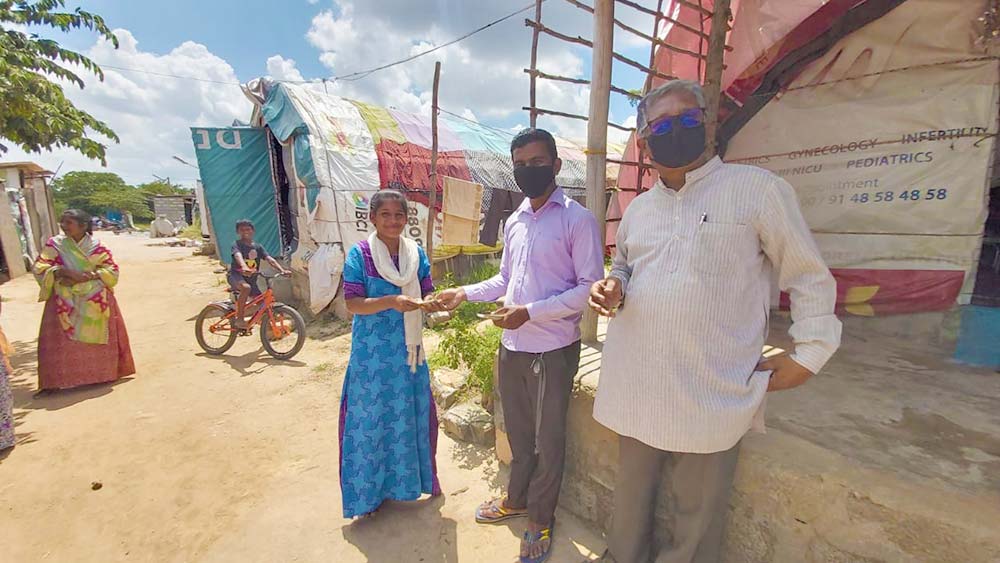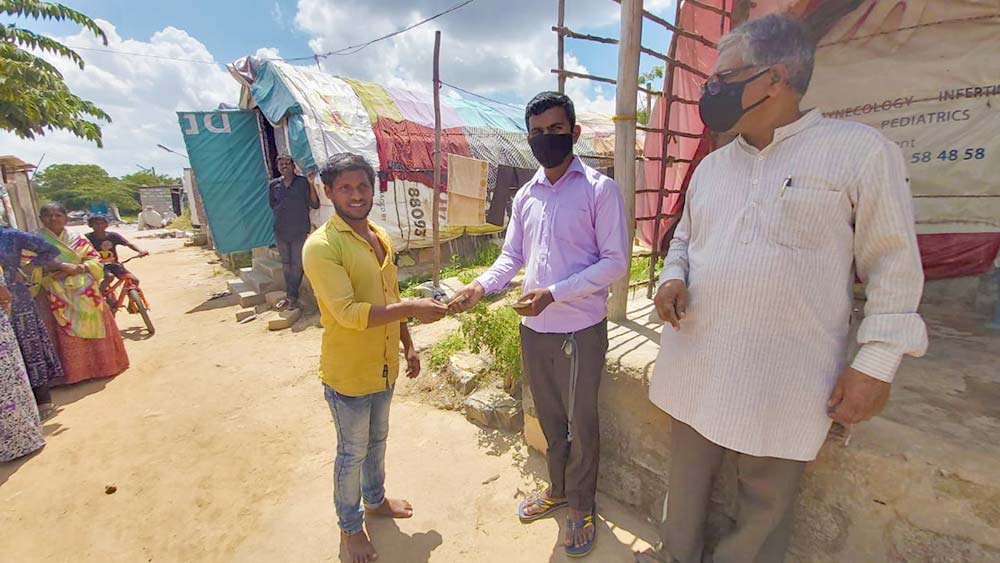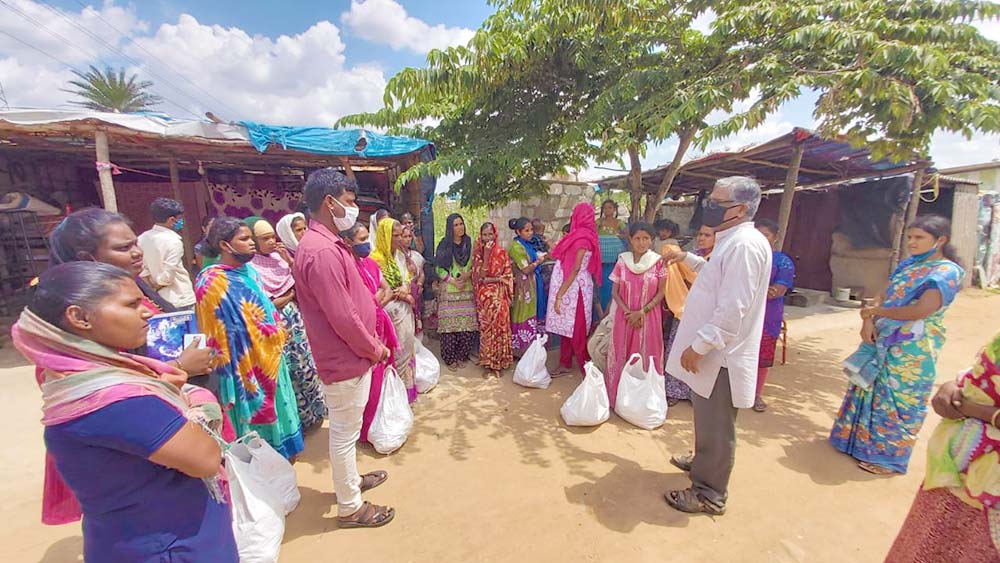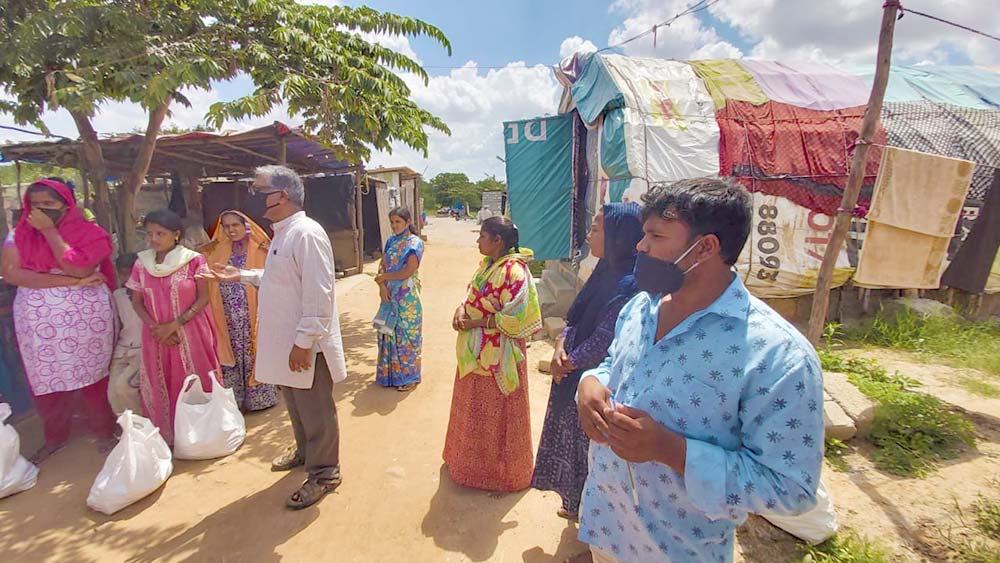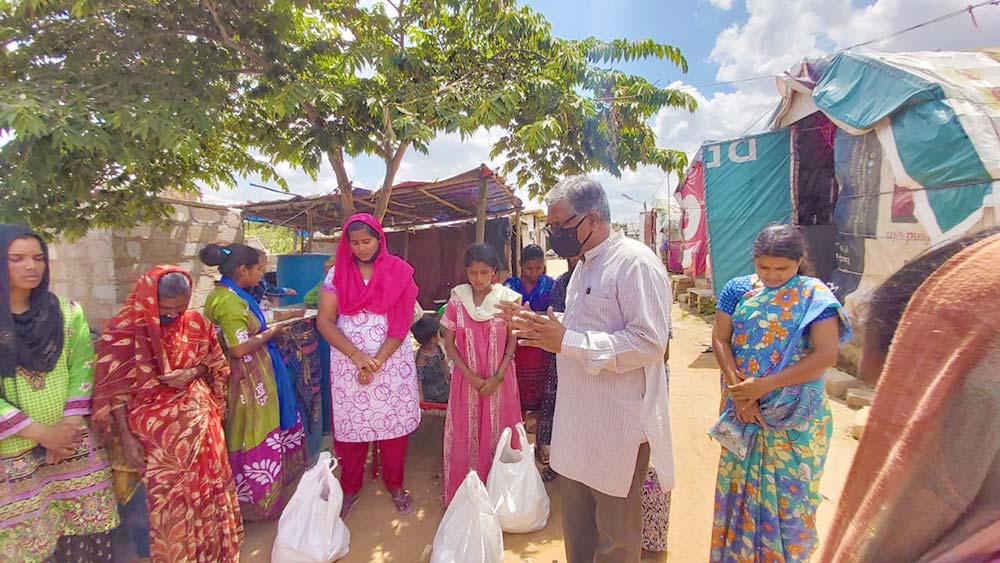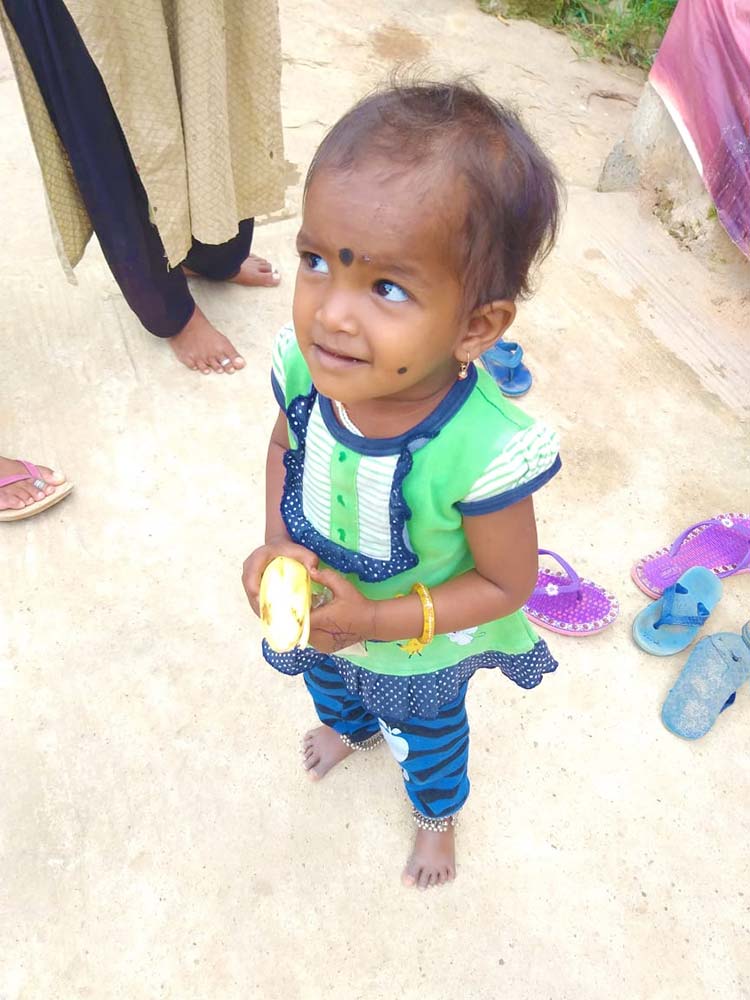 Nightly hut prayer meetings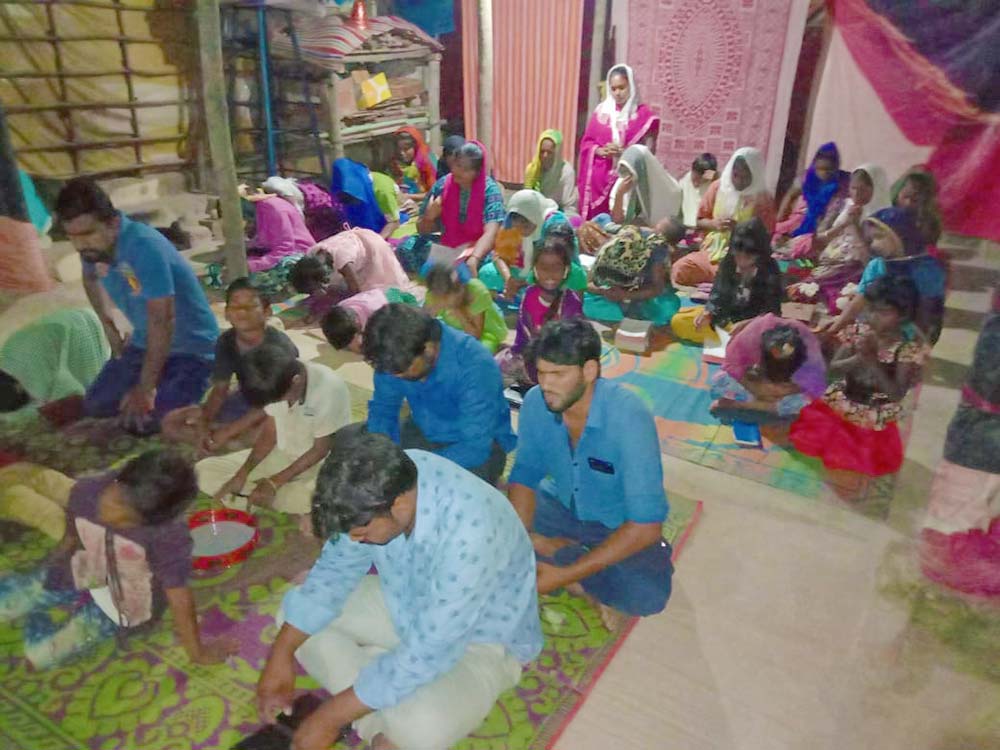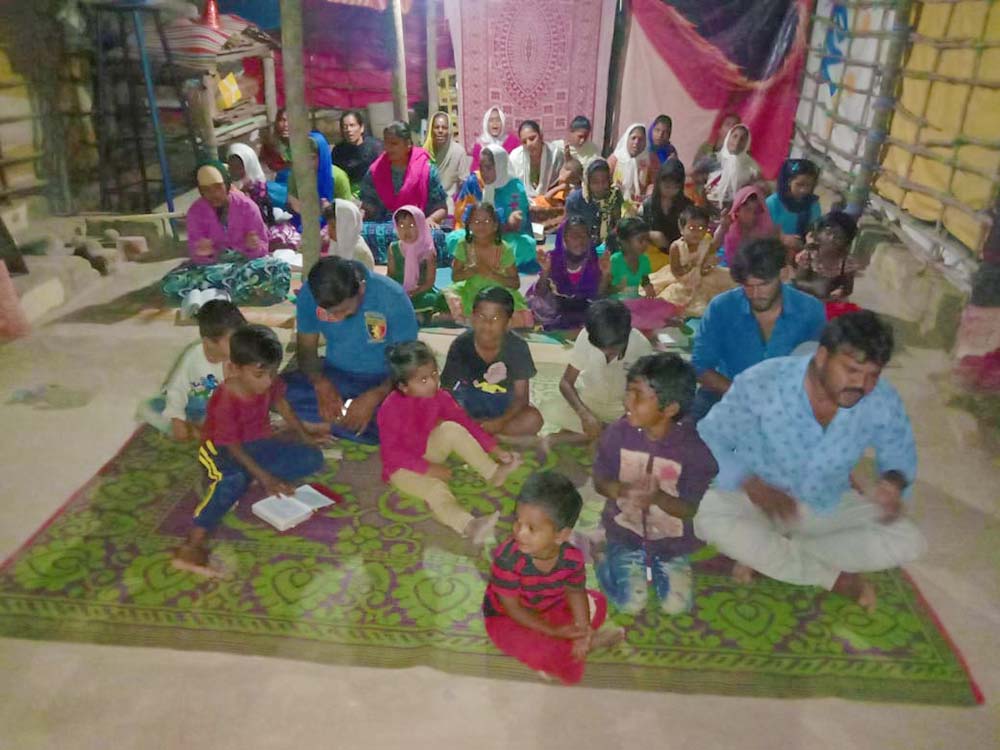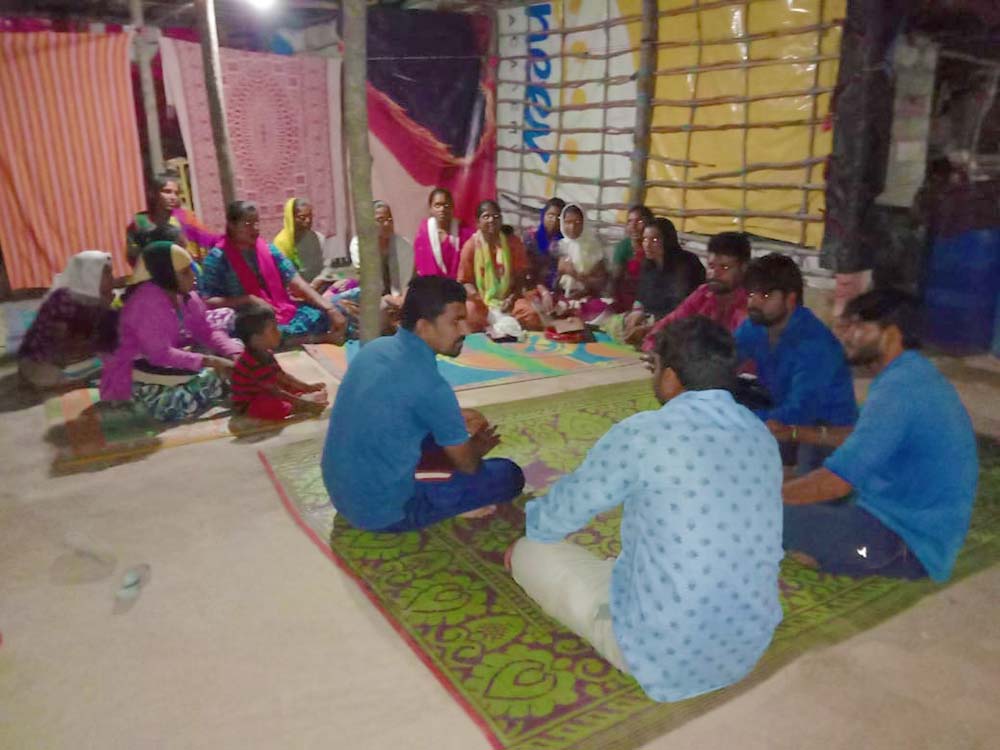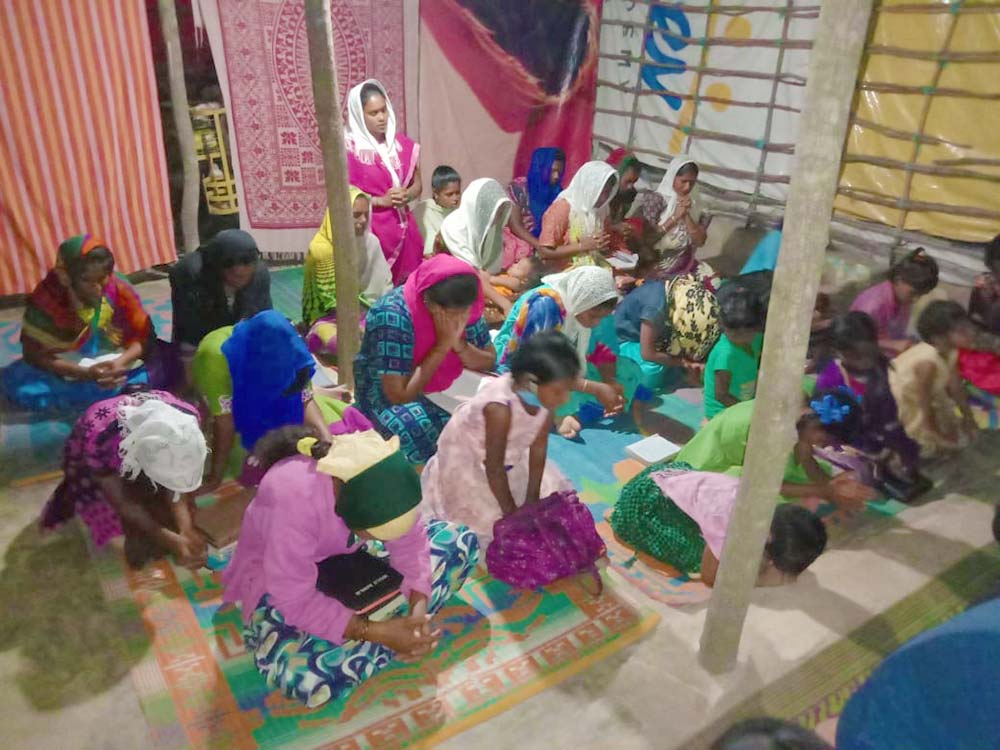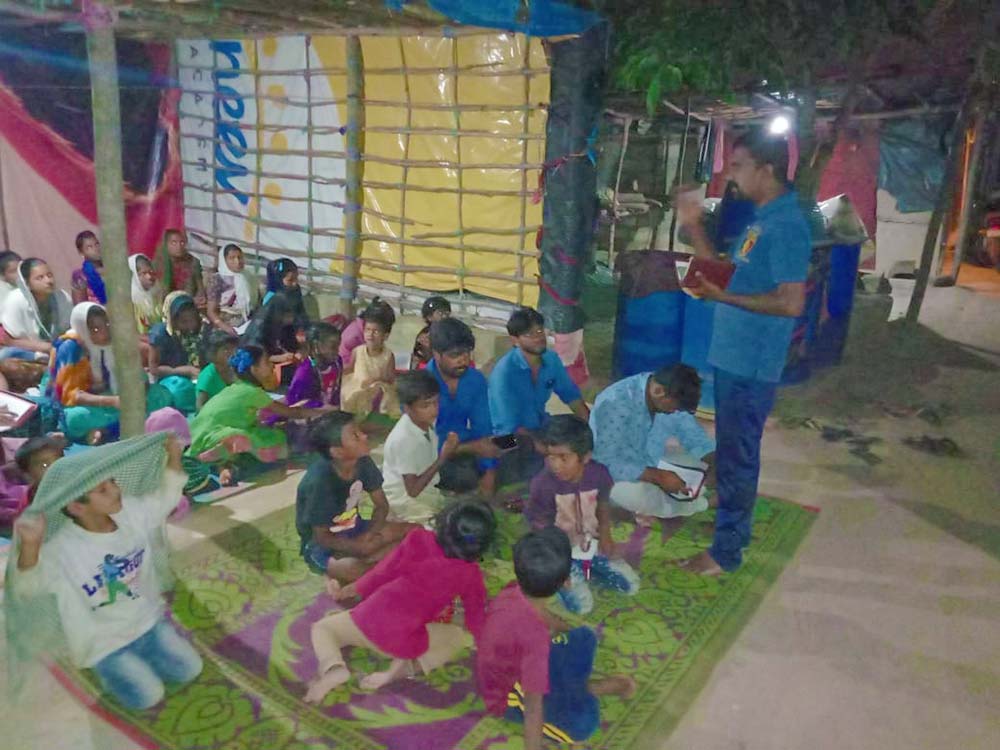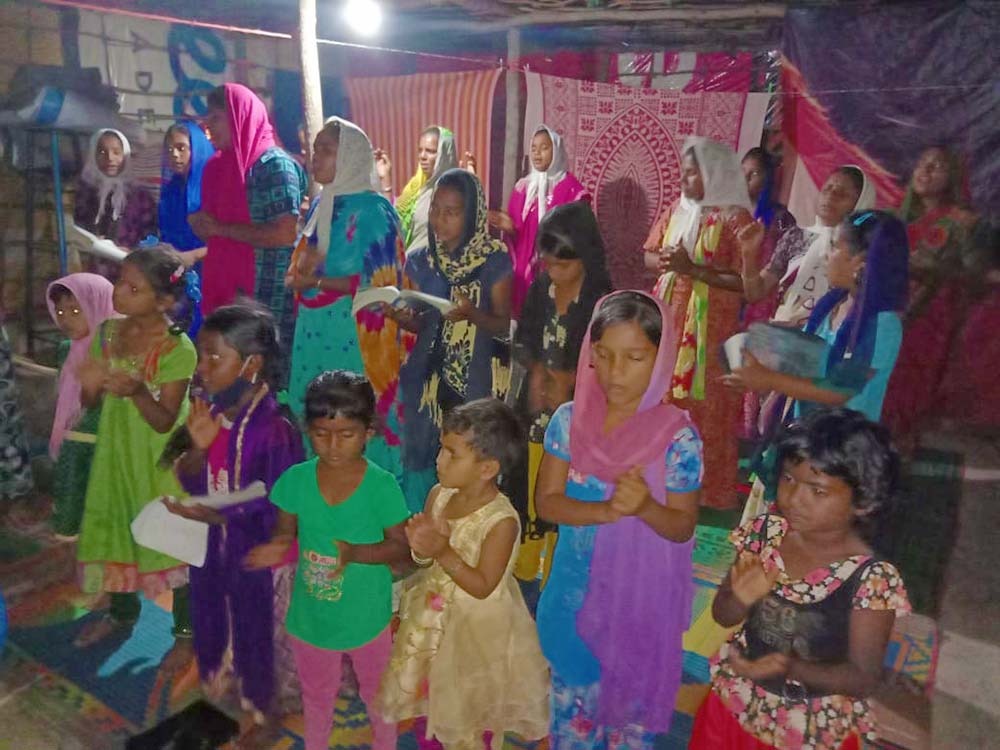 See the other parts this week:
Thank you for your love, and your prayers for those we serve around the world! It's absolutely amazing what happens when we come together and follow the Lord's leading. I'm beyond grateful for you all!
If you'd like to see more than we can share here, email me for access.
Thank you for keeping us, this ministry, and our outreaches in prayer, and thank you for your support! We couldn't do any of this without you.
· You can get notified when each post goes live by signing up for our email list.
As always, email or fill out our Contact form with questions, feedback, and suggestions.
God bless you!
♥ Samantha