Week in review August 5 2017

This week at gracethrufaith.com:
In Mexico, the kids are helping in the community garden.  Our children in India are learning the Psalms through songs, and on the site, as always, we're growing closer to the Lord through His Word.
Our summer kids outreach in Mexico began because many kids in the community asked to volunteer in the garden over their summer break. When we realized how many kids would be left home alone and at risk of Child Protective Services, we started planning a whole summer of activities for them. We've done Bible stories and memory verses.
This week, they are helping in the garden while learning about the Lord.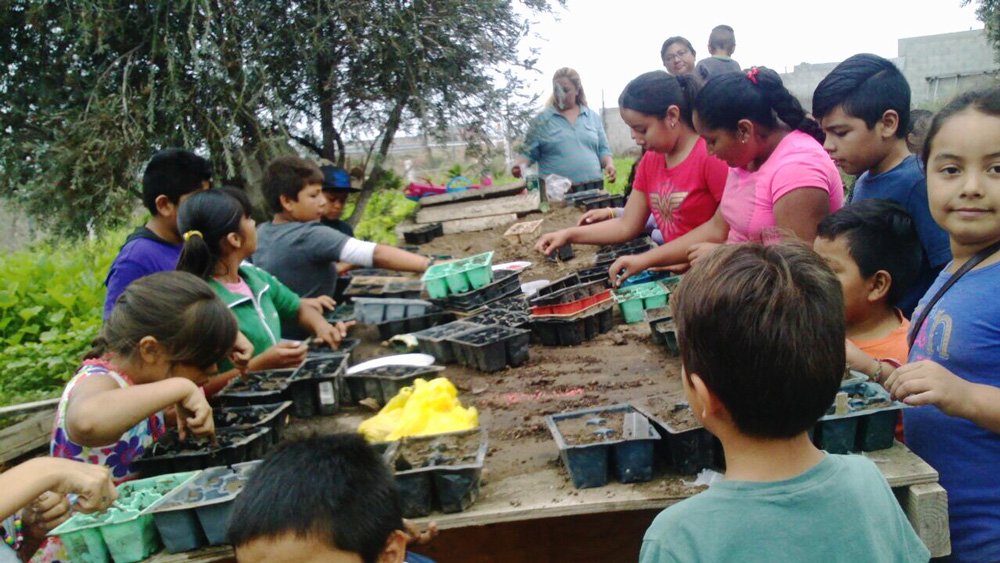 They're learning about faith as small as a mustard seed and about sowing and reaping!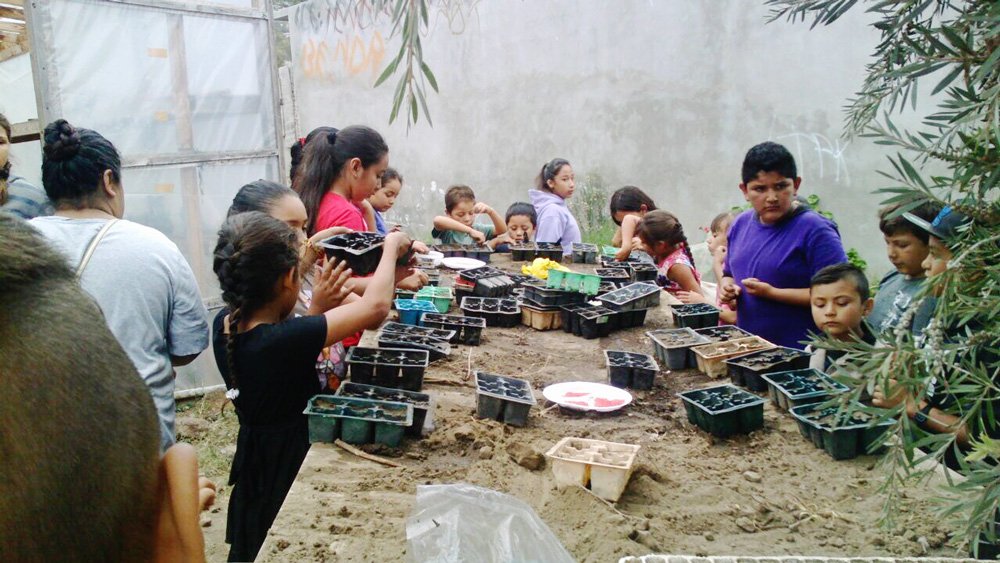 They helped plant seeds for the greenhouse.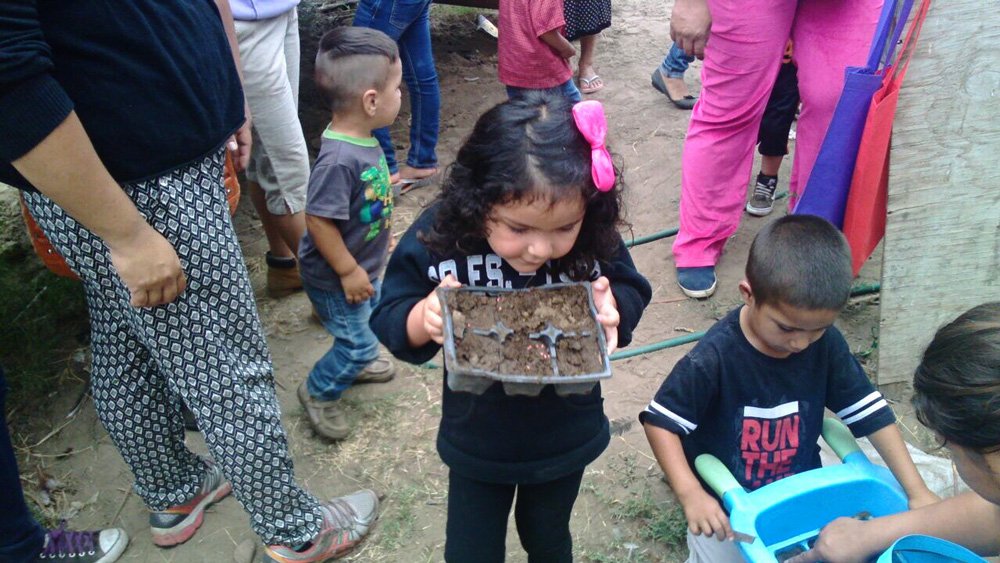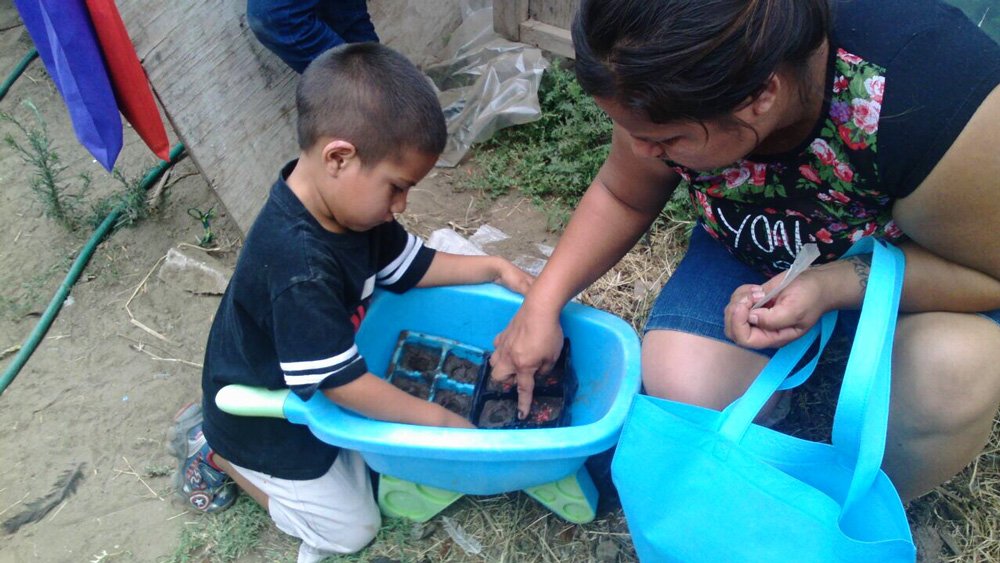 And they took turns watering the plants in the garden. We currently have summer squash, zucchini, chili peppers, green beans, peas, and tomatoes.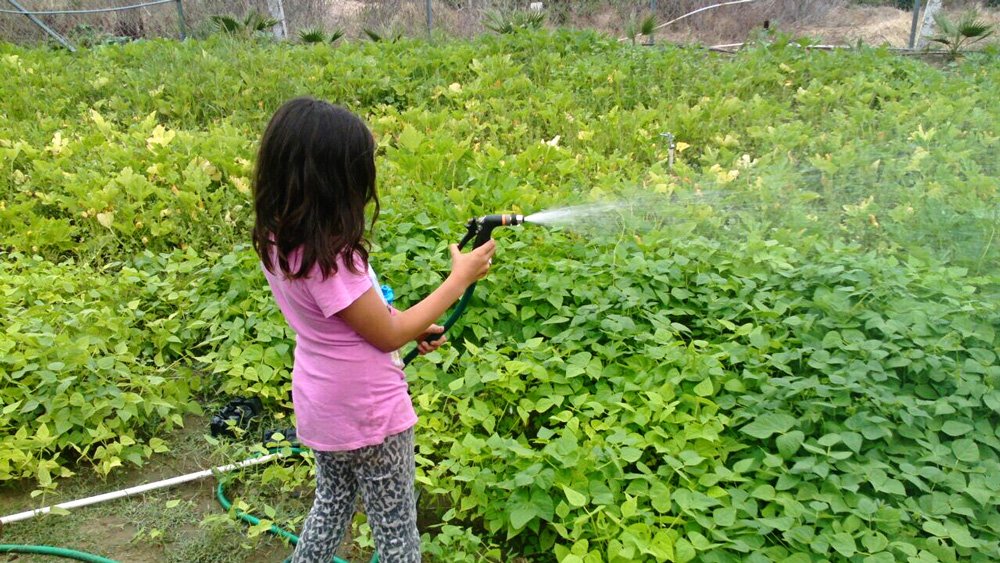 These kids come from families who exist on rice and beans. Their parents earn about $20 a week, and fresh produce is a luxury. The kids know their food comes from the Lord!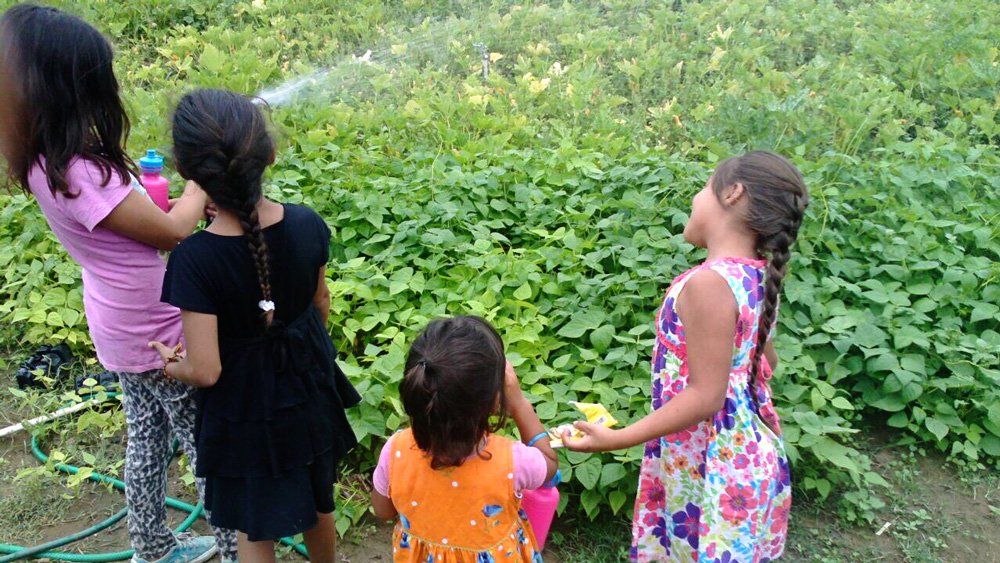 They wanted a shot together to say thank you!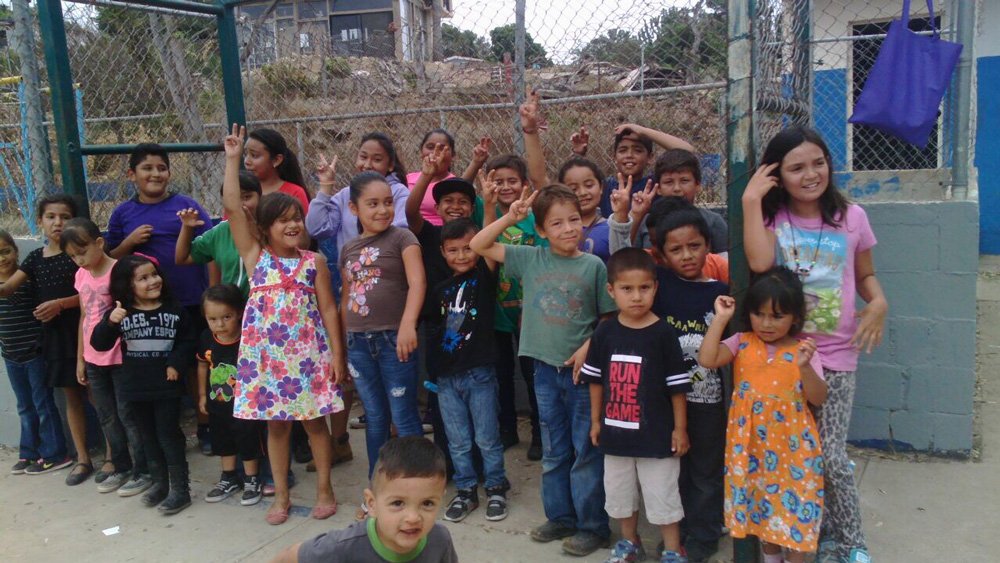 In India, the kids love learning new personal hygiene skills. After passing out more toothbrushes and more last week, this week they learned about washing their hands before eating.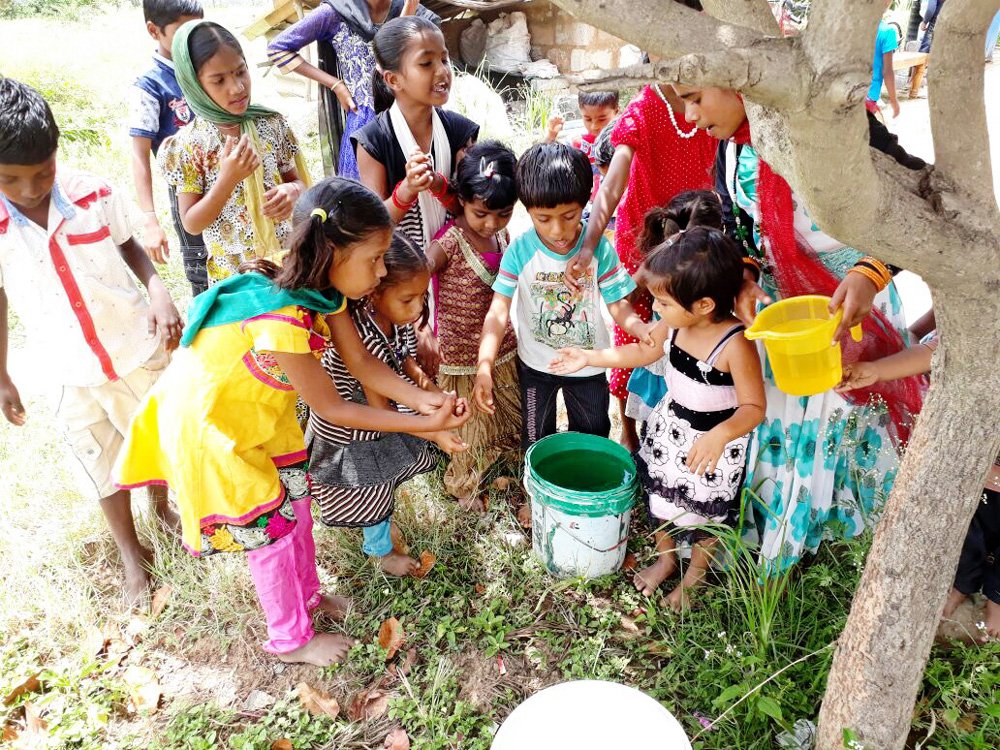 Because it's new, it's a novelty instead of a chore!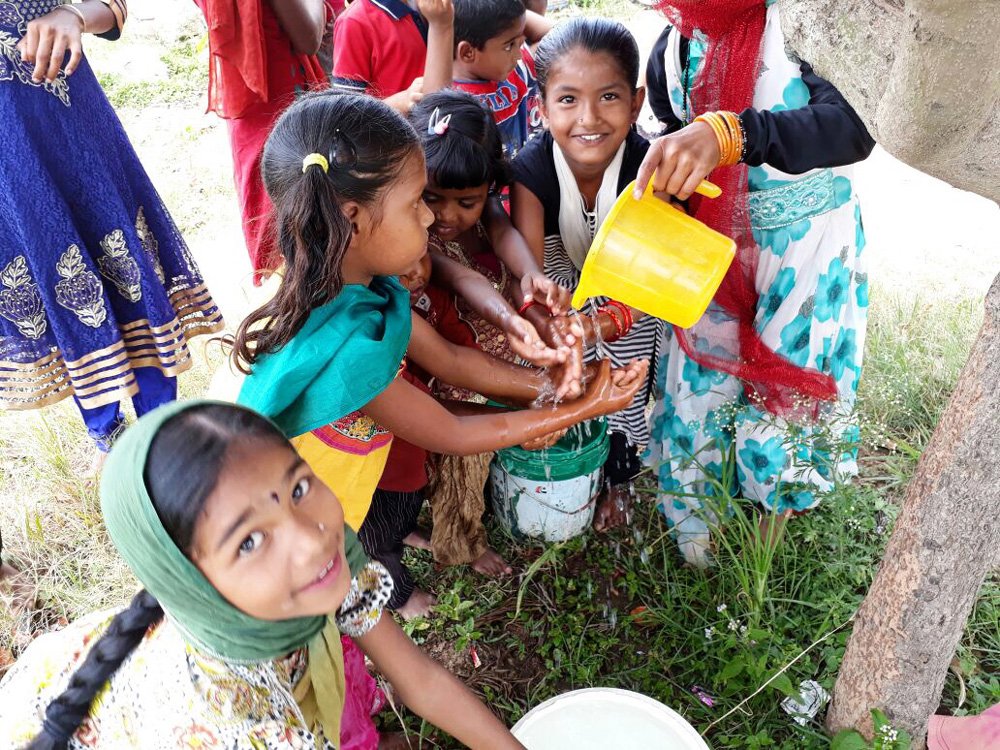 With clean hands, the food is blessed, and everyone can eat.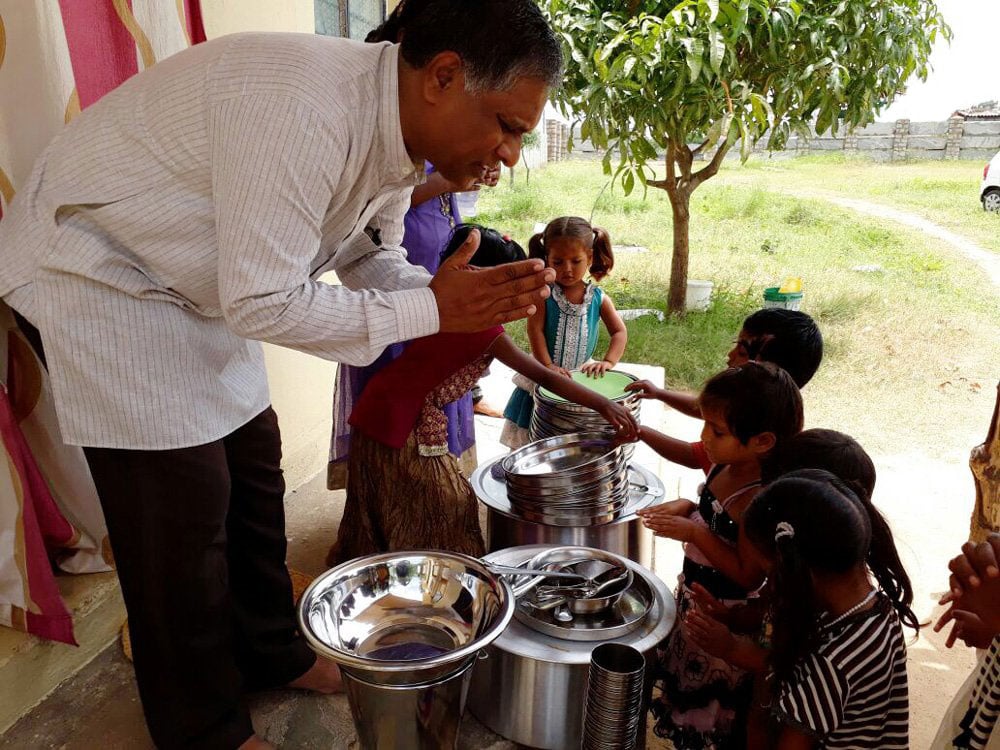 We have great helpers who put so much time and effort making enough food for everyone each week.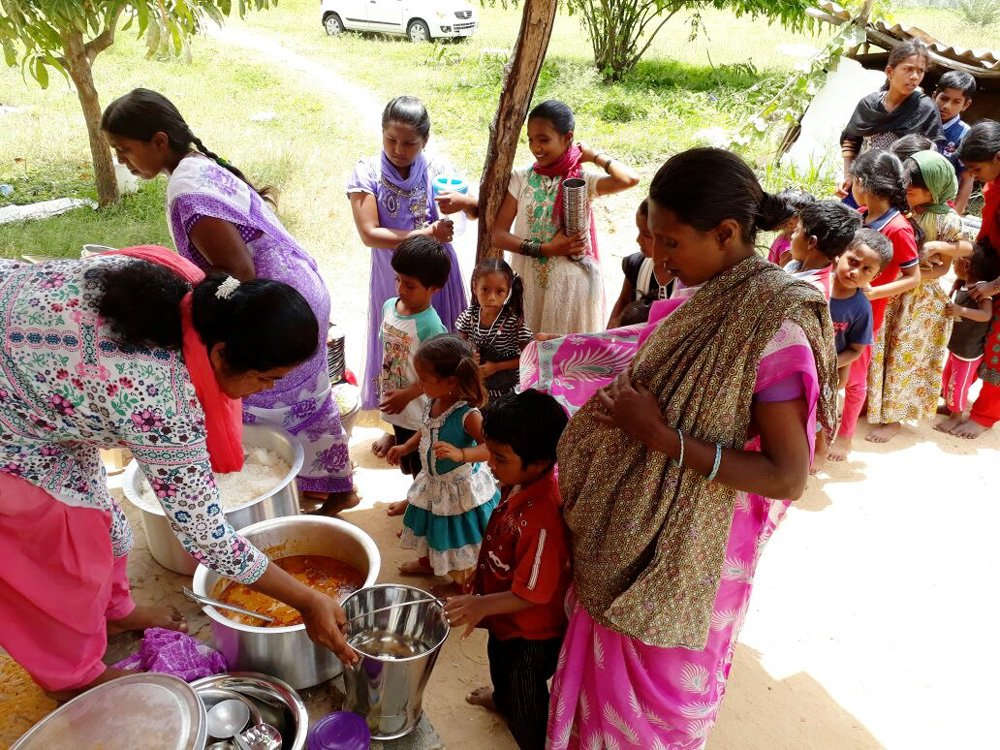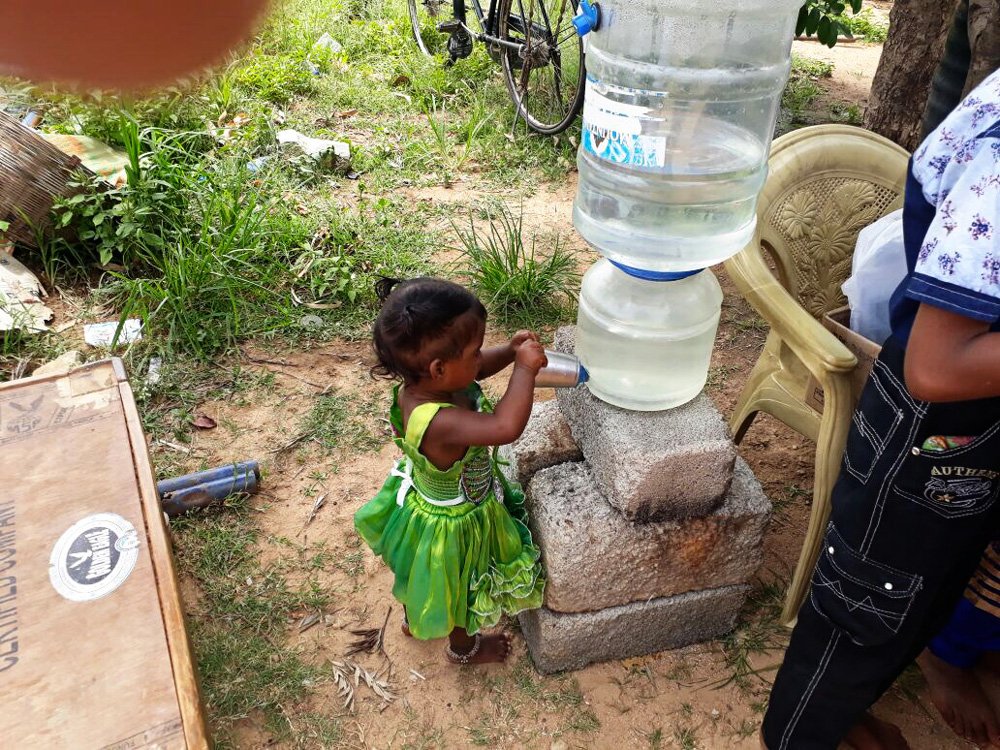 Praising the Lord and learning His Word through song!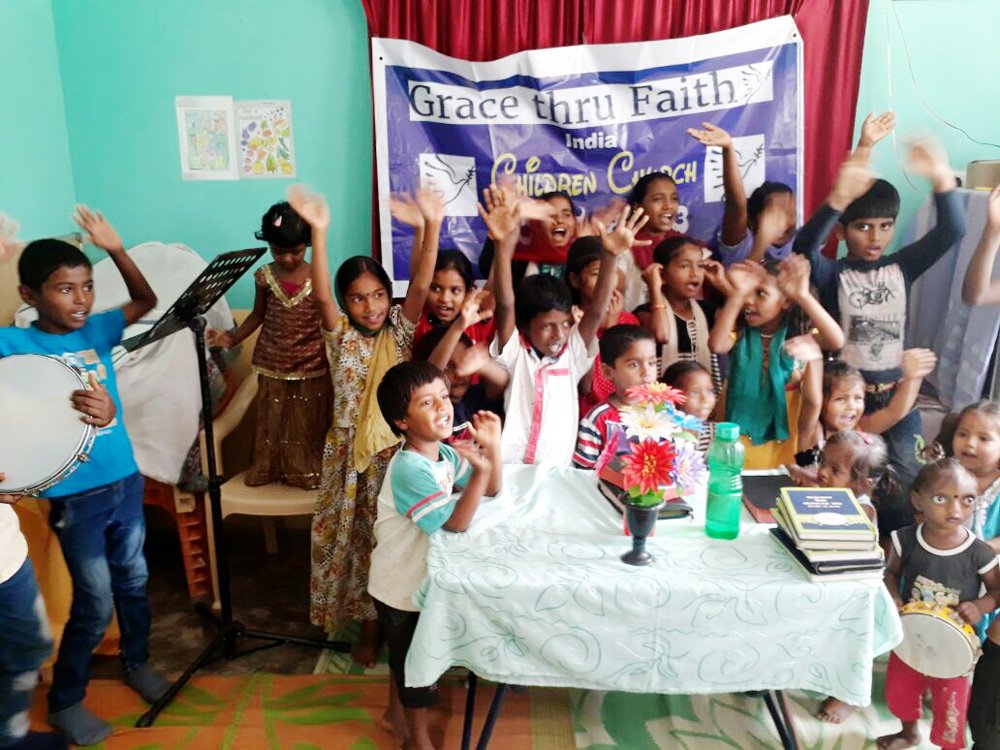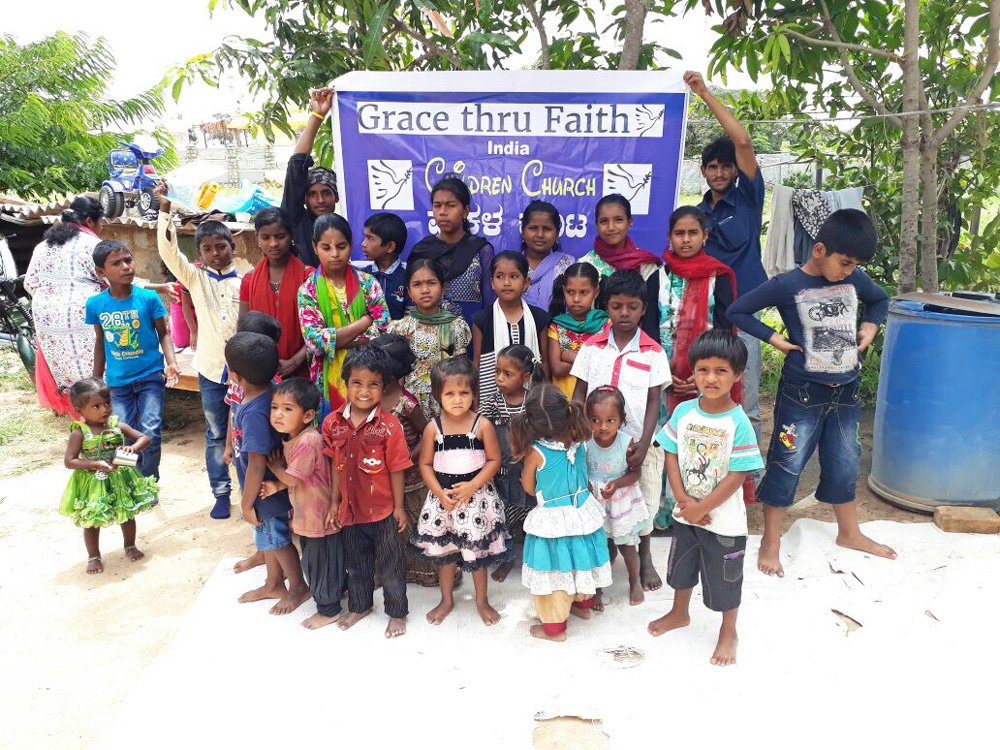 The kids in Mexico and in India love knowing there are people in other countries supporting them and praying for them! Thank you!
Here they are learning Psalm 23 through song.
I'm so grateful for all of you who are a part of this ministry. Thank you for your prayers, encouragement, and support! As always, email or fill out our Contact form with questions, feedback, and suggestions.
Happy weekend and may the Lord richly bless you!
Samantha
---
Here's a recap of this week's featured posts, in case you missed any:
Articles
Commentary on the Psalms
Q&A