This week in South Africa 7-10-21

I'm so excited to share out latest outreach here with you! This has been the area hardest to organize during Covid with all the restrictions. Thankfully we were able to distribute much needed food to a whole community this week!

Quick links to the other parts this week:
Groceries for the community
Because of your generosity we gave:
1,100 lbs of corn meal
800 gallons of cooking oil
880 lbs of flour
440 lbs of rice
1,540 lbs of potatoes
220 lbs of salt
1,100 lbs of carrots
1,100 lbs of sugar
110 lbs of samp (hominy)
220 lbs of beans
200+ loves of bread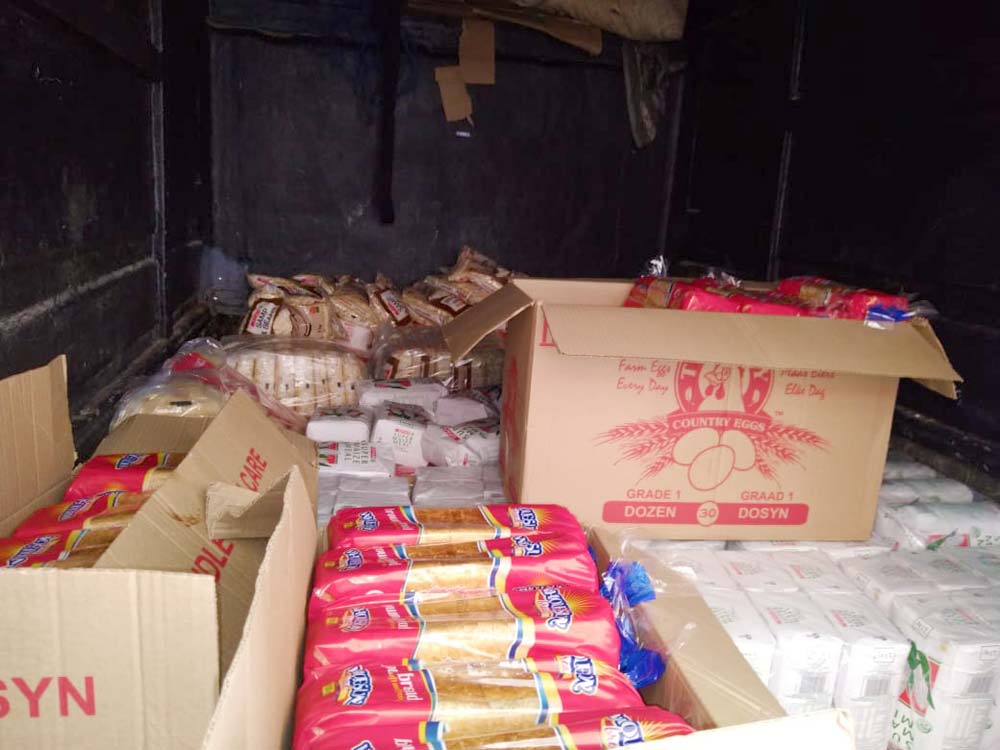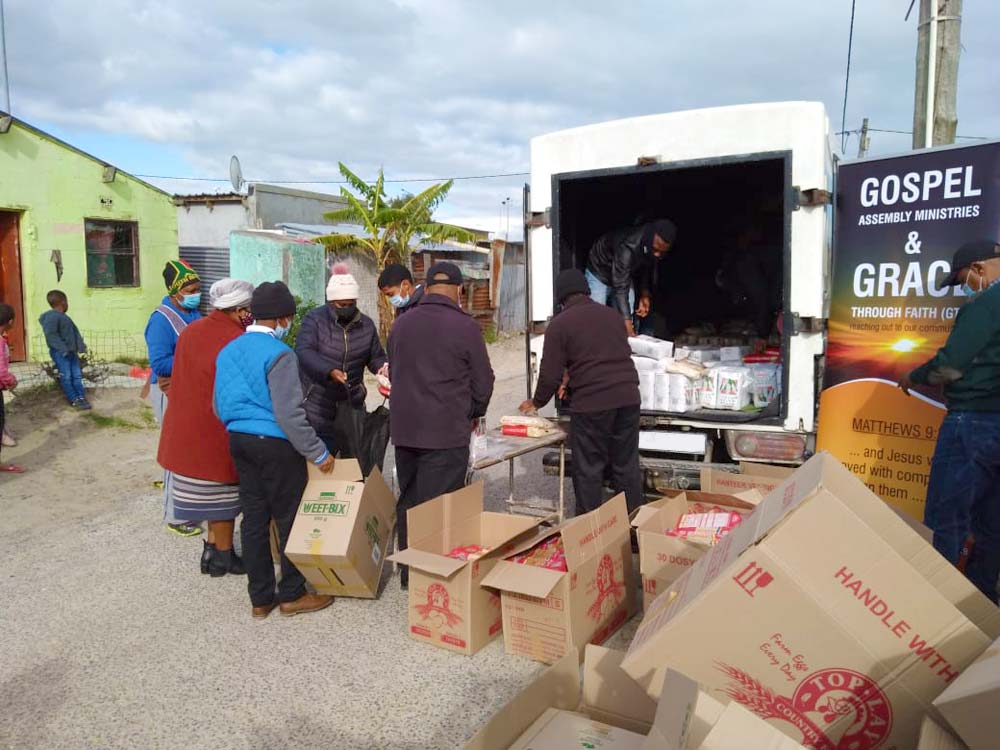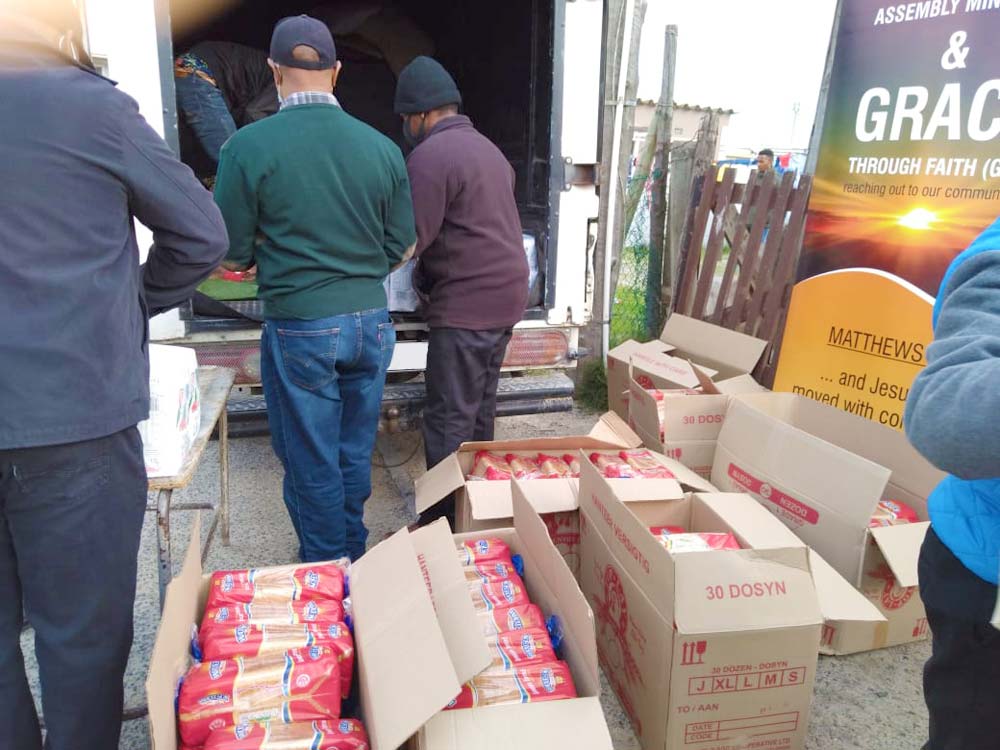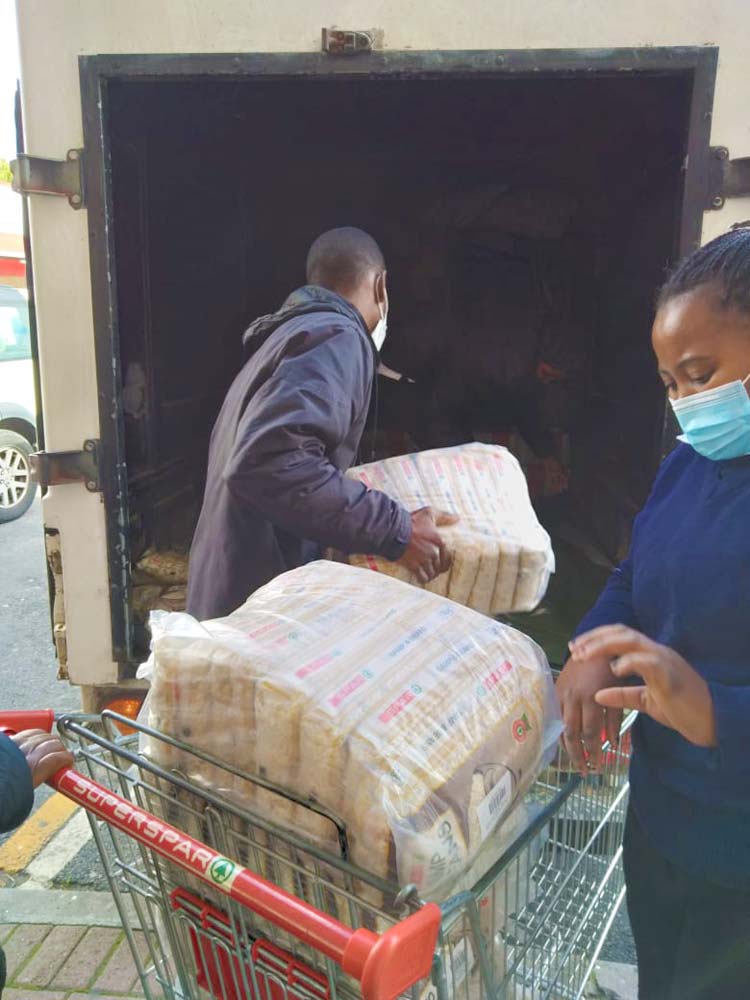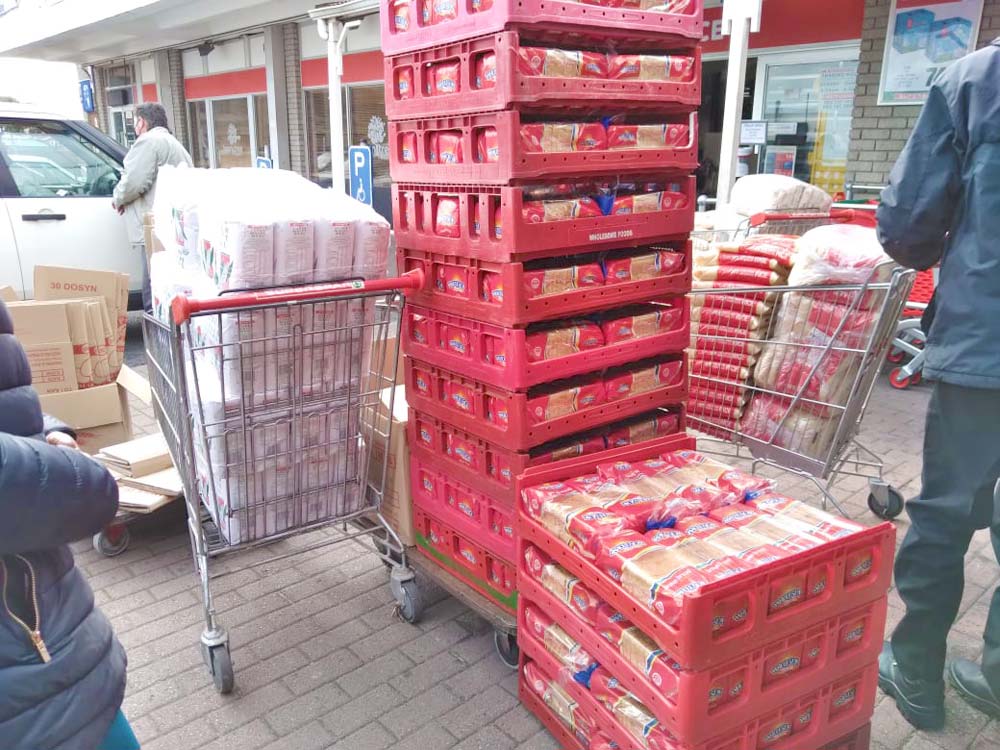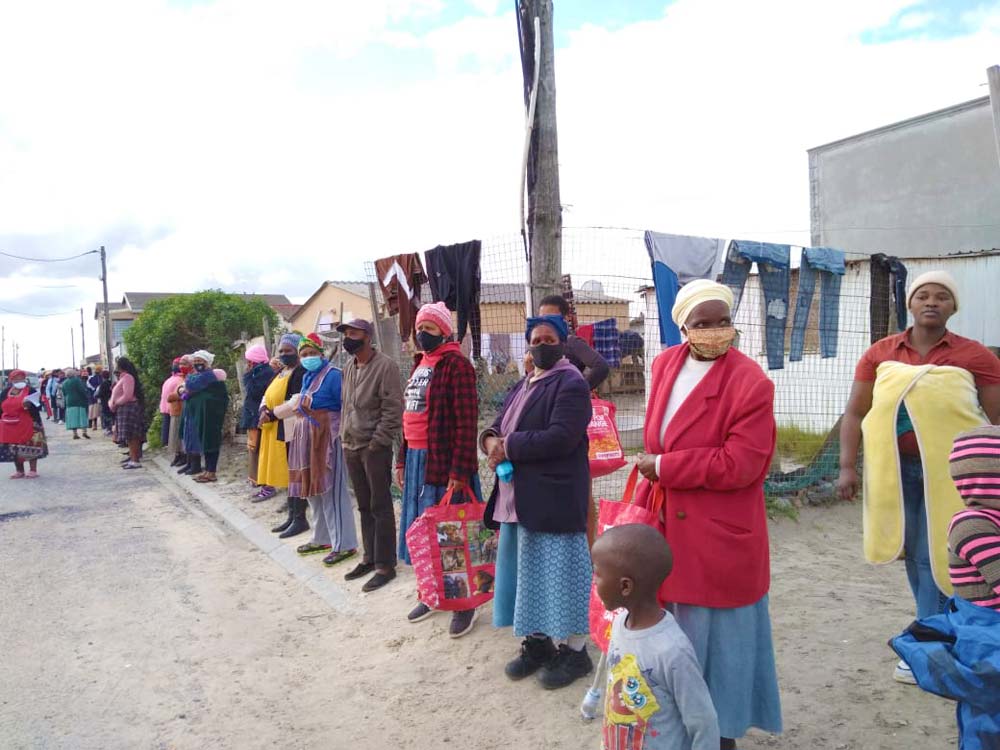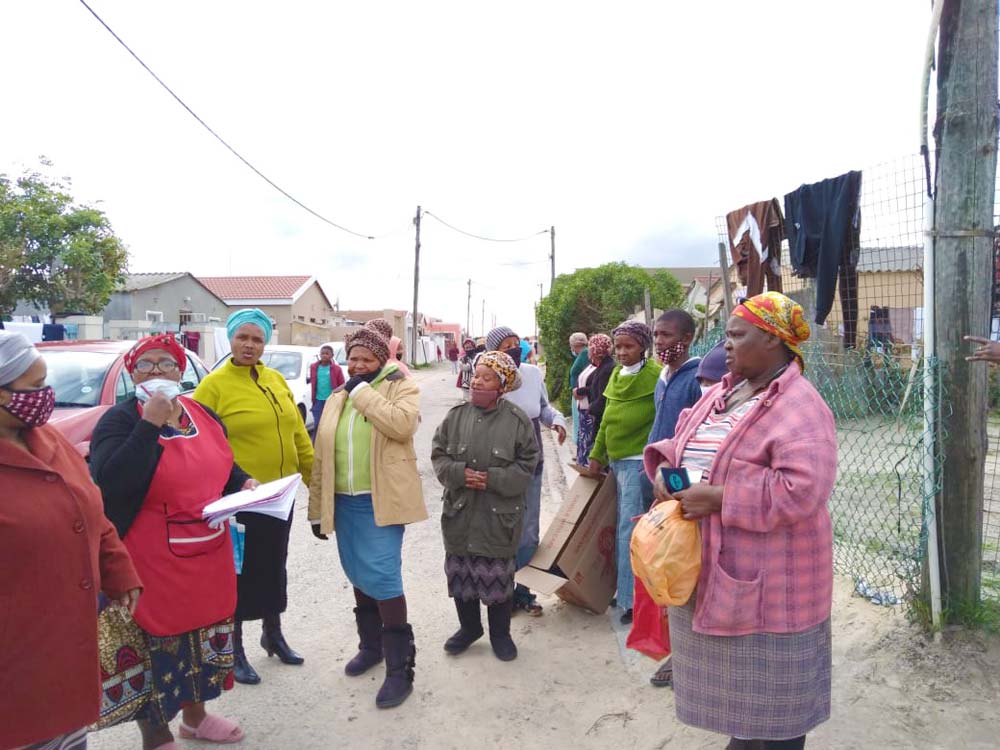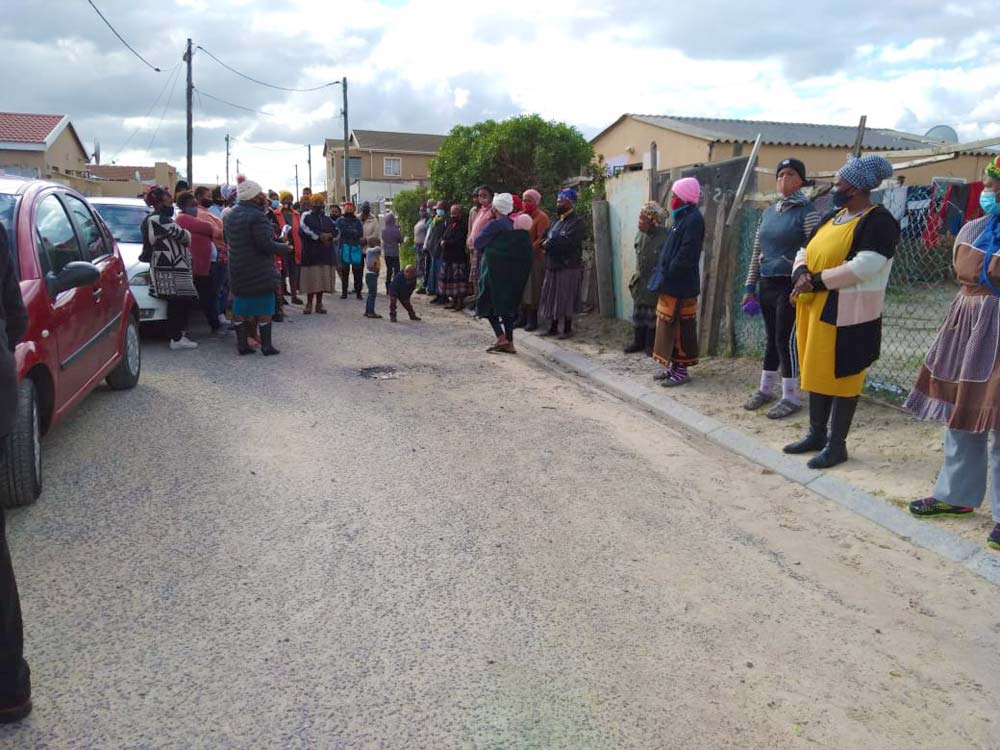 After a week with no internet, I can fully agree with the t-shirt she has on below!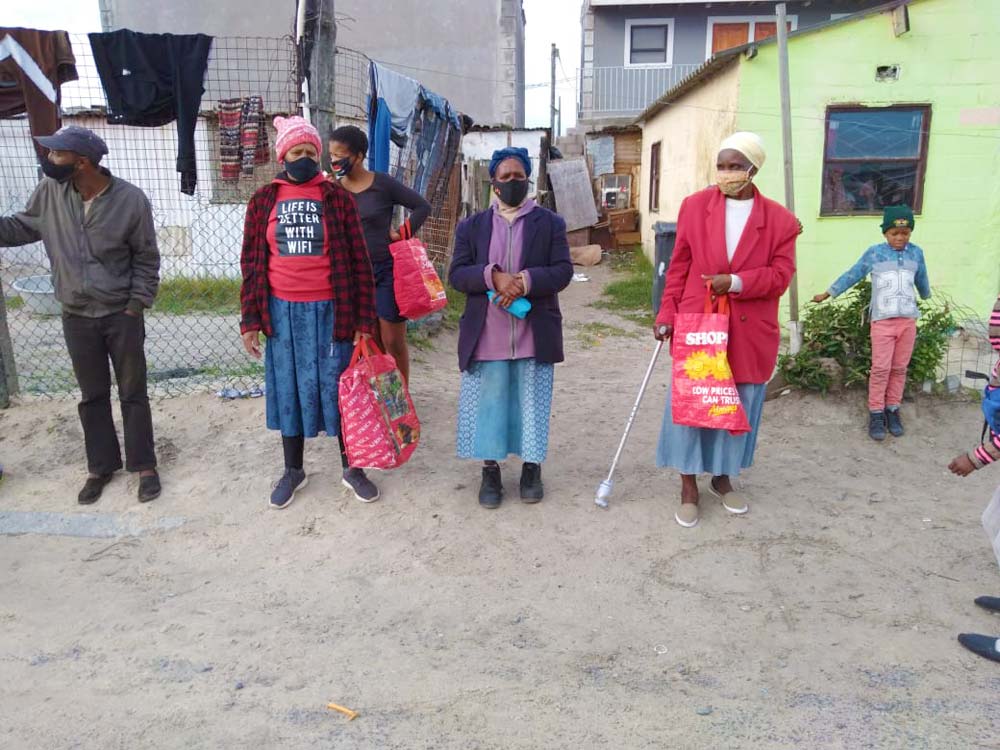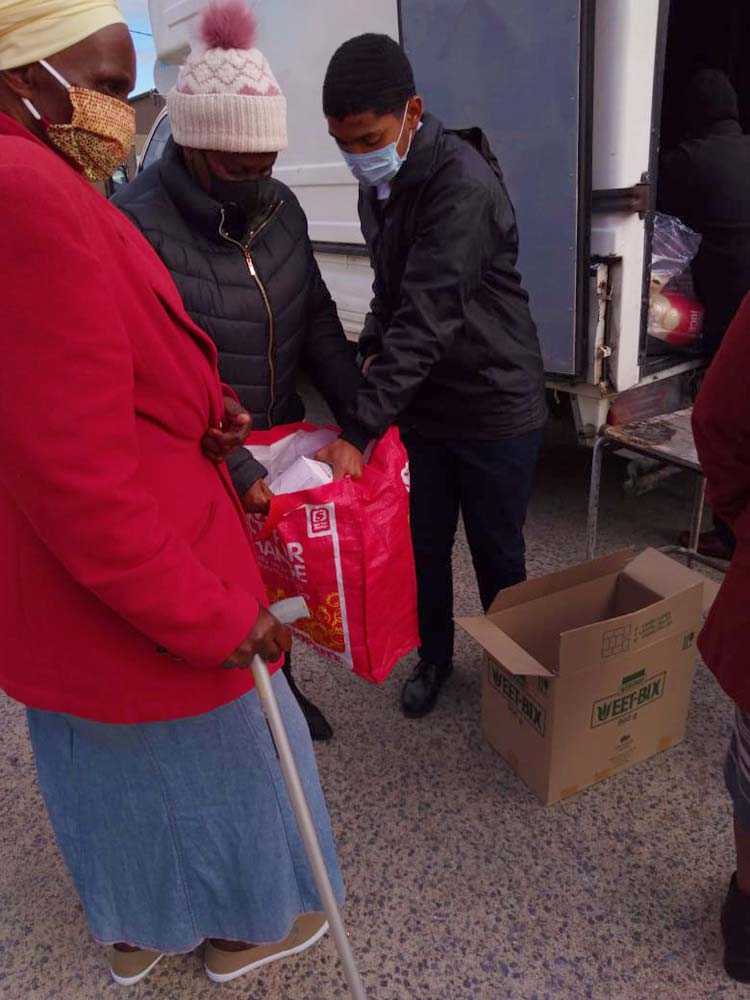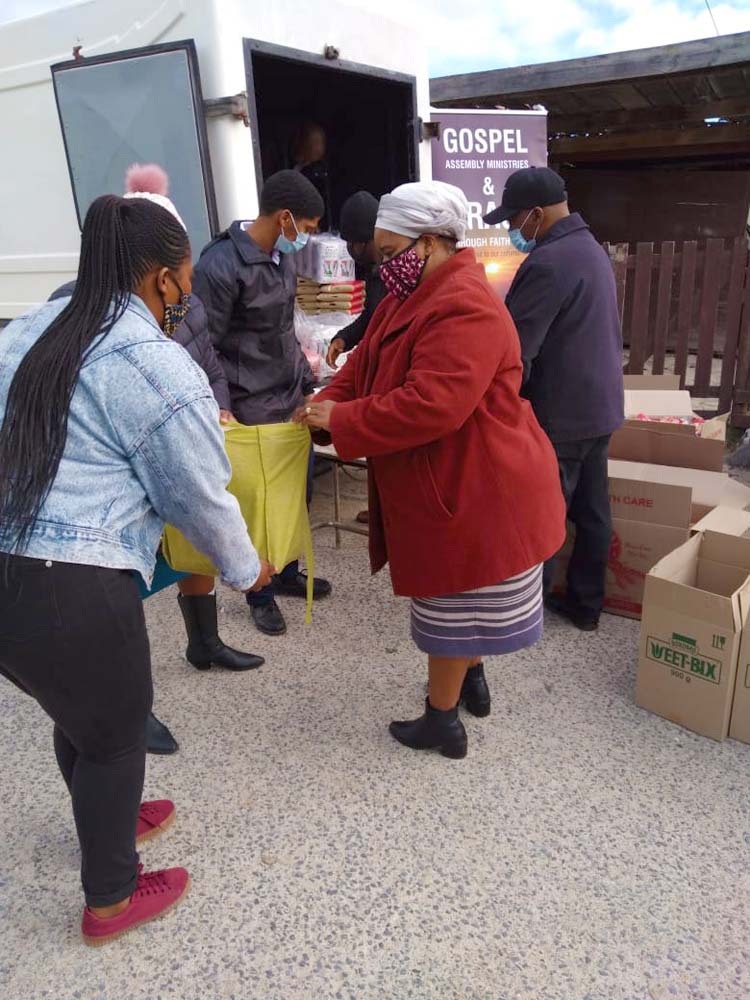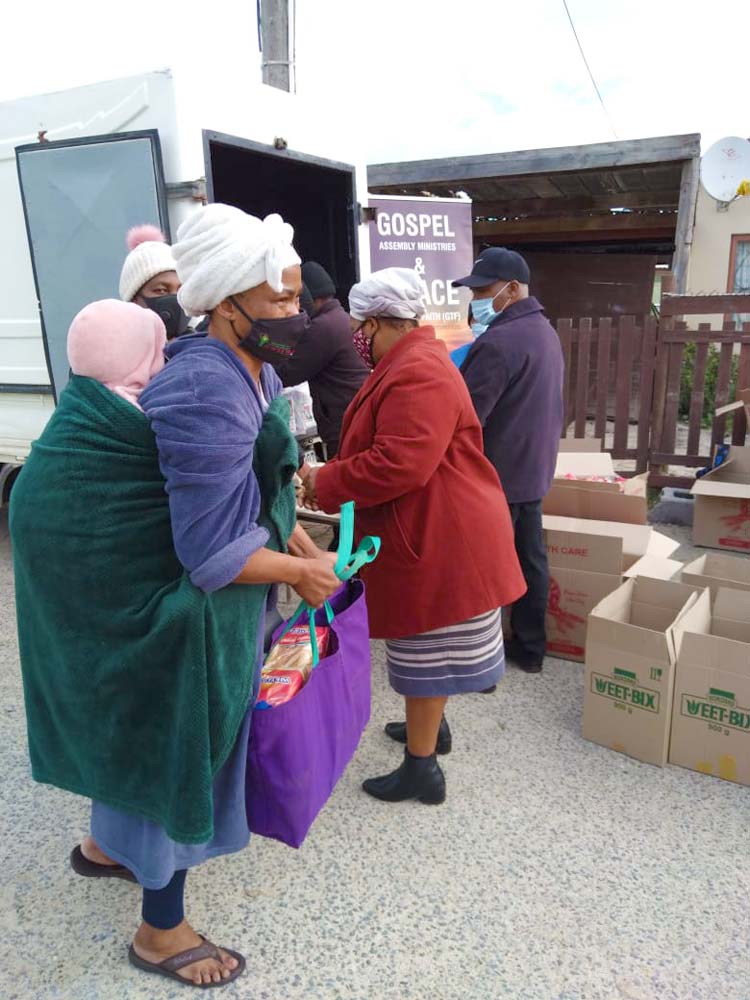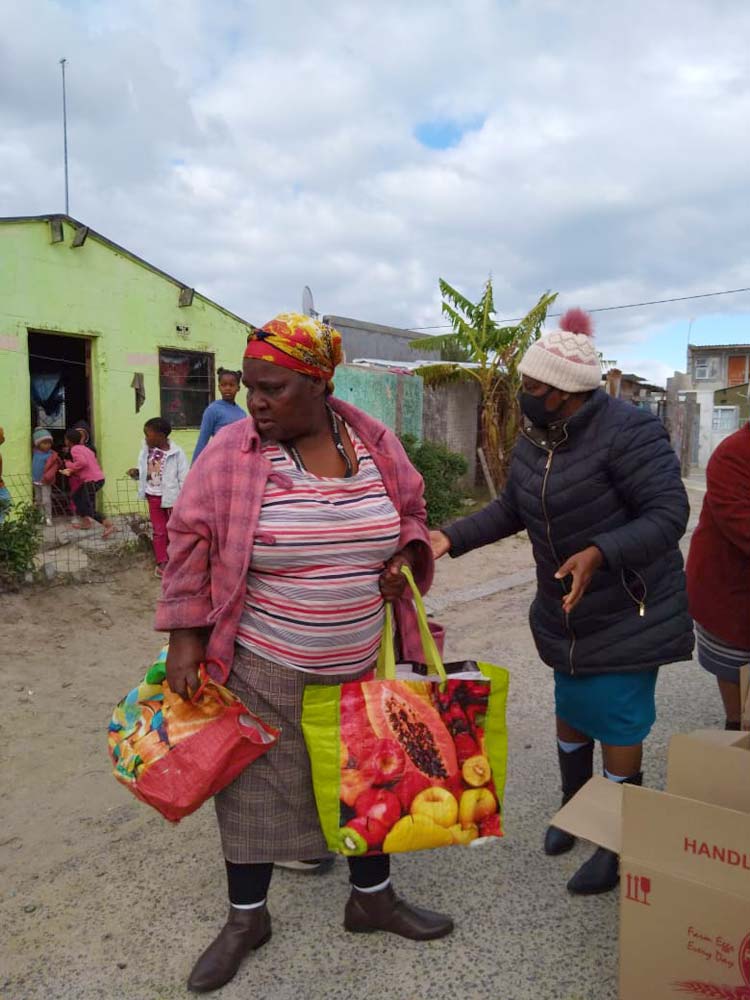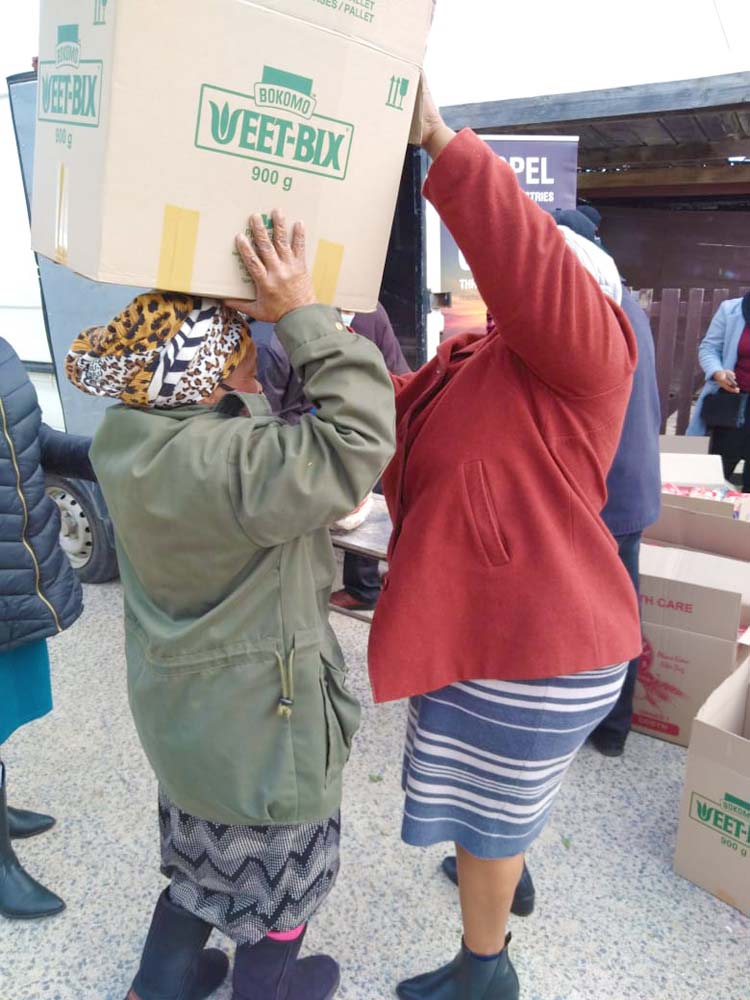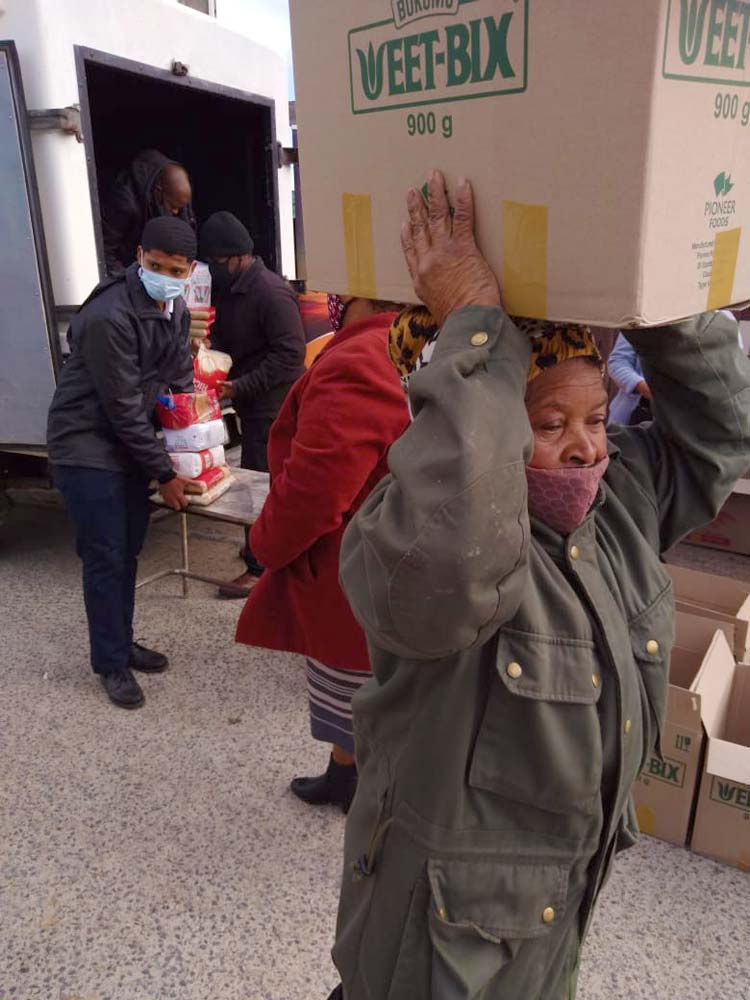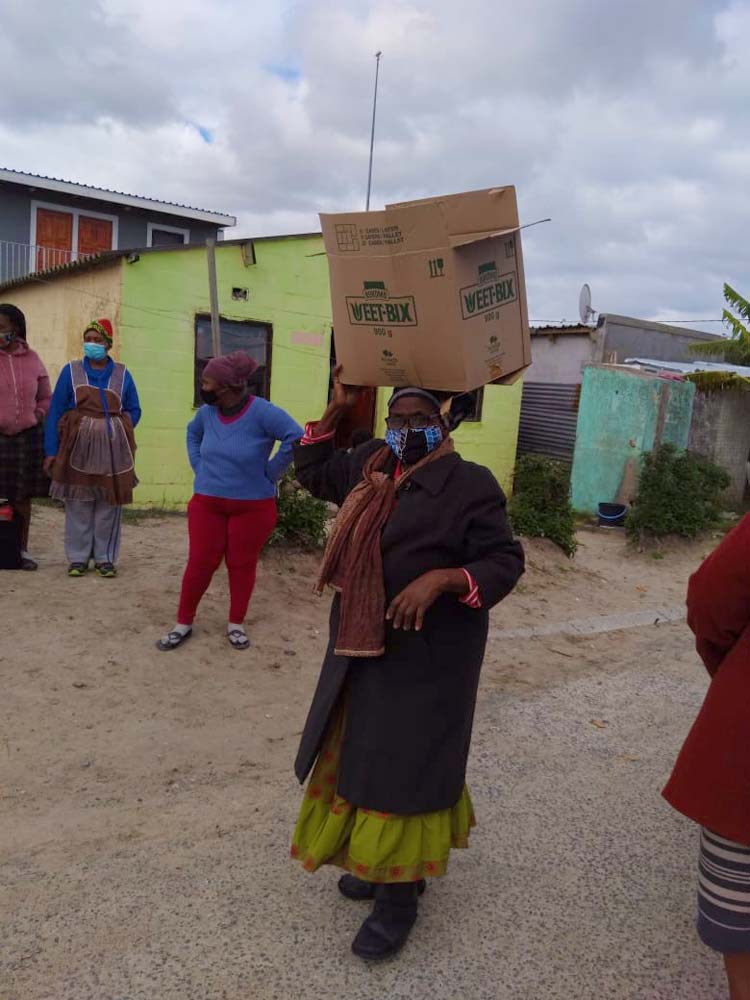 Thank you for praying, for your love and support of those we serve together.
See the other parts this week:
Thank you for your love, and your prayers for those we serve around the world! It's absolutely amazing what happens when we come together and follow the Lord's leading. I'm beyond grateful for you all!
If you'd like to see more than we can share here, email me for access.
Thank you for keeping us, this ministry, and our outreaches in prayer, and thank you for your support! We couldn't do any of this without you.
· You can get notified when each post goes live by signing up for our email list.
As always, email or fill out our Contact form with questions, feedback, and suggestions.
God bless you!
♥ Samantha