Week in review August 4 2018

Our outreaches continue in India and Mexico! And on the site, as always, we're learning the Word. Continue reading for photos from our outreaches this week as well as a recap of all the posts on the site.
In India, we're excited to begin our Adult Literacy Center!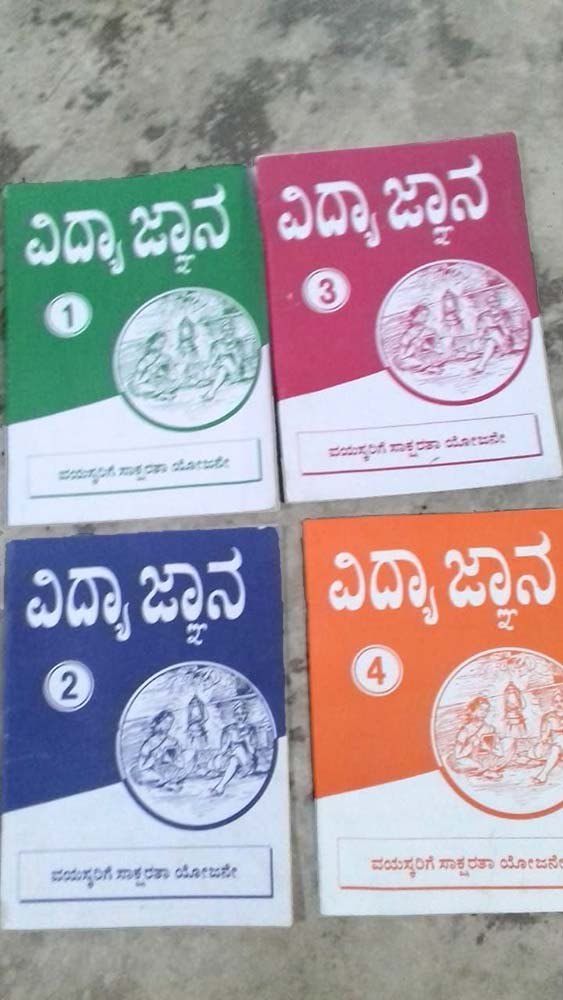 Since the children in our Chuch are now able to attend school and are learning to read, they've inspired their moms as well. So we've begun classes each week to help them! Here are the first materials we are using.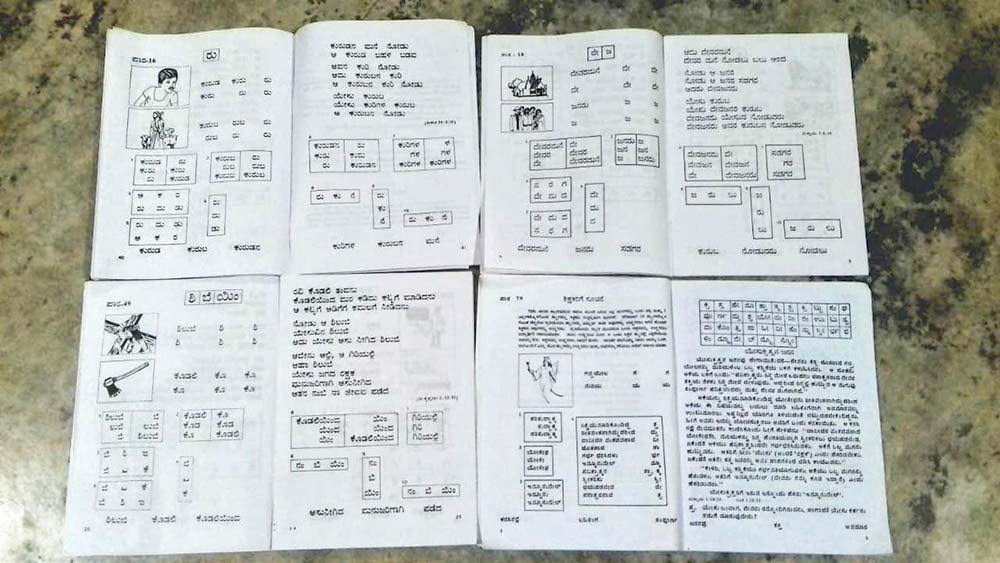 This is exciting and we are so proud of them! Being of the lowest caste, a year ago, none would have dreamed their children would be able to attend school, and they never hoped they could learn to read. They were too busy trying to survive to dream of ways to better their lives. But in Jesus, they have found worth and dignity. They have found love and joy and peace. We are amazed at the transformation in their lives in the last year!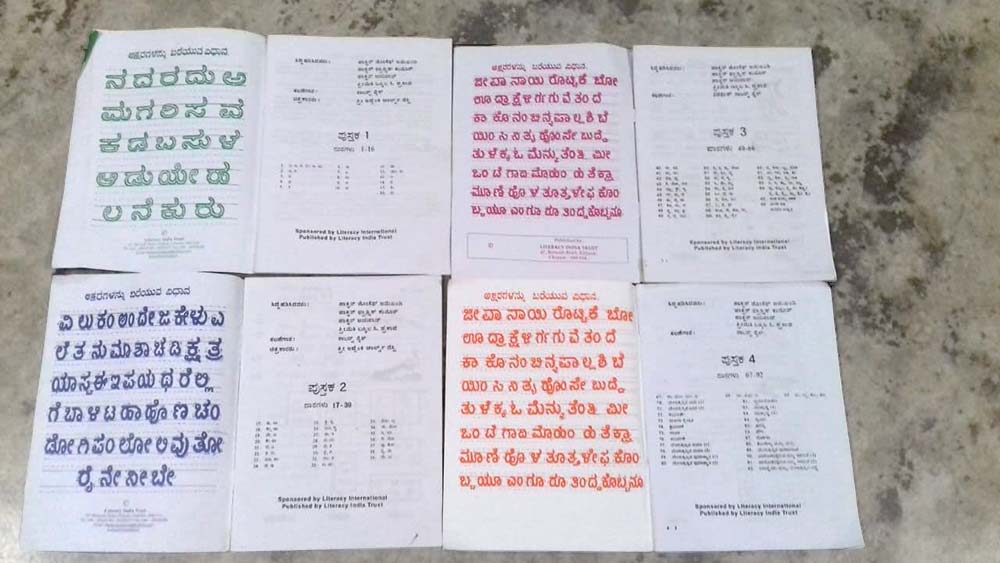 Last week, I gave a sneak peek to the beginnings of our jobs outreach in India. When we learned the adults in the tribe only have access to the dangerous jobs others won't do, we started praying for ways to help. We learned that many of the women were widows because their husbands died while working these dangerous jobs. So we had many meetings with them, brainstorming work they could do if they had some help getting started. The first step in this was to buy push carts for three of the widows. With these, they can set up small kiosk stores to sell to locals and tourists. They would never have been able to save enough to buy these on their own. They now look like professional stores, and we pray the Lord brings consistent customers to them! Please pray with us for their success in their new ventures.
We received a large discount because we were able to buy all three carts together, and we were able to include some extra merchandise, including umbrellas to help them sell during the rainy season.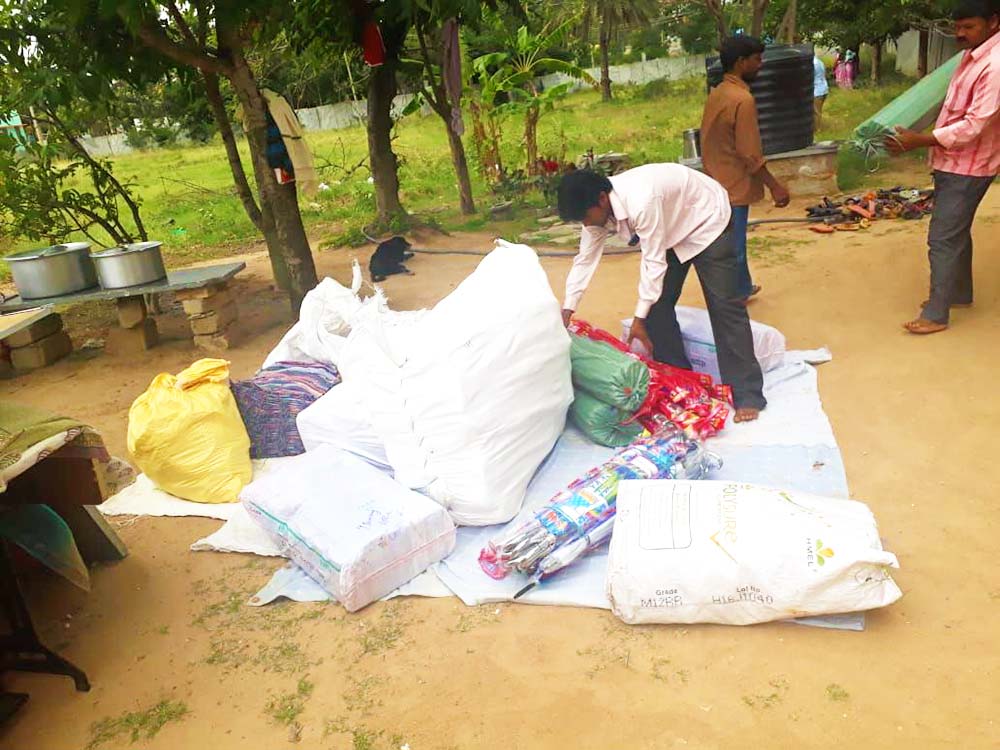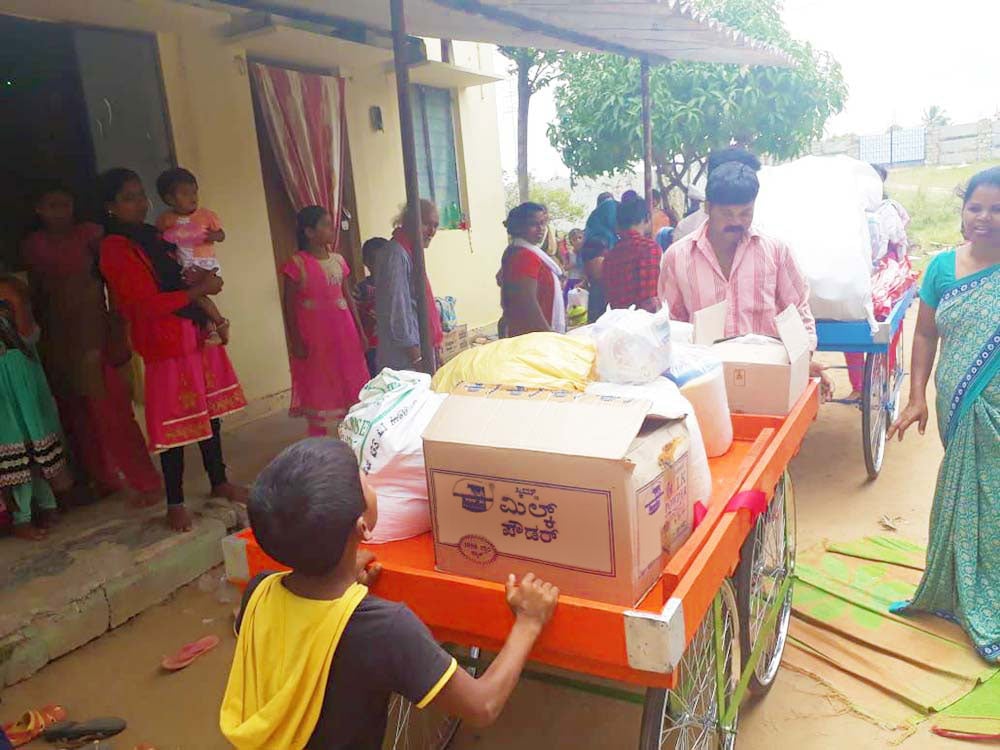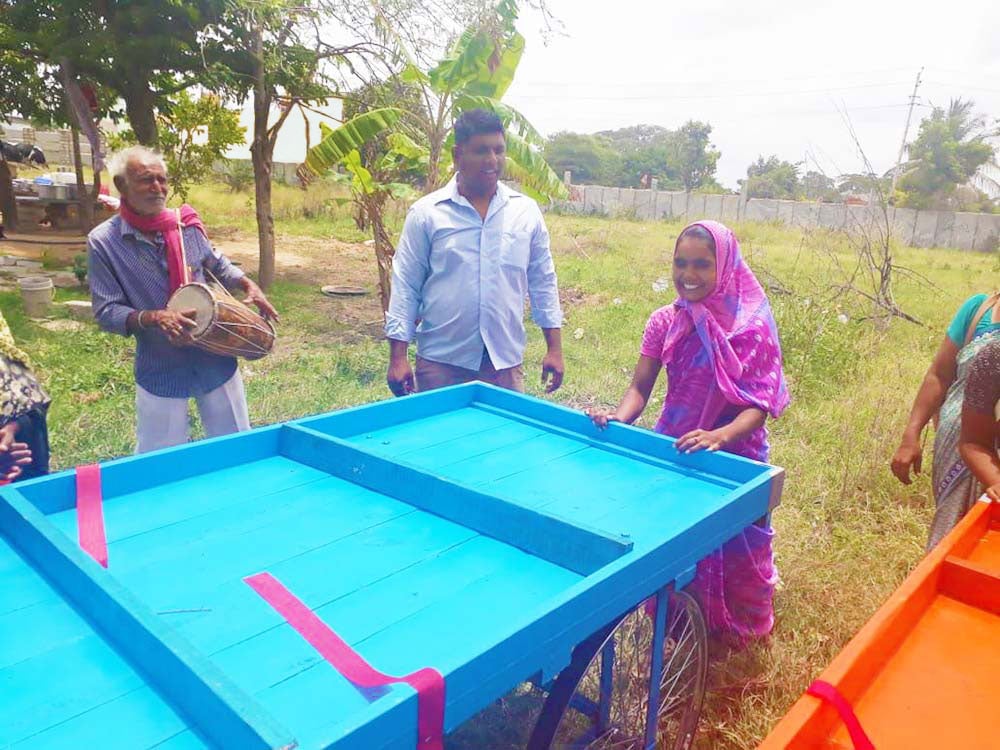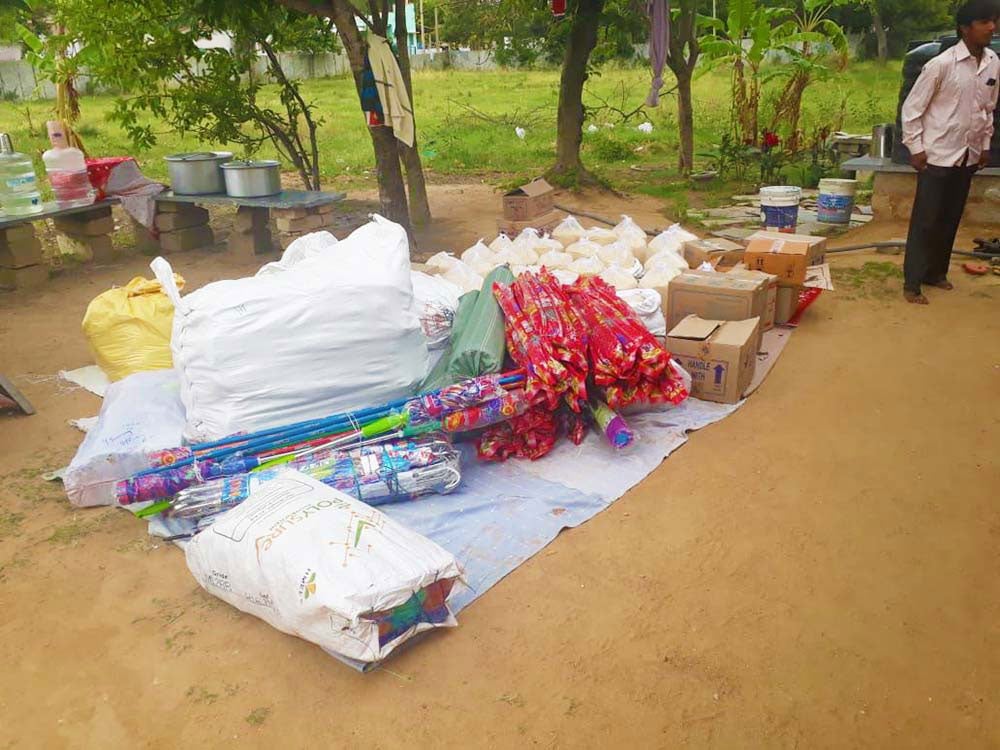 Some of the men said they knew how to repair stoves and explained that this was good safe work. They only needed the tools to be able to start this new venture.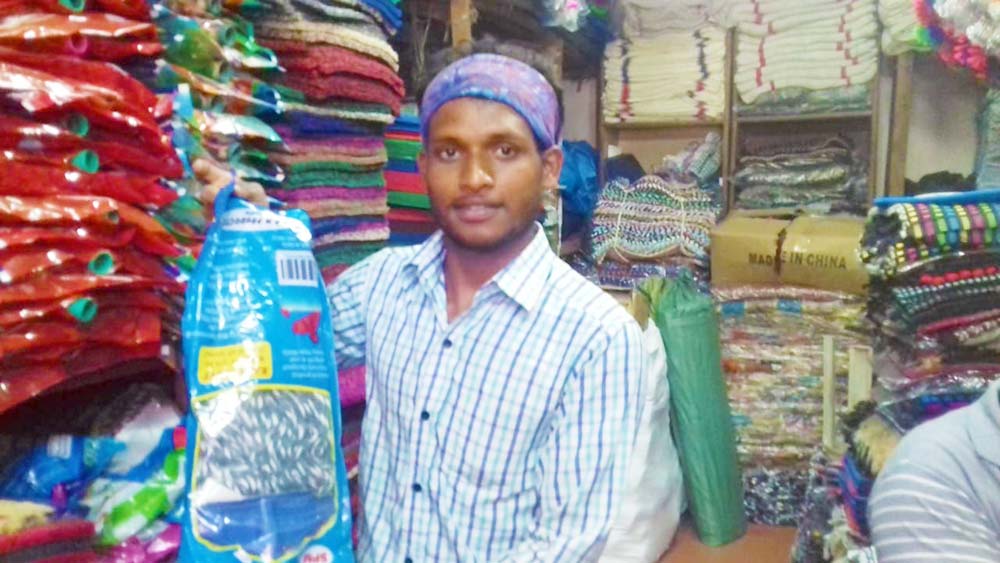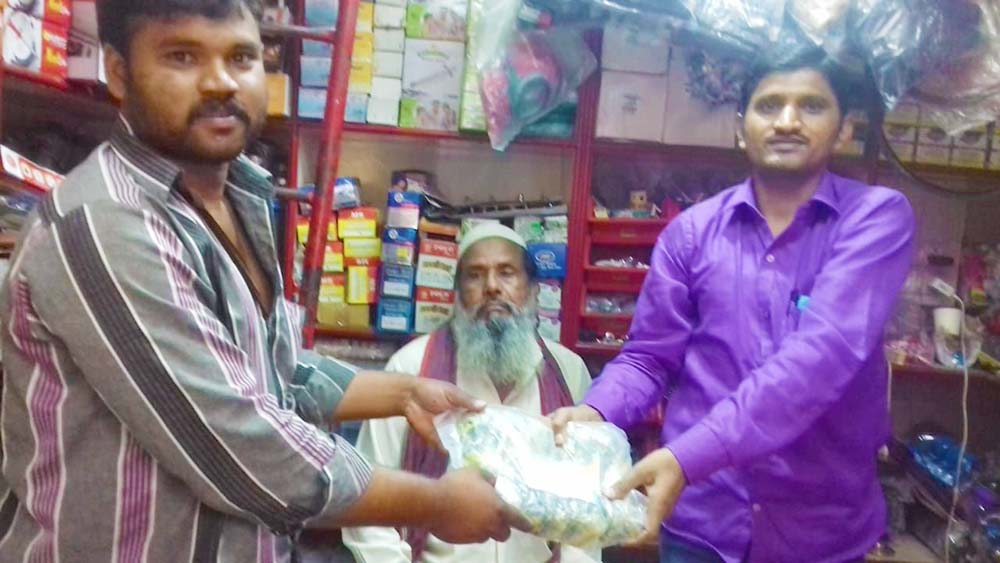 Here are the carts being delivered!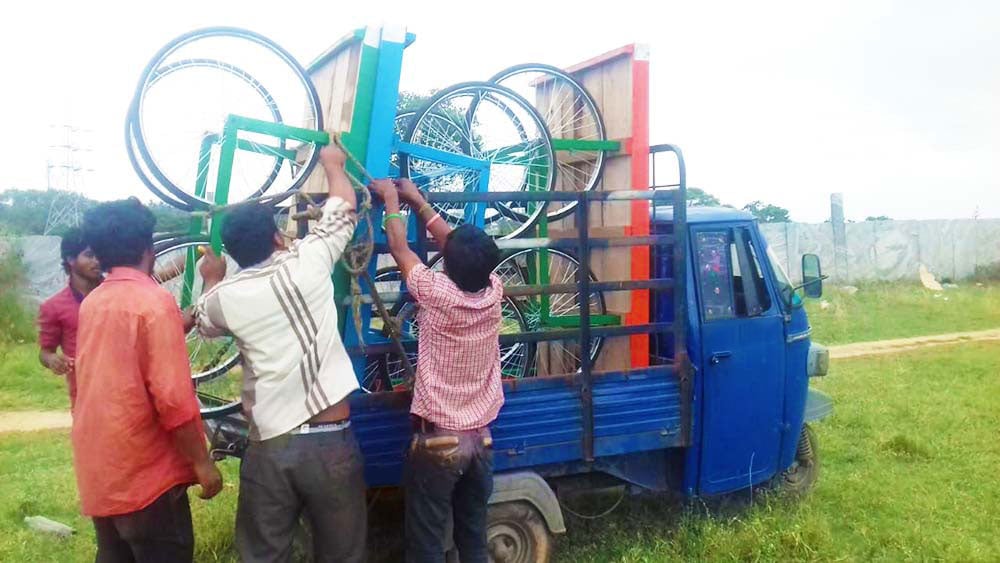 We prayed over each person and their new work and had a special ribbon-cutting ceremony for the carts.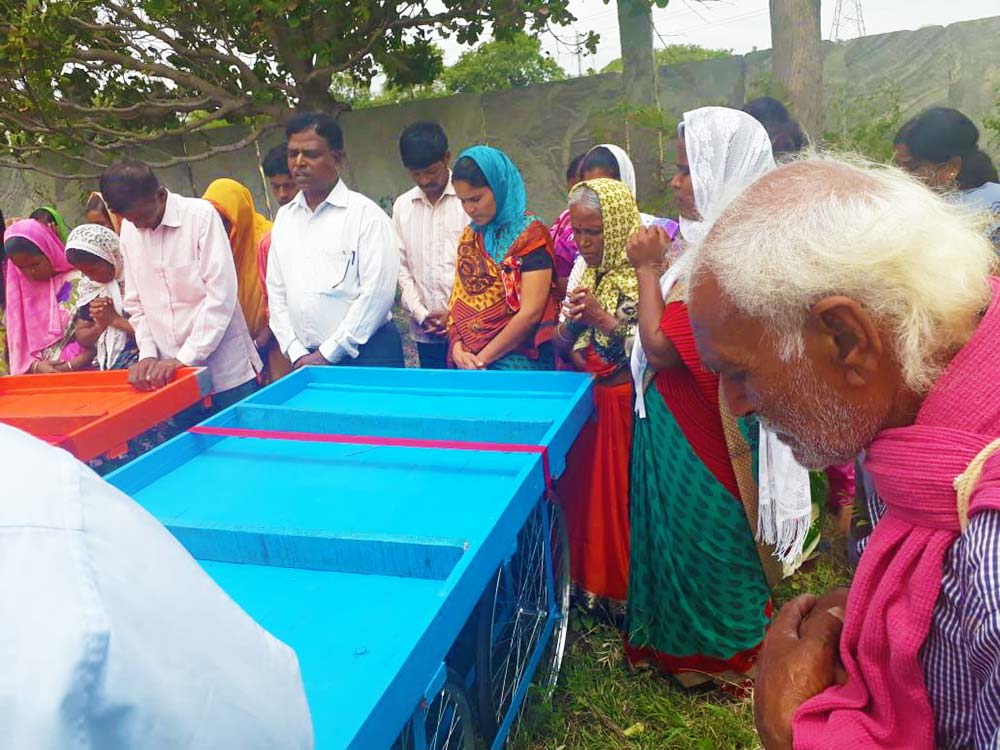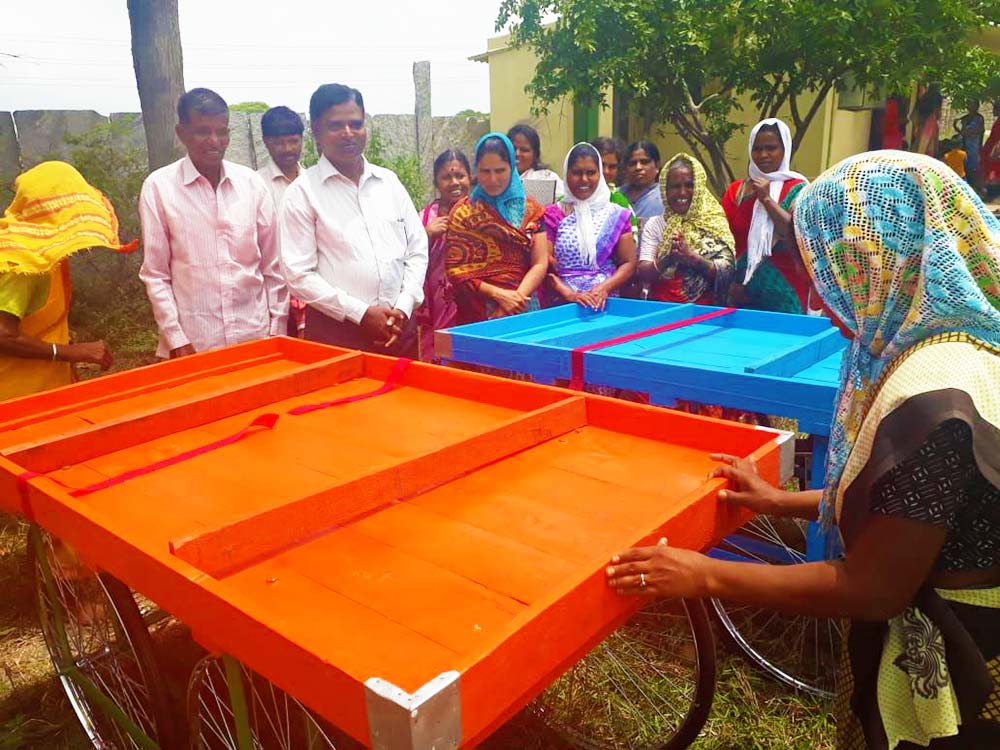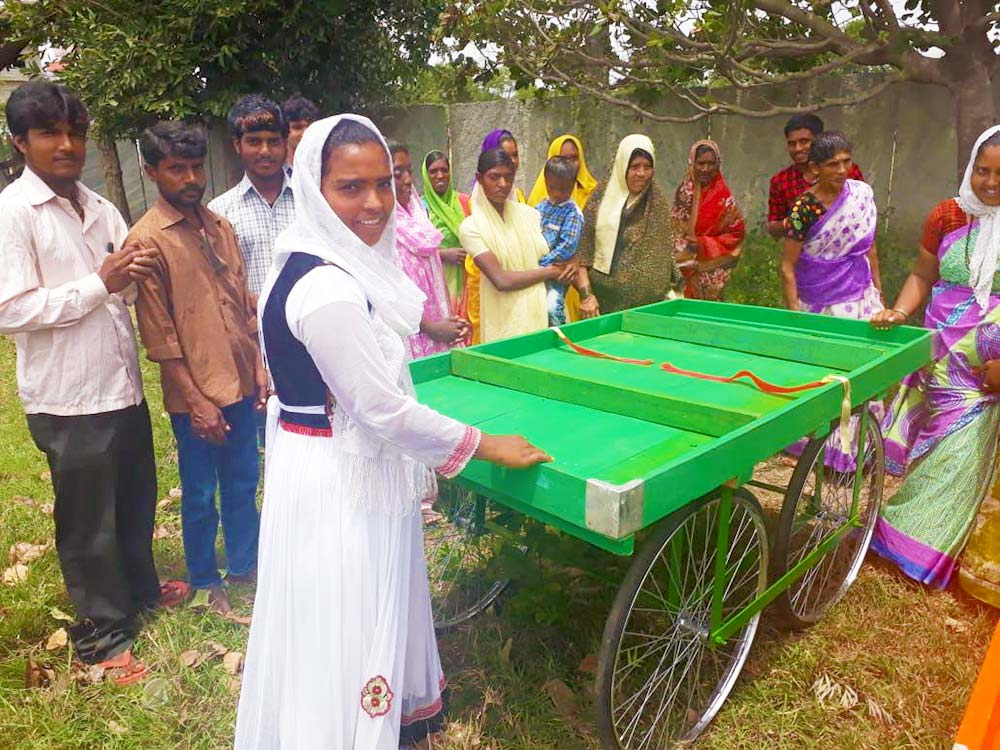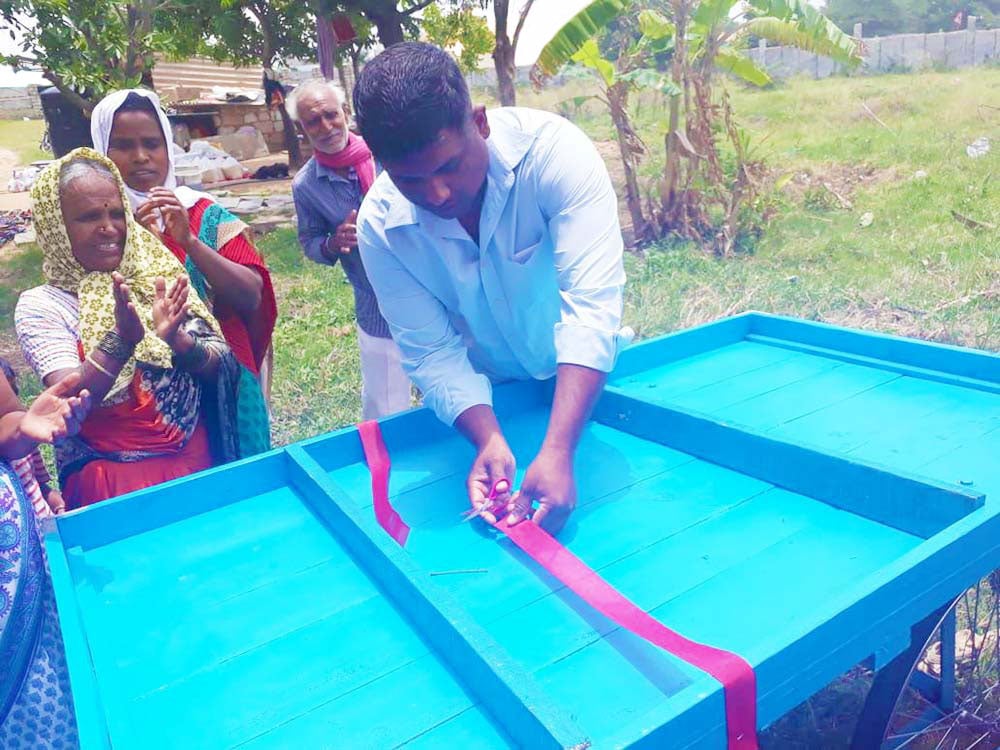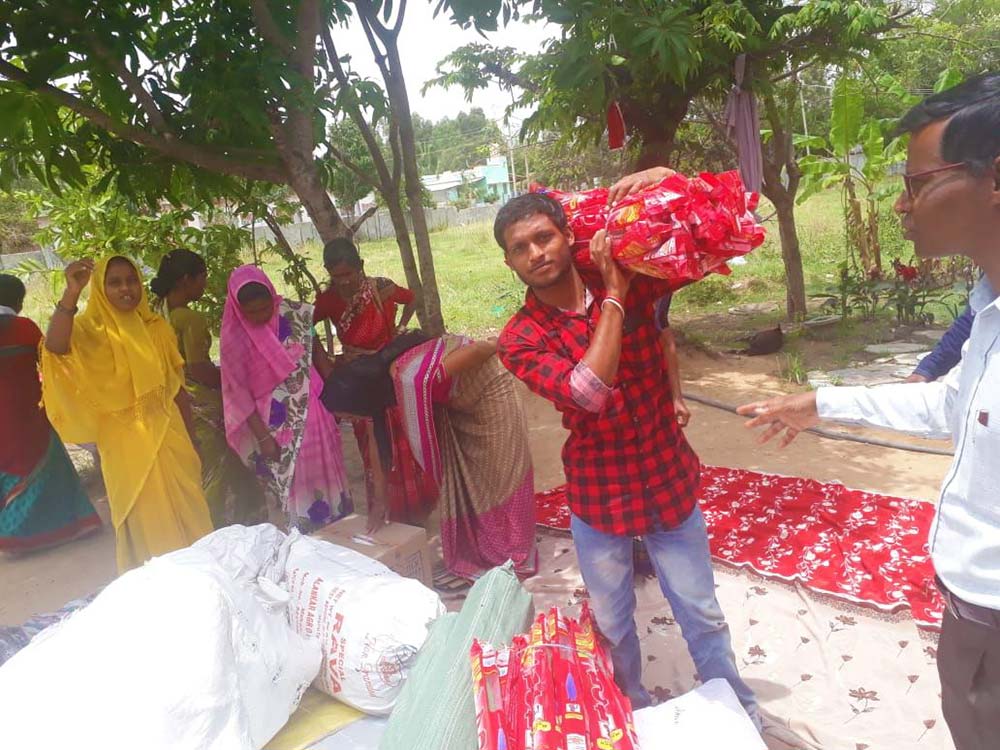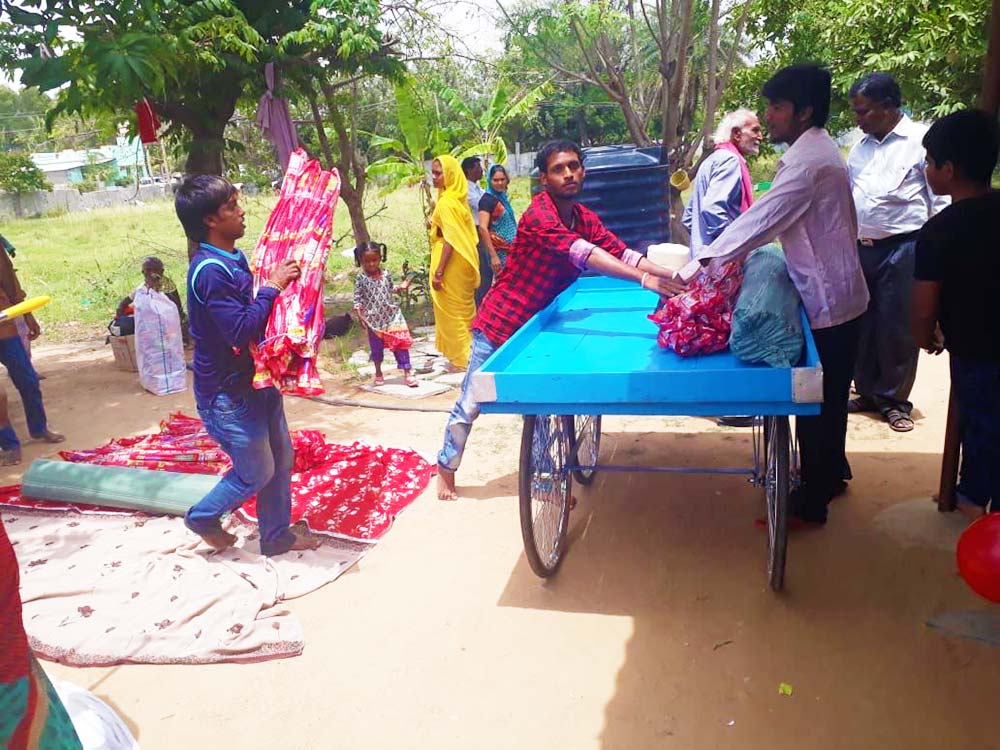 And here they are all set up!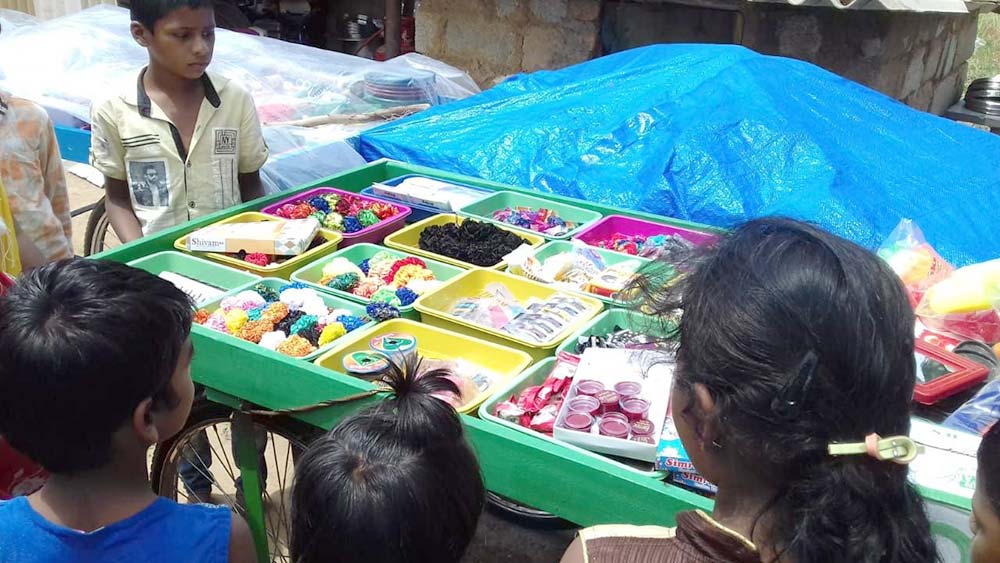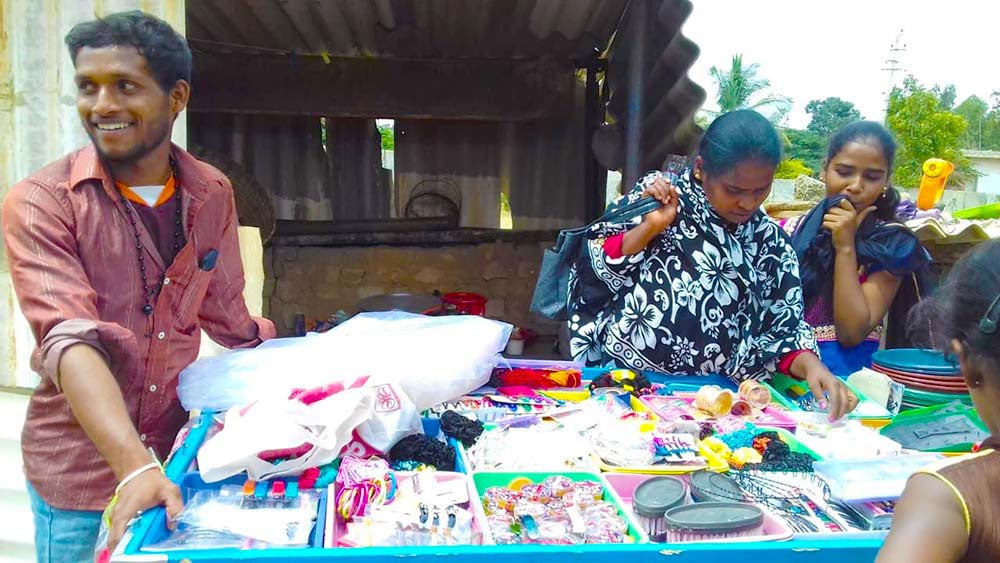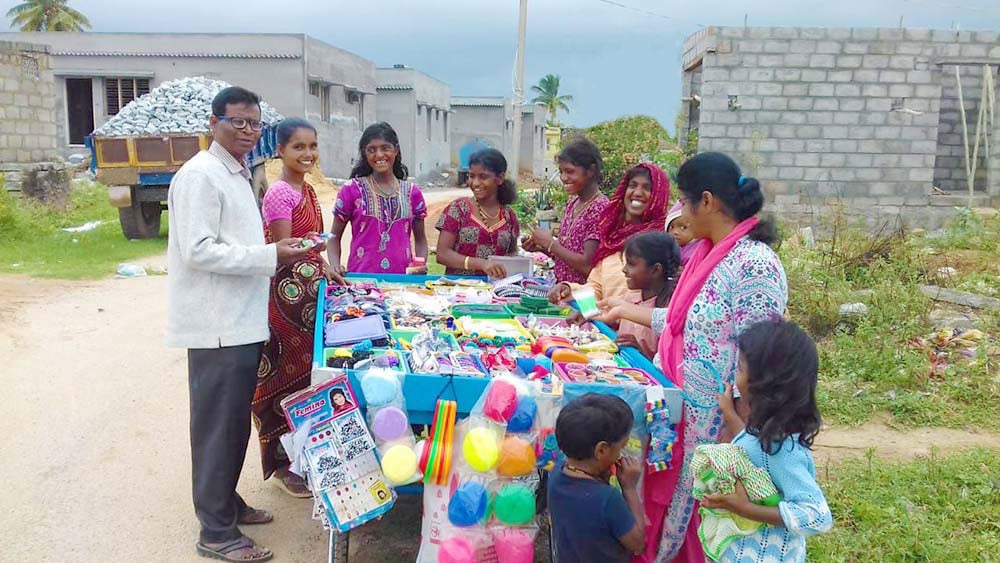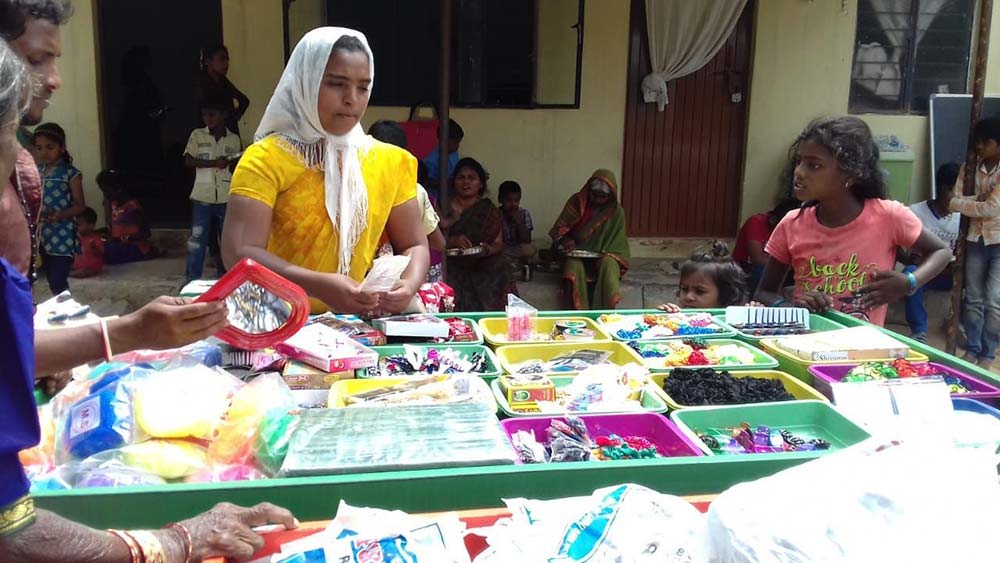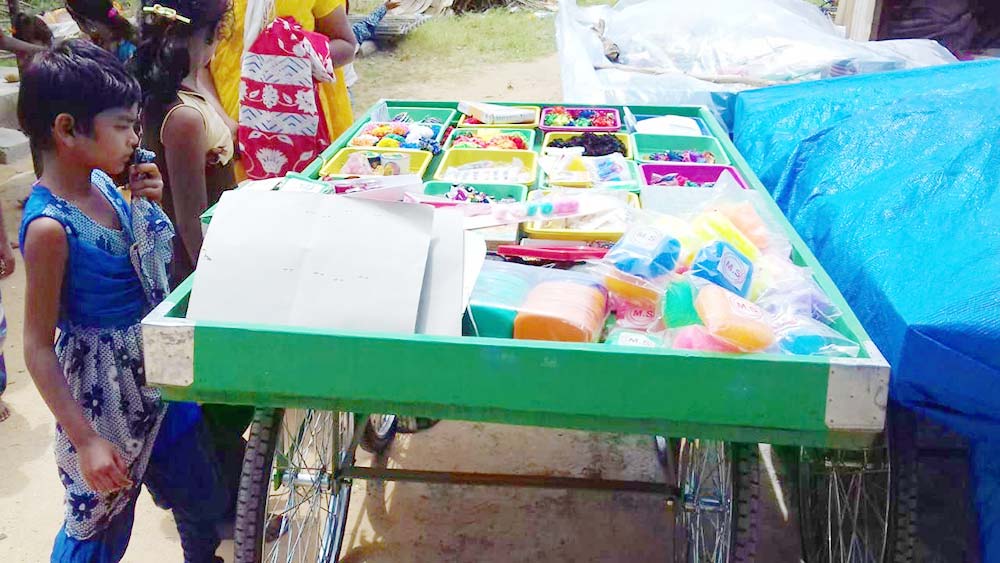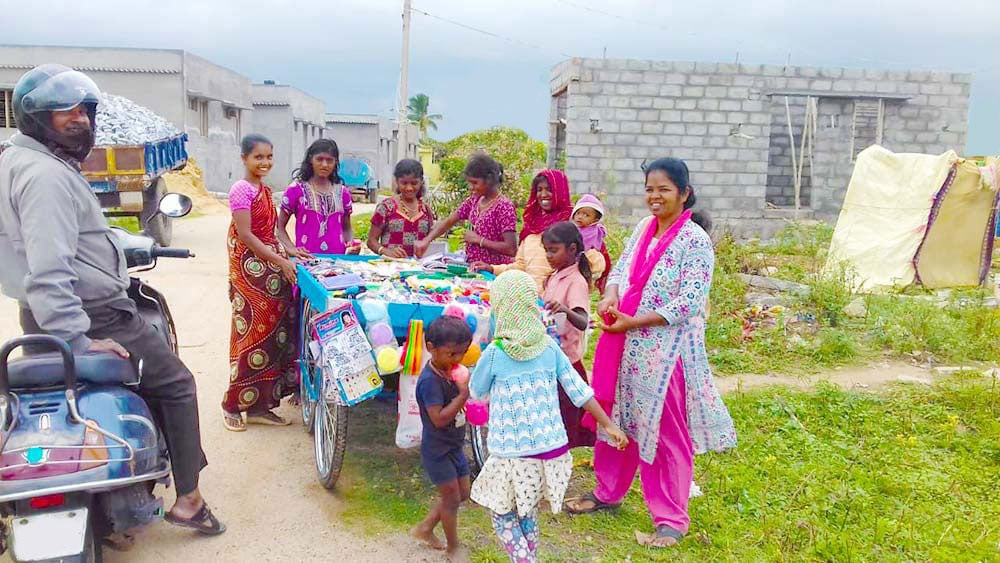 Next, we are looking for goats for breeding and milk. The women above with the carts work long, hard days, and some of the women need to stay close to home with little ones. With goats, they will be able to sell the offspring and have milk! Please pray with us as we look for healthy goats at a great price!
And here are scenes from our church service:
The women and men have continued to break up into small groups to intercede for their children, their tribe, and the church.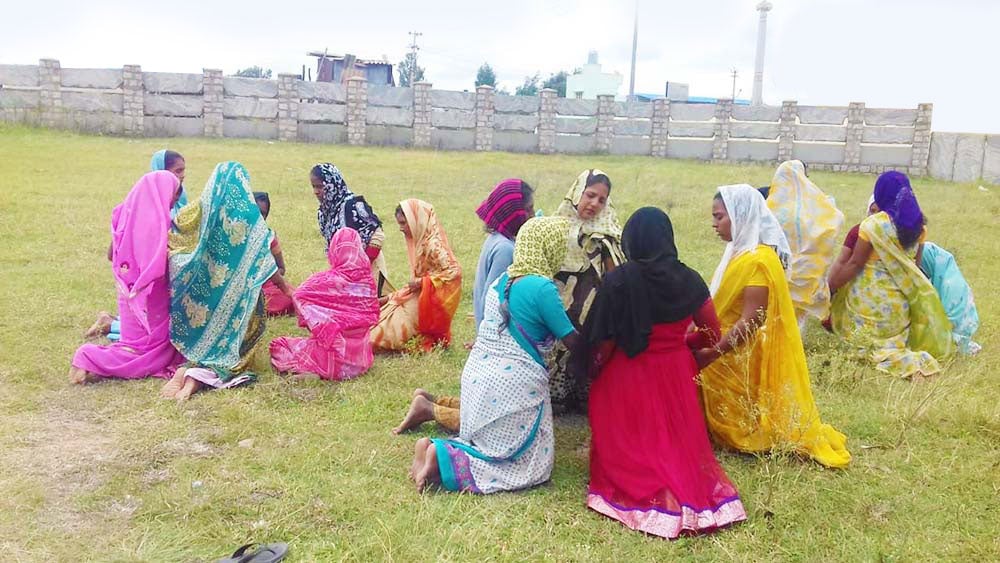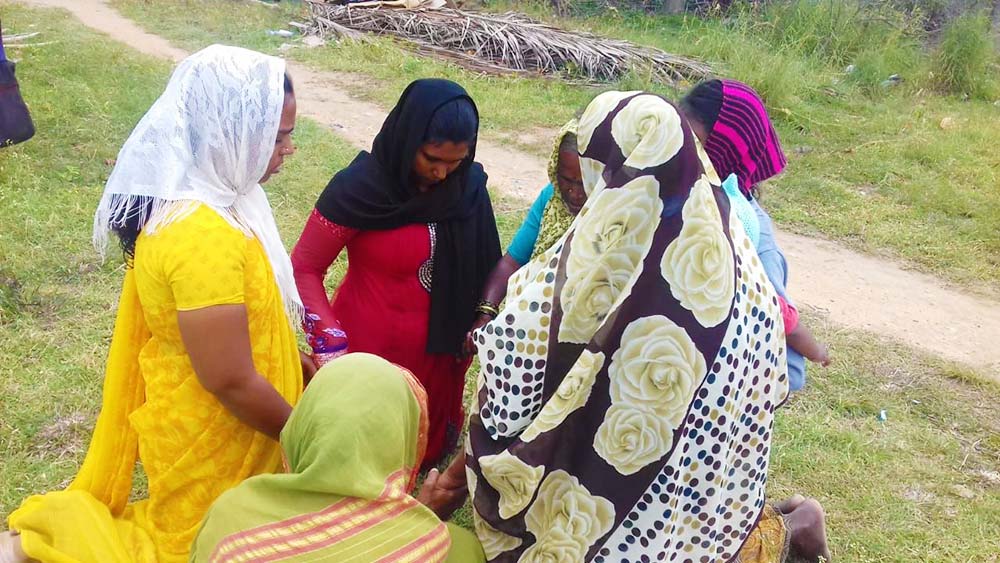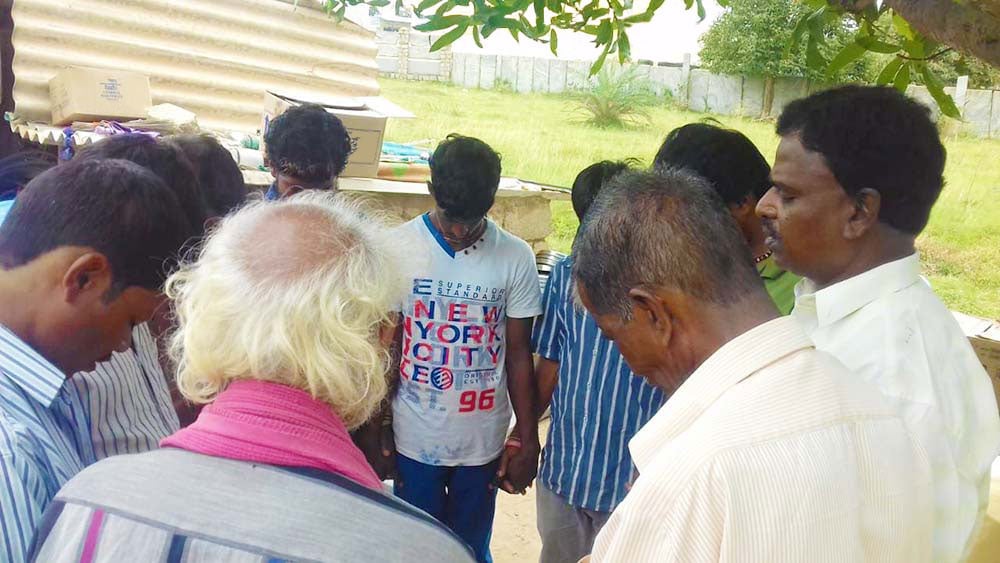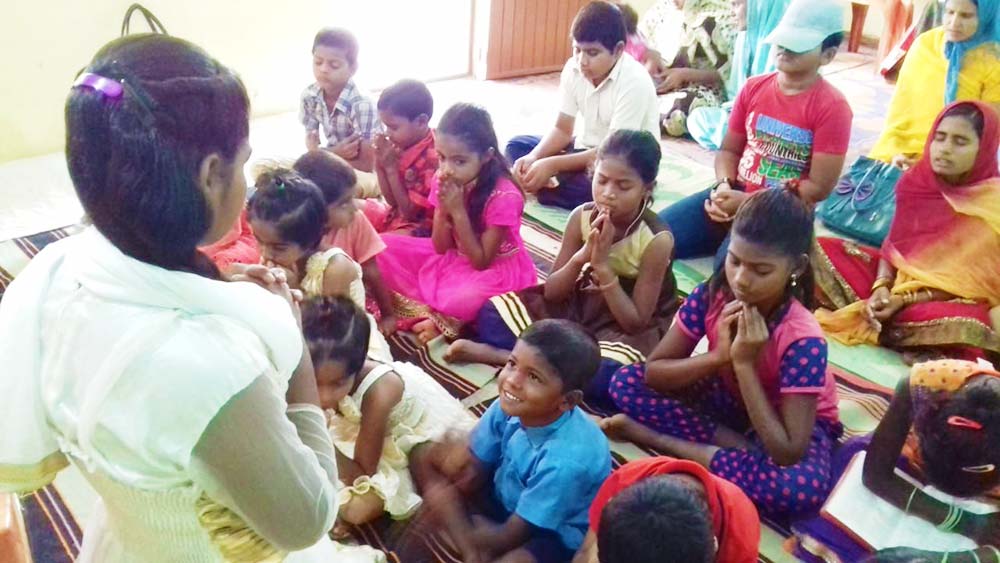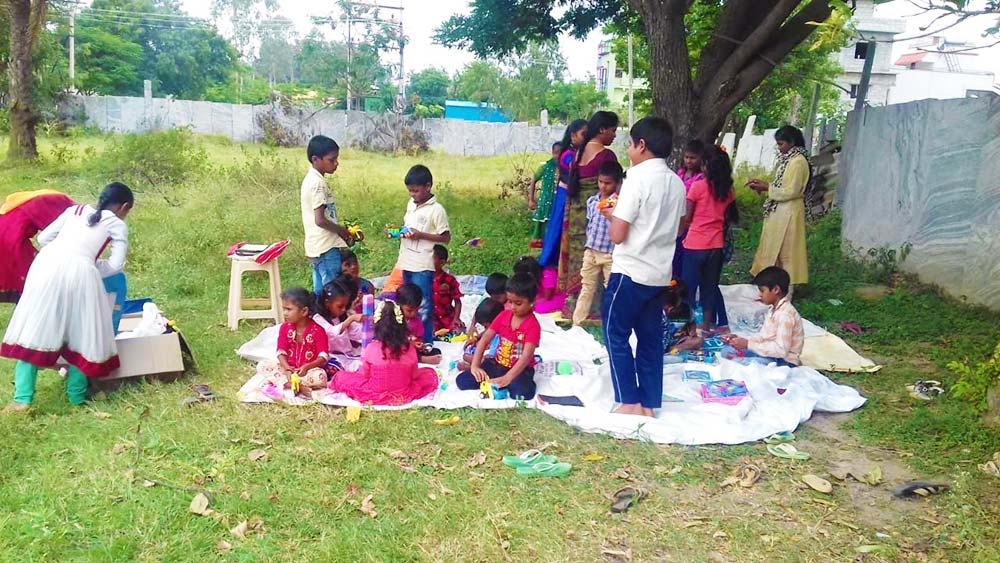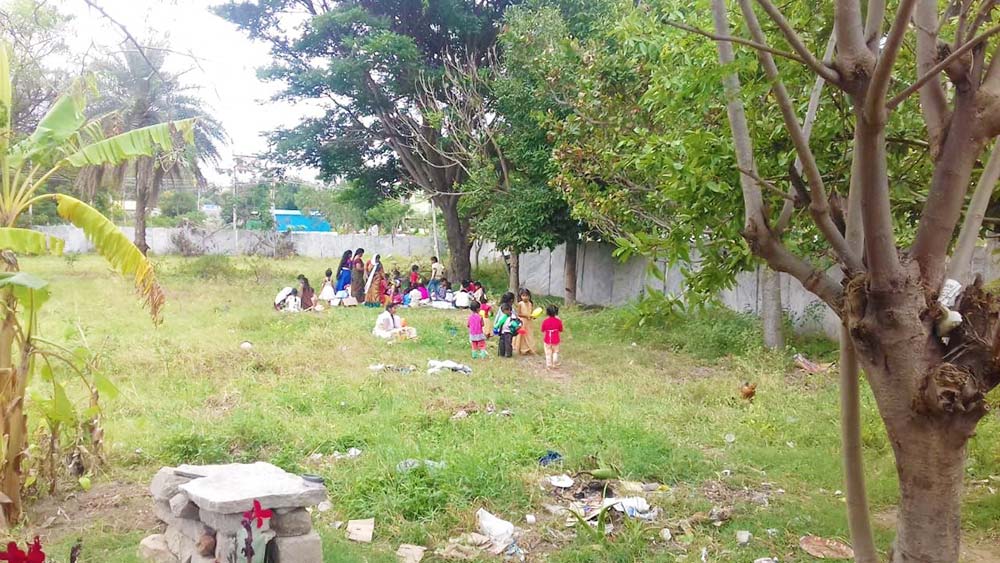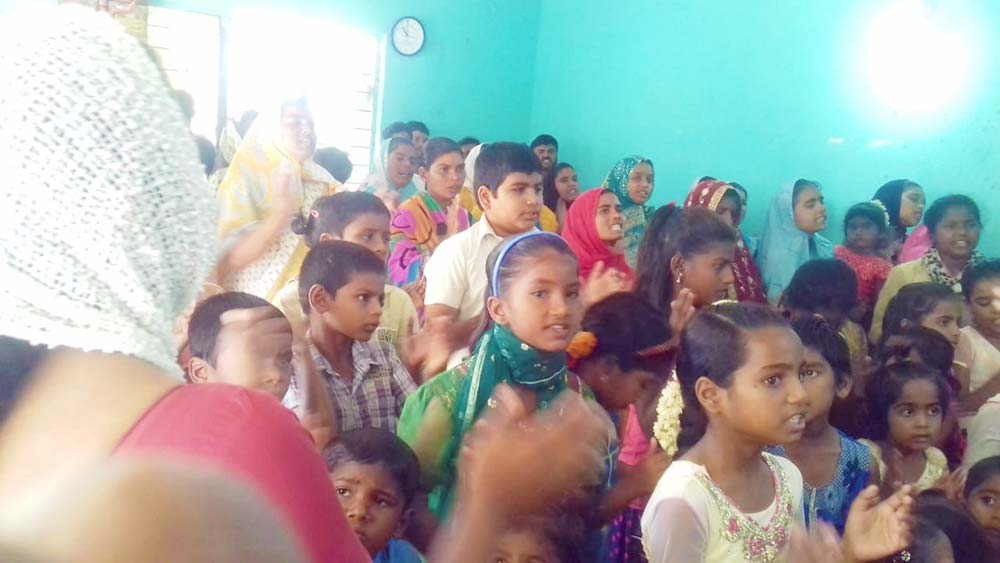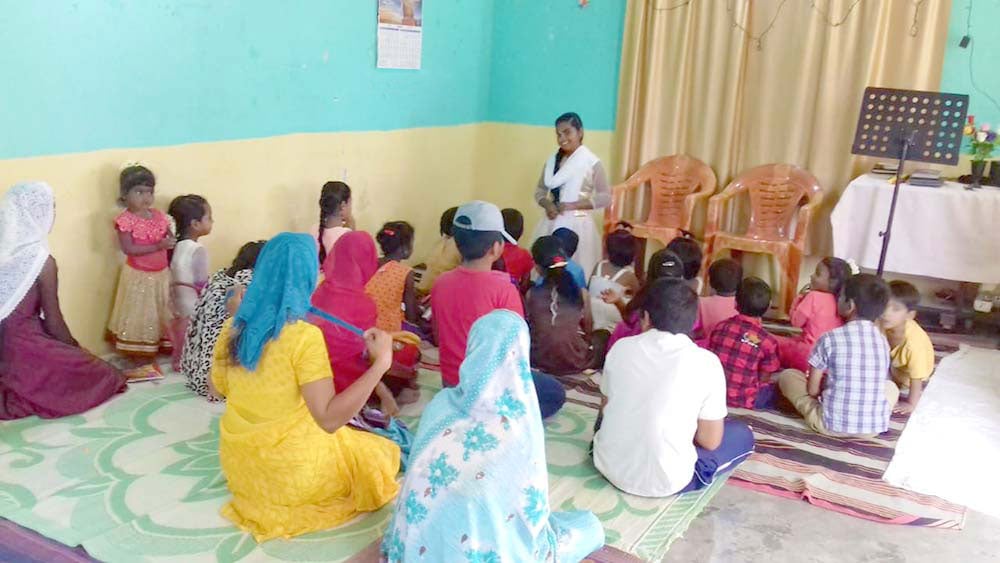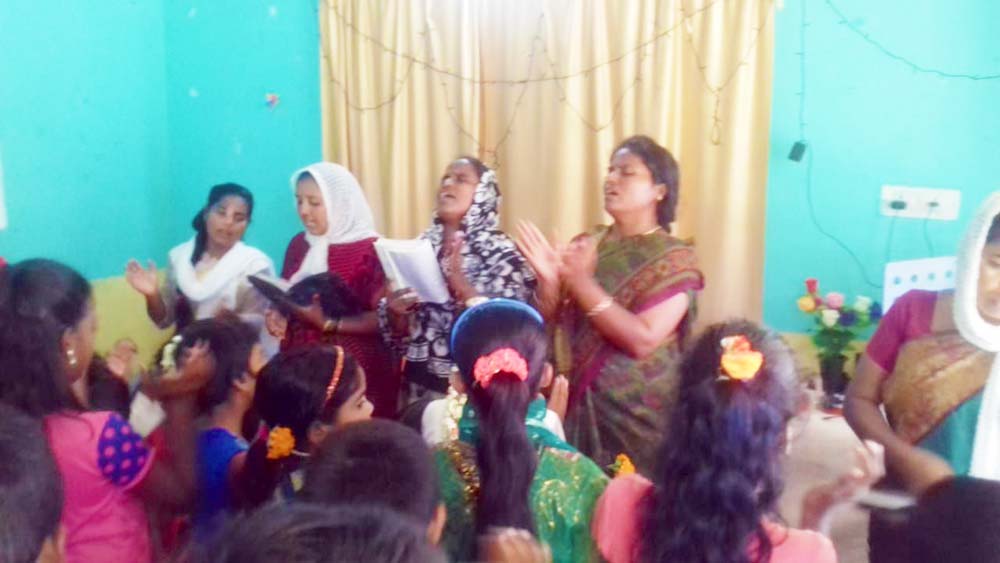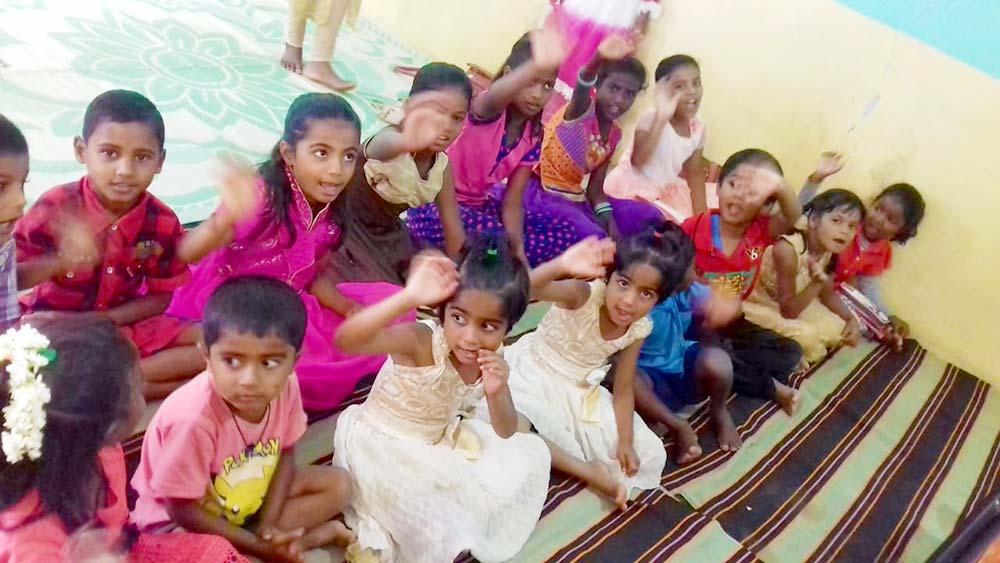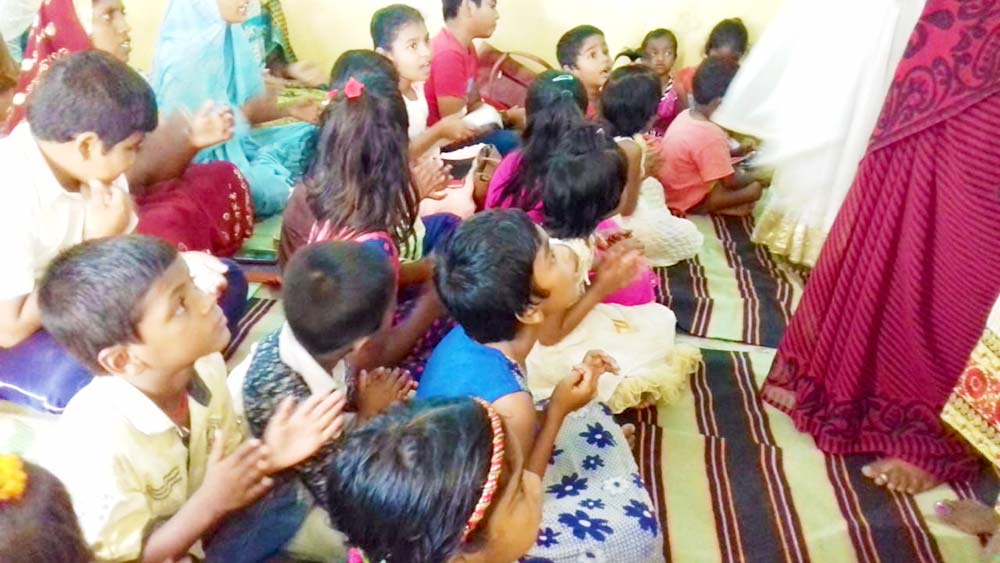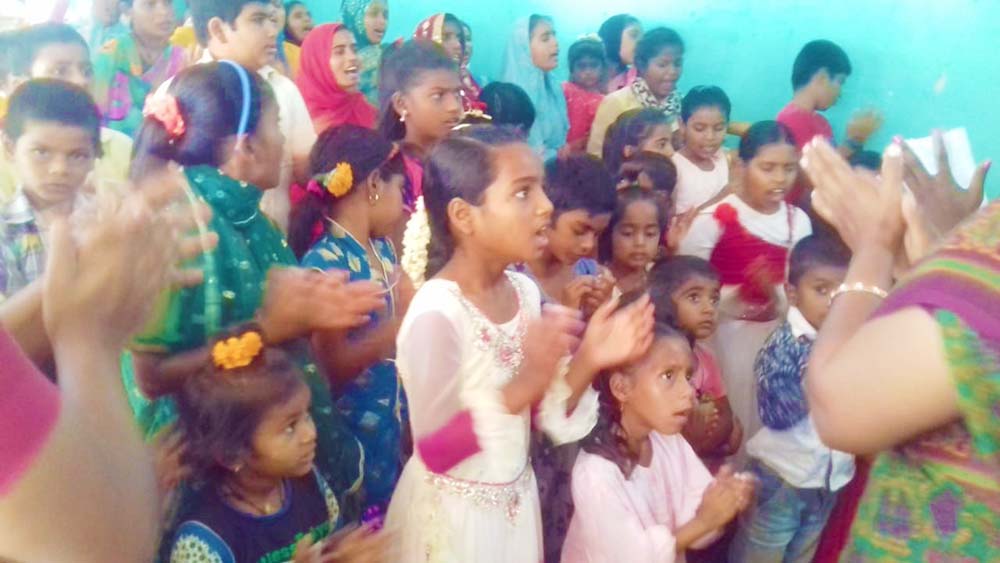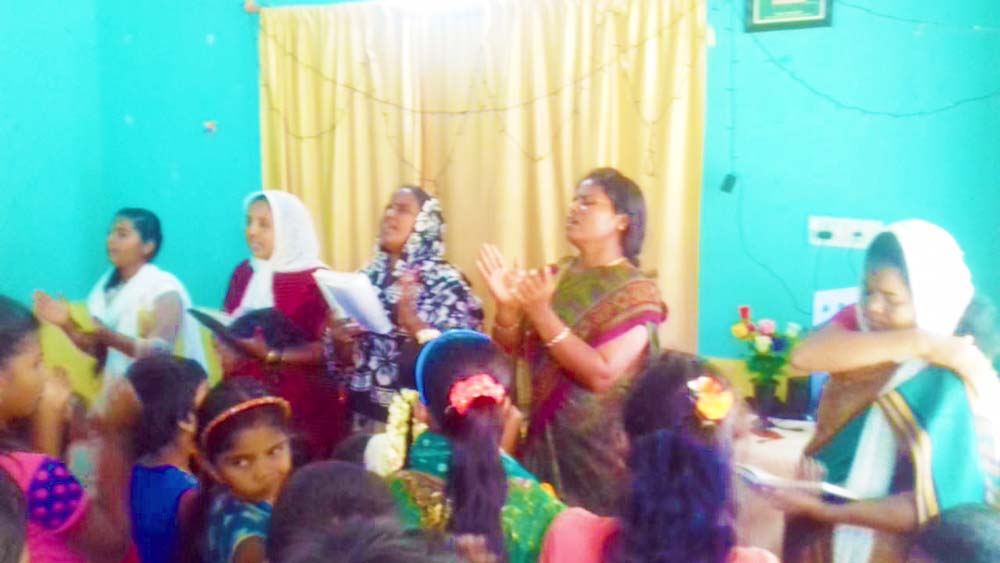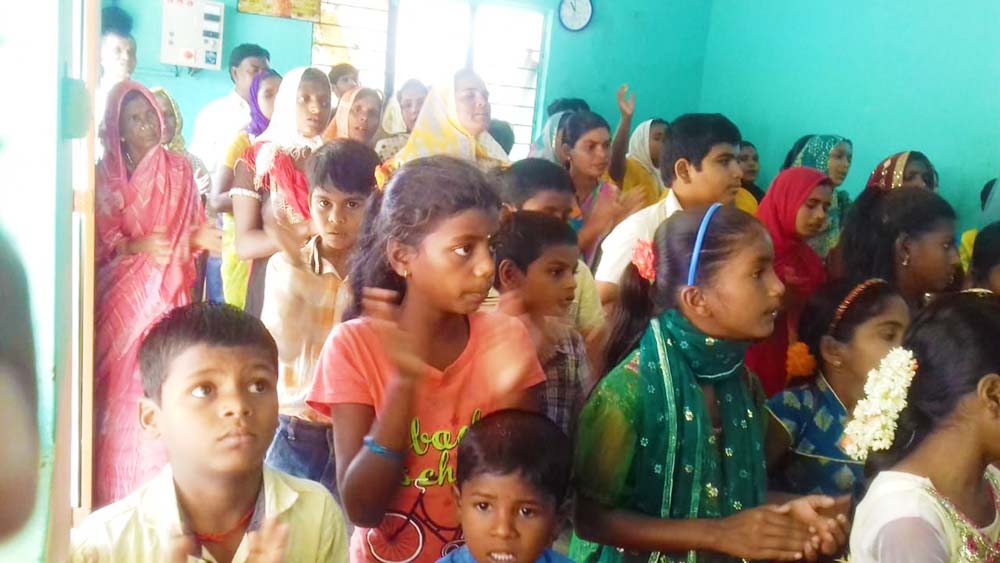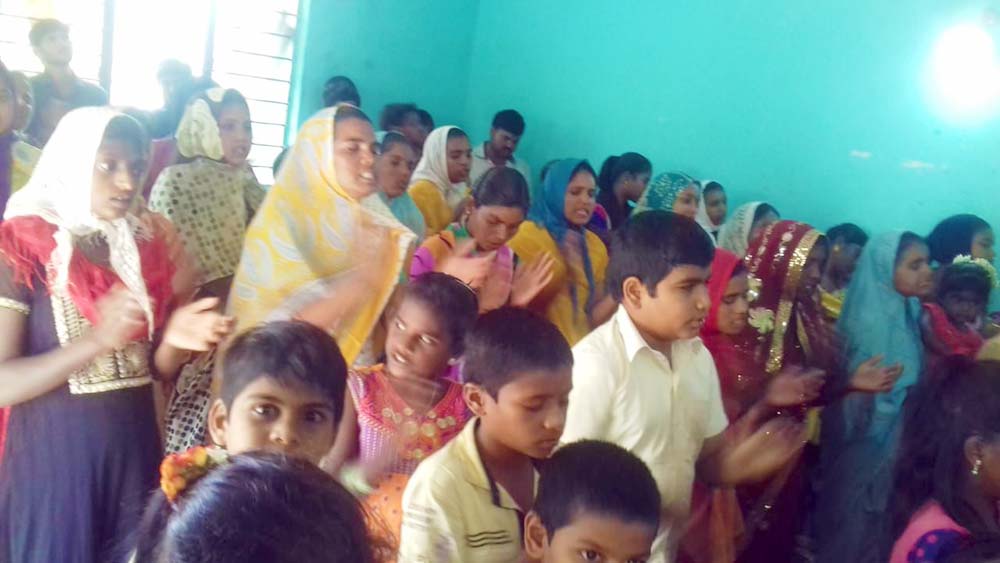 Our fellowship meal: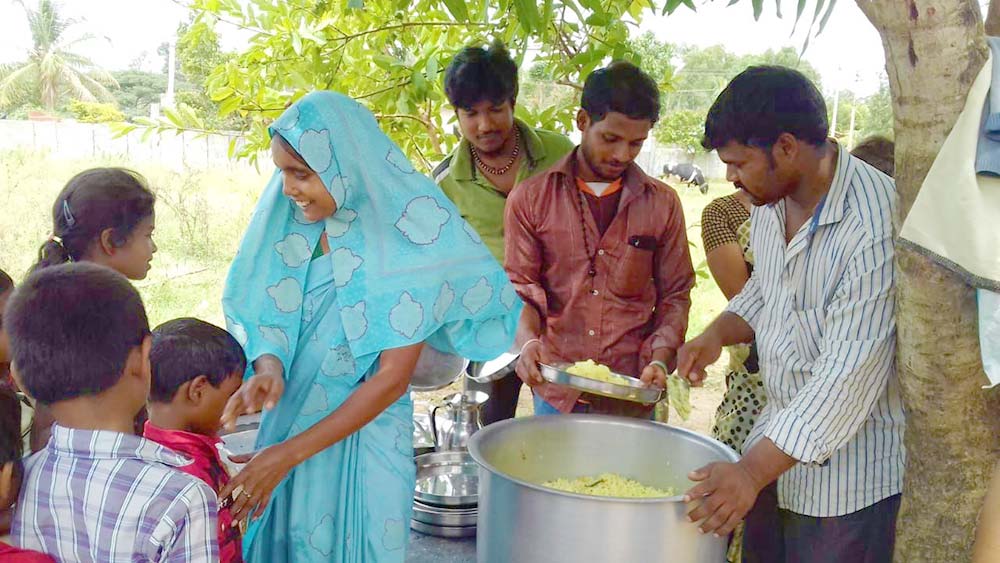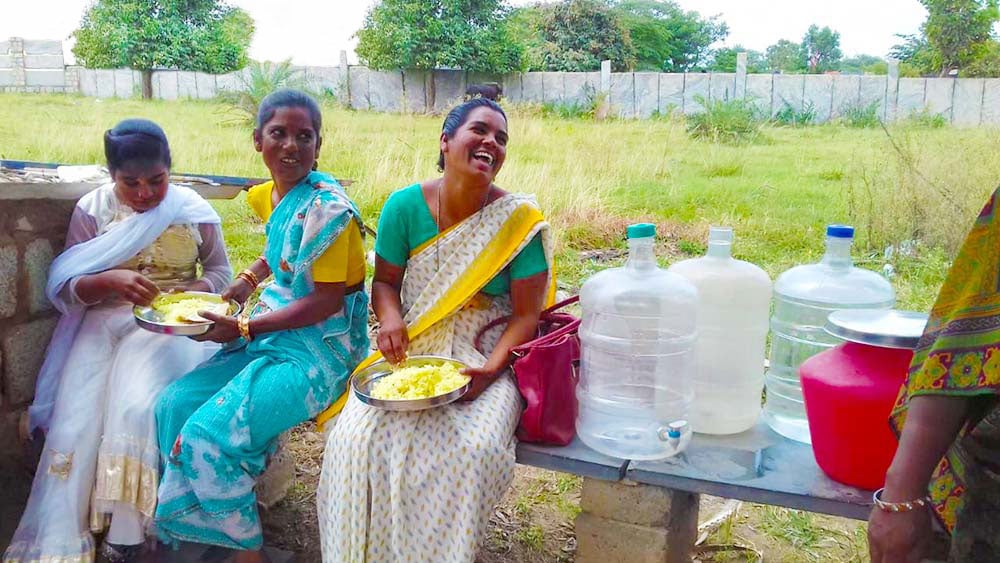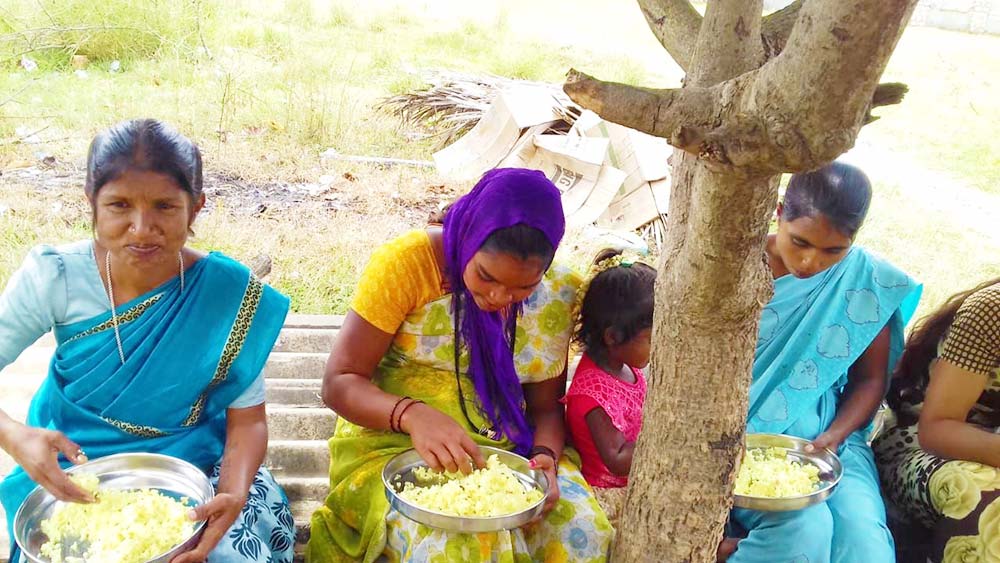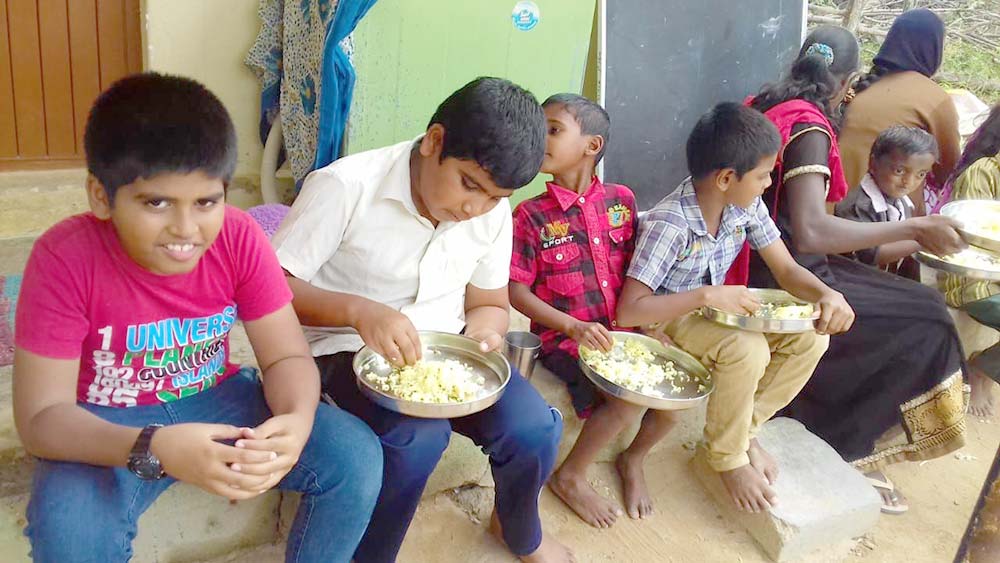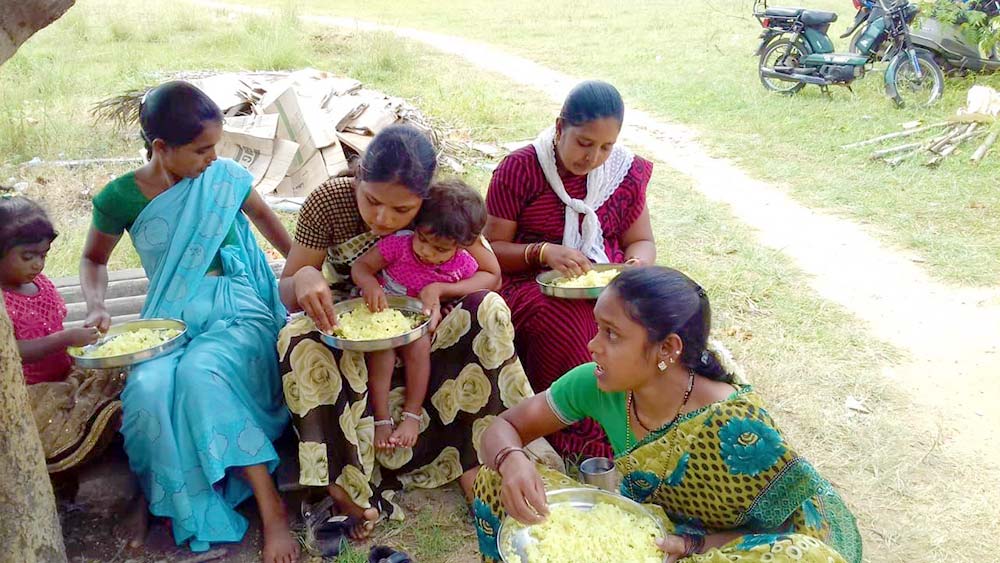 And crafts after the service: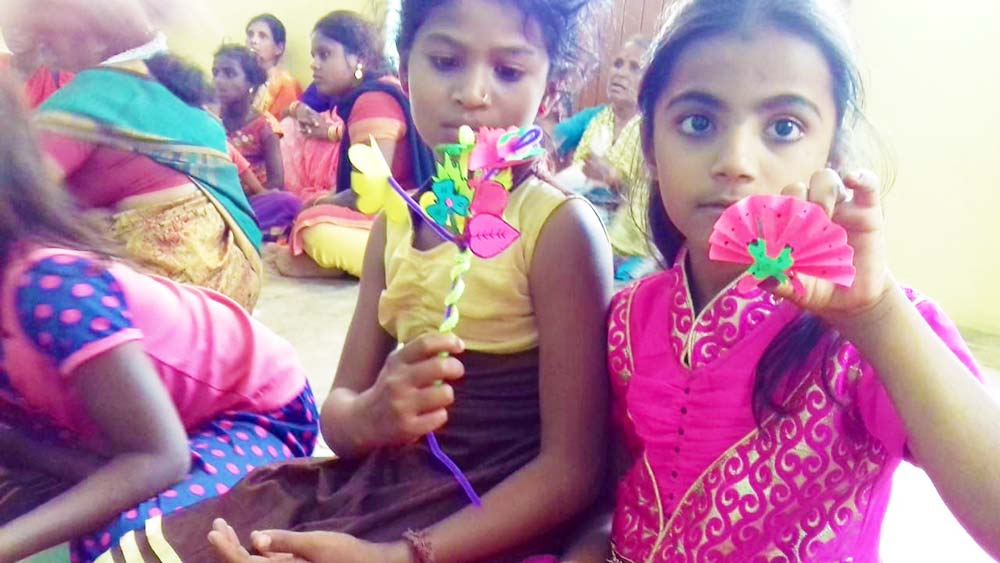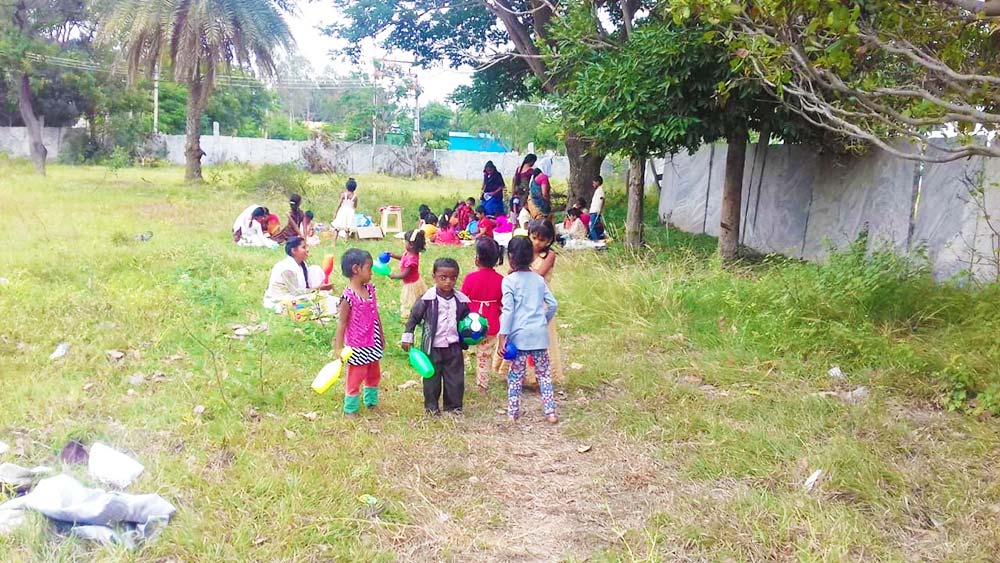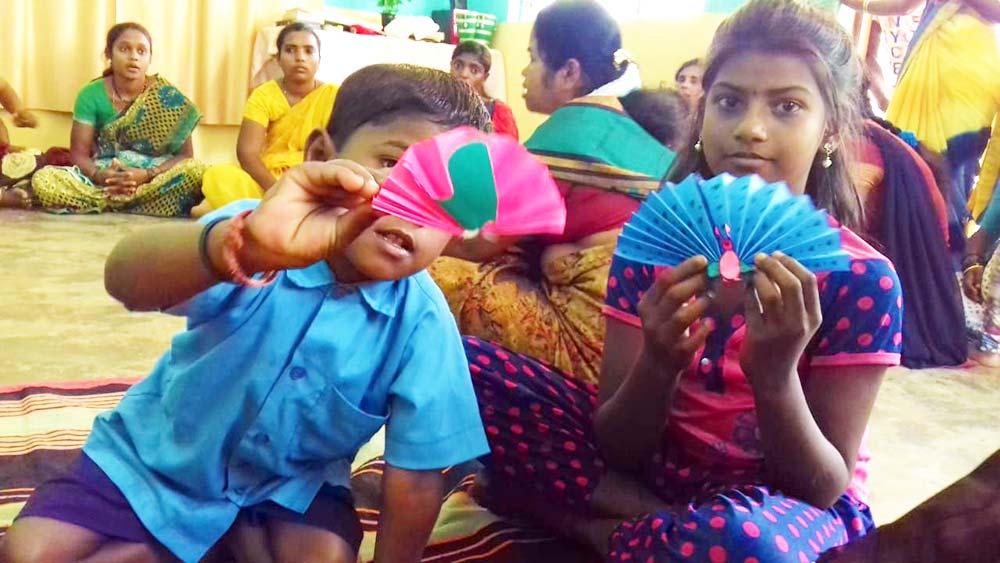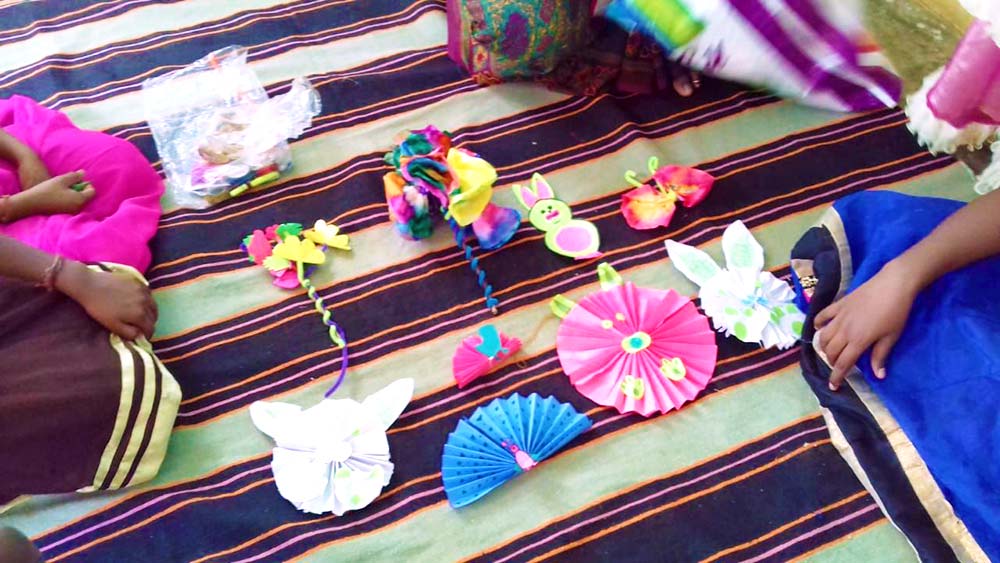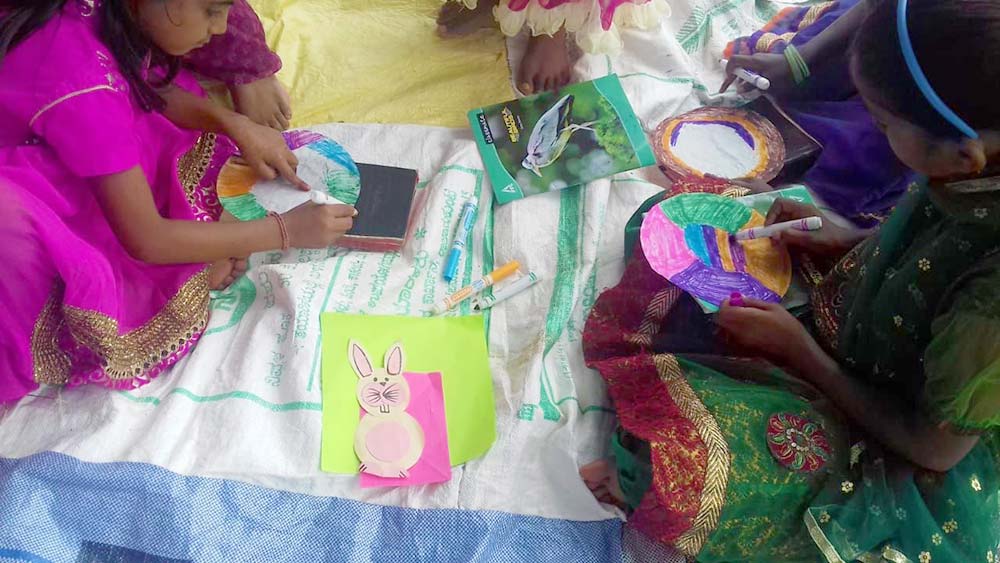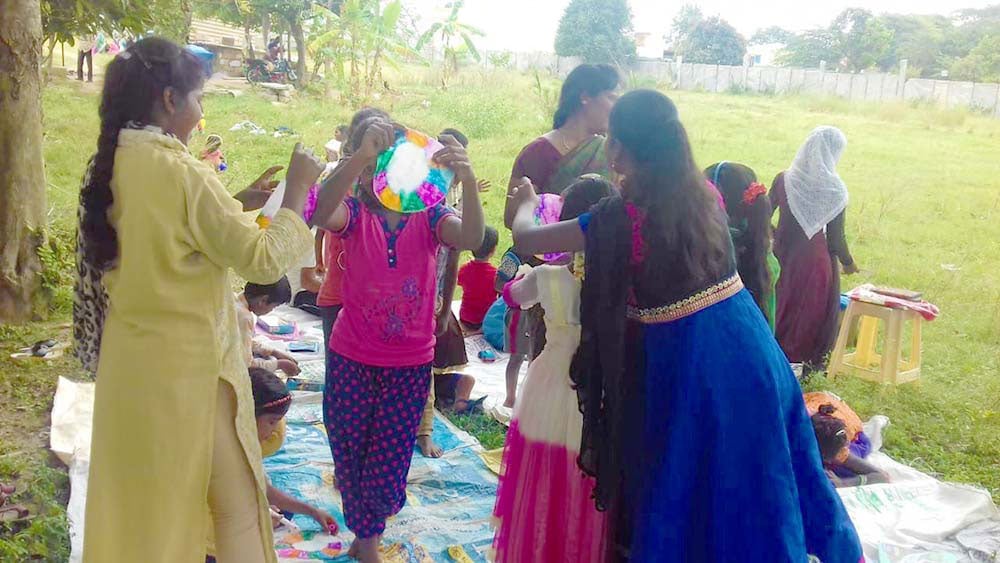 Thank you for keeping us, this ministry and our outreaches in prayer, and thank you for your support! We couldn't do any of this without you.
· You can get notified when each post goes live by signing up for our email list.
· And you can subscribe to our YouTube channel to be notified of new videos.
As always, email or fill out our Contact form with questions, feedback, and suggestions.
God bless you!
♥ Samantha
---
Here's a recap of this week's featured posts, in case you missed any:
Articles
Commentary on the Psalms
Q&A