Week in review July 14 2018

Our outreaches continue in India and Mexico!  And on the site, as always, we're learning the Word. Continue reading for photos from our outreaches this week as well as a recap of all the posts on the site.
School is out in Mexico, which means lots of time with the kids in the area who need a safe place to be while their parents work.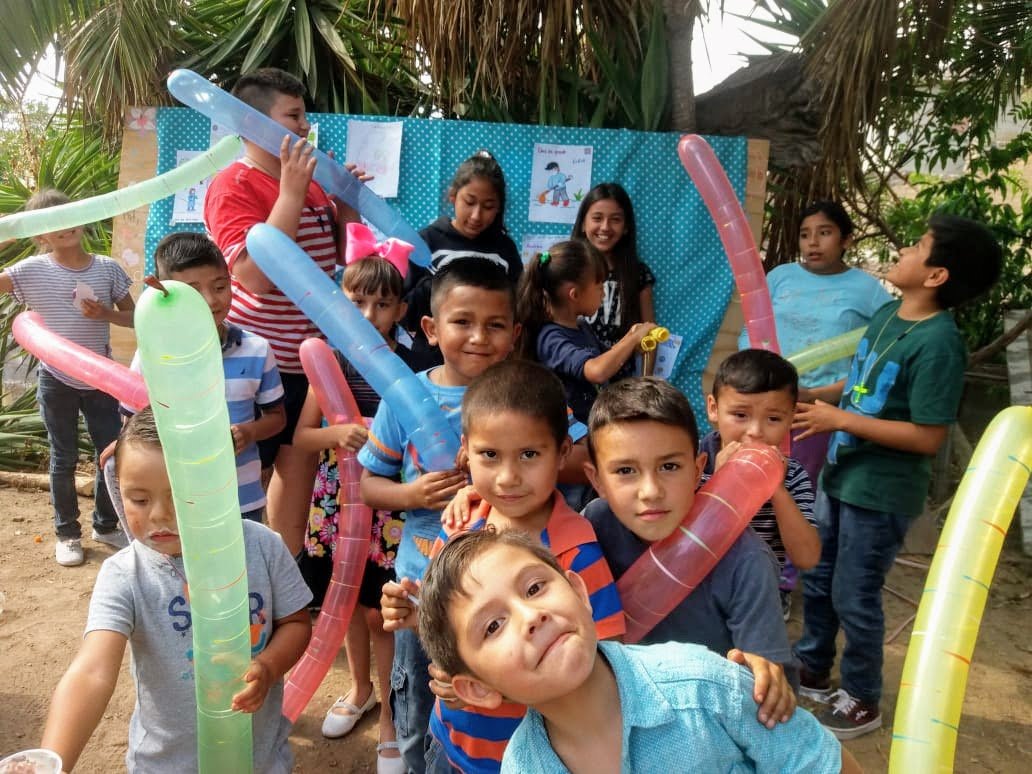 In India, the kids have begun their first year at school and this has inspired many of the women in the tribe to learn to read! They've asked if we can help them, and we've been planning for a way to help them. One of our volunteers has offered to come to teach them three times a week. We're negotiating now to be able to use the church building we rent for the time too. They have coined this new outreach the GTF Adult Literacy Center! I am so proud of them! Please pray with us for these women and for the use of this building.
The owner of the land and building we rent for the church told us about six months ago that it might not be available to us long-term. He has big plans for the land and hopes the boom in the city center will reach these outskirts of the area we're in. This is the only place near the village available, so we started praying and it's been such a blessing to continue using it this long. This issue we're having here is that although the tribe and many nearby are very poor, they live on the outskirts of a prosperous area in India. And land is very, very expensive here! But the owner has been very kind to us and our rent is very reasonable. We are still praying long-term for land to build a school and a church!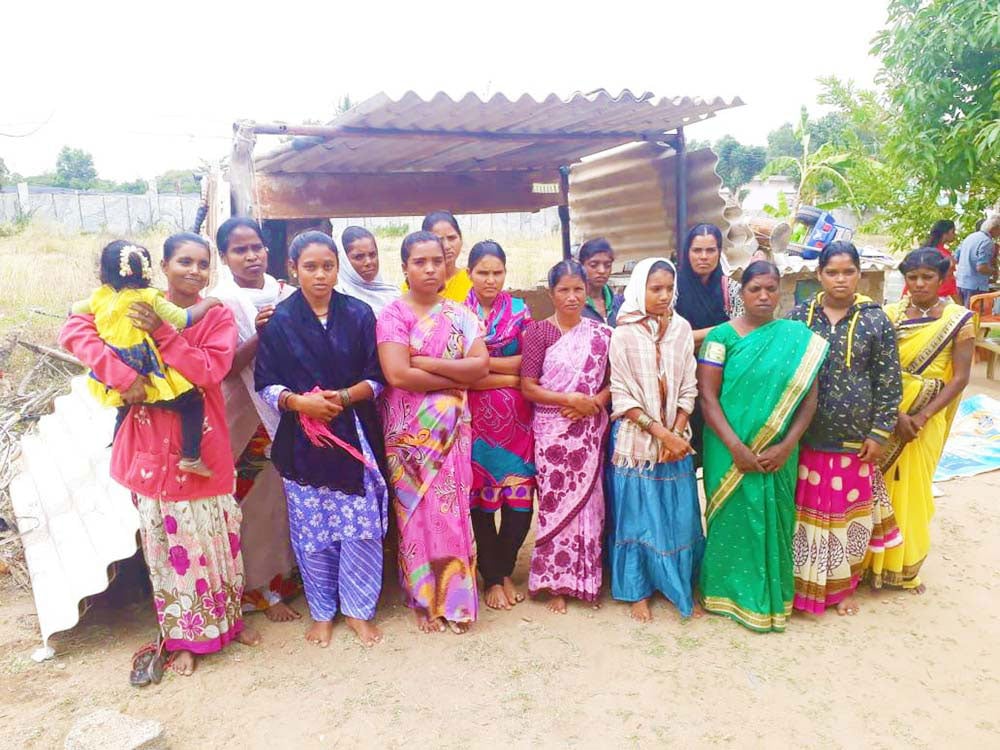 We are looking for ways to help all in the tribe, starting with the widows, have more reliable, safe ways of earning money. For those who sell small items or vegetables, we want to buy them push carts. This helps them look more like a real business and will also help their backs!
Below, you see how two of the widows in our church provide for their children. They walk streets selling small goods. When we first started the church, many moms weren't able to come because they were worried about taking one day off. They walk long hours selling all they can, and they hope to make $1 profit each day. After a short time, they decided to come to the services with their children, stay and have lunch with us, and then leave. They have found the Lord honors this and they are still able to sell enough to make up for the time at church!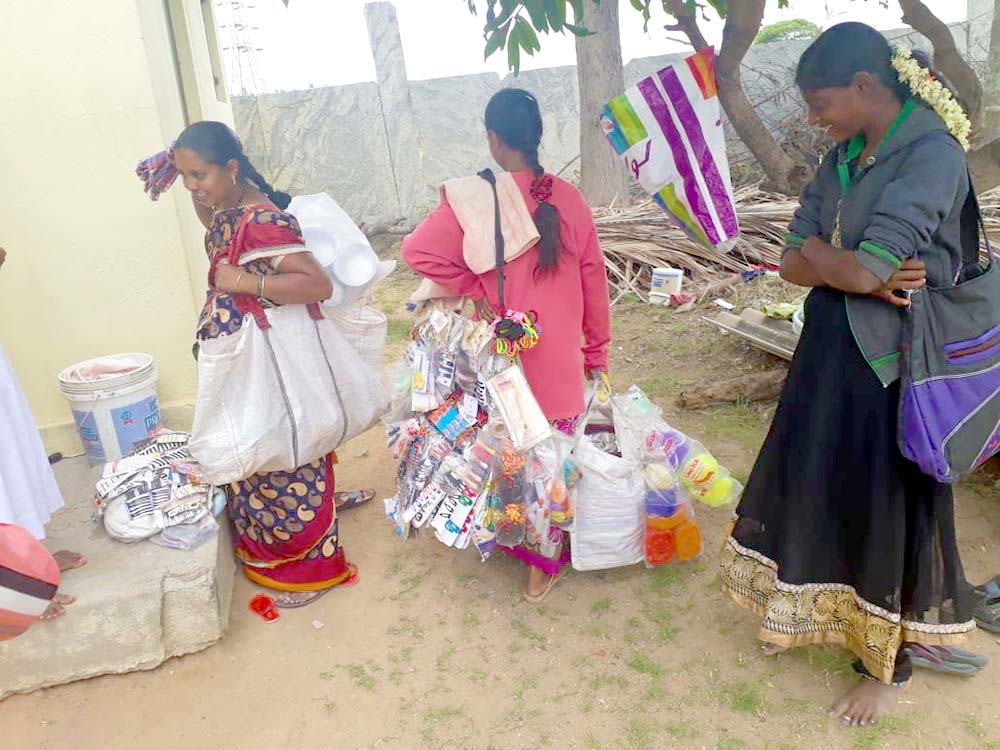 Please pray with us for all in this tribe! They are growing so much in the Lord, I am so proud of them! The love of Jesus has brought them from the lowest caste, feeling unwanted and discarded, to knowing they are loved and cherished. They are inspired to learn and grow and to give back from what they have received!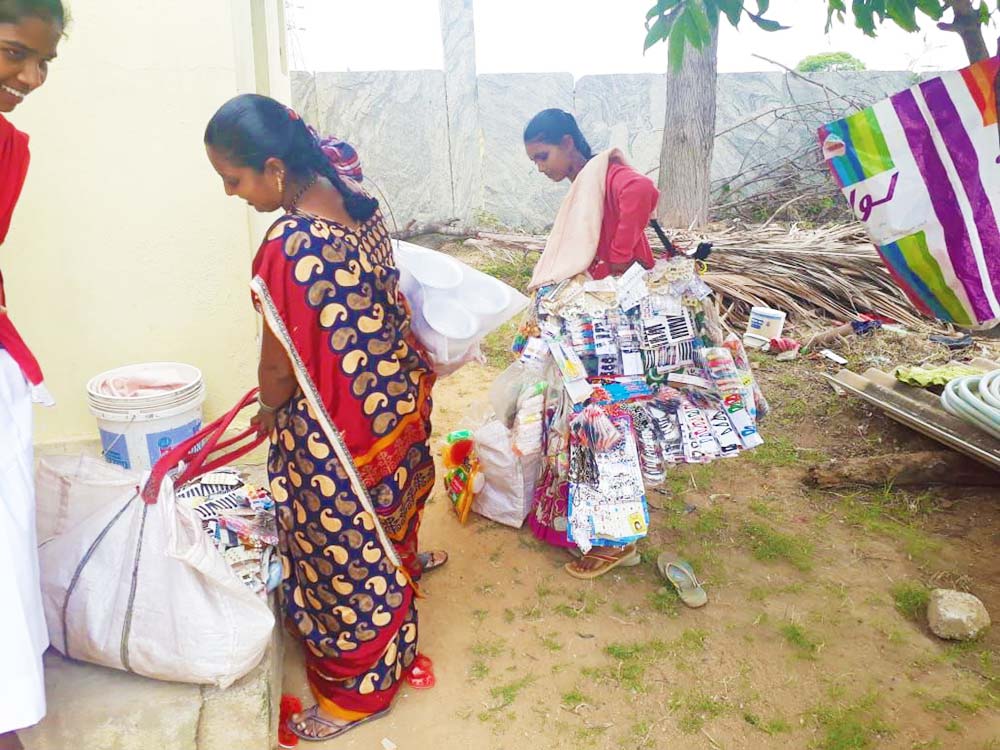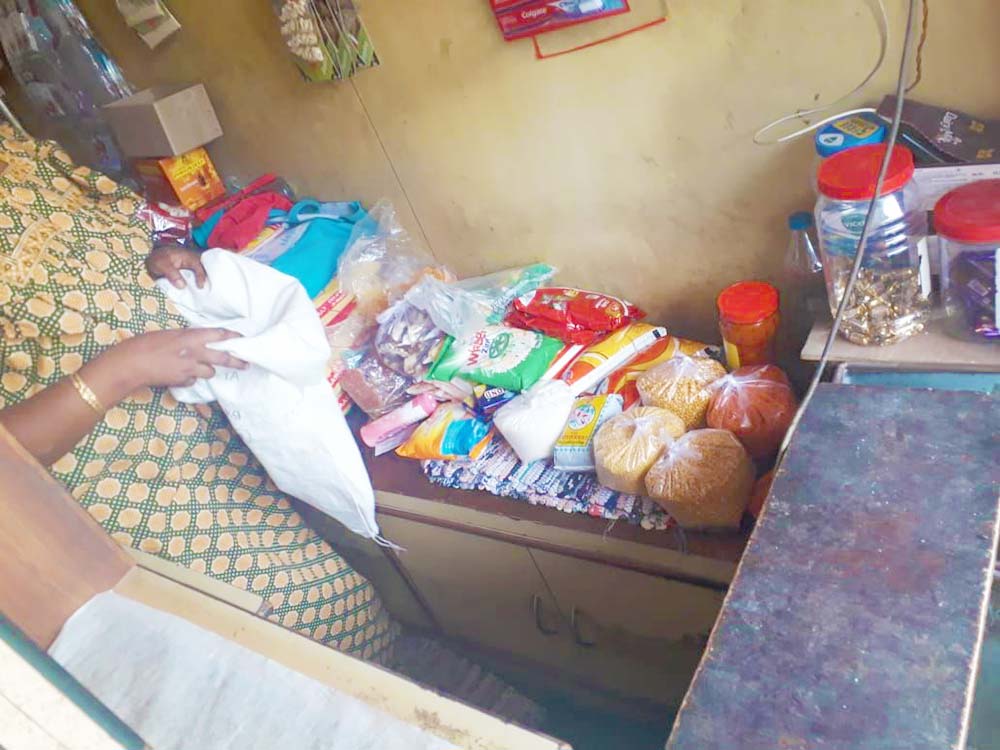 A generous donor was concerned about Joel's mom, knowing the Lord wanted her to help. At this time Rathna was unable to work after a brick hit her on the head while working in the rock fields. She sent money to make sure they have plenty of food and don't need to worry about anything. Here they are grocery shopping! I'm so grateful!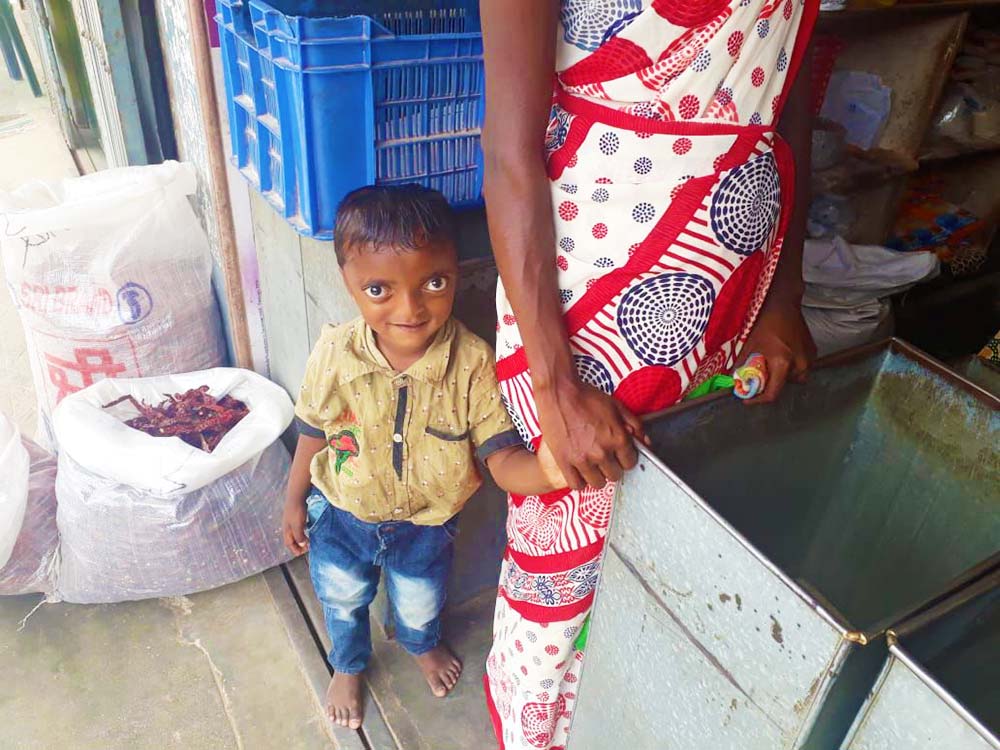 These women have become prayer warriors. They intercede for the needs of their tribe, the children away from school, for their daily needs, for anyone who is sick.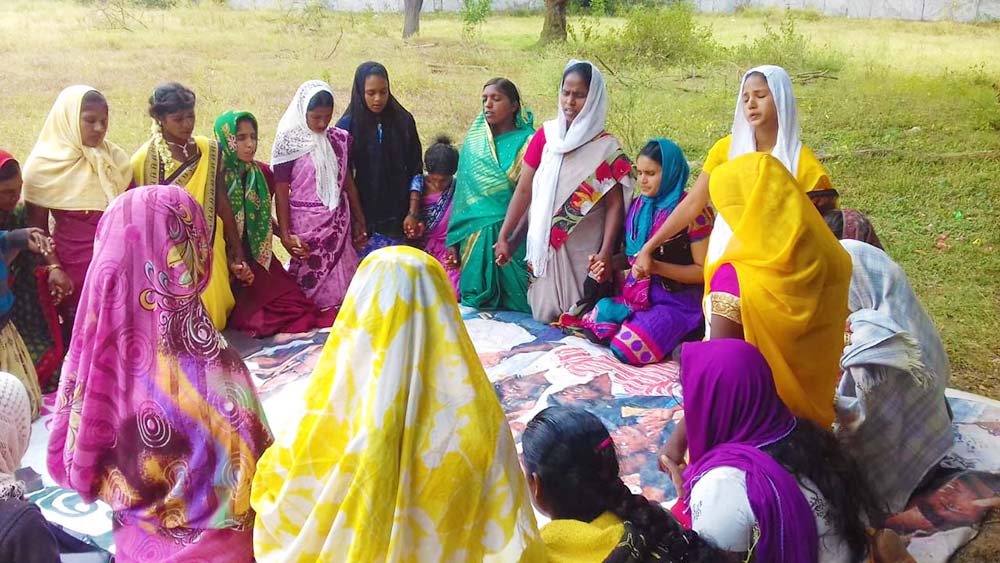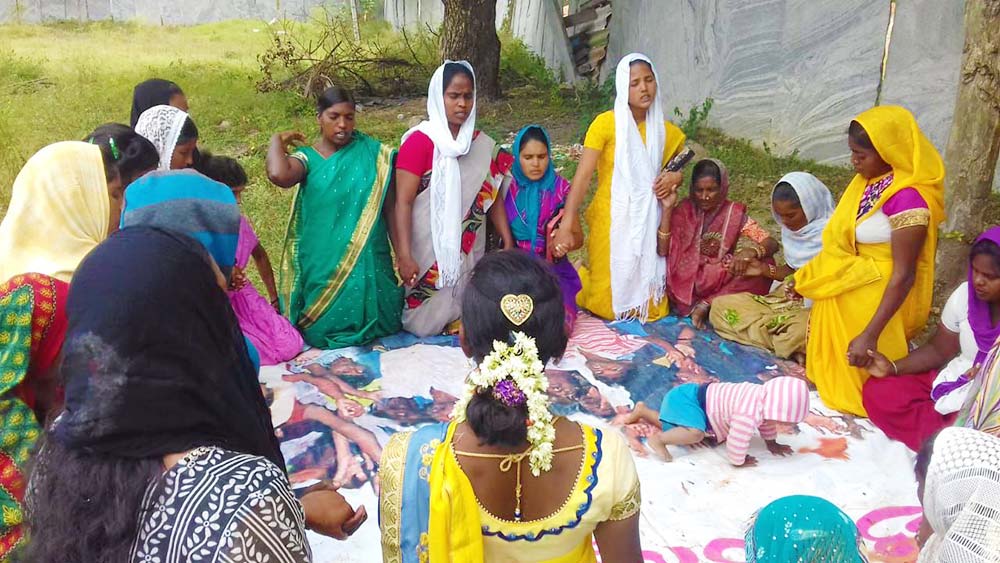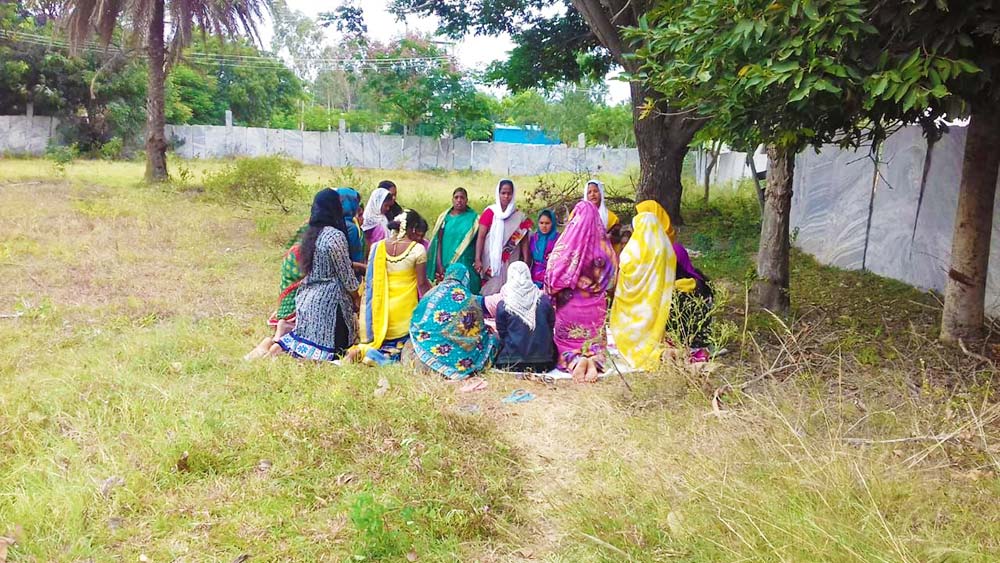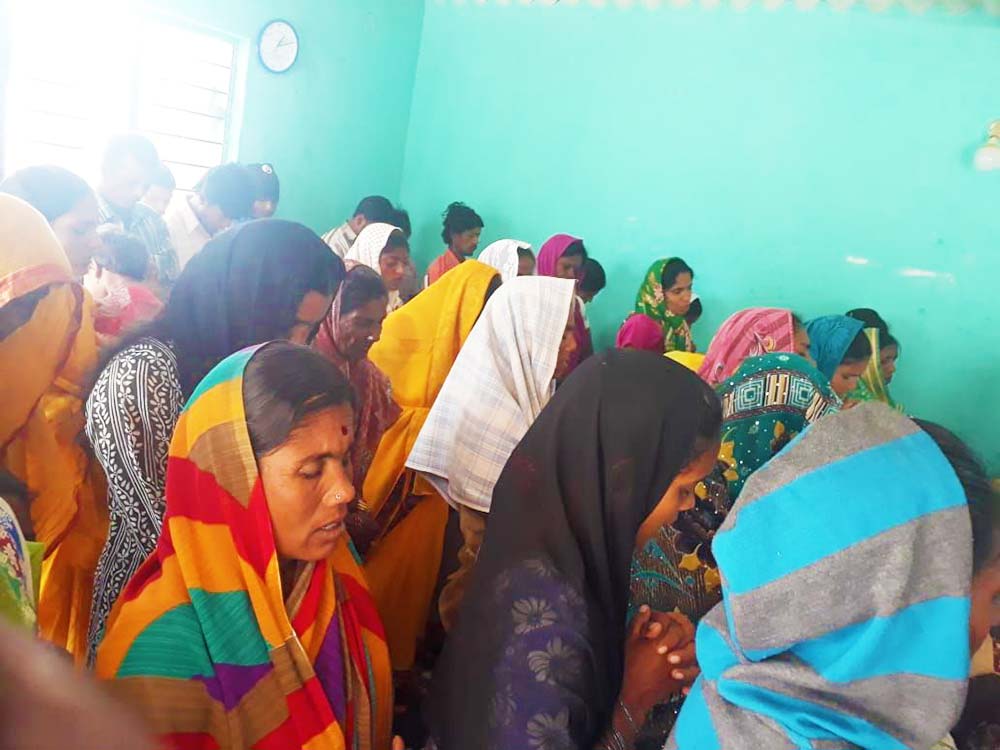 The children put on a skit, showing five things Jesus has freed them from: sin, poverty, worry, sickness, and shame!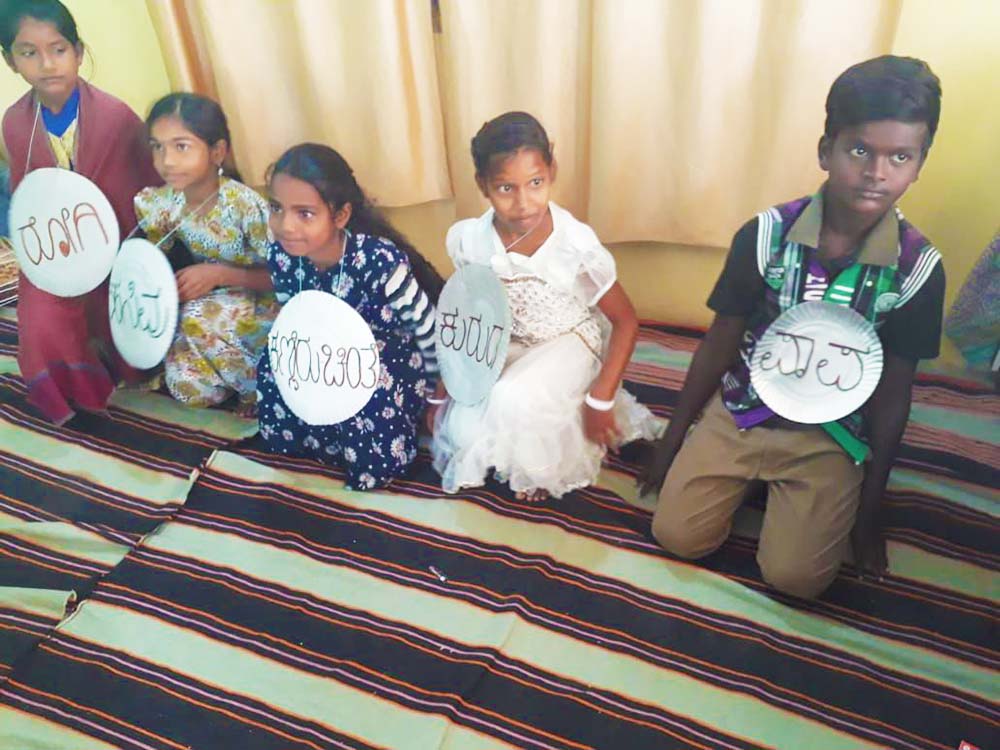 They then acted out Jesus coming and removing the plate from their necks and freeing them.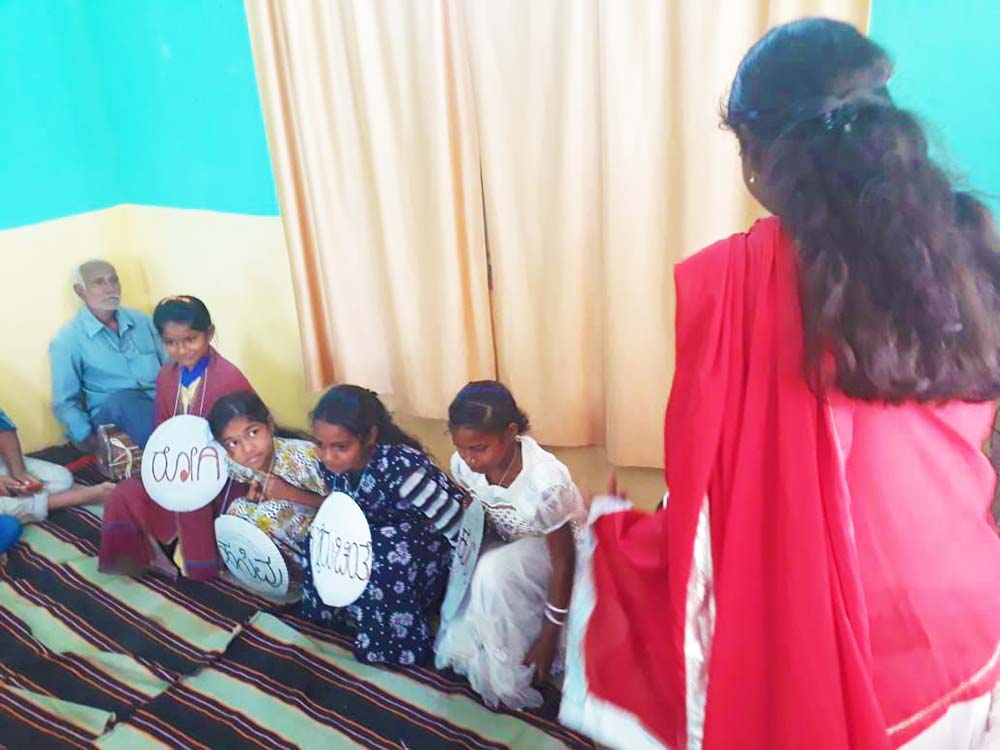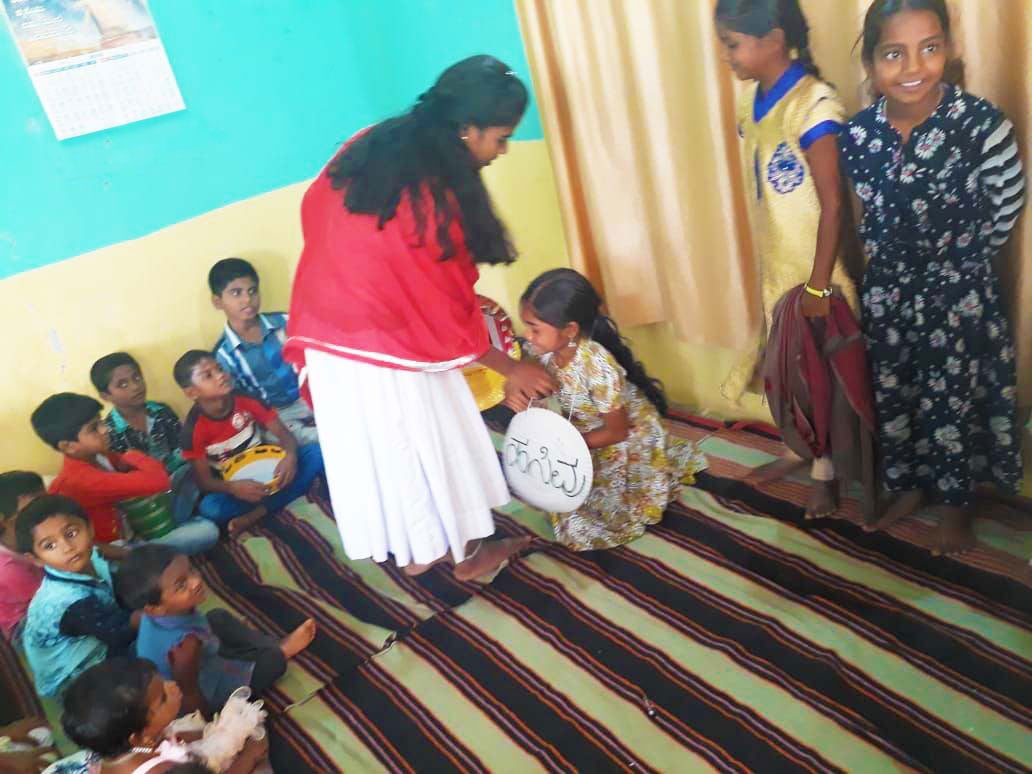 Not only does Jesus set us free, but He clothes us in His righteousness.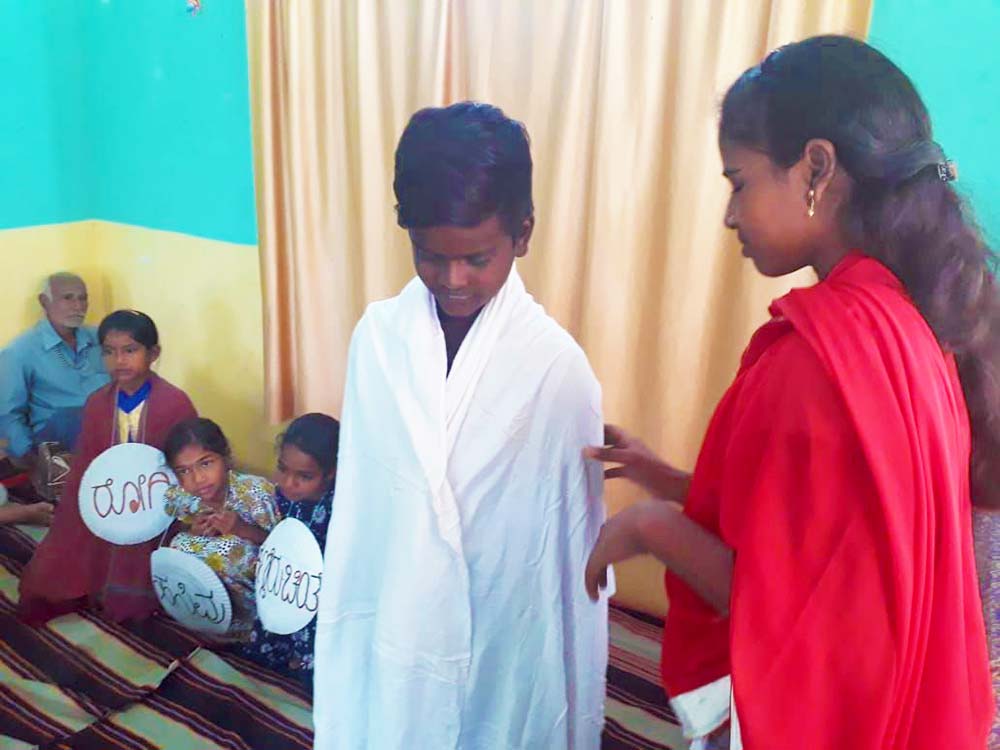 After the skit, these mothers were moved to stand and tell everyone how Jesus has taken away their shame and worry and has transformed their families. This mom of the two children below is so grateful for all Jesus has freed her from. Her son and daughter are both deaf and mute and they were accepted into the boarding school. They had fevers and came back to be with their mom, but they are healthy now! The amazing thing is that this mom knows she doesn't have to worry about them anymore. She knows Jesus loves them even more than she does. And if the boarding school is too overwhelming for them, they still have options. Options they would have never dreamed of before. God is so good!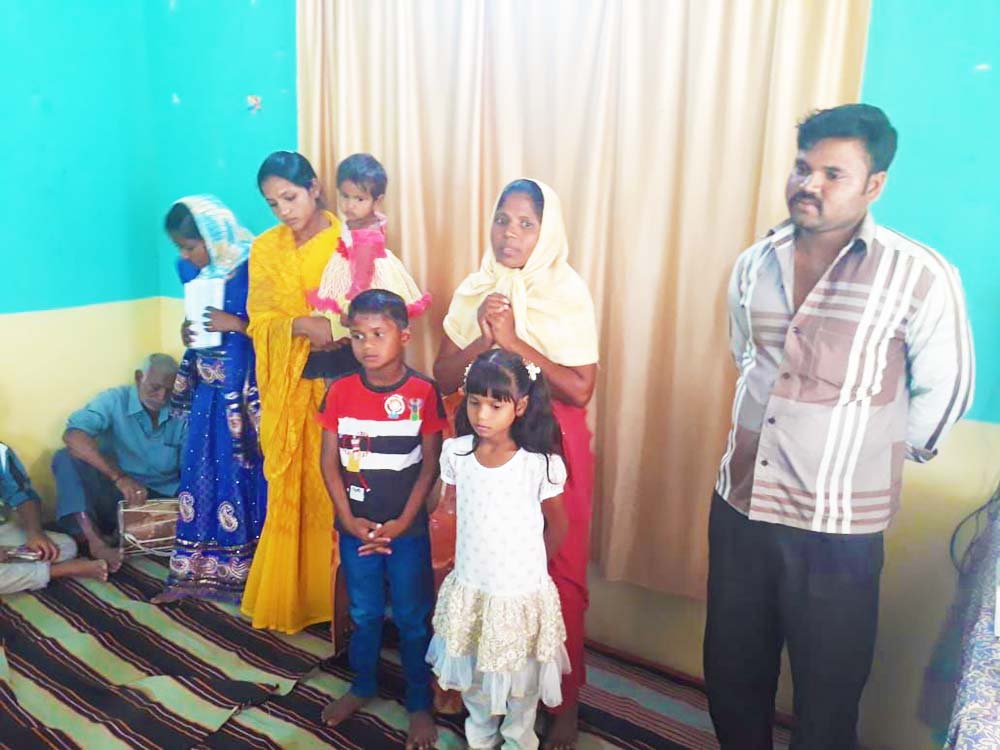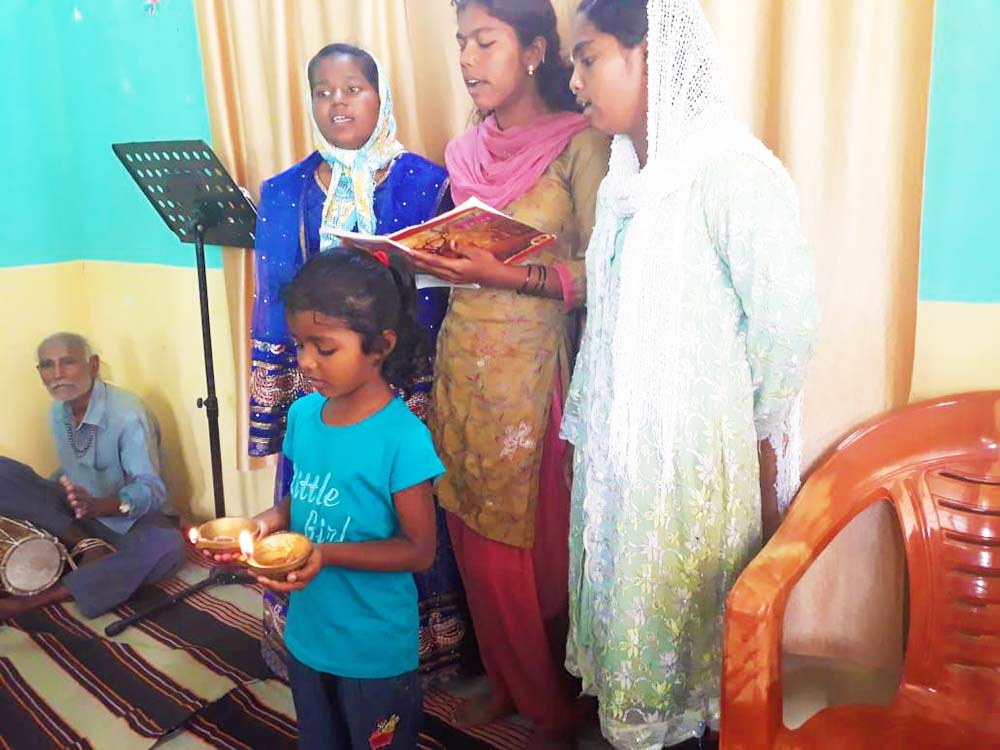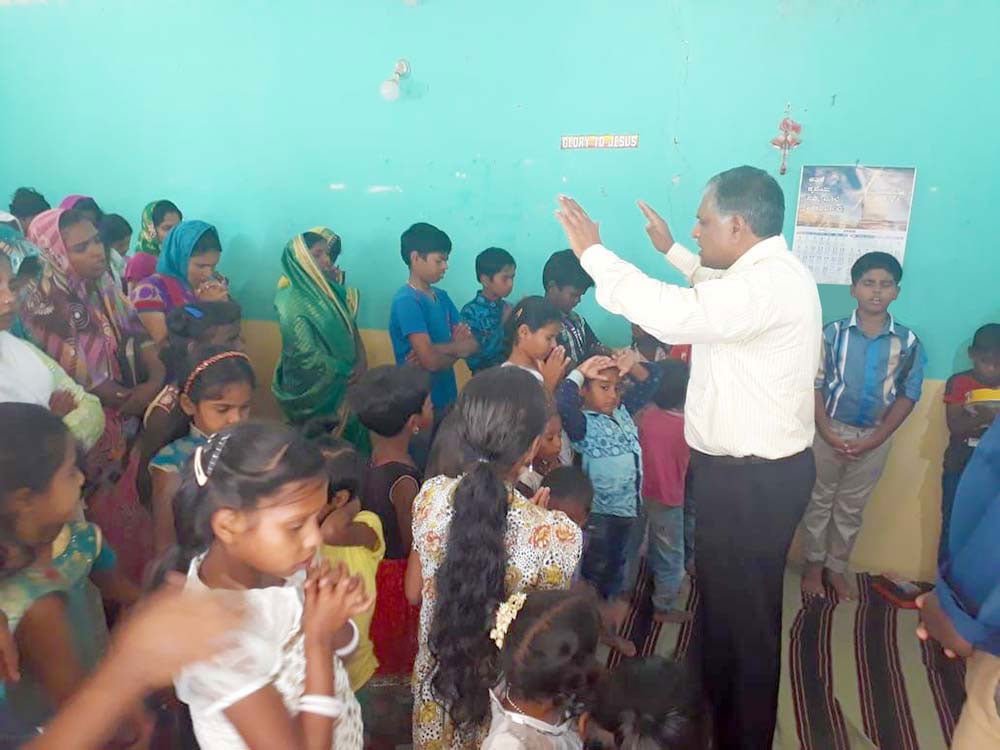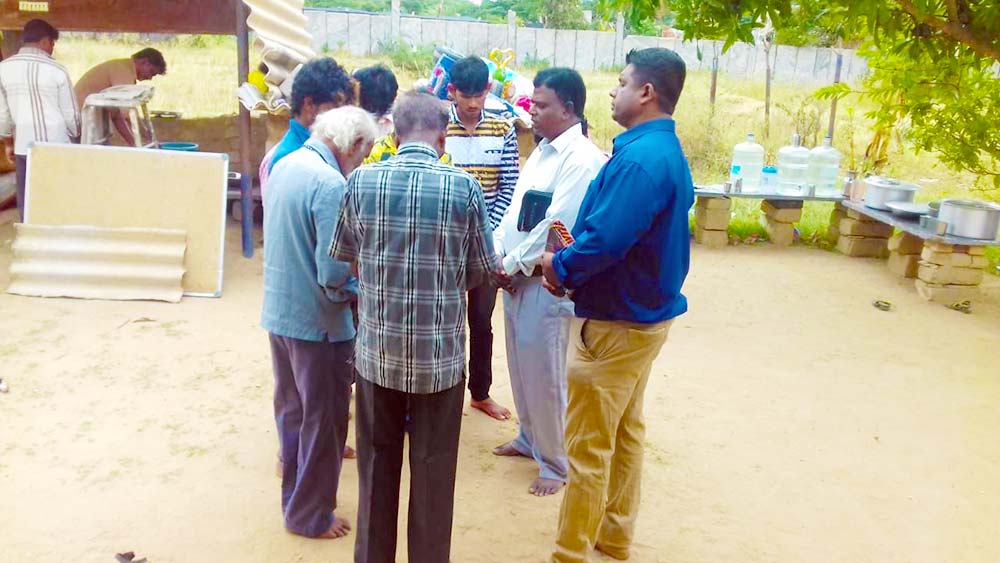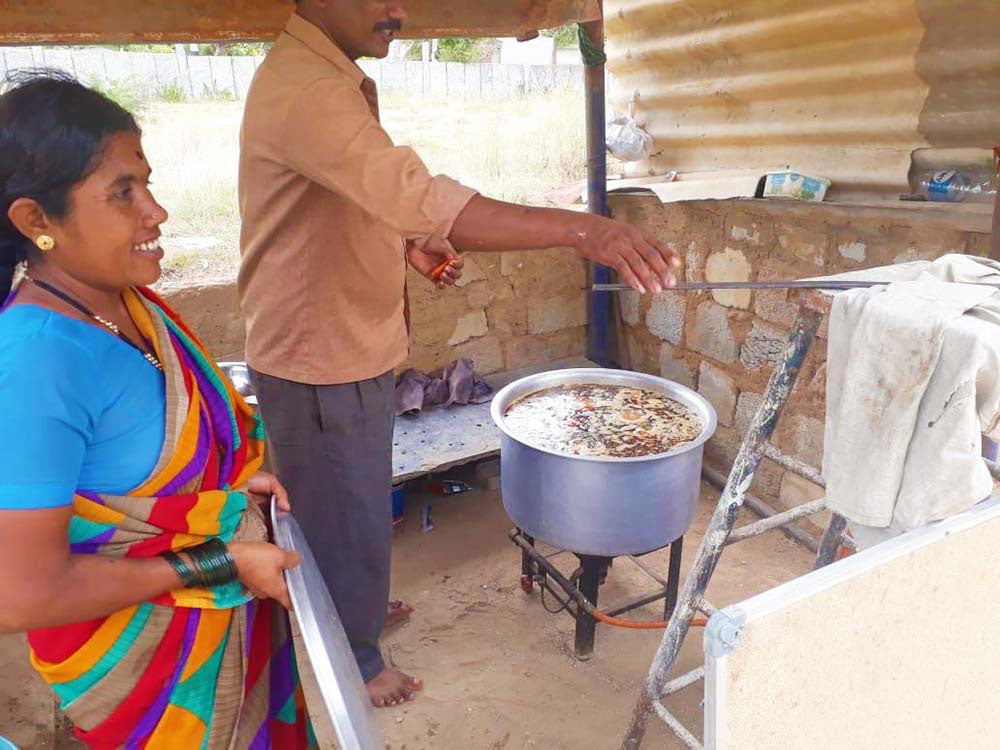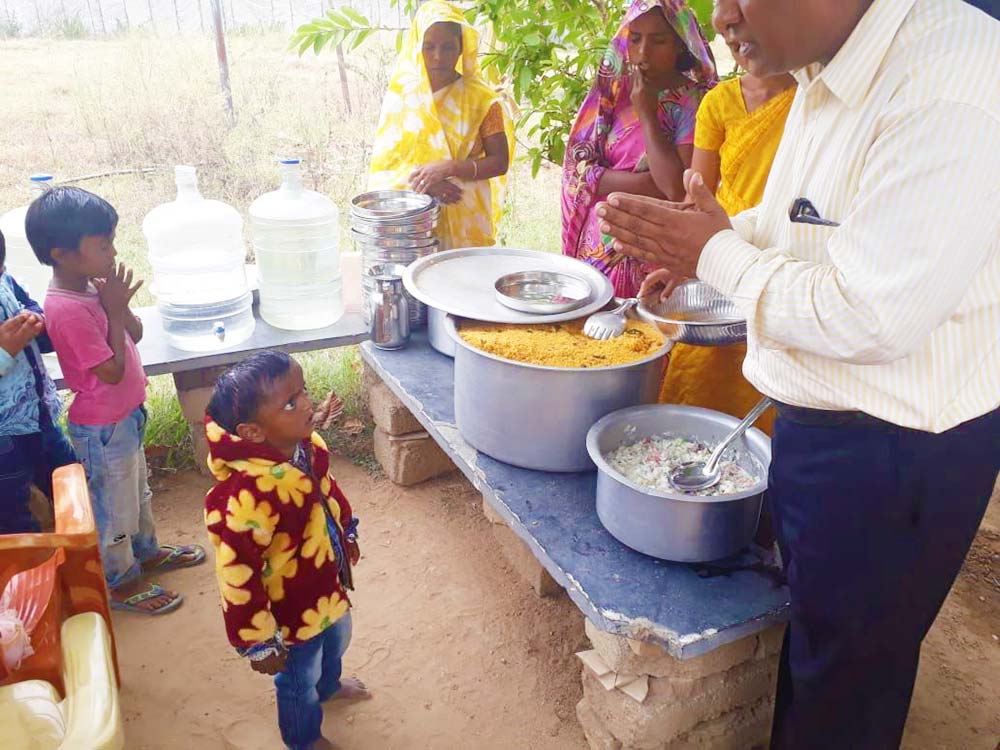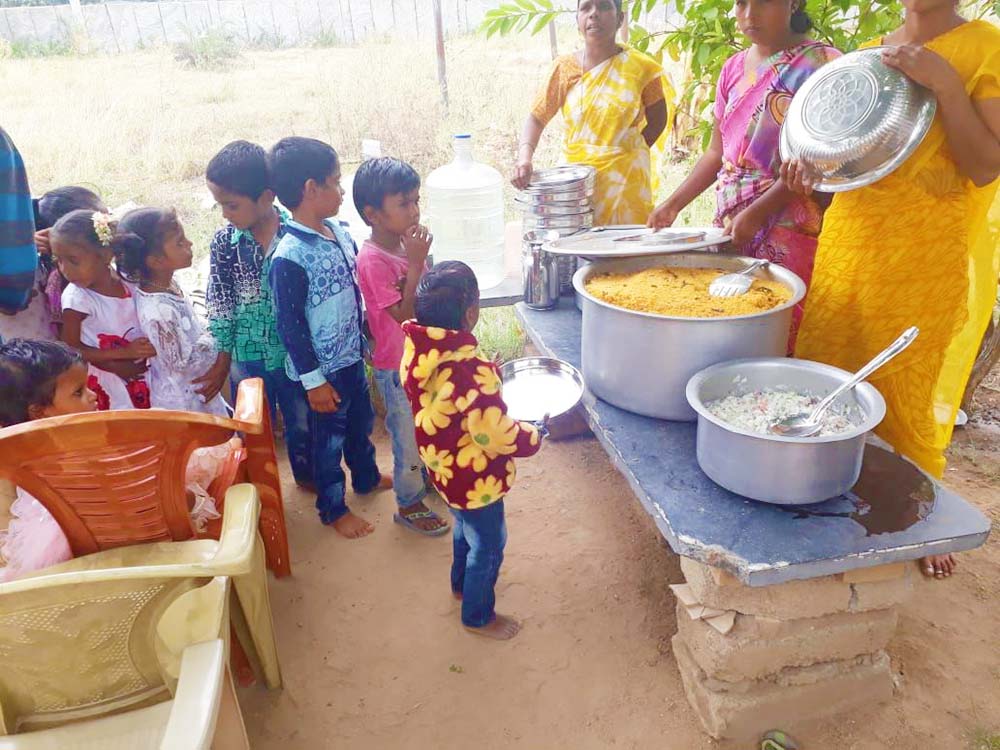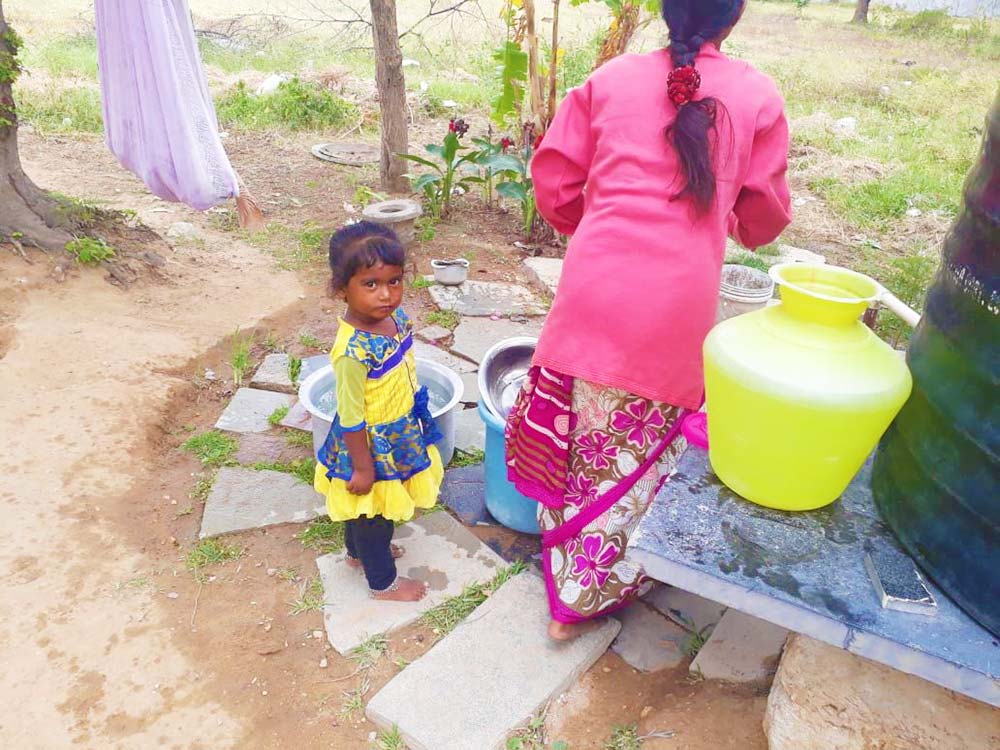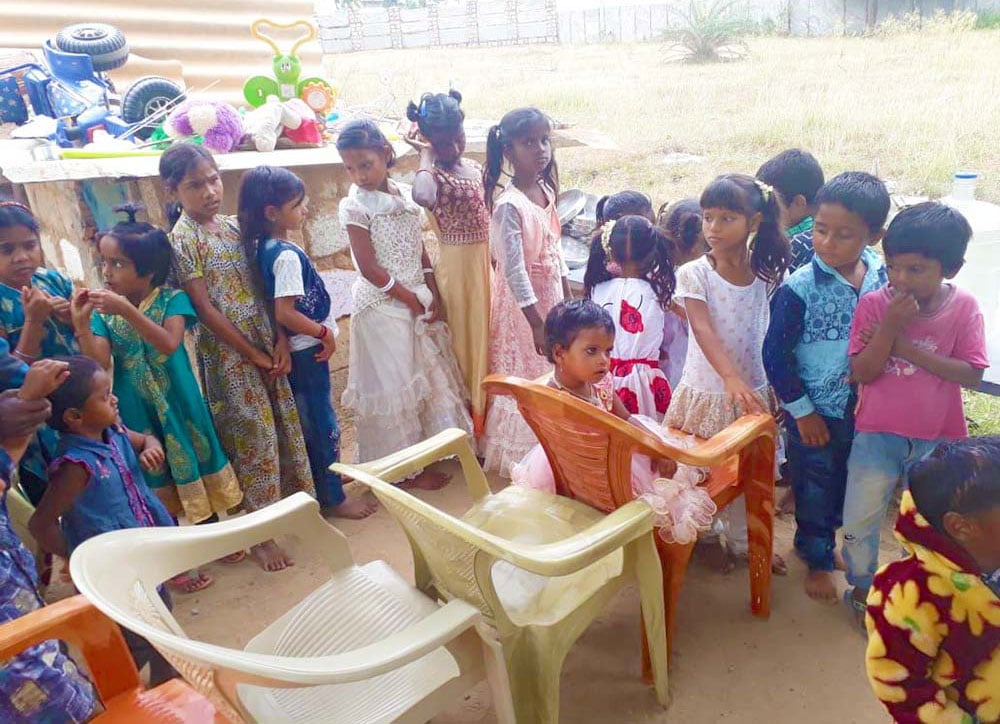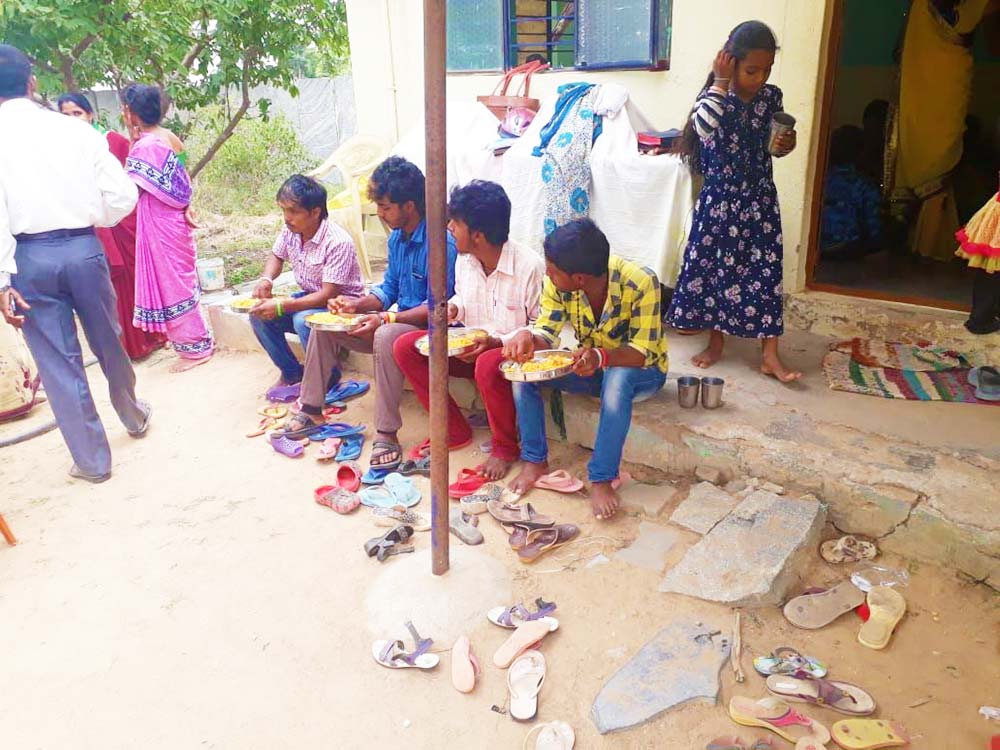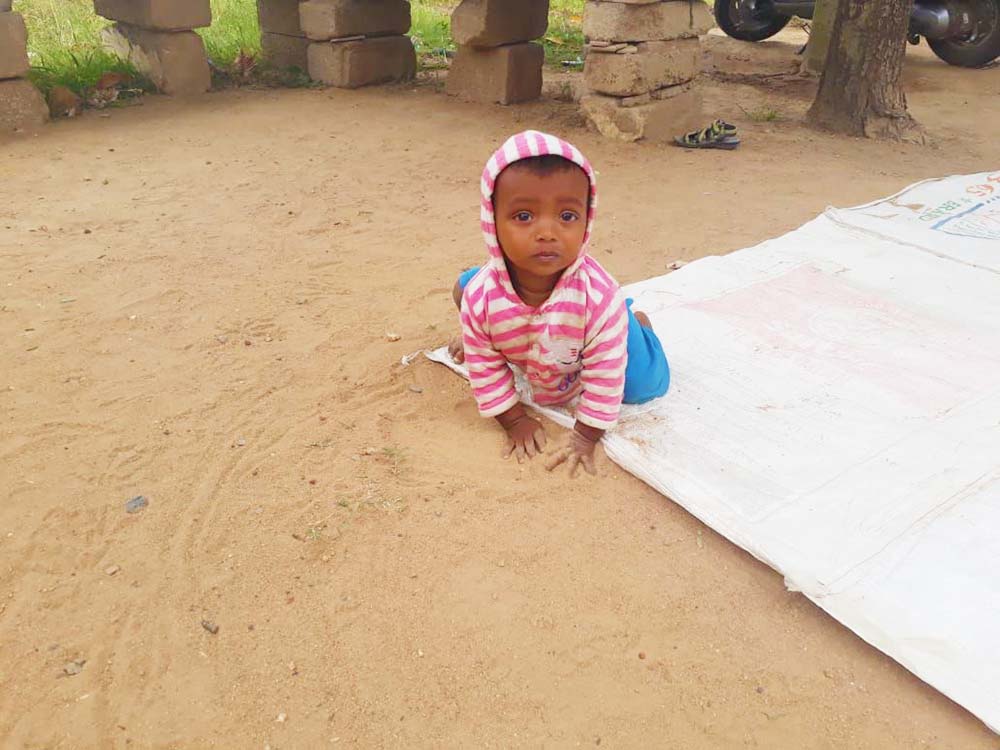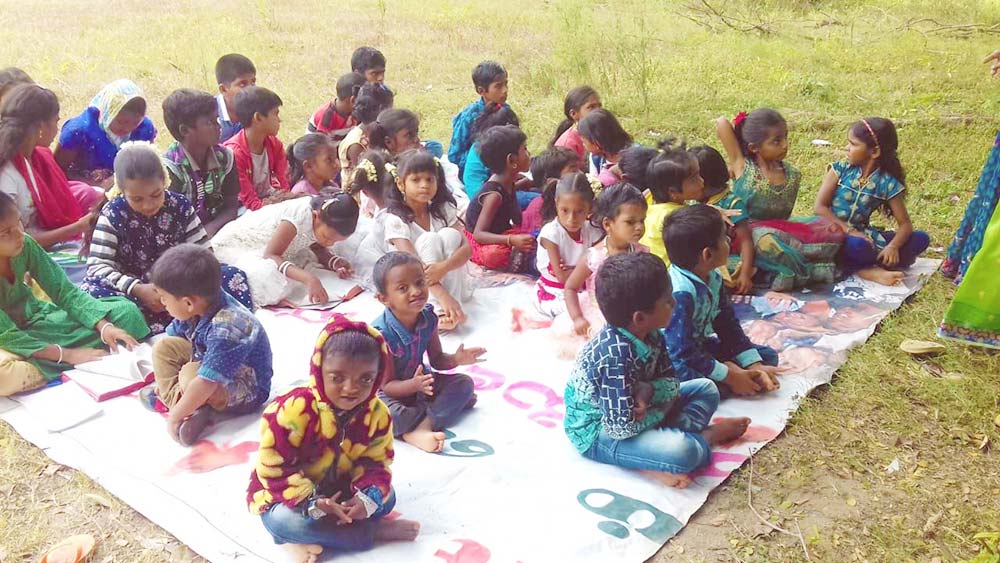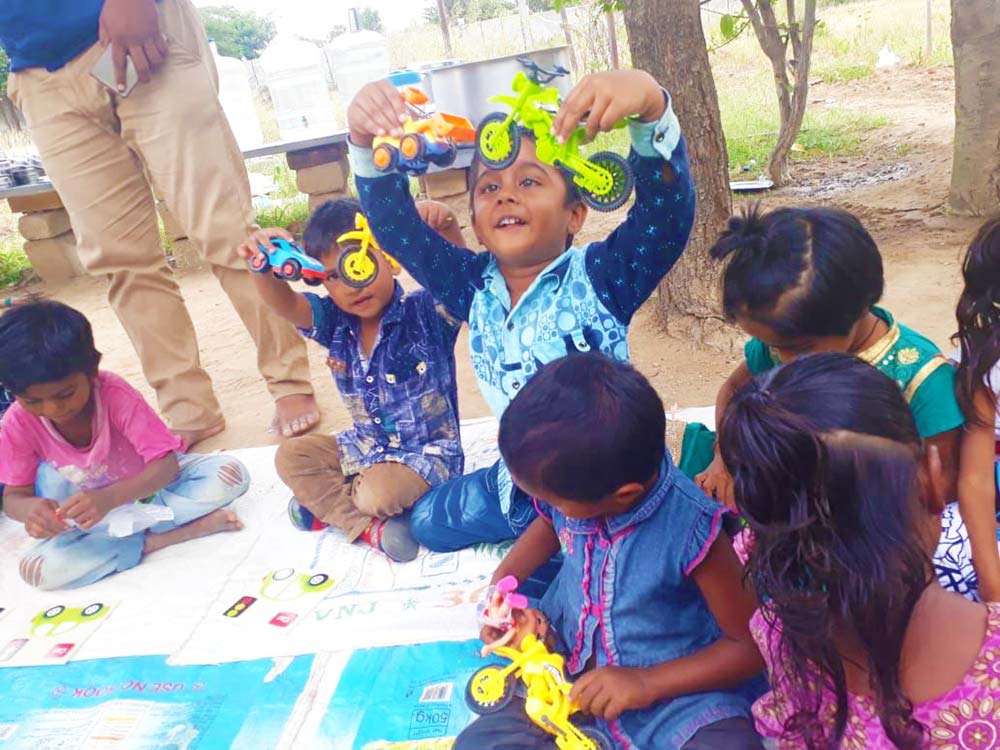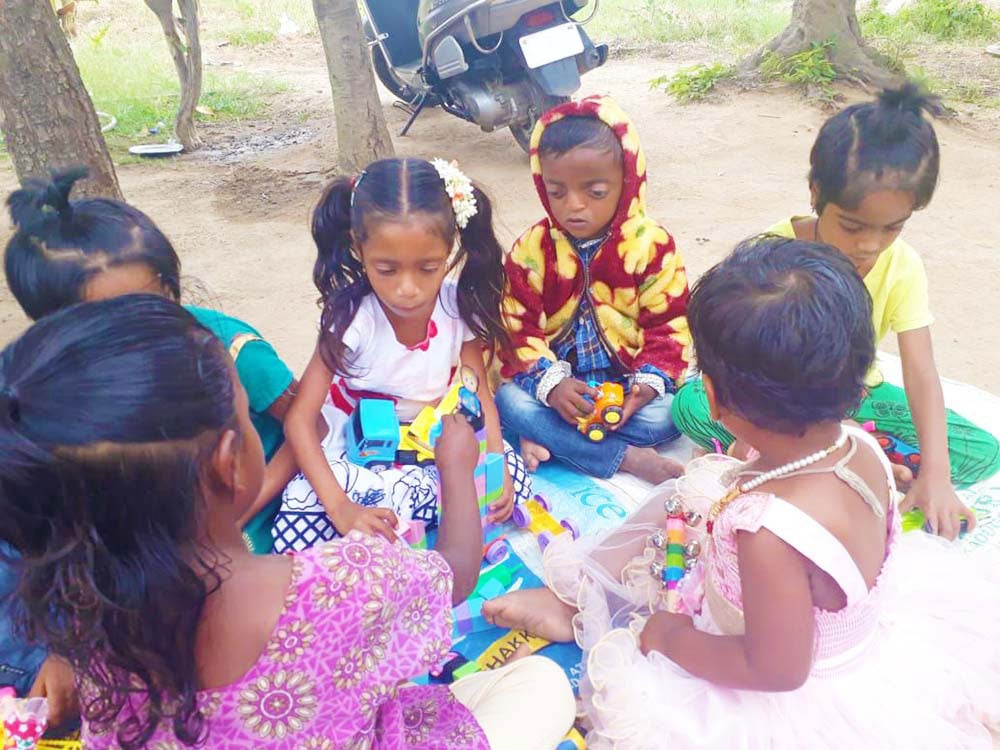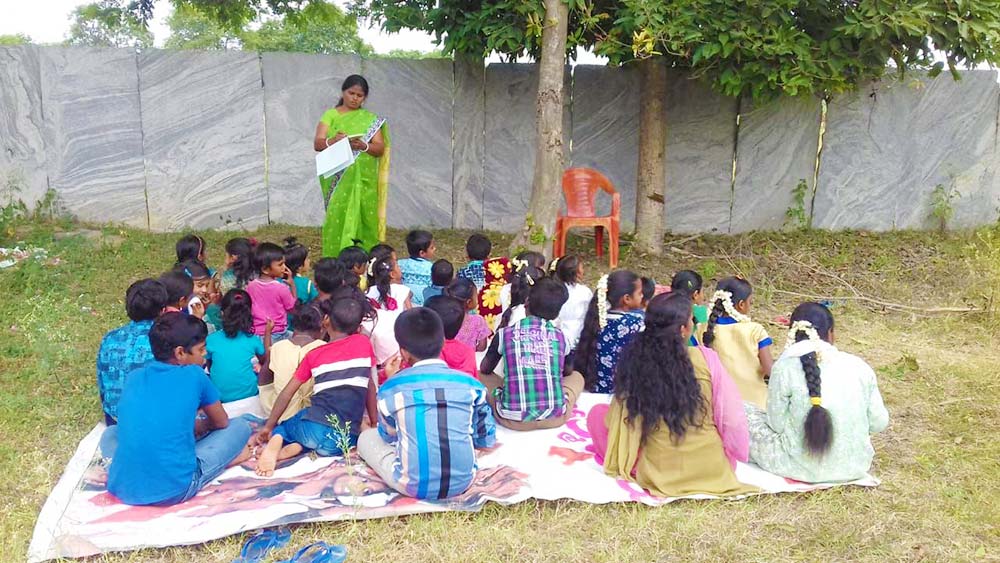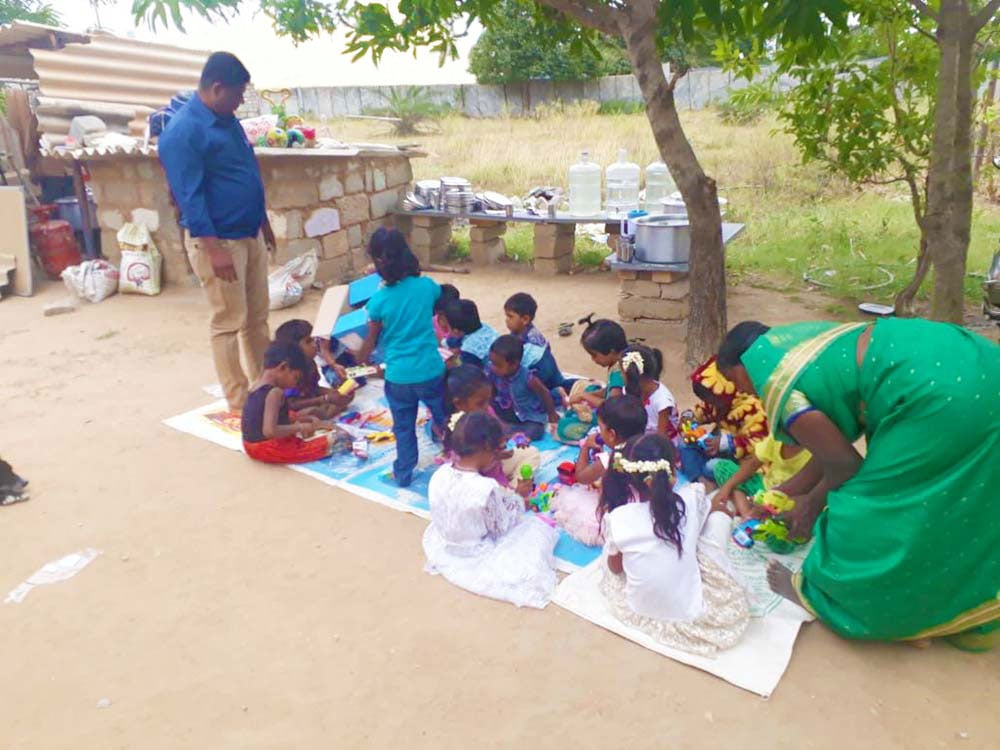 We were able to get a drum for our worship services!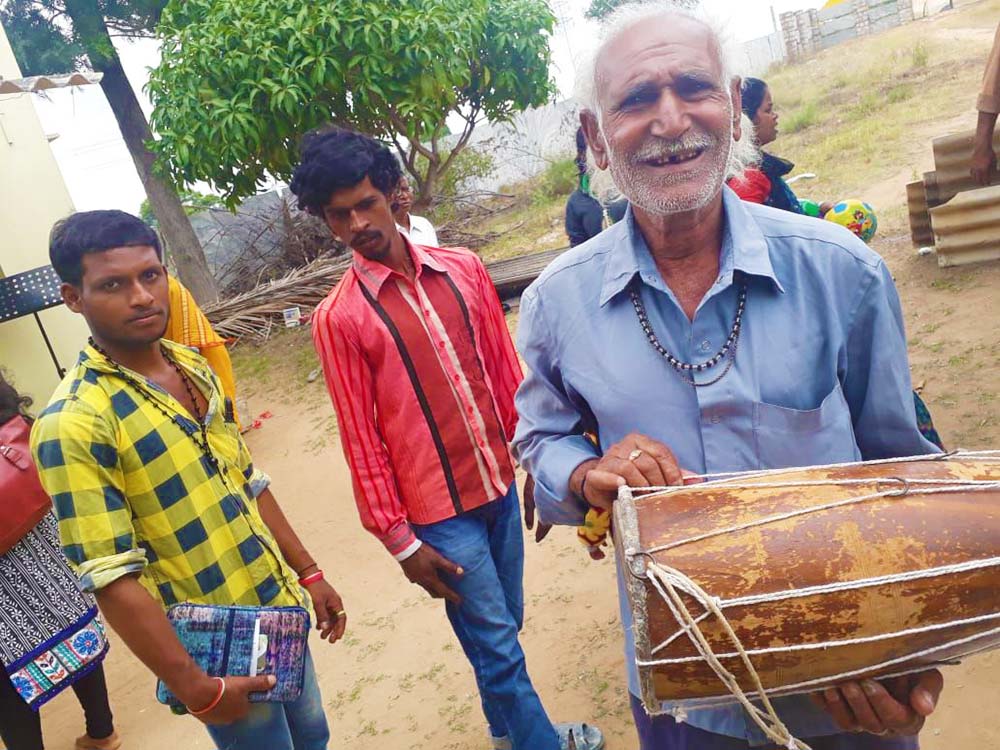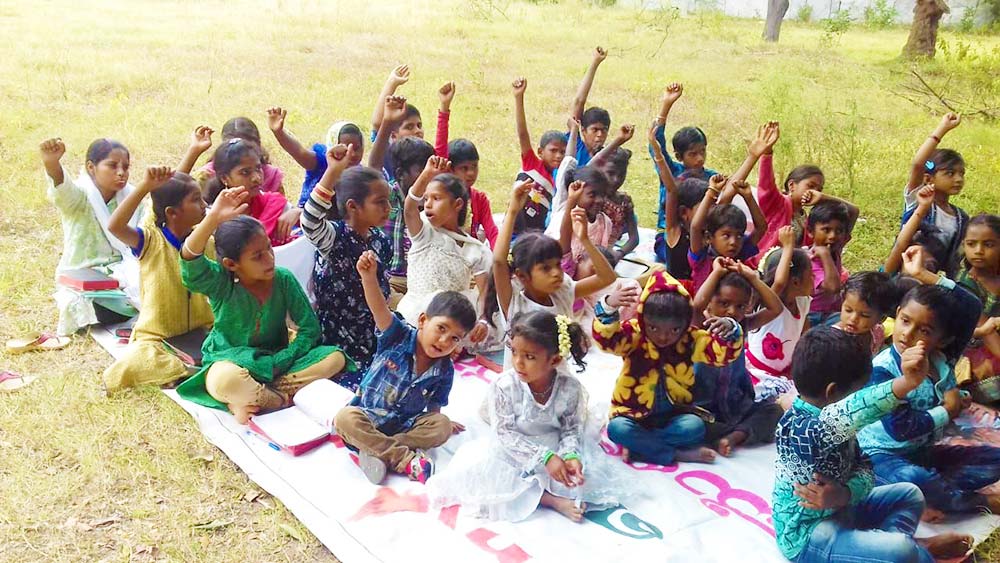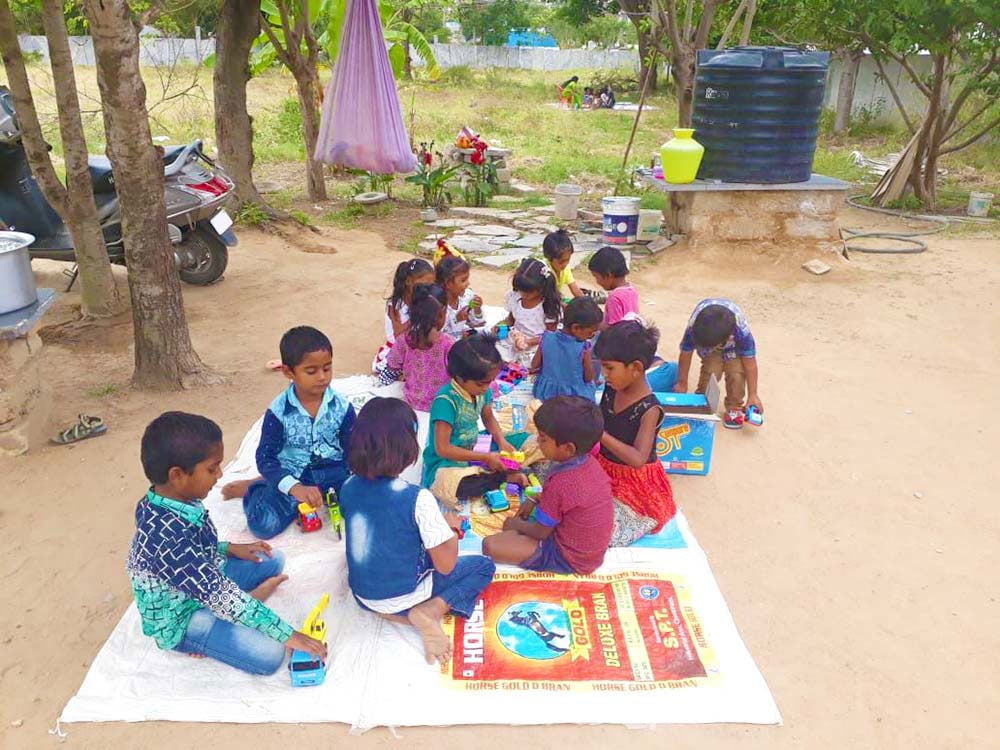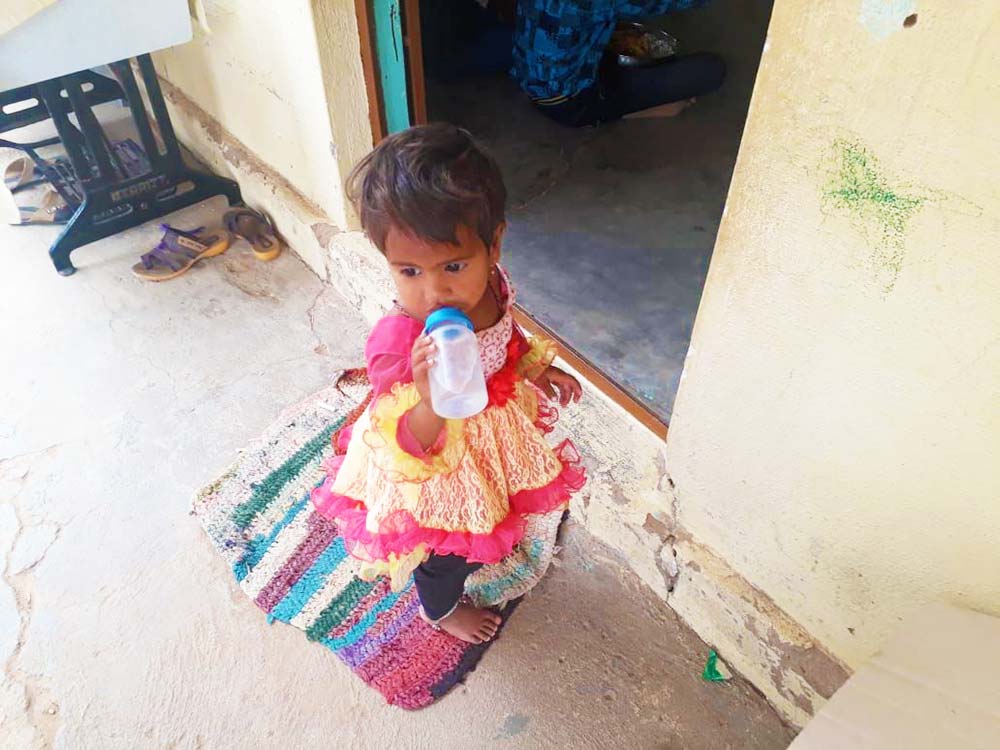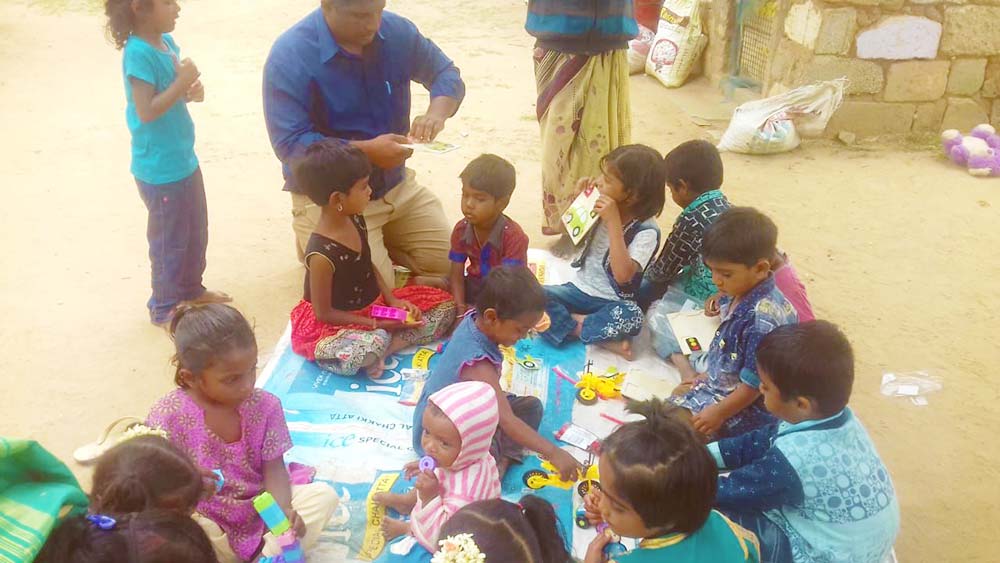 I'm so grateful for all the things the Lord is doing in Mexico and India. And I'm so grateful for you guys who partner with us! Thank you for praying and encouraging and supporting these outreaches! You share in the harvest of all we're able to do here. Thank you!
Thank you for keeping us, this ministry and our outreaches in prayer, and thank you for your support! We couldn't do any of this without you.
· You can get notified when each post goes live by signing up for our email list.
· And you can subscribe to our YouTube channel to be notified of new videos.
As always, email or fill out our Contact form with questions, feedback, and suggestions.
God bless you!
♥ Samantha
---
Here's a recap of this week's featured posts, in case you missed any:
Articles
Commentary on the Psalms
Q&A