This week in India 10-30-21

Glimpses from our week in India!

Quick links to the other parts this week:
Roza and Gopi
Our hearts are broken for this couple who lost their baby last week. Our hospital referred them to a different hospital this week for a follow-up procedure, and I'm so grateful for our wonderful team there who has kept them wrapped in prayer, love, and support. They've made sure Gopi can miss work and be with Roza for all the doctors visits and still have what they need at home. Thank you so much for praying for them with us!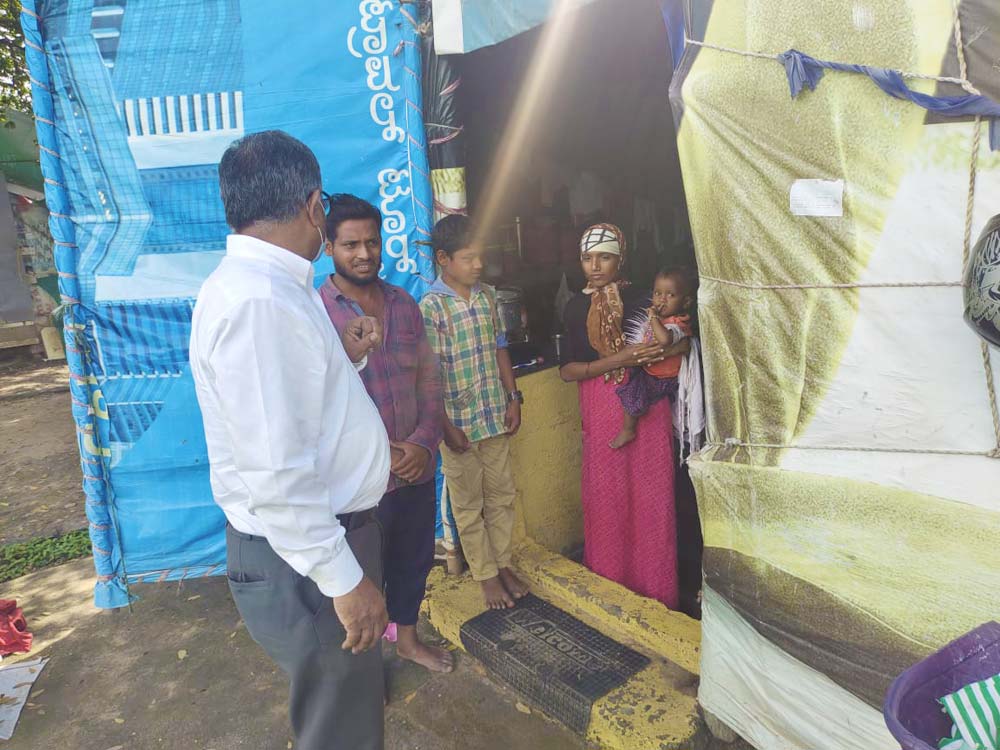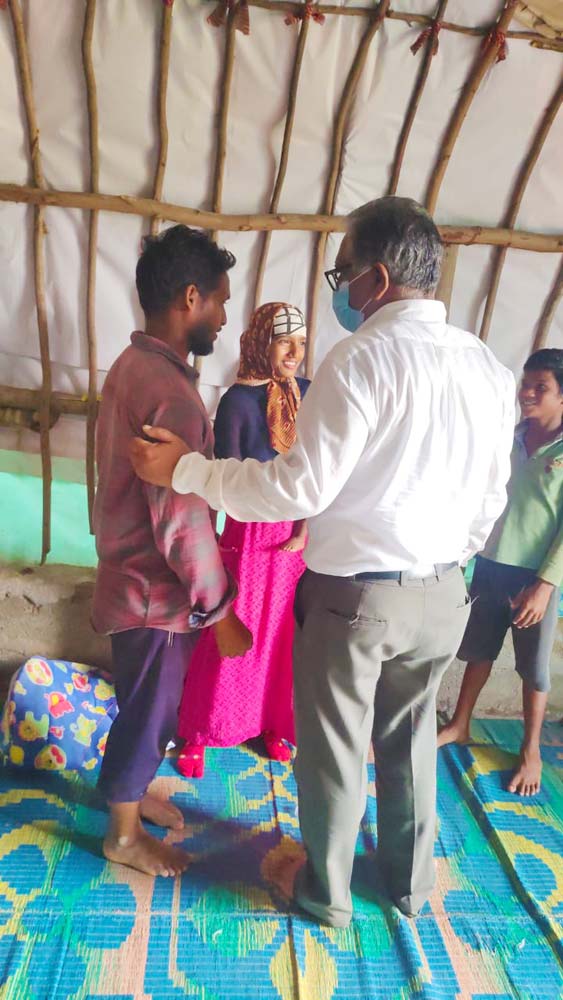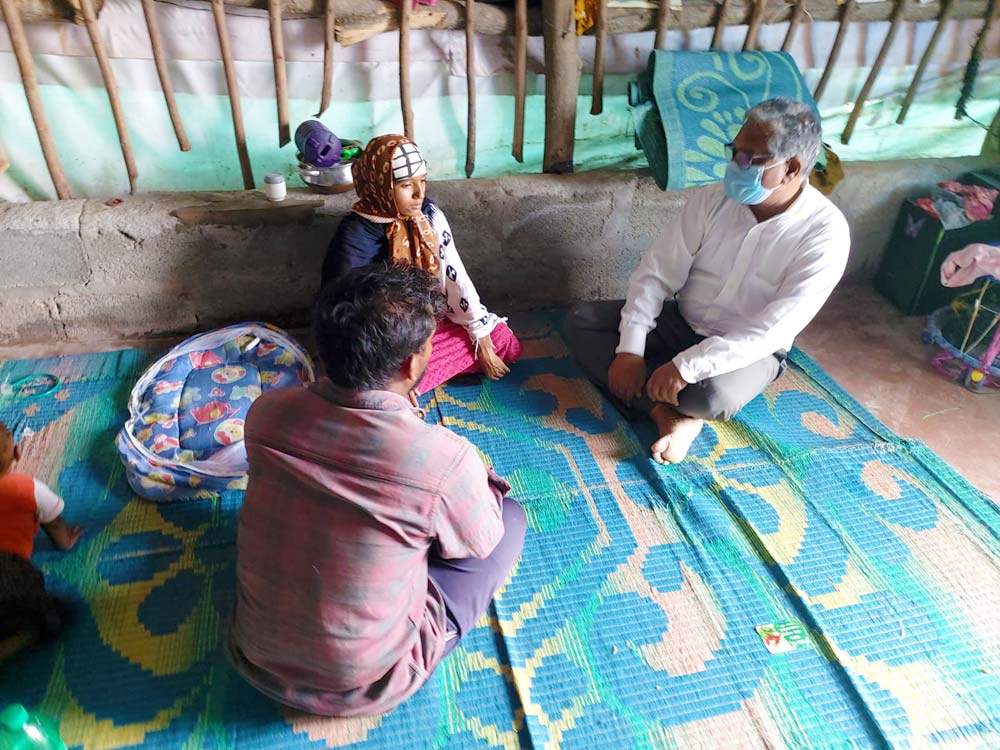 Our Sewing classes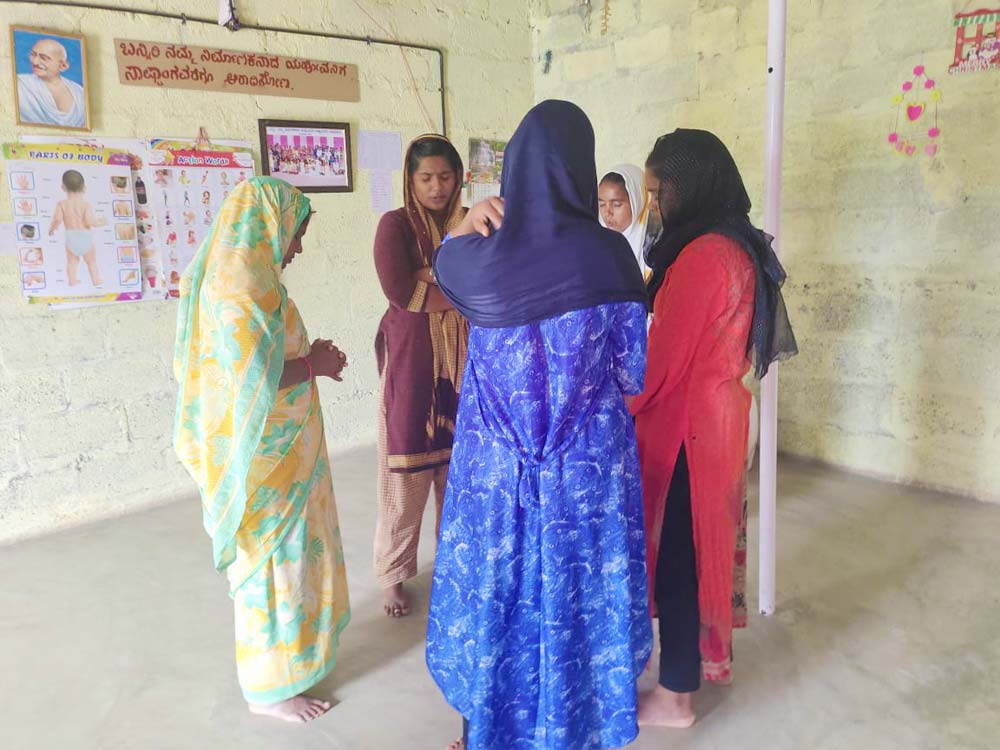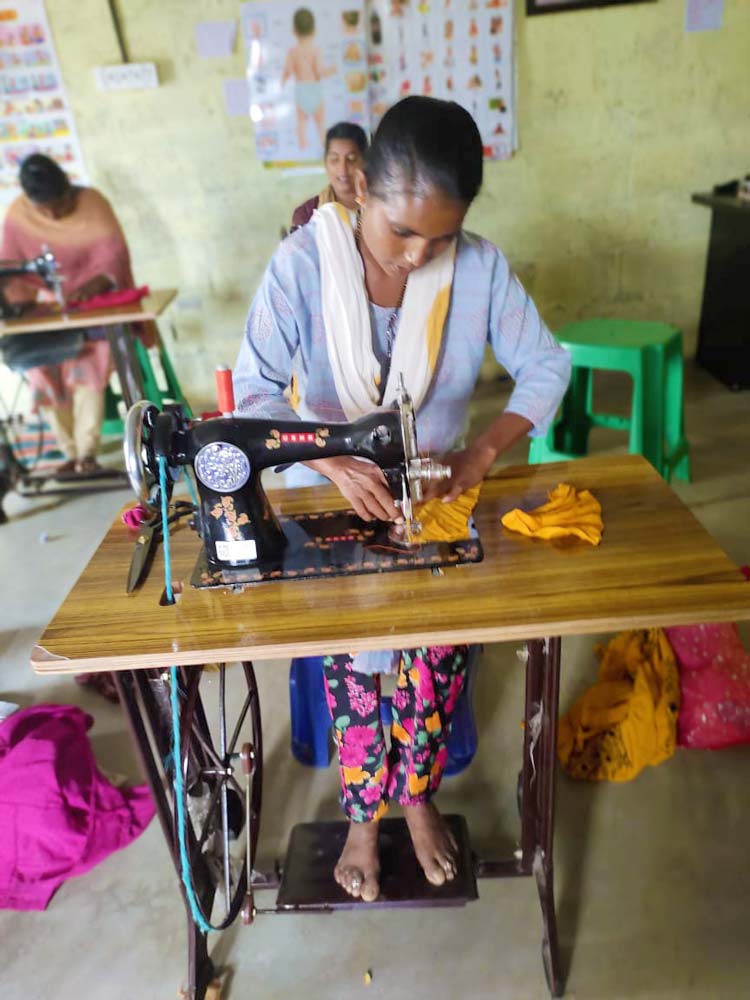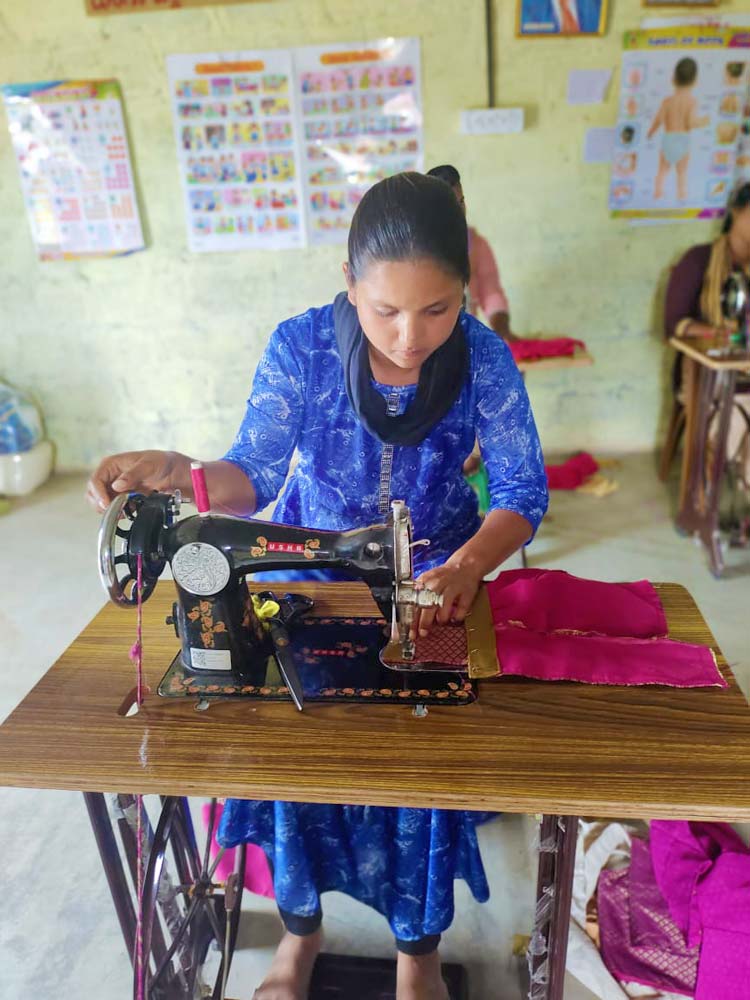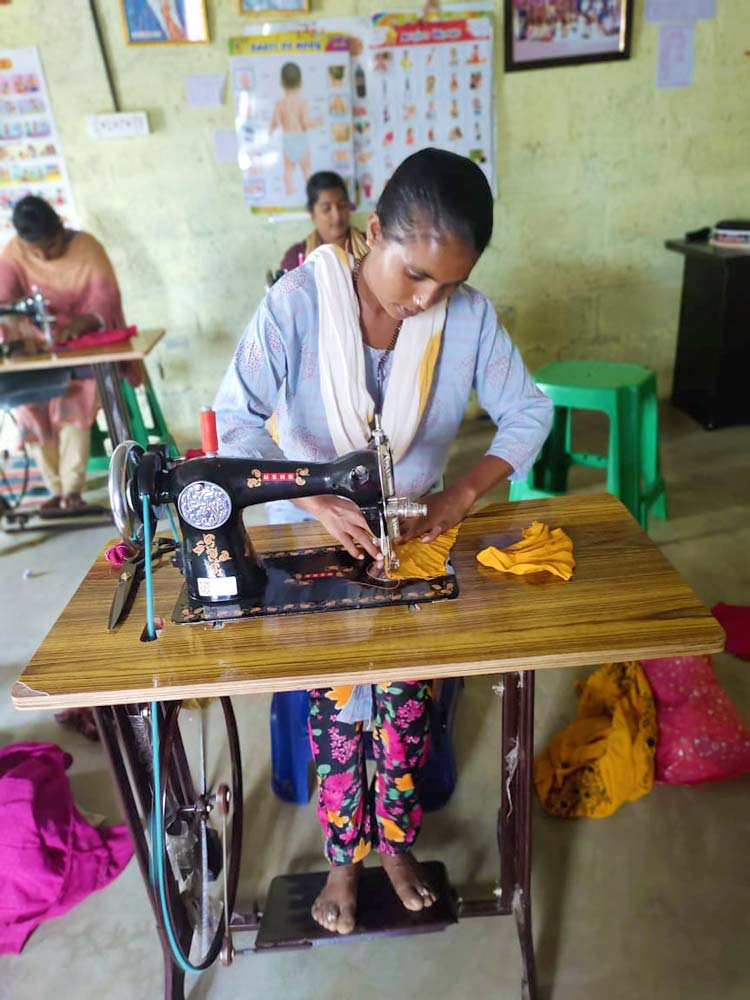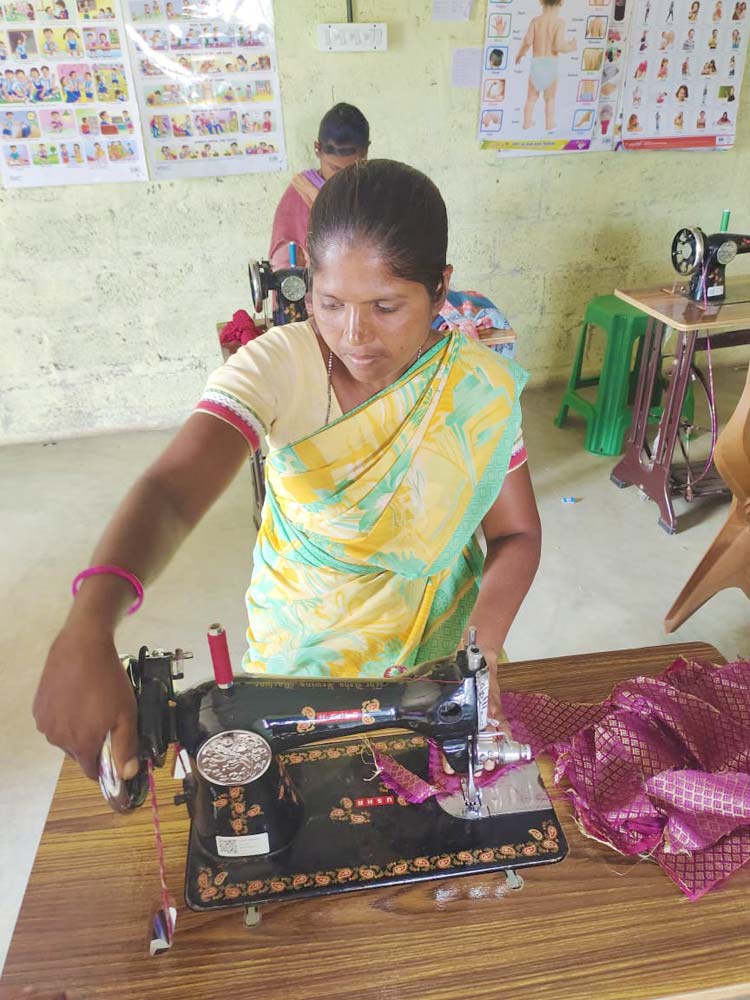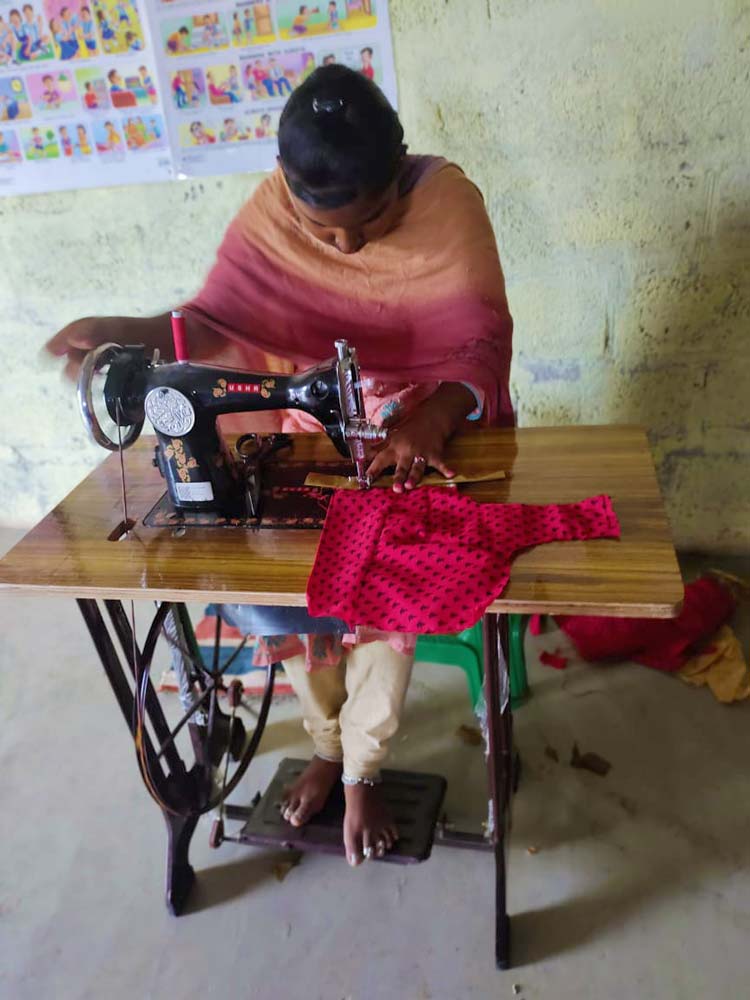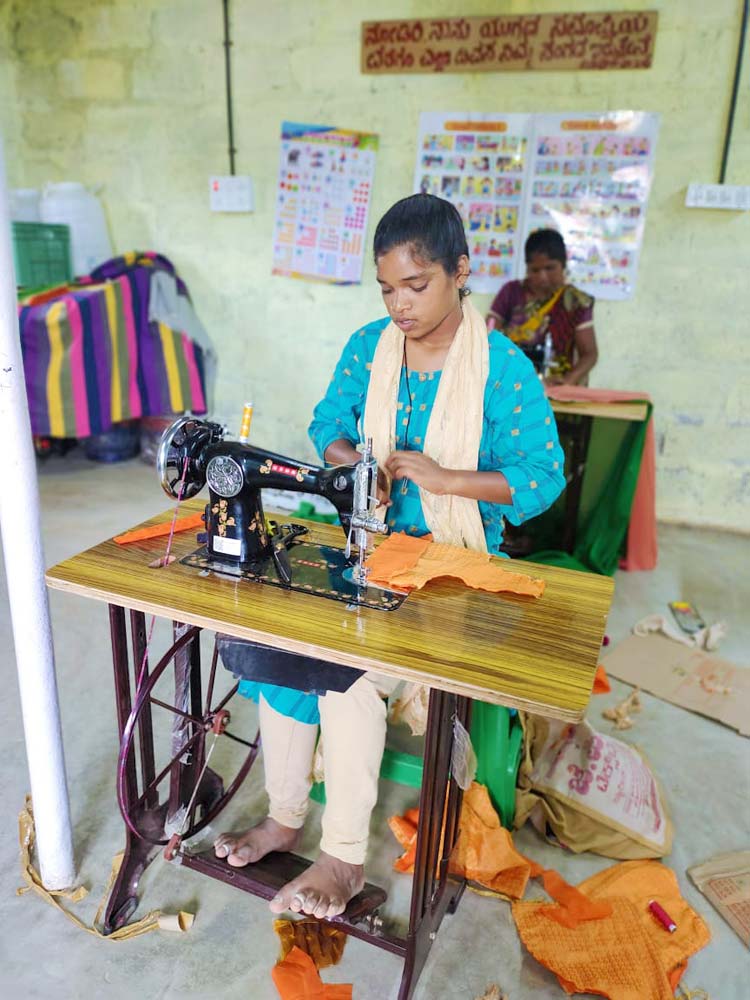 At the boarding school
We were able to get the shoes and the rest of the supplies the kids need and even help other kids there who are in need too!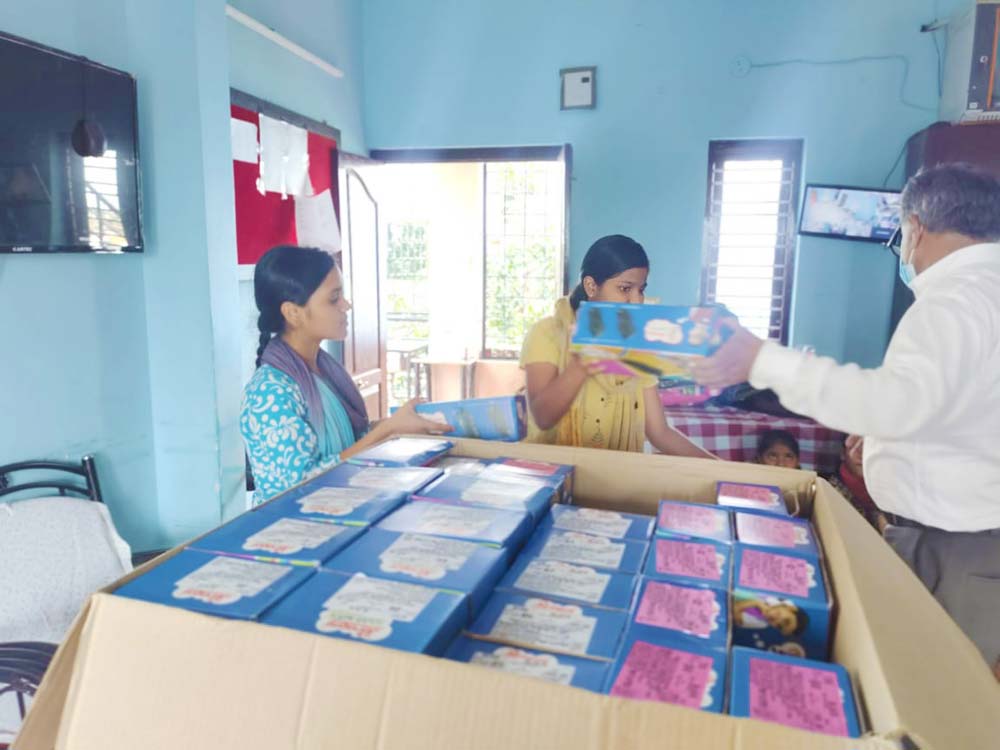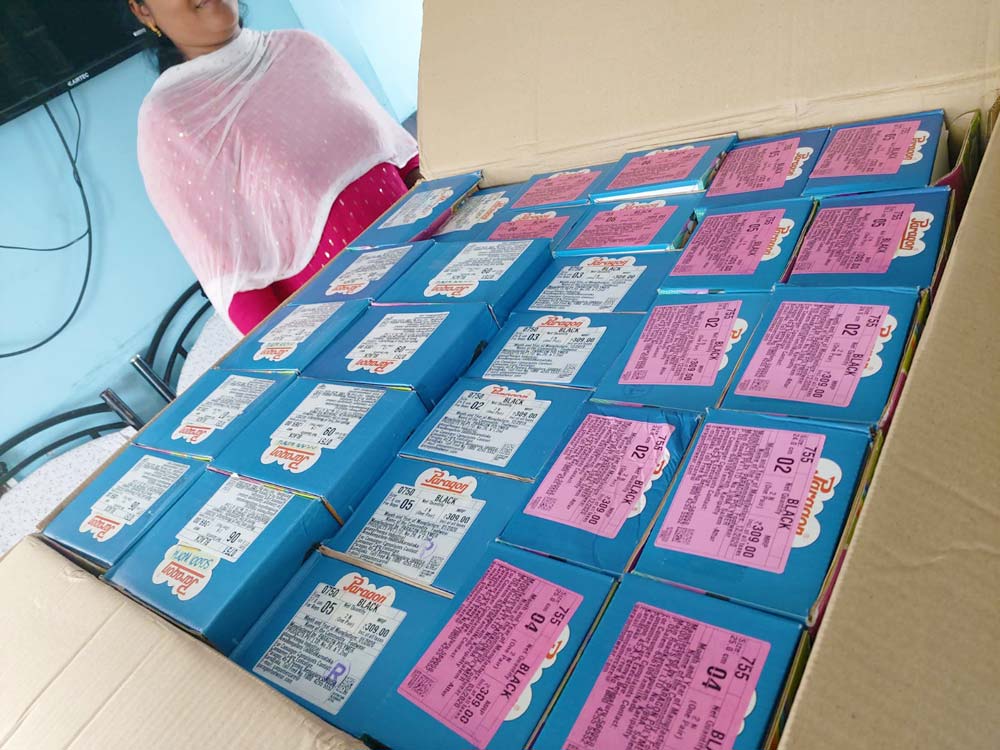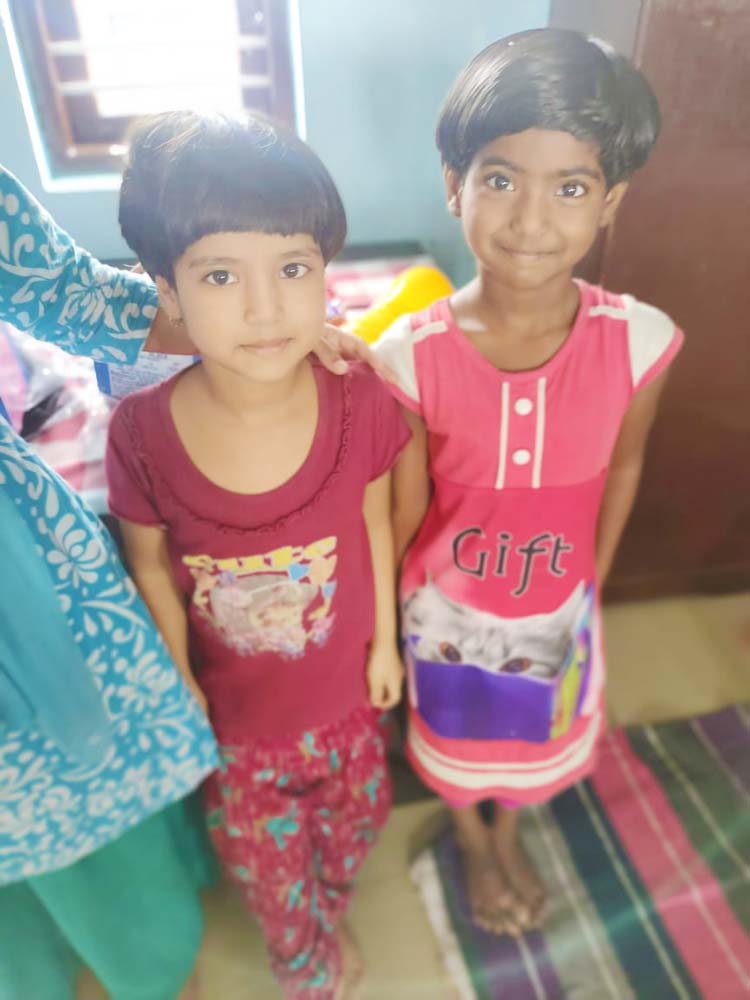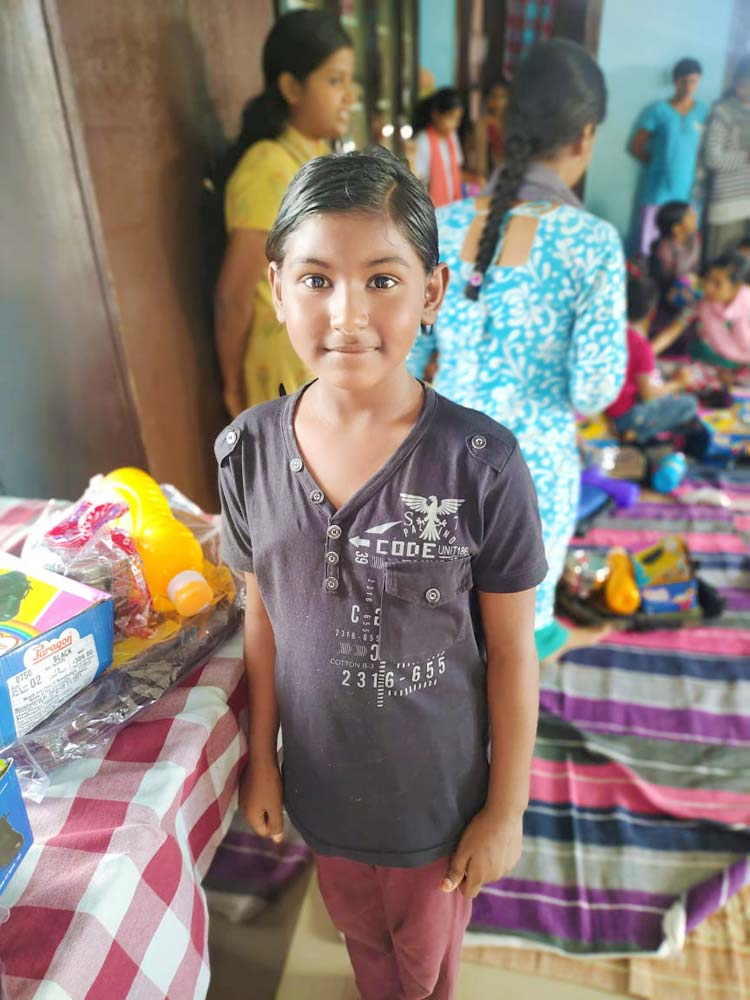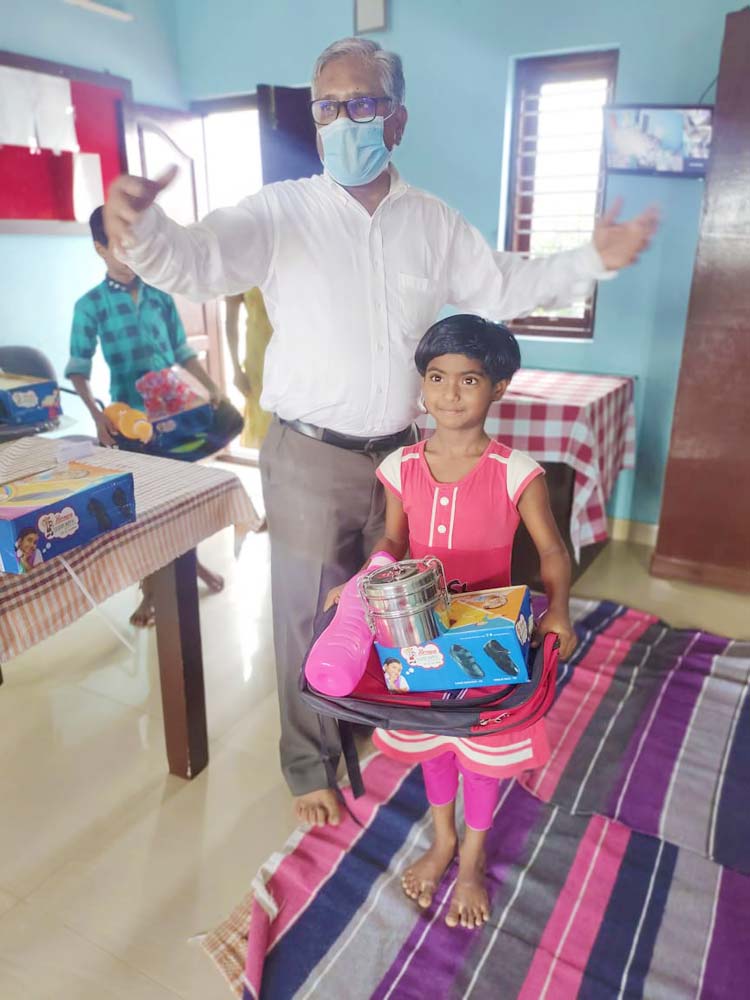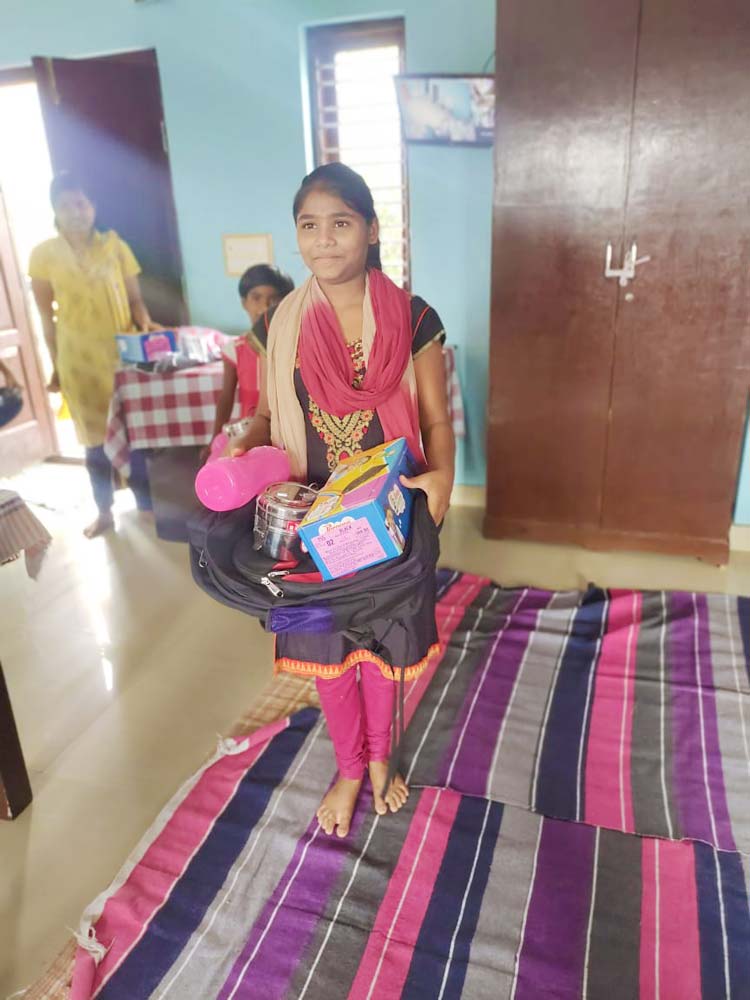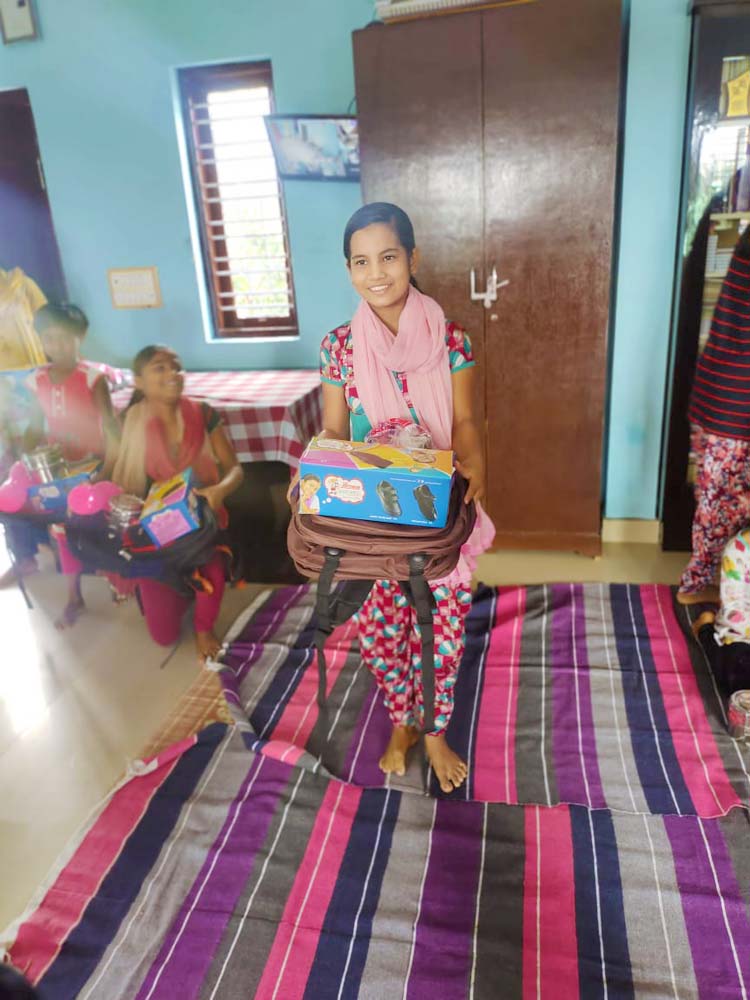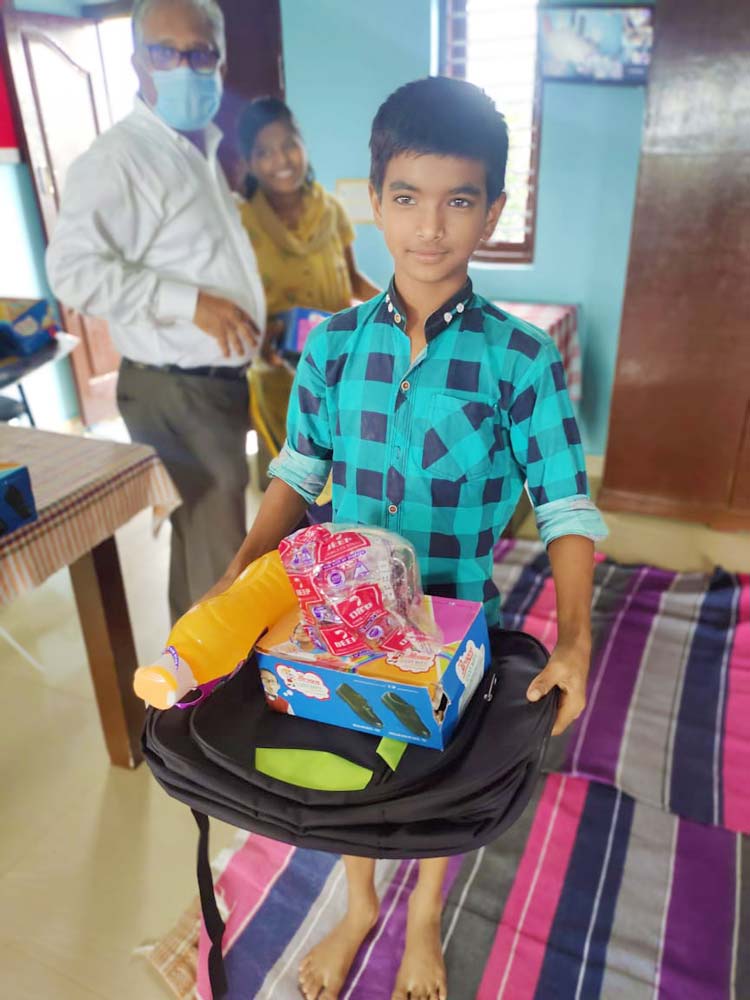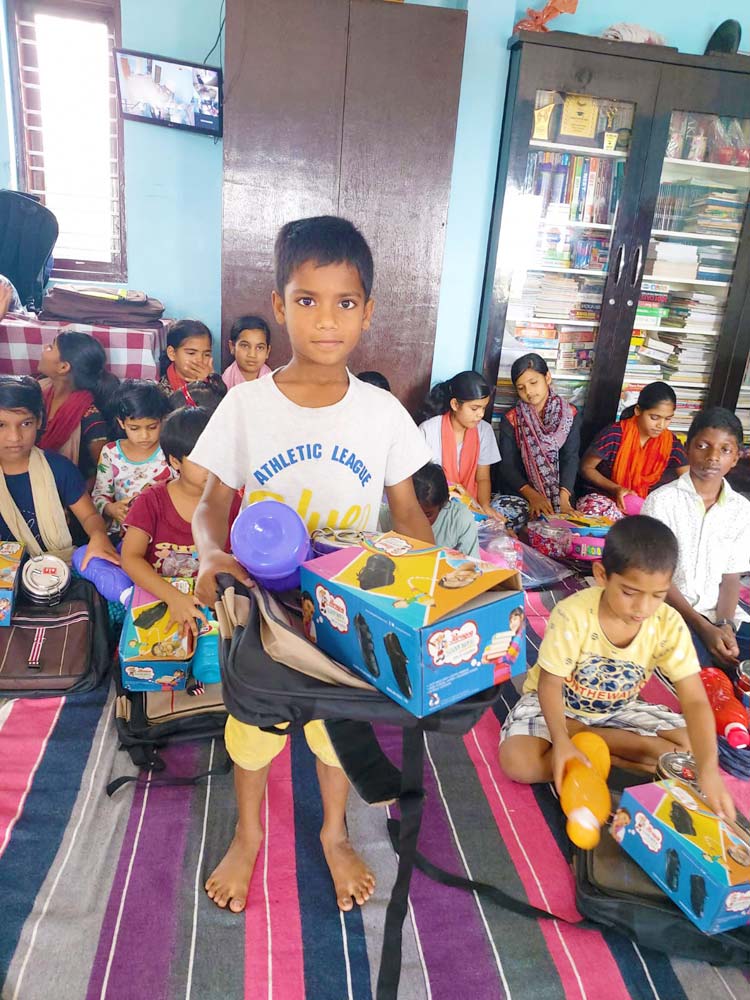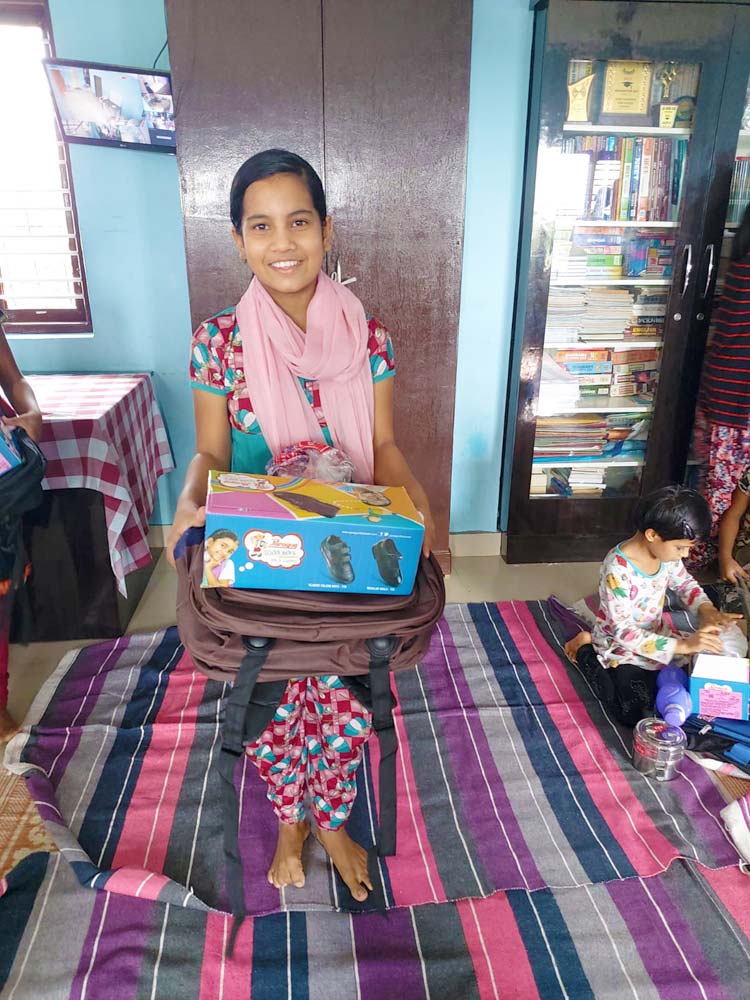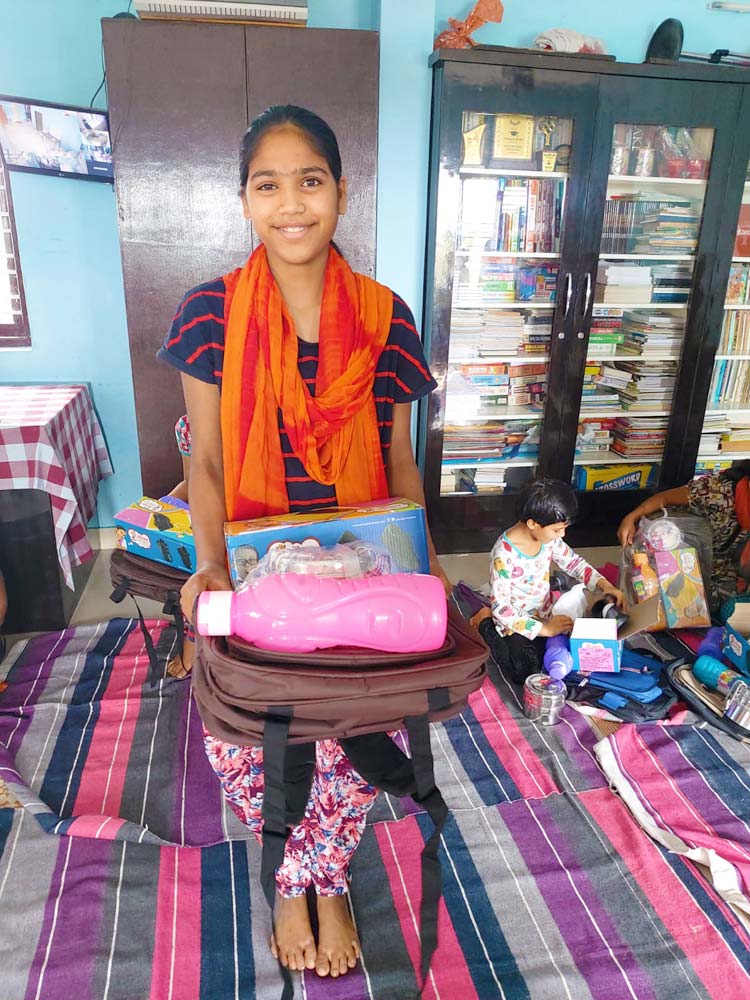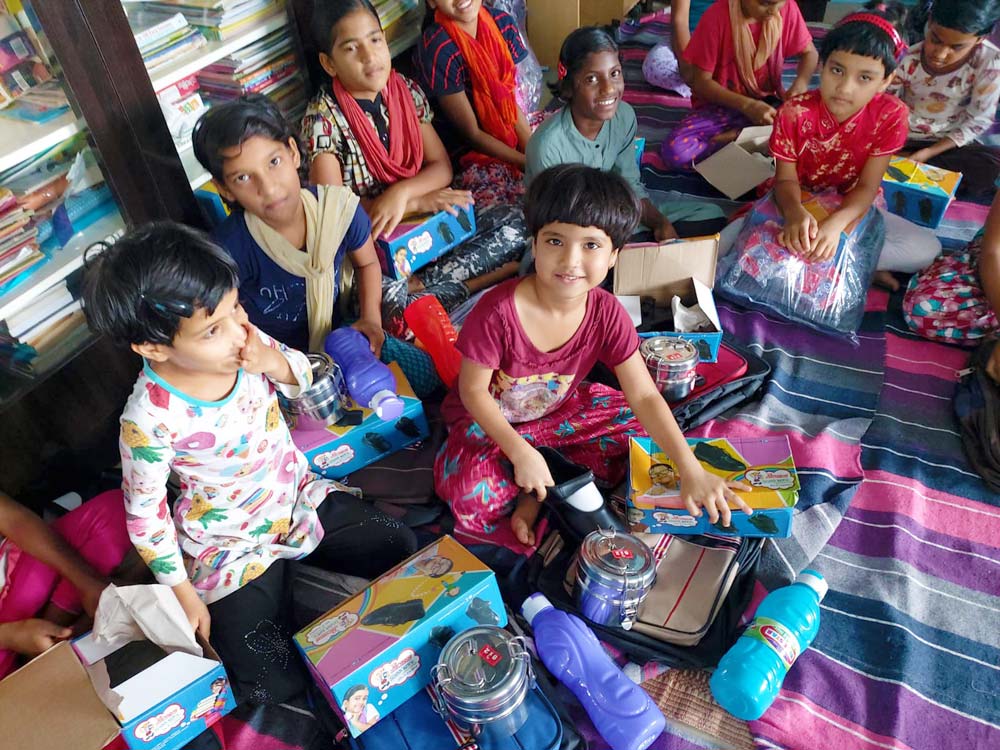 School Supplies
The local public school is going to start again too! And we were able to get the shoes and supplies they'll need. For some of the younger kids, it will be the first time they've ever worn shoes that aren't sandals. They are so excited!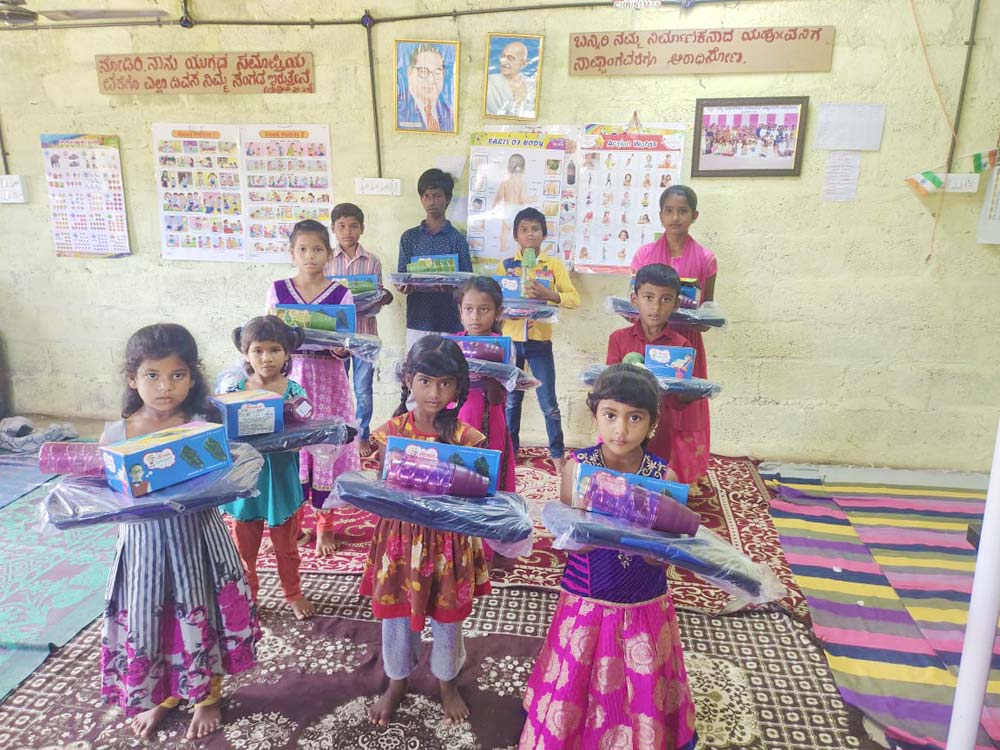 School Classes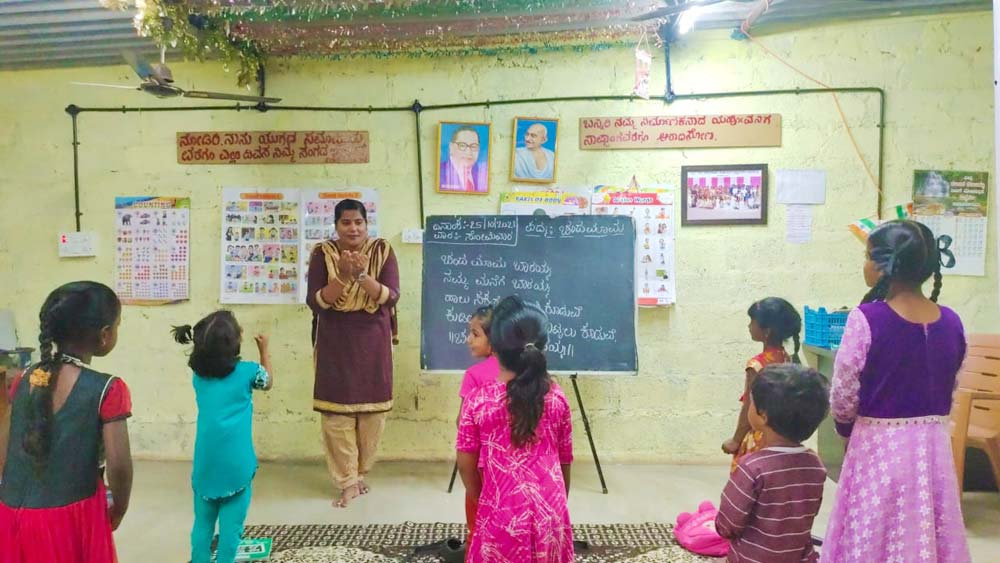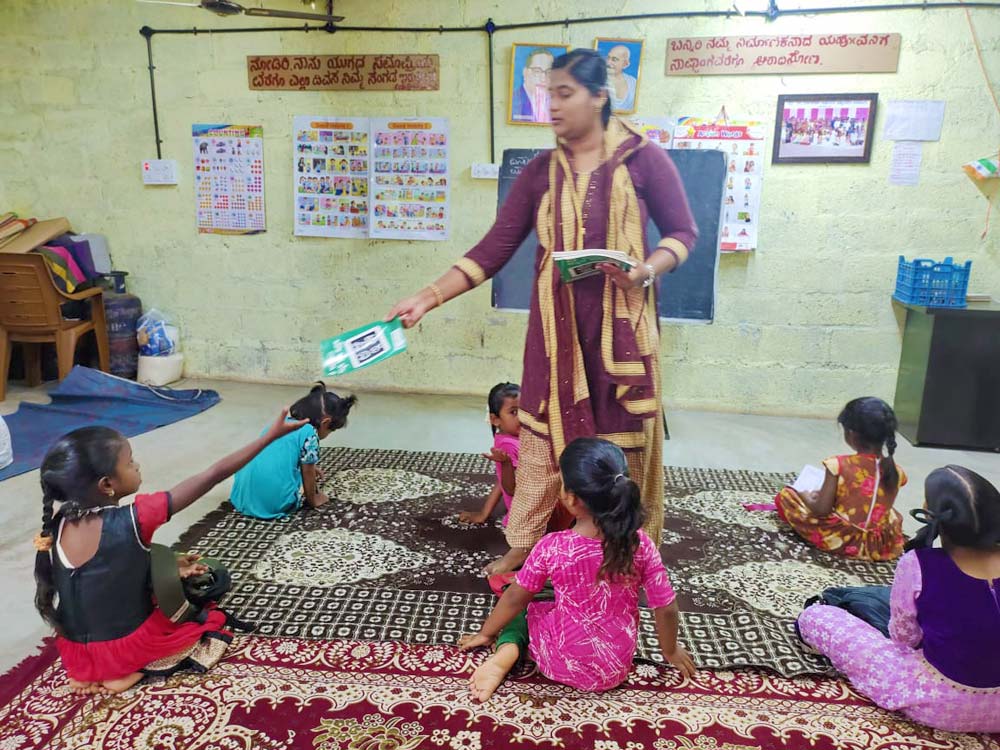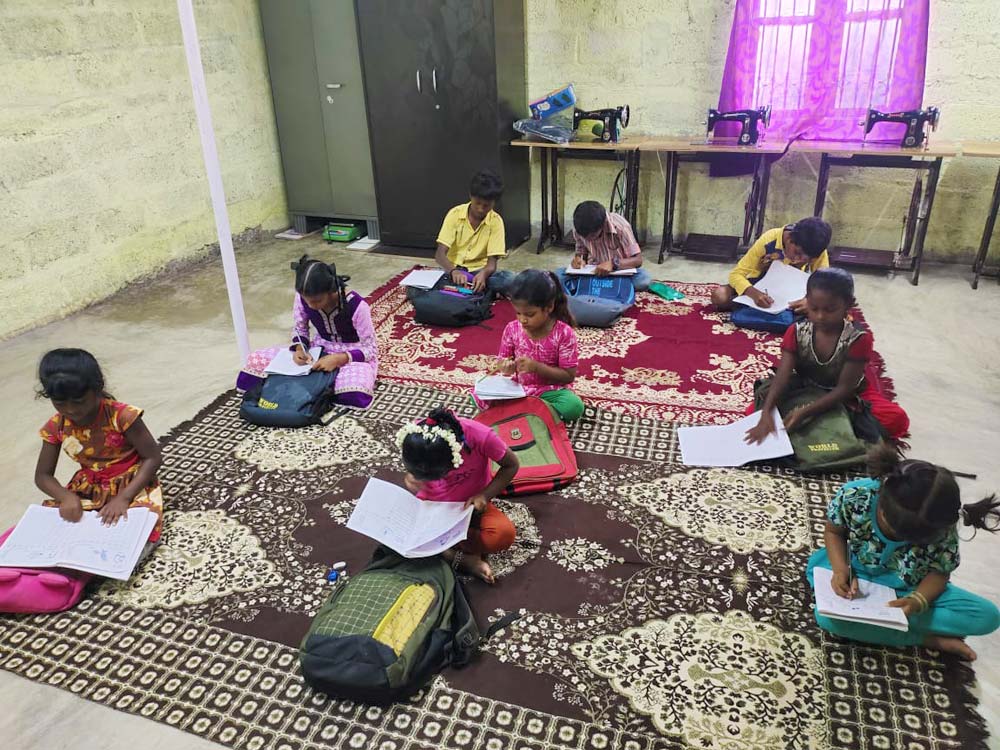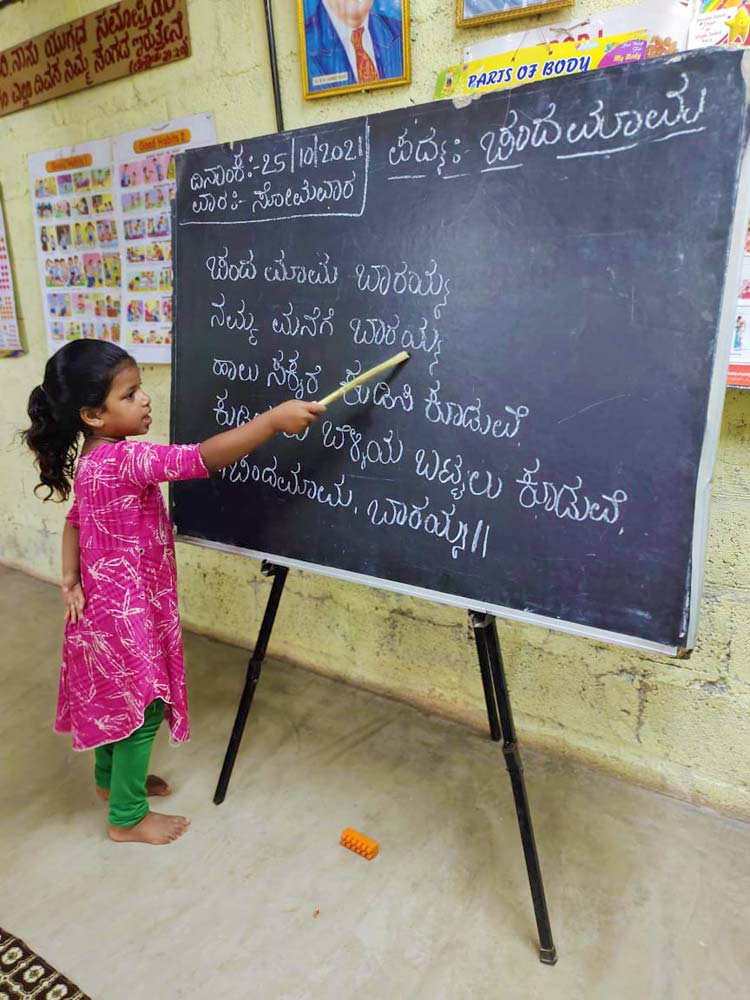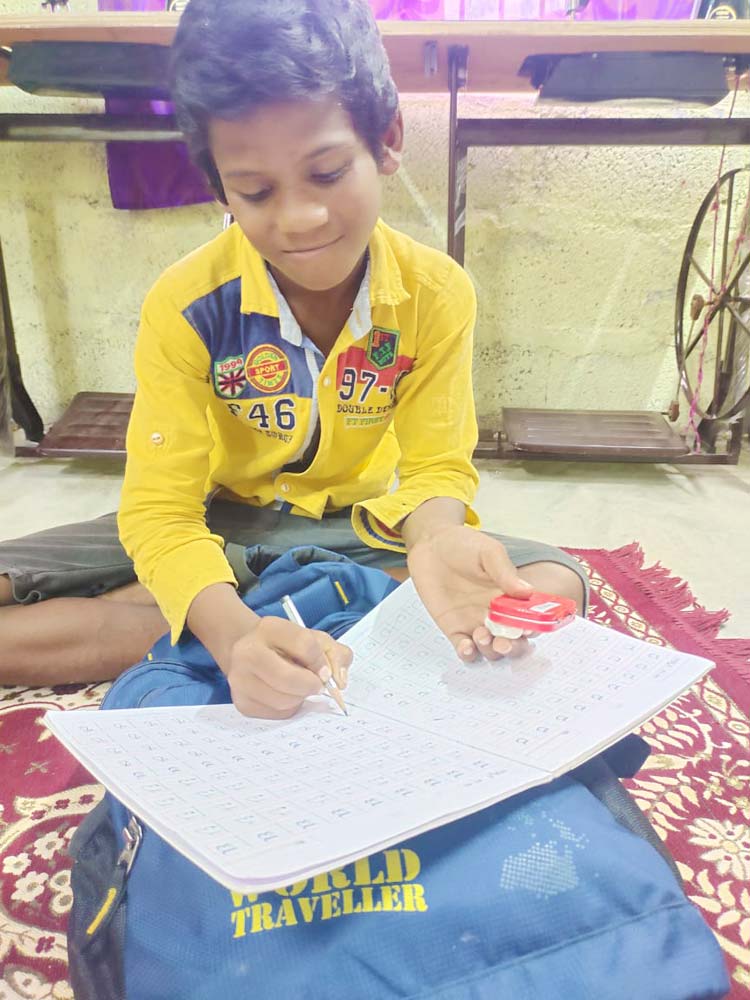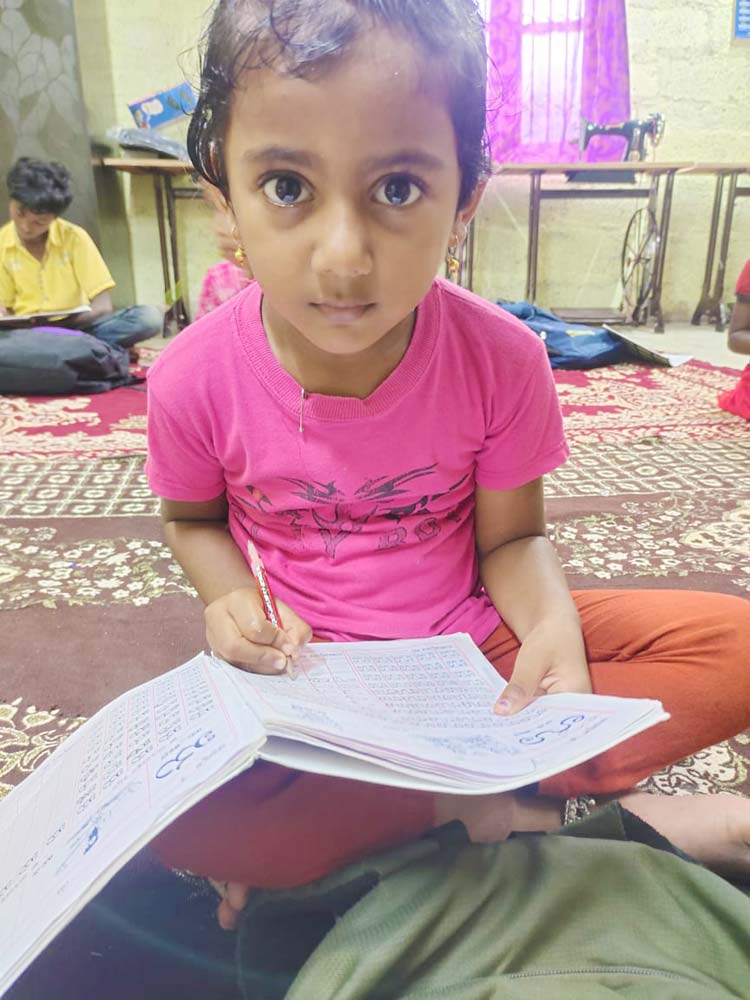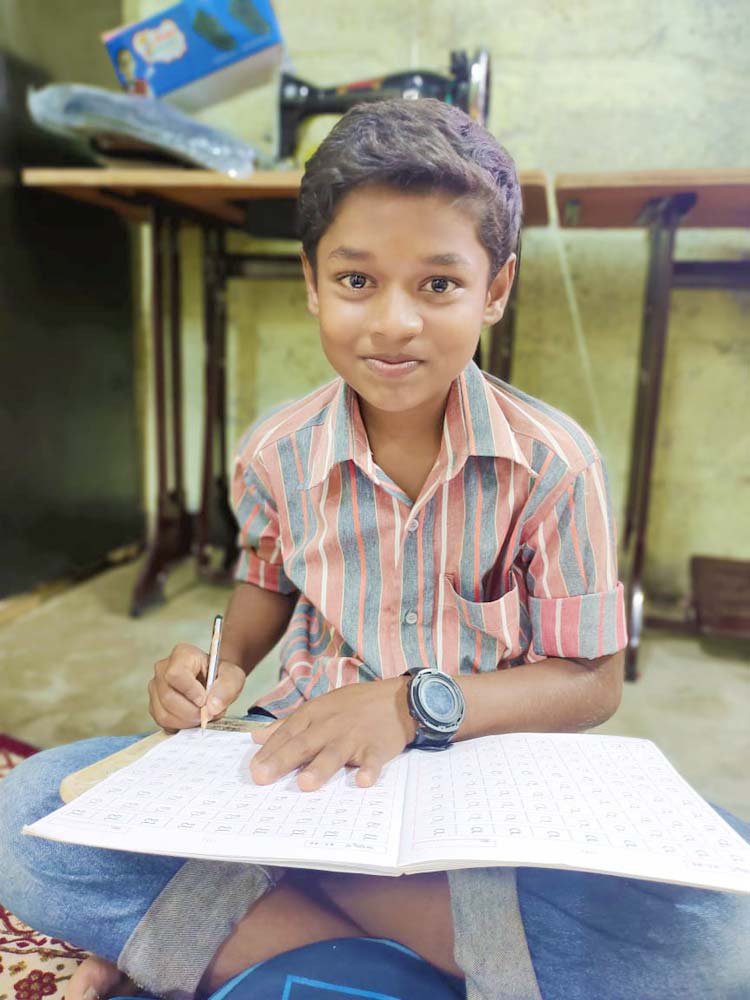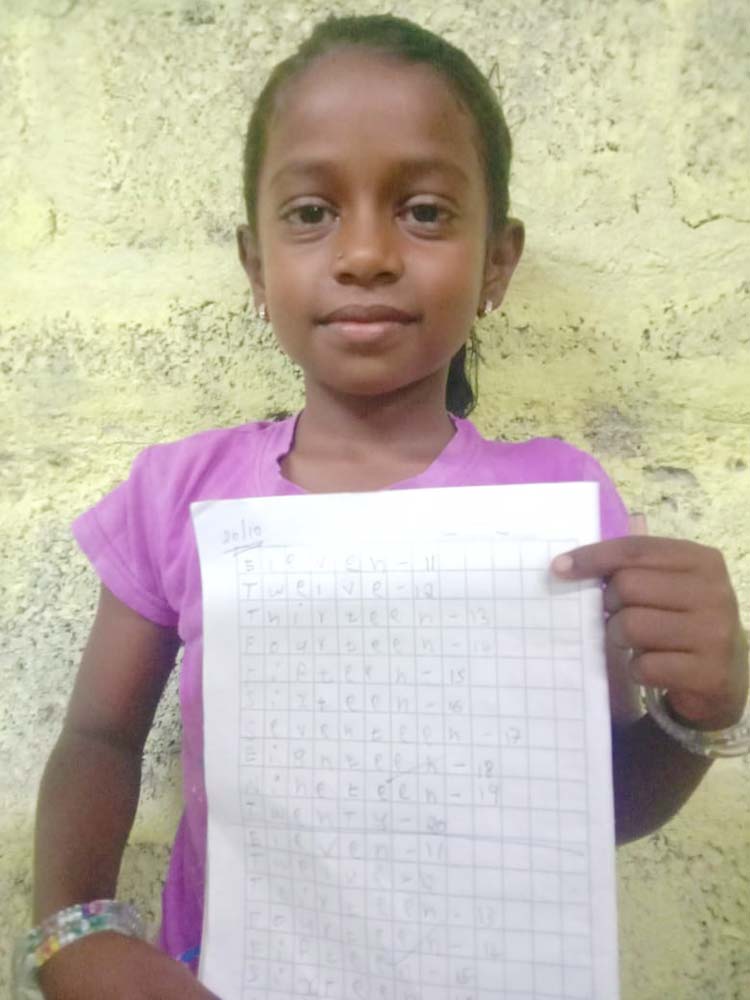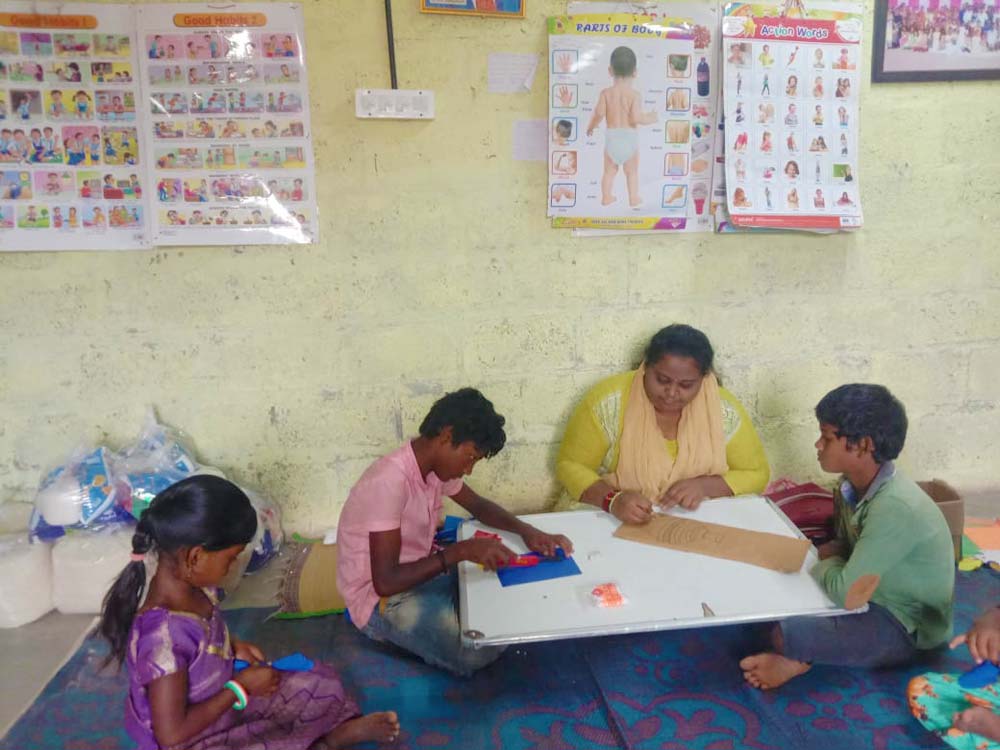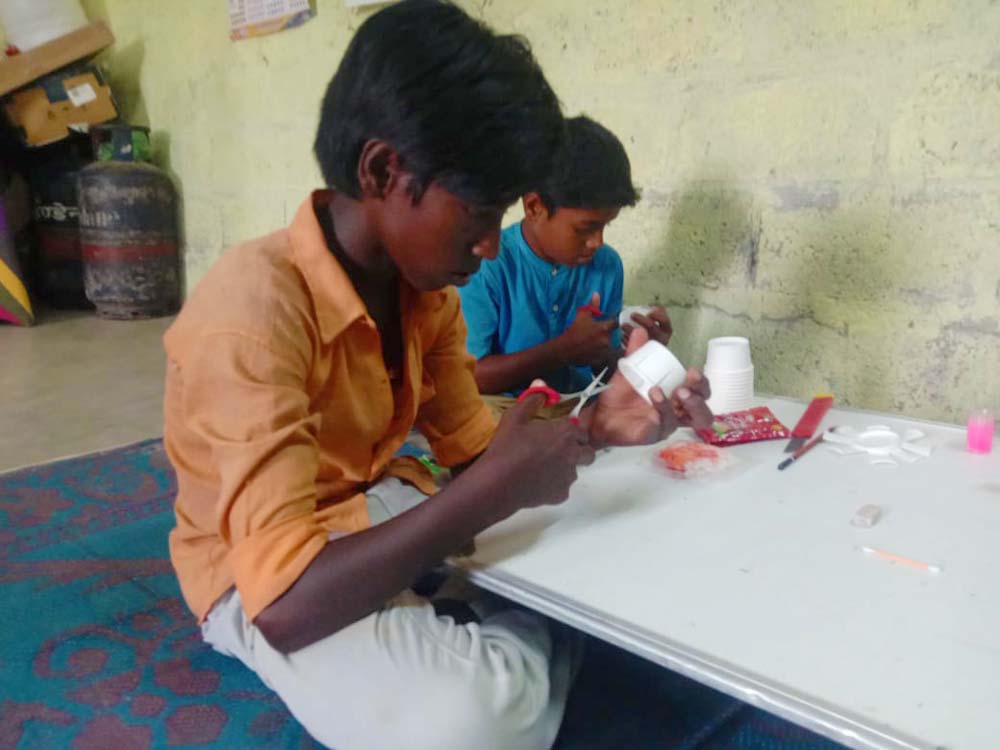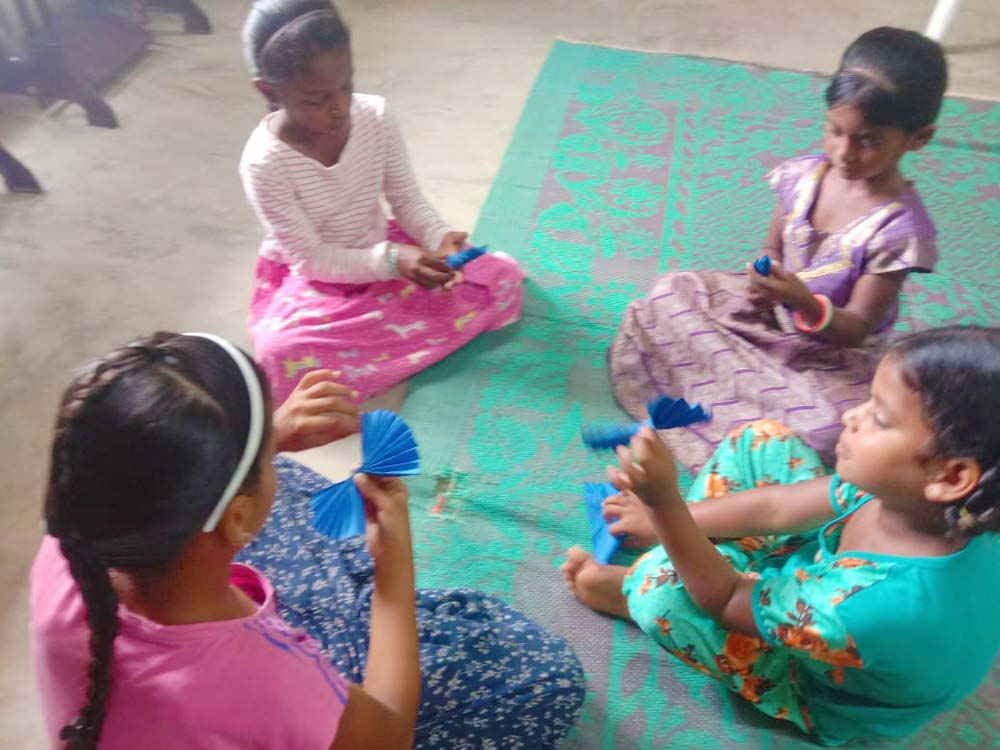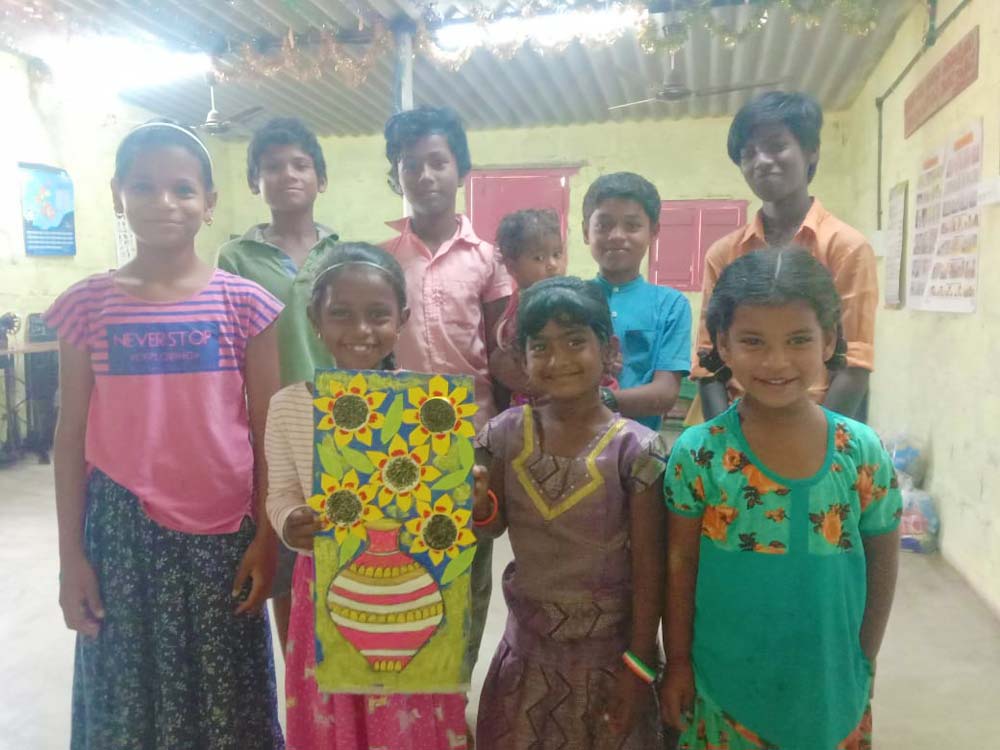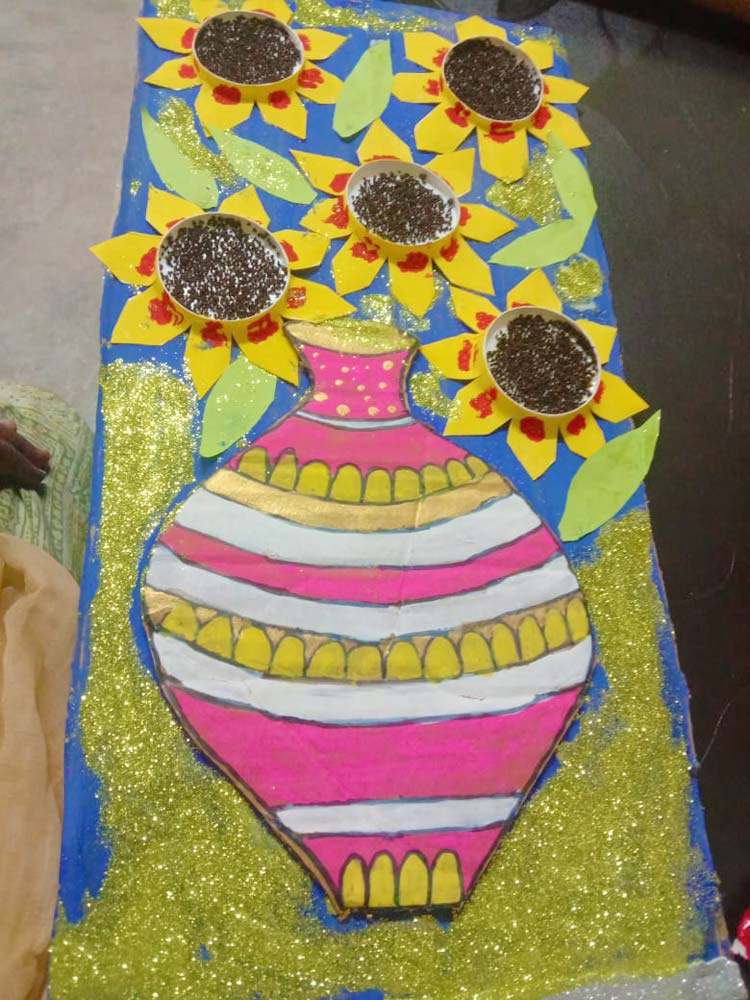 Groceries and toiletries for each family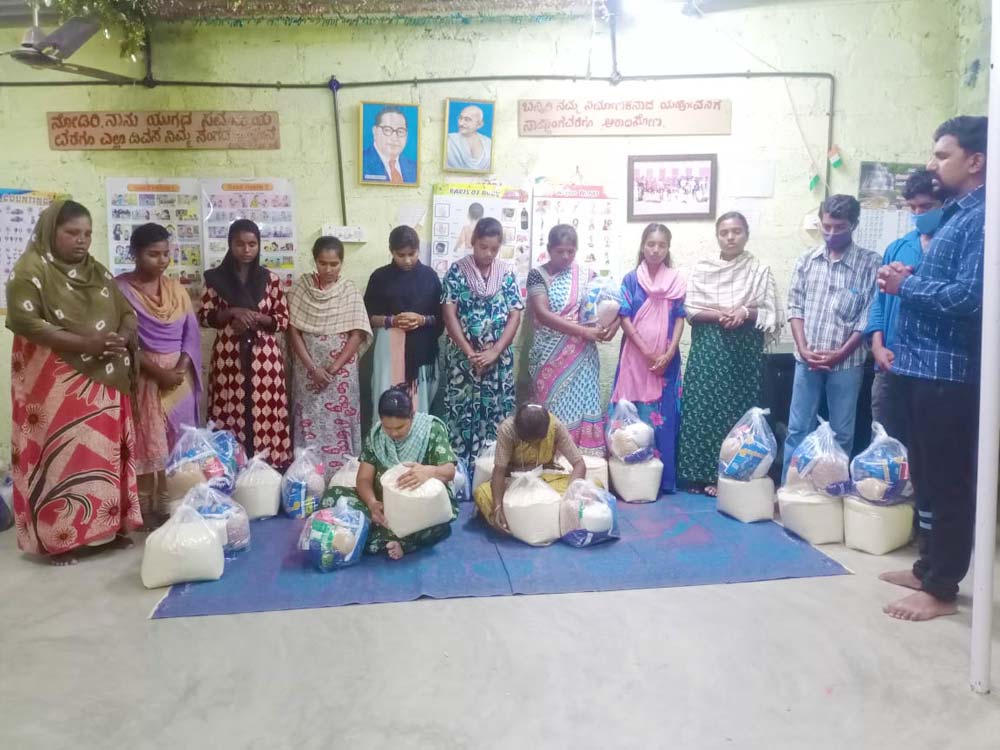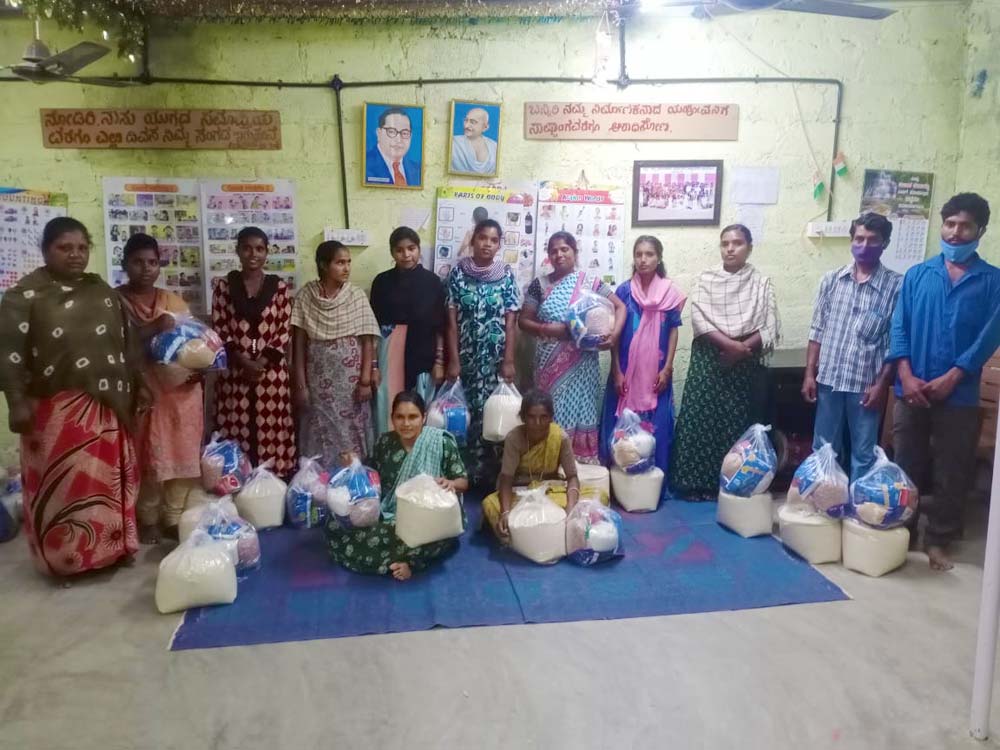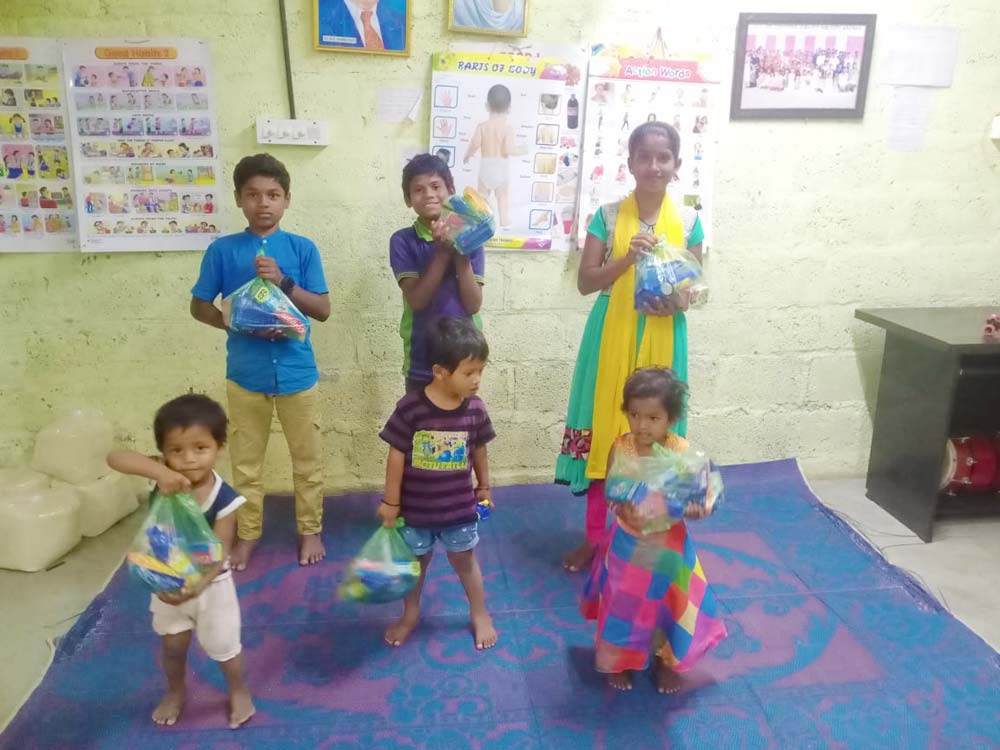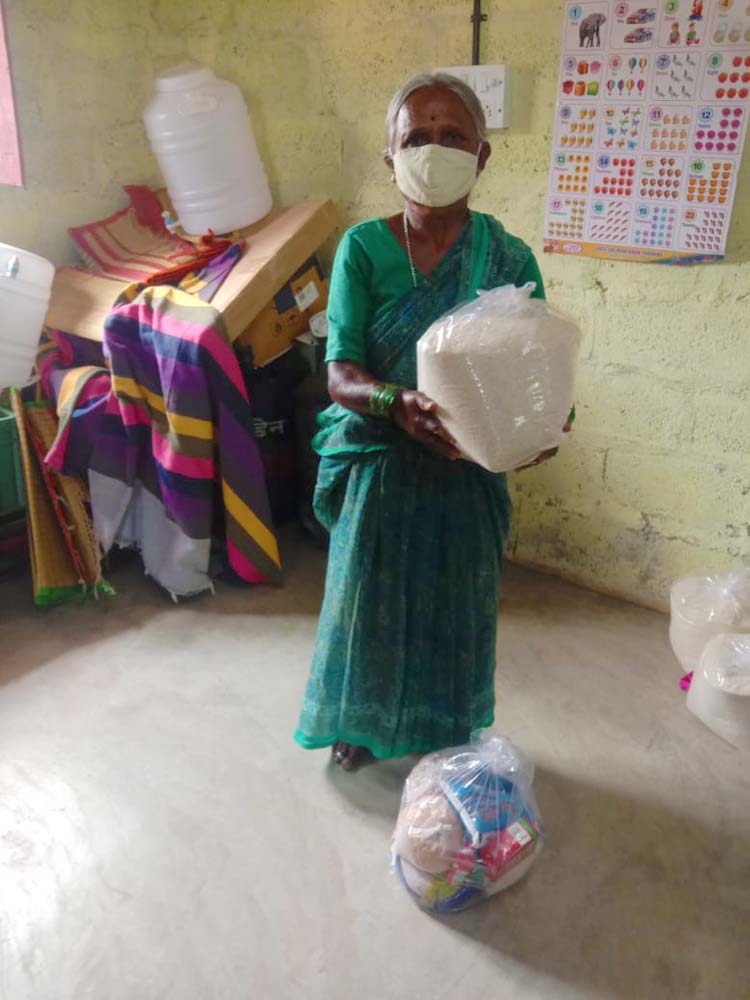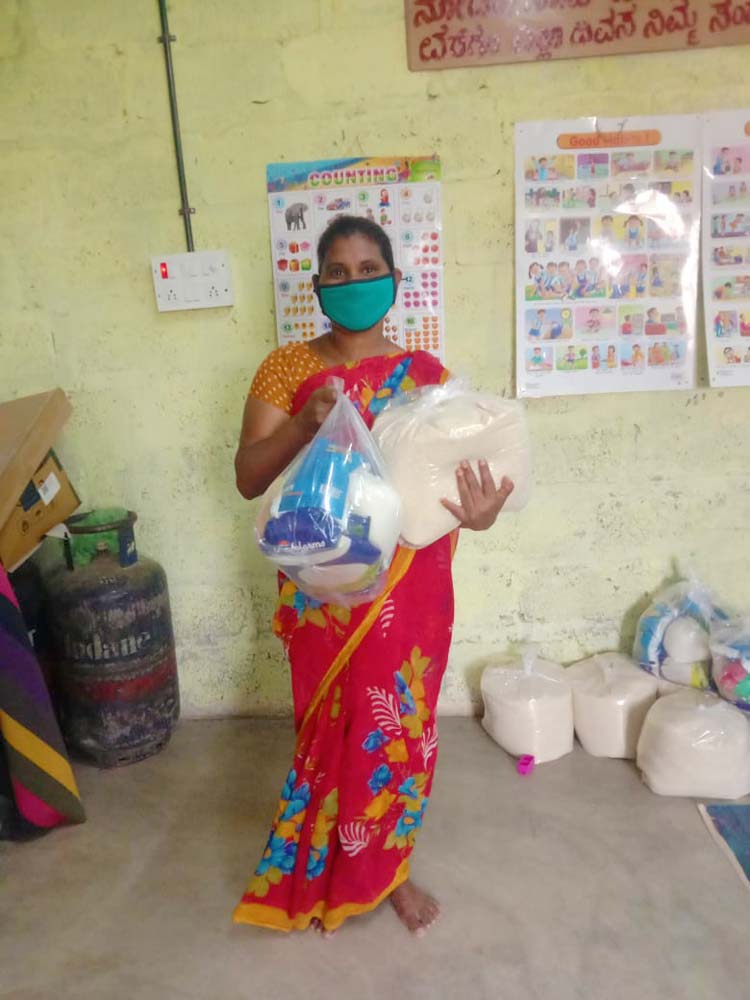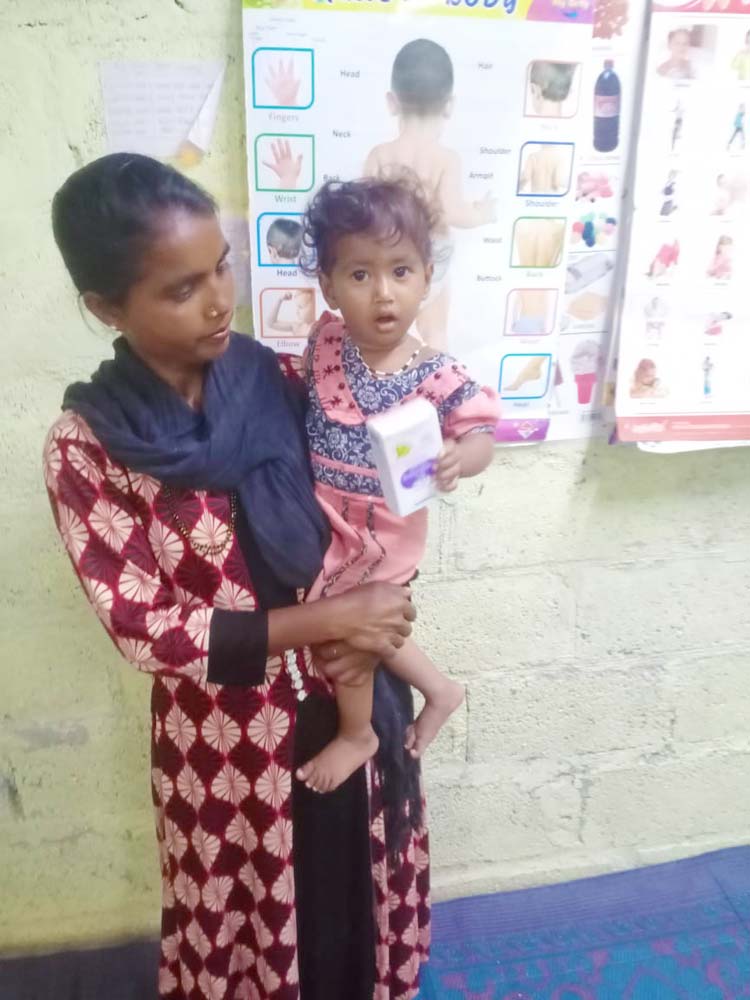 Around the prayer house village this week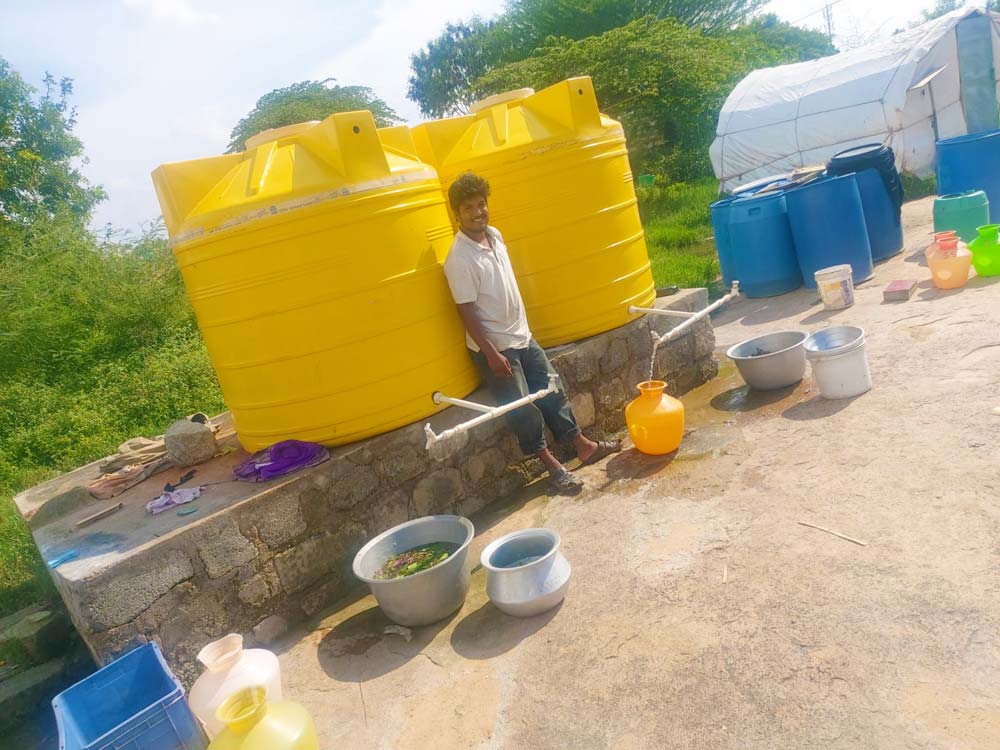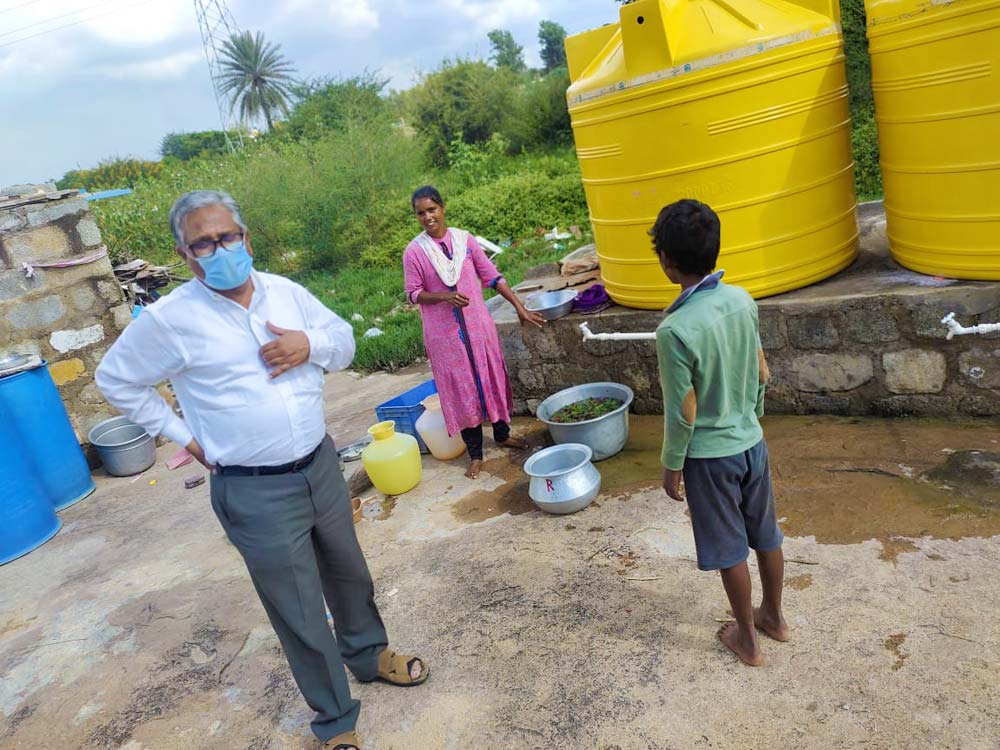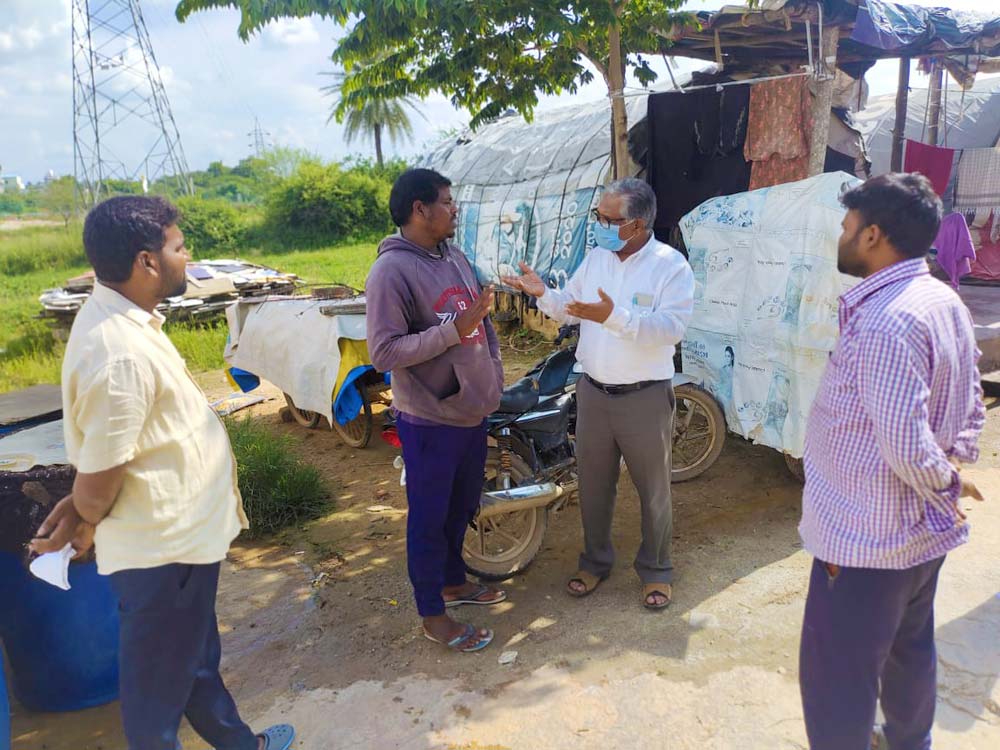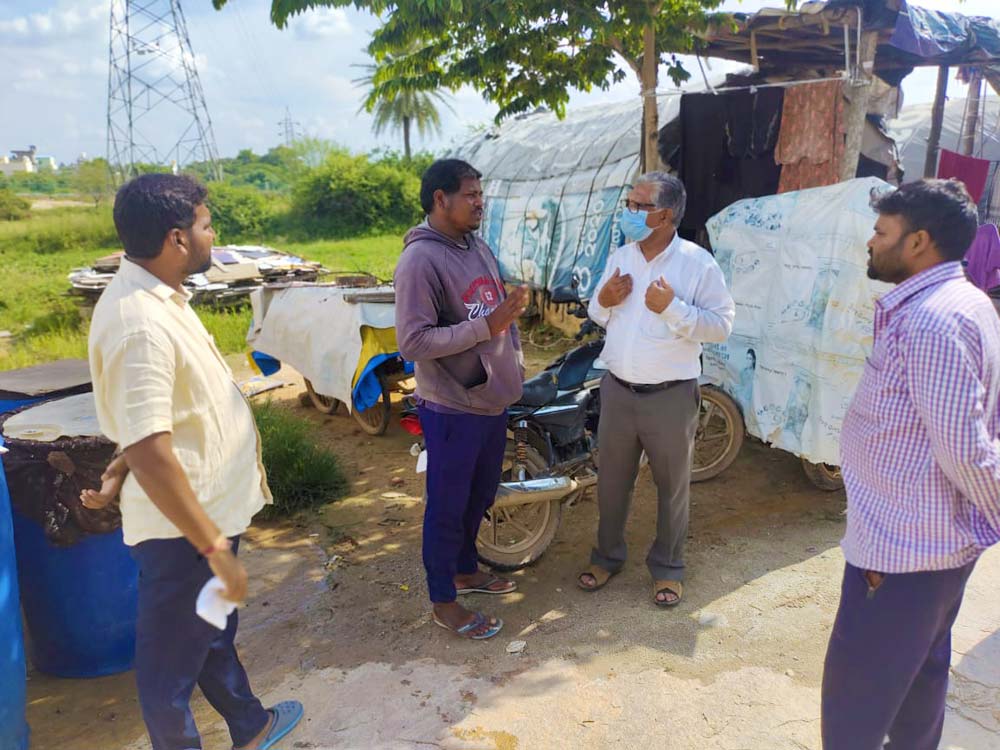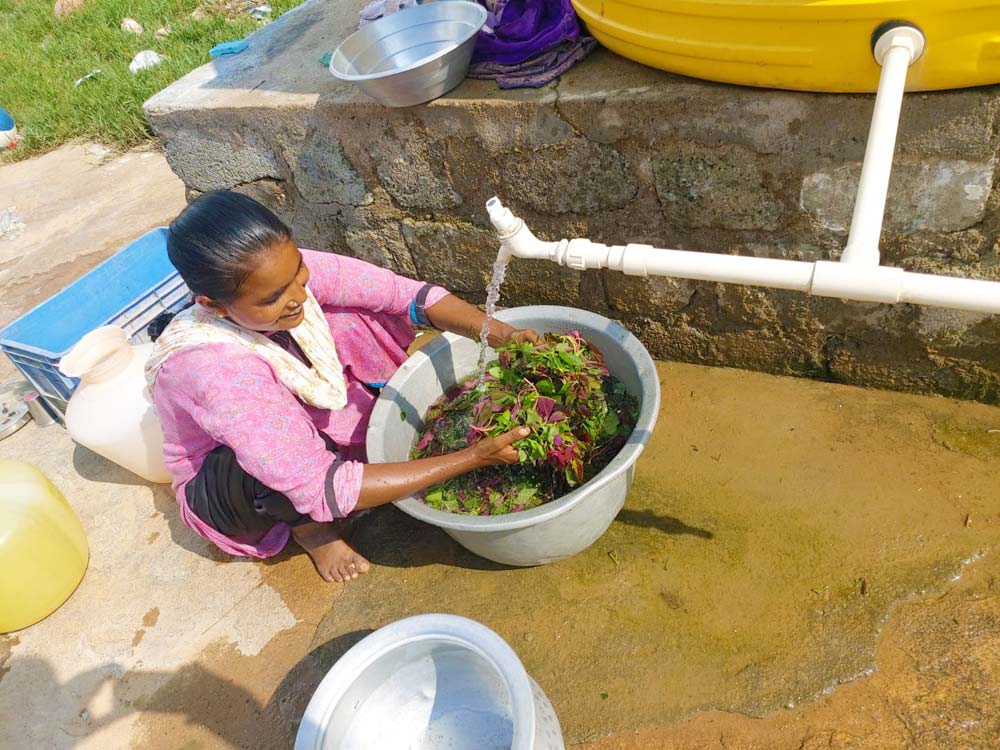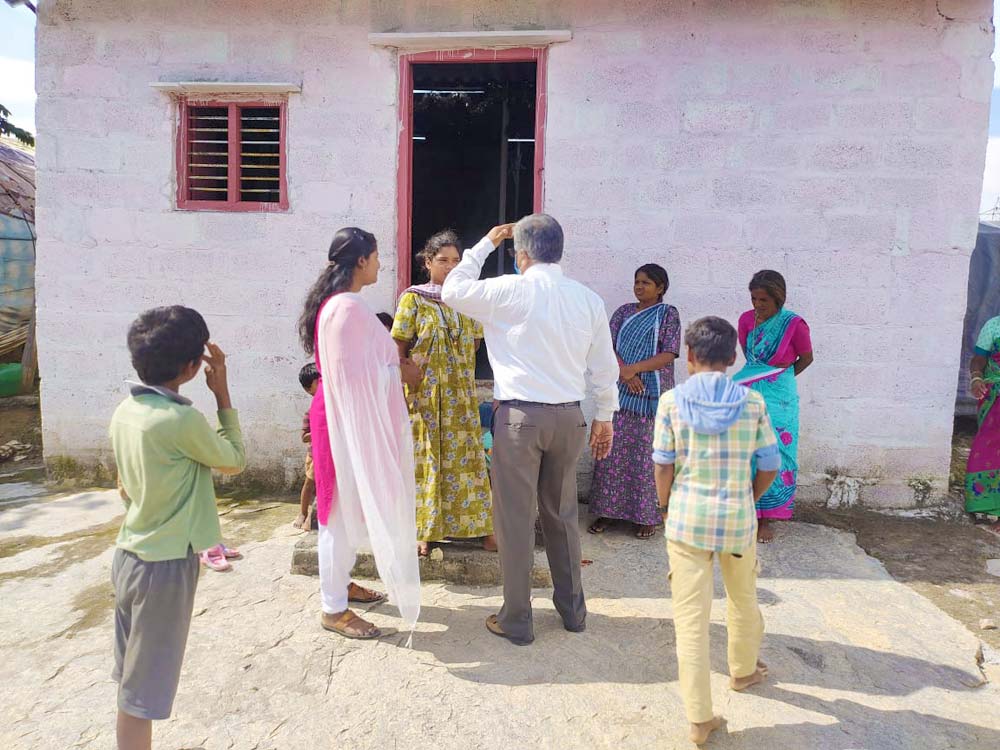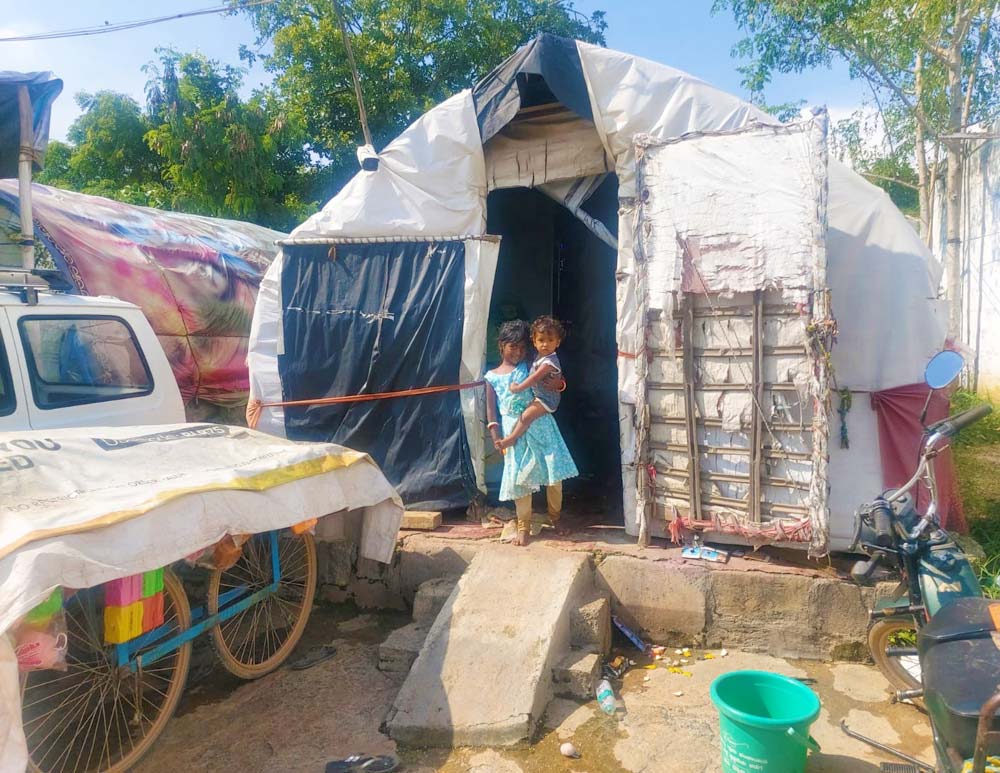 Our Sunday Service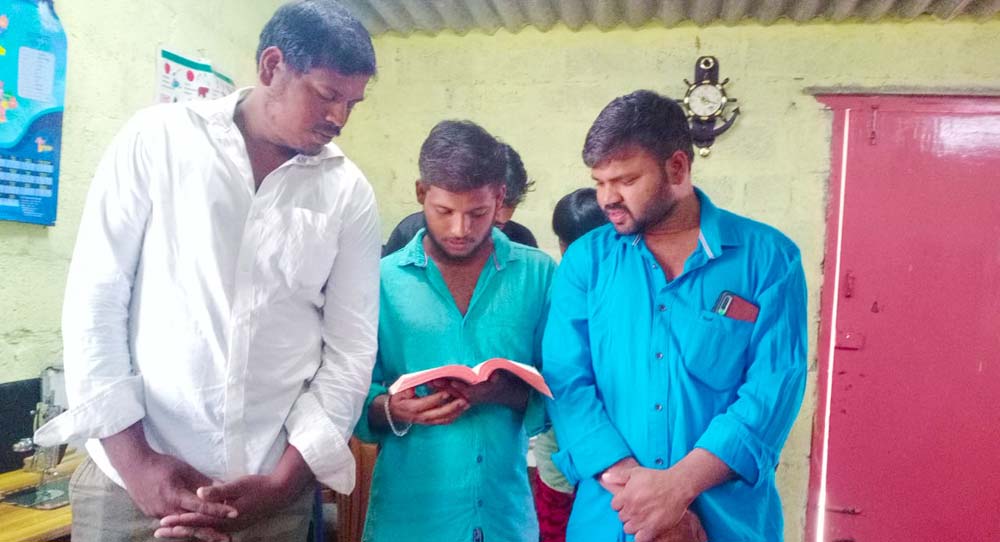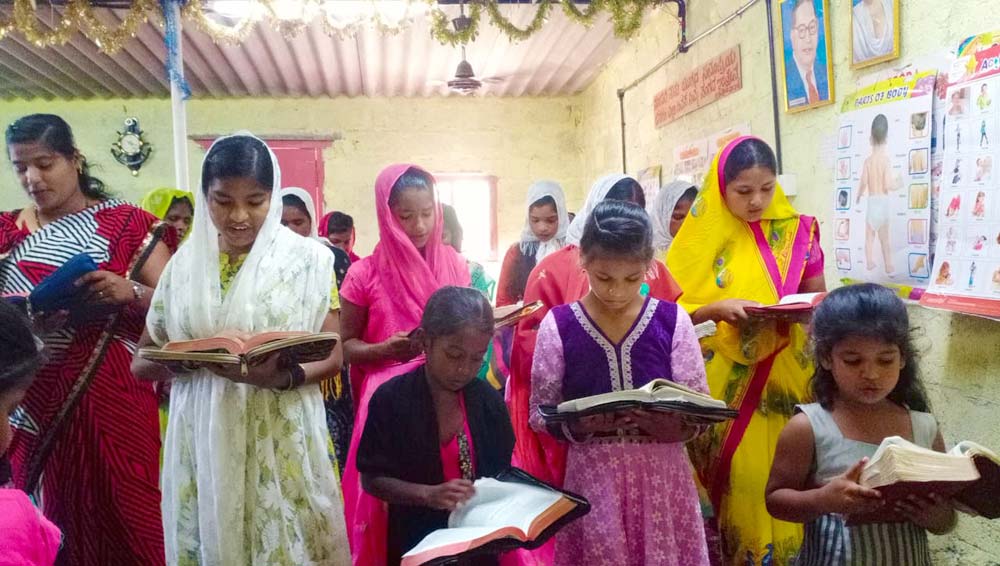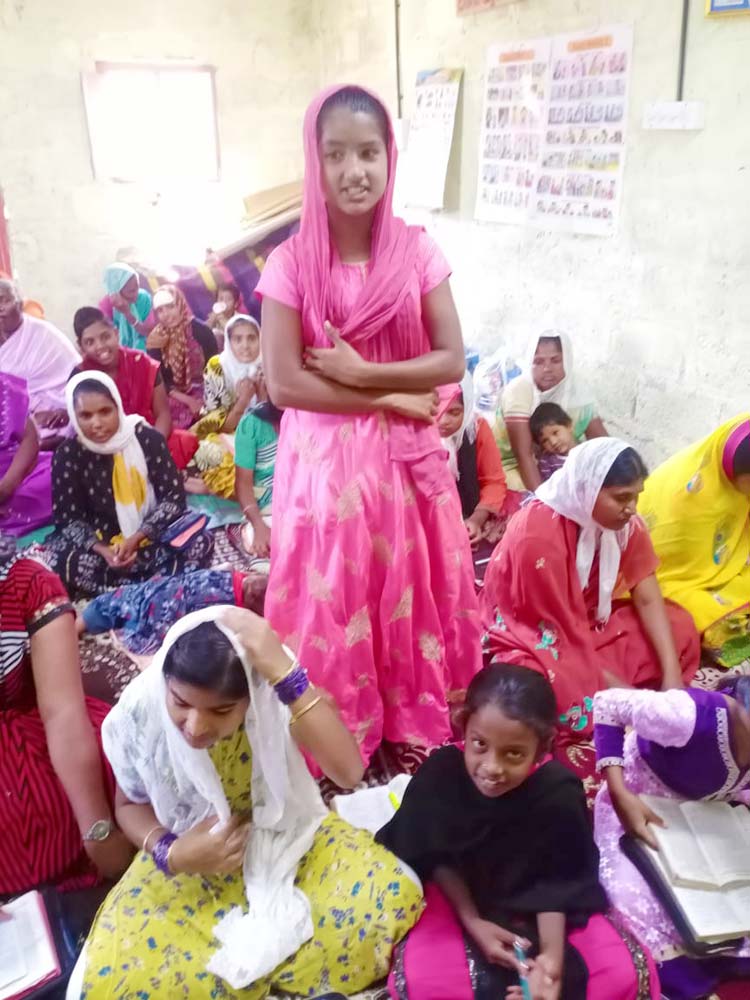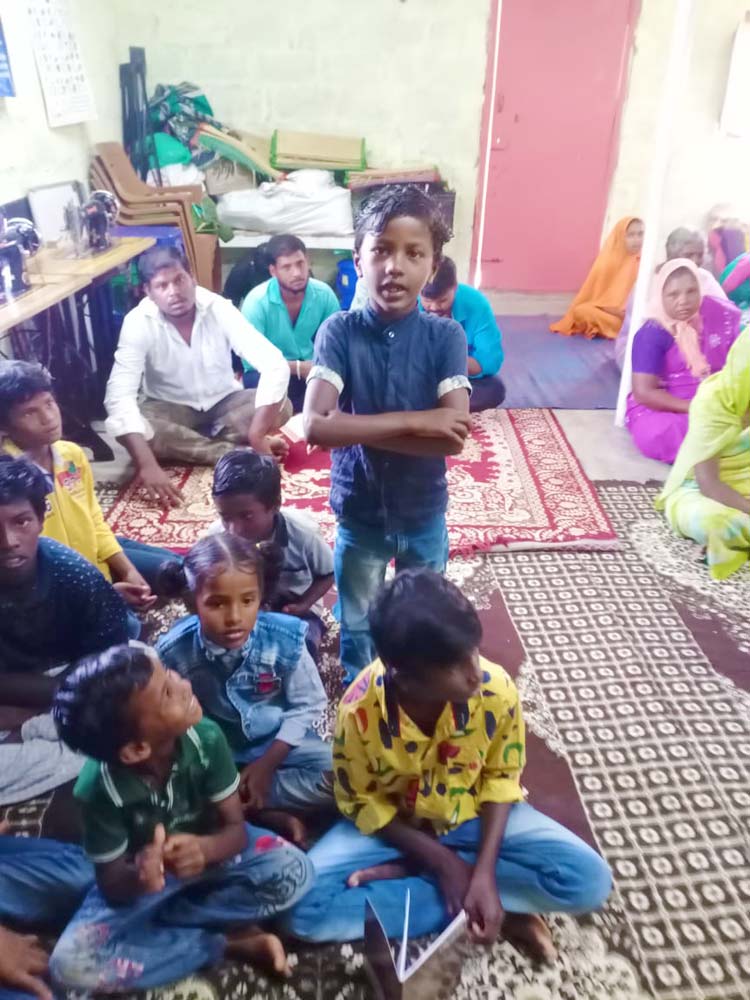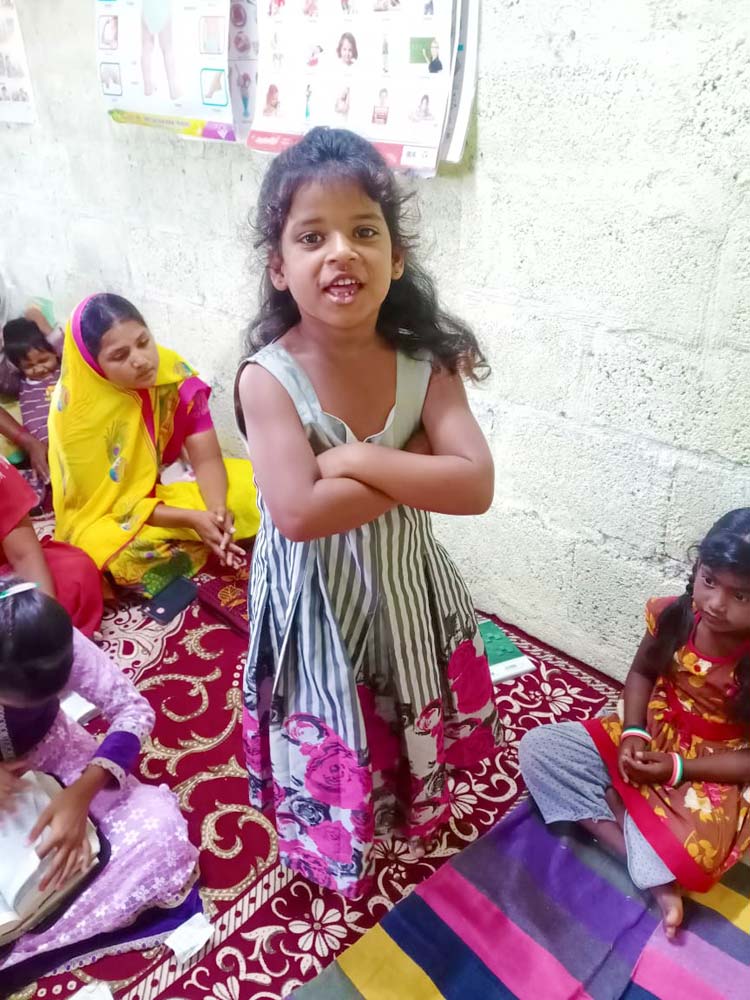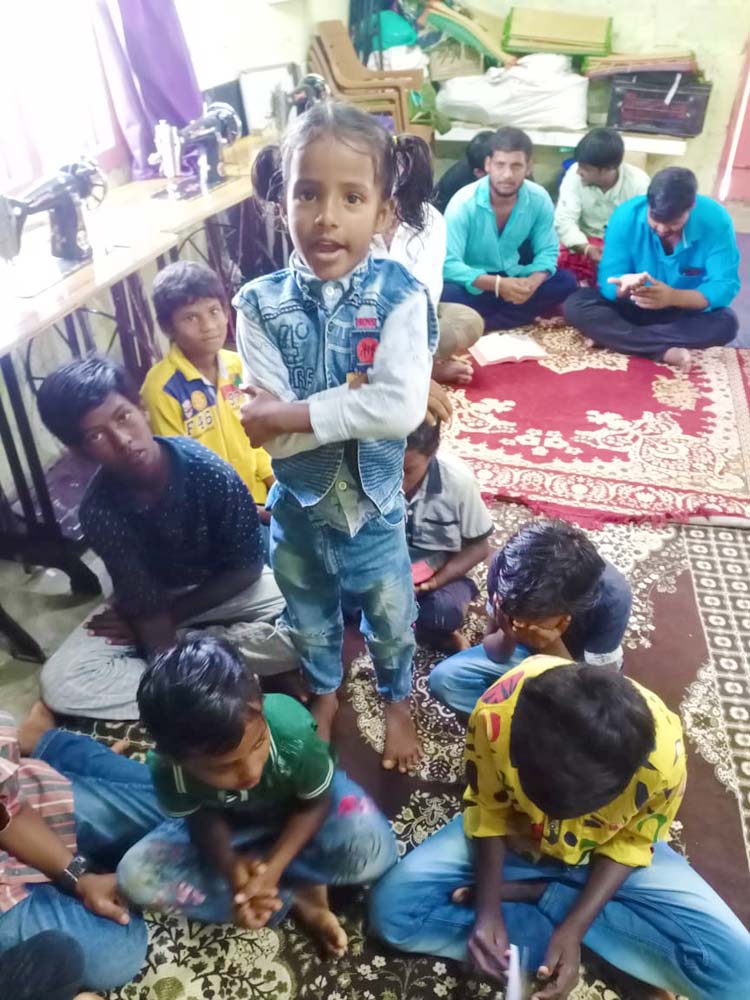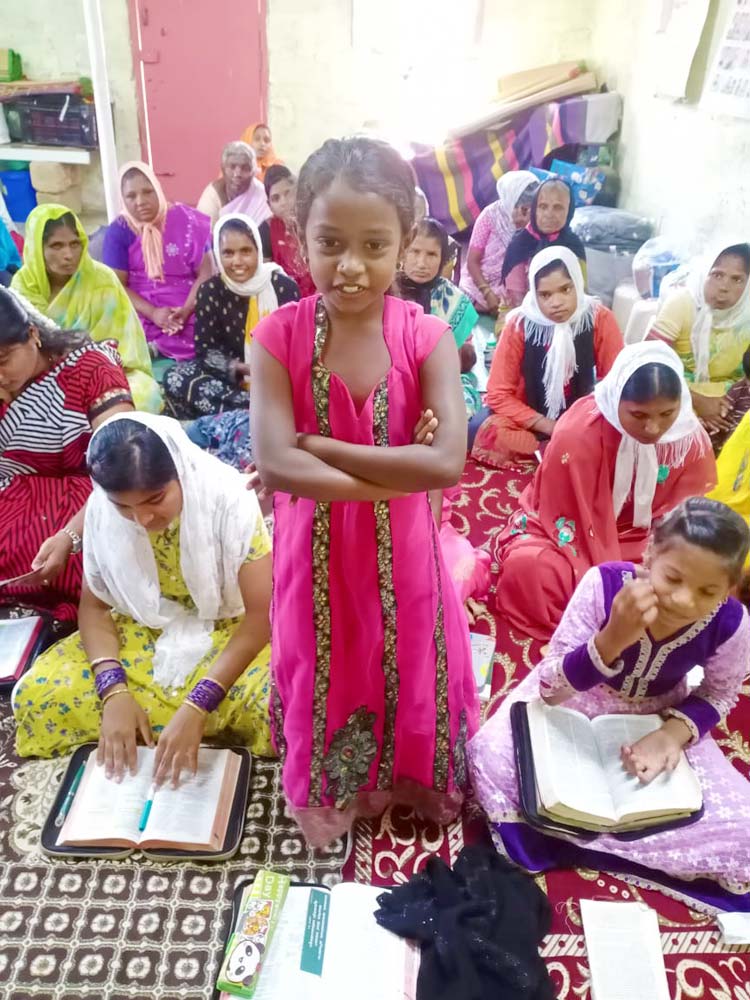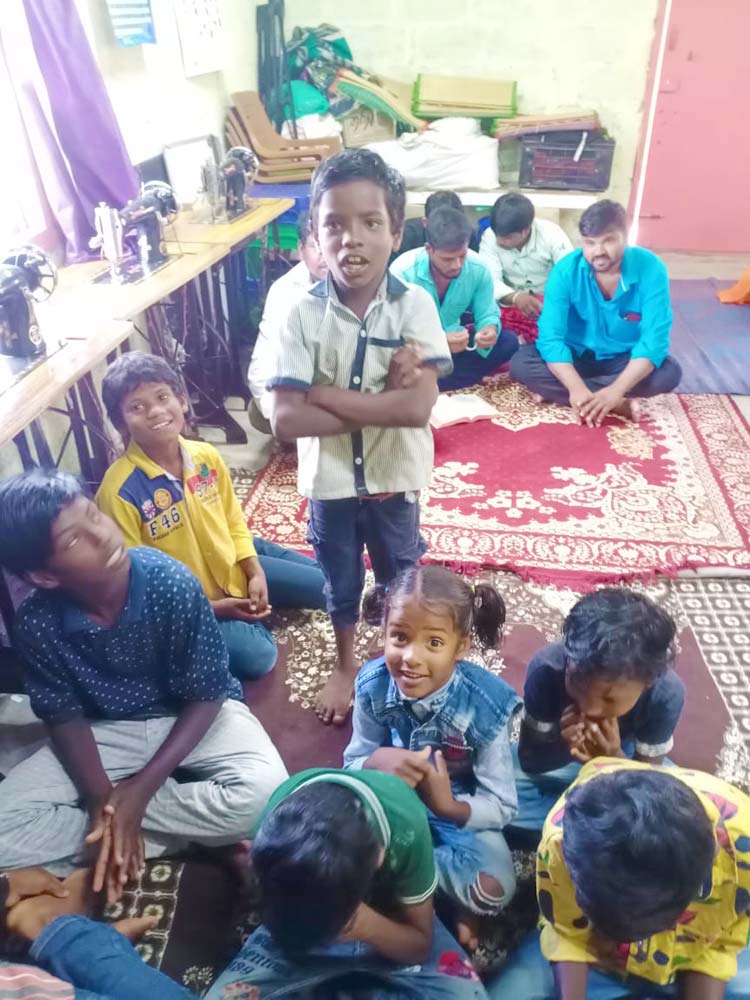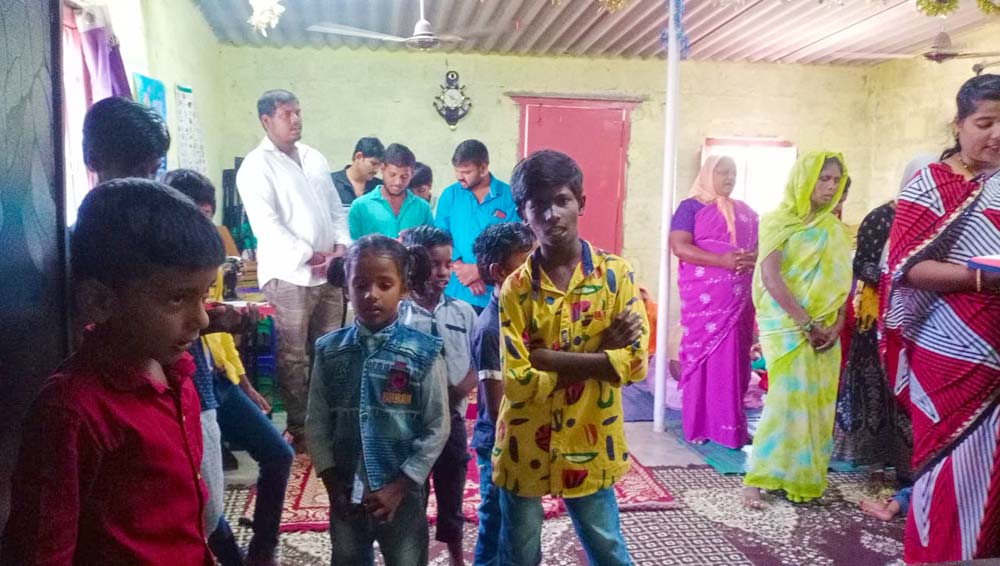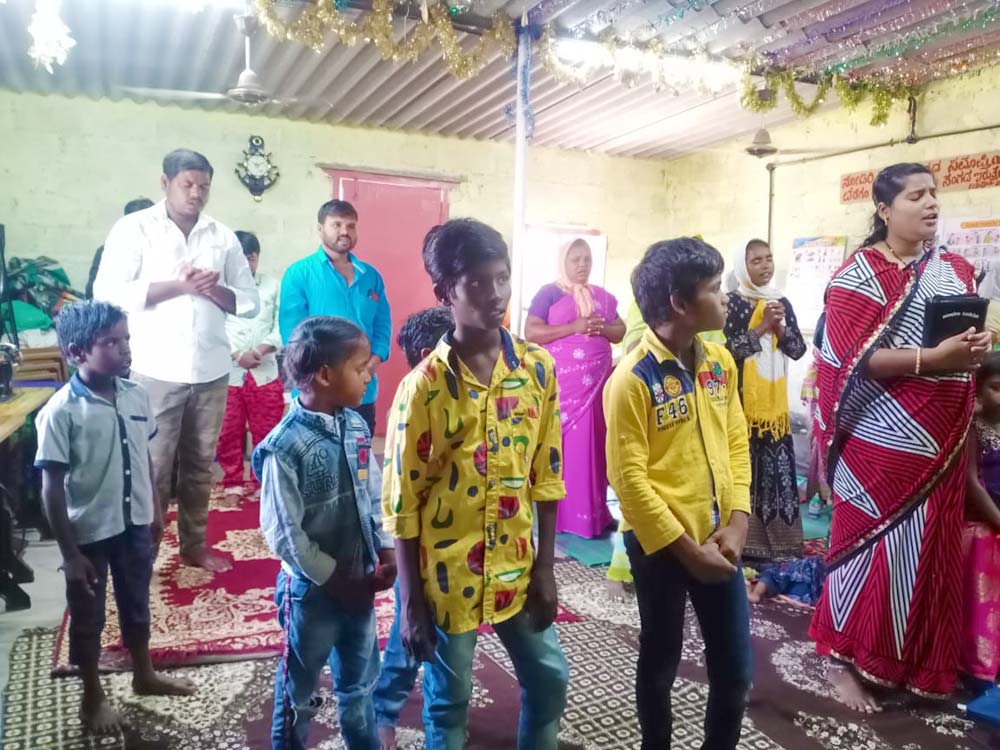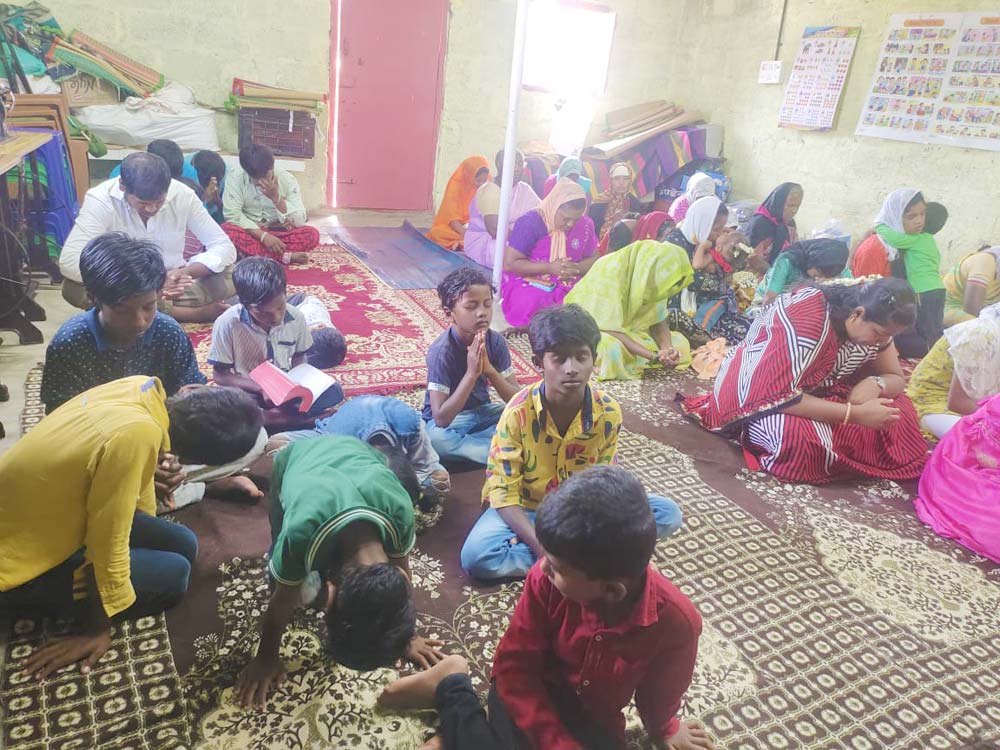 Sunday school classes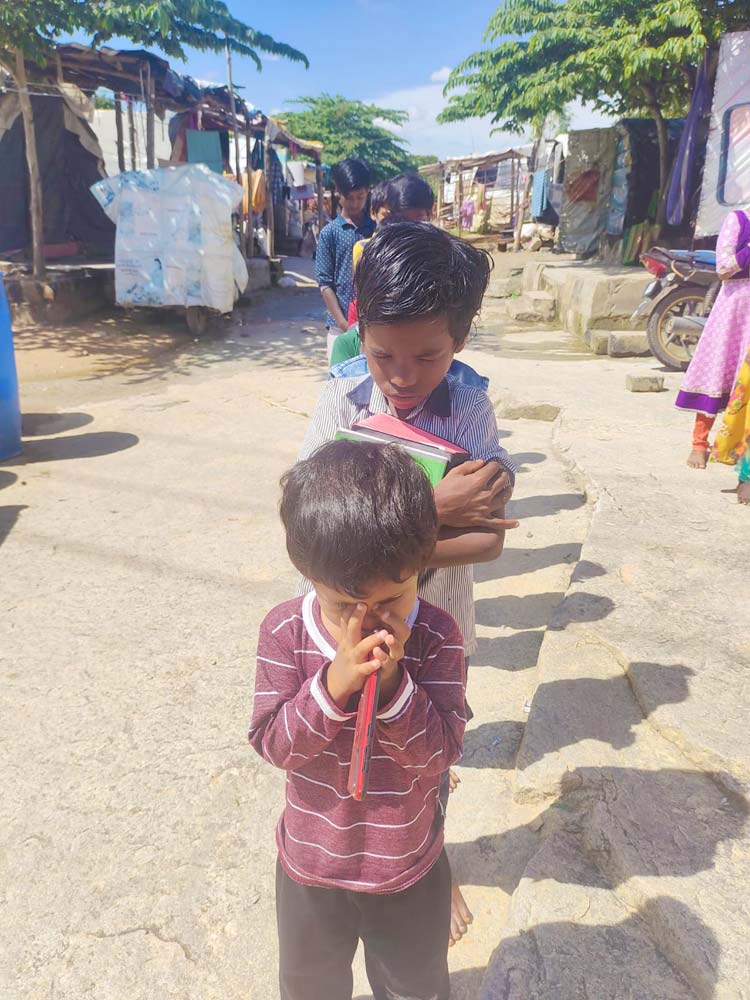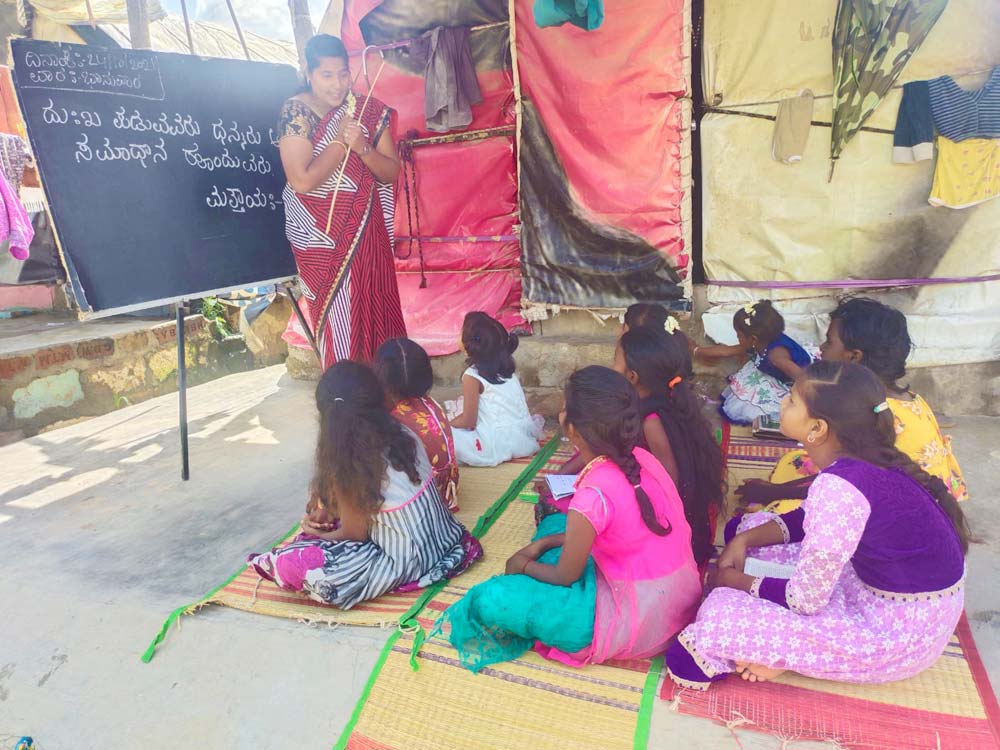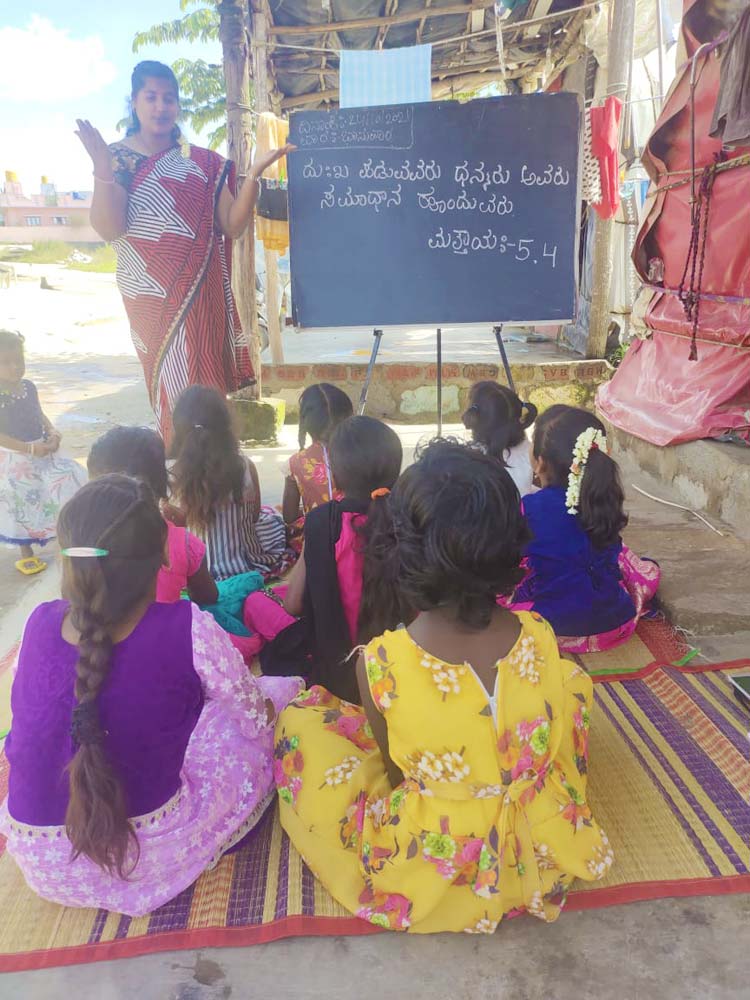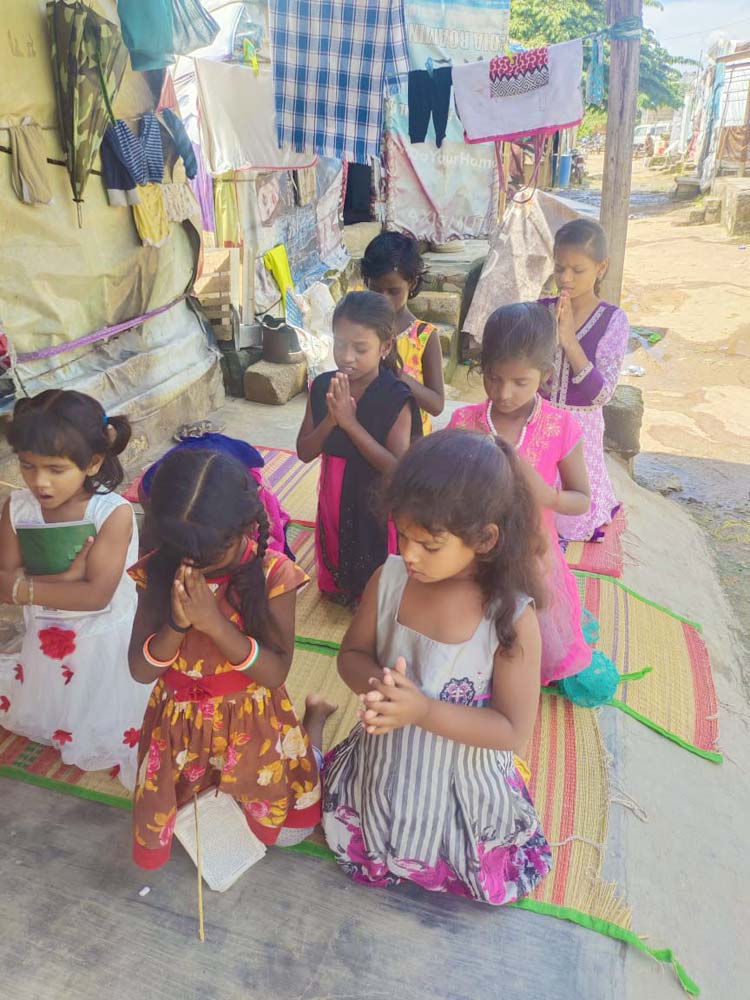 The kids are learning the Beatitudes! And memorizing Matthew 5:3.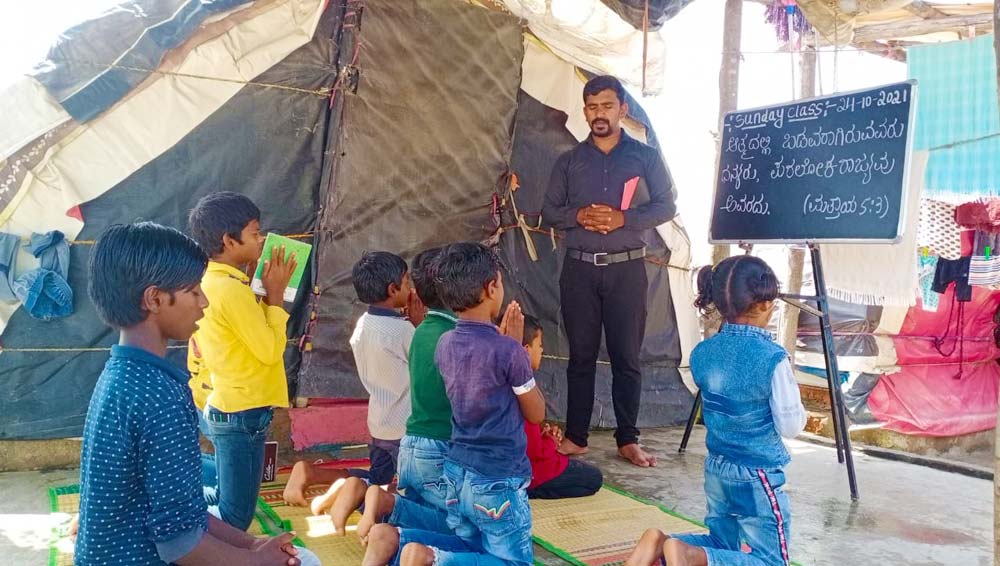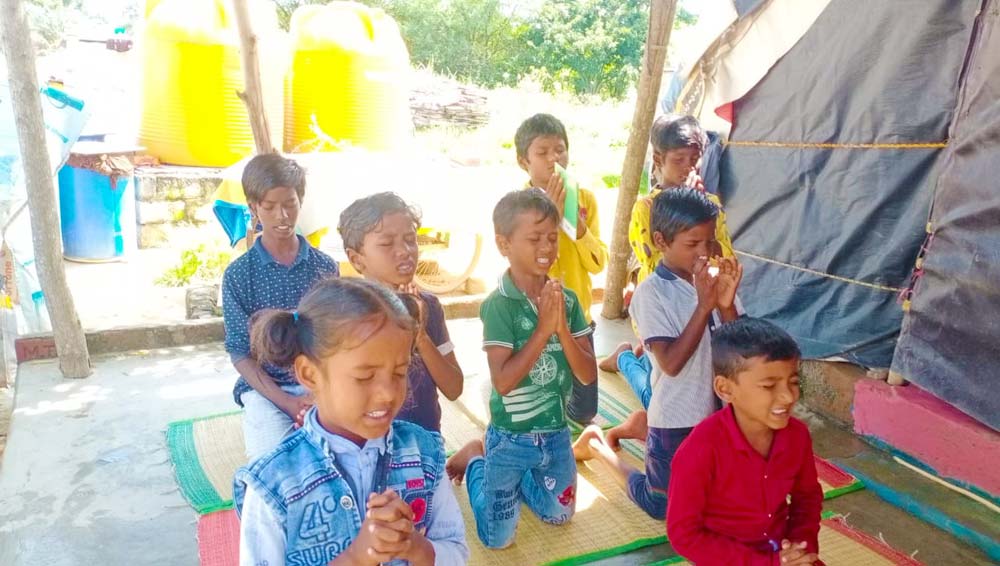 They've also been memorizing Psalm 27. Here they are reciting verse 10!
And that's our week in India! Thank you for praying, for your love and support of those we serve together.
See the other parts this week:
Thank you for your love, and your prayers for those we serve around the world! It's absolutely amazing what happens when we come together and follow the Lord's leading. I'm beyond grateful for you all!
If you'd like to see more than we can share here, email me for access.
Thank you for keeping us, this ministry, and our outreaches in prayer, and thank you for your support! We couldn't do any of this without you.
· You can get notified when each post goes live by signing up for our email list.
As always, email or fill out our Contact form with questions, feedback, and suggestions.
God bless you!
♥ Samantha