This week in Mexico 8-14-21

A glimpse of our week in Mexico!

Quick links to the other parts this week:
Our School classes – Escuelita
We've had an after-school group for years to provide a safe place for kids to be instead of being home alone. Since covid, we have had school classes too, since none of the families we serve have the resources to do online school. After classes, we make plenty of time for snacks, art,  games, and play!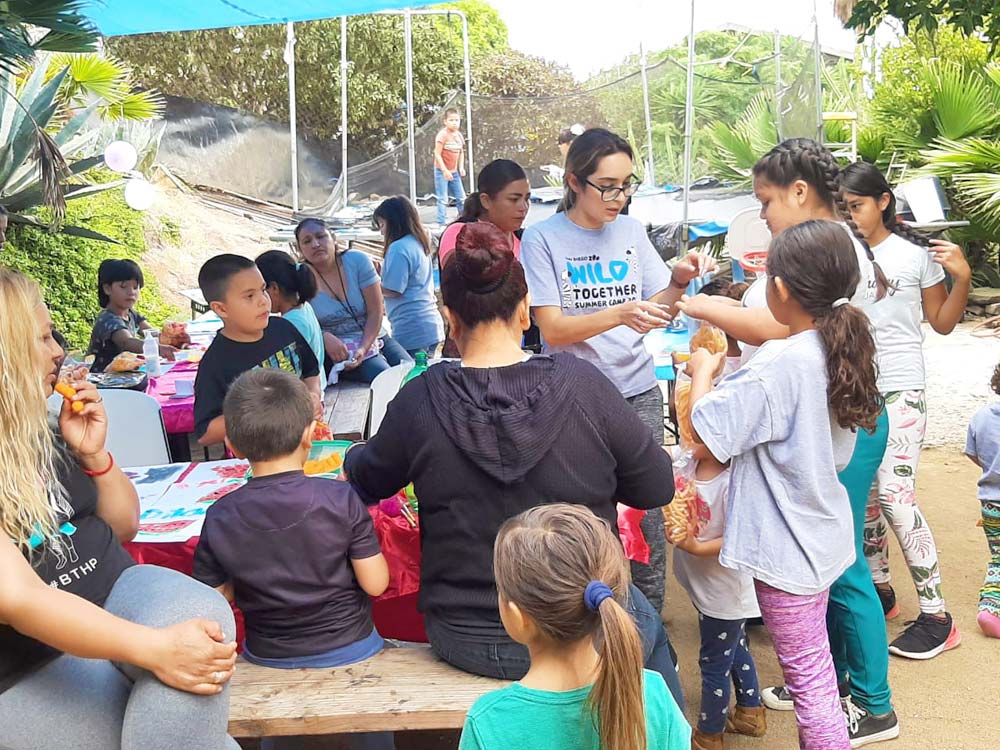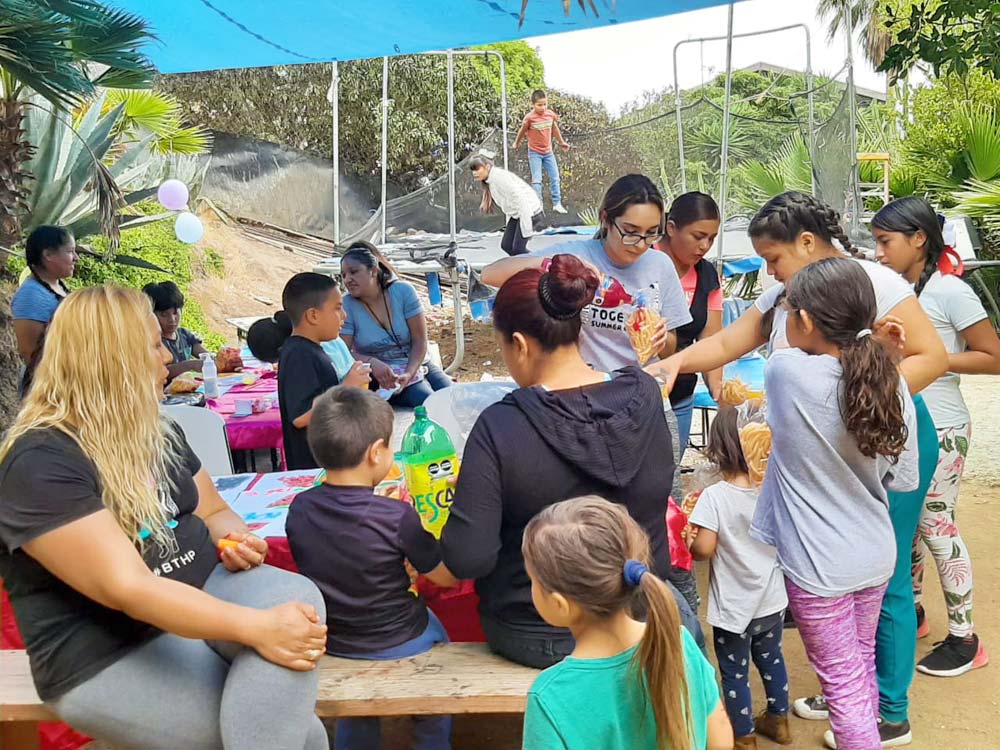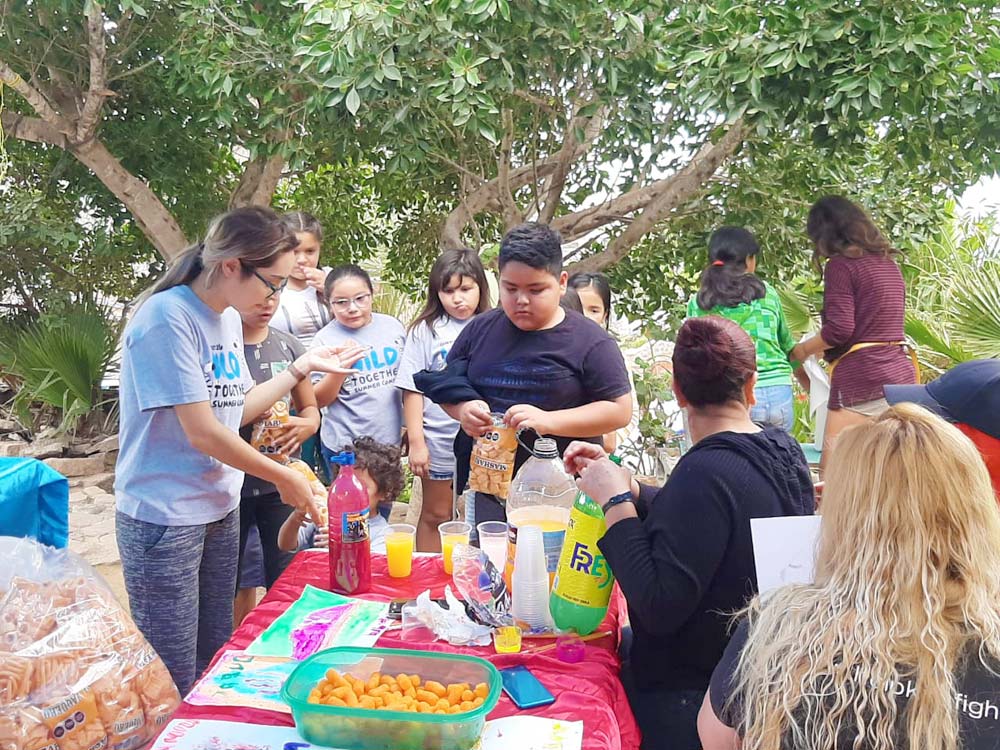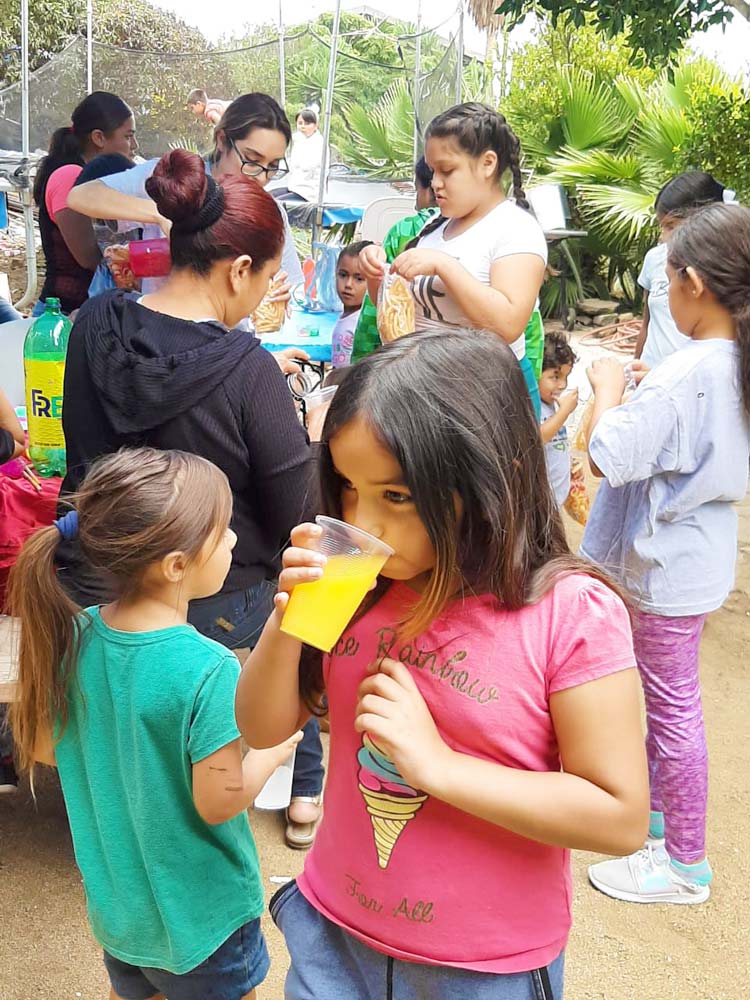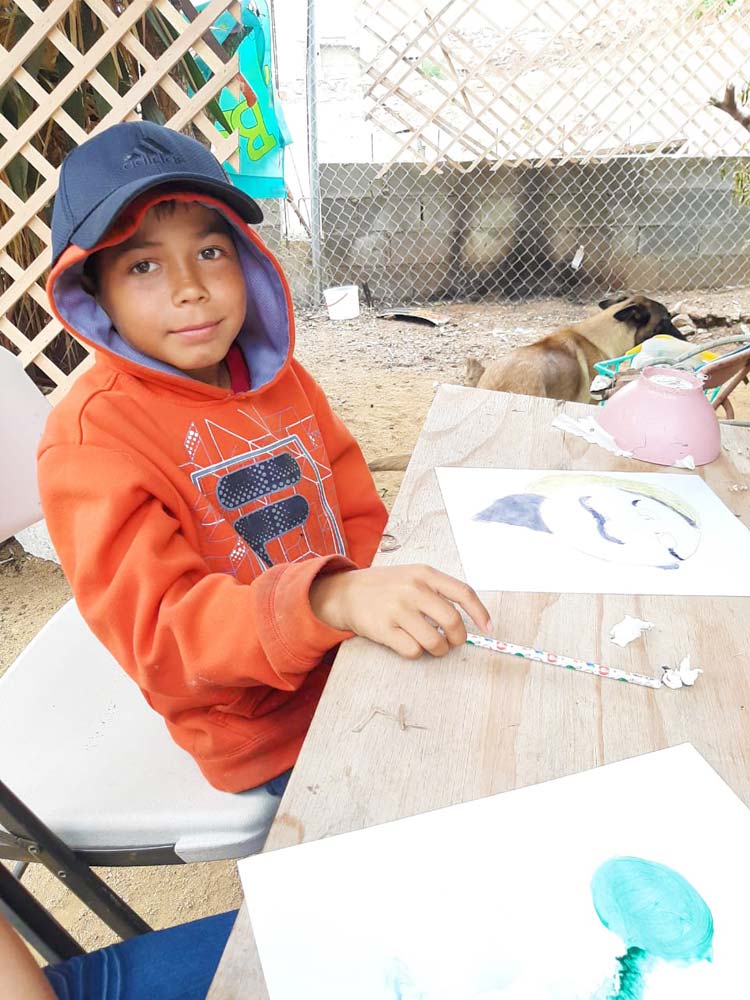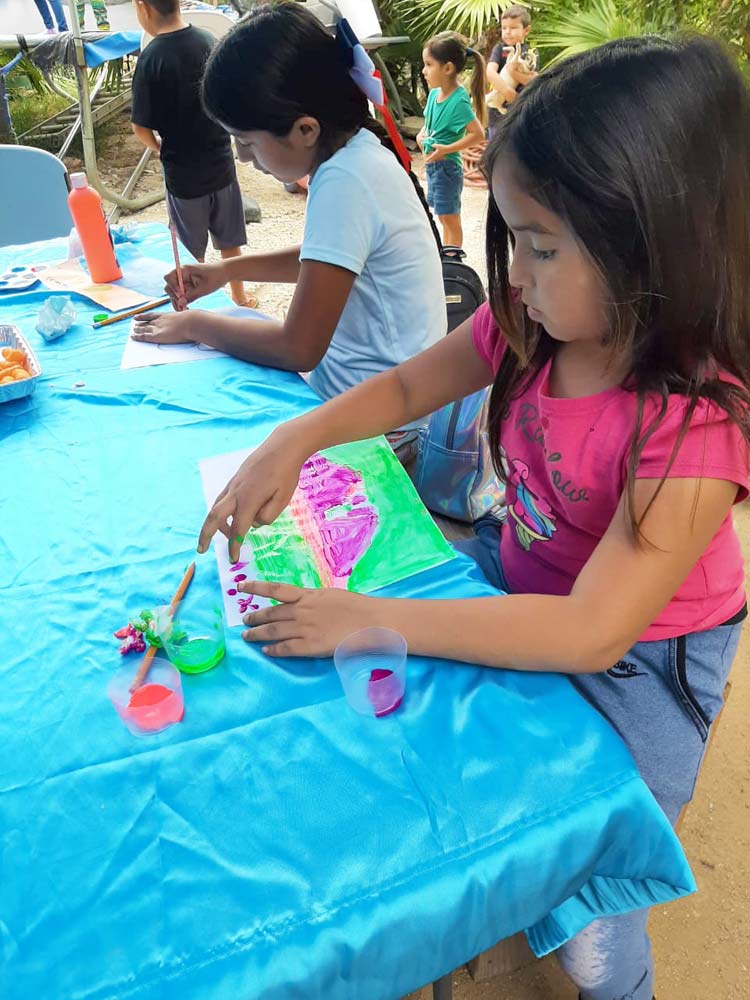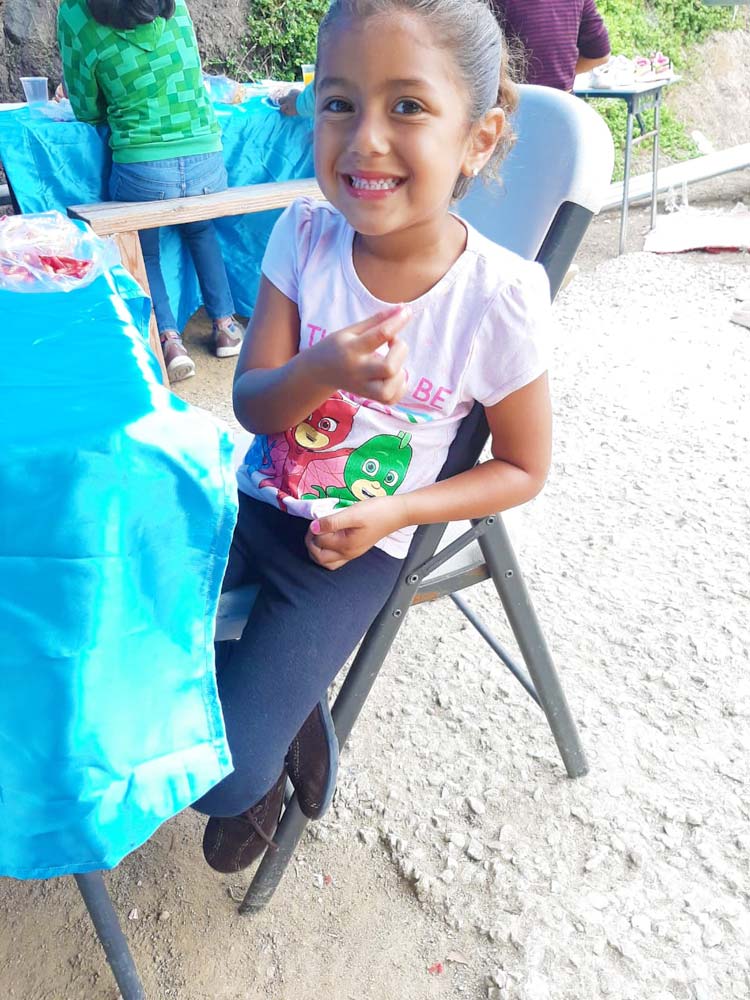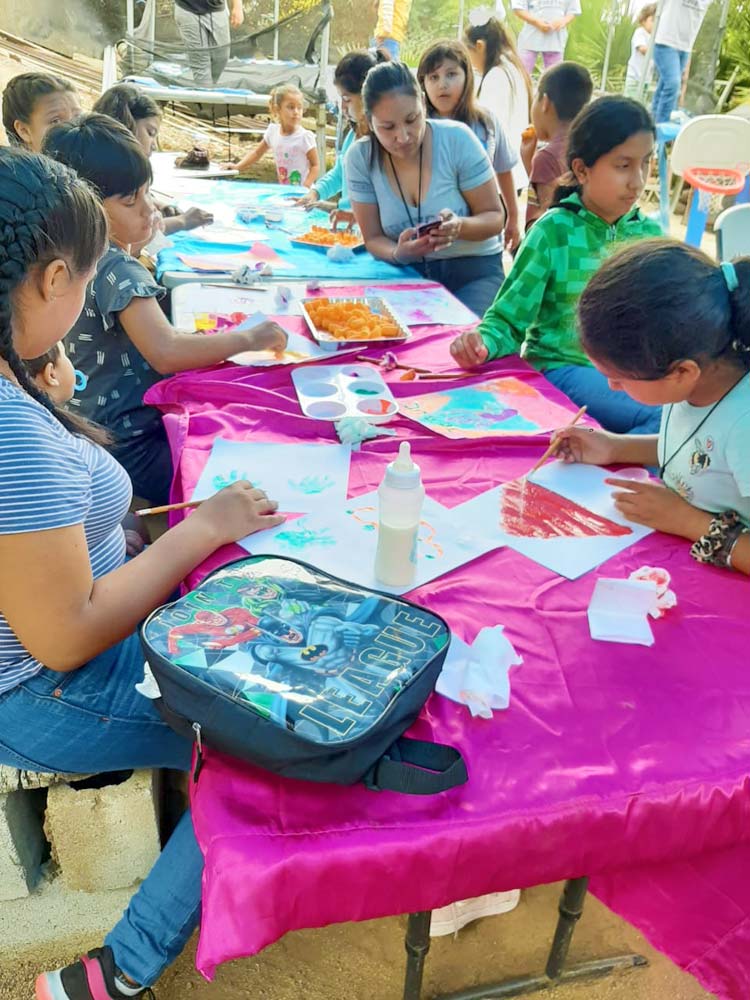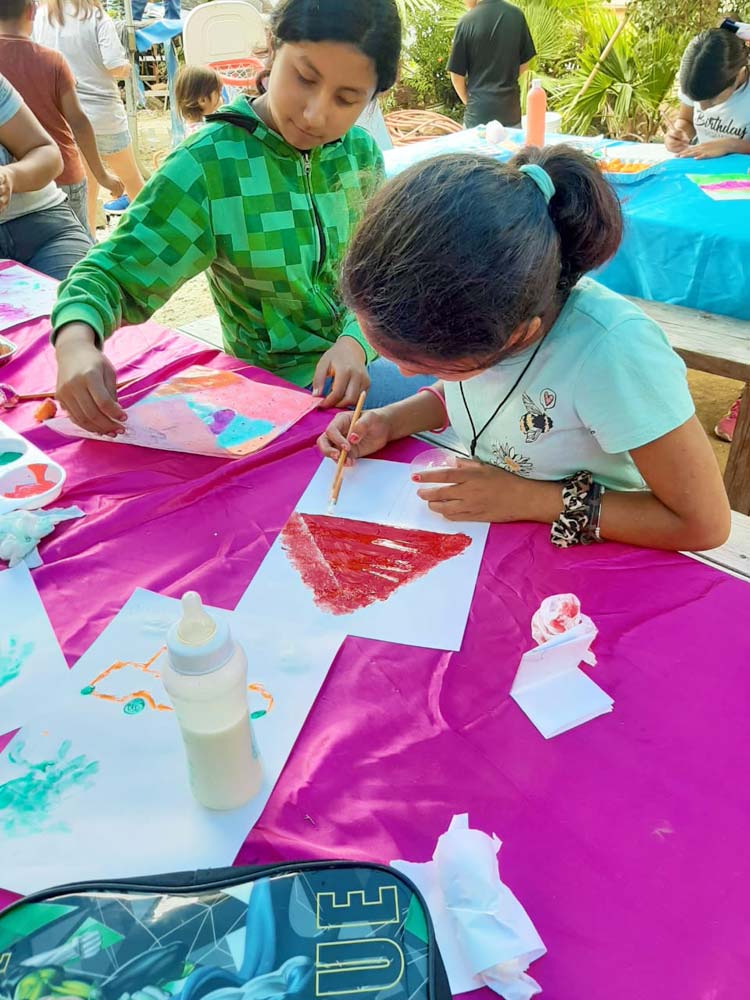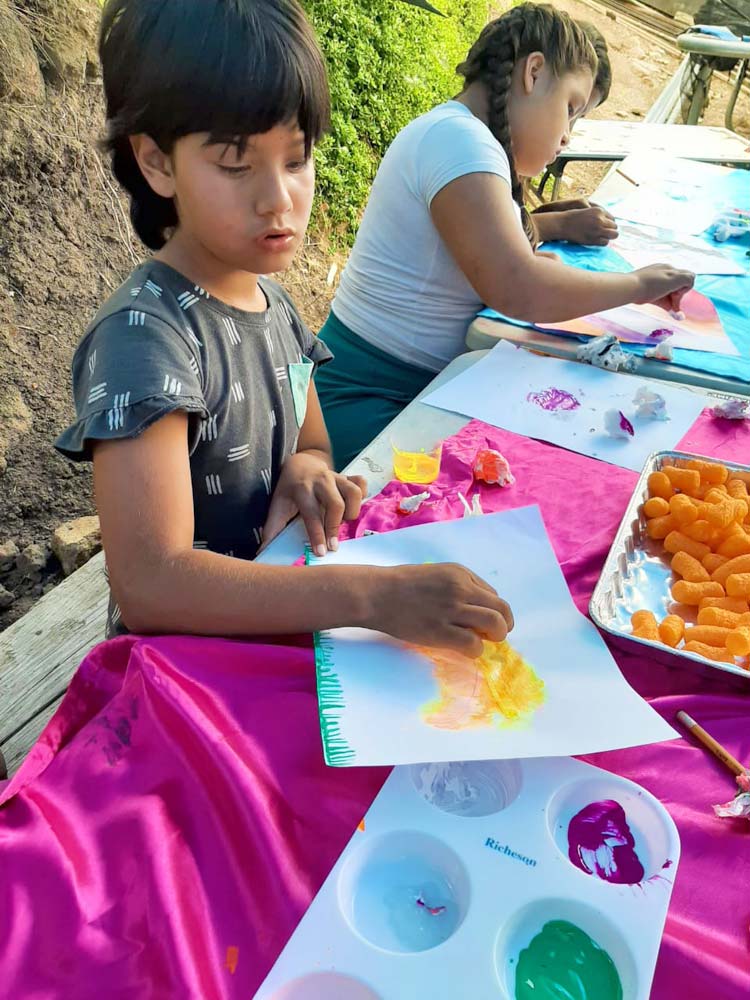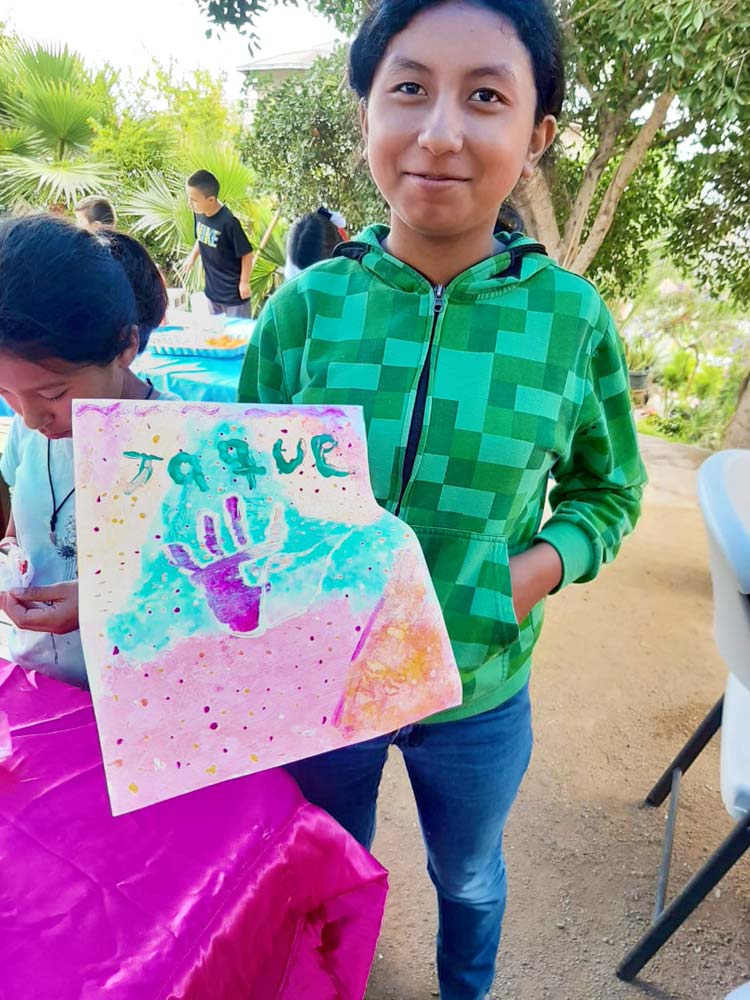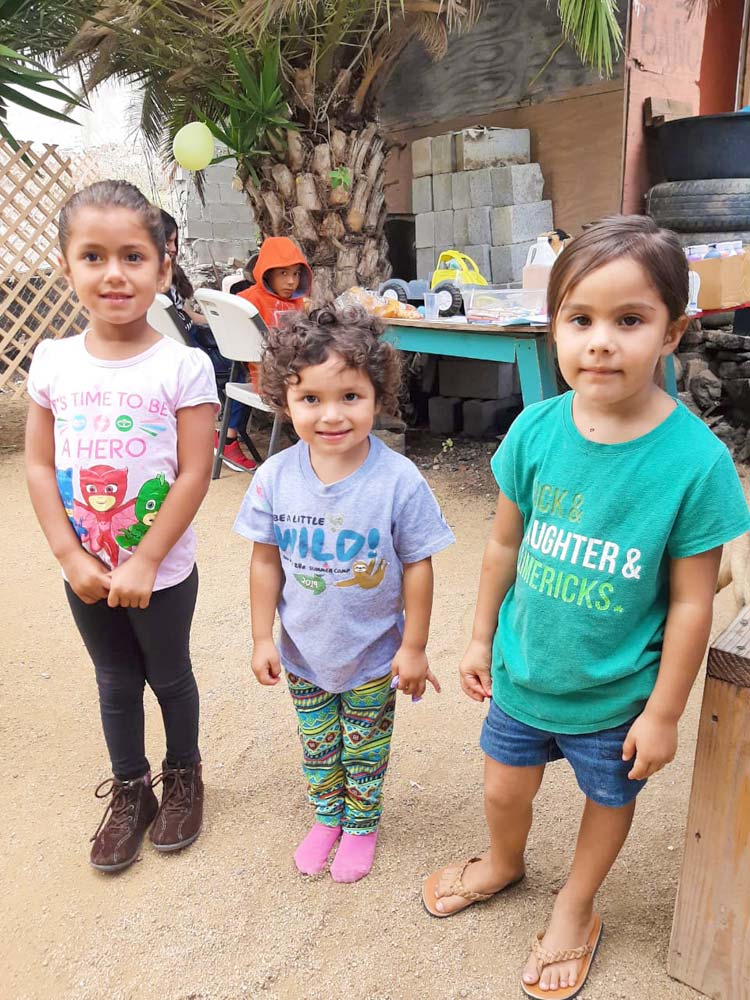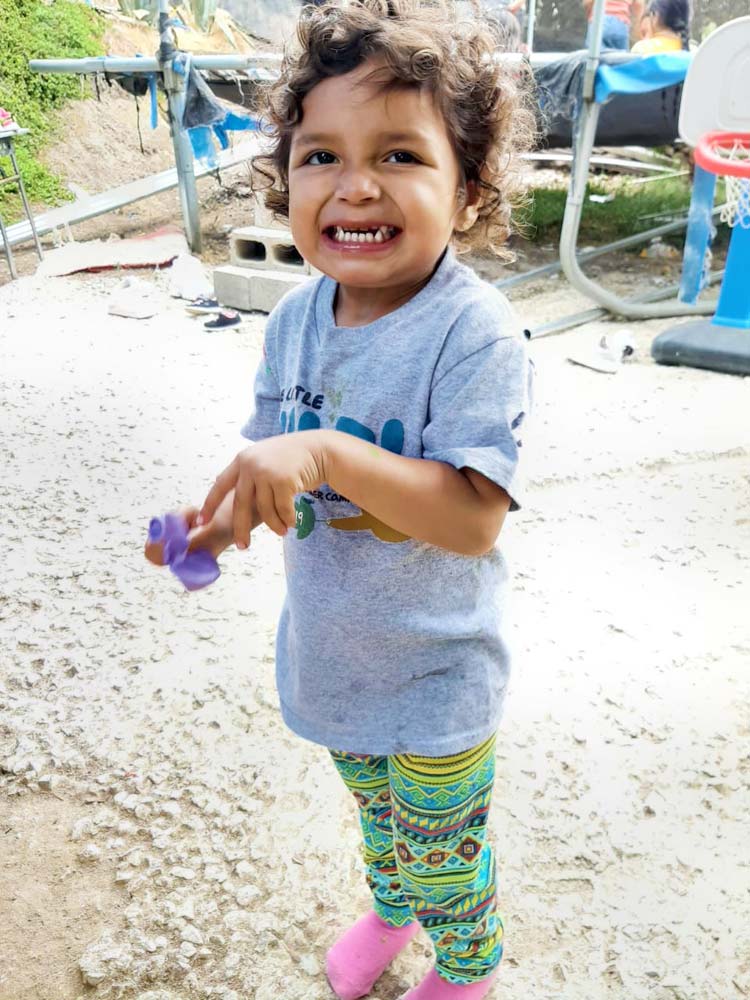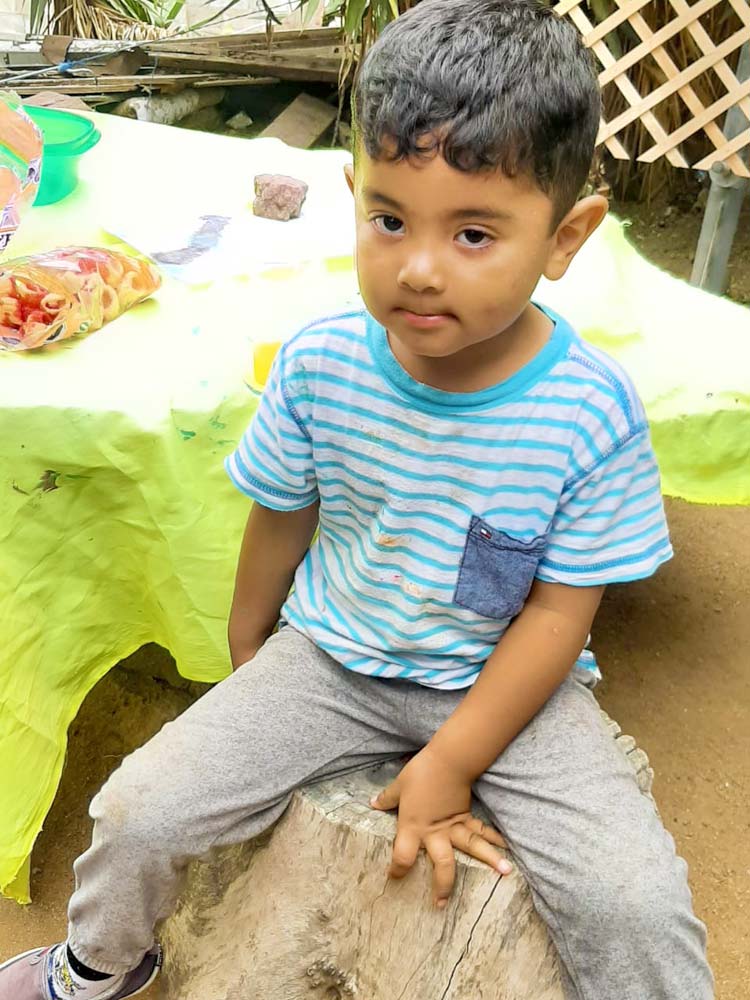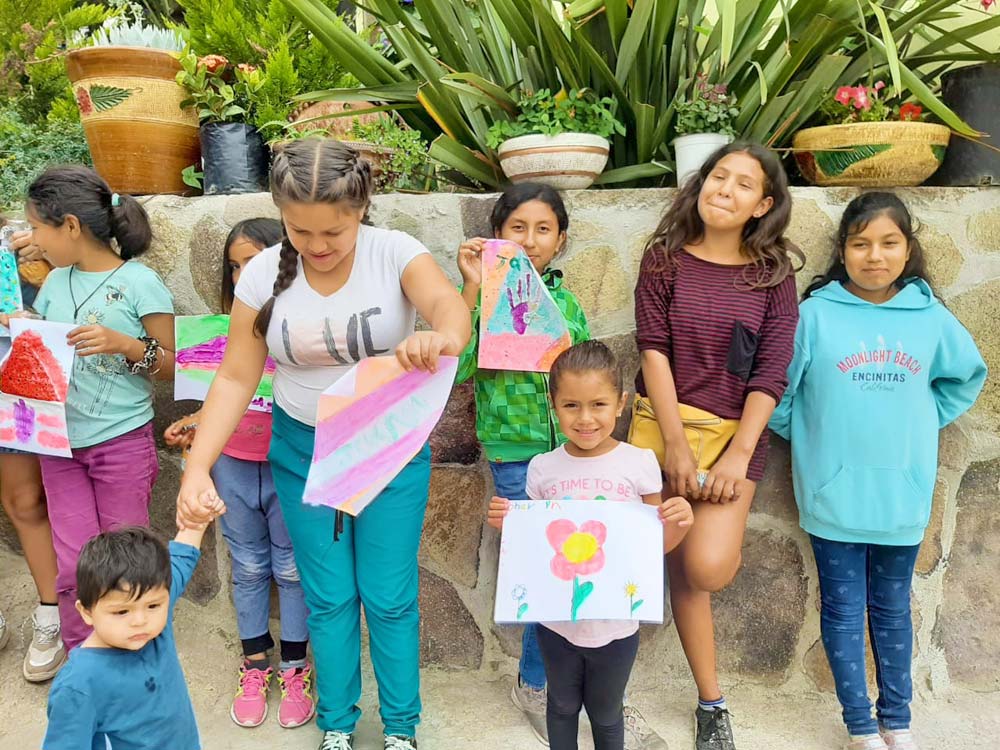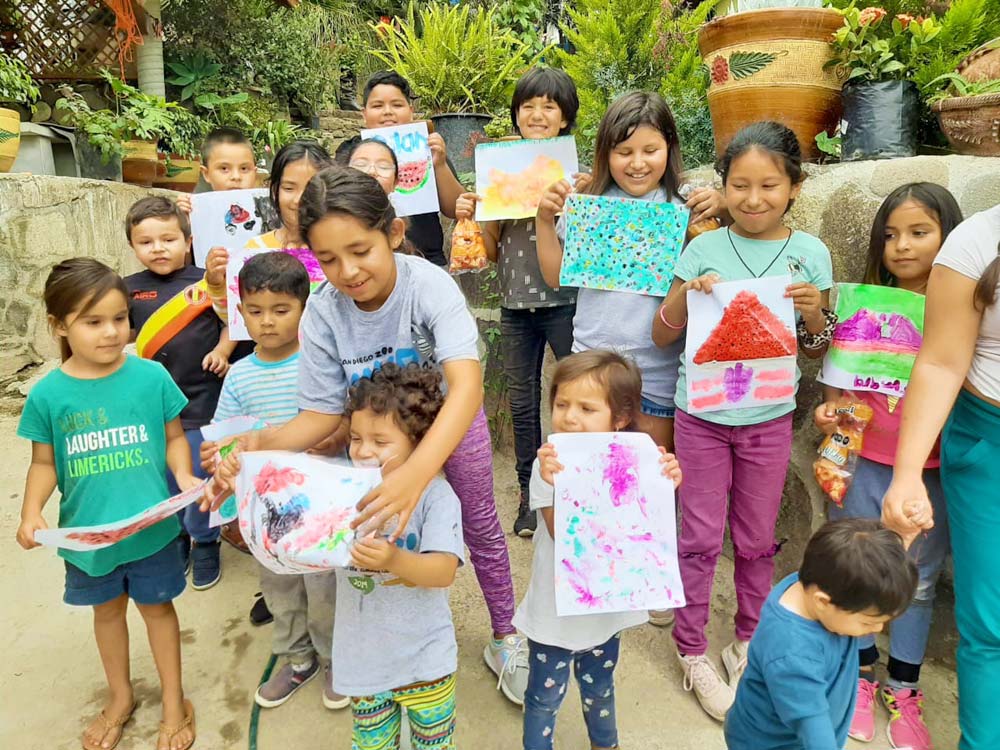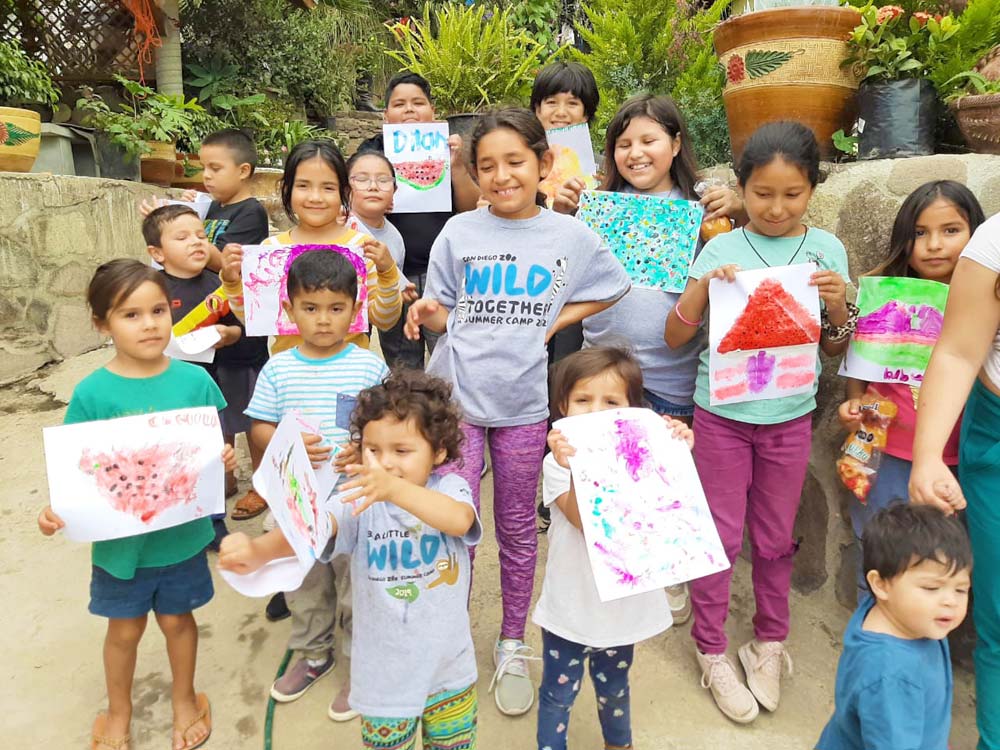 New shoes!
The Lord prompted one of our readers to bless these two brothers below. It was exactly what they needed, and it was a sweet message of love to them. Giving practical needs doesn't only meet that need. It shows people that God cares about them so much that He prompted someone they've never met to do something for them. And the lesson that is taken to heart isn't just that God provided. It's that God cares and that God sees. I think we all need to have a heart-deep understanding of this no matter our age. God cares about each person on earth this way, and He invites us to show this love to others. What an amazing invitation we have!
Neither of these boys has ever had new shoes or even shoes that fit. It took a few tries to get the right size. When we told them someone wanted to bless them with new shoes (and some other things that arrived in the mail that are still to come!), the other kids jumped up to have them try on their shoes to see what size they may be. The tricky thing with sizes is that things get stretched out with use, so if you have hand-me-downs that have gone through many kids, the size might be stretched a bit bigger than when new. I love these kids so much. Not one begrudged these two new shoes even though it wasn't everyone getting new shoes. They celebrated with them. What a good lesson for us adults!
Look at this sweet face. It's a look of disbelief that he's really holding new shoes. Oh, my heart. These little ones are so so precious.
This is Emanuel and below is his brother Luis. They are 10 and 11.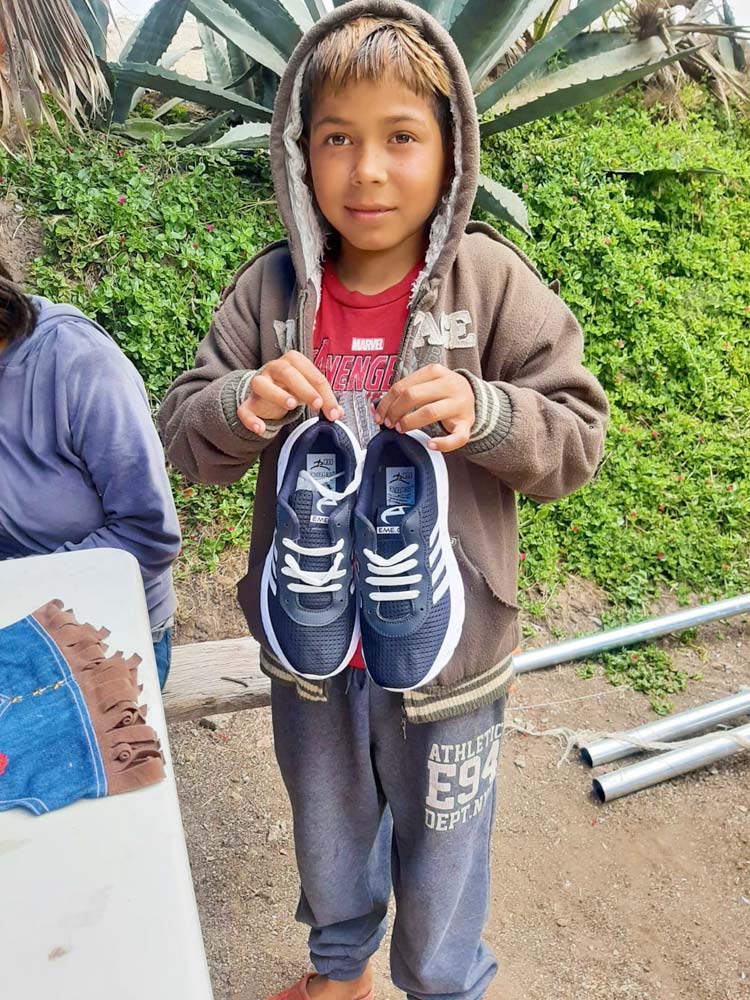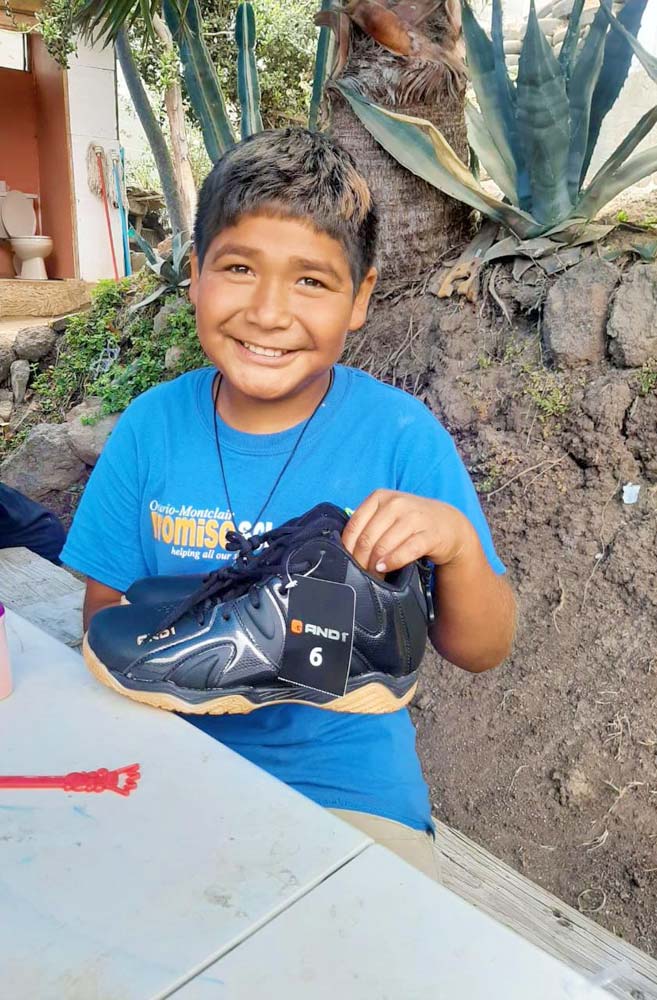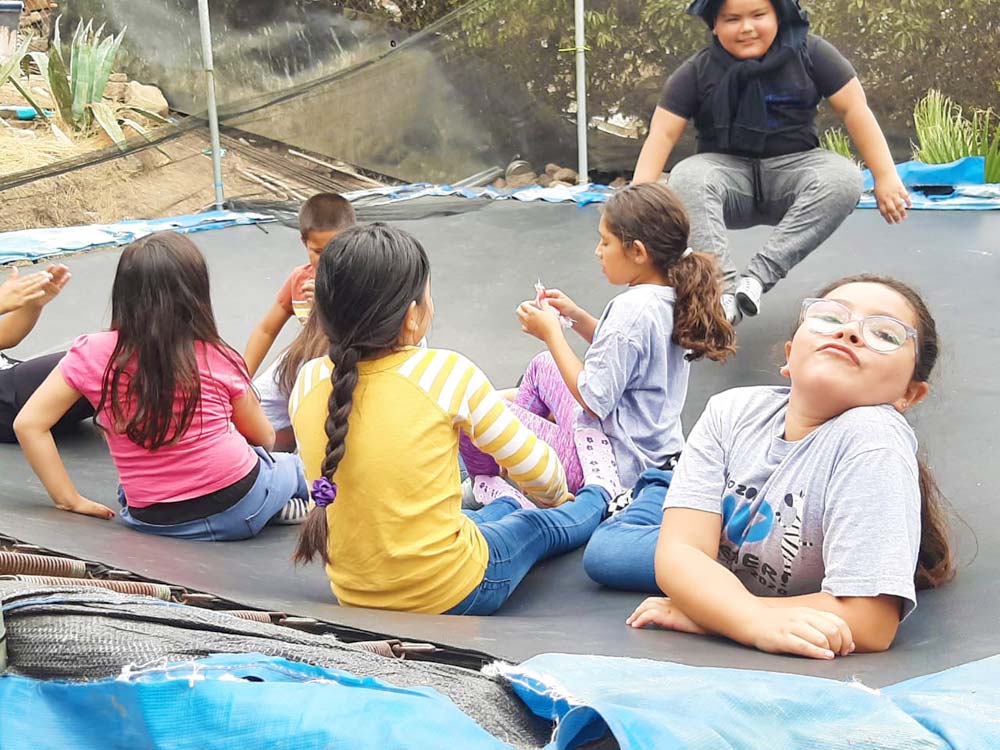 Our house build
Look at the almost-roof! It gets more exciting every week!
We are building a house for a family in need. You can see the beginning of this in our post here.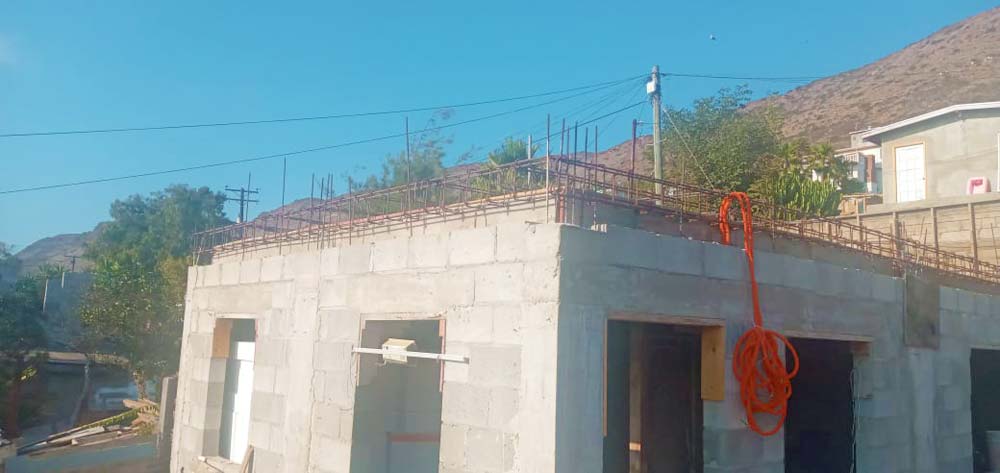 All the metal forms you see below are done by hand! I've been learning so much about construction and all the details that go into building a home. It's fascinating. In between the metal forms, they'll put these special foam insulation boards. And the concrete will be poured over the whole thing. The foam sheets look just like the styrofoam you find in packages. They provide insulation and structure to the roof without adding weight. They are supposed to be good for sound dampening too. The cool thing is that it's one of the building techniques that is newer to us here, but it's supposed to be both better and cheaper than without. Having both of those is rare, so it's very exciting!!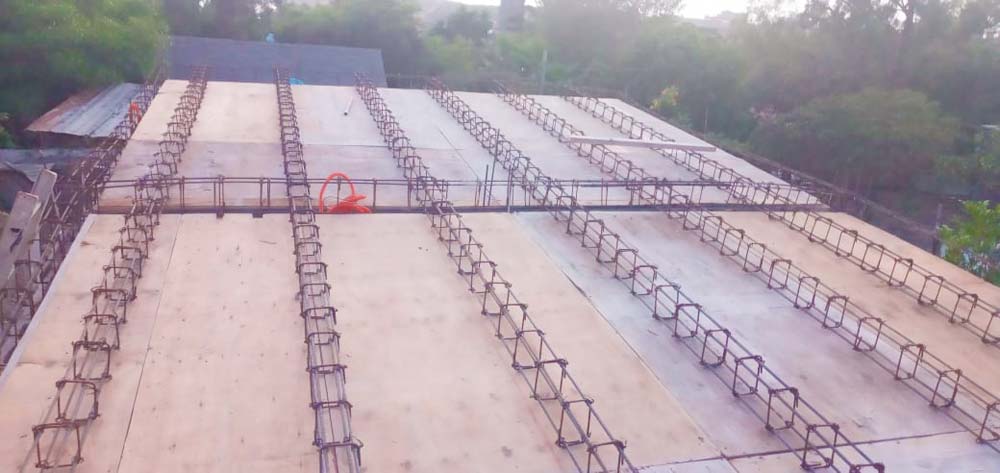 Here you can see the foam sheets ready for the next step!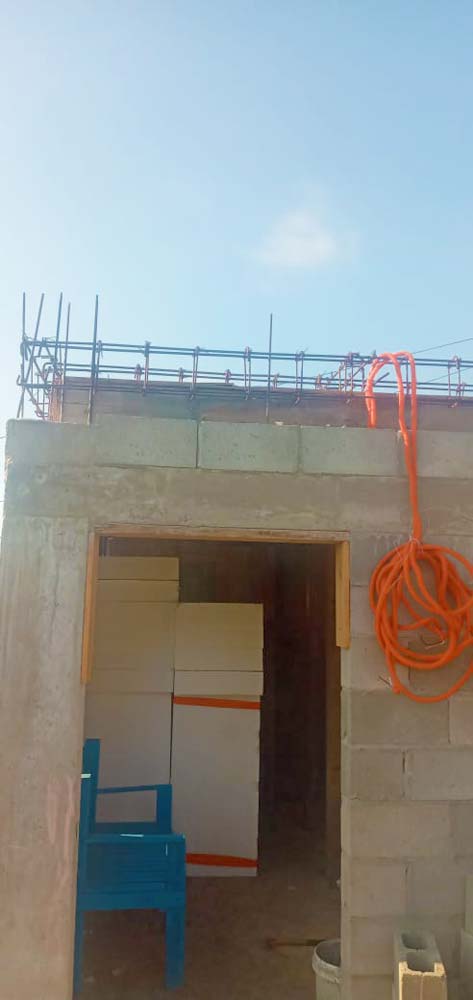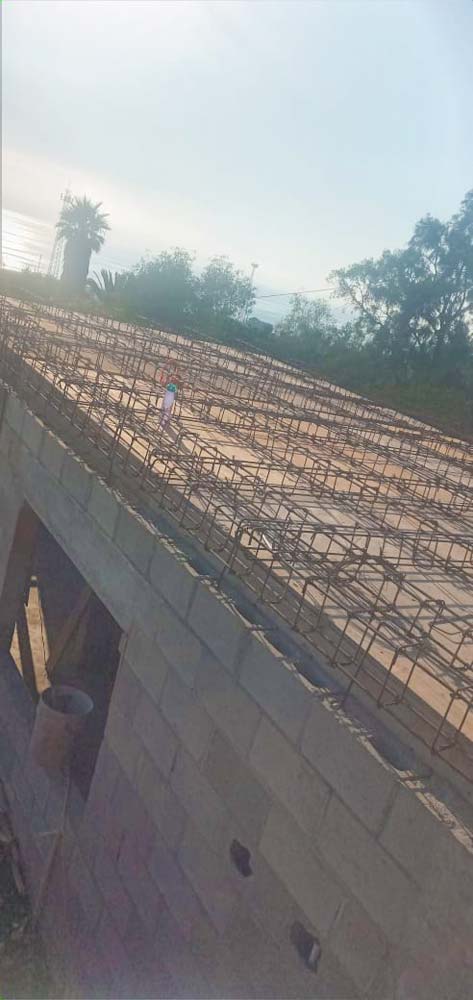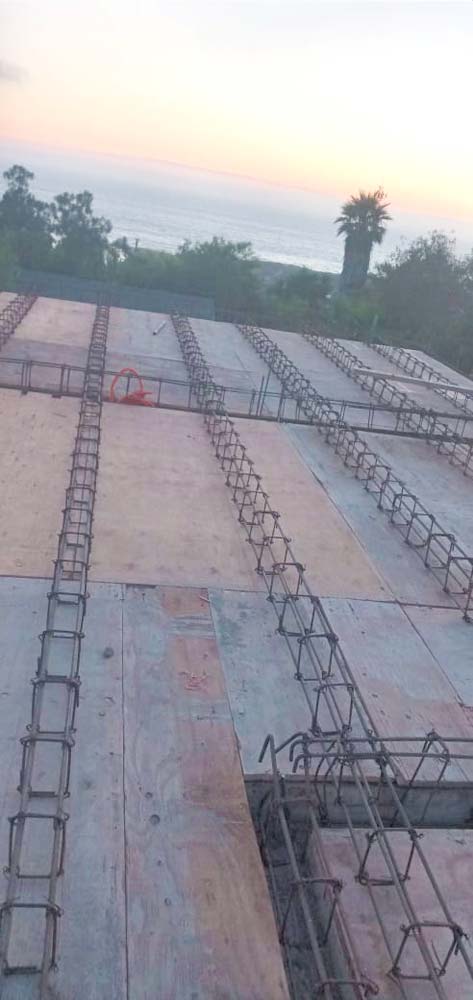 Our Food Distribution – Dispensas
We delivered some of the groceries last week and more this week.
Several of the moms of the kids in our Escuelita come to volunteer during our classes! Those who don't have work will stop by and help, and it's been so important since we have about 50 kids! This also made it easier to give out some groceries since they were already here!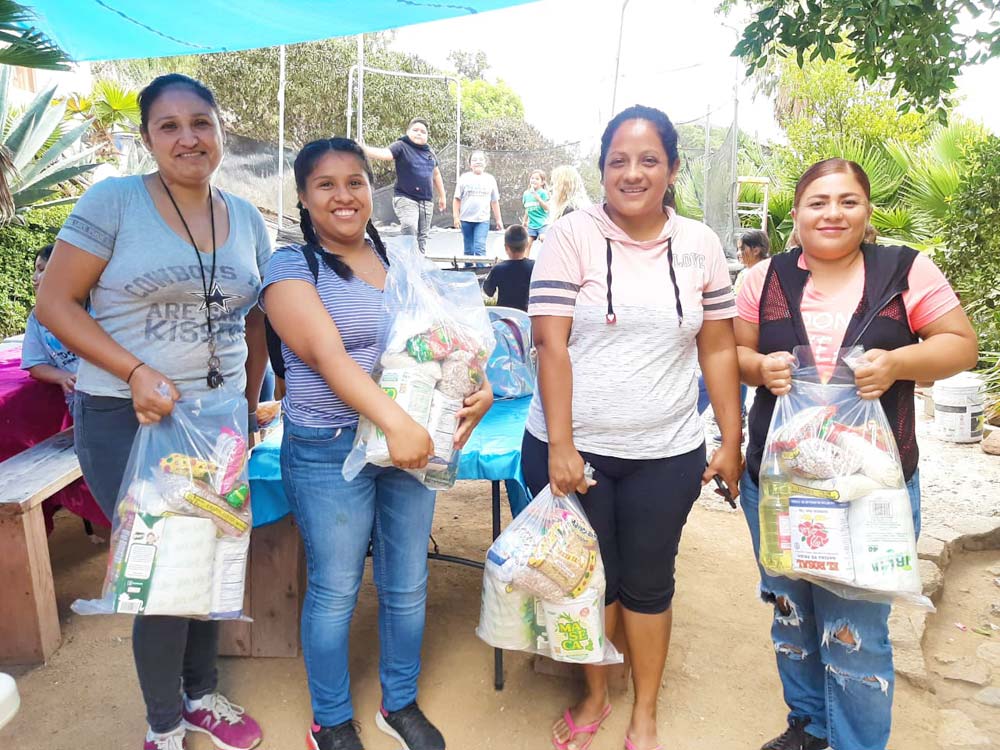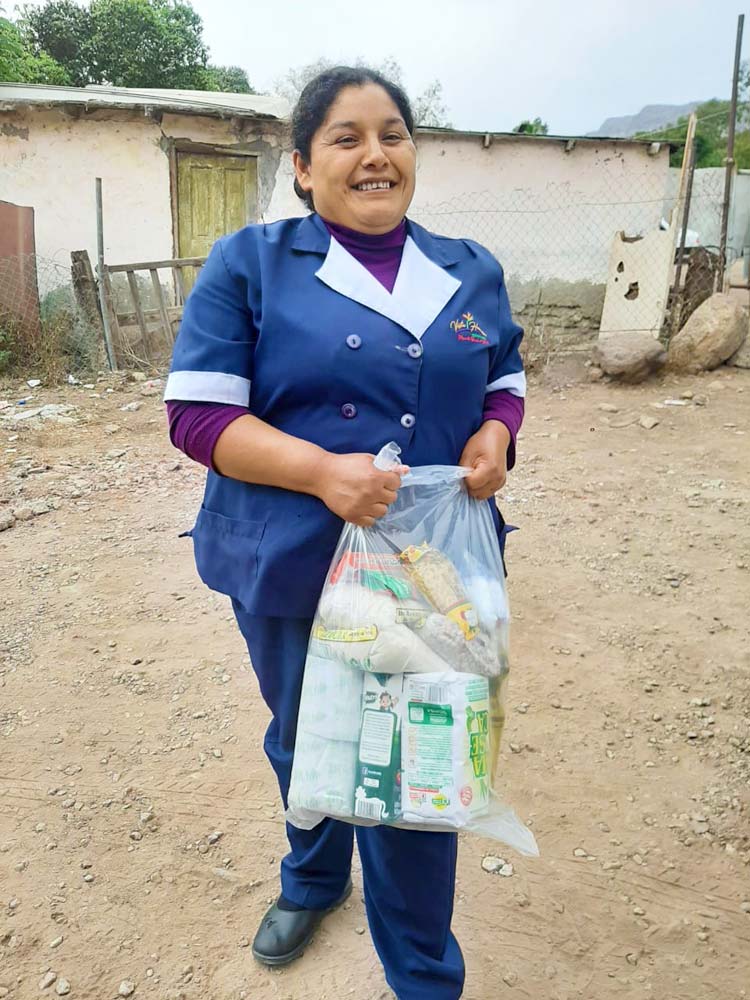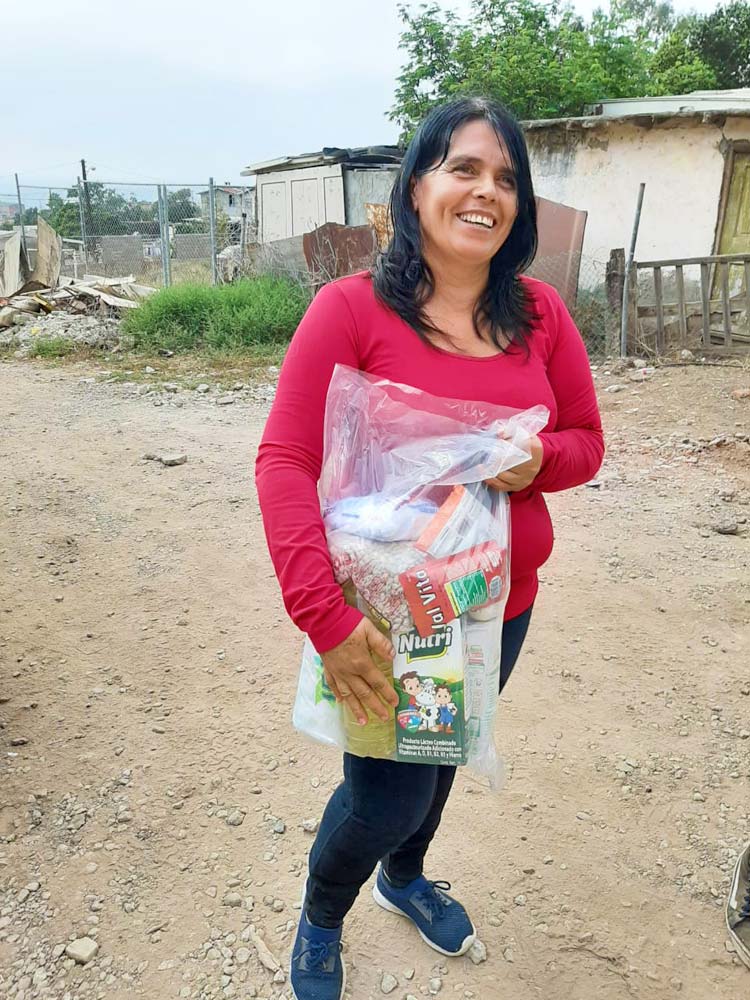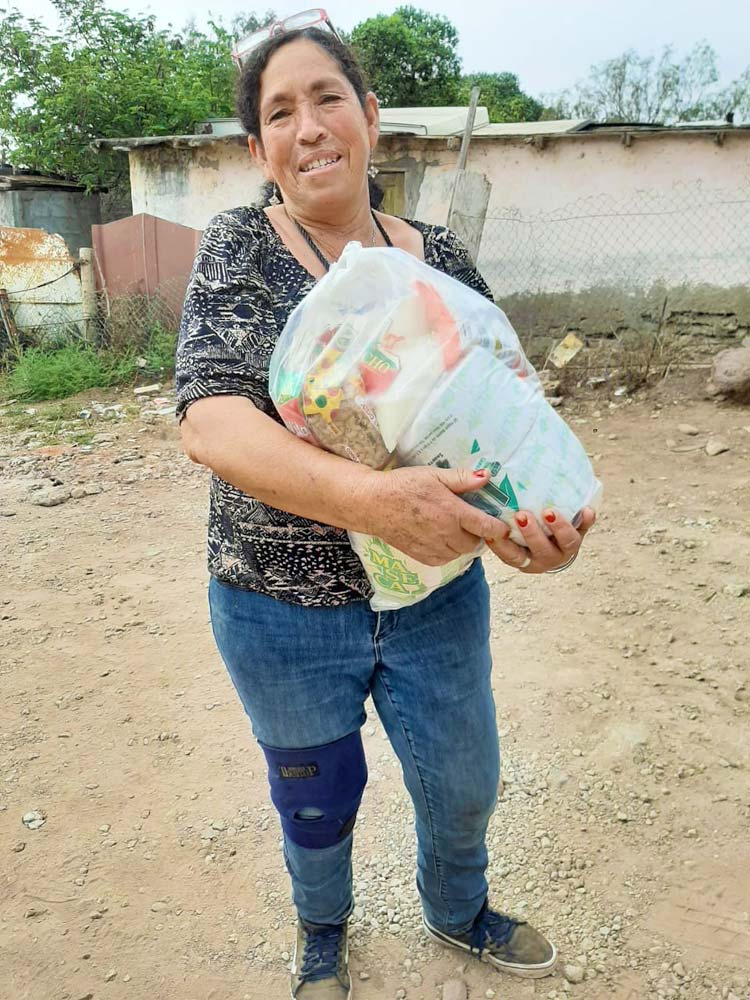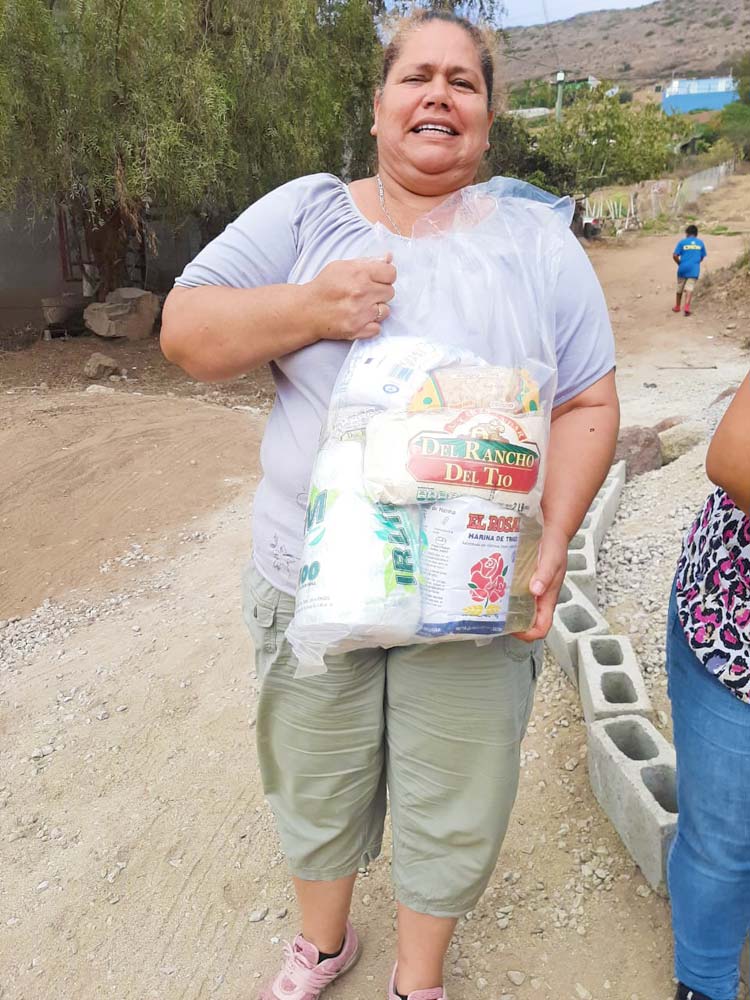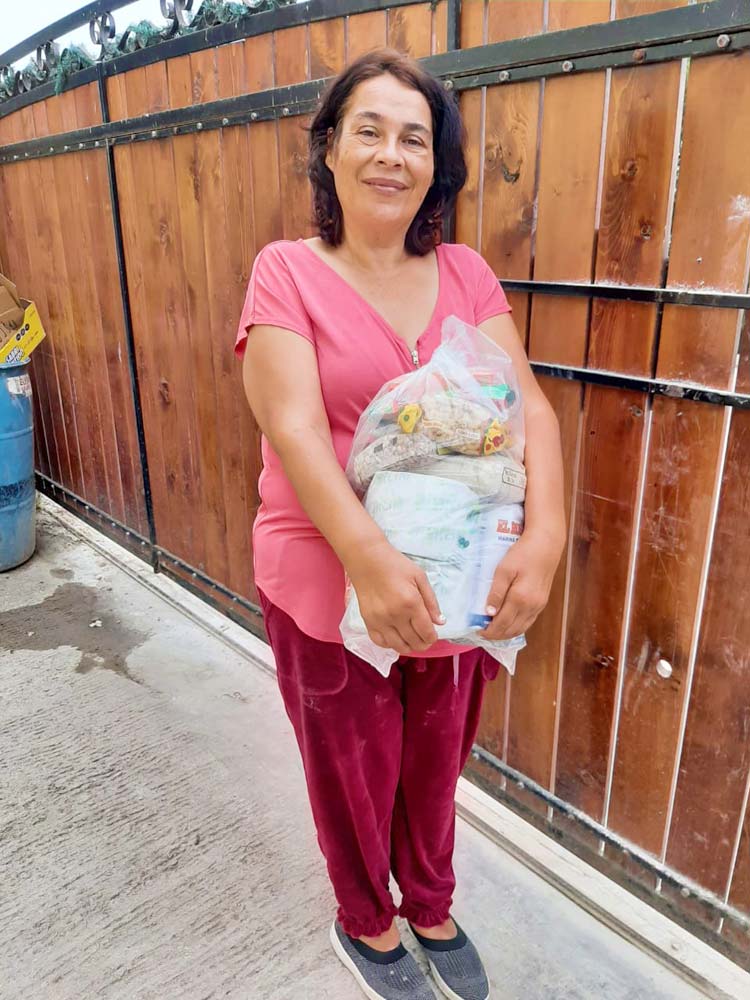 And that's our week in Mexico! Thank you for all your prayers!
See the other parts this week:
Thank you for your love, and your prayers for those we serve around the world! It's absolutely amazing what happens when we come together and follow the Lord's leading. I'm beyond grateful for you all!
If you'd like to see more than we can share here, email me for access.
Thank you for keeping us, this ministry, and our outreaches in prayer, and thank you for your support! We couldn't do any of this without you.
· You can get notified when each post goes live by signing up for our email list.
As always, email or fill out our Contact form with questions, feedback, and suggestions.
God bless you!
♥ Samantha