This week in Mexico 10-30-21

A glimpse of our week in Mexico!

Quick links to the other parts this week:
Our house build
Several people have felt led to get specific things for the family we're building the house for. It's so fun to see how the Lord moves and prompts people, and it's amazing to get to be a part of how it all comes together! Thank you for your prayers and support that brings it all together!
This week we went to Tijuana to get the tile to finish the shower for them and got them an oven/stove and propane tank for cooking! So exciting!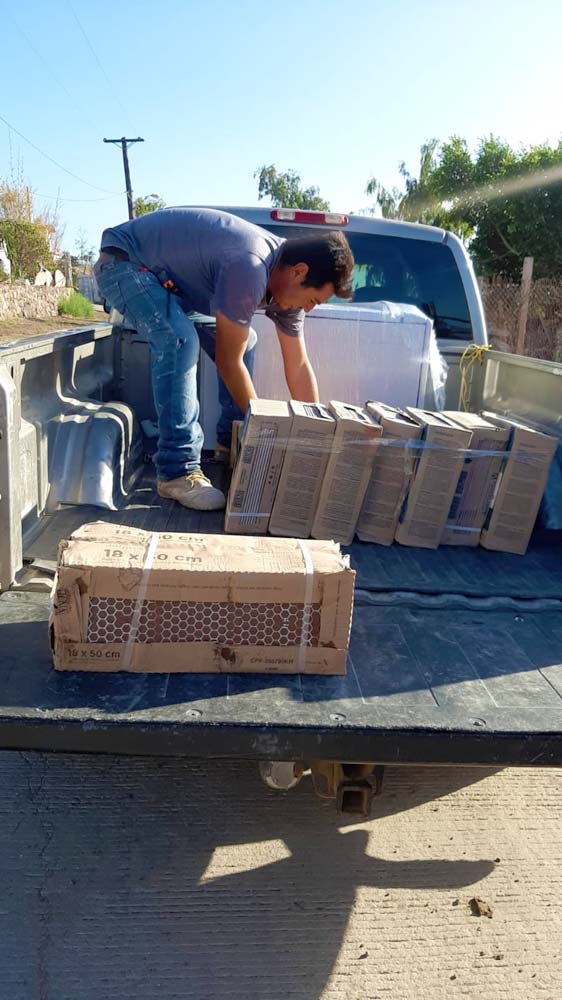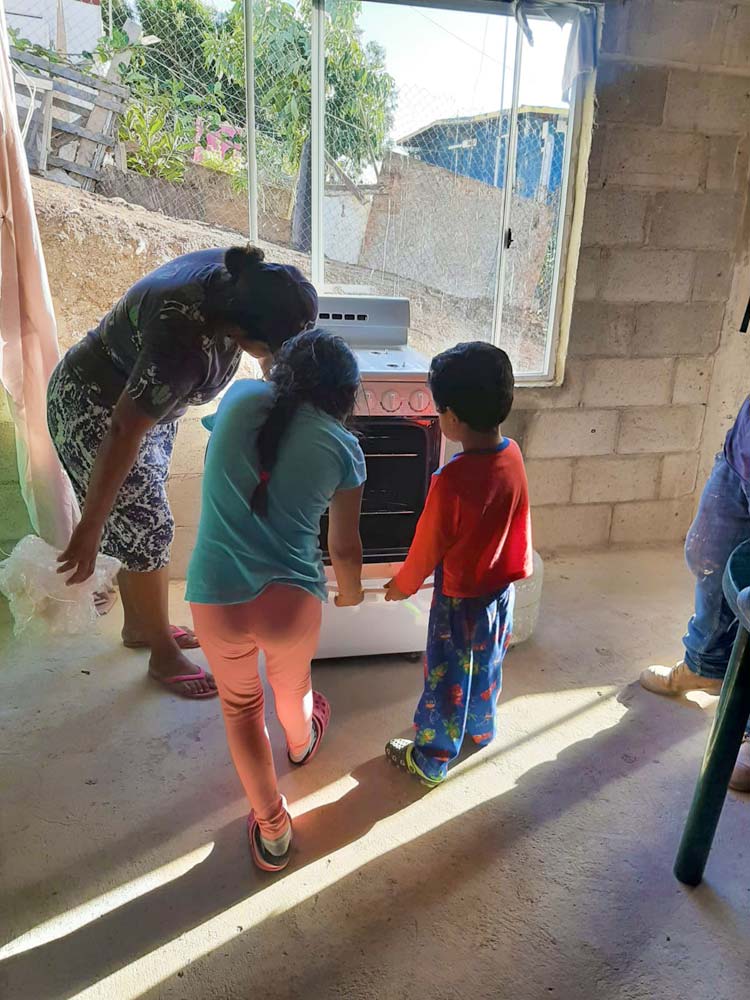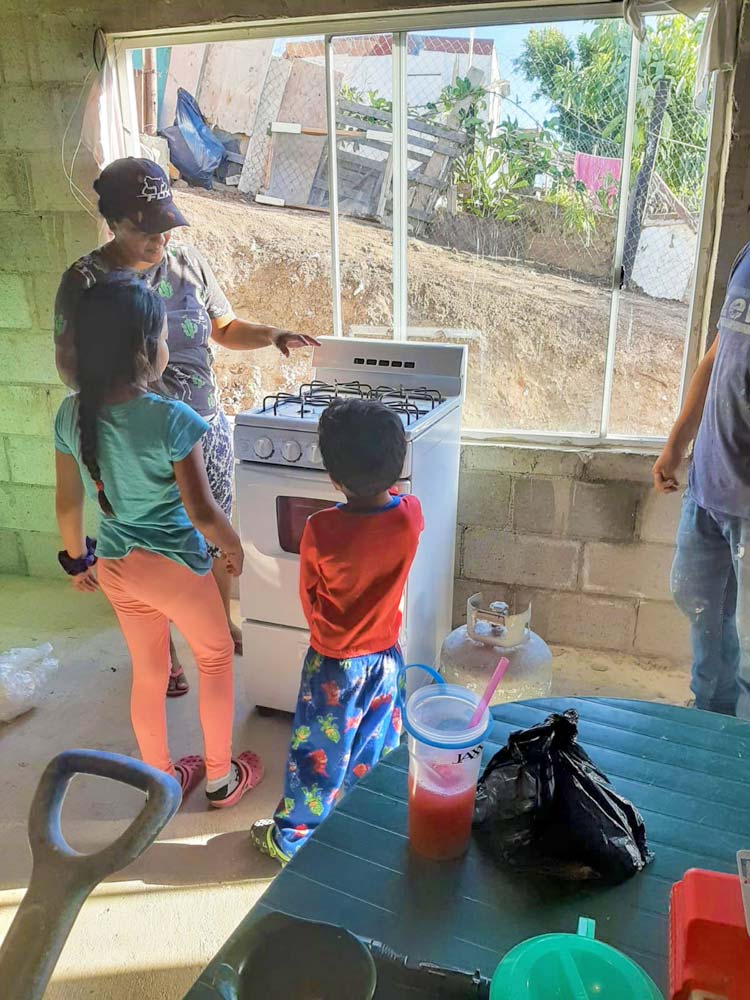 Our Escuelita—School classes
The local public school is still closed so we continue to provide classes each week! For those of you who are new, before covid, we had an afterschool program for kids who would be home alone, putting them at risk with child protective services. (We also built a schoolroom for the school in town in 2015! ) When the school closed last year we began tutoring the kids so they wouldn't fall behind. None of the kids in our area have the resources for their kids to participate in online classes.
We still have time after classes for Bible stories, art and games!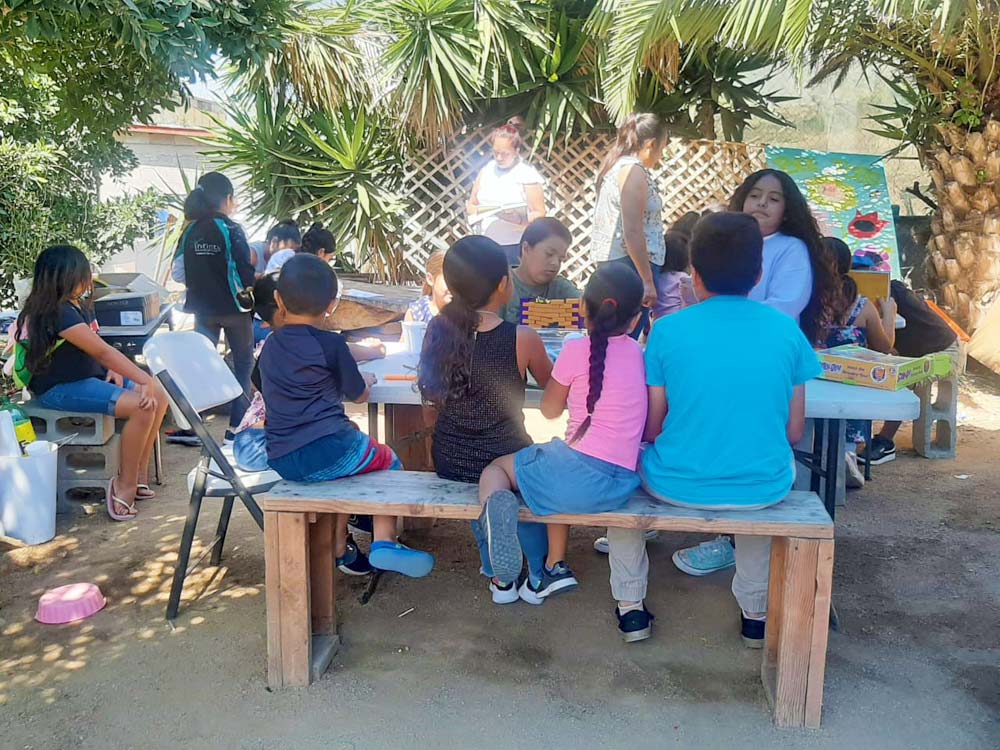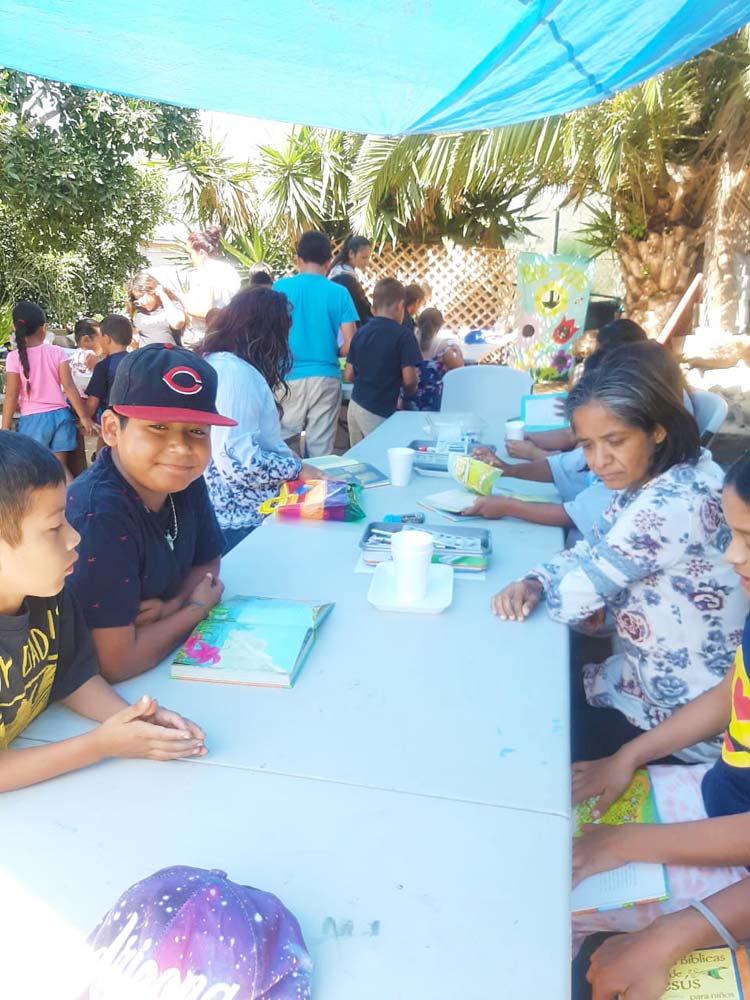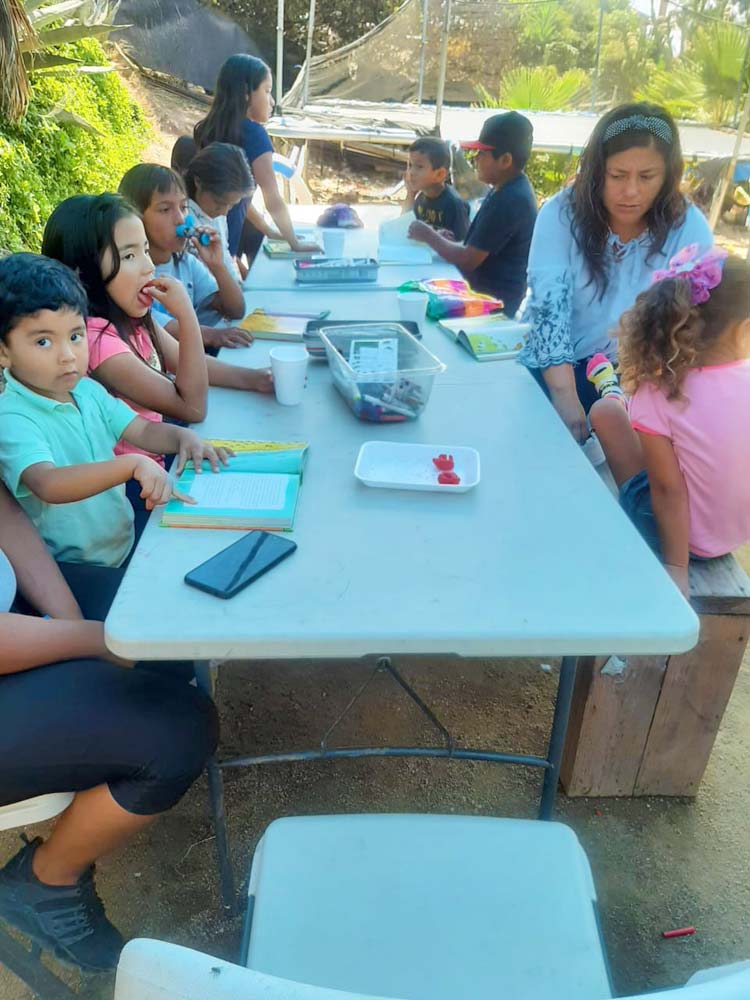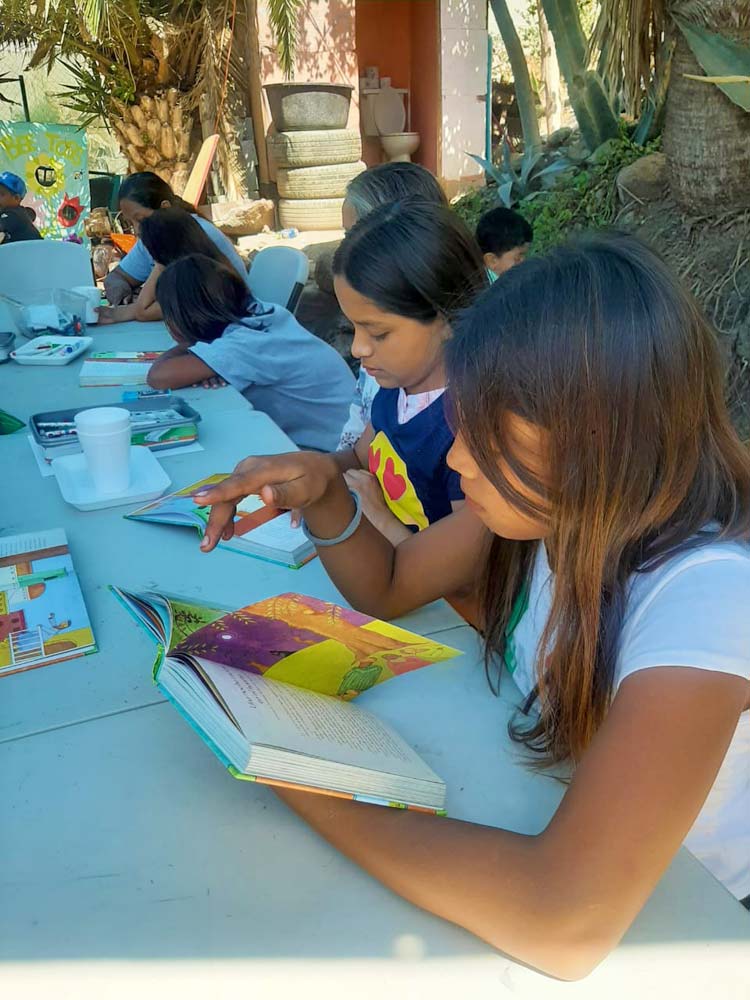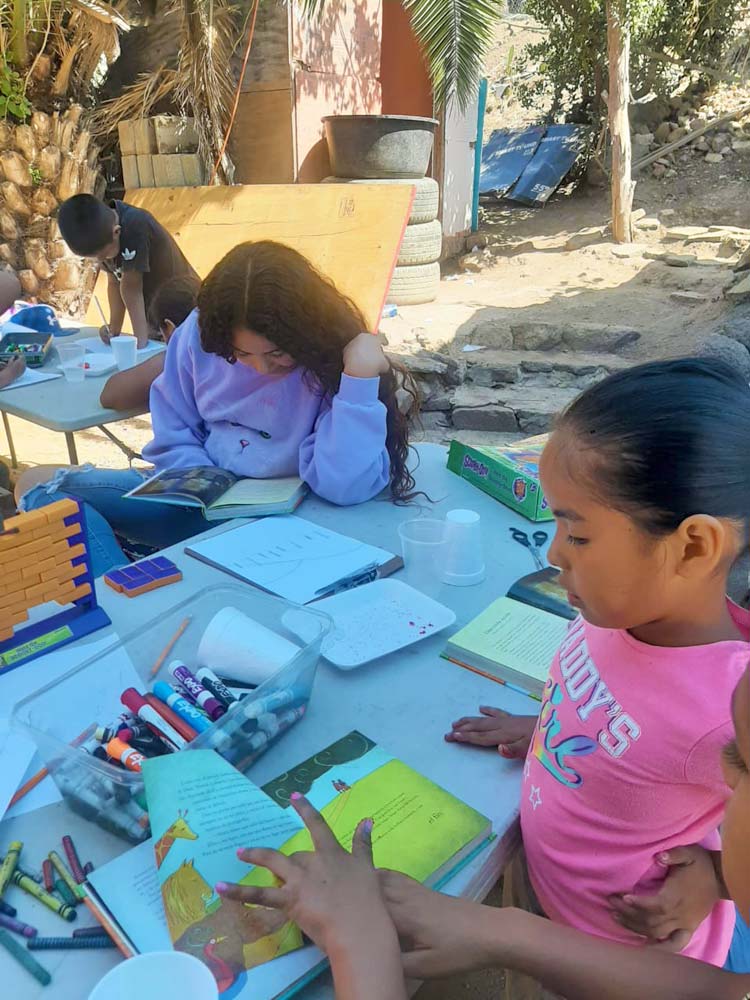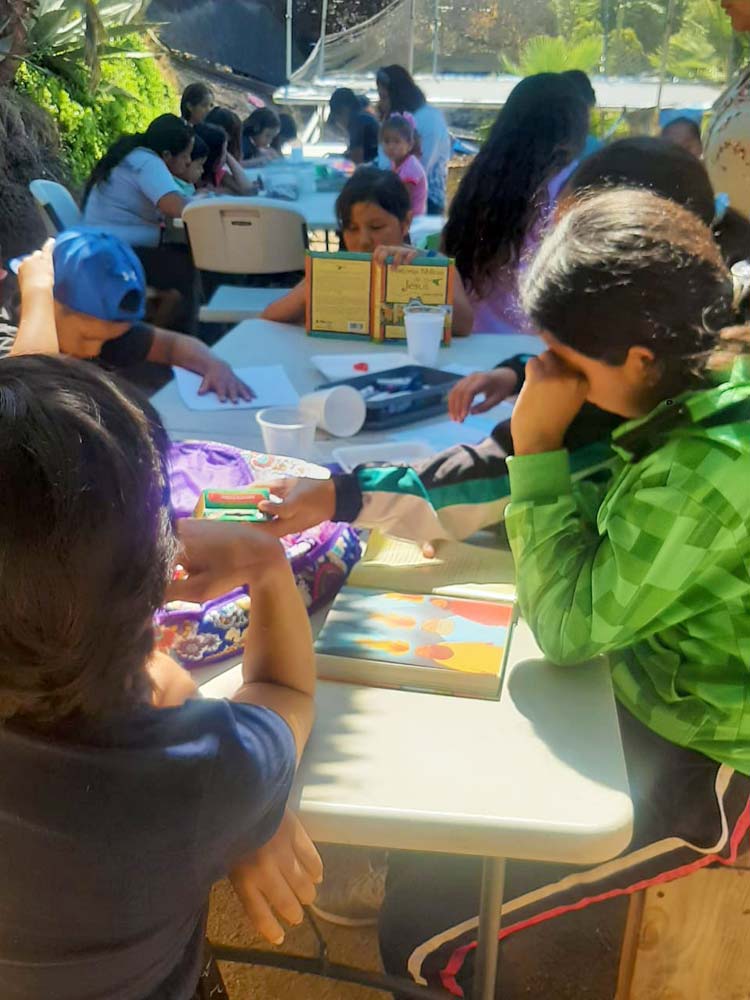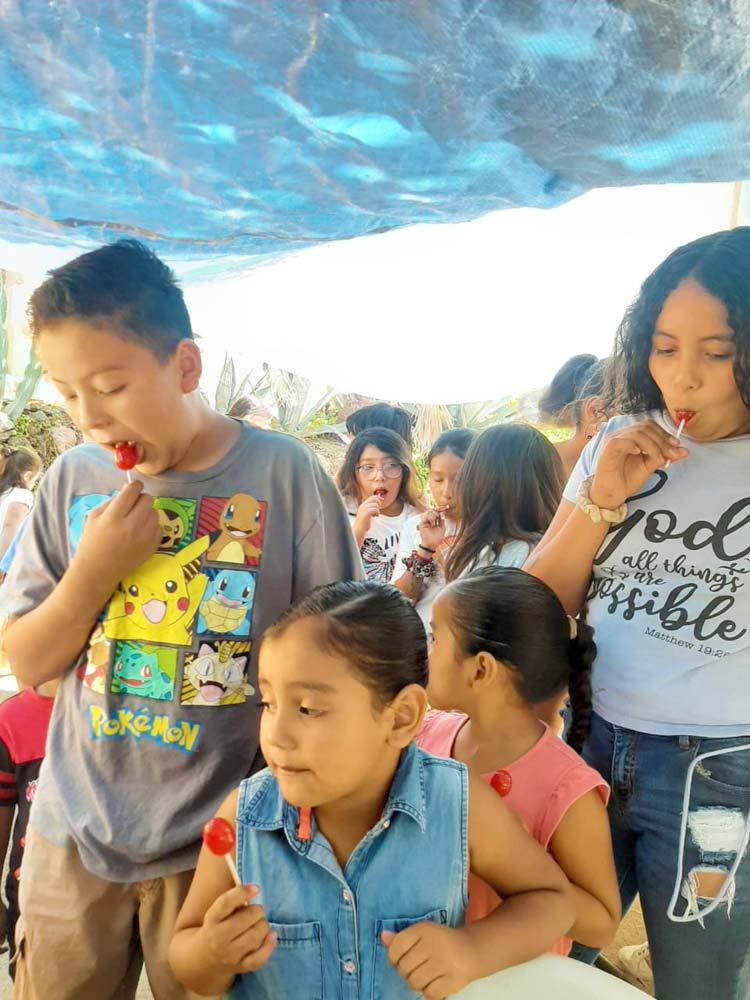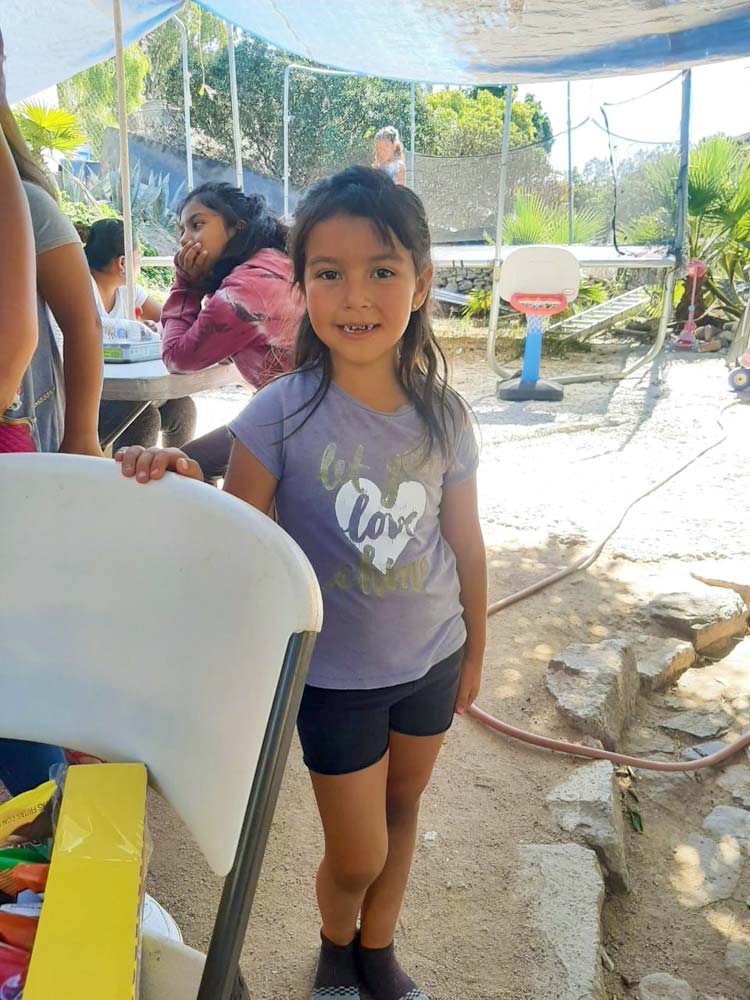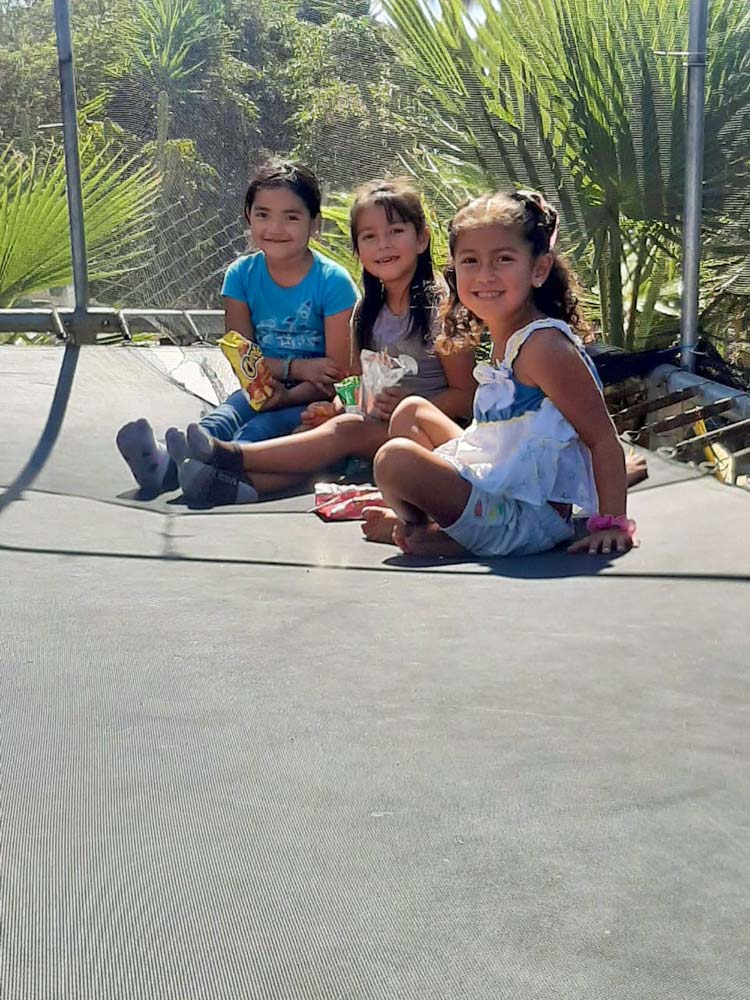 And that's our week in Mexico! Thank you for all your prayers!
See the other parts this week:
Thank you for your love, and your prayers for those we serve around the world! It's absolutely amazing what happens when we come together and follow the Lord's leading. I'm beyond grateful for you all!
If you'd like to see more than we can share here, email me for access.
Thank you for keeping us, this ministry, and our outreaches in prayer, and thank you for your support! We couldn't do any of this without you.
· You can get notified when each post goes live by signing up for our email list.
As always, email or fill out our Contact form with questions, feedback, and suggestions.
God bless you!
♥ Samantha