This week in India 10-02-21

Glimpses from our week in India!

Quick links to the other parts this week:
Laxmi is off to College!
Laxmi is the first of our kids to graduate and attend college!  This is such an amazing blessing, and we're so excited for her. Because of the generosity of the GTF family here, her first year has been covered! She is beyond grateful for this opportunity. She is the first in all her family, and tribe, through all generations, to ever go to college! We are so proud of her.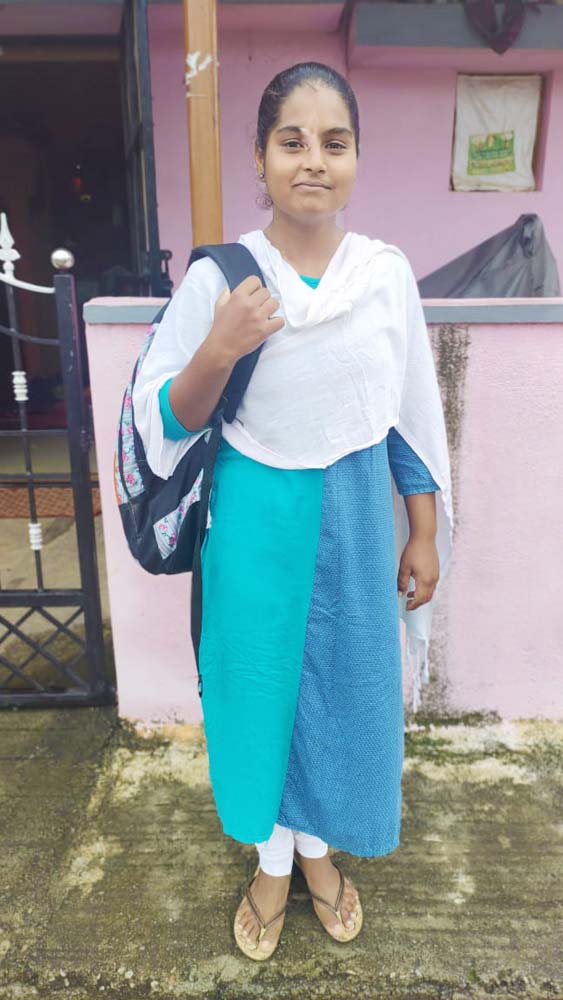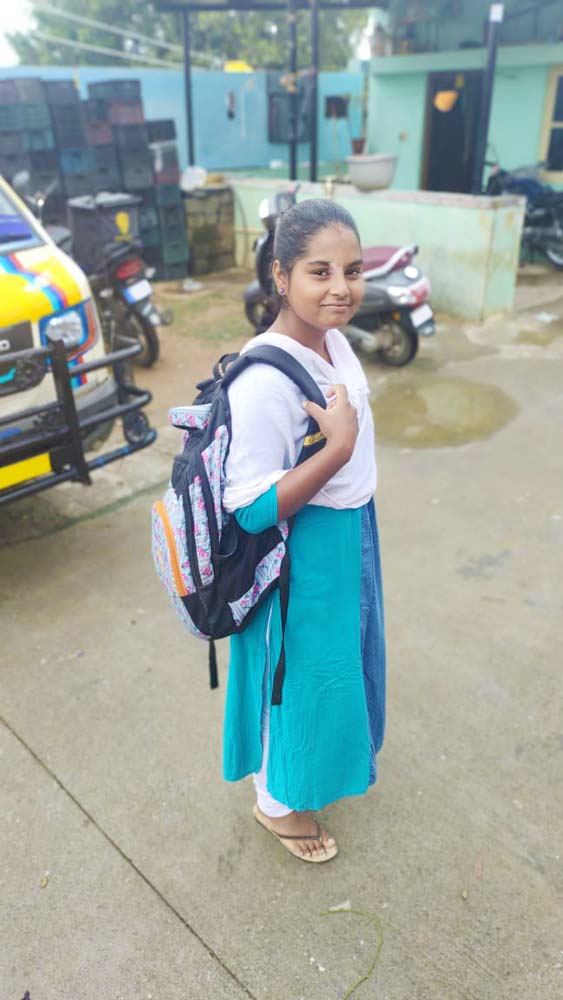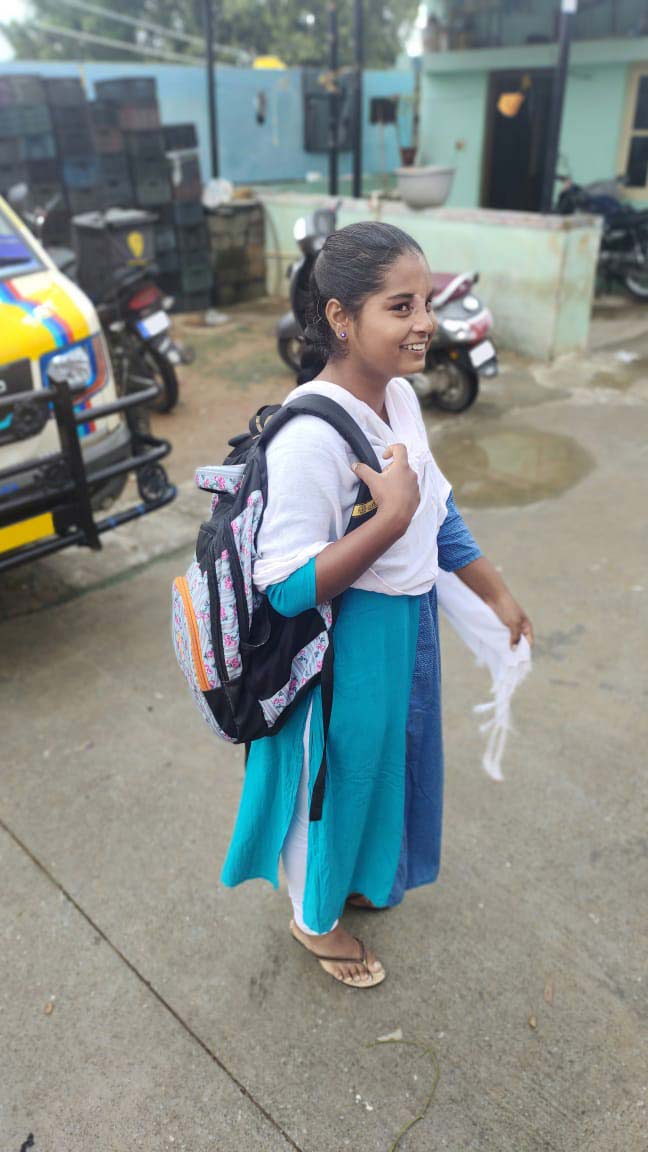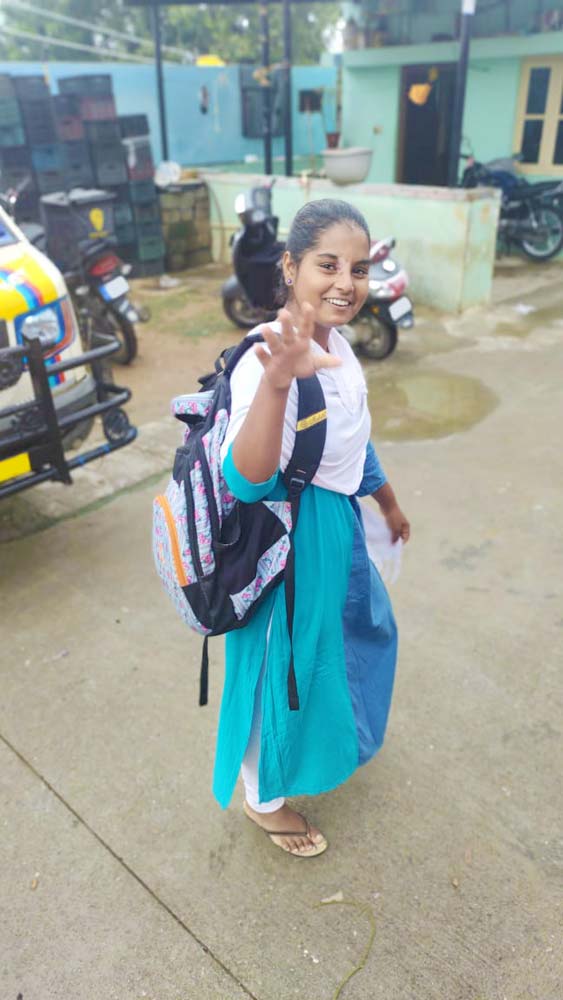 Our Kids in Boarding School
Another urgent matter has come up this week for our kids in boarding school. With new regulations, they all need new supplies and right now. So we got together for a meal and fellowship to pray over the kids, and all their needs, and to thank the Lord for this school and those who run it and care so well for our kids.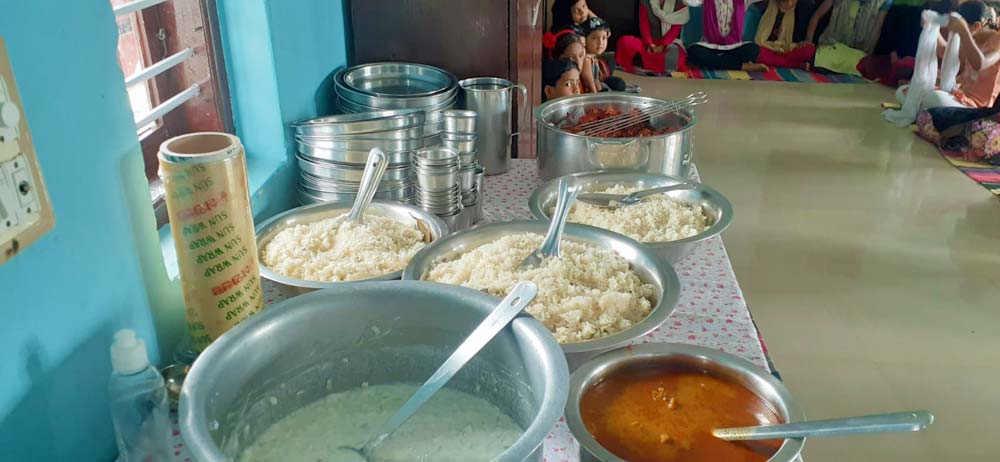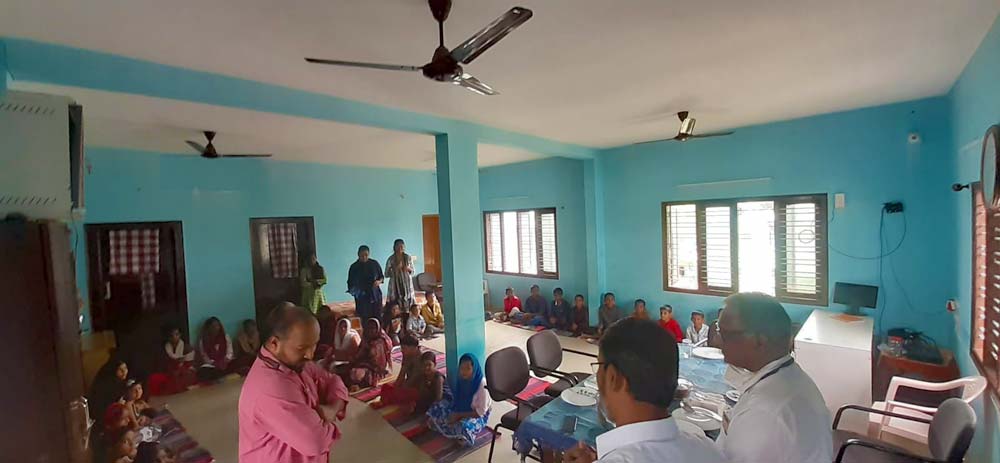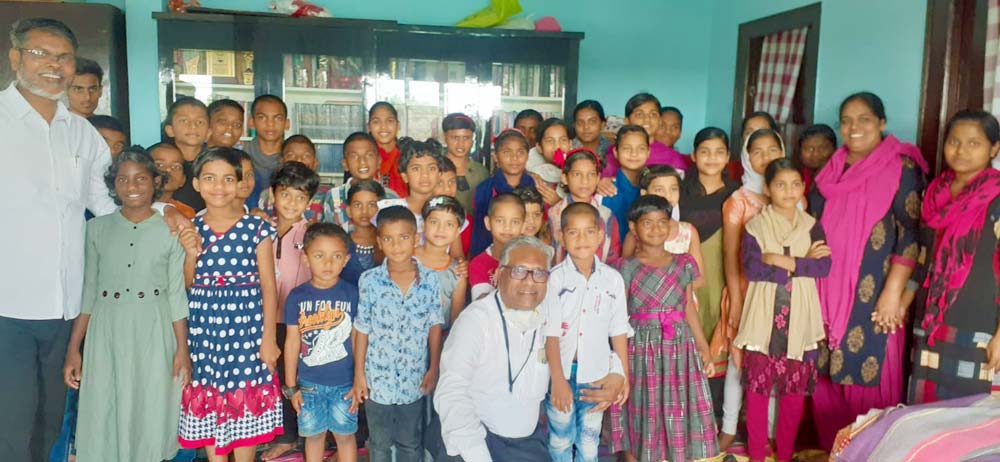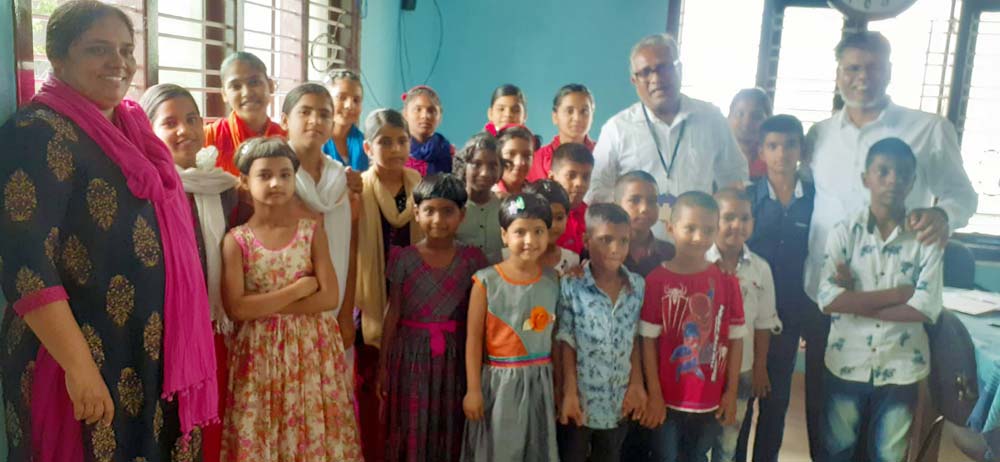 Sharadhamma
She's still able to sit up! She is feeling a lot better! Thank you for praying with us for her! (Our first prayer request post is here, and follow-ups here and here.)
Our School Classes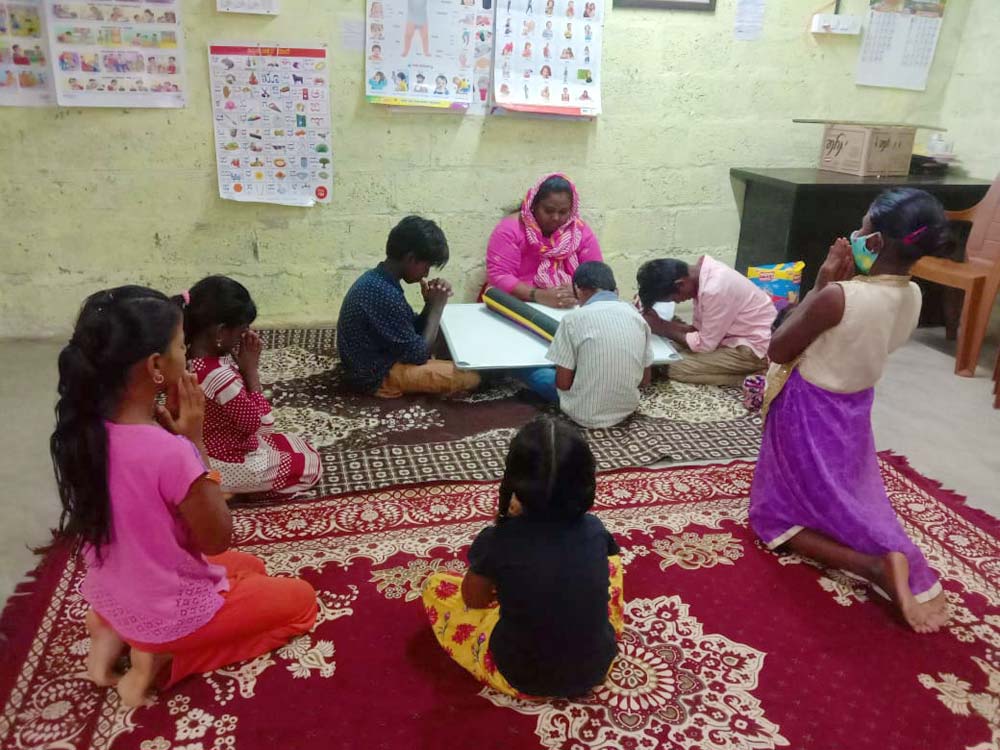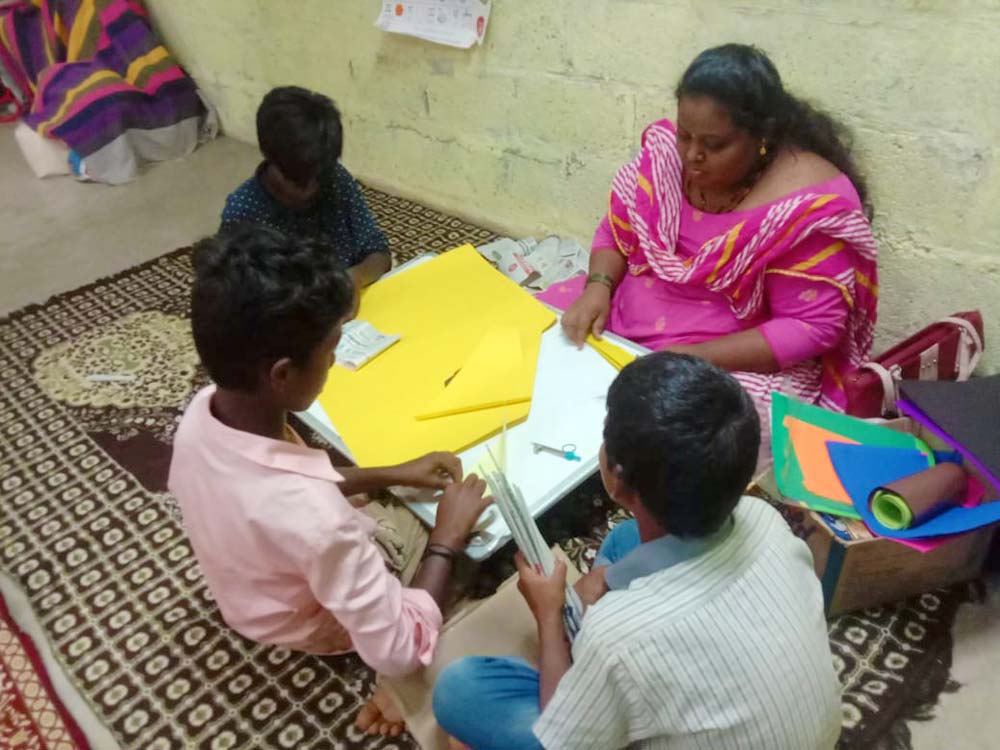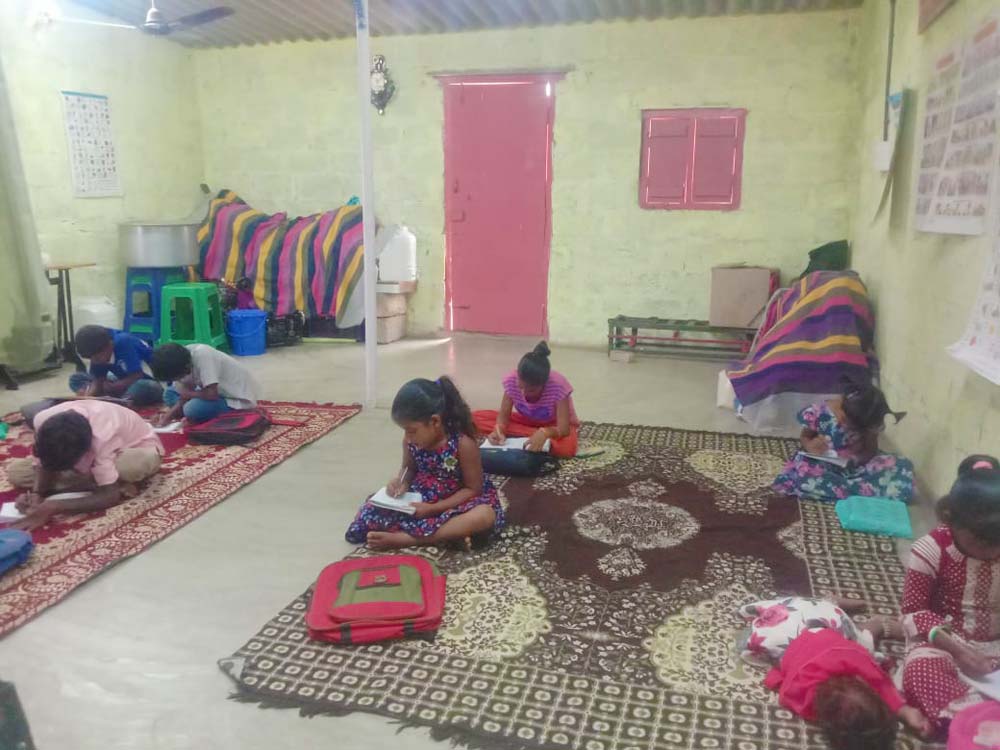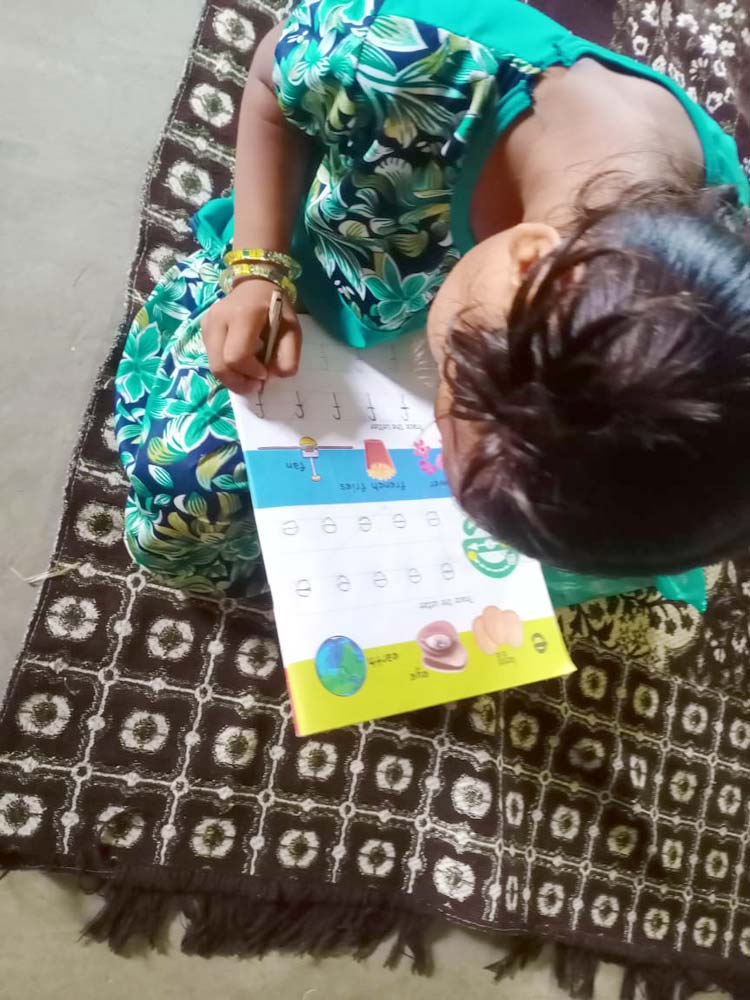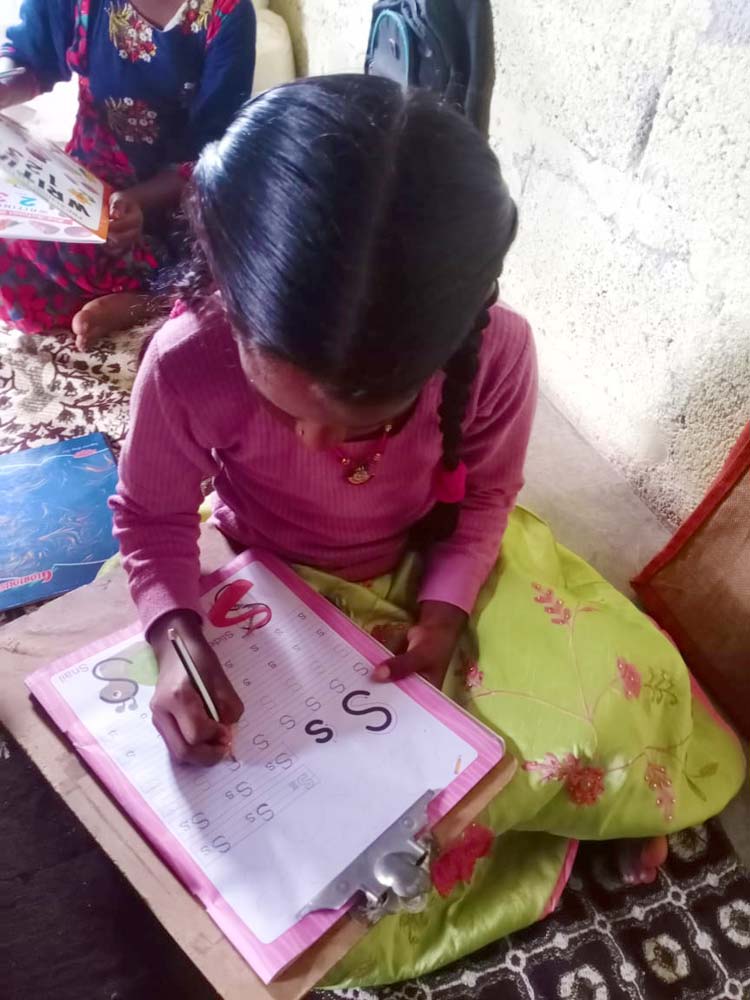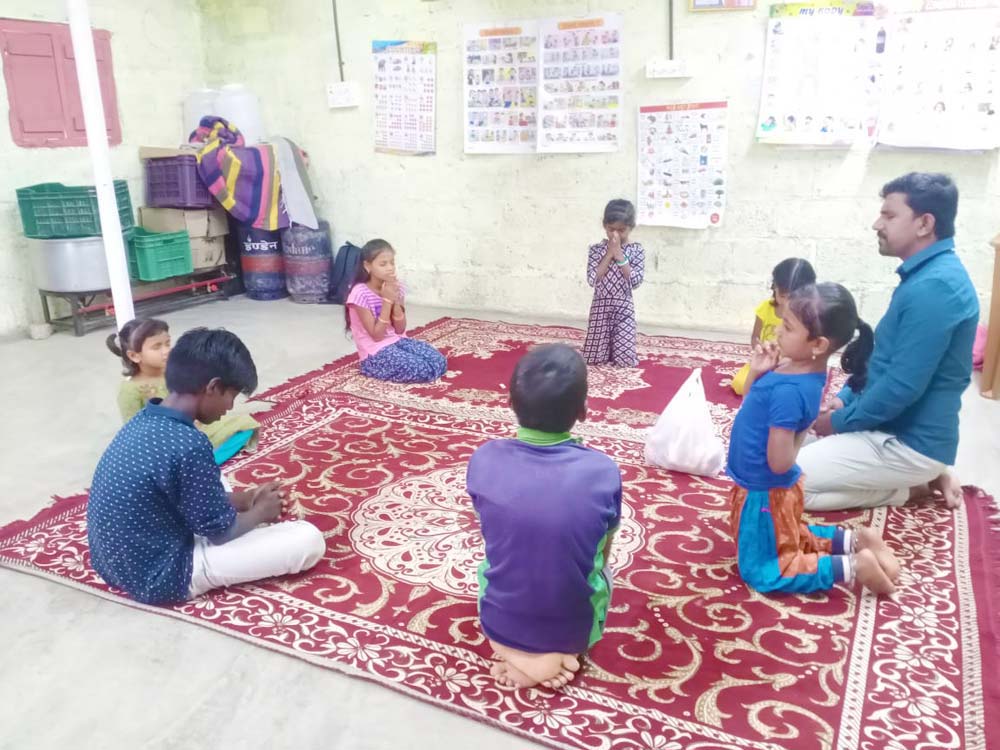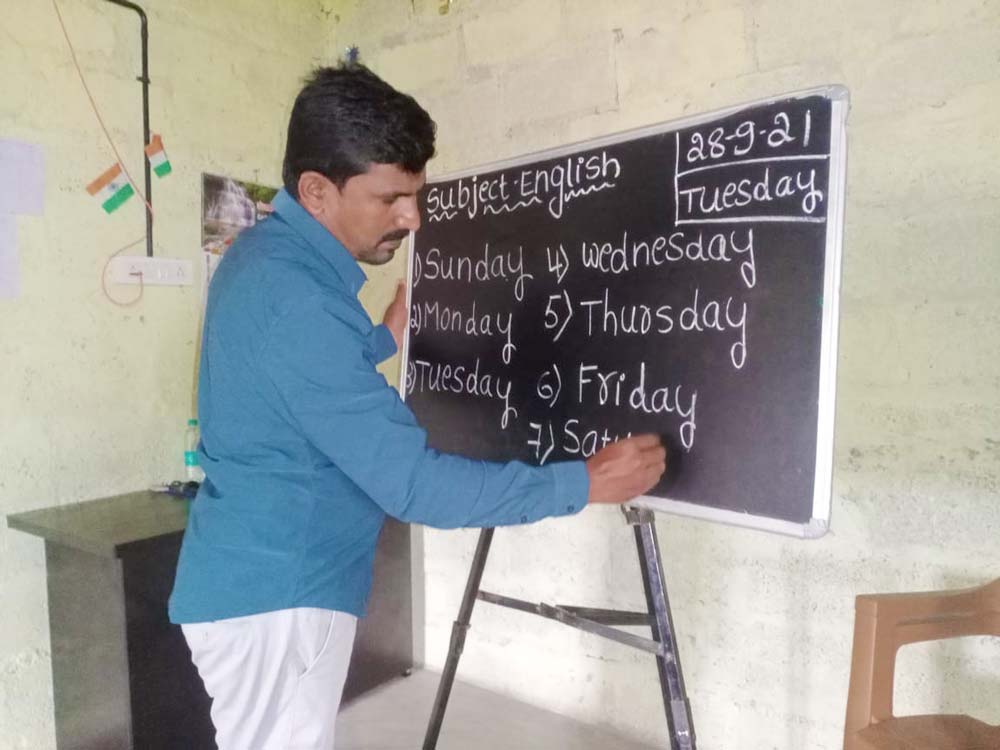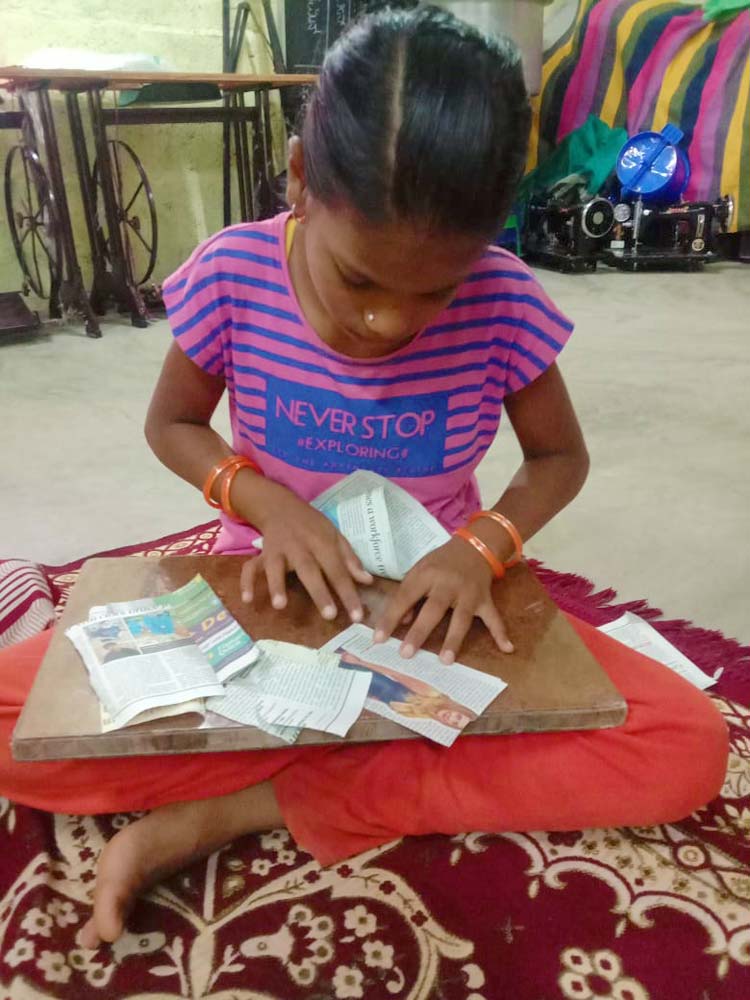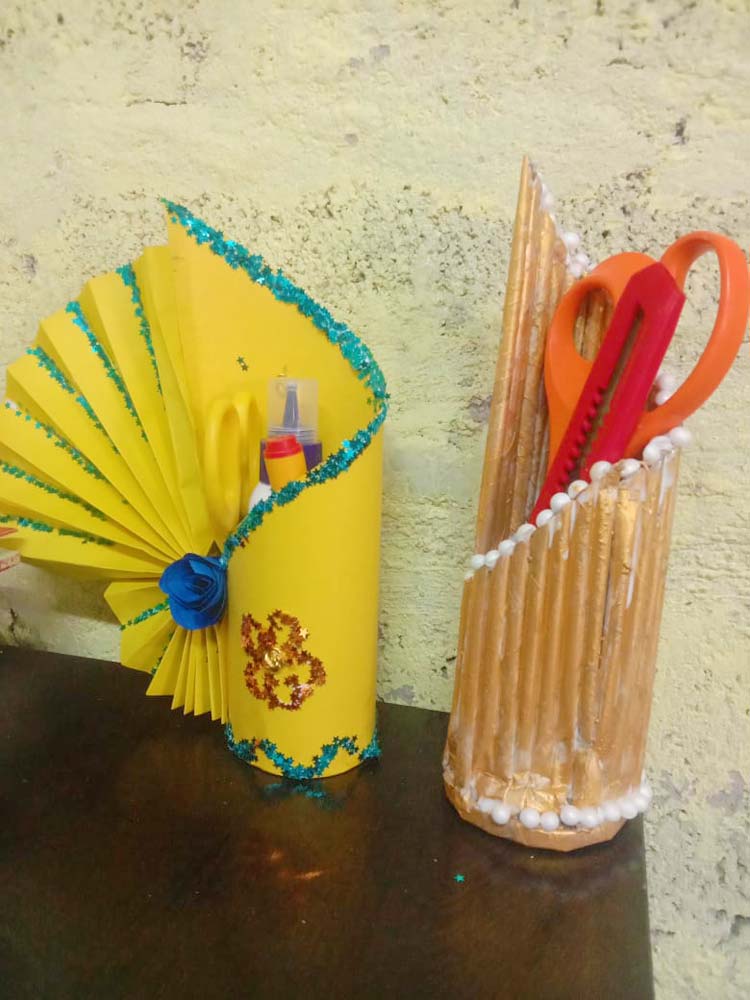 We loved seeing this blackboard lesson this week! And we're going to go over the differences with our kids here in Mexico next week. They love to see the similarities and differences with the kids in India.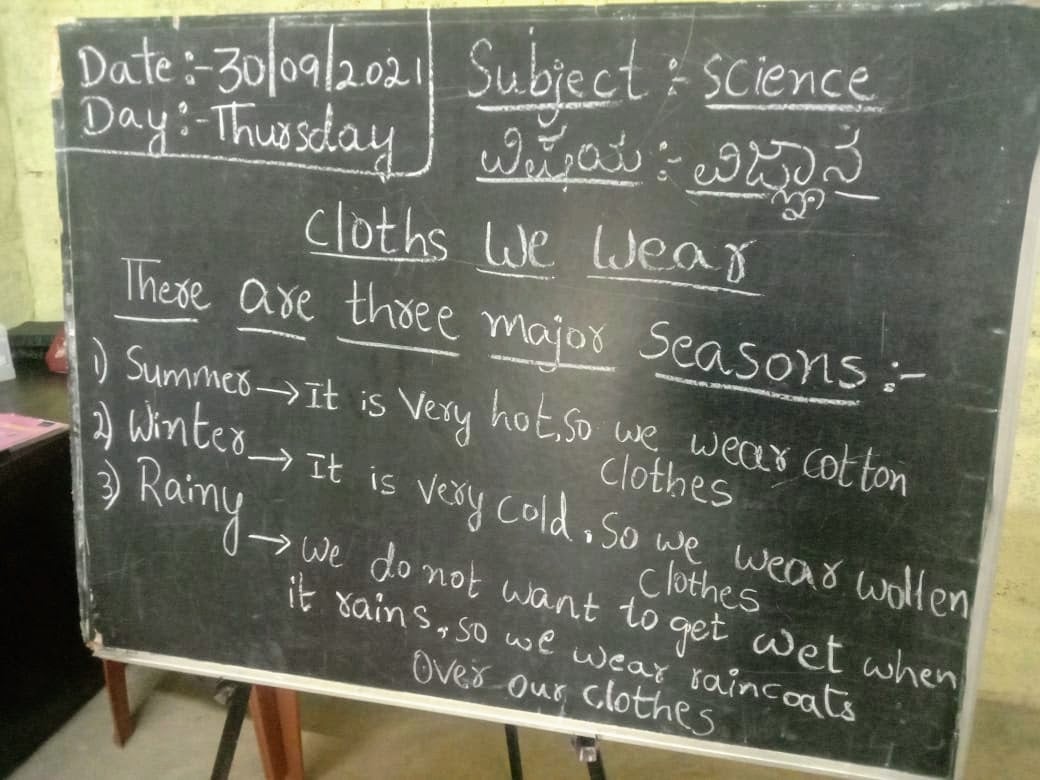 Our Sewing Classes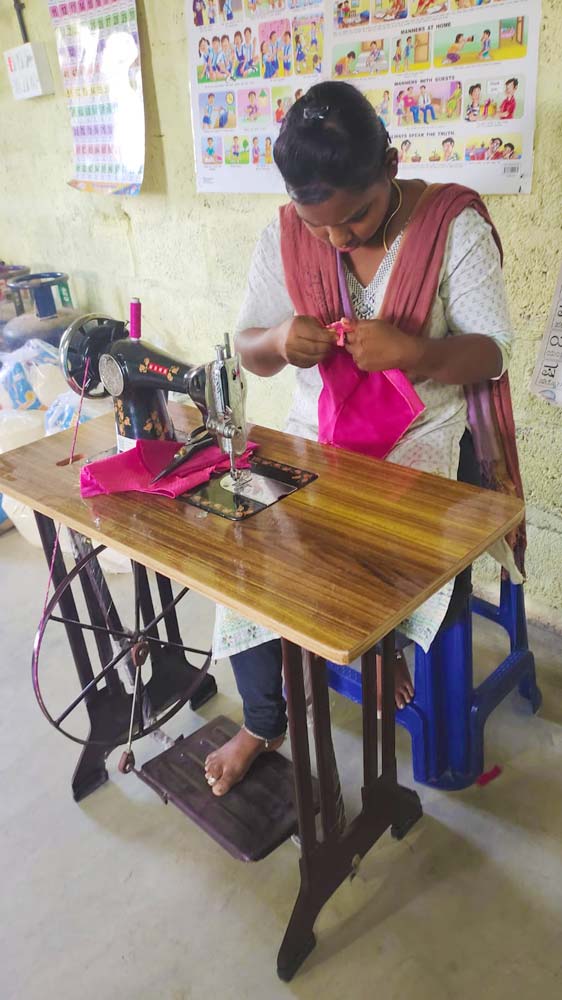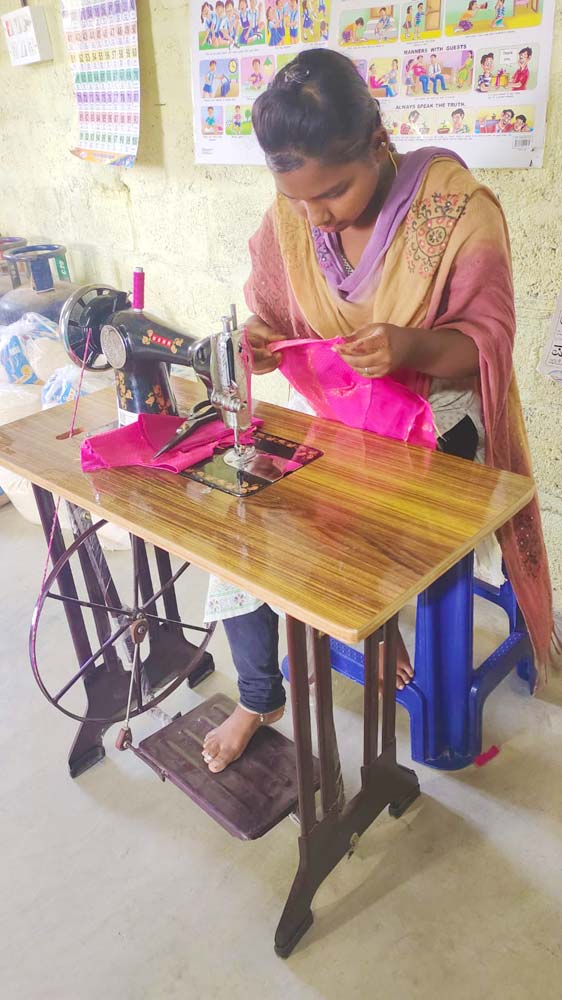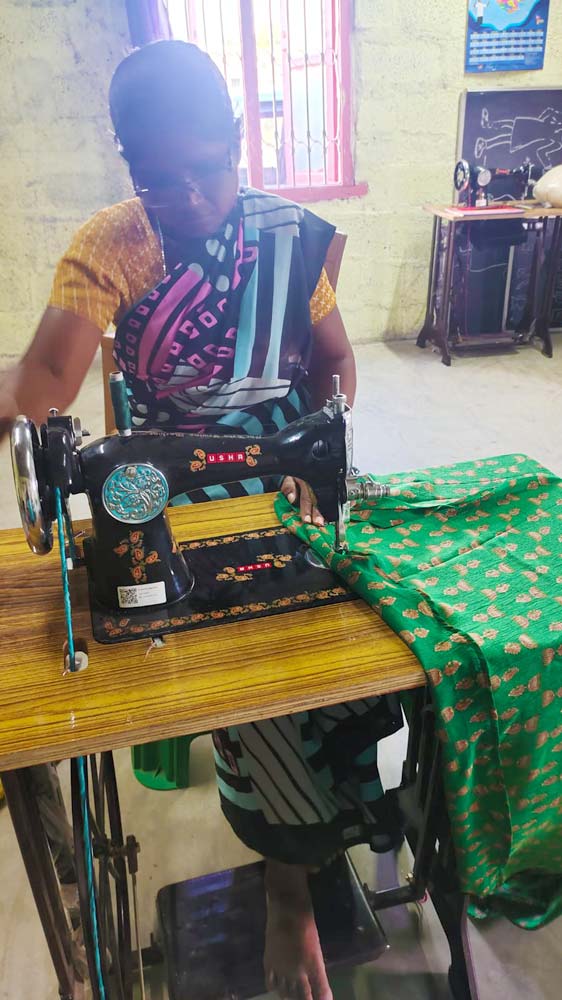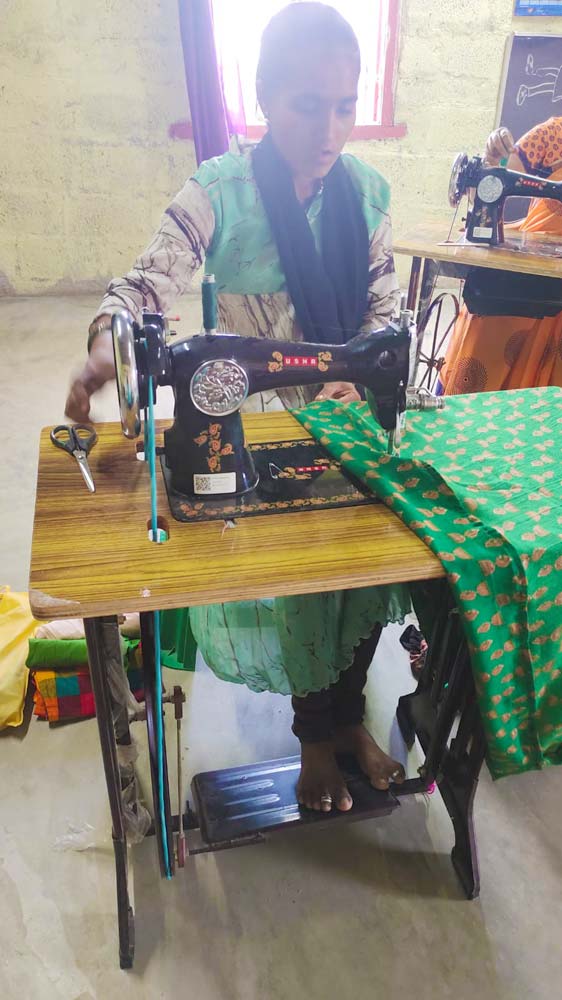 Our Sunday Service
Prayer has always been our main focus. Nothing happens without it. I'm so grateful that our groups here have taken our passion for prayer and made it their own. And now, with our most dire need yet, prayer is more vital than ever. Thank you for continuing to pray with us for their homes. For the developer who is threatening them and for whatever divine solution the Lord has for us.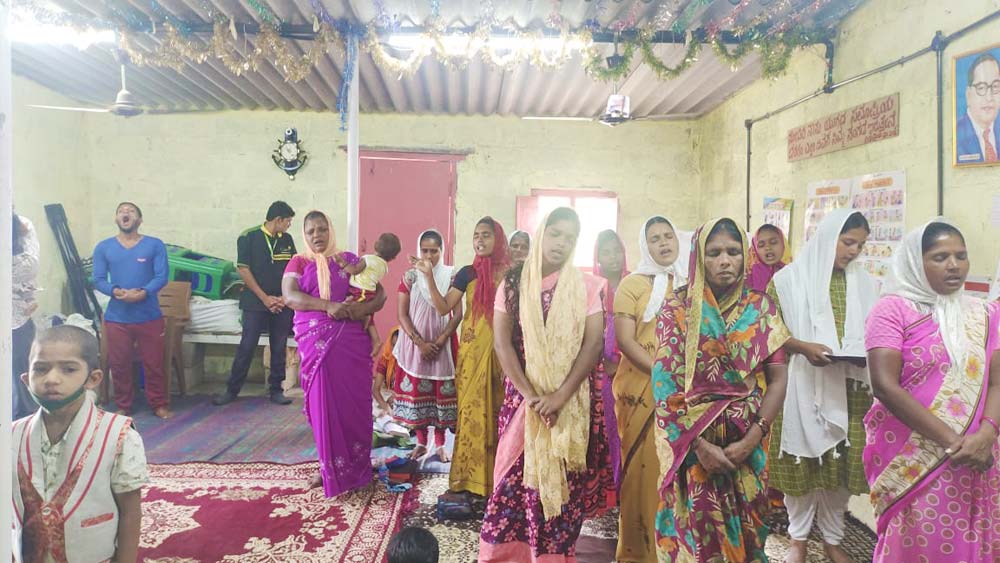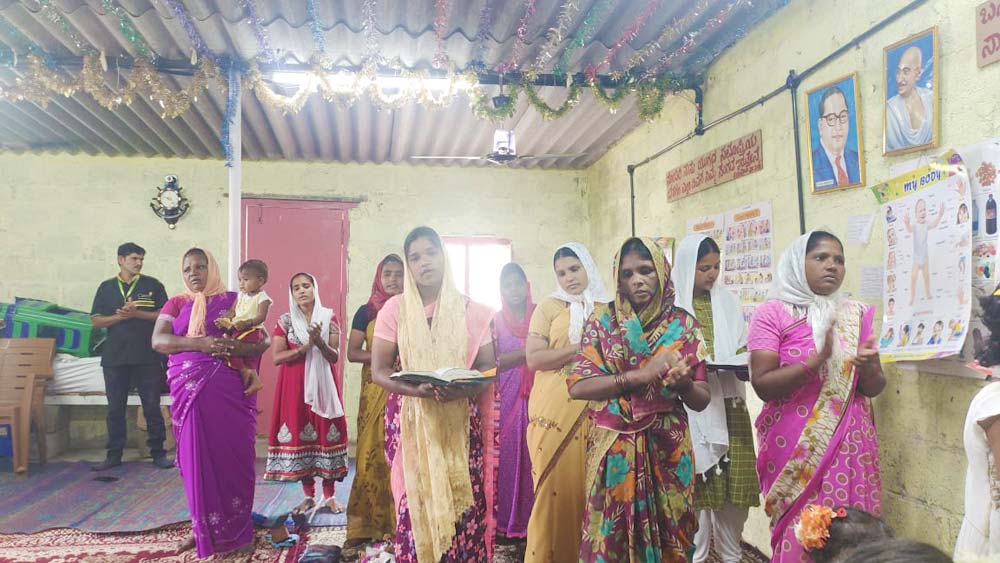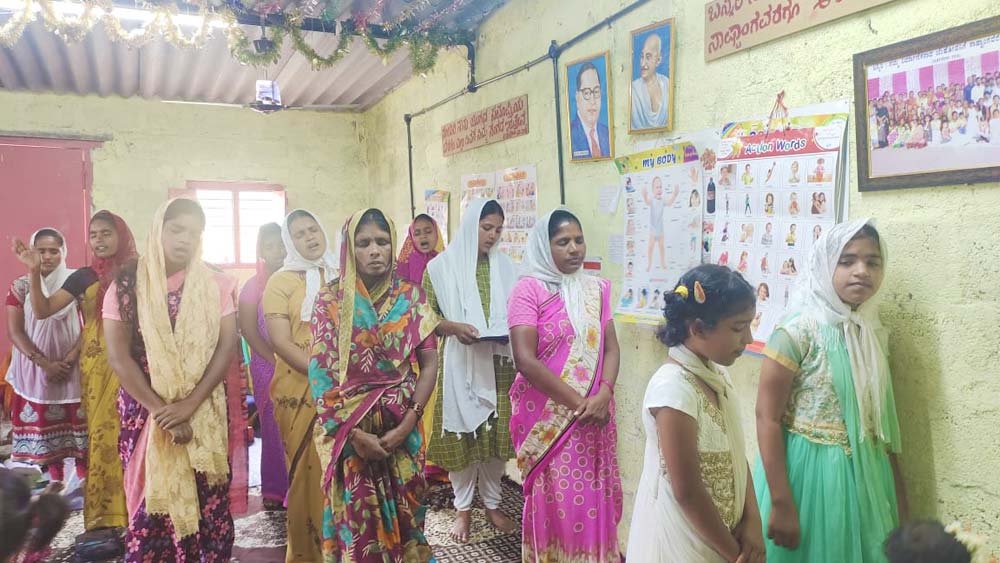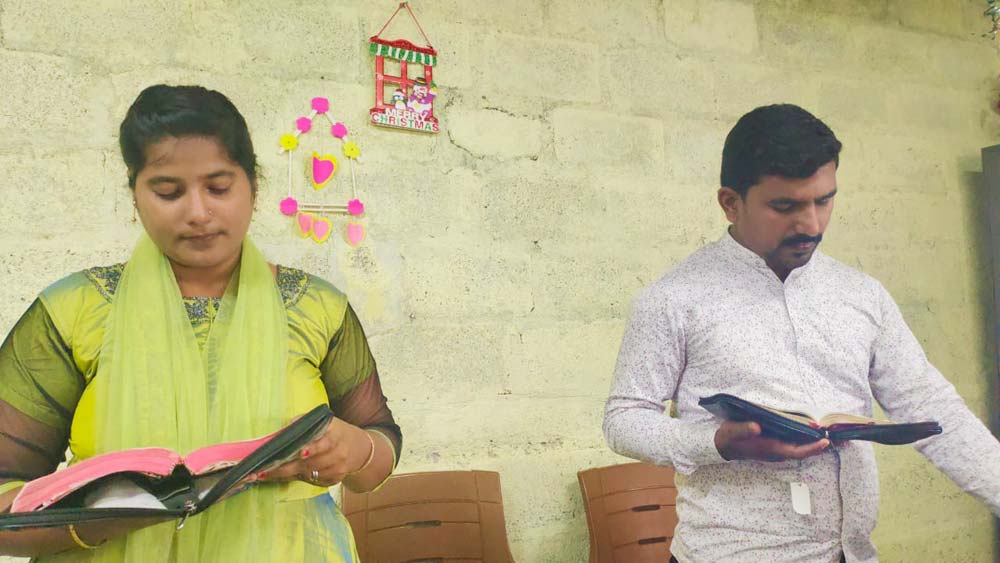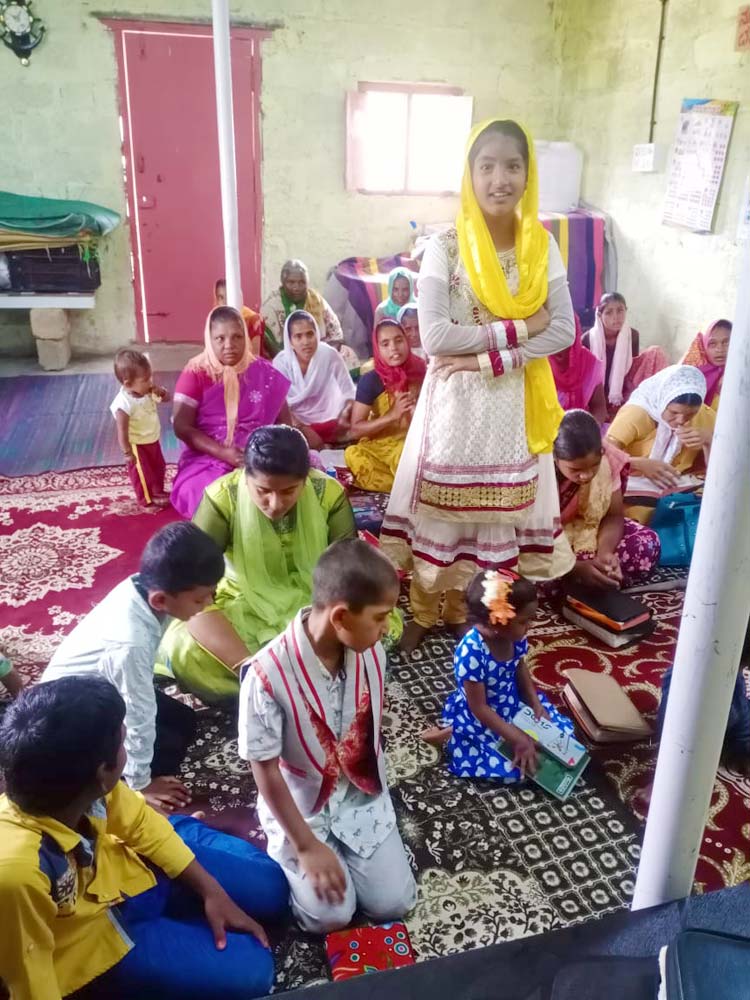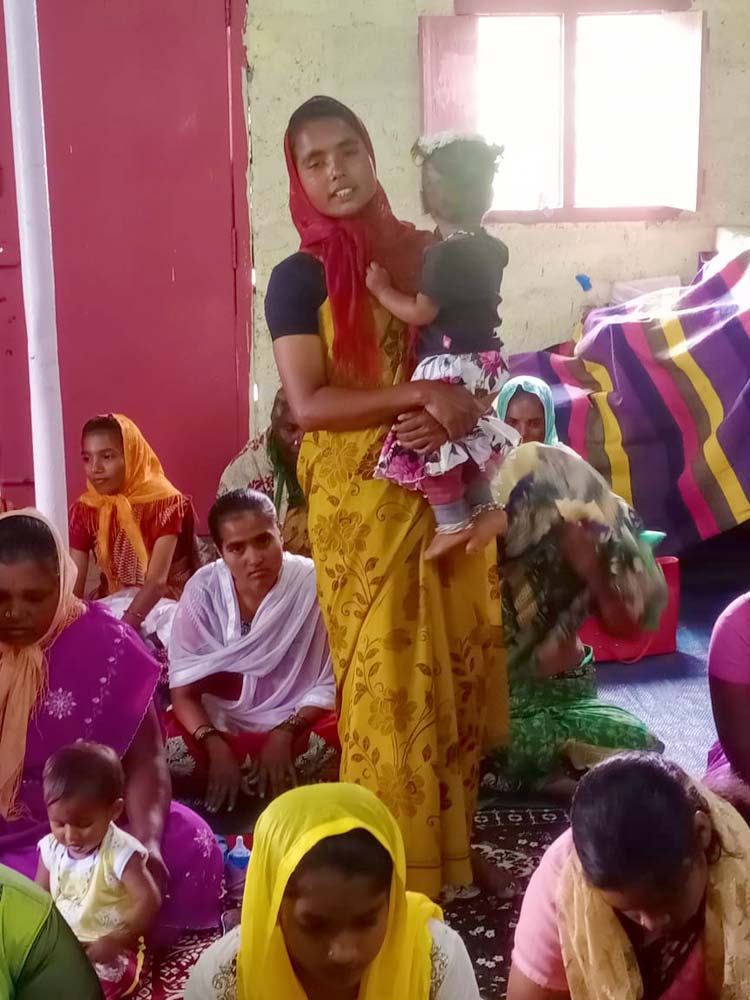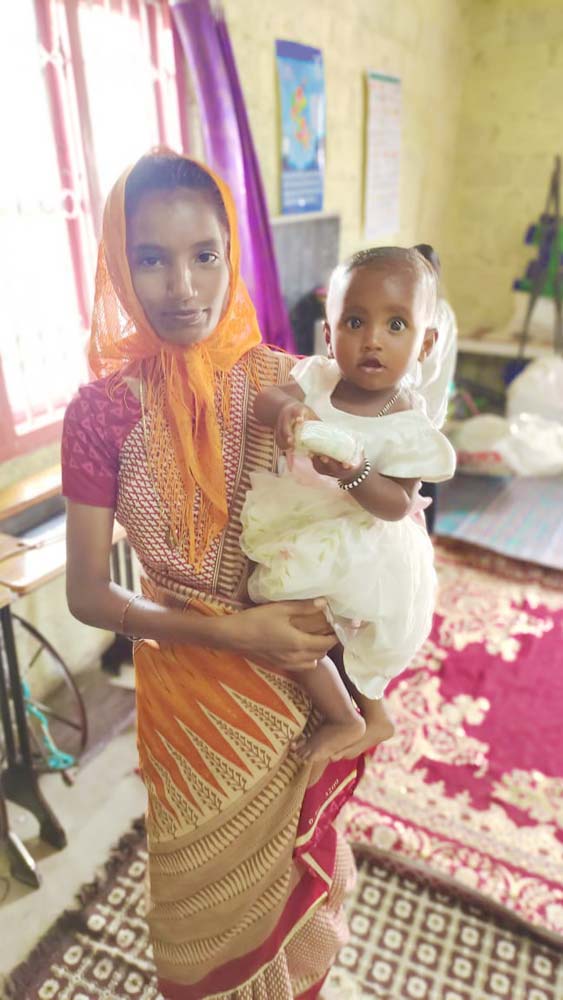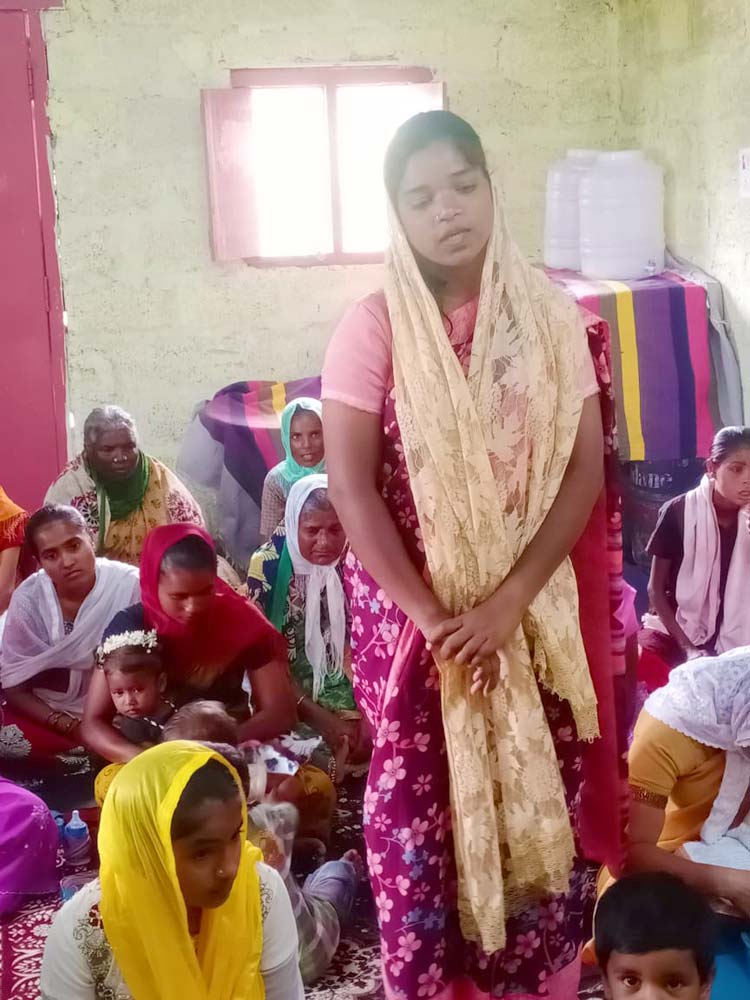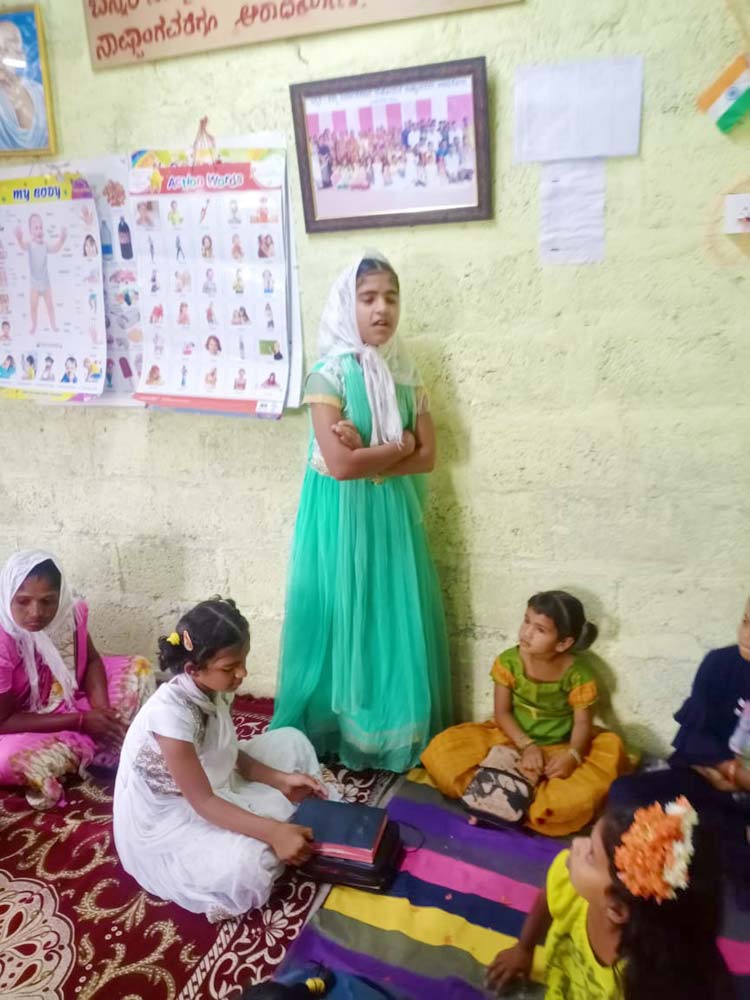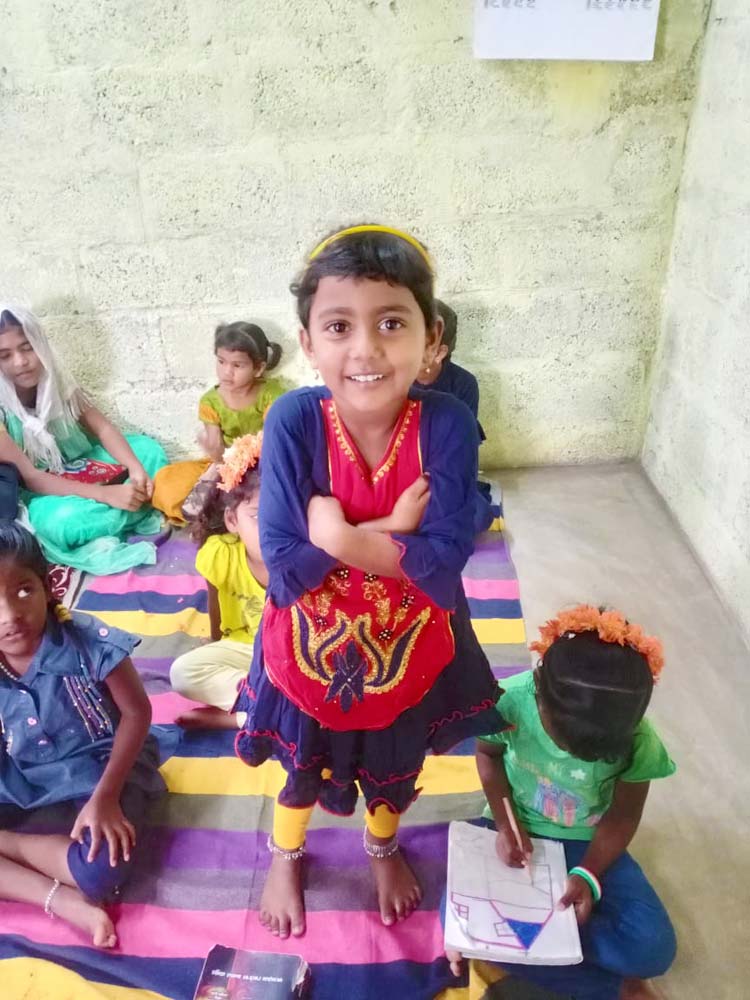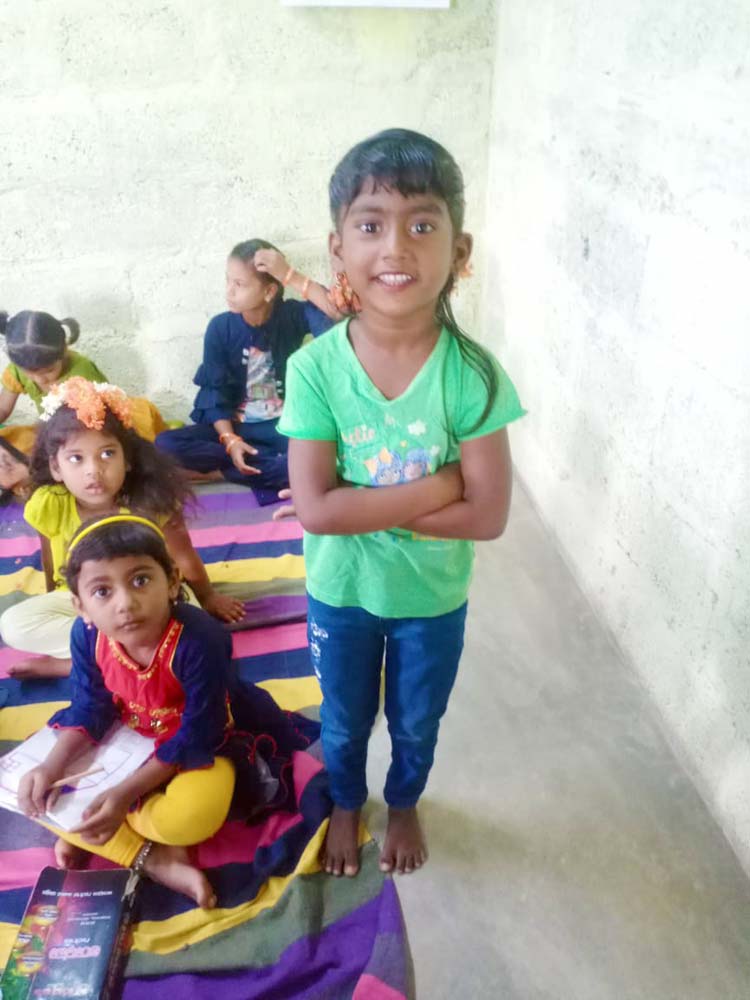 Sunday School Classes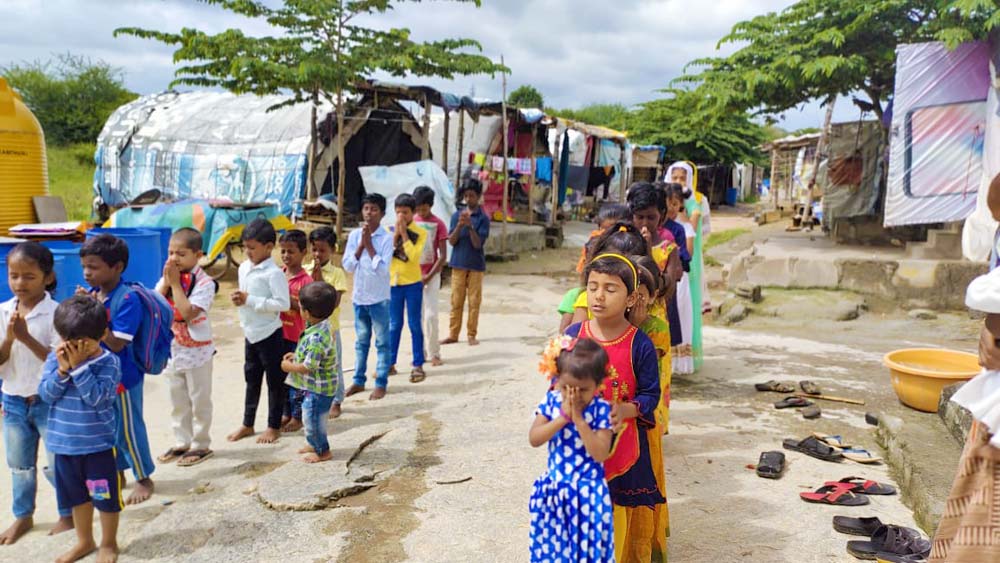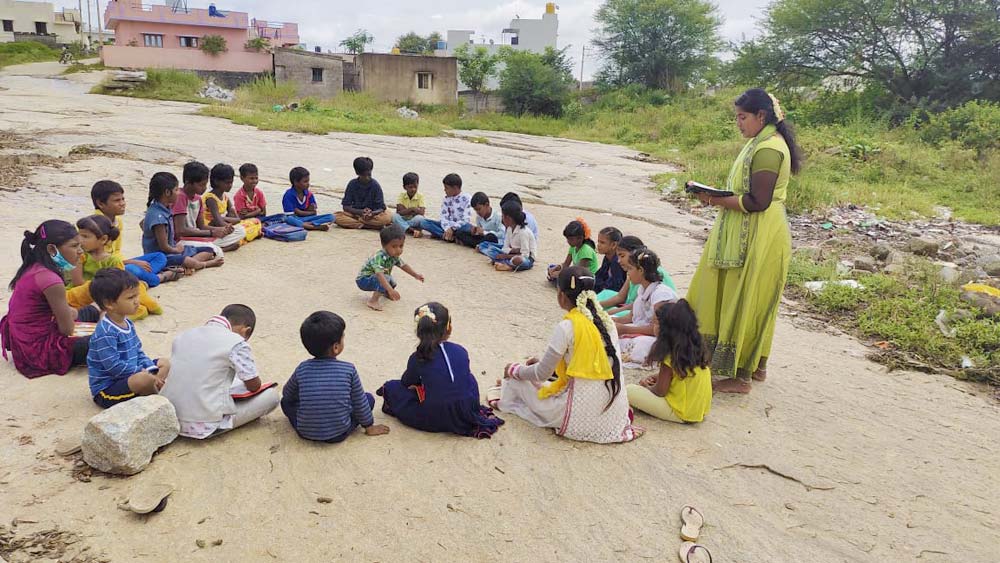 After Church Fun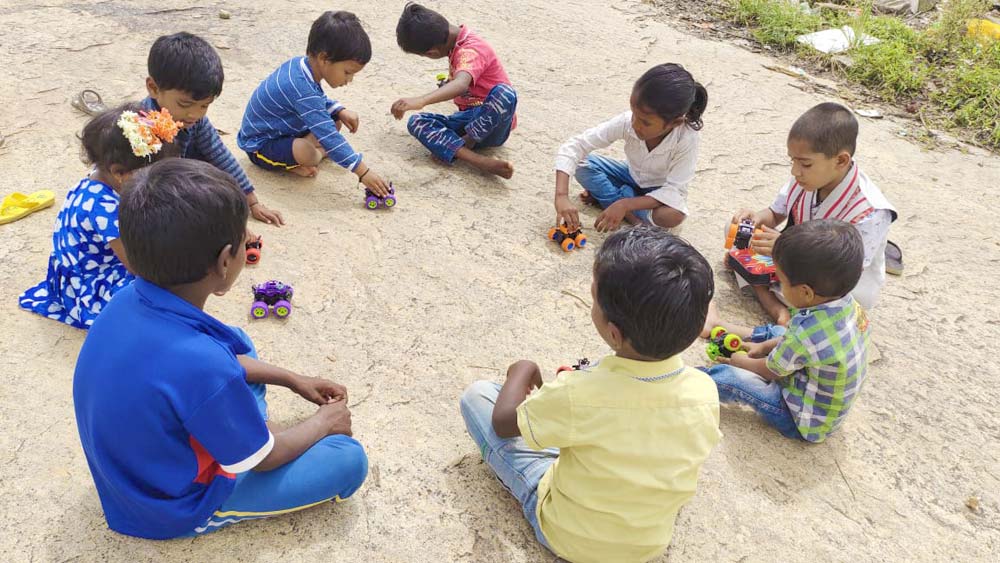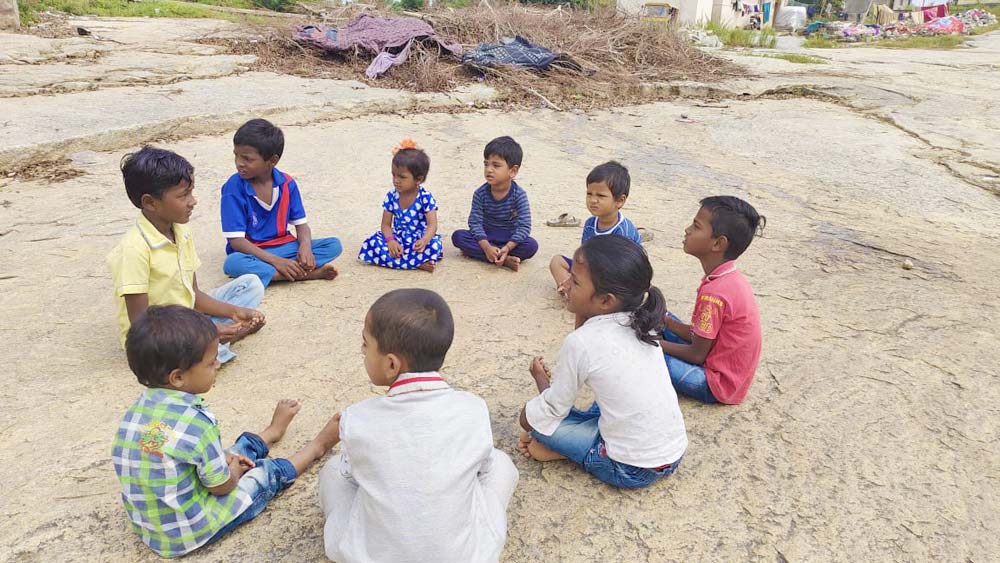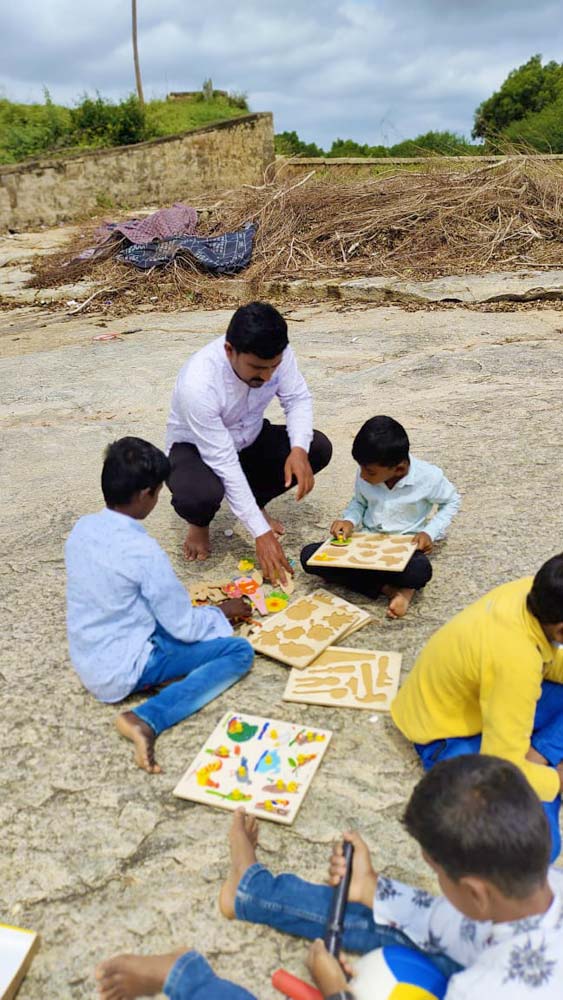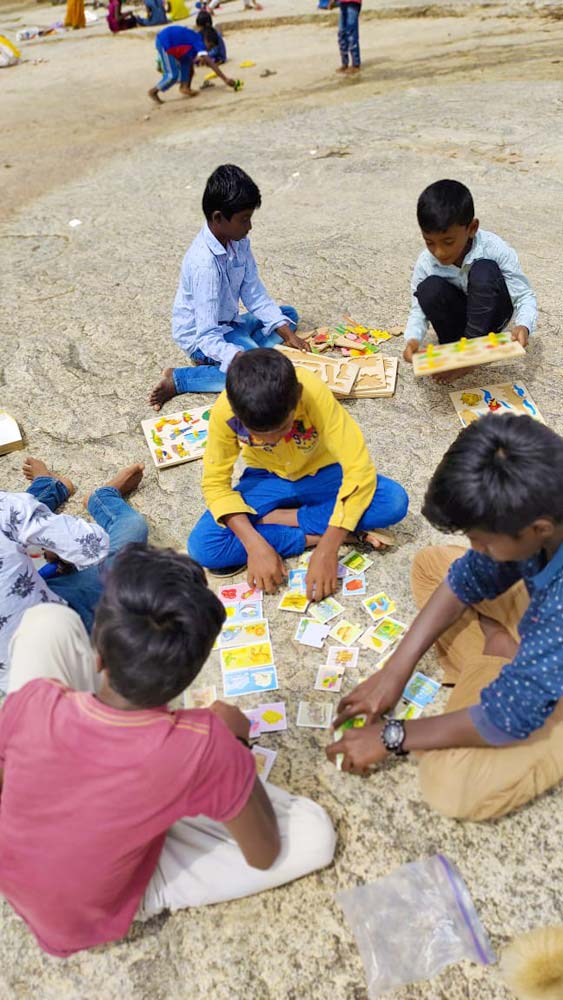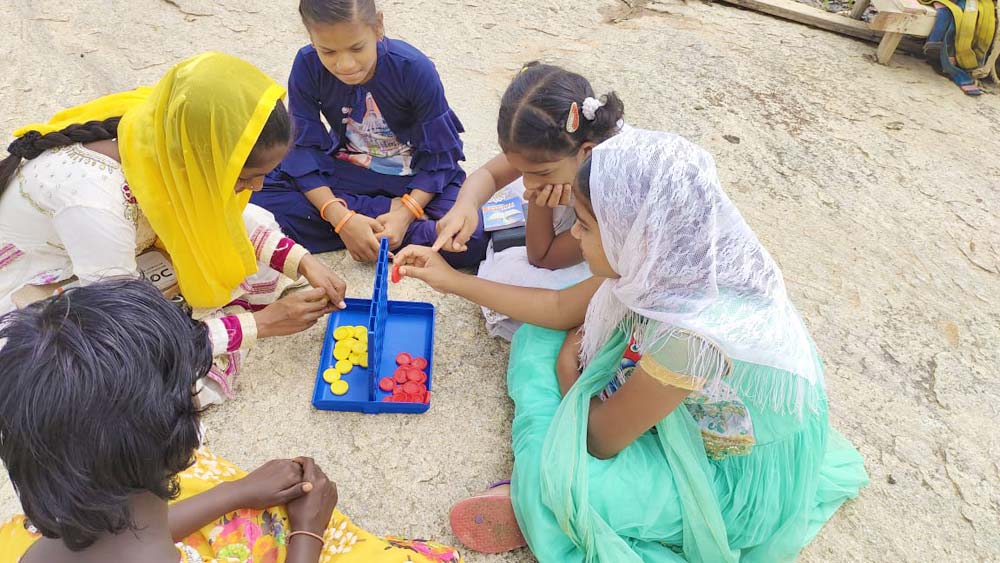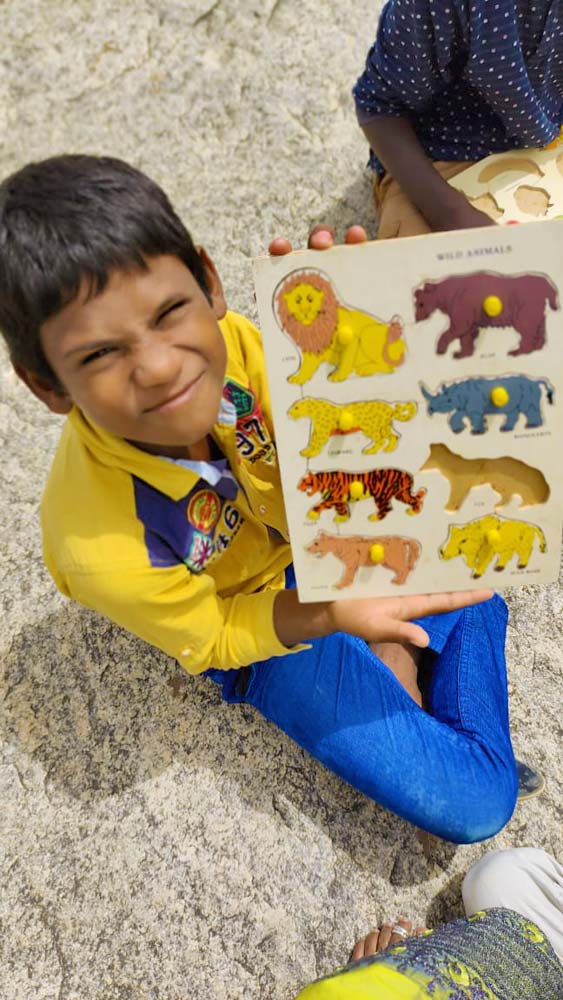 With Manjunath's Village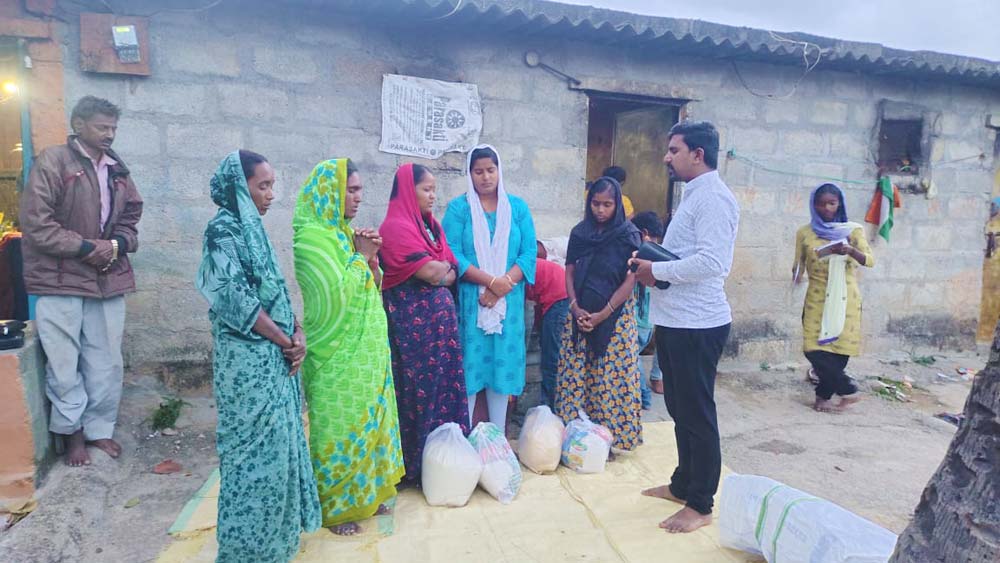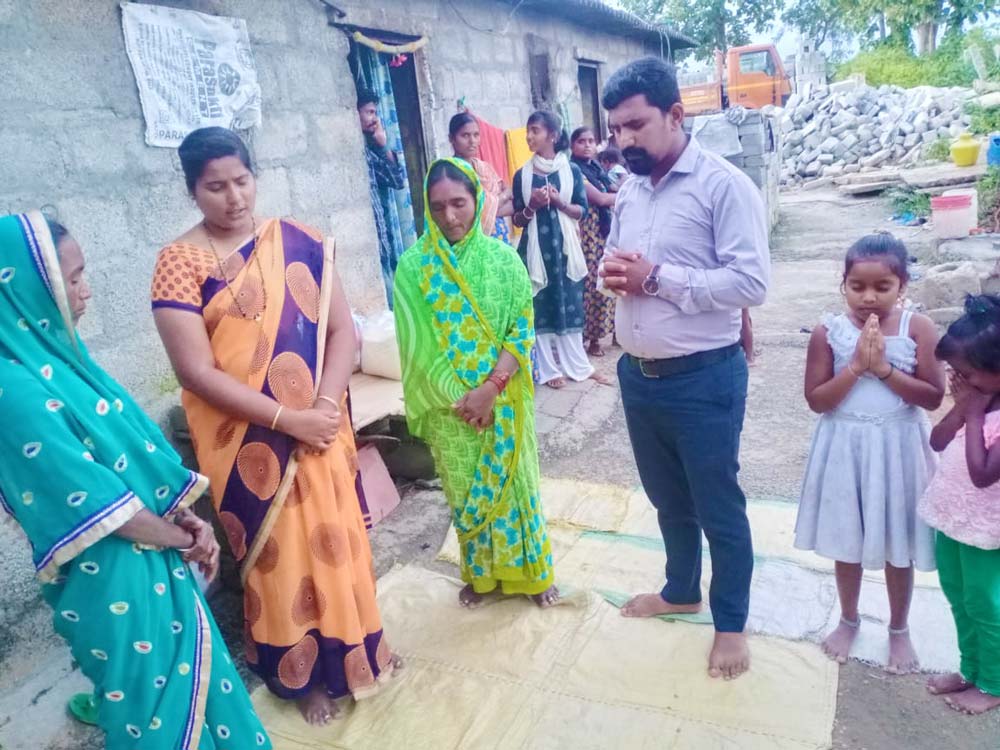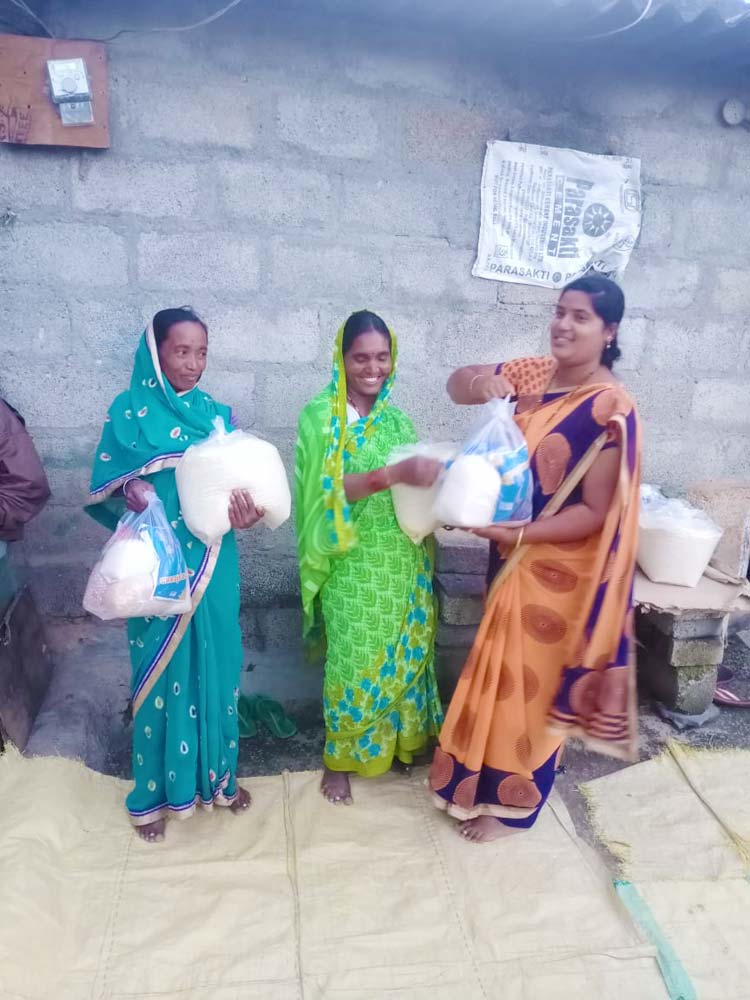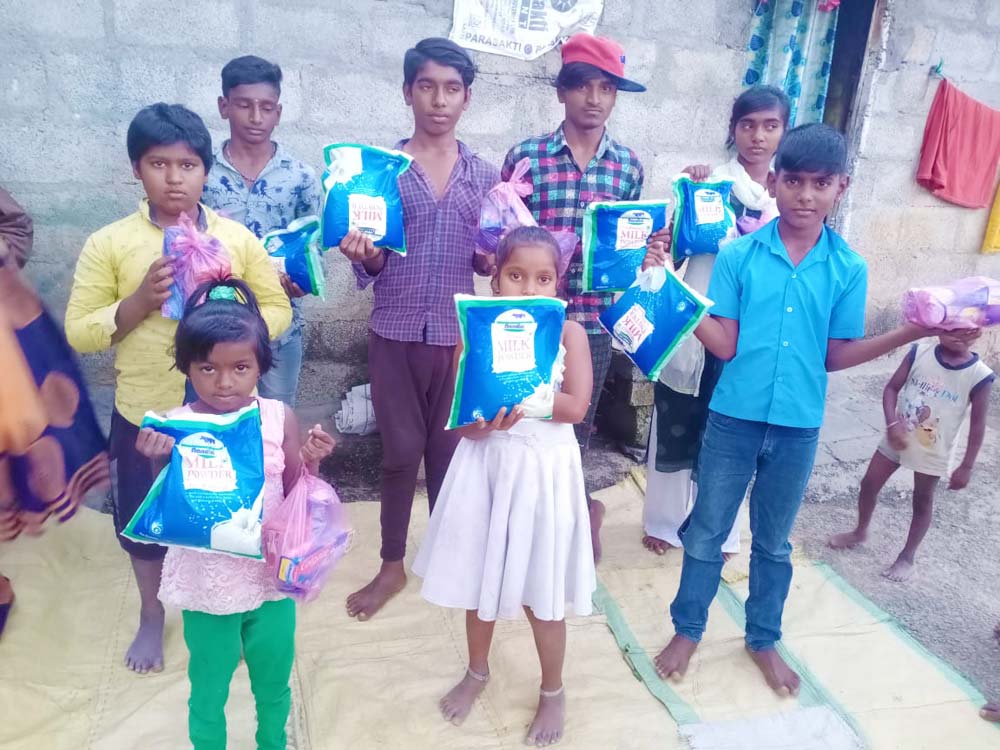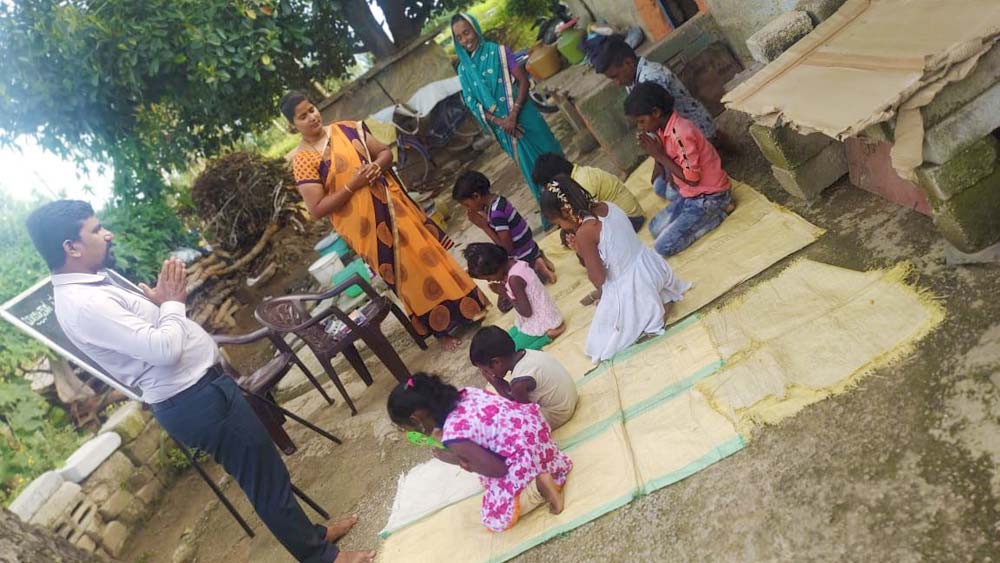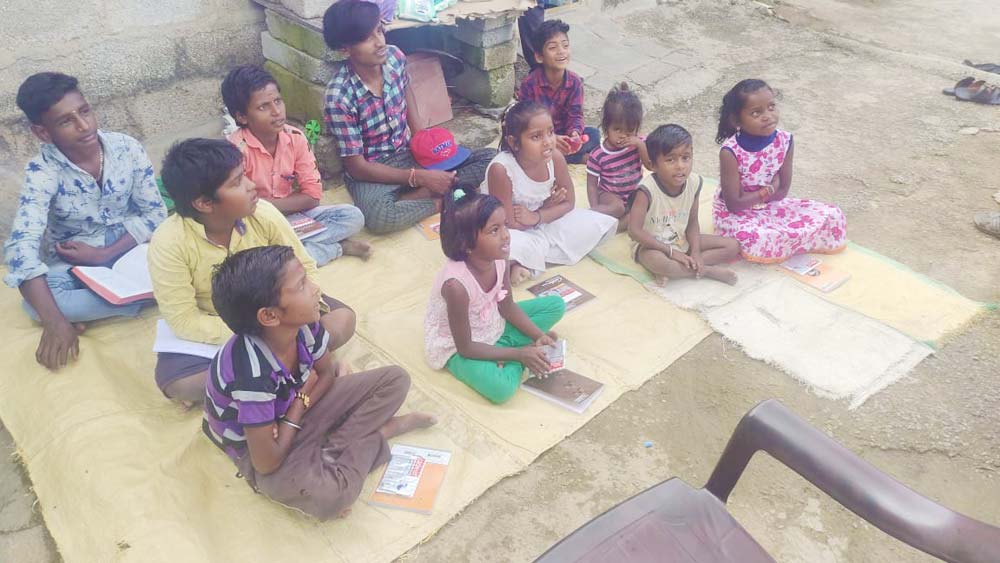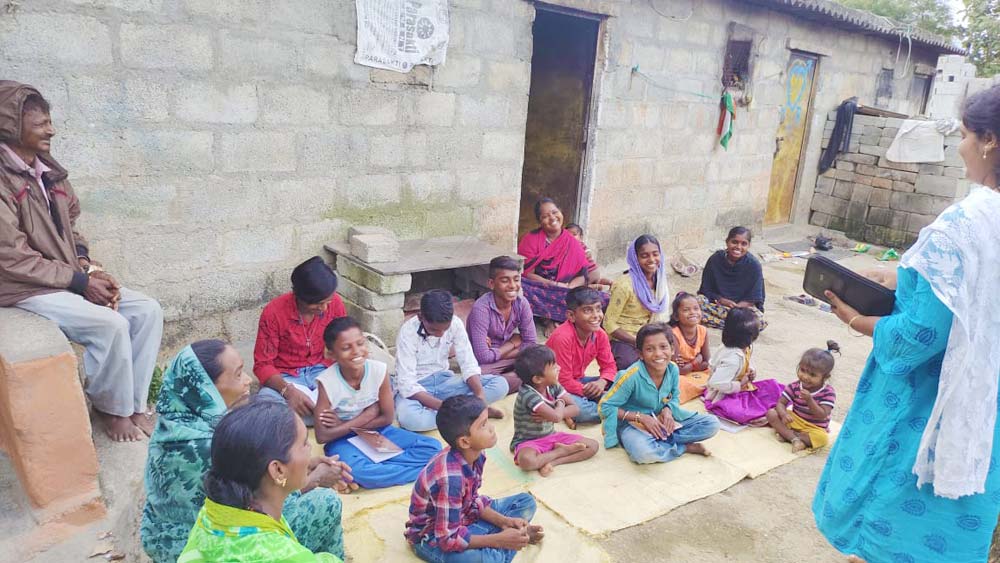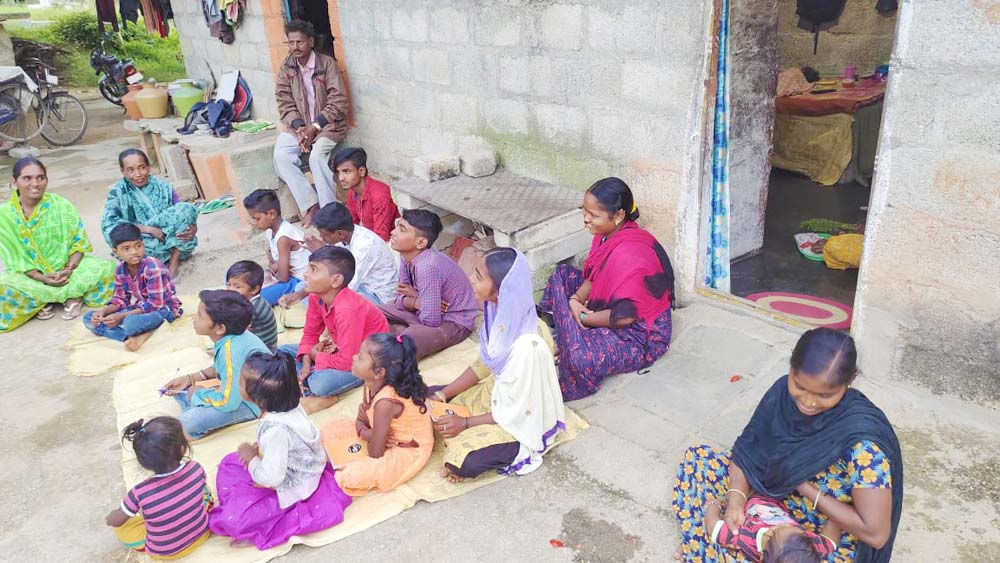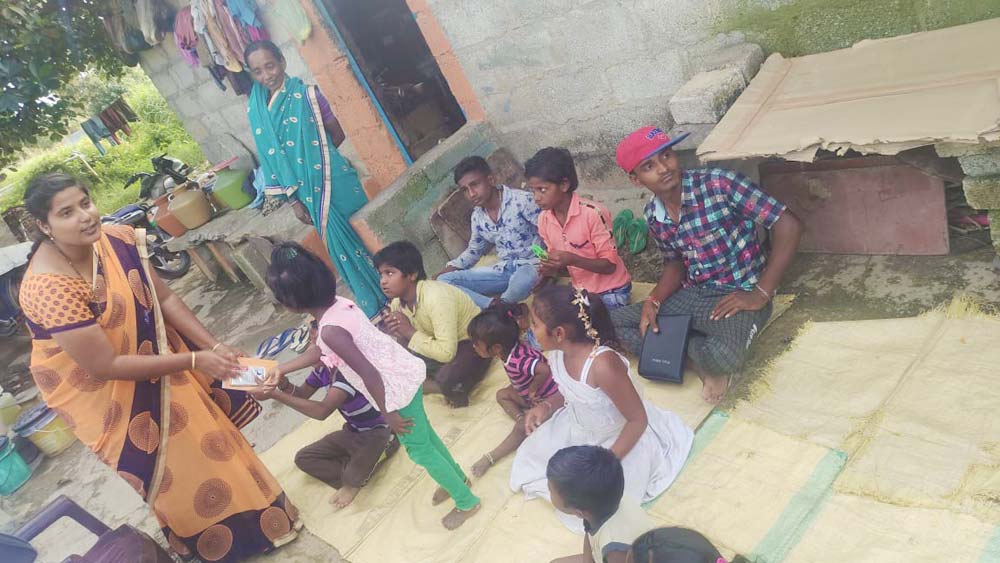 Look at Manju! He is growing up. And he asks for continued prayer for him. He feels a call from the Lord to follow in our volunteer's footsteps as a pastor. He desires to pastor and be a true shepherd of the people the Lord brings to him, just like his pastor is to him. ♥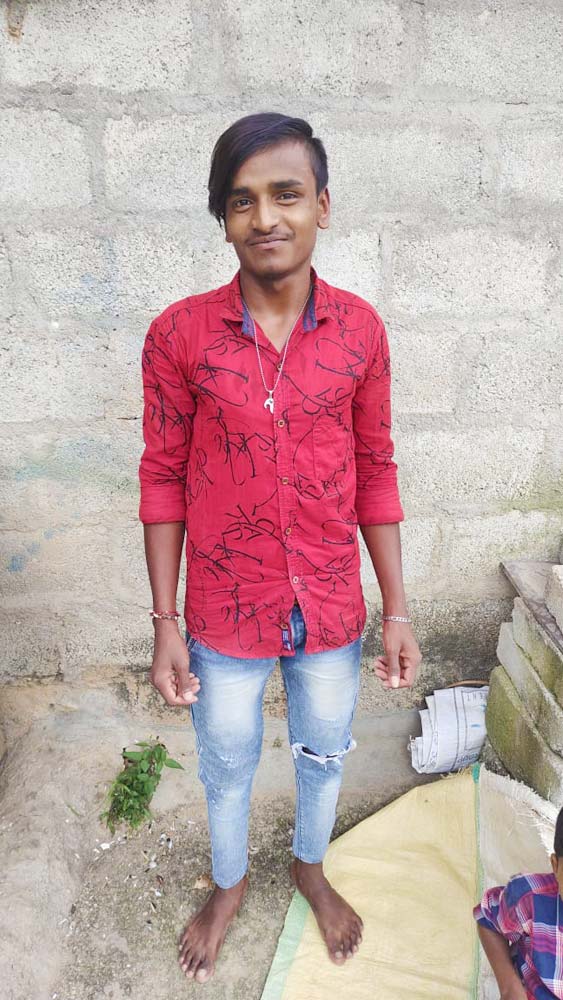 And that's our week in India! Thank you for praying, for your love and support of those we serve together.
See the other parts this week:
Thank you for your love, and your prayers for those we serve around the world! It's absolutely amazing what happens when we come together and follow the Lord's leading. I'm beyond grateful for you all!
If you'd like to see more than we can share here, email me for access.
Thank you for keeping us, this ministry, and our outreaches in prayer, and thank you for your support! We couldn't do any of this without you.
· You can get notified when each post goes live by signing up for our email list.
As always, email or fill out our Contact form with questions, feedback, and suggestions.
God bless you!
♥ Samantha