This week in India 9-11-21

Glimpses from our week in India!

Quick links to the other parts this week:
Sharadhamma
Last week, we shared about a cancer diagnosis for one of our favorite grandmas, Sharadhamma. We were praying for wisdom and provision for the treatment the doctors suggested. The next day, her condition worsened dramatically, and it was clear her time is short. And so we moved to figuring out how to make her comfortable. The hospital has loaned us a bed for her! We got it delivered and then moved her into a clean room. The hospital gave us morphine to keep her pain levels more manageable, although it doesn't get rid of all of her pain. And now we pray for peace for her and her family as she lives her last days here. We pray for a peaceful transition to her forever Home with Jesus. A friend prayed that all in the family will be able to say all they need to say before she goes home, and we join in this prayer.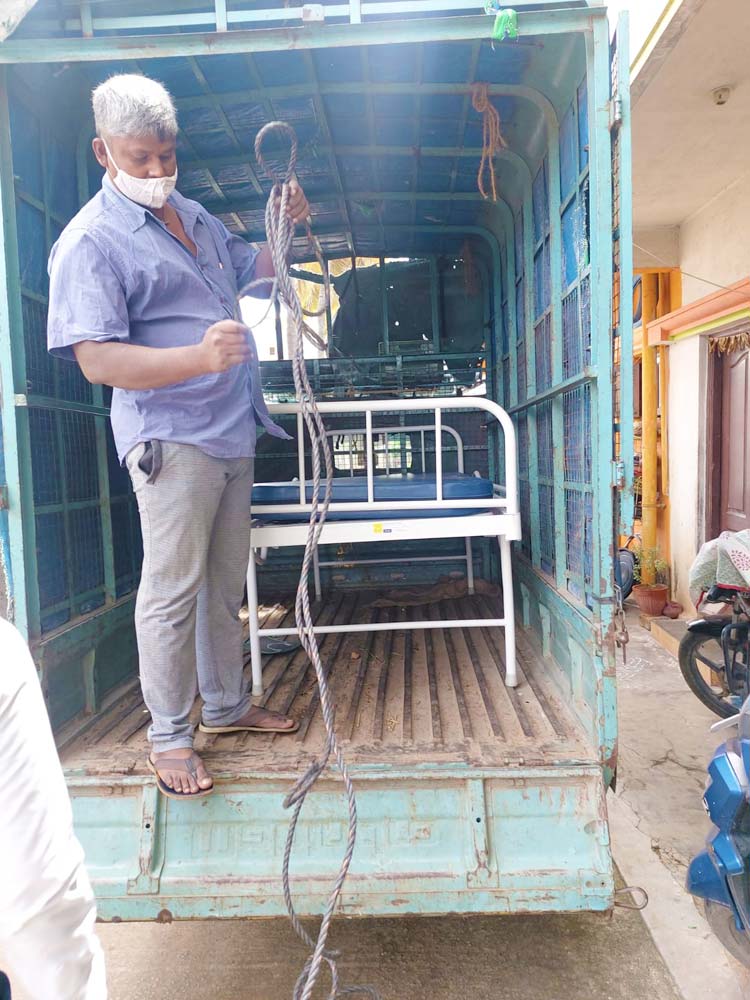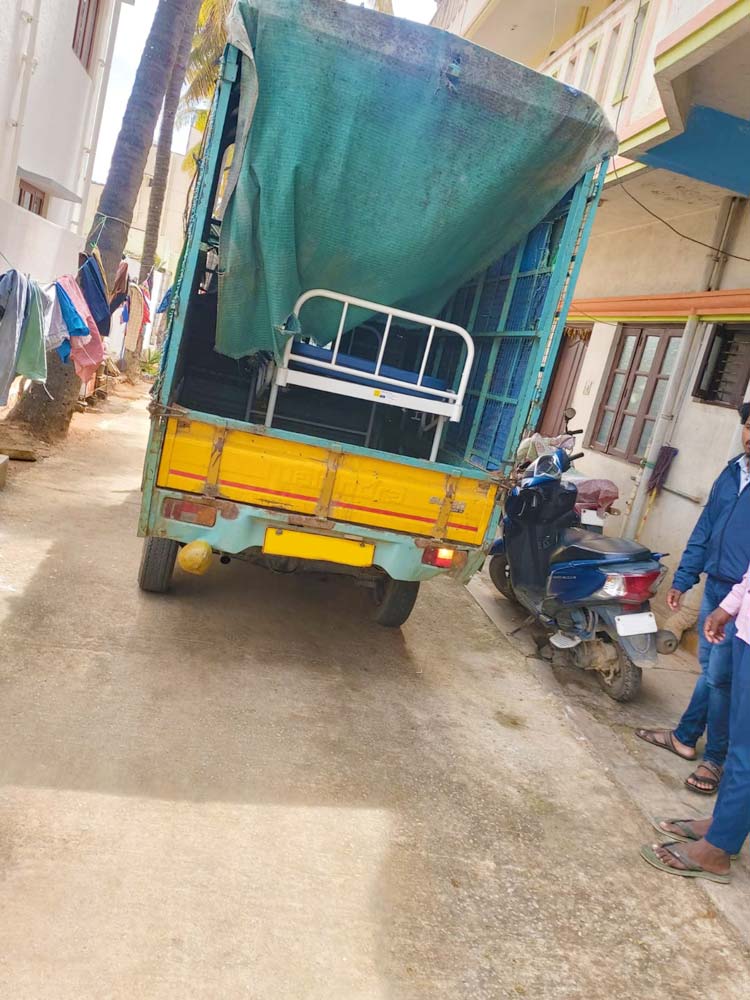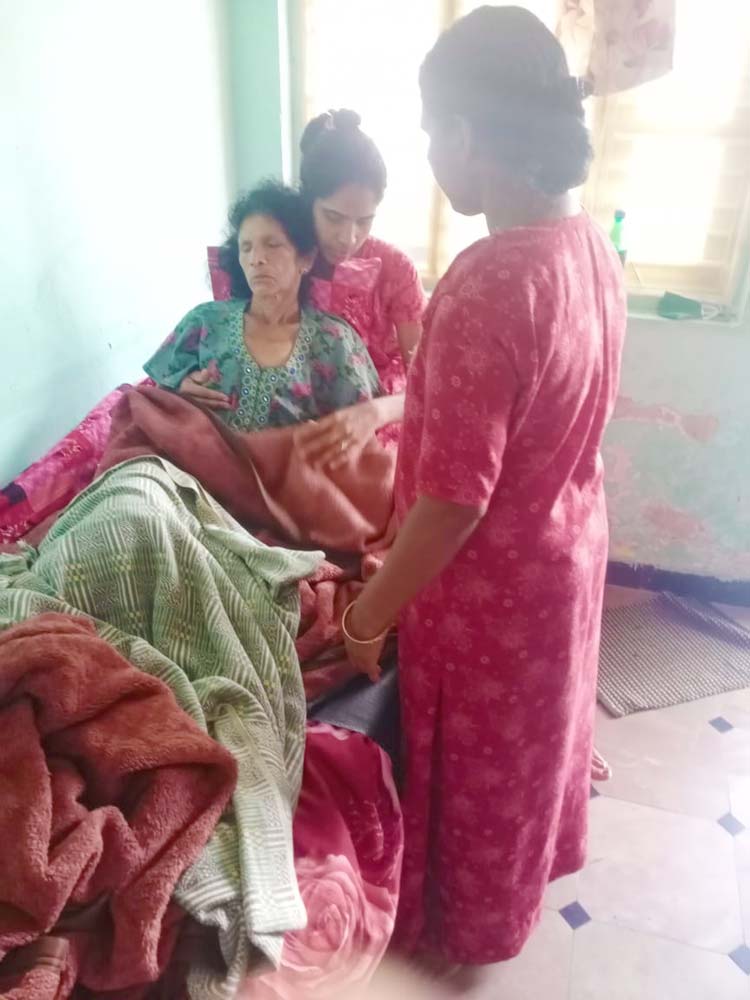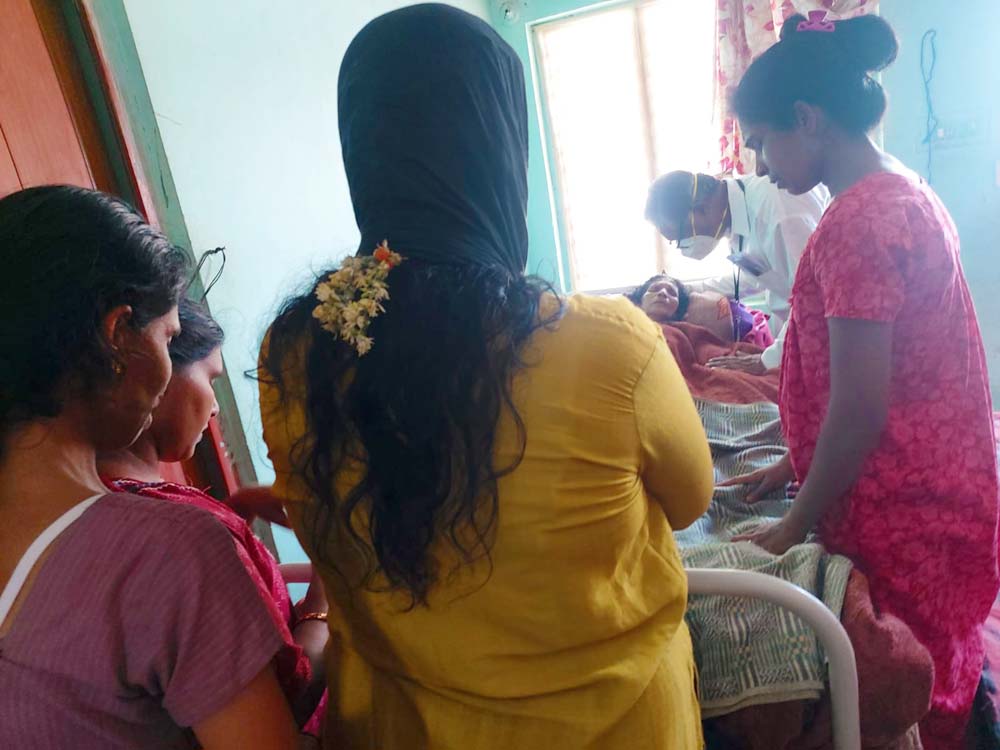 Rakkumamma with Shilpa's baby
In a rough week, I'm excited to share with you the pics that delight my heart. Here is another favorite grandma holding Shilpa's baby, and both of them are full of delight. In life, it's often right there together—grief and sorrow and delight and joy.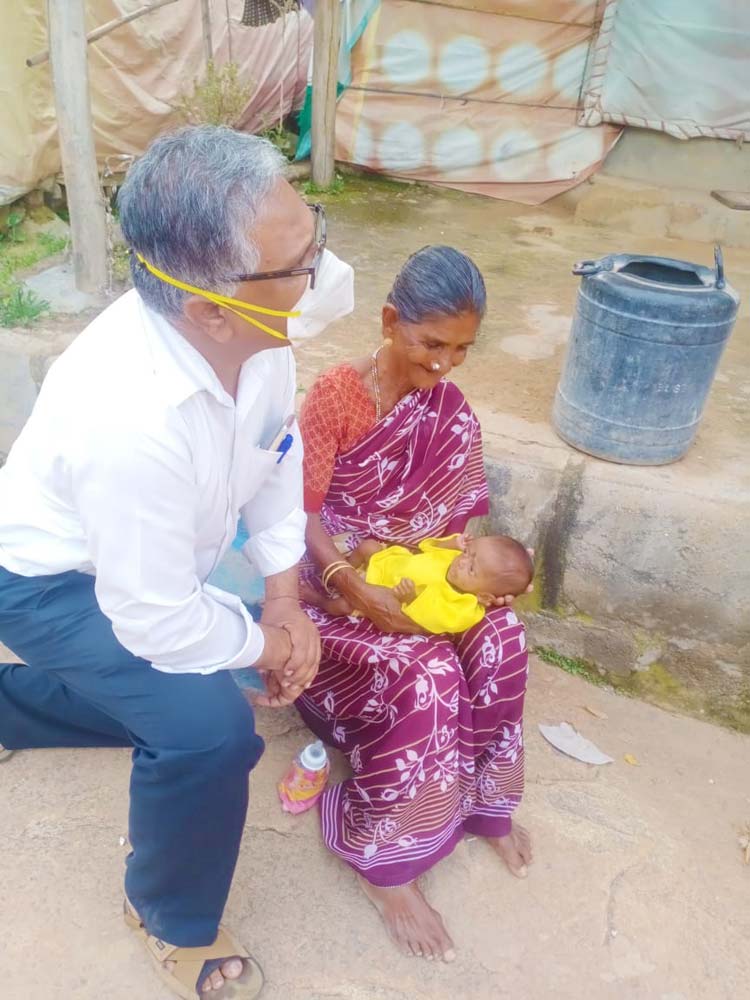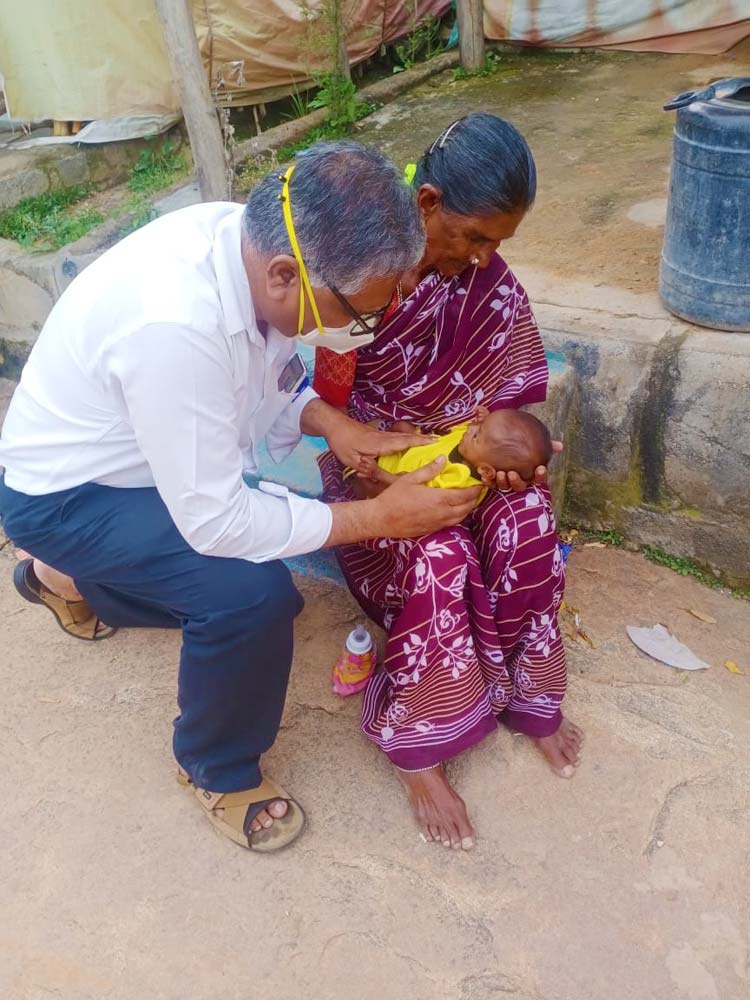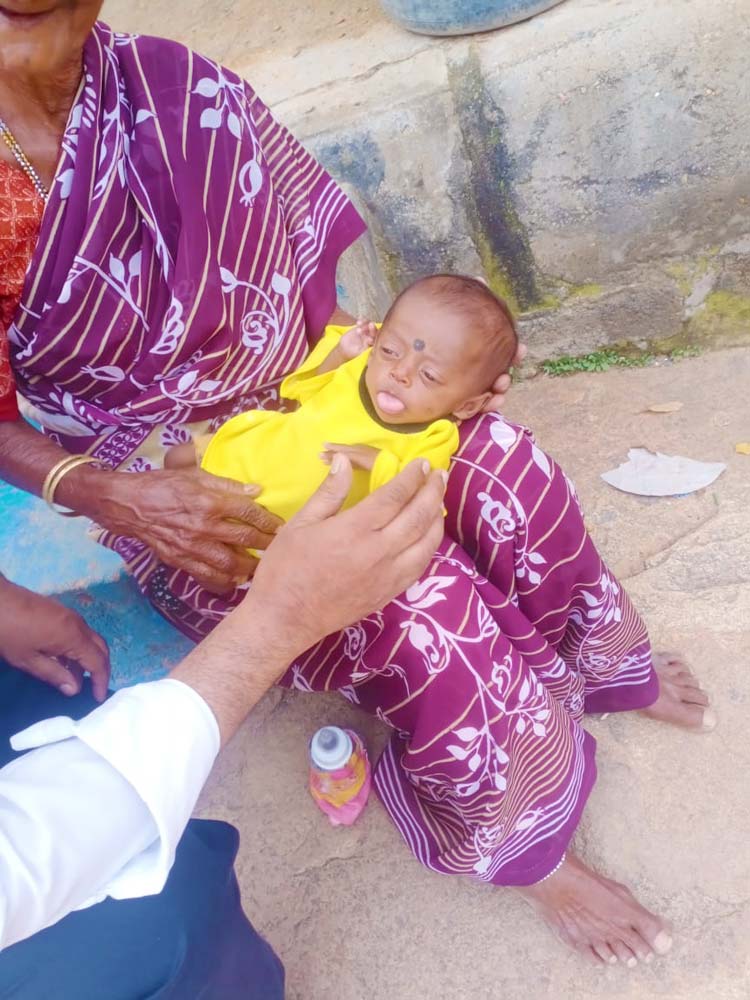 It's tough not to smile when she smiles. Hers is a smile that has known more hardship than most of us ever will. But she shines with love and joy.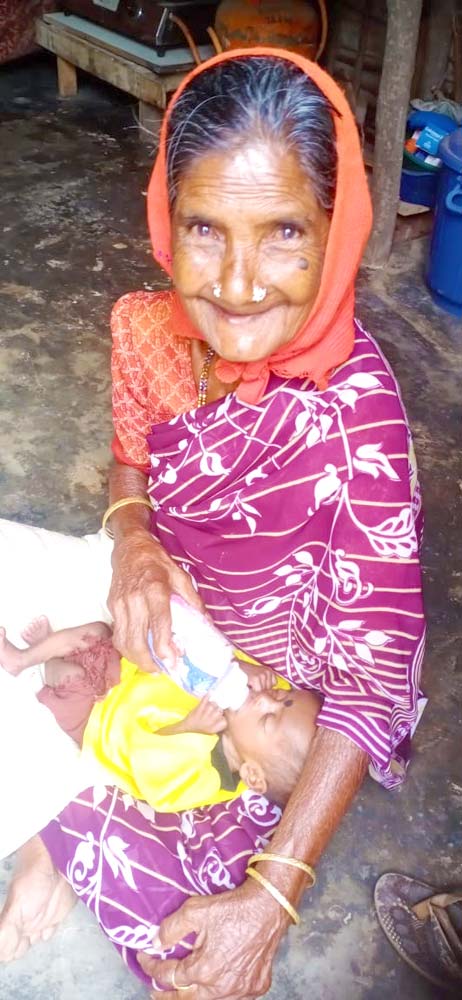 Our Sewing classes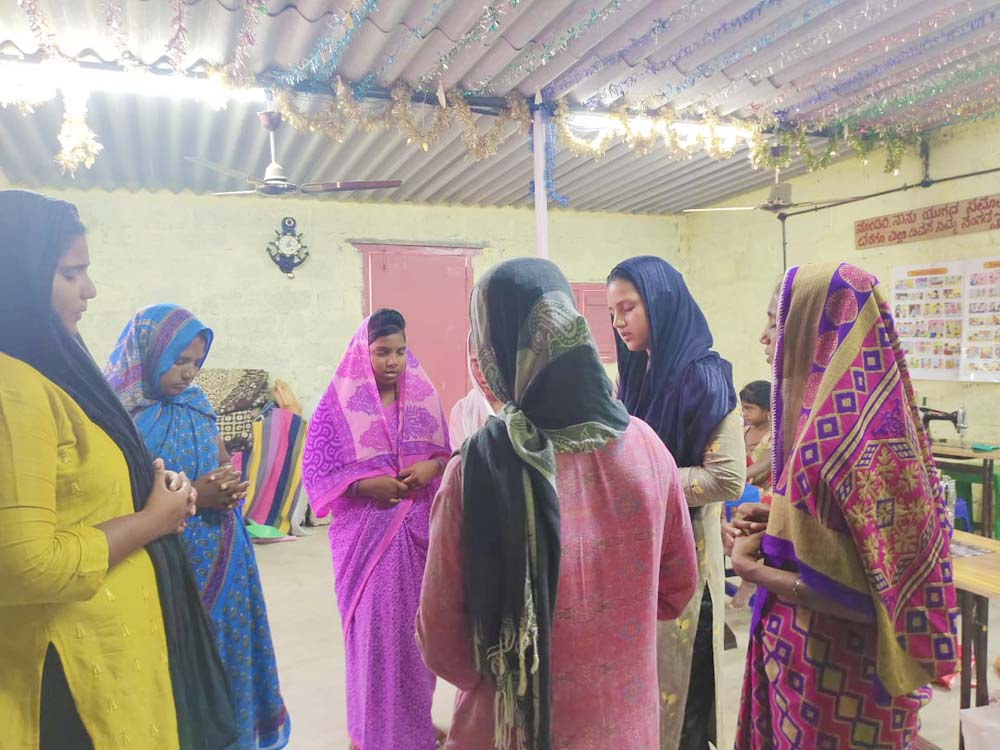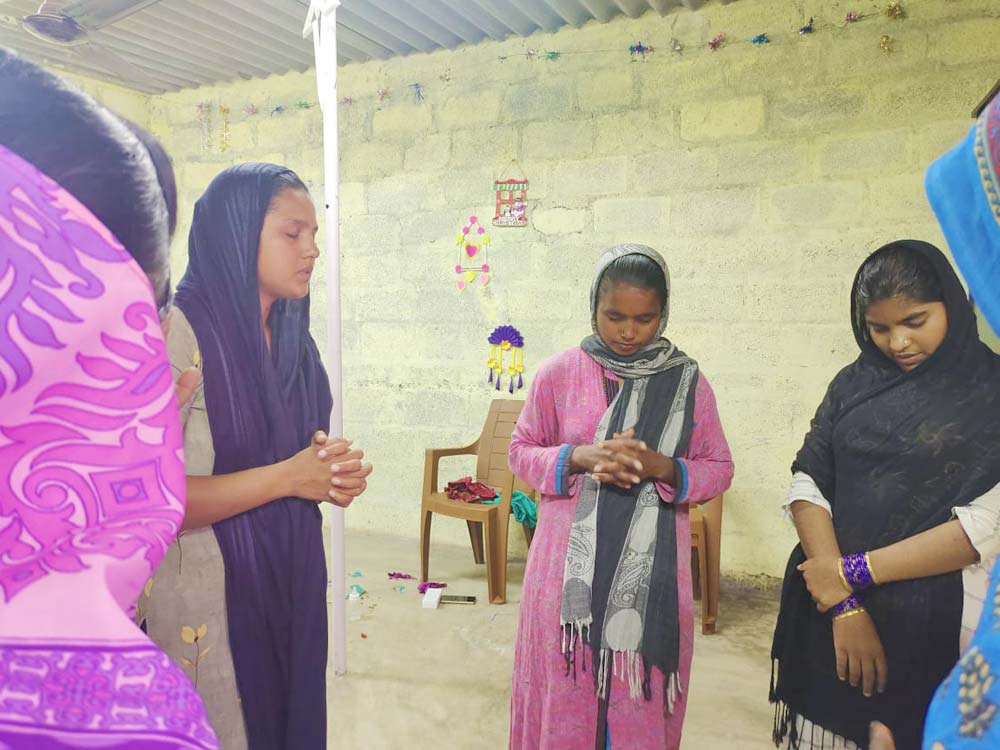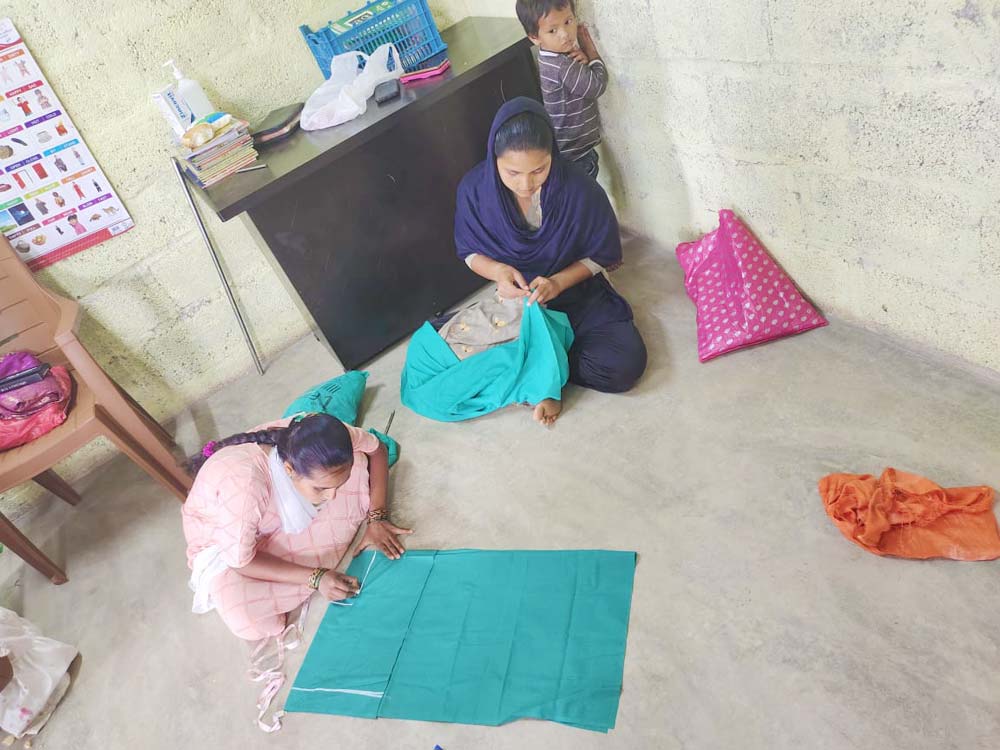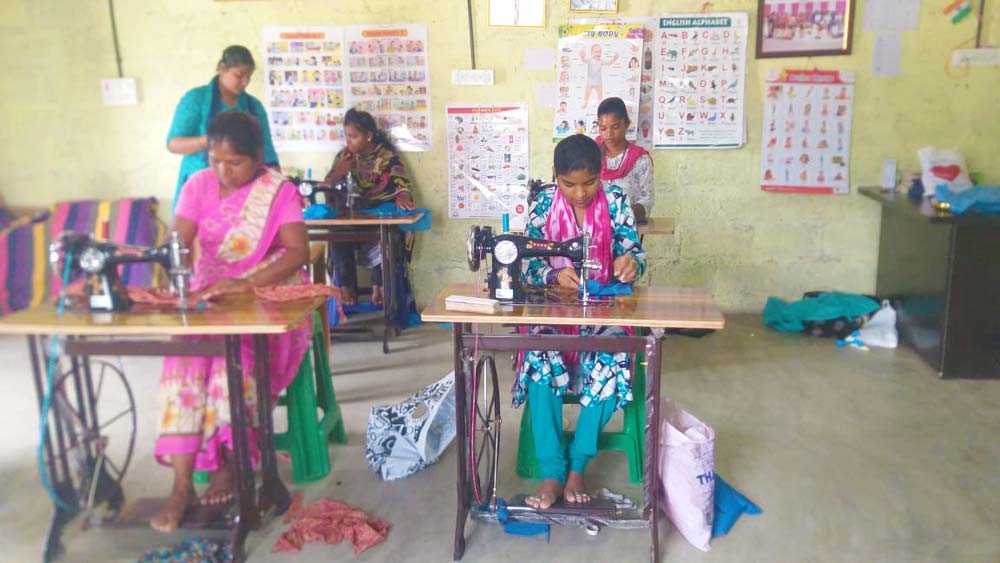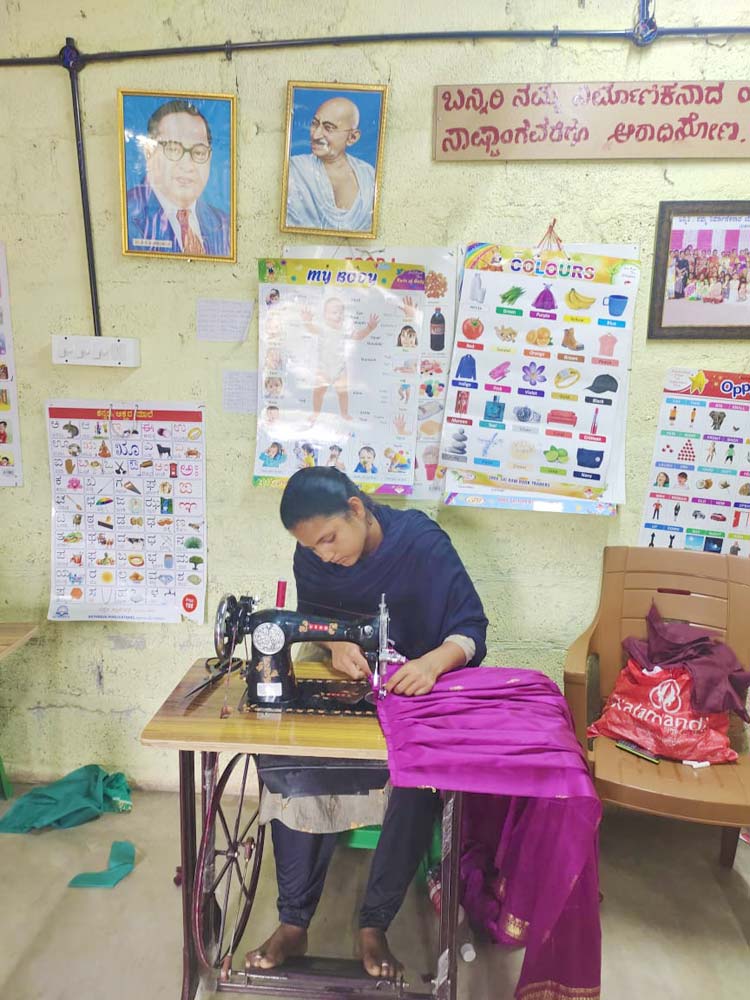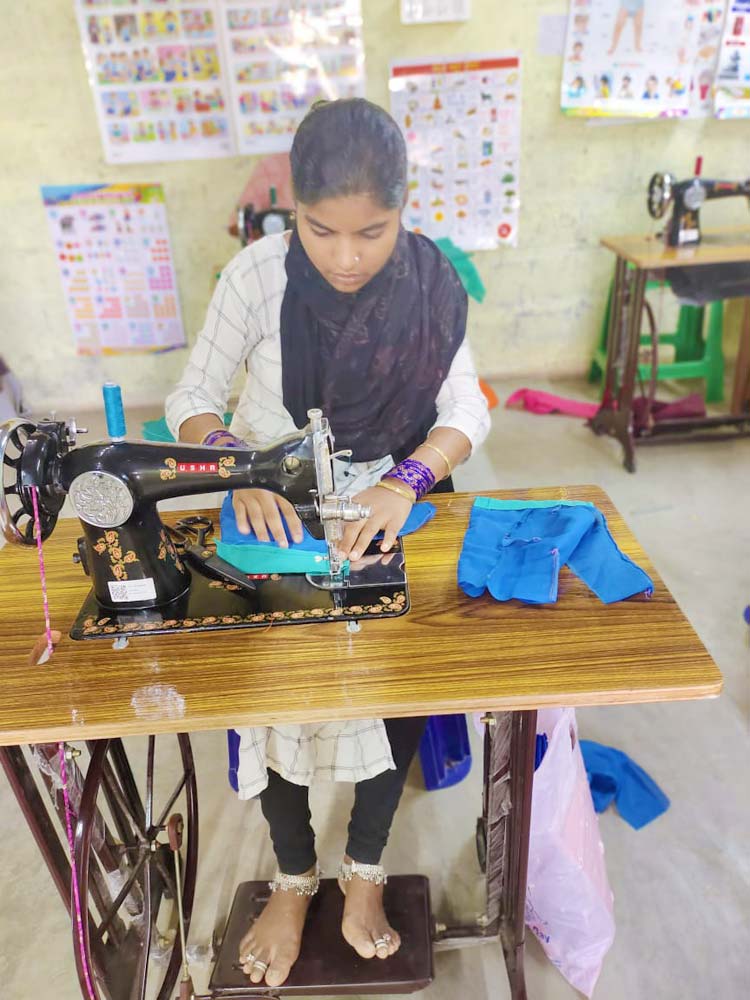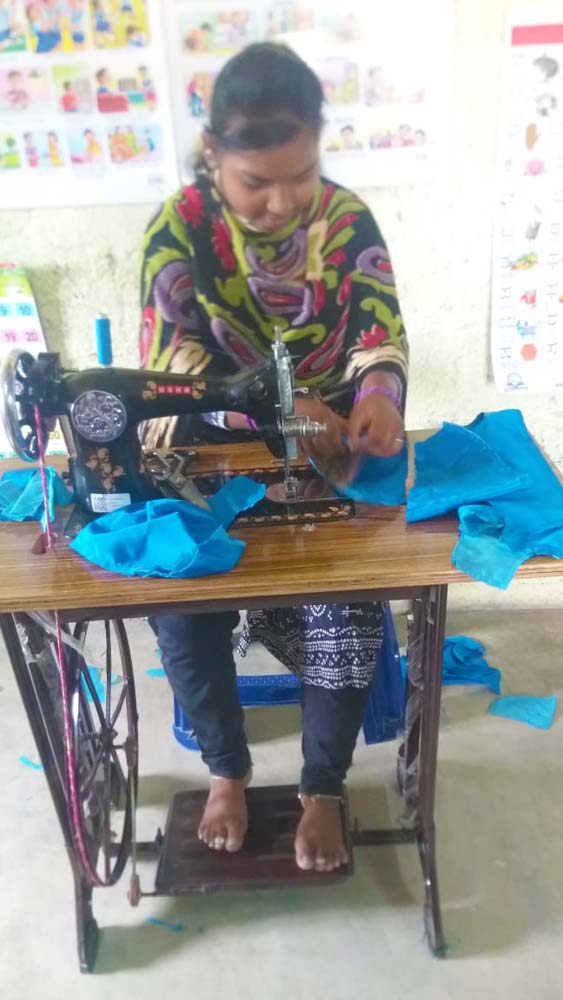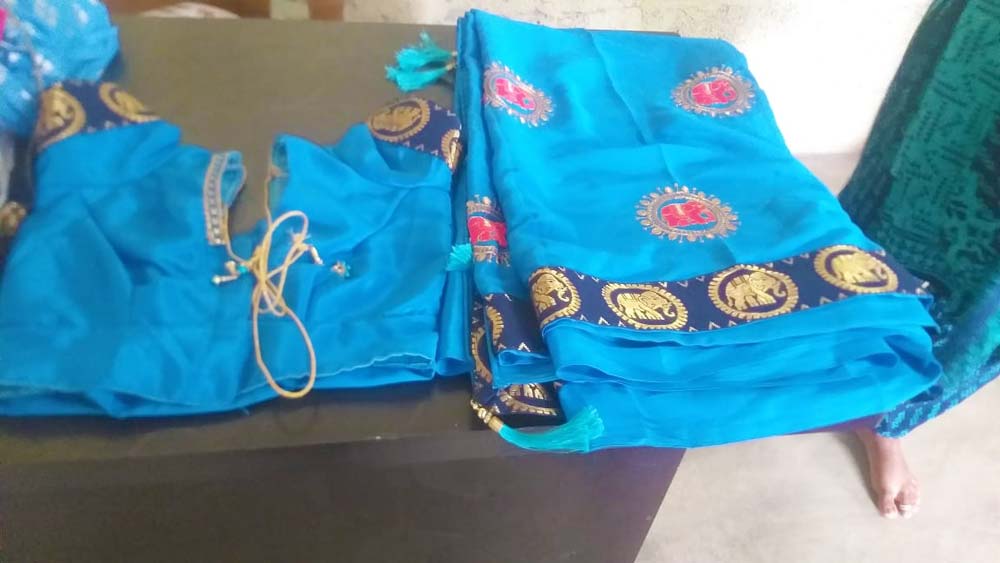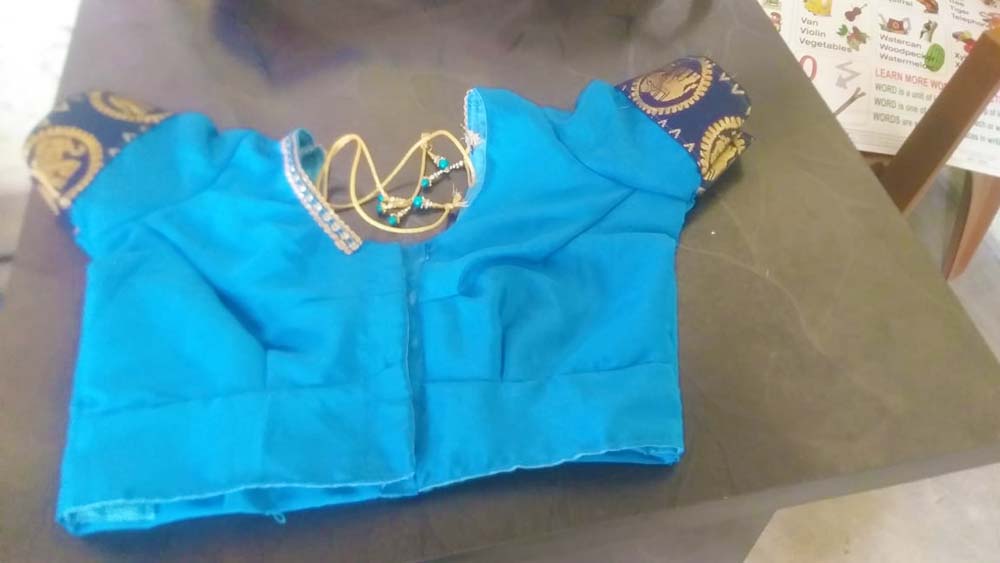 Our School classes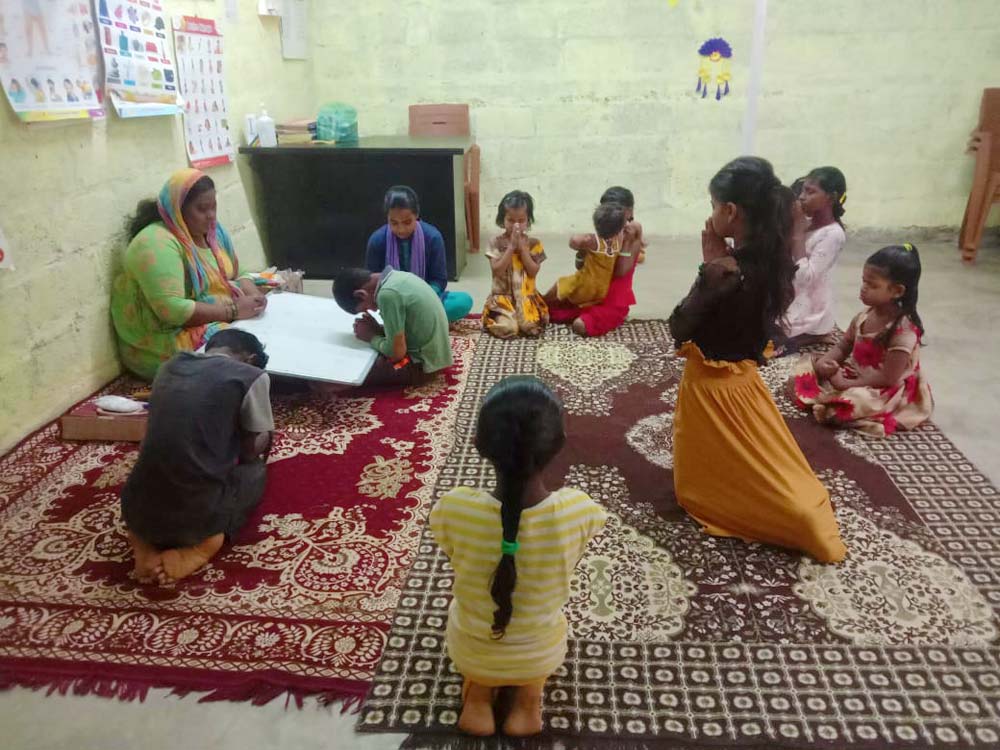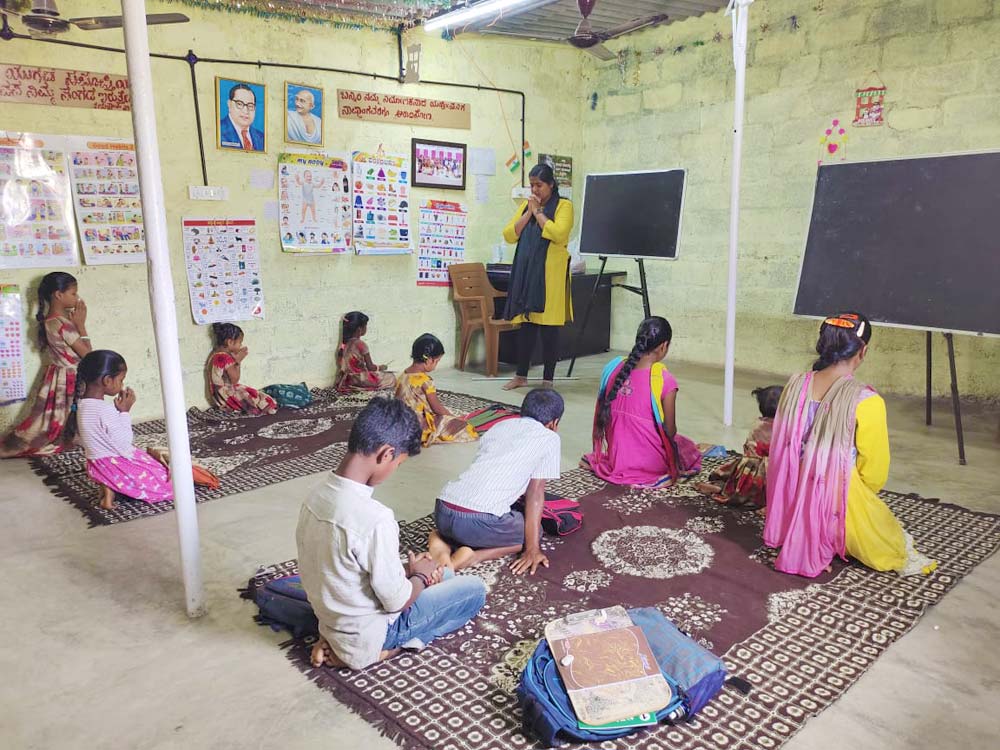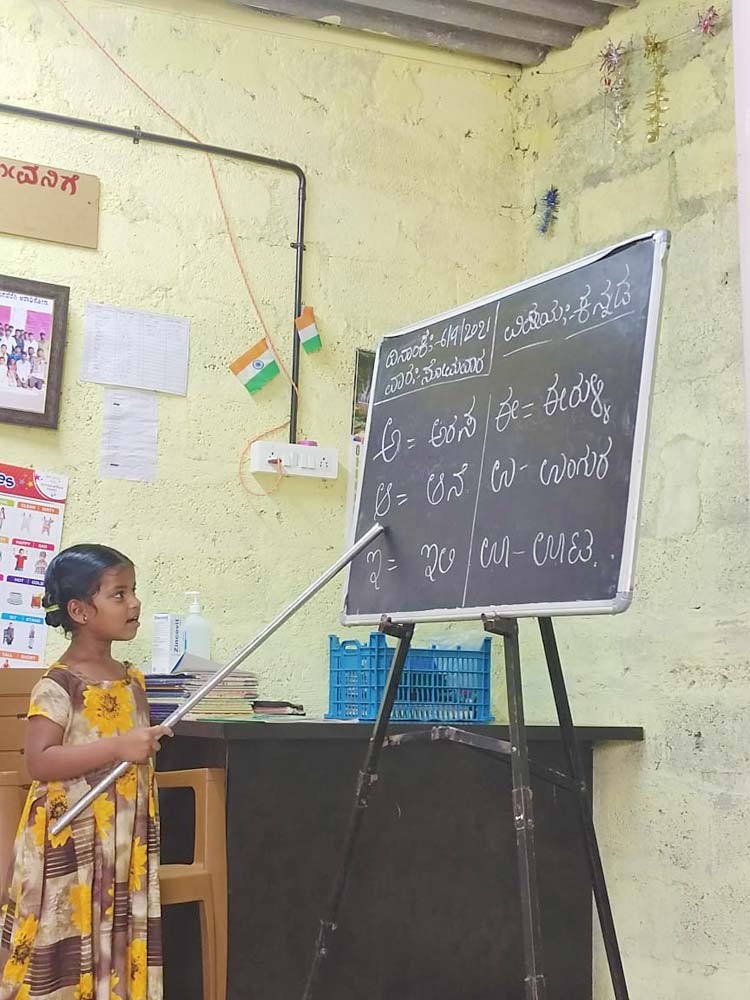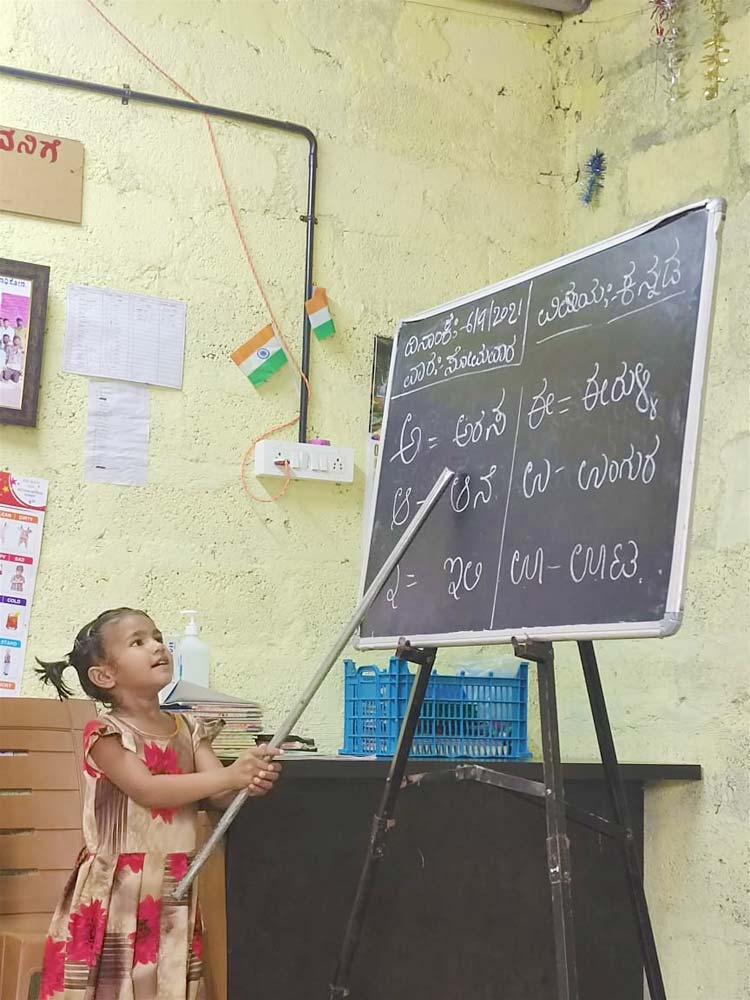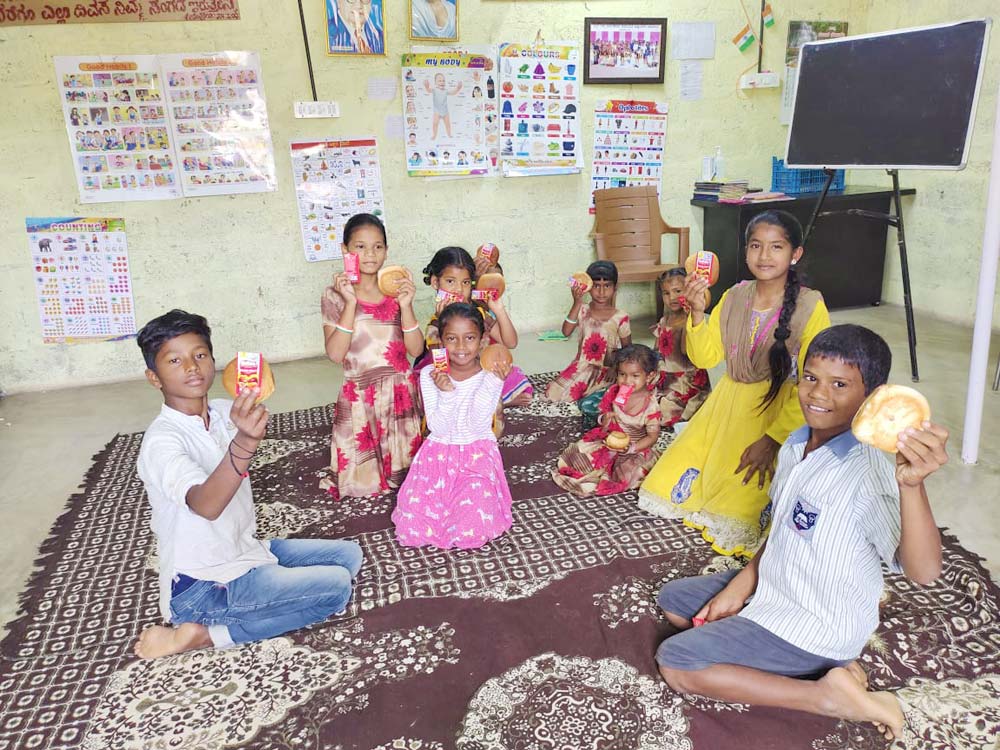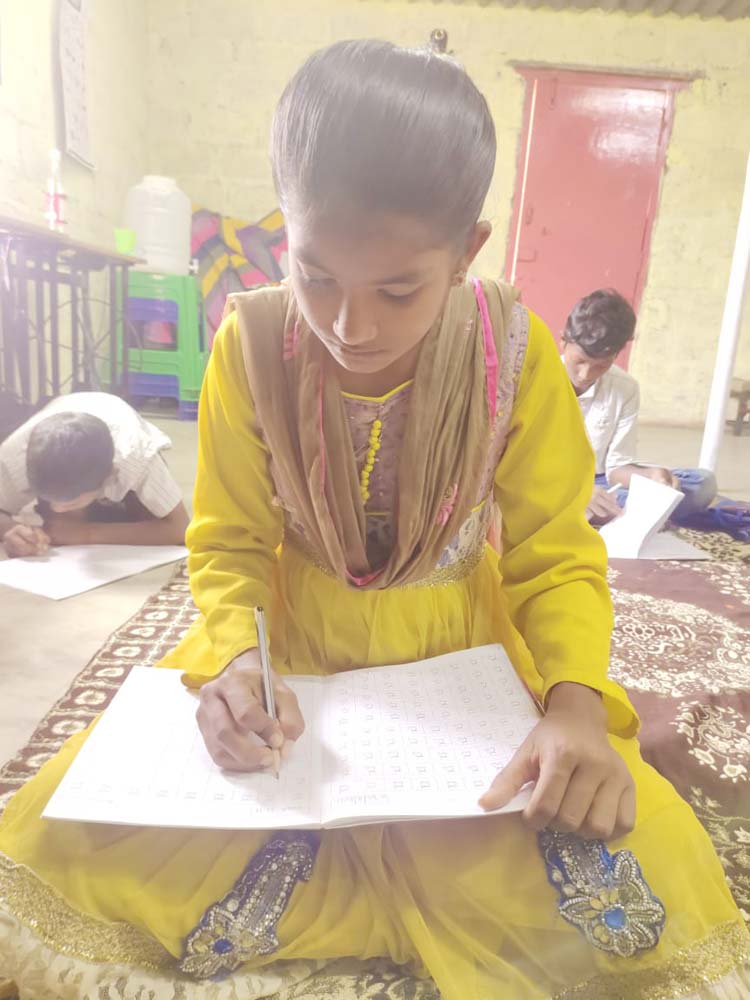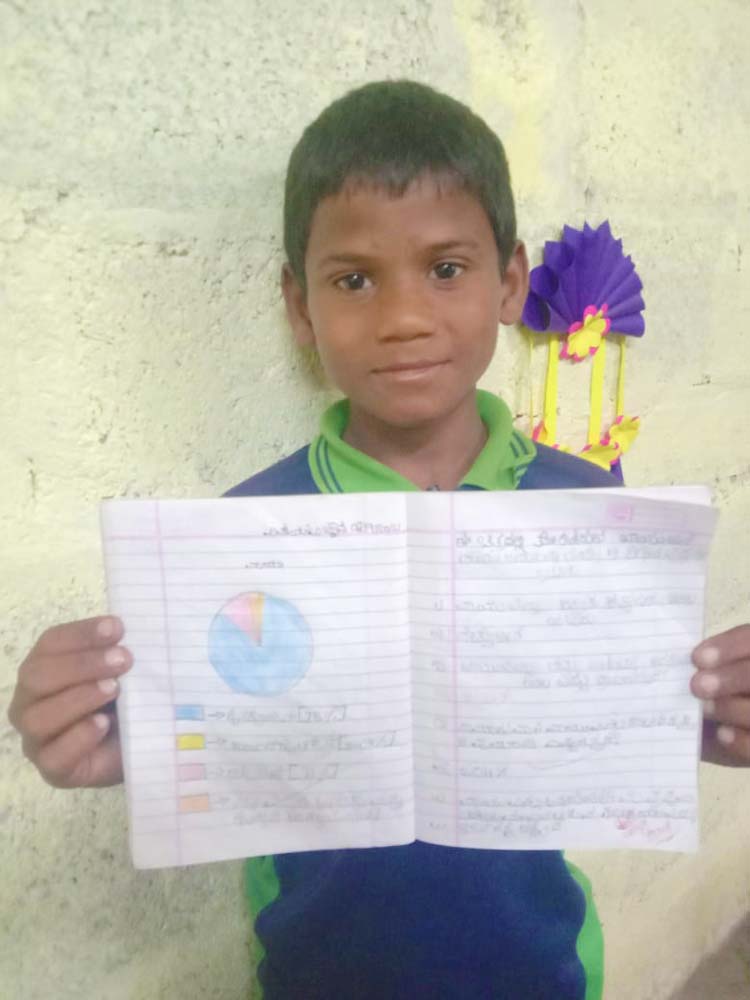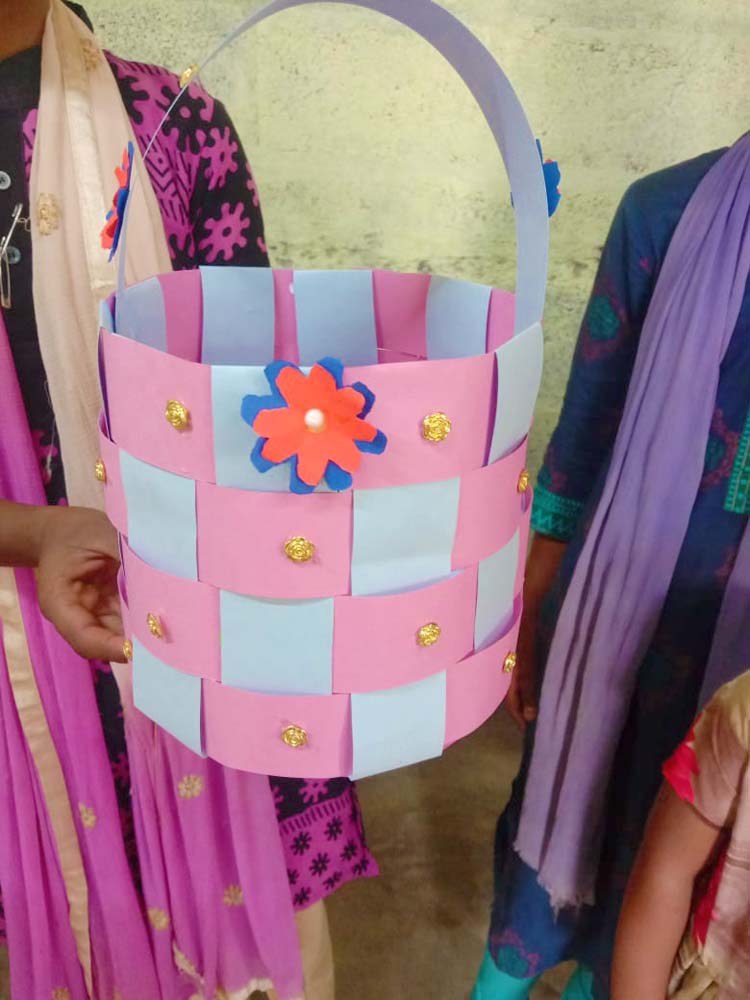 Our Sunday Service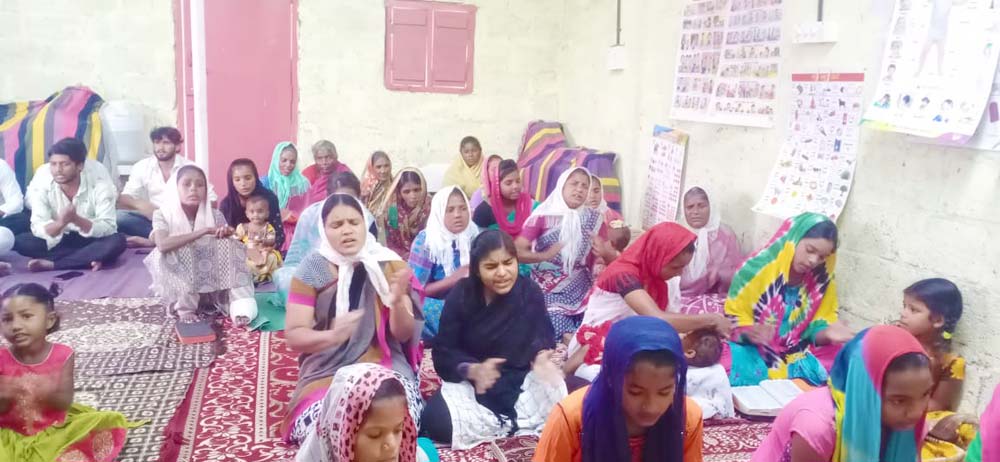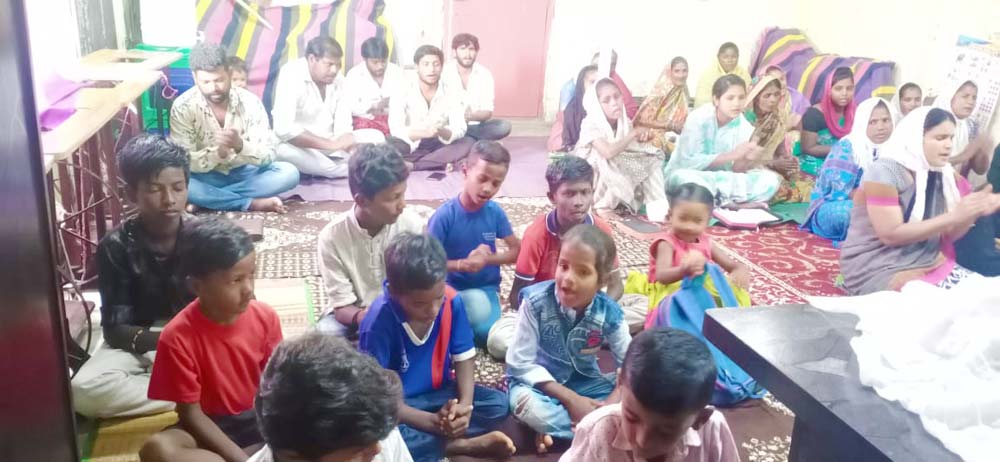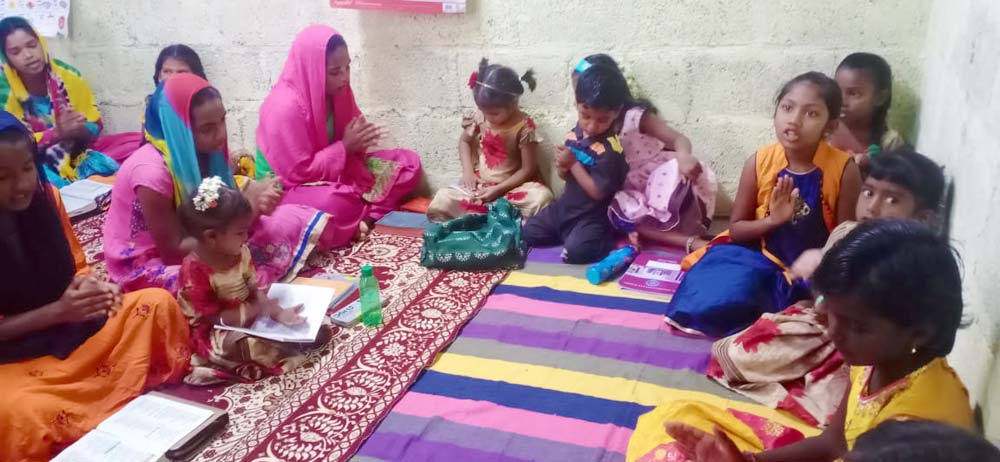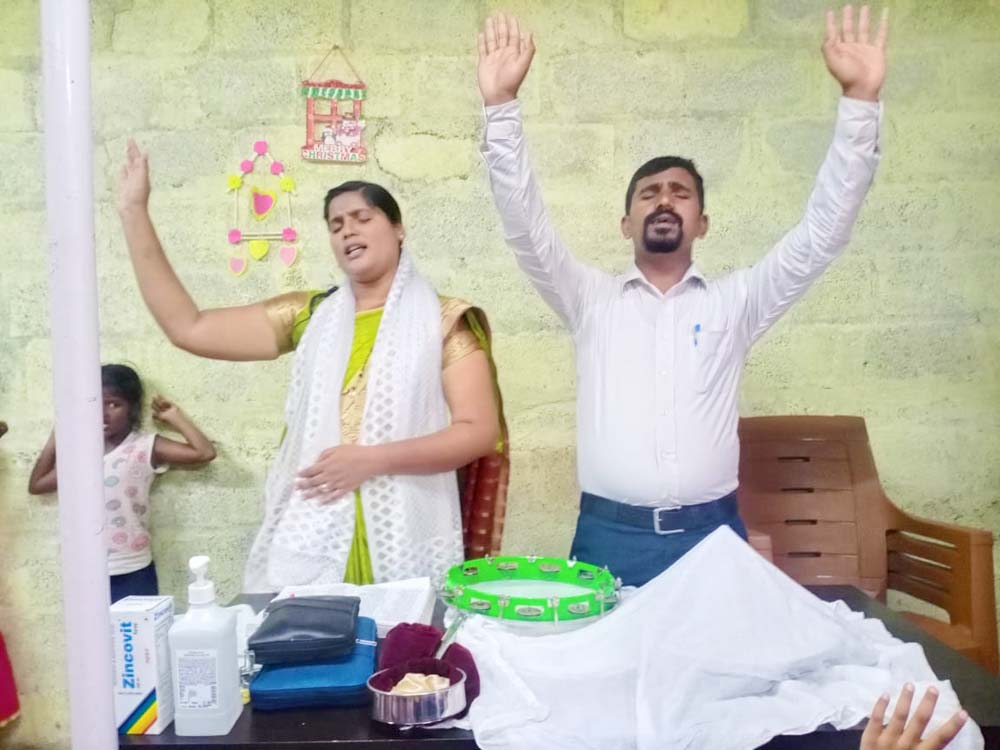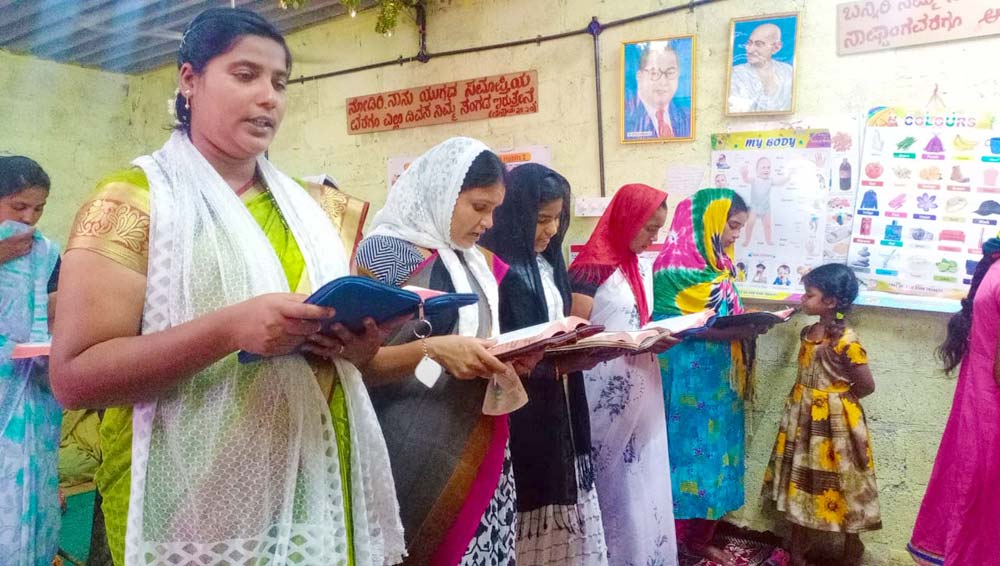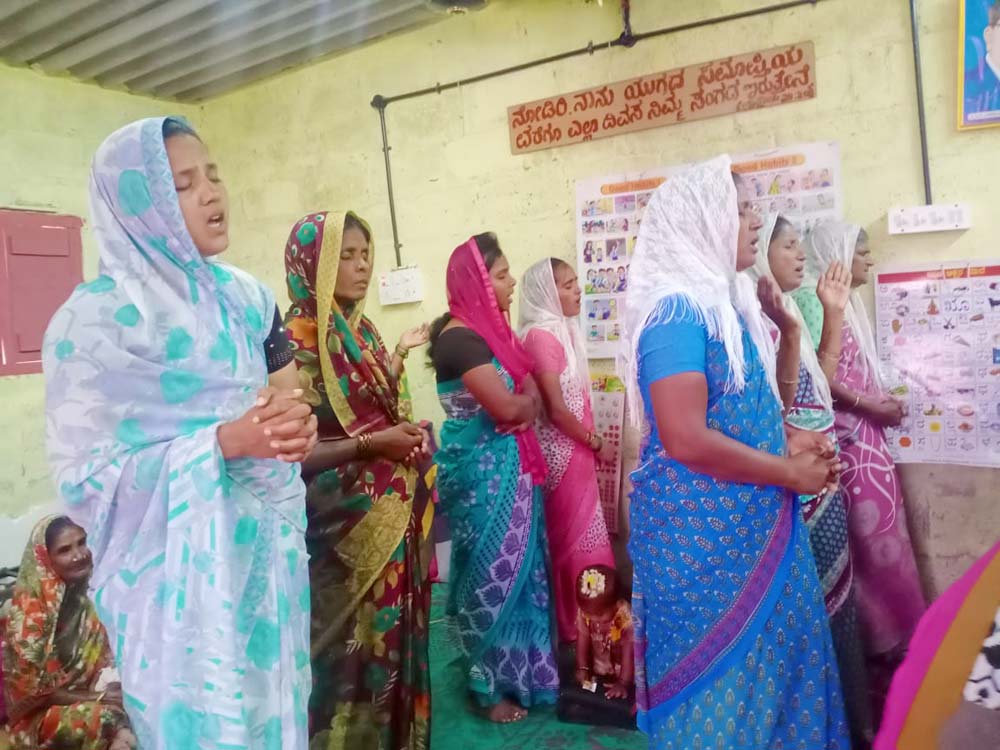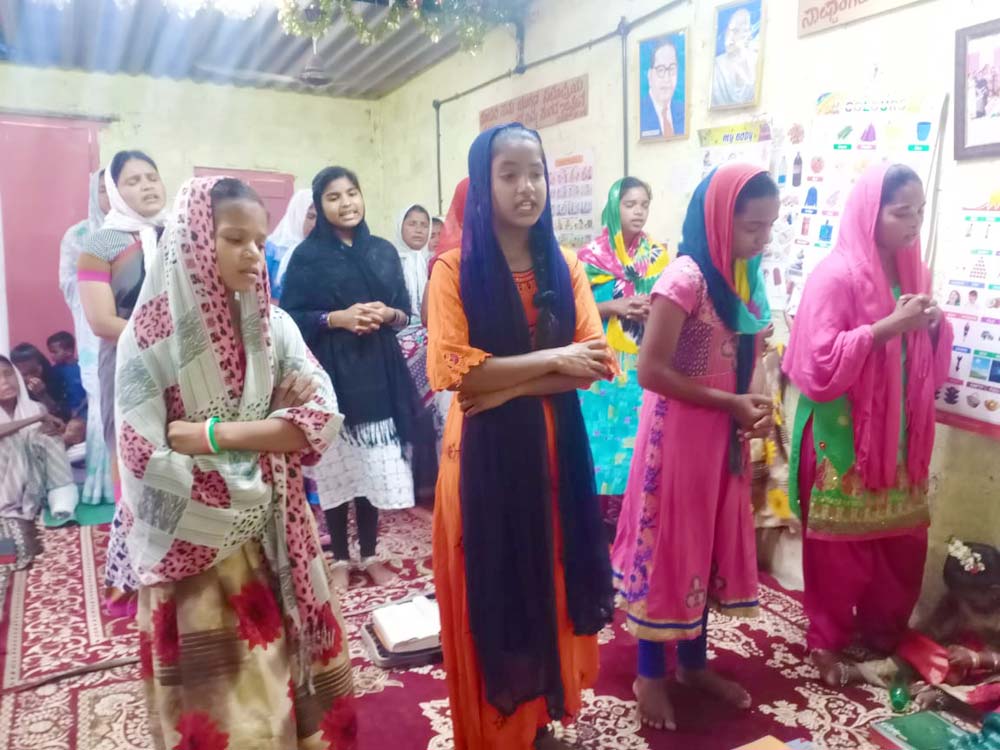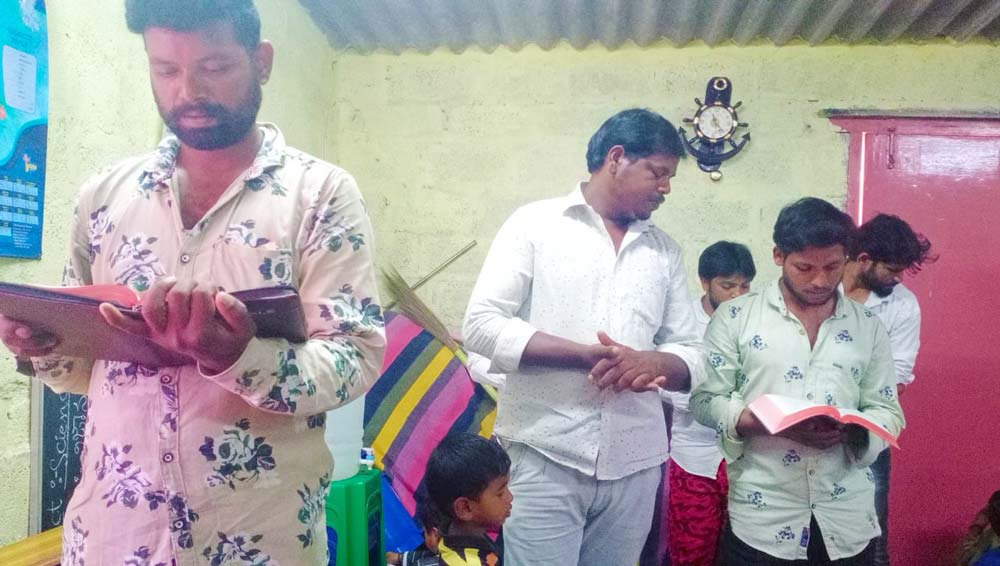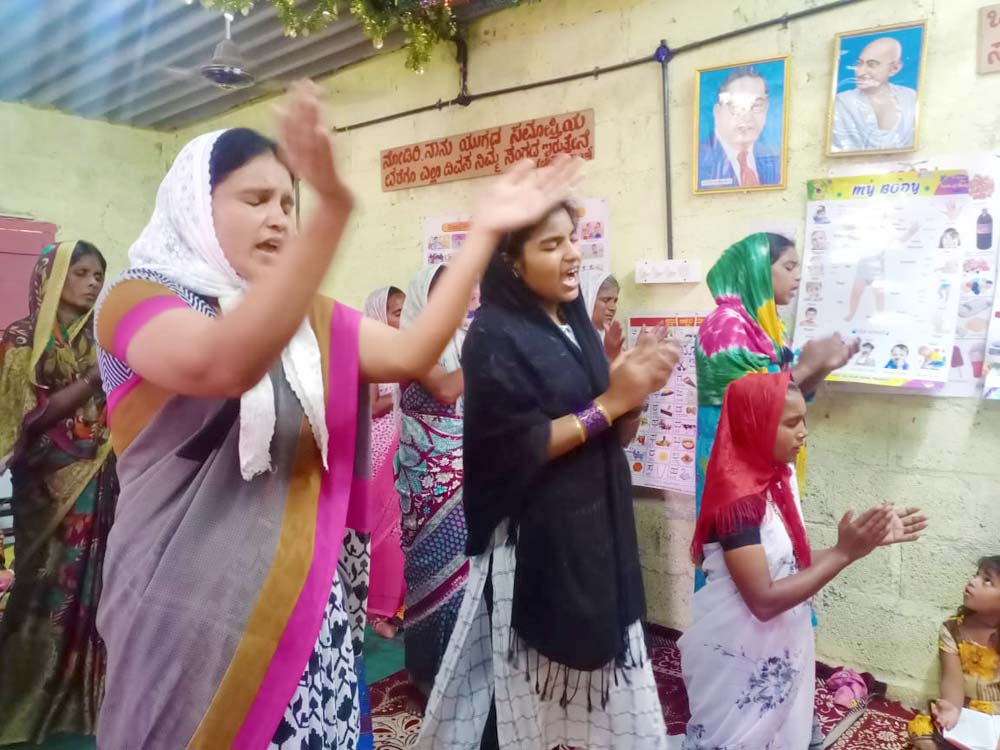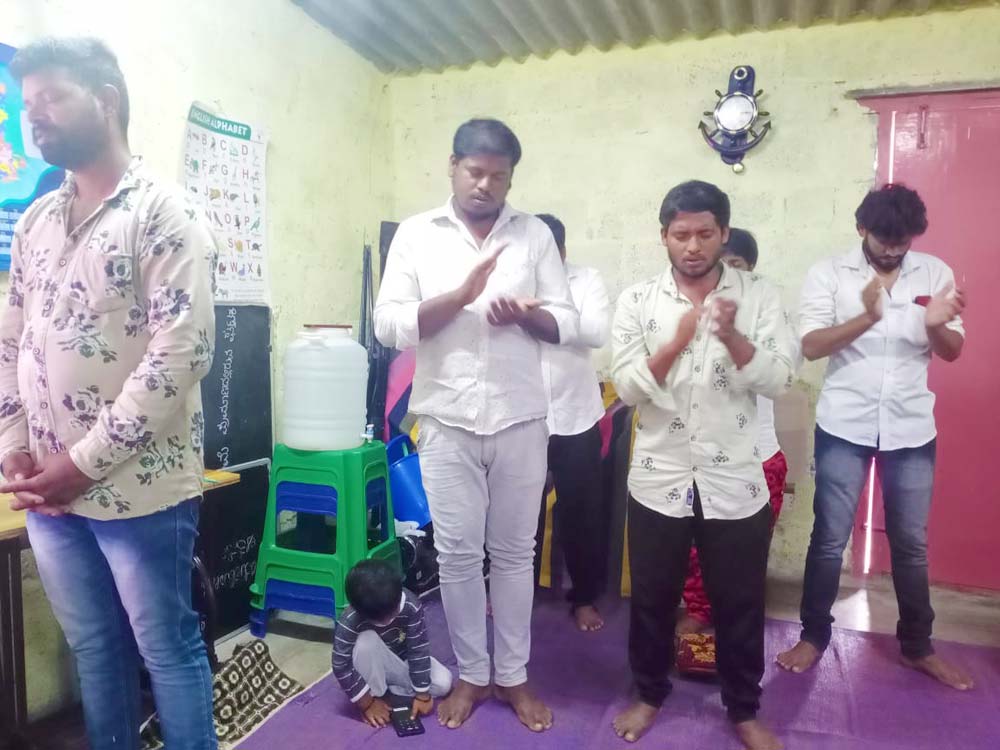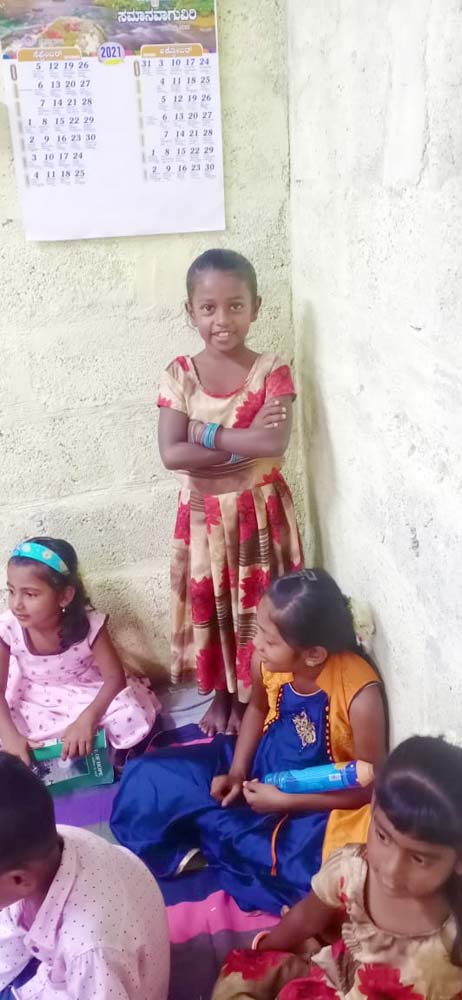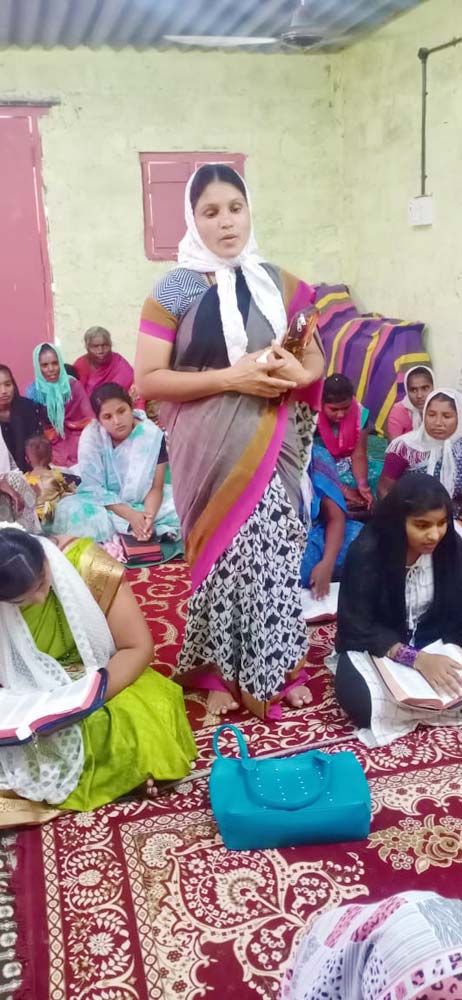 Sunday School Classes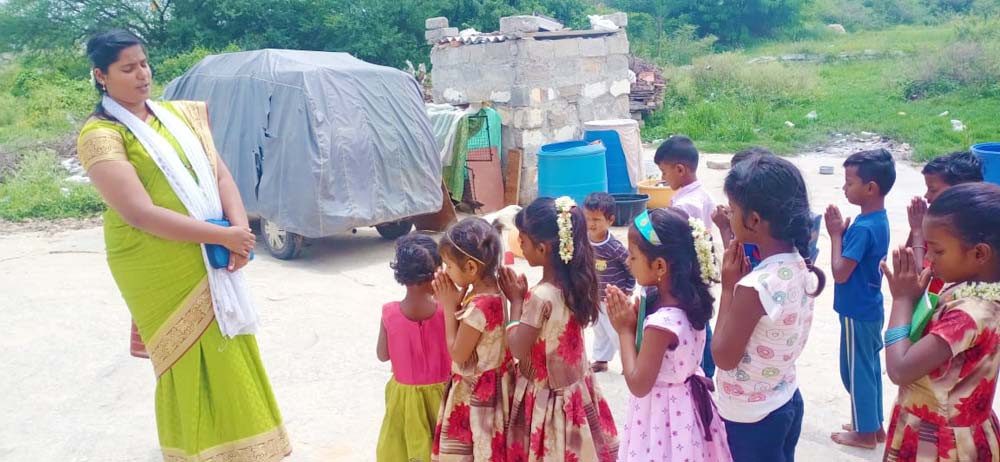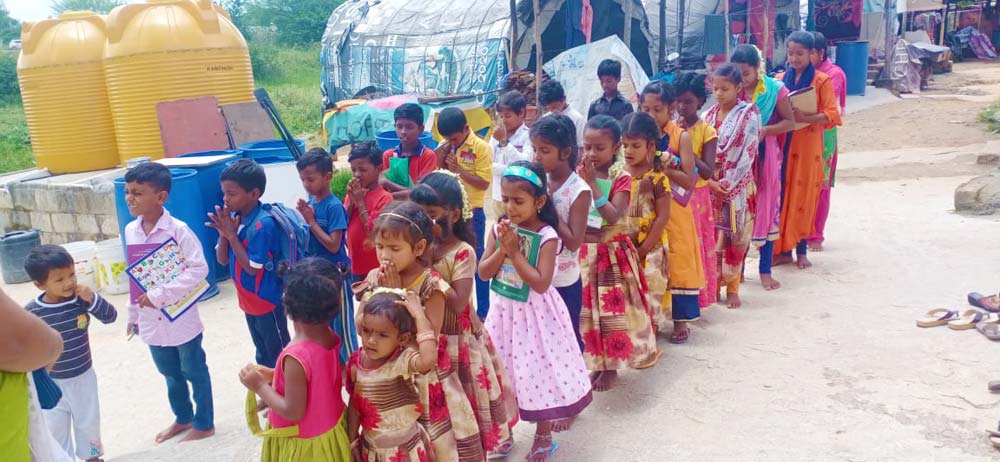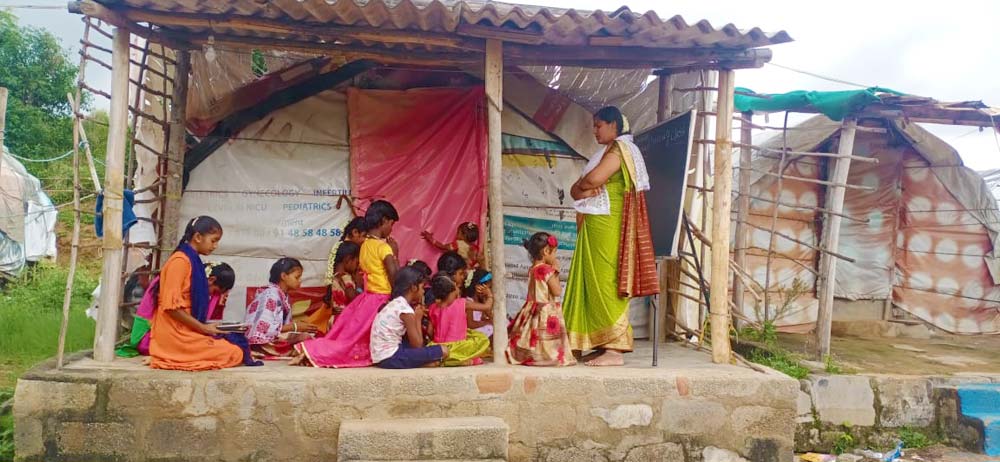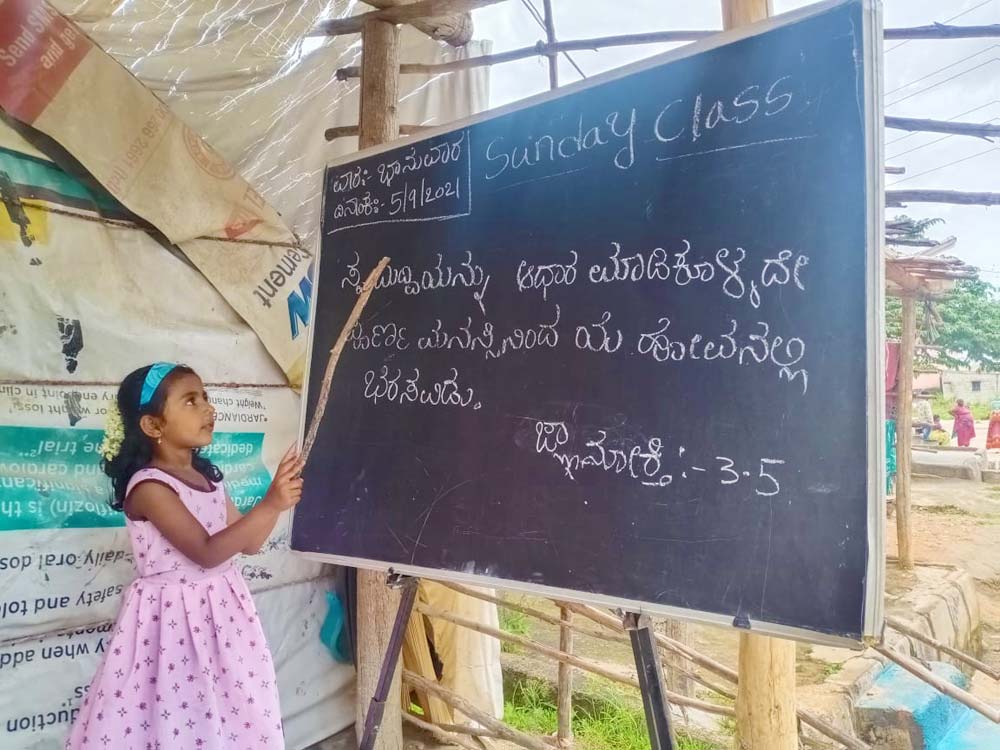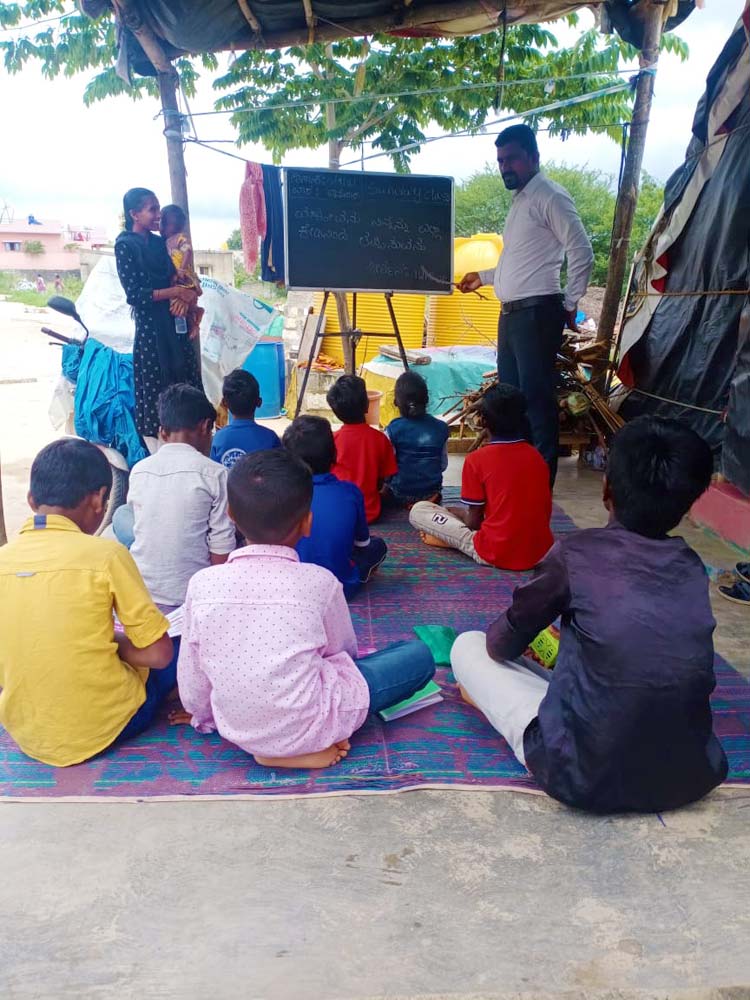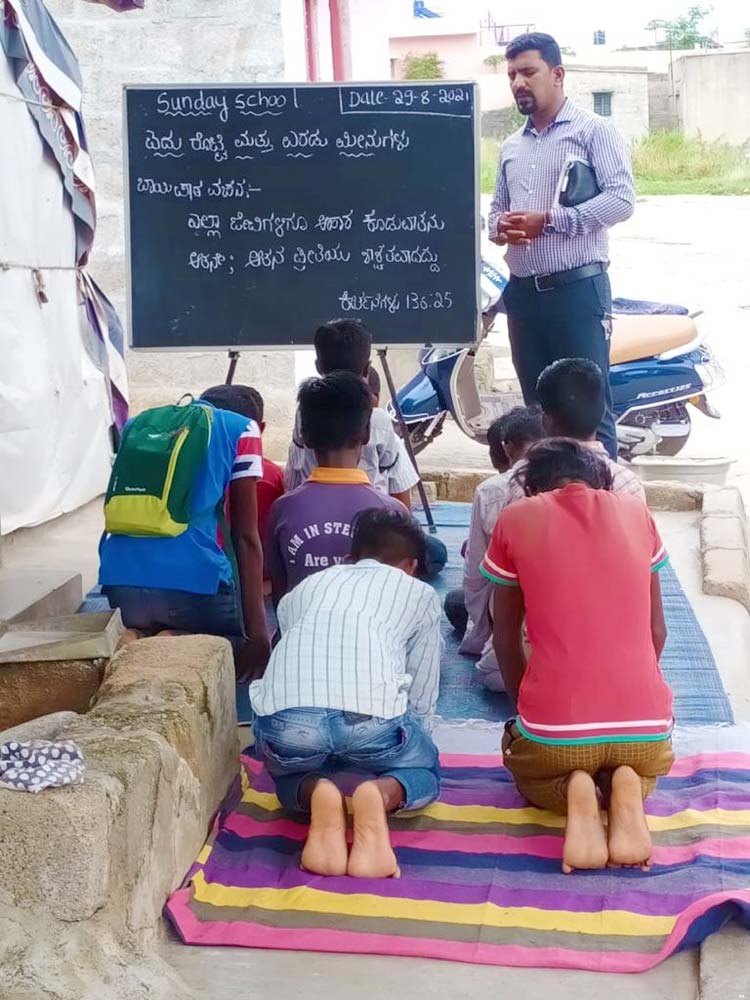 And that's our week in India! Thank you for praying, for your love and support of those we serve together.
See the other parts this week:
Thank you for your love, and your prayers for those we serve around the world! It's absolutely amazing what happens when we come together and follow the Lord's leading. I'm beyond grateful for you all!
If you'd like to see more than we can share here, email me for access.
Thank you for keeping us, this ministry, and our outreaches in prayer, and thank you for your support! We couldn't do any of this without you.
· You can get notified when each post goes live by signing up for our email list.
As always, email or fill out our Contact form with questions, feedback, and suggestions.
God bless you!
♥ Samantha