This week in India 7-17-21

Glimpses of our week in India!

Quick links to the other parts this week:
At the village
Getting clean water delivered! We first were able to bring clean water to the village in 2018. Since then you have made sure each week that the tanks are filled! Getting the tanks meant that the cases of typhoid in the village went away for good! Then last year they surprised us by asking God in secret for new tanks. And He delivered! Awww, revisiting that post from last year, you'll see us with the new village then too. We still pray for them and hope our paths will cross again someday.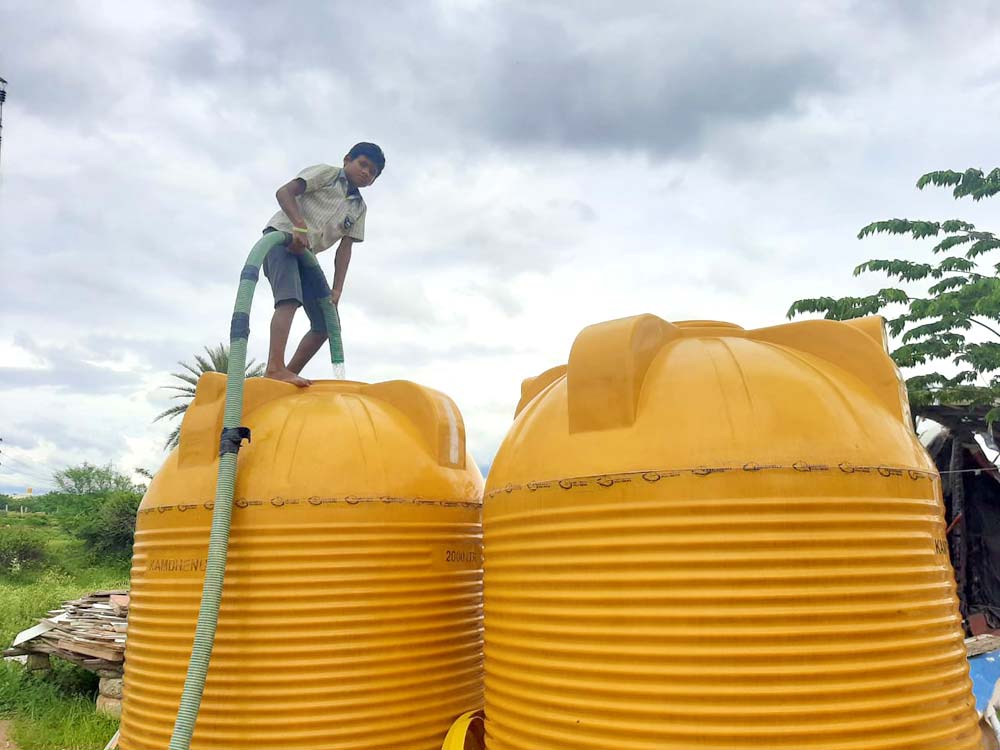 Our volunteers are multi-talented! Some of the kids asked for haircuts and they decided to do it right then.
Playing outside!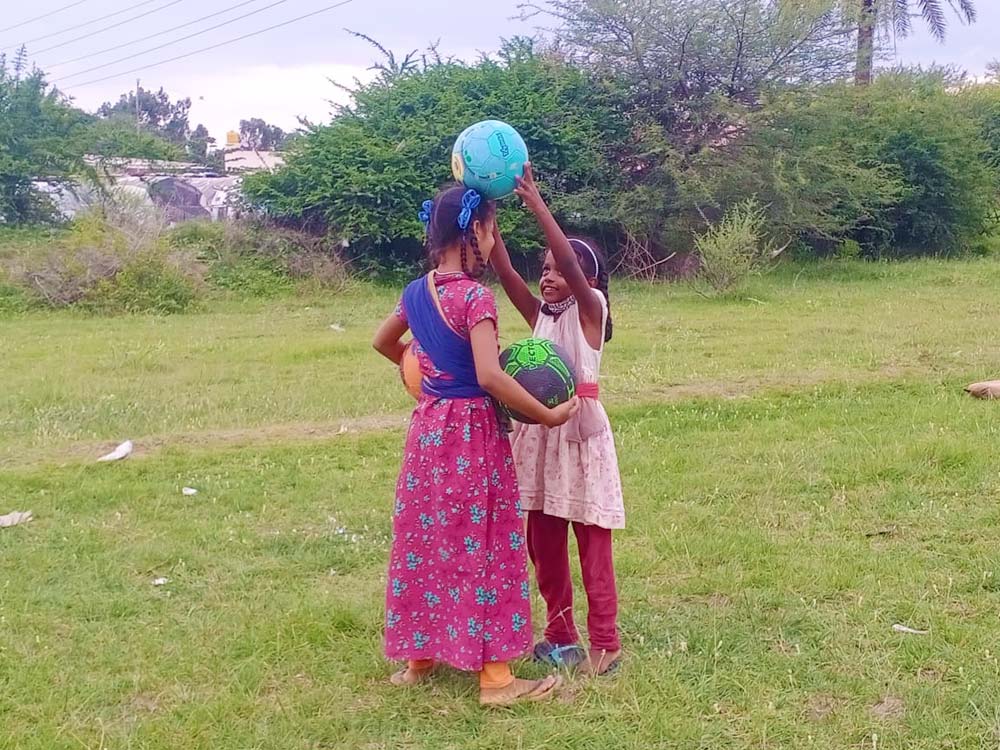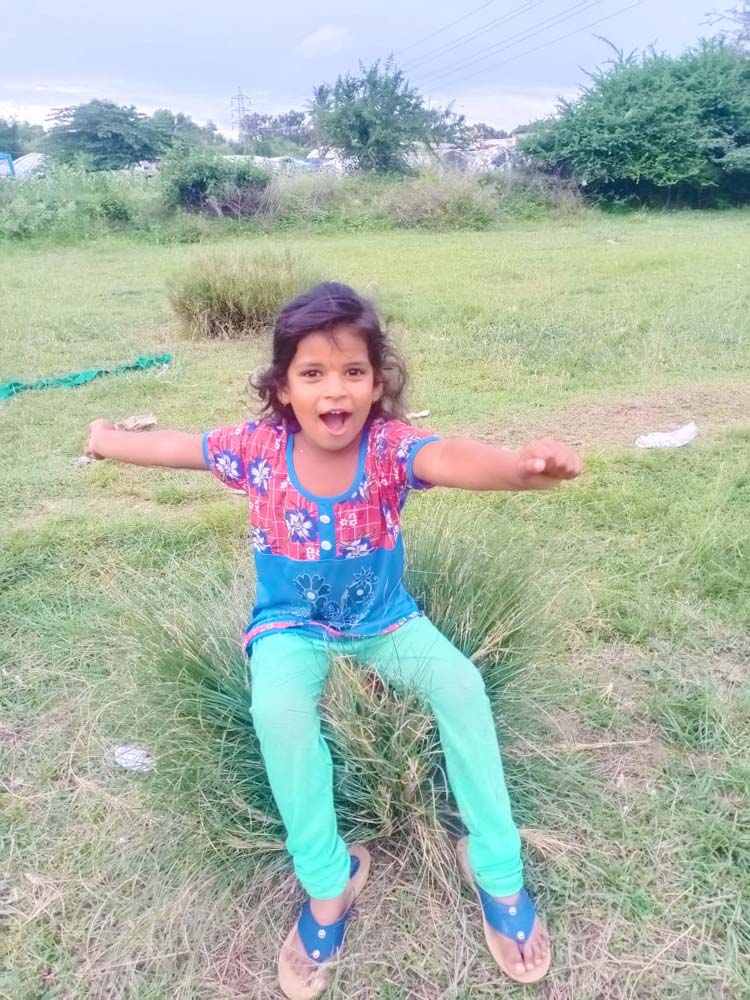 Our School Classes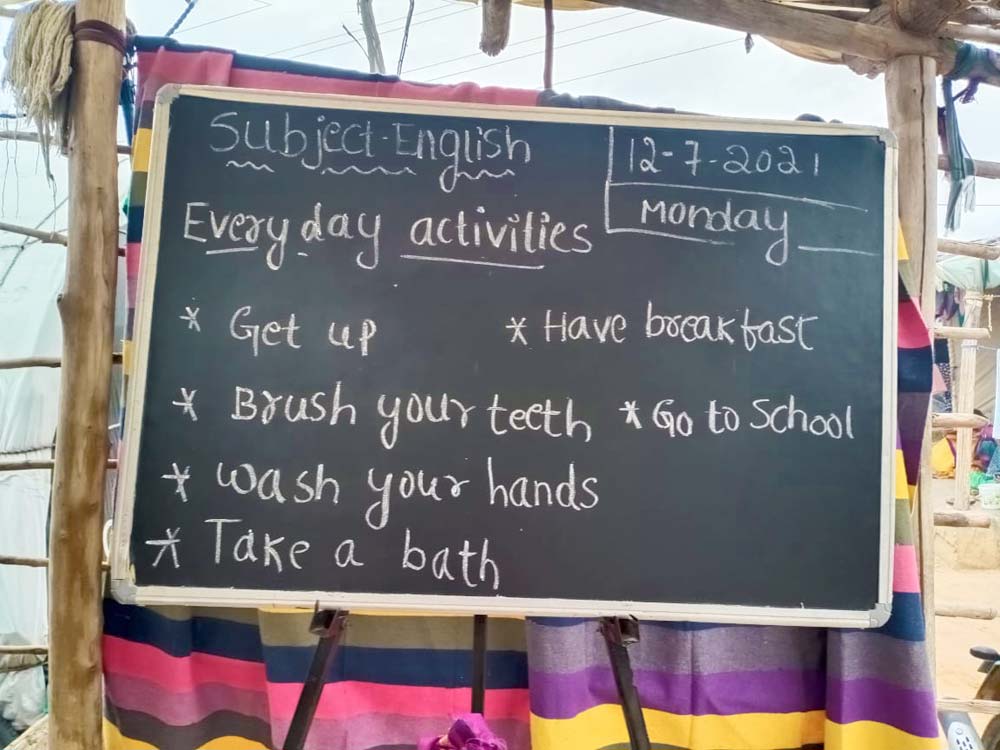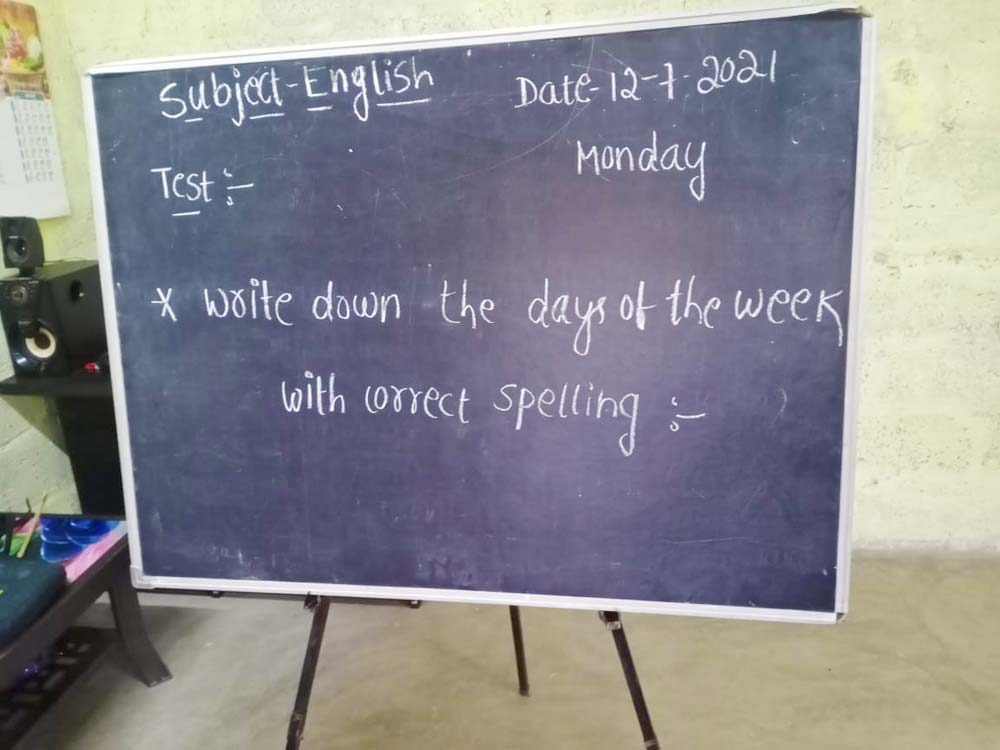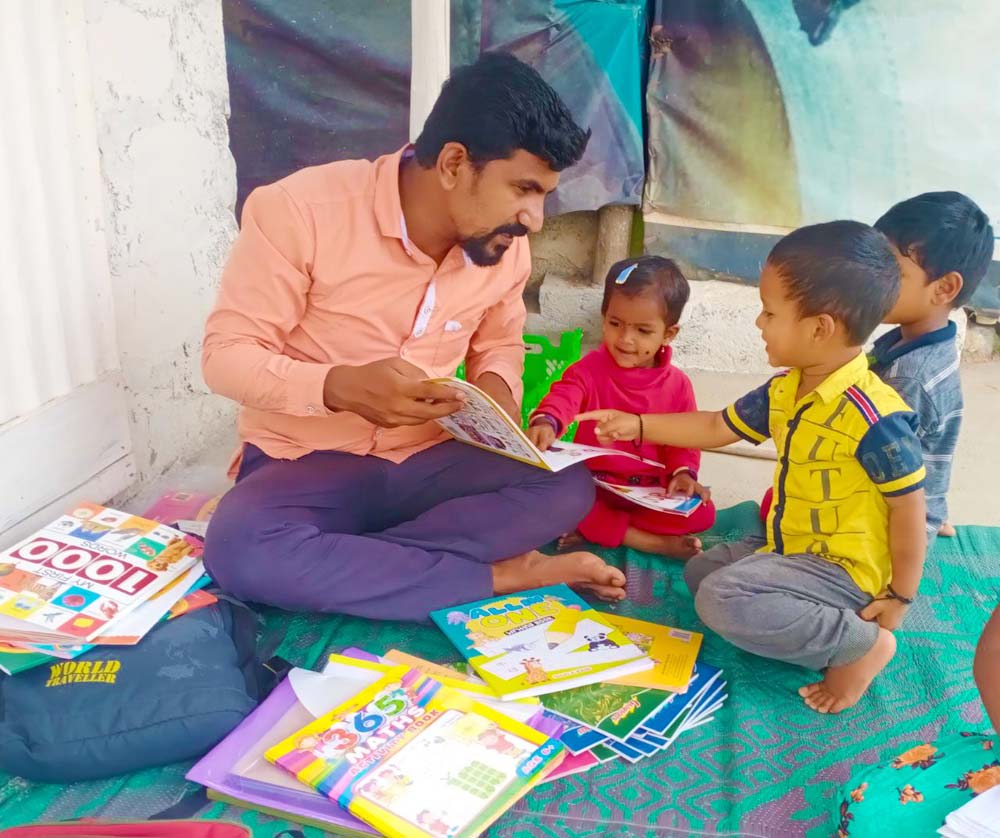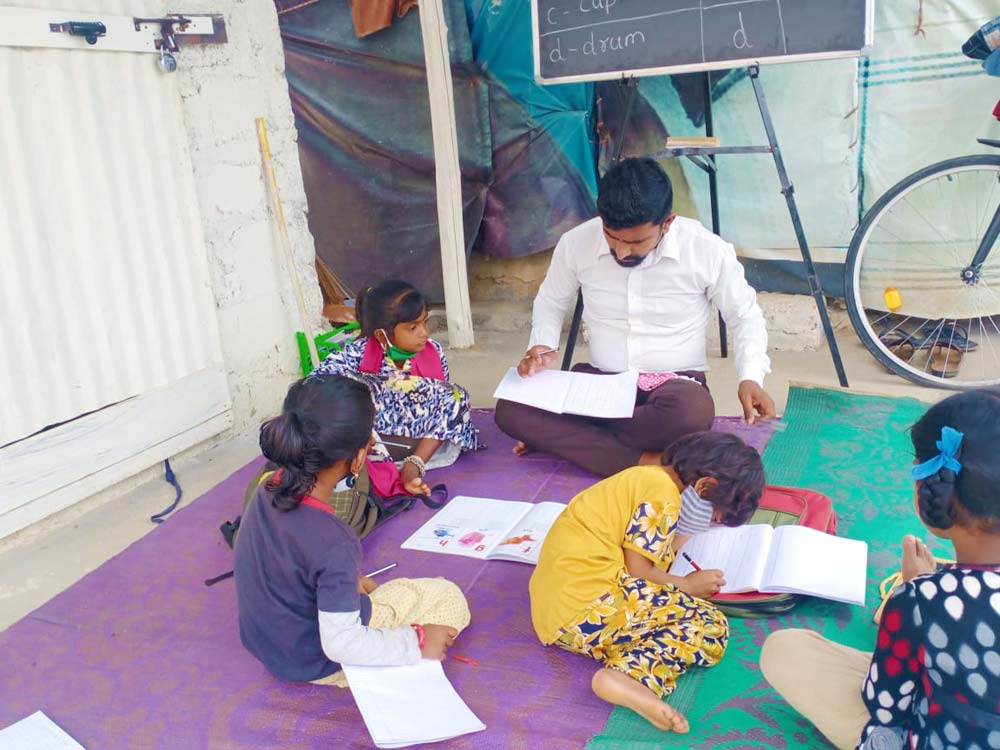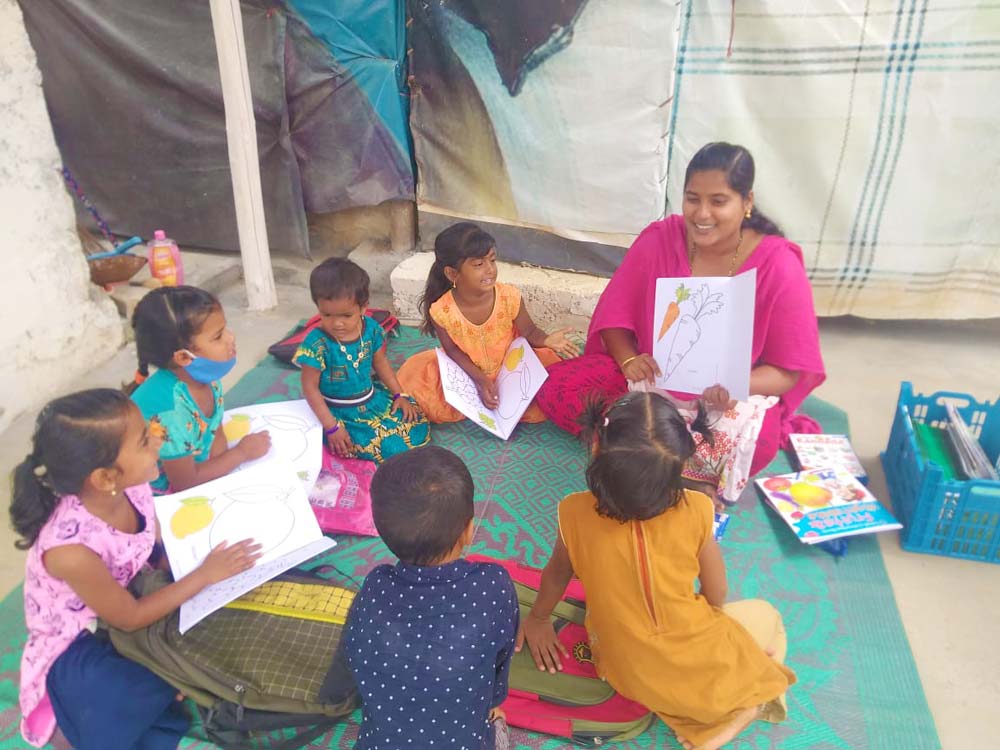 The little kids wanted to do school too so we got them workbooks!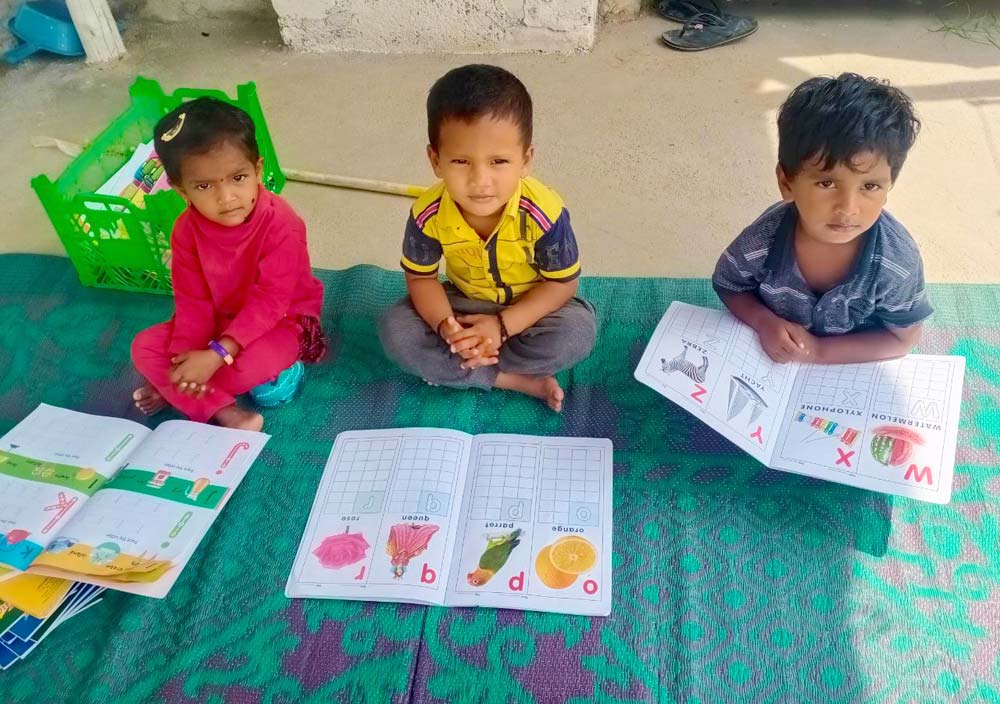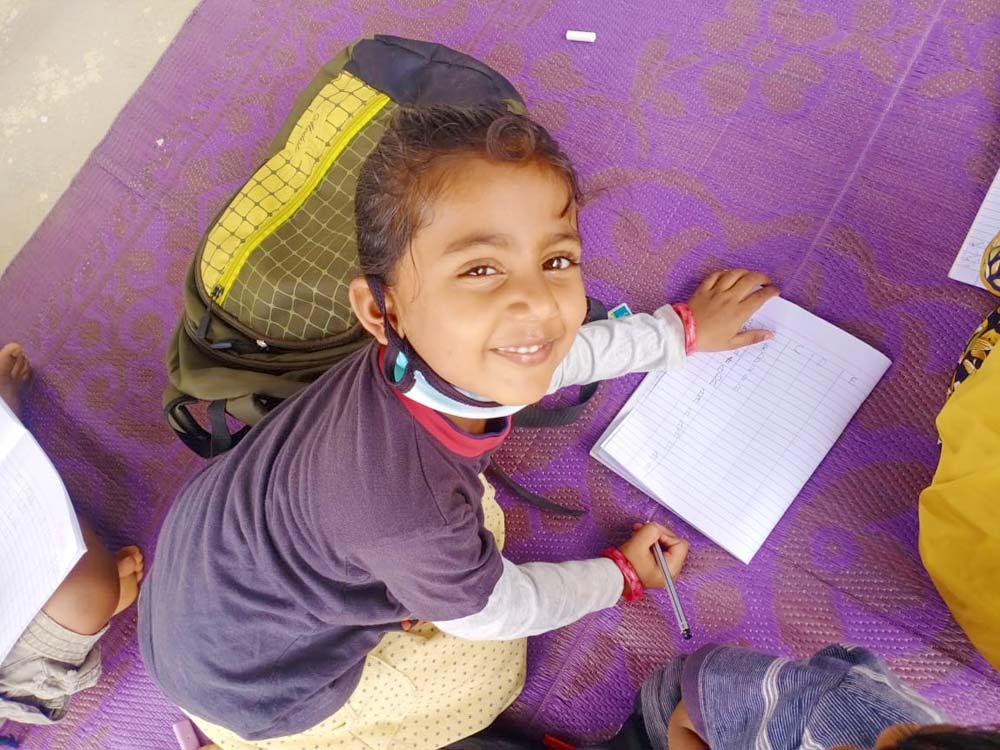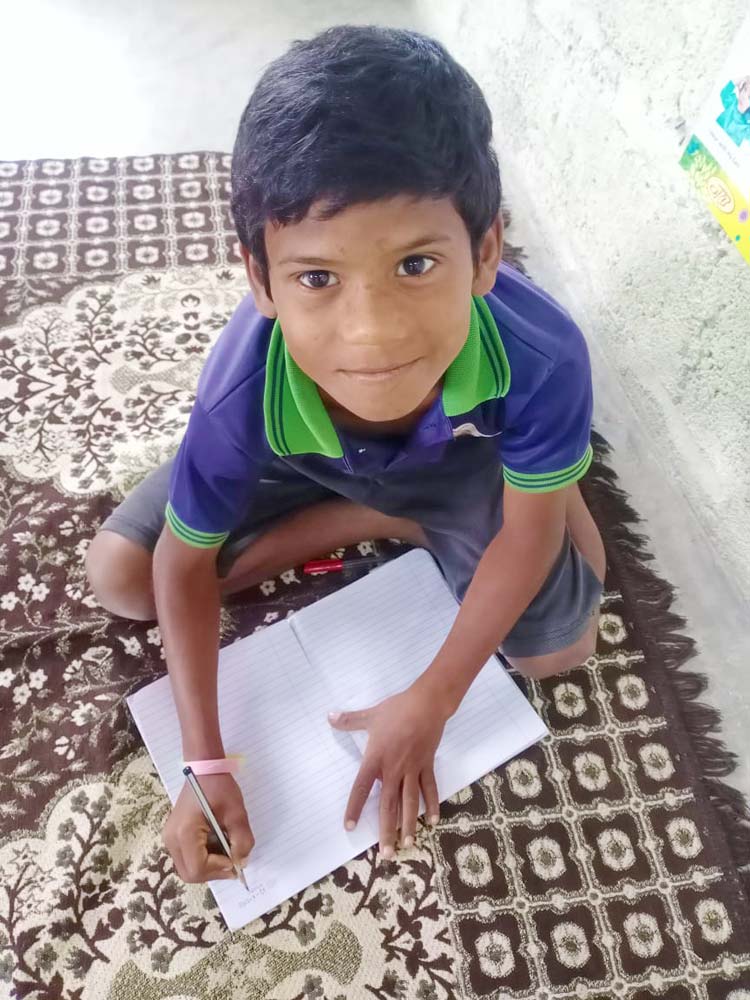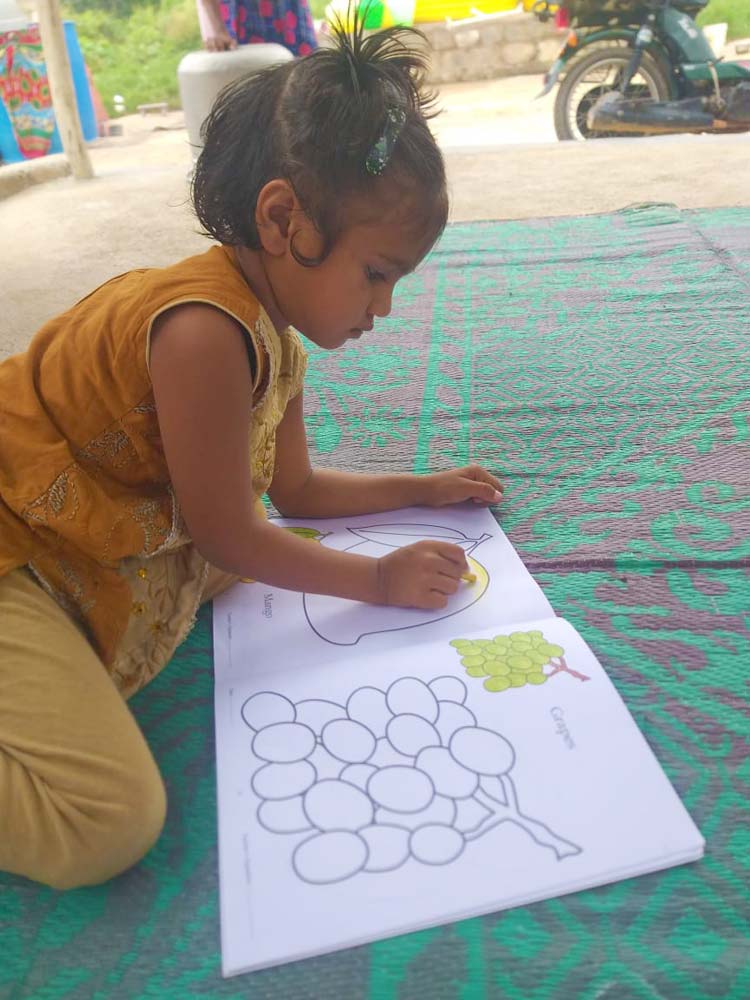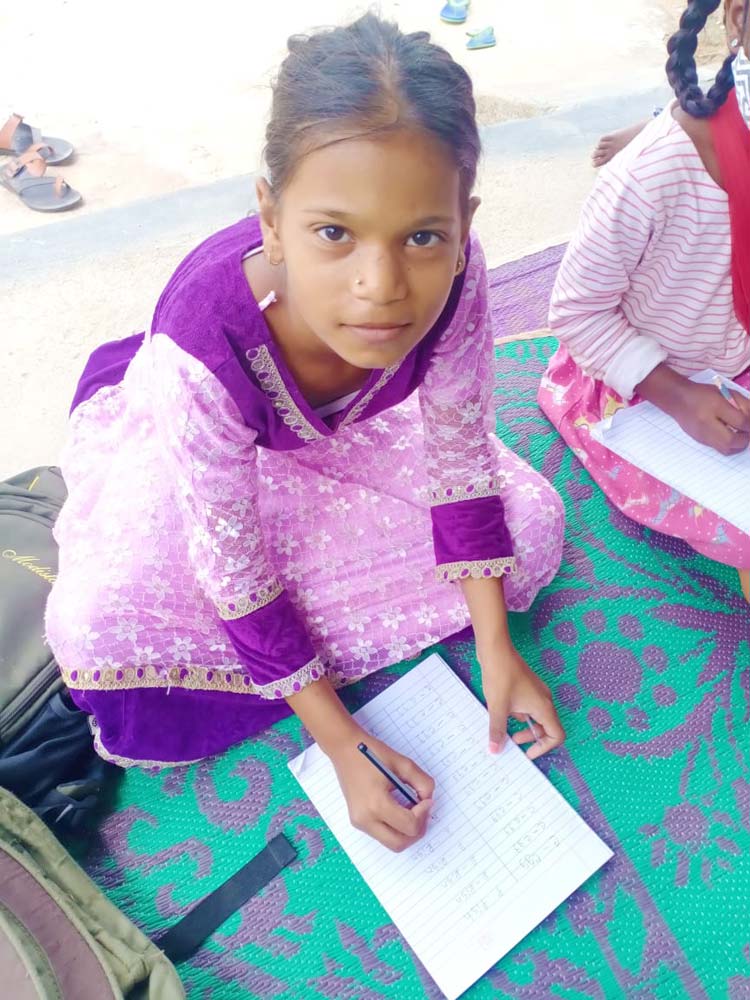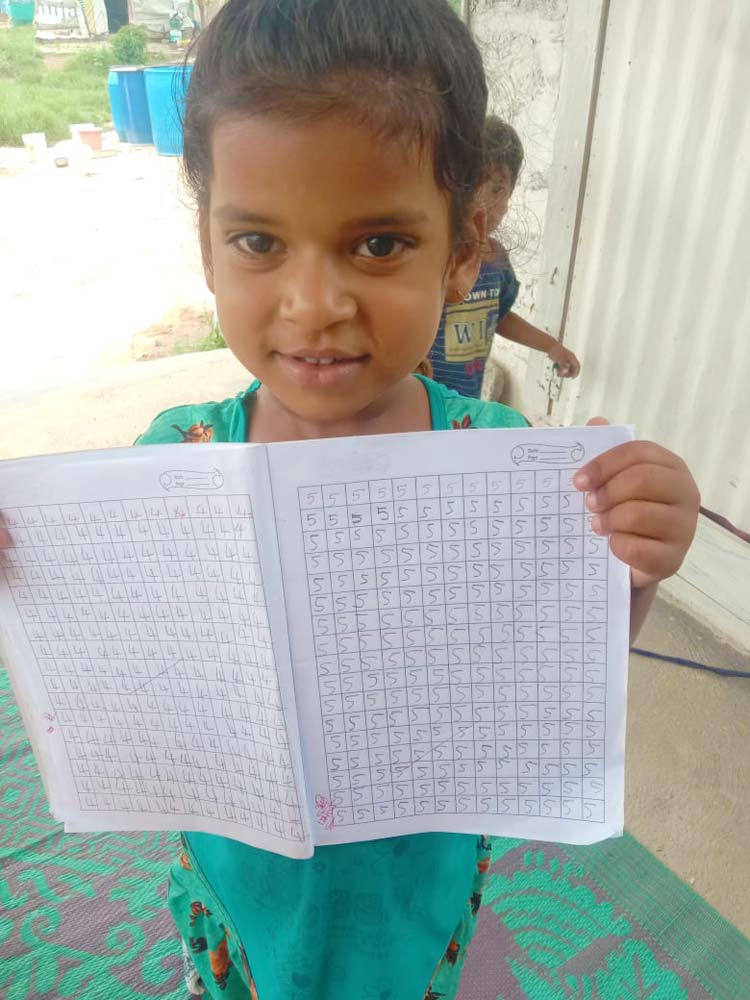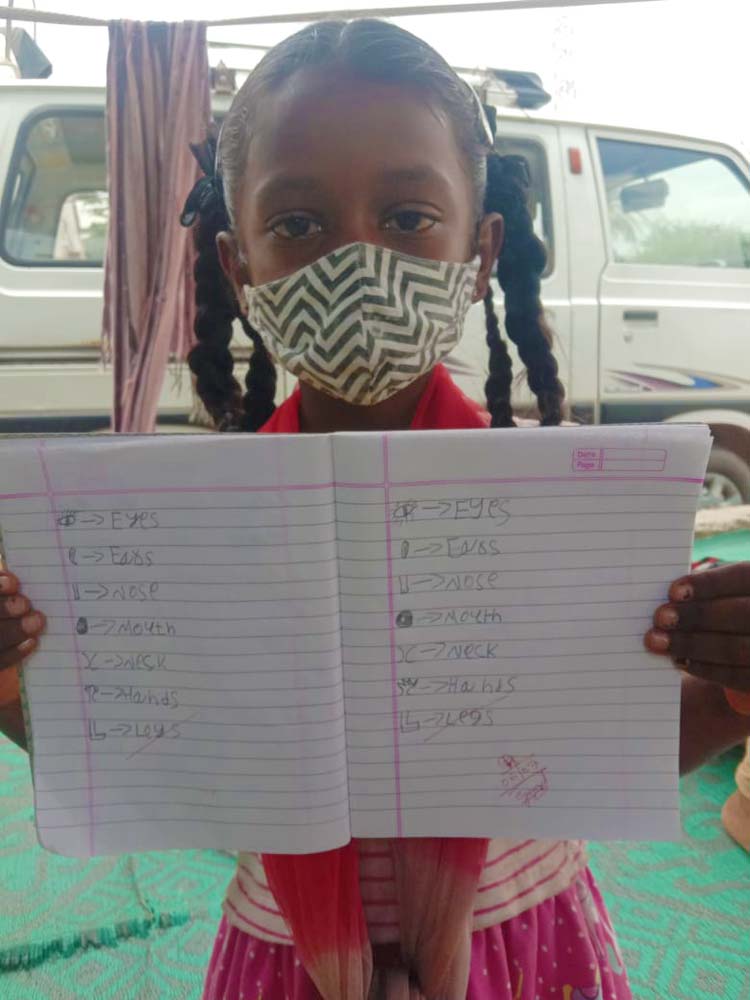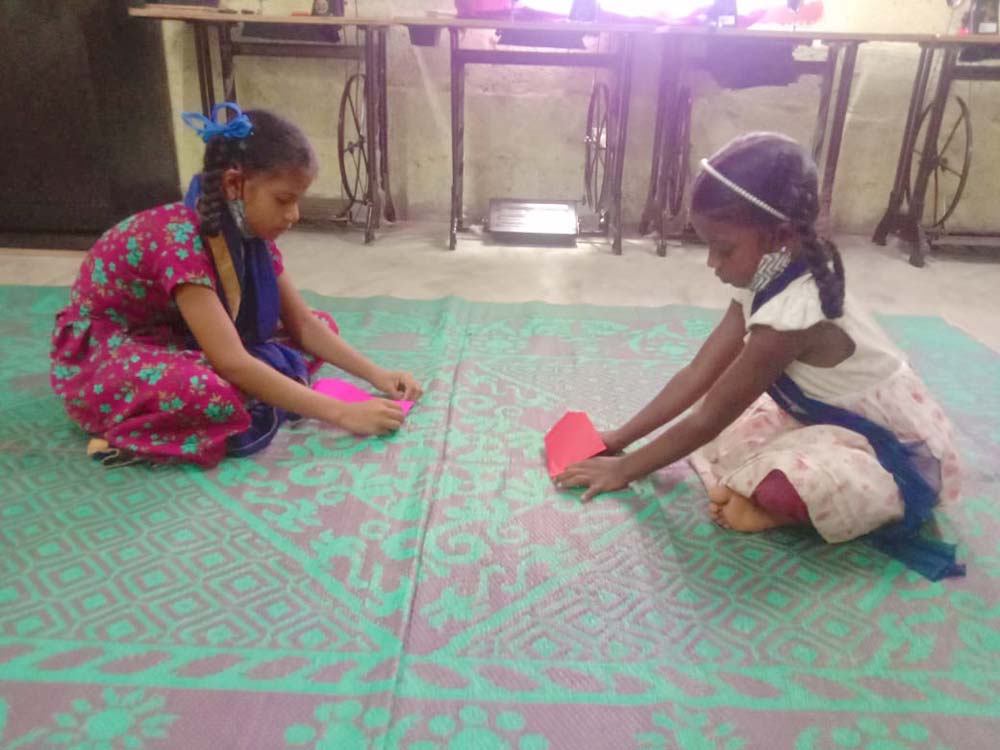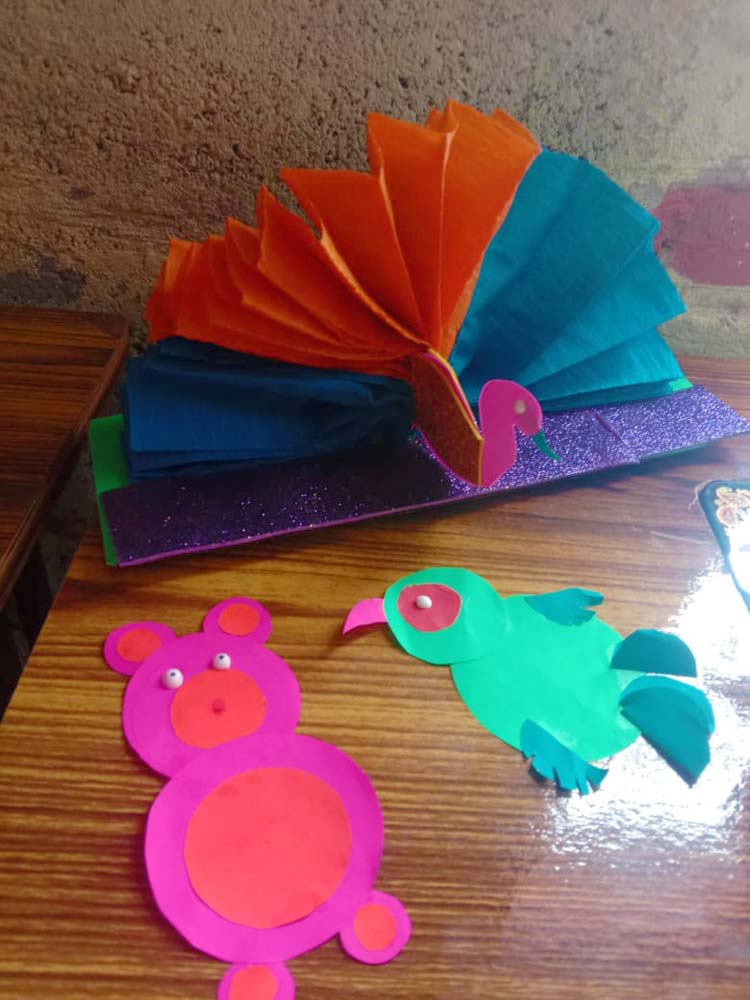 Our Sewing Classes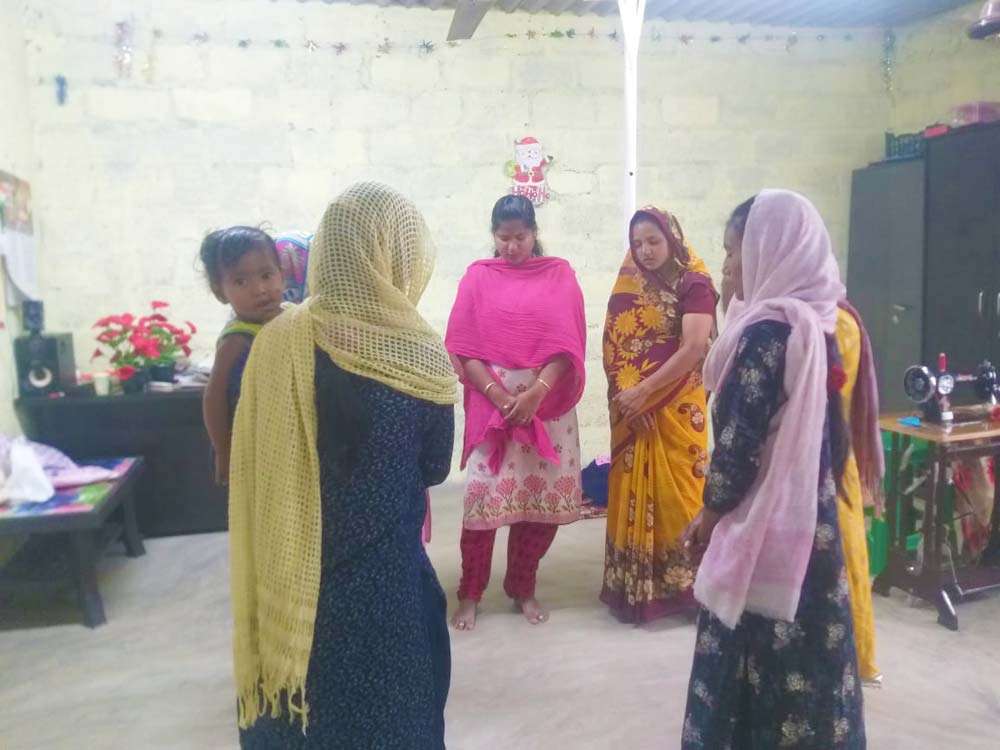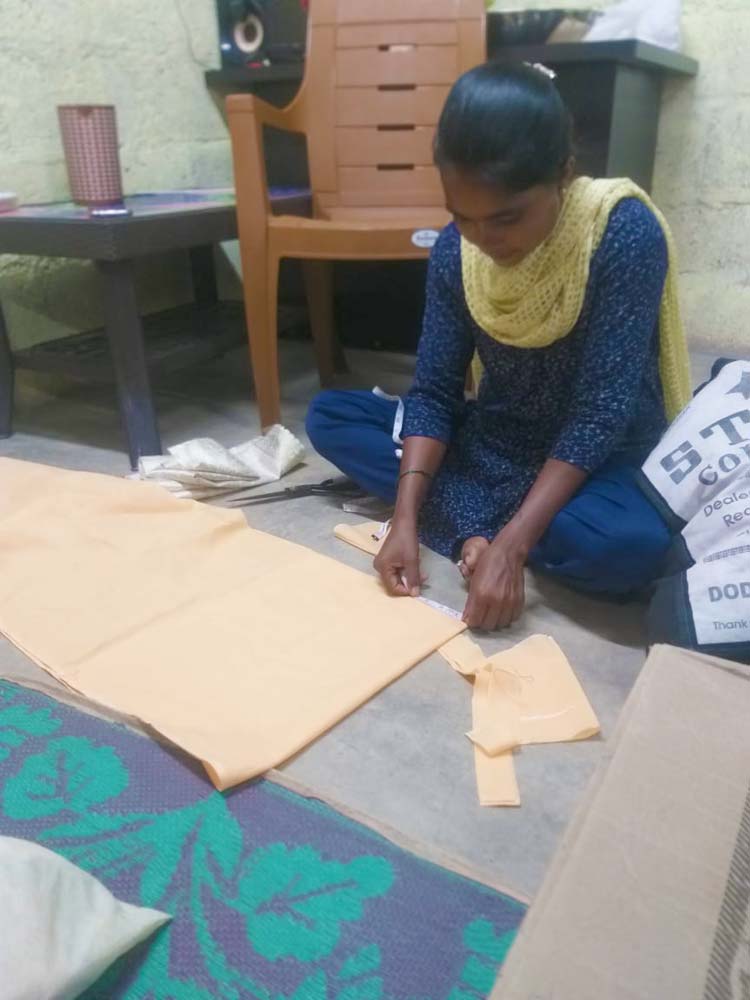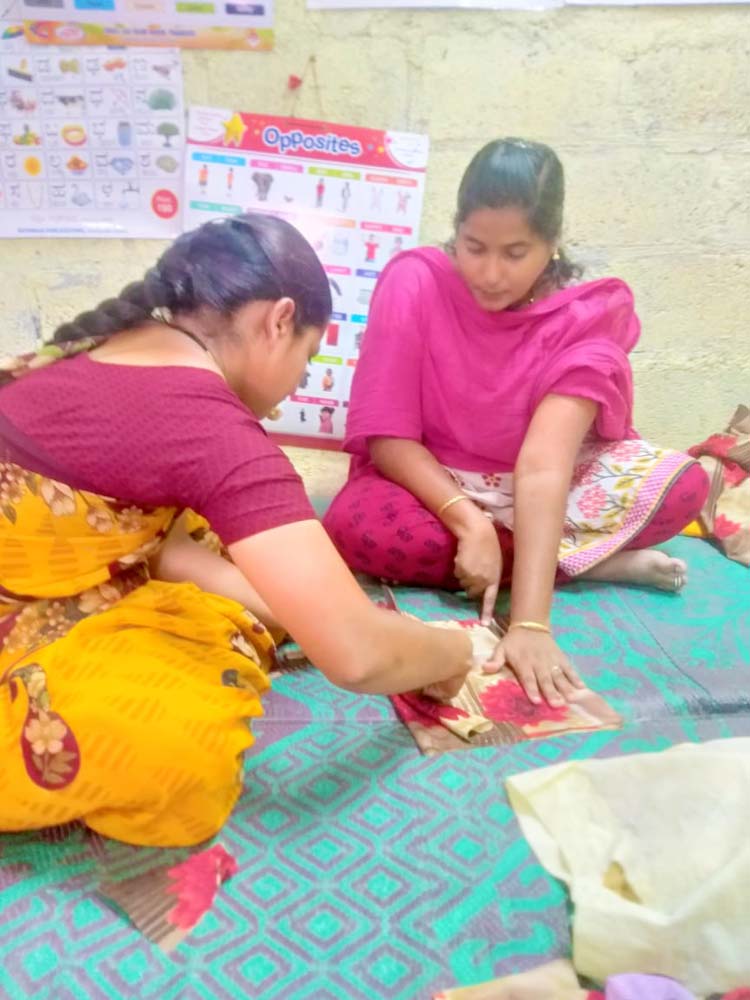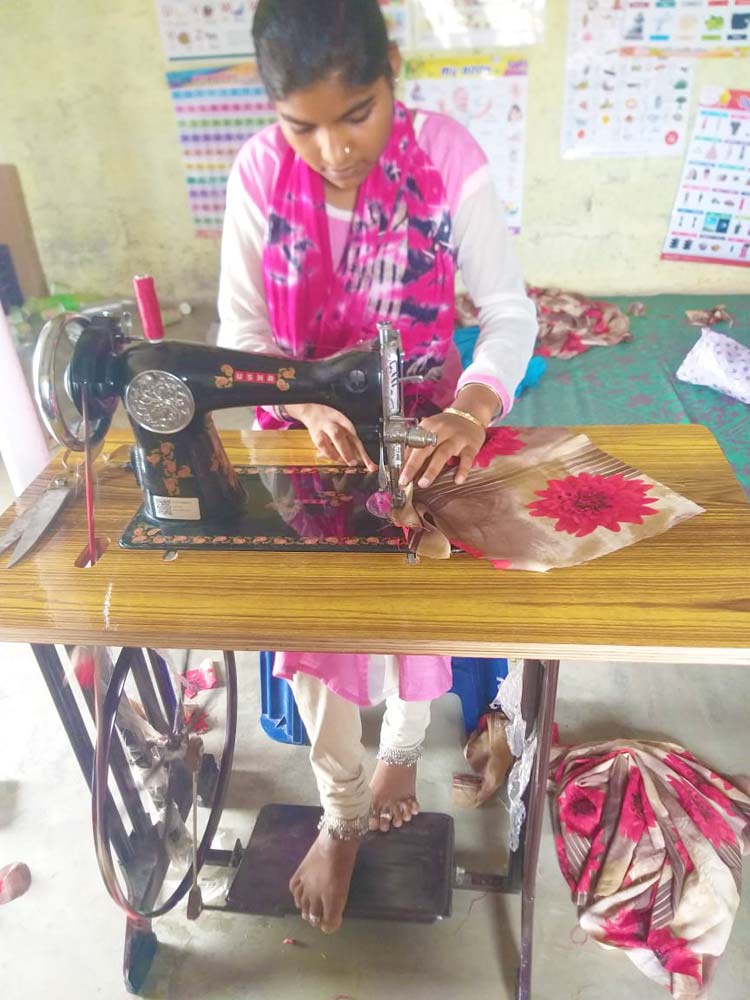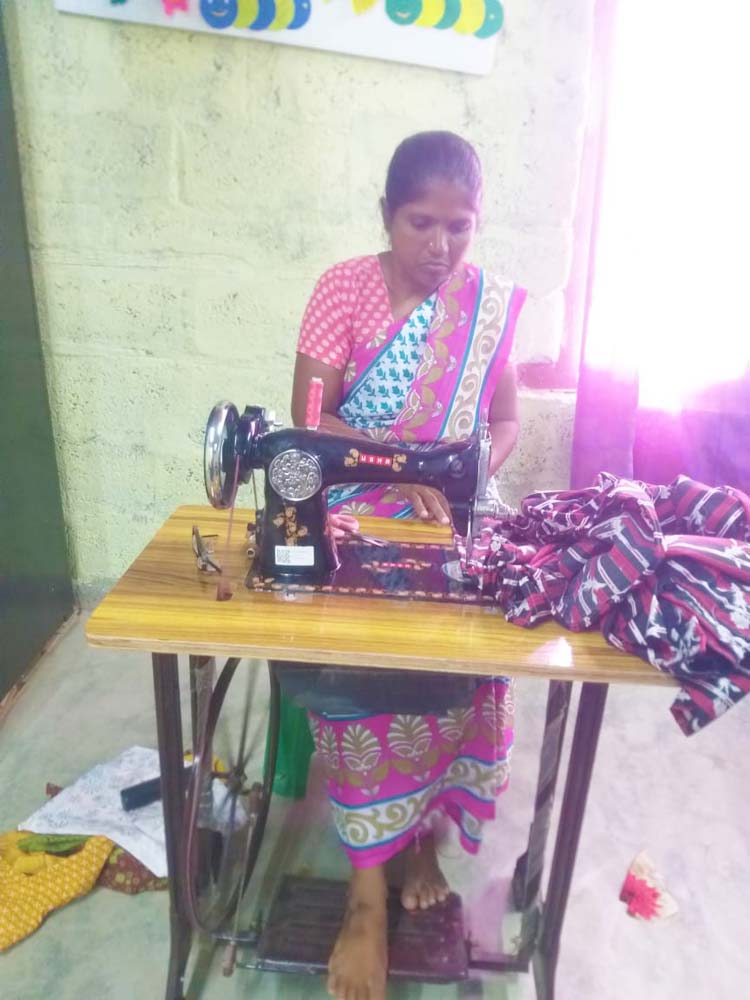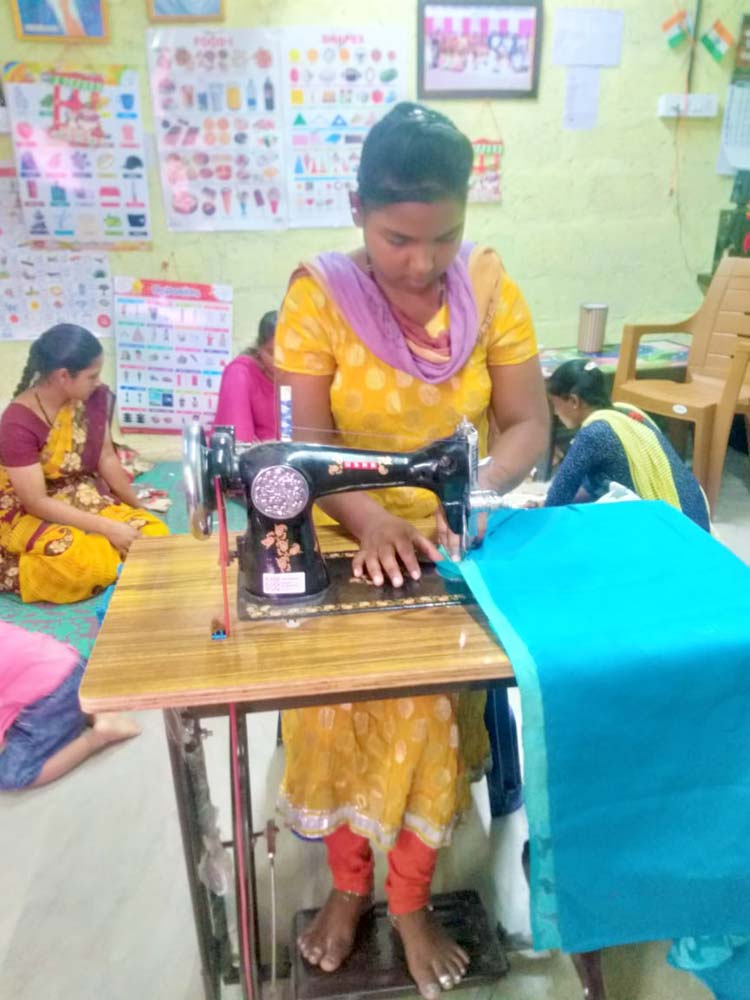 Our Sunday Service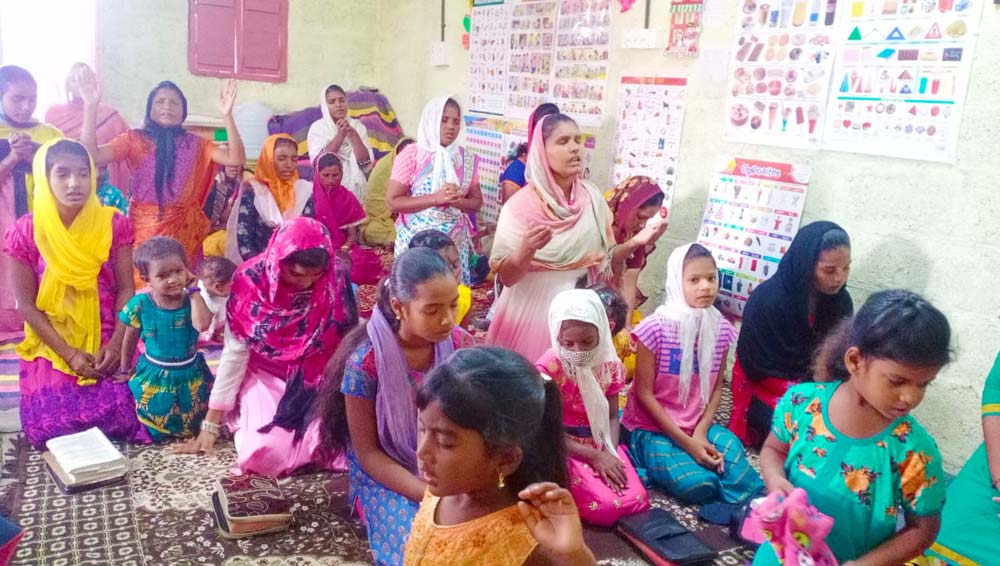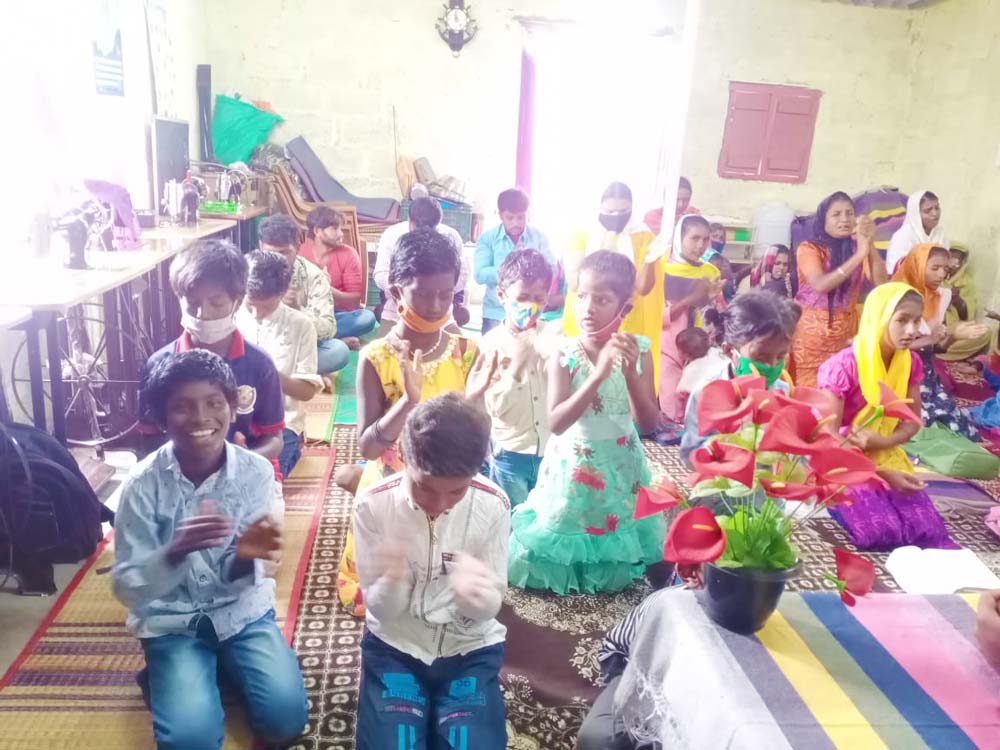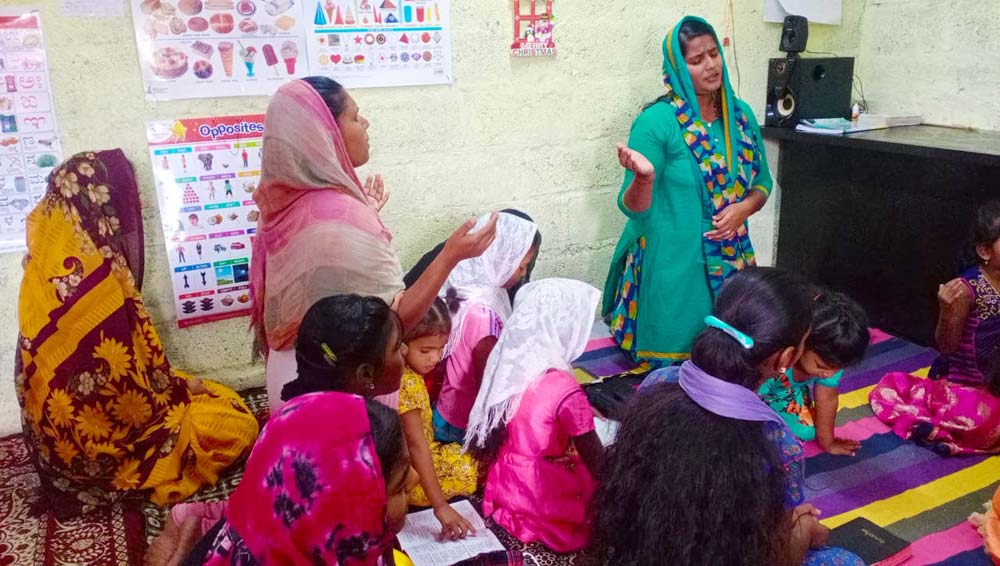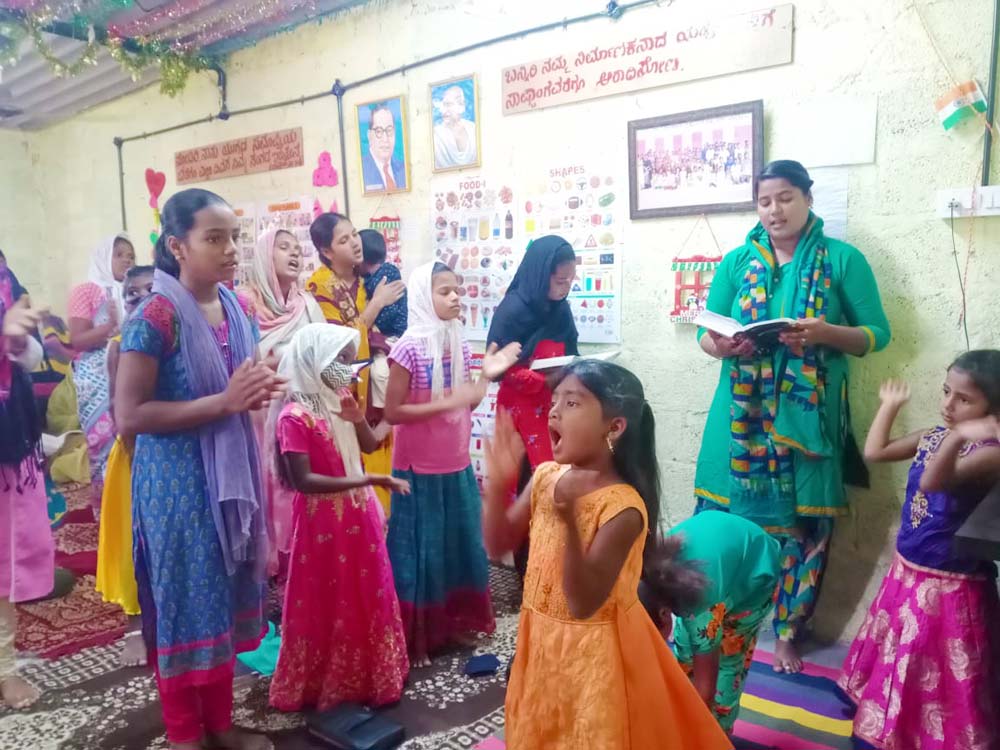 A little while back our group started praying for two drums for worship. And the Lord provided the funds! Then our volunteers worried they might be too loud and upset the neighbors. This week, we found one and the owner lent it to us to test it out. It was perfect and even the kids are excited to join in. When we went back to the owner to buy them, he asked what we were using them for. Our volunteers explained we are Christians and want the drum to praise God together. And then this man said he wanted to give us the drum for free! He said what a worthy use for his instrument! Persecution of Christians is on the rise here, so that conversation could have gone very differently. We are praising God together for His faithfulness and care!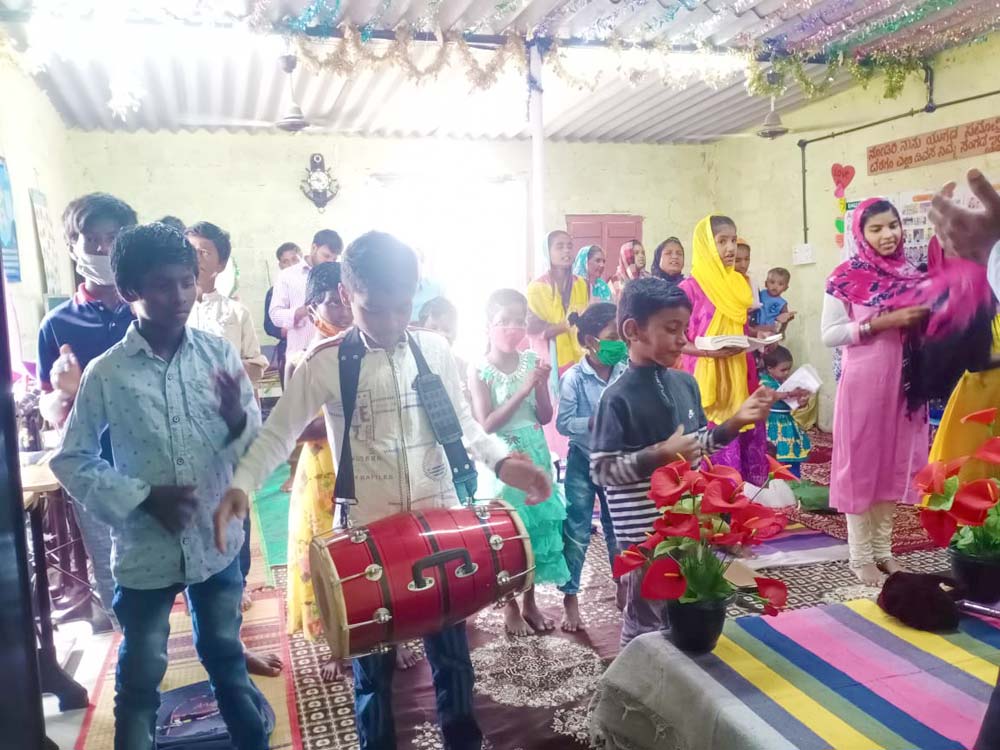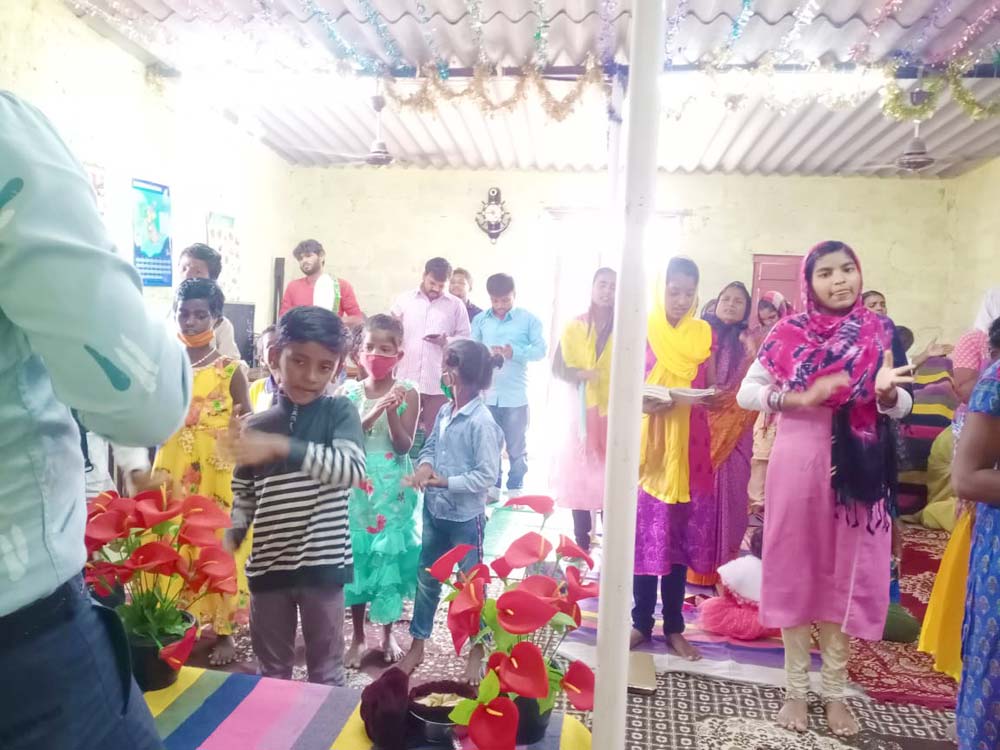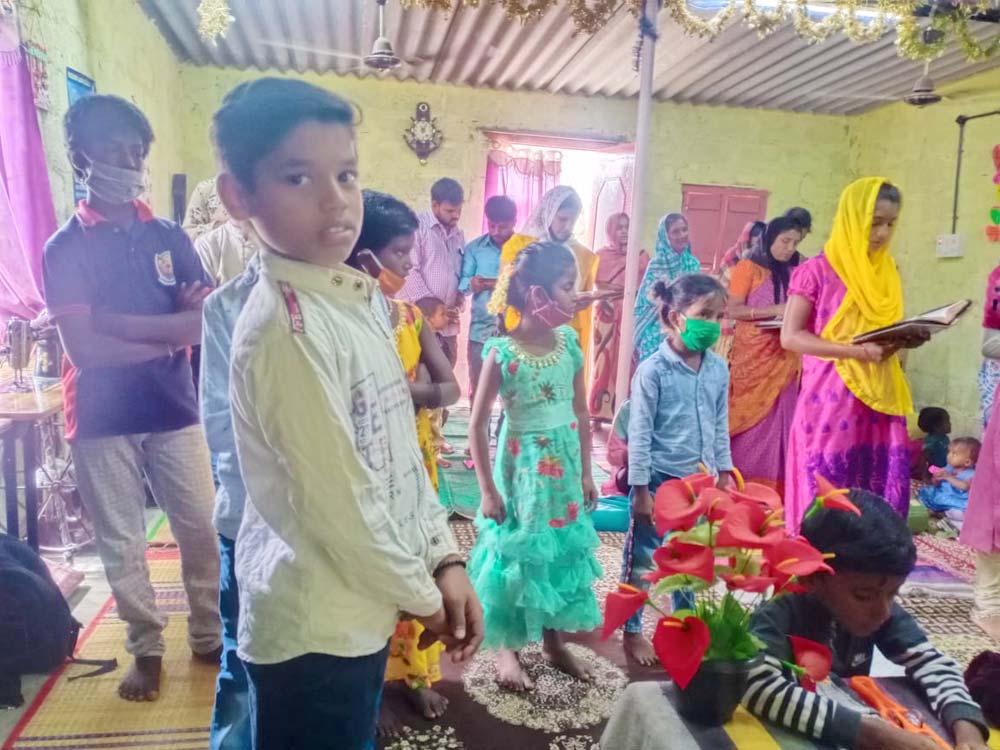 The kids reciting their memory verses!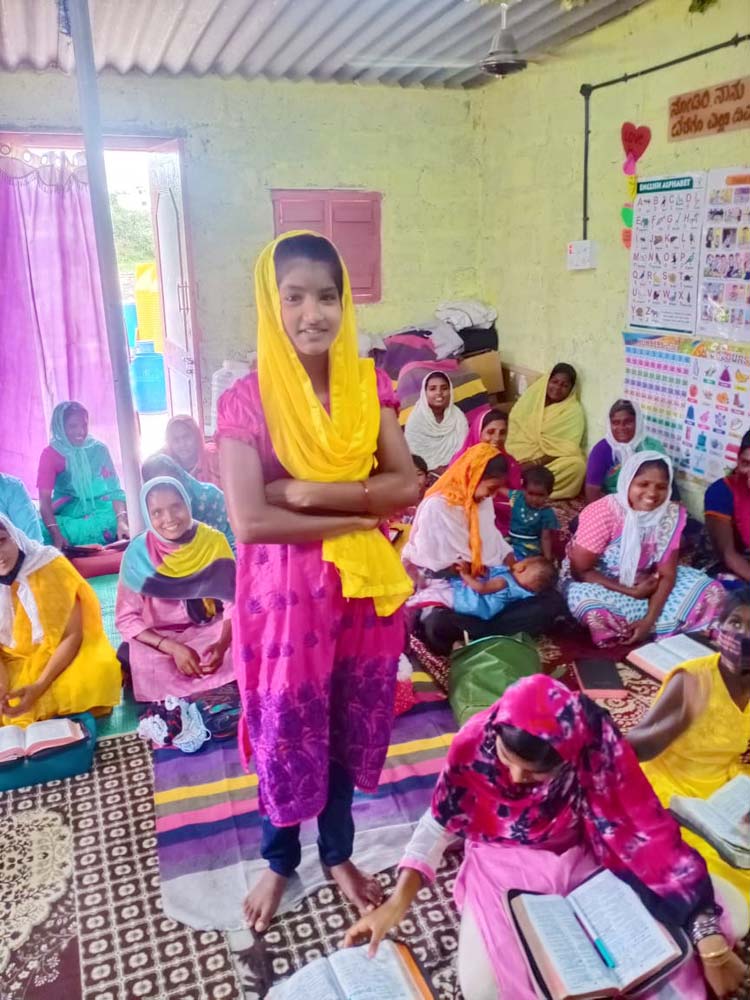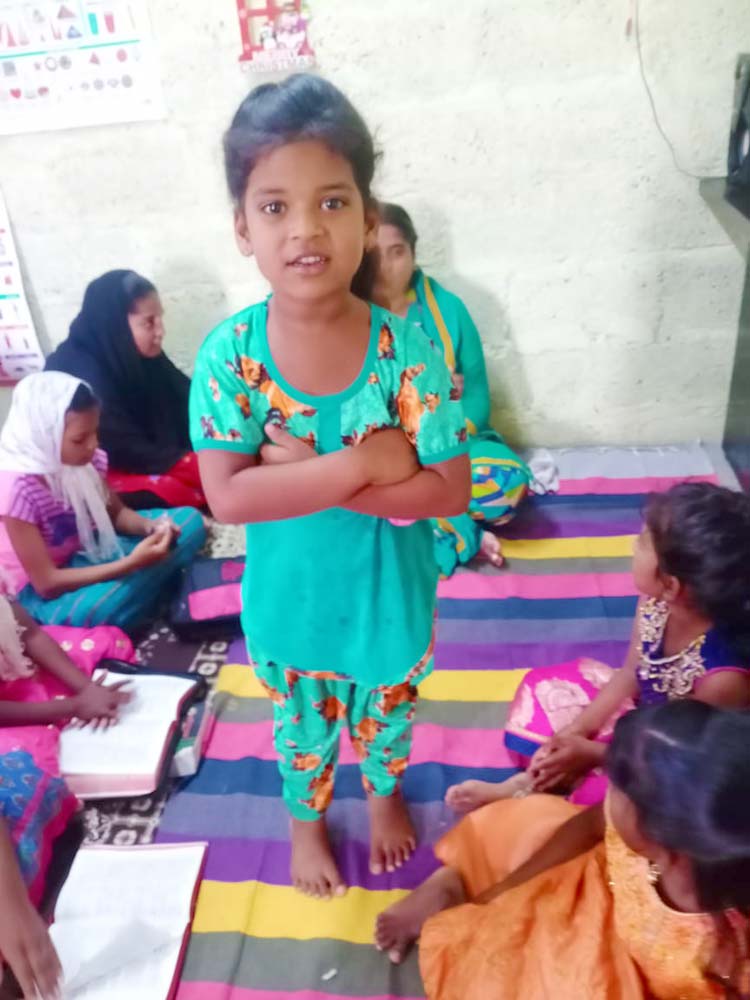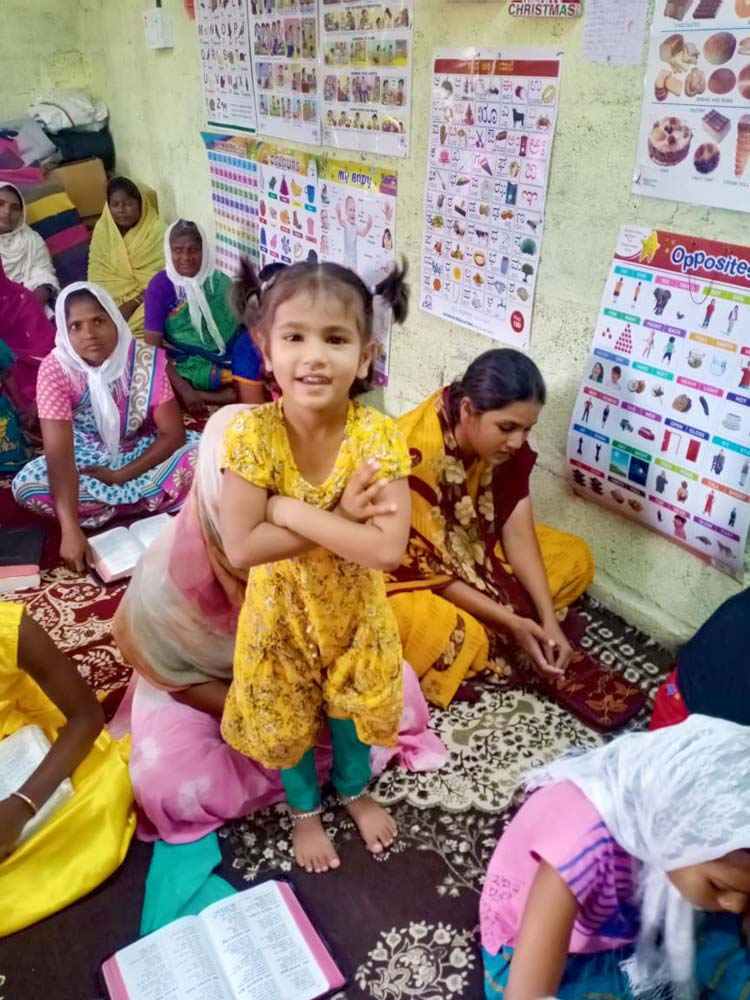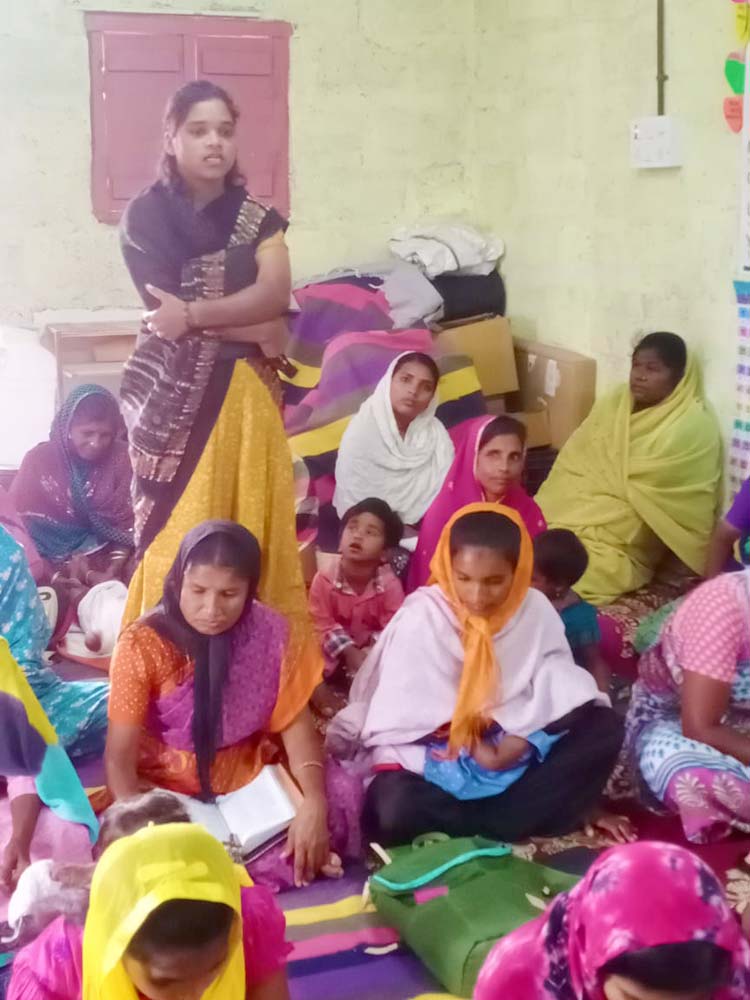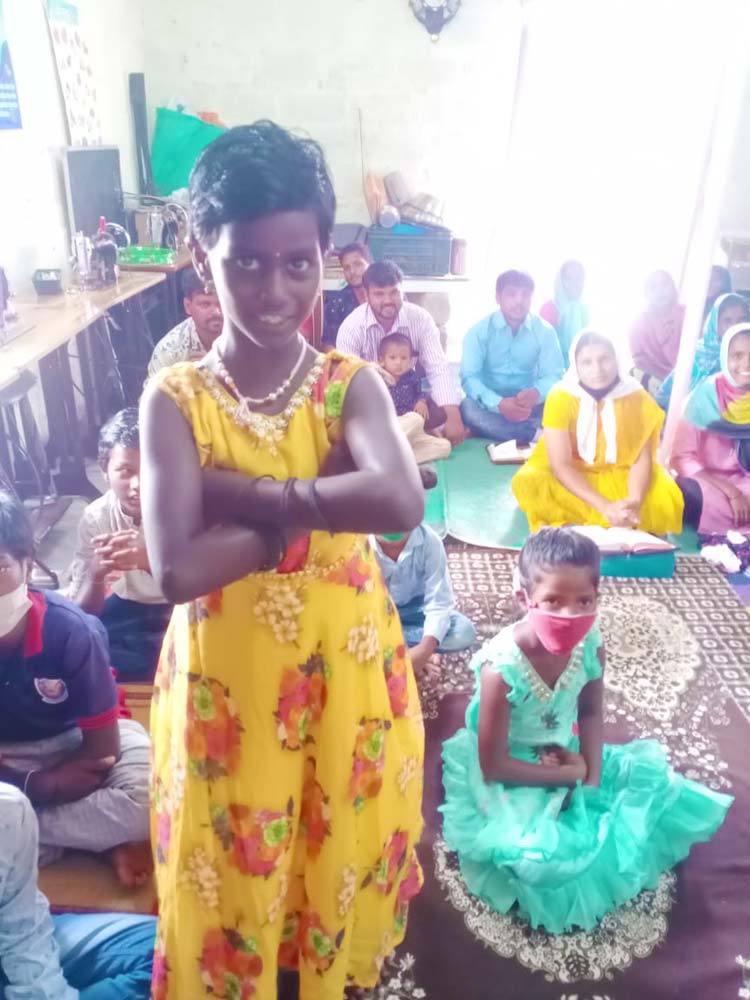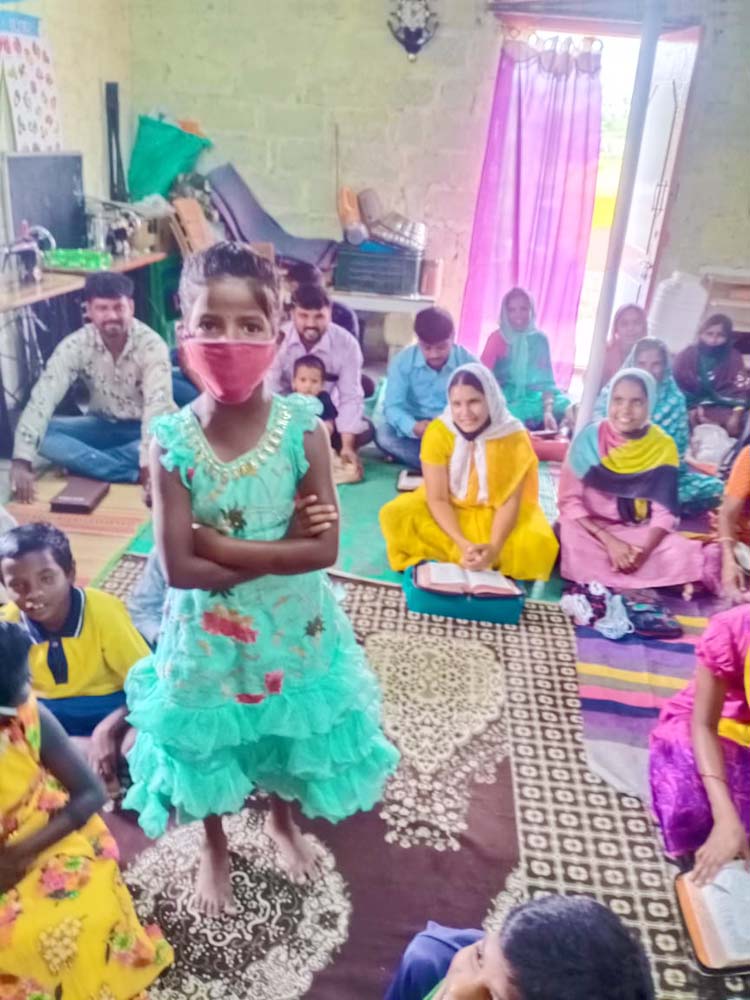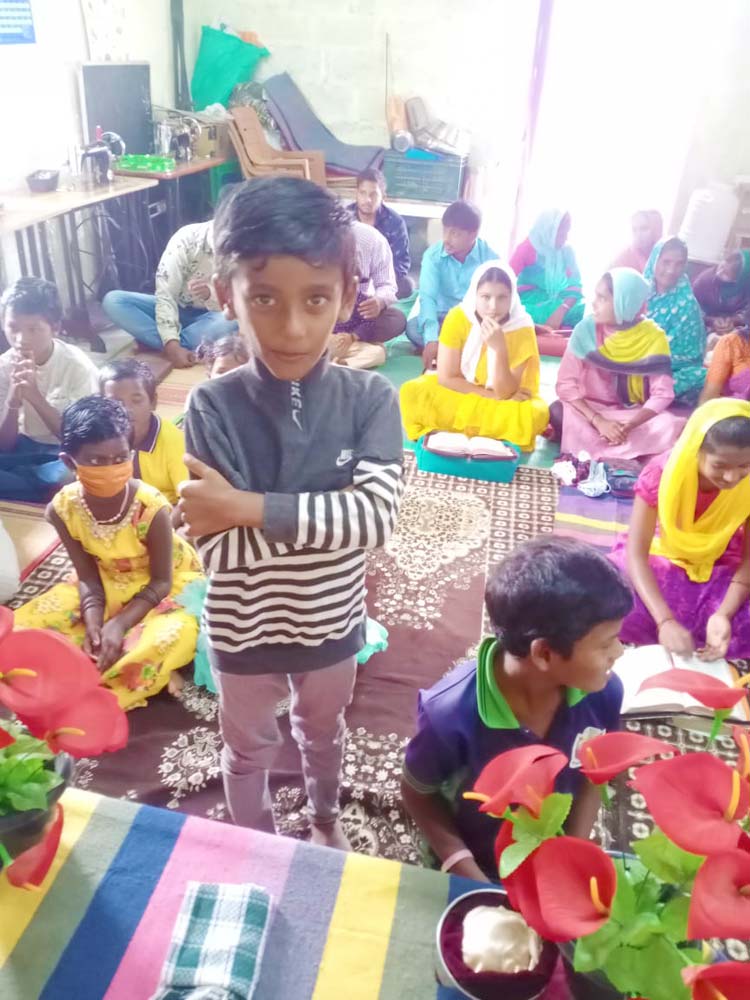 Sunday School Classes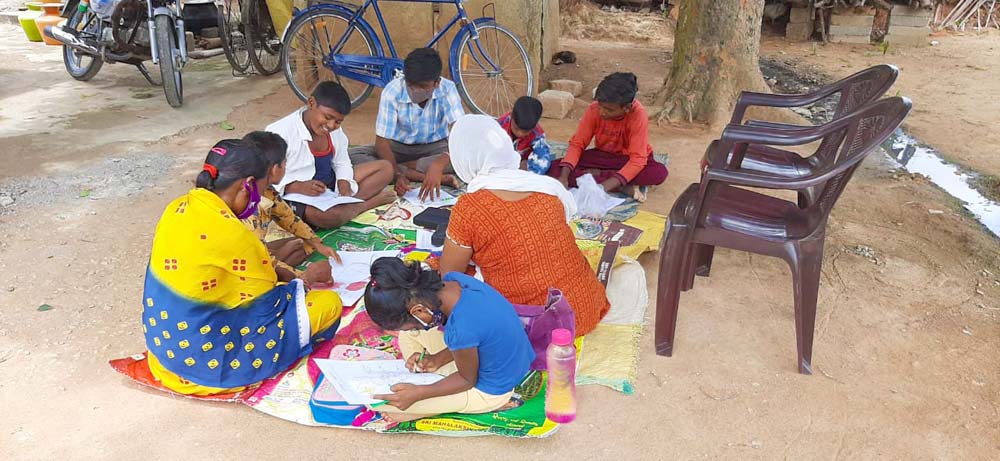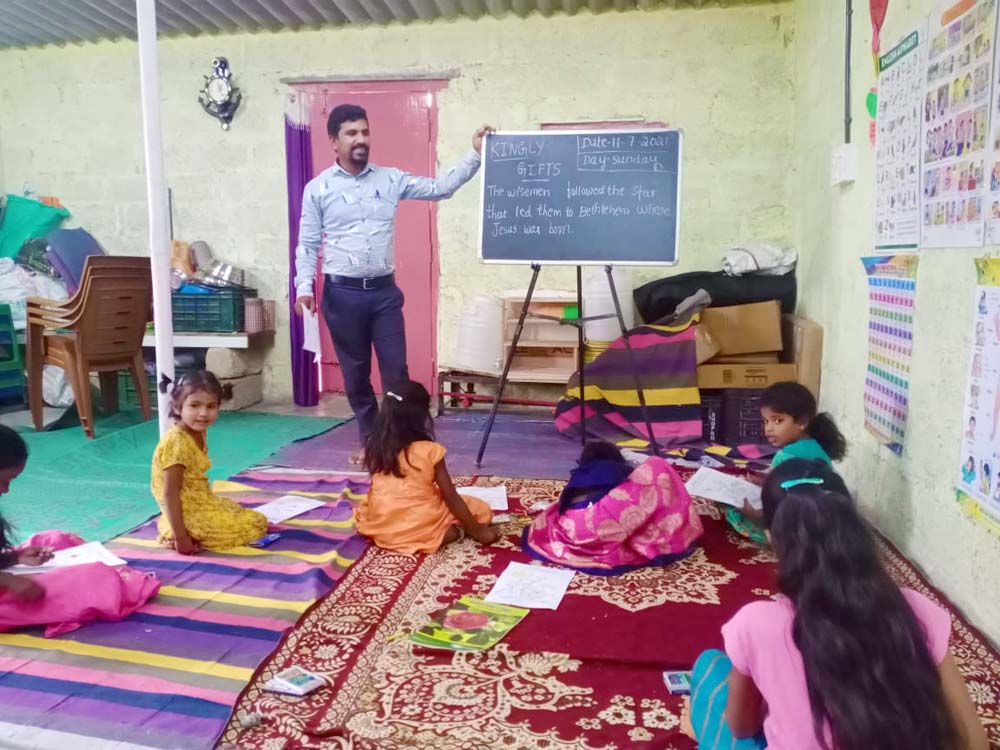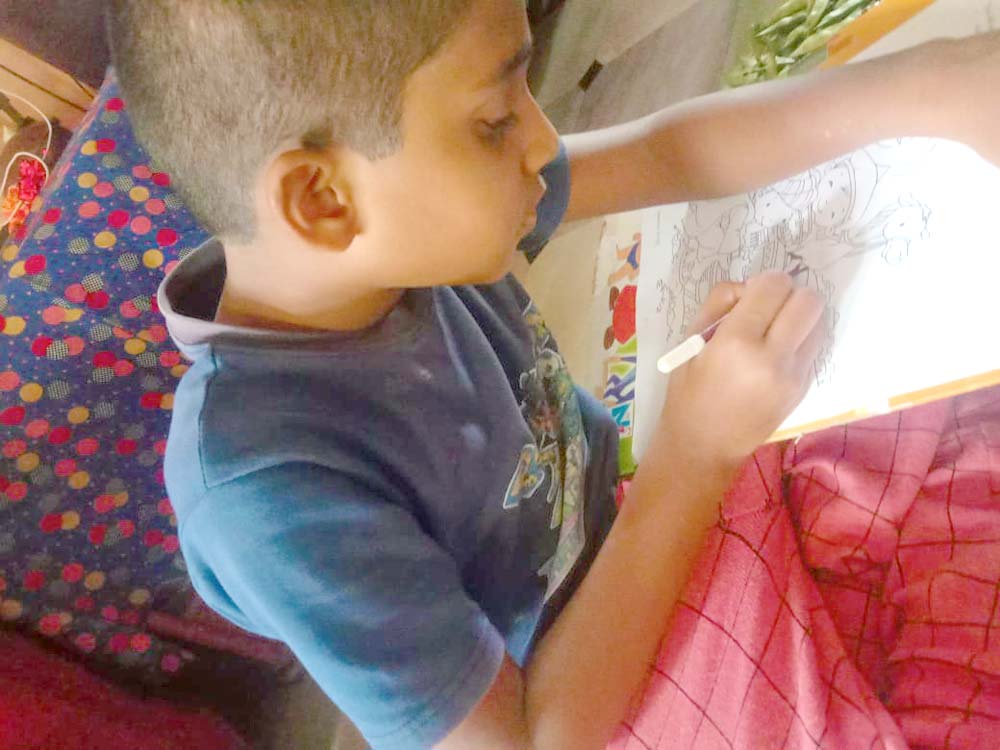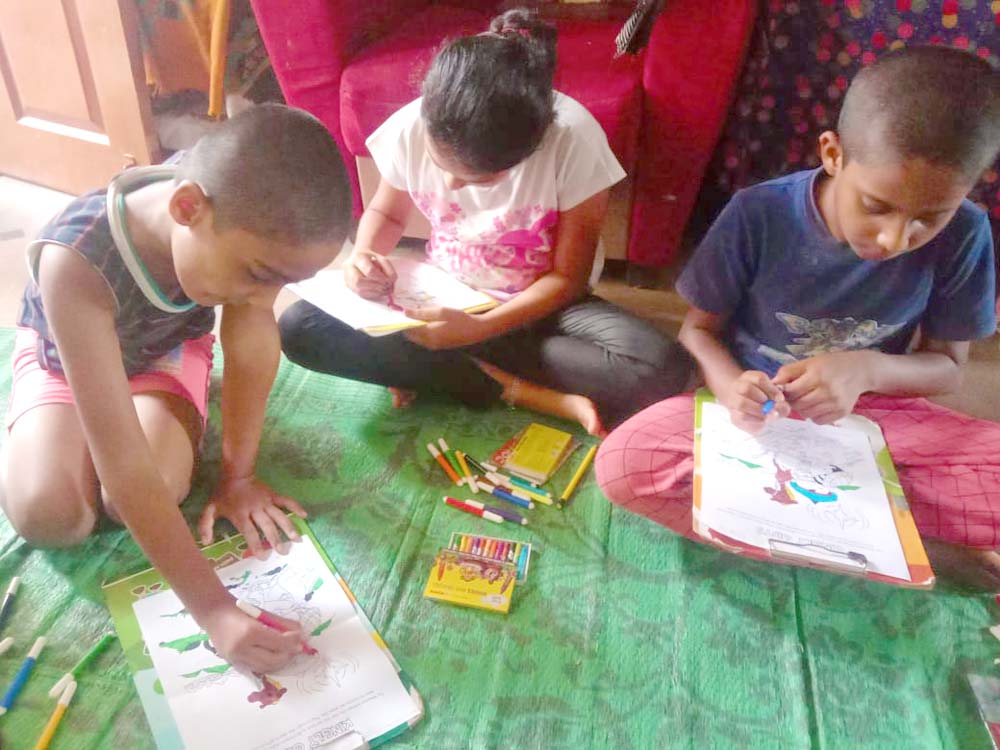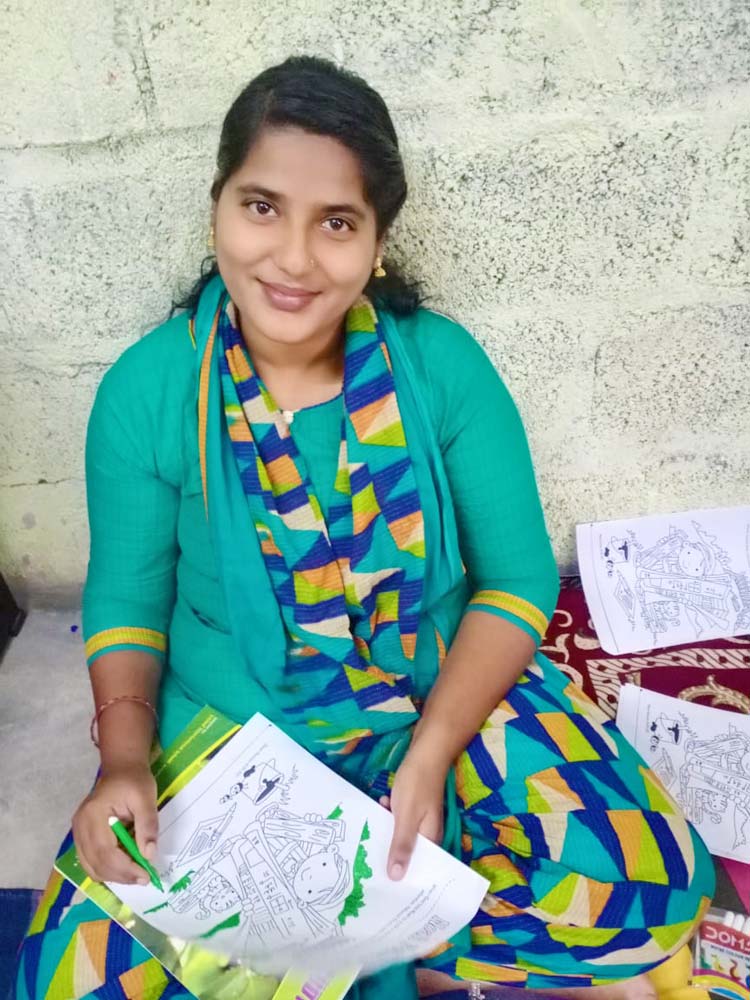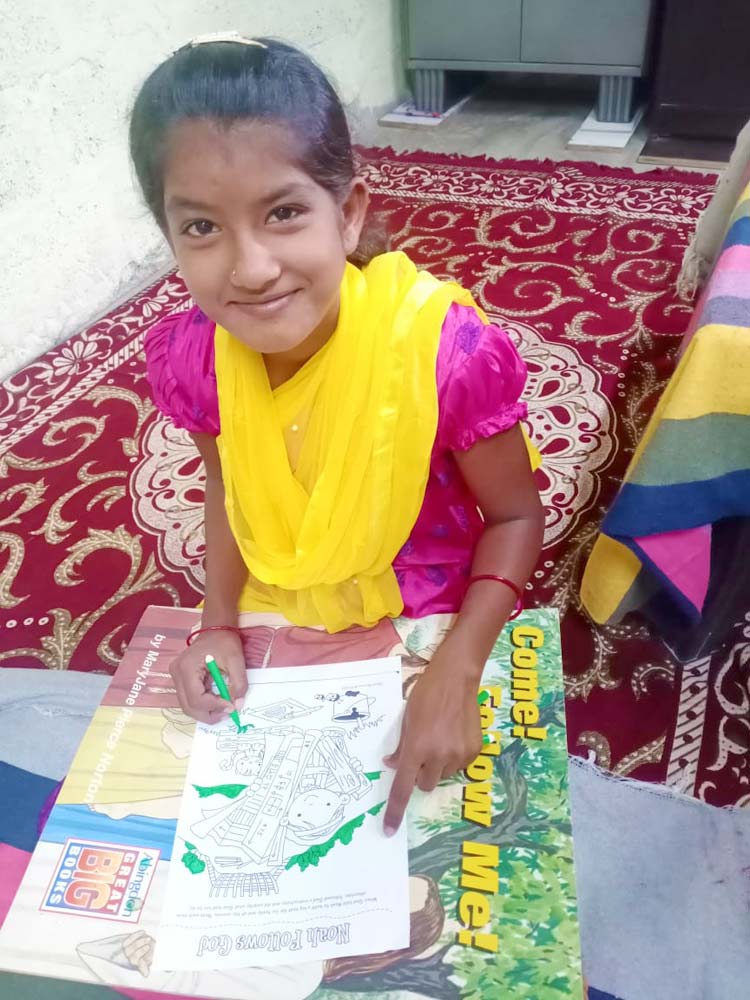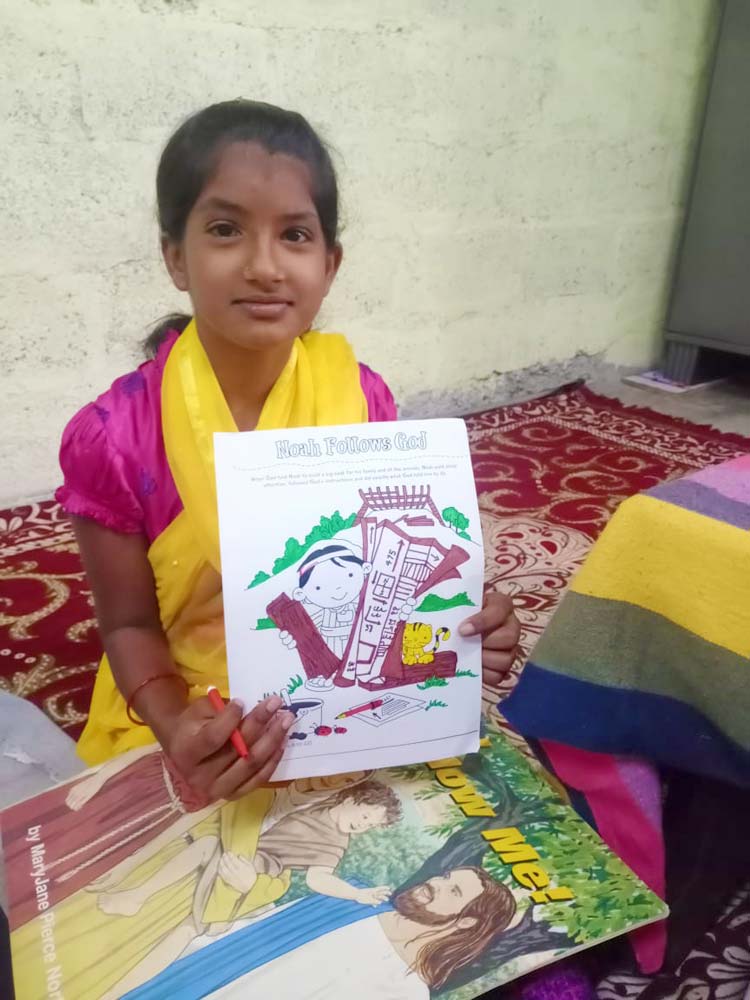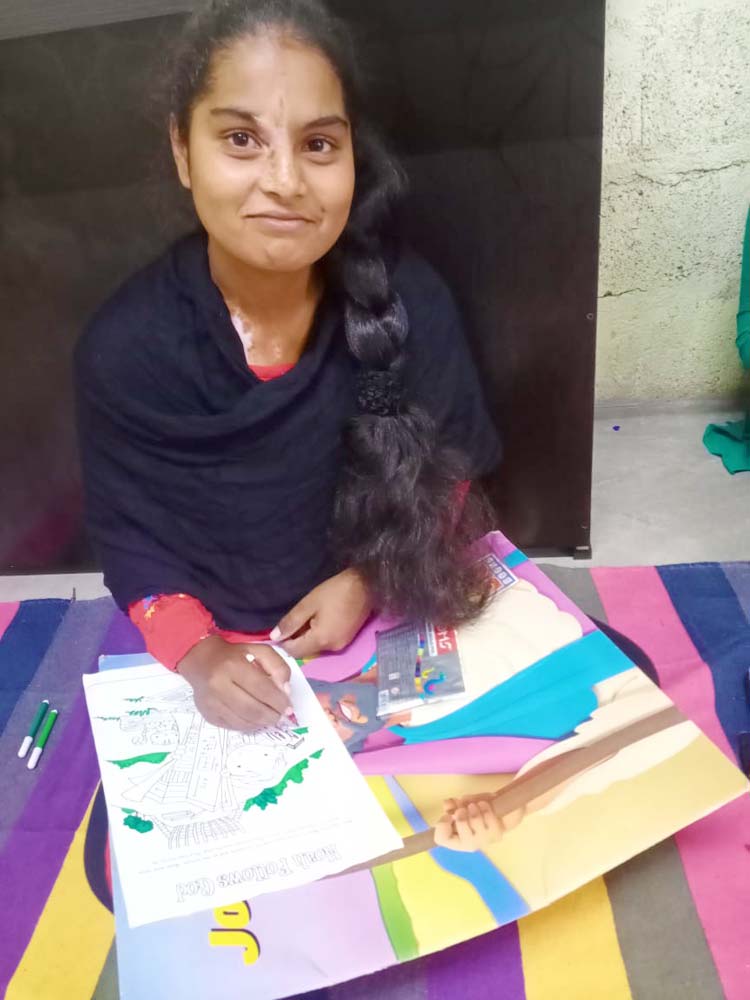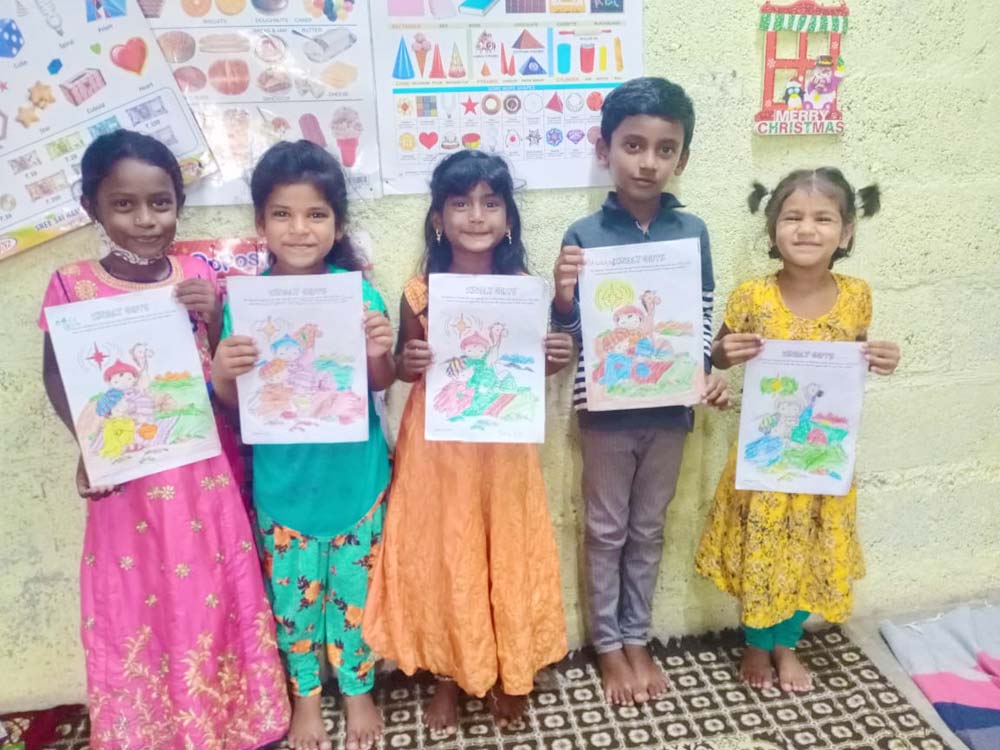 Sunday School with little Joel's village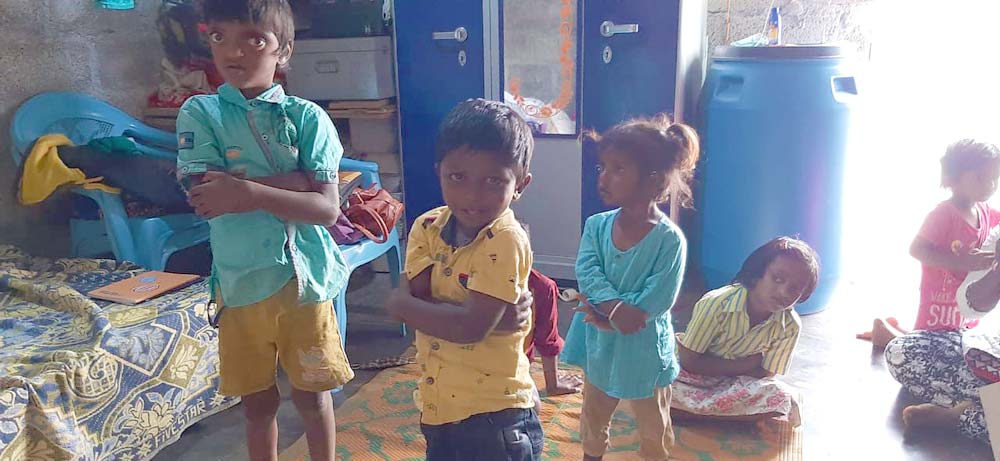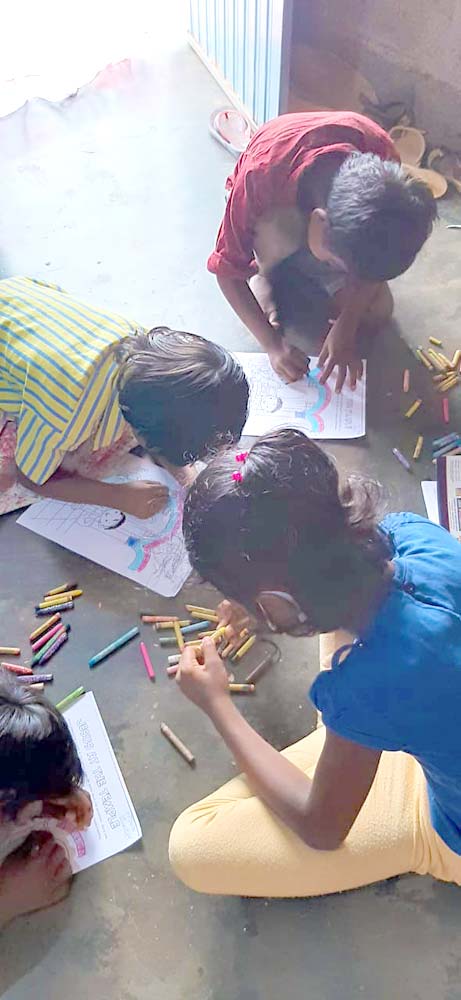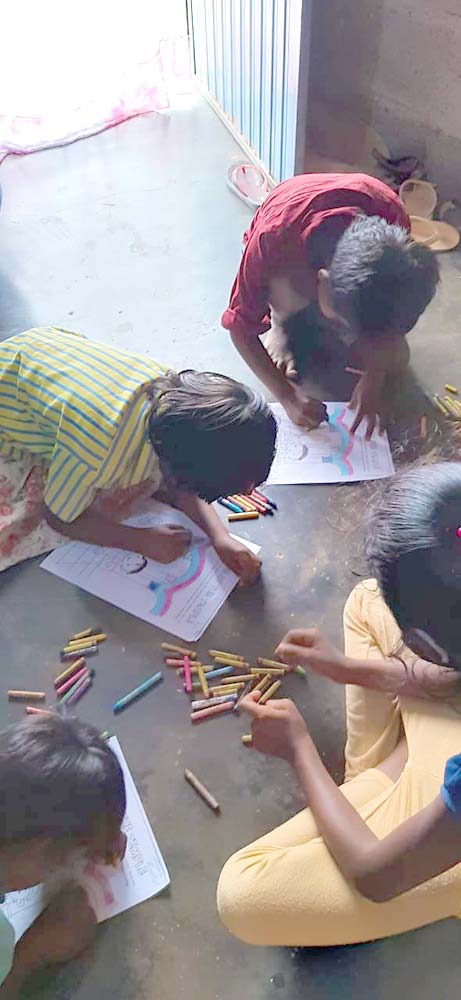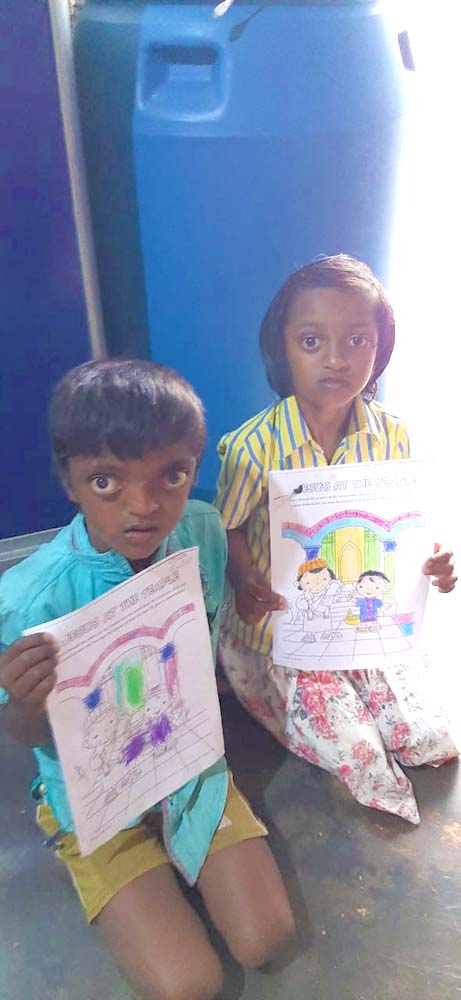 Memorizing Psalm 34:11
Come, children, listen to me; I will teach you the fear of the LORD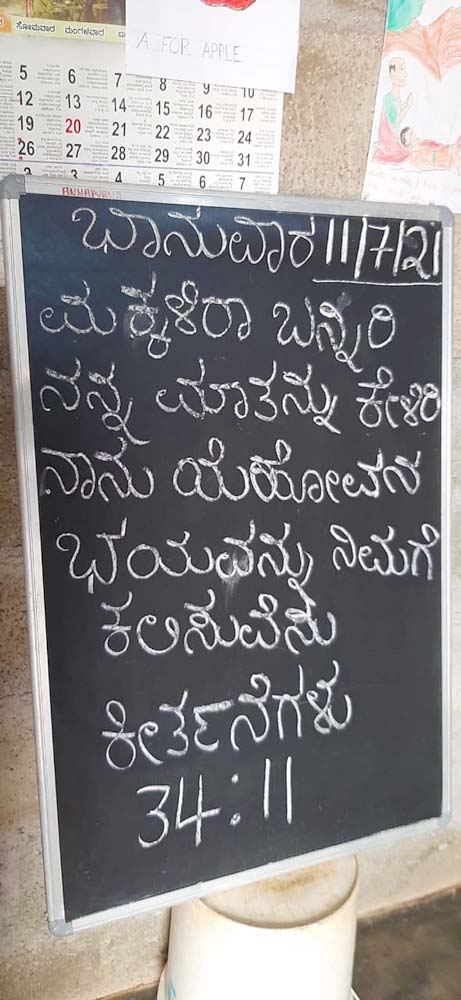 Sunday School with Manjunath's village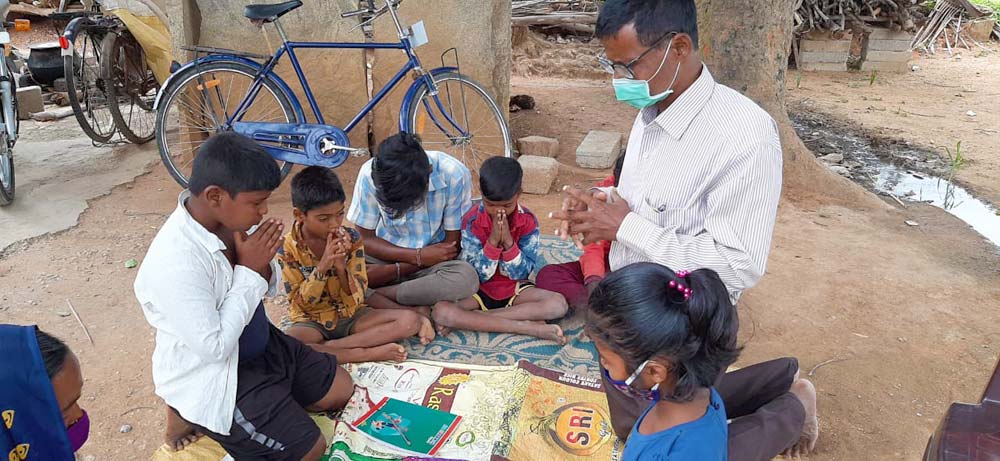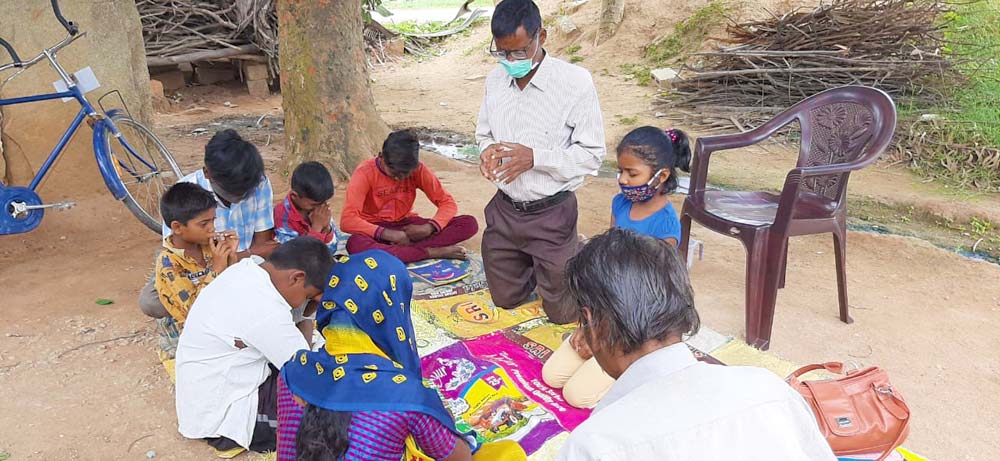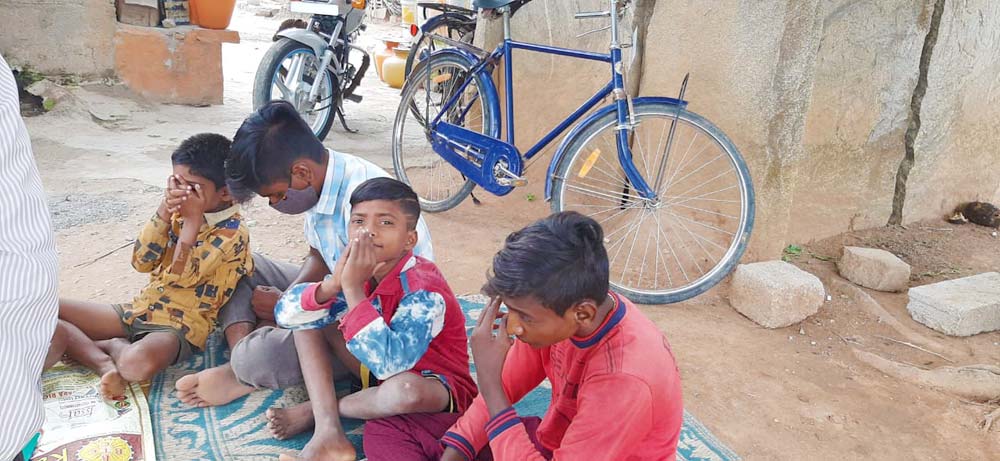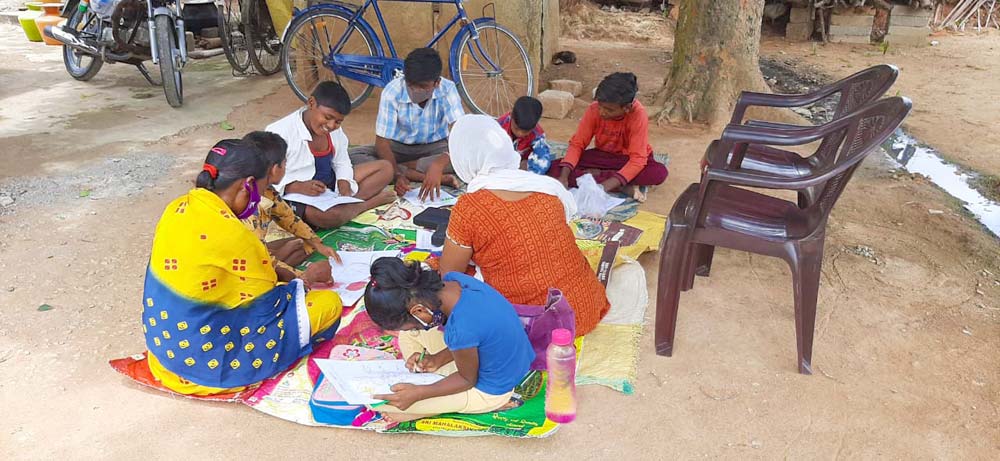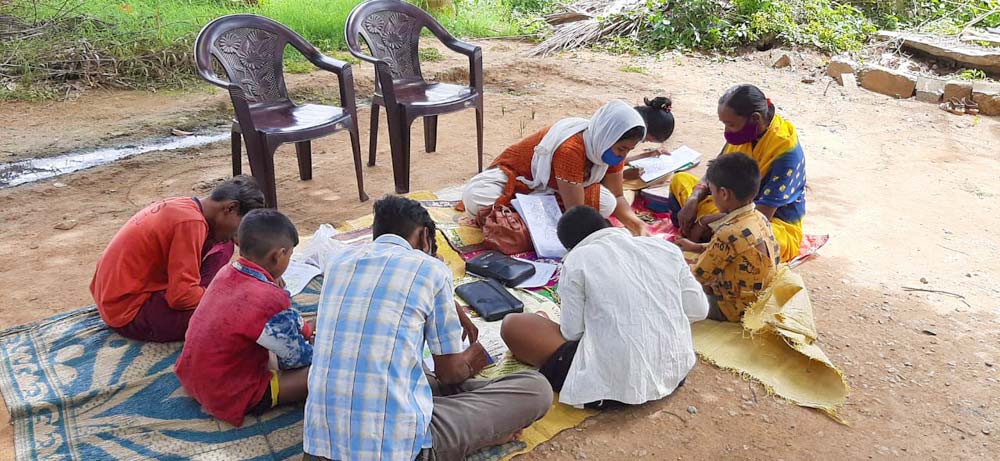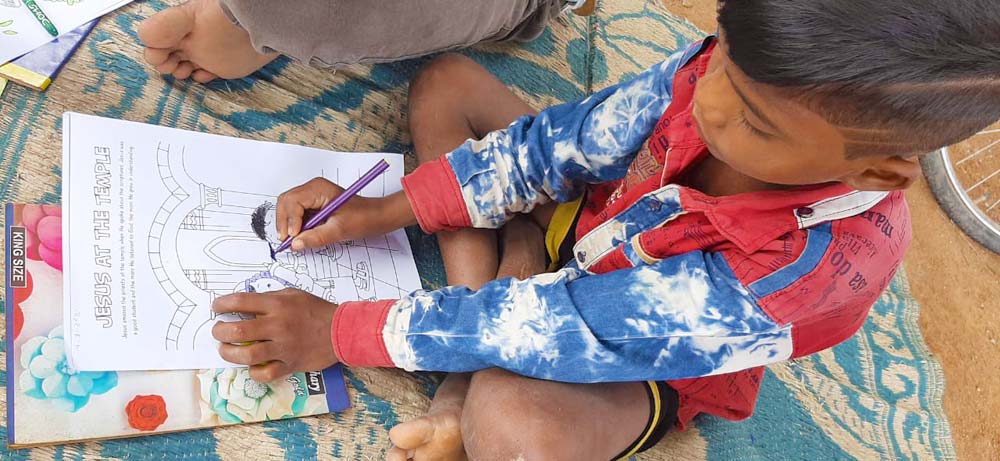 And that's our week in India! Thank you for praying, for your love and support of those we serve together.
See the other parts this week:
Thank you for your love, and your prayers for those we serve around the world! It's absolutely amazing what happens when we come together and follow the Lord's leading. I'm beyond grateful for you all!
If you'd like to see more than we can share here, email me for access.
Thank you for keeping us, this ministry, and our outreaches in prayer, and thank you for your support! We couldn't do any of this without you.
· You can get notified when each post goes live by signing up for our email list.
As always, email or fill out our Contact form with questions, feedback, and suggestions.
God bless you!
♥ Samantha