This week in India 7-3-21

Here's our week in India! As of next week, some restrictions might be lifted in this area so we are praying for safety for everyone if things start to open up. Please pray with us.

Quick links to the other parts this week:
Our School Classes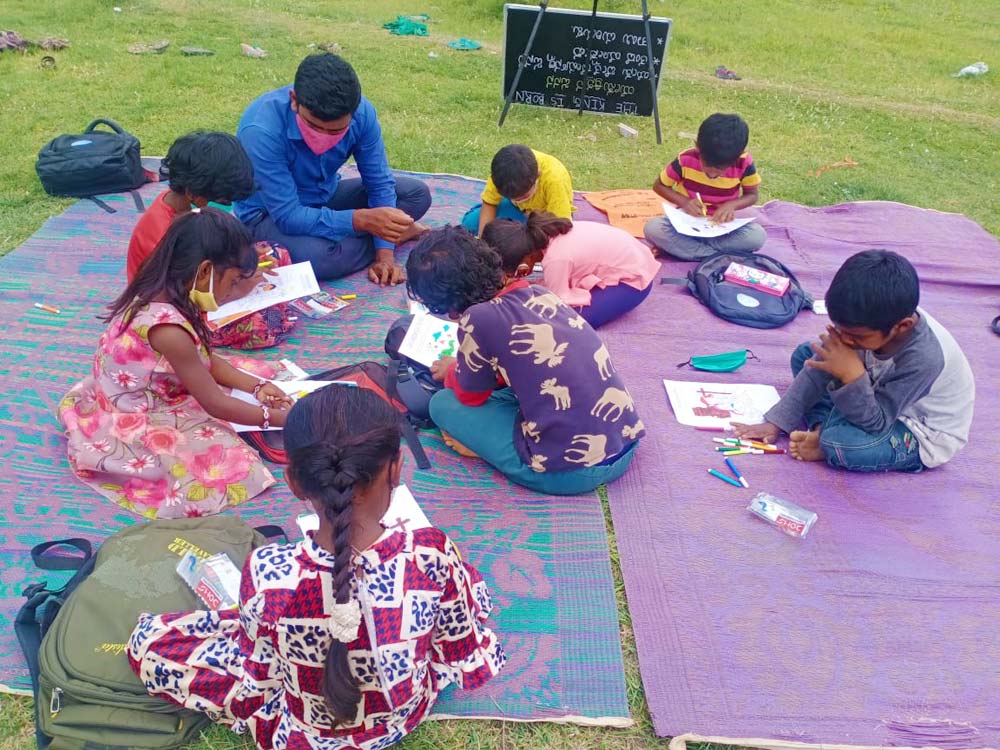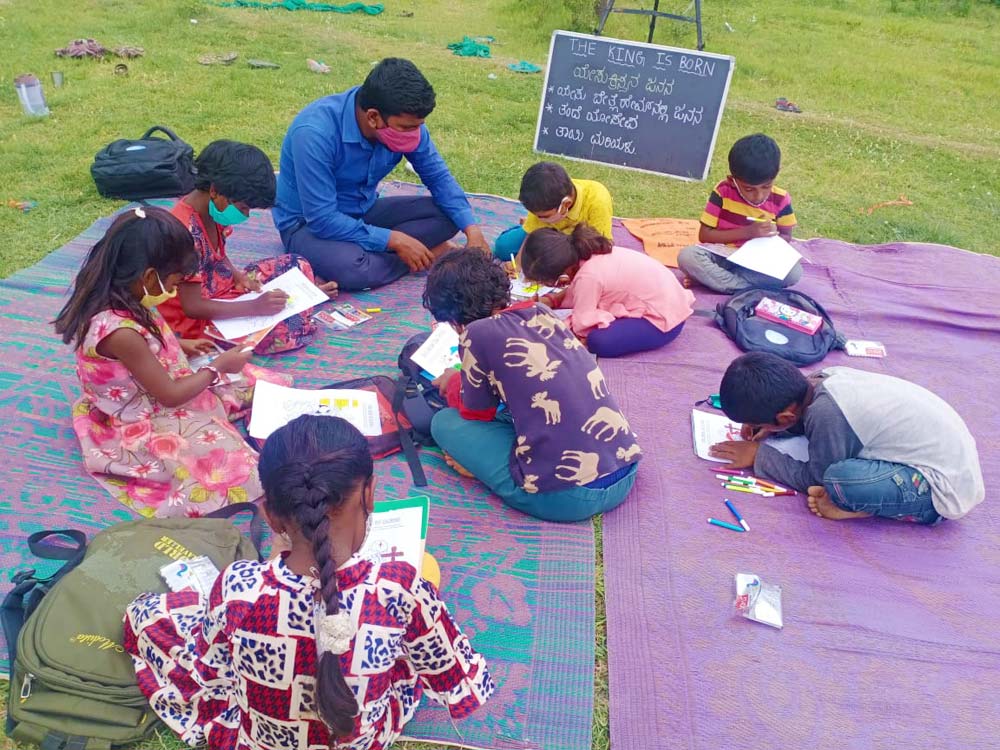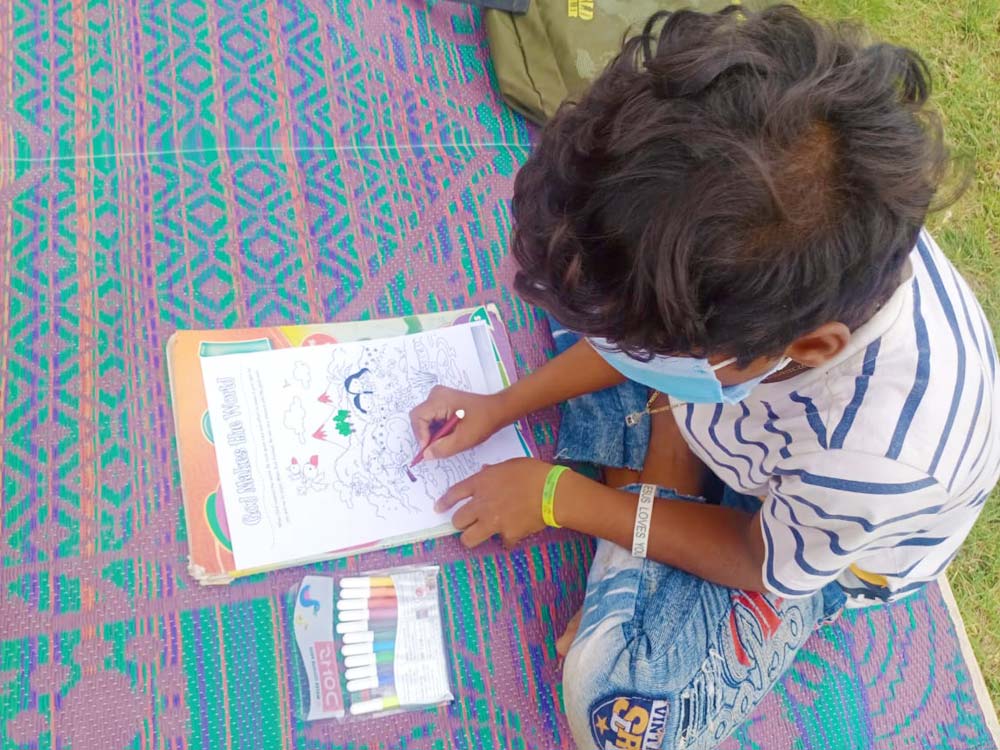 There are many pics that I hope look so foreign later on, like with masks and hand sanitizer constantly. But for now, we are just grateful to be able to gather.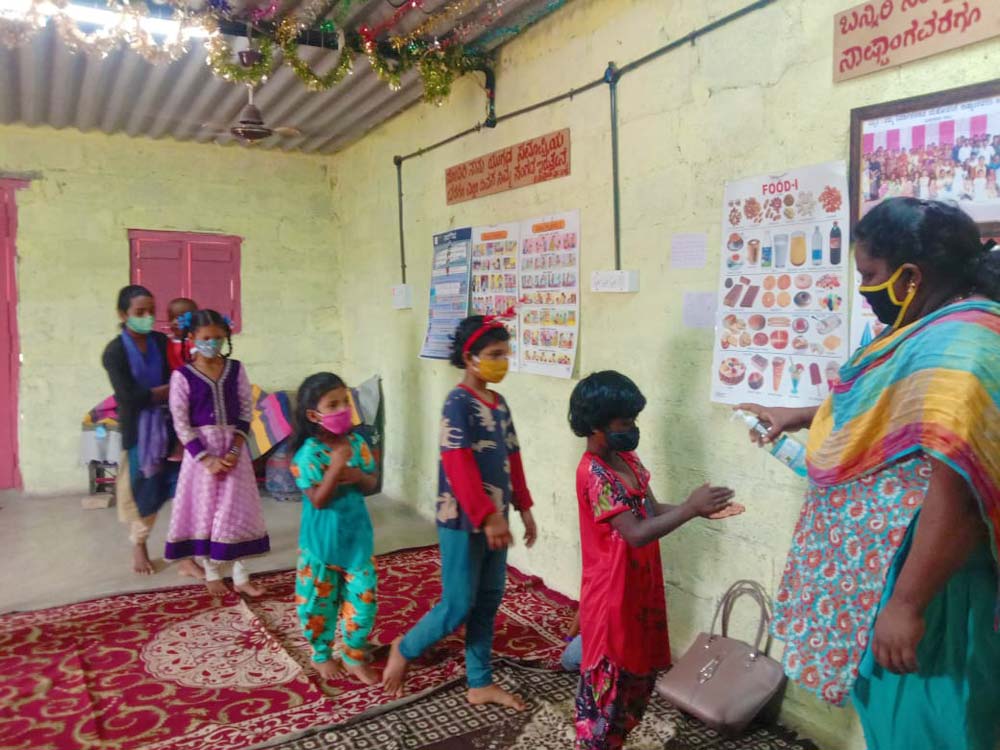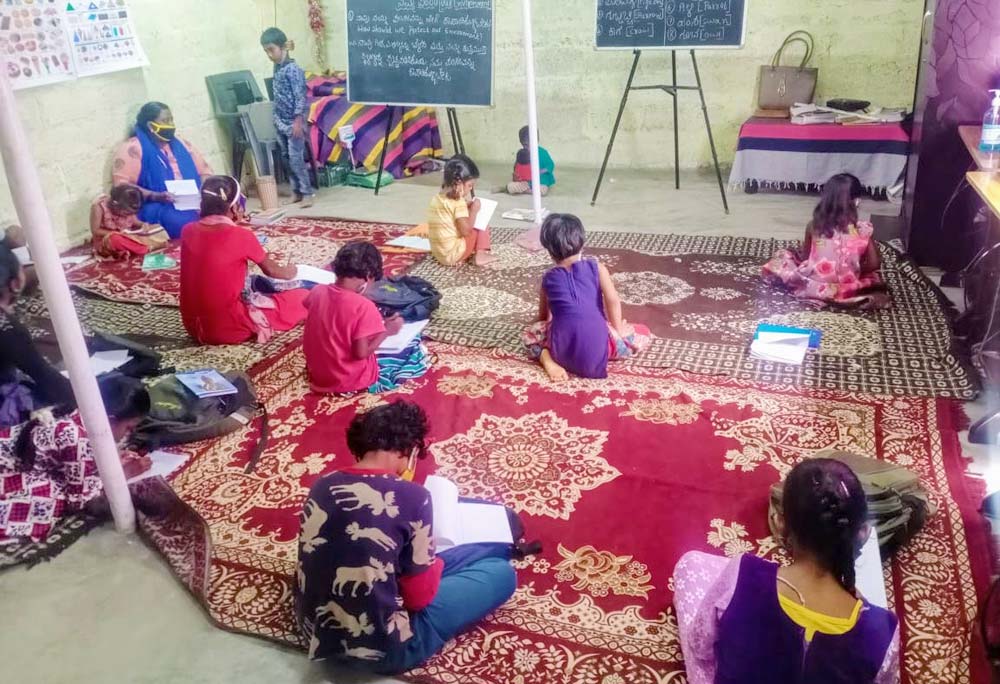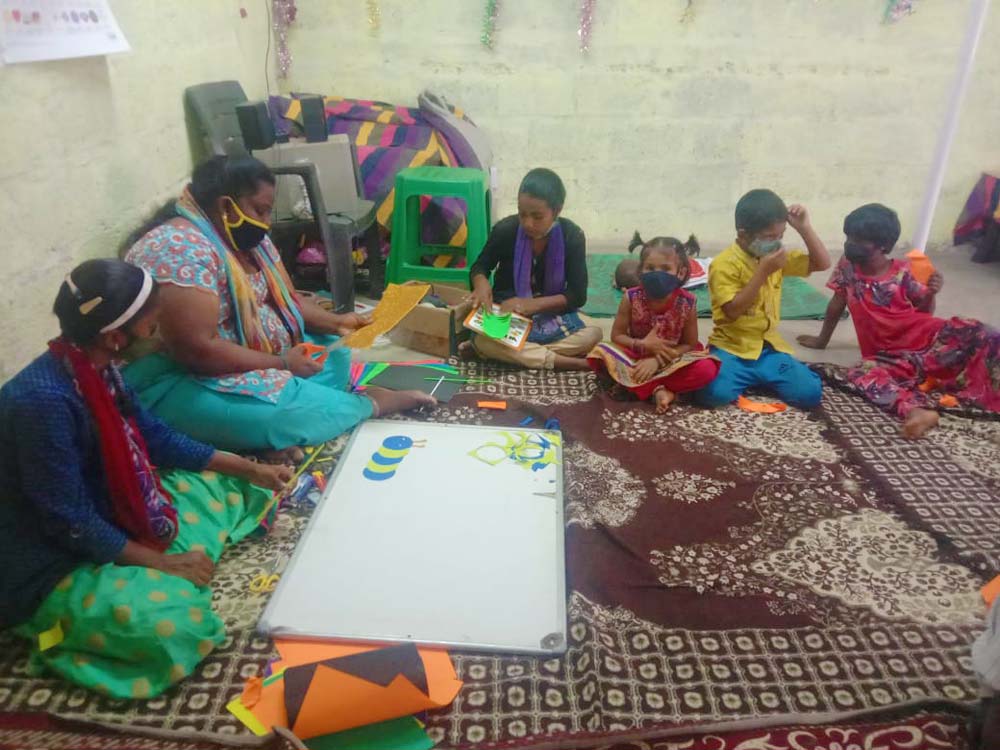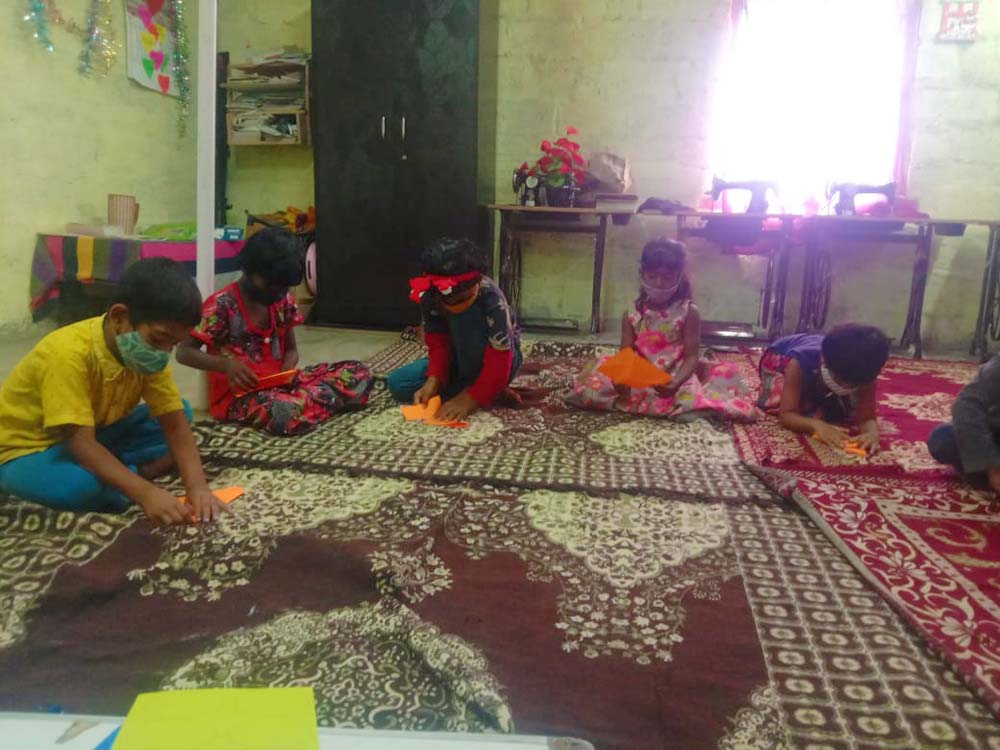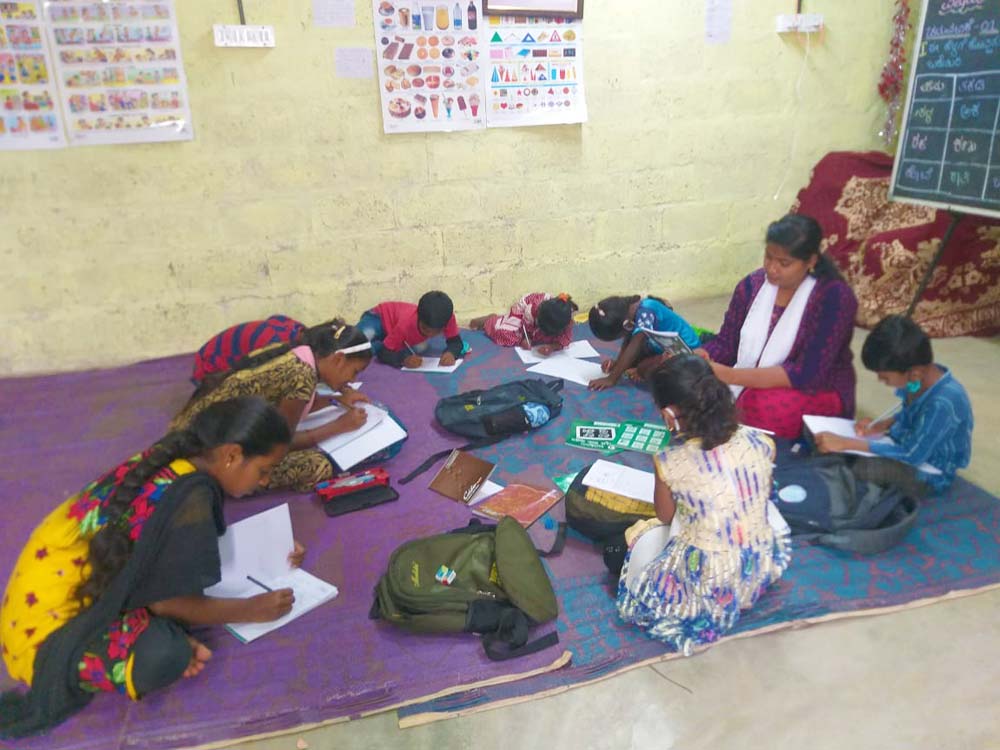 We have to remind ourselves sometimes that just this pic below would have been impossible a few years ago. Our kids reading and writing. The first generation in their families to do so. And then their parents saw them learning, and it gave them the courage to learn too. It's so beautiful.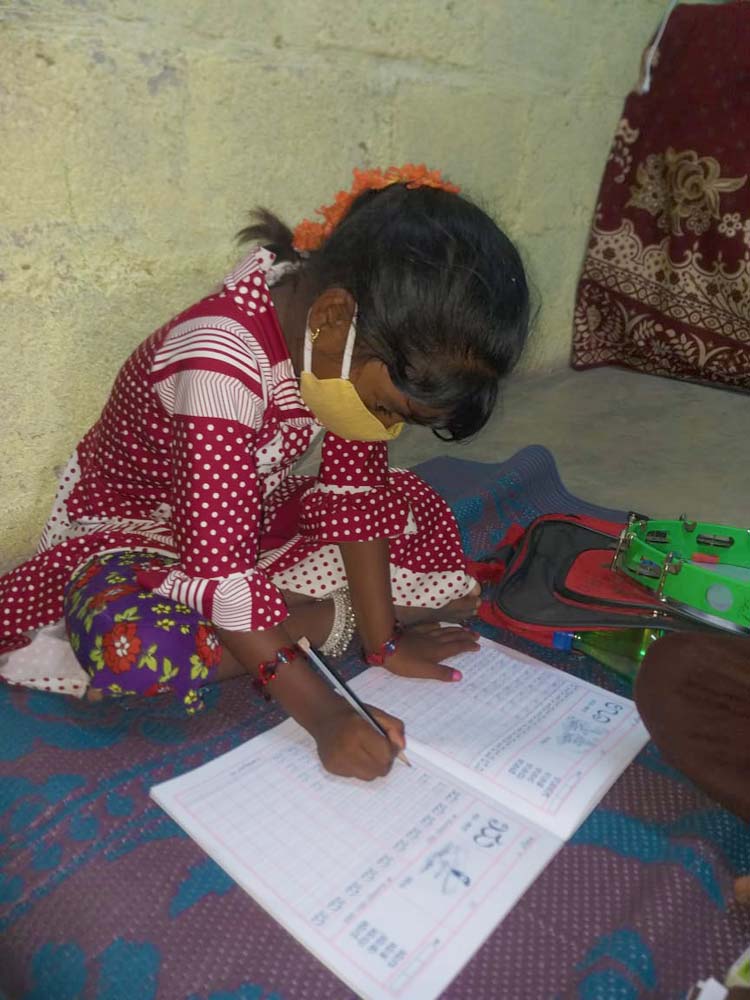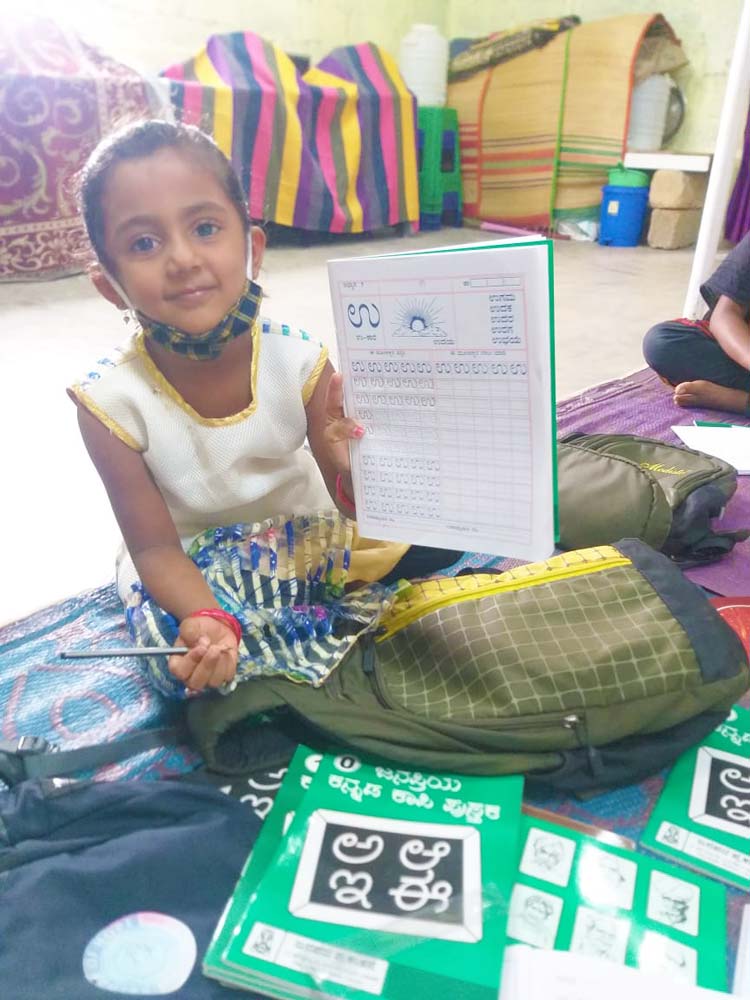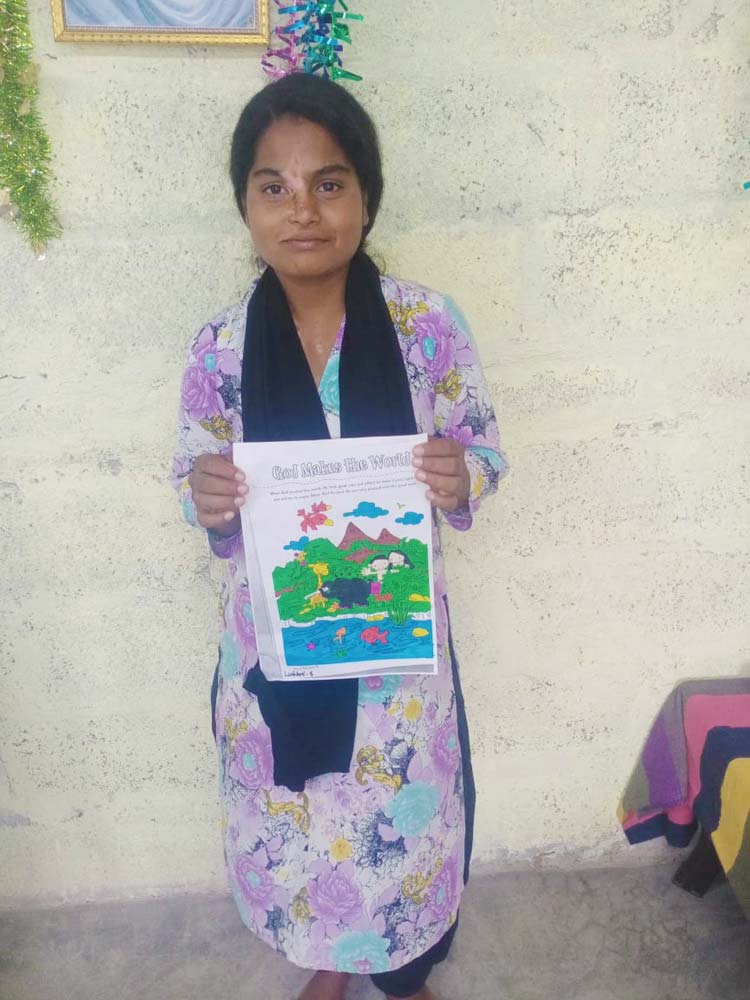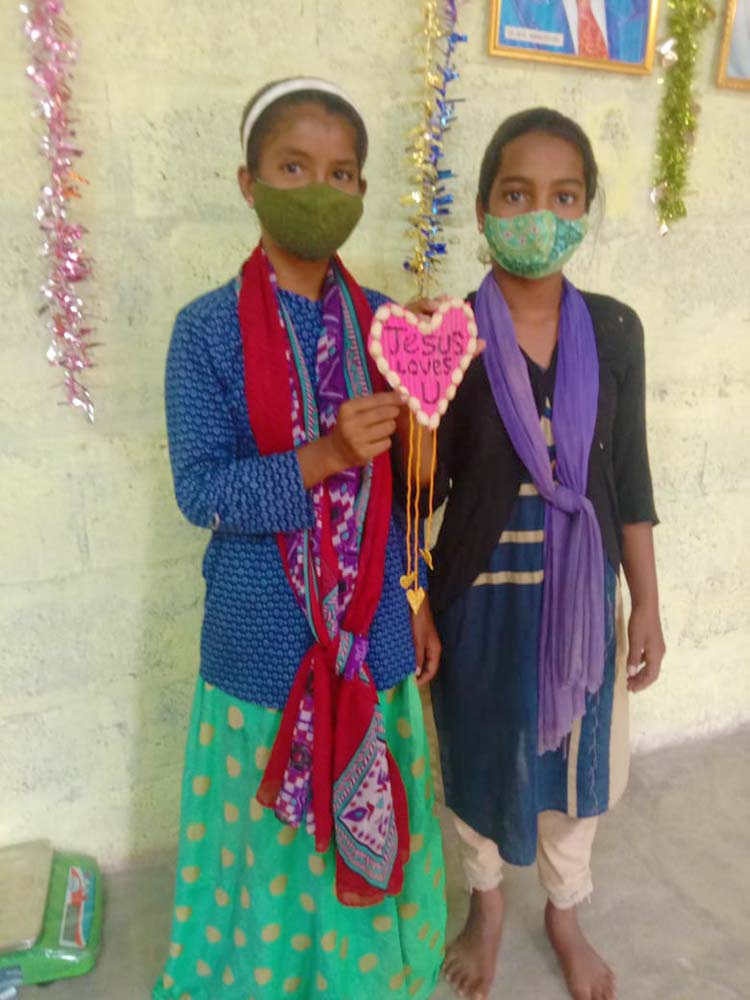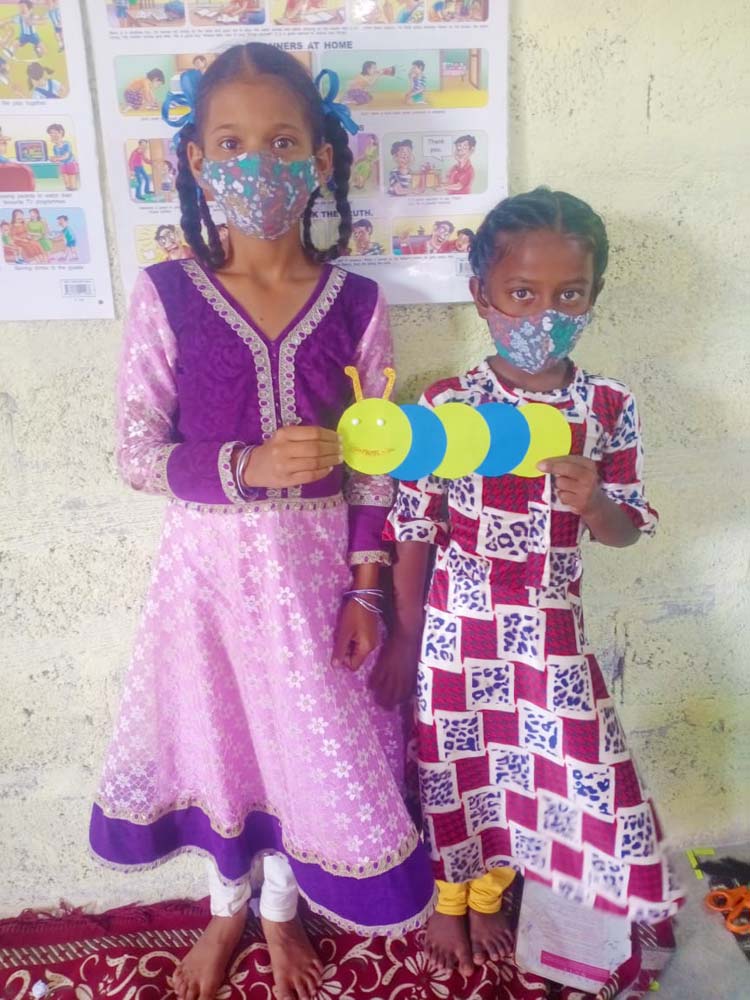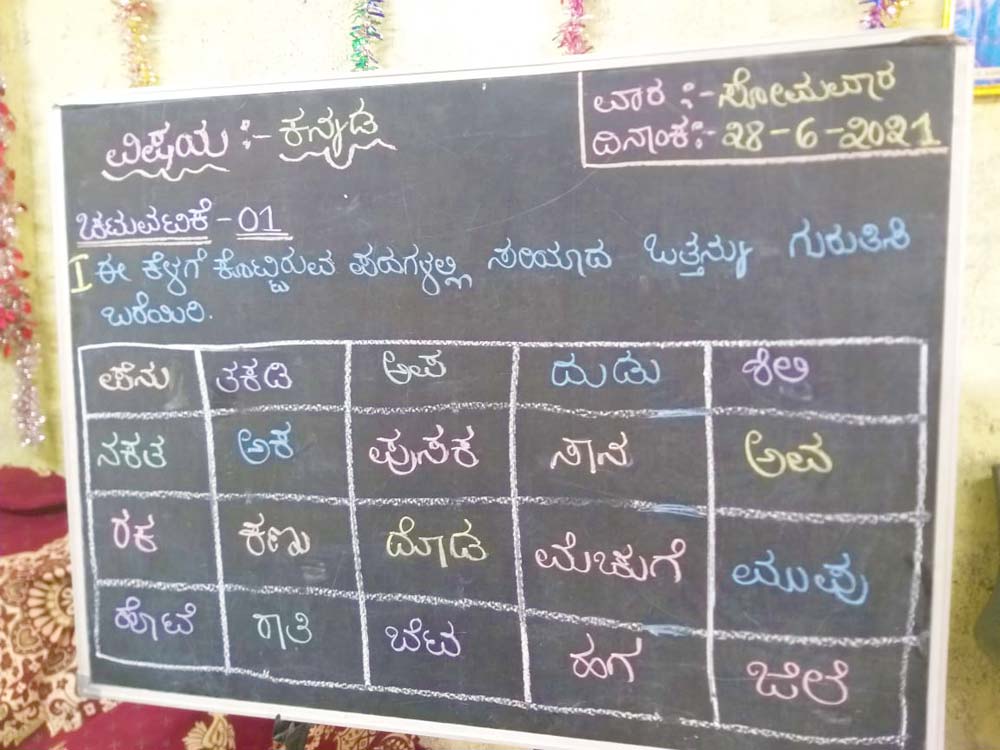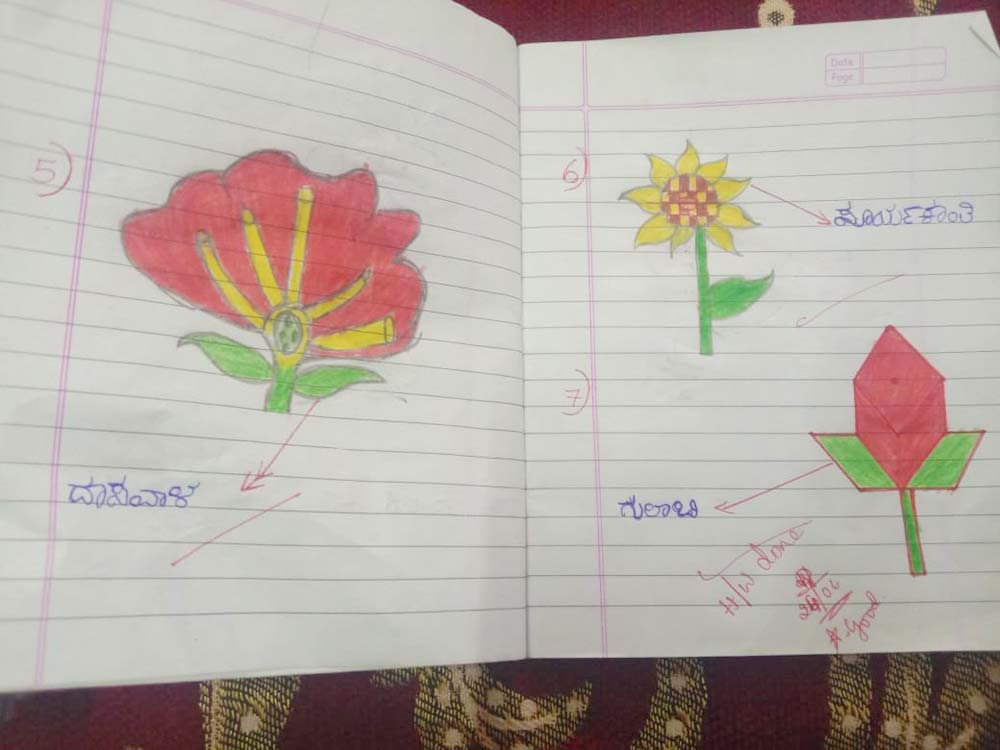 Sewing Classes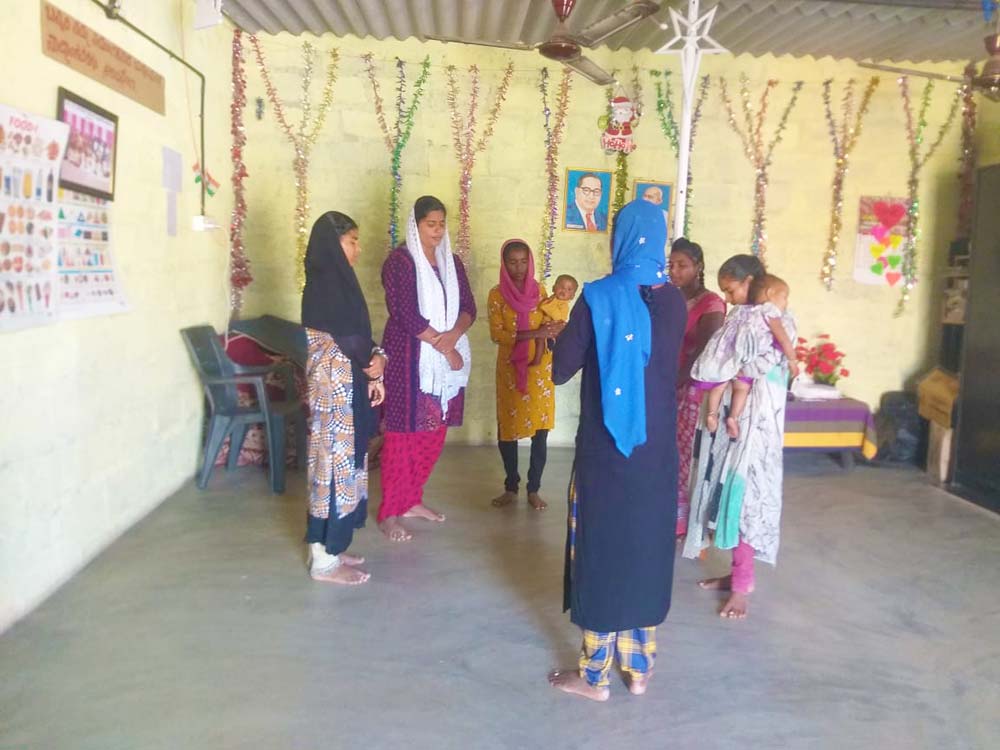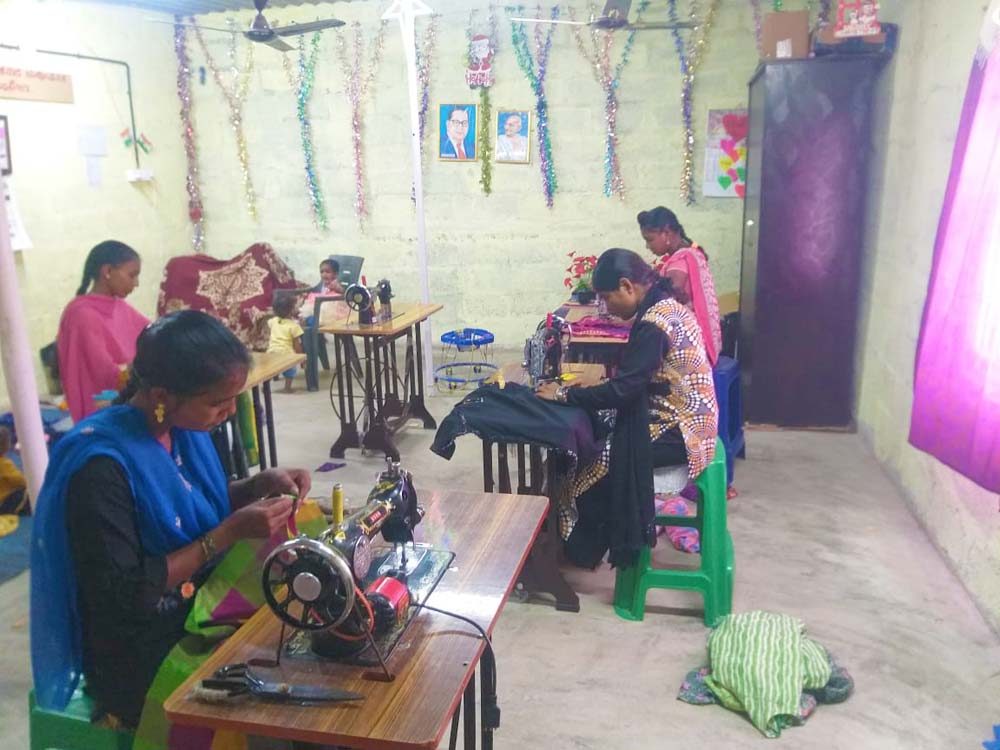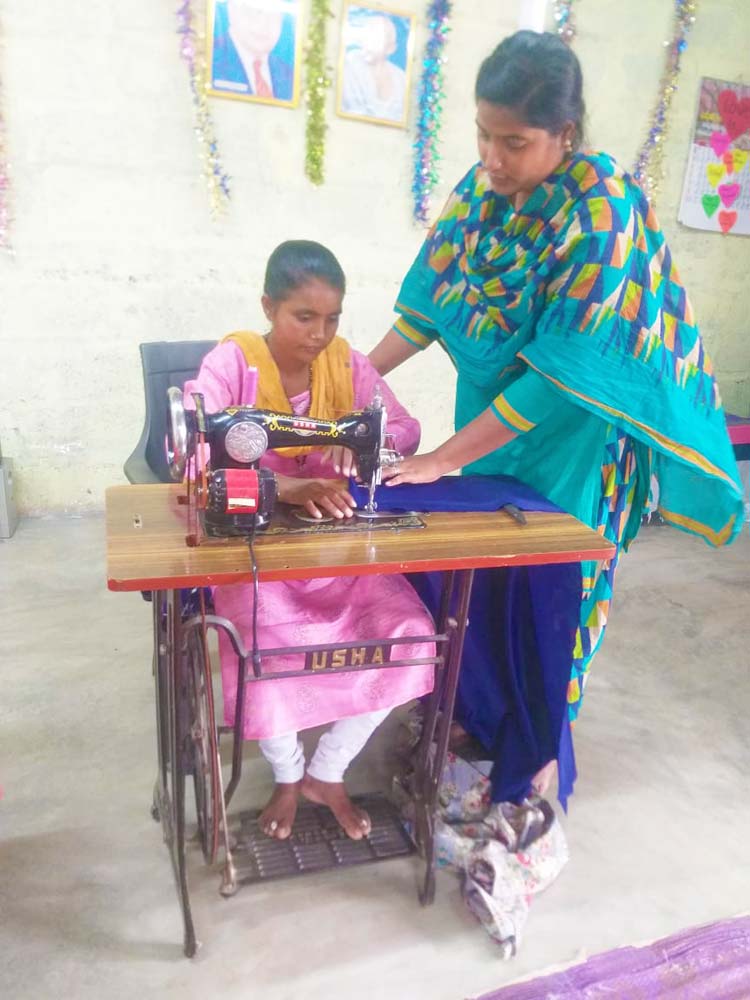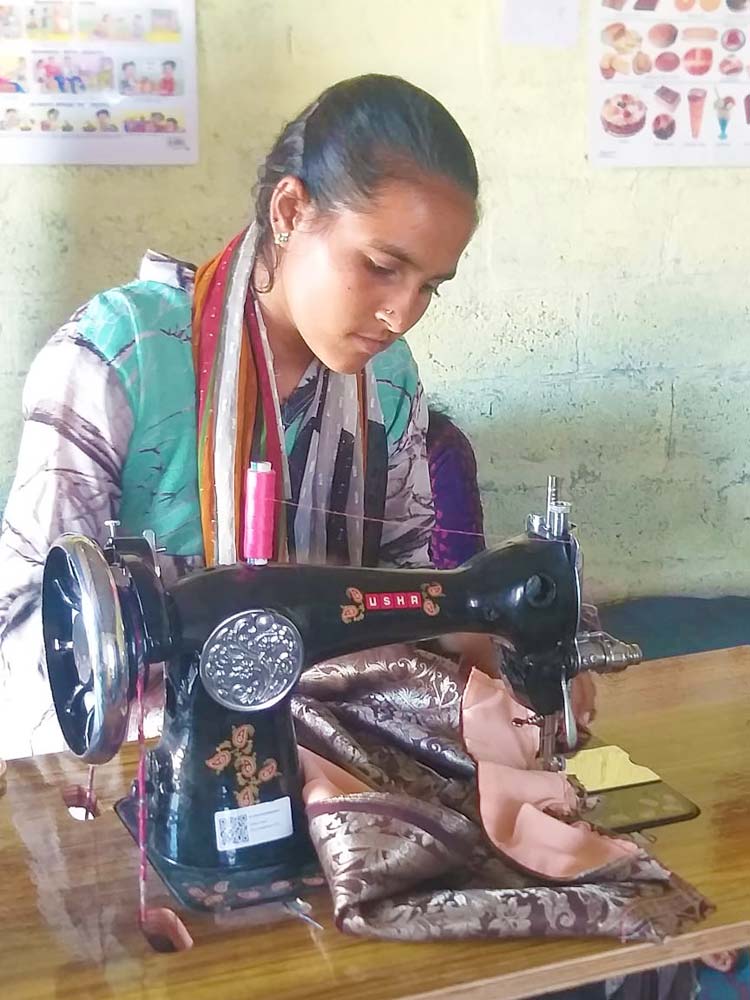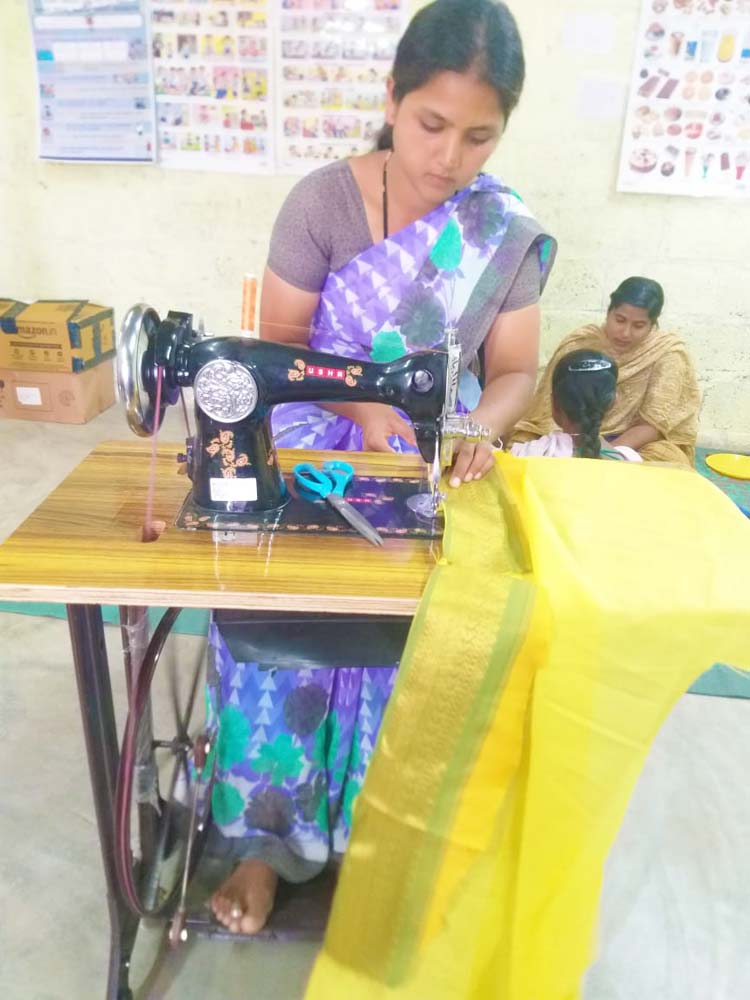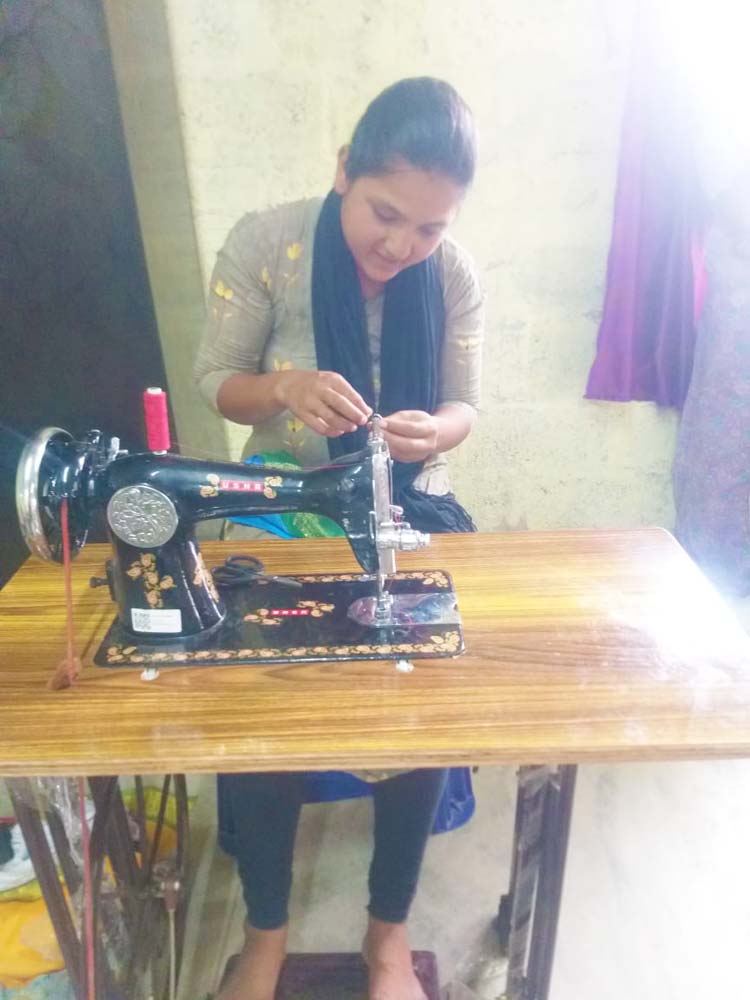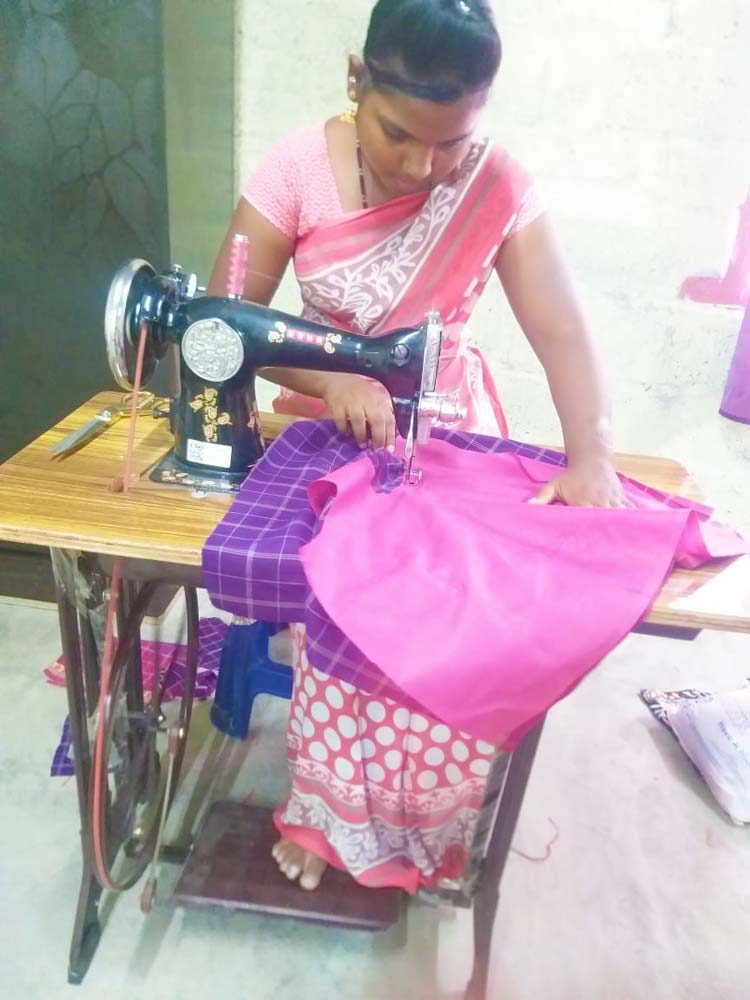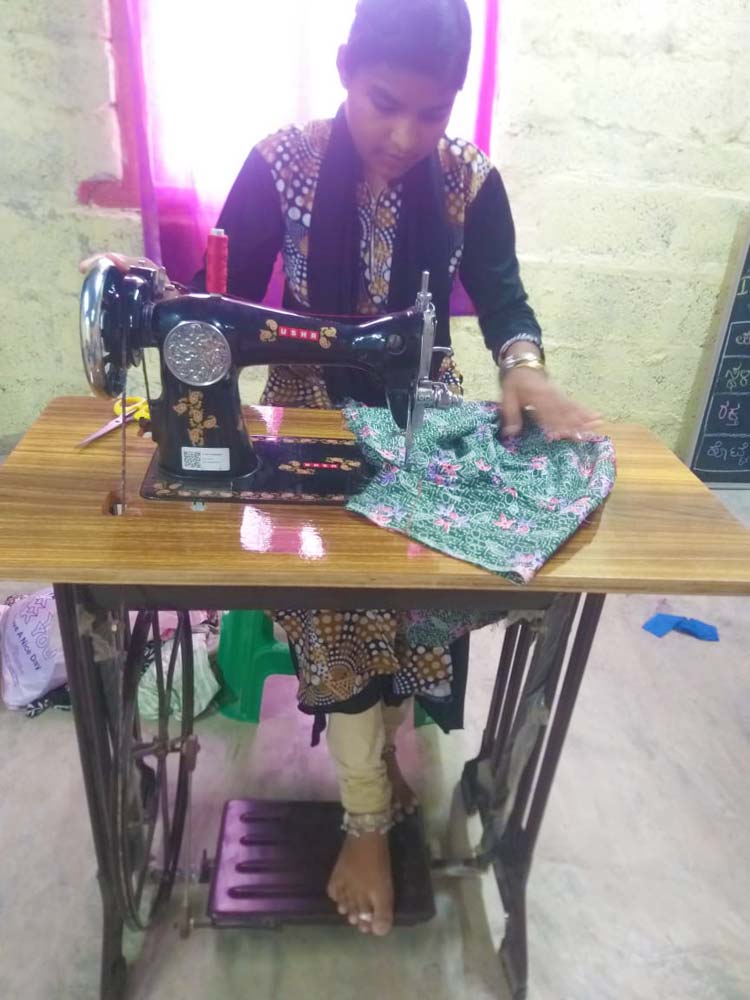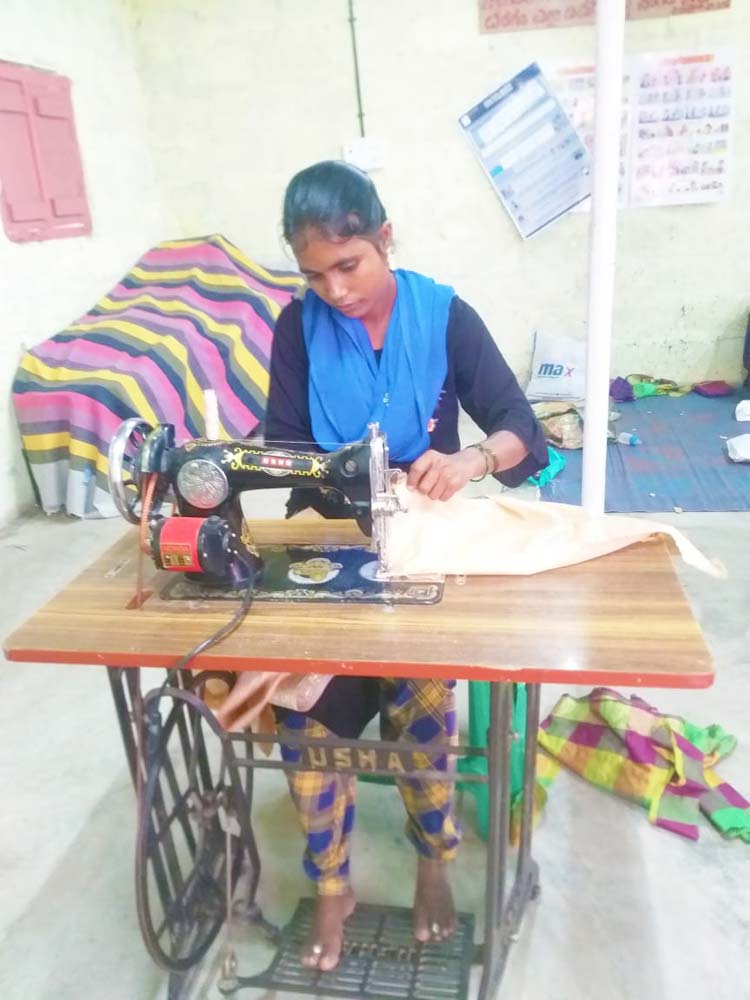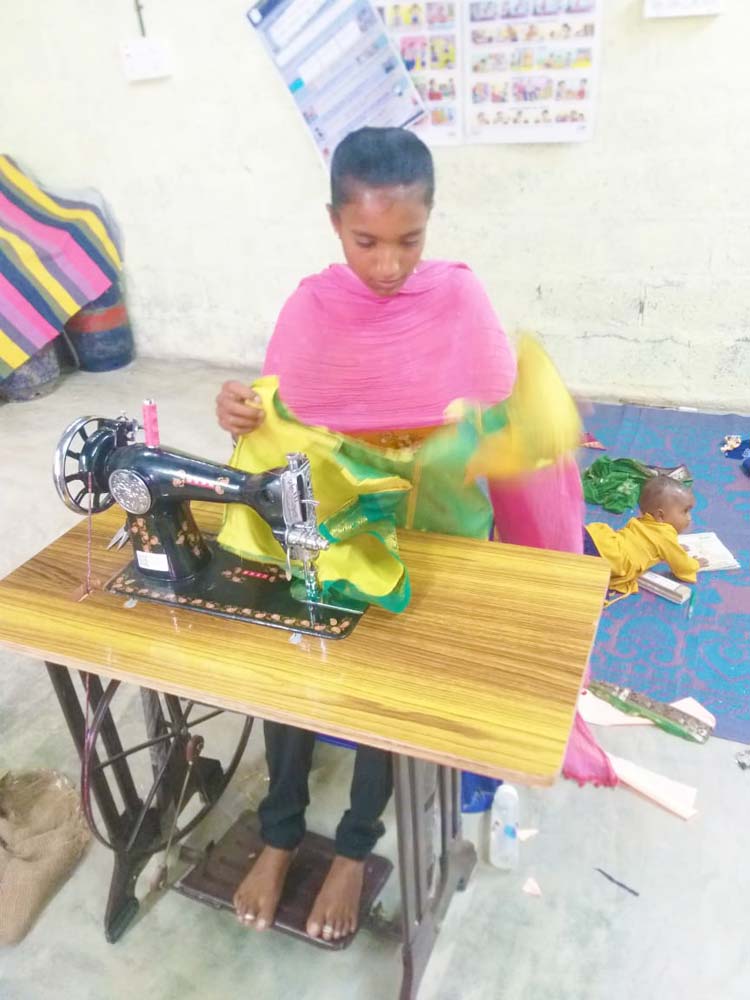 Joel's Village
We were able to spend more time in the other villages this week! They are less secluded than the village of the Prayer House, so it's been hard to visit since the beginning of this last covid wave.
Time of prayer and worship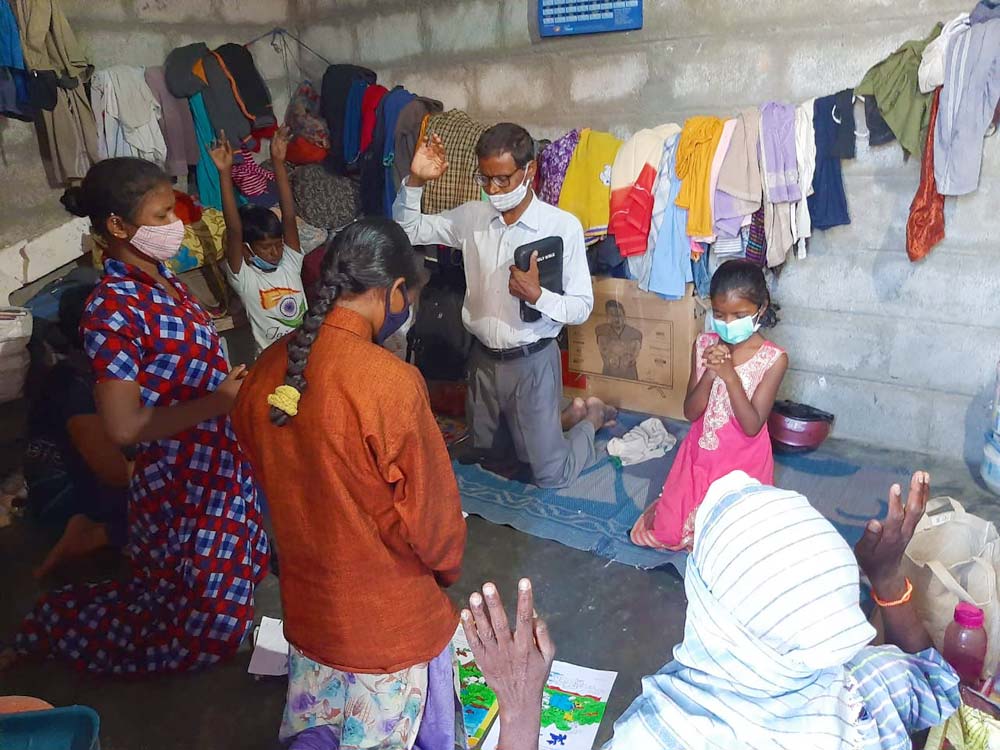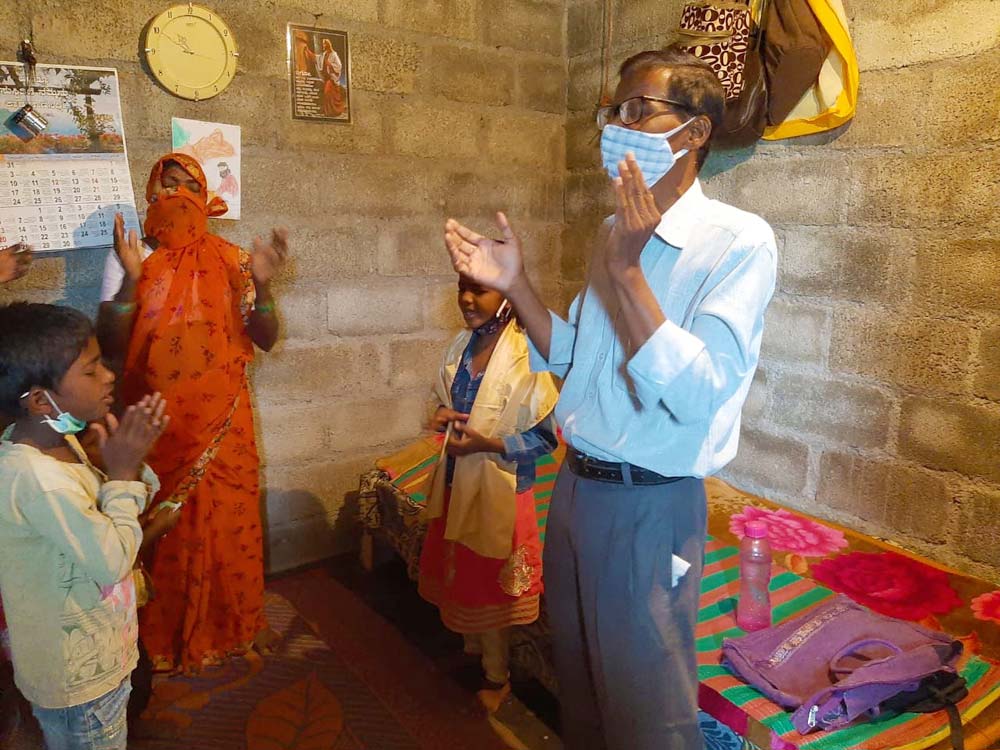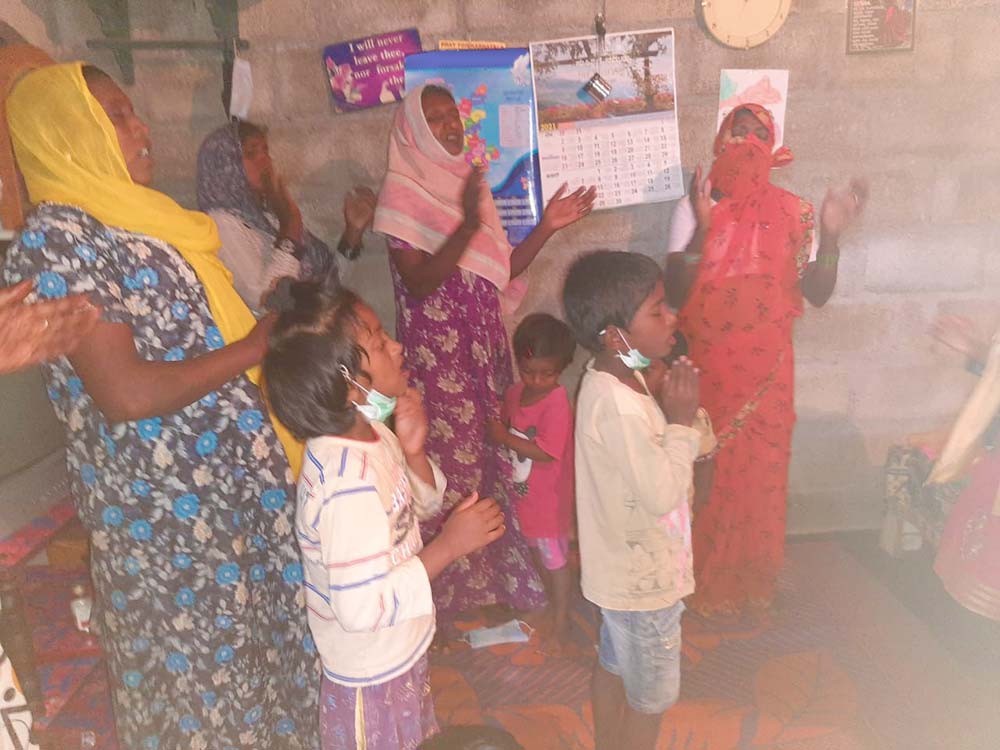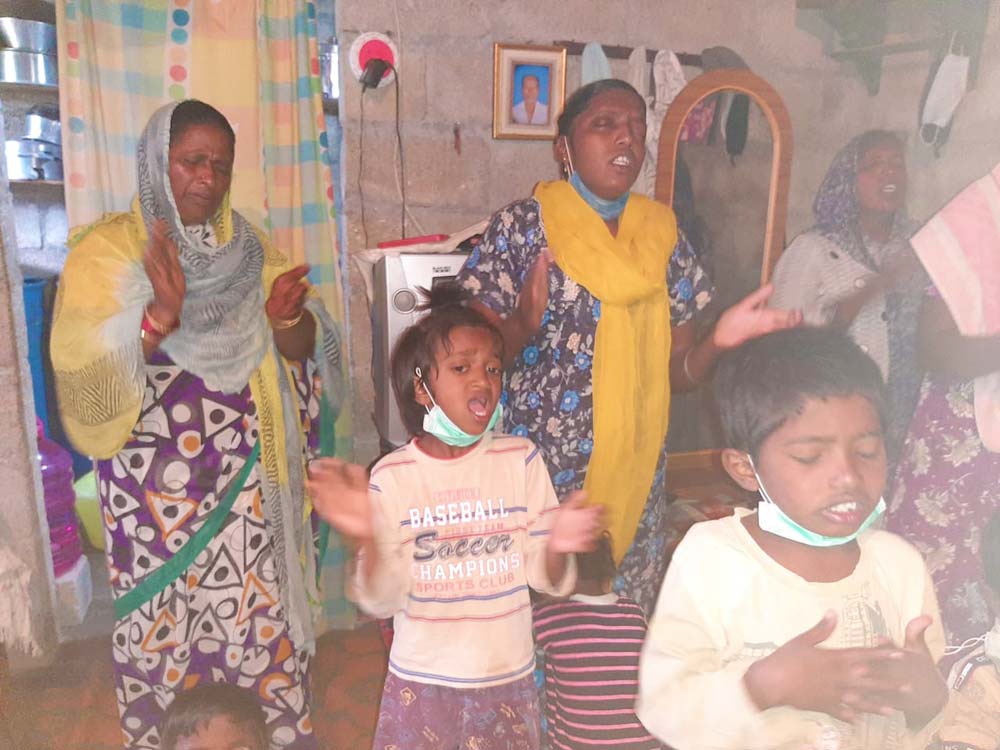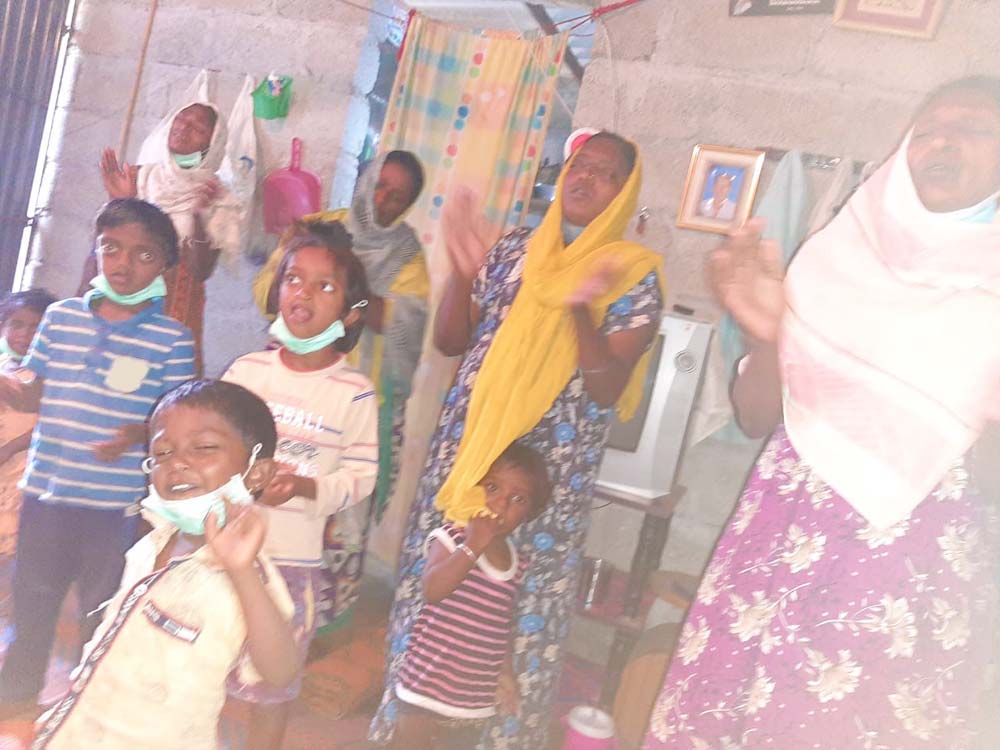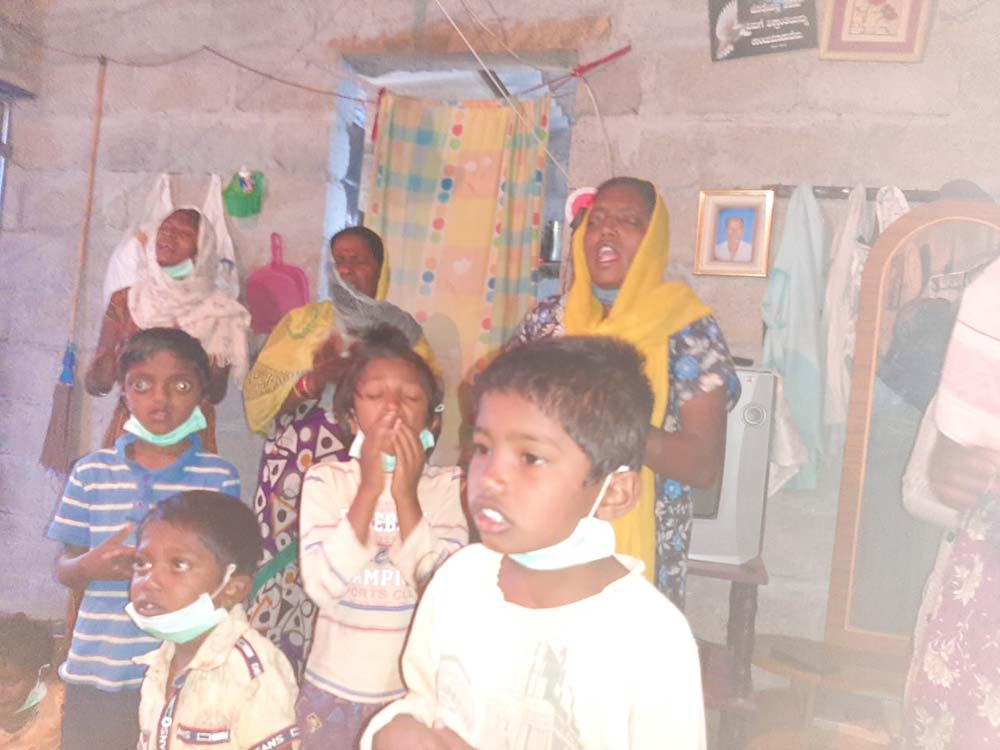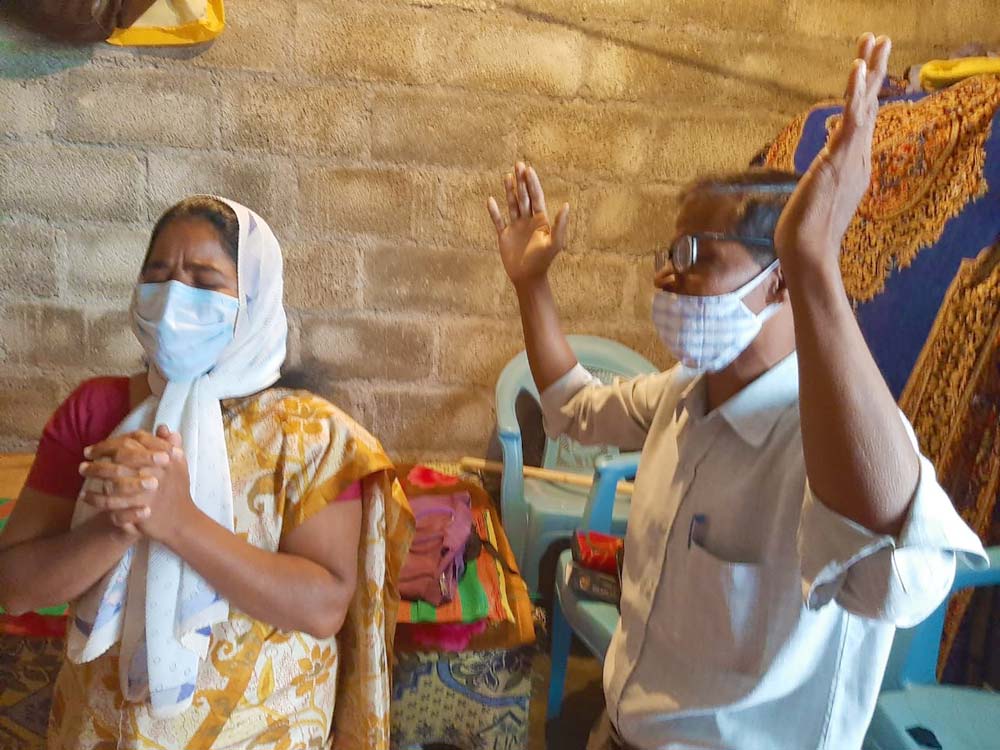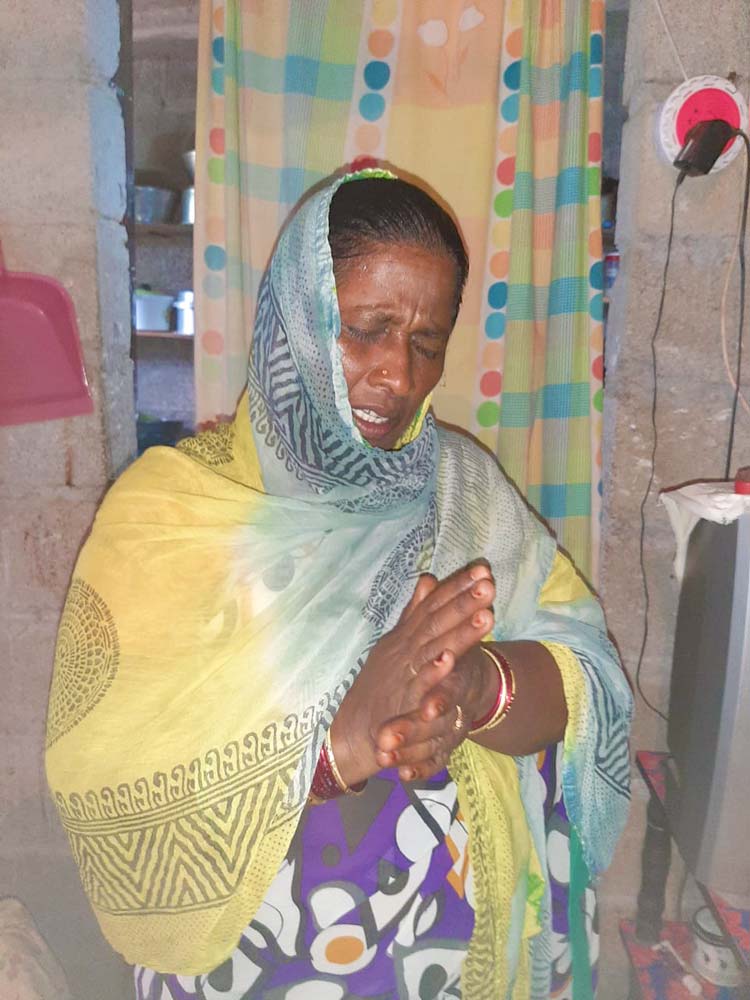 Memory verses with the kids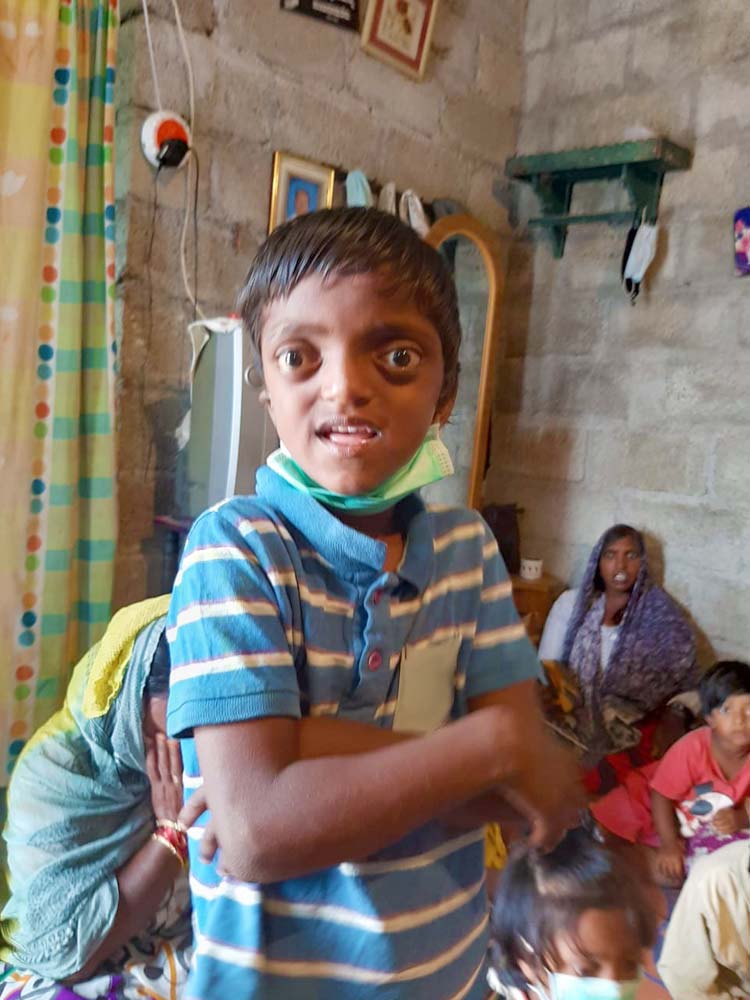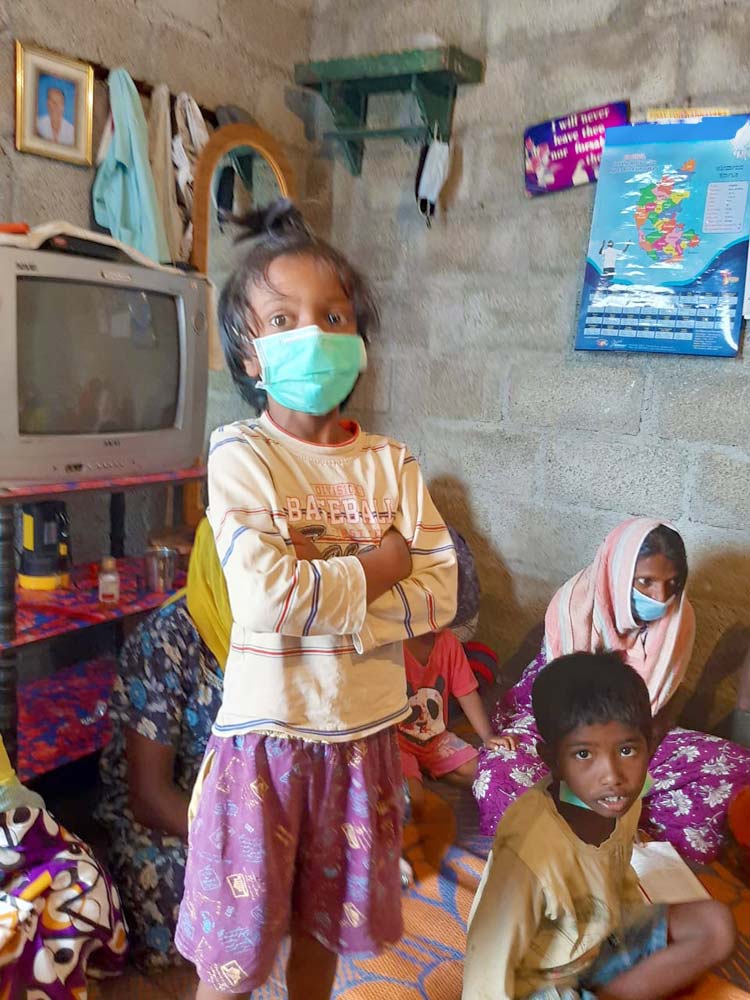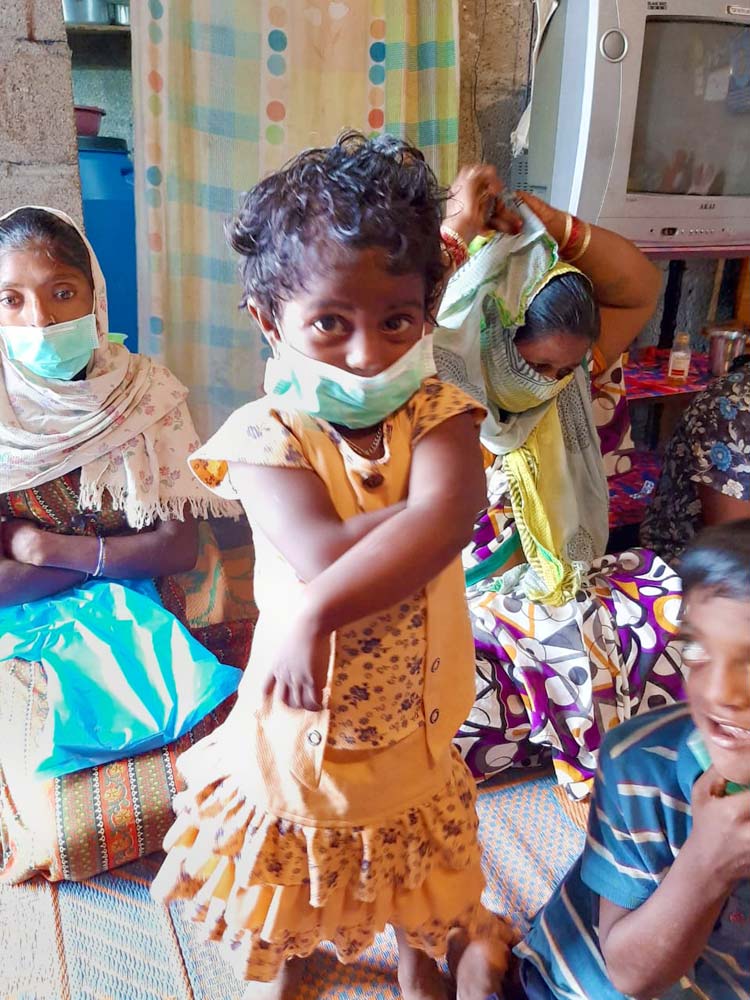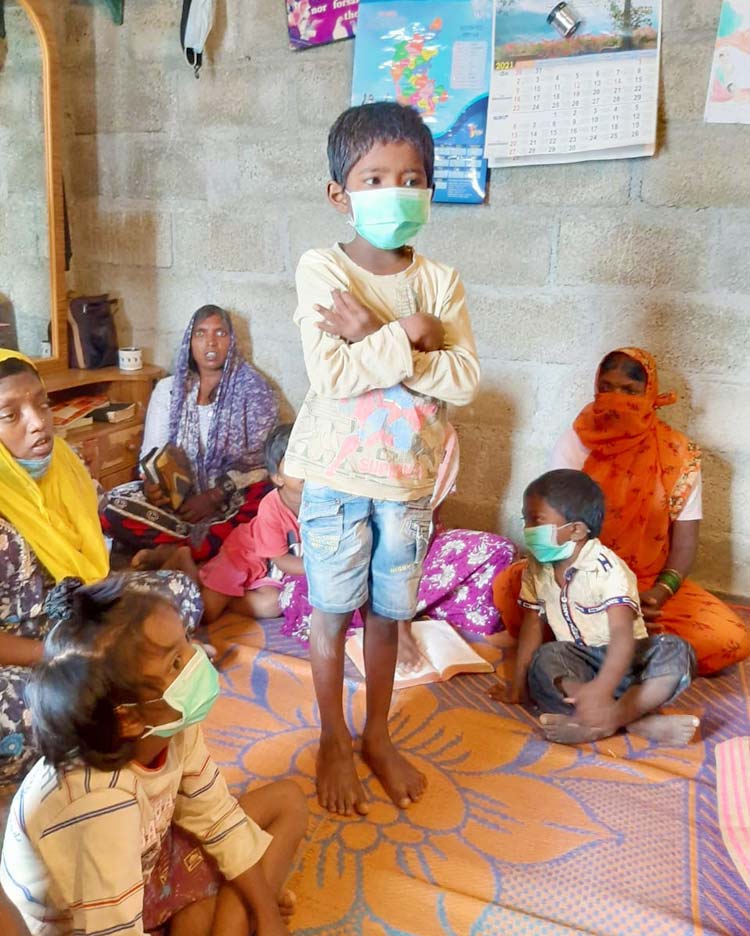 Sunday school class together
Psalm 34:11
Come, my children, listen to me; I will teach you the fear of the Lord.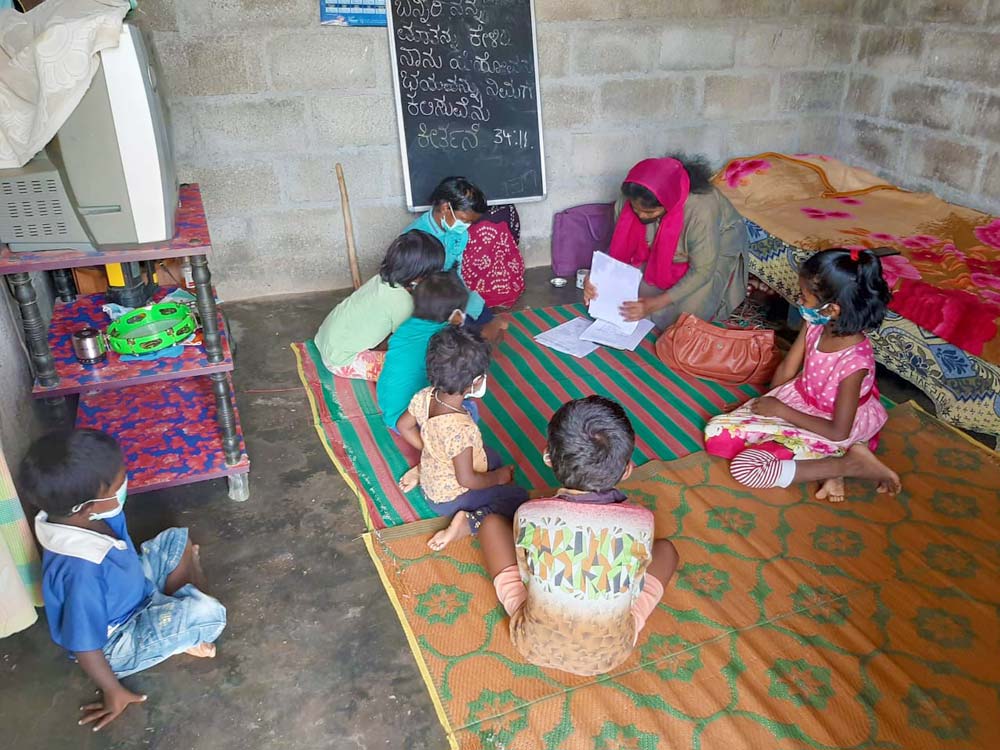 Coloring together!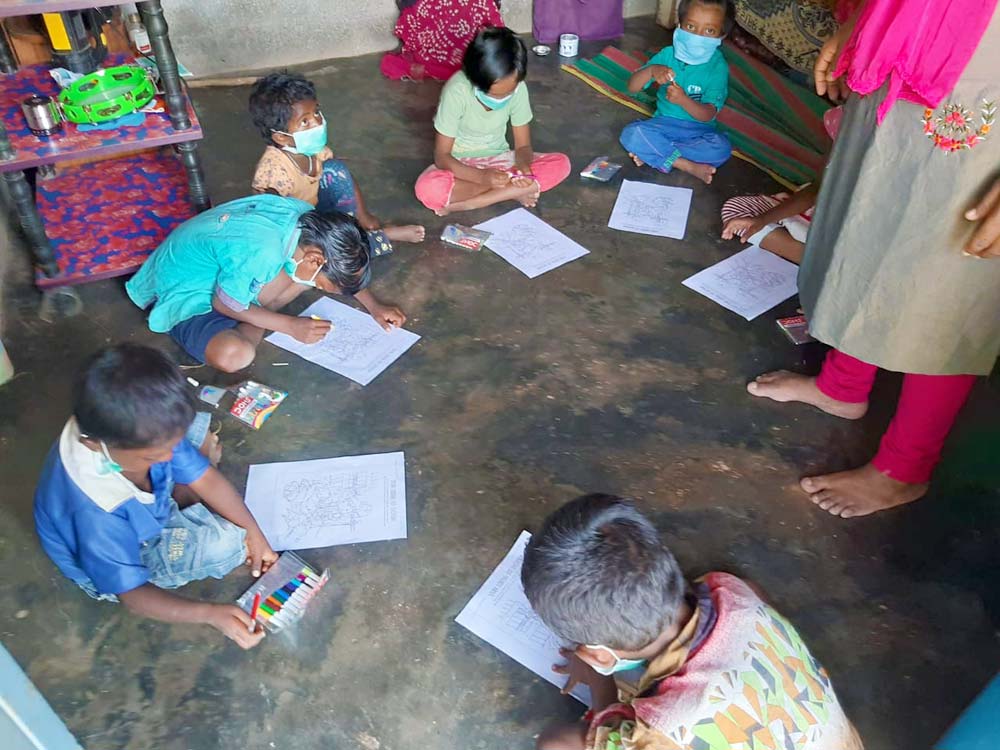 Manjunath's Village
I'm so grateful we got to spend more time with everyone this week! I can't wait until we can all gather together as one big group again!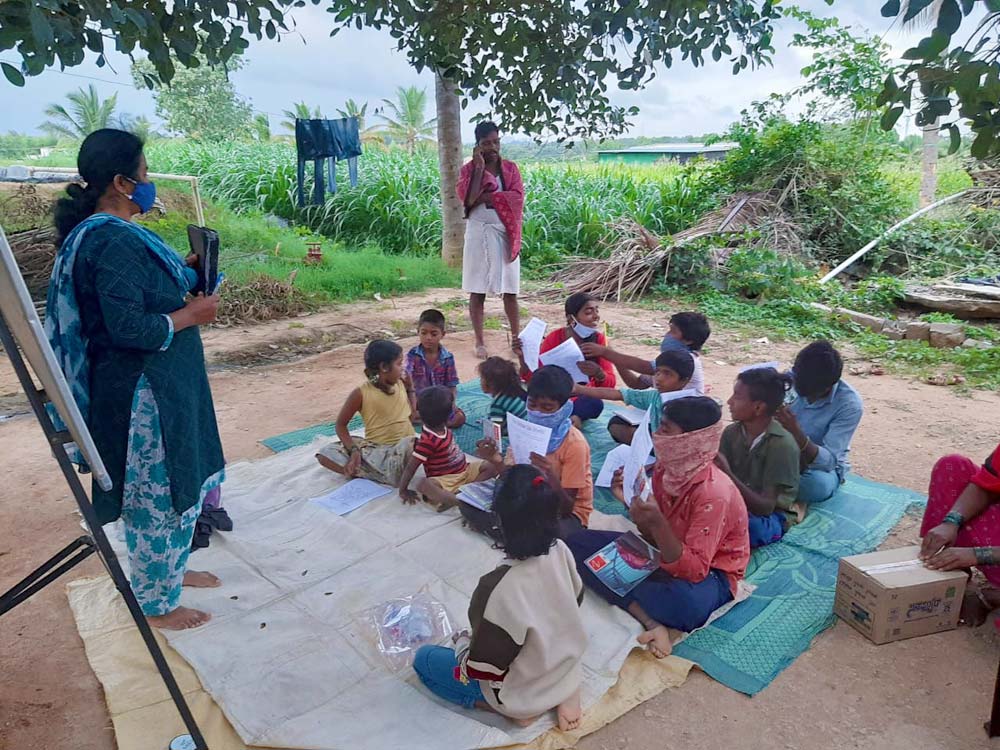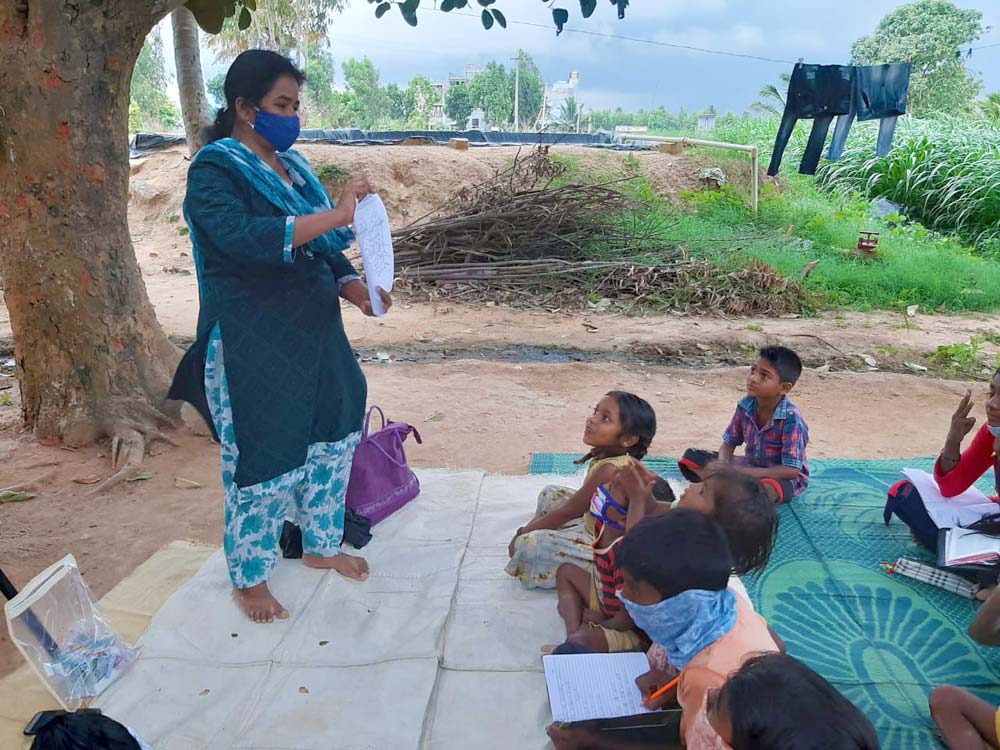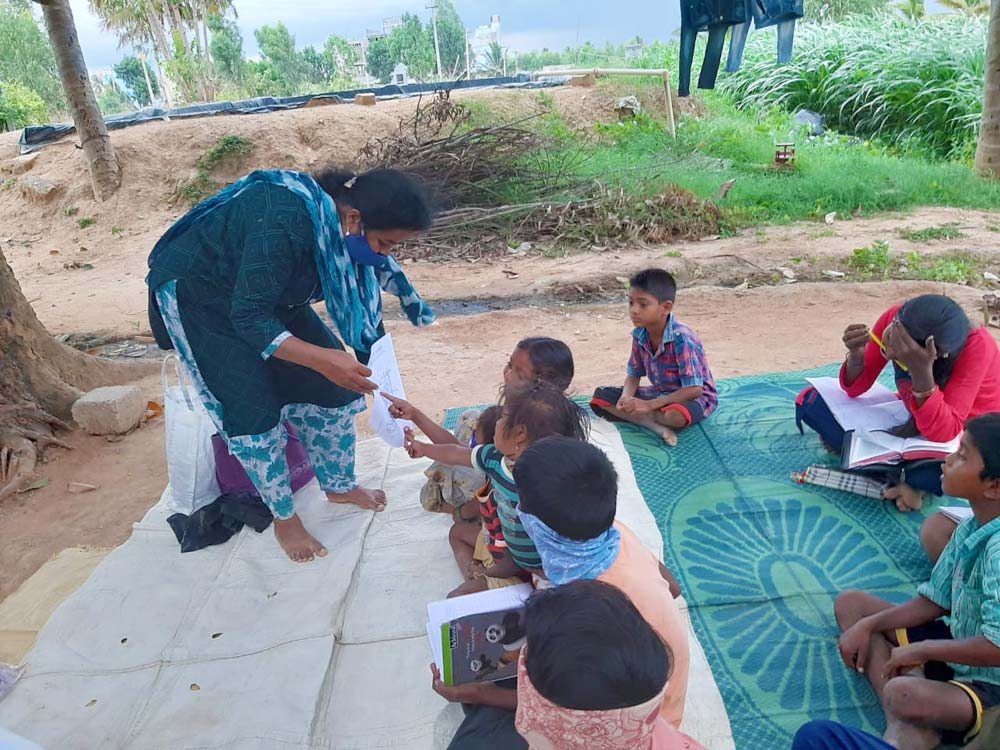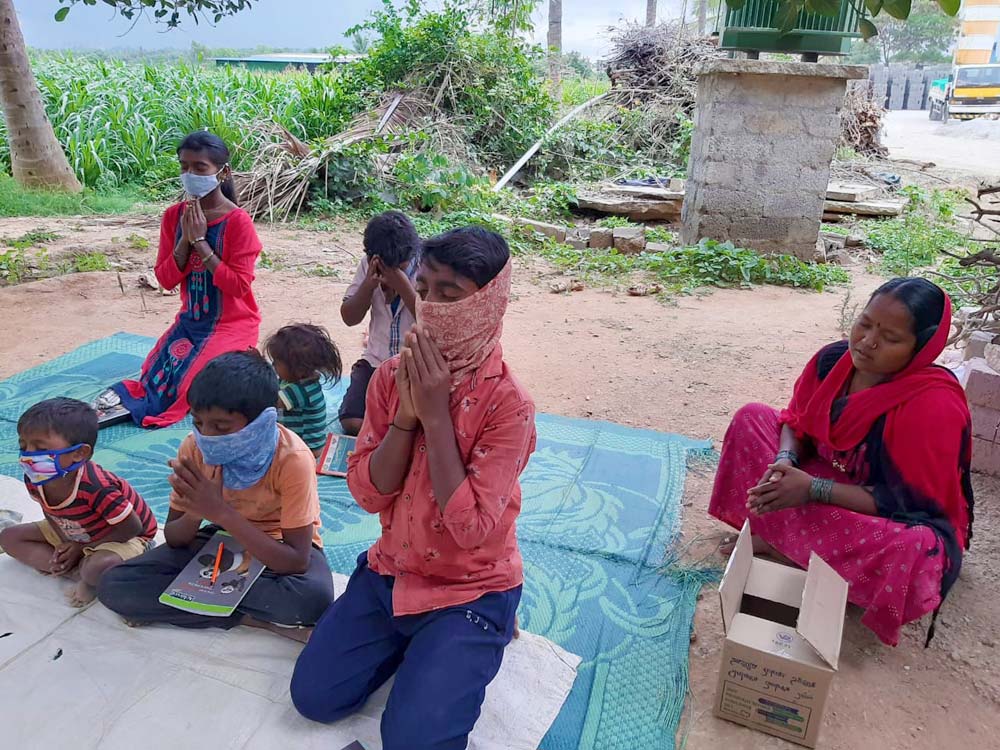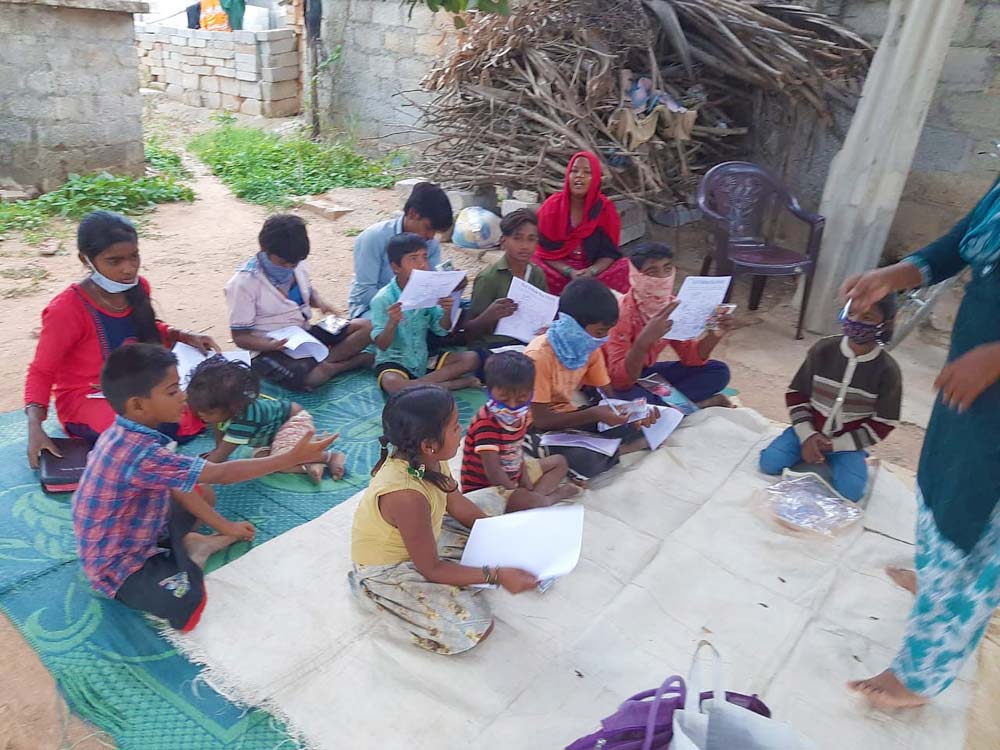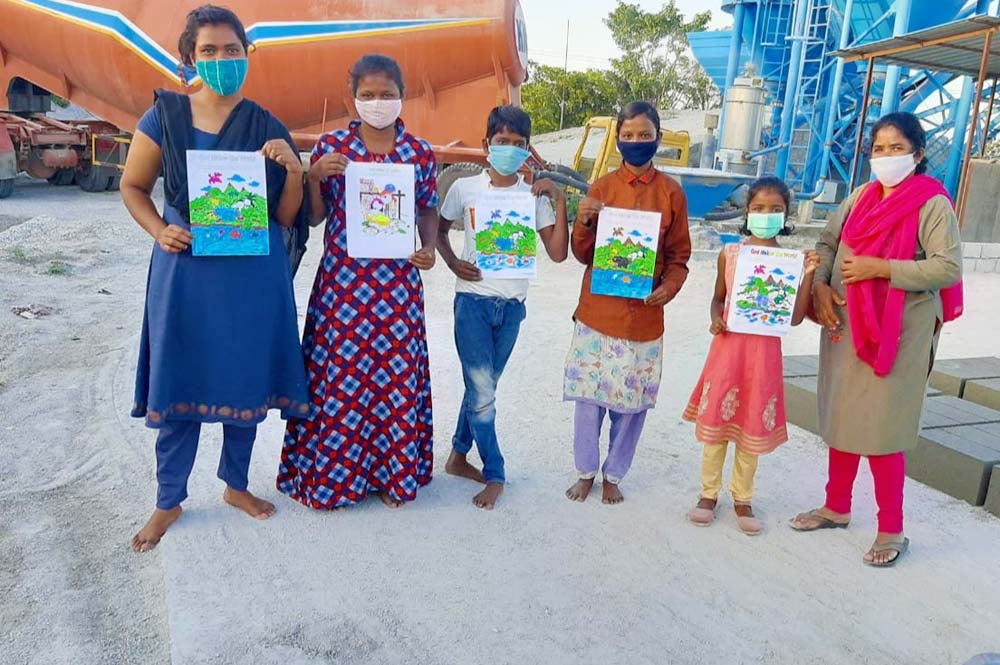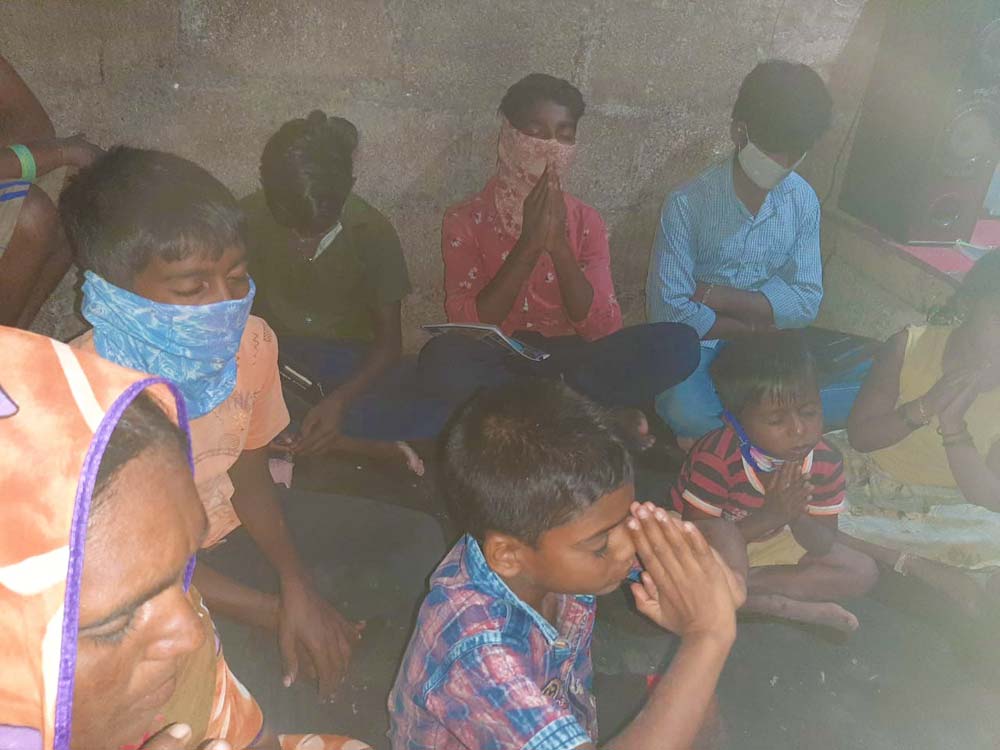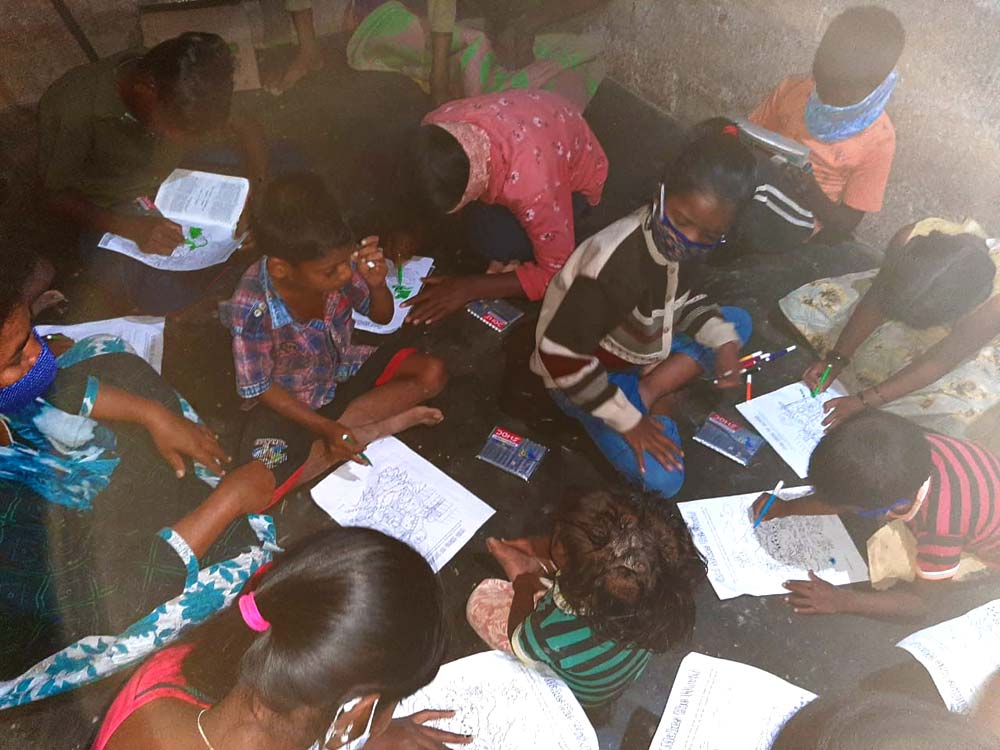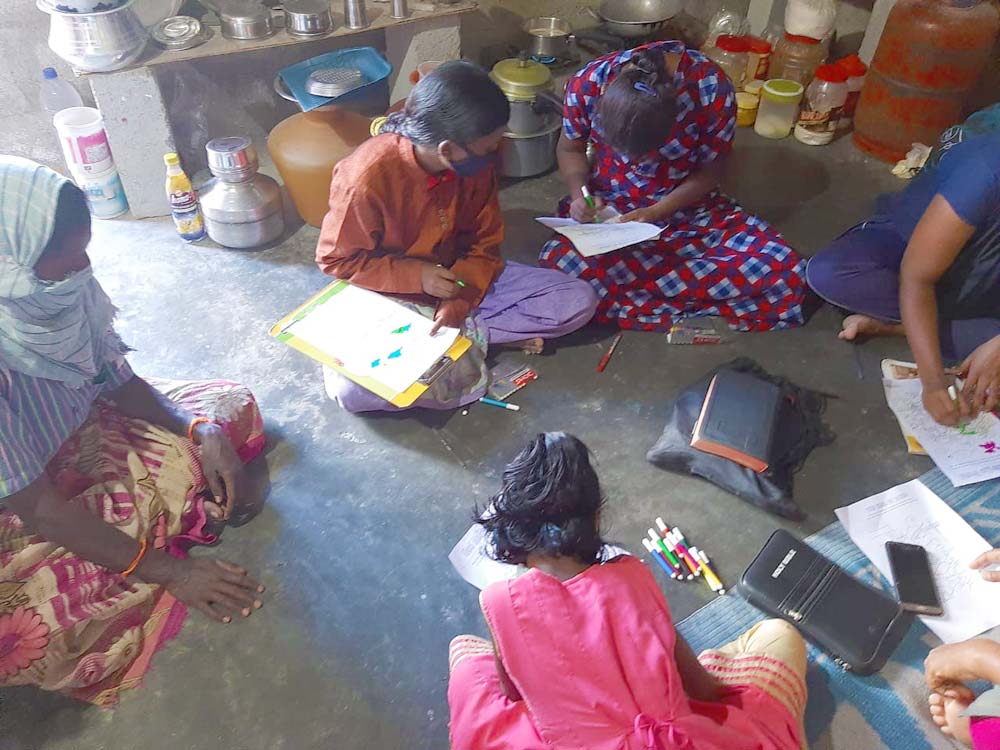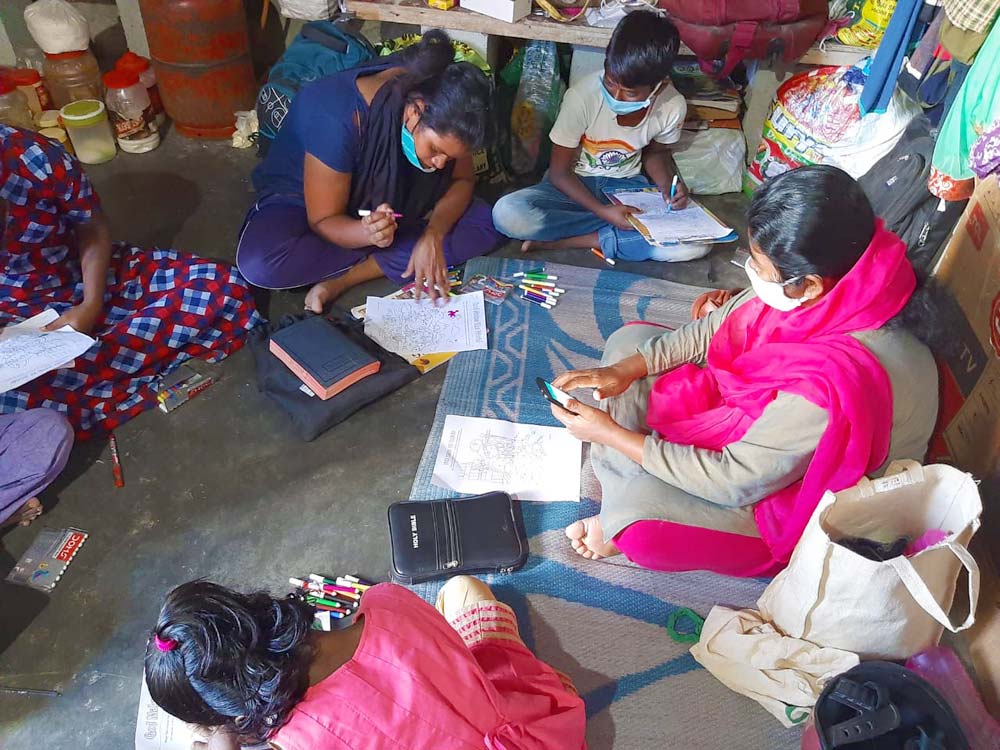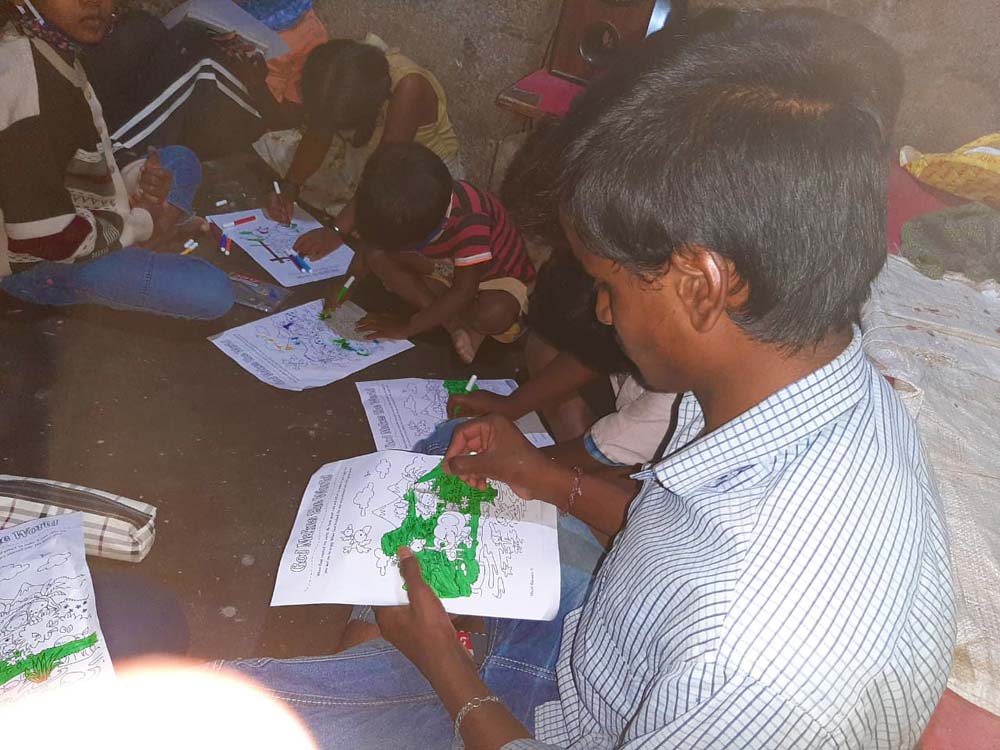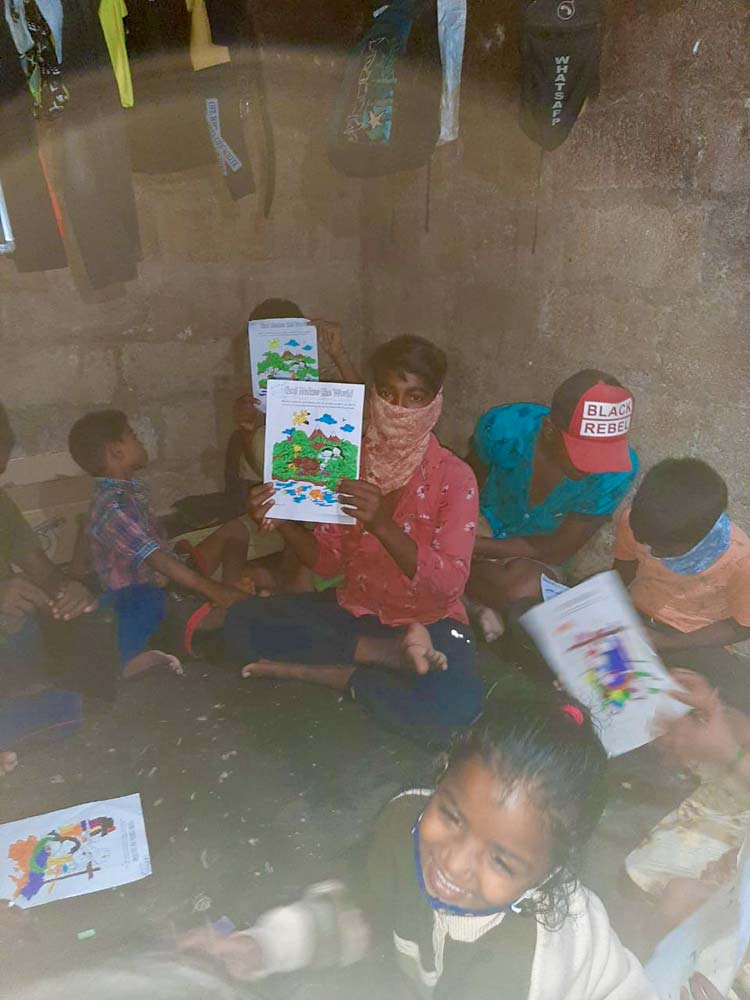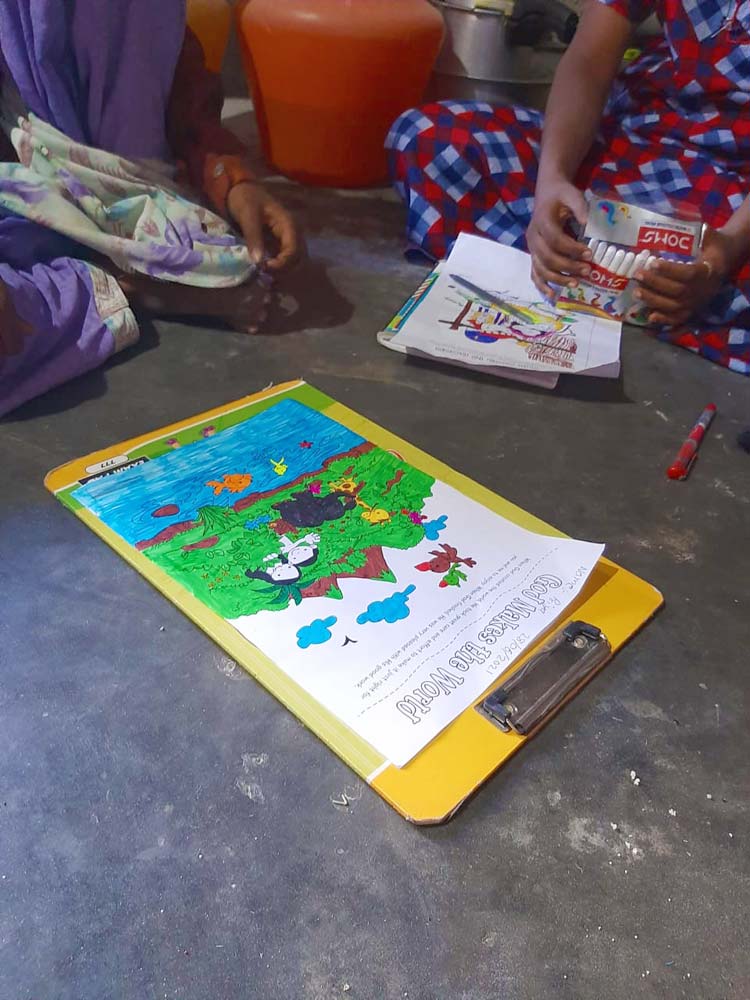 Clean water for everyone!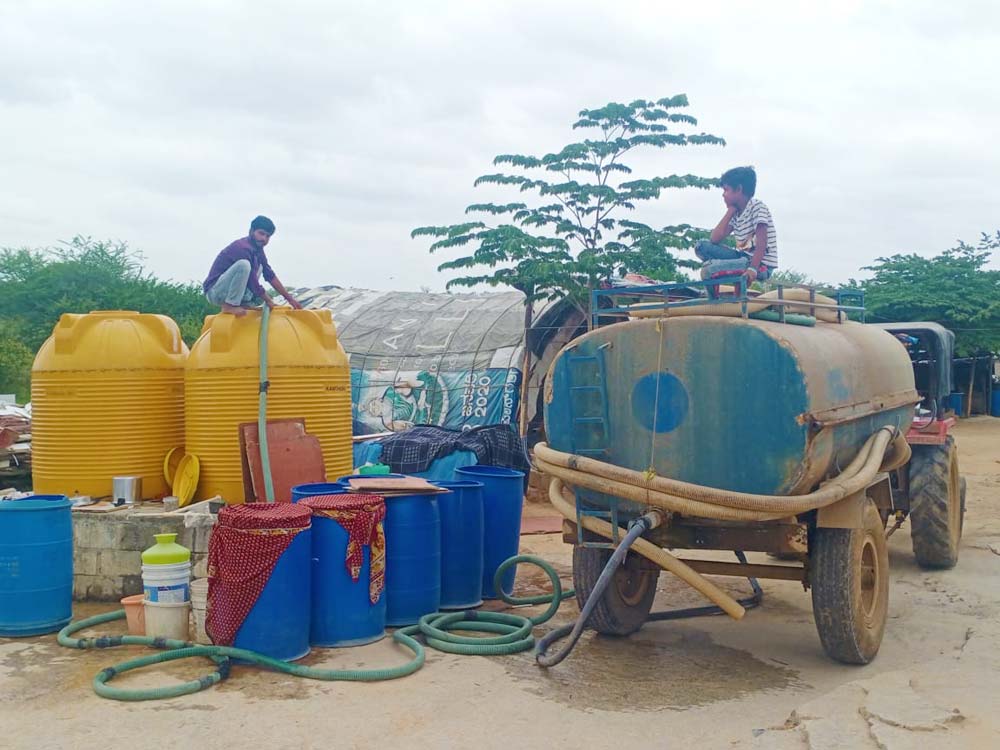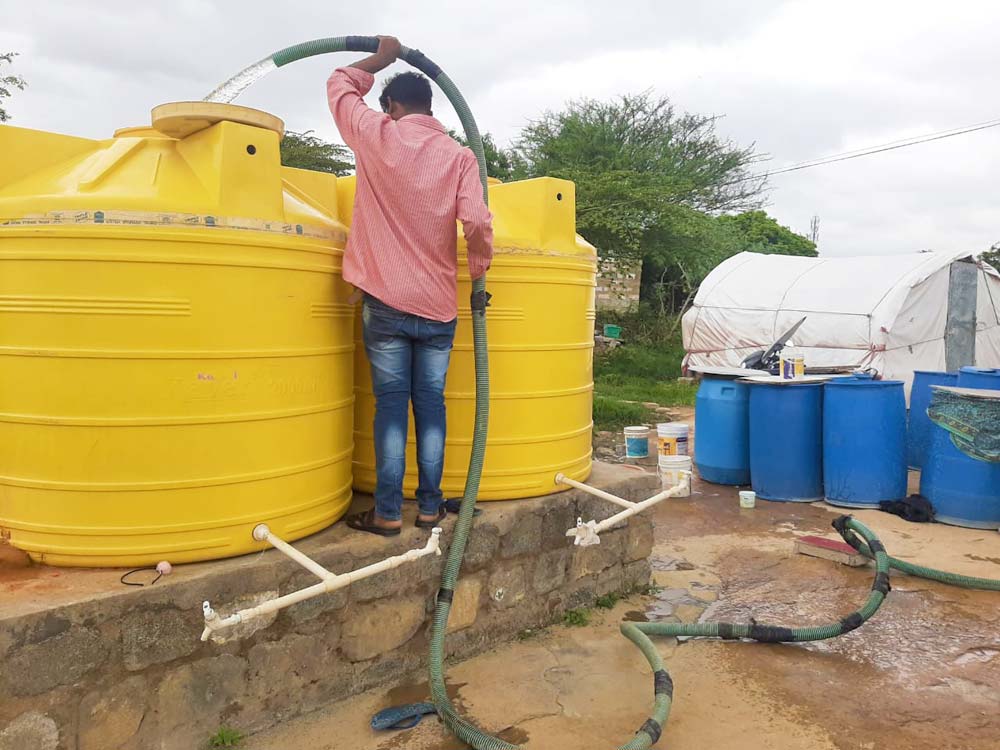 Grocery Prep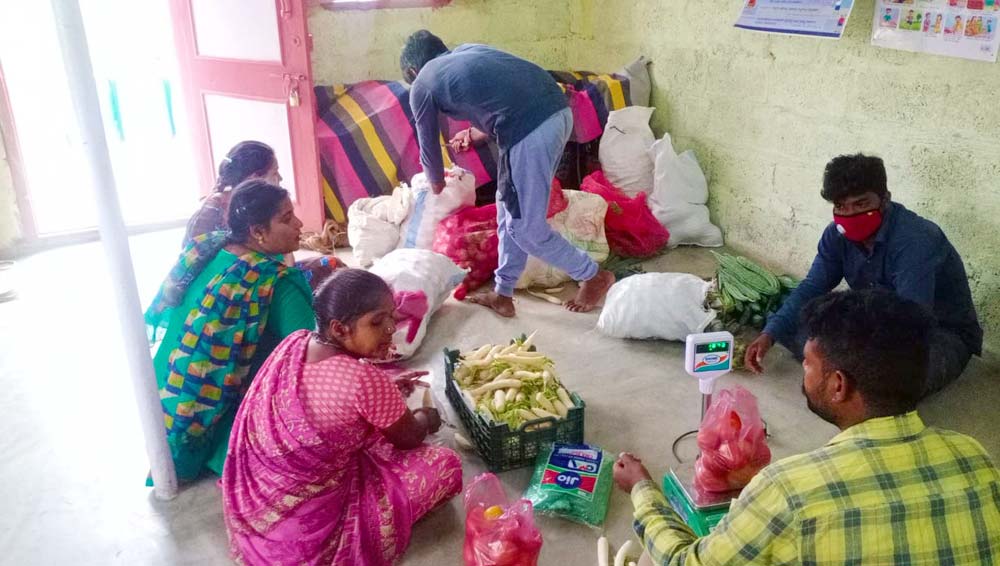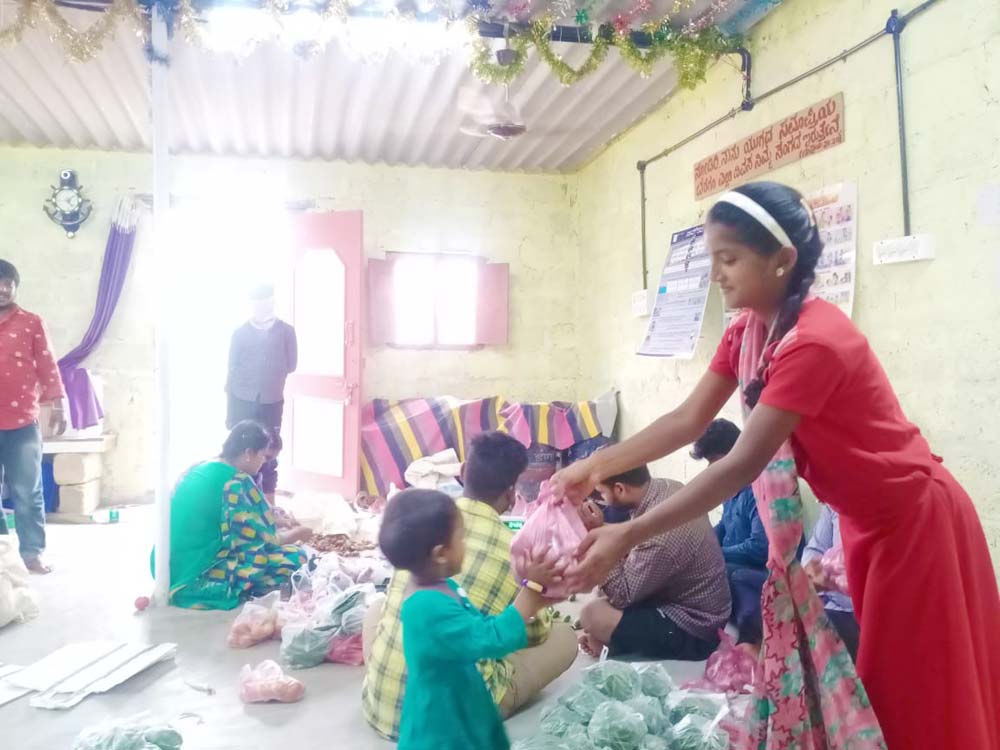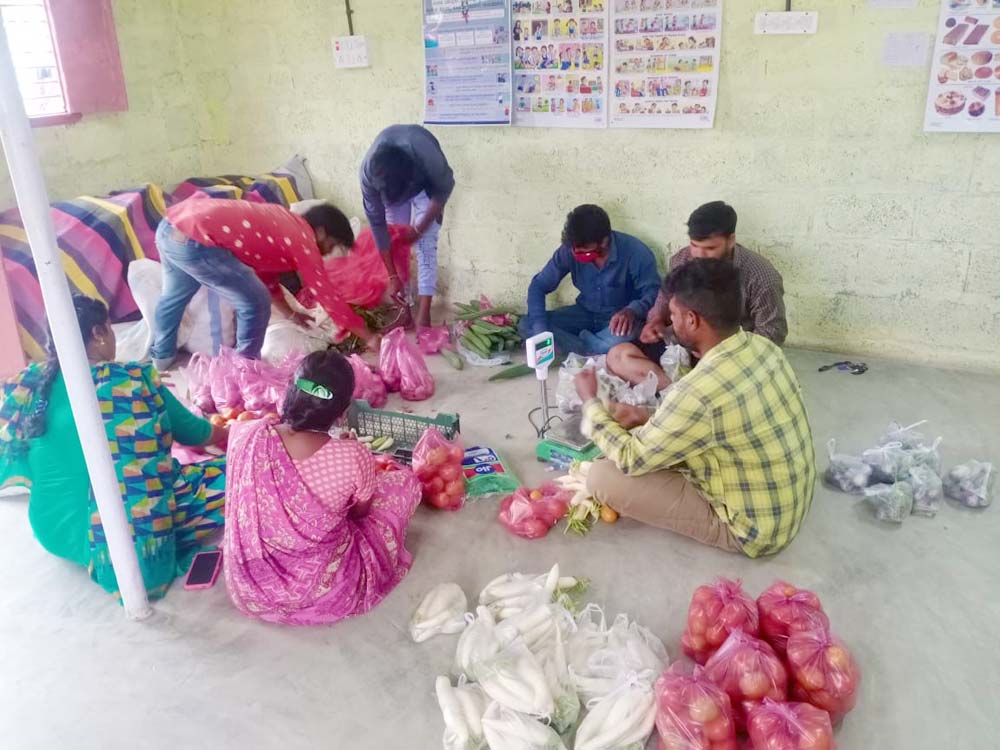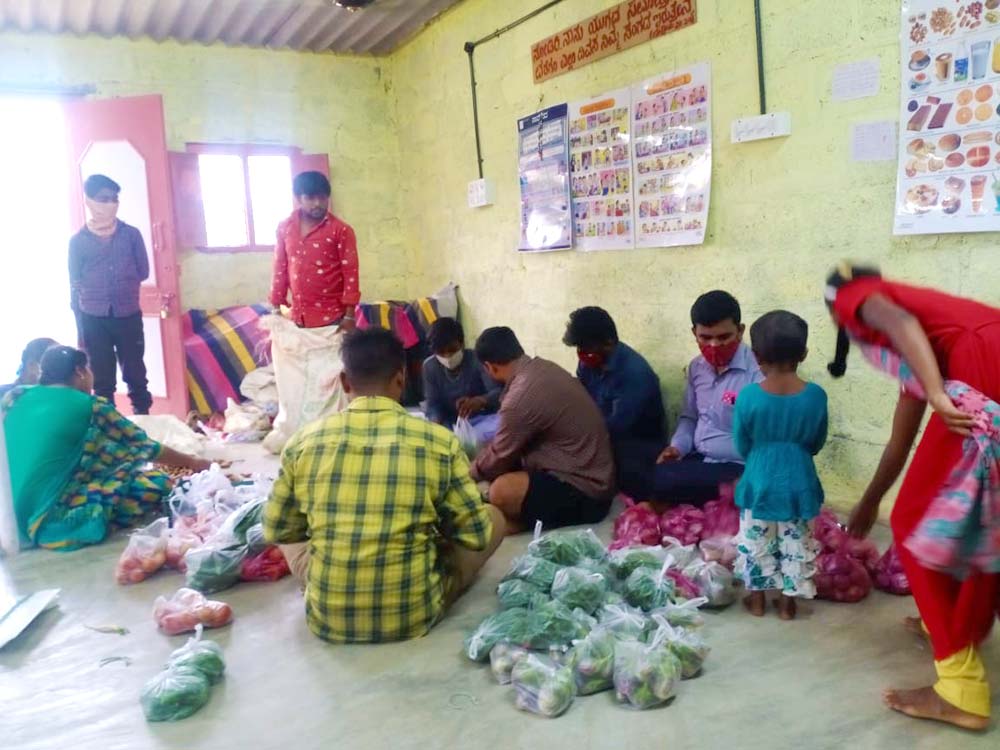 Groceries for each family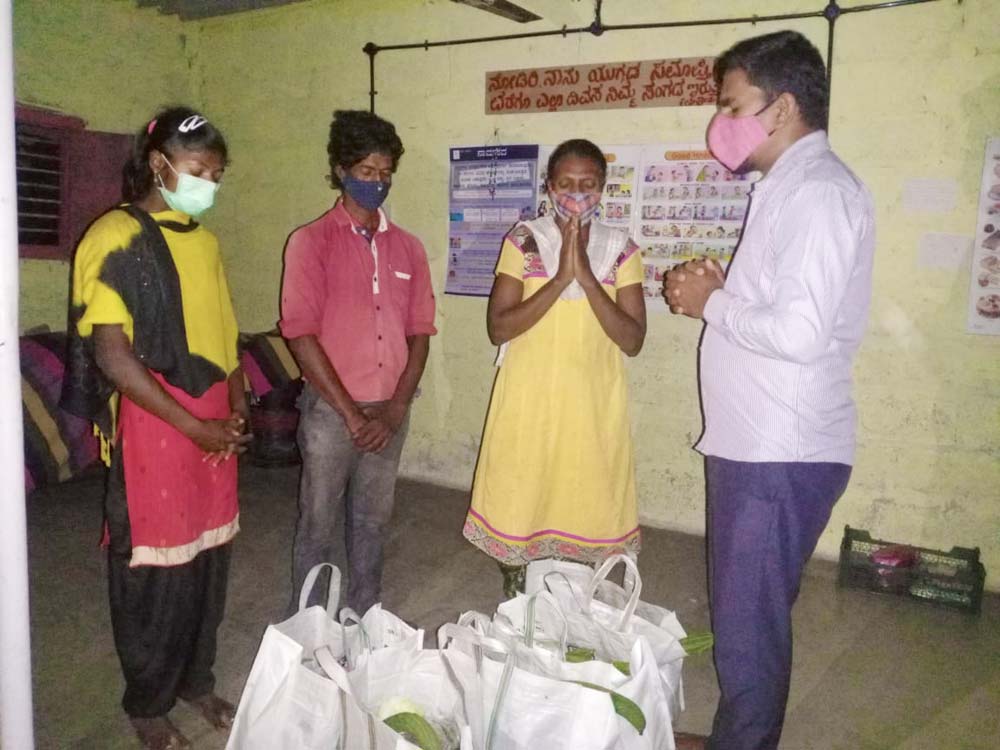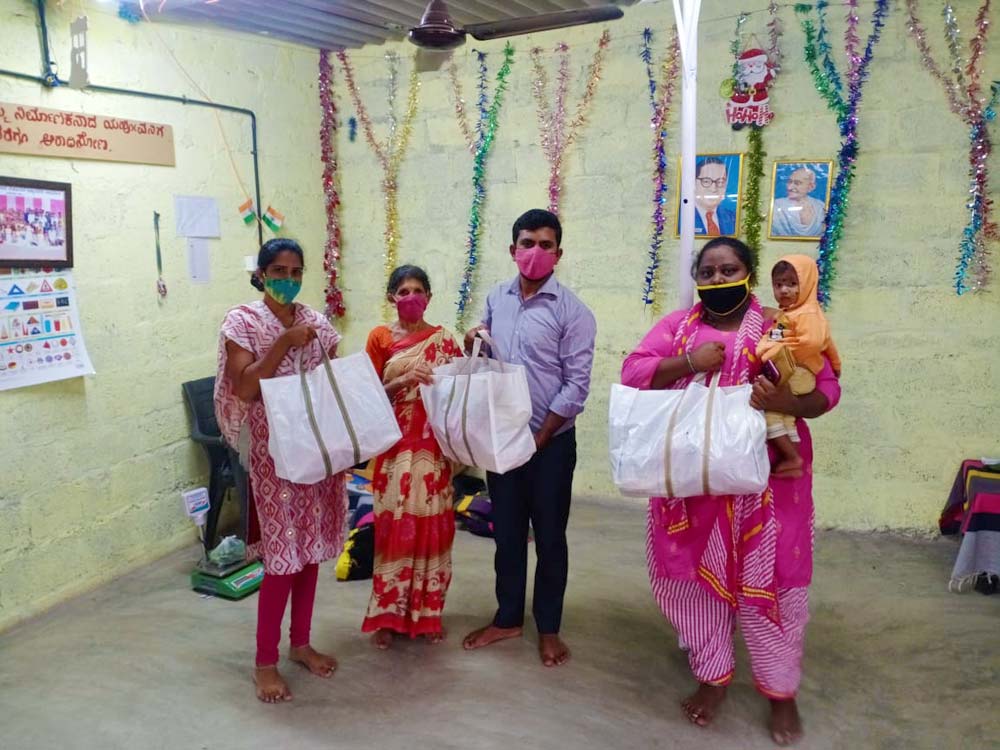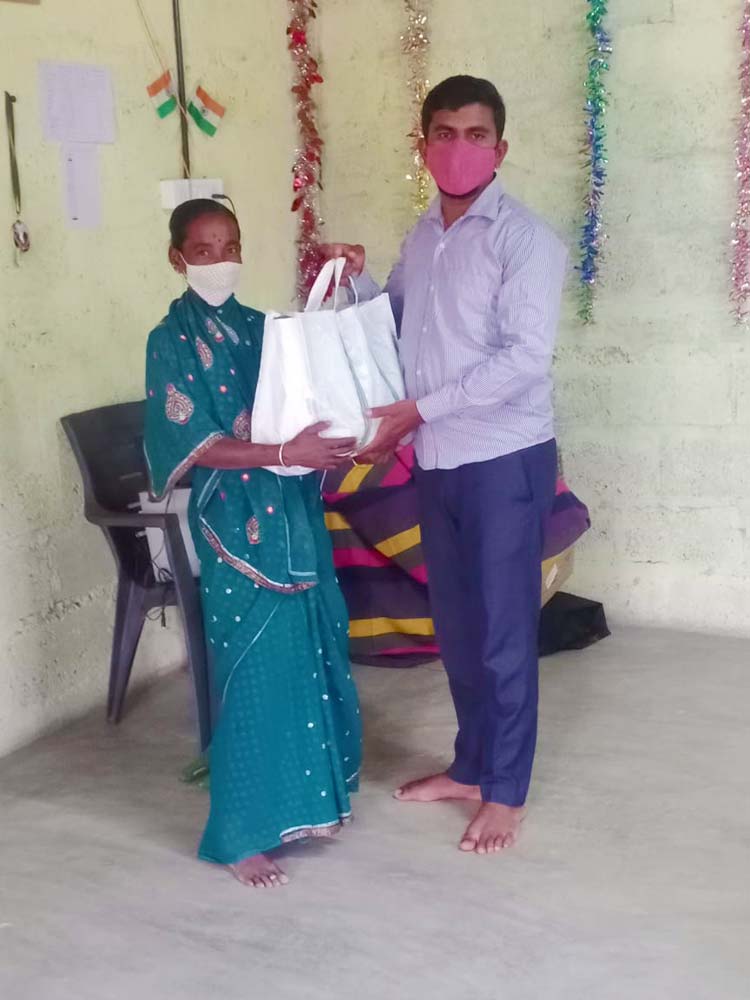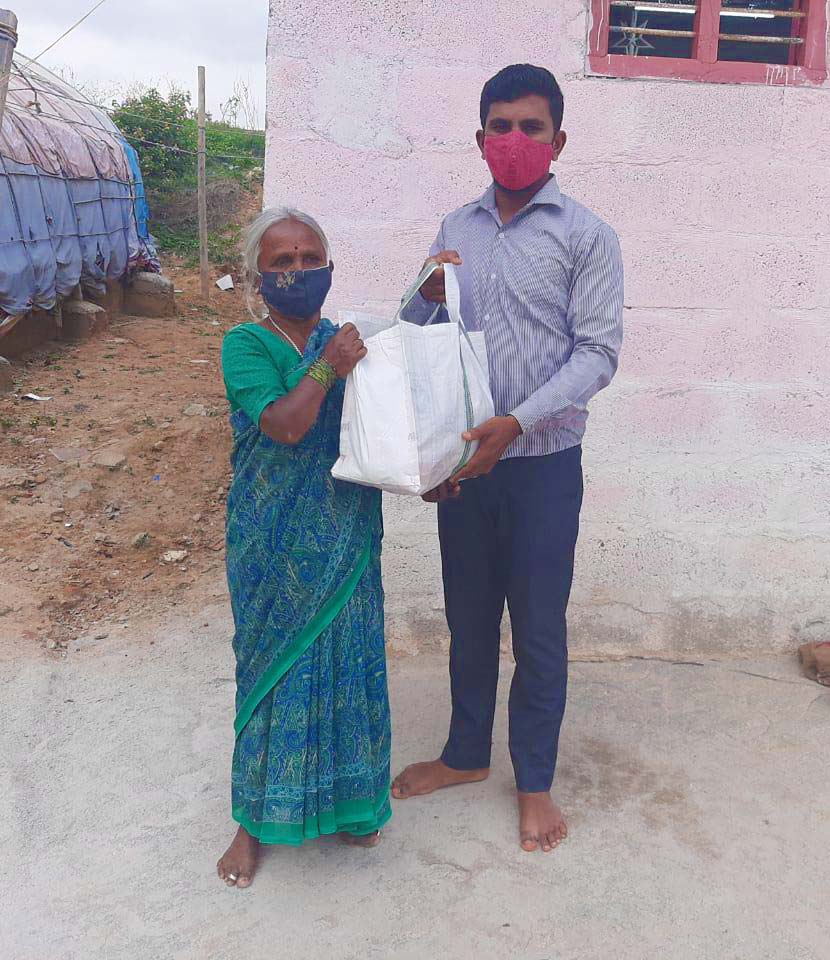 Our Sunday Service at the Prayer House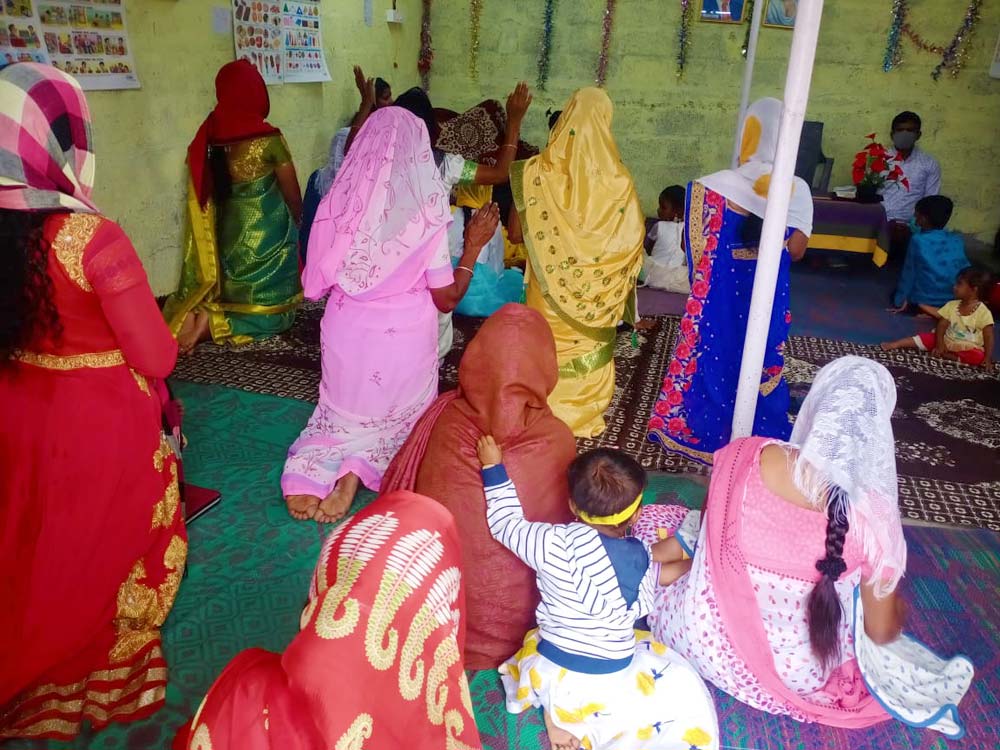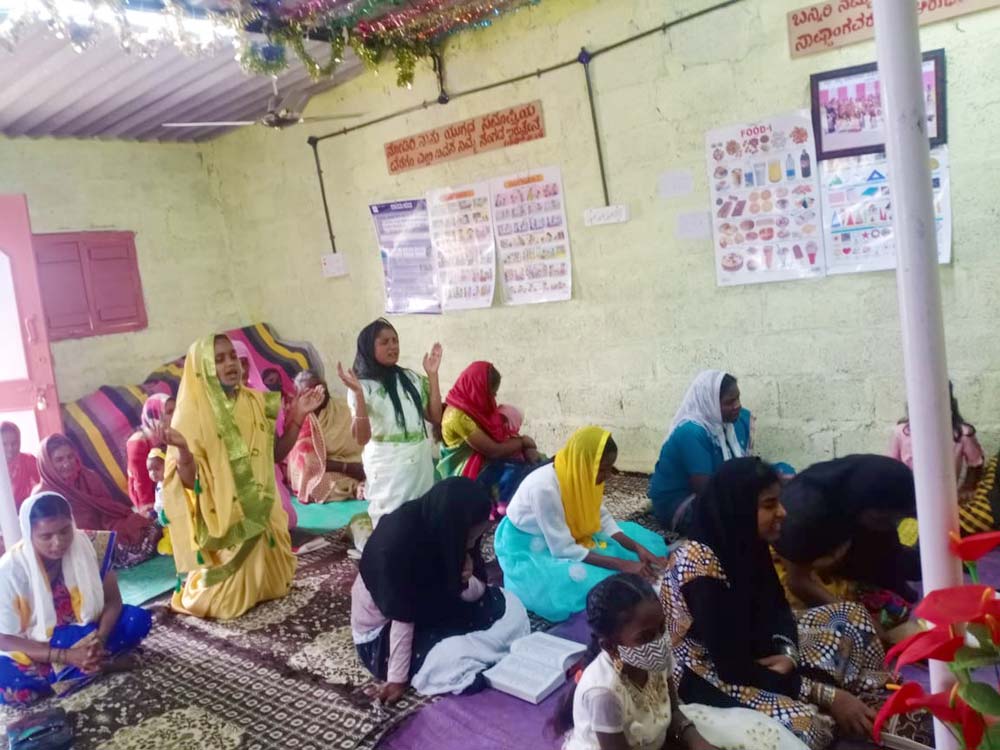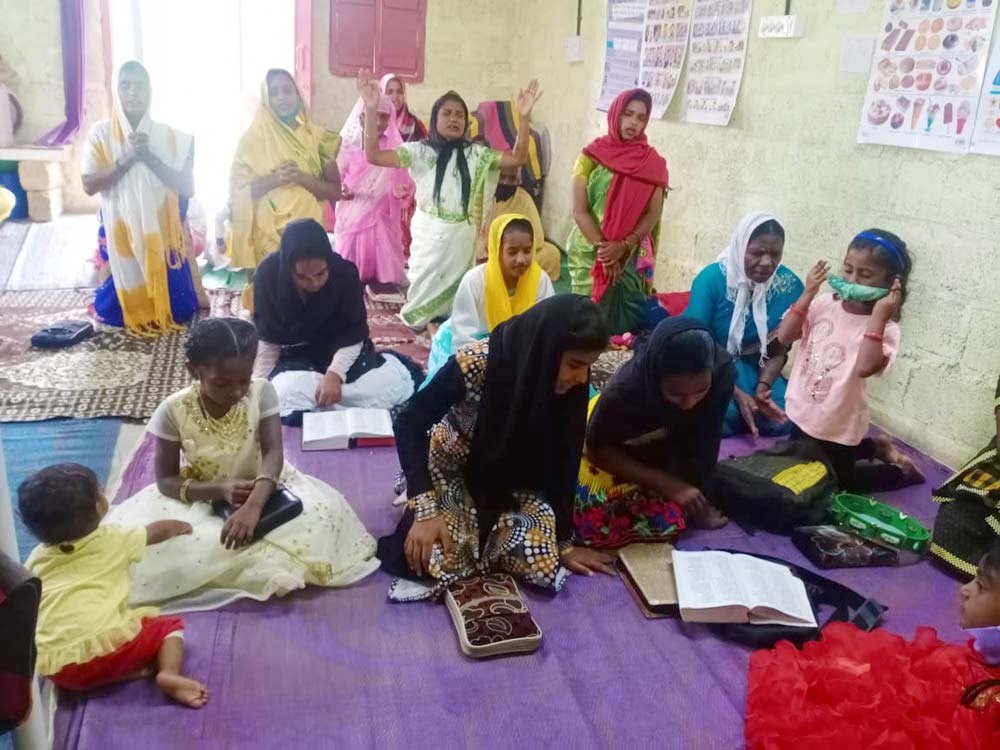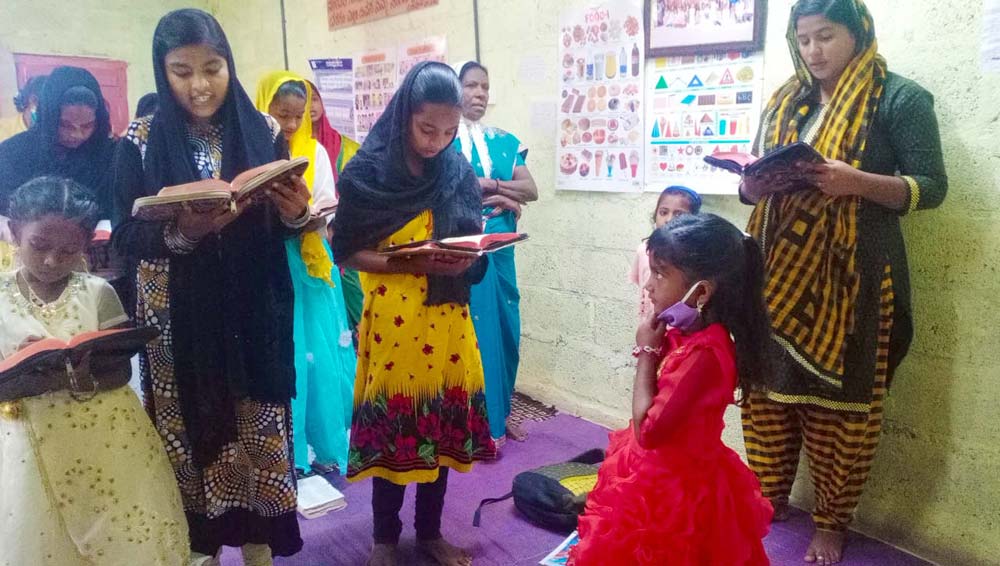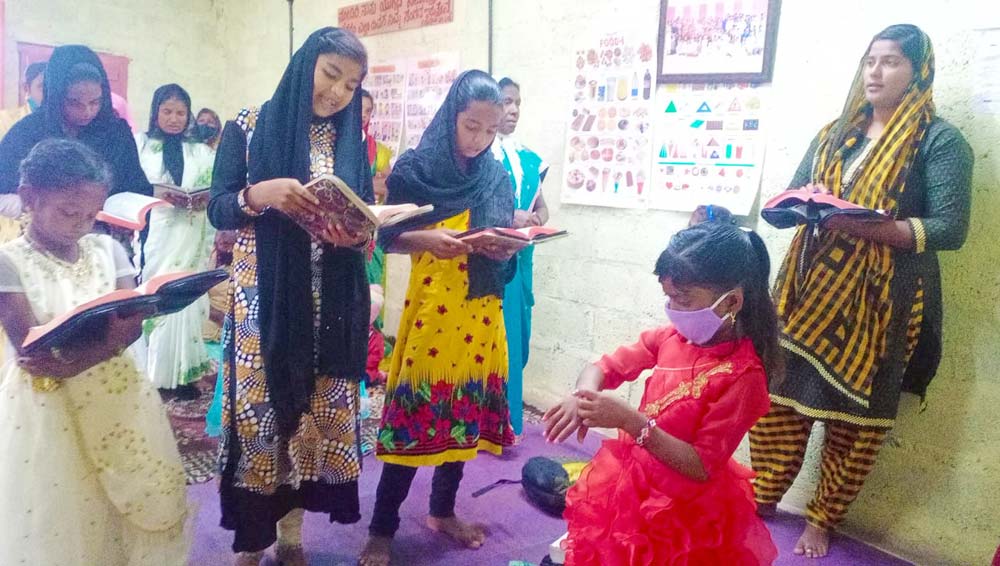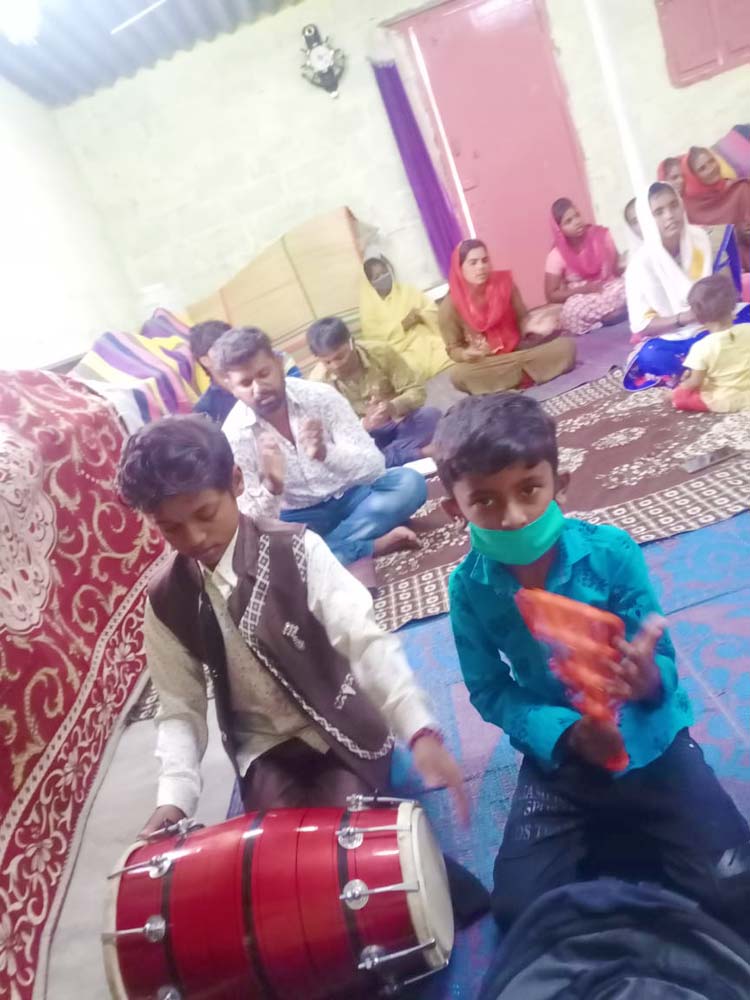 Memory verses with our kids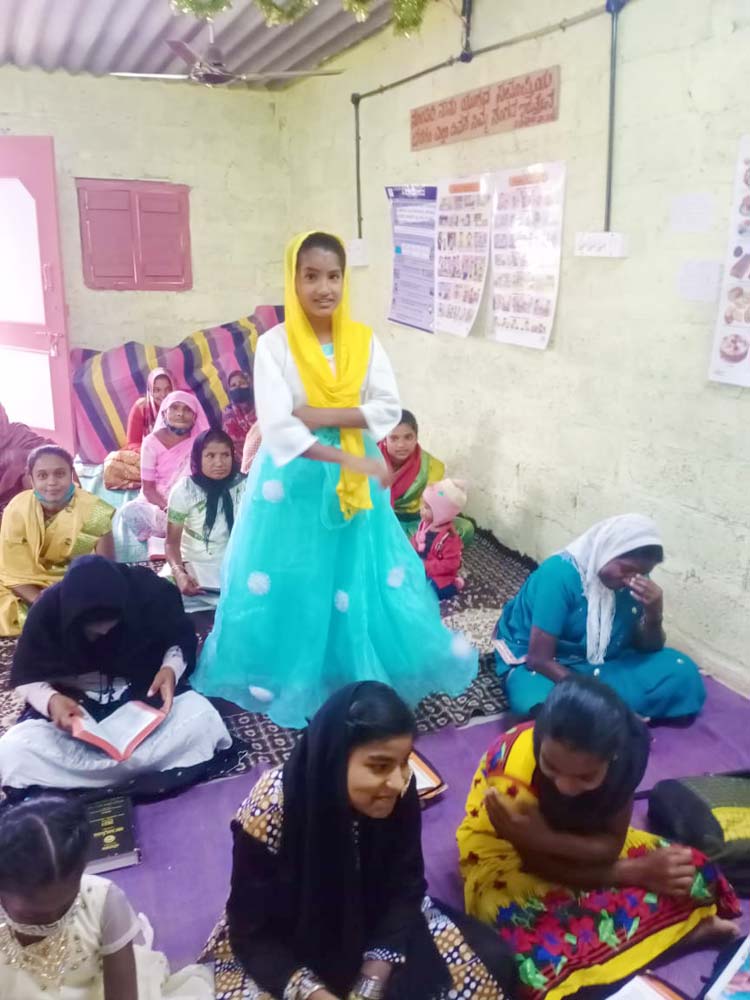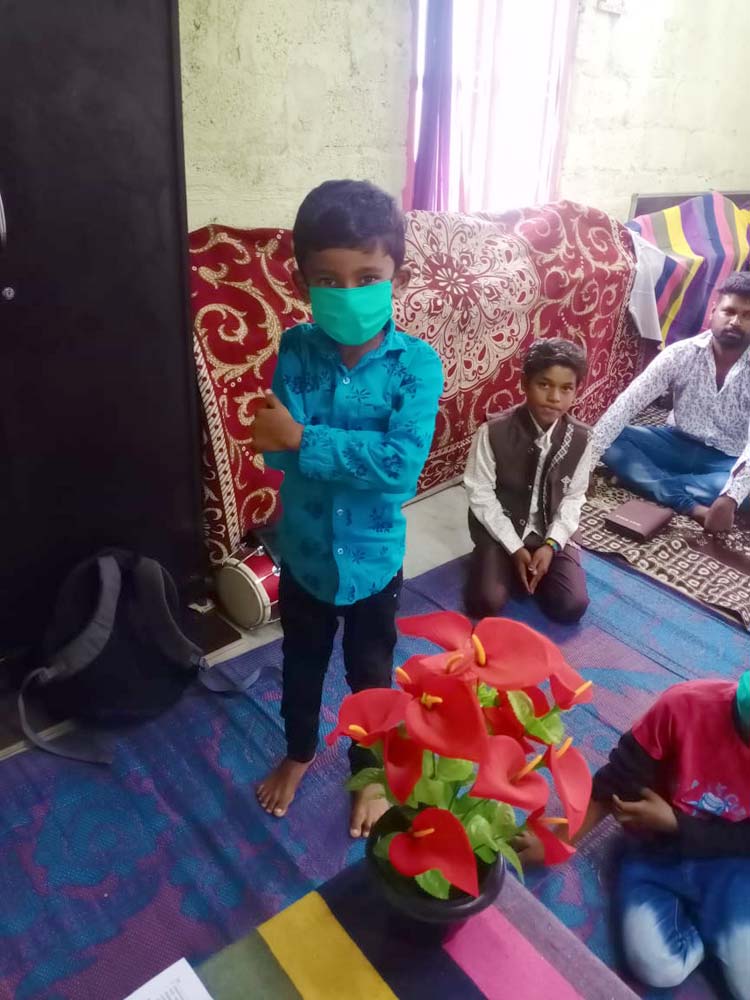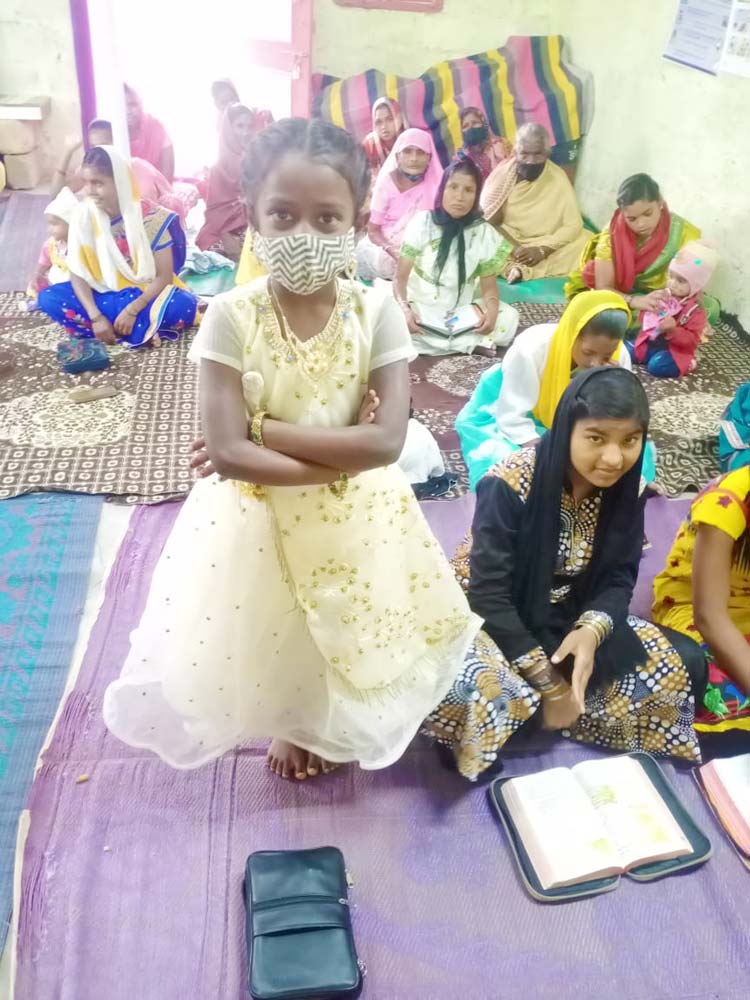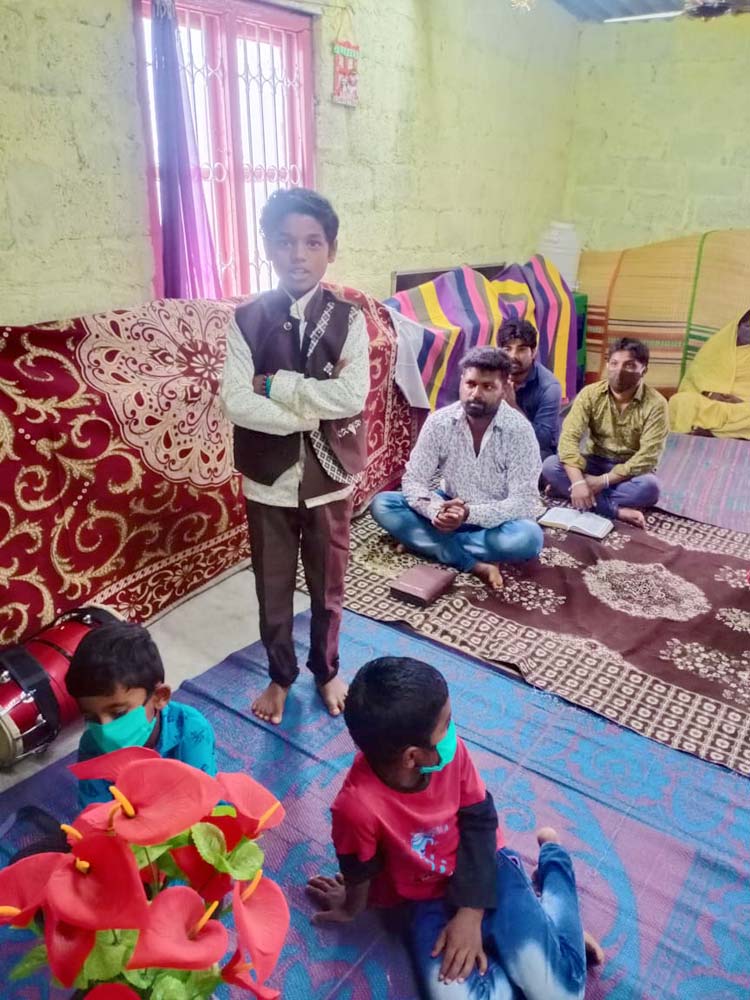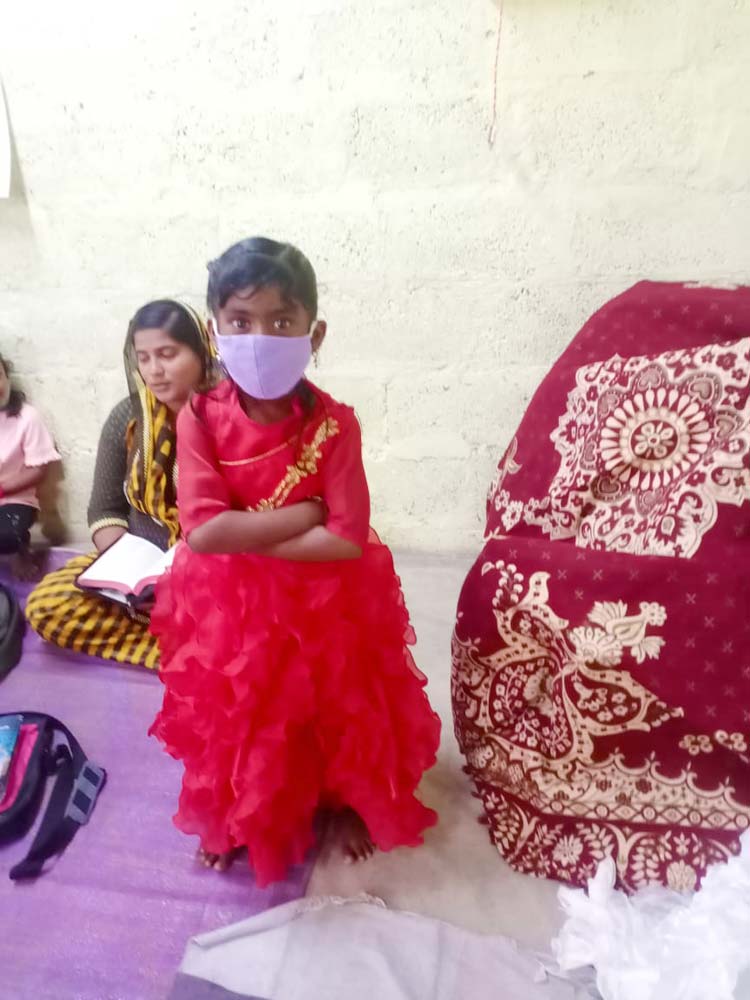 Sunday School
Psalm 121:7
The Lord will keep you from all harm—He will watch over your life.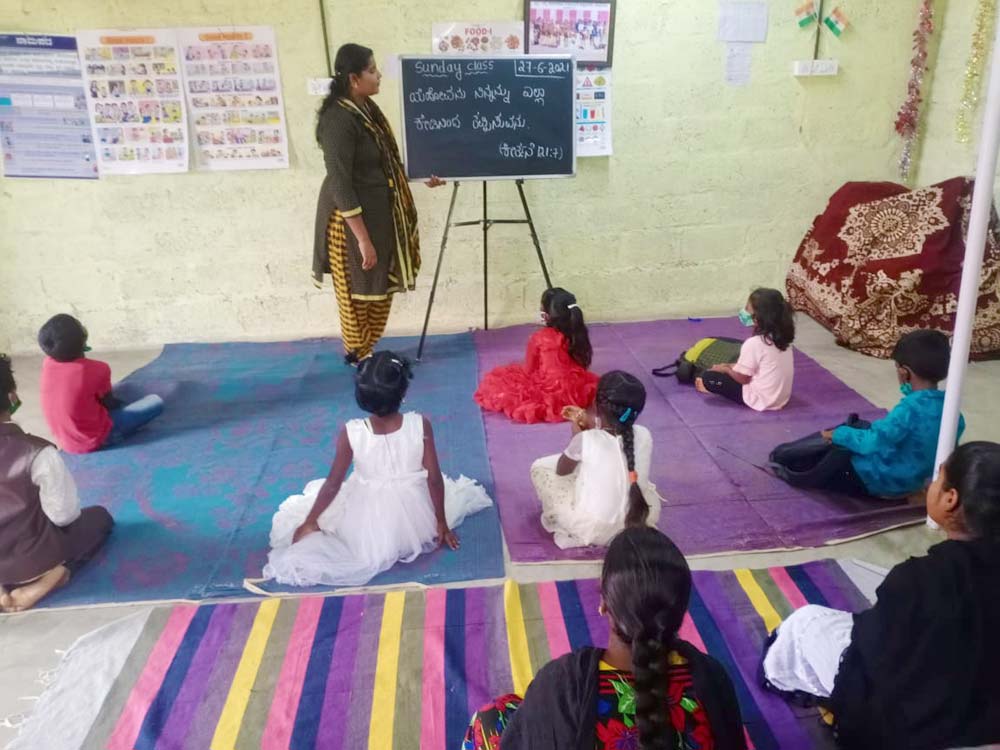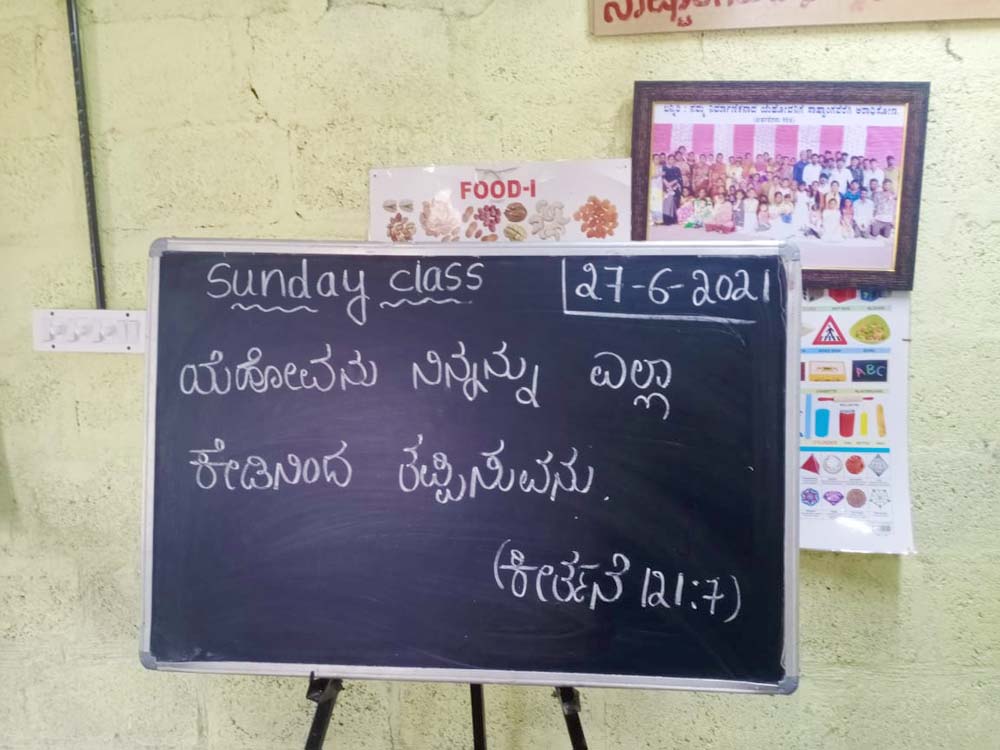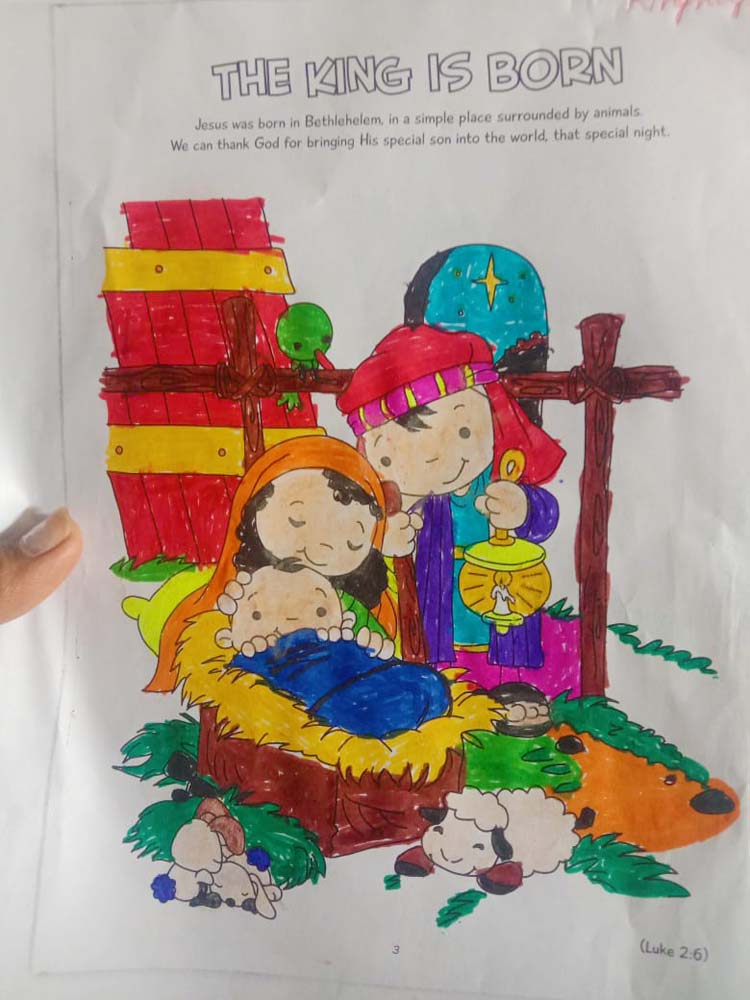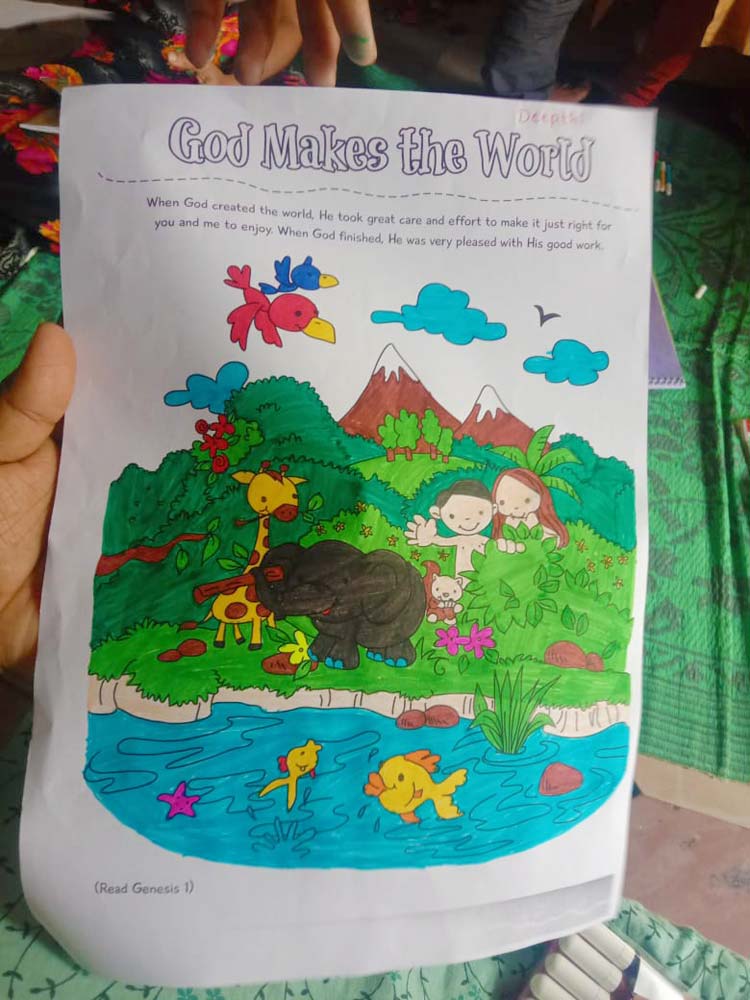 And that's our week in India! Thank you for praying, for your love and support of those we serve together.
See the other parts this week:
Thank you for your love, and your prayers for those we serve around the world! It's absolutely amazing what happens when we come together and follow the Lord's leading. I'm beyond grateful for you all!
If you'd like to see more than we can share here, email me for access.
Thank you for keeping us, this ministry, and our outreaches in prayer, and thank you for your support! We couldn't do any of this without you.
· You can get notified when each post goes live by signing up for our email list.
As always, email or fill out our Contact form with questions, feedback, and suggestions.
God bless you!
♥ Samantha