40 Days of Prayer + Bible: Download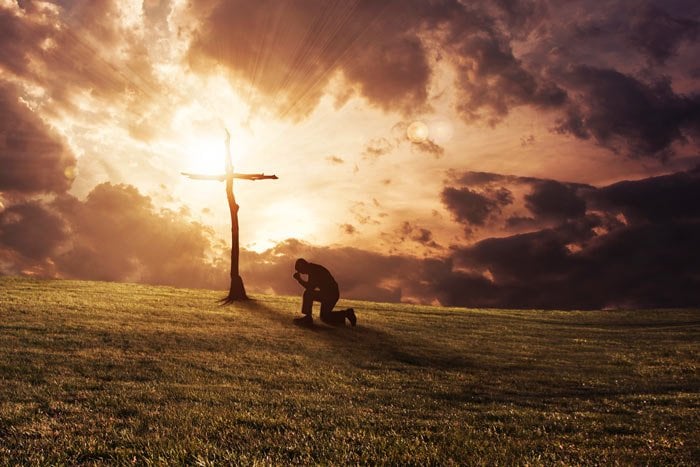 This week we announced our second prayer + Bible challenge, beginning next Wednesday, February 17th!
For my own study, I've separated the readings for each day of the challenge and removed the verse notation for less cluttered reading. I'm going to print it in order to mark it up and write down notes and prayers as I go along. I've included it here for all who want to use it too!

A question I've received already:
Q: Do I have to use this download? Can I just follow along in my own Bible or Bible app?
A: You can use whatever you want! You can follow along in your own Bible or Bible app. You can save the reading checklist on the first page of this document, to reference the day's reading, or print out just the first page if you want to use it as a bookmark.
---
• Download the readings for the 40 Days of Prayer + Bible Together
⇒ For printing, the PDF version here is what you want.
⇒ If you want to load it on your phone or tablet to read, choose the ePub version, here.
---
As always, if you have any questions or suggestions, you can email me or fill out our Contact form. 
Posts on the challenge so far:
Join us for 40 Days of Prayer + Bible 
Other blog posts this week:
♥ Samantha