40 Days Prayer + Bible 2021 Day 10!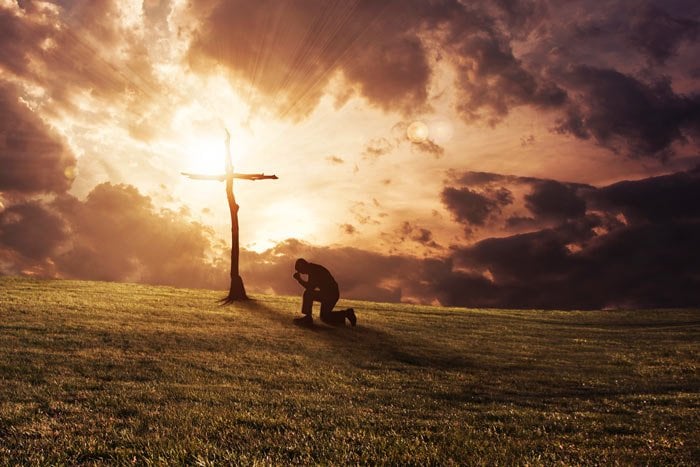 You guys! This is amazing. I'm so proud of you. We've completed the first week of our Prayer Challenge, and you are all doing so well. We made it through a week with encouragements and trials. Many of you have said how comforted you are knowing we're all praying each day together. So many of us have missed the sense of community this past year of isolation.
For those of you who are new, along with choosing something to focus on in prayer for 40 days, we're reading through Mark and John together.
I want to make clear that all progress counts. If you're just joining us, it's not too late! Jump in anytime. If you missed days, pick up with today. Each day's reading is outlined here, along with the file you can print and mark up if you like.
Two most frequent questions
I've been getting questions on both basics in prayer and warfare in prayer, so I'll link to the posts I wrote last year on this for you.
Q: Why pray if God already knows what we need? —We talked about this on Day 1 of our challenge last year.
Q: Now that I'm praying consistently, I'm getting a lot more interference than before, what do you recommend?—We talk about this on Day 3 of our challenge last year.
To join the fellowship, you'll want to come to the forum.
As always, if you have any questions or suggestions, you can email me or fill out our Contact form. 
♥ Samantha
Link to other blog posts this week: