40 Days thru the Psalms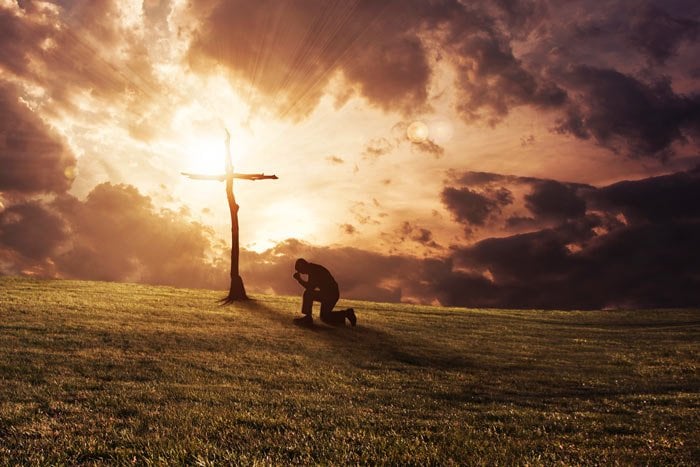 It's that time of the year: our annual 40 days of prayer together! This year we'll be going through the Psalms together. I can't wait for you to join us!


For 40 days we will set aside time each day to come to the Lord in prayer and read a passage. I've put together the reading list, just like last year. Instead of focusing on a few chapters, I'll list the Psalm (or passage in a longer Psalm) for us to focus on.  On our forum, I'll also share a special prayer focus for the day from our outreaches.
Read through the day's reading and then visit our forum to see the prayer of the day and share what stood out to you that day.
⇒ If you're new to prayer challenges, or just want a refresher:
I've written some intro posts you might enjoy!  For our first prayer challenge, I wrote The intro, including why 40 is important in the Bible, and how prayer brings us into day-to-day guidance with the Lord.
And then on Day one of that challenge, I went over what to expect during the 40 days, your job during the challenge, and why ask if God already knows what we need.
Another very frequent question I get is:
Q: Now that I'm praying consistently, I'm getting a lot more interference than before, what do you recommend?—We talk about this on Day 3 of our challenge last year.
On to this year's challenge!
I'll include the reading list for you in three formats below!
⇒ Here's the full-size image you can download and print to use as a bookmark:

⇒ Here is a pdf you can download, with the intro and the above reading list:
GTF 40 Days in The Psalms 2022
⇒ The reading list in text in case you want to save it or copy and paste it into a notes file:
40 Days thru the Psalms with GTF 2022
Mar 2: Psalm 51:1-17
Mar 3: Psalm 37
Mar 4: Psalm 31
Mar 5: Psalm 32
Mar 7: Psalm 52
Mar 8: Psalm 48
Mar 9: Psalm 119:49-72
Mar 10: Psalm 50
Mar 11:Psalm 51
Mar 12: Psalm 139:1-17
Mar 14: Psalm 56
Mar 15: Psalm 62
Mar 16: Psalm 72
Mar 17: Psalm 71
Mar 18: Psalm 69
Mar 19: Psalm 23
Mar 21: Psalm 77
Mar 22: Psalm 78
Mar 23: Ps 119:97-120
Mar 24: Psalm 42
Mar 25: Psalm 92
Mar 26: Psalm 136
Mar 28: Psalm 89:1-18
Mar 29: Psalm 94
Mar 30: Psalm 101
Mar 31: Psalm 73
Apr 1: Psalm 107:1-32
Apr 2: Psalm 108:1-6
Apr 4: Psalm 35
Apr 5: Psalm 126
Apr 6: Ps 119:145-176
Apr 7: Psalm 131
Apr 8: Psalm 143:1-11
Apr 9: Psalm 137
Apr 11: Psalm 36:5-11
Apr 12: Psalm 71:1-14
Apr 13: Psalm 70
Apr 14: Psalm 116
Apr 15: Psalm 22
Apr 16: Psalm 31
We'll see you tomorrow for Day 1!
♥ Samantha