This week in Mexico 3-20-21

It's been a week of rain and mud, school classes, figuring out new grocery orders with our new distributor, and searching for somewhere to plant vegetables!

Quick links to the other parts this week:
New families in need
Yesterday we learned of a bunch of people who were just dropped off in our town in a trailer. We've seen a bunch of new people around, and it's a small town so it is obvious when 30 or more people arrive. One said they came from Puebla where there is no food and no work. They are excited to be here, and to them, the poverty of our area is affluent, so this means they've come from a very hard situation. Please pray with us as we figure out what they need and how to best help them. We don't know yet if there are any kids, we've just met some of the adults. Puebla is south of Mexico City, on the mainland of Mexico. So they arrived in a trailer after driving about 3,000 km or 1800 miles. 30 or more we think are here in our town, with another group staying just to the north of us with likely a similar number of people. I'm so grateful we're nearing the end of this hard pandemic. There will be a lot of need in helping families rebuild after living in survival mode for over a year. Thank you for praying with us!
And, on to our adorable kids!
Pics from Our escuelita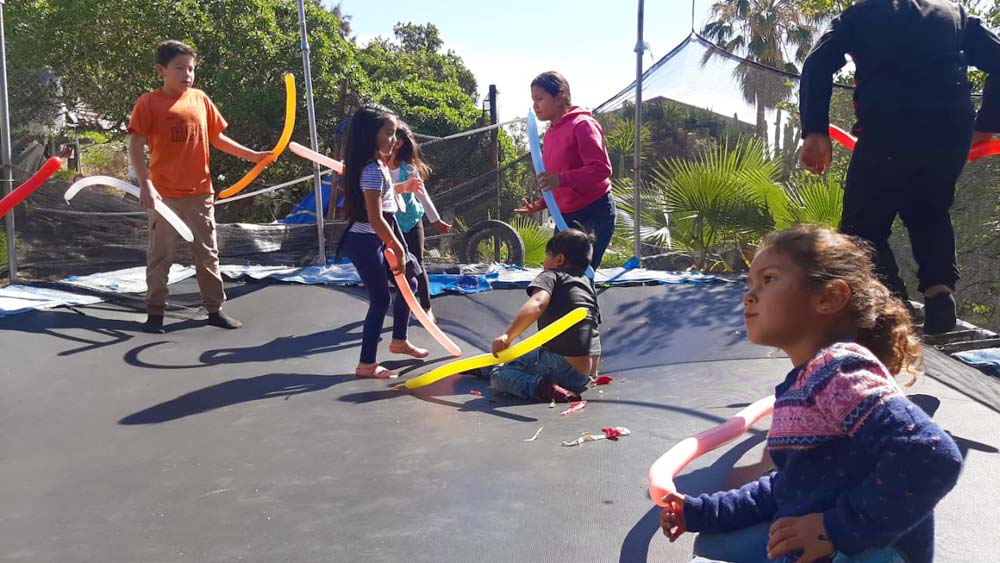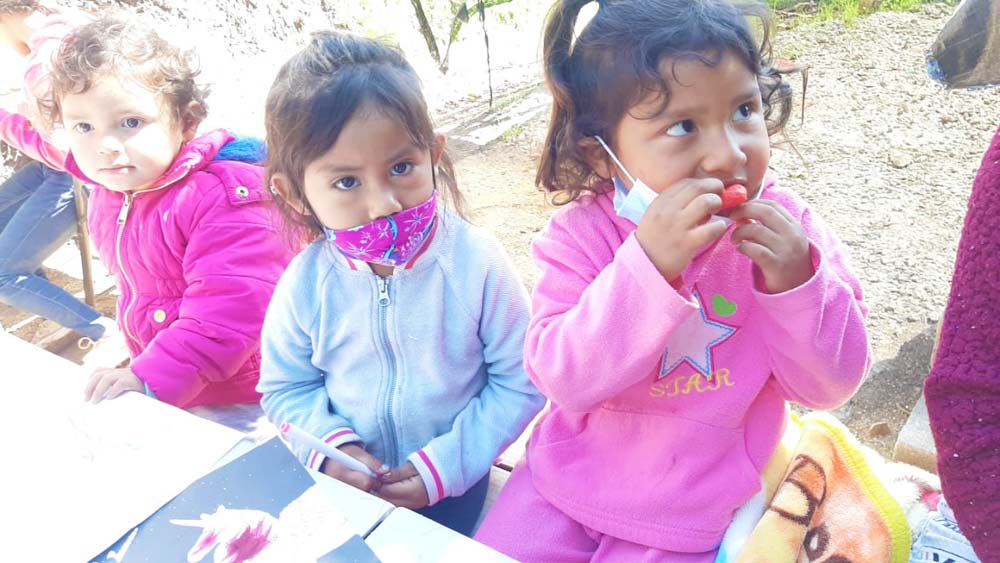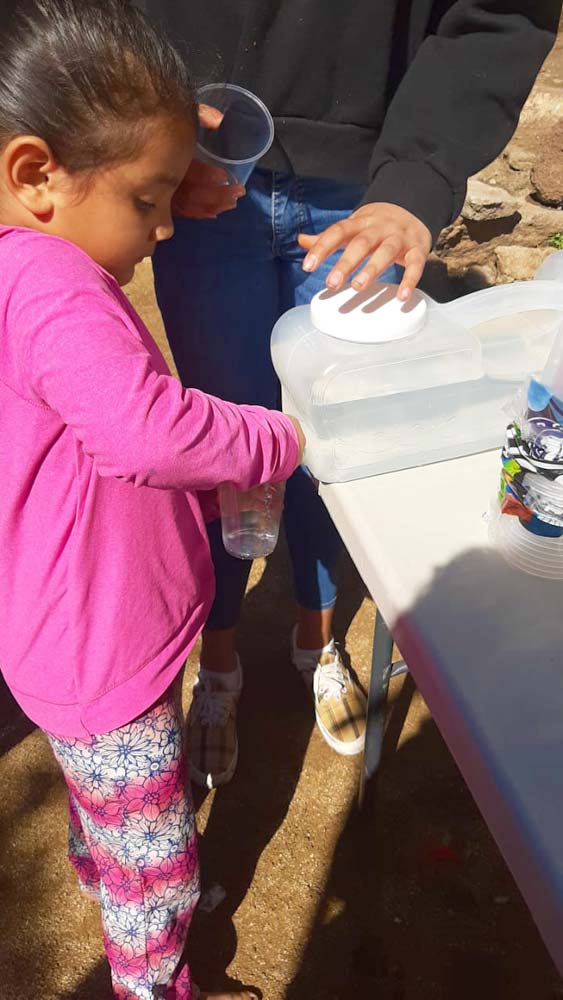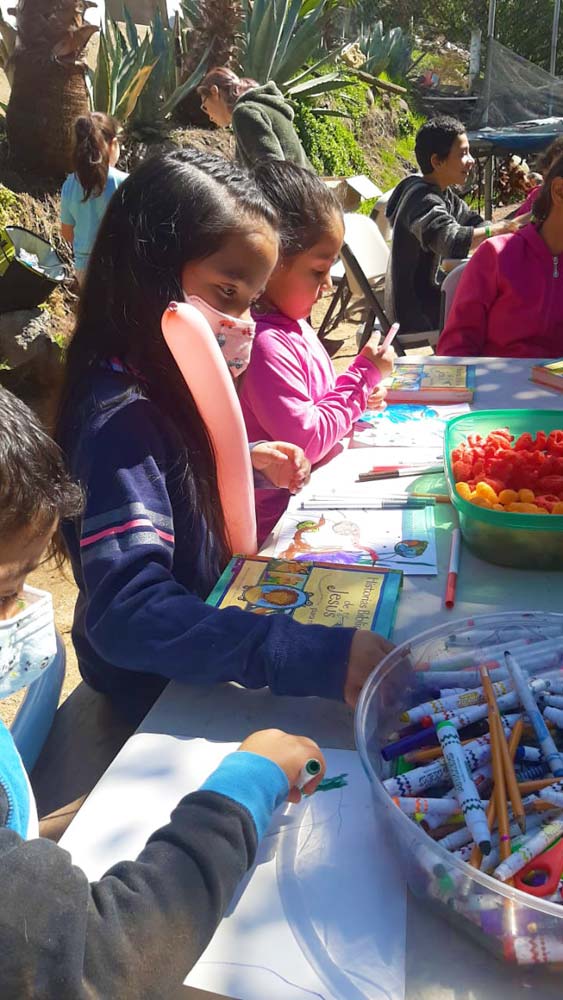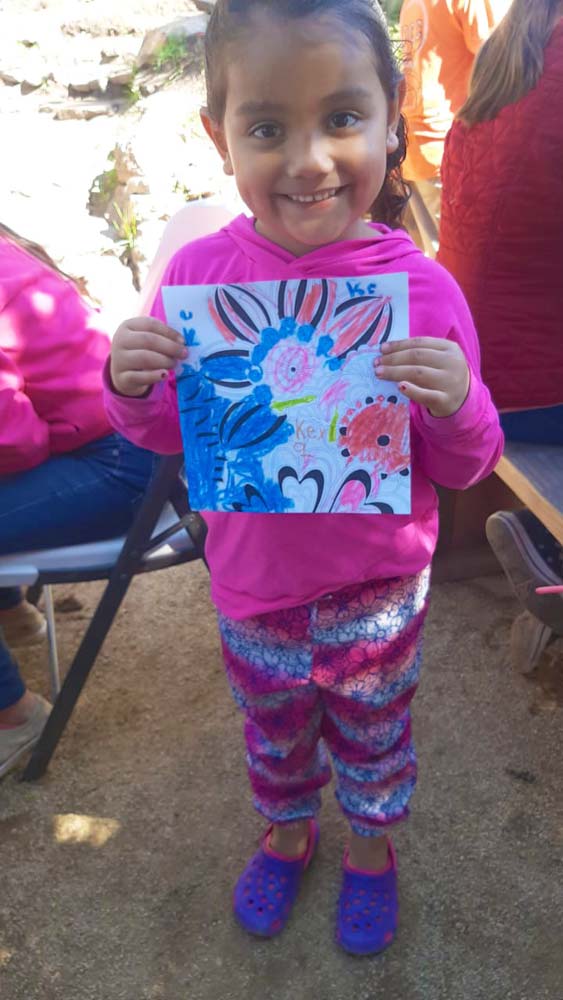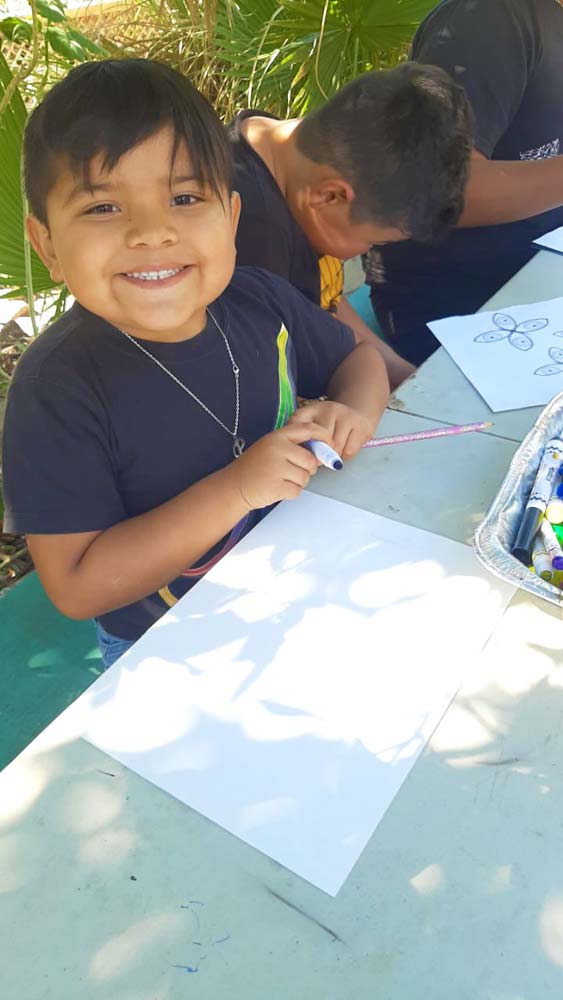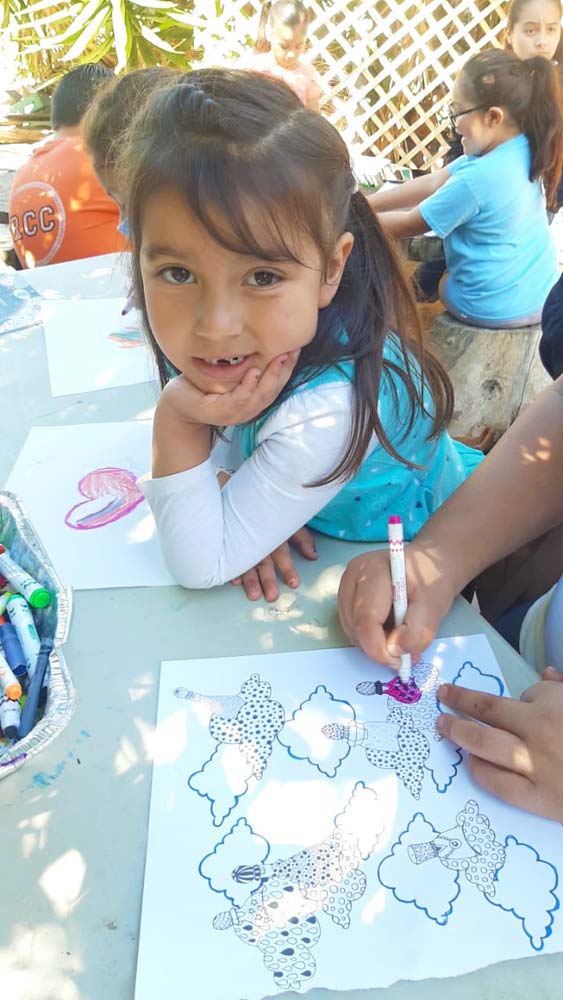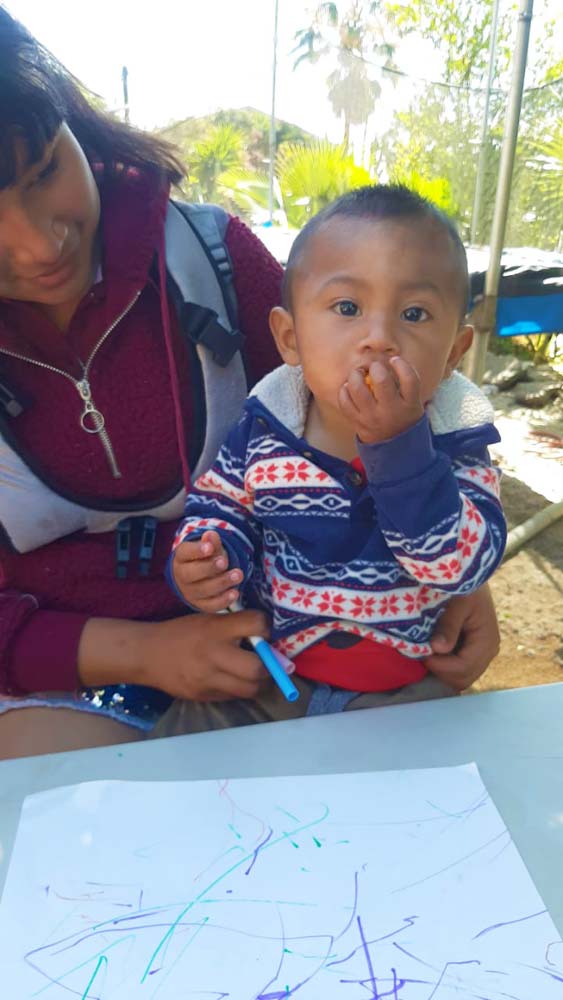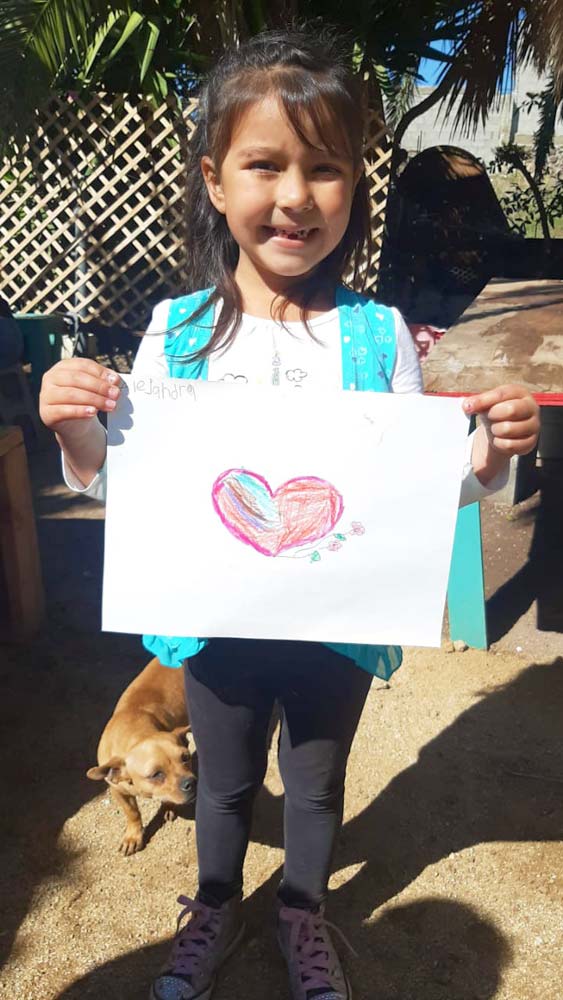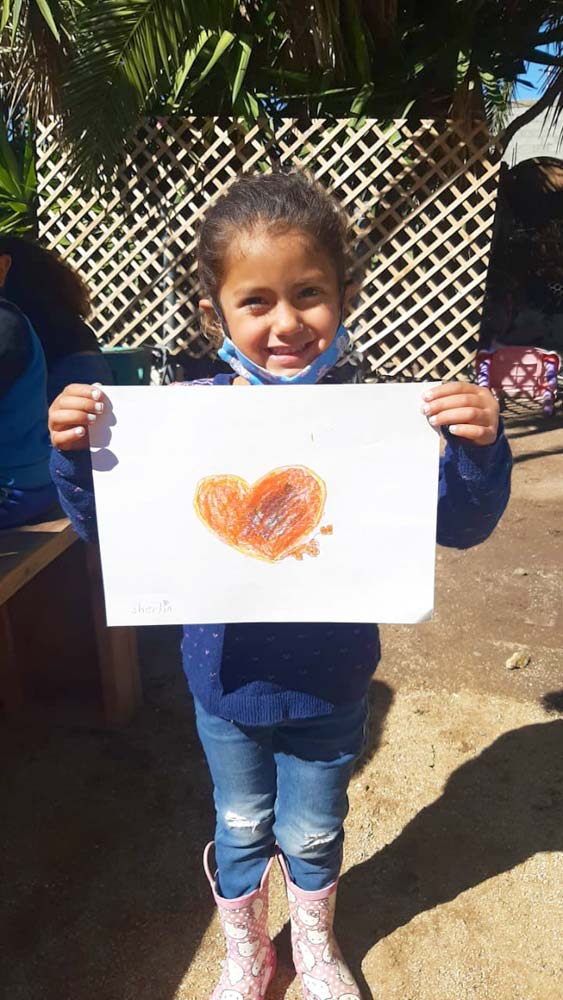 See the other parts this week:
Thank you for your love, and your prayers for those we serve around the world! It's absolutely amazing what happens when we come together and follow the Lord's leading. I'm beyond grateful for you all!
If you'd like to see more than we can share here, email me for access.
Thank you for keeping us, this ministry, and our outreaches in prayer, and thank you for your support! We couldn't do any of this without you.
· You can get notified when each post goes live by signing up for our email list.
As always, email or fill out our Contact form with questions, feedback, and suggestions.
God bless you!
♥ Samantha