Week in review November 2 2019

This week, the fires have died down in Mexico and now we're helping people recover. On the site, we learned two most popular verses not in the Bible and Jack's advice for how to lives in times of uncertainty. Our outreaches continue in Mexico and India! Continue reading to see a glimpse from our outreaches this week as well as a recap of all the posts on the site.
A lot happened this week! Grab a cup of something warm and settle in to see what's going on in our outreaches this week.
Mexico Fires
You saw the scary photo of our town on fire in last week's post. Here is one our volunteers took of our workers battling the fire while waiting for reinforcements. We live and work in several areas, and while the fires in the photo from last week were raging in the town where Aidan and I live, they jumped mountain ridges and headed for the next town, where most of our volunteers live. There were fires up and down the coast from Tijuana to Ensenada and all the nation's reinforcements had been called in. Then men in the town where we work went and battled the fires before officials could make it there and they likely saved the town! They cleared brush and shoveled dirt for several days to keep the fires away from homes.

The aftermath of the fires, but not one home was lost in this town!

Our Afterschool Kids Group: Escuelita
Schools were canceled while the wildfires were raging and people were evacuated. For those who are new, these are kids who would be left home alone, and therefore at risk of Child Protection being notified. As we learned when we built a schoolroom for the local school four years ago, most of the families we serve in Mexico live right on the edge of abject poverty and are at risk continually of Child Protection Services. These are caring families, trying their best to keep their kids in school and provide for them in a very hard economy when most parents didn't graduate high school themselves. They are the poorest in a poor area. We began this group to keep kids safe during the summer. These families struggle to feed their kids, they certainly can't pay for daycare. The kids don't see it as afterschool daycare though. The kids affectionately call it escuelita: little school. This is where they learn about Jesus, they learn they are loved beyond measure by the Creator of all. They learn about kindness, generosity, friendship, sharing, taking turns, resolving conflict and more. They learn there is a safe place for them, and this little group has bonded both with each other and with our volunteers. When moms or older siblings aren't working, they come and help out too! We read Bible stories, pray together, sing songs, have snacks, run and jump and play together.


 Refugees
The Lord brought us to a group of Haitian refugees who are making new lives in Mexico. They live ten to a small bedroom in a housing complex the government helped them find. The women work graveyard shifts to be home with the babies during the day, and then men work two 8 hour shifts each day, earning less than a living wage. It's been such a blessing getting to know them and see them putting down roots and making new lives in this new country. Because of their long shifts, we only get to see a few of them at a time.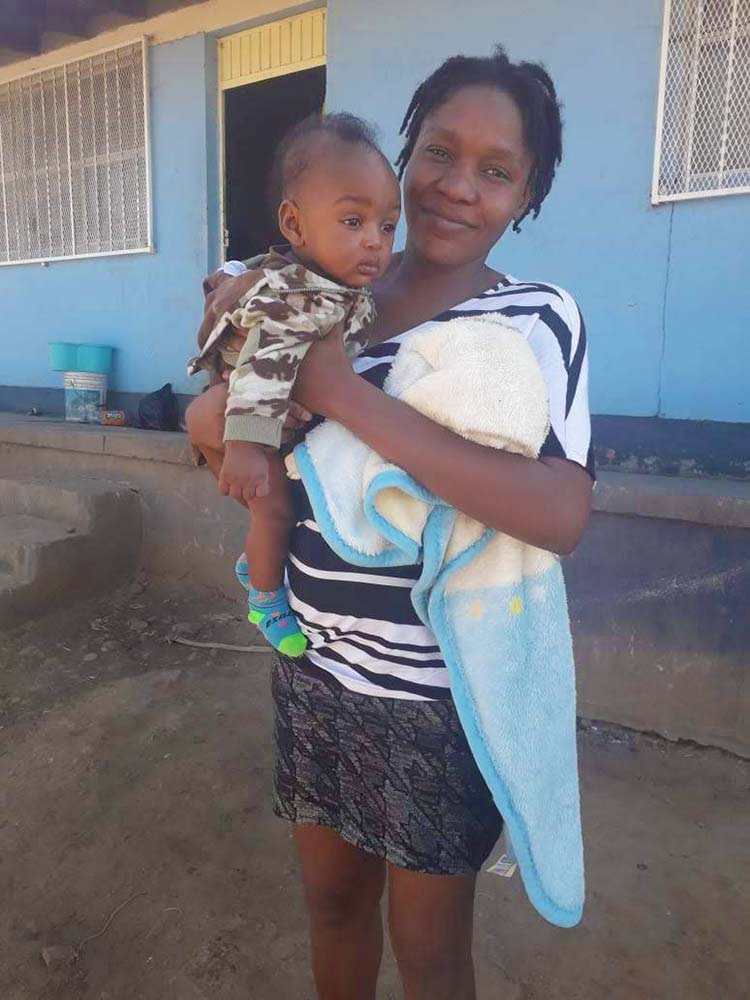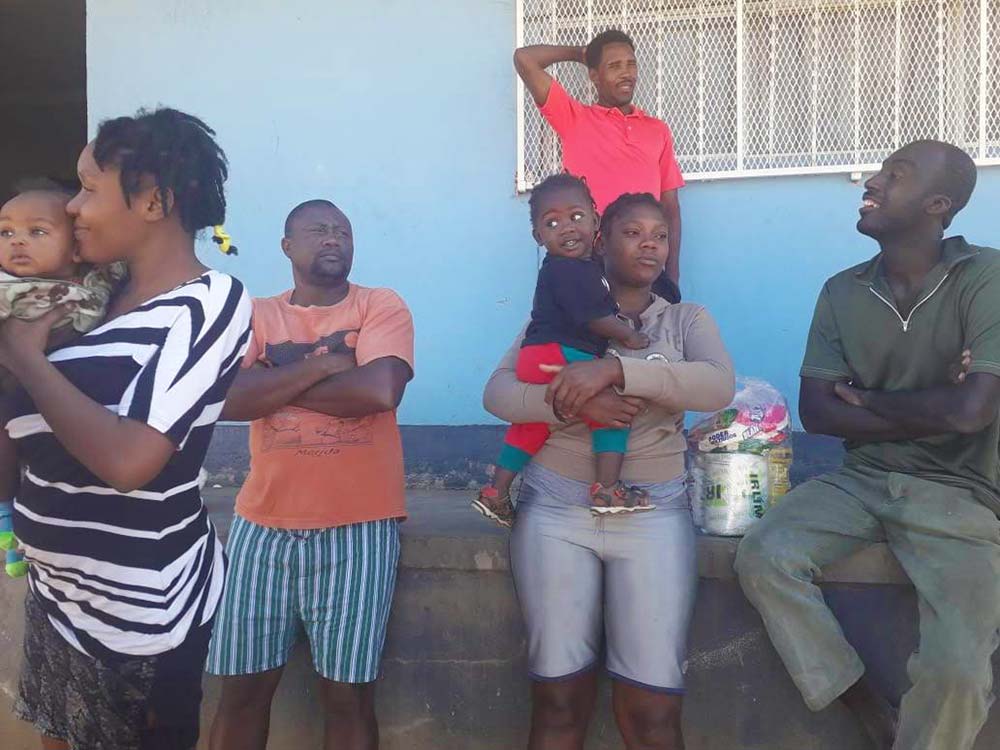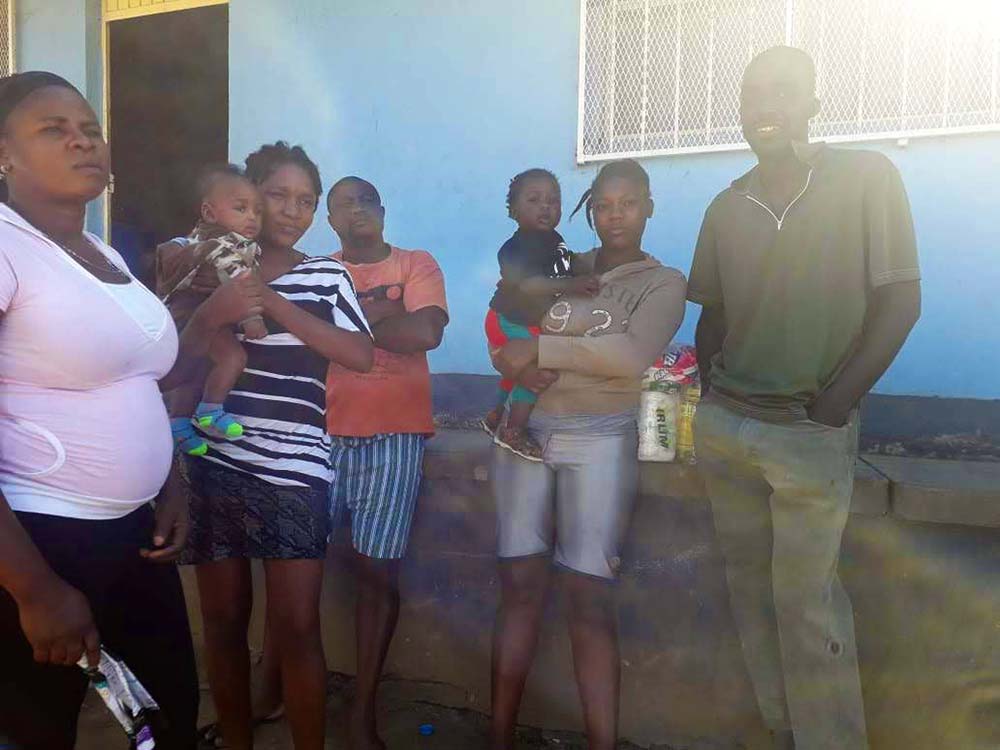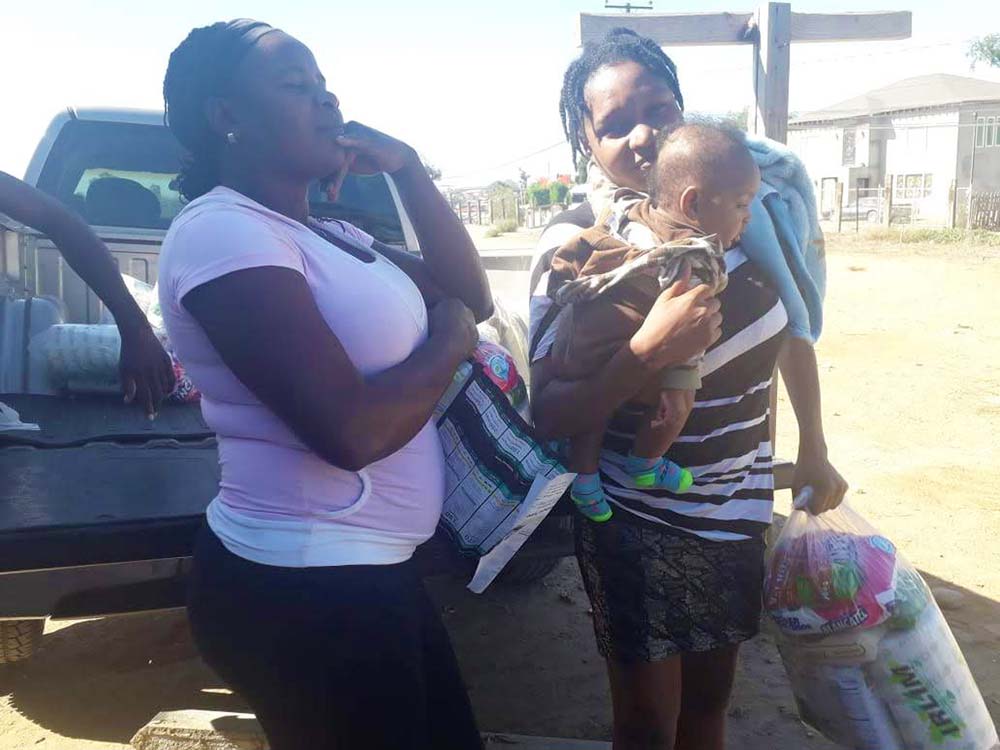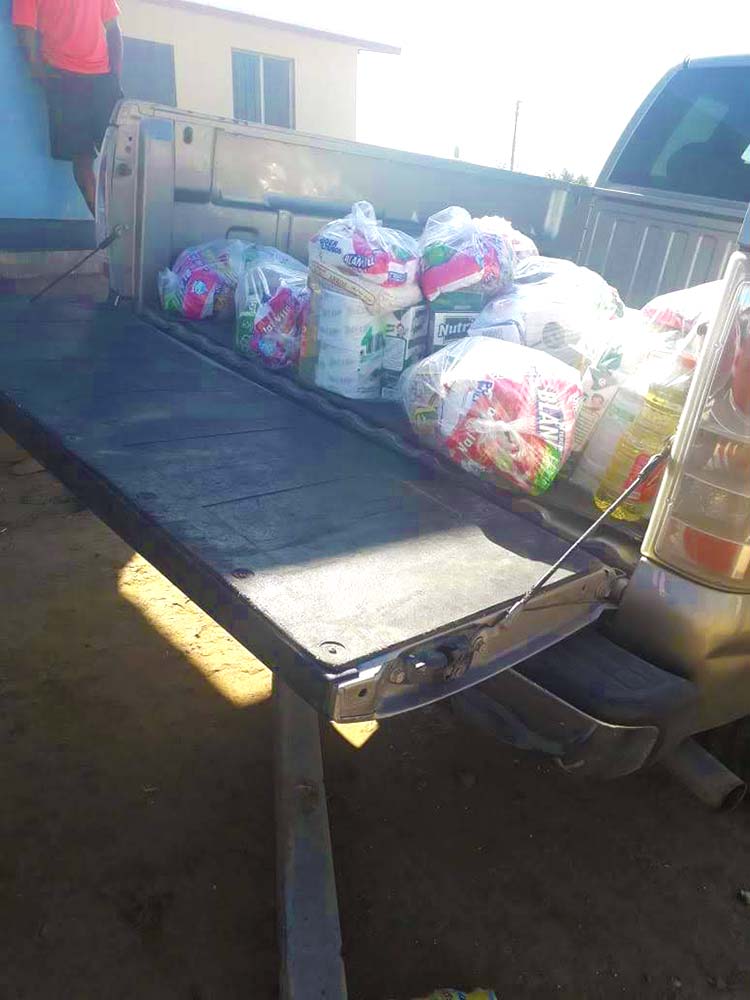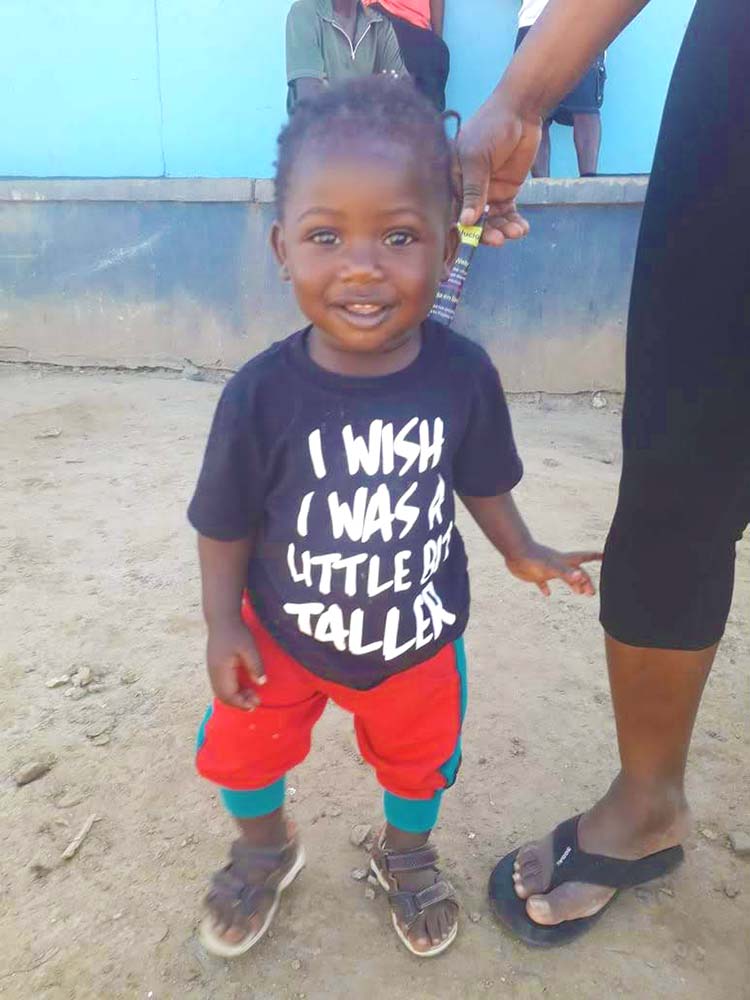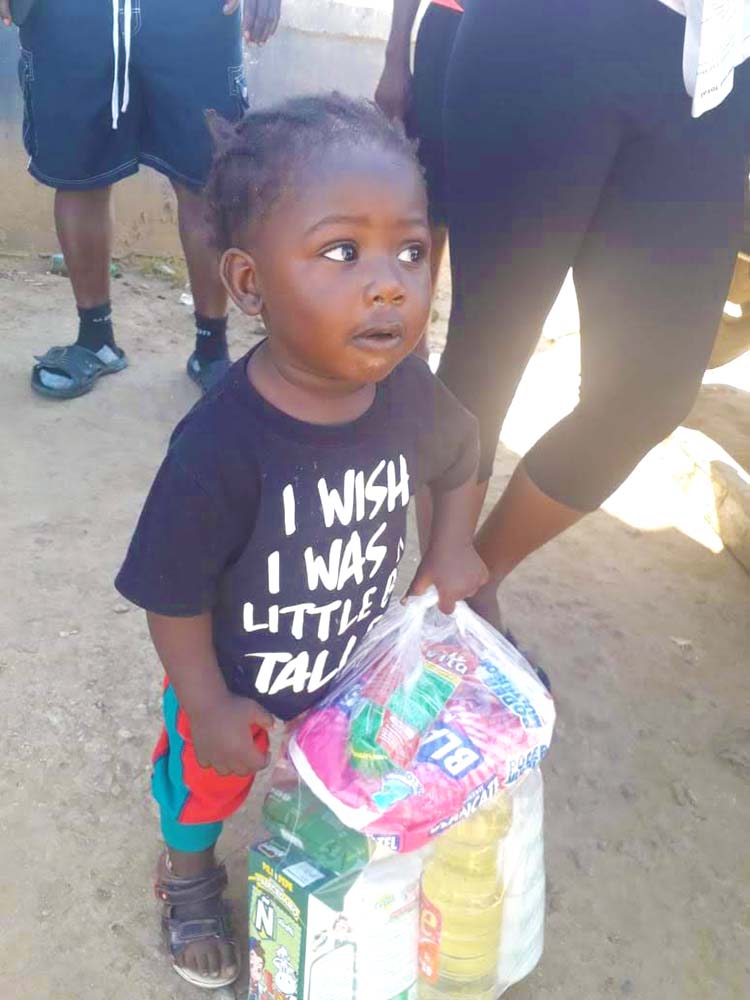 India
In India this week, we had several in the hospital, one woman was in preterm labor, but was given treatment to slow contractions and was released after a few days! Others have been sick and received treatment.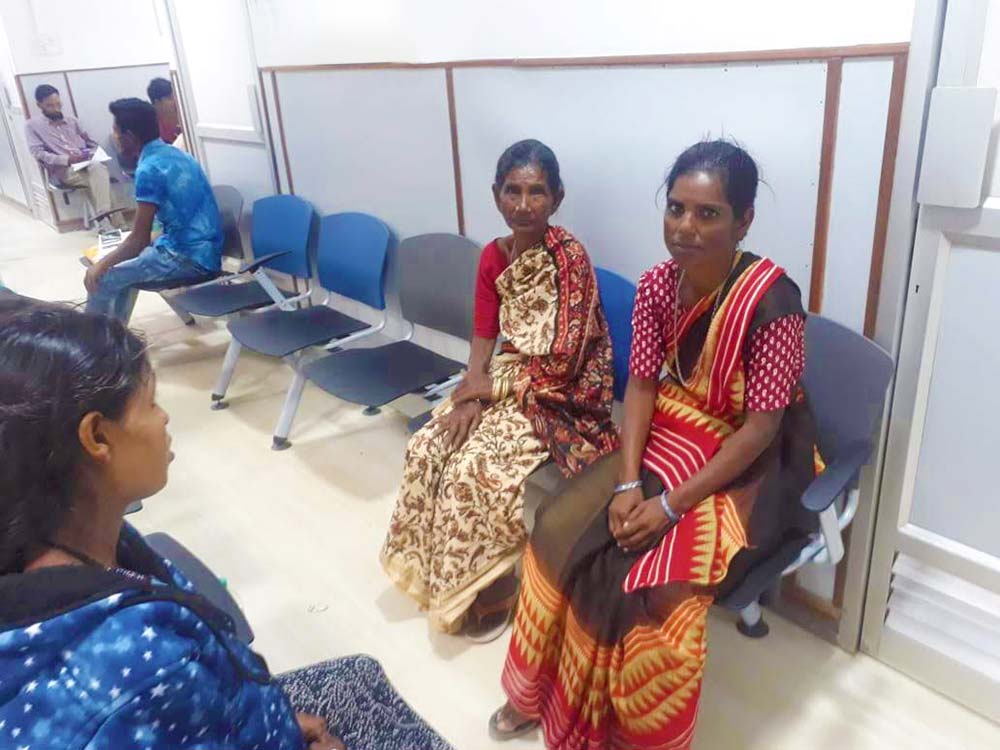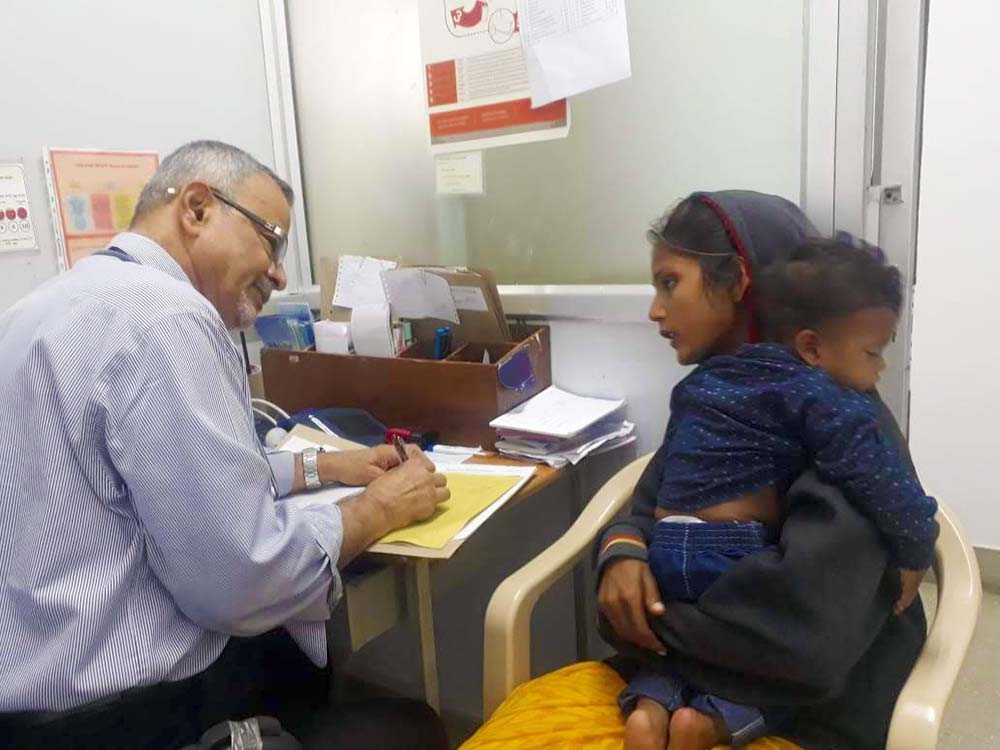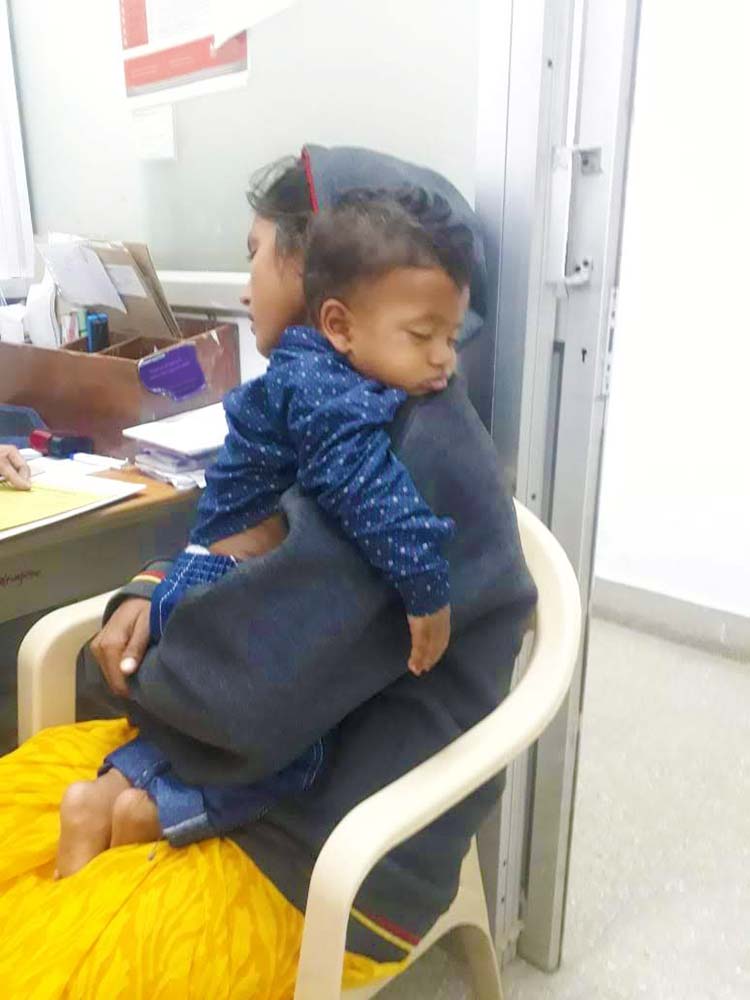 One of our volunteers met with men from a new village. He was asked to come and share about the dangers of alcohol abuse. For those who are the least in society, most can eat only what they can beg. Many turn to alcohol to numb the fear and despair of this lifestyle. I'm so grateful we can offer the freedom and love and victory of Jesus to those hurting and alone.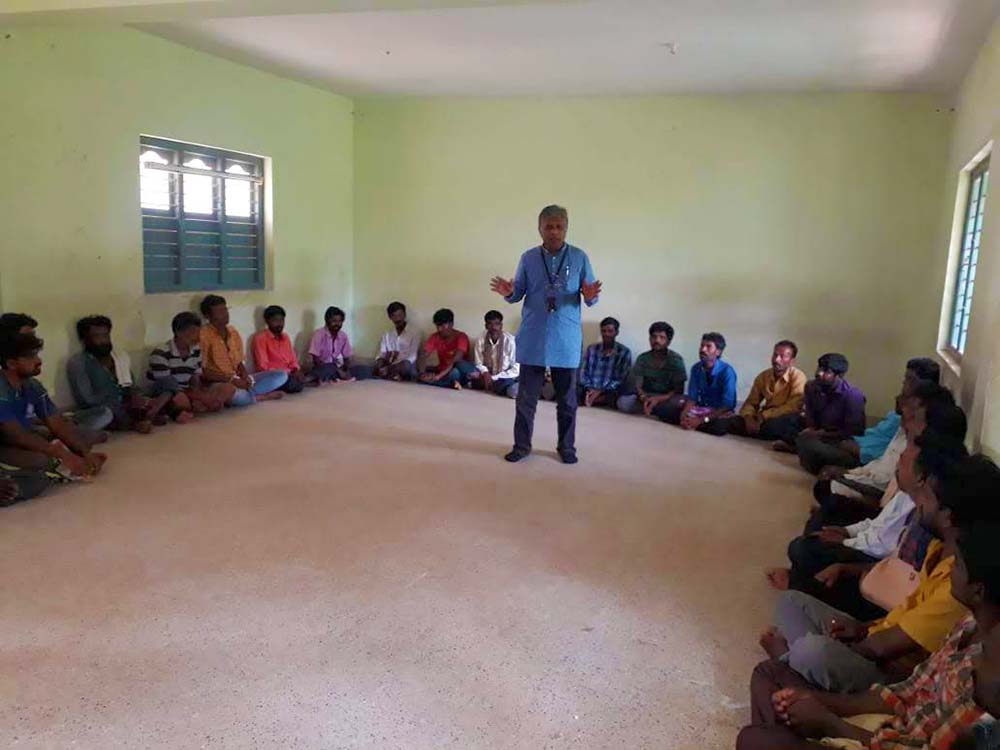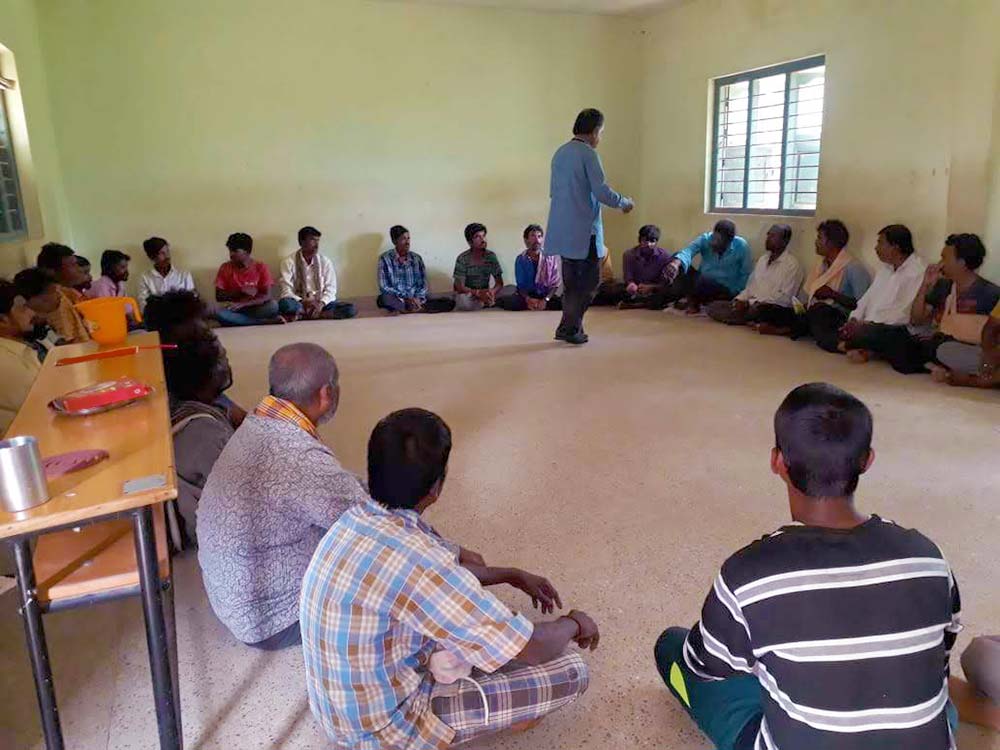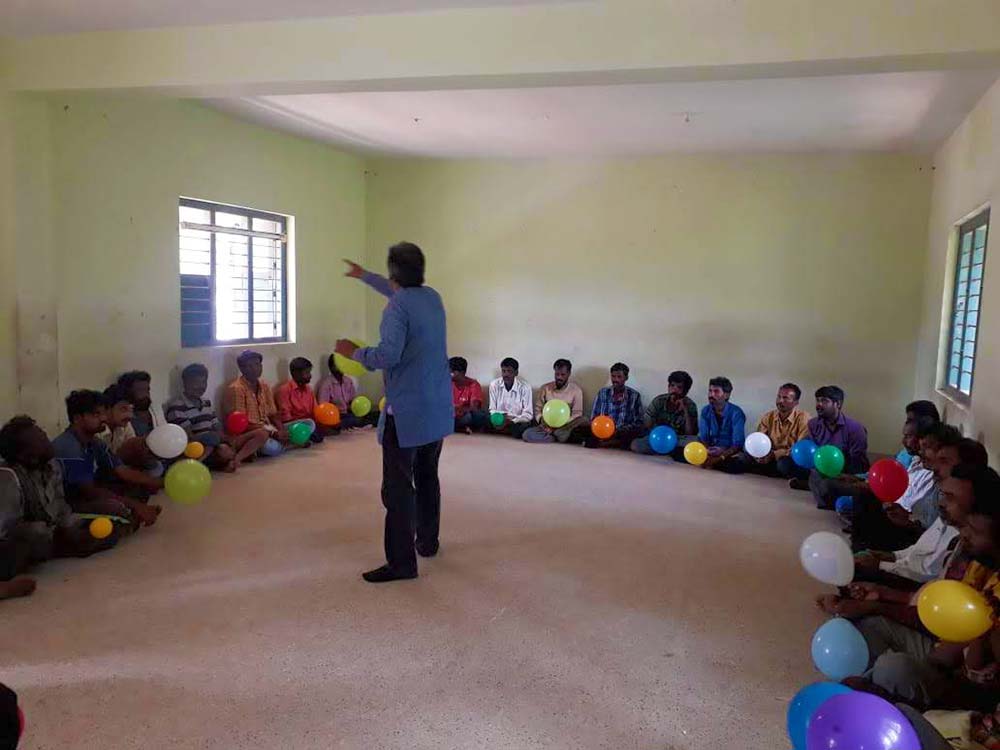 Adult Literacy Center
I love seeing these photos of the women and kids getting to be creative. Since creativity is a luxury when you live in abject poverty, none of them have grown up being able to craft and make art. I think it's honoring to our Creator when we exercise gifts we've been given and create things just because they are beautiful.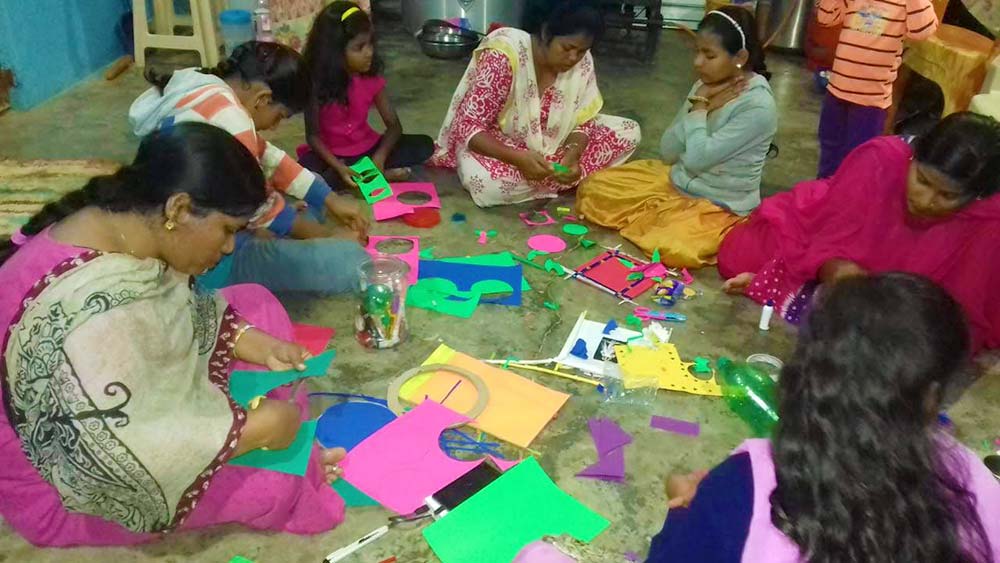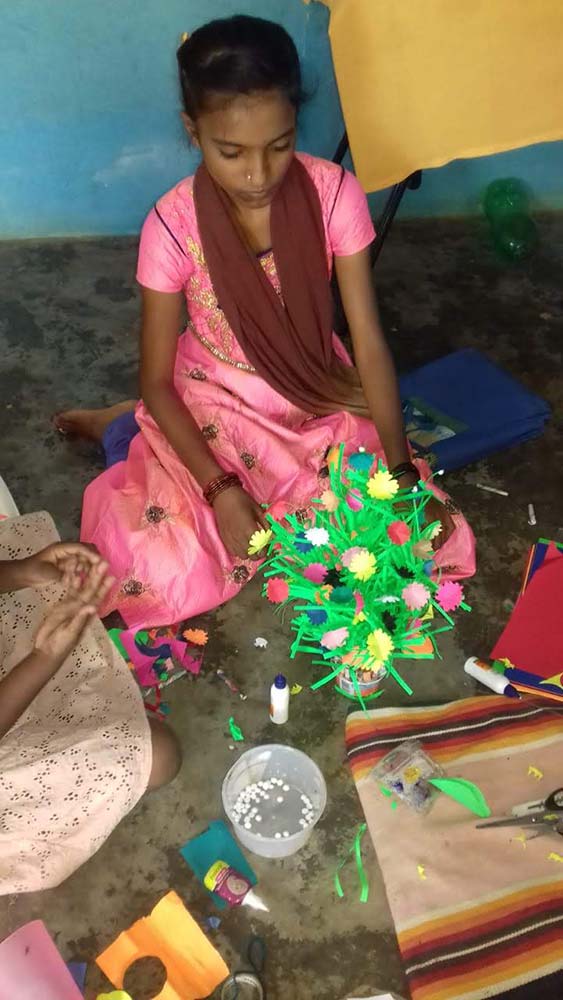 Scenes from our Sunday Service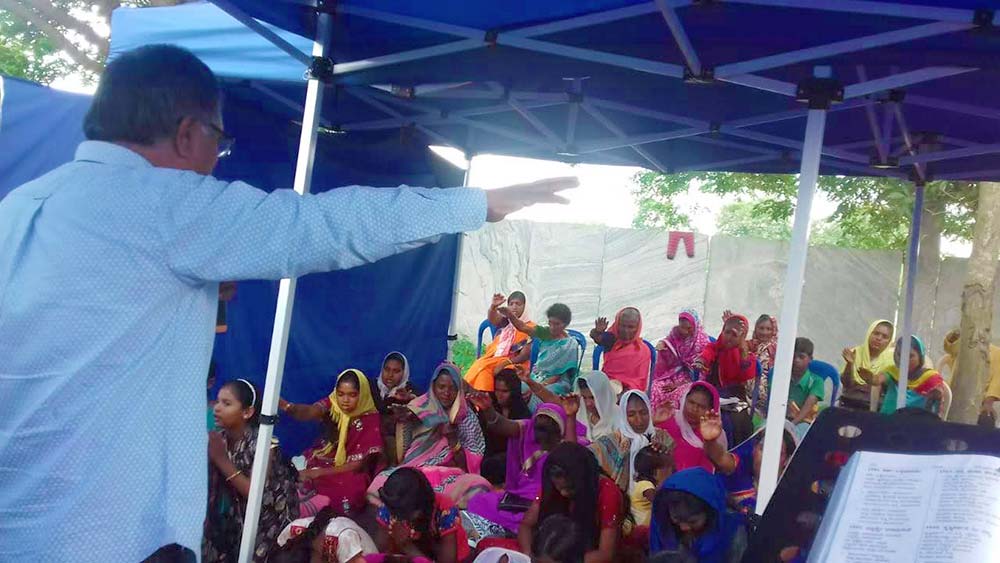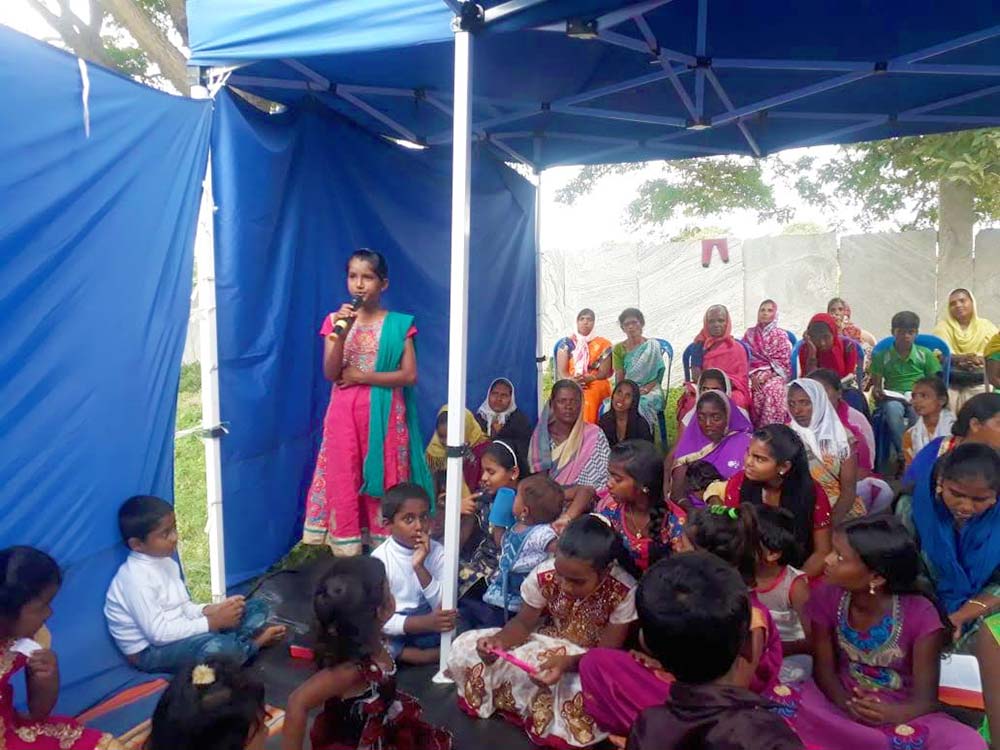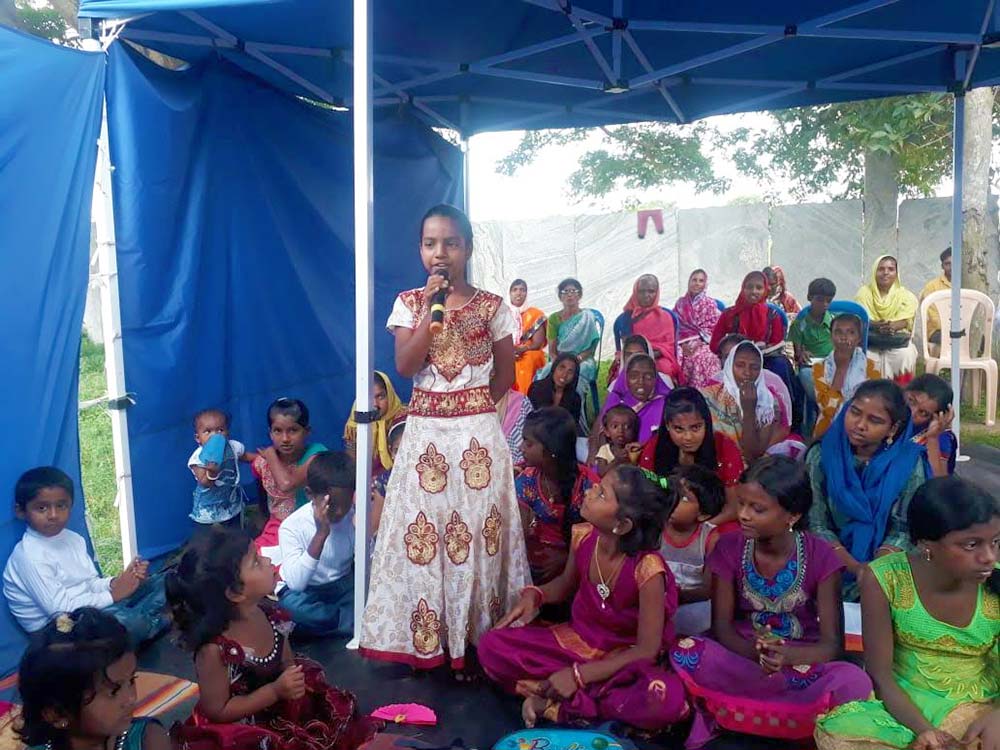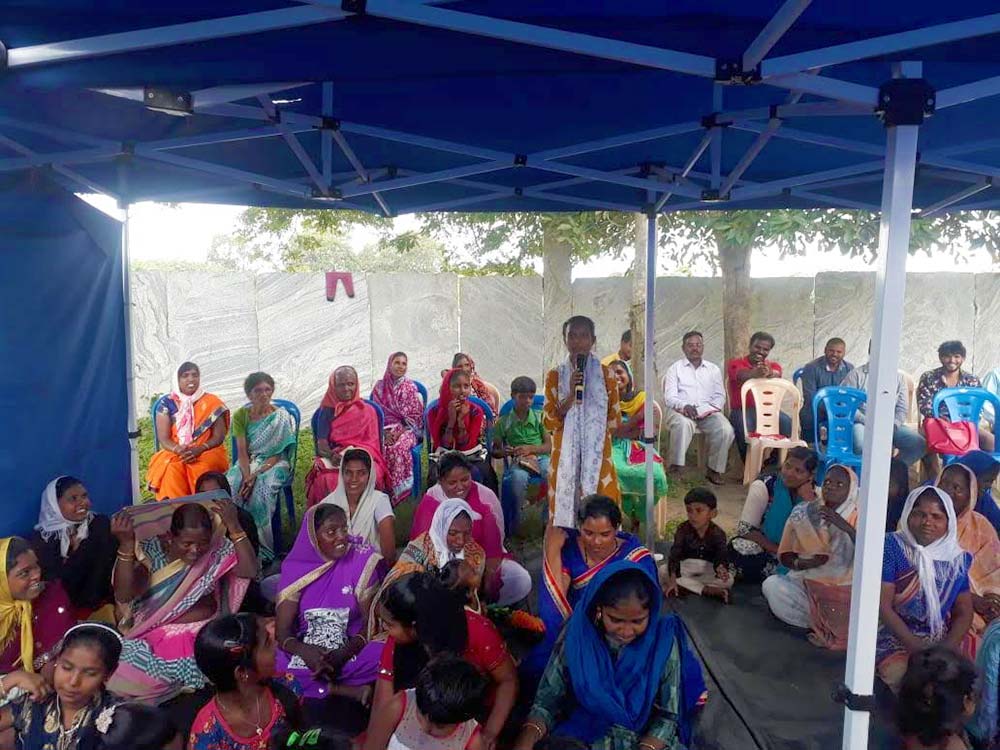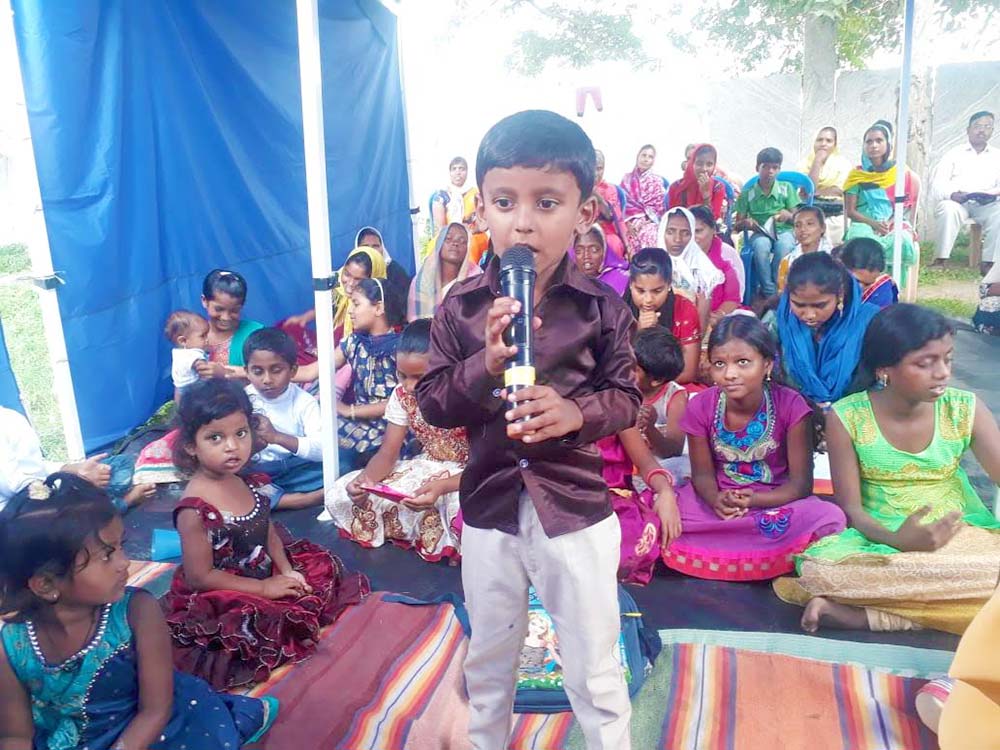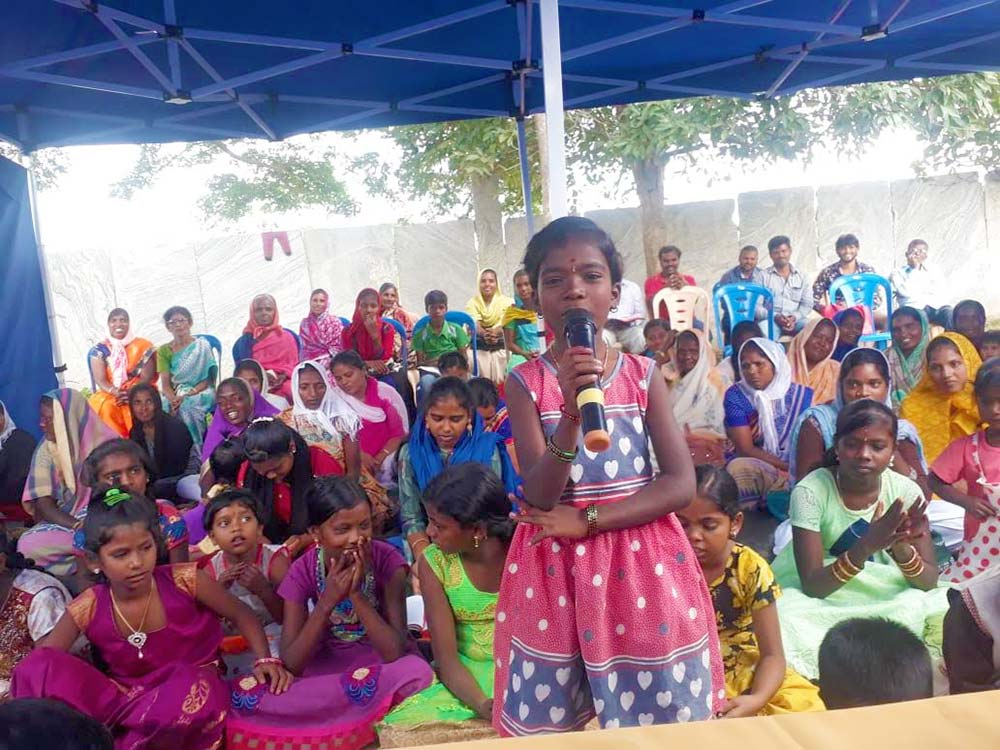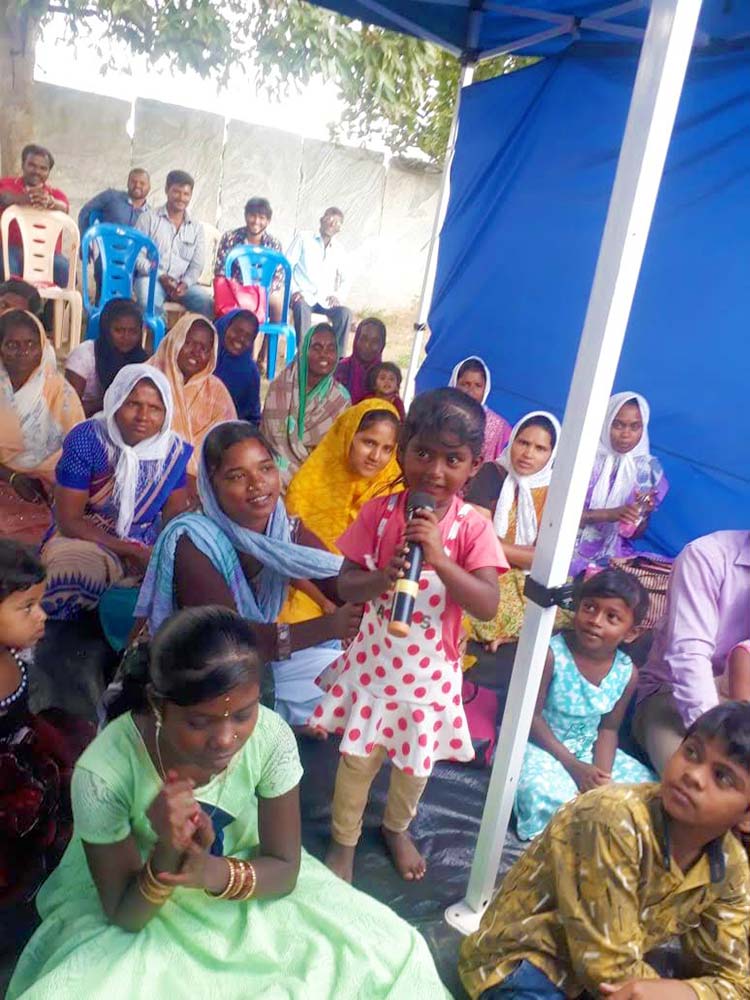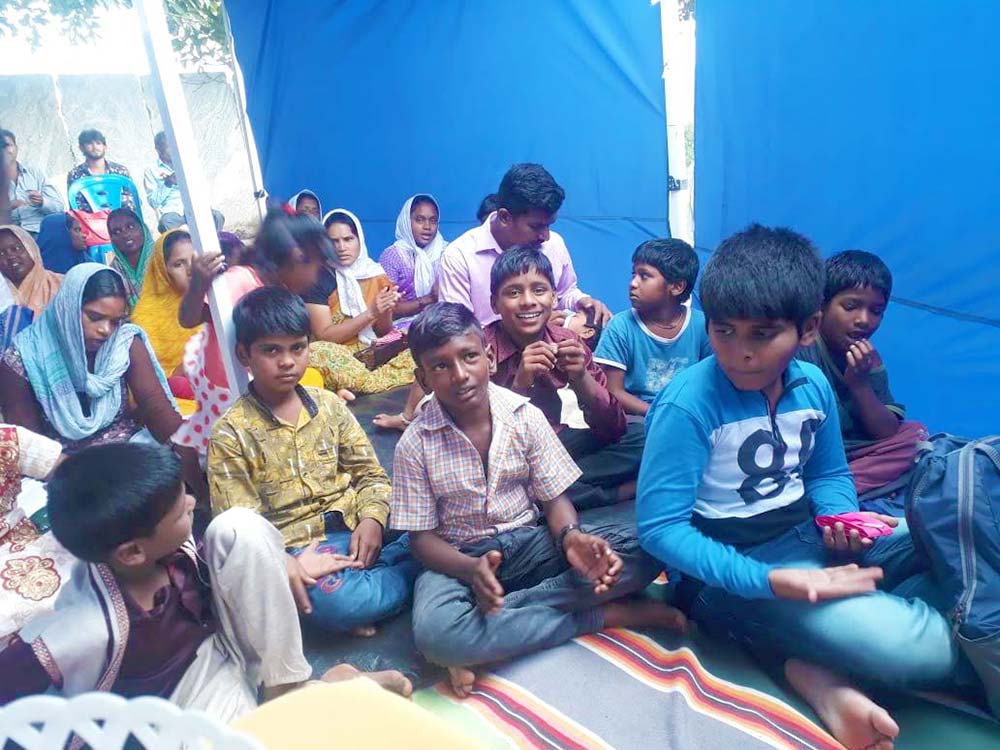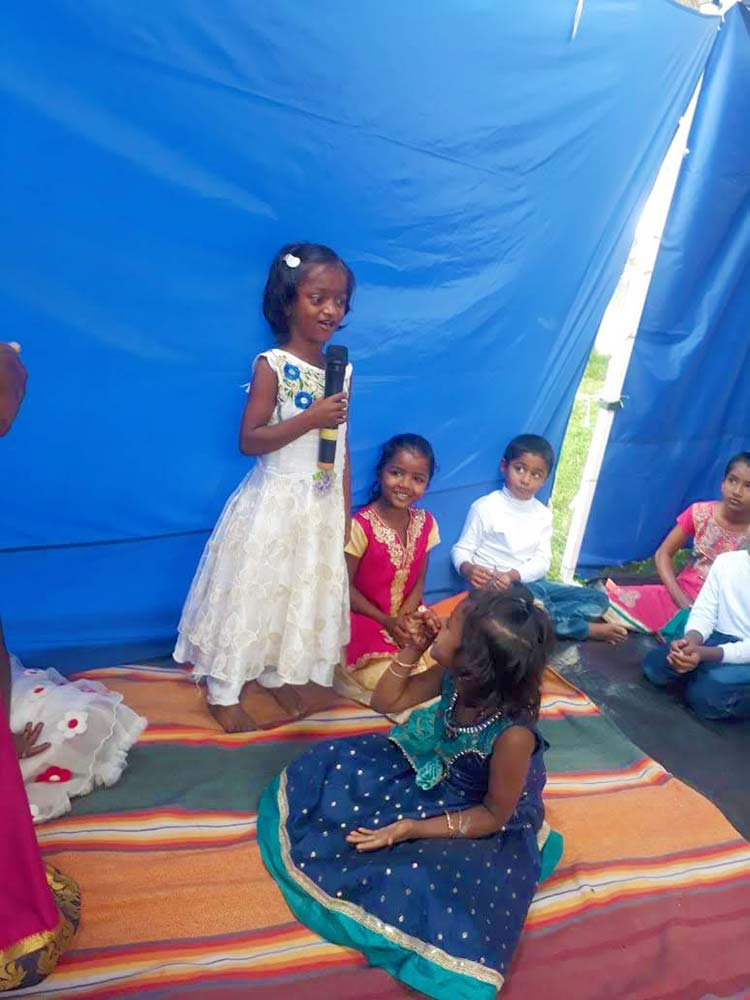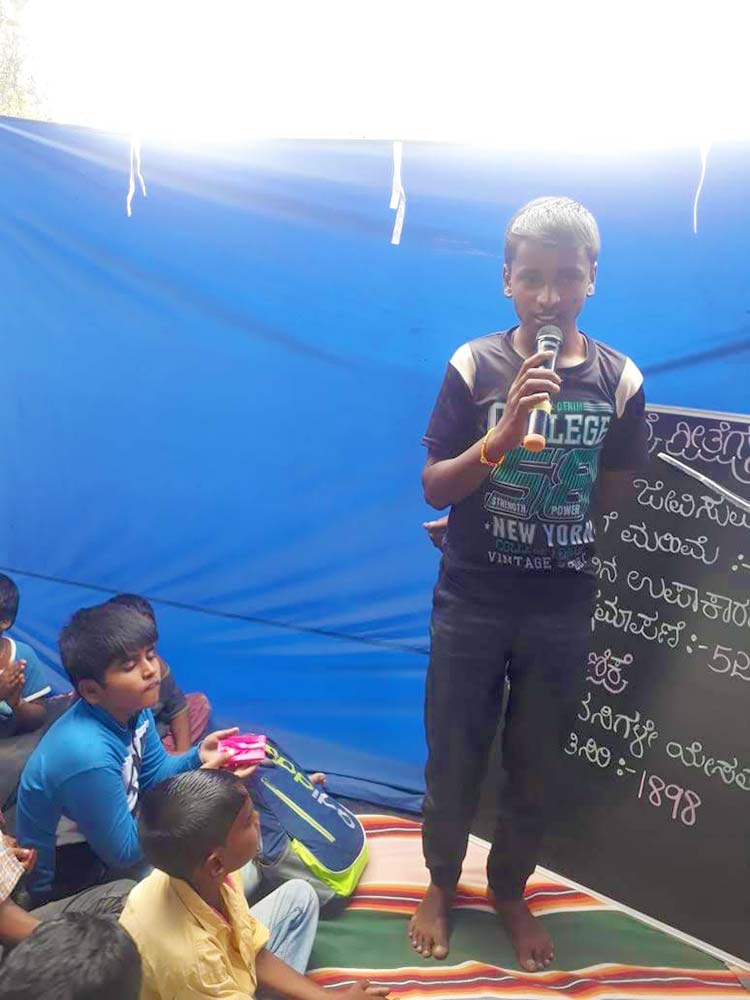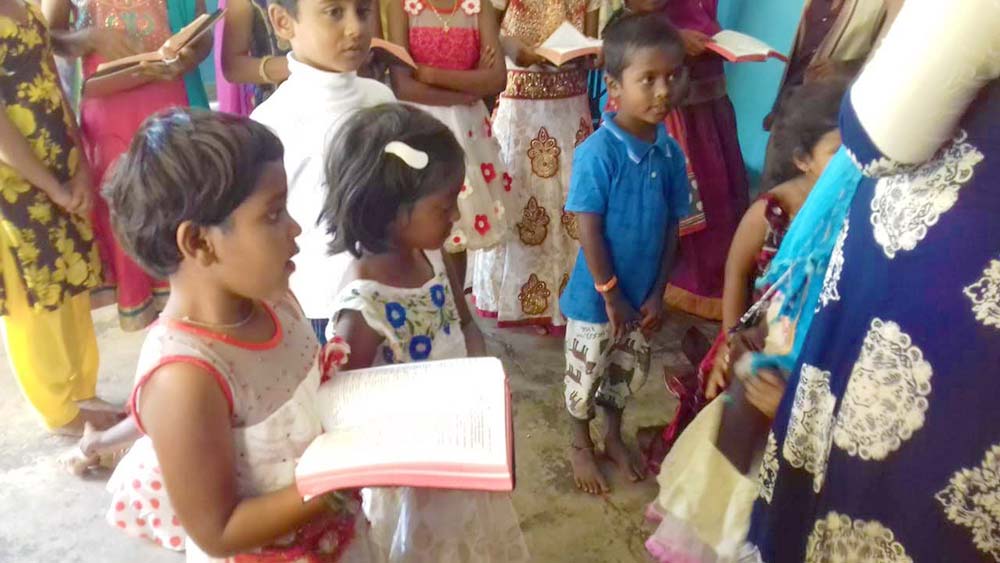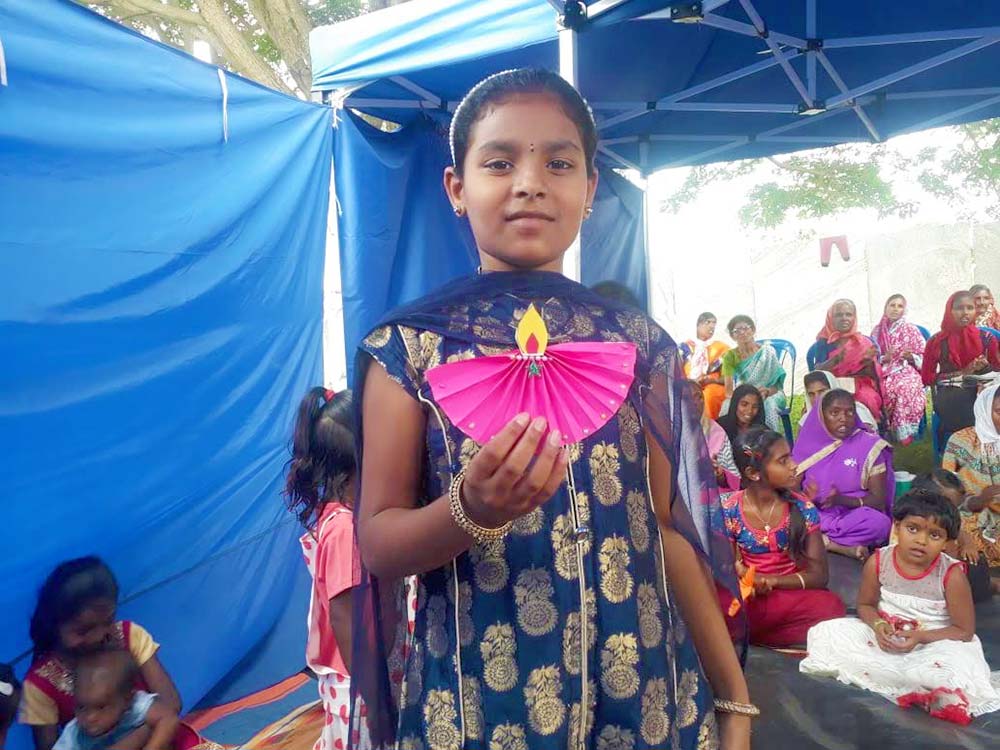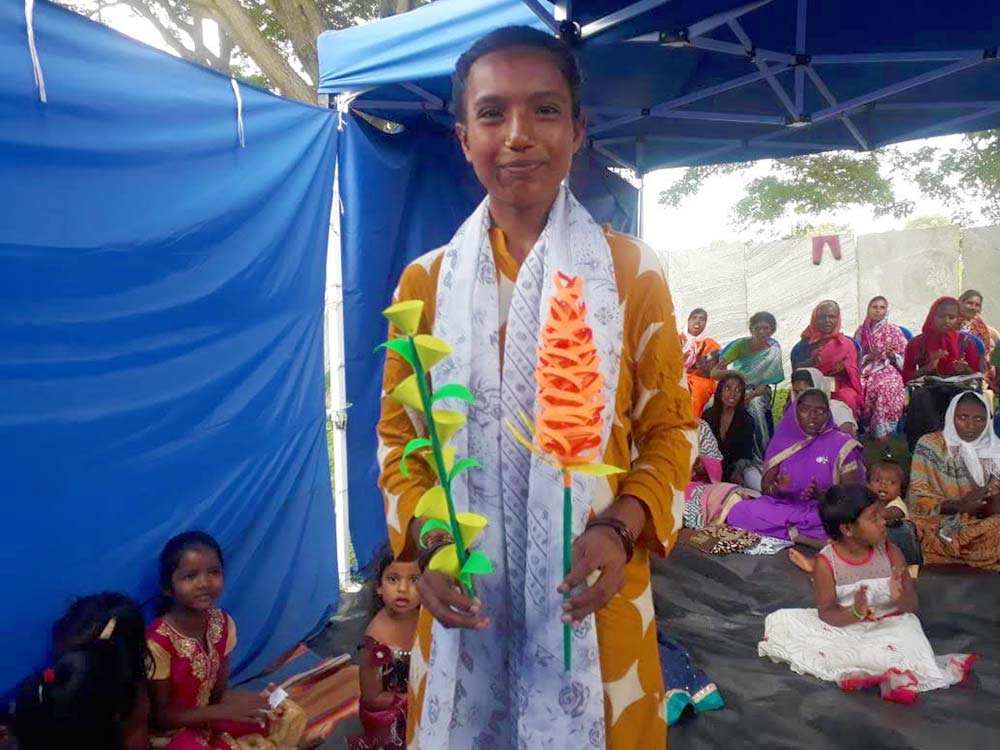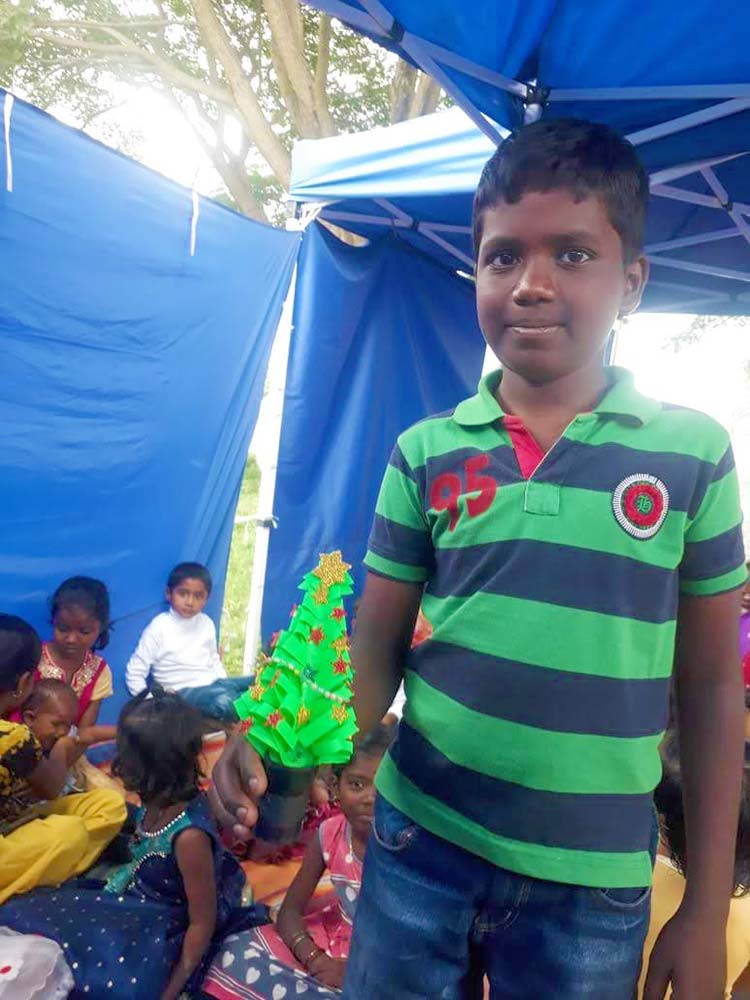 Sunday School Classes and Prayer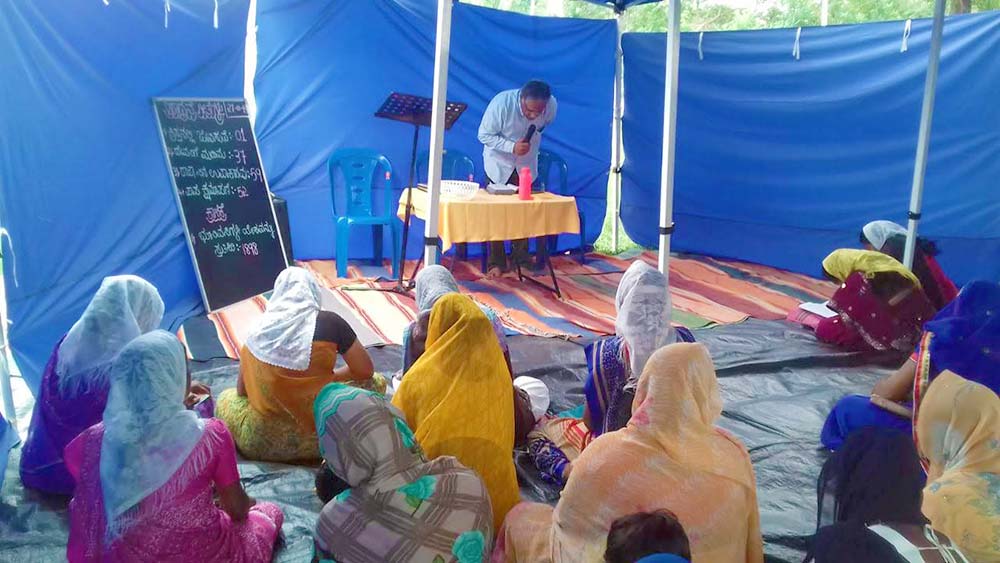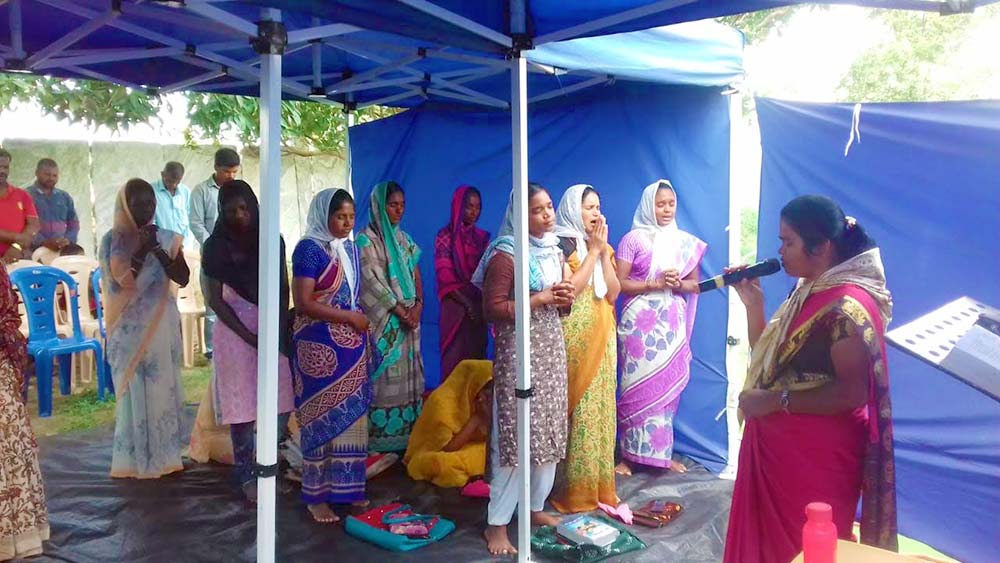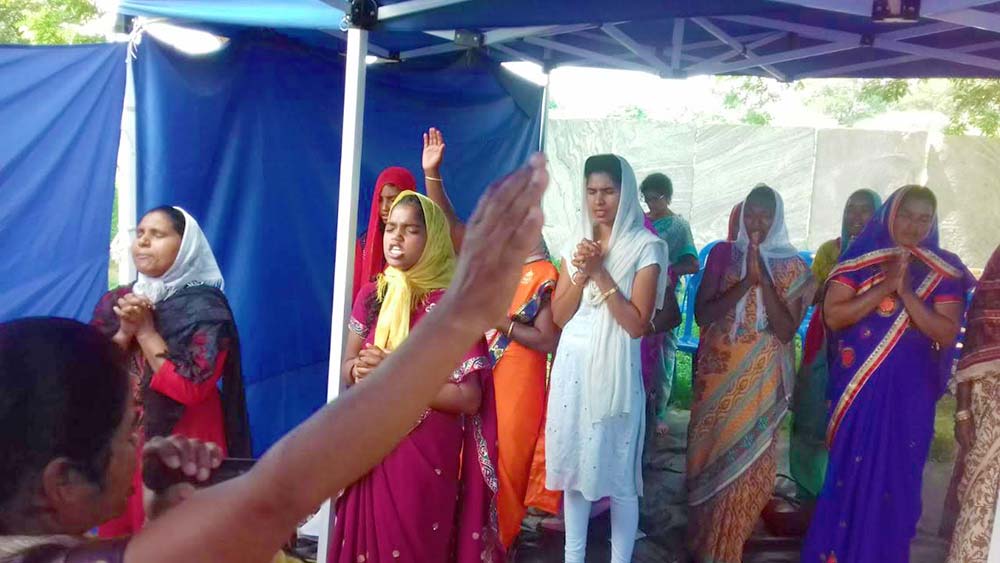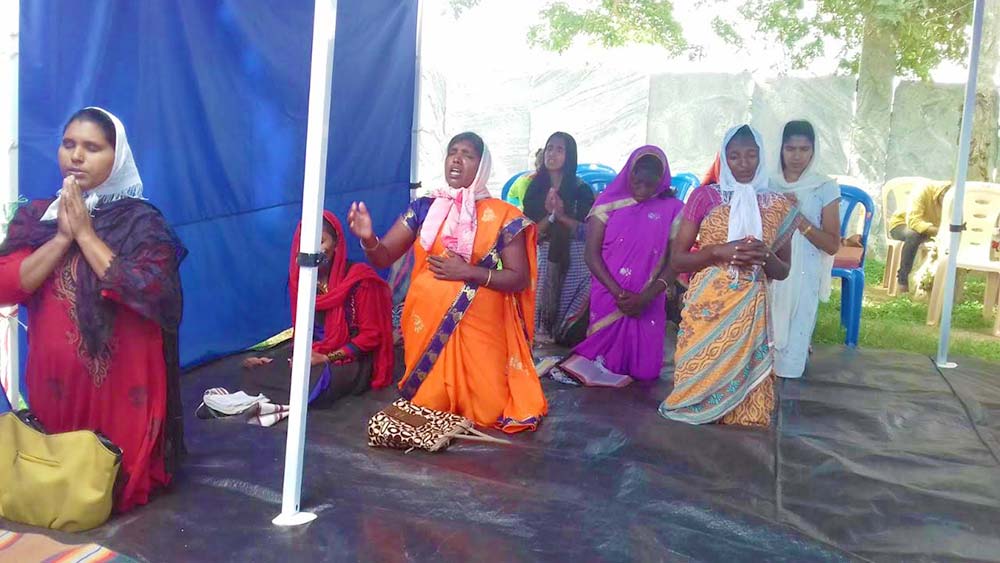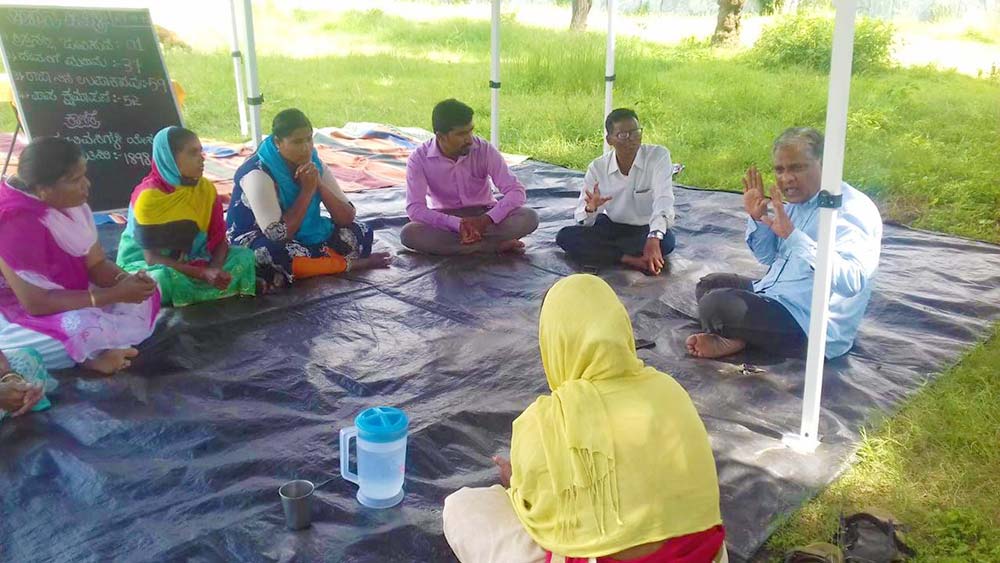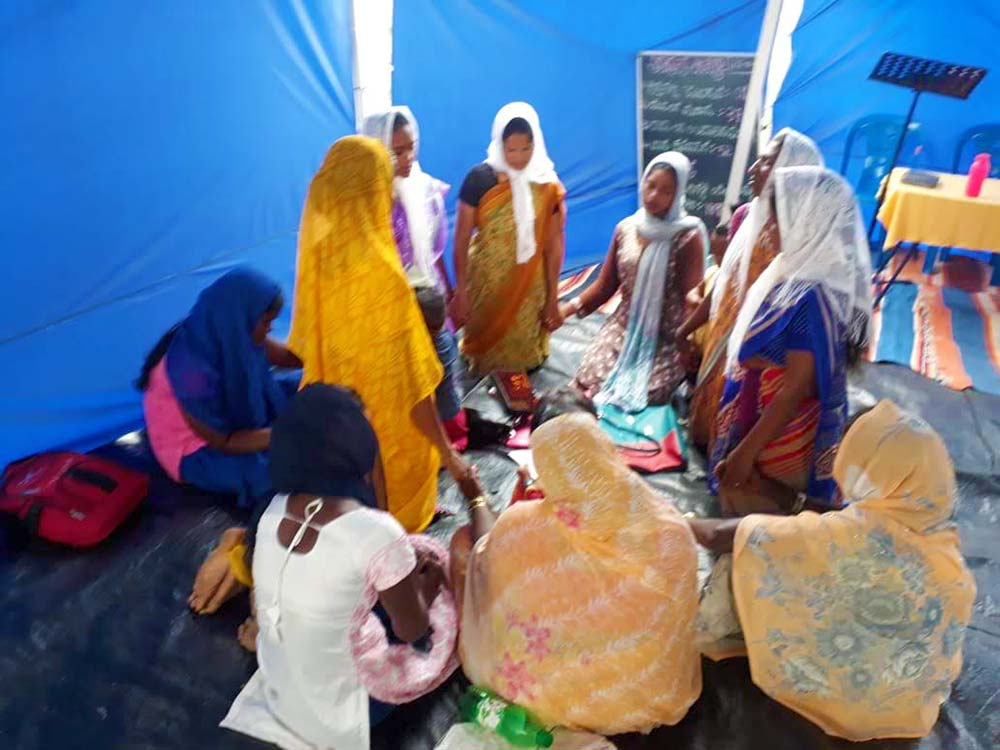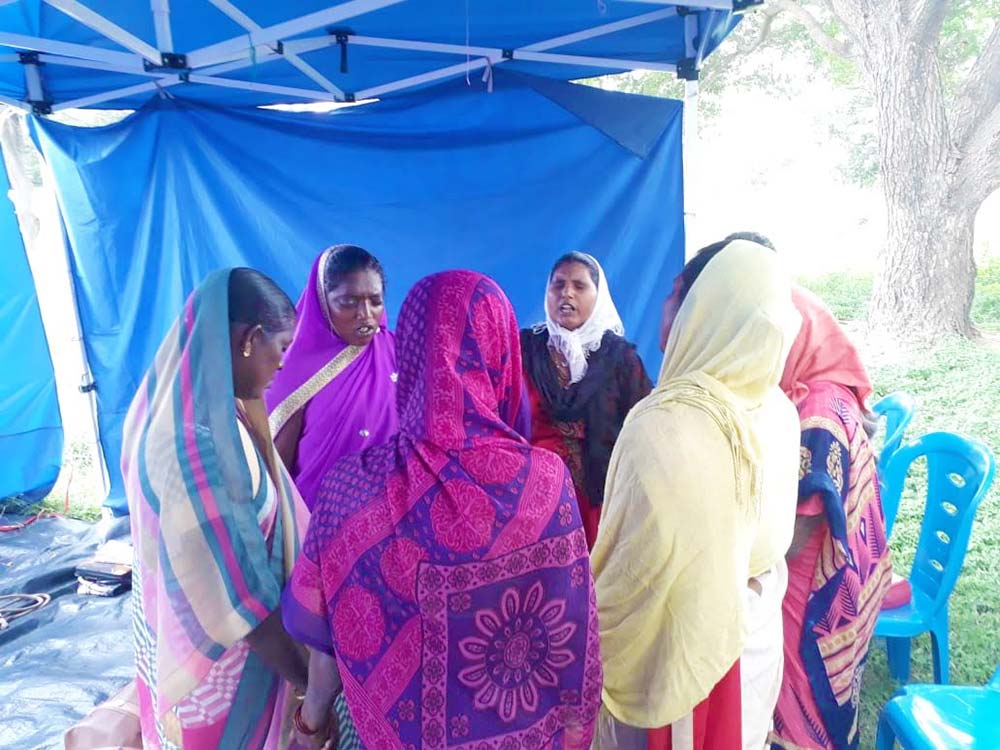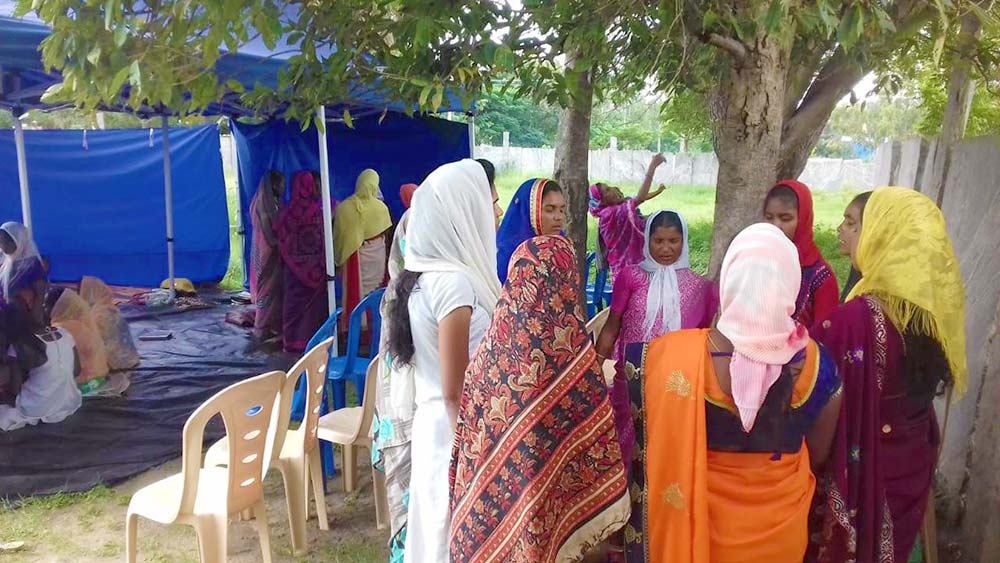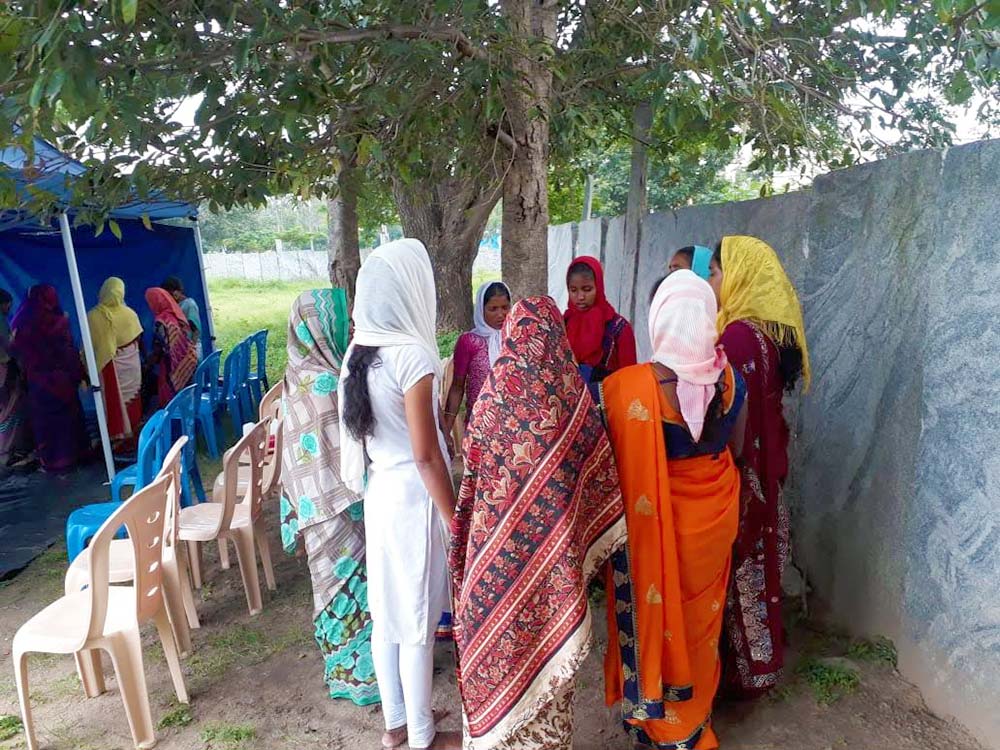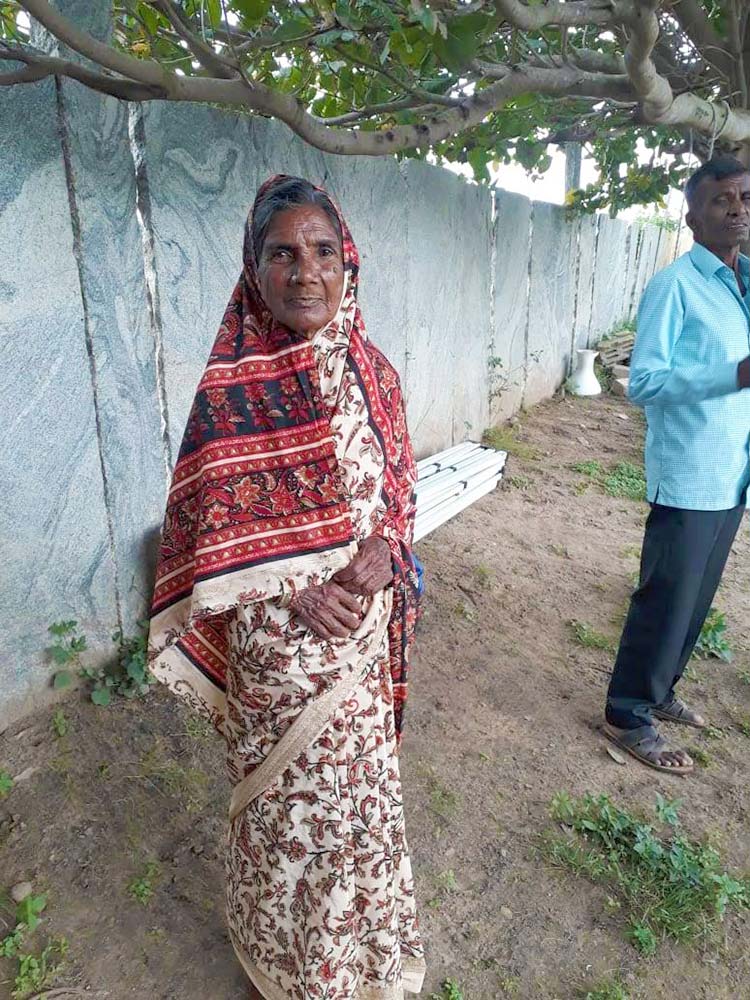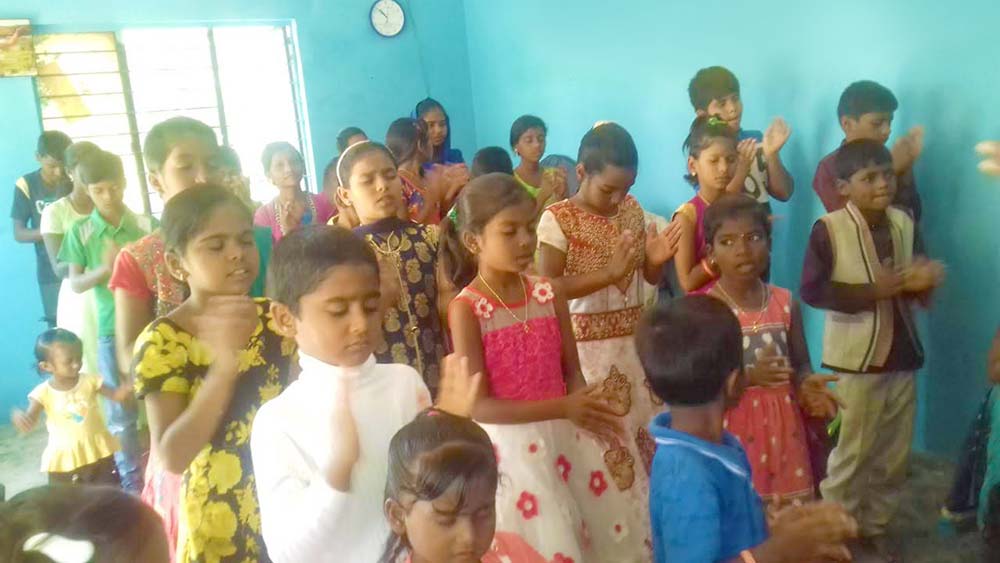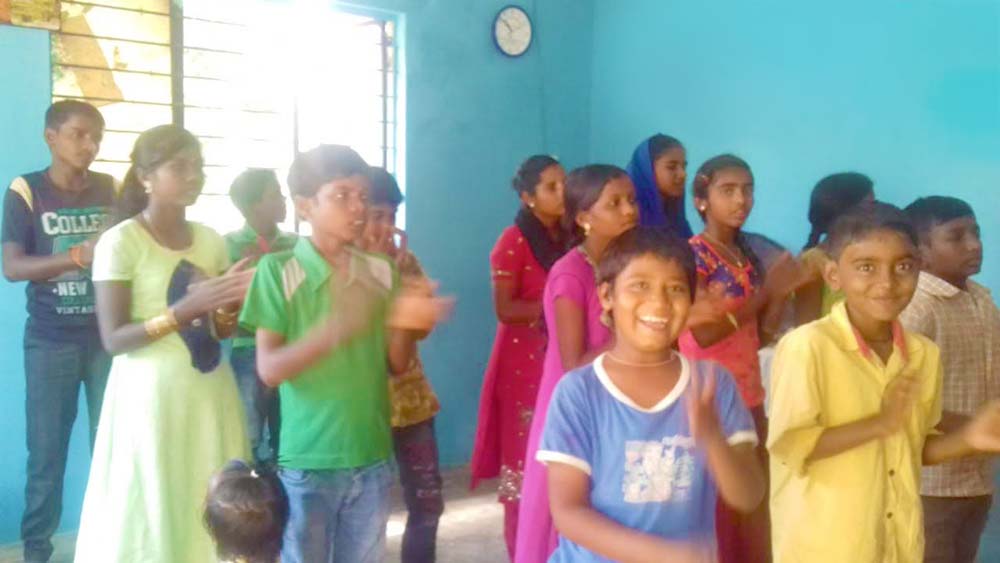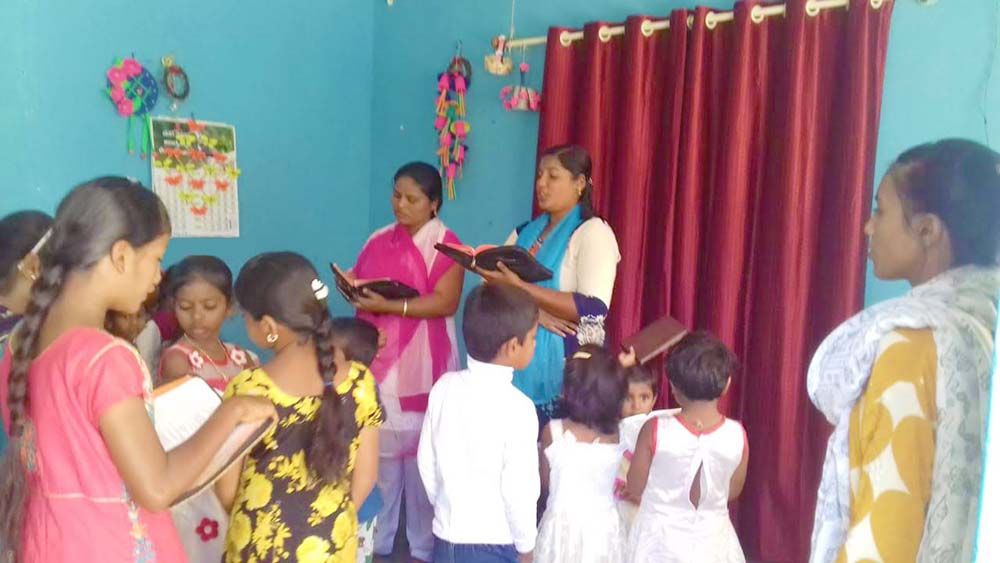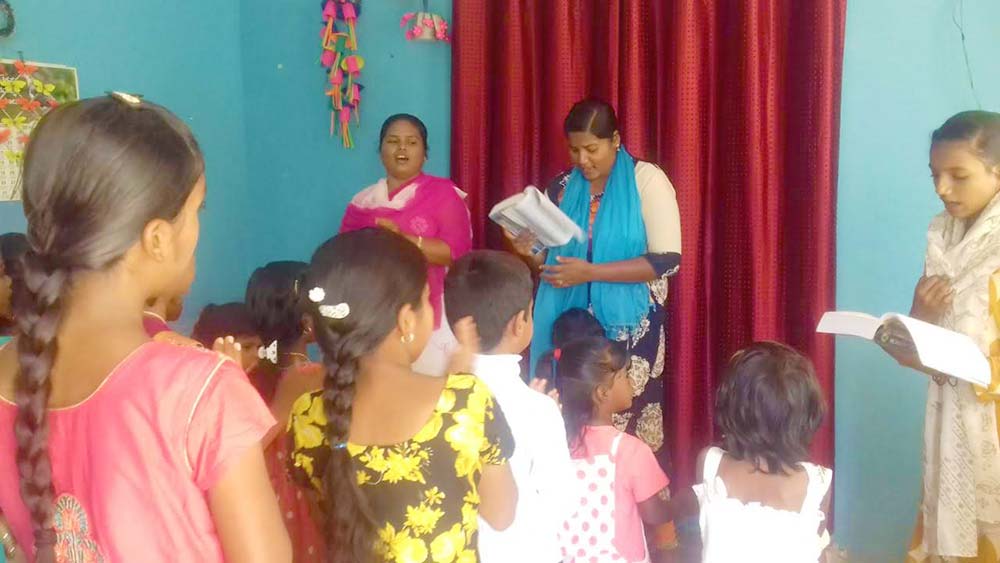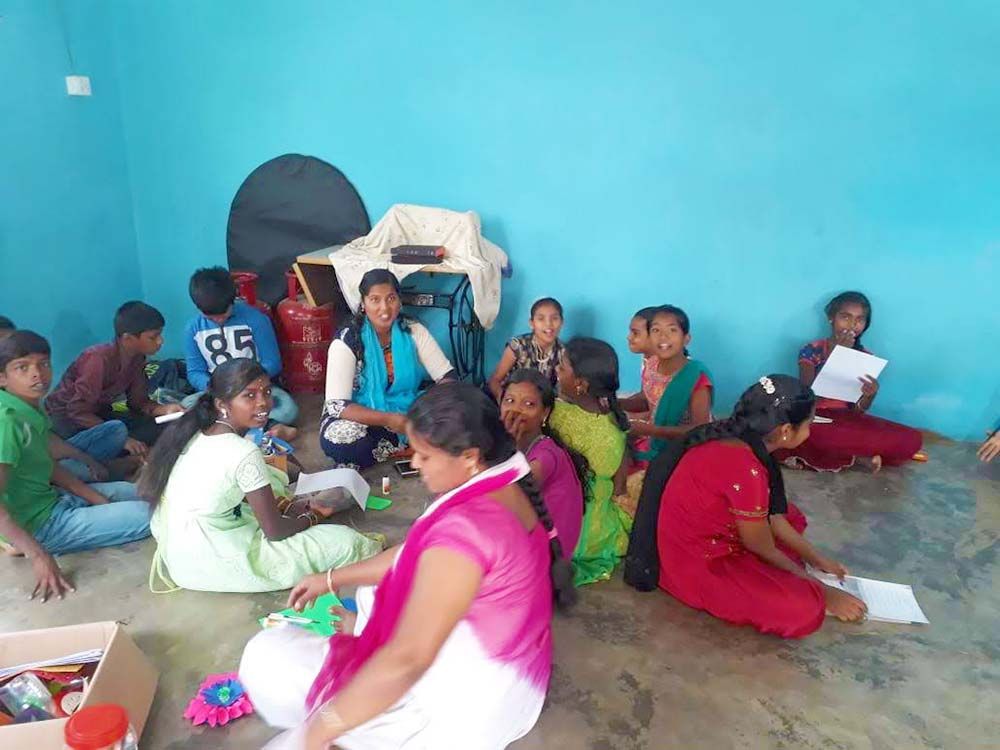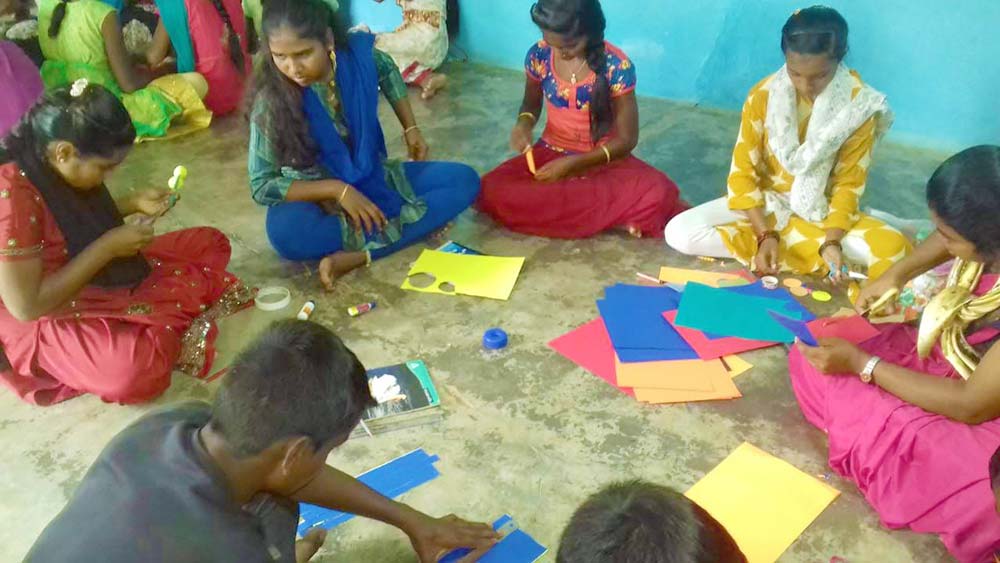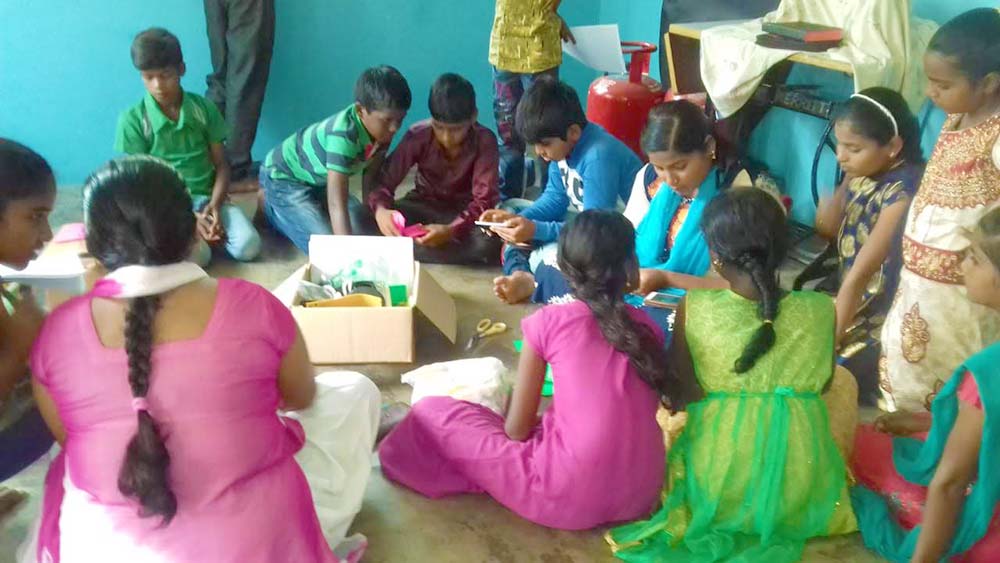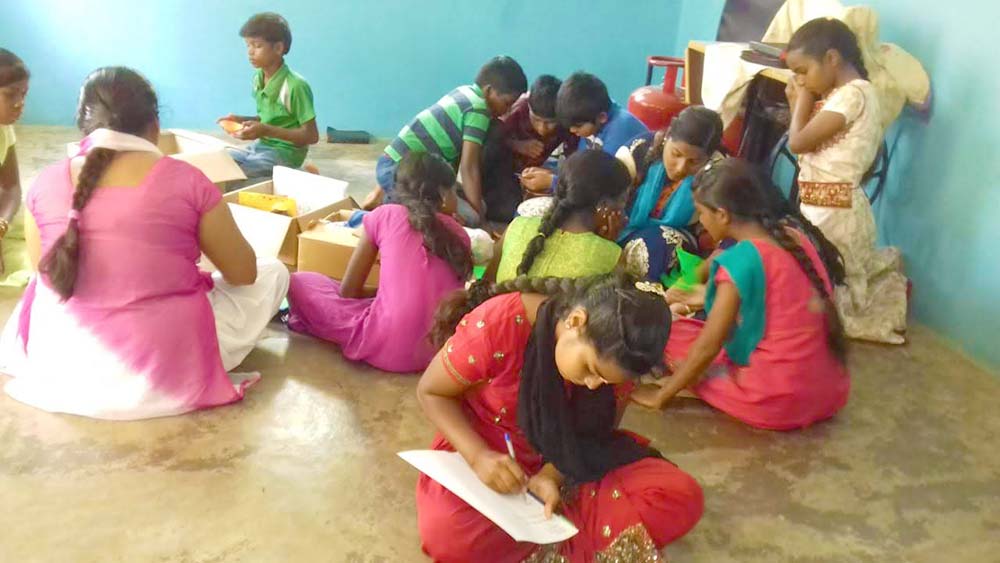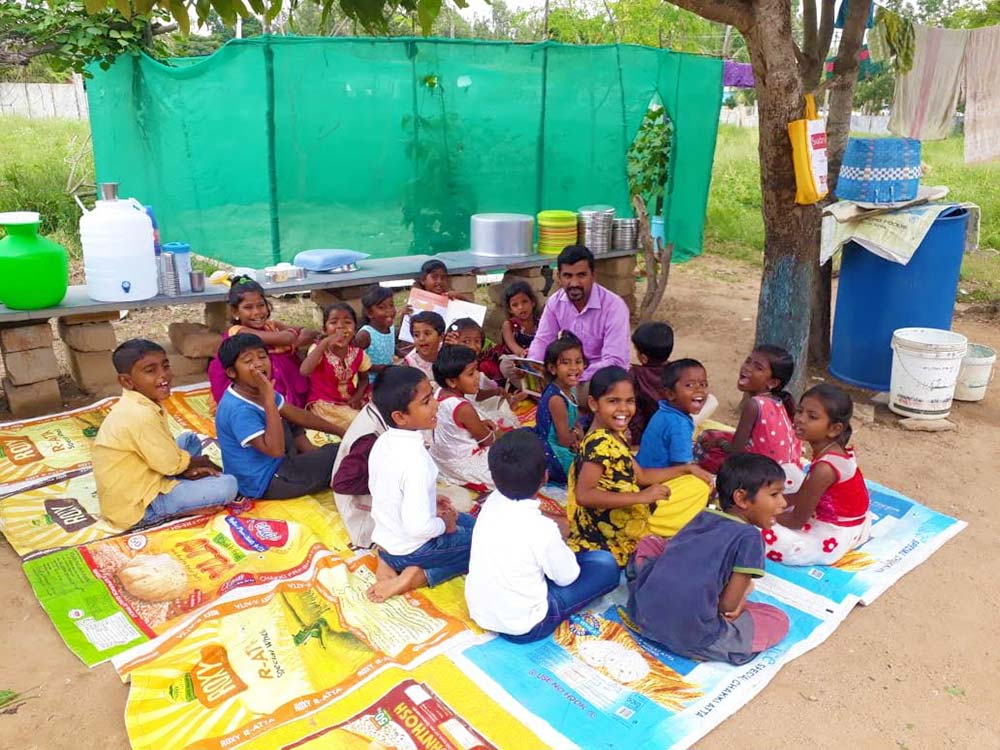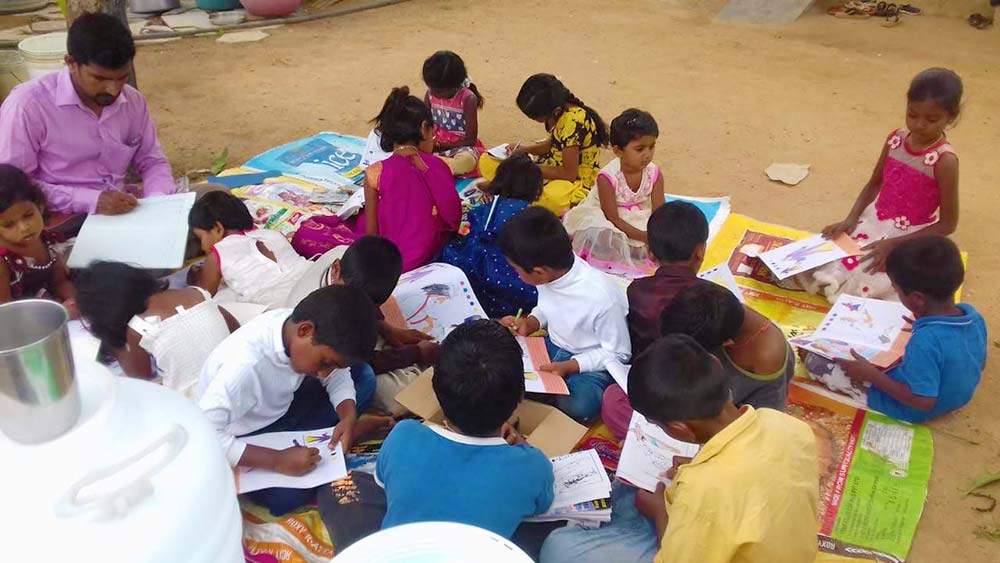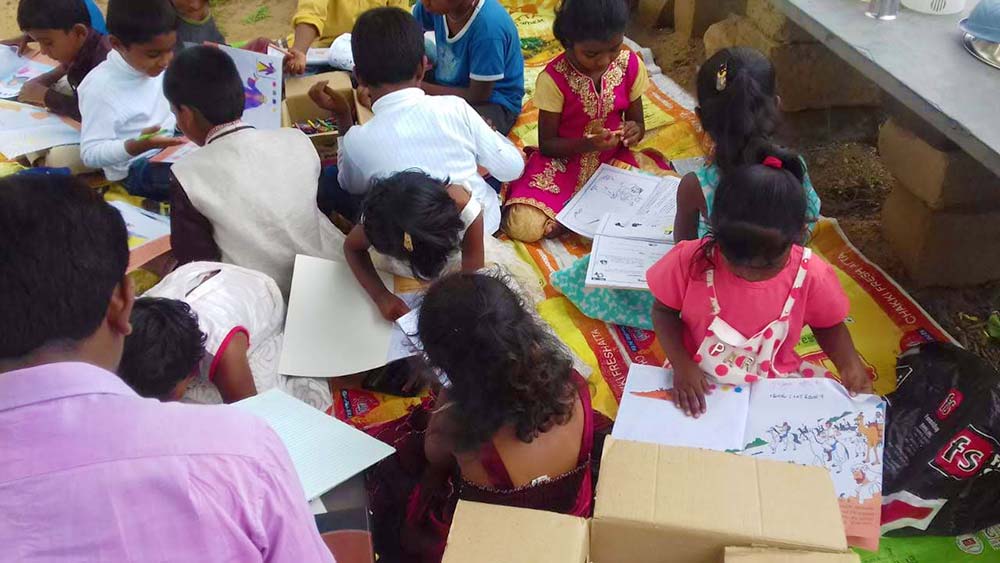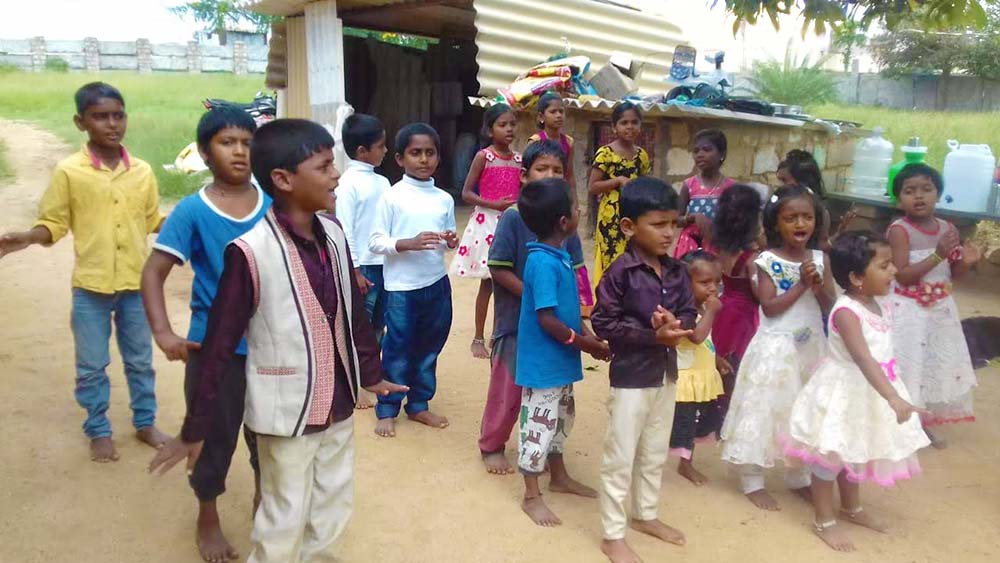 Our Fellowship Lunch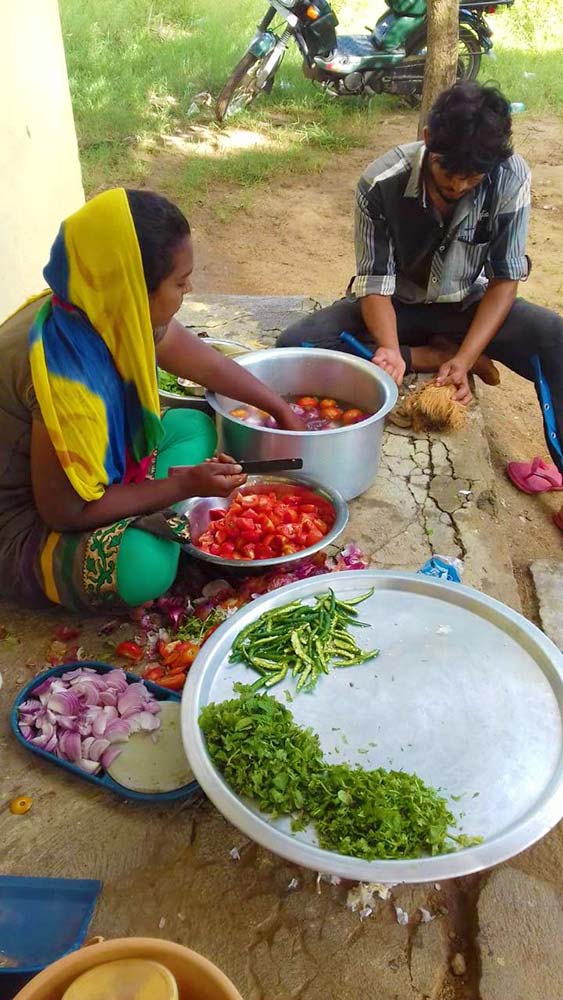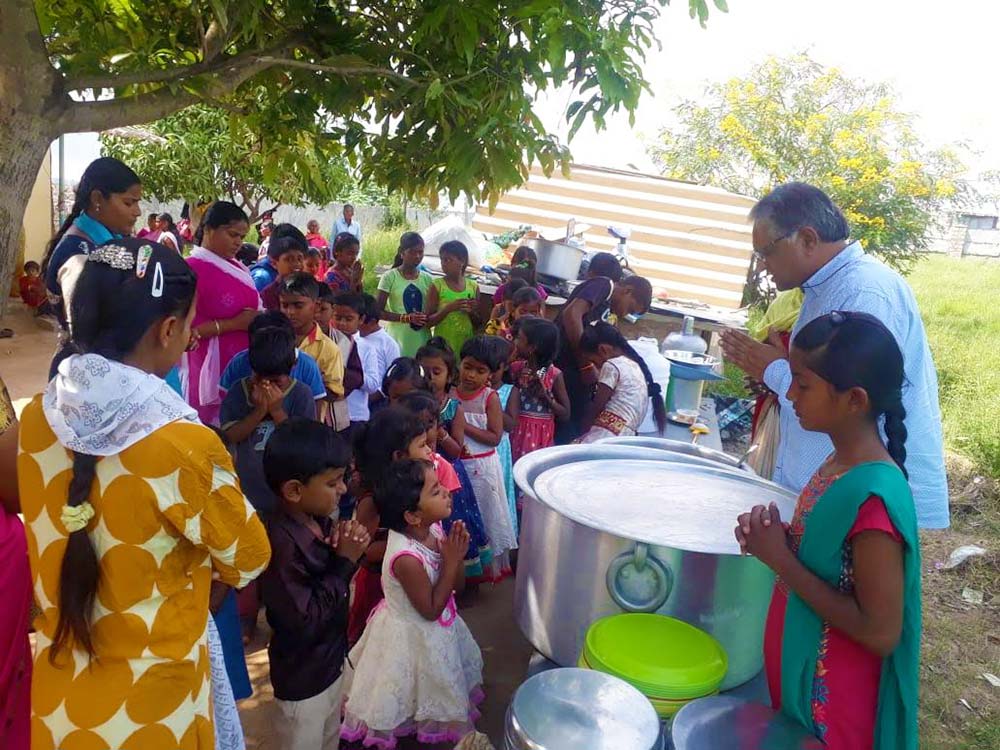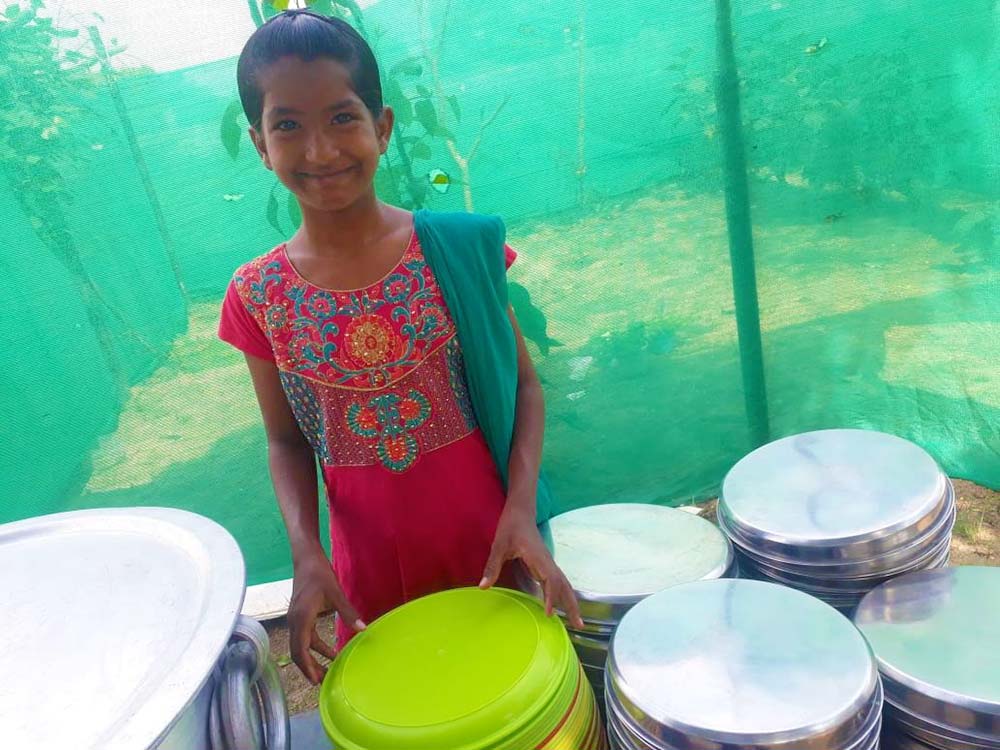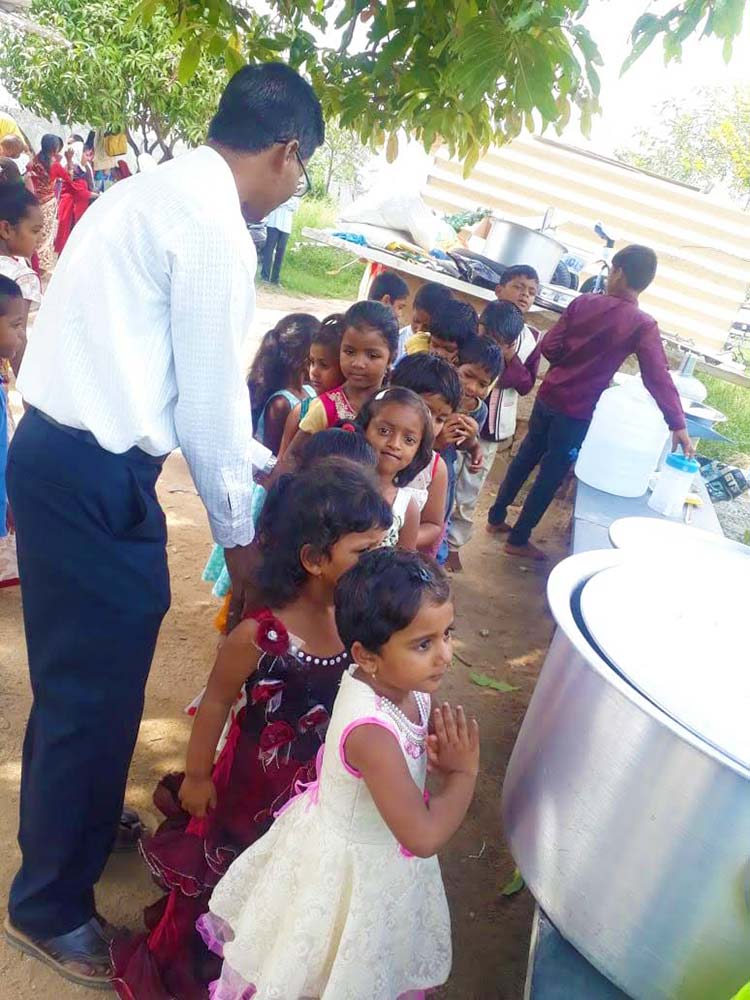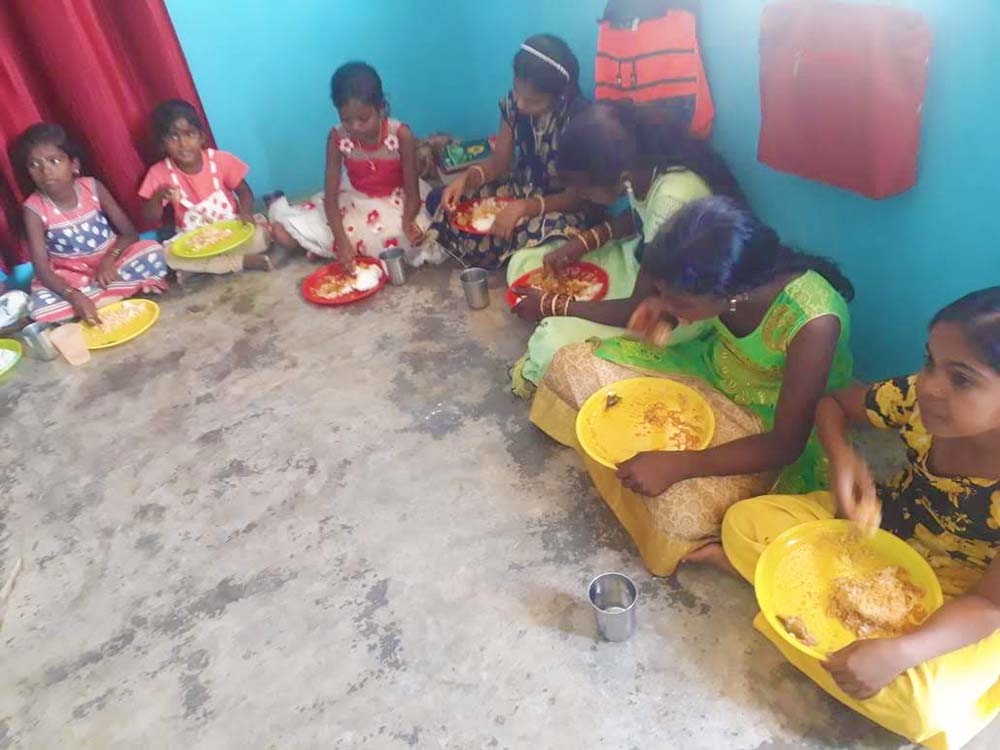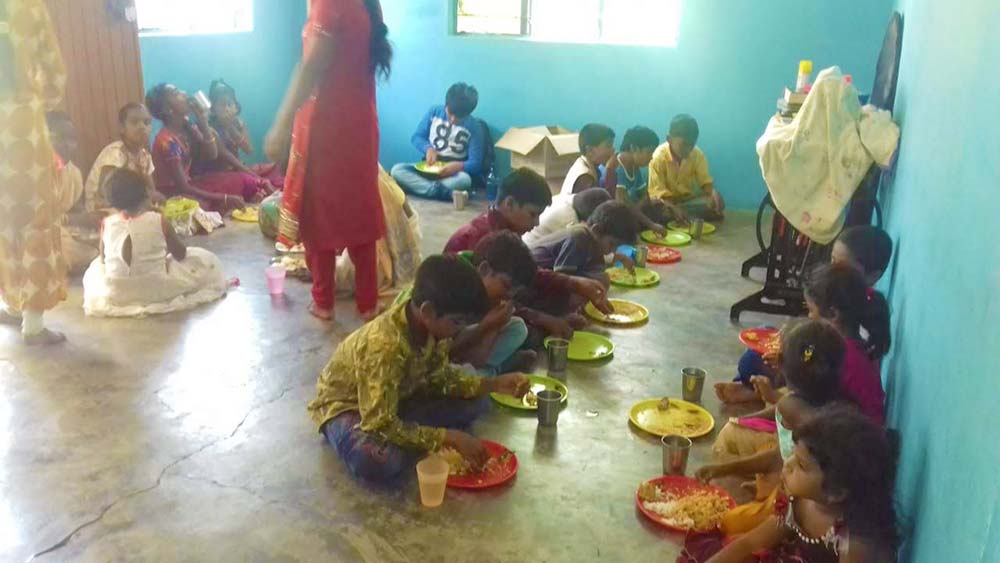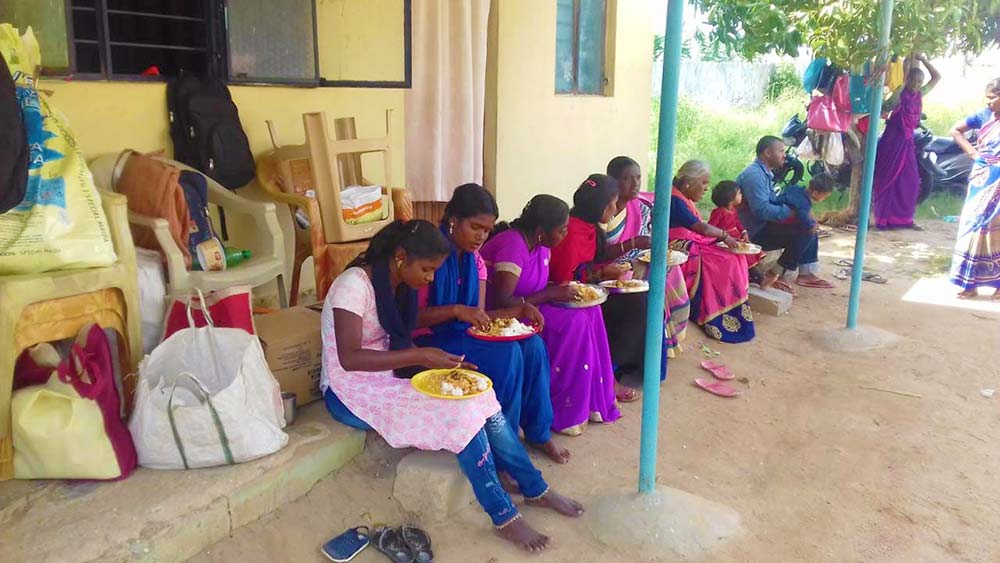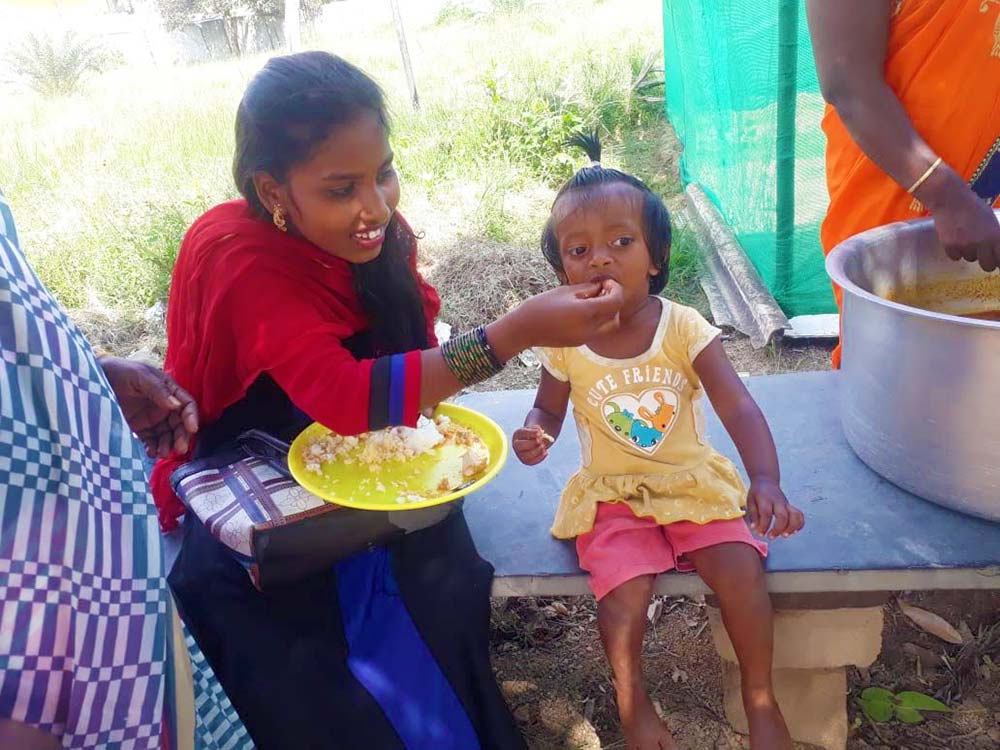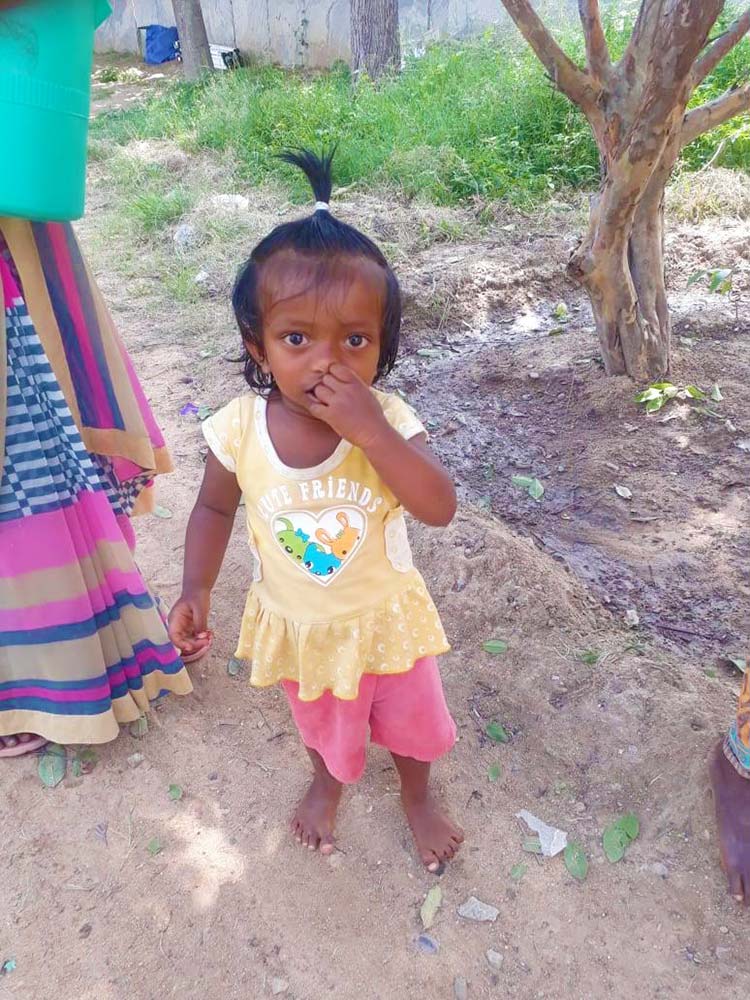 This week we gave a small bag of groceries to each family!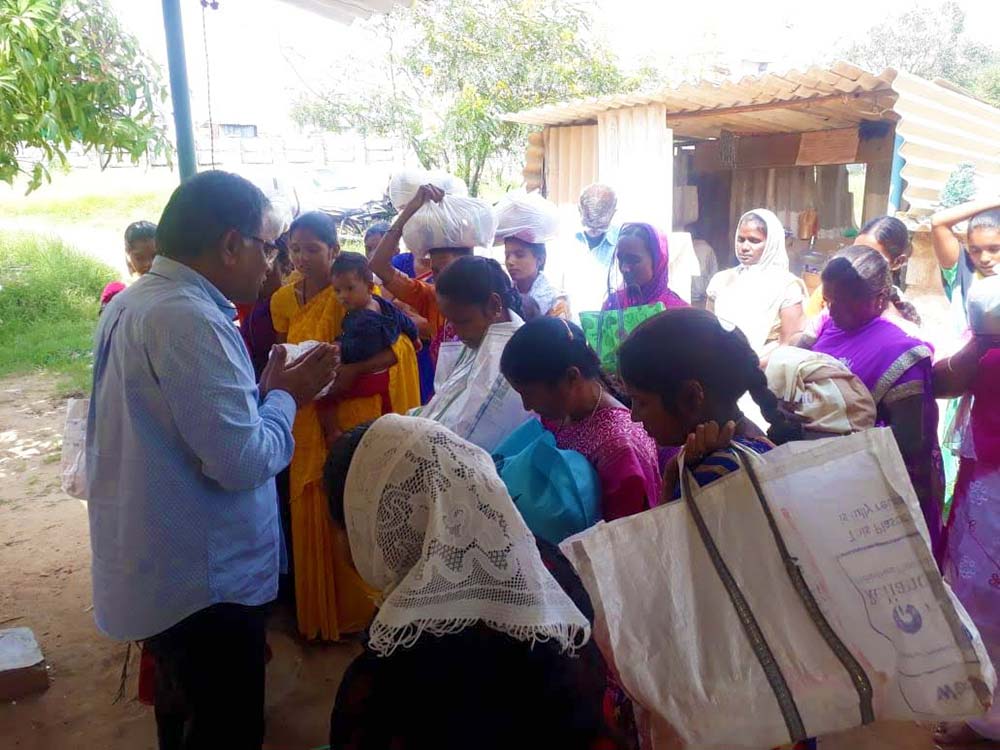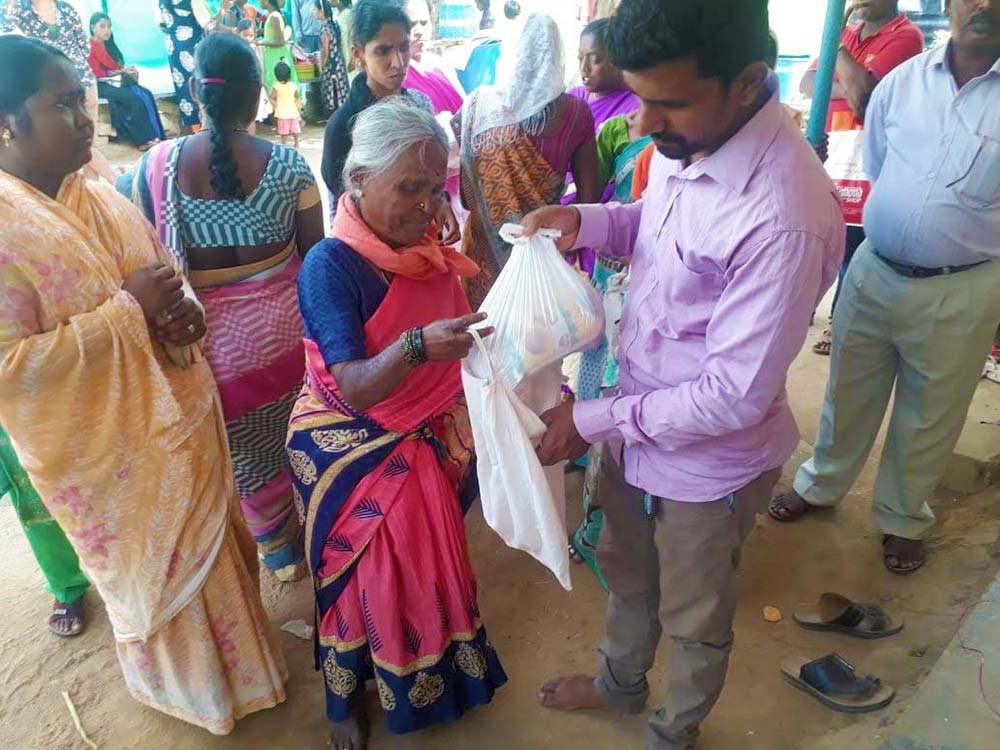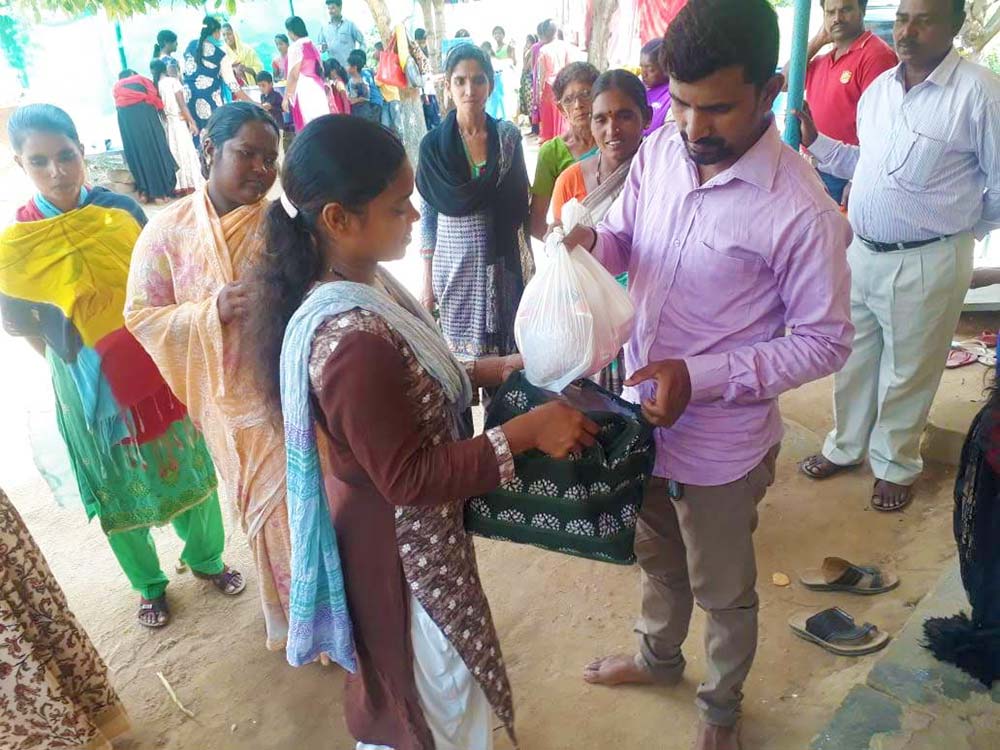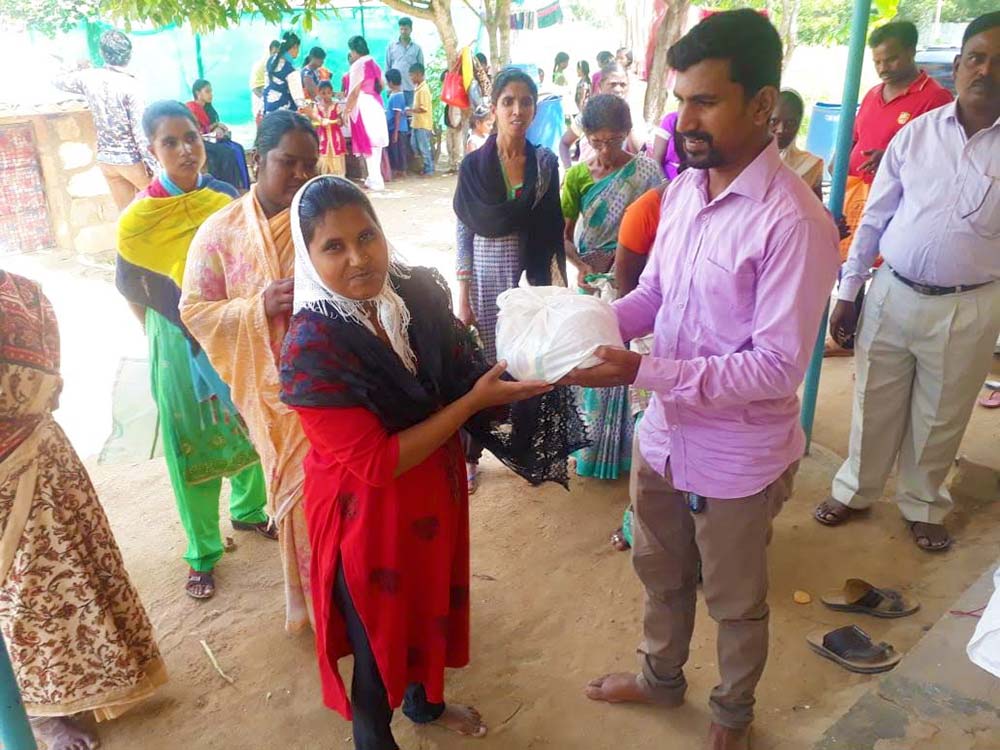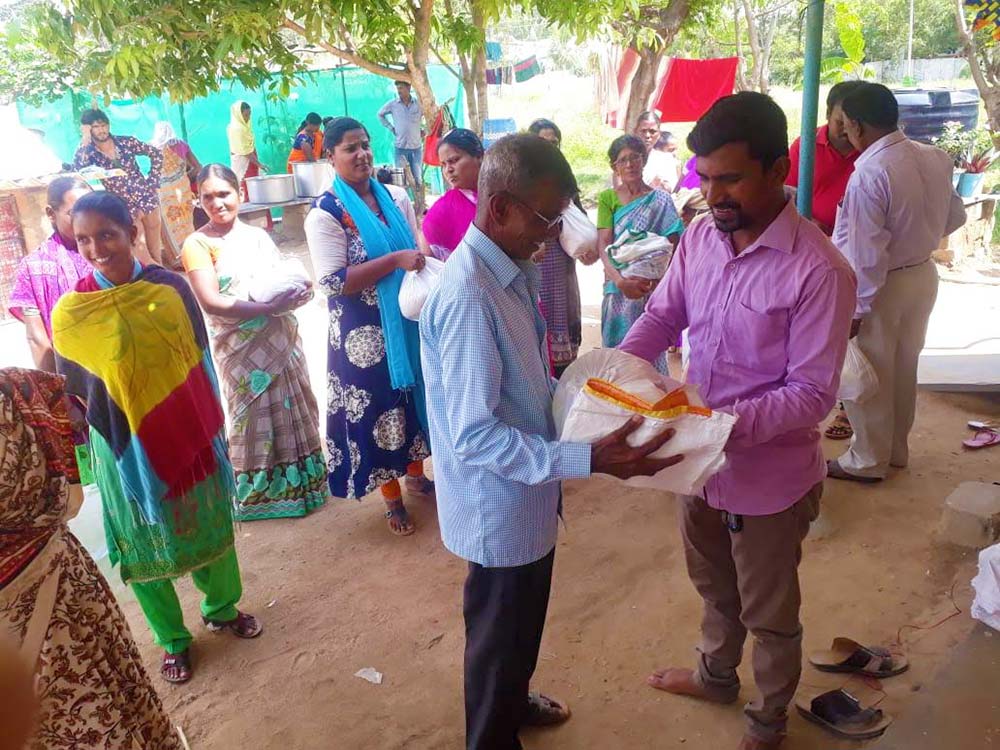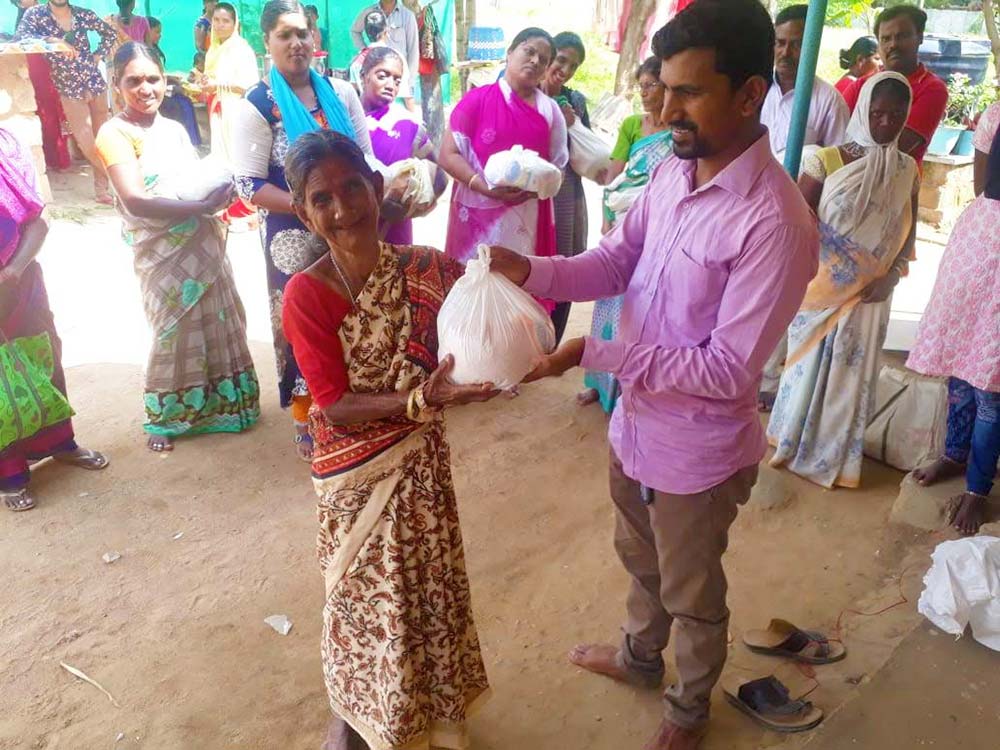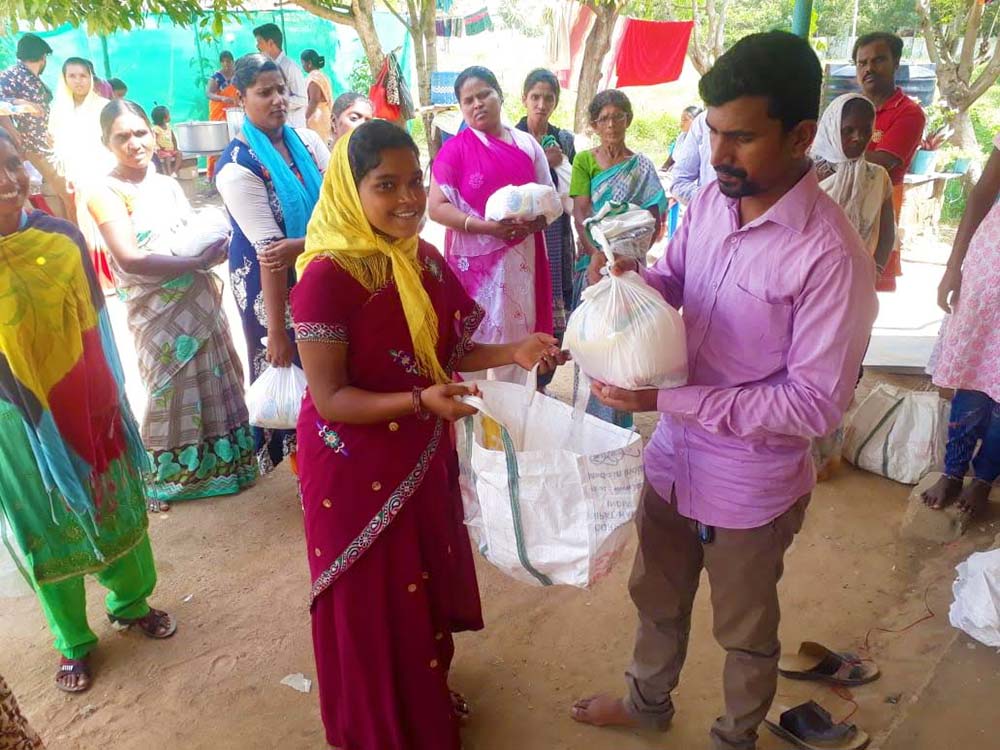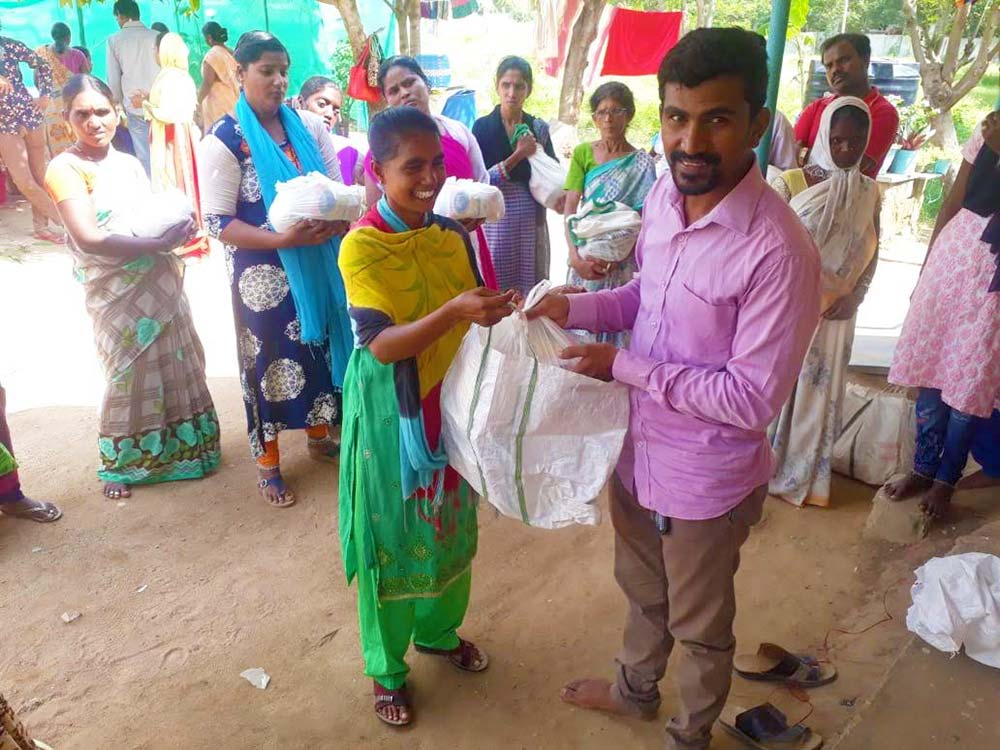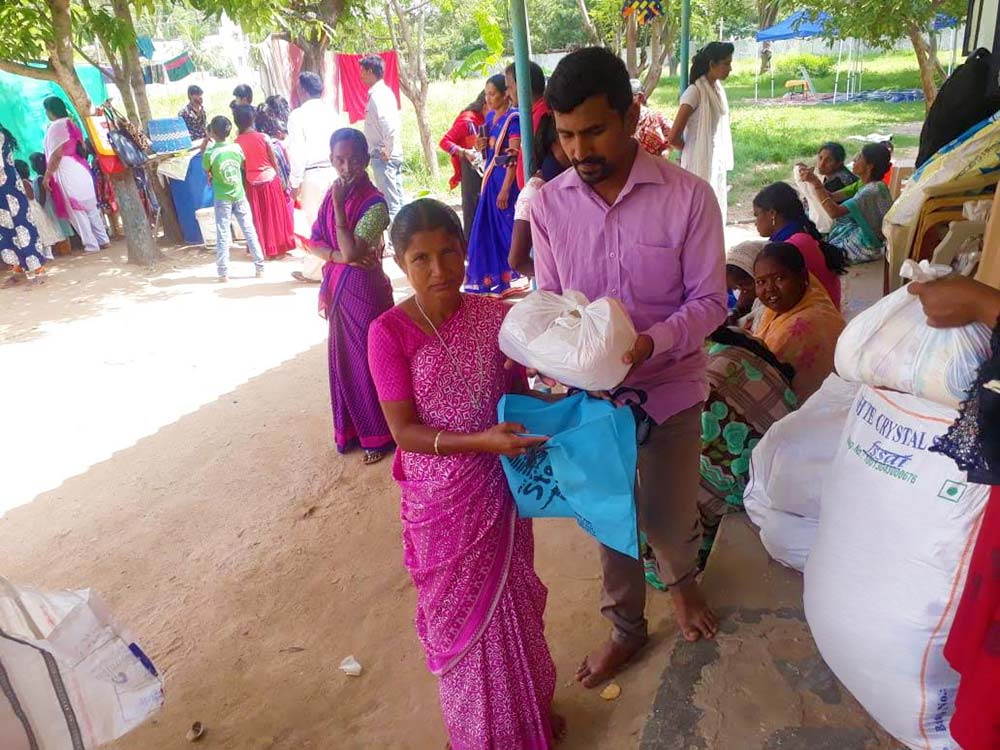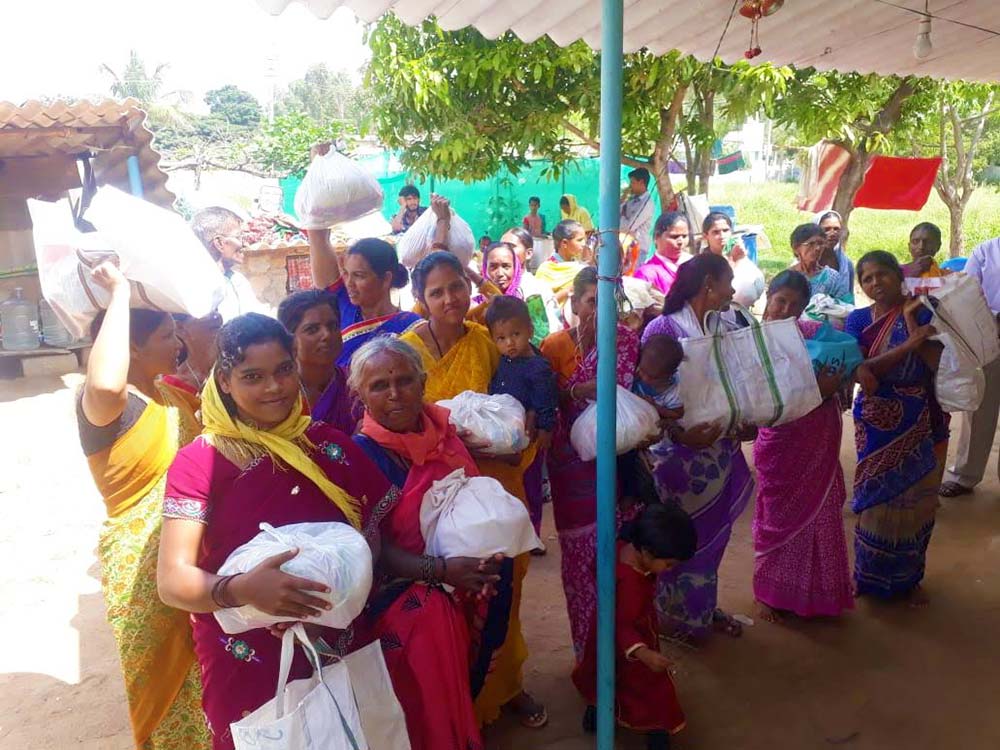 If you'd like to see more than we can share here, email me for access.
Thank you for keeping us, this ministry and our outreaches in prayer, and thank you for your support! We couldn't do any of this without you.
· You can get notified when each post goes live by signing up for our email list.
As always, email or fill out our Contact form with questions, feedback, and suggestions.
God bless you!
♥ Samantha
---
Here's a recap of this week's featured posts, in case you missed any:
Articles
Commentary on the Psalms
Q&A