Week in review October 26 2019

This week saw fires in Mexico and divine protection from them! On the site, we learned about the Year of Jubilee and What Jesus Did in Hell. Our outreaches continue in Mexico and India! Continue reading to see a glimpse from our outreaches this week as well as a recap of all the posts on the site.
The area where we live and serve in Mexico was on fire this week.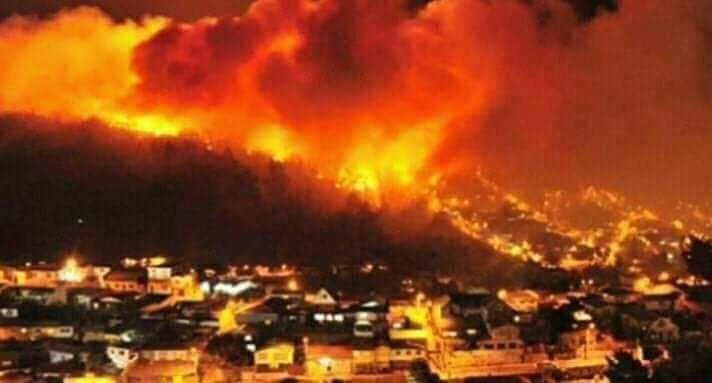 Large areas of Northern Baja had wildfires and suffered damage. Our house and the houses of our friends and volunteers were safe and no lives were lost in our area. They're still surveying the damage, but many houses were lost. Please pray with us for those who suffered losses from this horrible fire. Please pray for the fires still raging, in Baja and in California. 
Our week in India
In India, there are no fires, but there is a drought. We're praying for water in both Mexico and India.
Each week, our volunteers visit one of the villages of our Children's Church to read Bible stories, pray, play games and fellowship together.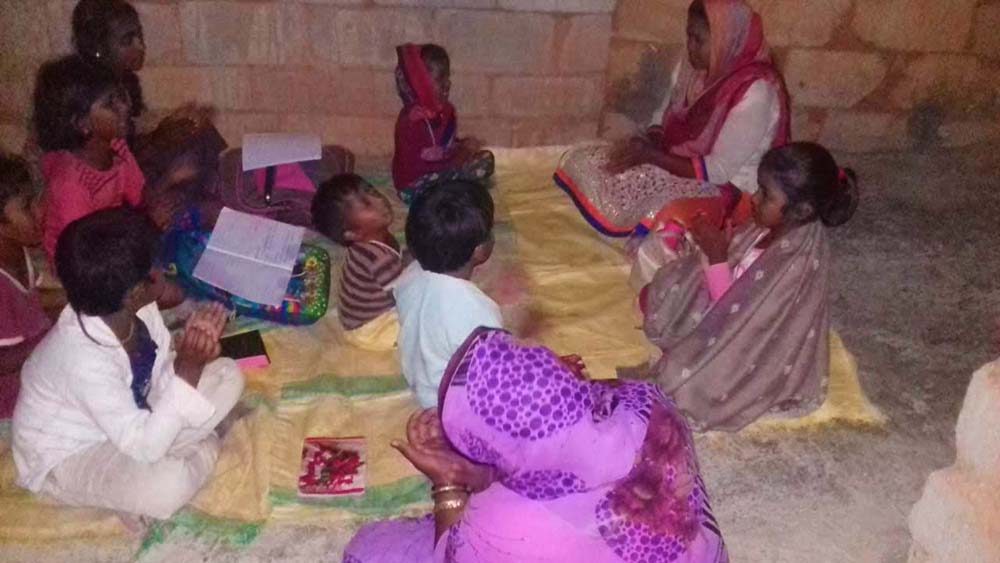 Our Adult Literacy Center is on break in between classes, so we're having craft nights! None of the ladies or their kids grew up having access to craft or art supplies. It's a special luxury and they're so excited to spend some time being creative together.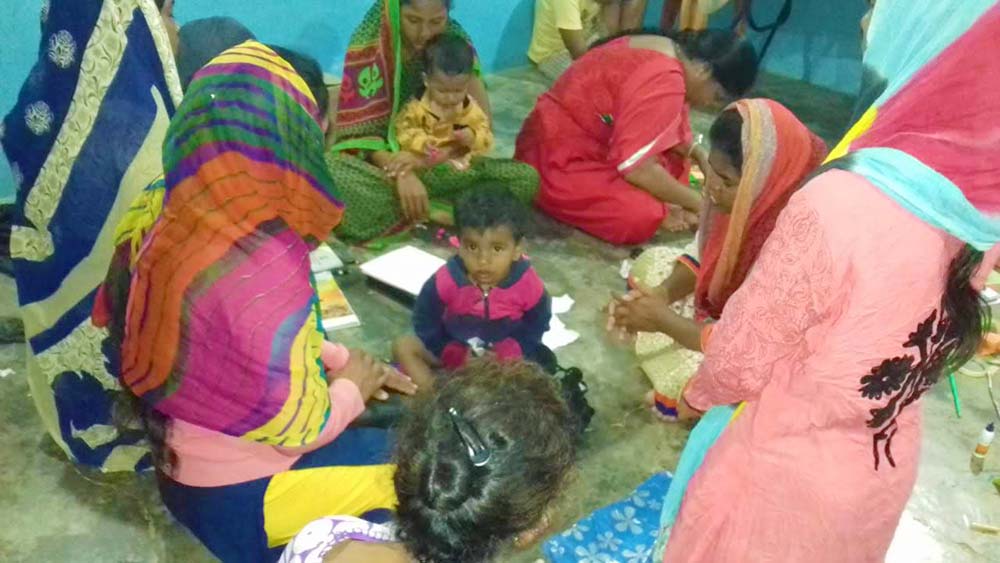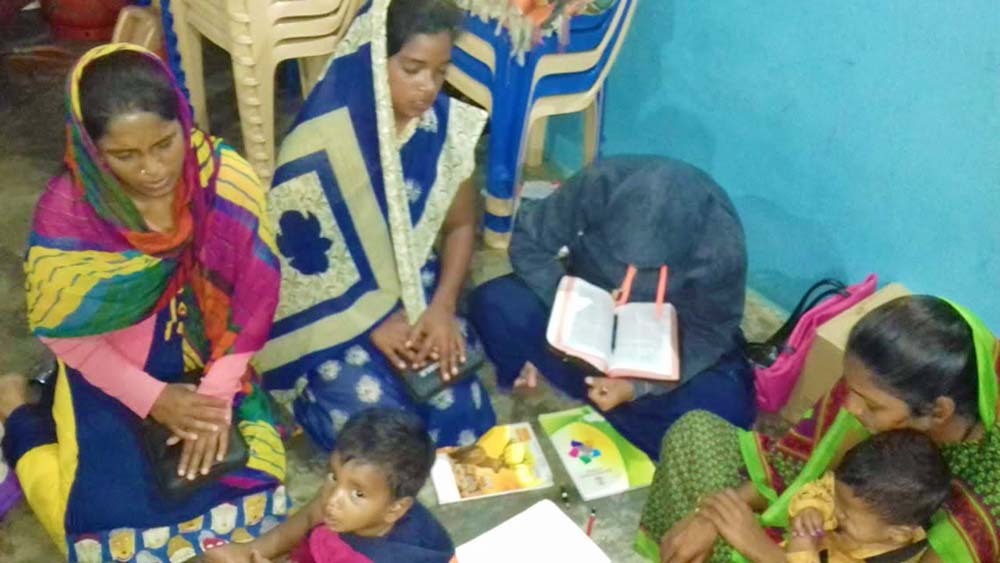 Even though we didn't have reading class, they still brought their Bibles to read together! They're excited that they can read the Word of God independently. I'm so proud of them.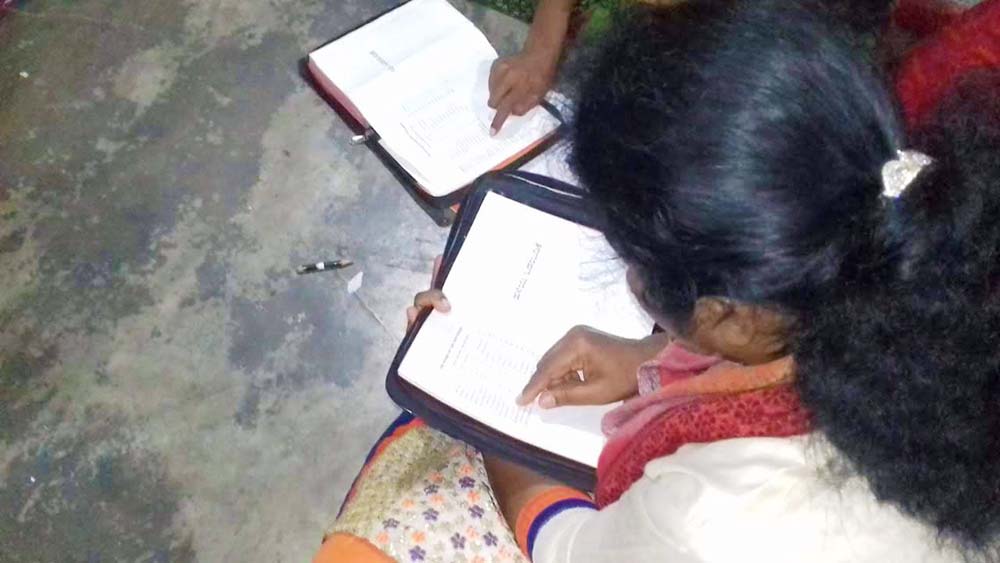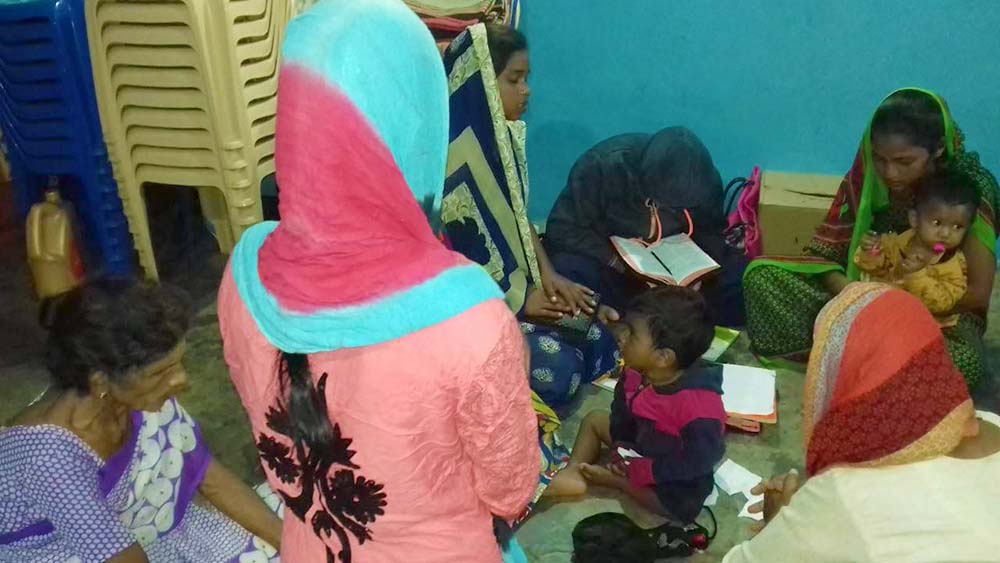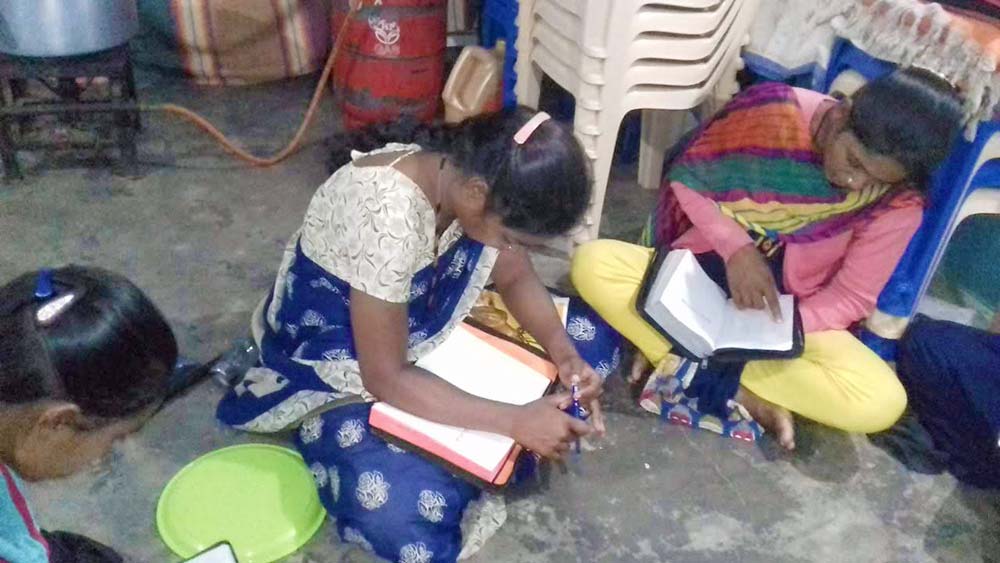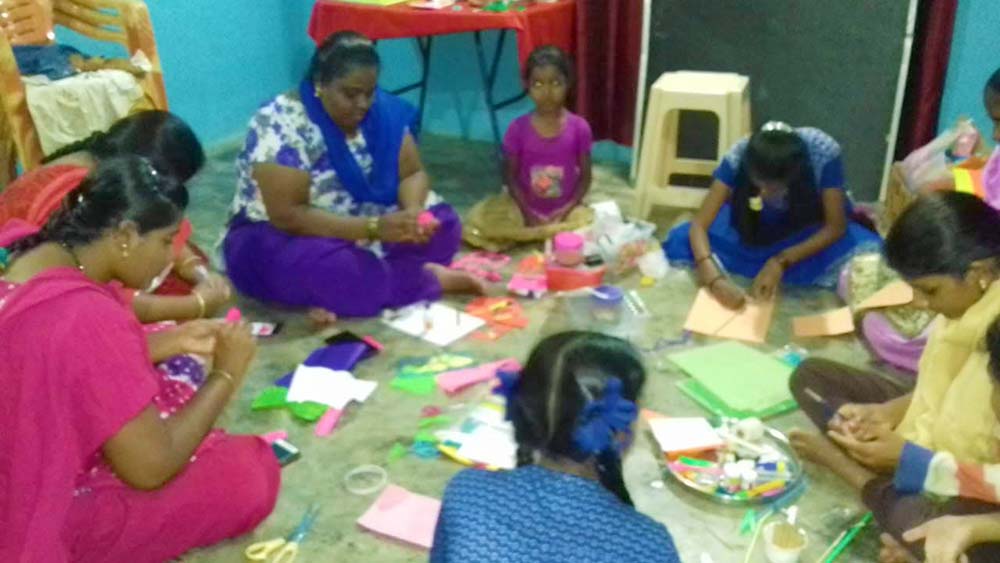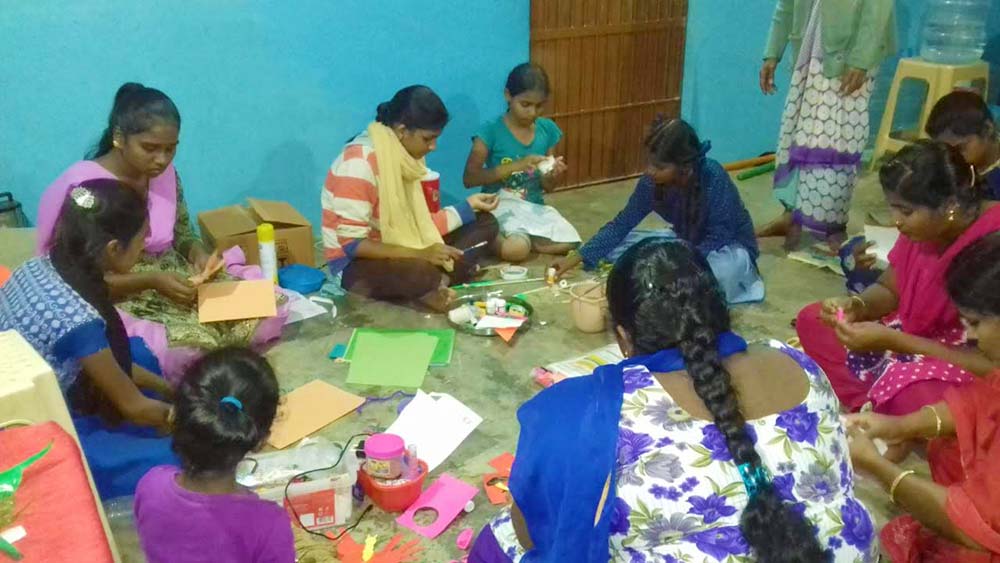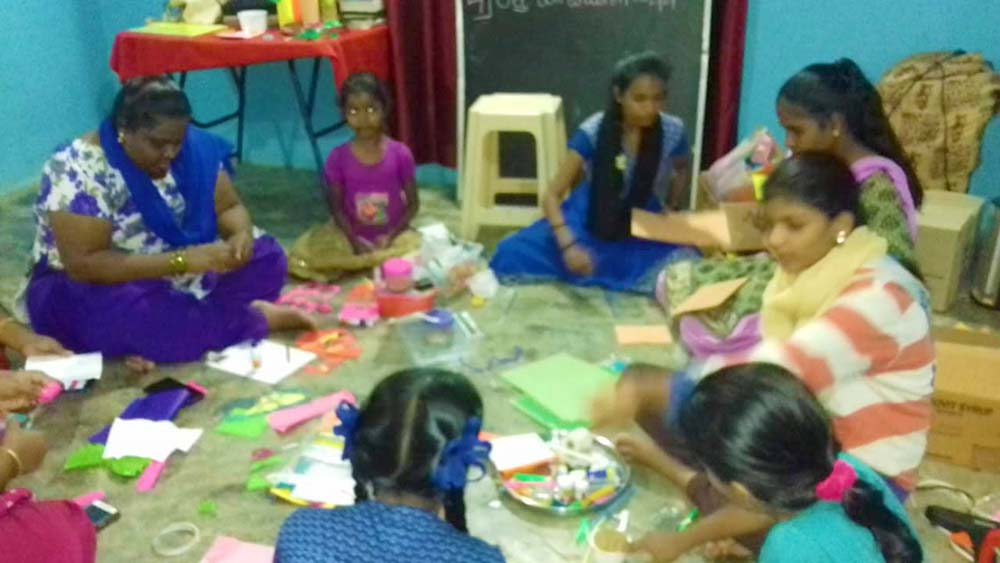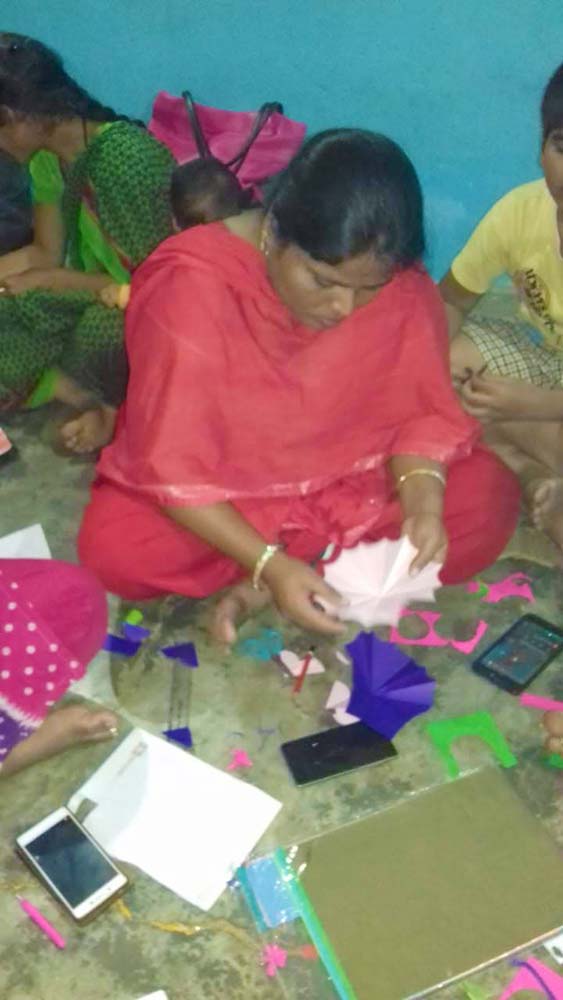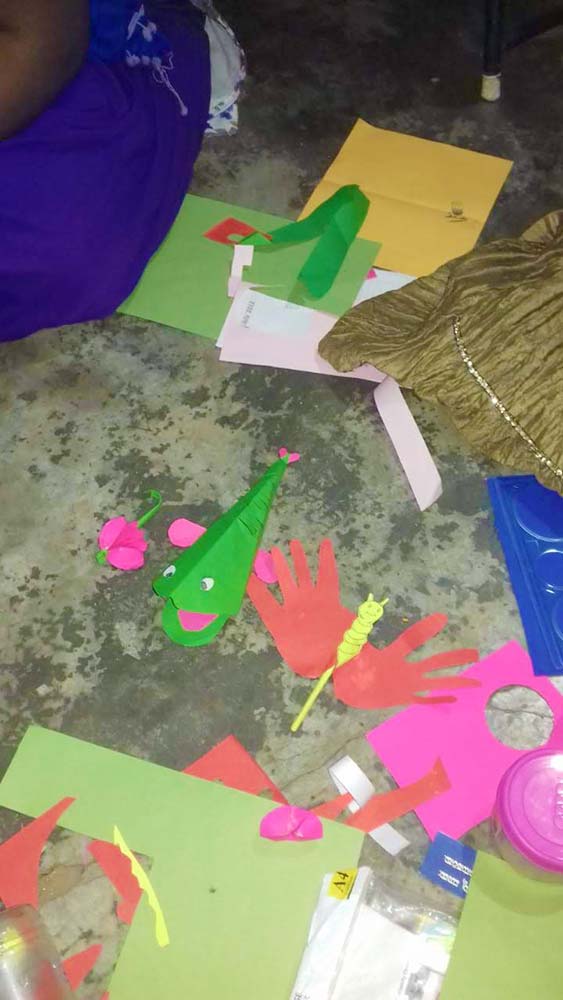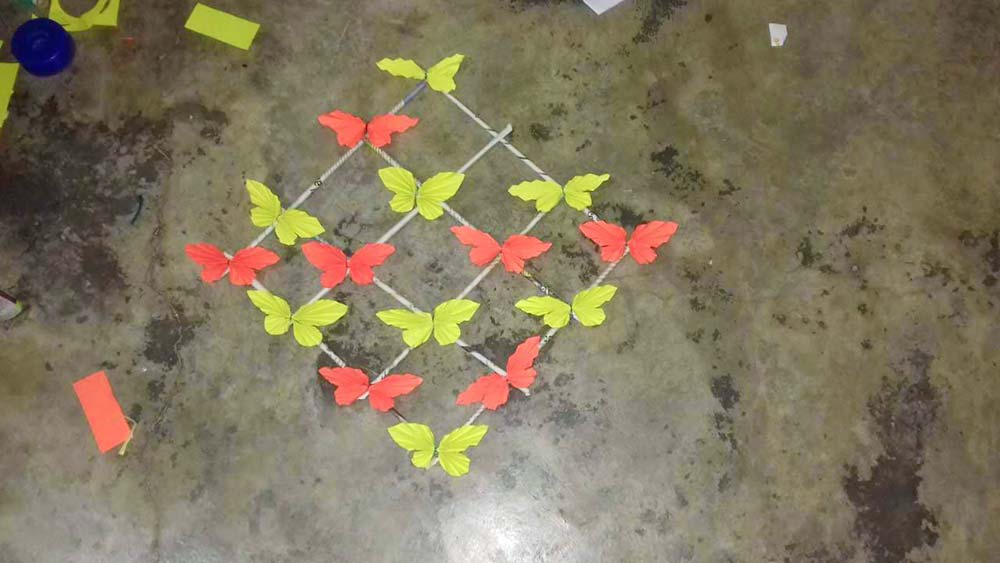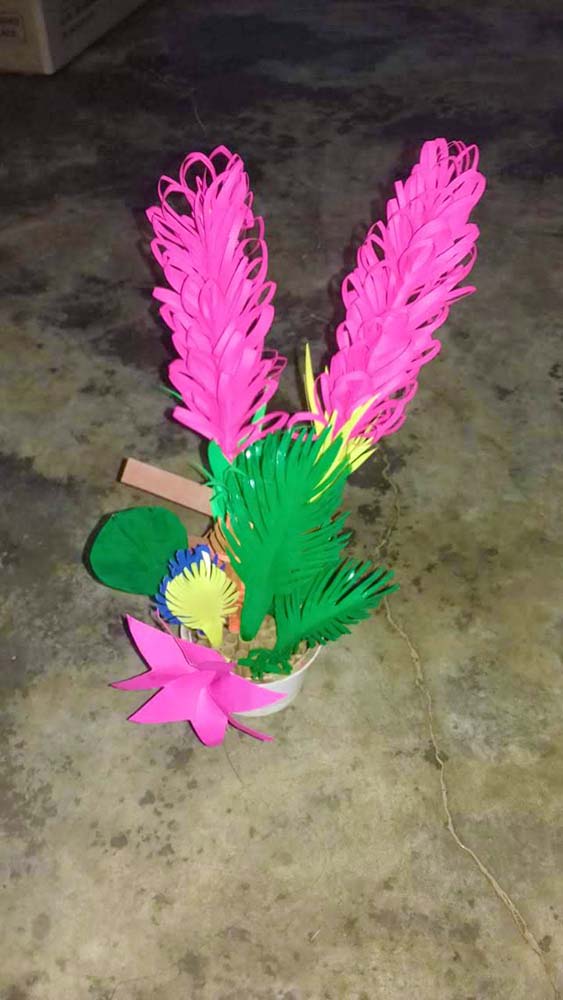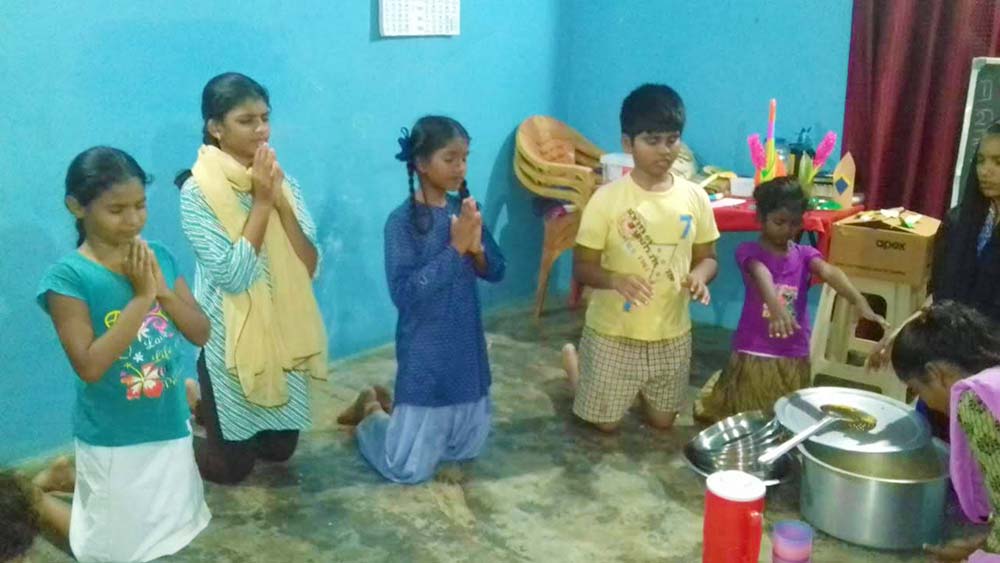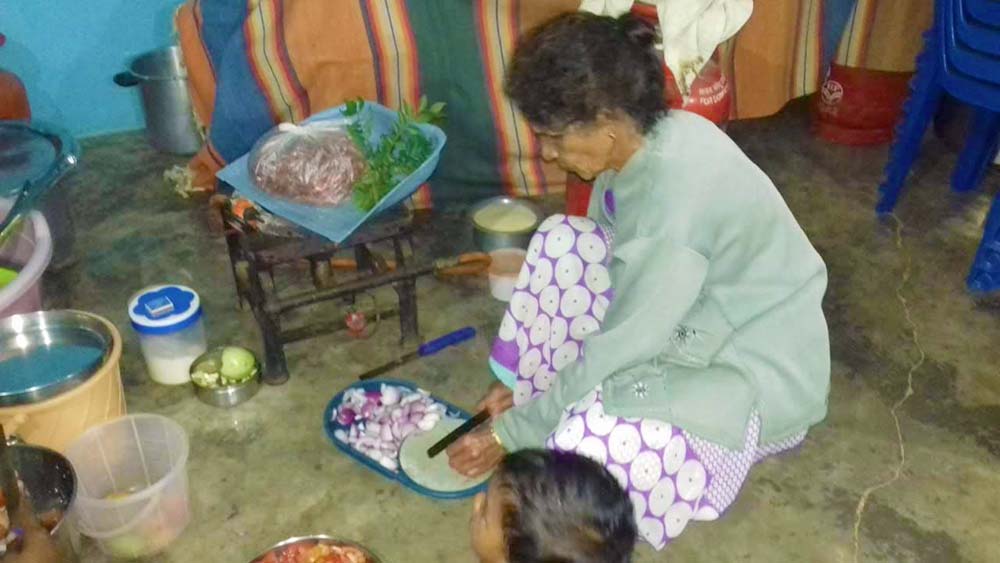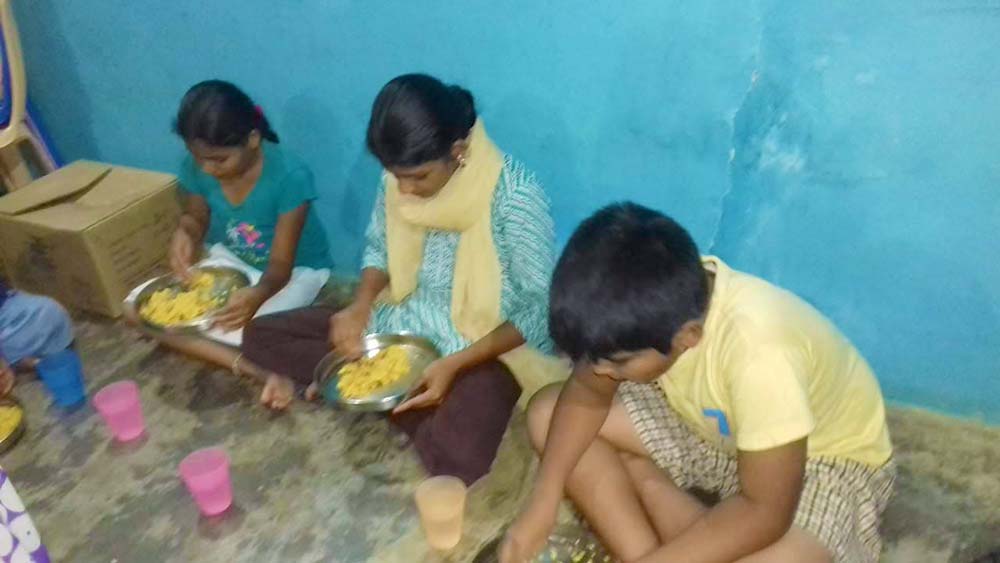 Scenes from our Sunday Service
I'm so honored each week to share the photos from our outreaches. I pray over each one as I post them and I'm so grateful we get to be in their lives. I hope one day they can know how precious they are to us.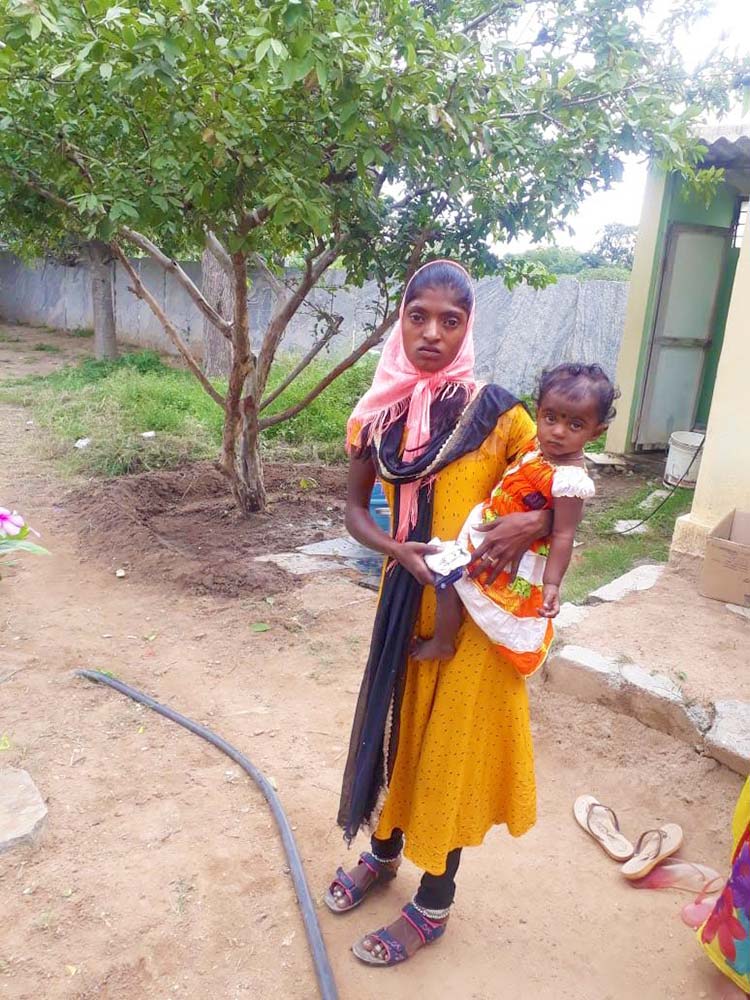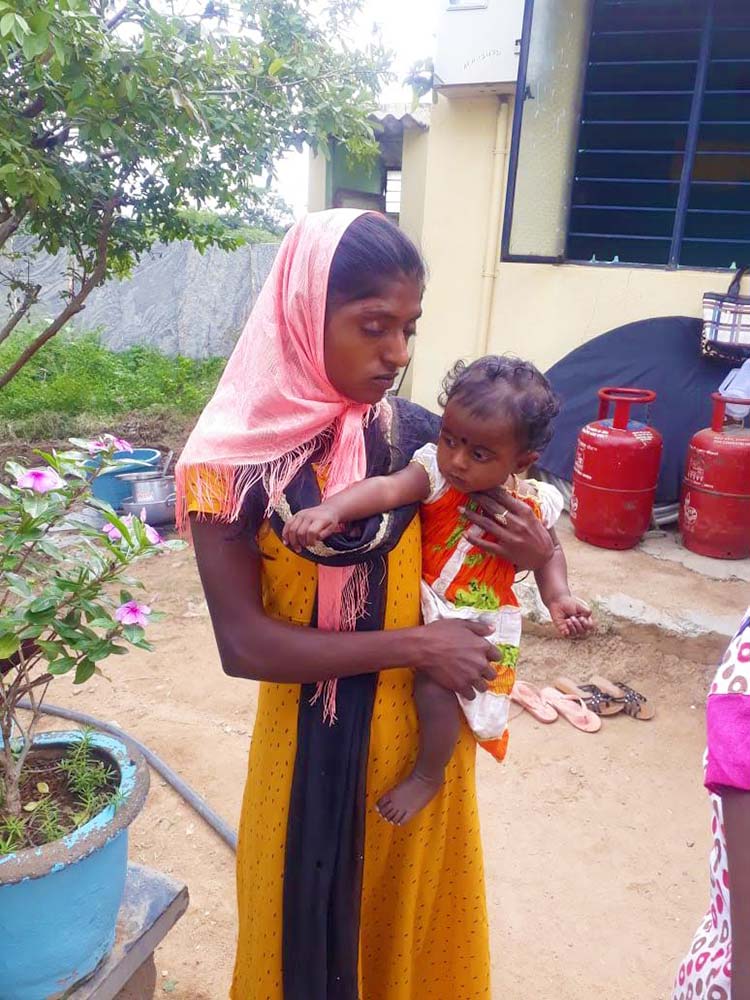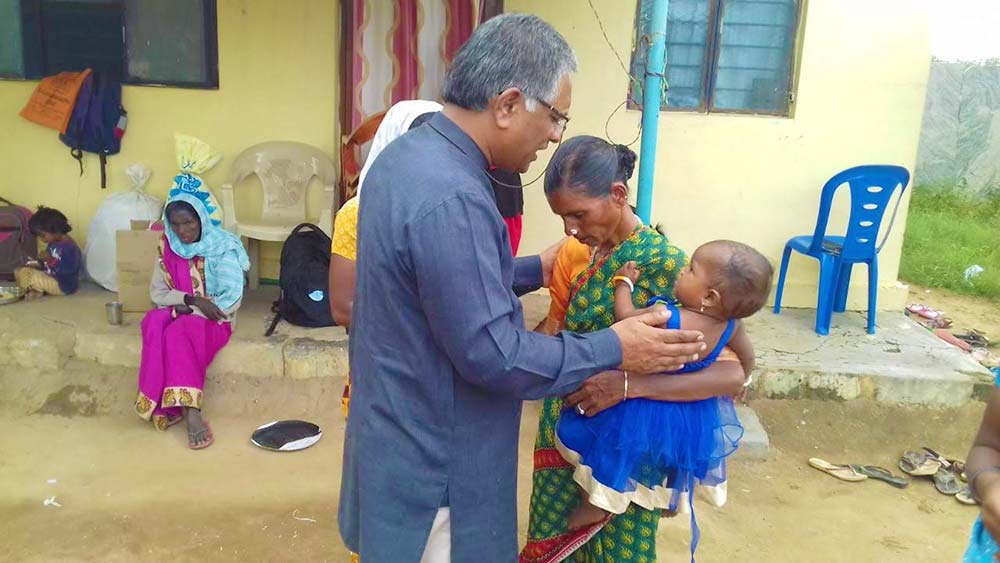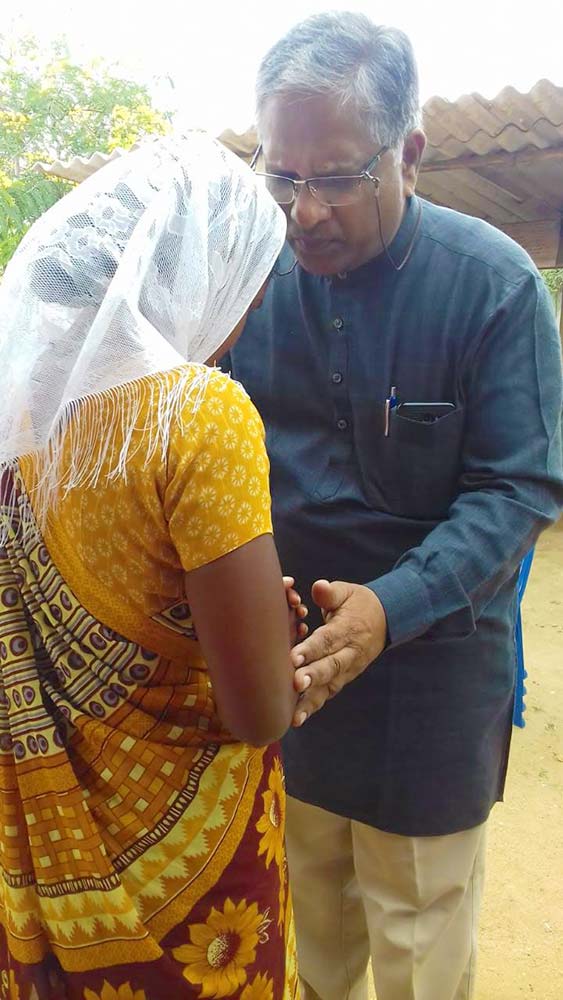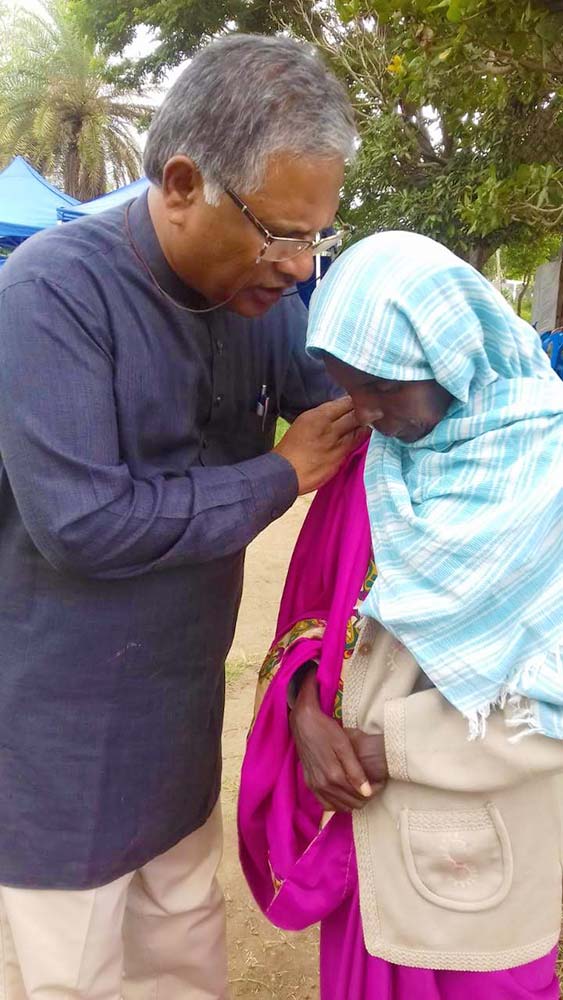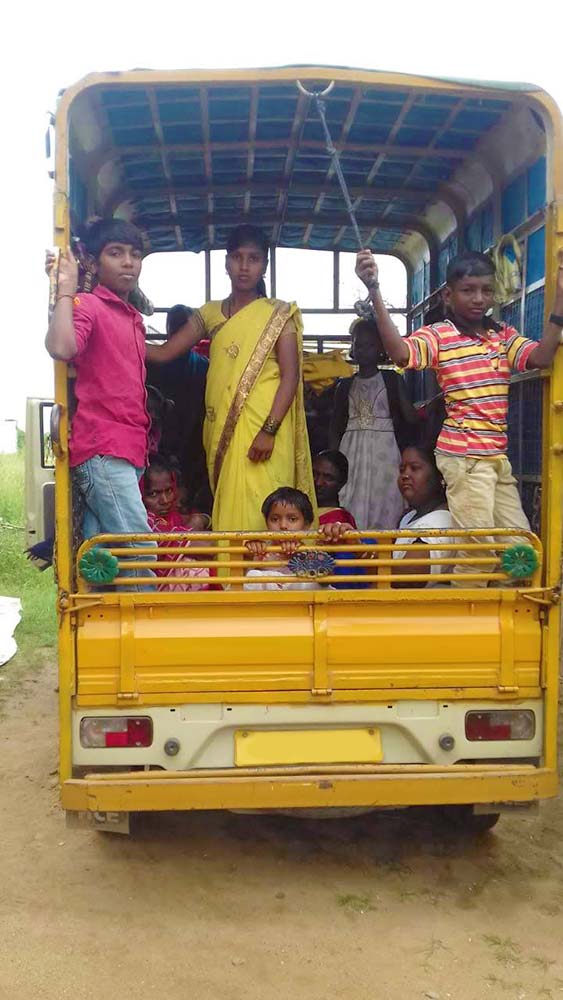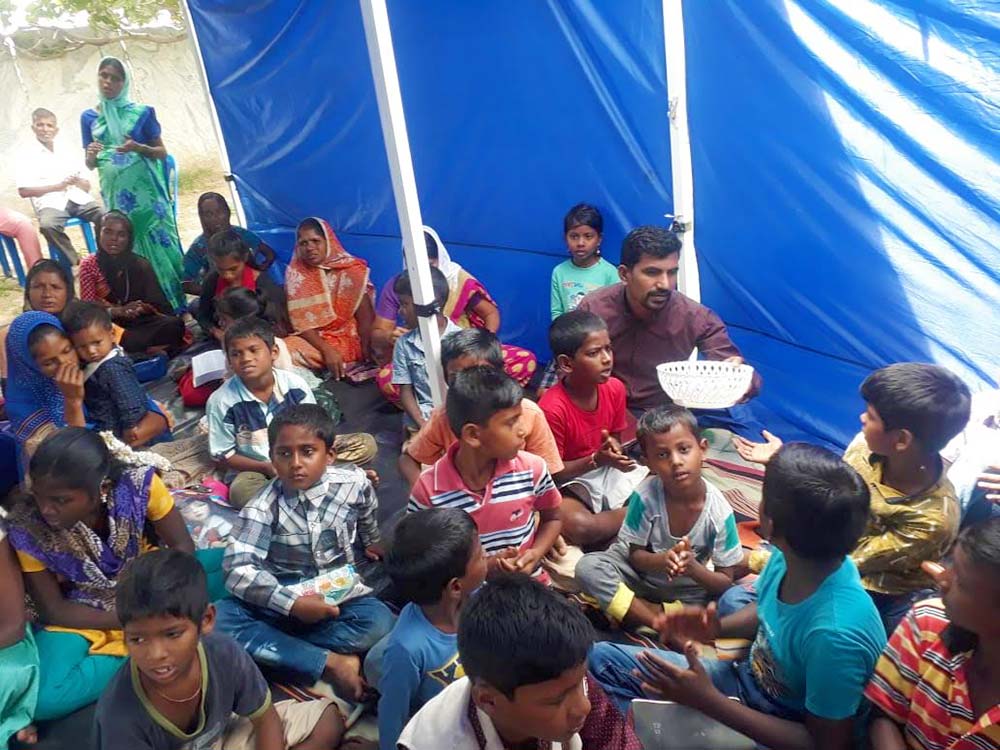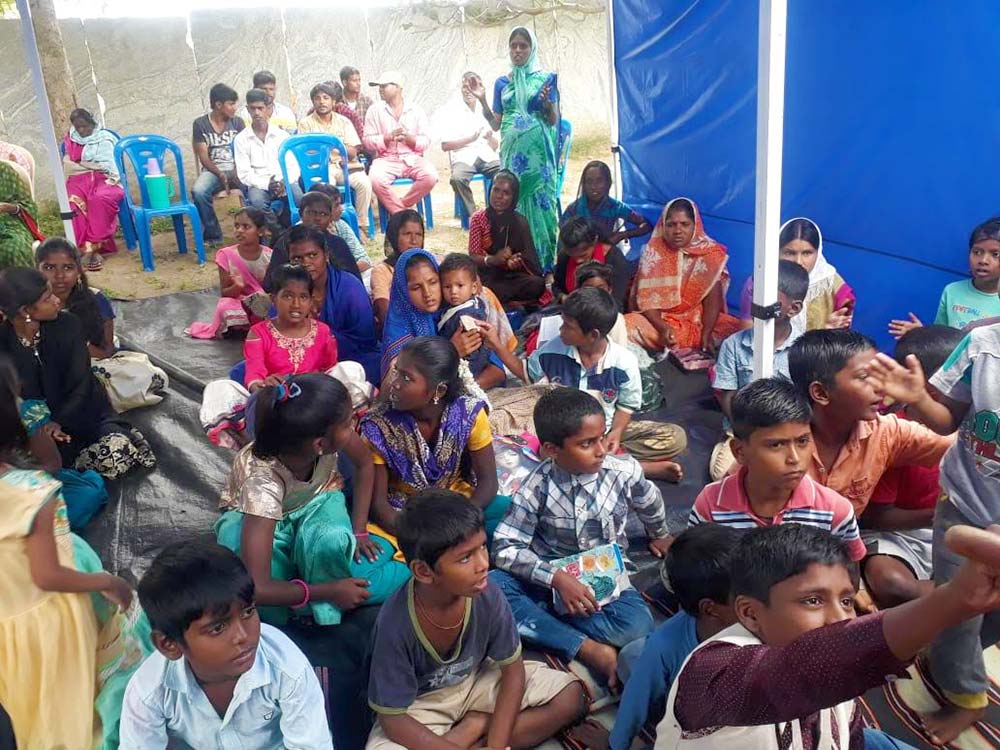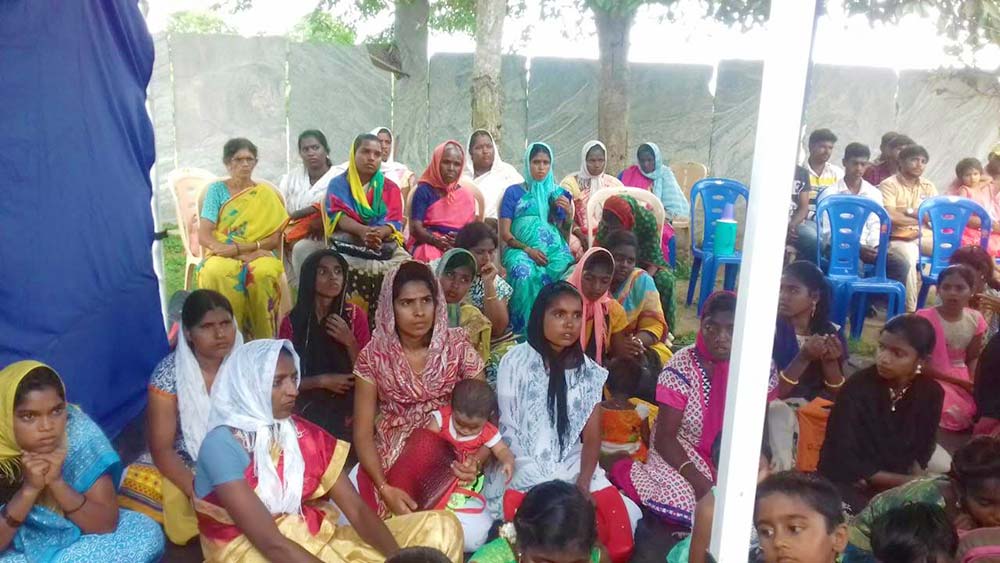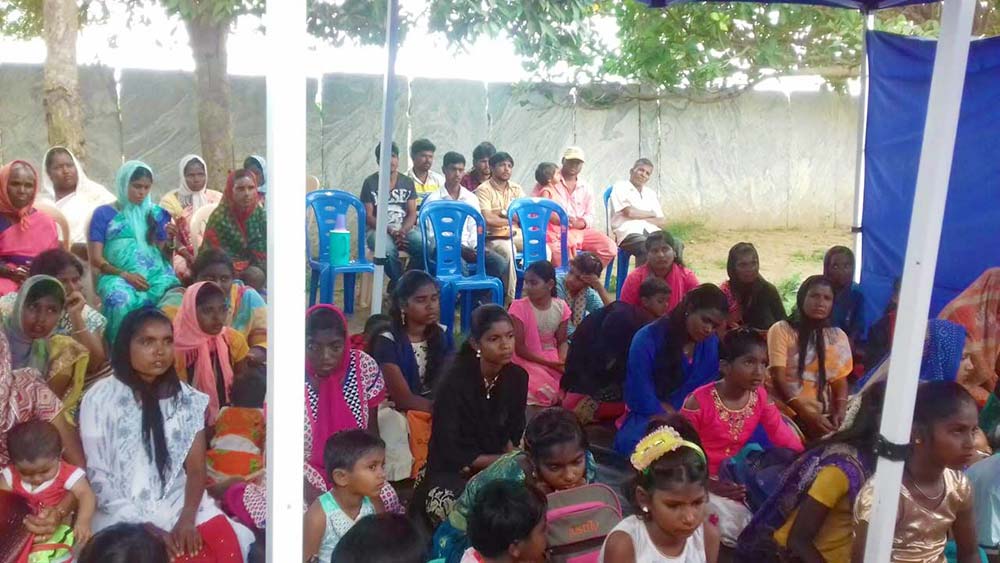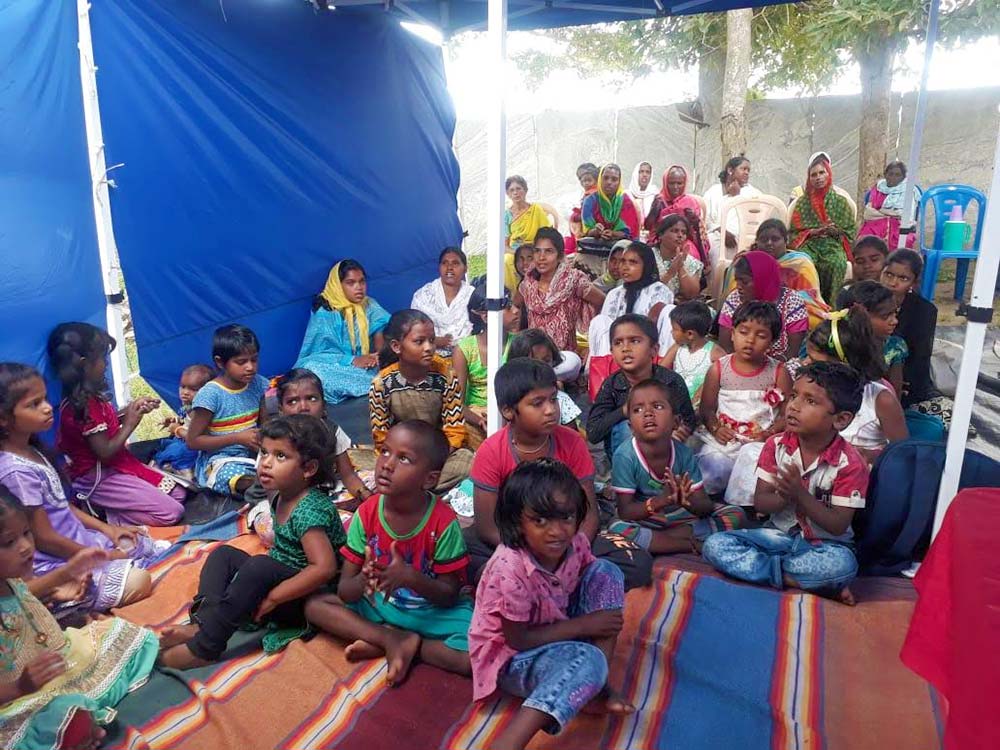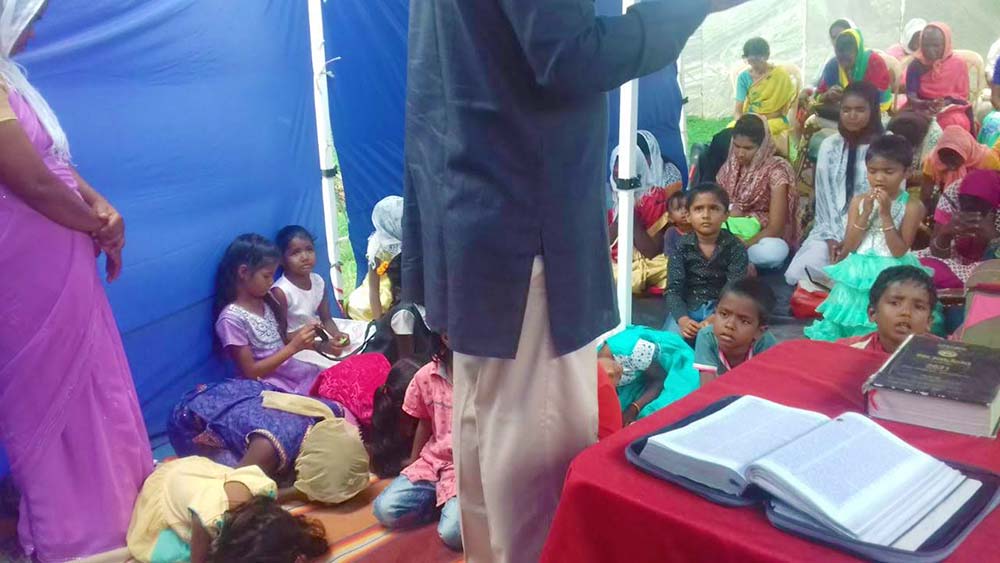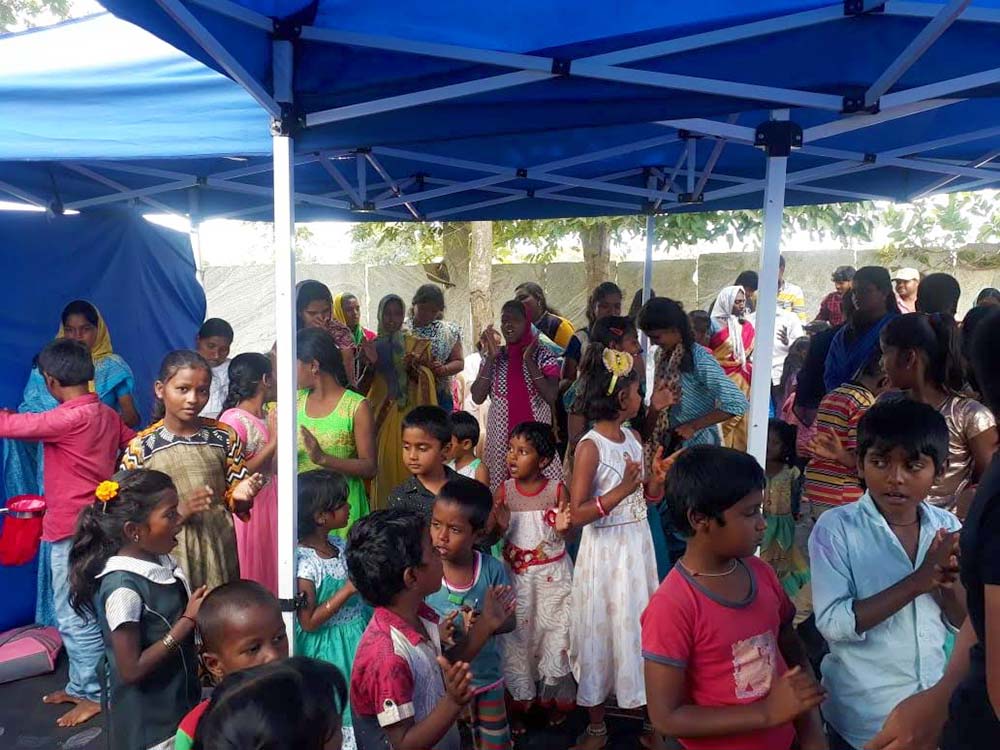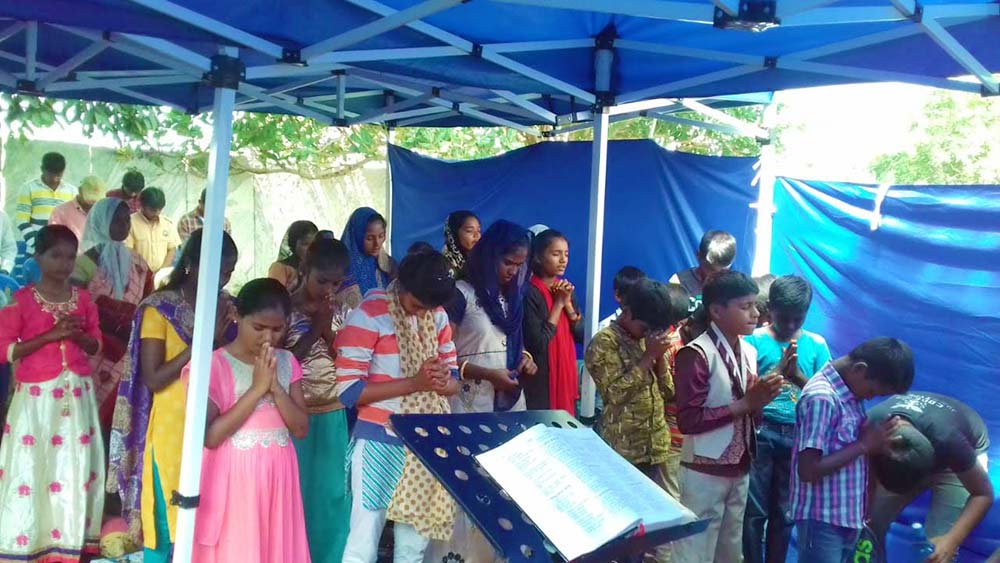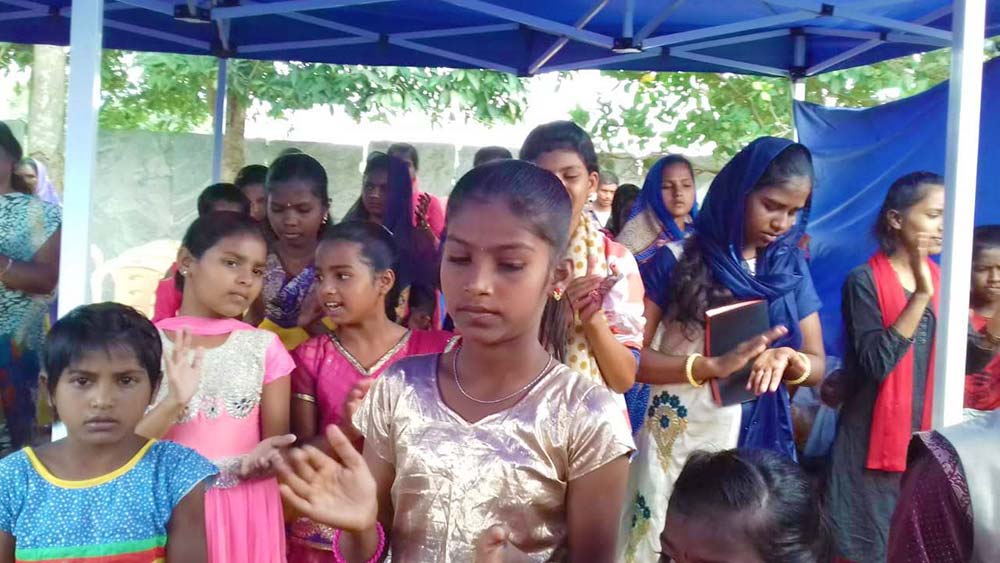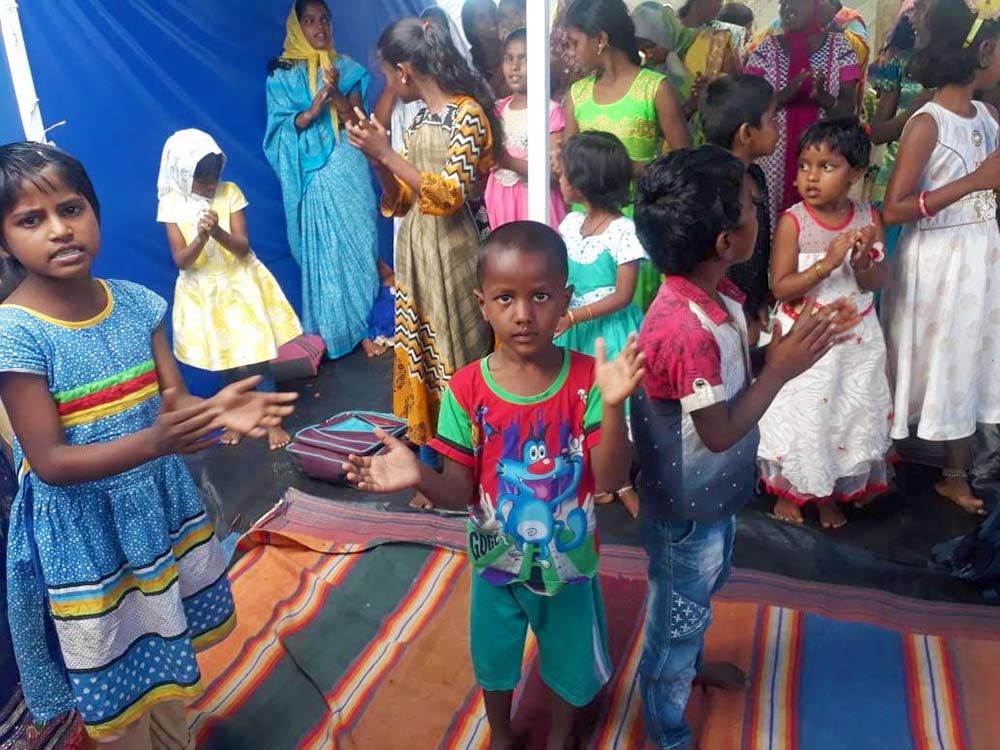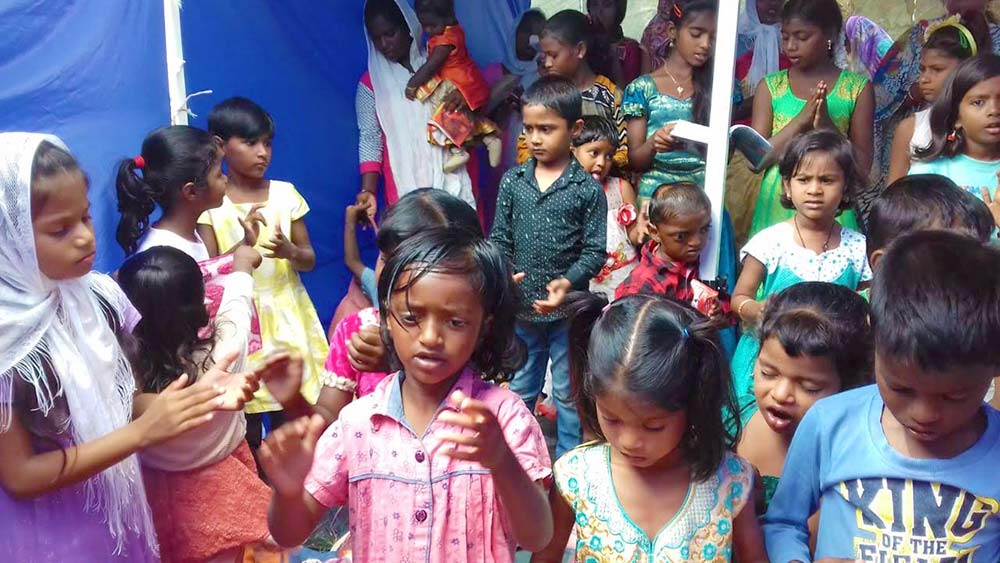 We celebrated this young woman's birthday this week! She just turned 15.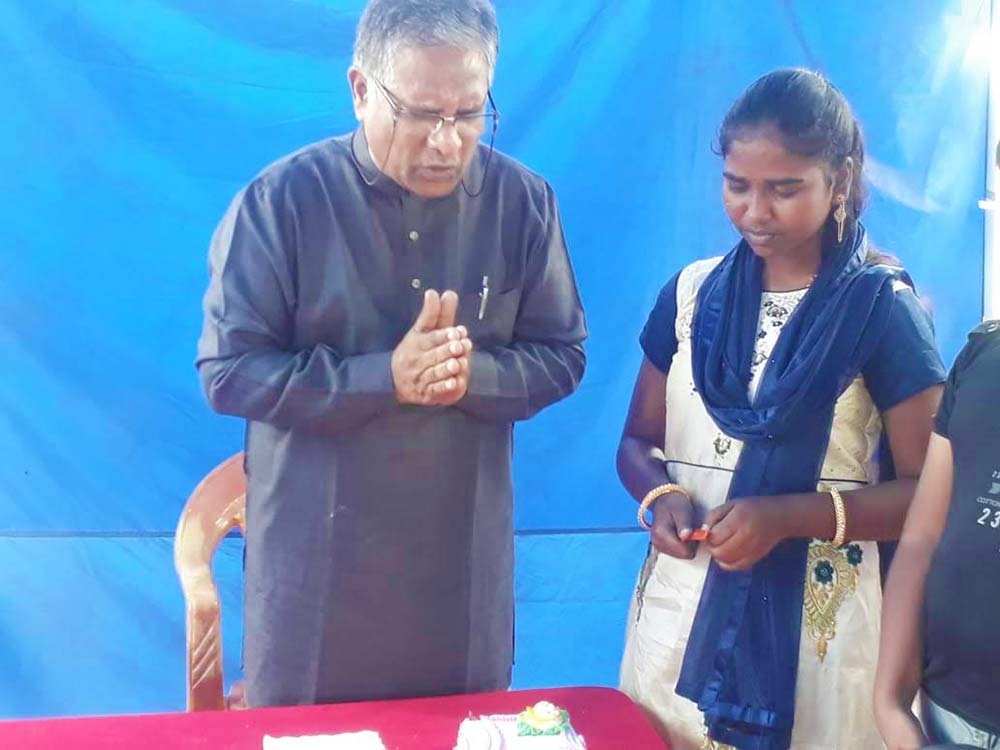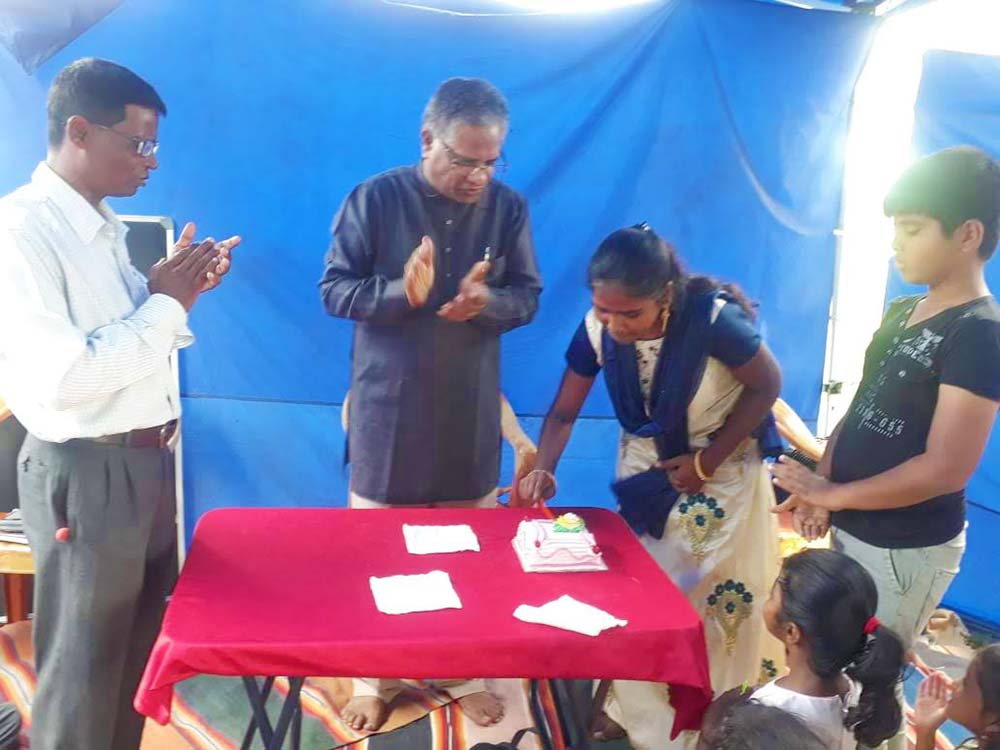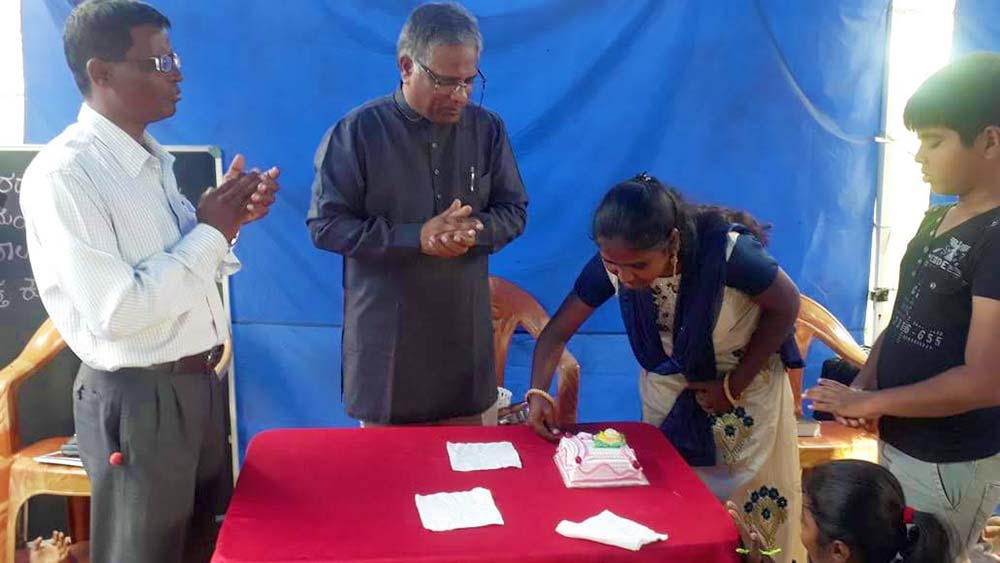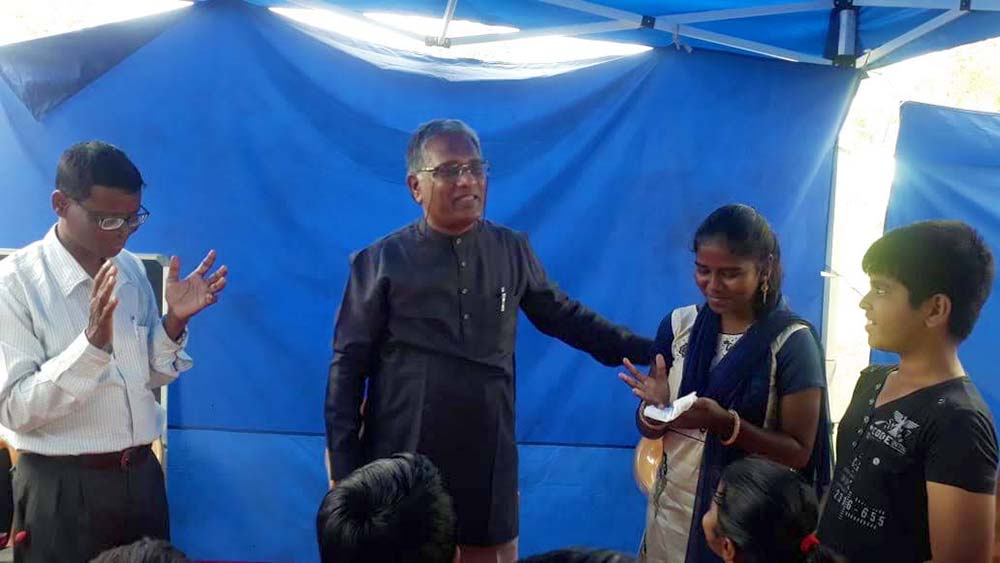 Sunday School Classes and Prayer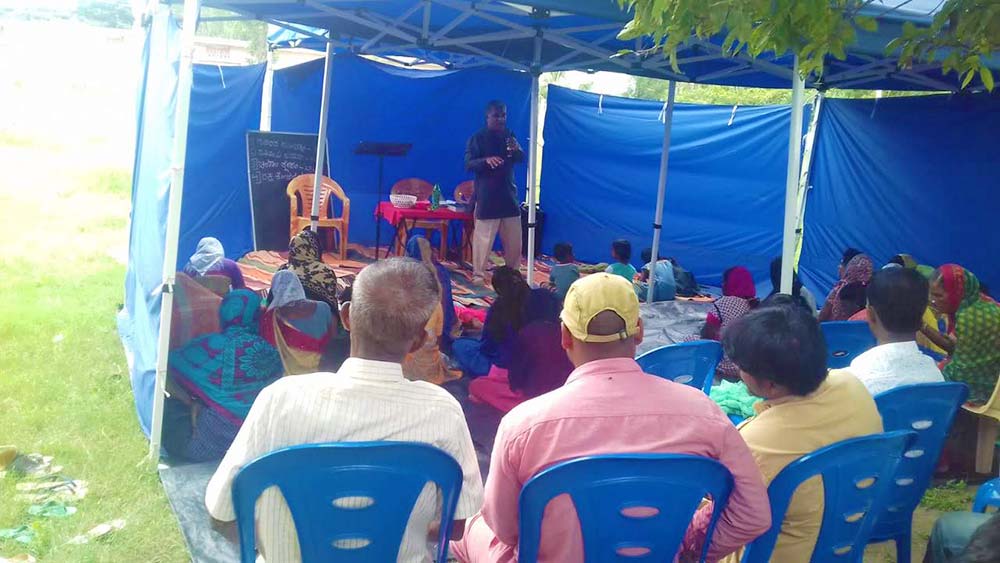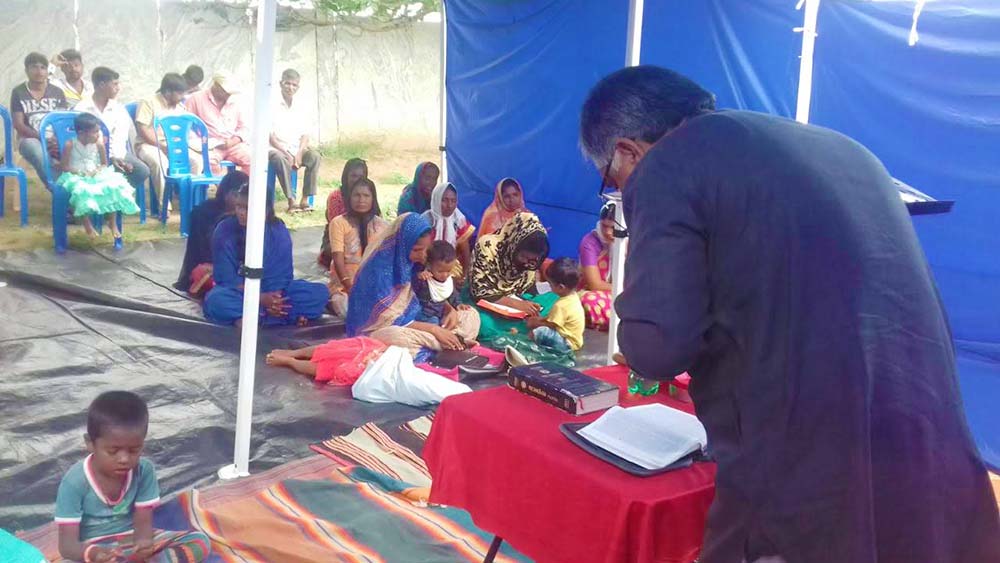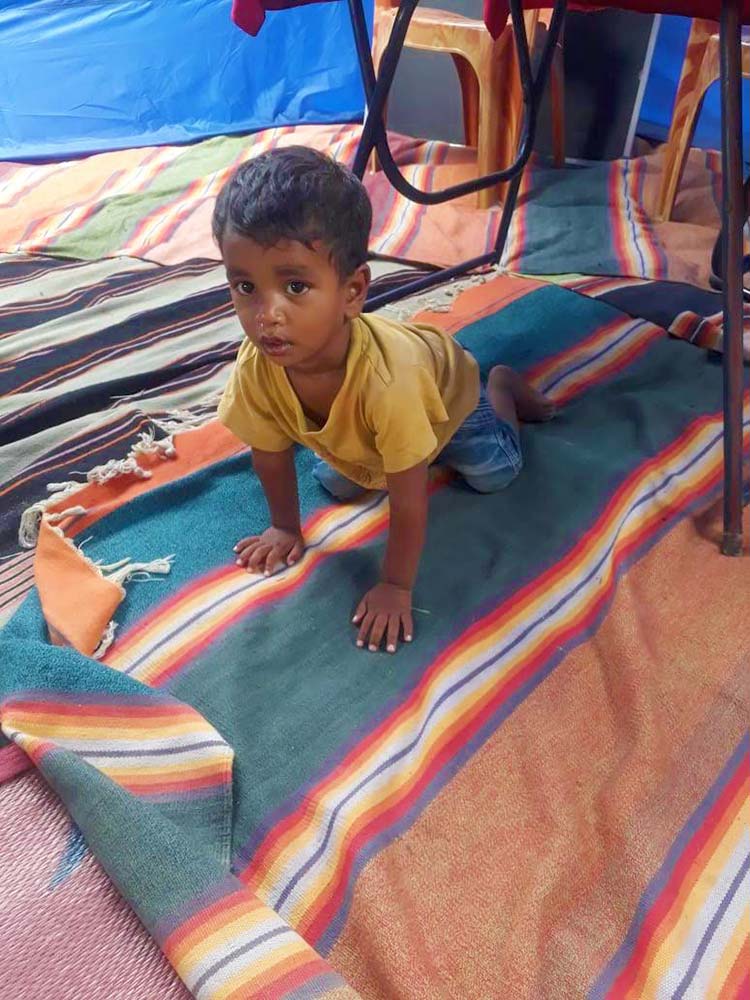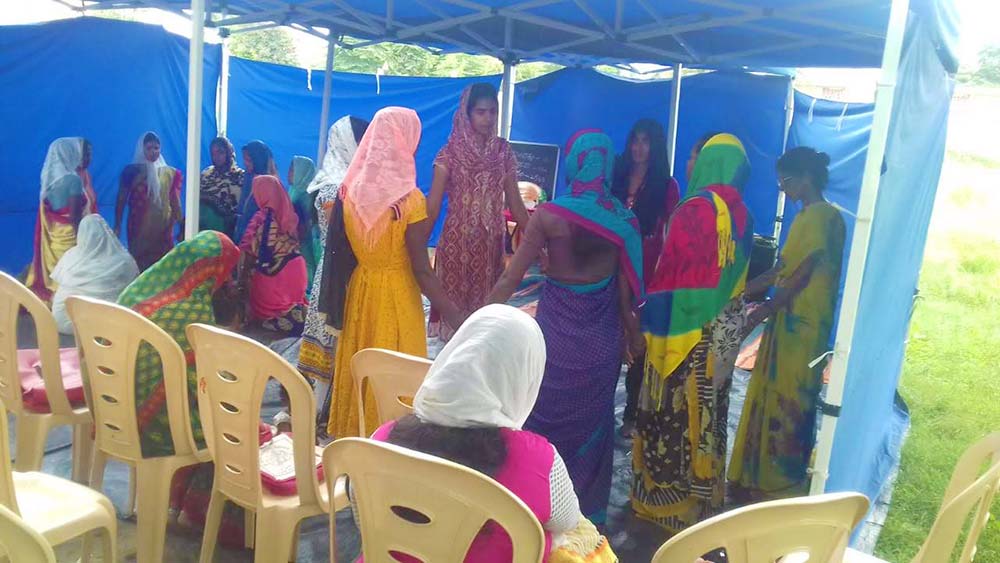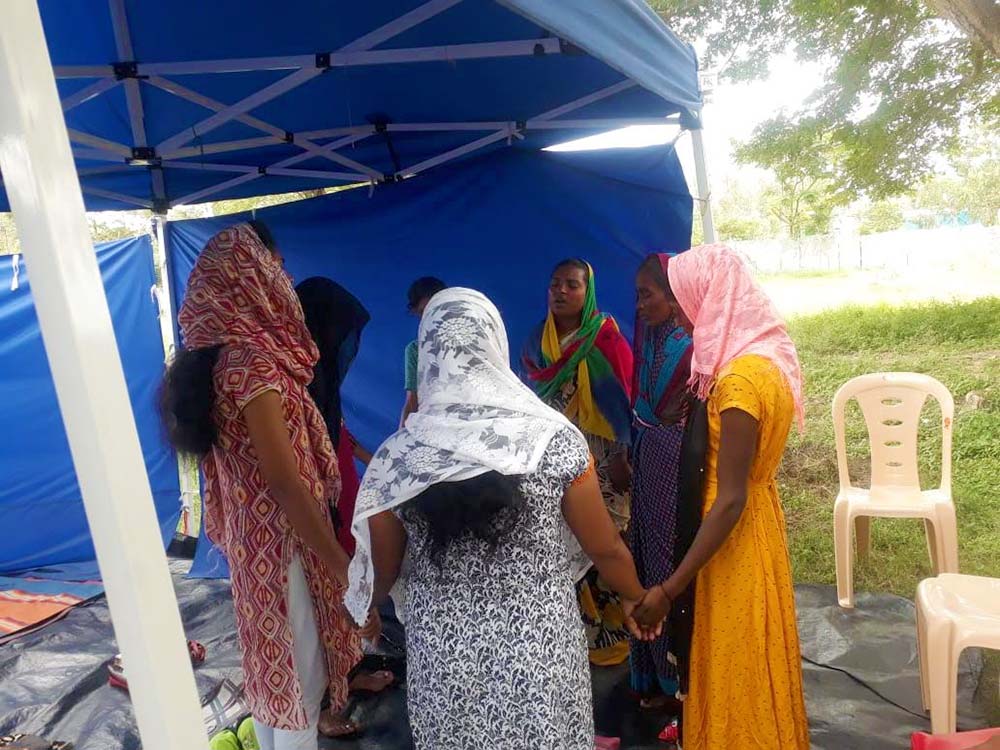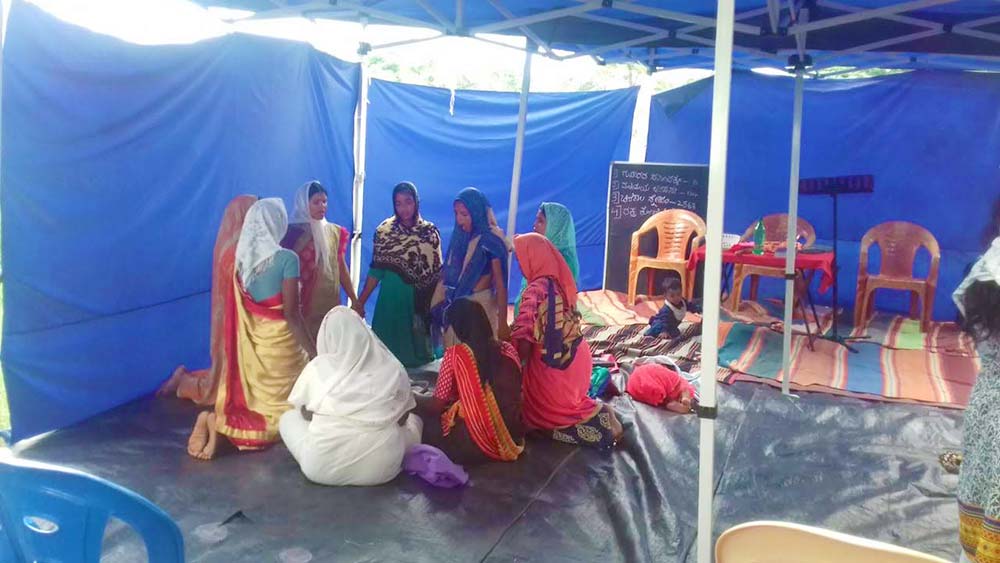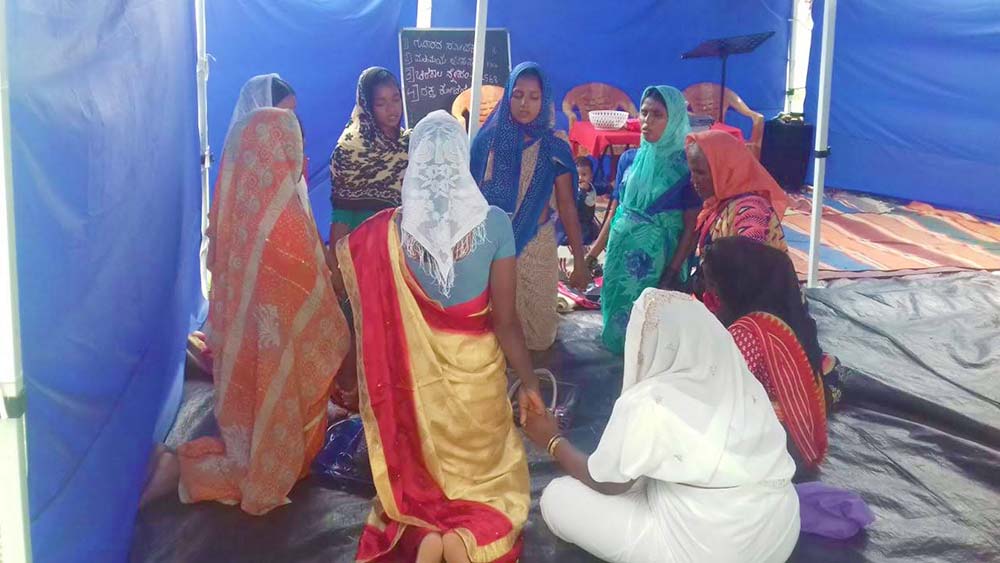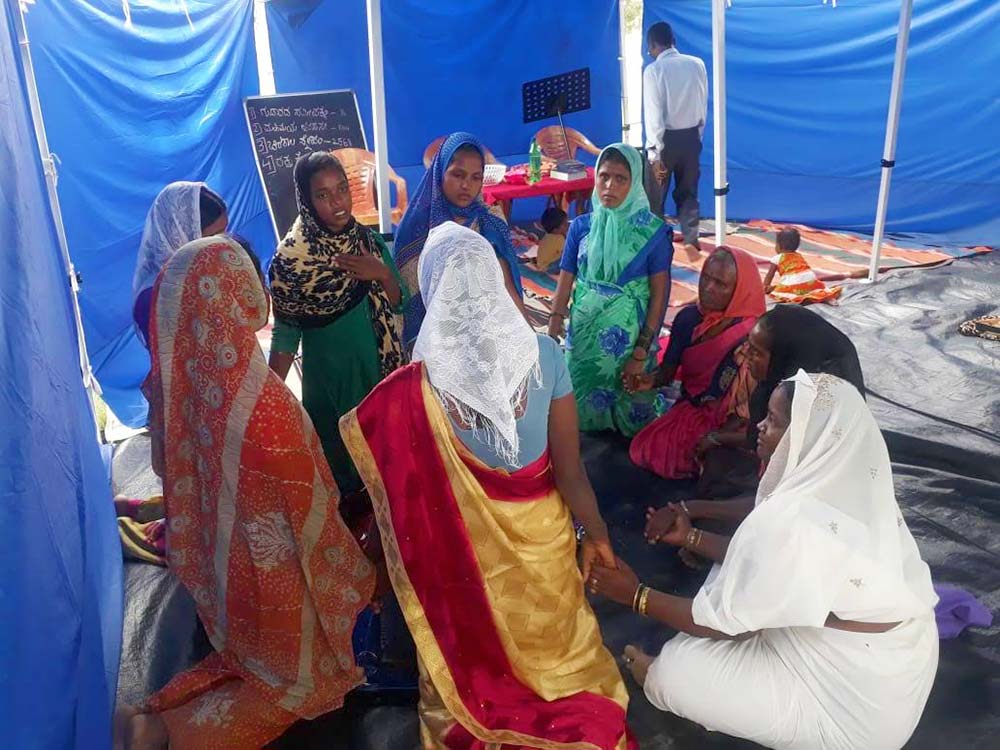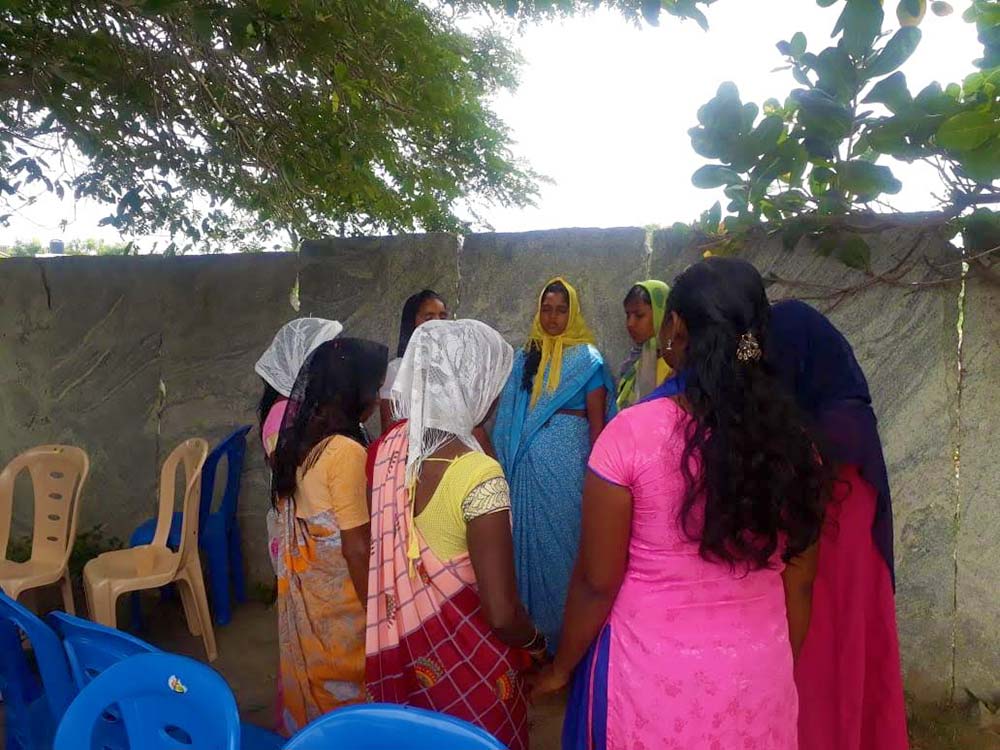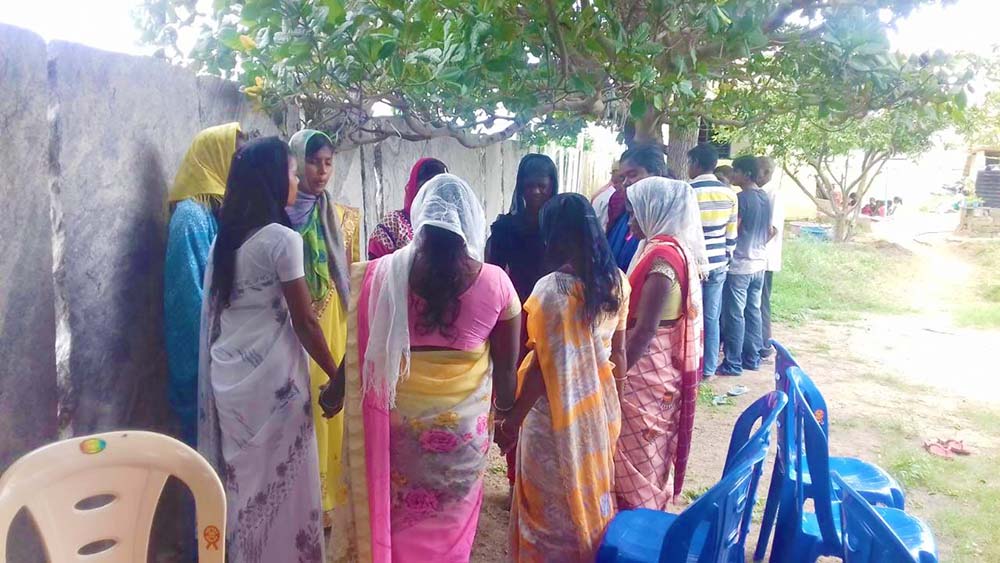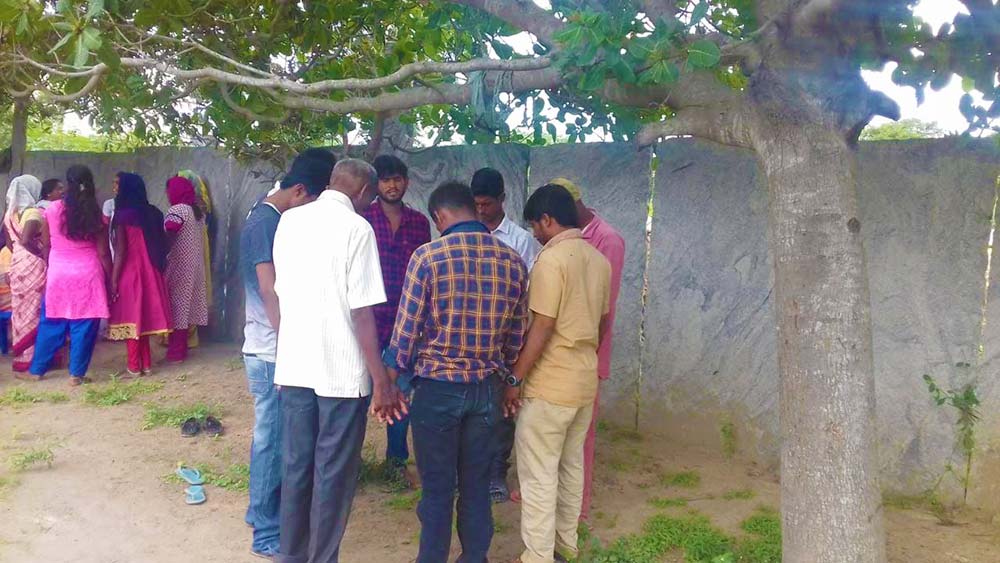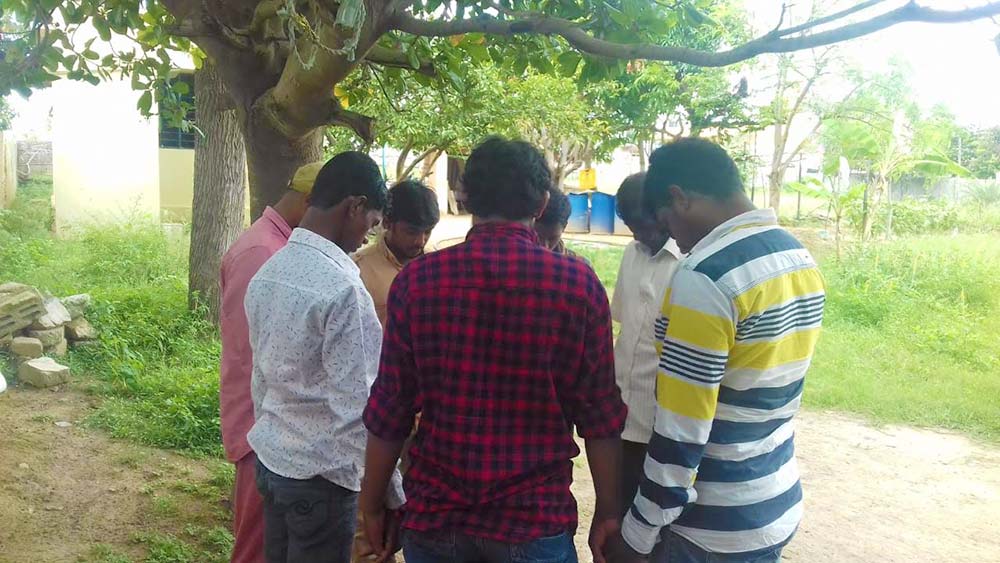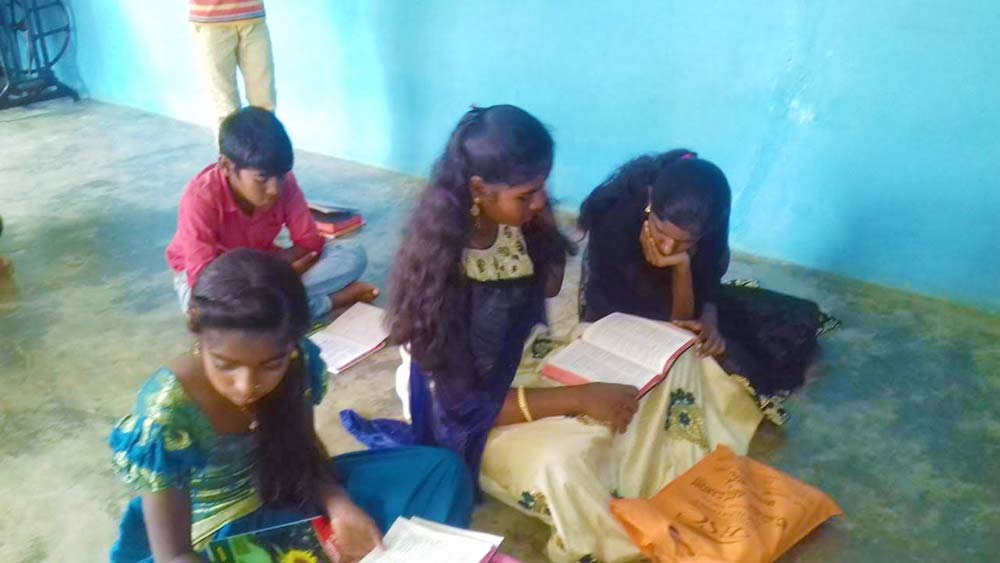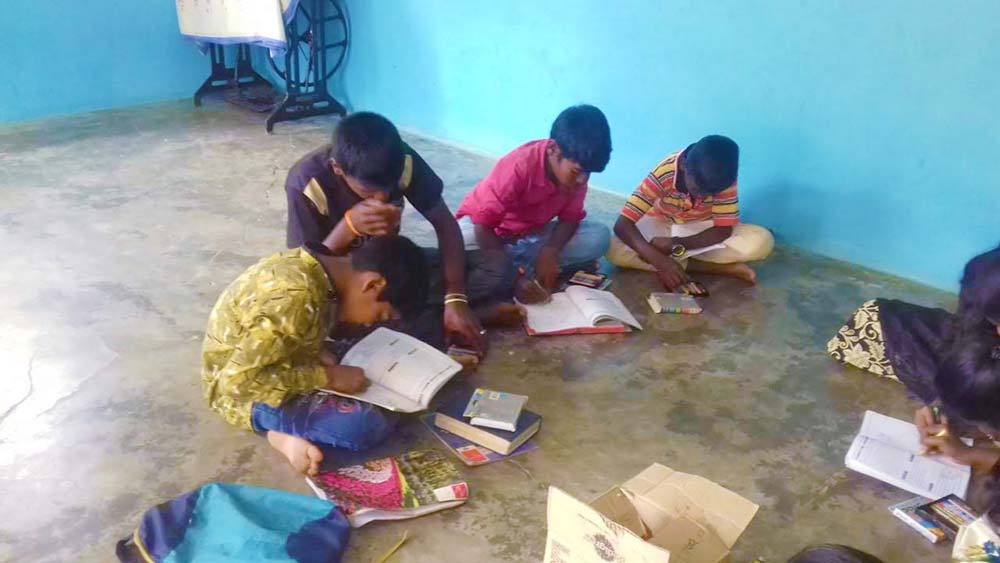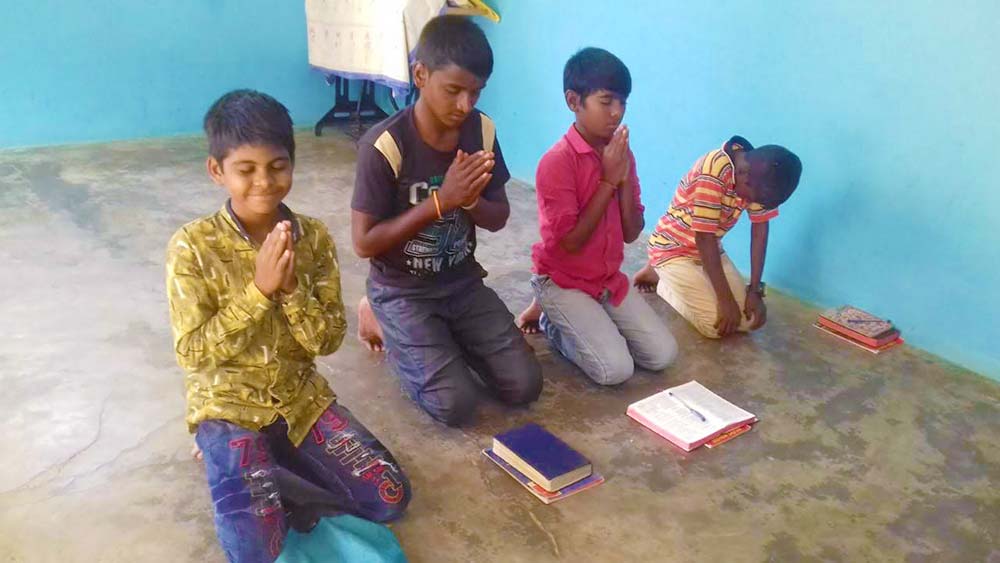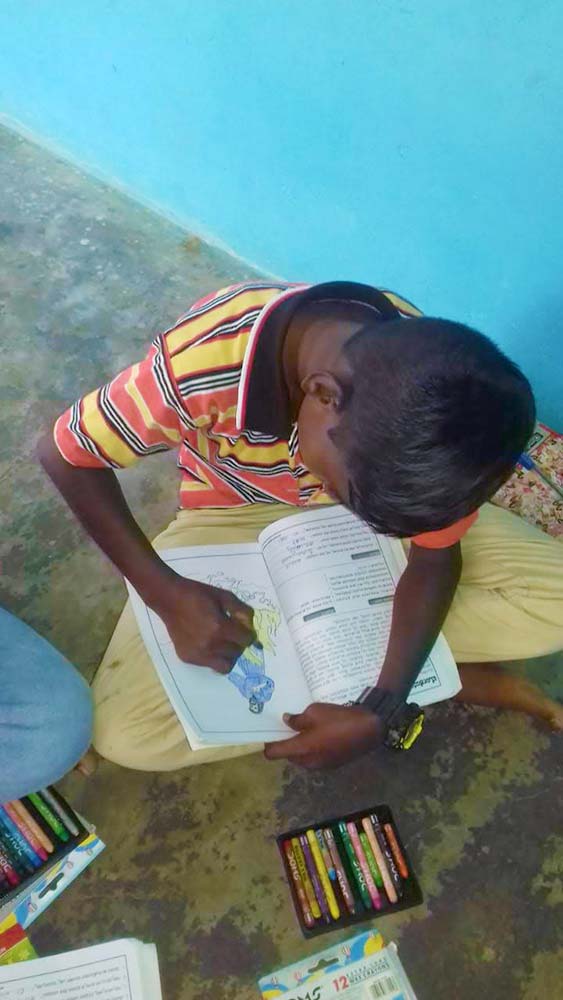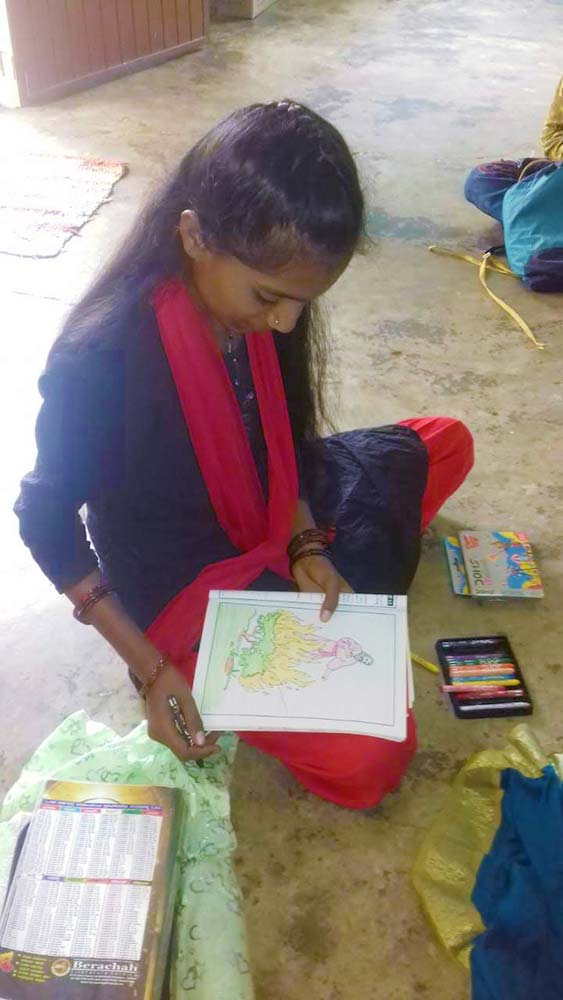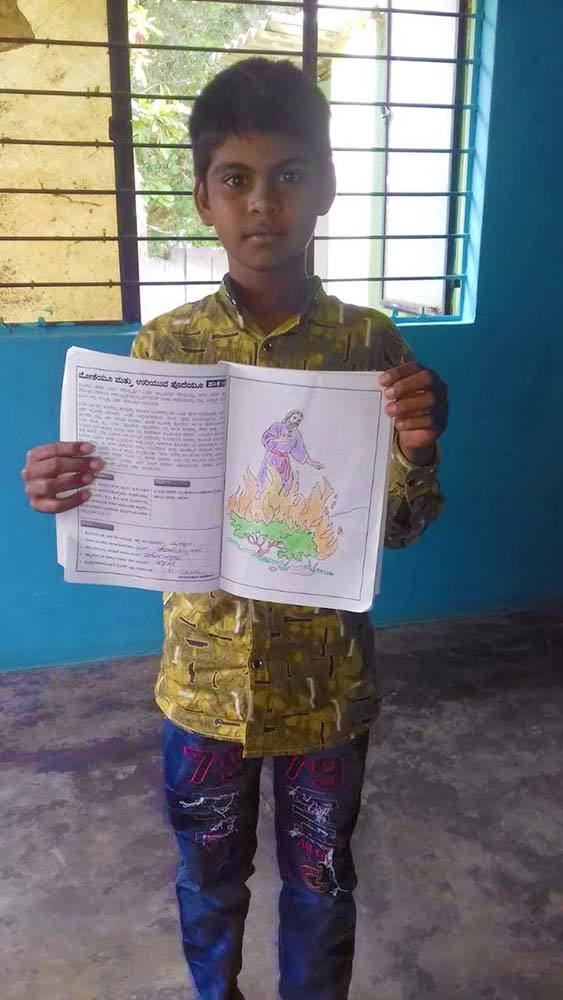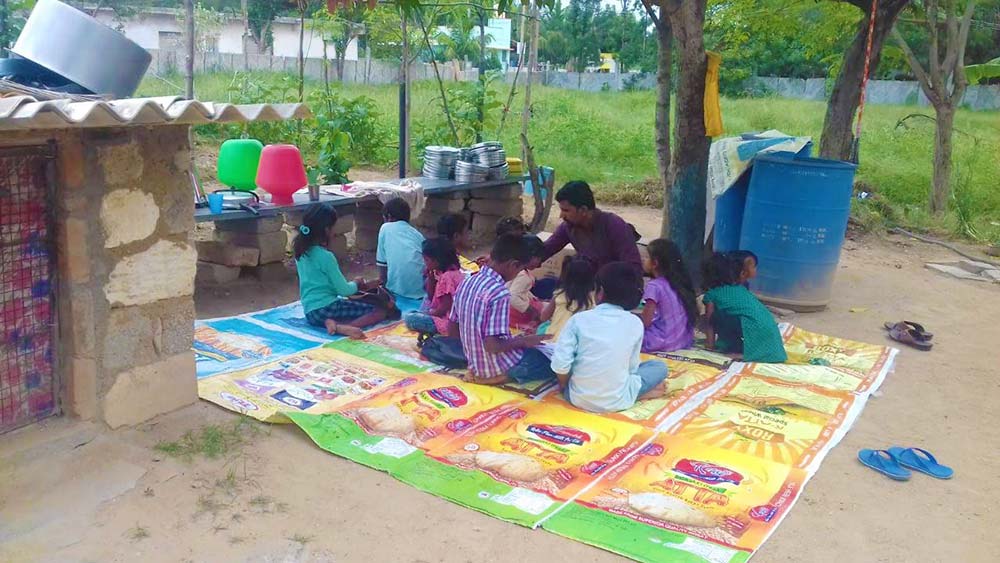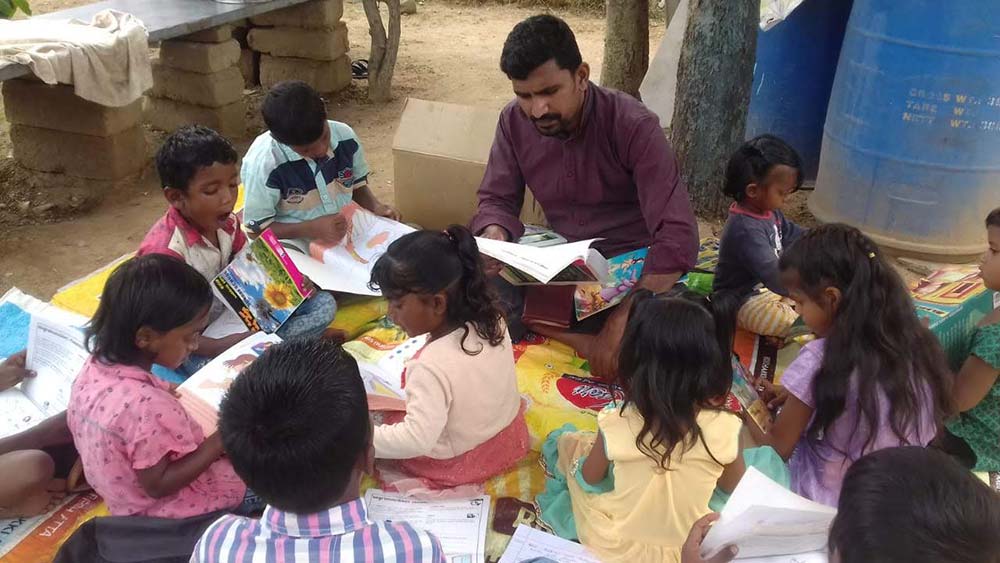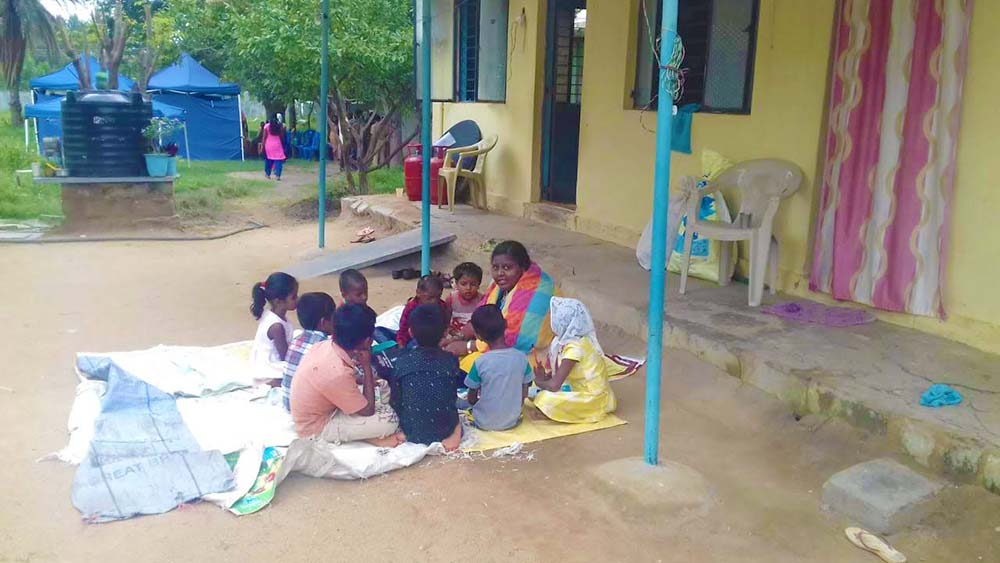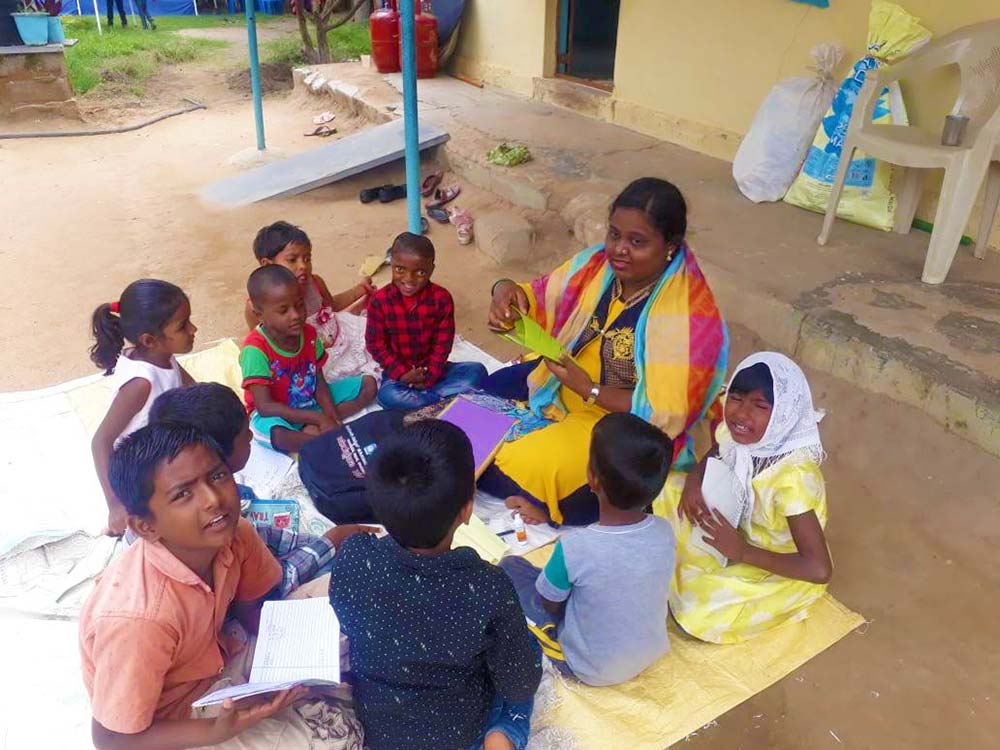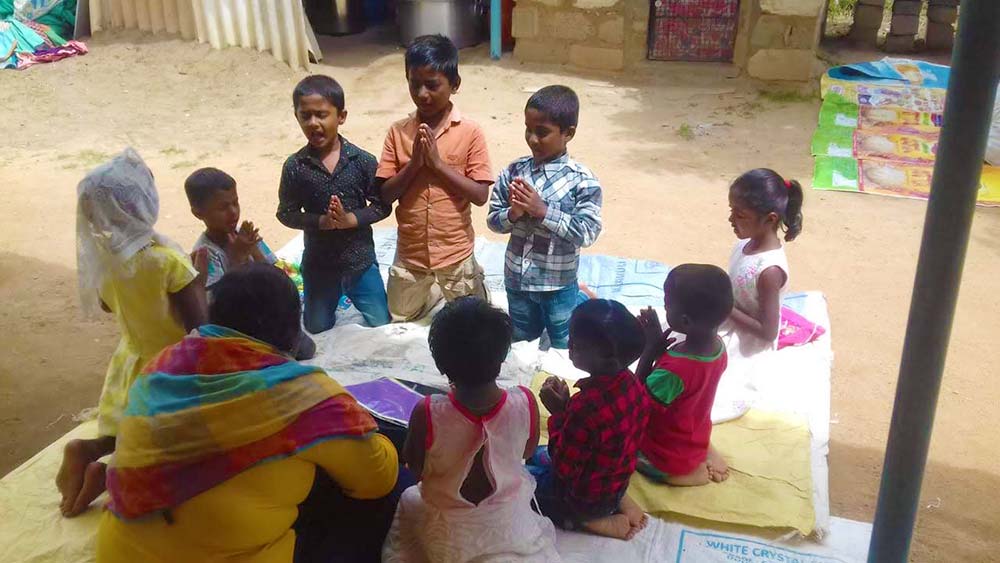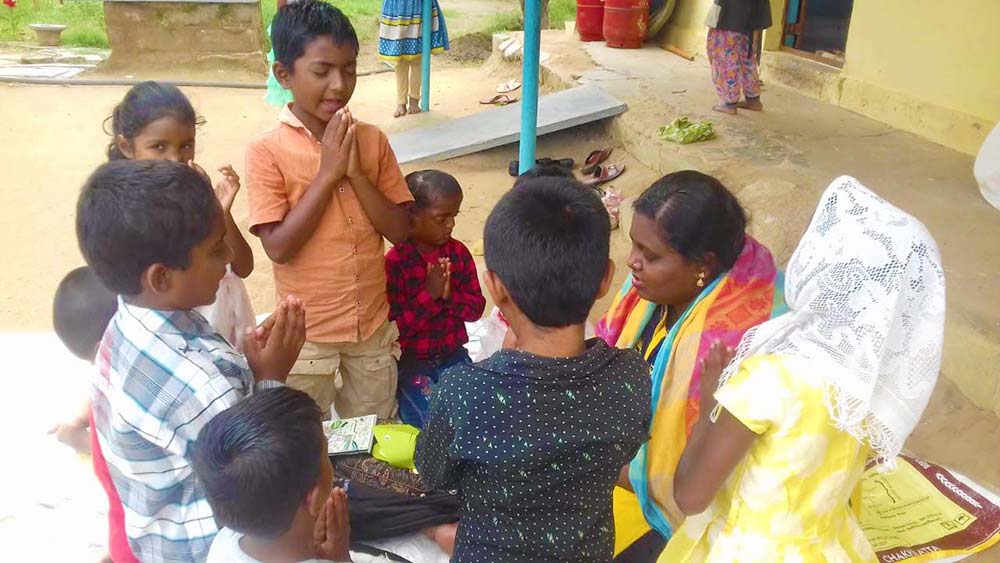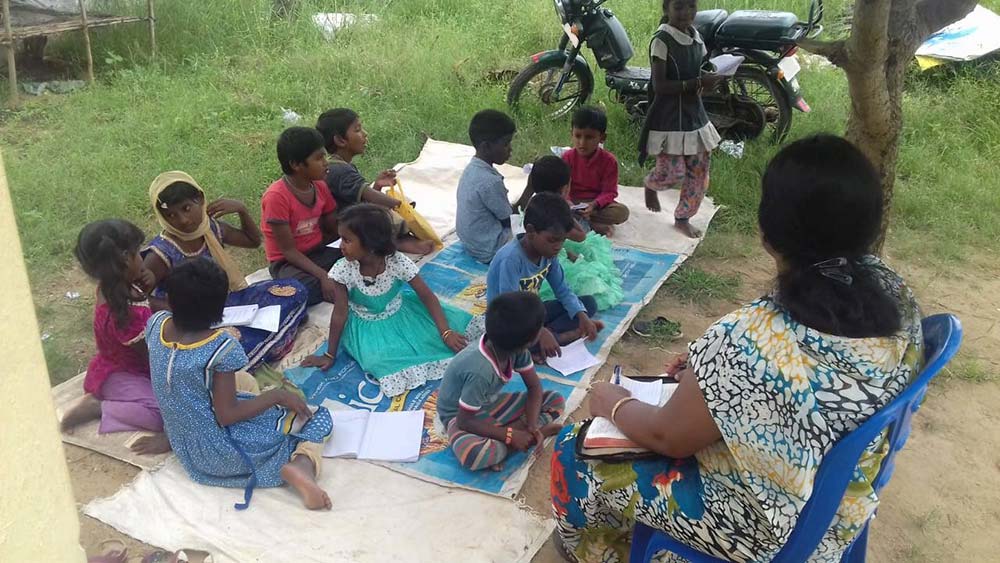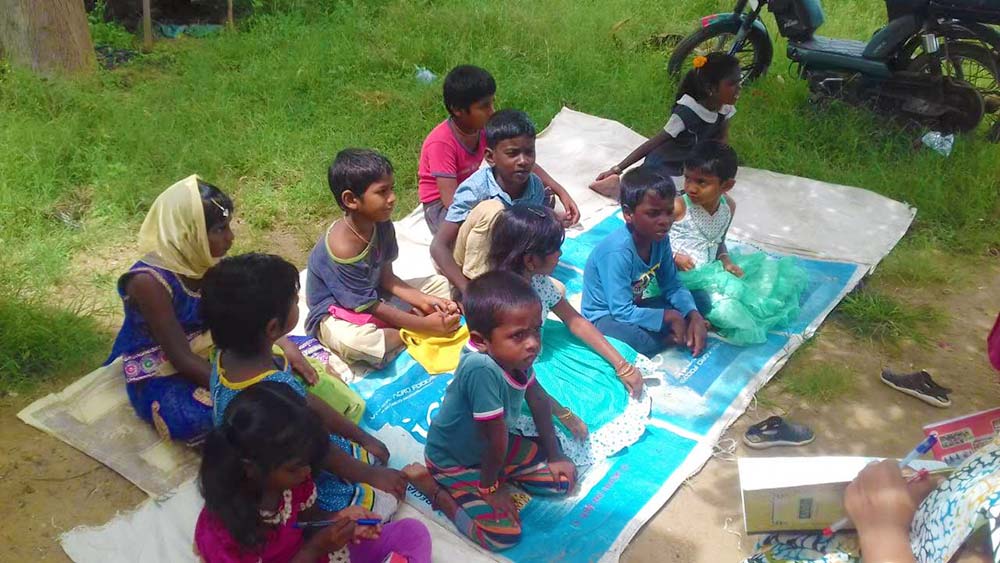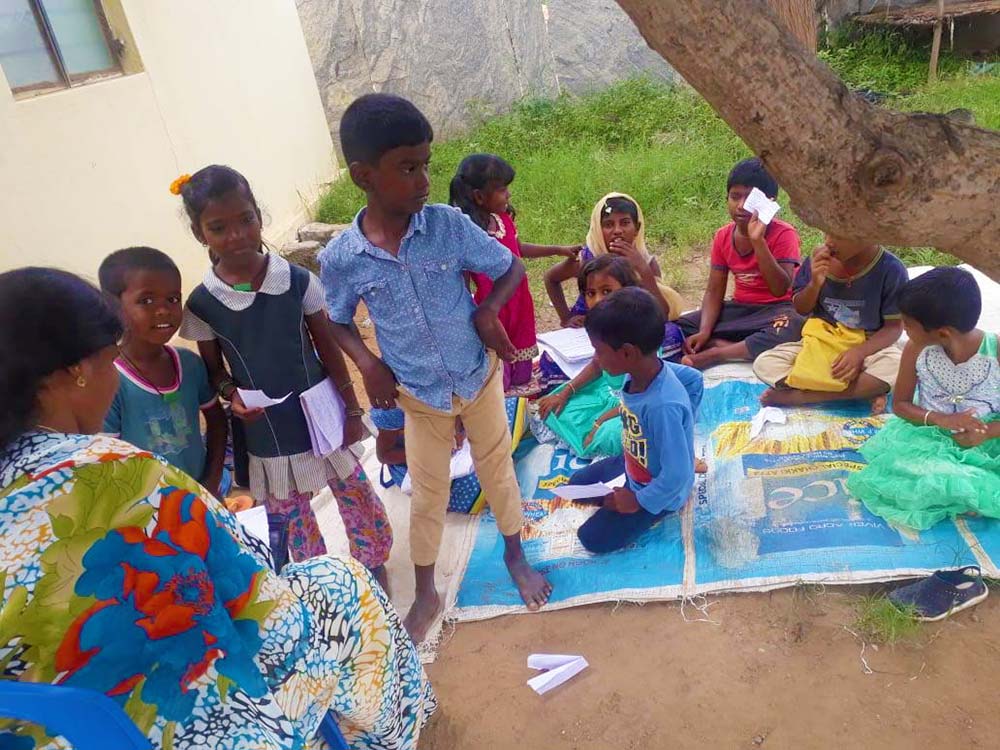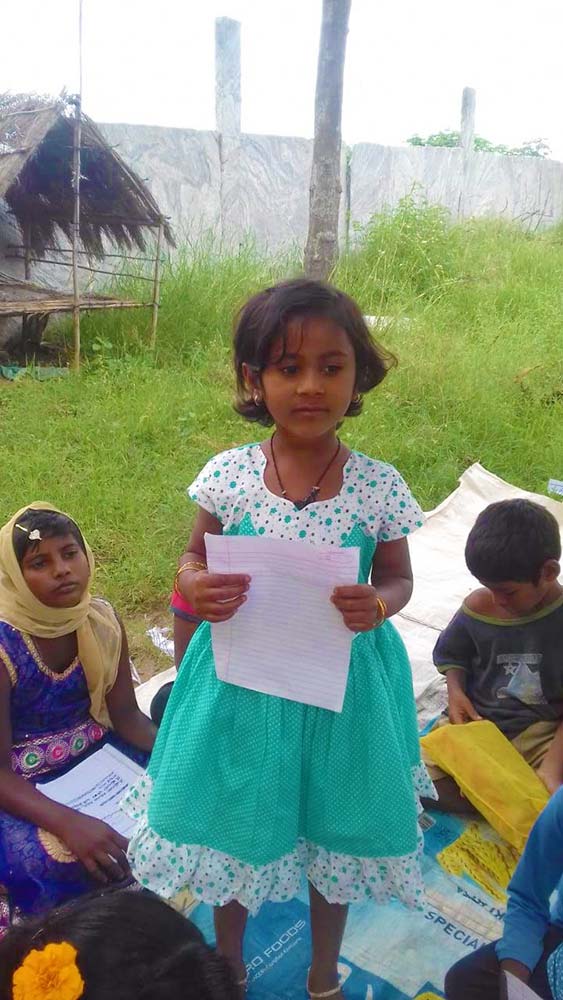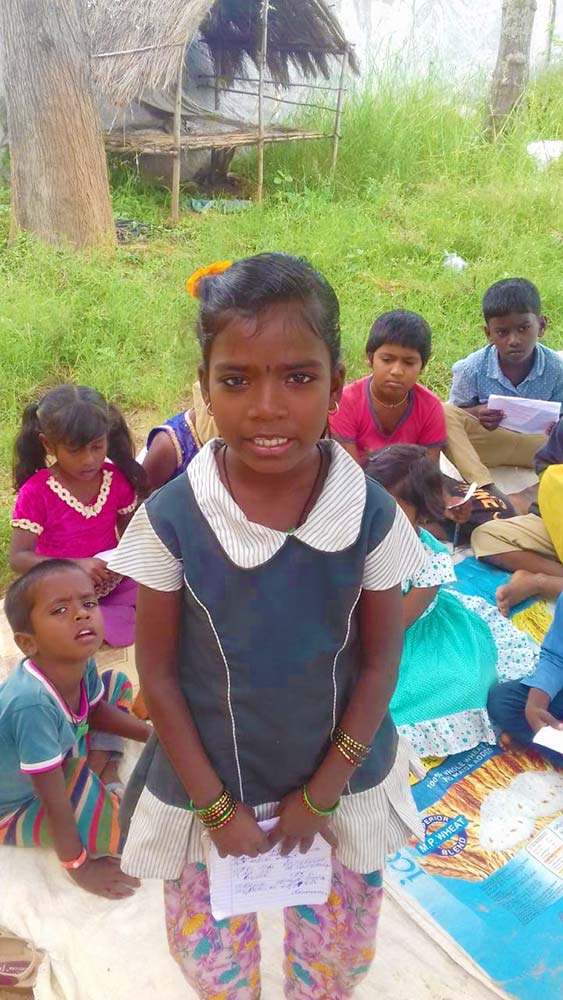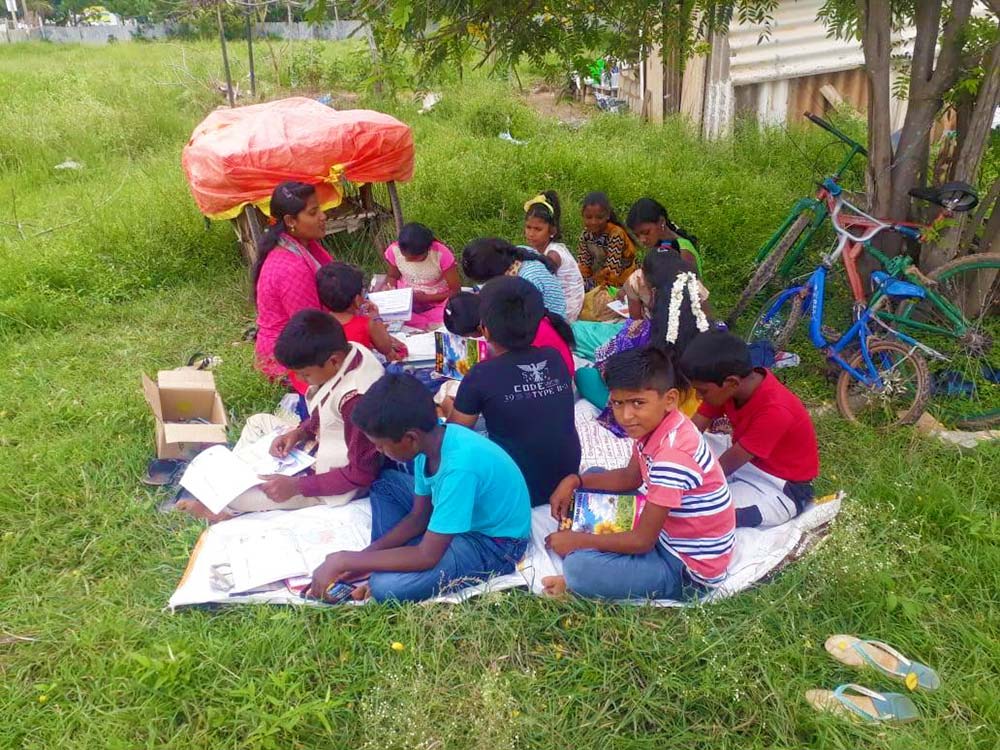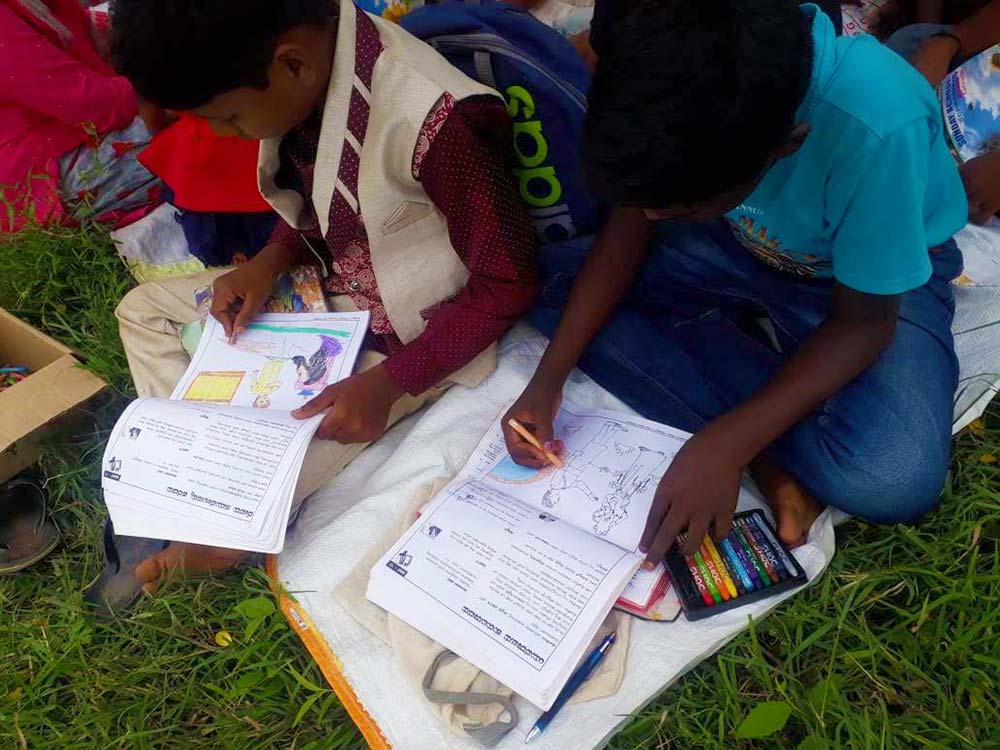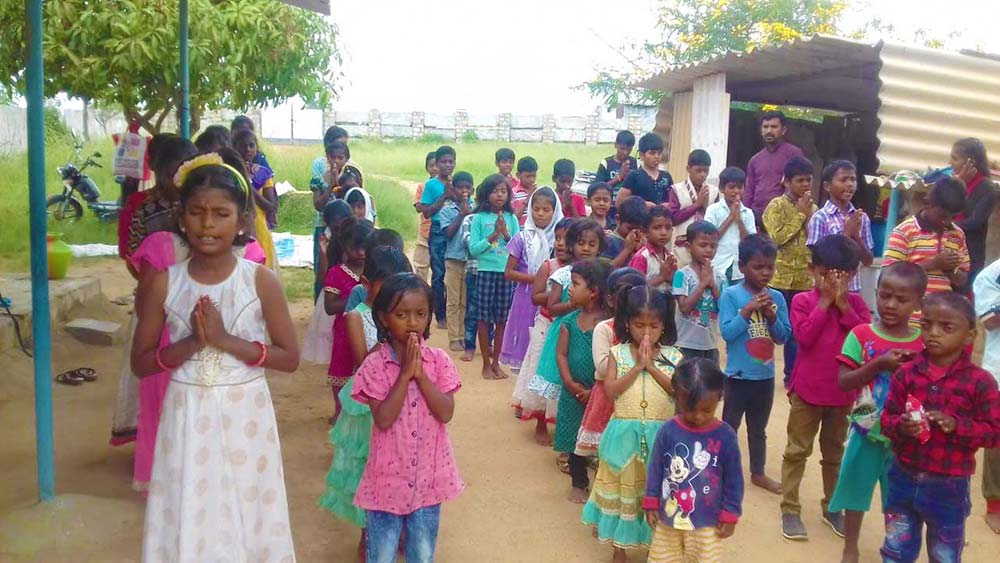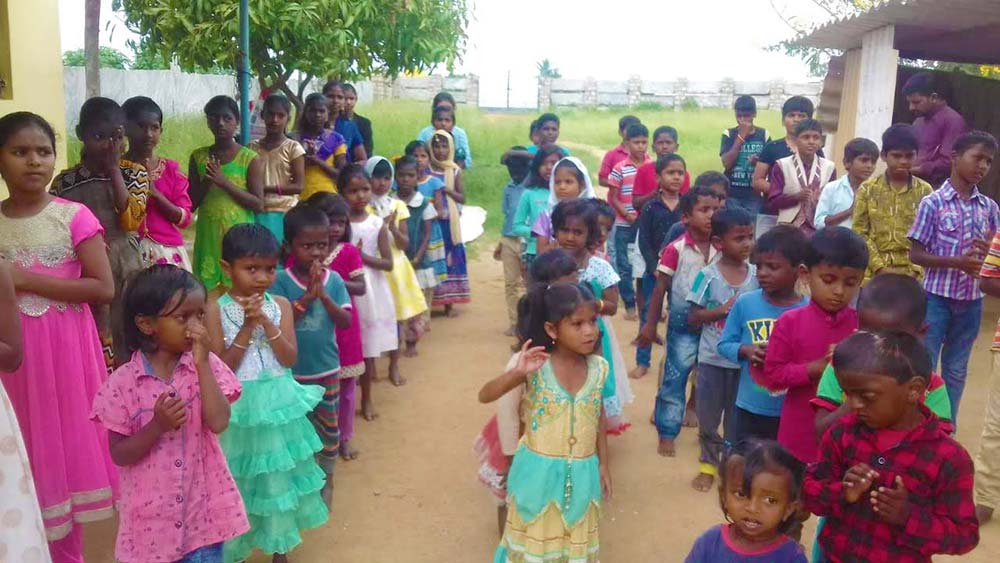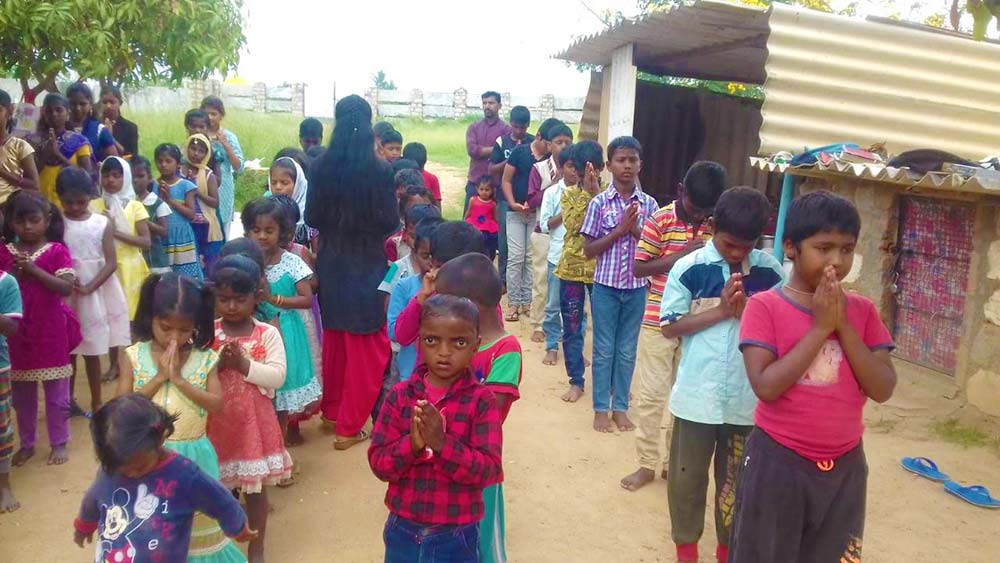 Our Fellowship Lunch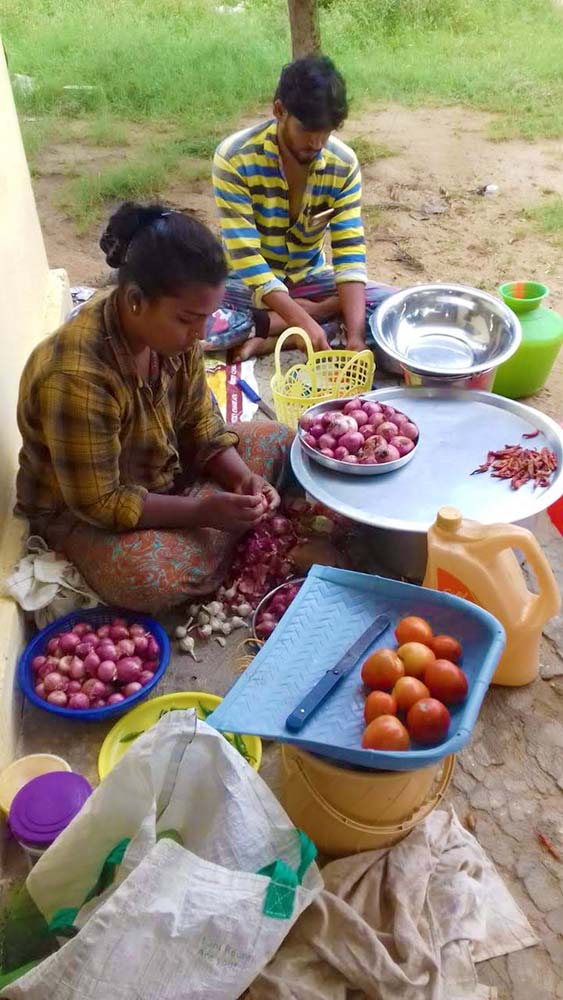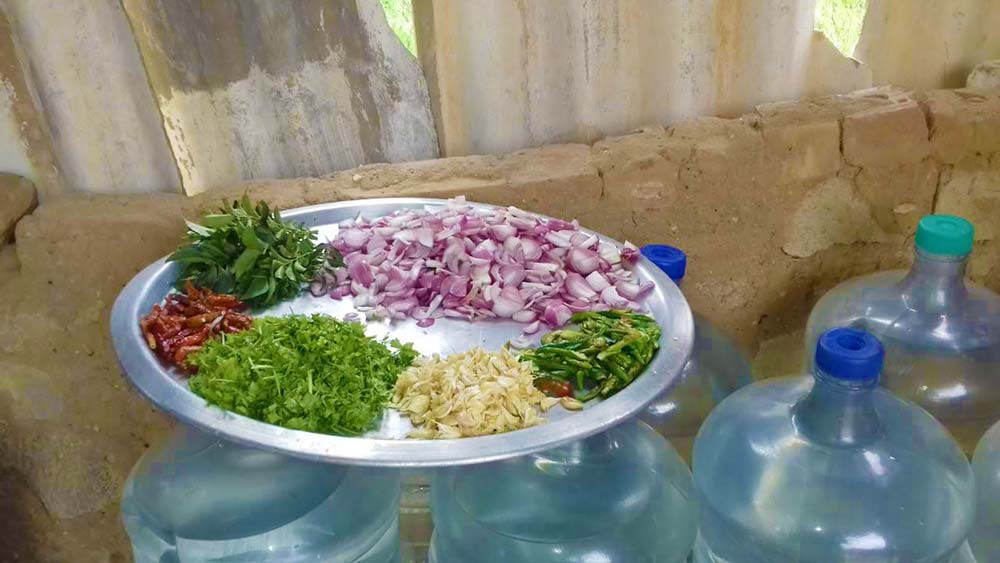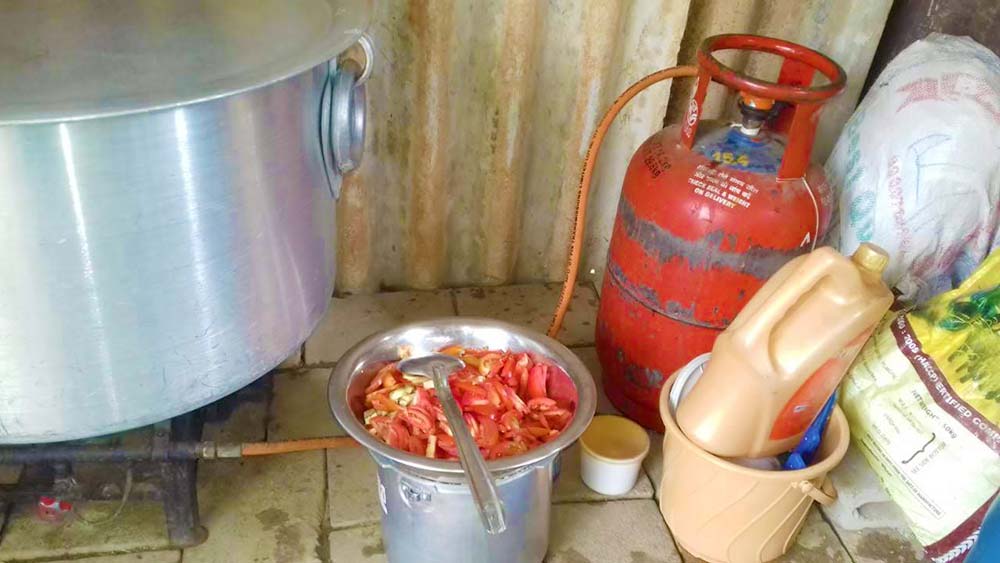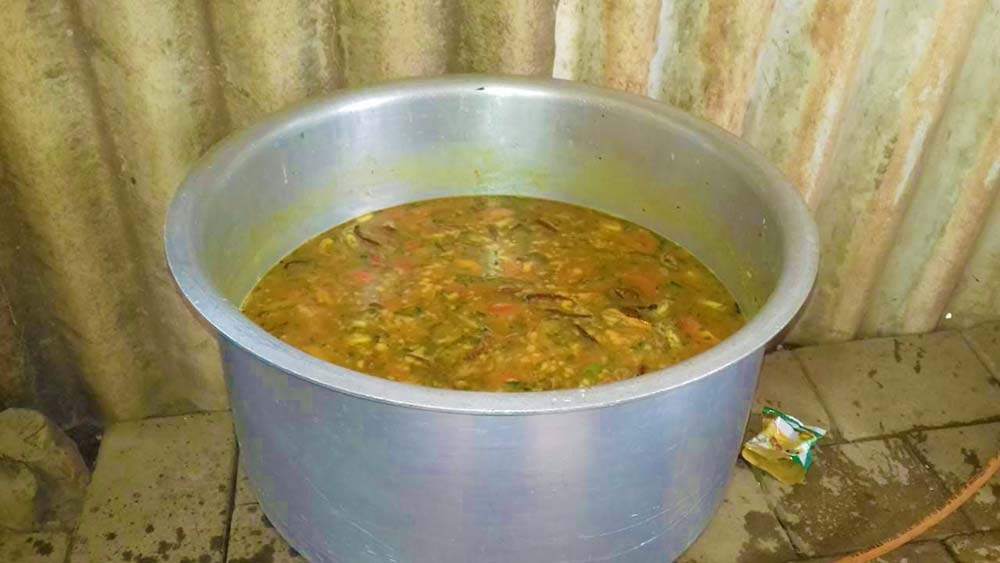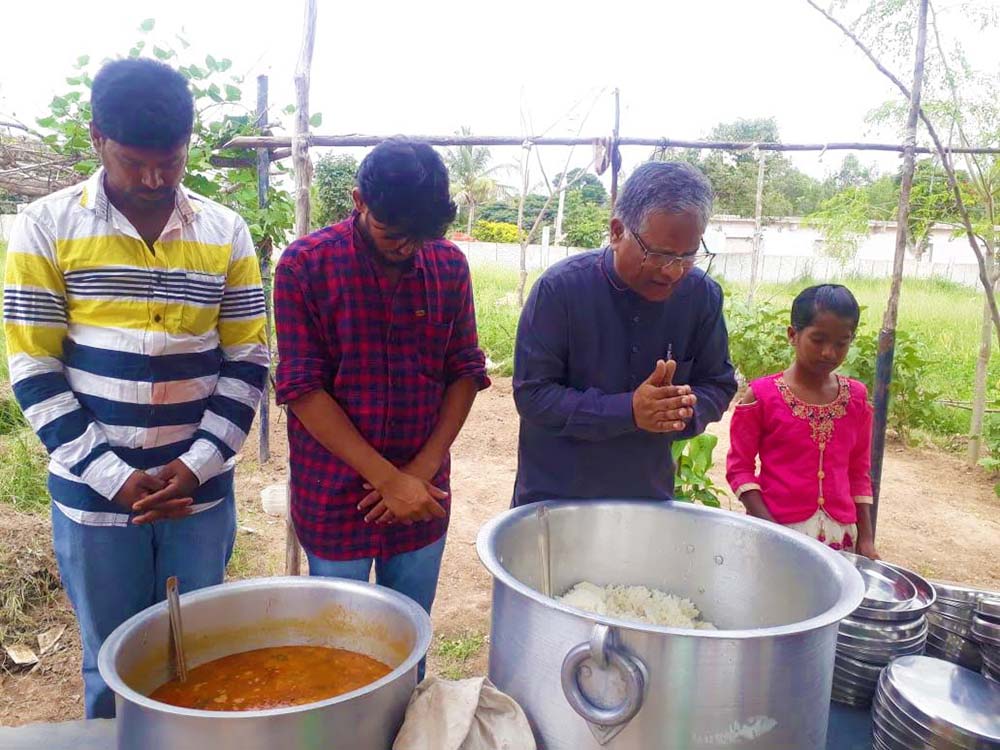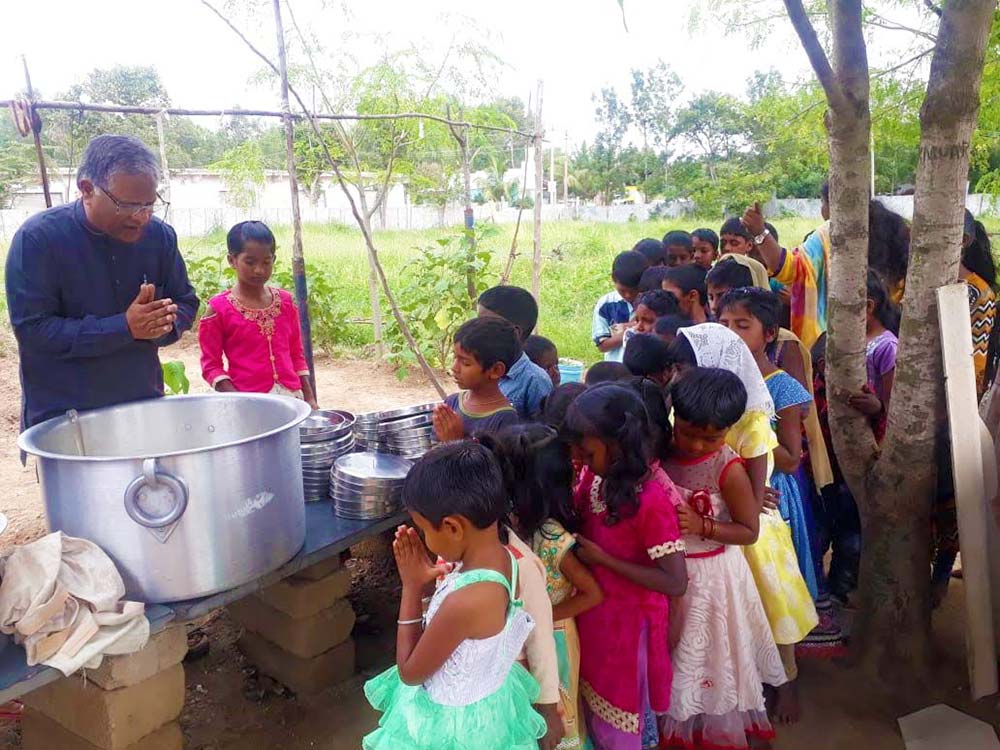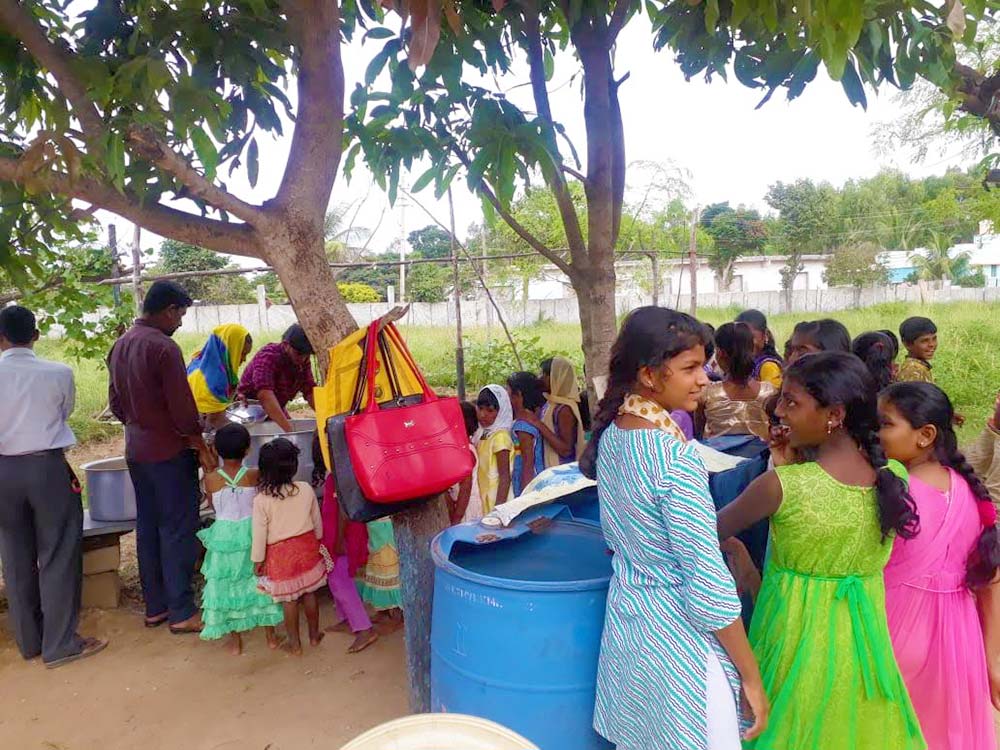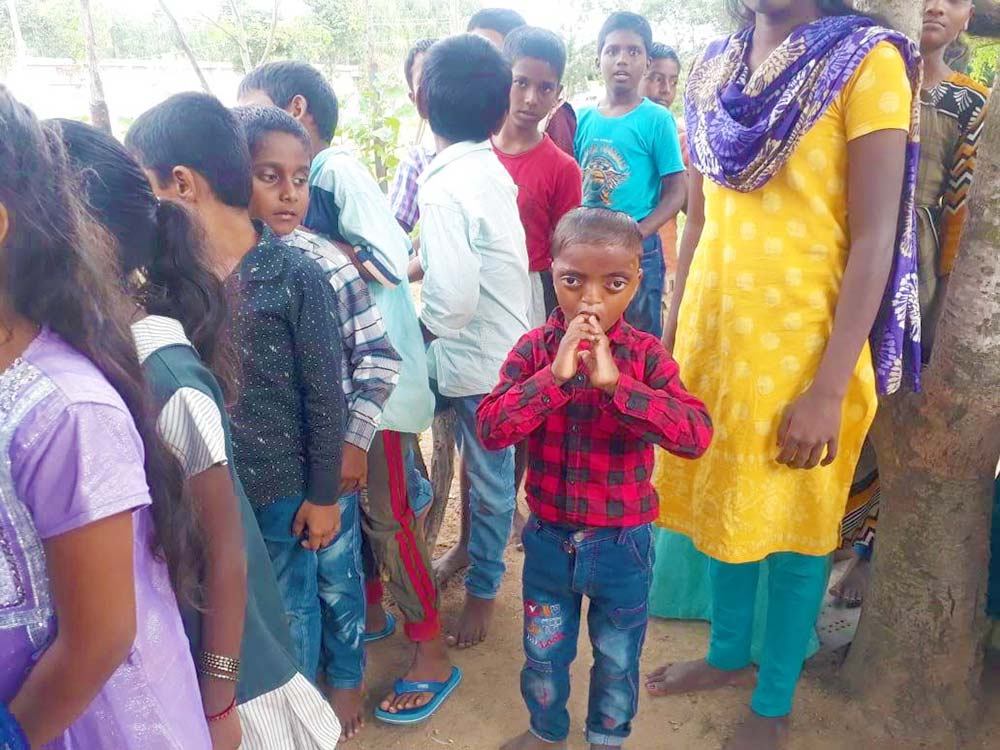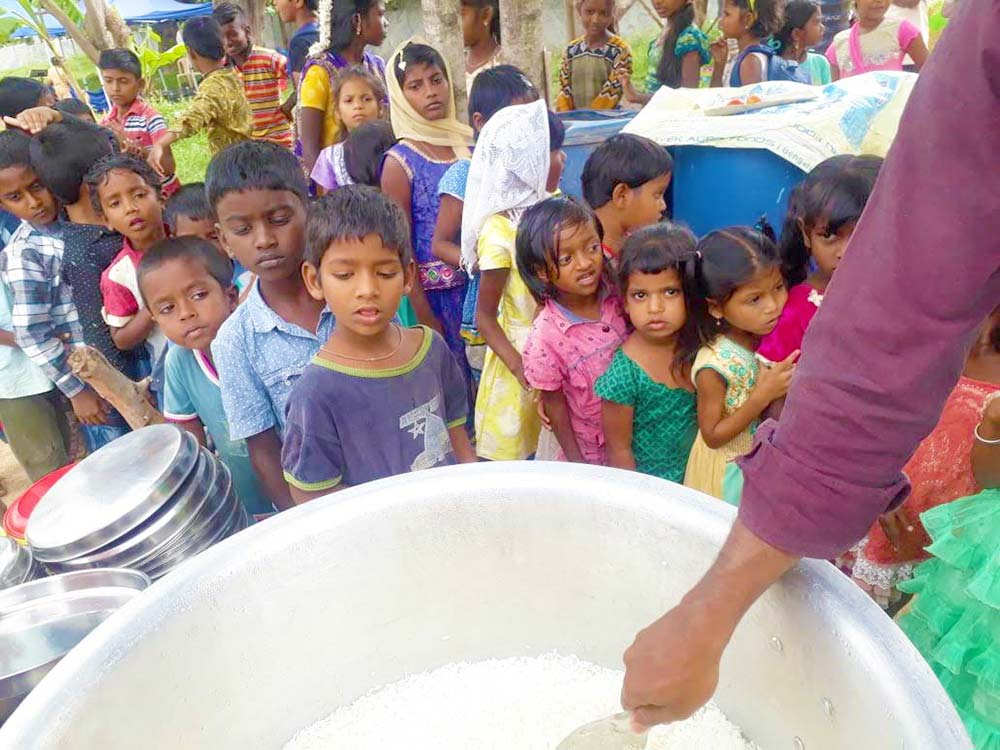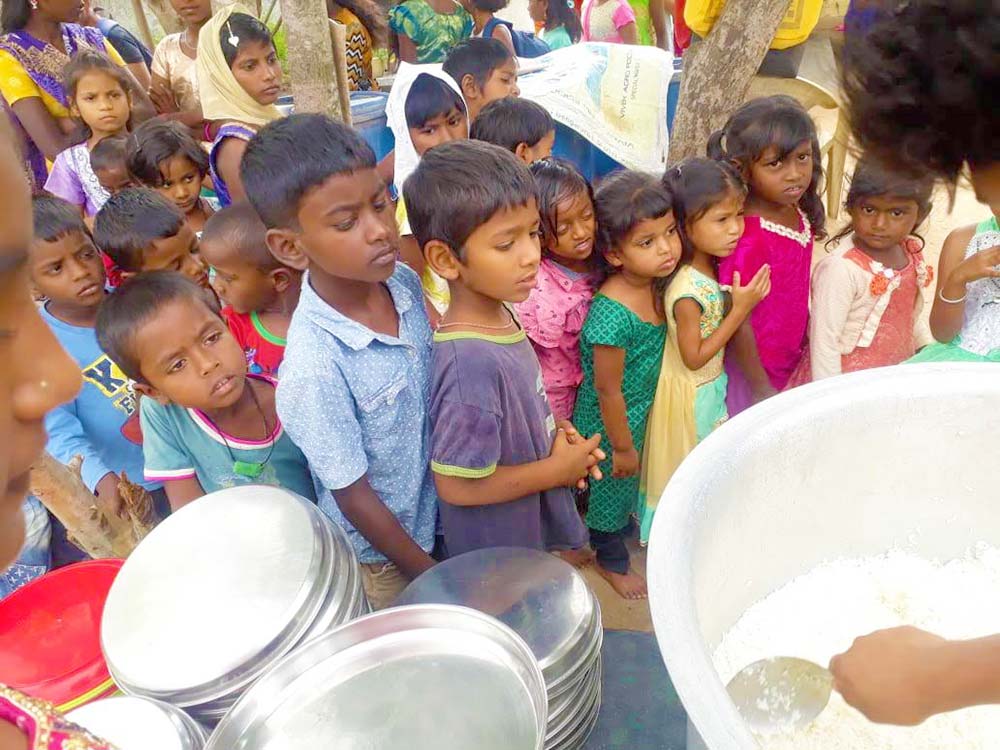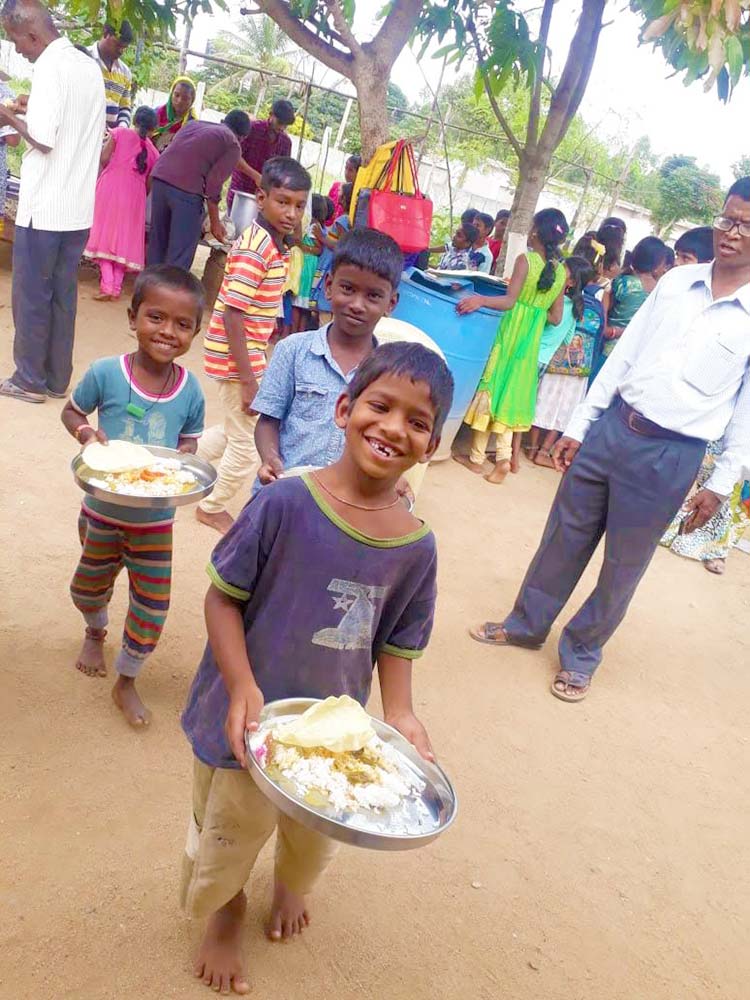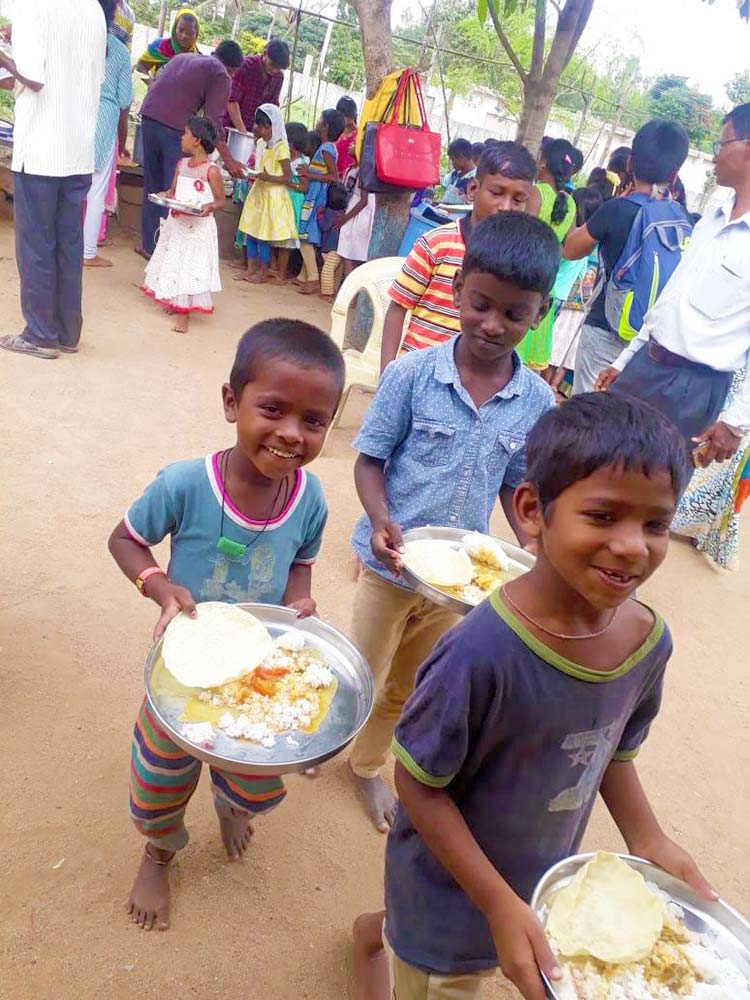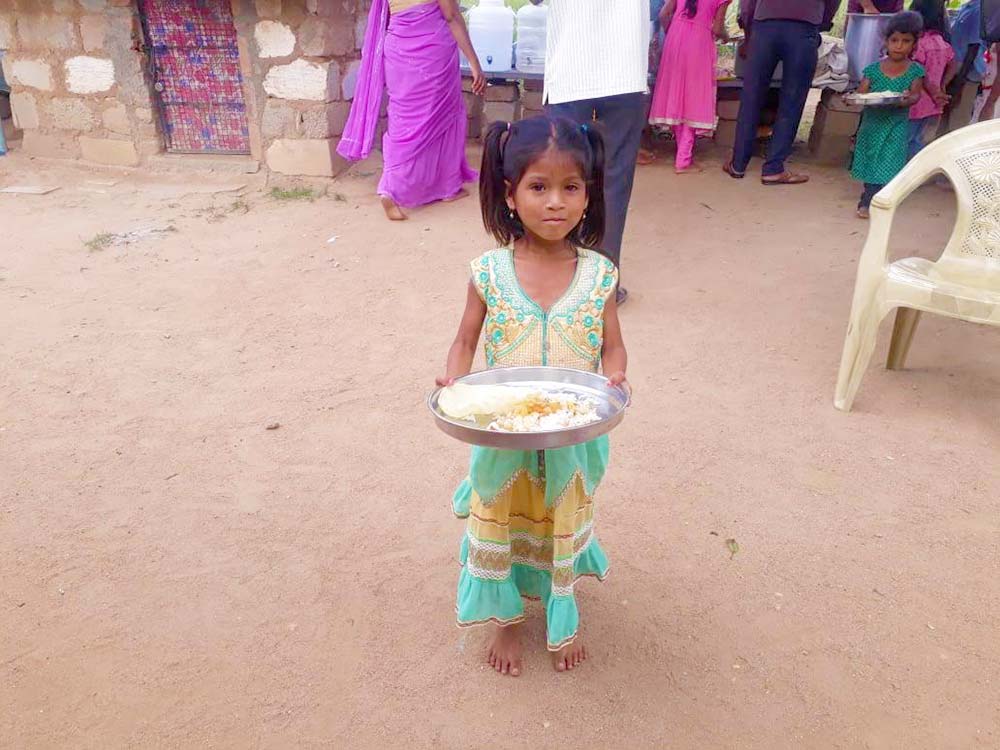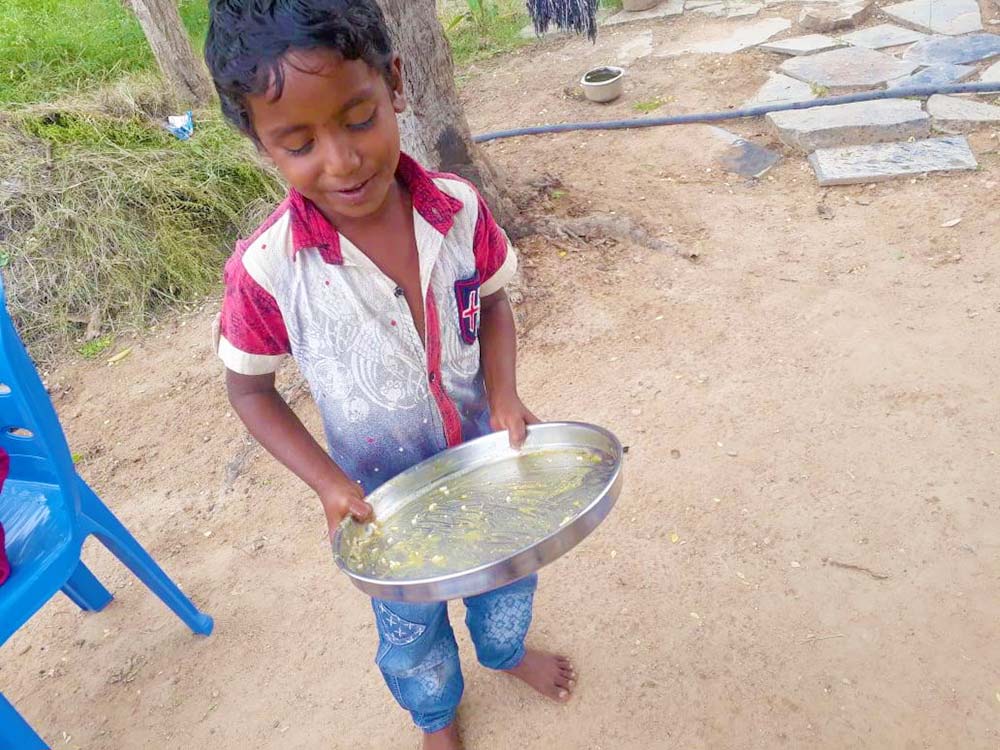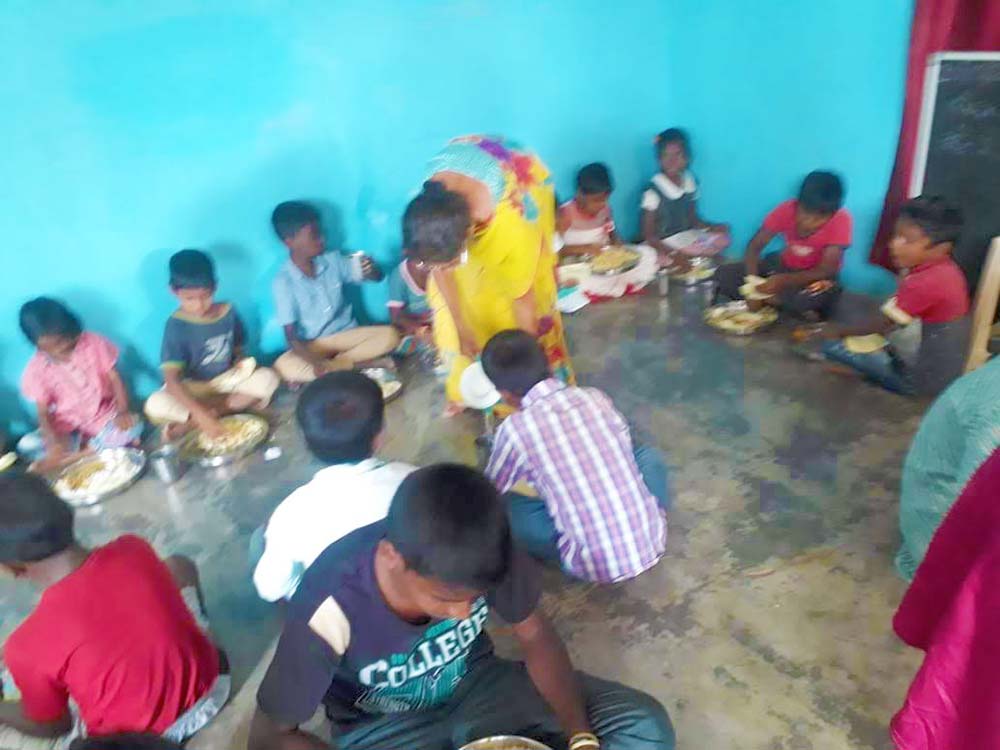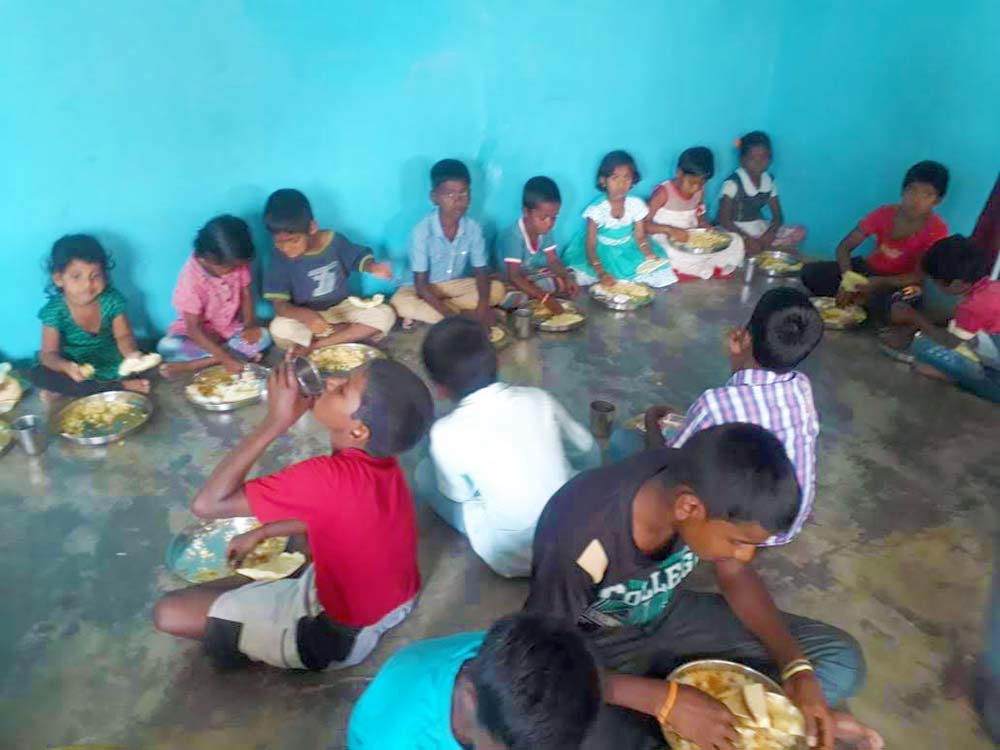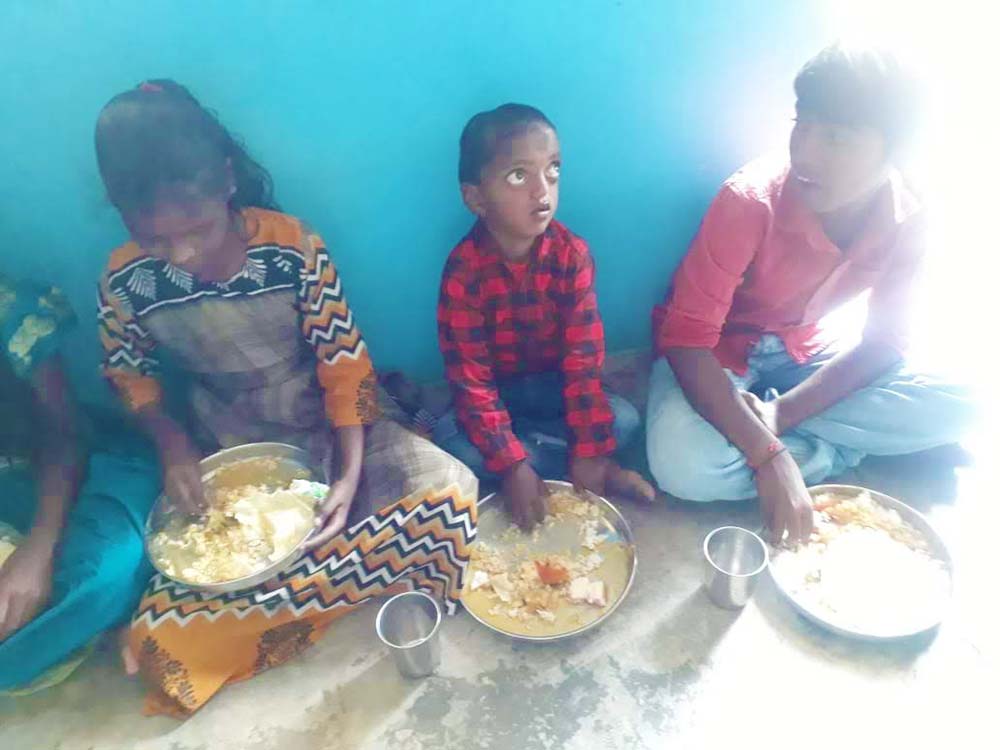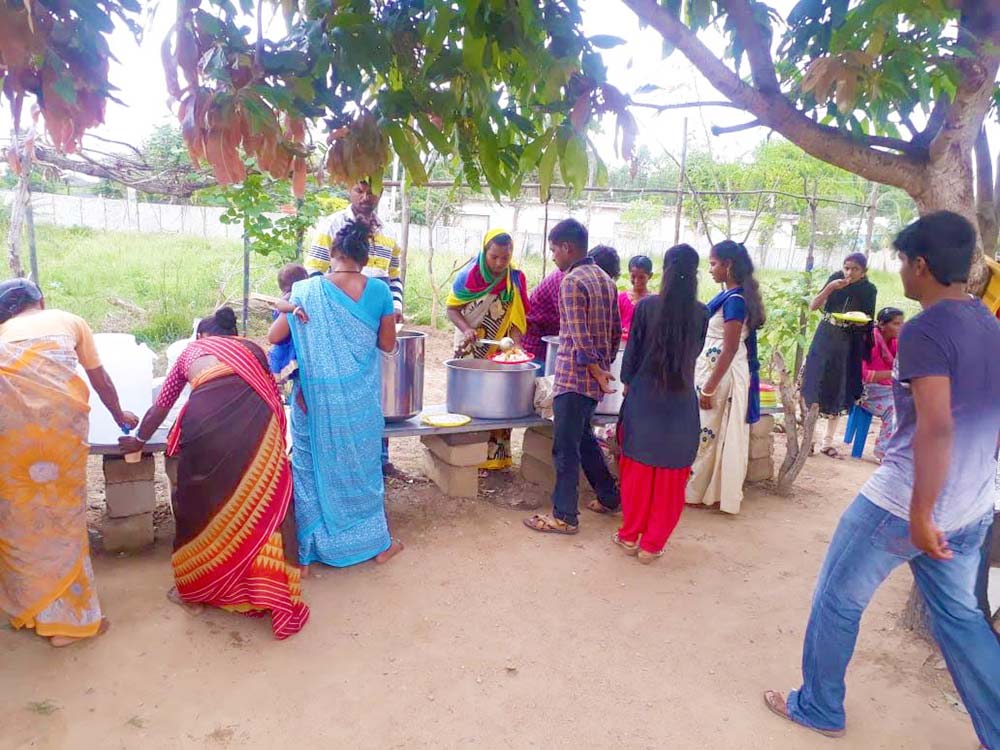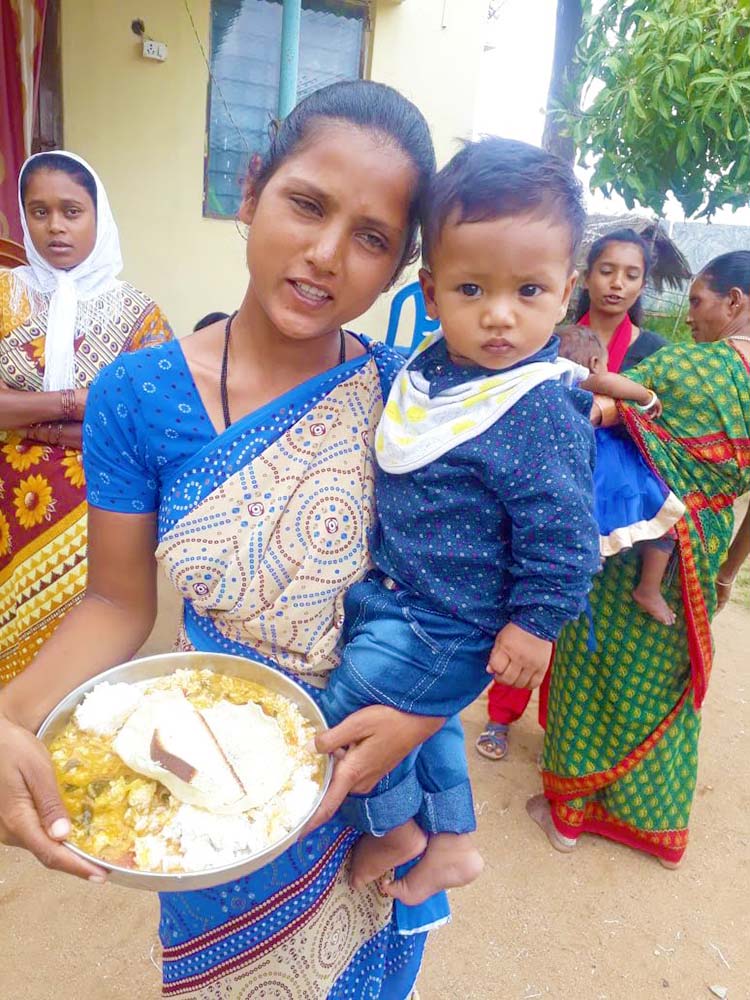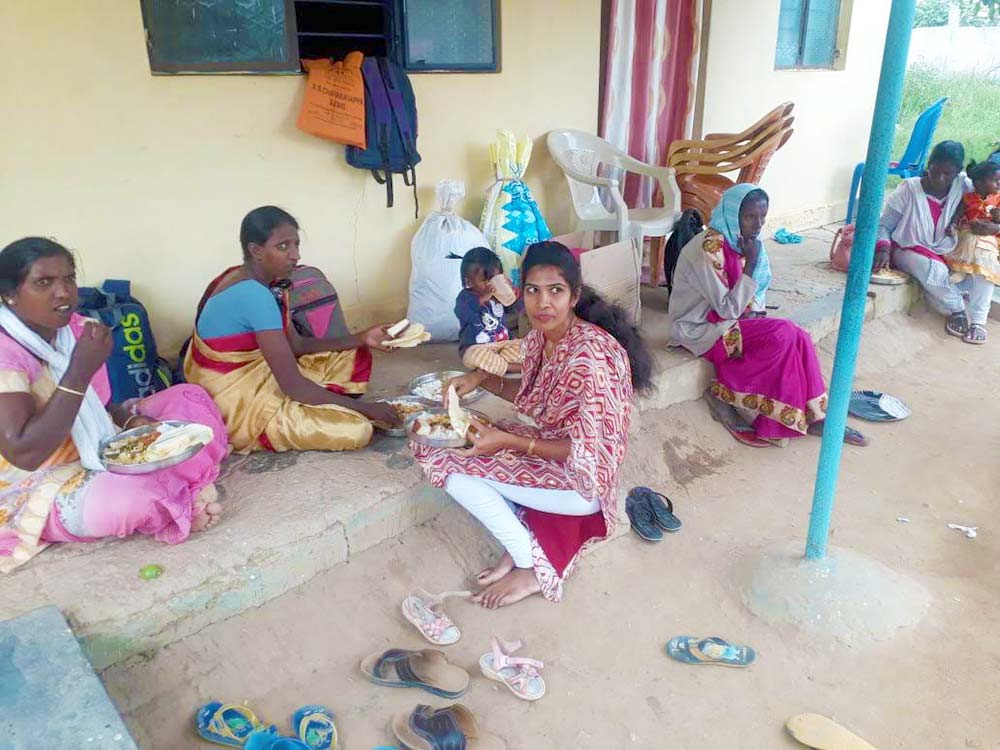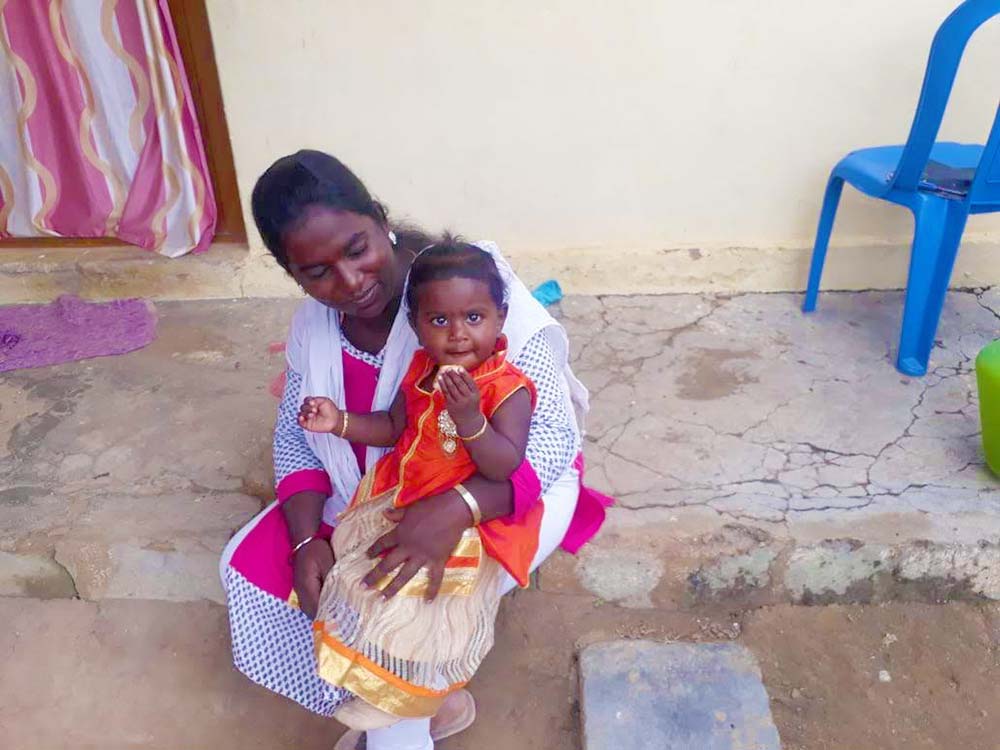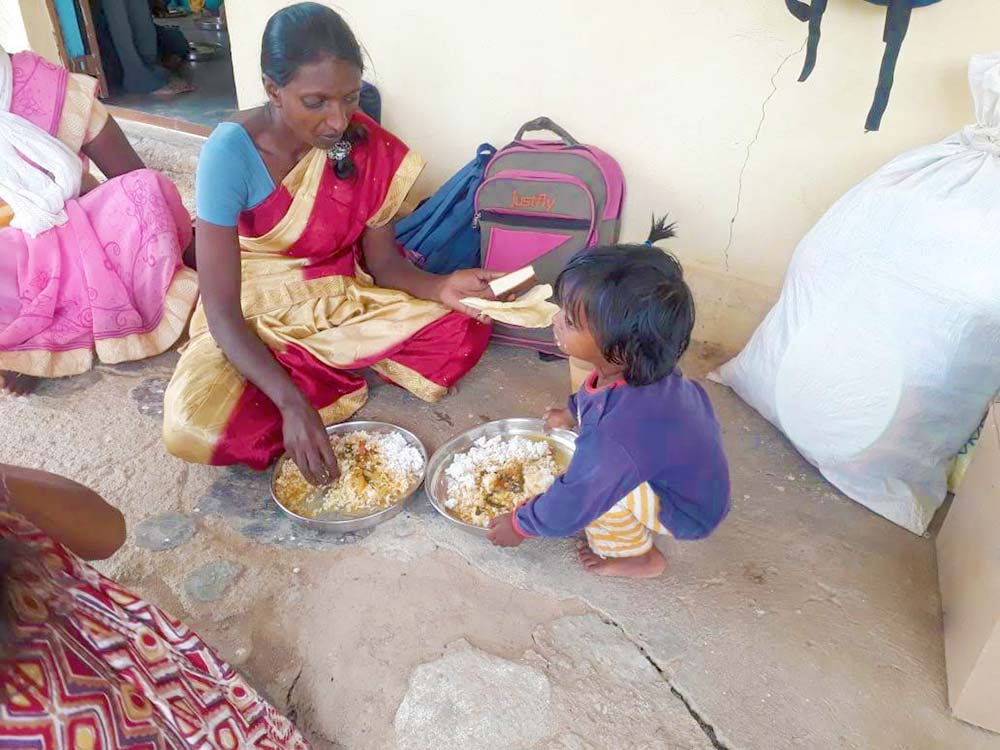 If you'd like to see more than we can share here, email me for access.
Thank you for keeping us, this ministry and our outreaches in prayer, and thank you for your support! We couldn't do any of this without you.
· You can get notified when each post goes live by signing up for our email list.
As always, email or fill out our Contact form with questions, feedback, and suggestions.
God bless you!
♥ Samantha
---
Here's a recap of this week's featured posts, in case you missed any:
Articles
Commentary on the Psalms
Q&A