Week in review 9-14-19 : GTF Turns 20!

This week, on the site we continued Jack's study on The End Times According to Isaiah Part 9 and then I interrupted the Isaiah study to feature one of Jack's original articles.  Our outreaches continue in Mexico and India and South Africa! Continue reading to see a glimpse from our outreaches this week as well as a recap of all the posts on the site.
Twenty years ago this month, Jack and I went live with the first version of GTF. I wish I had screenshots of all the redesigns over the years! We celebrate by continuing on, honoring Jack's legacy and bringing the love and provision of Jesus to those He places in our path.
Here's what's going on in our outreaches this week.
Adult Literacy Center
I'm in awe every day I get photos of our classes there. I'm so proud of these ladies! They work so hard to achieve what many of us took for granted as a standard of growing up. They work long days and then come to class at night. I'm grateful they can bring their little ones with them. I'm grateful they were brave enough to try when we began. Many were worried they wouldn't be able to learn to read. They had been told by their society that they weren't as smart as others. Every single day these amazing women prove this society wrong. They are brave and capable. They don't give up when it's tough. They keep trying. And all of them are succeeding.
And they're influencing the men! If you notice, each week there are a few men. It's harder for them to try because they feel the stakes are higher. It's harder for them to show weakness, even though this was something put on them, not their fault. Please pray for these men, and all the men in the tribes that they will have the courage to try just like they've seen the women do.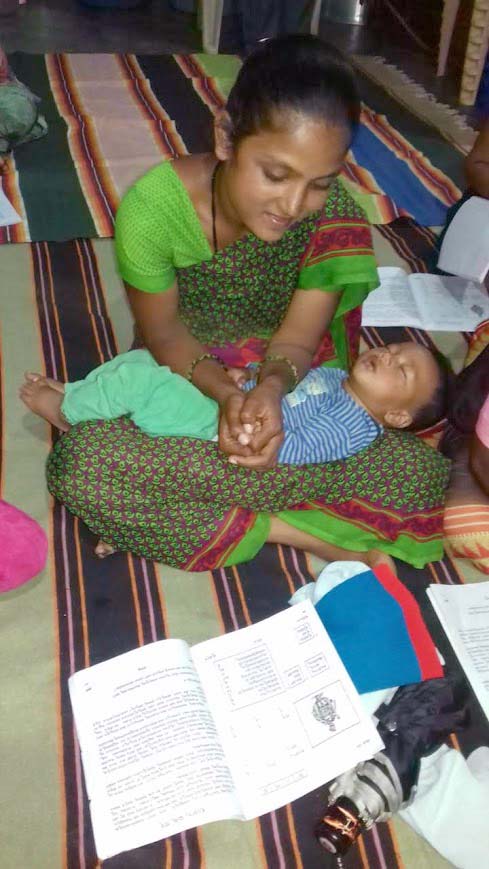 If there's something you need courage to learn or do or begin, remember these women. We are all beginners at the start. It takes being willing to try and fail and stumble, but still keep trying.
It reminds me of learning Spanish when we were first in Mexico. It was so hard. My brain would hurt every day. I found myself getting worse at English.  This worried Jack because this ministry depended on his ability to communicate well in English! I made embarrassing mistakes. I still do! But the culture is so kind and welcoming, the locals were just happy I was trying. I've since watched others arrive in Mexico, and it's always those who are willing to be vulnerable, to look silly, to make mistakes who learn quickly.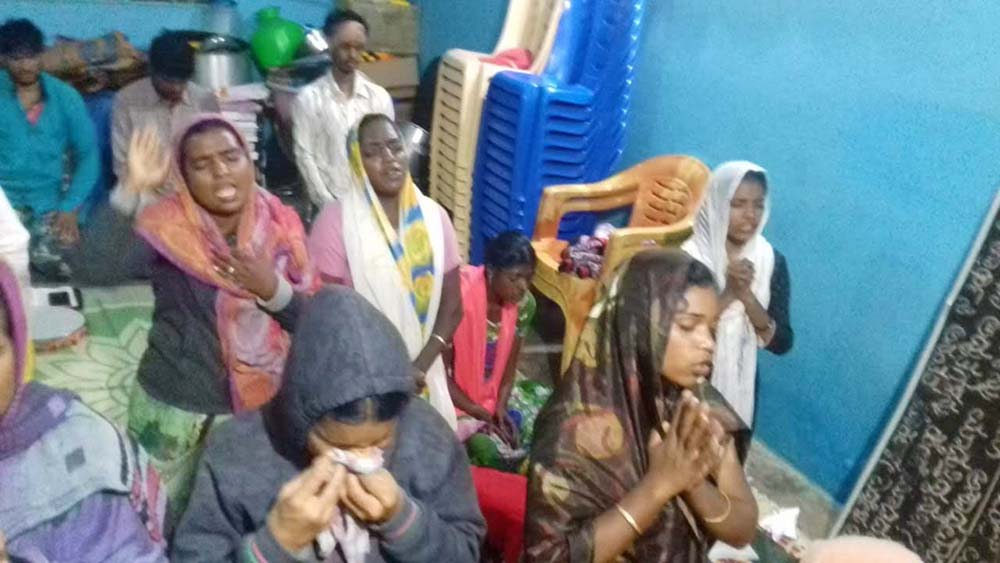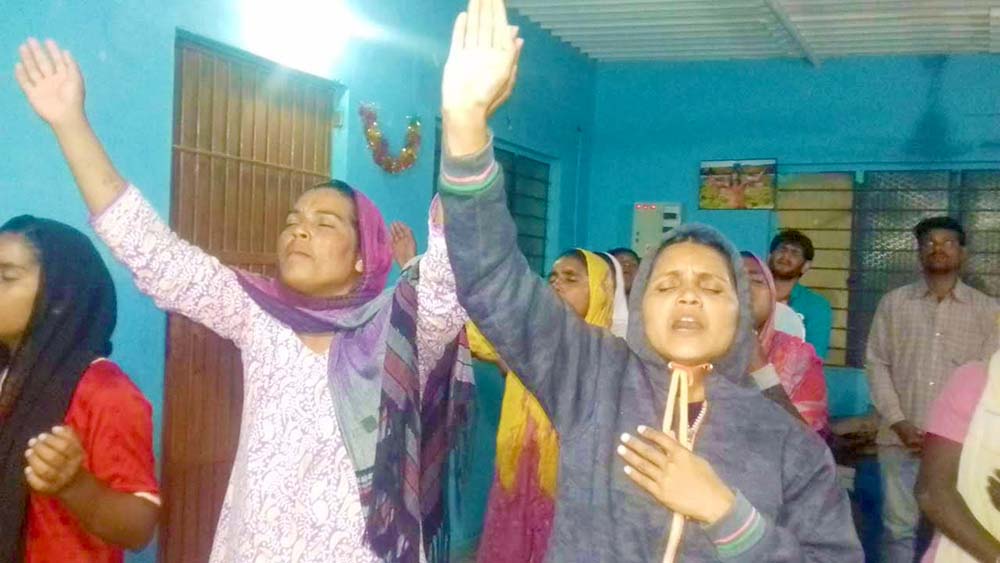 Village Outreach
Every week our volunteers try to make it to some of the villages to pray with them. This village below is the one whose neighbors had threatened them into staying home from church. We began praying and there has been peace ever since! Praise the Lord! We pray for continued peace and even more, for influence and love and fellowship.
This is a complex issue, but I believe it's foremost a spiritual one. The neighbors believe these people were made low by their creator for past sins. When they meet Jesus and are blessed, it's offensive to these neighbors. It upsets the cultural prejudice. Our people know they are royalty in Jesus, and as His followers, we choose to make ourselves low in service like Jesus did.
Our volunteers believe the neighbors are jealous of our people because they have found acceptance, peace, and joy. We pray these neighbors find the same! That instead of an angry jealousy, it will transform into a desire to have what they have! Then we can rejoice together with them!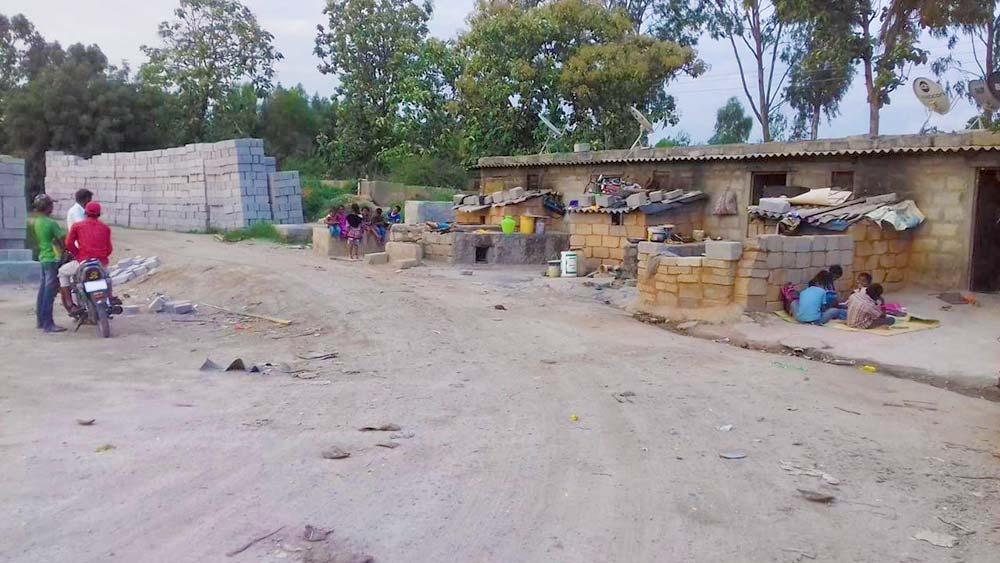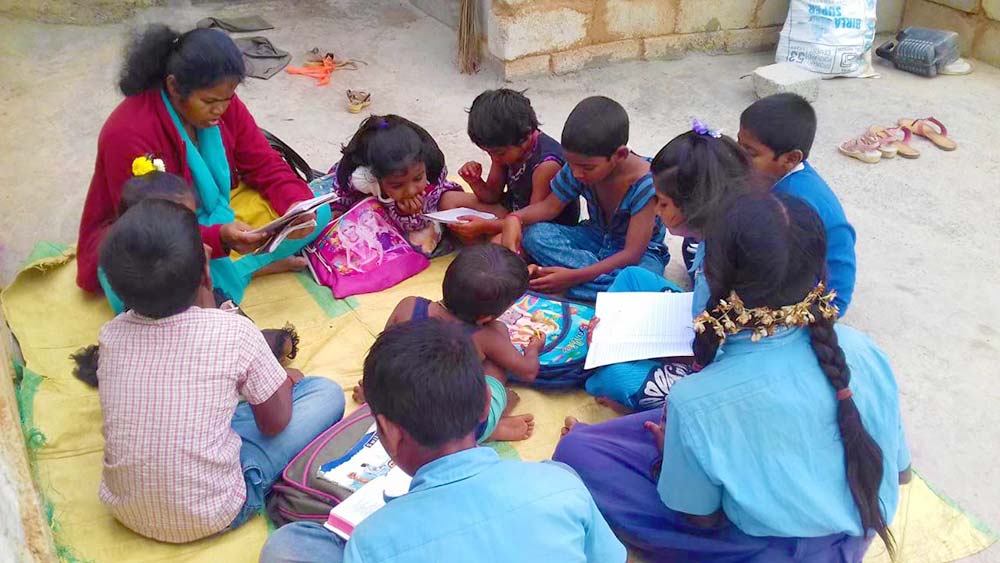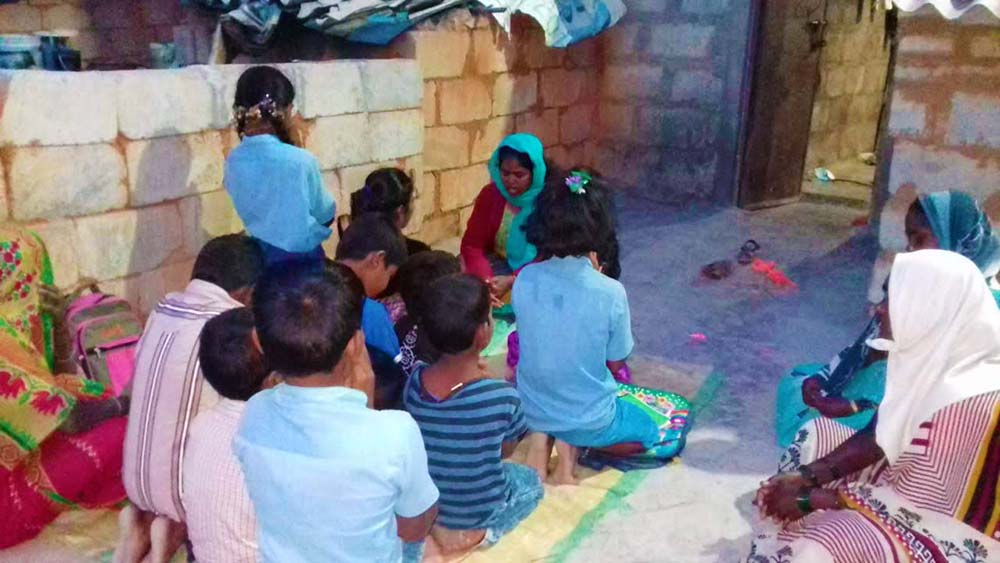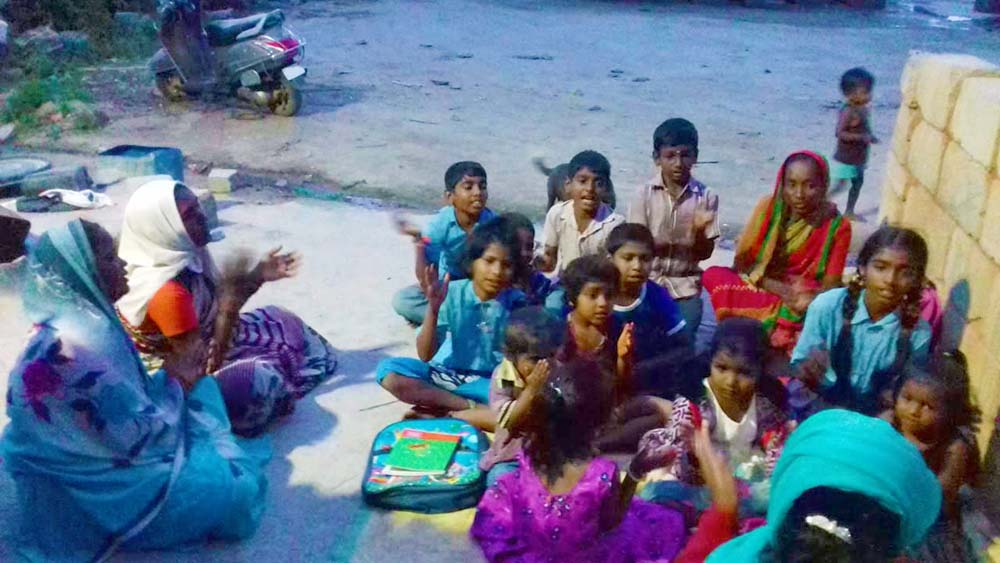 Scenes from our Sunday Service
This week, our volunteers brought prizes for the kids for their memory verses. The kids are so excited each week to share, they jump up and try to be first. It's really fun to watch. I'm so proud of them.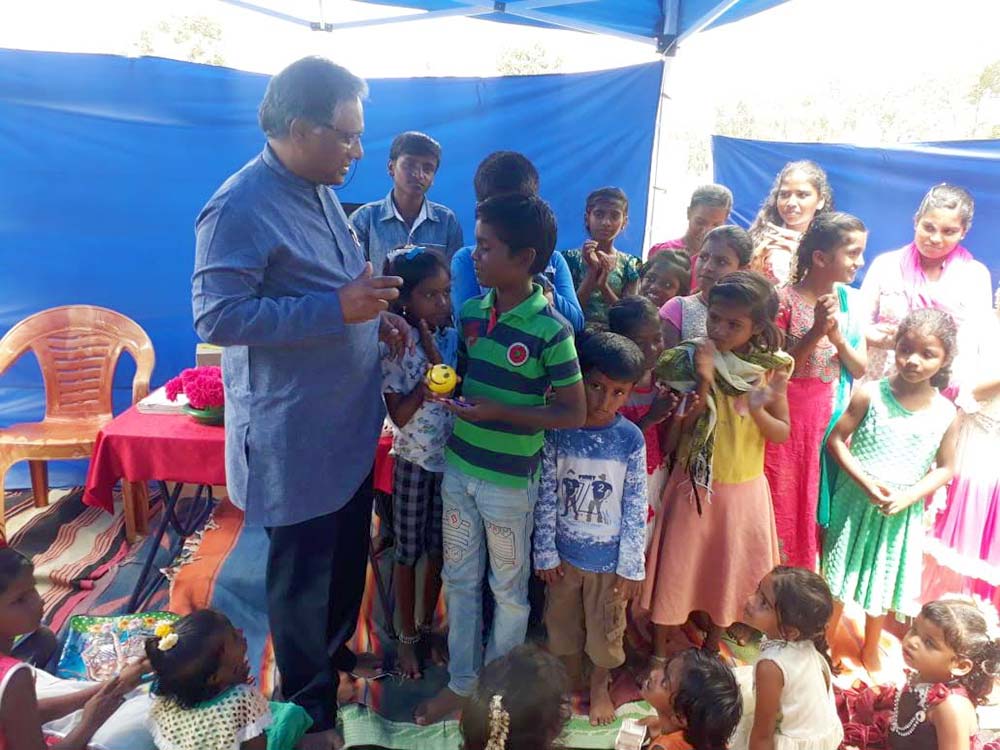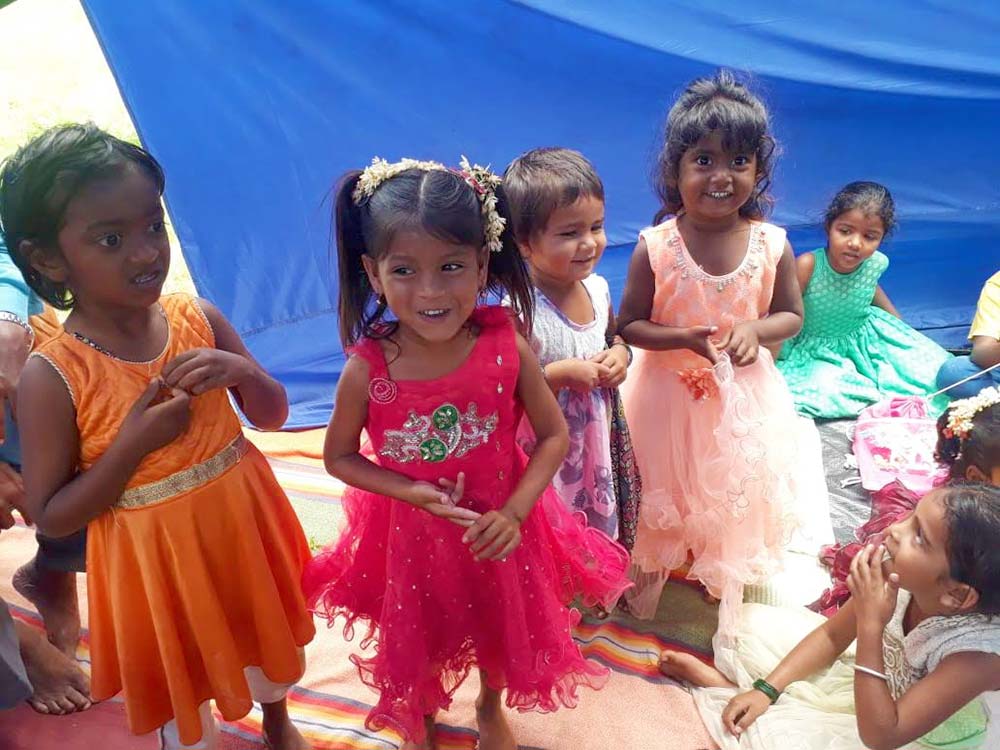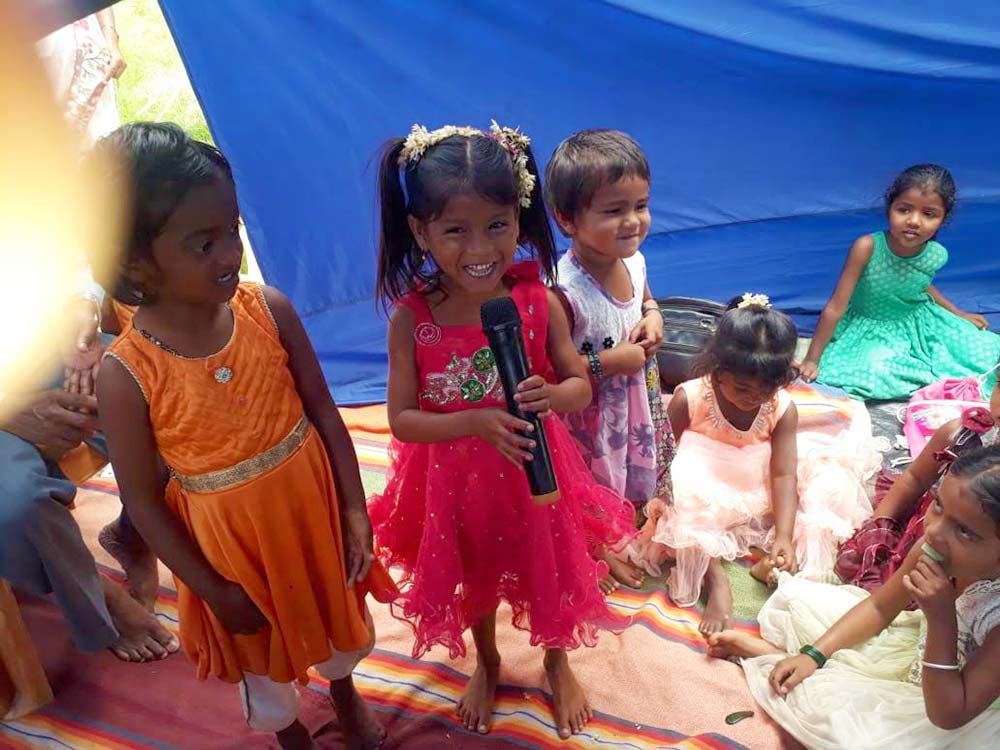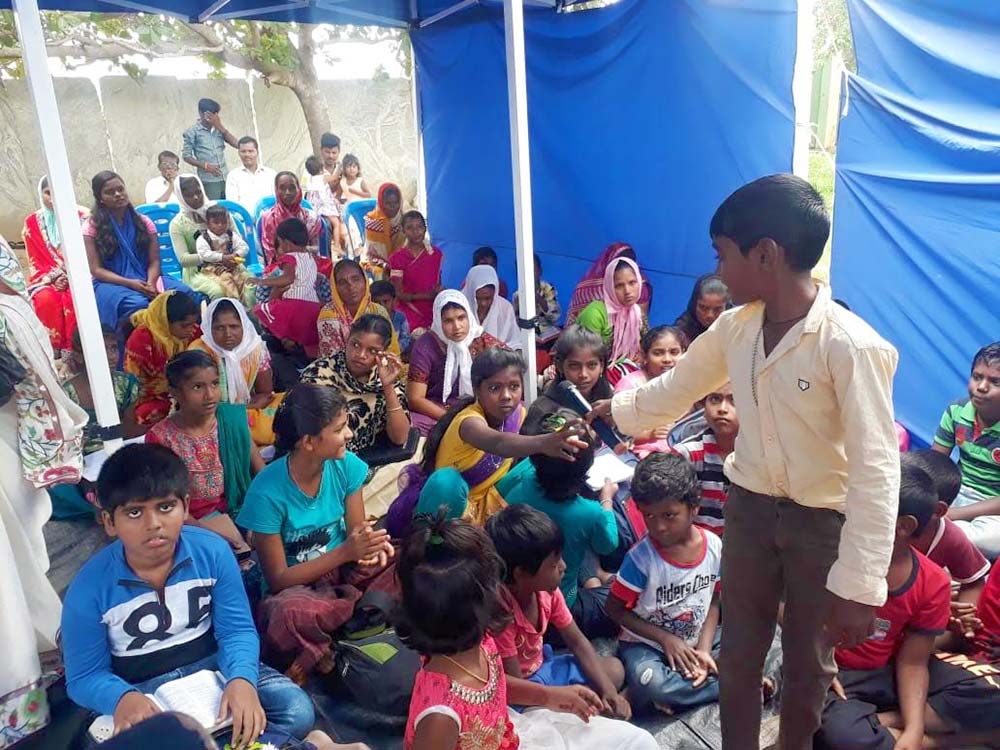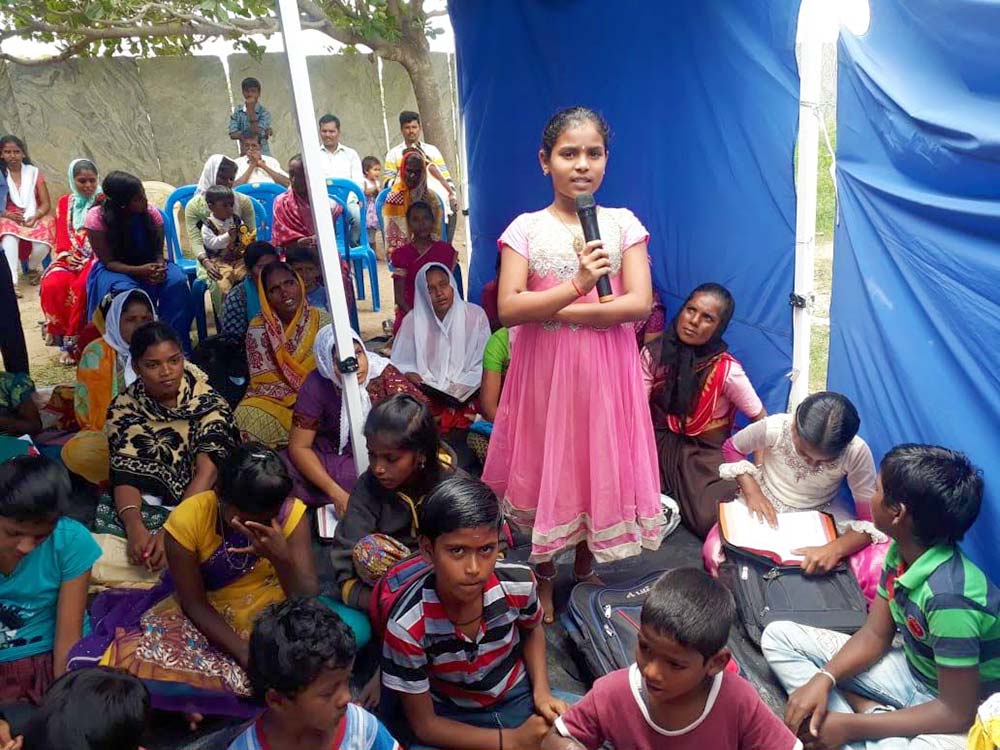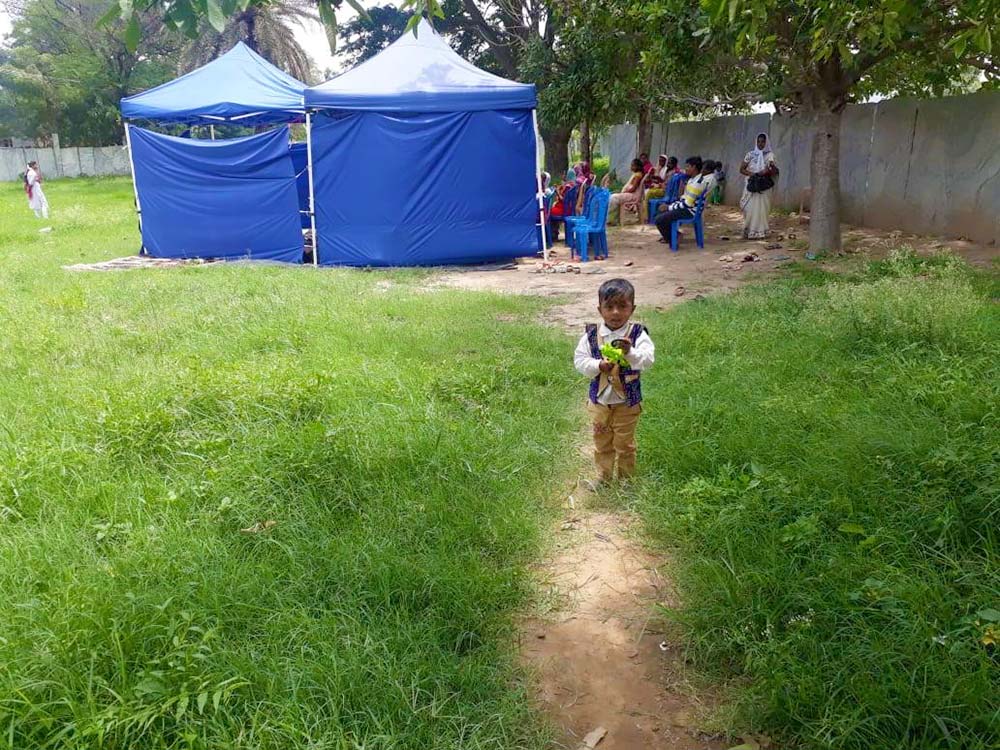 We celebrated two birthdays this week!
Little Ammani turned 2 and Girija is now 7!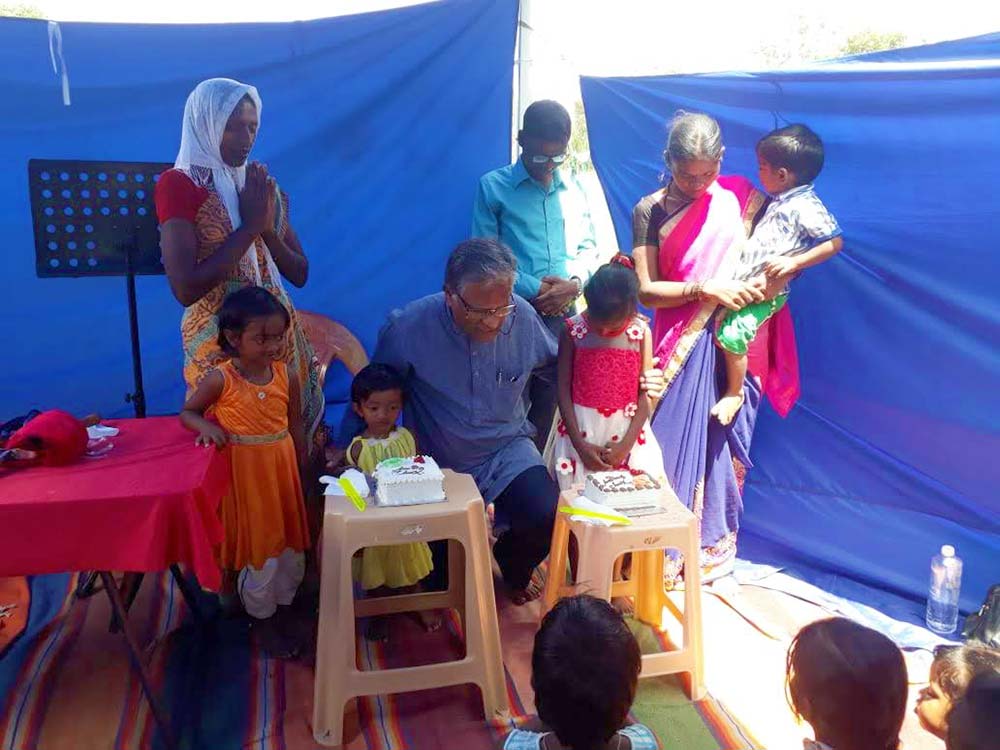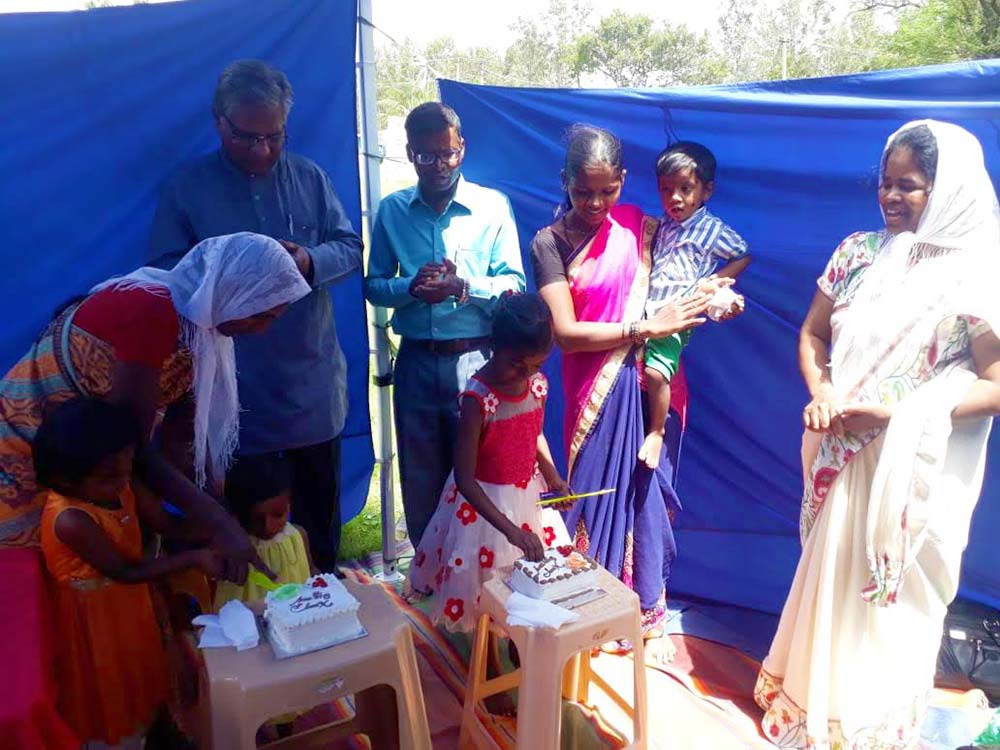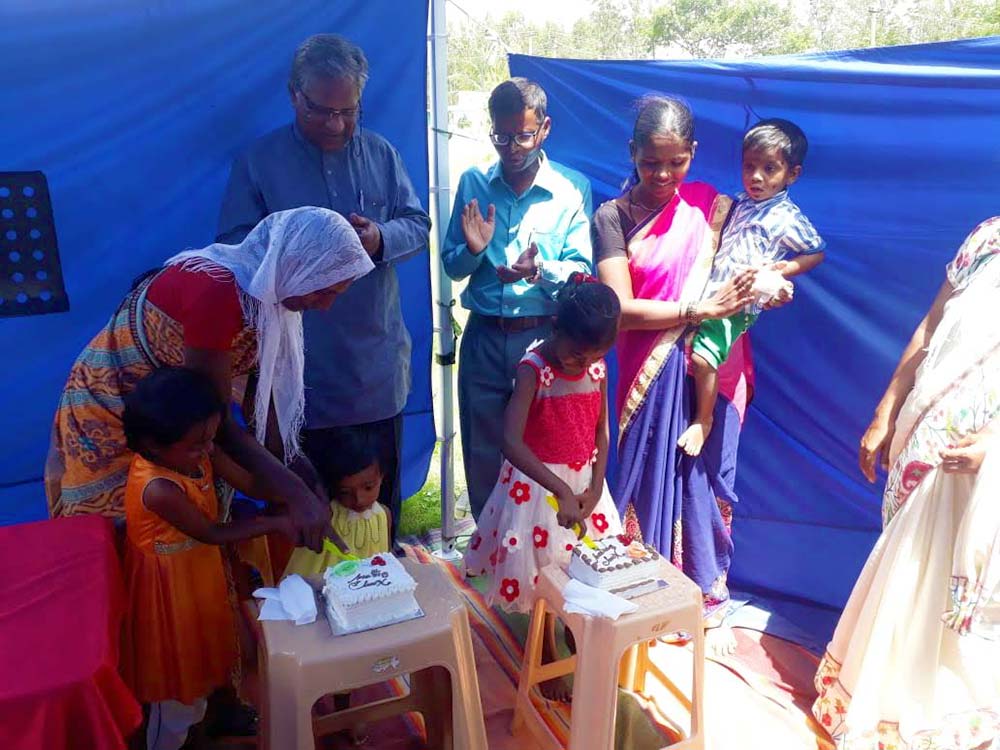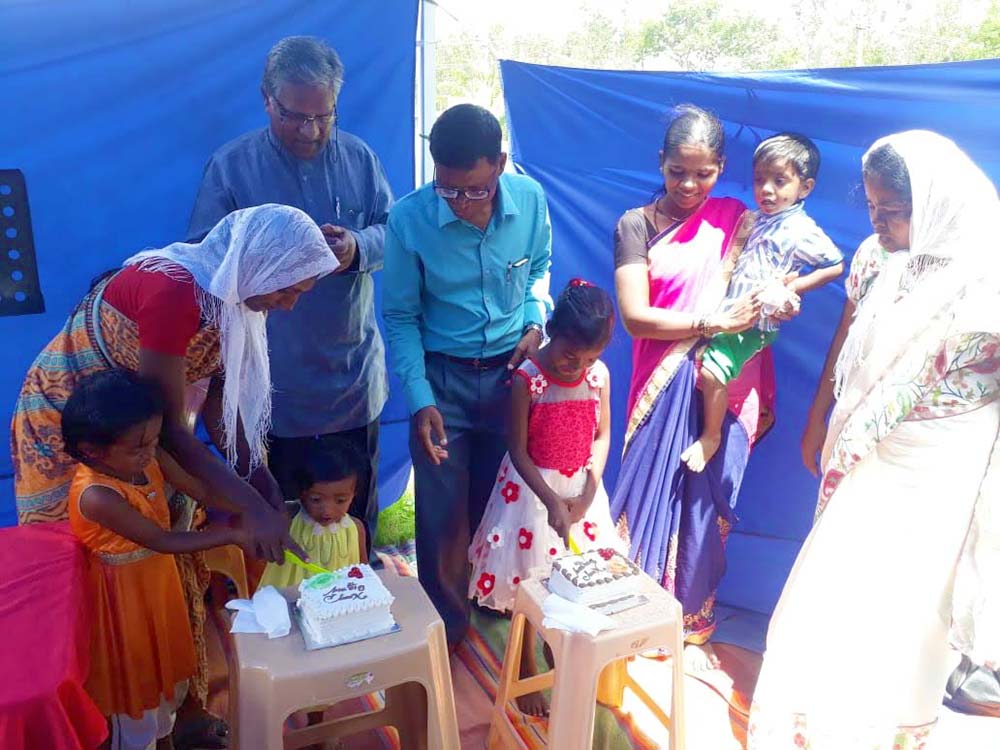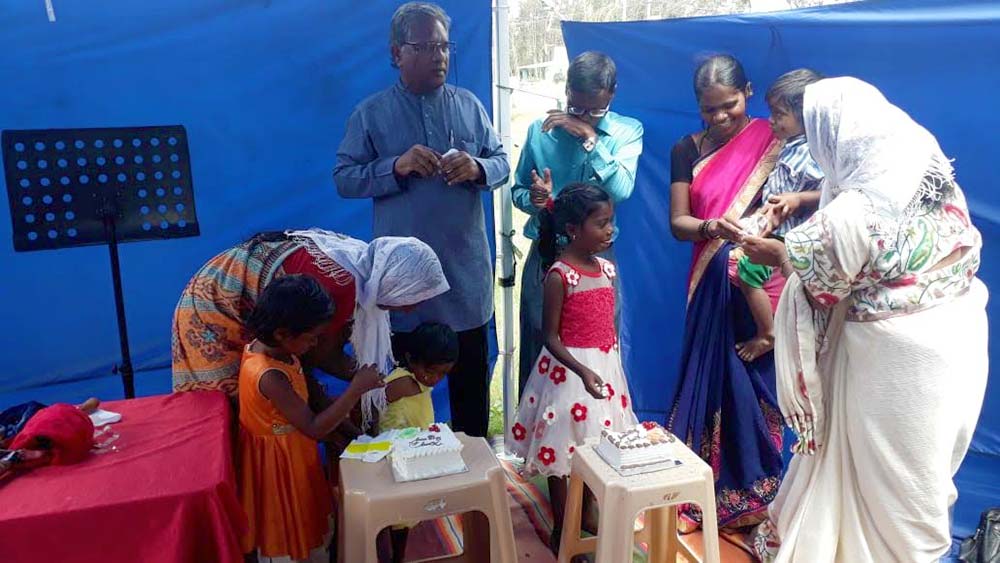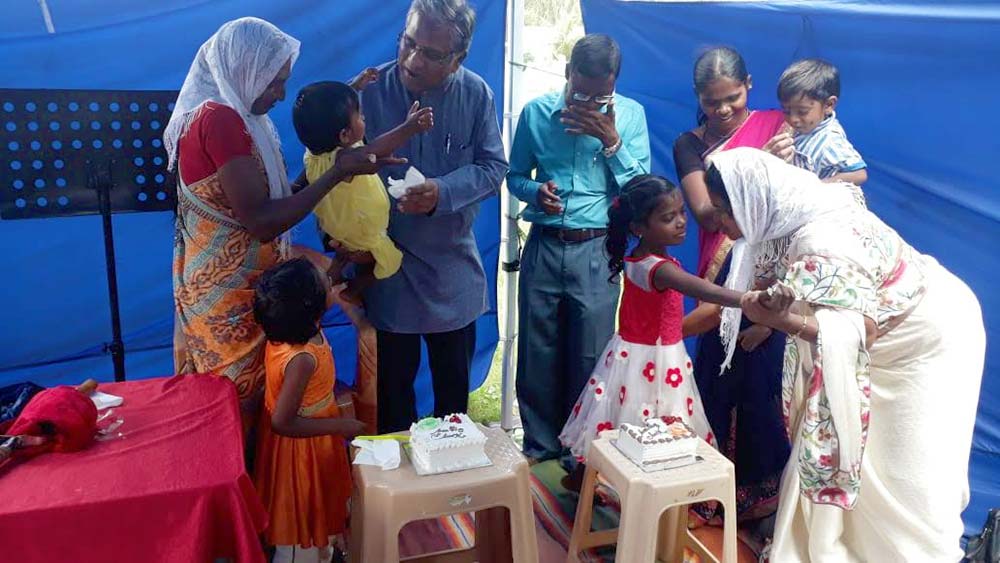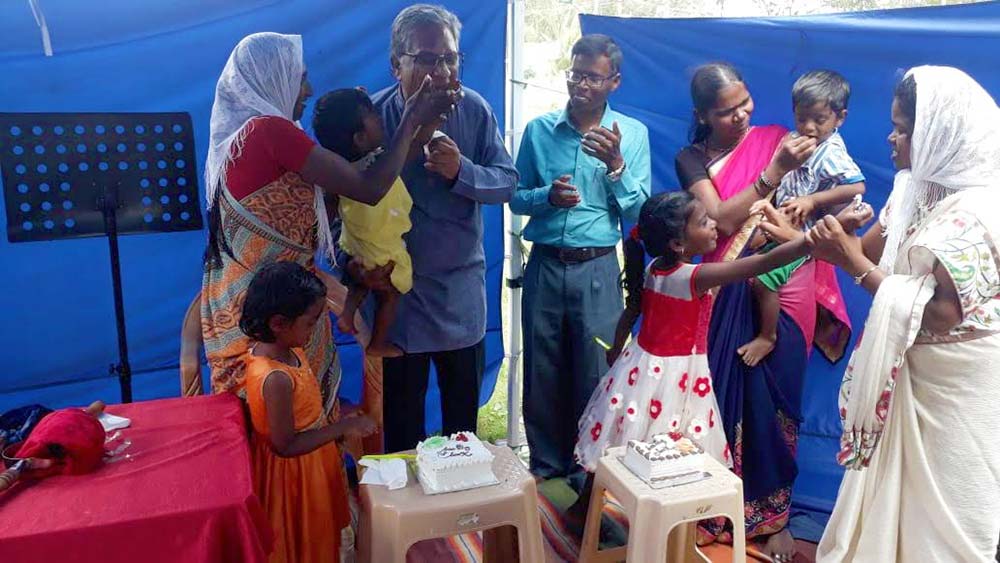 Videos from the week
Prayer and Sunday School Classes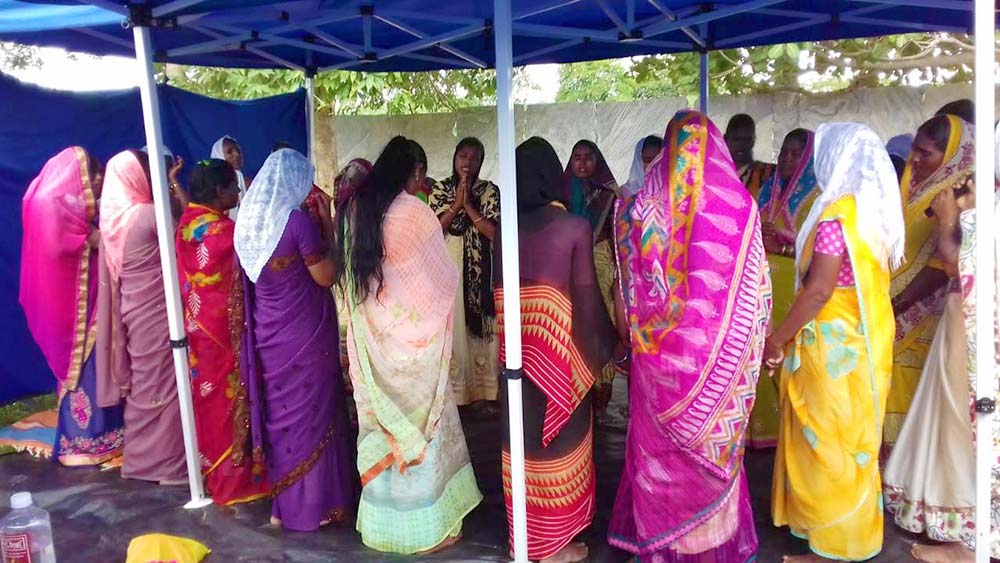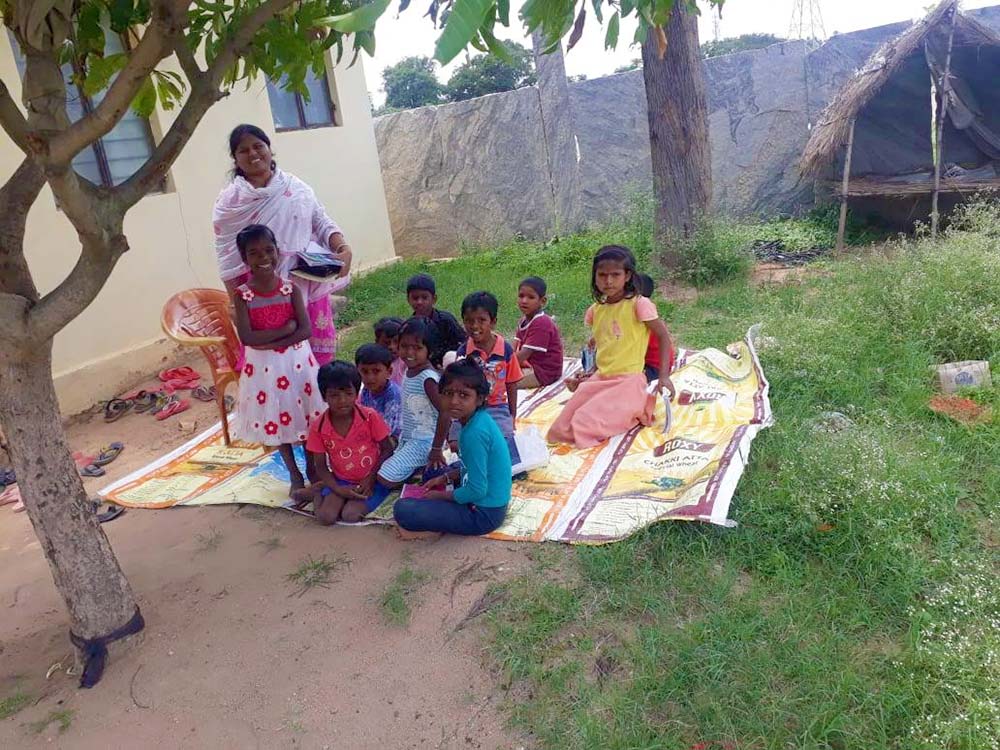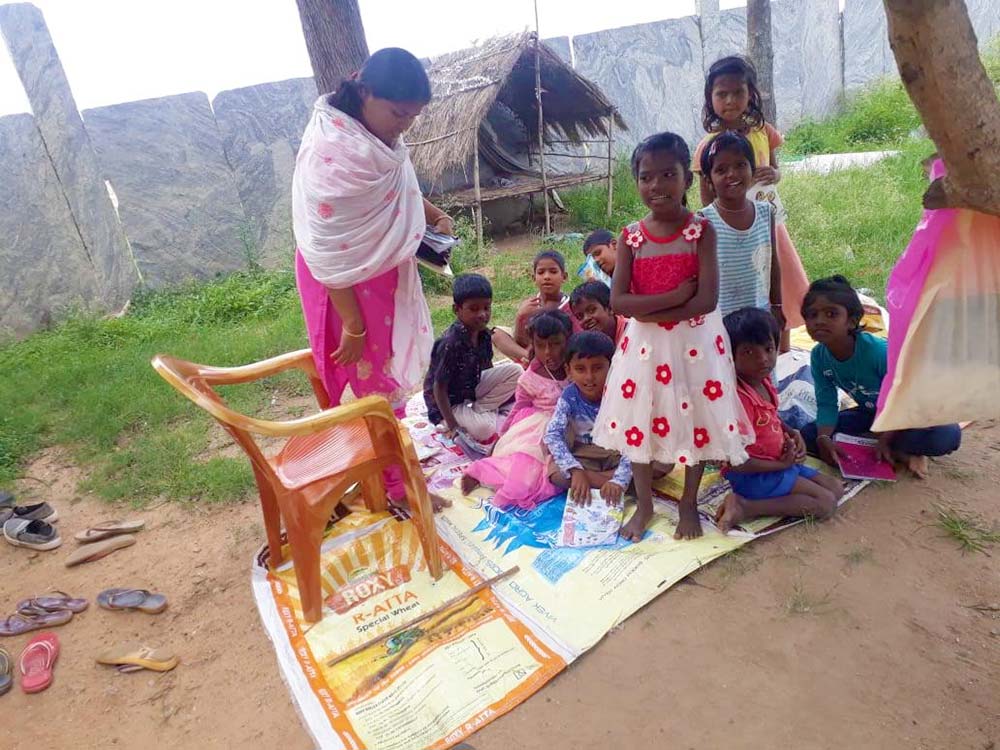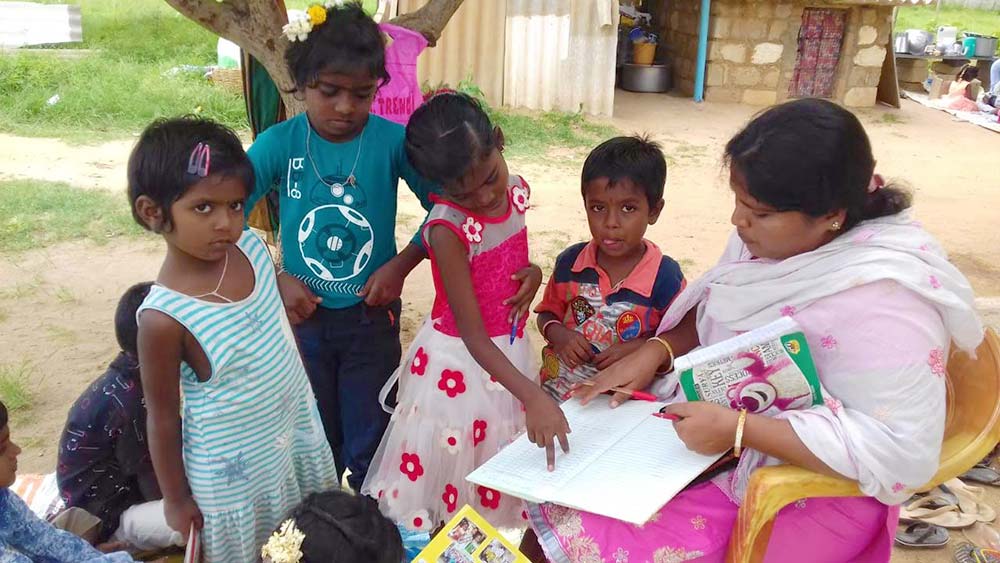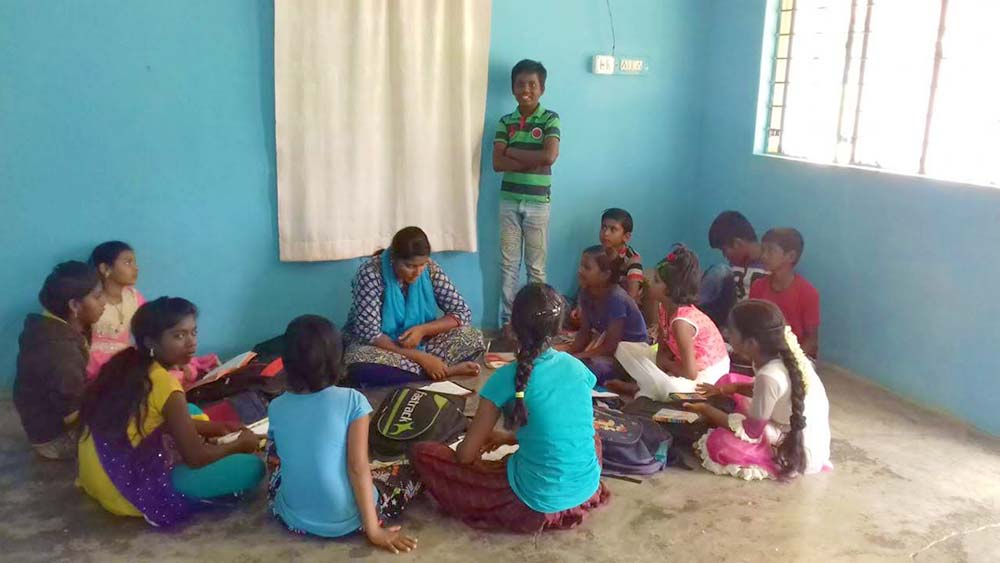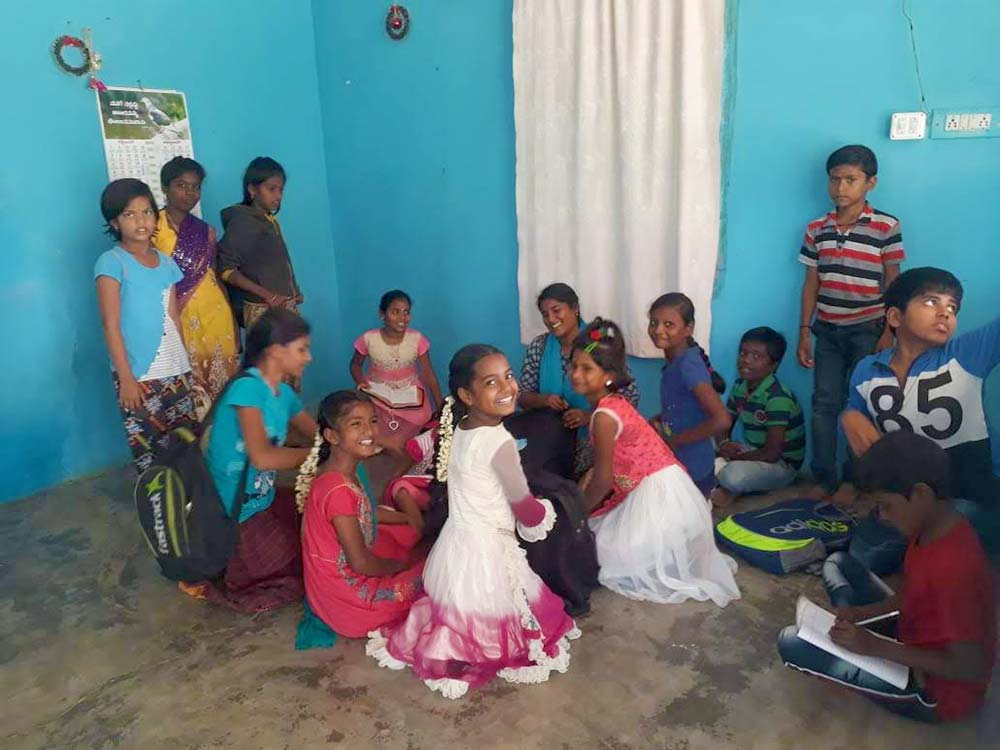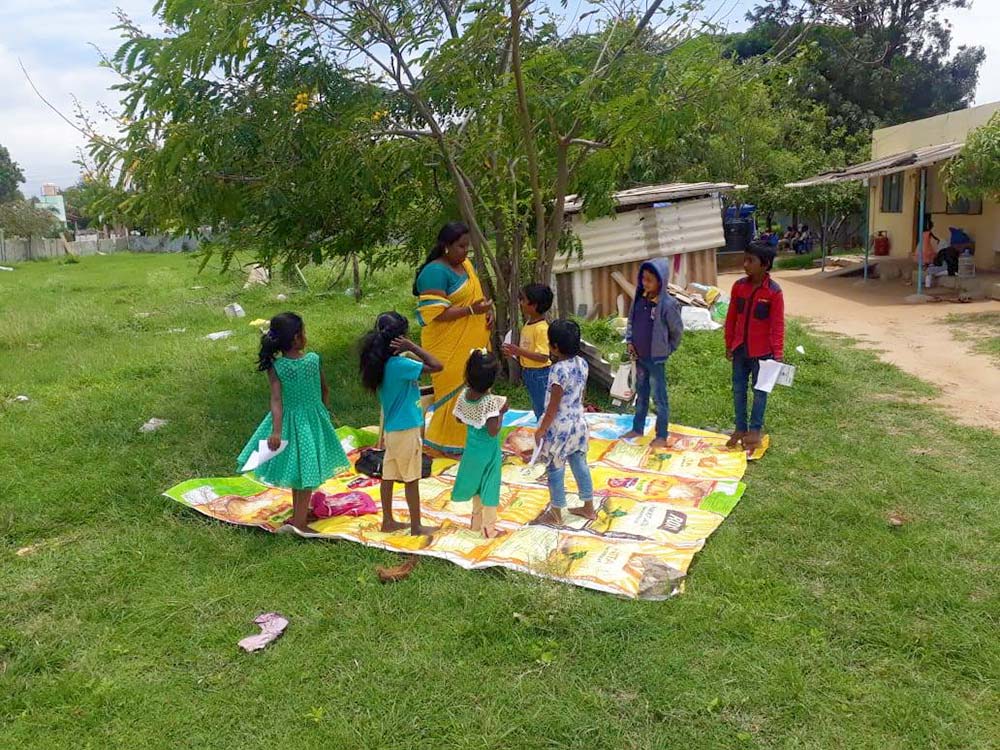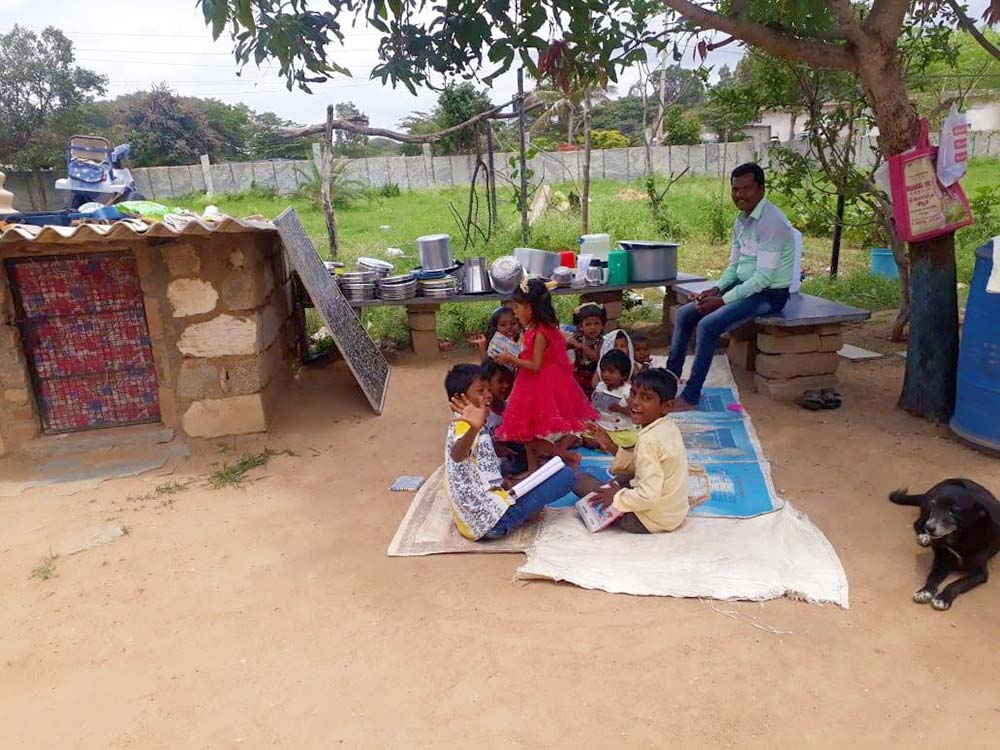 Our Fellowship Lunch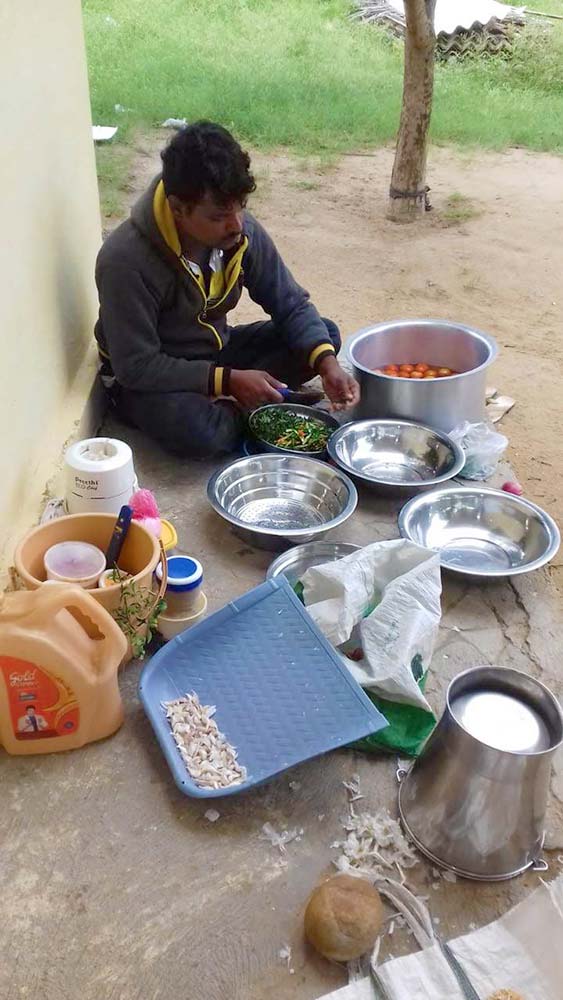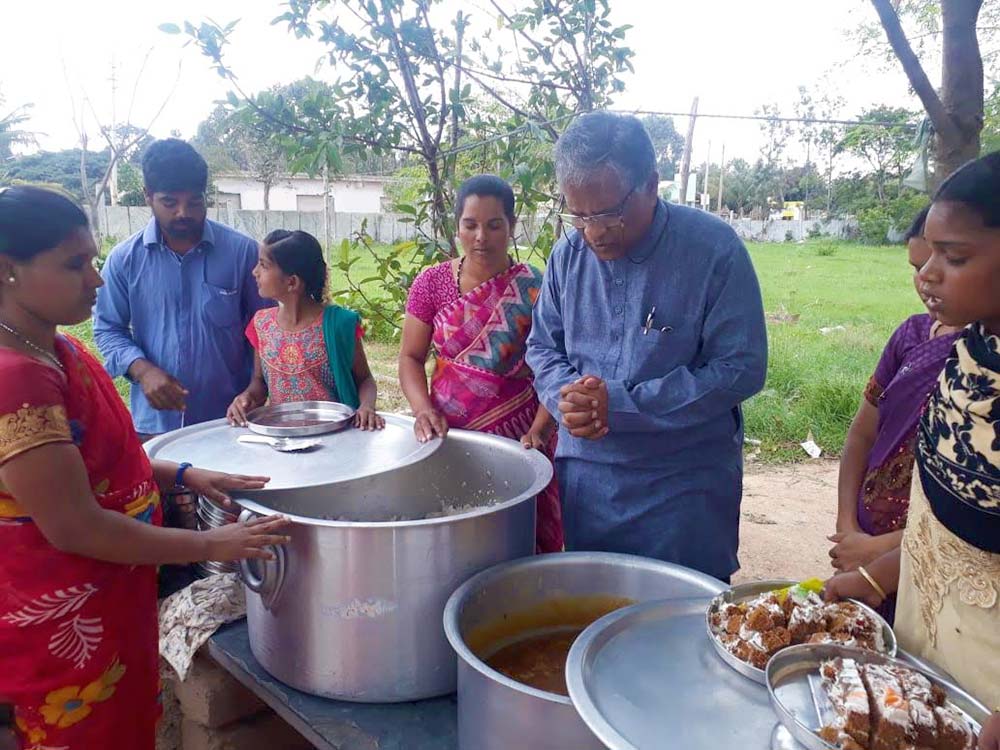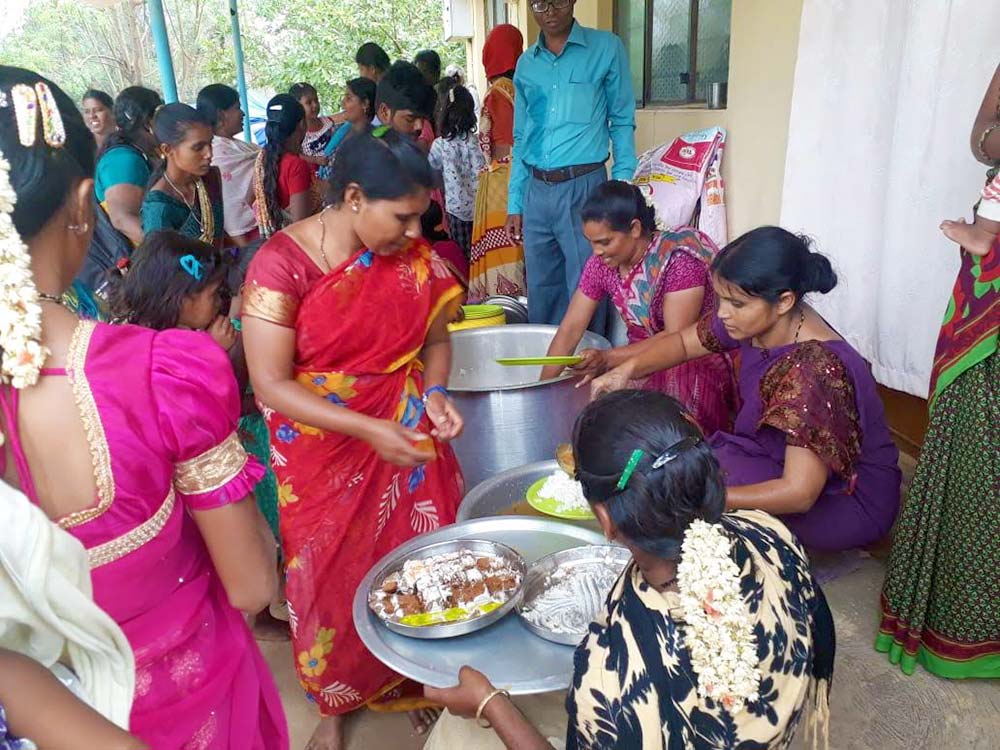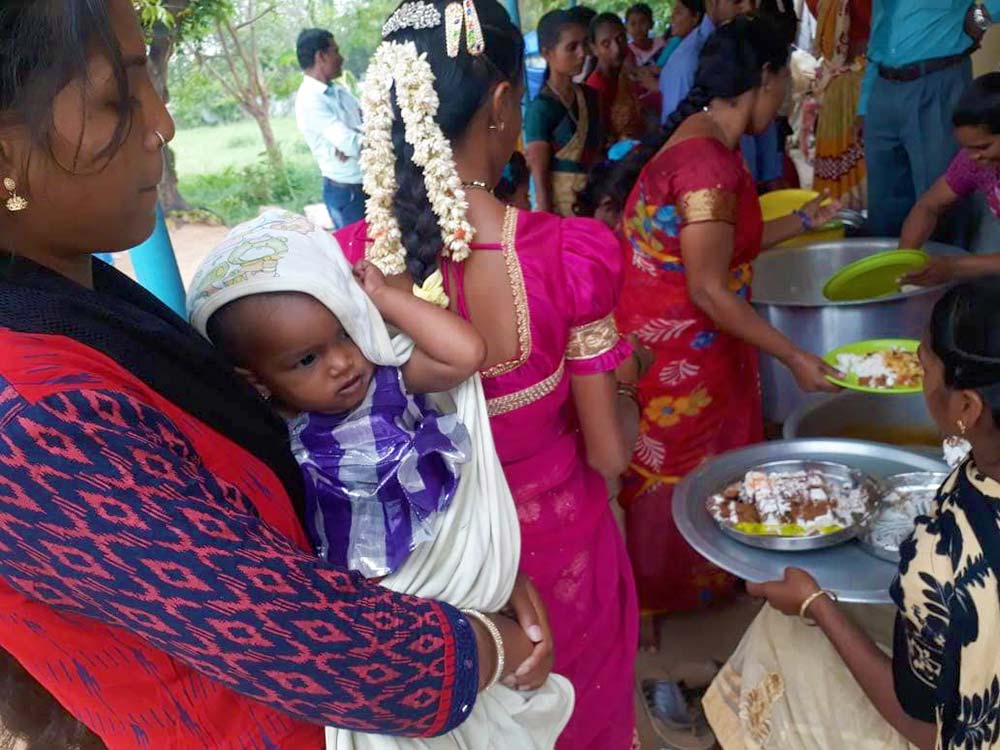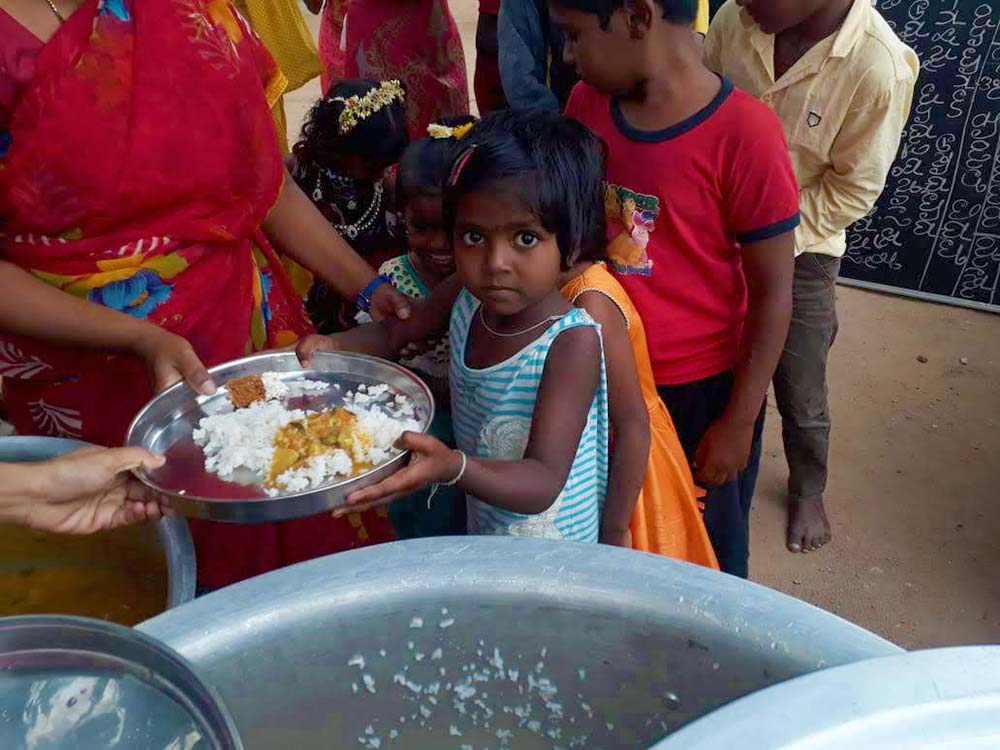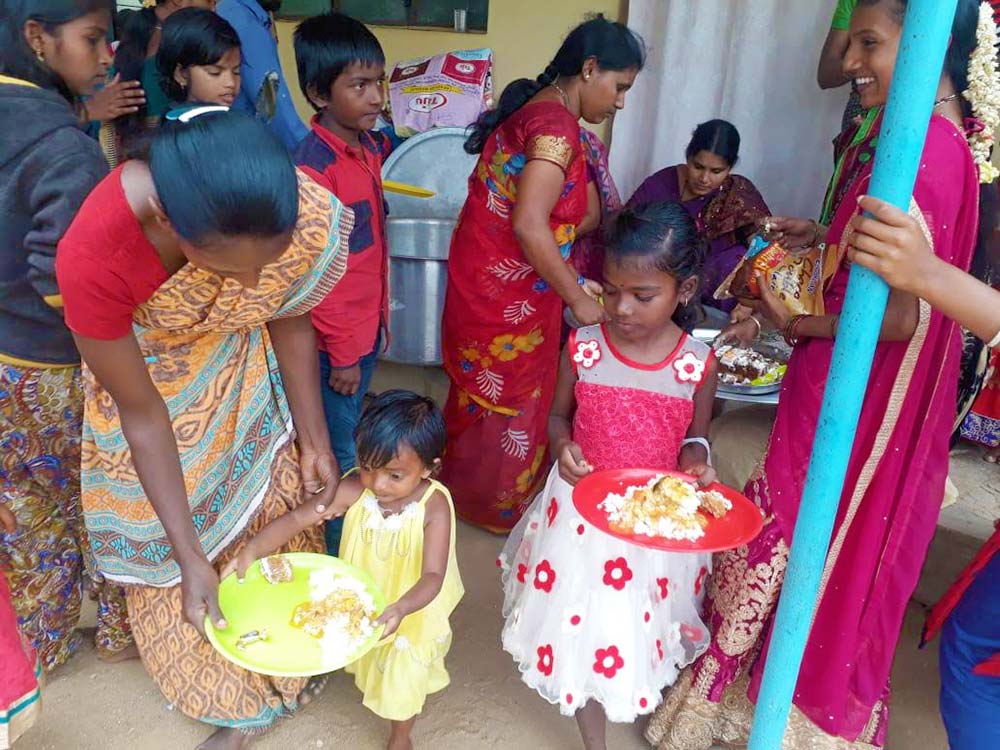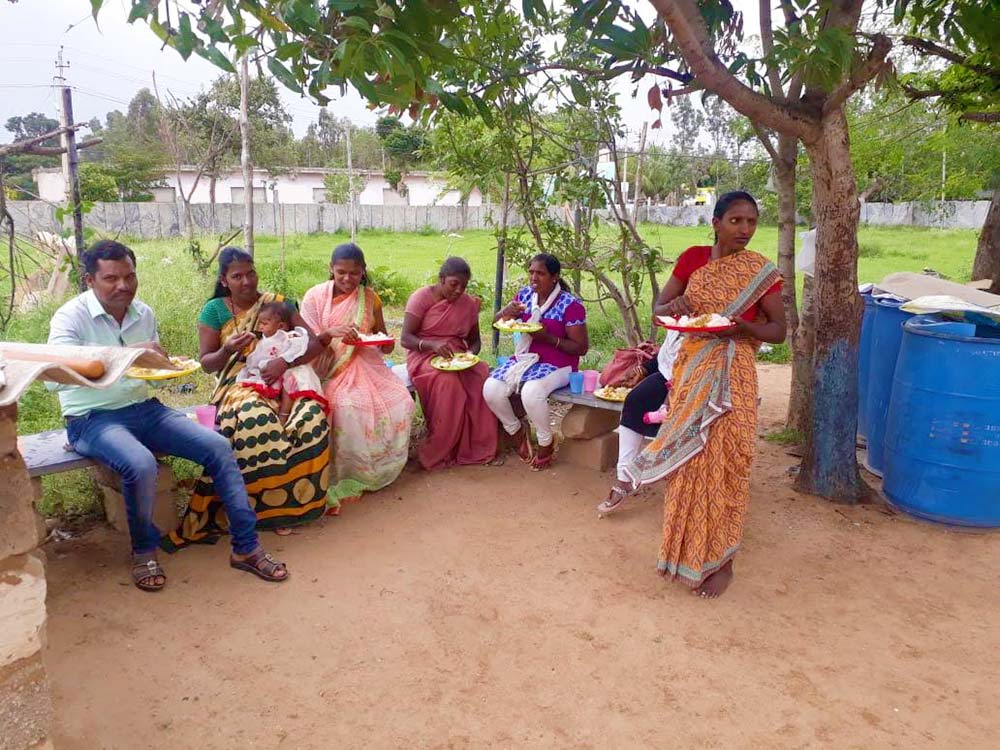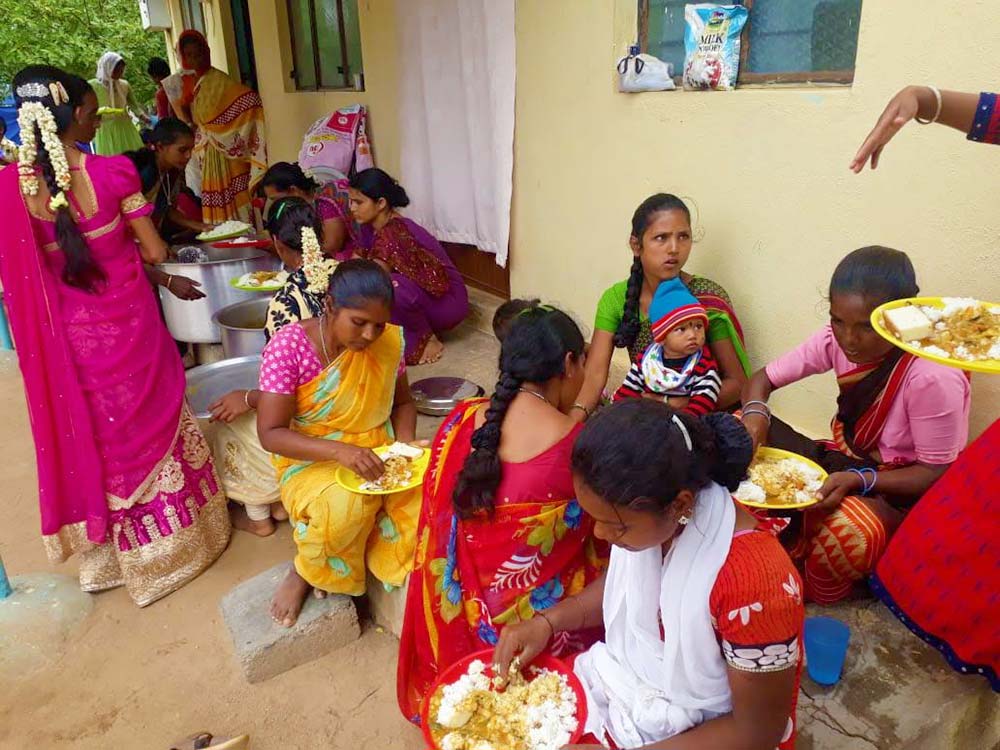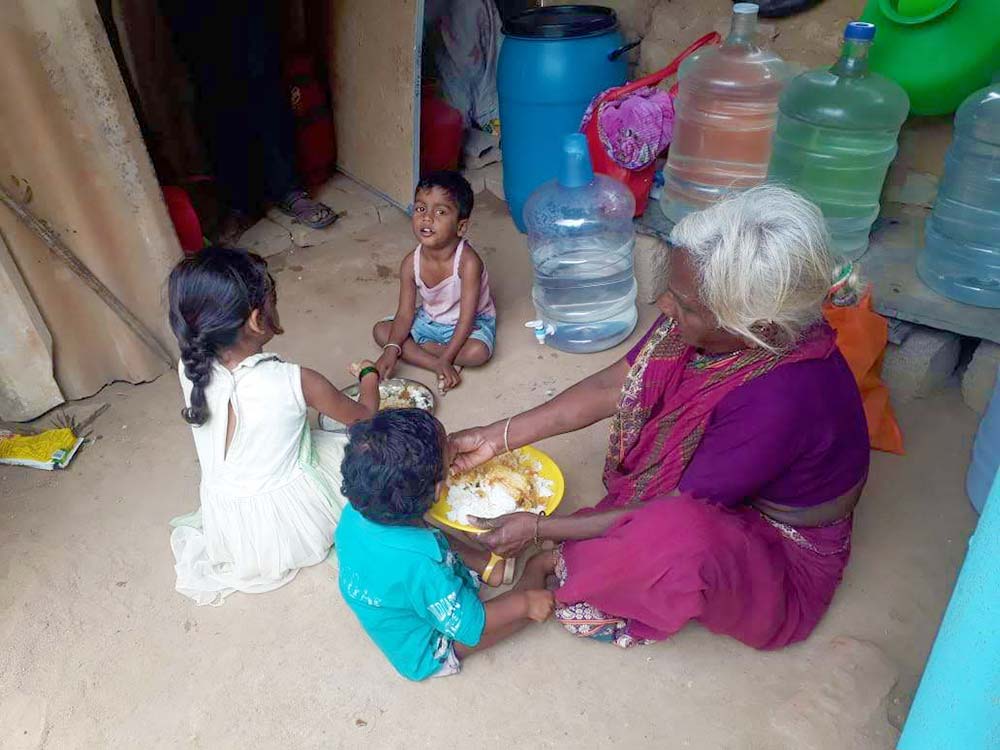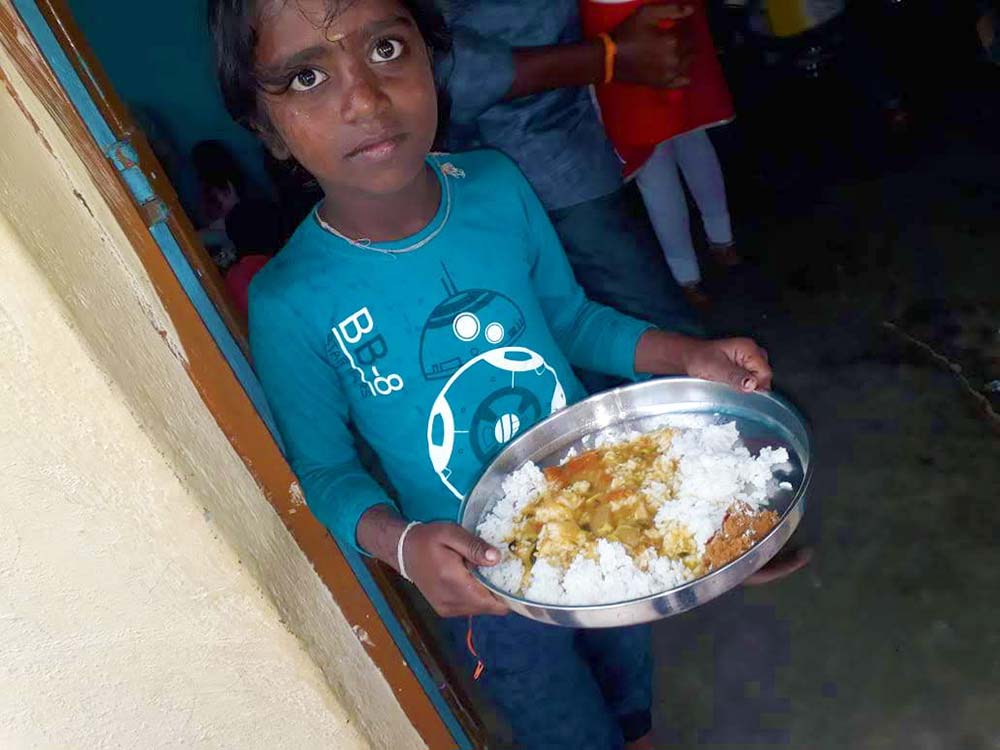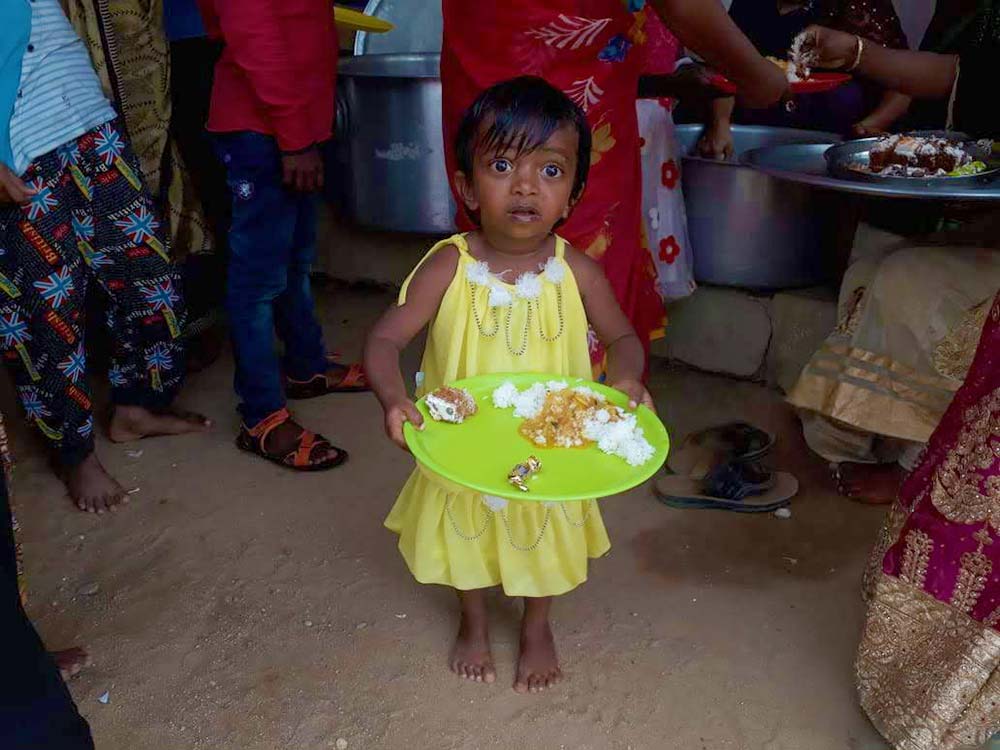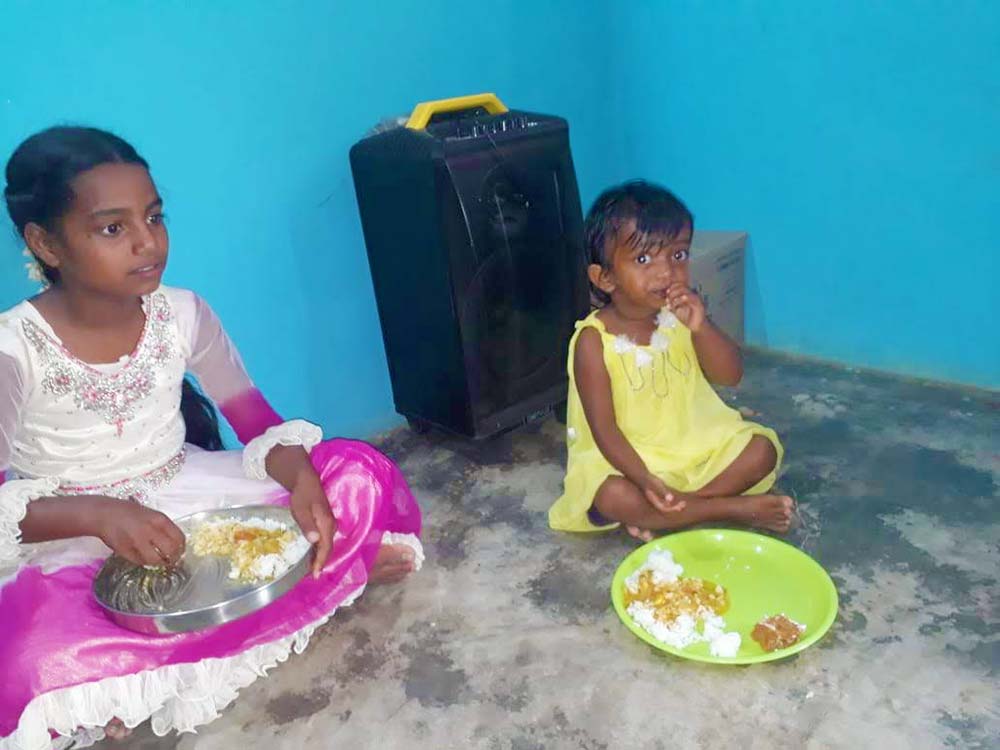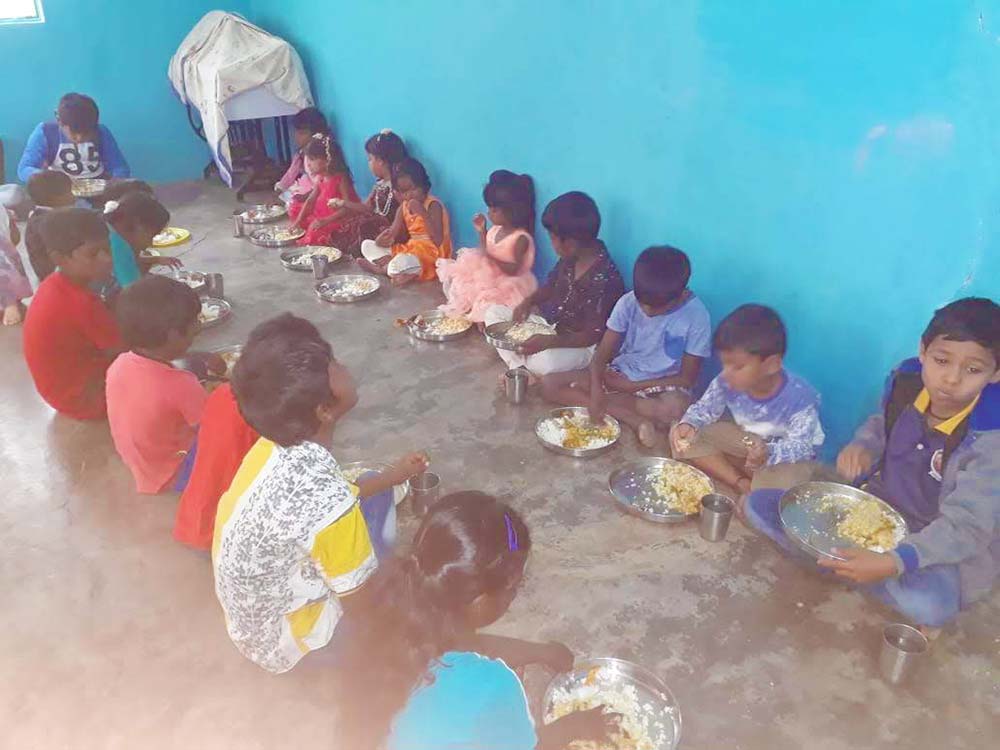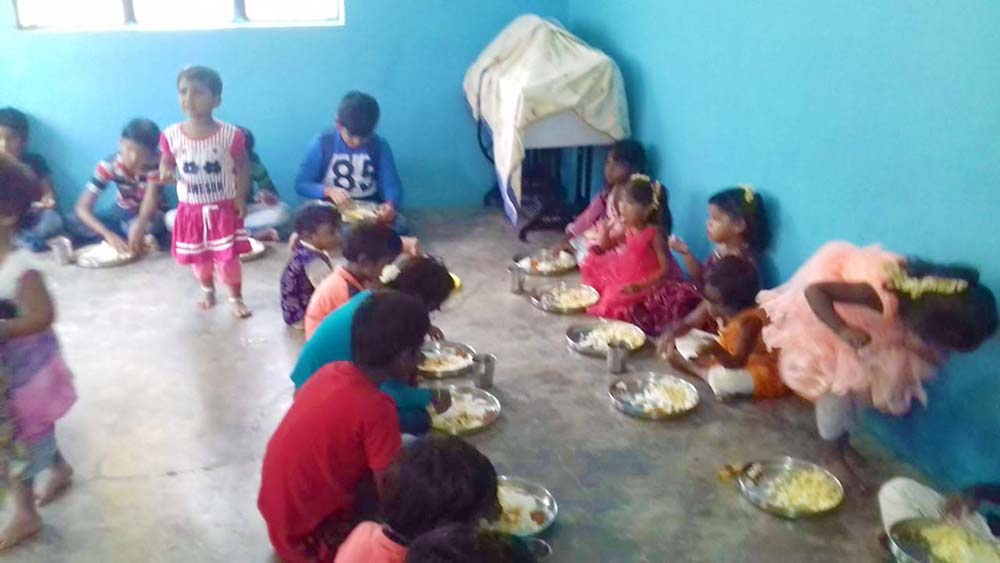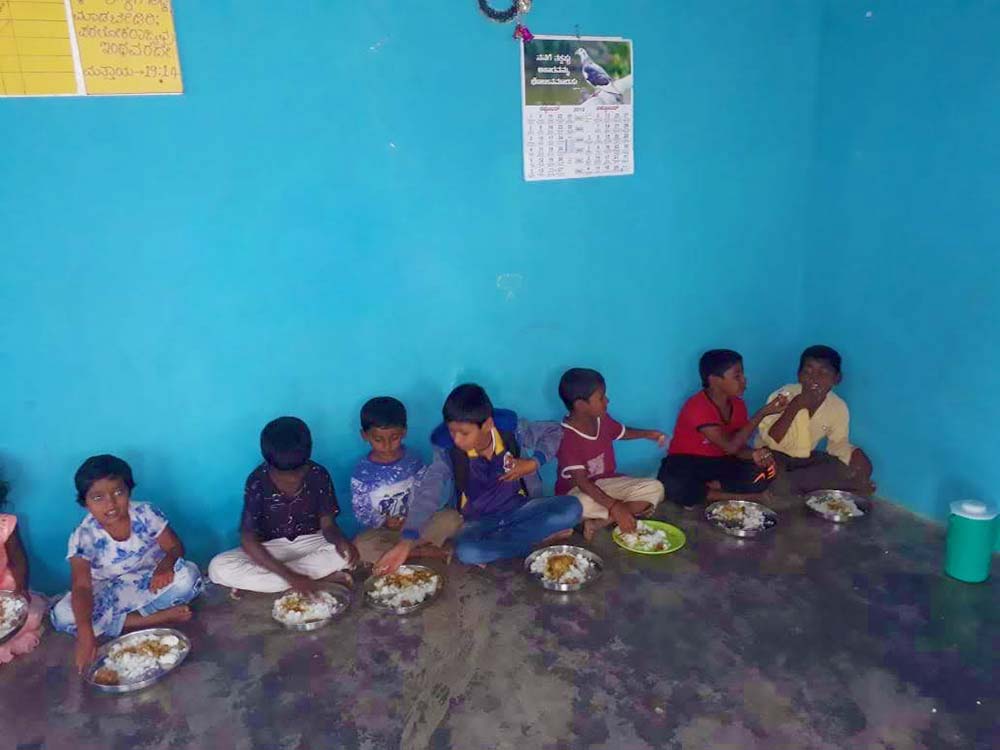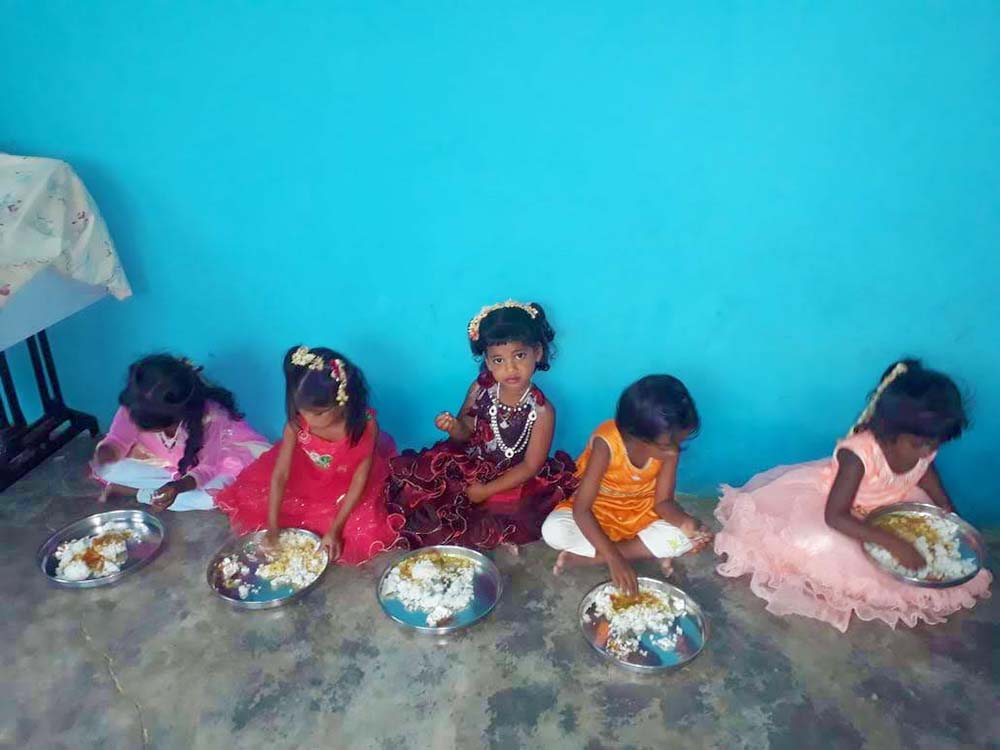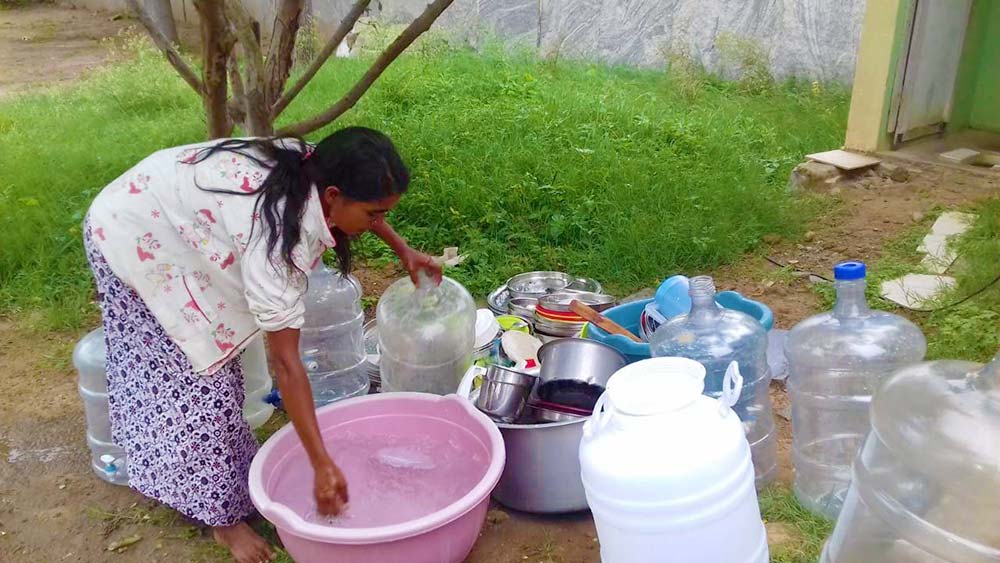 Milk Powder and Toiletries
We give milk powder to the kids each month to help with malnutrition. We've given toiletries to them before we even started the church! When we met Parvathi and her tribe, toiletries were the first thing they asked us for.
It's more than just hygiene, it's class and status. When we brought toothbrushes, it was the first time any had used them and the parents were overjoyed. They told us how grateful they were that their kids can clean their teeth like rich people.
Serving these beautiful people helps me see what I so easily take for granted.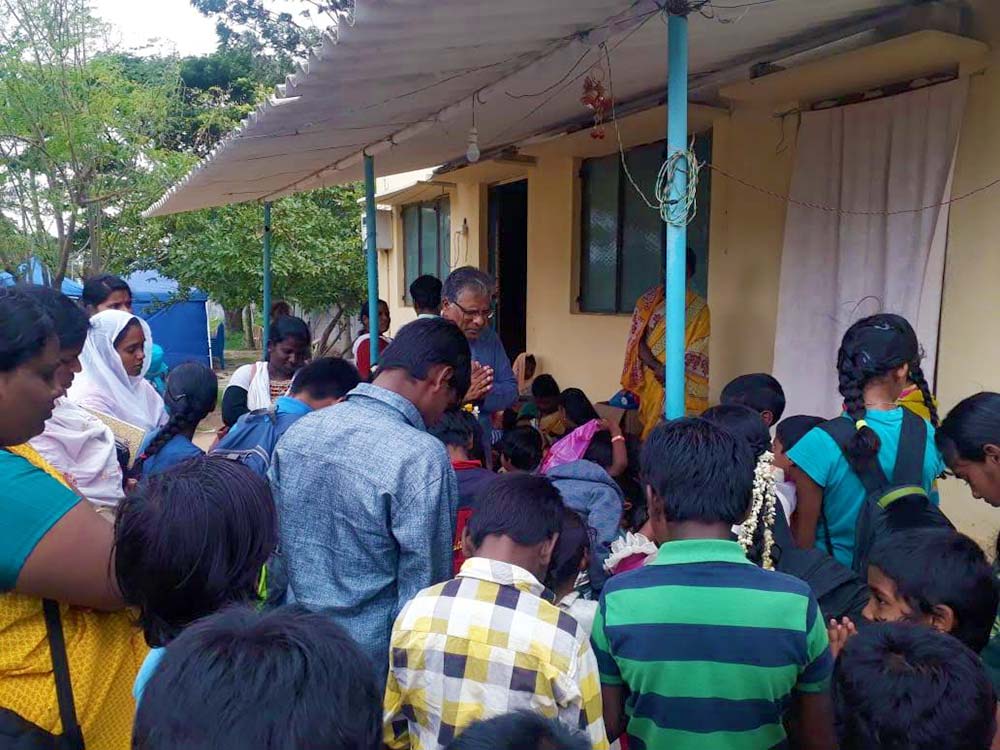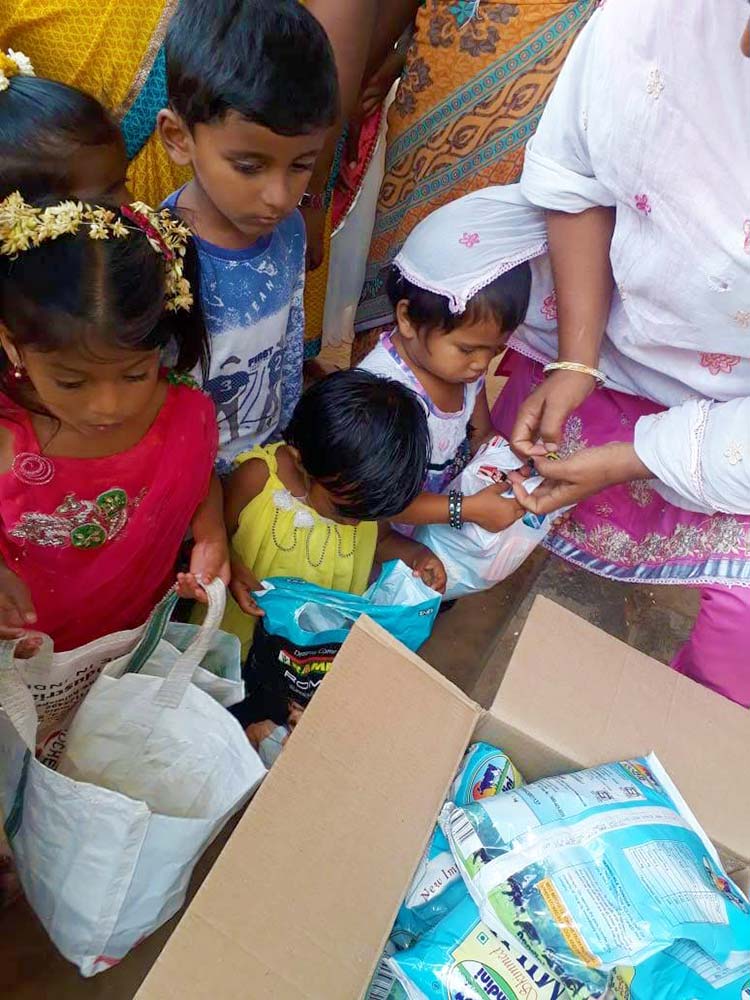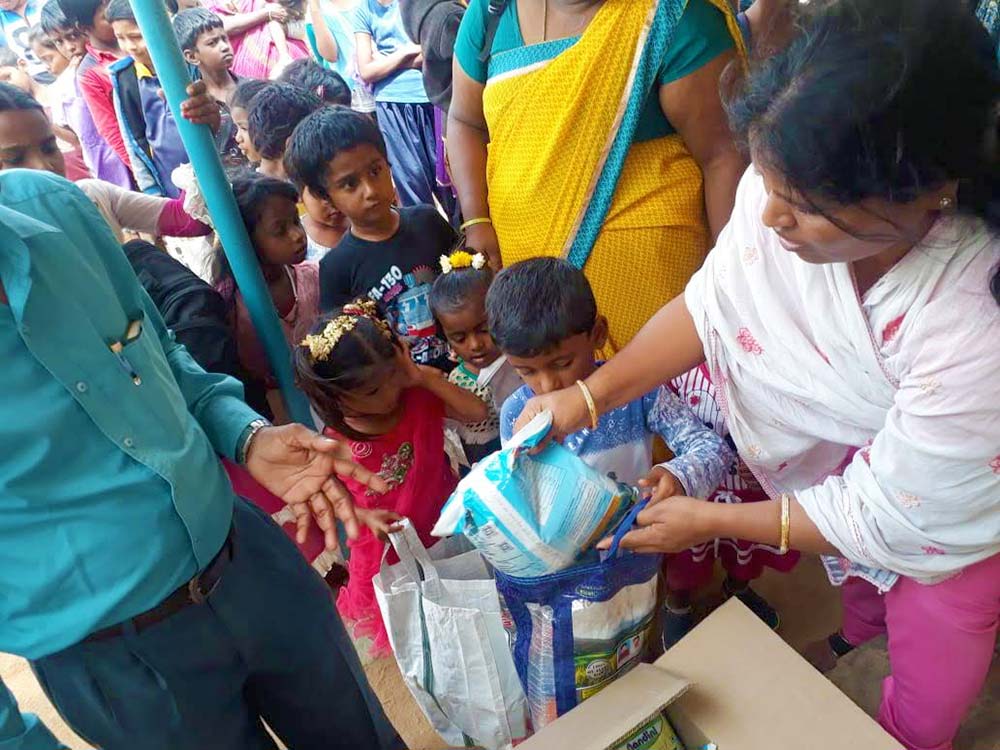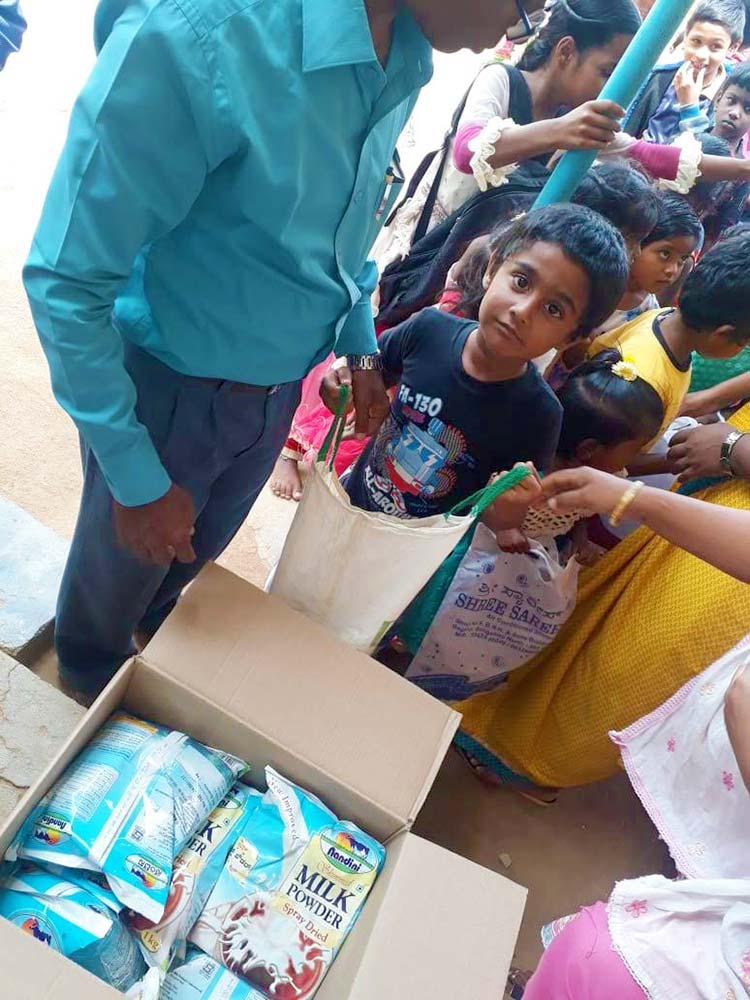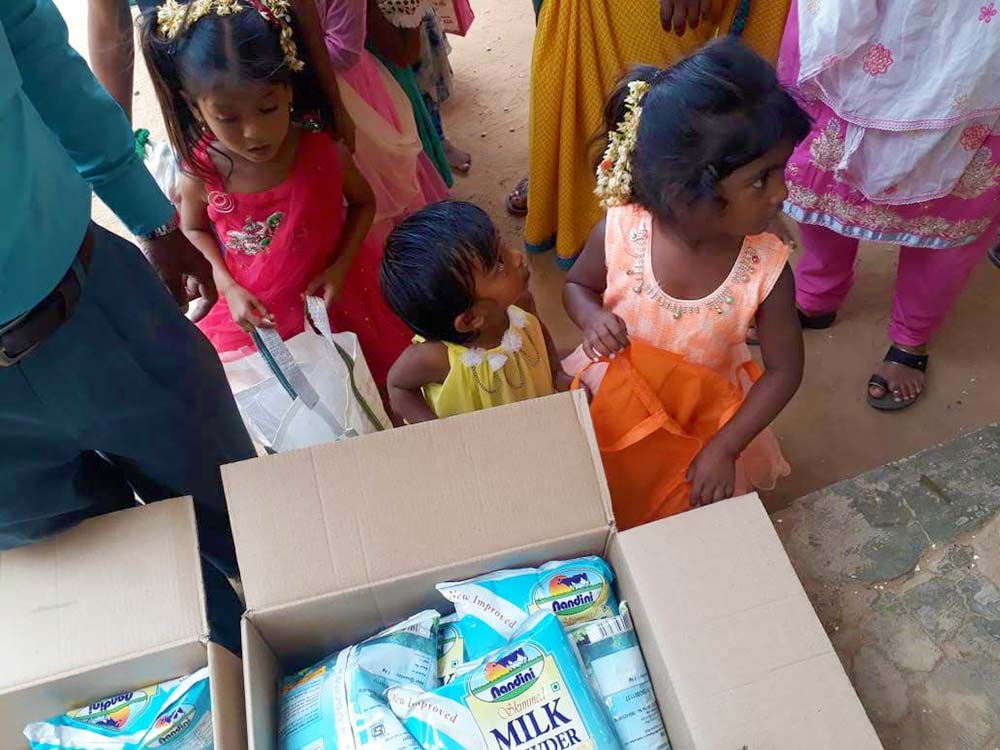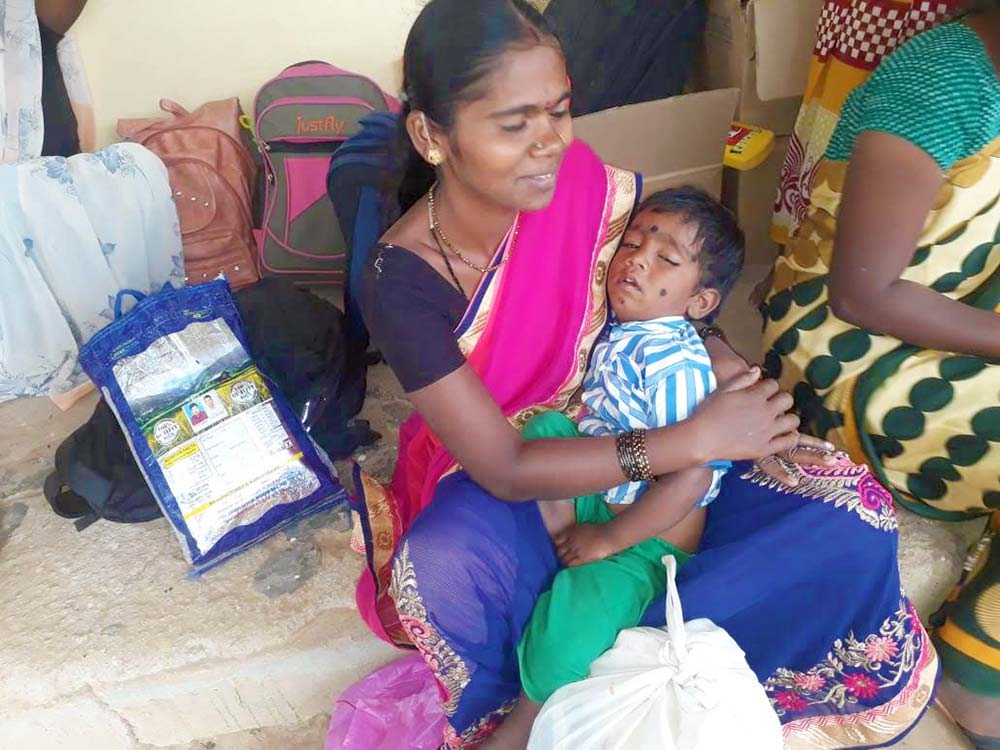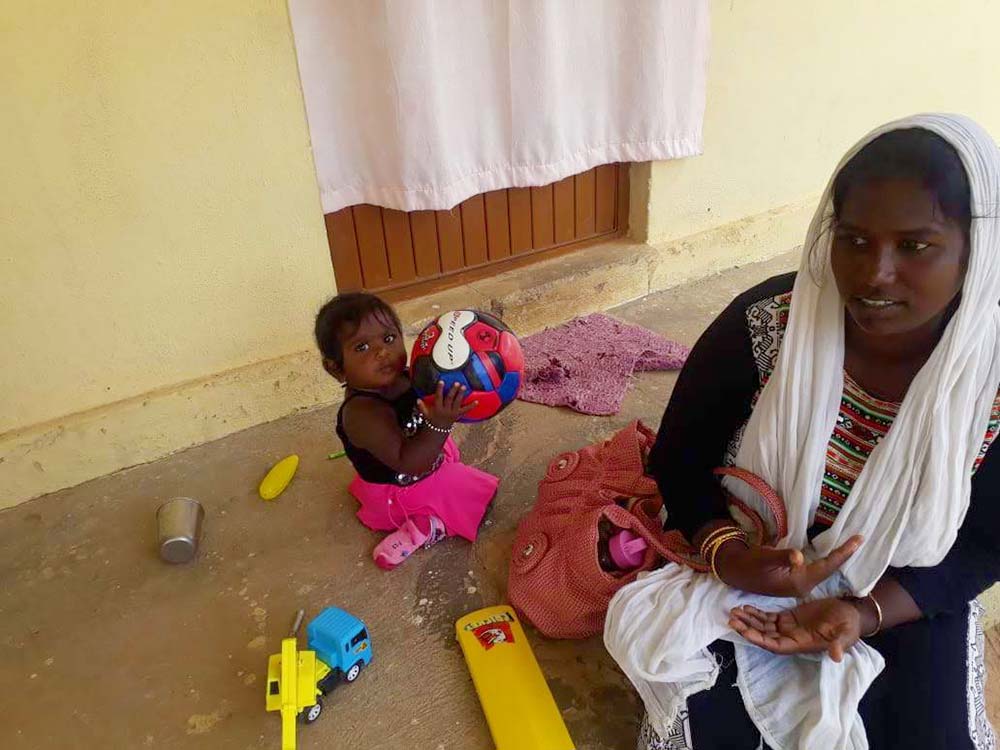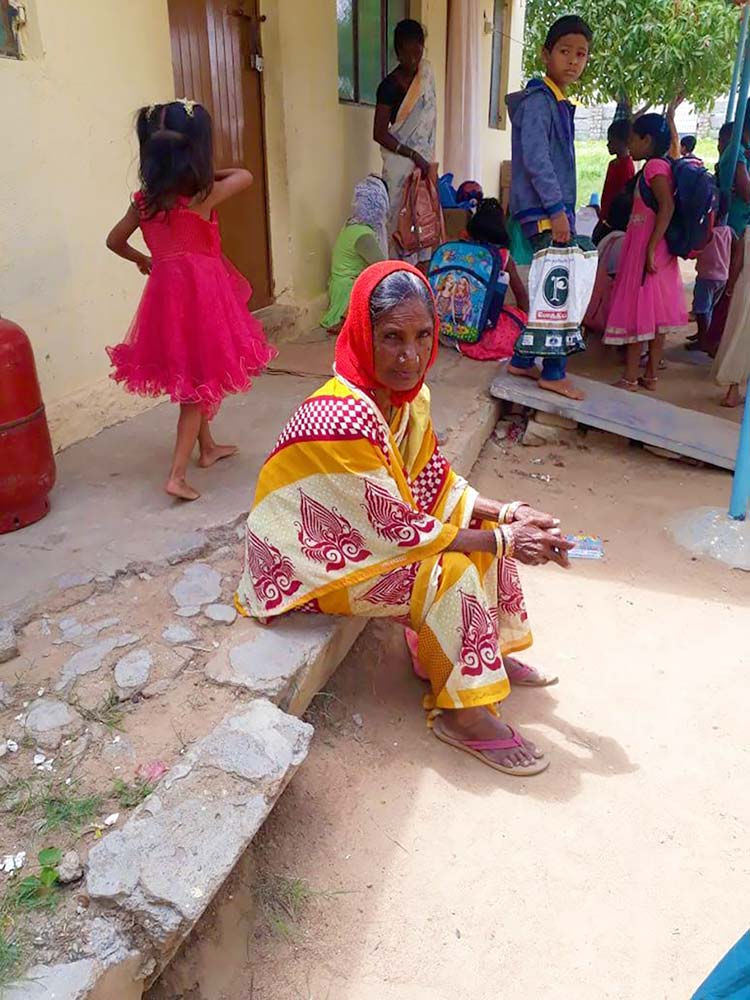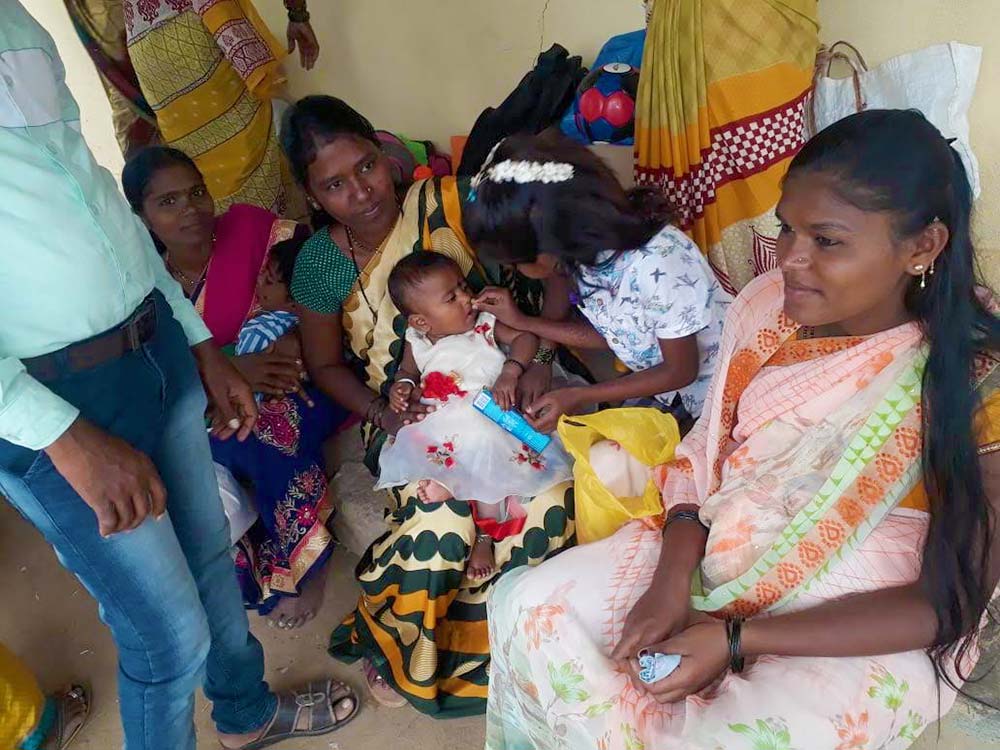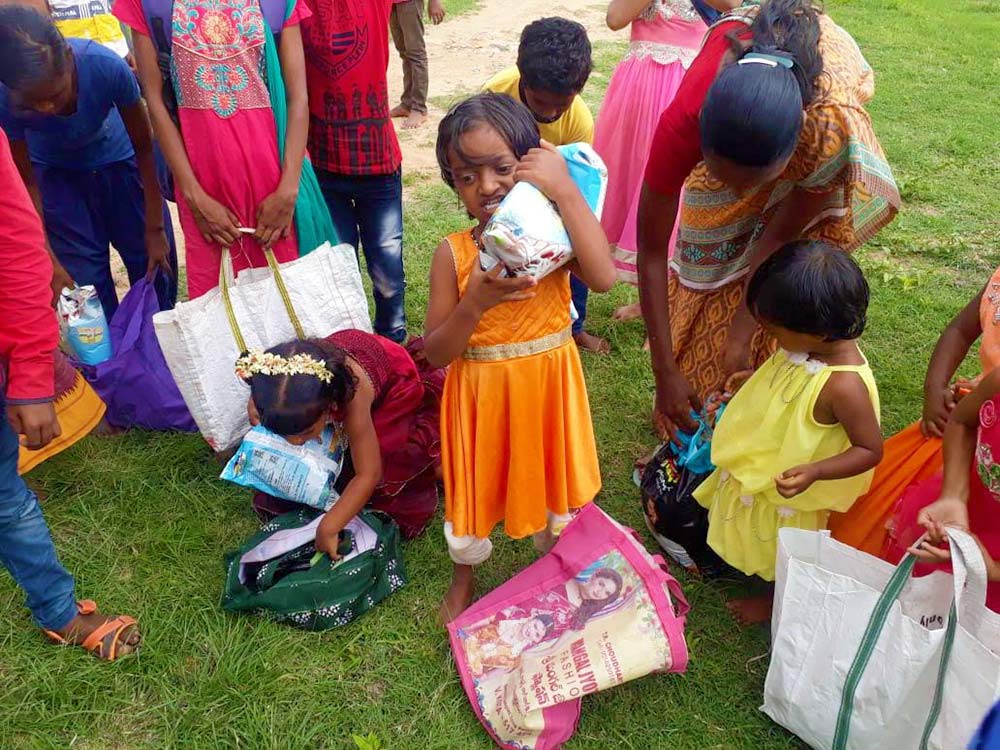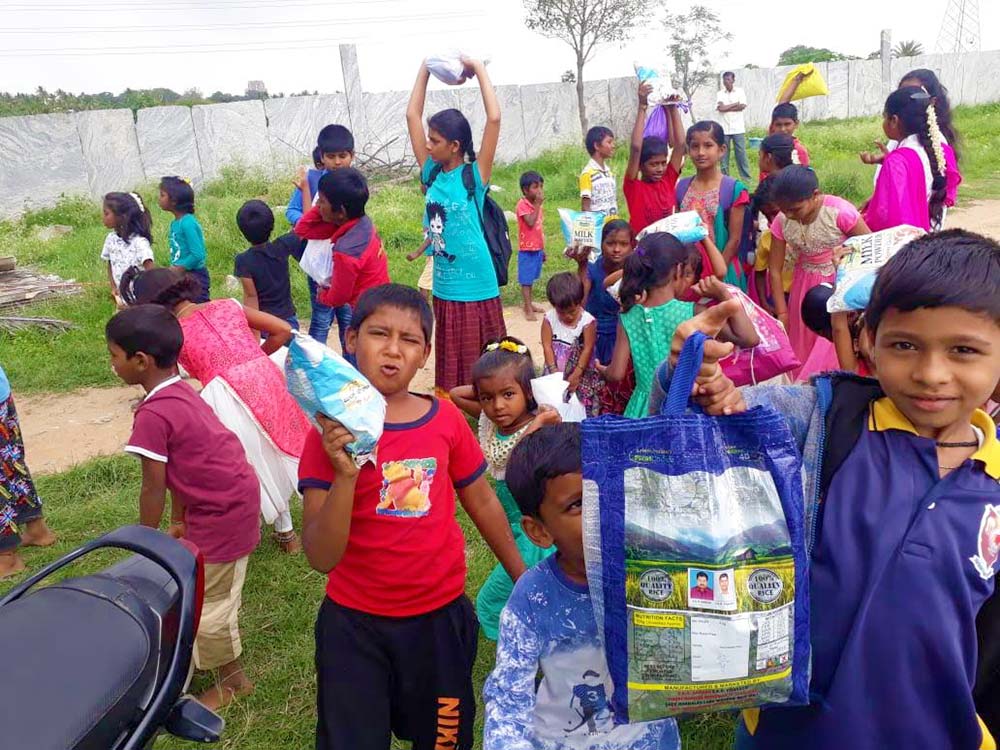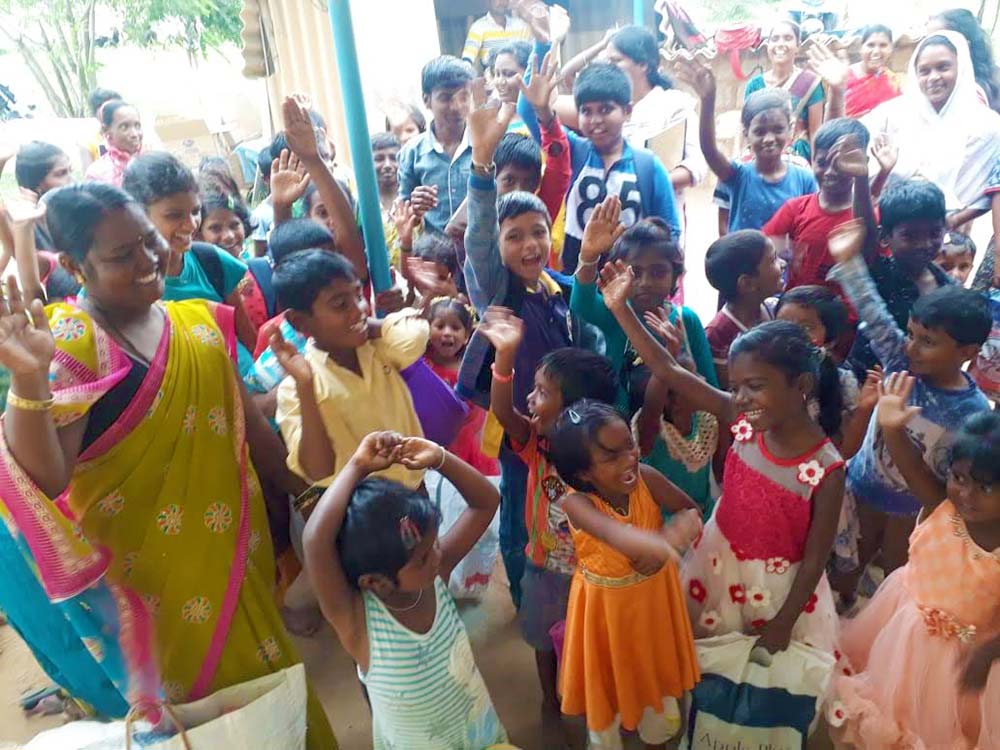 South Africa
We completed our second outreach in South Africa this week! The first school had 800 girls in need, and this one has 802. 1602 girls in two schools! There is much need in this area, and as is often the case, the girls are at a disadvantage.
You can see our outreach with the first school here. Through the years, I've noticed the Lord has prompted us to give and serve in areas we need greater authority for prayer in. We sow seeds of love and service but also physical seeds of money and necessities.
As we get to know the beautiful people the Lord has prompted us to help, we'll better know the specific challenges and needs both physical and spiritual.
My next goal is to find reusable products for each of these girls.
Please pray with us for each girl in these two schools we were able to help.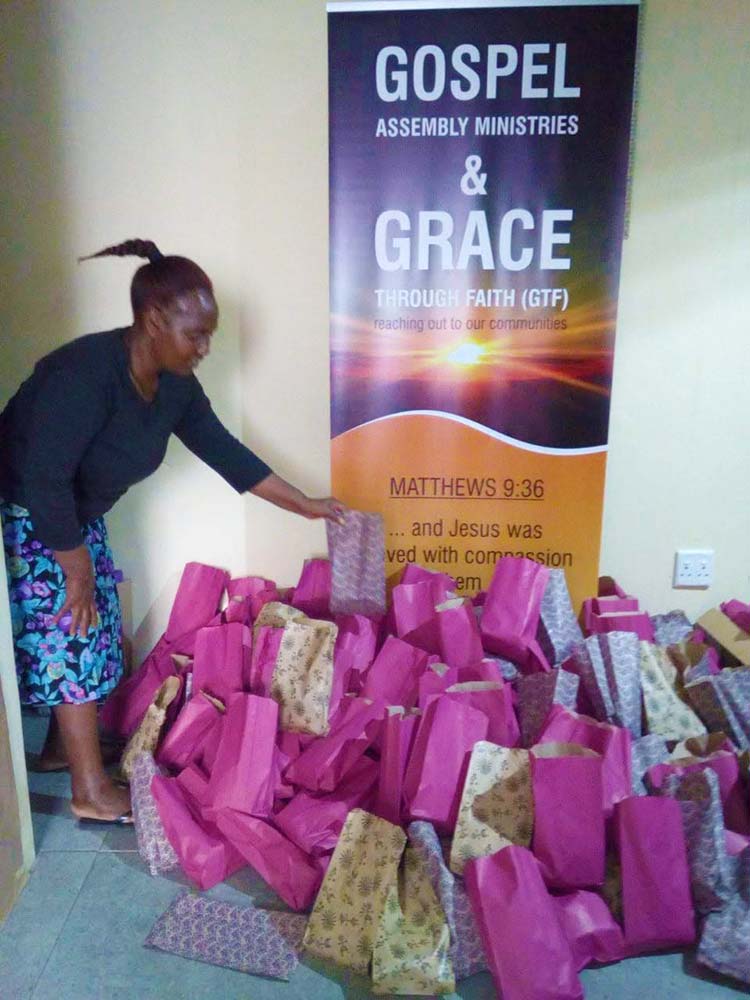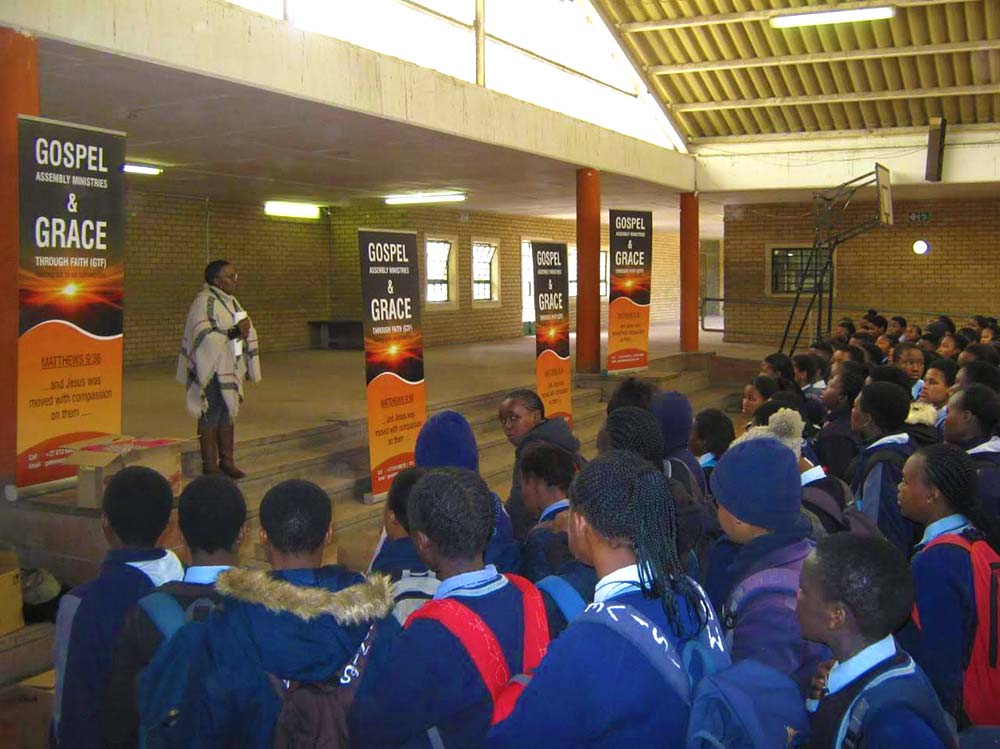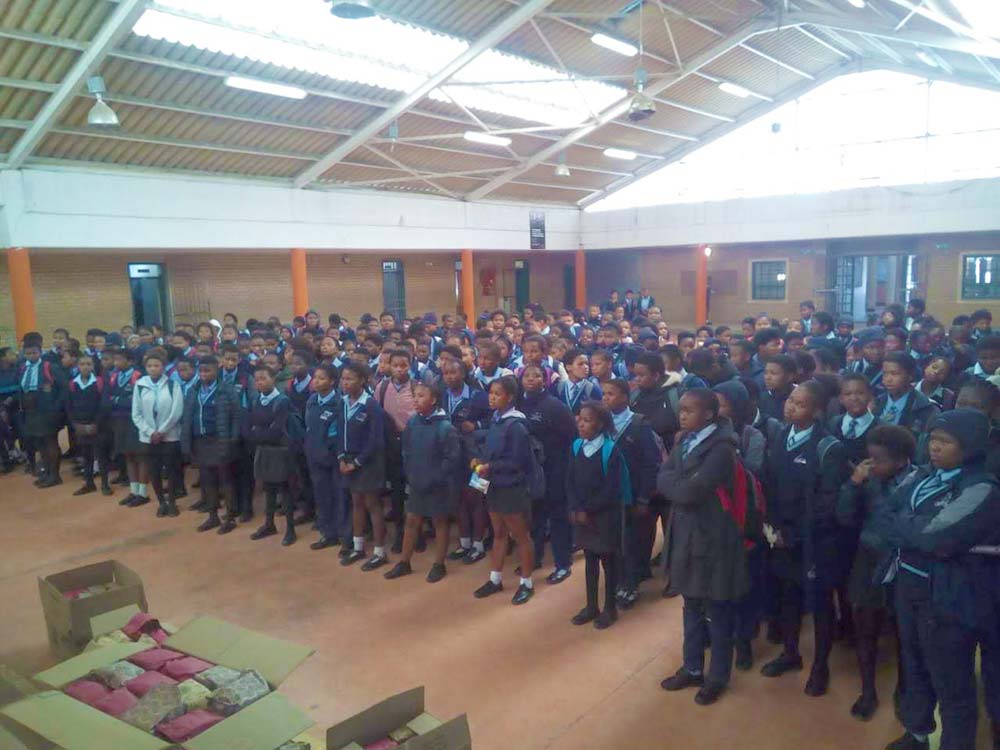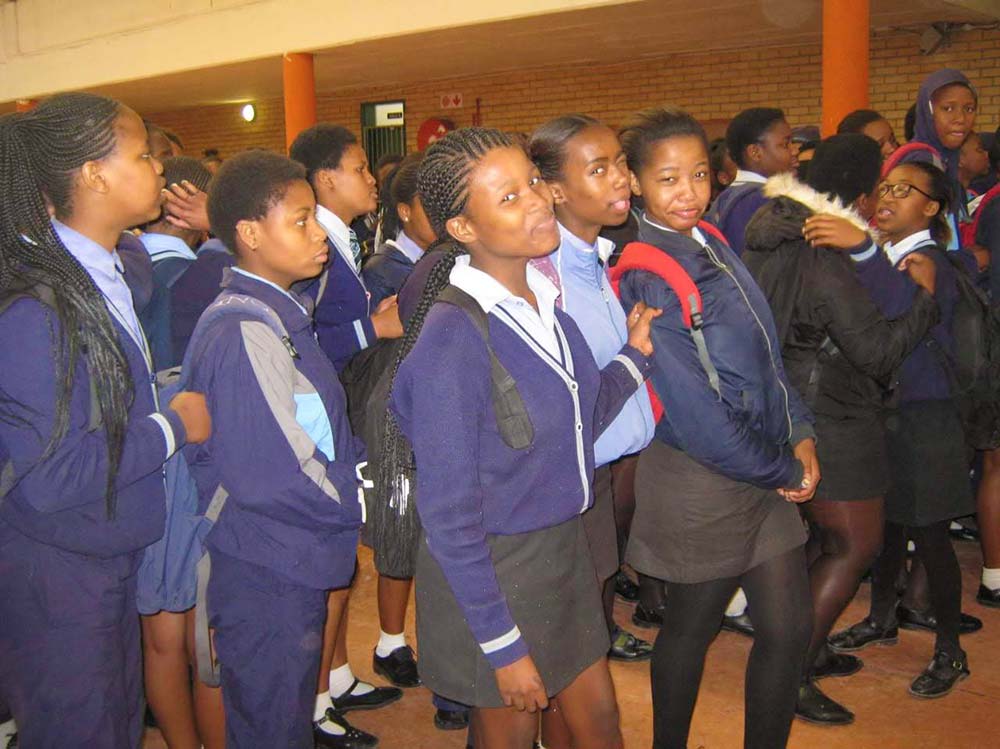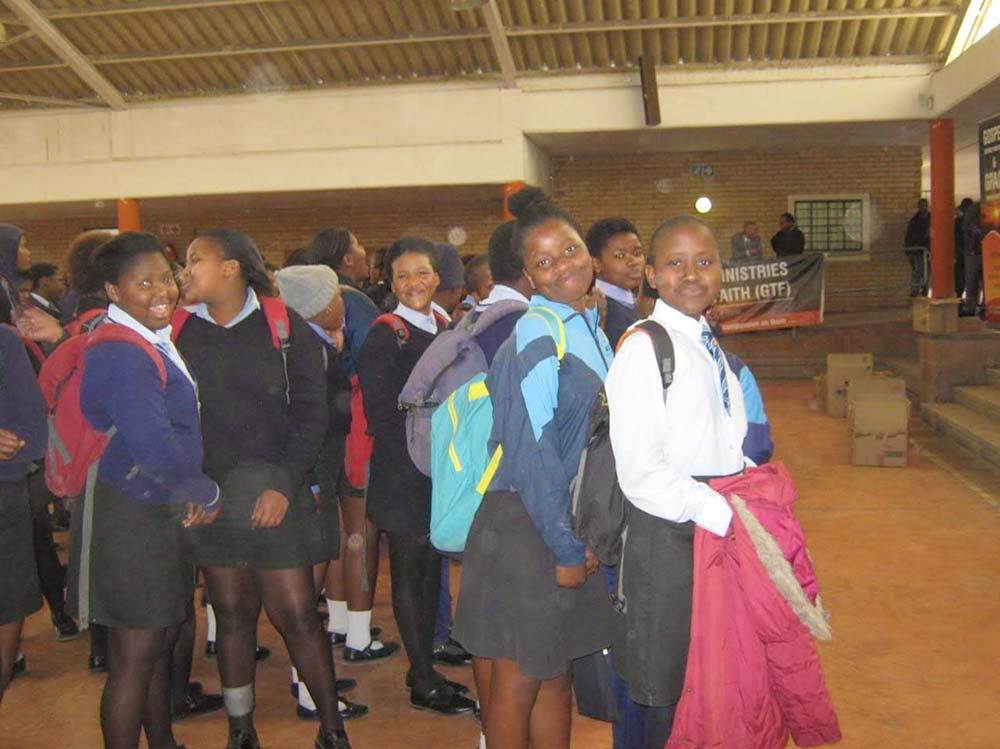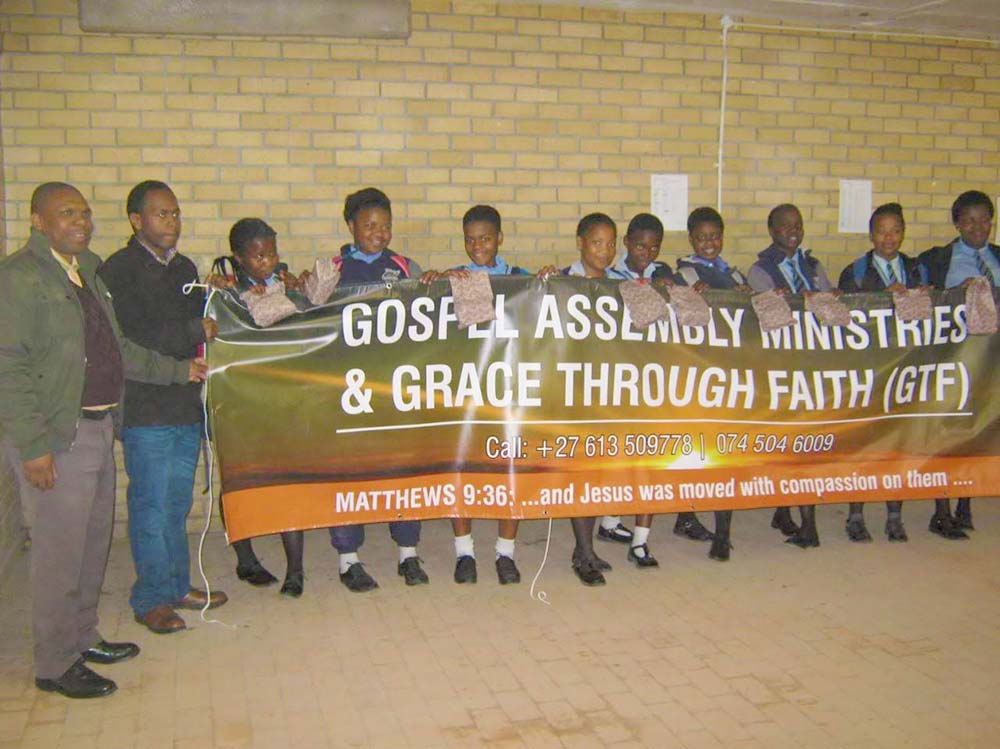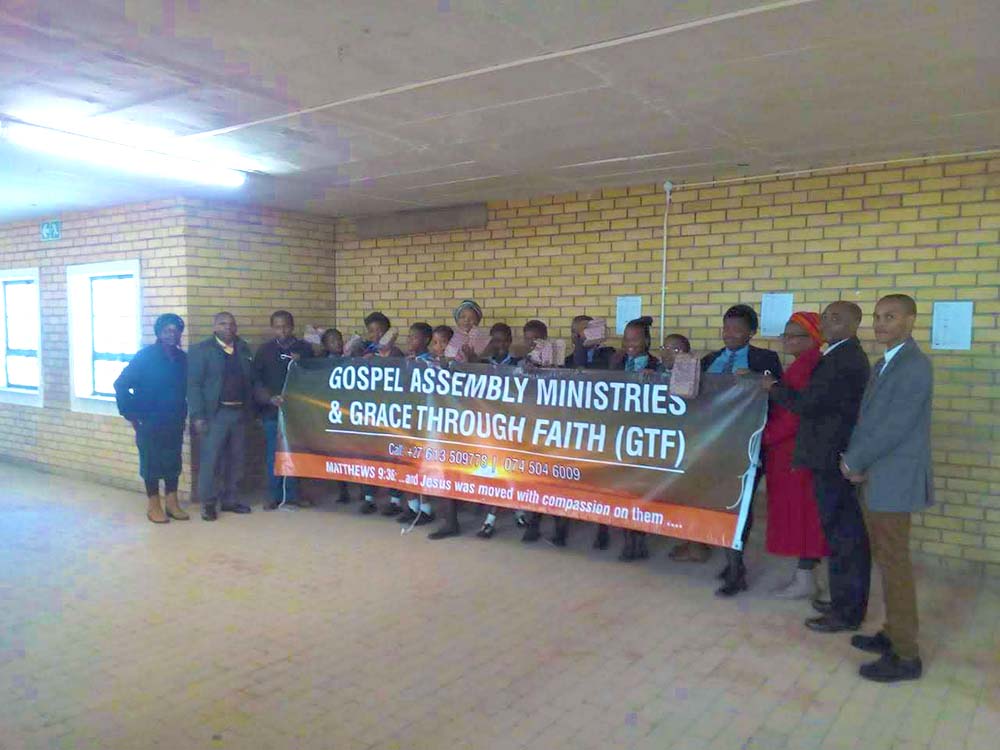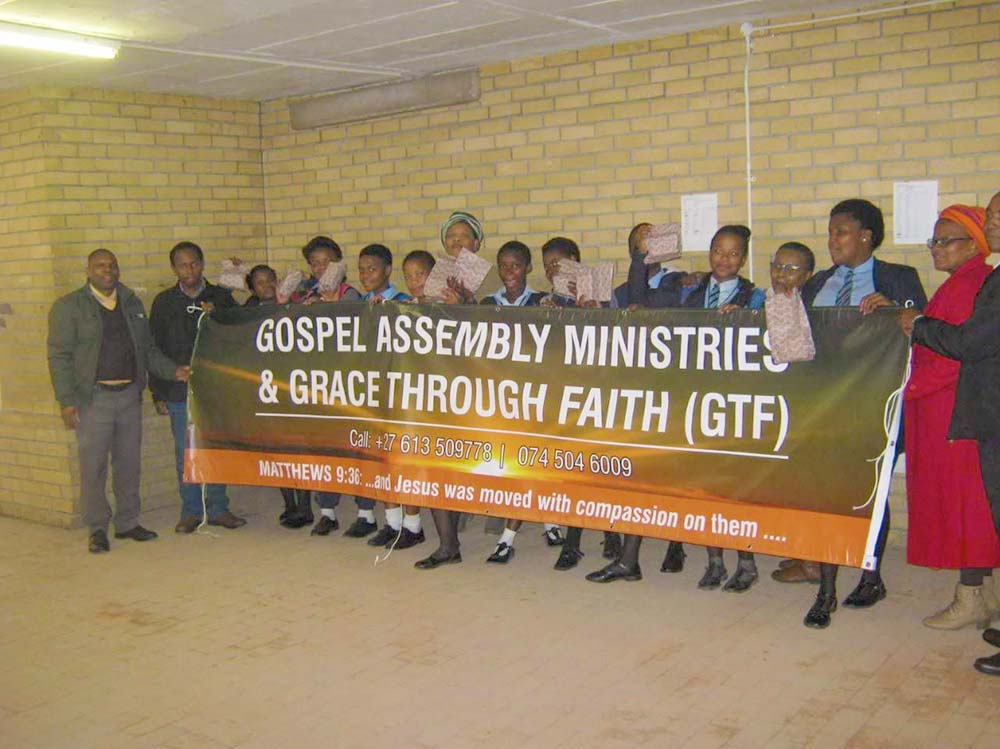 Praise Jesus for a country that allows us to put a banner with Bible verses on it in public without fear of violence! The needs and challenges are different in all the areas we serve, but they all have great challenges. I'm grateful we serve a God who overcomes!


 Samantha
If you'd like to see more than we can share here, email me for access.
Thank you for keeping us, this ministry and our outreaches in prayer, and thank you for your support! We couldn't do any of this without you.
· You can get notified when each post goes live by signing up for our email list.
As always, email or fill out our Contact form with questions, feedback, and suggestions.
God bless you!
♥ Samantha
---
Here's a recap of this week's featured posts, in case you missed any:
Articles
Commentary on the Psalms
Q&A