This week in India 11-7-20

In all the craziness and chaos of this week, and frankly this season, come see all the amazing things the Lord is doing in our outreaches!

Quick links to the other parts this week:
Kids street Covid outreach
Before knowing Jesus, these families lived with no hope. Not one generation in their families had attended school, and most ate only what they could beg each day. But they learned of the love of Jesus. They learned that in Him they were righteous, holy, and precious. It's incredible to see the transformation love and dignity bring!
Having been given so much, our kids wanted to do something for their community and put together a street awareness drive to show ways to protect each other, and especially the vulnerable during the pandemic. I love that the example our volunteers have shown by leading through serving has impacted our kids. We're so proud of them!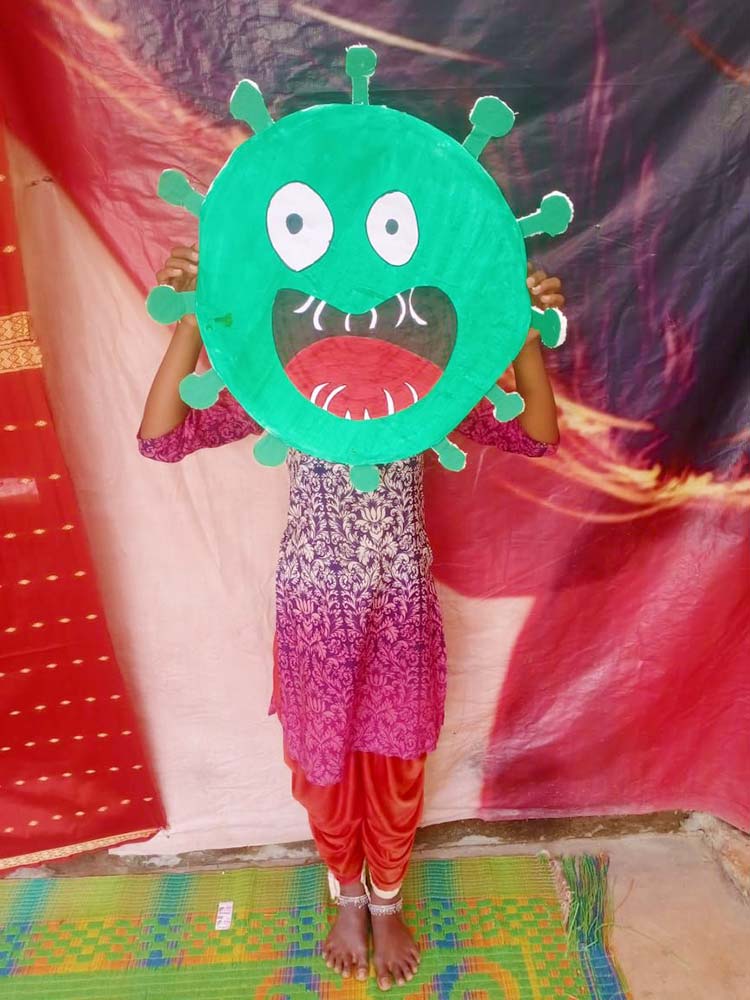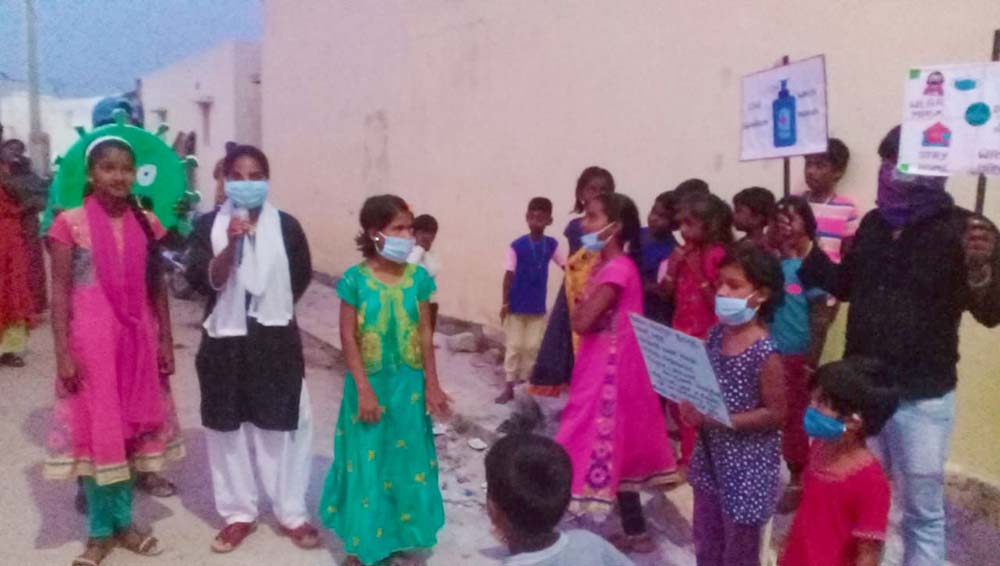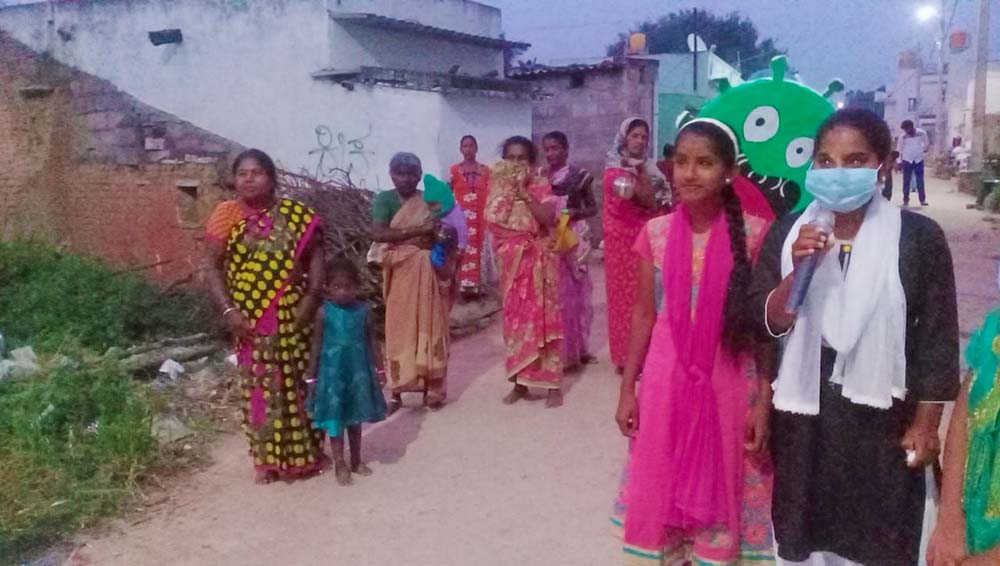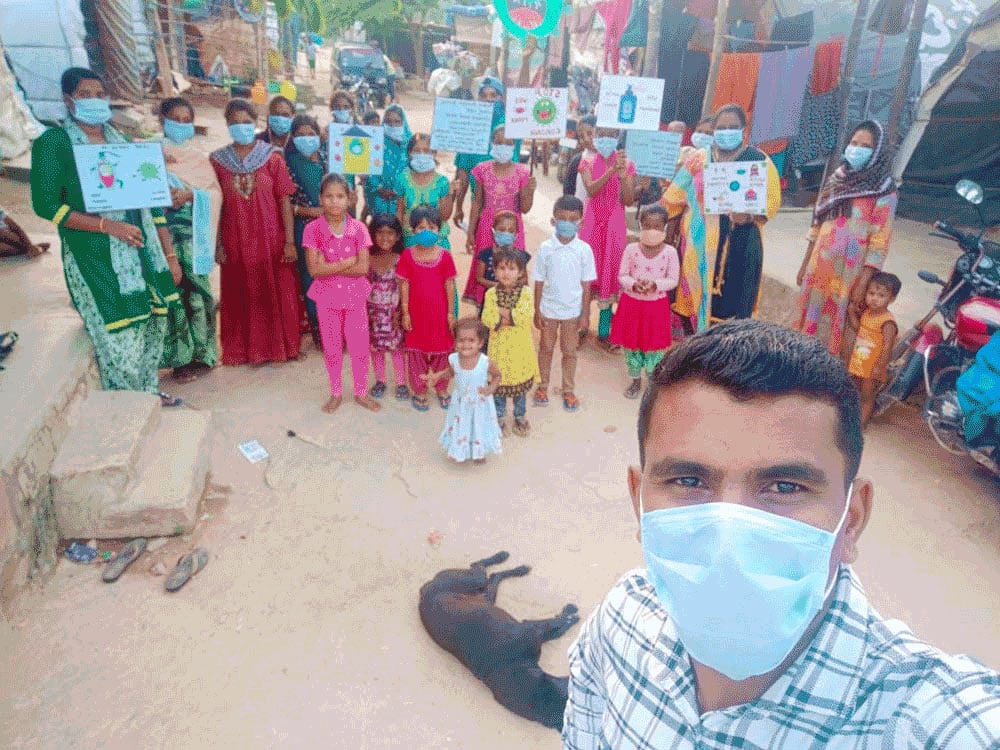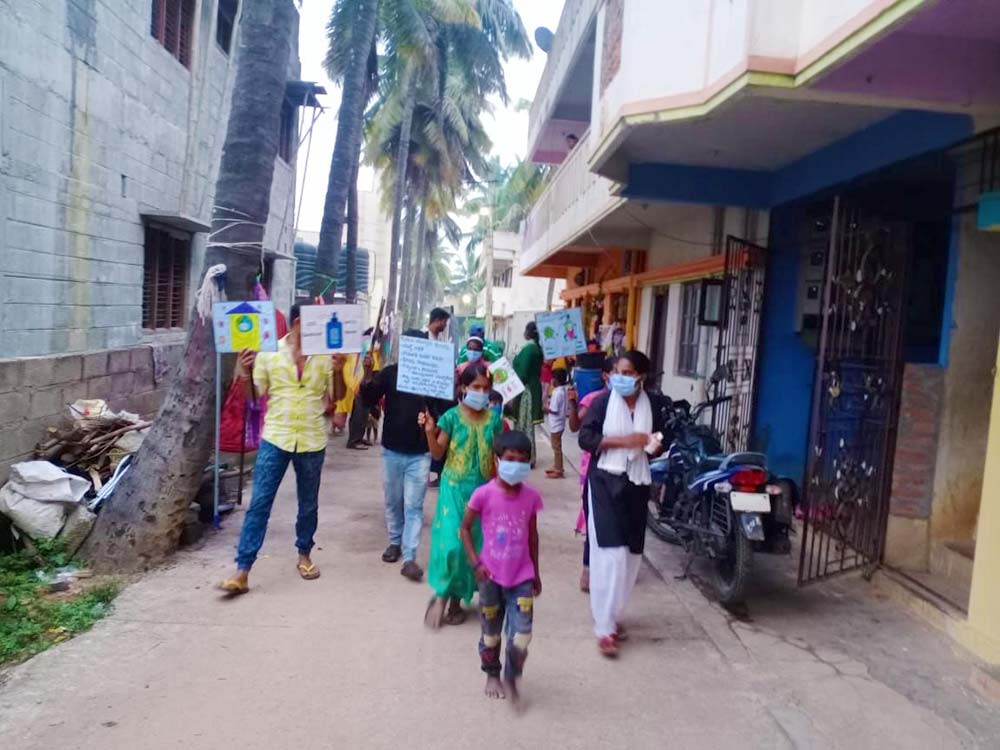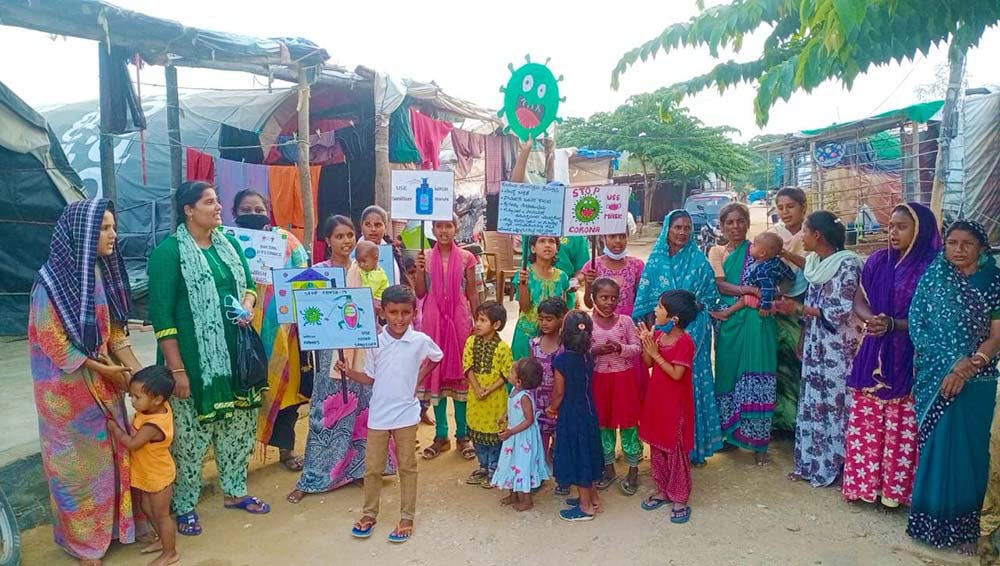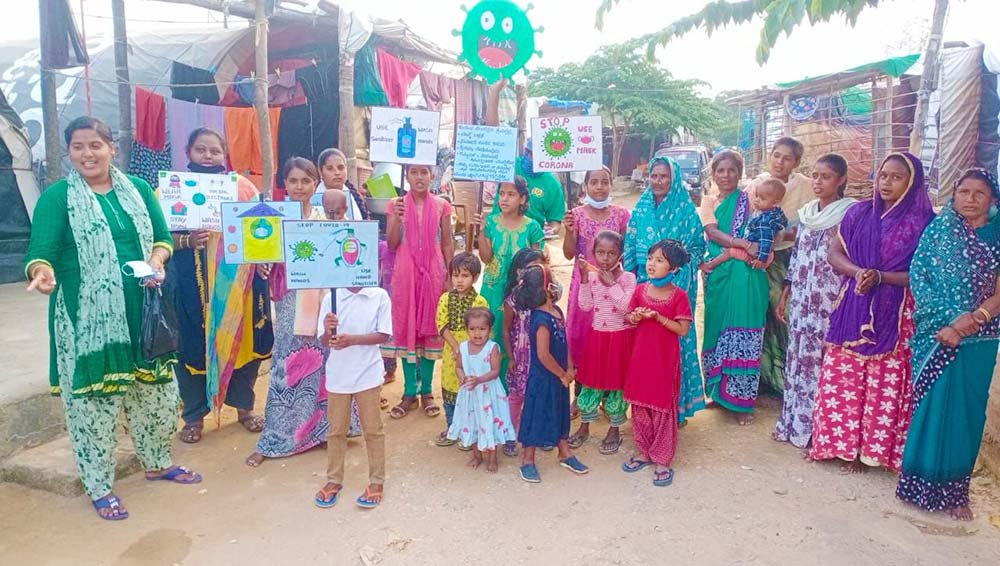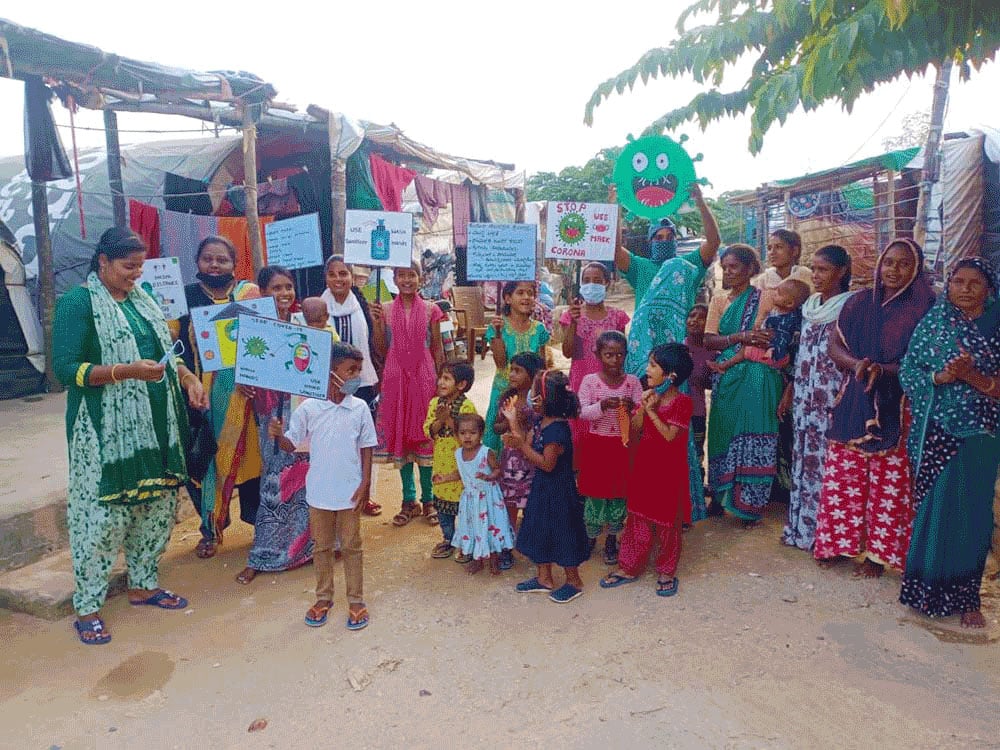 At the villages
Prayer meetings at the villages!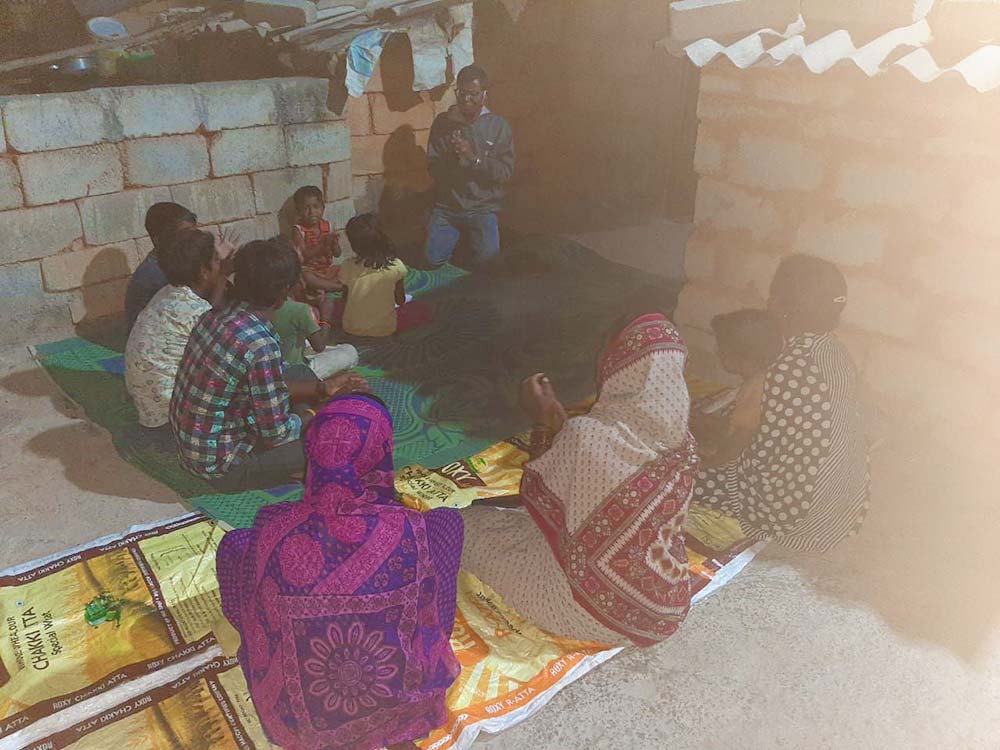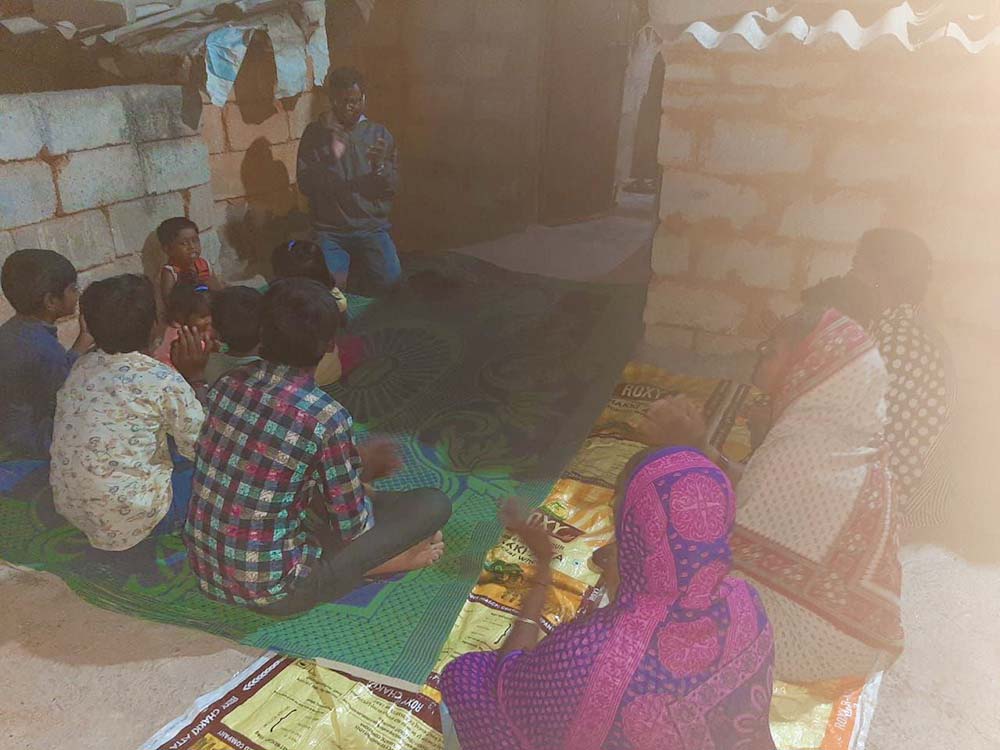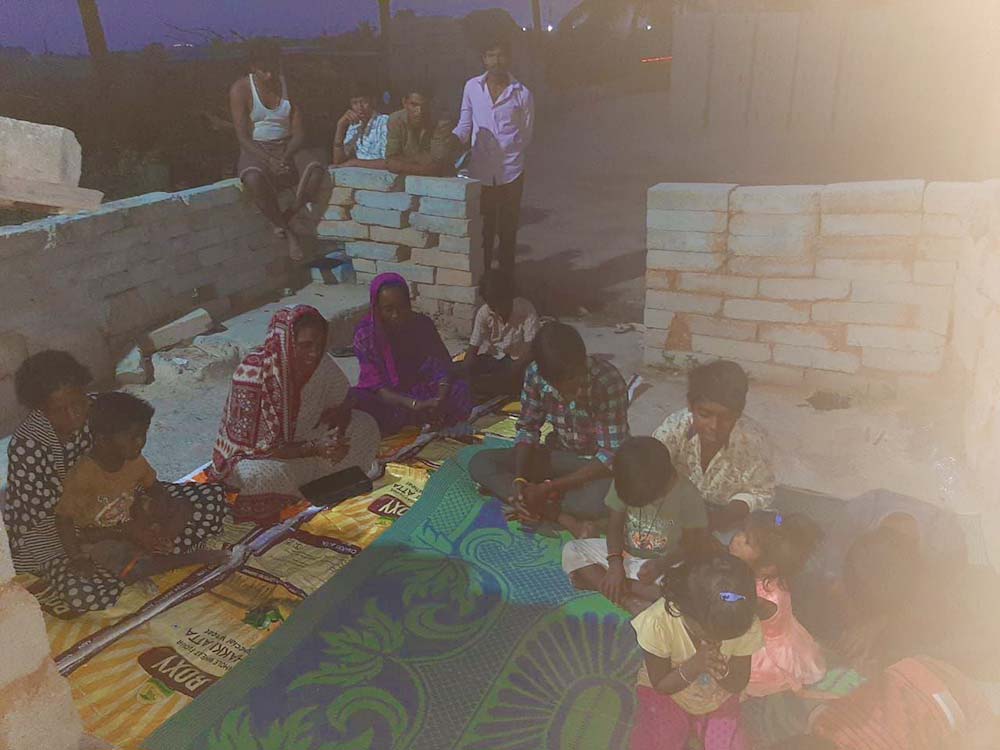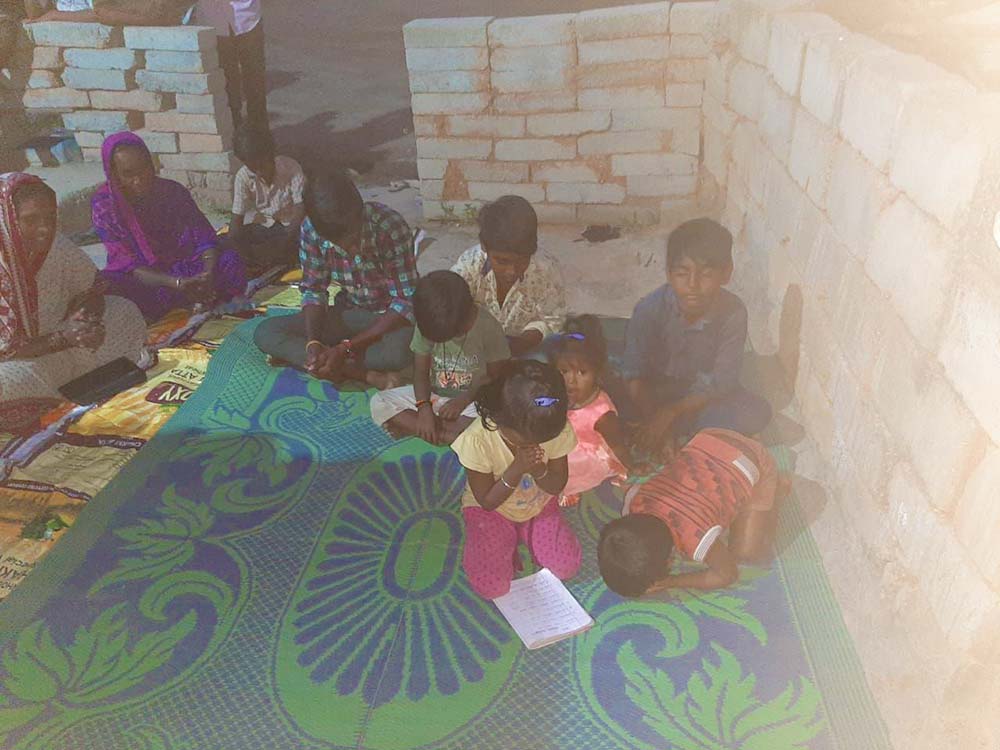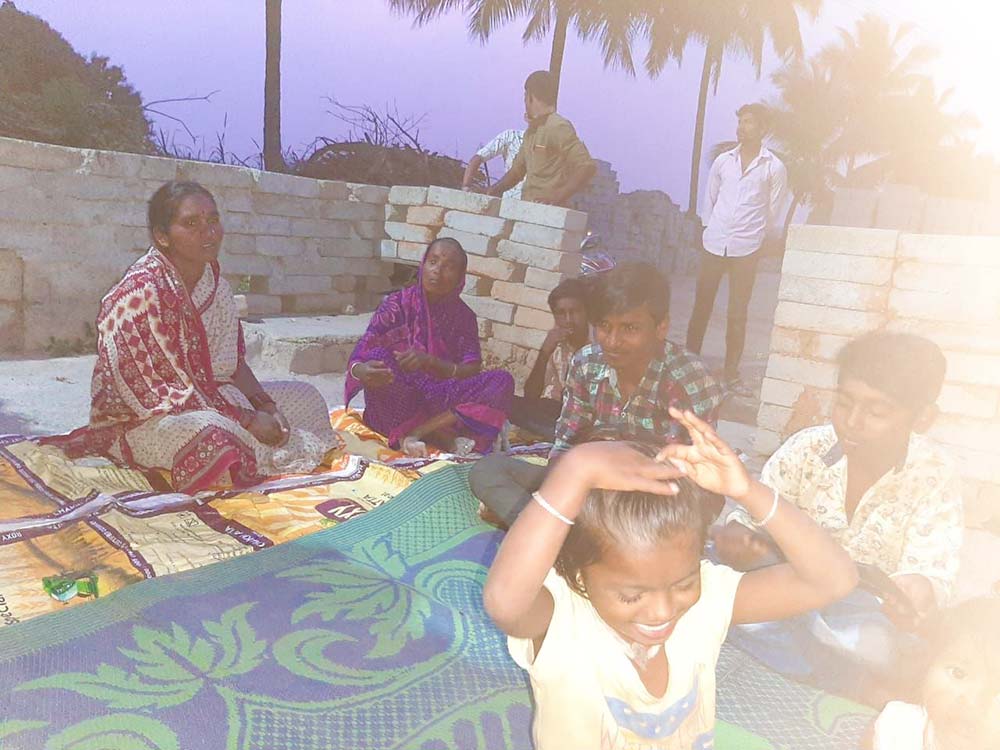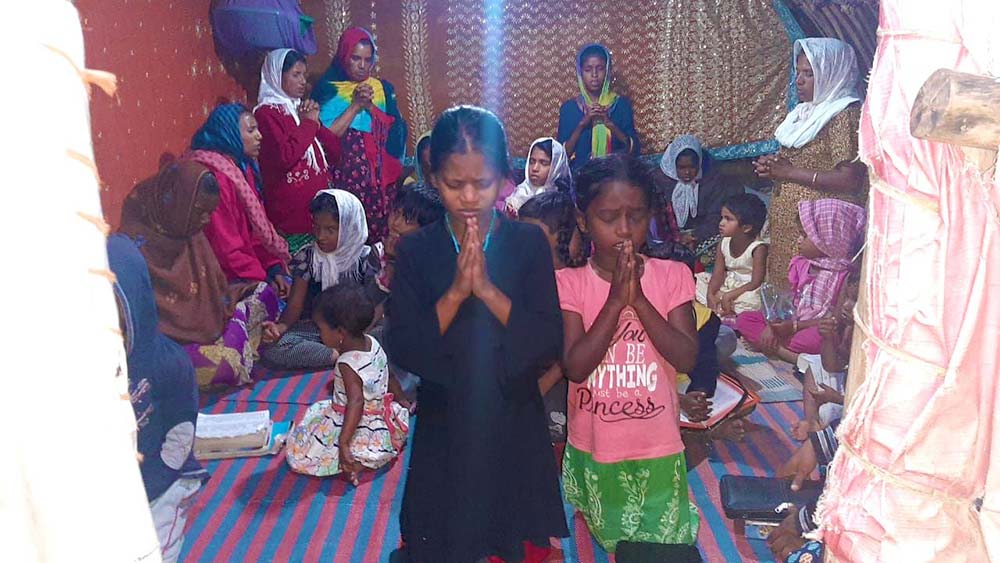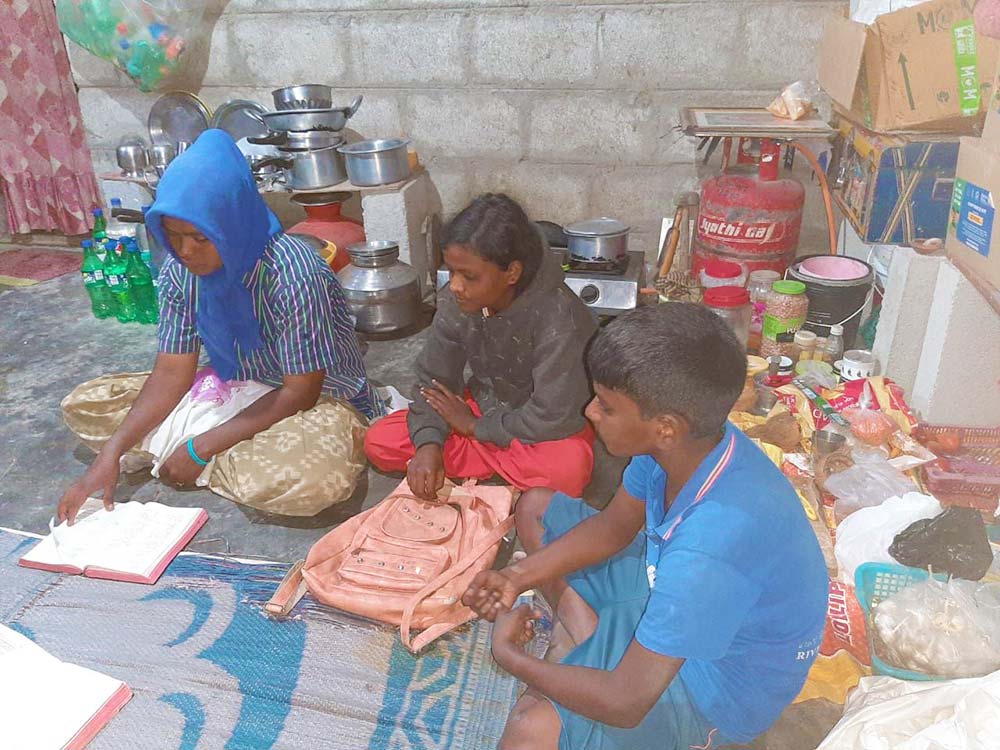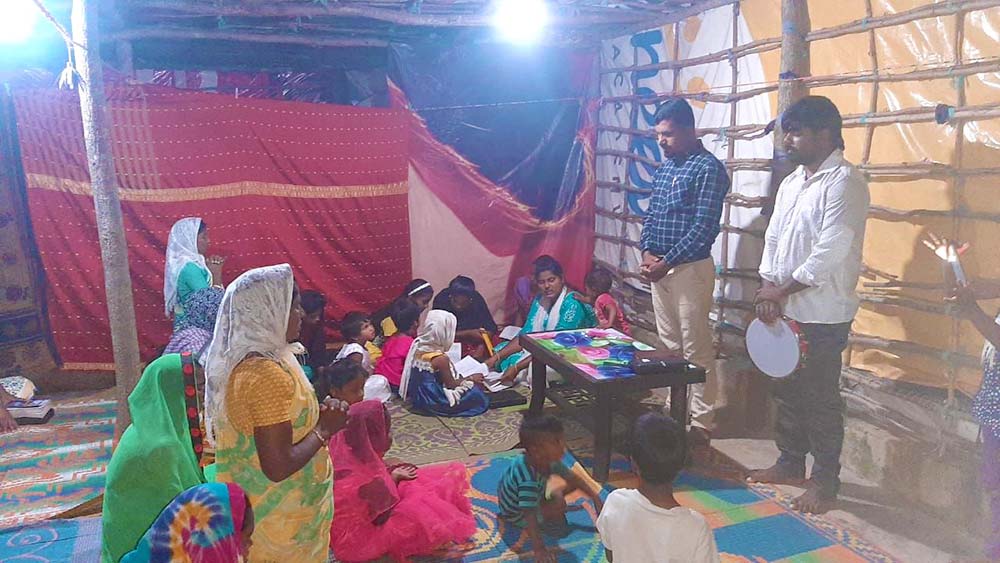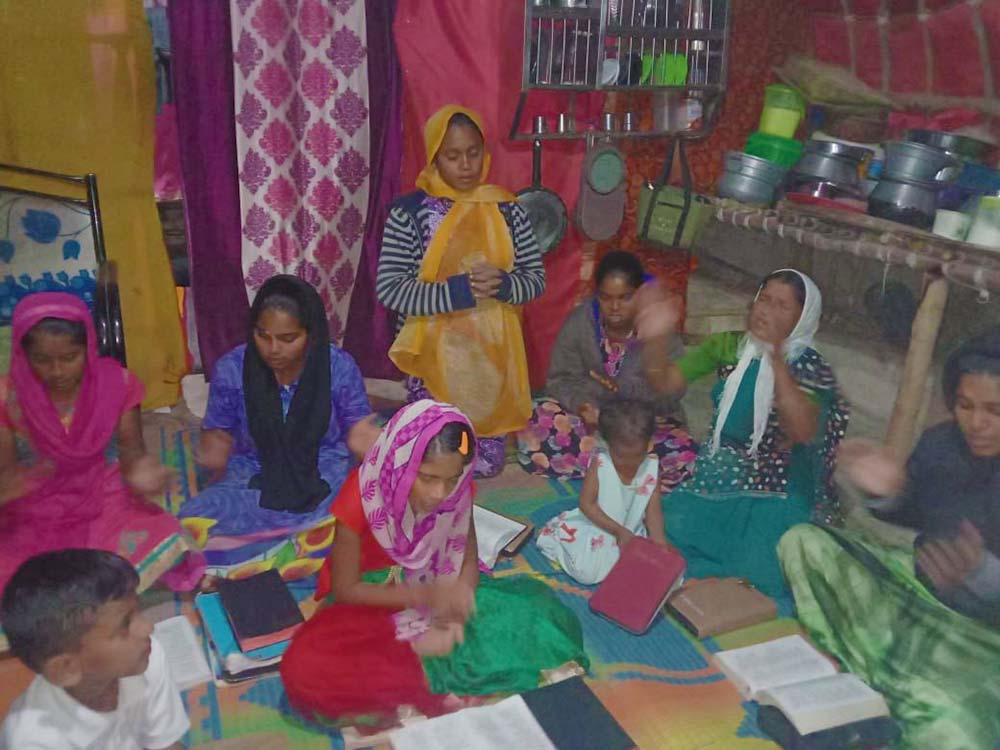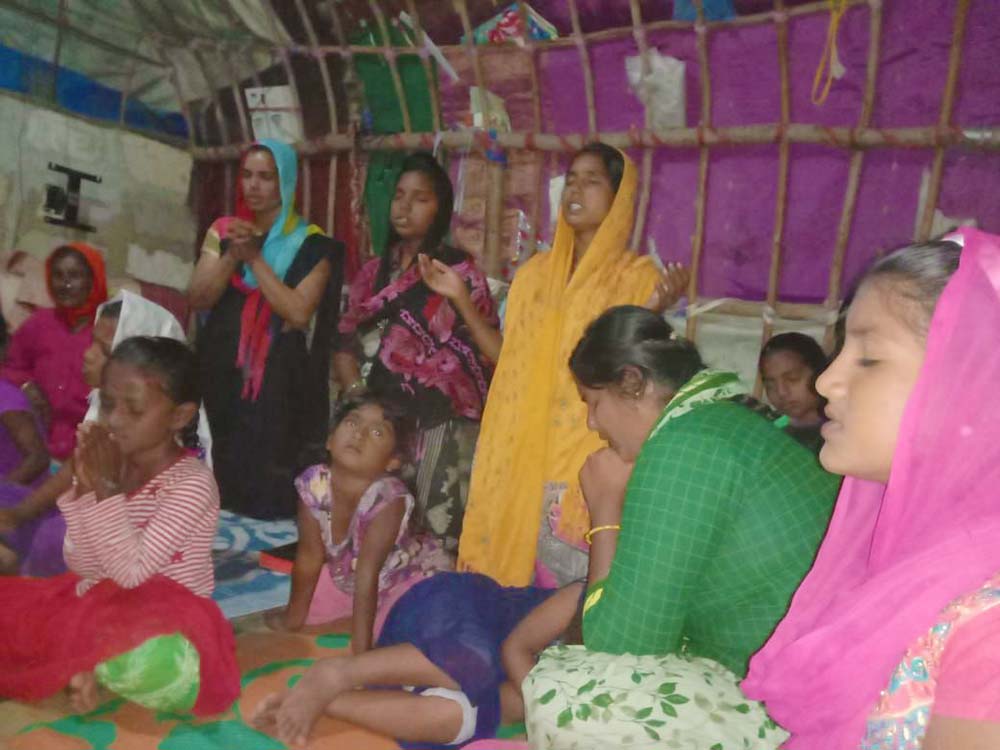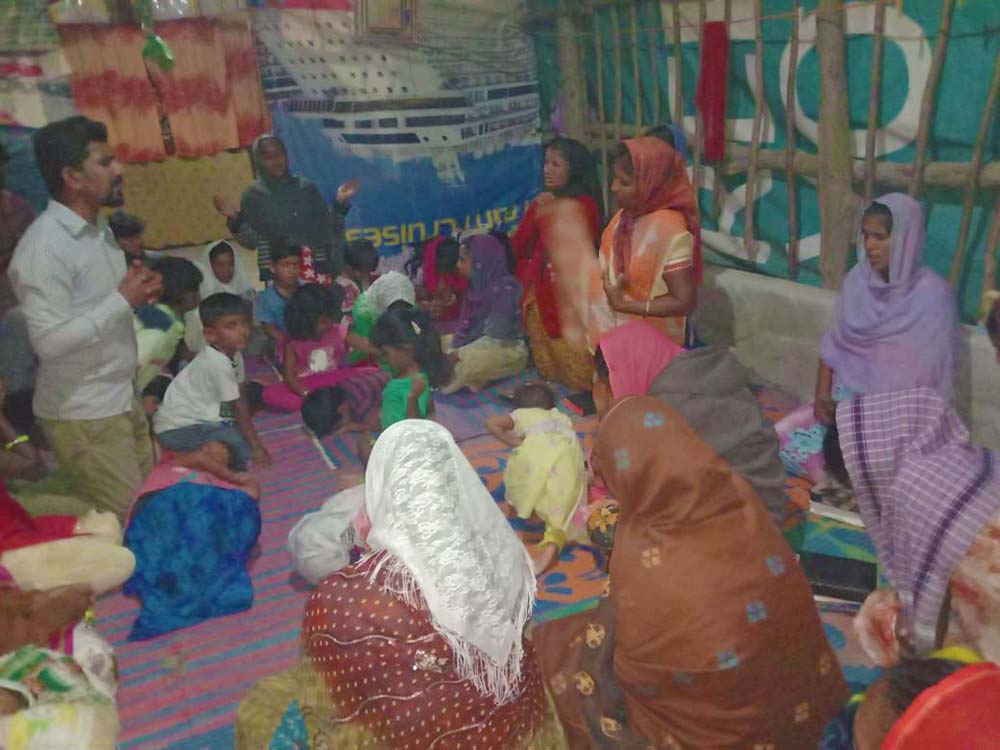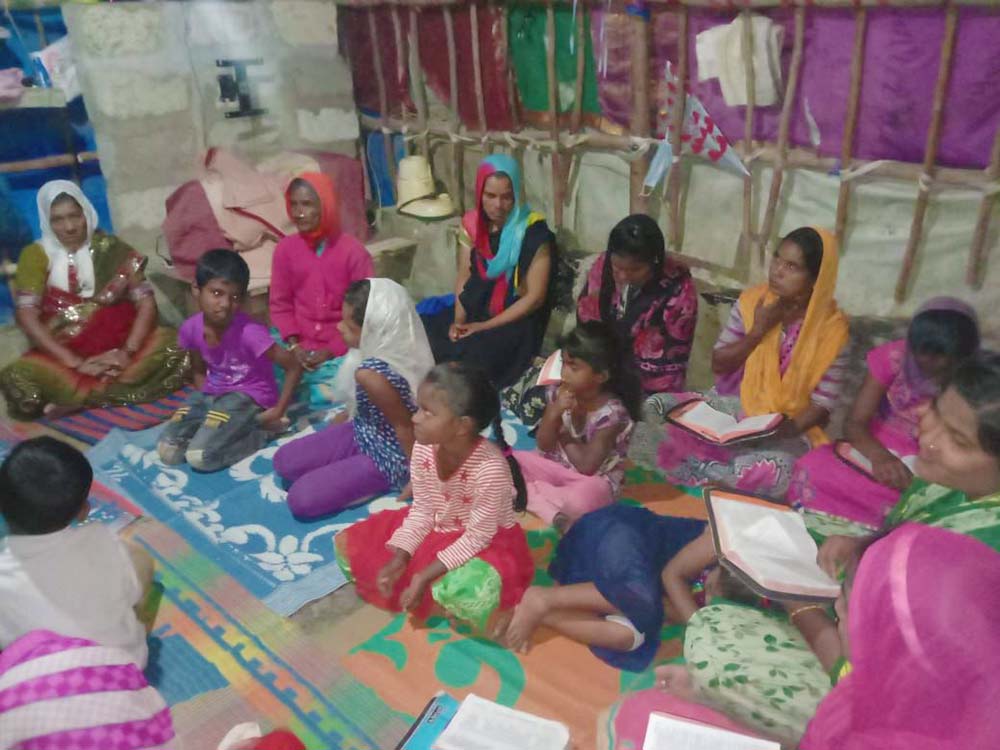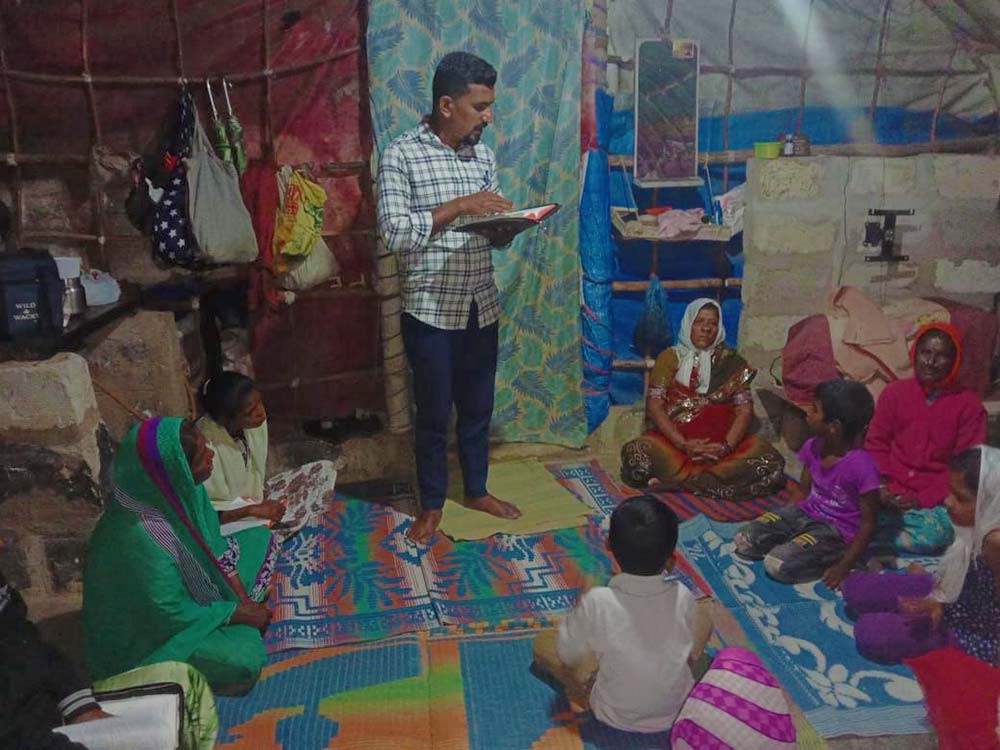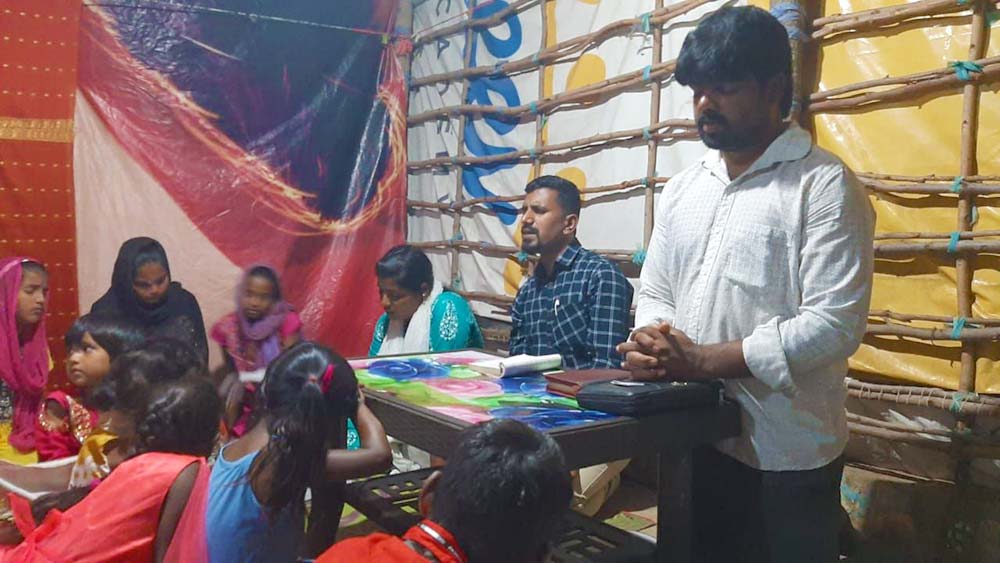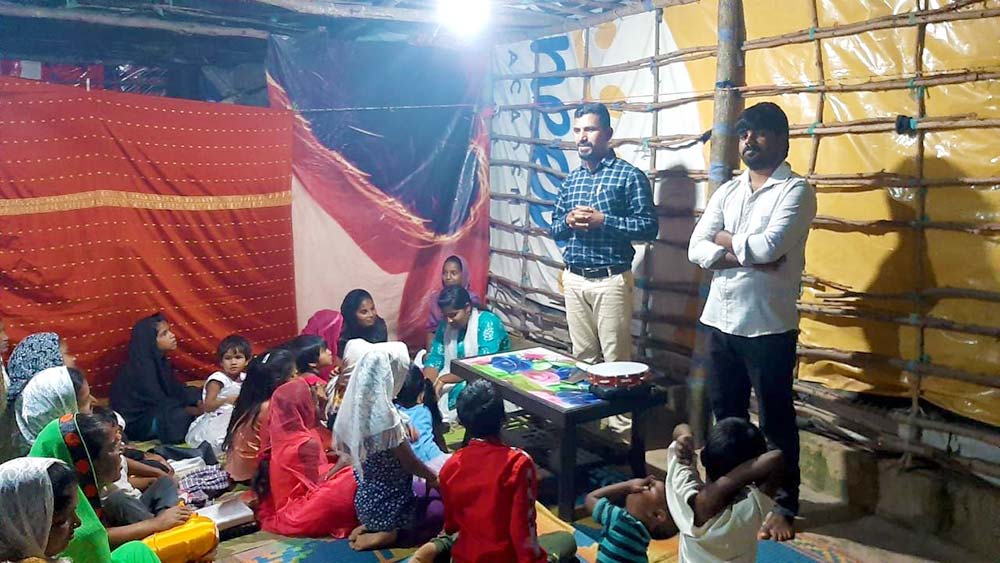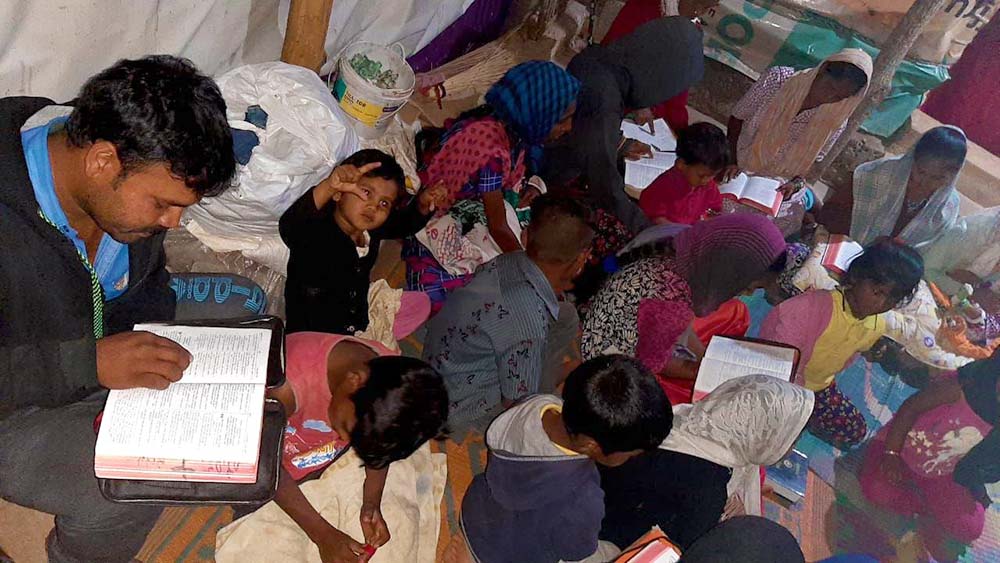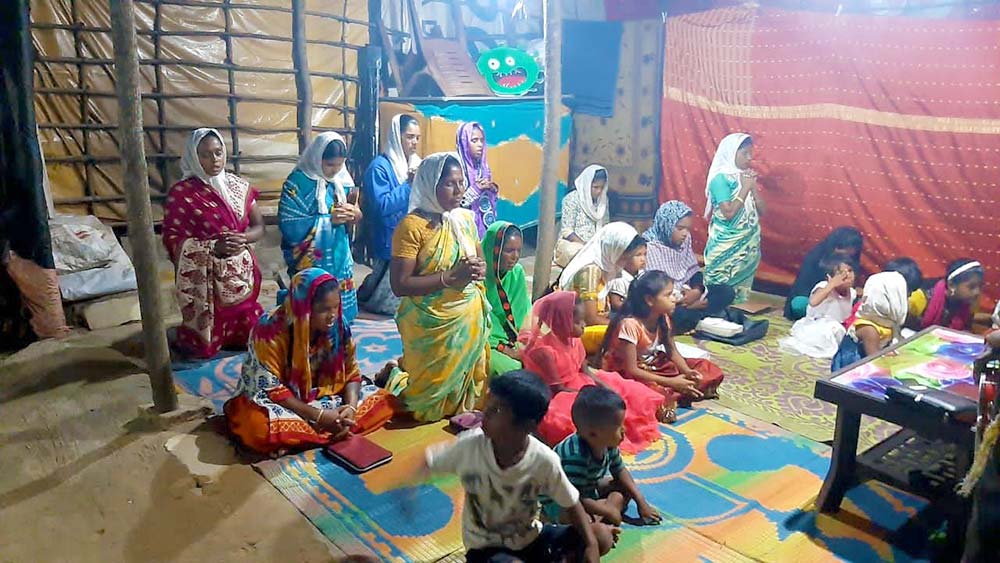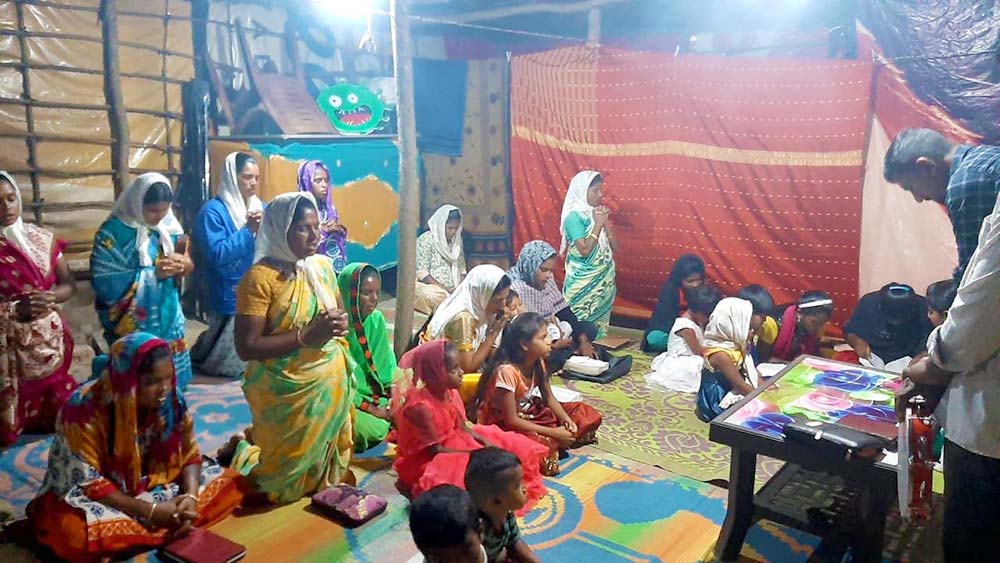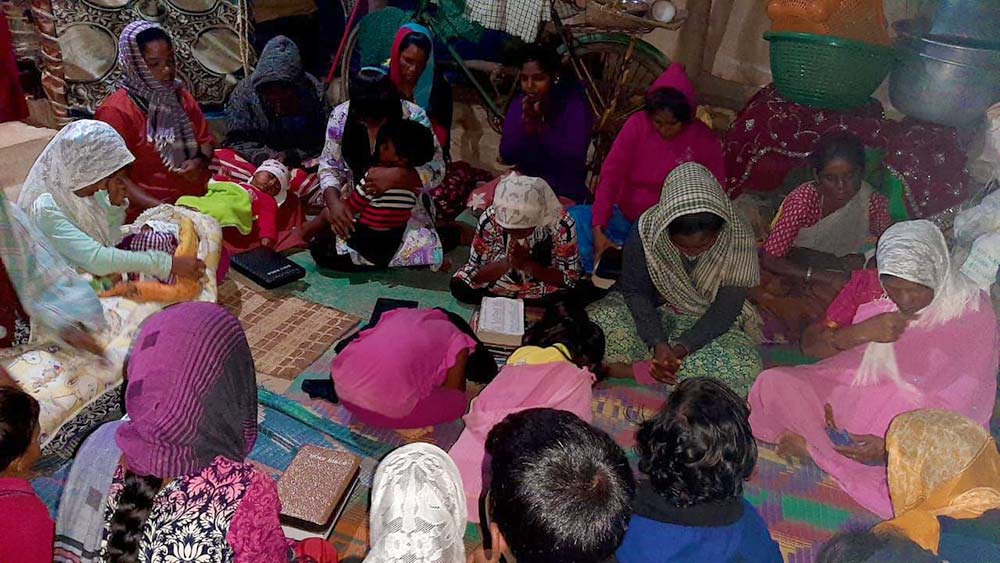 School classes
Our classes are going so well! The kids have such a heart for learning. They know what a privilege it is.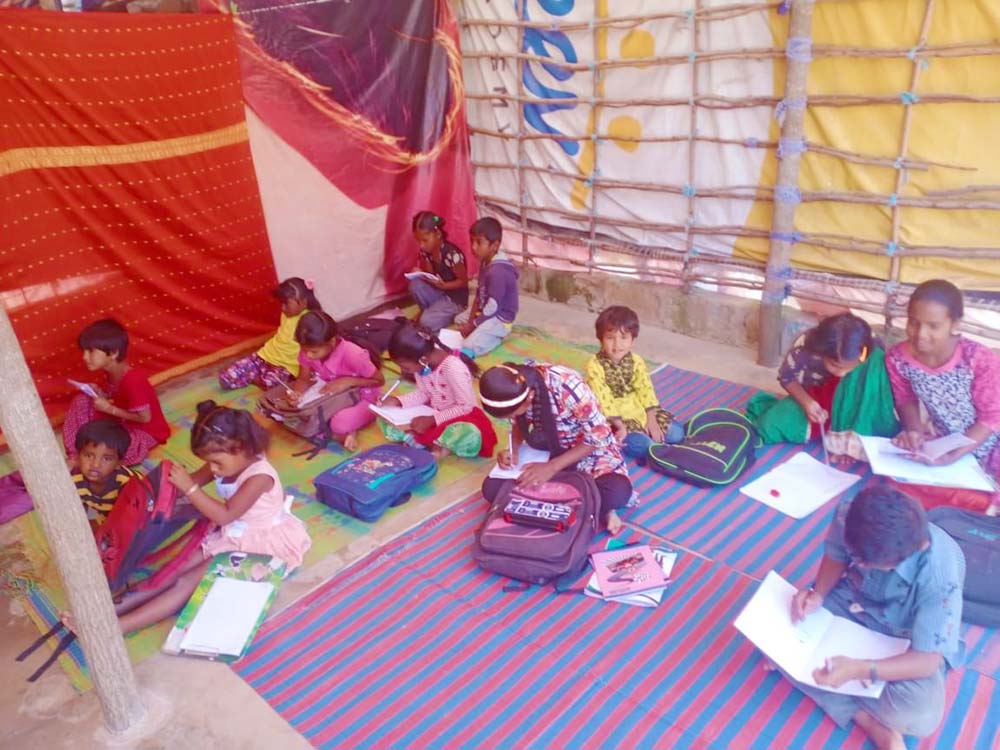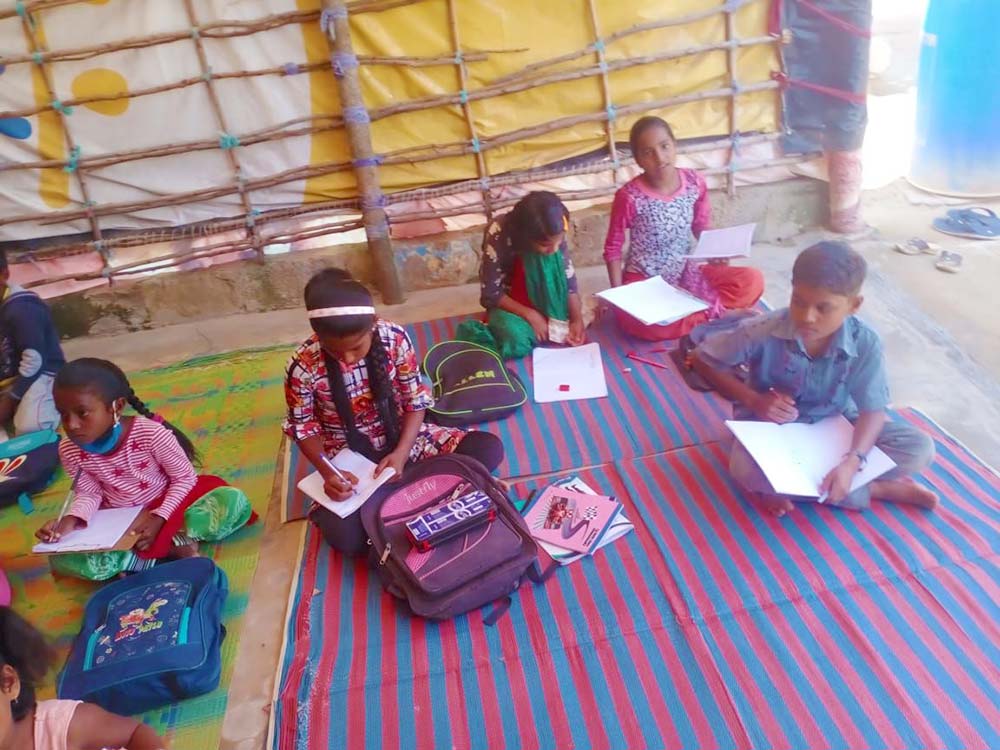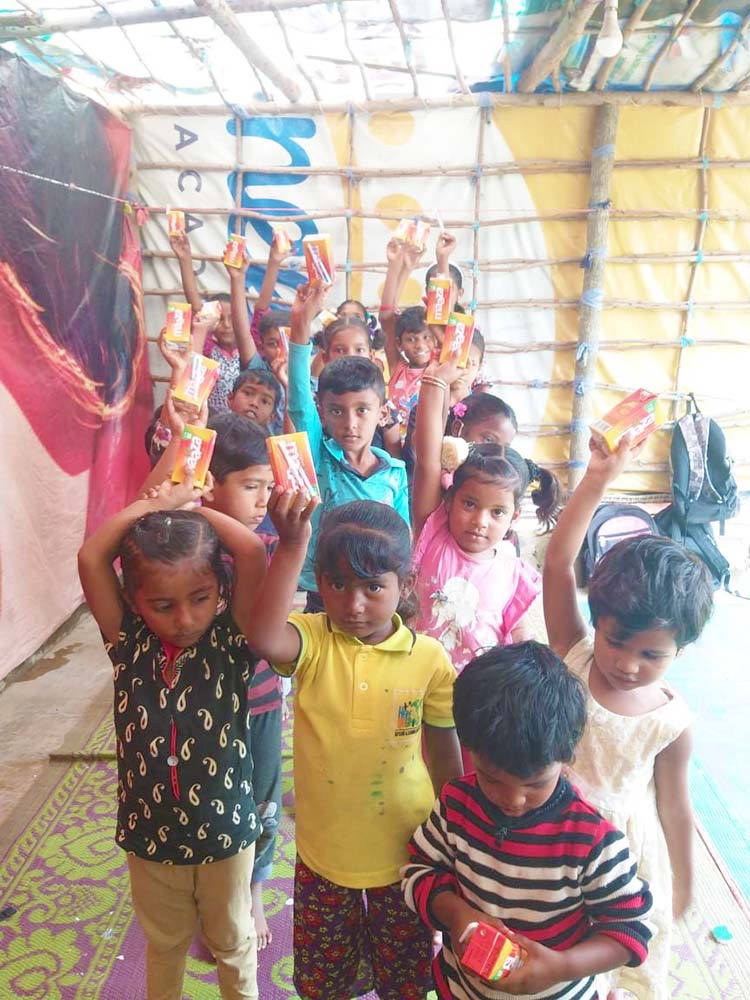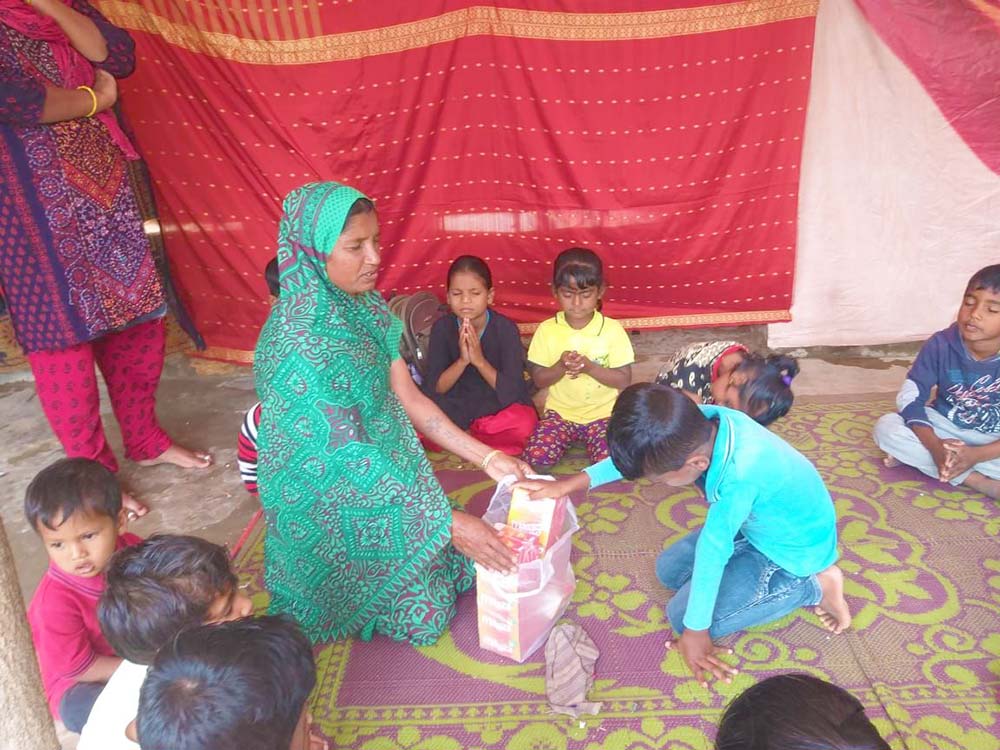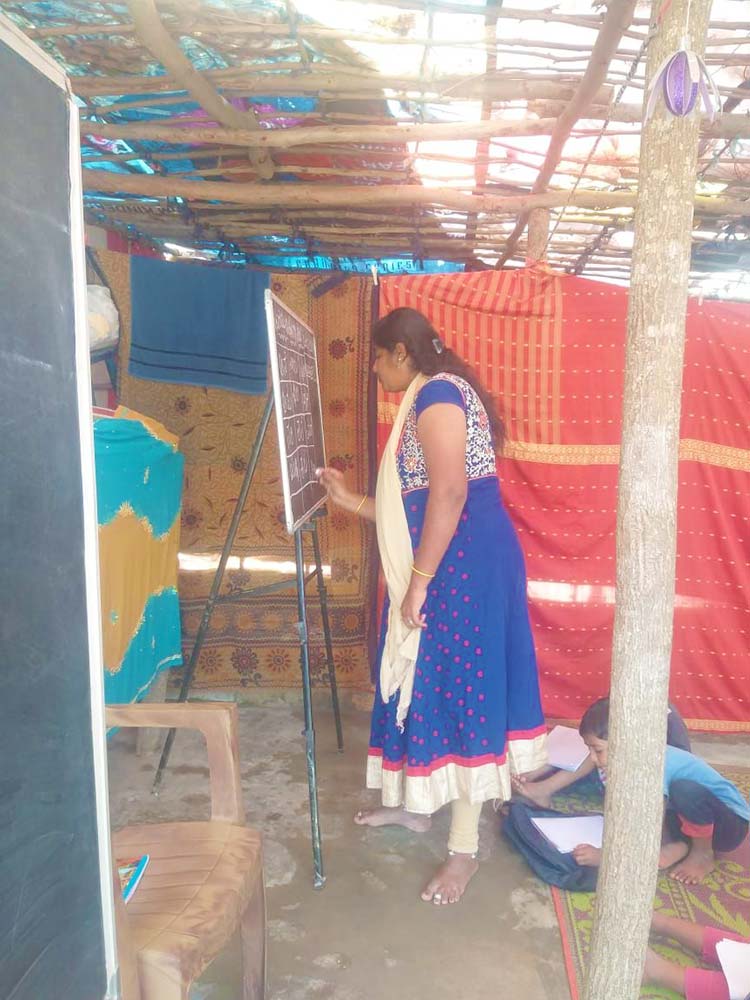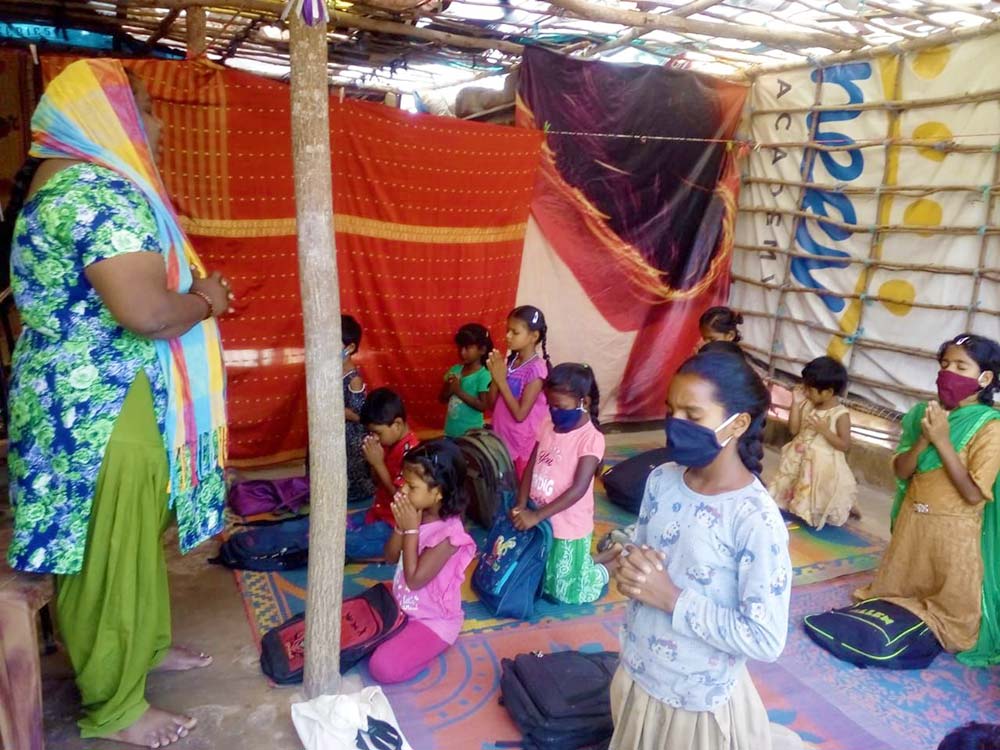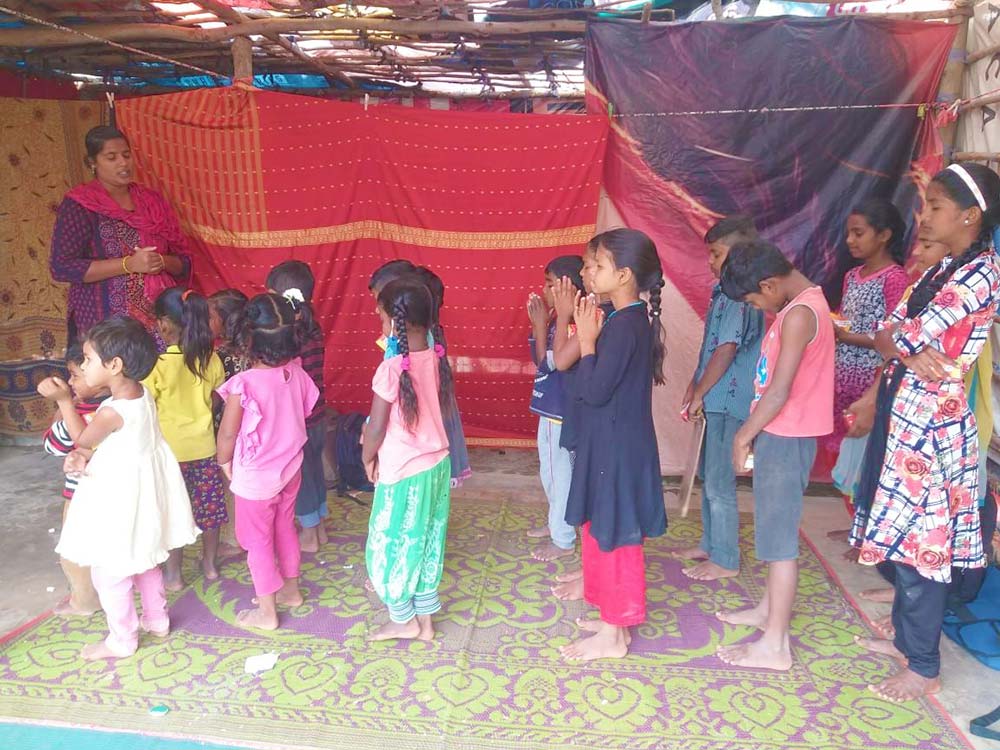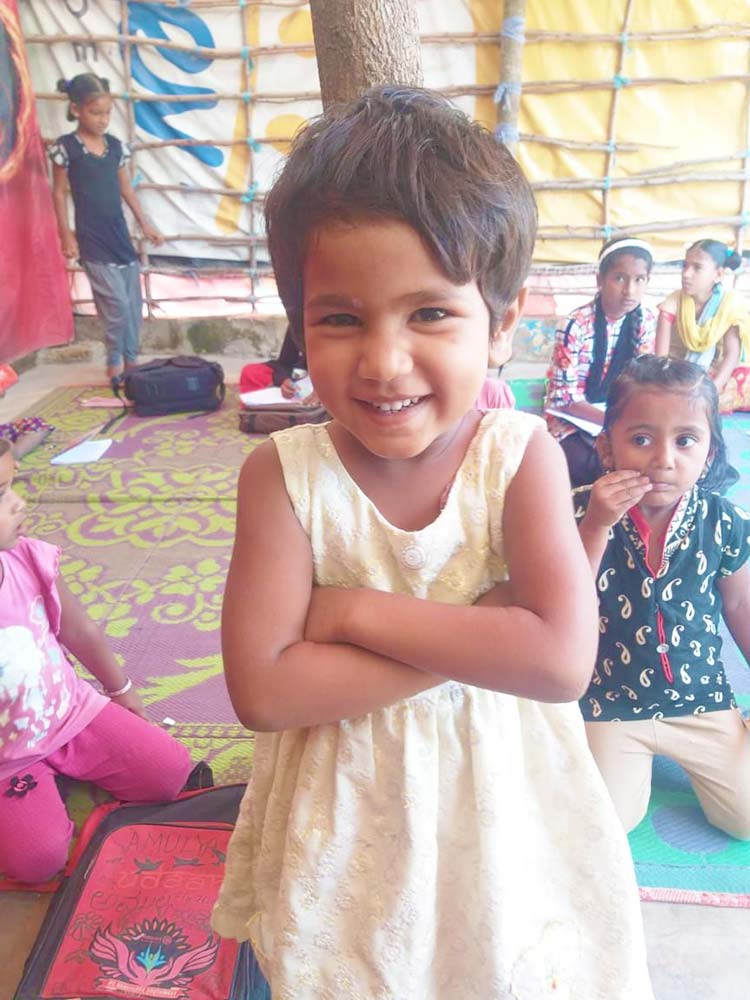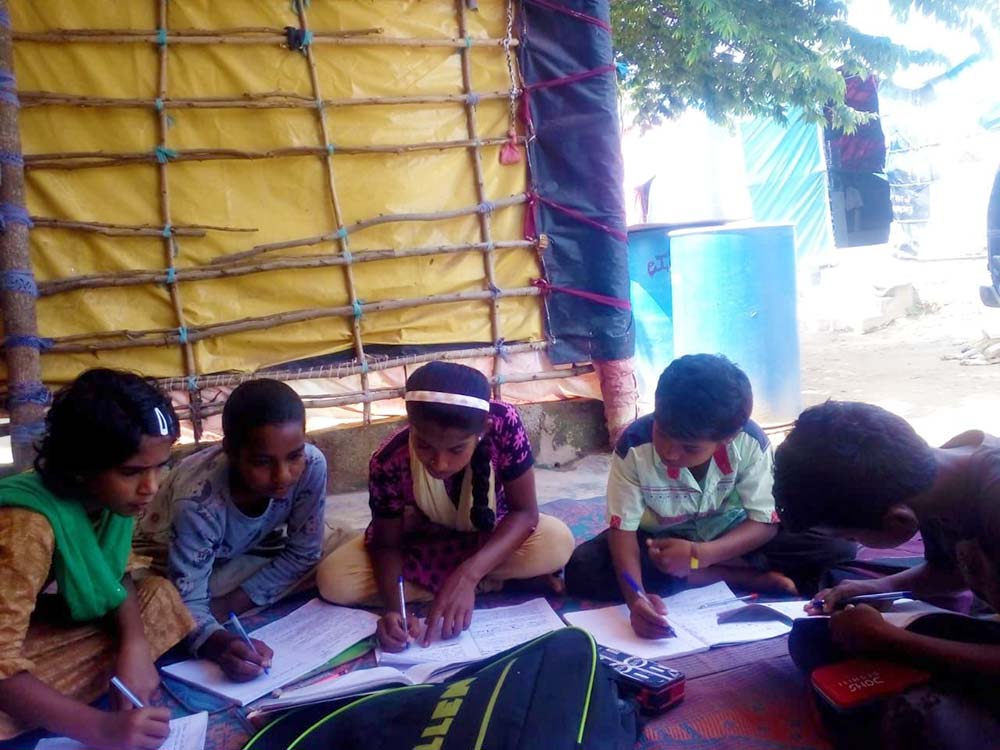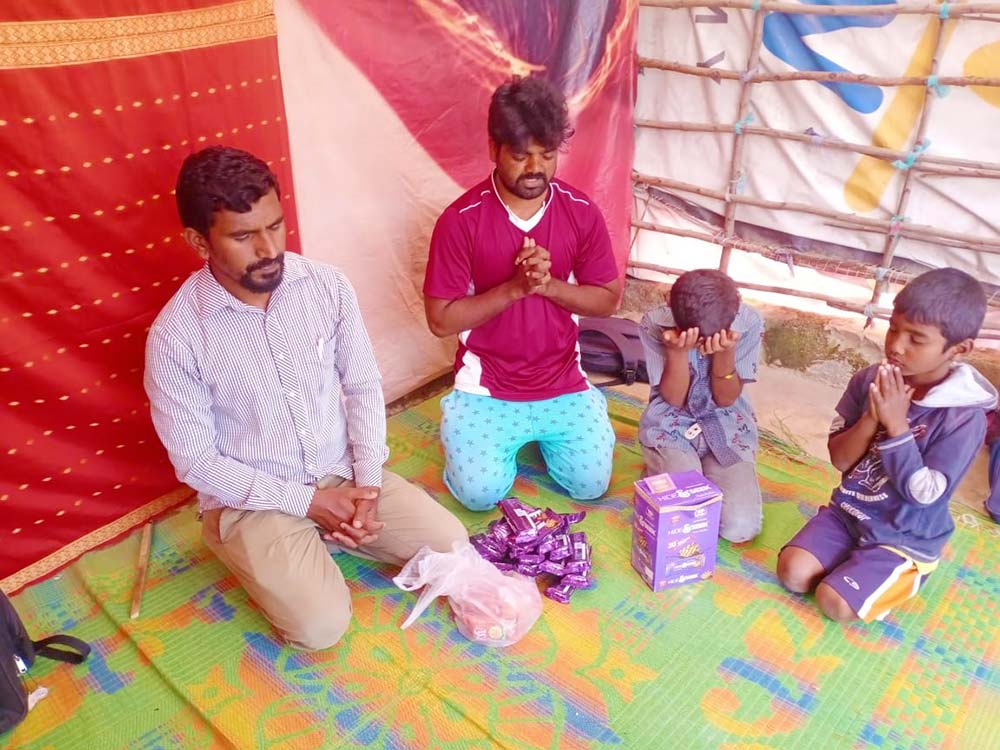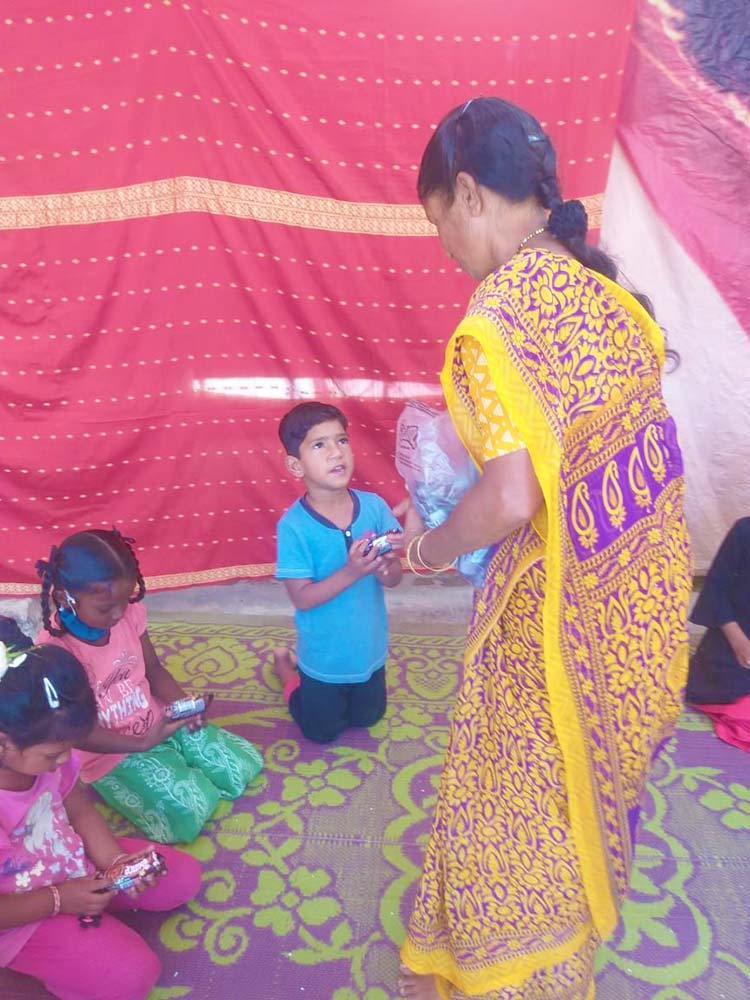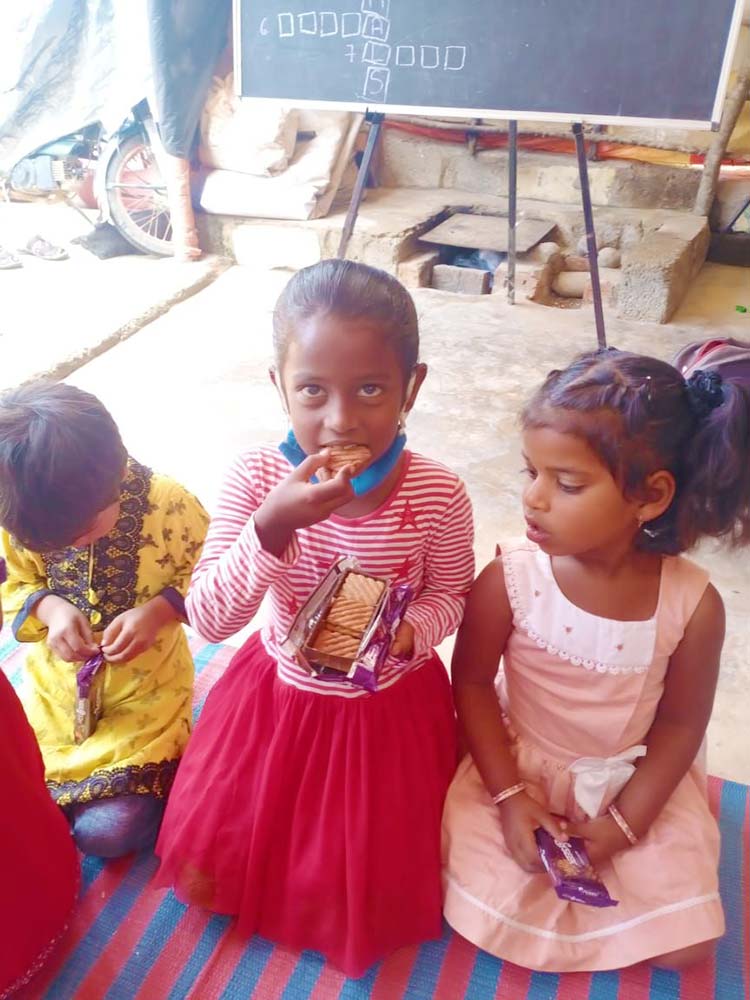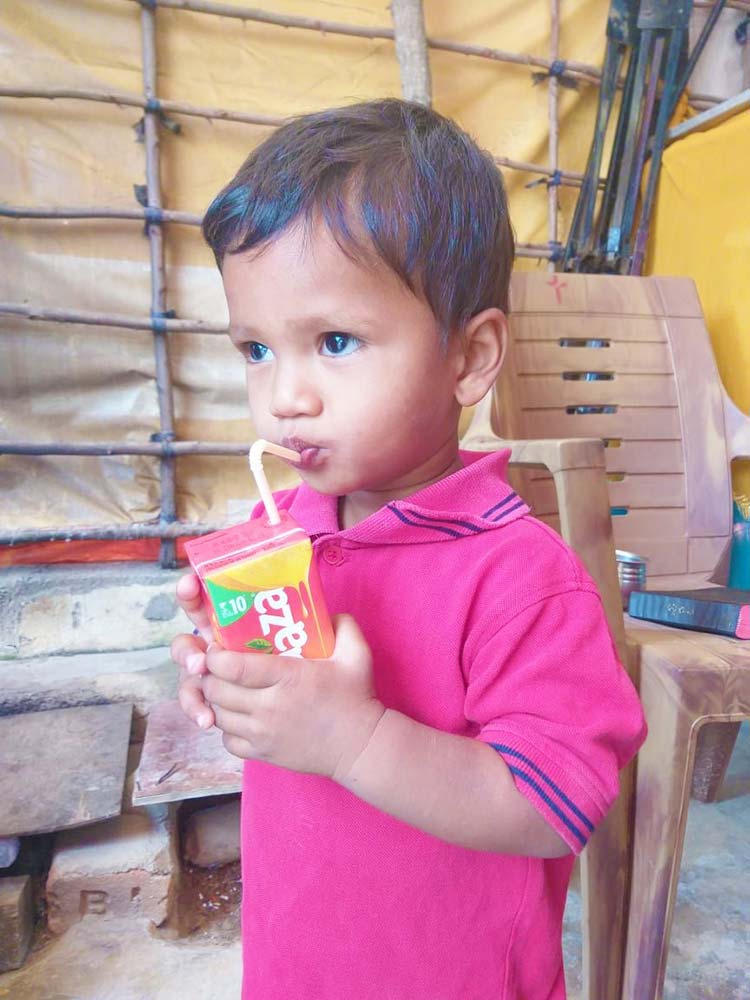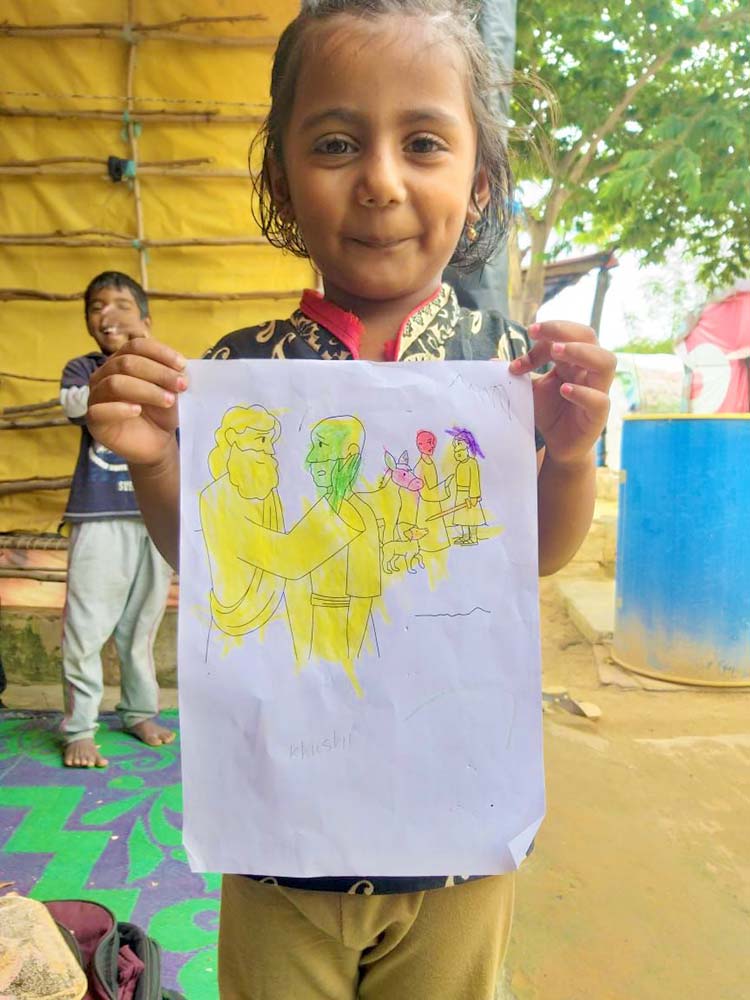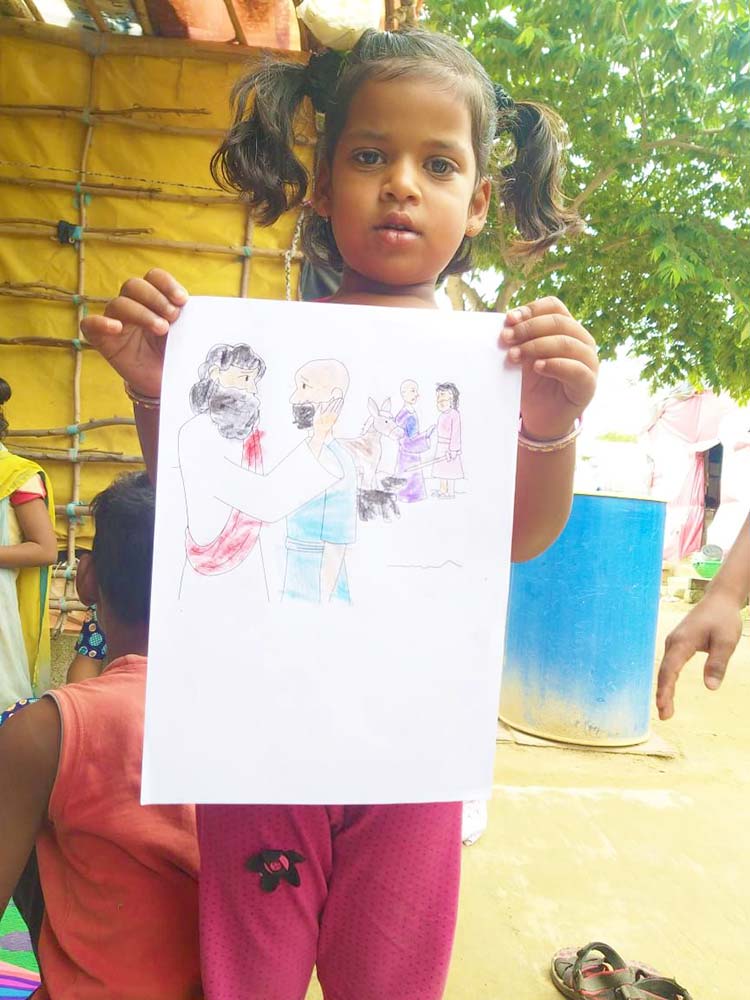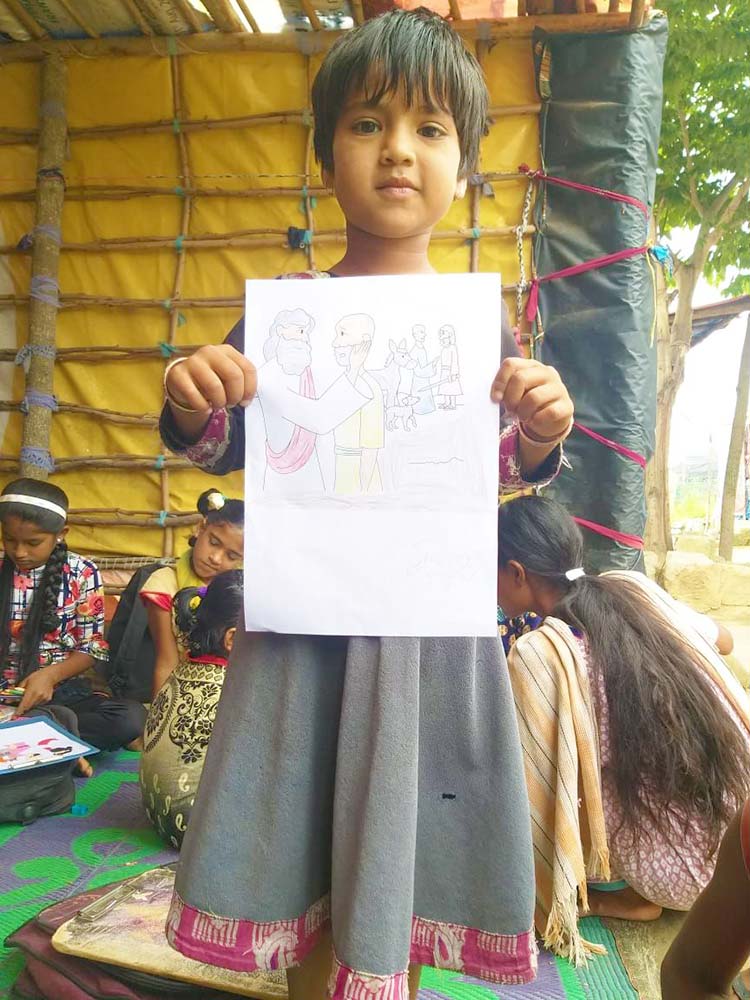 Our Sunday service
Look at baby Sarah! She's growing and doing so well!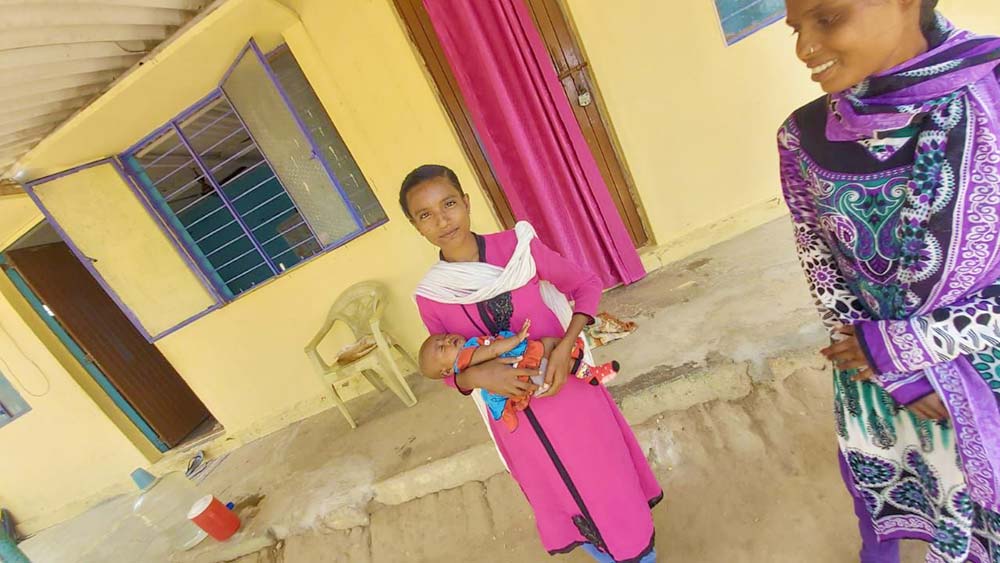 Baby Rebecca is healthy too!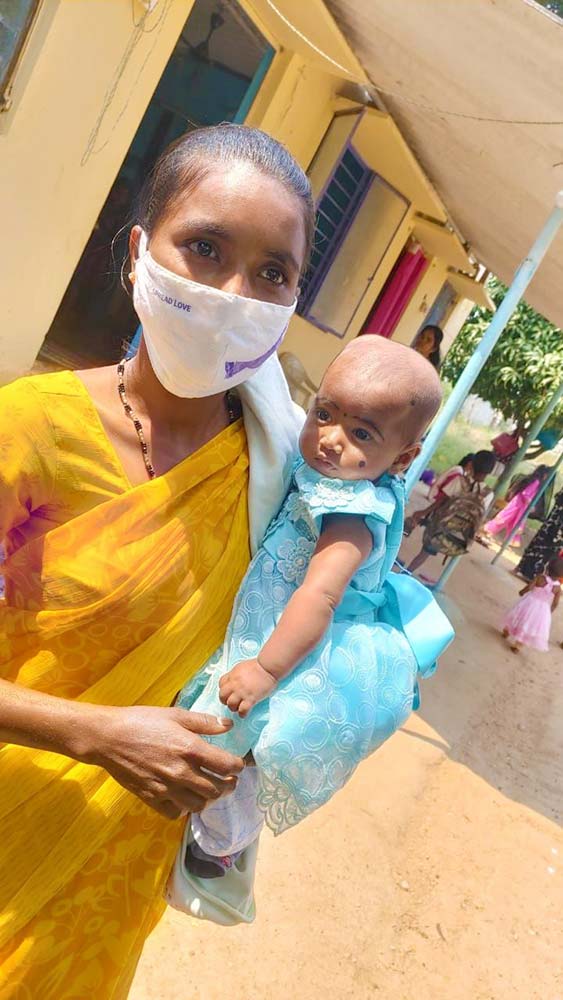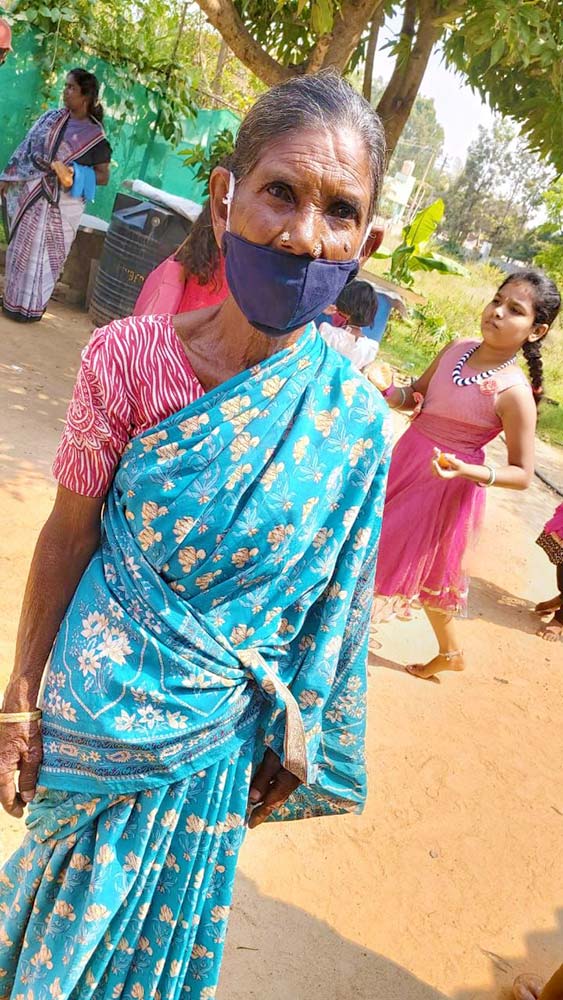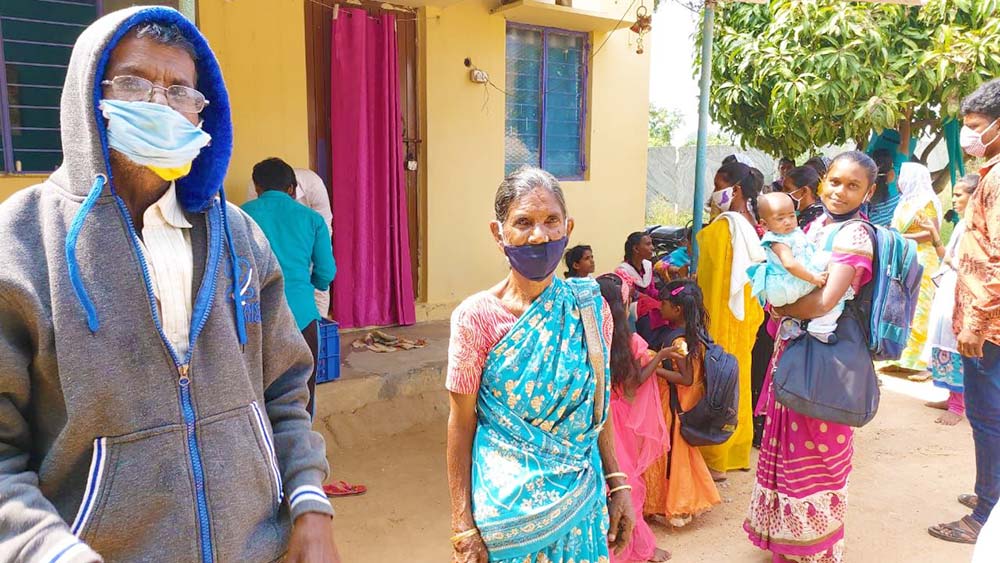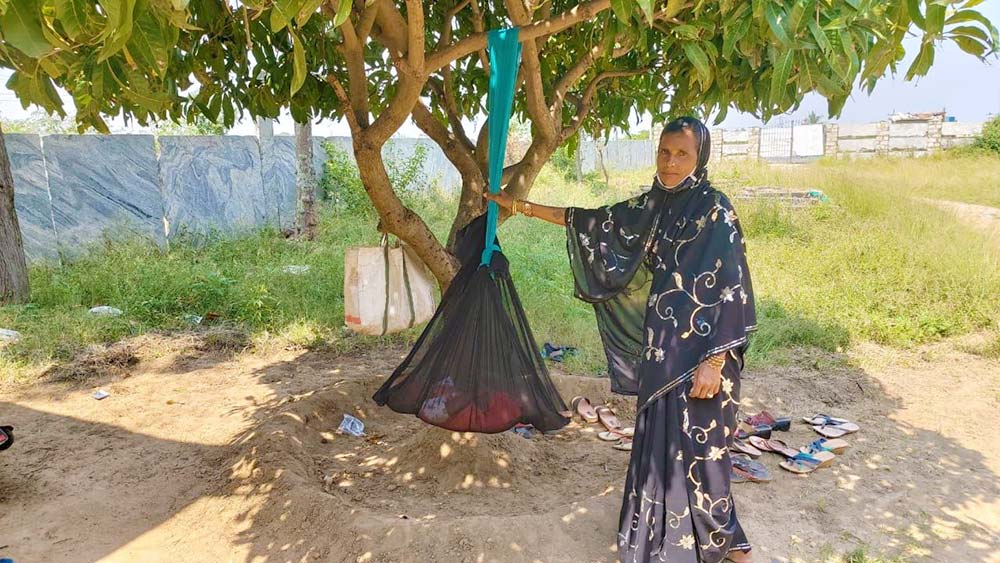 Because of holidays, vegetable prices skyrocketed, which was at first concerning. But, we were able to get chicken for everyone instead! Such a blessing!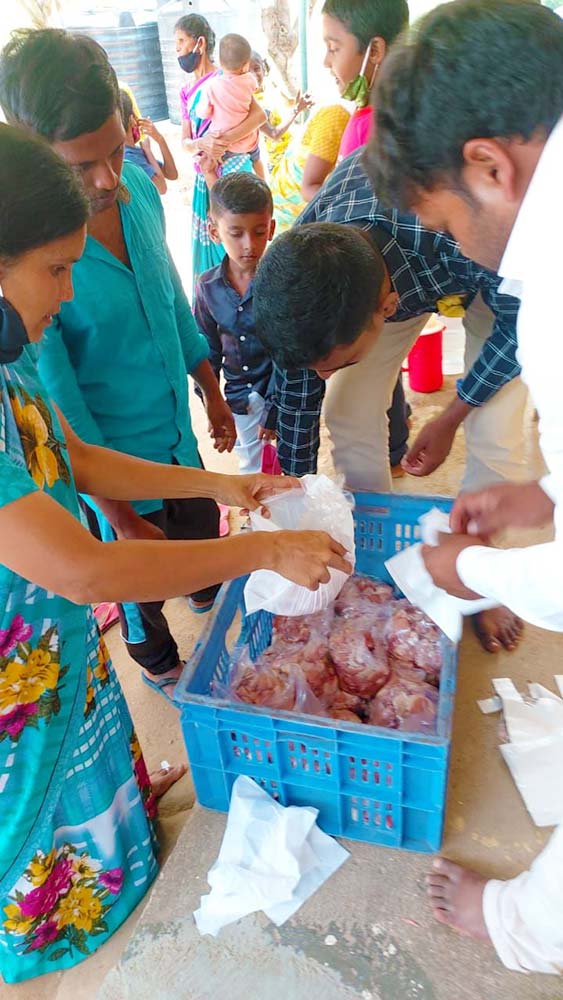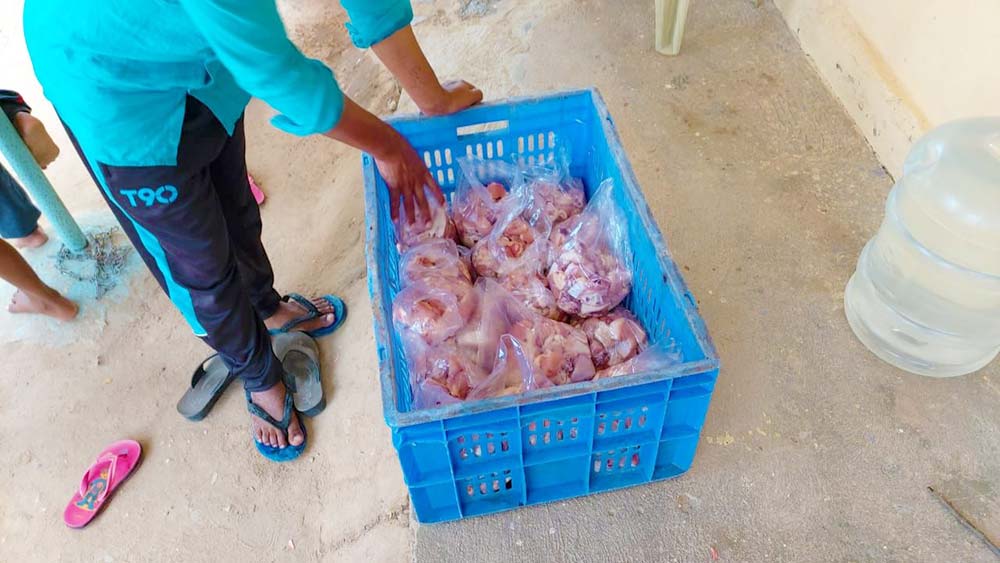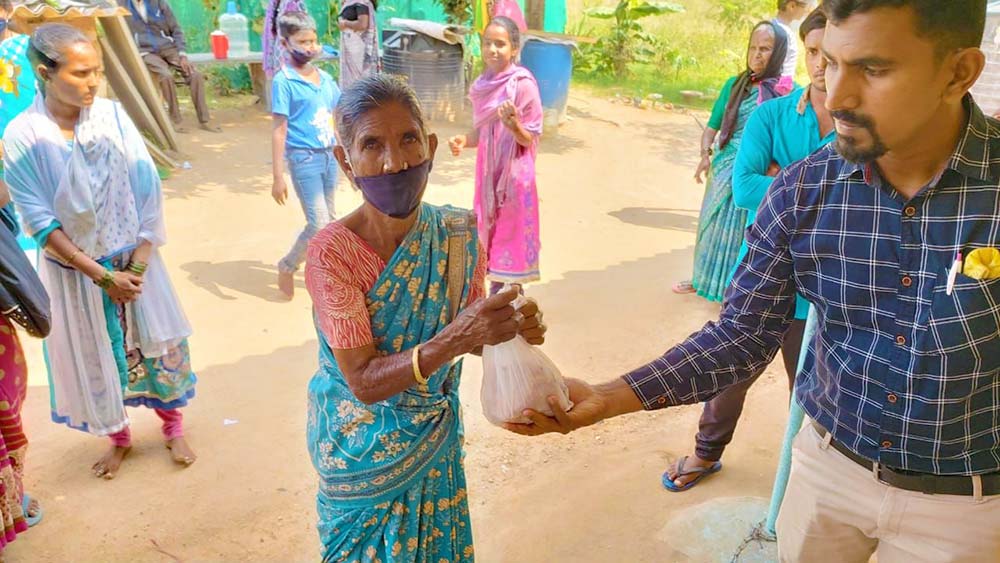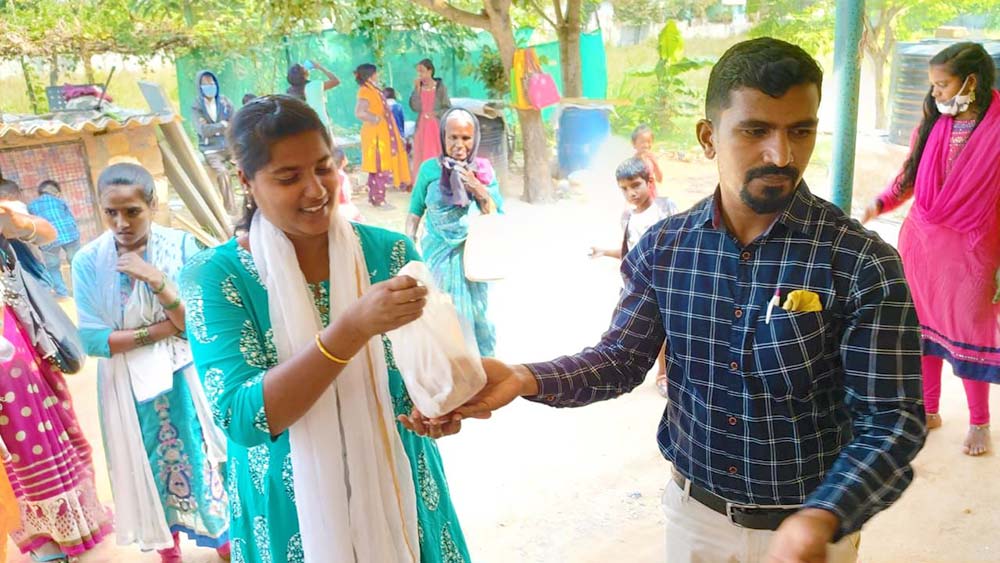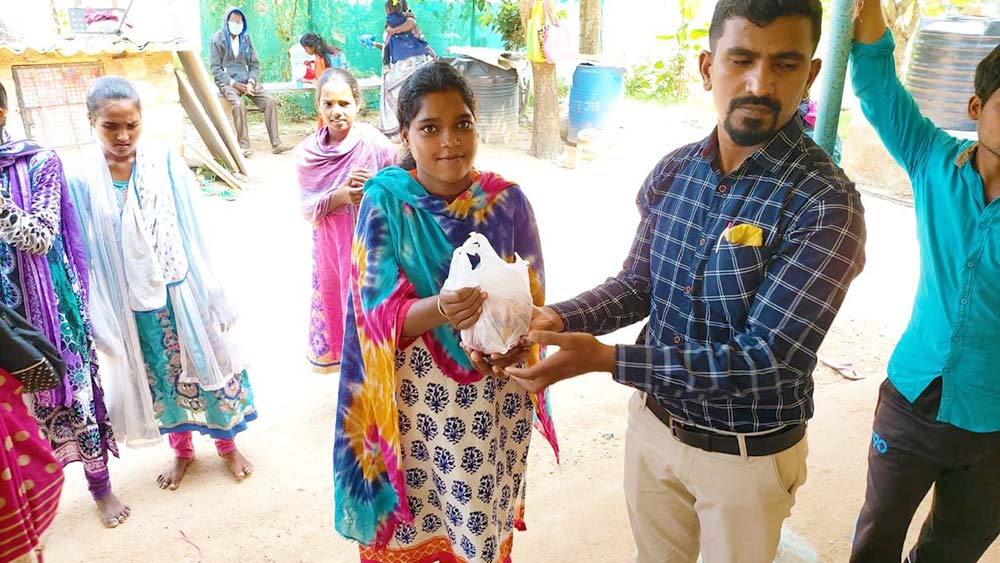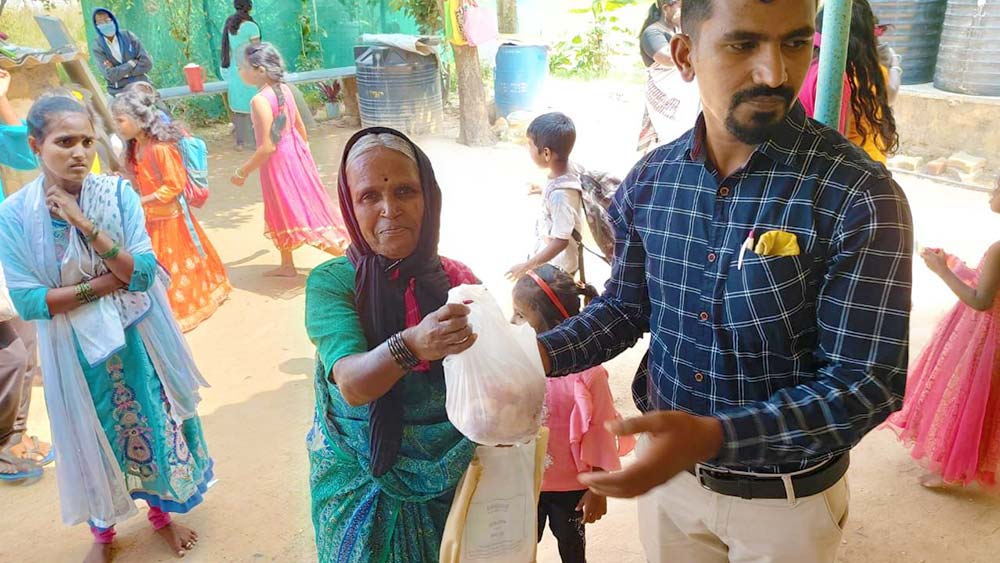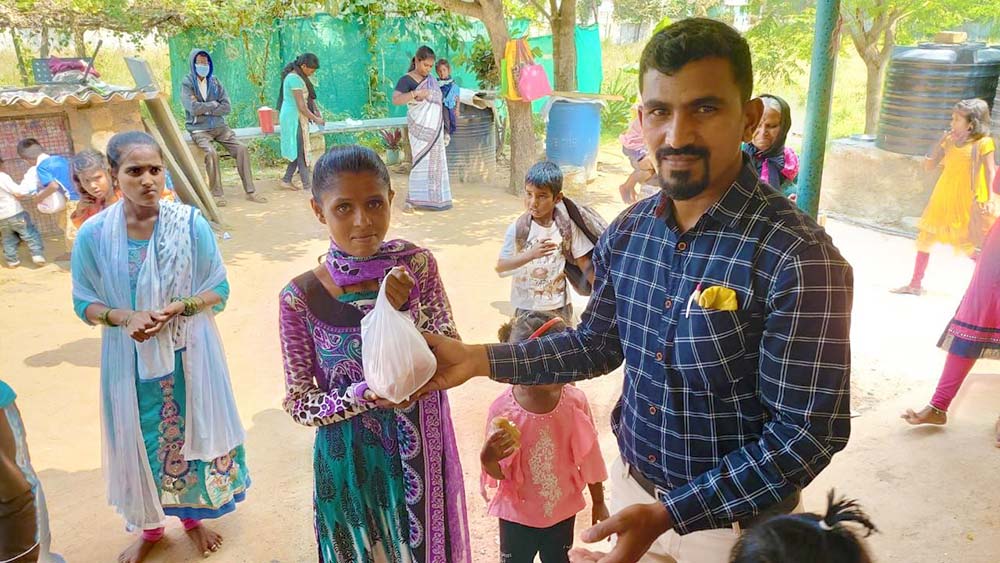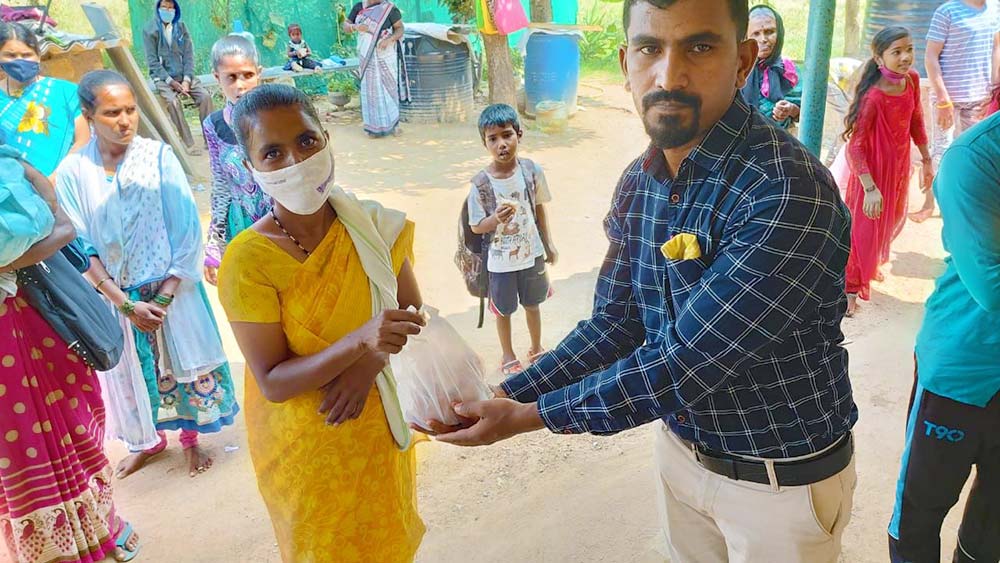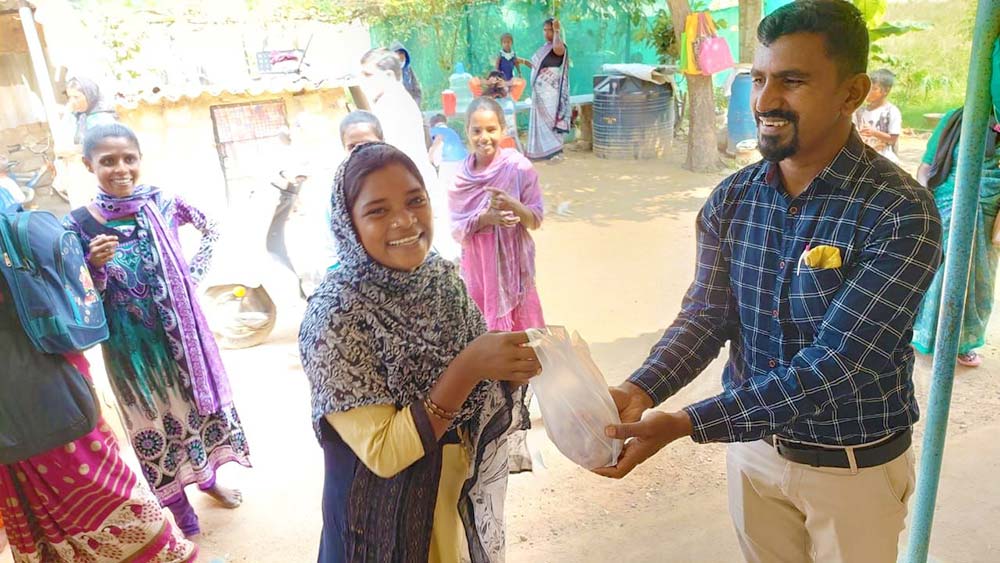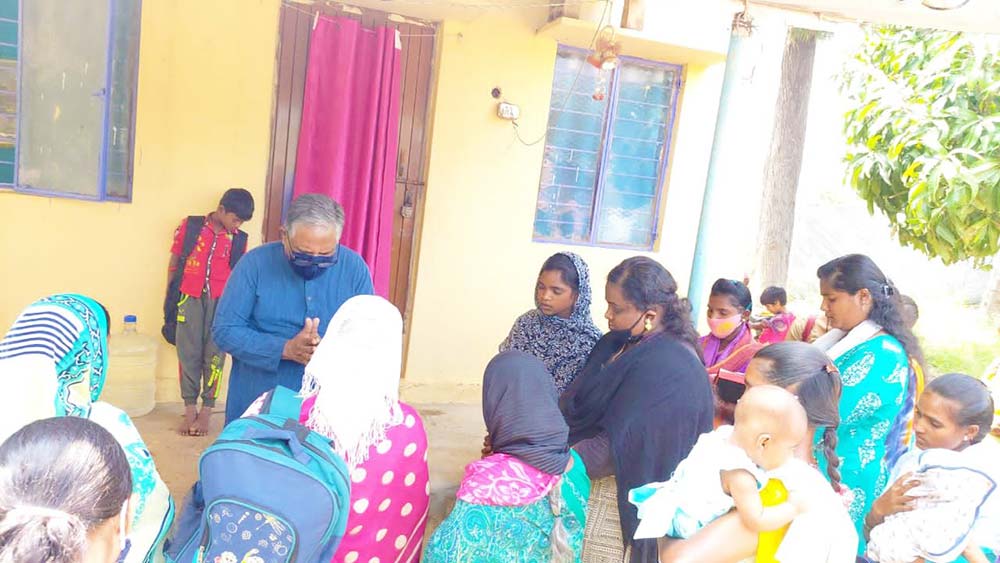 Prayers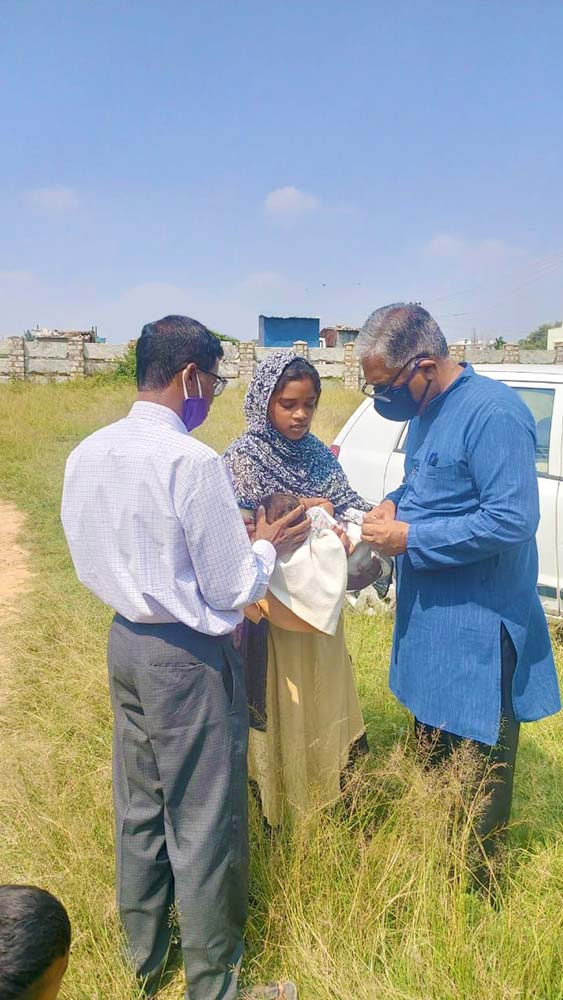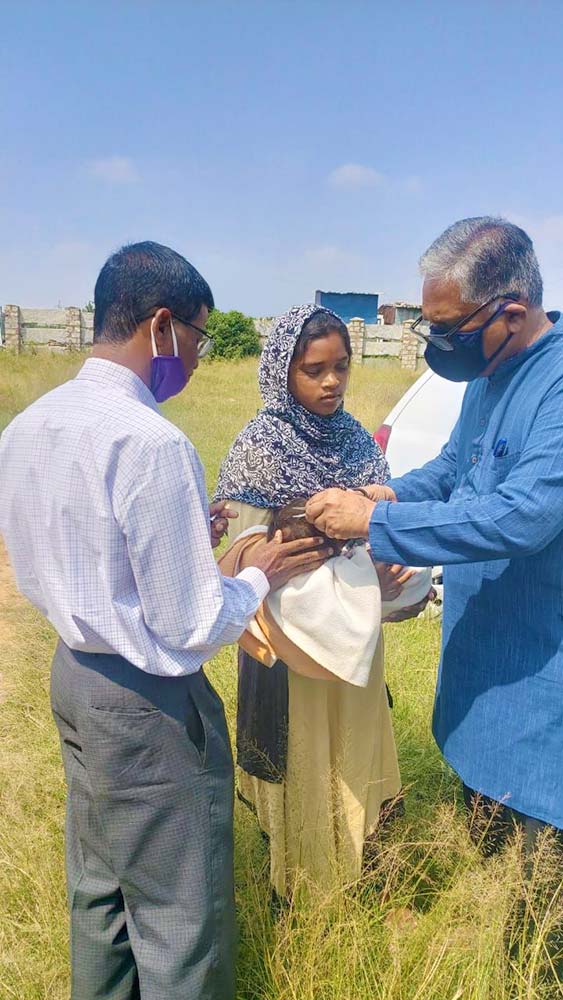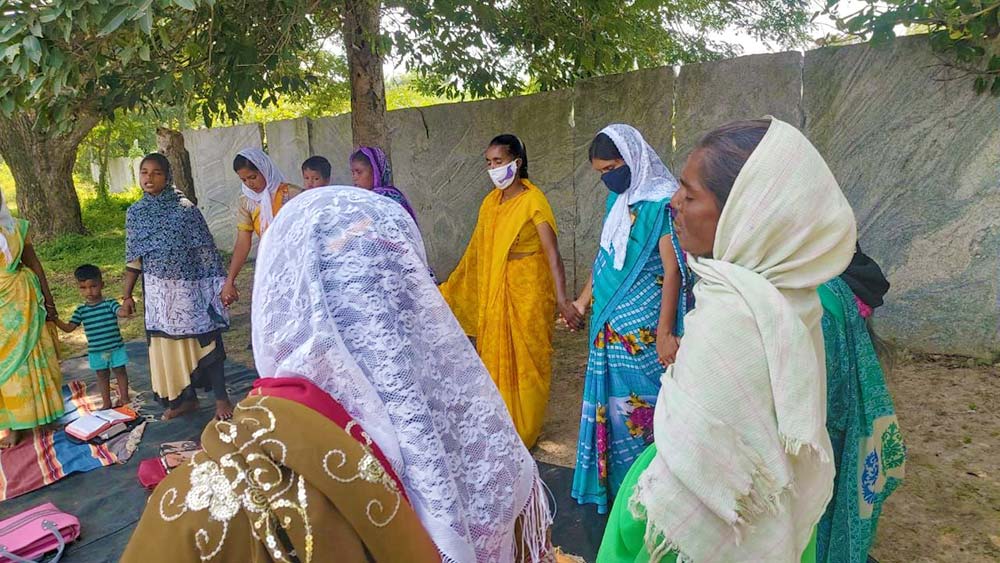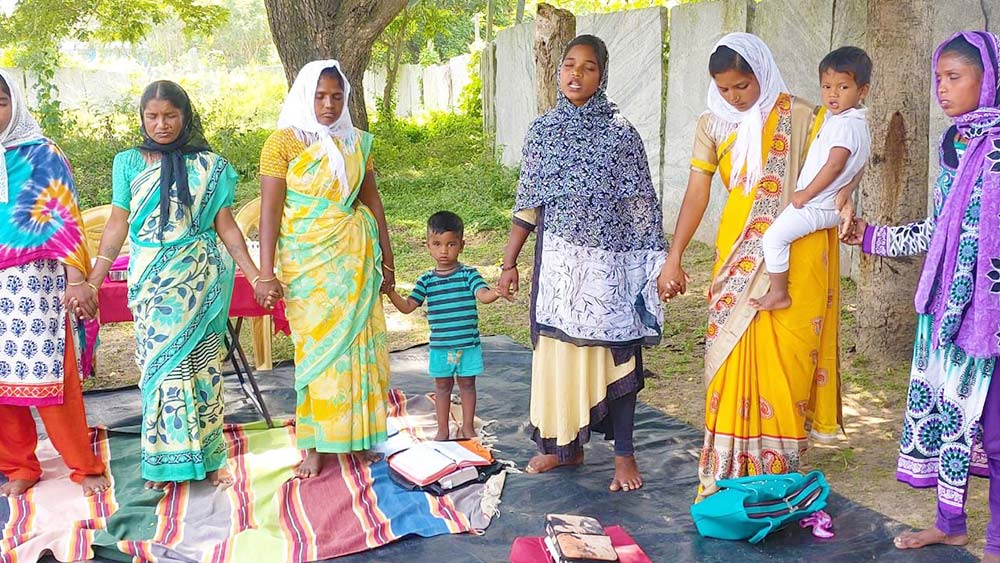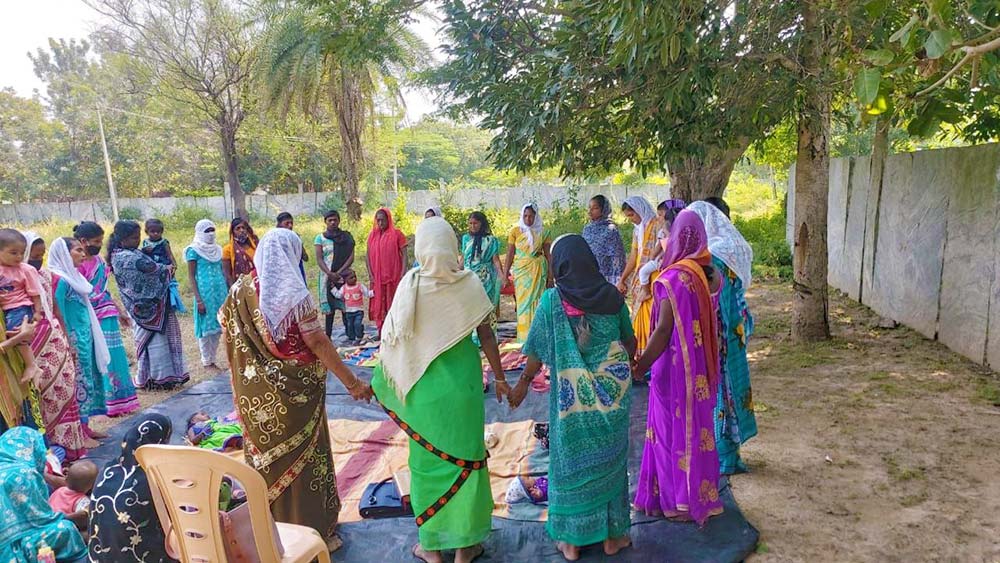 See the other parts this week:
Thank you for your love, and your prayers for those we serve around the world! It's absolutely amazing what happens when we come together and follow the Lord's leading. I'm beyond grateful for you all!
If you'd like to see more than we can share here, email me for access.
Thank you for keeping us, this ministry, and our outreaches in prayer, and thank you for your support! We couldn't do any of this without you.
· You can get notified when each post goes live by signing up for our email list.
As always, email or fill out our Contact form with questions, feedback, and suggestions.
God bless you!
♥ Samantha