This week in Mexico 6-18-22

A glimpse of our week in Mexico.

Quick links to the other parts this week:
Our Escuelita— after school classes
It's such a beautiful day here in Baja! This might be the best time of the year. The sun is not too hot and the air is crisp and cool.
Middle and High schools are now out for the summer! And we're waiting to see what our elementary school does. They just barely started but they'll break again before the start of the next school year. So we're helping the kids finish up their work for the end of year stuff (which is not too far removed from the beginning of the year stuff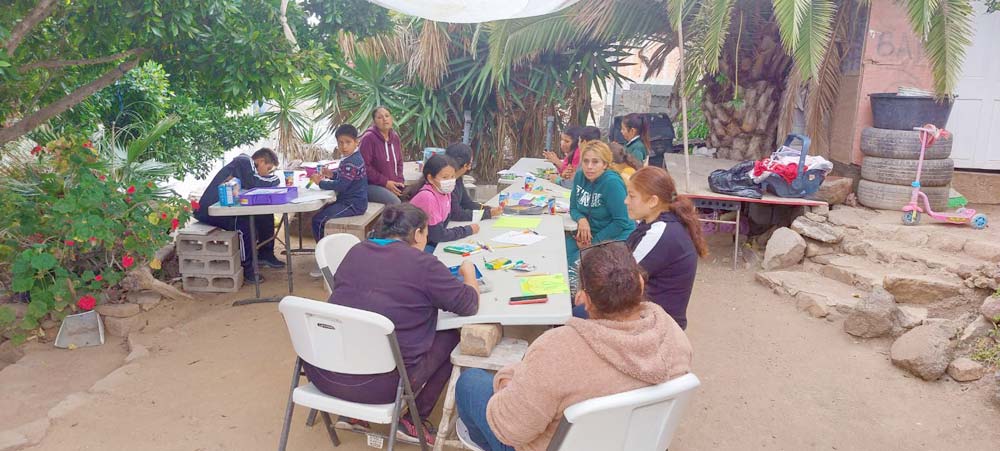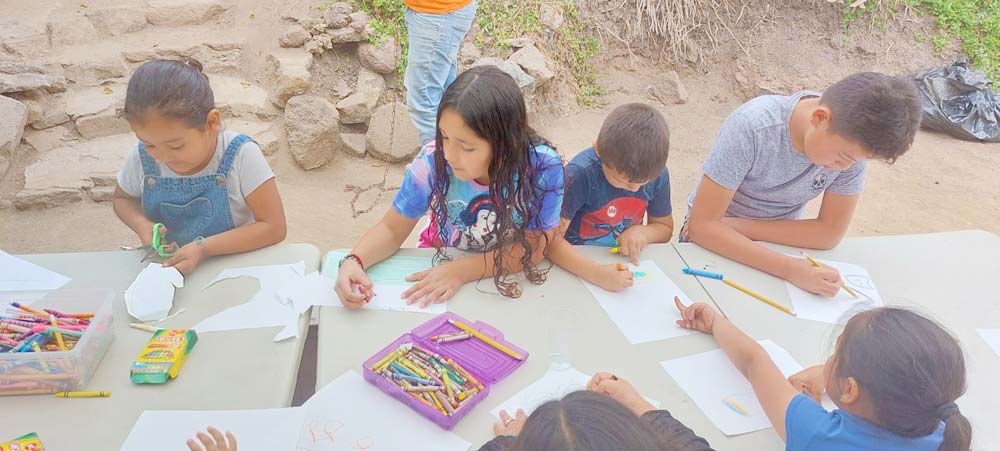 The owner of a local store came to us and offered us cakes that were just past their sell-by dates for our kids' group! She has also said she would like to donate grocery items for our food distribution. This is a huge blessing!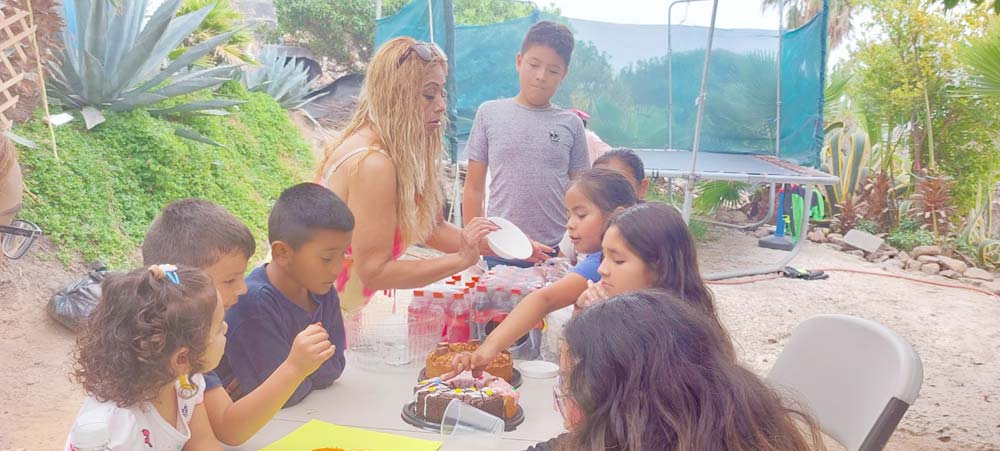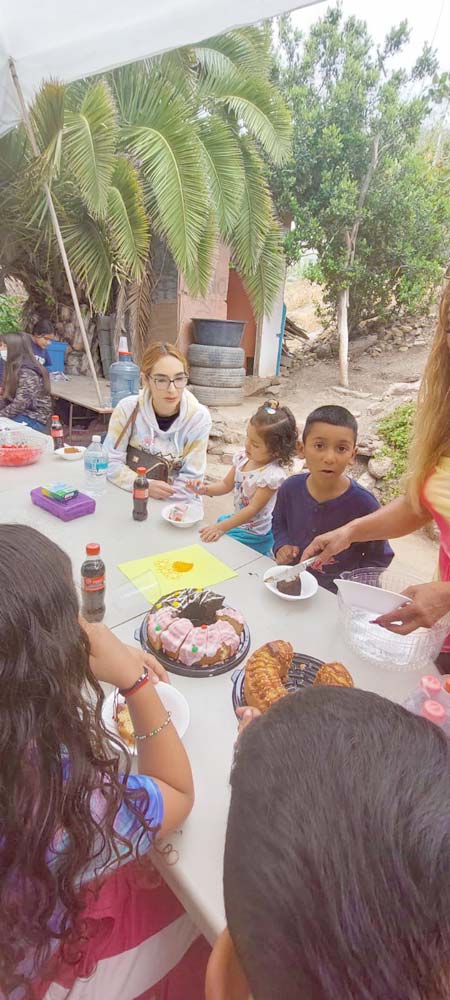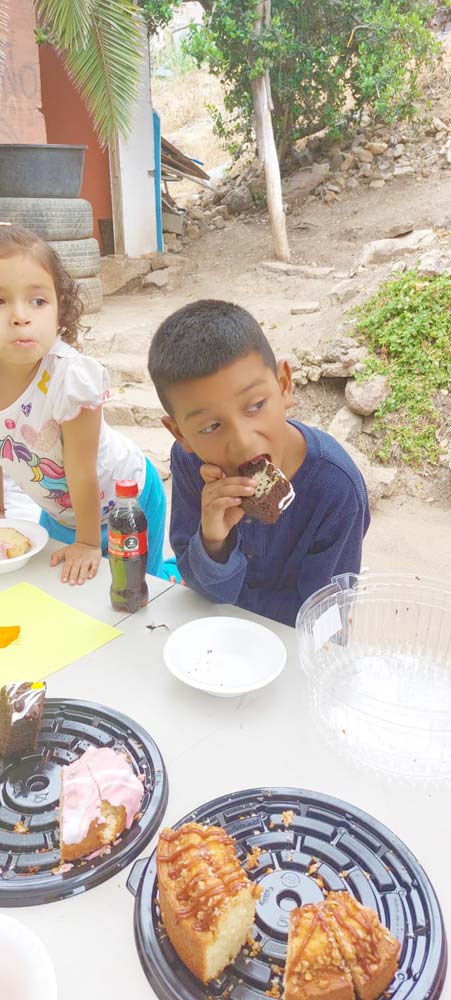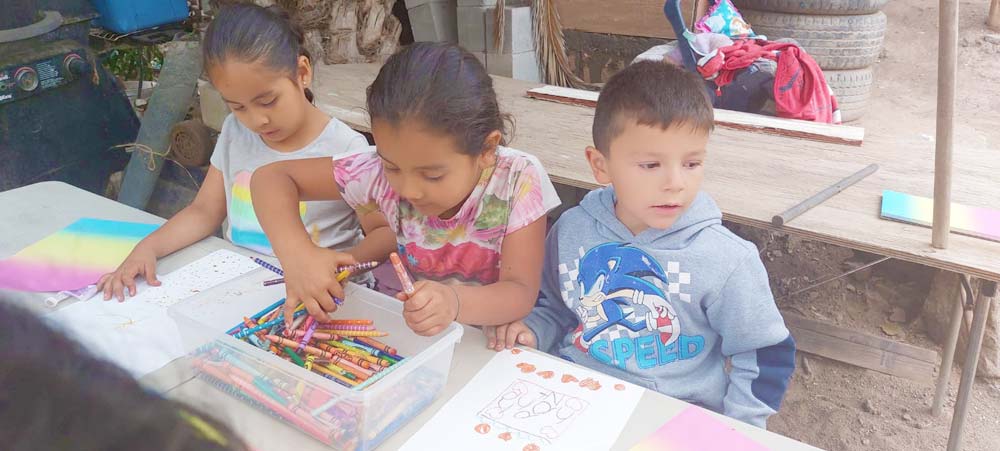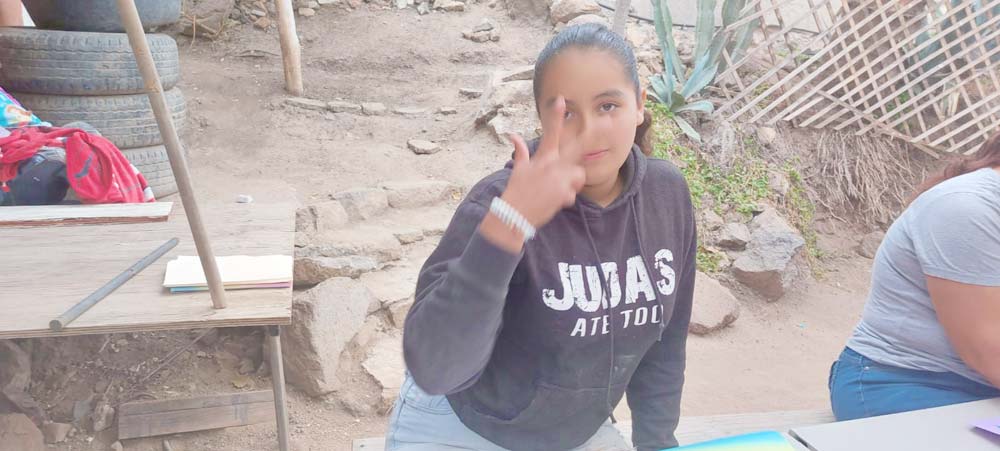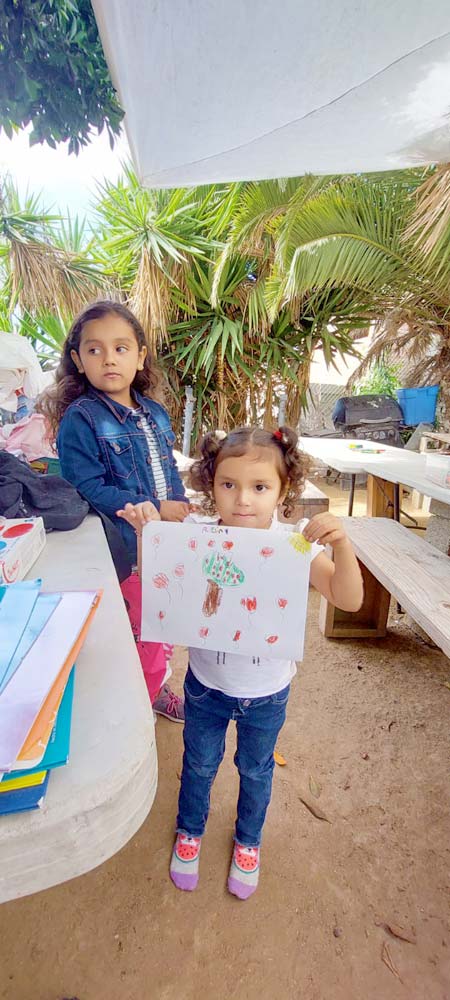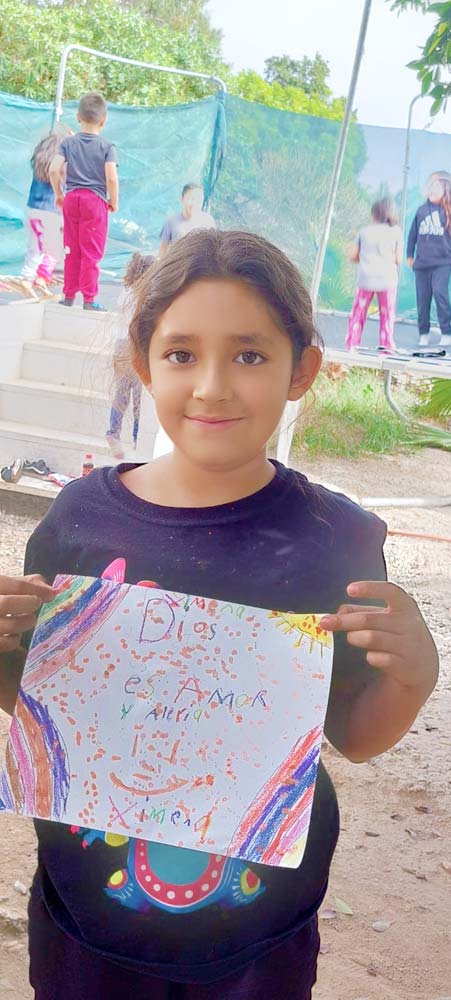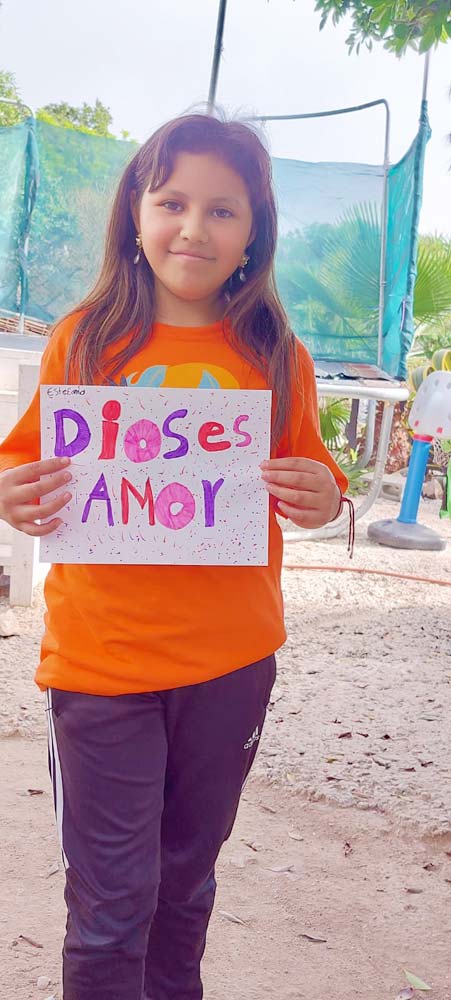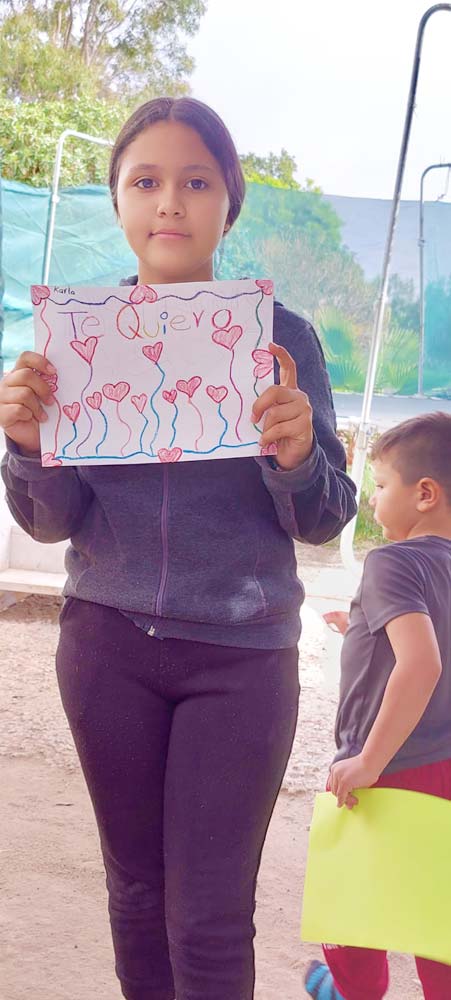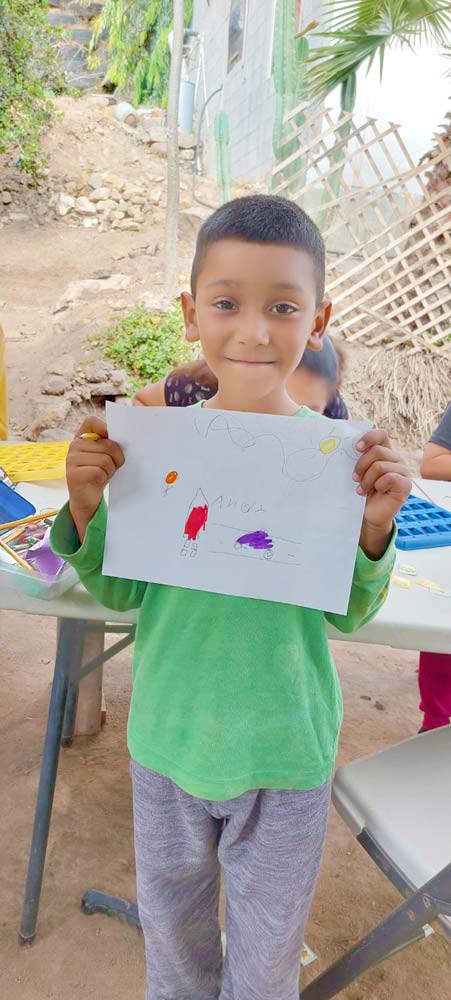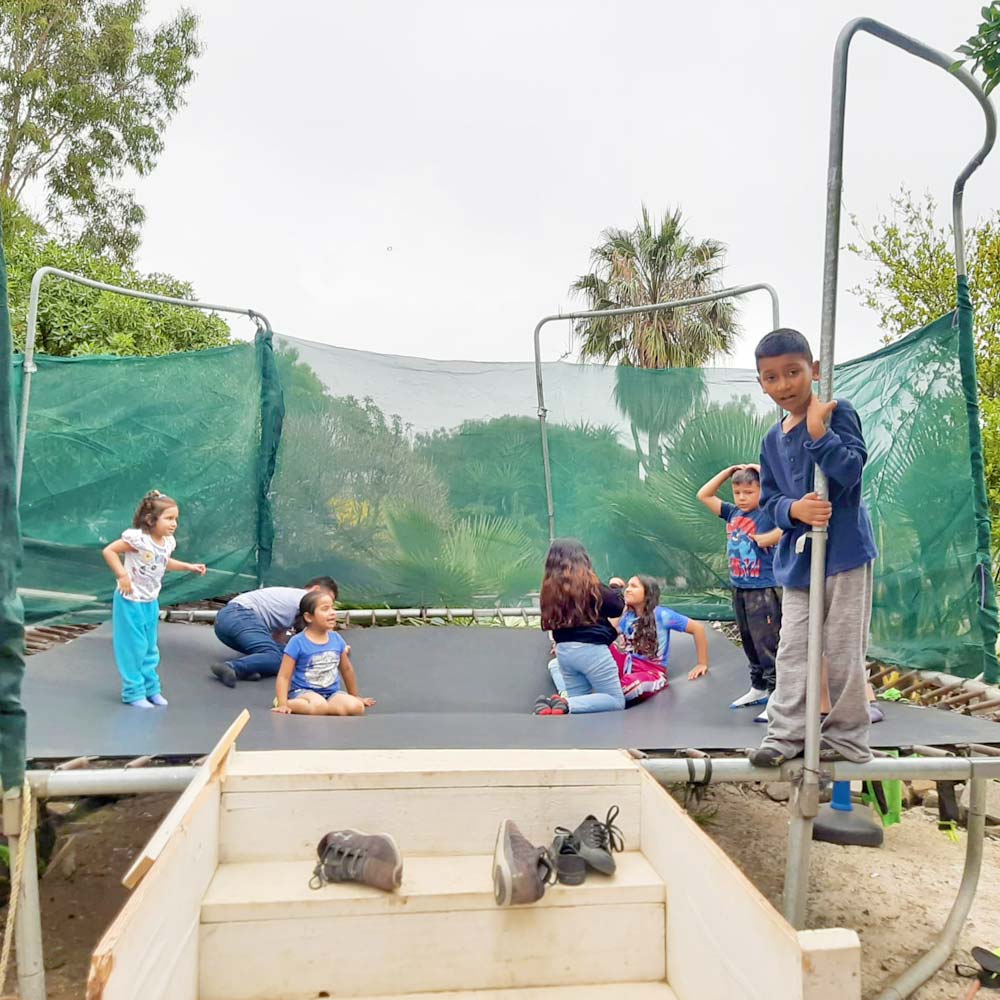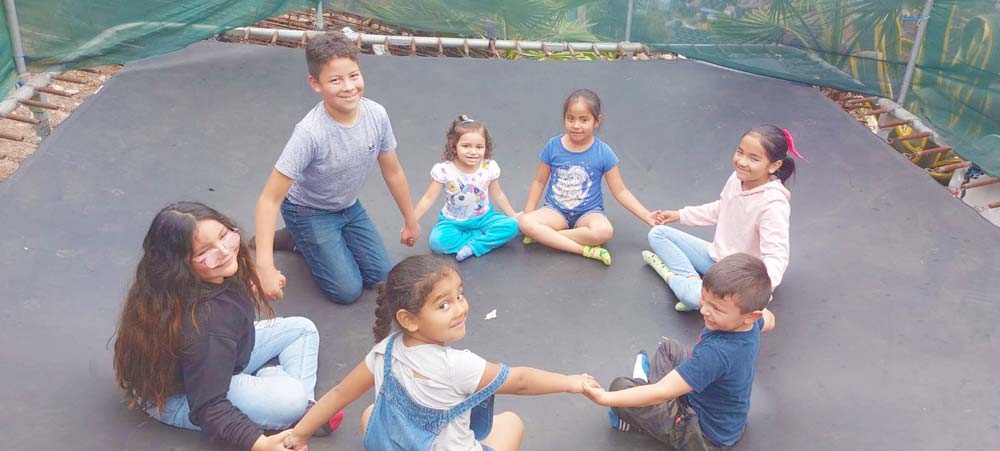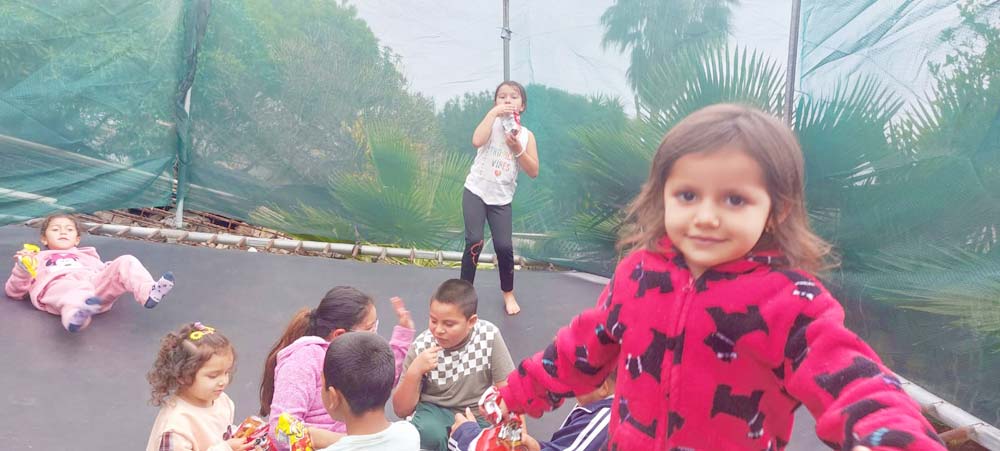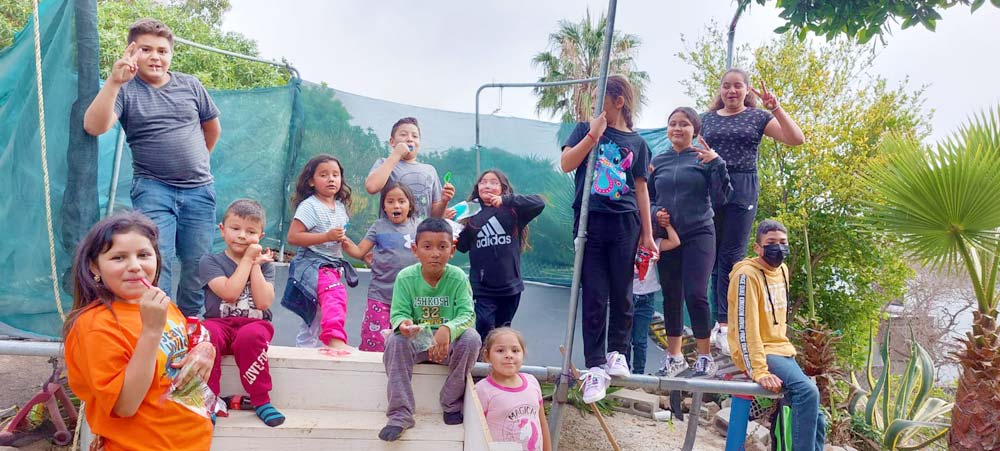 How we love these little ones! Thank you so much for praying with us for them!
See the other parts this week:
Thank you for your love, and your prayers for those we serve around the world! It's absolutely amazing what happens when we come together and follow the Lord's leading. I'm beyond grateful for you all!
If you'd like to see more than we can share here, email me for access.
Thank you for keeping us, this ministry, and our outreaches in prayer, and thank you for your support! We couldn't do any of this without you.
· You can get notified when each post goes live by signing up for our email list.
As always, email or fill out our Contact form with questions, feedback, and suggestions.
God bless you!
♥ Samantha