This week in Mexico 8-22-20

This week we brought food to the refugees in the Haitian compound. Although we've known them for a while now and have been helping them with food and other necessities, they always seem surprised when we show up. They aren't used to being shown love consistently. And now, when there is no work available, everyone is more in need now than ever before.
Quick links to the other parts this week: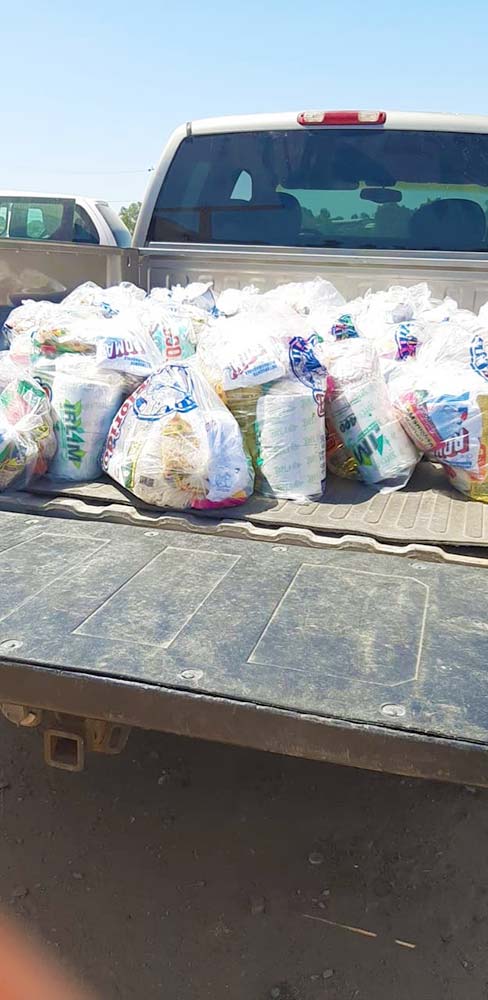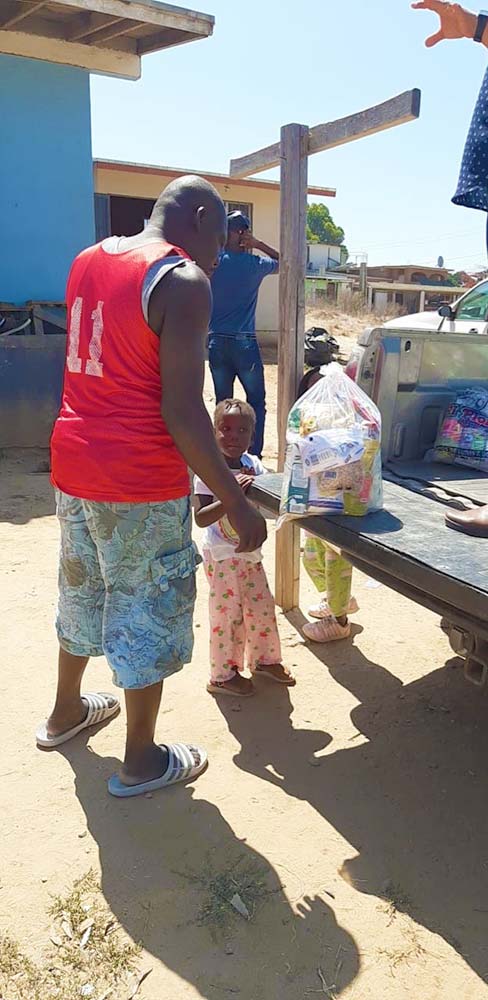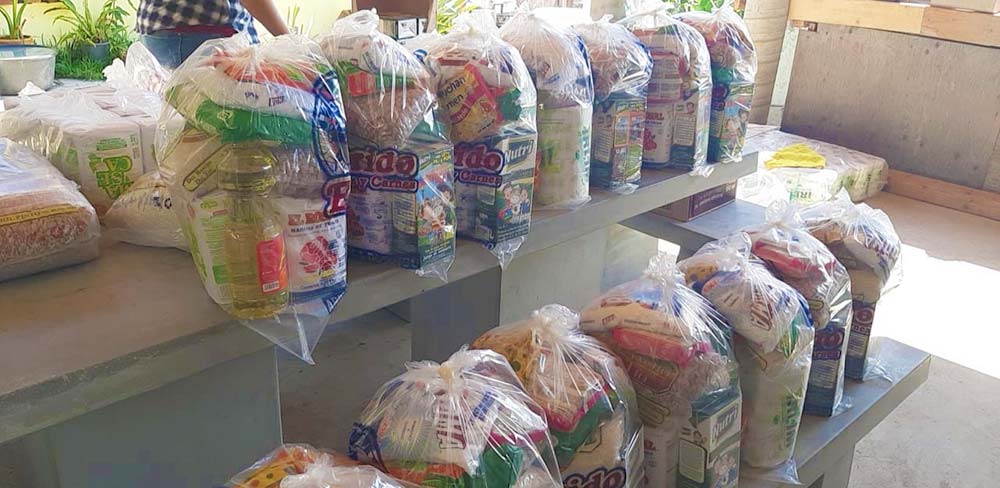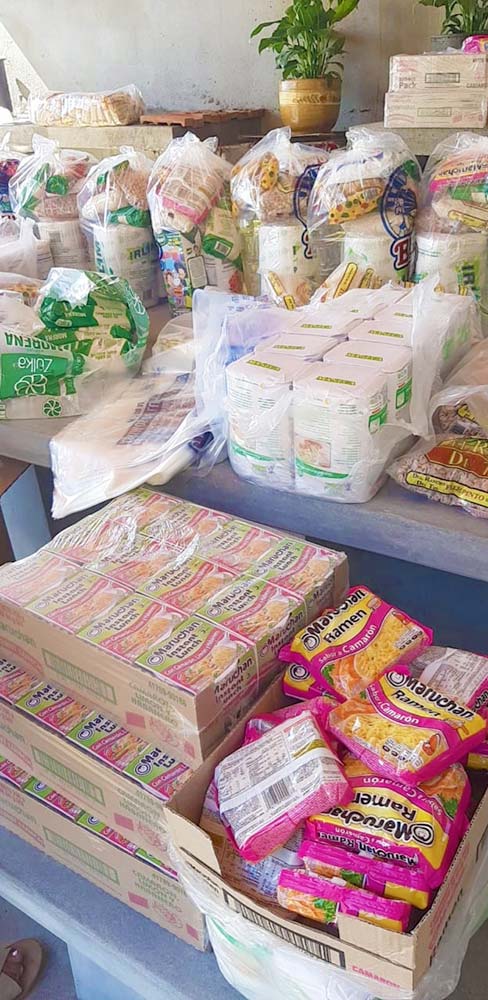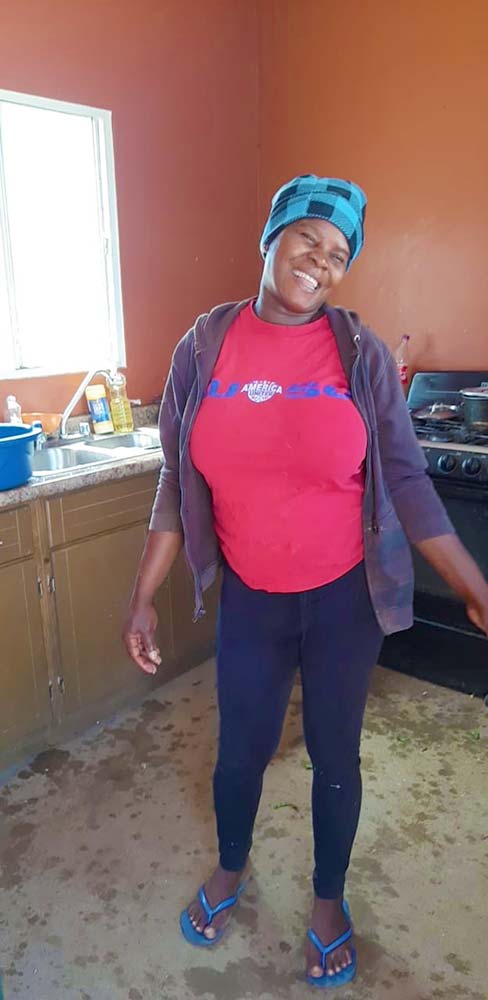 My favorite part of every outreach we do are the little ones!! So precious!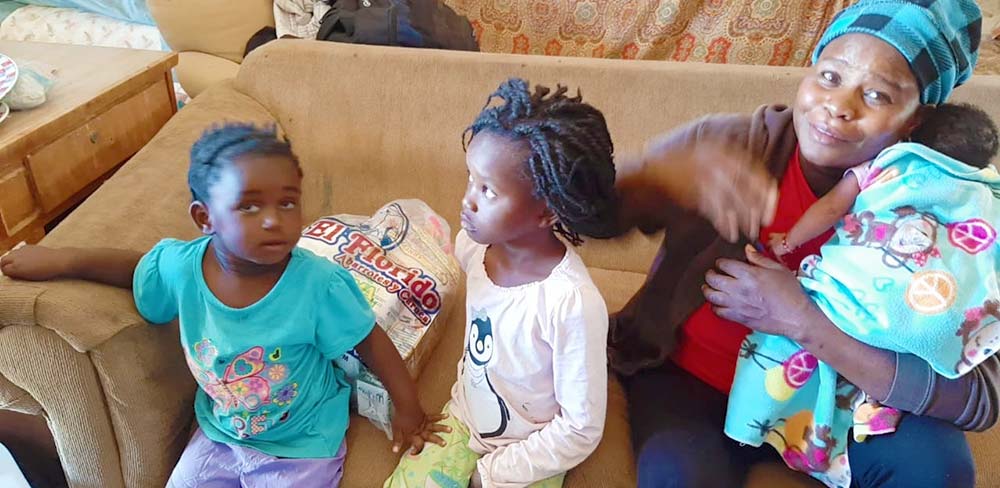 This little one is ten days old in these photos! Giving birth in a pandemic was stressful! But praise God, no one we serve has been exposed! Our area in Mexico is taking it very seriously and has very strict limitations in place for people to gather, shop, and be in public.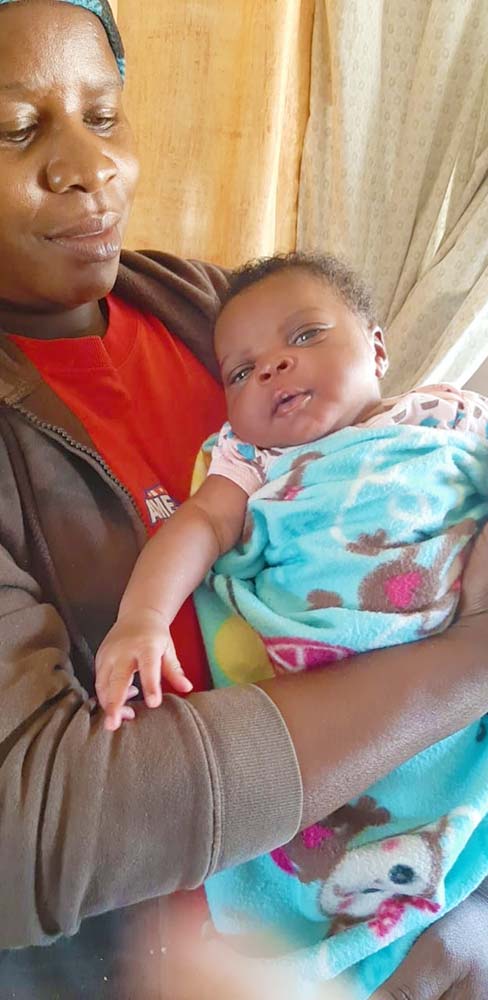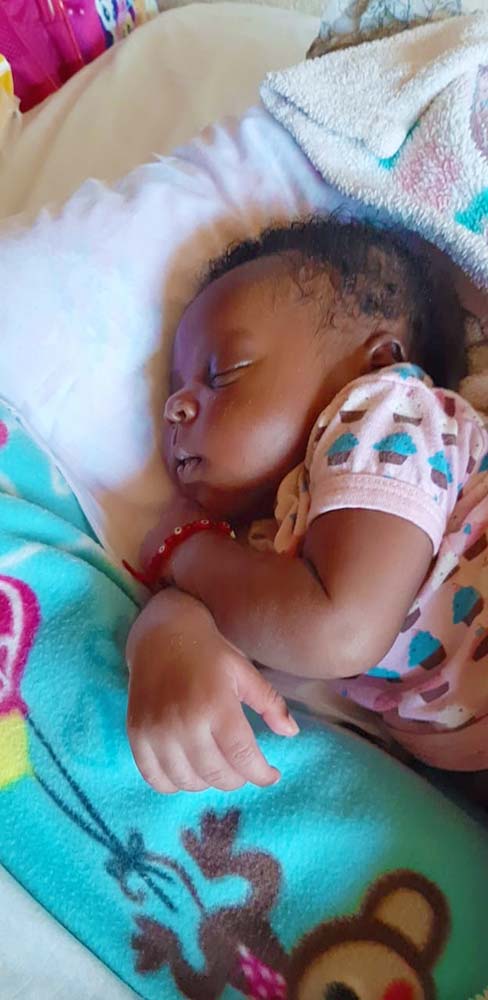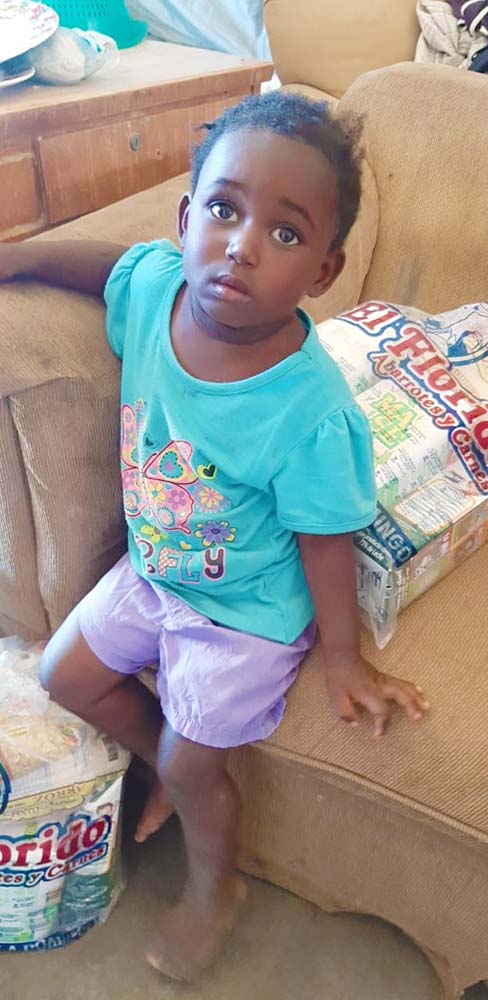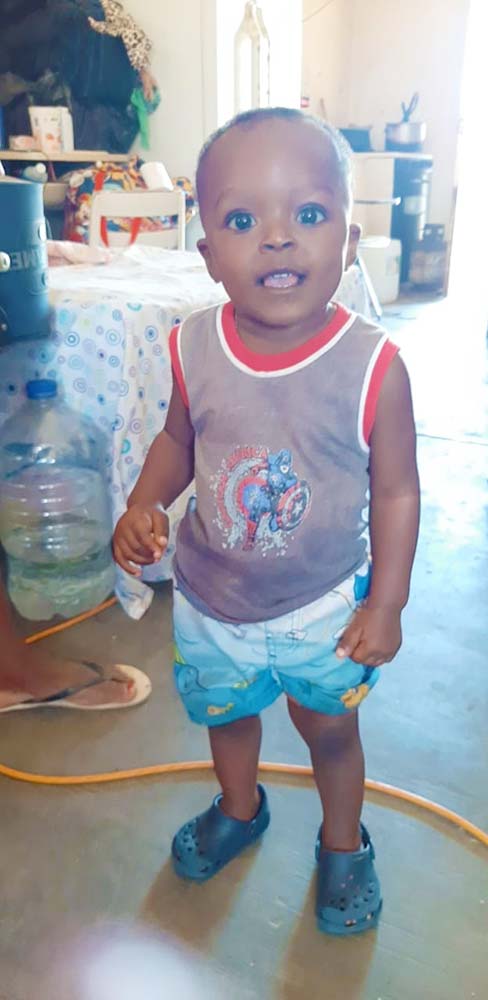 Love them! Thank you so much for praying for these little ones and their families.
See the other parts this week:
Thank you for your love, and your prayers for those we serve around the world! It's absolutely amazing what happens when we come together and follow the Lord's leading. I'm beyond grateful for you all!
If you'd like to see more than we can share here, email me for access.
Thank you for keeping us, this ministry, and our outreaches in prayer, and thank you for your support! We couldn't do any of this without you.
· You can get notified when each post goes live by signing up for our email list.
As always, email or fill out our Contact form with questions, feedback, and suggestions.
God bless you!
♥ Samantha