This week in Mexico 9-1-23

Here's a glimpse of our week of outreaches in Mexico.

Quick links to the other parts this week:
Happy weekend everyone! It was 18 years ago this Labor Day weekend we first arrived in Mexico. ♥ Time is a crazy thing. It seems like so many lifetimes ago and also a short while. We had no idea what the Lord had in store for us and all the blessings, and challenges, joys, and struggles we would face. I wake up every day filled with gratitude. God is faithful. And next month will mark the 8th year since Jack went to be with Jesus. Can you believe it? 8 is the number of new beginnings, and I'm excited to see what the Lord has in store for us as we work alongside Him to bring His love and provision to those He places in our paths. I'm so, so grateful for each of you walking with us. We've been through a lot the last few years and we're still here, still together and still walking hand in hand together with Jesus. I'm feeling all sorts of nostalgic today. Thanks for being here with us!



With the storms here lately, I've had a really hard time getting these posts up for you! I can't wait for the weather to stabilize and calm down a bit!
House build progress
We're building a home for a mom and her three kids! This week, the foundation walls started going up! The site is on a very steep incline and we need to build it up to level it off. Building with block is much slower than with wood framing. It was a big debate as we began this project. But for this family in this season, we felt led to do block. The mom is a widow /single mom and block will last longer with less maintenance than wood and drywall. But it takes longer and is heavier work to build, and we are so looking forward to getting them into their new house!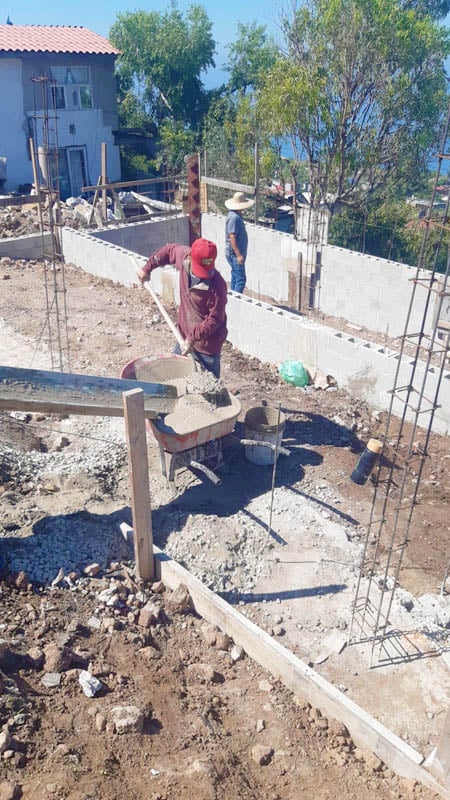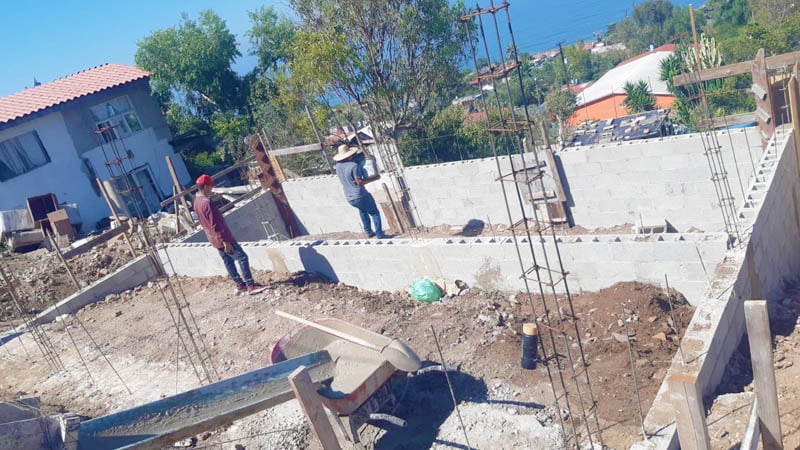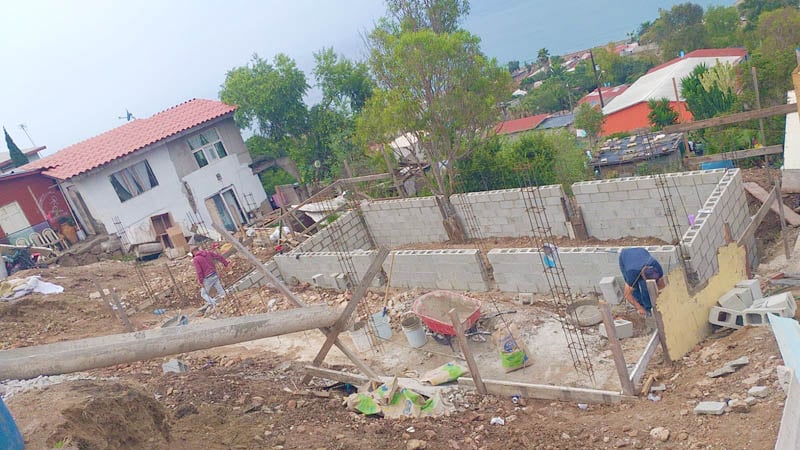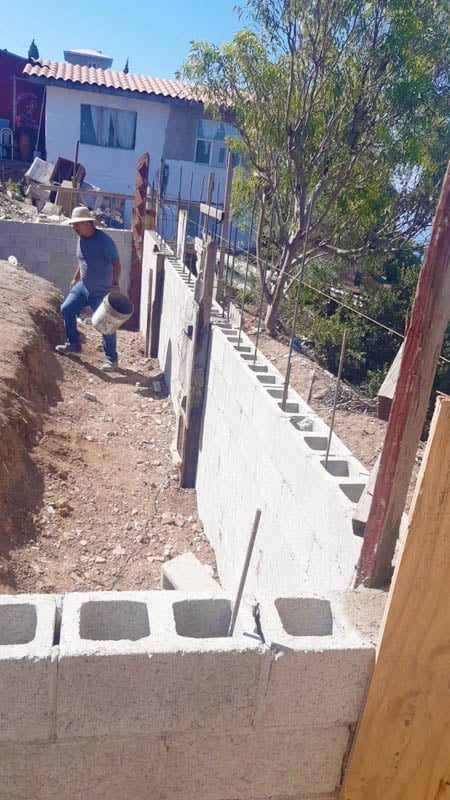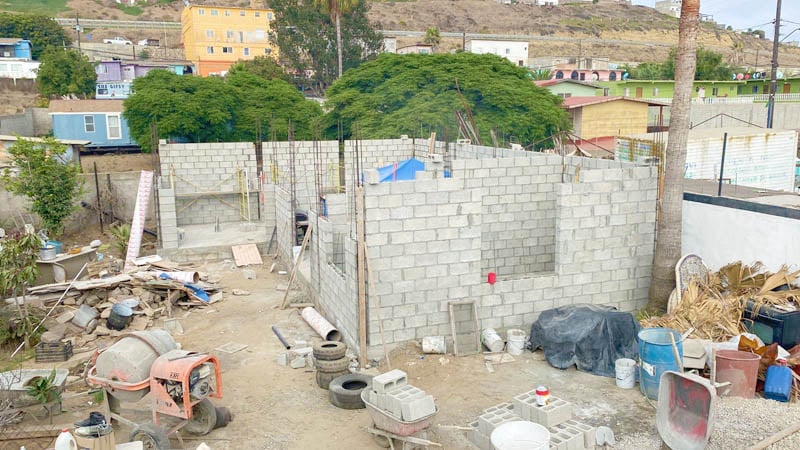 Our escuelita
School technically was supposed to begin this week. But it turns out it was just for standardized testing, not the official new year classes. It was hard for our kids after a summer break to jump right into testing! But it also gave us a week to get the supplies and uniforms figured out. It's been hard to find uniforms in stock for our kids. We spent the week going from place to place and trying to find the right colors and sizes and in the end, we had to get some too big and have Rubi who is a seamstress alter them to fit.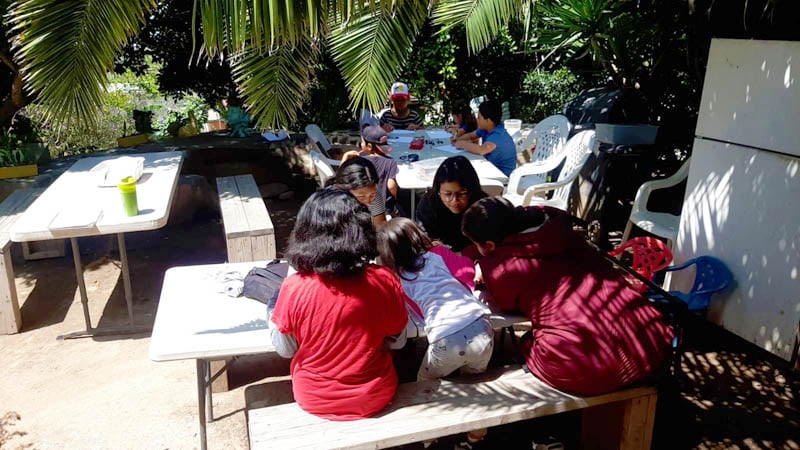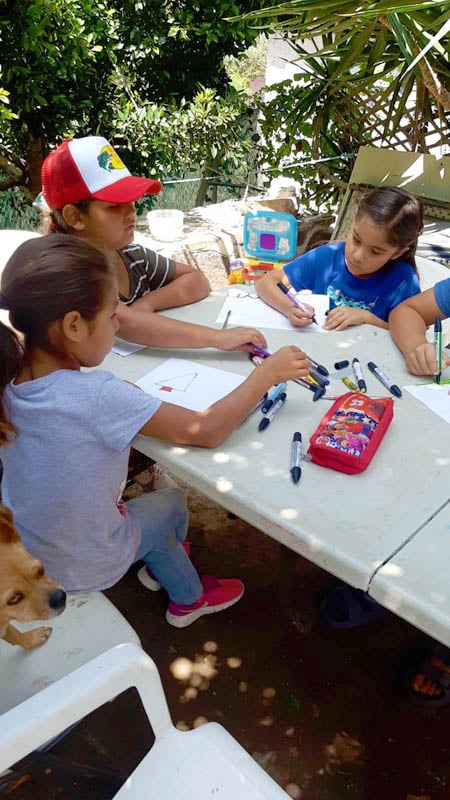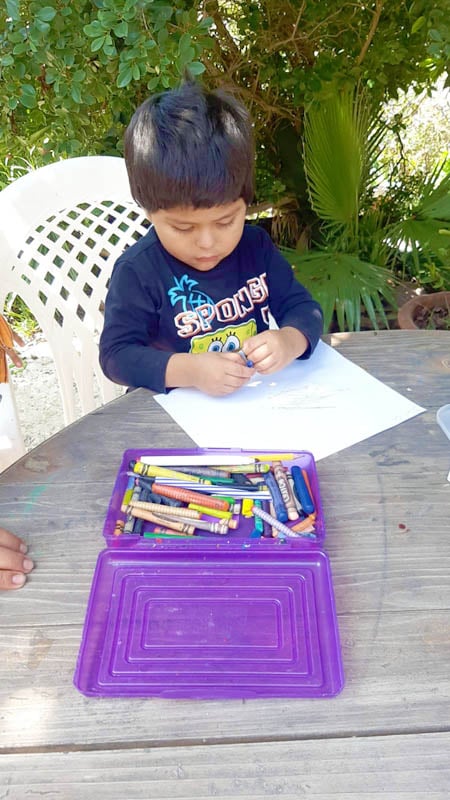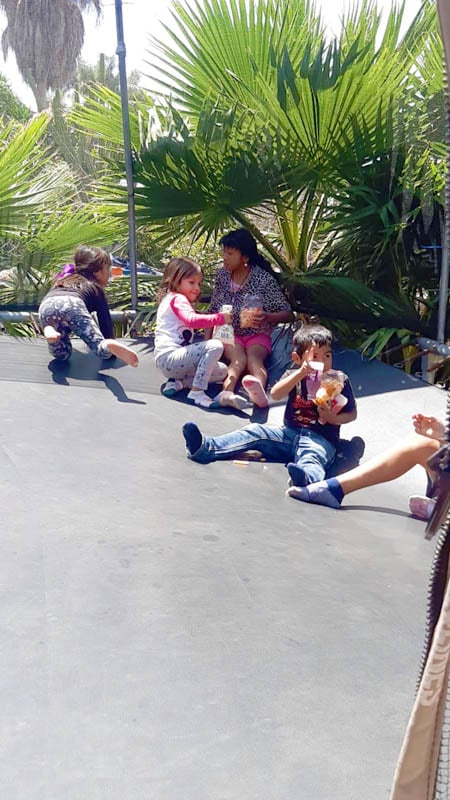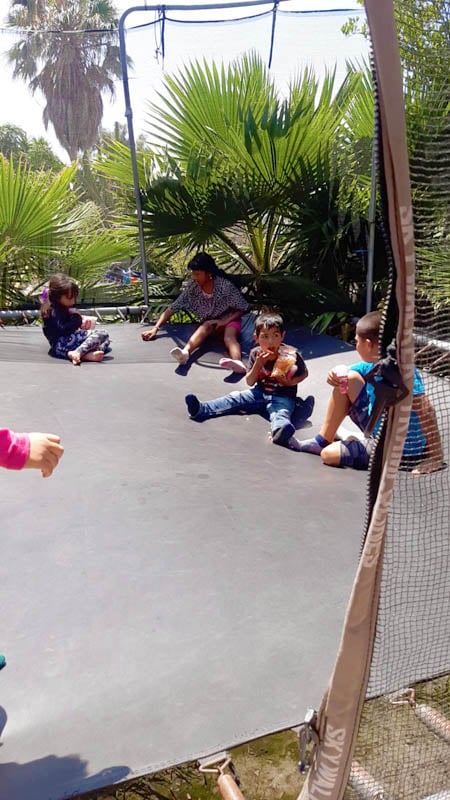 Thank you so much for praying with us for those we serve together!
See the other parts this week:
Thank you for your love, and your prayers for those we serve around the world! It's absolutely amazing what happens when we come together and follow the Lord's leading. I'm beyond grateful for you all!
If you'd like to see more than we can share here, email me for access.
Thank you for keeping us, this ministry, and our outreaches in prayer, and thank you for your support! We couldn't do any of this without you.
· You can get notified when each post goes live by signing up for our email list.
As always, email or fill out our Contact form with questions, feedback, and suggestions.
God bless you!
♥ Samantha