This week in the new village 7-18-20

Getting to know this village is one of the greatest blessings to come out of the pandemic. I'm so grateful God trusts us to bring His love and provision to those who don't know Him yet.
Here are quick links to the other parts:
---
This week we brought fresh produce to the new village! In these photos and videos, you'll see how much more comfortable these kids are with us now. Filled stomachs help too! Before the pandemic, each of these kids had to beg on the streets in order to have a small meal for the day. The little work available for the adults was dangerous and very low paying, but with the quarantine no work or begging is possible. I'm so glad we met them and are able to help. Thank you for joining us!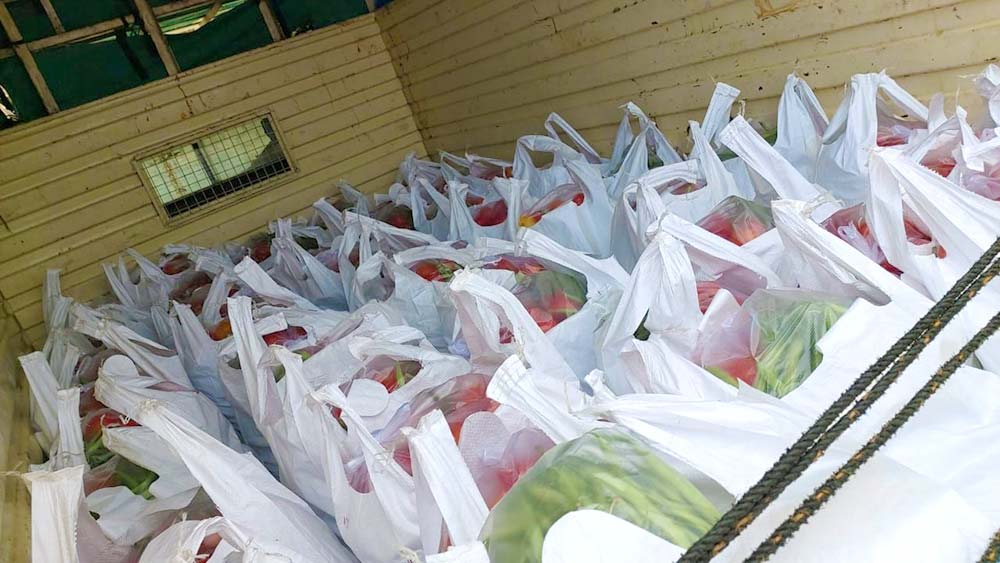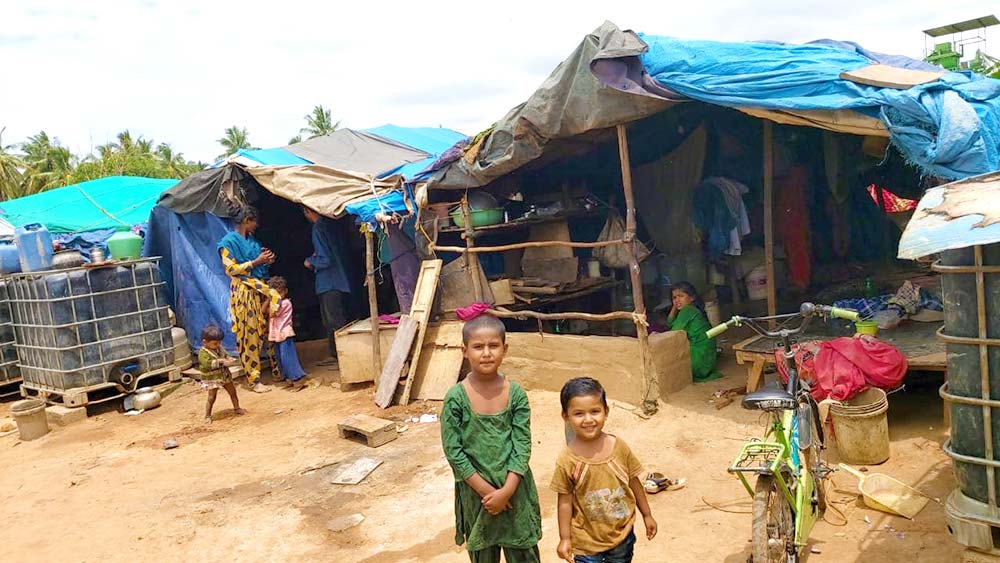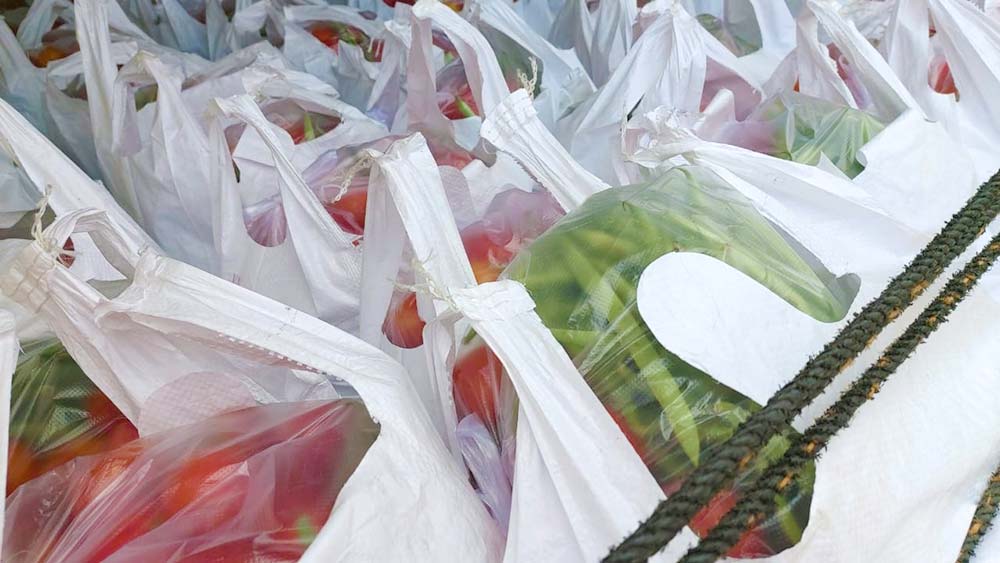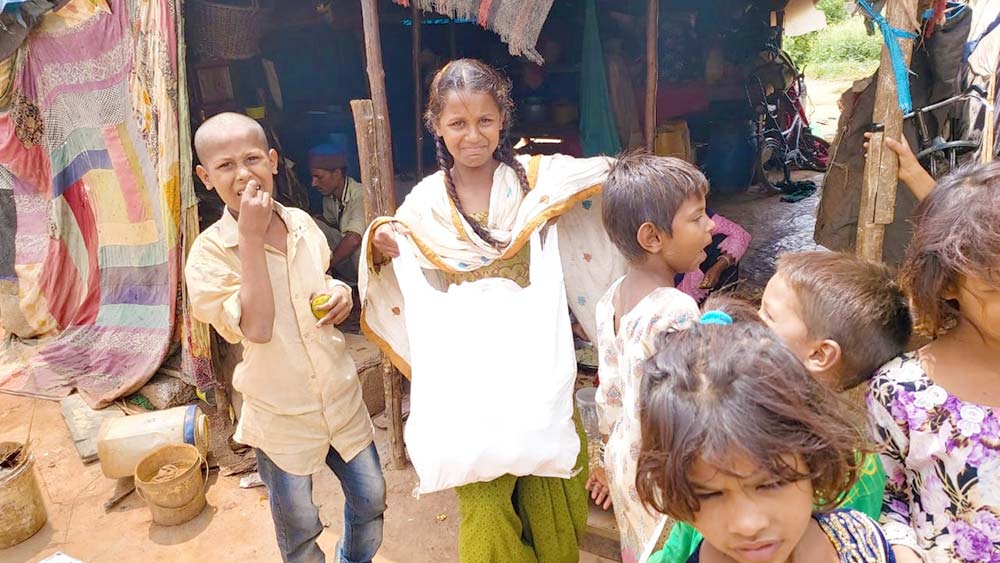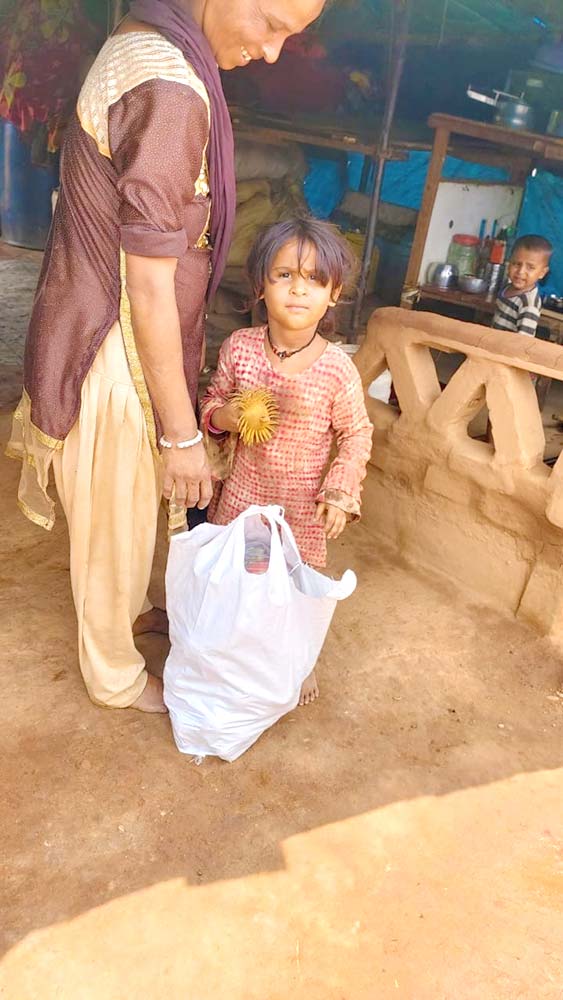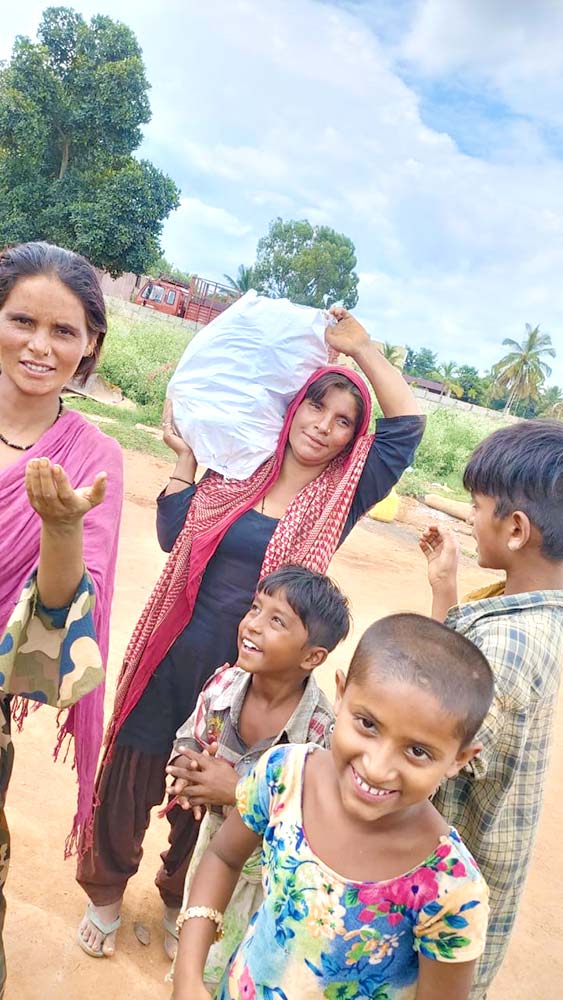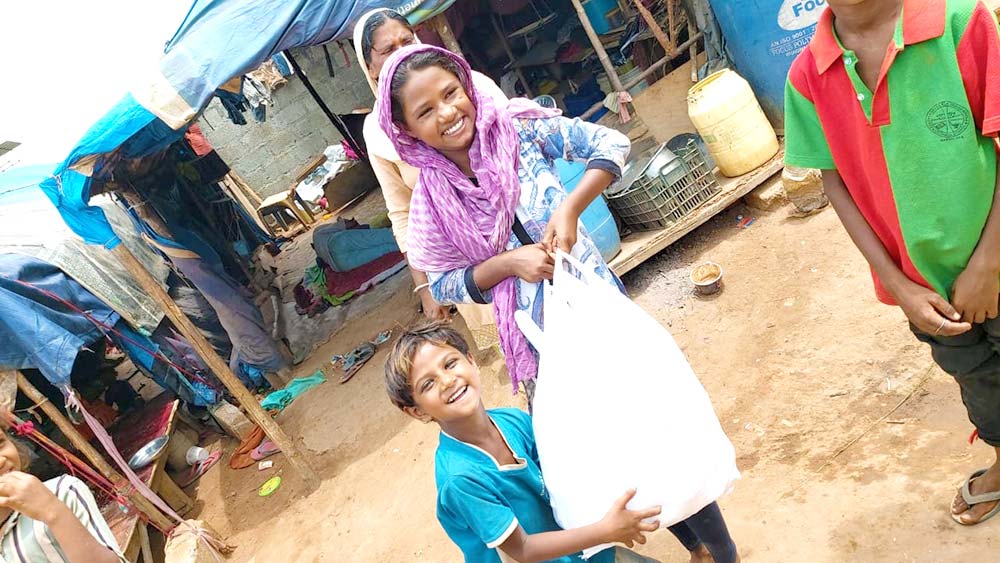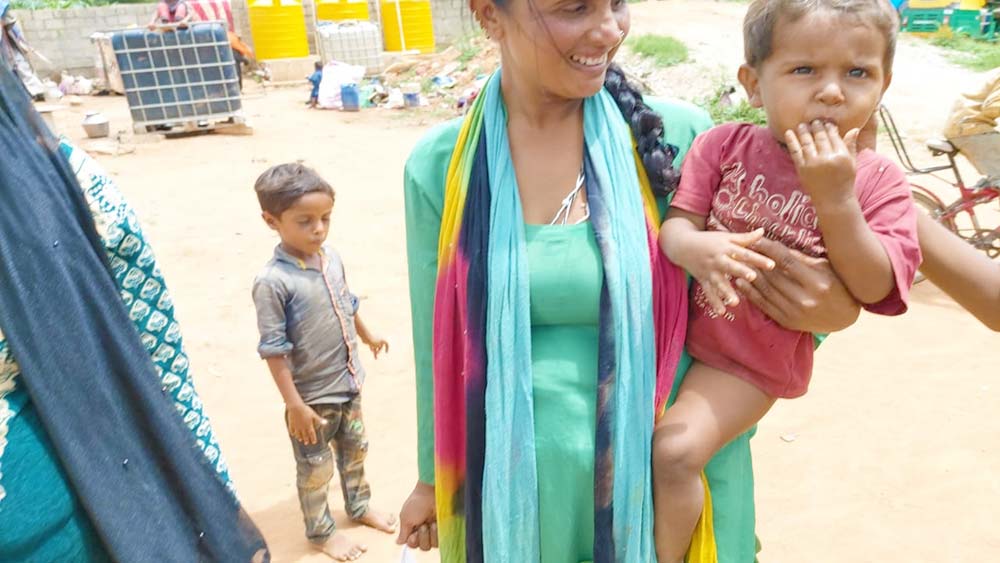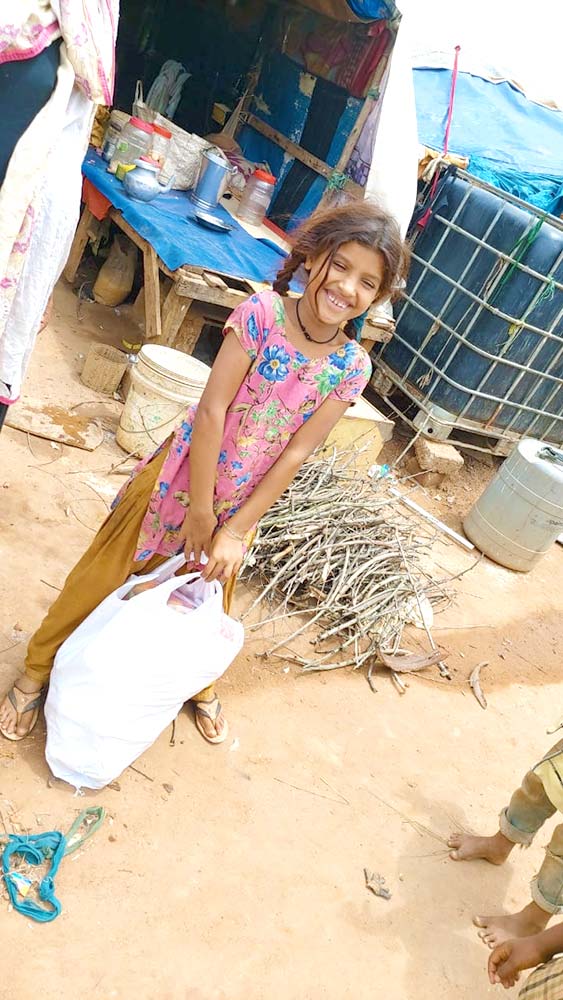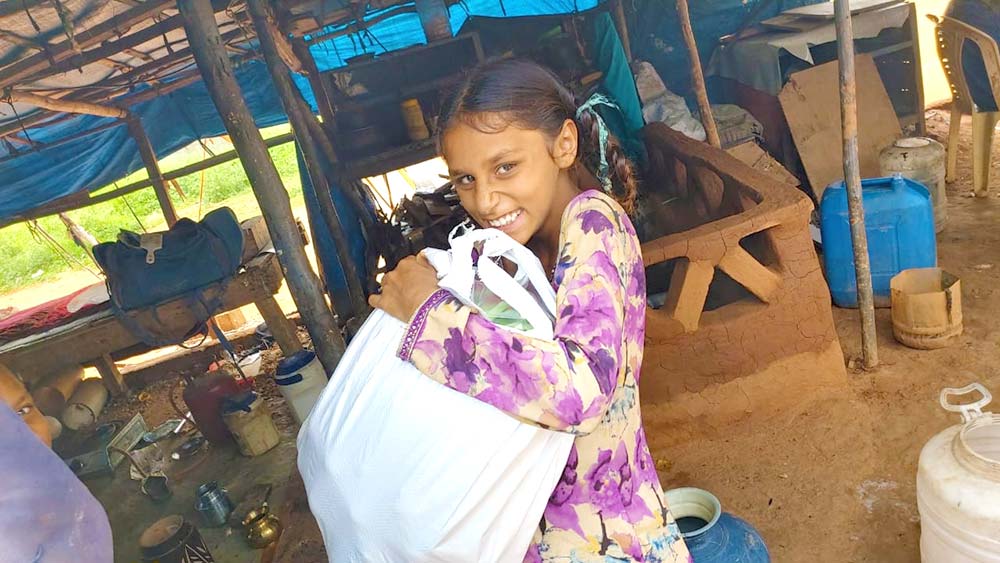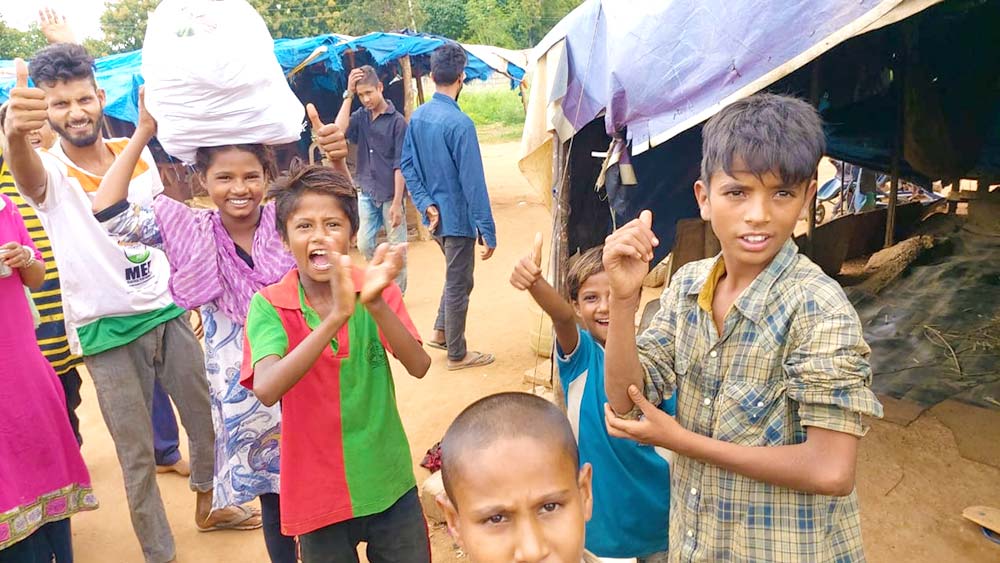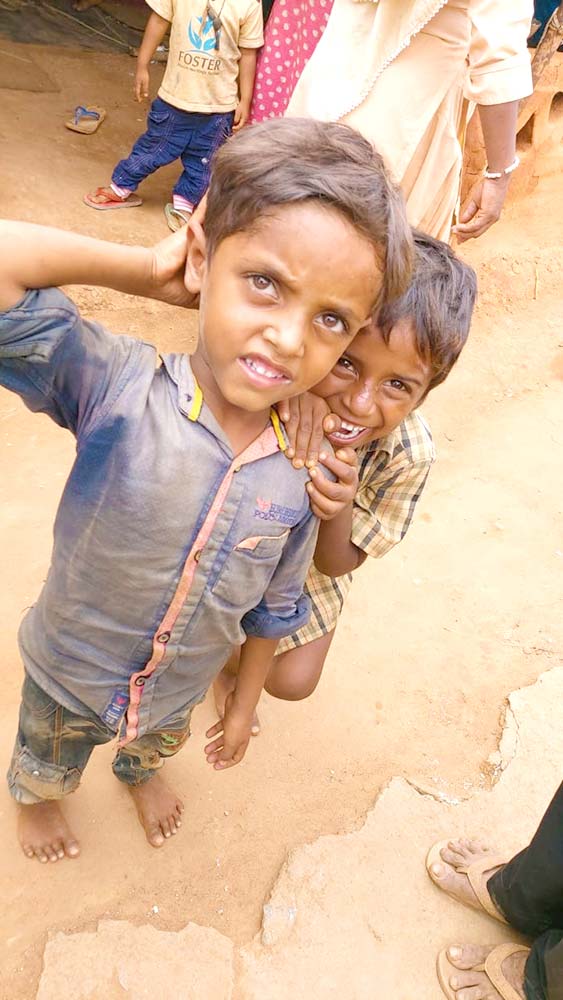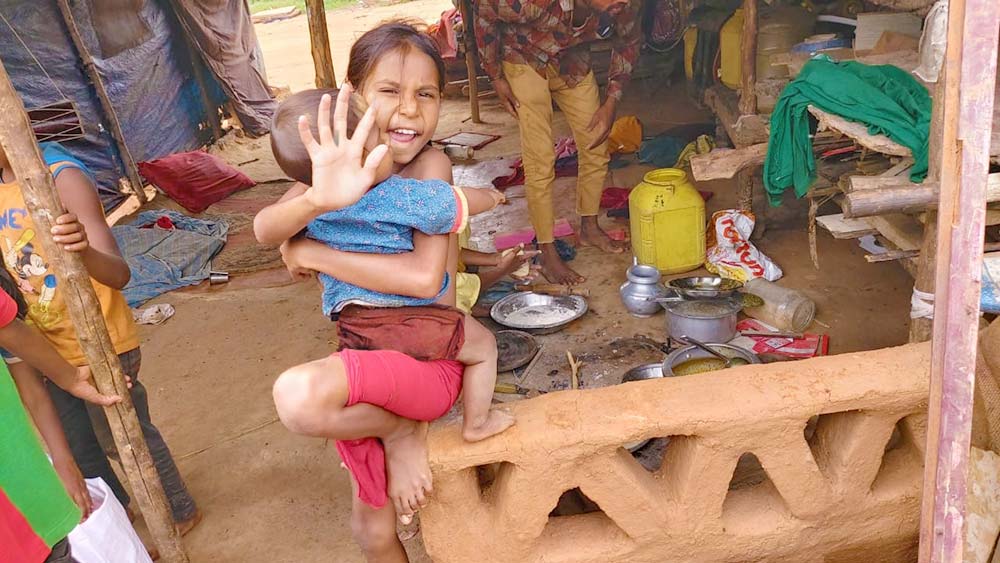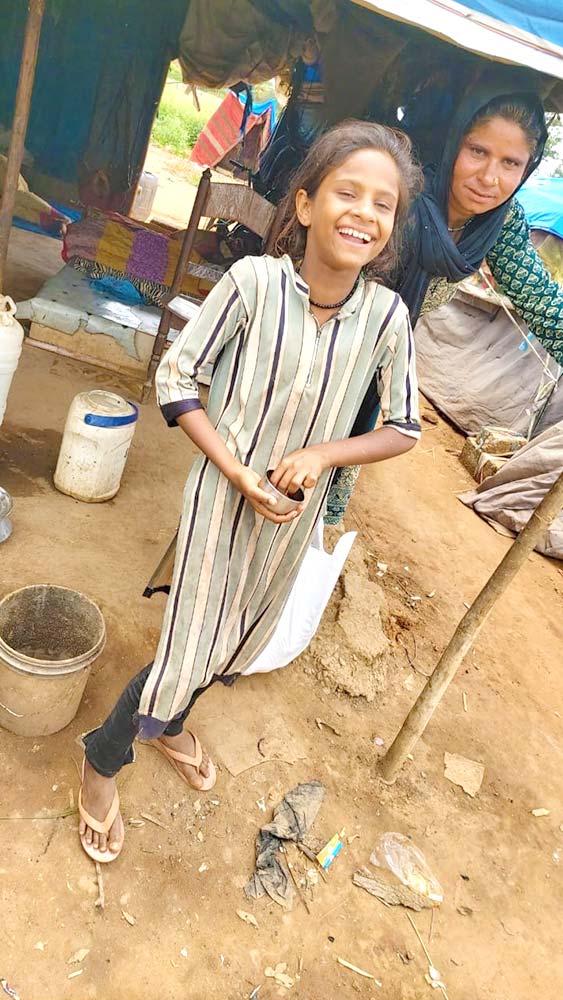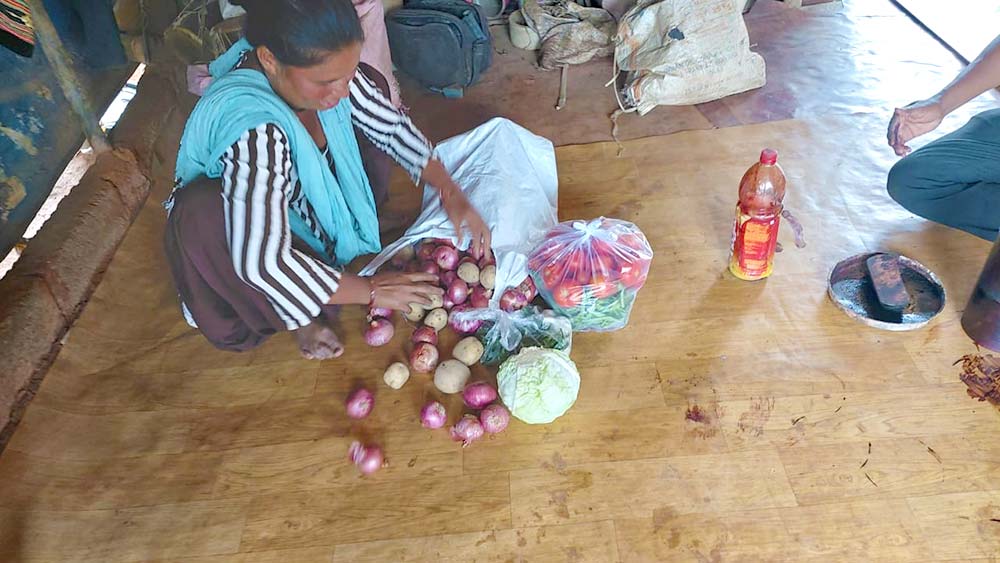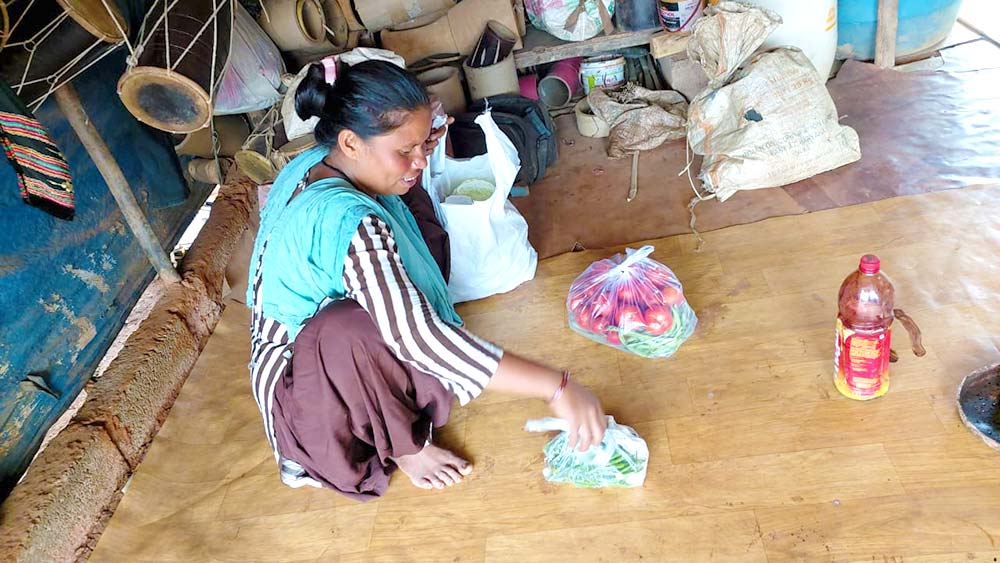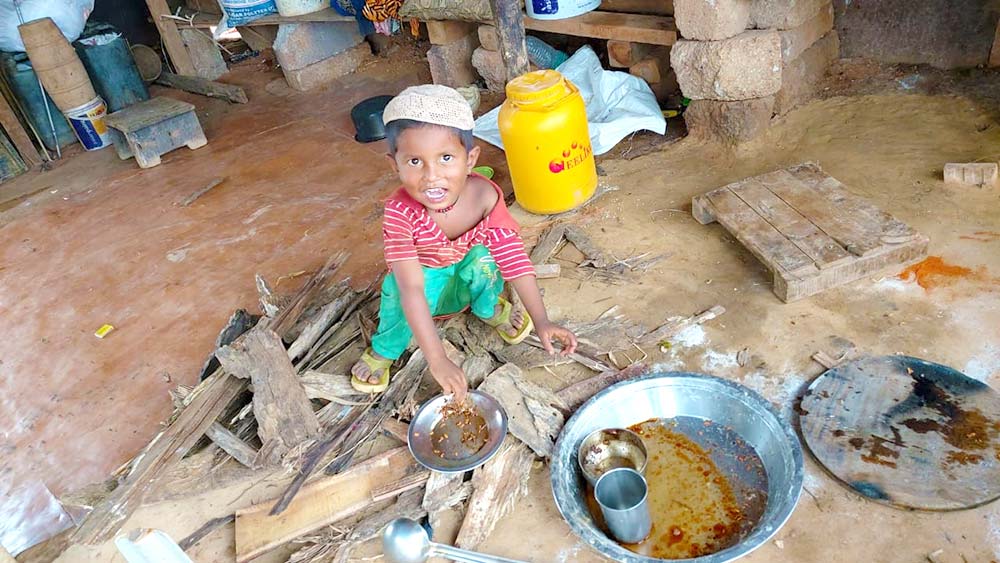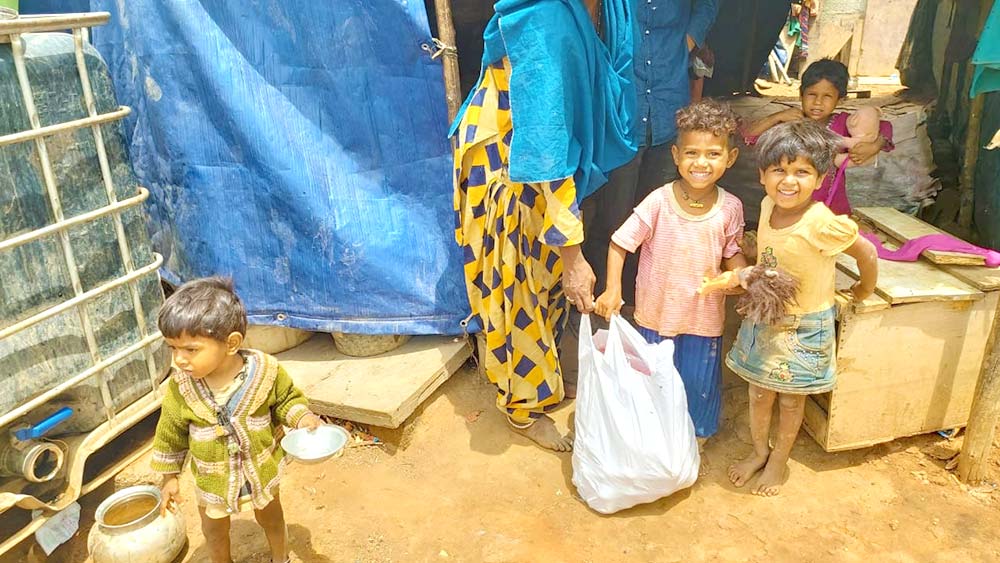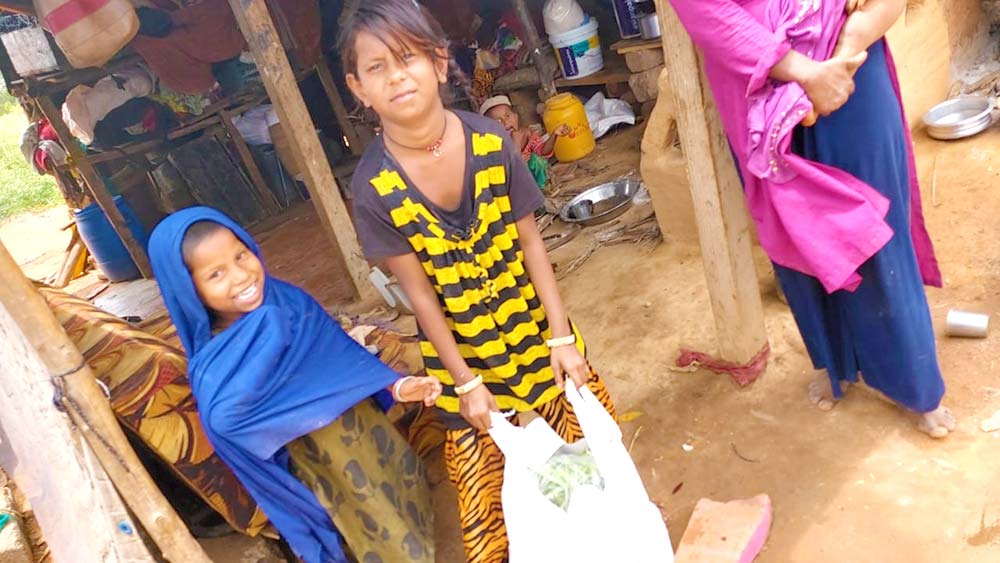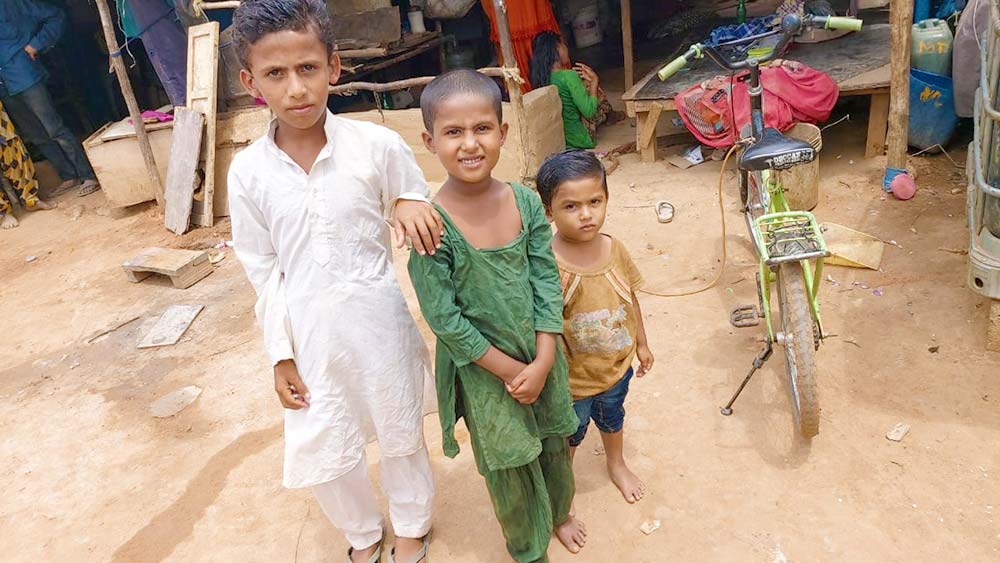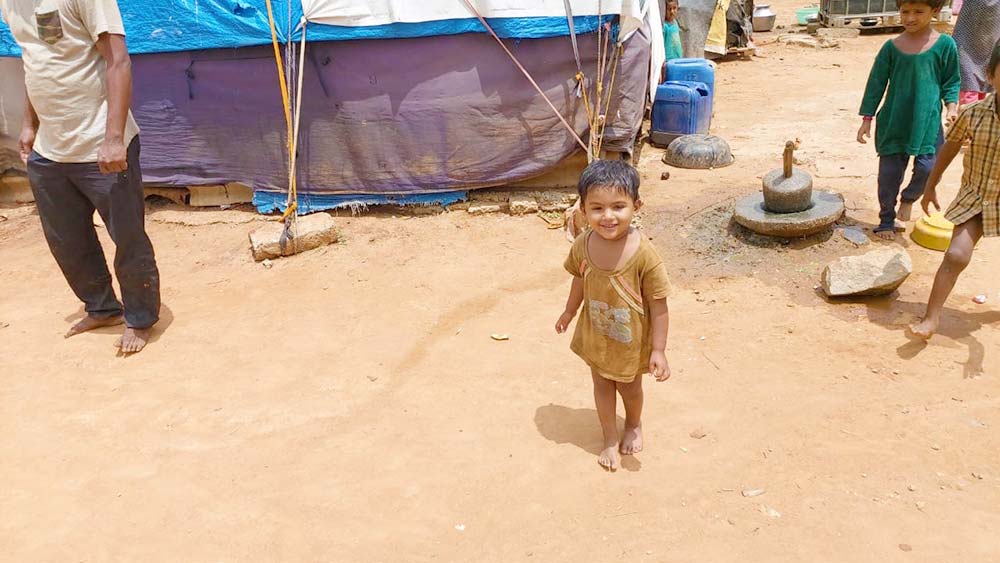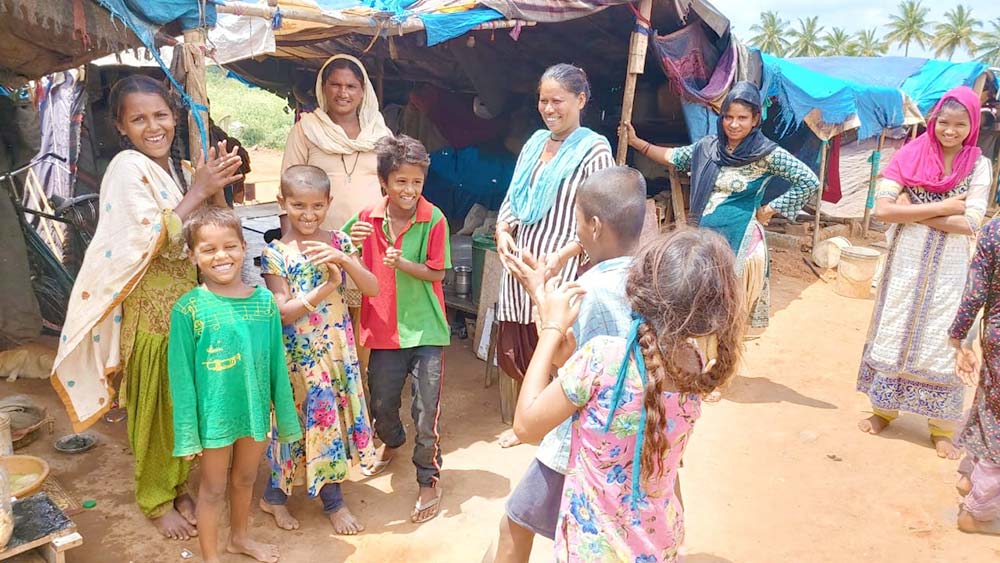 Our volunteer has been in many different areas, so to be extra cautious for them, he put on protective gear while with the new village.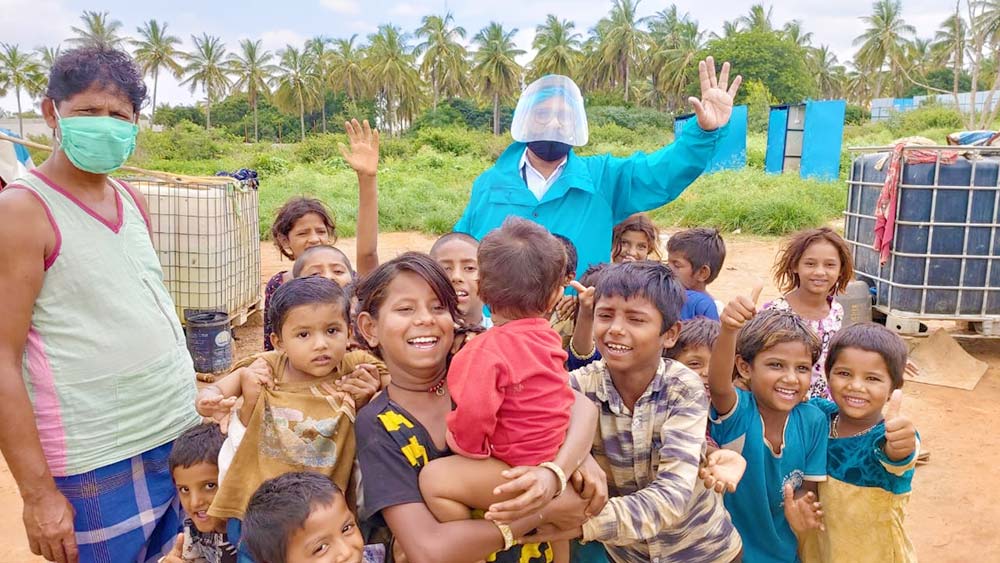 Here are quick links to the other parts:
---
Thank you for your love, and your prayers for those we serve around the world! It's absolutely amazing what happens when we come together and follow the Lord's leading. I'm beyond grateful for you all!
If you'd like to see more than we can share here, email me for access.
Thank you for keeping us, this ministry, and our outreaches in prayer, and thank you for your support! We couldn't do any of this without you.
· You can get notified when each post goes live by signing up for our email list.
As always, email or fill out our Contact form with questions, feedback, and suggestions.
God bless you!
♥ Samantha