This week in India 7-18-20

We've made it 18 weeks in quarantine. Lockdown had eased a bit in this area, but then cases surged and it's very strict again. We're making sure every family has all they need and helping the little ones keep learning.
Here are quick links to the other parts this week:
---
Because of the strict lockdown again, there is no public transport running and we have no way of traveling to the area we think Rukku was taken to. Thank you for your prayers for her. Please keep praying!
Water tanks & Groceries
We filled the water tanks and brought fresh produce for all the families!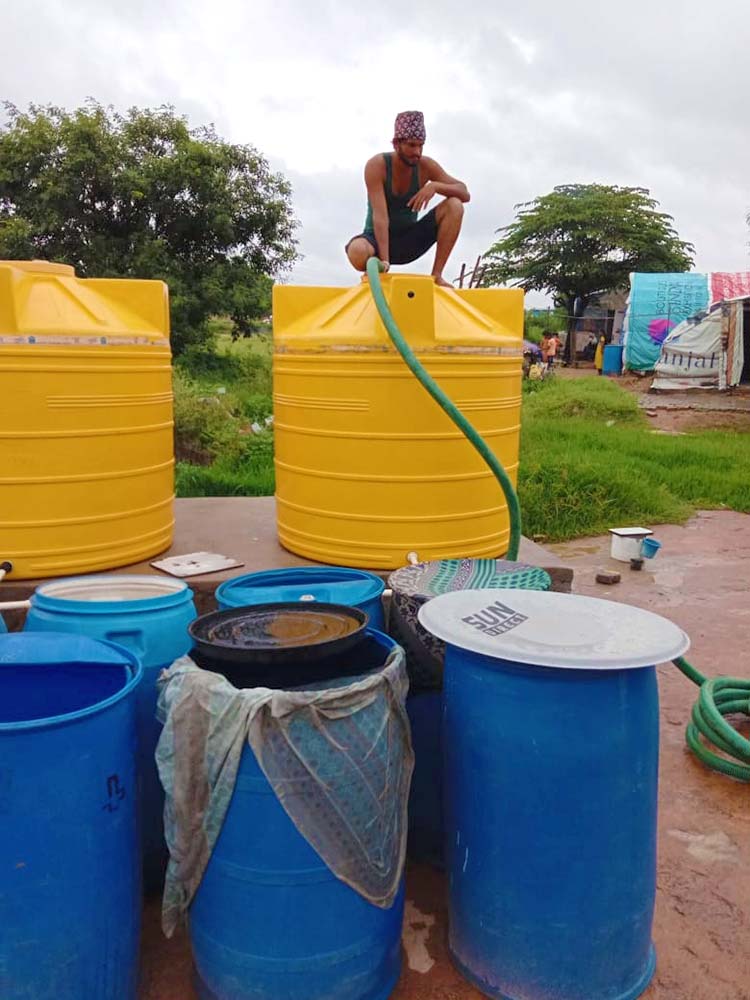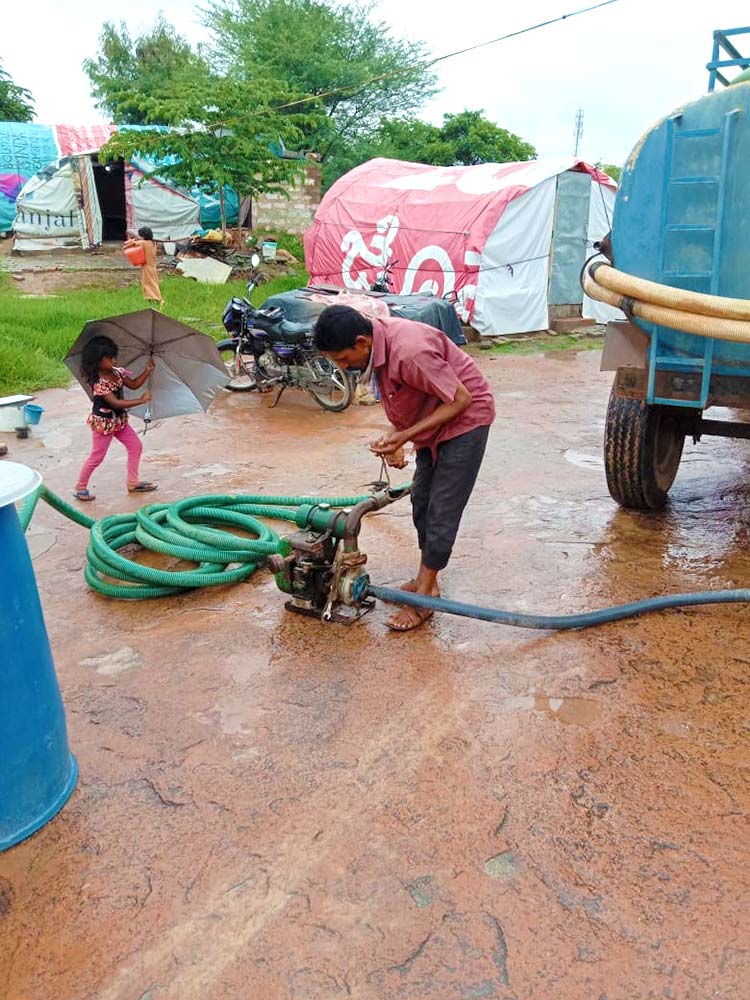 The kids are pros at wearing masks and washing their hands now. It's so interesting how things that were odd before have become standard.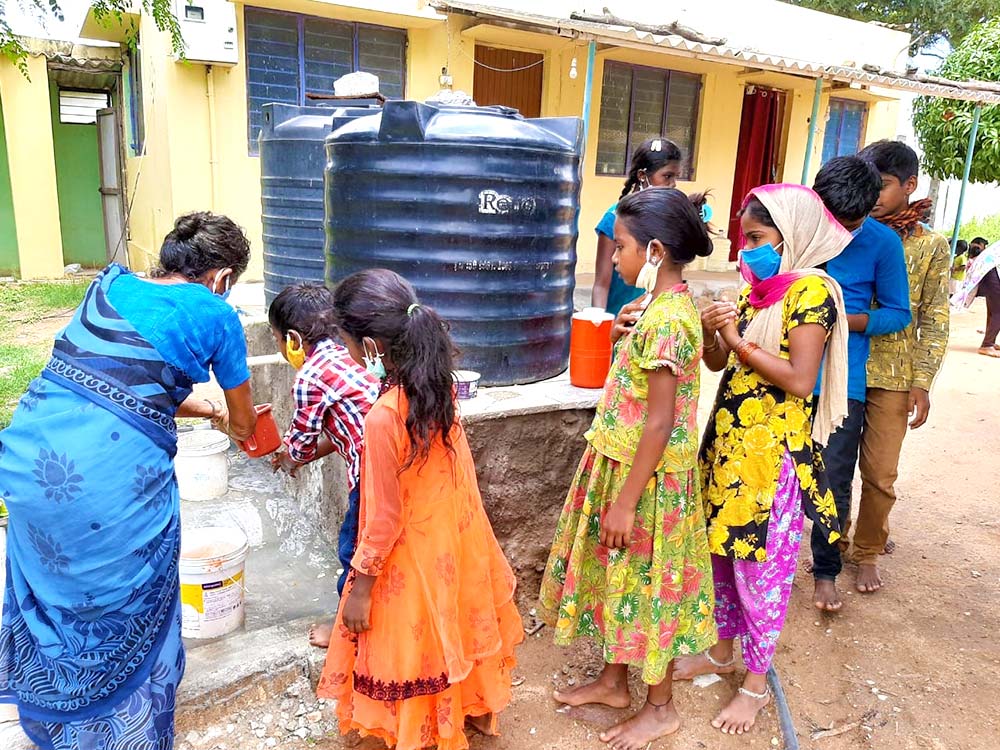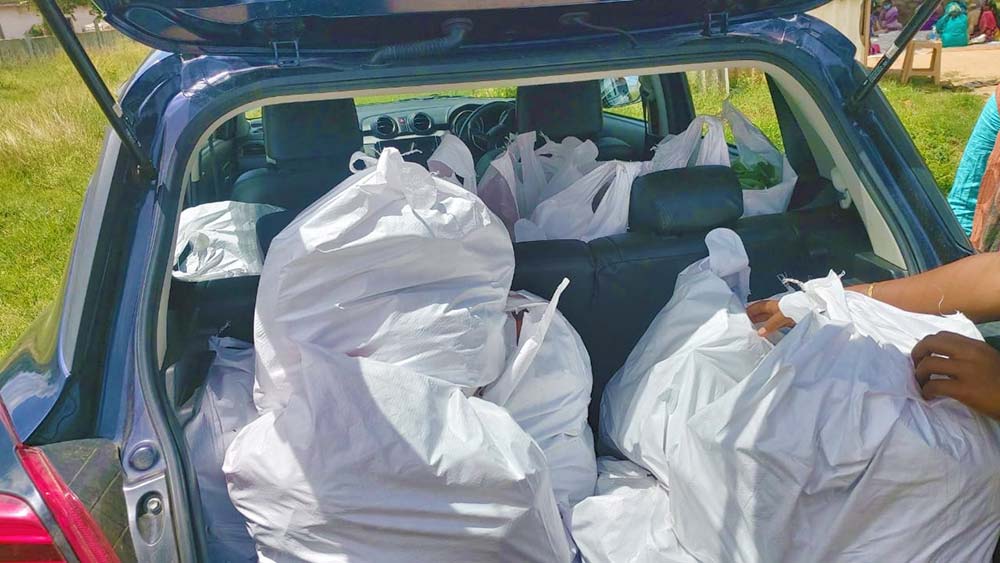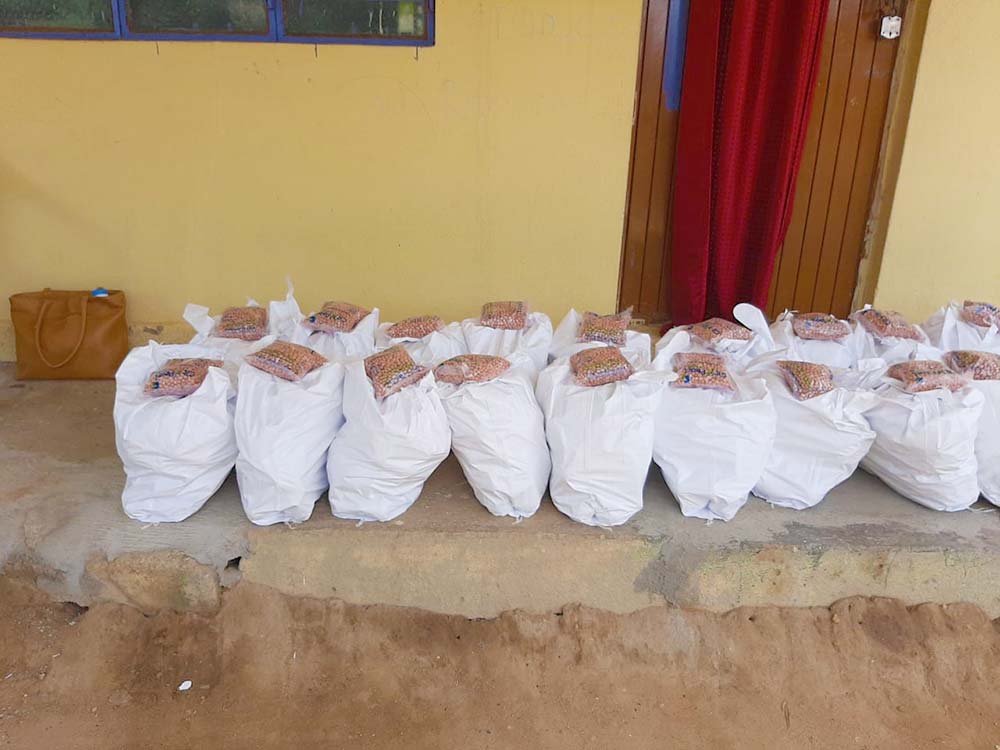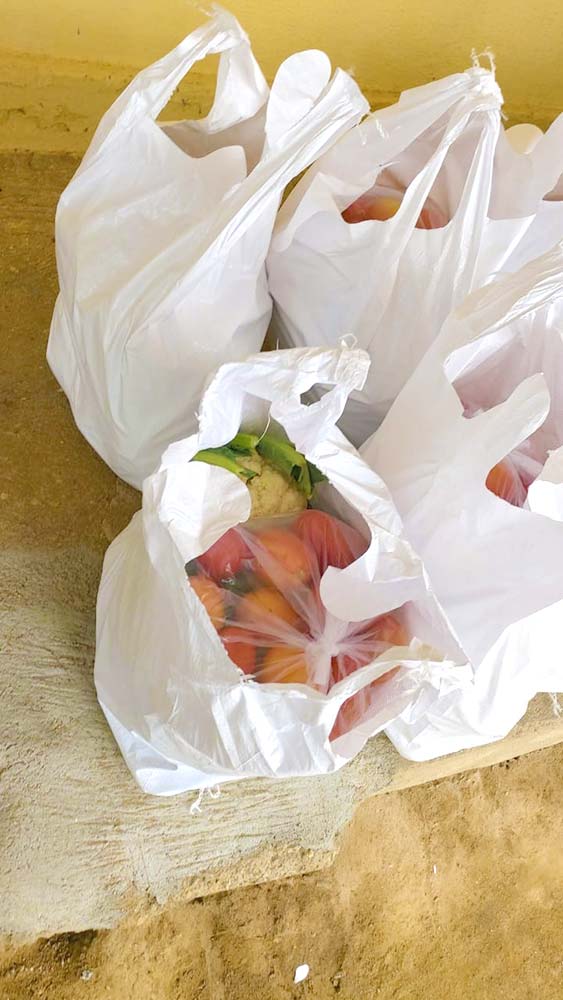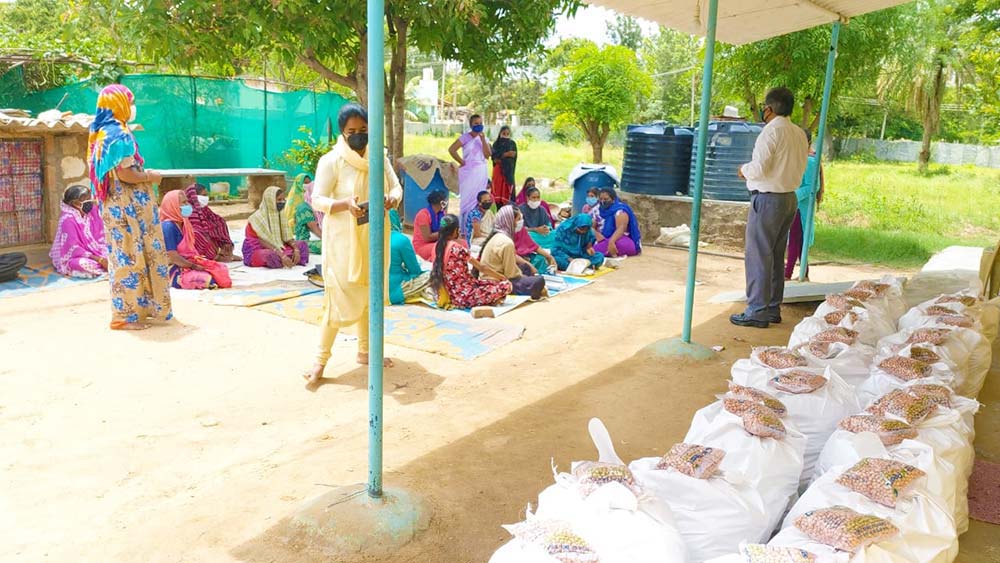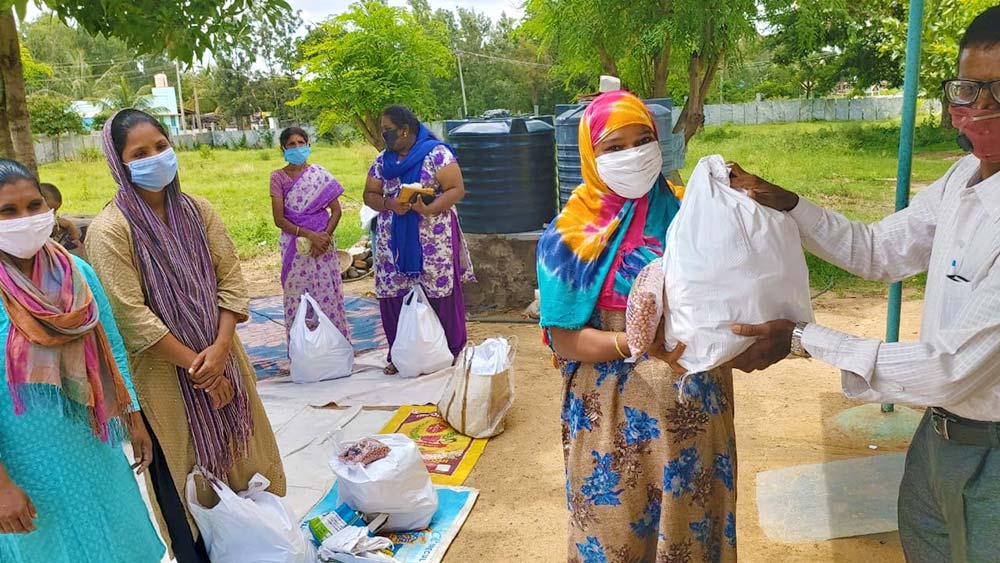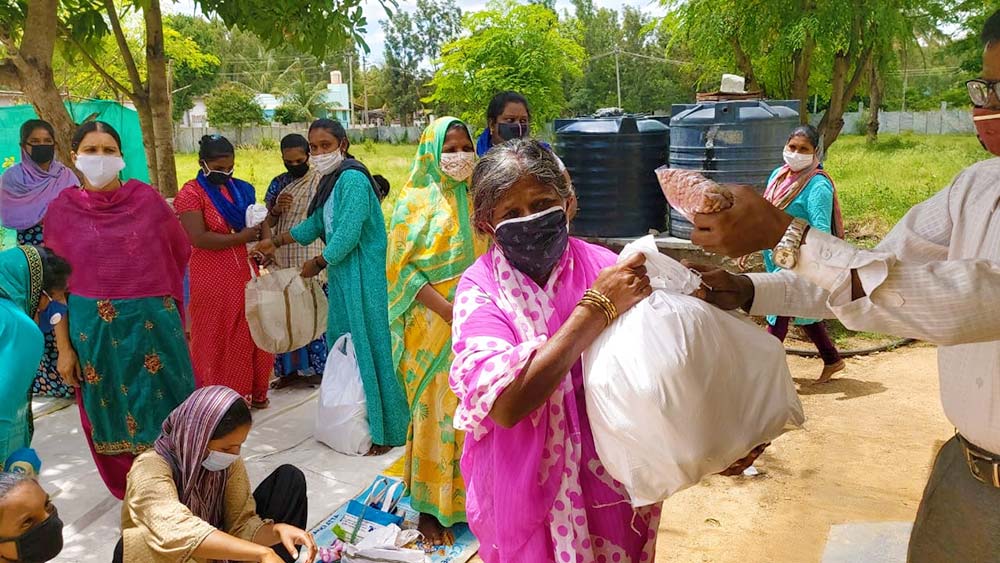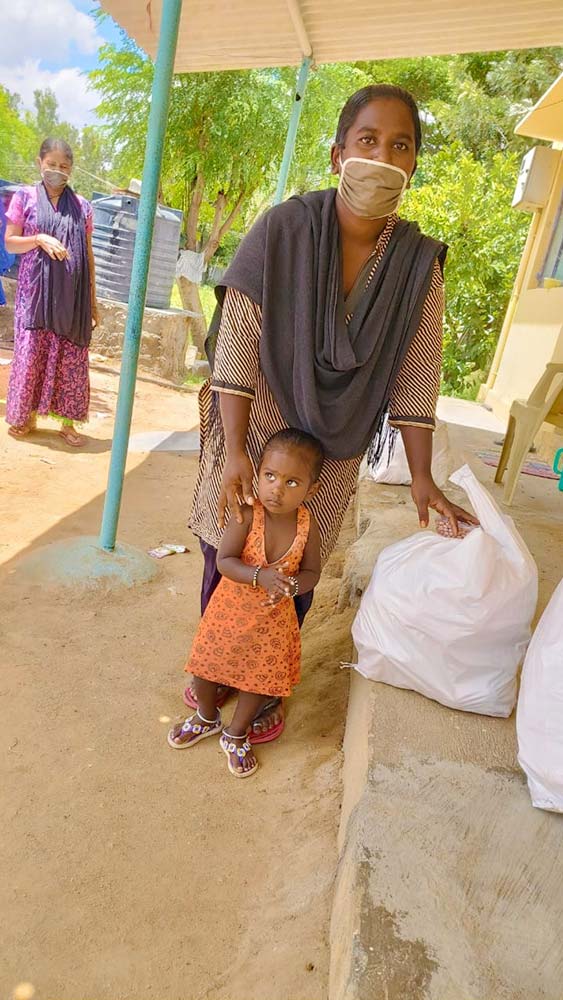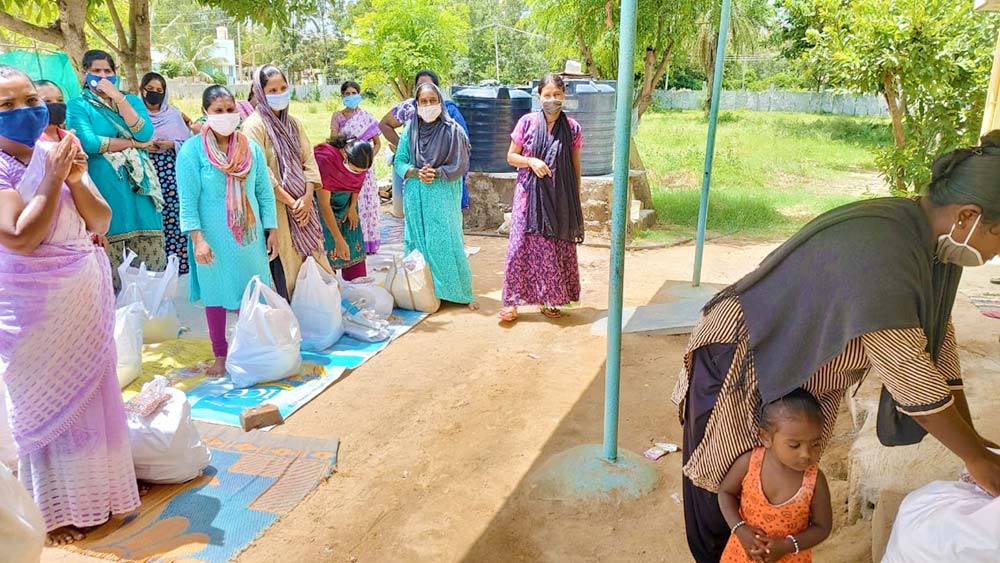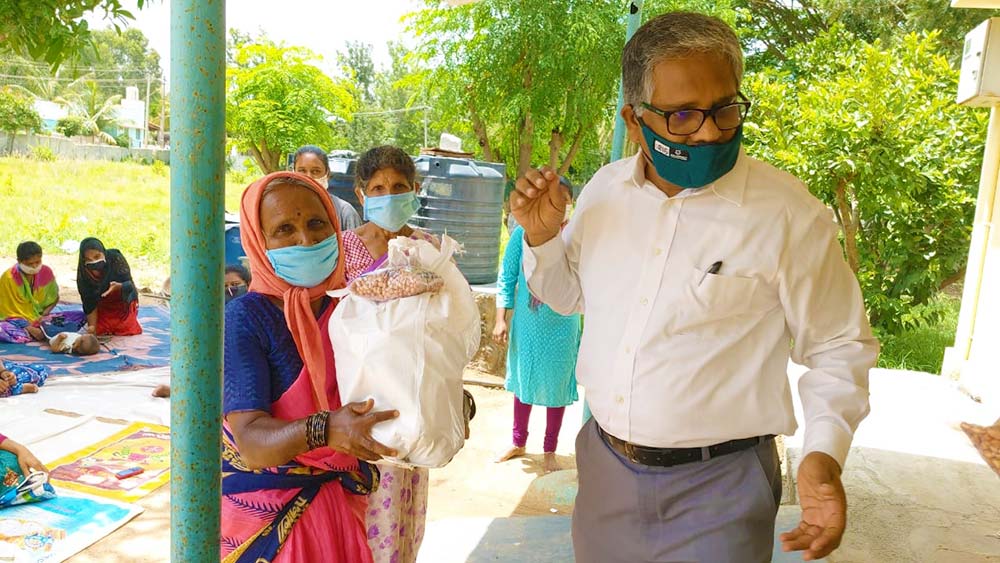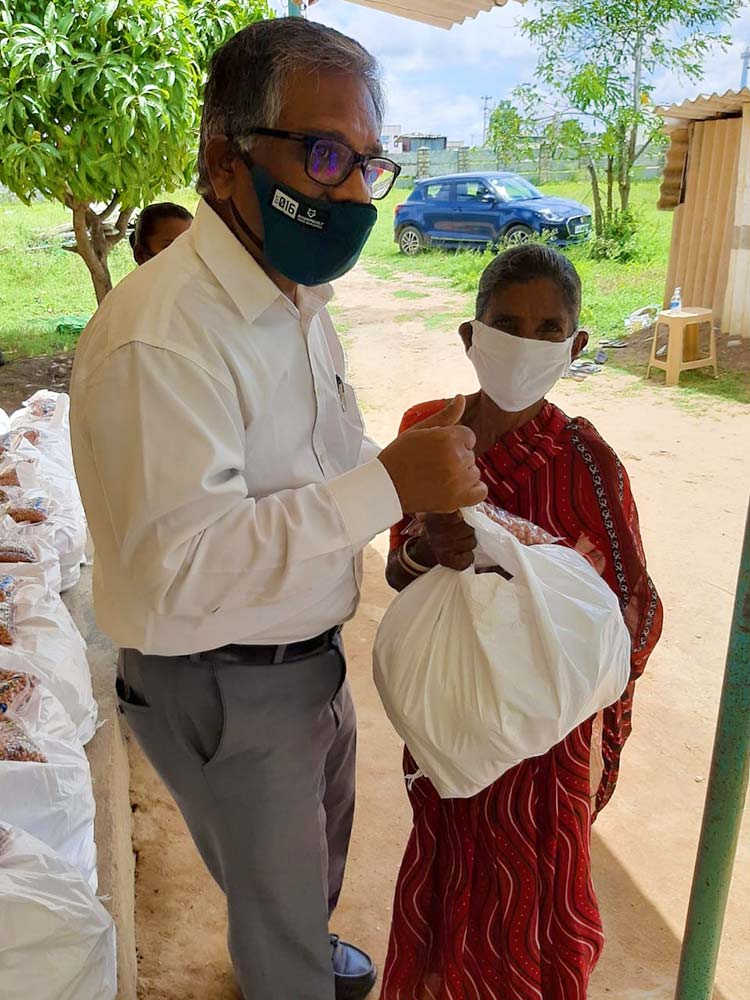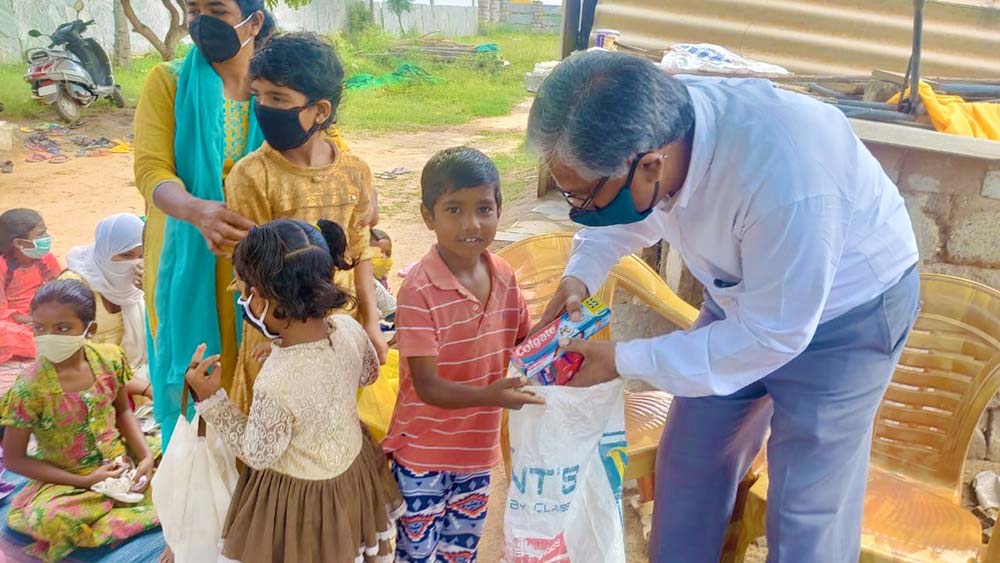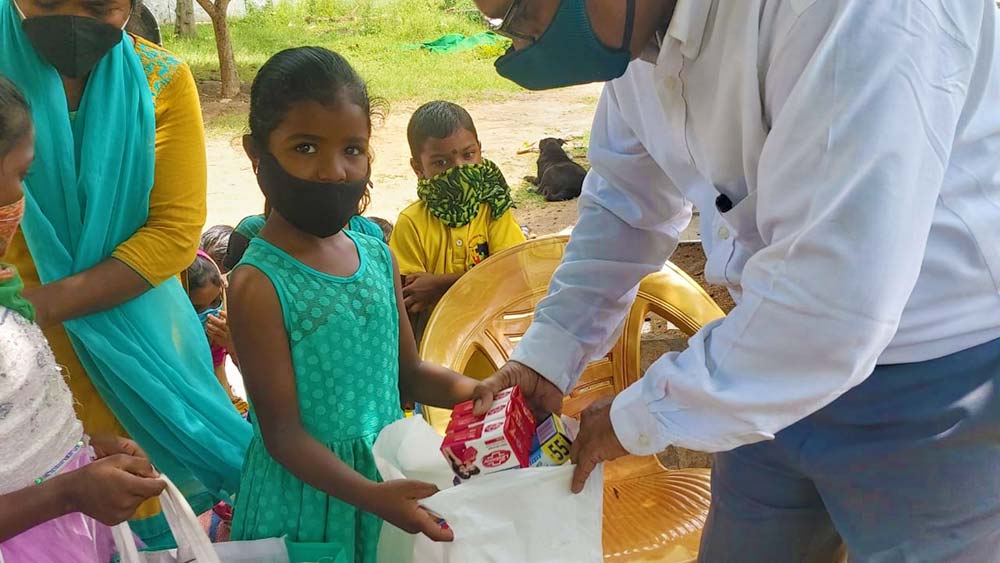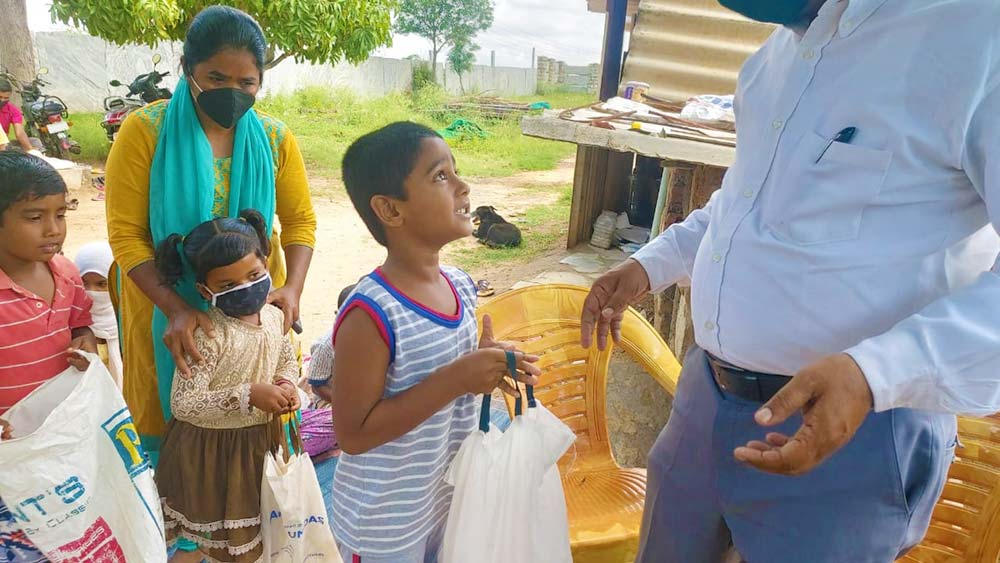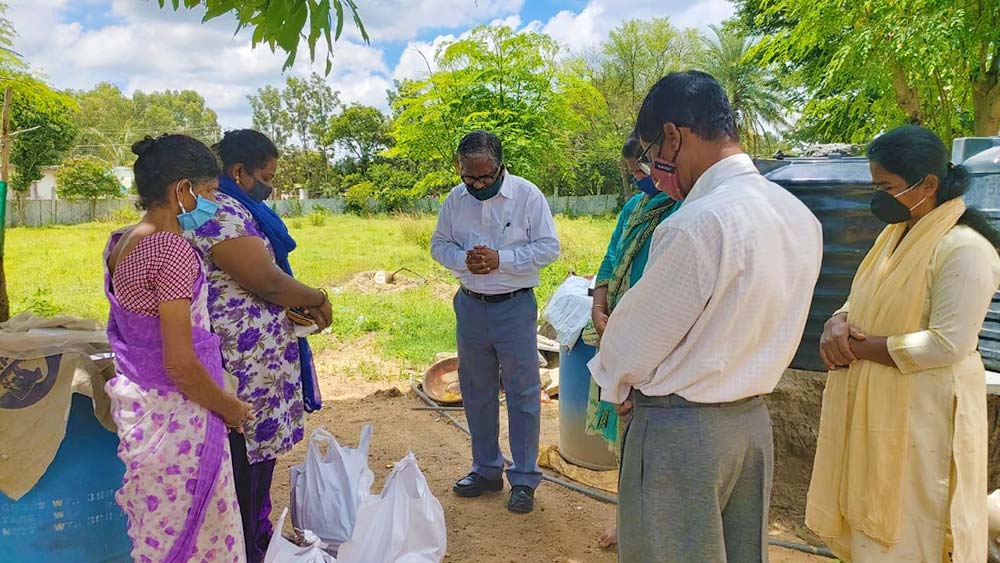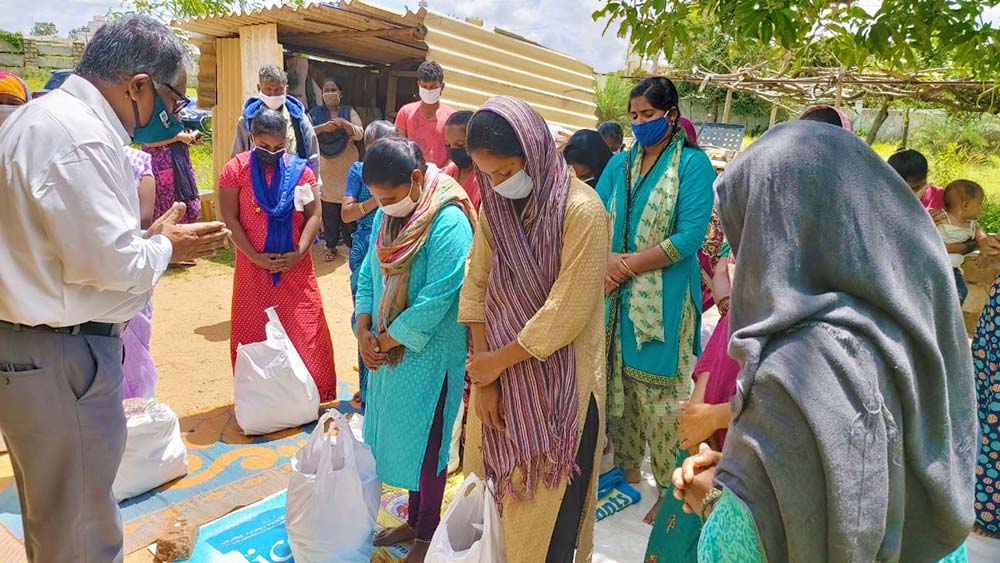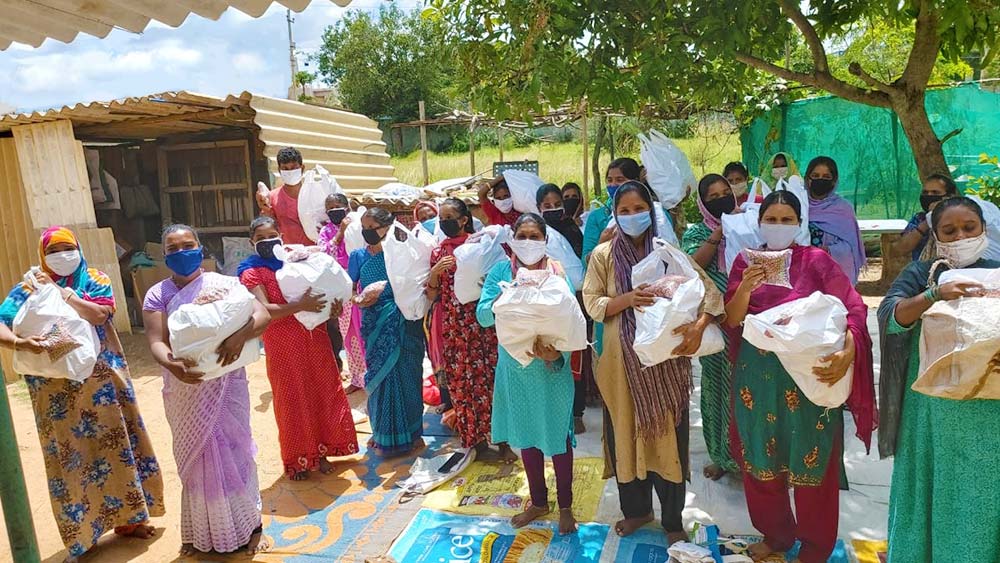 Toiletries and Jackfruit
It was a struggle and took a while, but we were finally able to buy enough toiletries for our kids. Please pray for God to continue to make a way for us to buy enough for those in need. And pray that our volunteers will walk in His favor, with their communities and shop owners. They have been facing a lot of verbal abuse when shopping for our villages.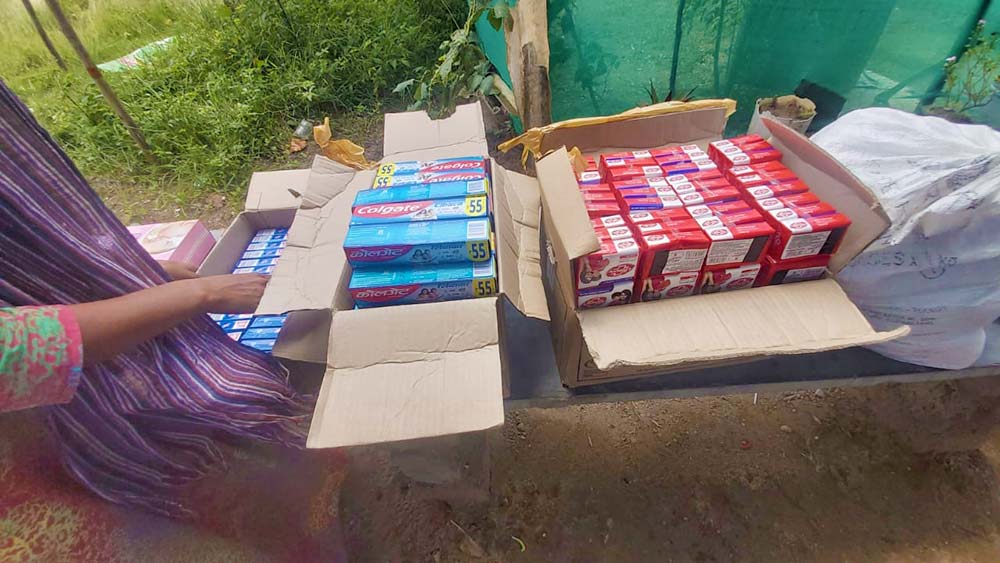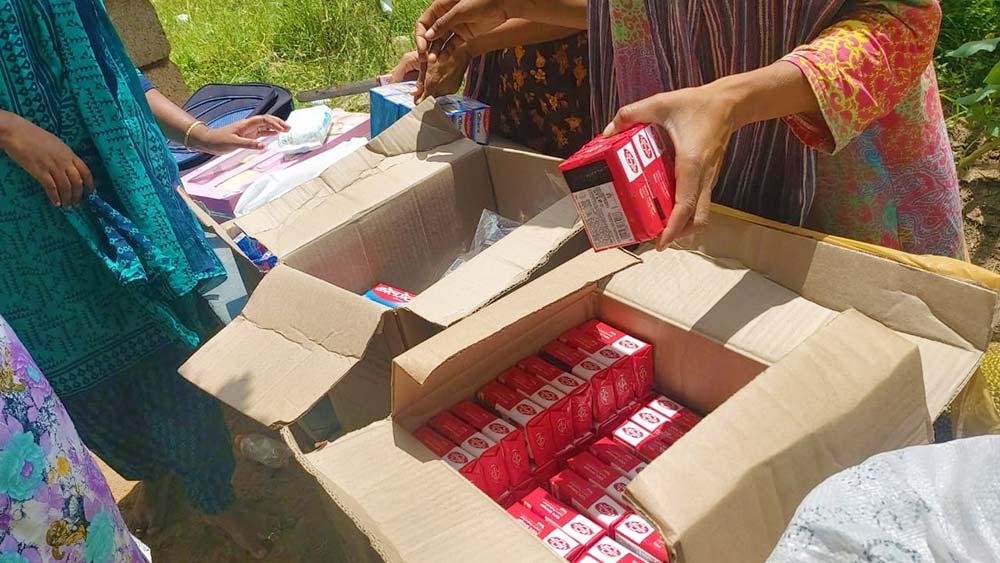 Little Vijay is healing well! He'll still have the sling for a while, but he's in less pain than before. It is tough for him being the only kid who can't run around with the others.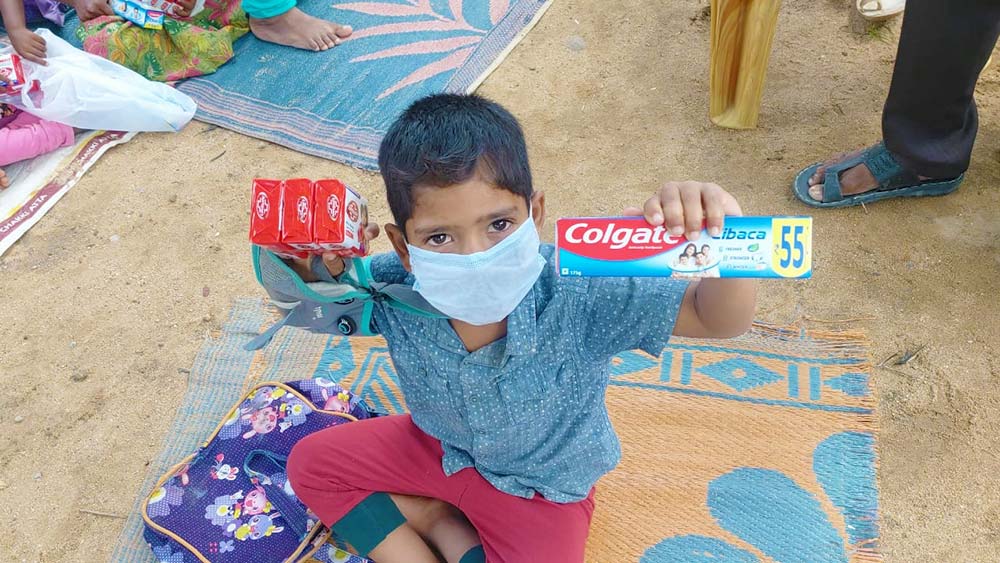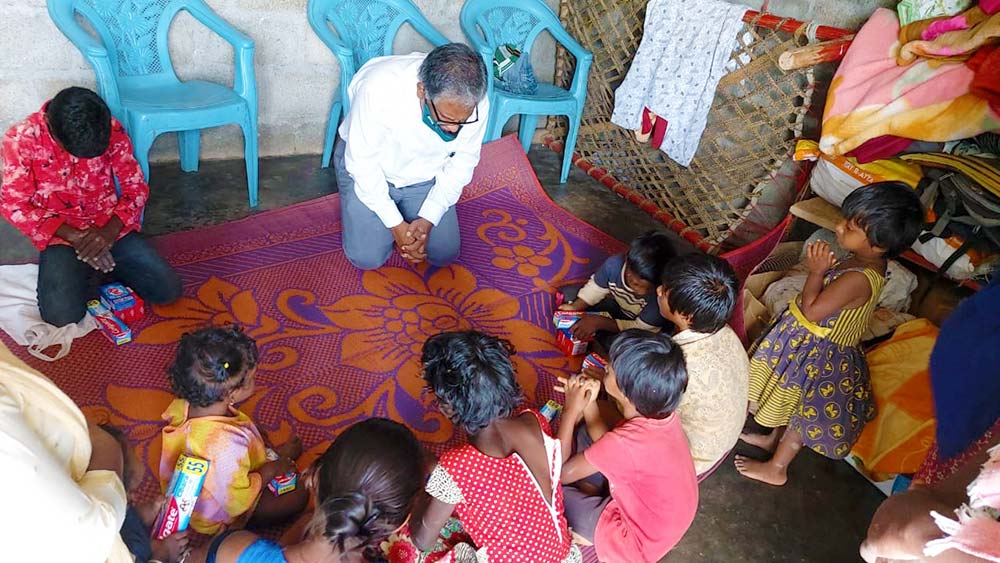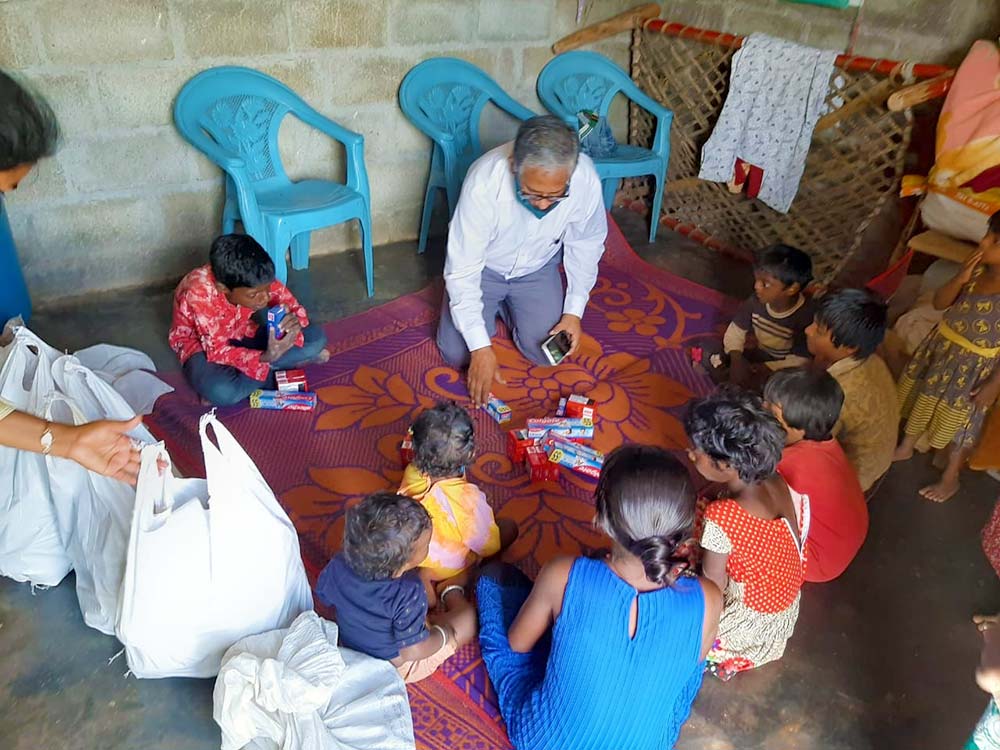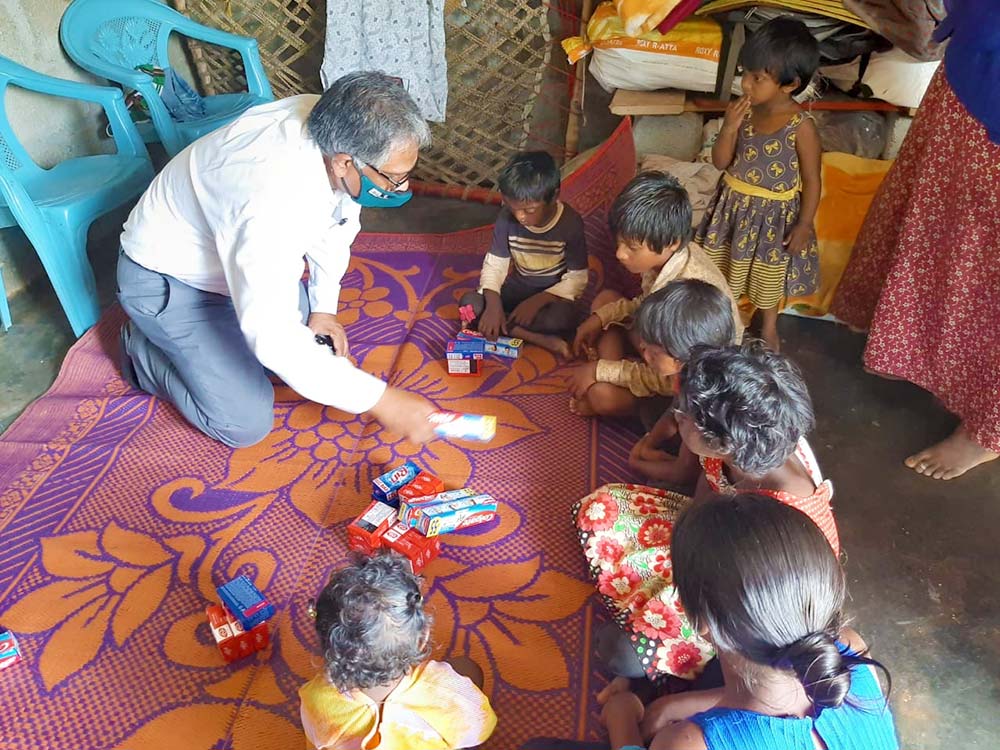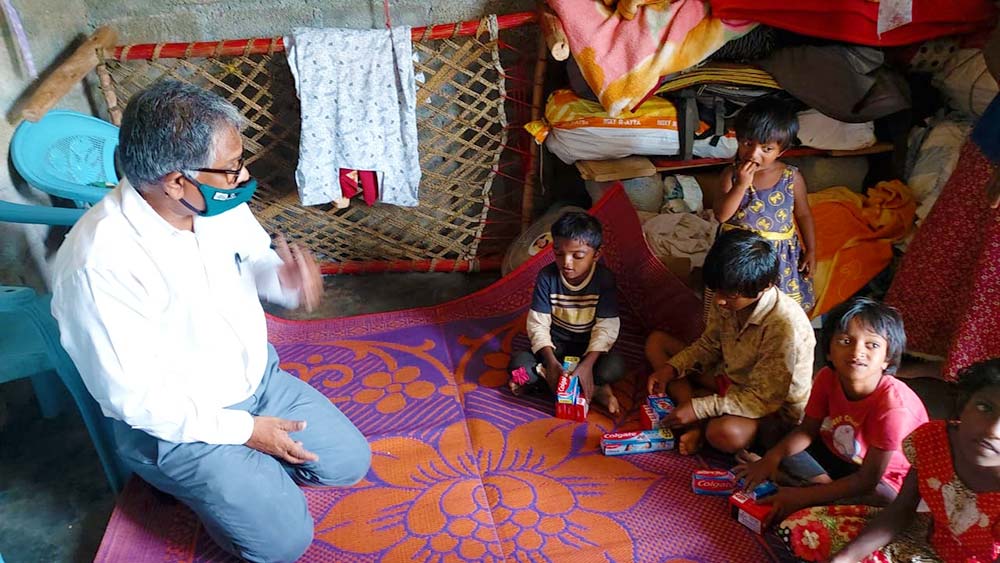 We got jackfruit for the kids! It's such a special treat for them.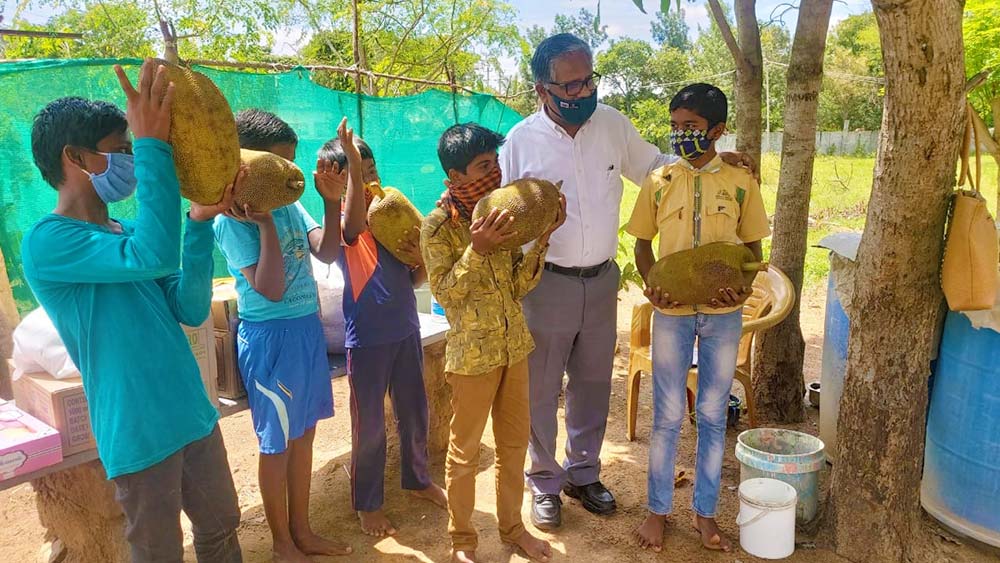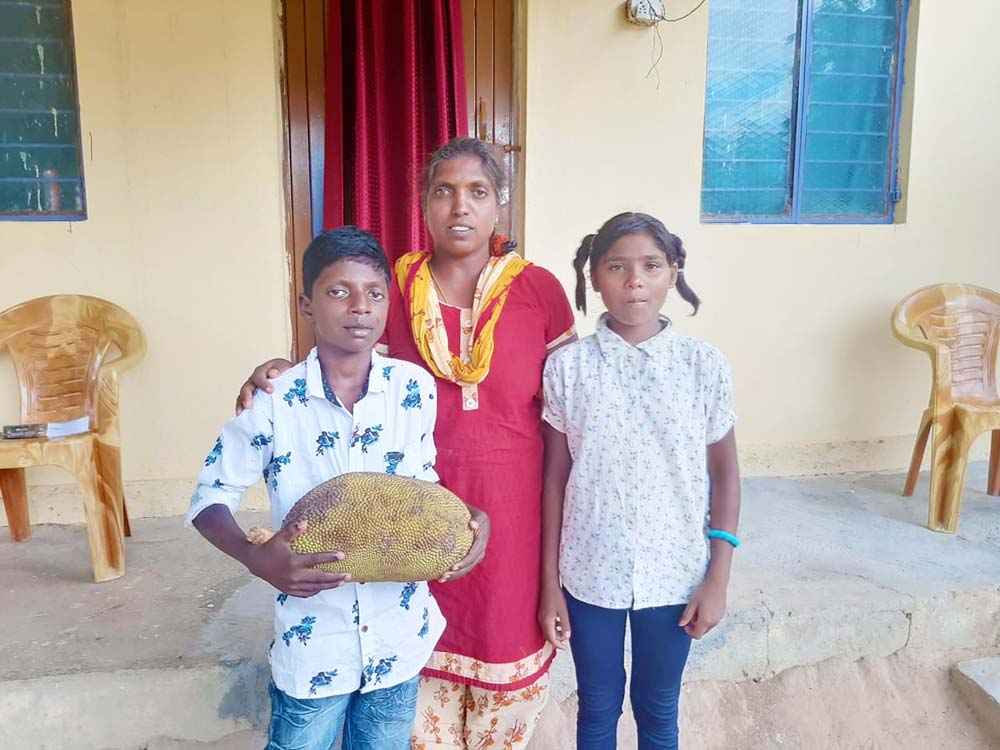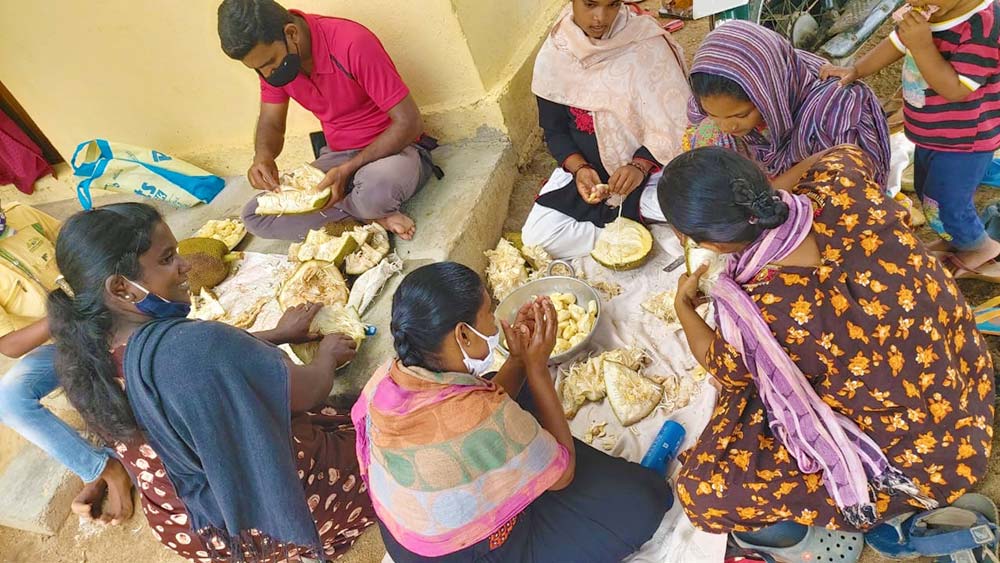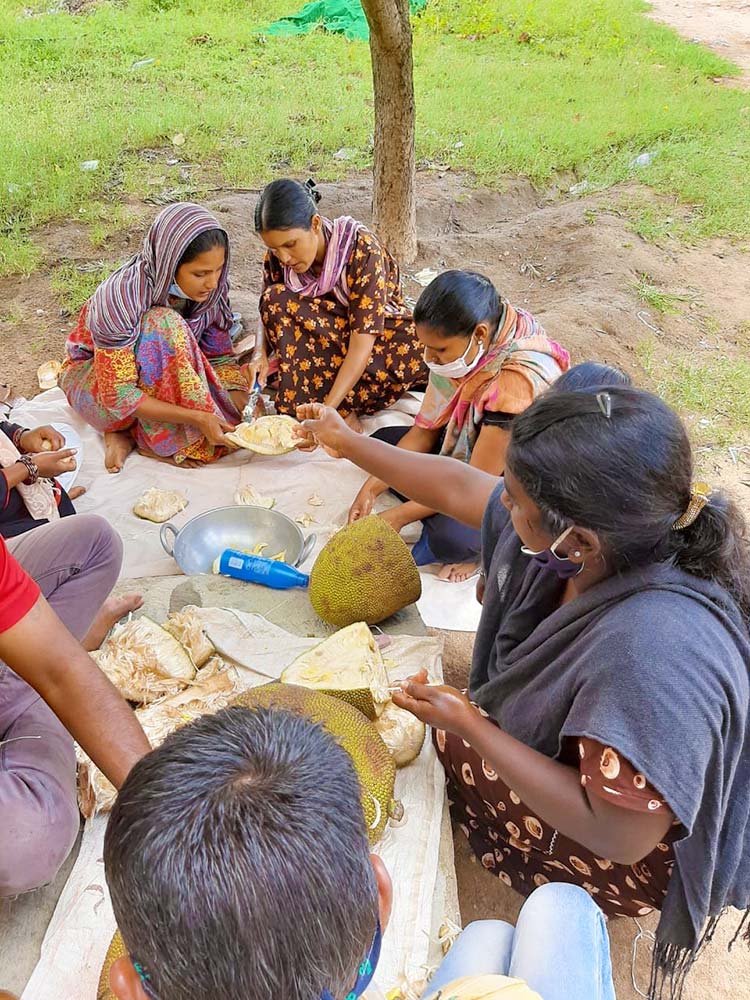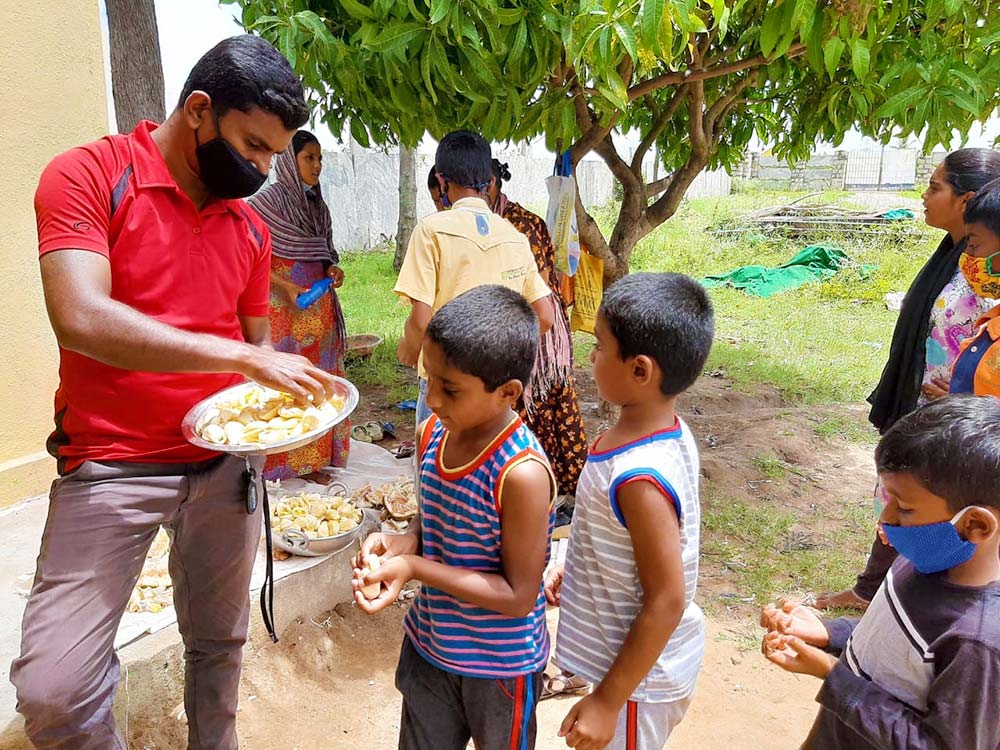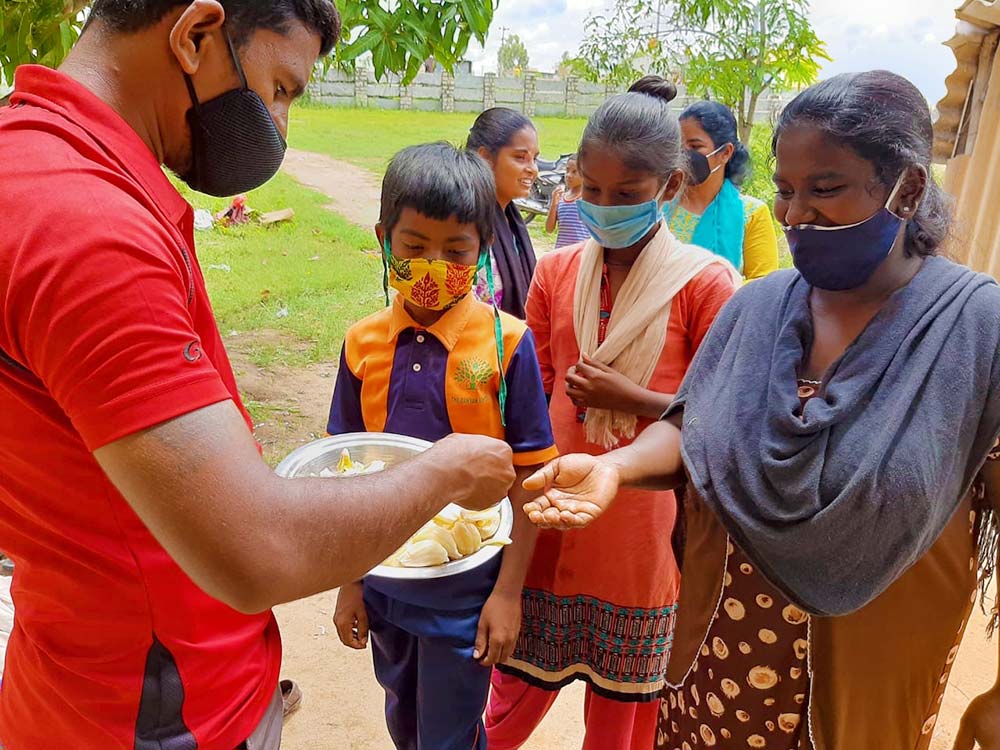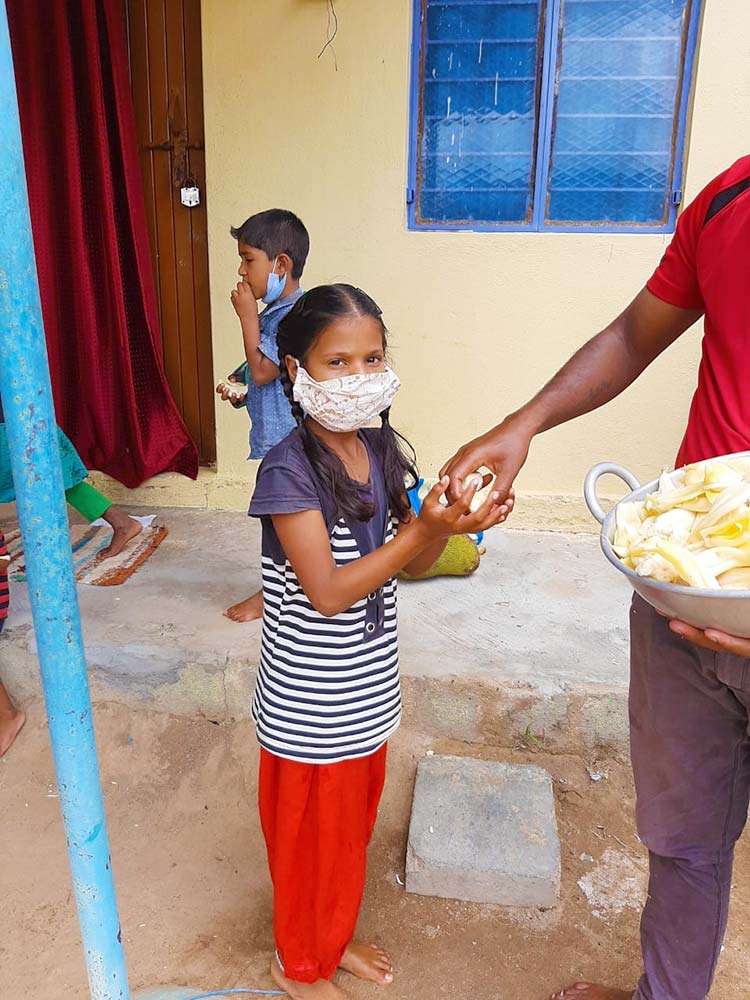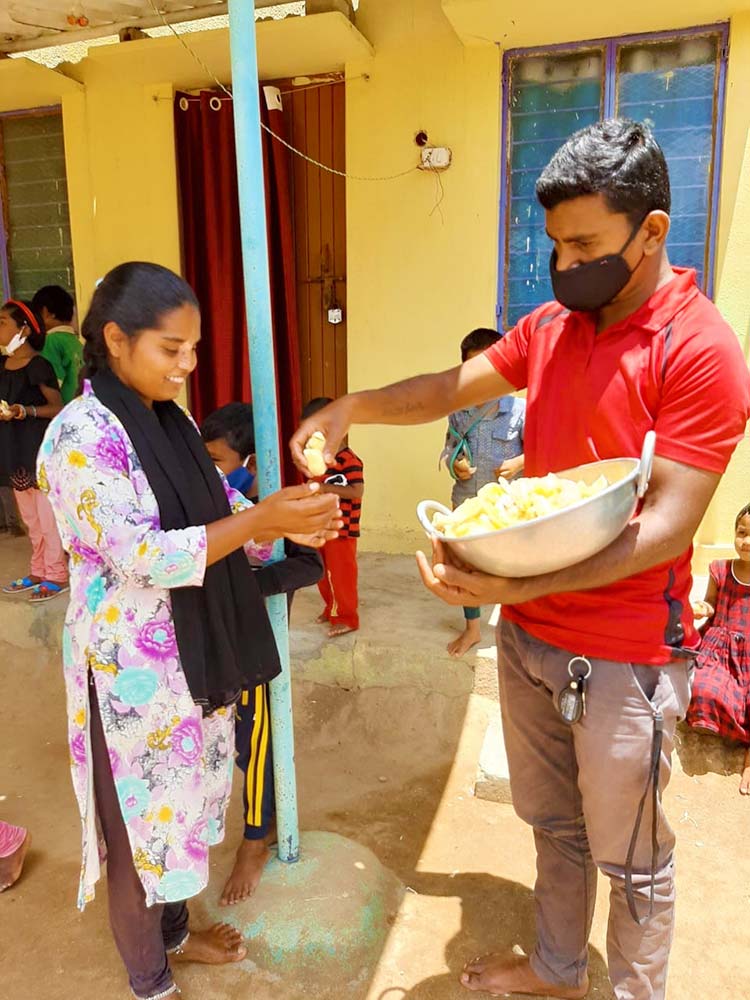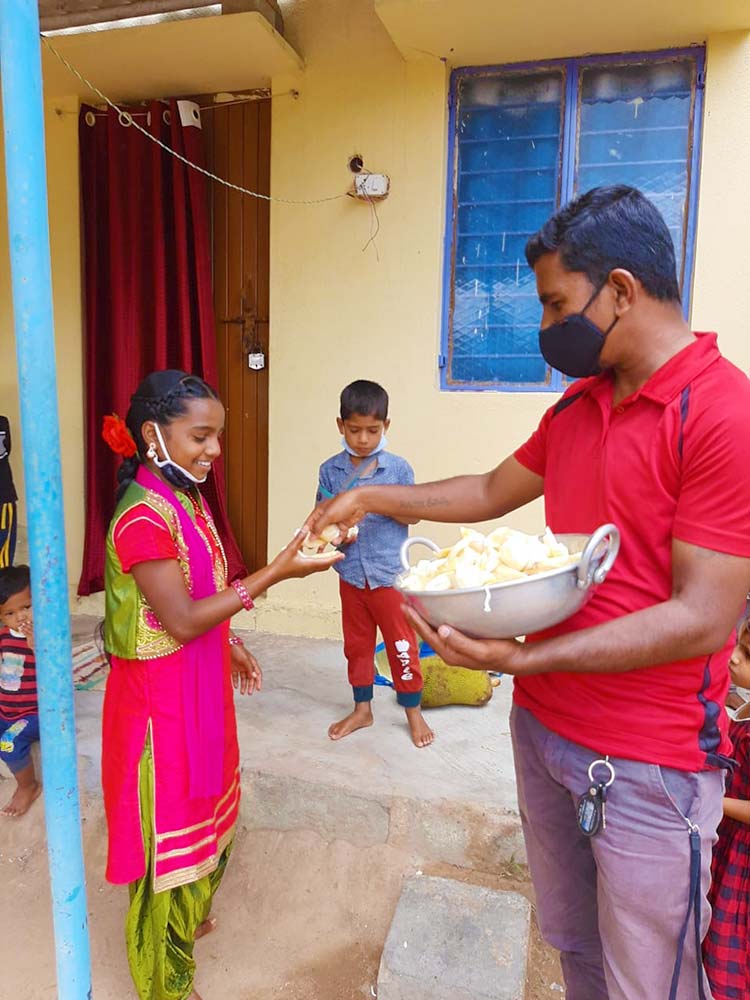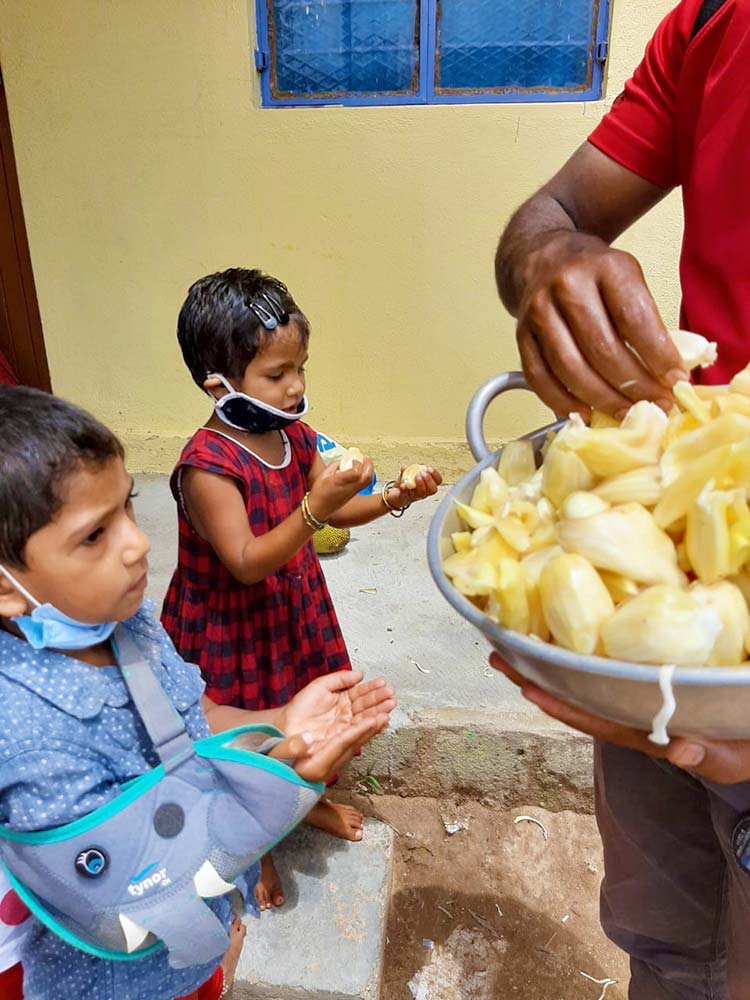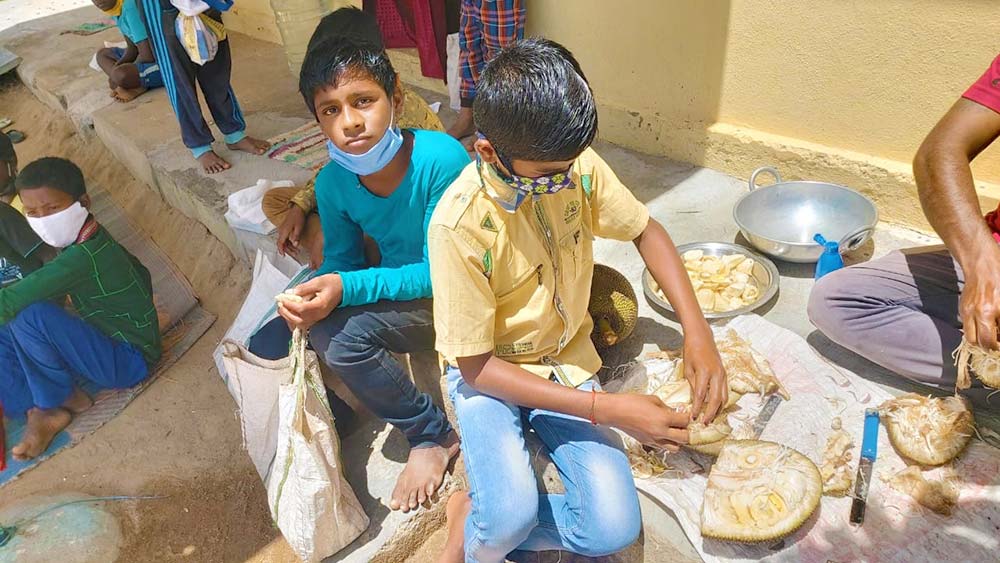 Prayer and Gatherings
Because we can't gather all together, our volunteers visit all the villages our people live in each week.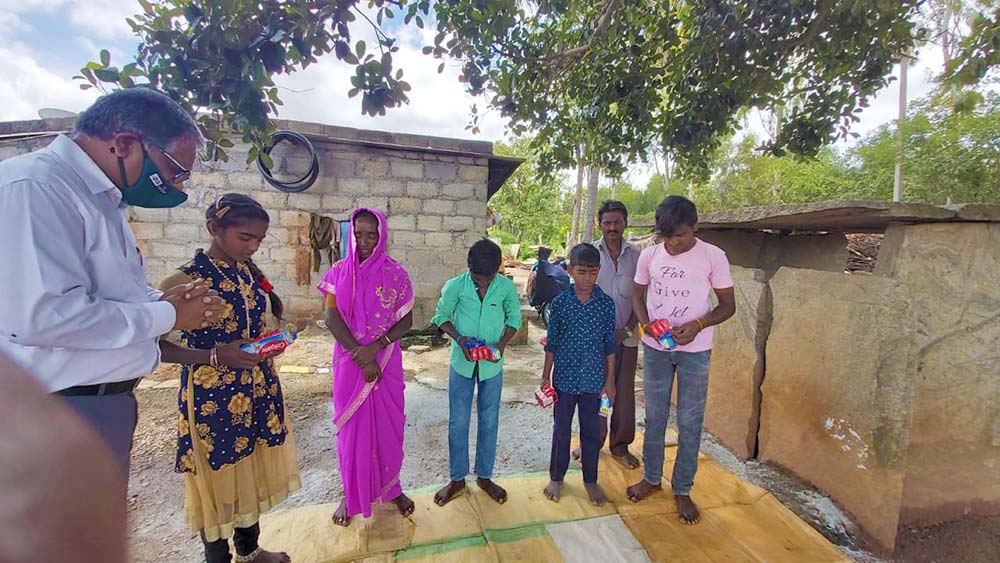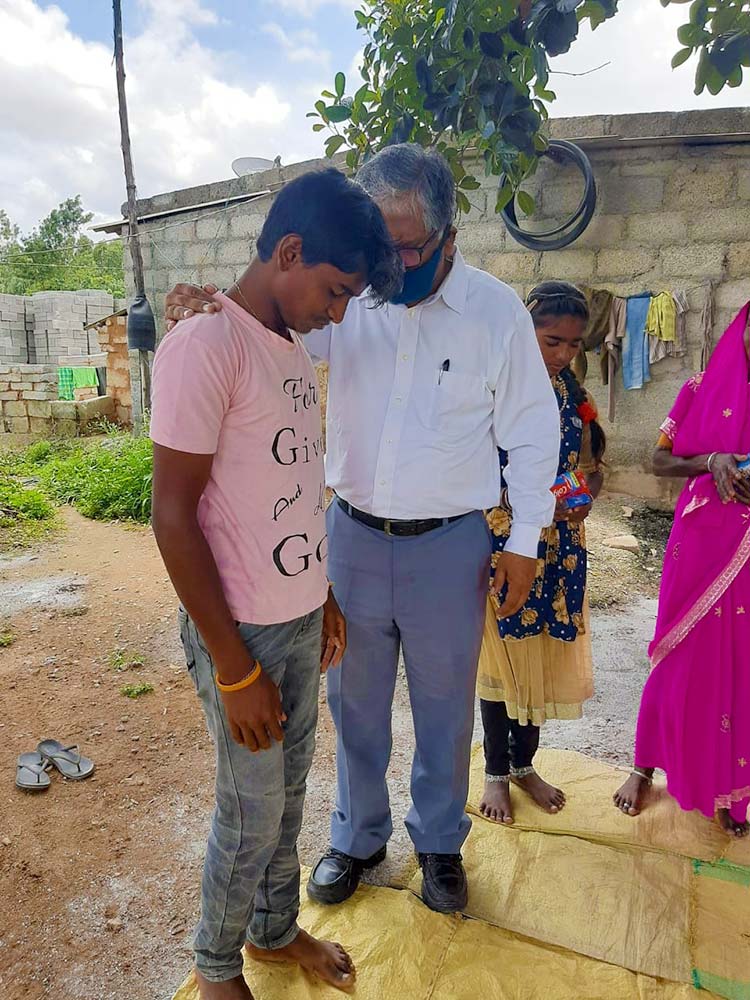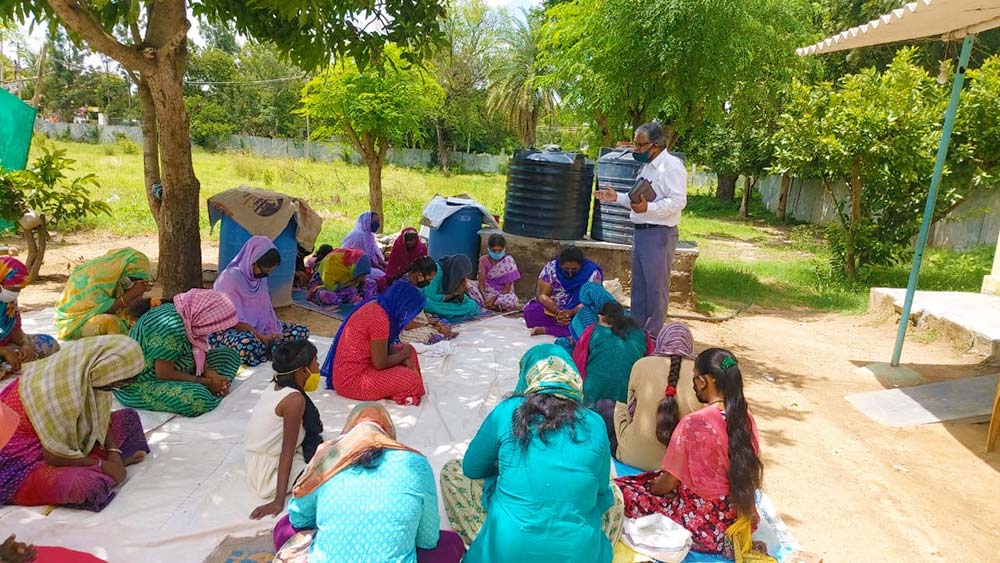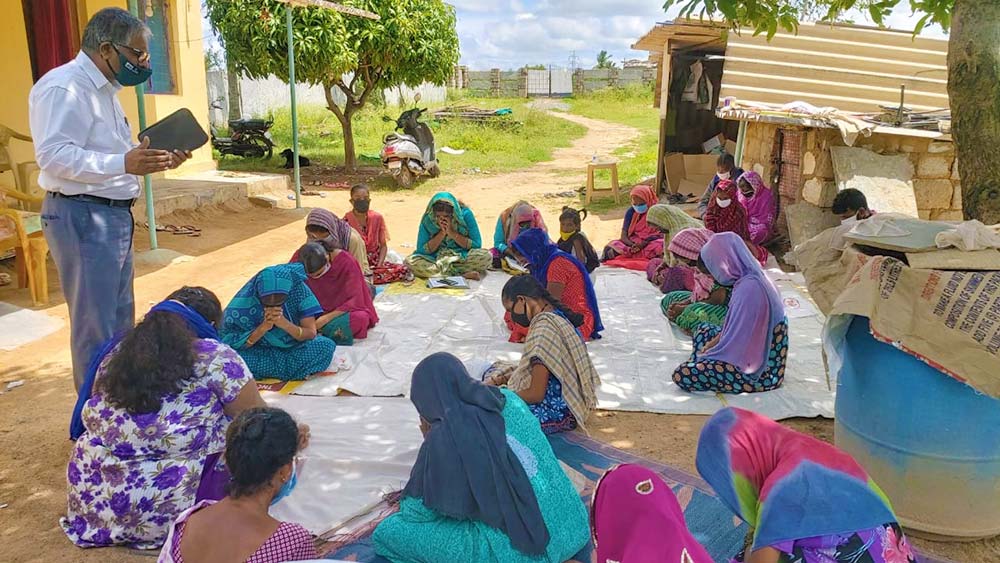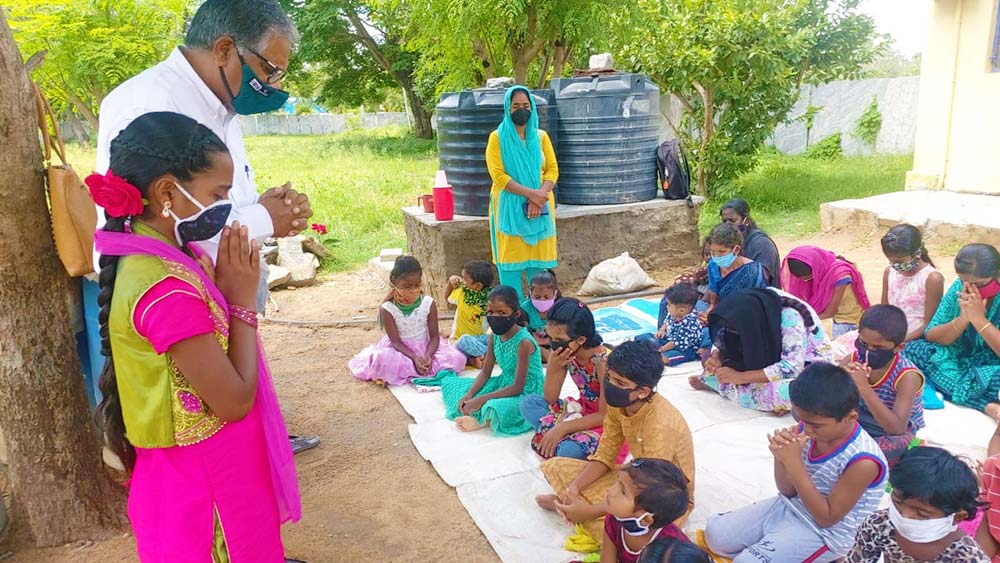 Our kids are such troopers. Even though it's very hot, they do a great job keeping their masks on when we gather in public.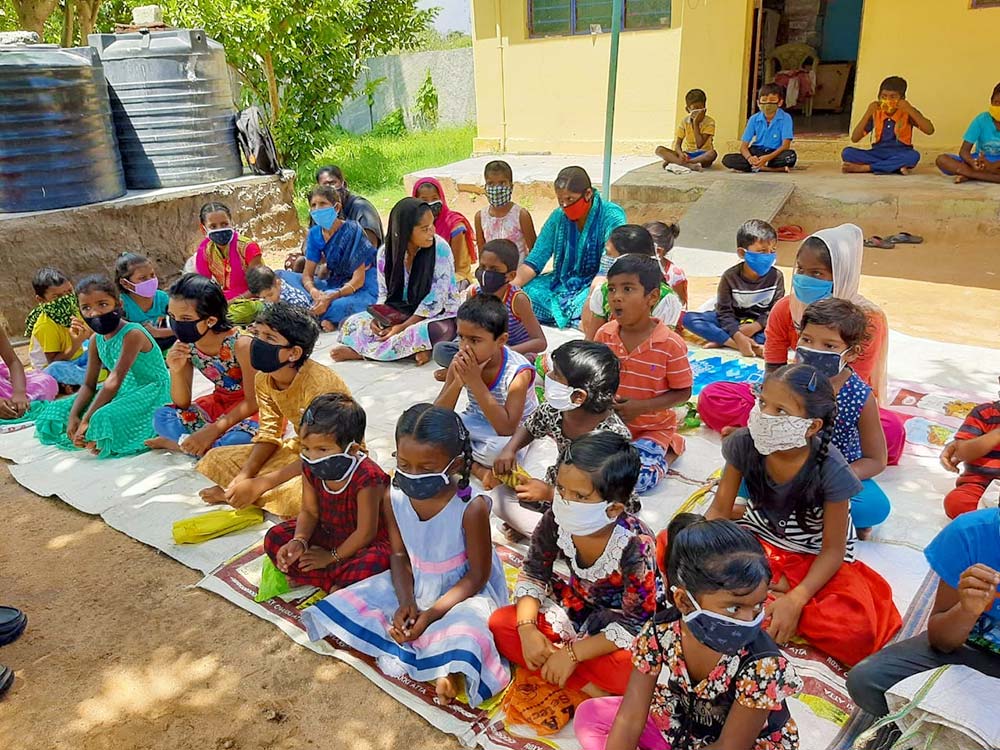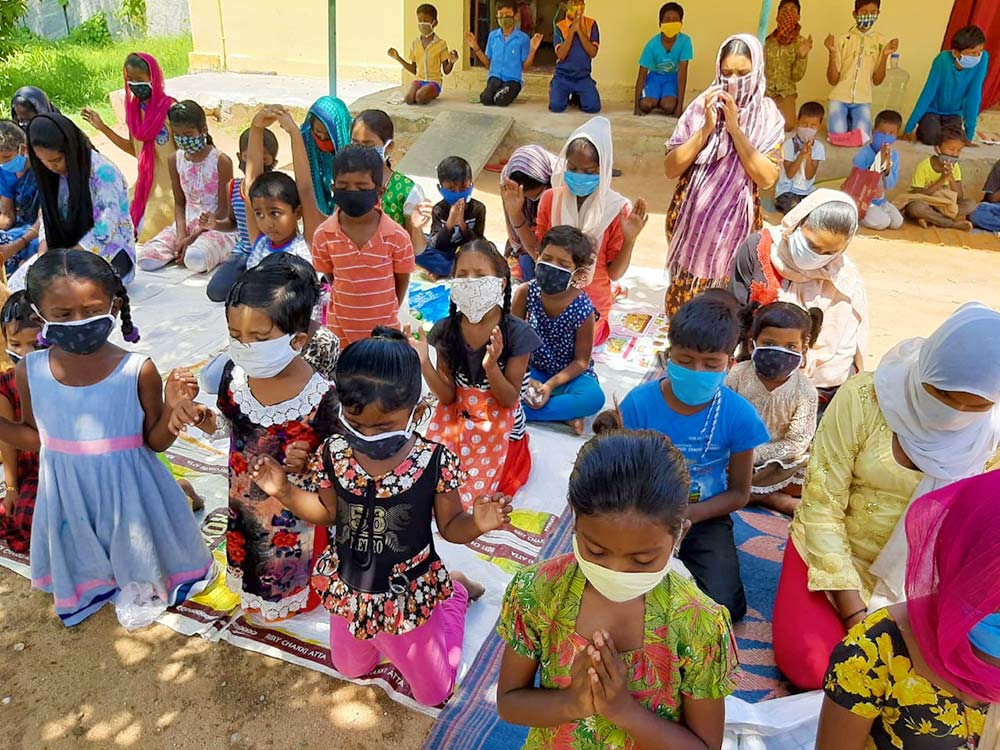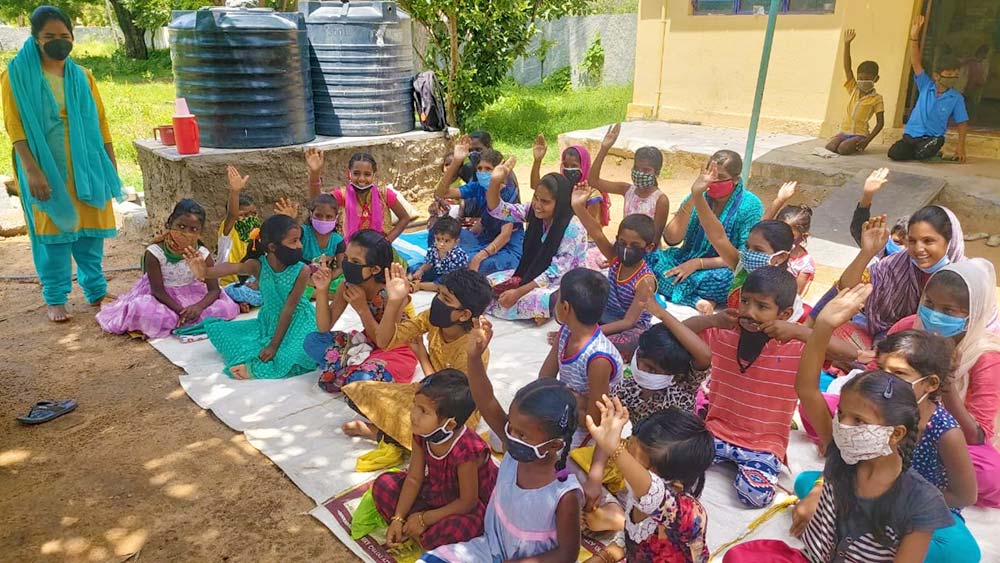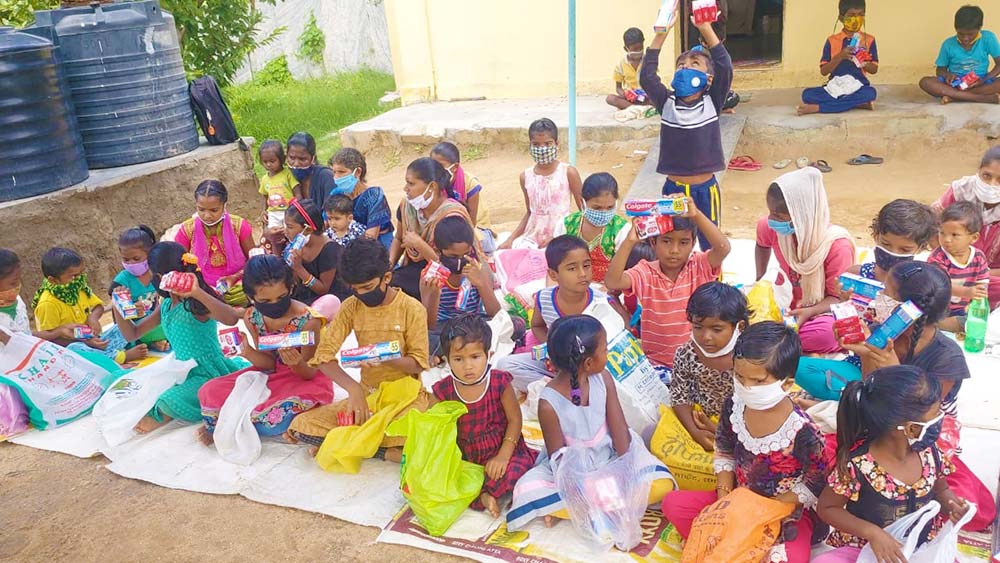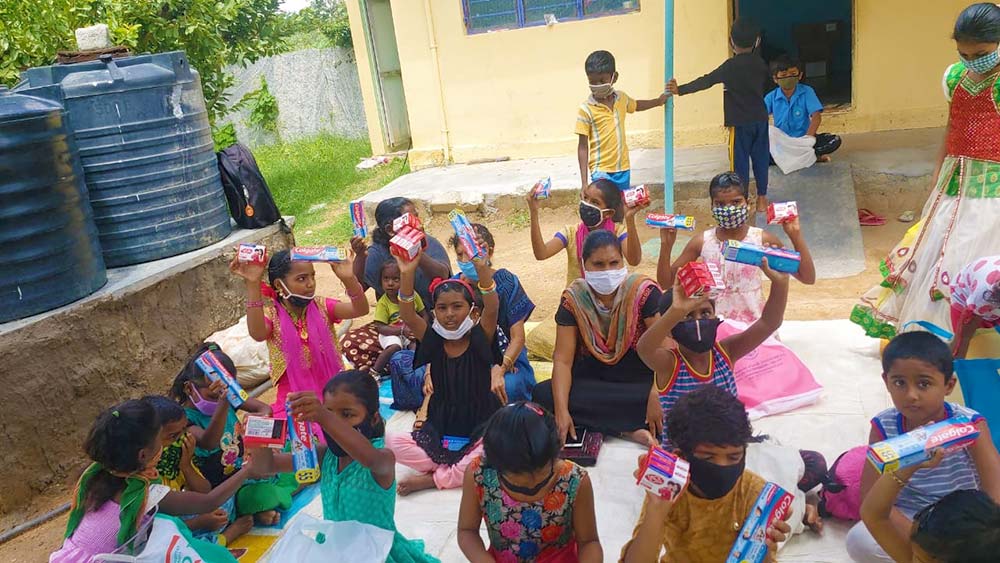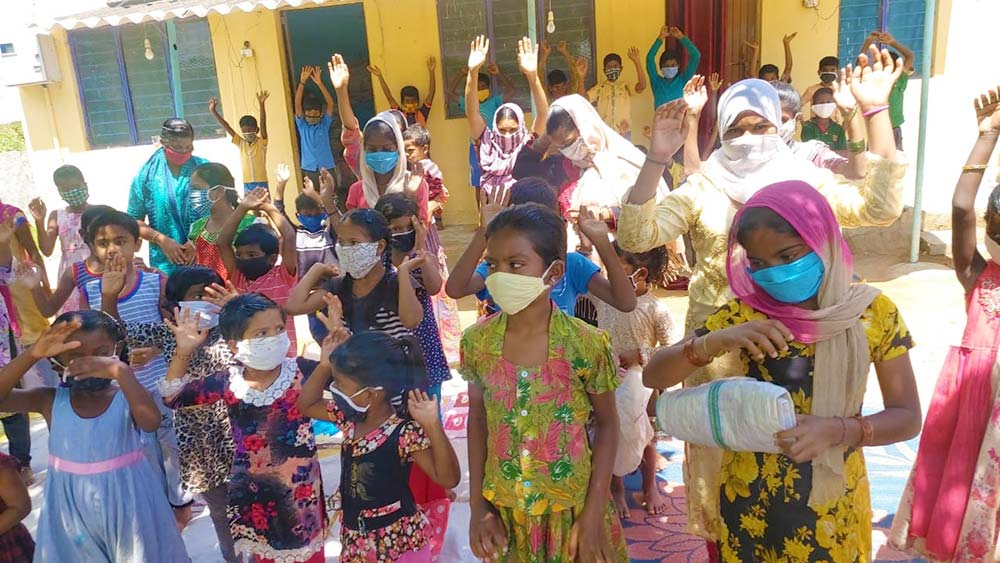 Here are quick links to the other parts this week:
---
Thank you for your love, and your prayers for those we serve around the world! It's absolutely amazing what happens when we come together and follow the Lord's leading. I'm beyond grateful for you all!
If you'd like to see more than we can share here, email me for access.
Thank you for keeping us, this ministry, and our outreaches in prayer, and thank you for your support! We couldn't do any of this without you.
· You can get notified when each post goes live by signing up for our email list.
As always, email or fill out our Contact form with questions, feedback, and suggestions.
God bless you!
♥ Samantha