Week in review January 5 2019

Our outreaches continue in India and Mexico! And on the site, as always, we're learning the Word. Continue reading for photos from our outreaches this week as well as a recap of all the posts on the site.
This week, I posted our 2018 year in review. It was a year of highs, and lows, and overwhelming blessing poured out! Head over there for our 2018 highlights if you haven't seen it yet.
In India, we had a big week with our normal Literacy Classes, Sunday service, and we added in a New Year's prayer meeting!
Here's a surprise!
Most of you know Joel and all he has been through. His mom has had a very tough life and especially in the last five years. She was widowed while pregnant, then had a child who looked like he had a deformity (Joel—which has now been fixed!) and worked very long hours in a dangerous construction rock field. This past year, Joel received the surgery he needed, she was able to leave the dangerous job, and she got married! You'll recognize her new husband as the one who was always with her in the hospital with Joel.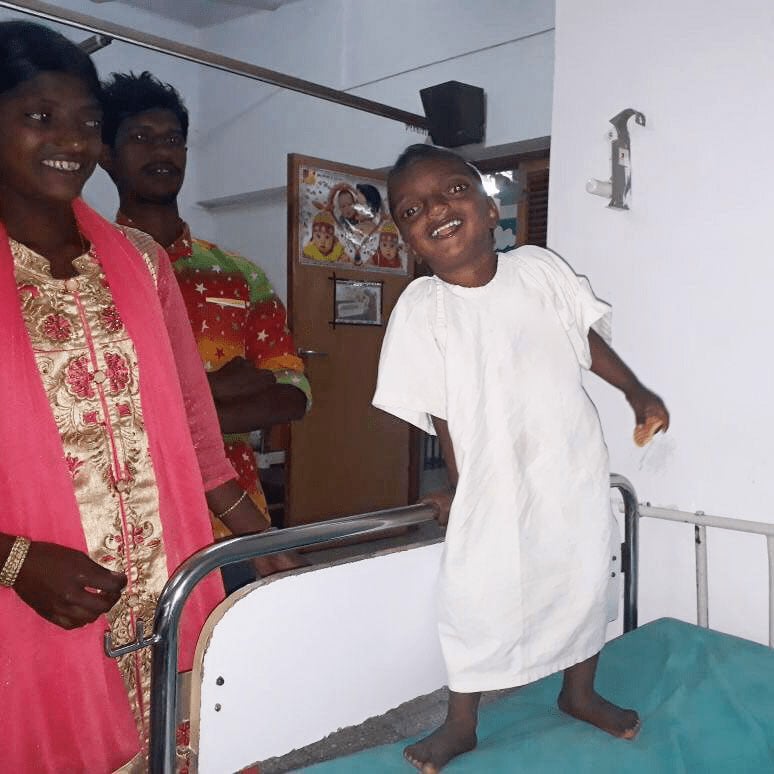 When she learned she was pregnant, she became concerned with the health of the baby and asked for me to wait to share the news. She wanted to make sure the baby was okay before announcing it on the internet.
Below you'll see a very small (2 lbs!) but healthy baby girl, Esther! Please pray for mom and baby, and the whole family!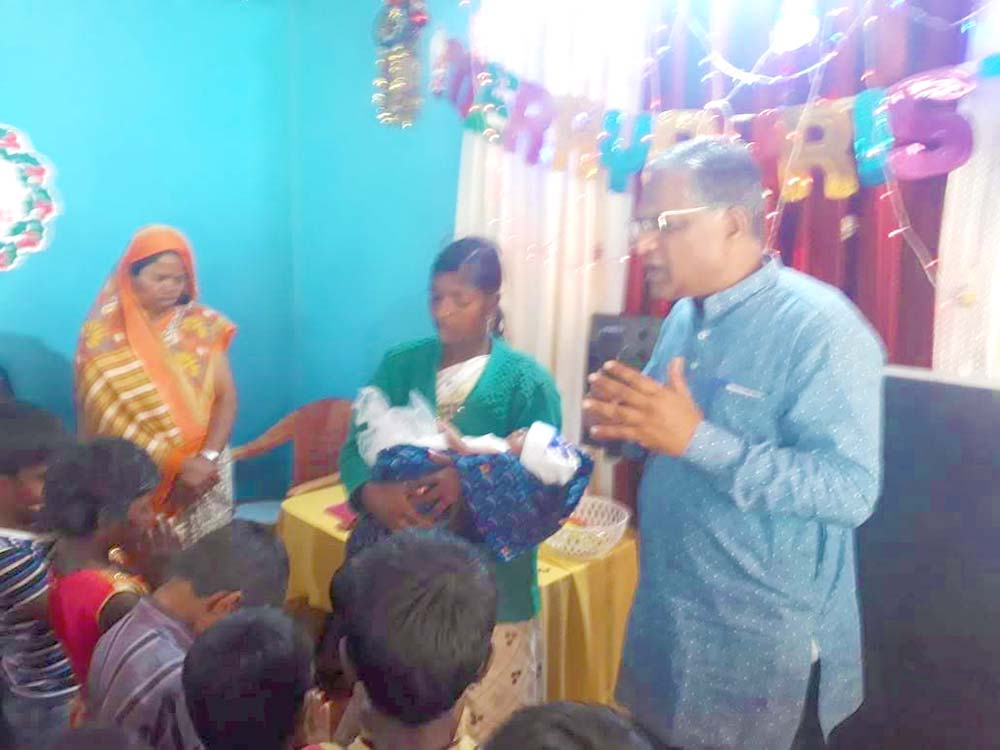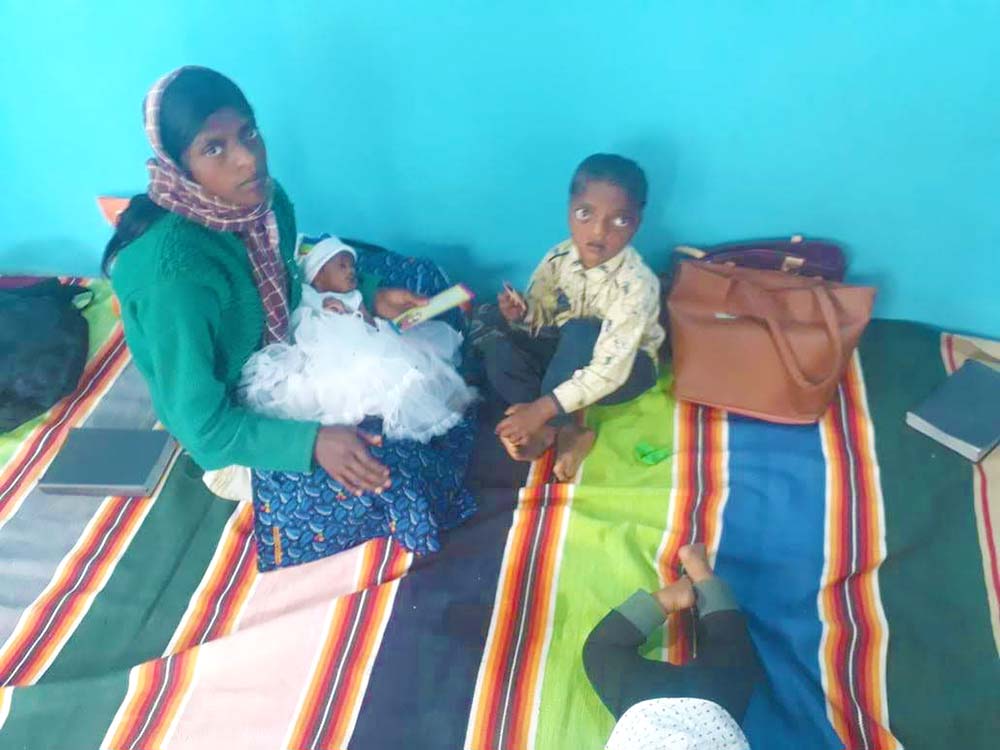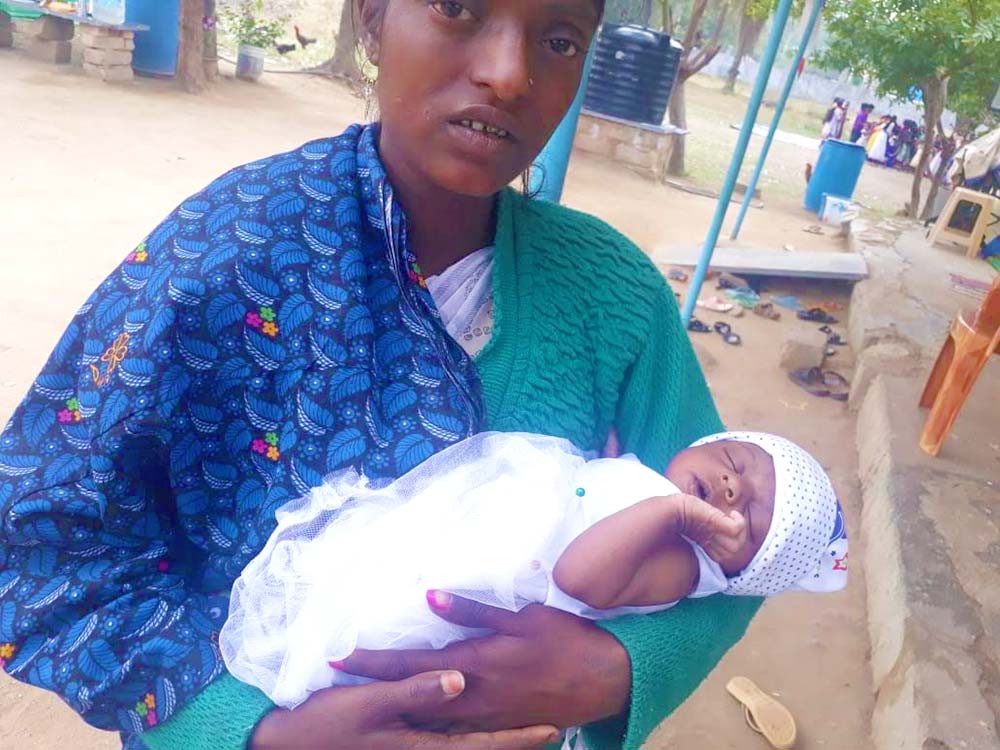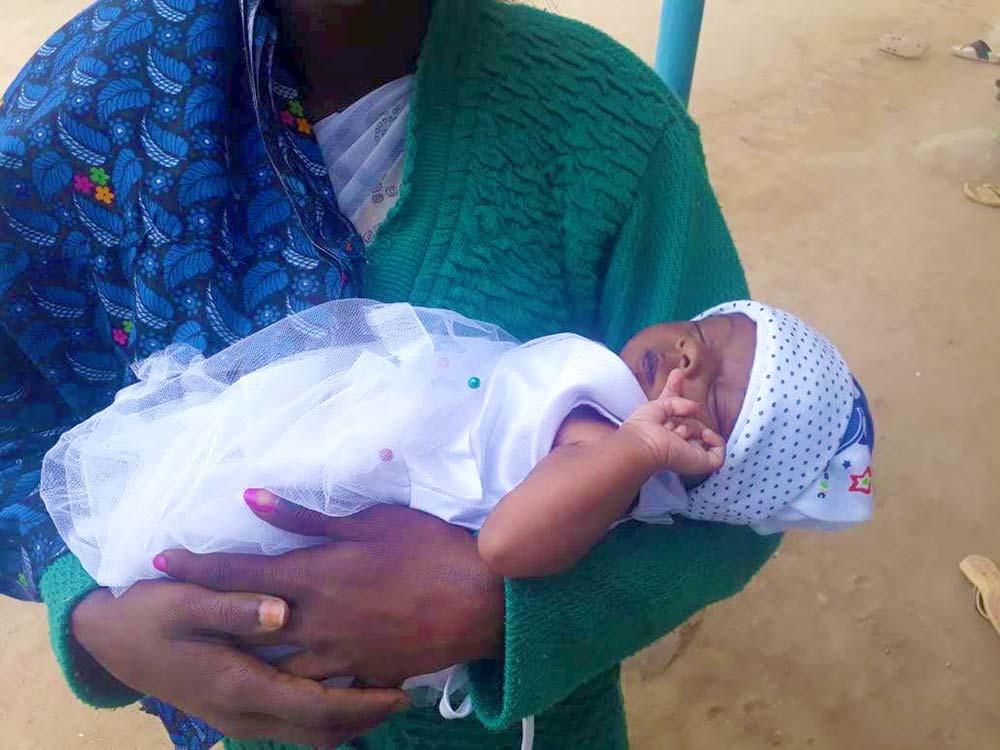 Here she is right after delivery with our volunteer. It's so hard to get her to smile for photos, but our volunteer did it!
Scenes from our Sunday service: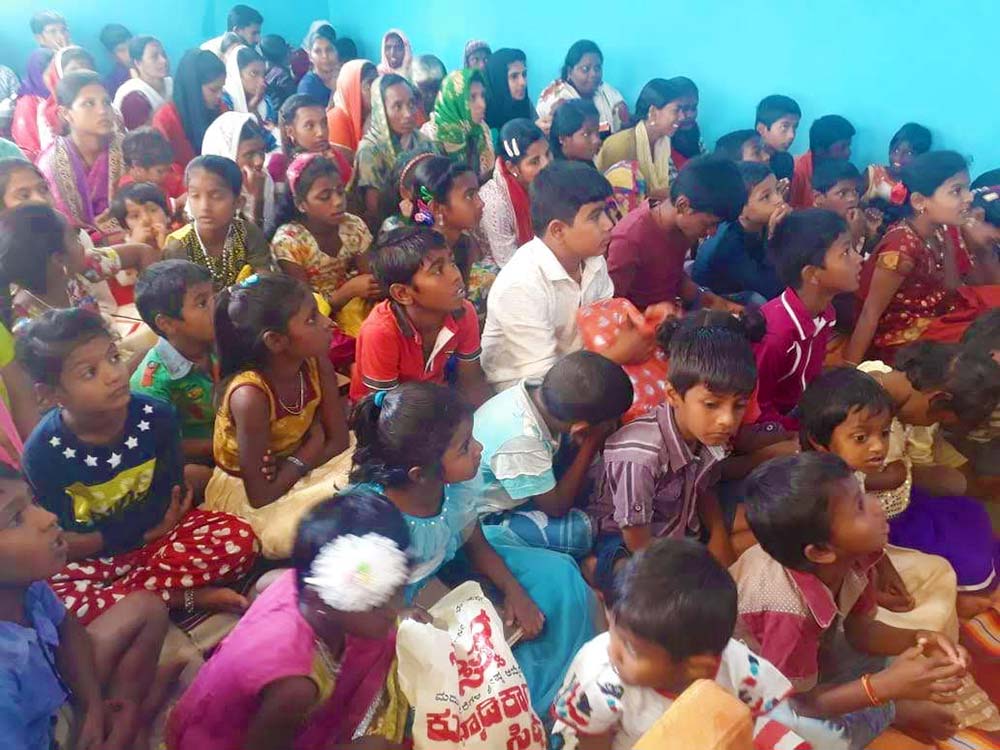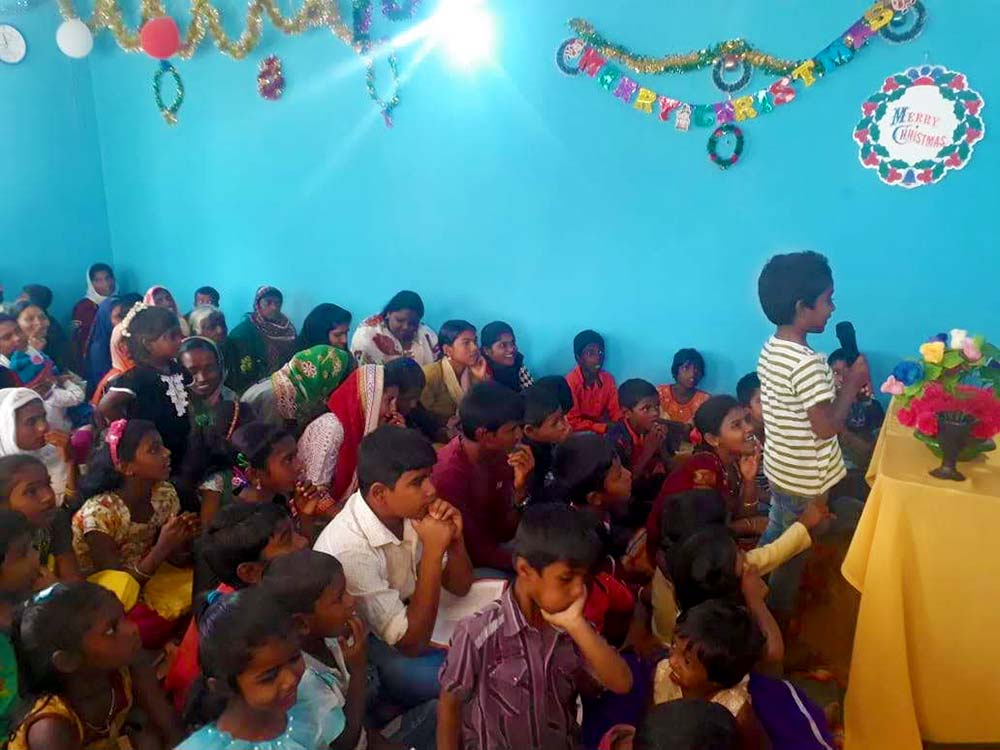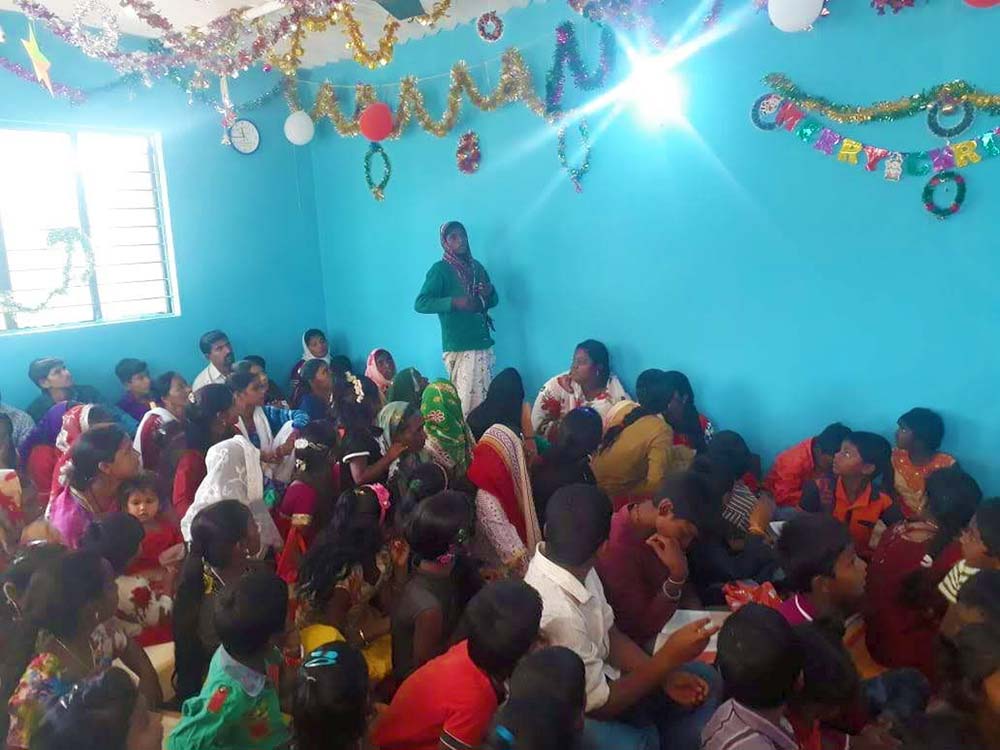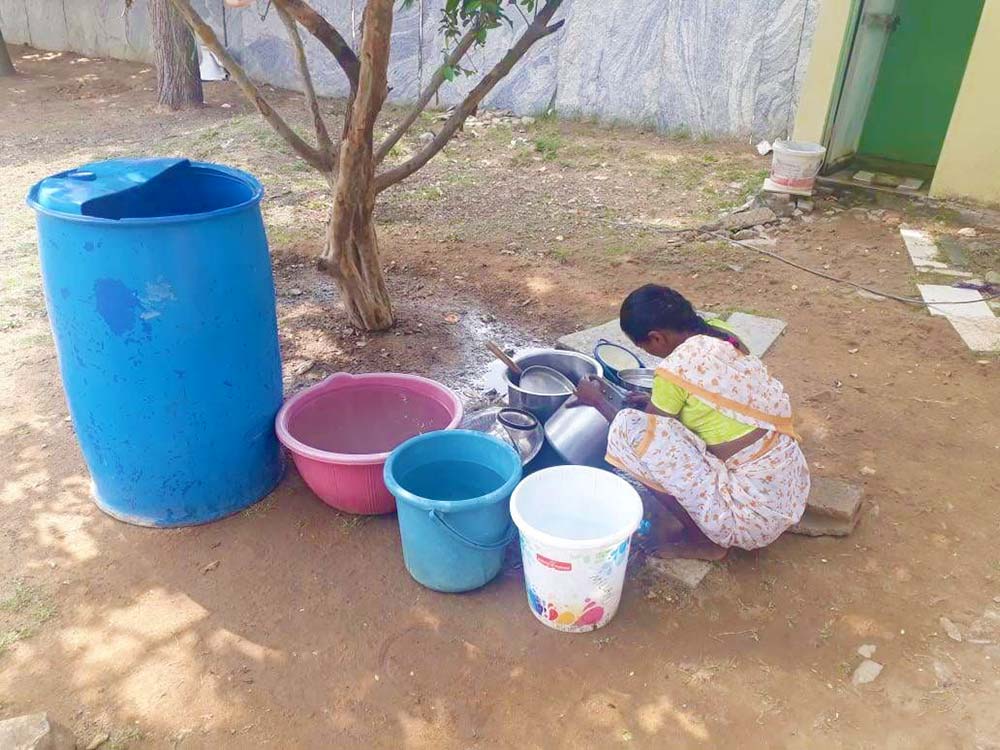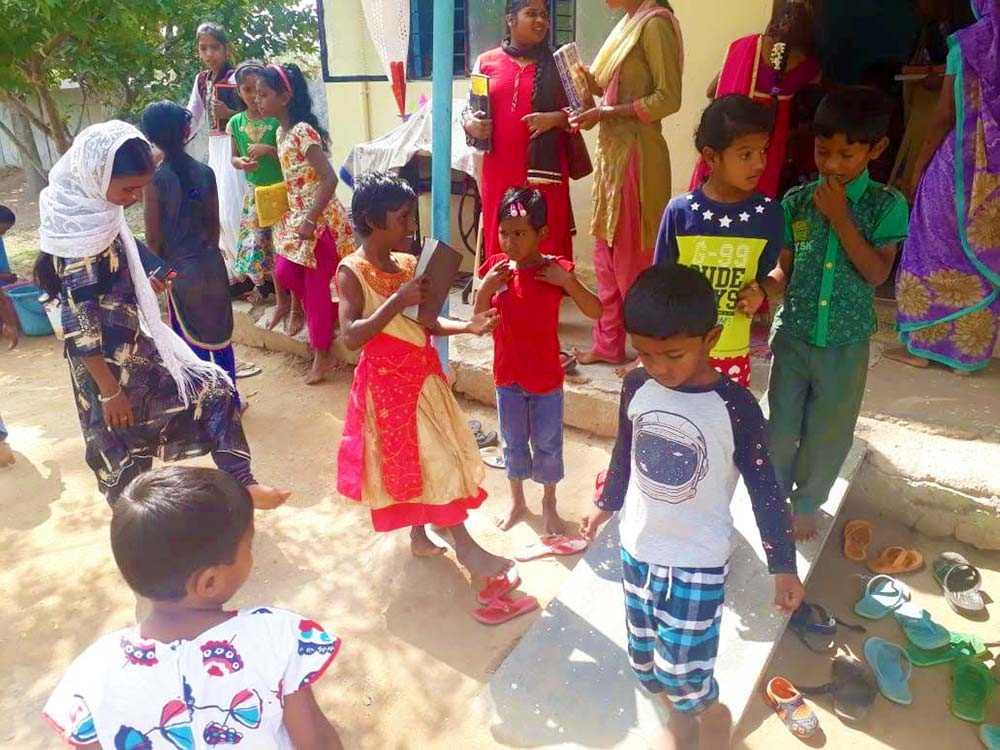 The kids excitedly bring their new Bibles! They are so proud that they are learning to read them.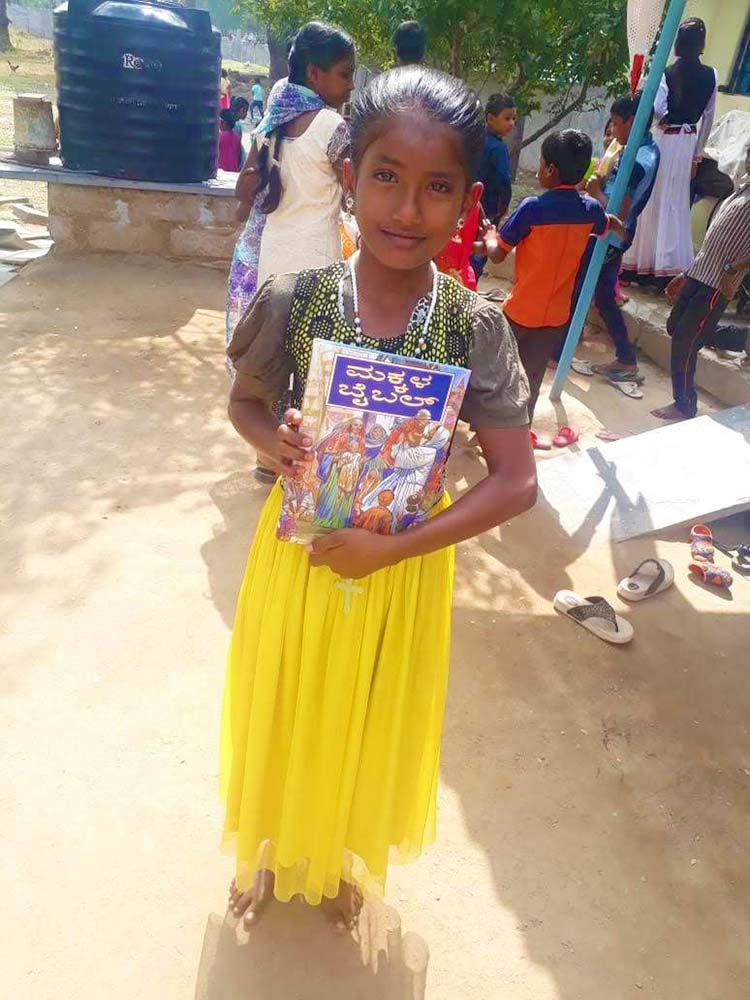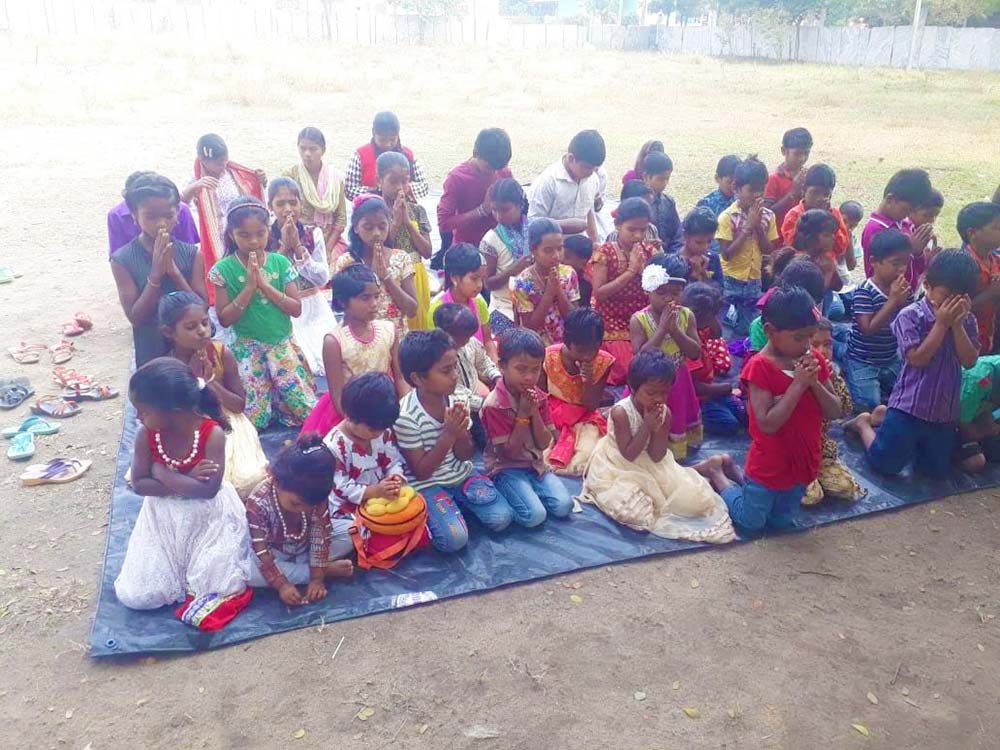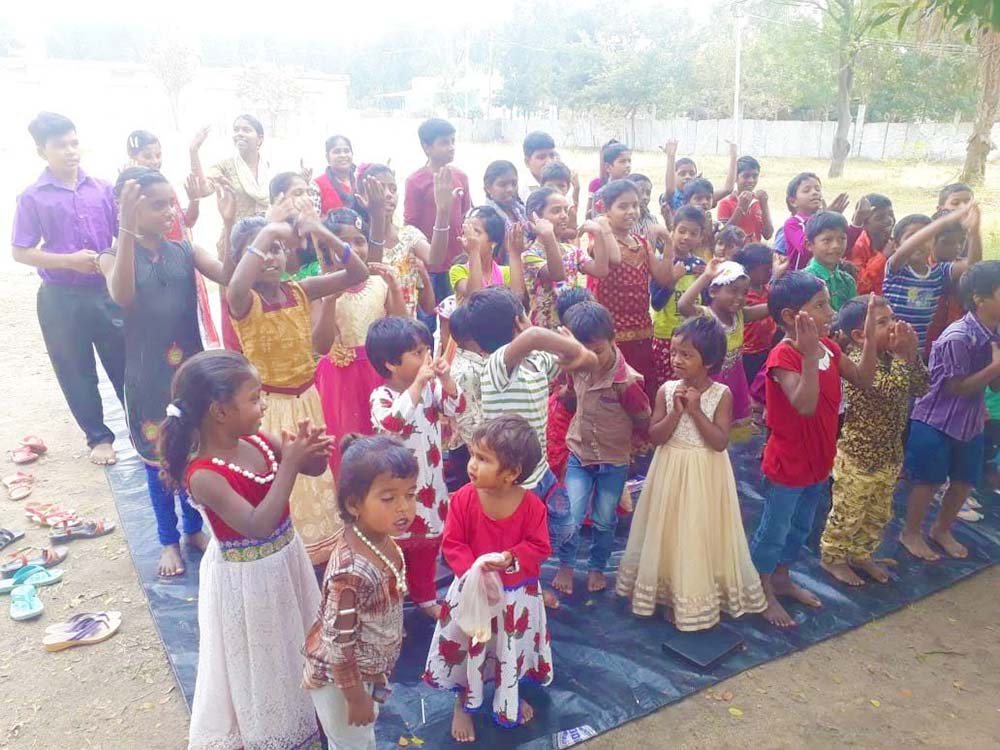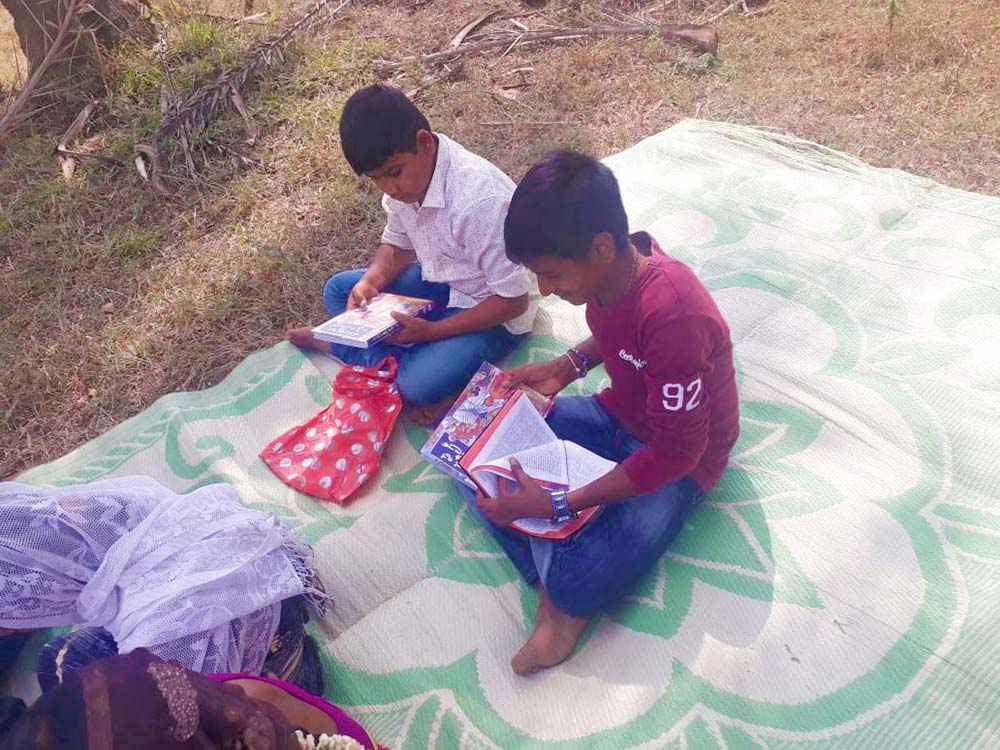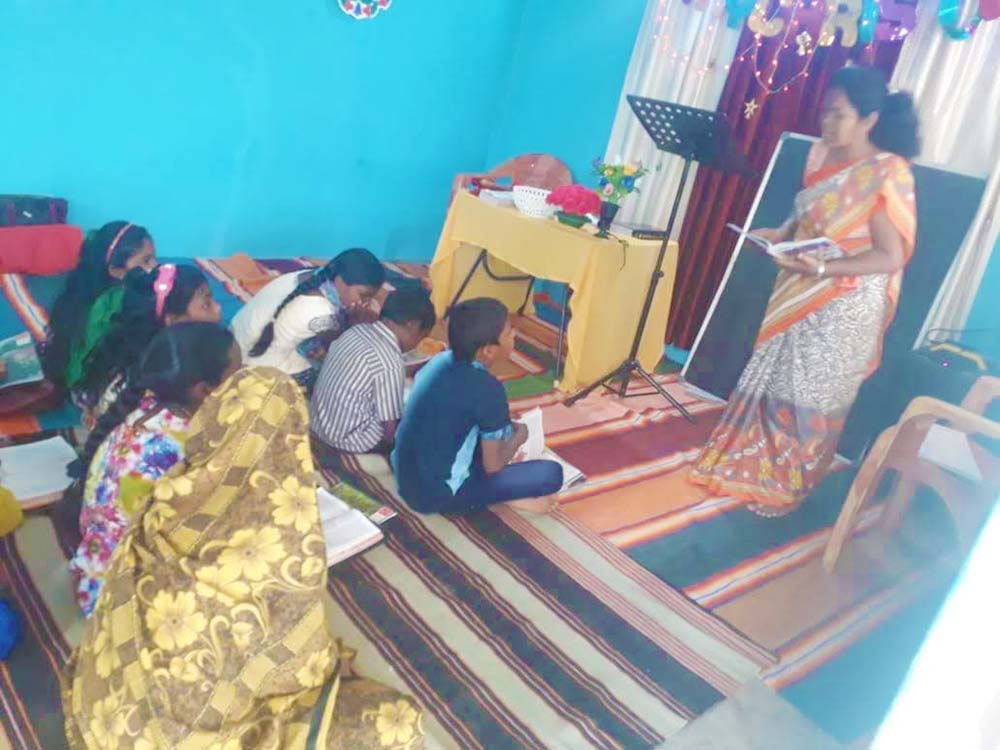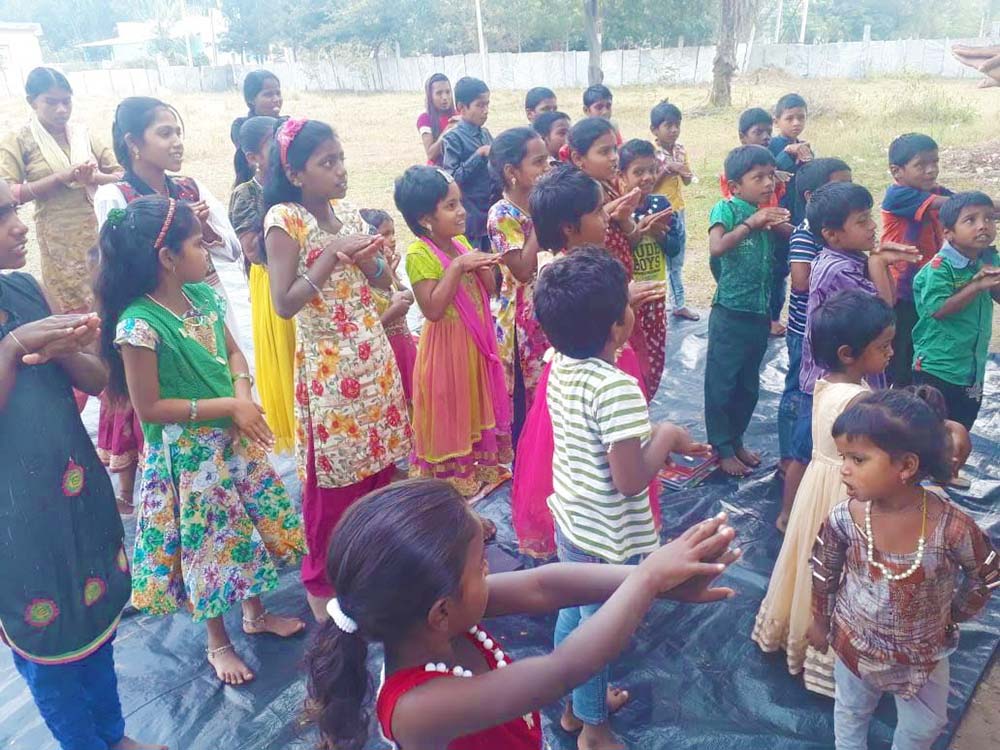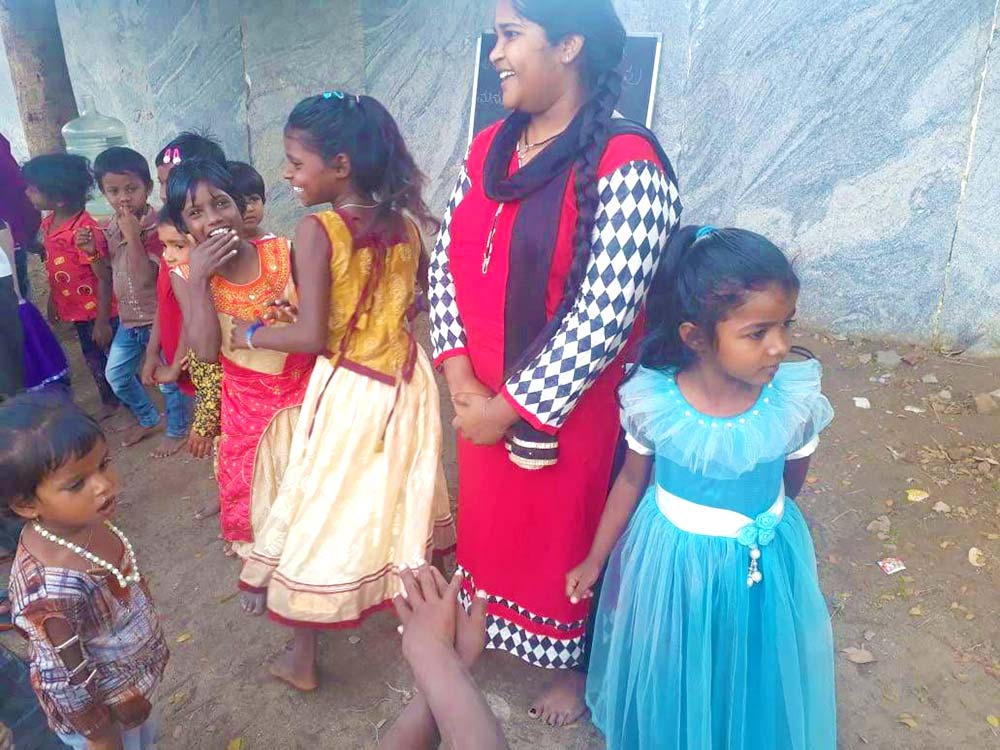 We have lots of play time to have fun, work together, and get some energy out.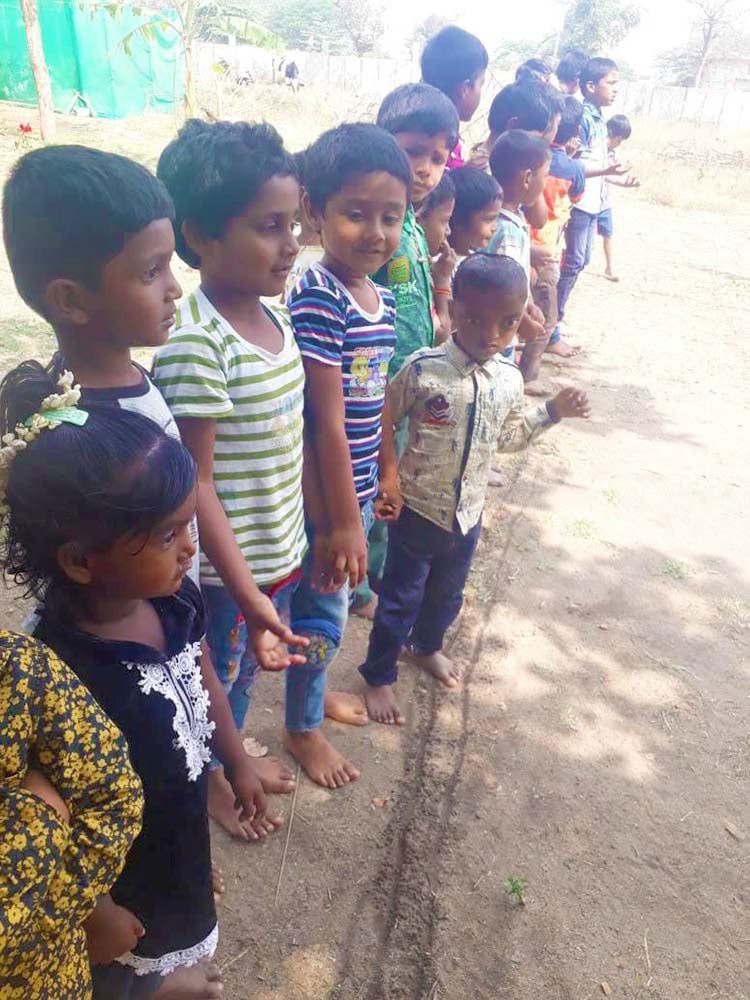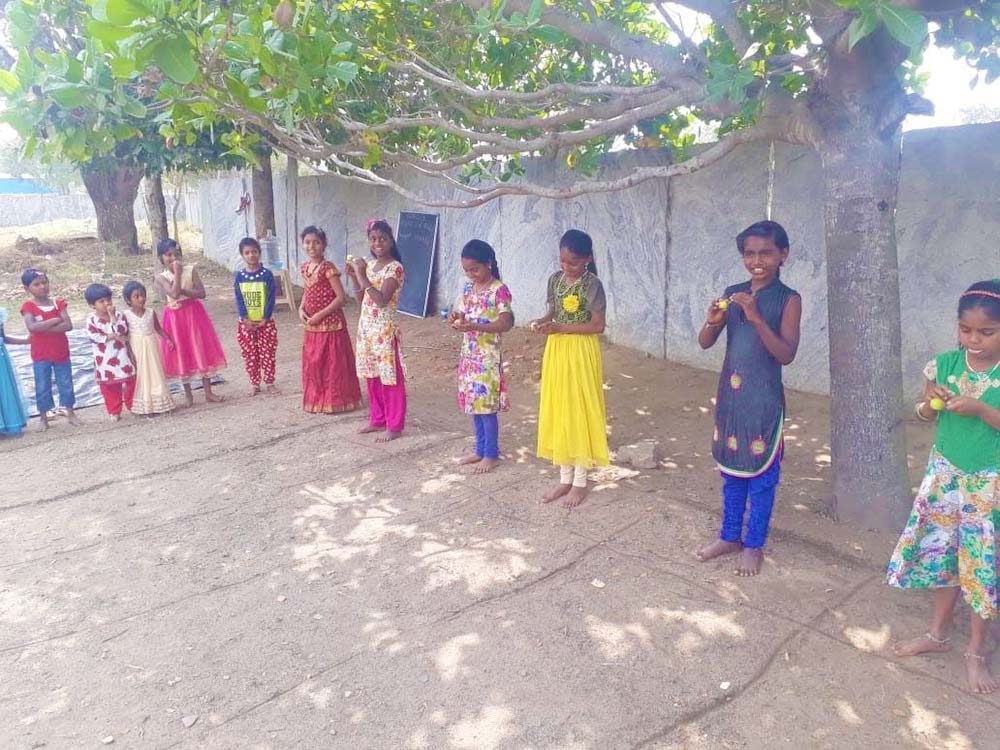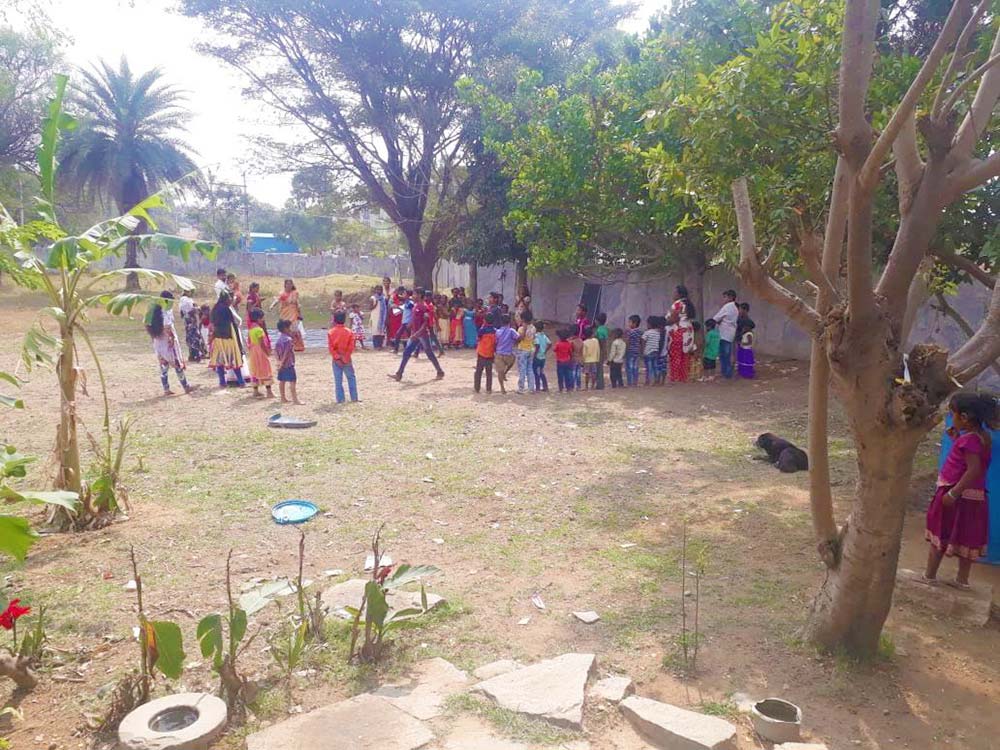 We gathered together New Year's Eve to fellowship and pray for 2019!
We honored the older kids for doing exceptionally well in their new school.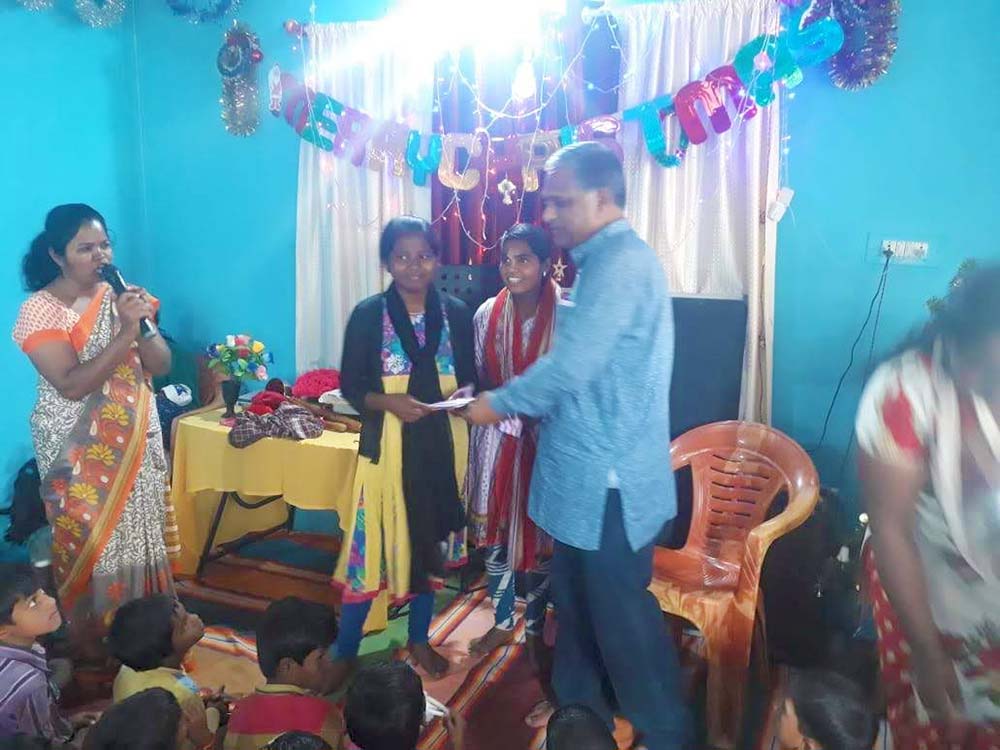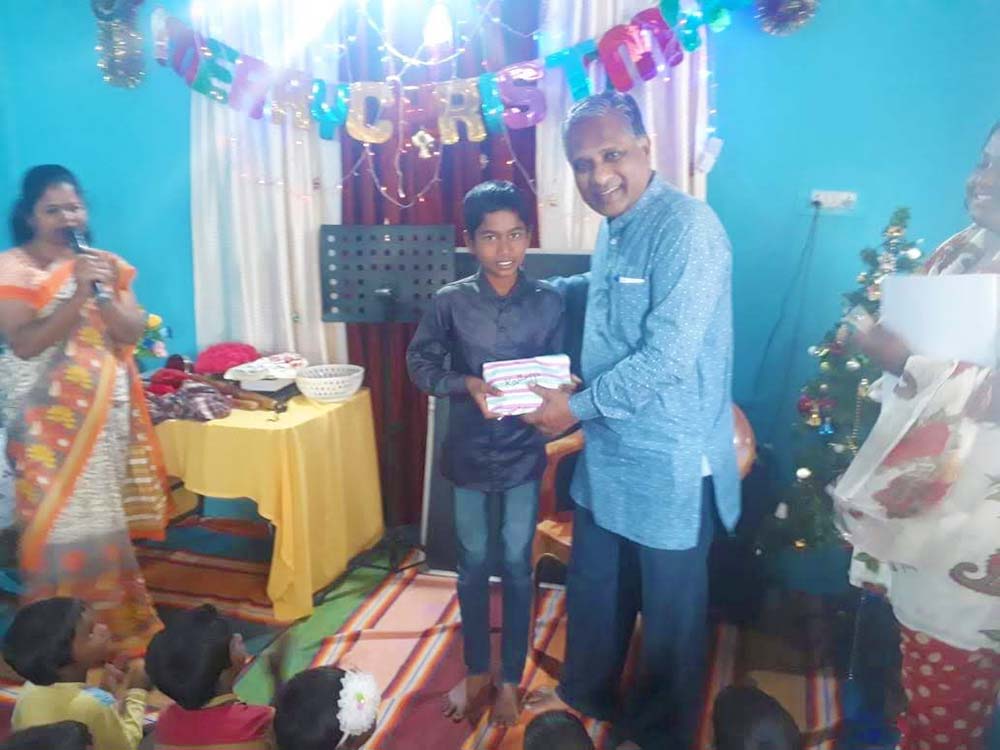 And all the widows of the tribe.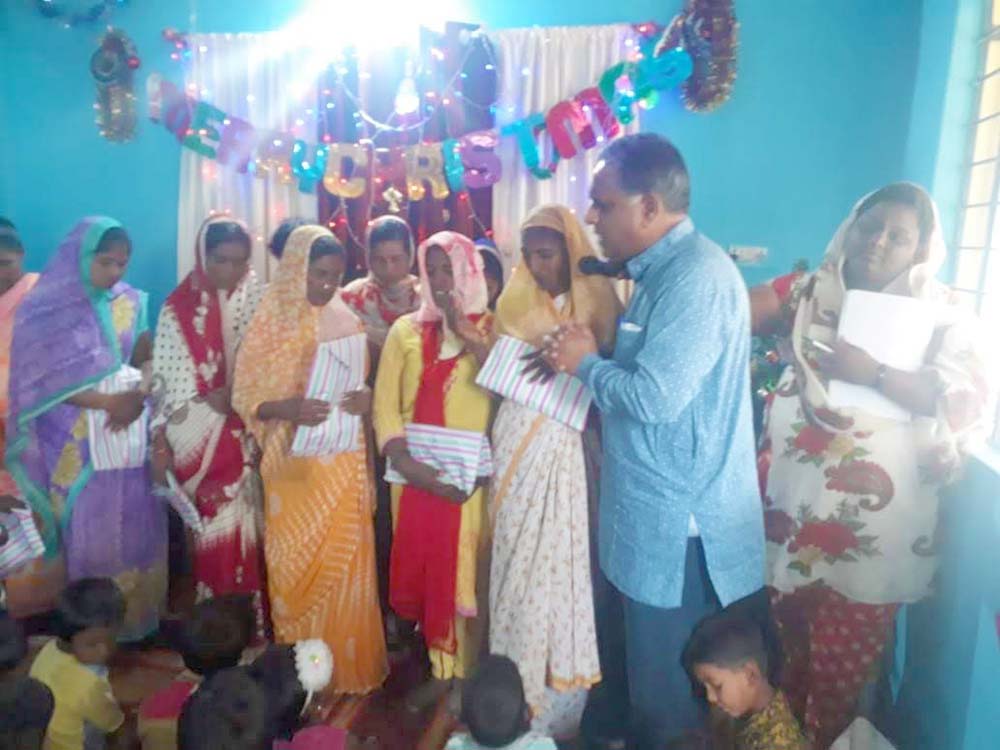 We also gave out the personal hygiene items the kids receive each month!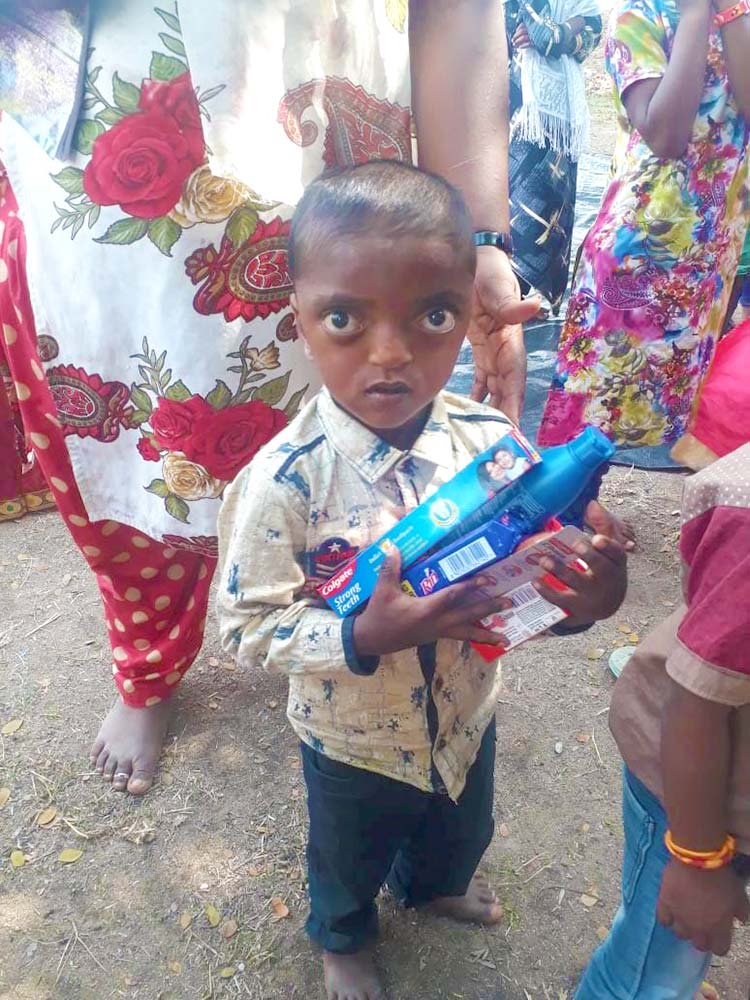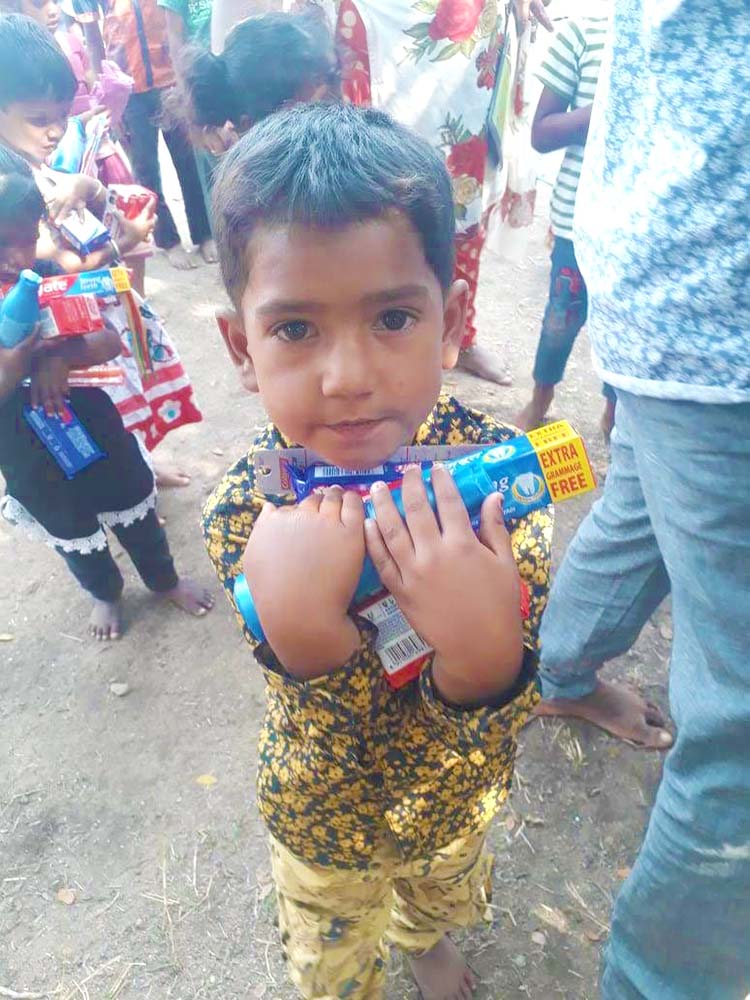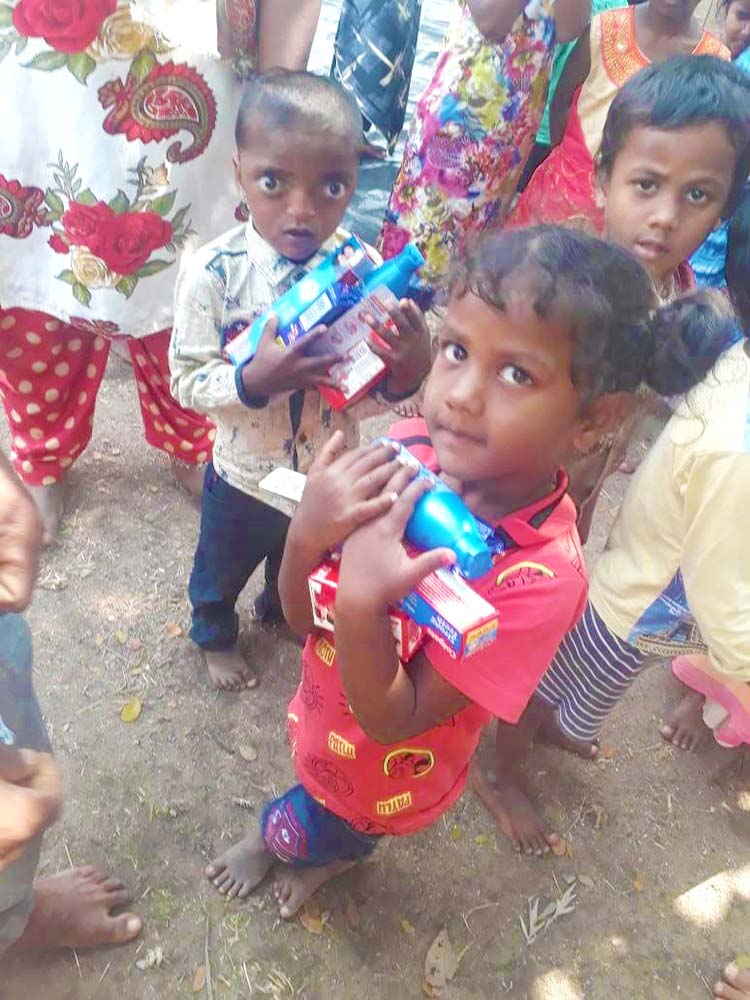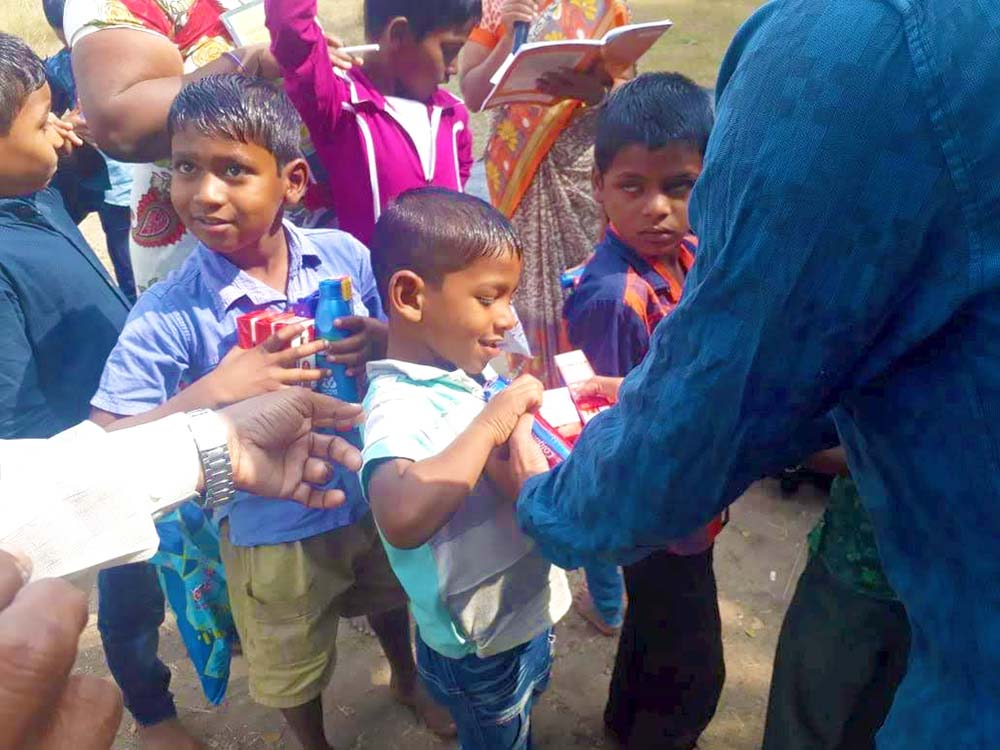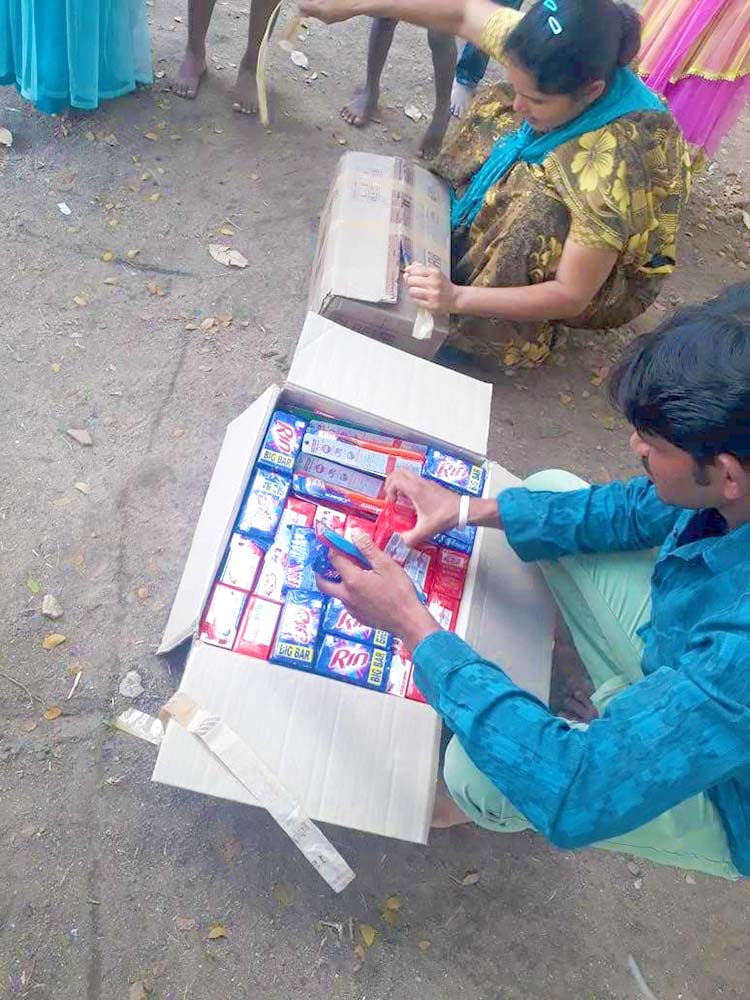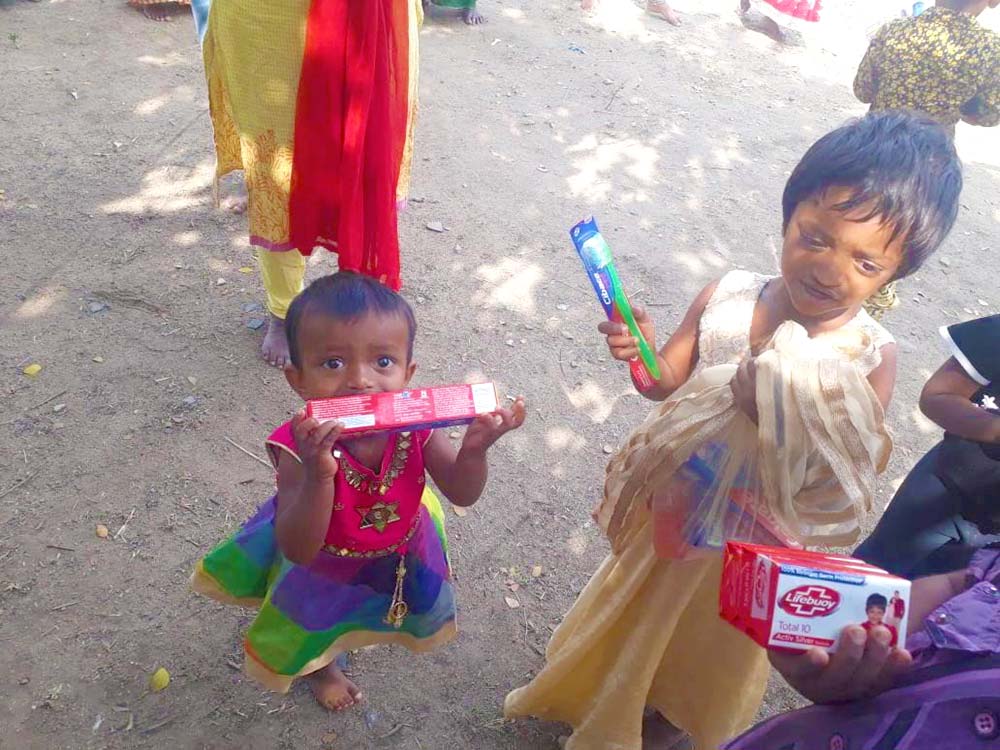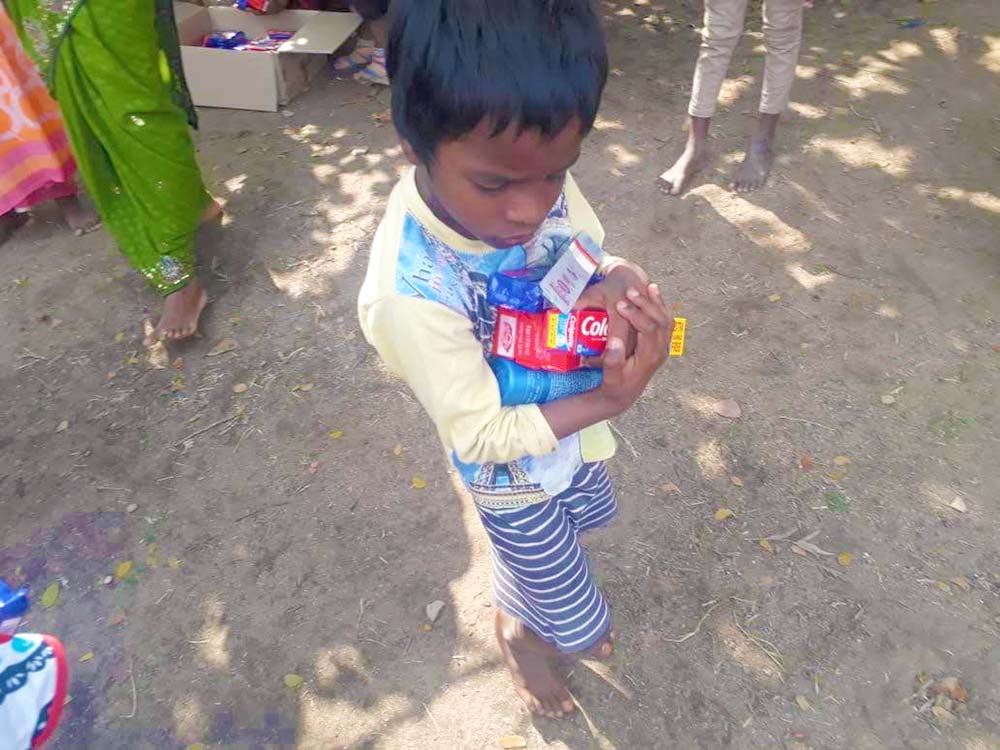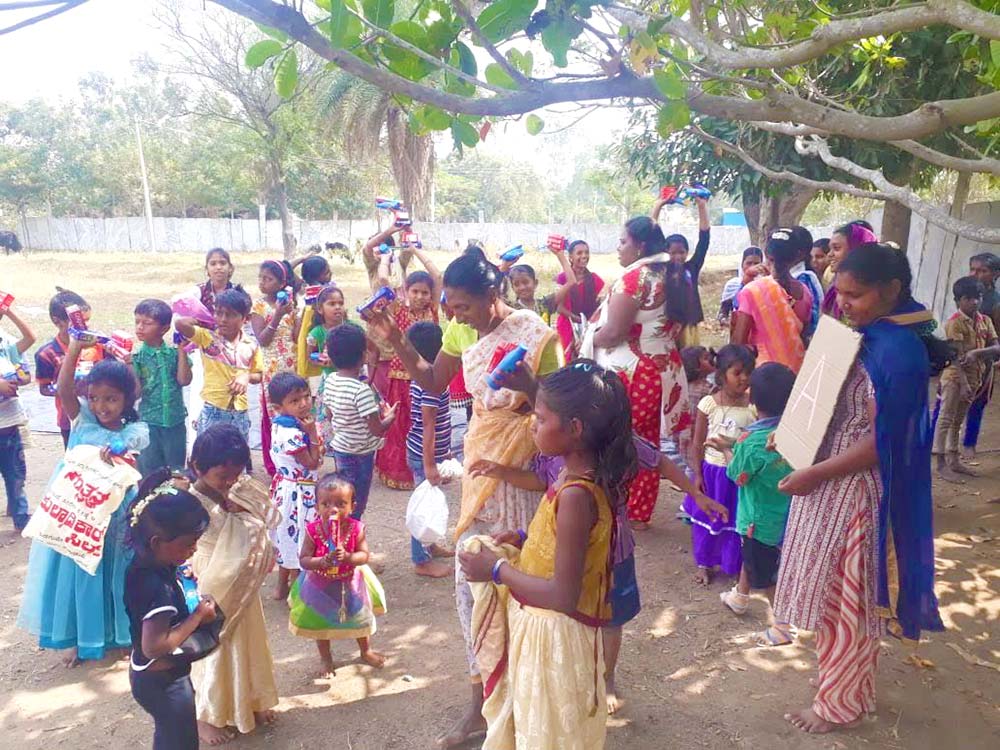 Our fellowship lunch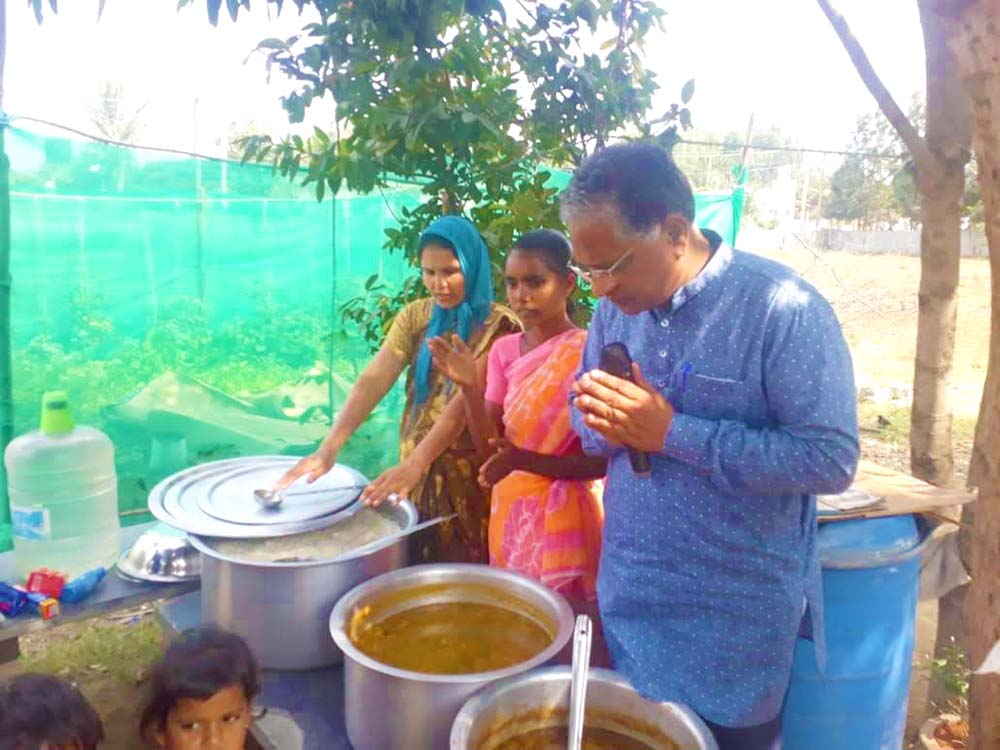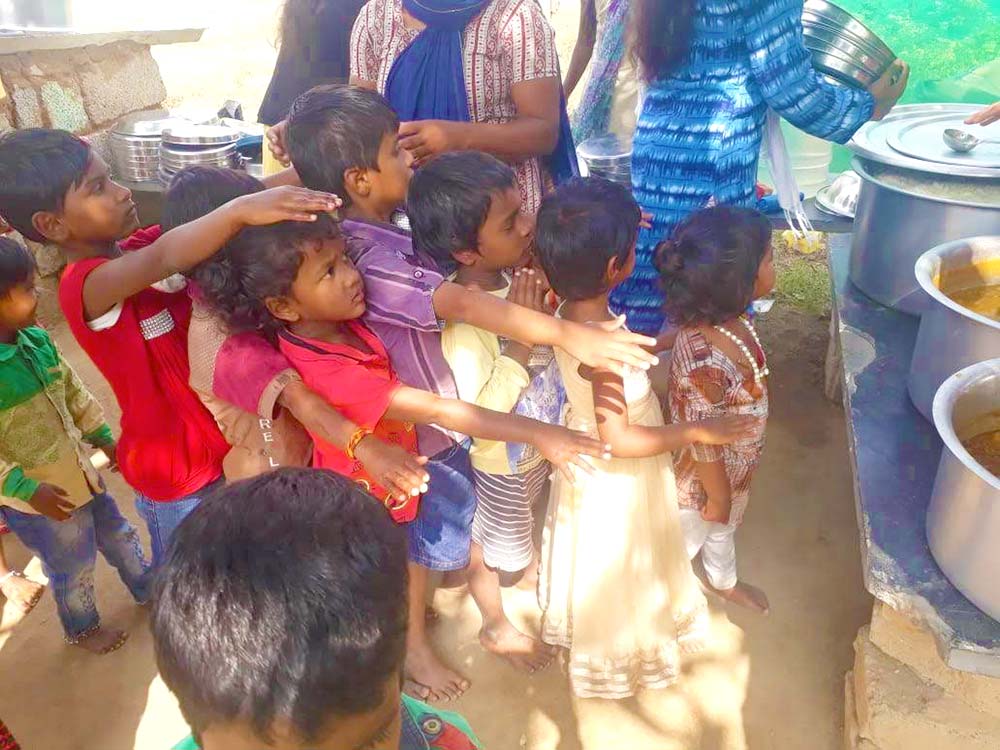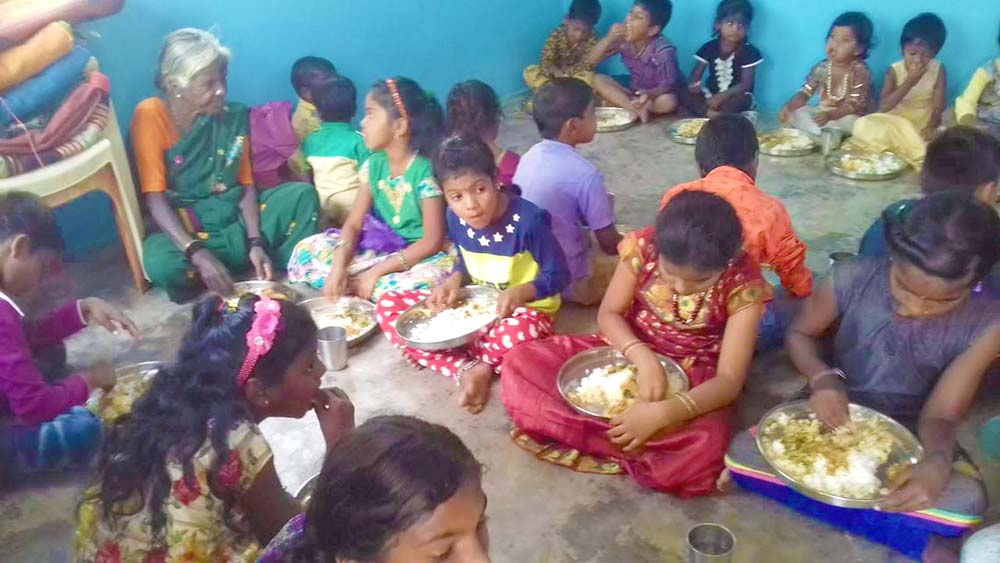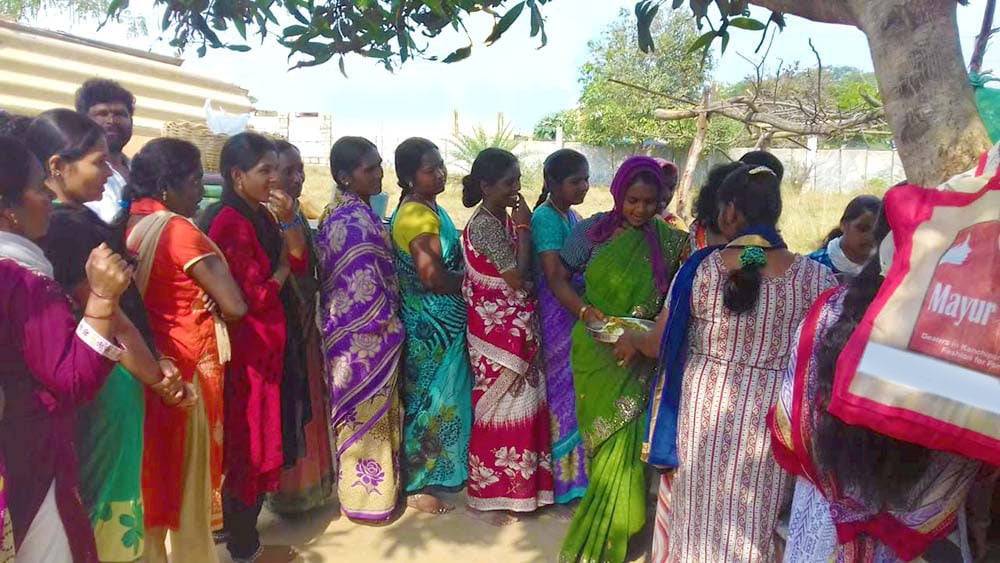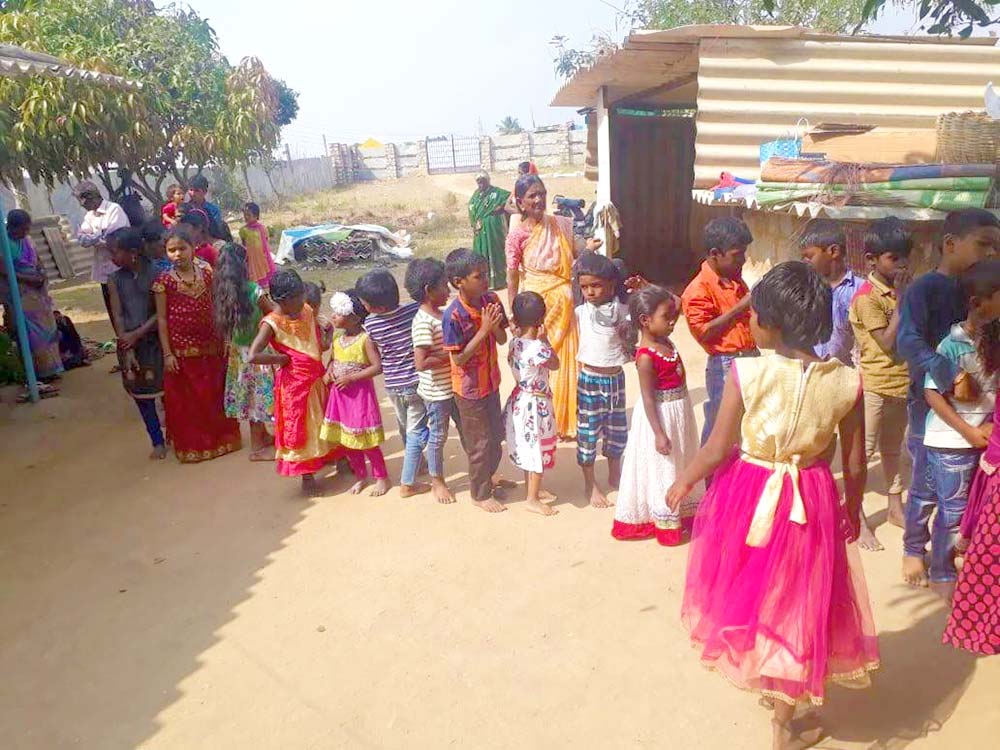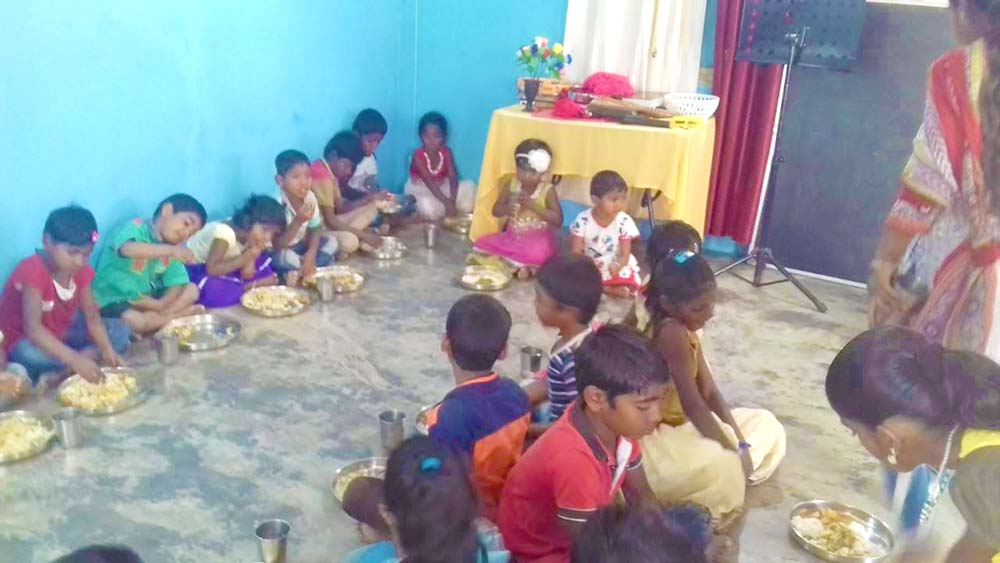 More scenes from our Sunday service: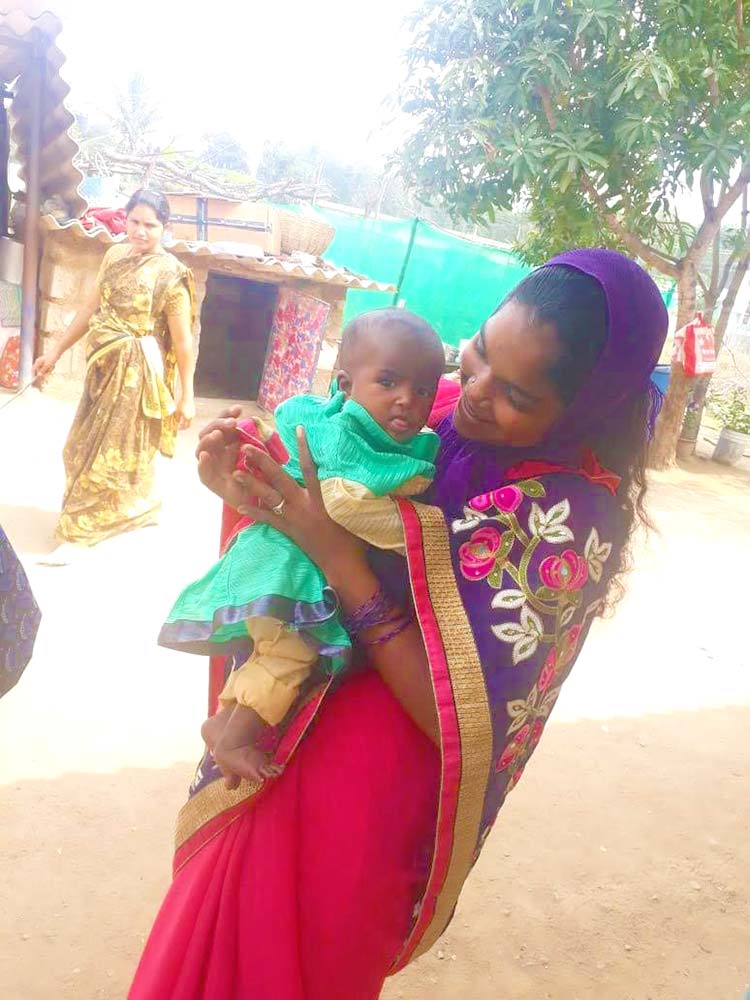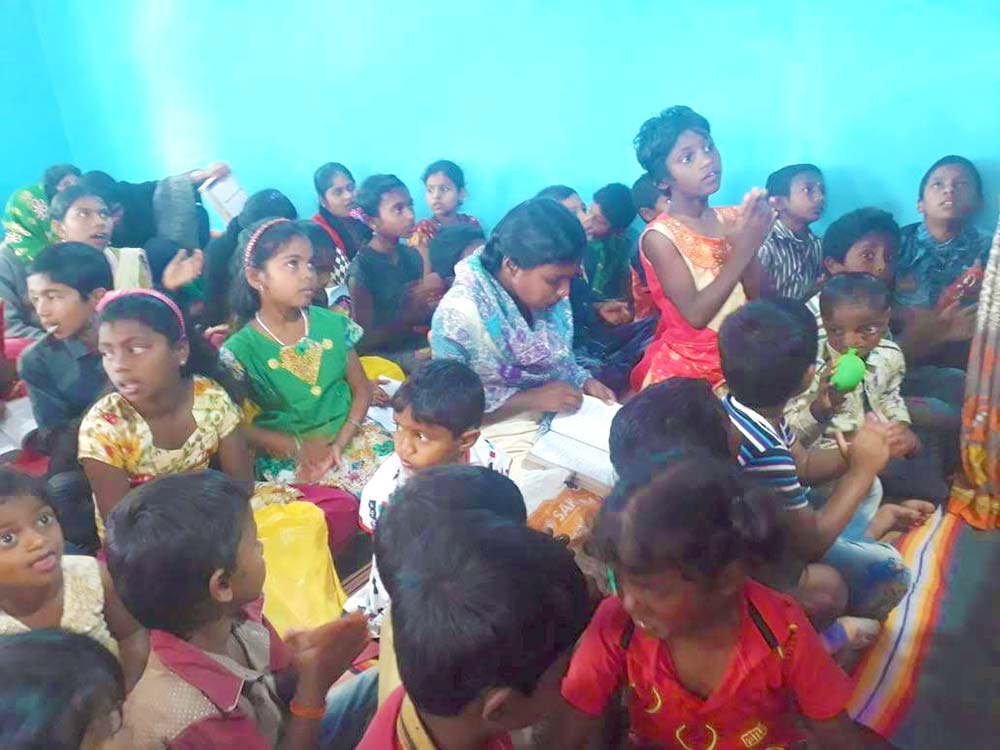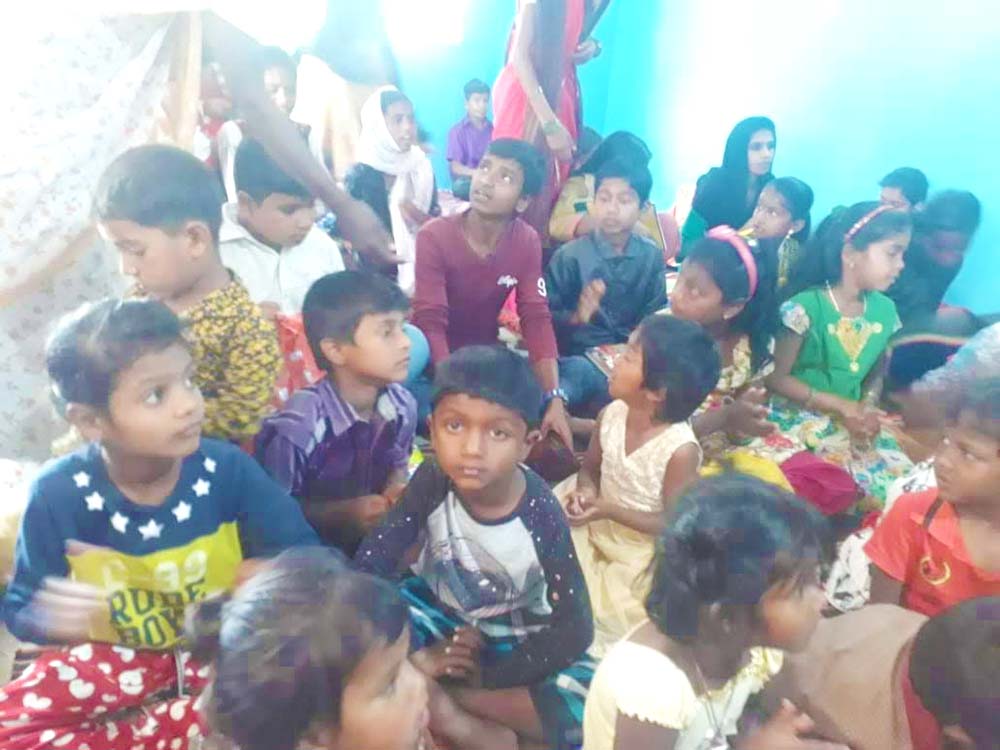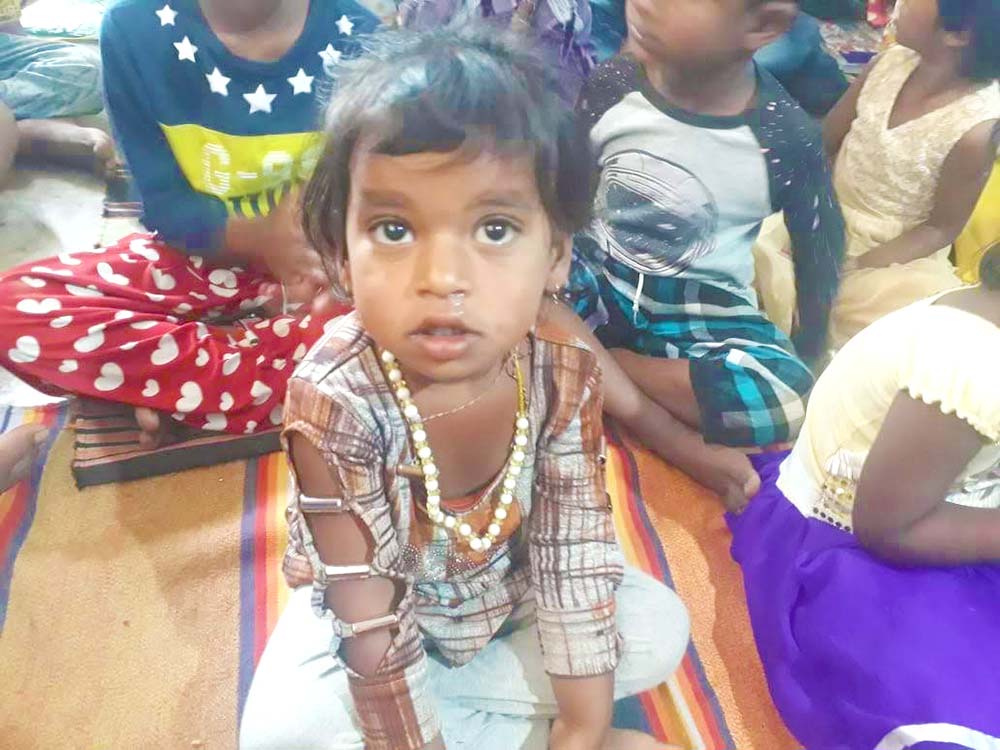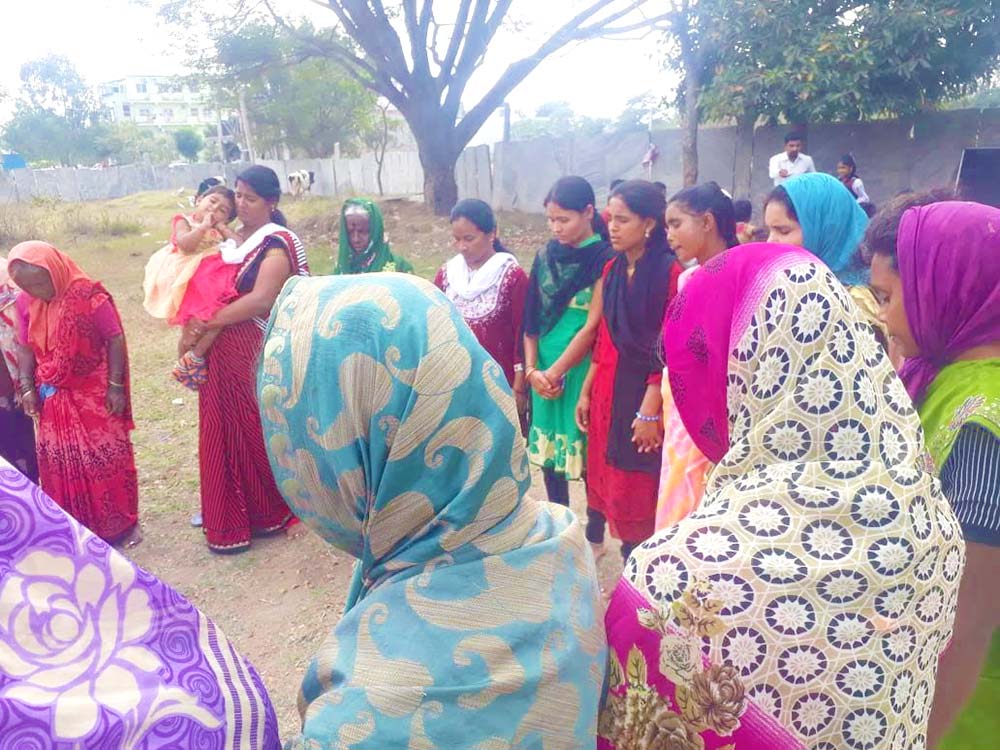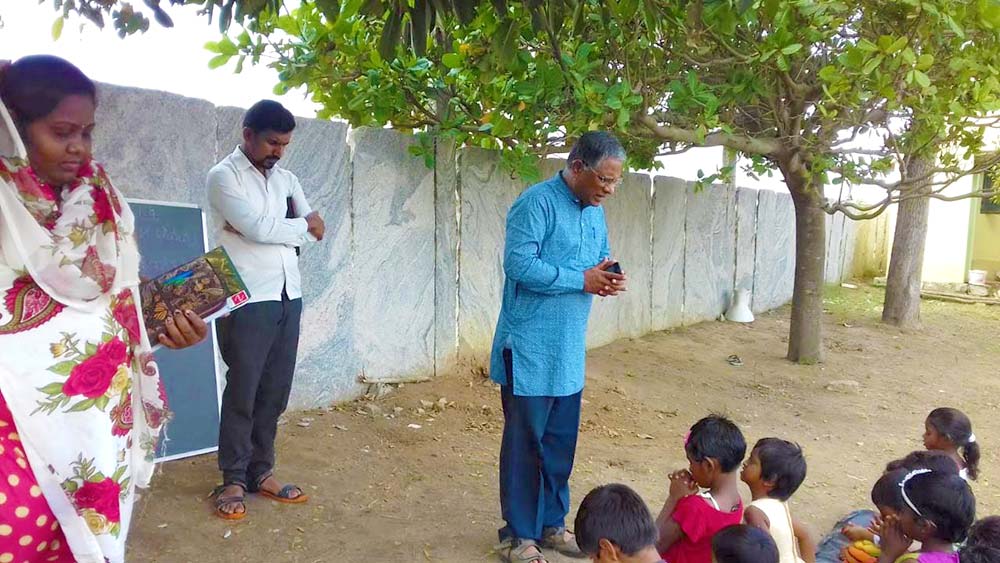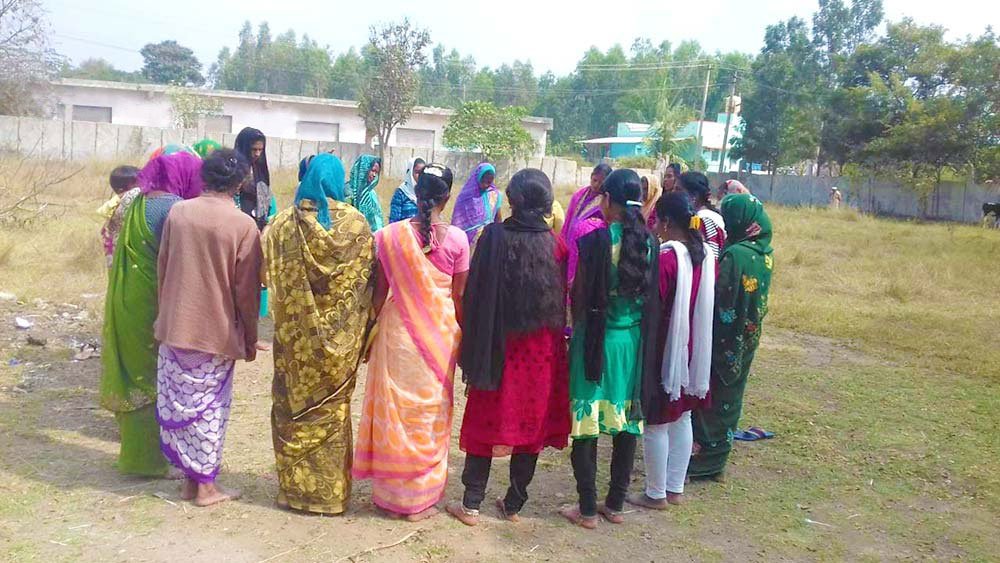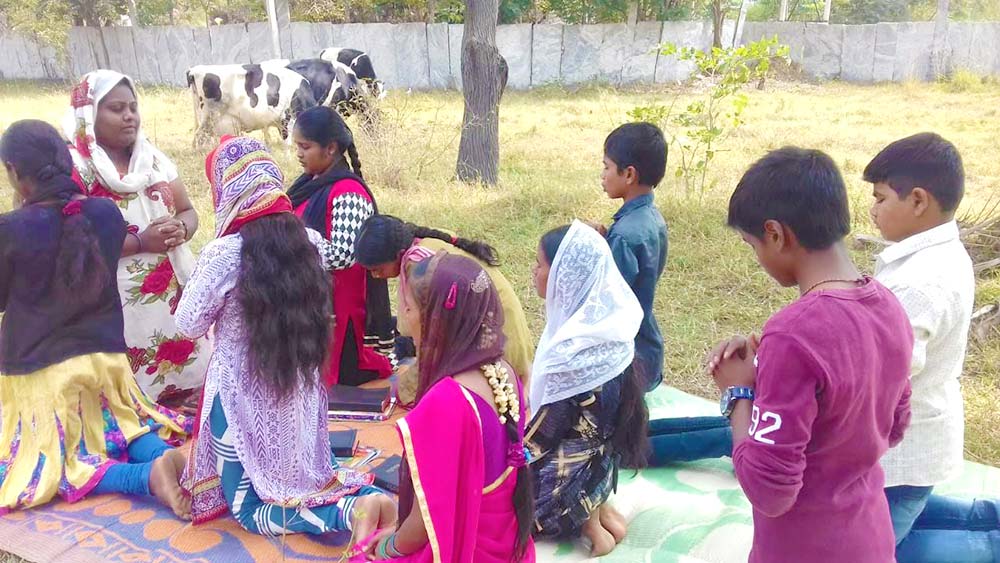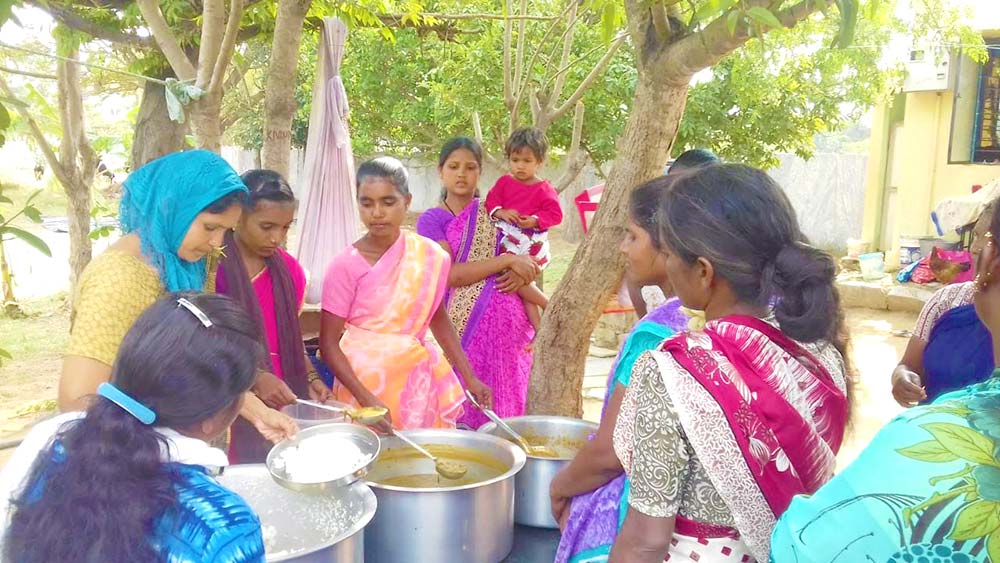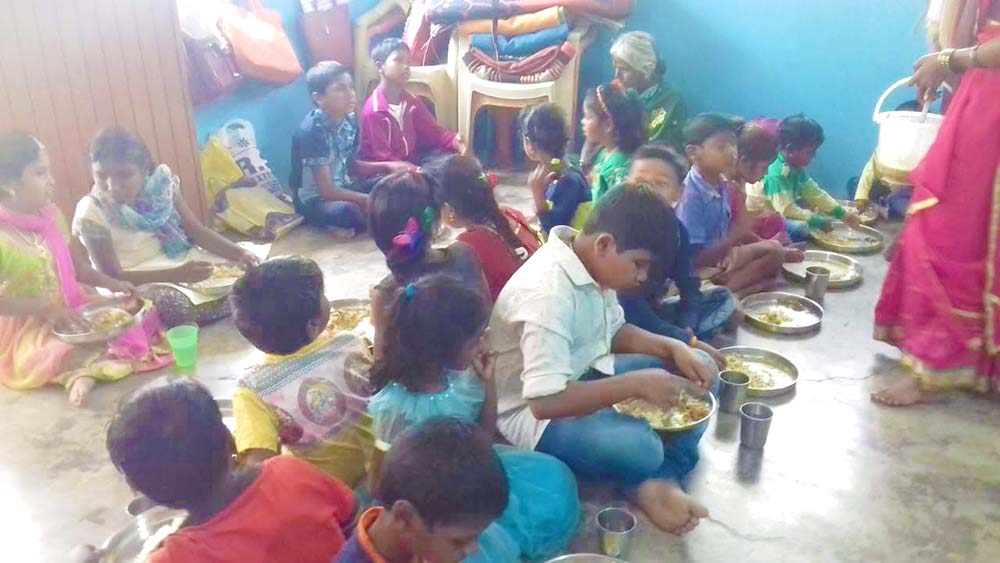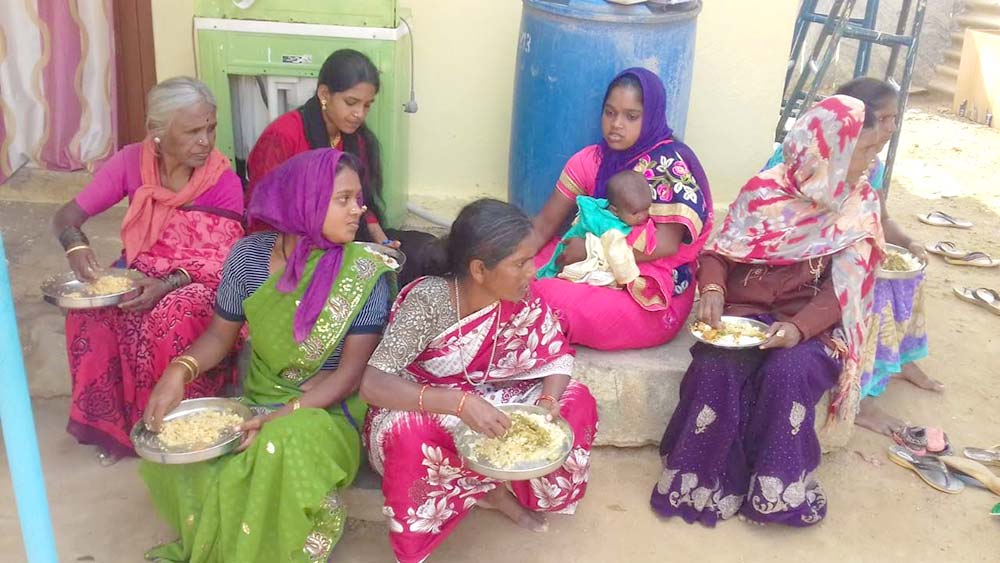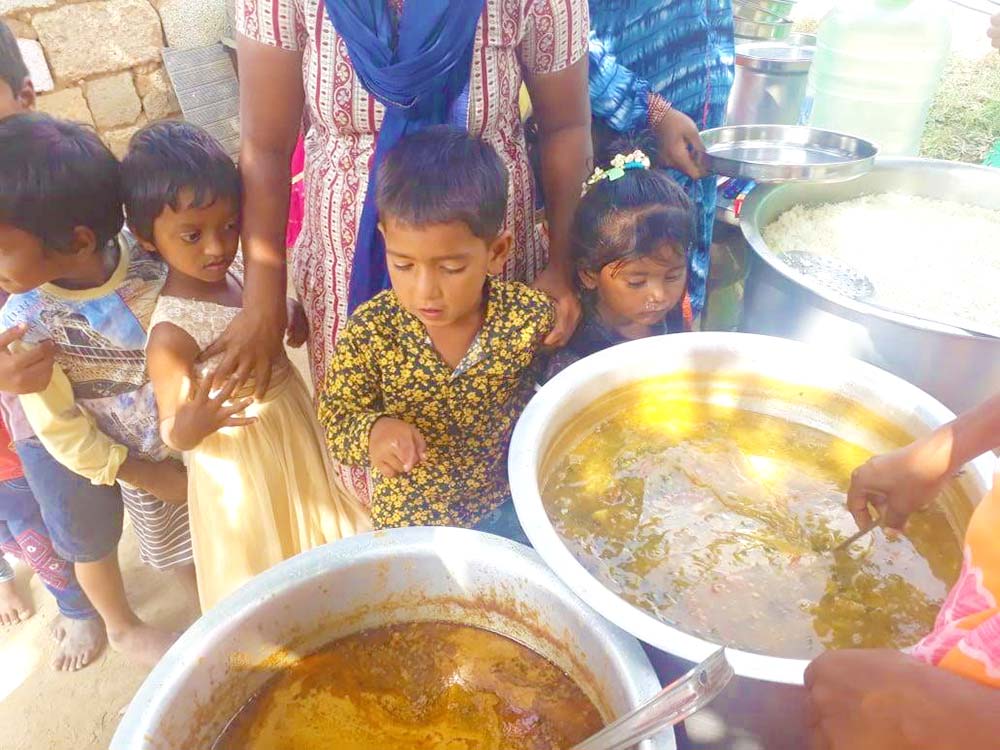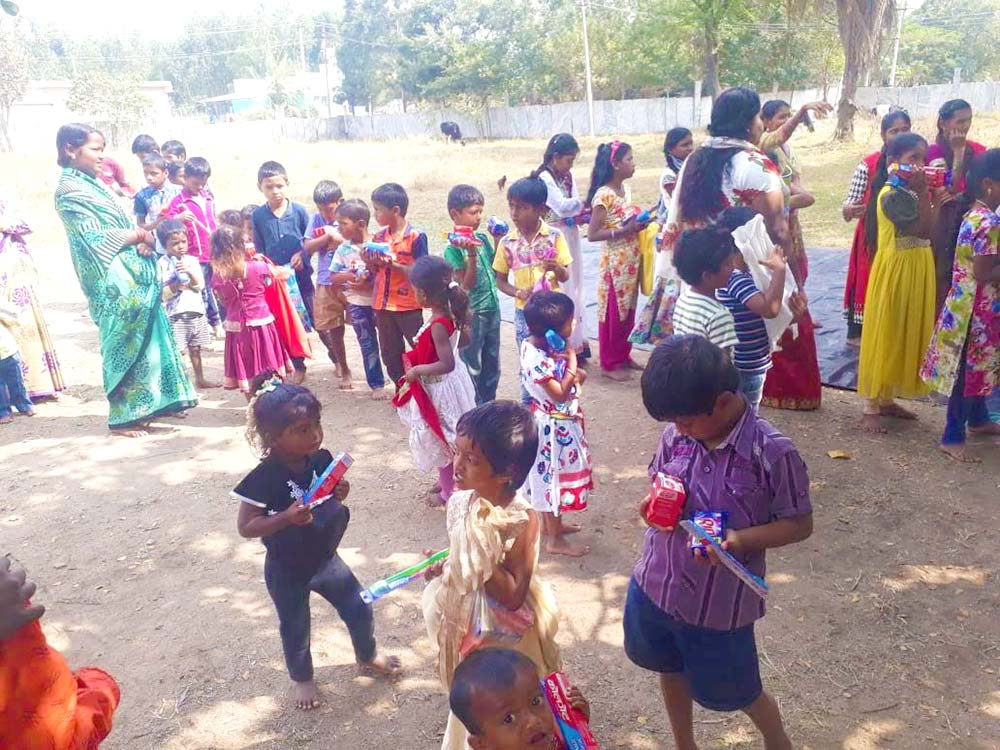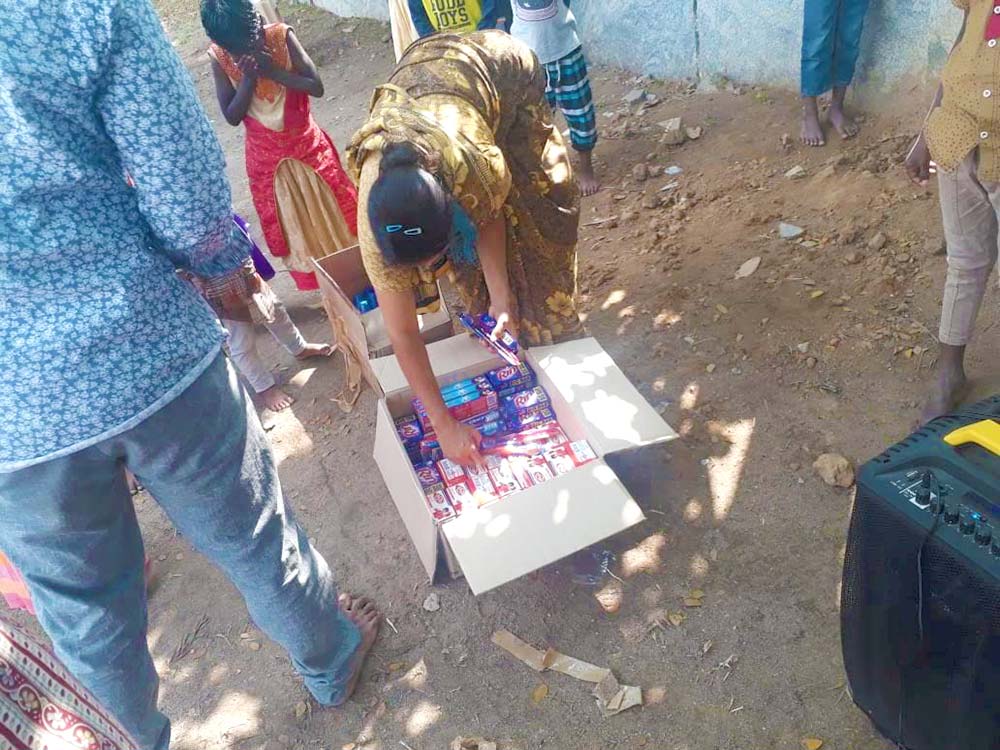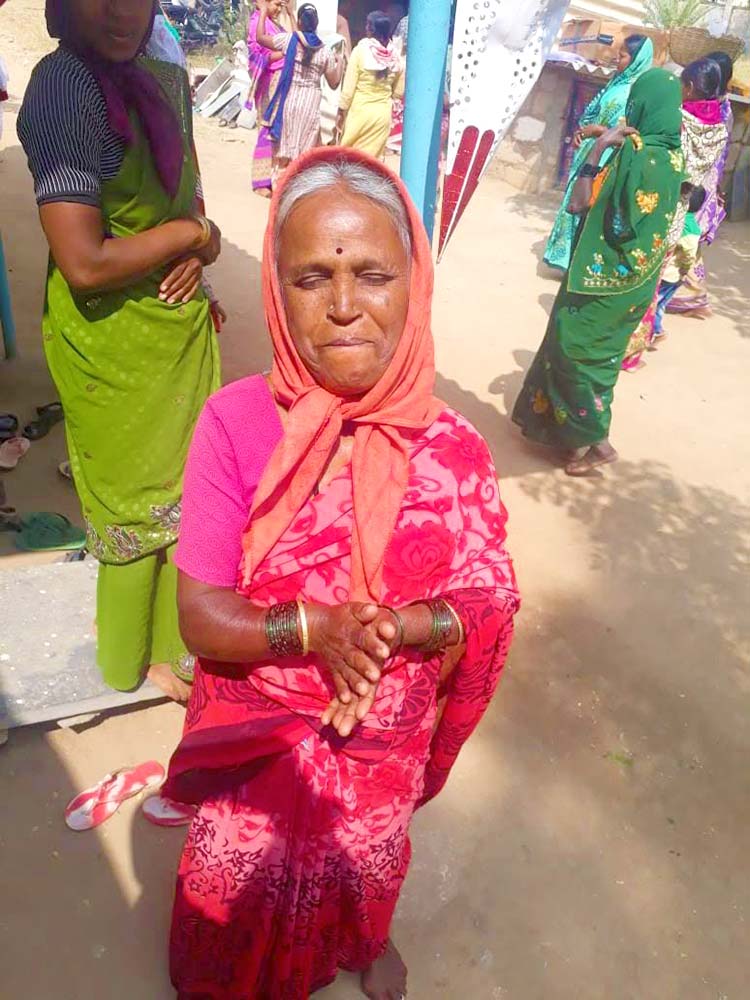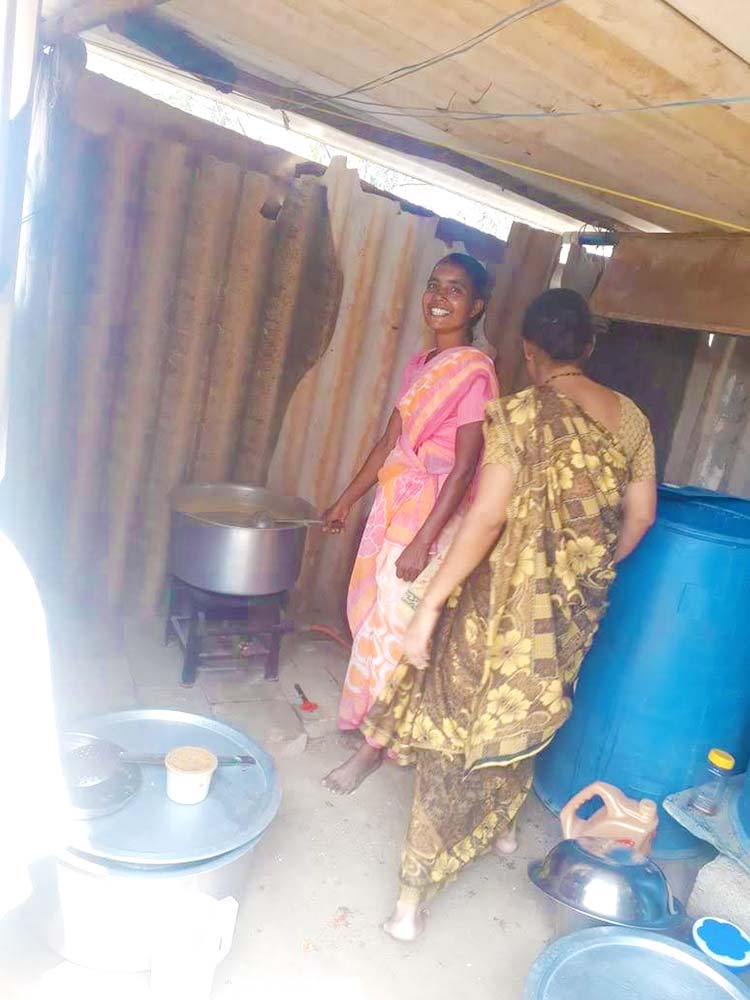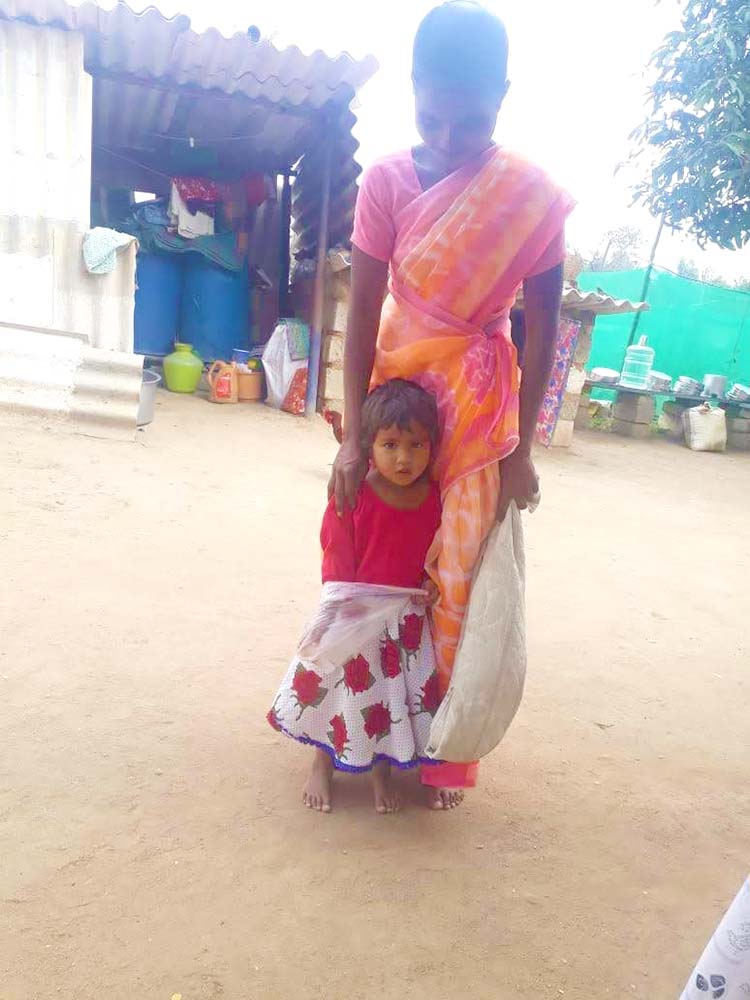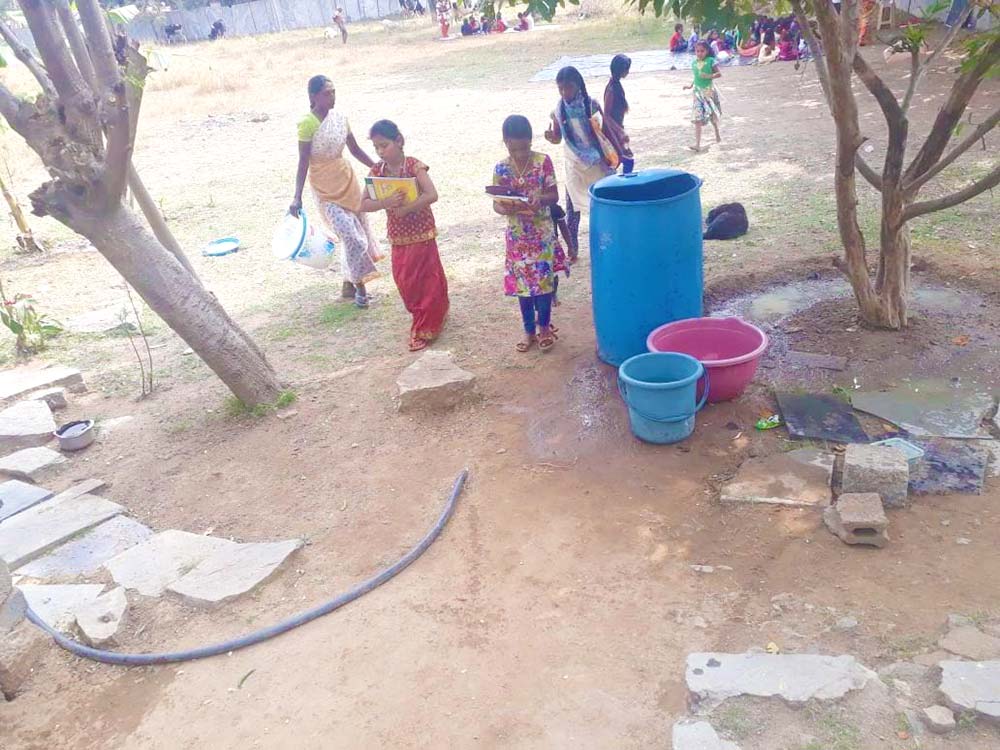 We visited the village to check on everyone and saw one of the widows needs help with her new hut. It's really amazing that all it will take is buying a large tarp. This will provide her with a secure, dry shelter and we are so honored to step in and provide it for her.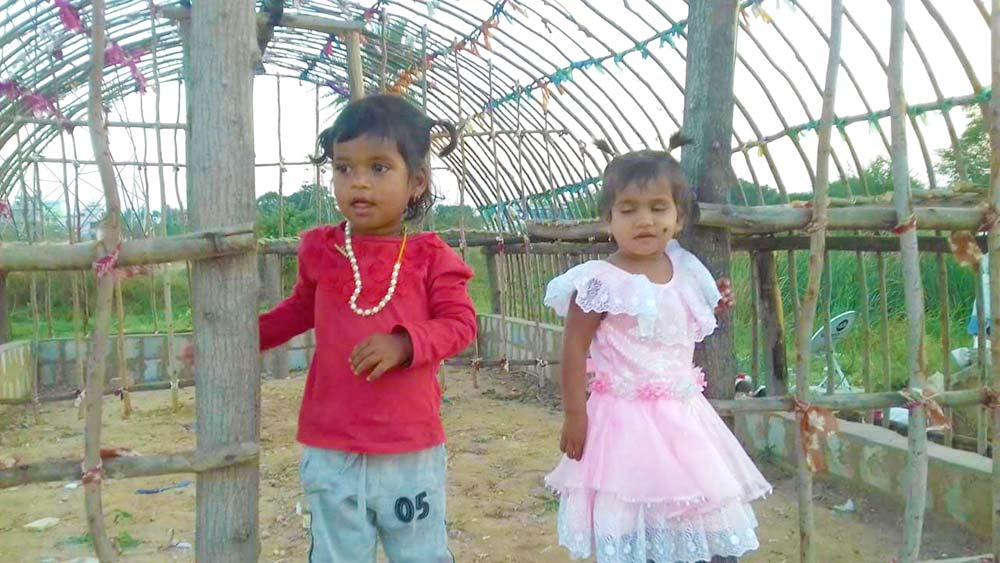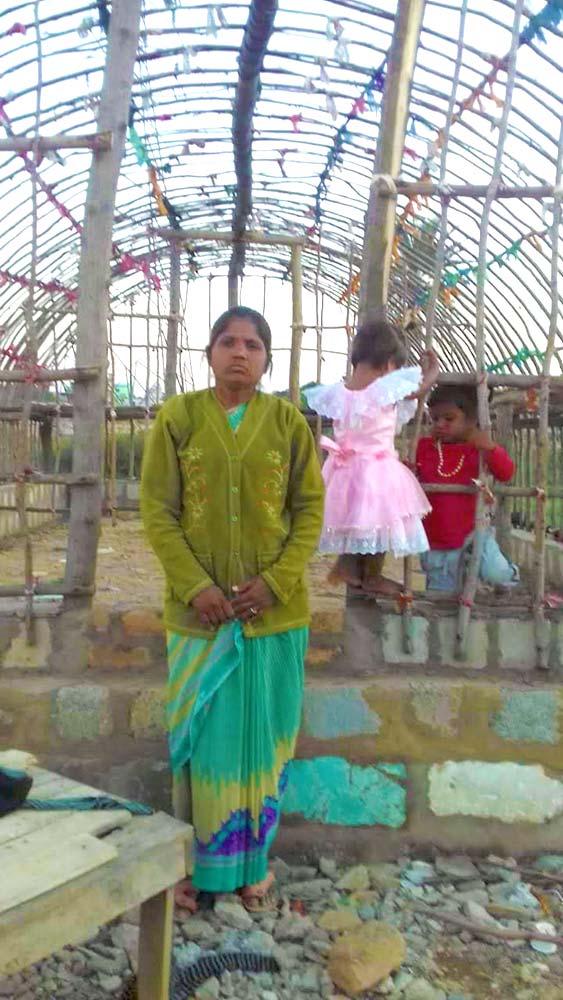 We brought these kids to the hospital because the mom was worried they have tuberculosis. Please pray for them with us while we wait for the results.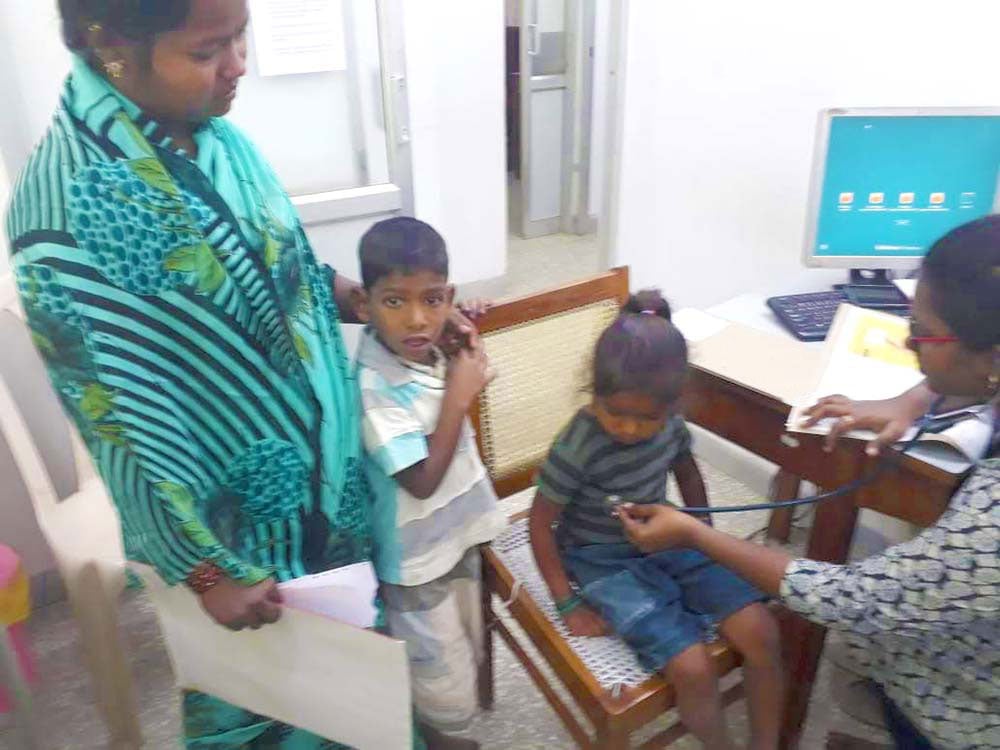 We visited two of the women during their work. We are so proud of them! It's been several months now since we helped them set up their new businesses and they've been able to keep it going, selling enough to buy more merchandise and provide for their needs!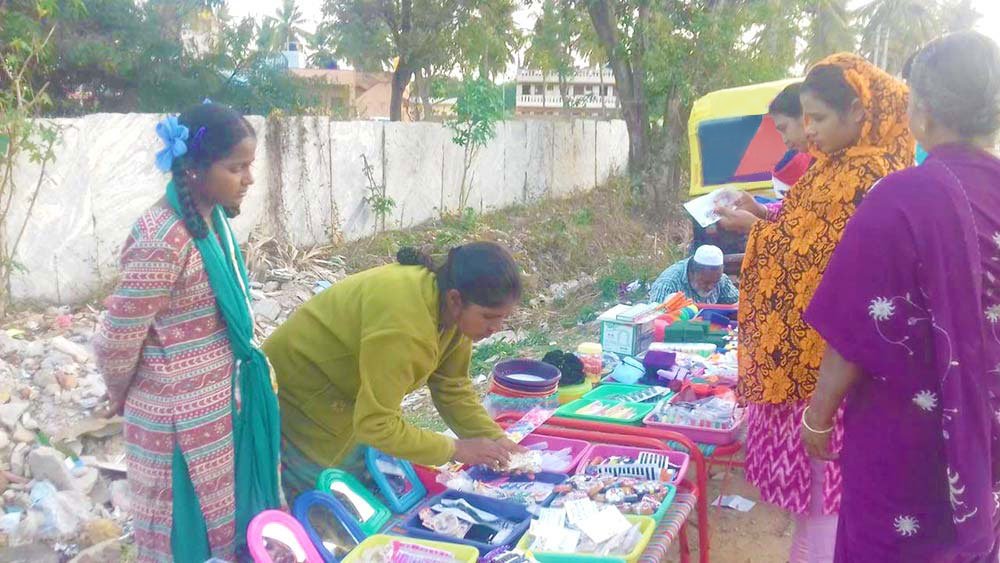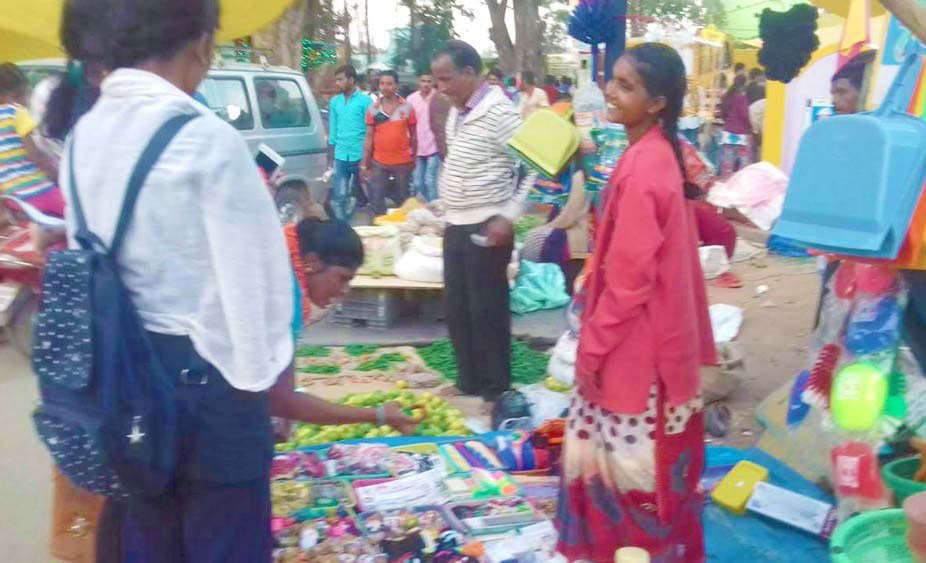 Scences from our Adult Literacy Classes: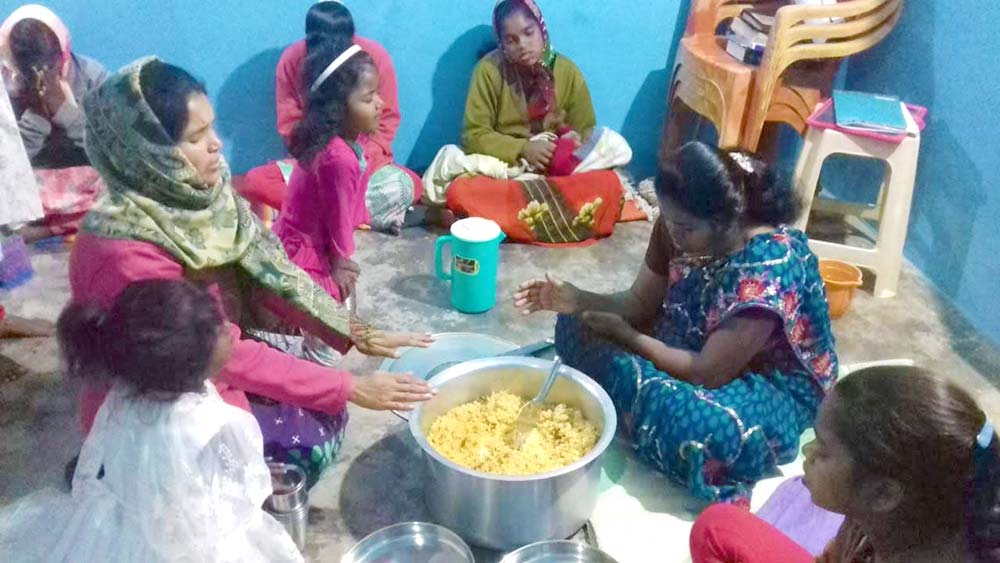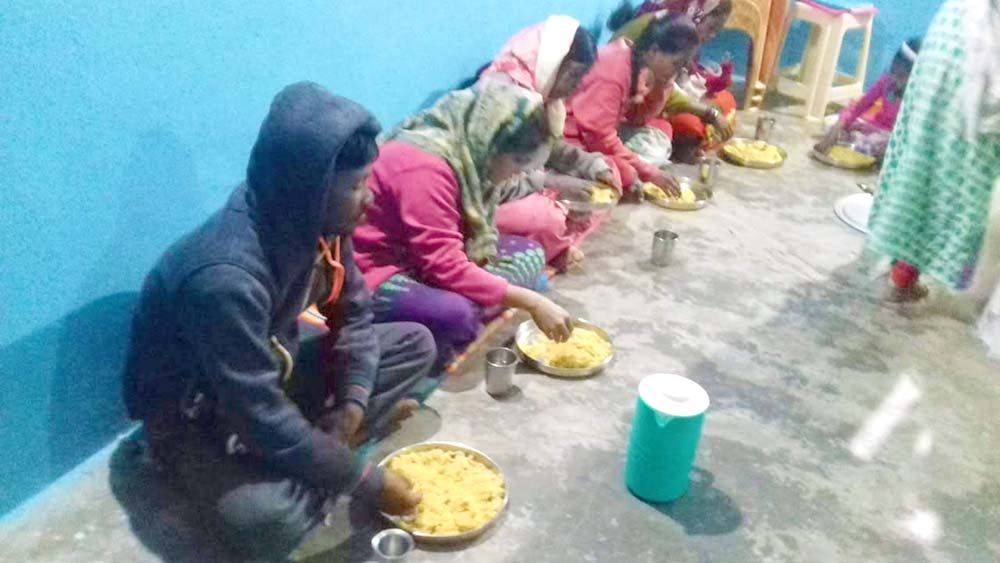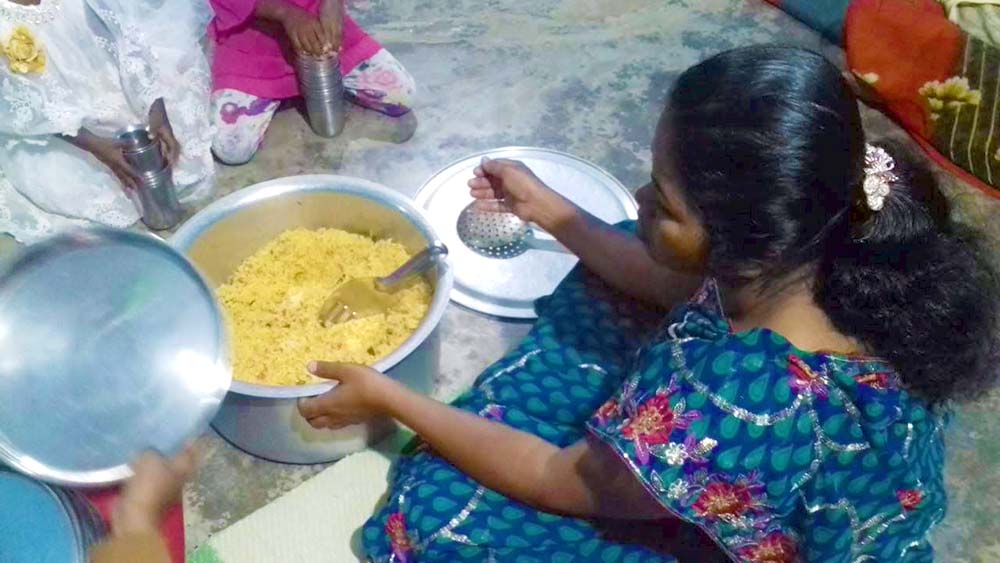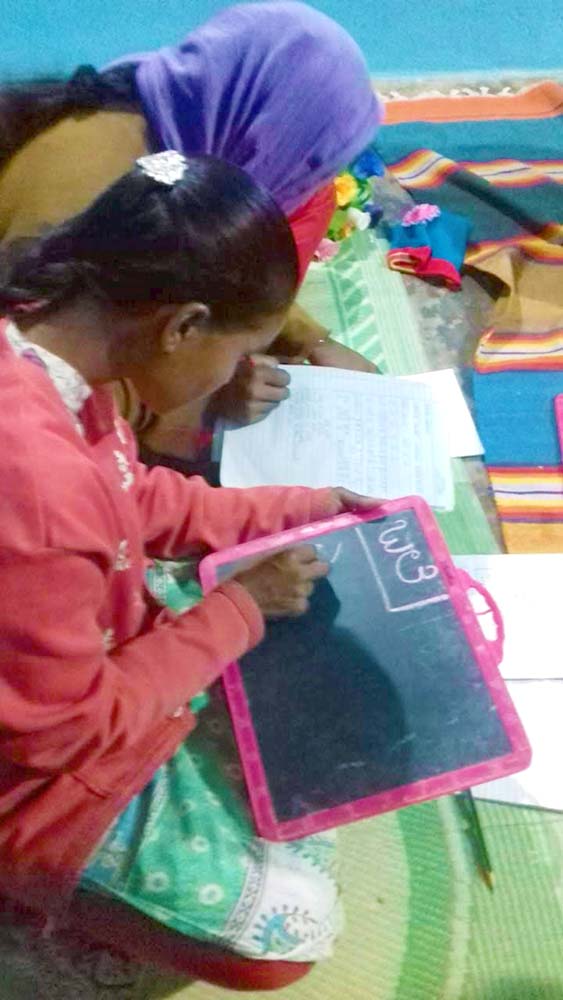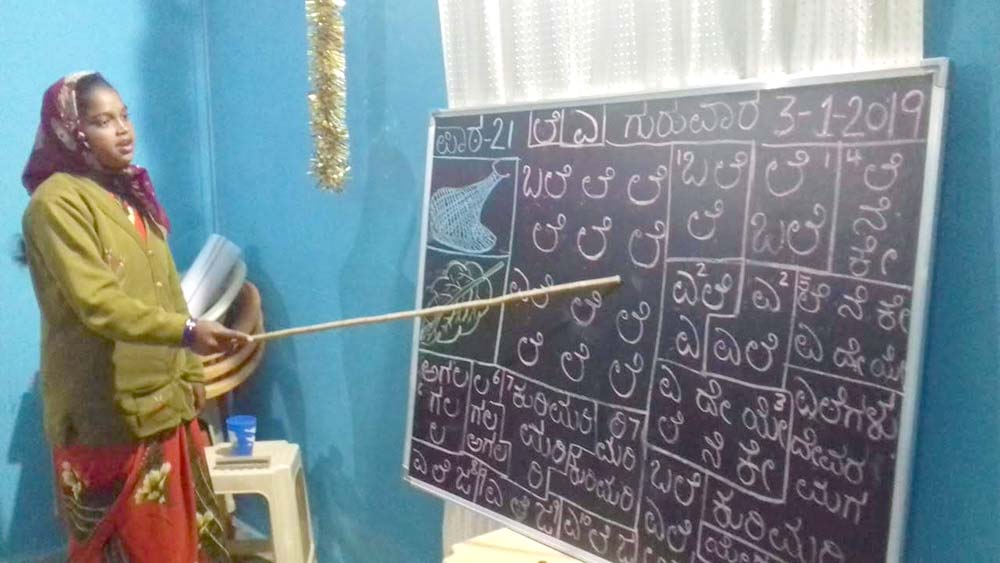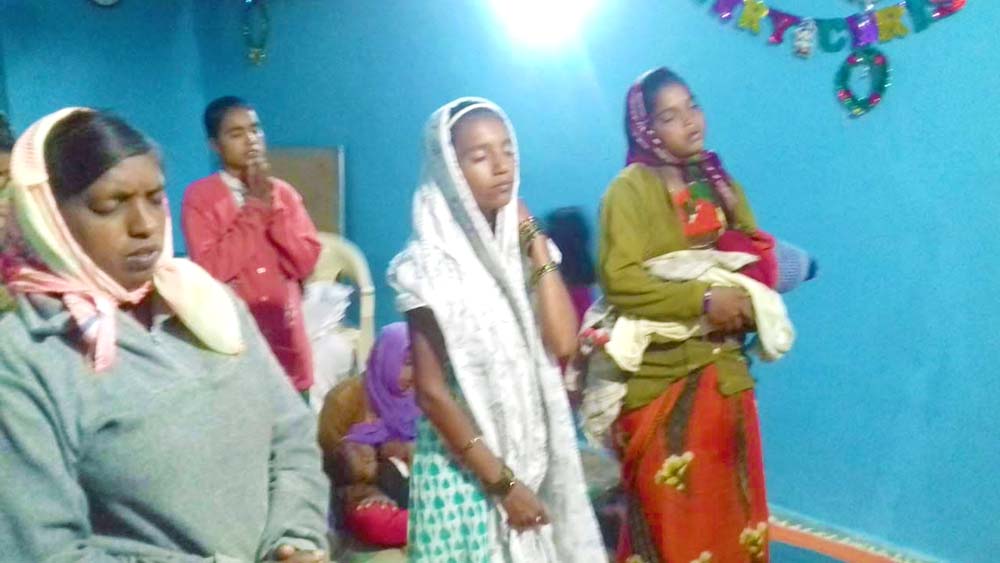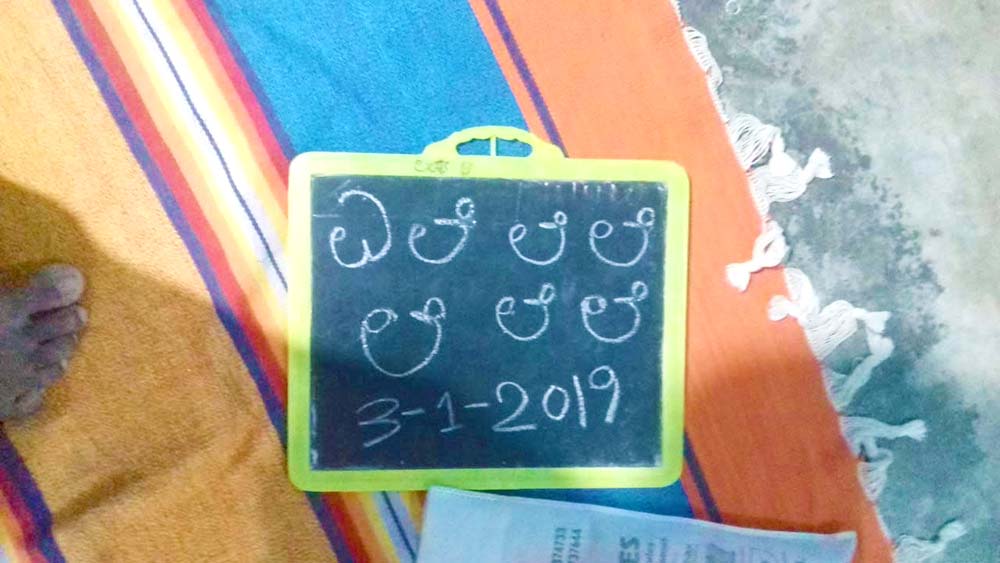 Thank you for coming along side us in this great adventure. So many lives have been changed forever because of your prayers and support.
Thank you for keeping us, this ministry and our outreaches in prayer, and thank you for your support! We couldn't do any of this without you.
· You can get notified when each post goes live by signing up for our email list.
· And you can subscribe to our YouTube channel to be notified of new videos.
As always, email or fill out our Contact form with questions, feedback, and suggestions.
God bless you!
♥ Samantha
---
Here's a recap of this week's featured posts, in case you missed any:
Articles
Commentary on the Psalms
Q&A