Week in review November 18 2017

Our outreaches continue in India and Mexico!  And on the site, as always, we're learning the Word. Continue reading for photos from our outreaches this week as well as a recap of all the posts on the site.
Here are some photos of our kid's group in Mexico: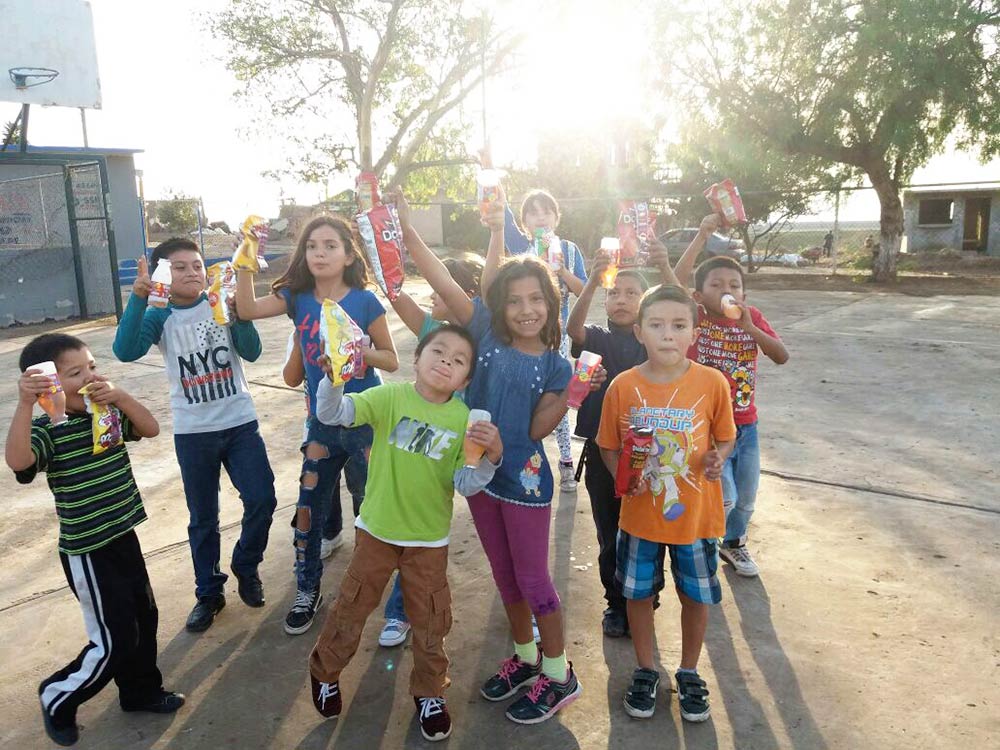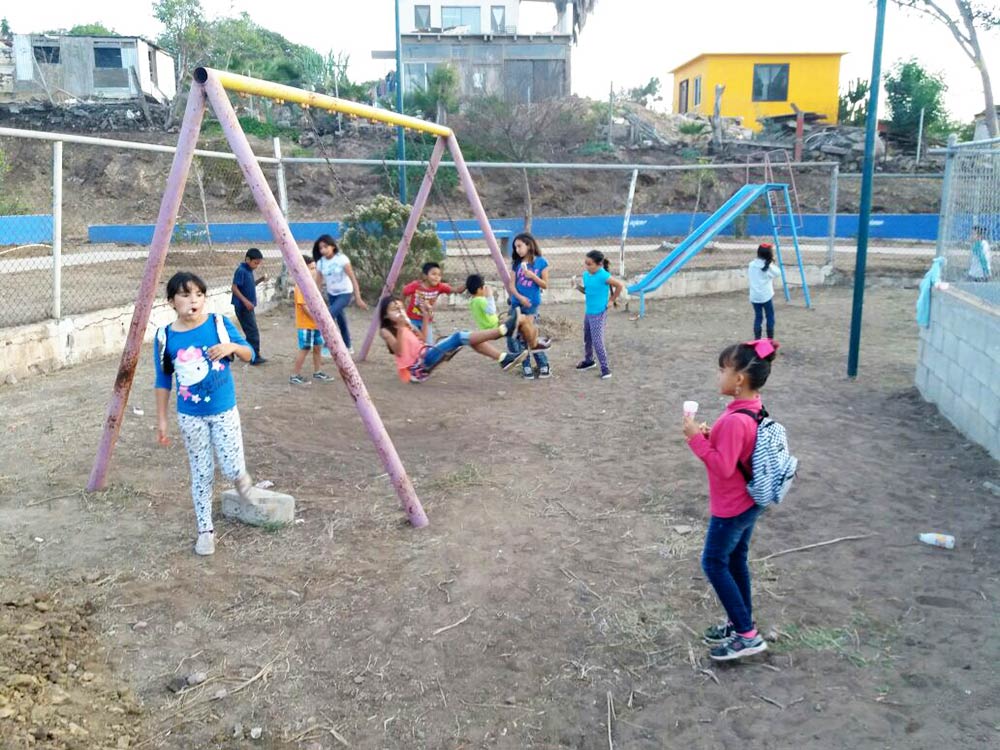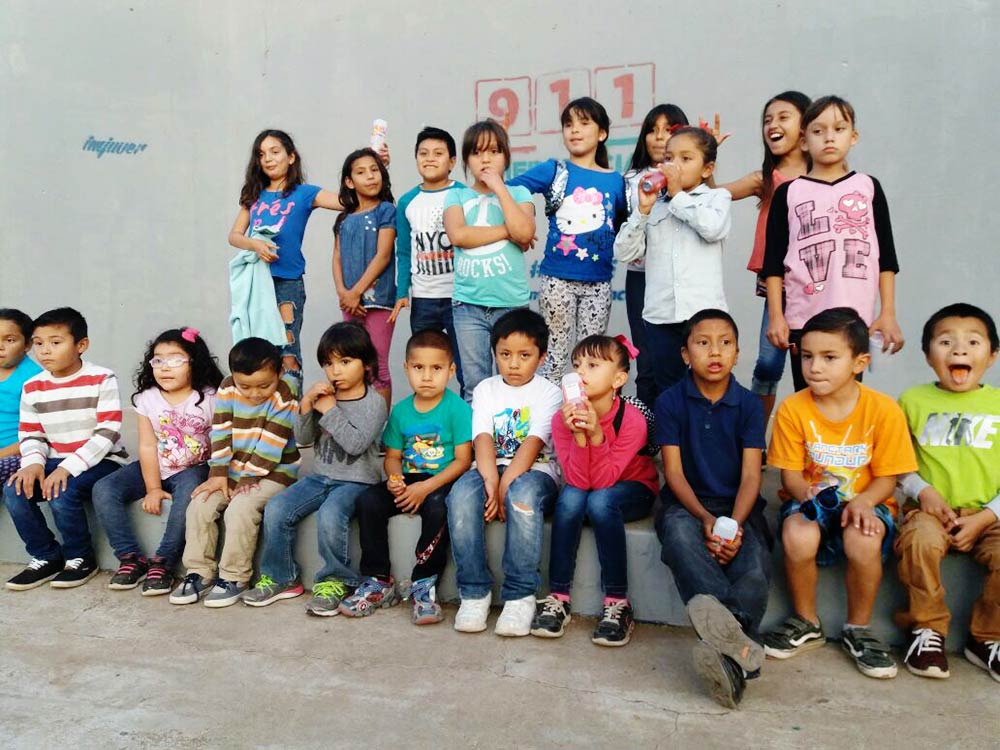 And from our Children's Church in India: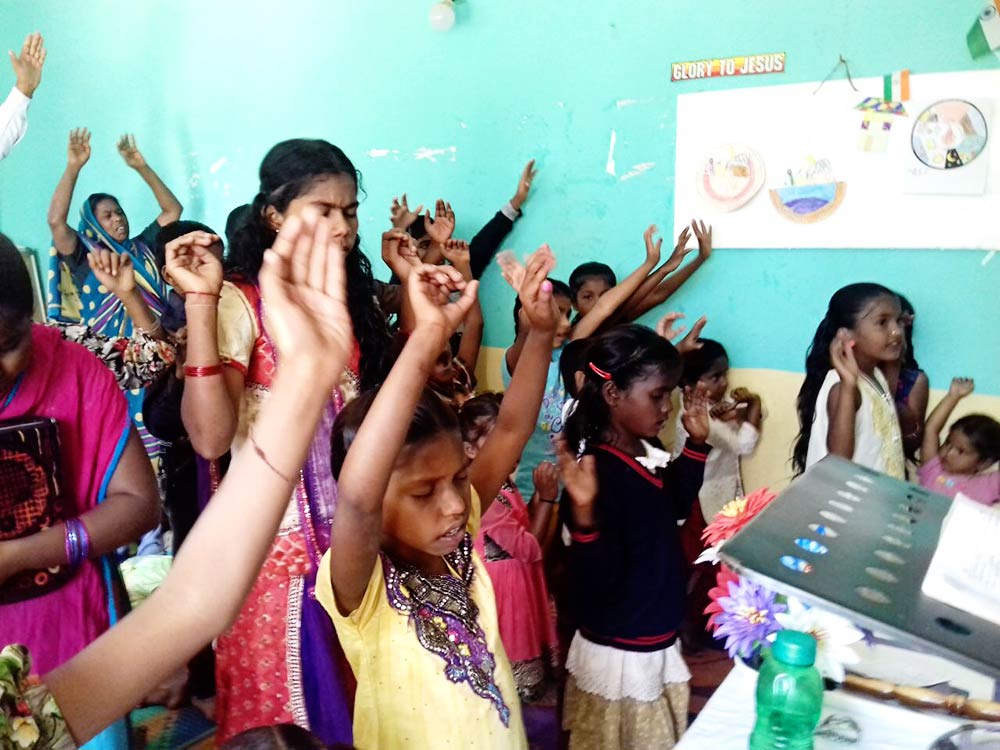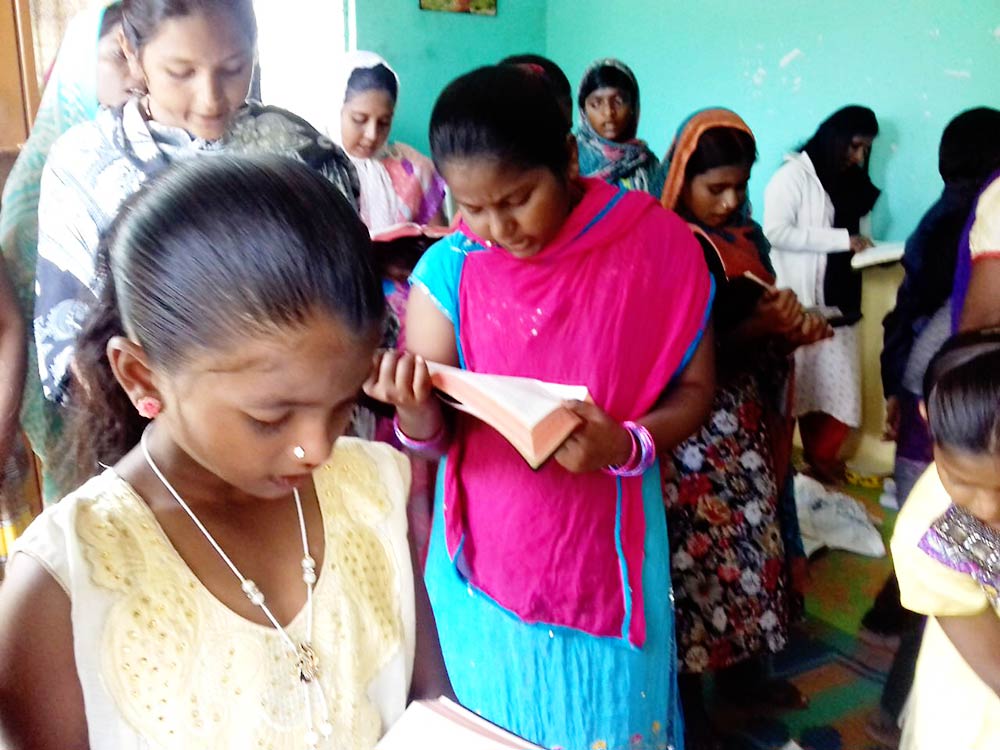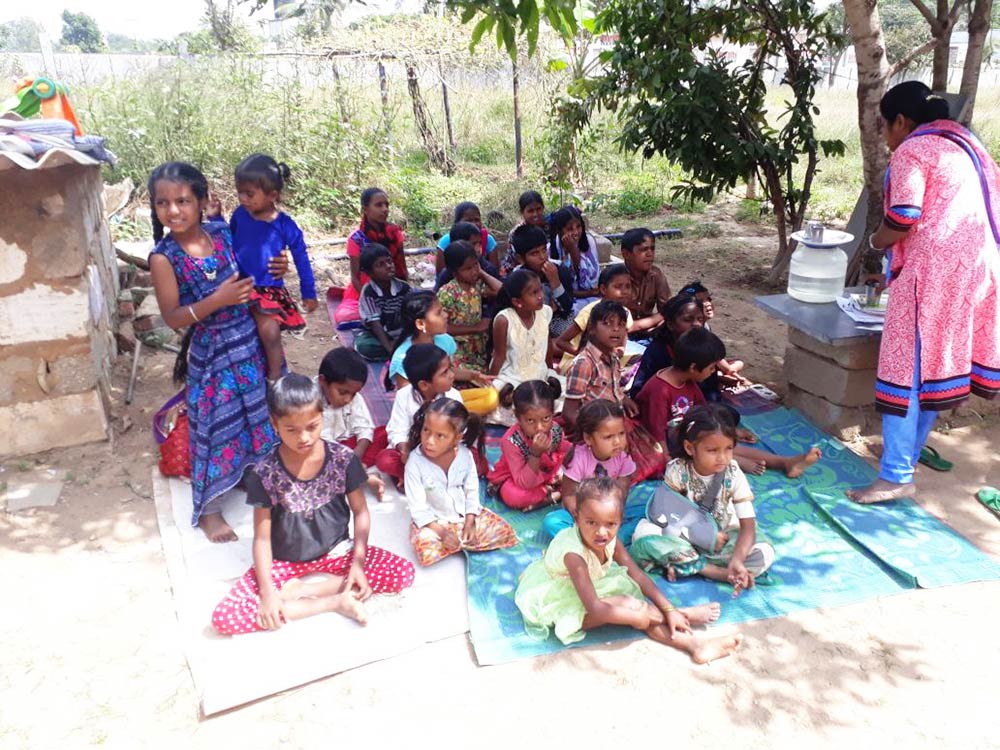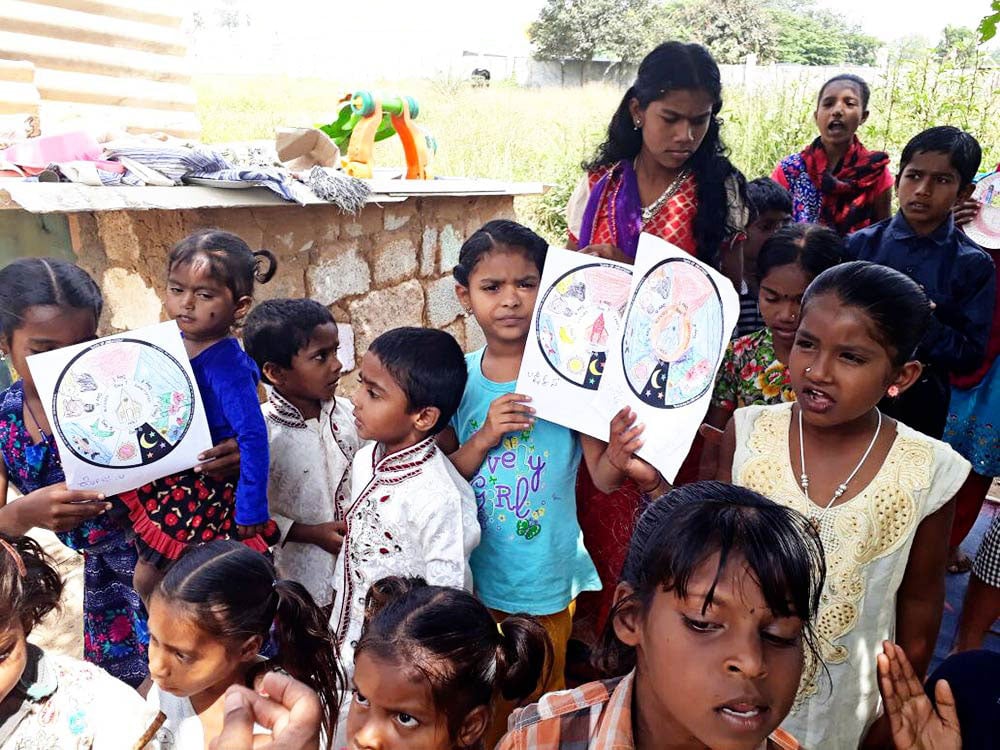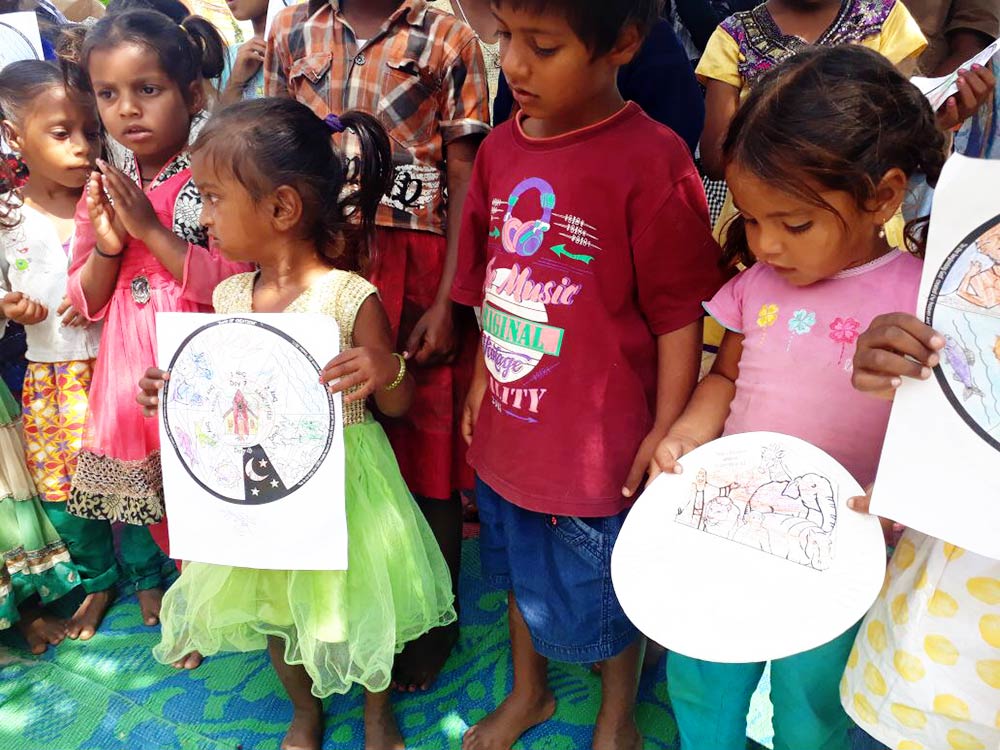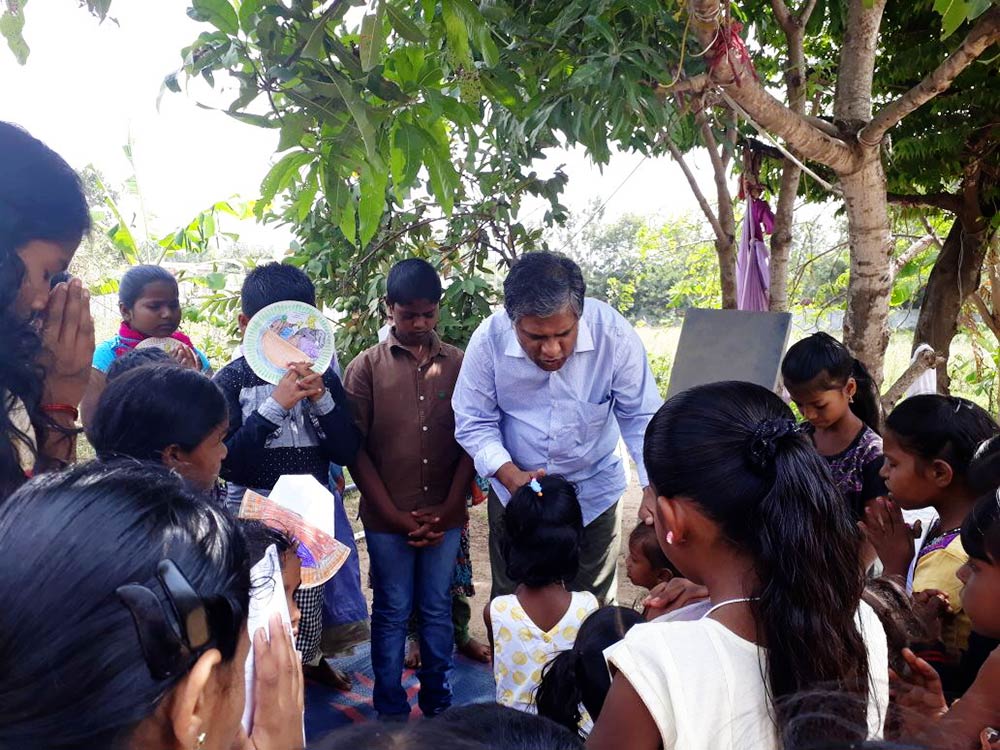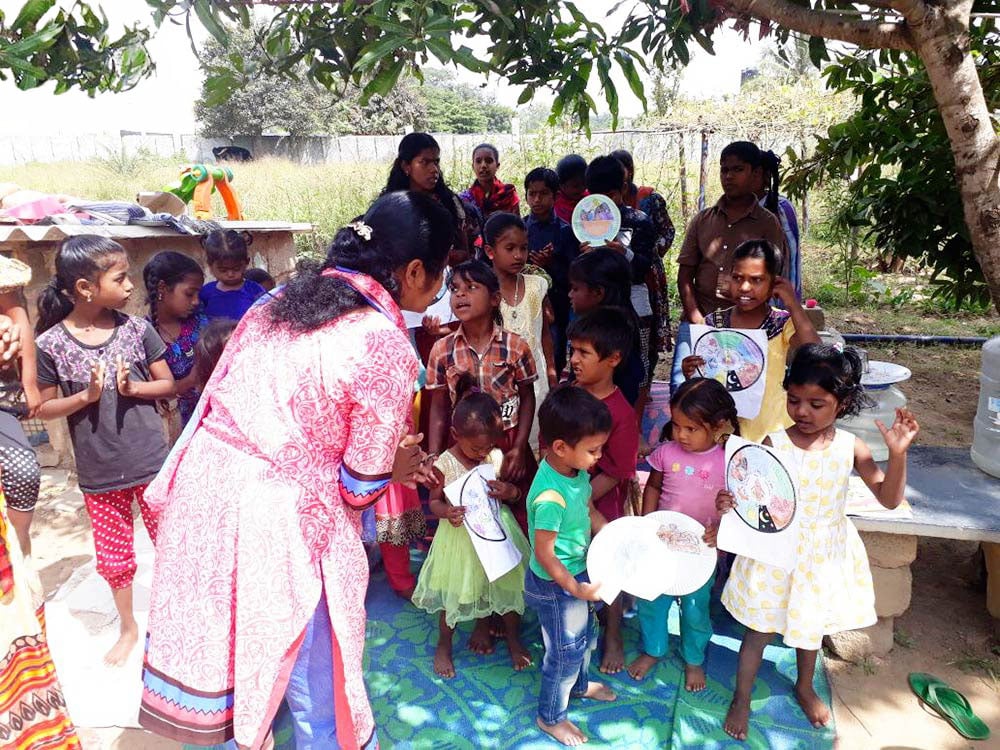 Thanks to your generosity we were able to give out more personal hygiene supplies! The parents have told us just how blessed the kids are to receive these. Before, they thought only the rich could use toothbrushes and toothpaste!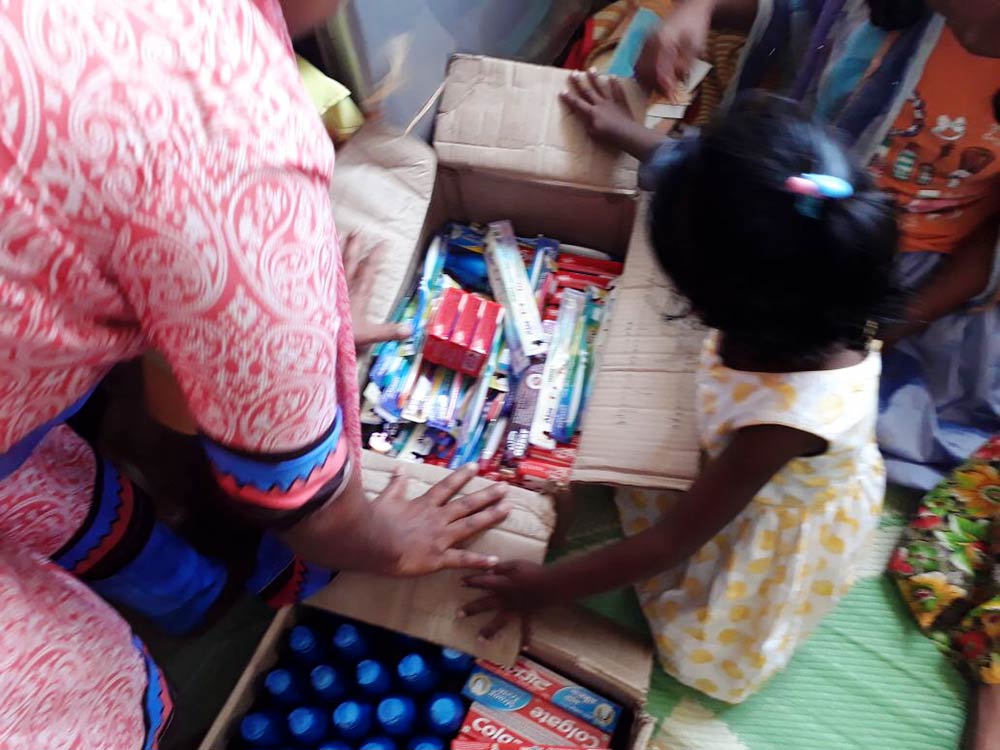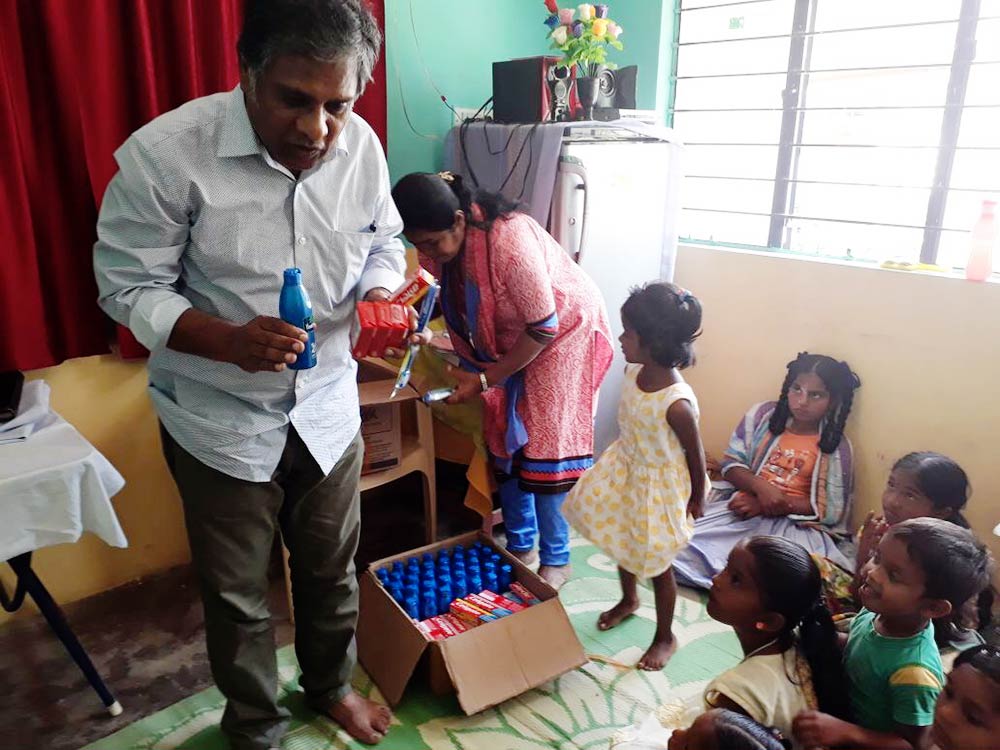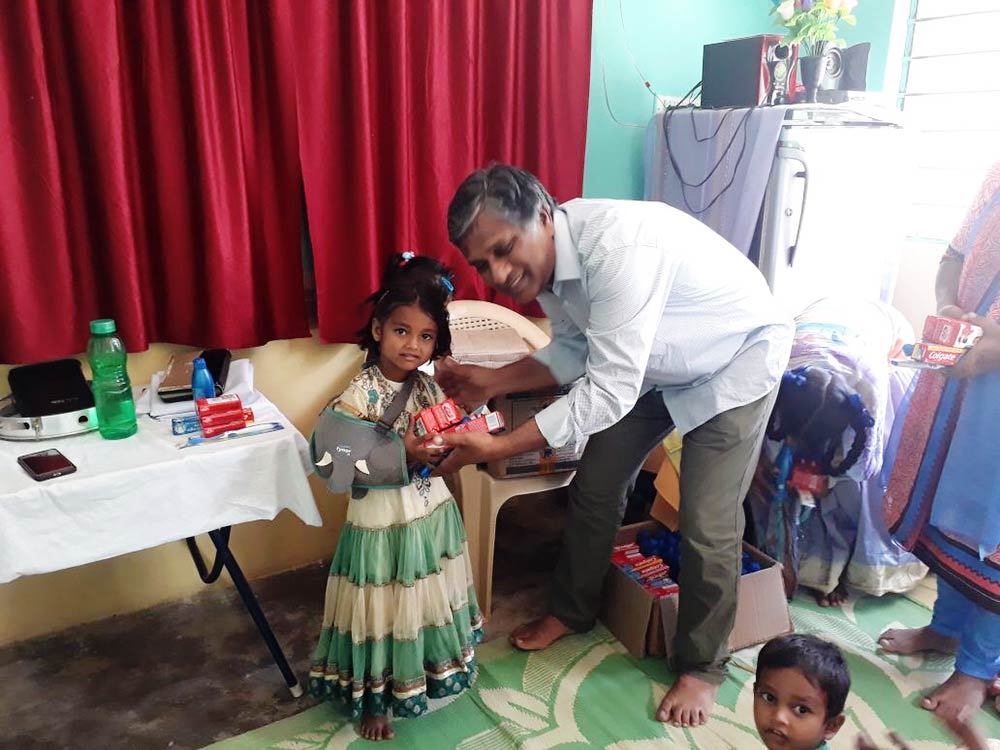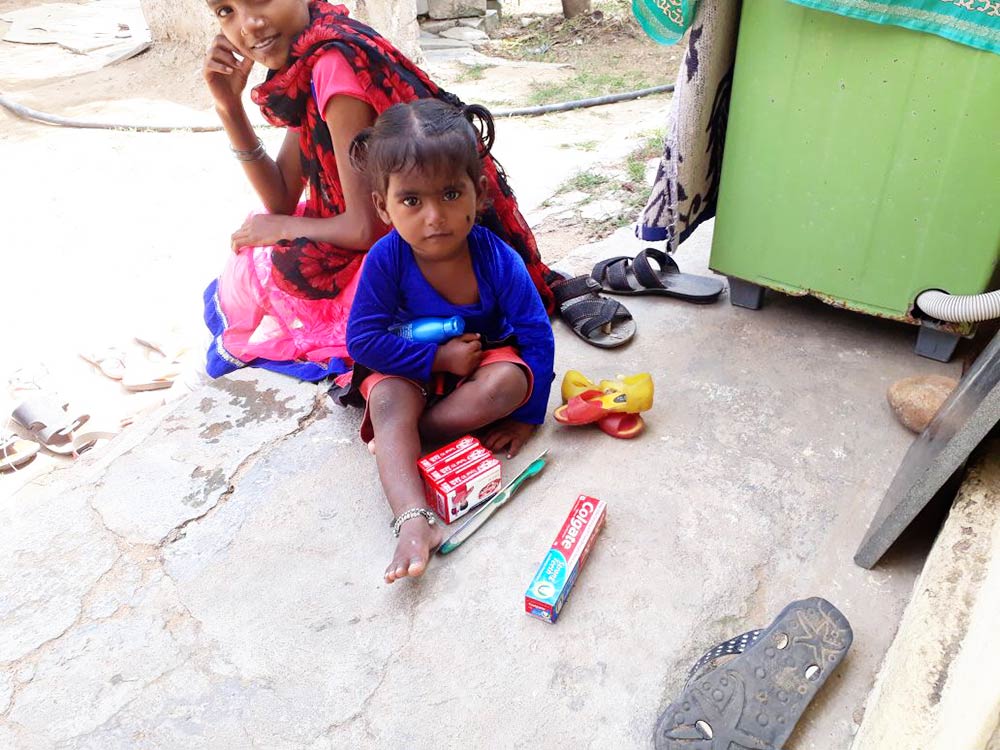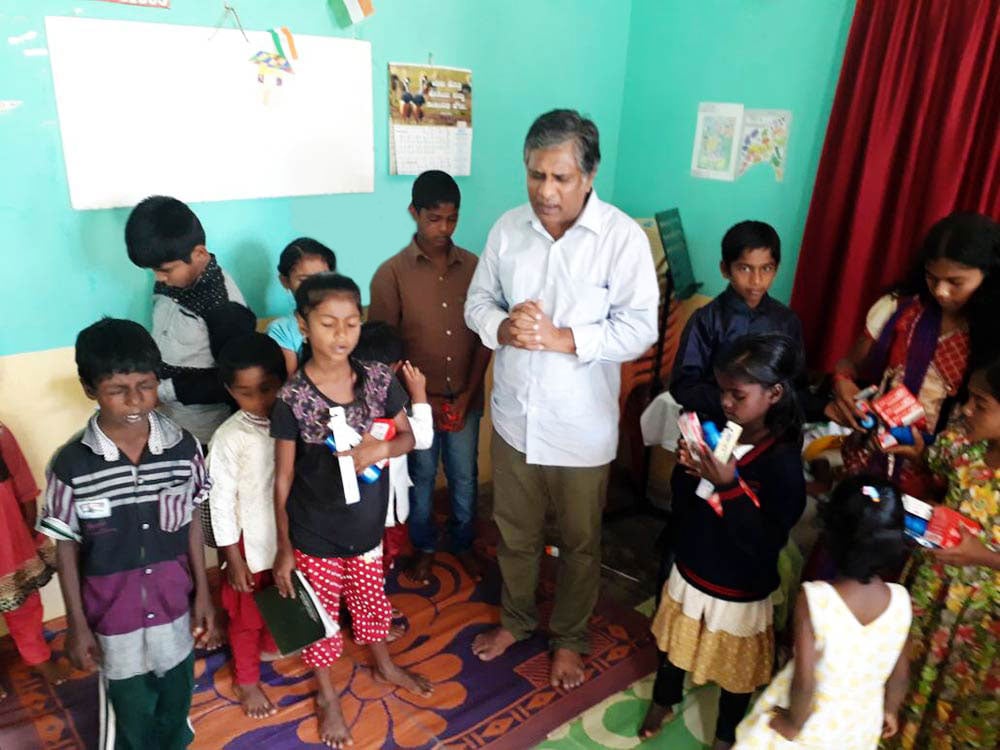 They loved coloring with markers! And loved how the colors stayed on their skin.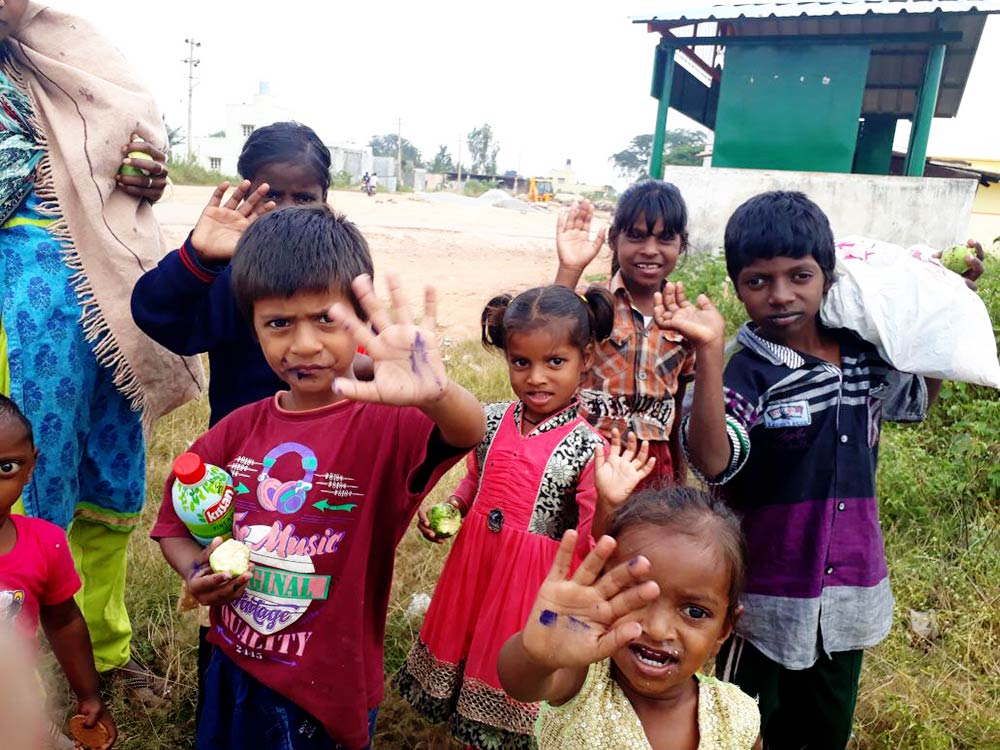 When we first started the church, the kids said their favorite things were the food and the games. Now, about six months later, they all say Jesus and singing are their favorite things. Praise the Lord!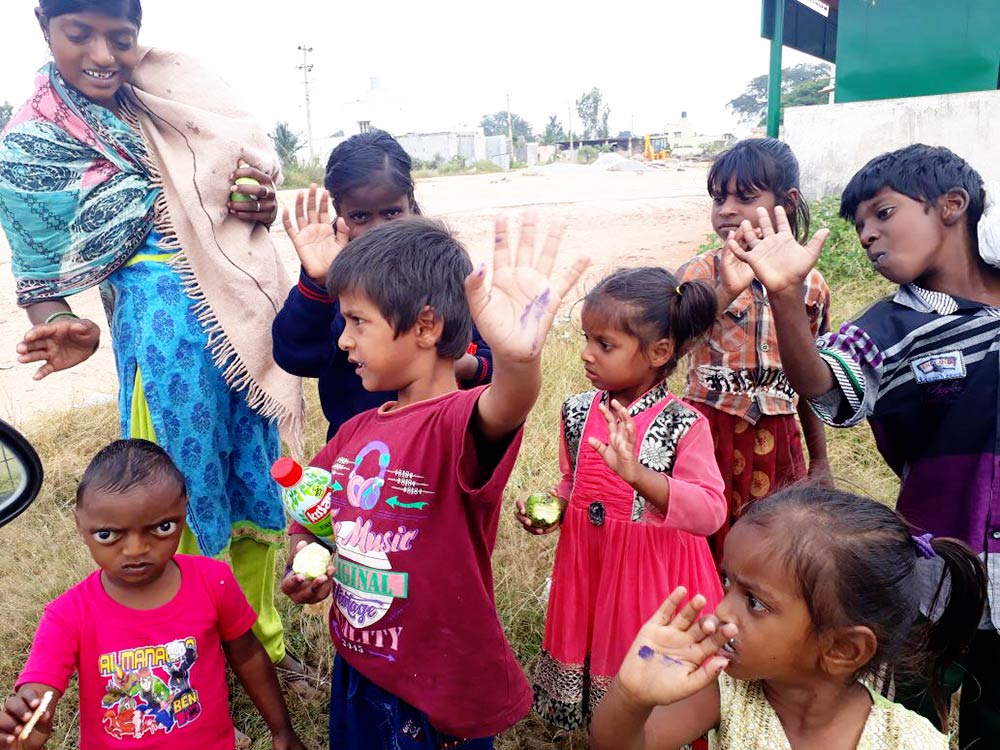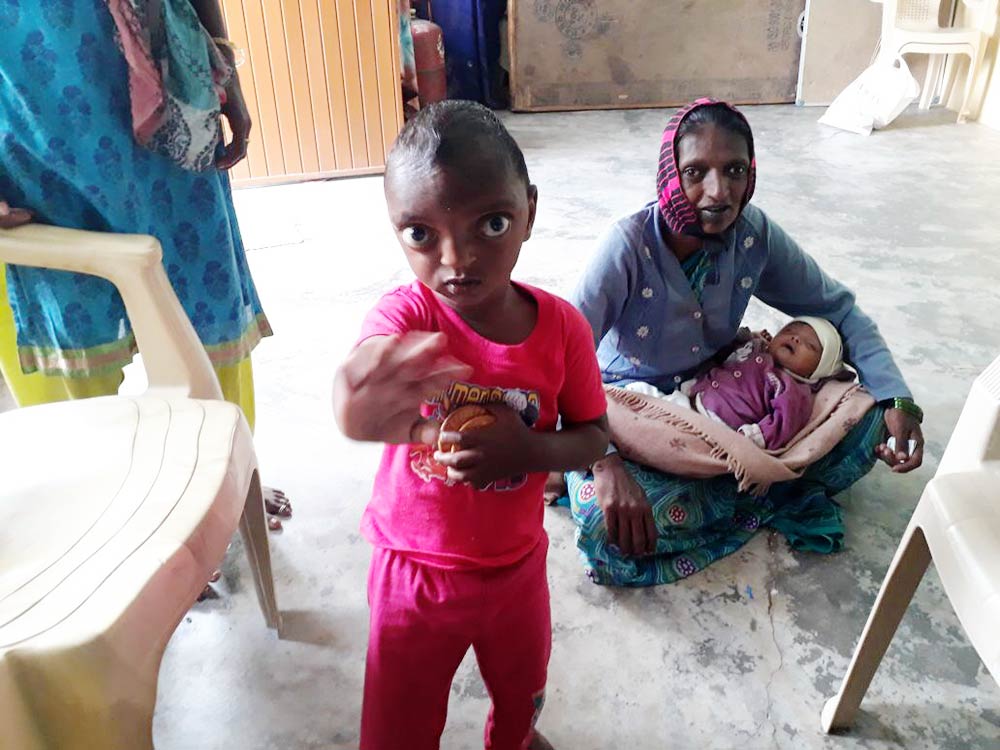 The kids love to pray and love to be prayed for. We are so grateful to be able to see how much they have grown in their relationships with Jesus.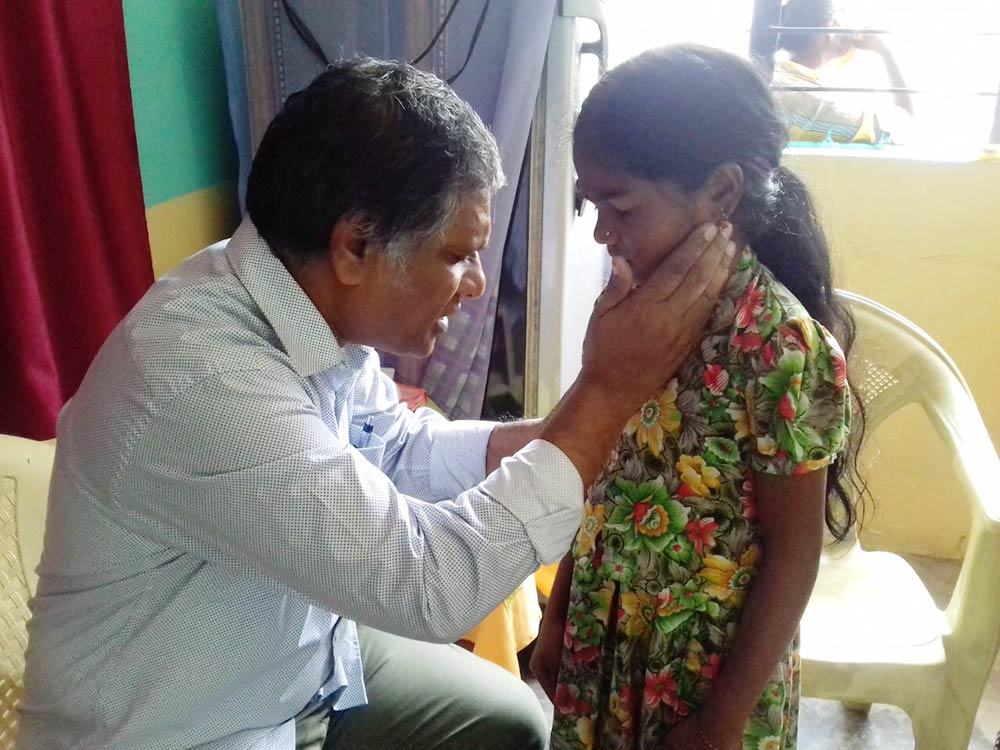 We were also able to take a group who needed medical care to the hospital. The highlight was being able to eat in the cafeteria!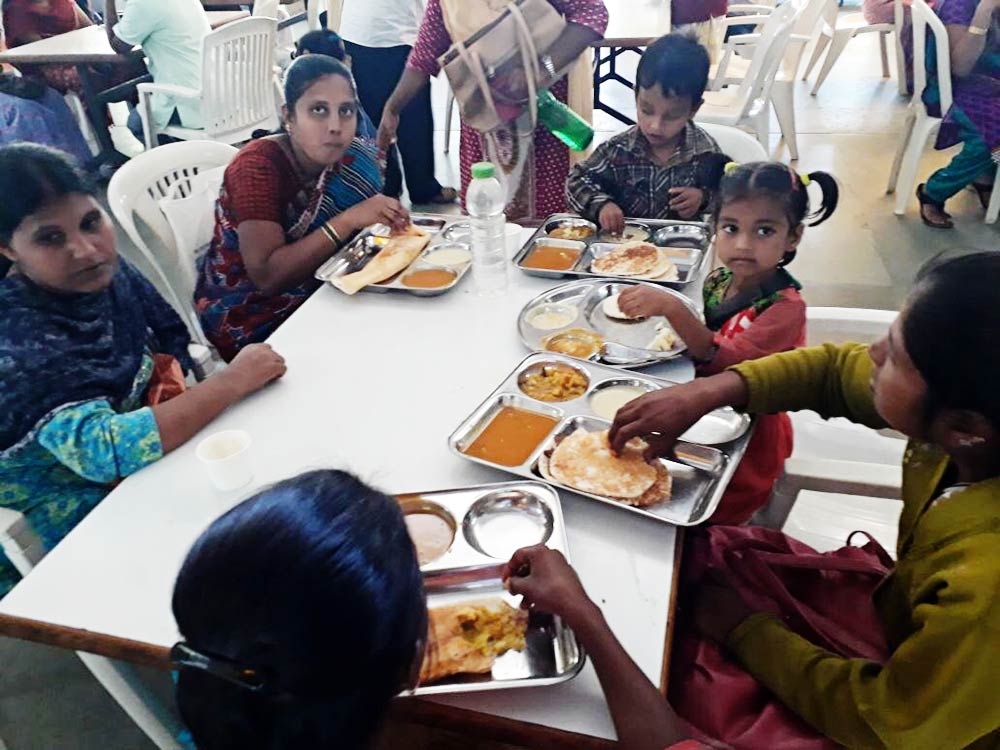 Little Joel also had his next followup appointment. And, praise the Lord, the doctor said everything looks good! He'll still need more surgery in the future, but for now, he is healing and doing really well.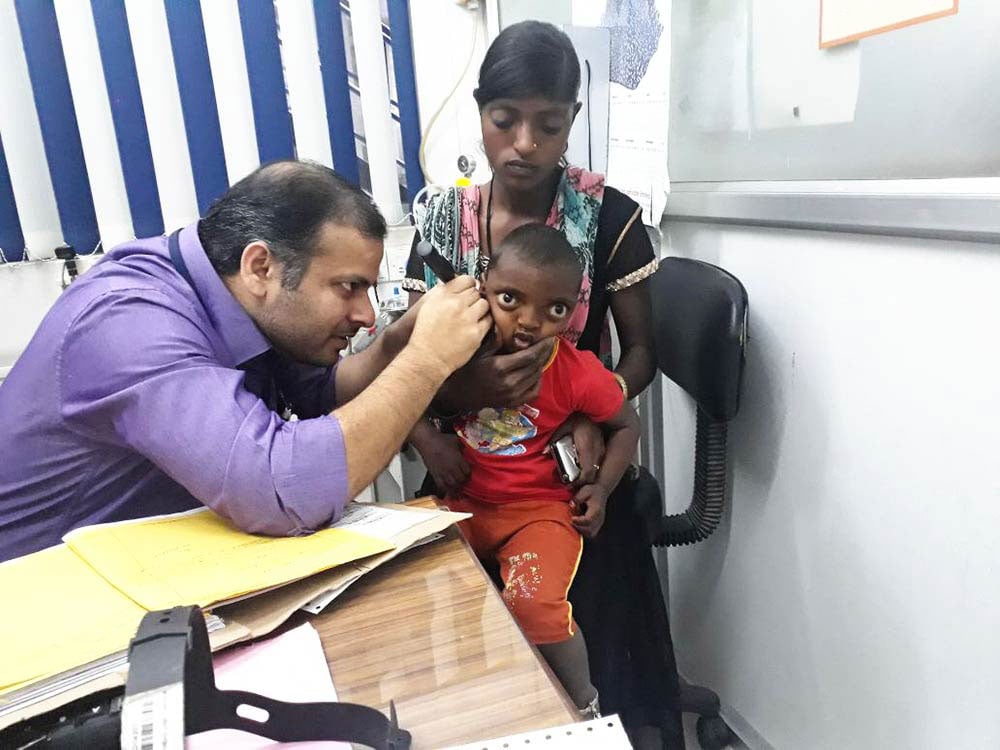 Thank you so much for your support. Lives are being changed forever because of you! I am so grateful! Thank you for praying for us, for encouraging us, and sharing in this great work for the Lord!
As always, email or fill out our Contact form with questions, feedback, and suggestions.
Happy weekend and may the Lord richly bless you!
Samantha
---
Here's a recap of this week's featured posts, in case you missed any:
Articles
Commentary on the Psalms
Q&A