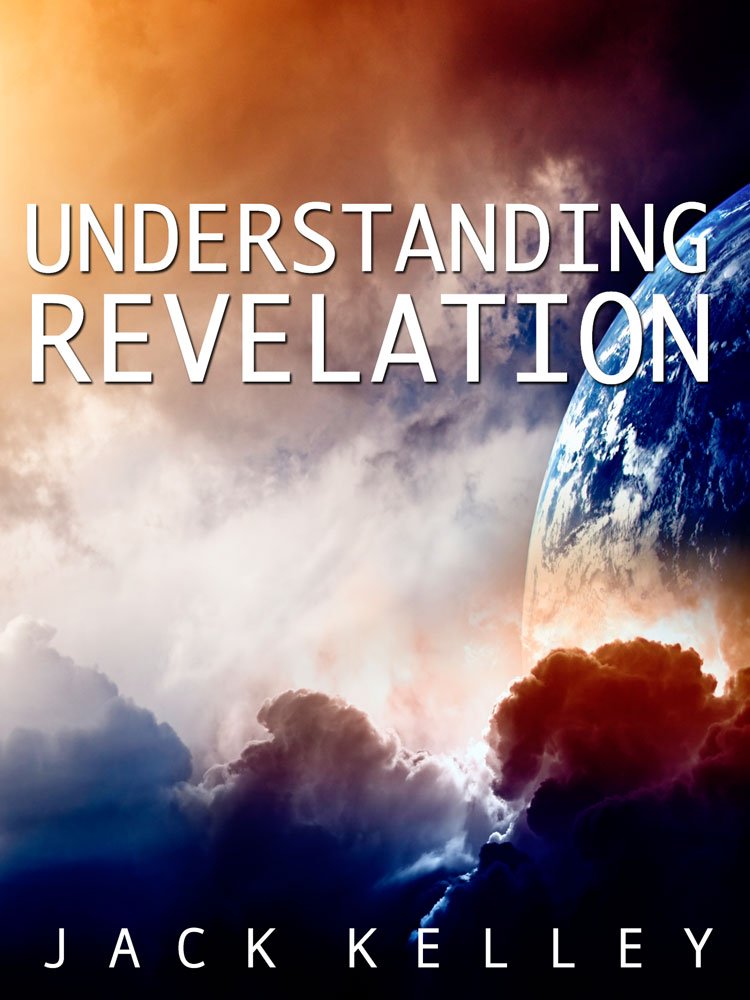 No other book of the Bible was so specifically written for our generation.  Of its 22 chapters, 19 are about a time that's still in our future.
And no other book of the Bible promises blessings to those who read it, hear it and take to heart what is written in it.
In short, the Book of Revelation is arguably the most important book you will read in your life time.
People have shied away from this book because of its use of symbolism and its cryptic references.  In writing this commentary, I've tried to explain these things in common everyday language to make it easier to understand while remaining true to the book's purpose, which to inform us of things that will soon be taking place.
Here then is my commentary on the Book of Revelation.
-Jack Kelley