40 Day Prayer + Psalms Day 1!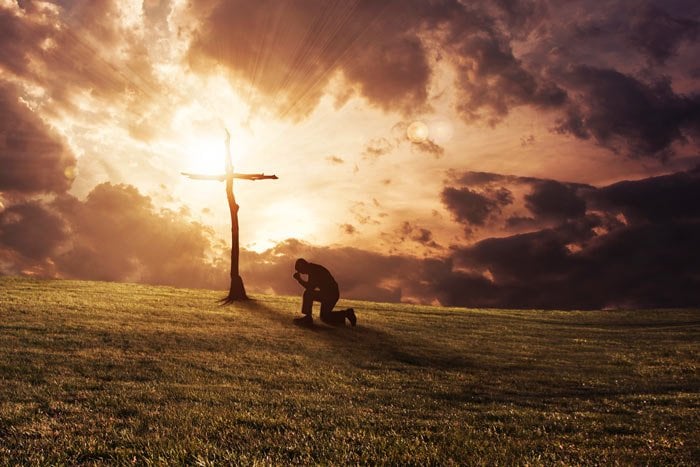 Happy Day 1 everyone! ♥ I'm so excited to share this time with you and see all the Lord has for us in these 40 days.
You can get our reading list on the intro post here.
Today we read Psalm 51:1-17
Create in me a pure heart, O God, and renew a steadfast spirit within me.
We begin our prayer challenge with this infamous Psalm that David composed after murdering to cover up adultery. We begin by reminding ourselves of the unfathomable forgiveness available to us. We begin by glimpsing the character of God, that David knew and understood before the cross. David knew that God cared about his heart above all. David knew that God was good and loving, and kind and forgiving. David knew all of this, through experience.
Today we begin our journey together of introspection and intercession. Our goal in this journey is to align our hearts with the One who both created us and loves us most.
We can all use the fresh start granted to David. If the Lord can forgive him, He can certainly forgive us! God hears the cry of your heart and He is always willing to forgive us and renew our spirits. We get a clean slate the moment we ask! A new and steadfast spirit is a request away.
I pray for our hearts to be opened to all the Lord has for us in these 40 days. I pray that our hearts will align with His and that we'll join with Him in prayer to bring about the things He is longing to do in our lives.
I shared the verse that stands out to me today. Which part stands out to you most?
Our special prayer request of today is the village in India and their huts and the developer who seeks to remove them. He has just begun clearing the road he wants to build. And so all in the village are very worried and we are praying for the miraculous solution. Lord, we pray for Your miraculous provision for all in this village. We ask for Your perfect solution for all involved. We pray for the heart of the developer that You would draw him to You and that his heart would be softened to both You and them. We pray that he would feel a heavy burden for each person in the village and their homes and lives.
Come and pray and share with us on the forum! Email me at selah@gracethrufaith.com if you don't have access yet.
♥ Samantha